Hey there, bride-to-be! We bet it's a lot of excitement as you get ready for your big day. We're excited for you too! And on that note, we've got something you'd love.
Glamme by Shay came through with the makeover which is soft yet so alluring. Olu David delivered 100% with the stylish bridal hairstyle and it's giving everything it's supposed to give! The simple accessories do well to match the effortless charm of this look. If you've yet to settle on a look for your big day, then you're in the right place.
Check out the photos below and let us know what you think in the comments section below.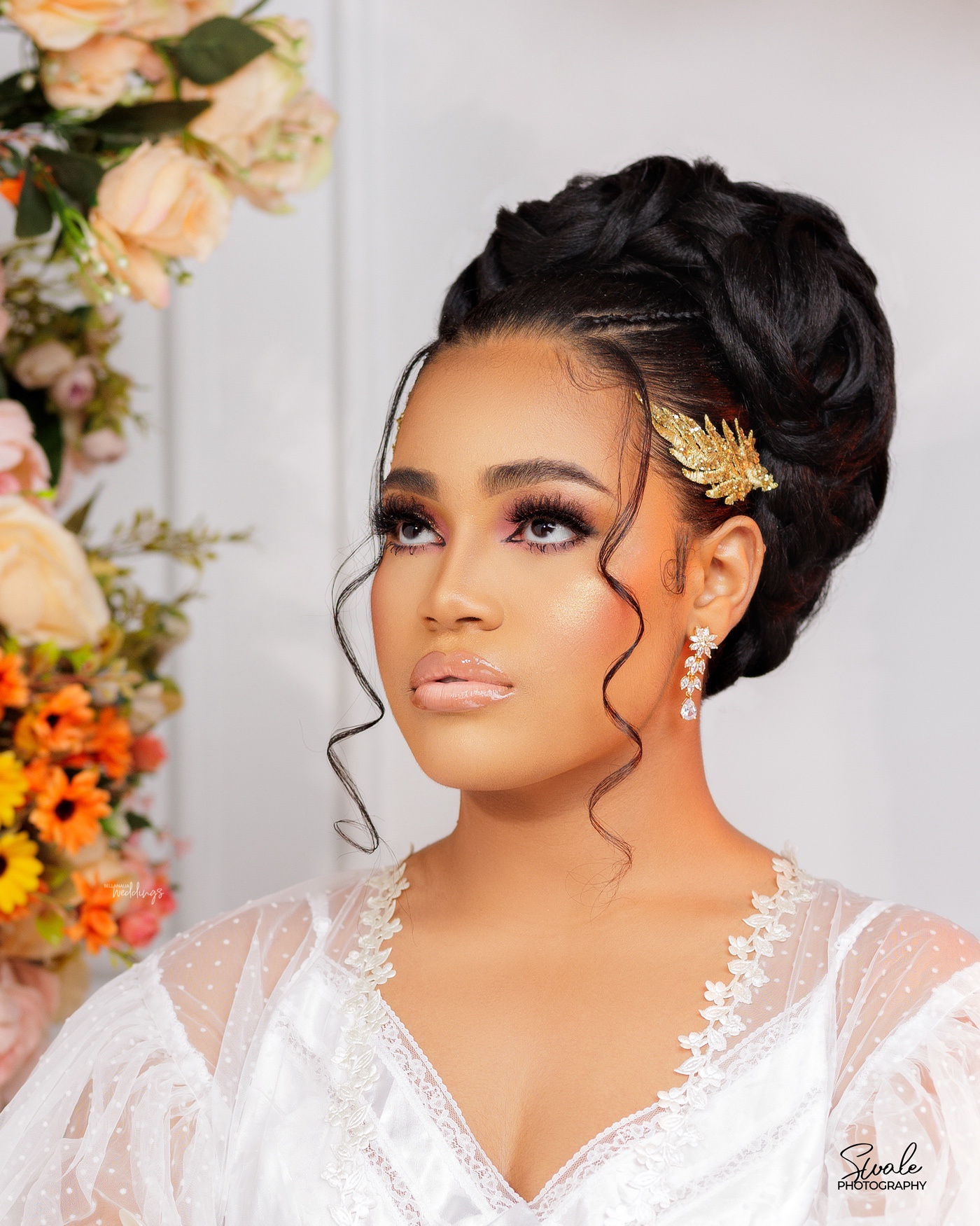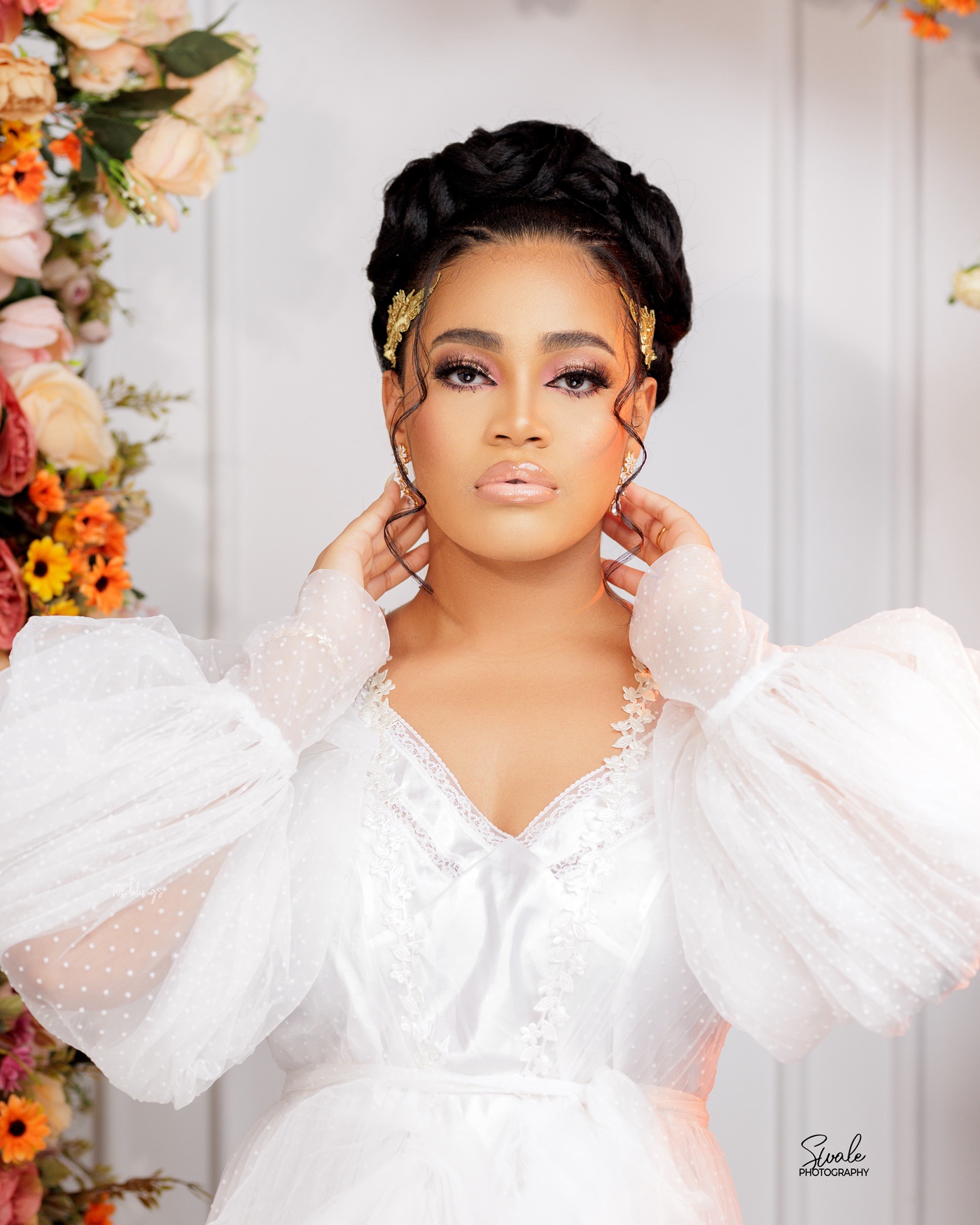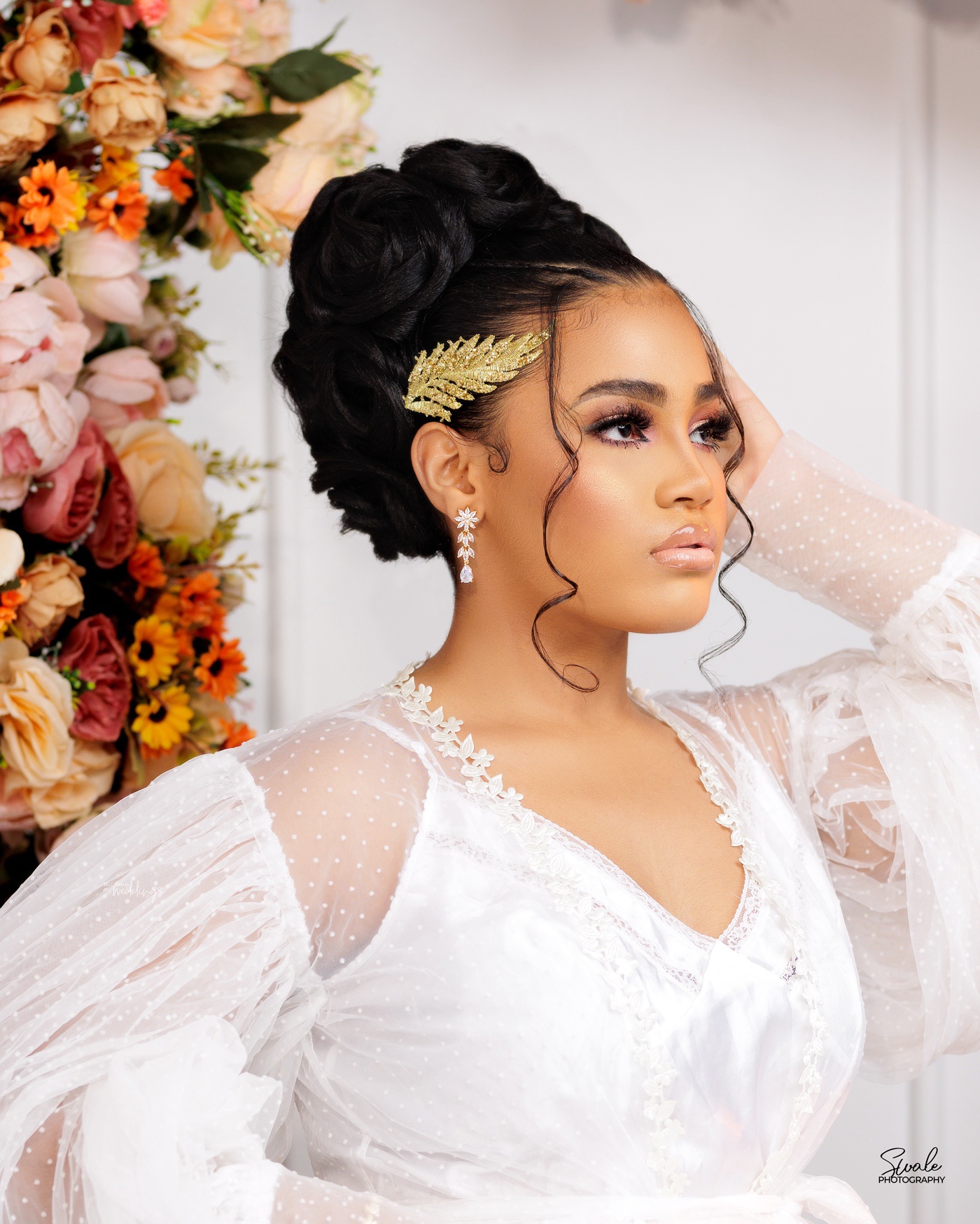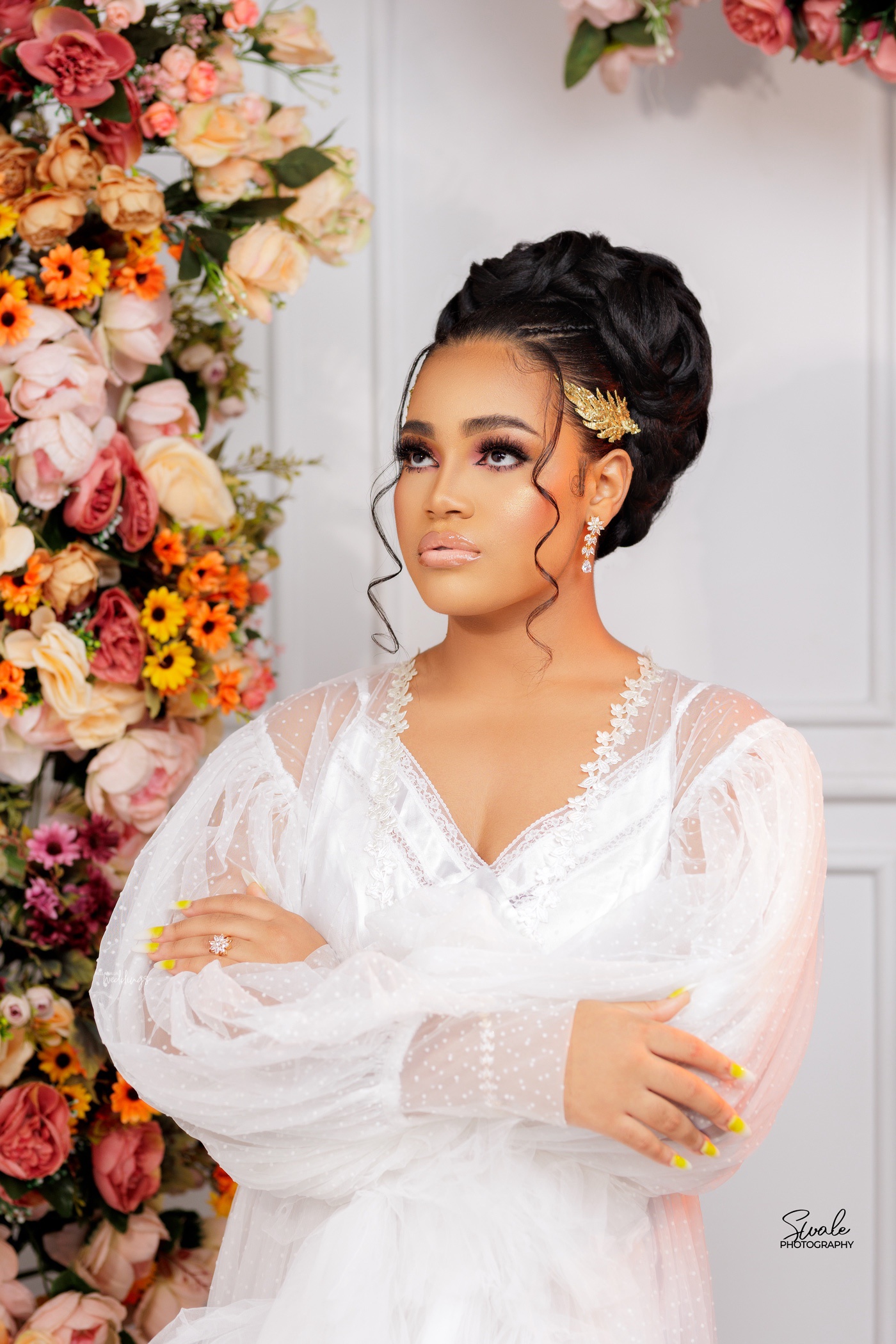 Credits
Makeup: @glammebyshay
Hairstylist: @oludavid
Accessories: @rf_accessories
Decor: @eventsbyfeeyin
Robe: @eventstarters
Photography: @swale_photography