You just have to love everything about love.
We know you have seen the #FabLoveStory proposal,  pre-wedding shoot and traditional wedding but we just couldn't pass on giving you their white wedding photos to love on. Abena and Banji are such a beautiful couple and their love was clearly reflected in every moment of their ceremony. From the bridal prep to the sweet moments at the reception, we know you'd want to see their white wedding.
So keep scrolling and let the photos do the talking. If you haven't seen their proposal, pre-wedding shoot or traditional wedding now is a good time to catch up.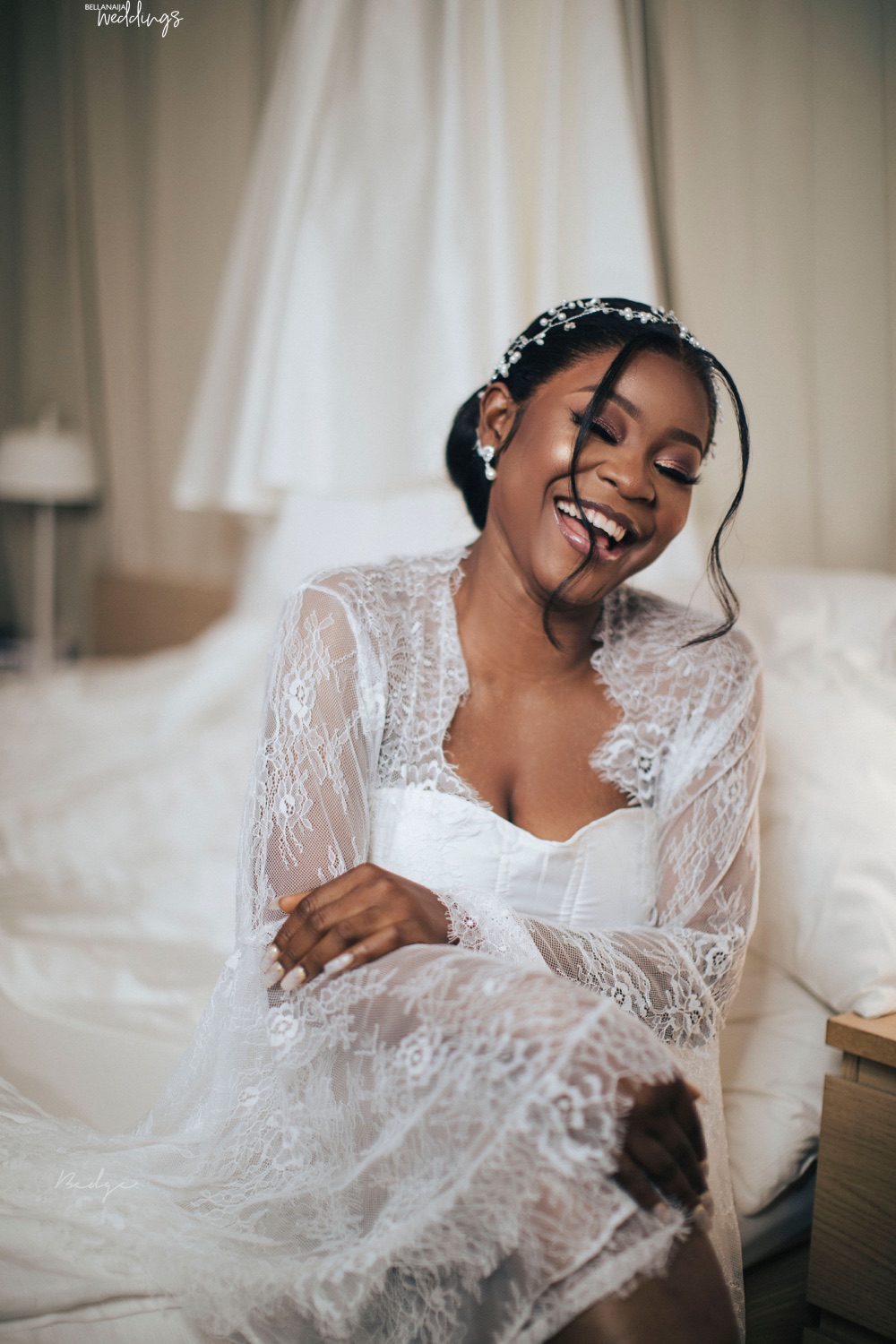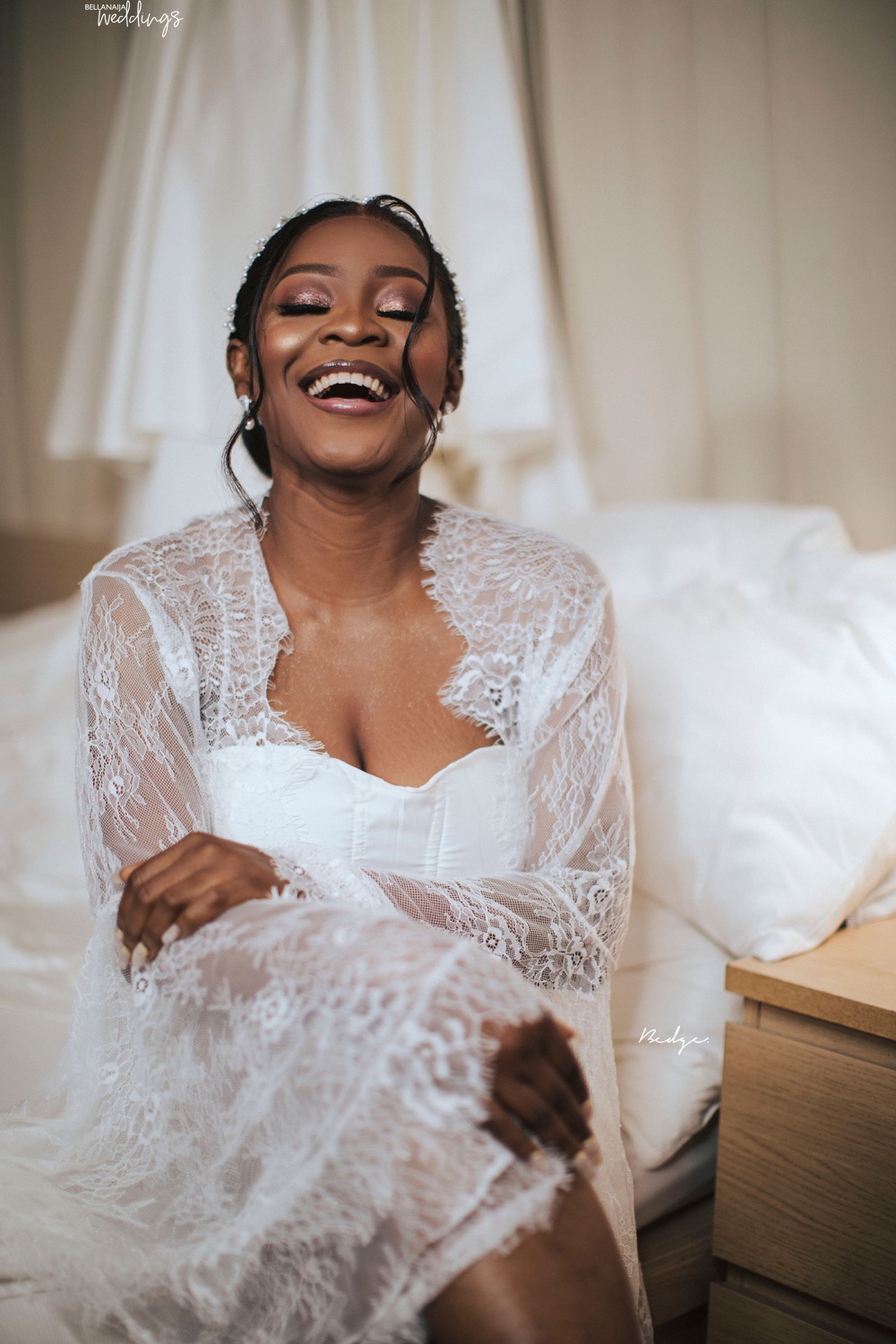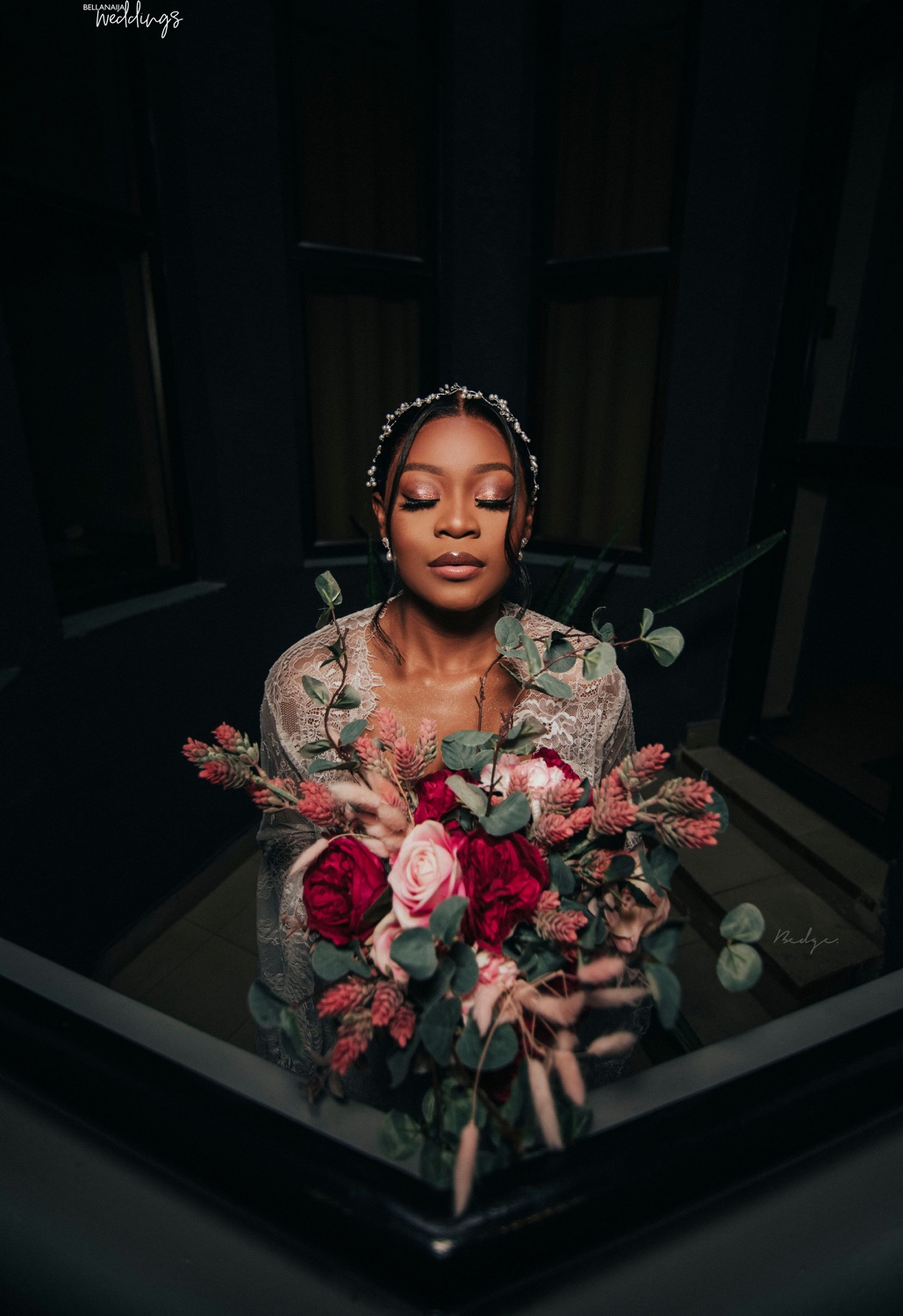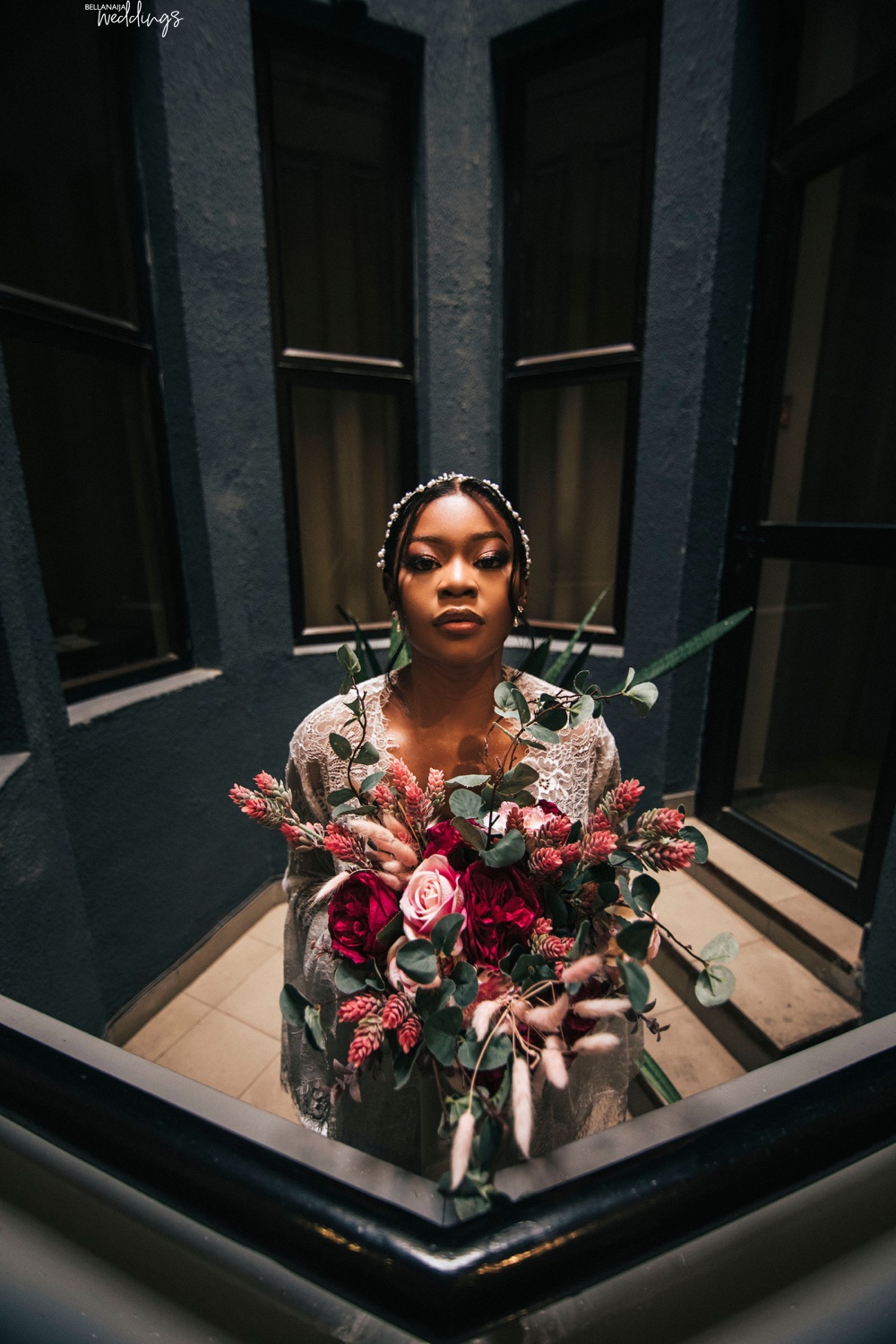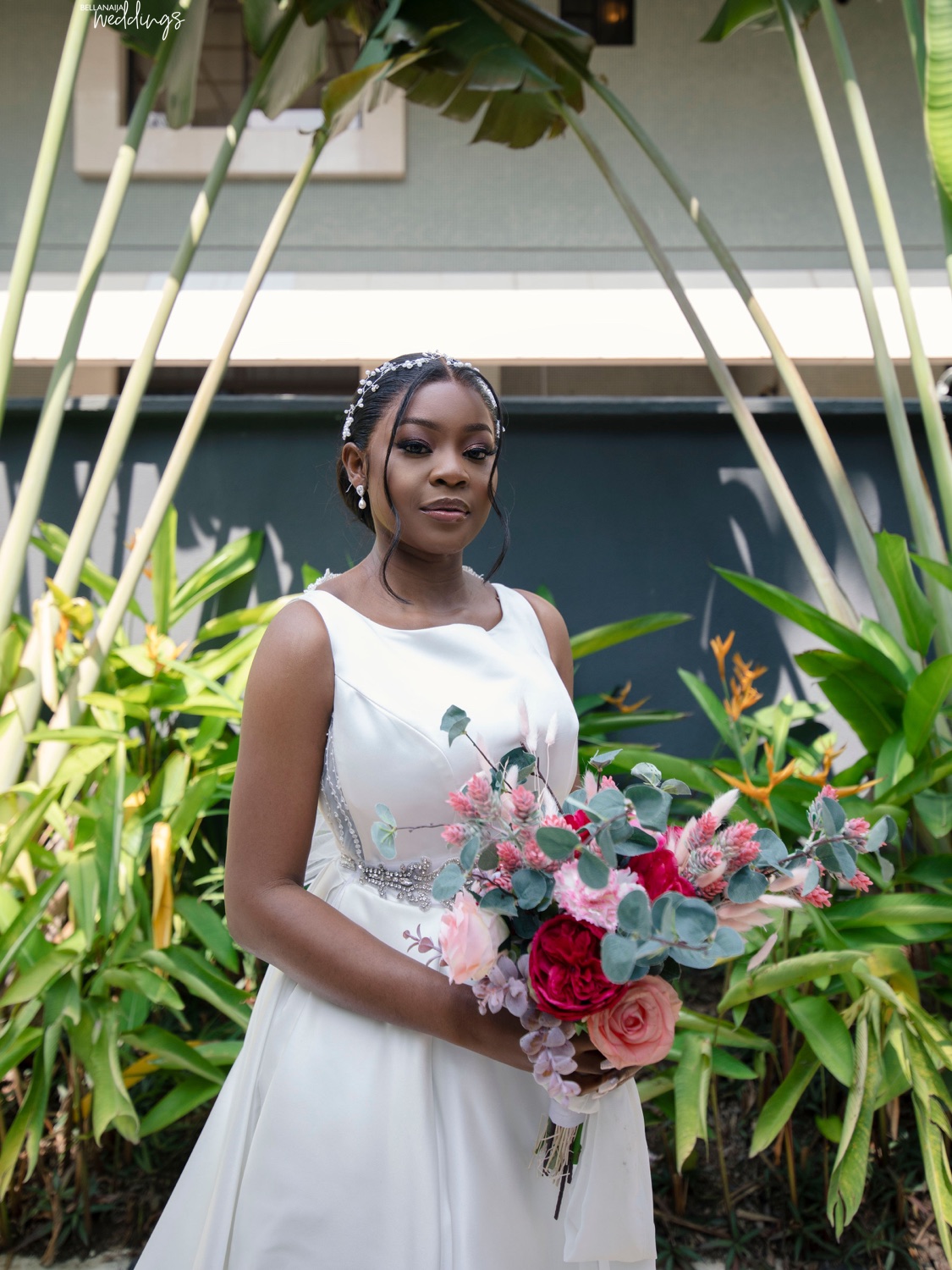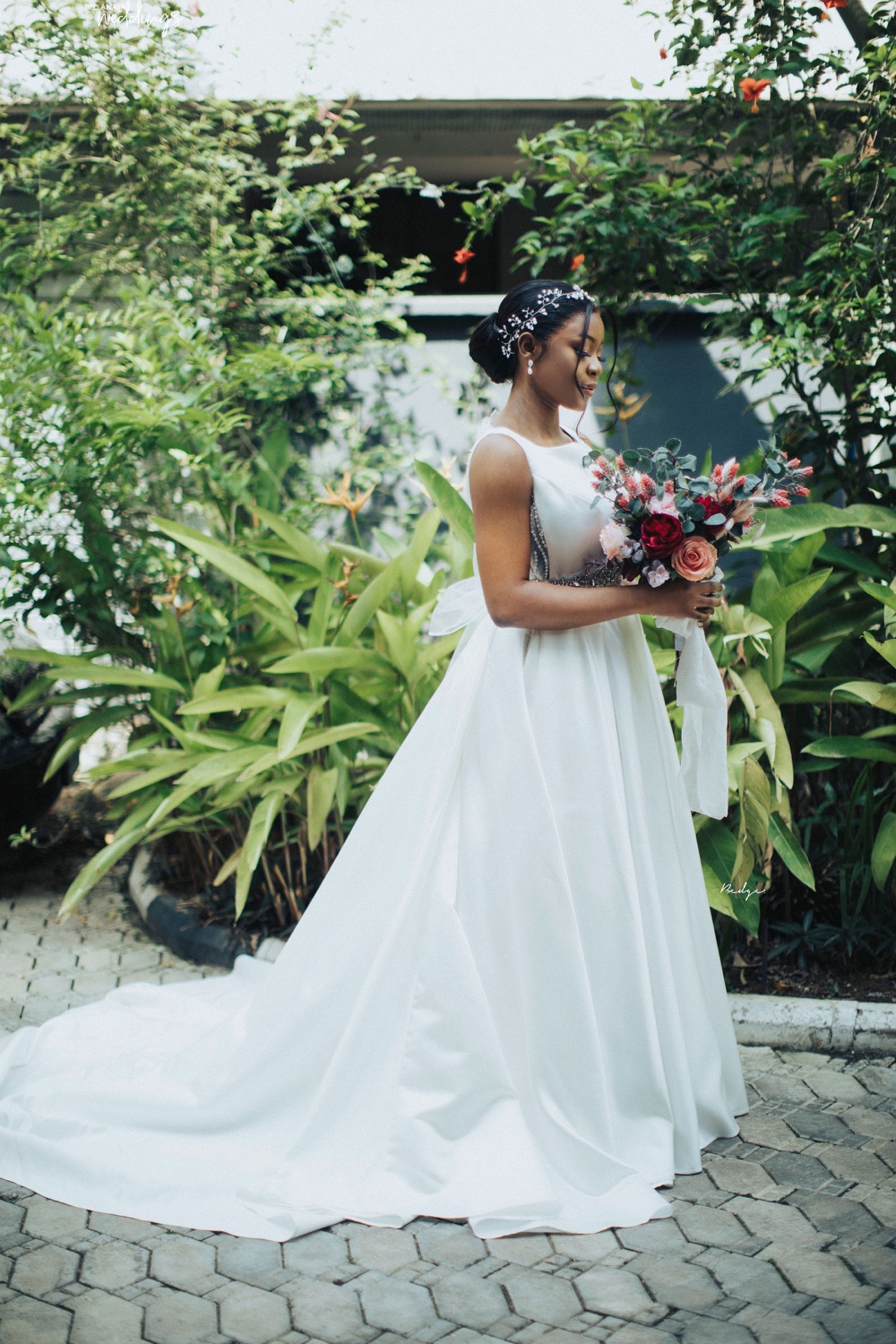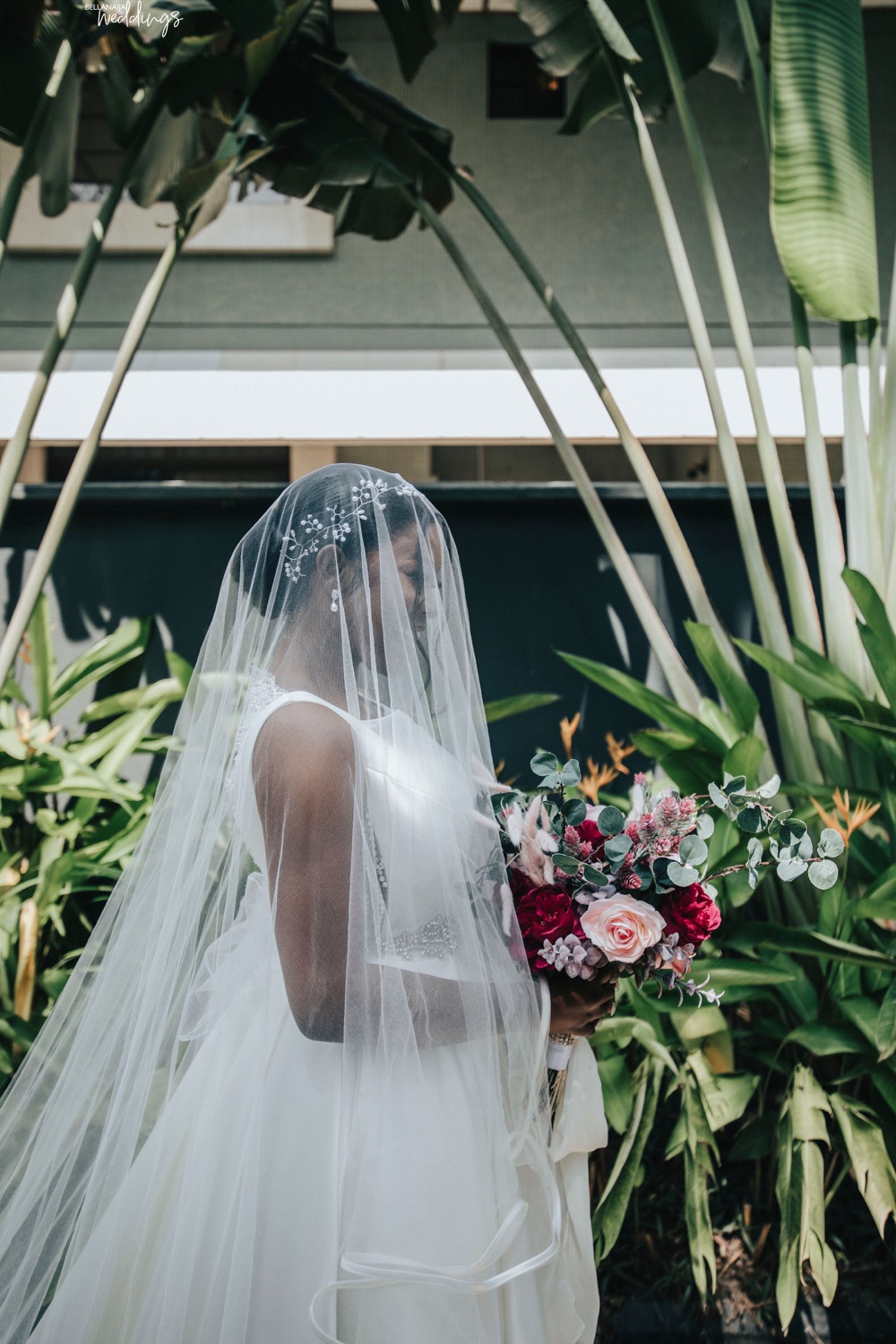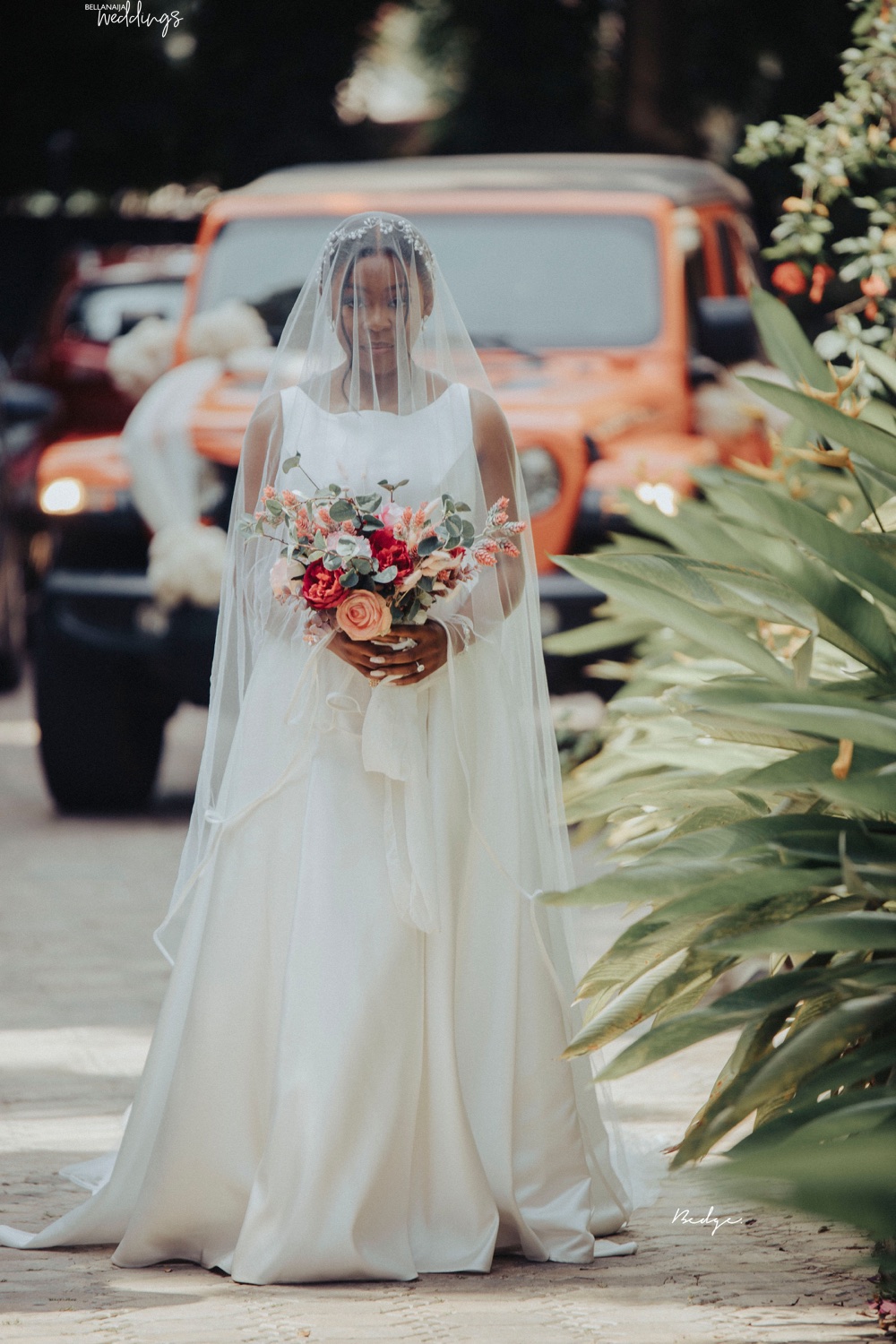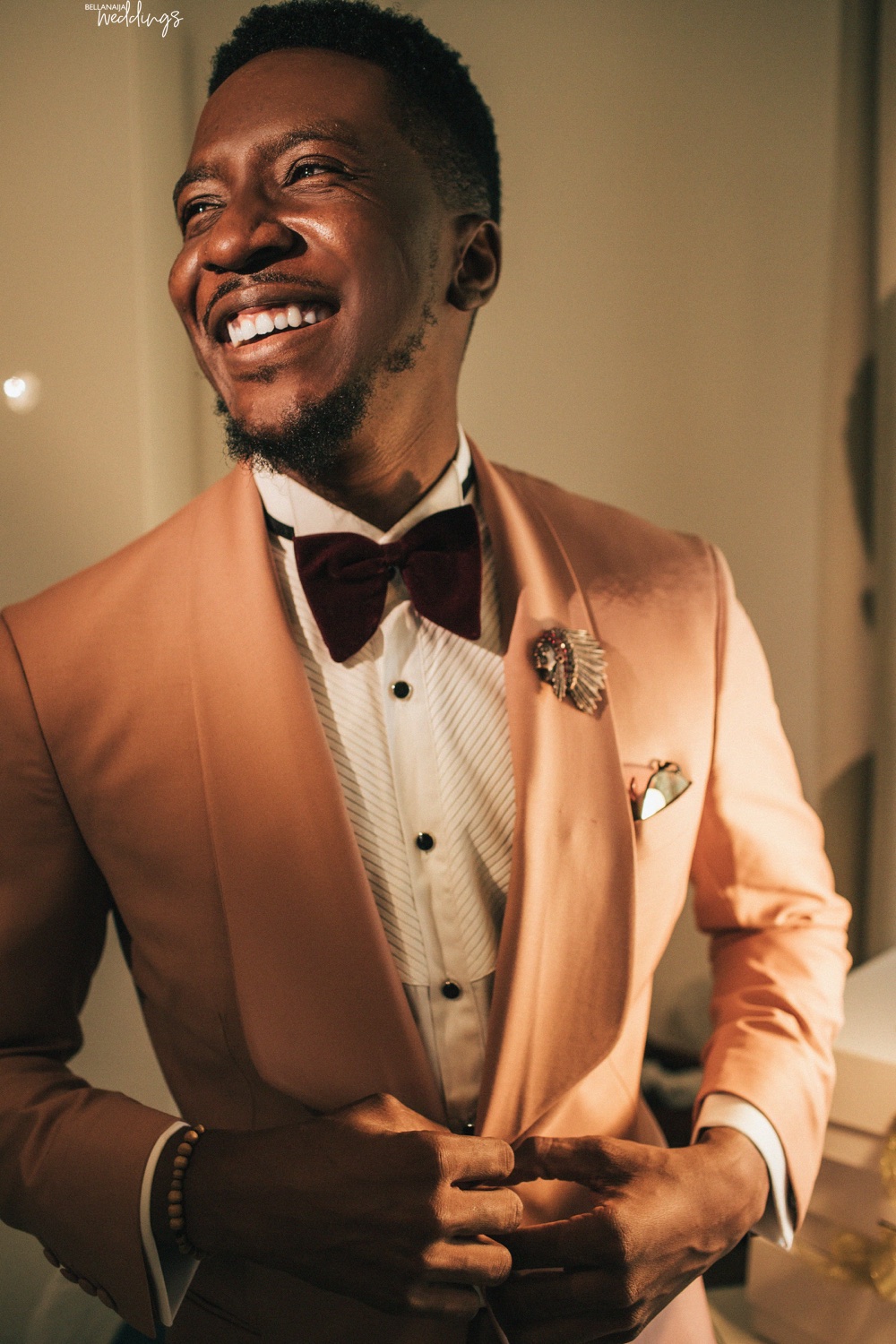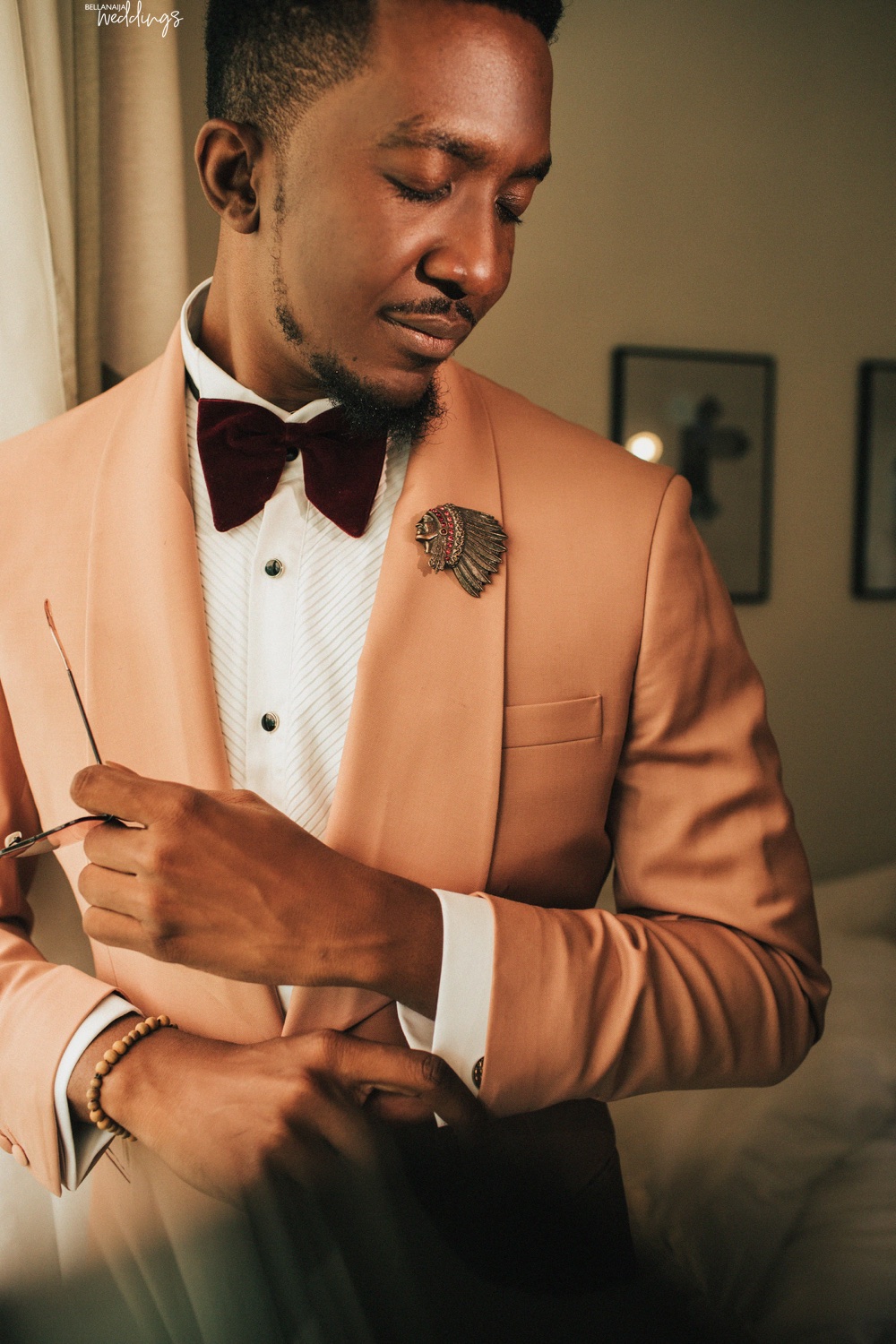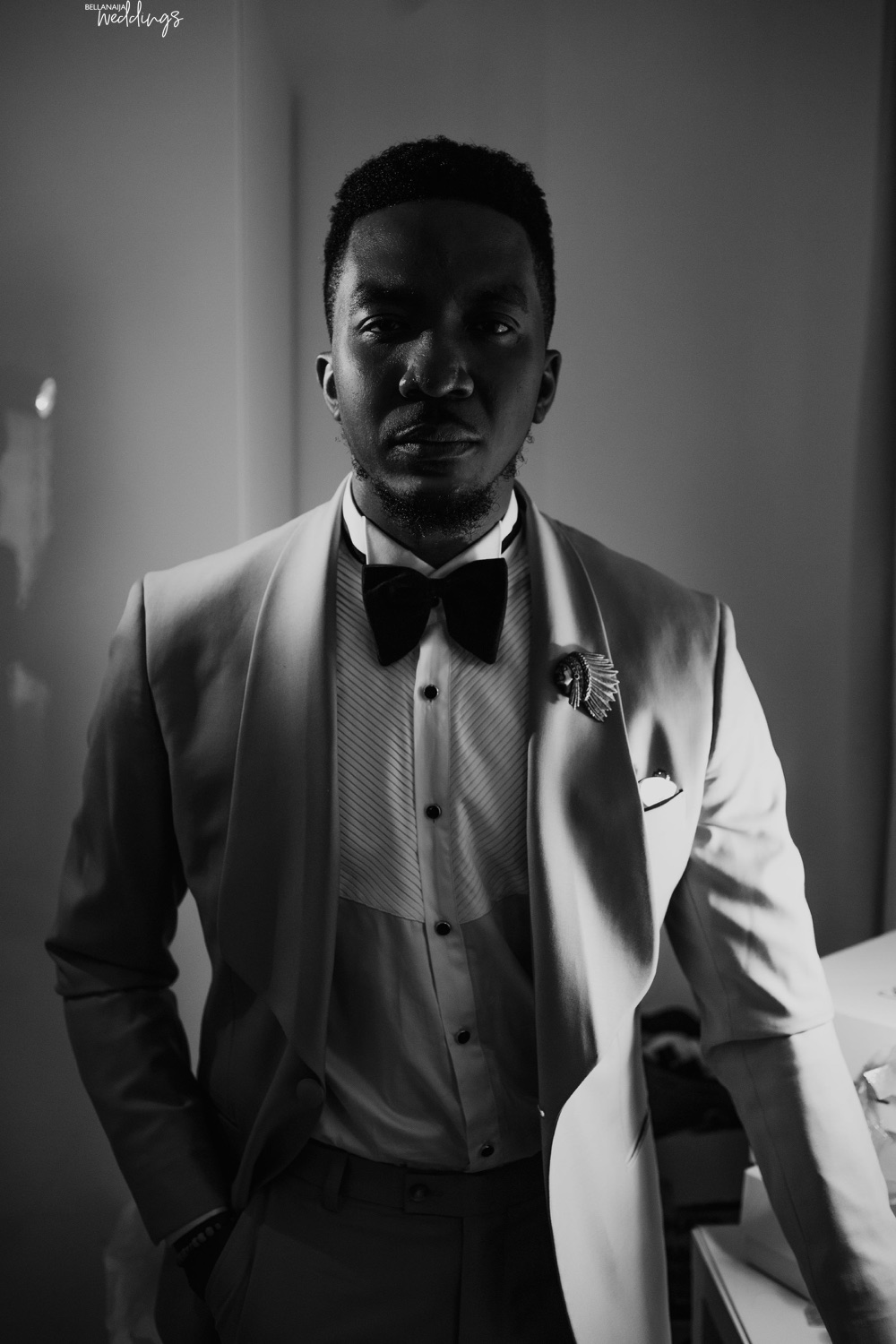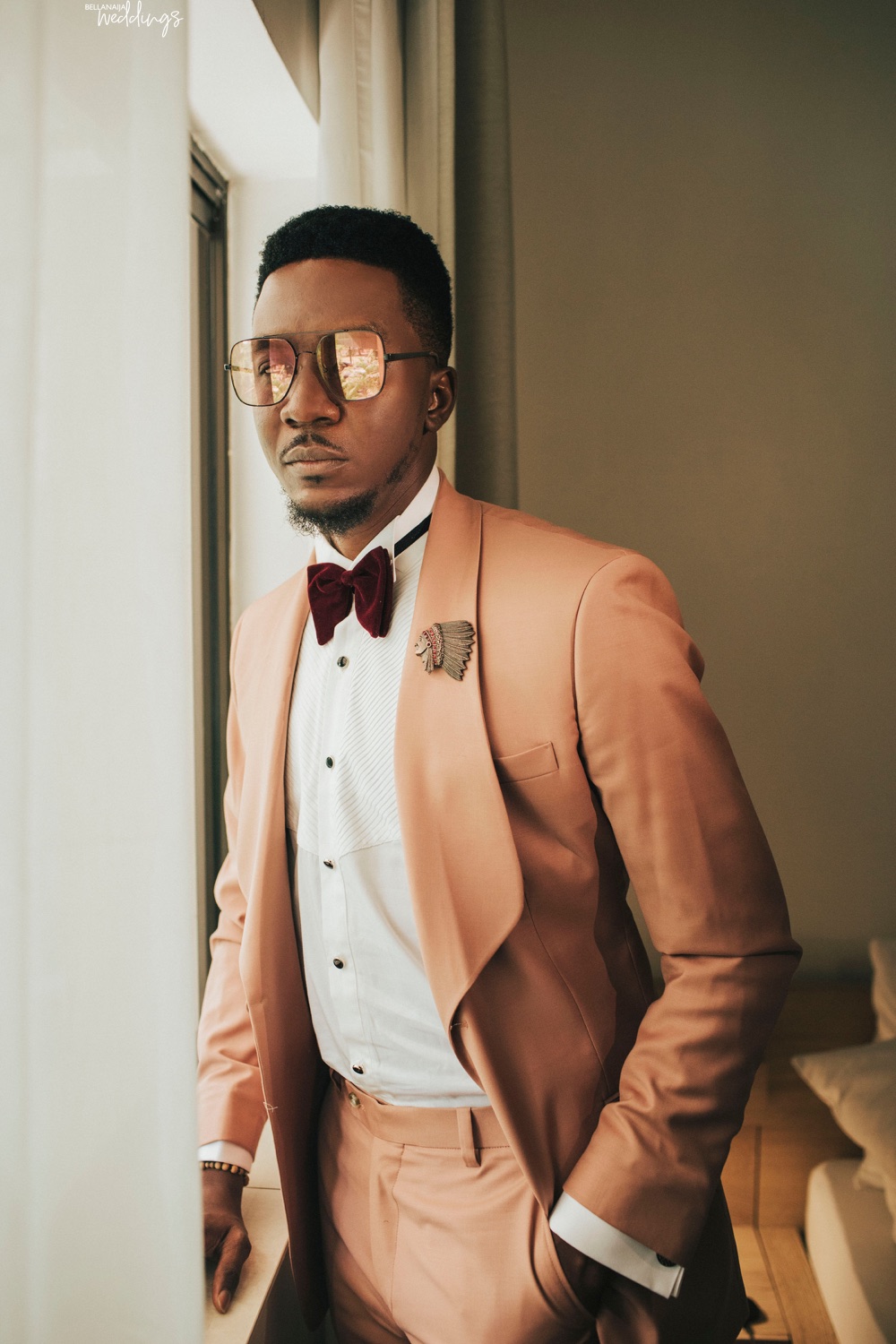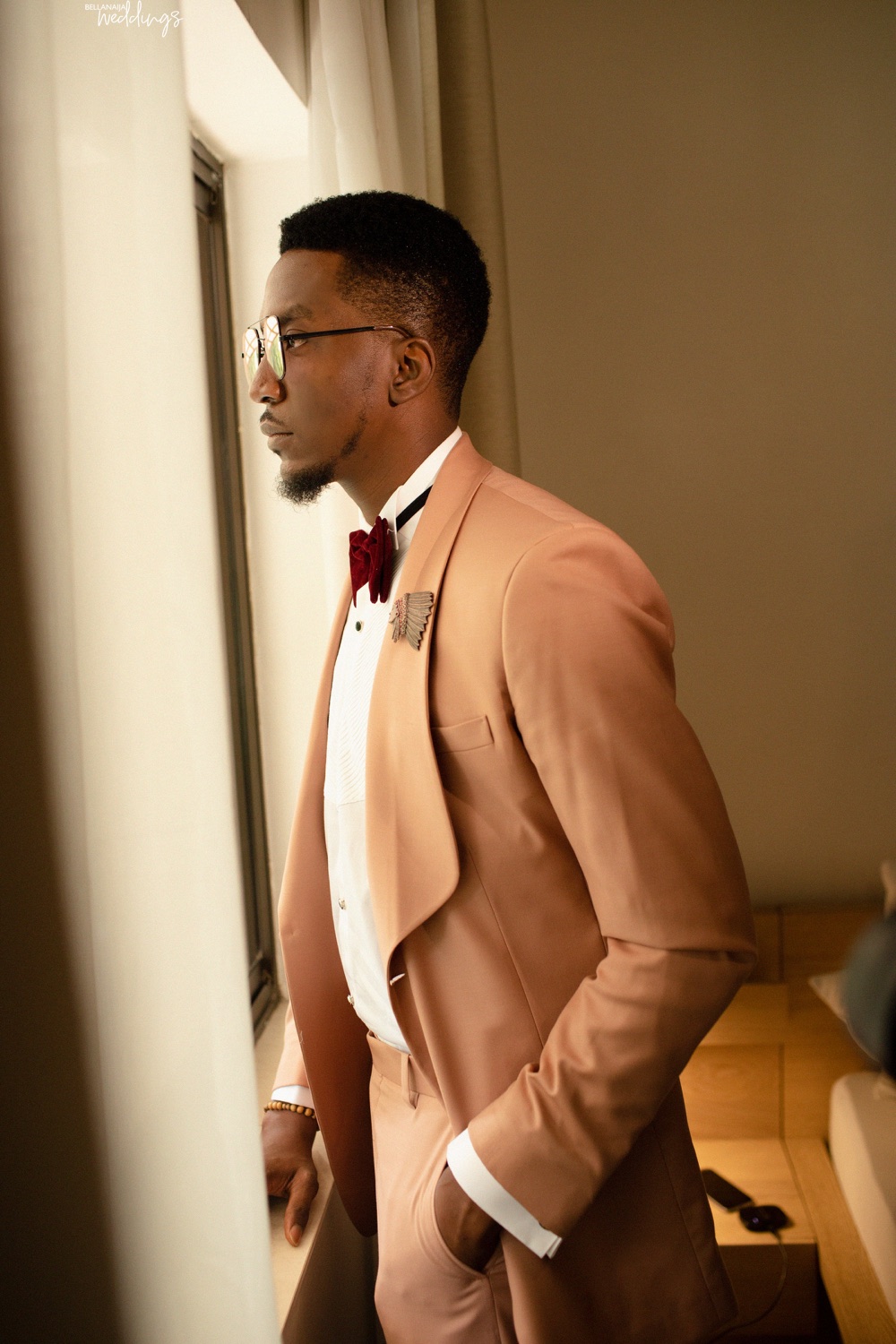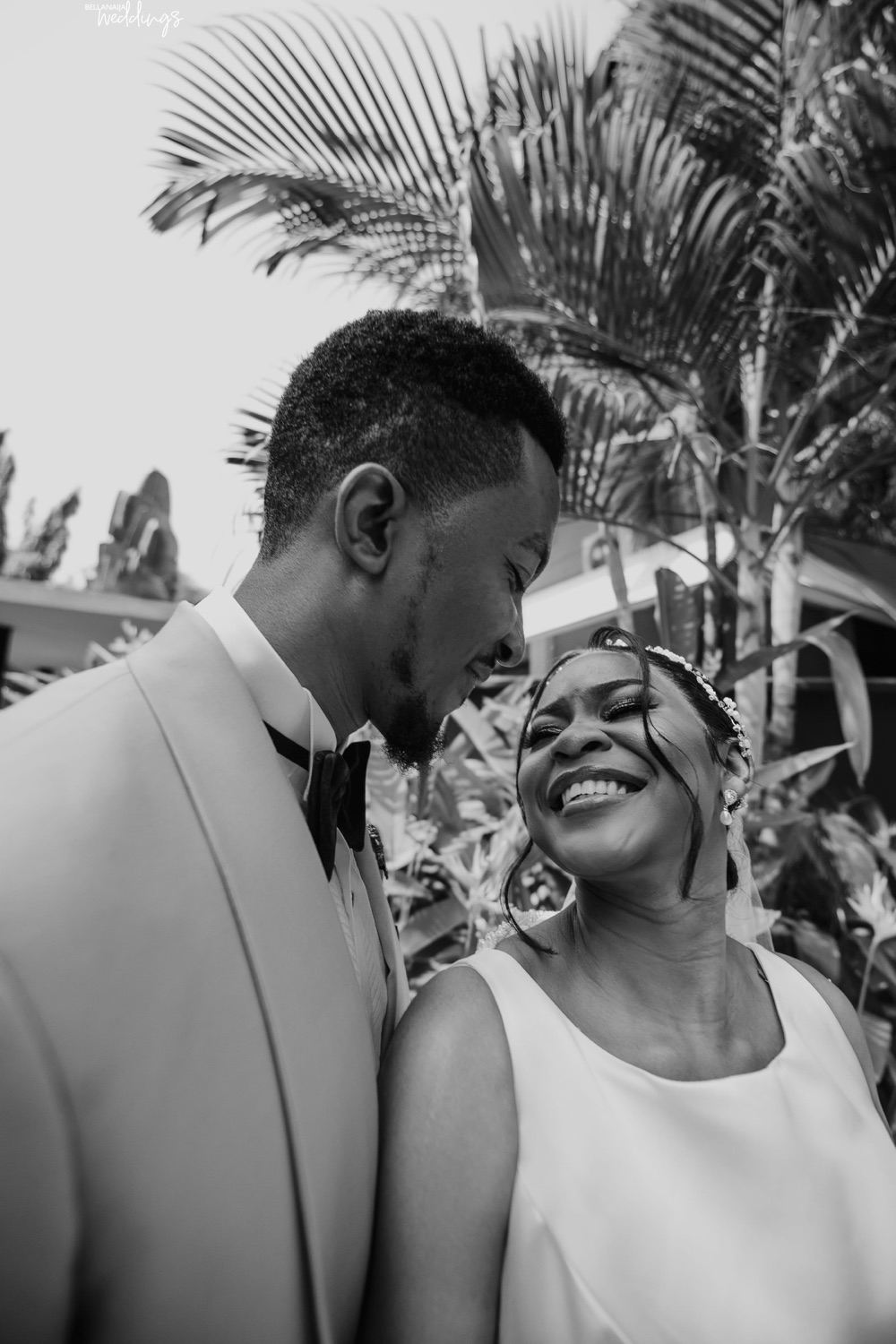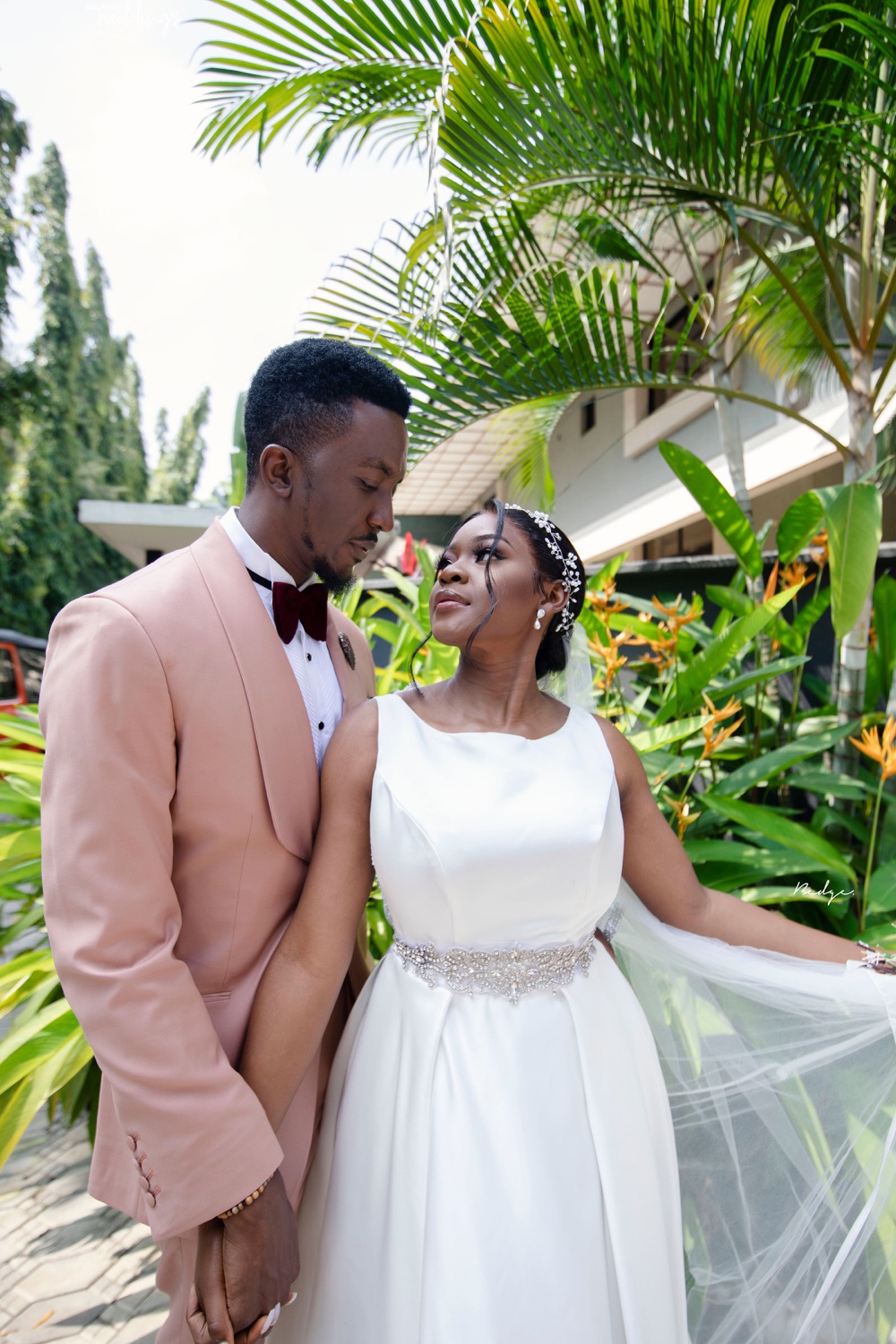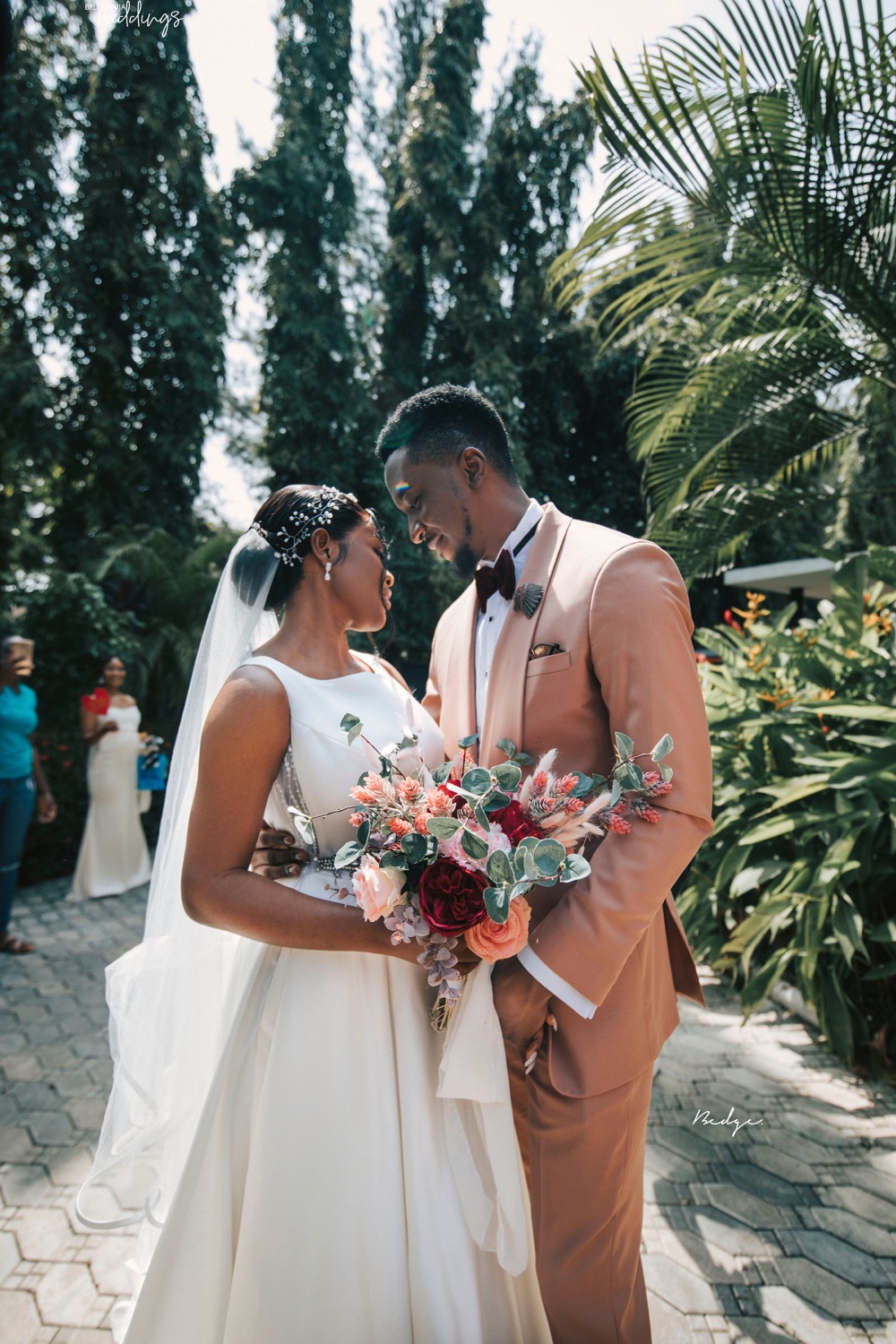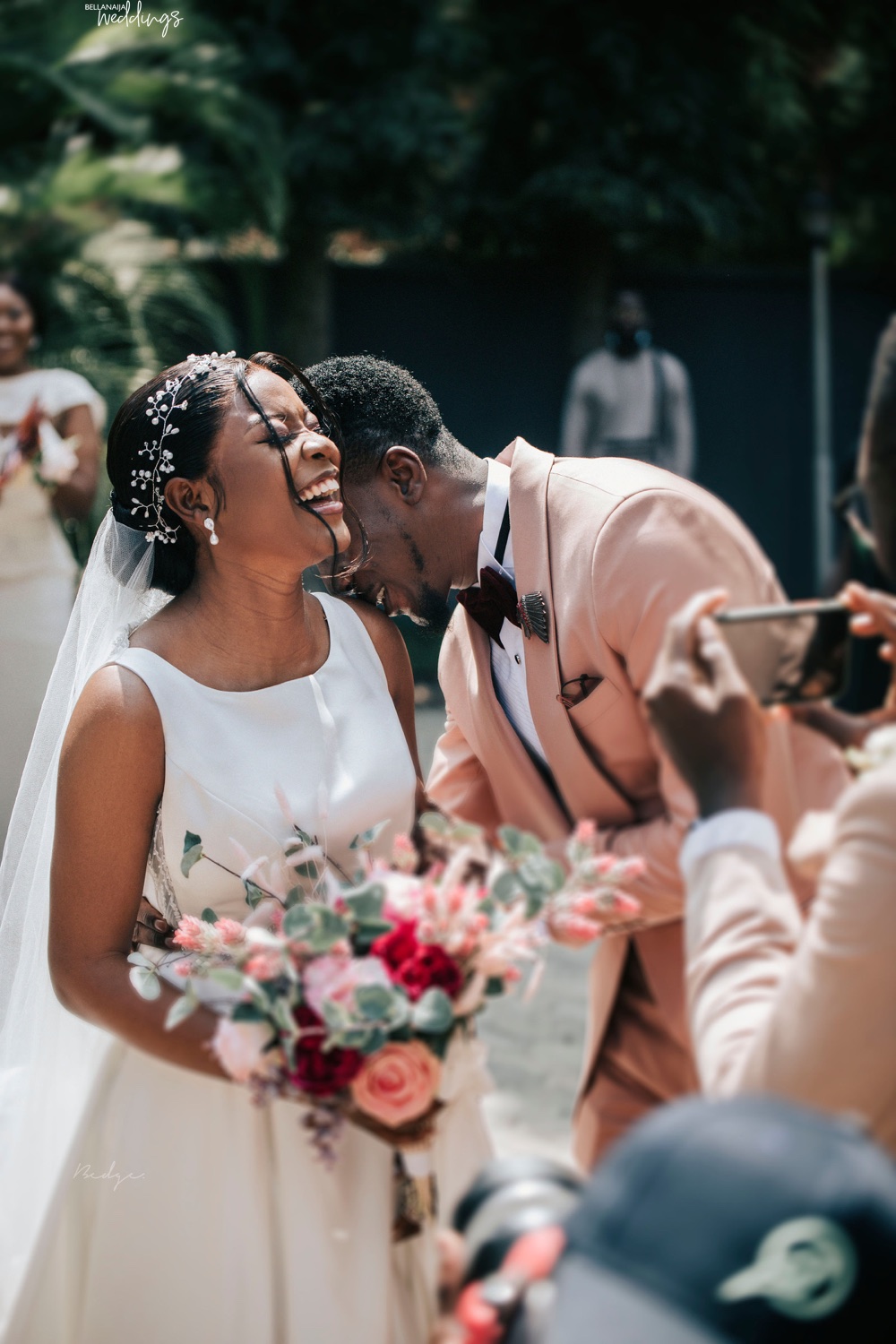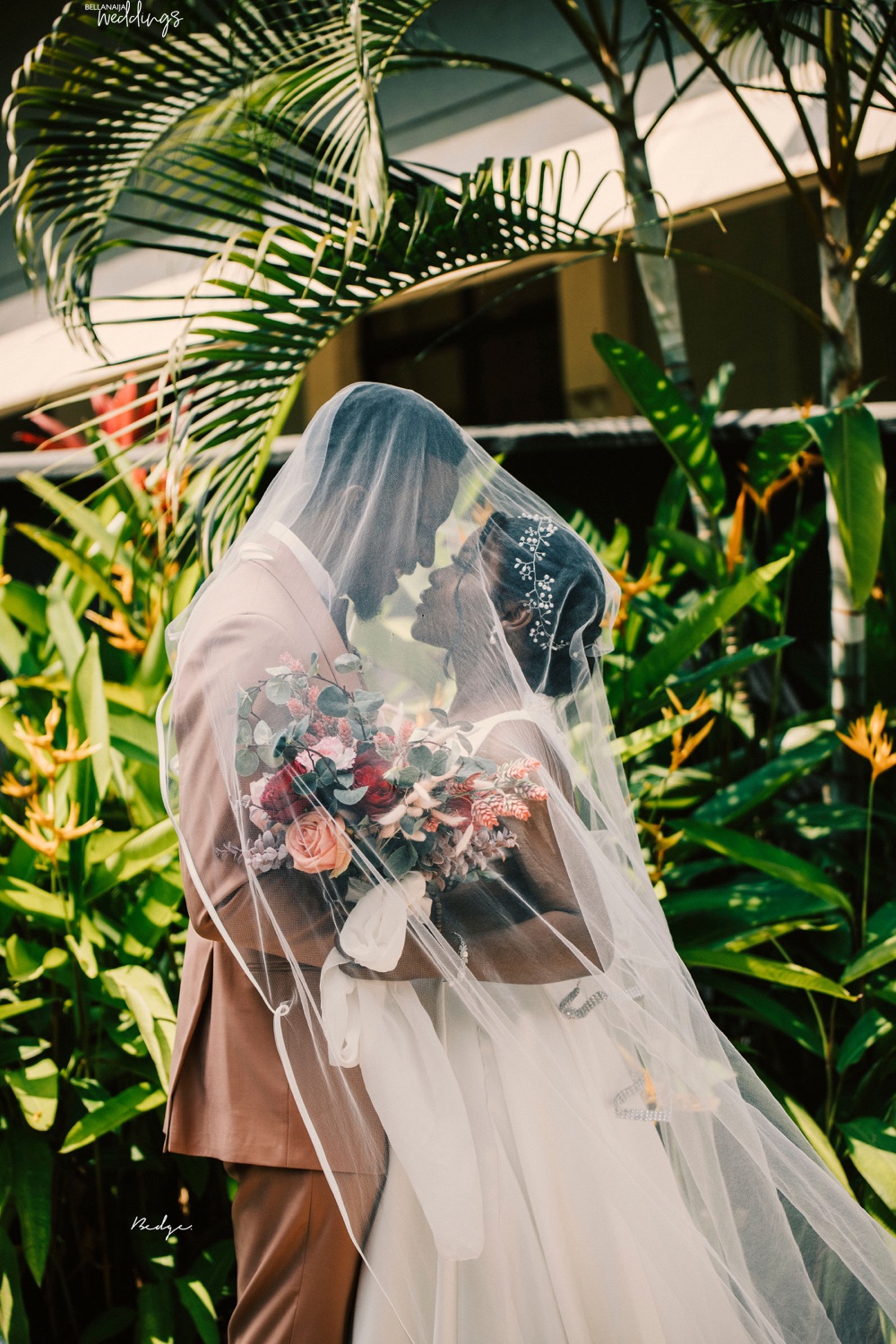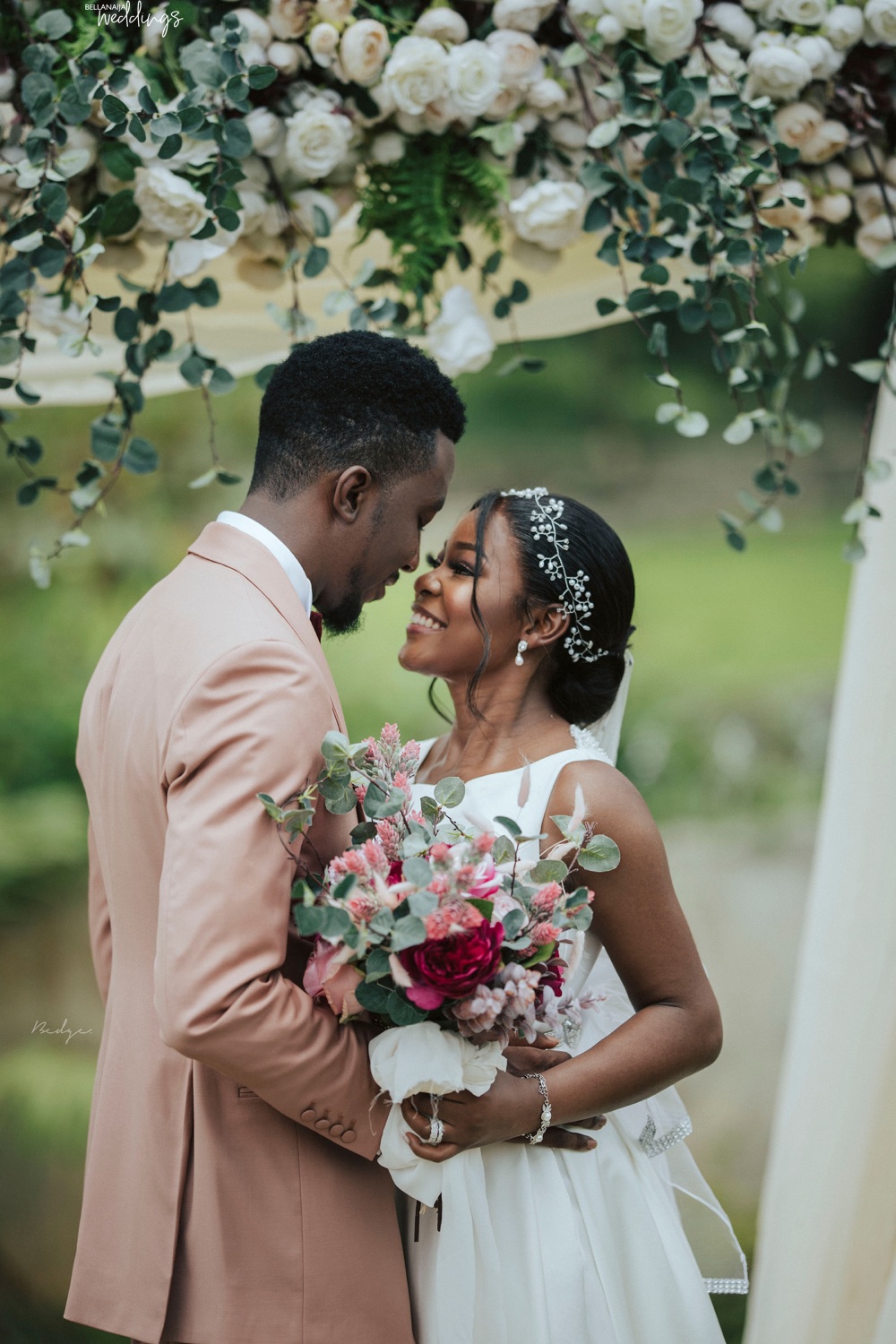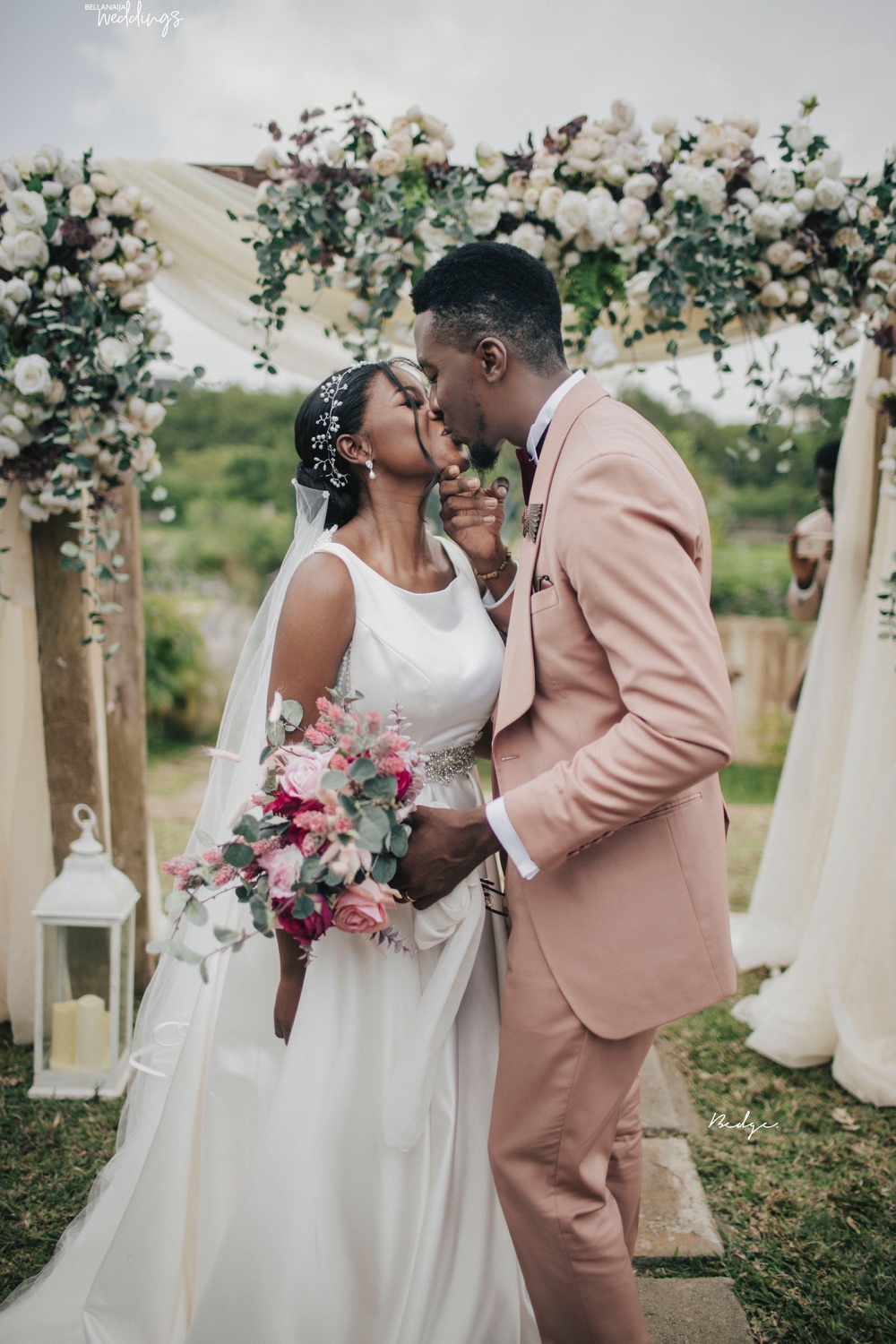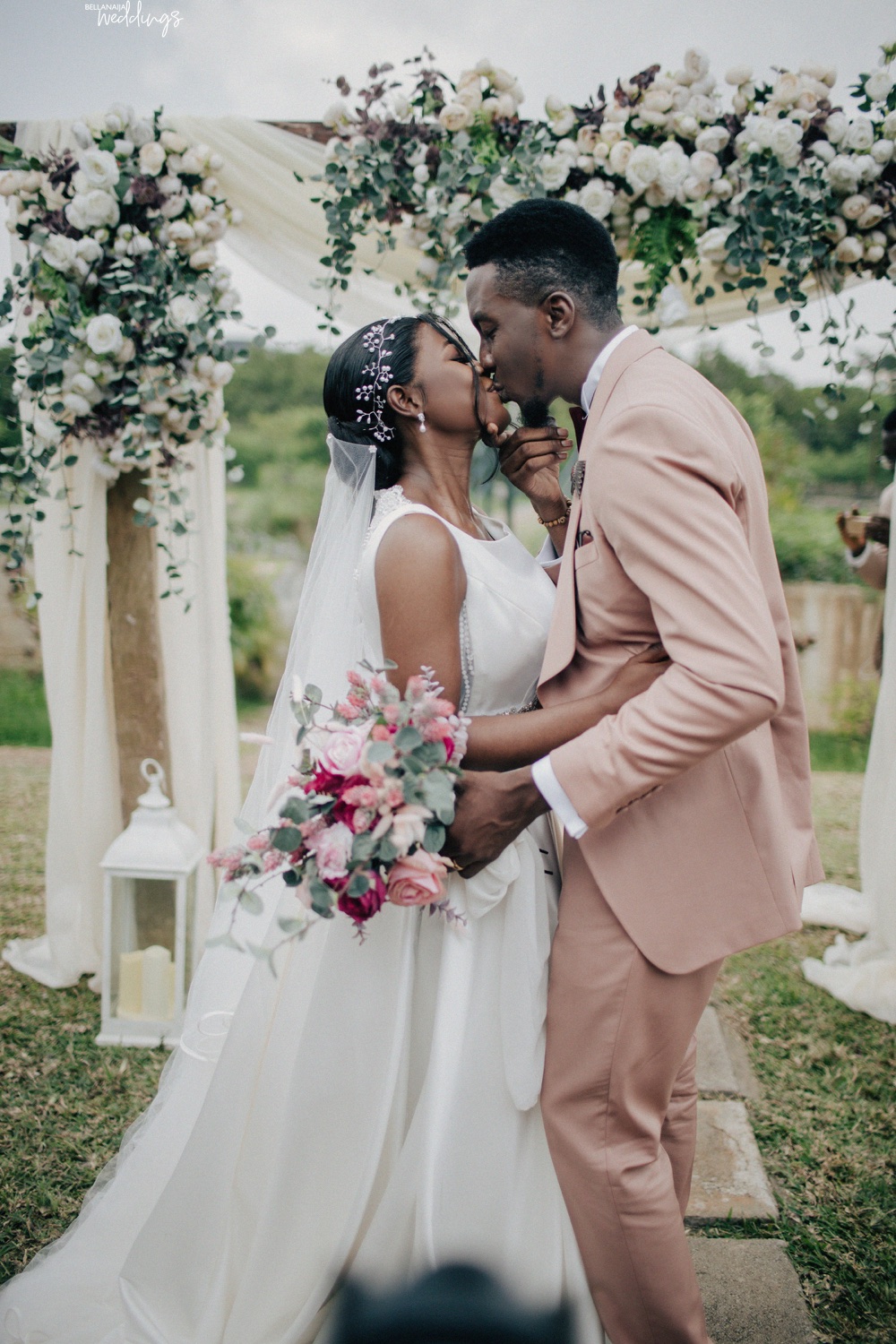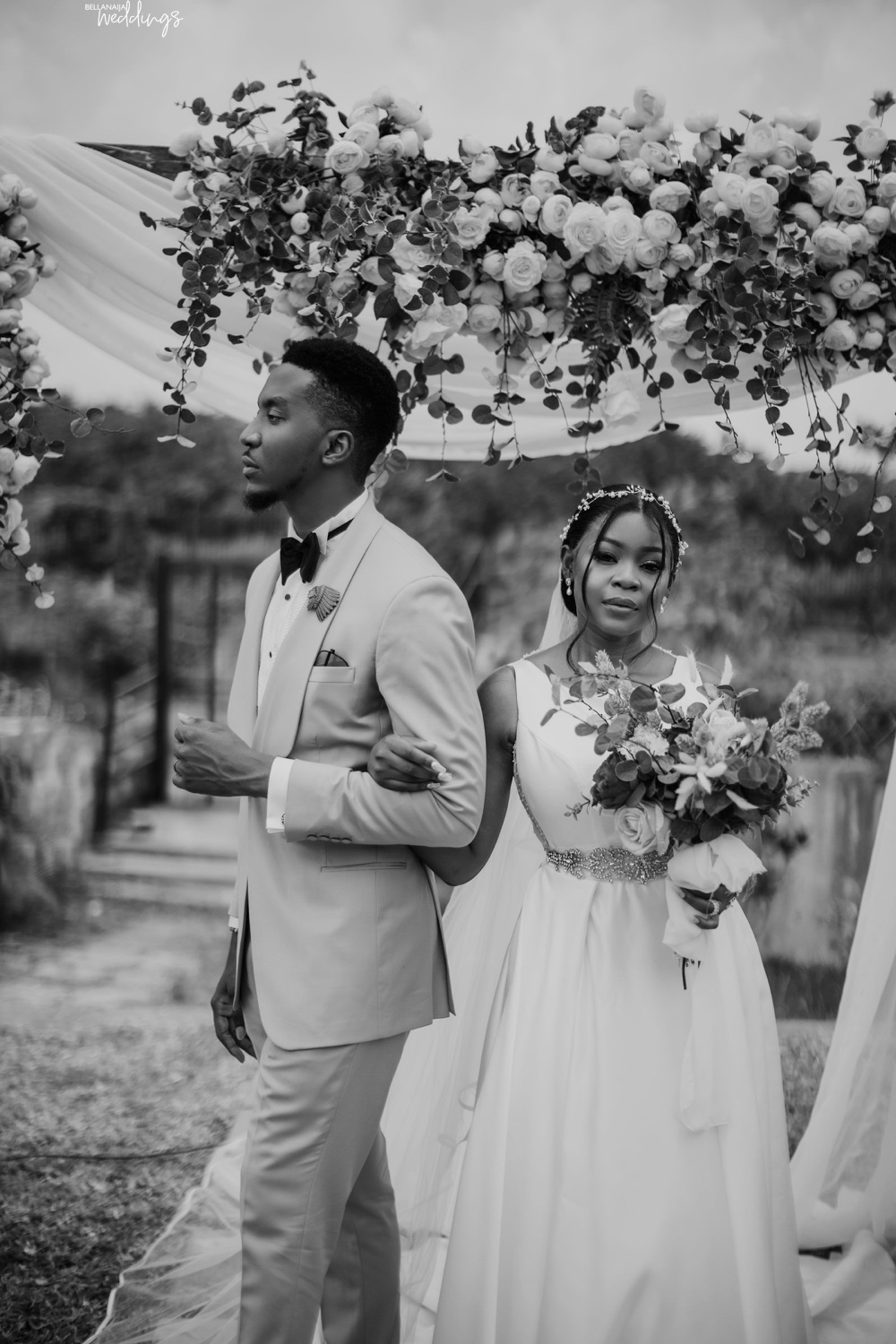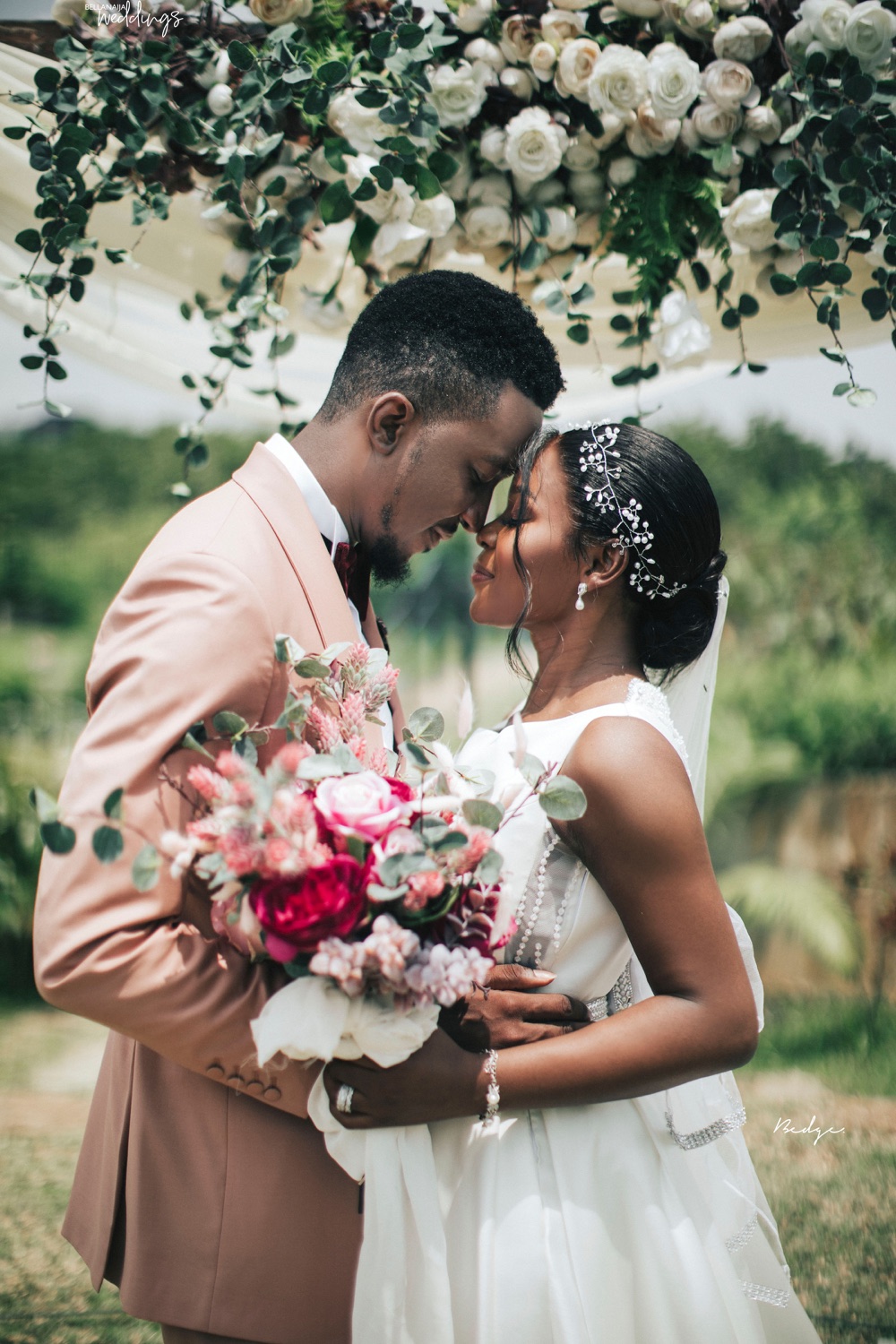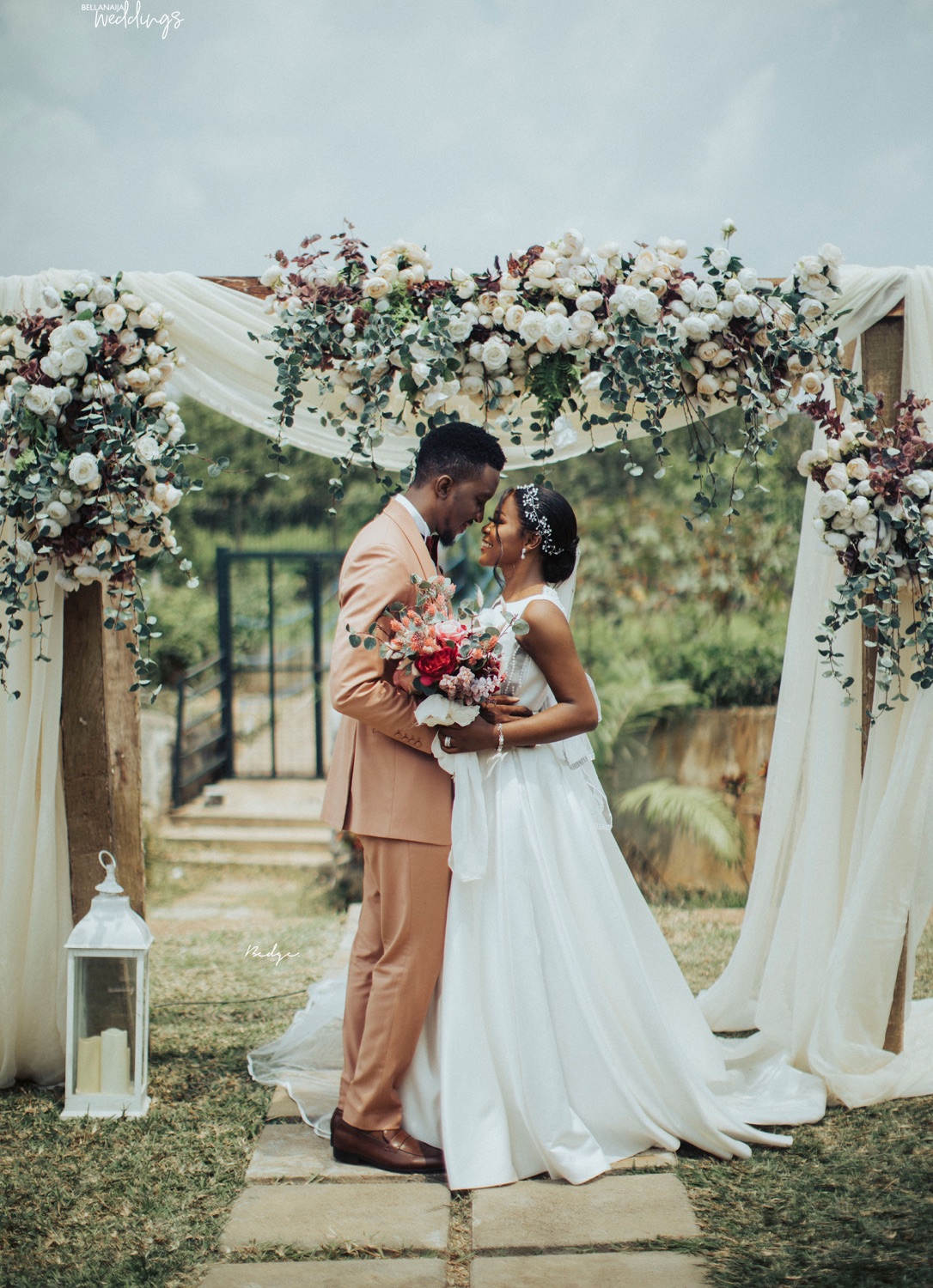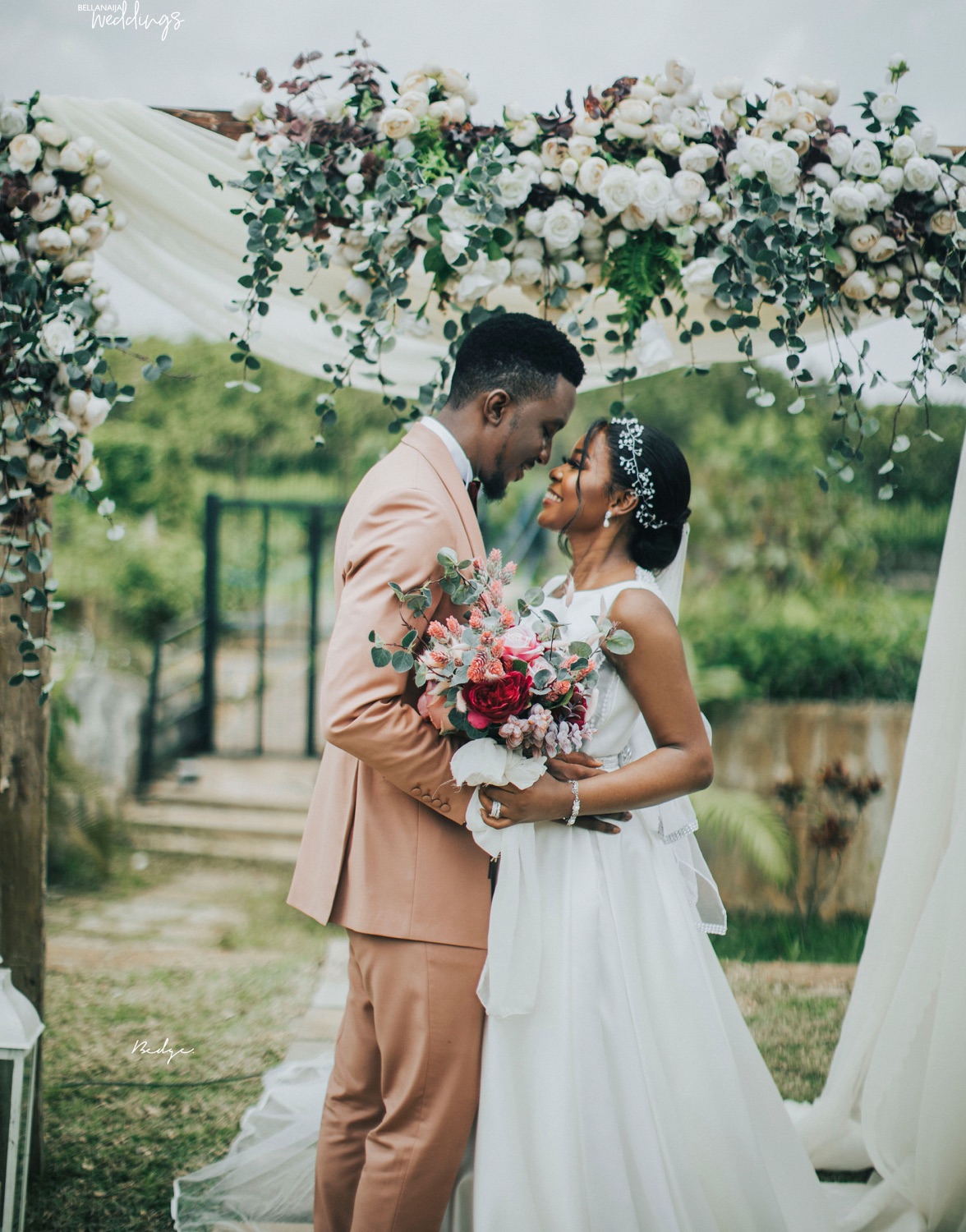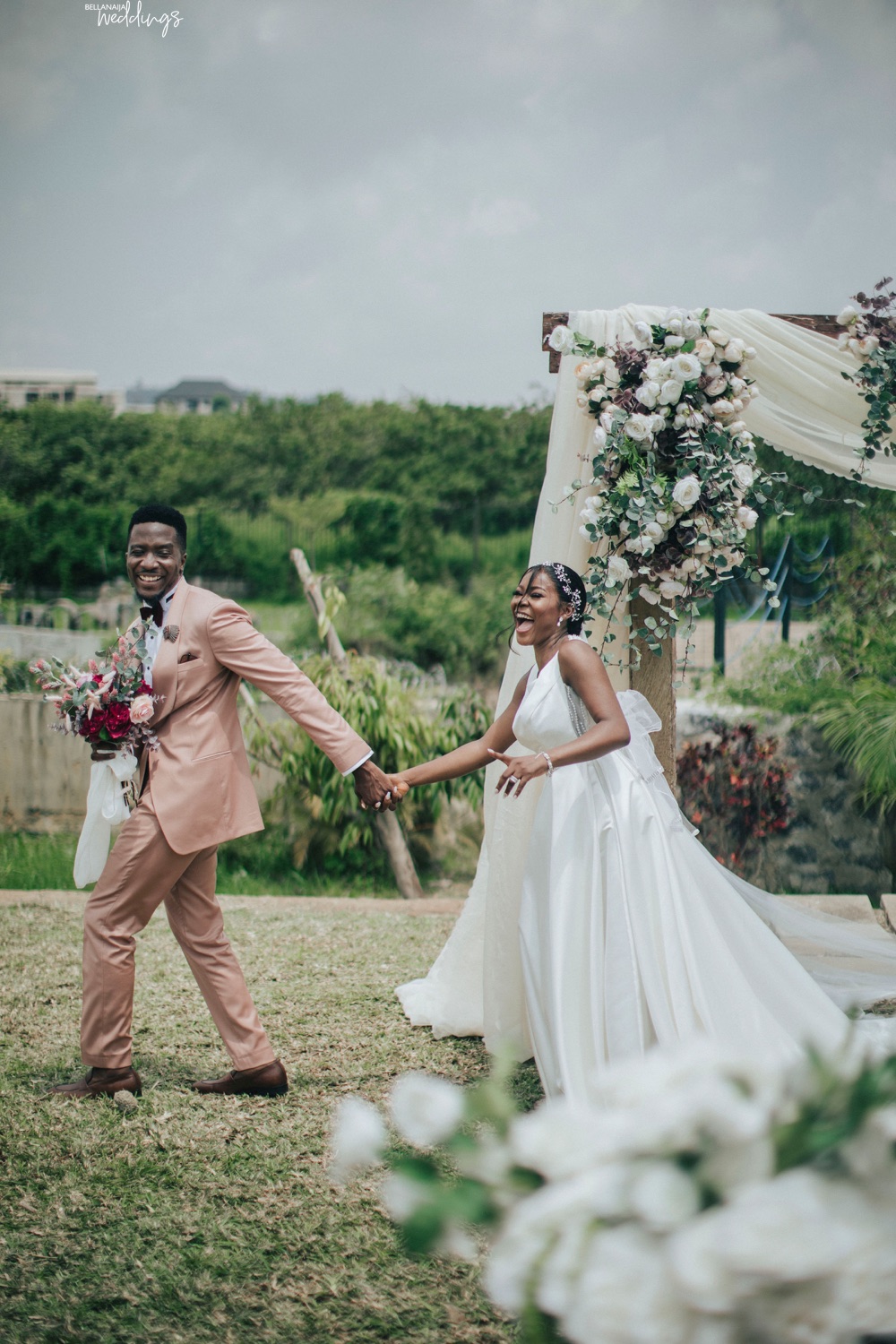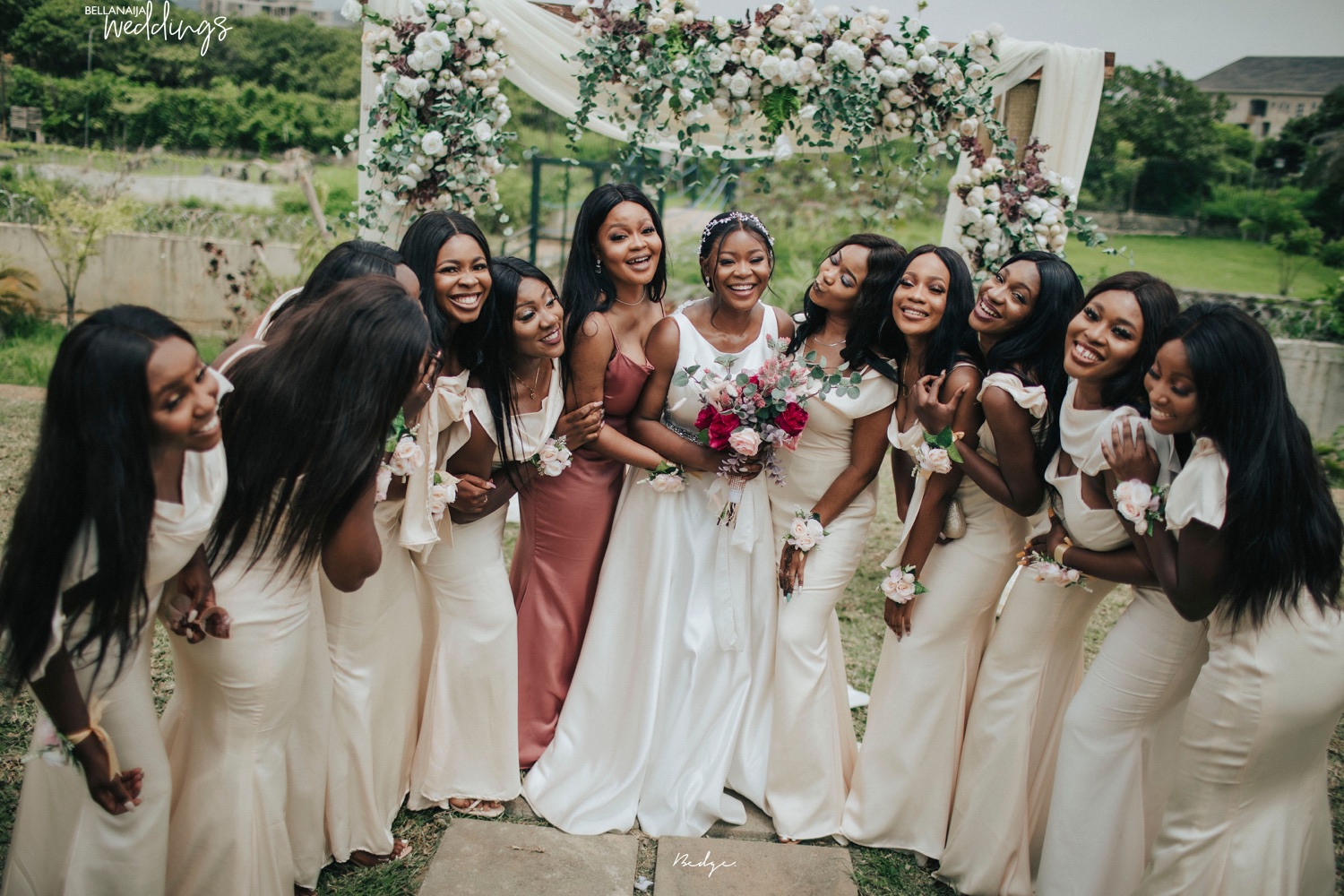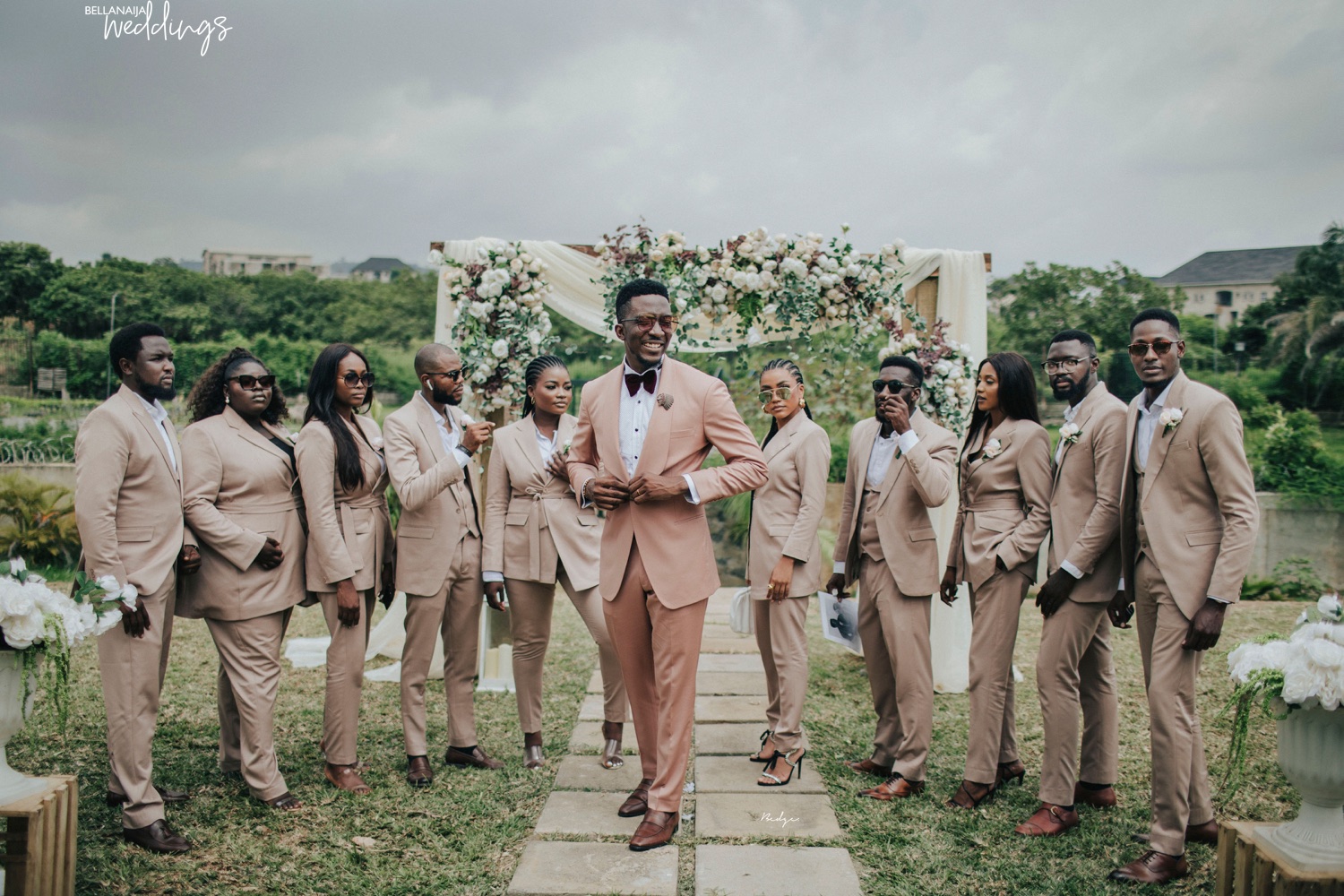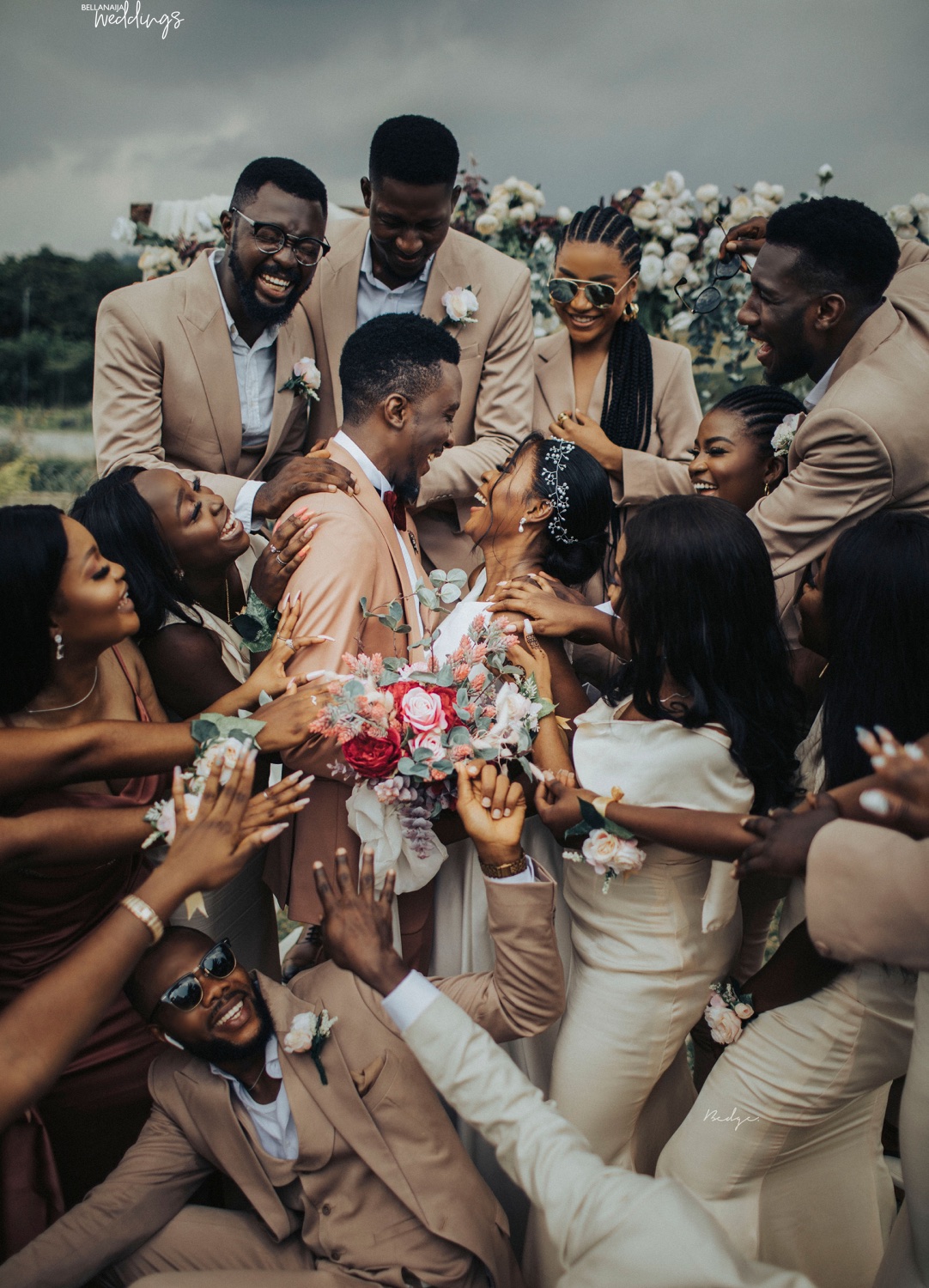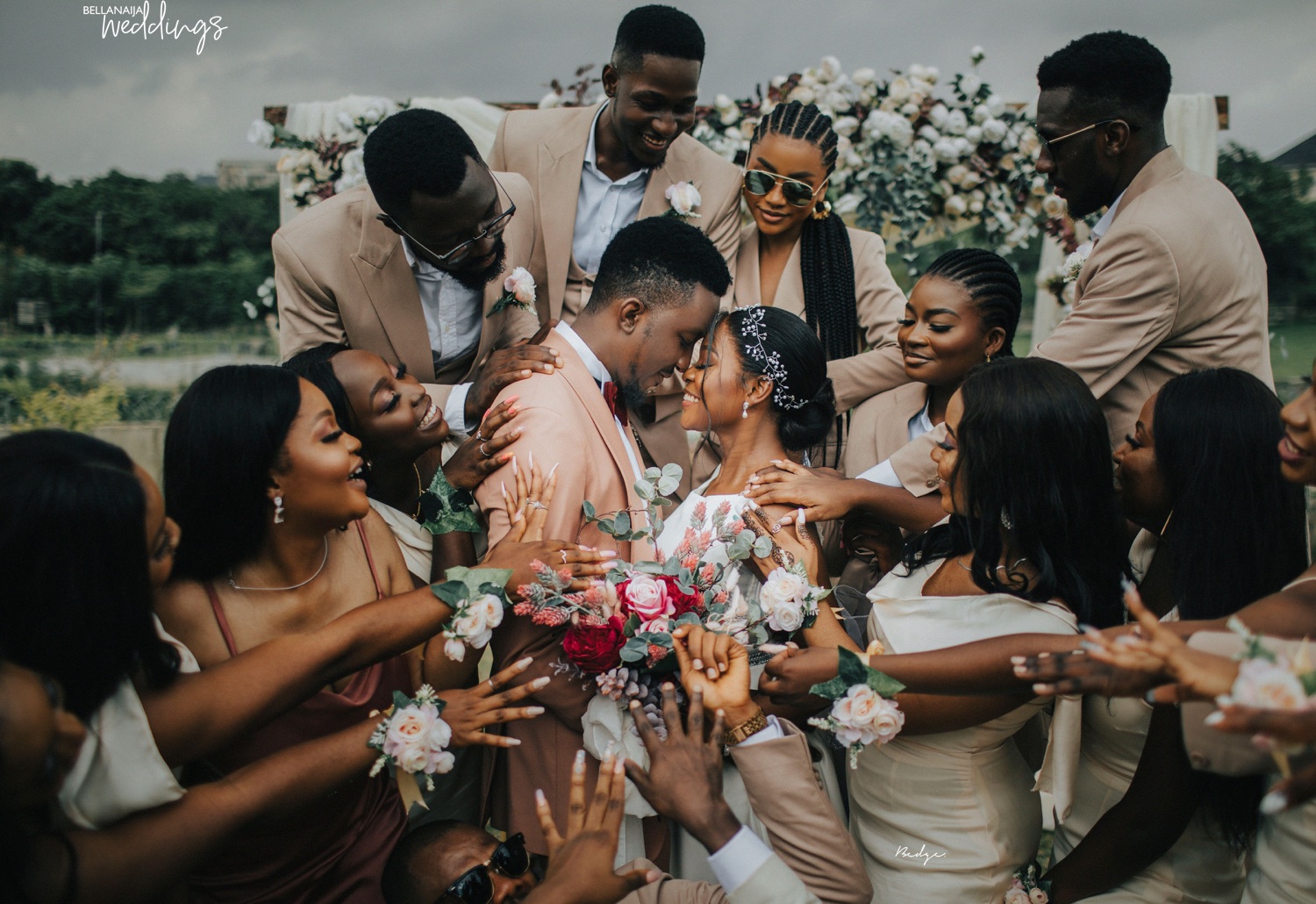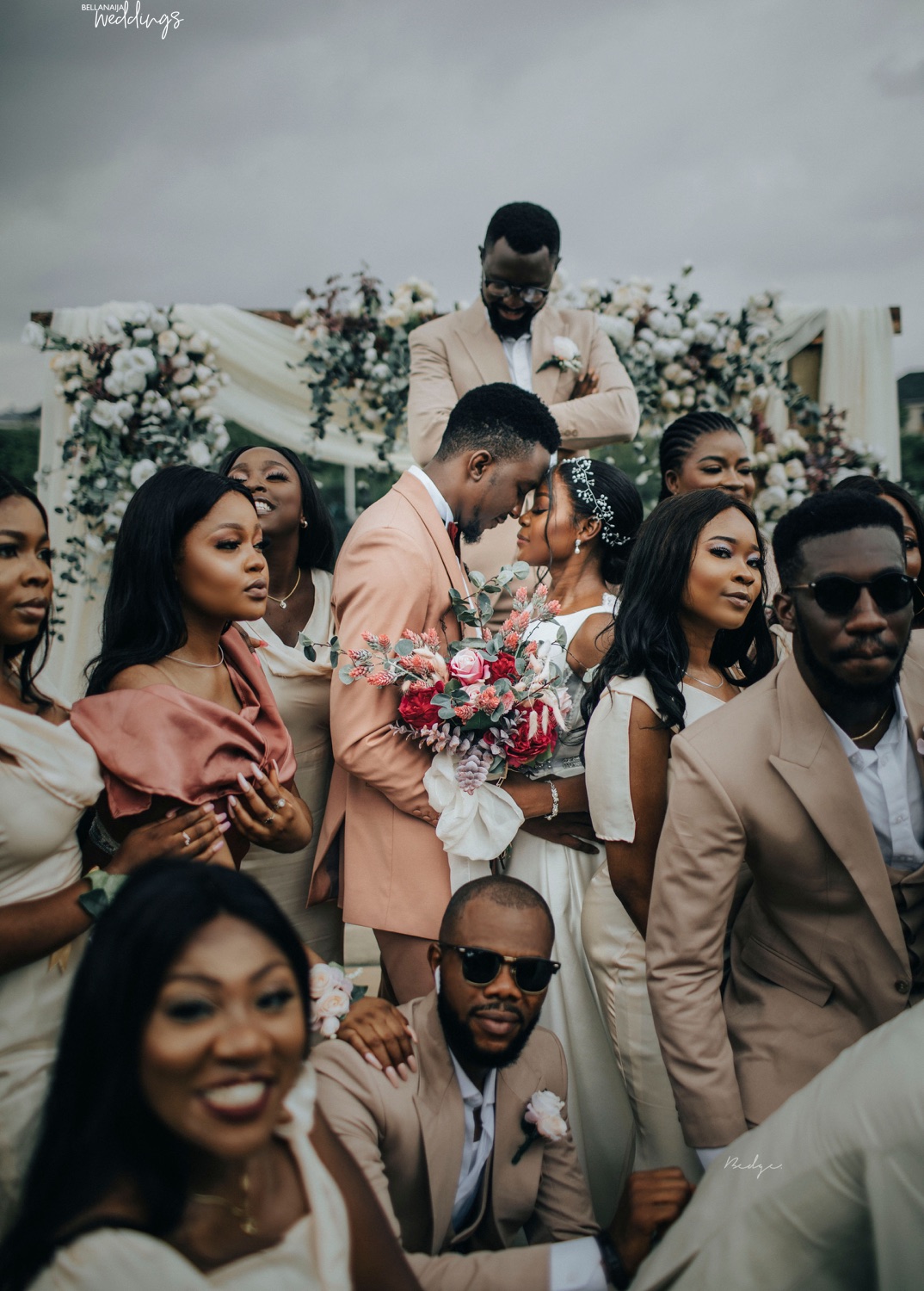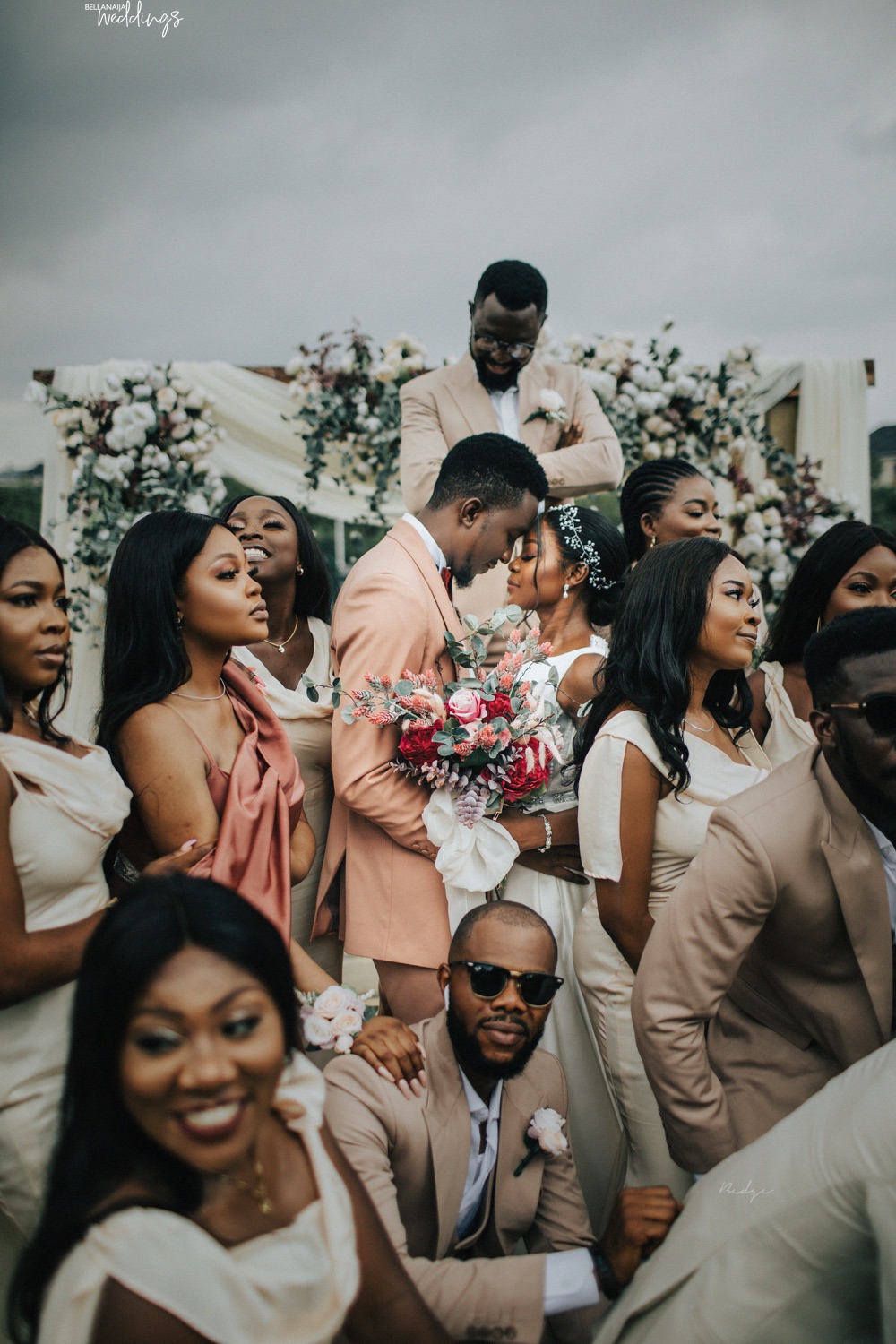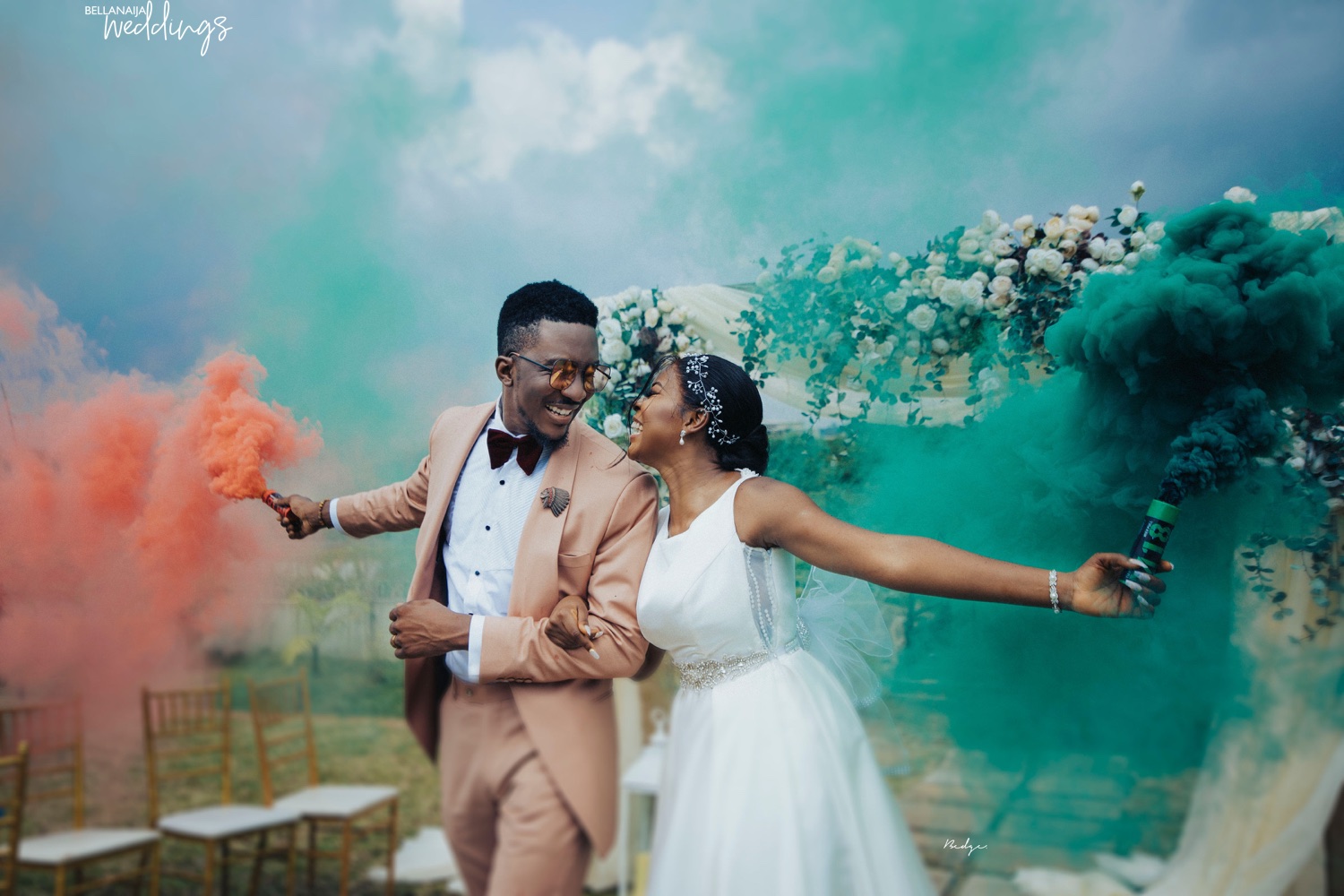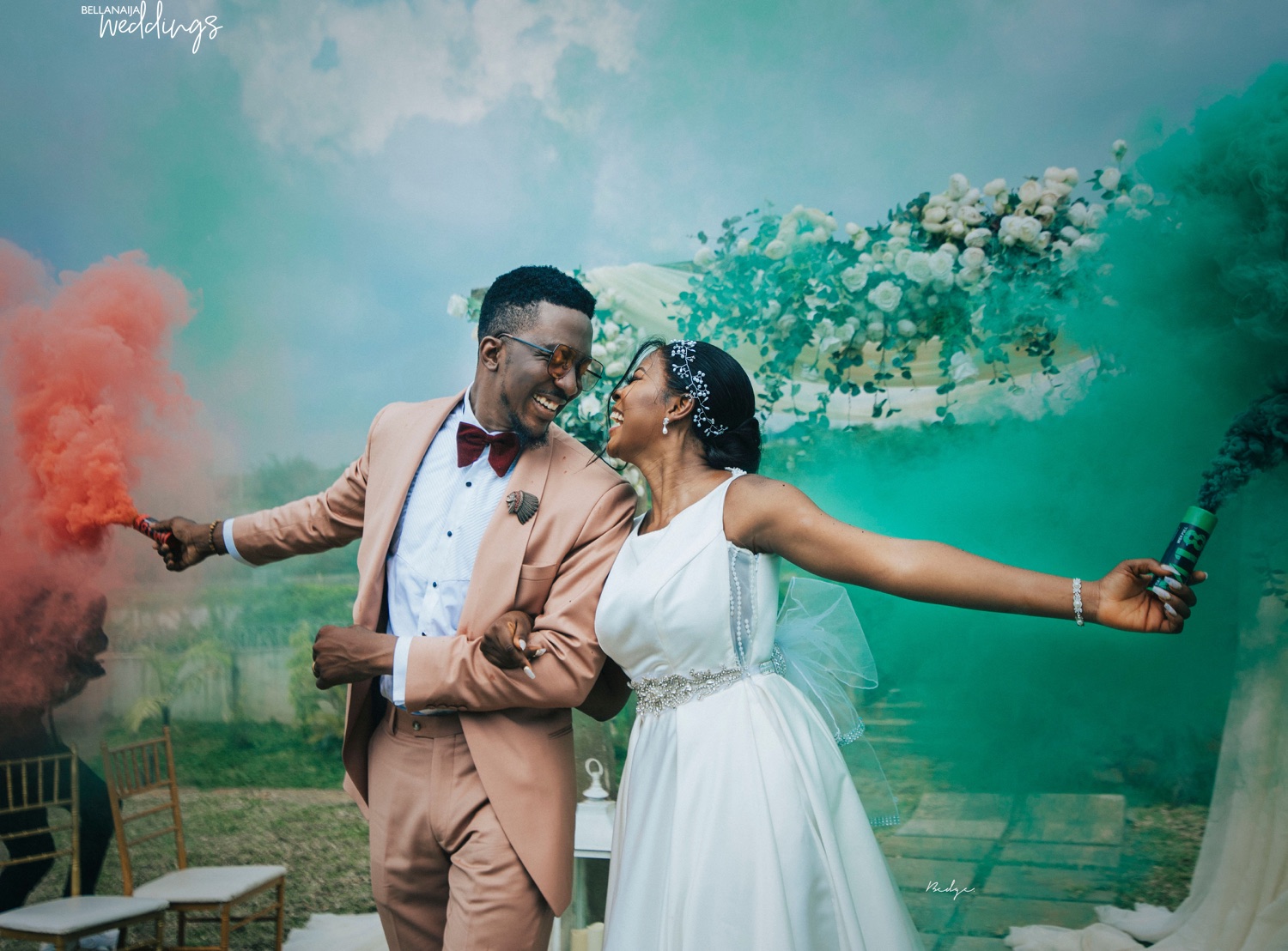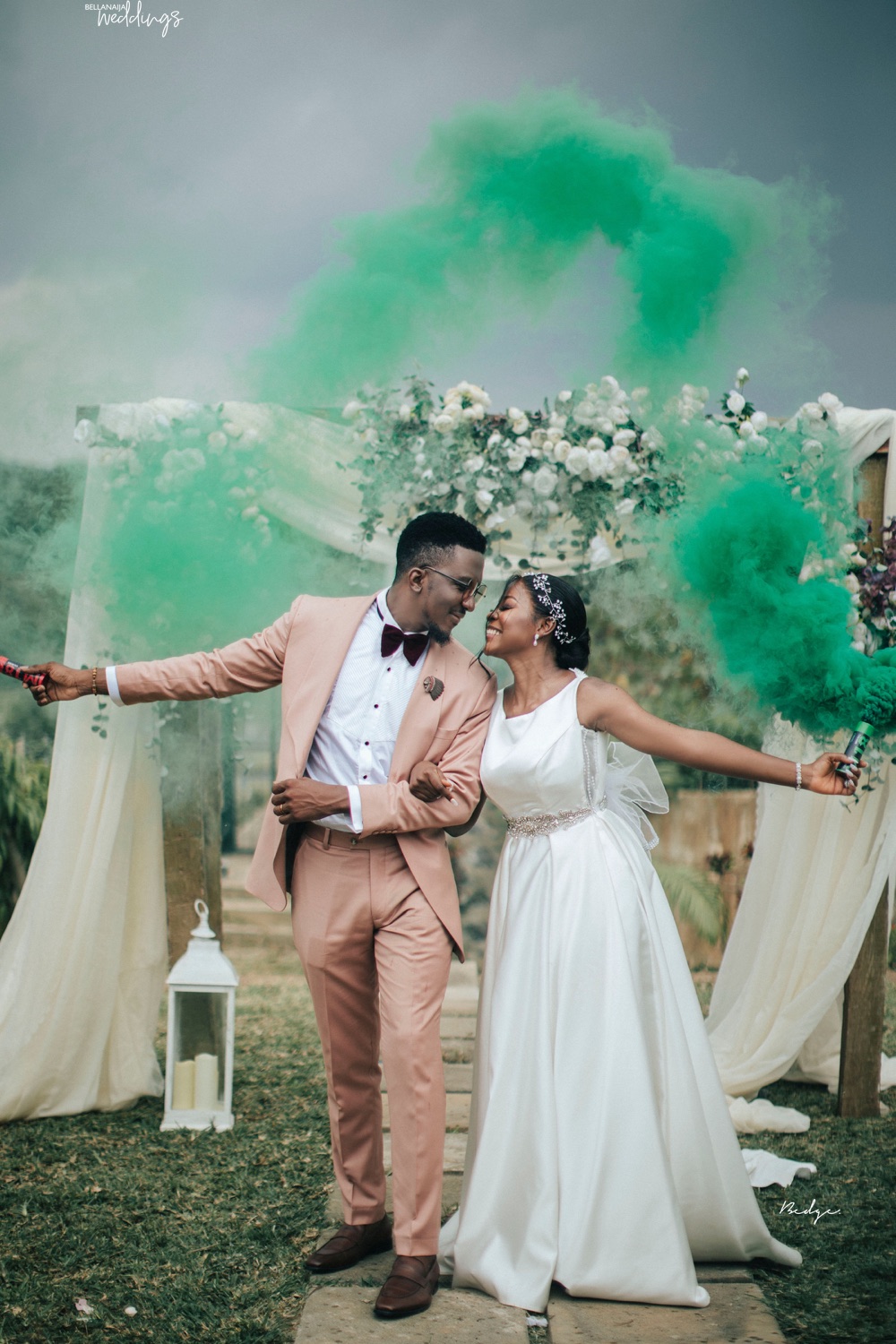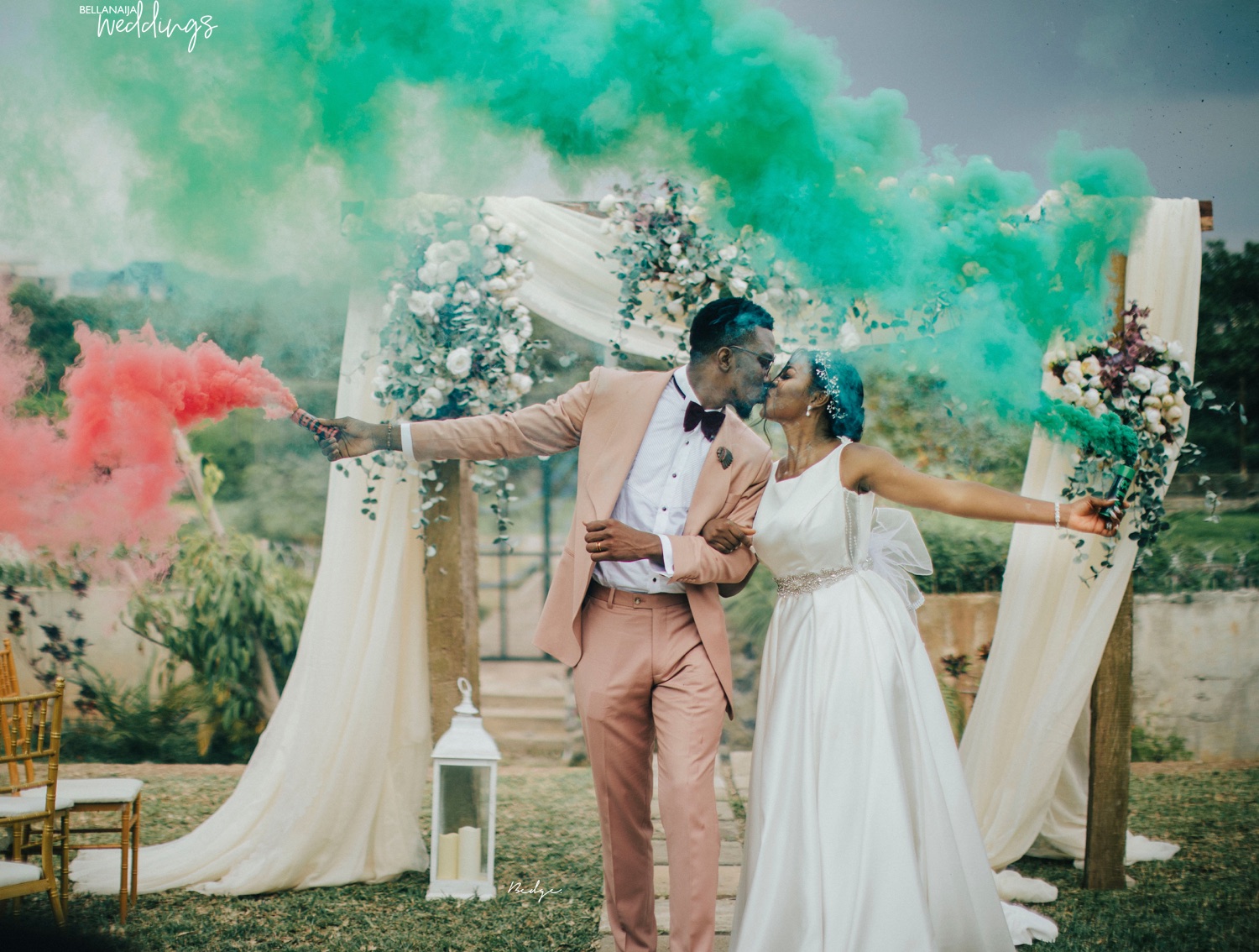 Let's head to the reception…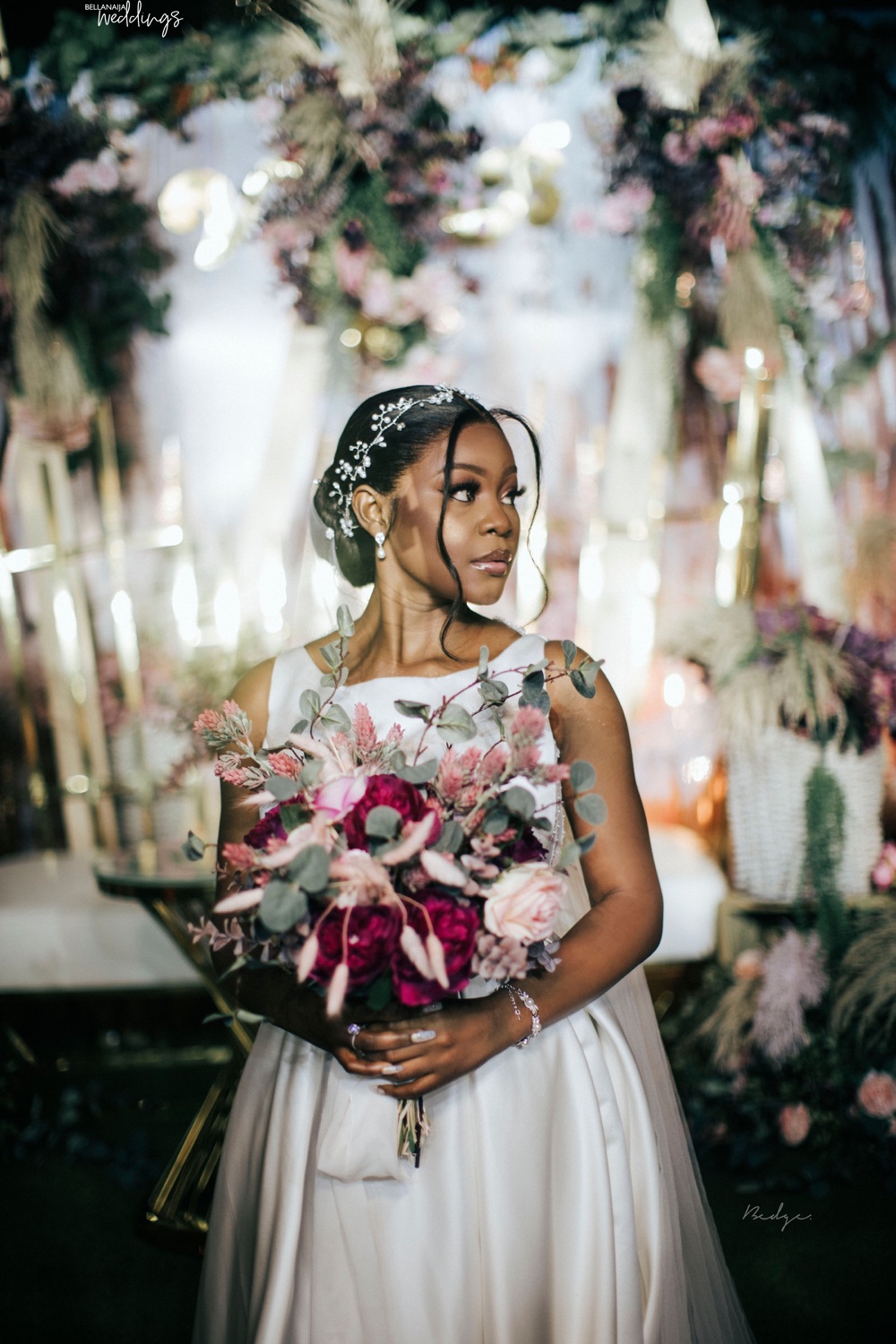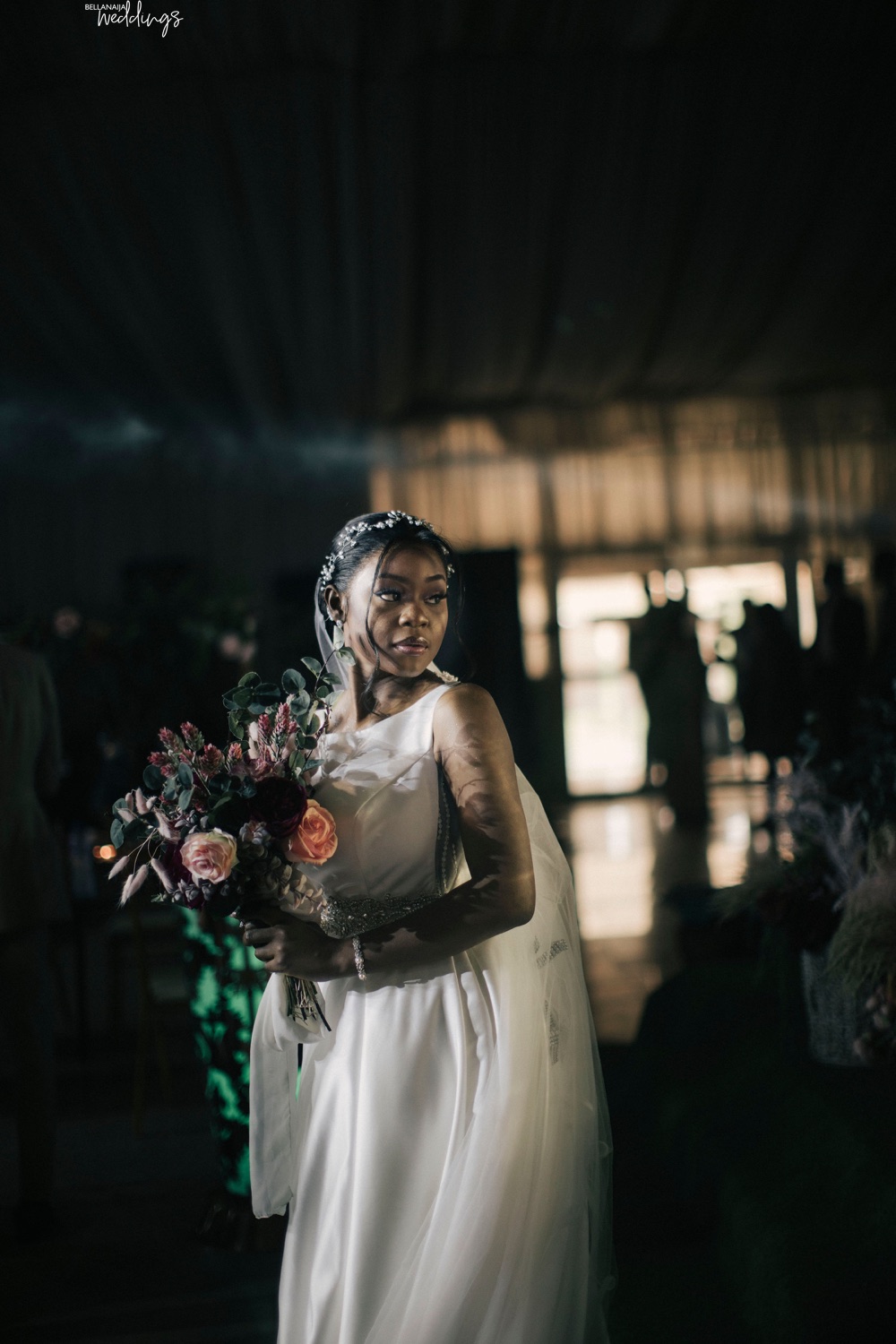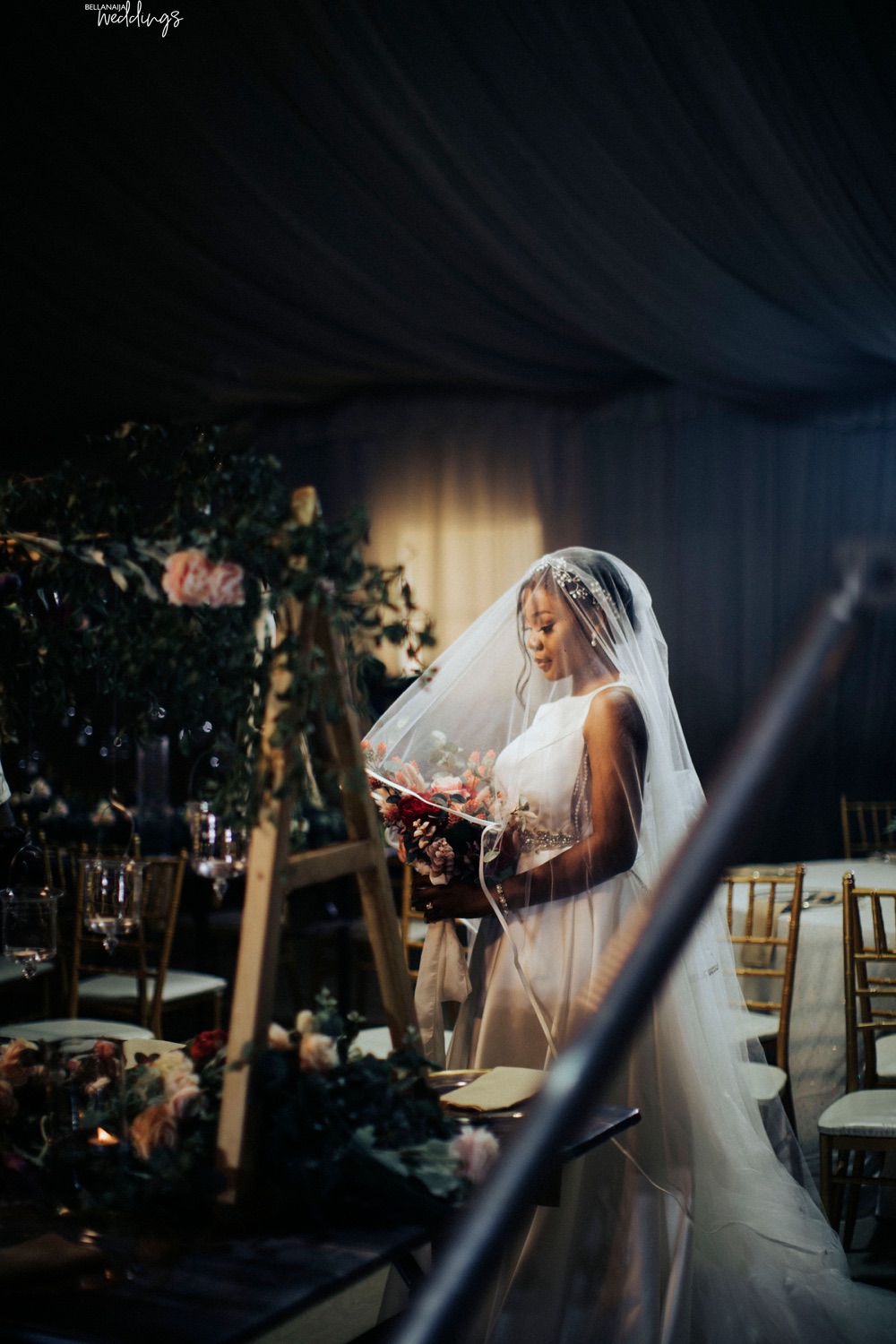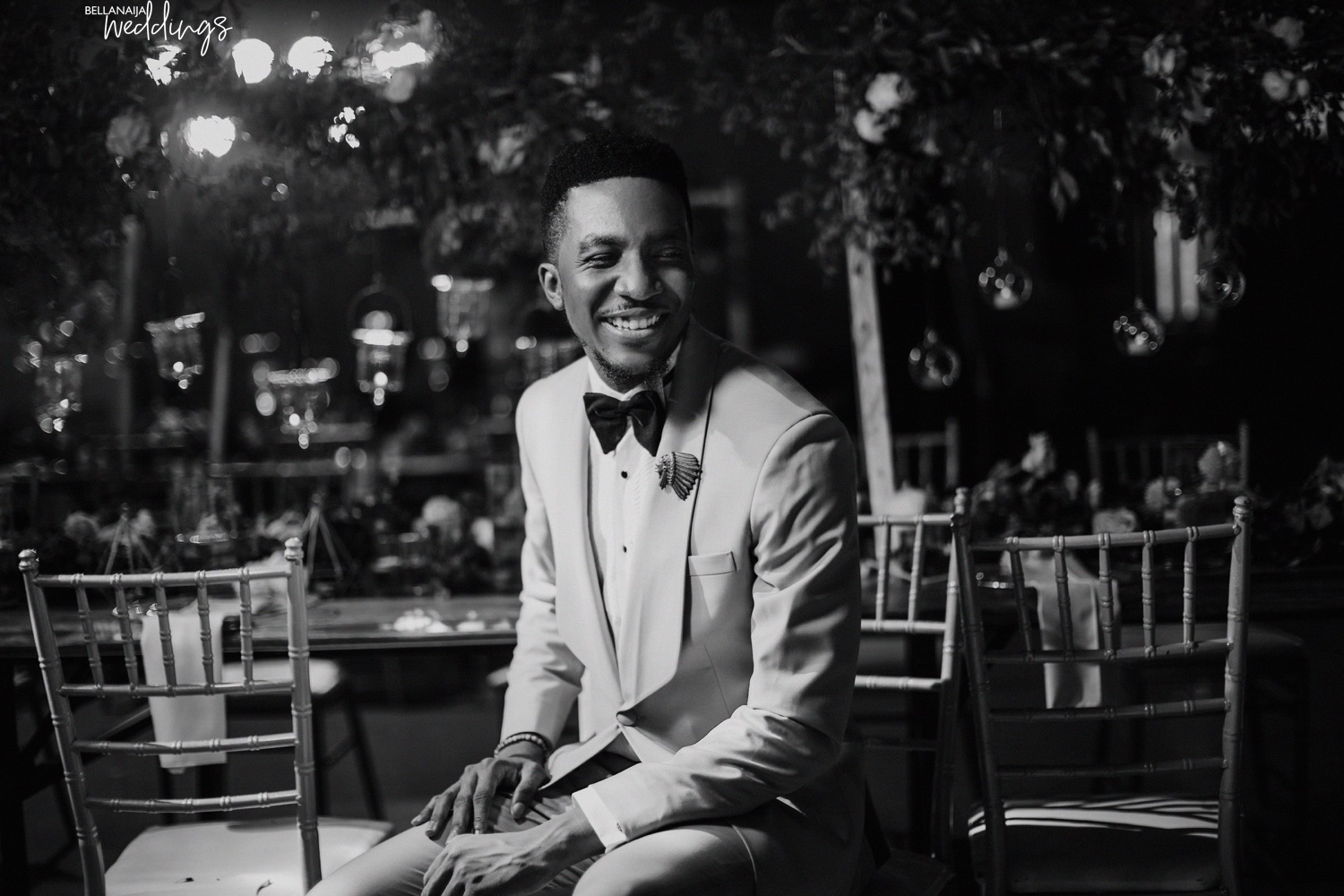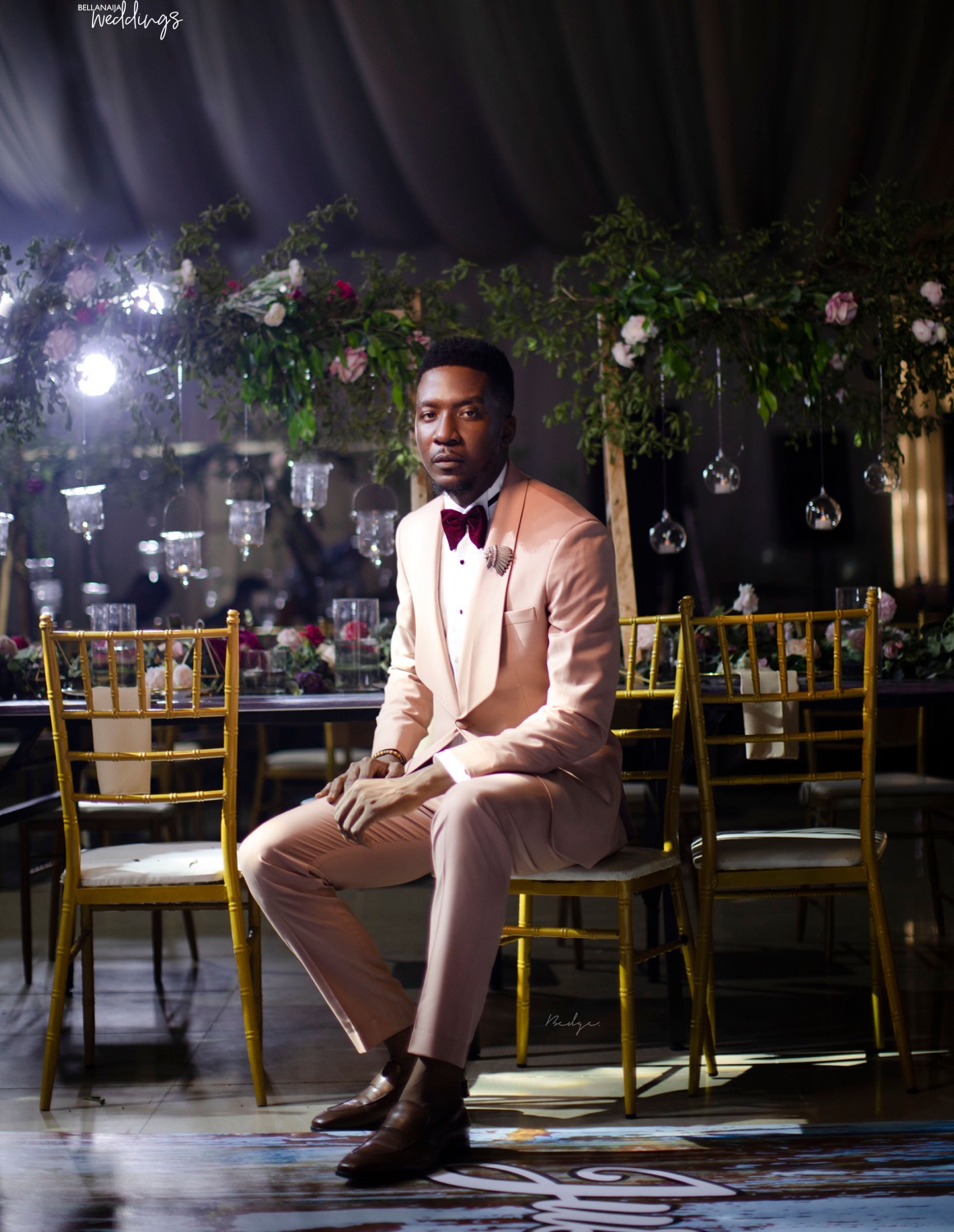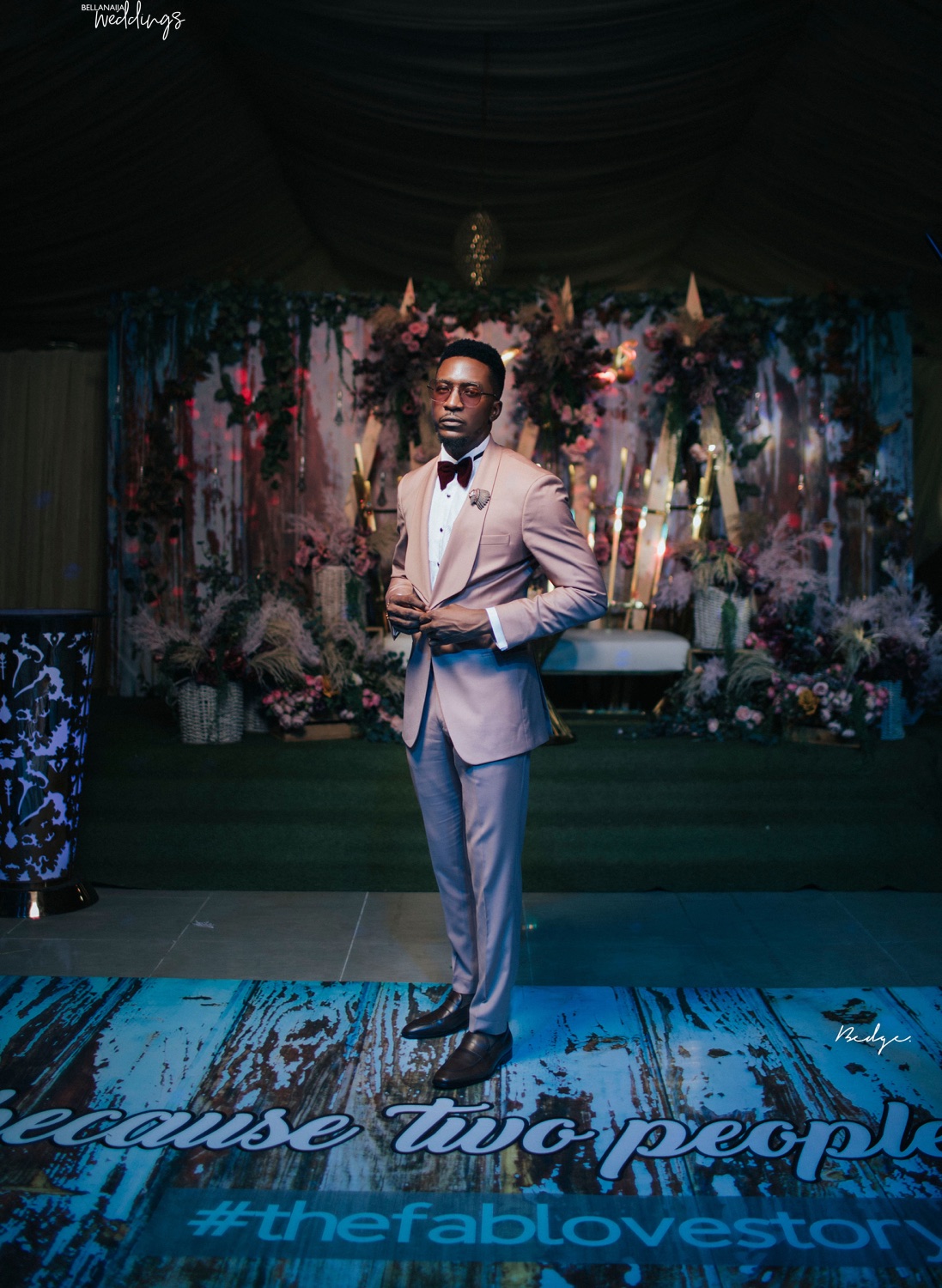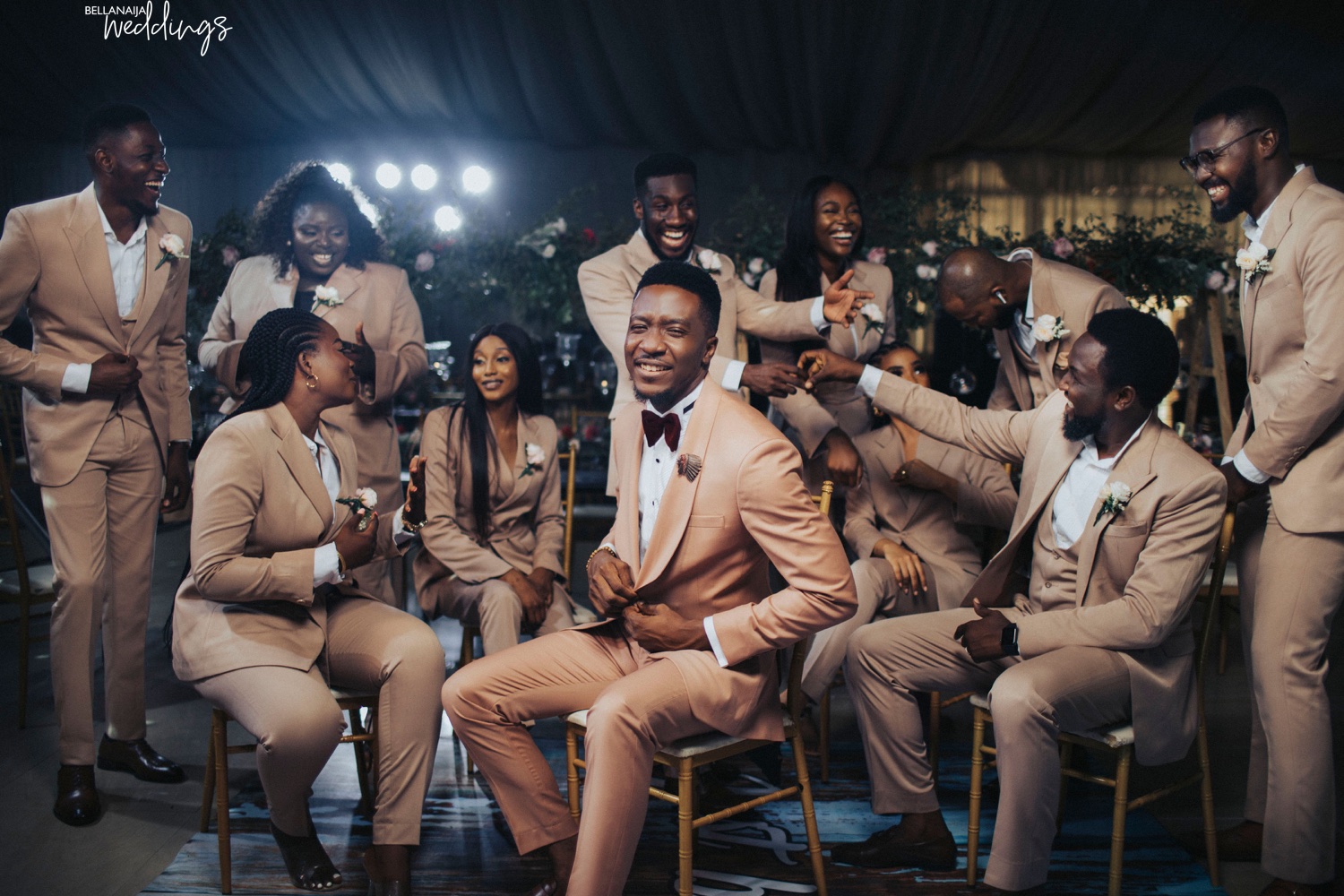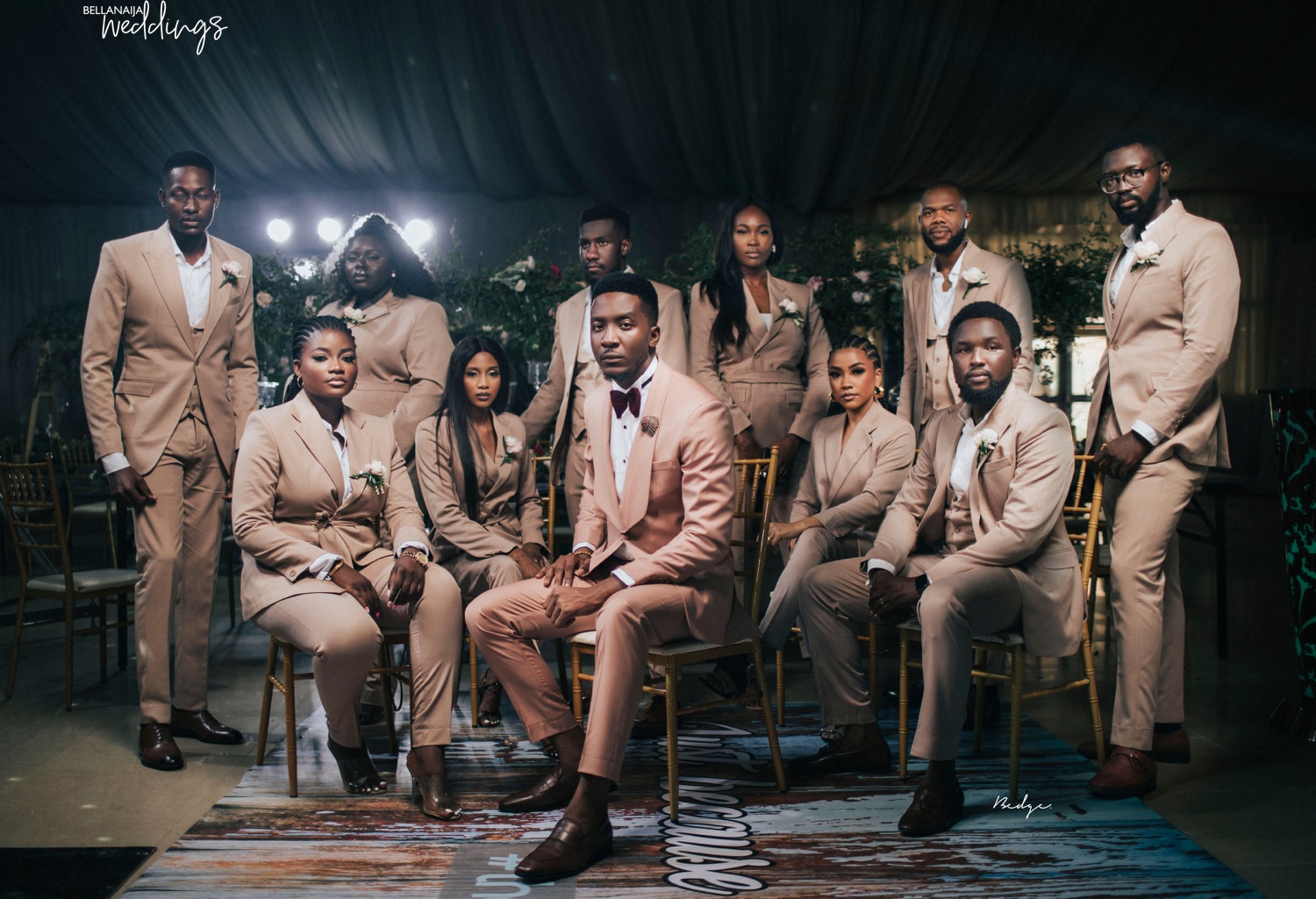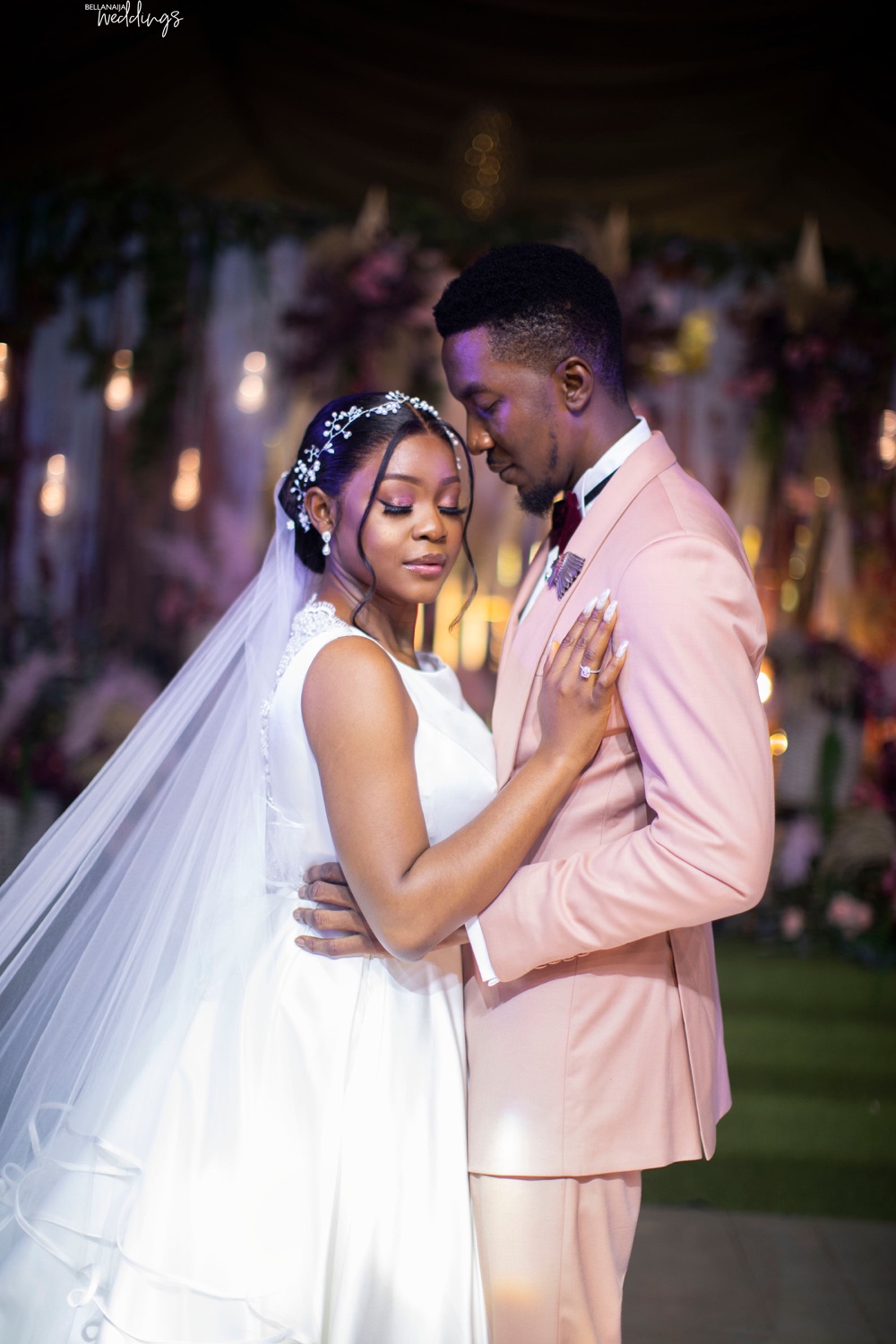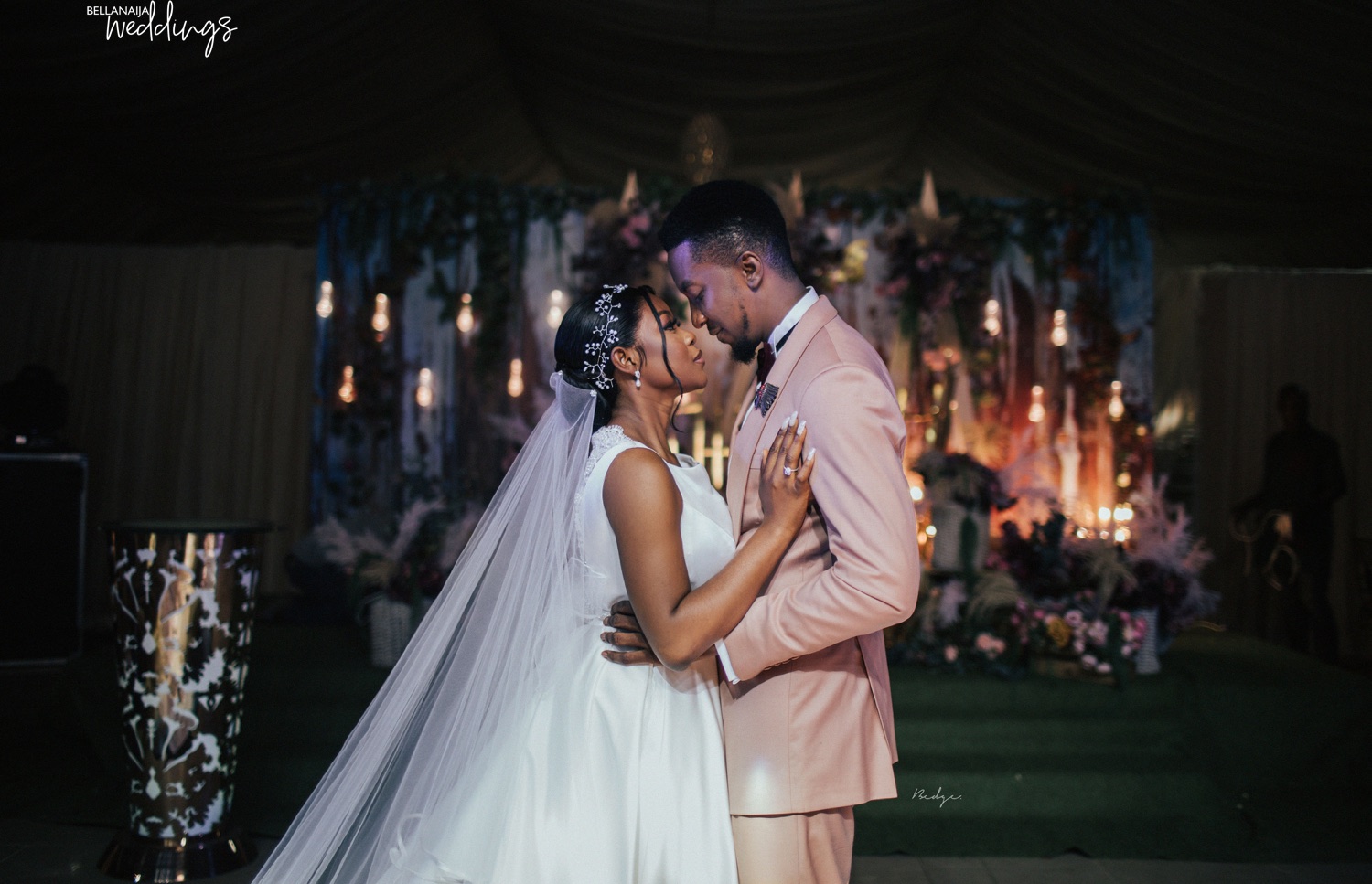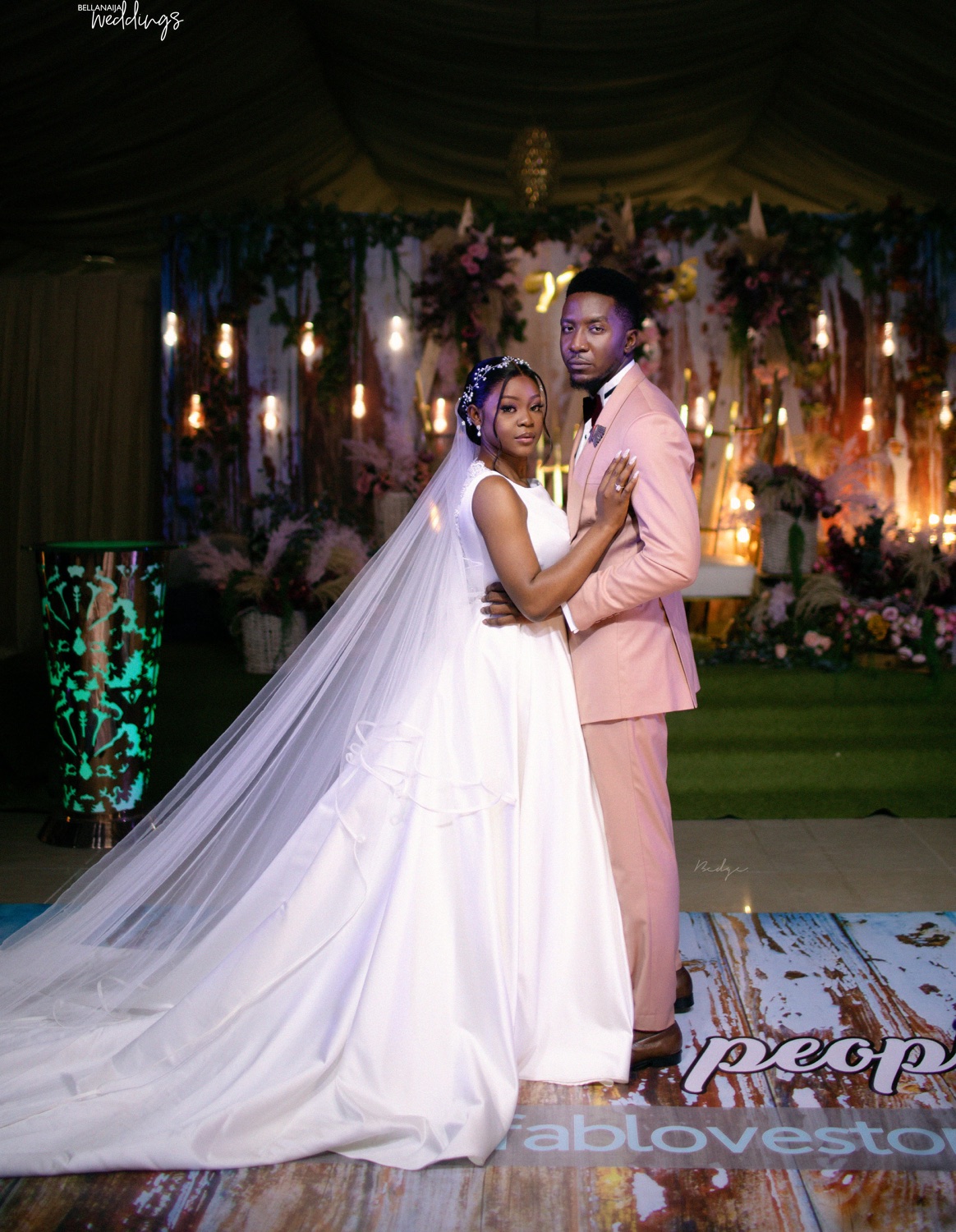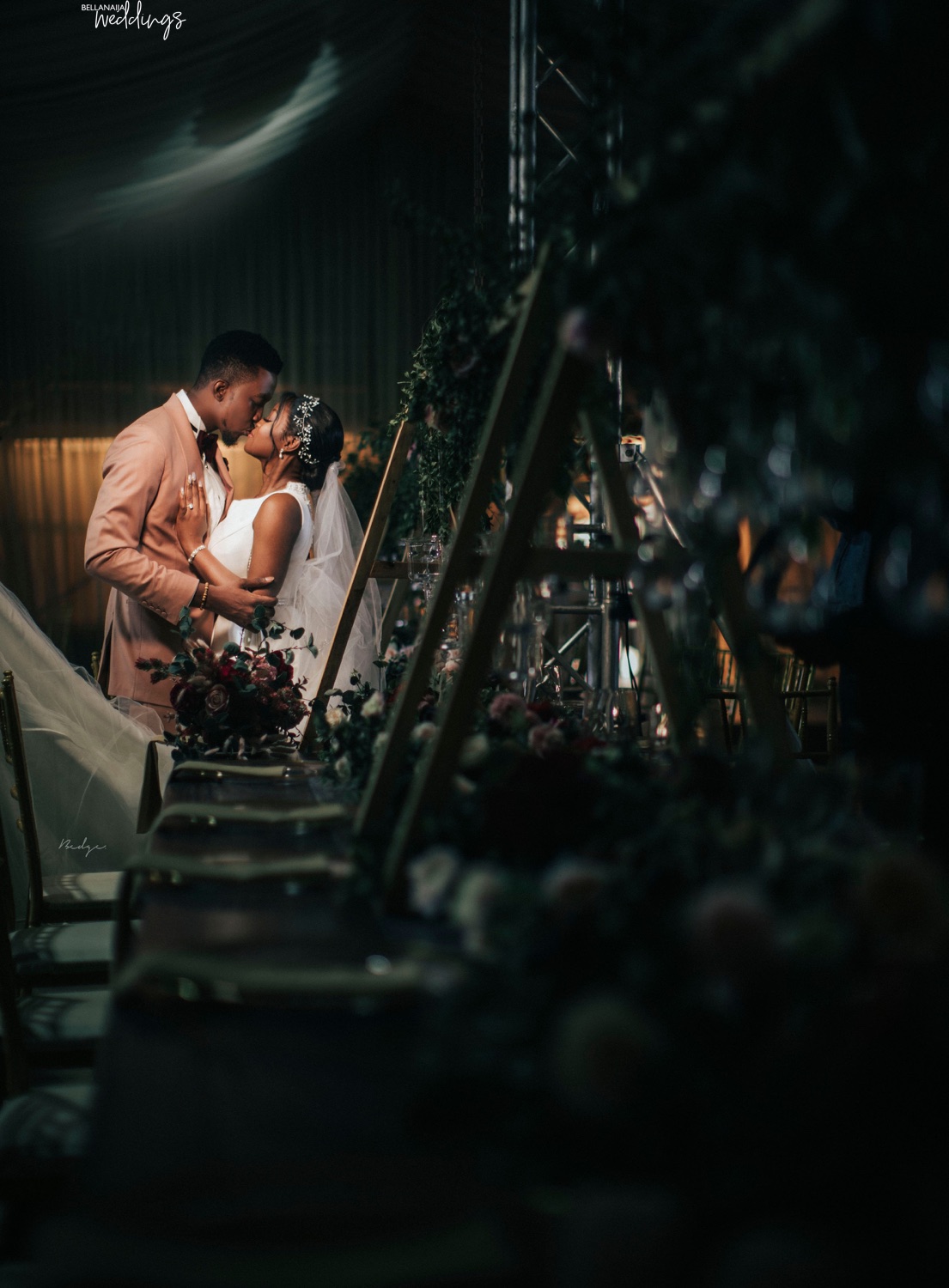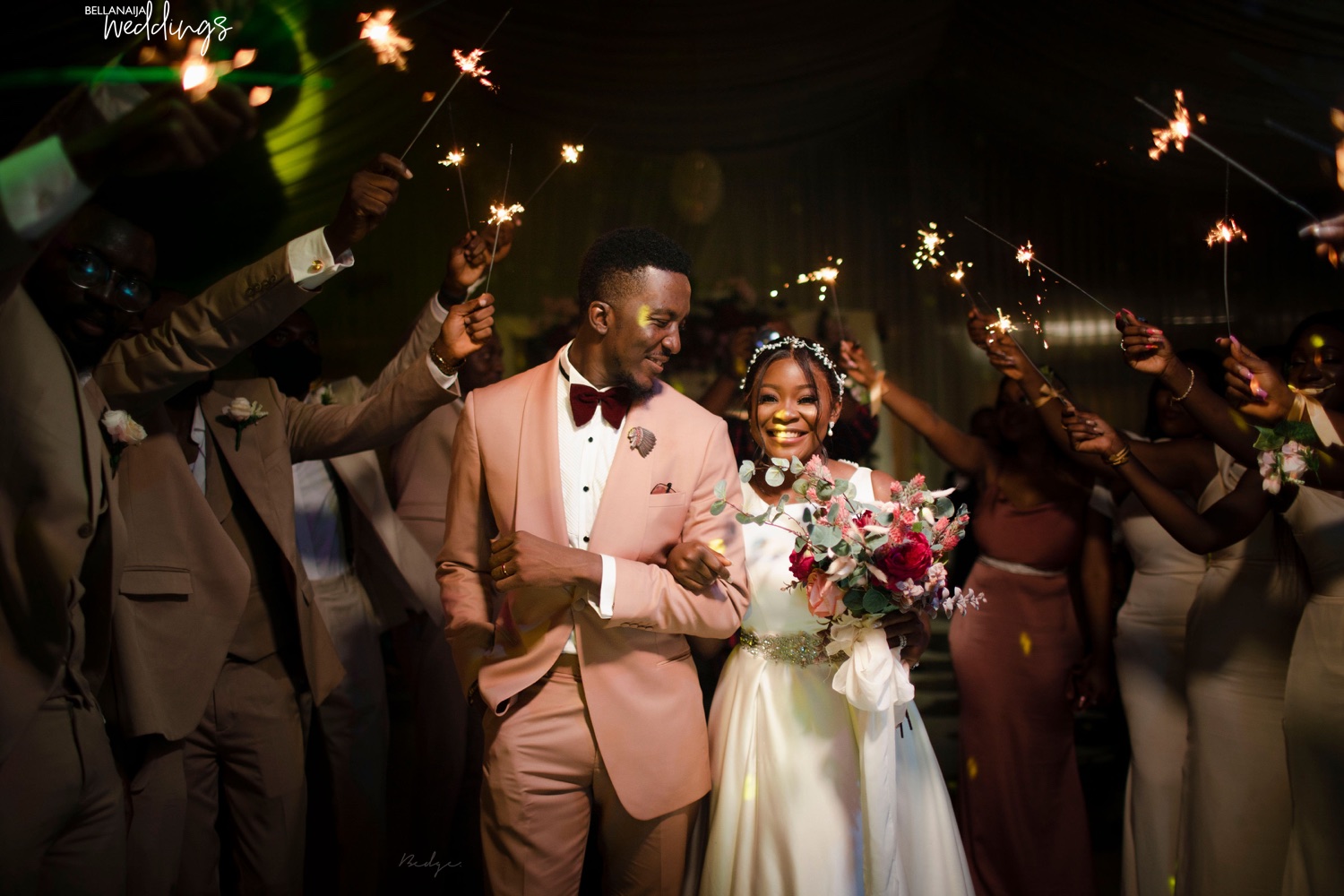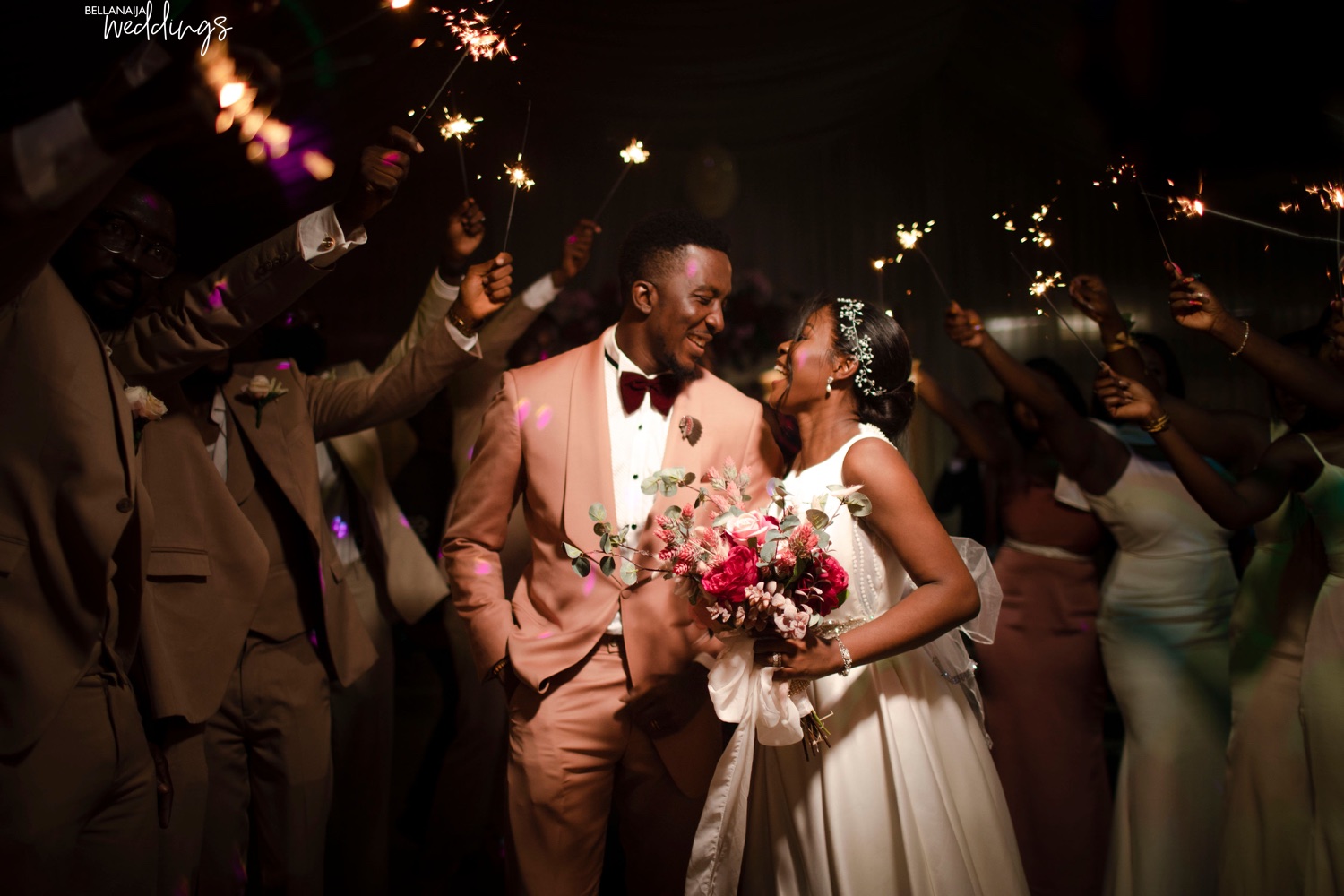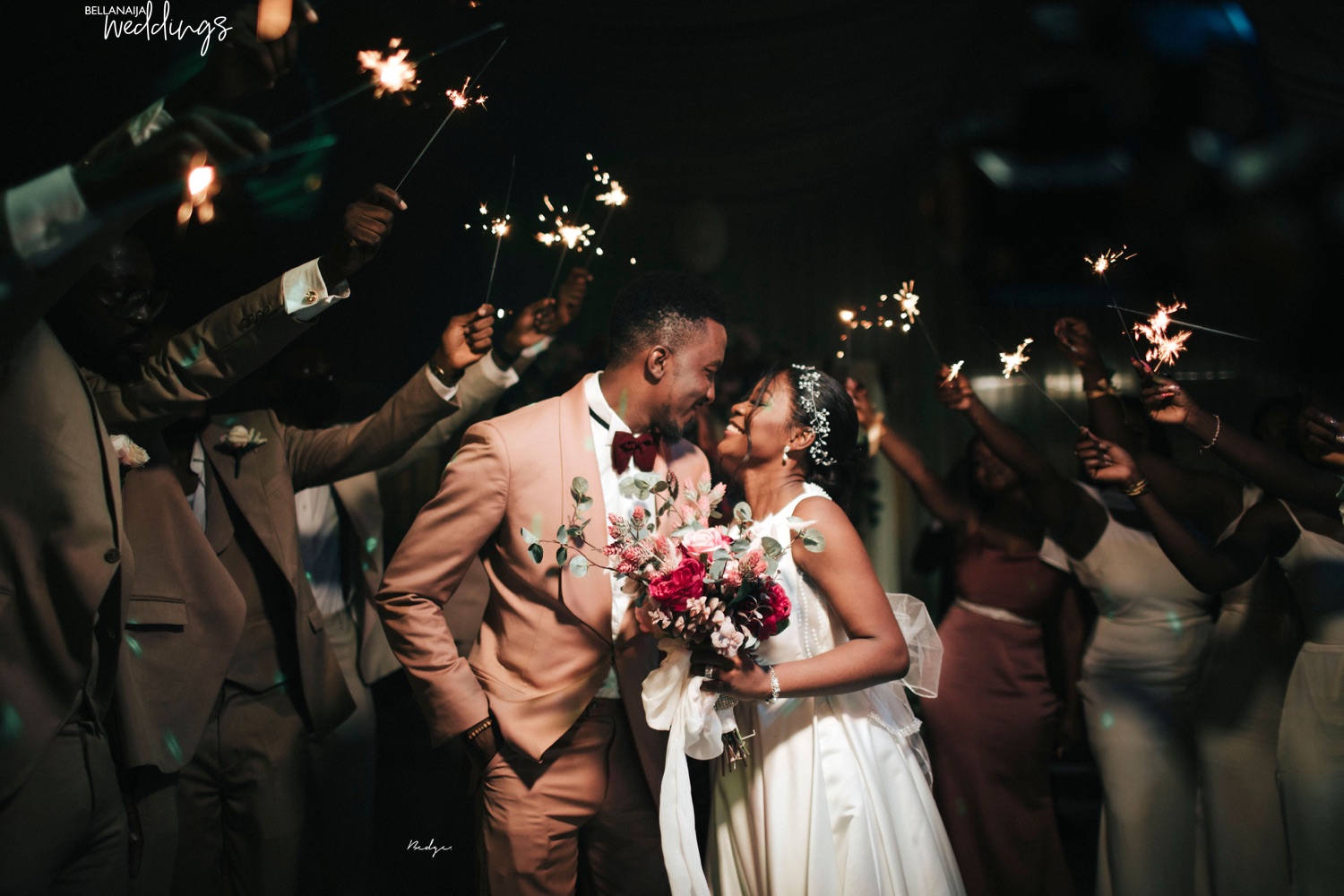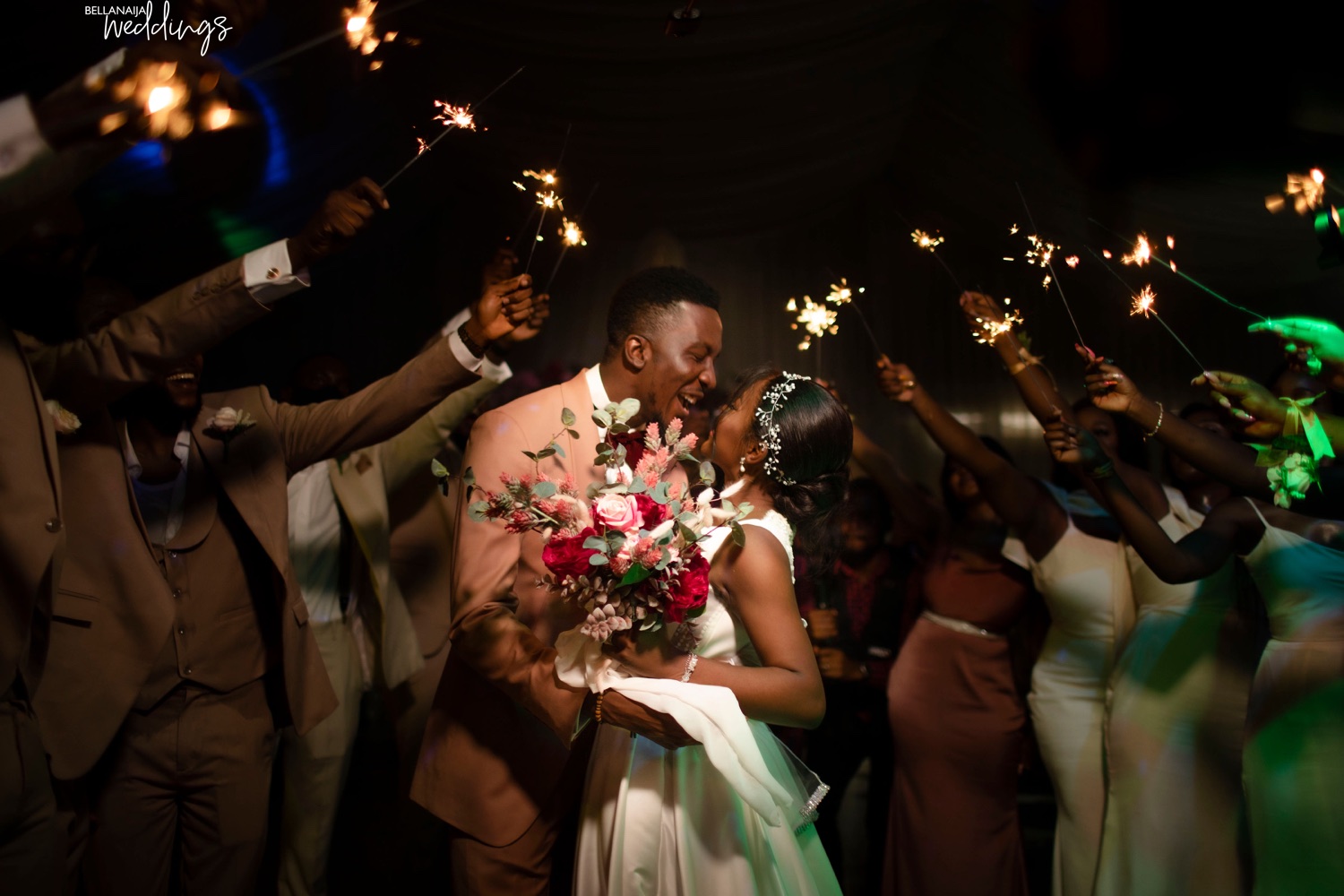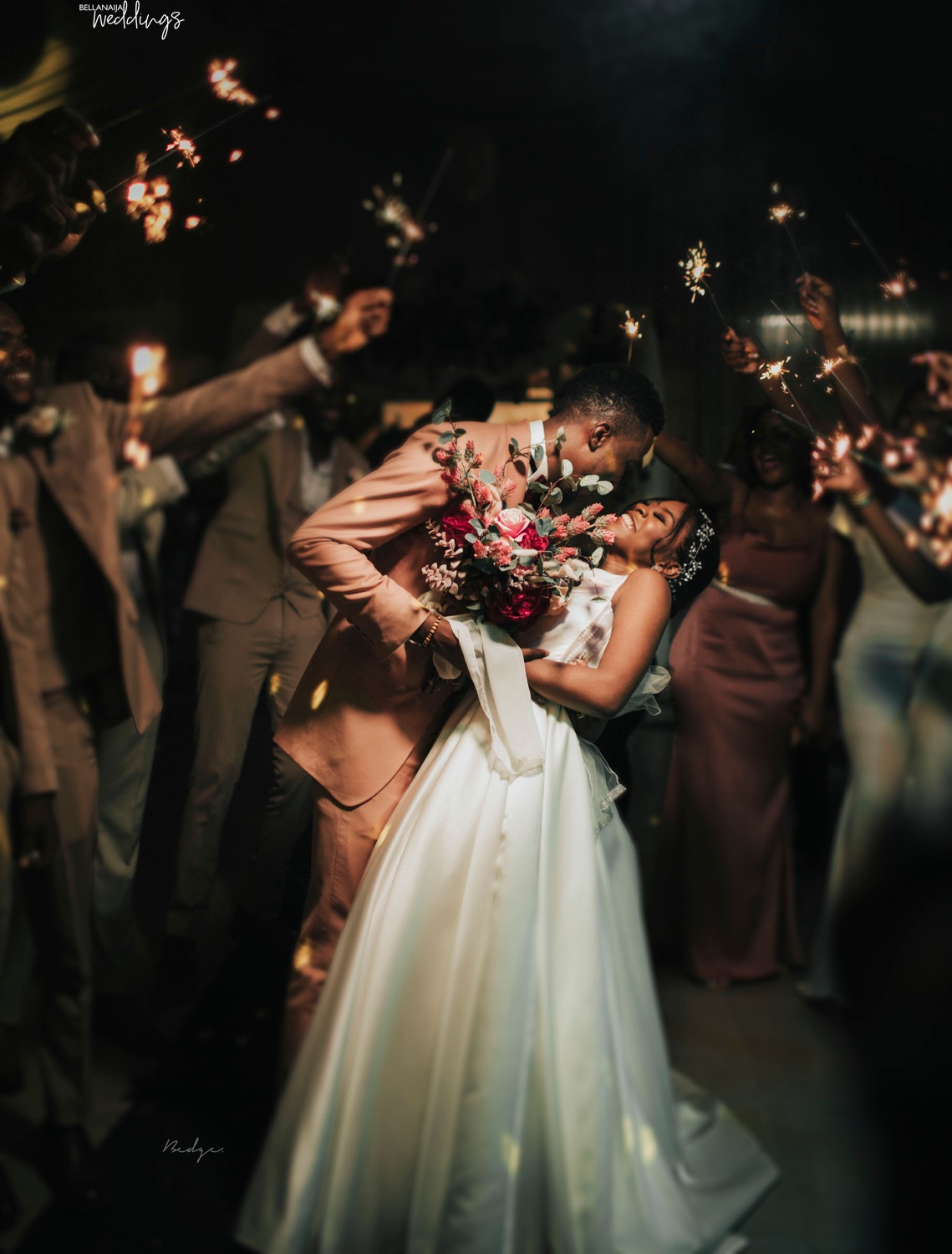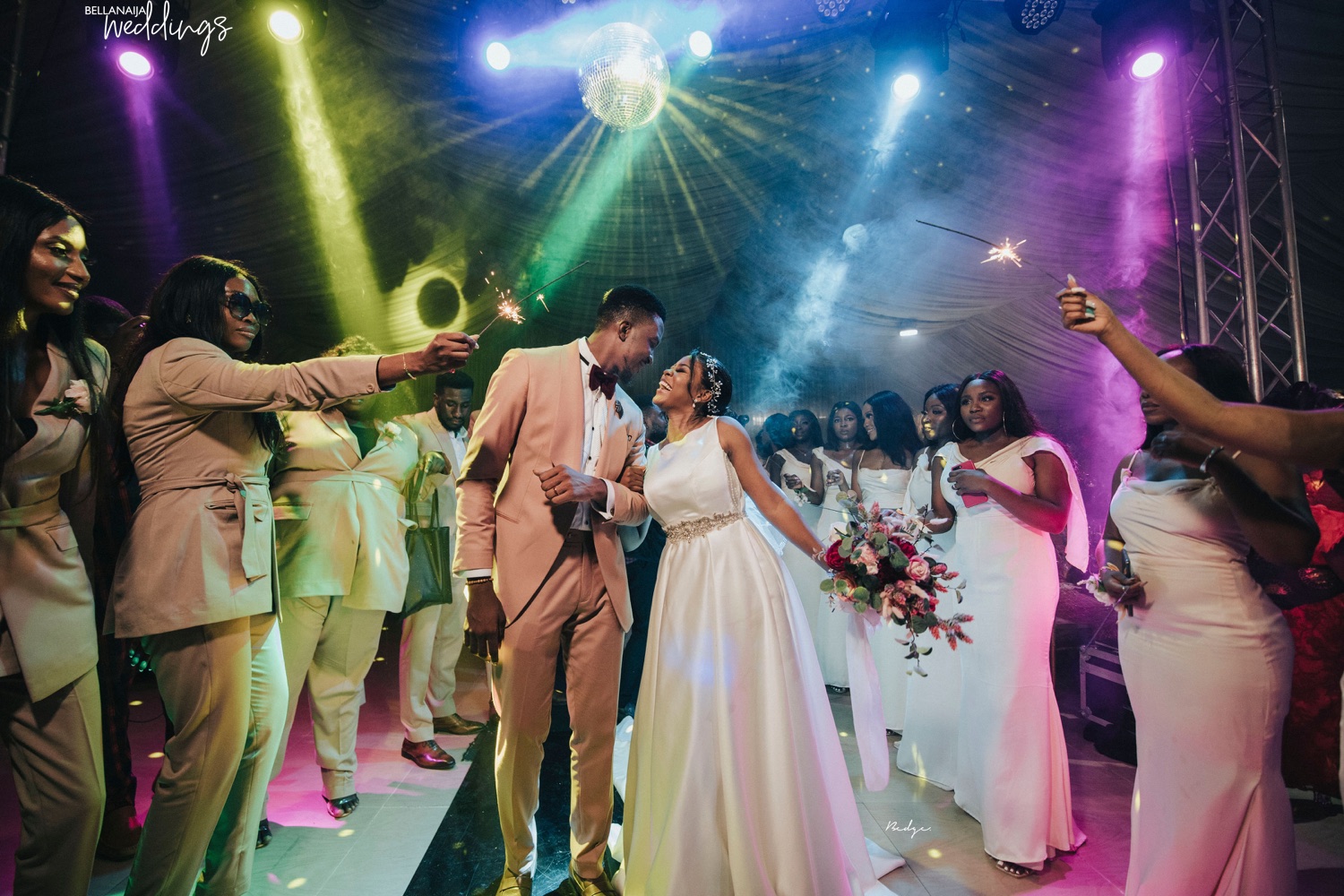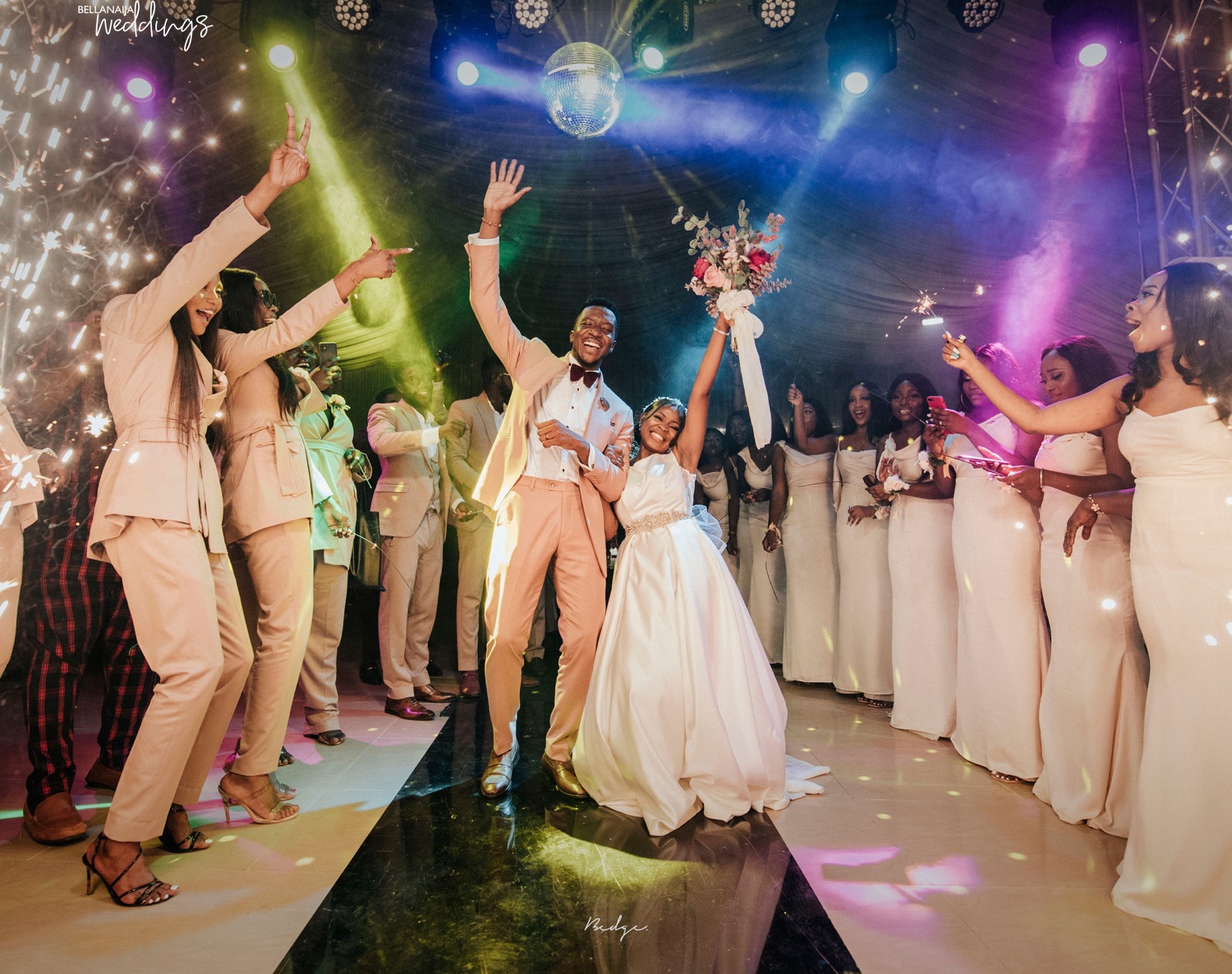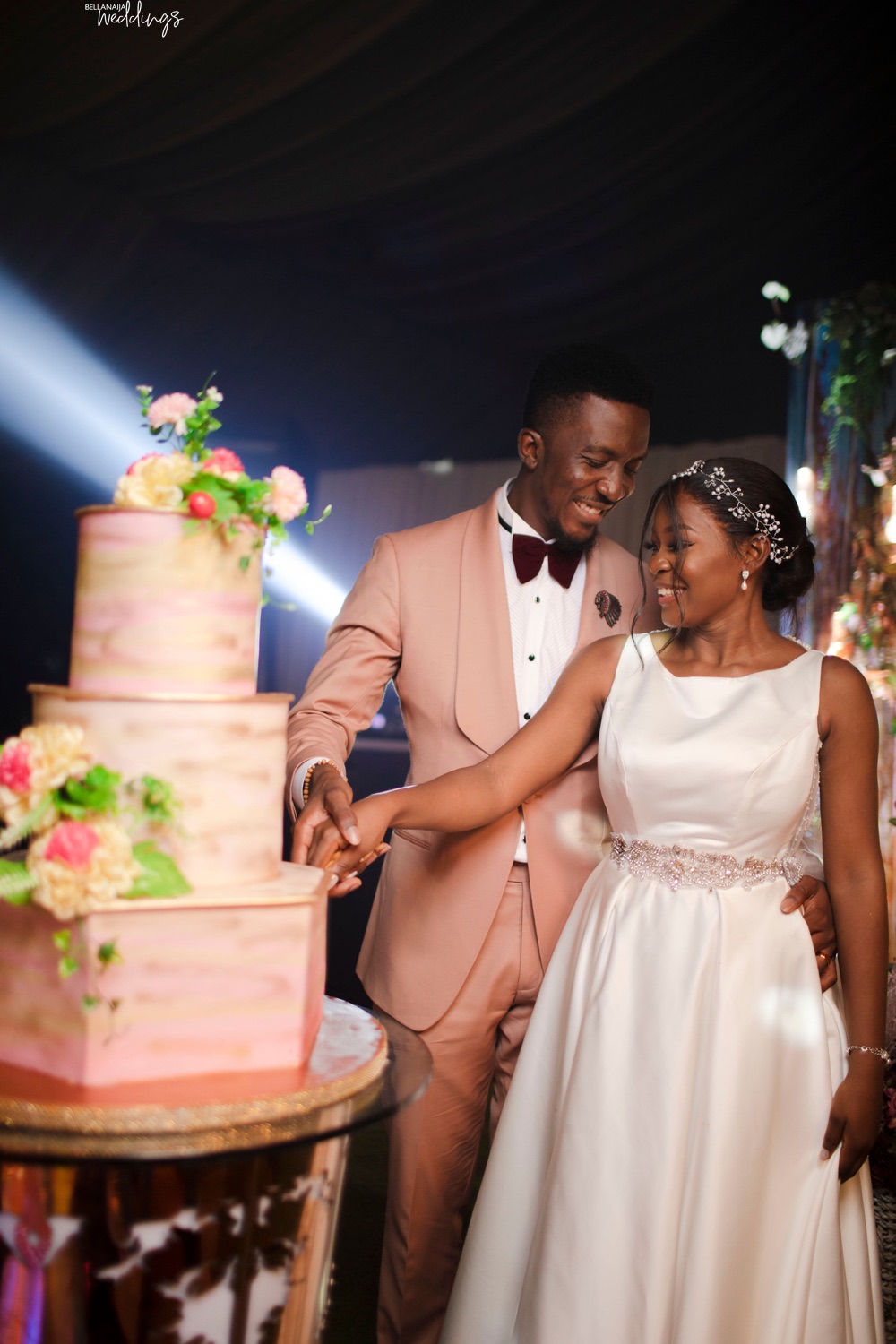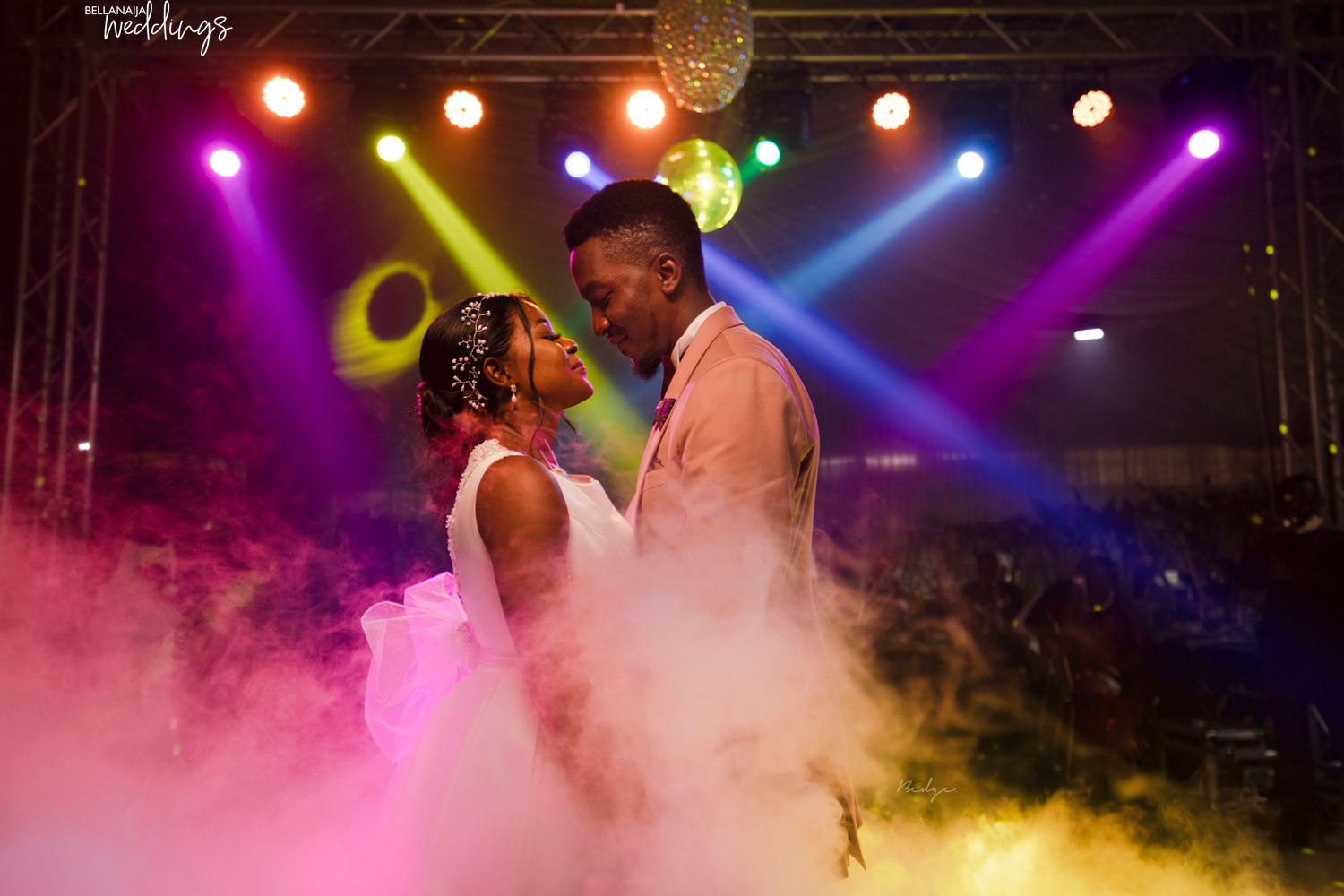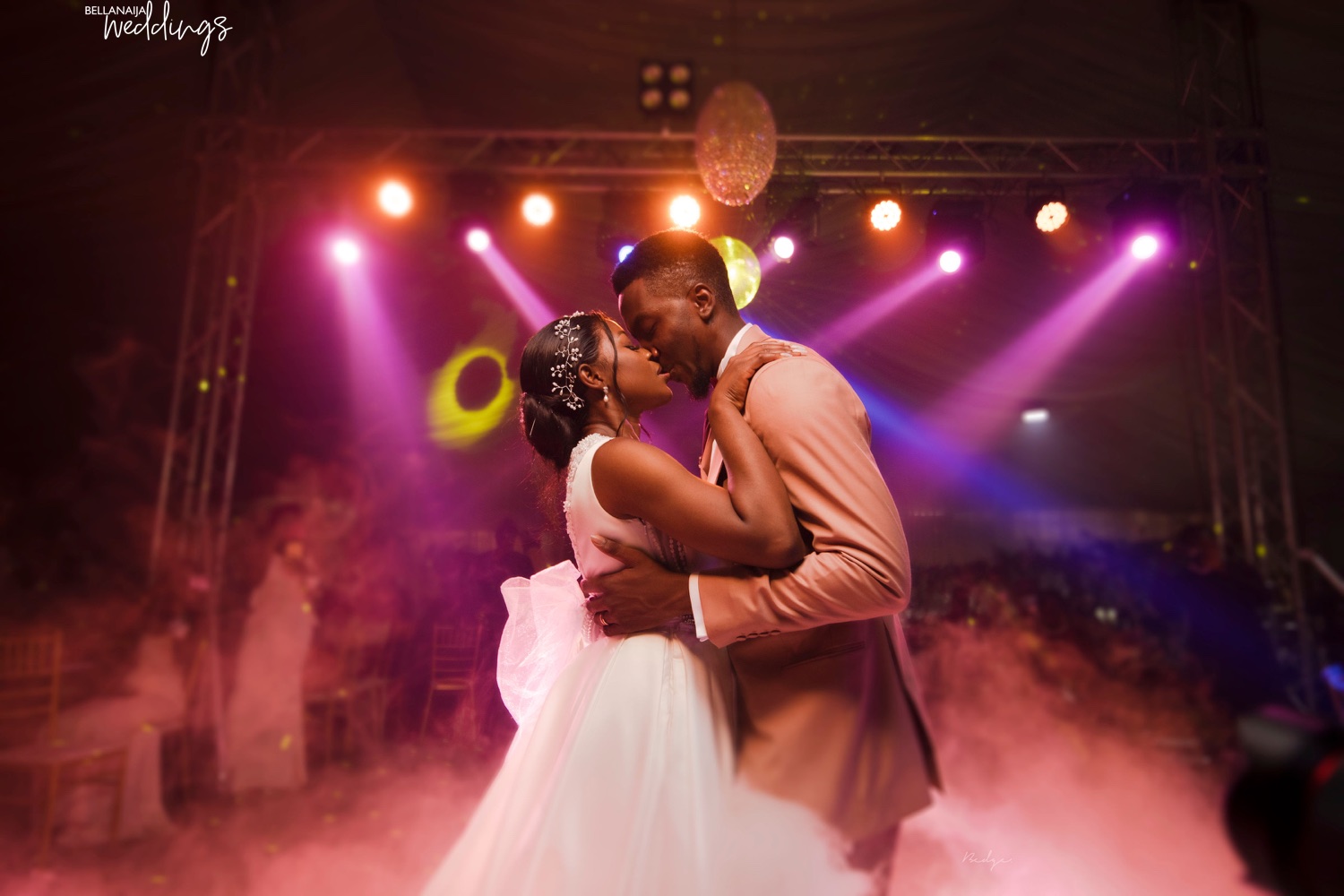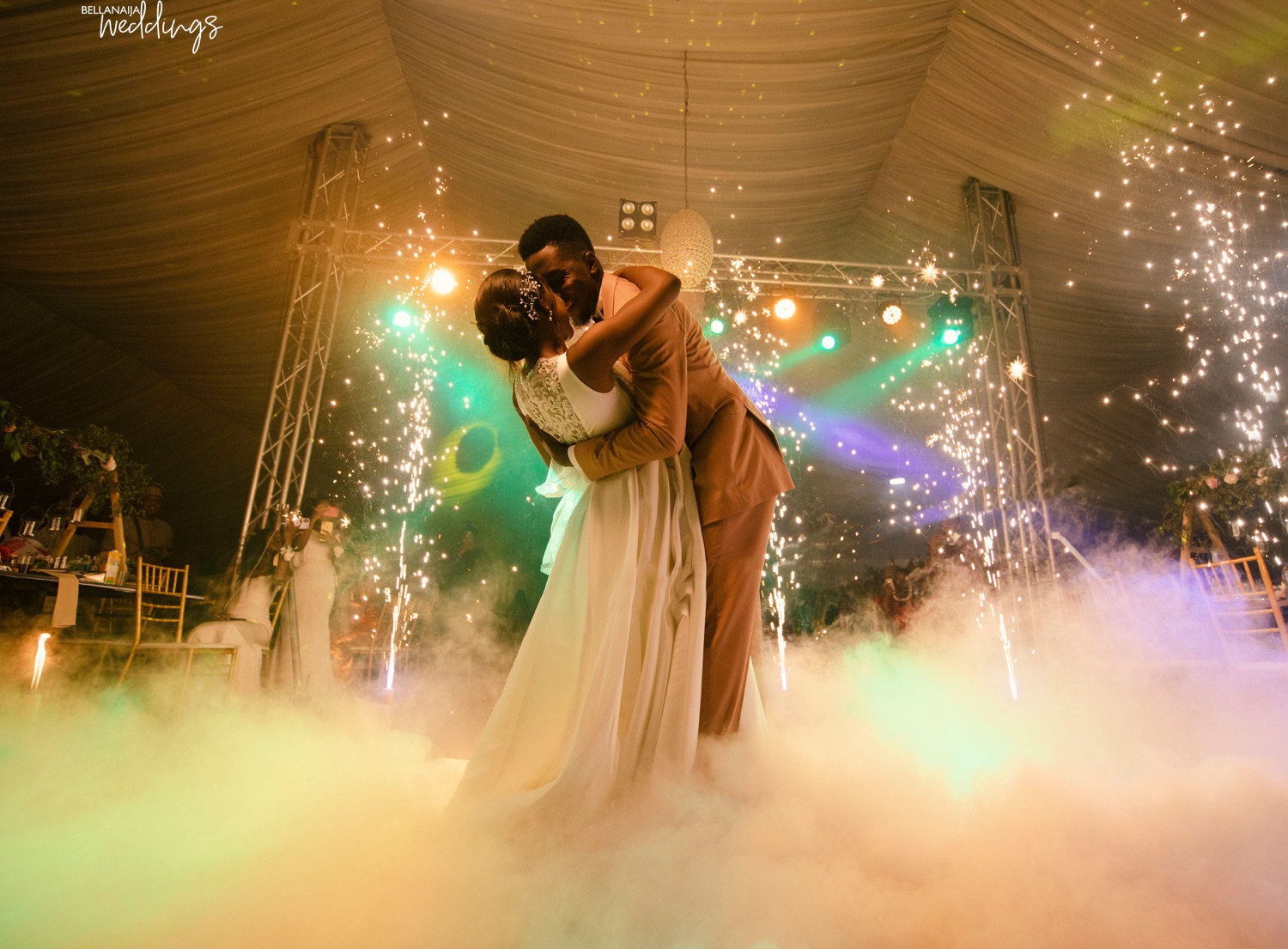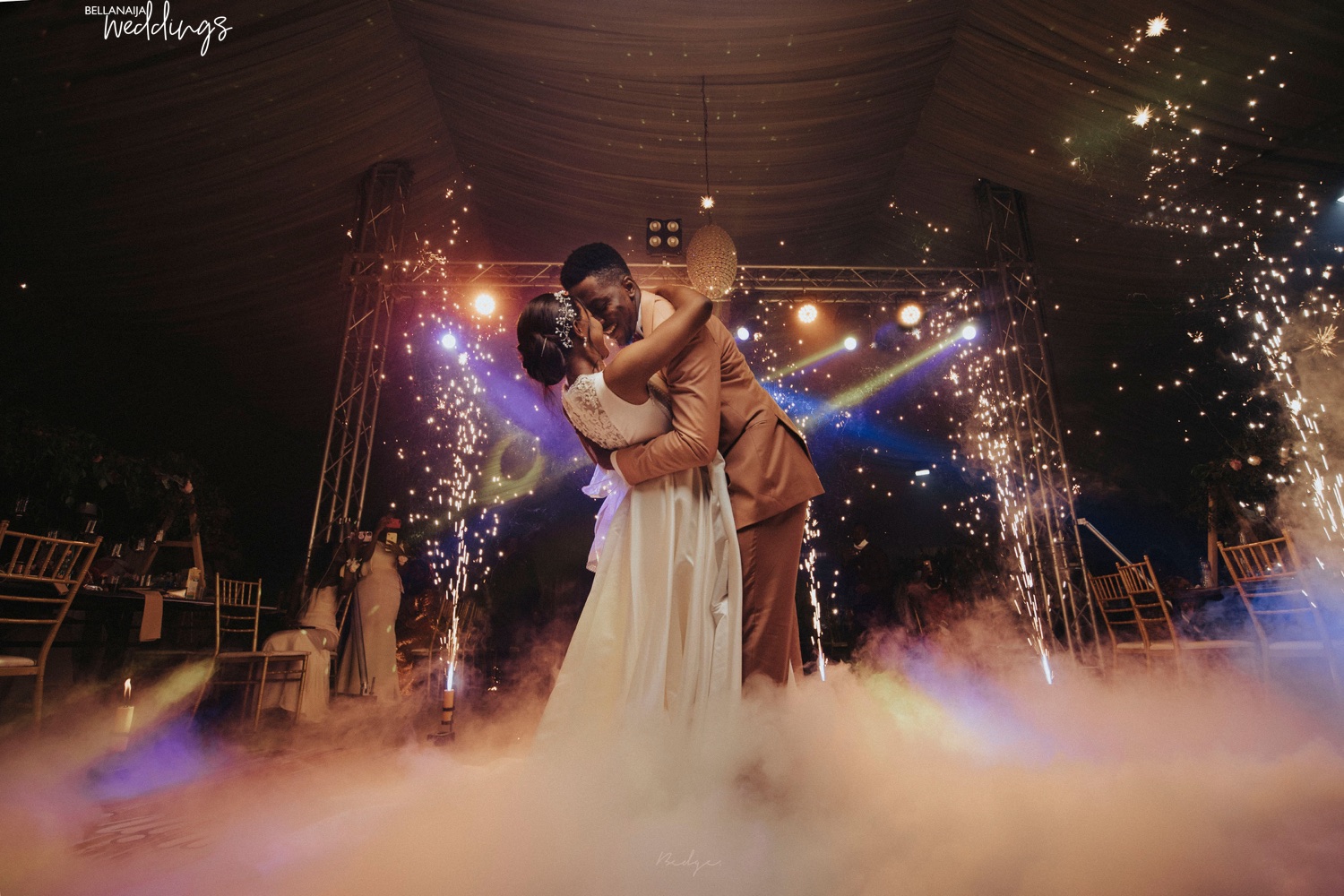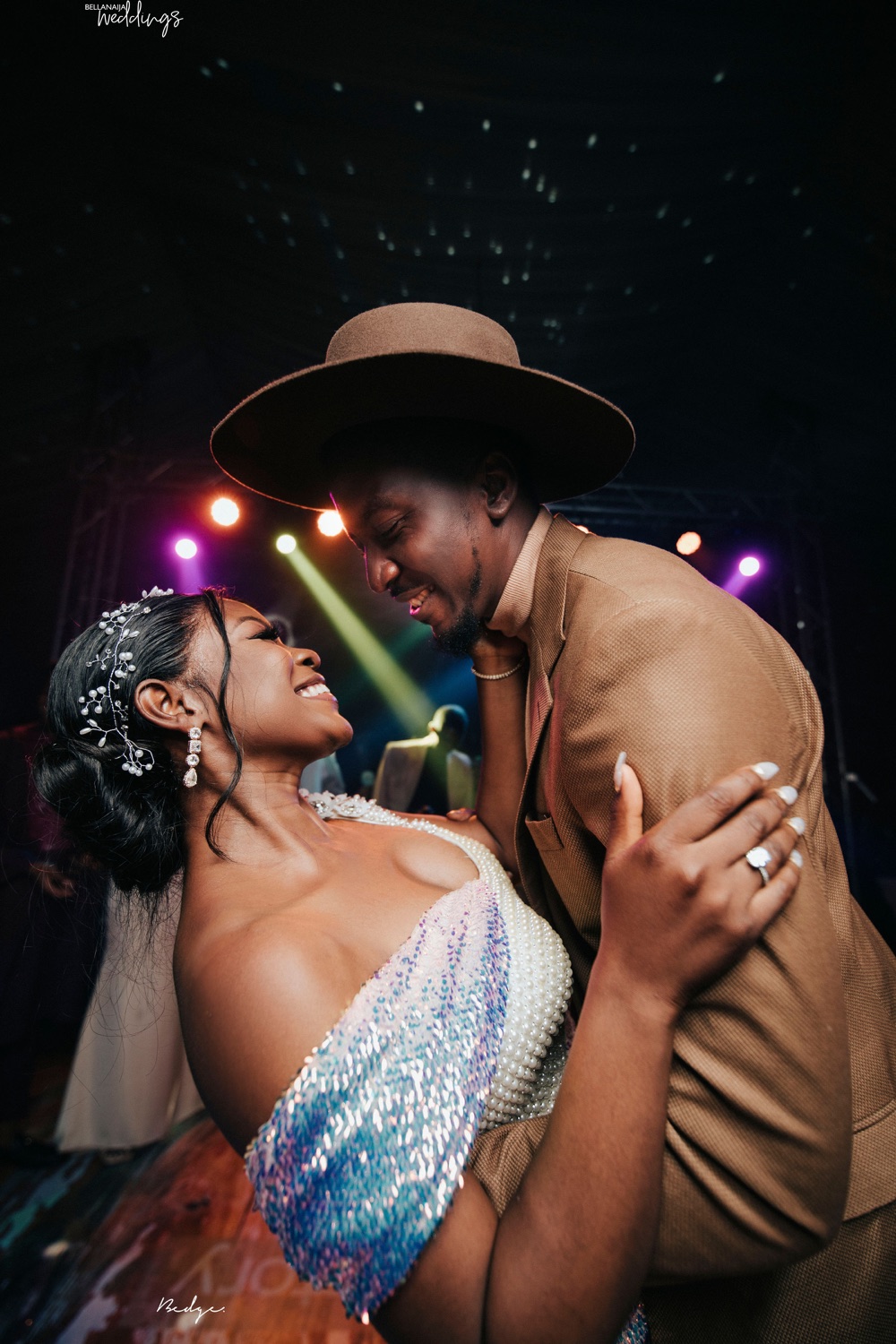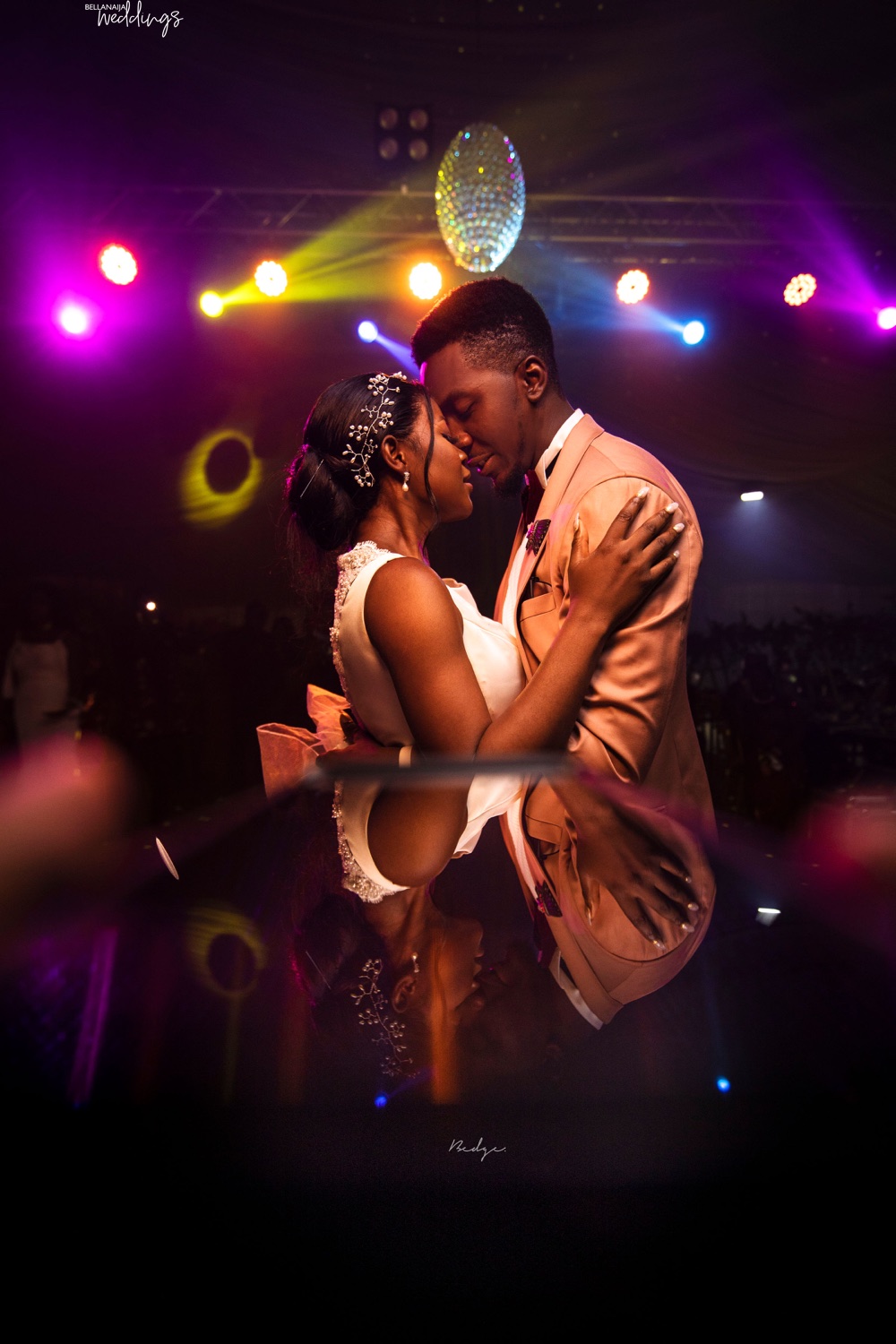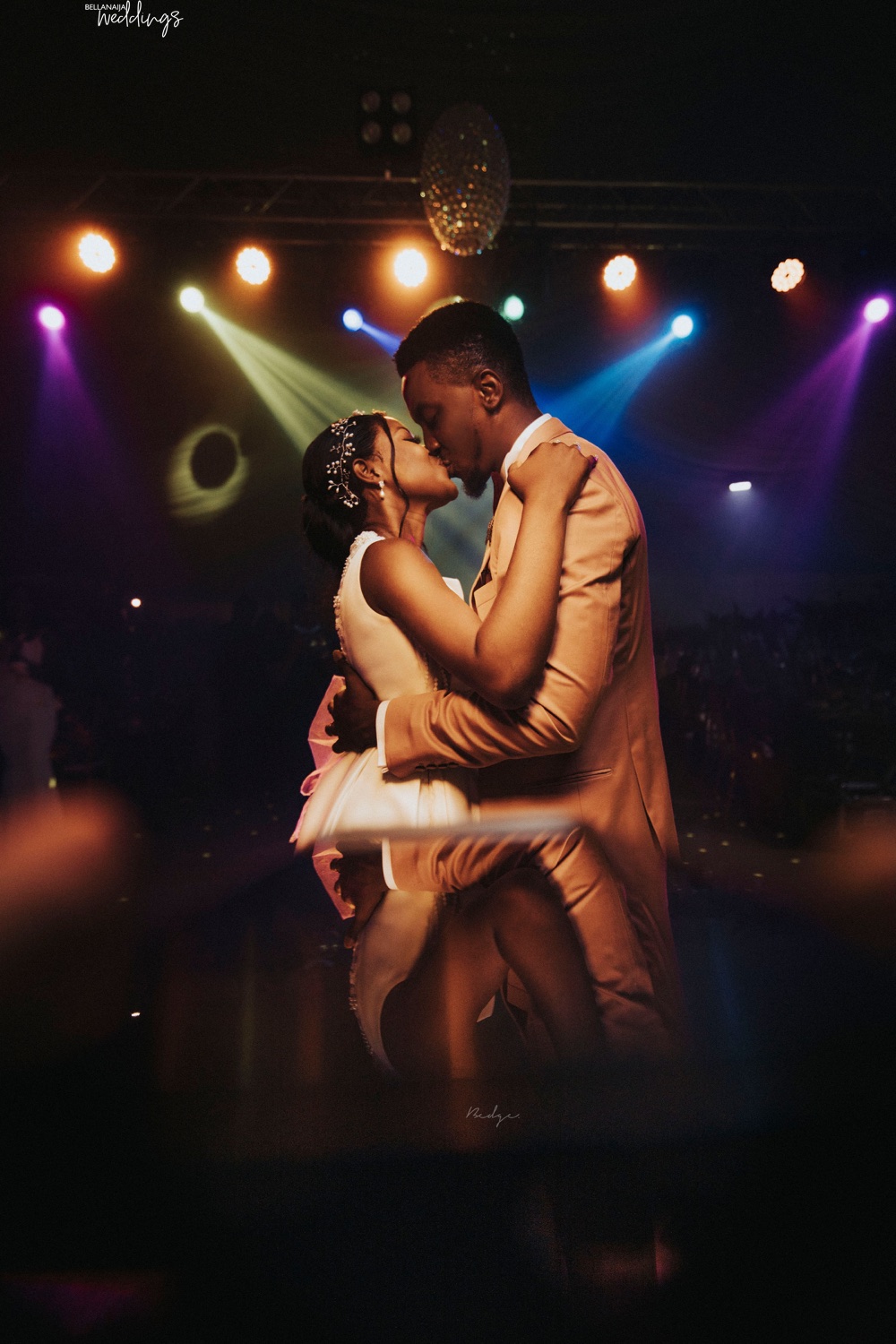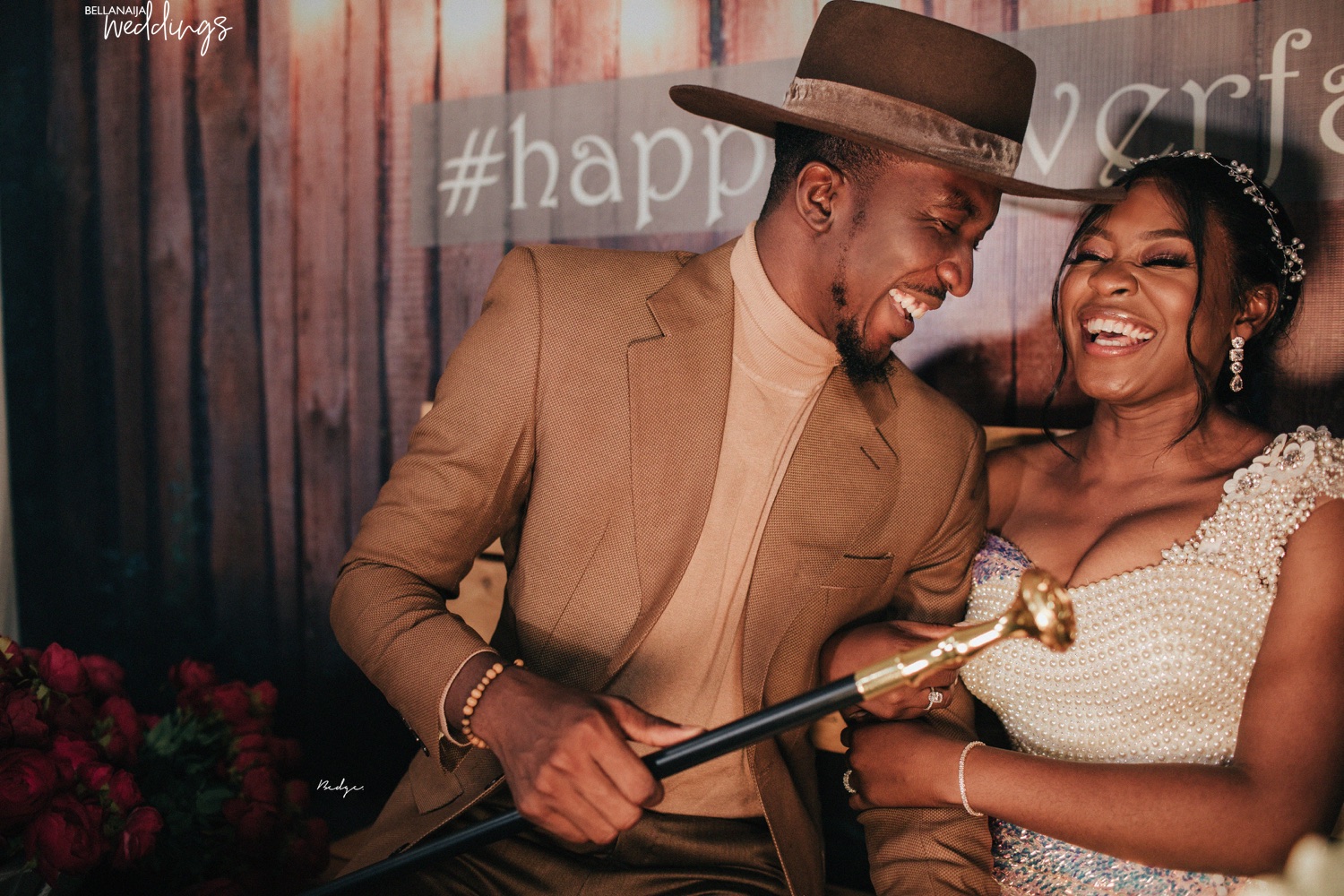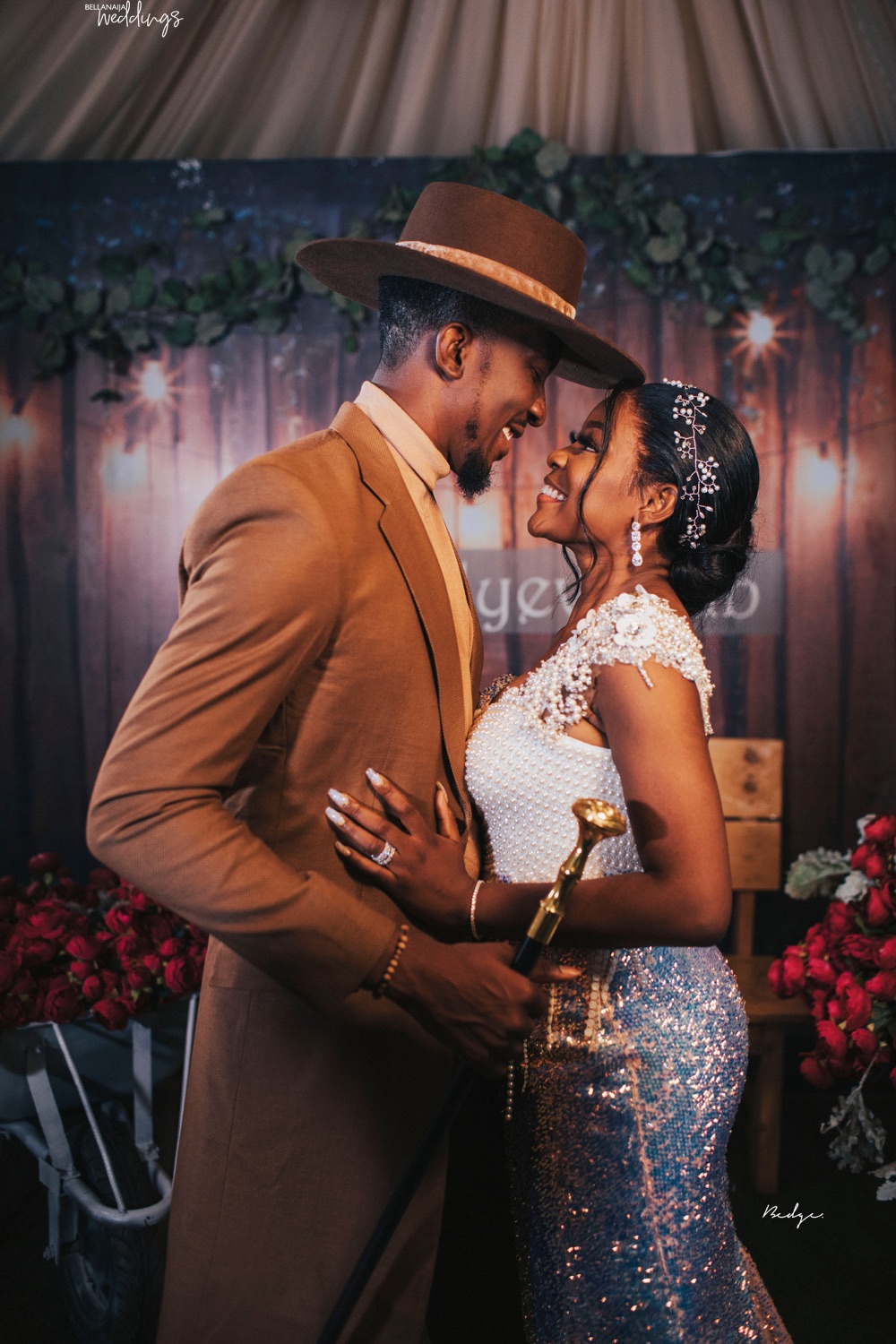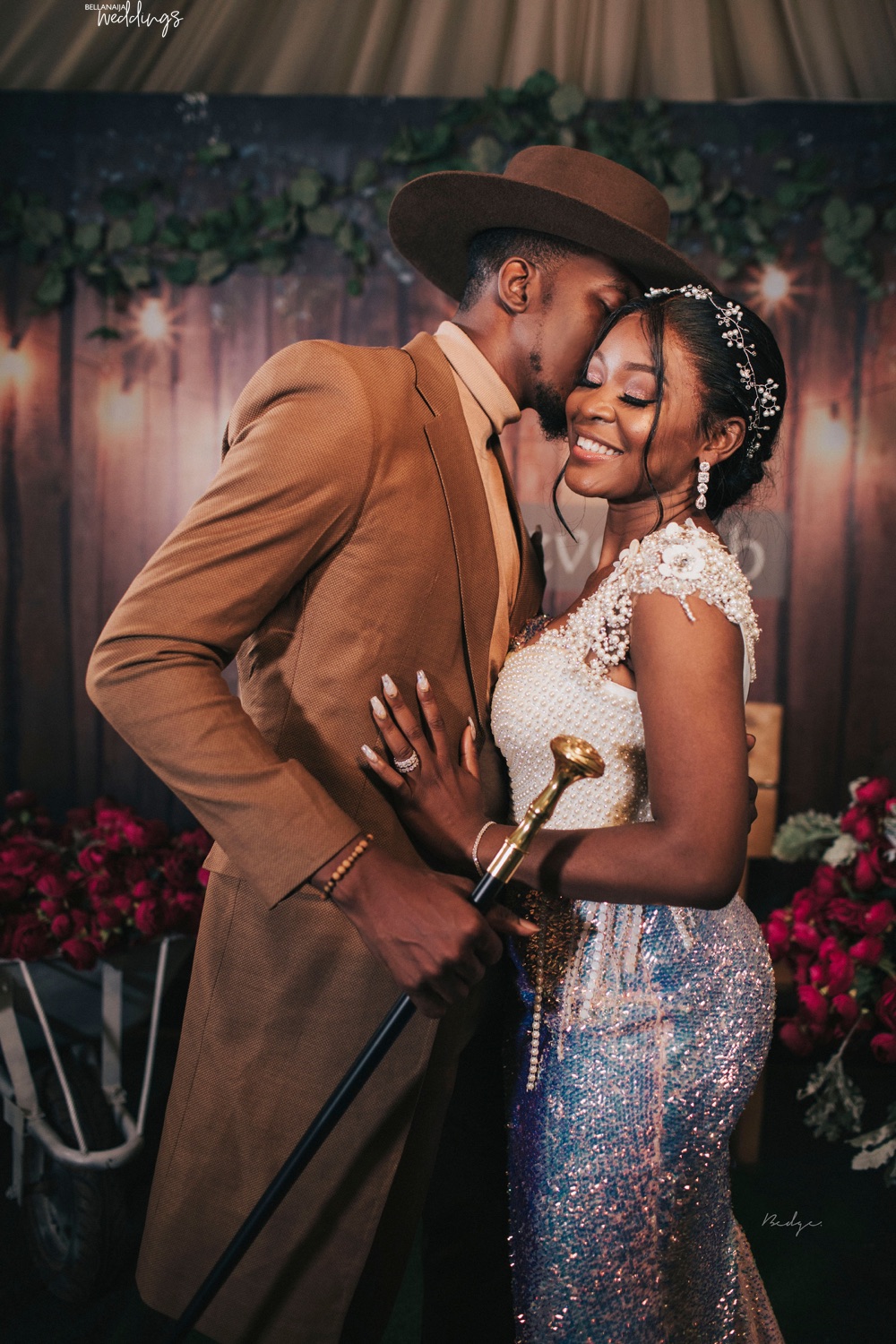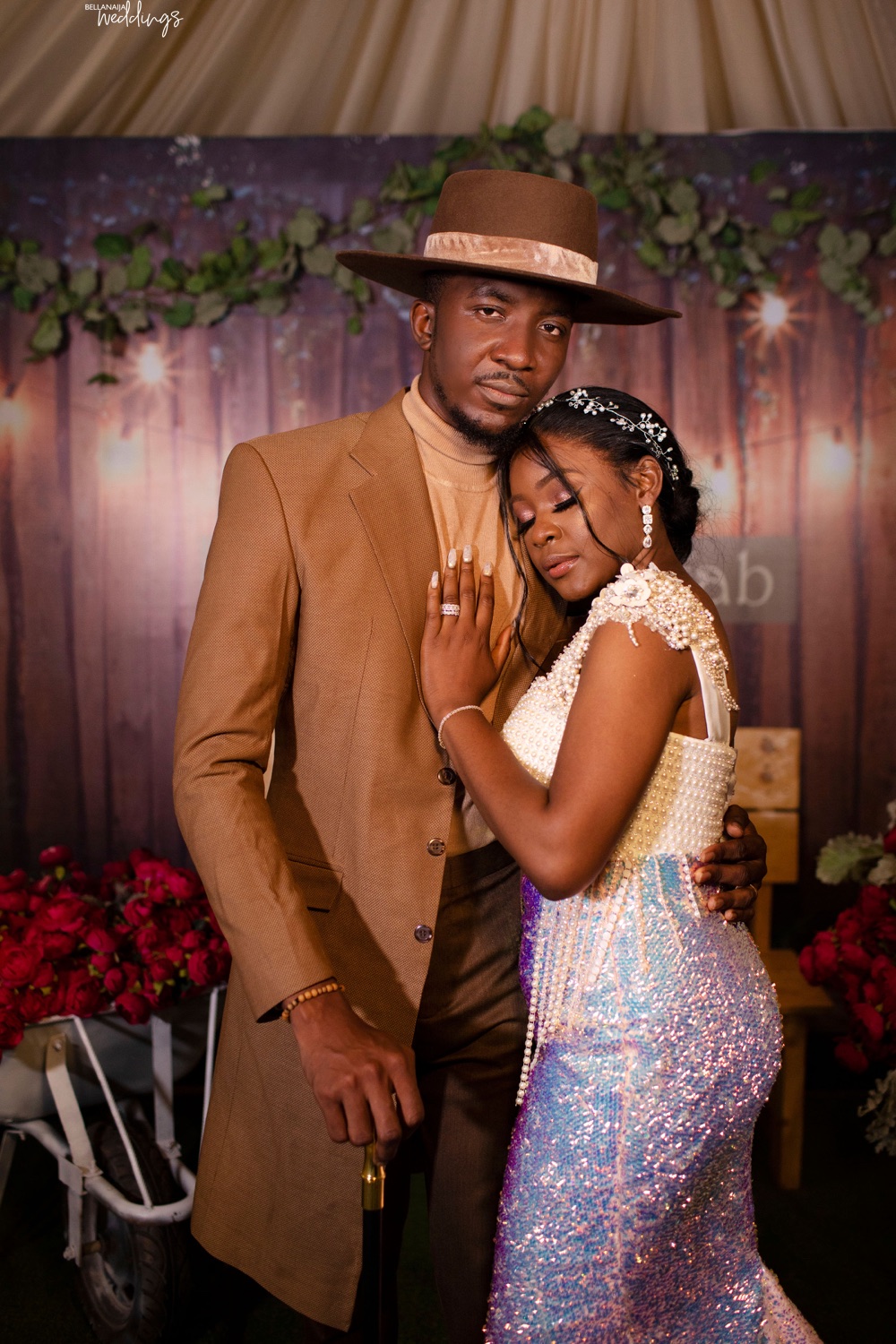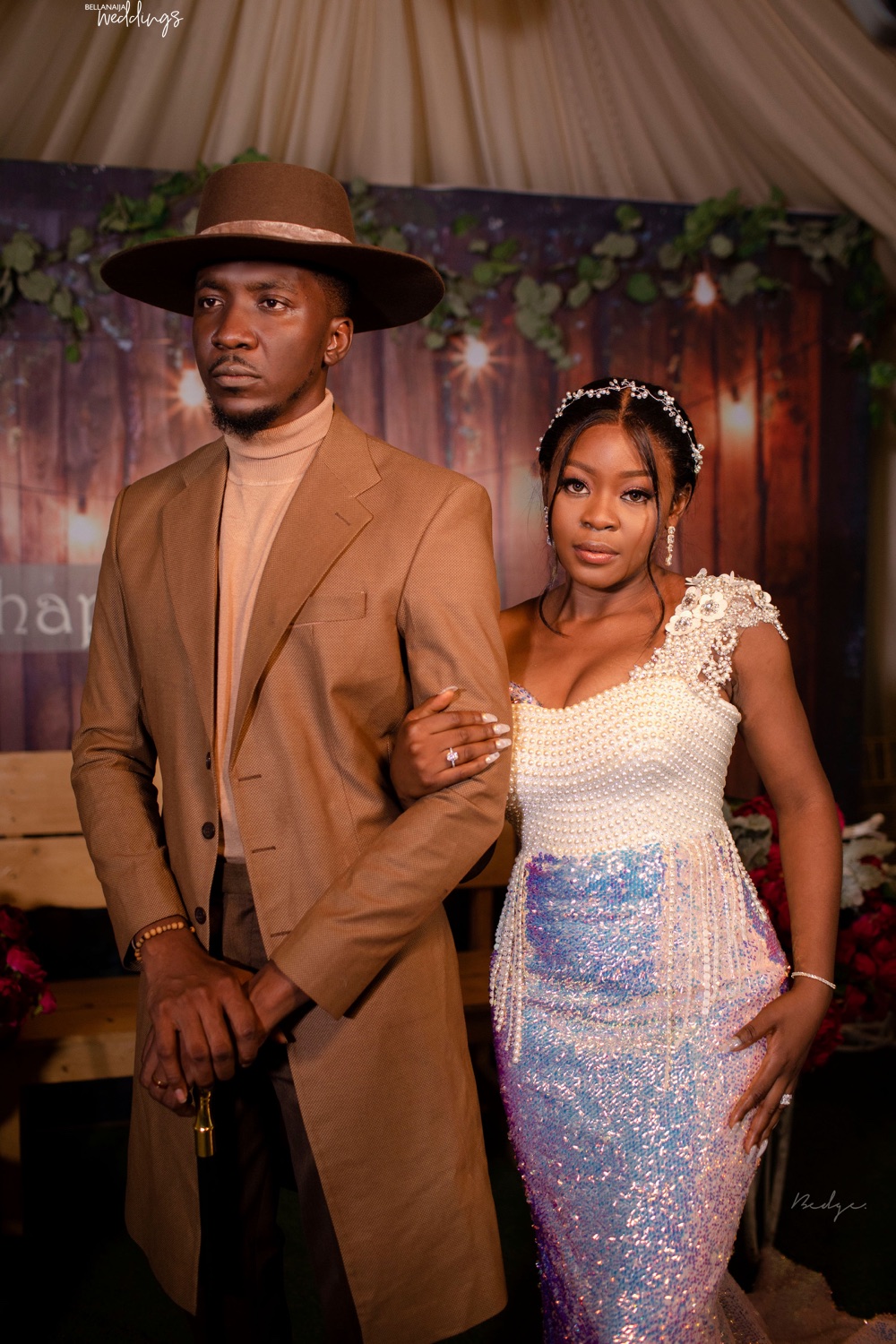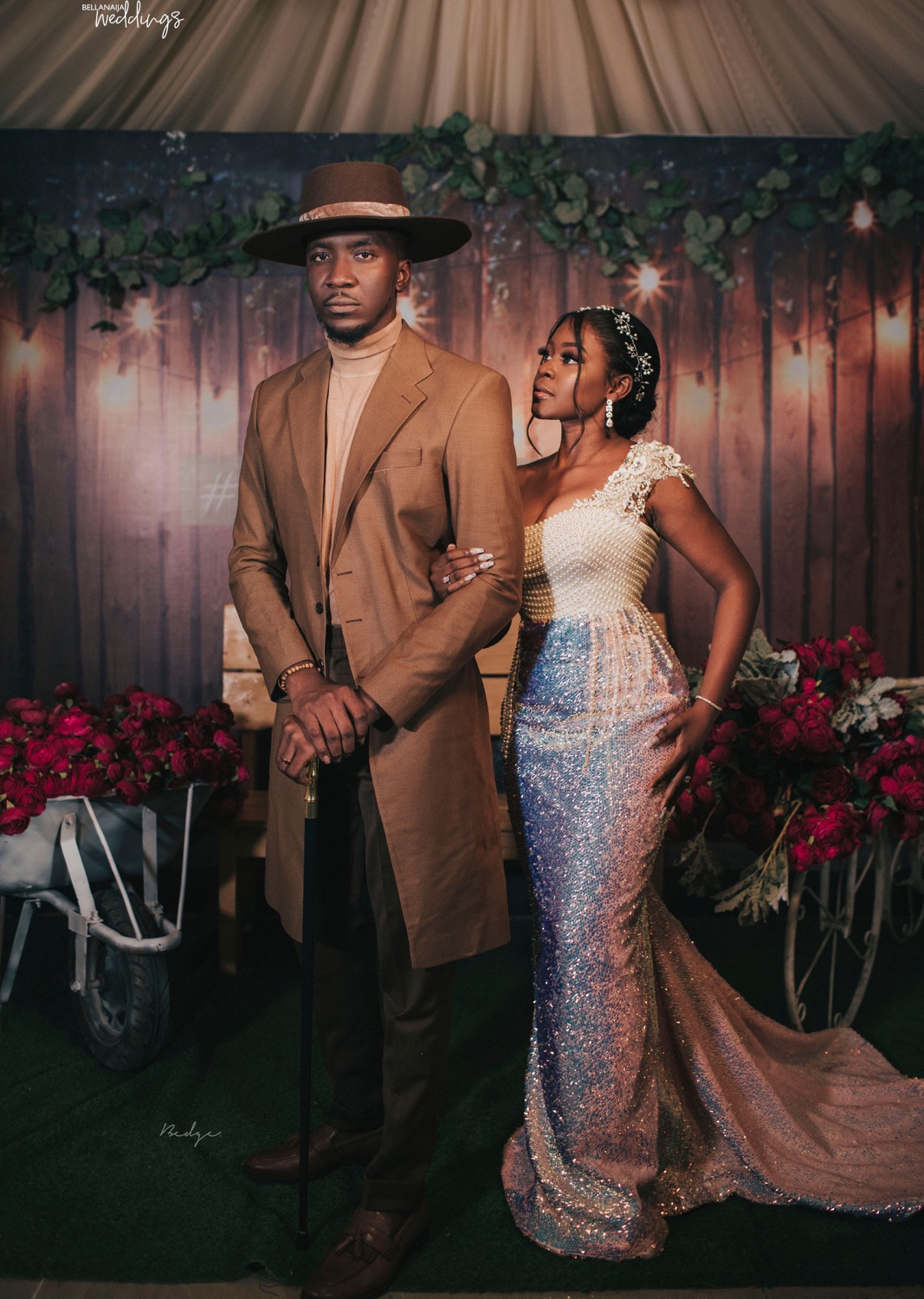 Credits
Bride: @__abeena
Groom: @fabolousbanji
Photography: @bedgepictures
Planner: @qmaravieplanners
Decor: @narniaevents
Videography: @wrgoimagery
After Party: @cocktailsinandout
Dress: @byninakwande
Bridal belt: @melchick_collections
Groom's Wedding Suit: @baldonclothiers
Makeup: @jideofstola
Hair: @hairbyehis
Reception dress: @styletemple
Groom's Reception Fit: @luremzyclothing
Groomsmen/women fits: @luremzyclothing
Bride's robe: @aislebyvivien
Bridesmaids robes: @aislebyvivien
Gift Curation: @aislebyvivien
Bride's shoes: @davidsbridal
Groom's shoes: @asos
Groom's hat: @lackofcoloraus
Hotel: @nordicvillaabuja
Venue: @rabbyparks
MC: @mcfrank1010
DJ: @djeyebee
Bridal accessories: @bezaleel_tejiri @bellezaaccessories_
Bridal party corsages/boutonnières: @bezaleel_tejiri