Have you ever searched so much for something only find out it has been hiding in plain sight? Or say, you weren't looking but then found something precious and realize that it had always been within your reach!
Ghanaian couple, Abigail and Isaac share a beautiful bond that had always been there, waiting to be unlocked. The lovers had met at medical school in their first year. Through series of casual conversations, the love box finally opened and here we are! Abigail and Isaac got a medical licence each and a life partner alongside. ? Their pre-wedding photos are giving us all the feels. We can't stop loving their vibes and all the sweet chemistry. Every photo in this pre-wedding shoot tells a tale of deep connection, rooted in love and mutual respect.
Isaac gives us the full details on their love story. Read all about it as you scroll. Also, check out their adorable pre-wedding photos below! ?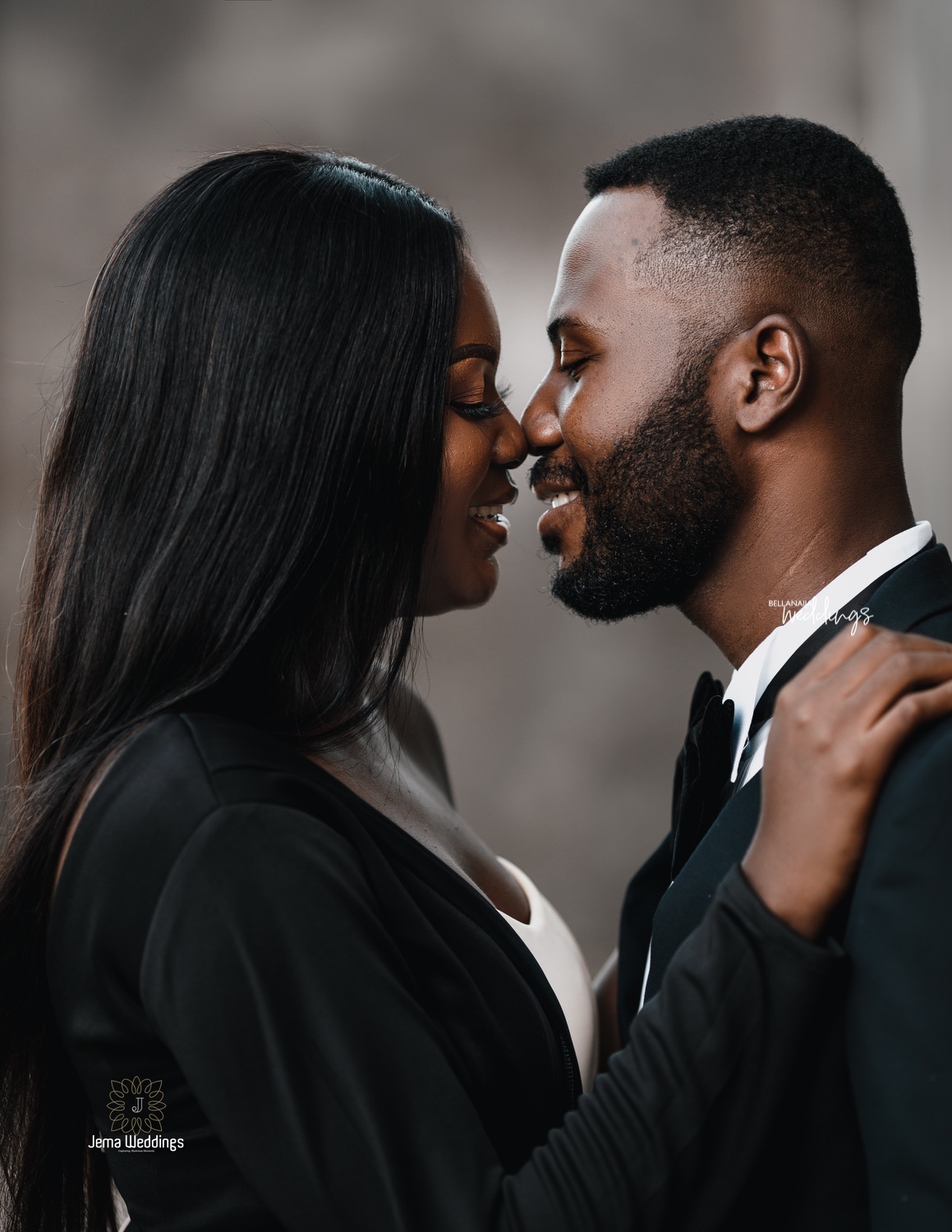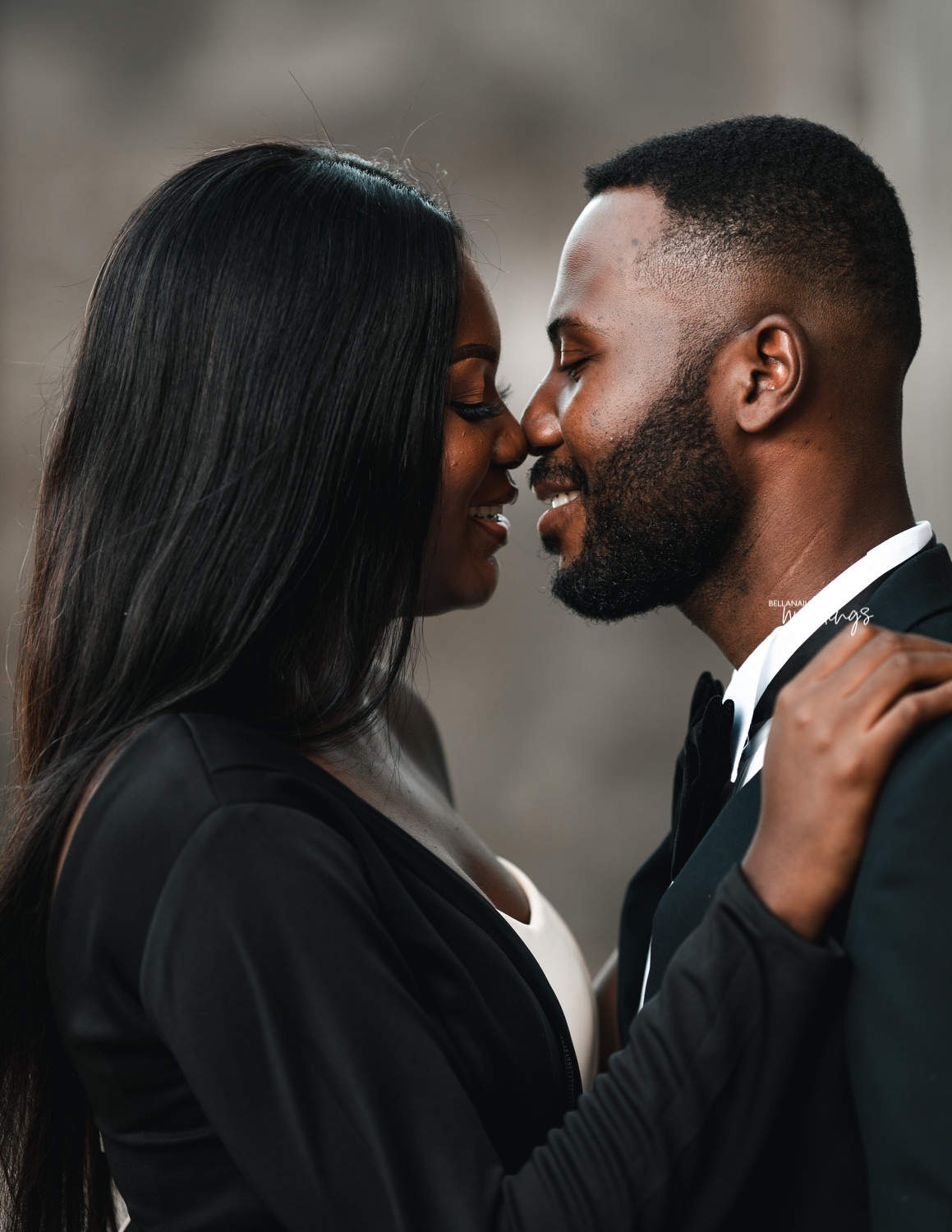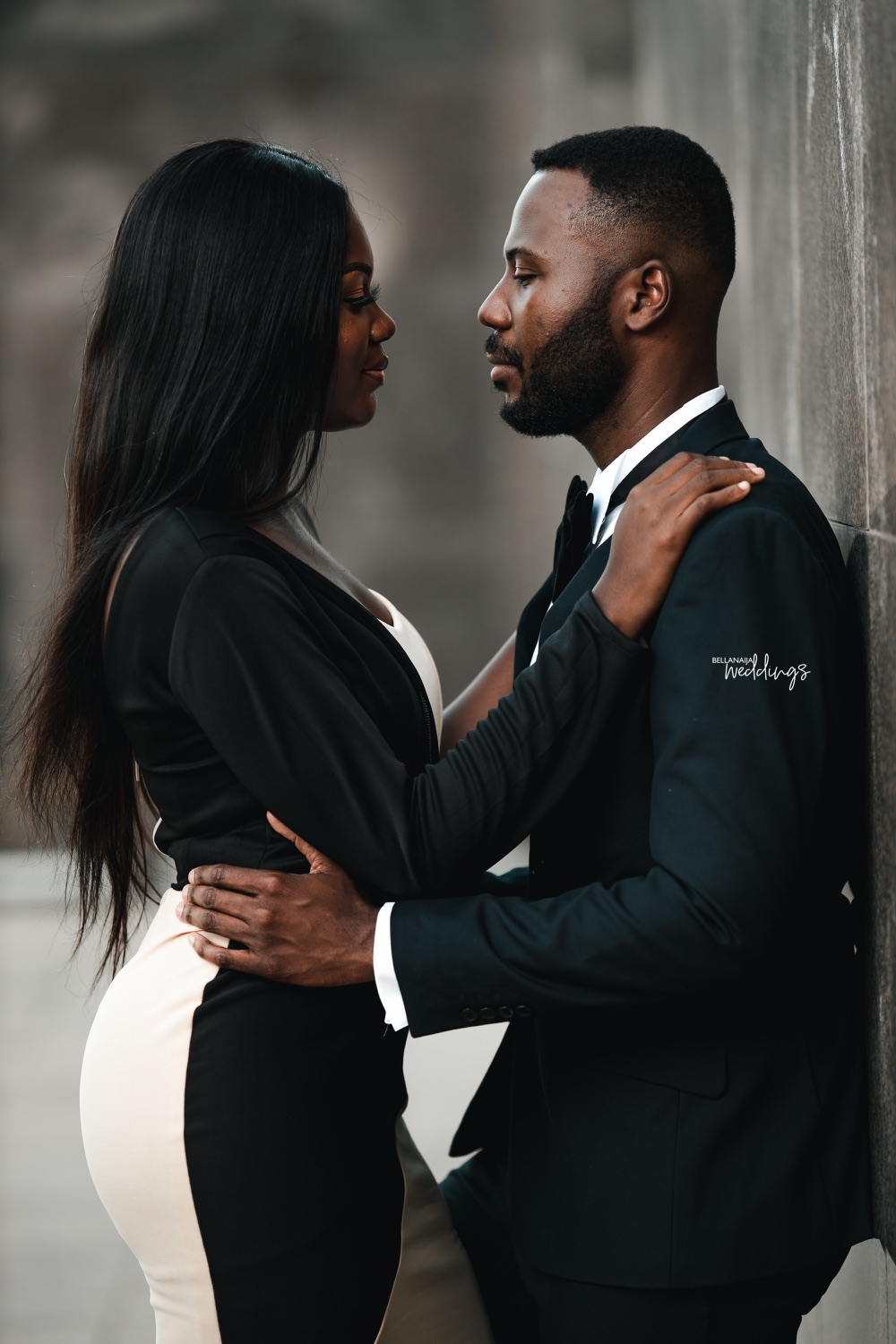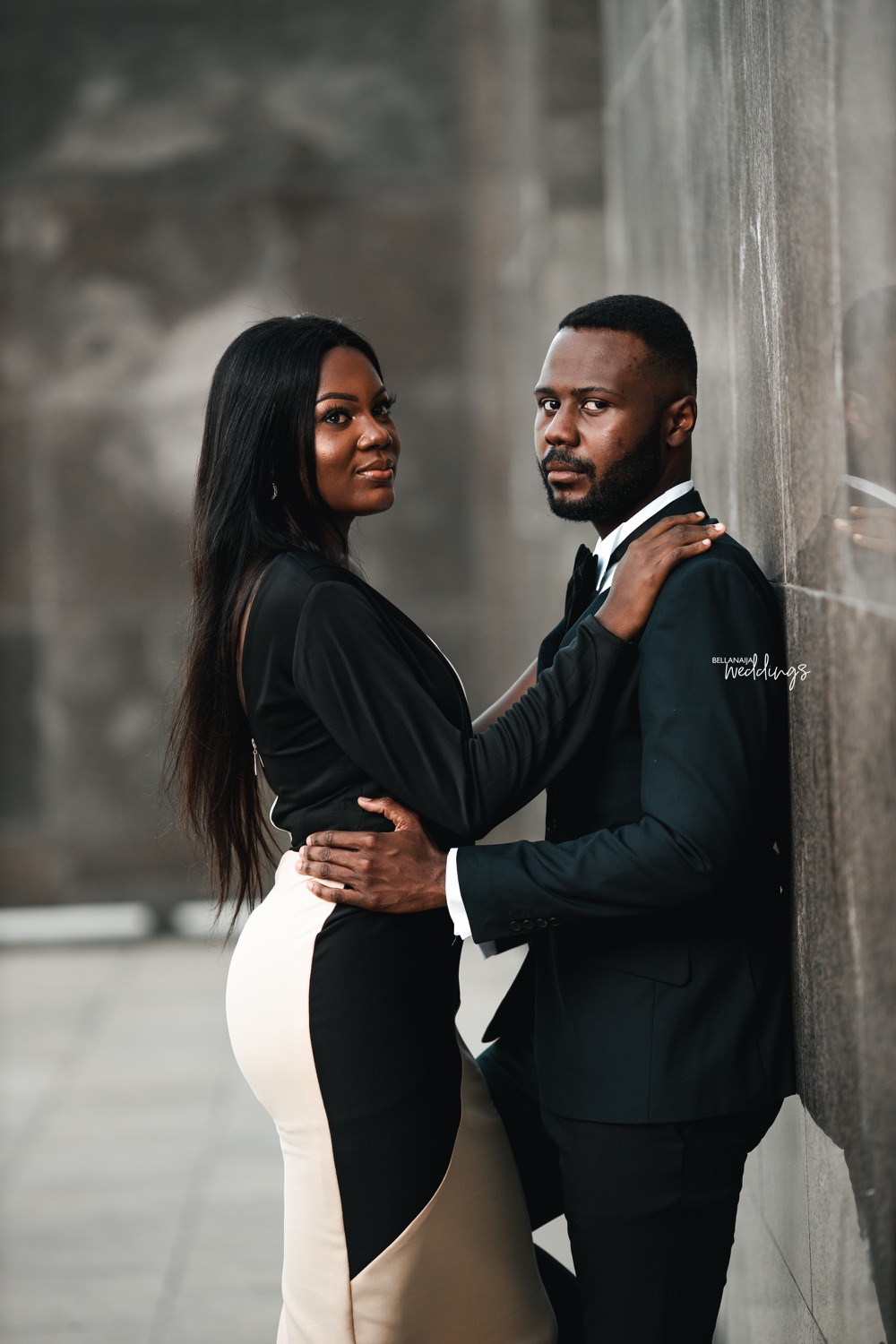 Their Love story according to Isaac:
We had known each other since our first year in medical school. However, we were not the closest of friends. Our relationship at the time was mostly restricted to when we're in school. She had a particular way of calling my name in a manner sort of like a tease but I actually kinda liked it.

Abigail being the wonderful, caring person she is is, had been almost always looking for me even during vacations. She'd try and call and check up on me even though there was no reason for her to, but she would.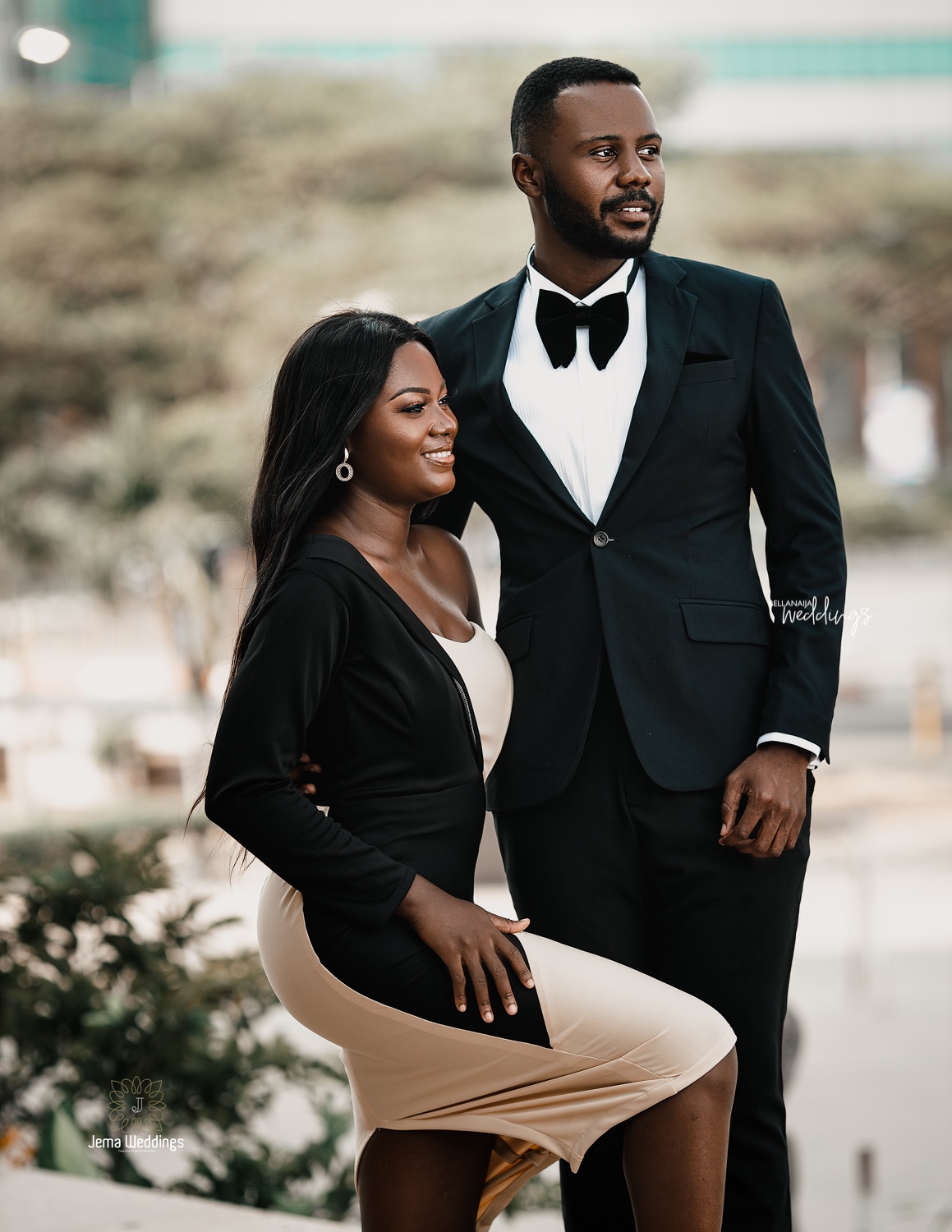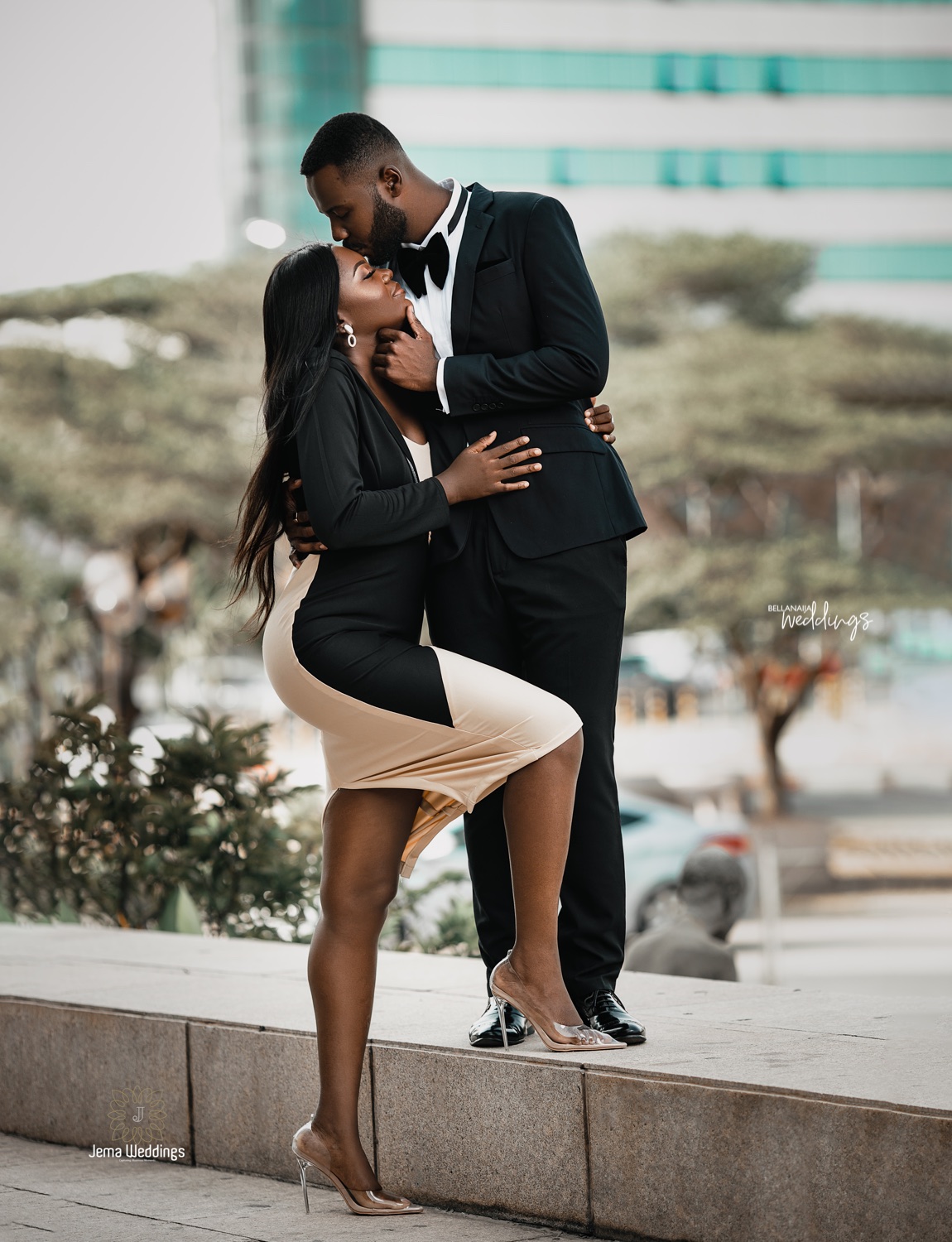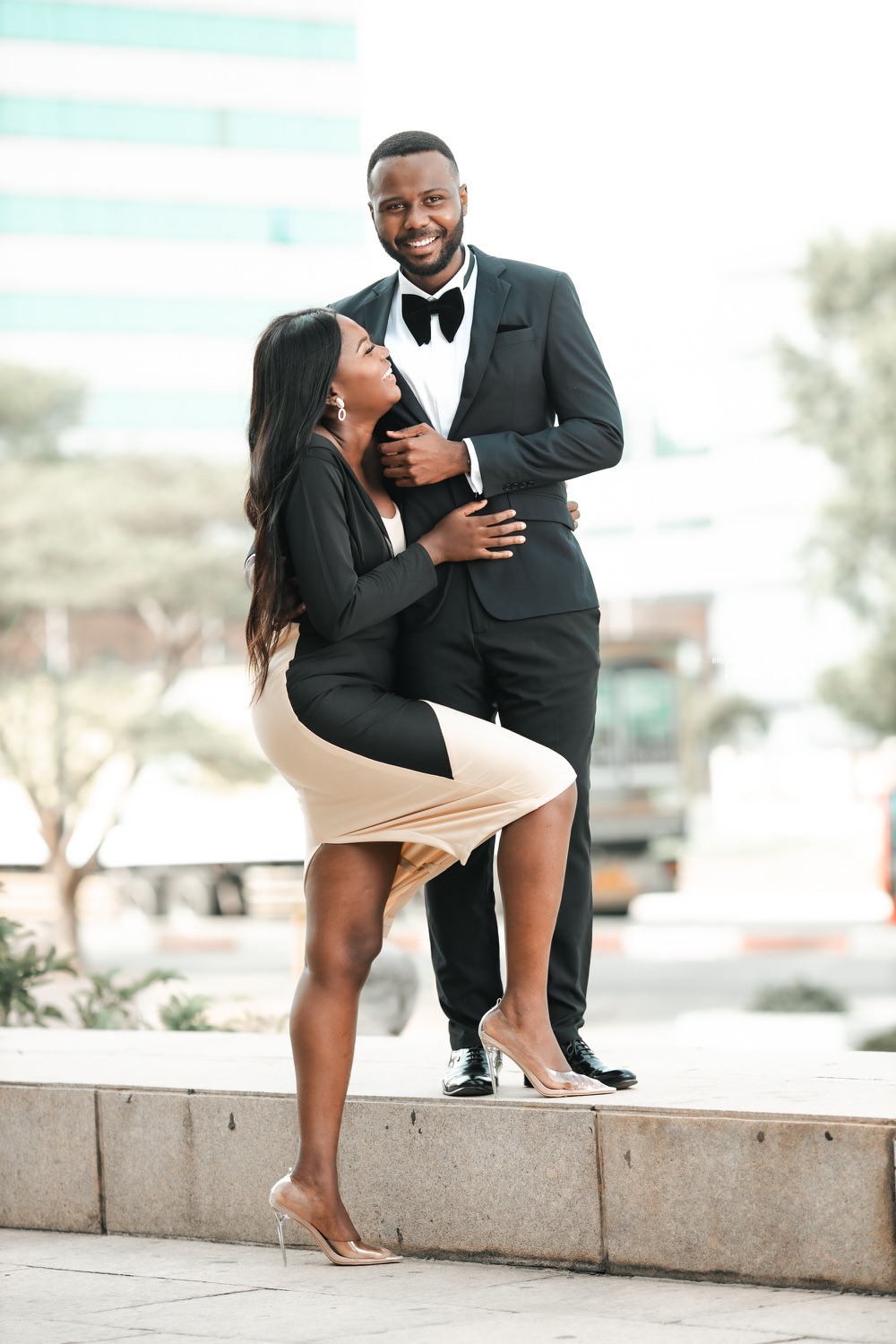 Fast forward to clinical year, we were seeing each other more often and talking a little bit more. Although, all of this was still limited to when we see each other but not much conversation happened on phone. These little interactions made us realize how interesting each of us were.

We saw how much we had been 'missing' by not continuing our interactions consistently. We started texting and calling each other more often, seeing each other more (much more intentional seeing of each other haha). This is how I realized how special Abigail is.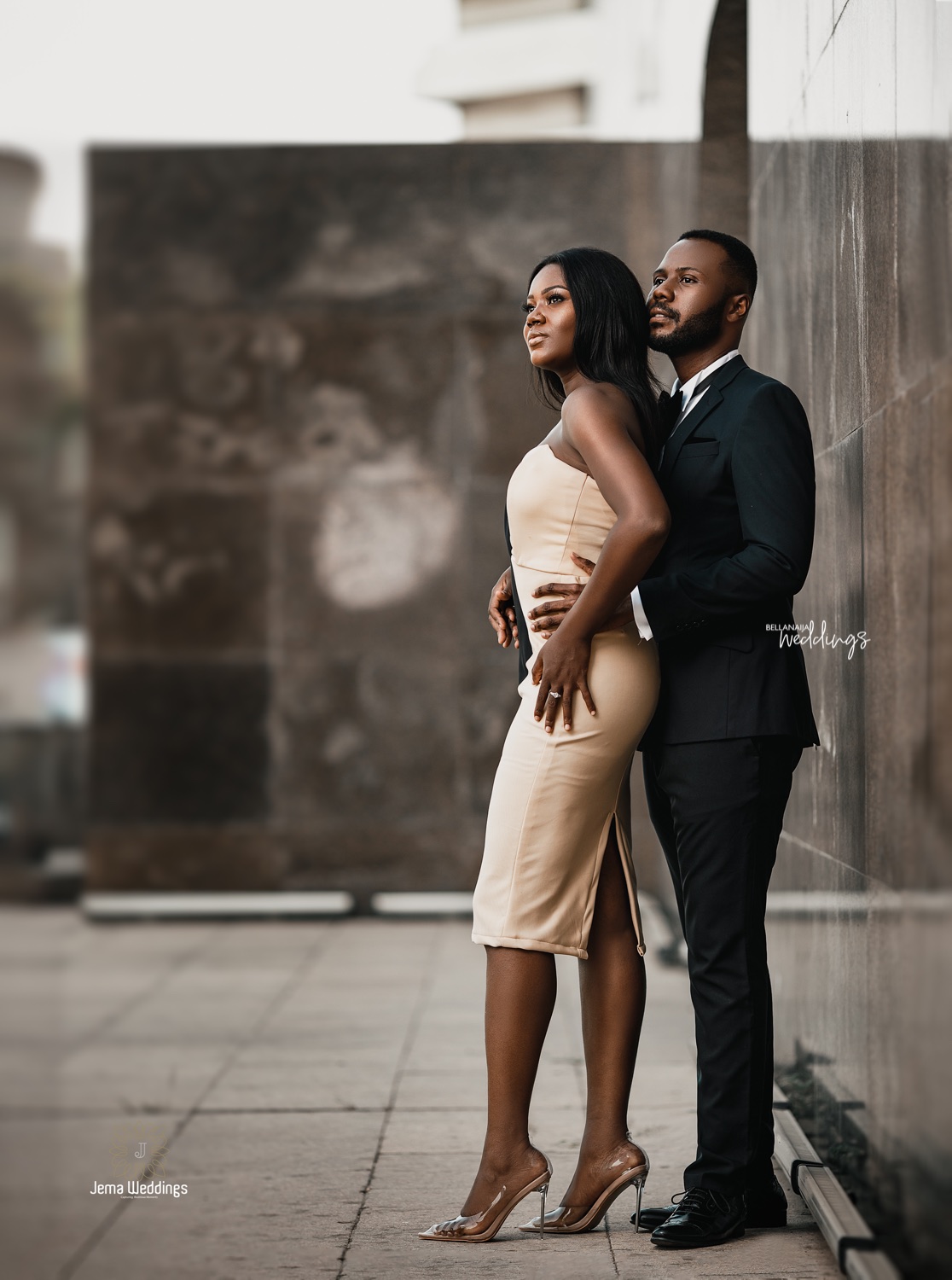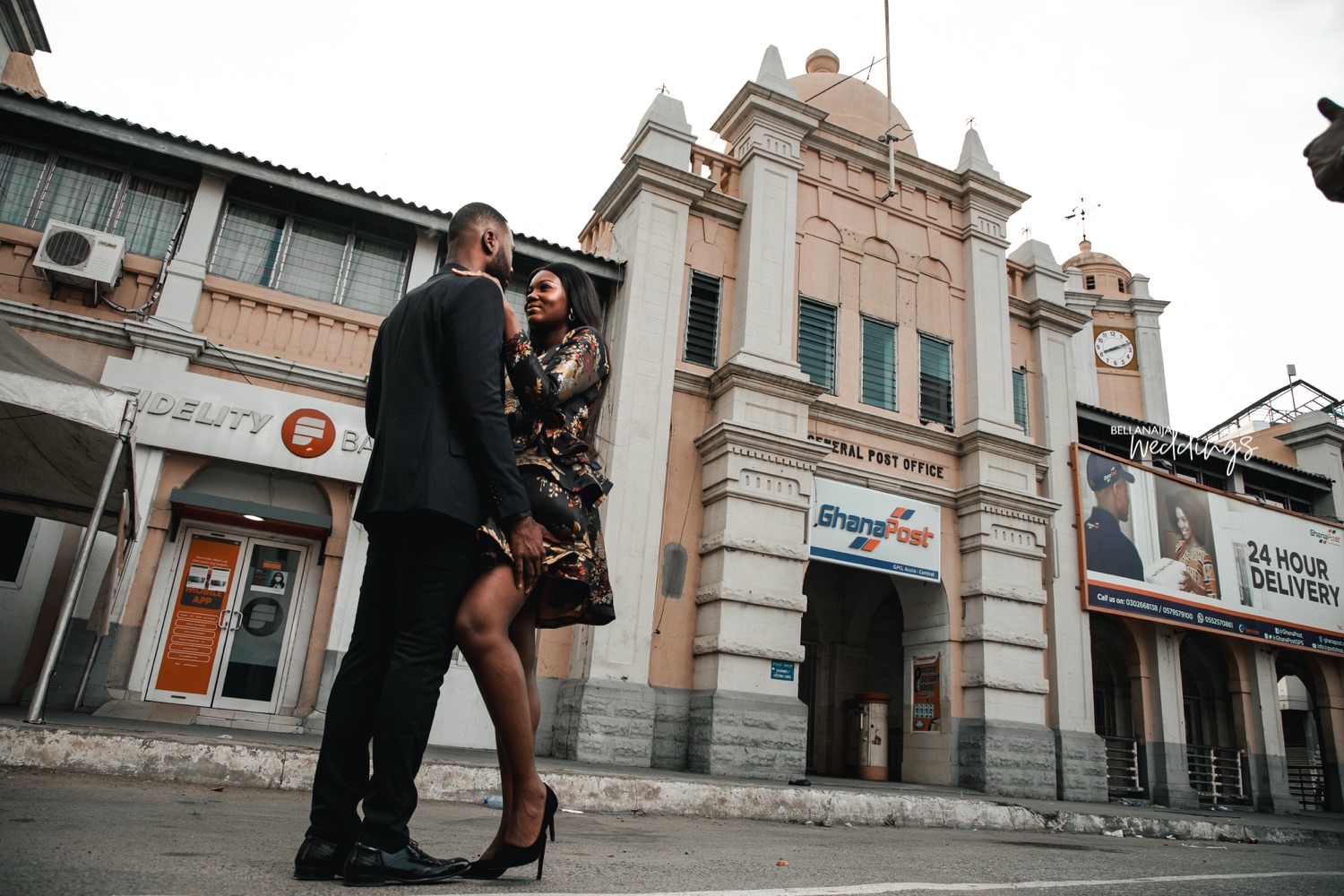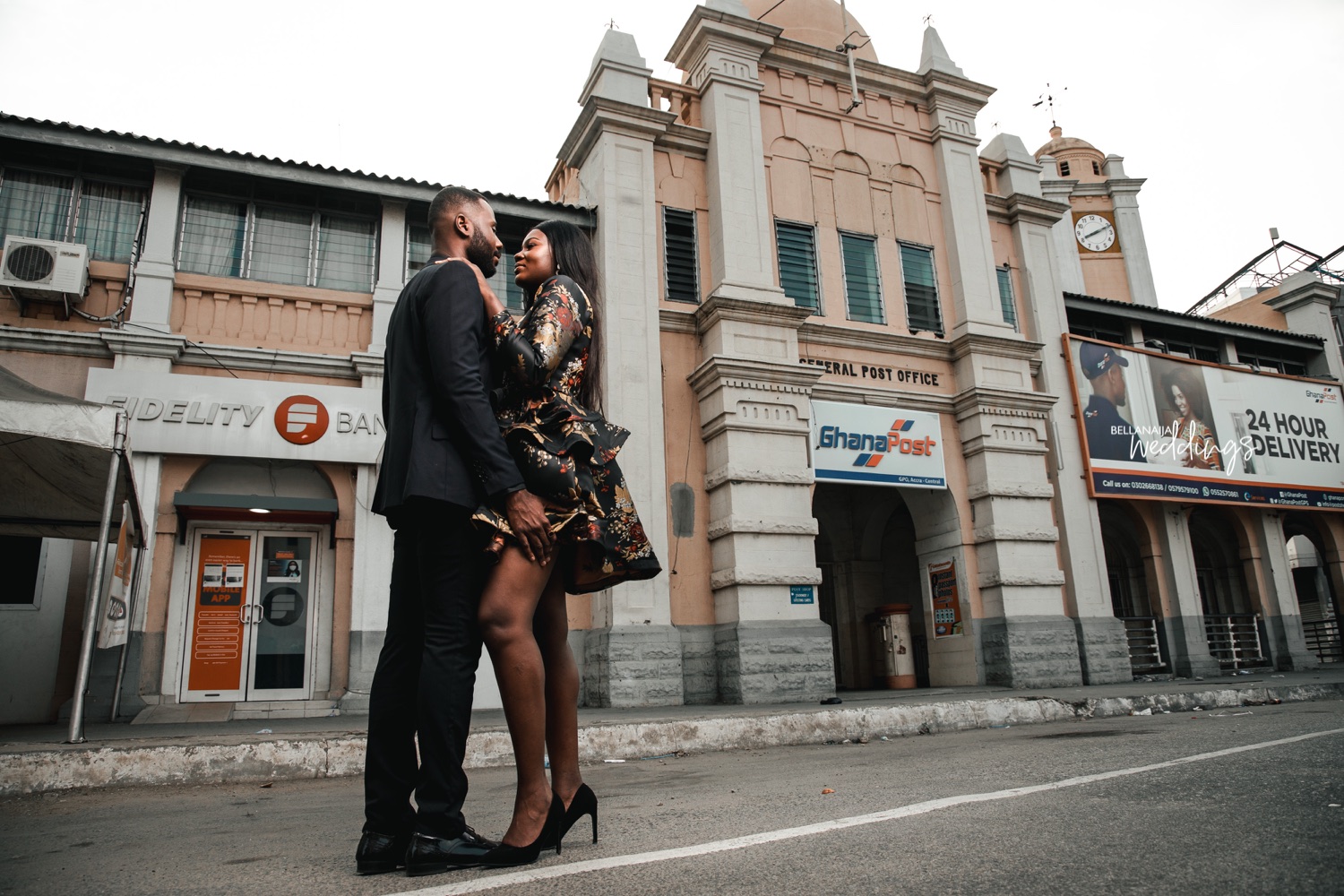 I knew from quite early on in our flirting and dating that she would be the one to complete me. On valentines day 5yrs ago, I decided to make our relationship exclusive. From there the plan has been and will always be to spend the rest of our lives together. Through thick and thin, ups and downs. God being so good,  we're here today making that dream a reality.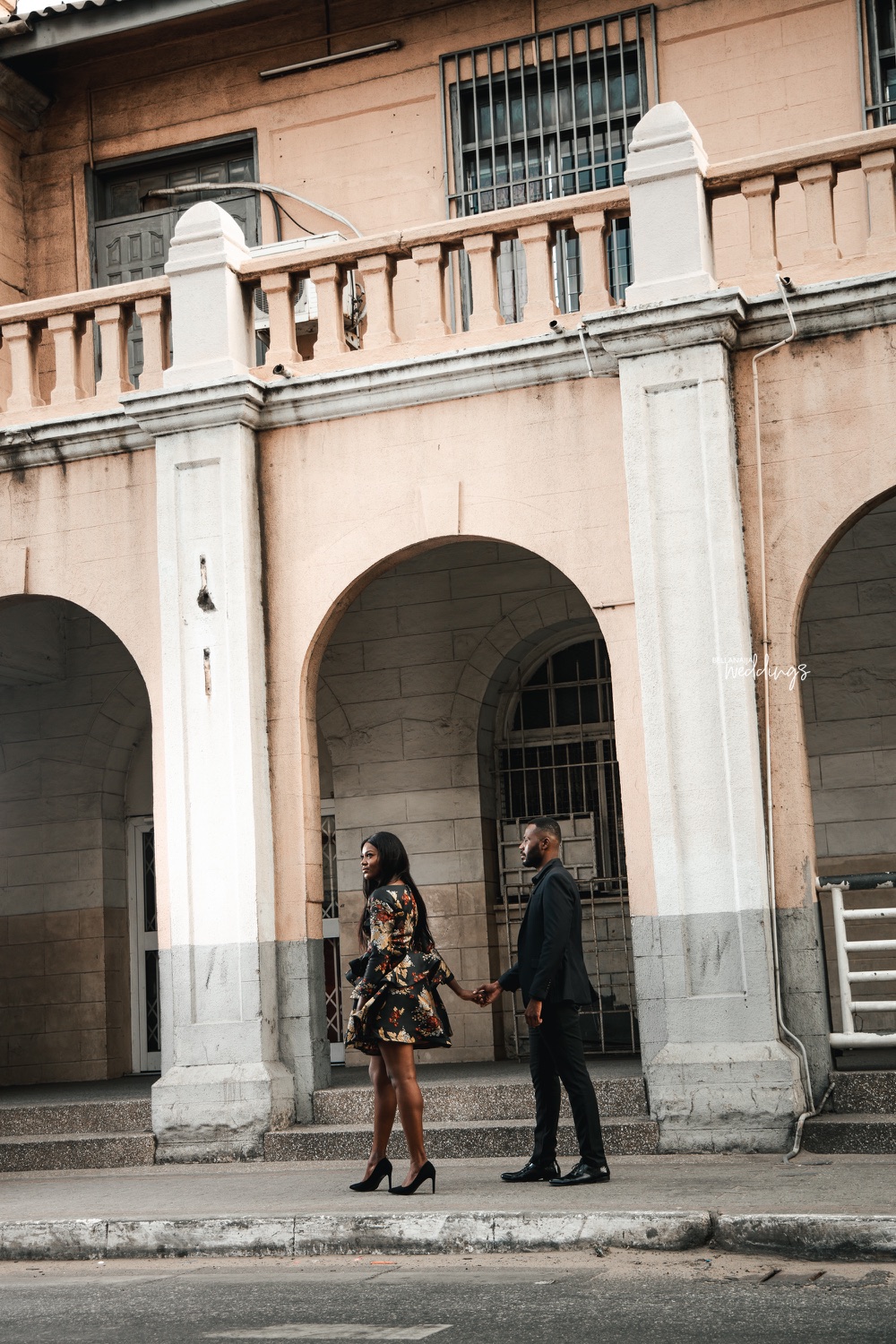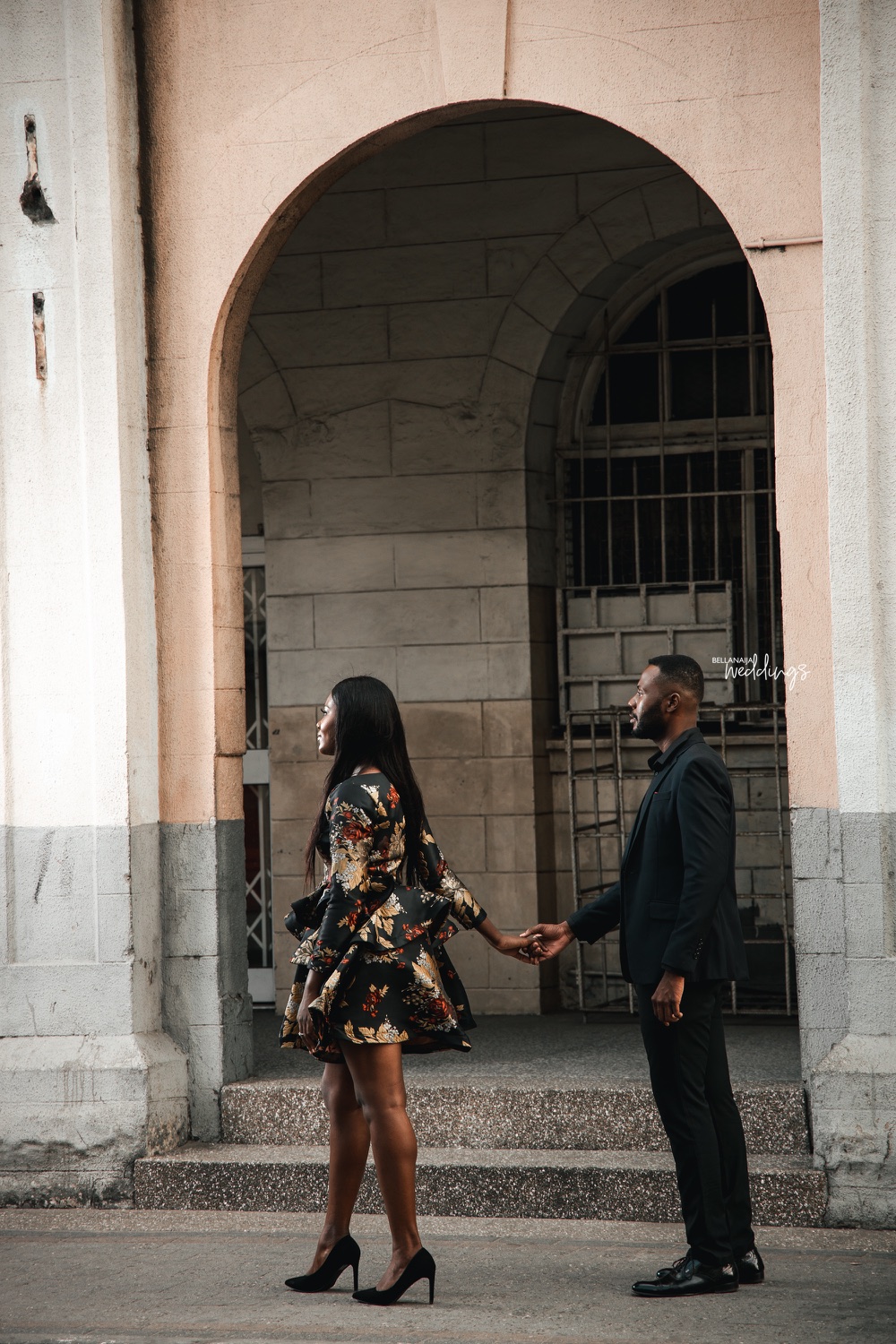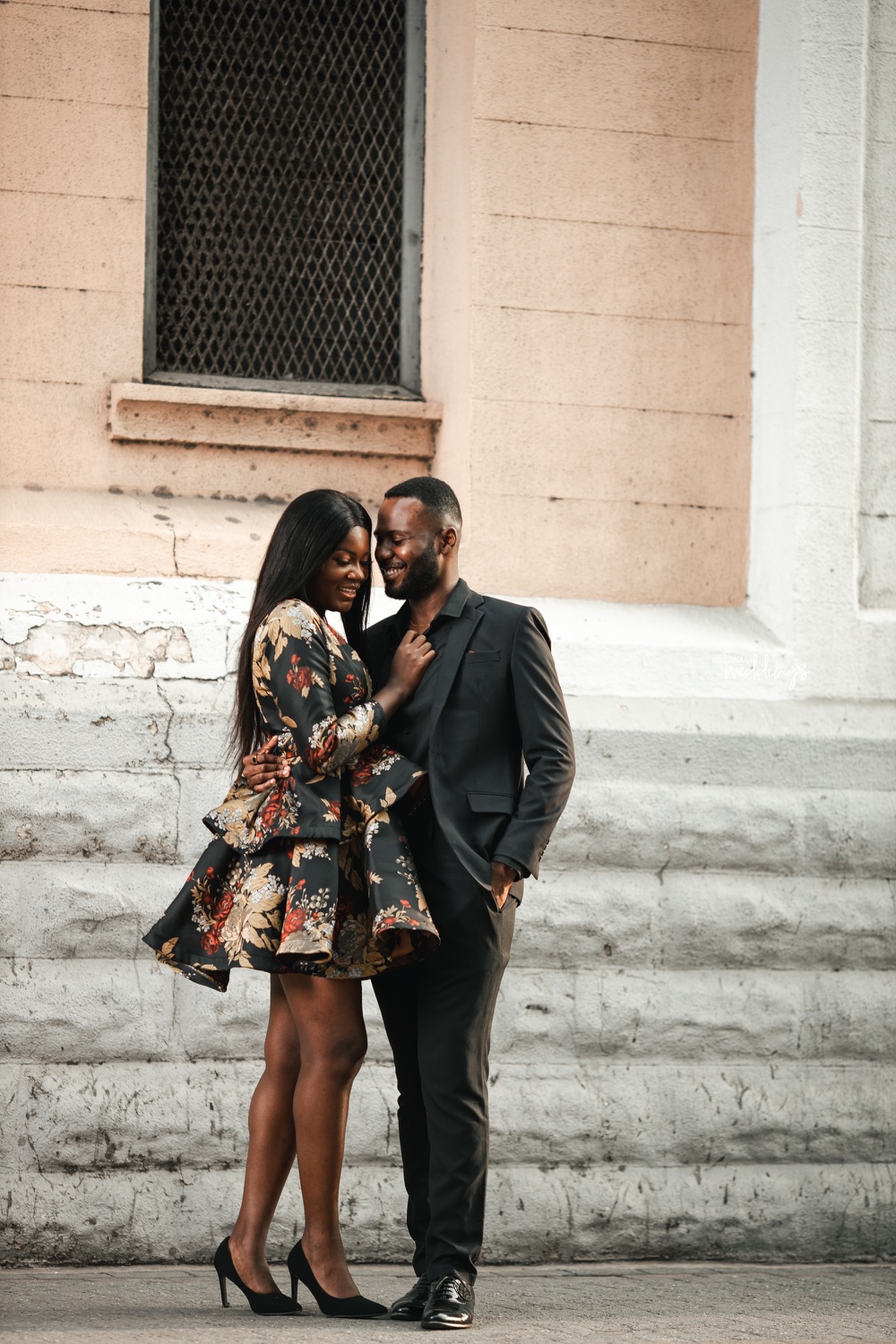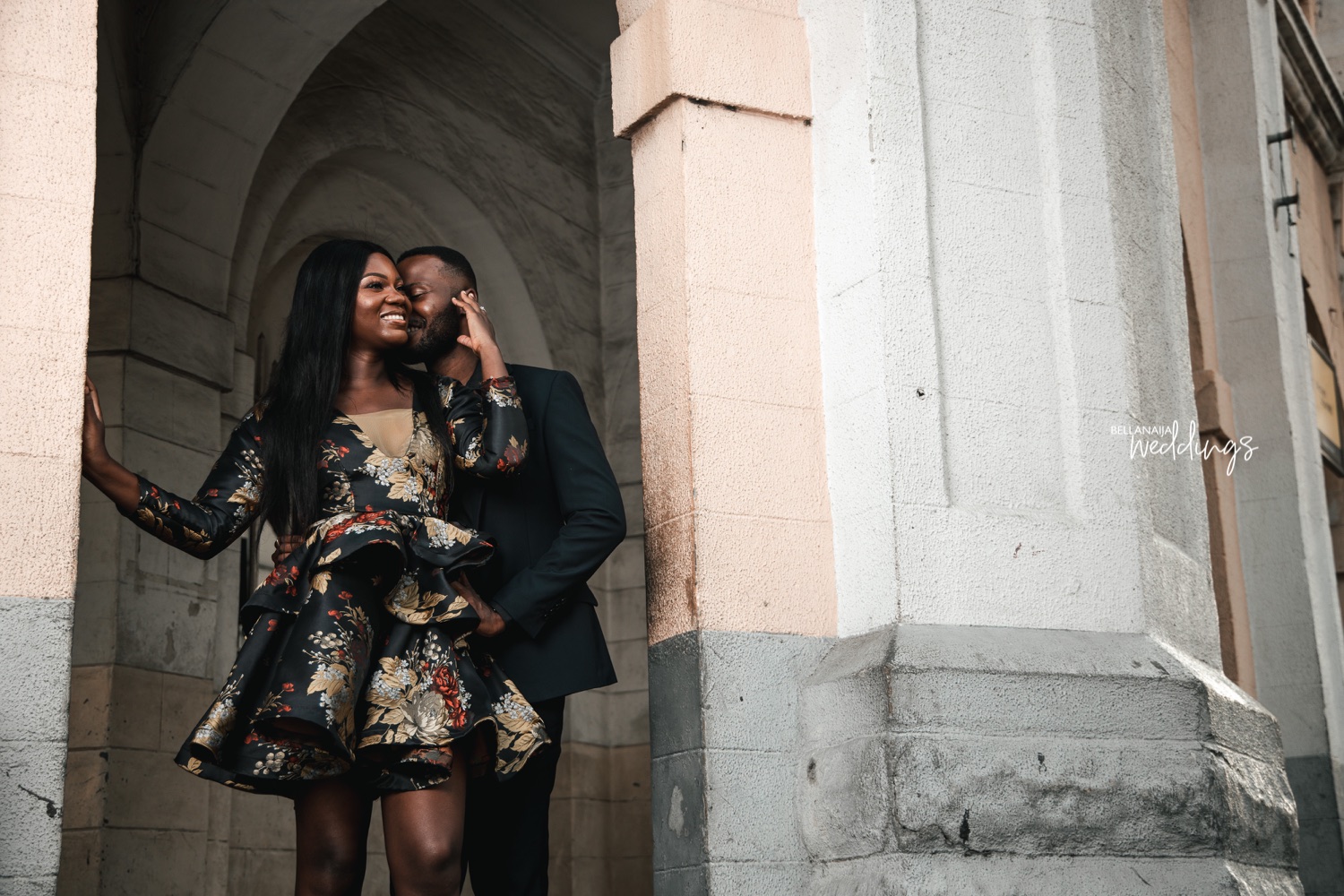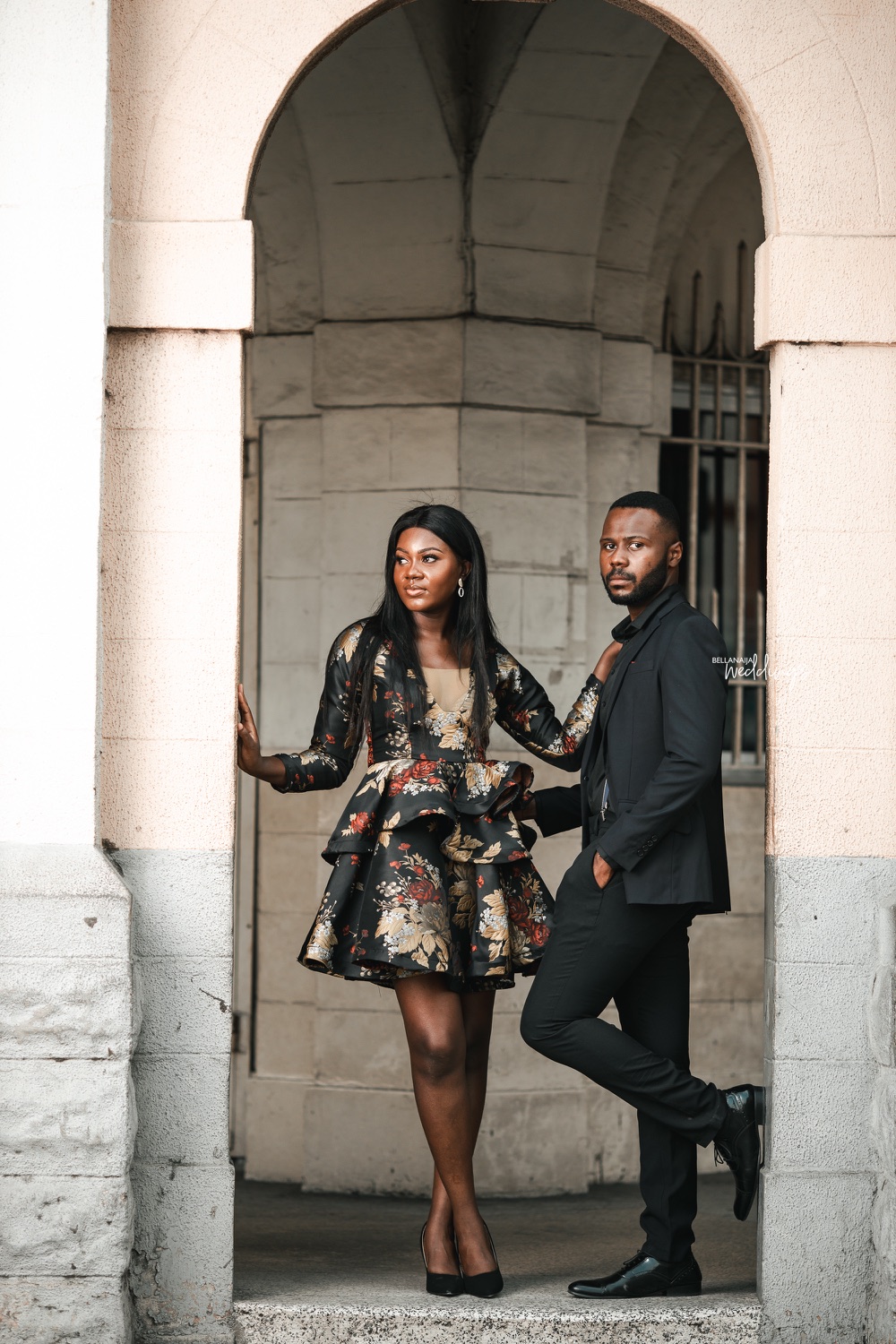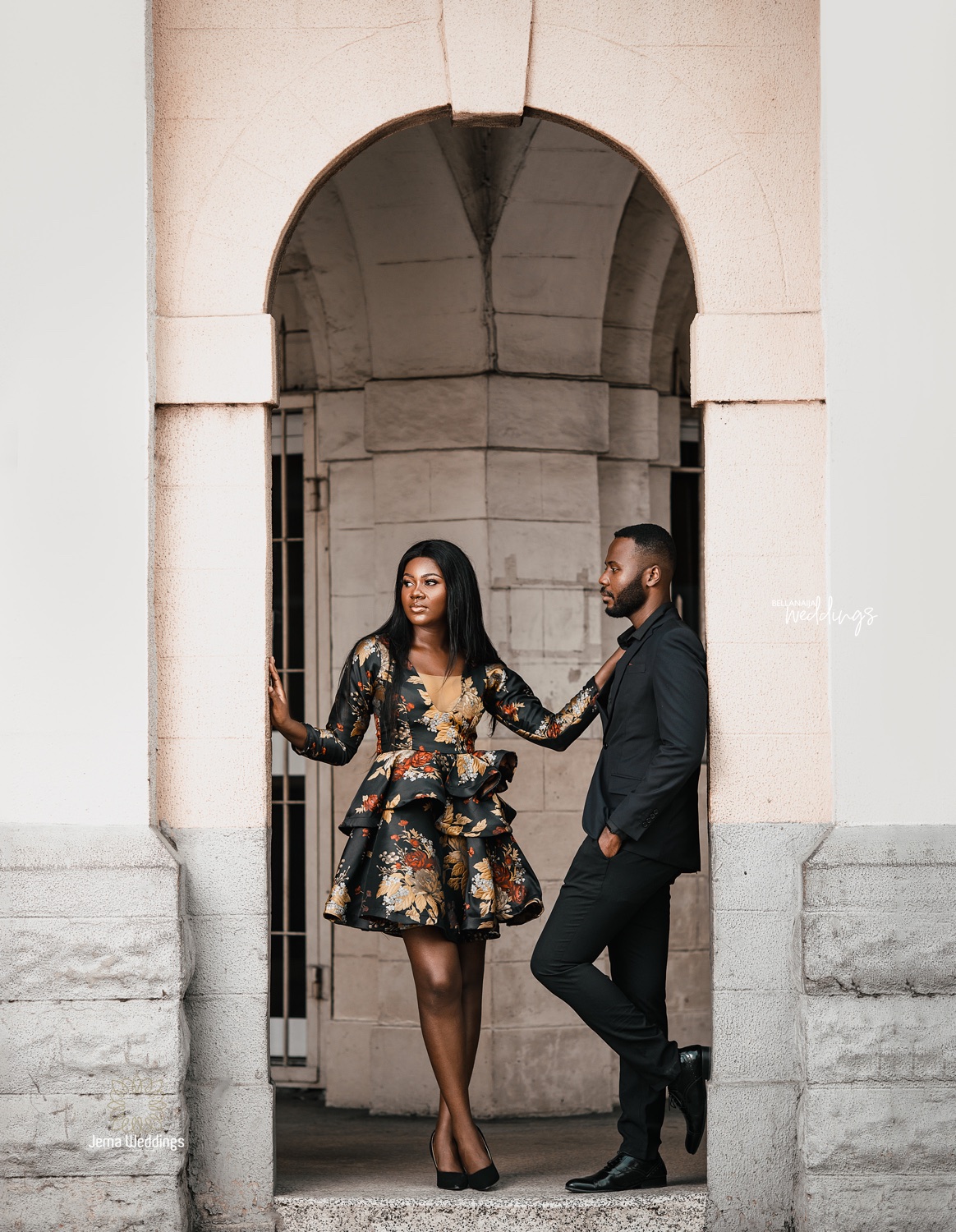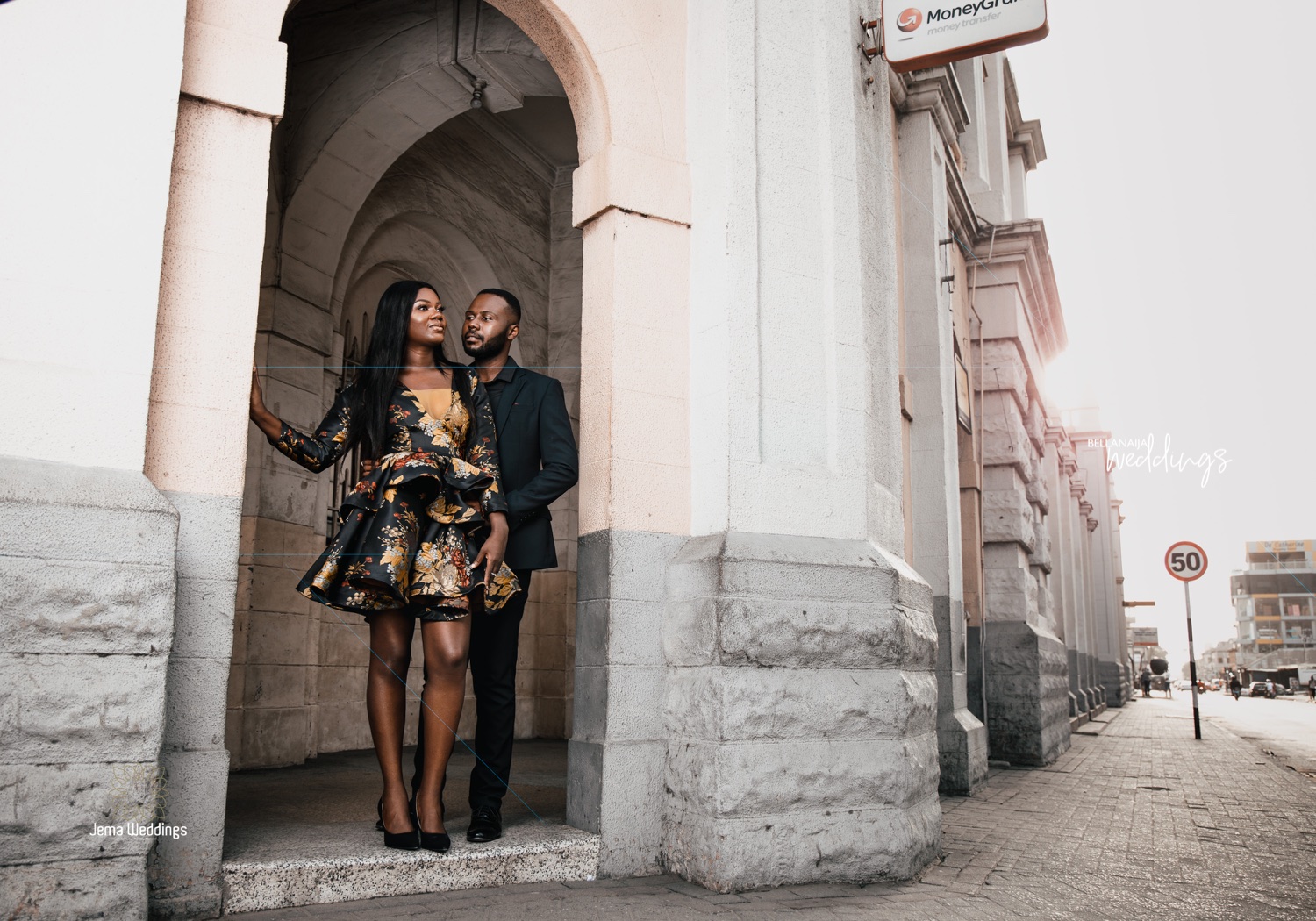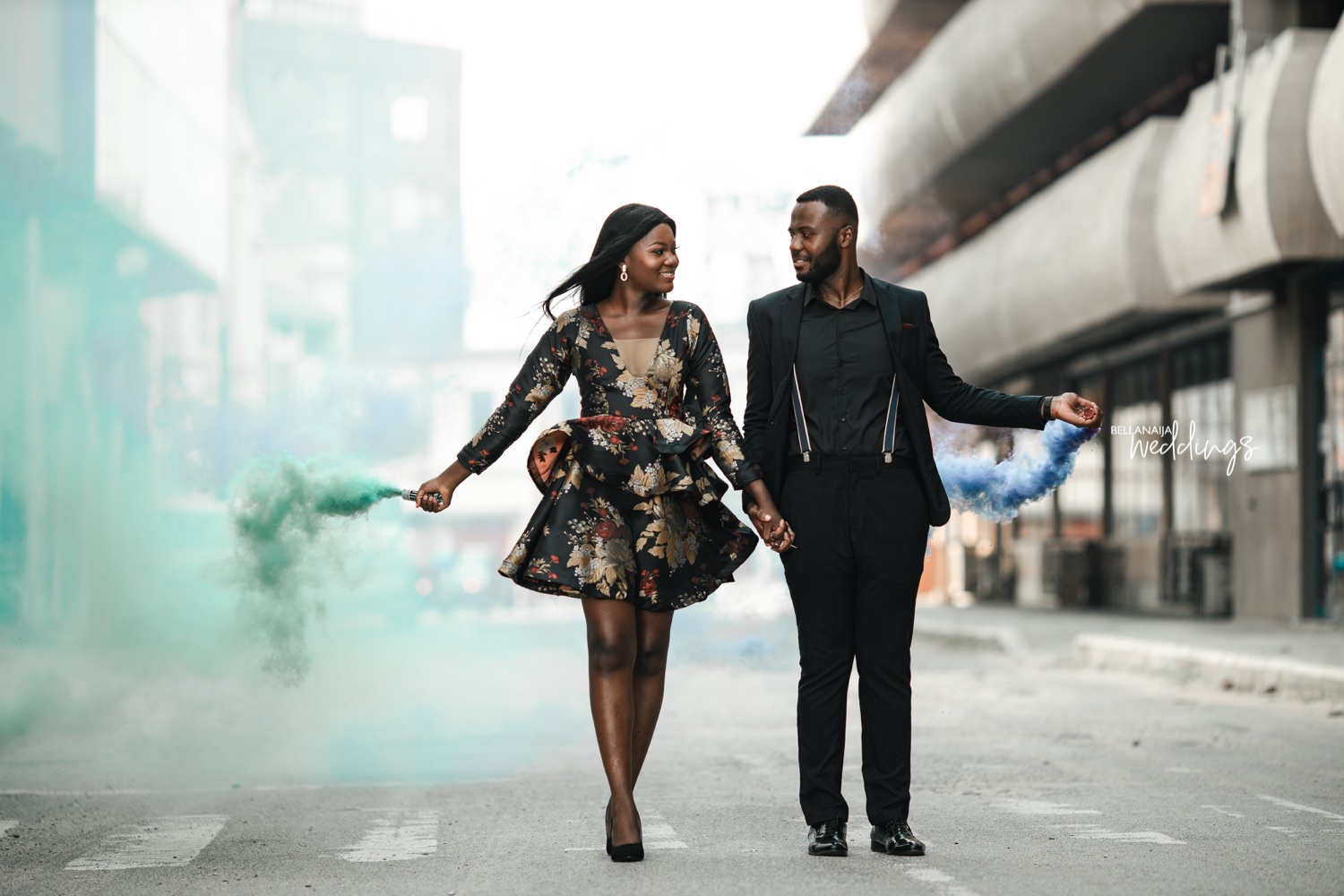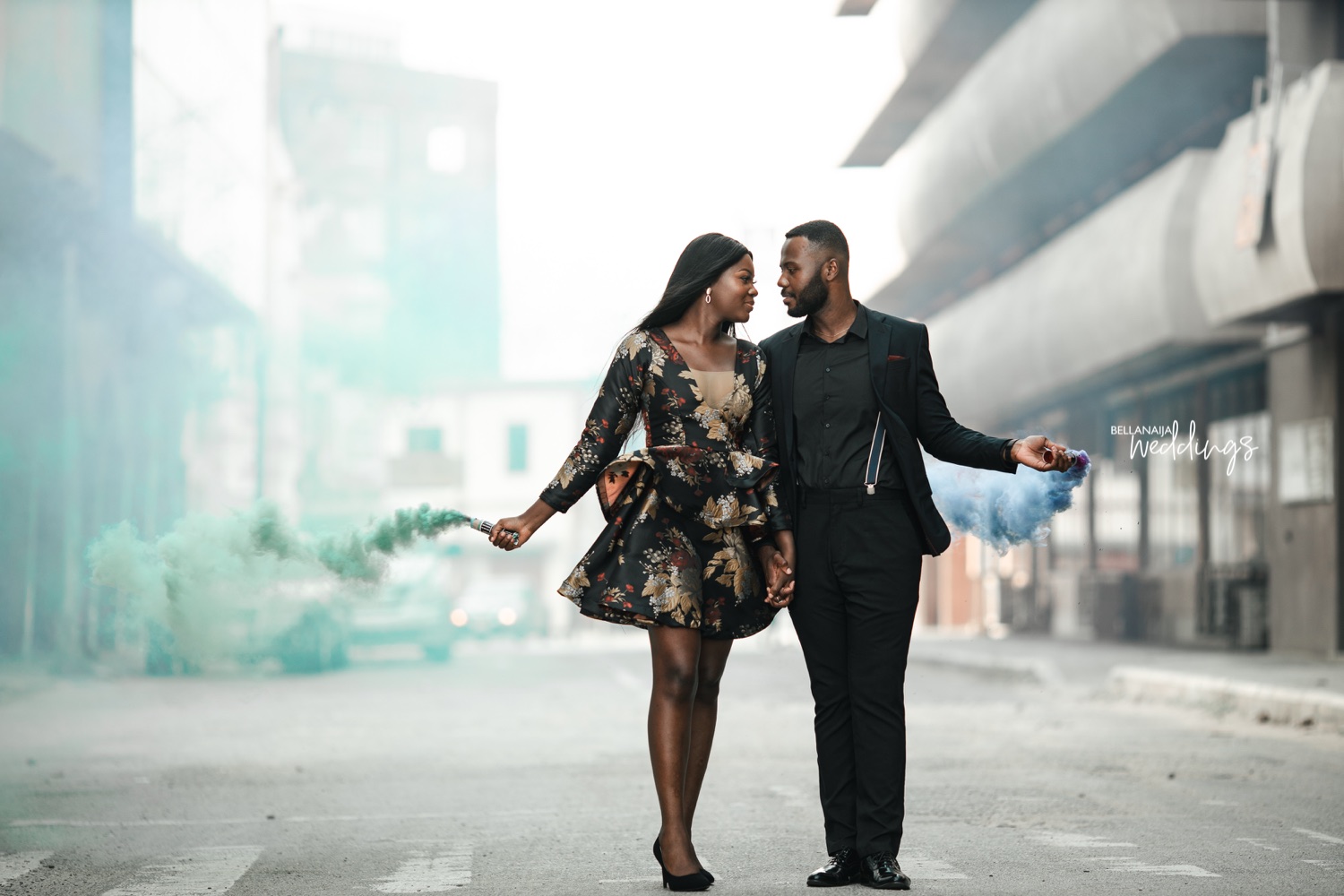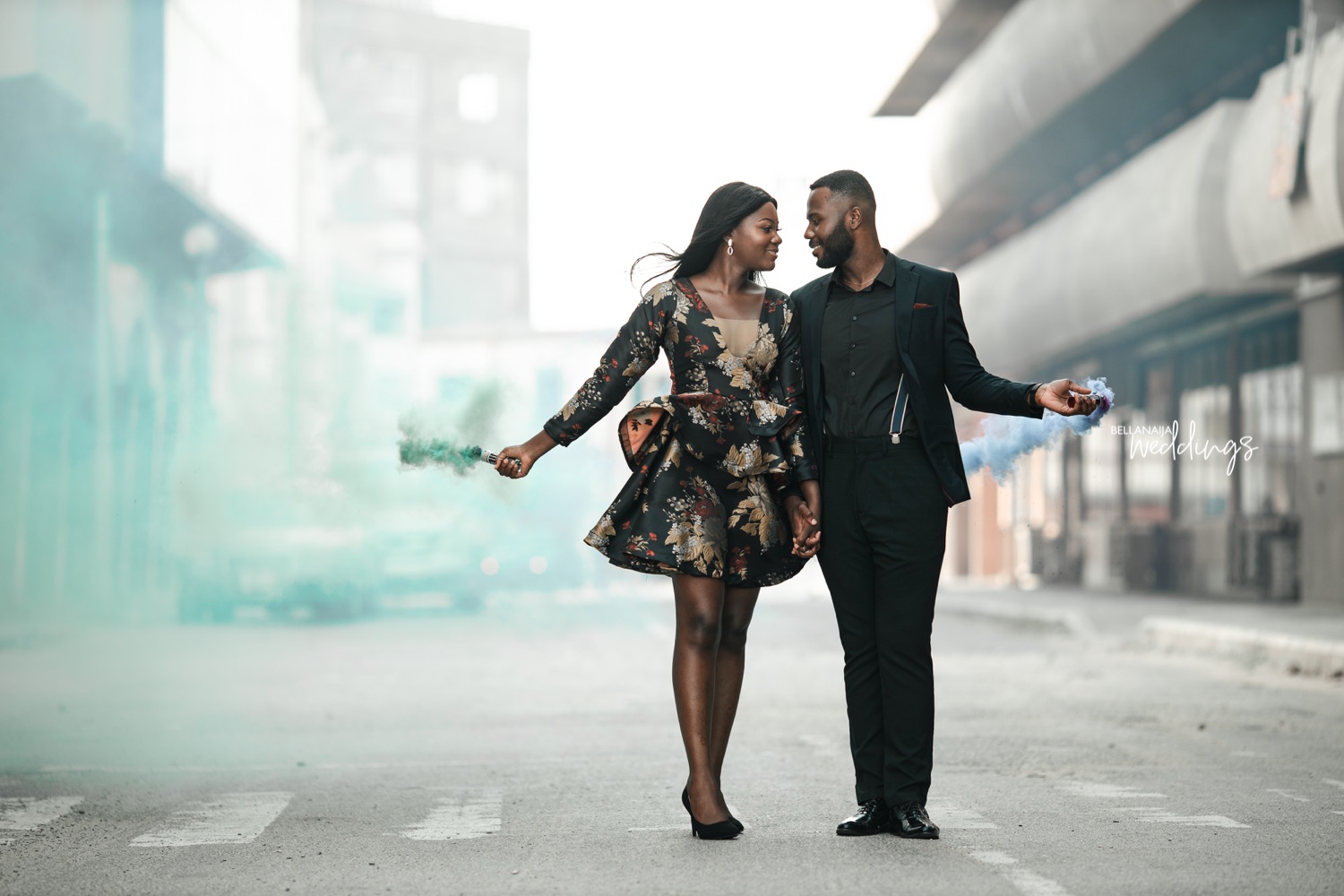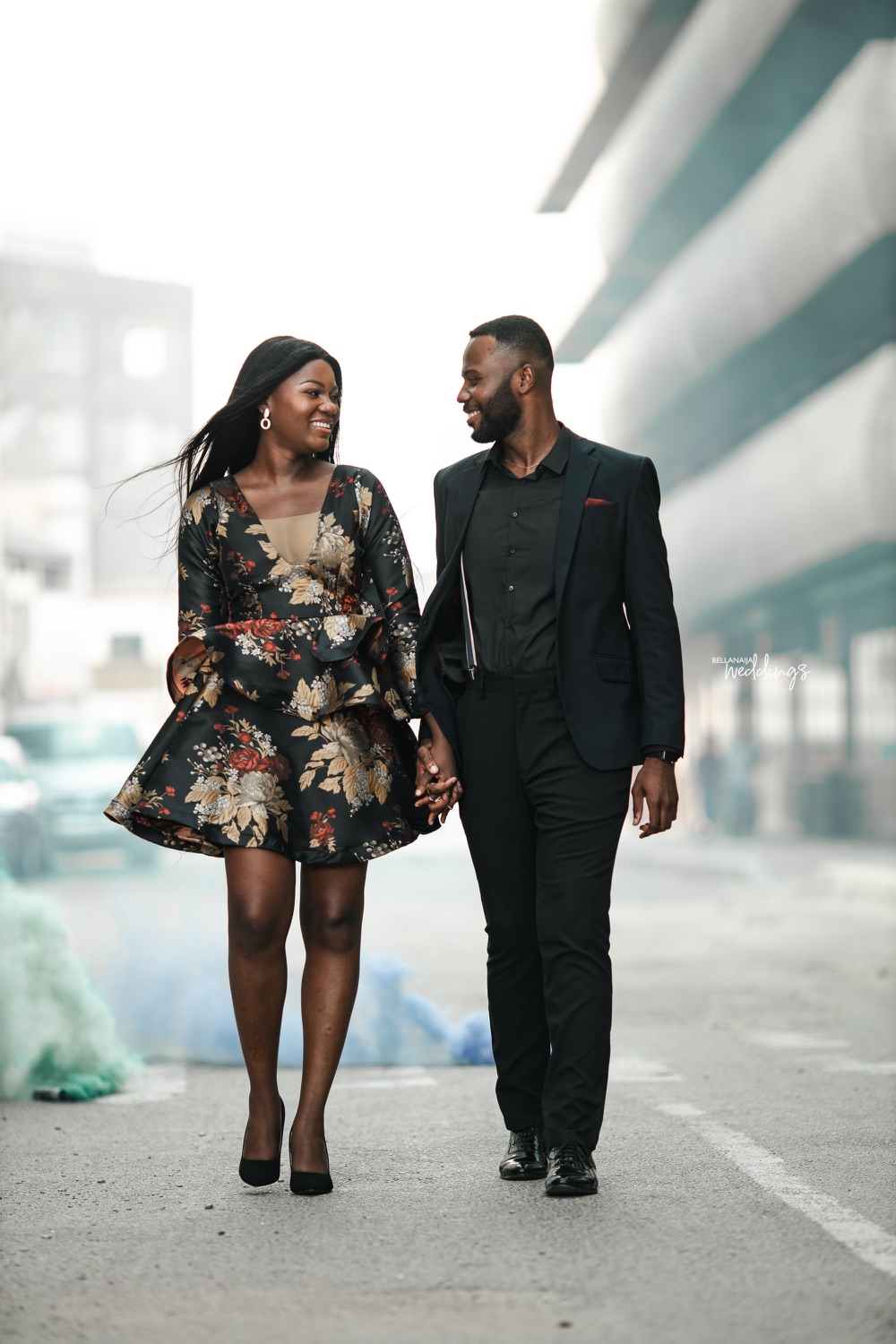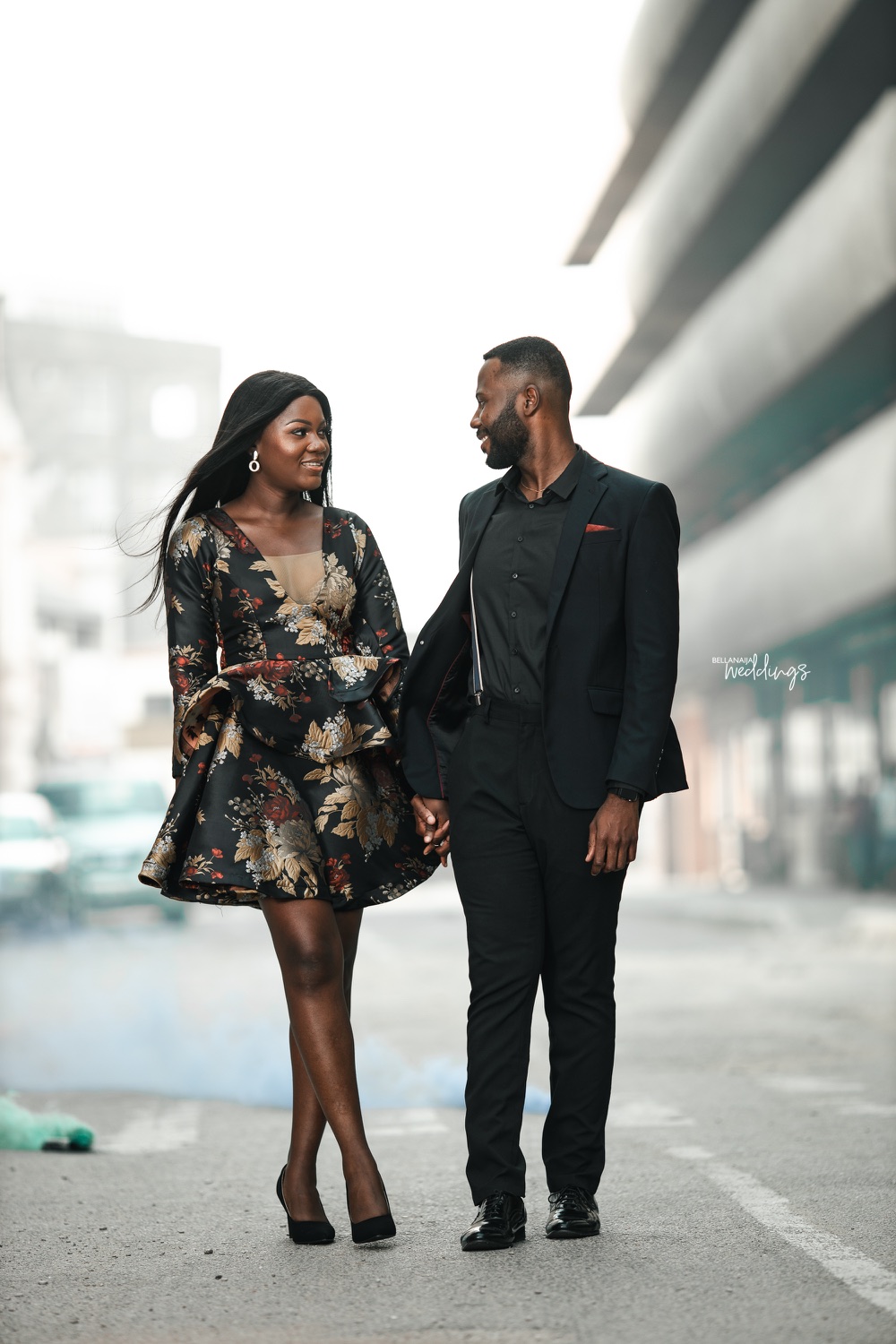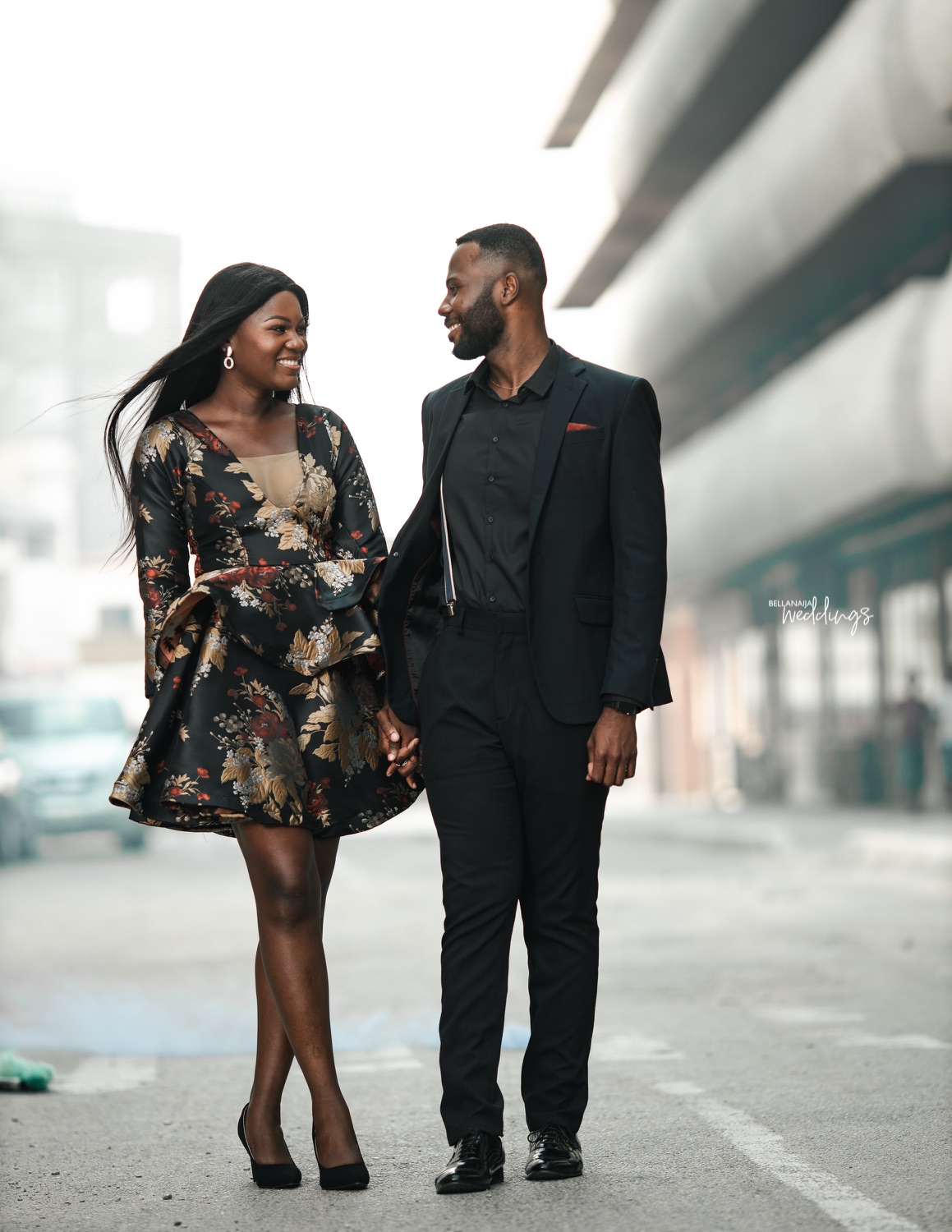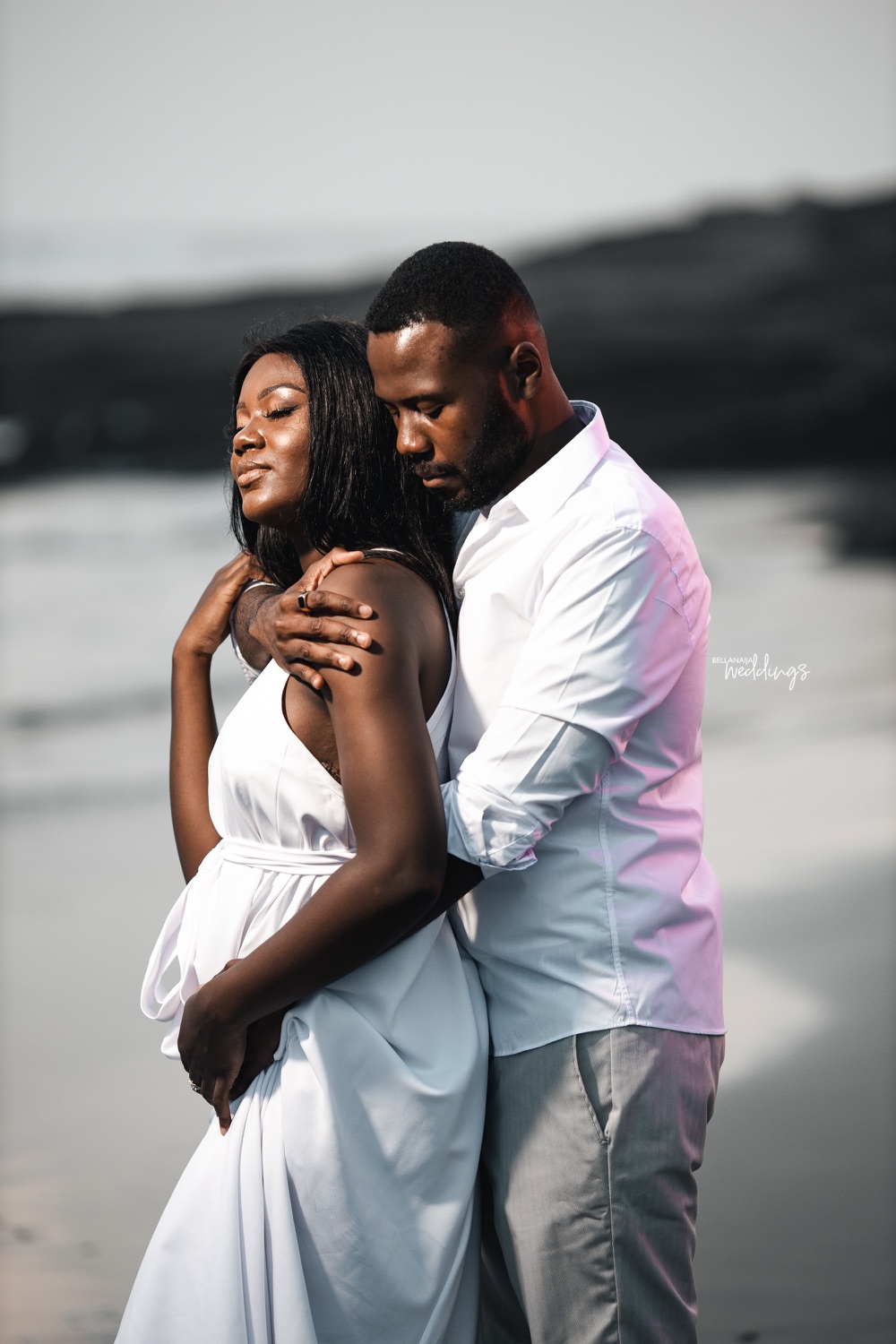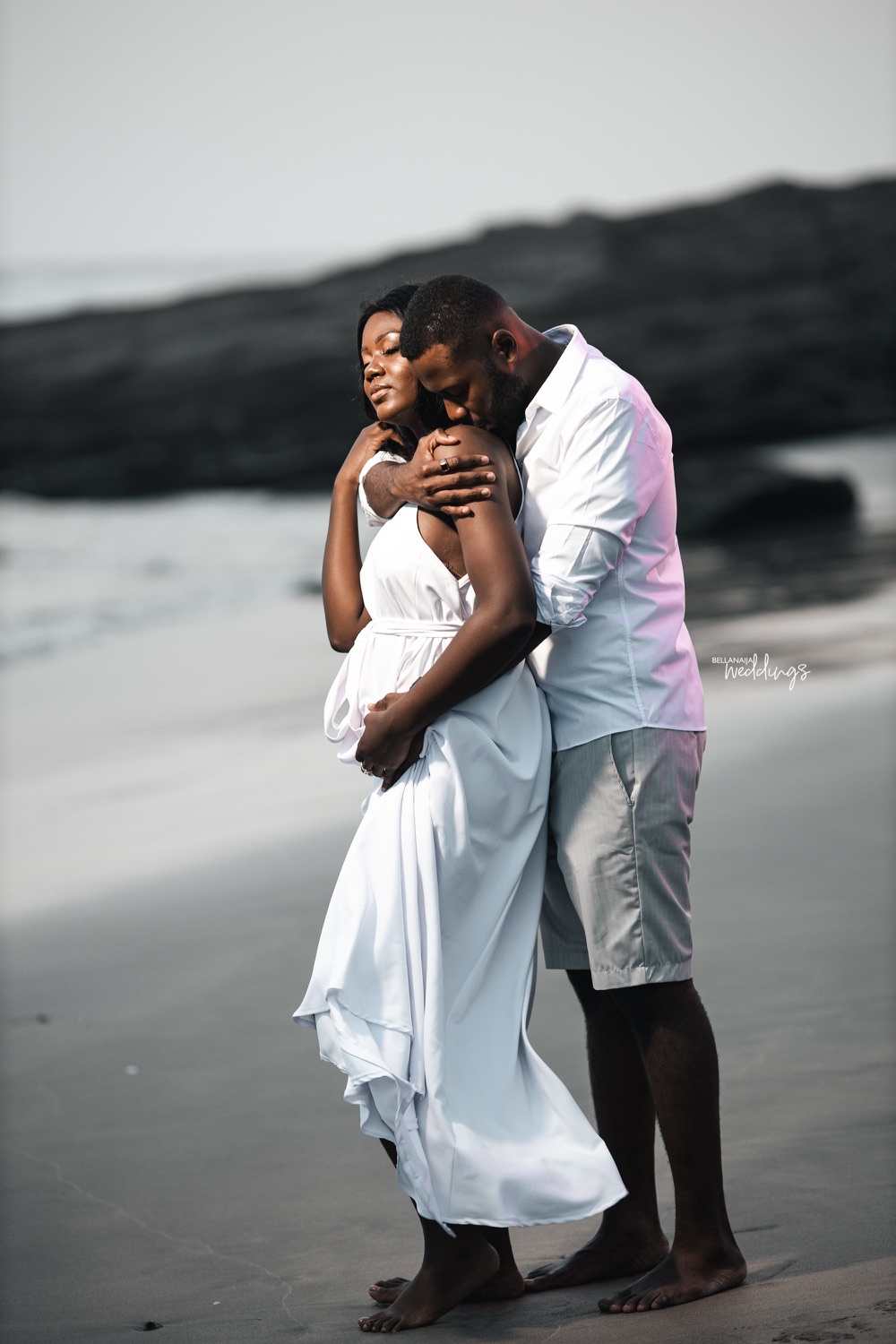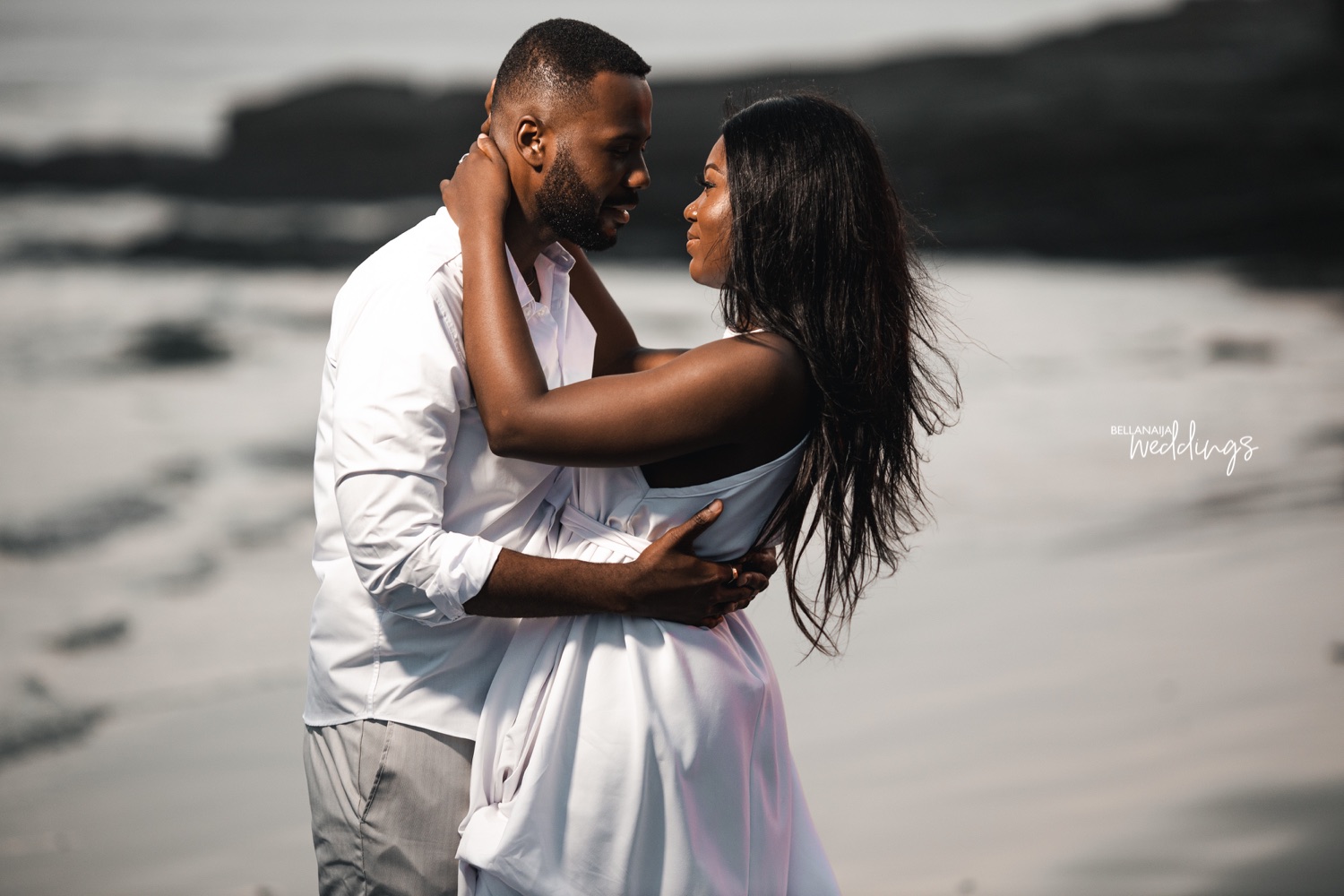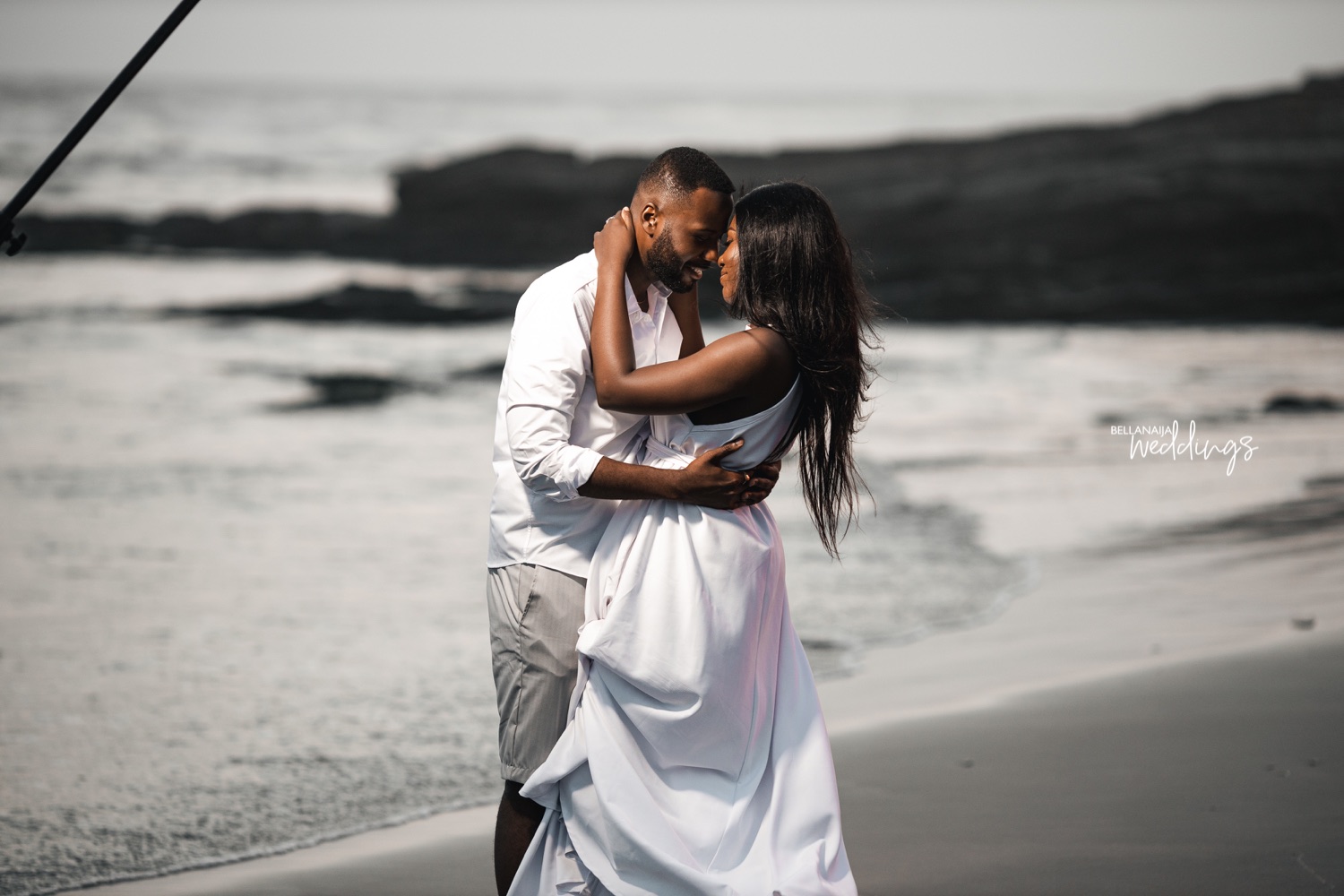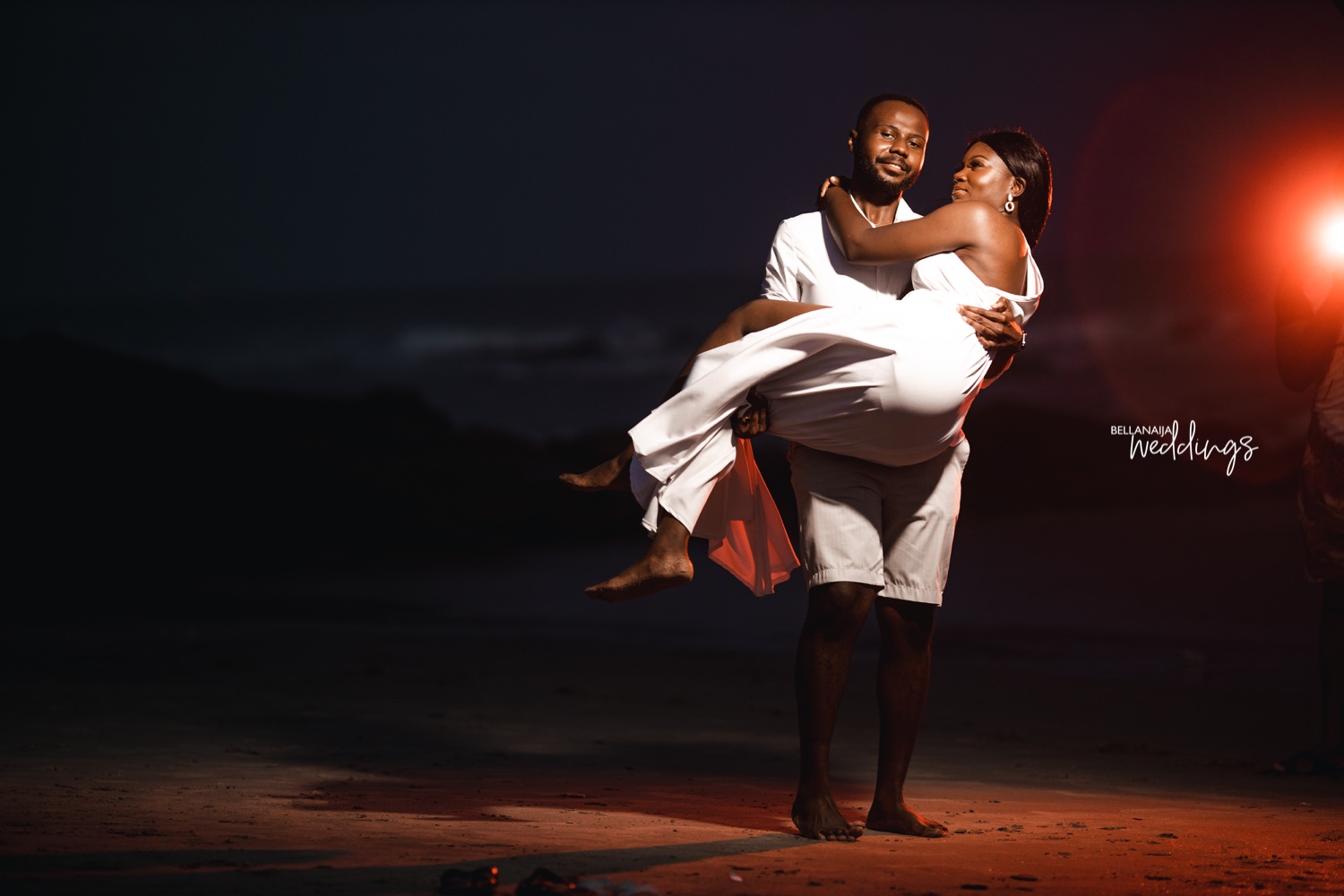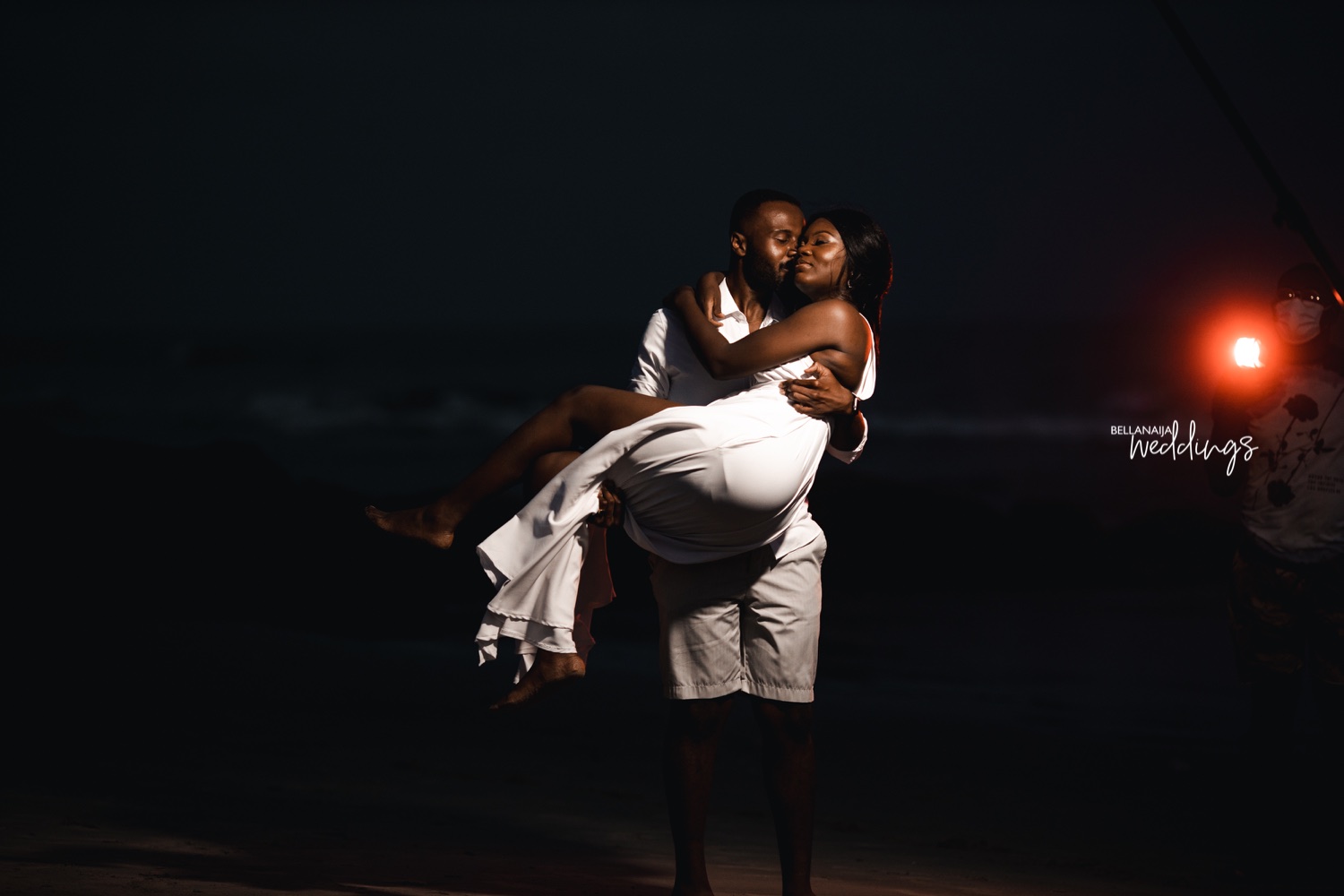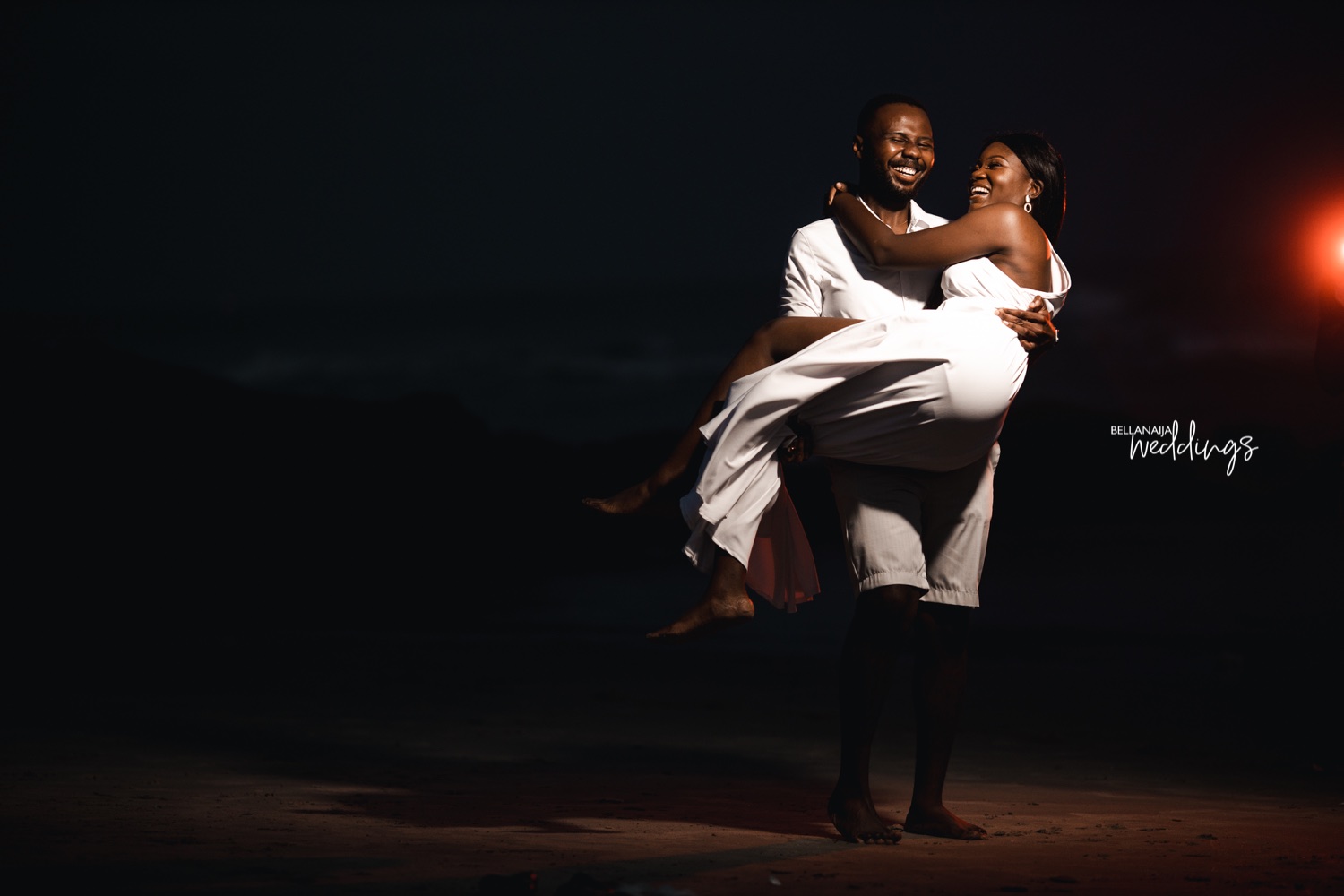 Credits
Photography: @withmysoftlens | @jemaweddings
Videography: @jema_films
Planner: @eventtime_services