There's a new wave of beautiful trends in bridal fashion and we love to see it! Every day, creatives reach deep into their imaginations, to create nothing short of excellence and why not? It's what every bride deserves!
In true artistic fashion, Shadiat Alasooke comes through with this new bridal collection, "Jewel." The outfits in this collection are completely breathtaking. We can't get over how simple, yet undoubtedly exquisite they are. Each of the outfits stands out uniquely with beautiful solid colours. The shimmery textures of the asooke, combining with the lovely outstanding designs is sure to give the bride that complete dazzling effect. If your traditional wedding is around the corner, then you should absolutely check out this collection. It is also a reminder that the Asooke is here to stay as it keeps evolving in beauty over time.
Designer, Shadiat says:
We created these looks for our minimal and reserved clients who always want us to push boundaries for them.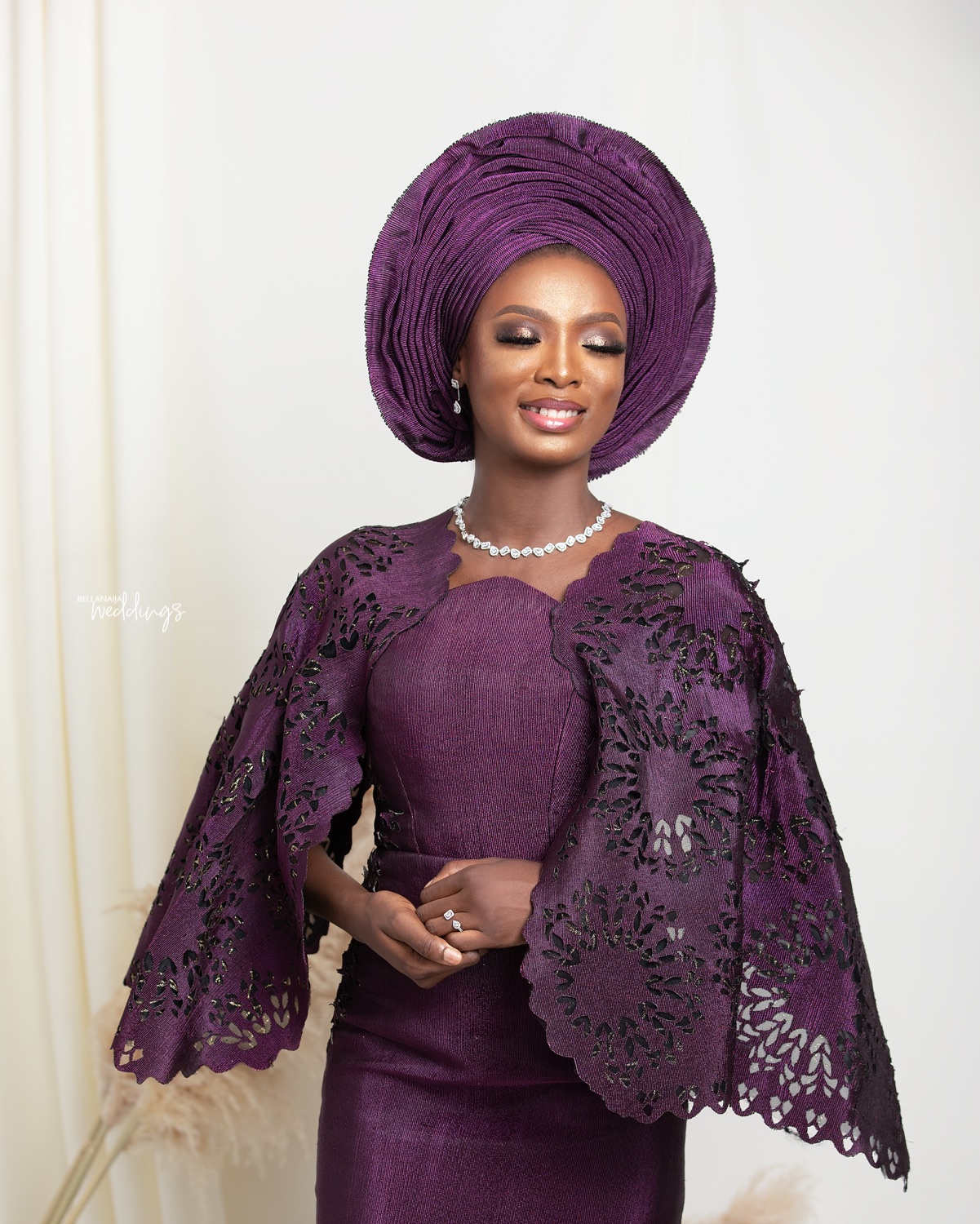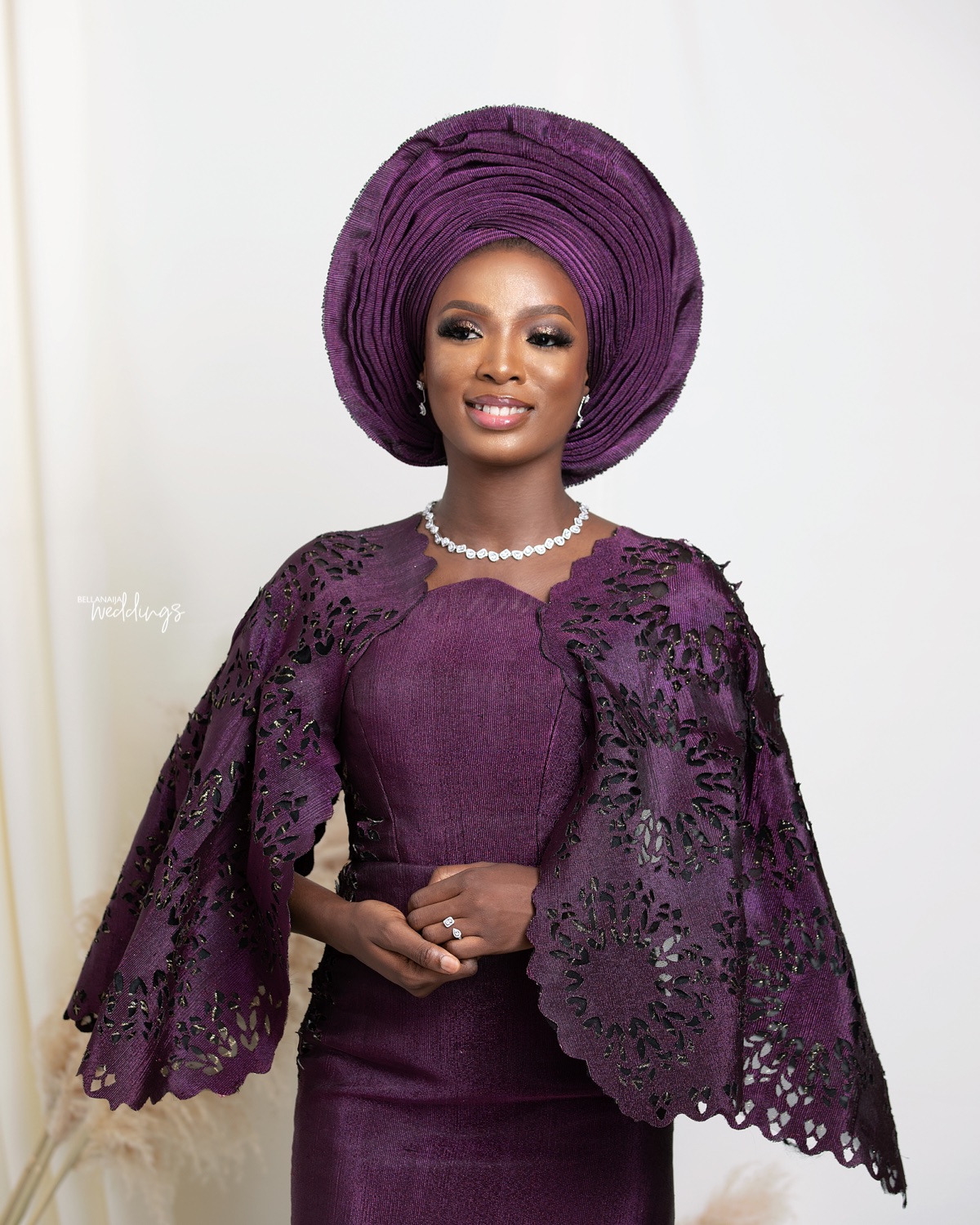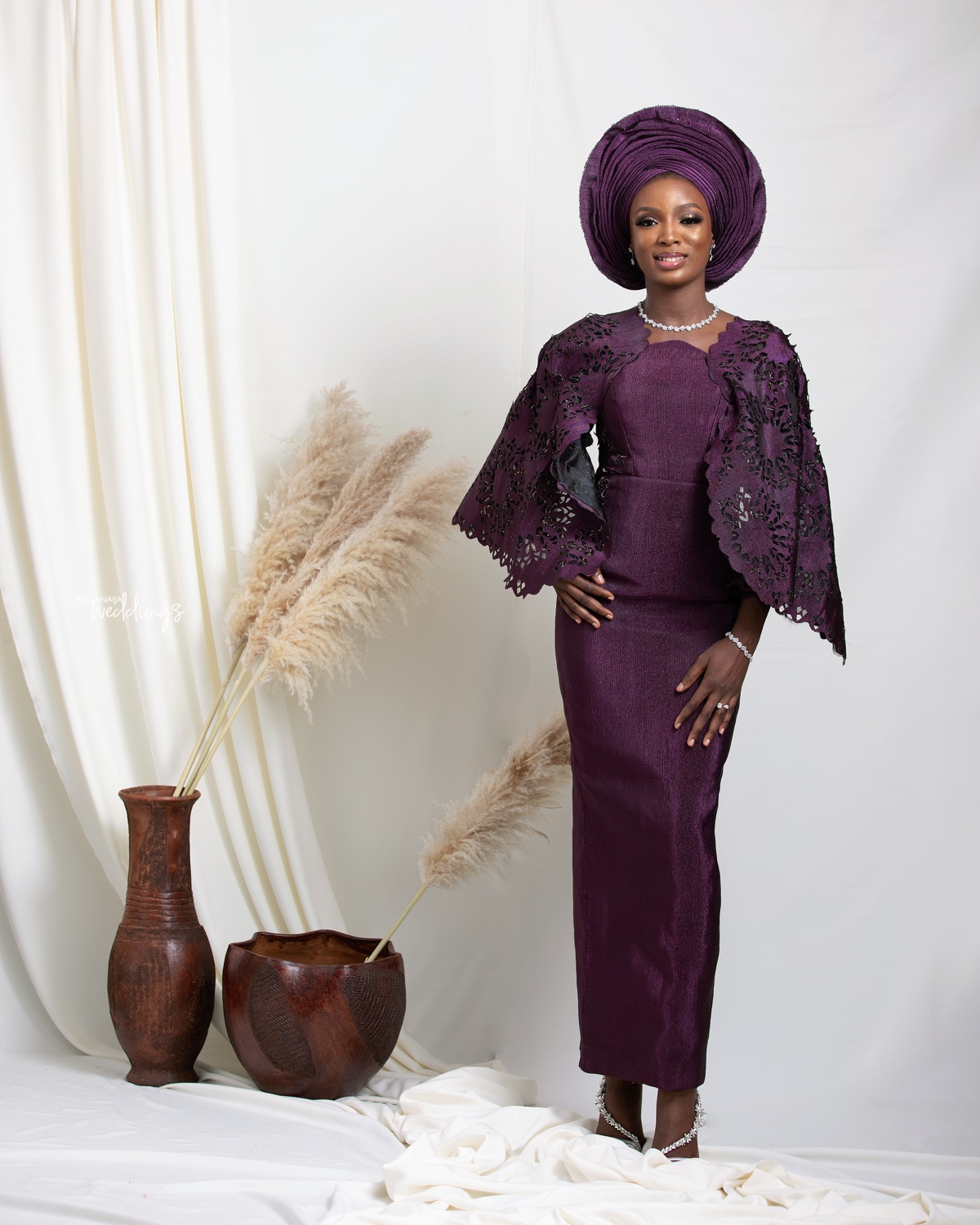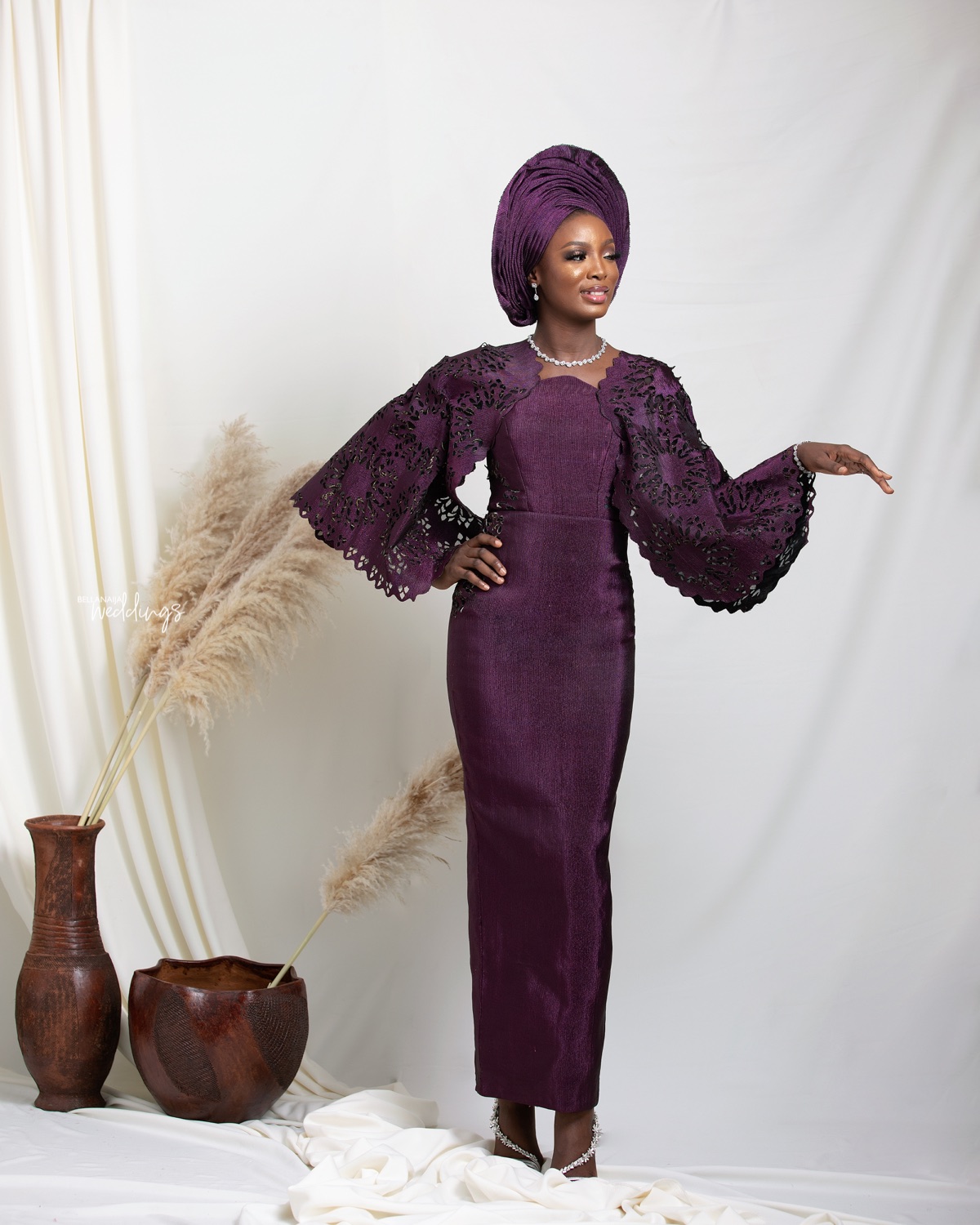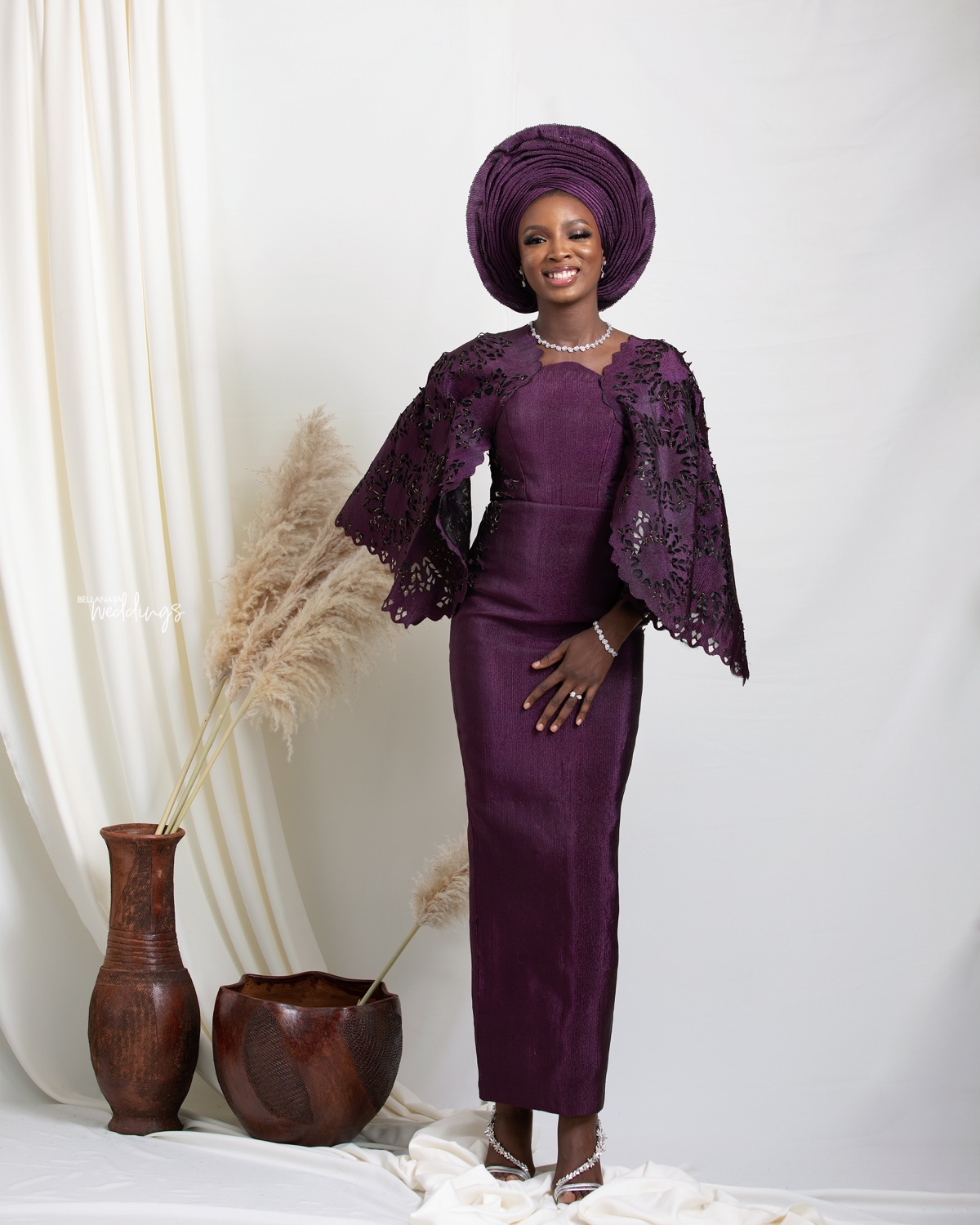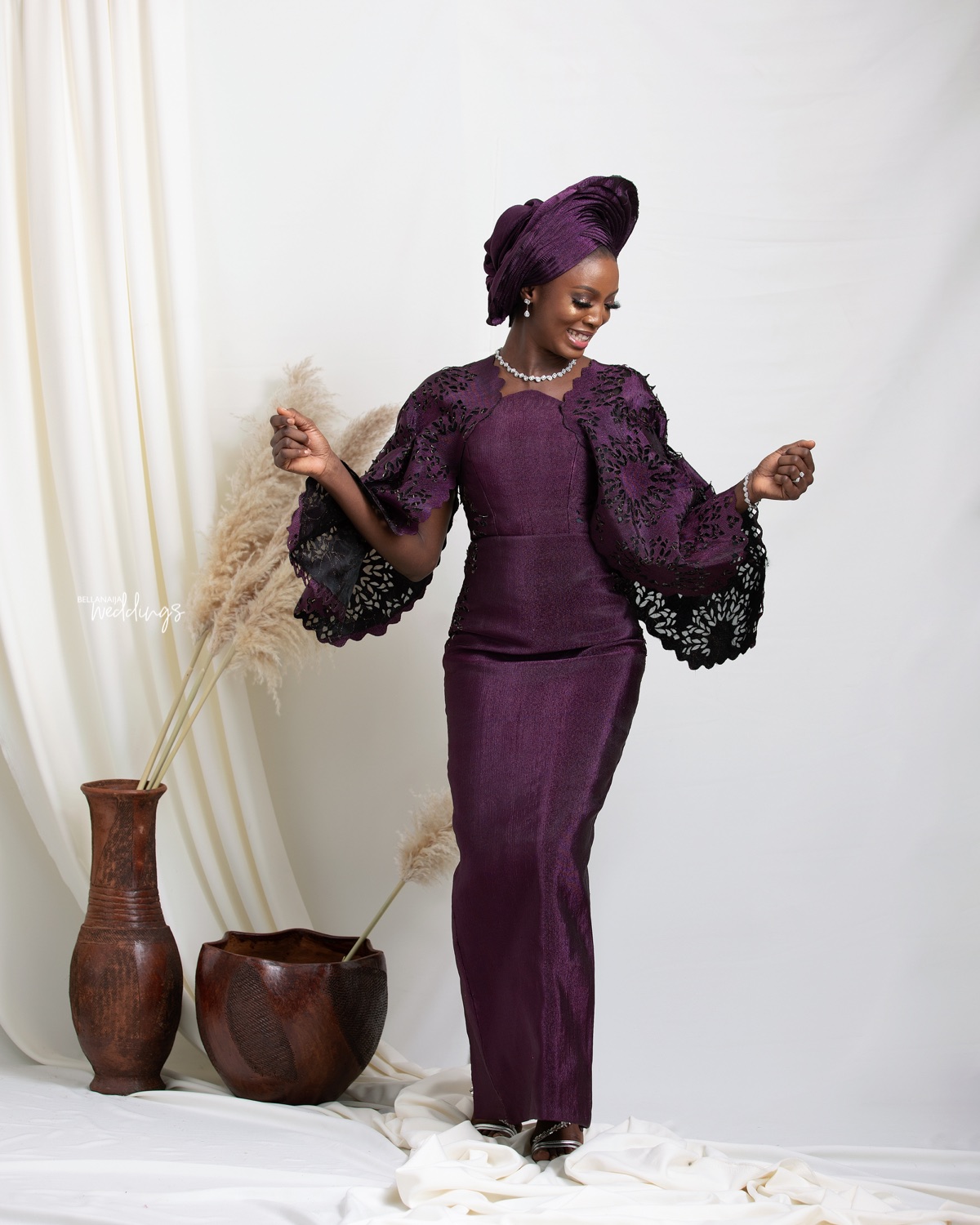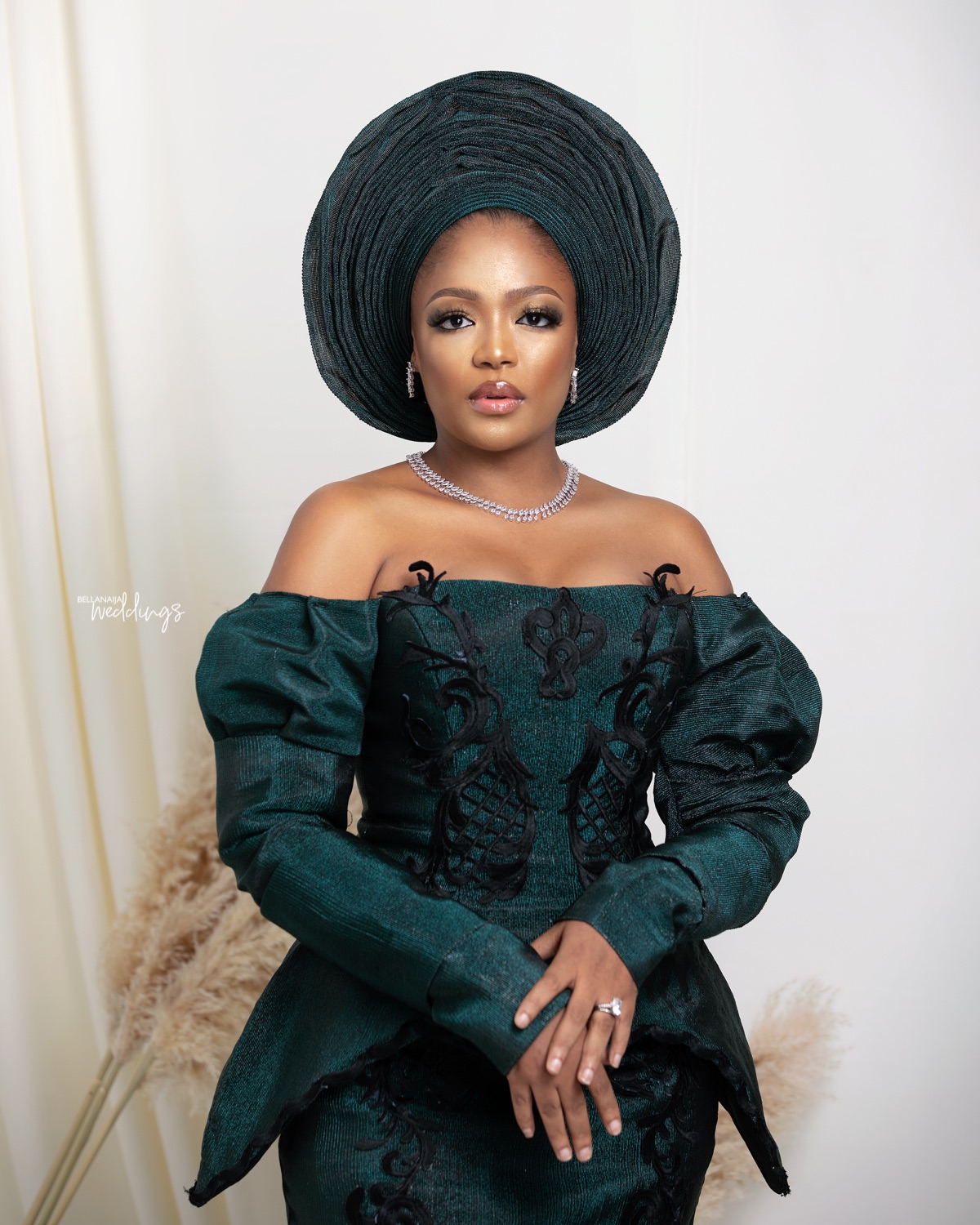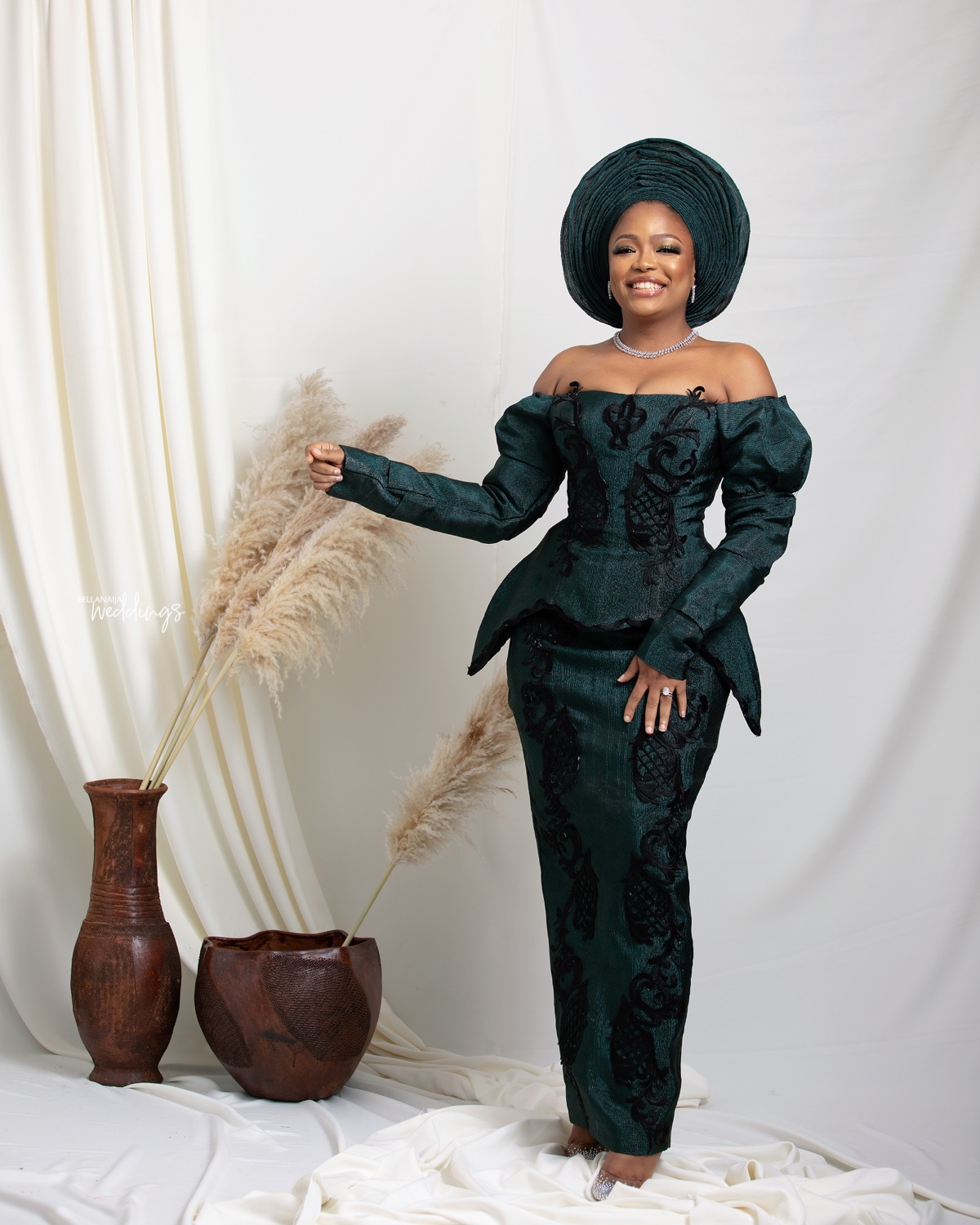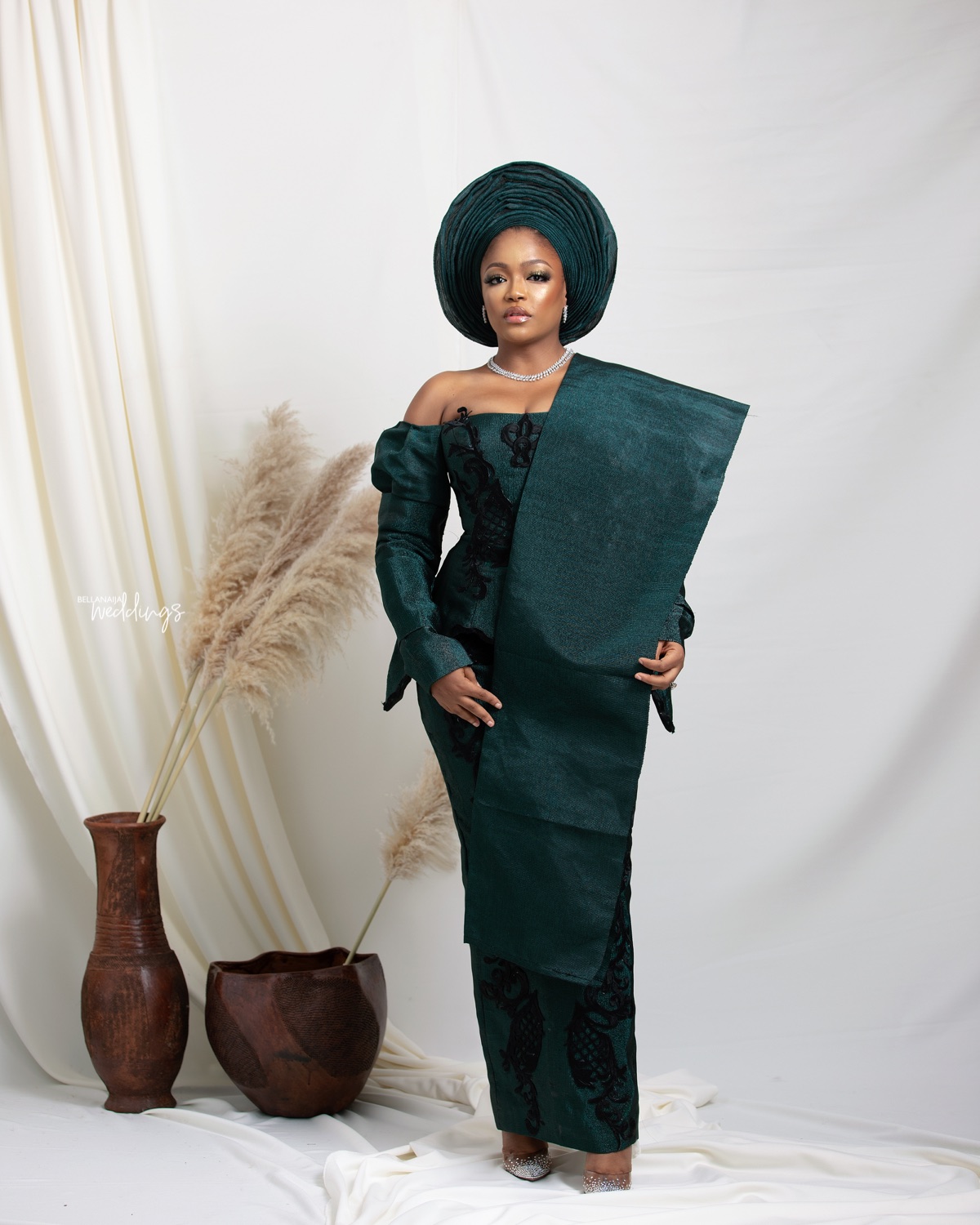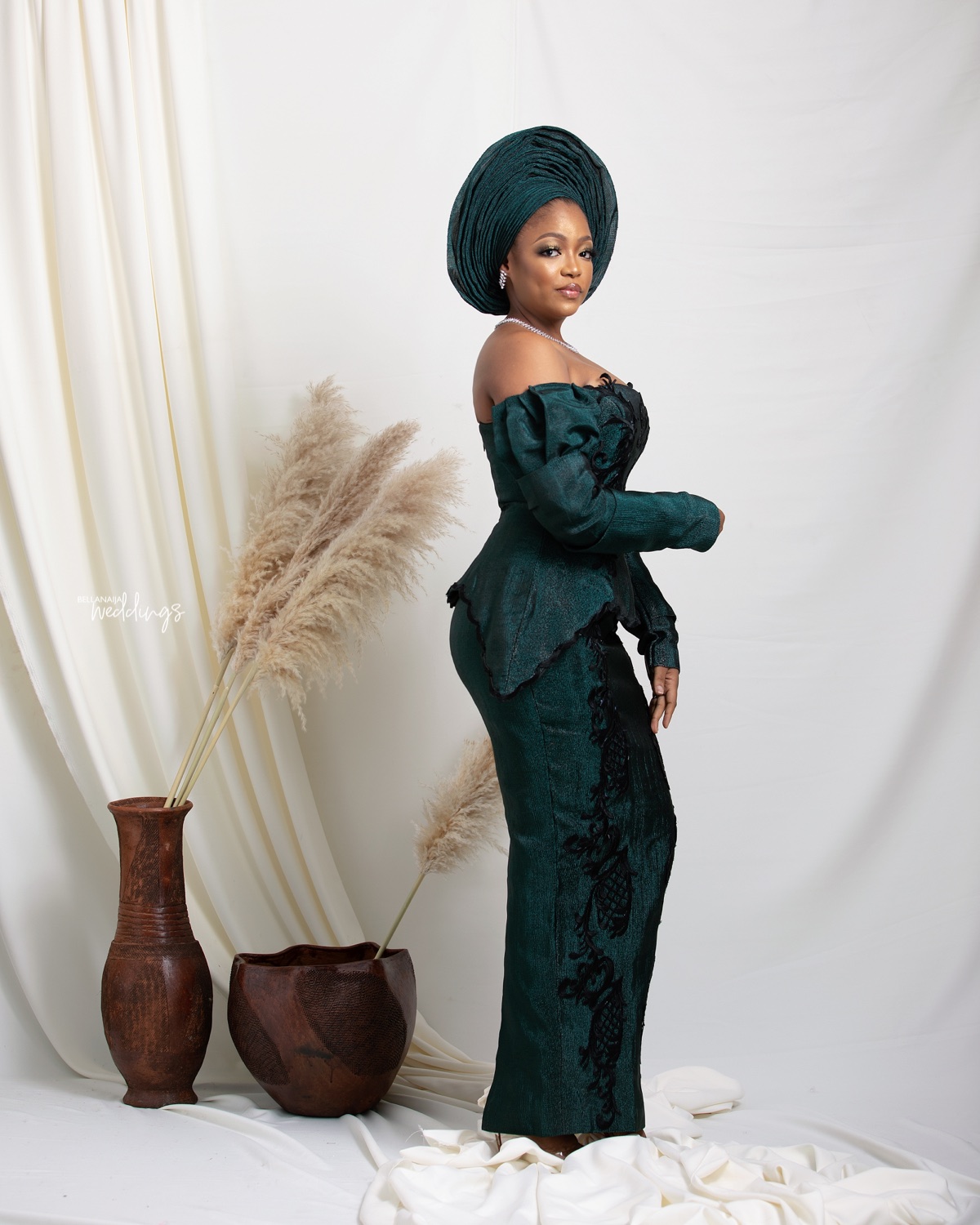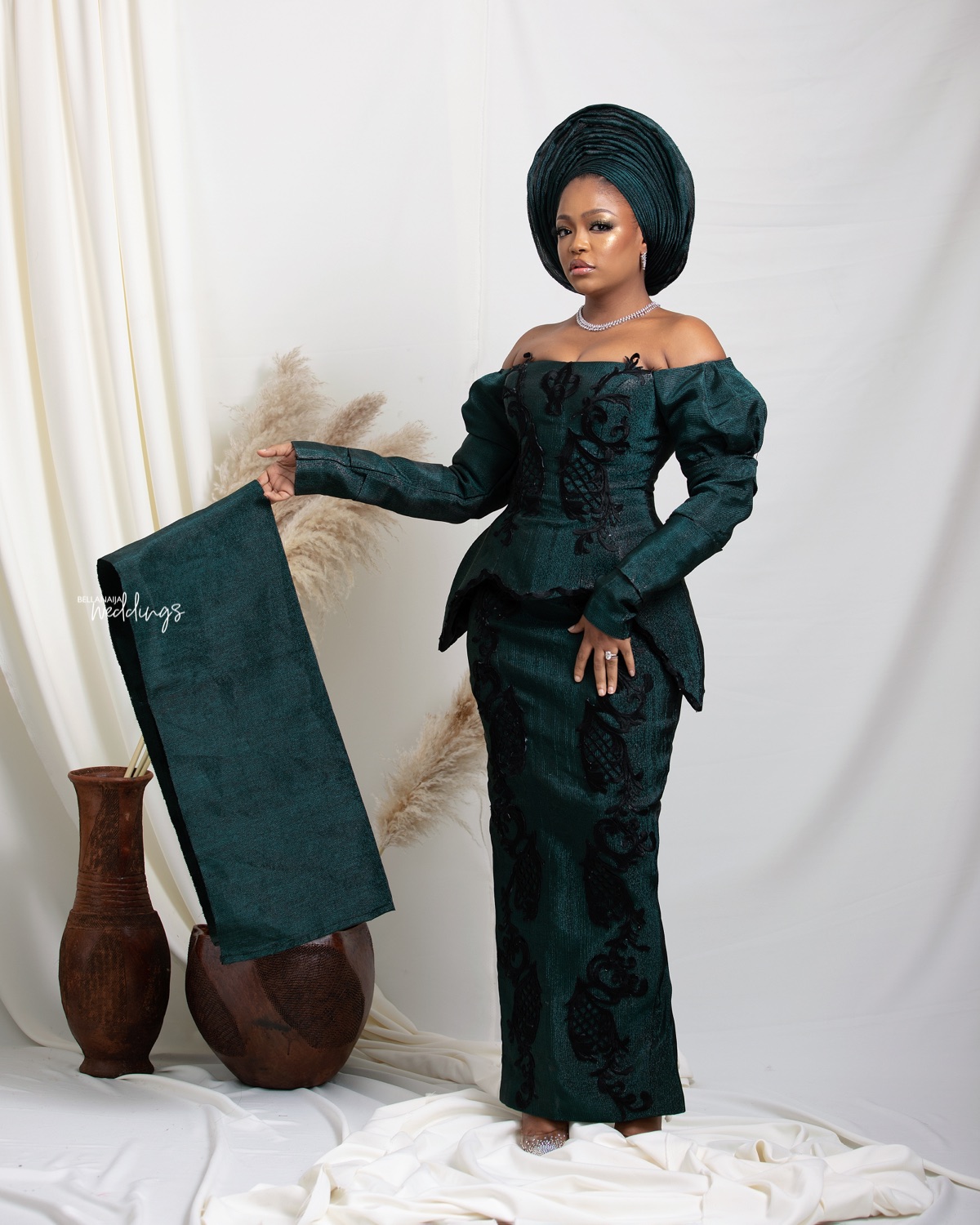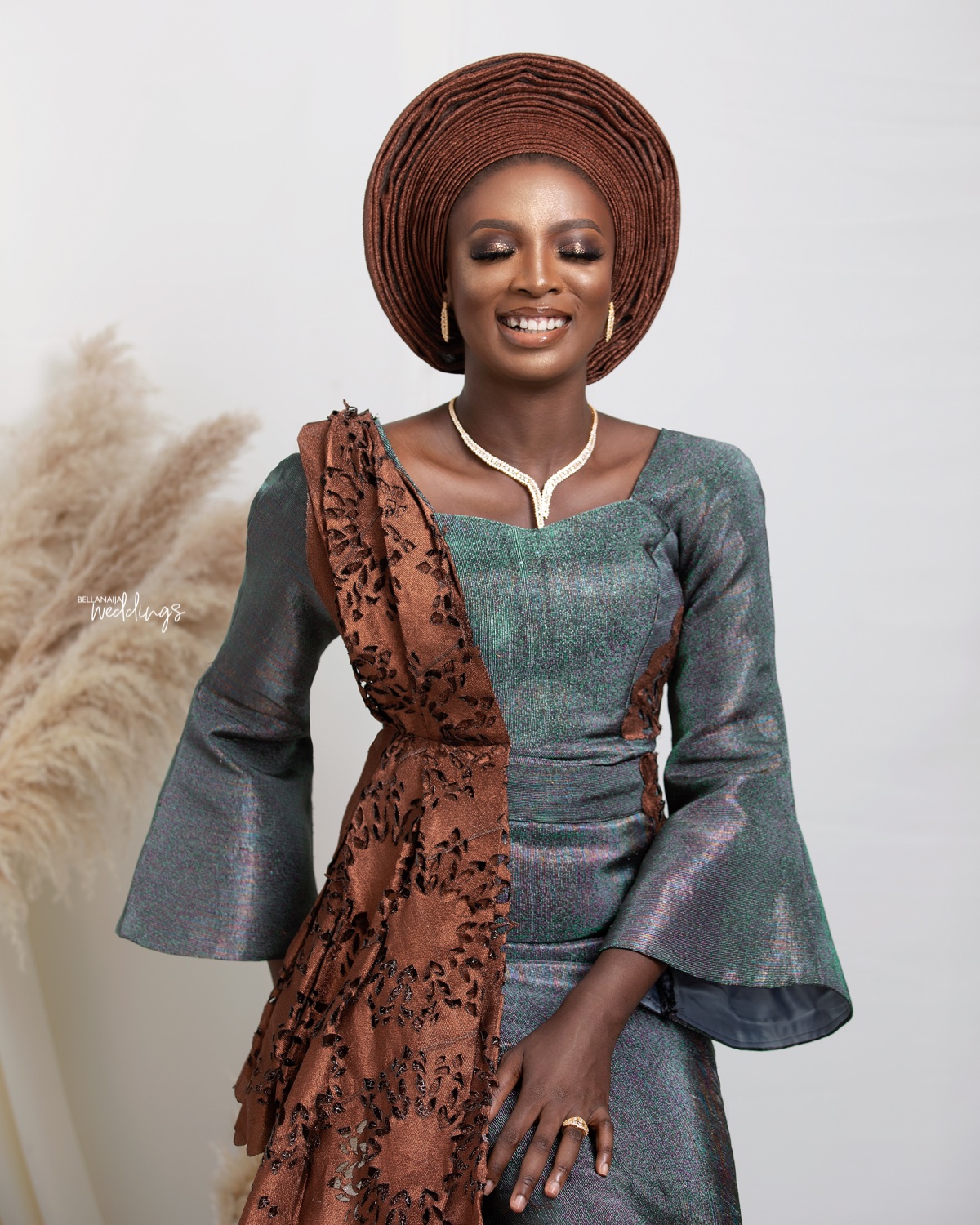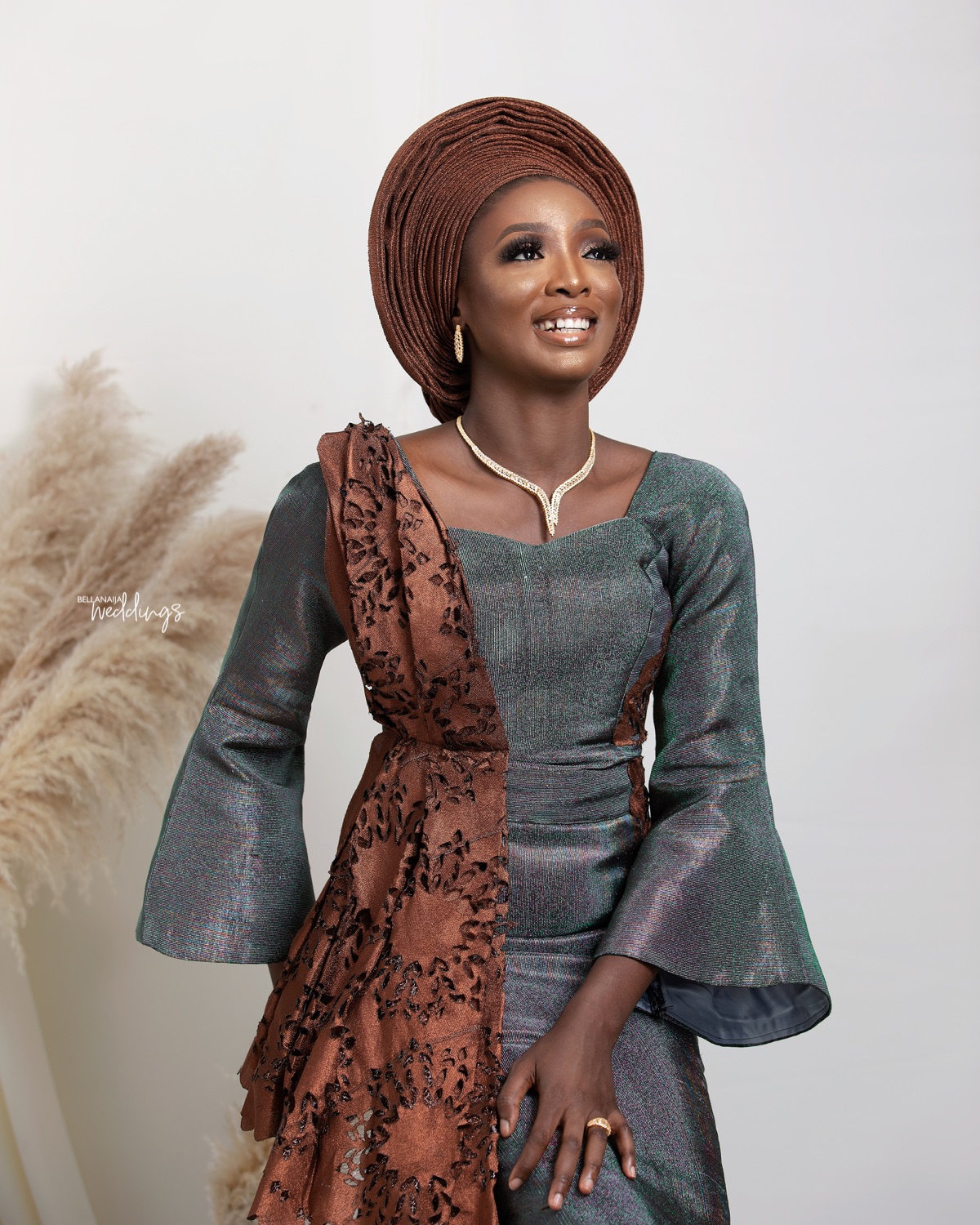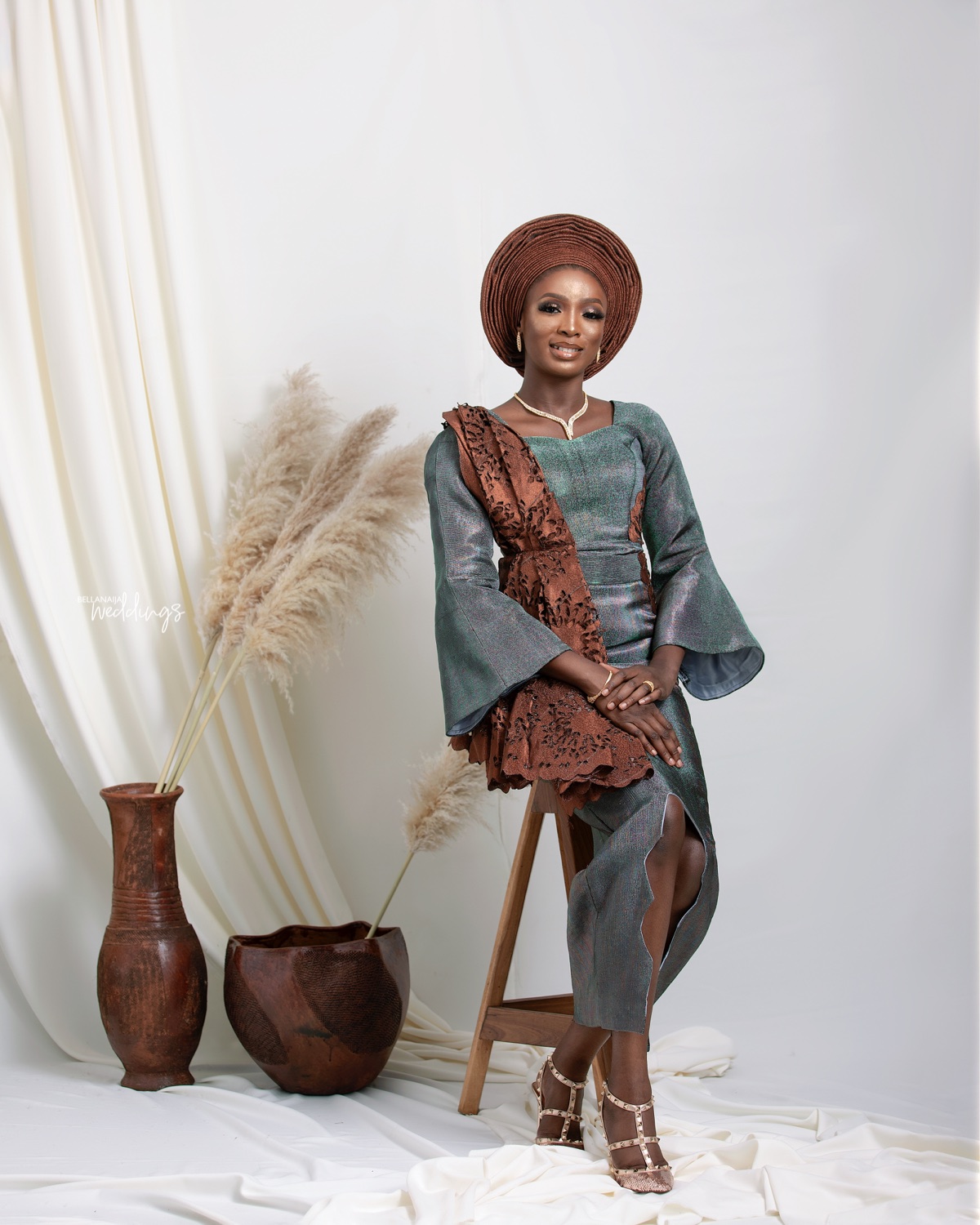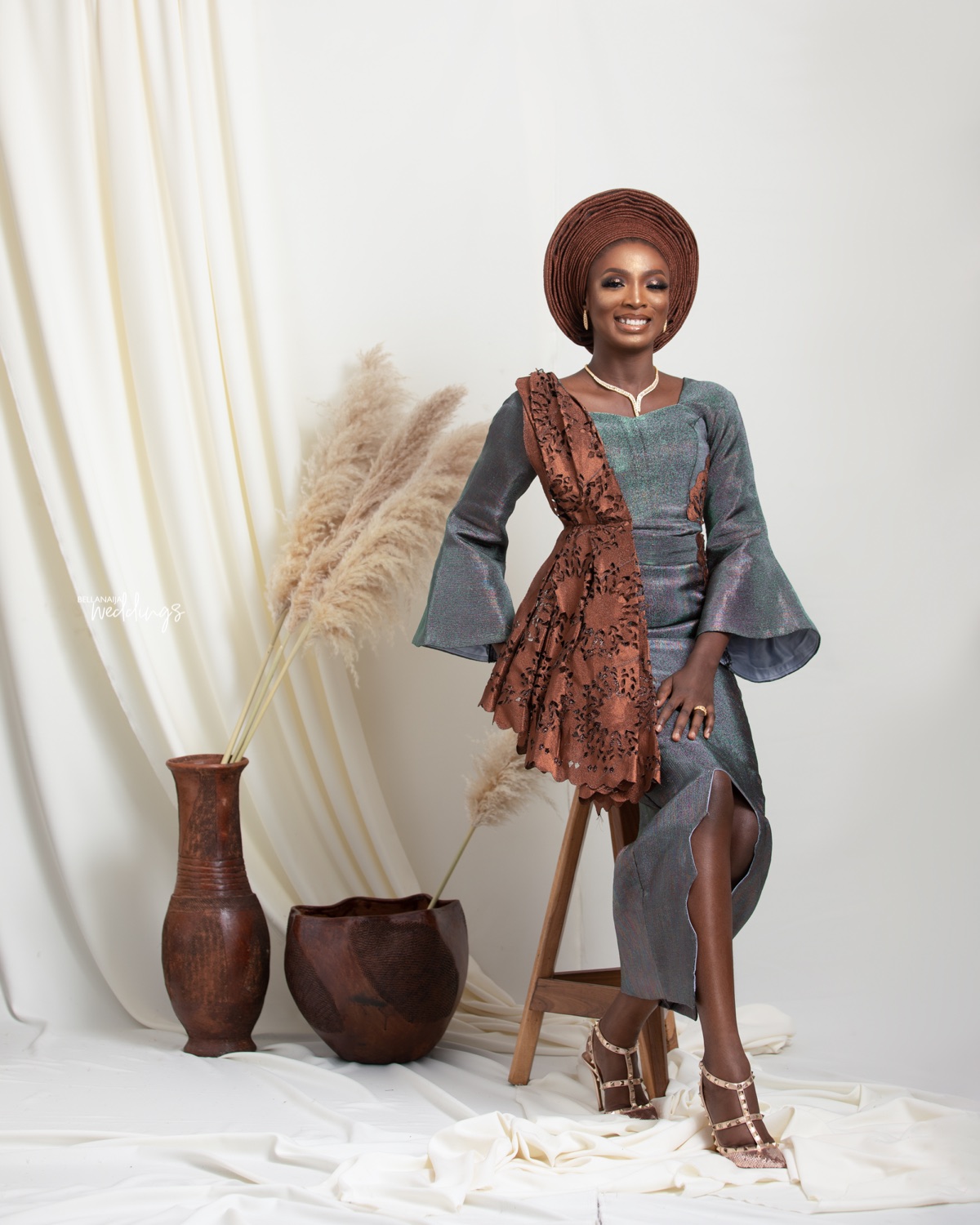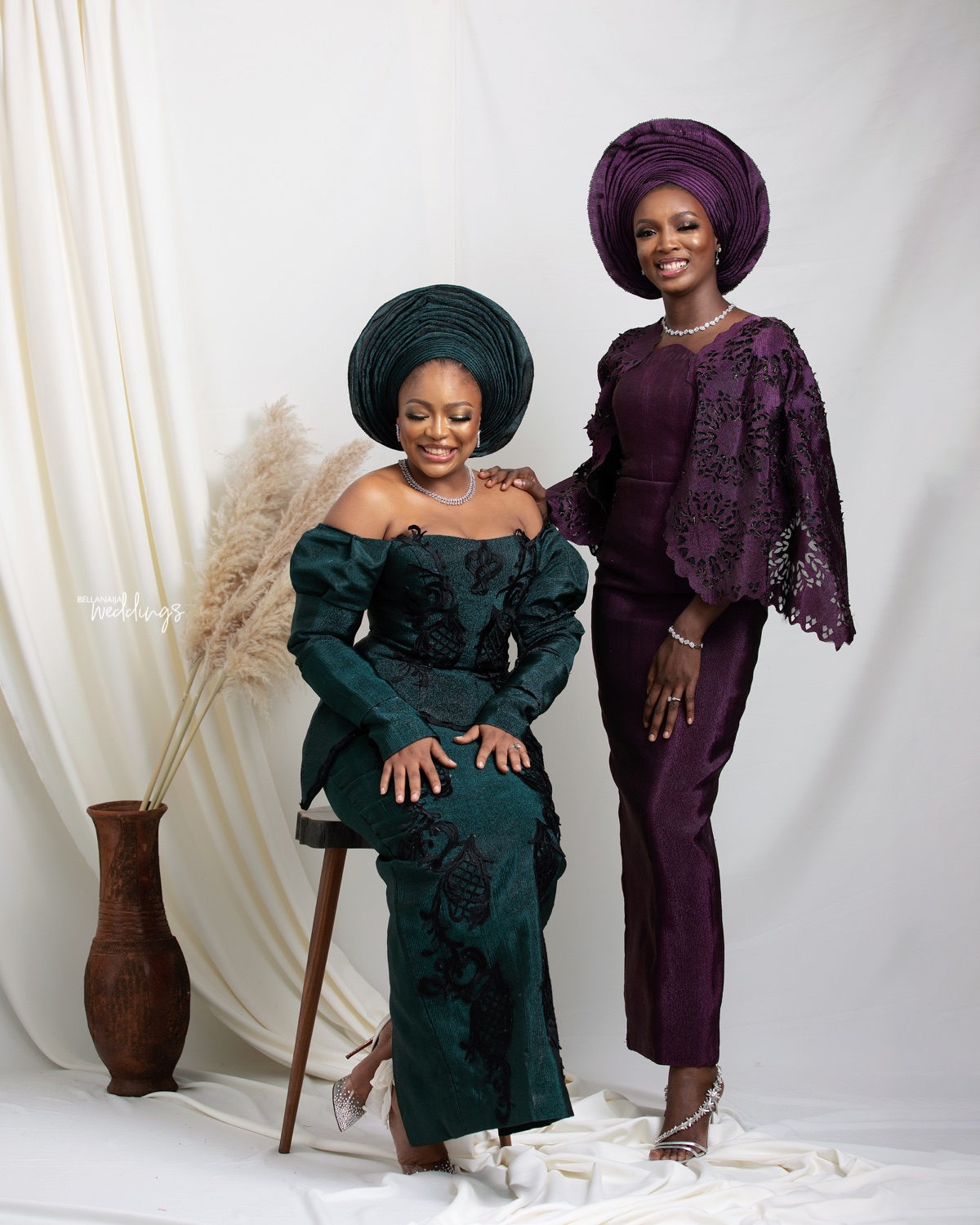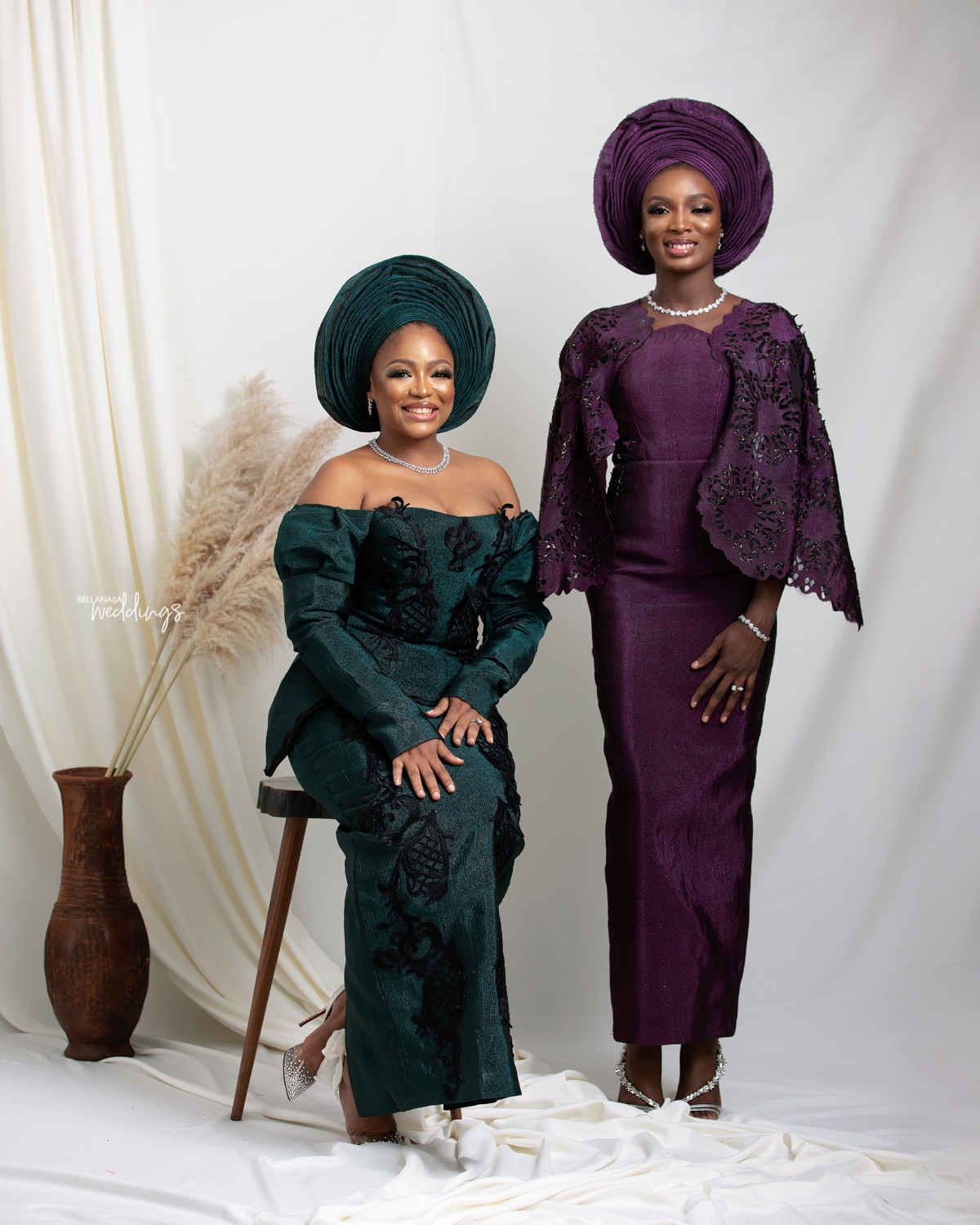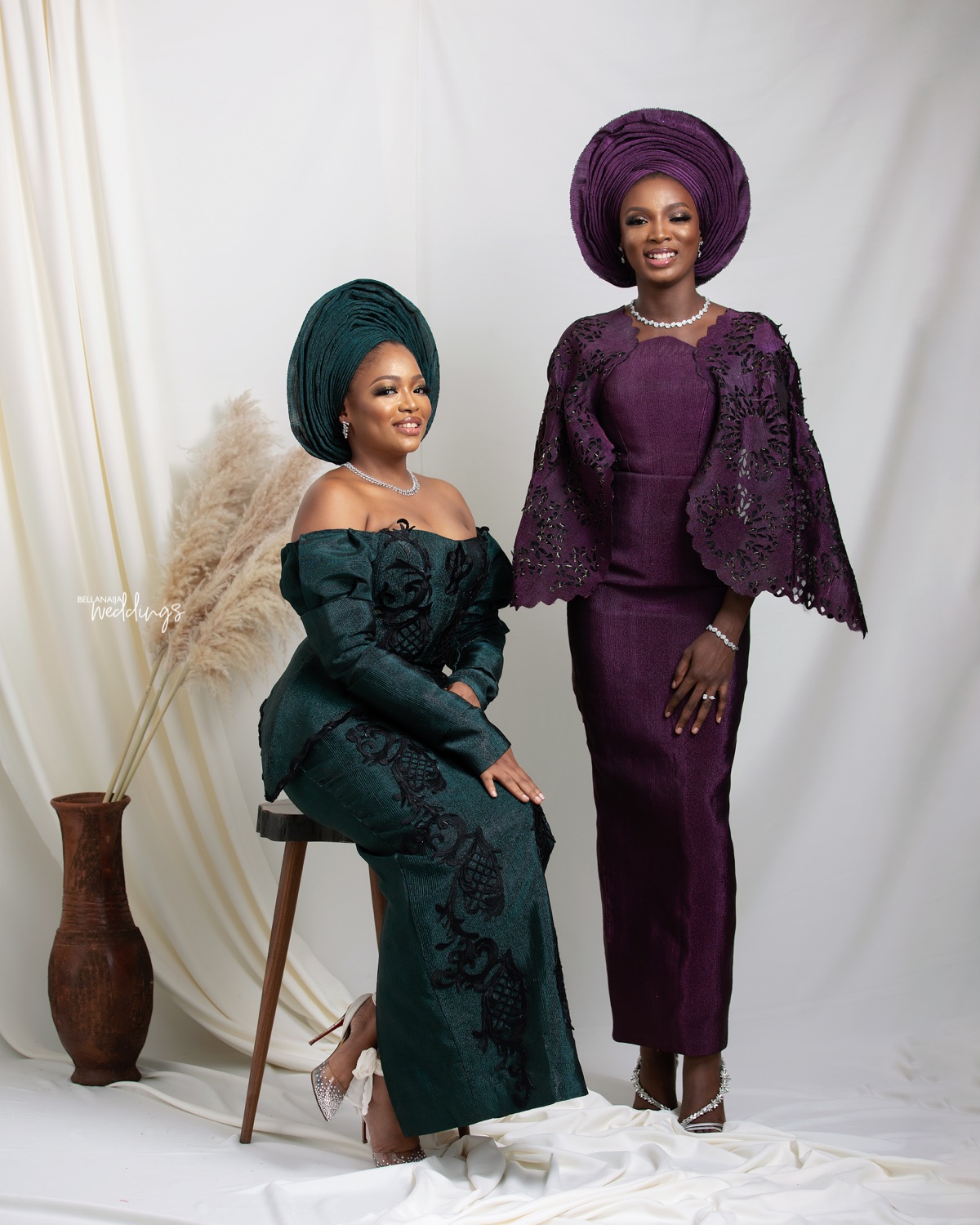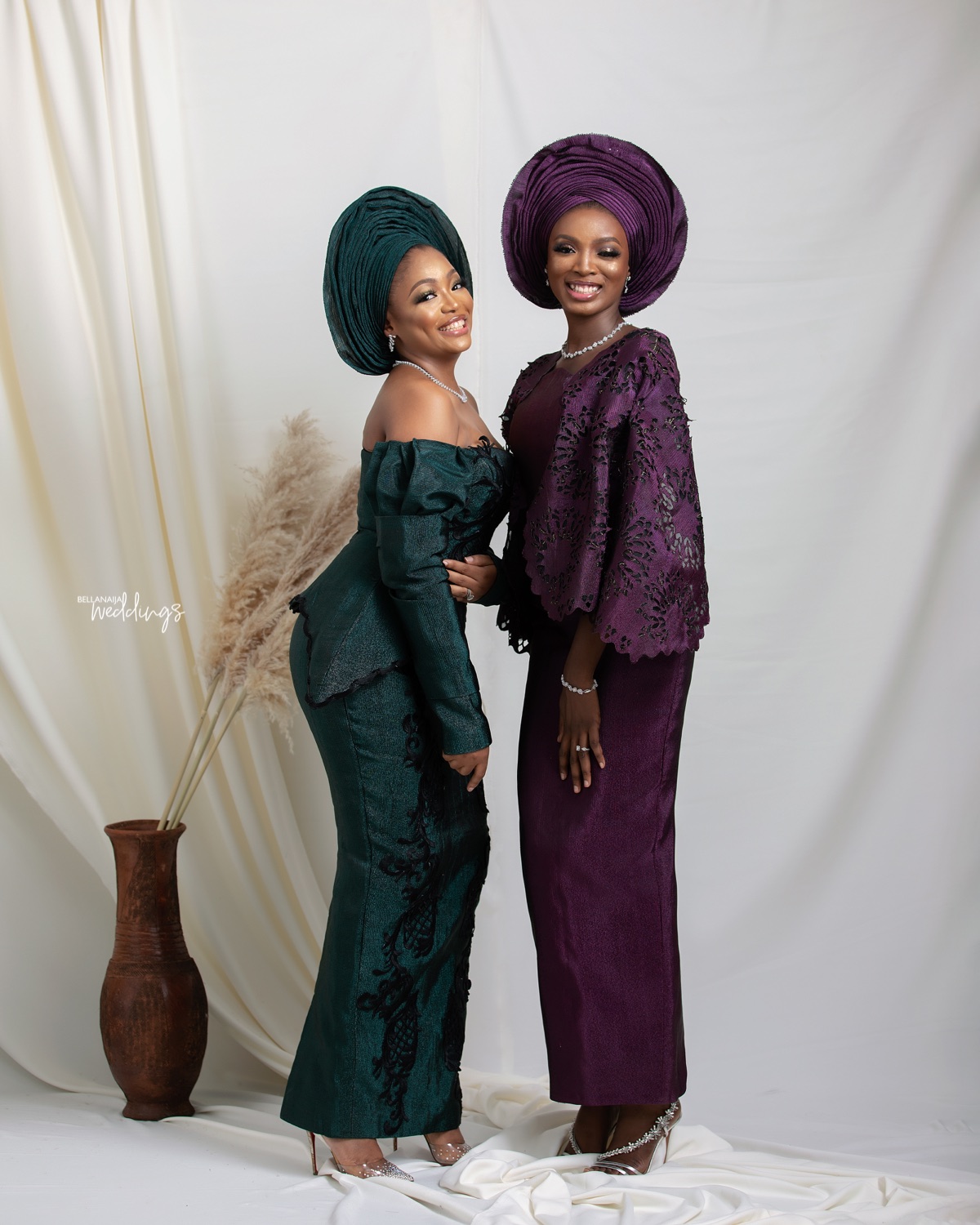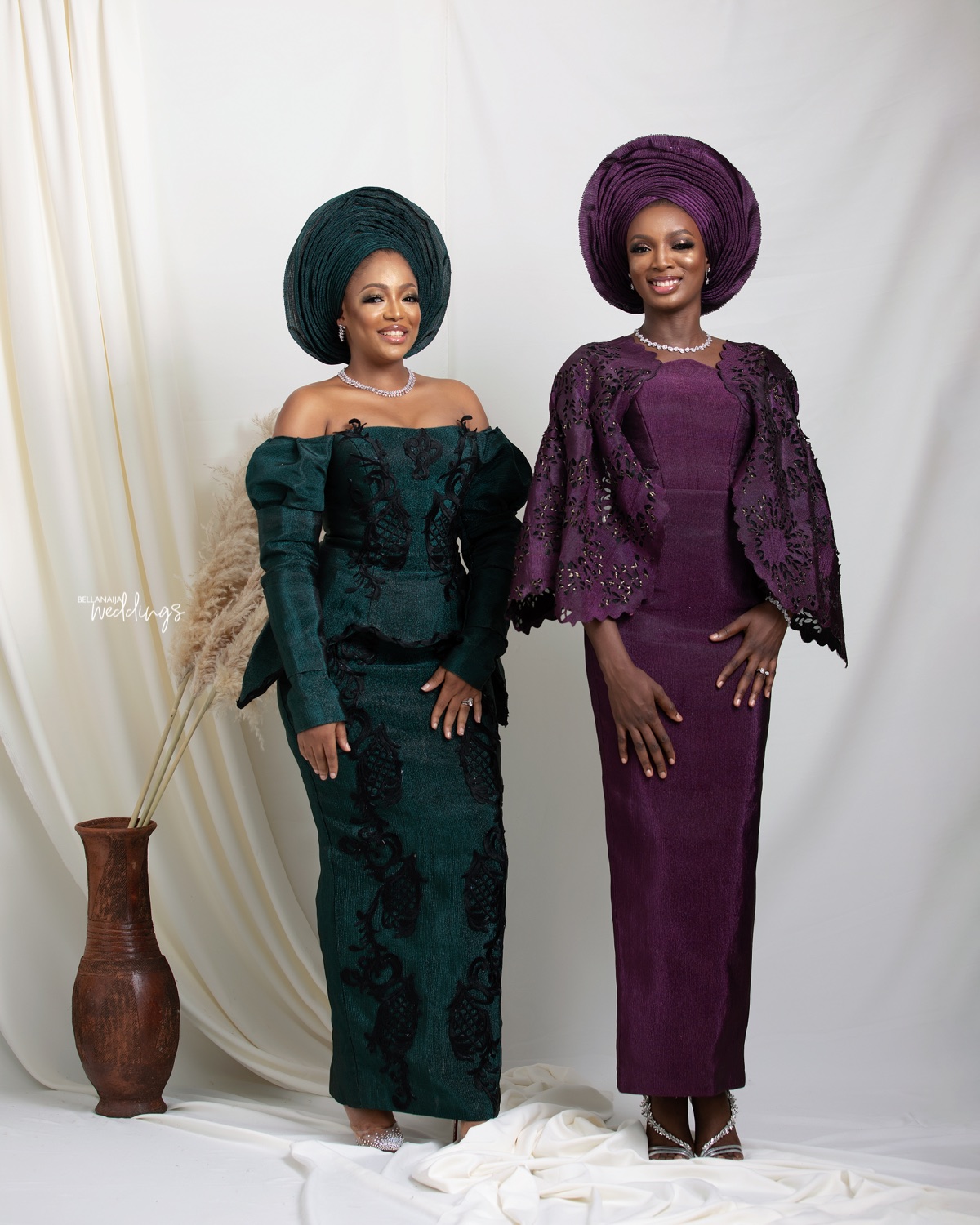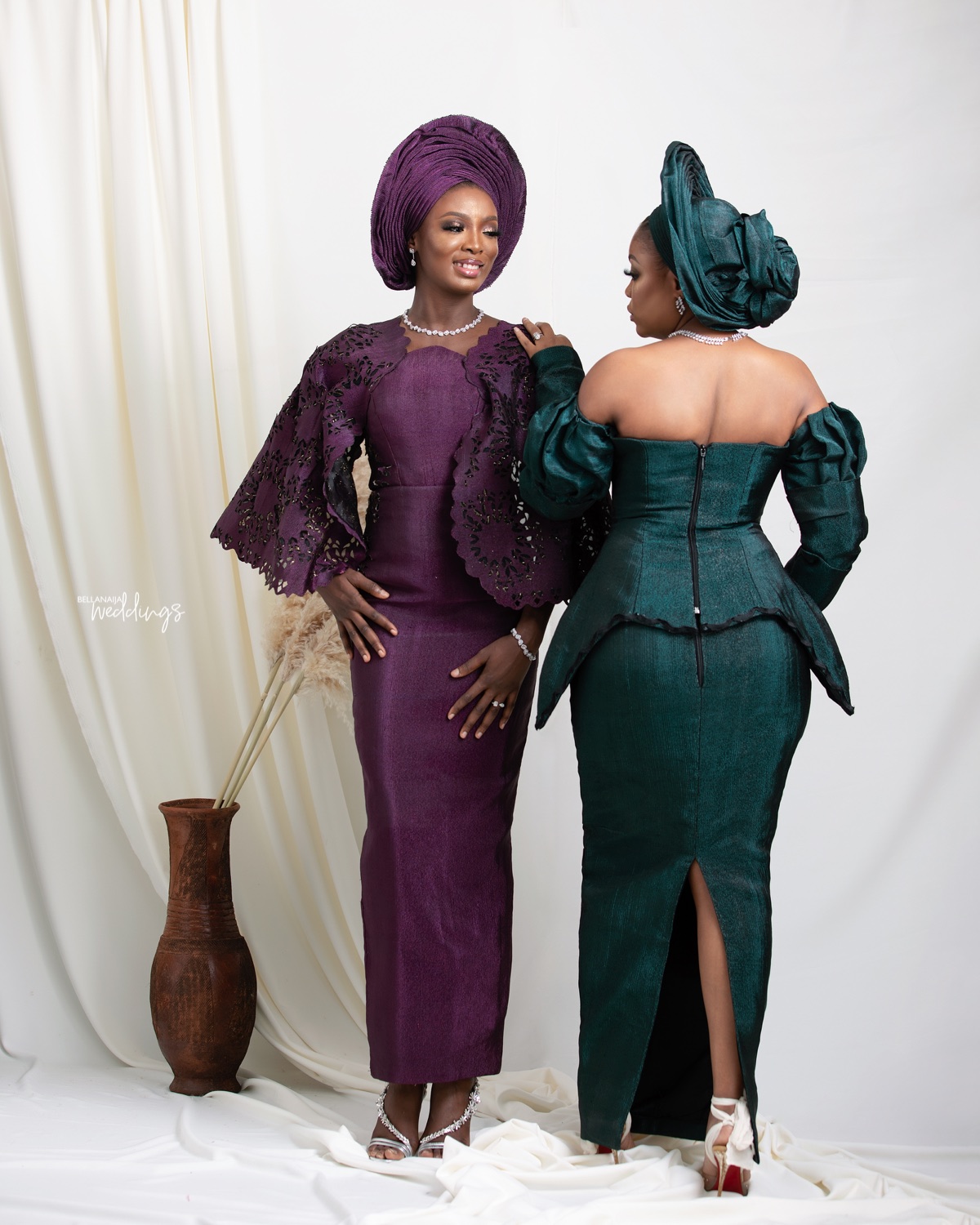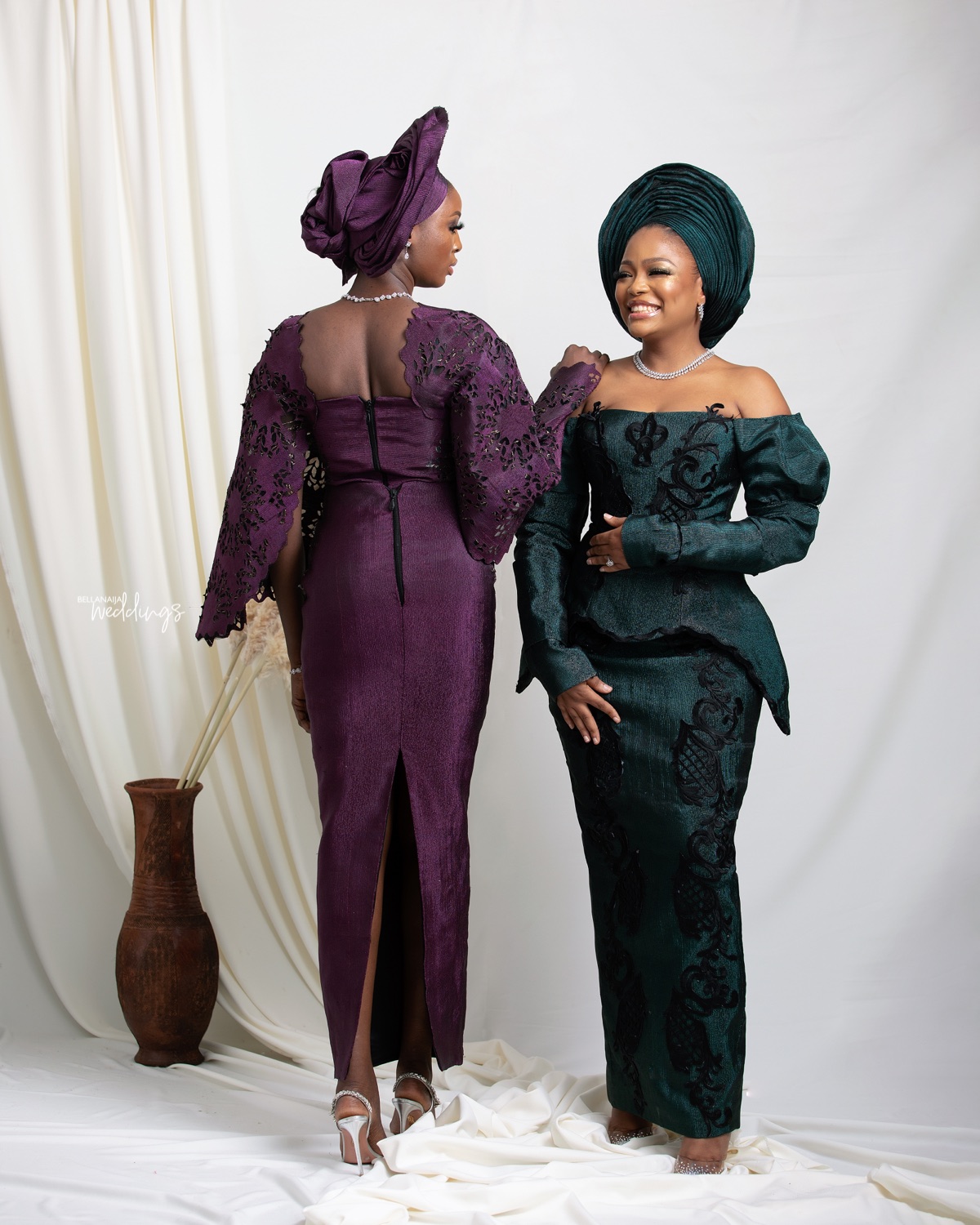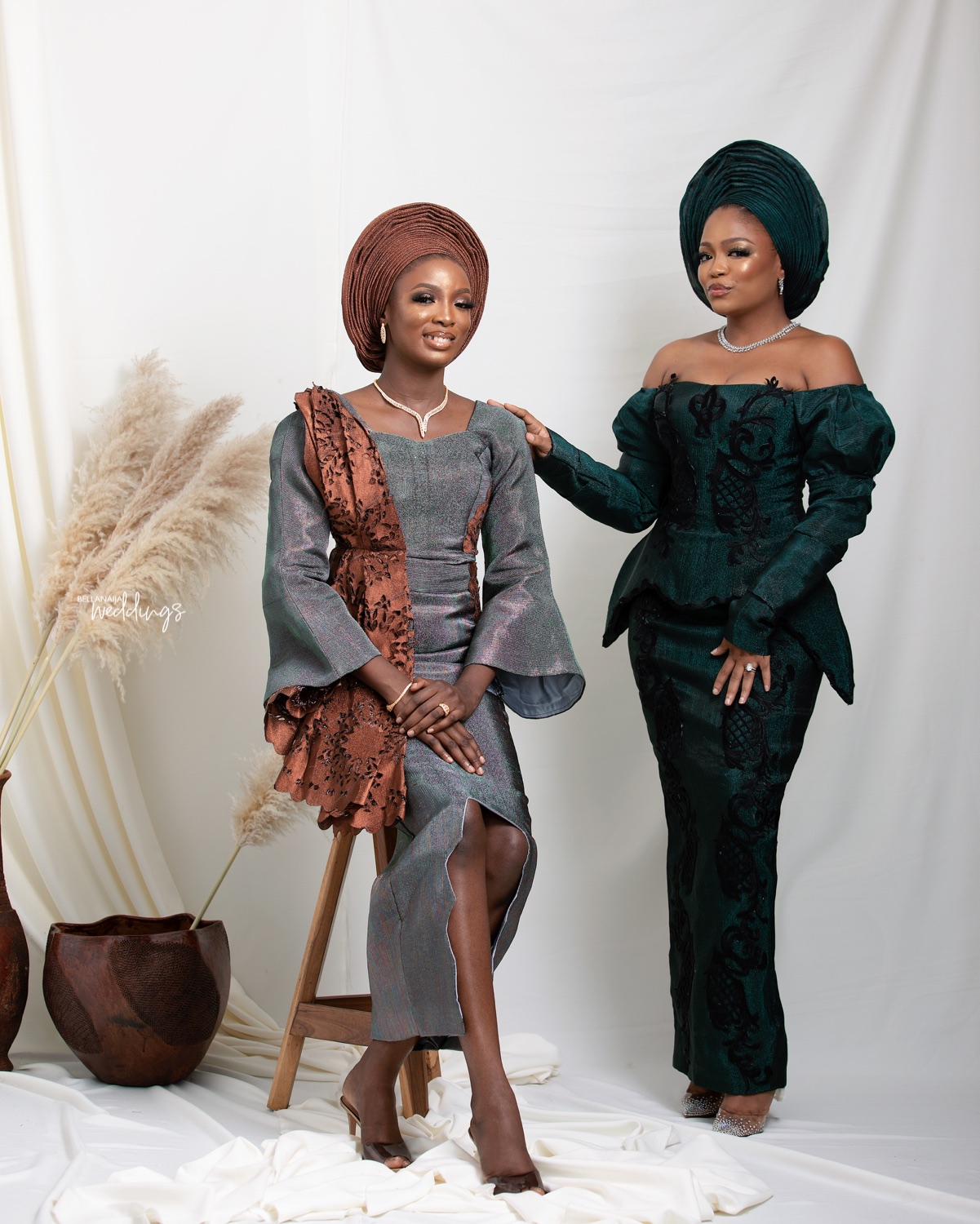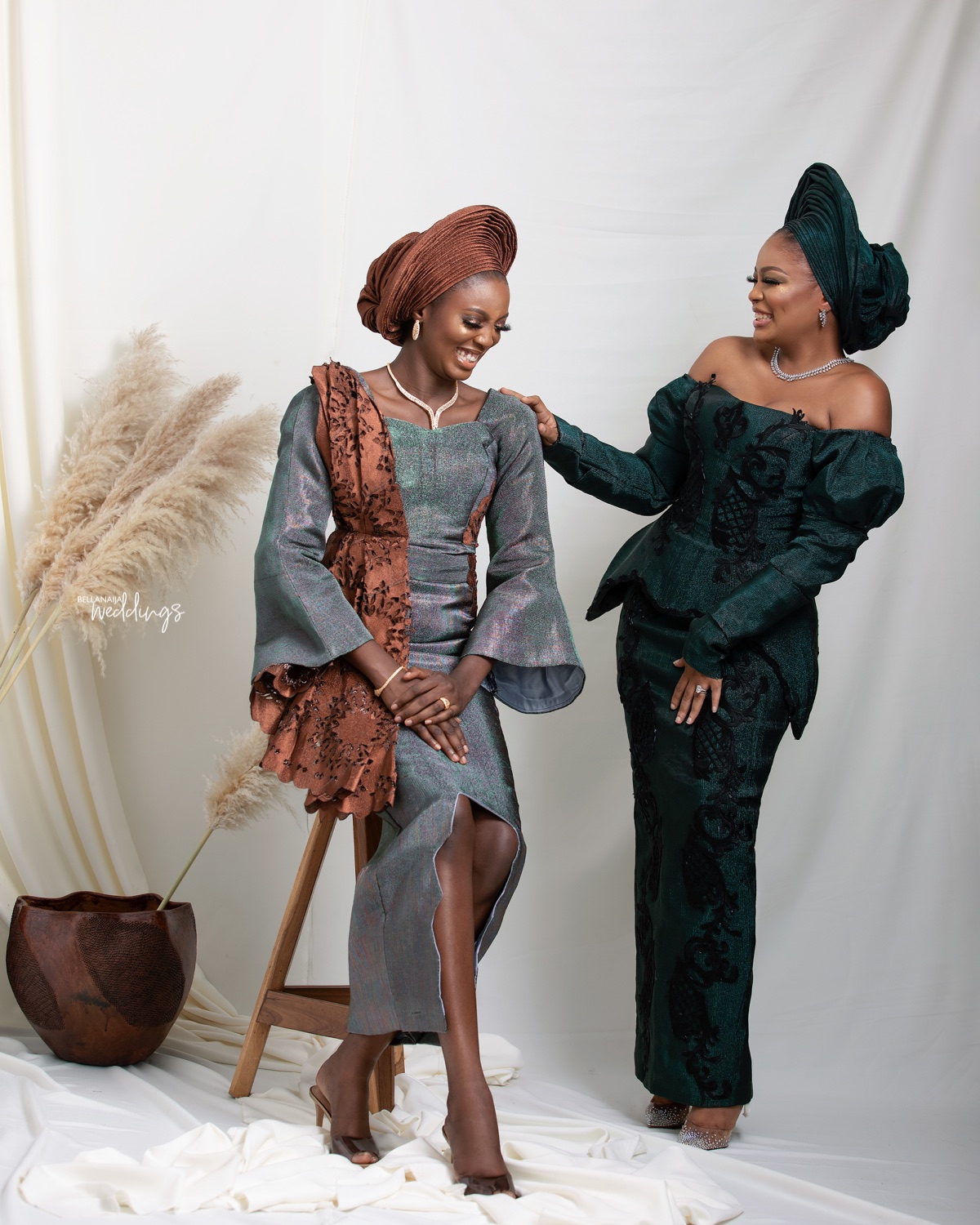 Credits
Design Brand: @shadiat_alasooke
Makeup: @ariyike_mua
Gele: @taiwos_touch
Photography: @jidekola
Jewellery: @pinkperfection_accessories
Styling: @shadiat_koskos
Models: @0yinda @deydhayor