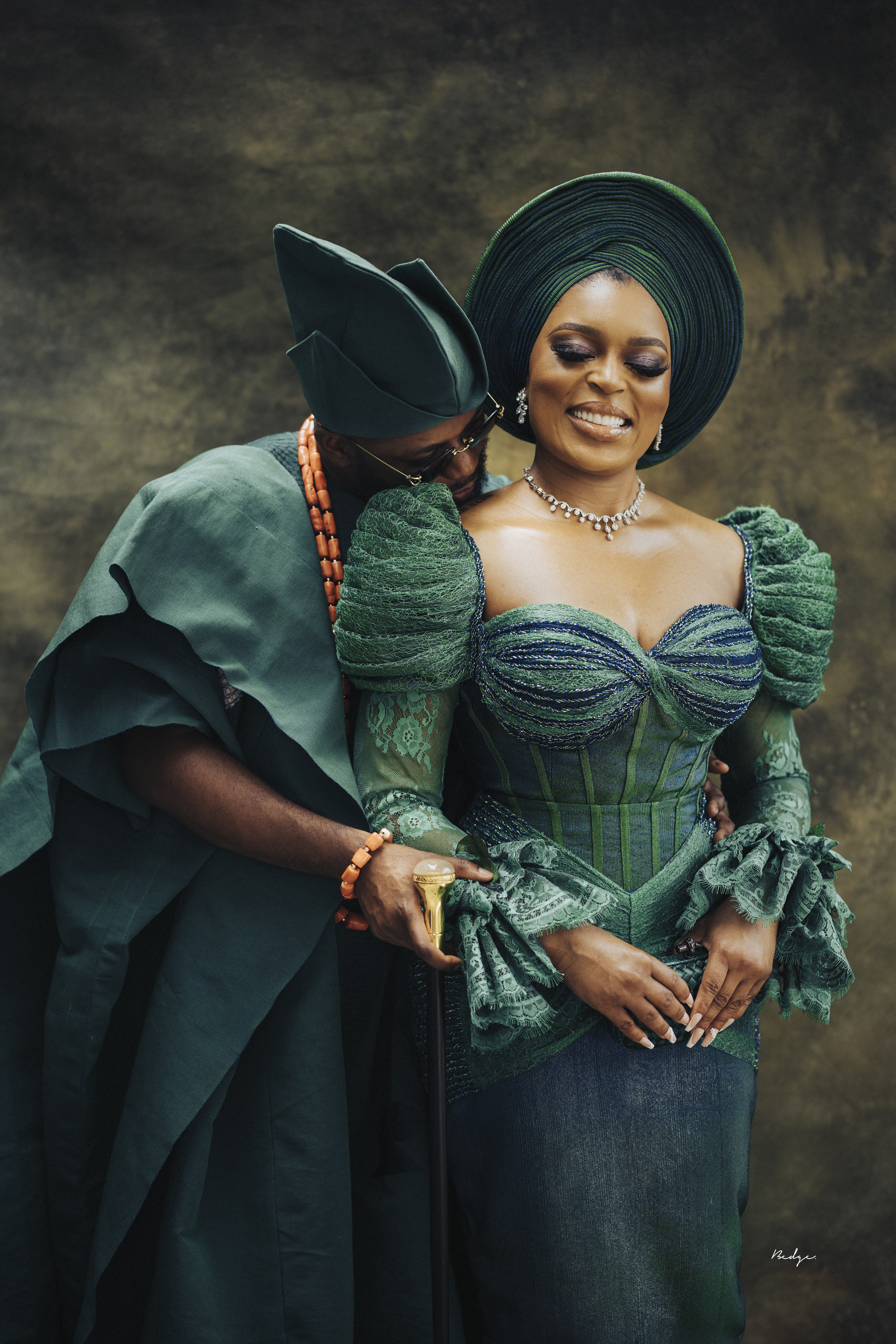 Abimbola and Tolulope took the forever route in grand style with a vibrant Yoruba traditional engagement and we're here to cheer them on!
One thing about traditional weddings is how they never fail to smoothly celebrate love and culture. The Yorubas have a knack for doing this in the most fun ways possible and we see this in Abimbola and Tolulope's trad. From their glamourous outfits to the excitement on their faces and love in their eyes, #TheTKOsoiree's trad has won our hearts and it will win yours too.
Enjoy their traditional engagement photos below: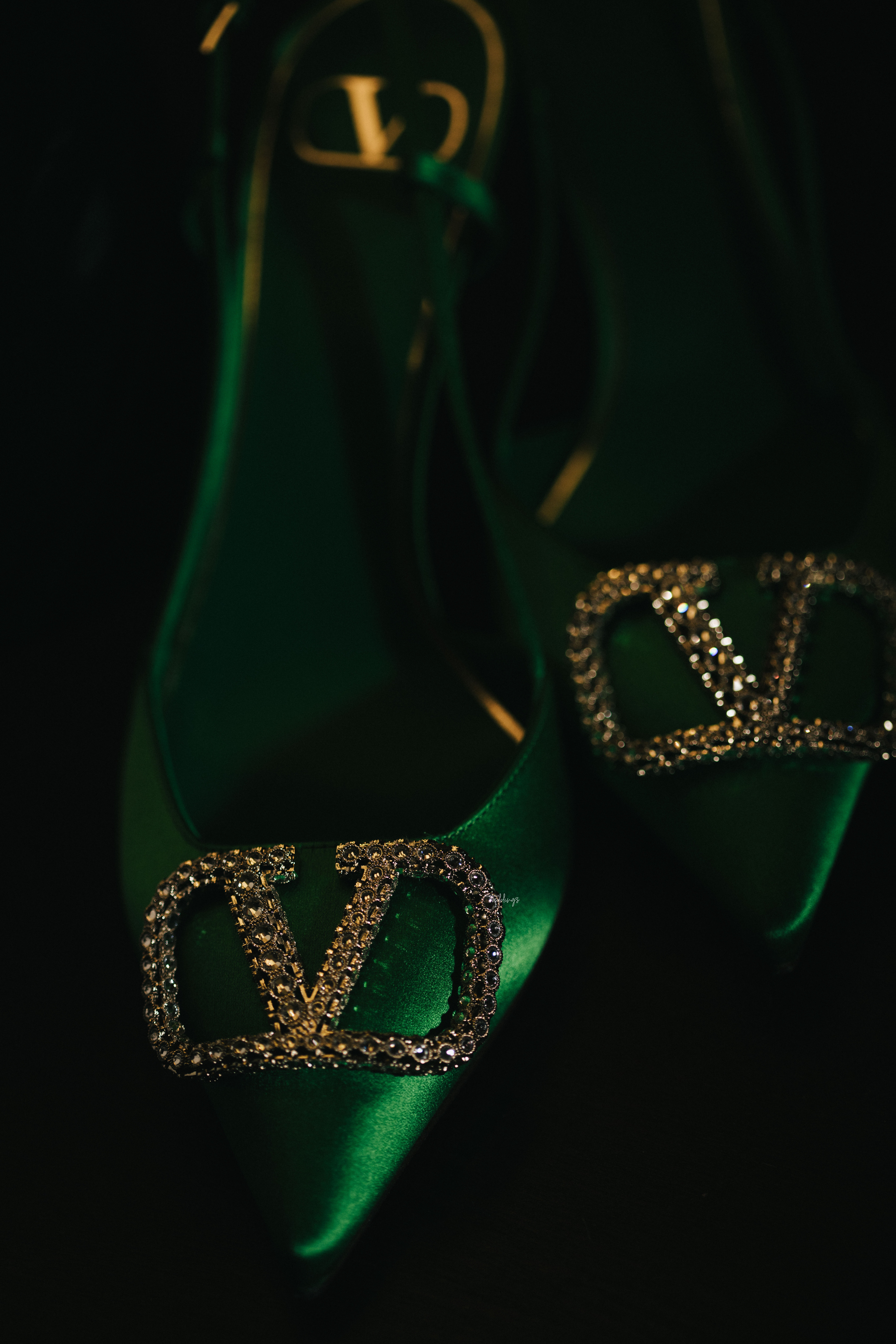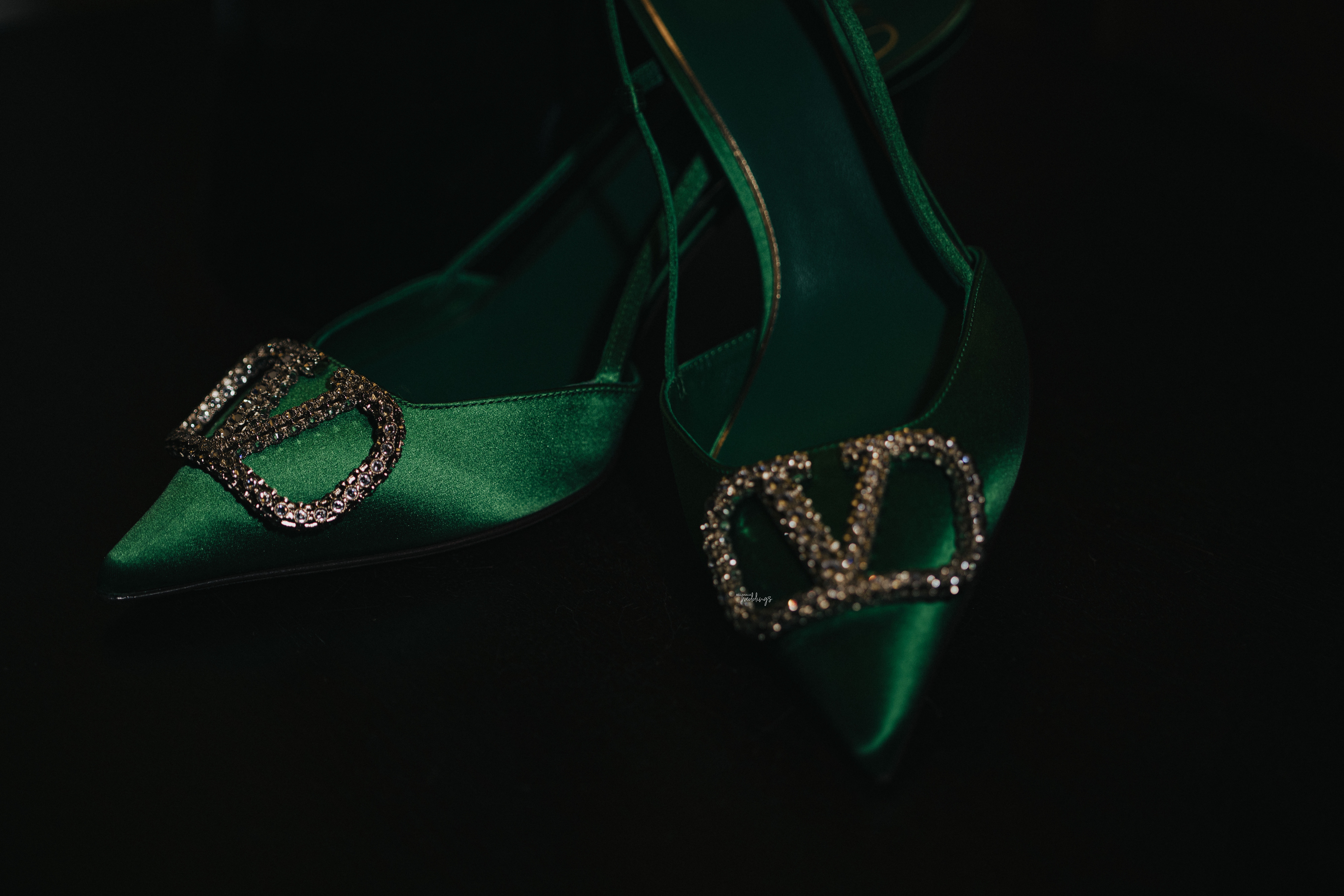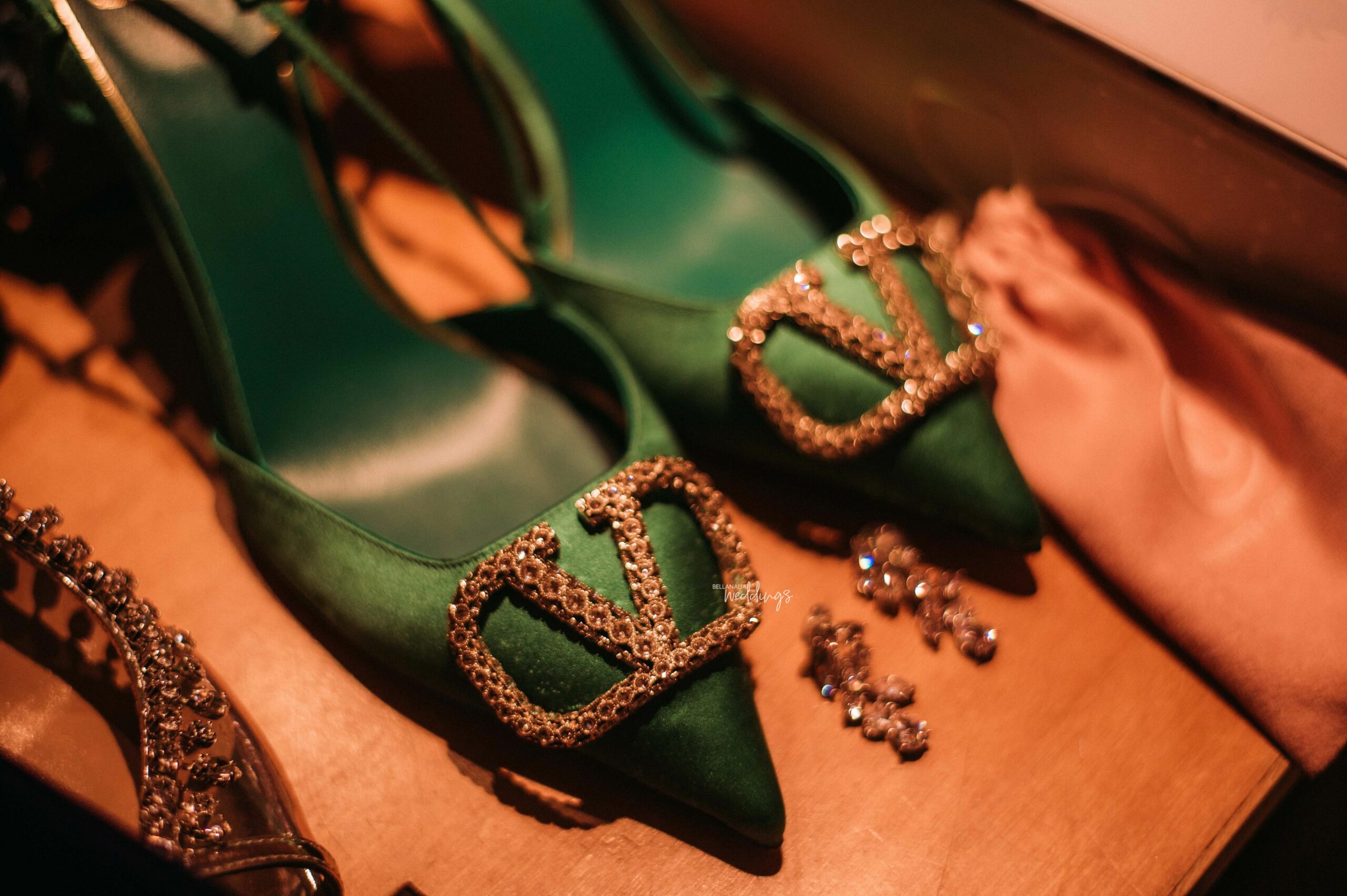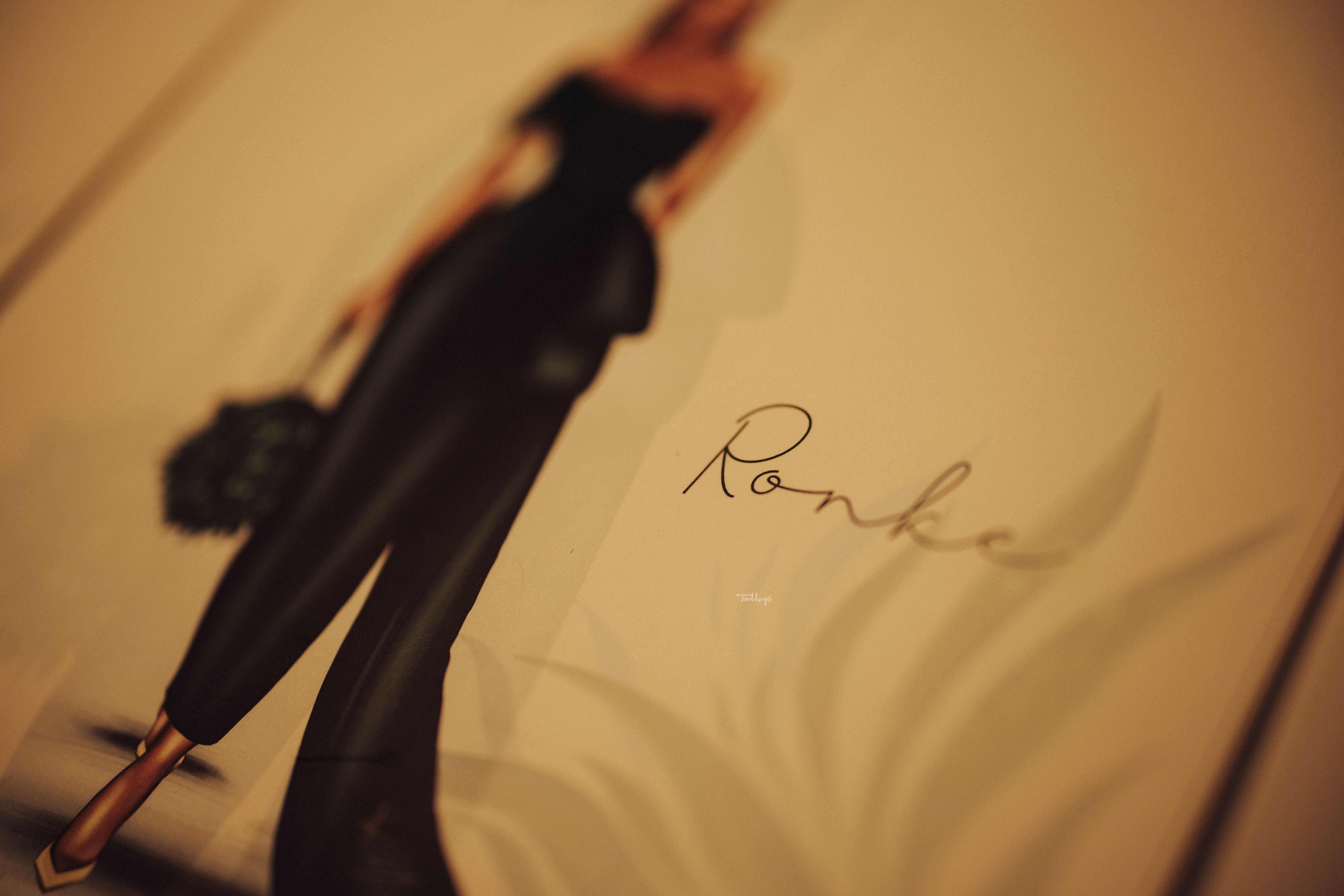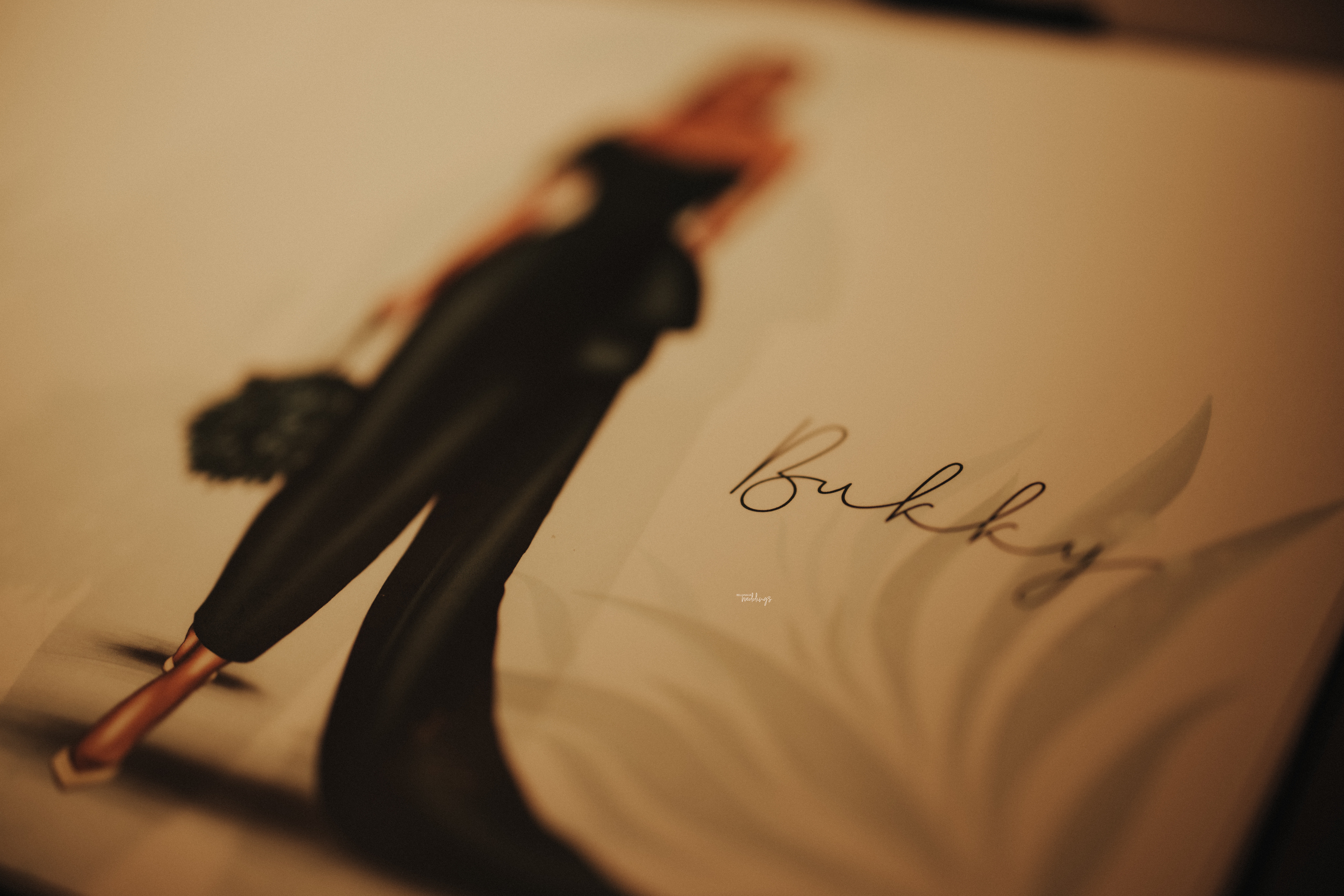 Abimbola is a super stylish bride!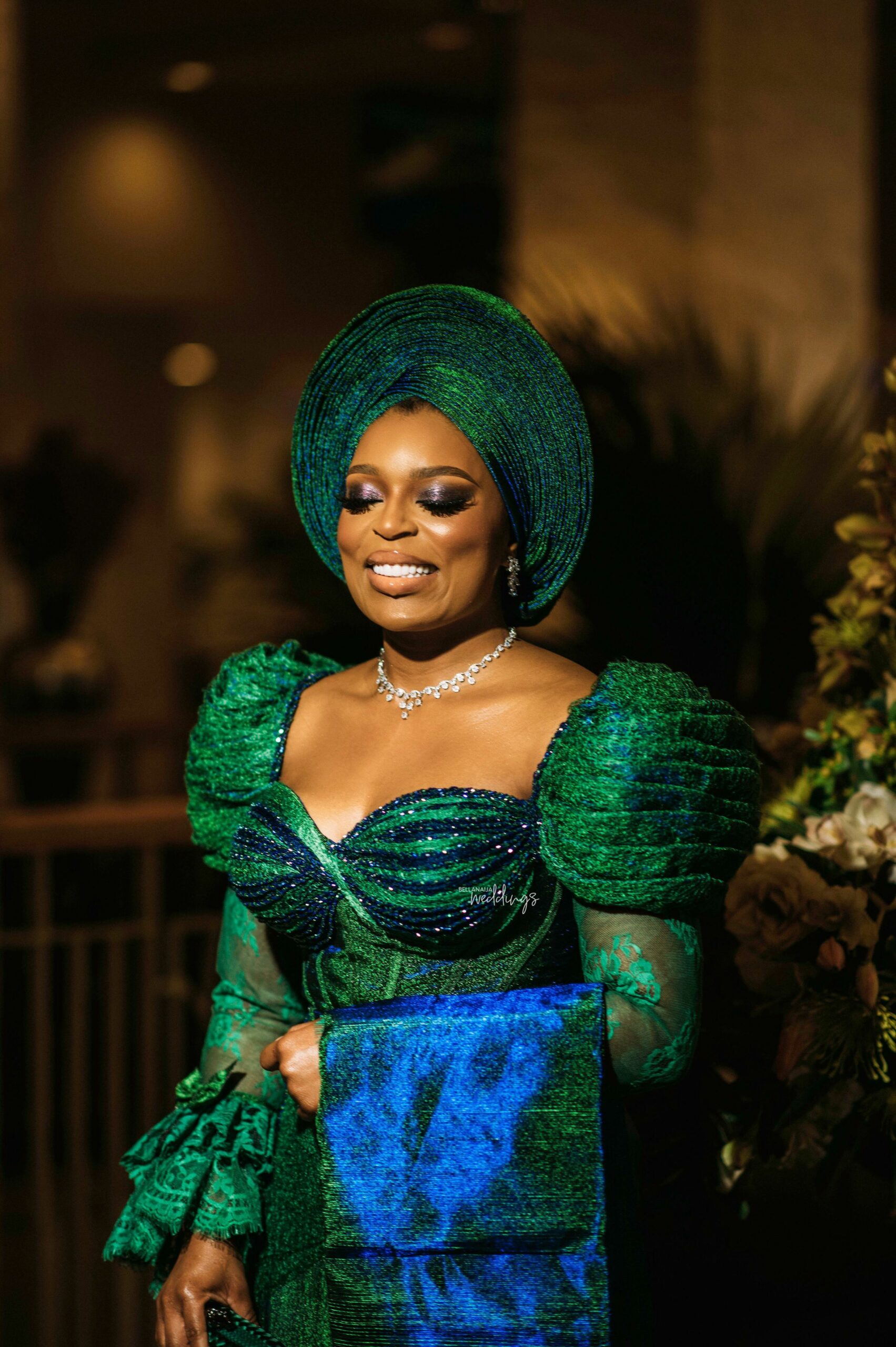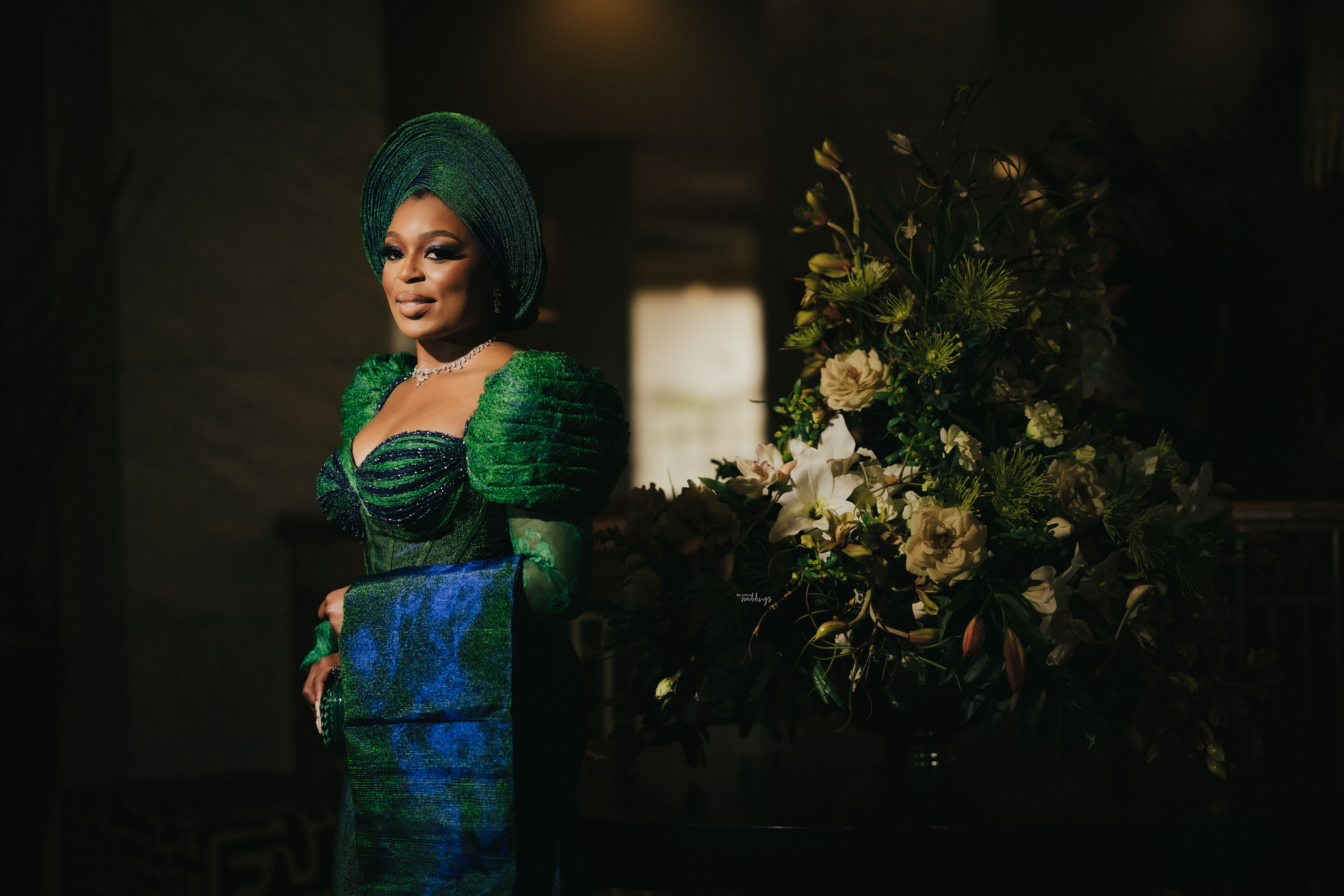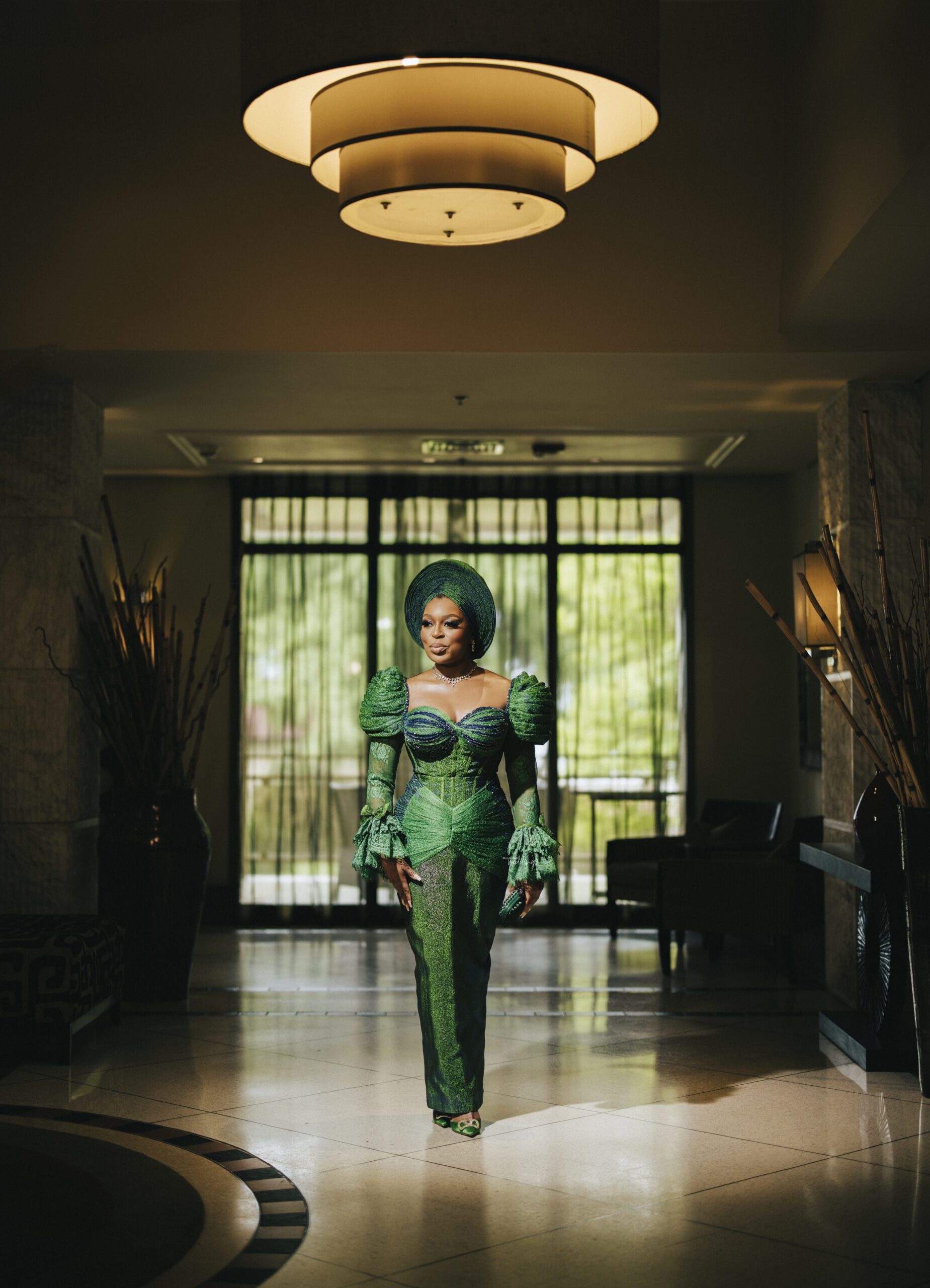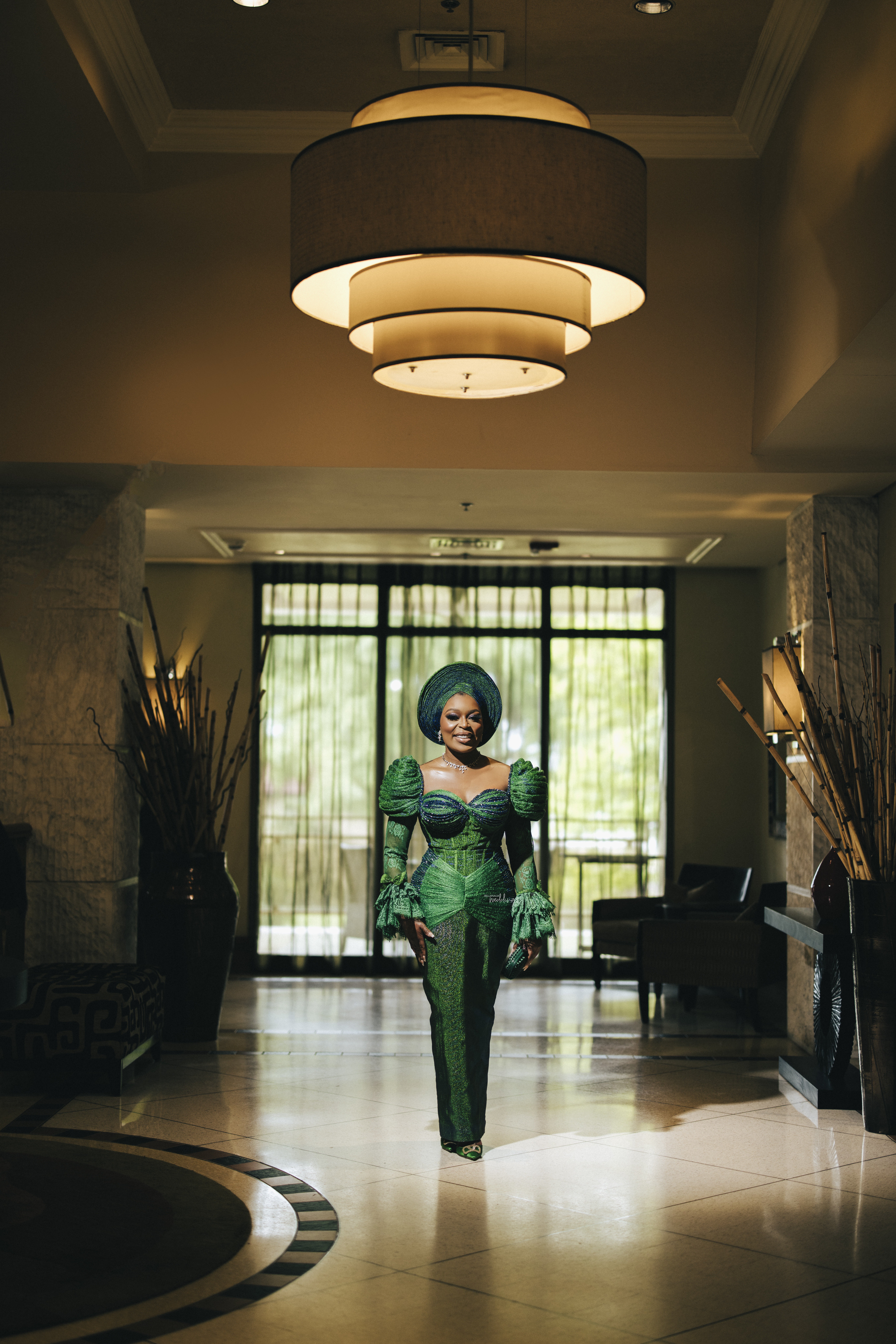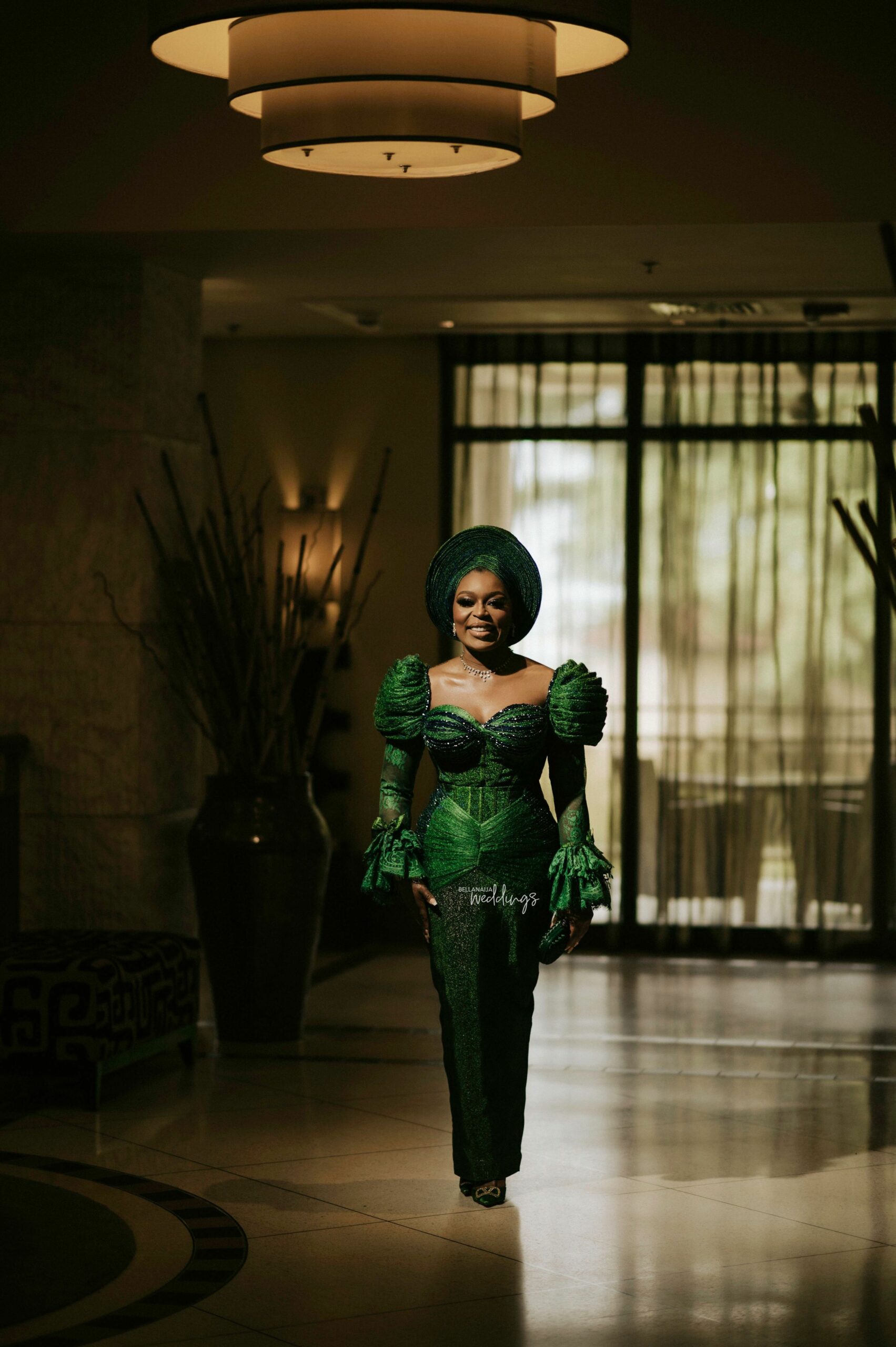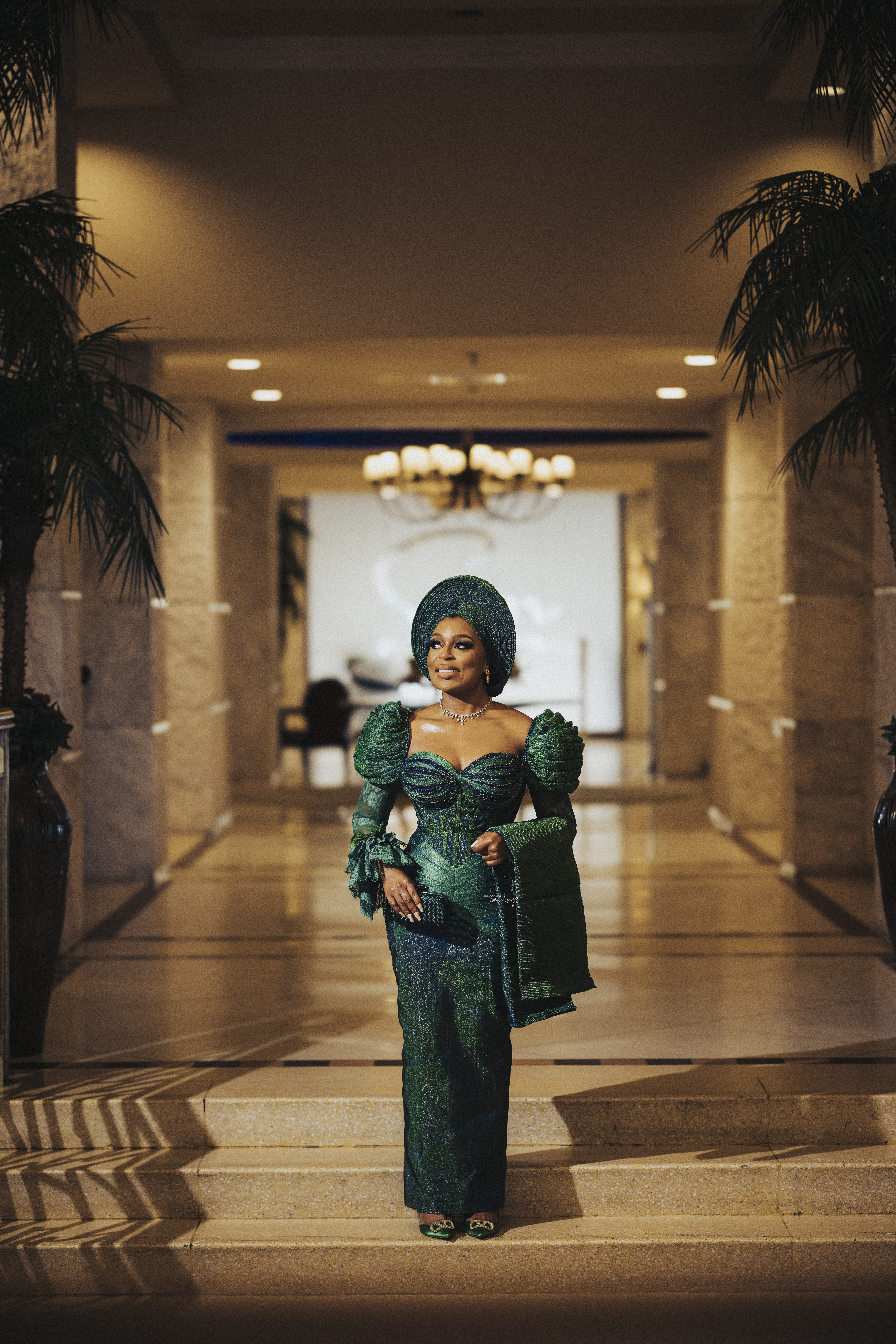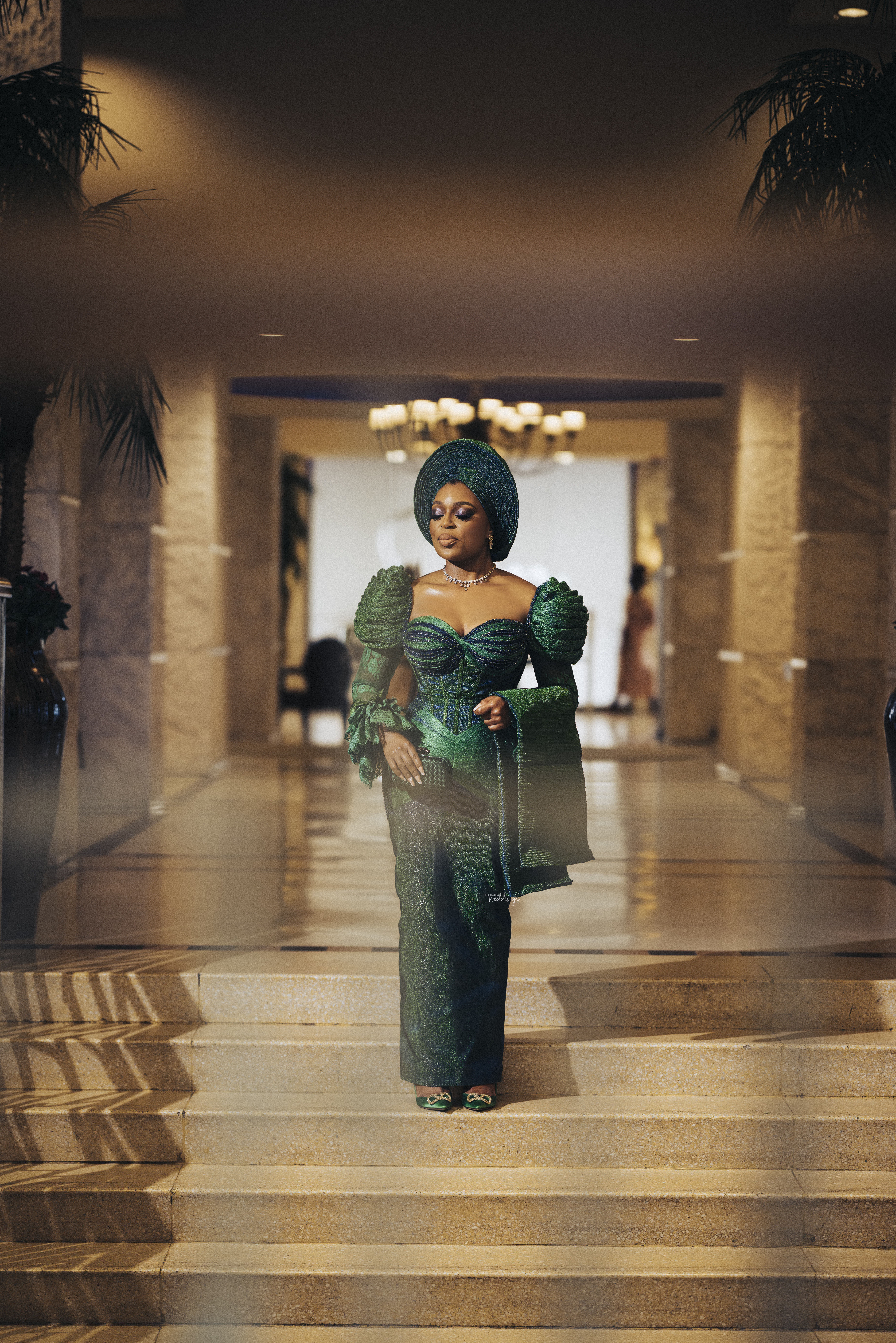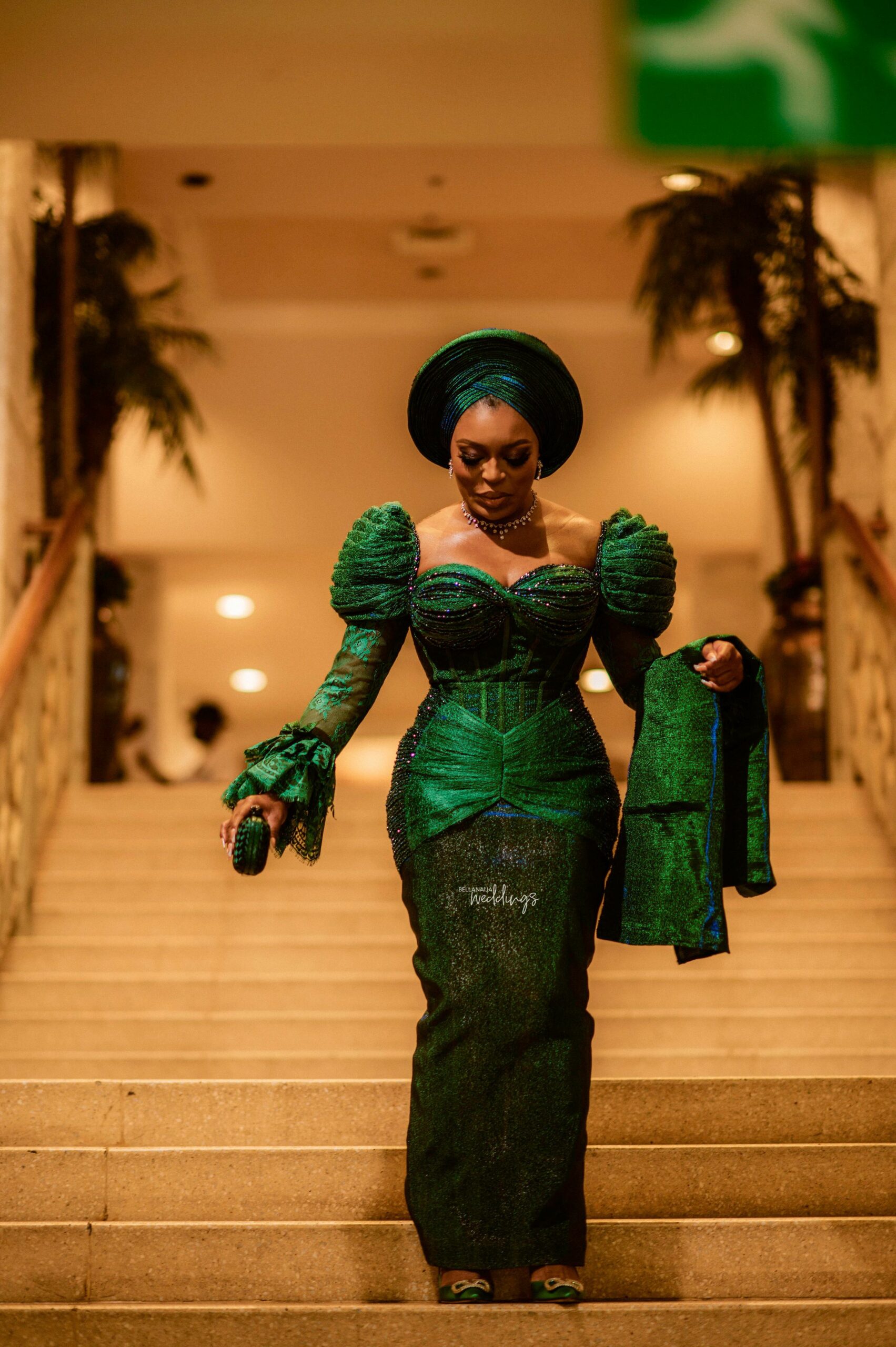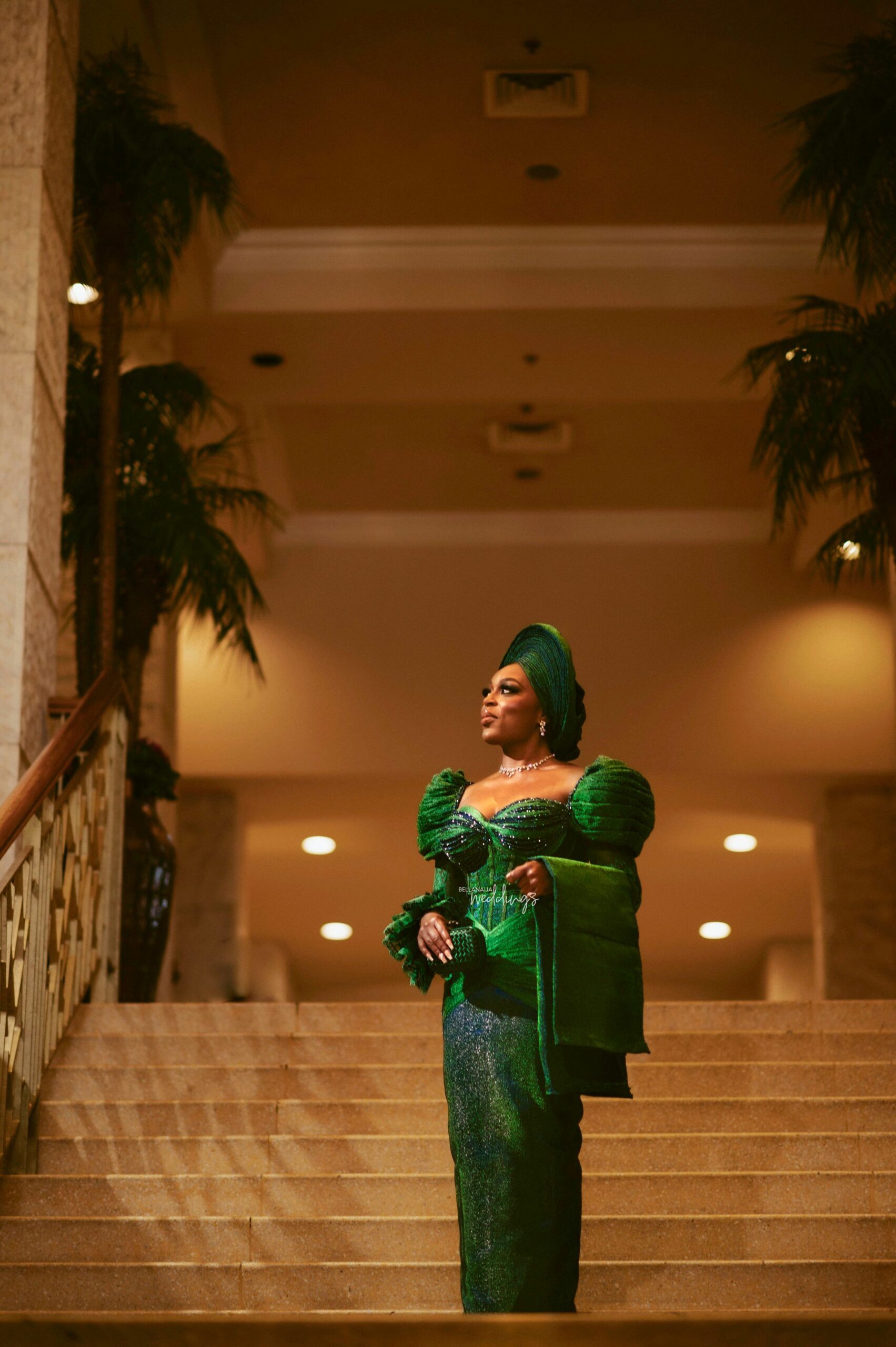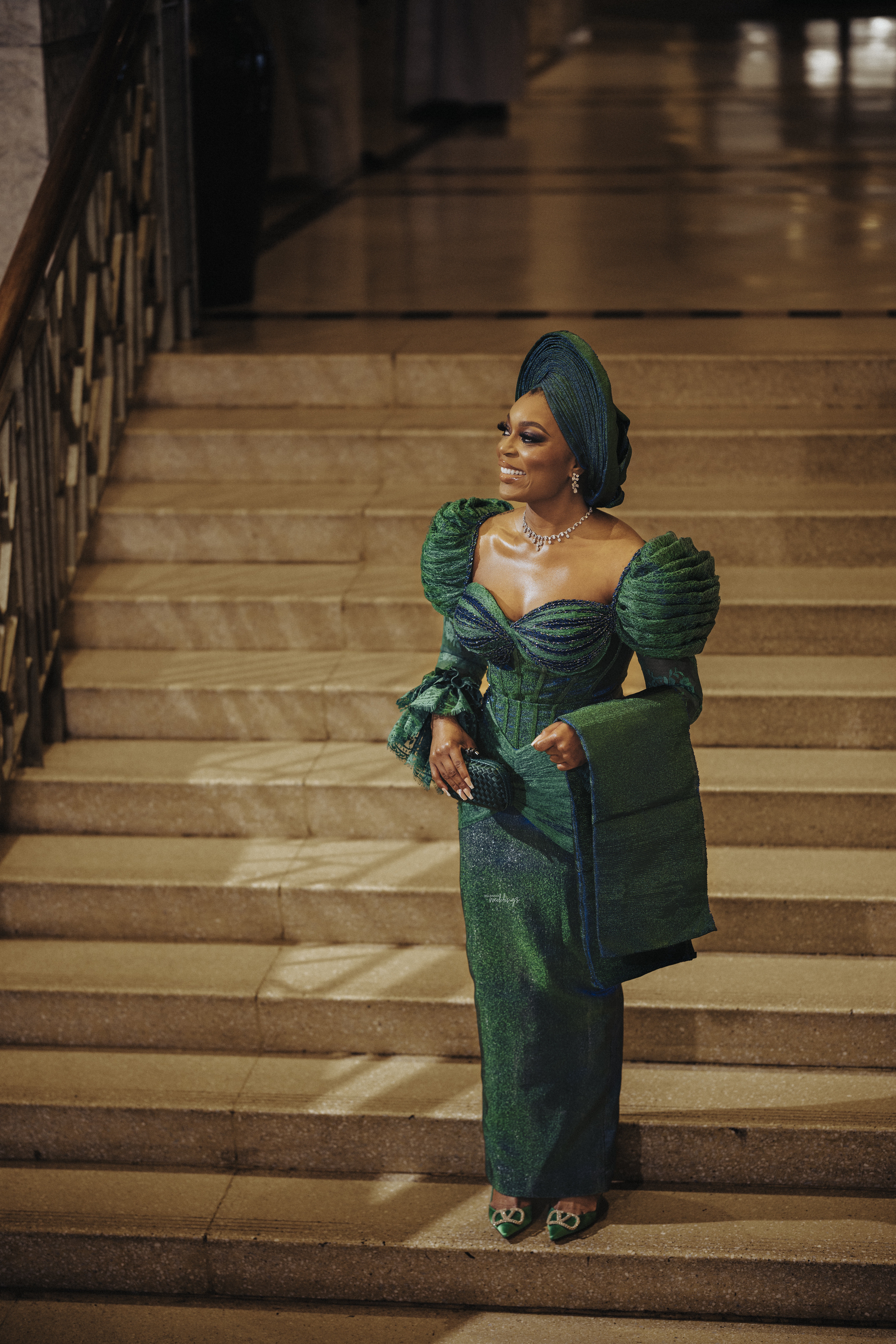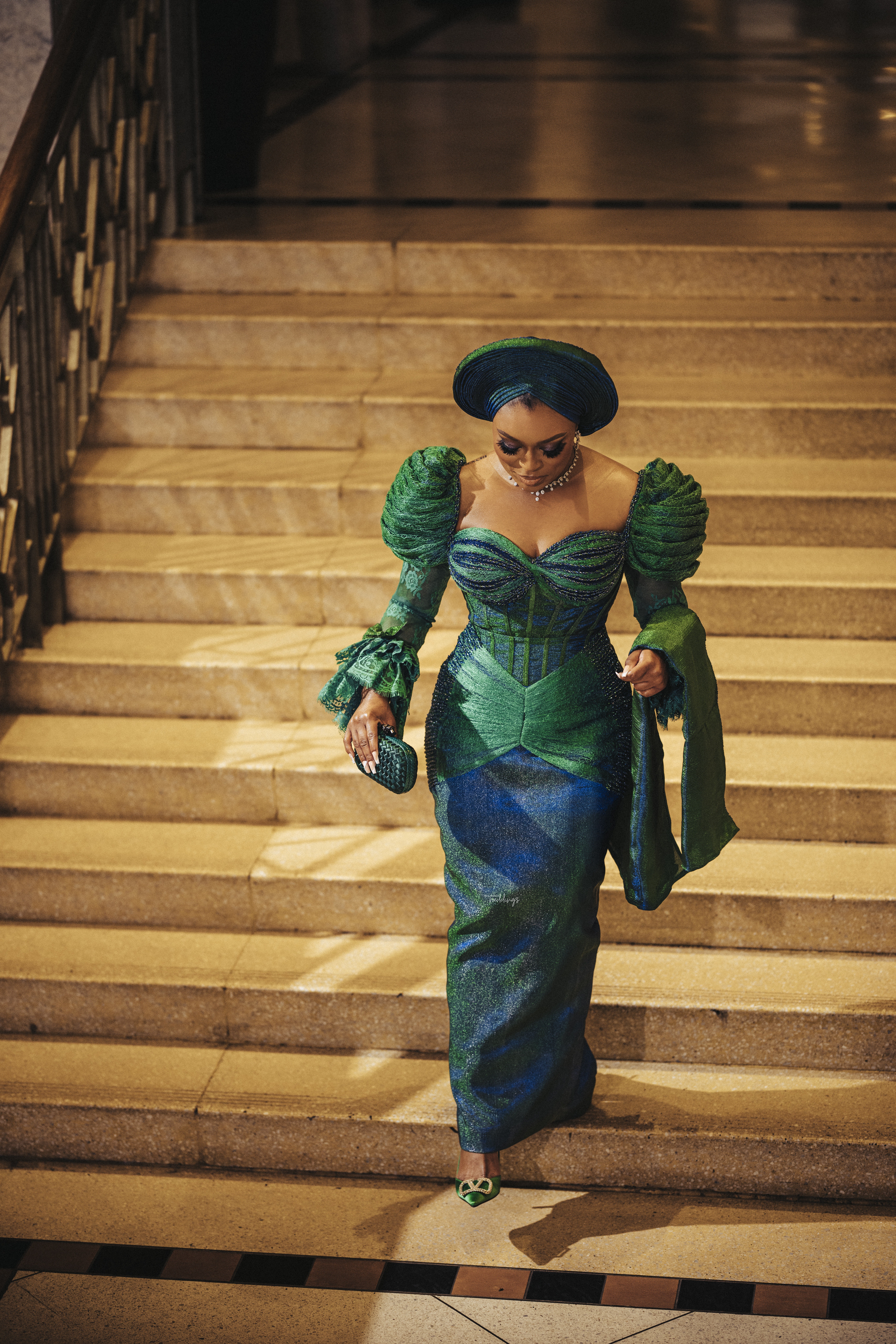 With the favourite girls…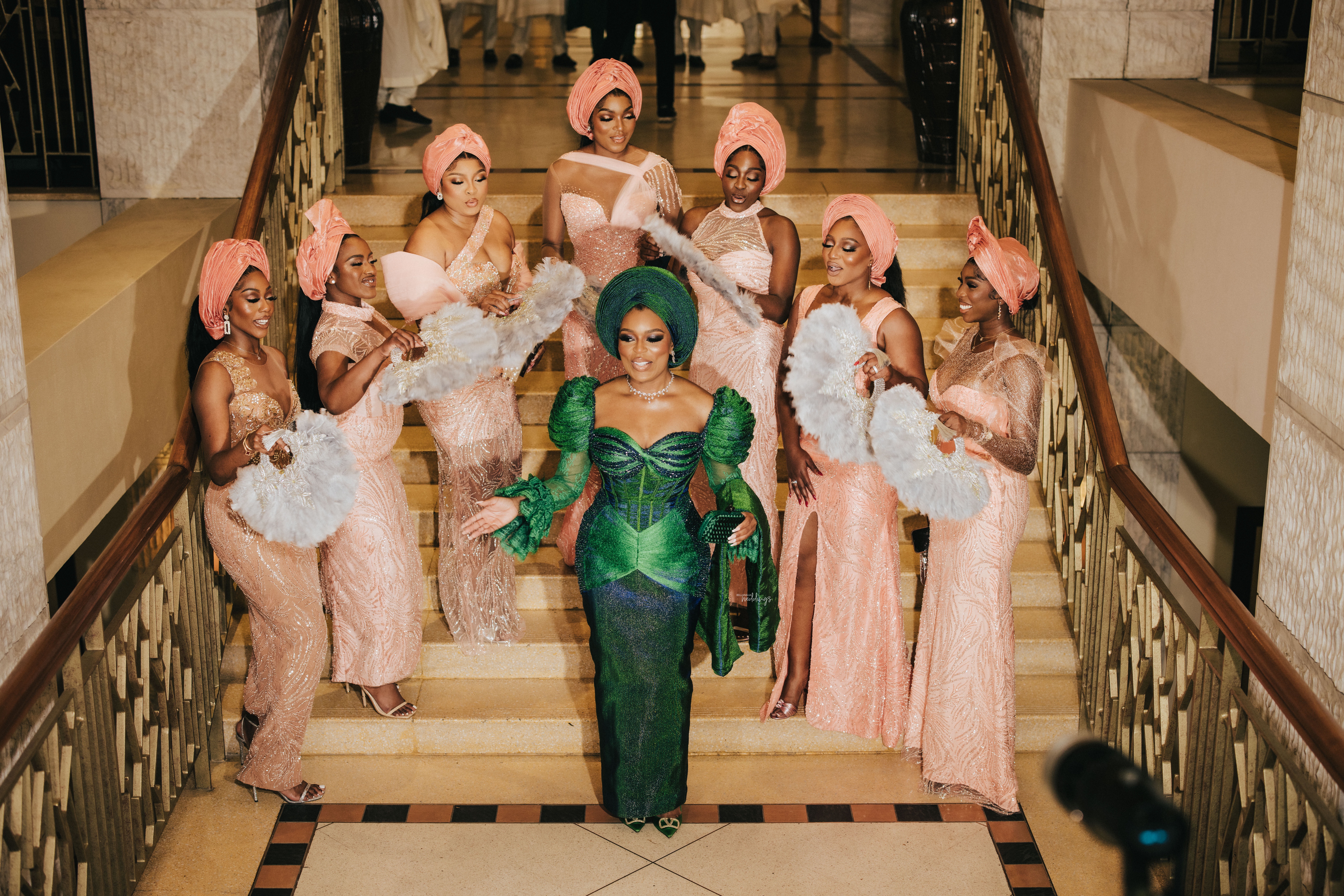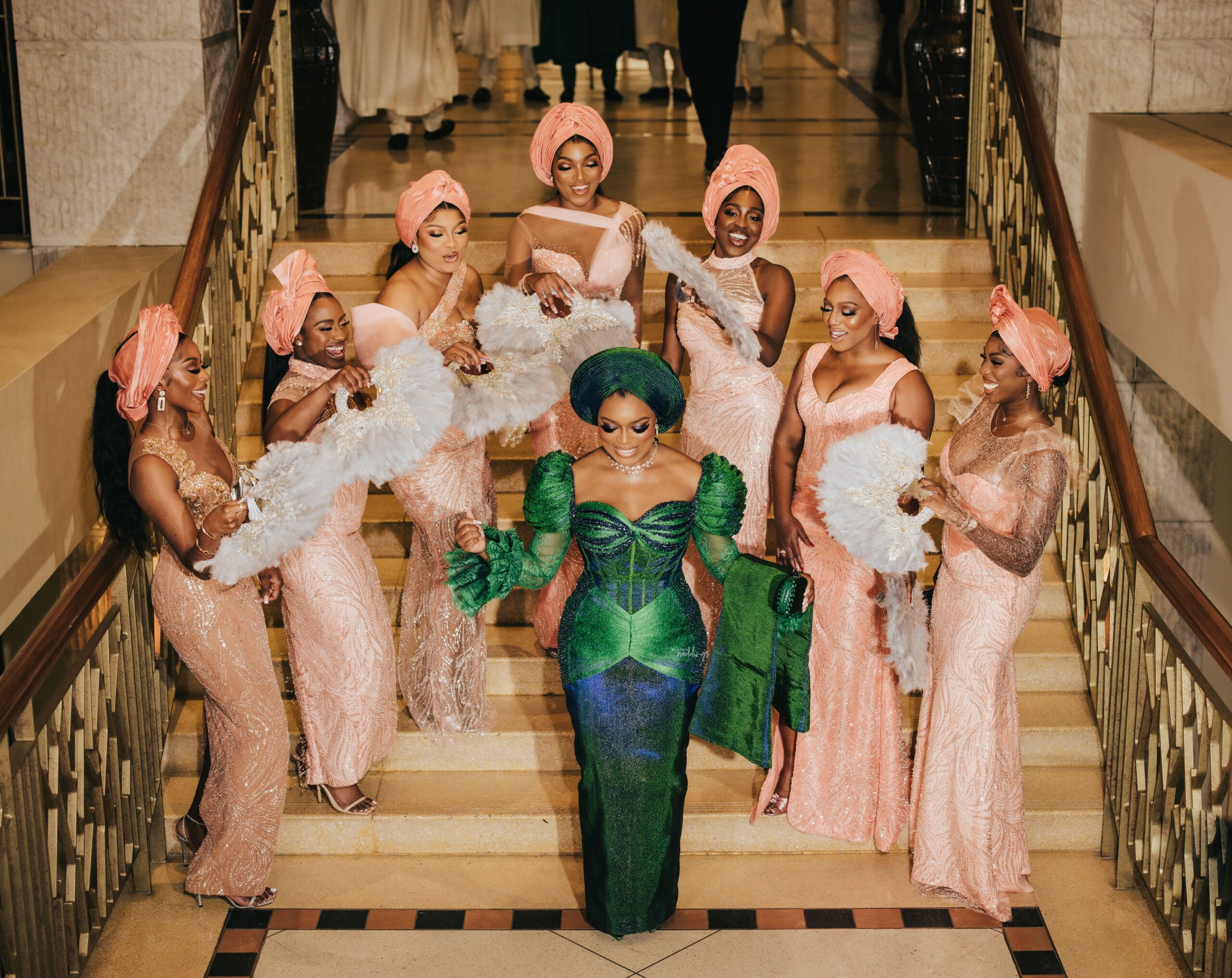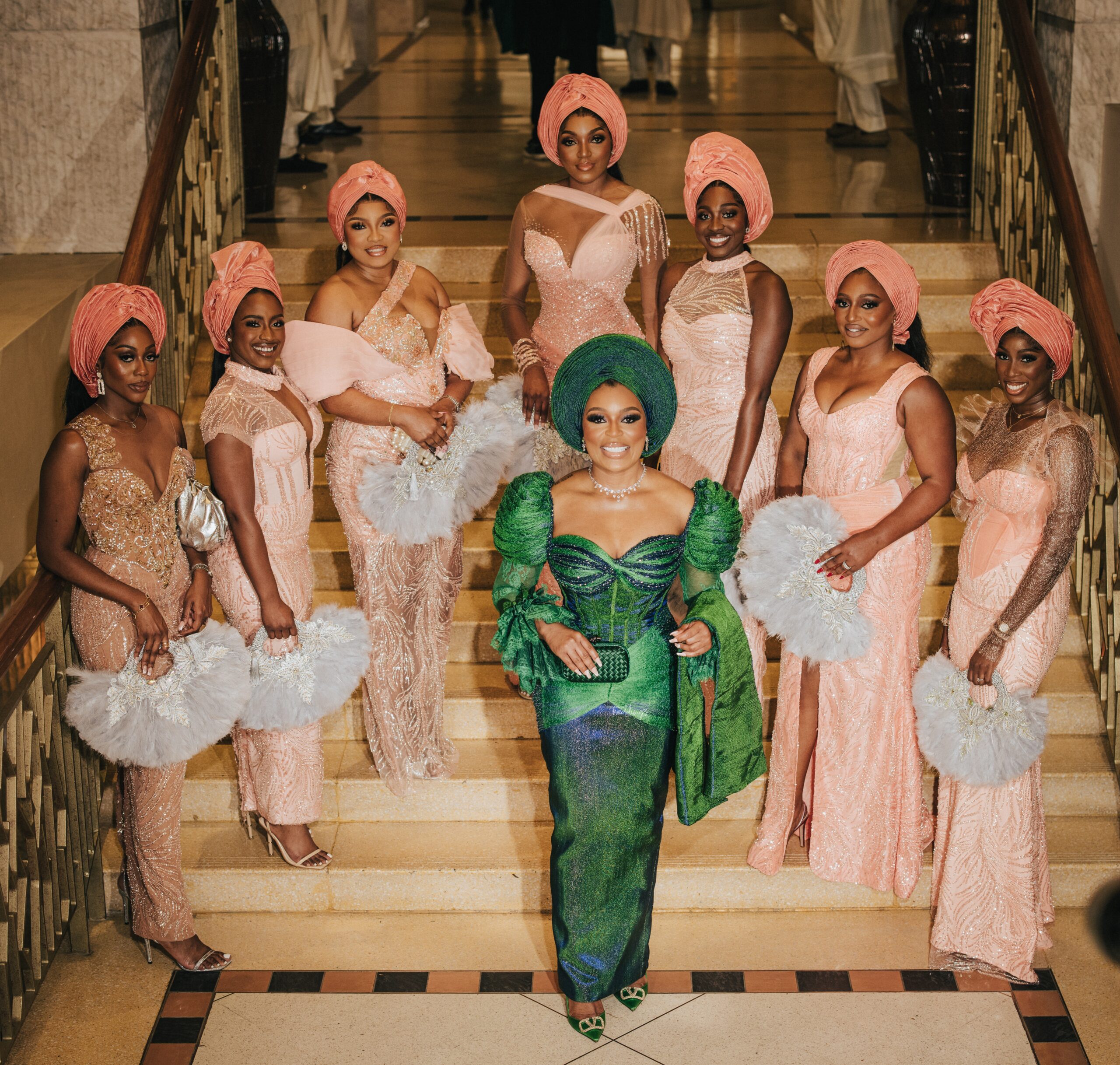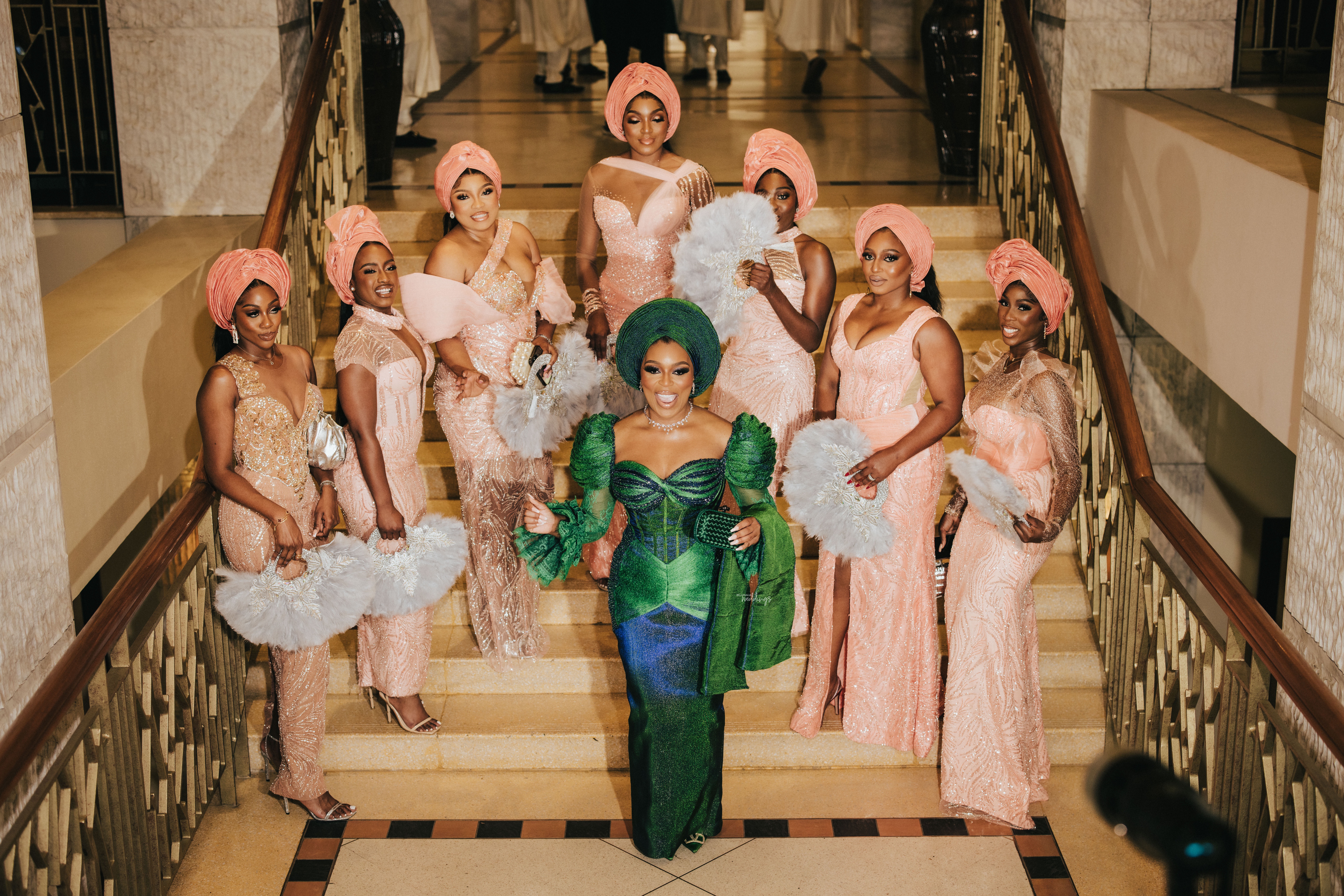 Let's check out the dapper groom!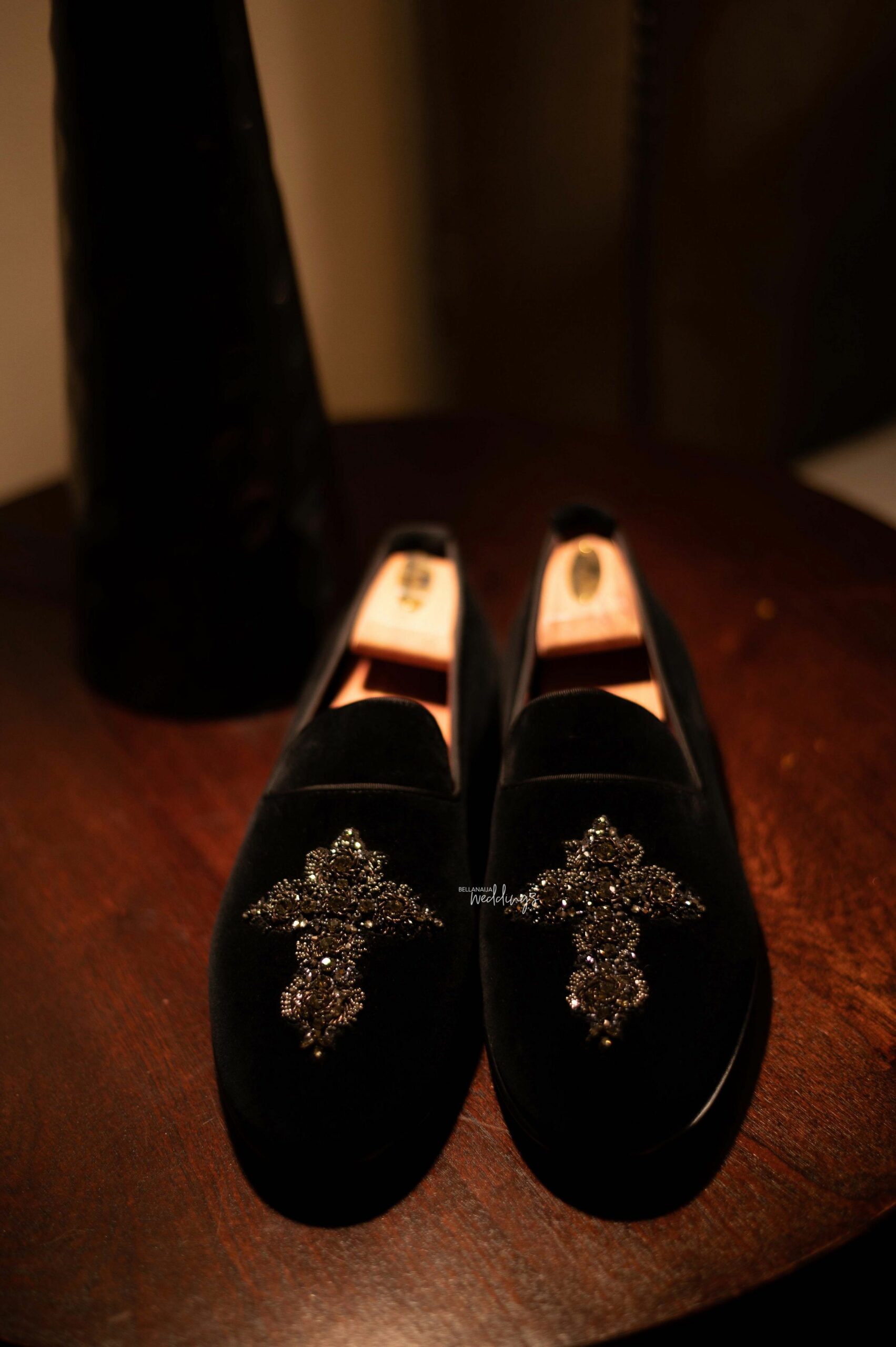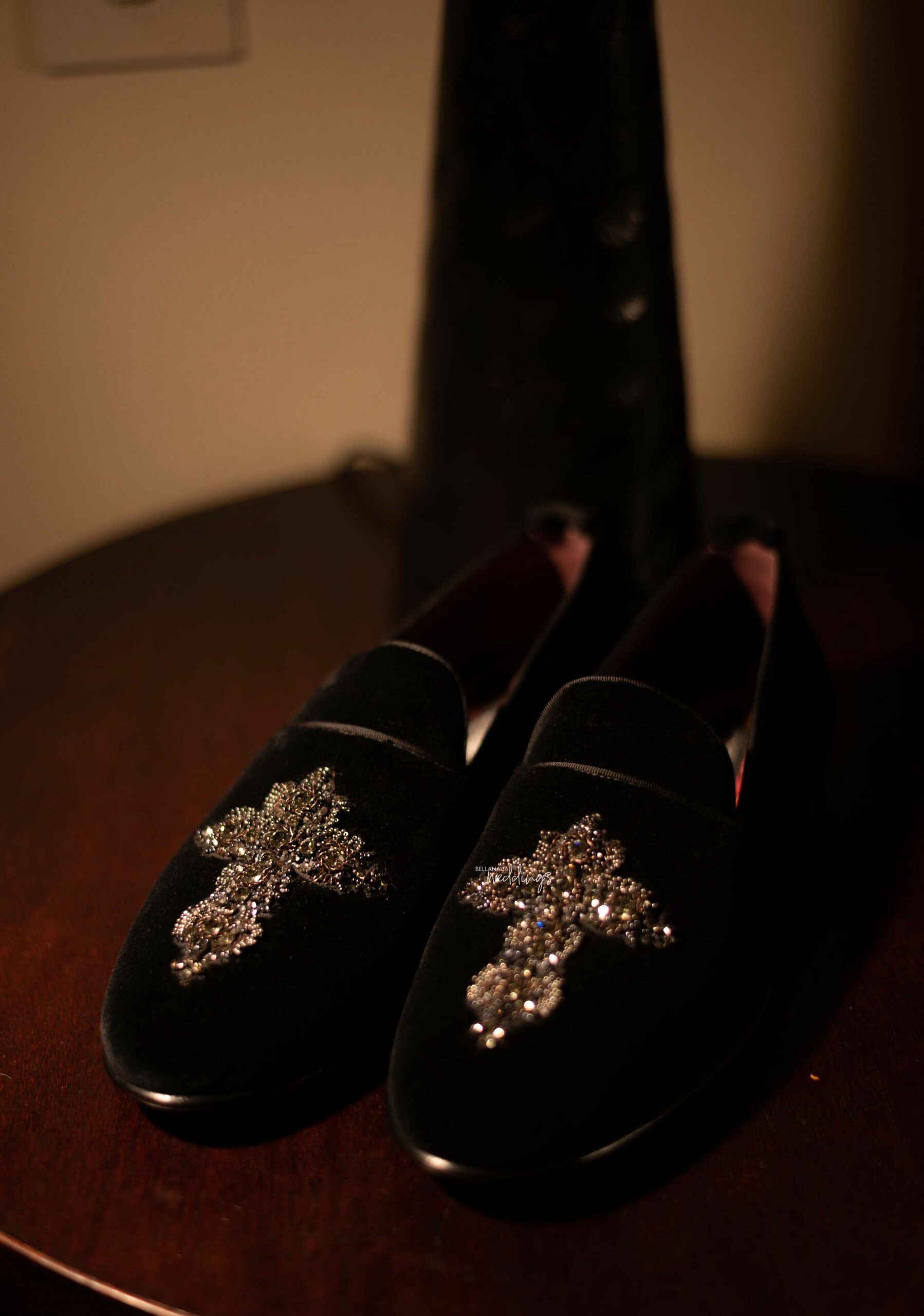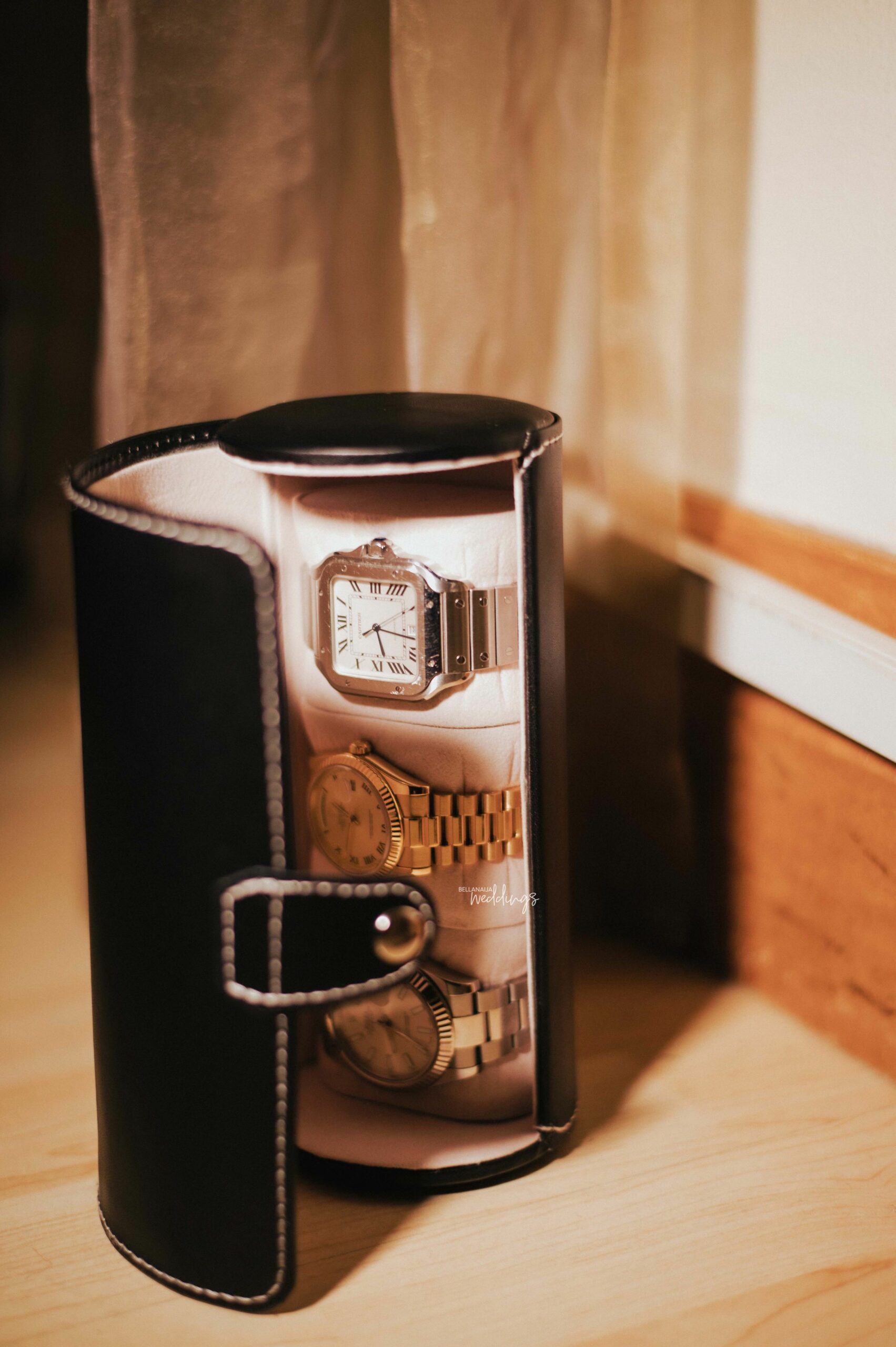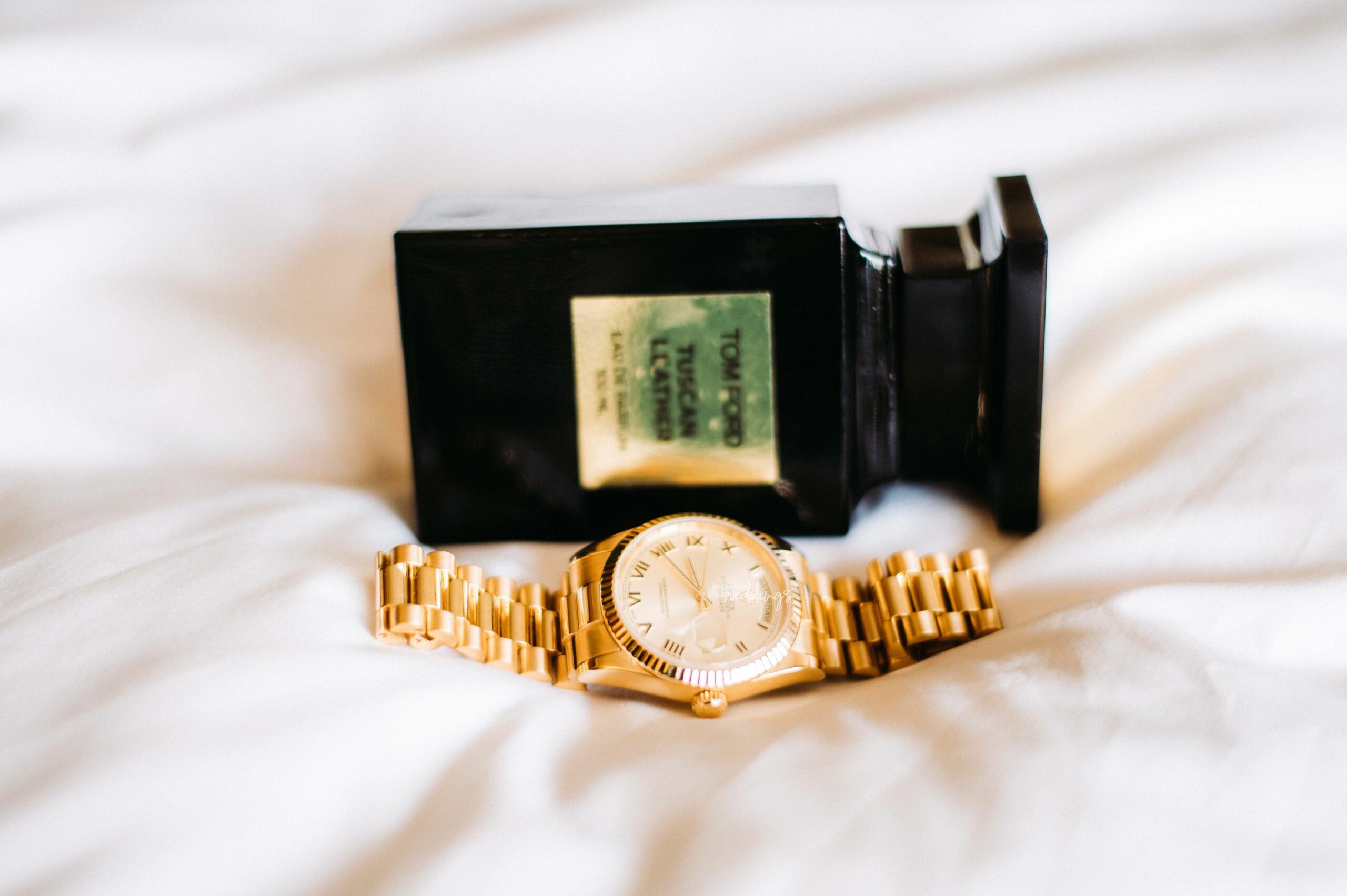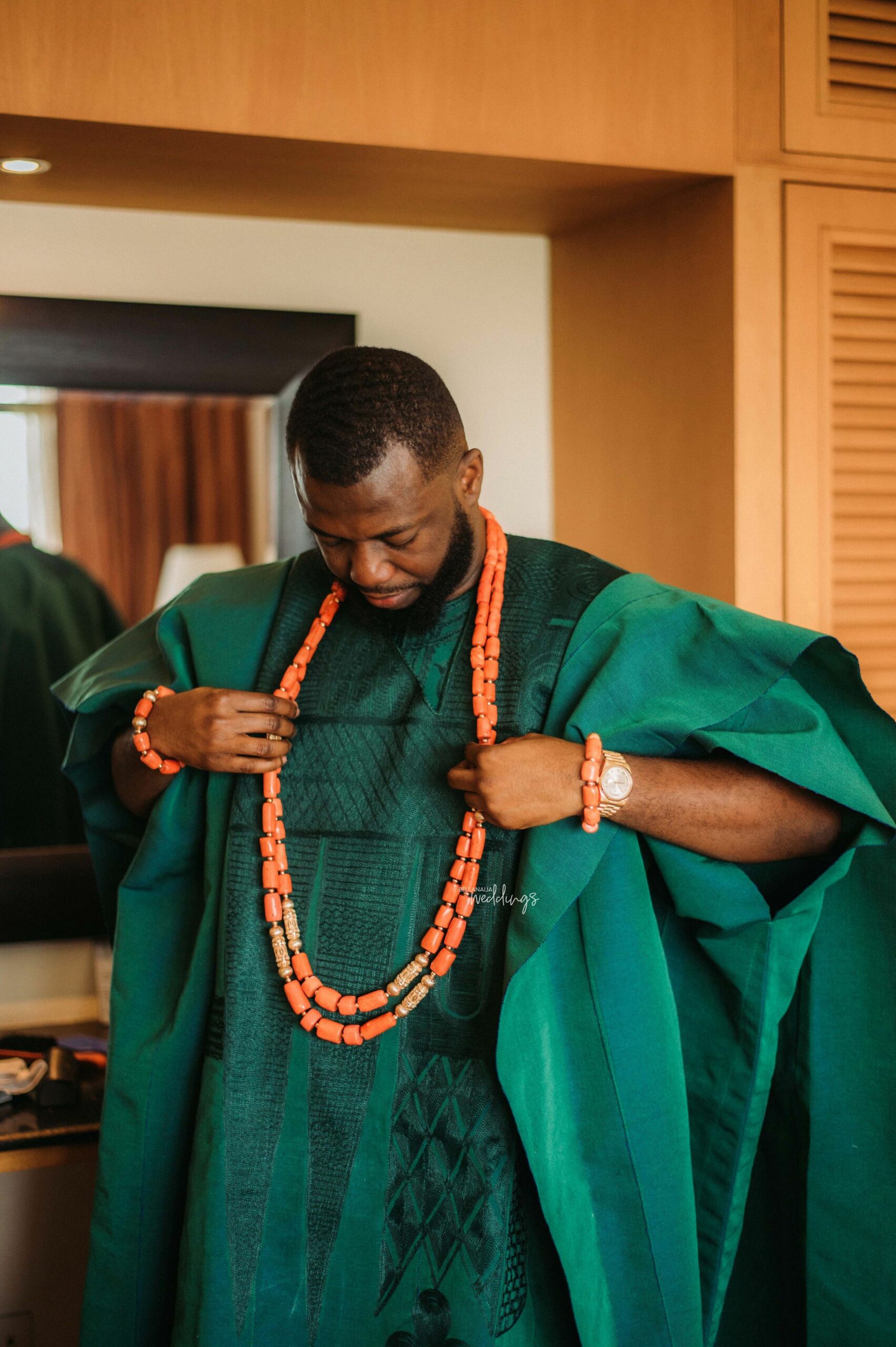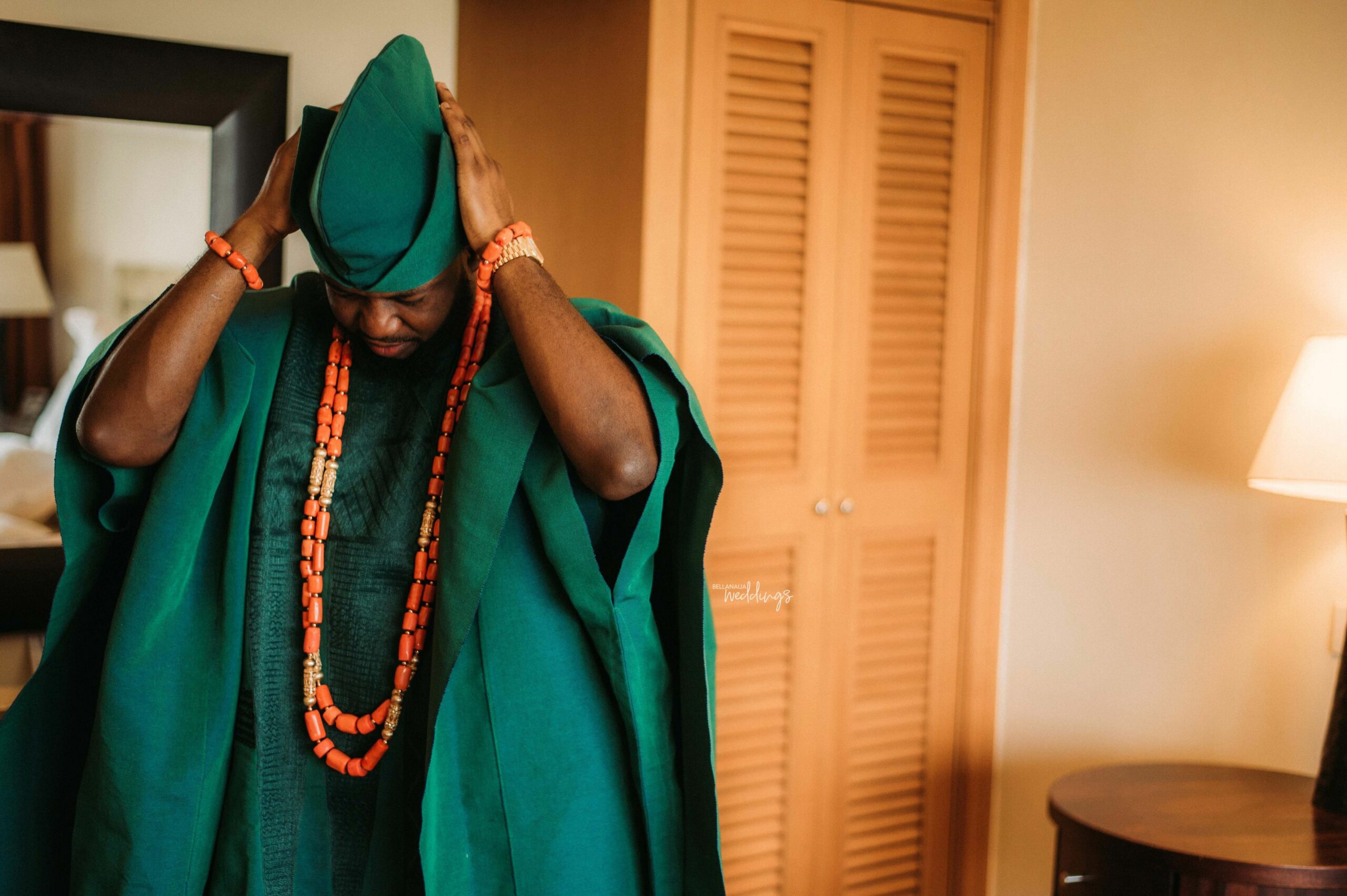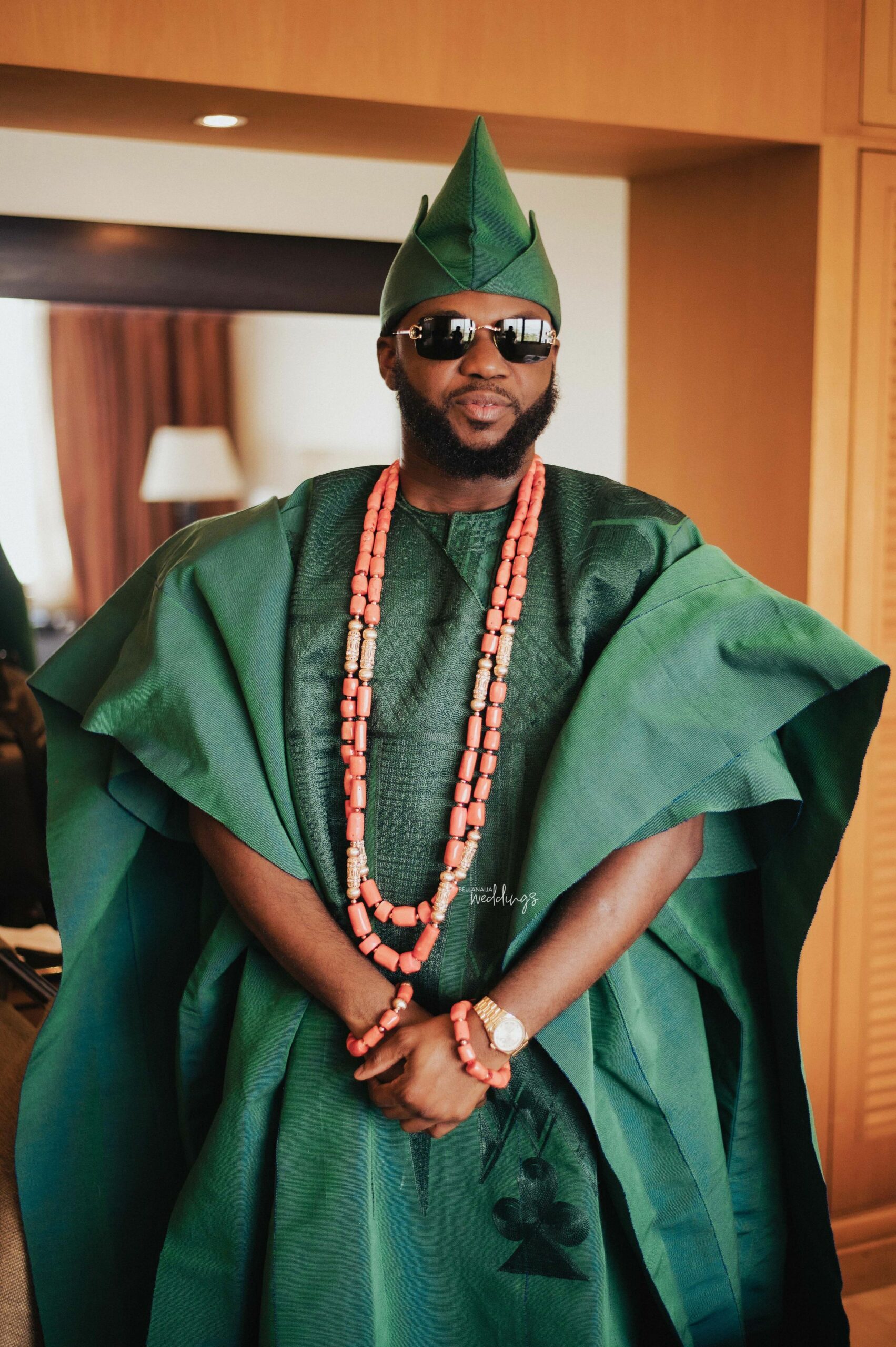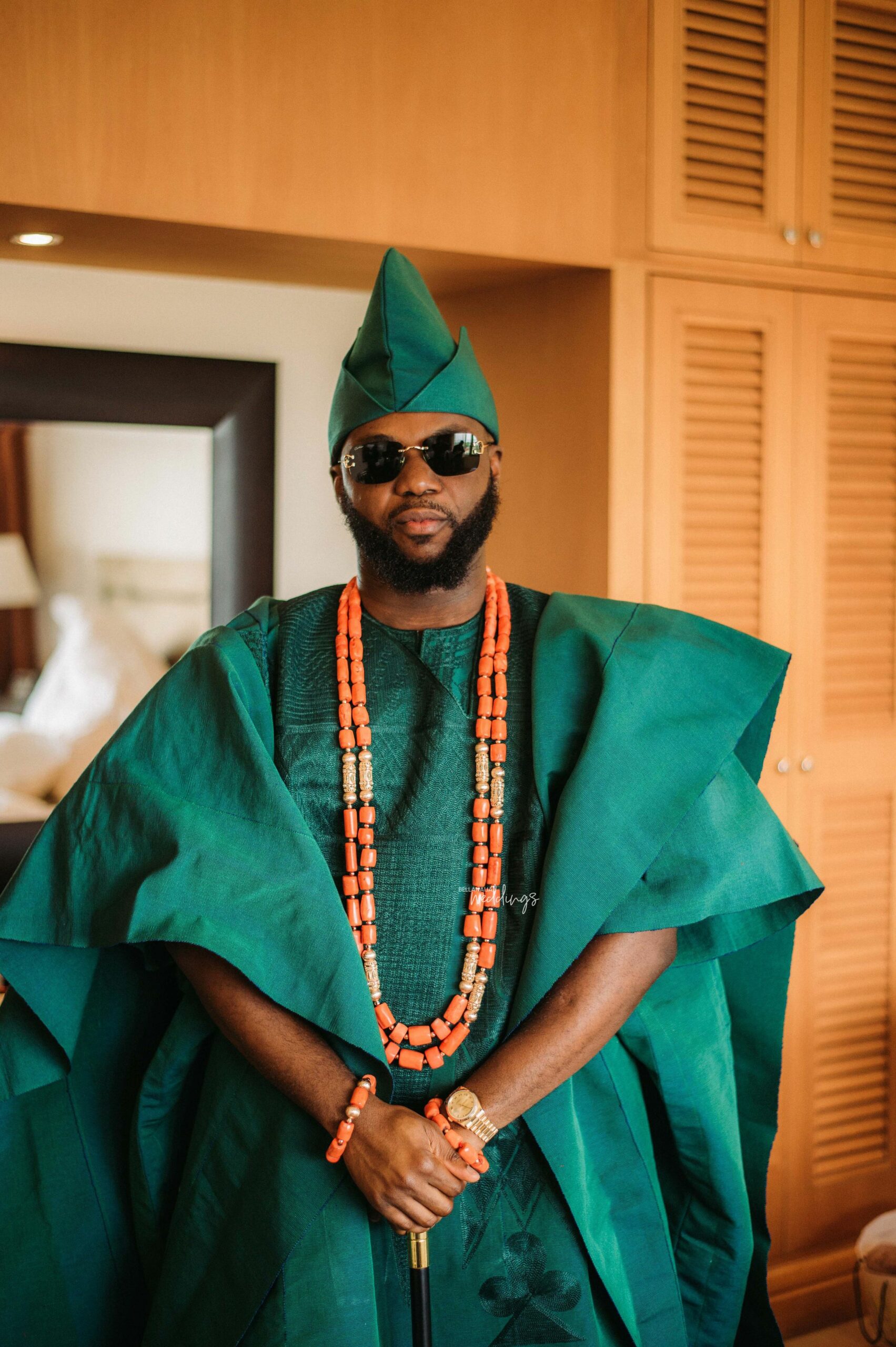 Tolulope and his best guys!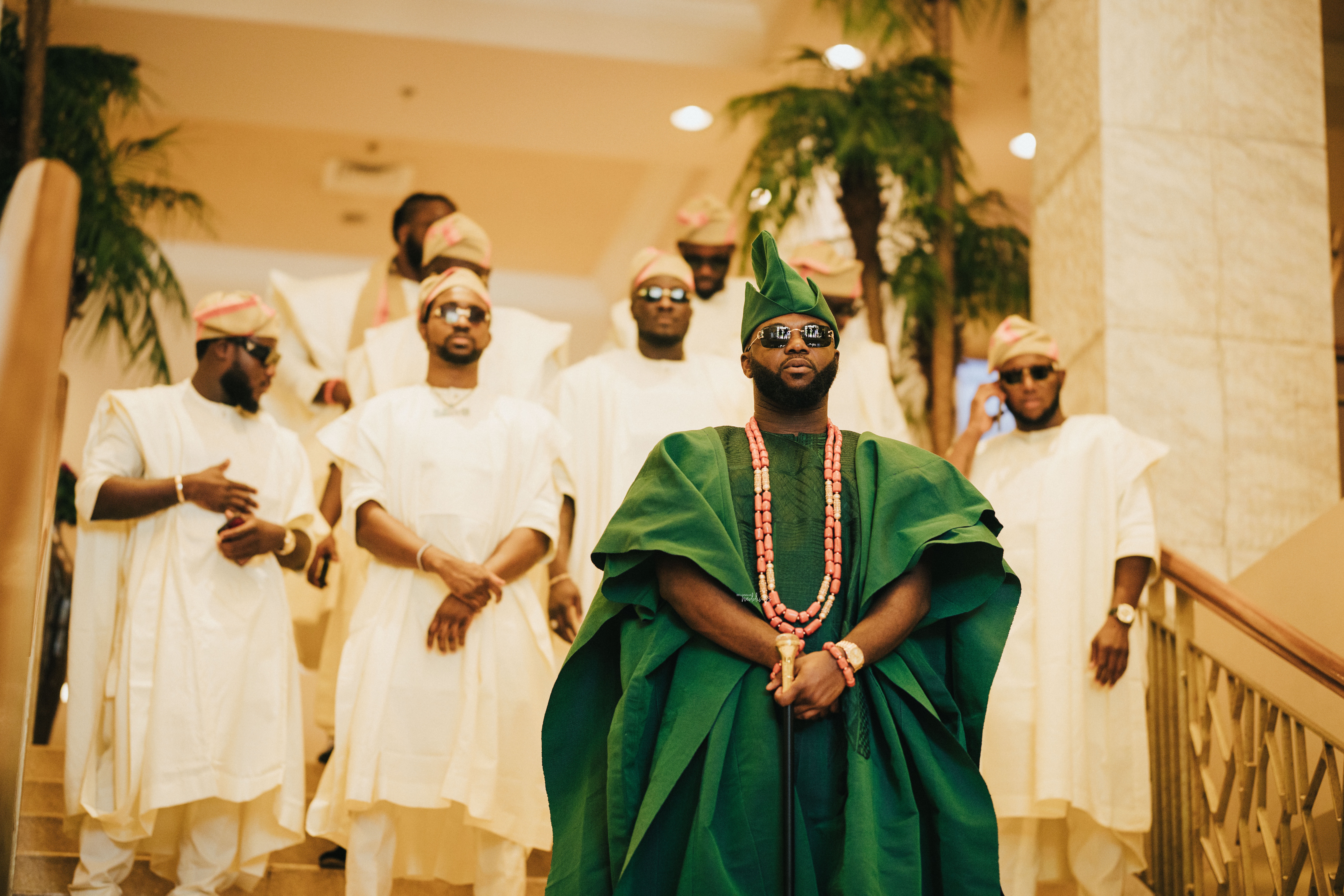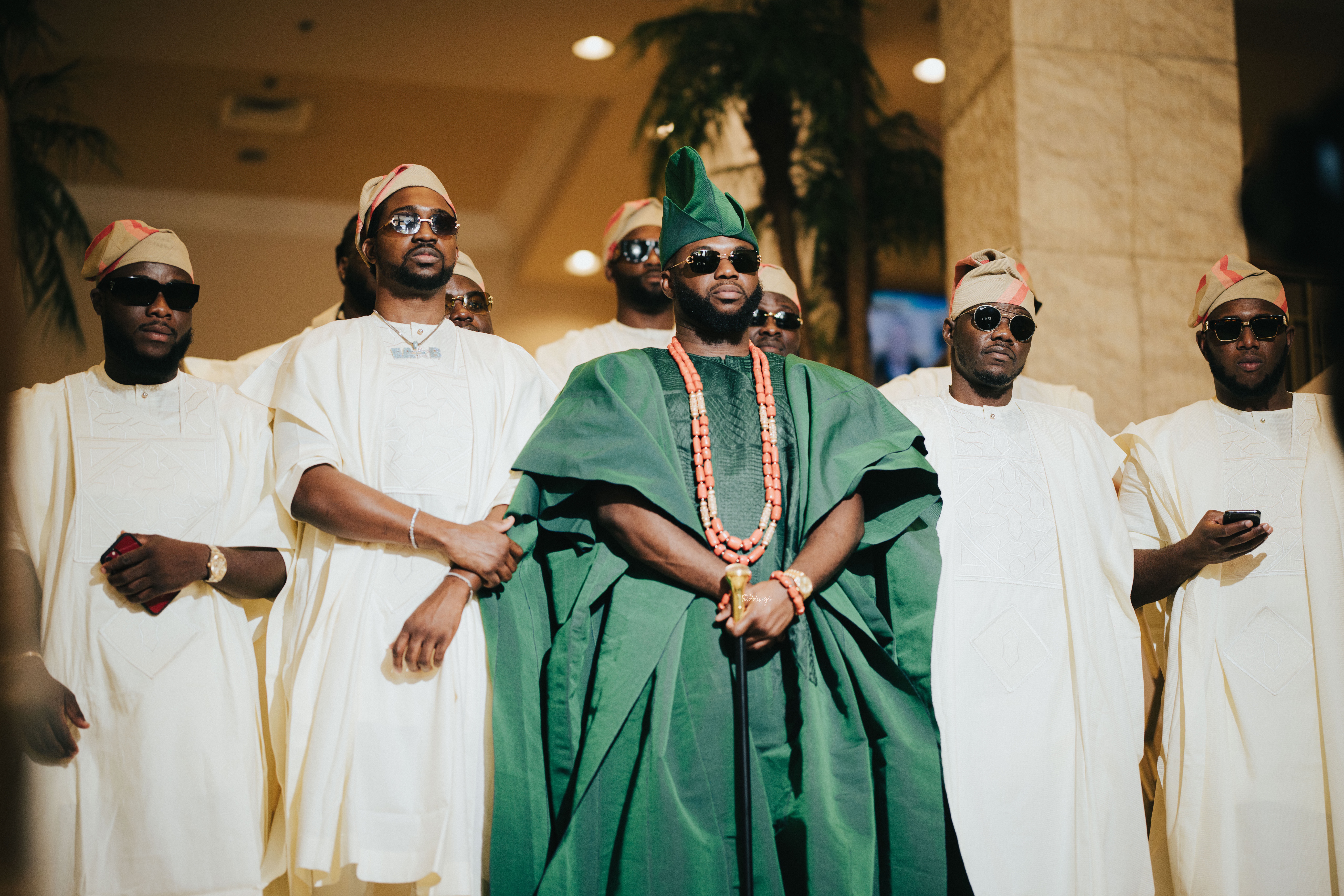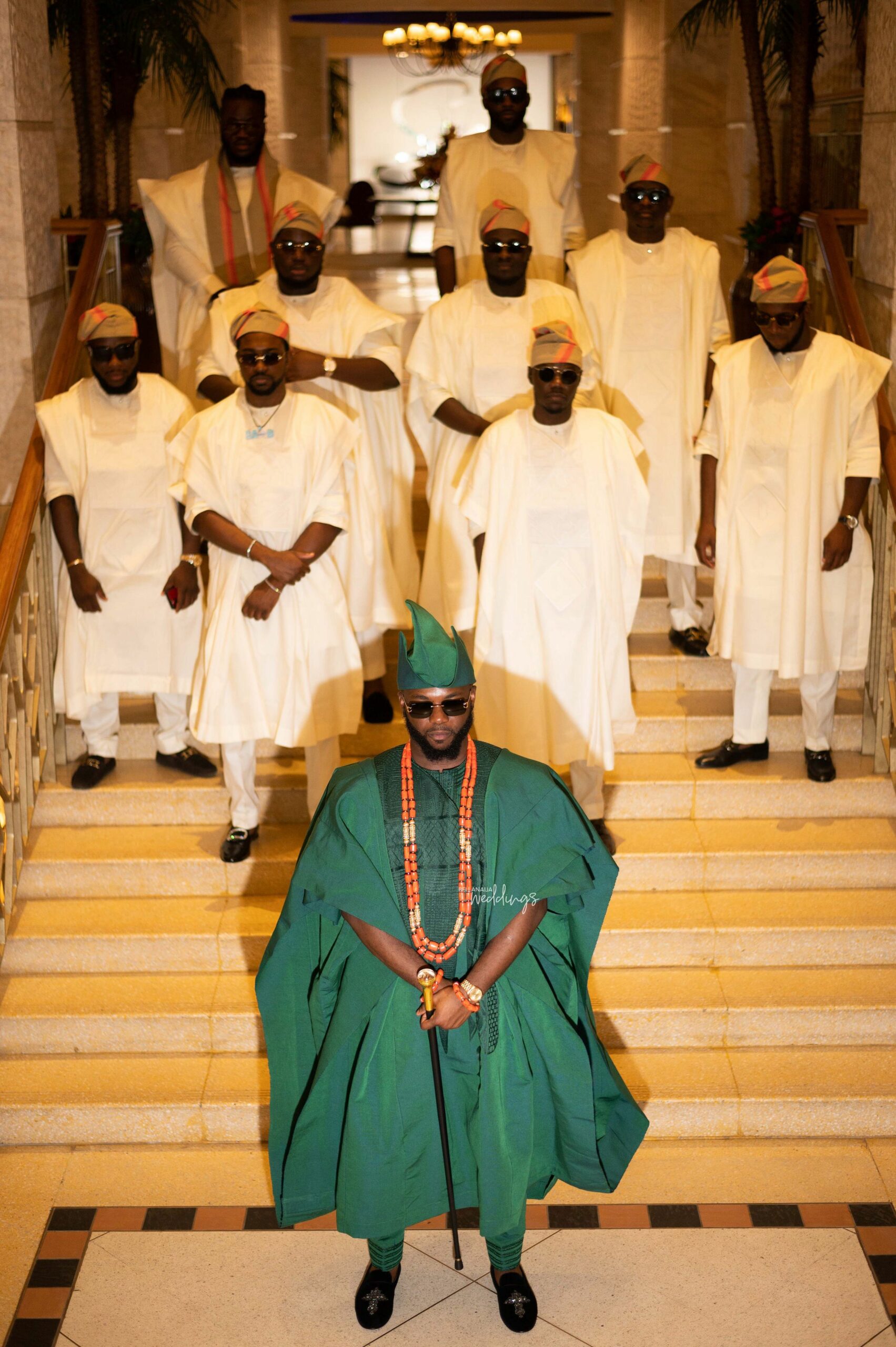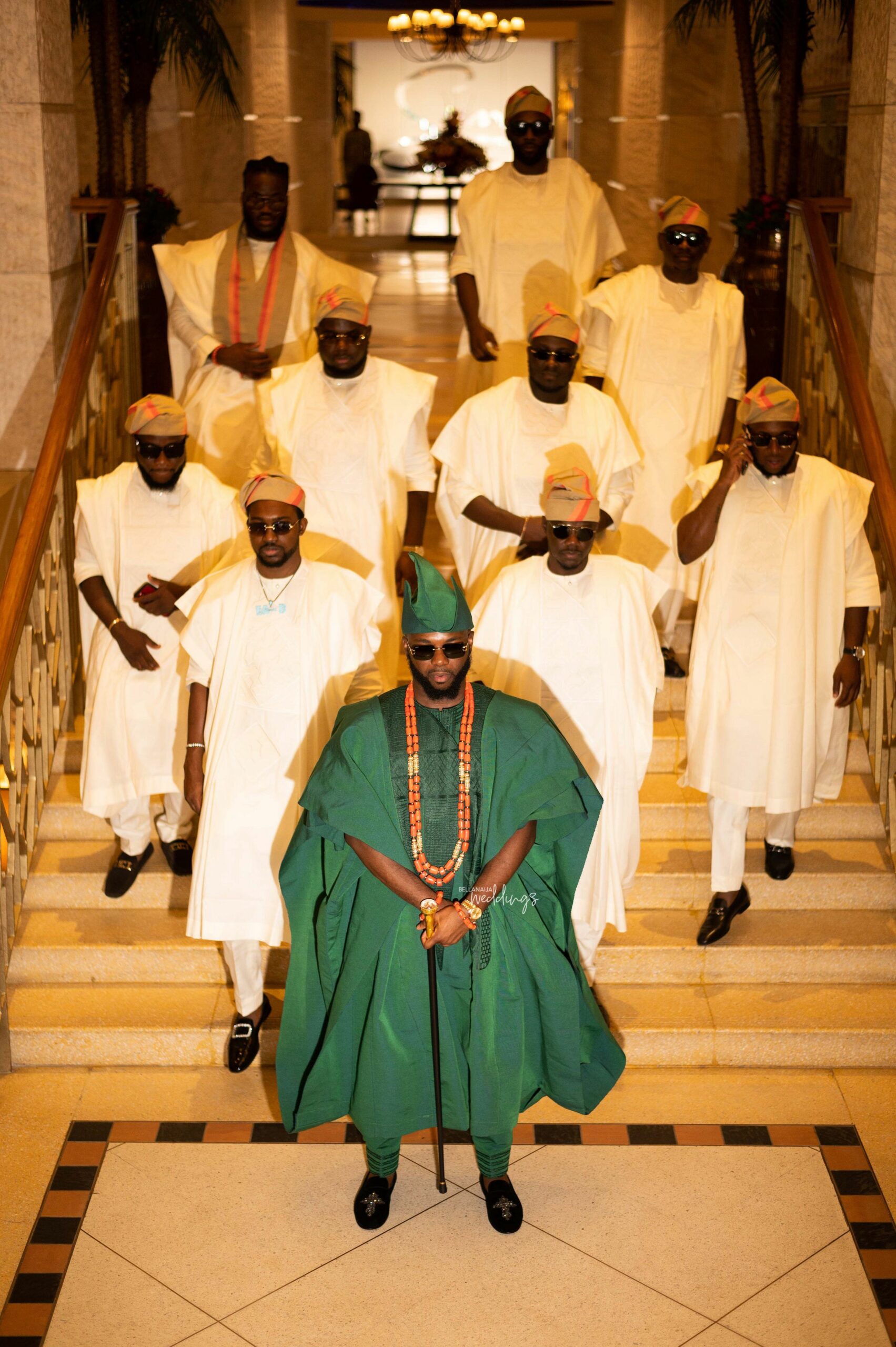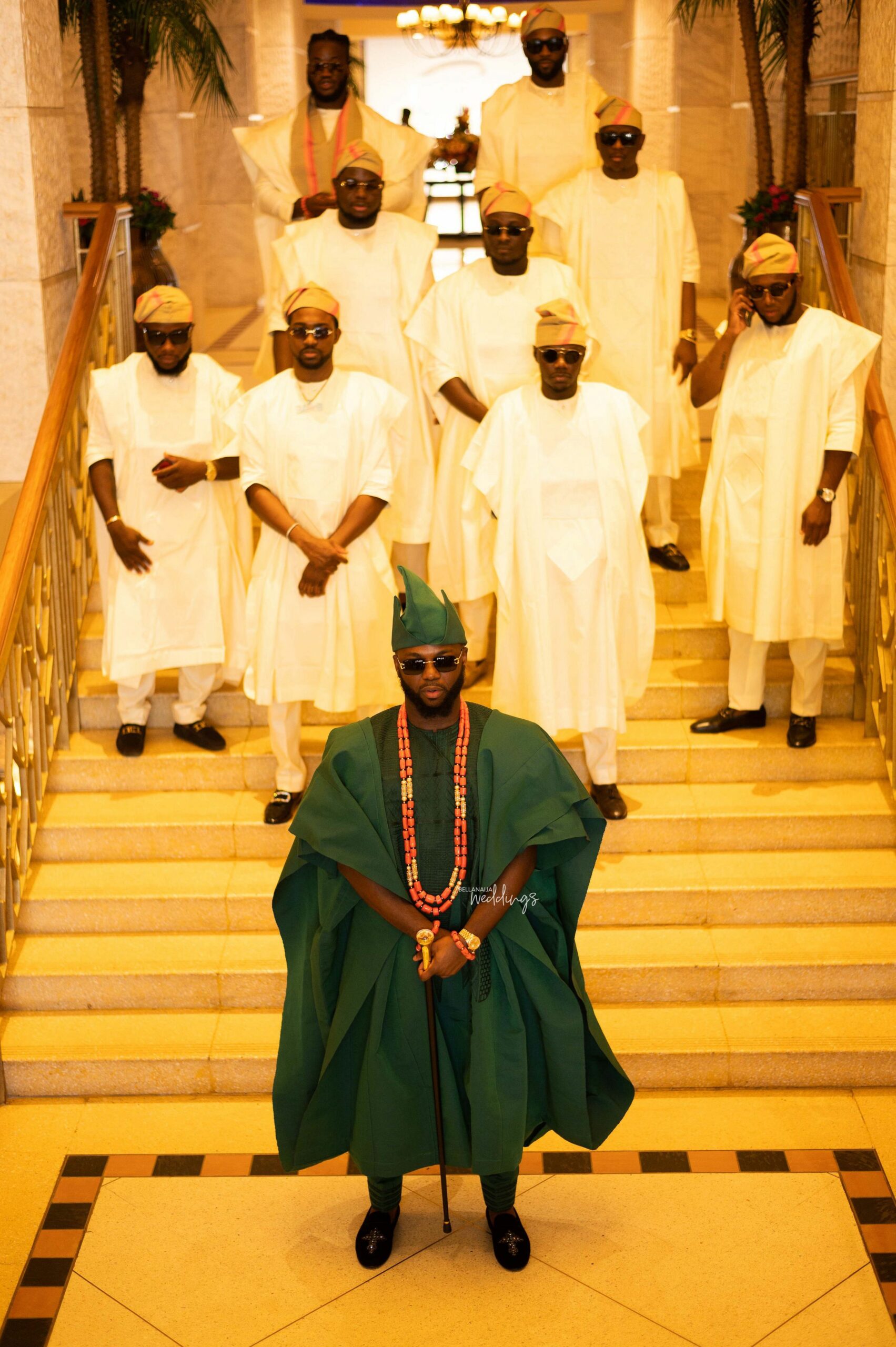 Awww, the first look!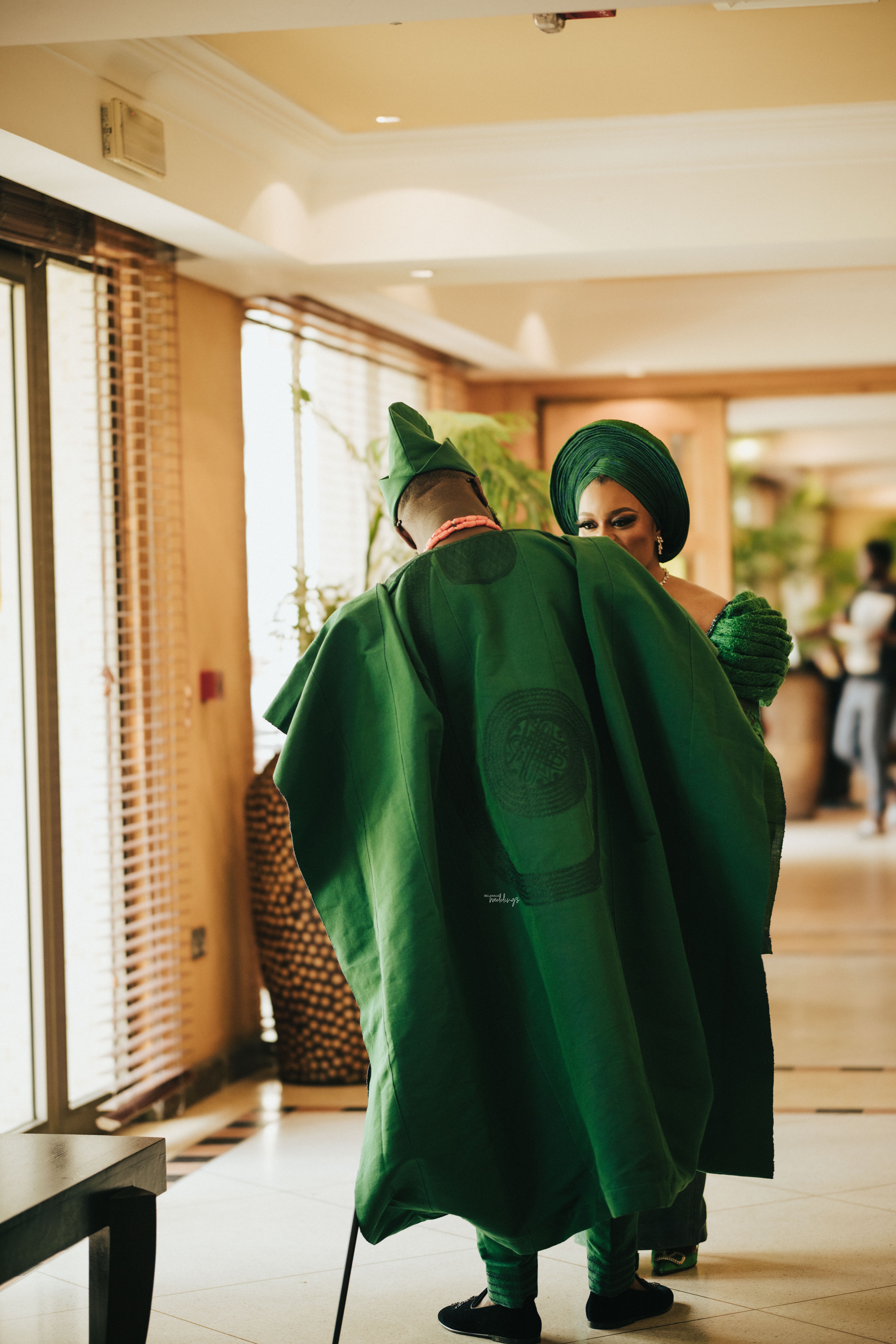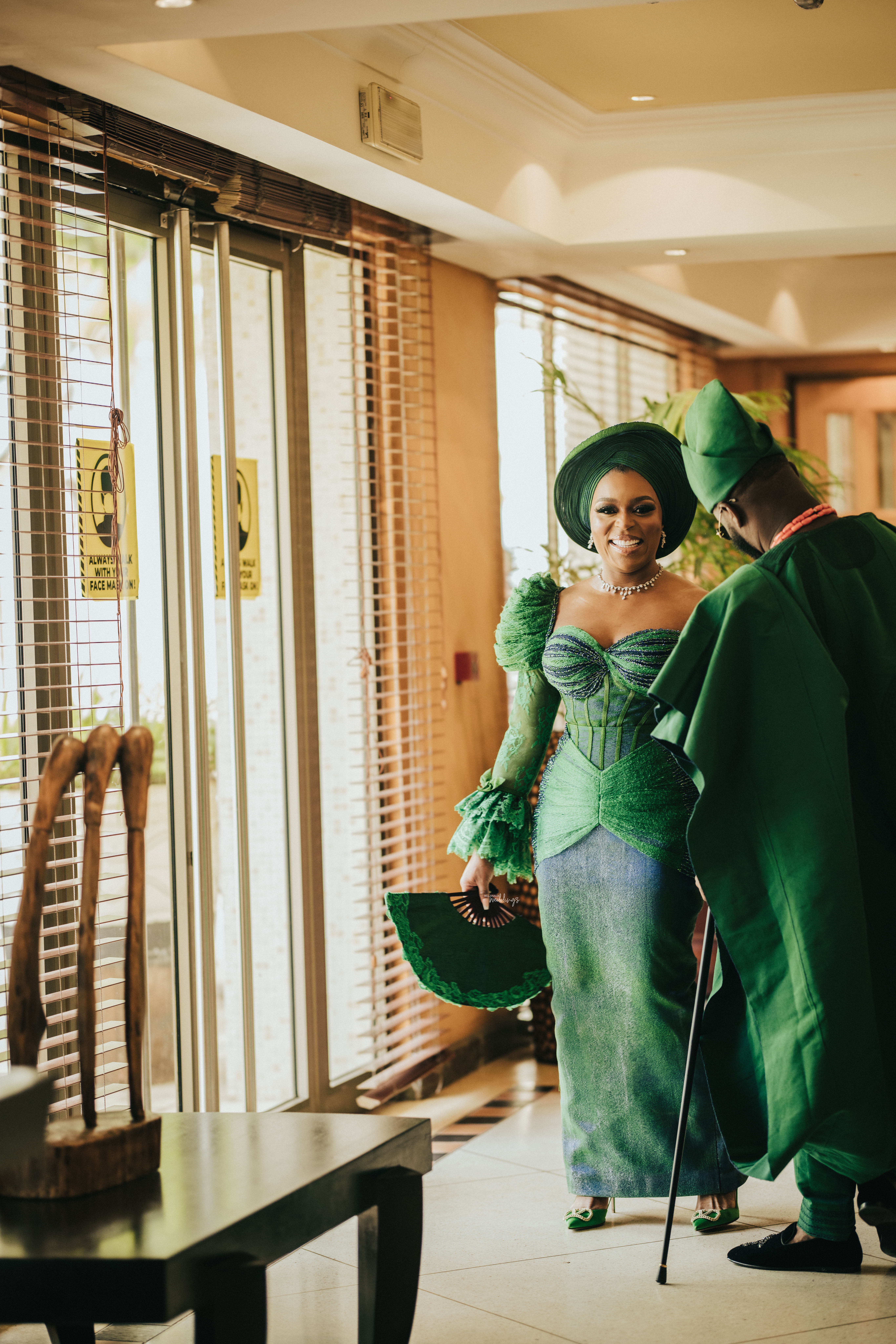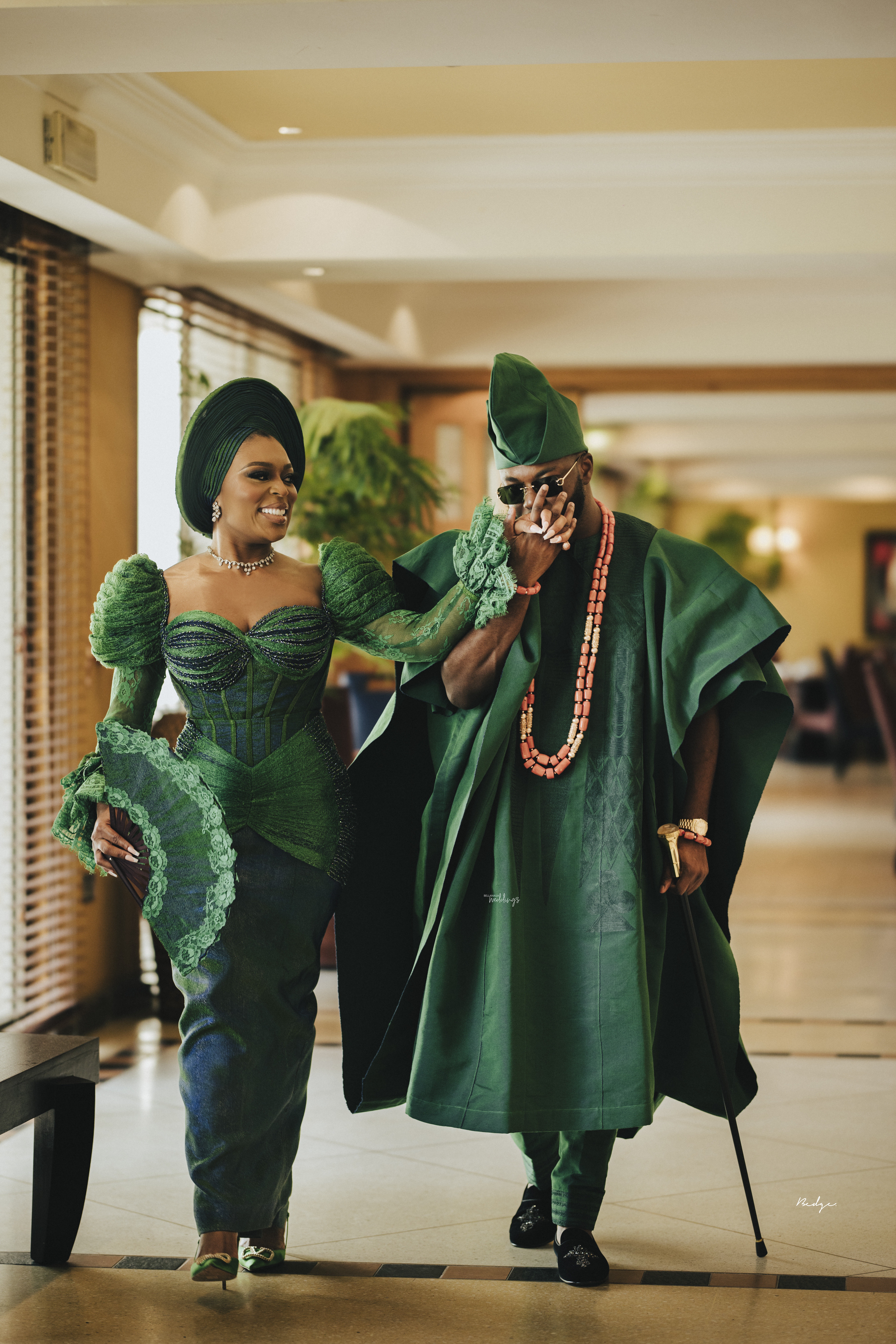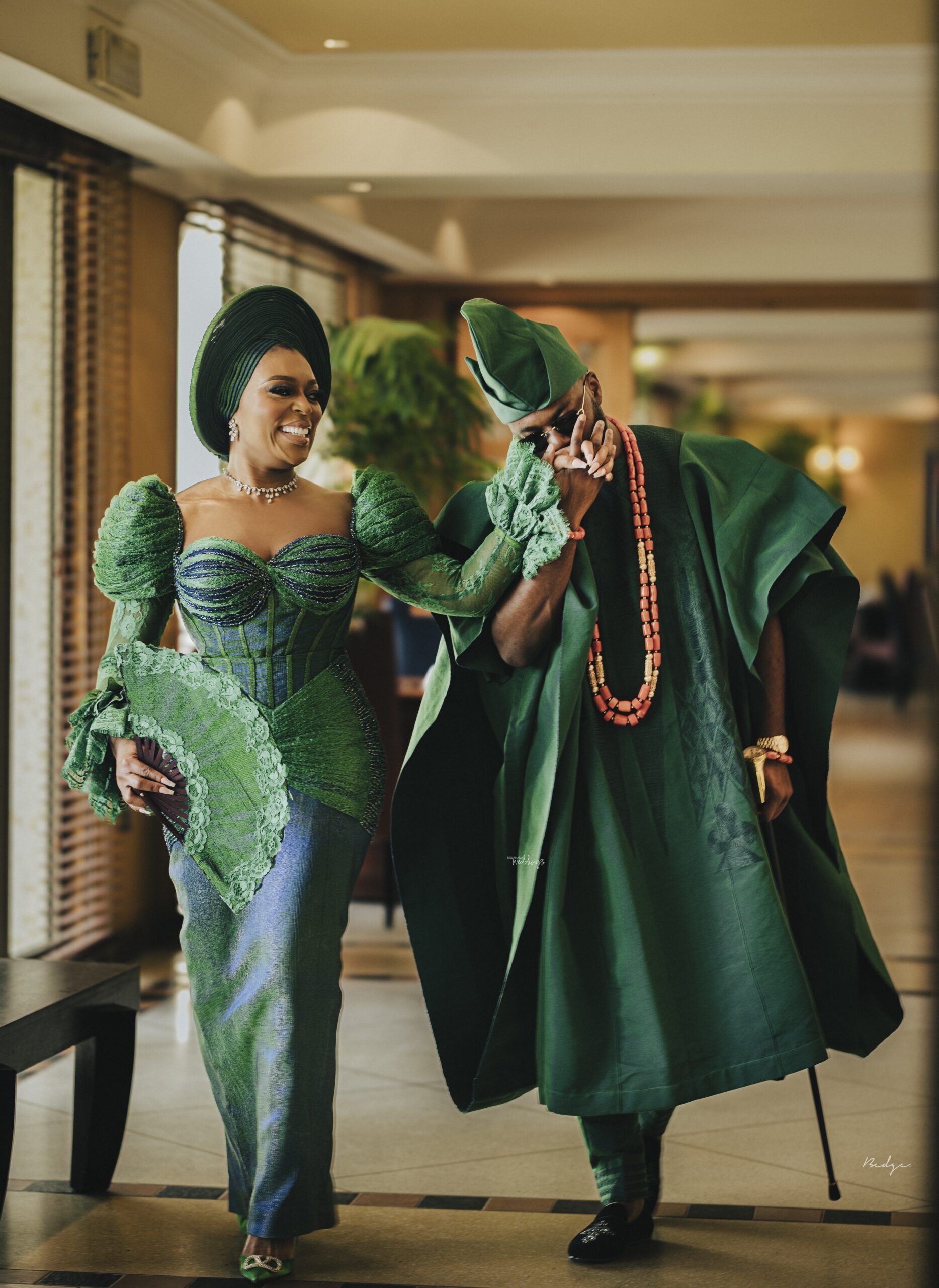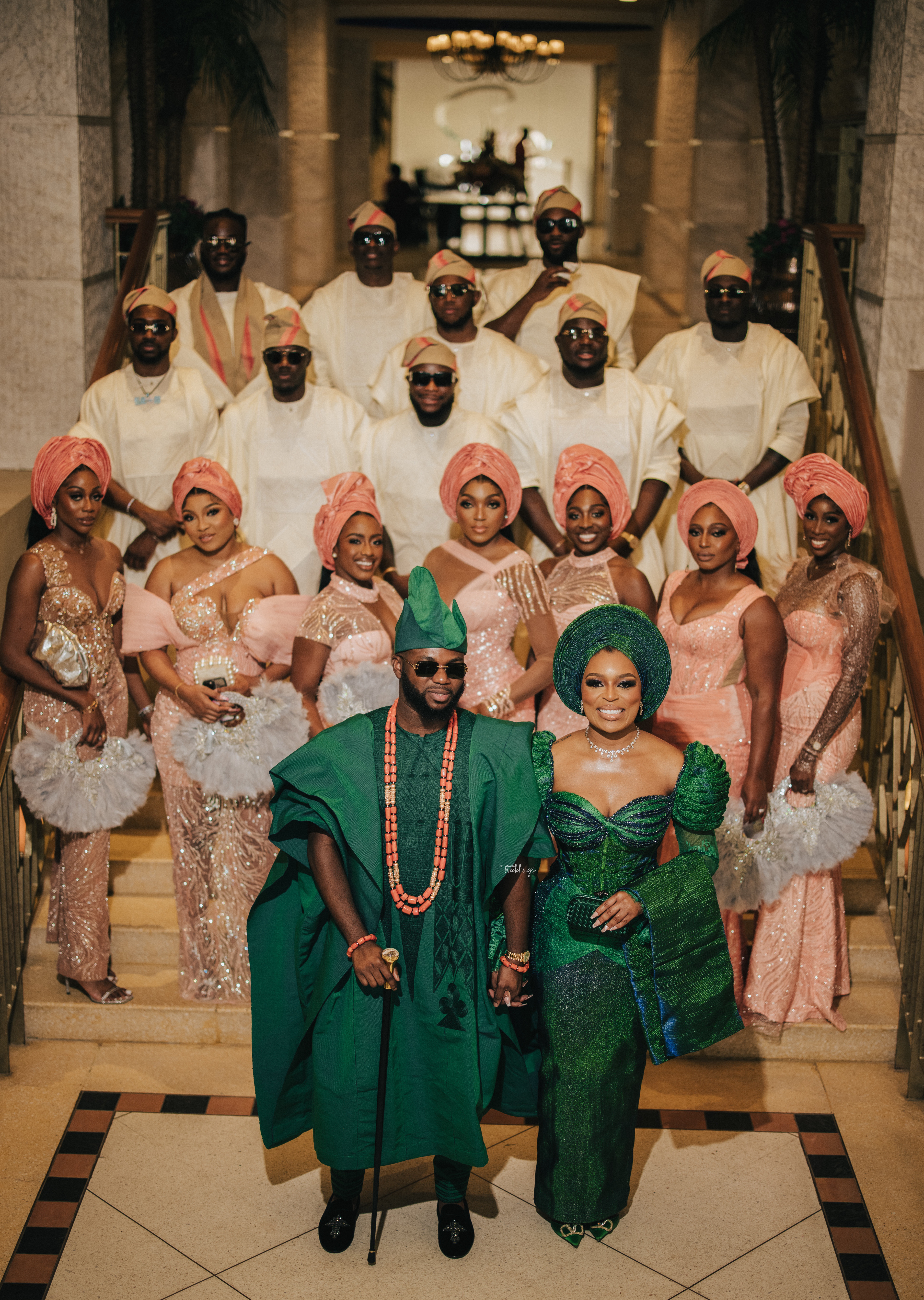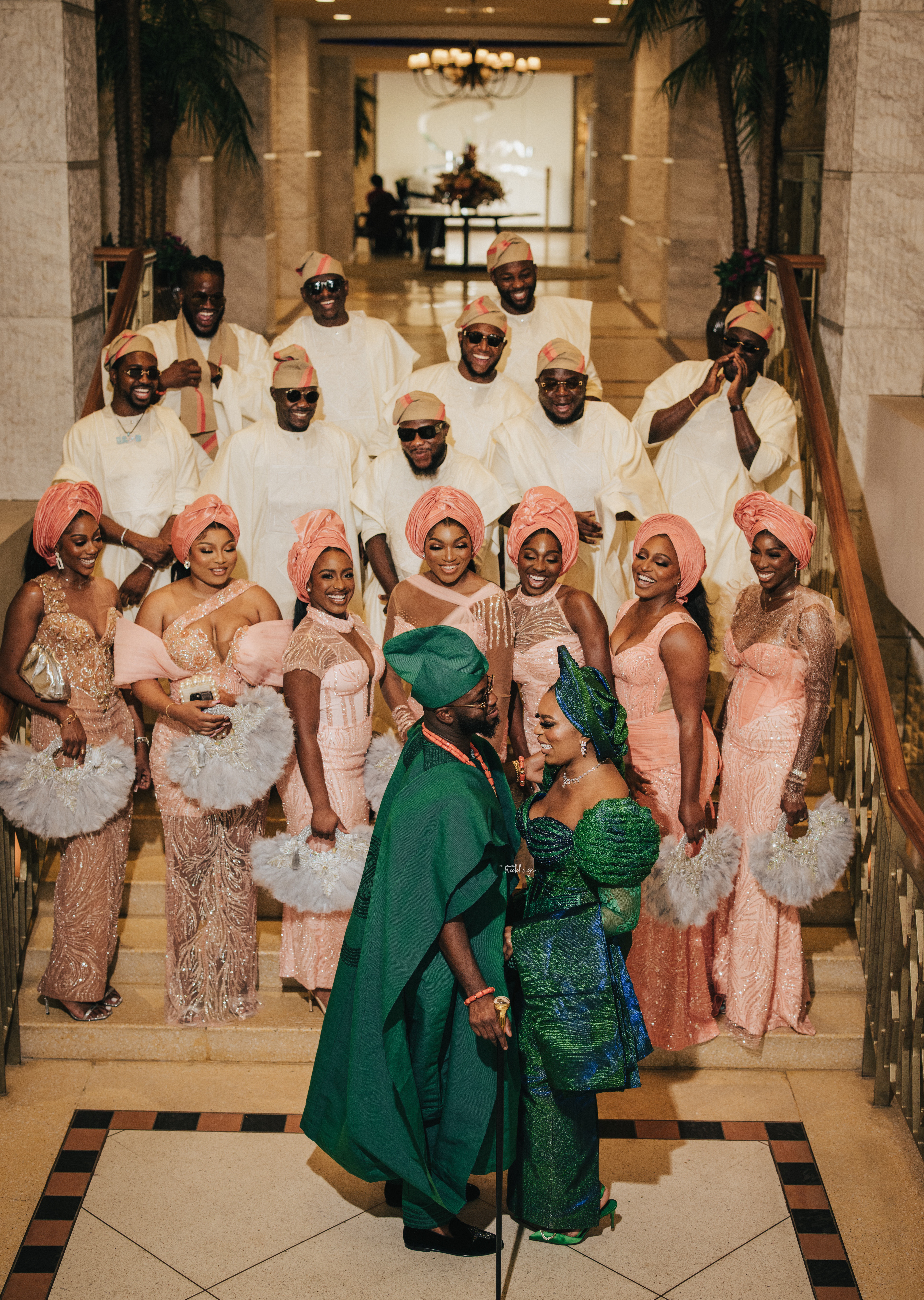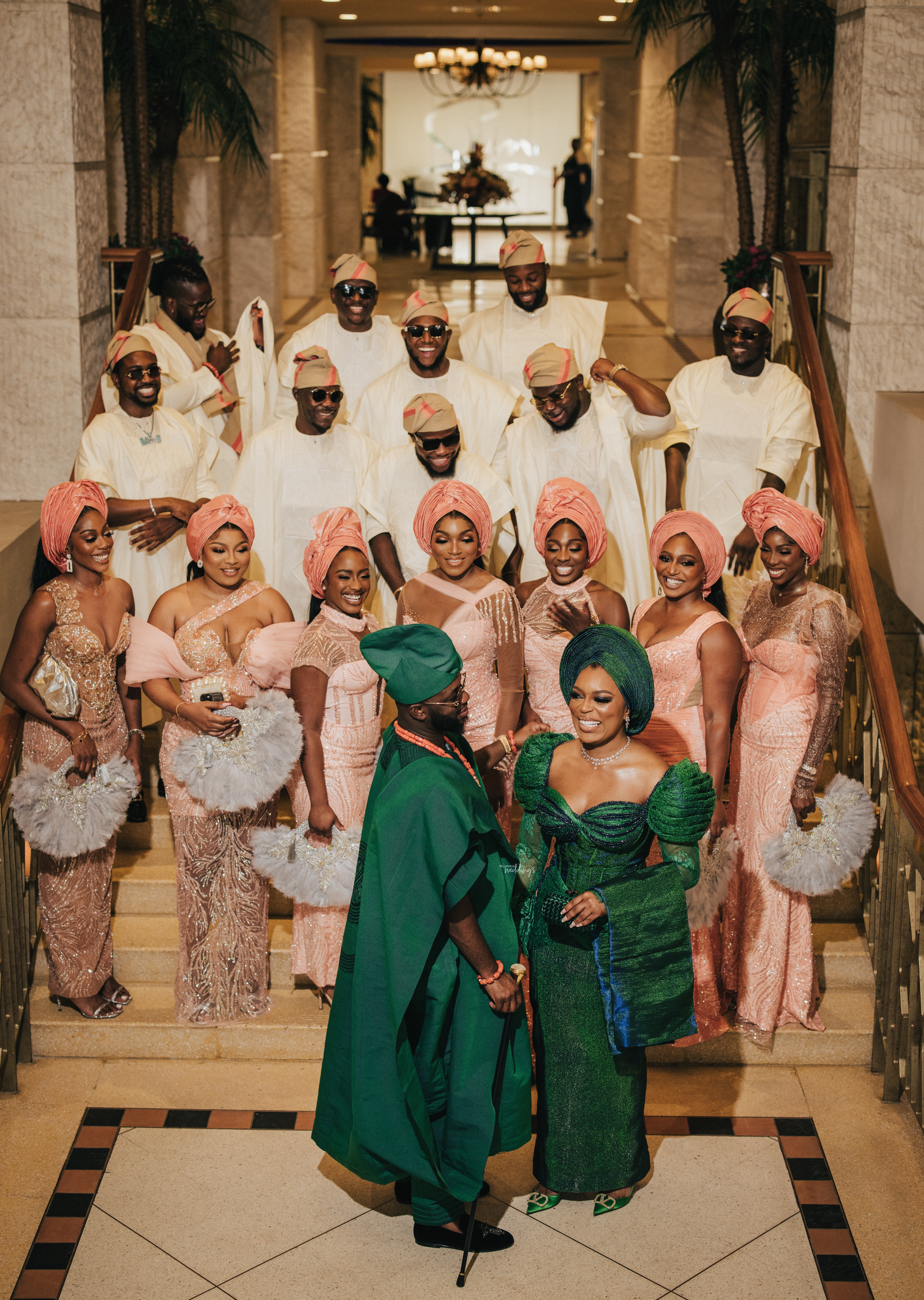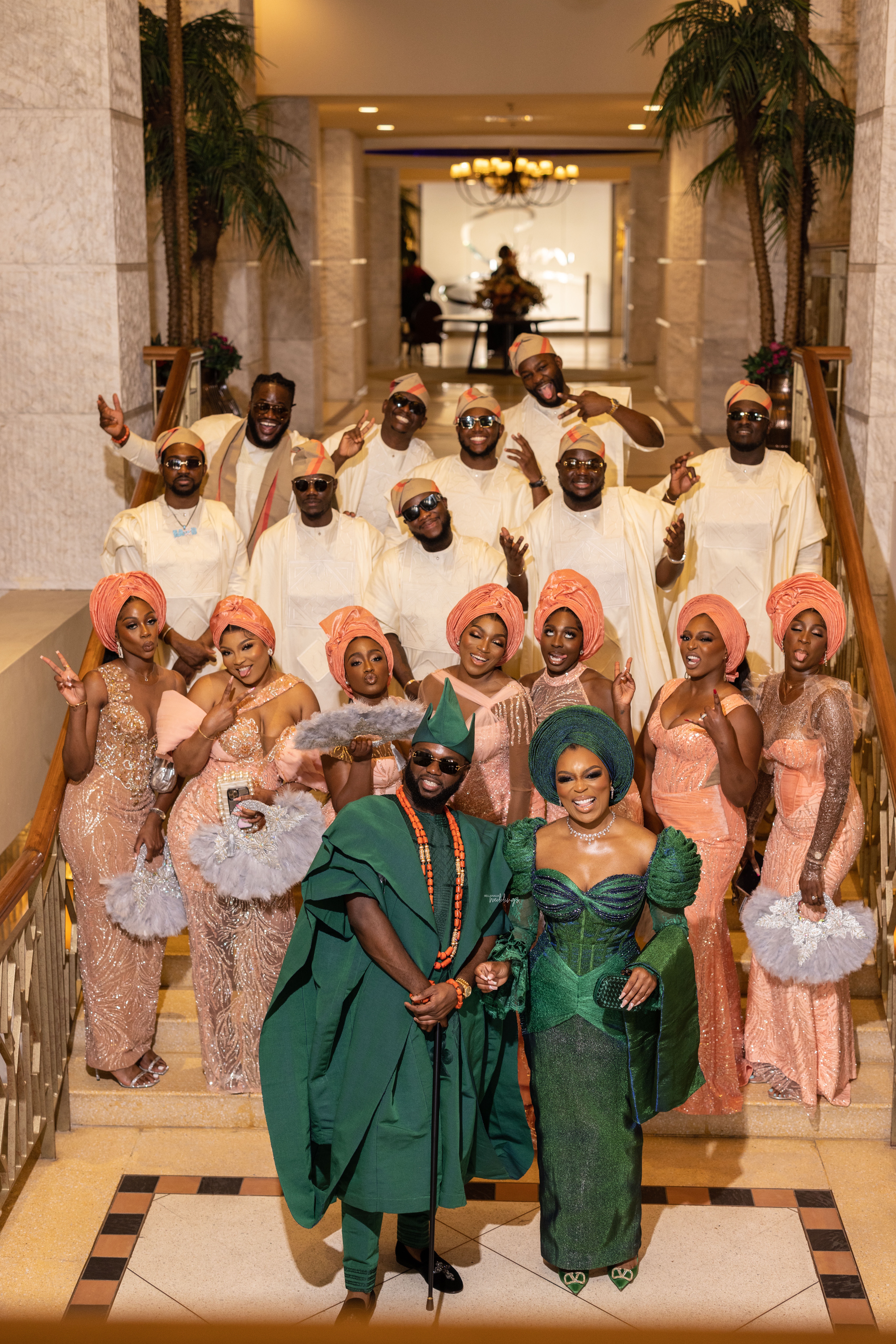 Let's take this sweet love outside 🤭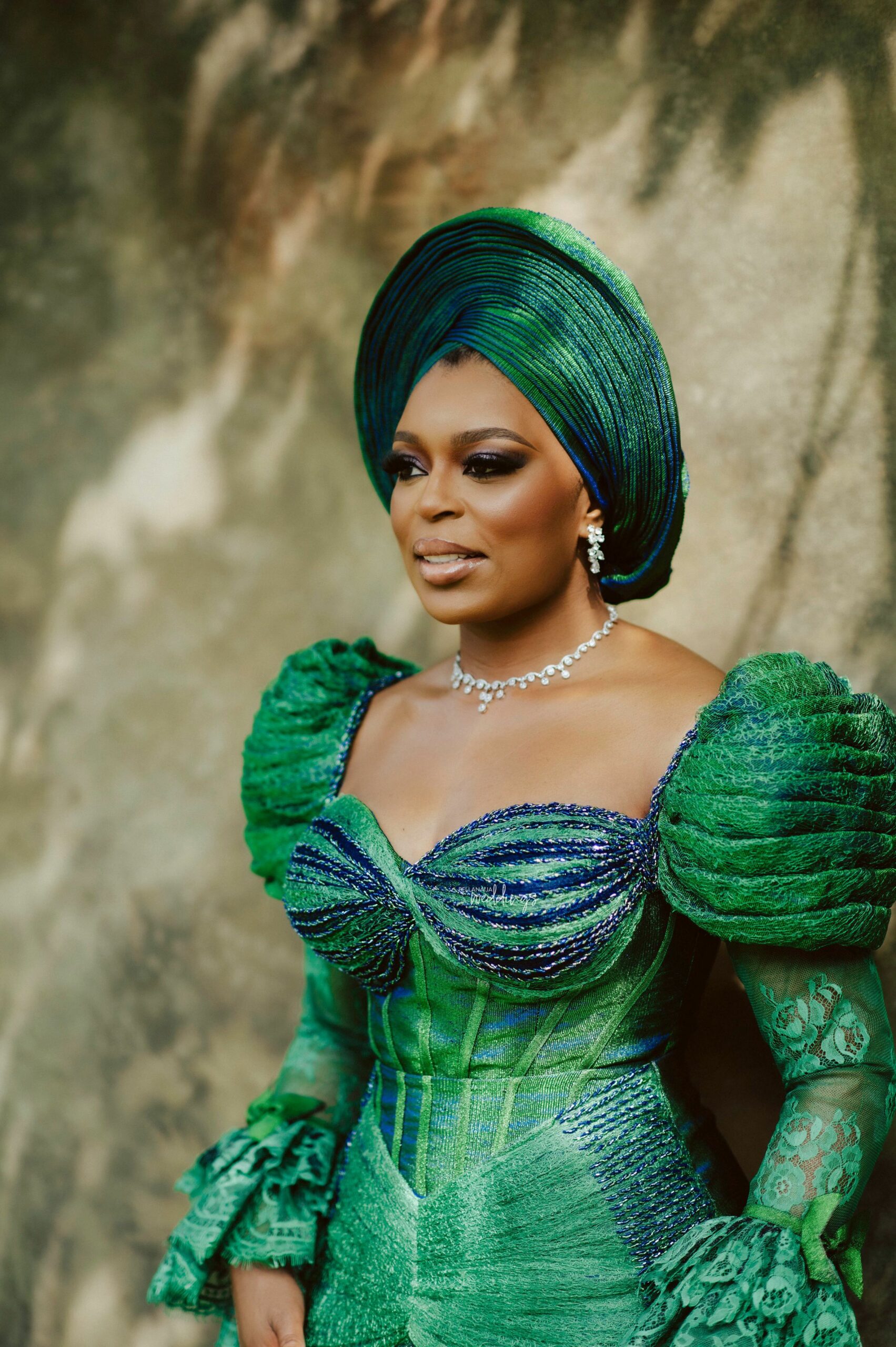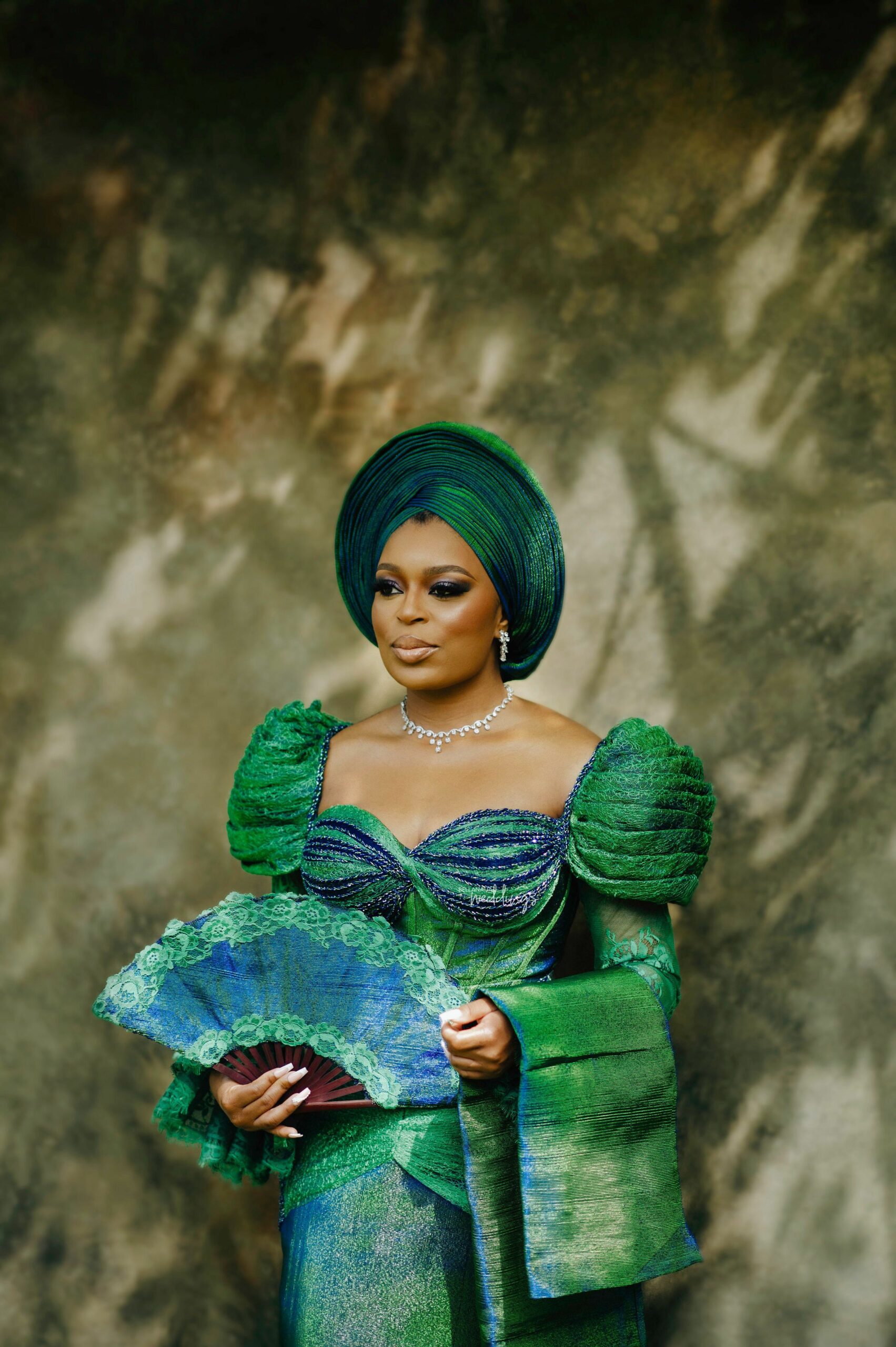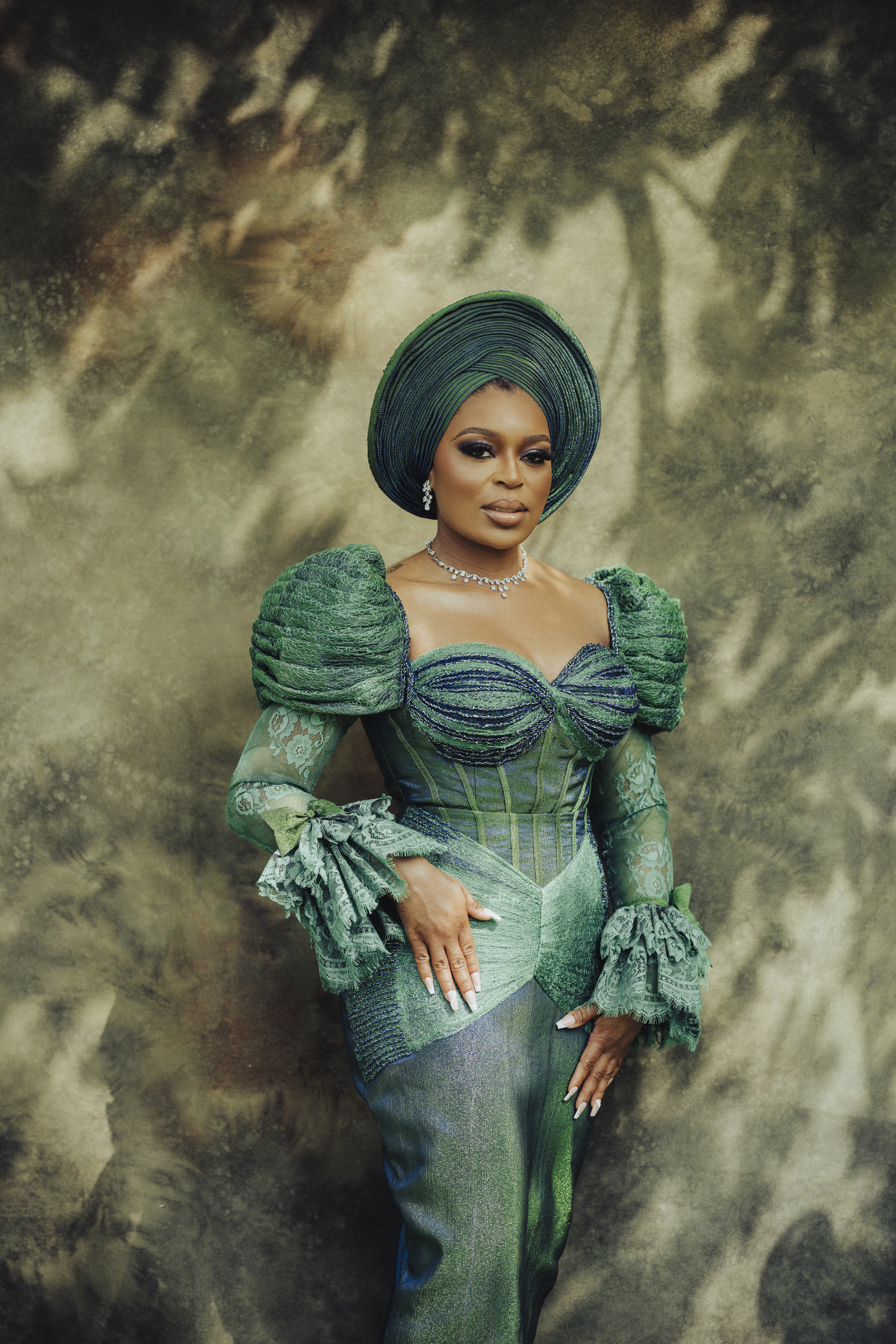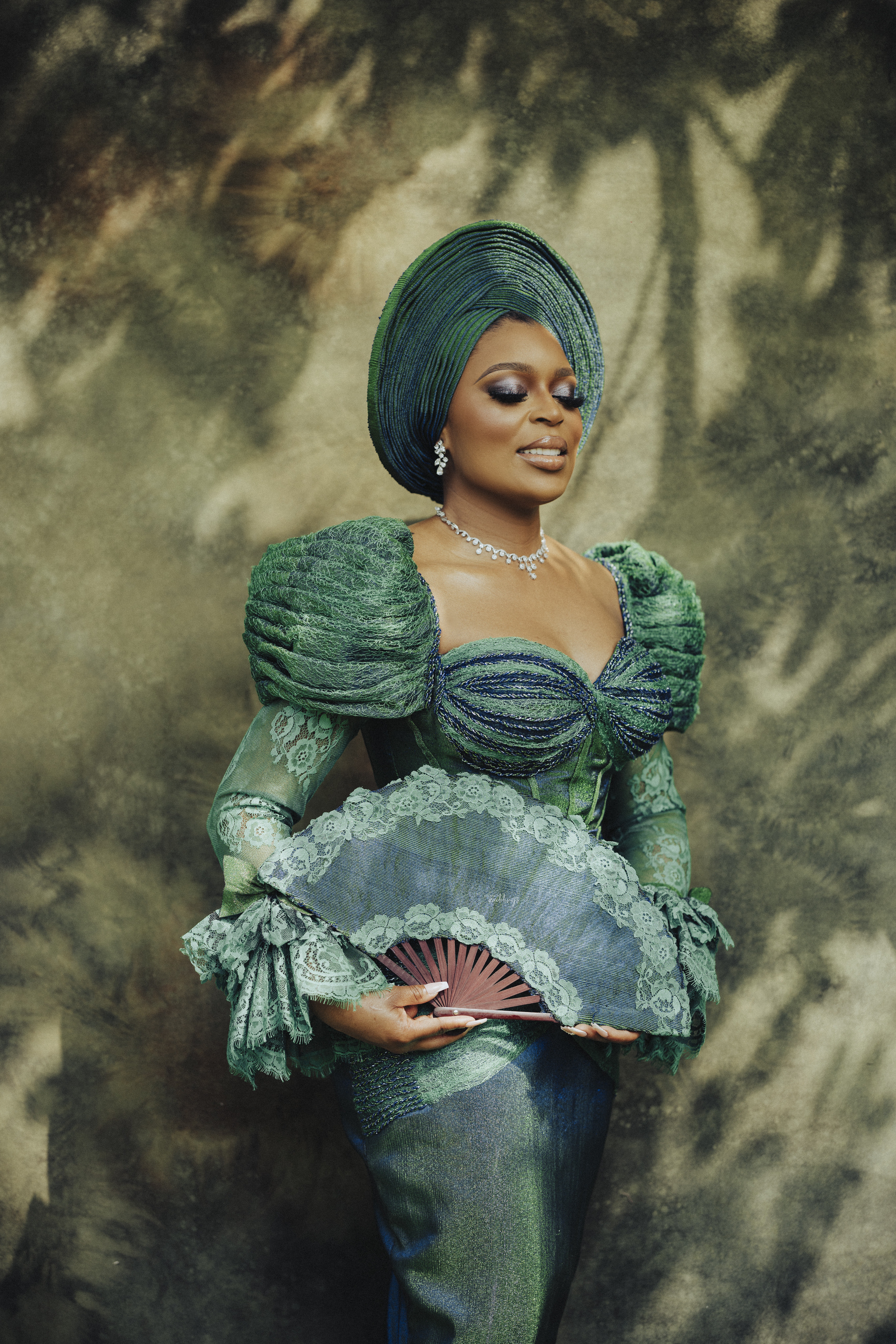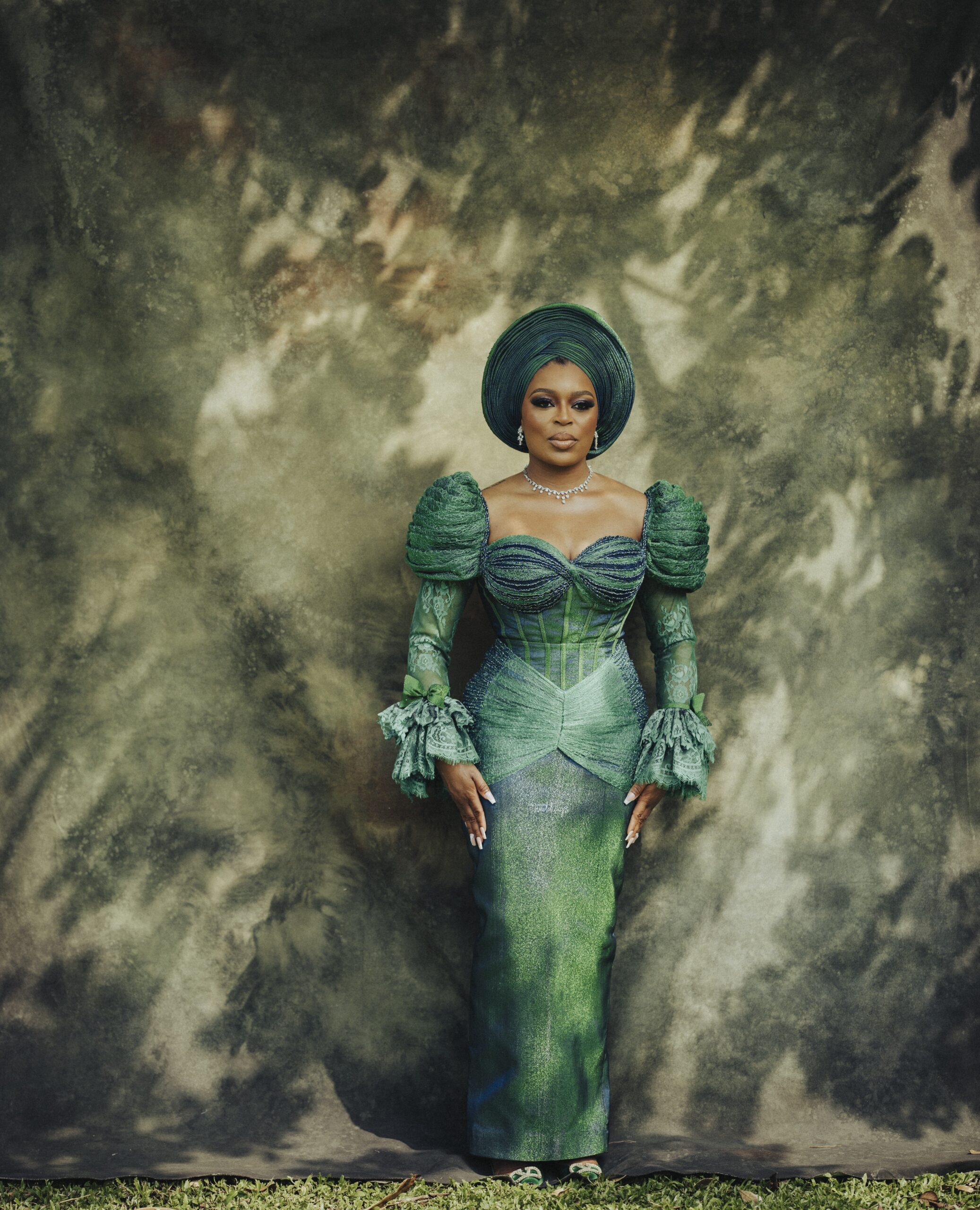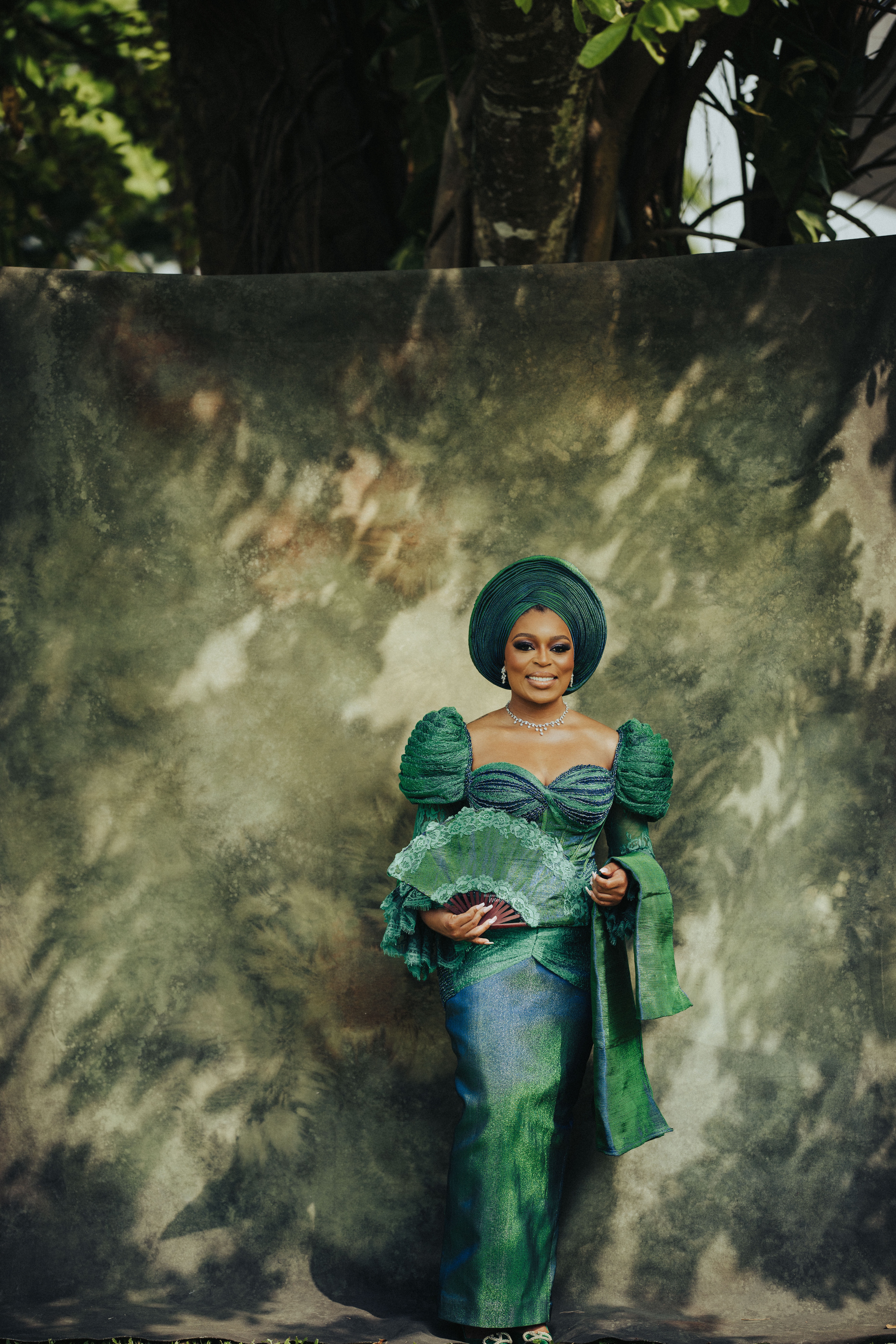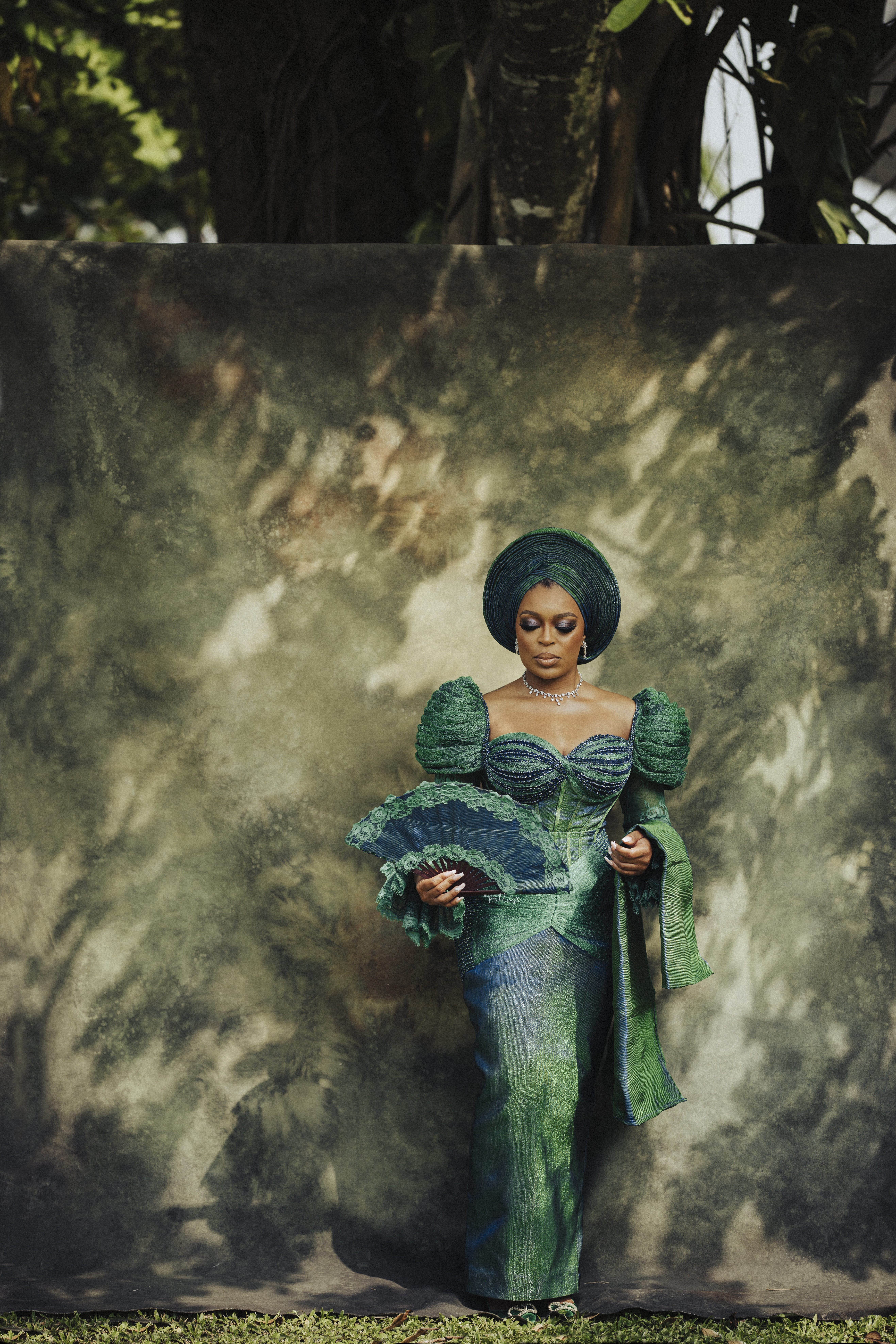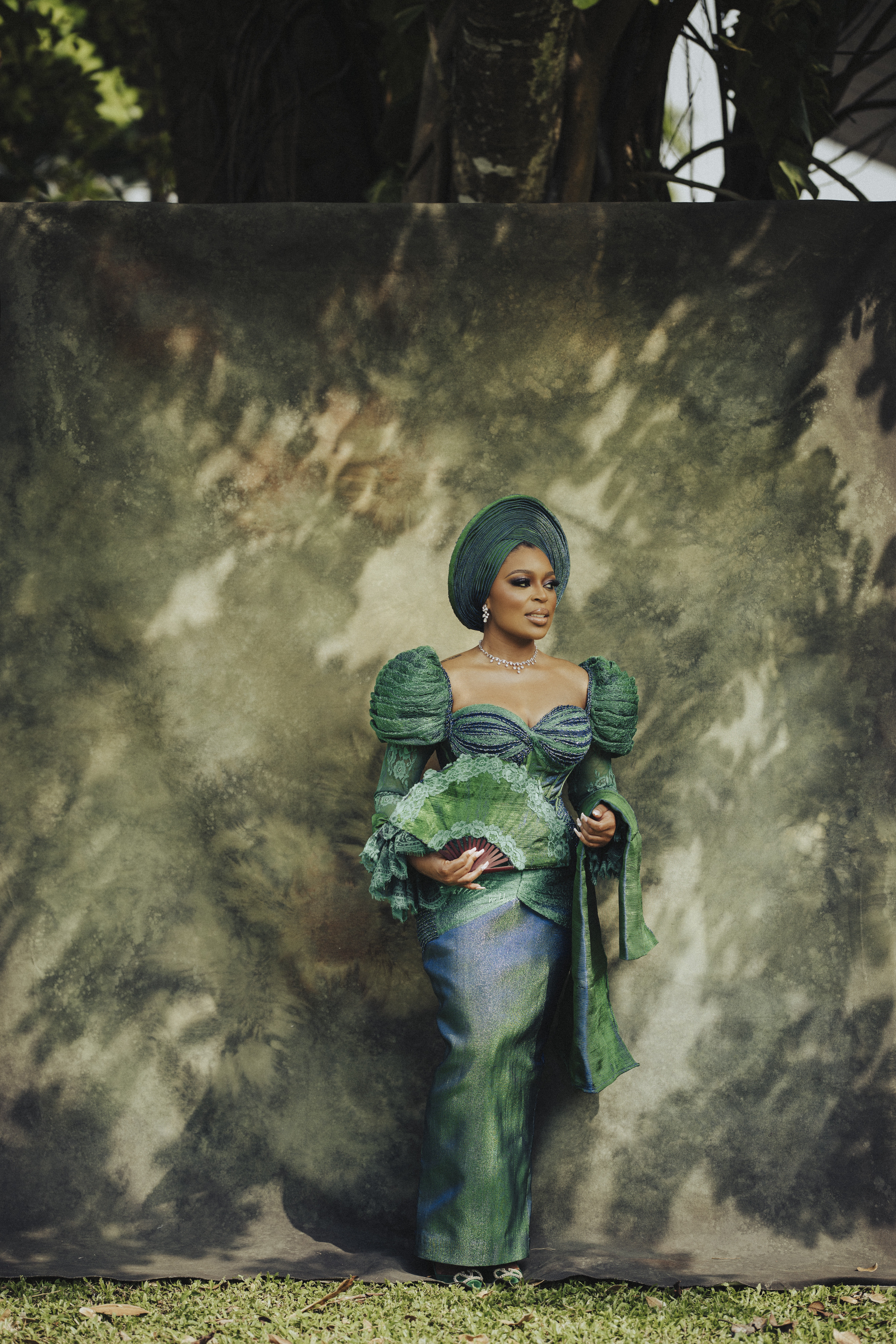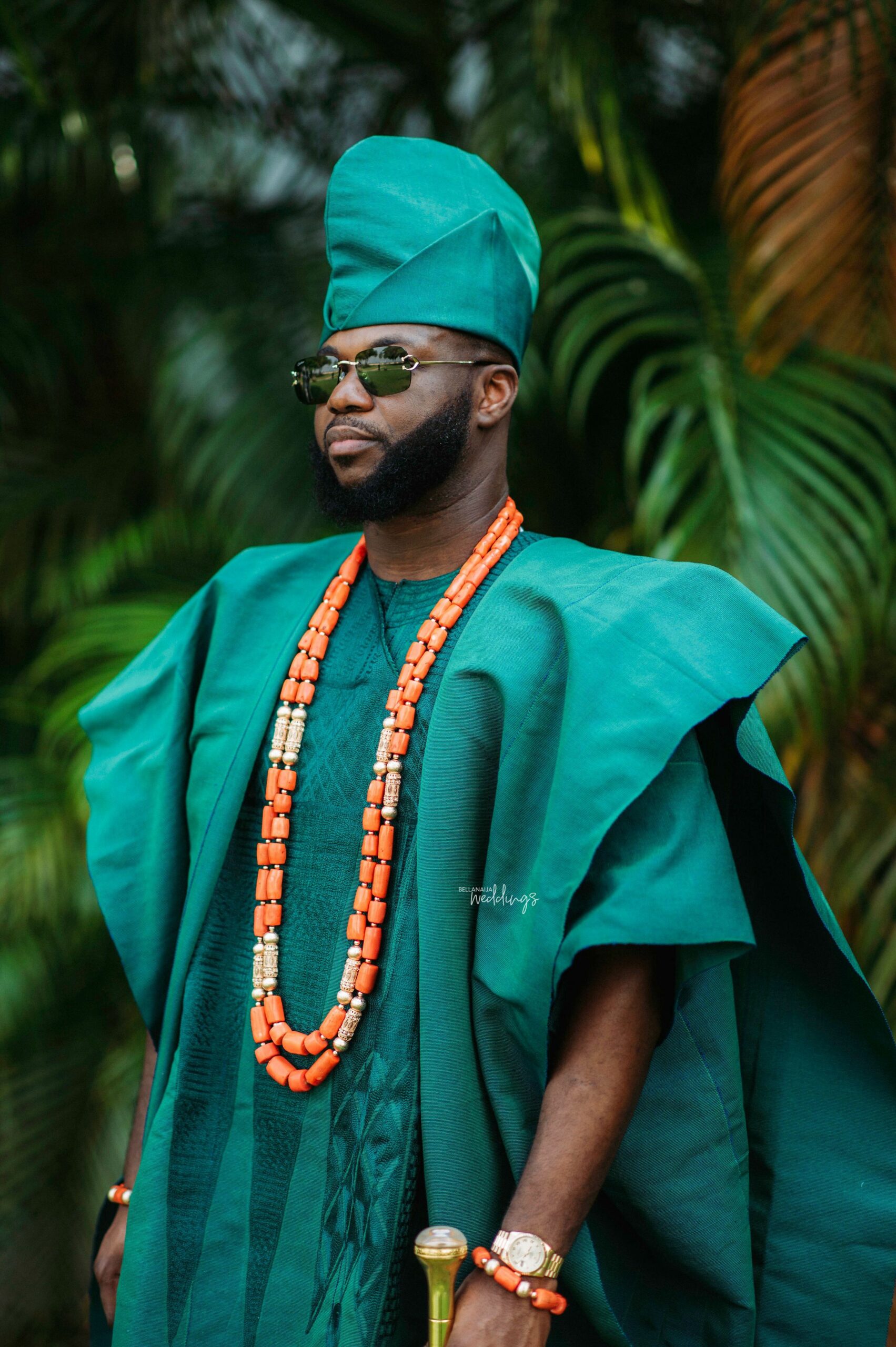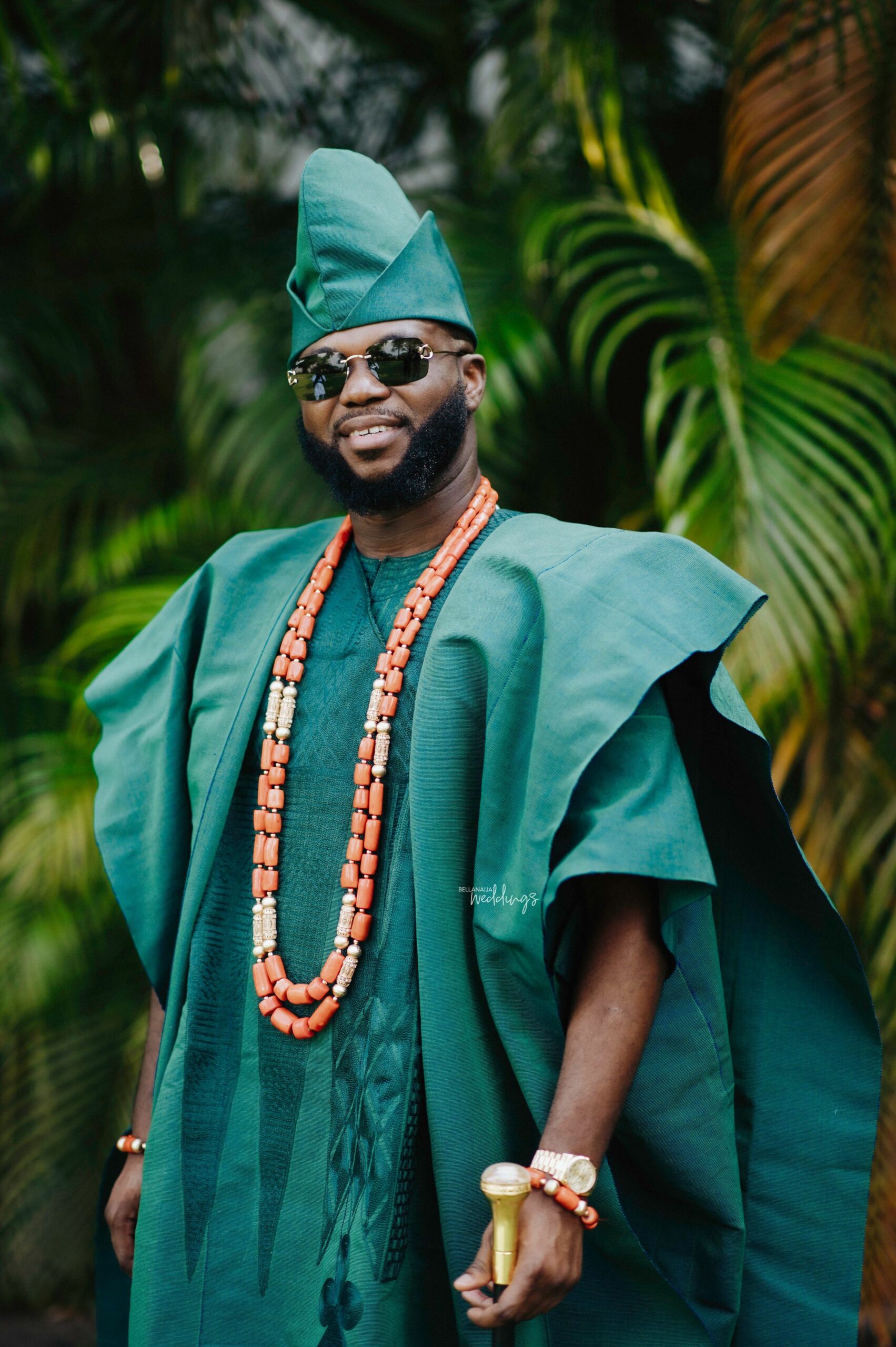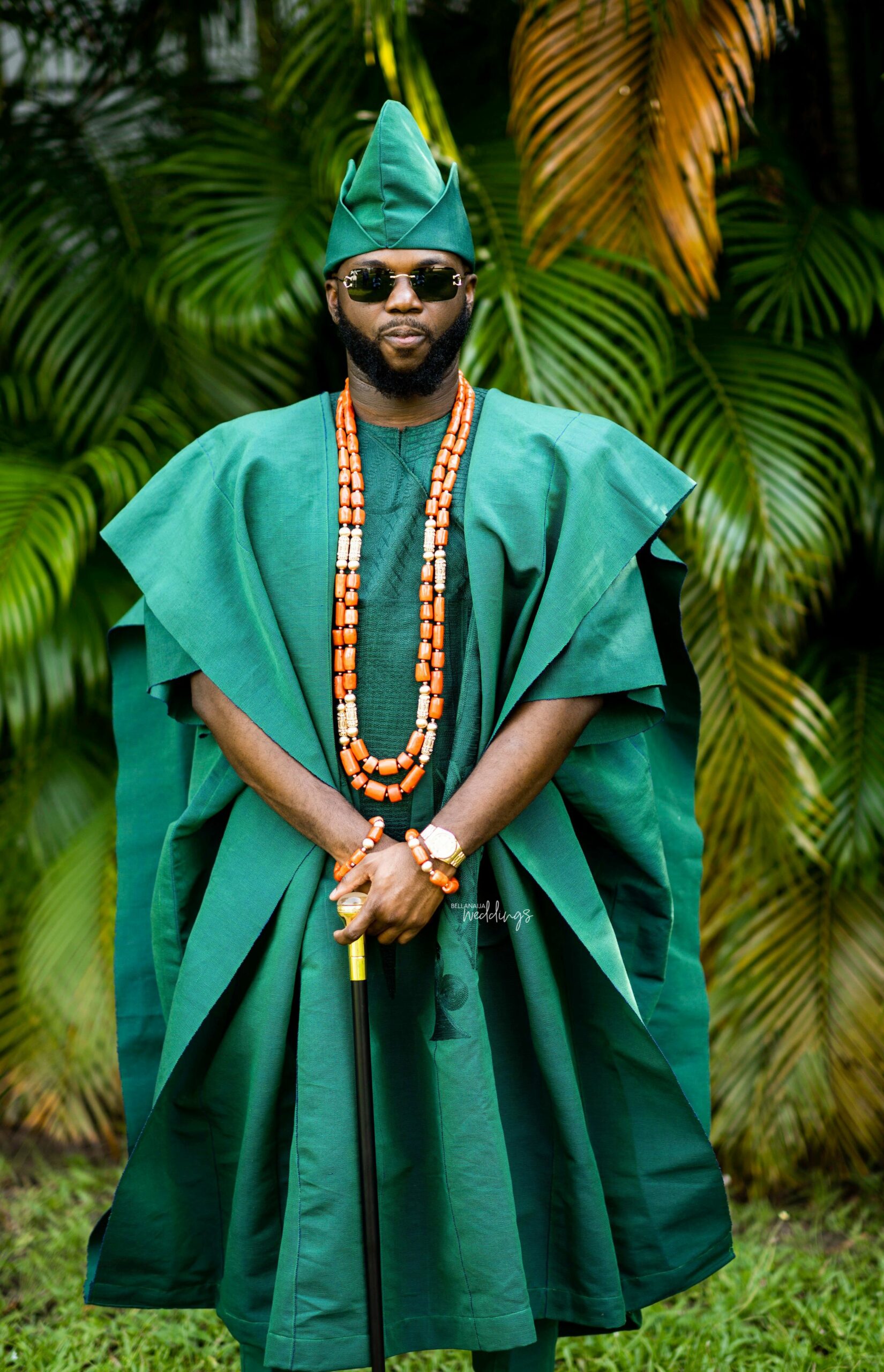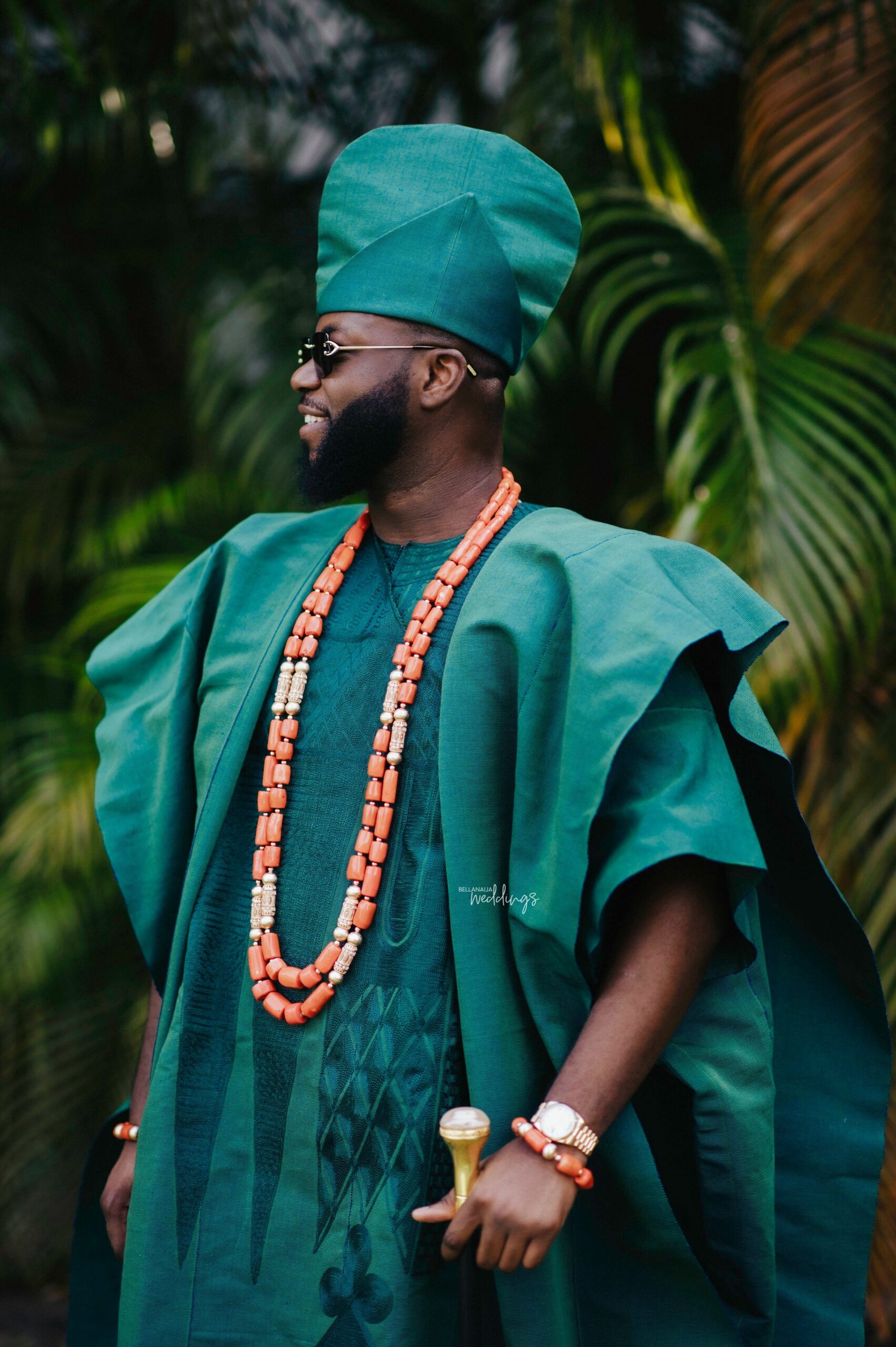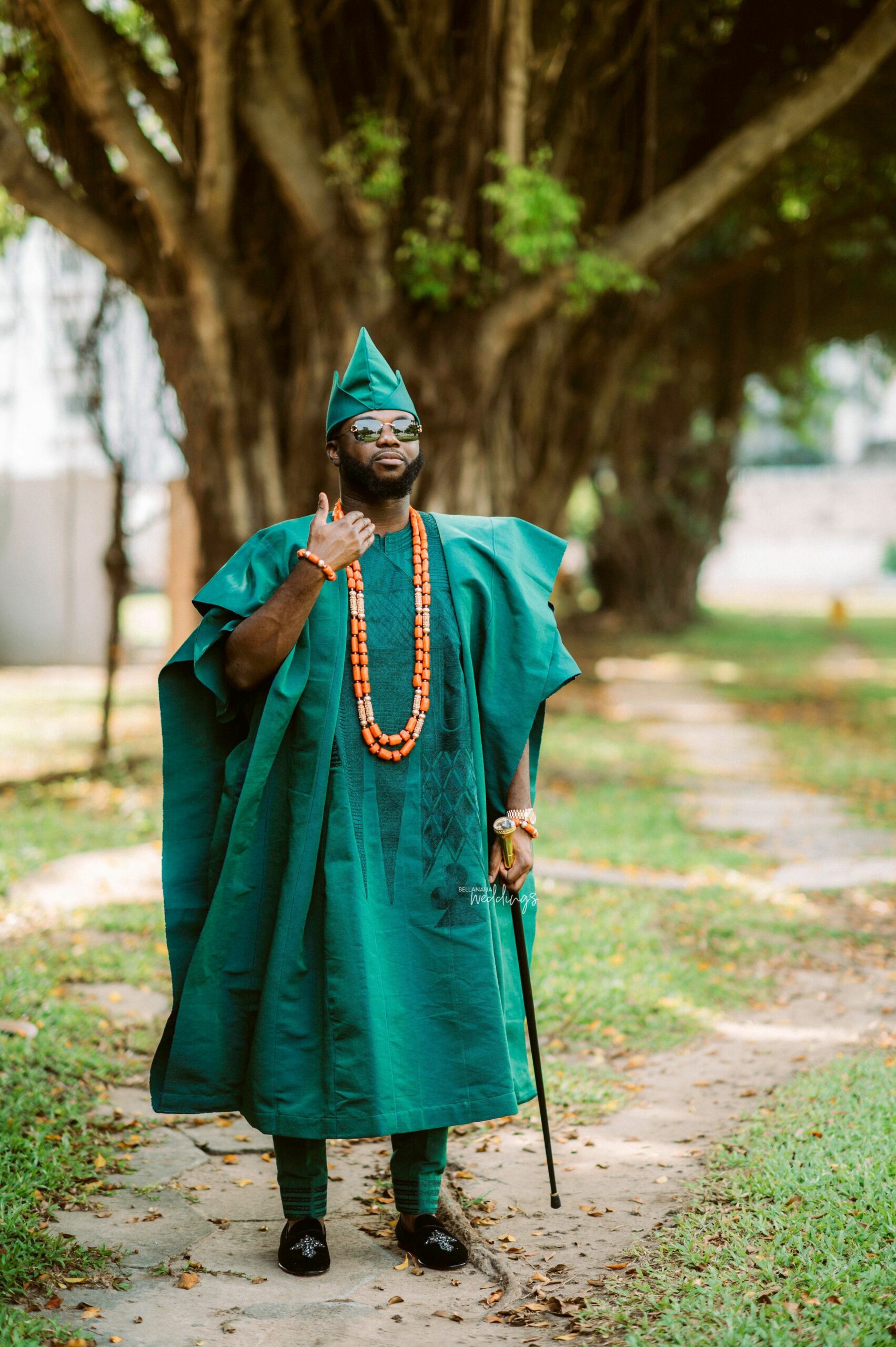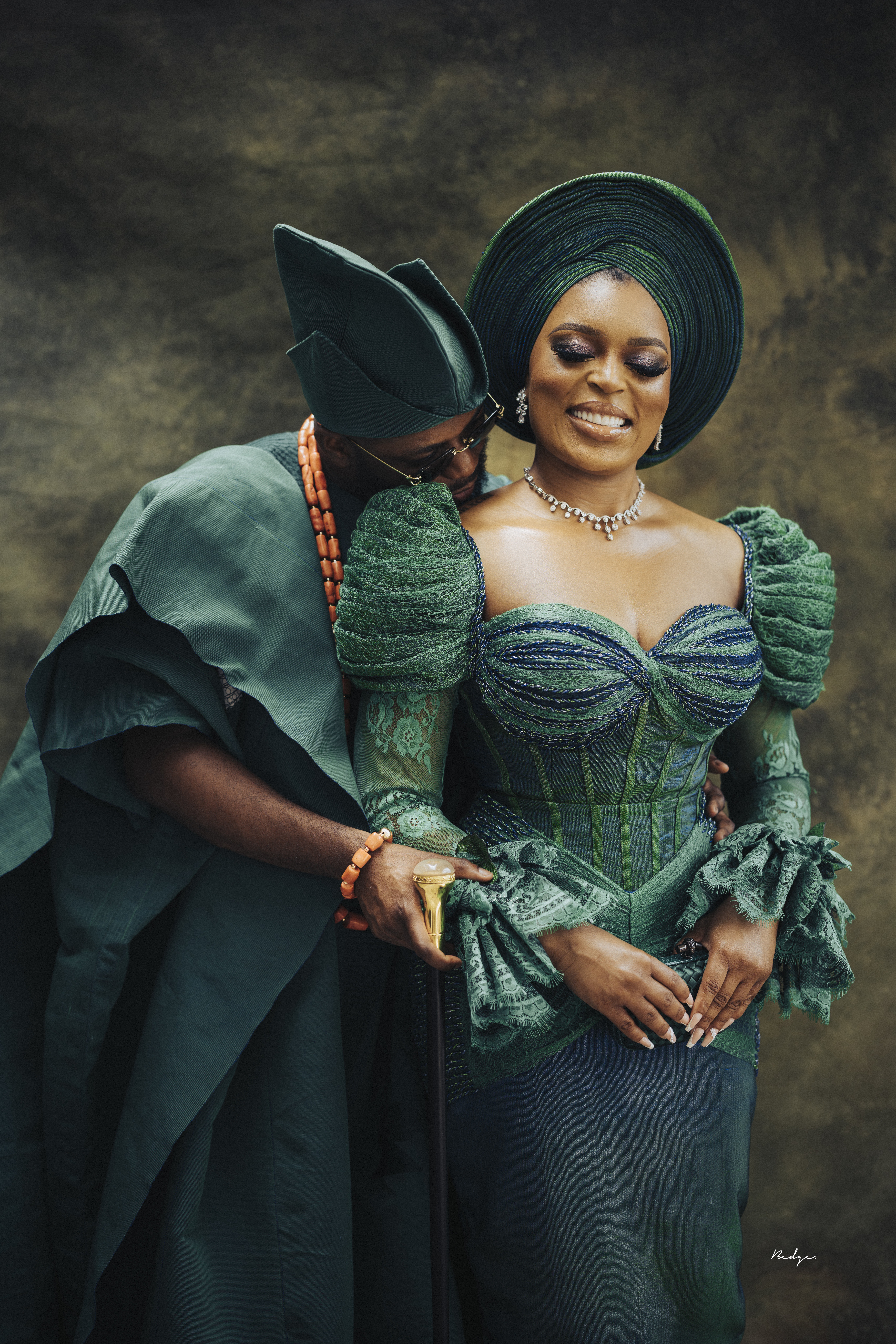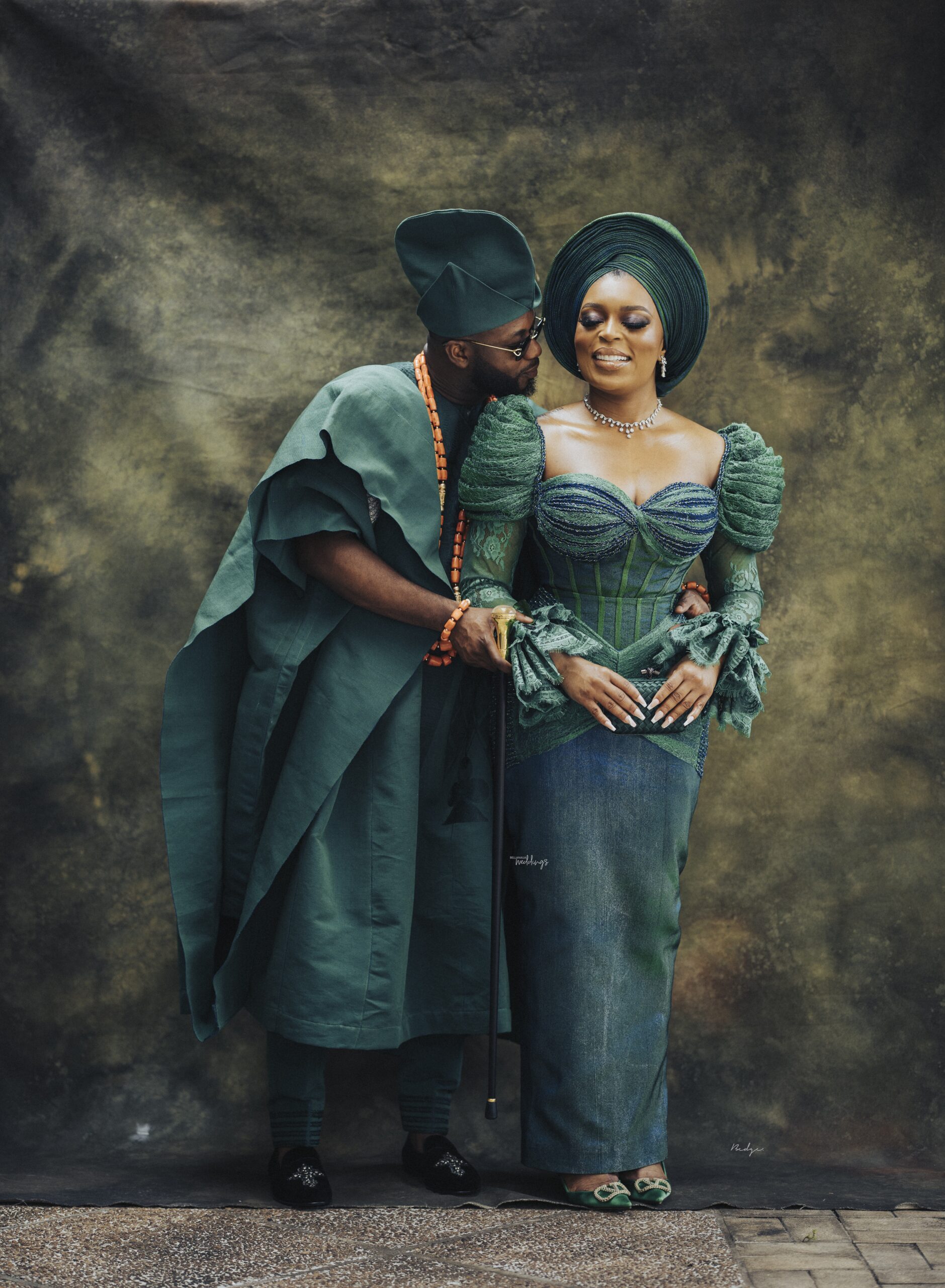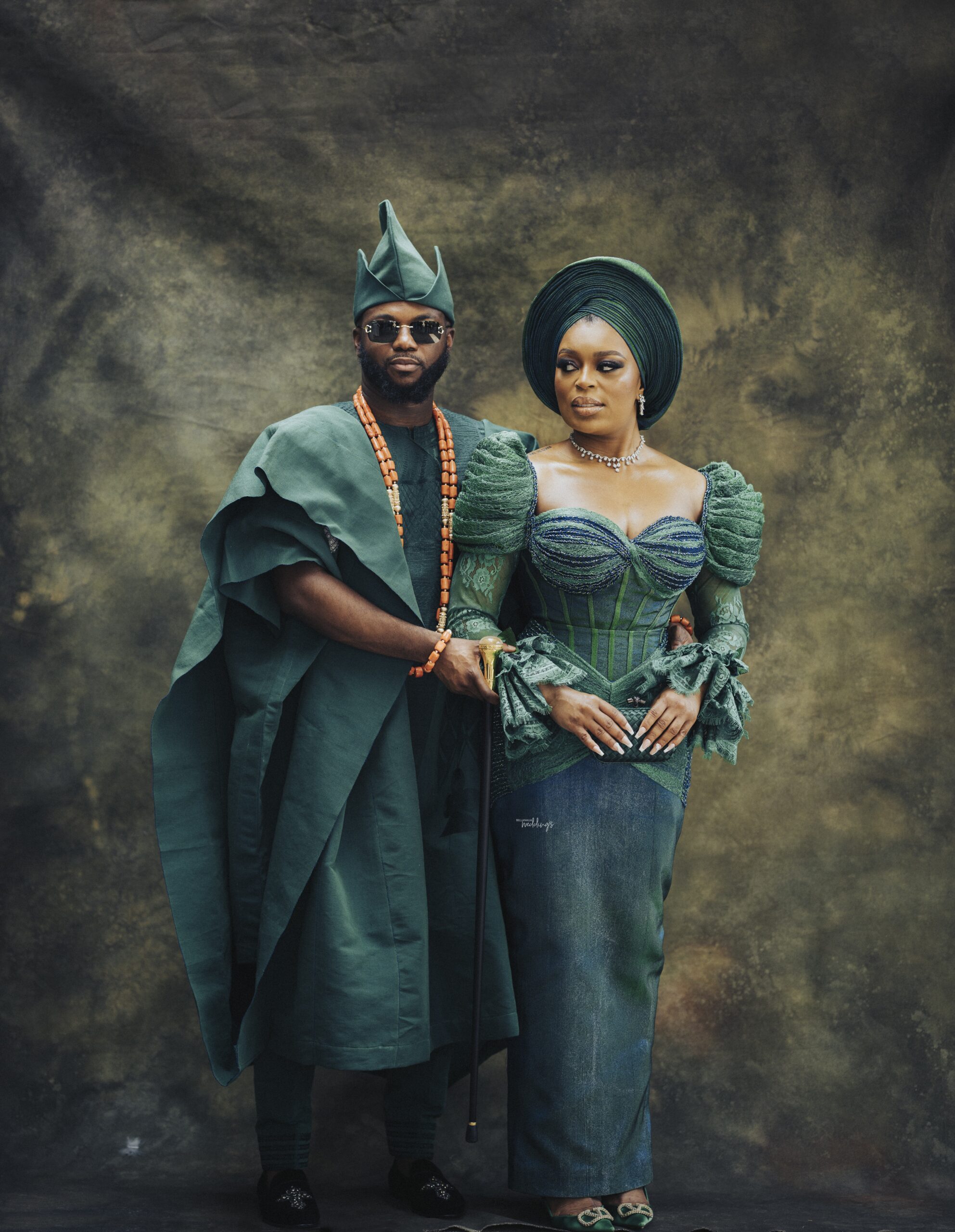 Let's do this the trad way!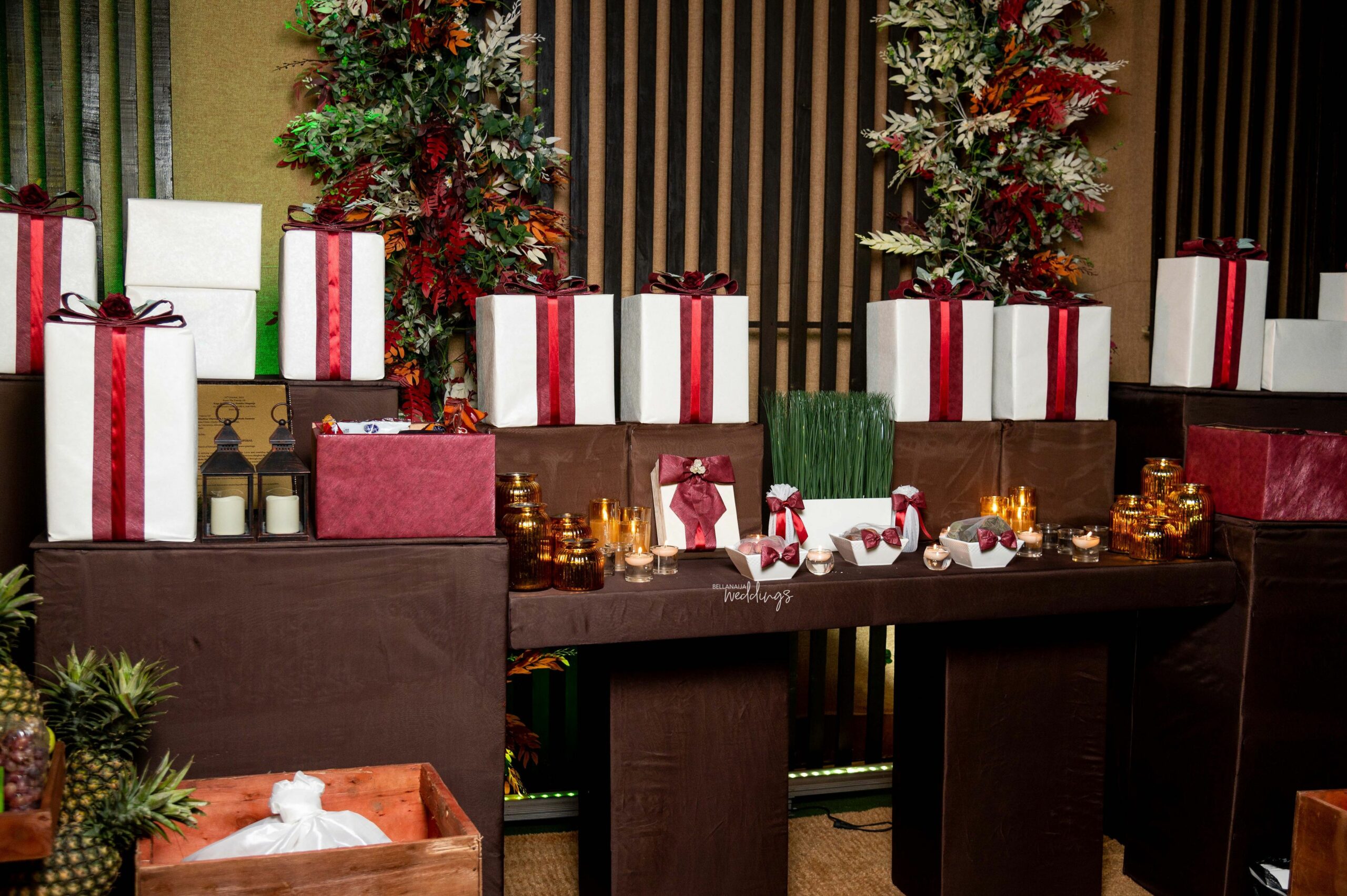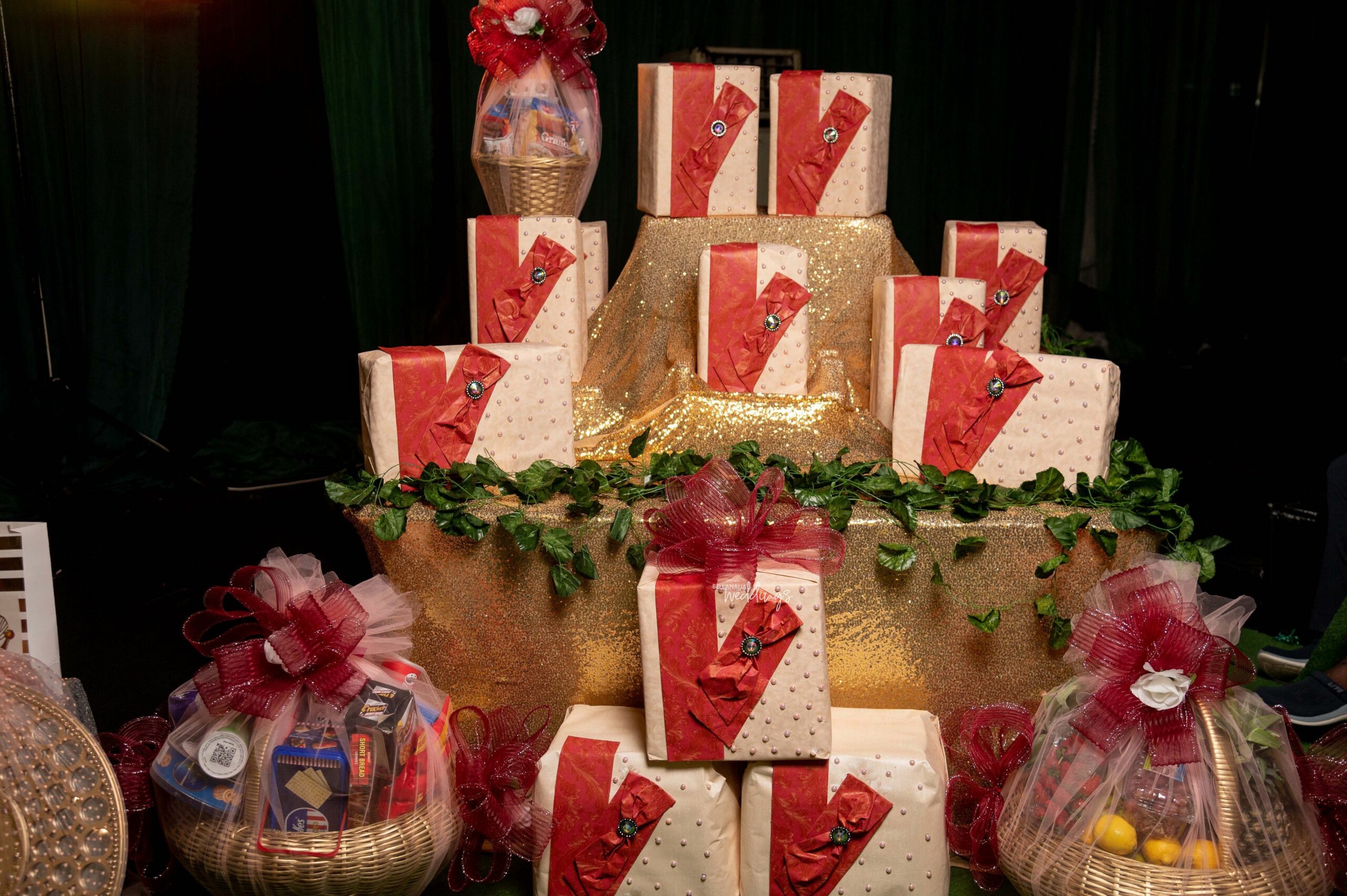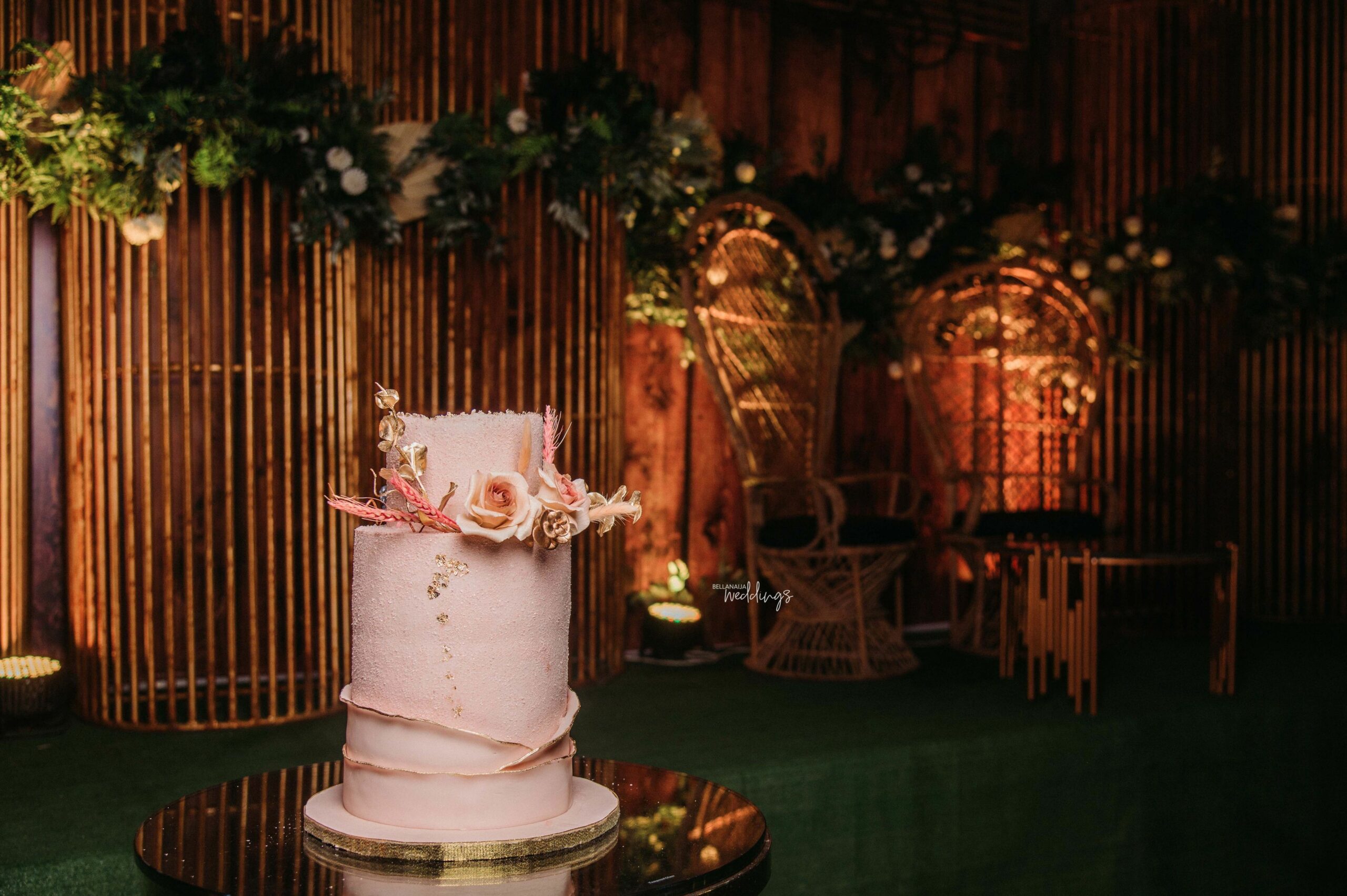 The groom is here!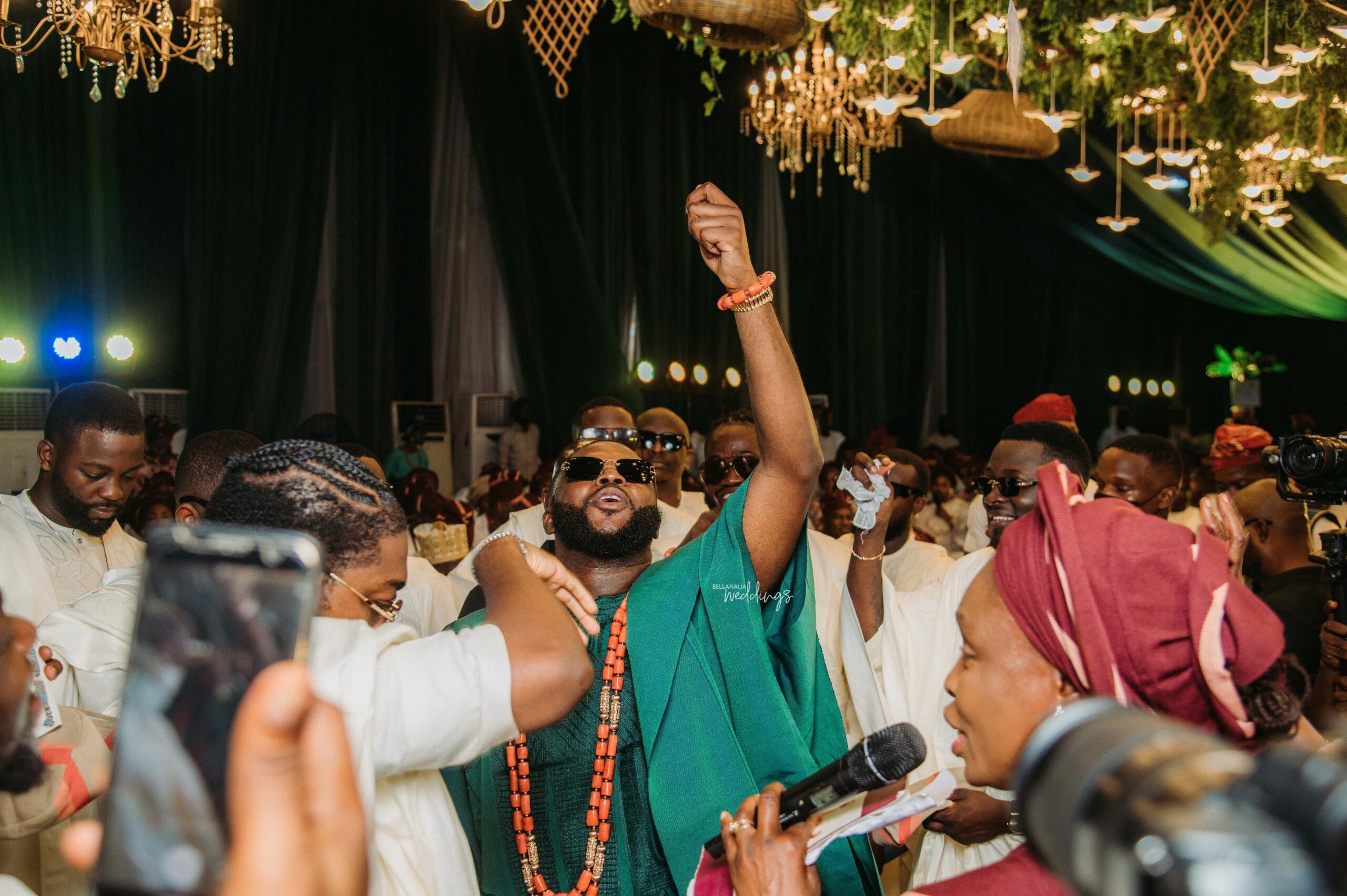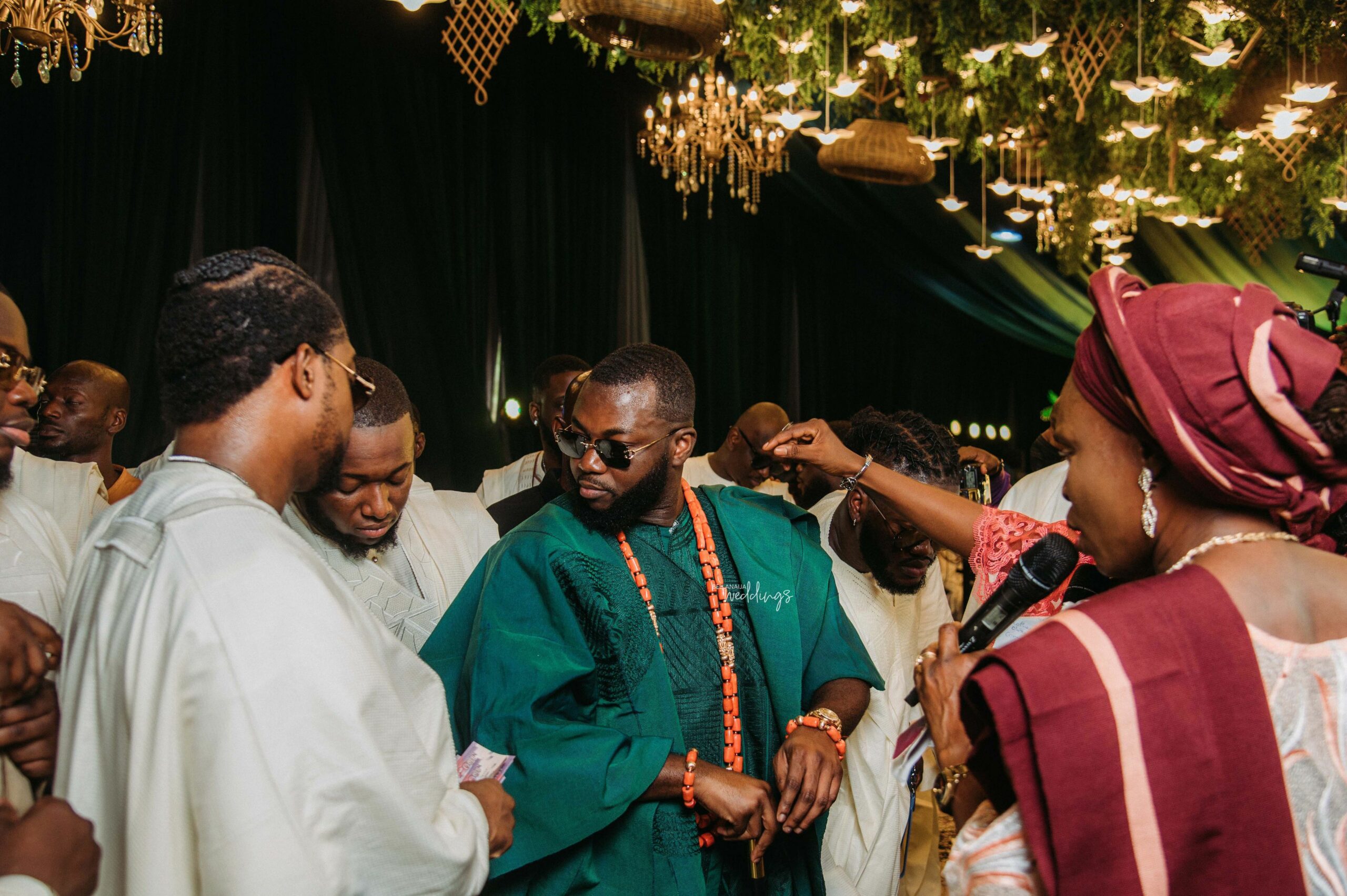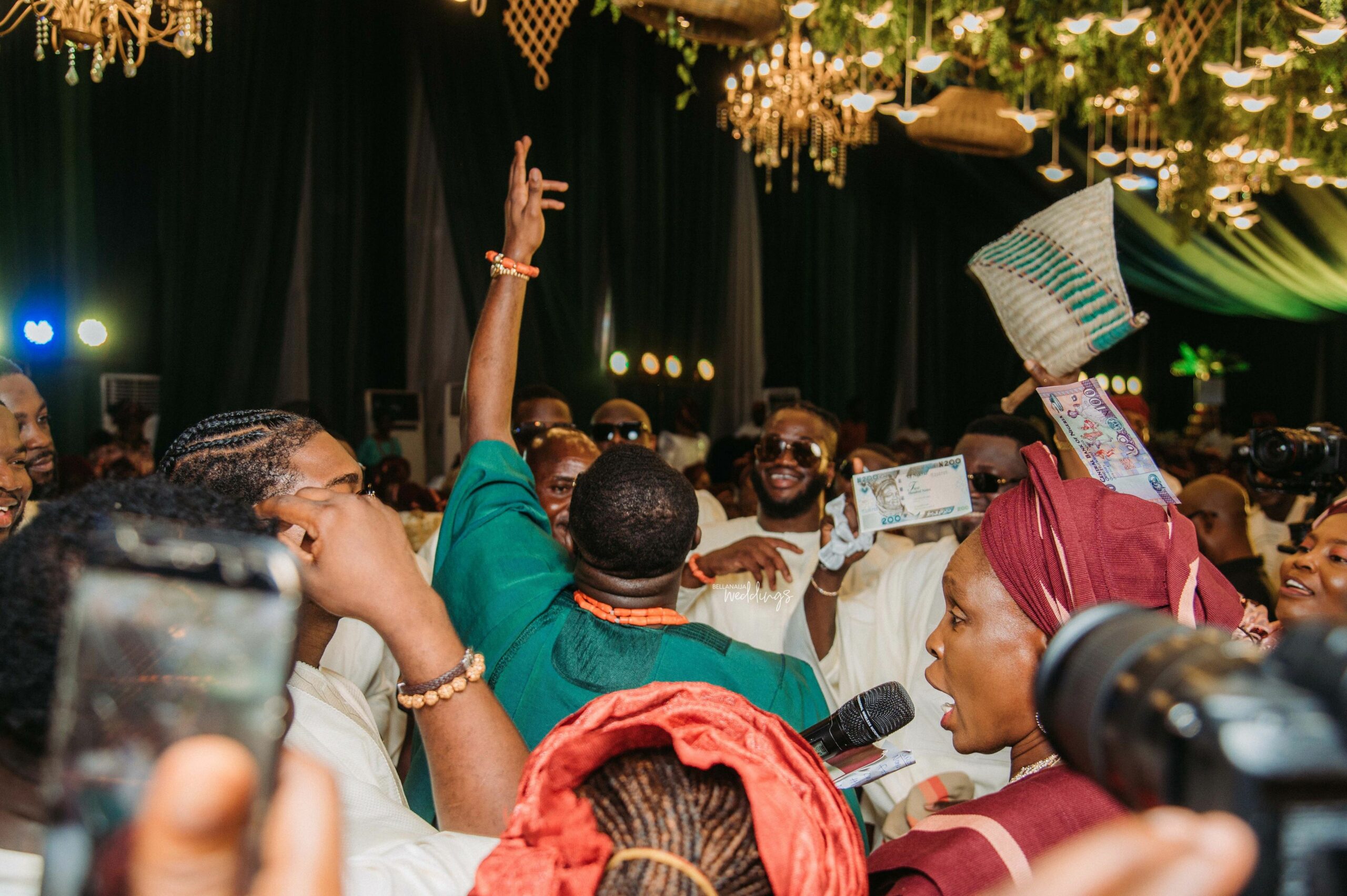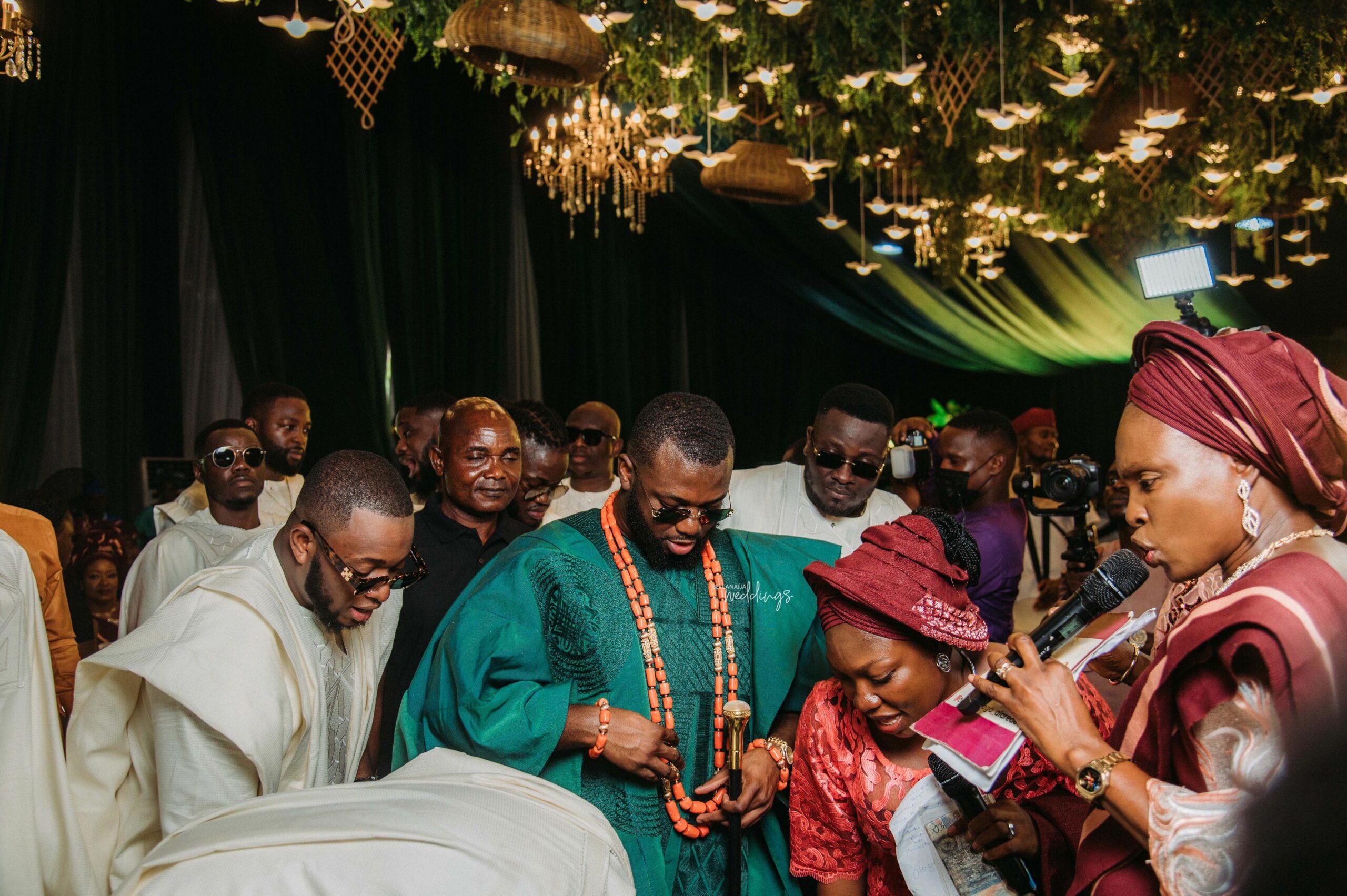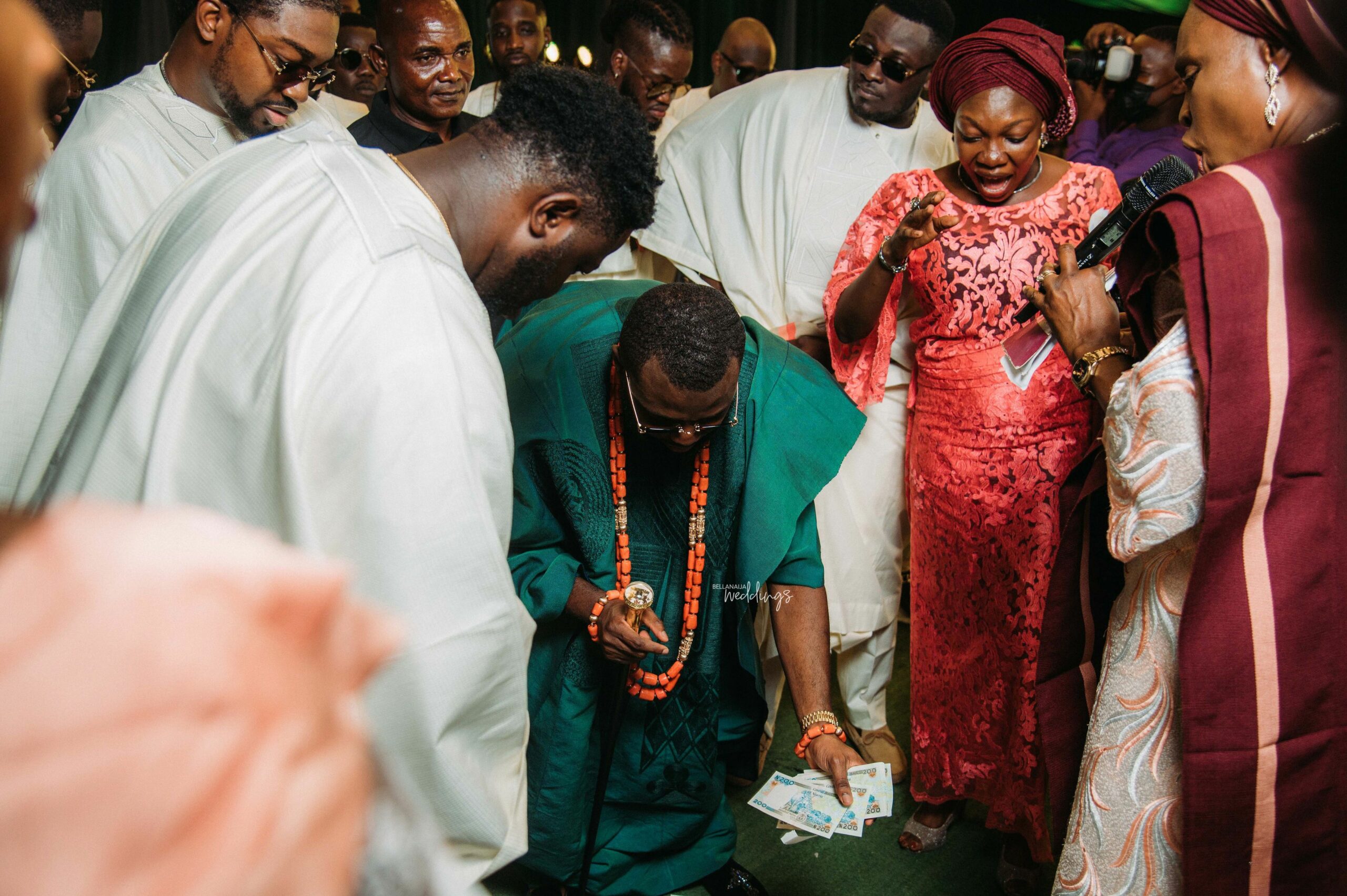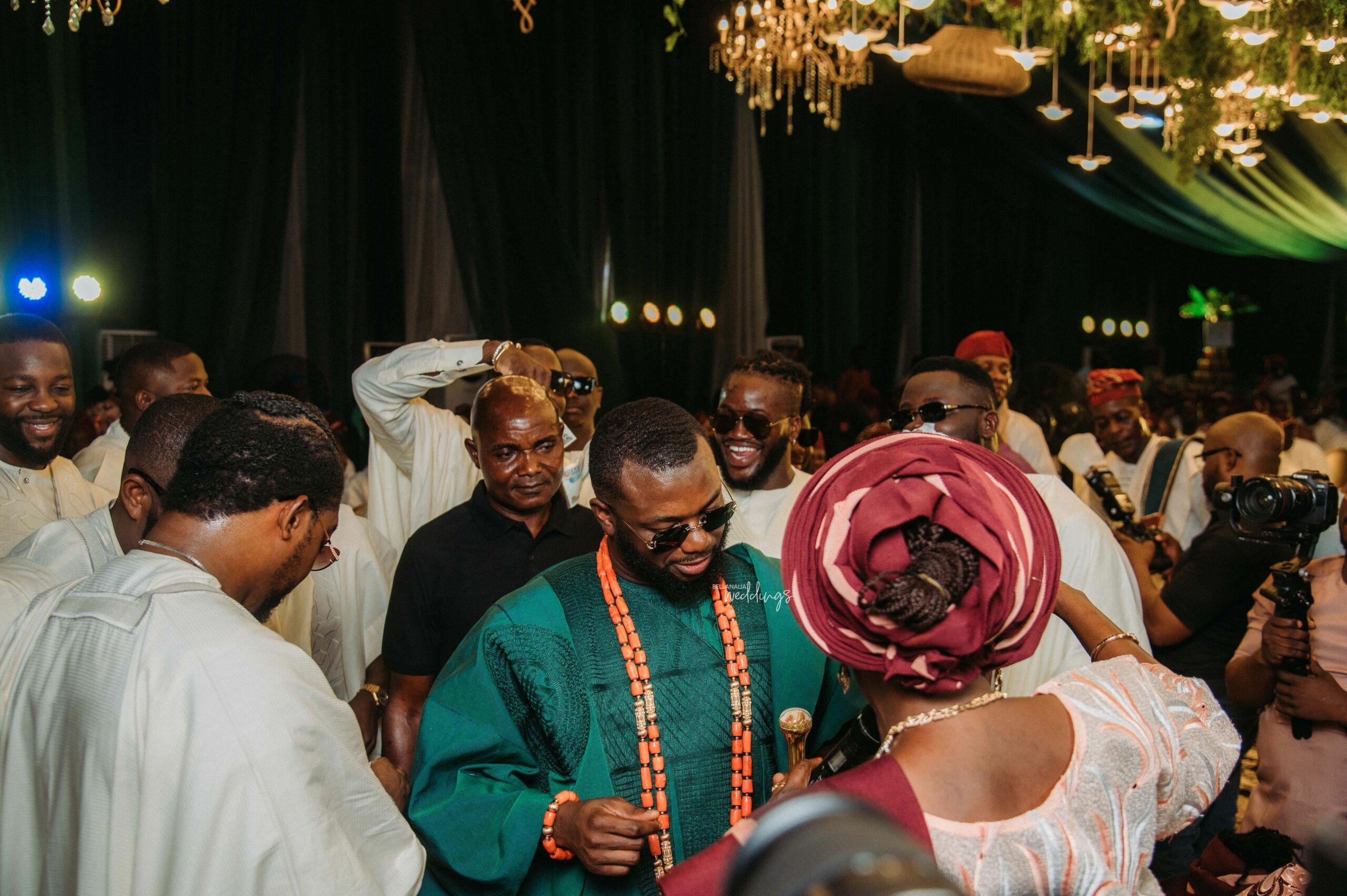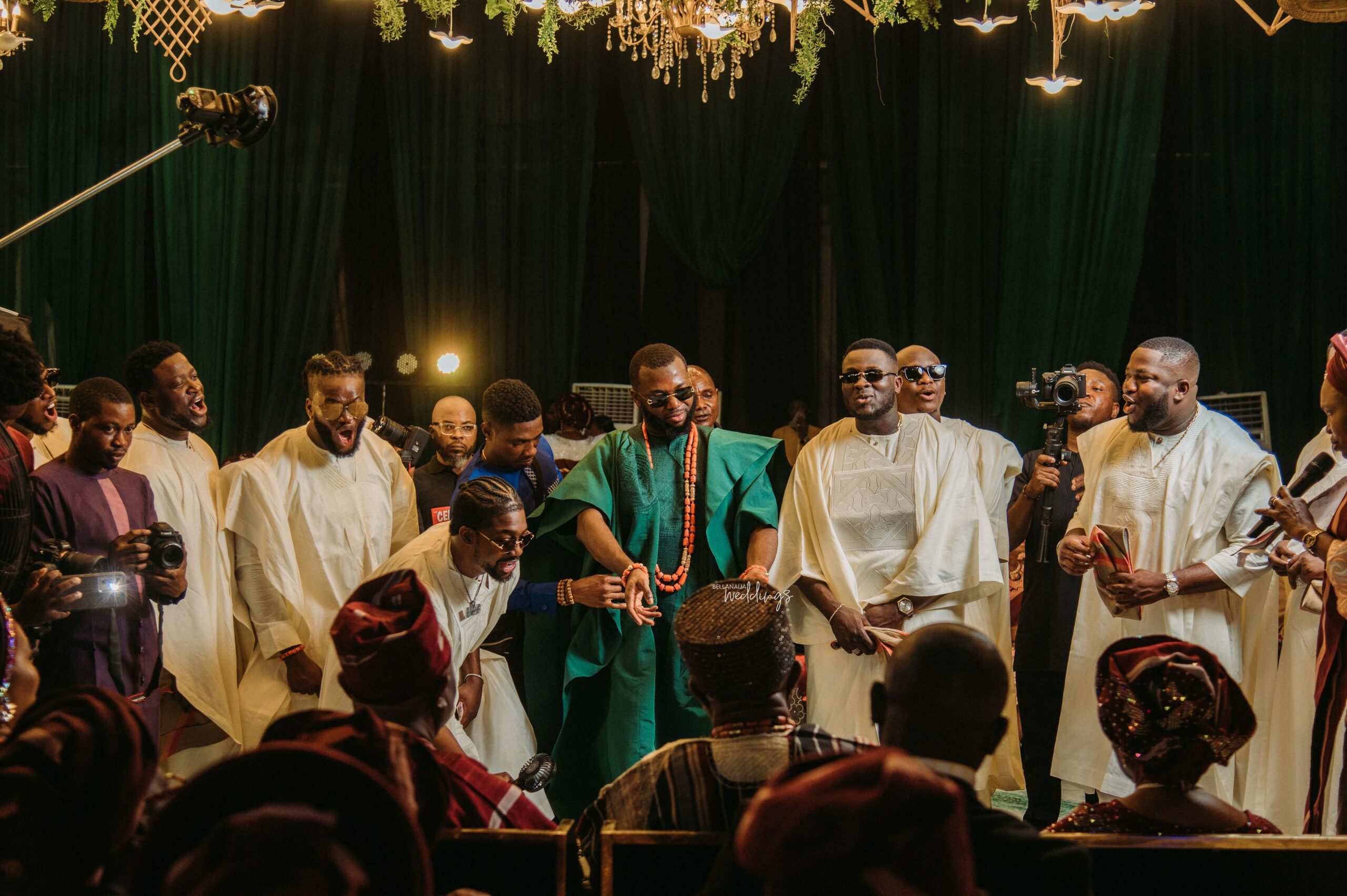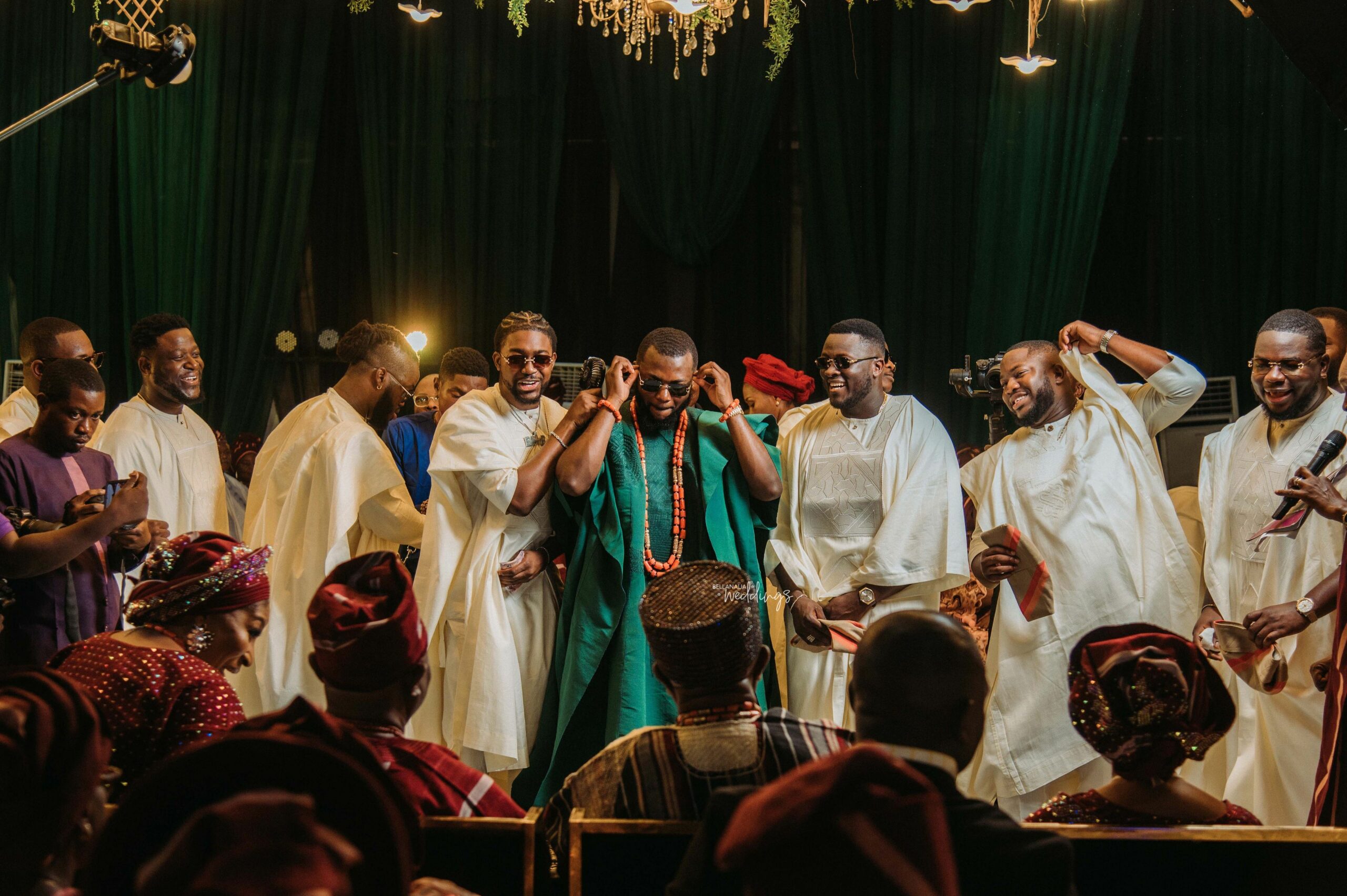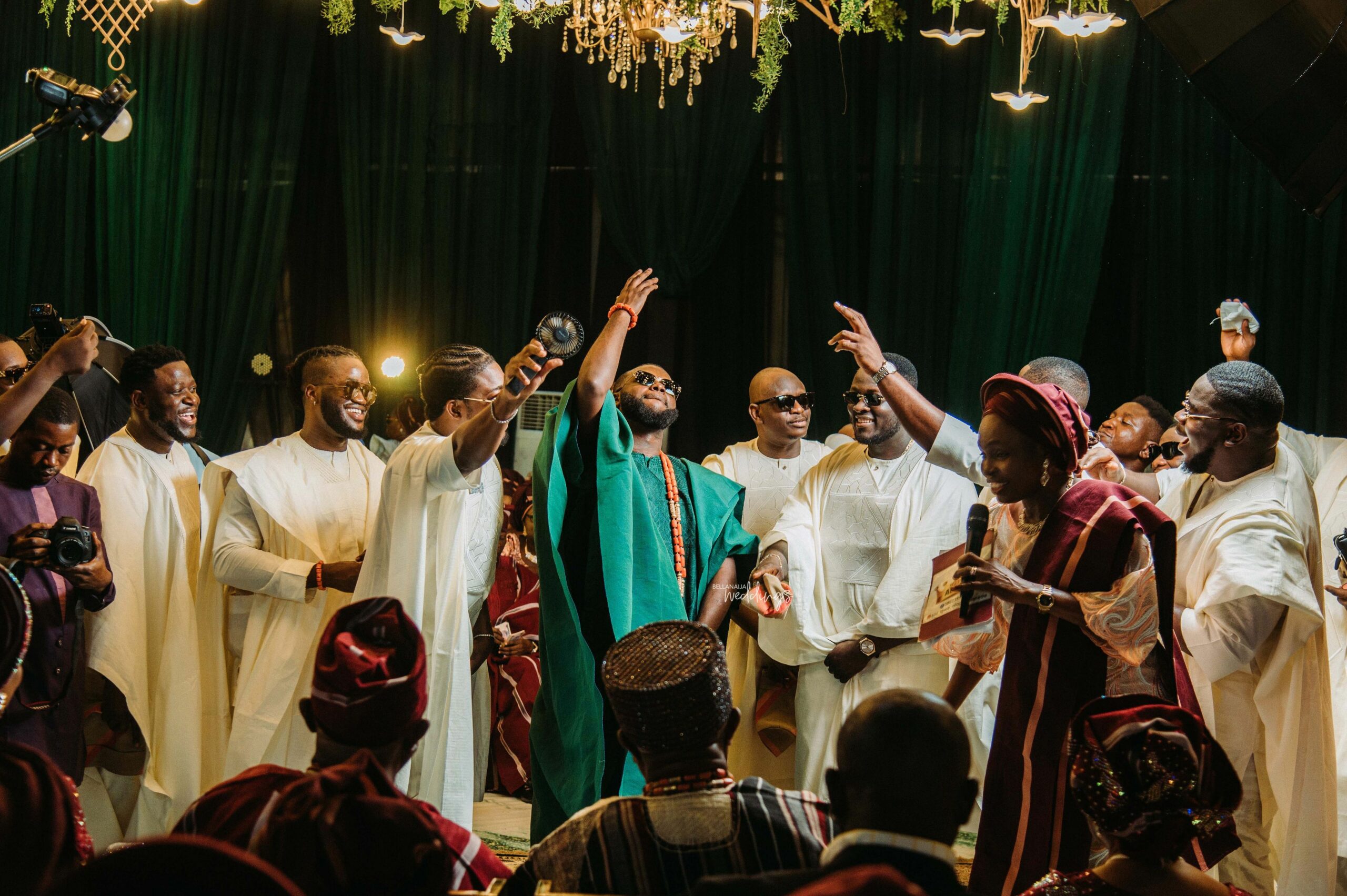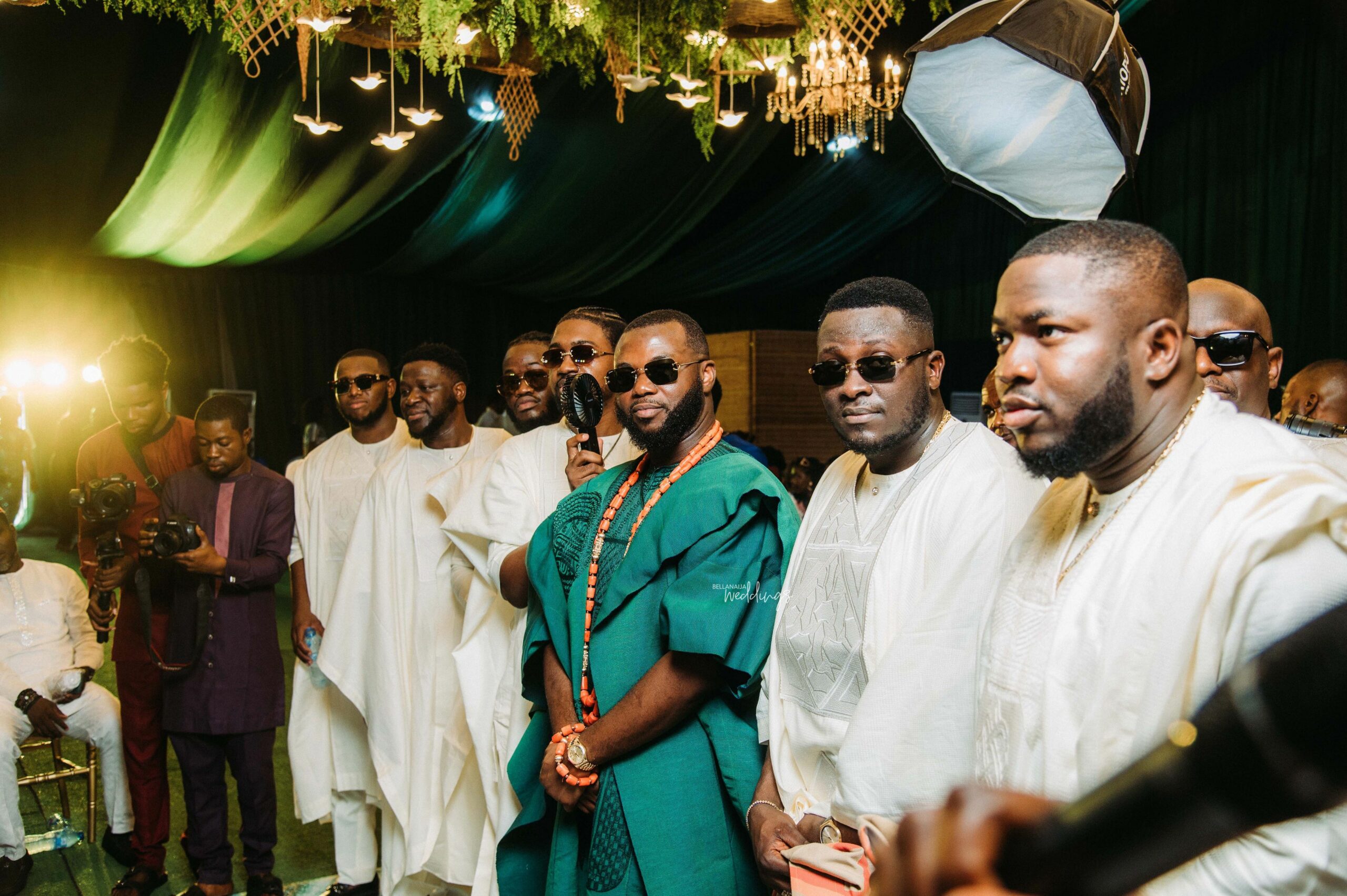 The Idobale as the Yoruba culture demands…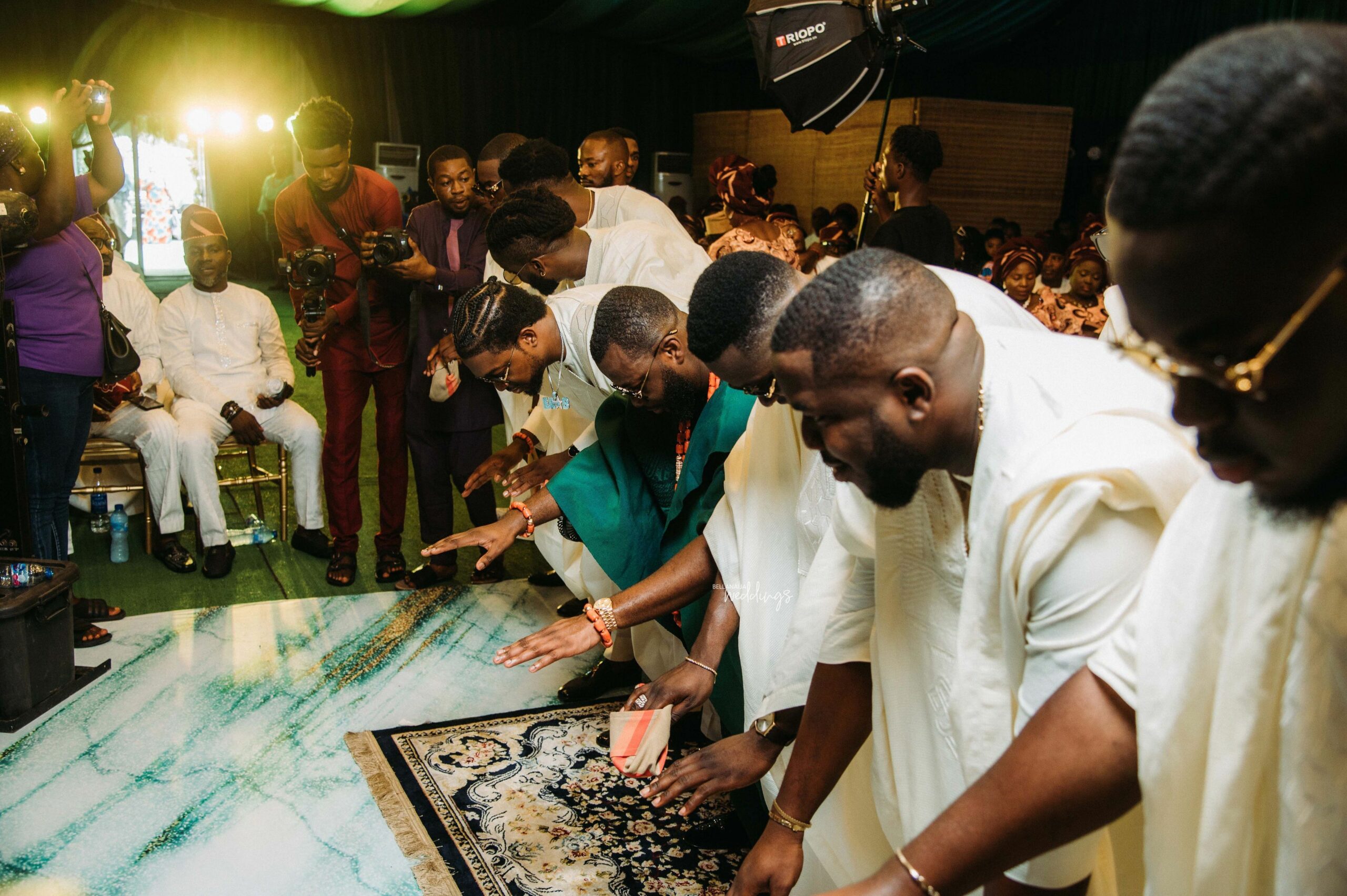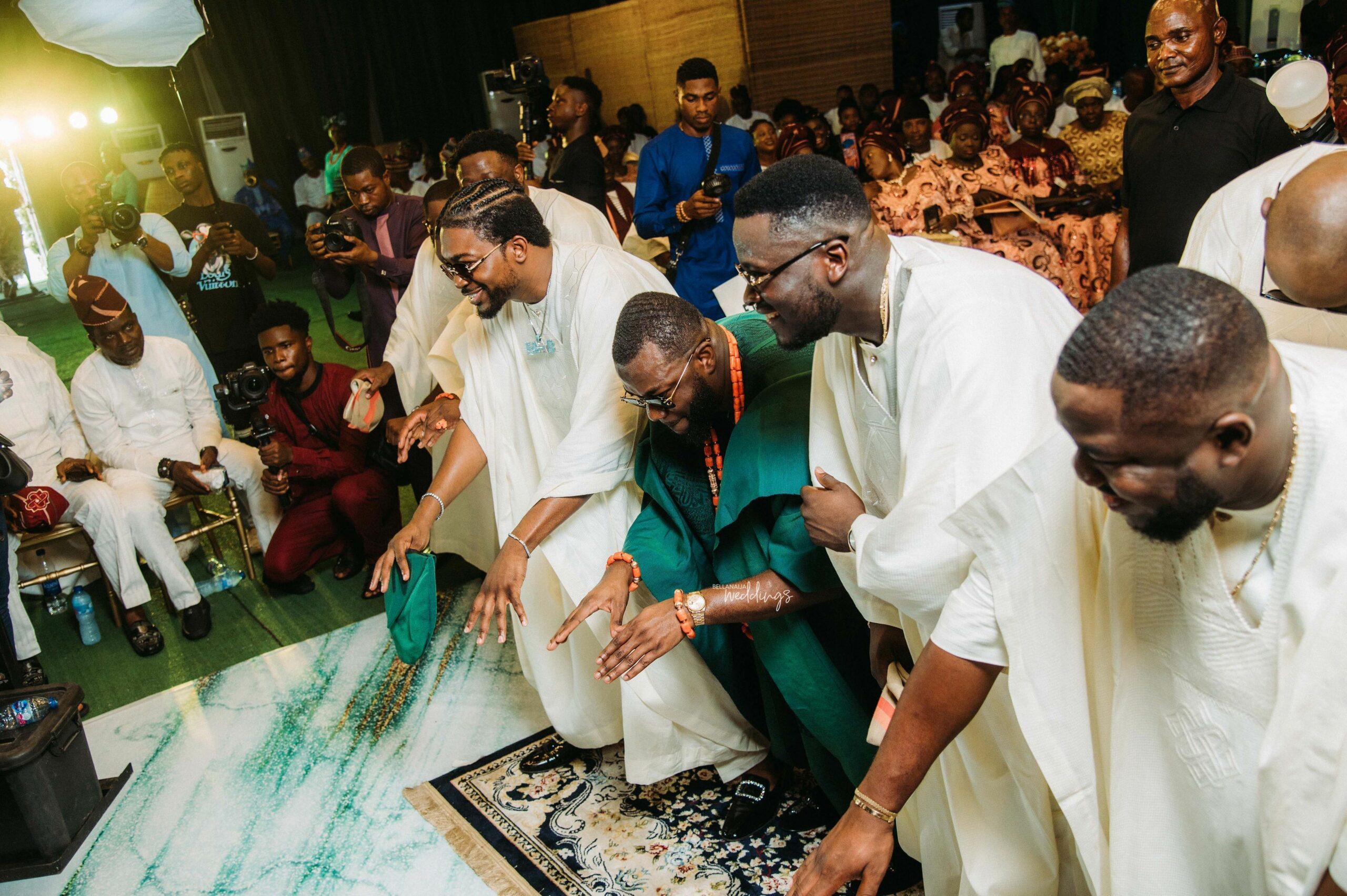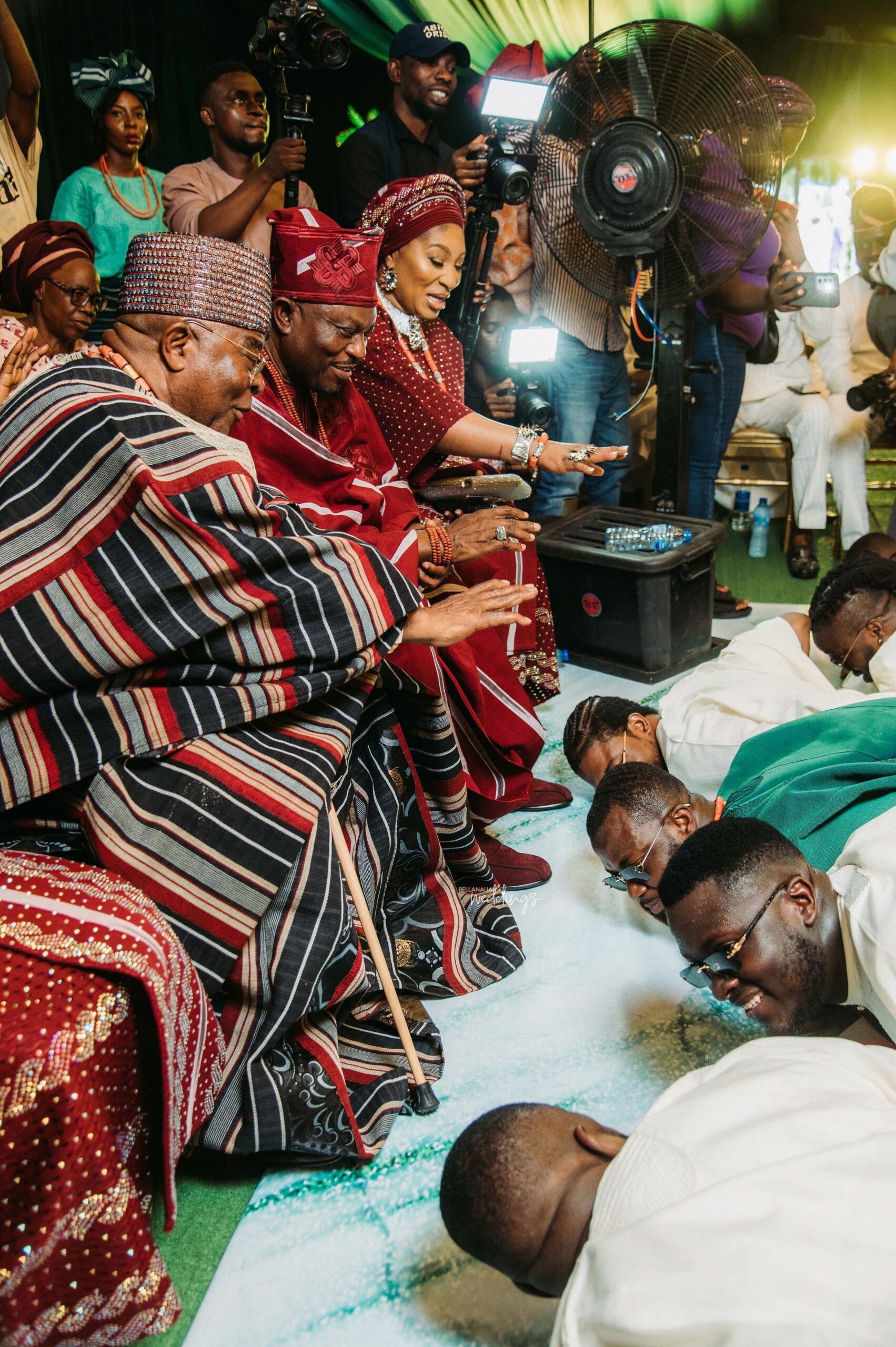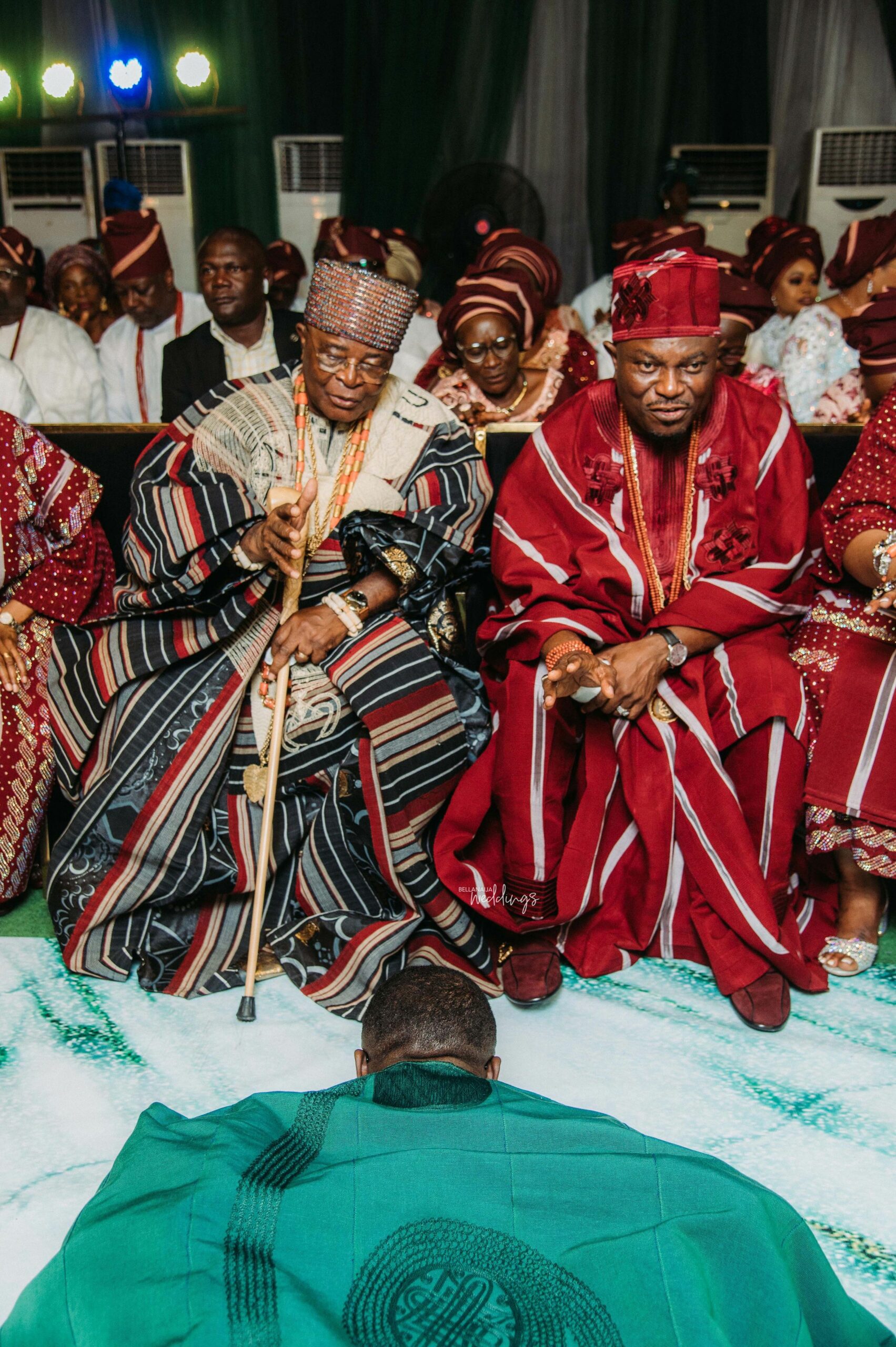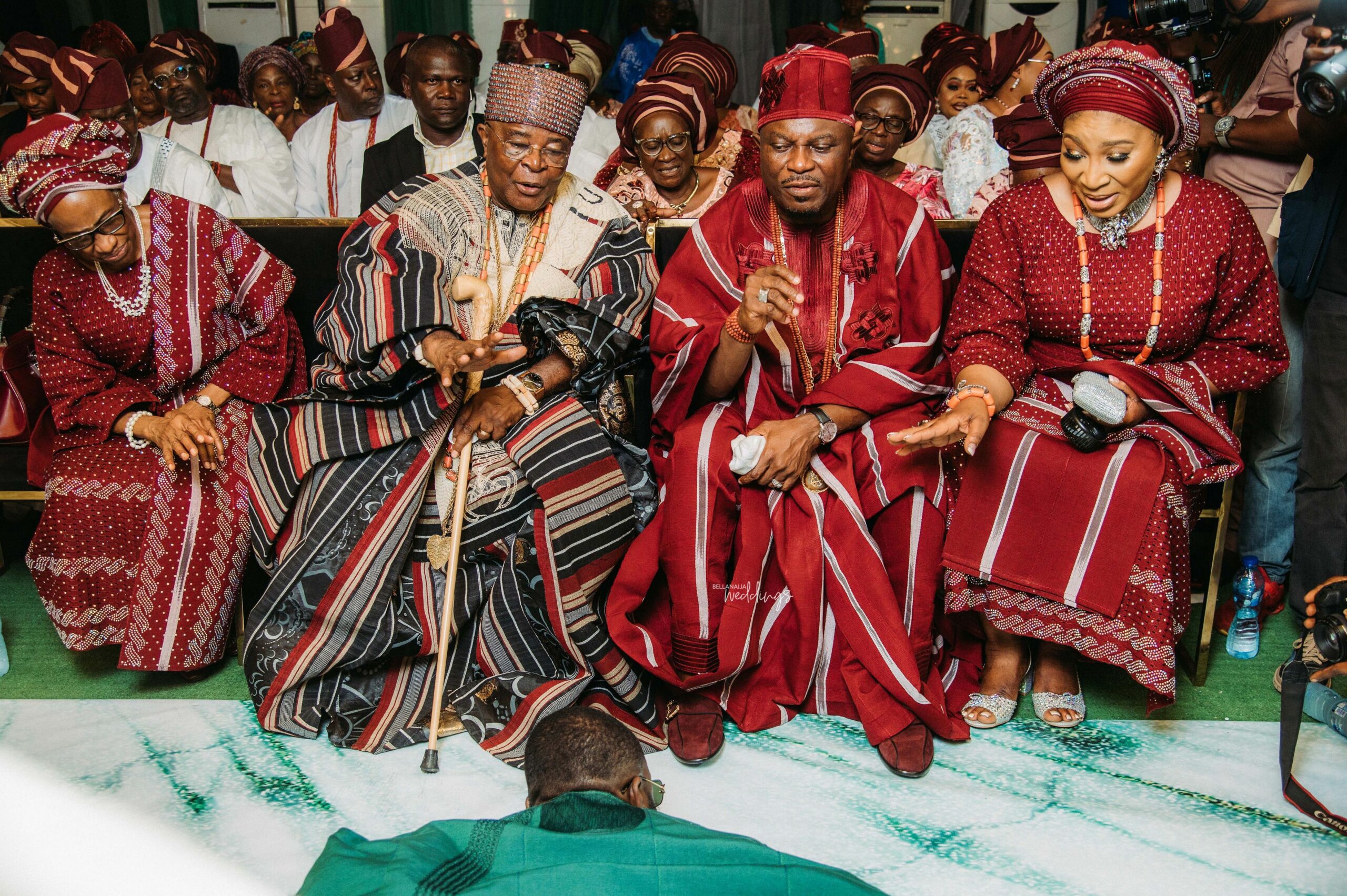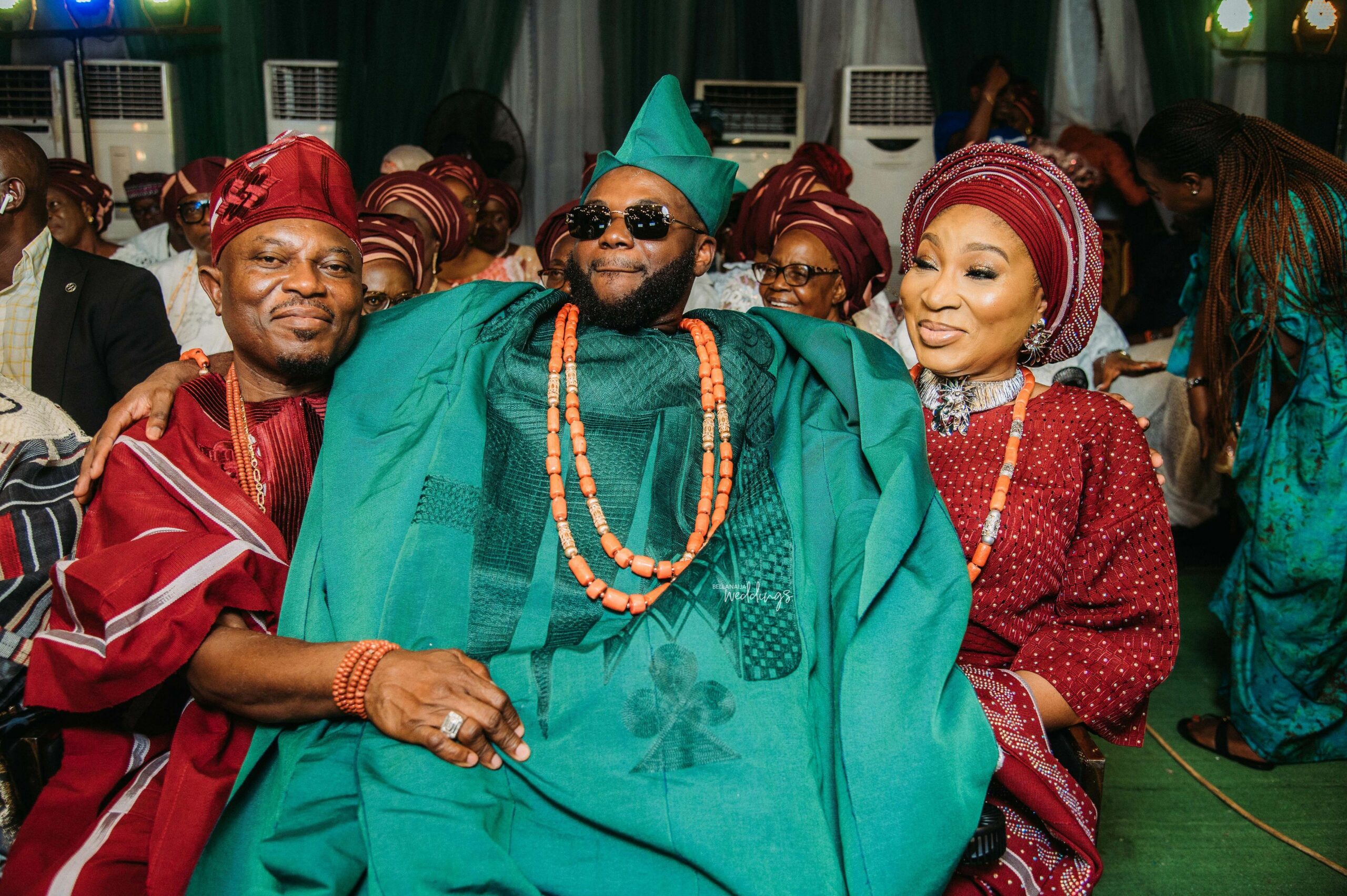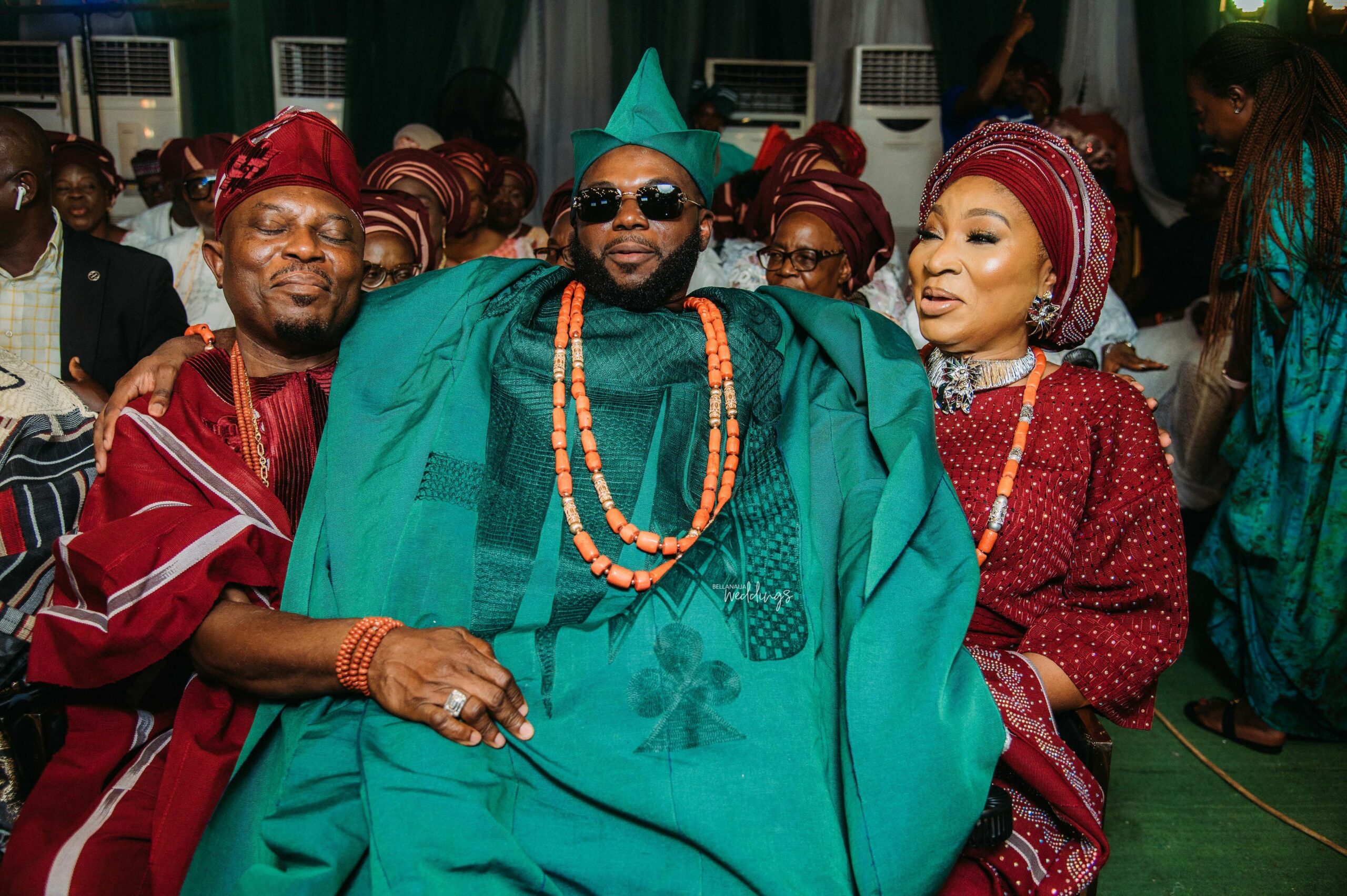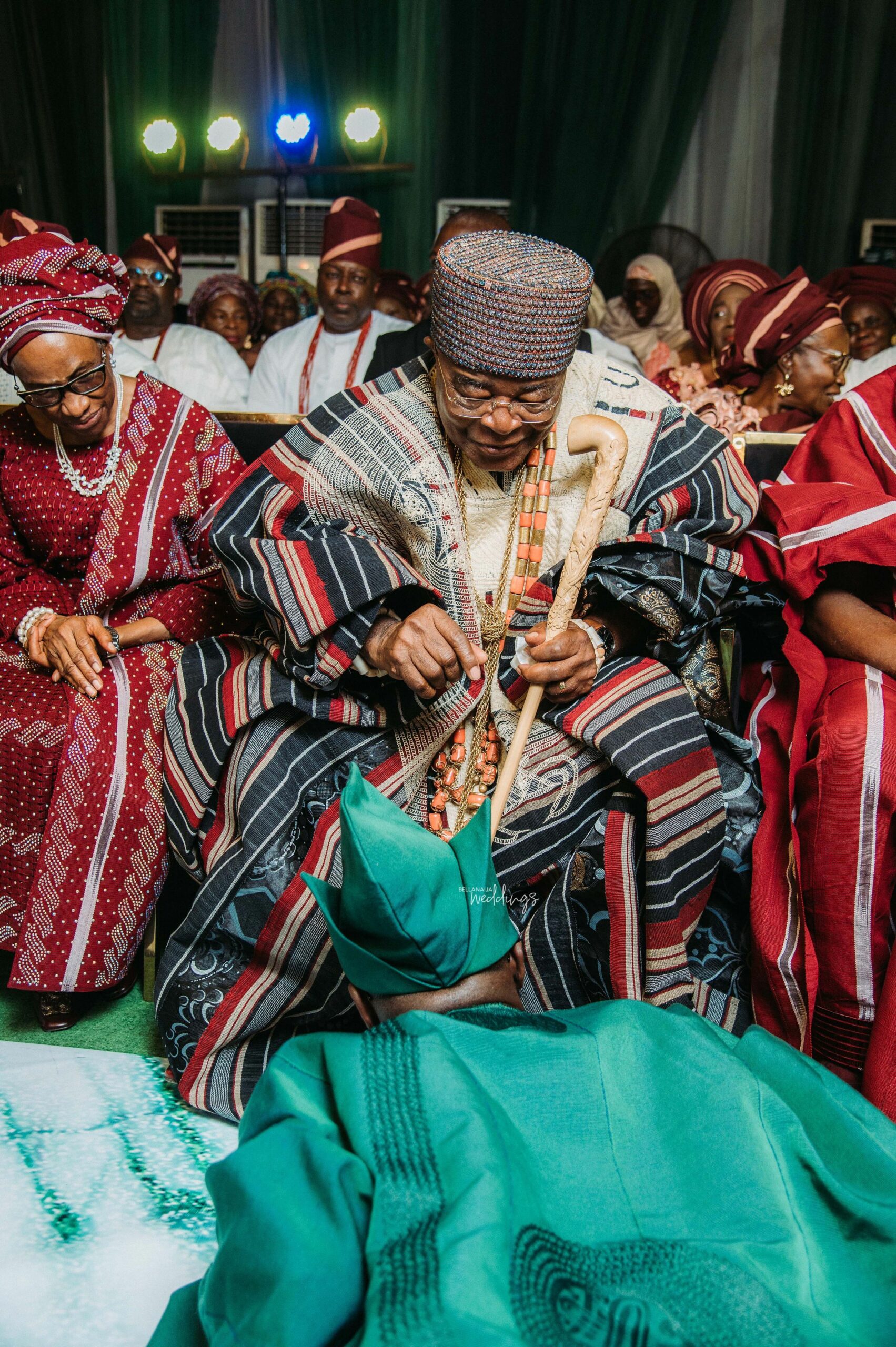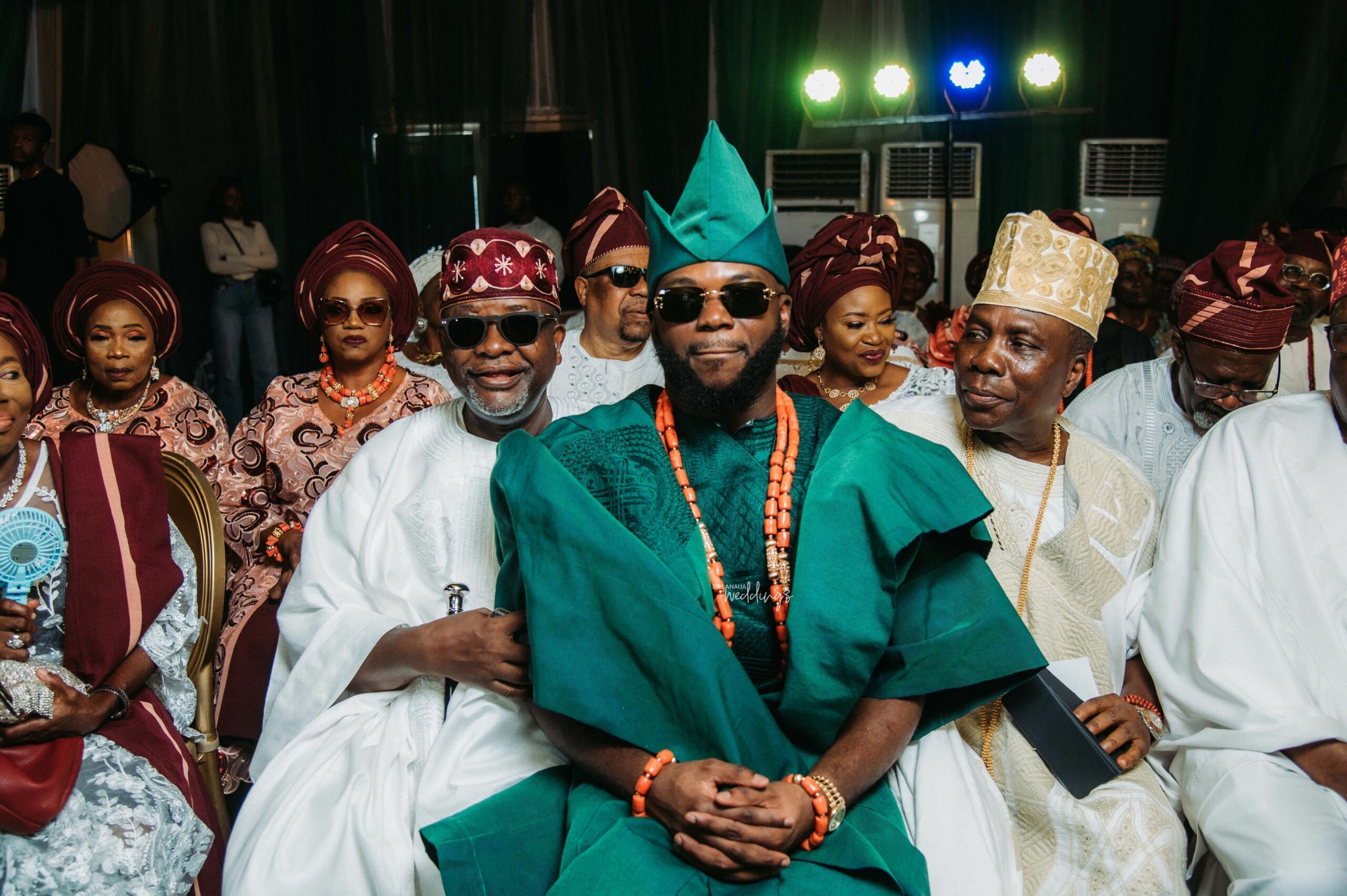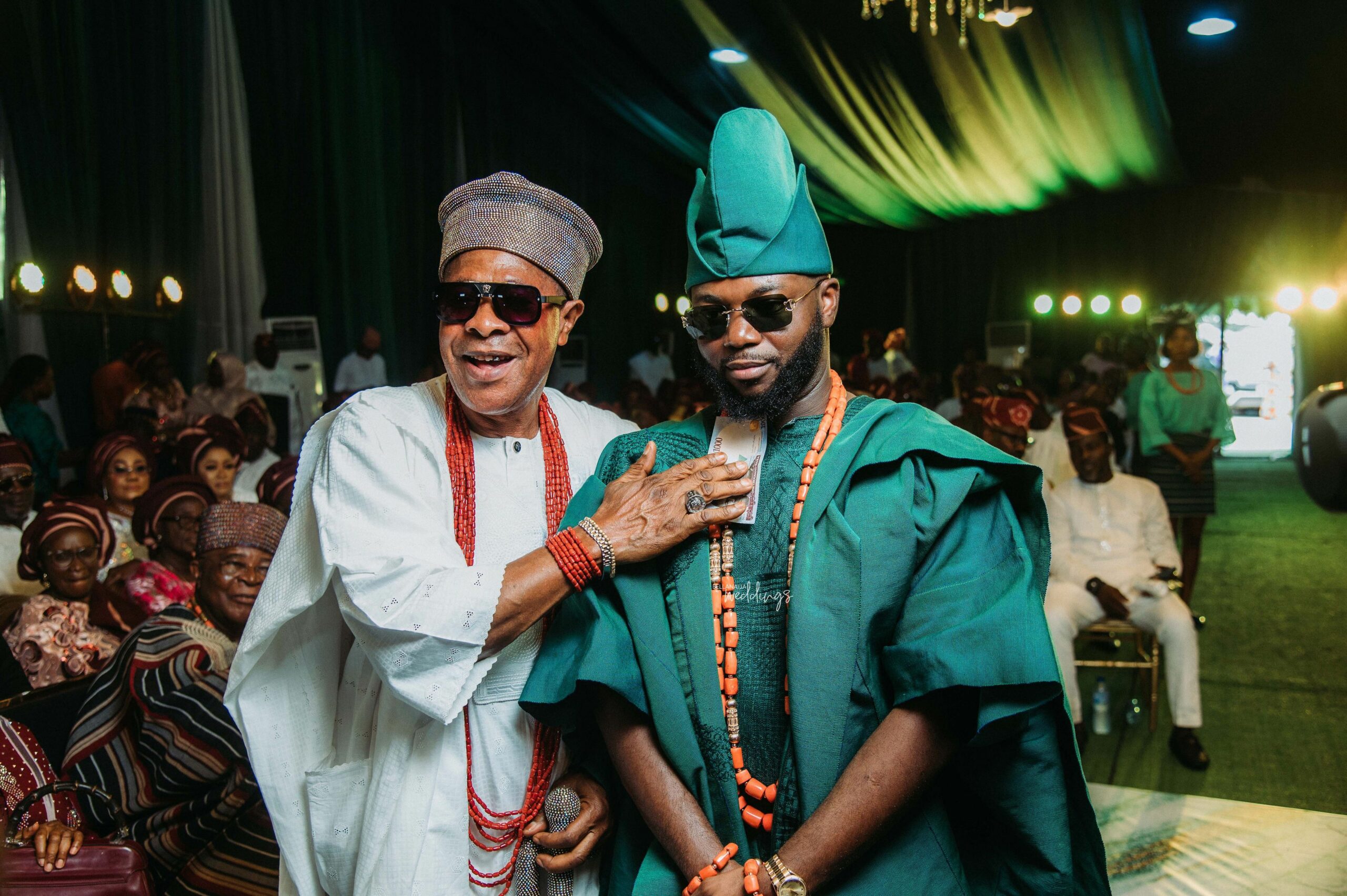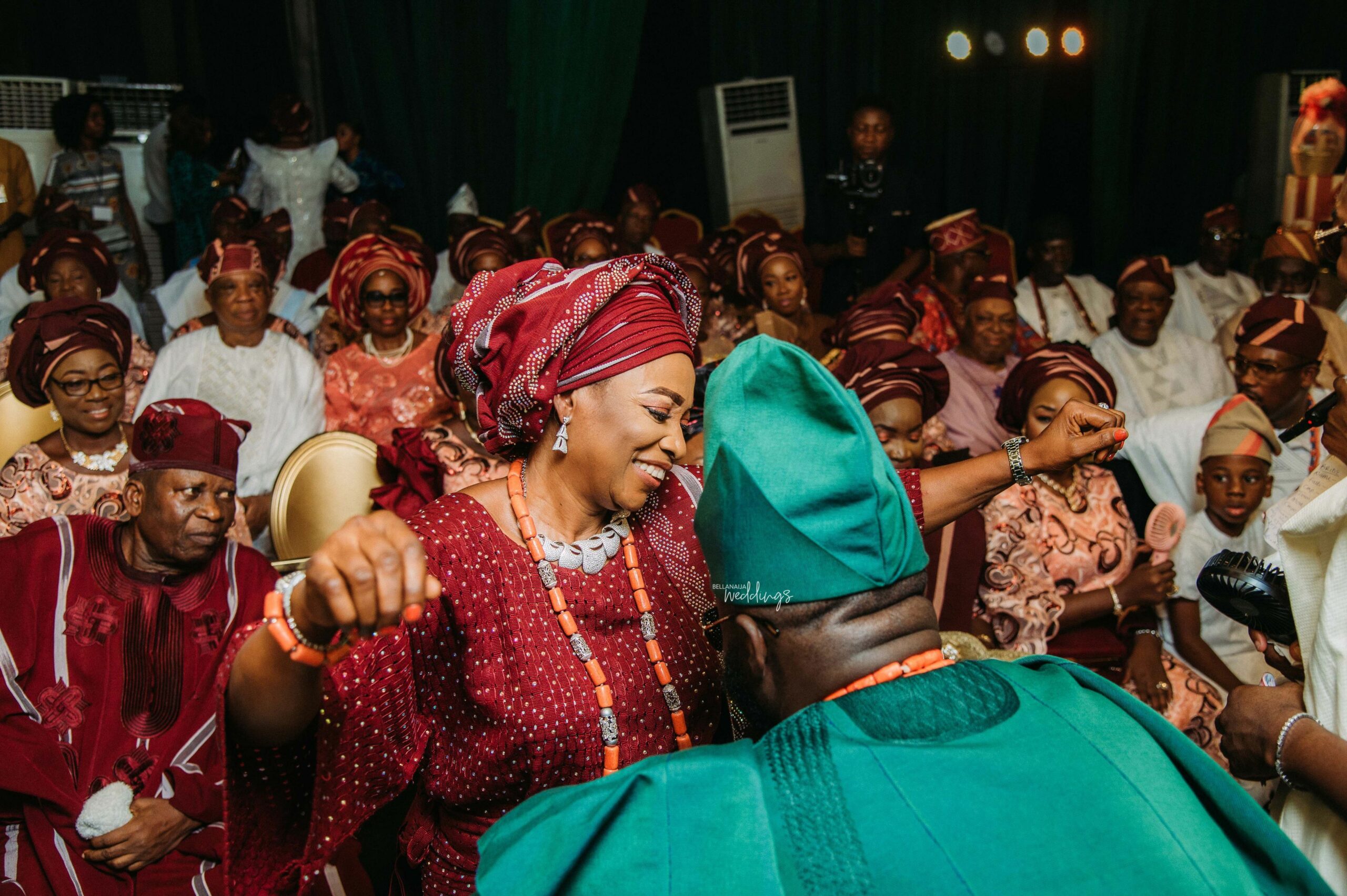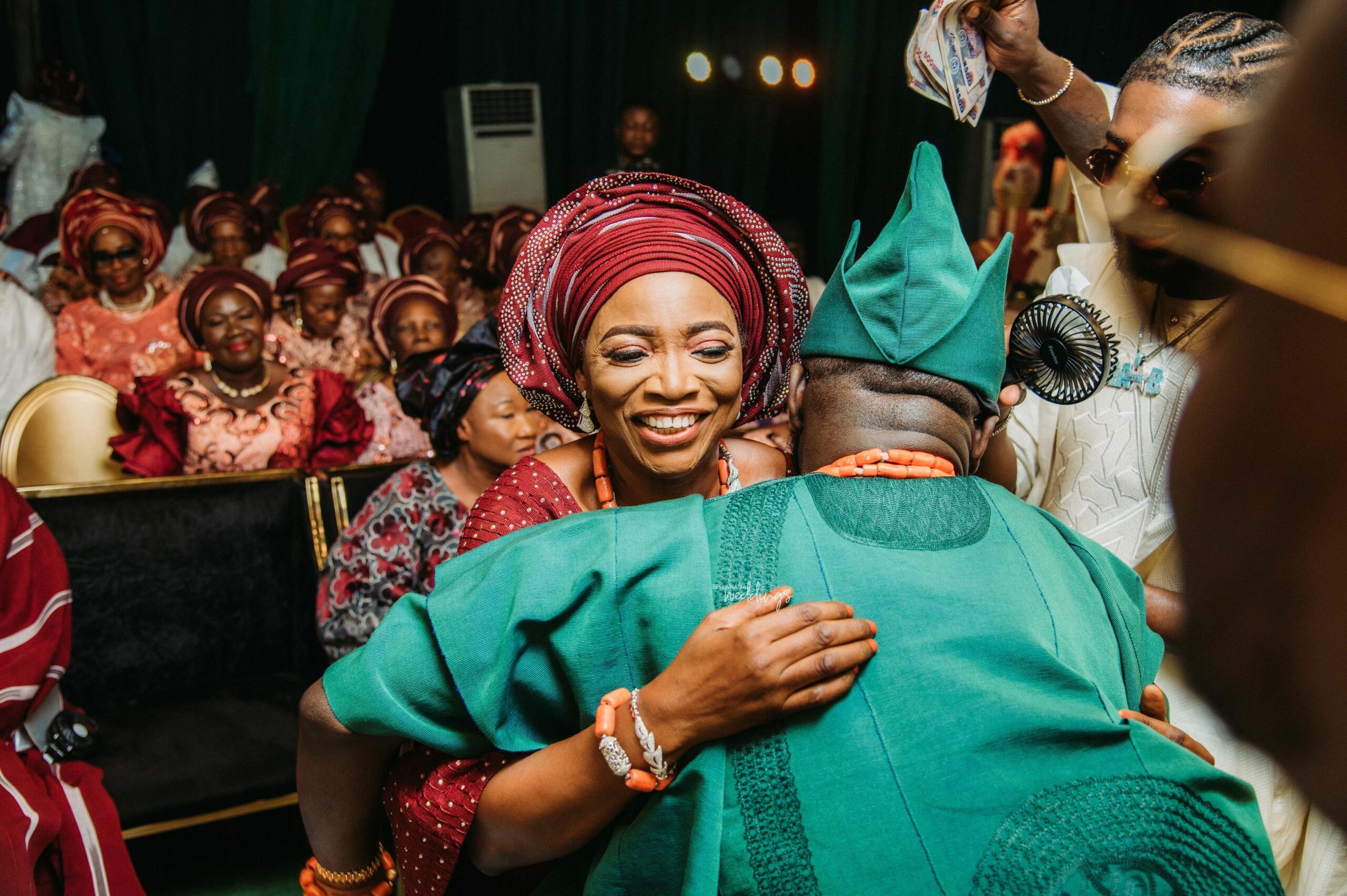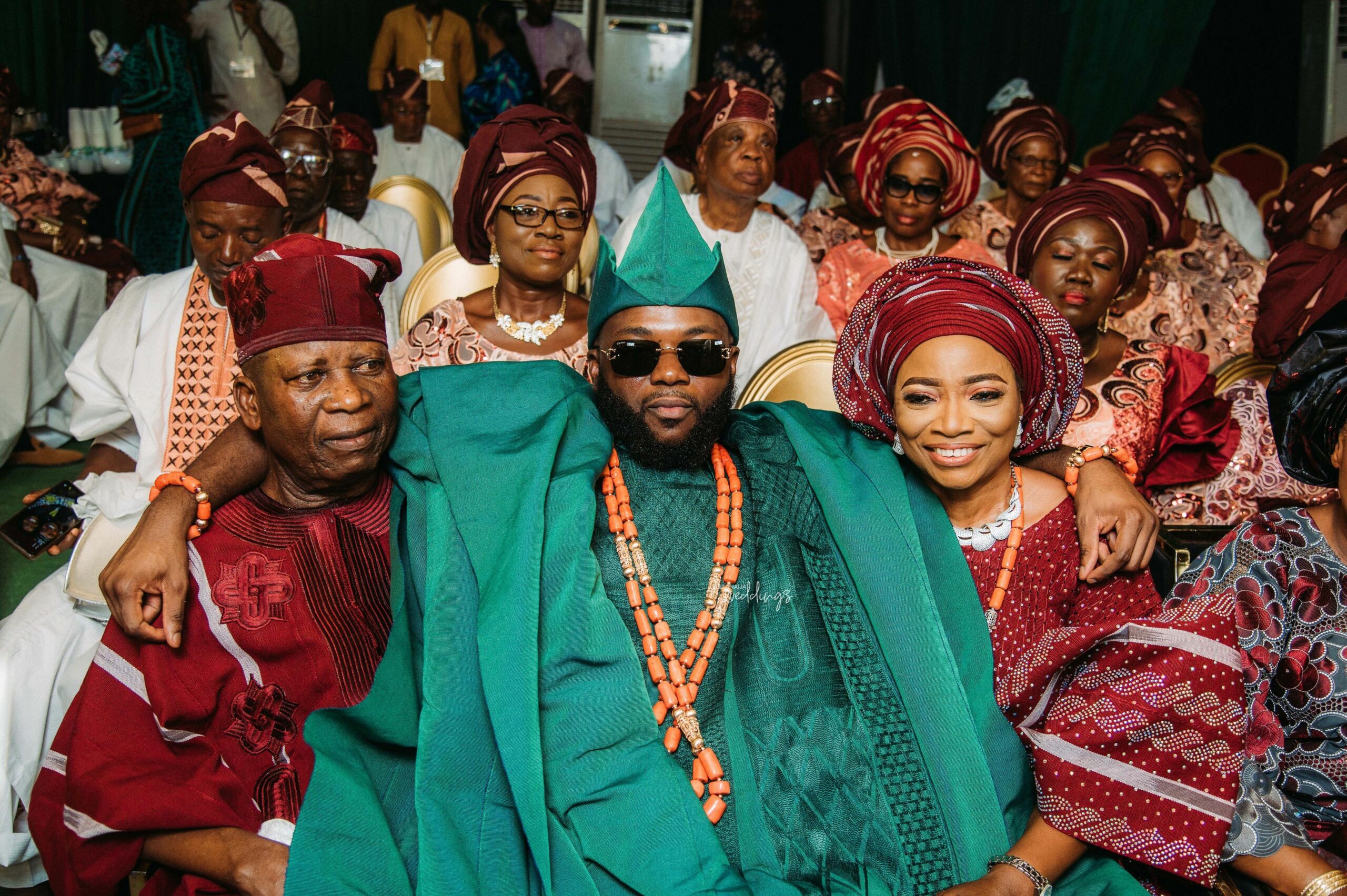 Yay! The bride is here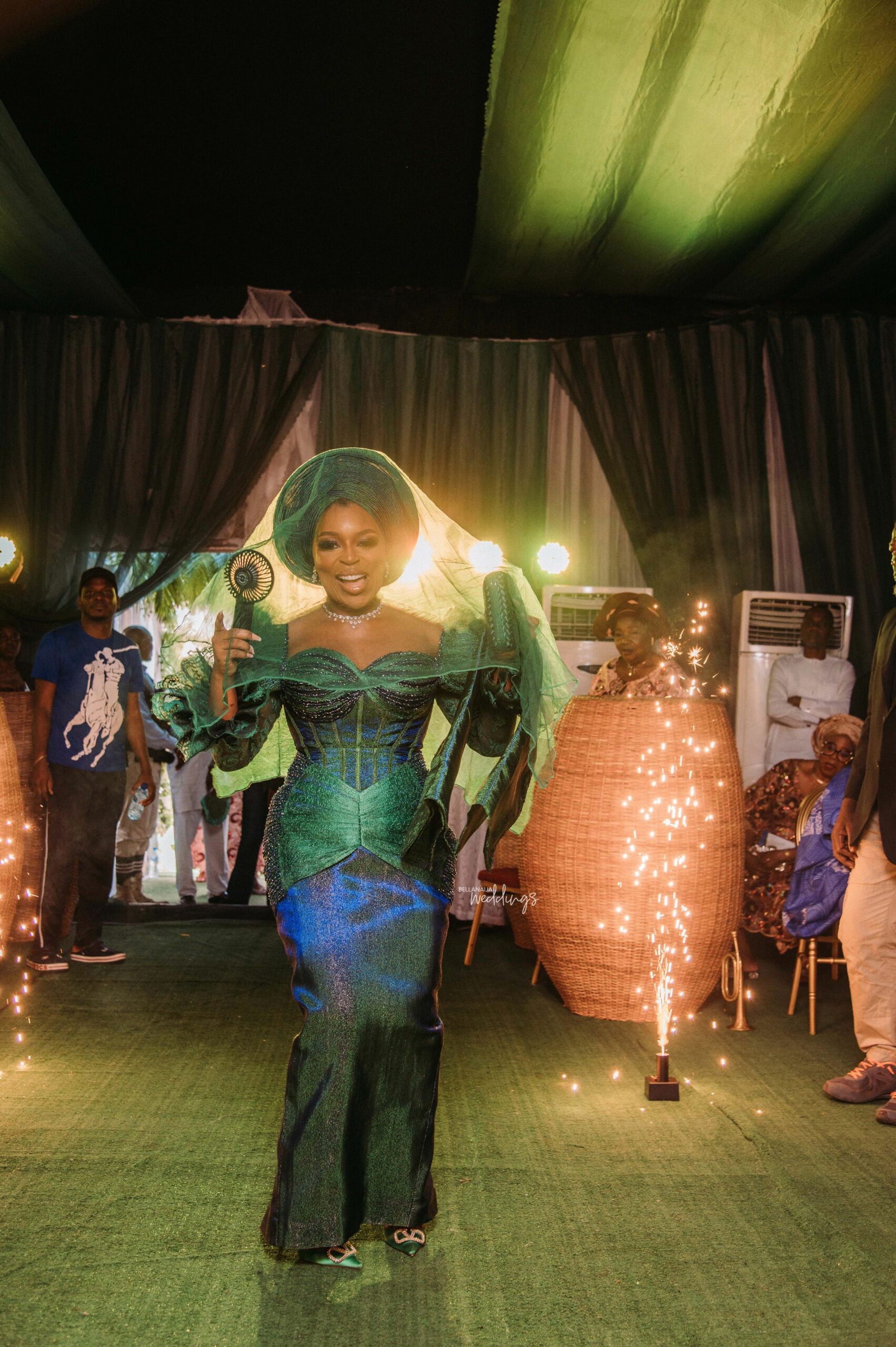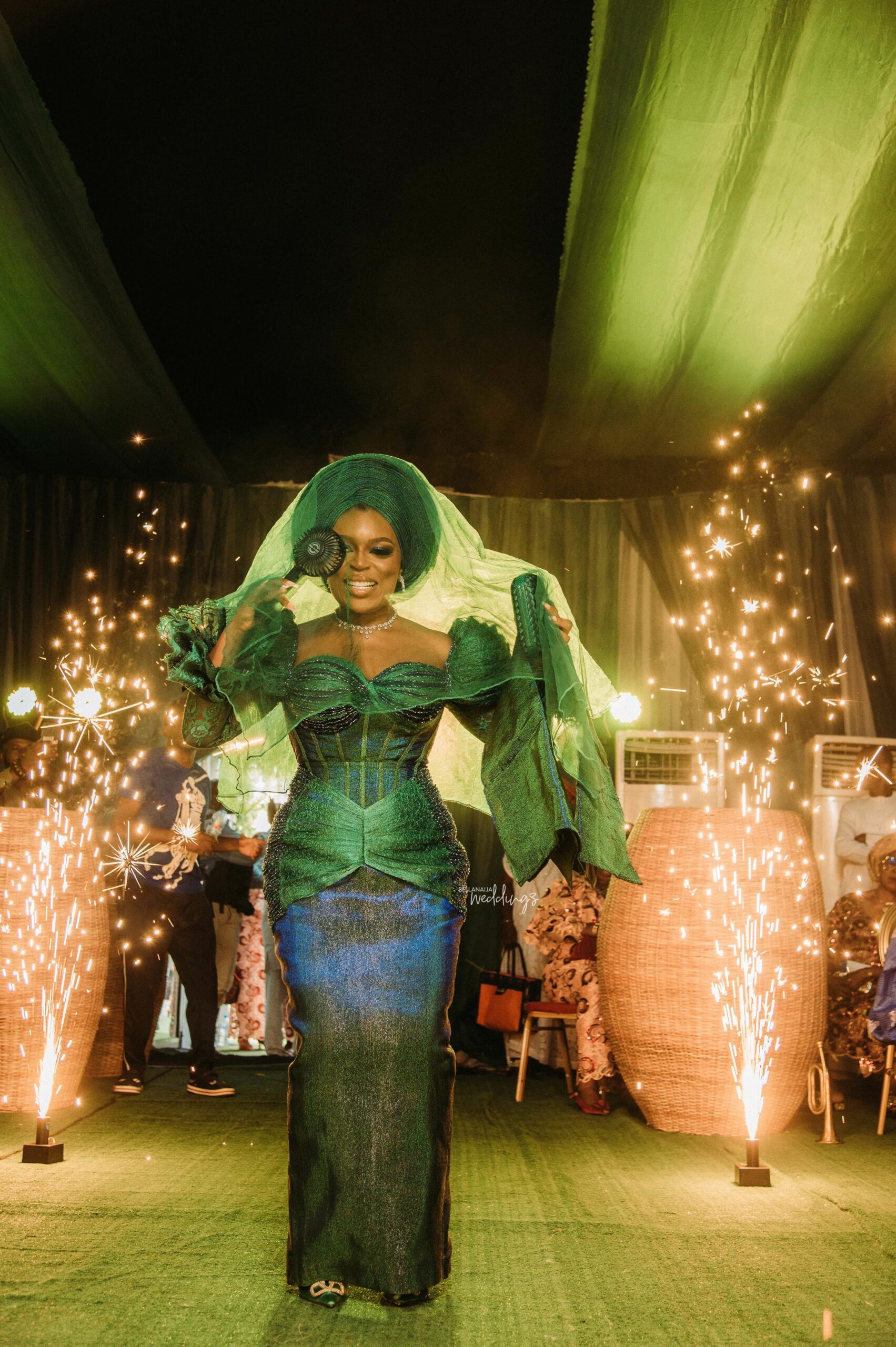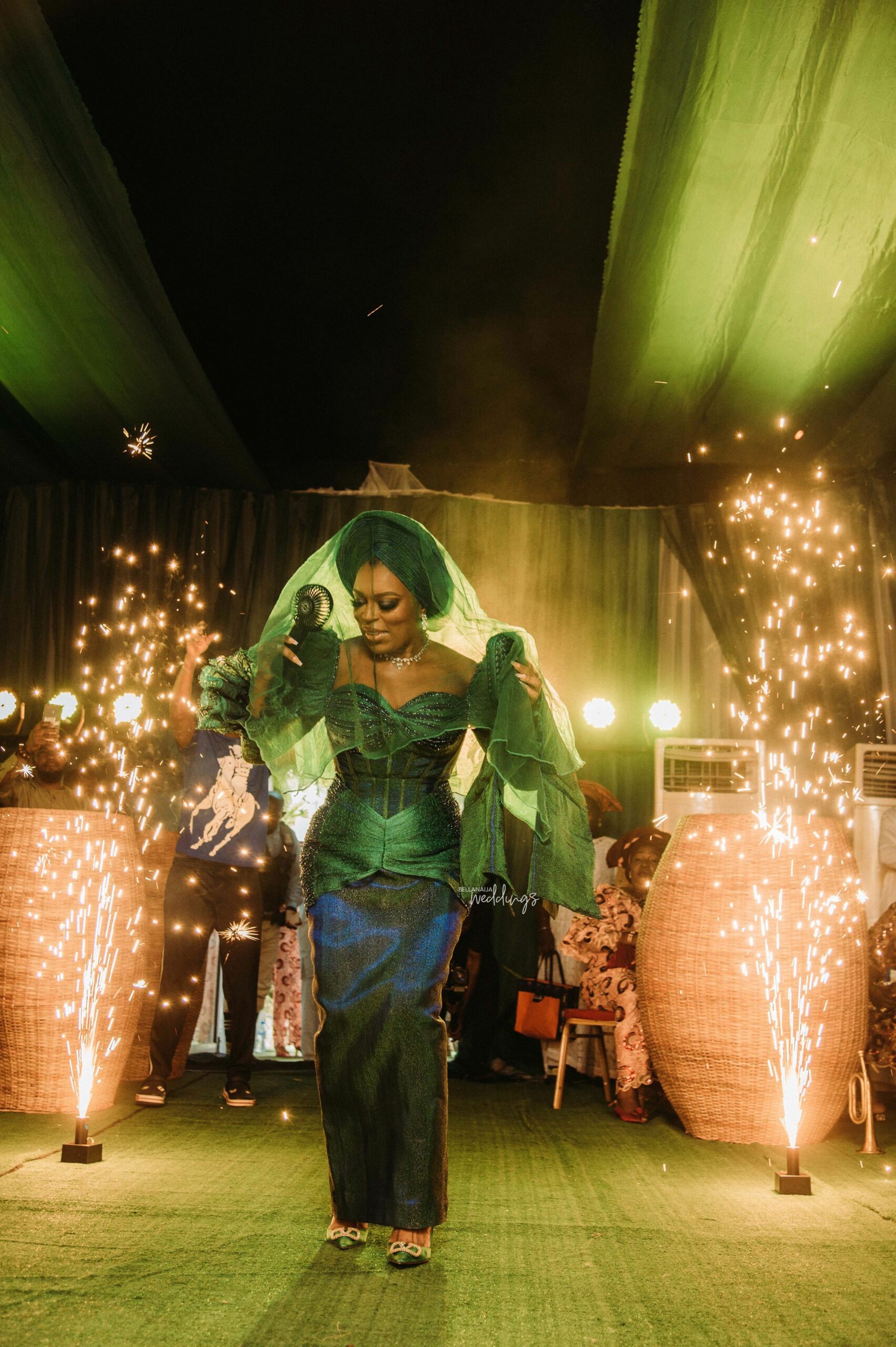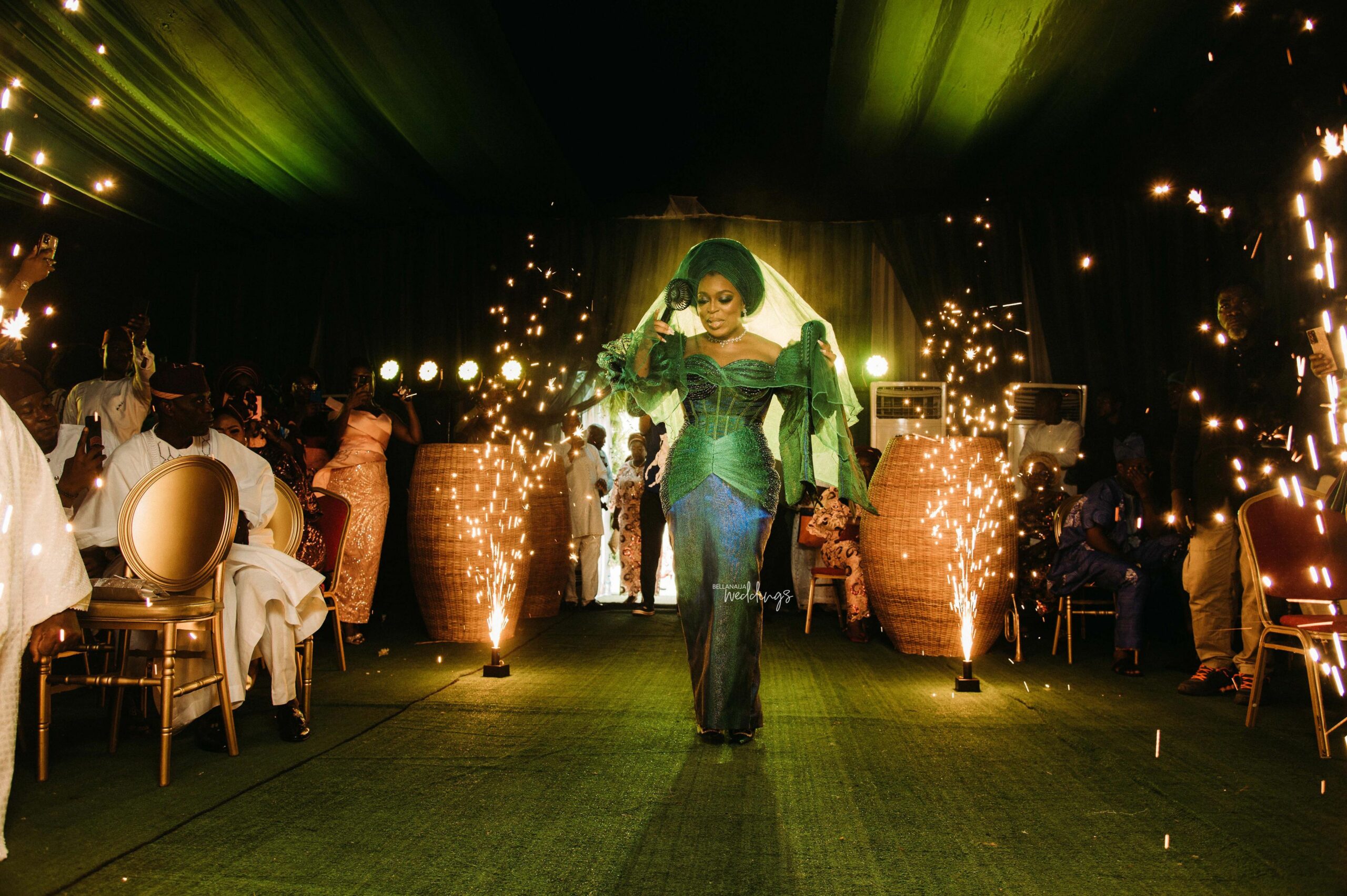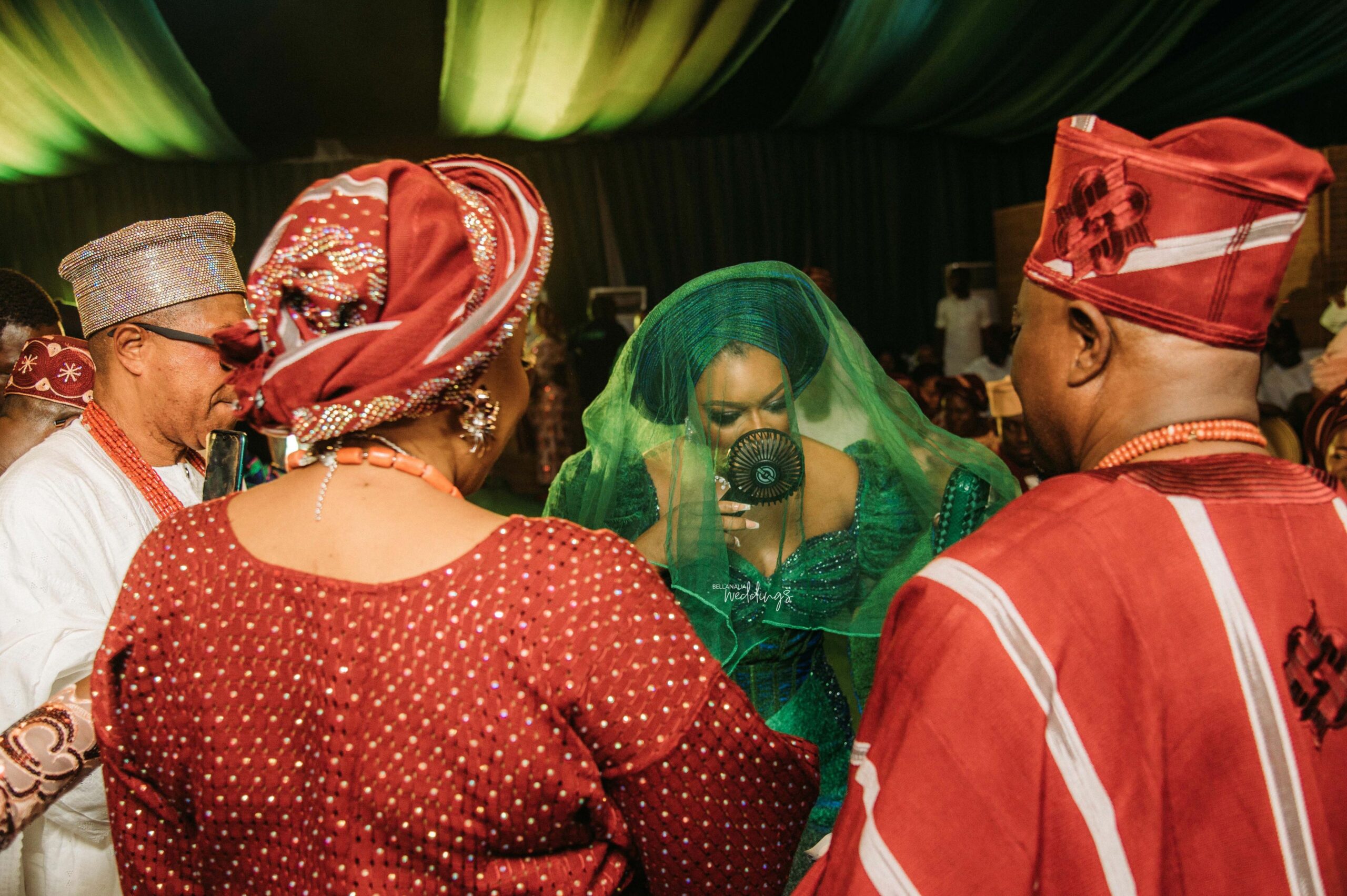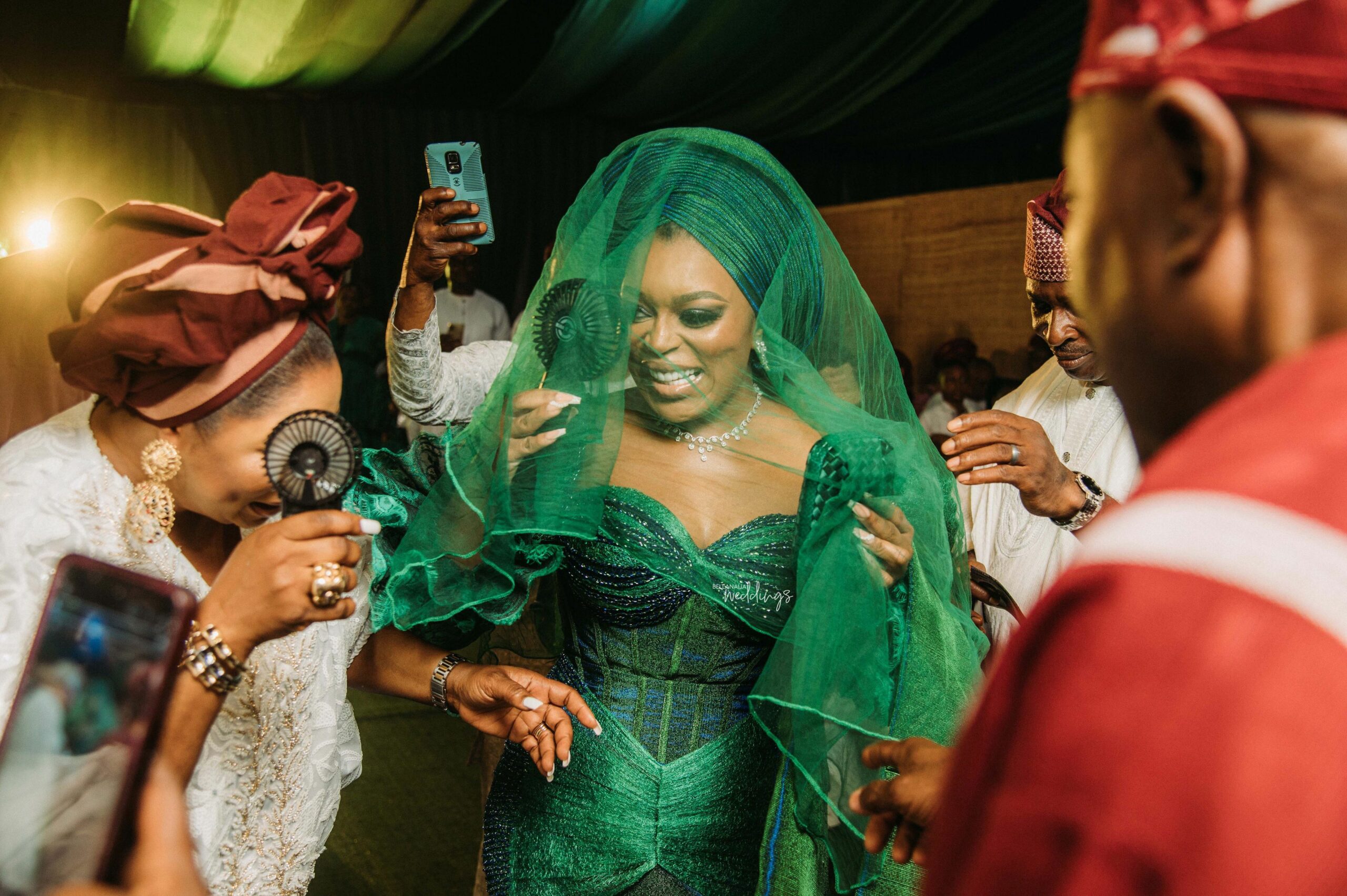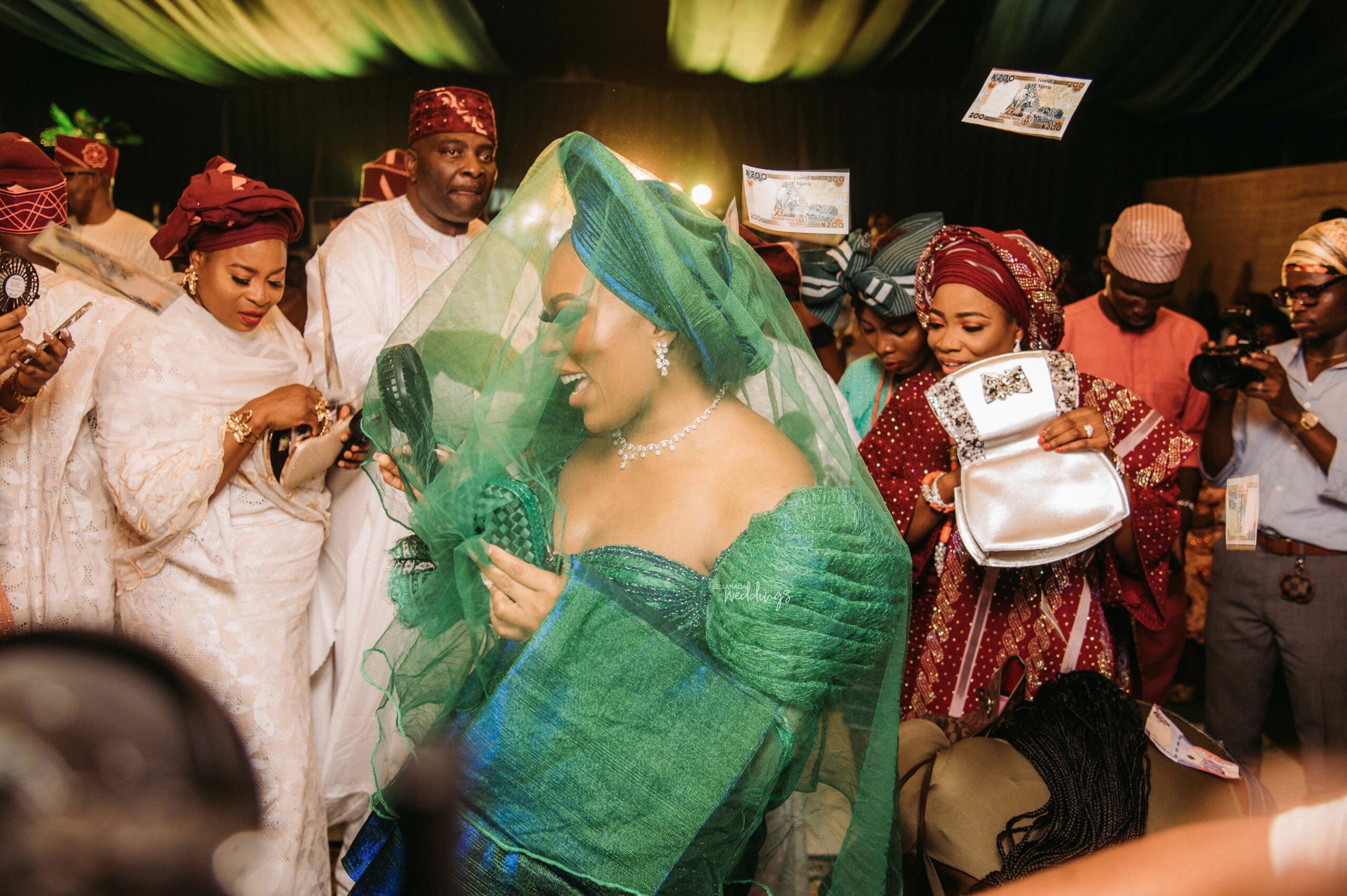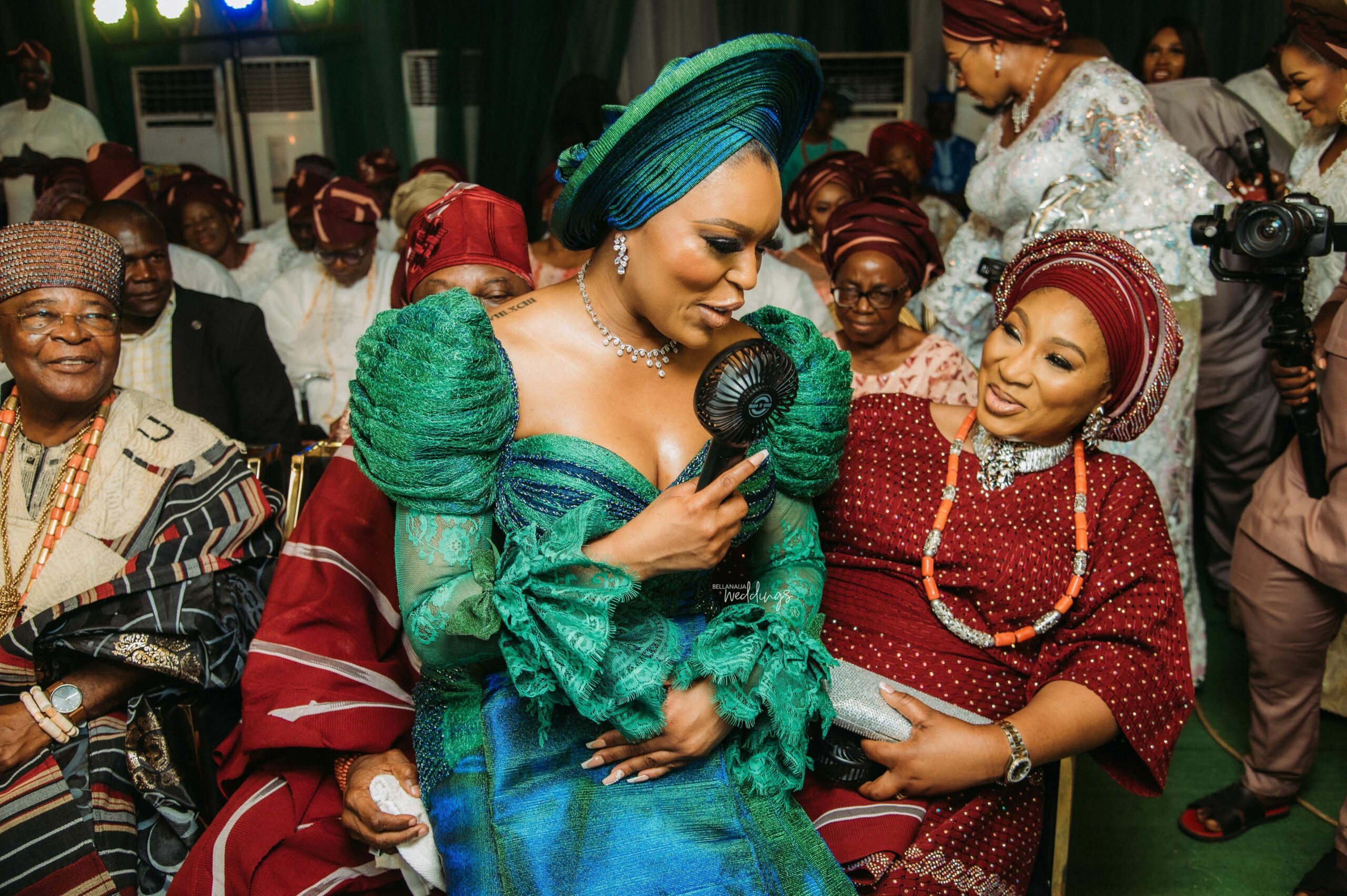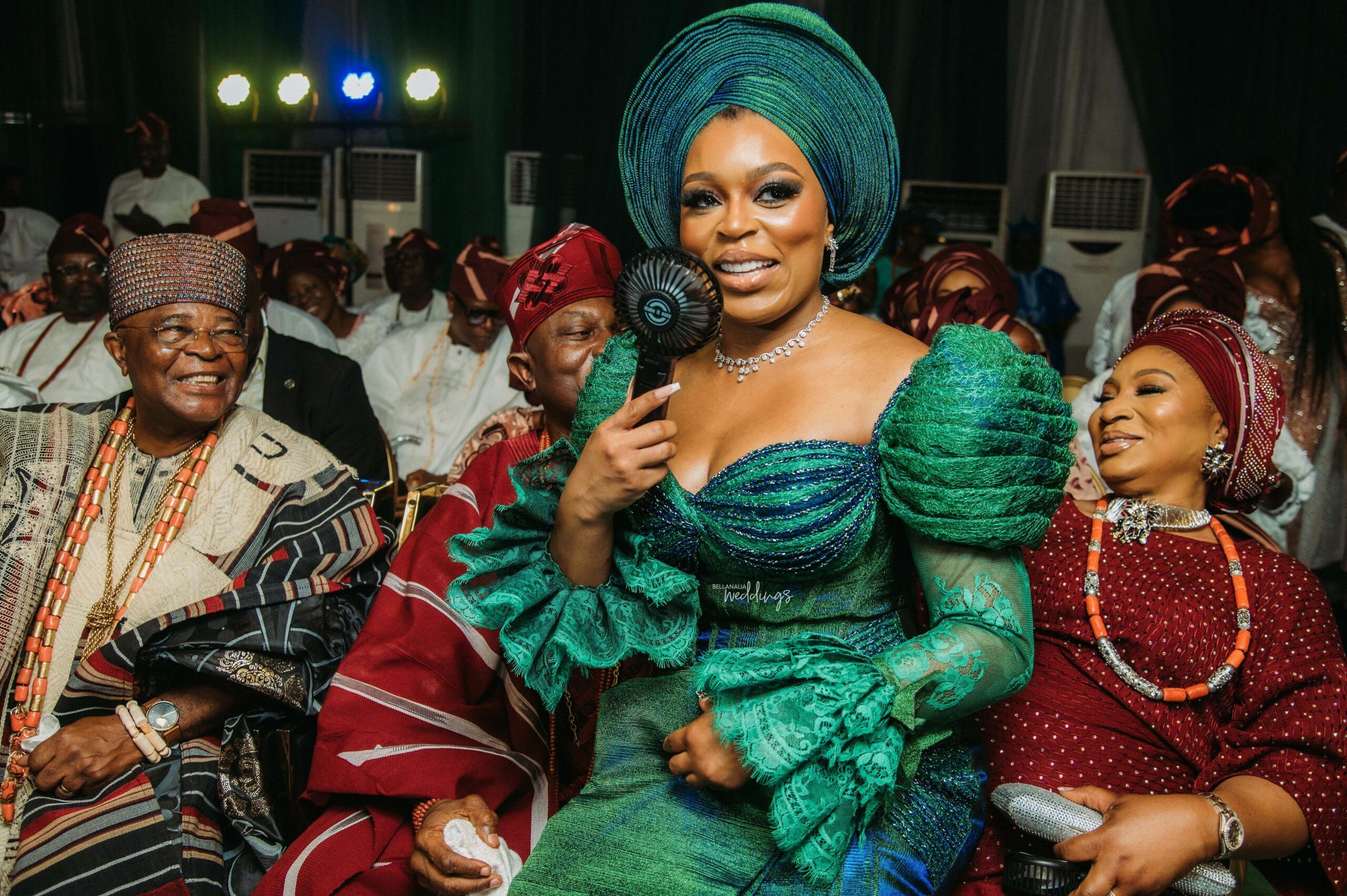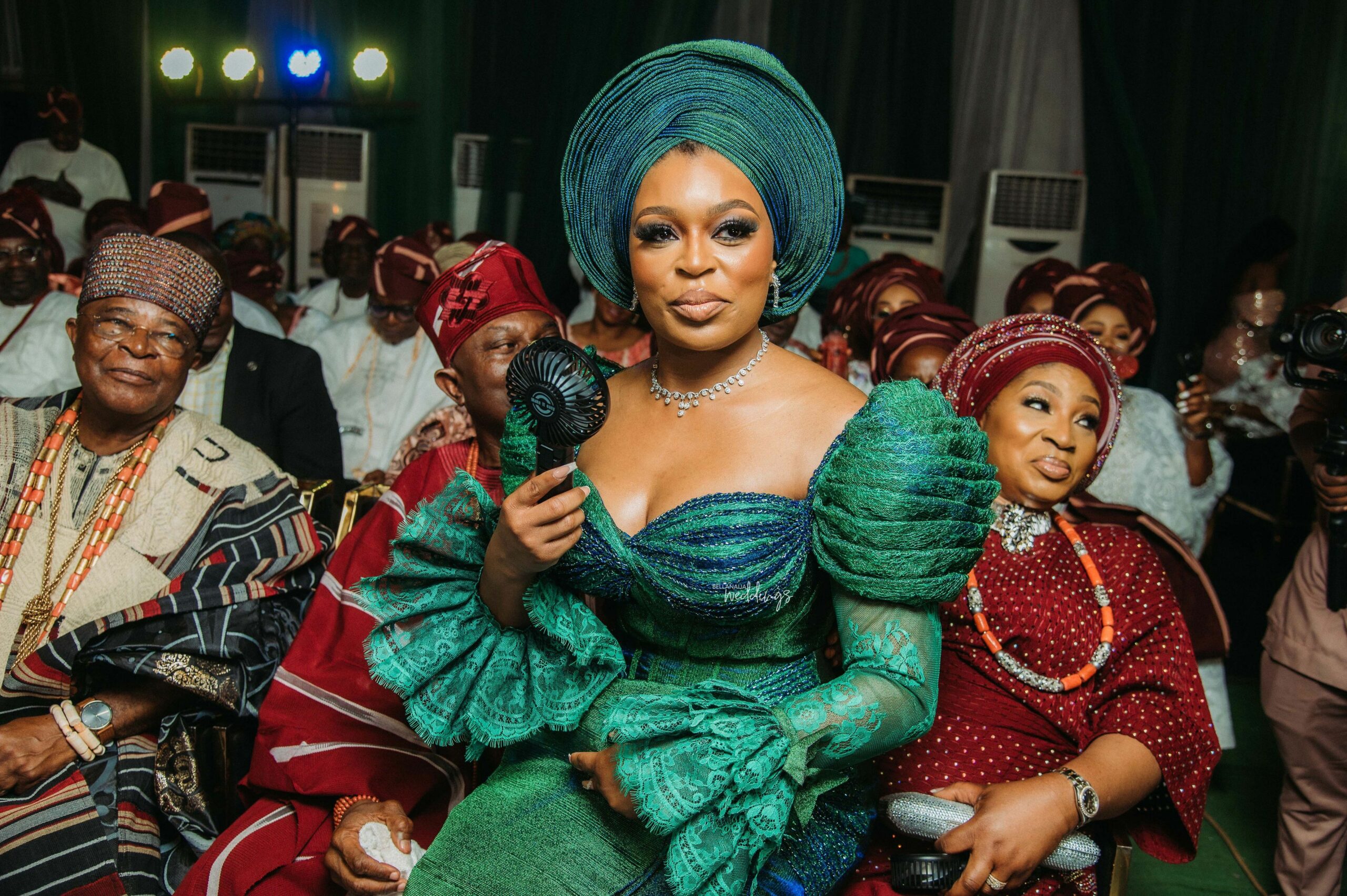 Time to send the bride to the groom's family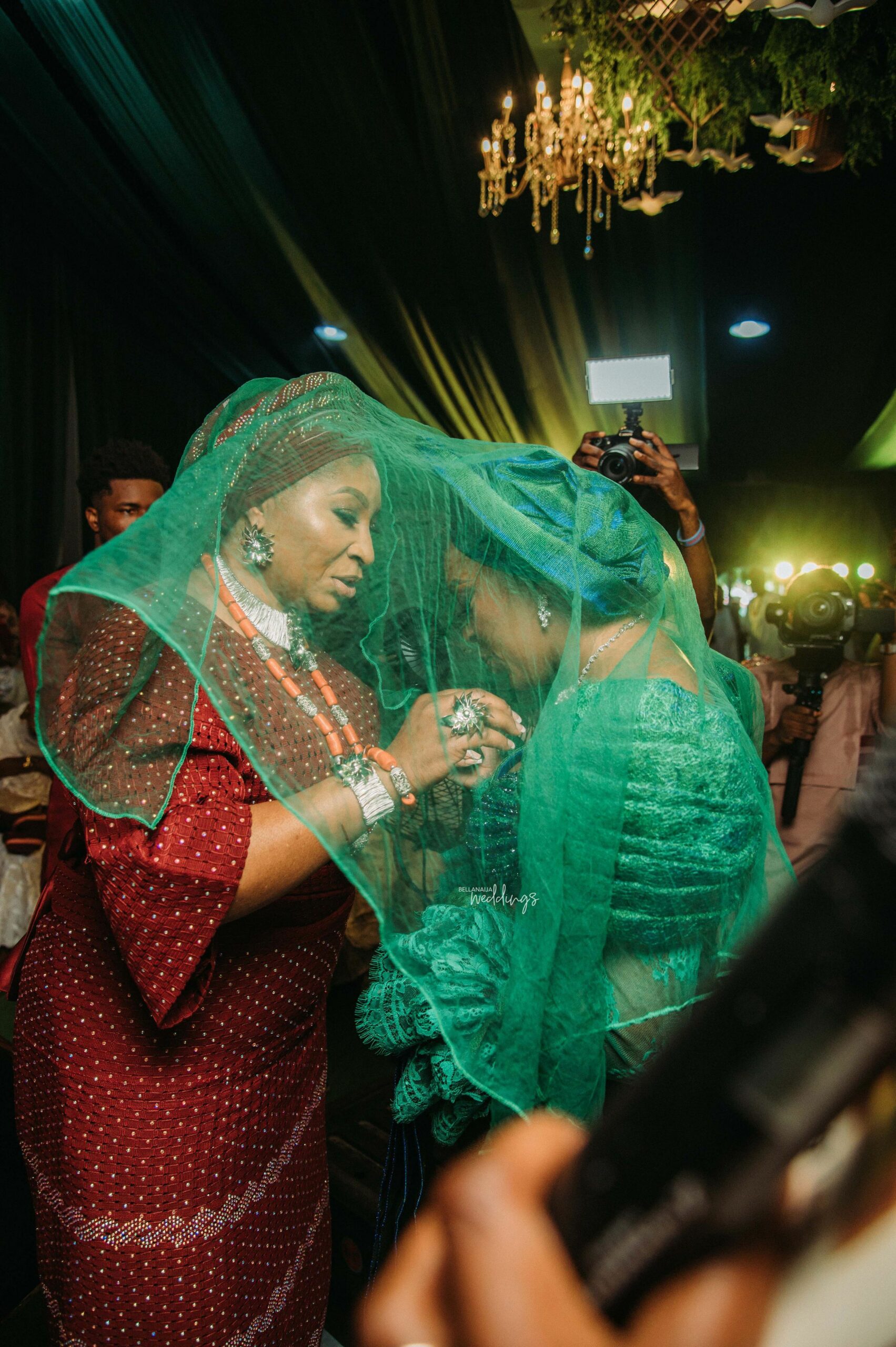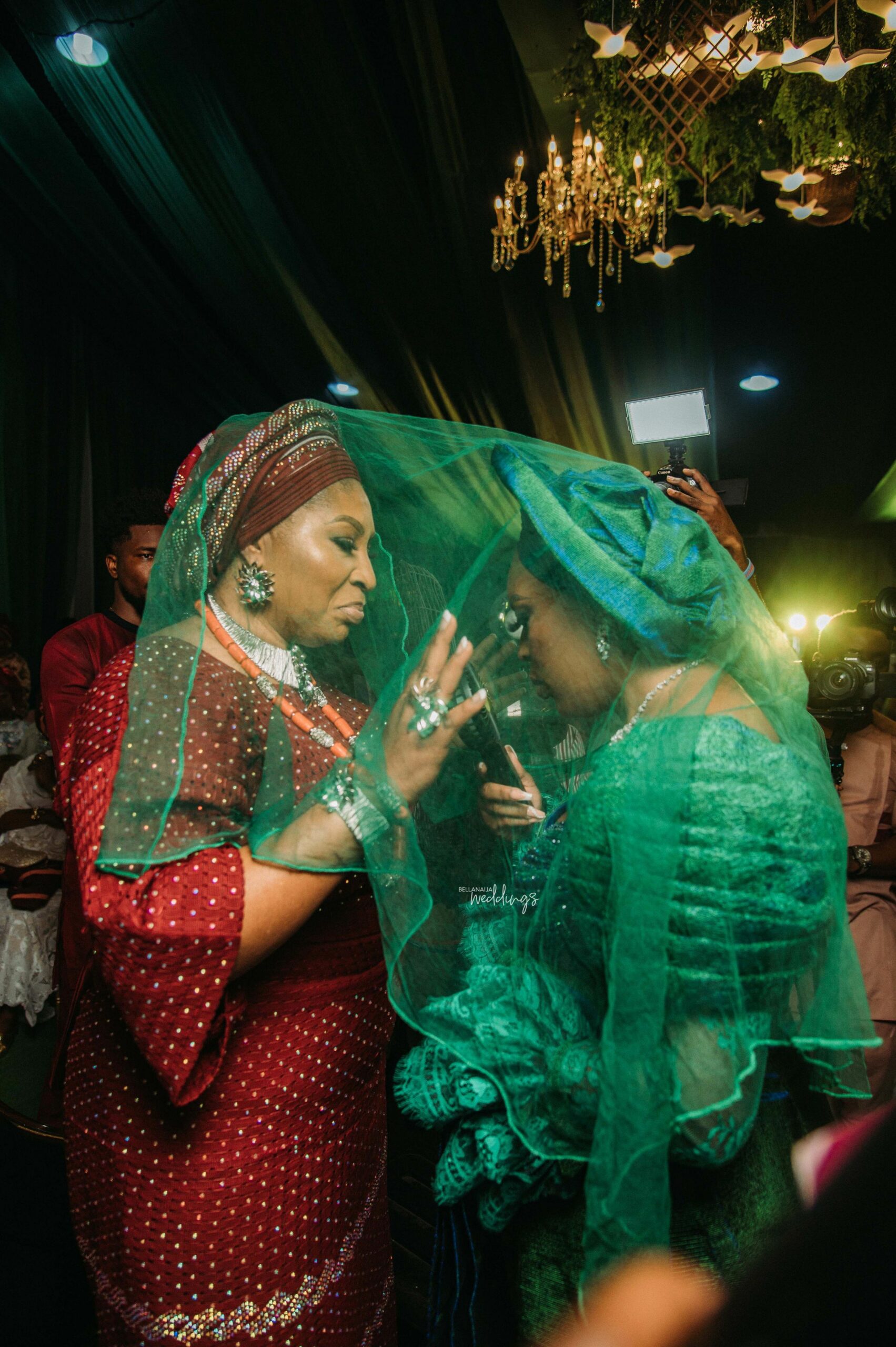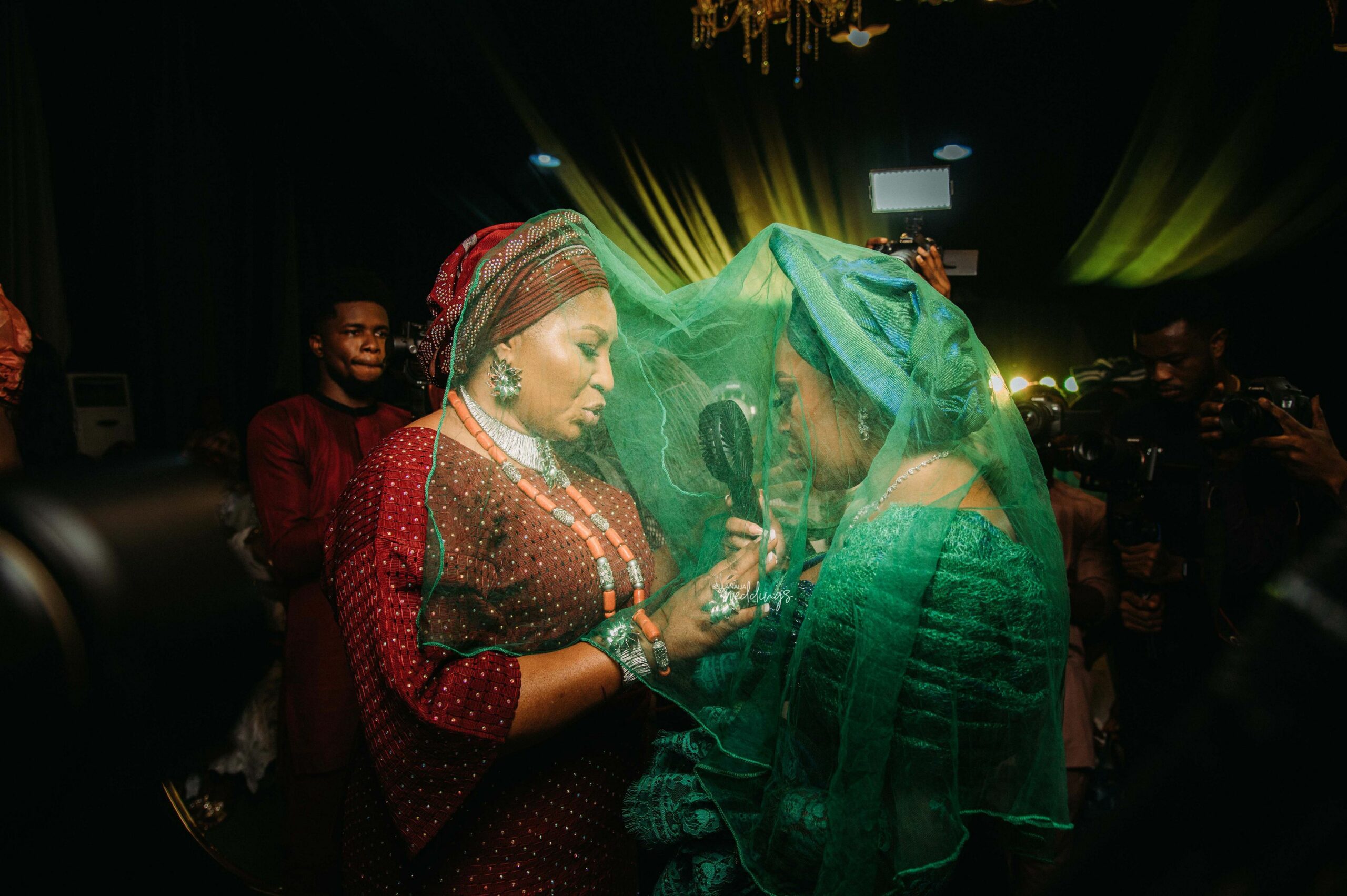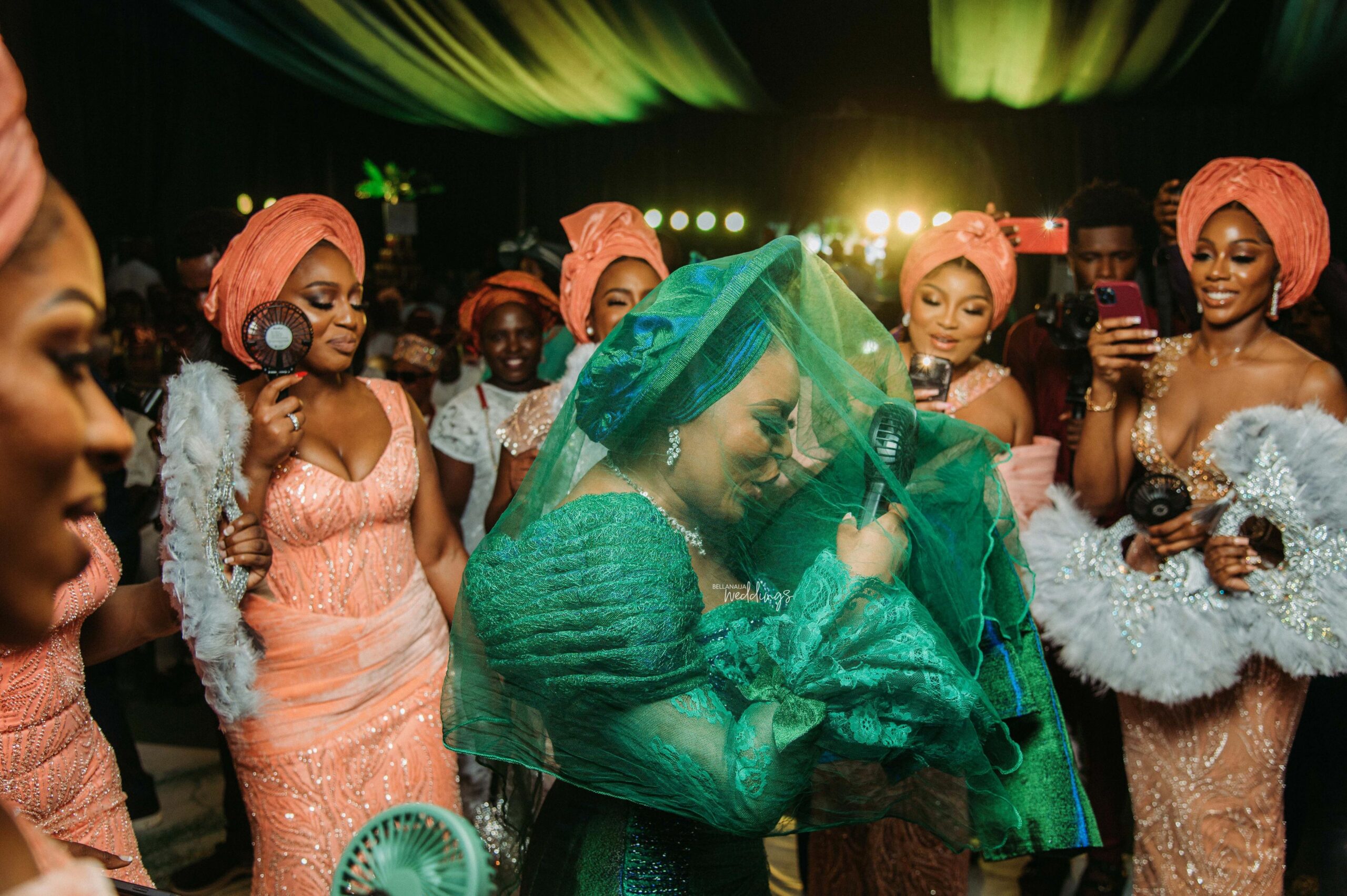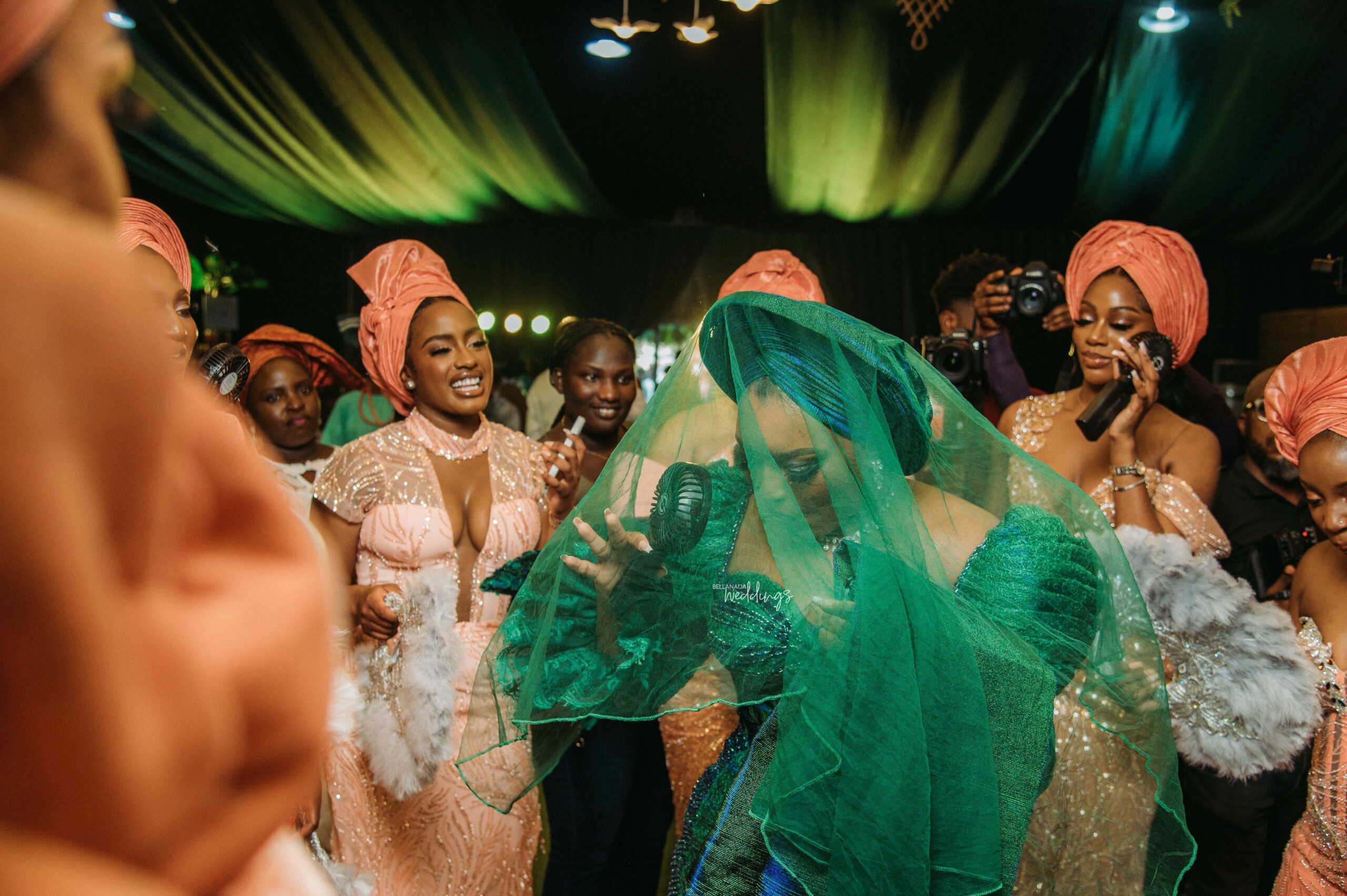 It's a warm welcome!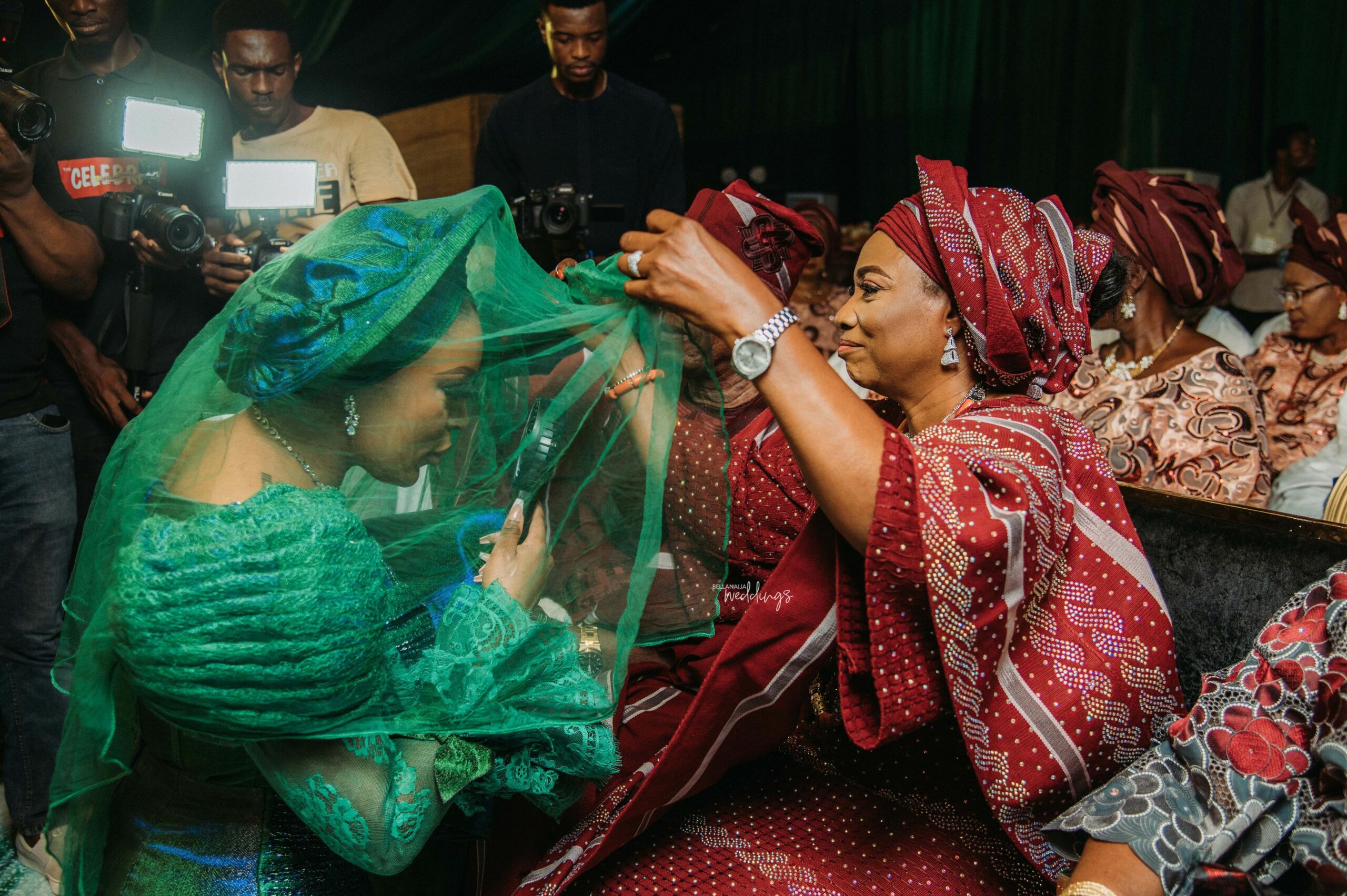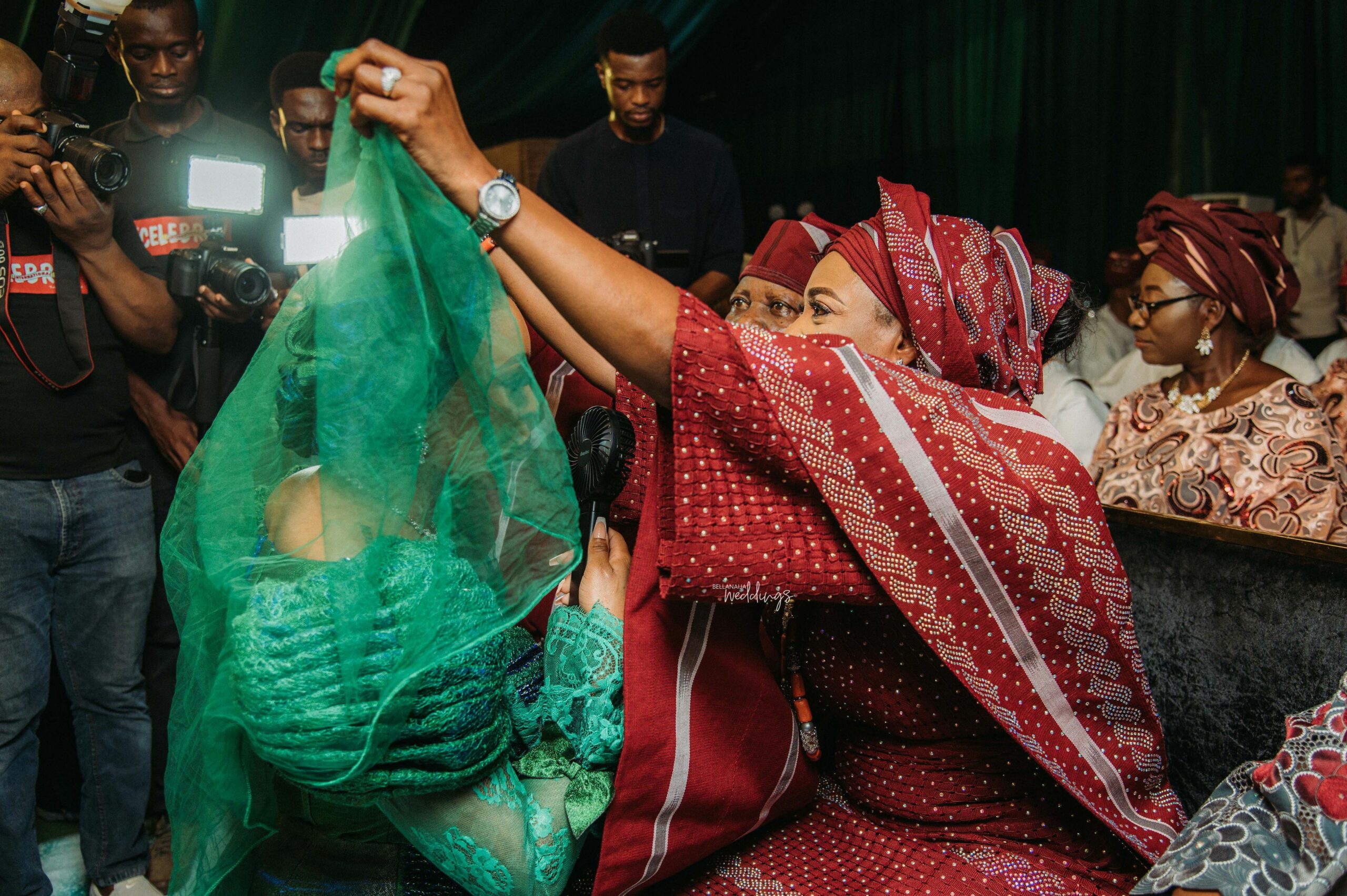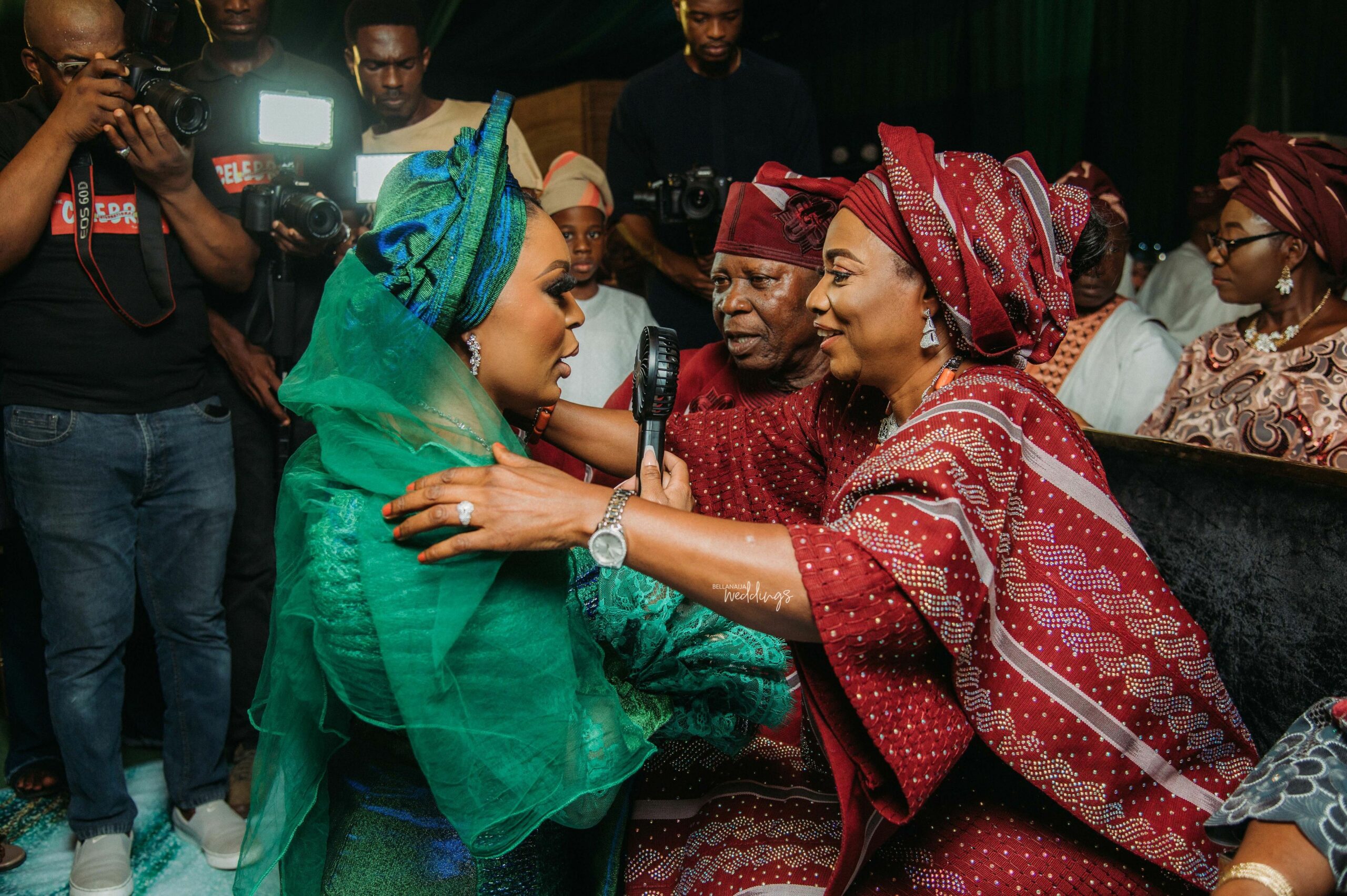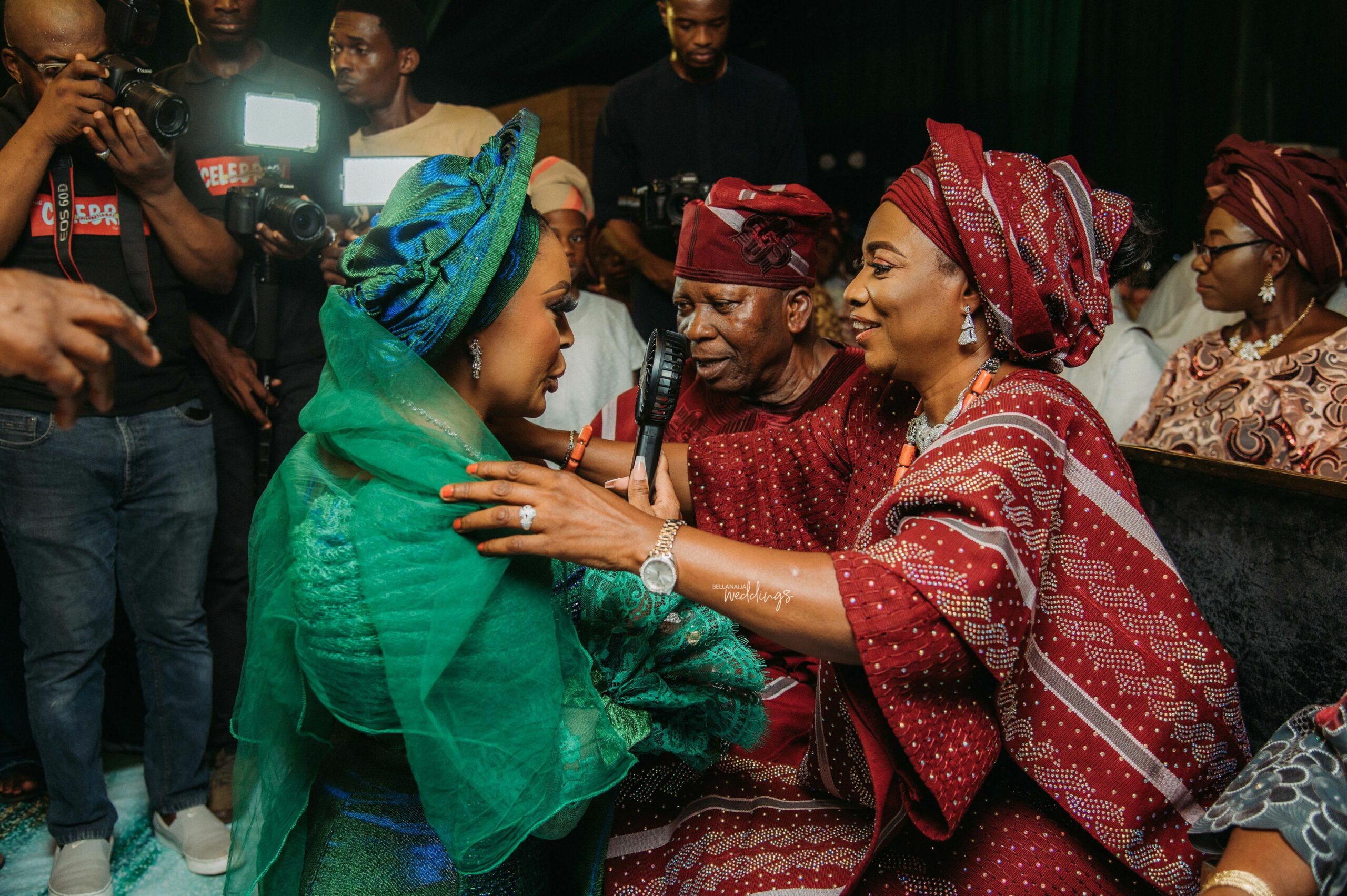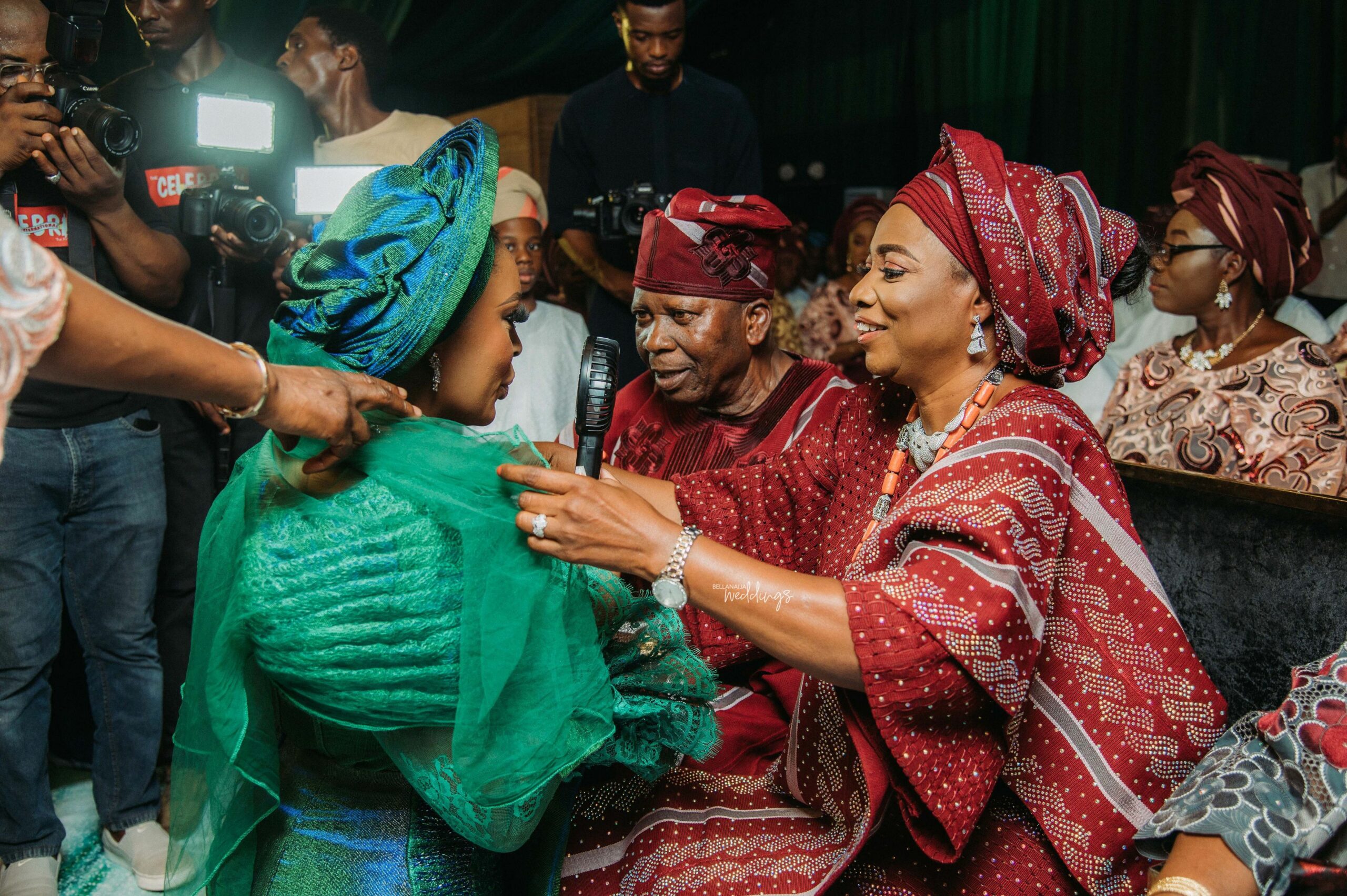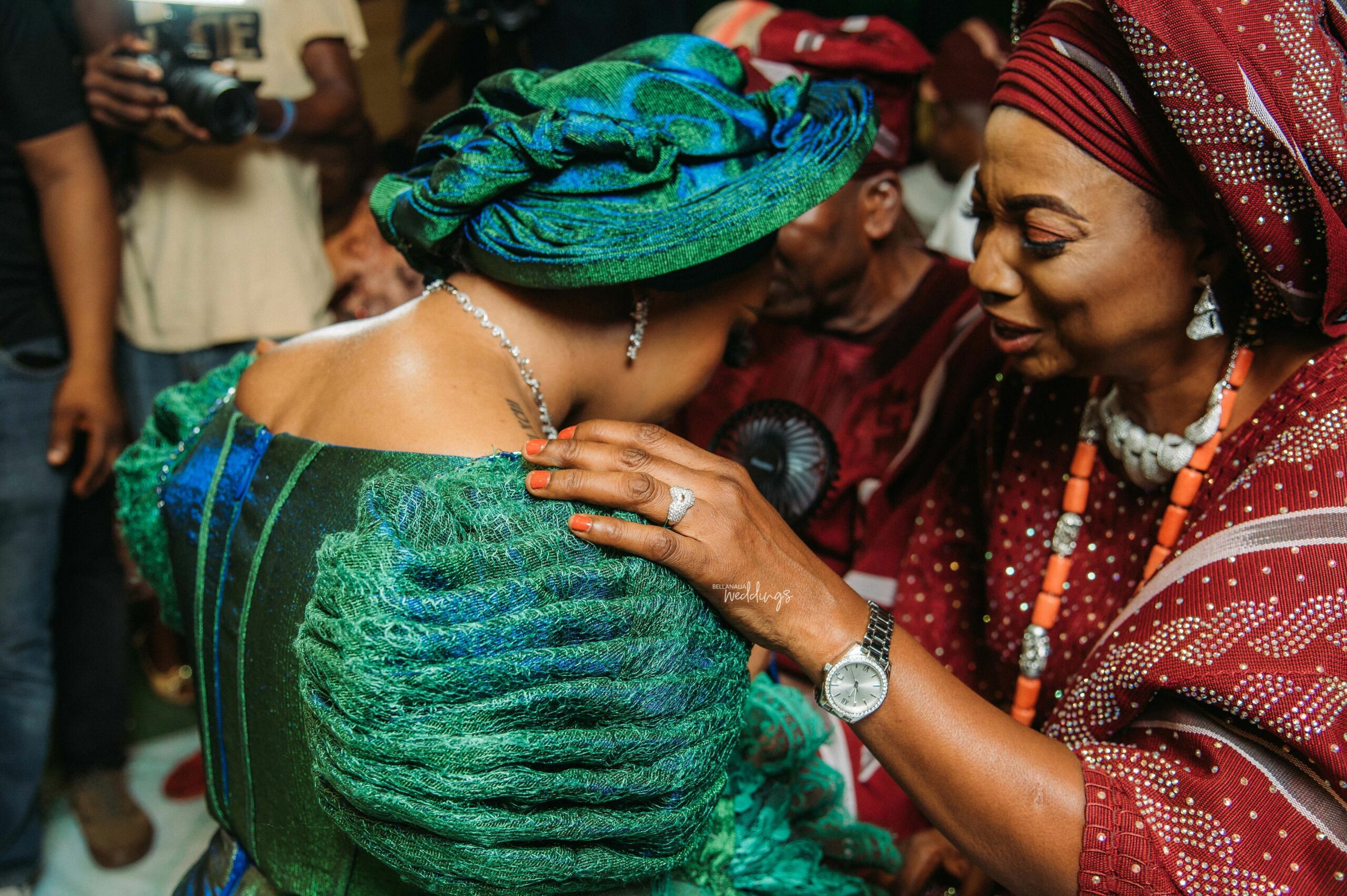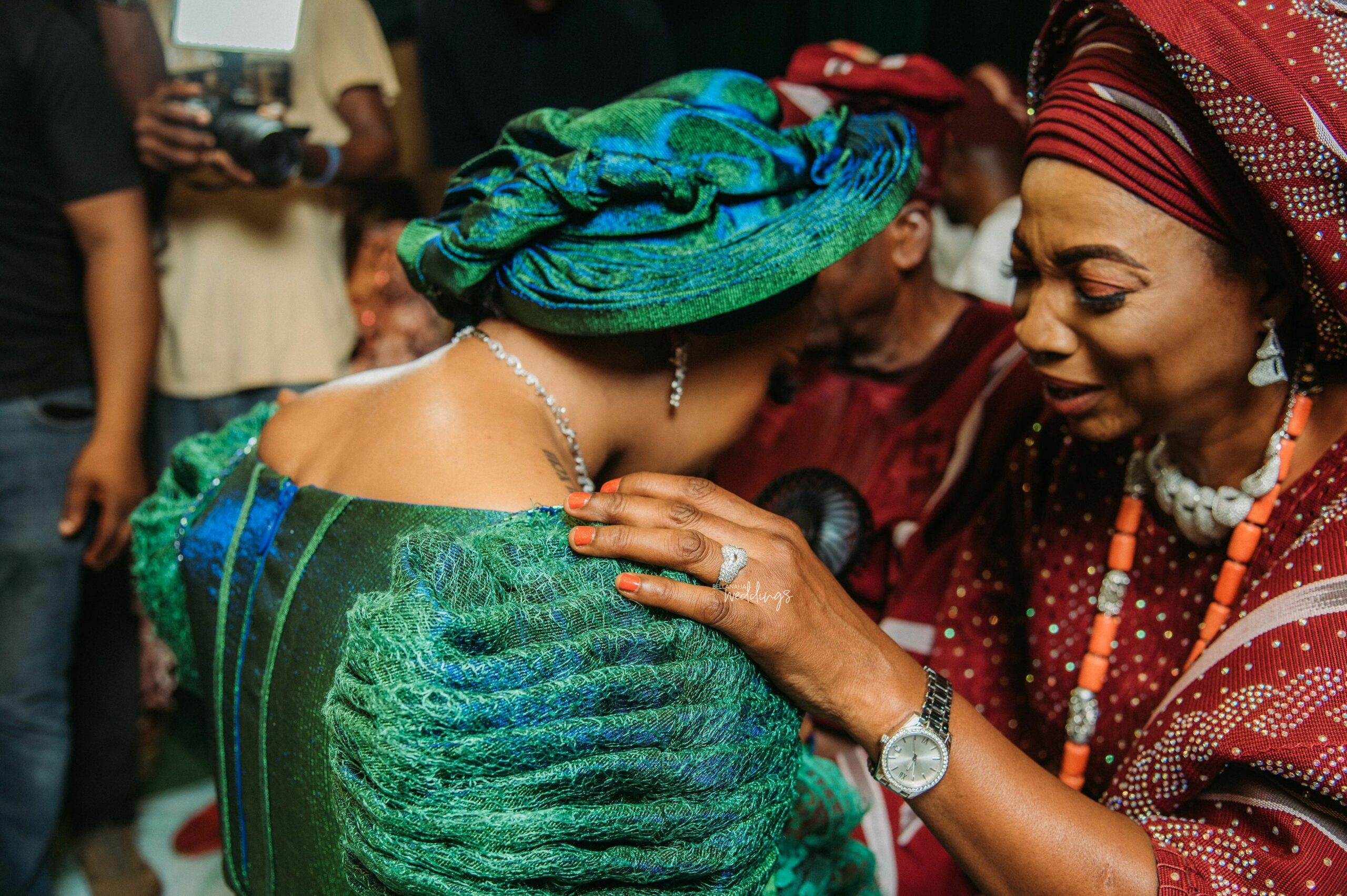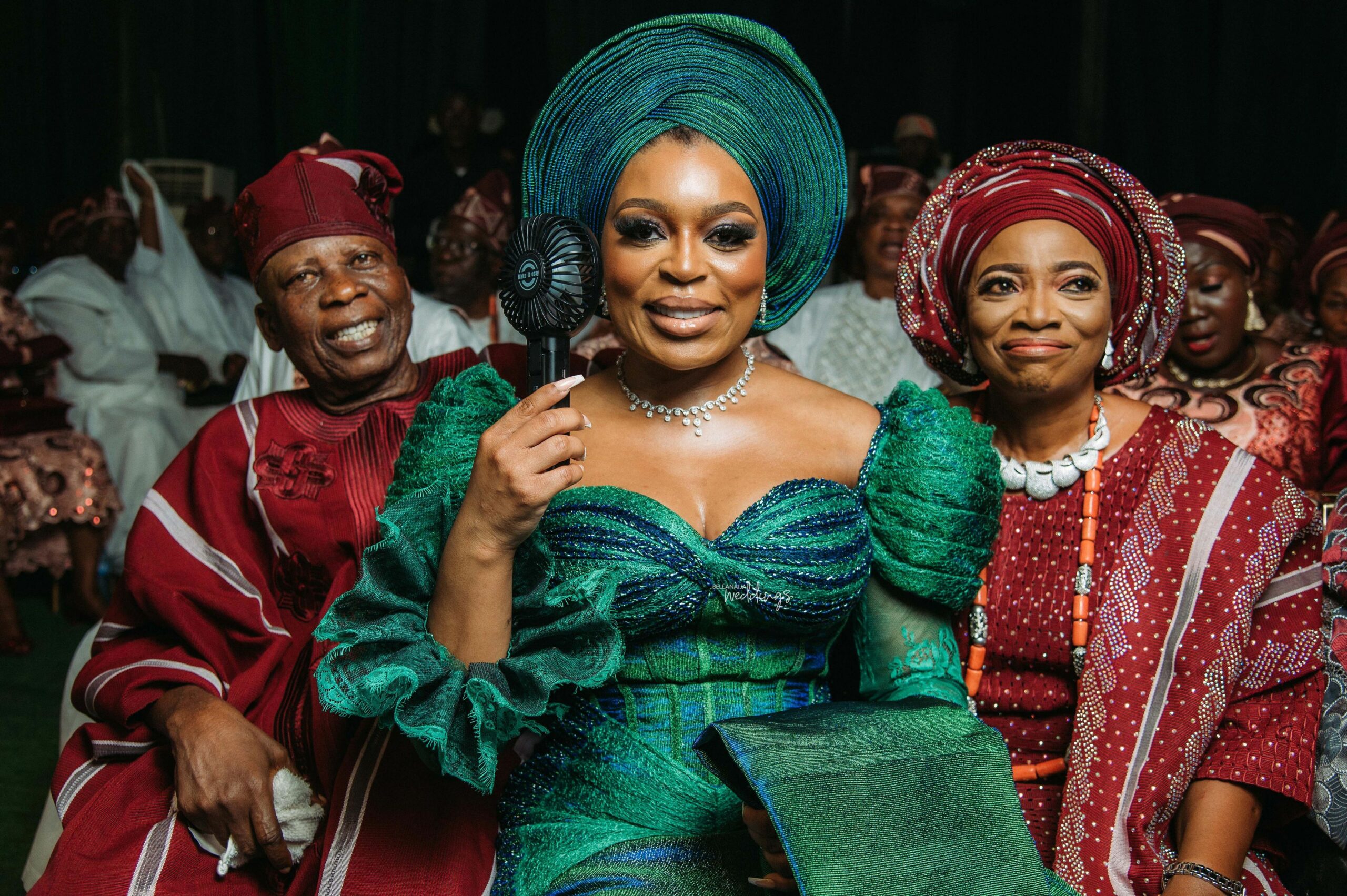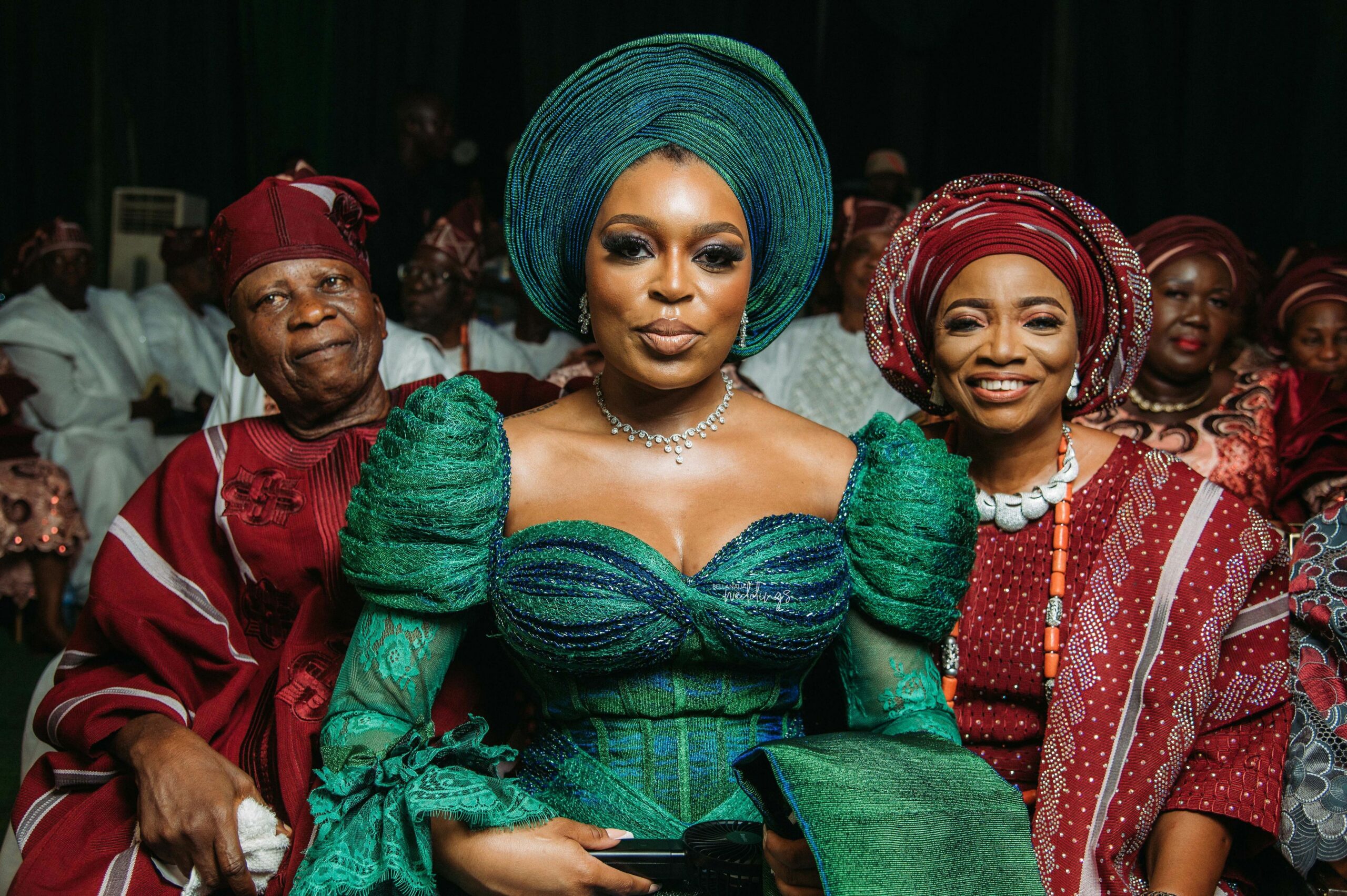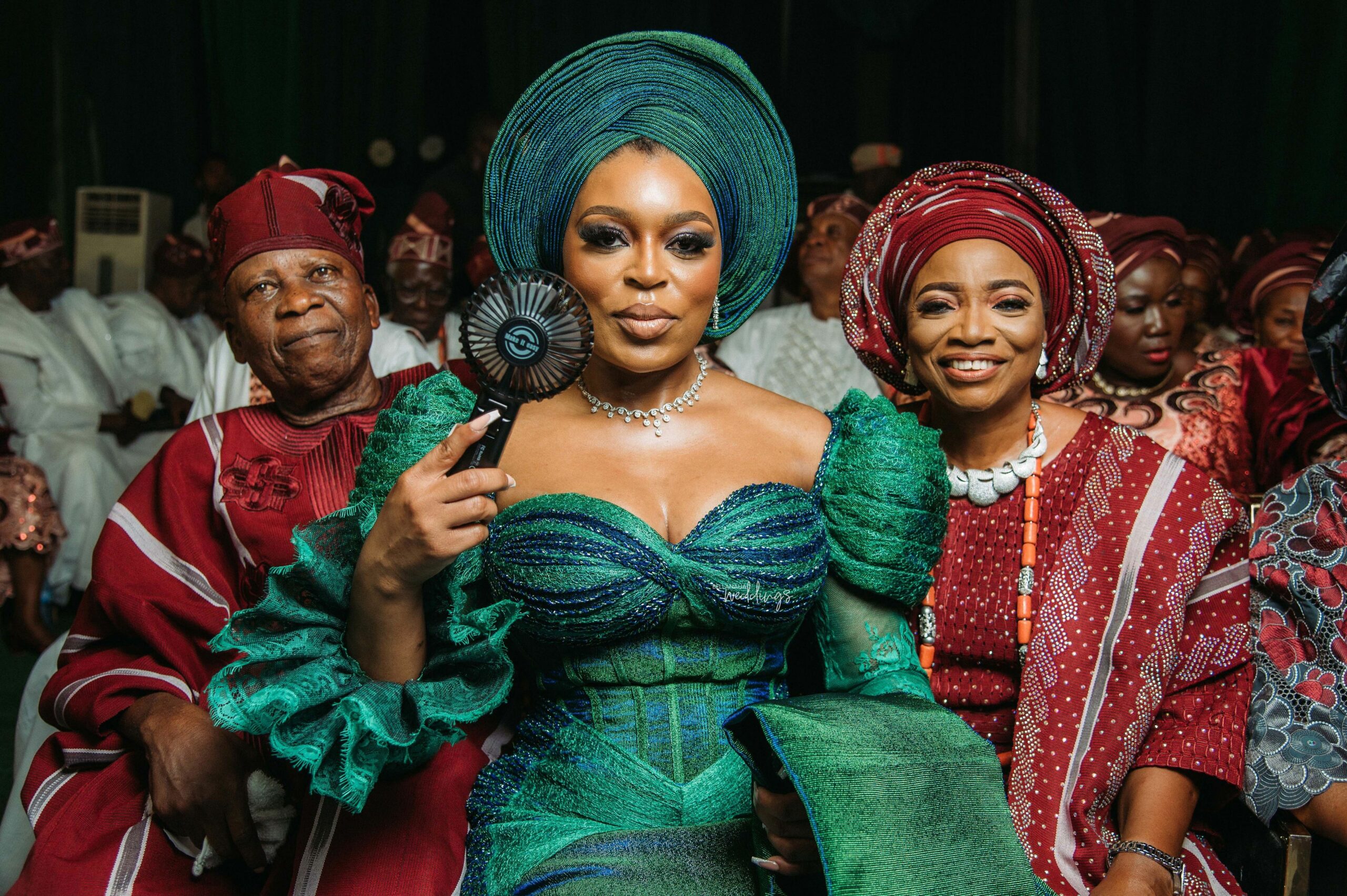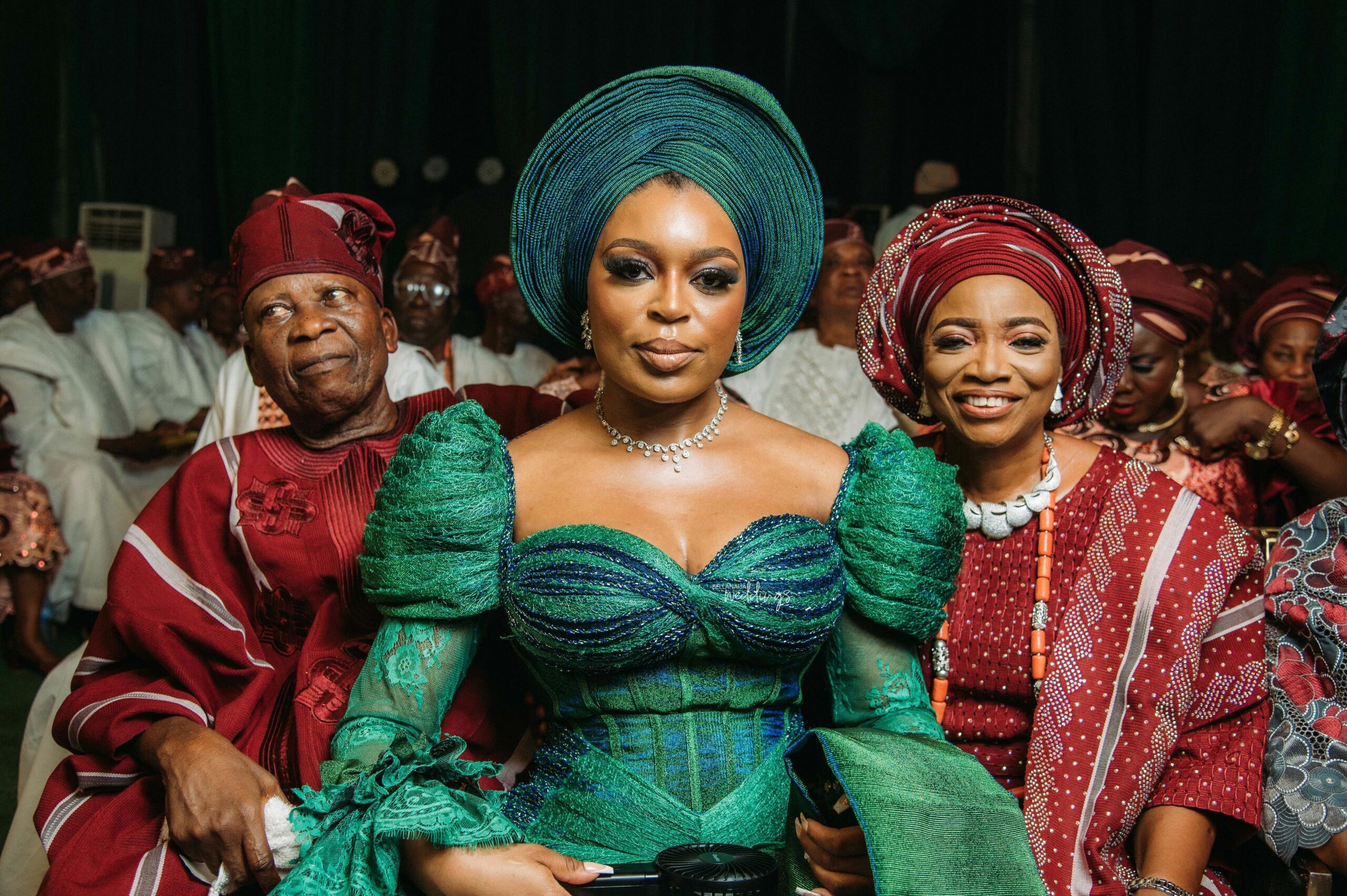 A befitting fila for the groom!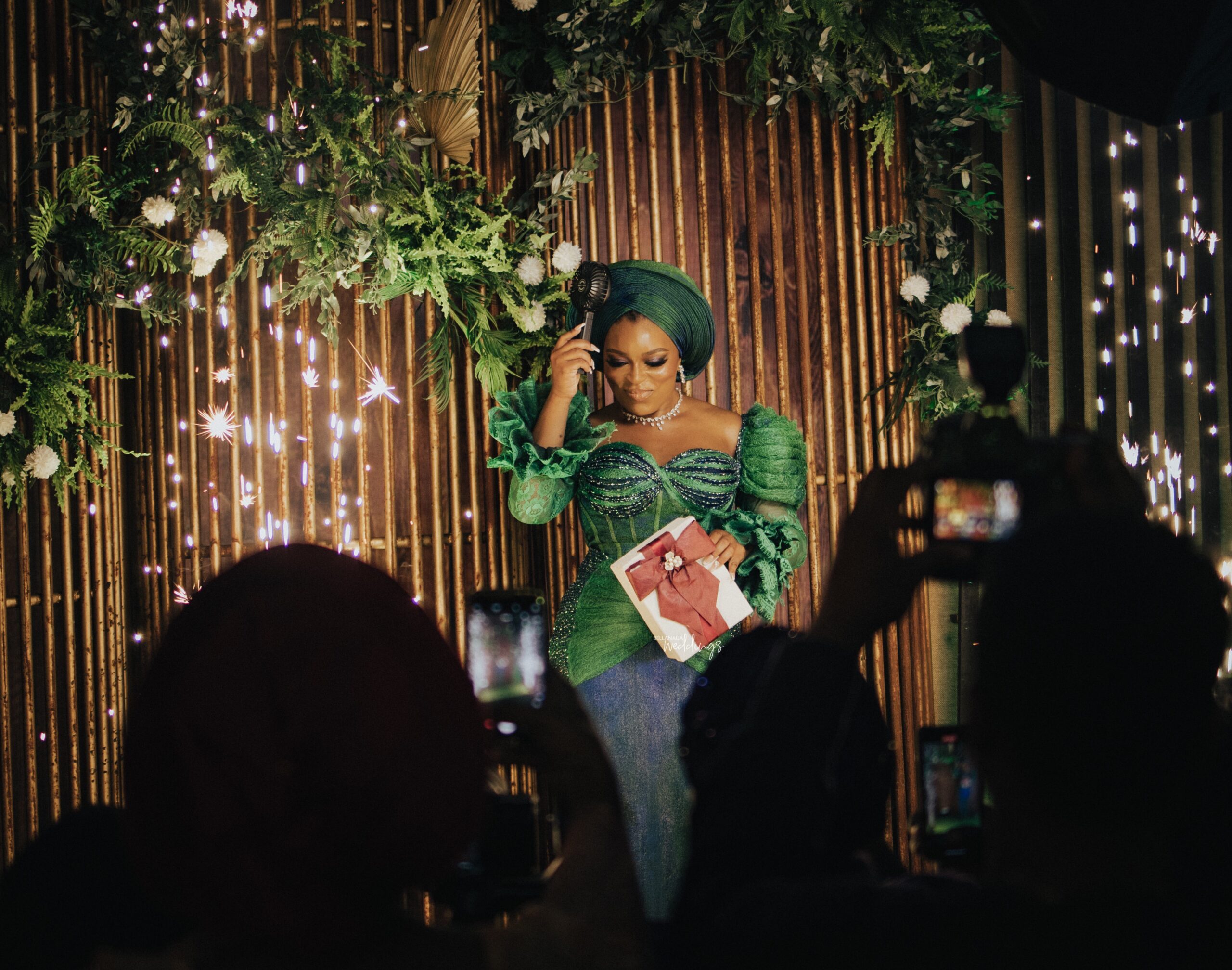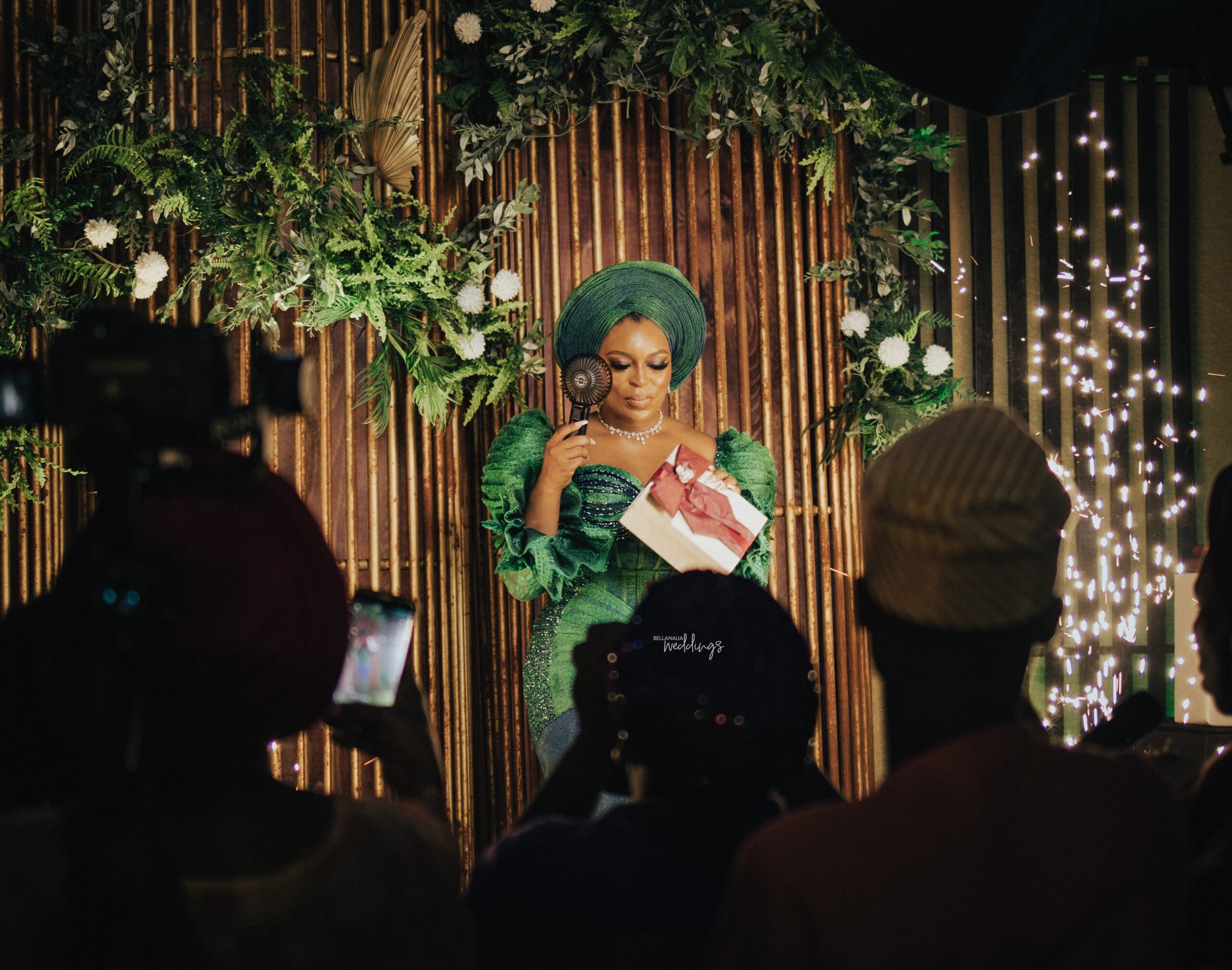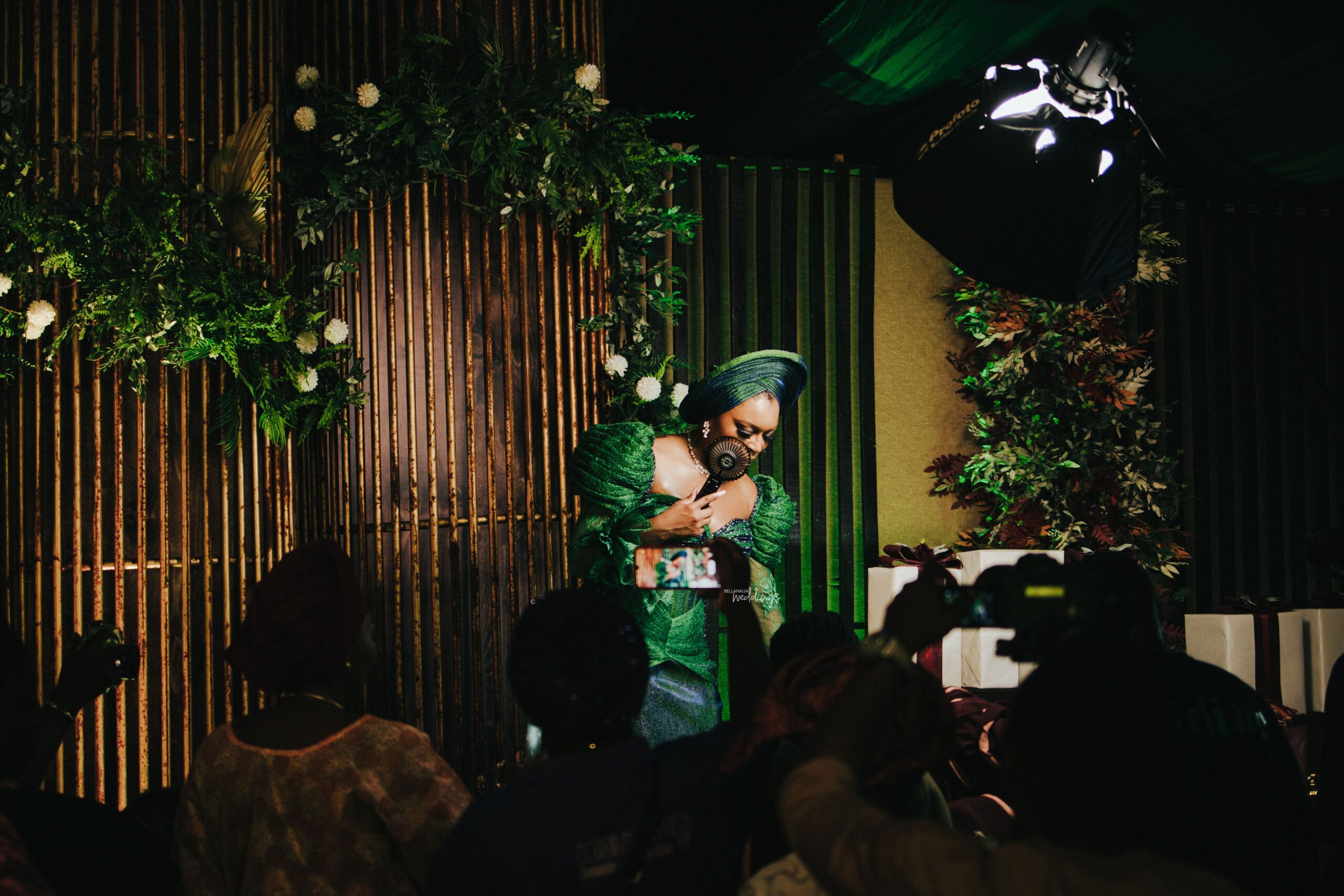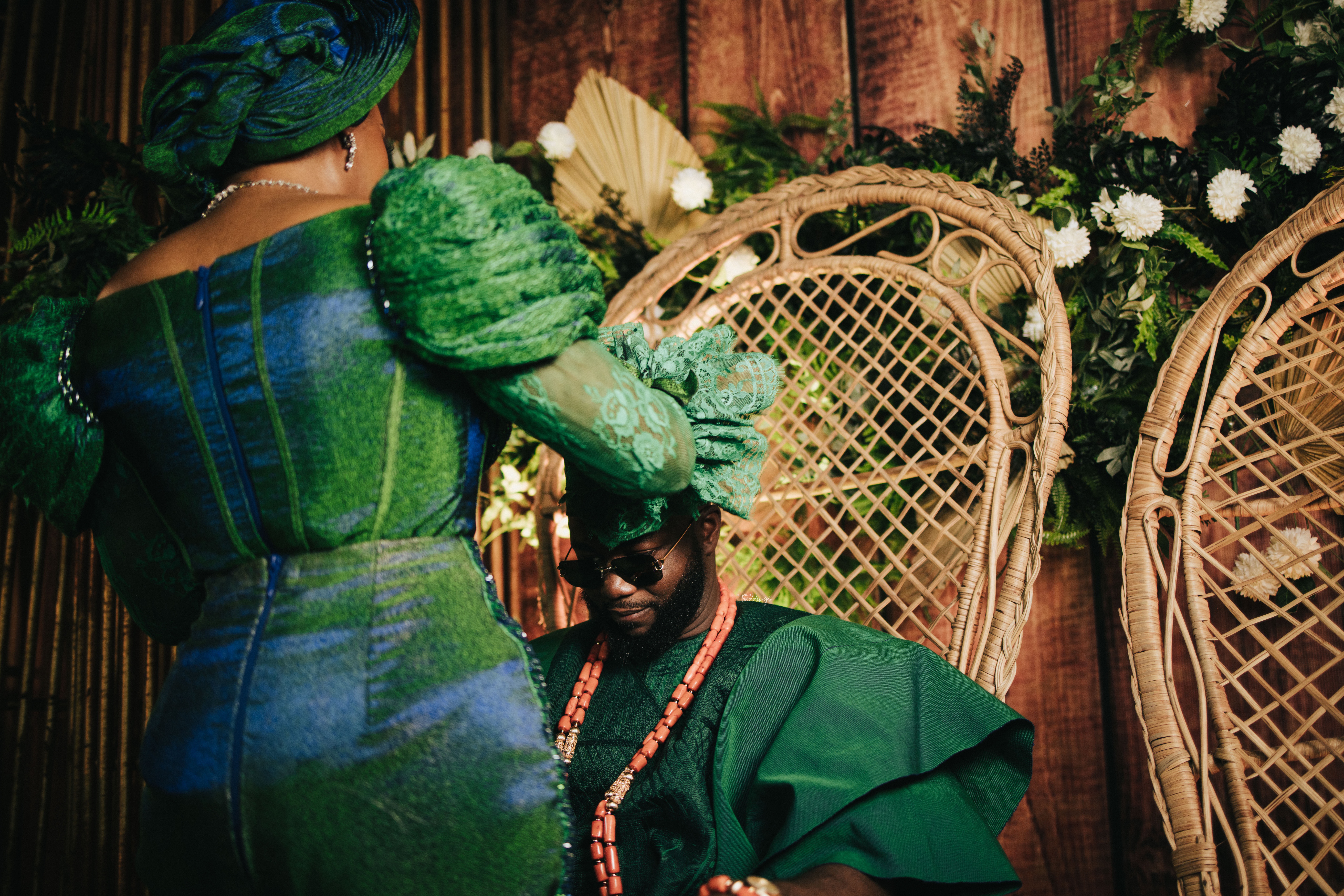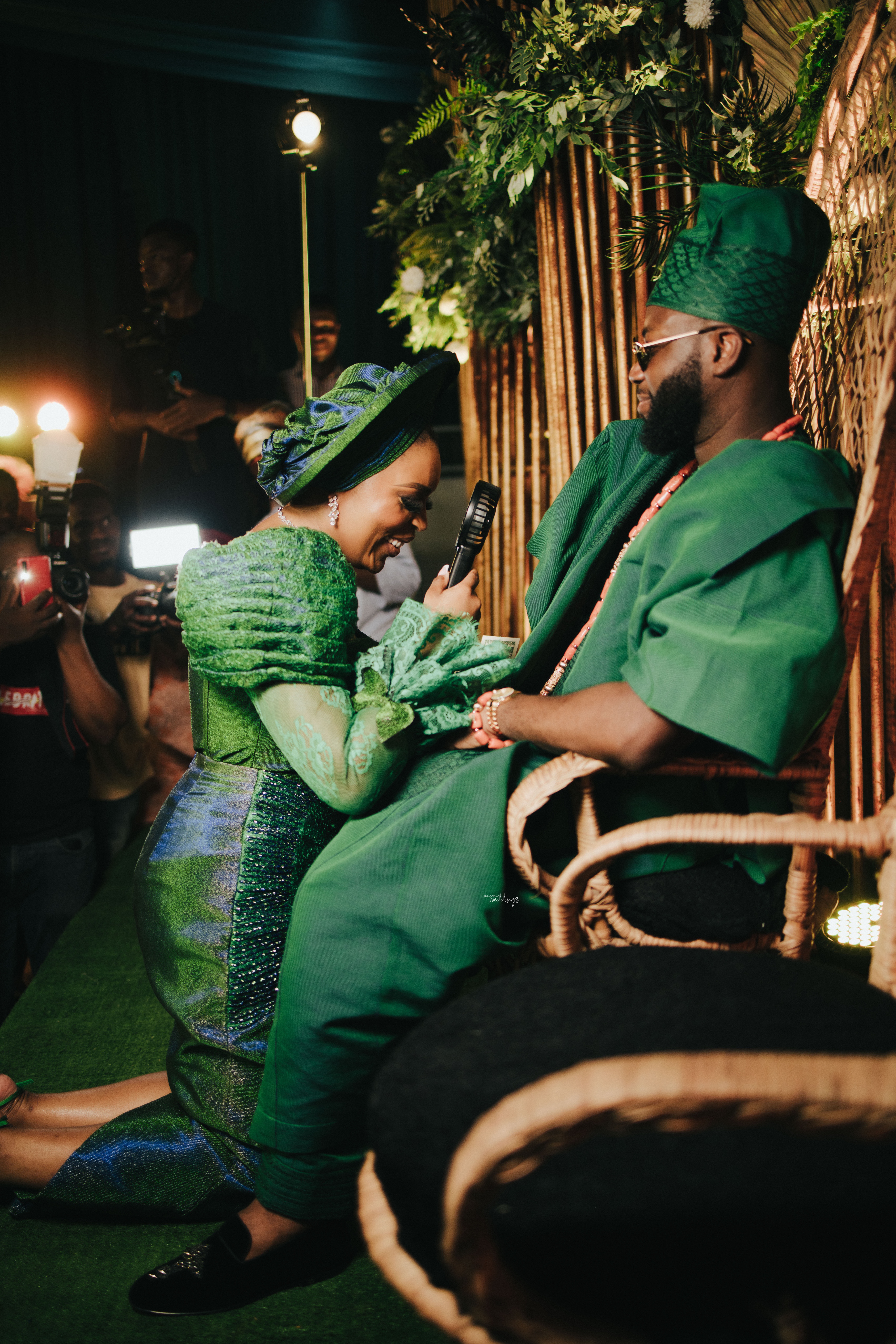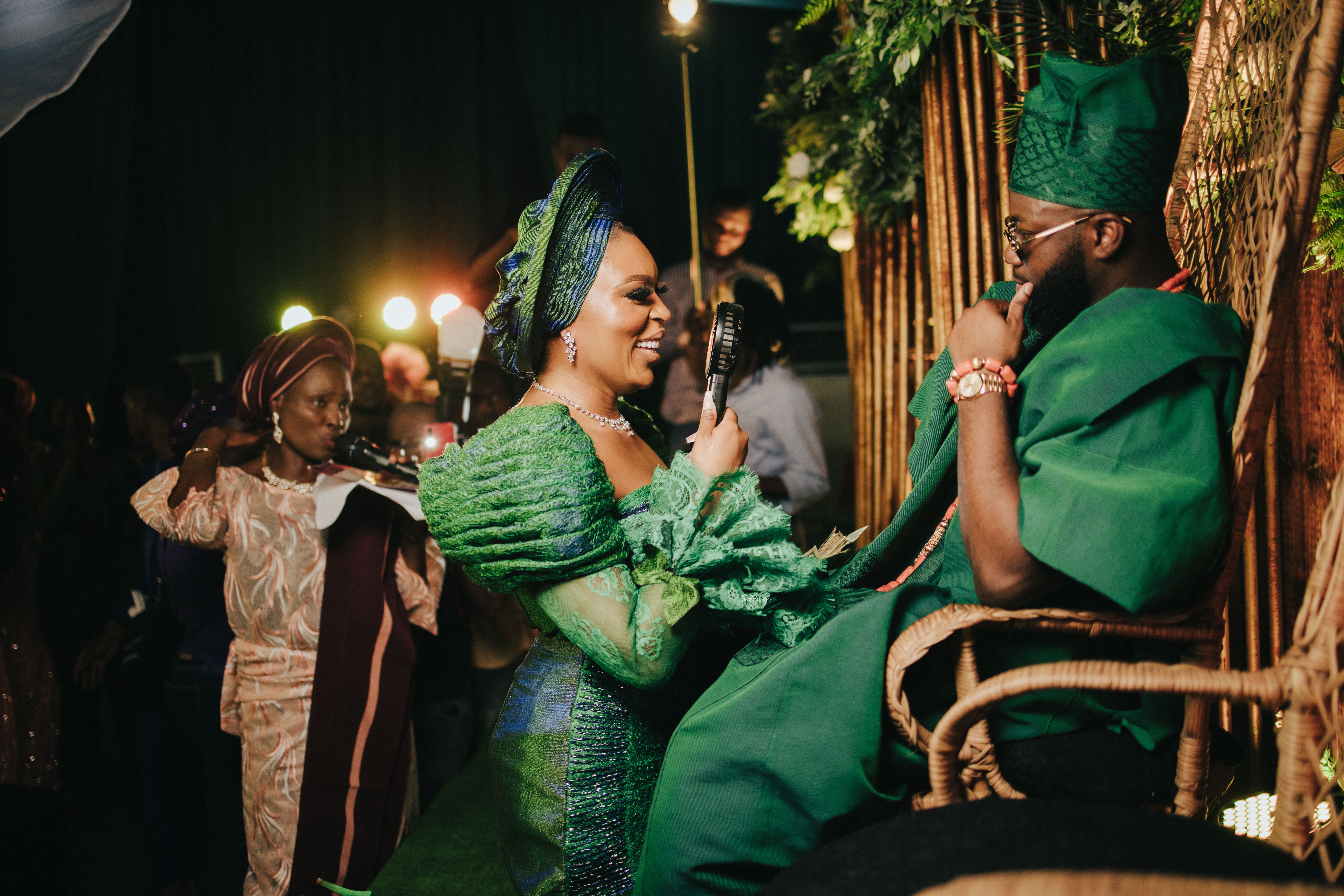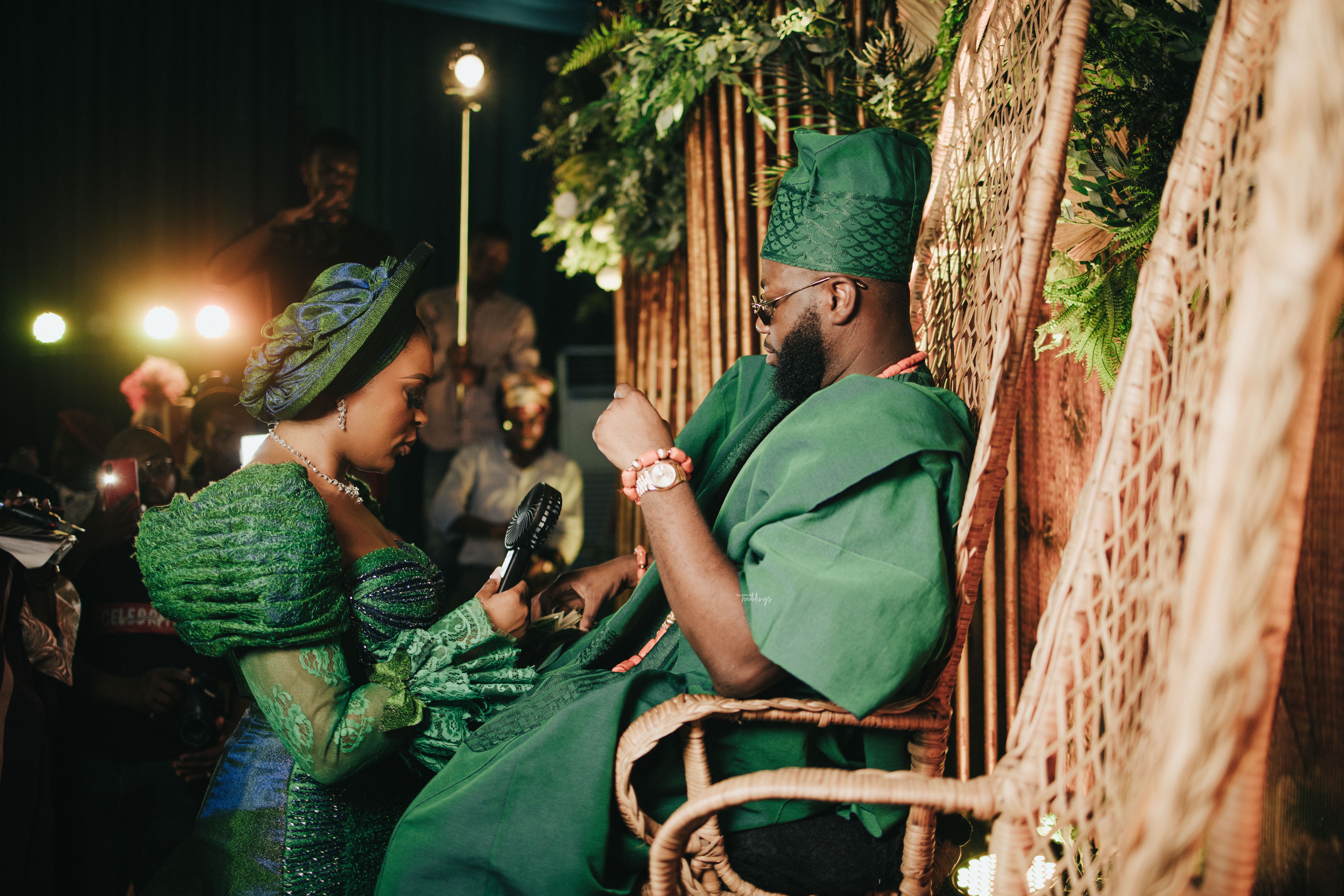 One big happy family!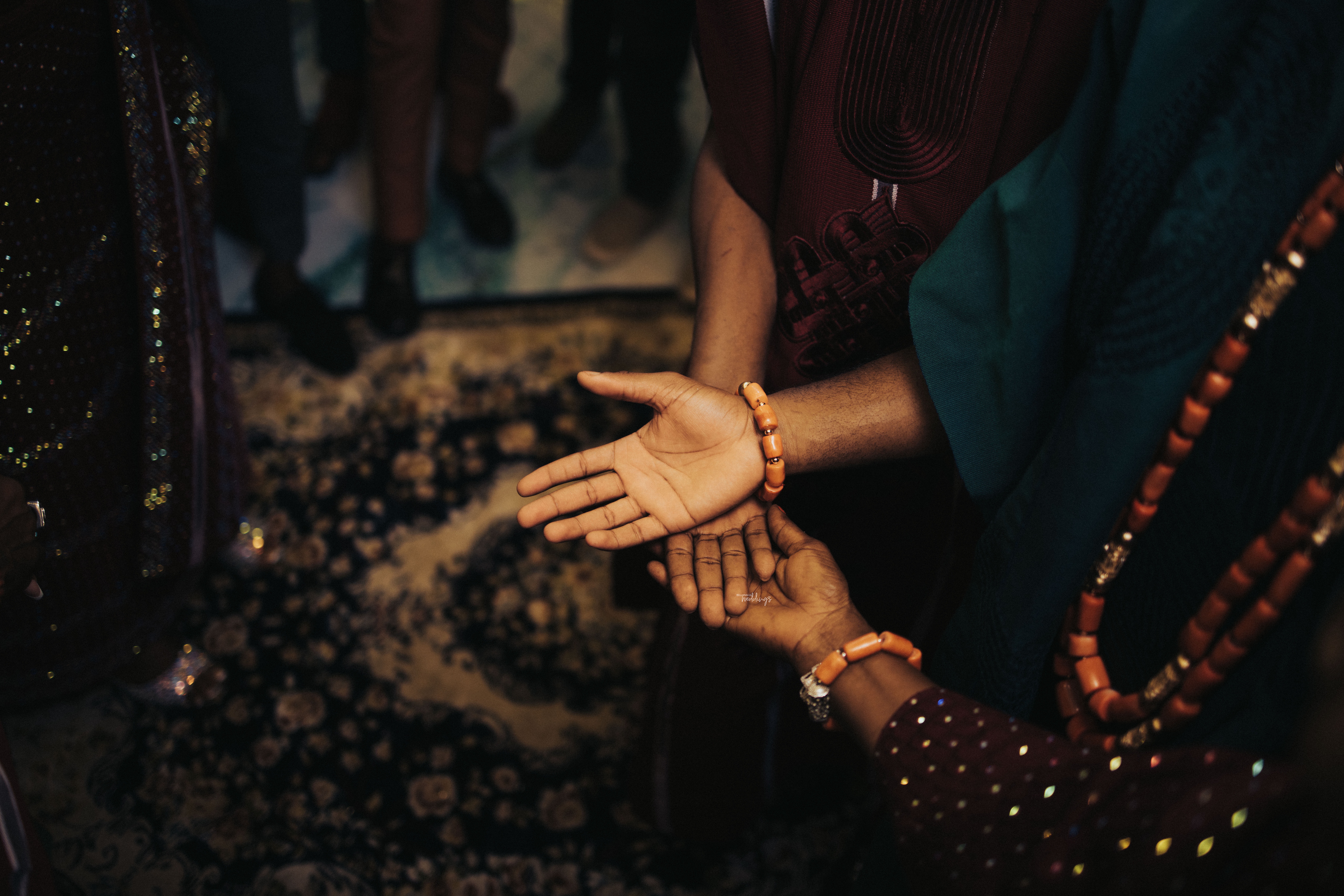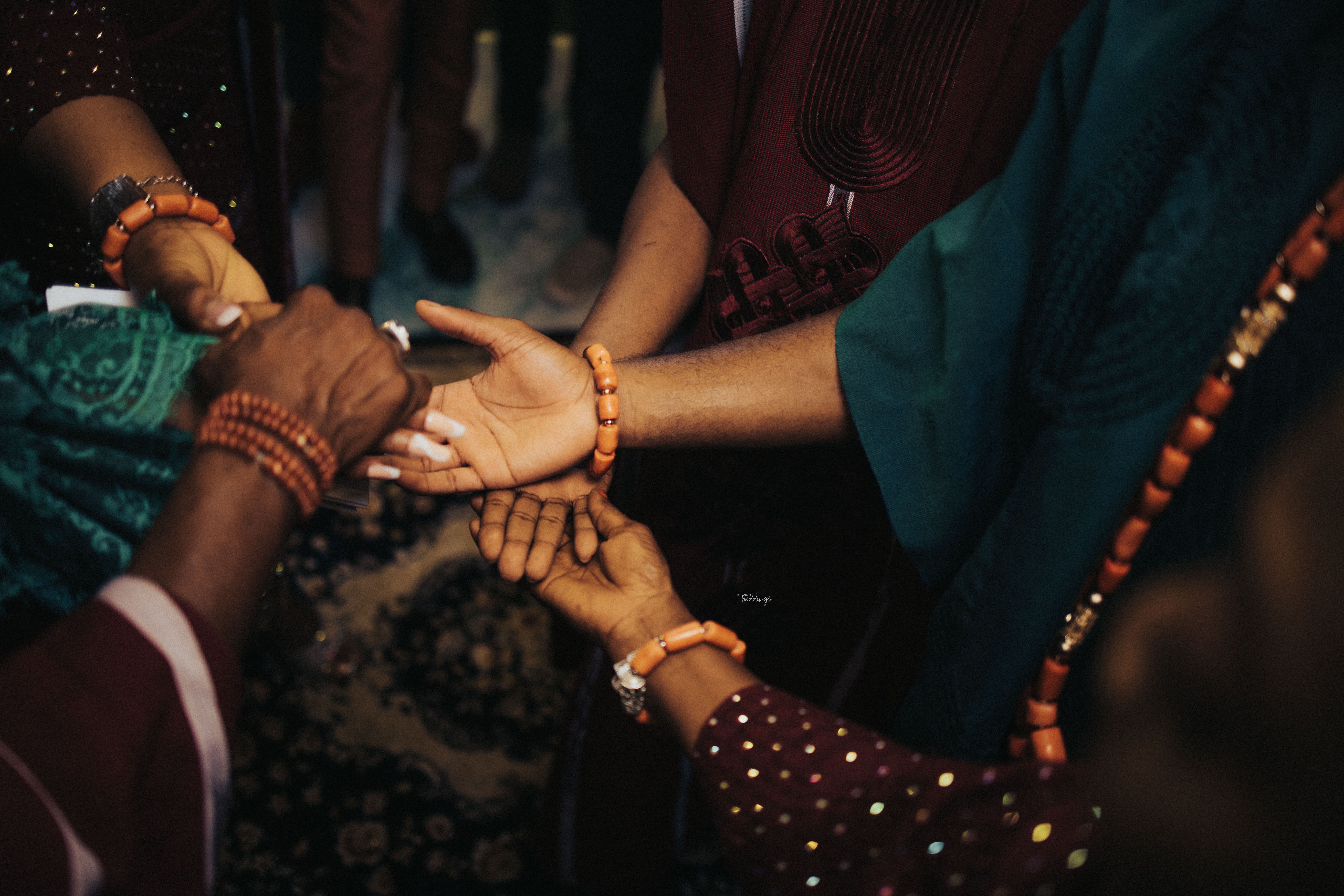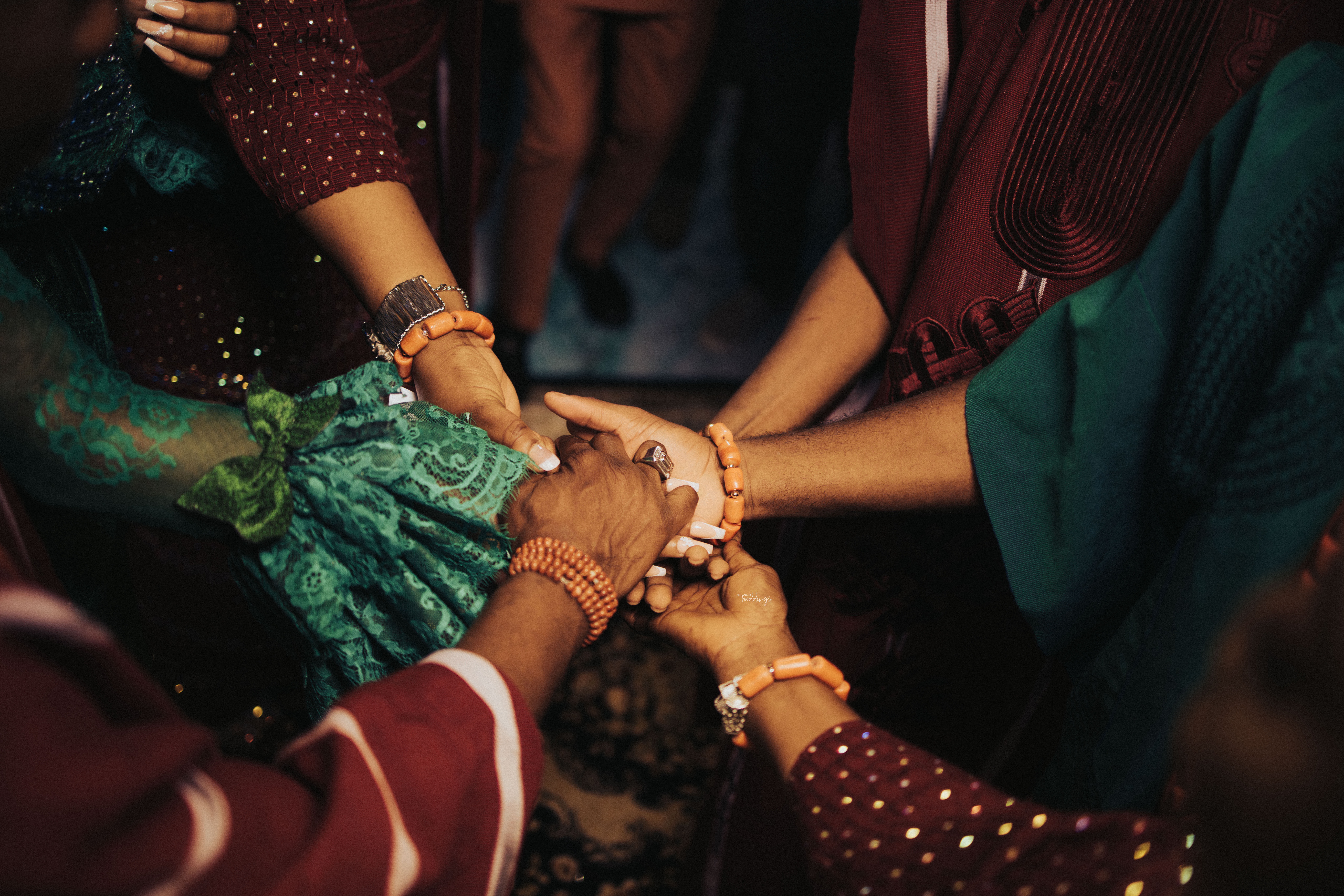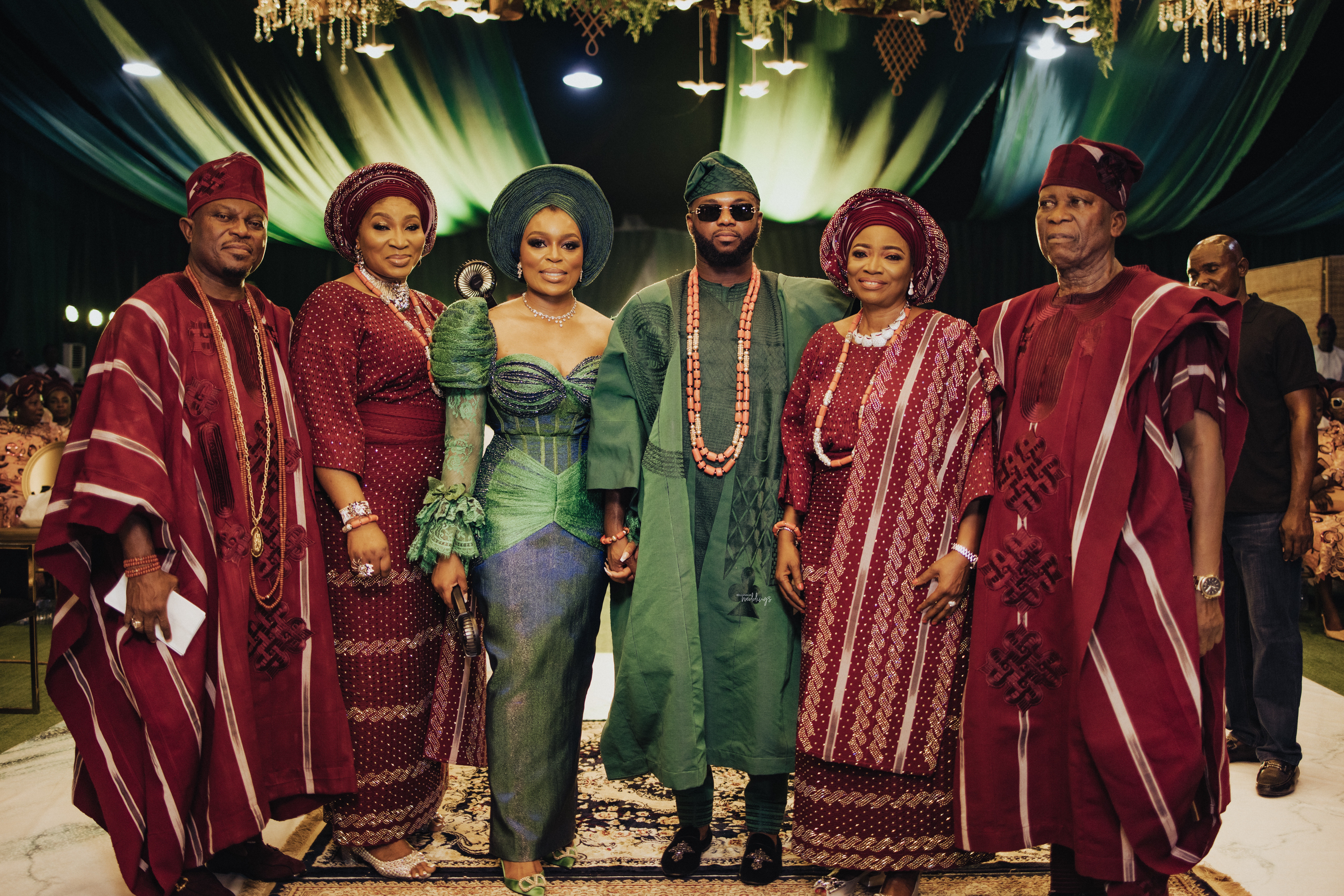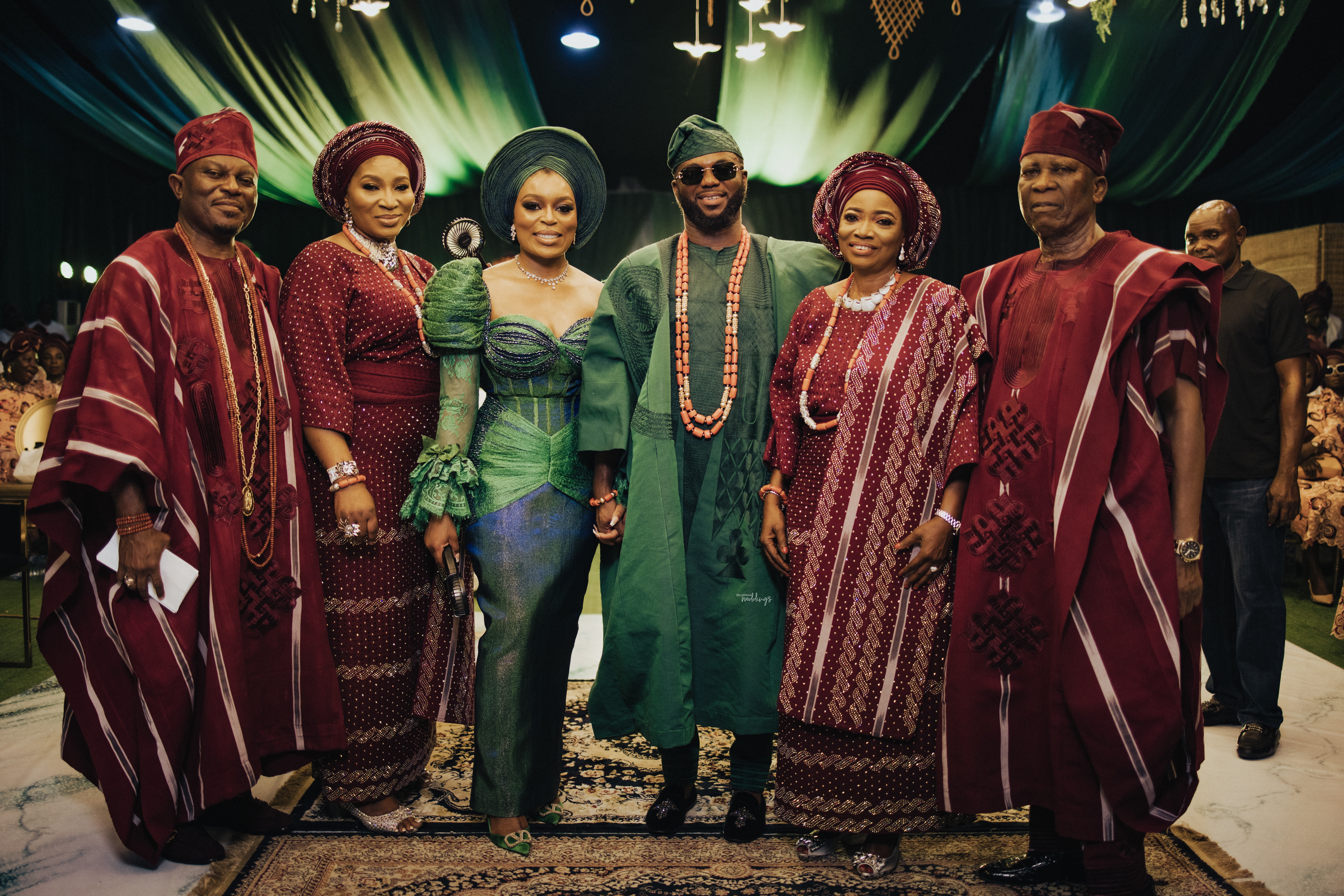 Let's have the wedding cake!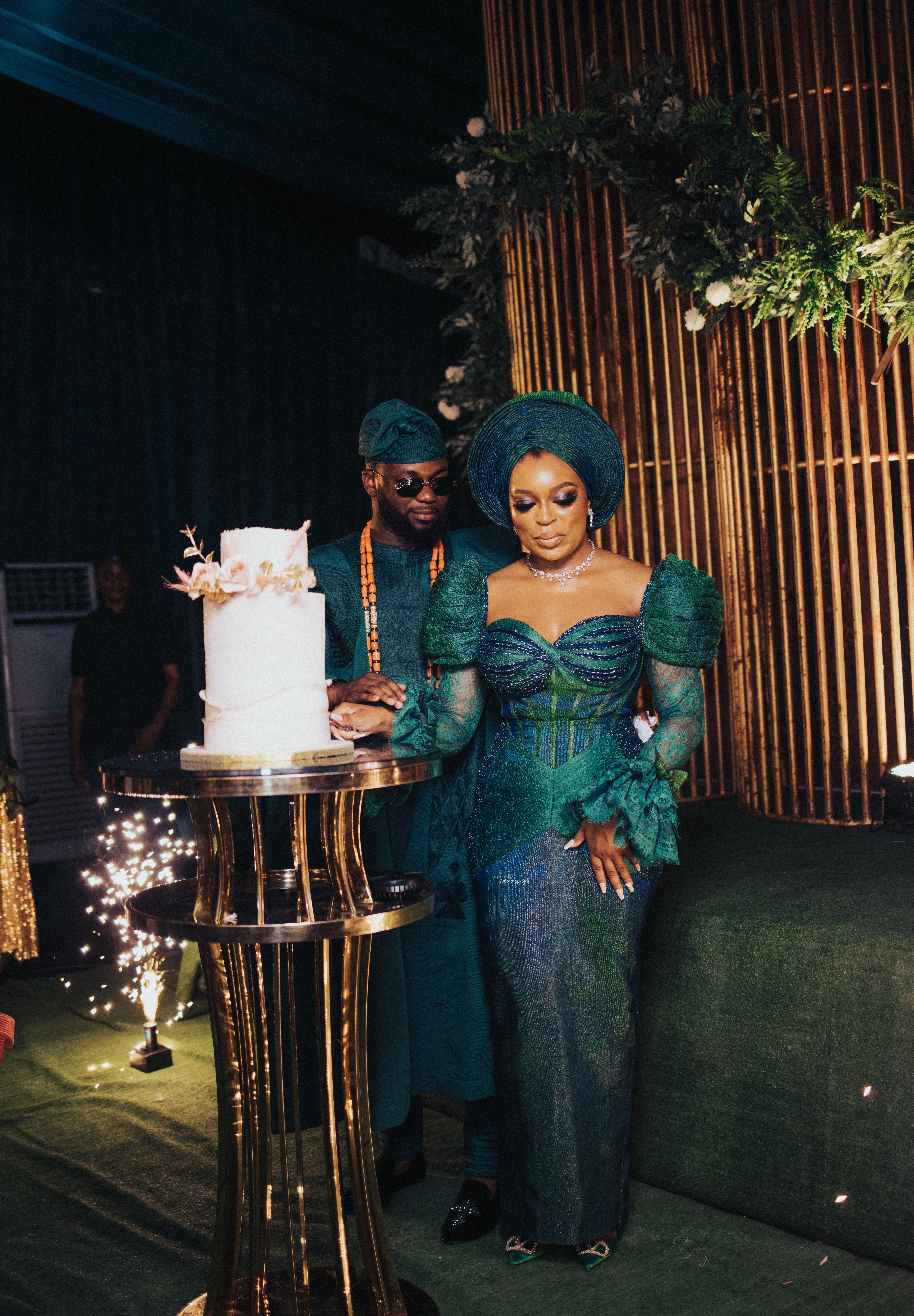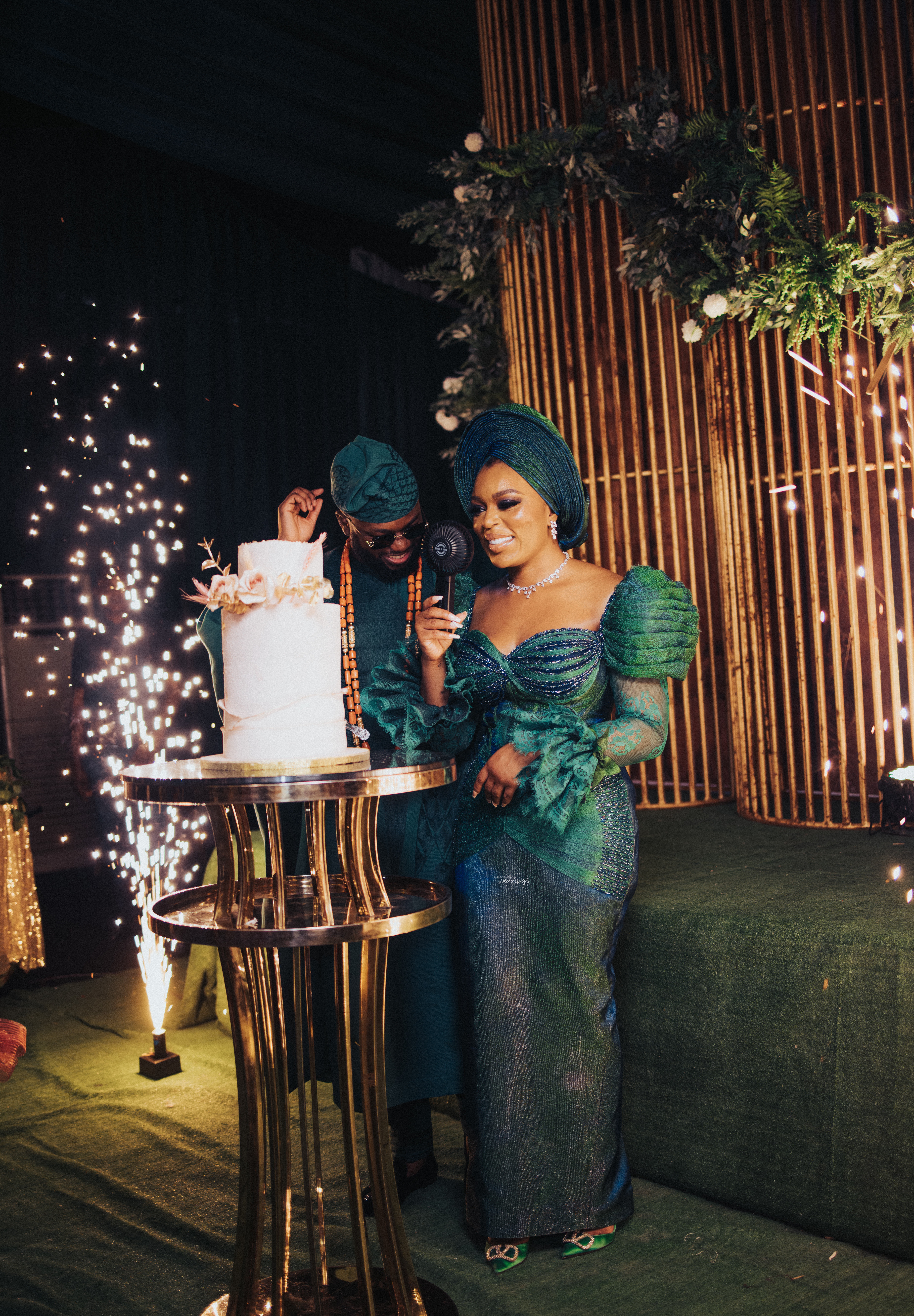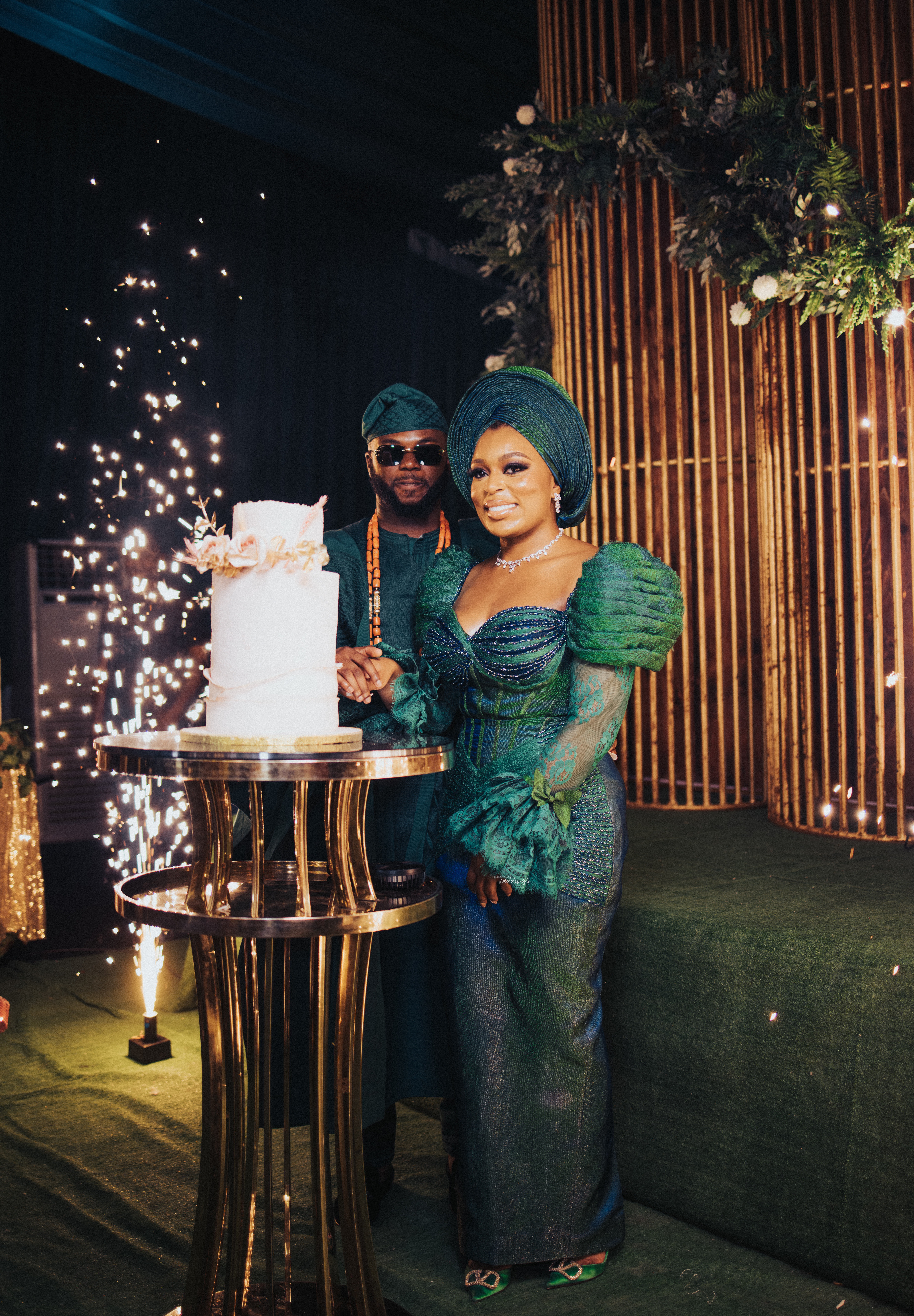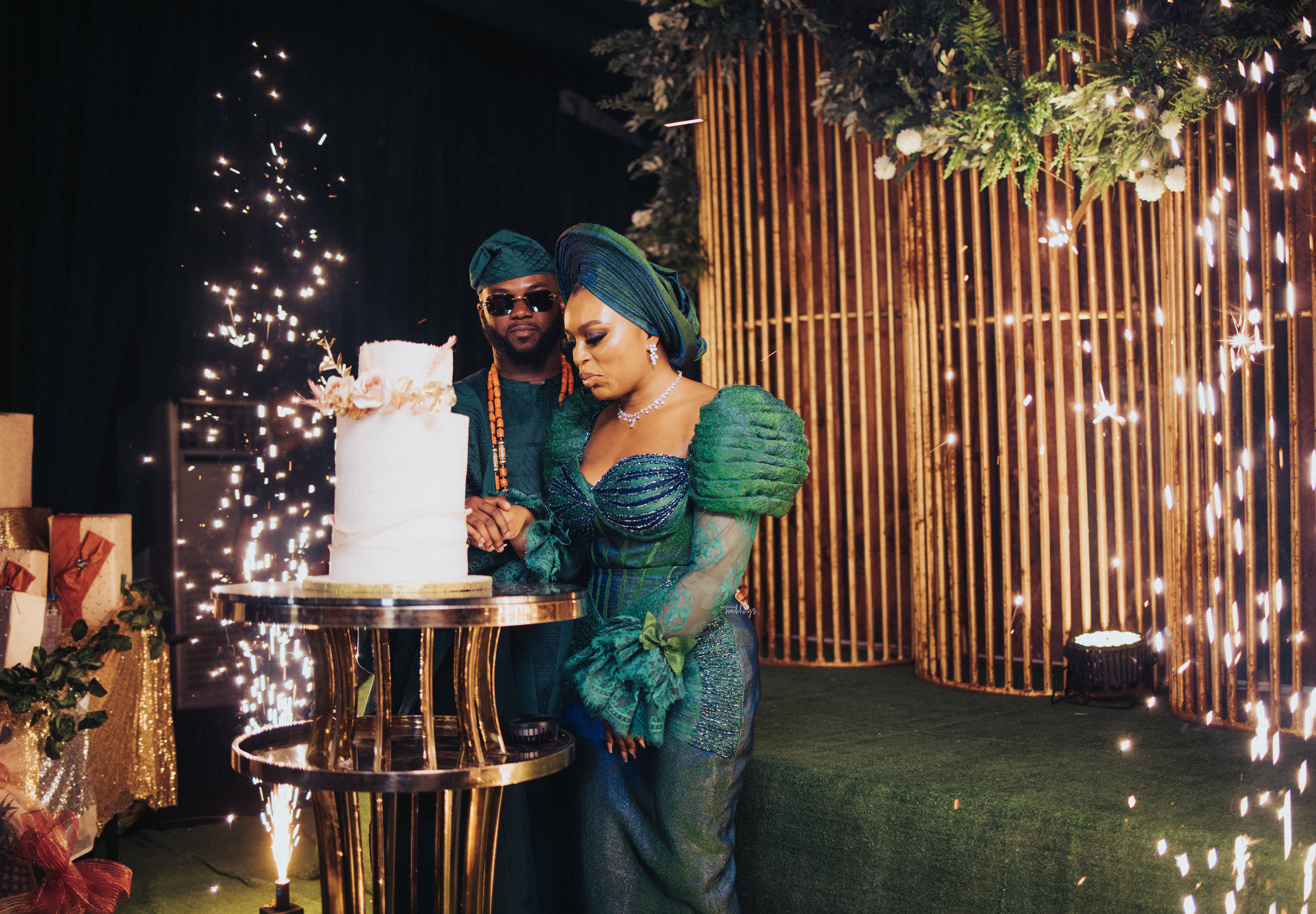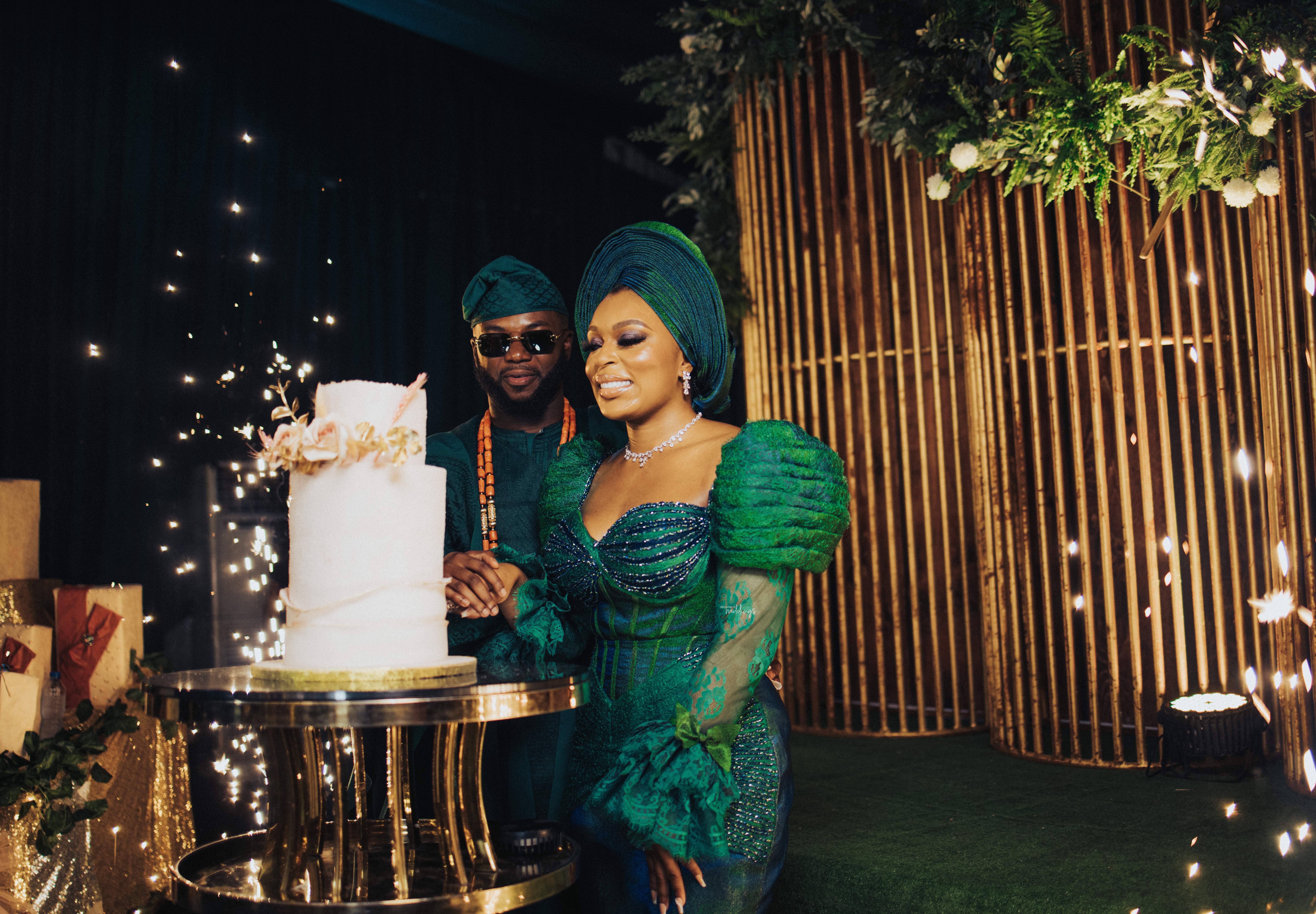 Mr and Mrs!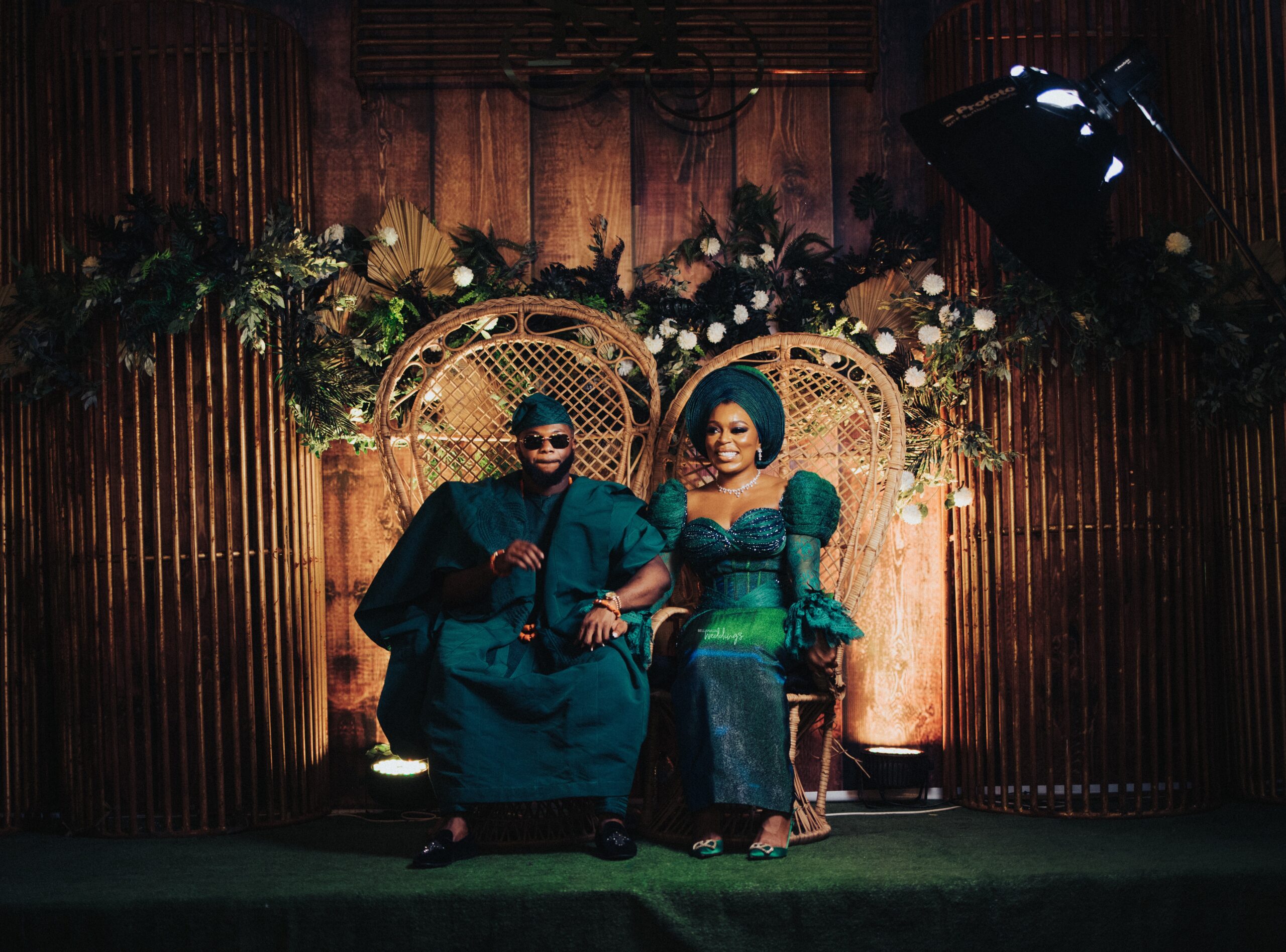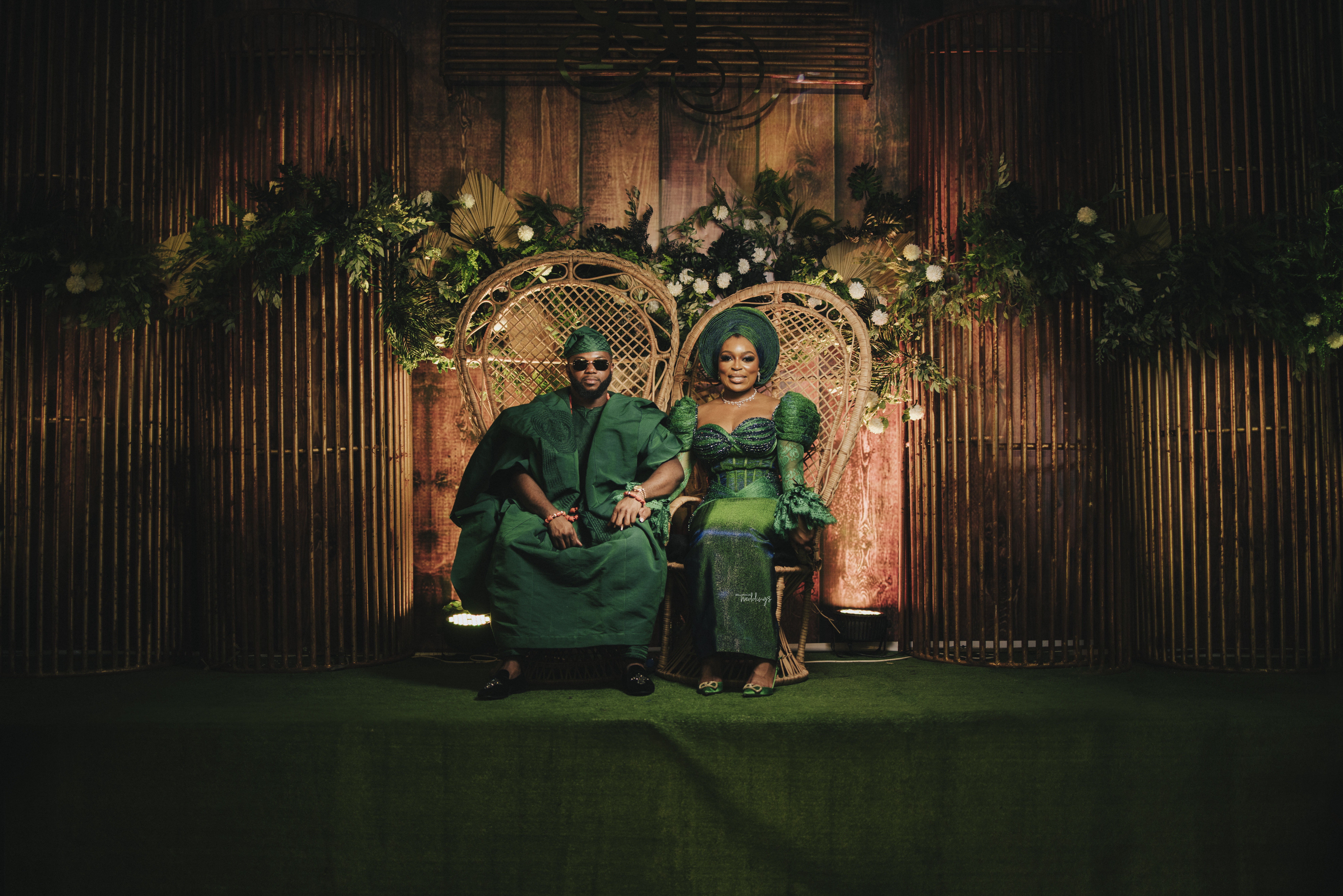 Credits
Bride @karen.abimbola
Bridal stylist @thestyleinfidel
Asooke @shadiatalasooke
Makeup @ariyikemua
Gele @sammyinventions
Photography @bedgepictures
Videography @kolefilms
Planner @tessallureevents