There are not many things in life that are as sweet as love! We will always maintain this stance and today, we've got Abiola and Ayomide giving us all that sweetness in many doses.
Abiola and her sweetheart, Ayomide set on to the forever ship and are sailing happily ever after! We've got their beautiful pre-wedding photos and we can't stop drooling at the obvious love and chemistry between the lovebirds. Truly, love is a beautiful thing!
Enjoy Abiola and Ayomide's lovely pre-wedding shoot below.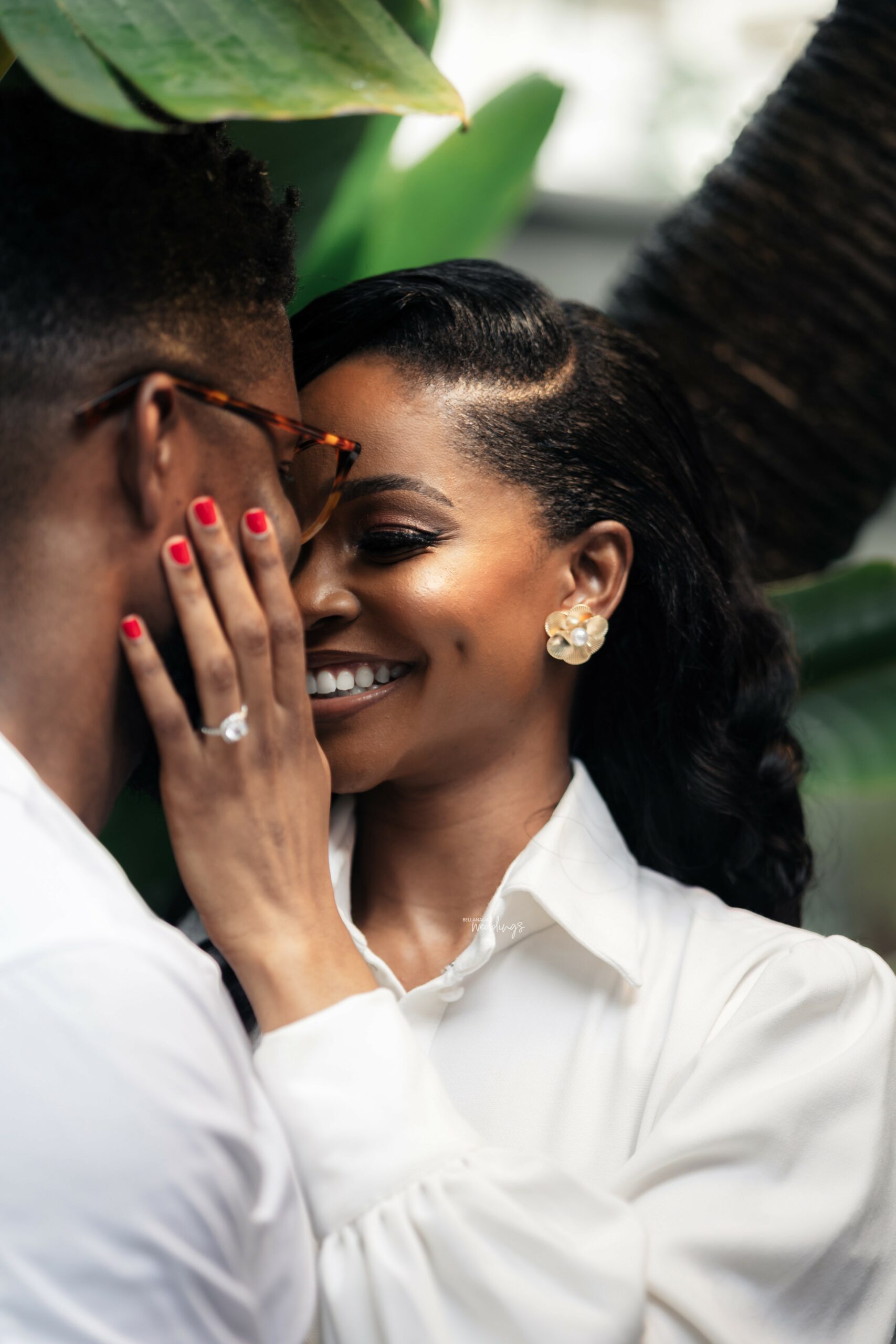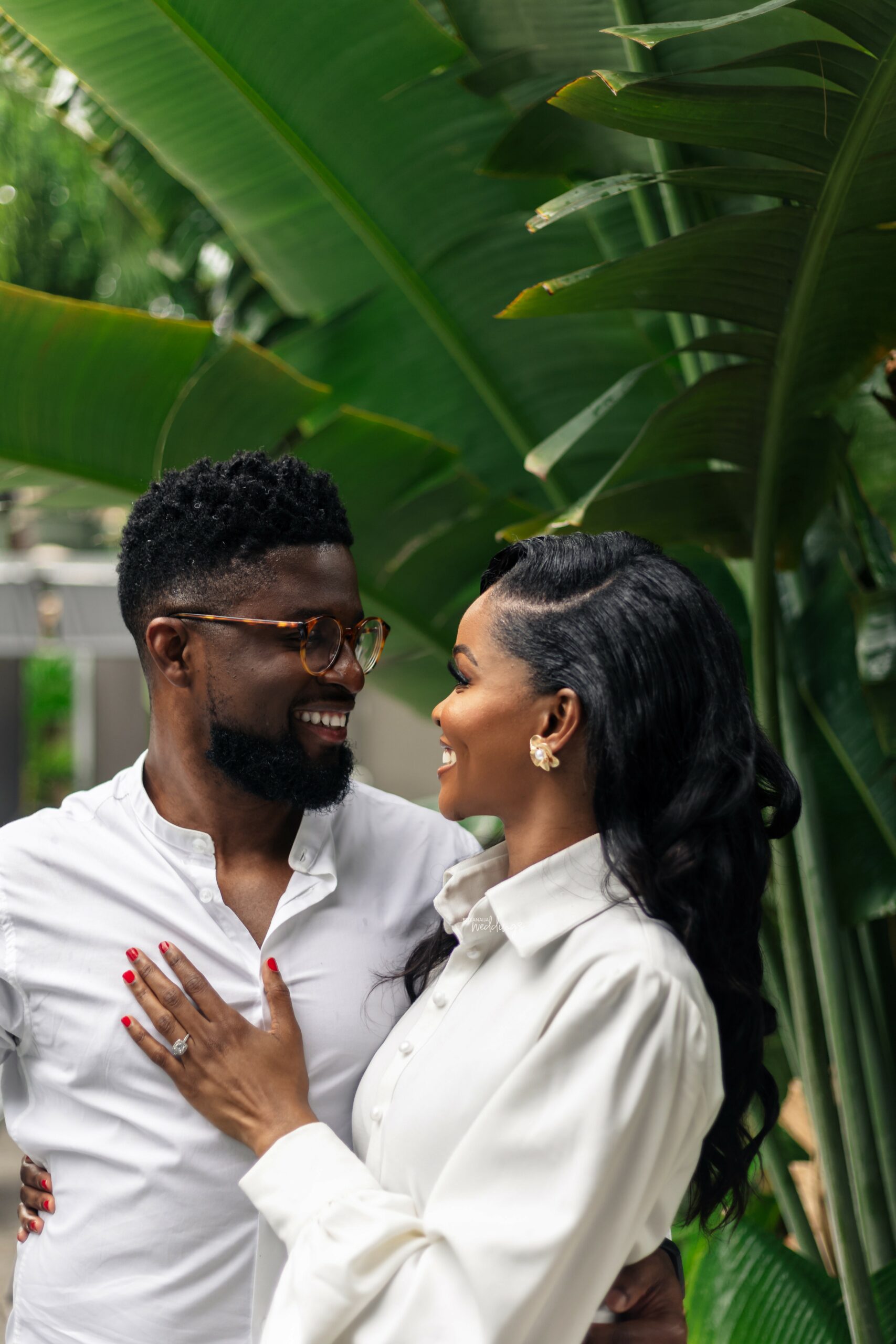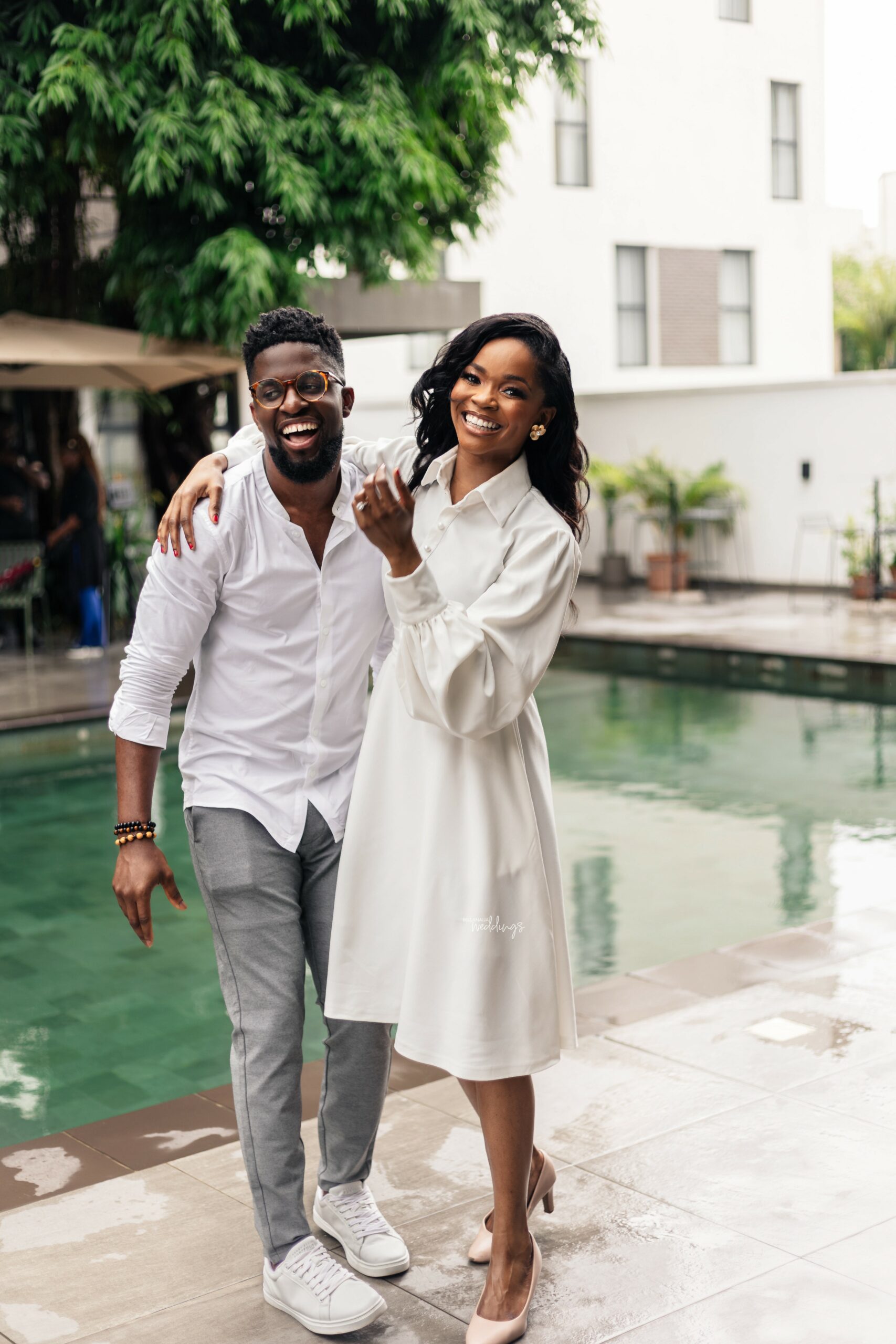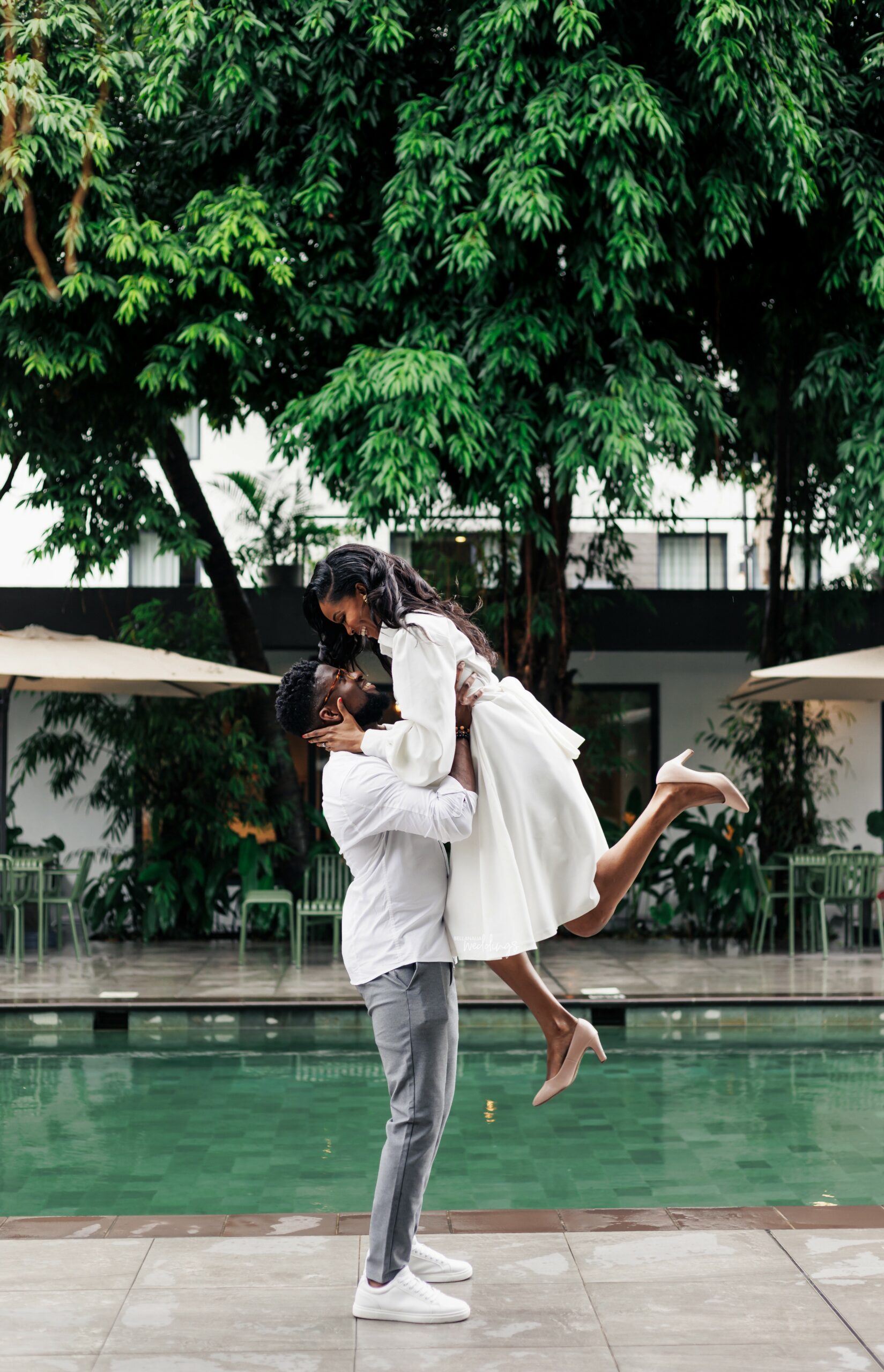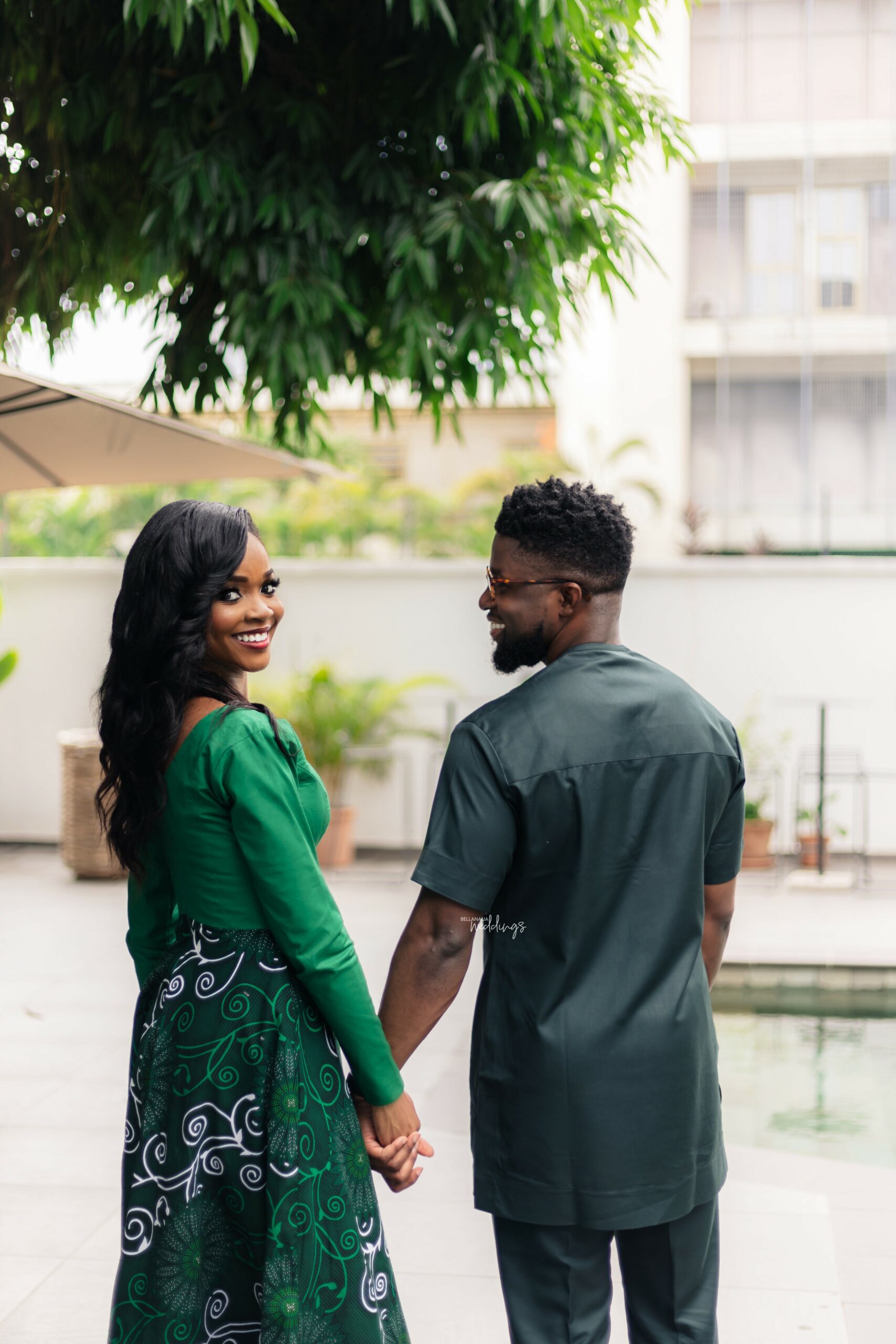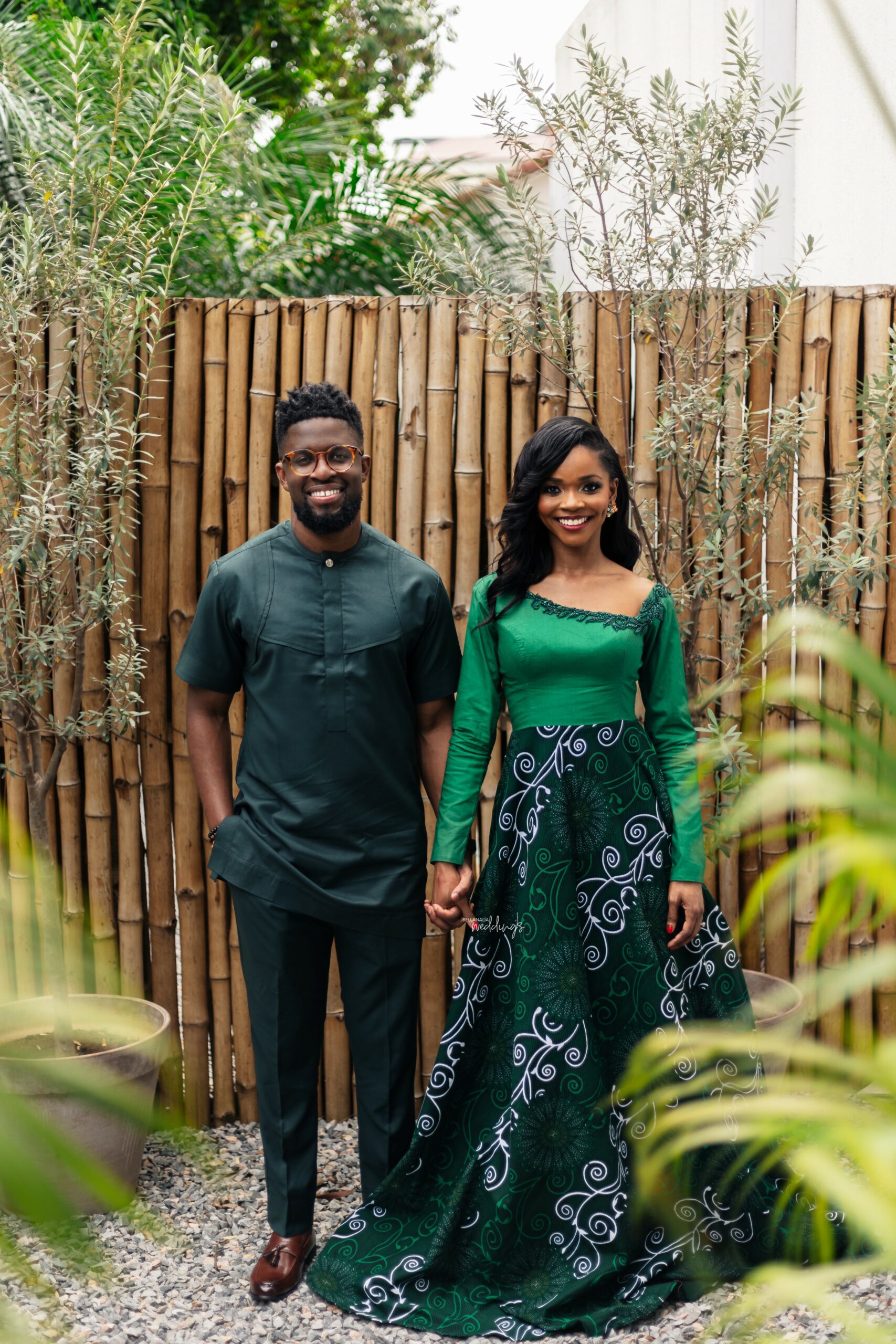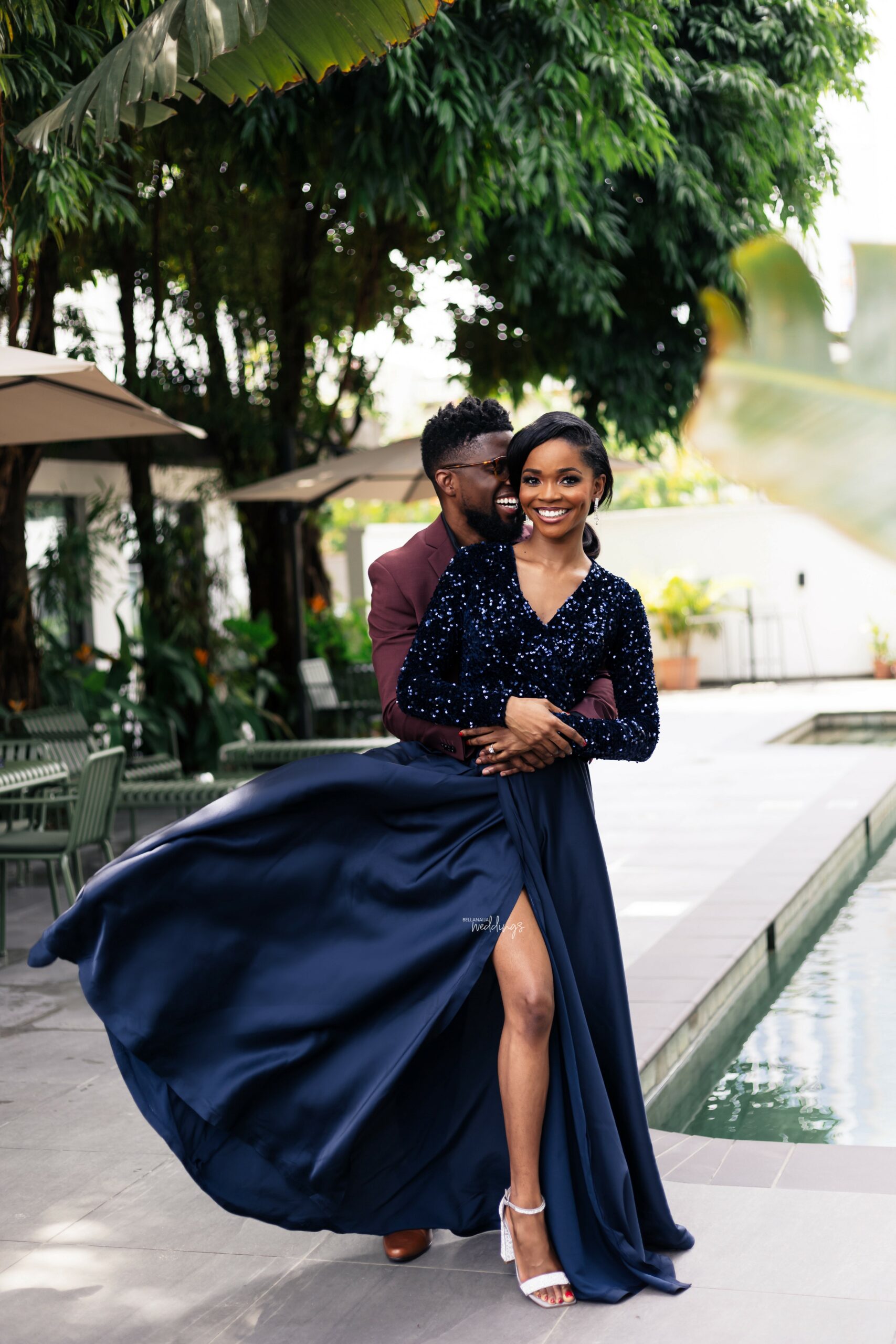 Credits
Planner: @etaleventsng
Makeup: @ameriecode
Photography: @emmanuellaphotosgallery