Even though it is no longer news that love can be found on social media, it gives us butterflies every time to see people find the loves of their lives online! Today, lovebirds, Ope and Tobi are giving us a lot to be giddy about.
The lovebirds met on Twitter and "happy ever after" happened. Timeline banter became DM conversations and now, the two are ready for the forever journey. Of course, we're super stoked for them. Their vintage-themed pre-wedding photos have us smiling from ear to ear and we bet you'll love them too.
Check out Ope and Tobi's pre-wedding photos and love story below.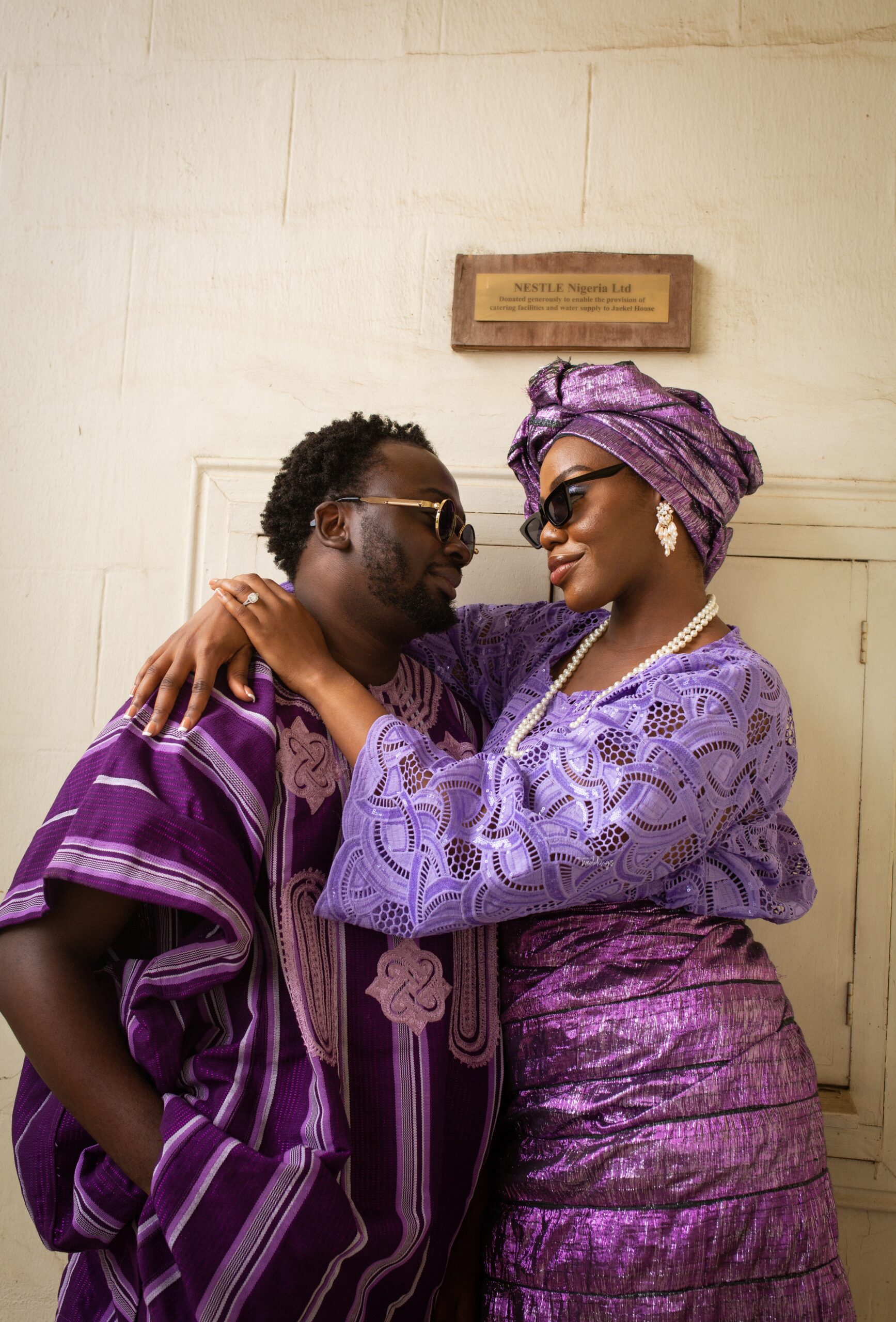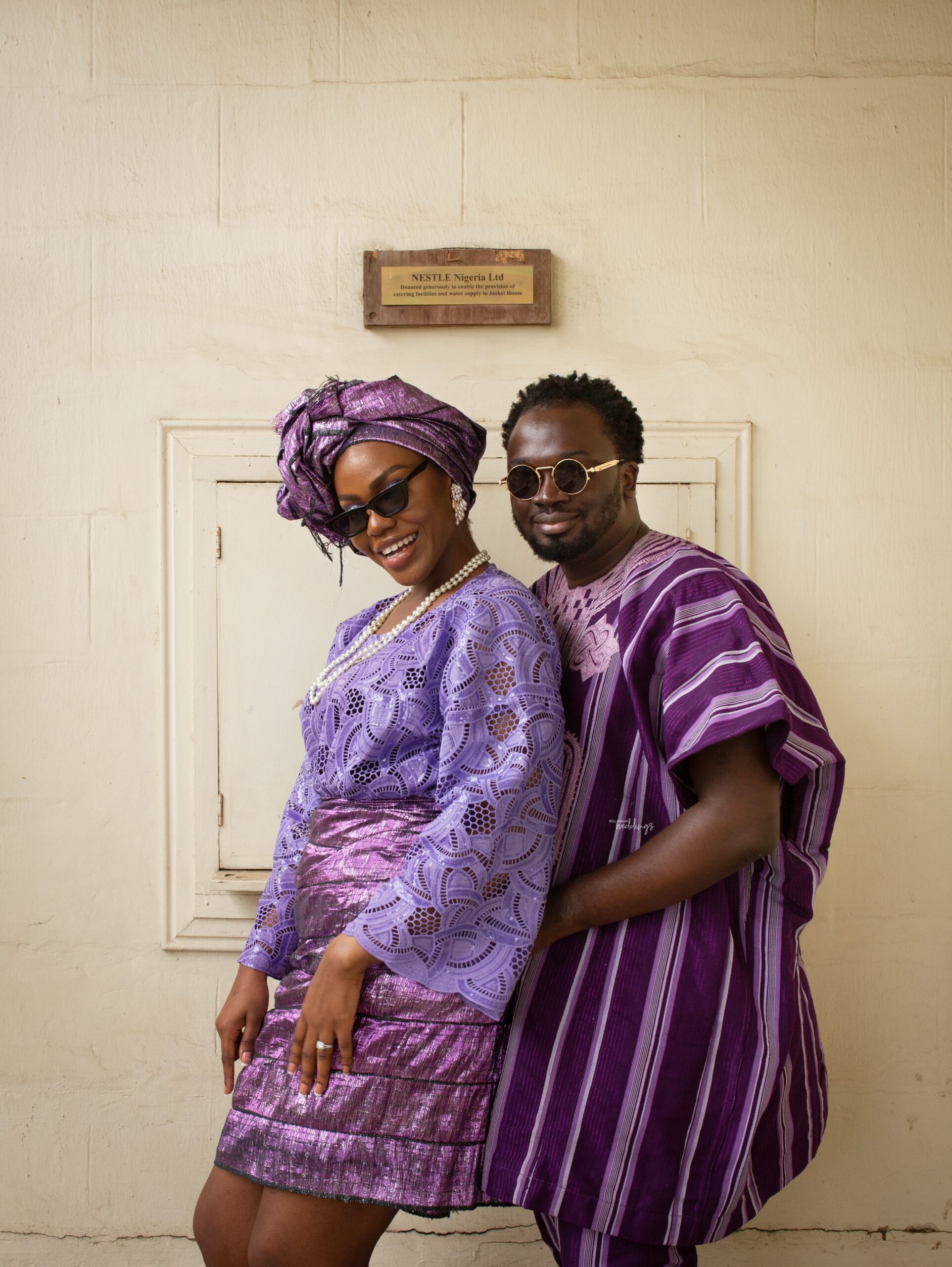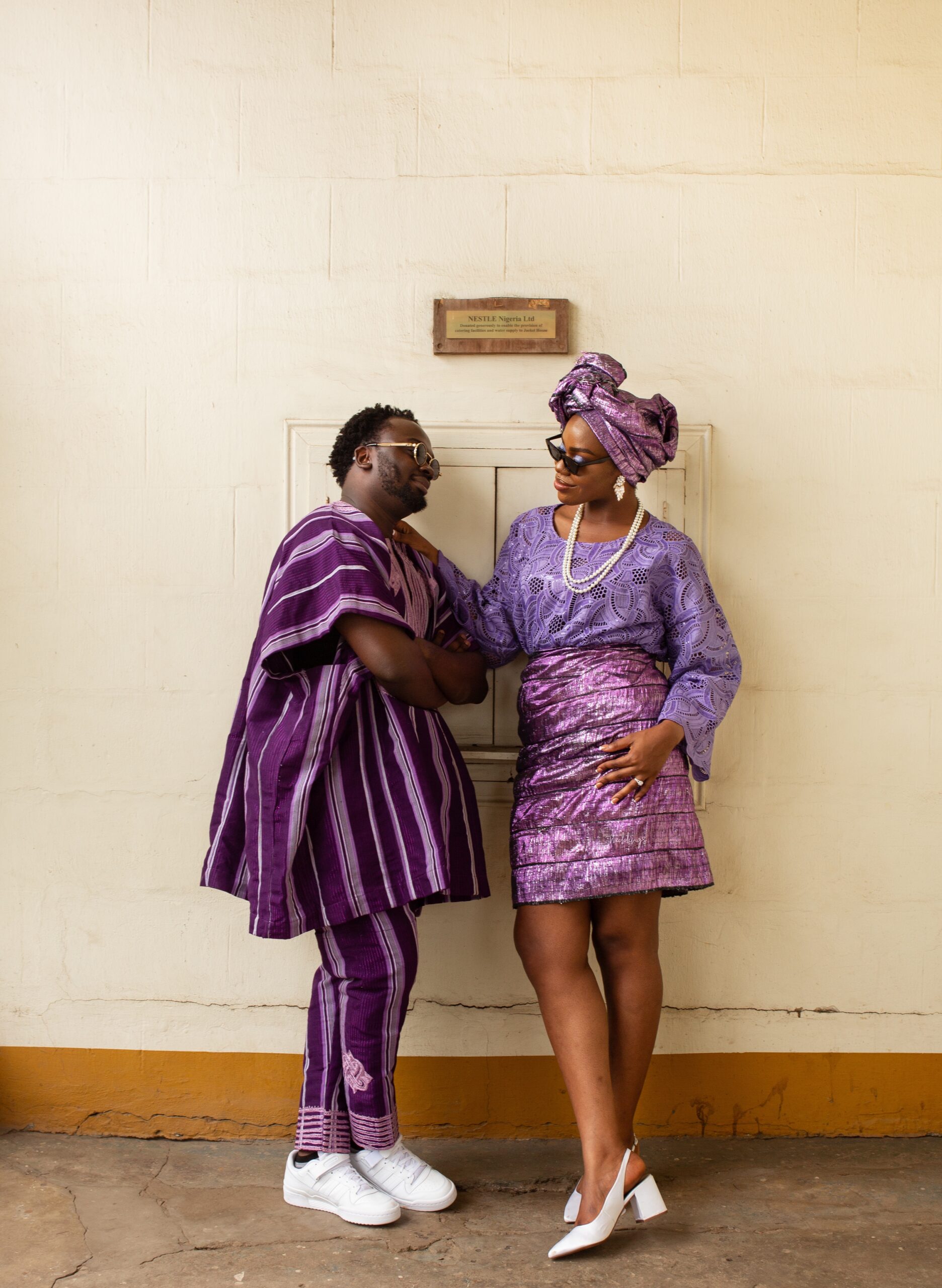 Their love story as shared by Ope:
We first came across each other in 2018, after Tobi stumbled on my photo on his Twitter timeline. He thought I looked great and decided to follow me, subscribing to my newsletter and eagerly reading everything I wrote. It ought to have ended there but fate had other plans. Months later, I wishfully tweeted two things that altered the course of our romantic lives. It was November, and I was curious about what others wanted before the year ended. Although we hadn't spoken much online, Tobi cheekily replied he wanted to have lunch with me and proceeded to attempt setting it up in my DMs. I agreed to meet with this stranger in person. Although we worked only a few streets away from each other, I was out of the vicinity on a writing course. Lunch was supposed to be two weeks later when I returned, but Tobi couldn't wait. He intensified his game. During the writing course, I tweeted that I wanted cake. It was an unserious tweet, a momentary craving, but the next morning, a box of red velvet cake was waiting at the reception for me. Pretty swooned, I decided I would take him more than half-seriously. I didn't know his intentions, but he seemed serious, and anyone serious about feeding me deserved more. Lol.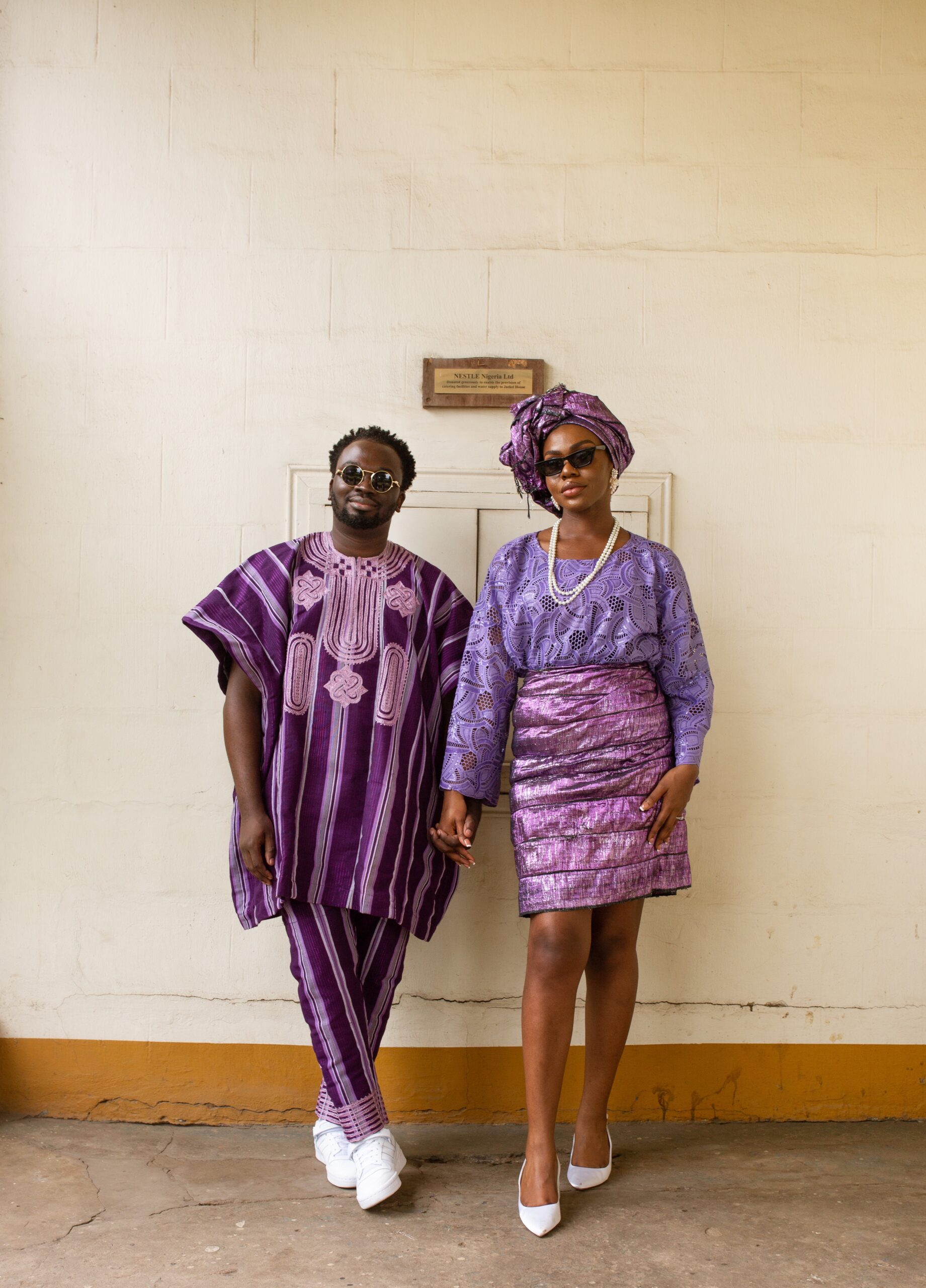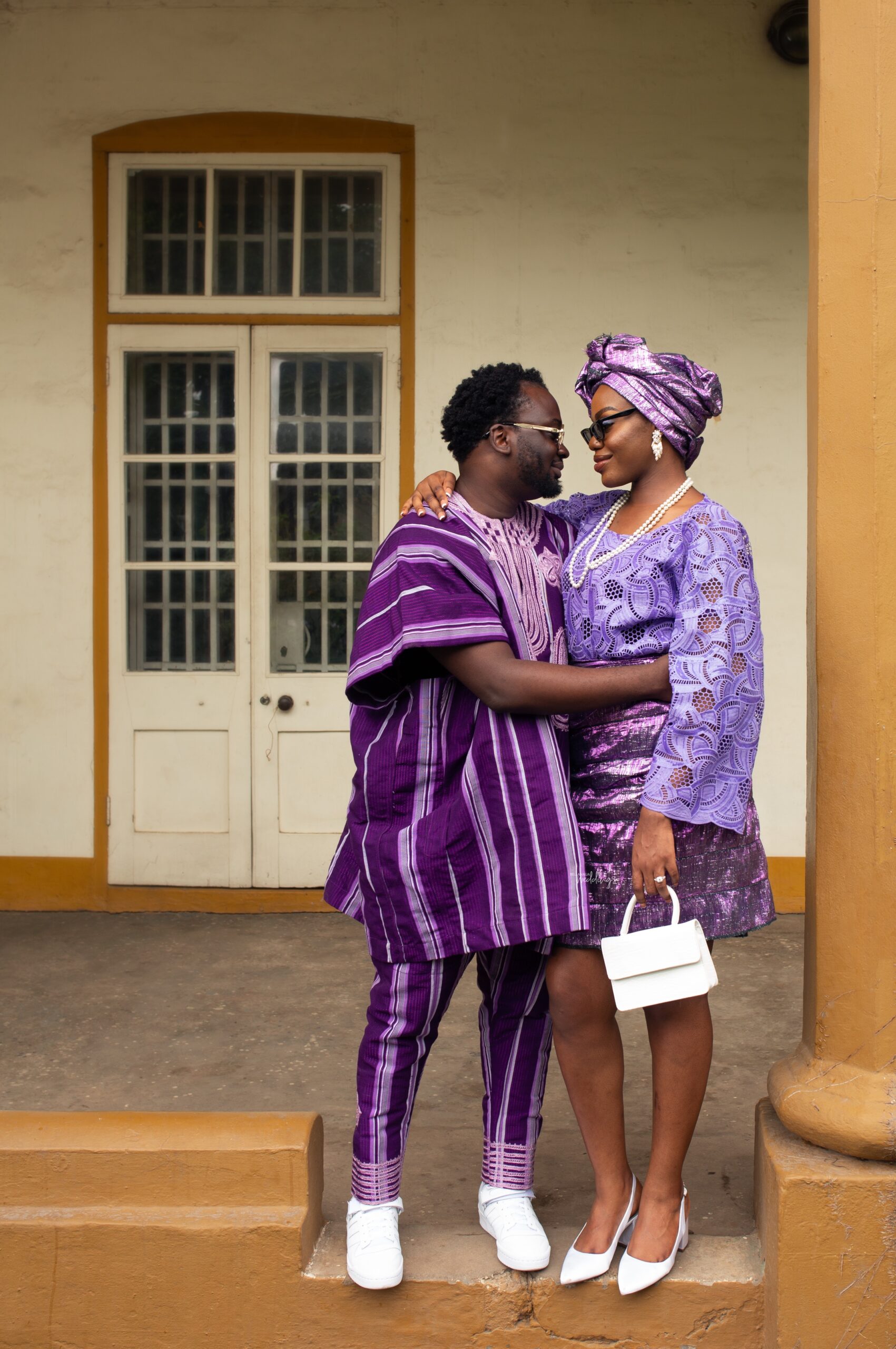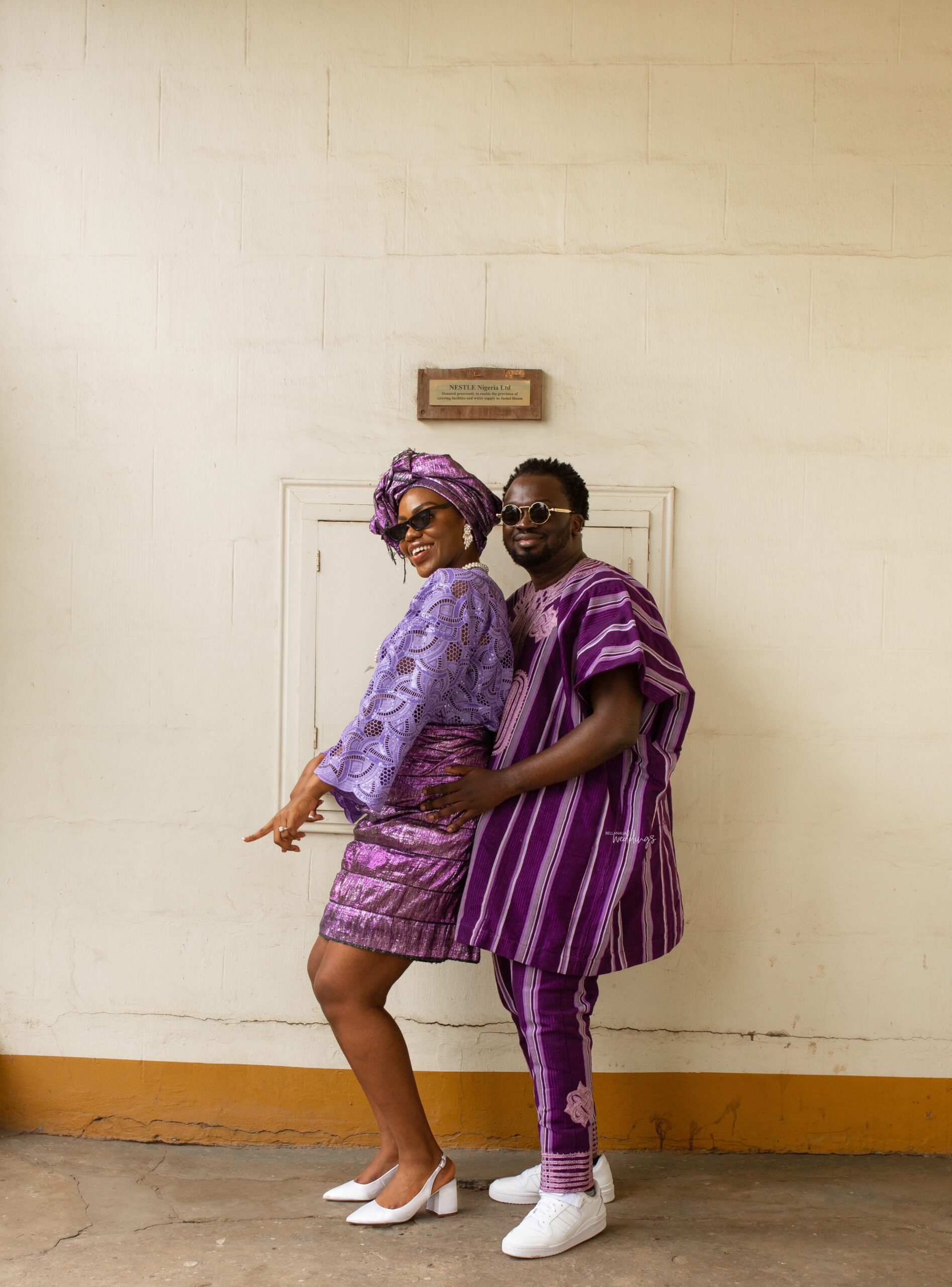 So, we started to talk more online, sending random, hilarious tweets to each other, exchanging memes and stickers, sharing anecdotes from our daily lives. The year slowly fizzled away without that lunch, but in 2019, several more opportunities opened up. At first, we met up for events hosted by my company. There, we would steal a few minutes to catch up, to have shy conversations with each other. Later, we met up alone for movie marathons, lunch dates (finally) and mani-pedis. In spite of our differing career backgrounds – engineer vs lawyer/writer, we had so much in common. In June 2019, after months of meeting, we made it official, and almost immediately, the course of our lives started to change for the better. From getting better jobs to moving to new houses, it seemed that our love for each other came with several streaks of luck – new opportunities, a bid to grow together and become the best version of ourselves.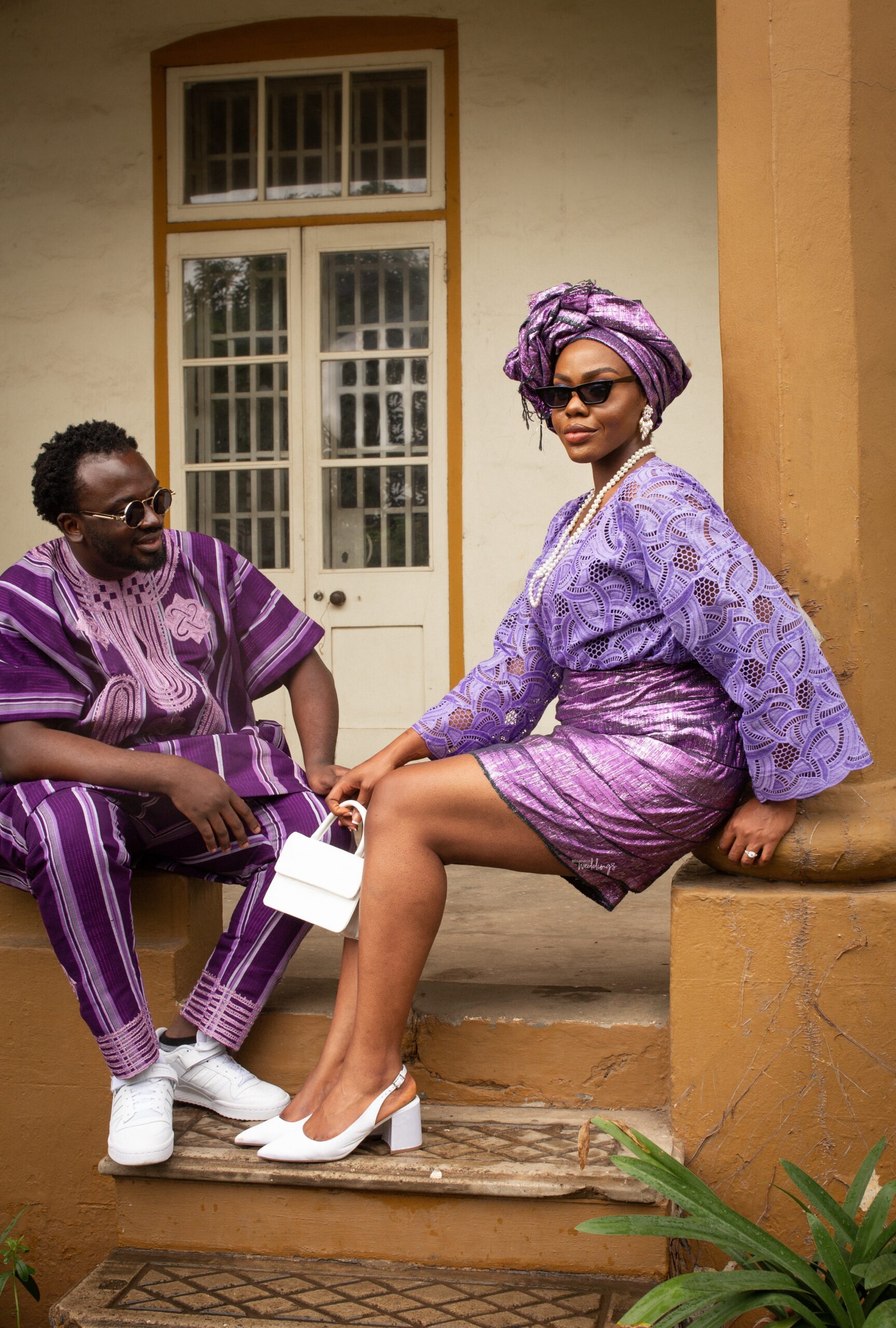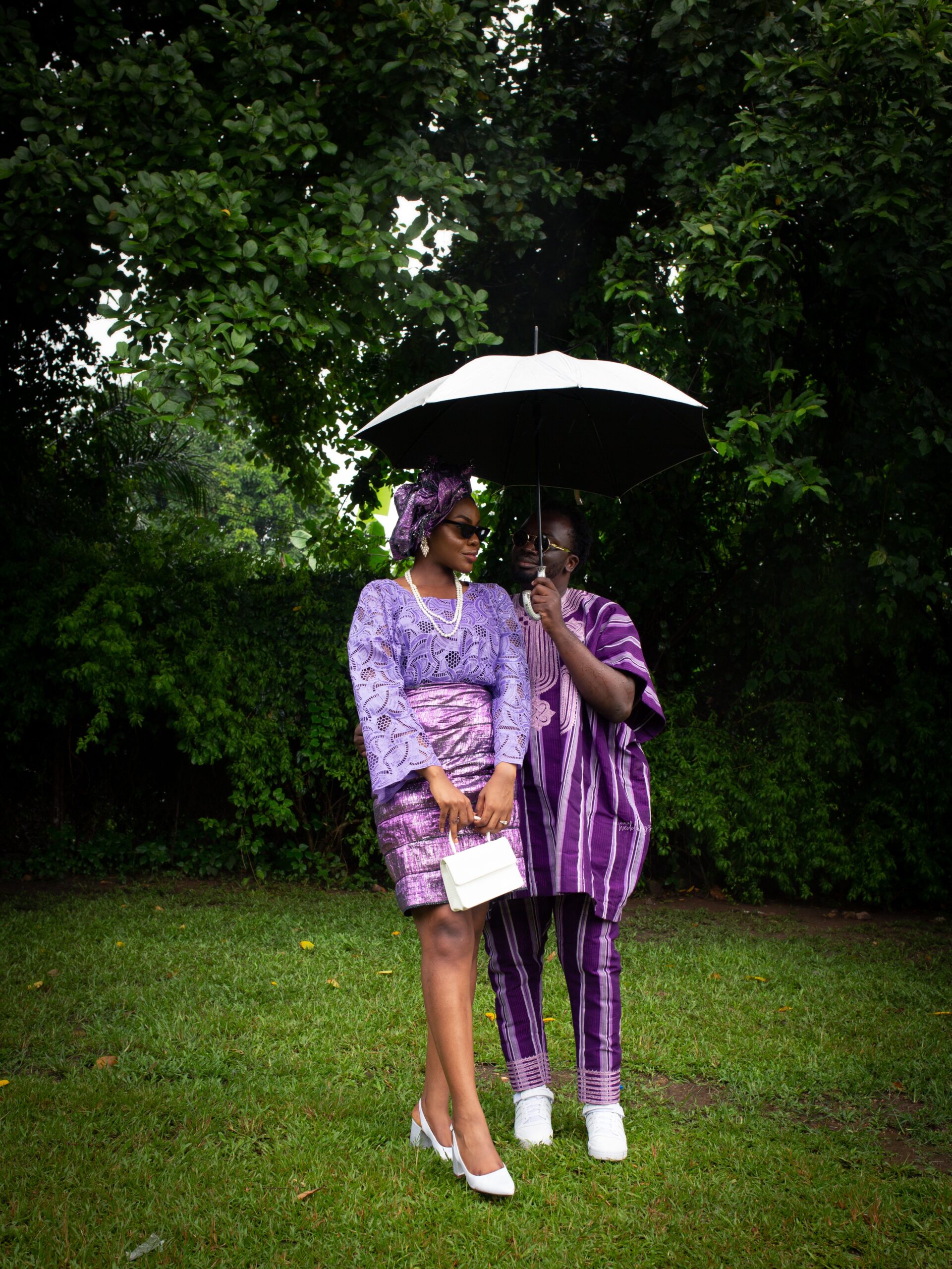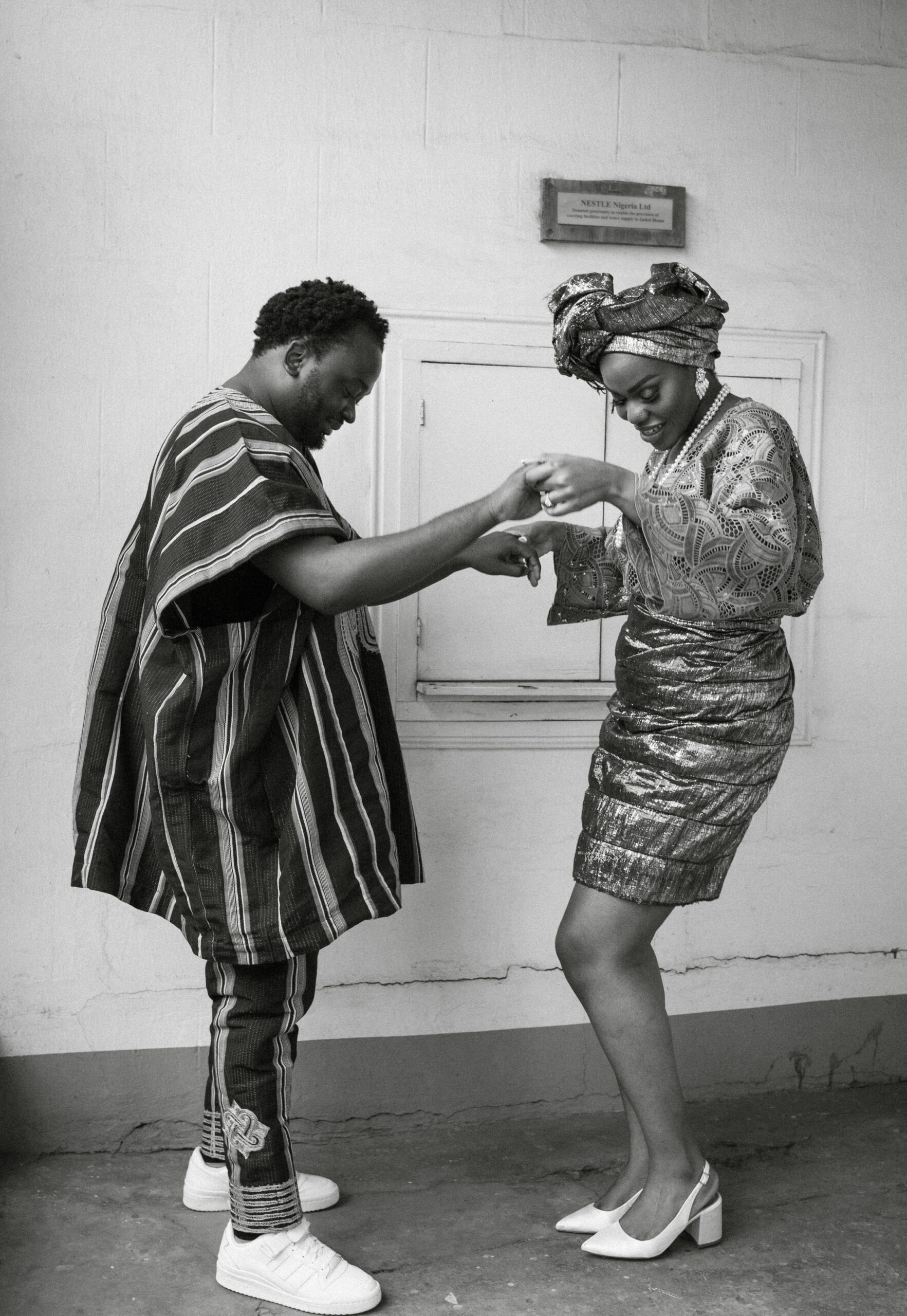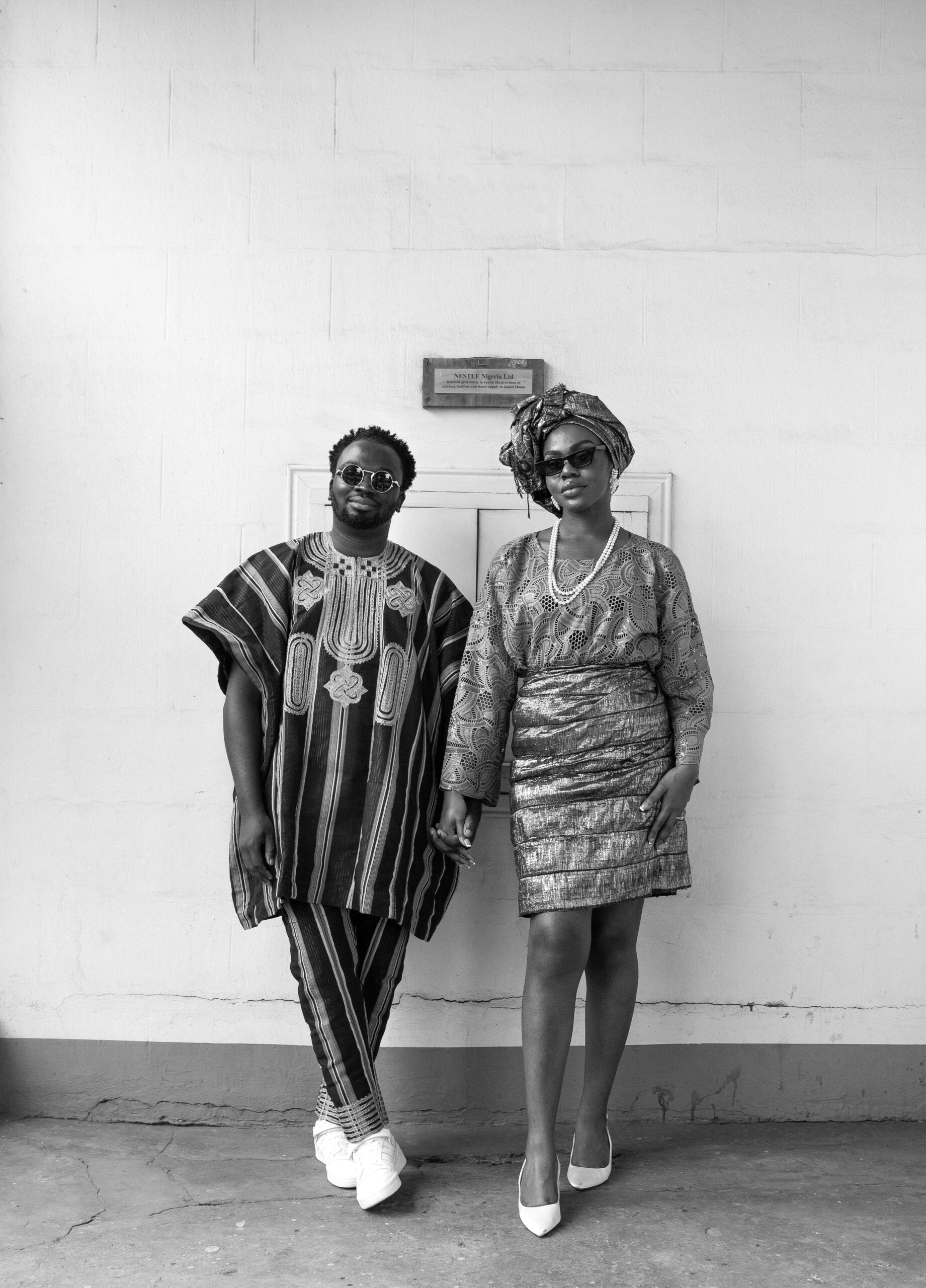 If our love story was a canvas, God was the painter, and his brush strokes were elegant and colourful—life in pink, calm even in life's several storms. Even when I moved away for school, the relationship blossomed and that rose tint never left. Exactly three years and several lunch dates after making it official, Tobi proposed, and in the background, Somi's Love Nwantintin, the same song that we had been listening to when he asked me to be his girlfriend, played in the background.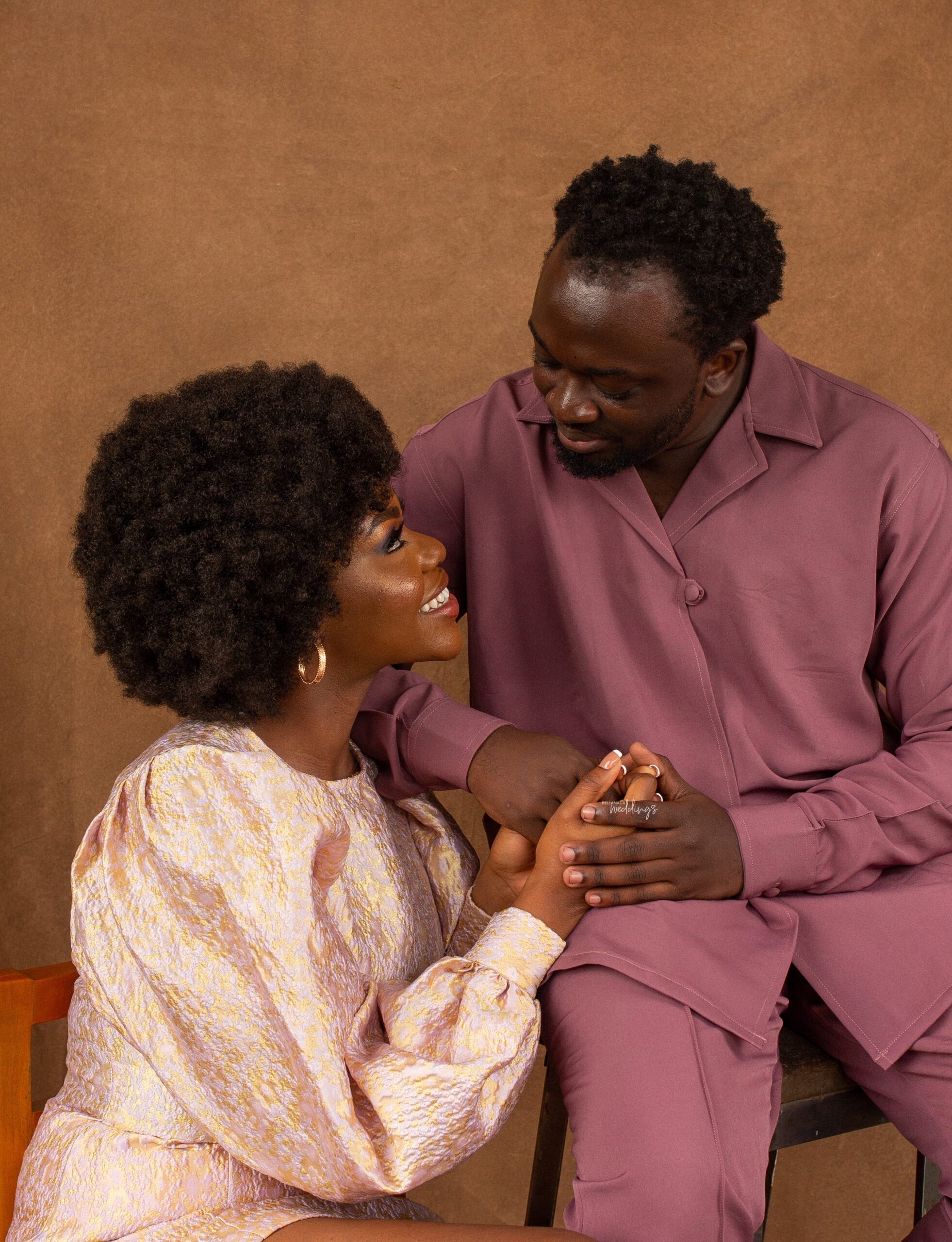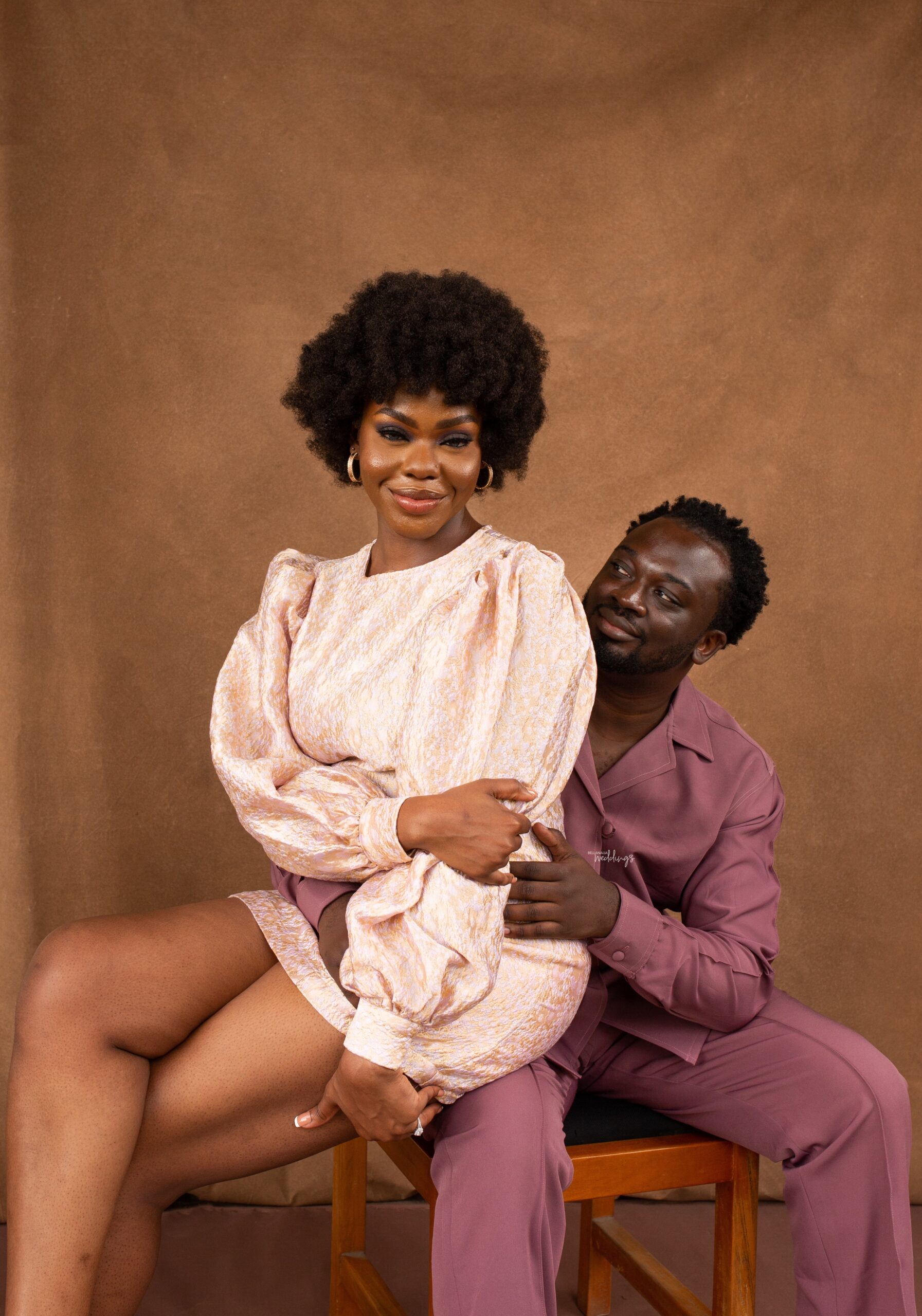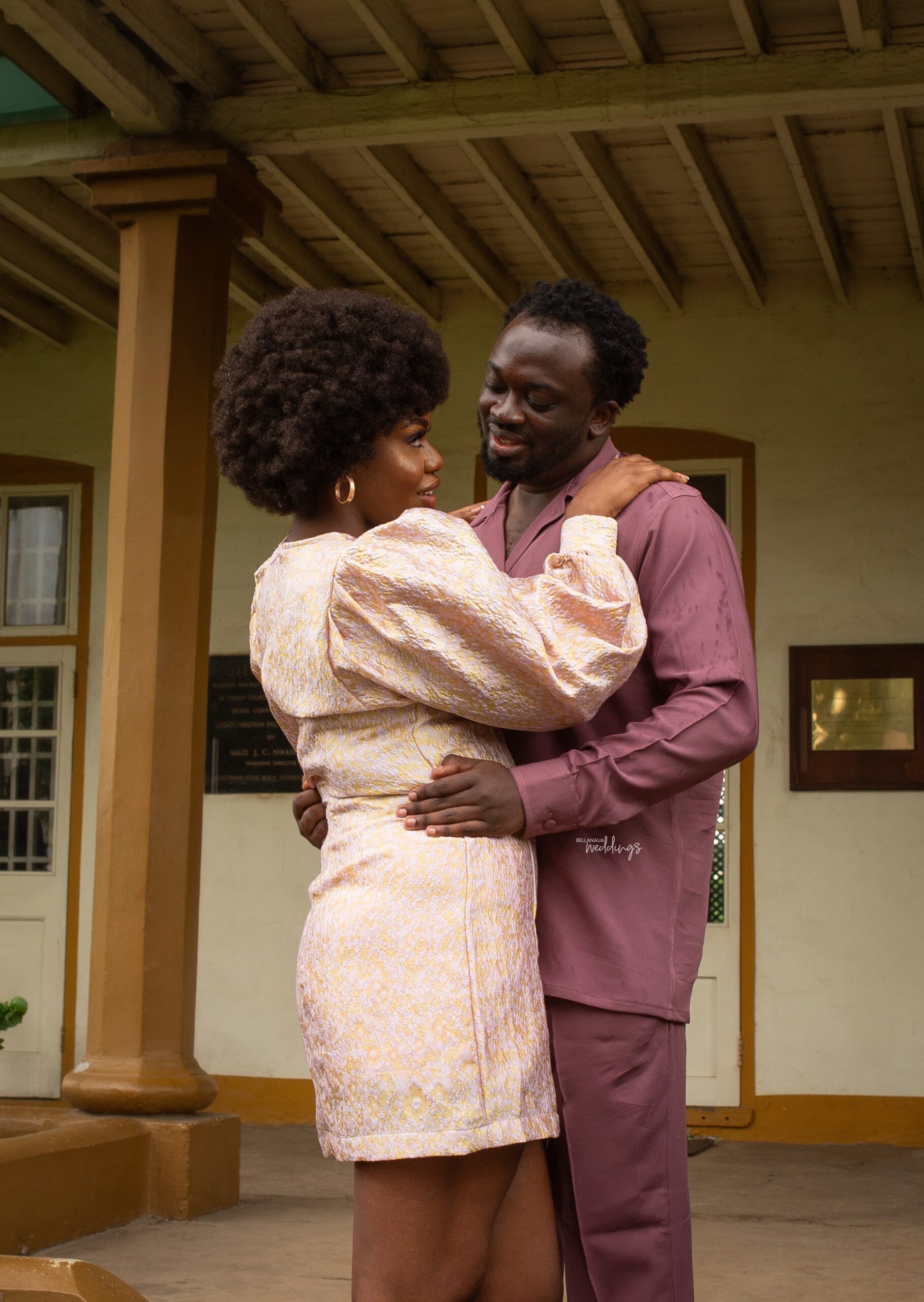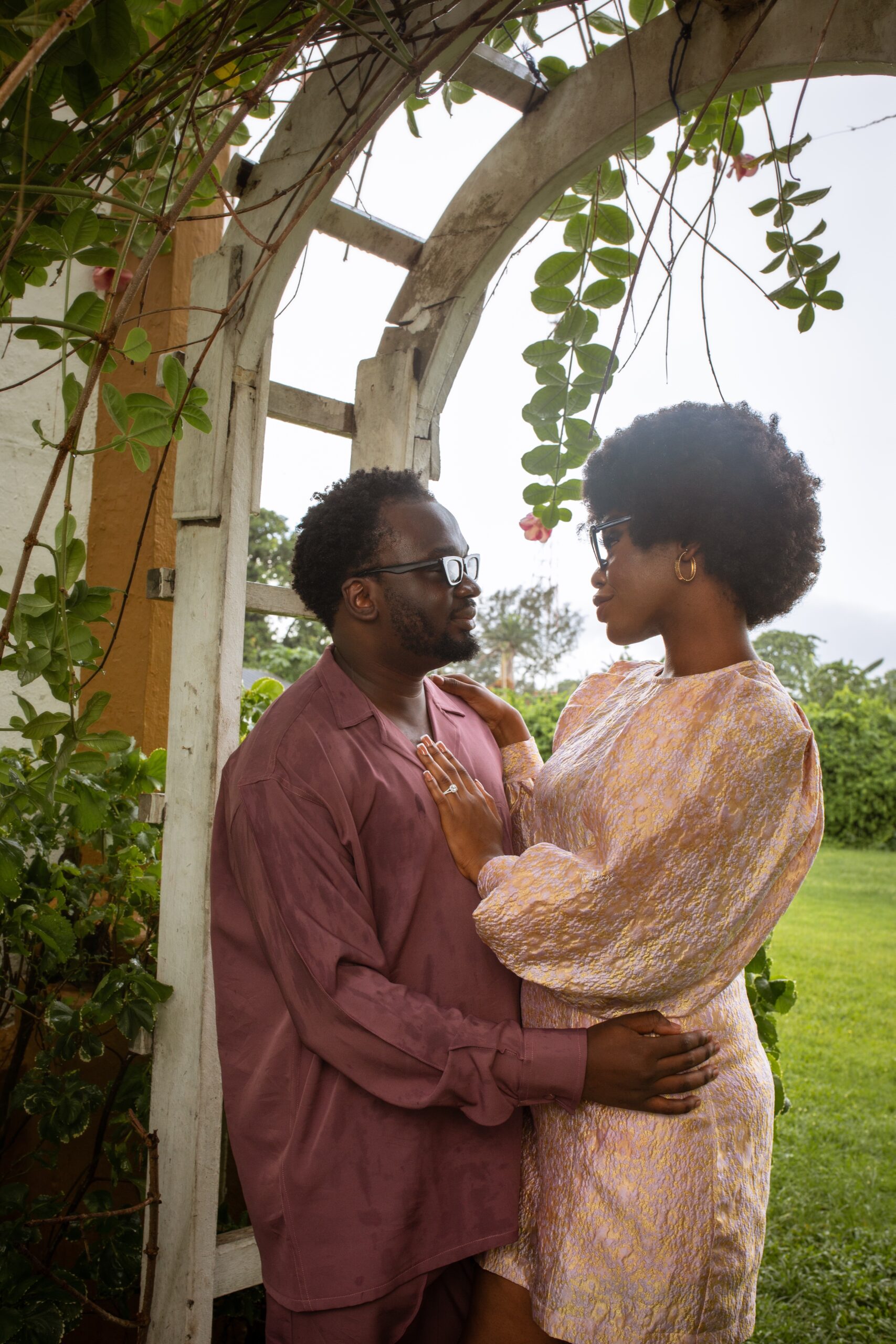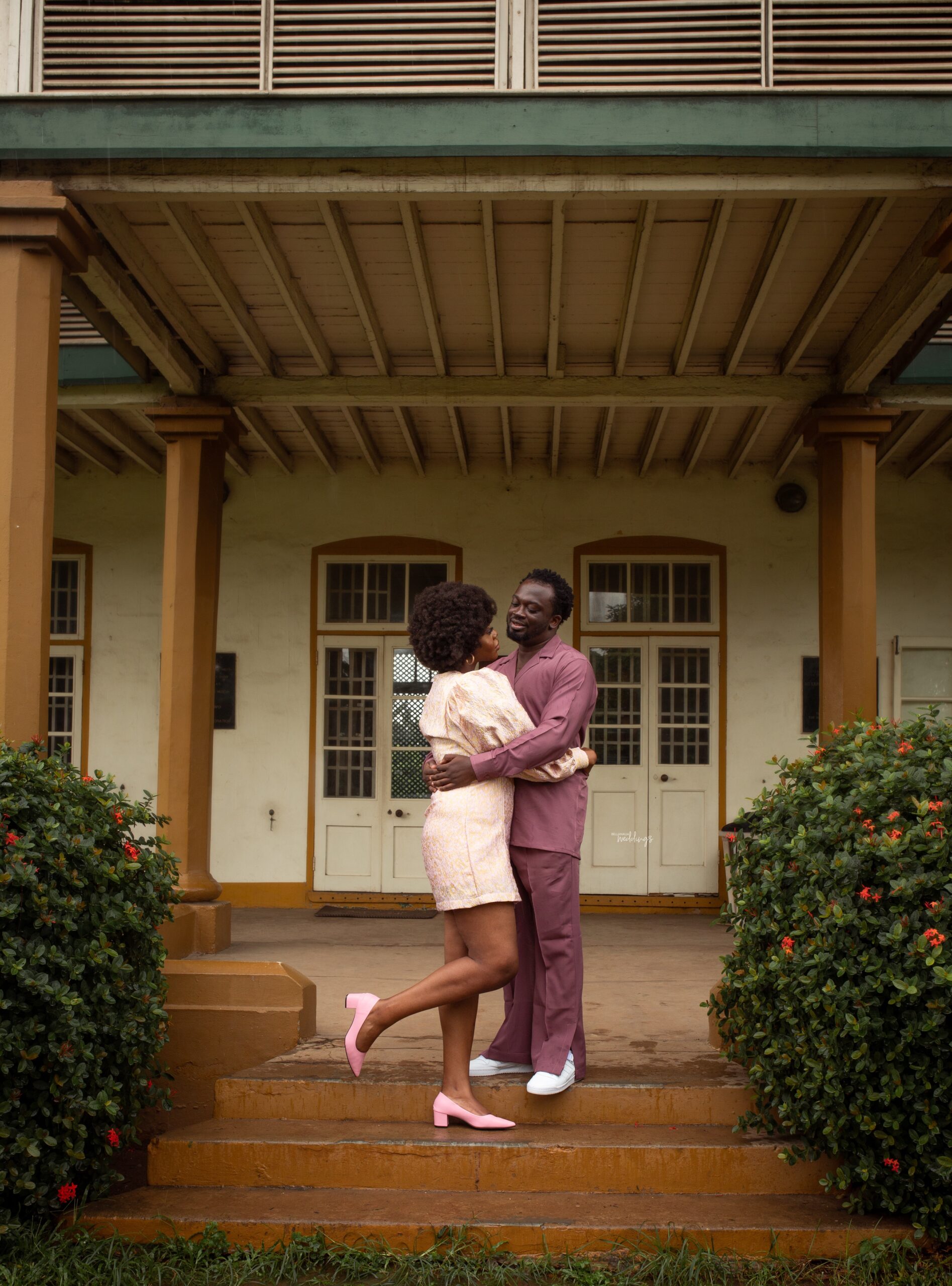 Credits
Bride: @opeadedeji
Groom: @tobydigz
Photography: @aishaife_
Assisting Photography: @umariii | @lizzy__a
Couple Styling: @opeadedeji
Makeup: @paintedbystella
Shoot Location: Jaekel House managed by @legacy1995ng