The desired end result for every bride on her big day is to look glam and there are different ways of achieving this.
Today's bridal beauty look from Adeola Delano captures the essence of elegance and the richness of culture. The vintage-themed traditional beauty look by is a straight win. Delicately combining the rich grandeur of vintage style with the sultriness of modern fashion. This look is sure to deliver satisfaction to every eccentric bride. So if bold and beautiful defines your style, this look is def for you!
Check out the photos.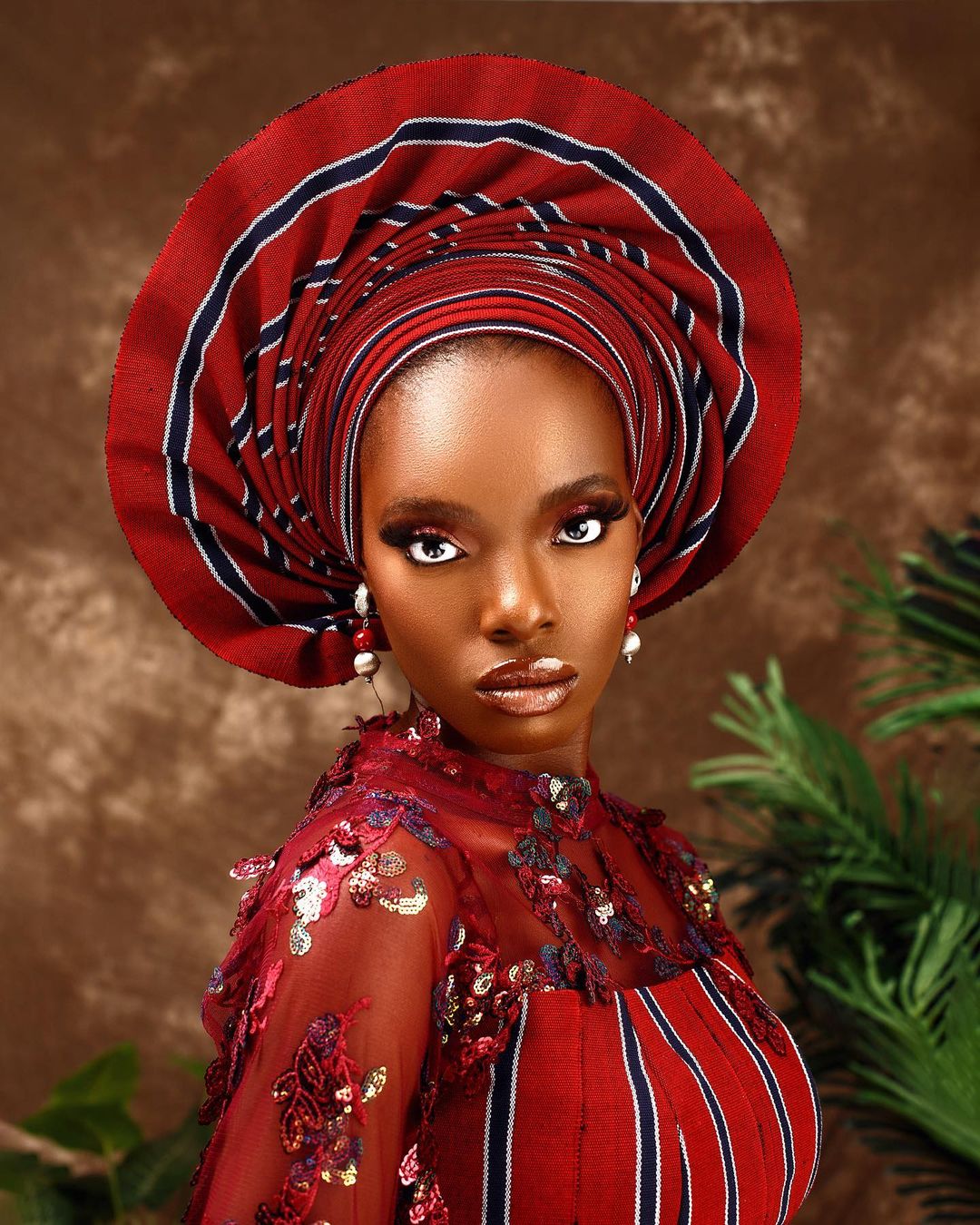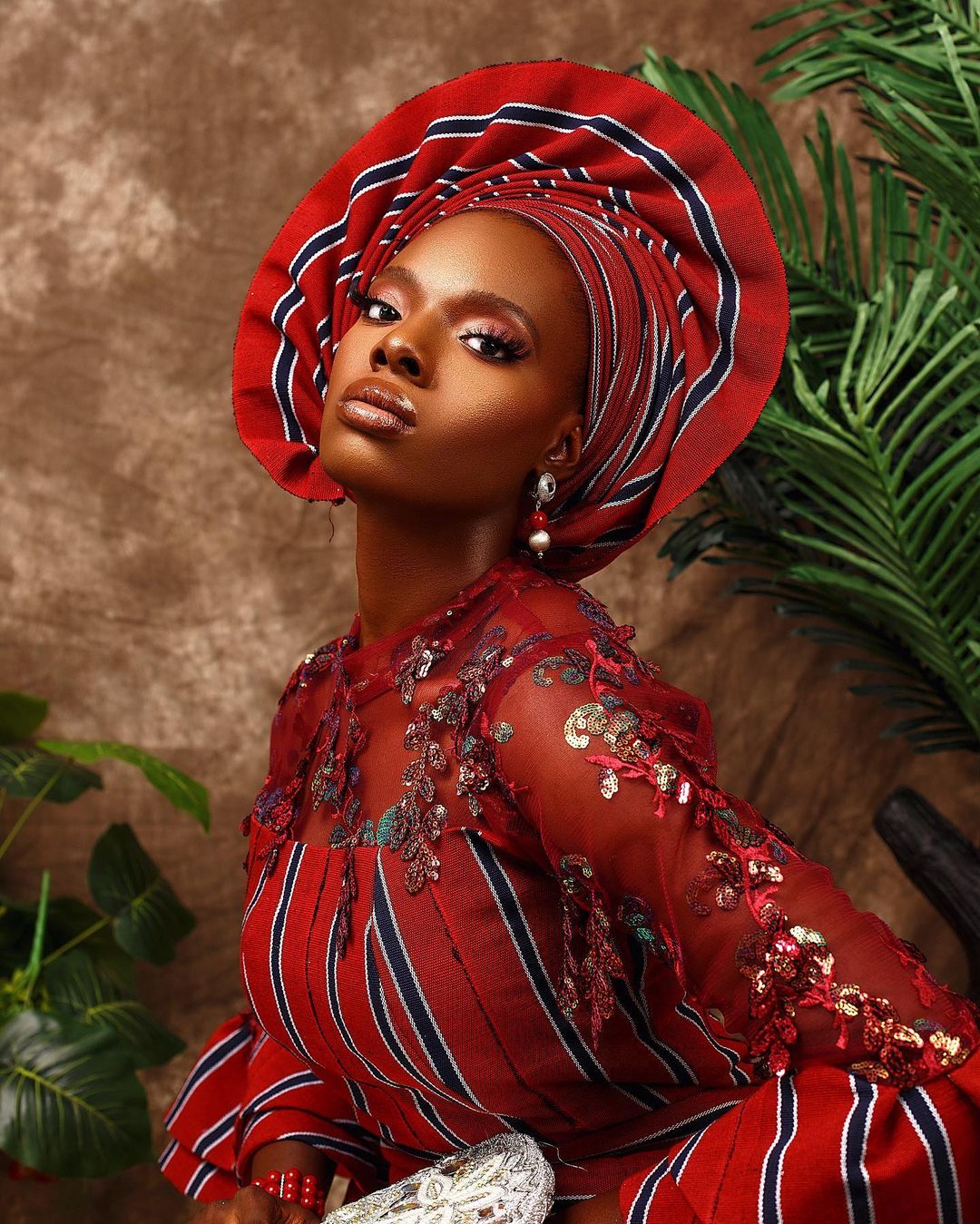 Credits
Vintage Aso oke: @bolamsasooke
Makeup: @adeoladelano for @adeoladelanobeauty
Gele: @mosinmi_gele
Photography: @royayomide_