Someone said bridesmaids are like the perfect wedding accessory. We totally agree! From the support for the bride to all the cheer and vibe they bring on the big day. Bridesmaids are such a big flex!?
Evidently, we're not the only ones who share this sentiment. This bridesmaids campaign shoot by a team of Ghanaian wedding vendors resonates with how much colour bridesmaids add to the bride's big day. The styling, hair, makeup, and everything else are just so on point and it shows that a bride having her girls on her big day is just important.
Here's what the brands have to say,
In terms of styling on the wedding day, bridesmaids are frequently sidelined. This is seeming to avoid competition between them and the bride. It has been standing in the minds of many for a very long time. This campaign is to break the masses away from that mentality. And to shed more light on bridesmaids as an essential part of the bride's big day. Hence, we are highlighting their strengths through selected style options in their clothes, hair, makeup, decor, etc.
Check out all the photos below: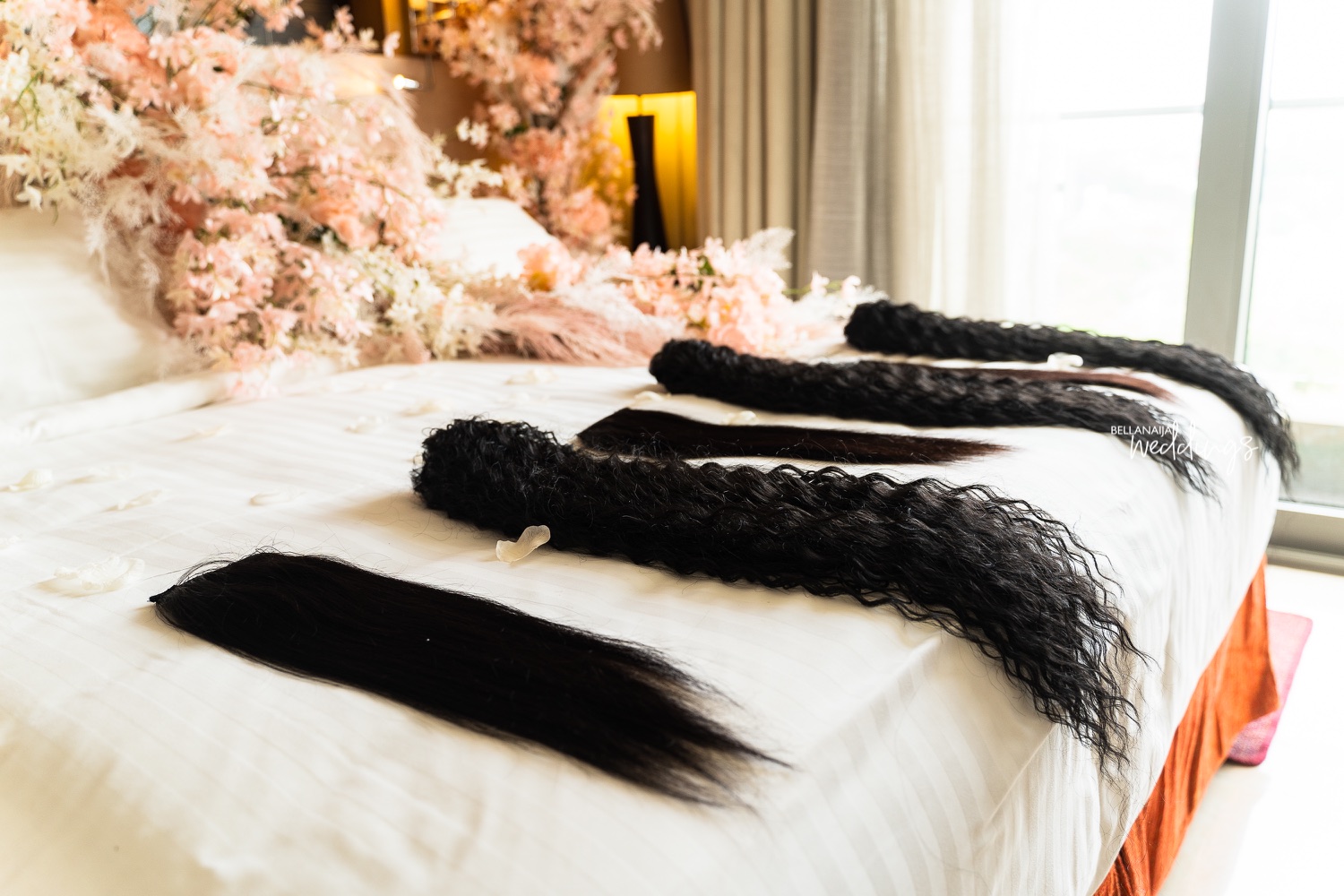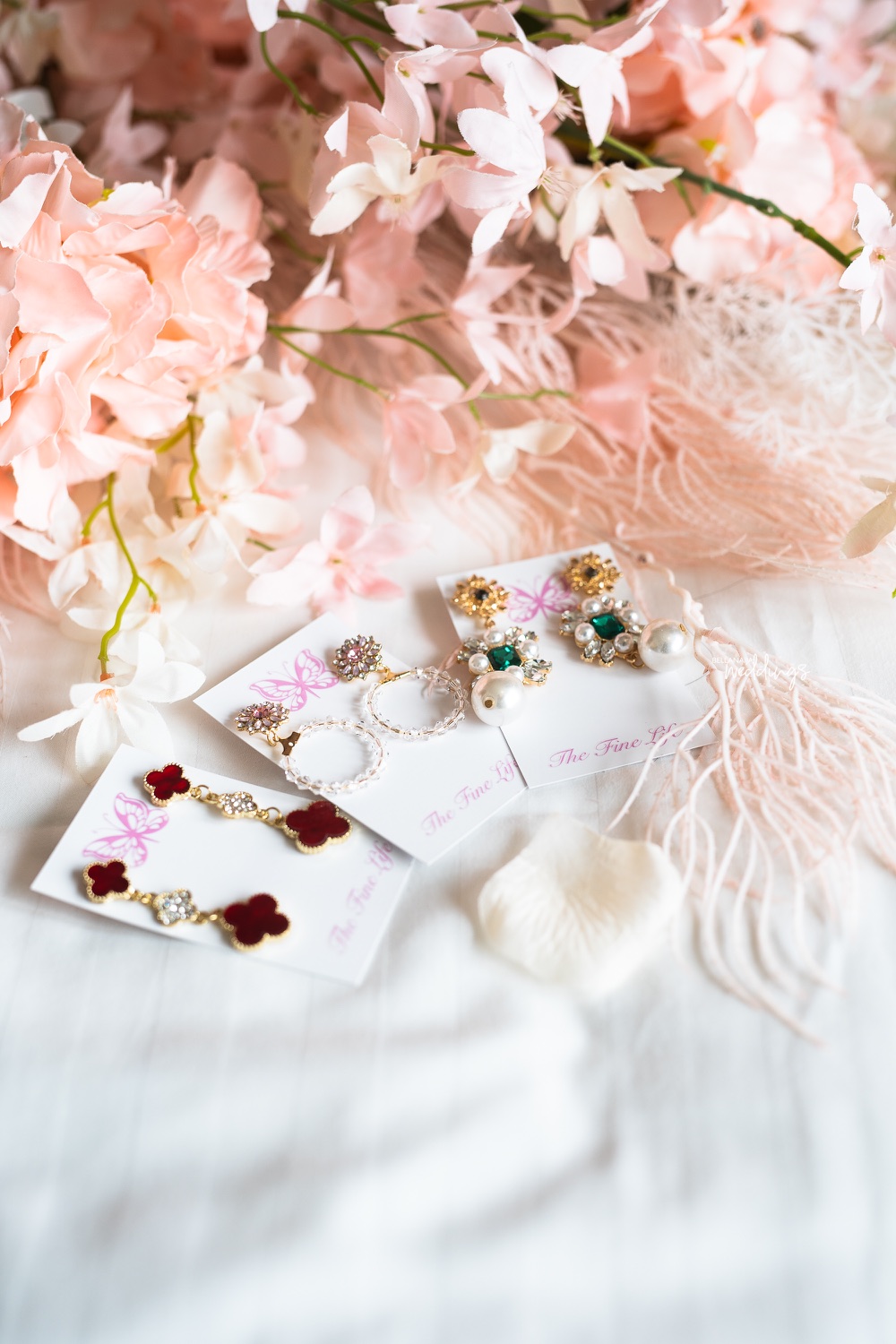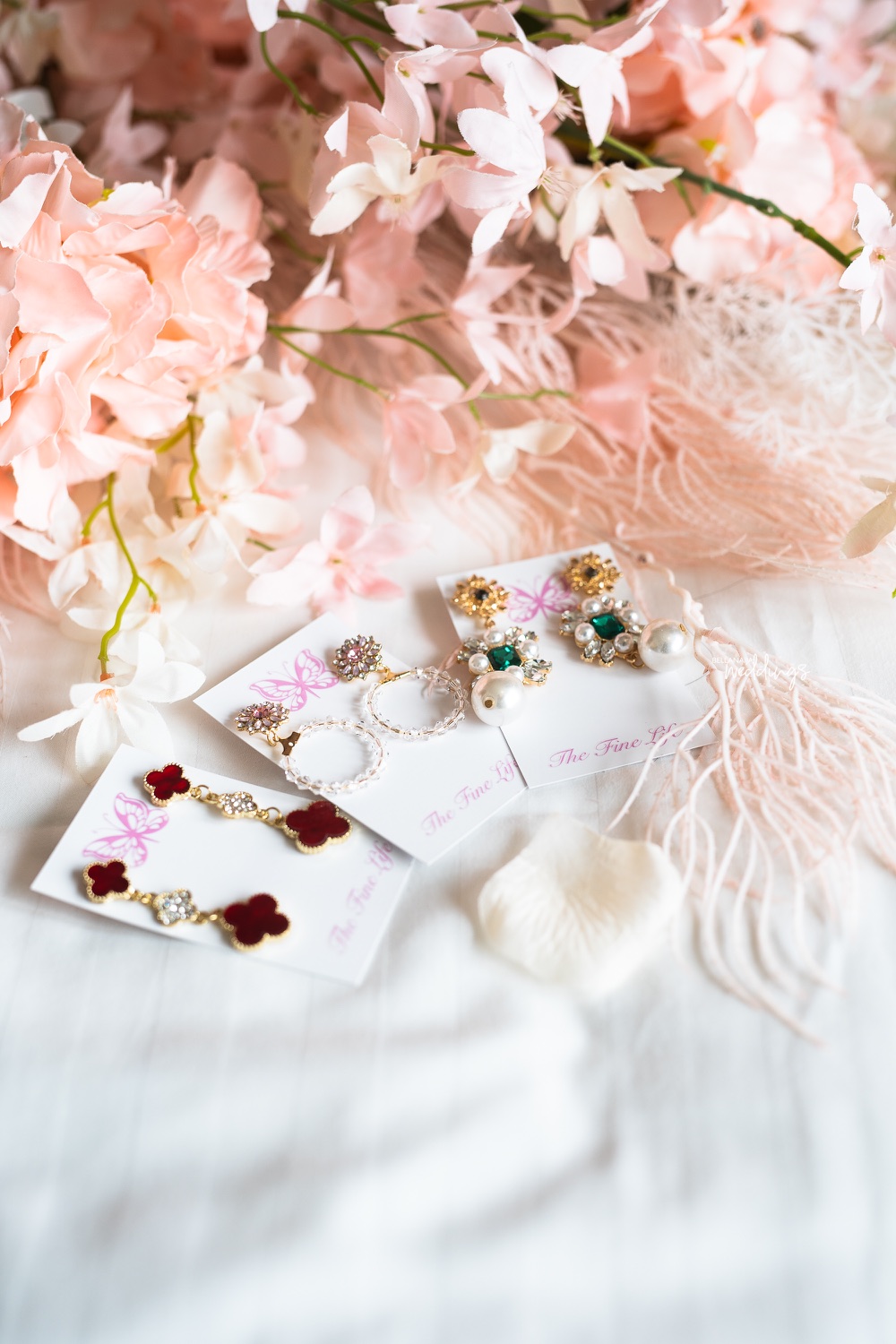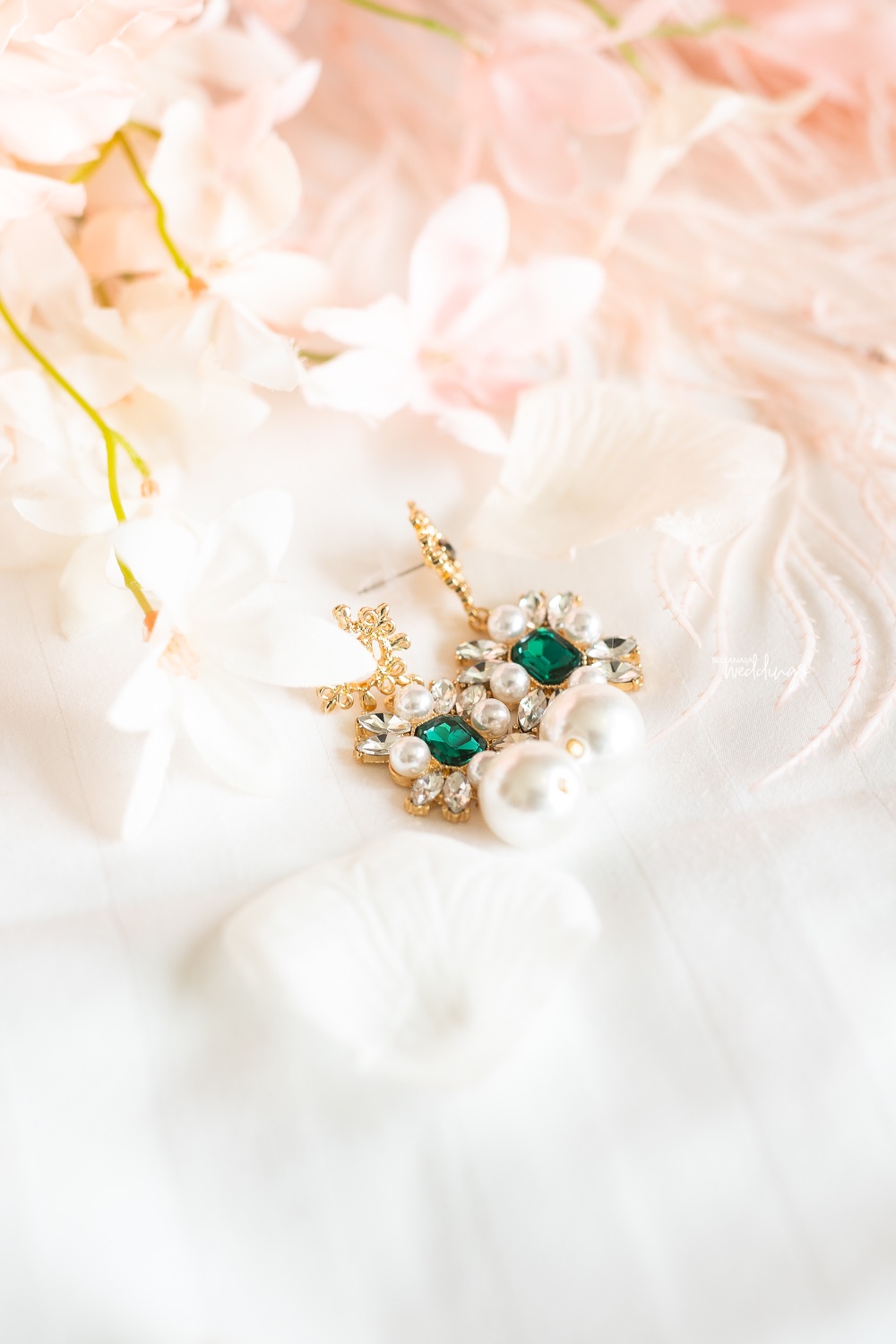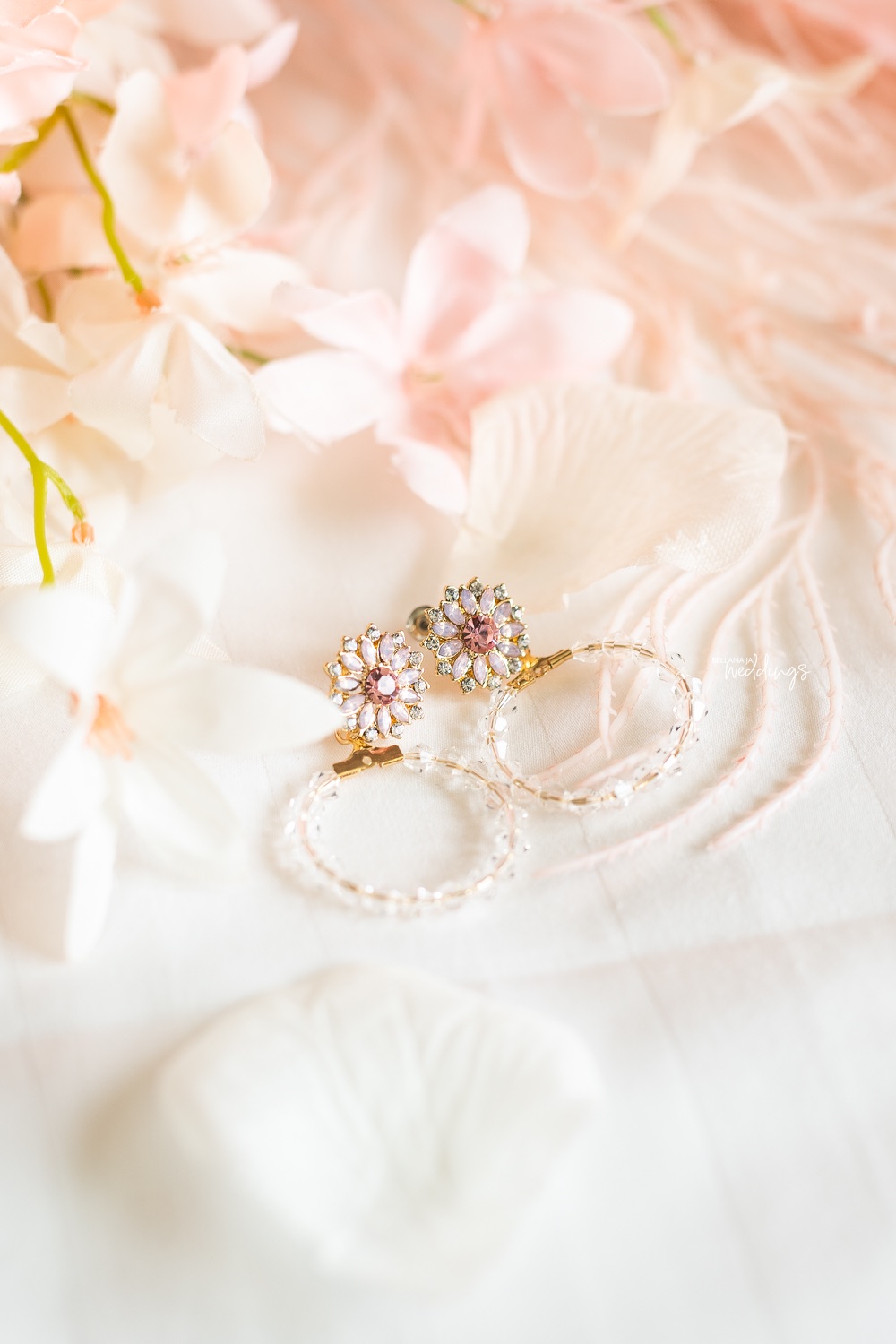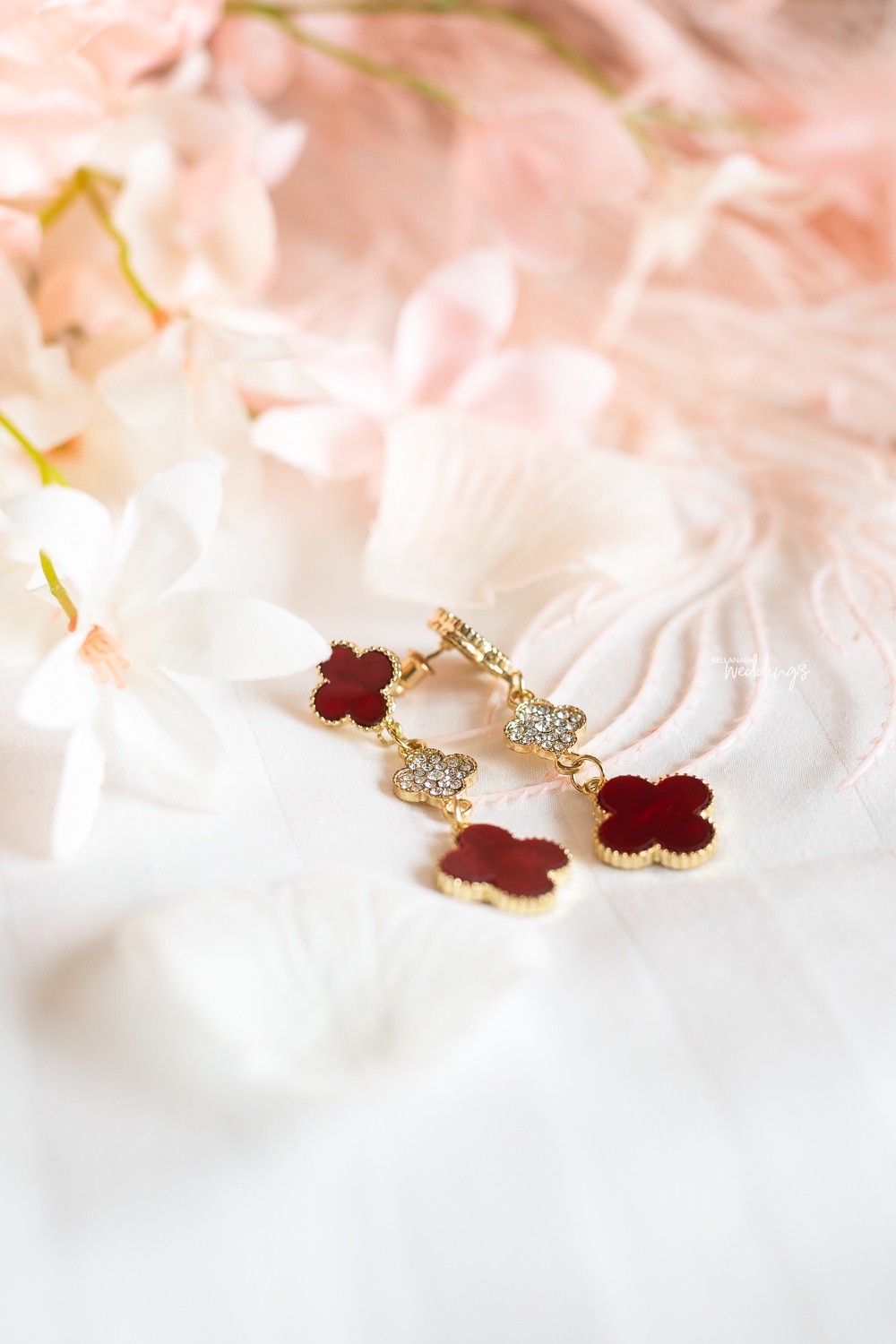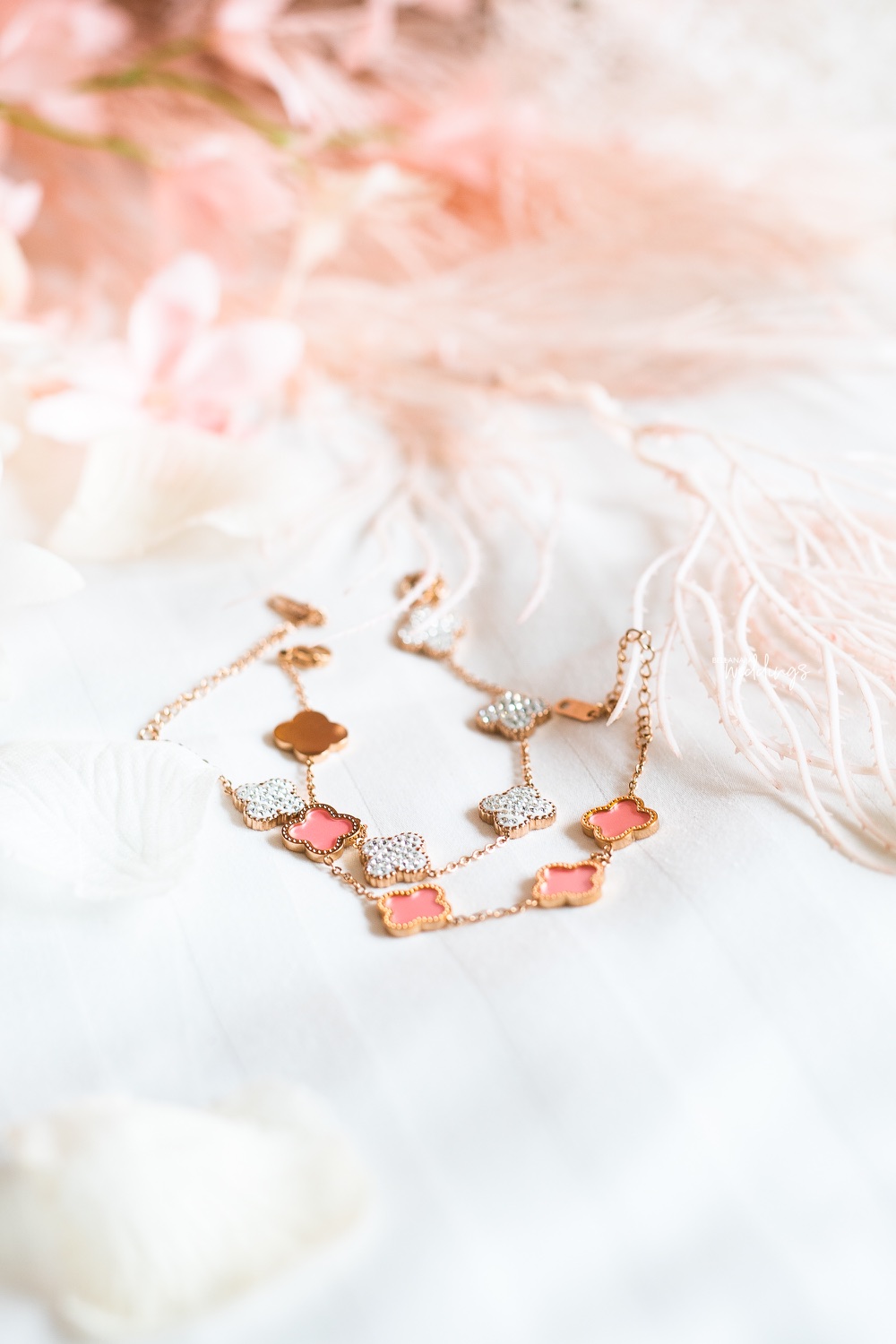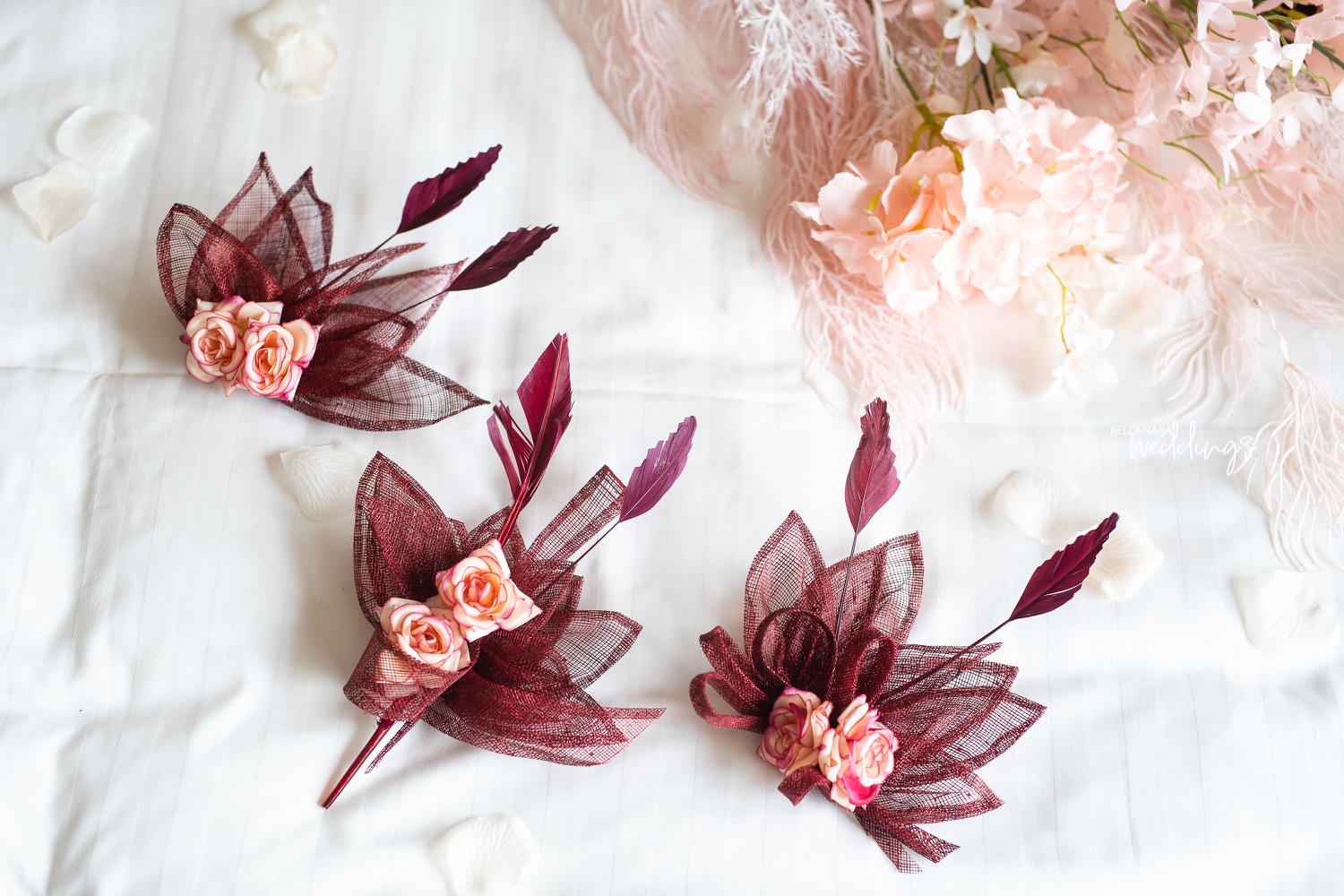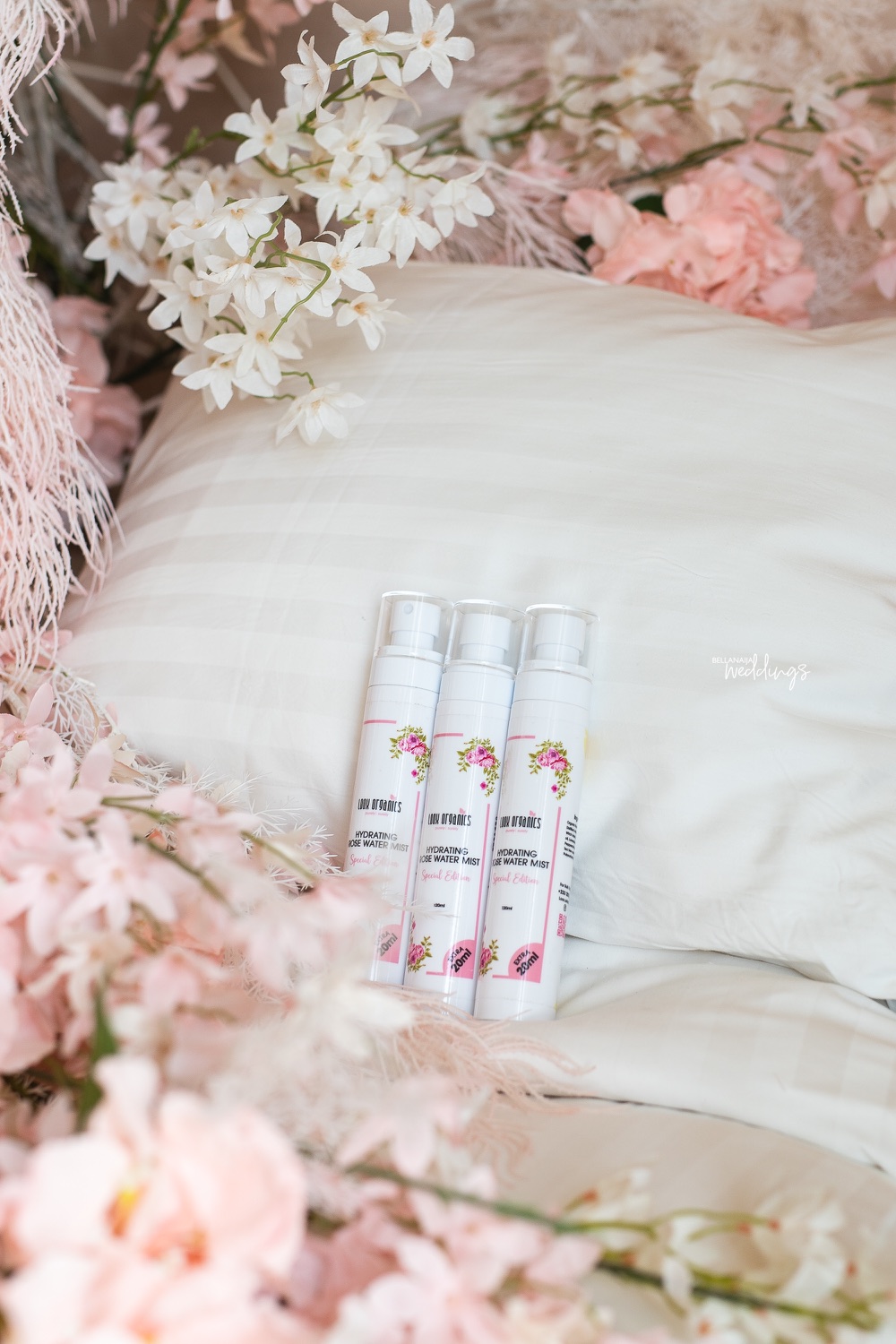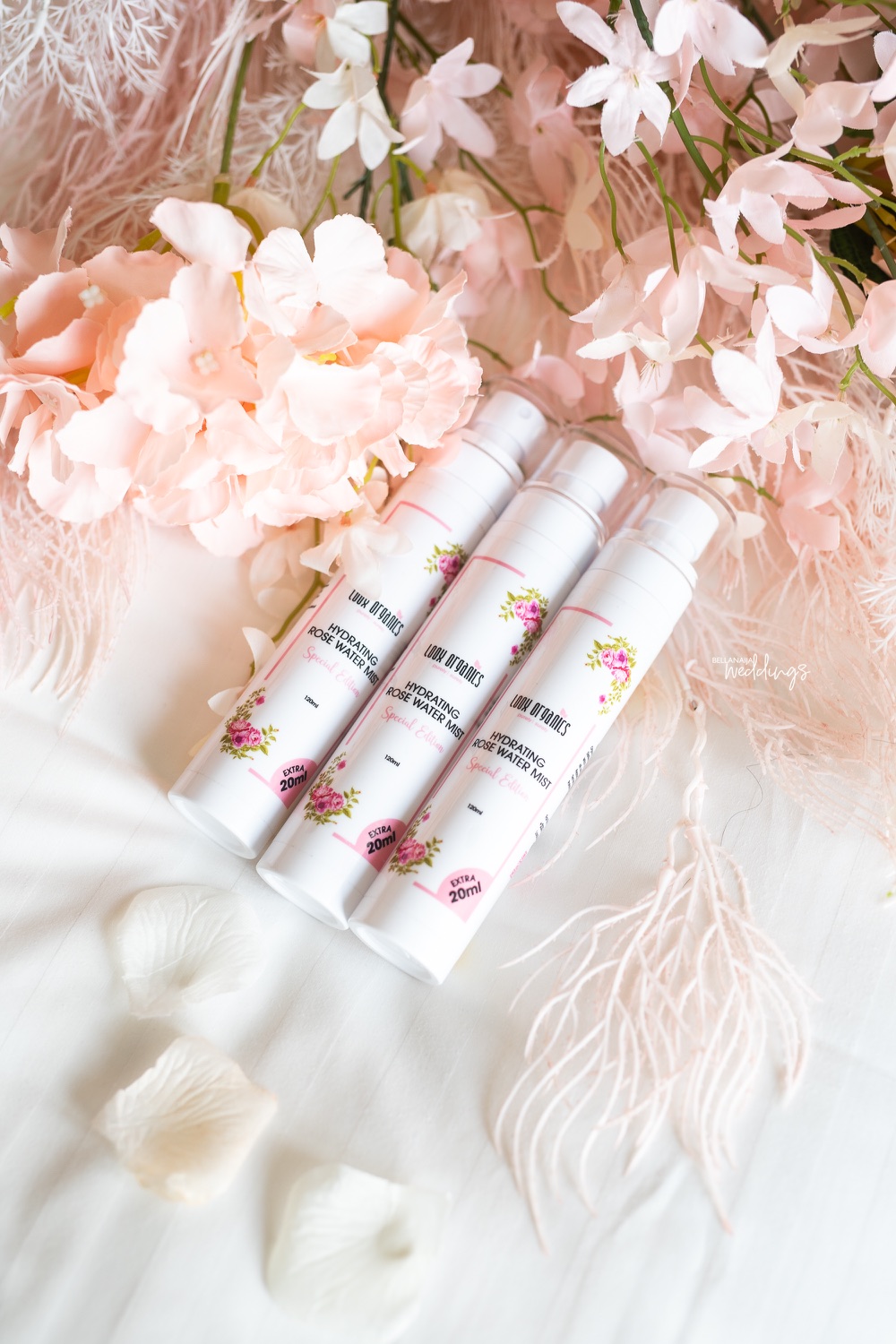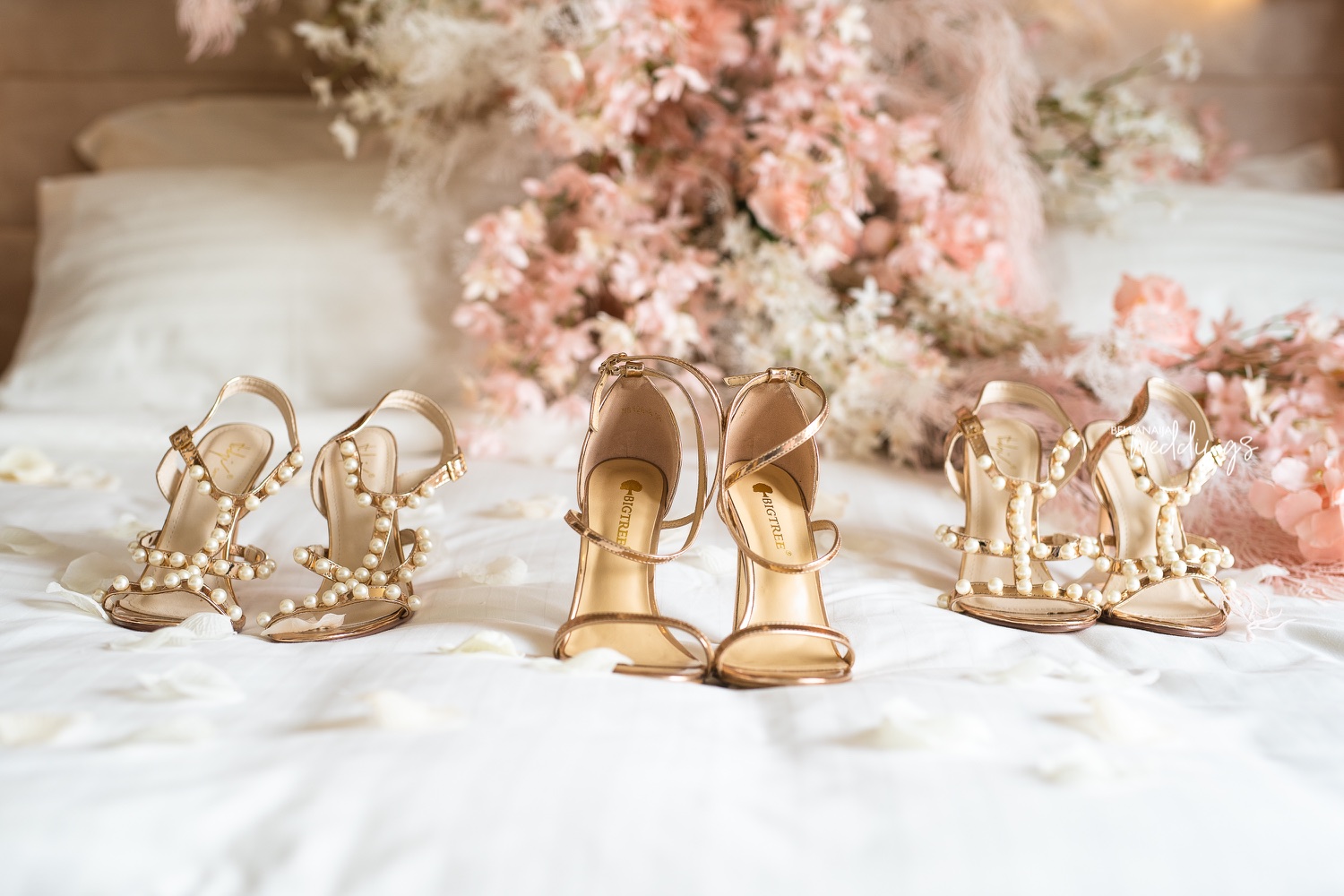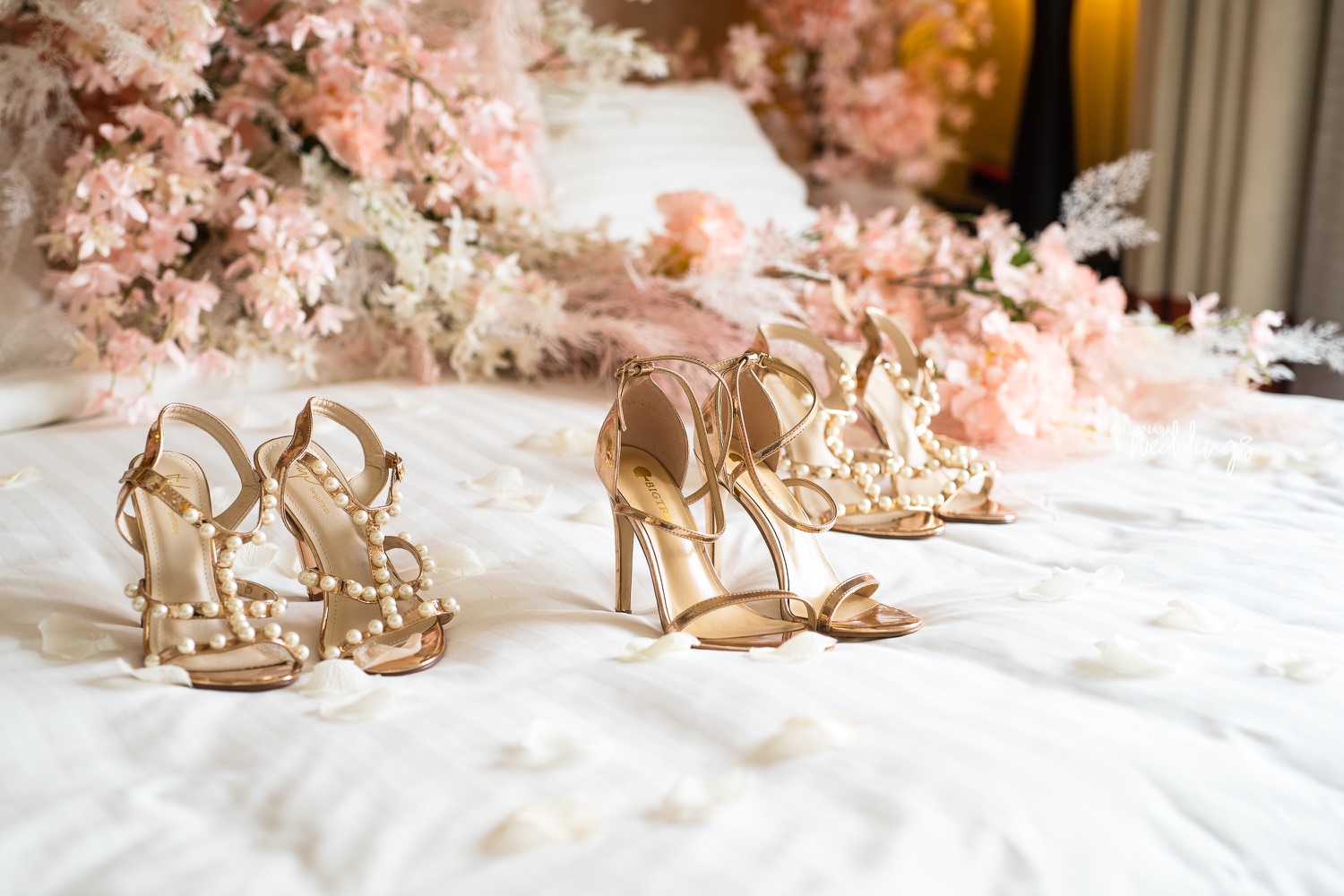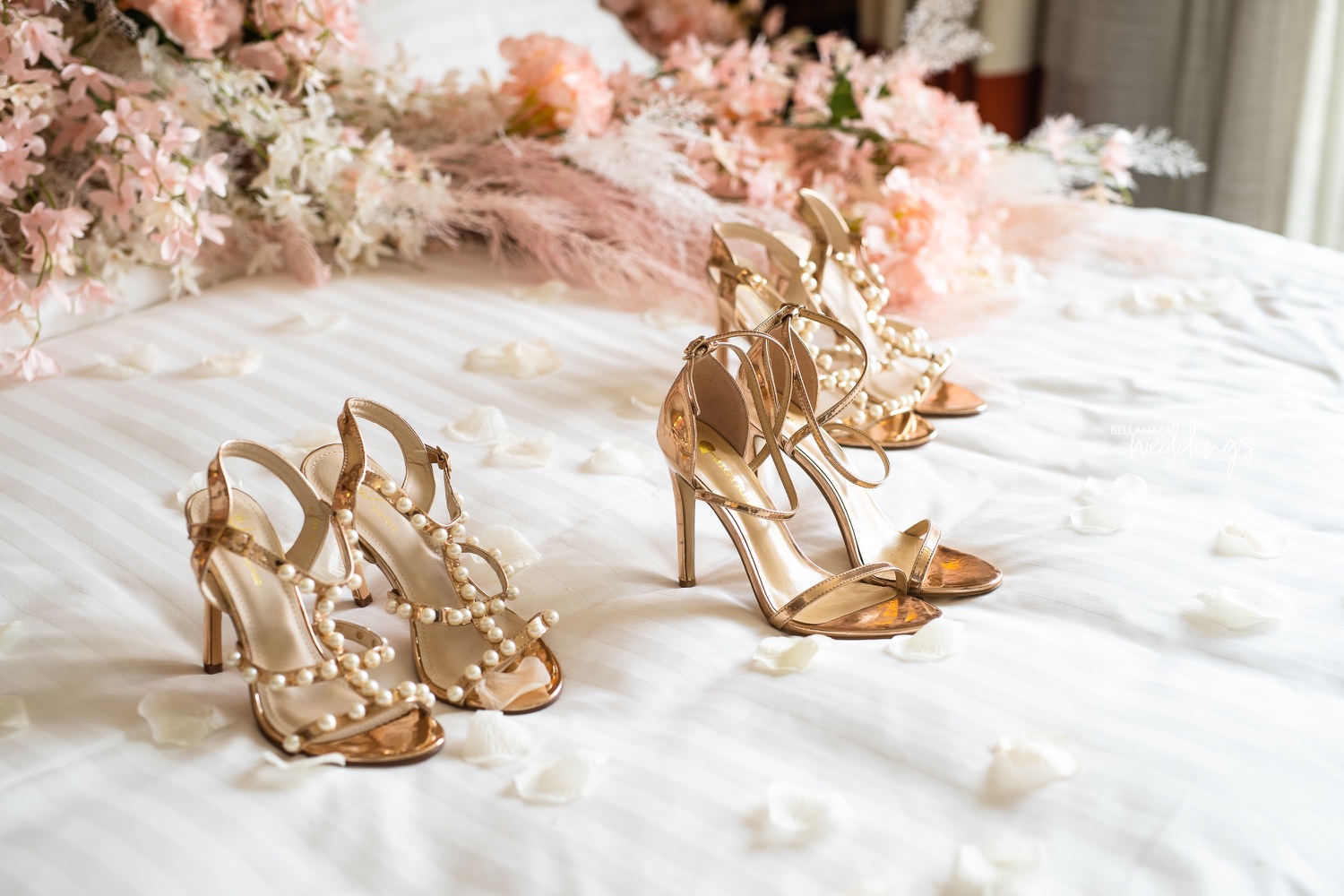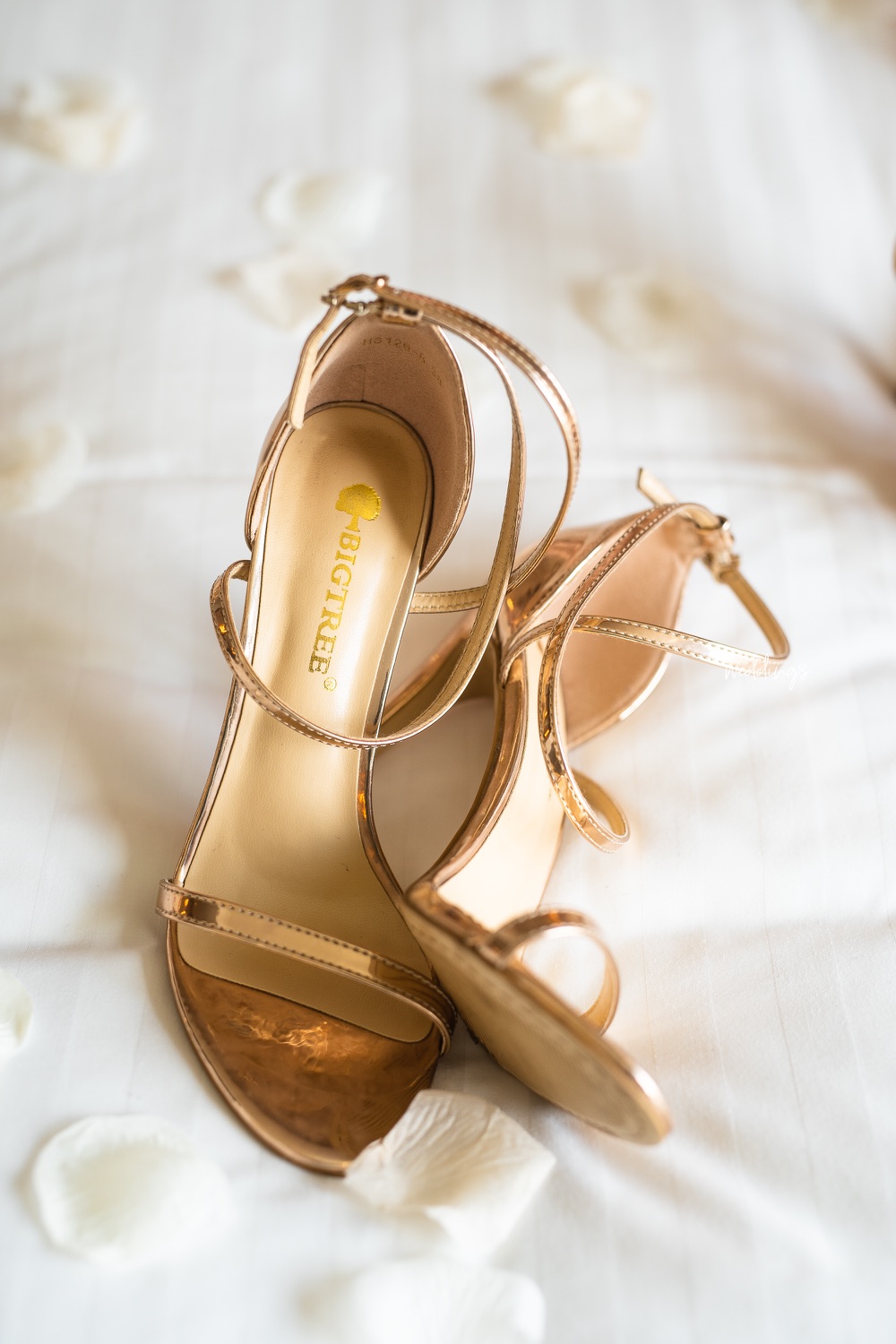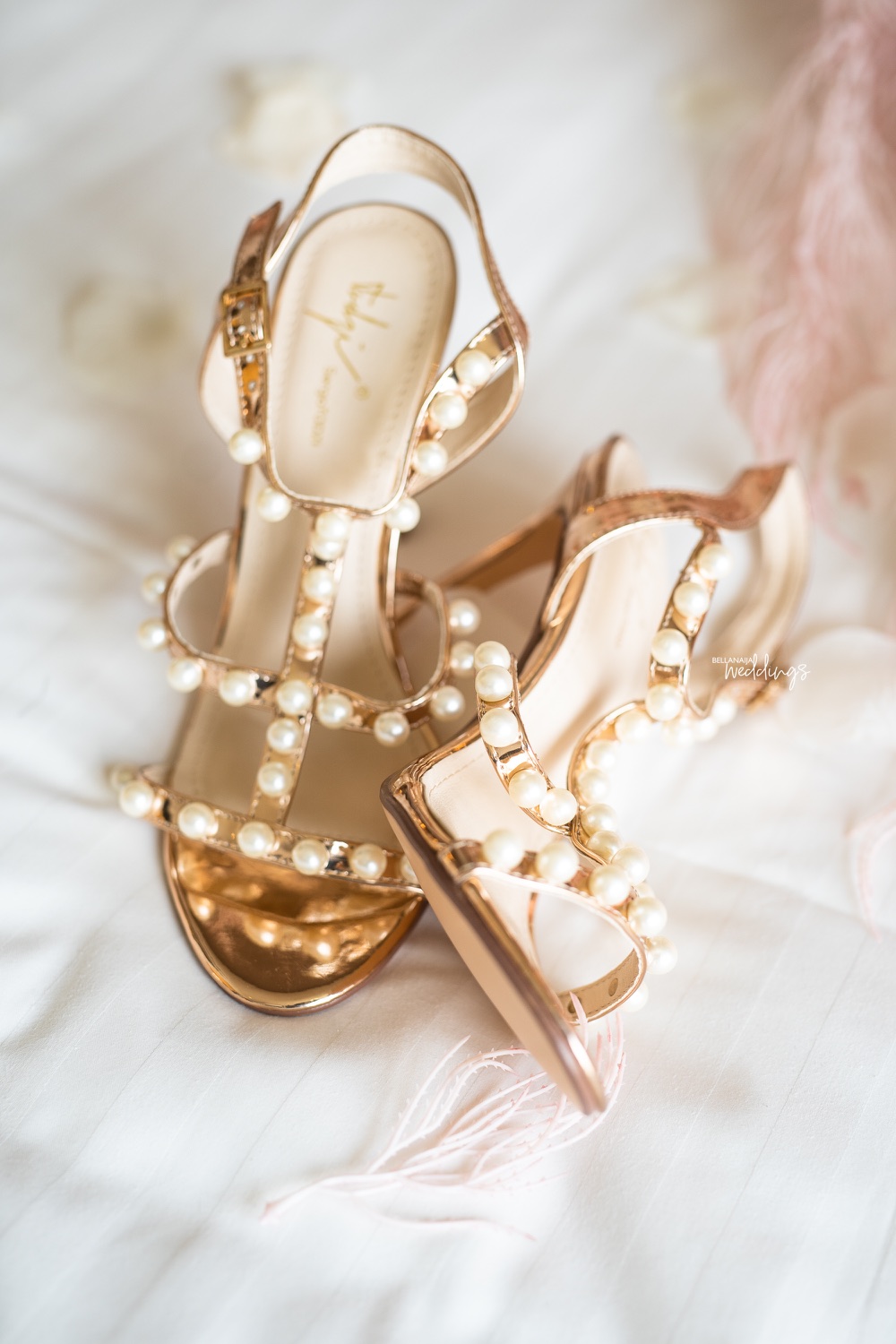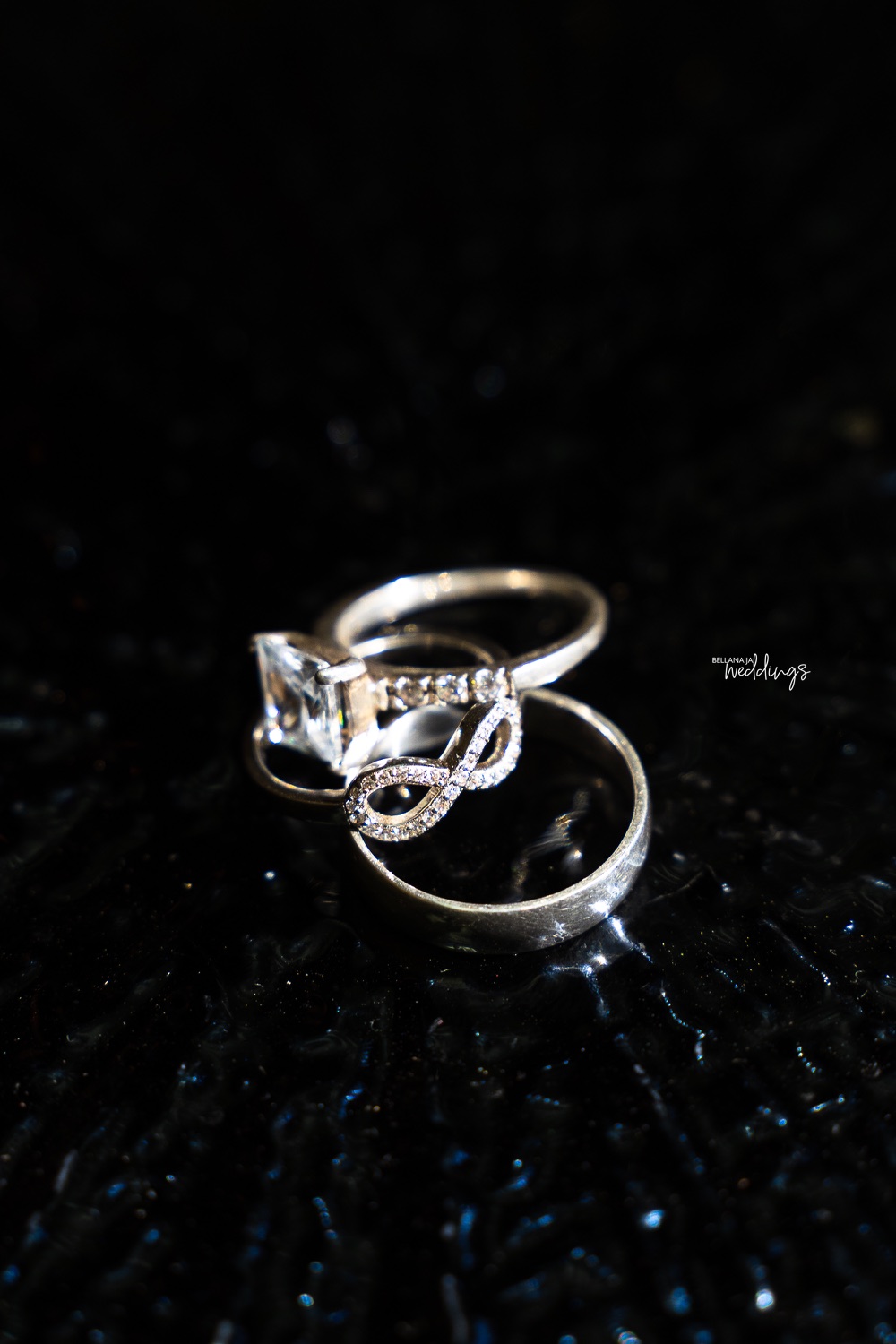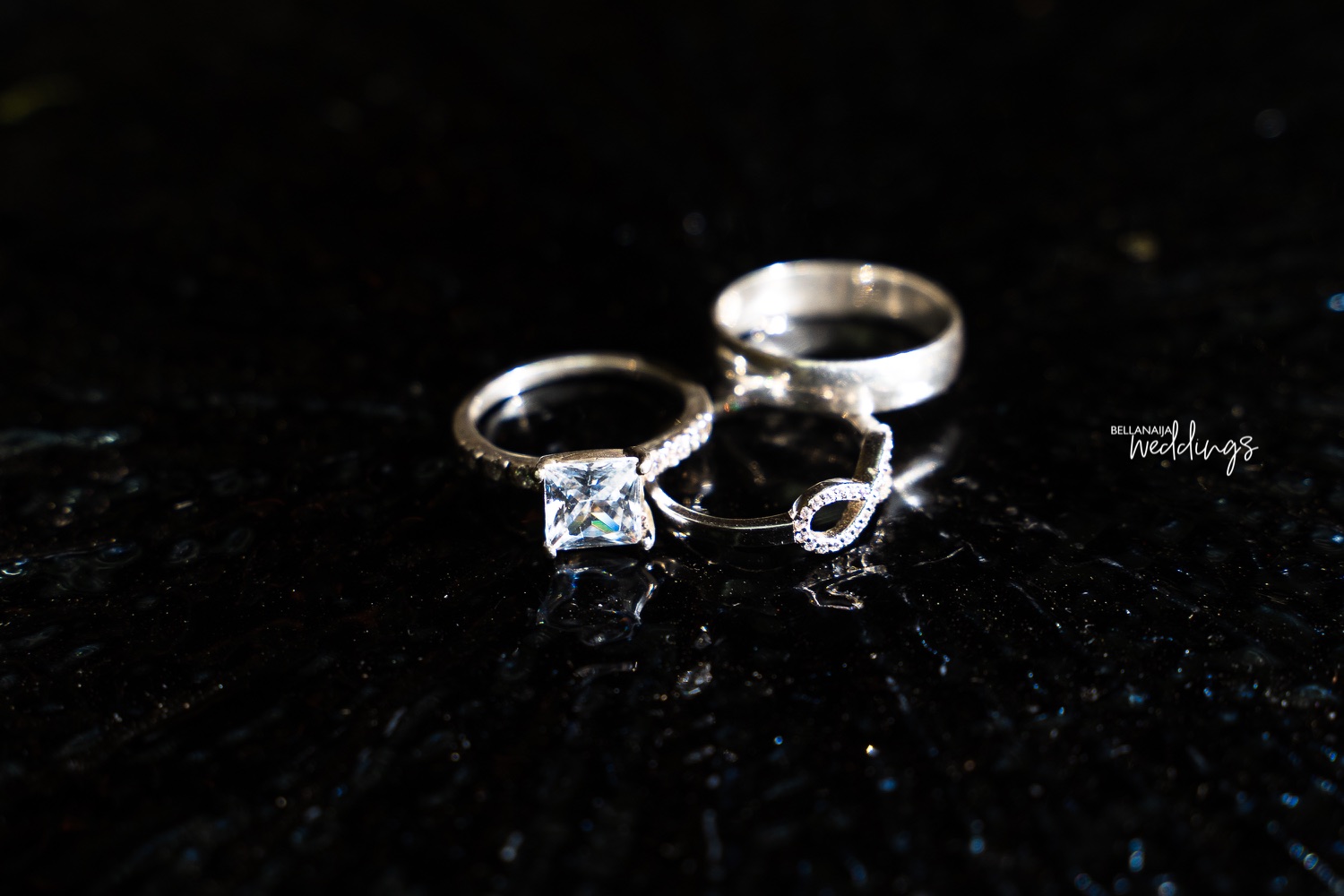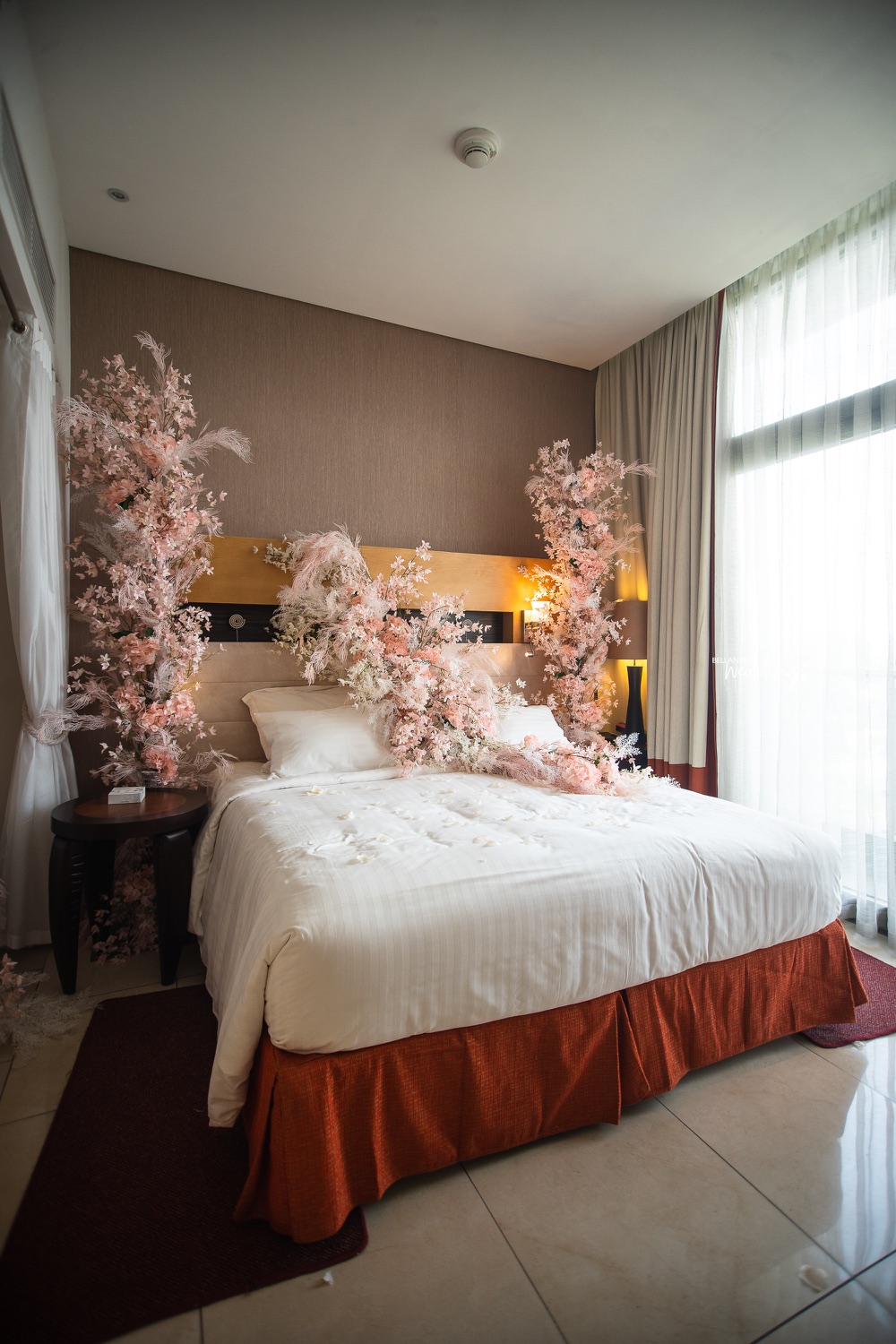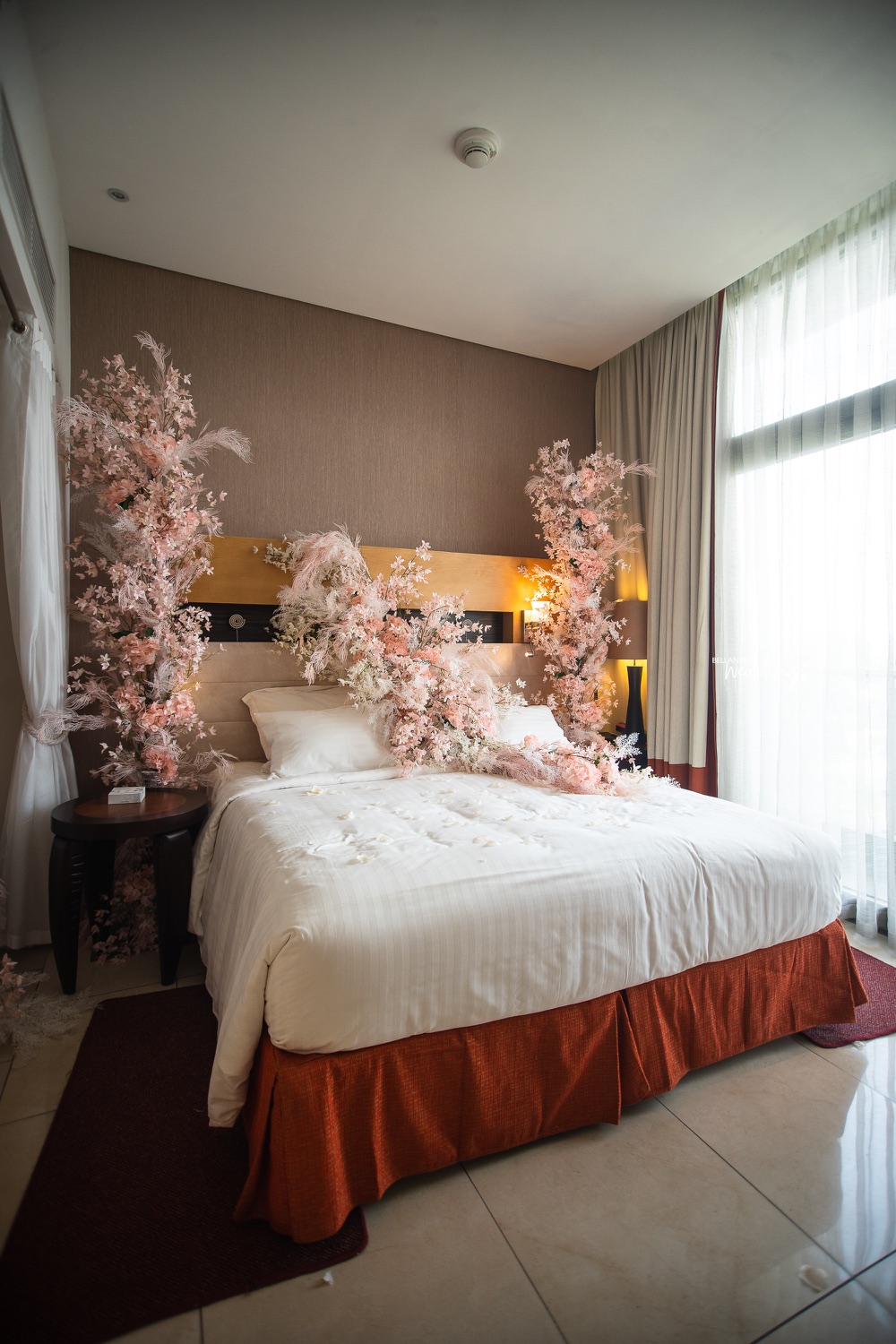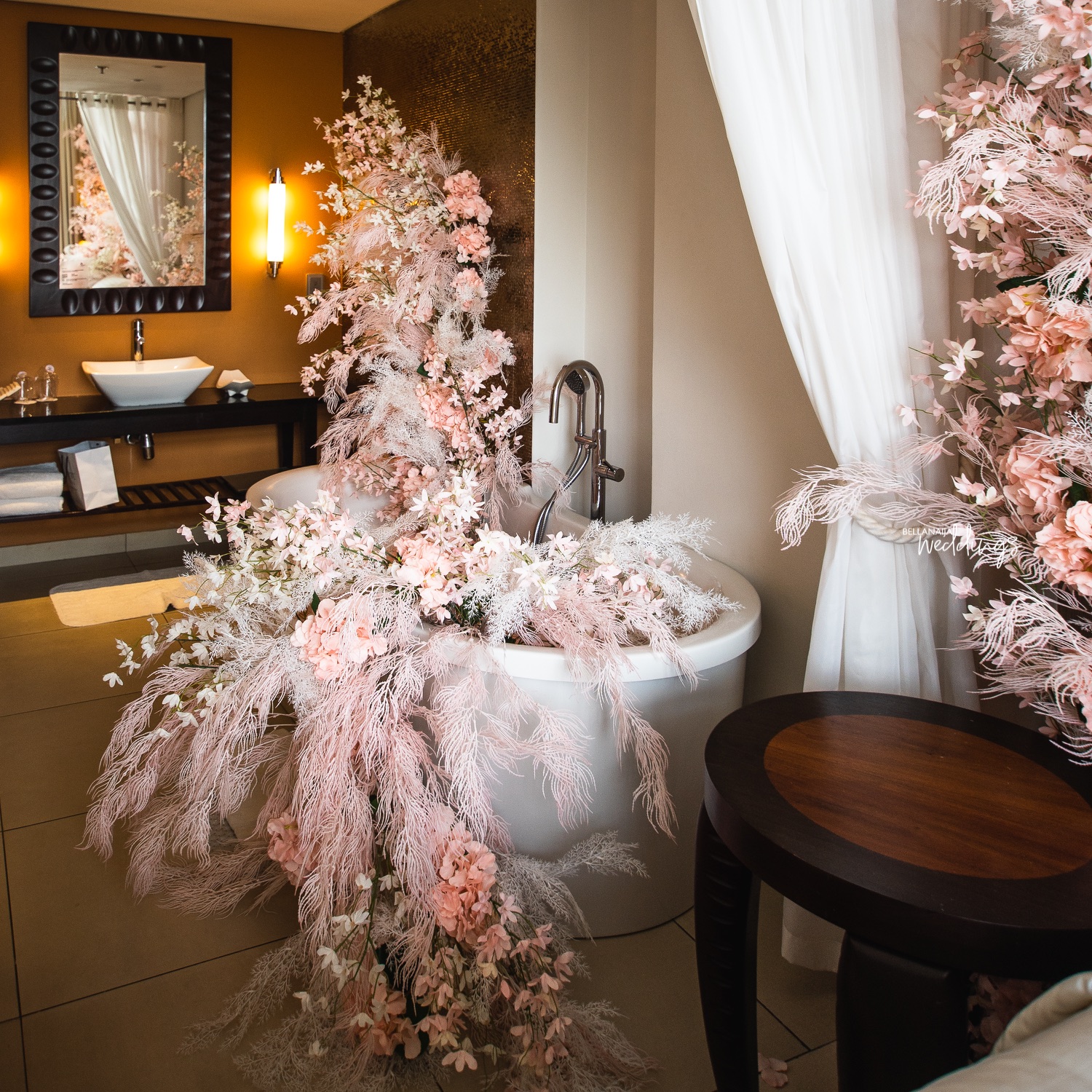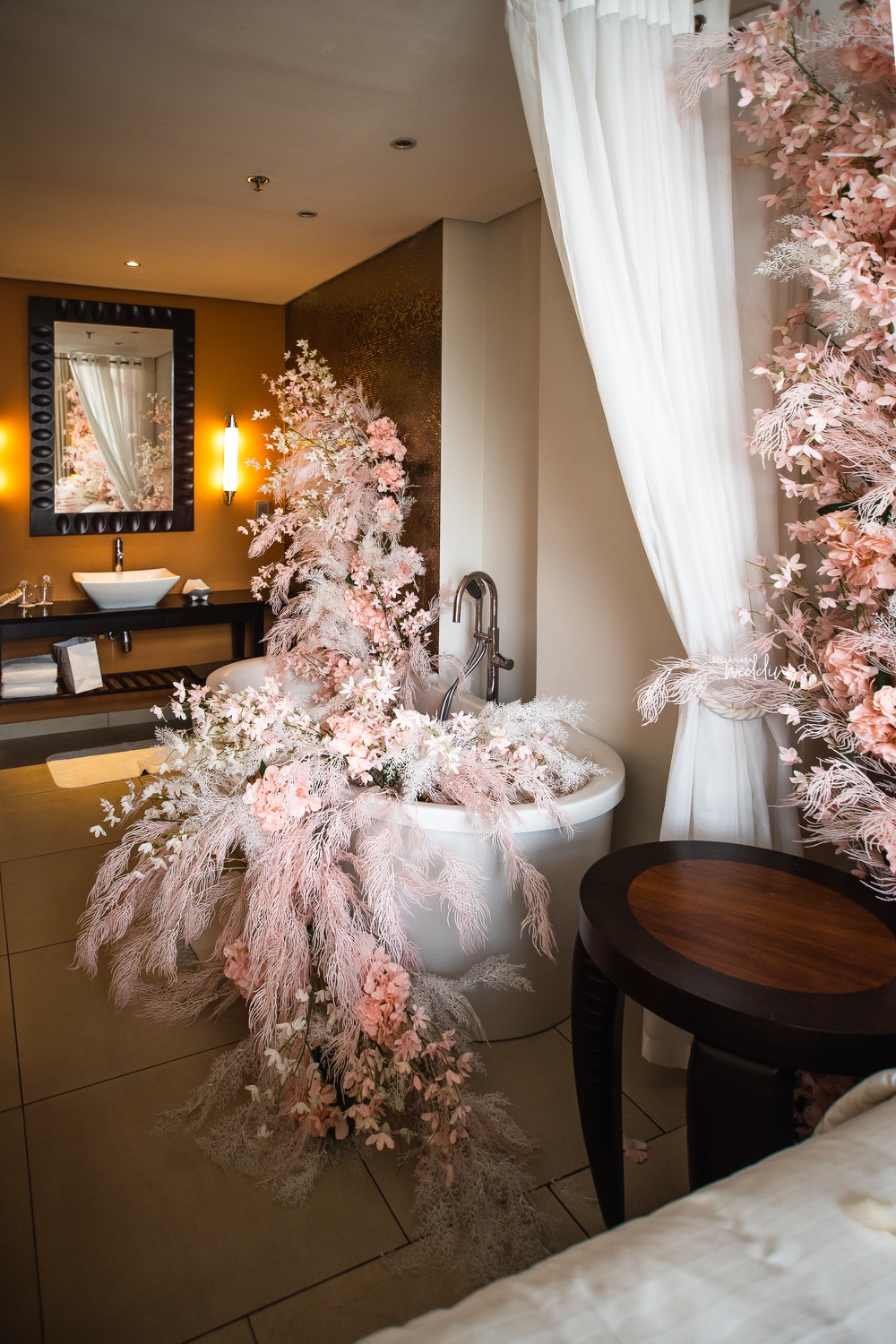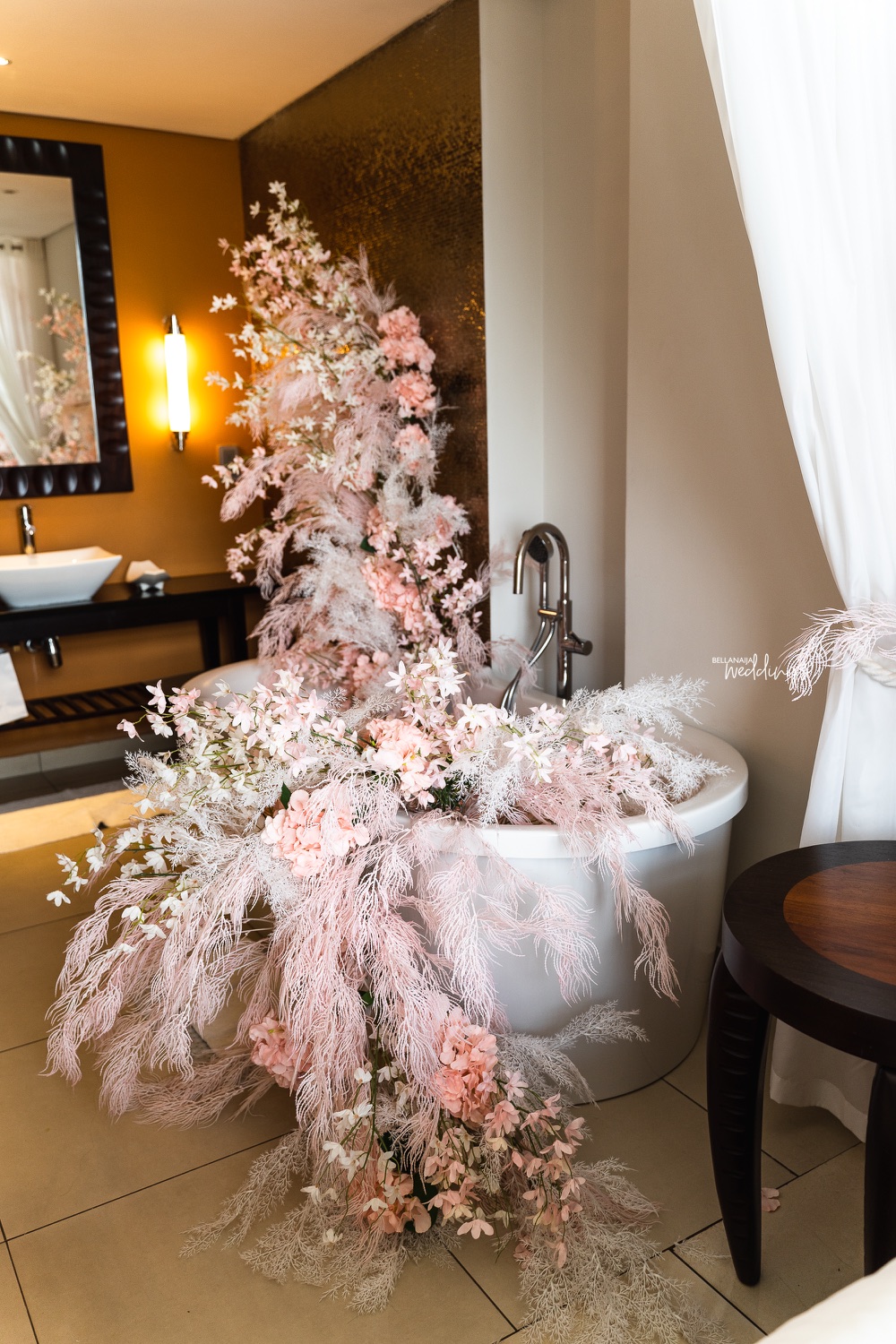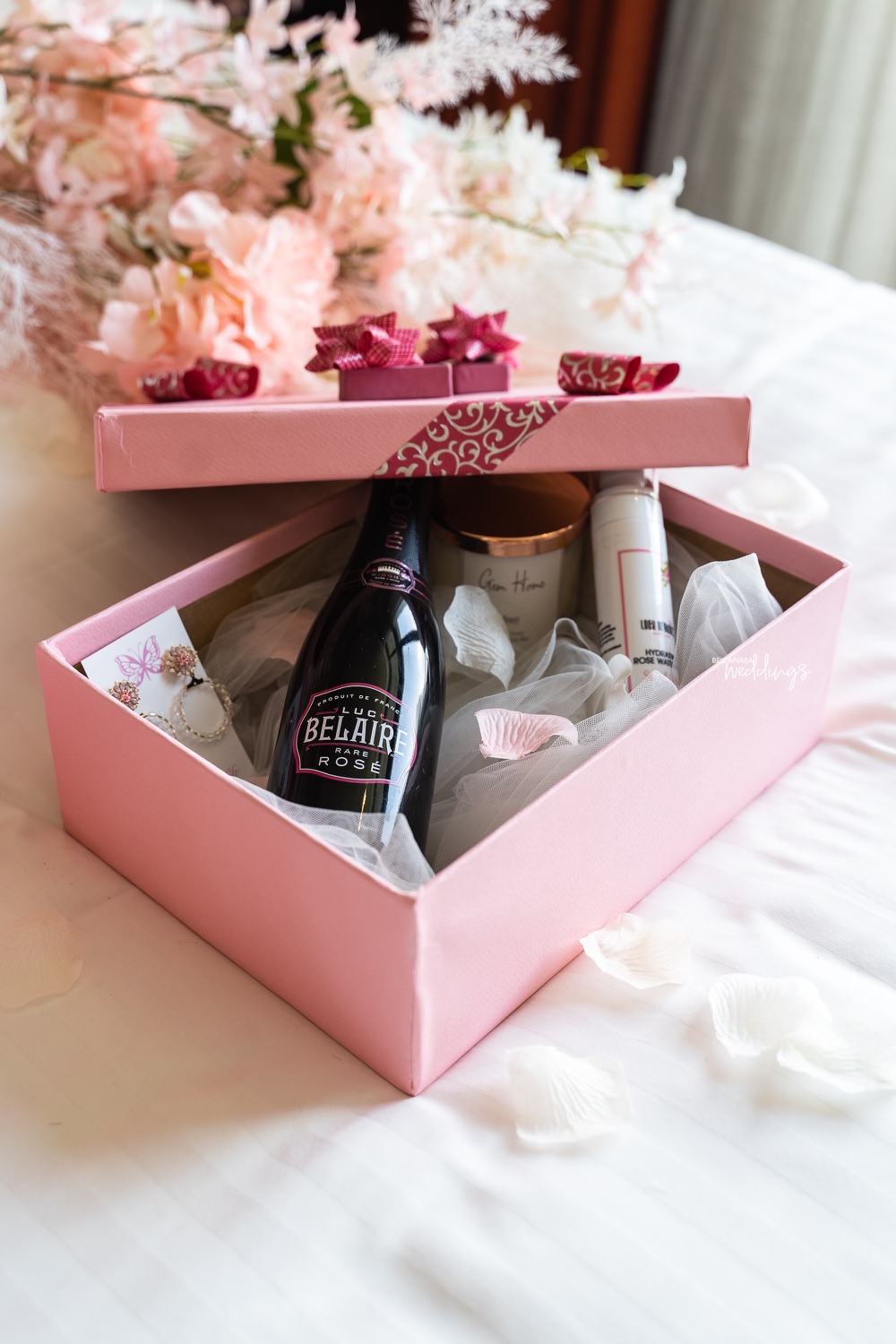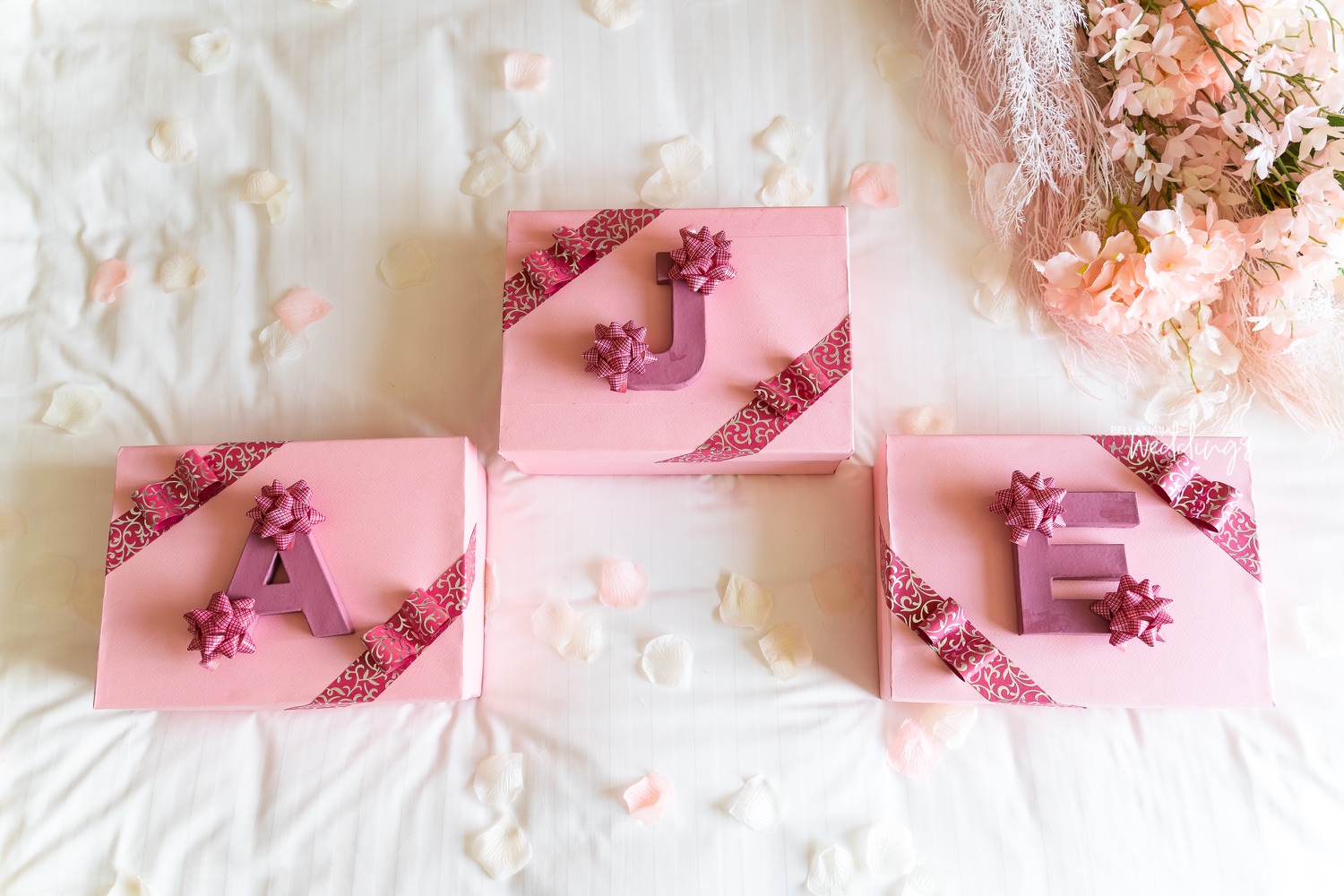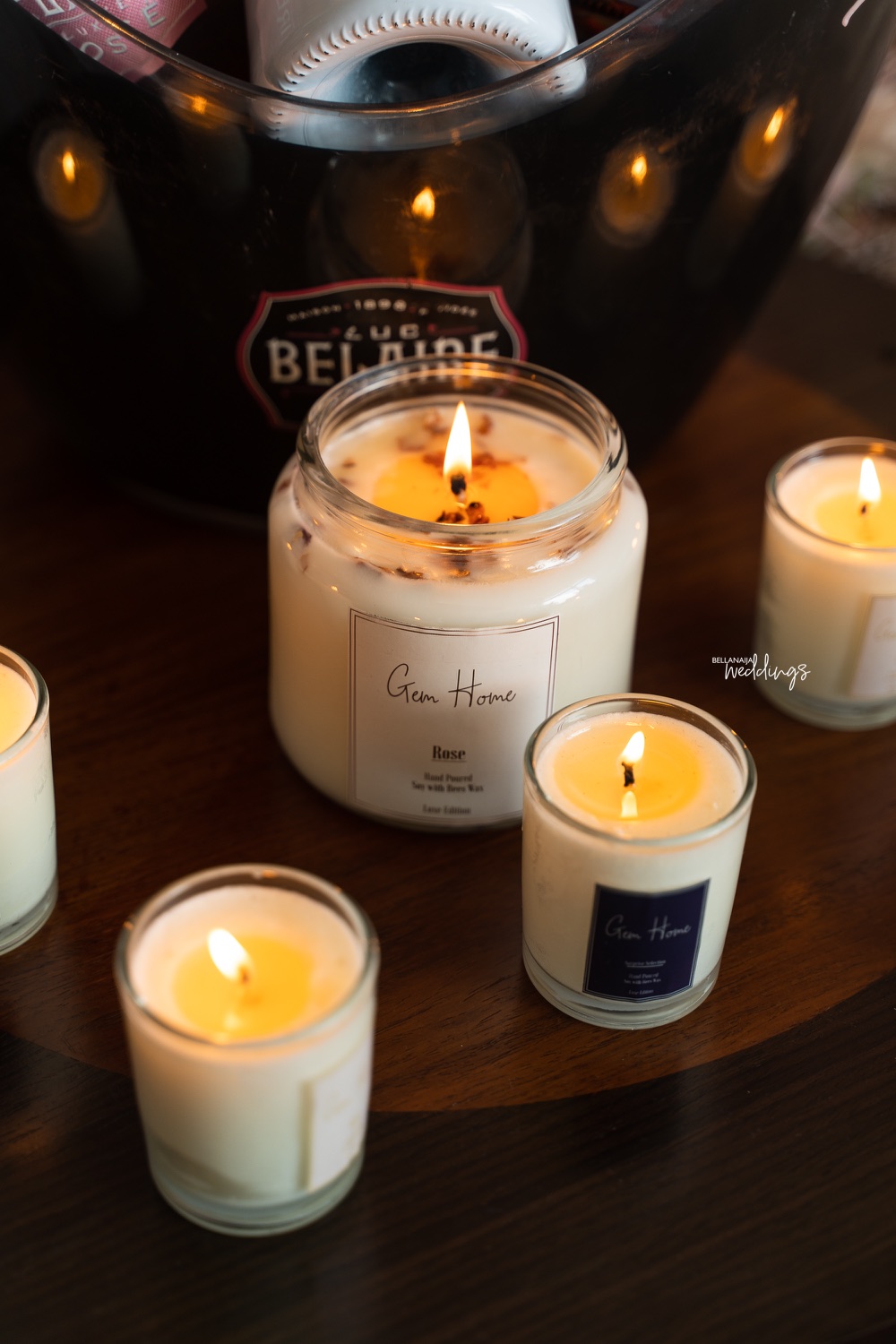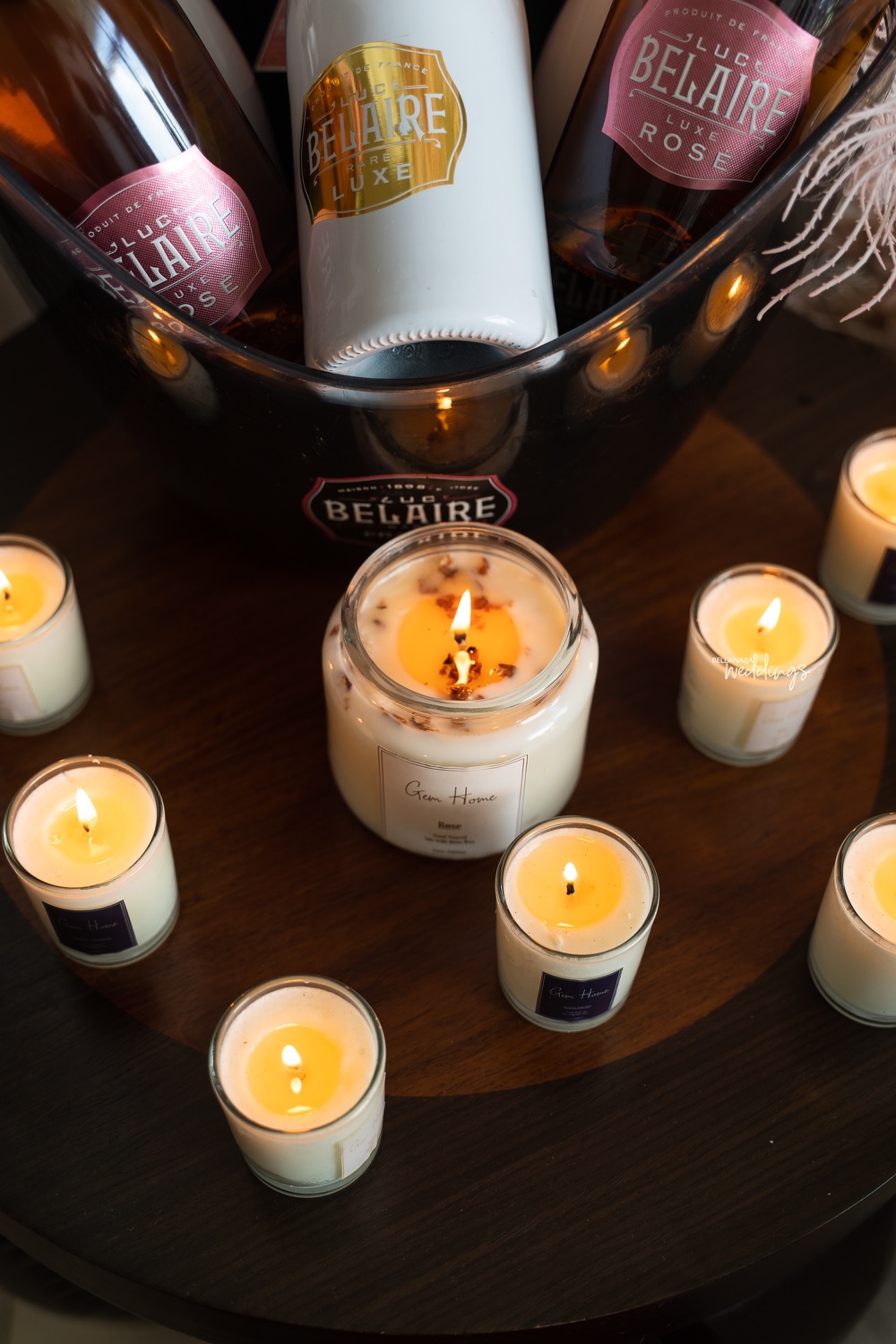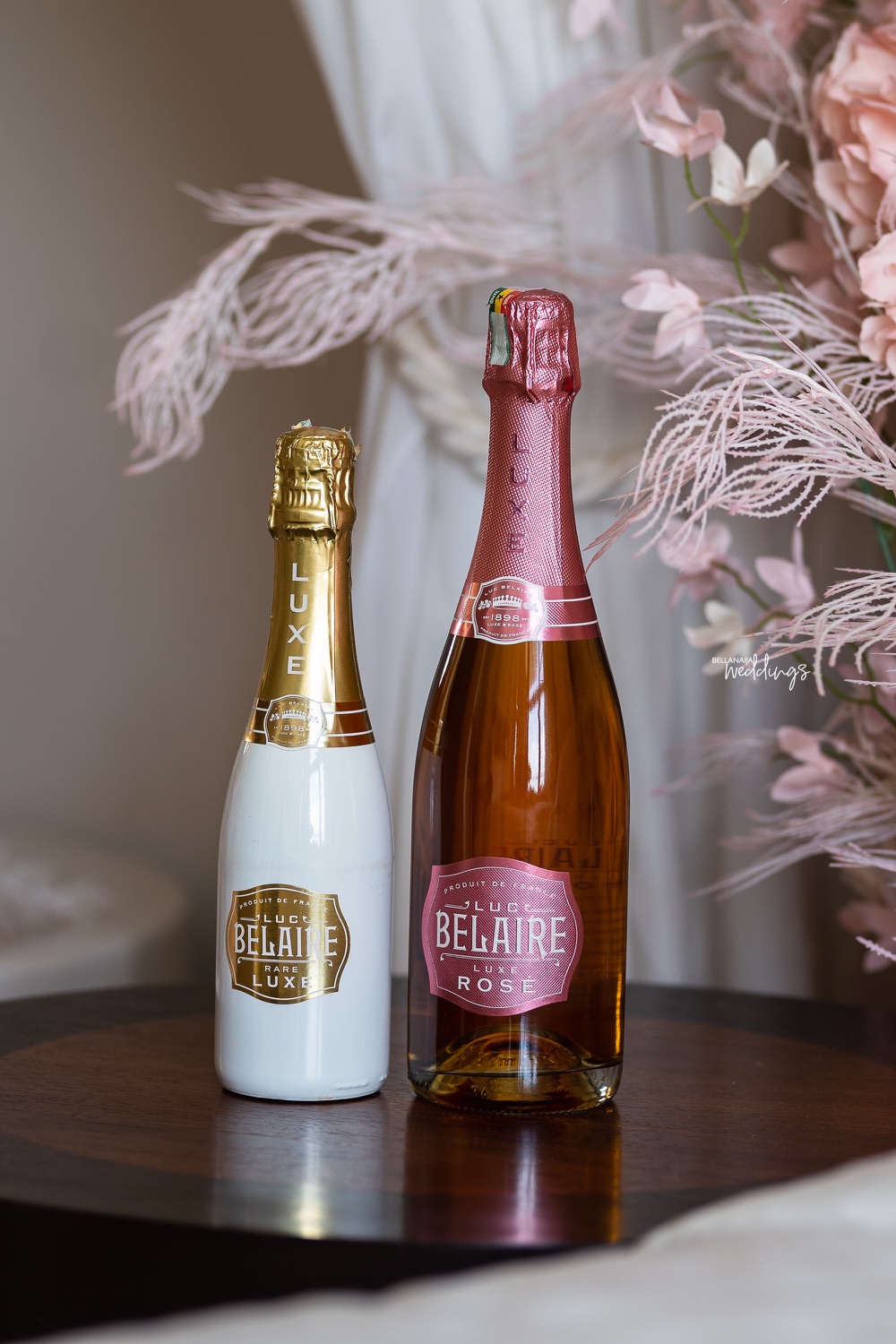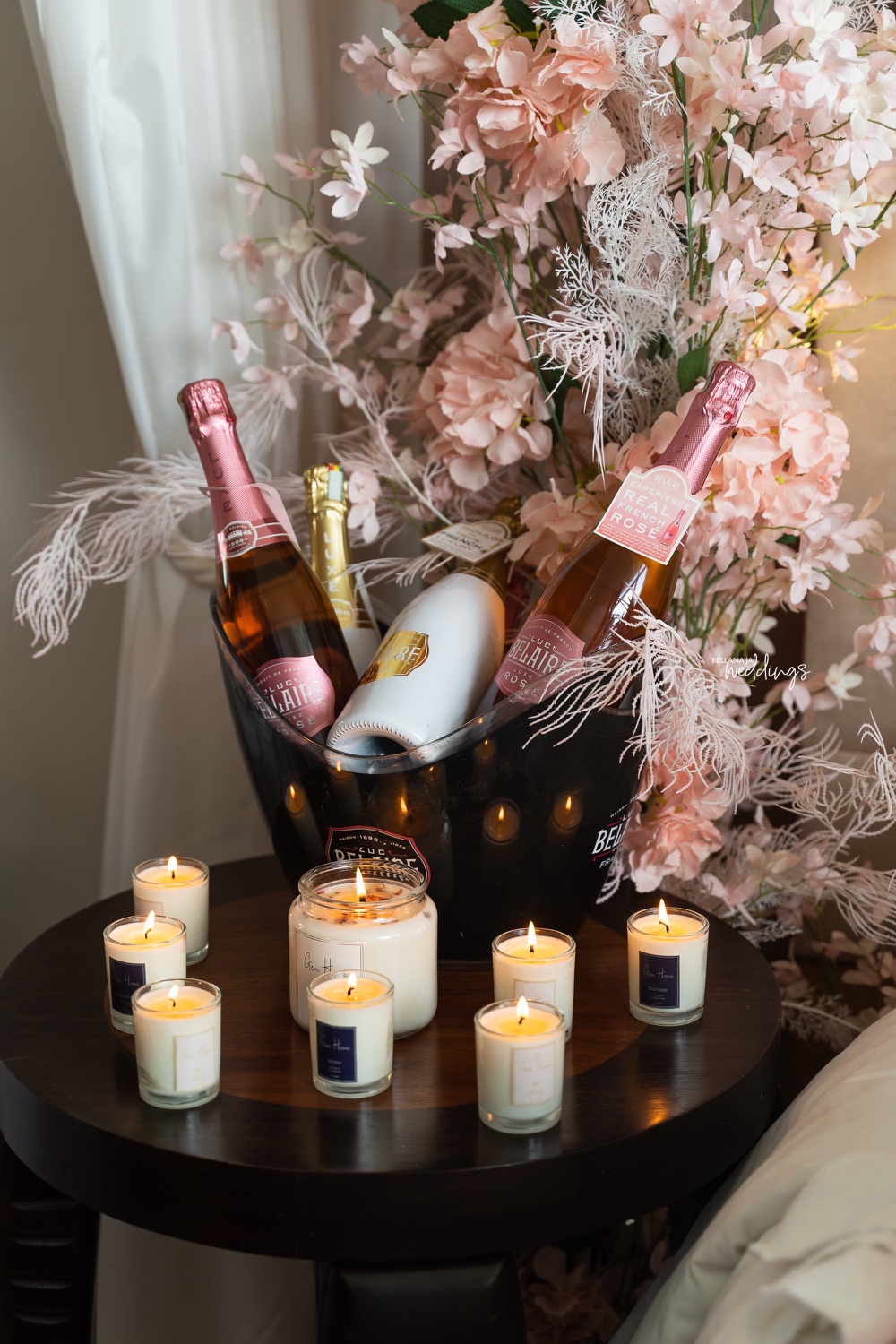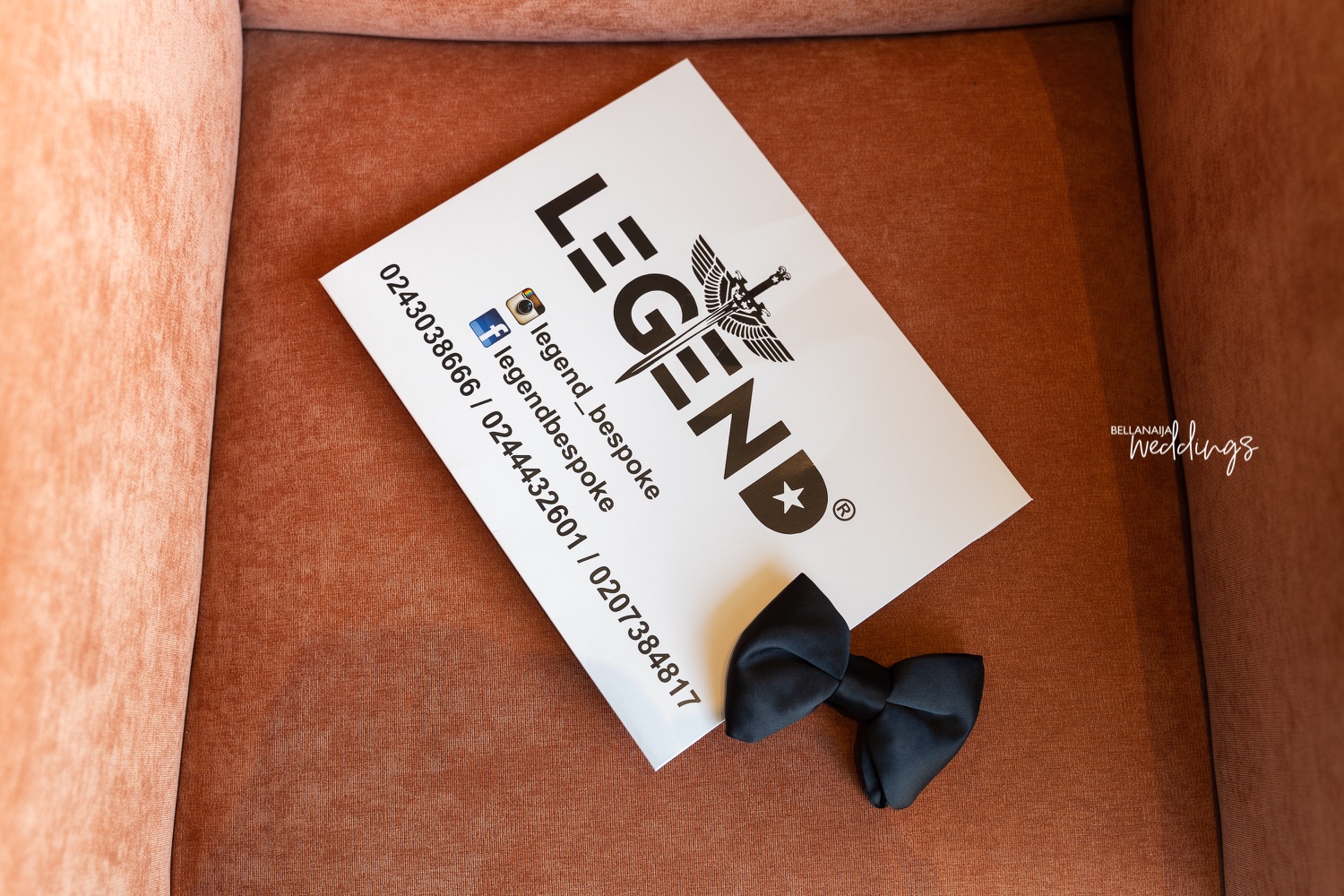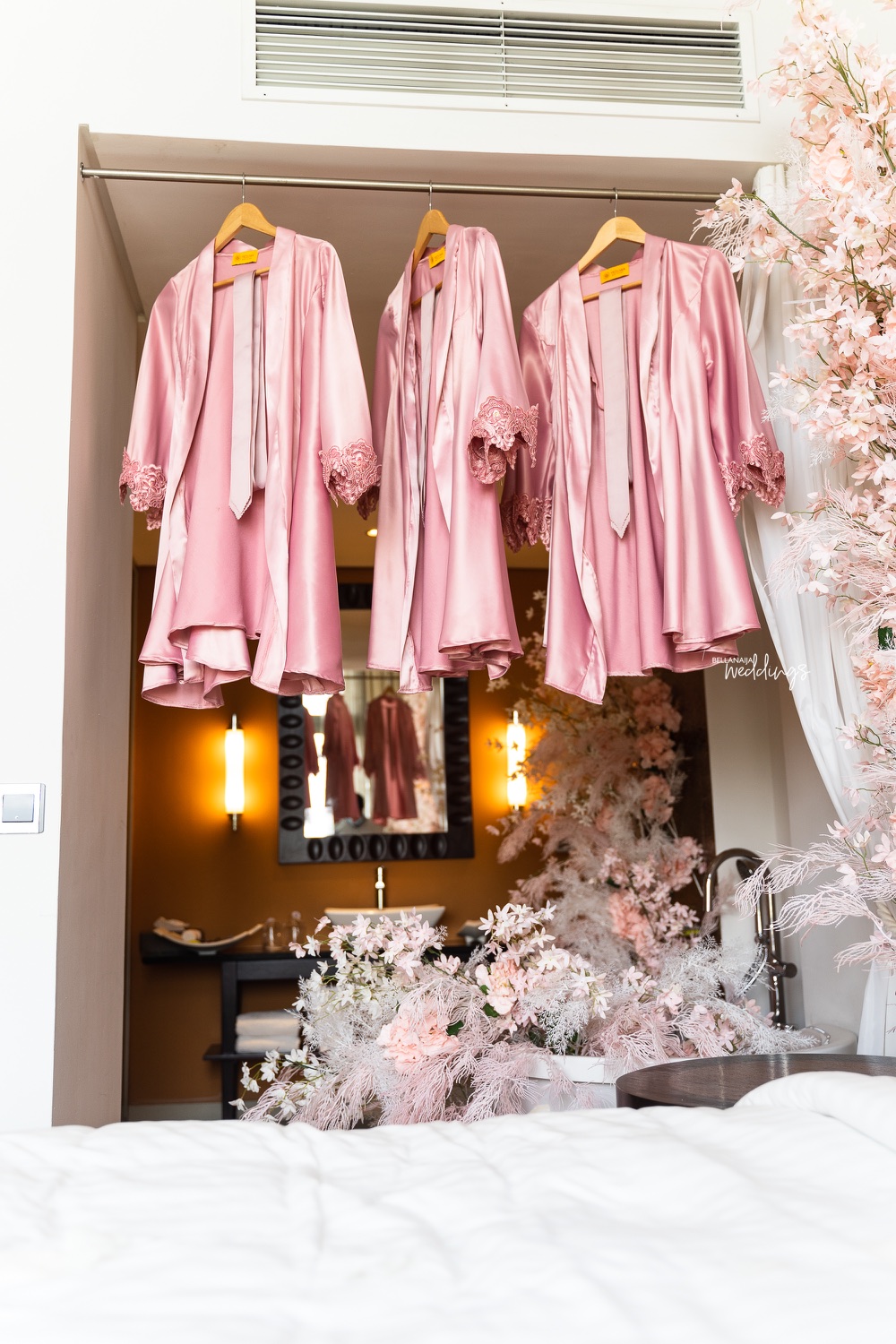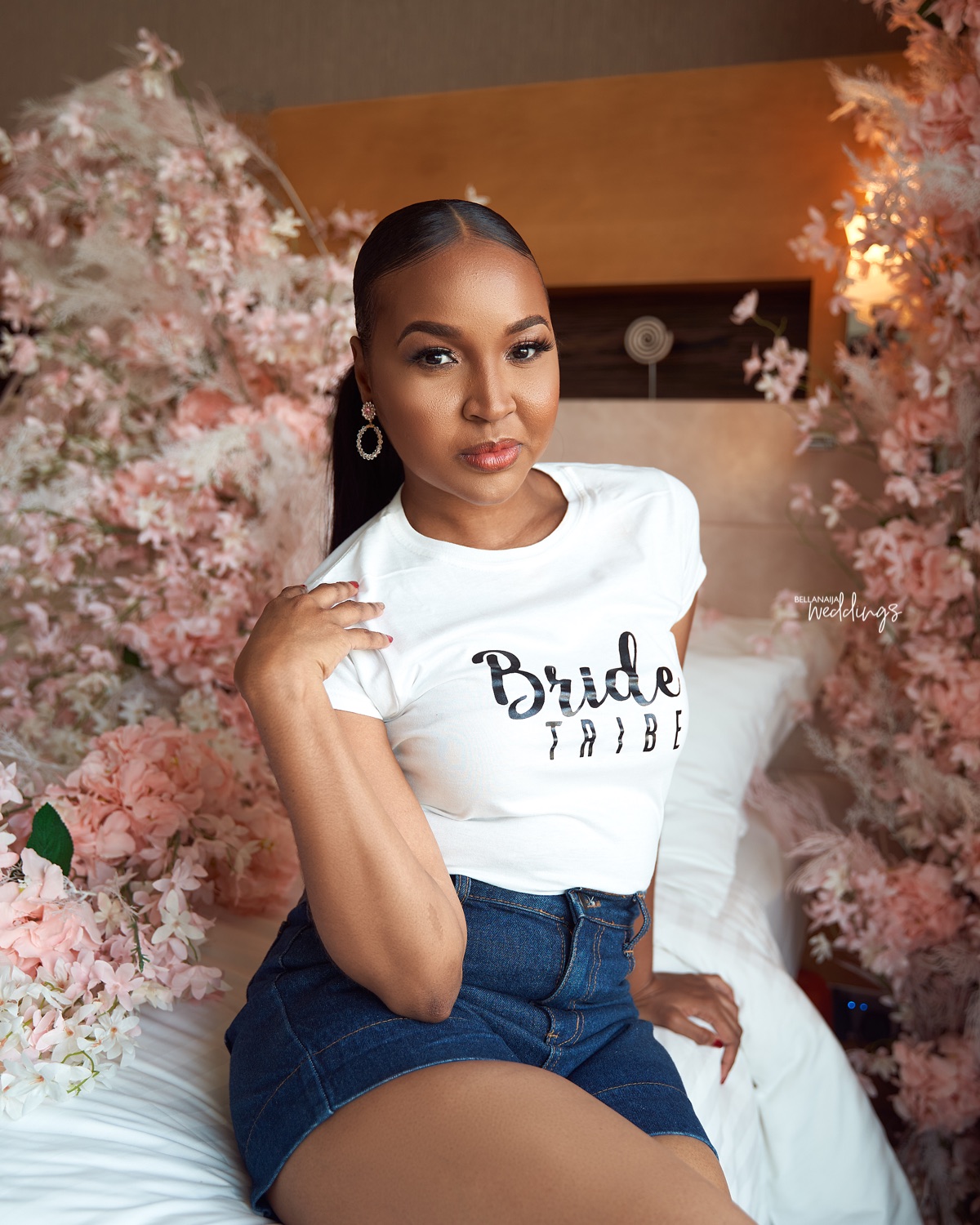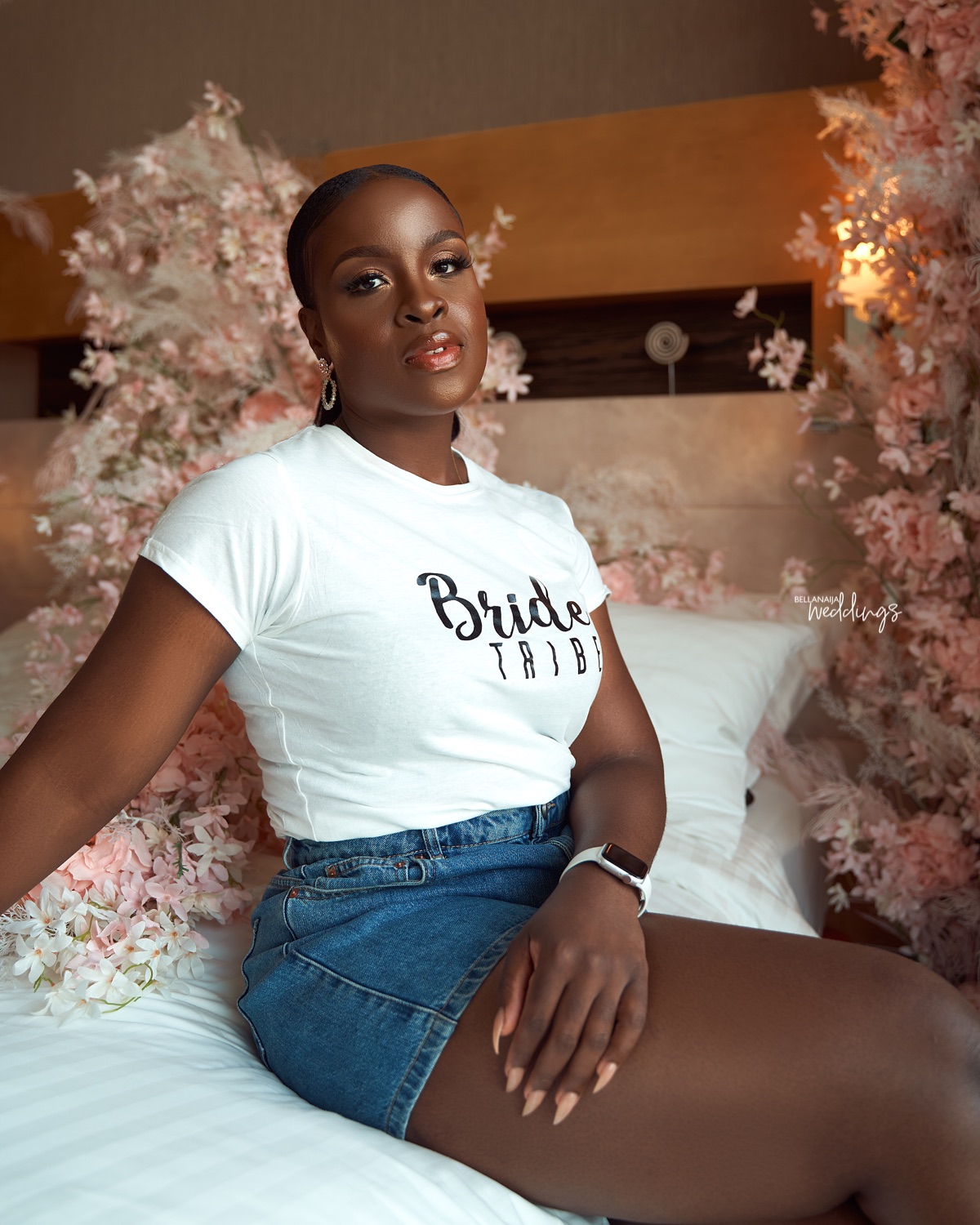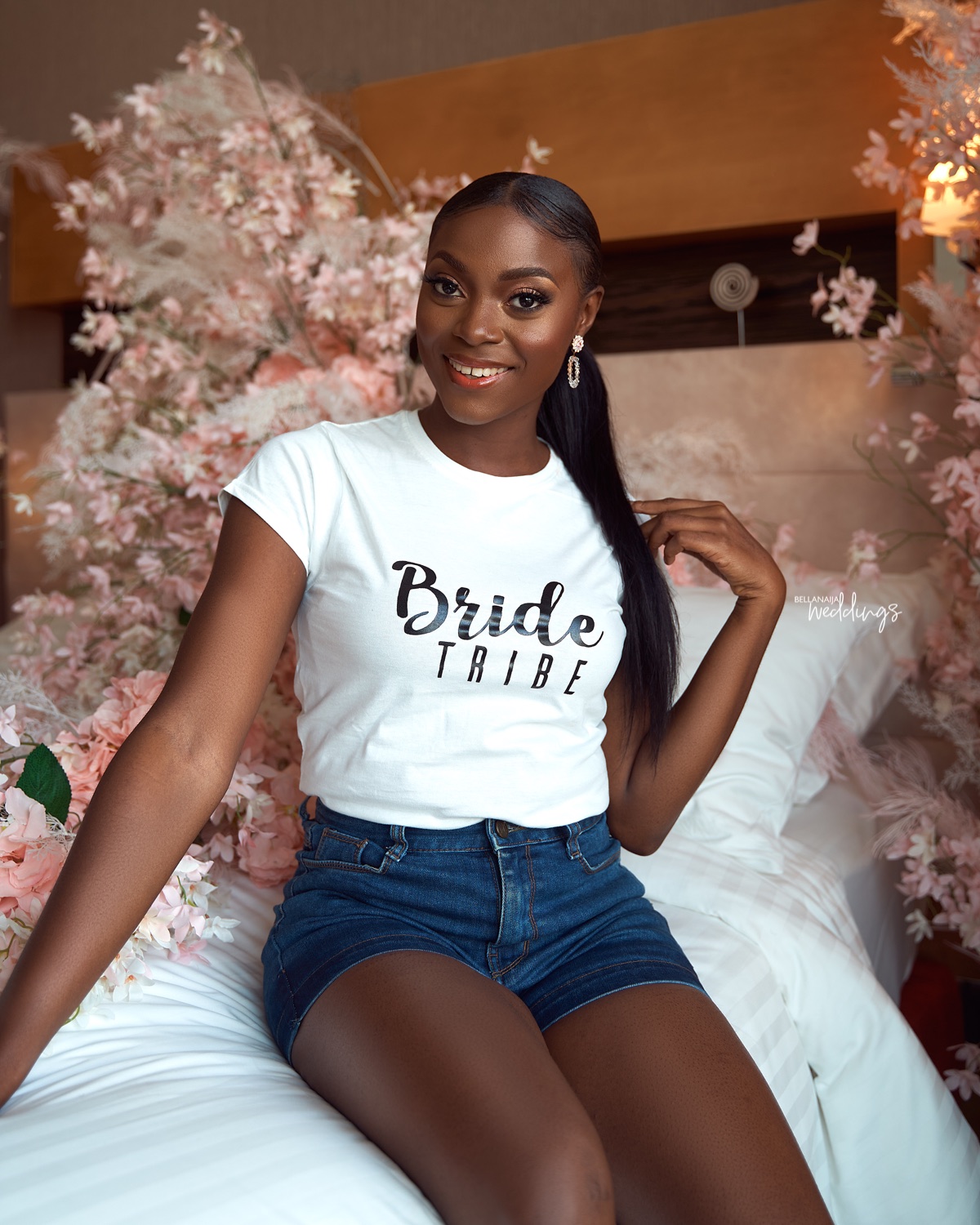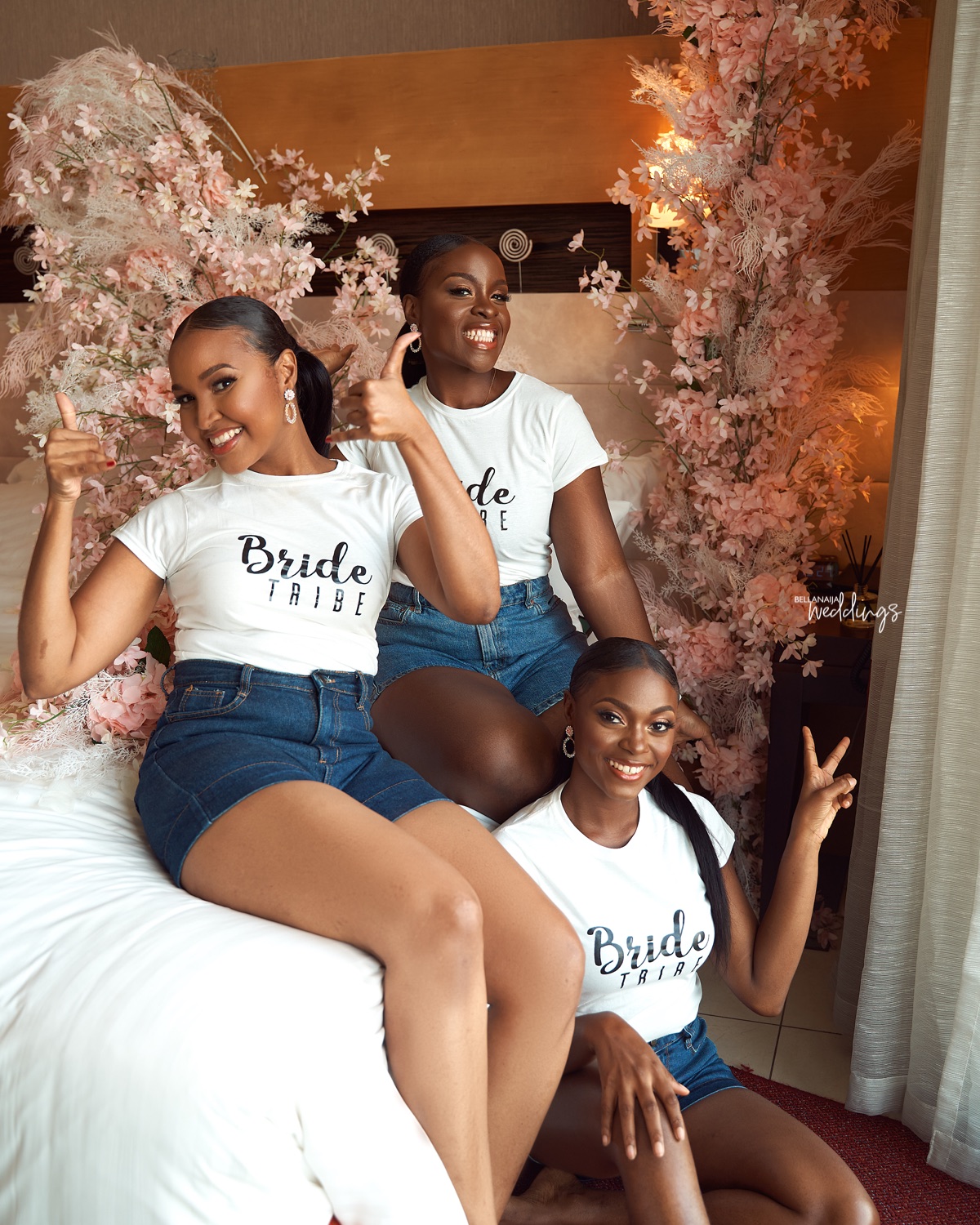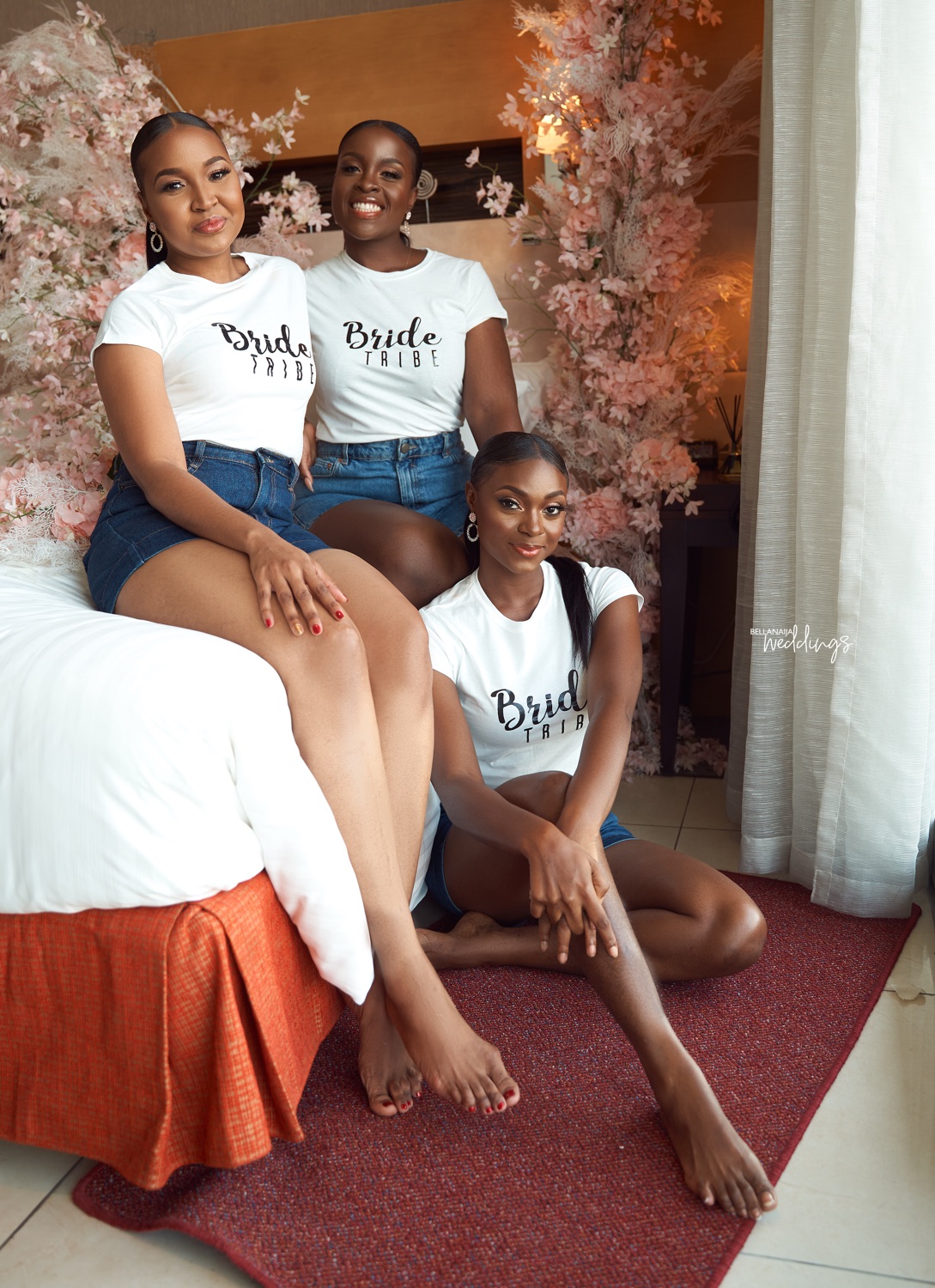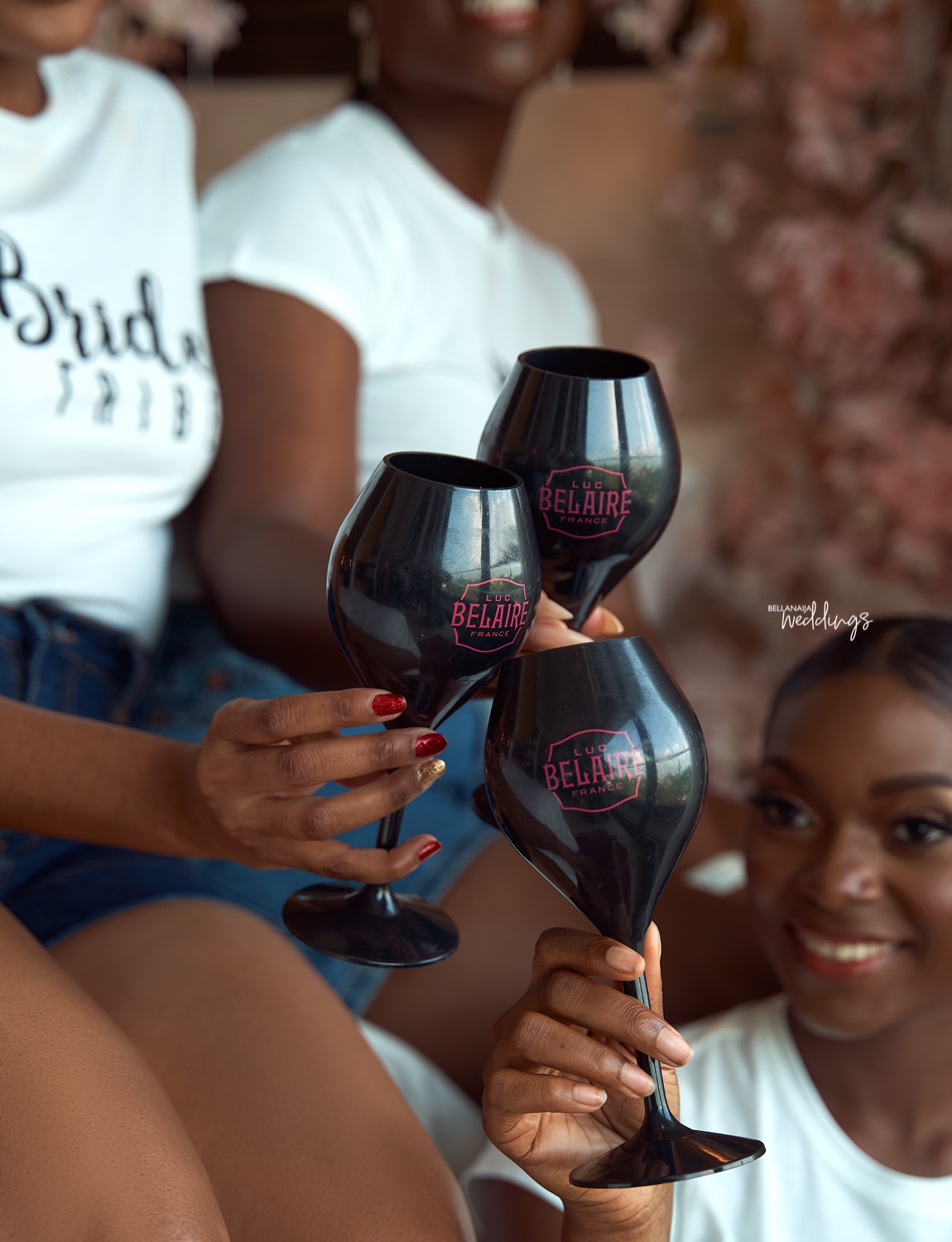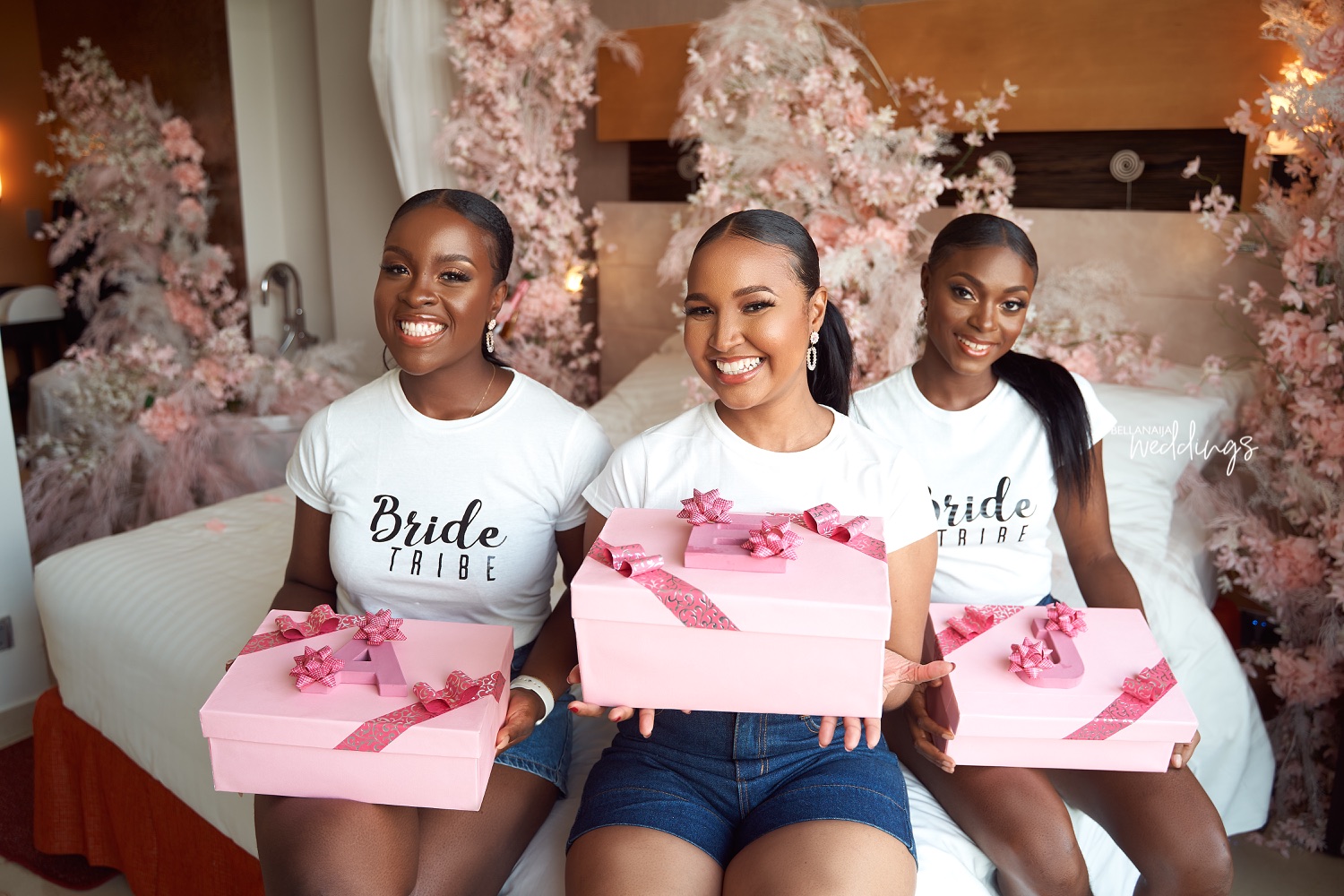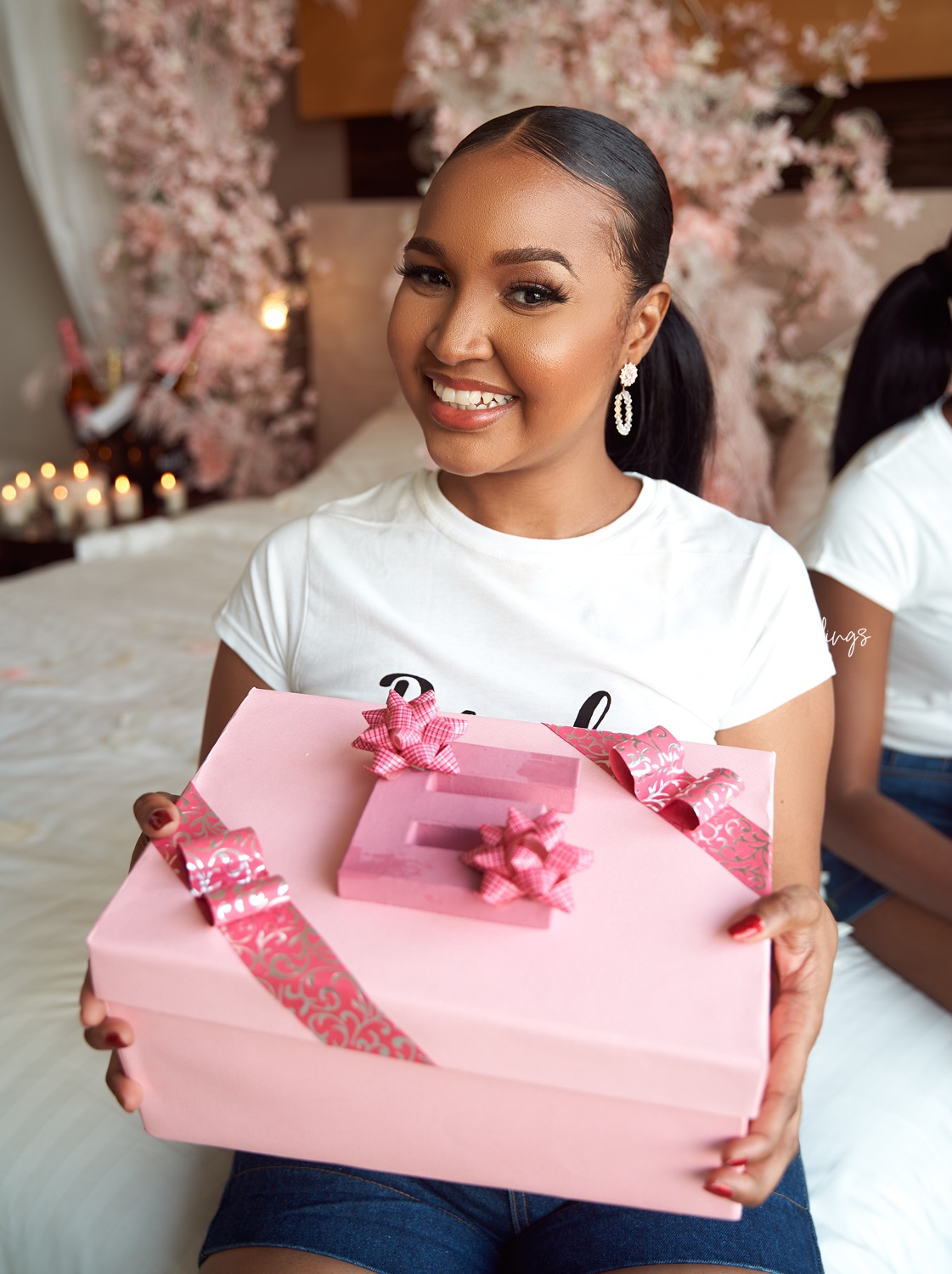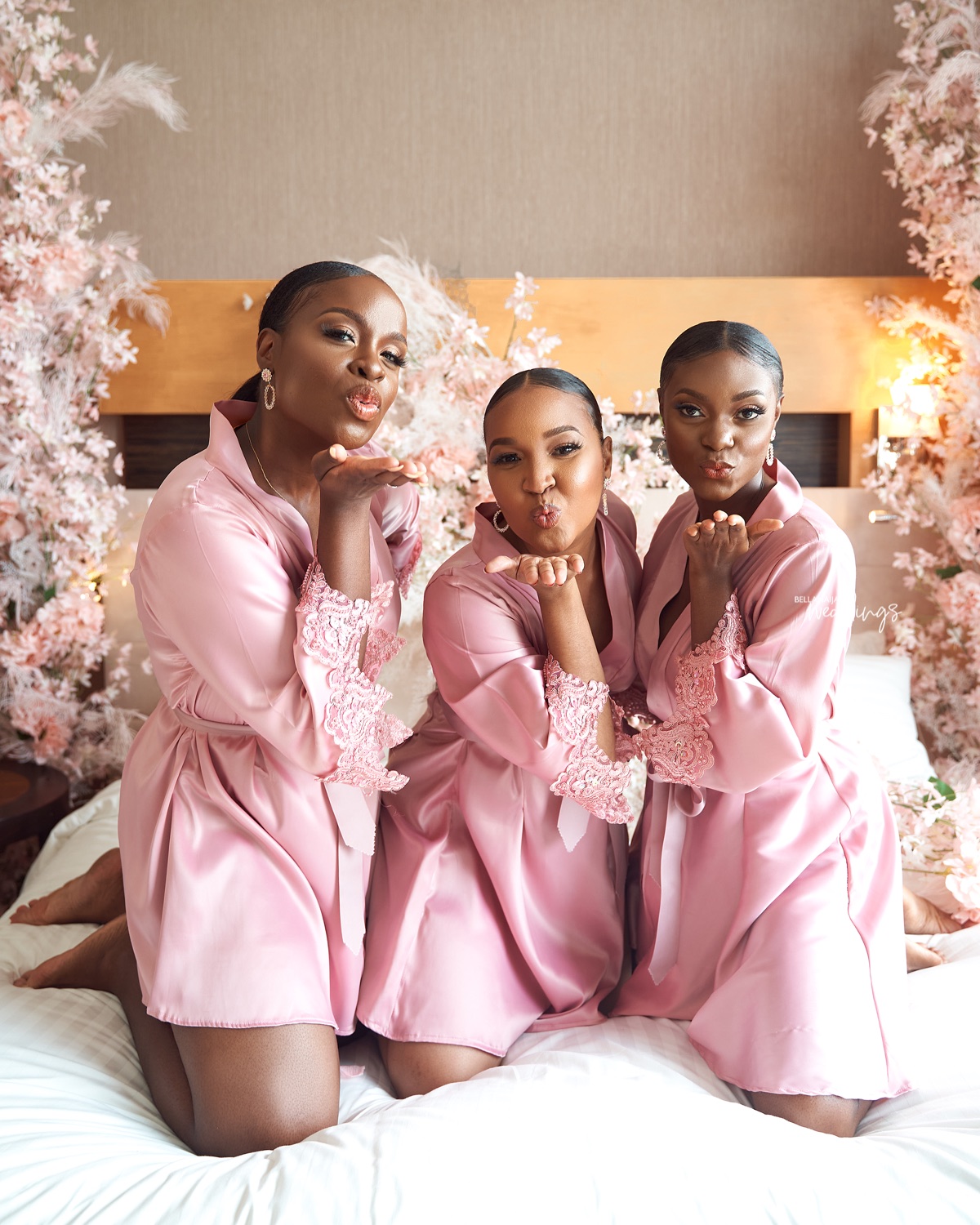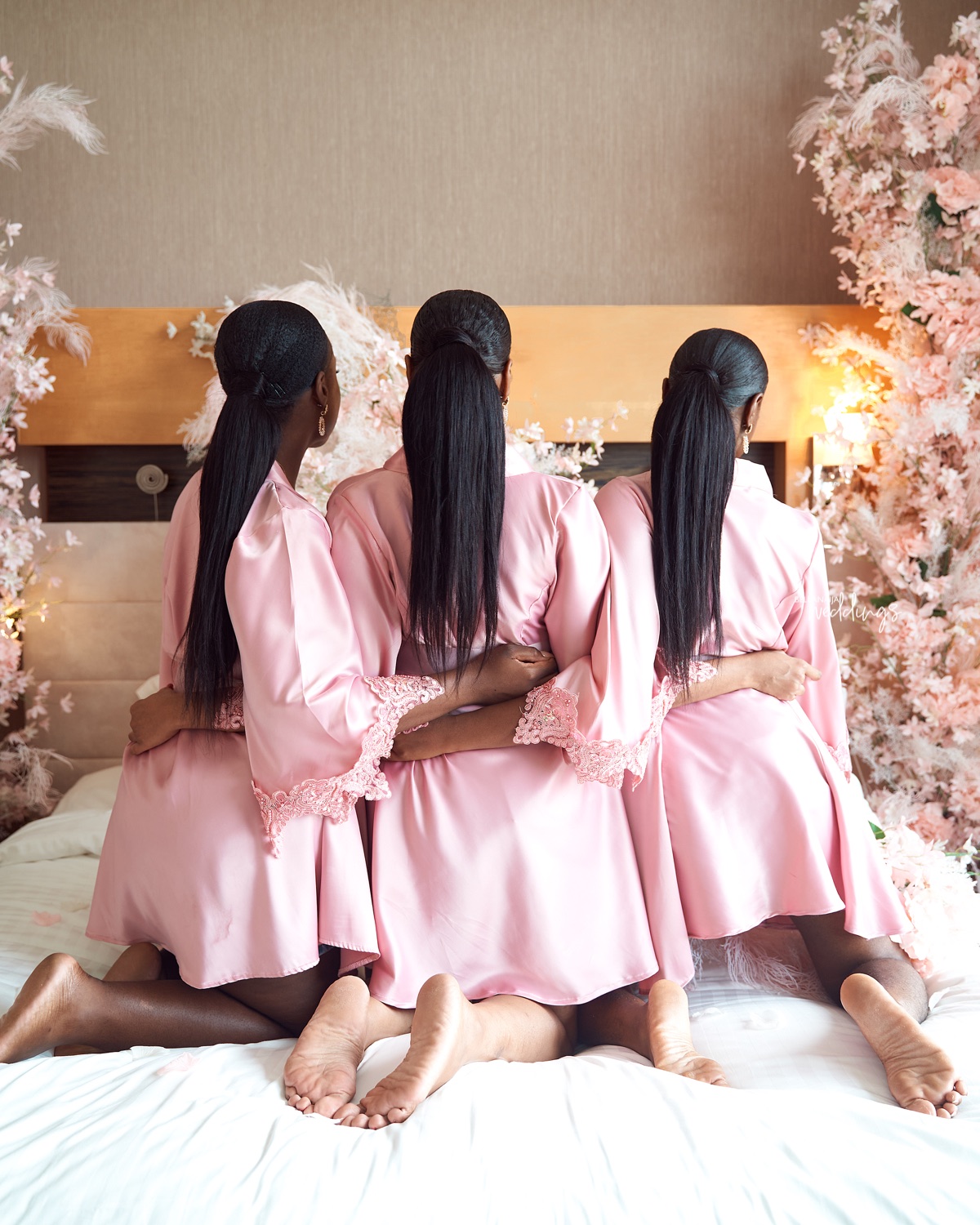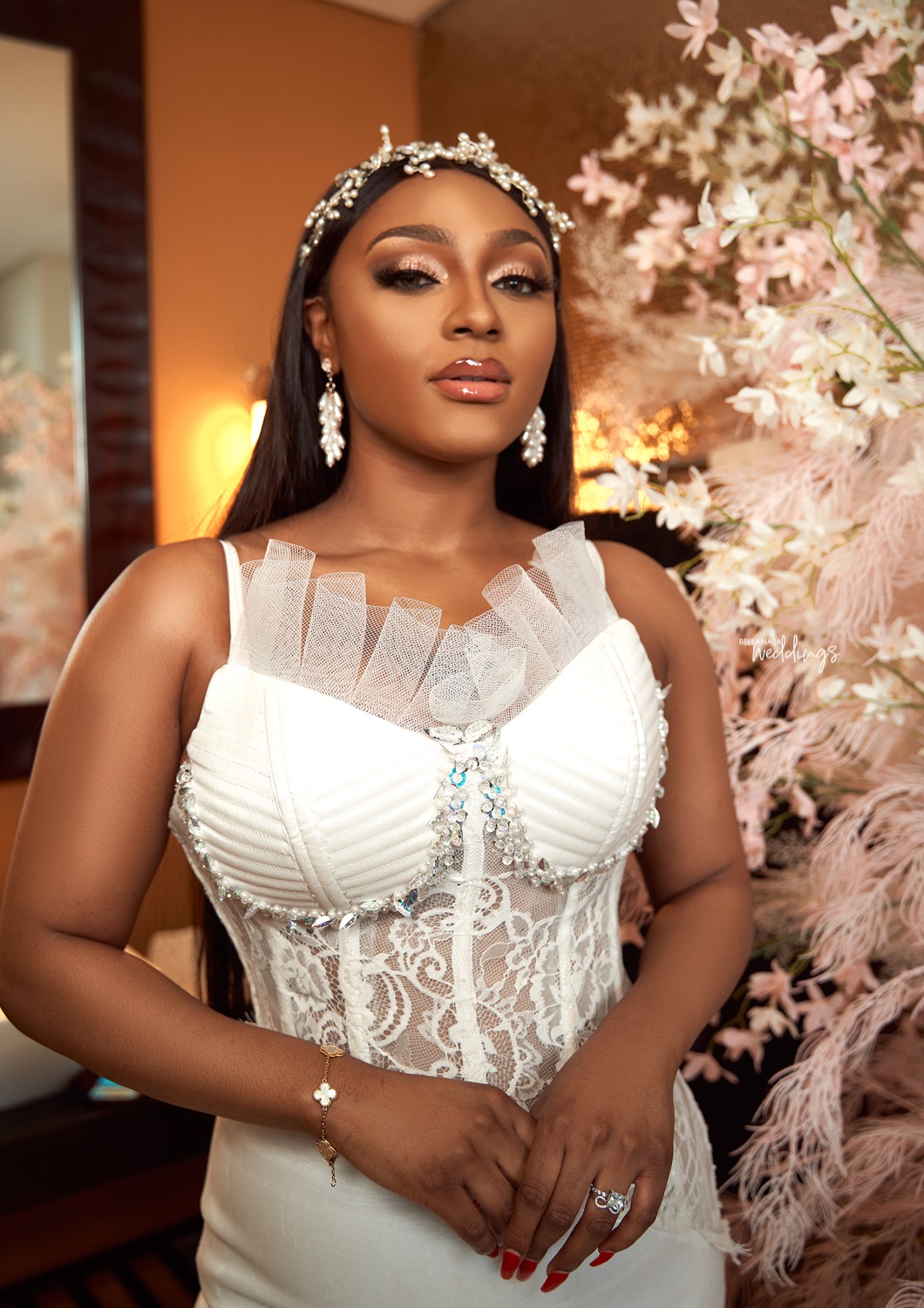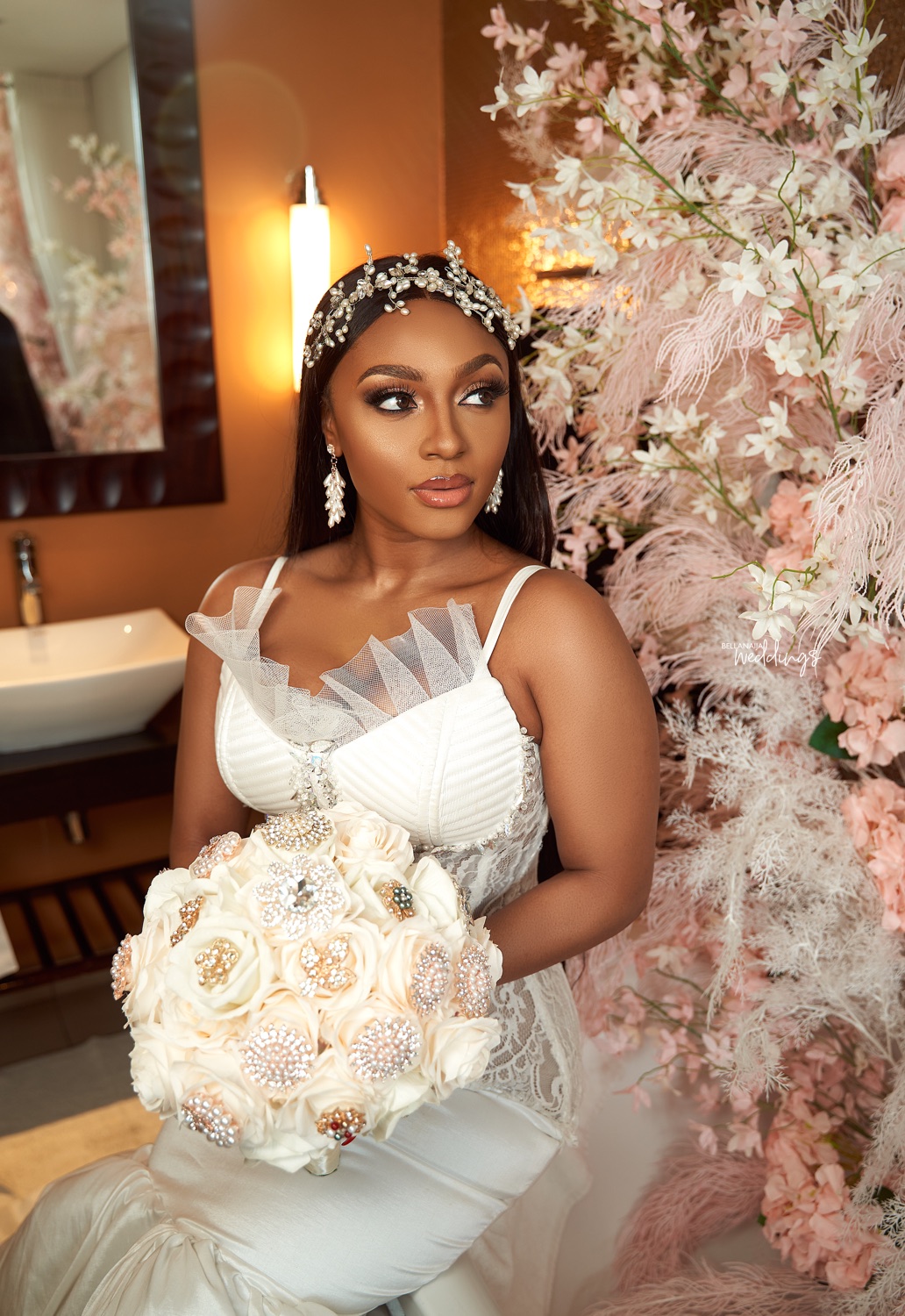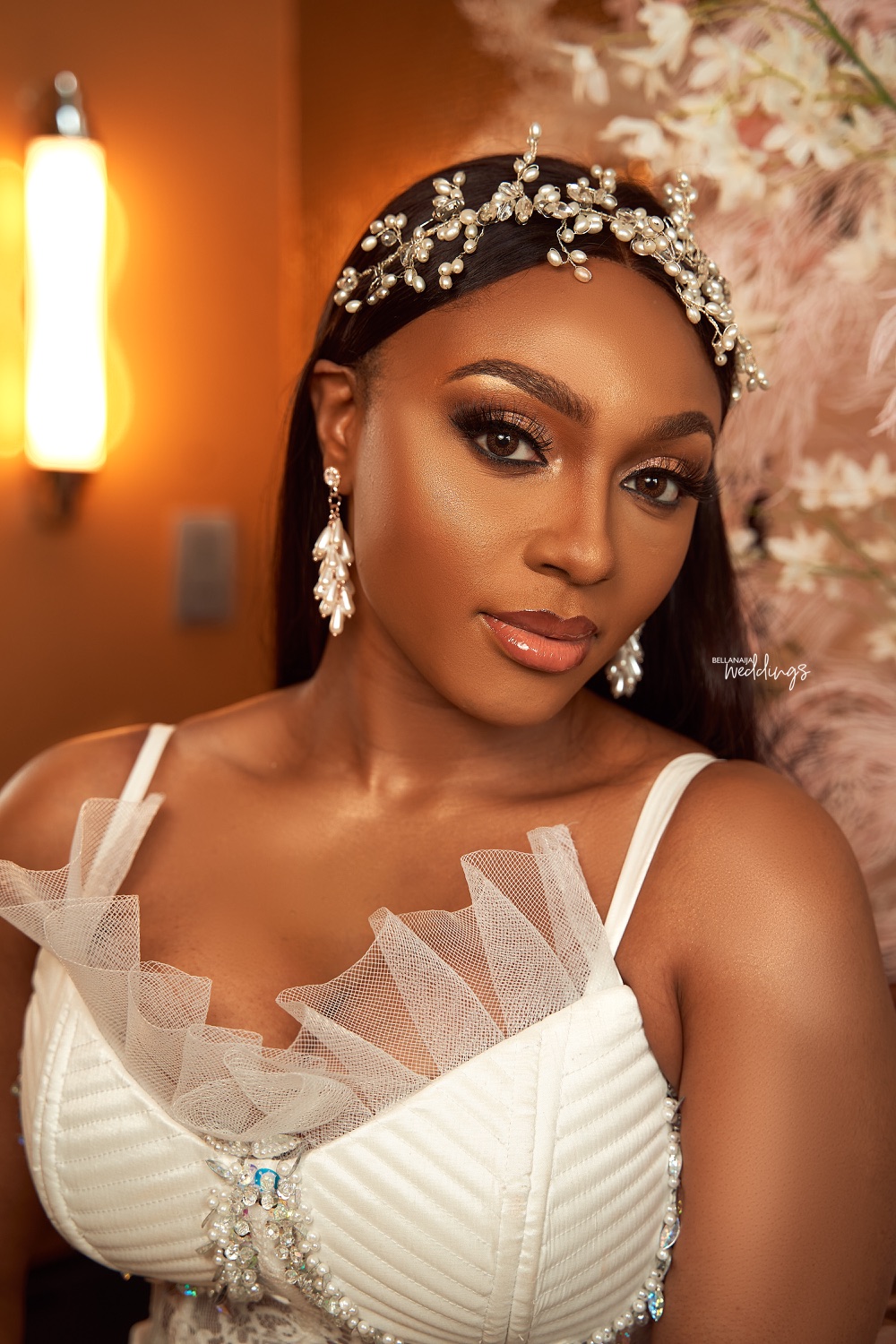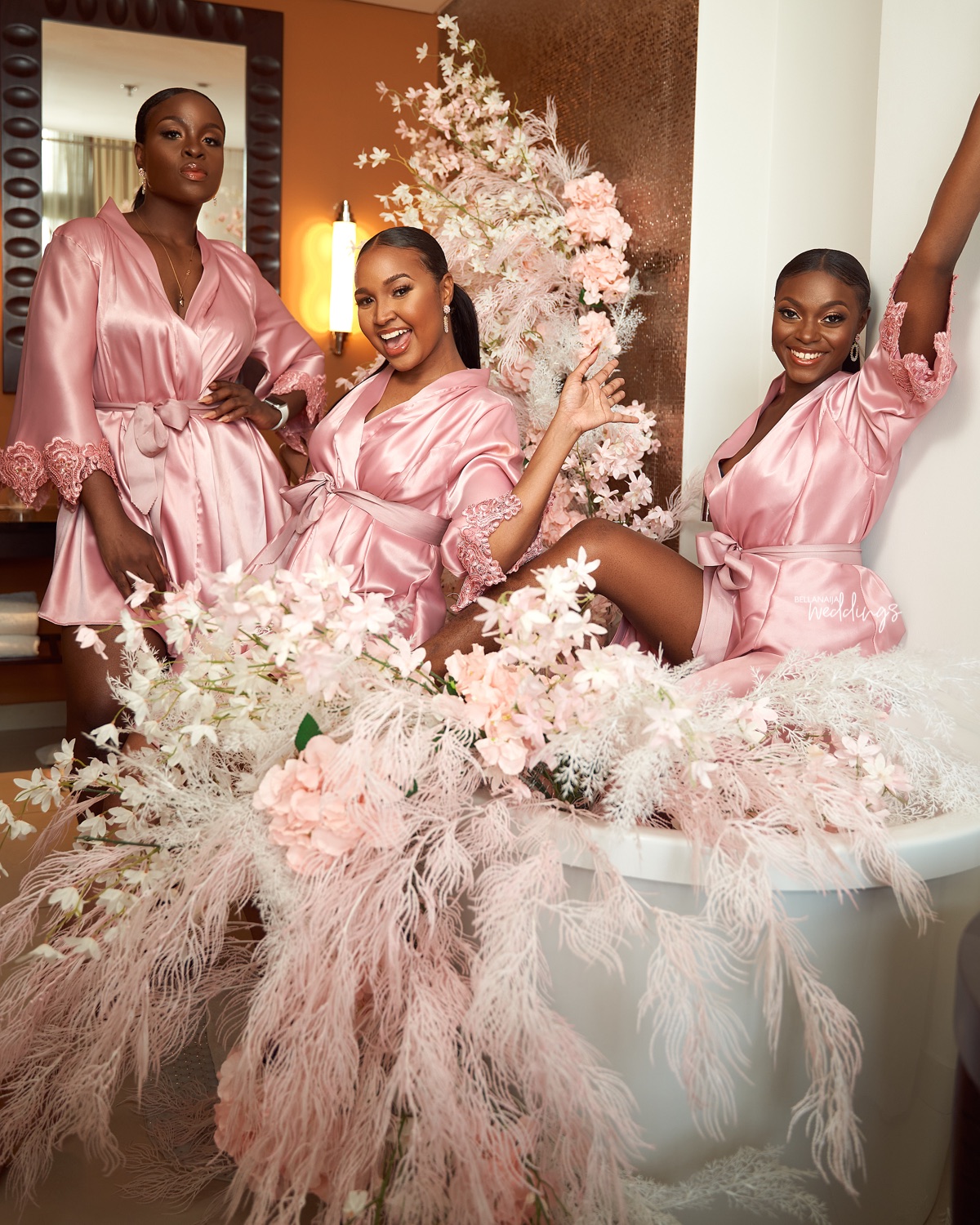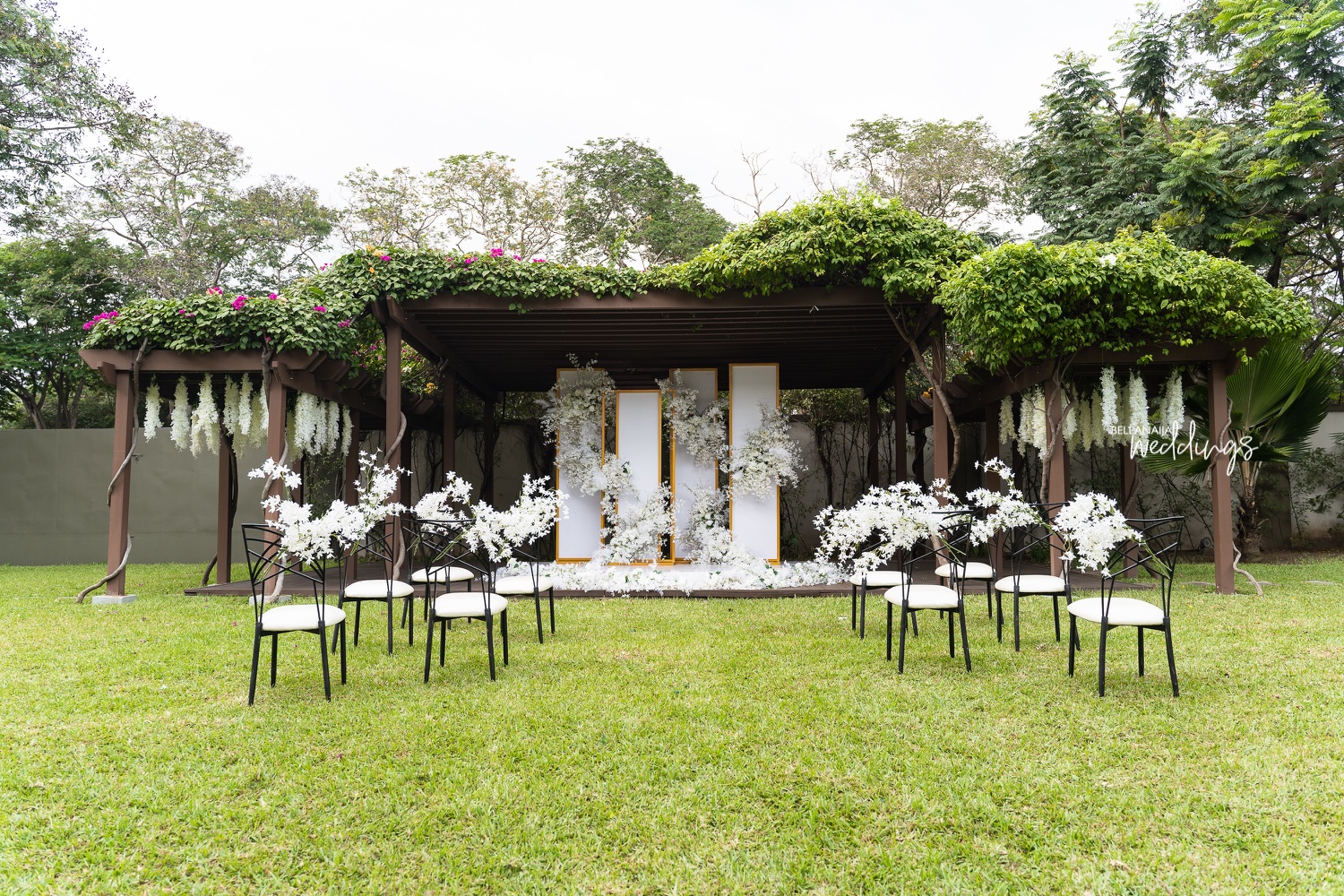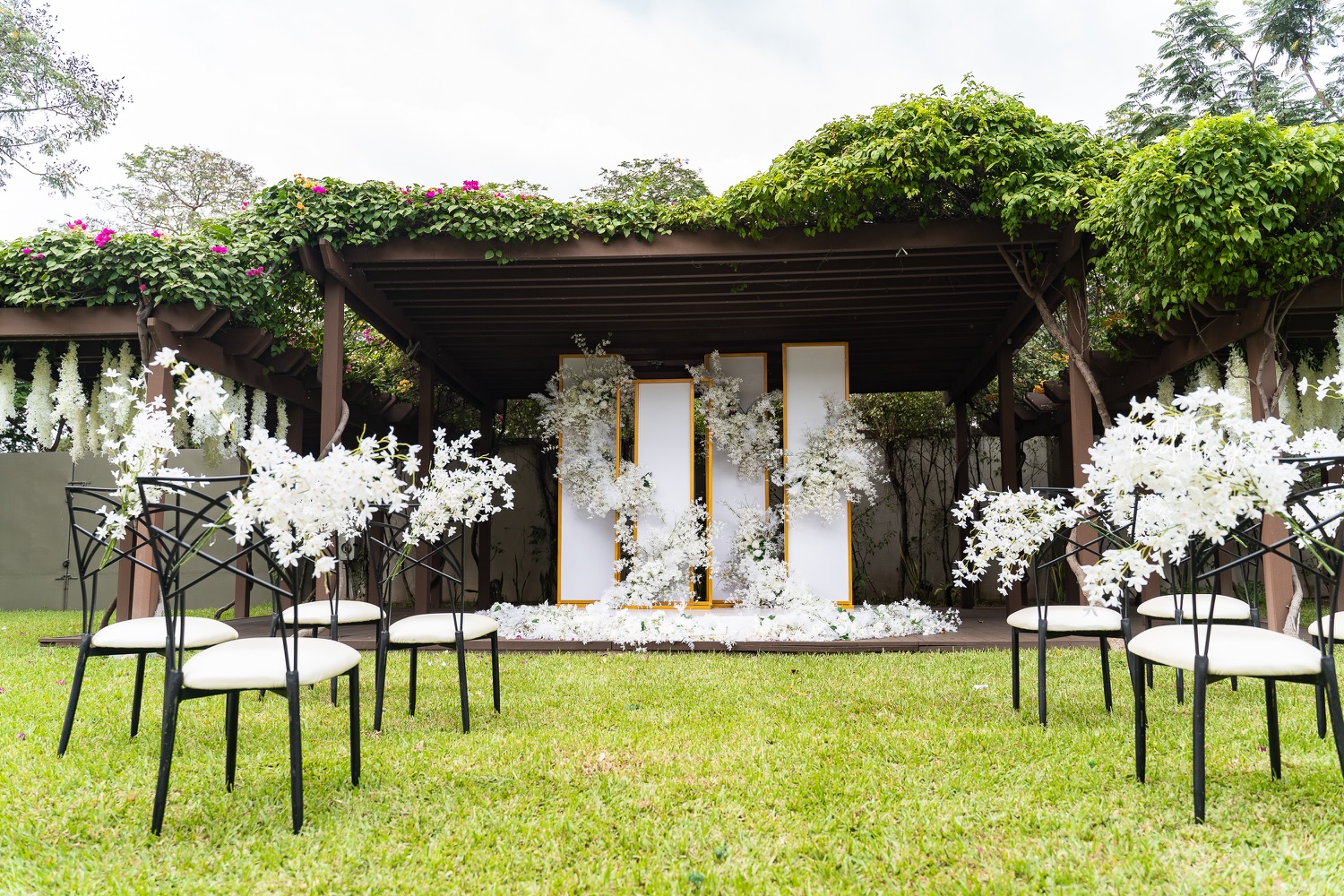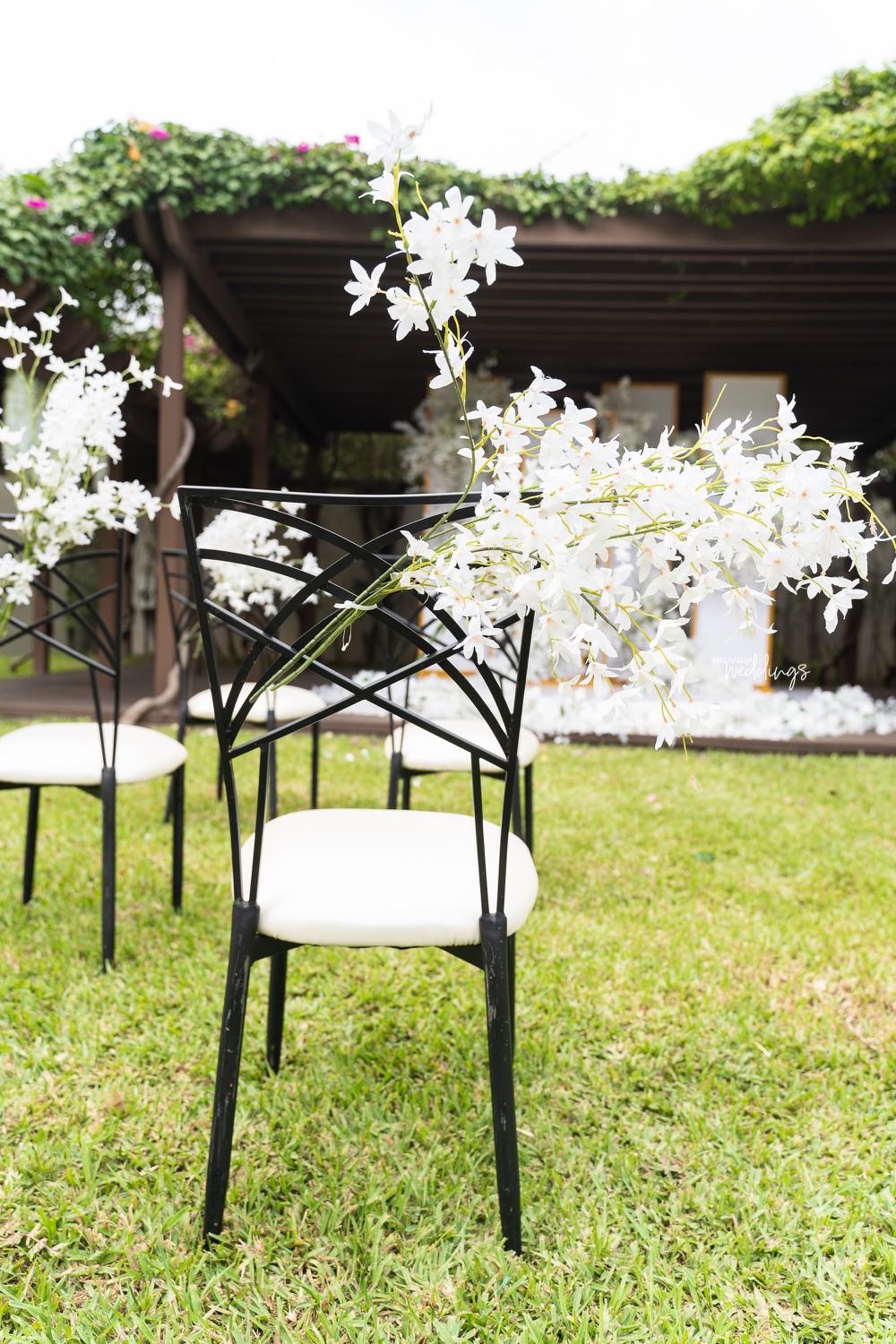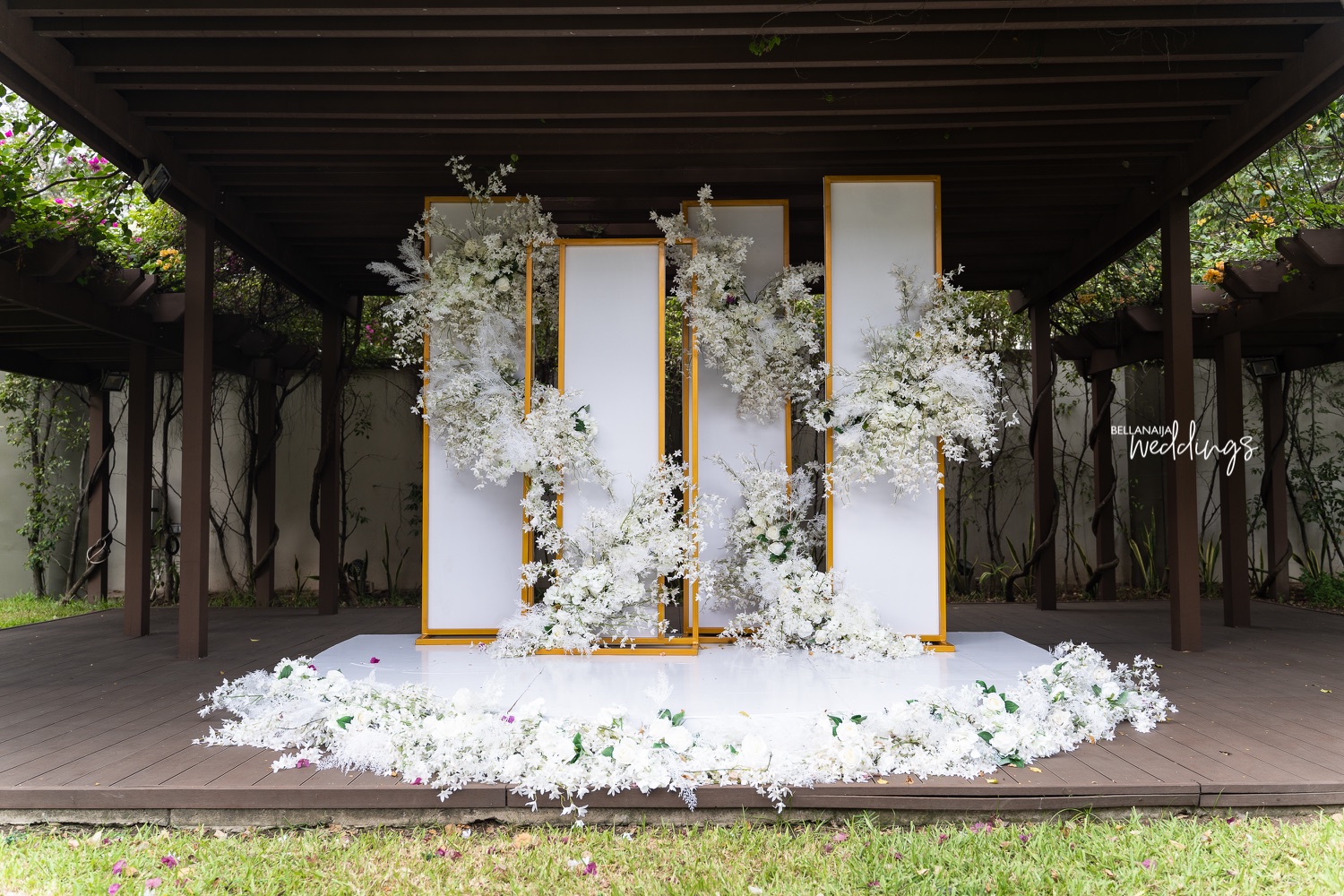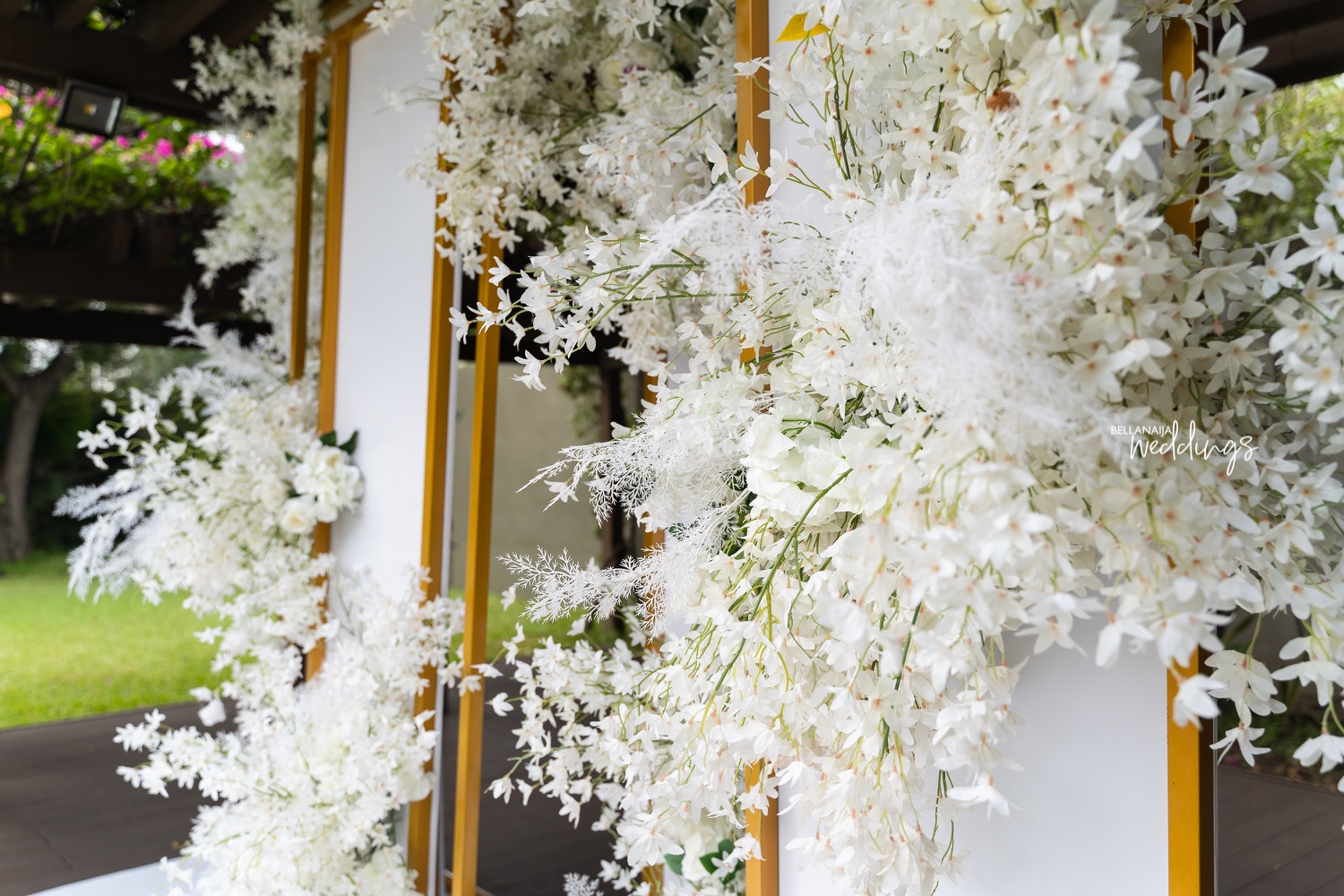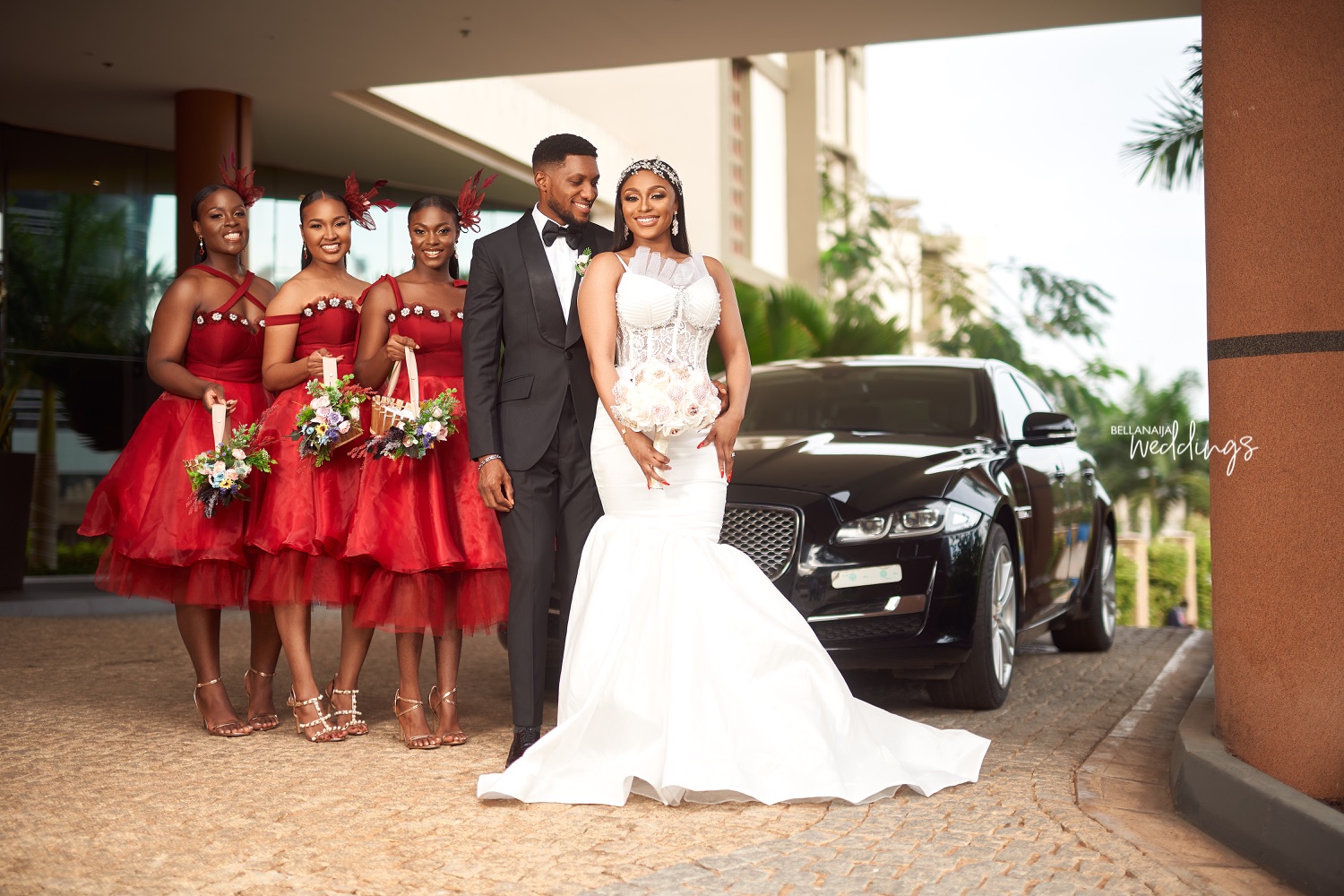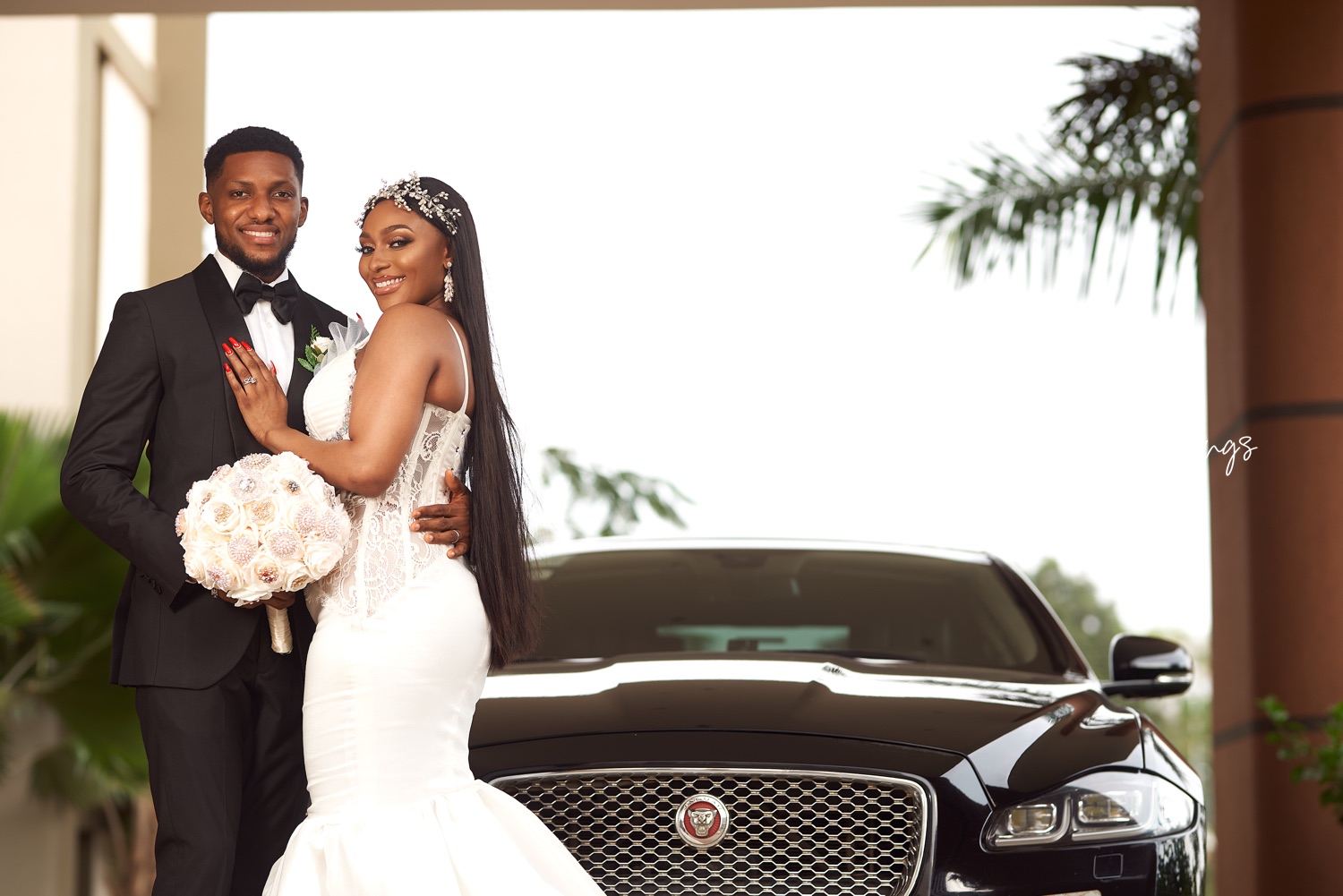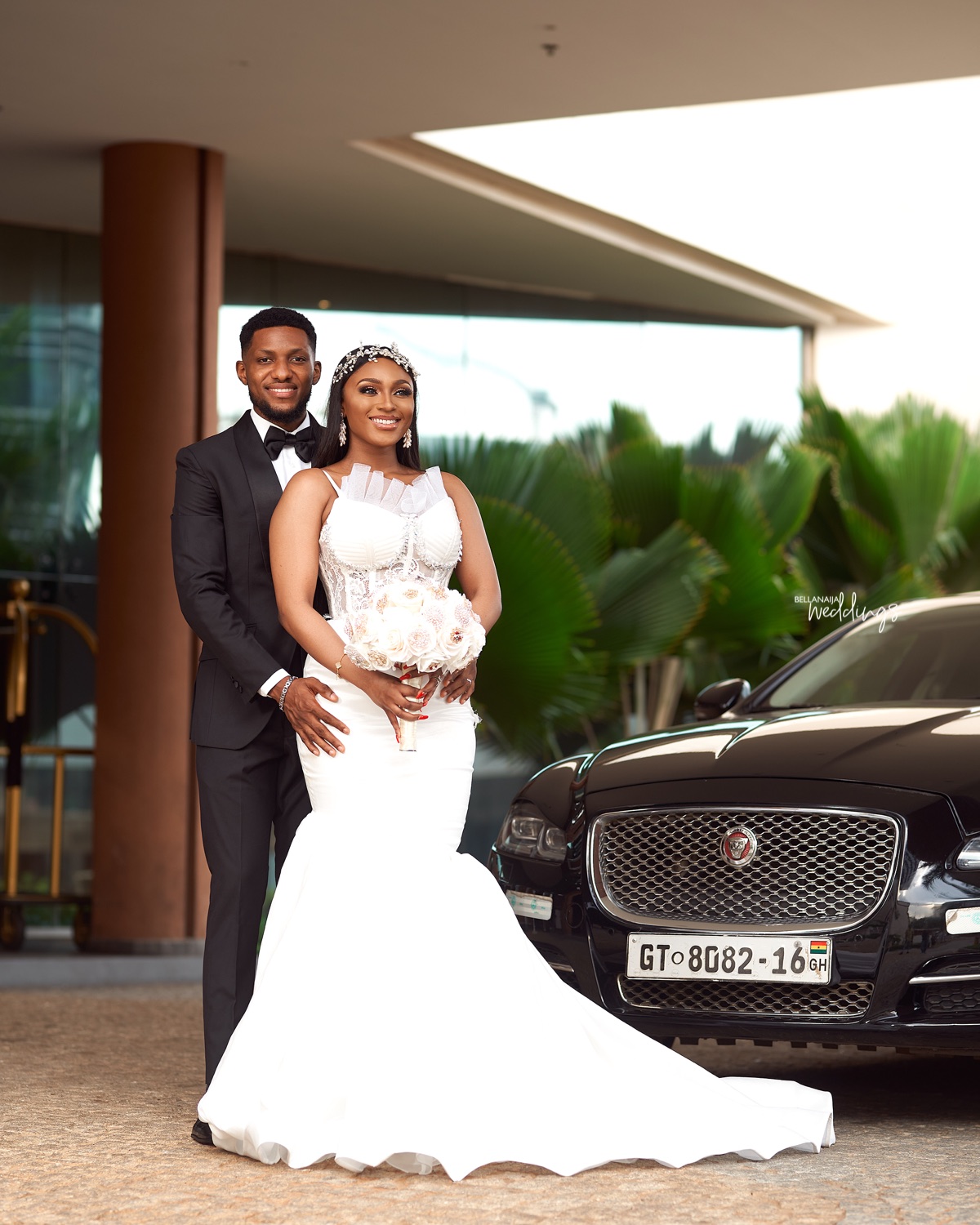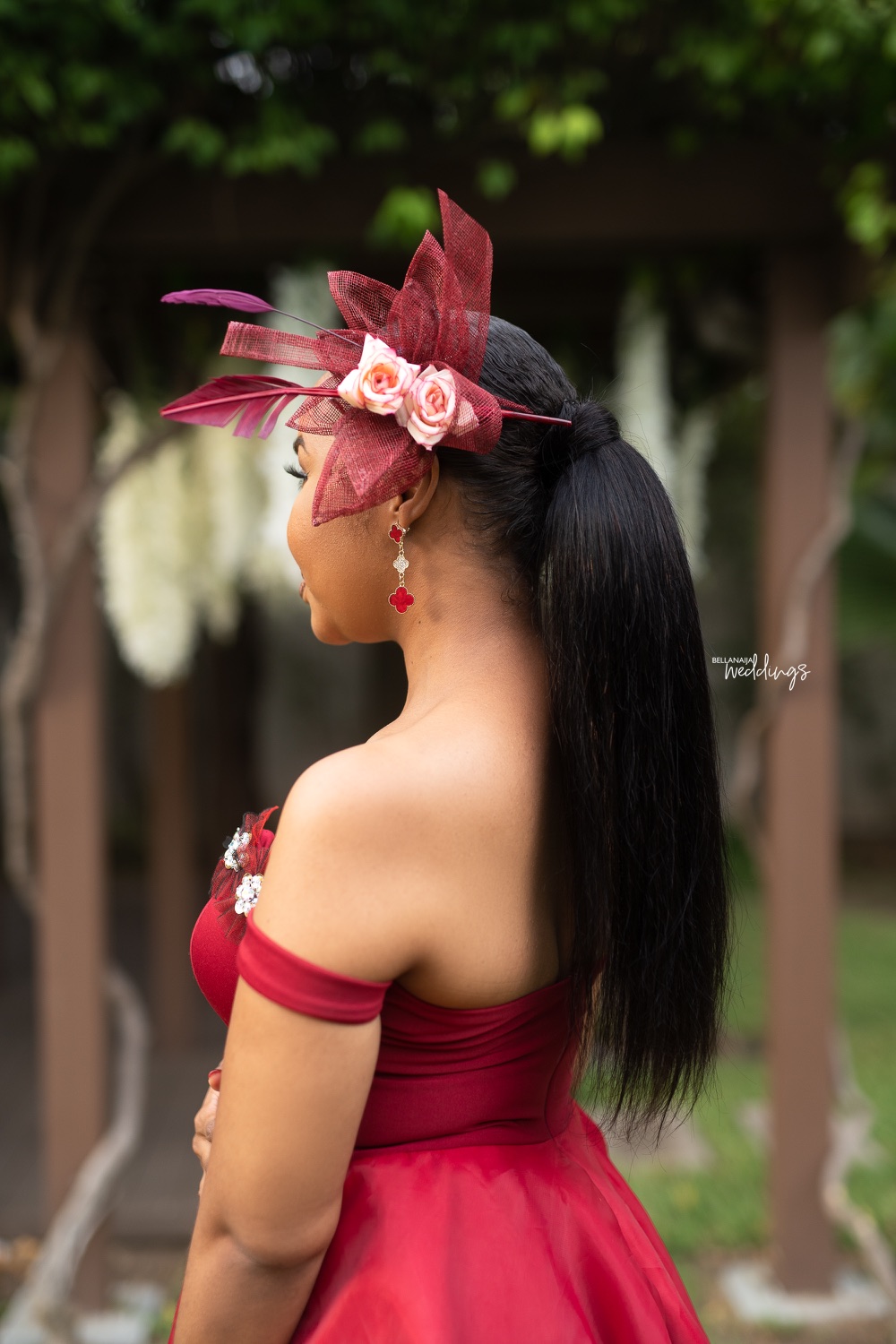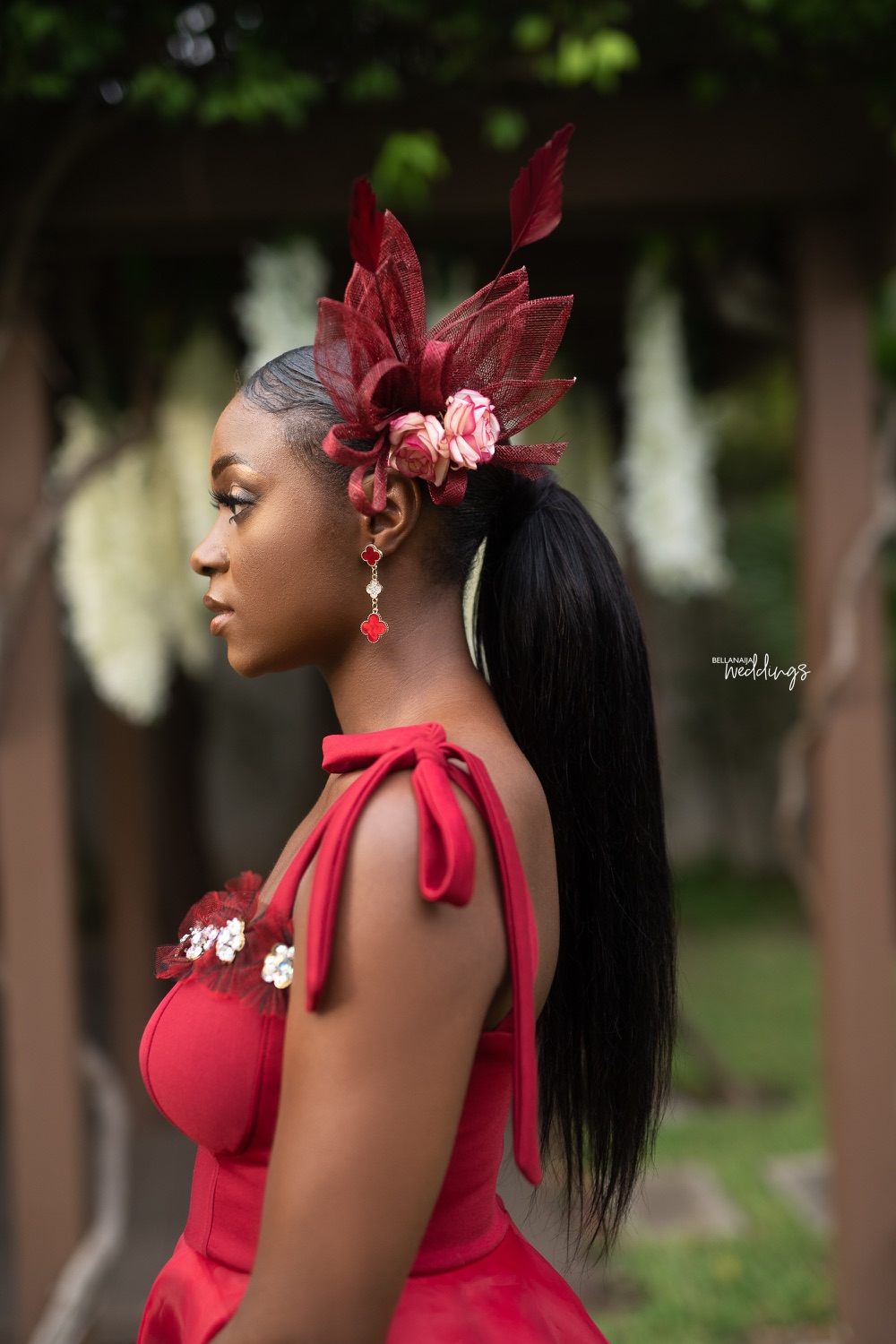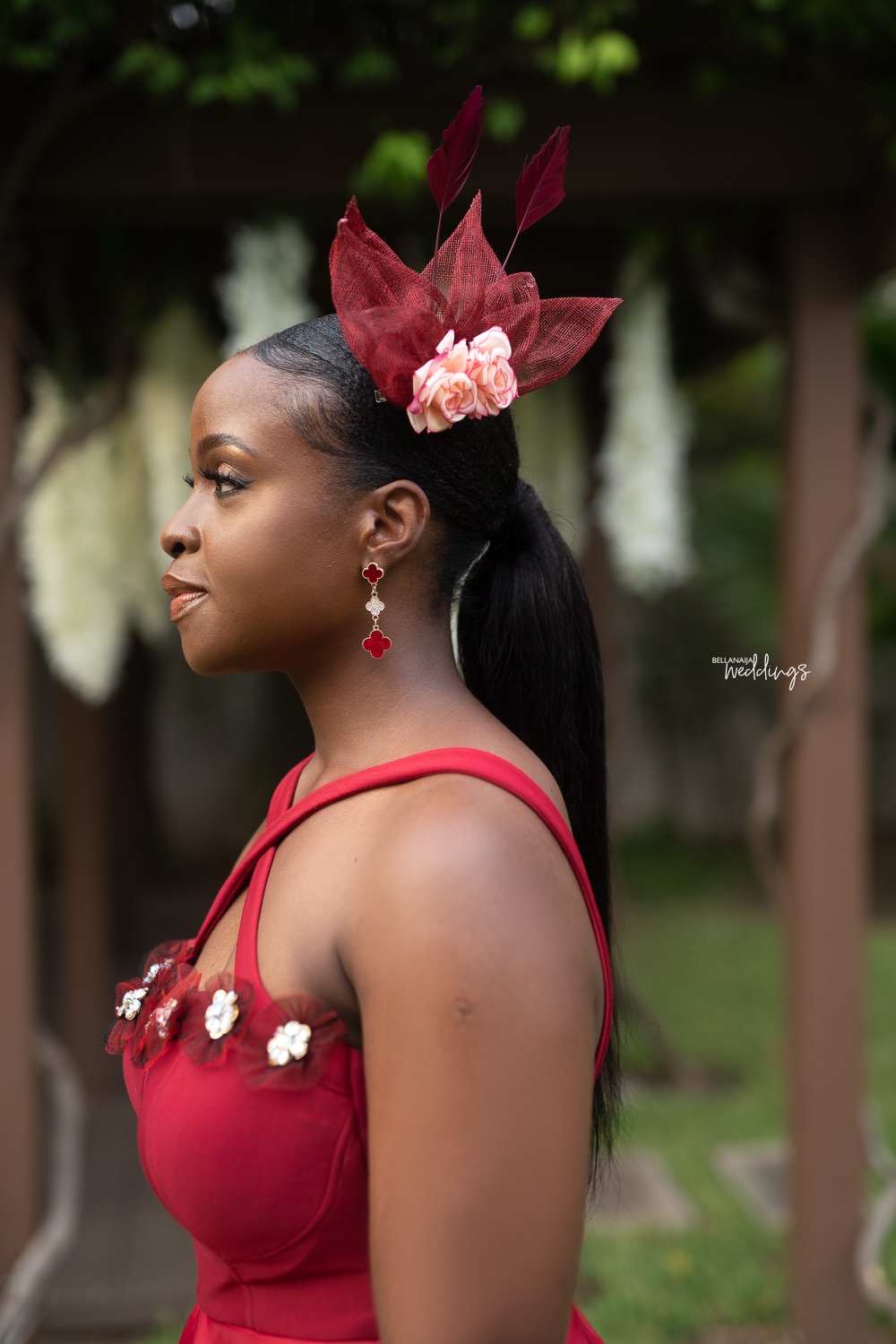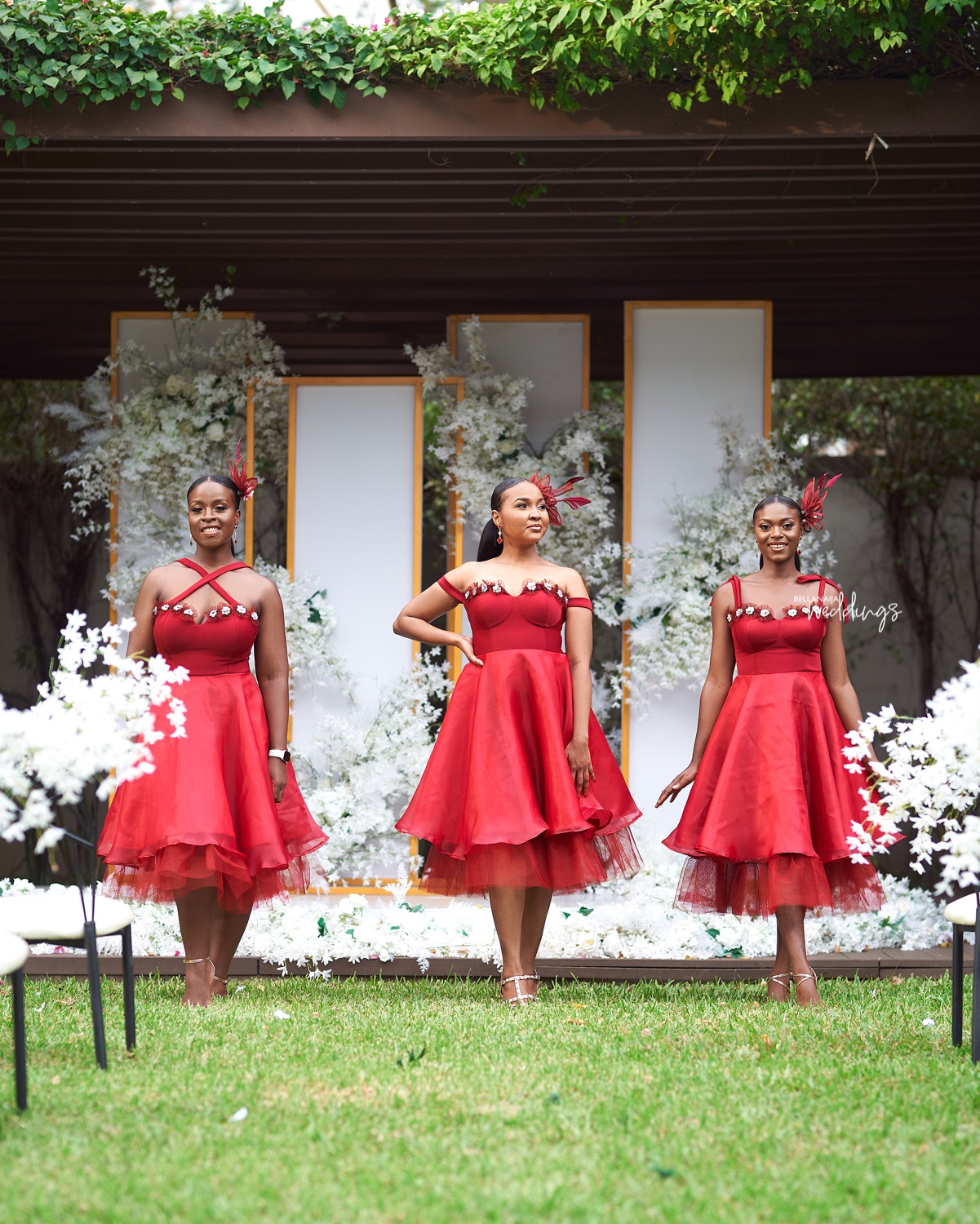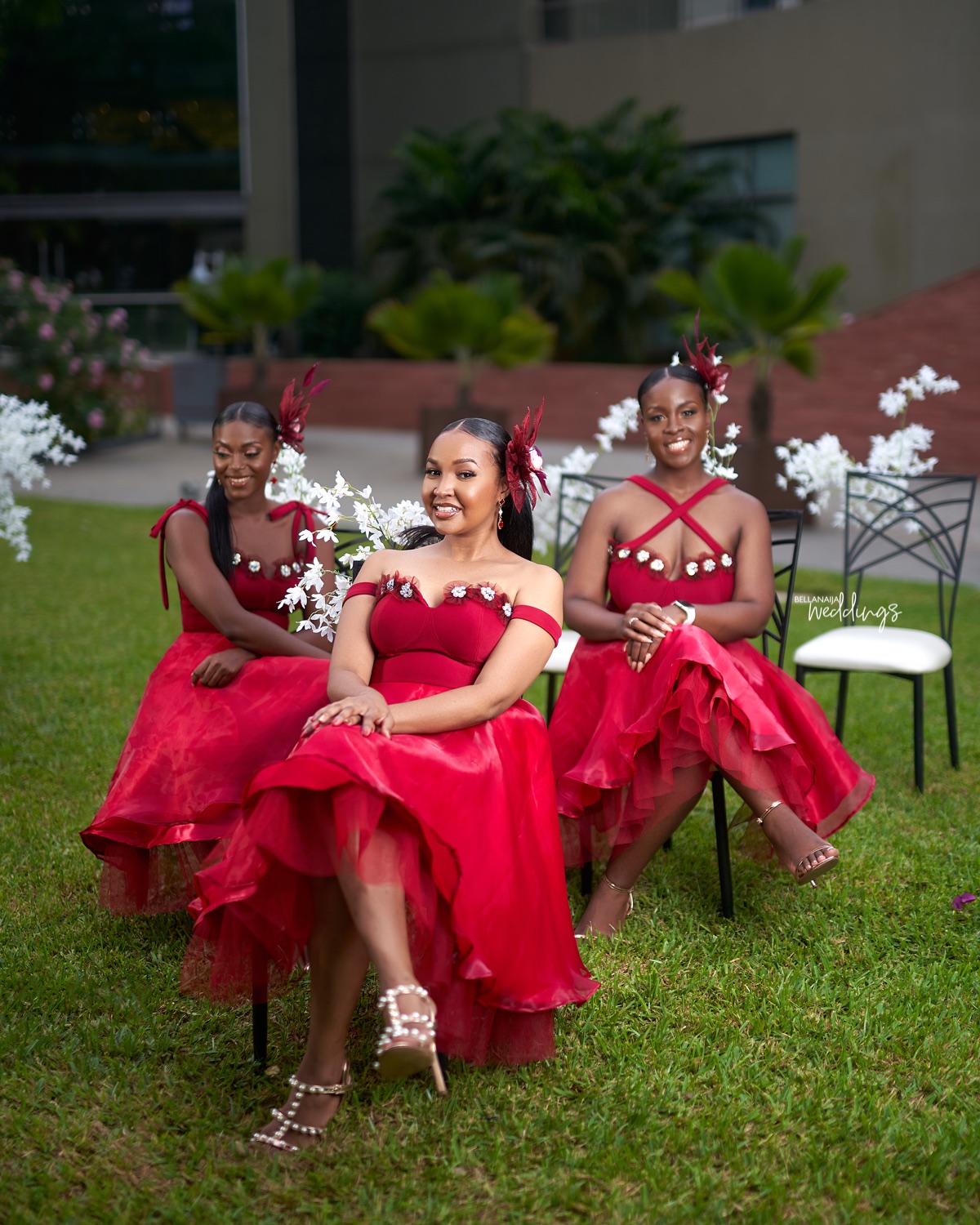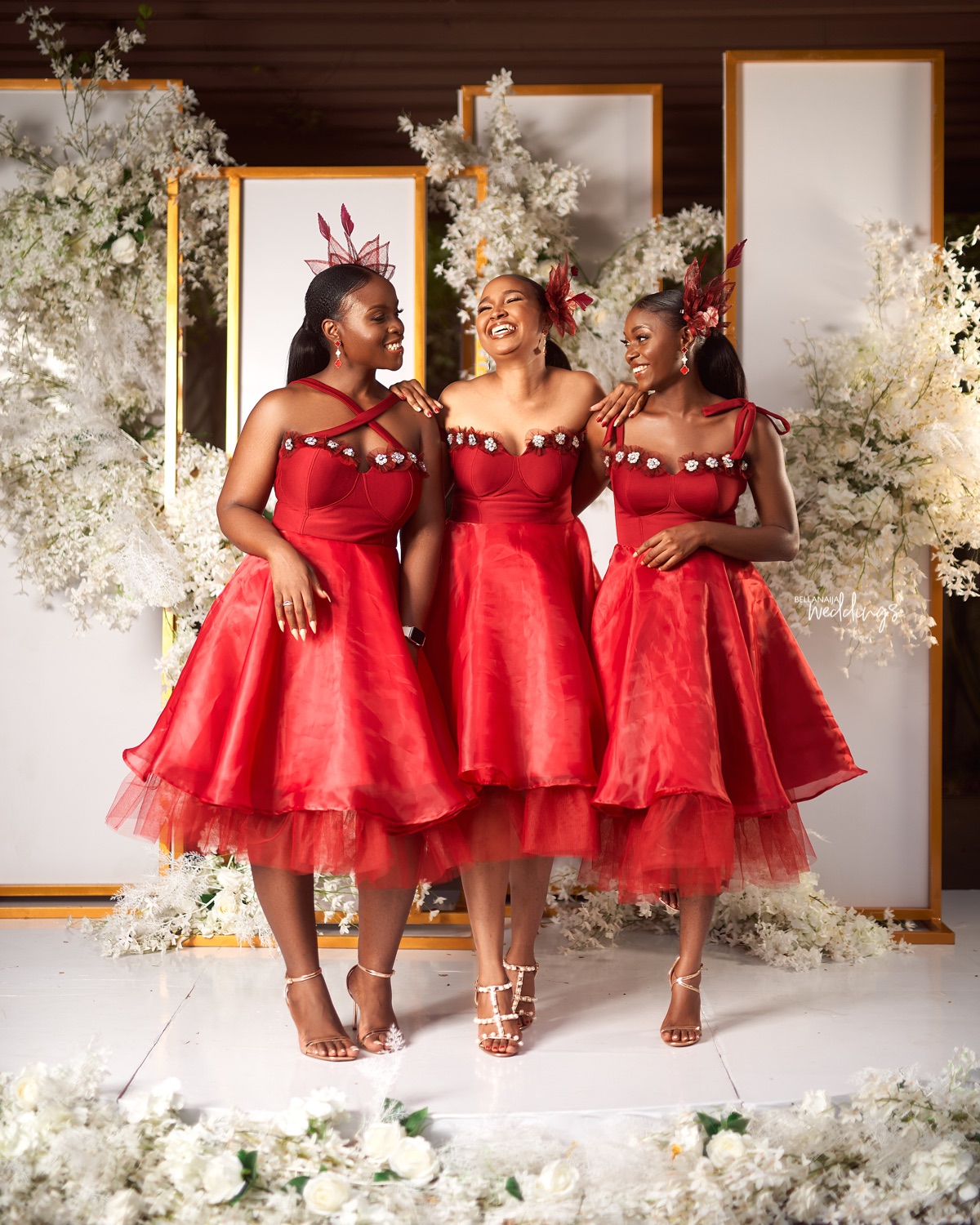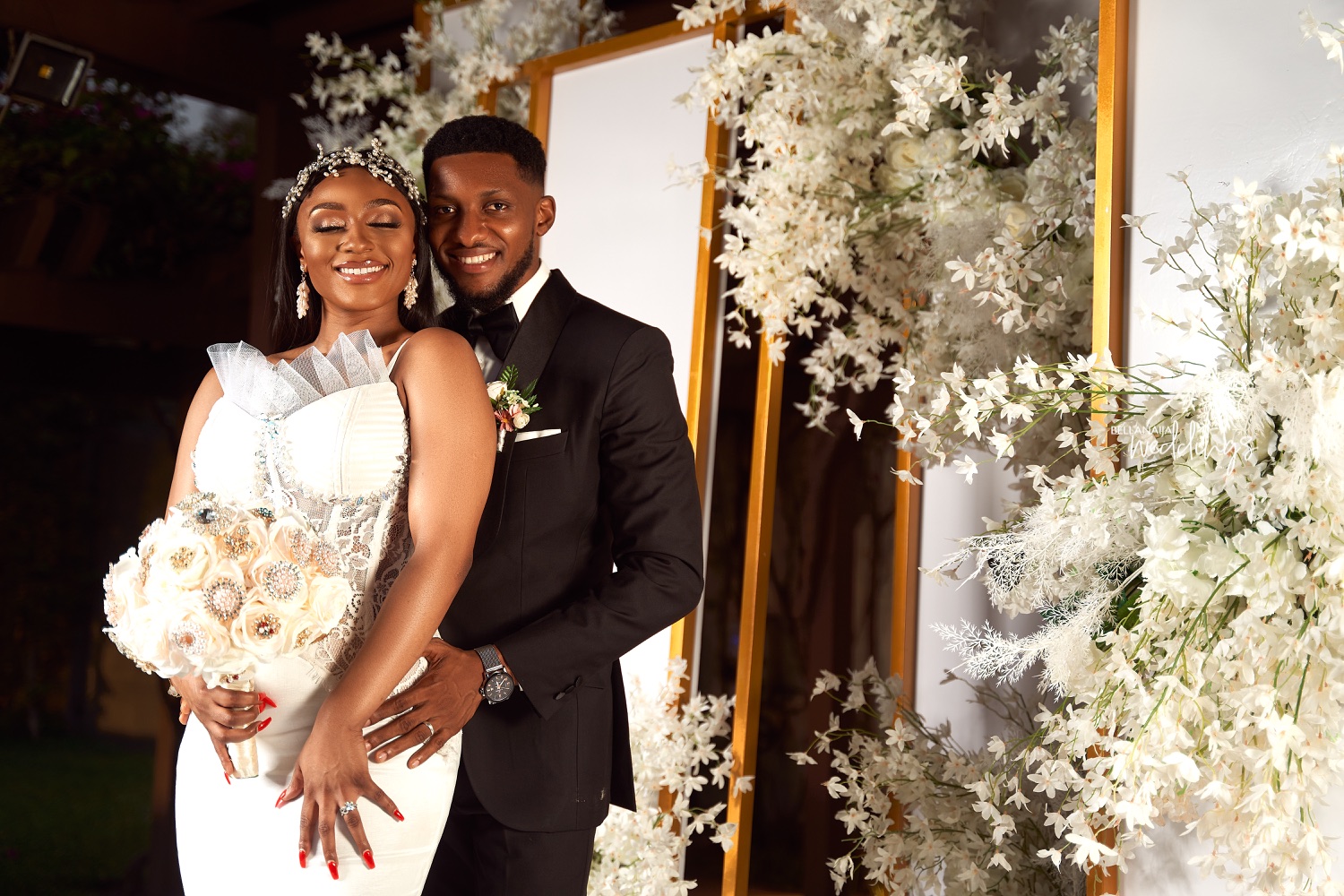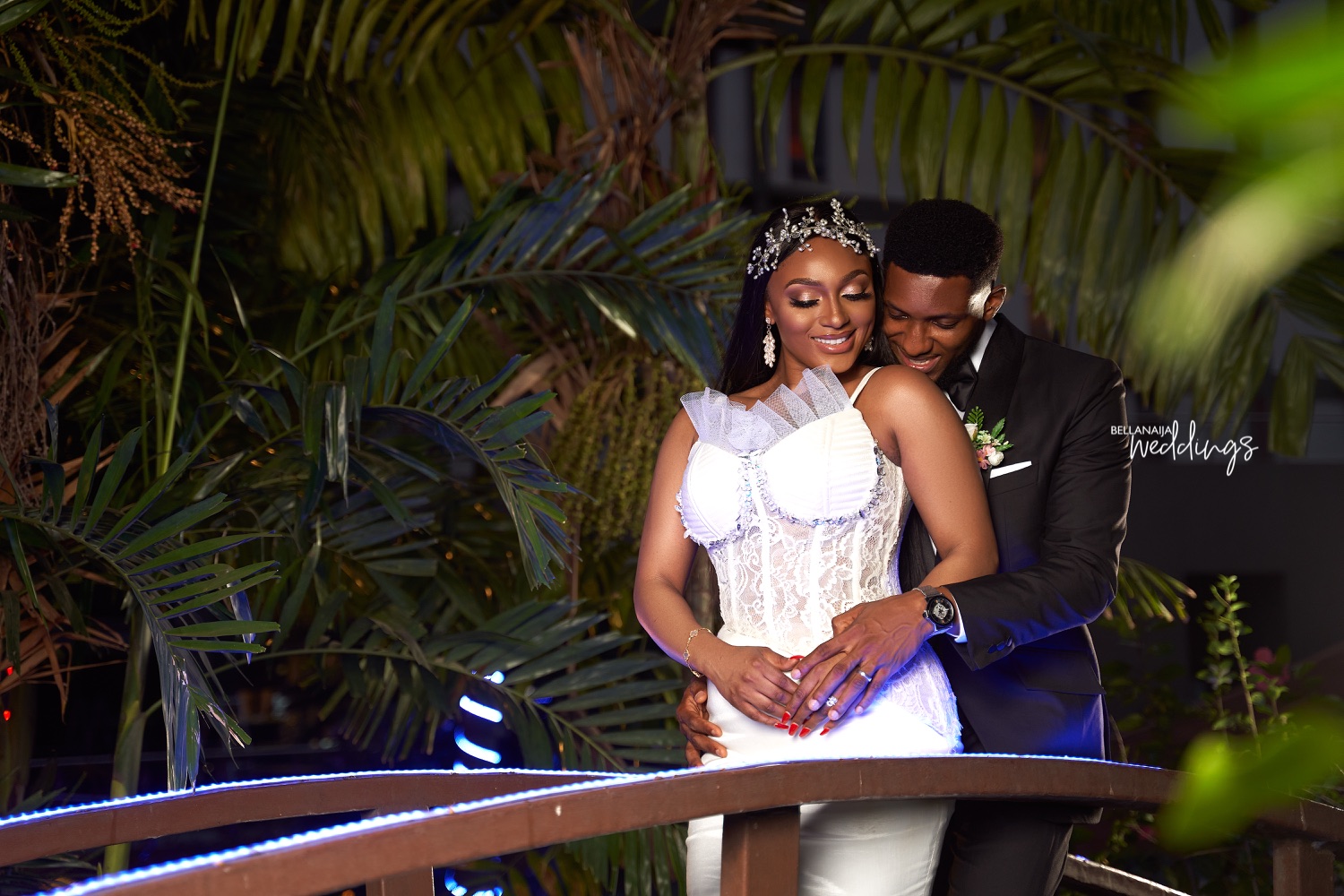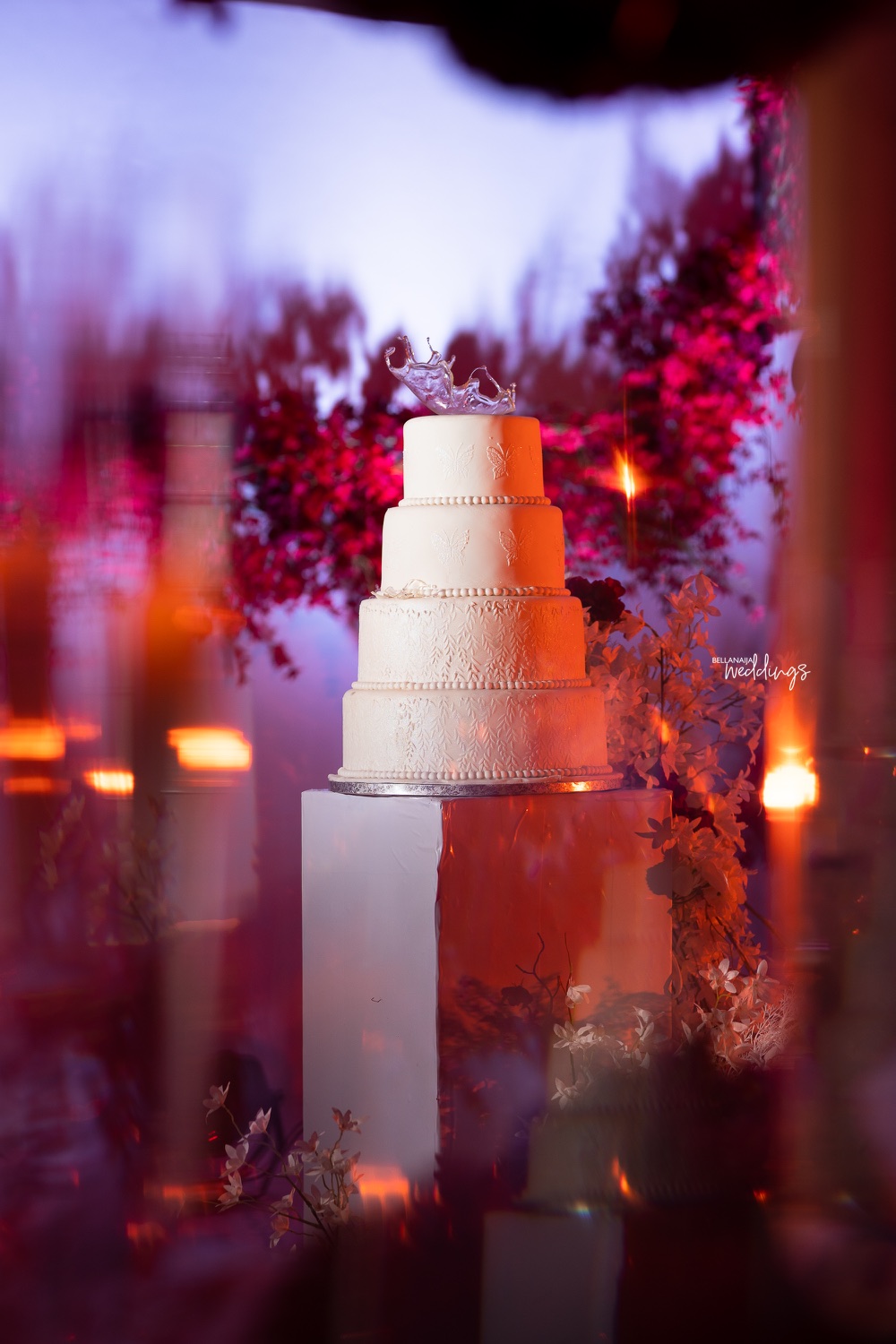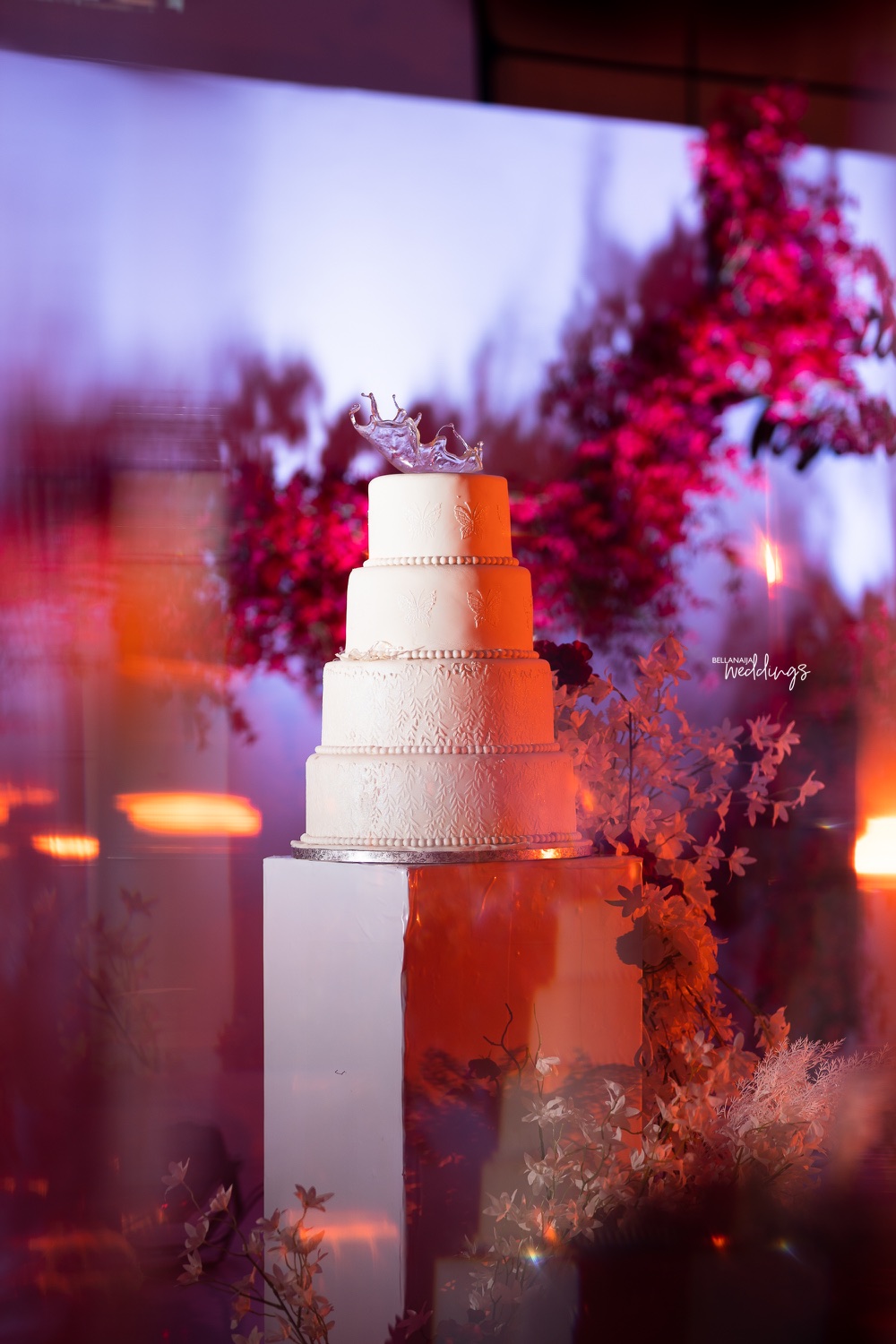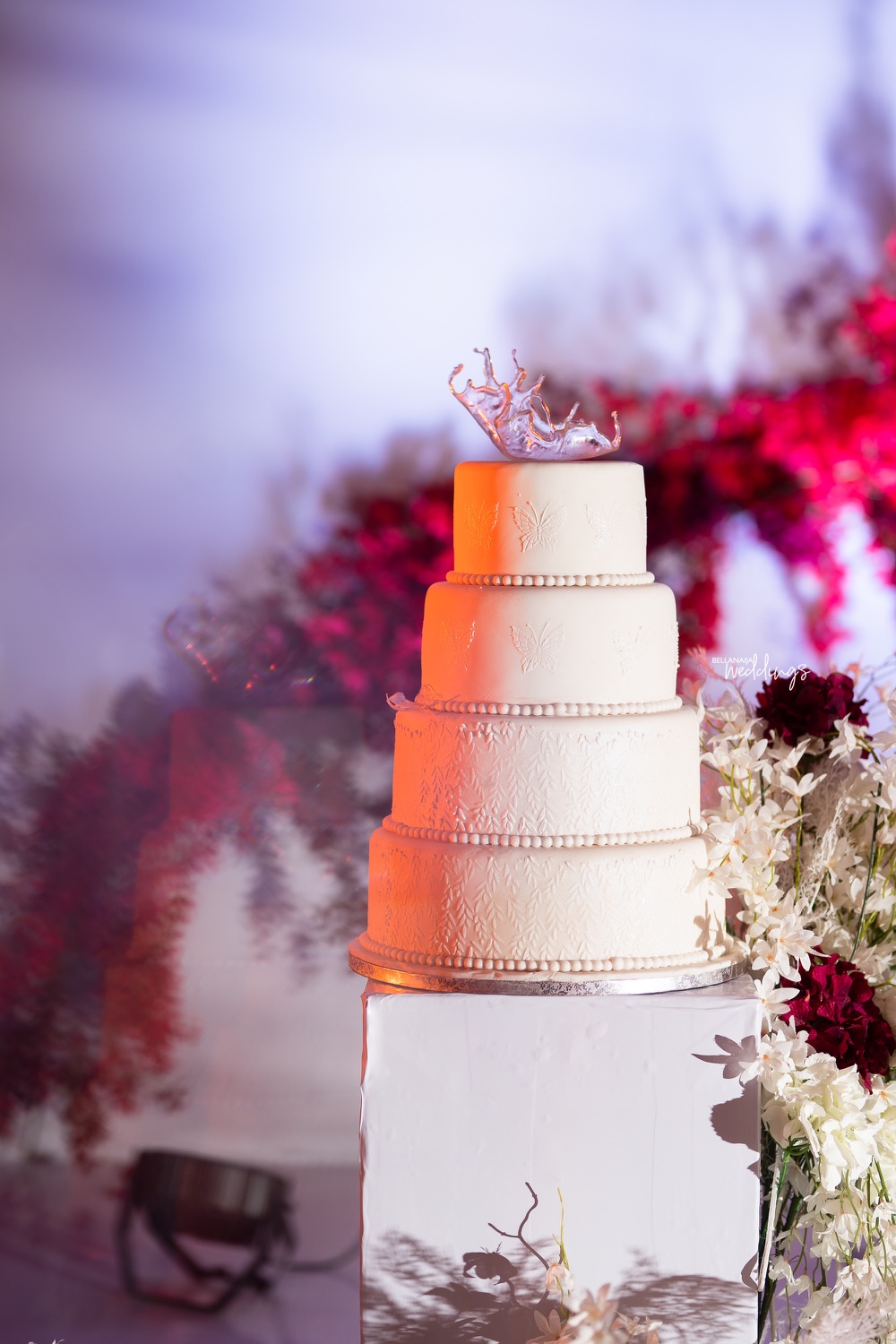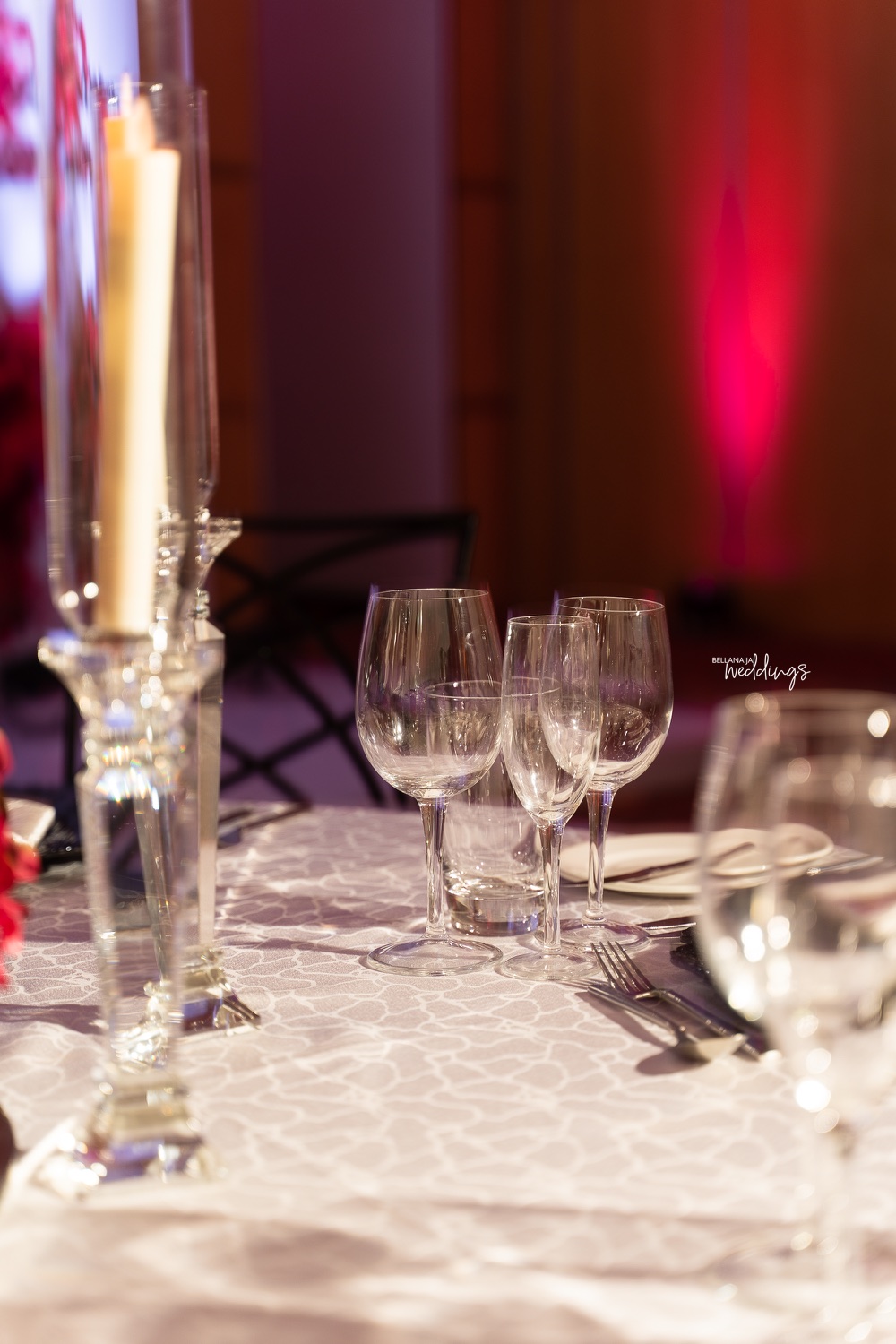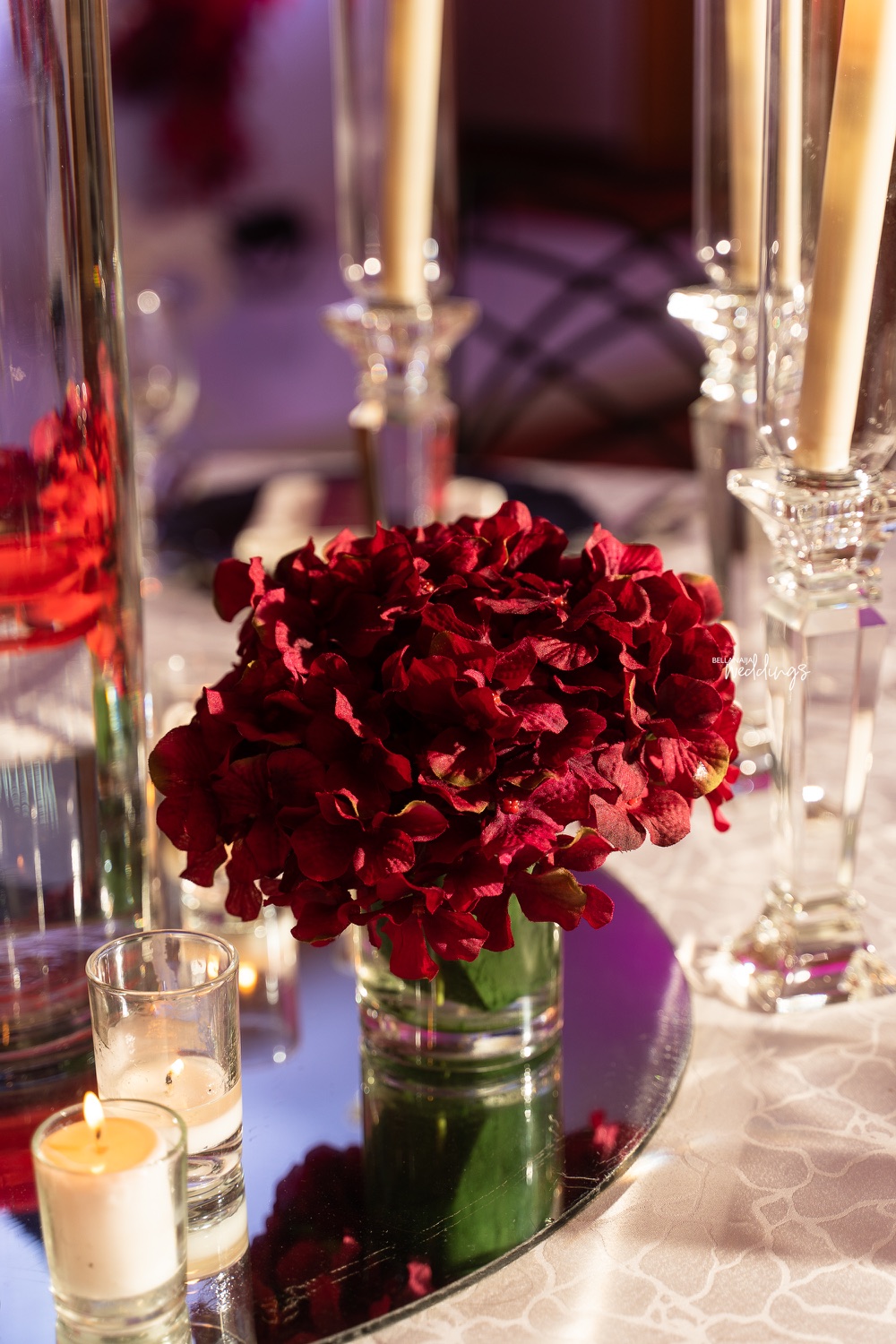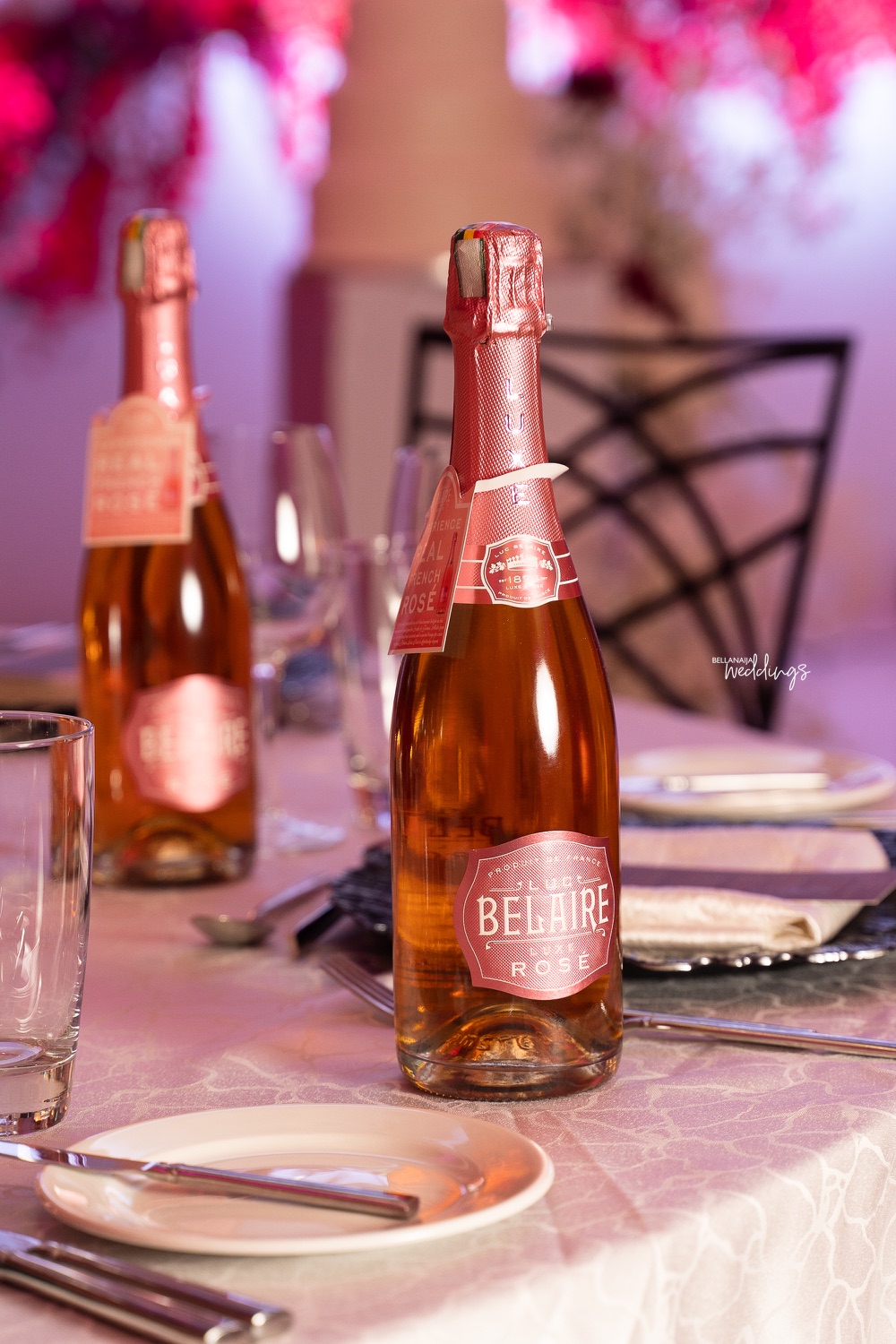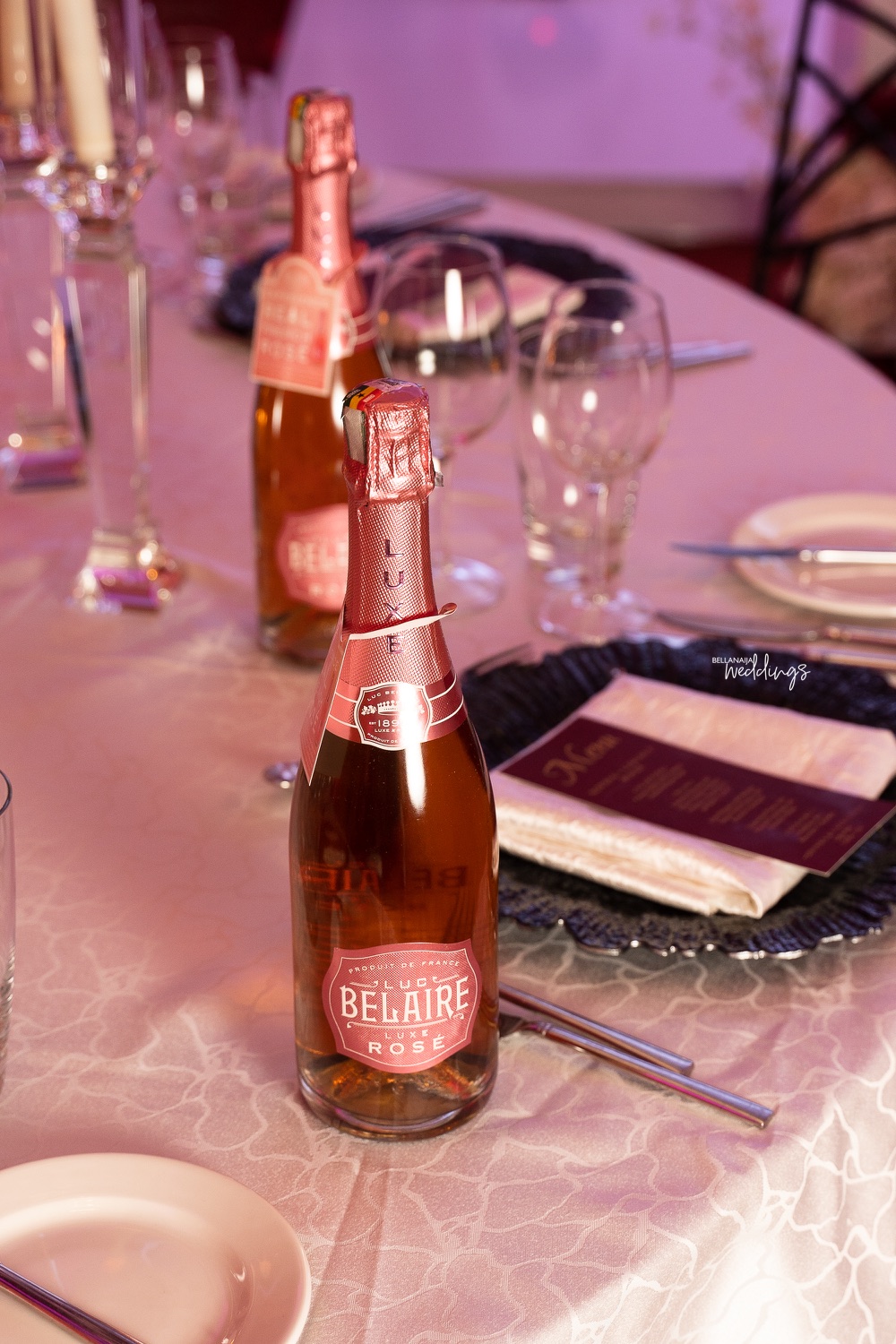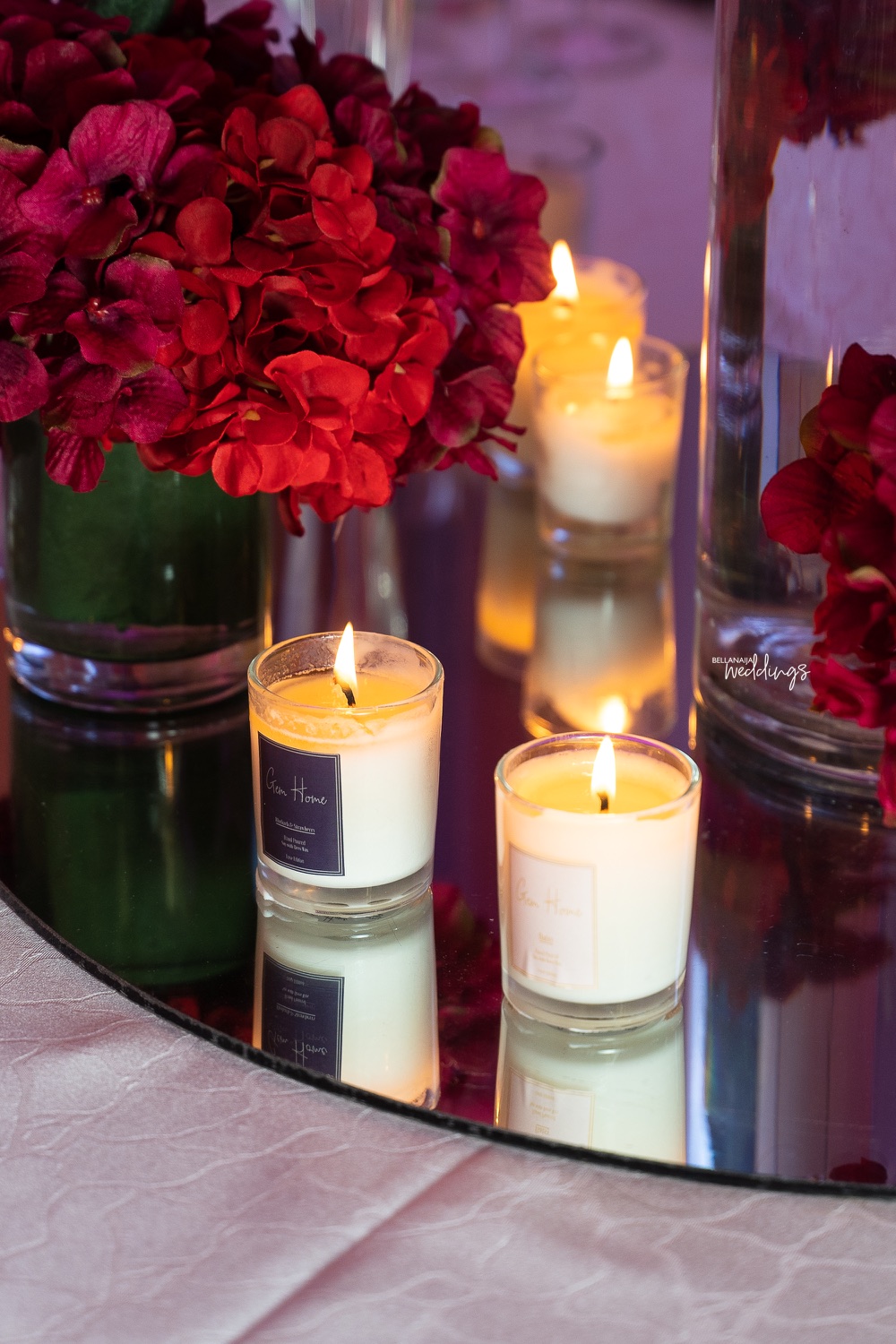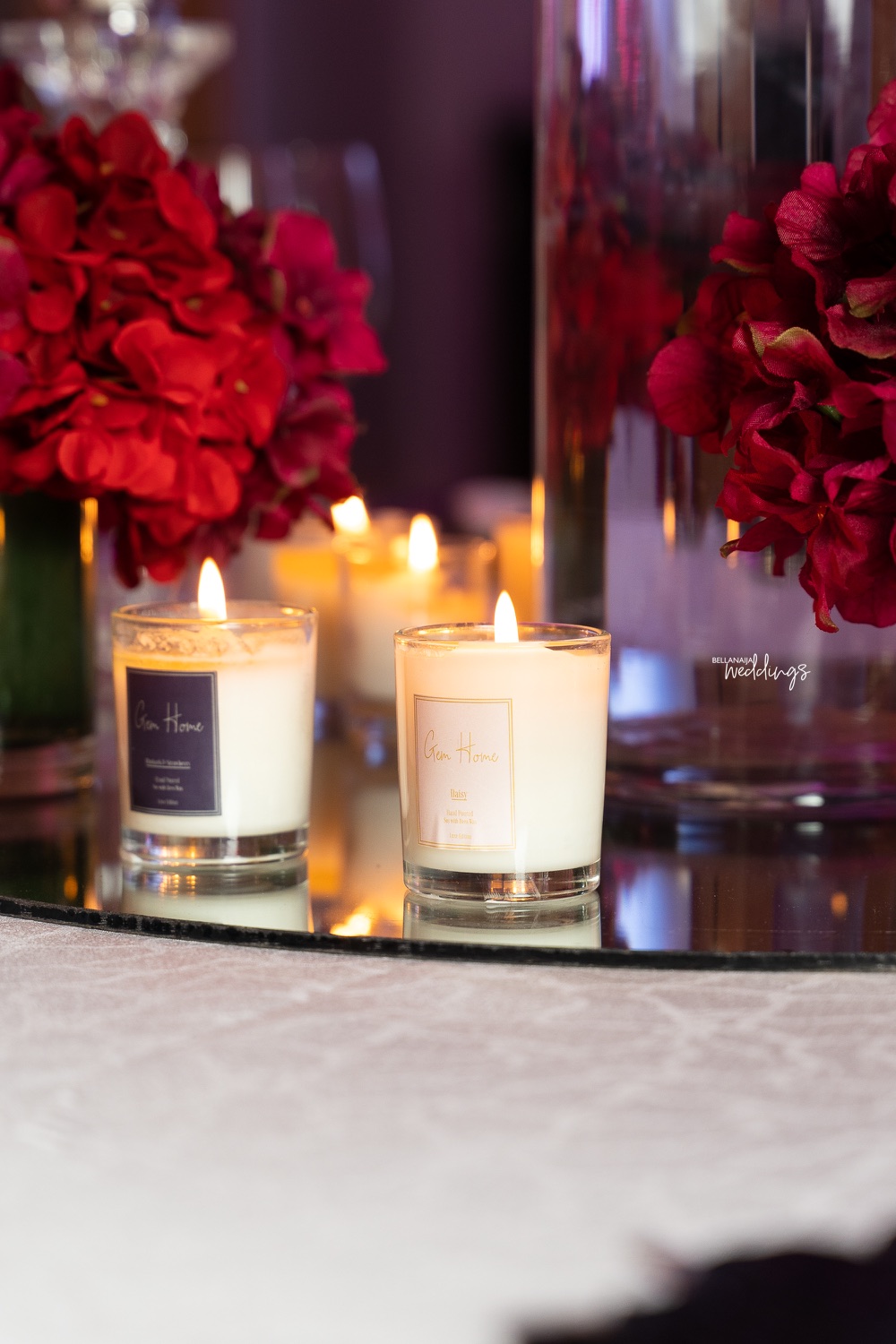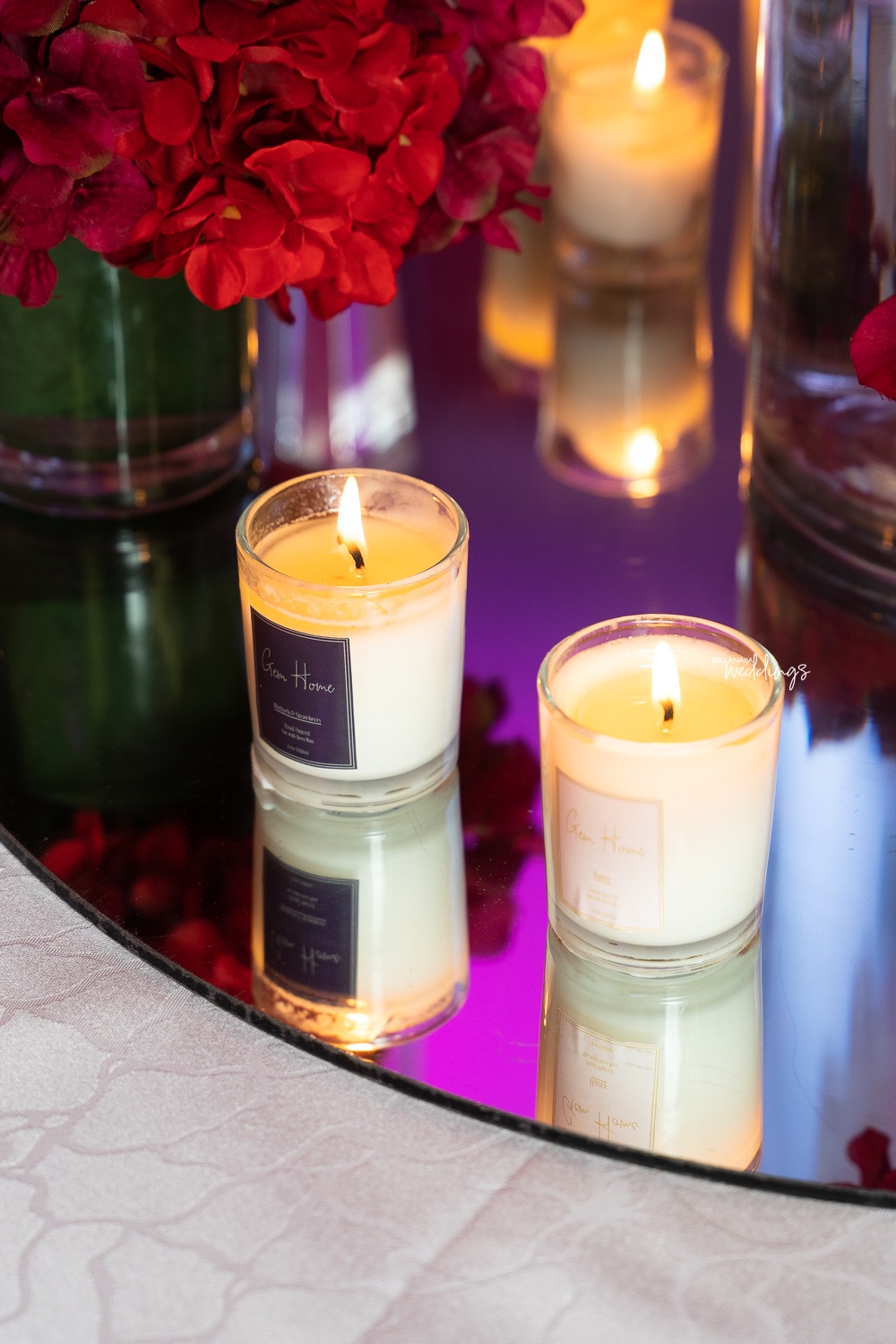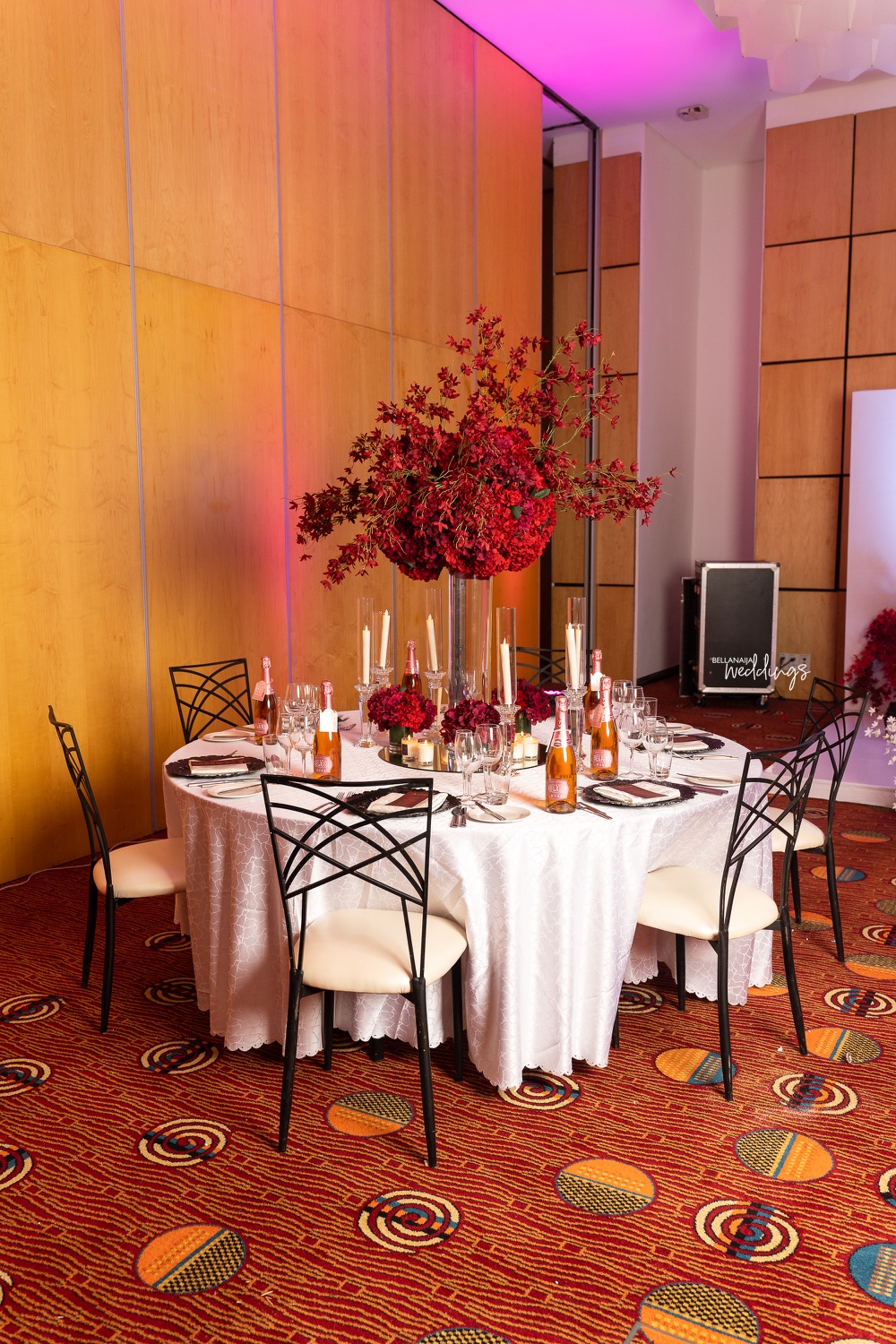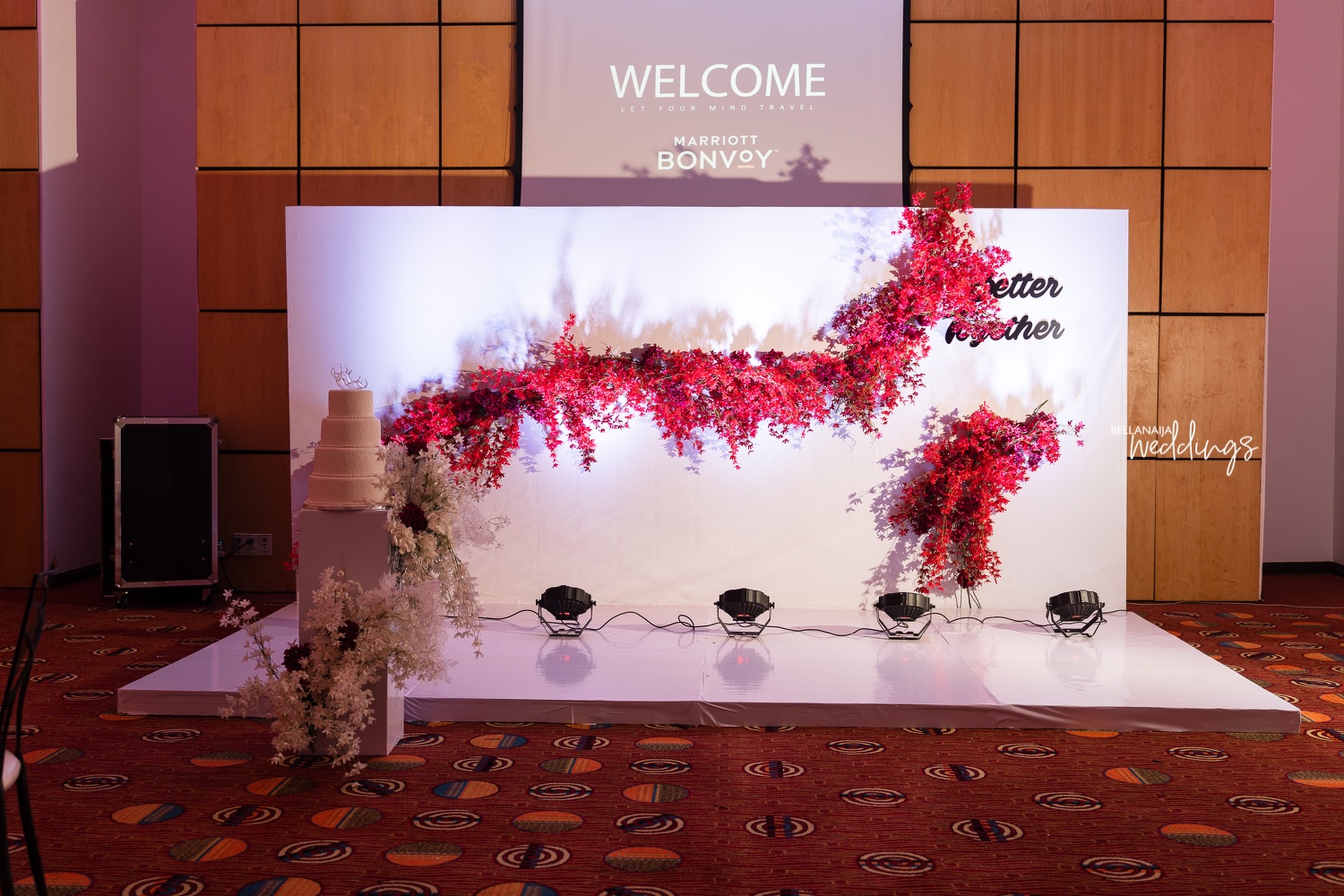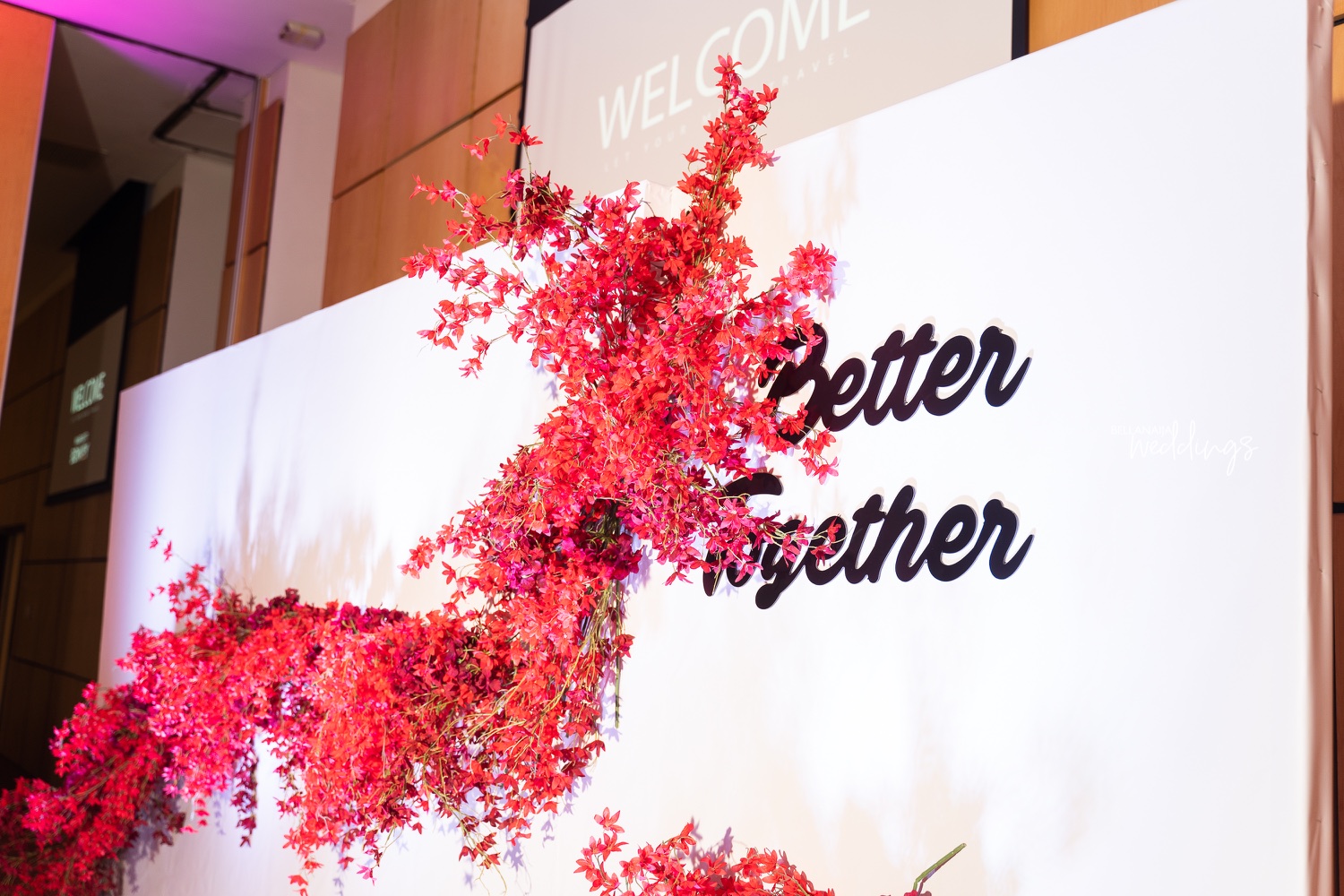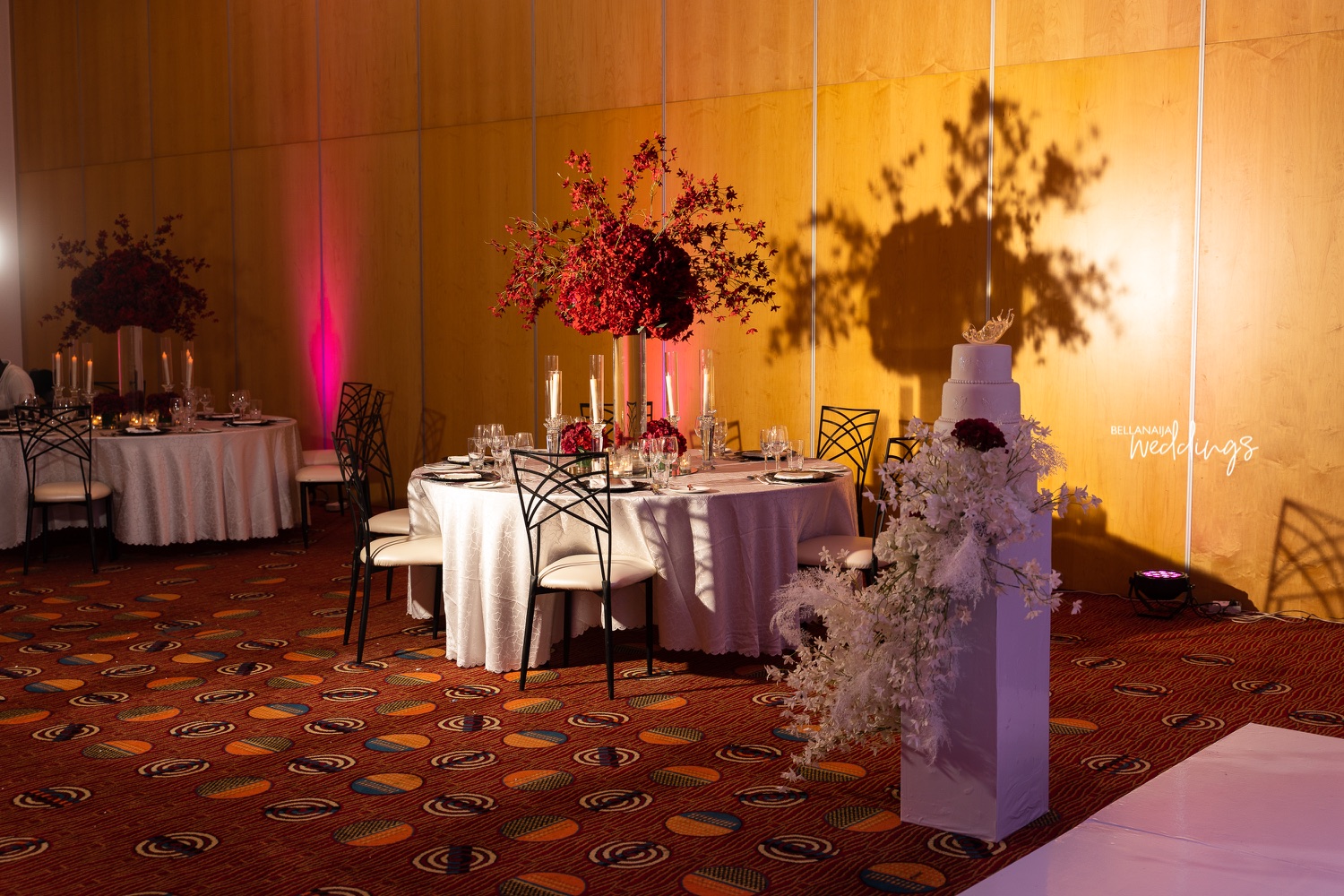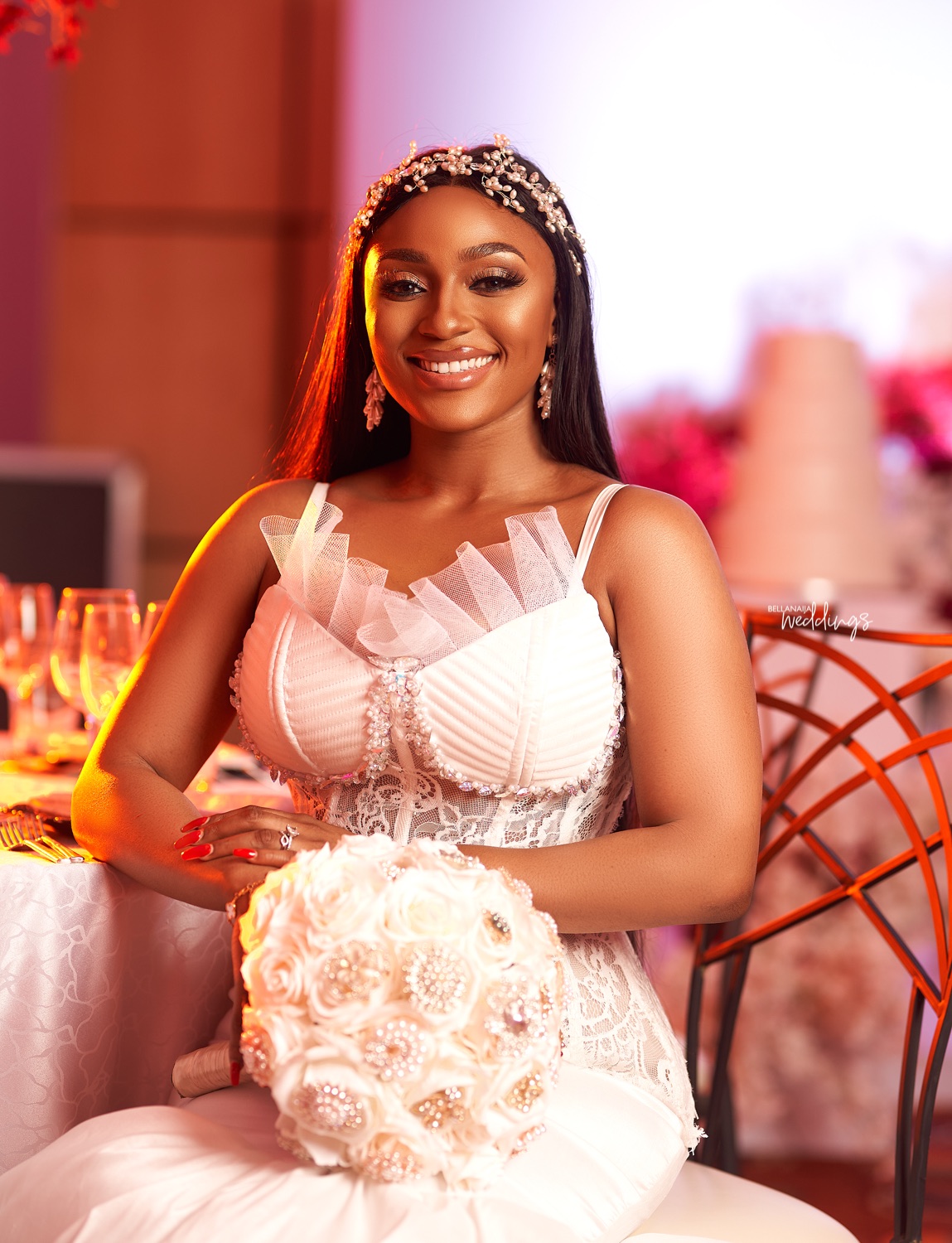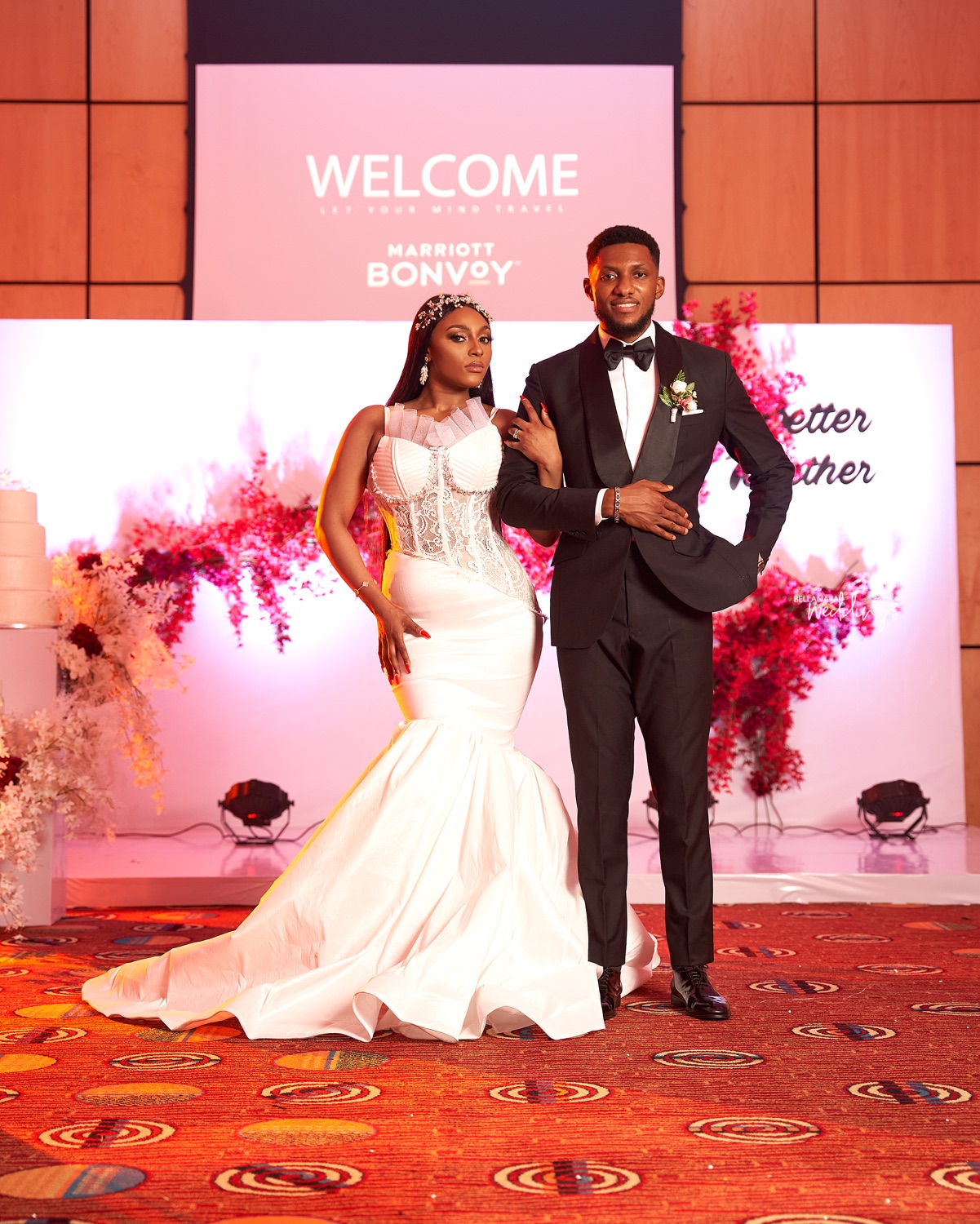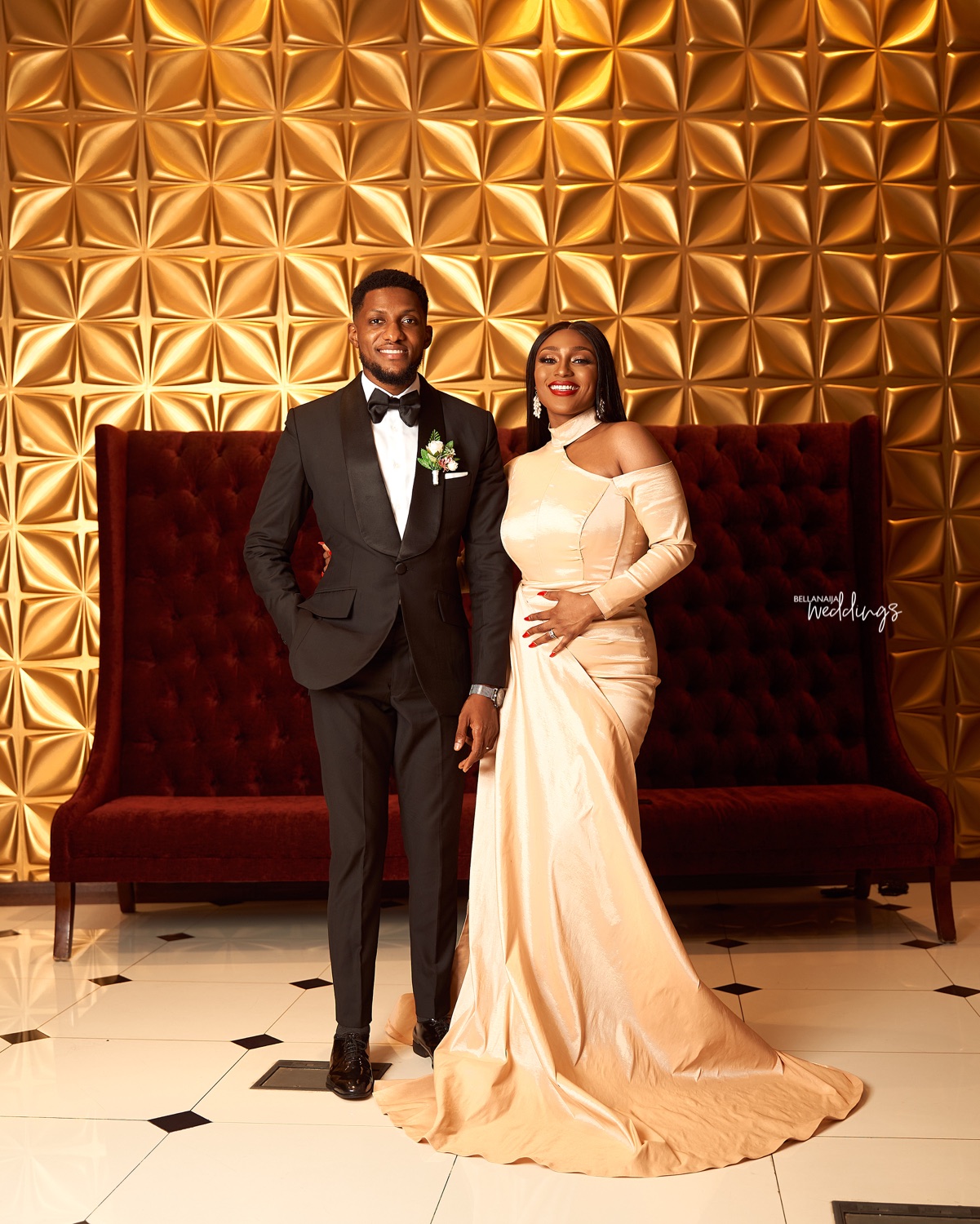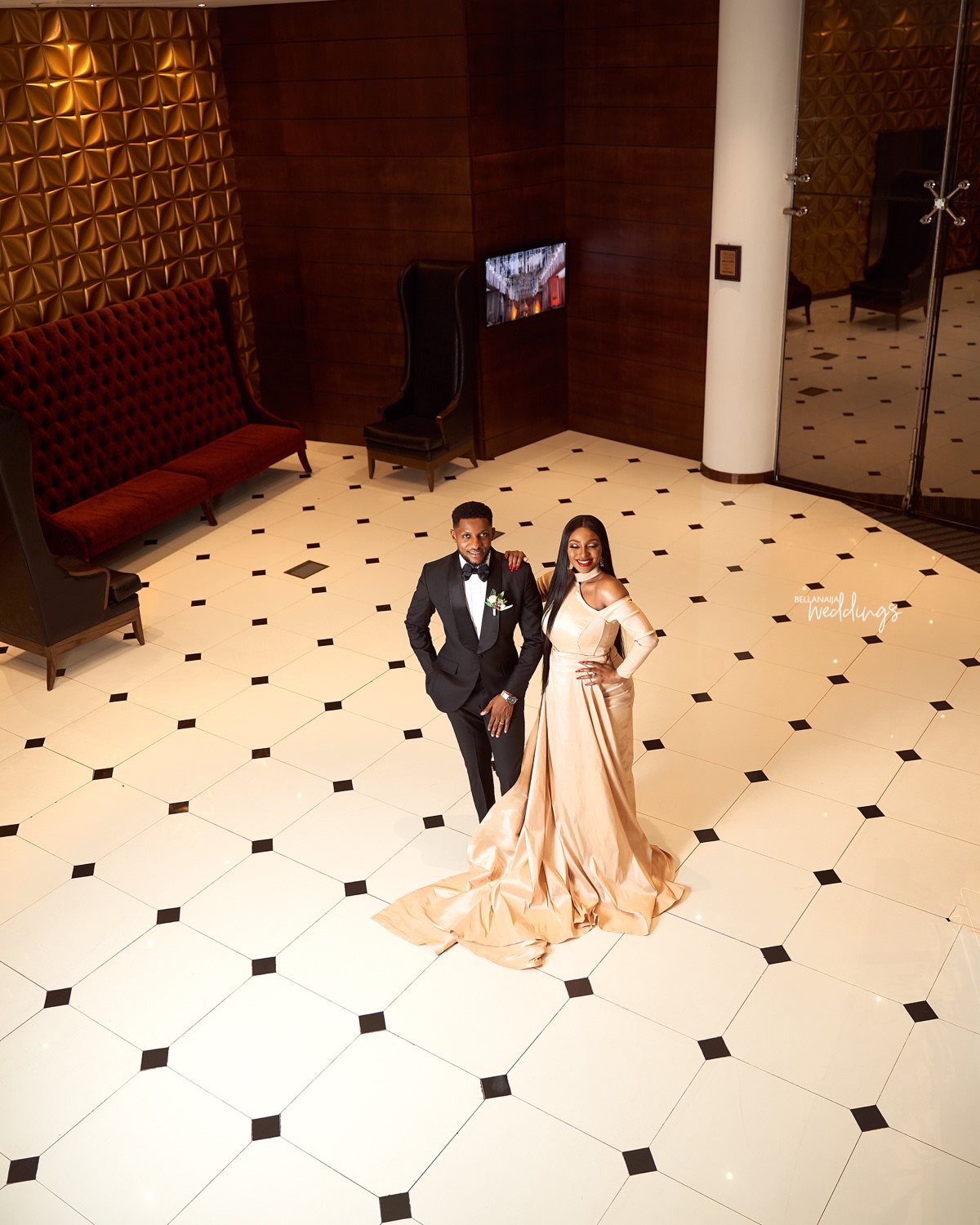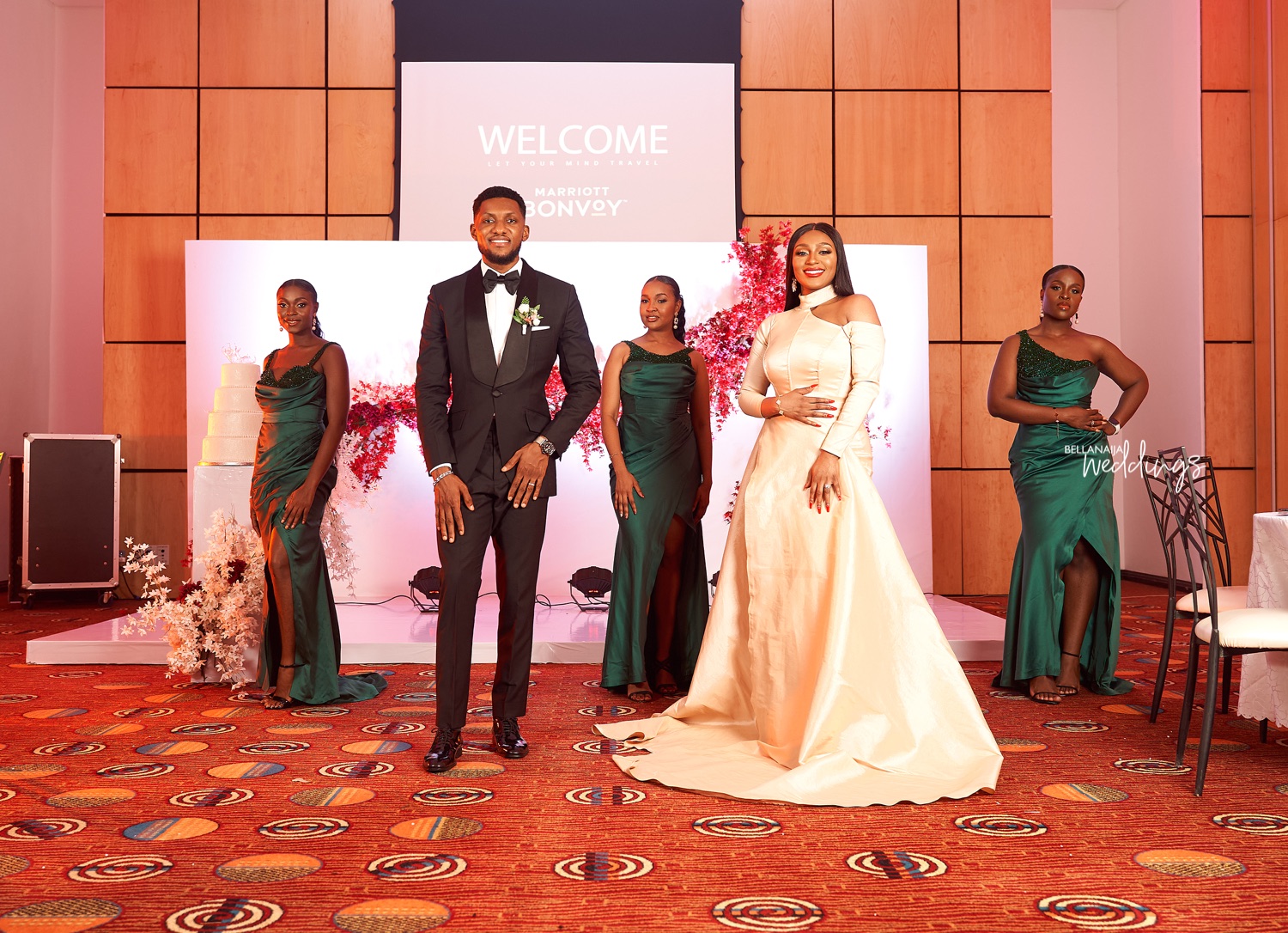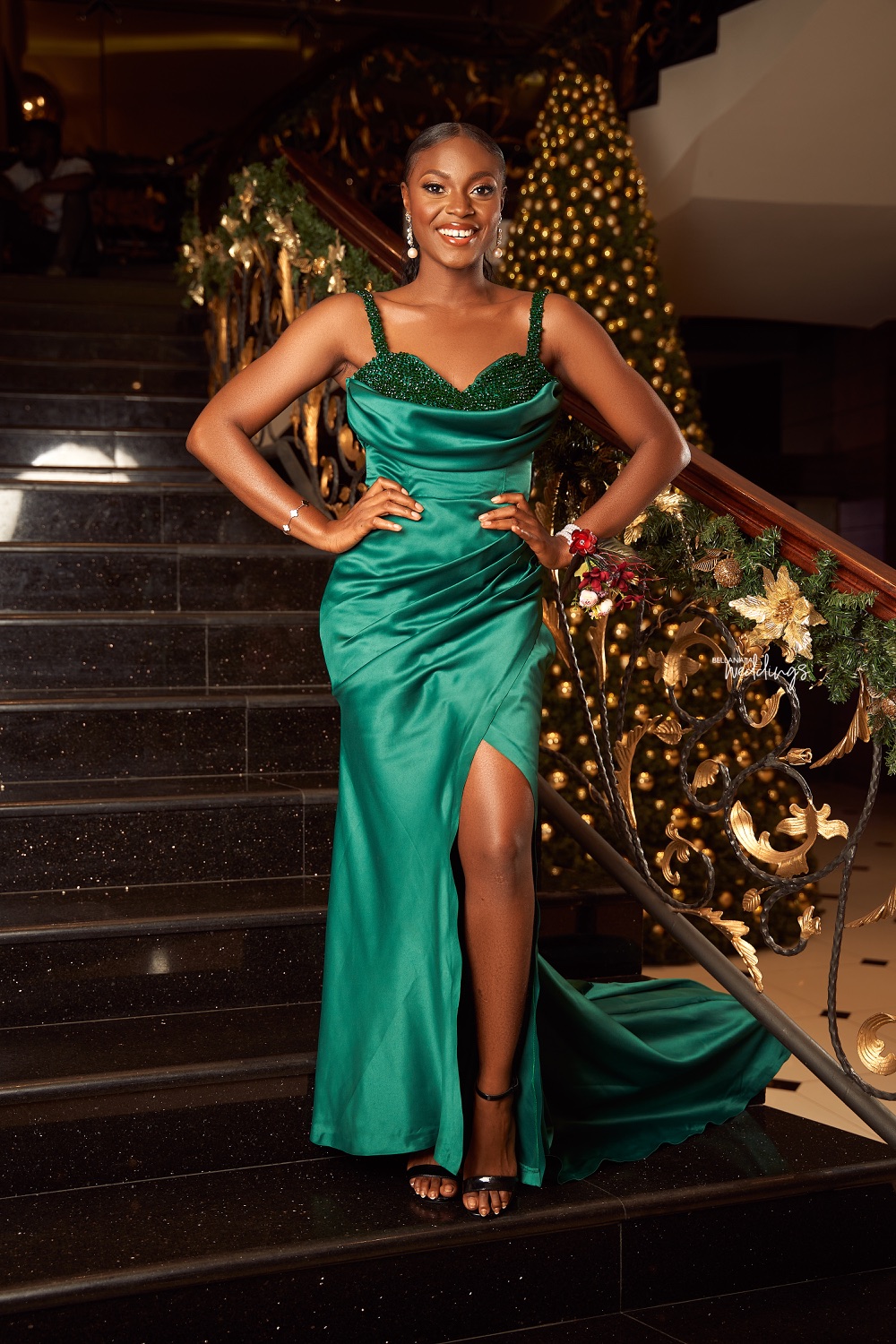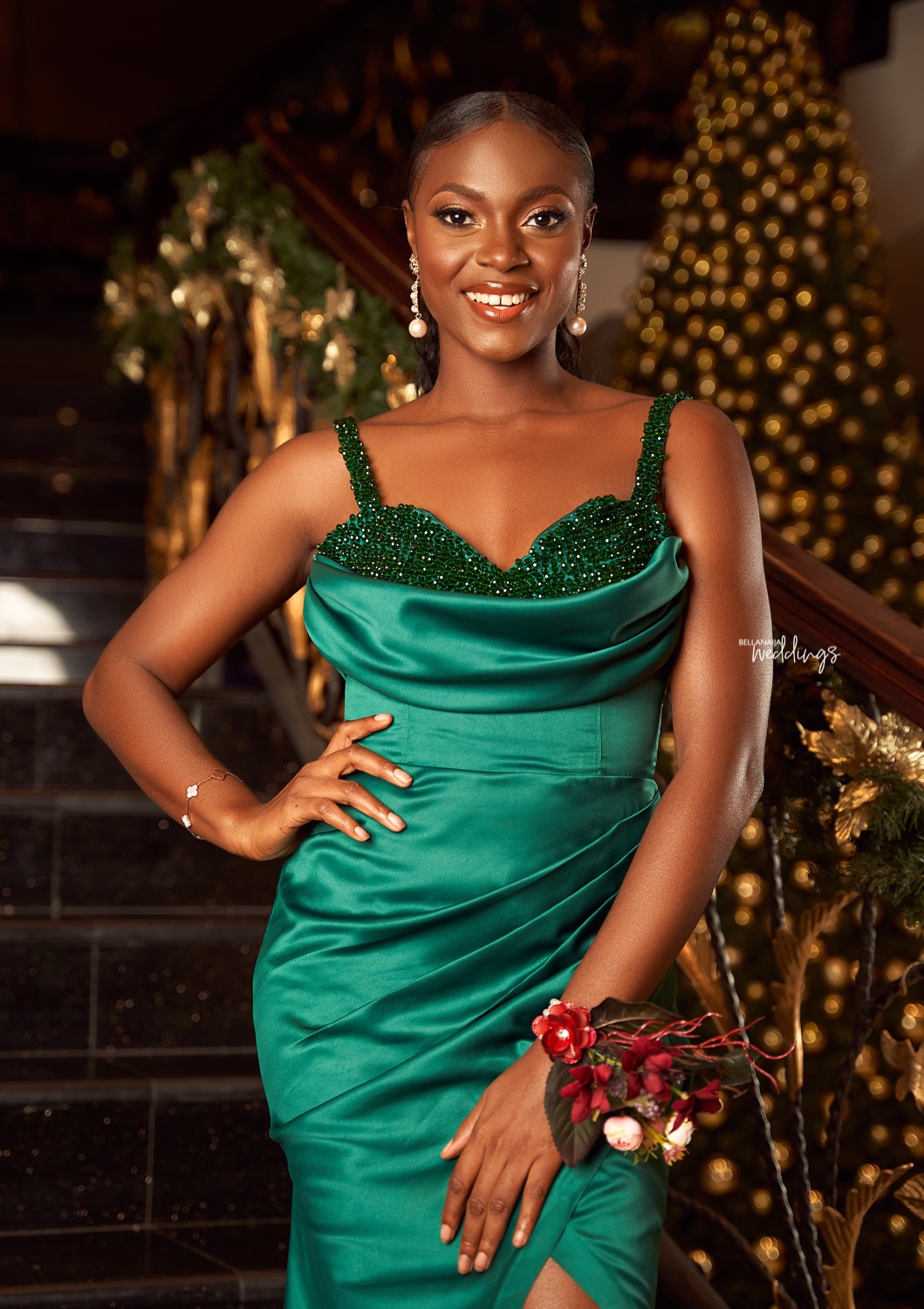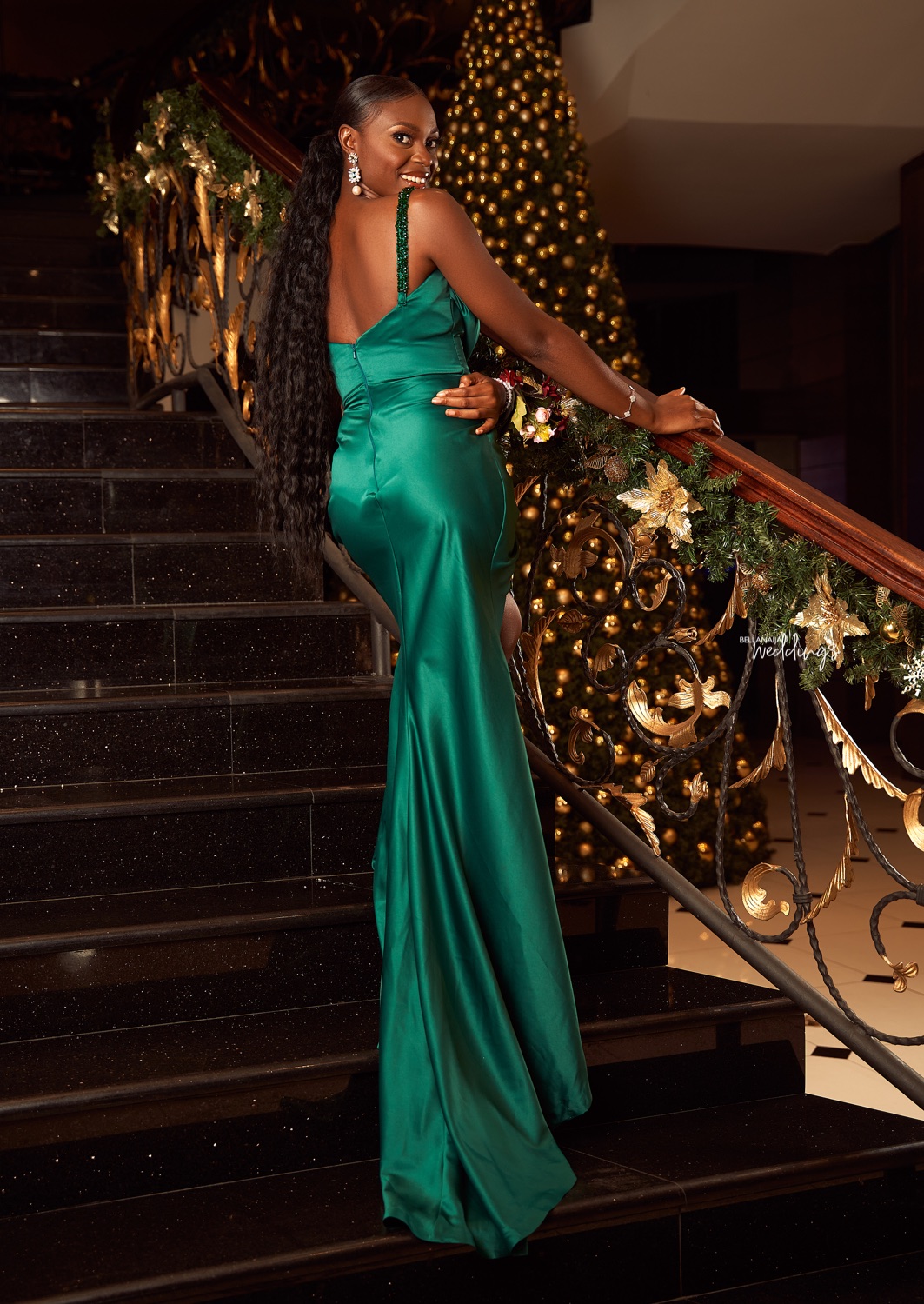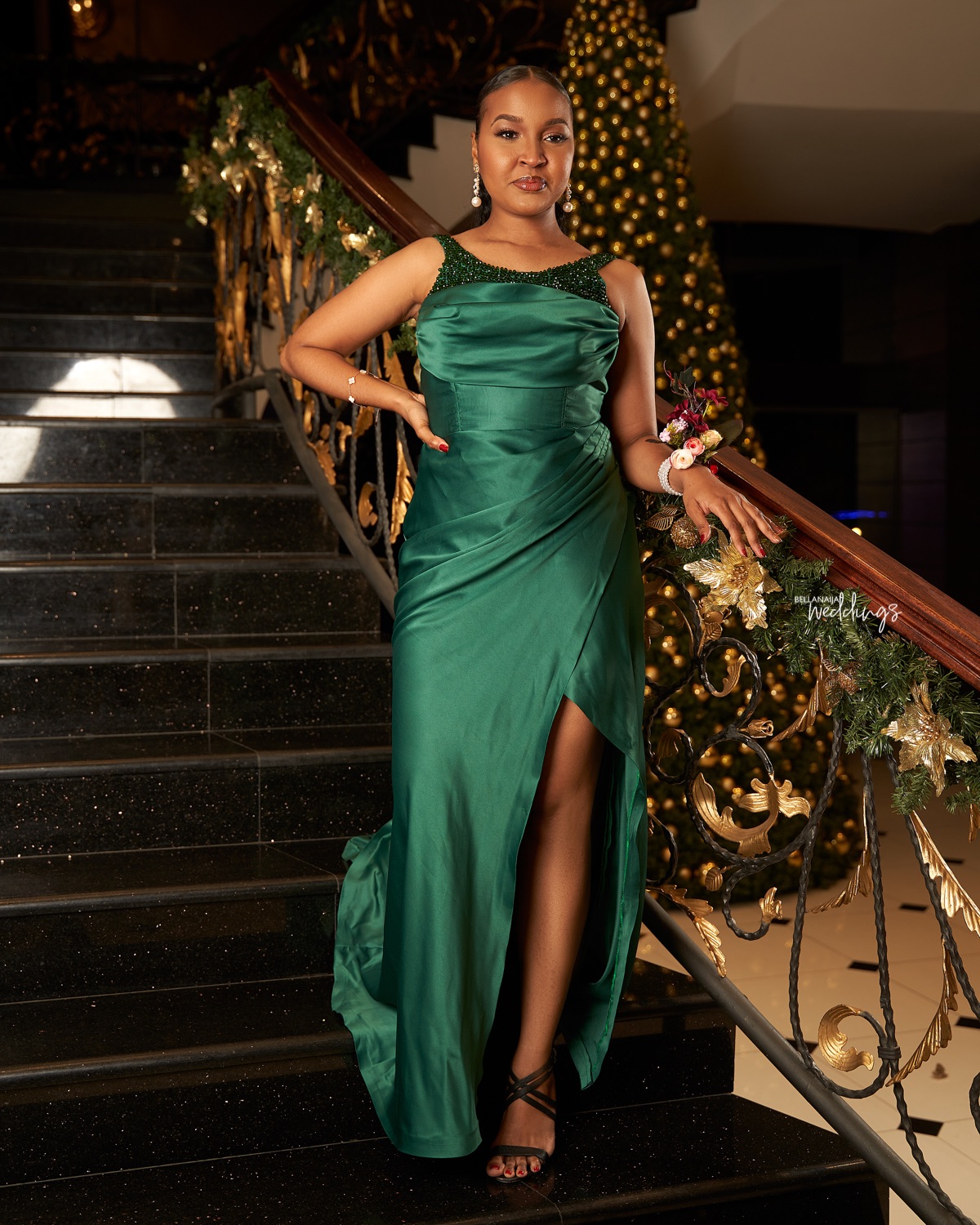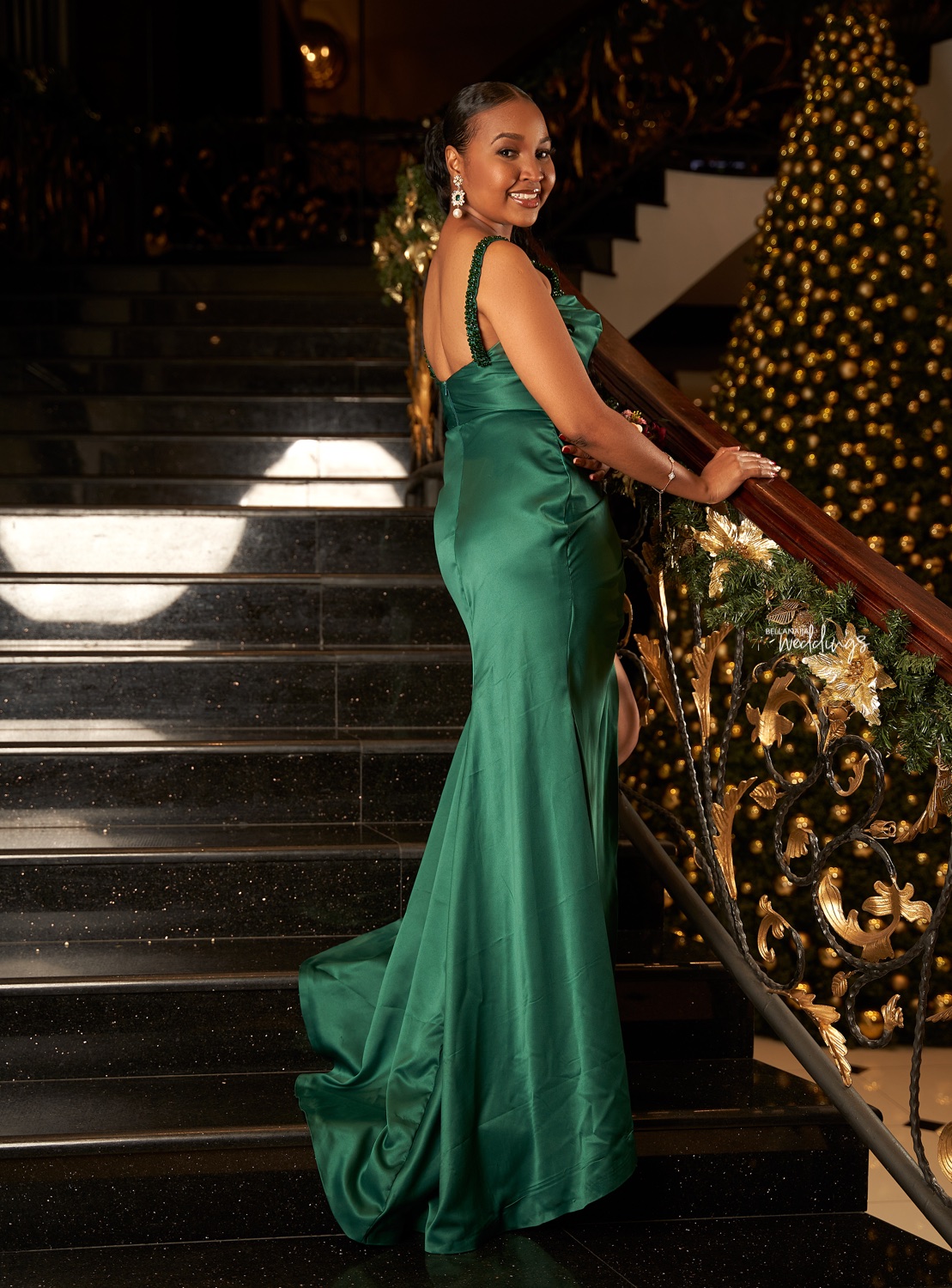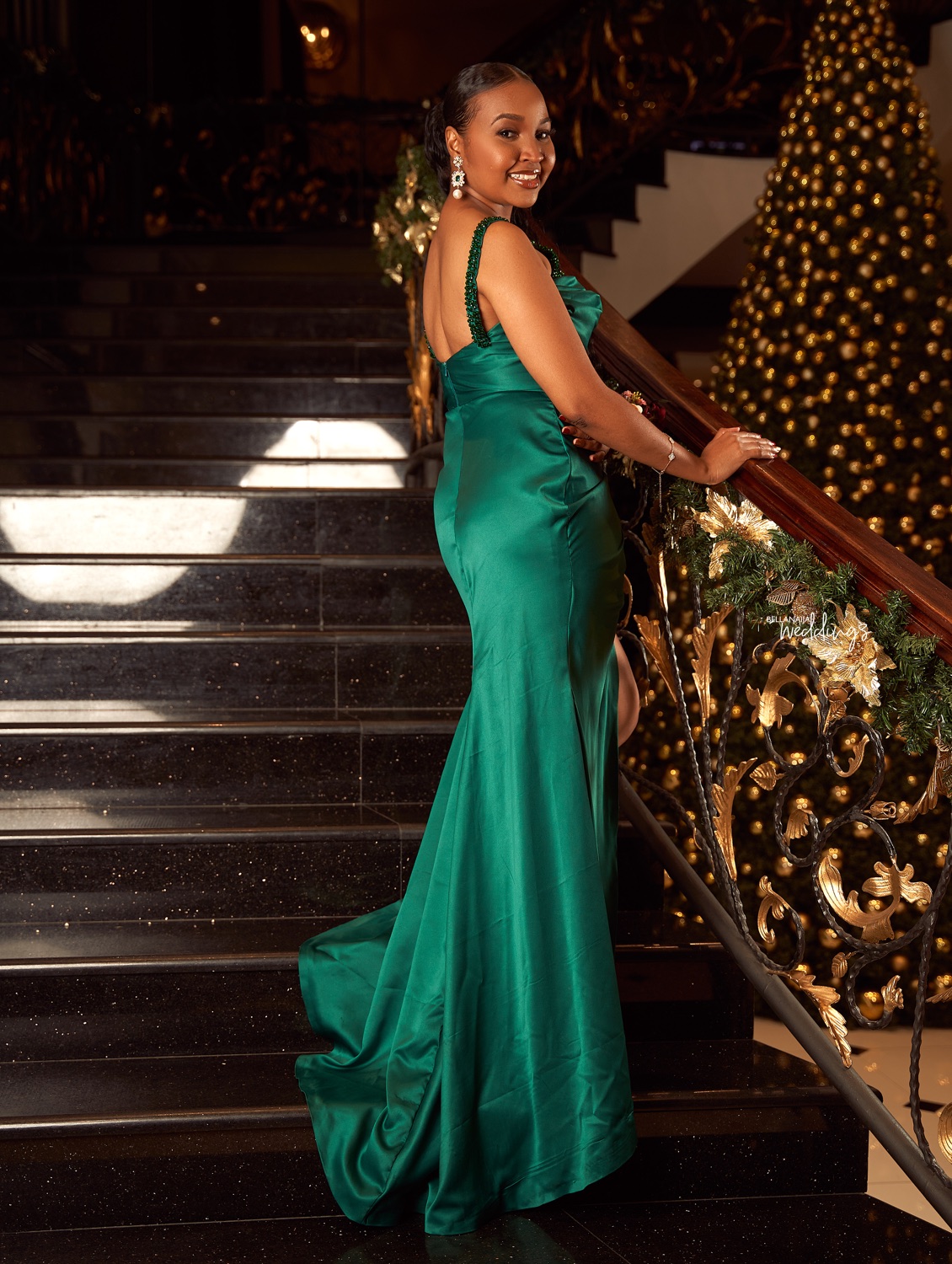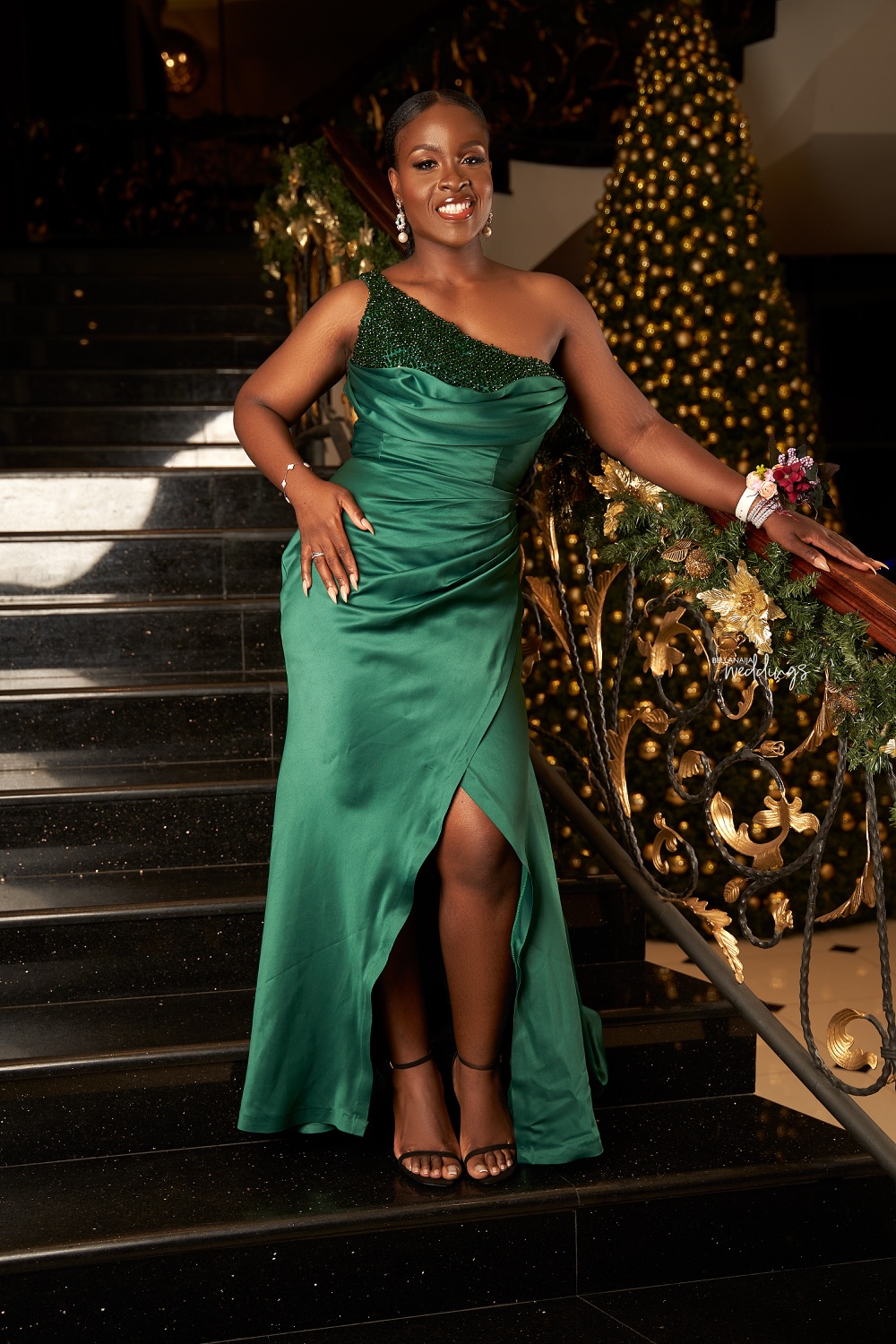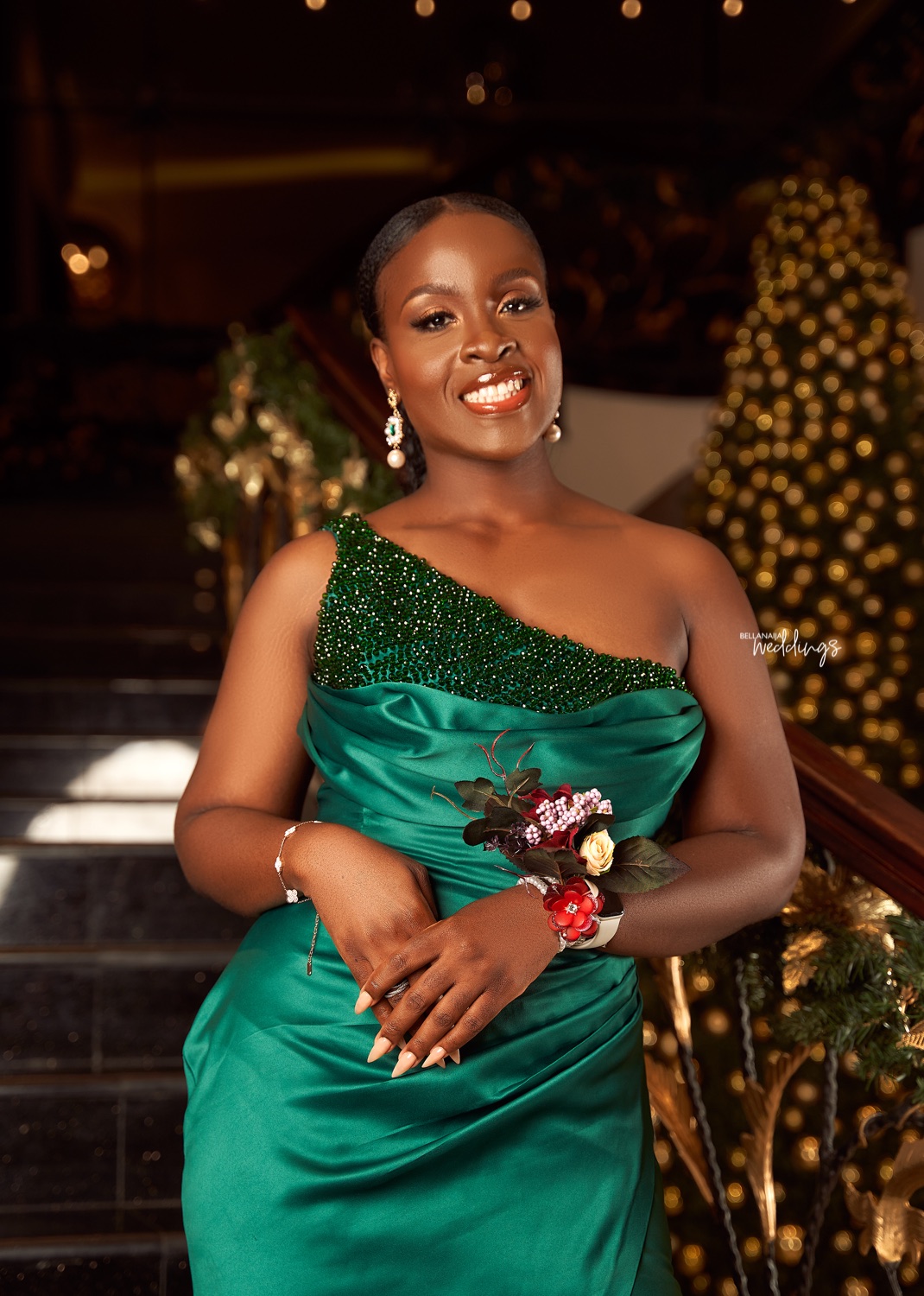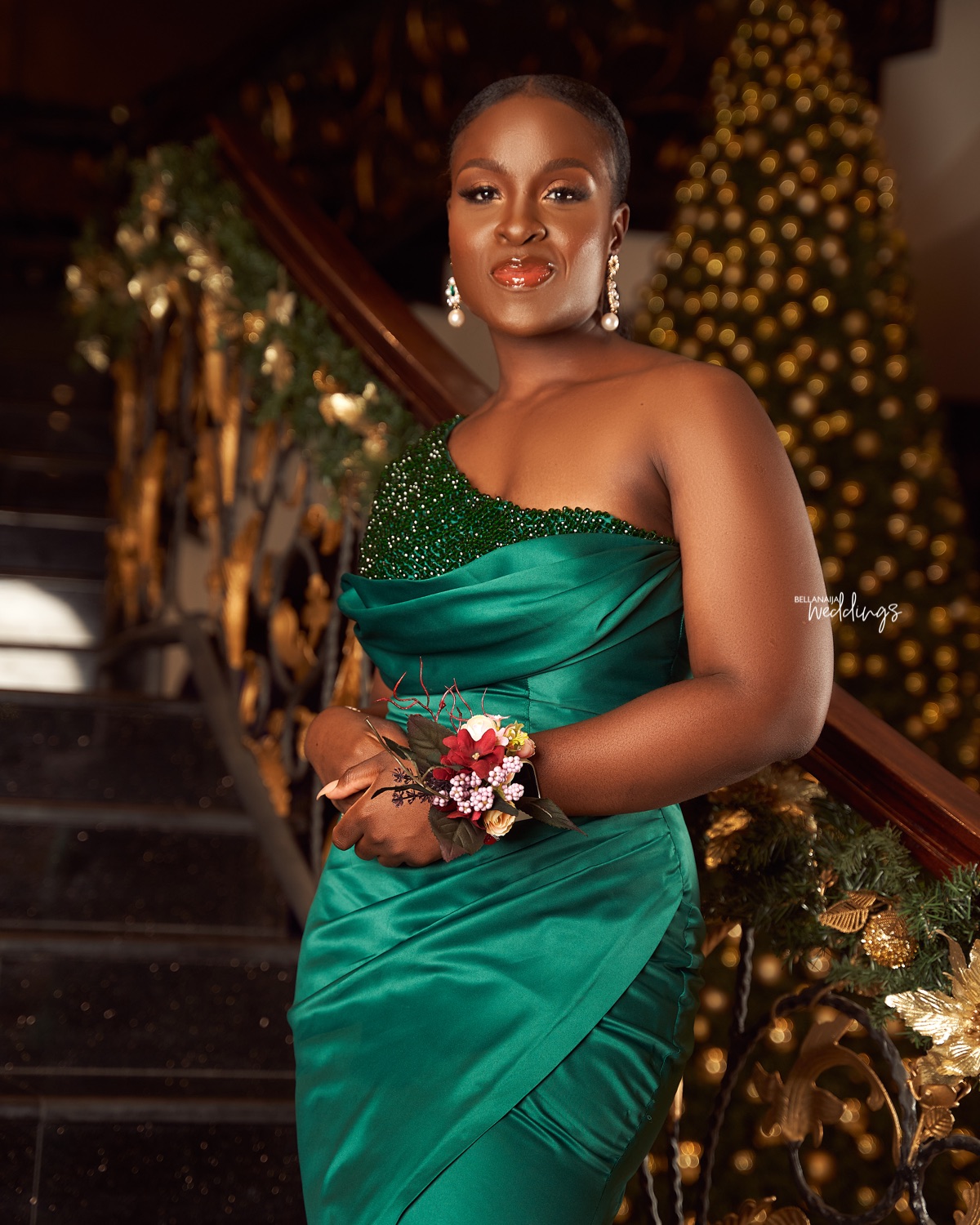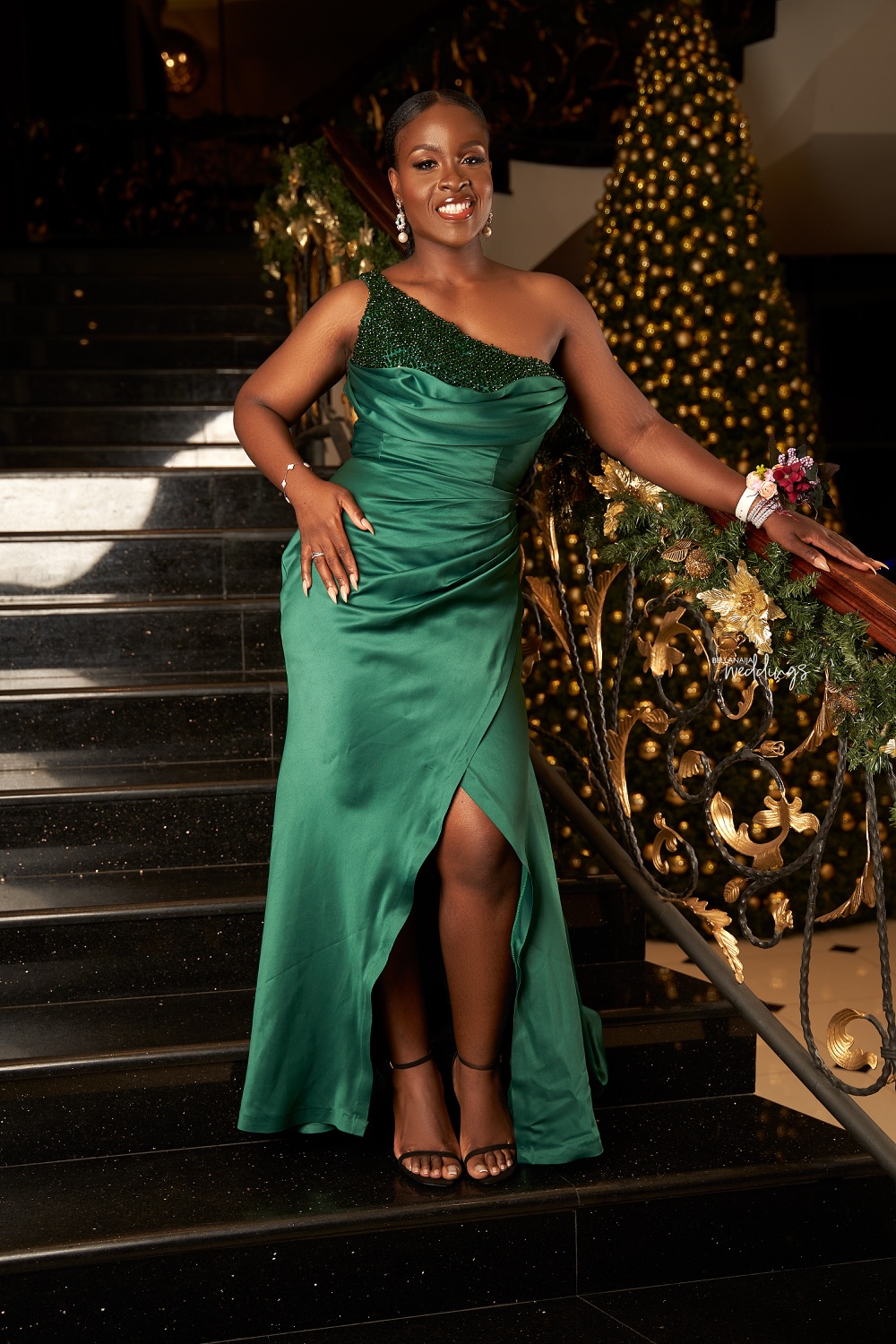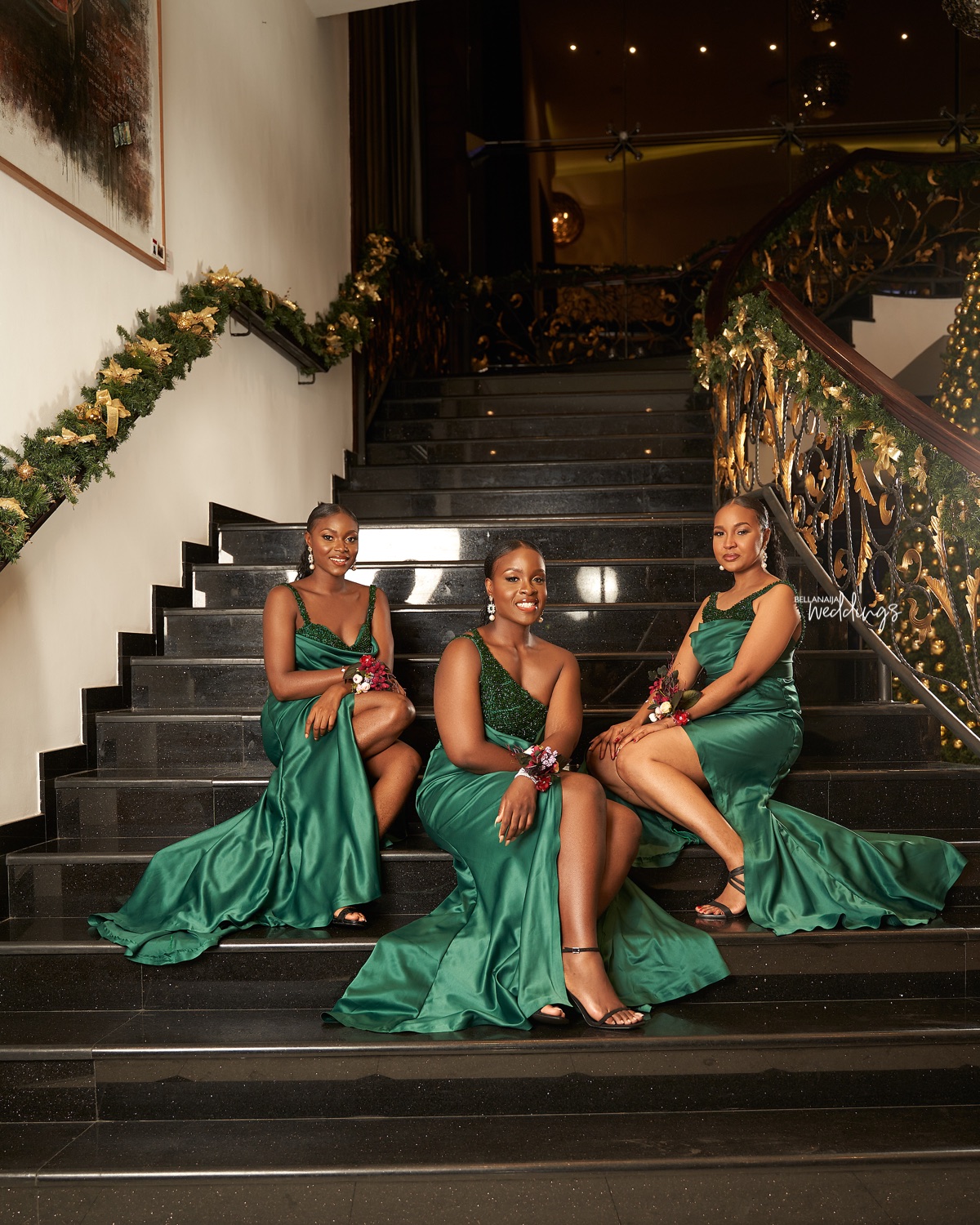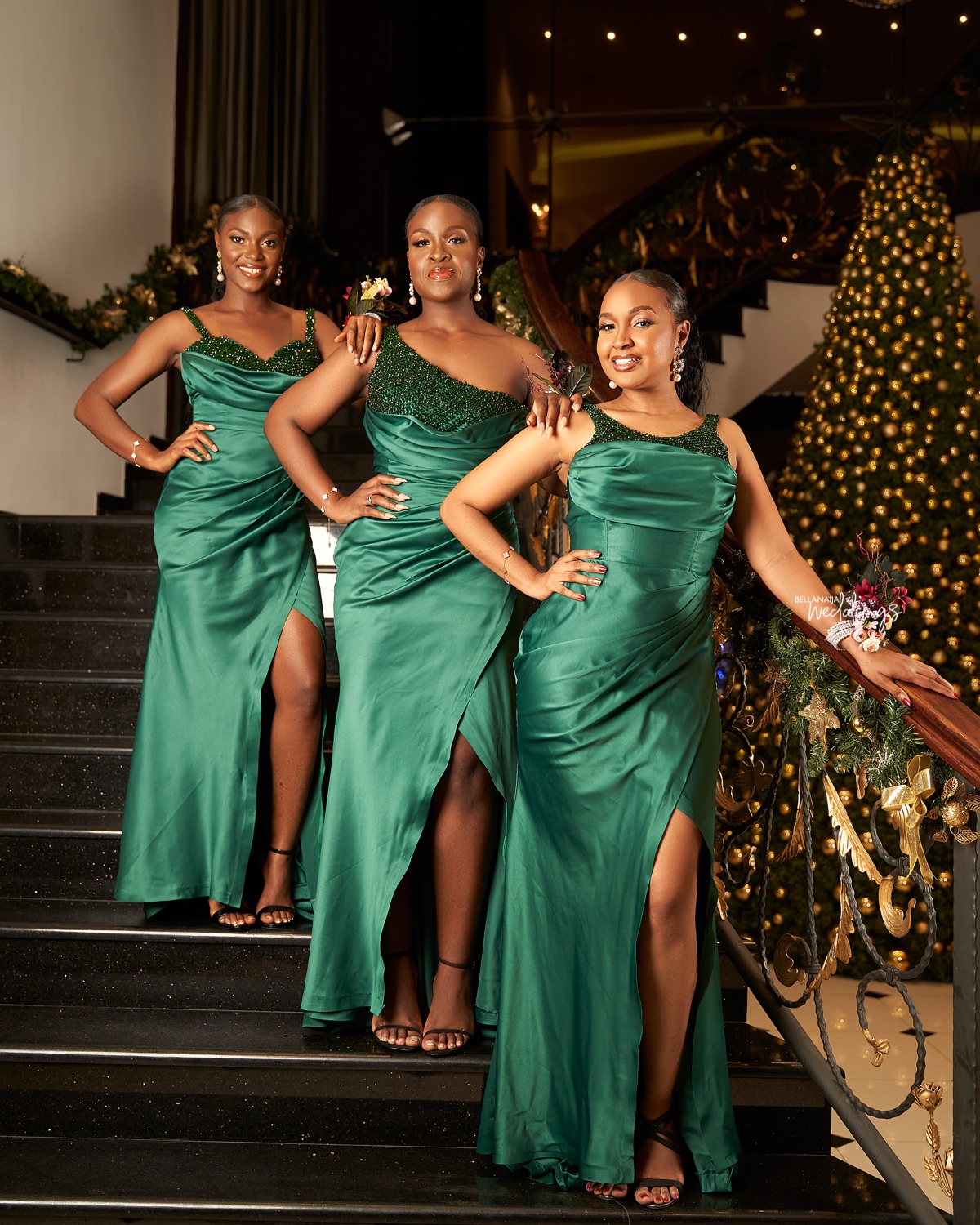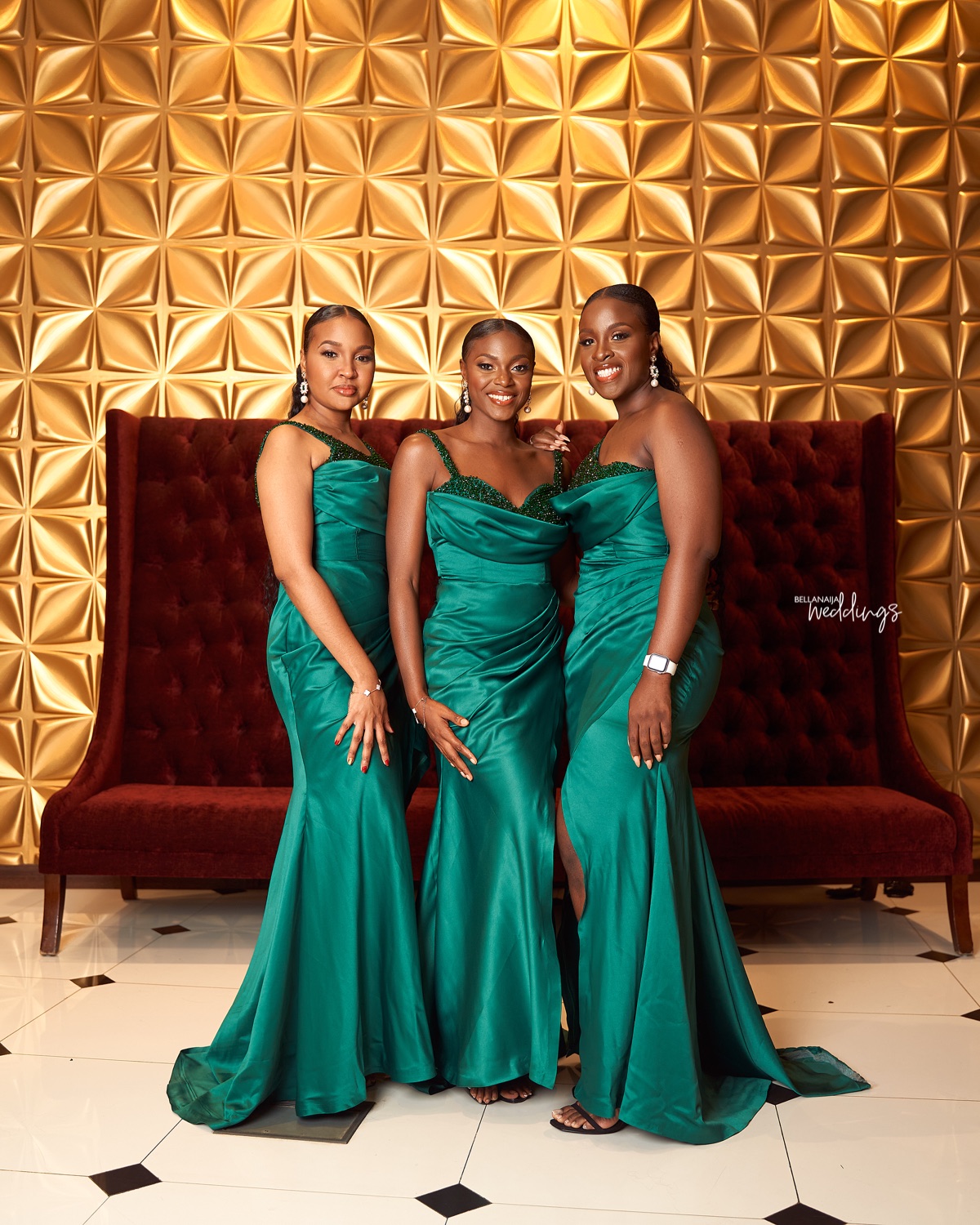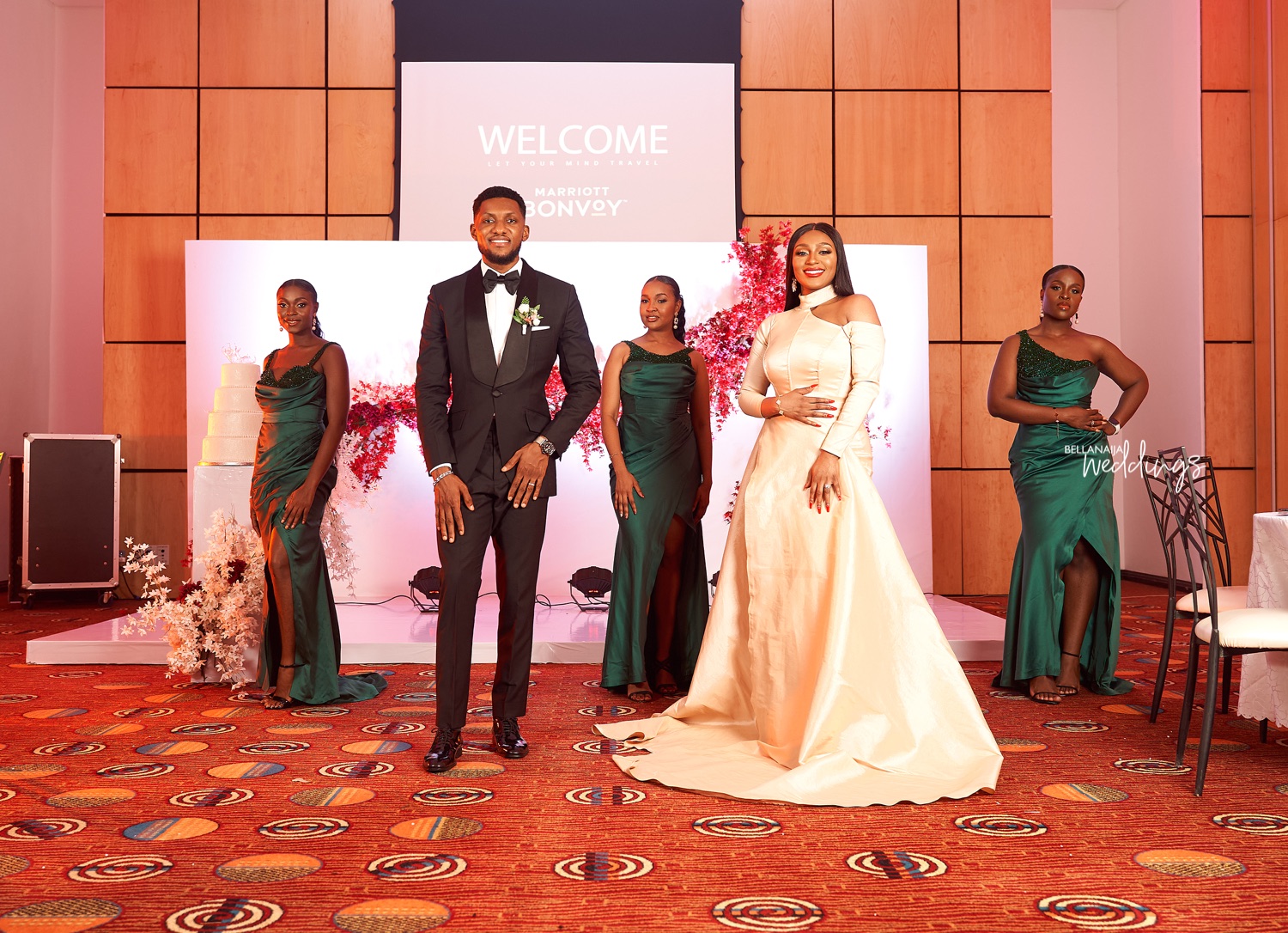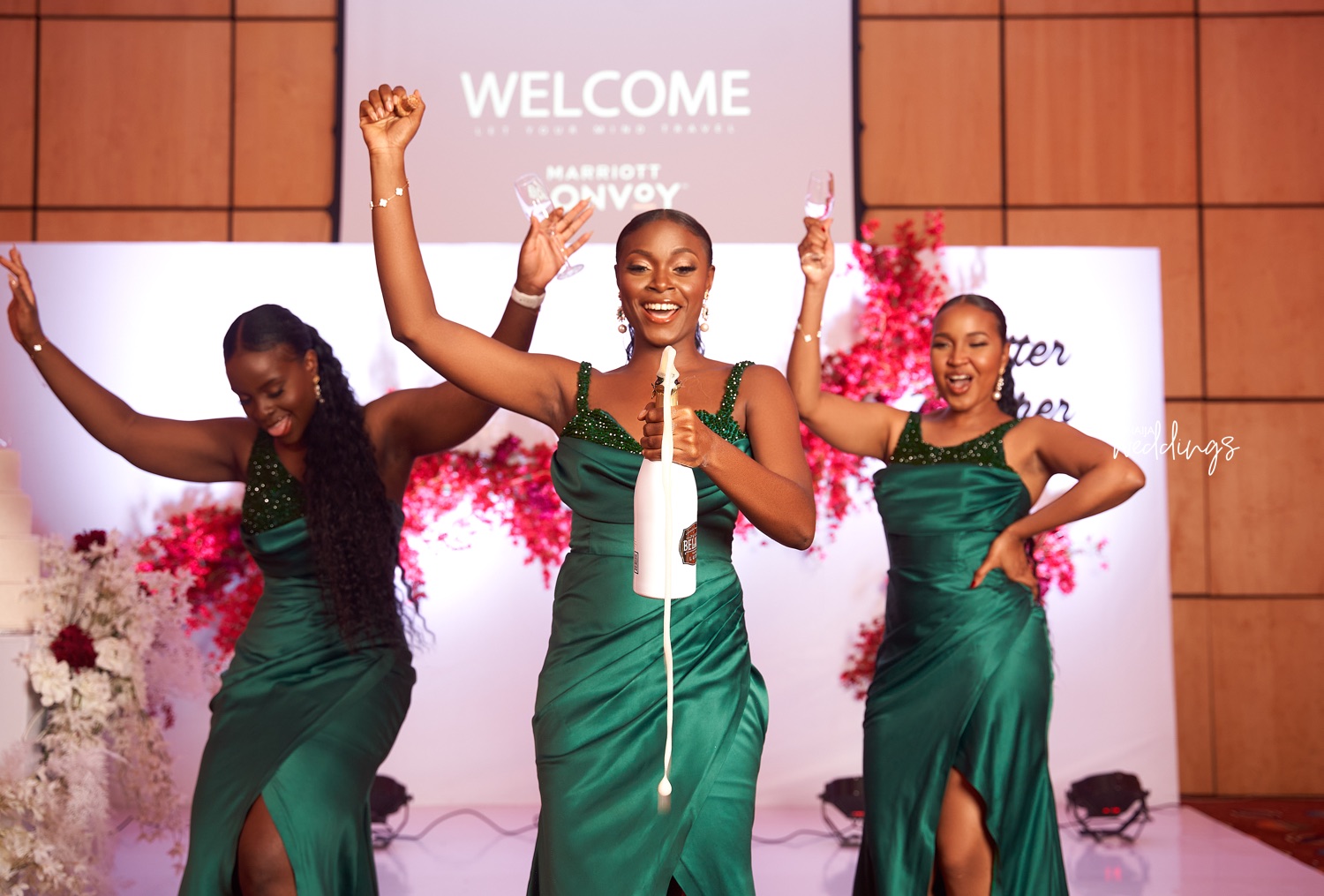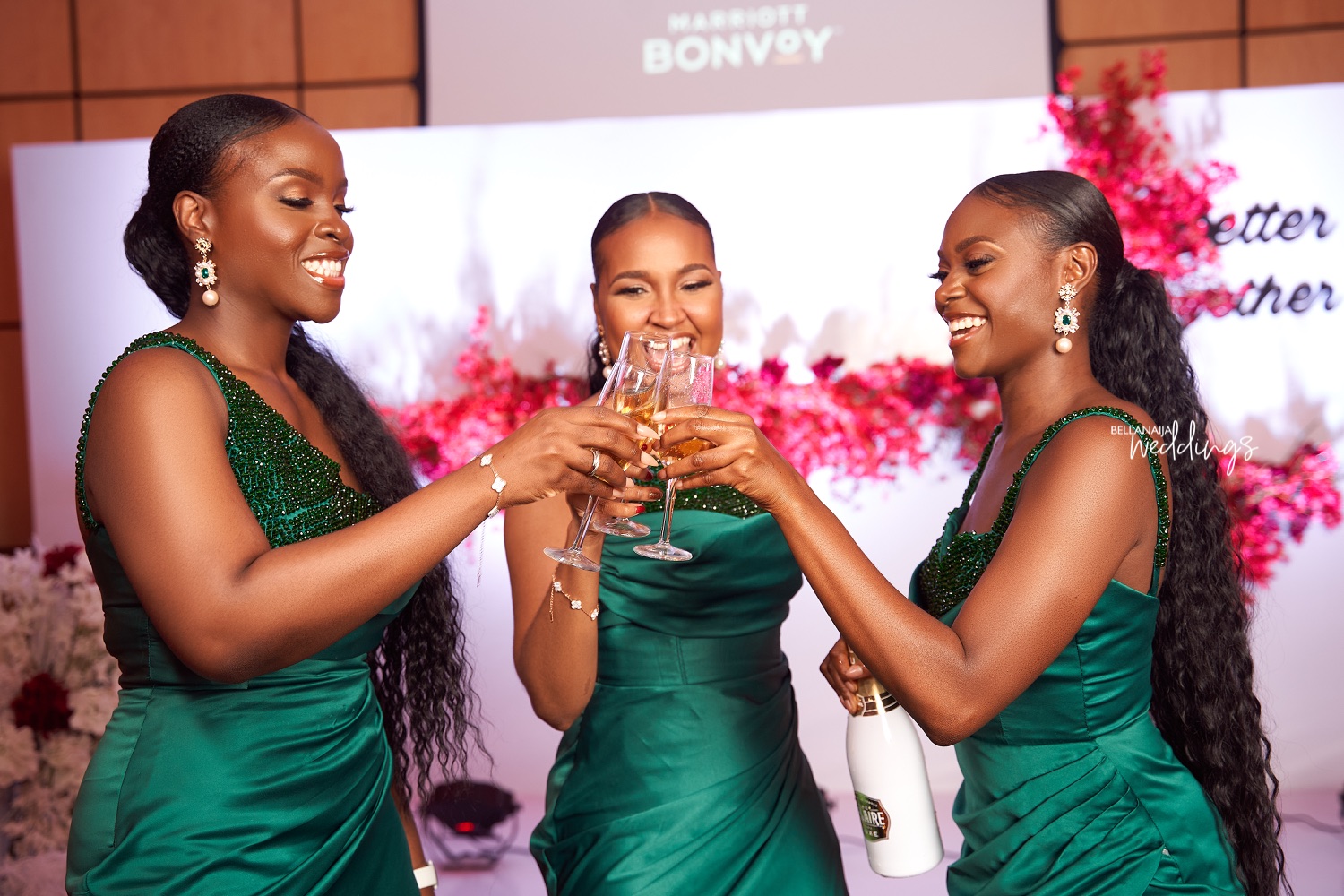 Credits
Bridesmaids:
@kheri11
@ms_e_annan
@henewa_a
Venue: @marriotaccrahotel
Bridesmaids garments: @yeduwartw
Hairstyling & Makeup: @Loox_Artistry
Hair: @hairnichegh
Millinery: @Enyuiasmillinery
Goodie Boxes: @ladychelseaaddison
Bouquets & Corsages: @Completeeventznflowers
Heels: @The_shays_Store
Denim shorts: @hotdenim_
Branded T-shirts: @click.stores
Voiceover production: @truthnationproduction
Cake: @highburyclassics
Backdrops: @wildideasgh
Decor: @DustinEvents
Videography: @FocusnBlur @fnbfilms
Photography: @niidjarbeng_lightville
BELAIRE Champagne: @amphorawineandliquor
Candles & Diffusers: @Gem.homegh