This styled shoot themed In love and In purple is showing us how both beauties blend perfectly. It was centered on showing how well the purple colour can be brought to life at a wedding even to the very little detail.  All the beautiful pieces and contributions from the different wedding vendors headed by Oakville Events did come together to create a shoot we totally love.
Enjoy the beautiful narration of the shoot below.
It was a rather inauspicious first meeting for them as they bumped into each other while trying to find a good spot to enjoy Suzie Woods rendition of 'I see clearly now' at one of the Bands in the Garden event organized by Birmingham Botanical gardens. A shocked expression quickly turned into a smile once Jordan looked up and beheld her half smile as they both offered their apologies.
He was swept off his feet by her beauty, the way her purple dress clung to her curves, he had fallen in love helplessly, he was willing to align his dreams with hers. As he chatted with her, her face lit up in the sun, almost as yellow as the beautiful sun, his voice was deep, his poise was like that of a model, she also fell in love with him on that day; she was in love and in purple. Sophie was a beautiful girl who had always daydreamed about getting married. When she was 6, she would wear her mum's shoes and hang her top over her face like a veil; all she dreamed of was a traditional wedding in the village of her birth. She wanted a wedding in the colours that reminded her of the sweetness of her childhood in the serene village of Bournville. She wanted an elegant wedding but in a rustic venue with the man of her dreams.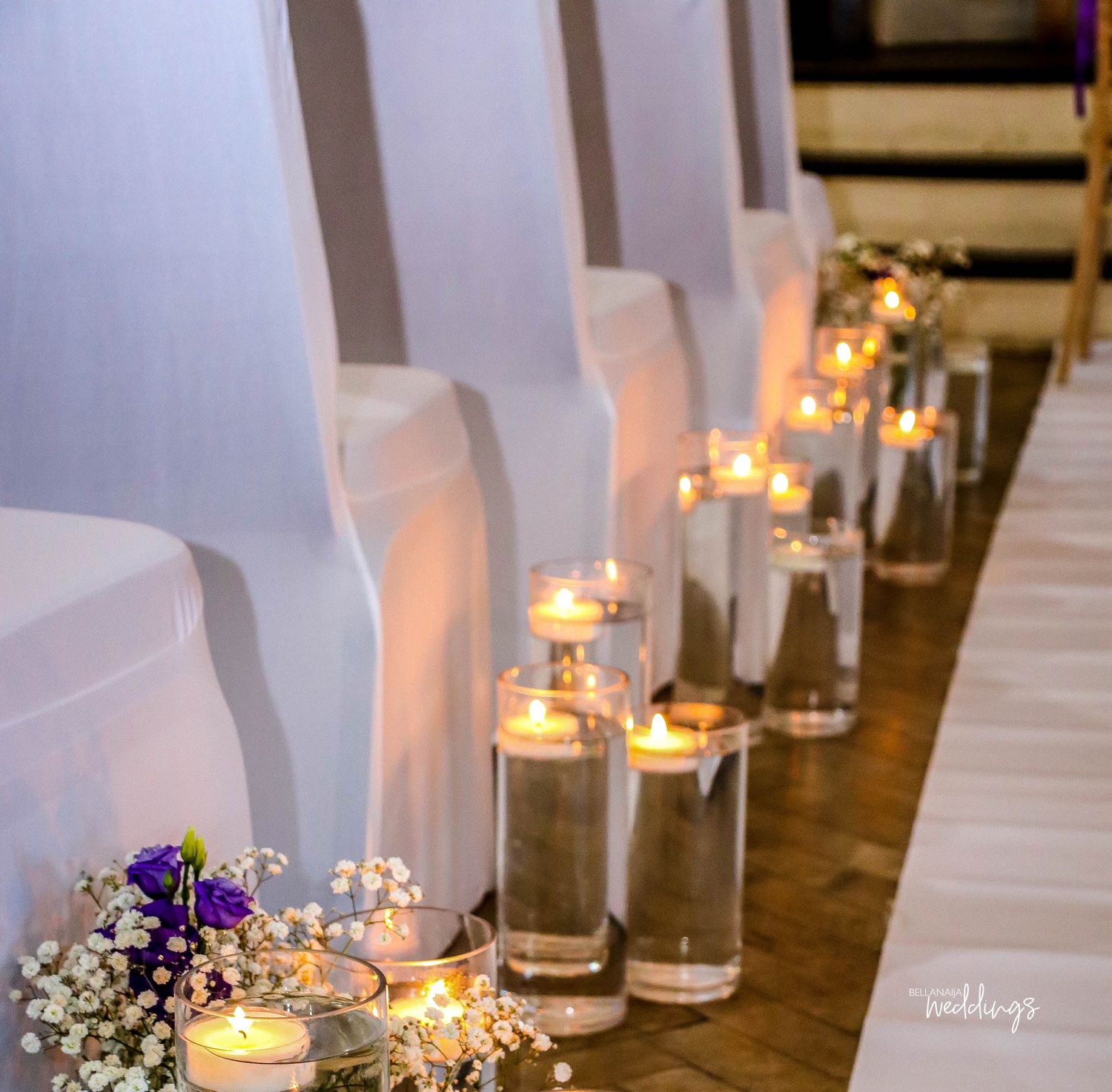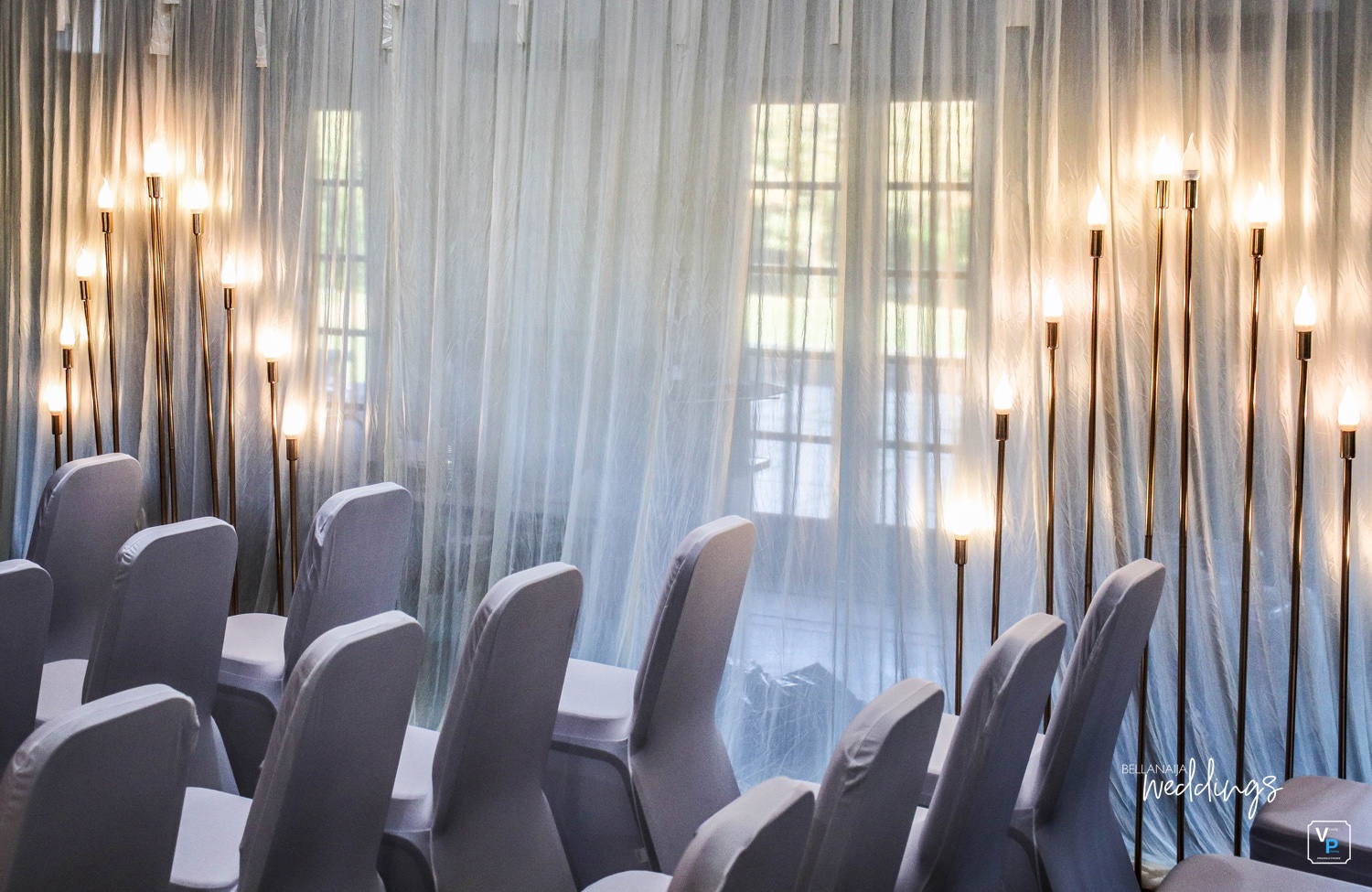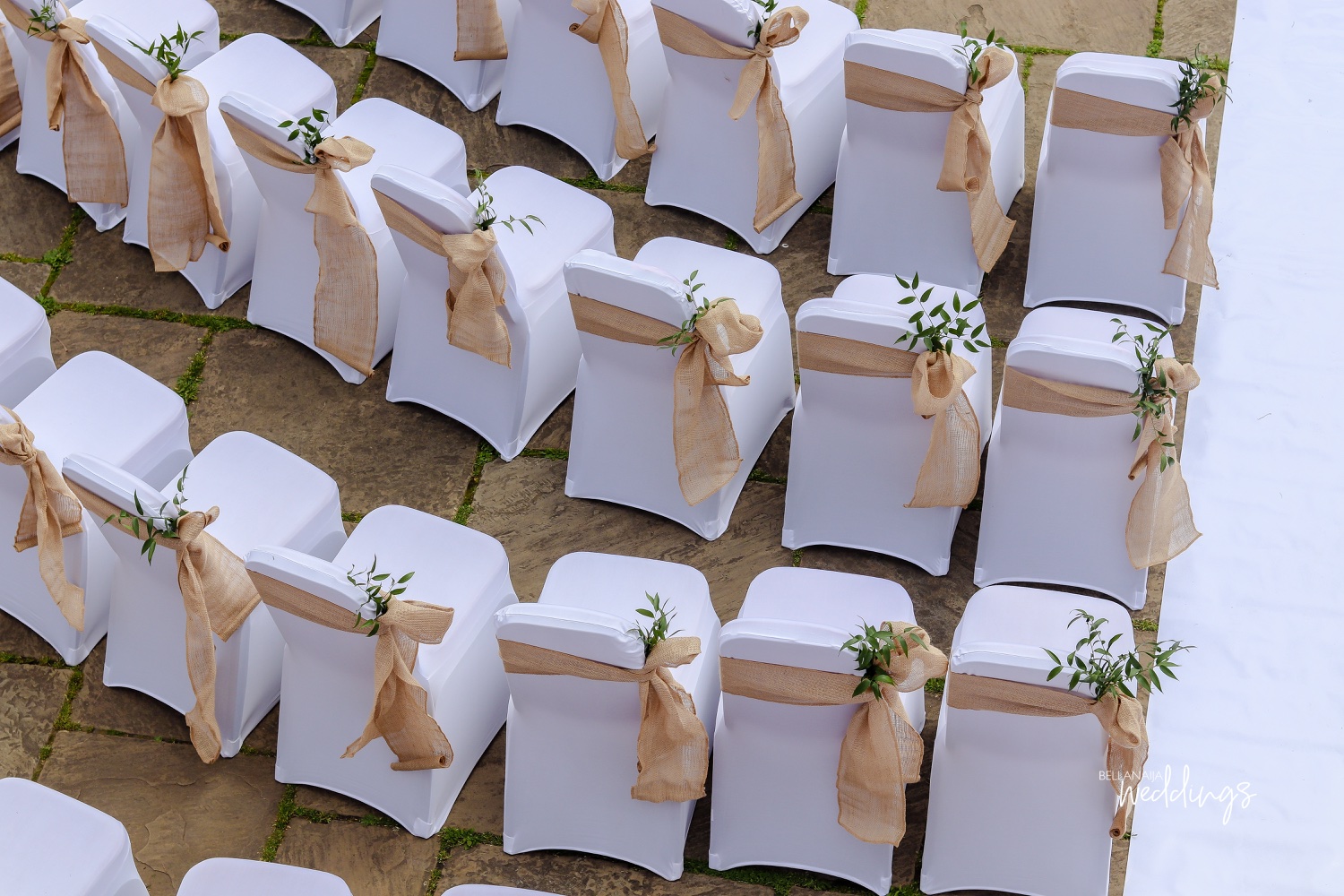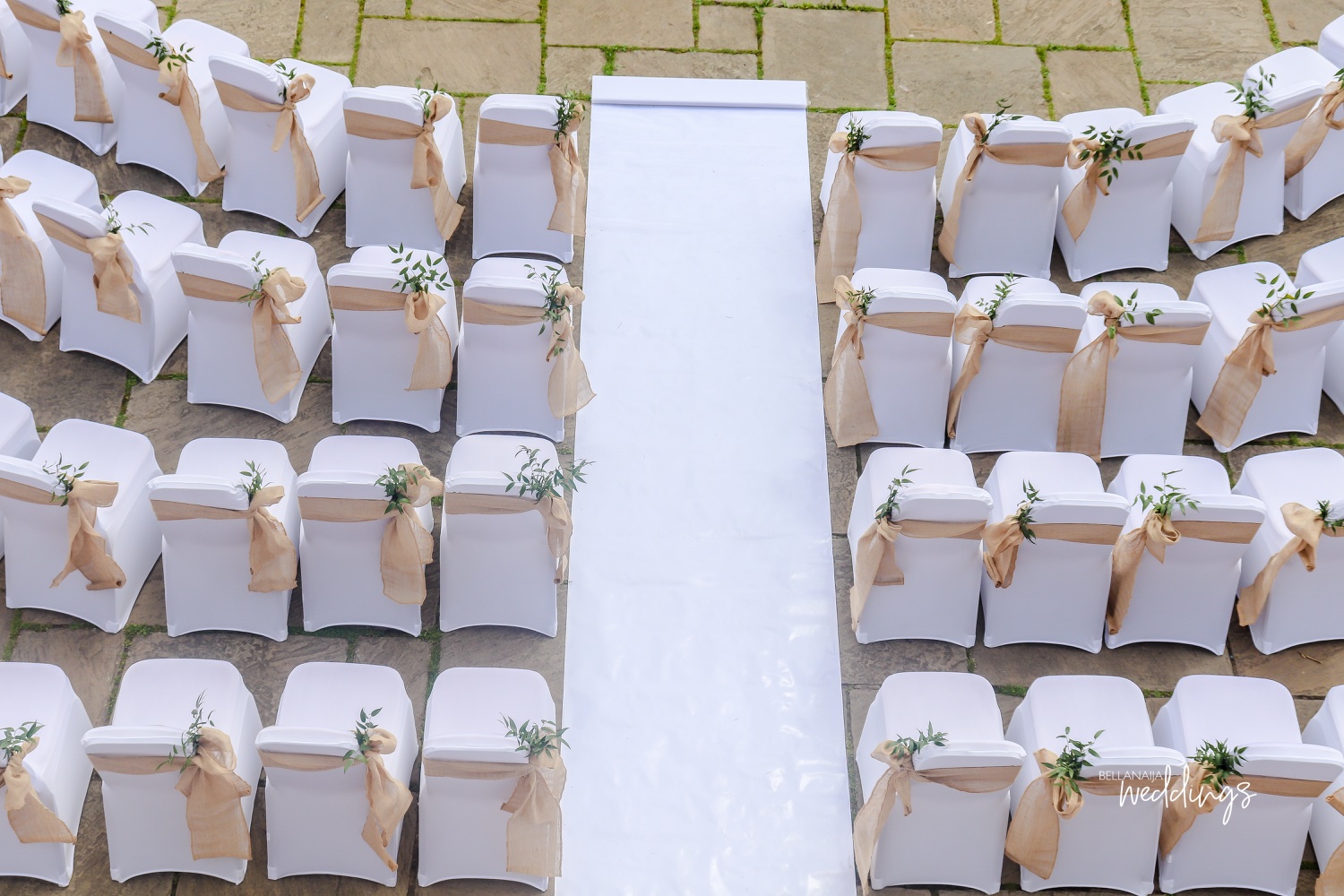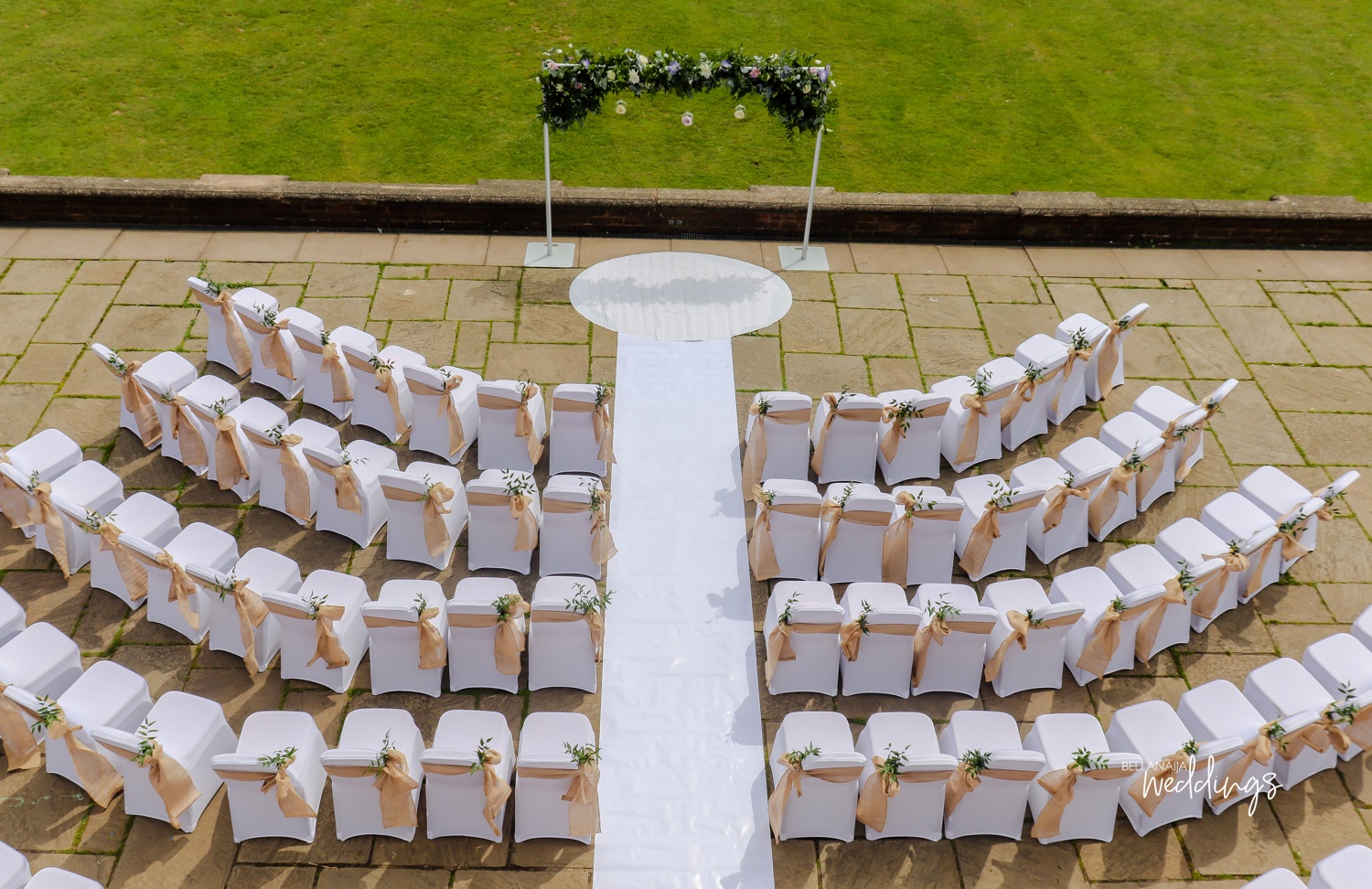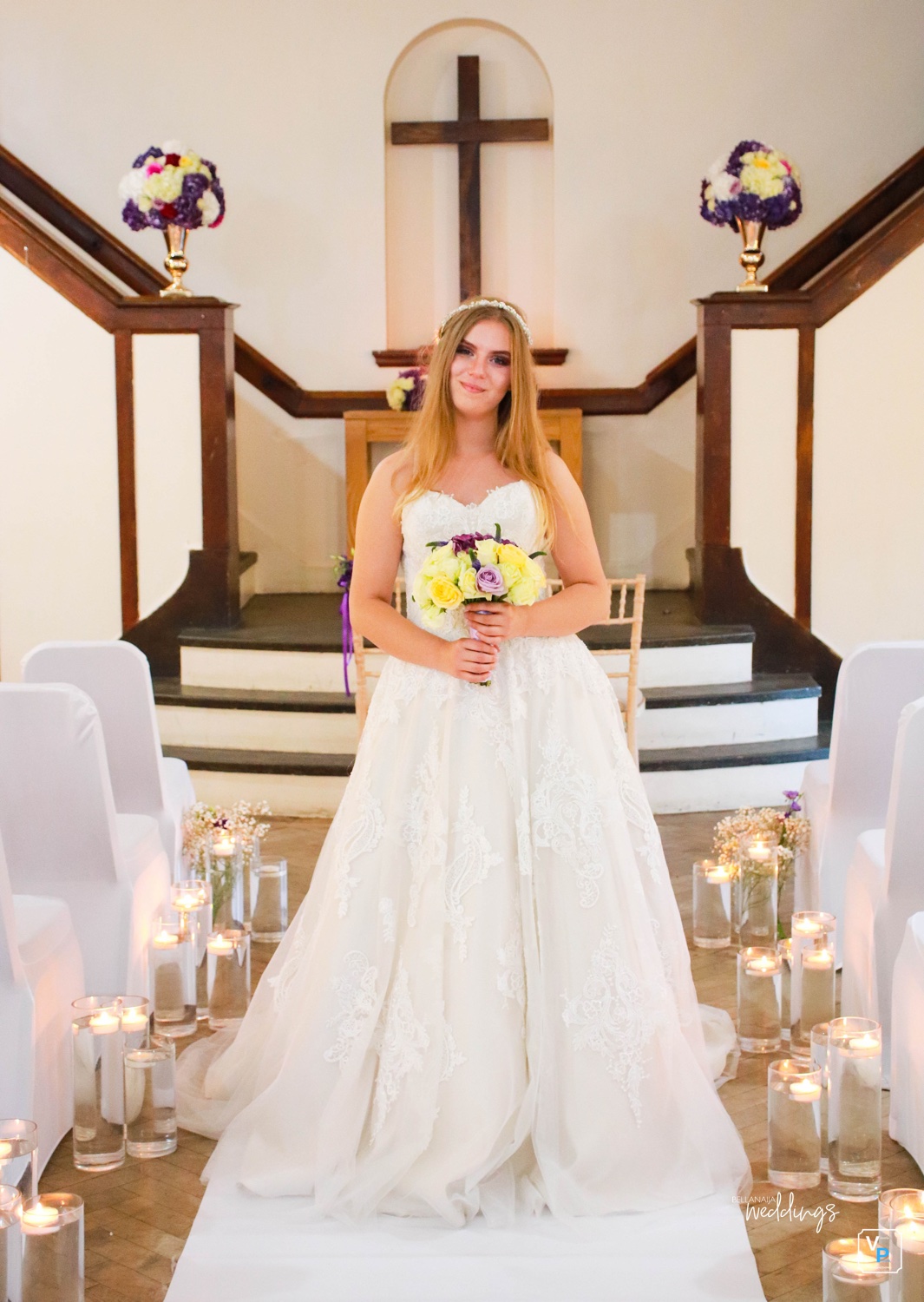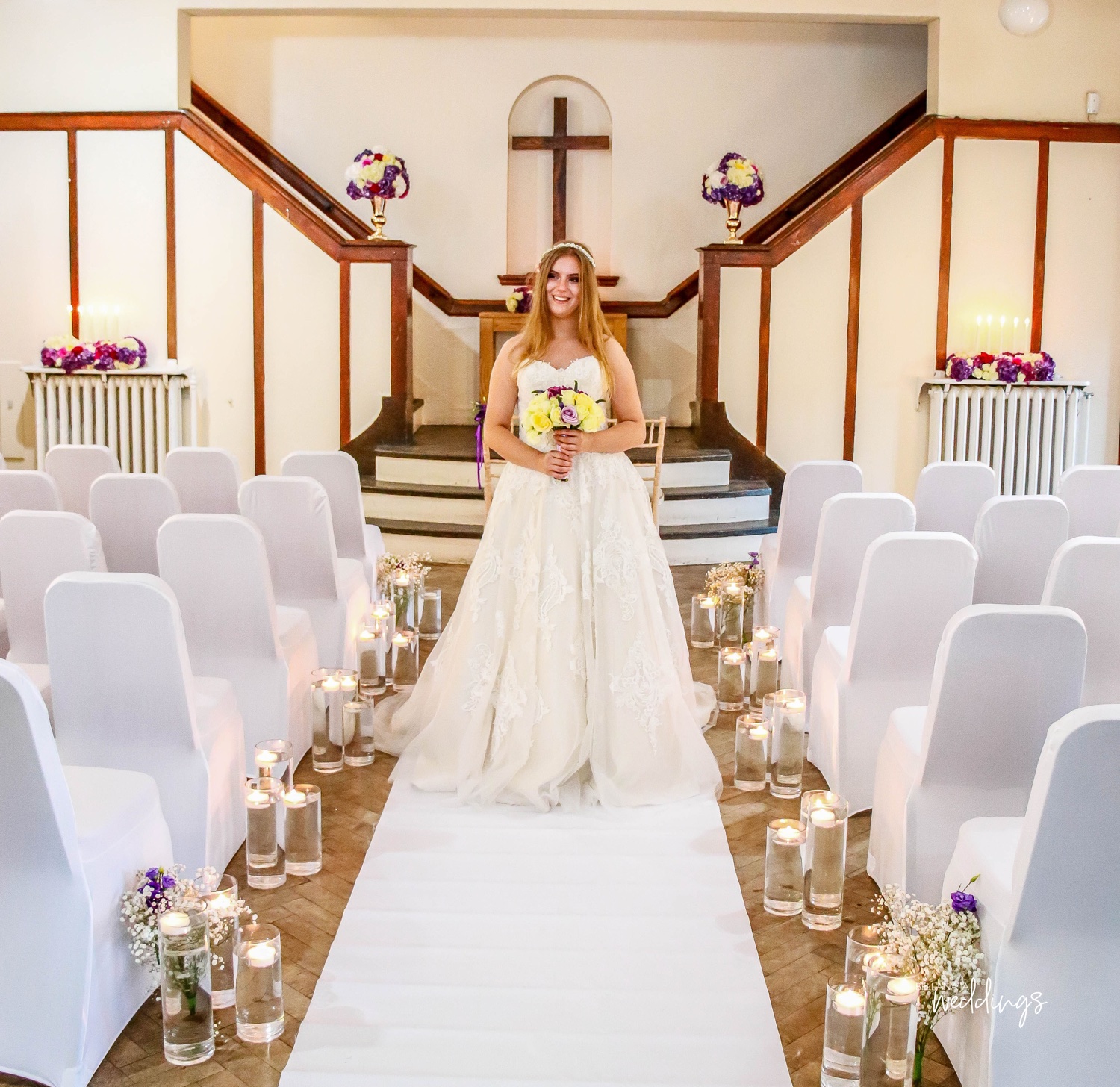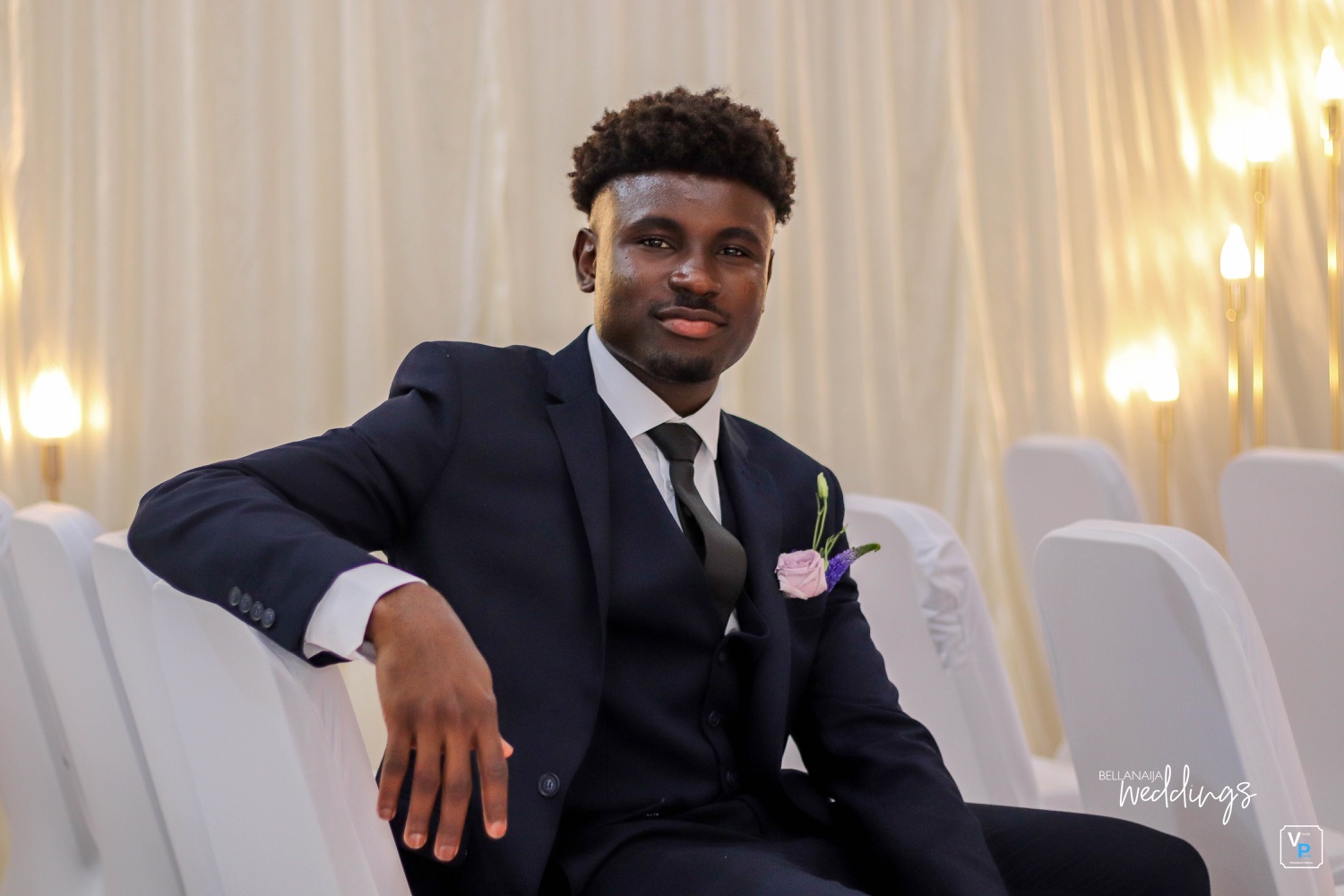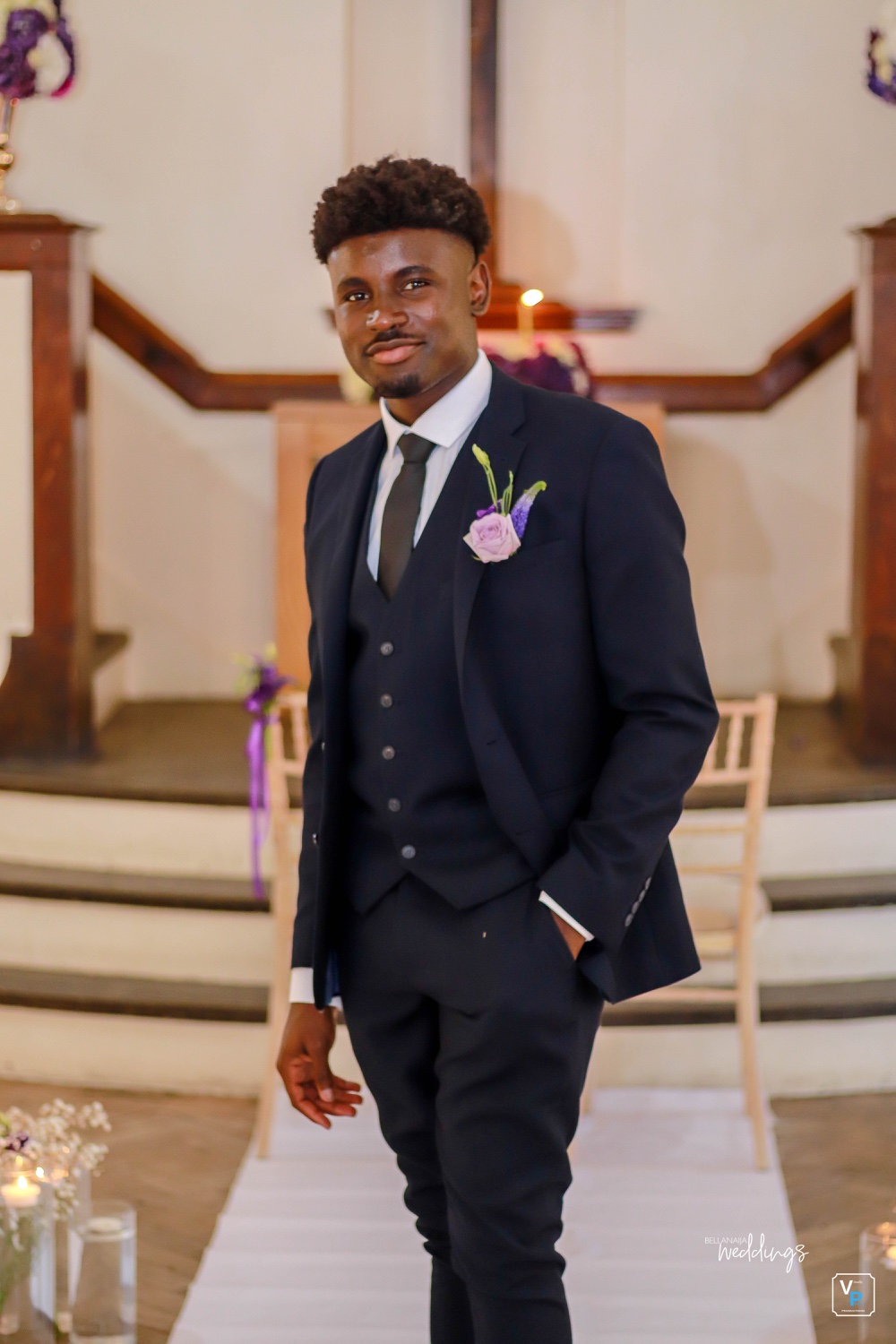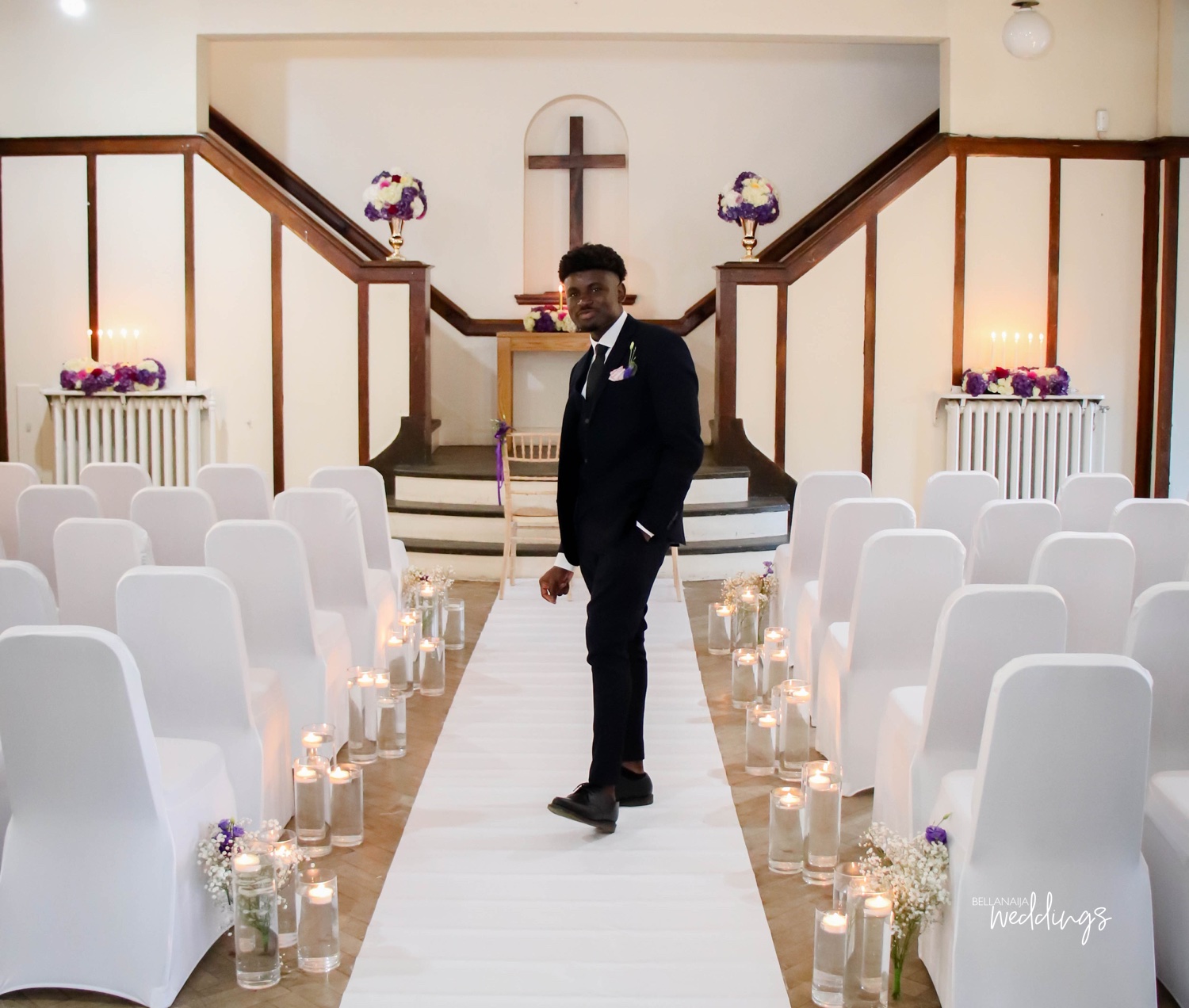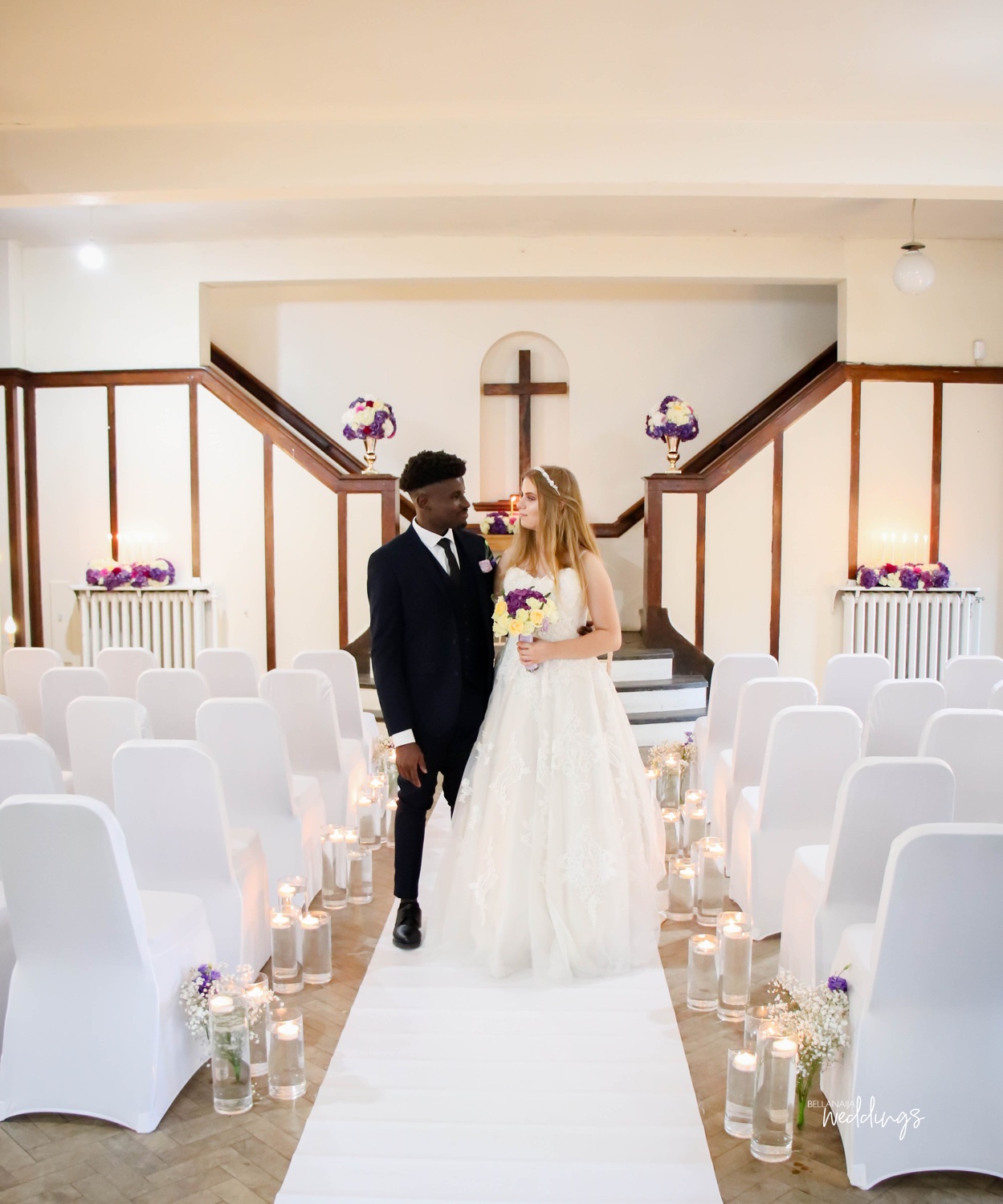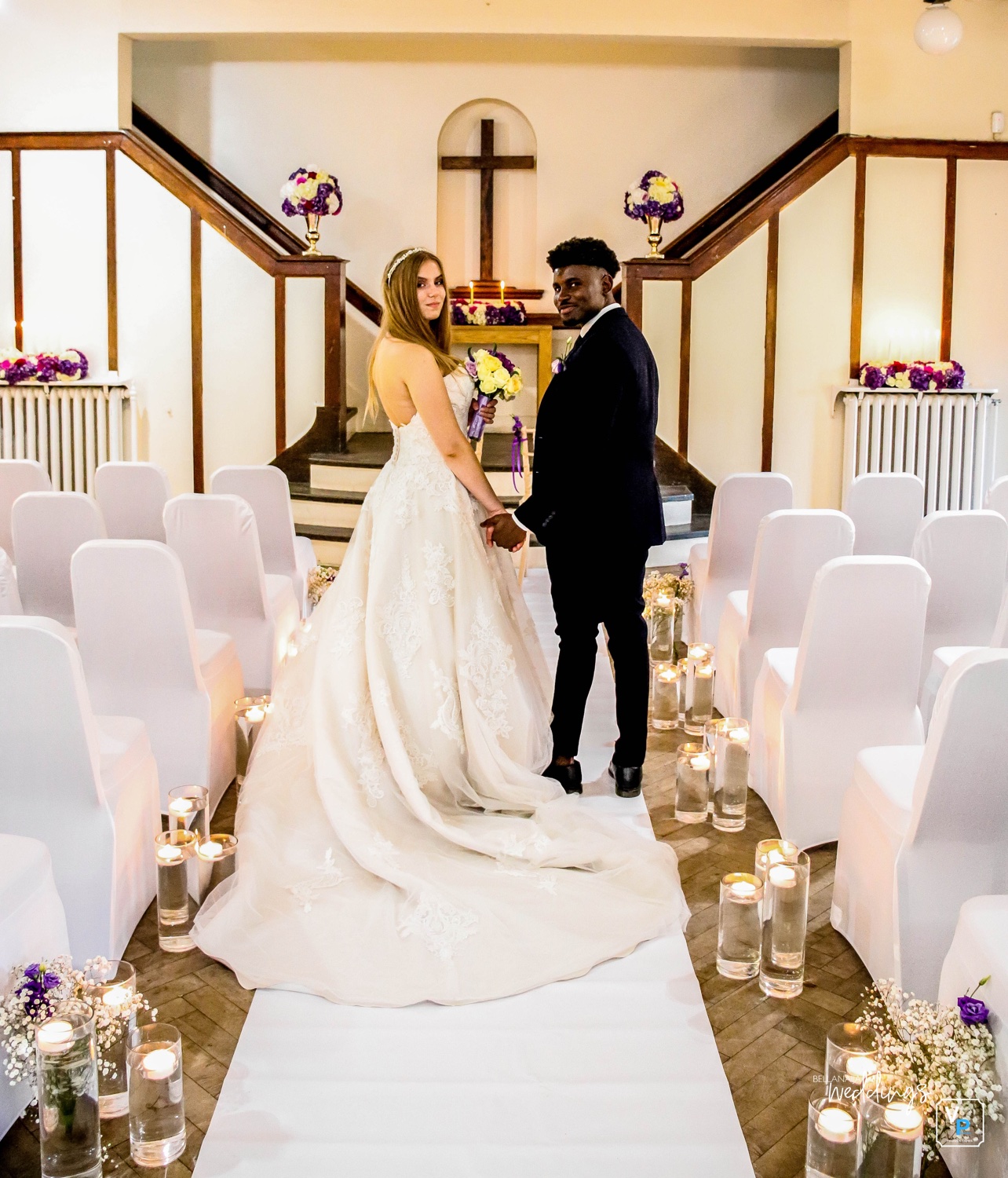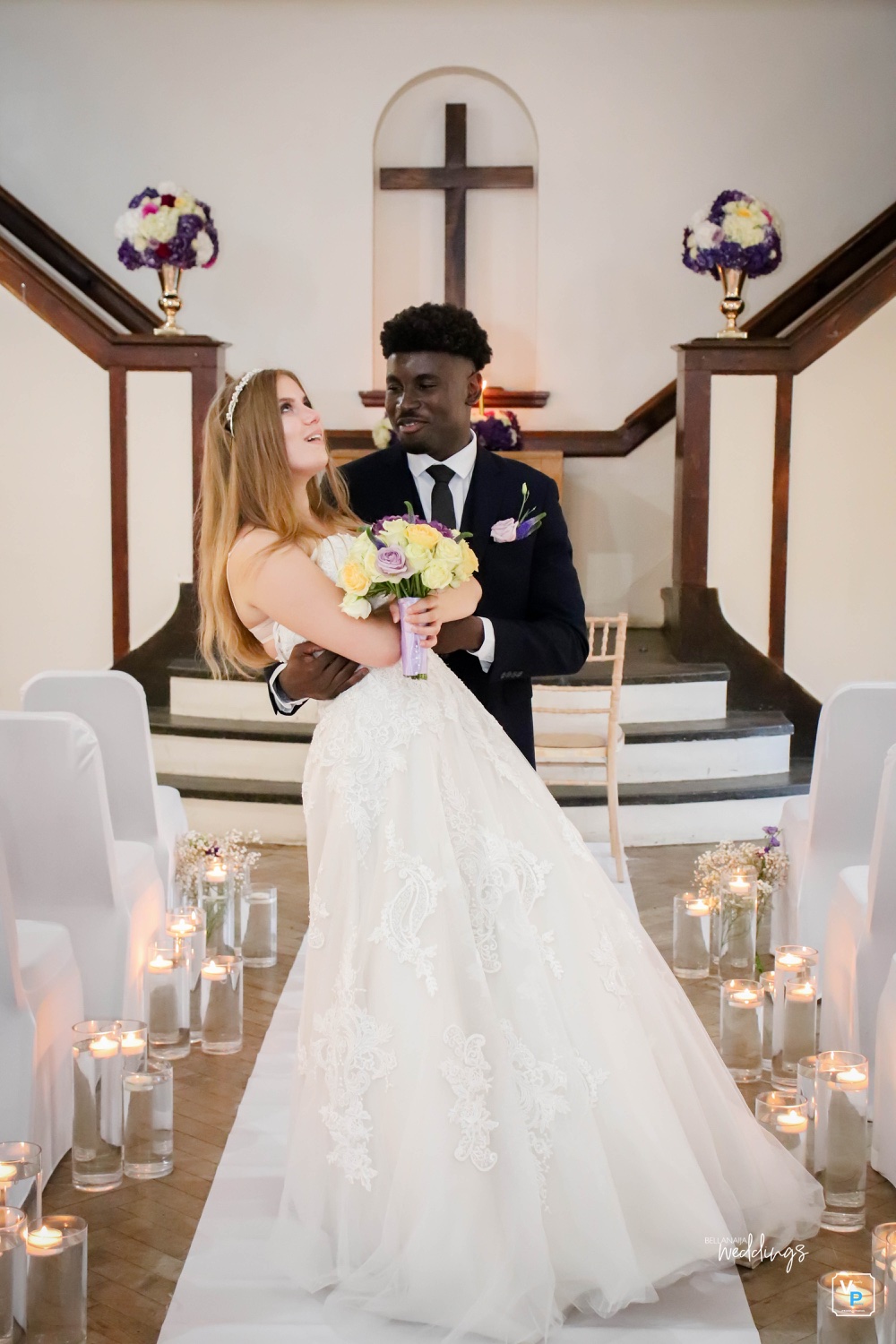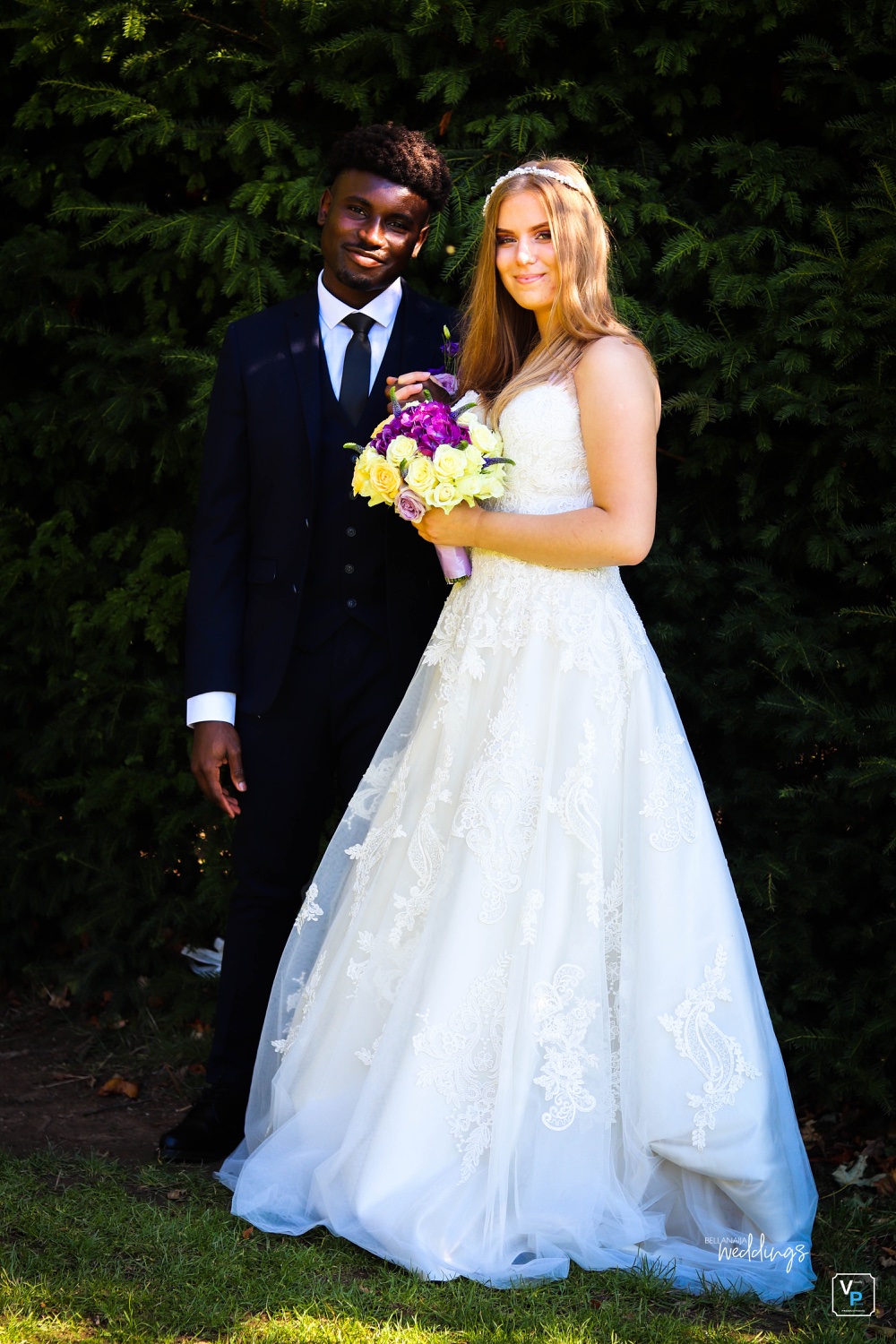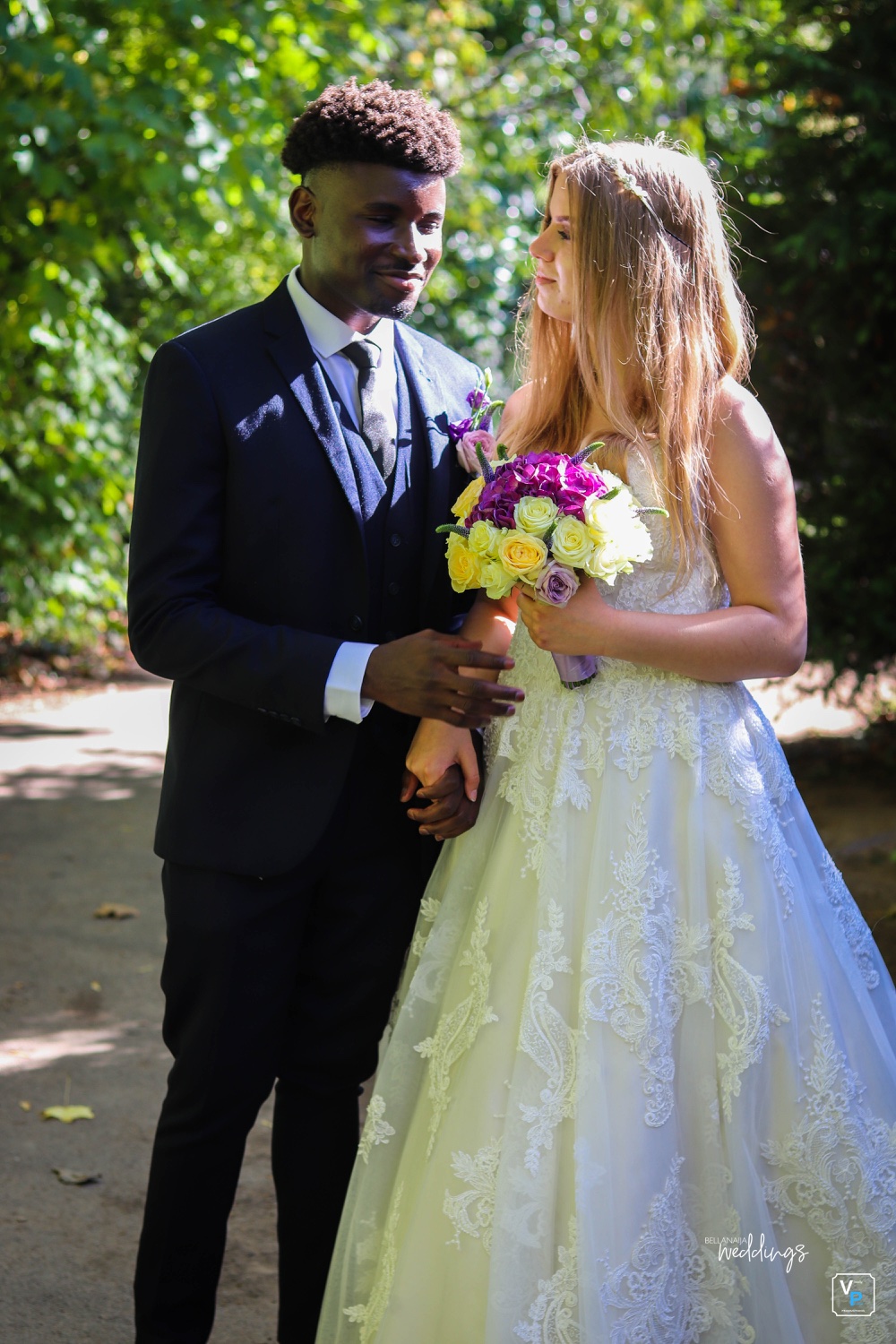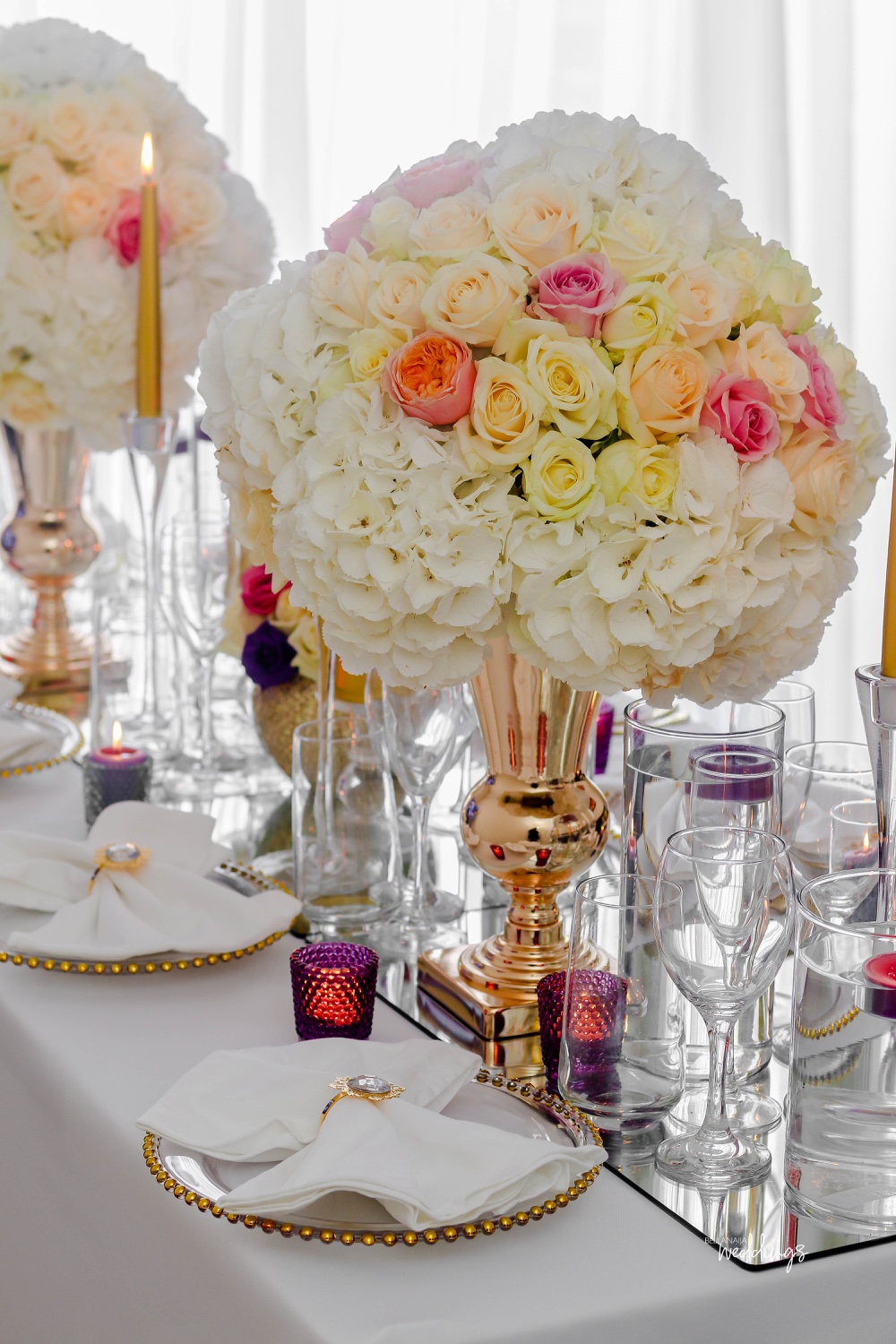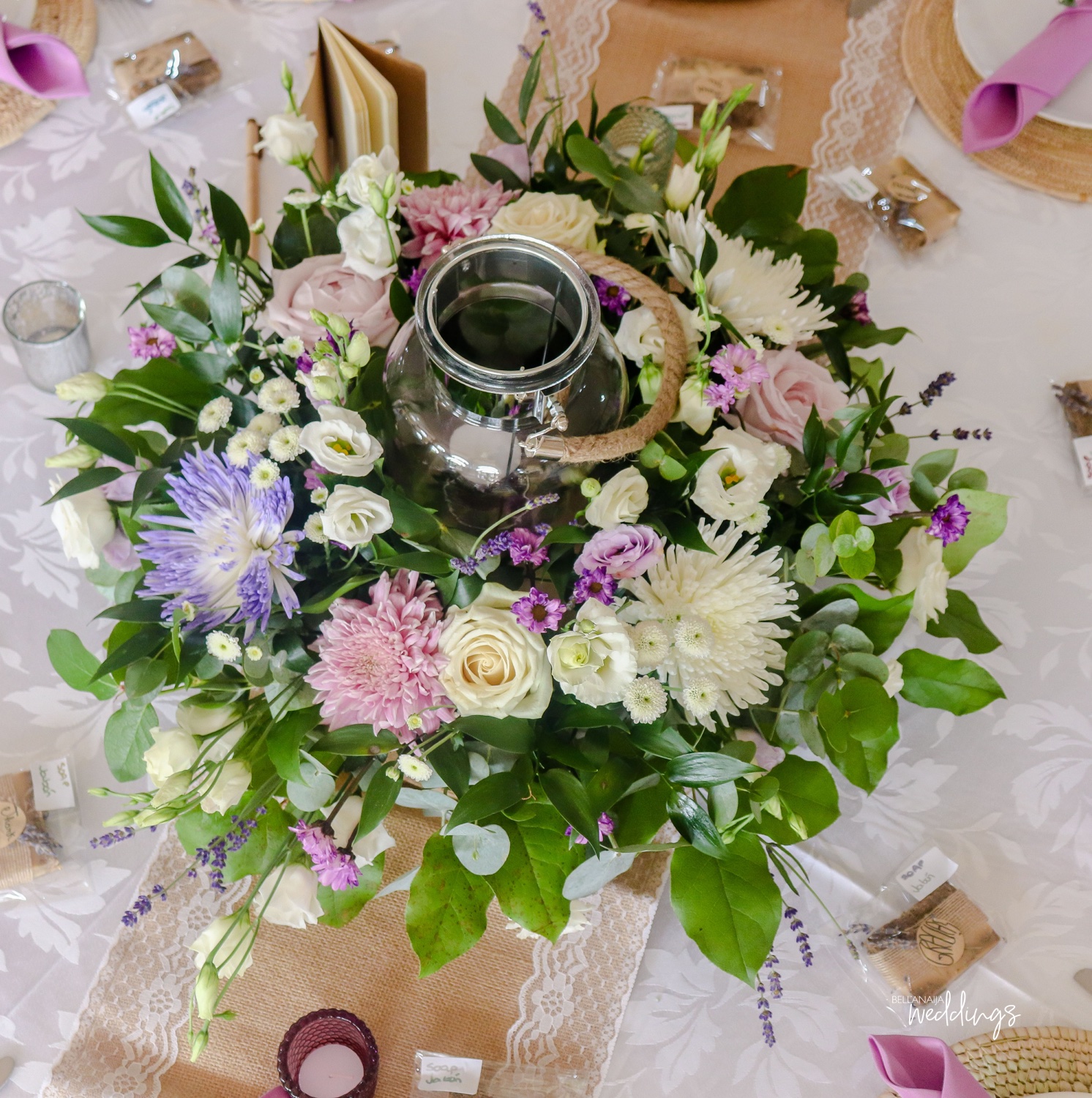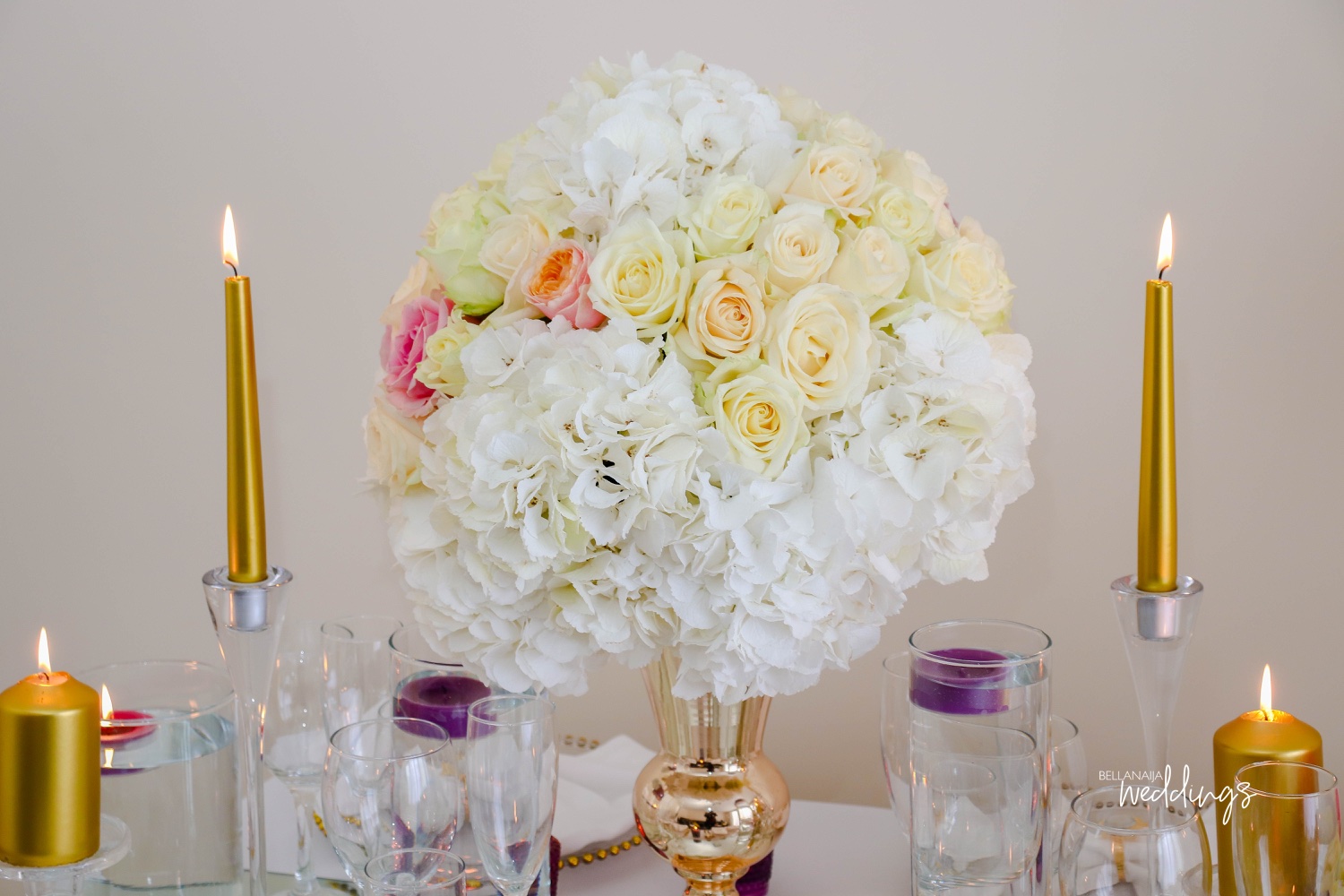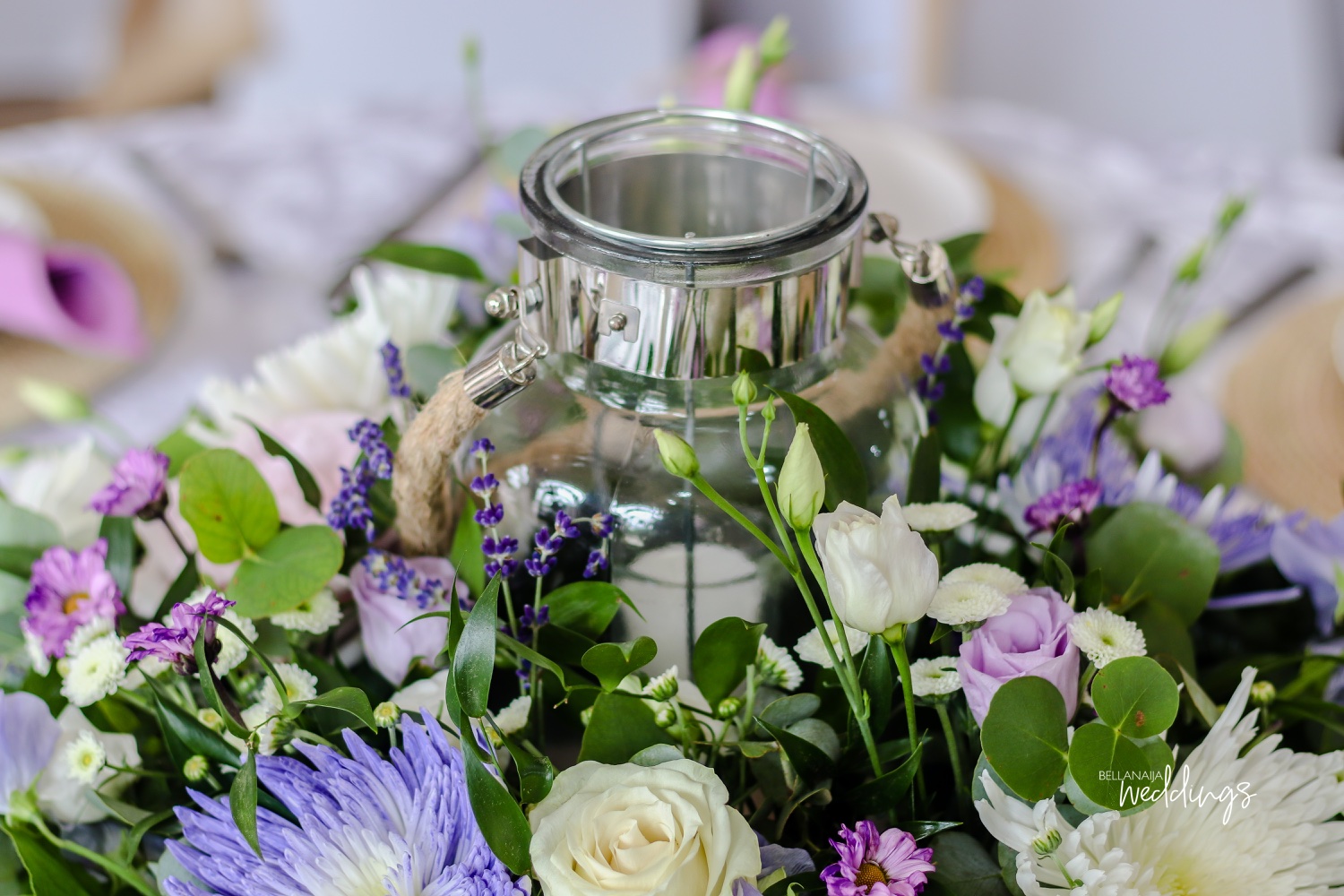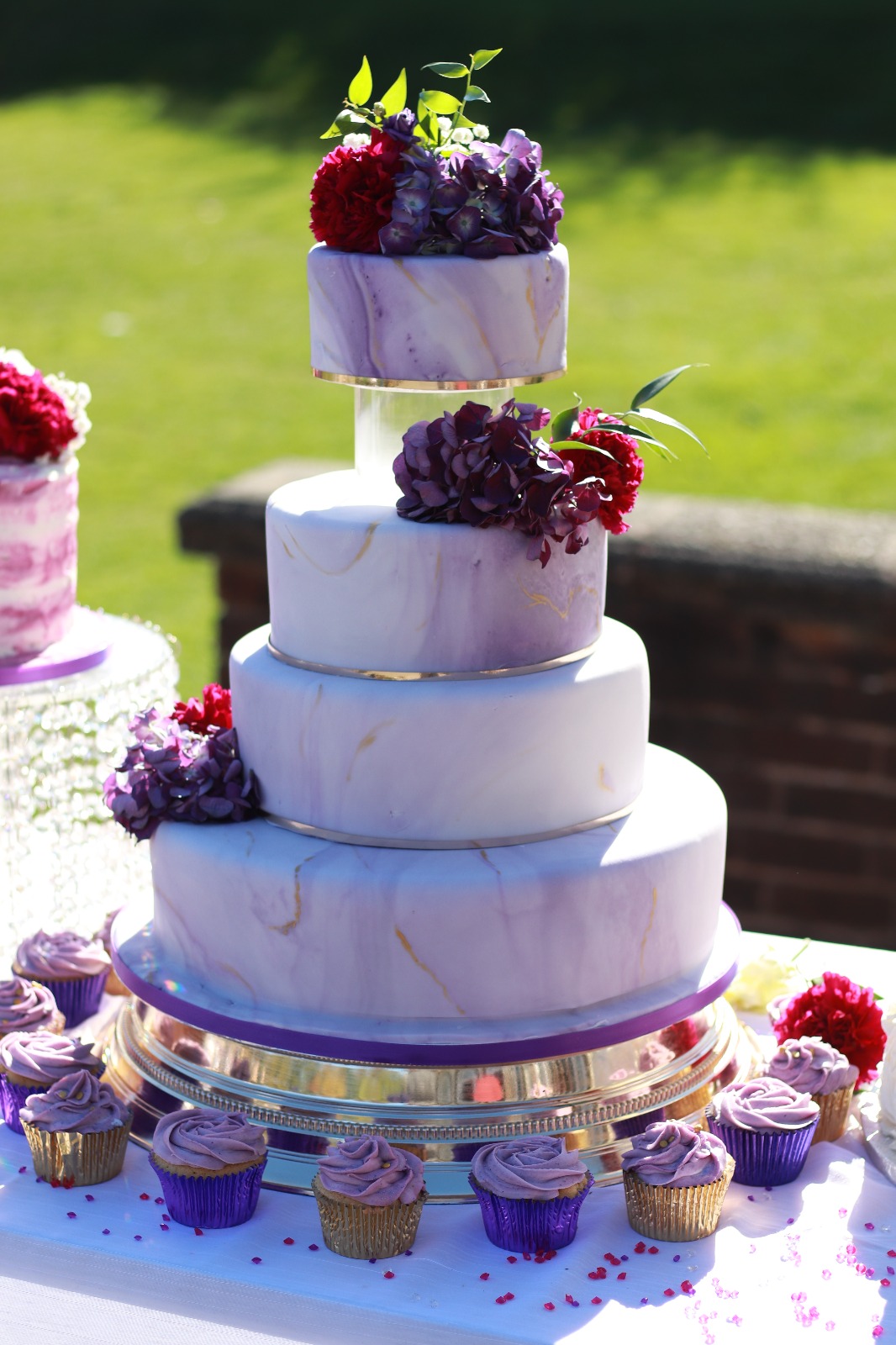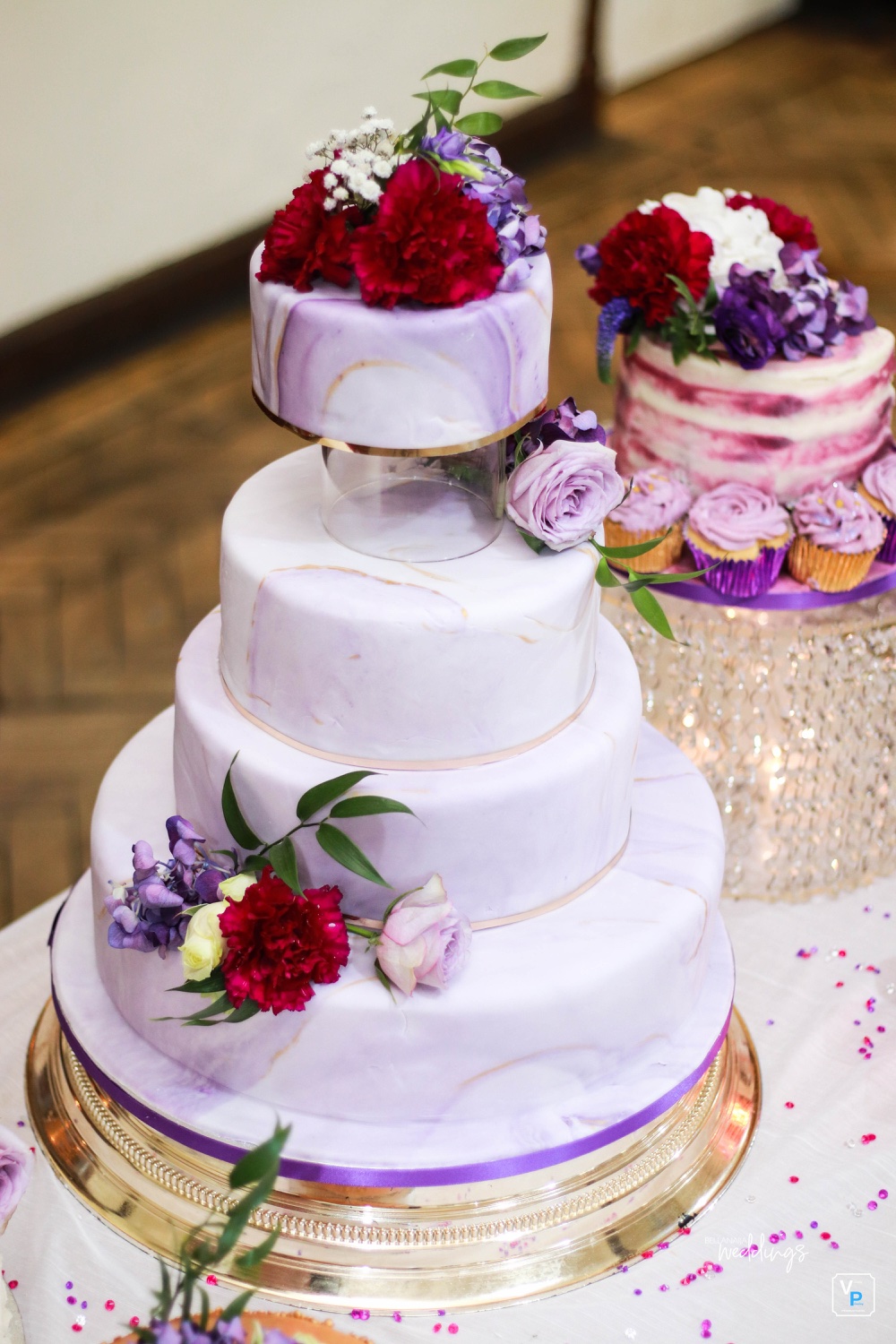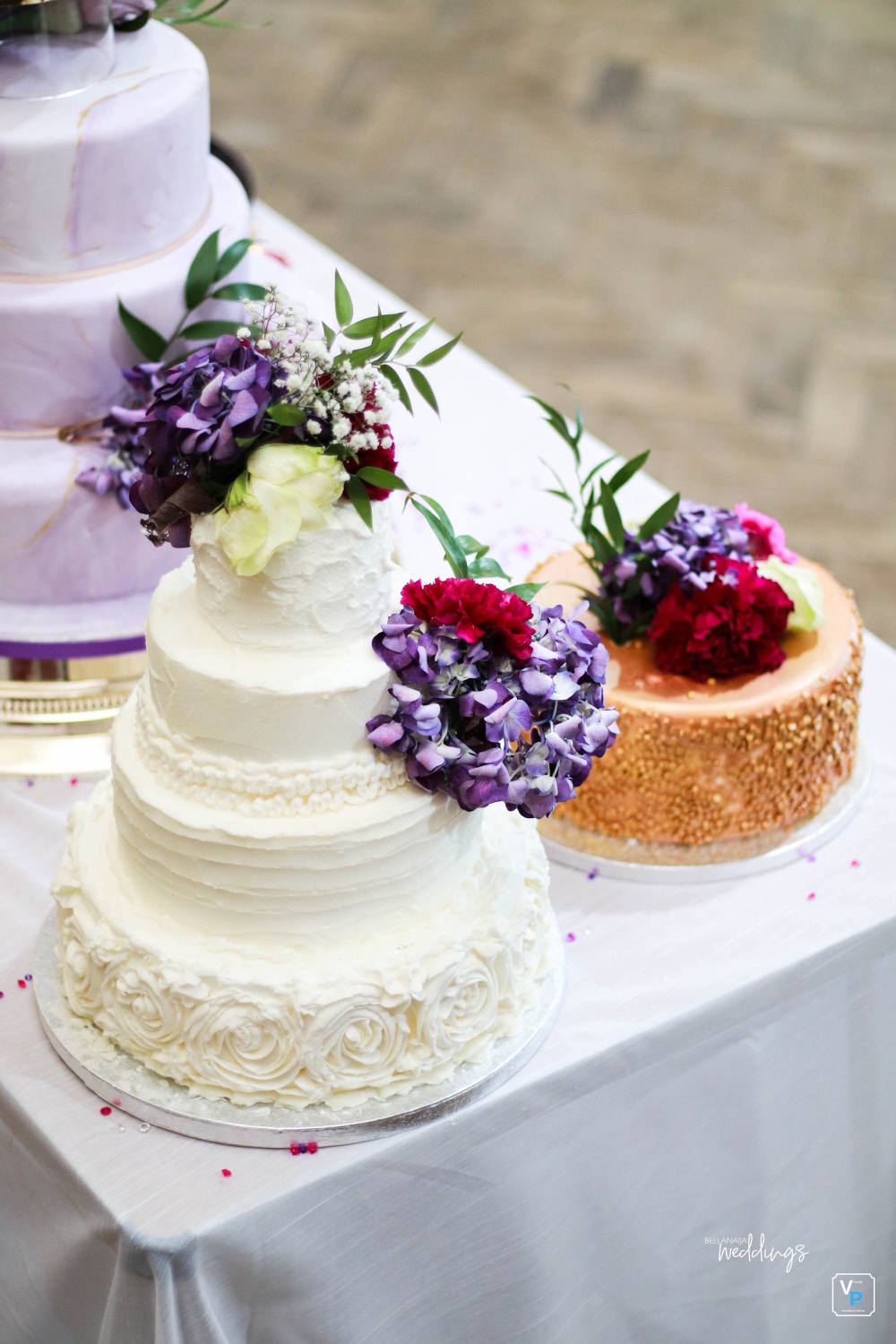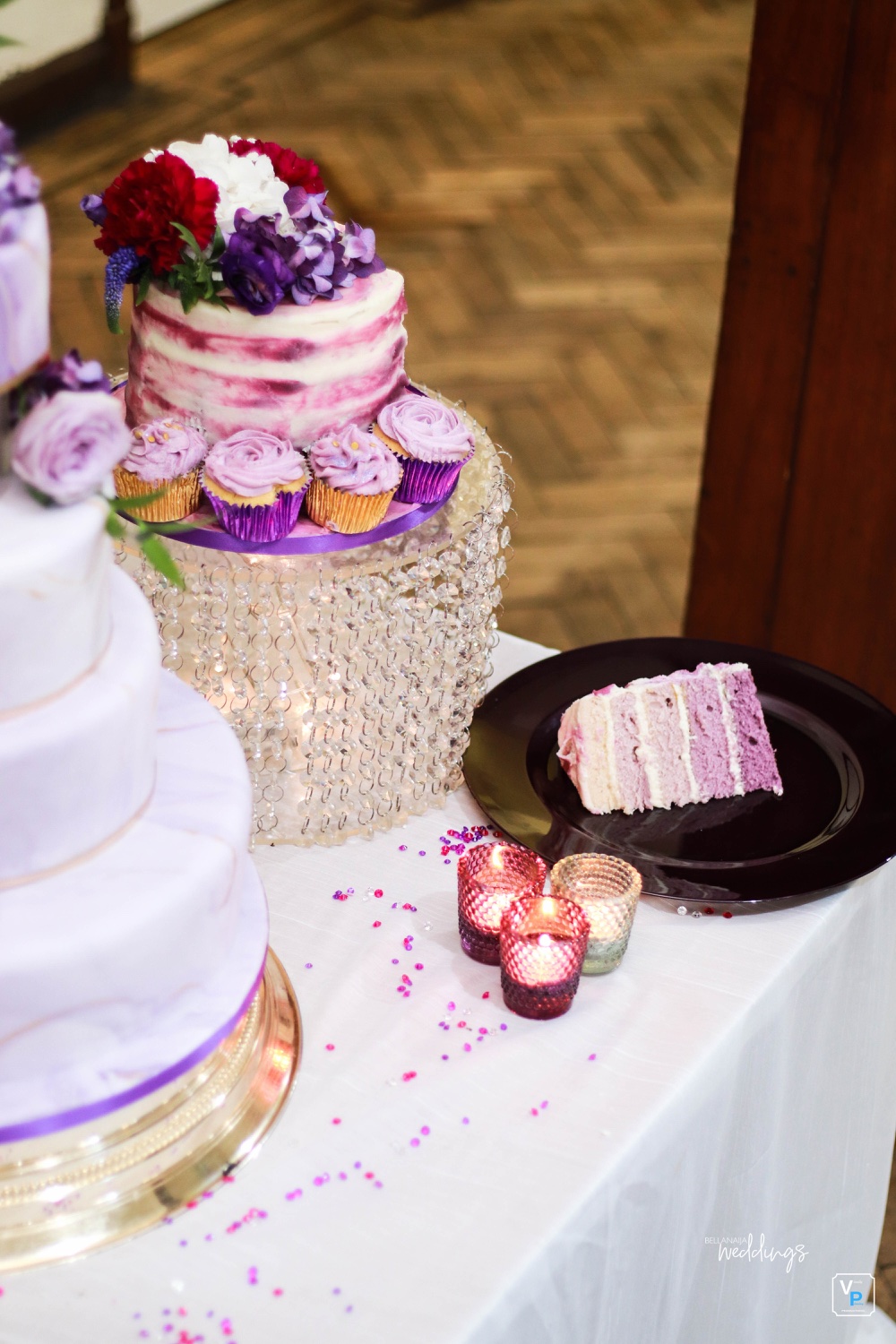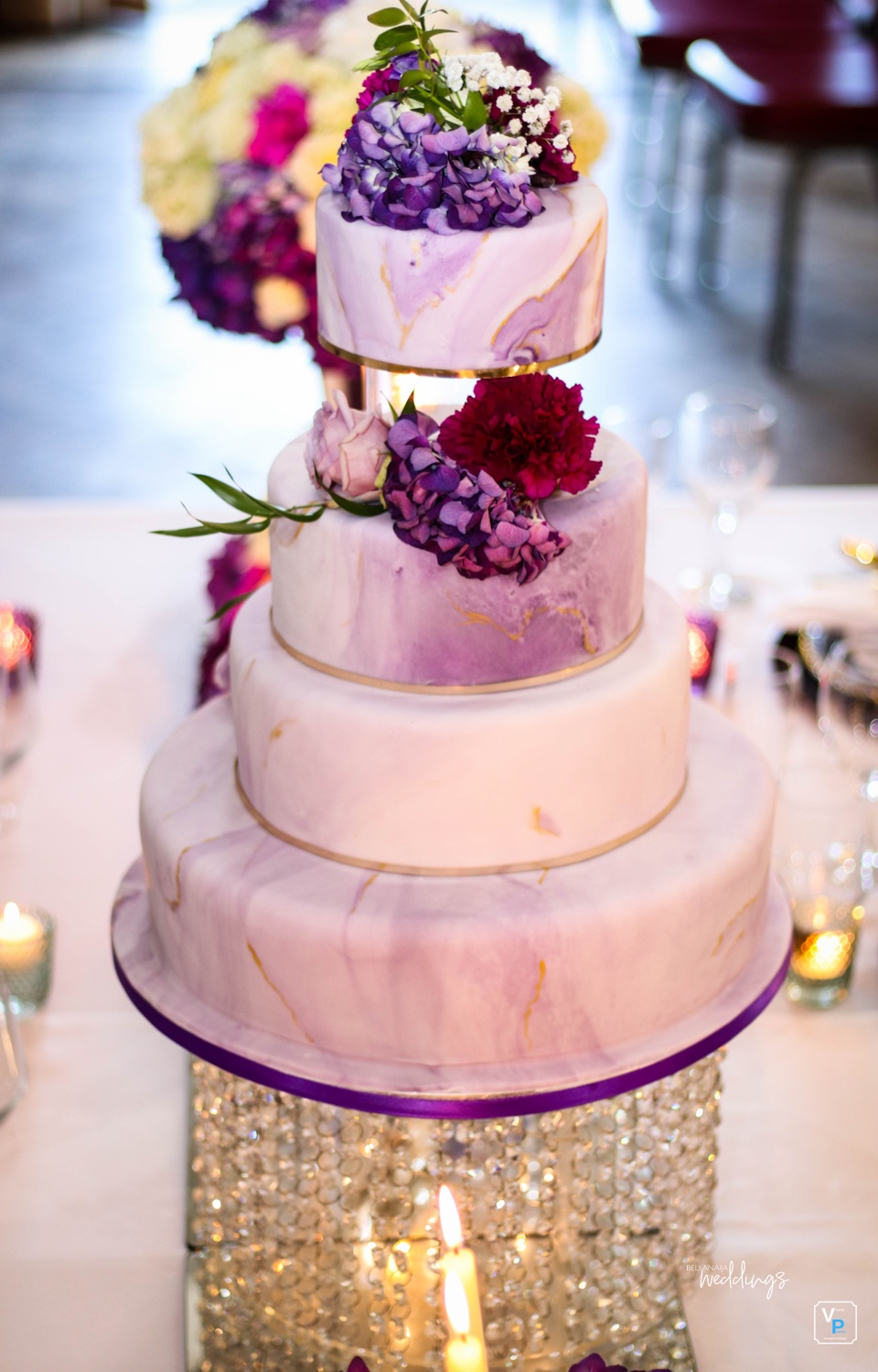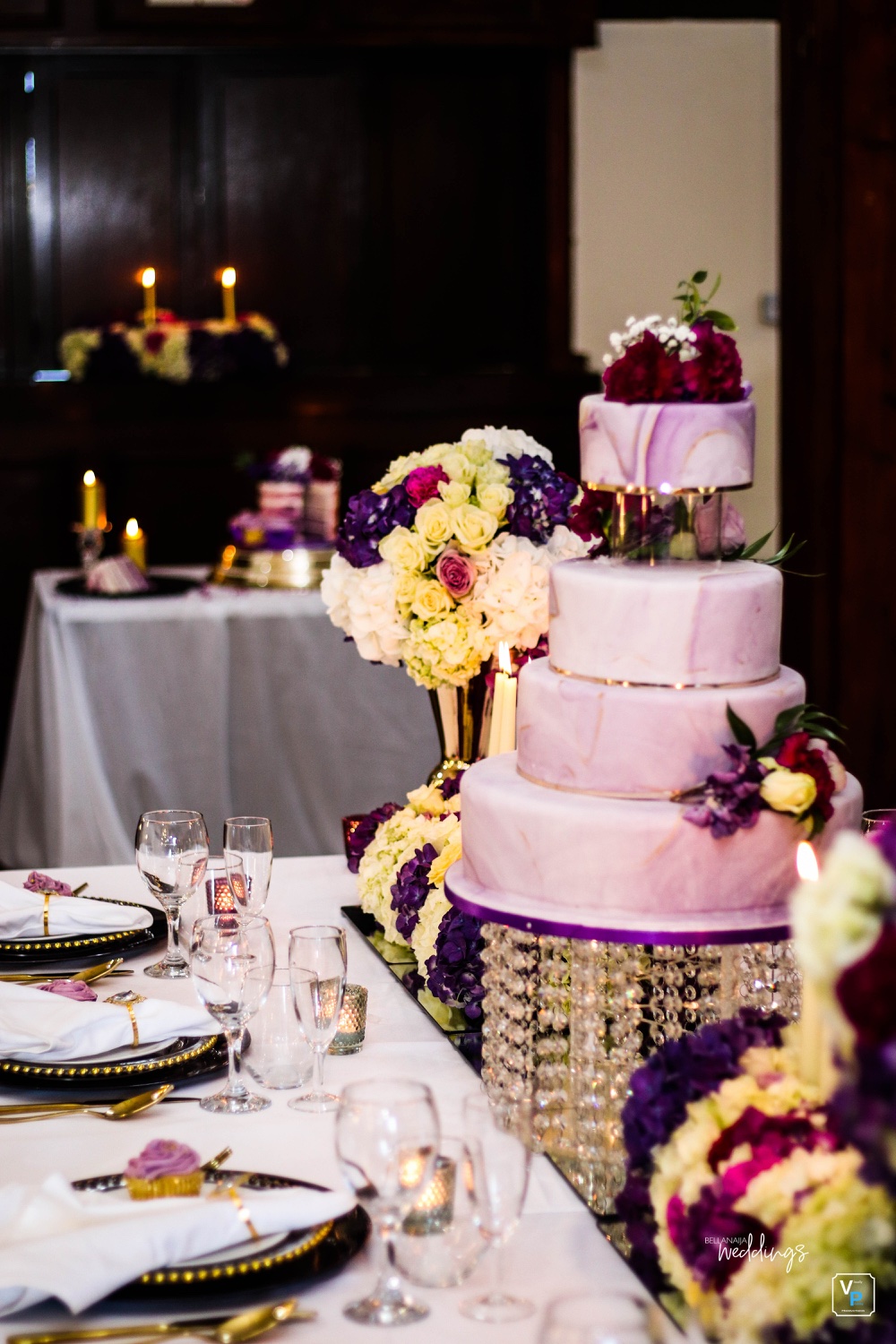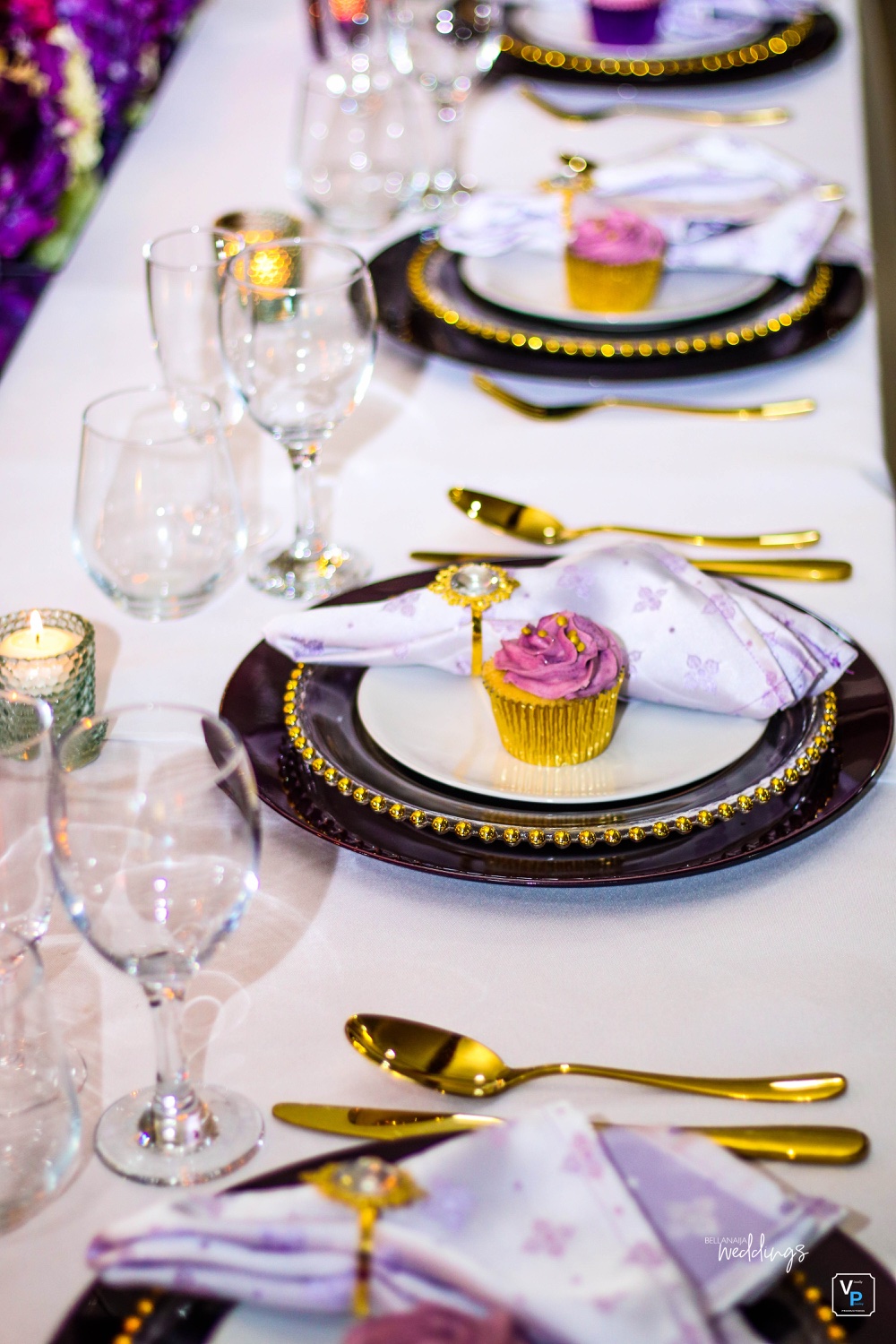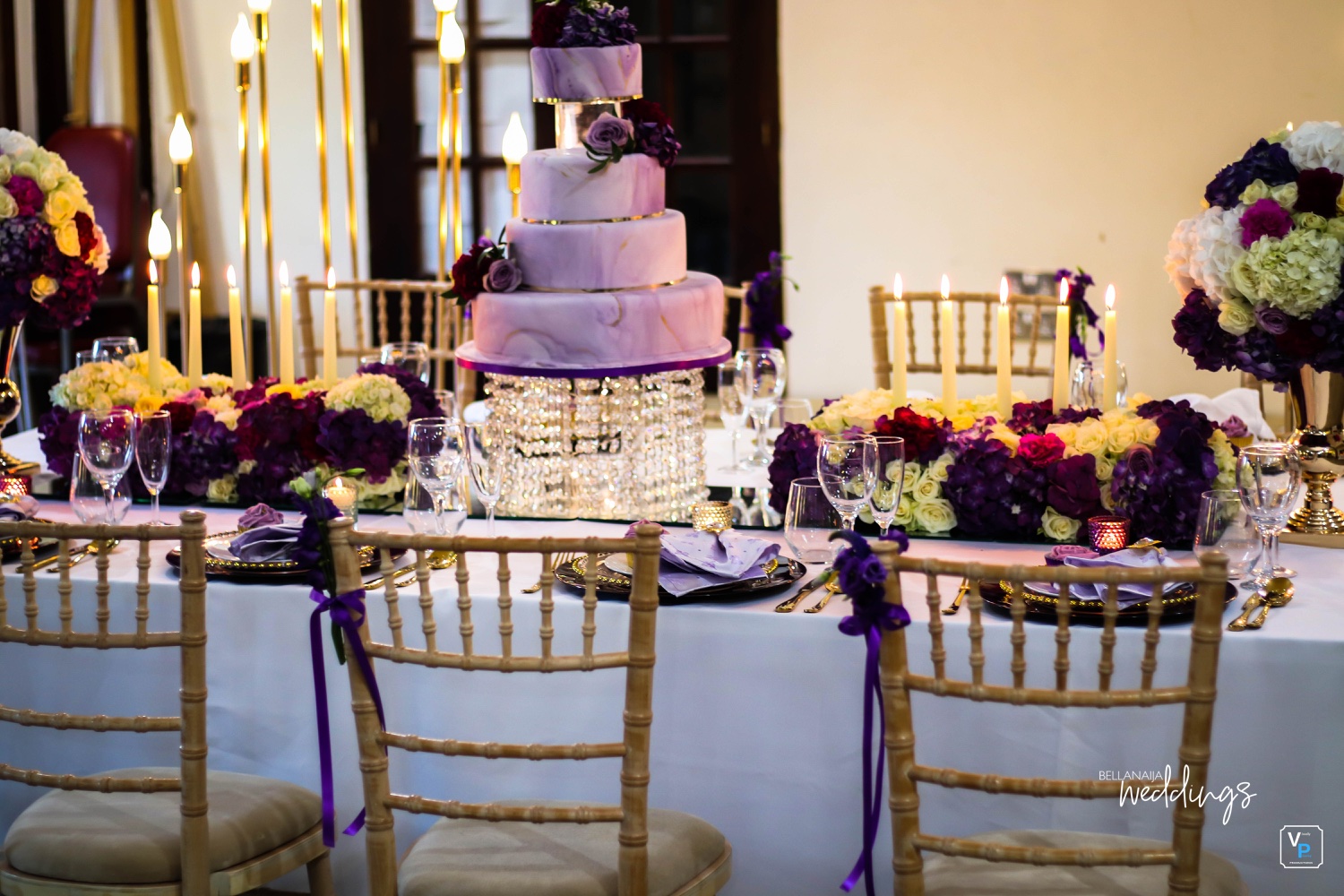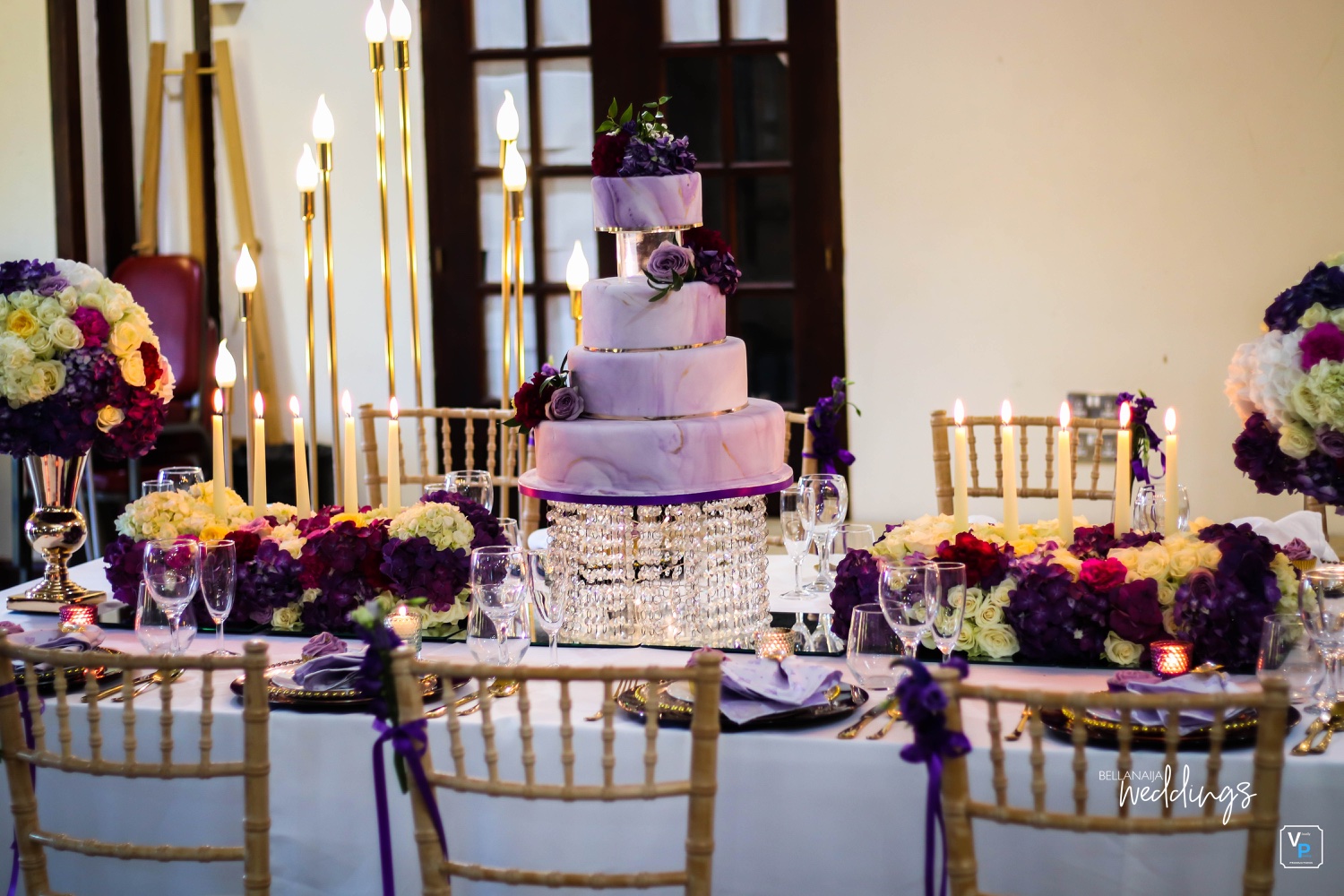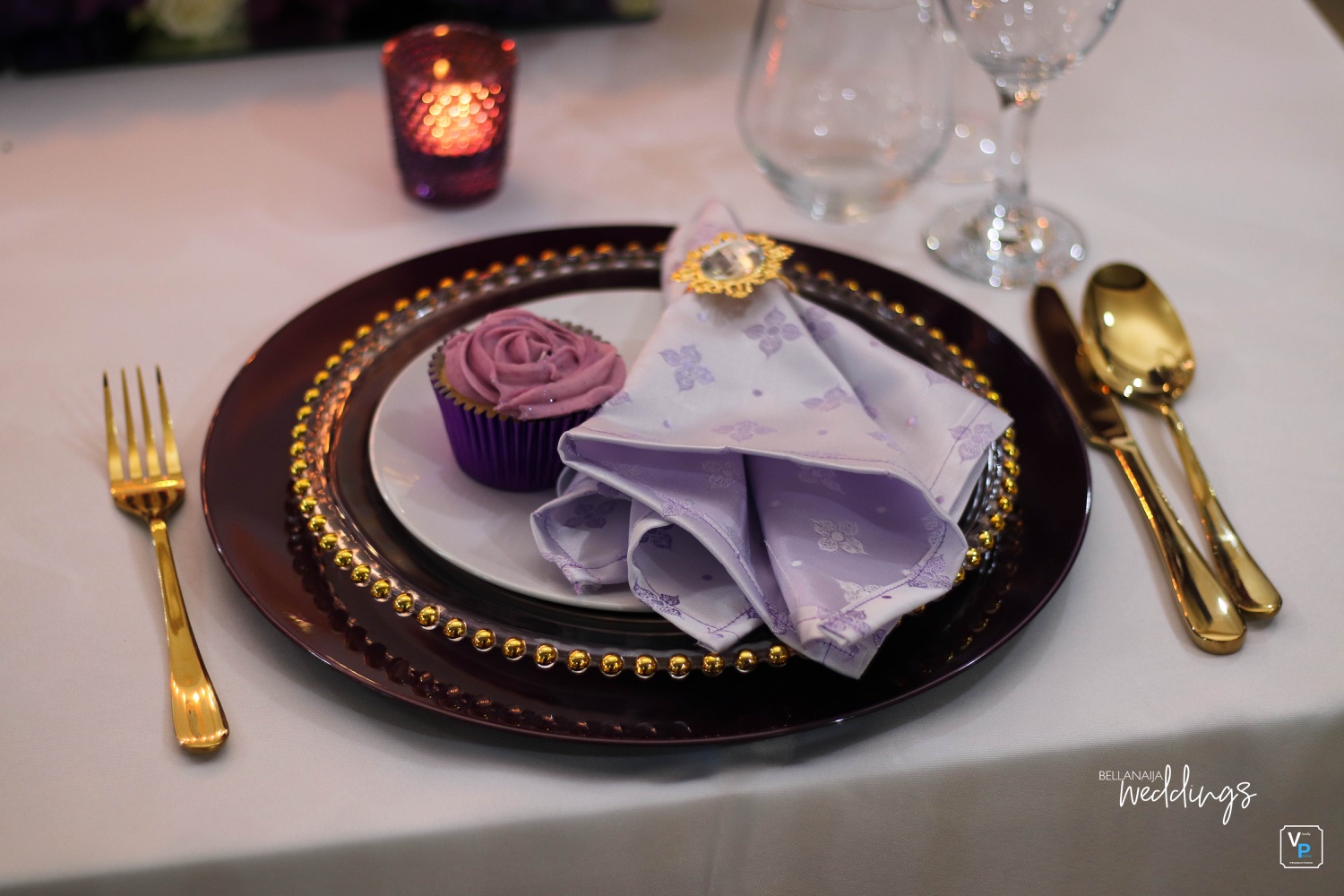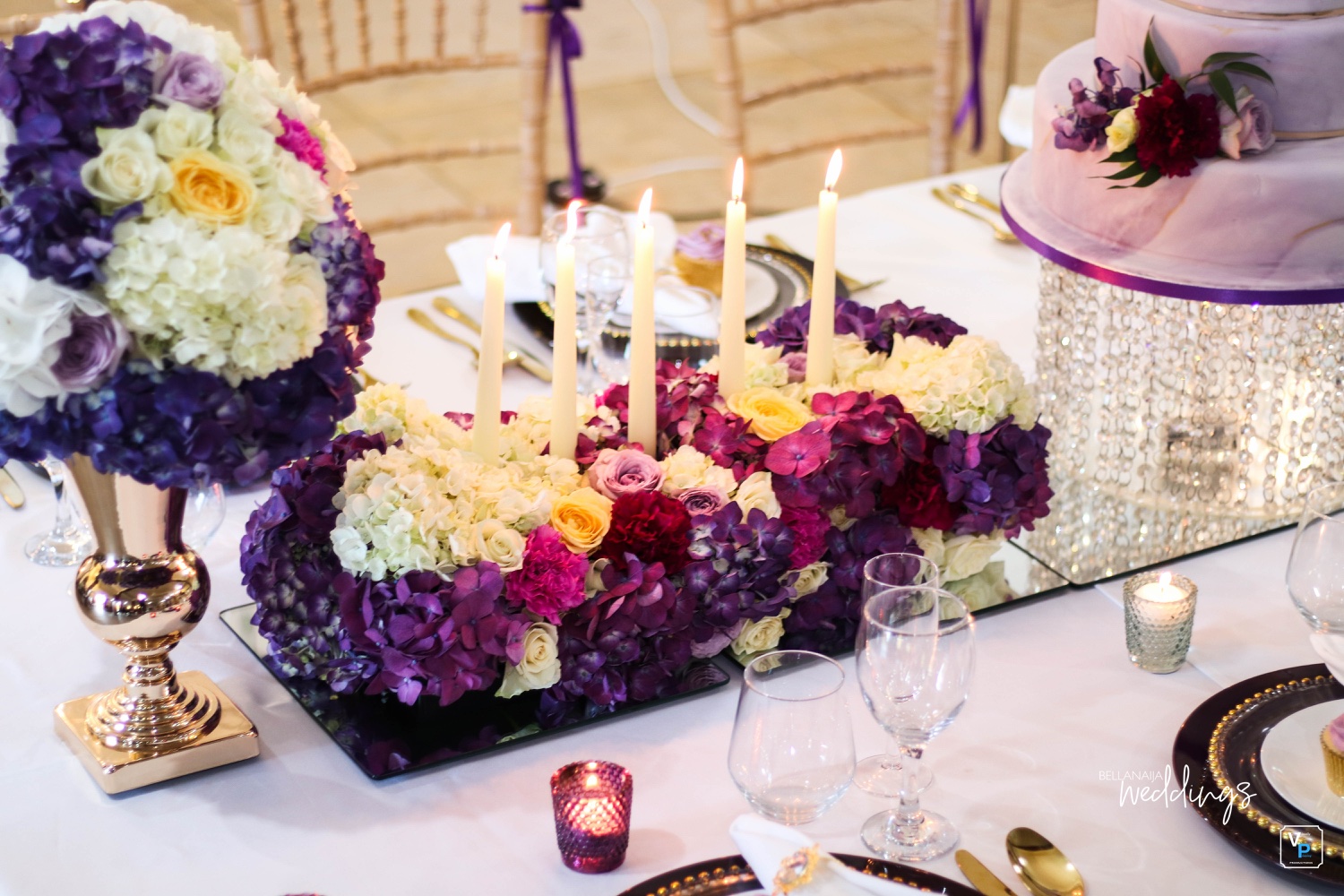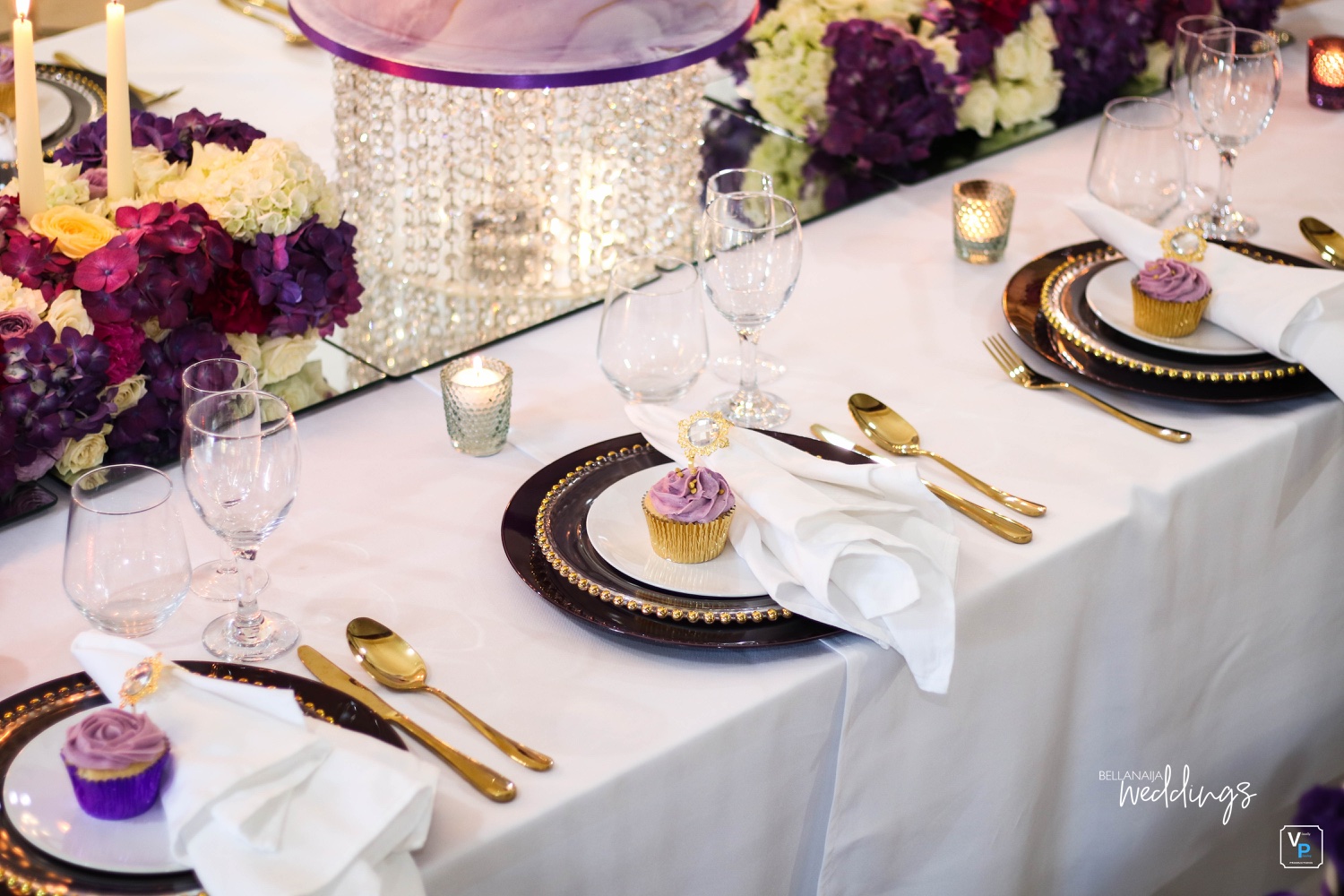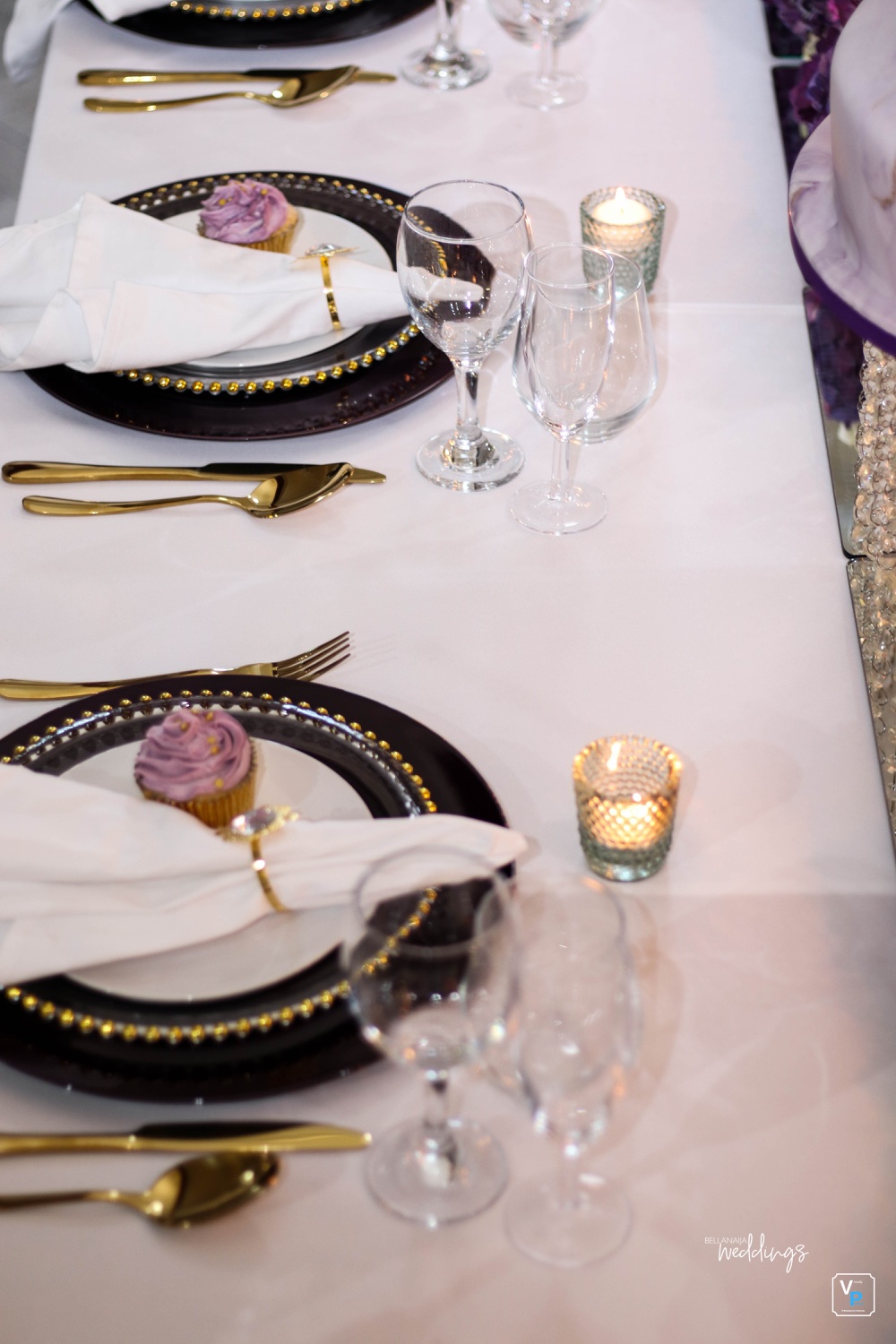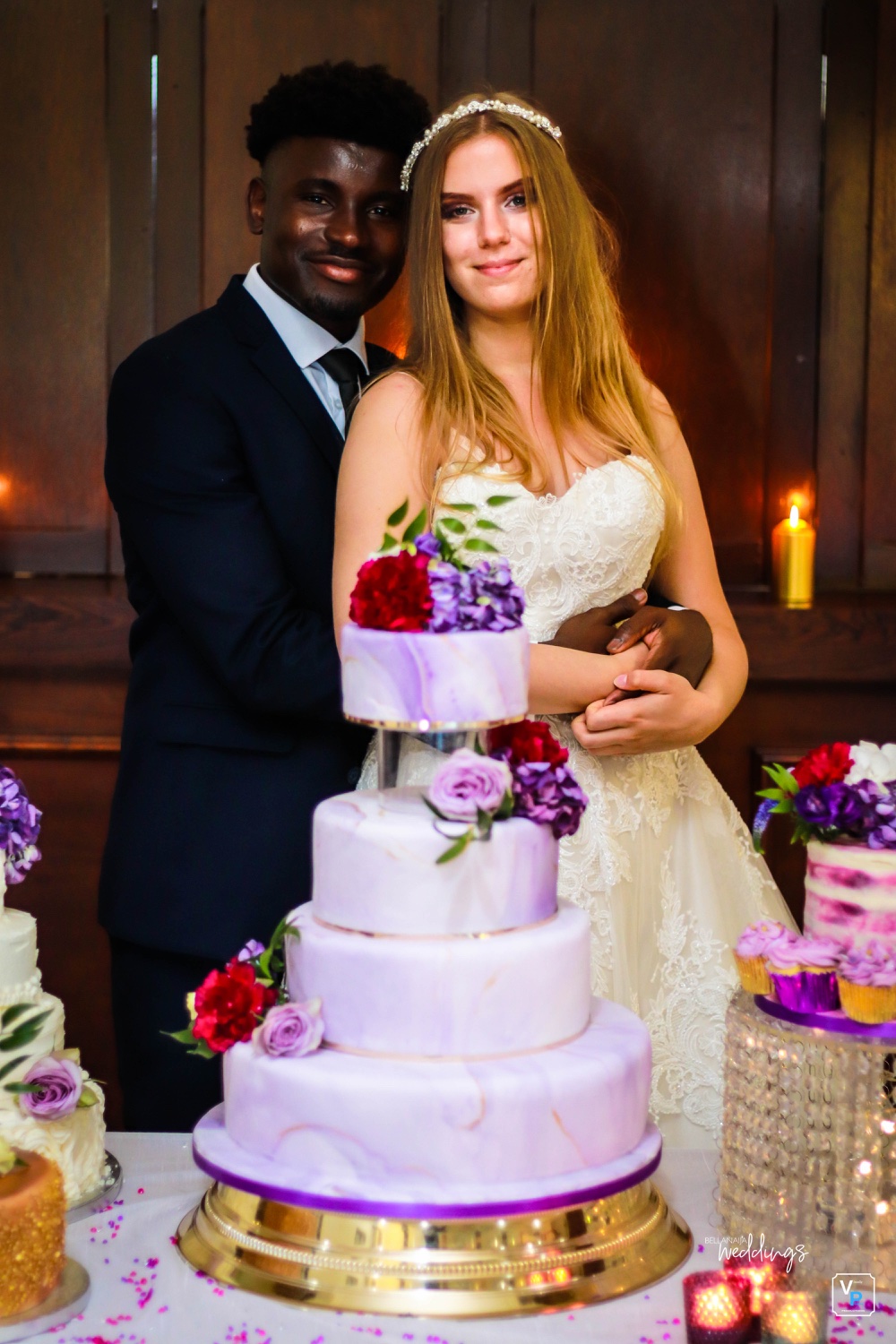 Credits
Planning, Design and Styling: @oakvilleevents | www.oakvilleevents.co.uk
Cake: @studiocakesuk | www.studiocakes.co.uk
Photography: @v.p.p
Female model: @jessica.kristal
Male model: @ot_francis1
Bride's Dress: @platinumbrides
Photo Editing: @muyiwa_