One major part of the beauty of a traditional wedding is the cultural attire. This series of bridal inspiration by Beauty by Duvy showcases the beauty of the various ethnic groups especially their cultural outfits. Talking about the shoot, Beauty by Duvy said,
The aim of this shoot is to showcase the rich culture of various ethnic groups- Hausa, Yoruba, Igbo, Delta Igbo, Edo and Urhobo as seen during their matrimonial festivities.
Edo Bride
Edo brides are known to represent their rich cultural heritage as evidently seen in their marriage costumes. The bridal regalia which is made up of the red coral beads which are worn on the head in the shape of a crown called Okuku alongside beads on the neck and on the hands. Beaded earrings are also part of the ceremonial outfit. To complete the look, fabrics ranging from velvet to red george wrappers are tied in the form of wrappers by the bride. Modern Edo brides love to make a statement with their look, hence a red george wrapper is styled into a sleeveless outfit as evidently seen in the pictures below.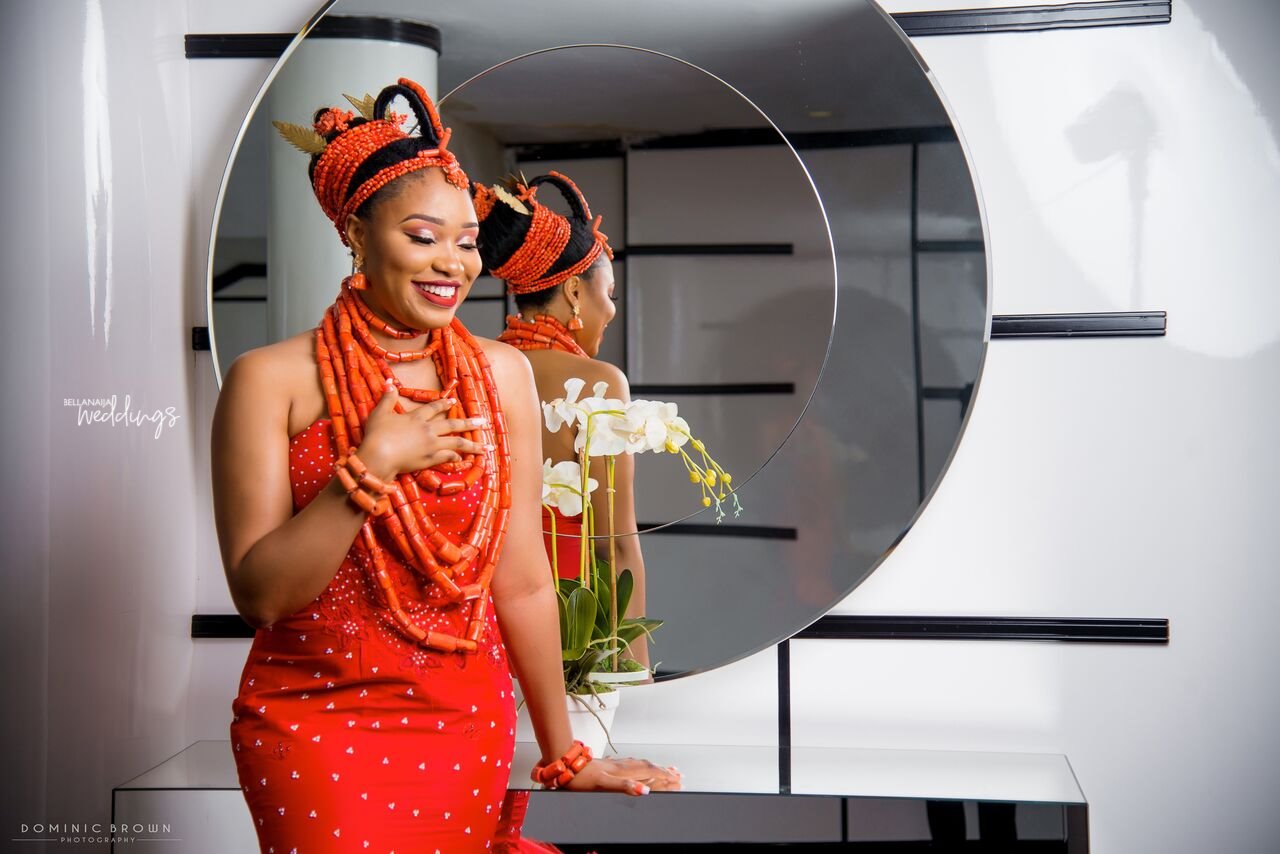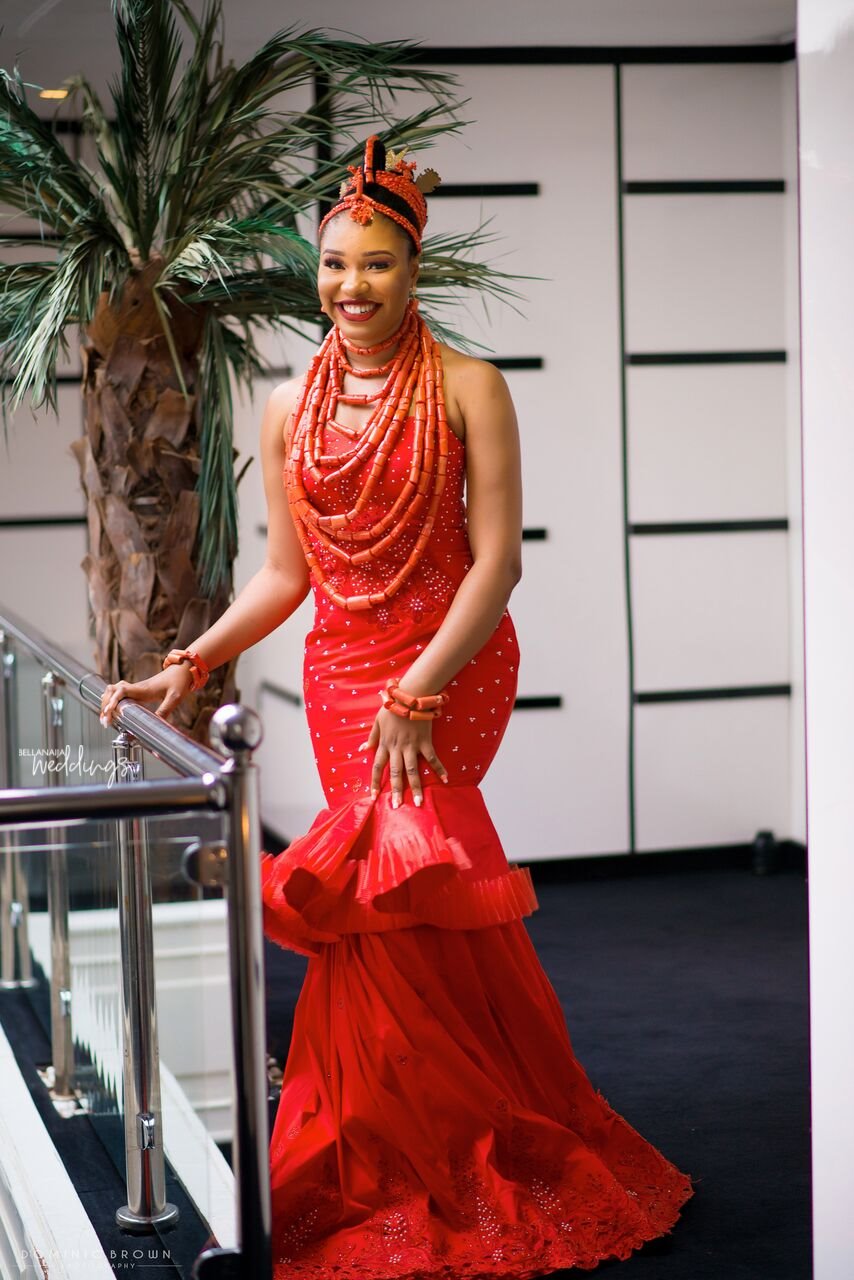 Urhobo Bride
The Urhobos are from the Southern part of Nigeria. An average Urhobo bride is styled in a fitted blouse and double wrapper. She is also adorned with coral beaded necklaces and an extravagant Gele with multiple pleats.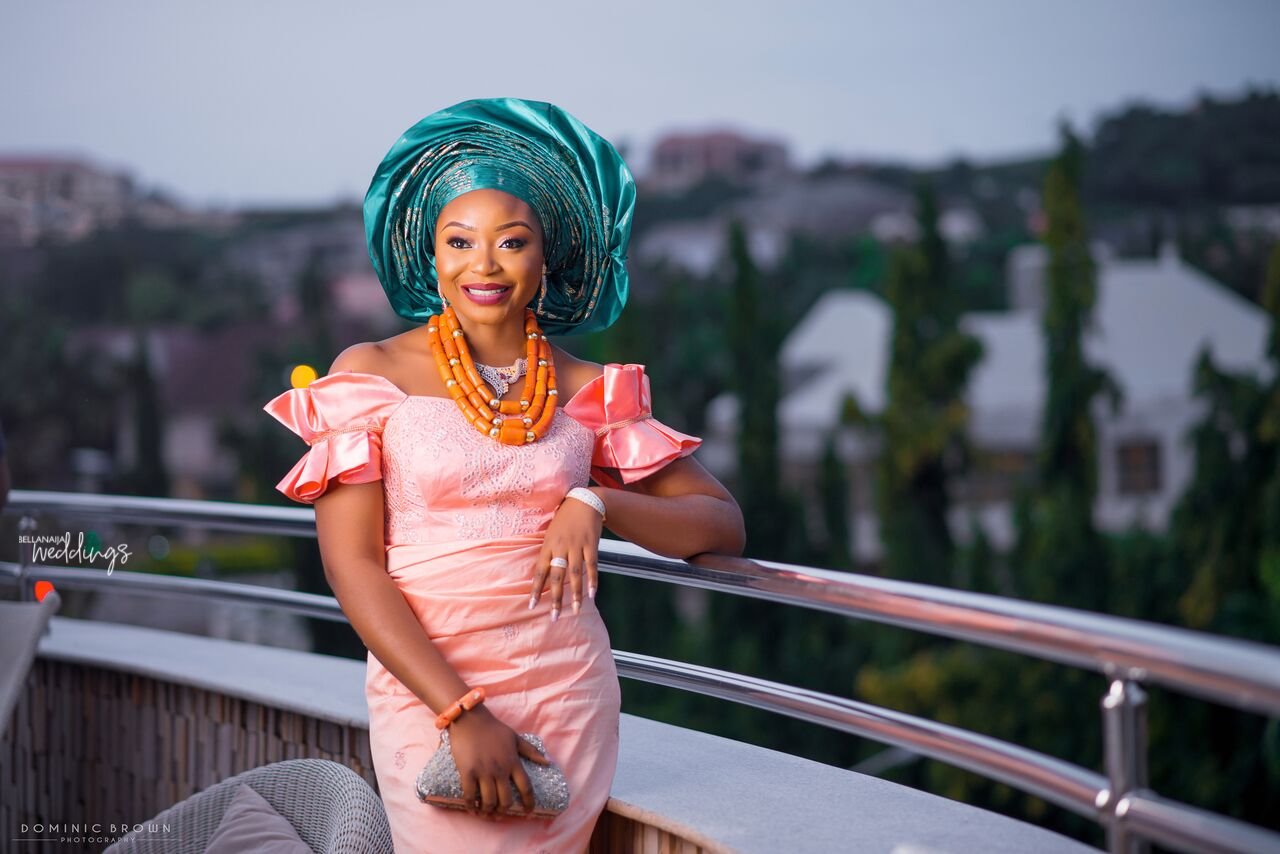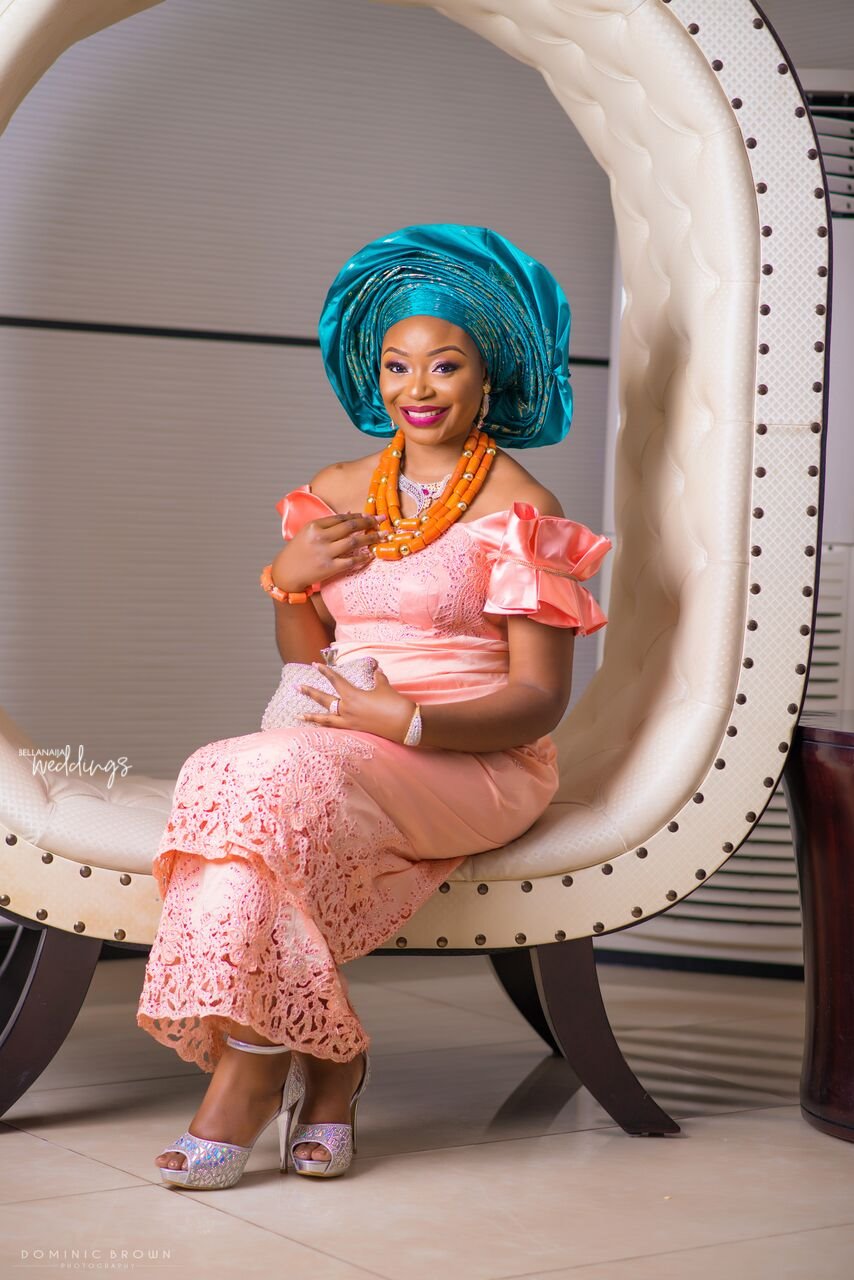 Delta Igbo Bride
Akwa Ocha means white wrapper and it is worn by the Anioma speaking people of Delta state during festivities. Modern Anioma brides style the Akwa Ocha into an elegant outfit for a stylish statement.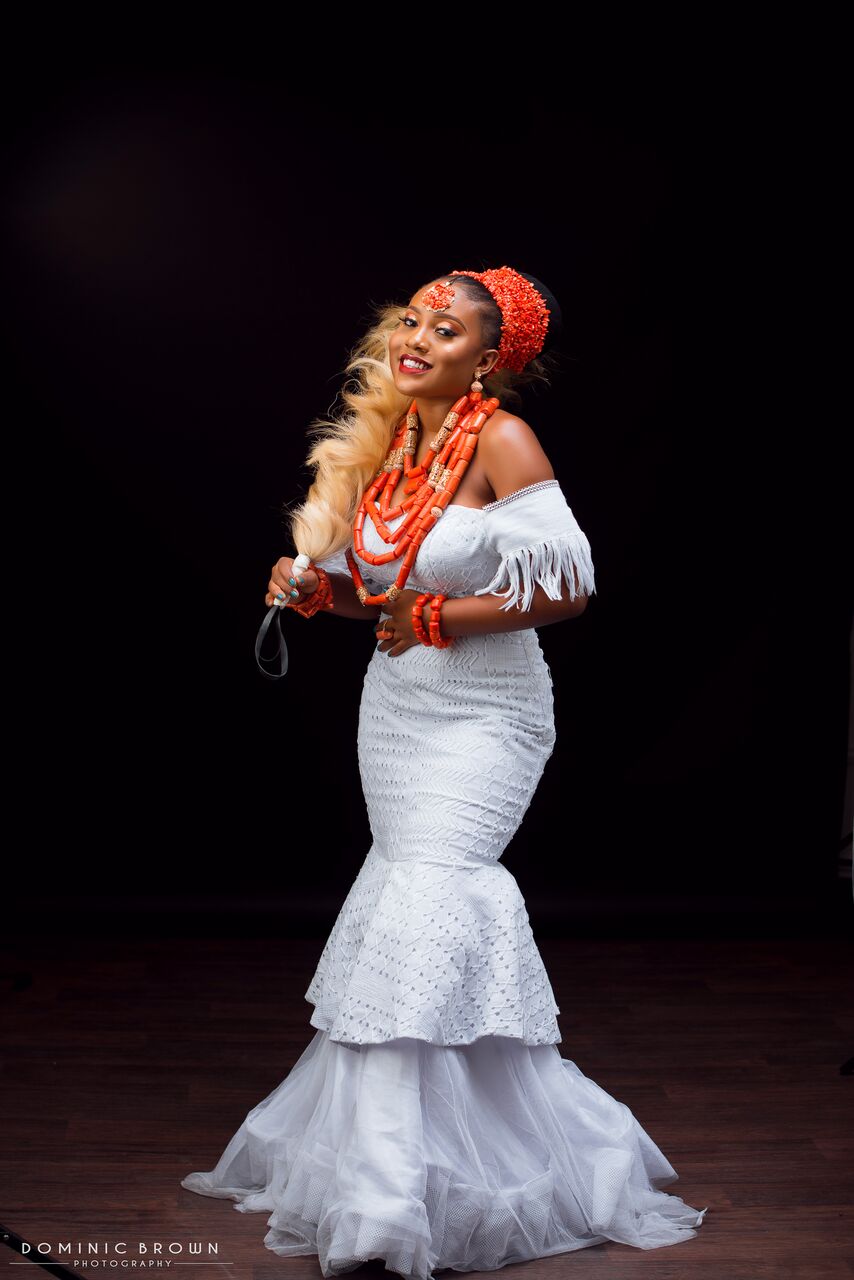 Yoruba Bride
The Yoruba brides are known for their stunning looks that comprise of the Iro and Buba. Modern Yoruba brides stylishly wear Asooke as a headgear, a stoned fitted aso oke blouse with flared sleeves and a wrapper. They are also known for their gorgeous yet outstanding neck pieces. It could be a jewelery and a long bead or beads only.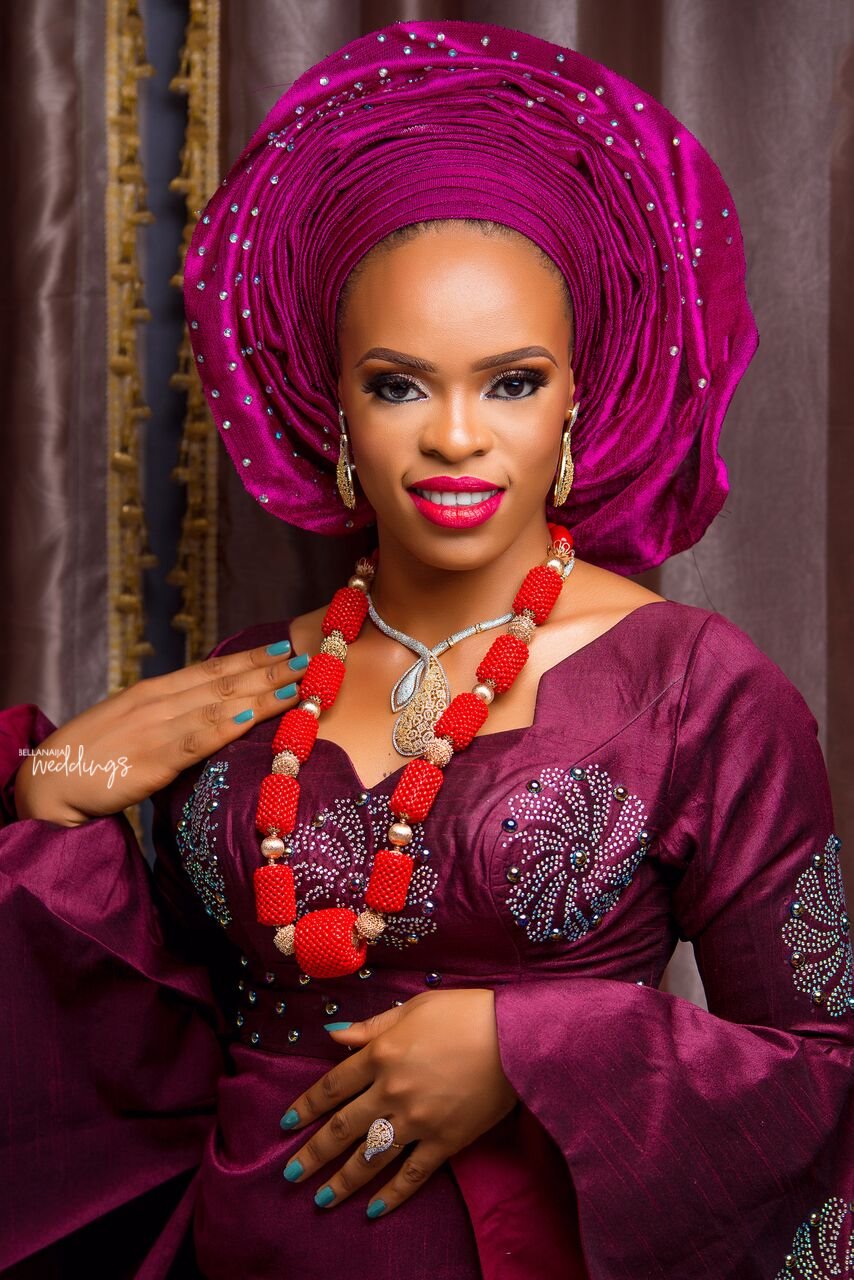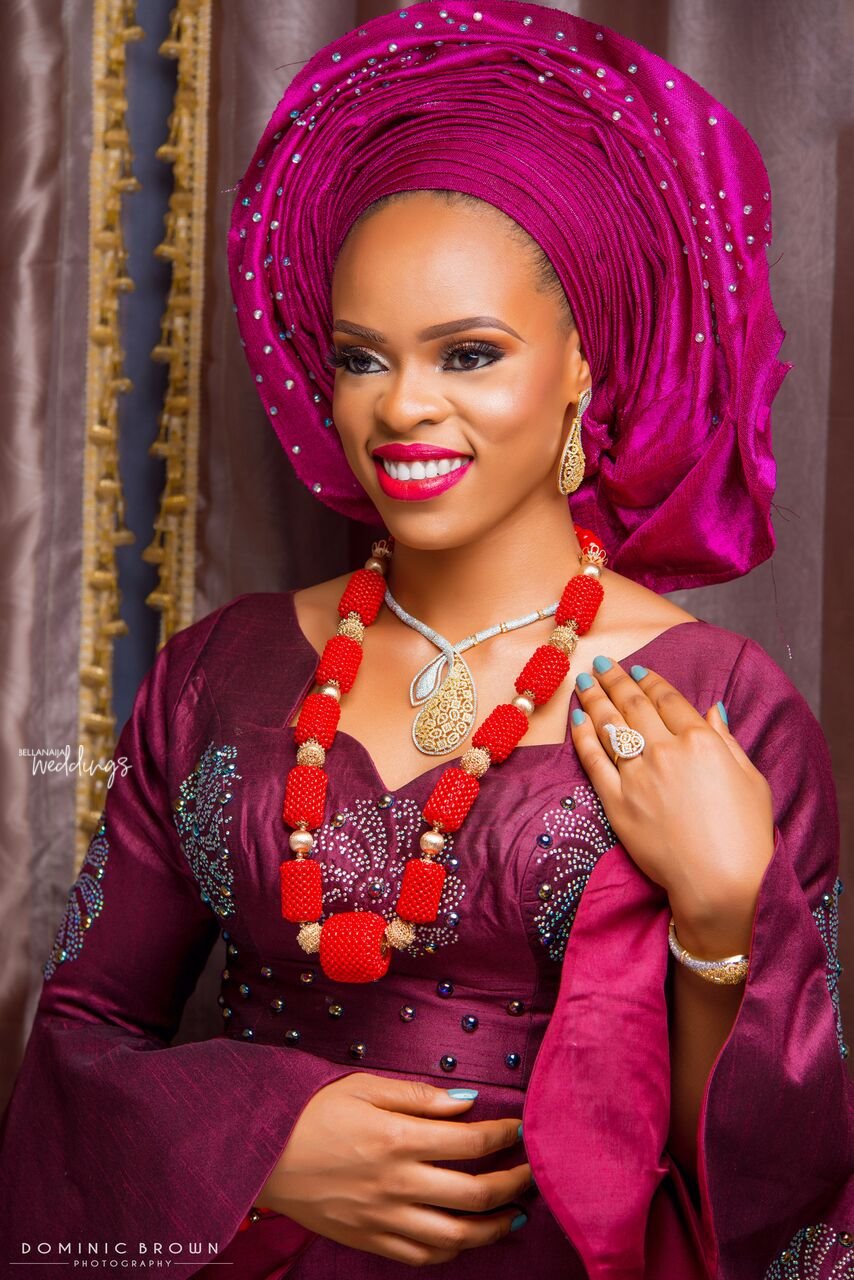 Hausa Bride
A Northen bride is adorned with a local tattoo called Henna, which is used to beautify her hands and legs. For the colour, gold that signifies wealth, prestige and class. Northern brides exude those attributes.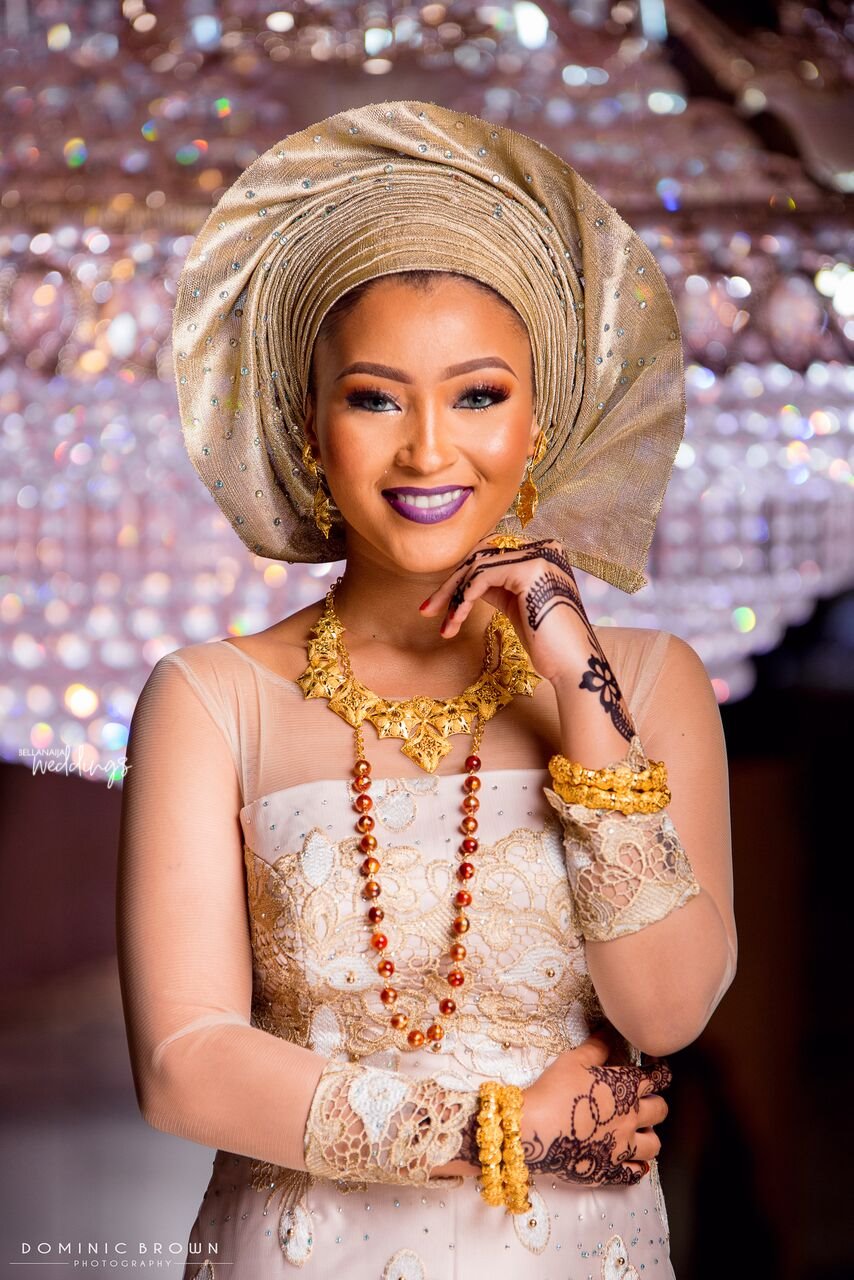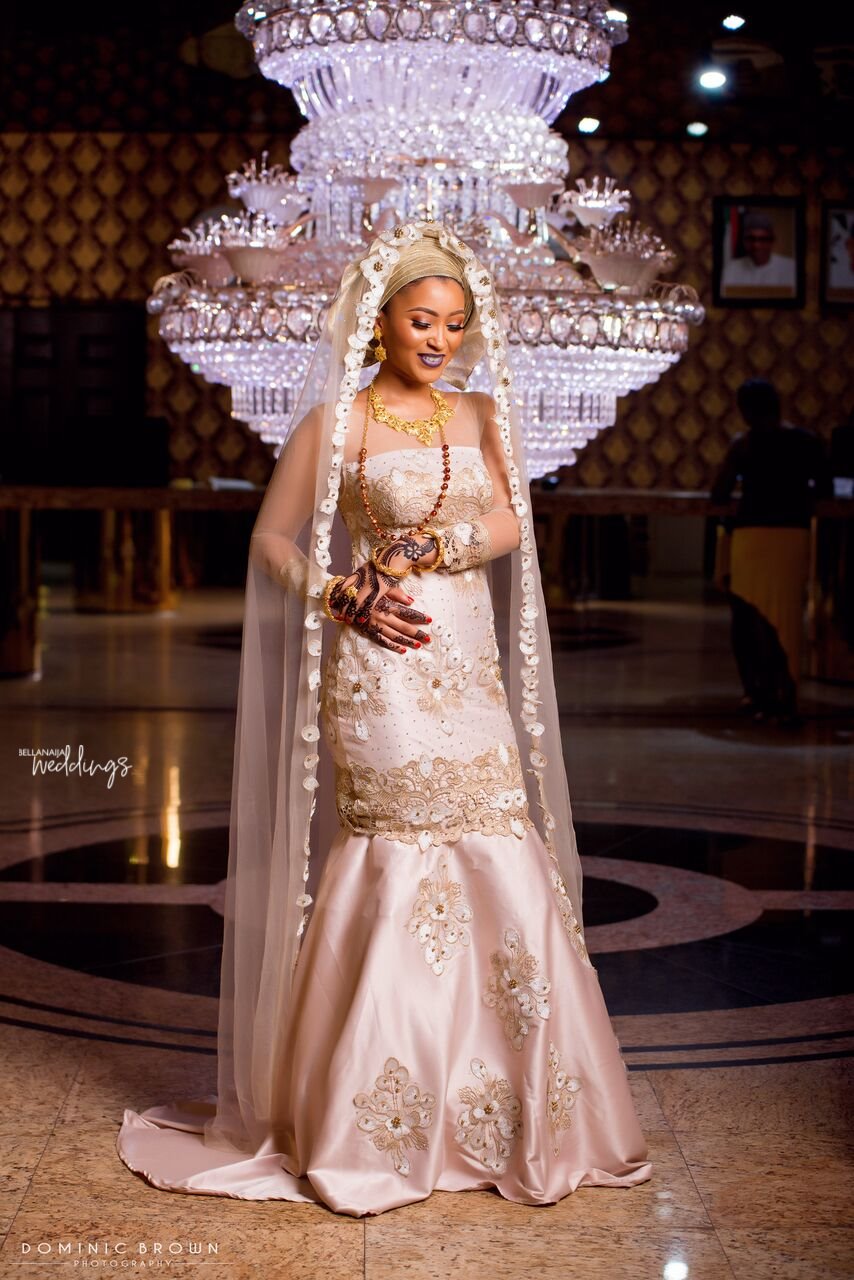 Igbo Bride
This outfit is known as the last outfit for Igbo brides. It is a george wrapper, blouse and a headgear known as Ichafu. Igbo brides are adorned with a long bead and jewelry.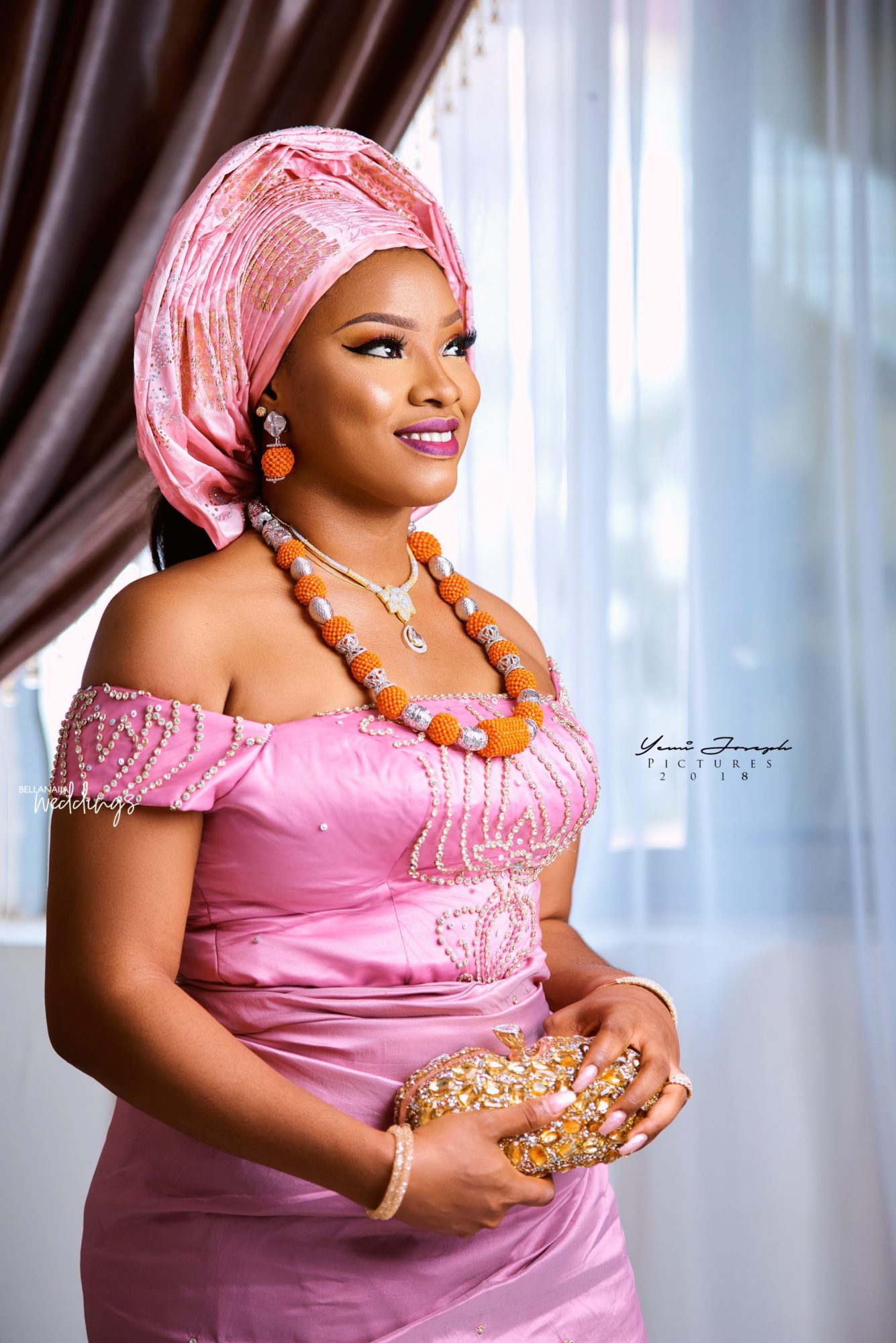 Credits
Edo Bride
Makeup:@Beautybyduvy
Okuku:@sabelleconcepts
Outfit:@nel_couture
George:@george_by_ese
Photography:@dominicbrown00
Igbo Bride
Makeup & Gele: @Beautybyduvy
Outfit: @nel_couture
Beads: @Houseofmagae
Jewelry: @sparkle-jewelry9ja
George: @george_by_ese
Photography: @yjpictures
Delta Igbo Bride
Makeup: @Beautybyduvy
Outfit: @Nel_couture
Okuku/Beads: @maregsbeautyworld
Akwa ocha: @george_by_ese
Photography: @dominicbrown00
Northern Bride
Makeup: @beautybyduvy
Henna: @amaryadotcom
Gele: @beautybyduvy
Outfit: @nel_couture
Beads: @houseofmagae
Jewelry: @sparkle-jewelry9ja
Aso oke: @beautybyduvy
Photography: @dominicbrown00
Yoruba Bride
Makeup: @Beautybyduvy
Outfit: @nel_couture
Beads: @tanabeads
Jewelry: @sparkle-jewelry9ja
Aso oke: @beautybyduvy
Photography: @dominicbrown00
Urhobo Bride
Gele: @beautybyduvy
Outfit: @nel_couture
Beads: @sabelleconcepts
Jewelry: @sparkle_jewelry9ja
George: @george_by_ese
Photography: @Dominicbrown00