Hey there, BellaNaija Weddings Fam!
One thing synonymous with the weekend is a fun Owambe and how can one be complete without the guests who show up looking absolutely fabulous?
So, to spice that owambe up, we have brought ten stunning #AsoEbiBella looks for you this weekend. These looks speak elegance and style and most importantly are ideal for your premium slay! Feel free to thank us later because we are certain you will find something you love from our awesome picks.
Check out these beautiful #AsoEbiBella looks below.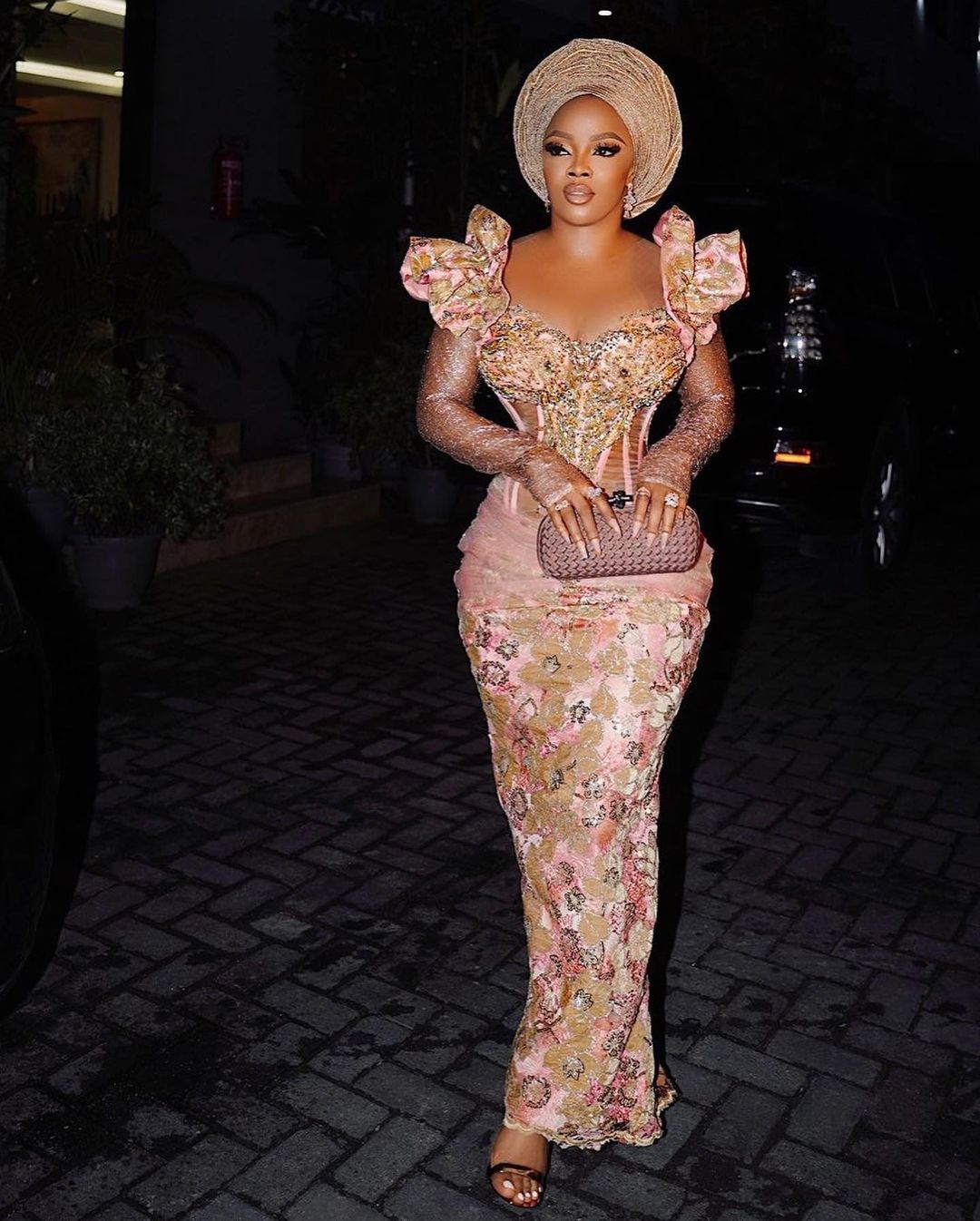 Belle:@tokemakinwa | Outfit: @oobiuku | Stylist: @dahmola | Makeup: @bellze_signature | Gele: @taiwos_touch | Photography: @thelagospaparazzi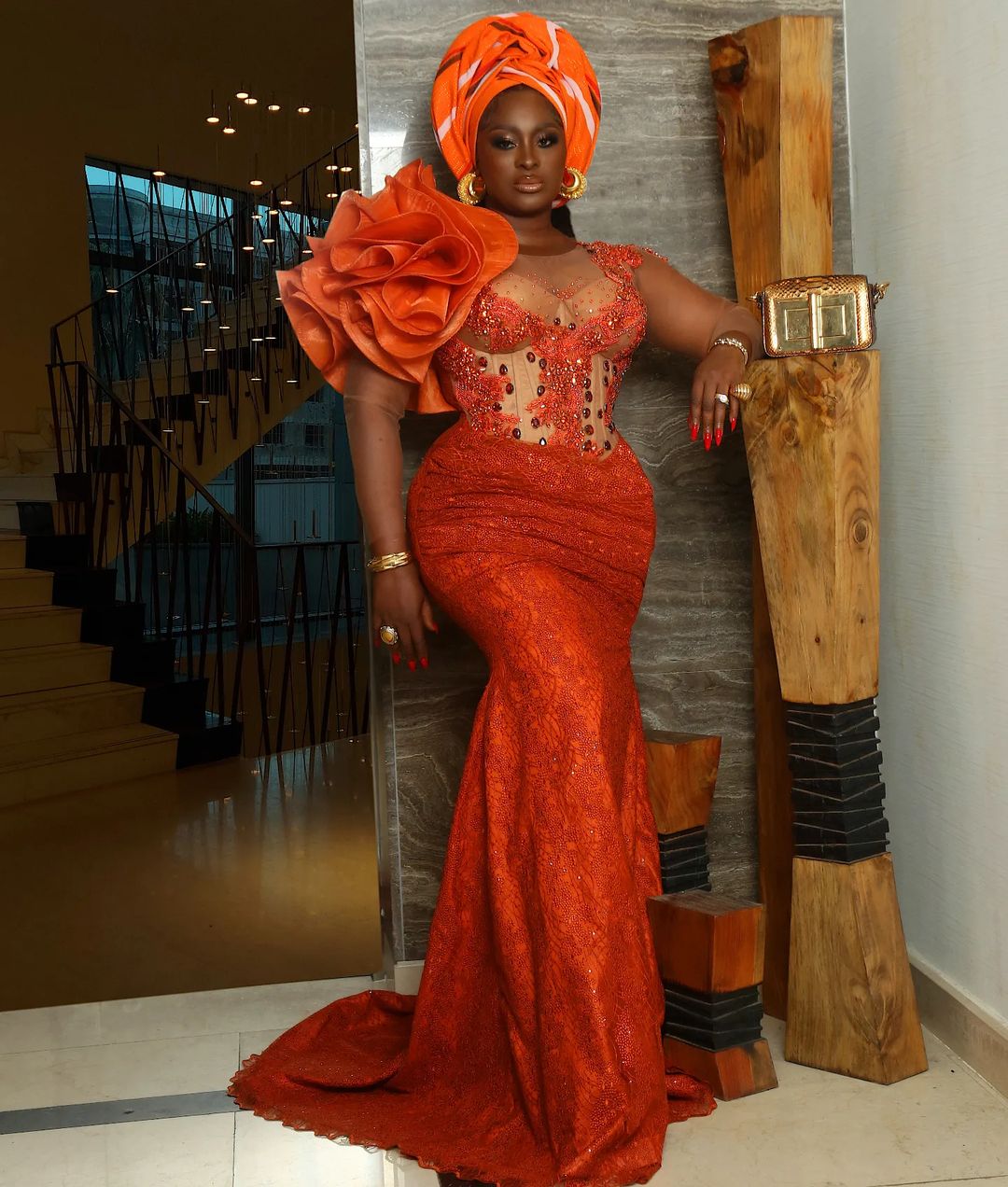 Outfit: @teekayfashion | Makeup: @makeupbyteey
Belle: @thebeverlynaya | Outfit: @anncranberry | Makeup: @polycarp_beauty | Photography: @shomshothis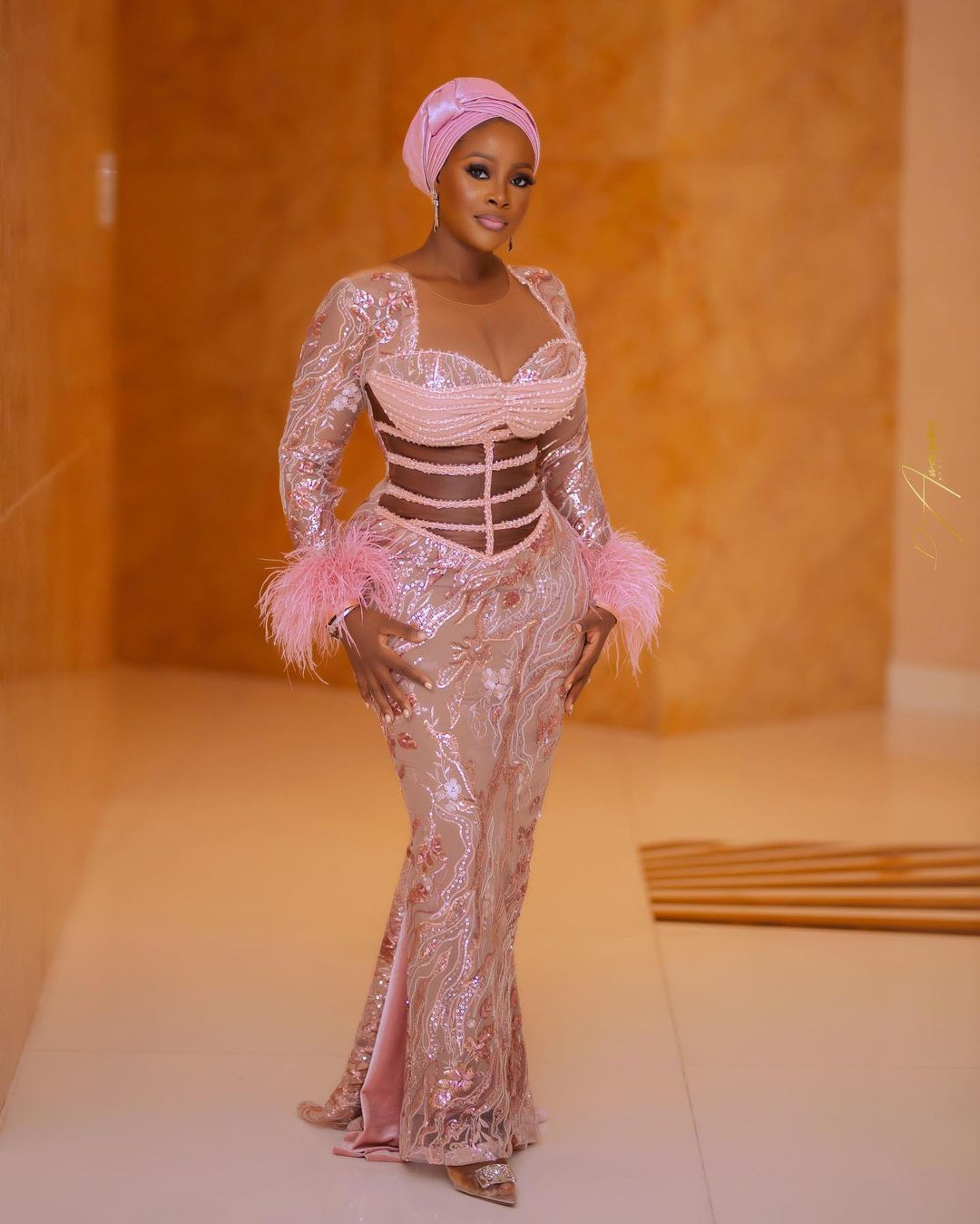 Belle: @nimmie_ | Makeup: @revysbeauty | Outfit: @zaynabsaphirng | Gele: @dbellezza_gele | Photography: @d_awesometouch | Fabric: @levy_fabrics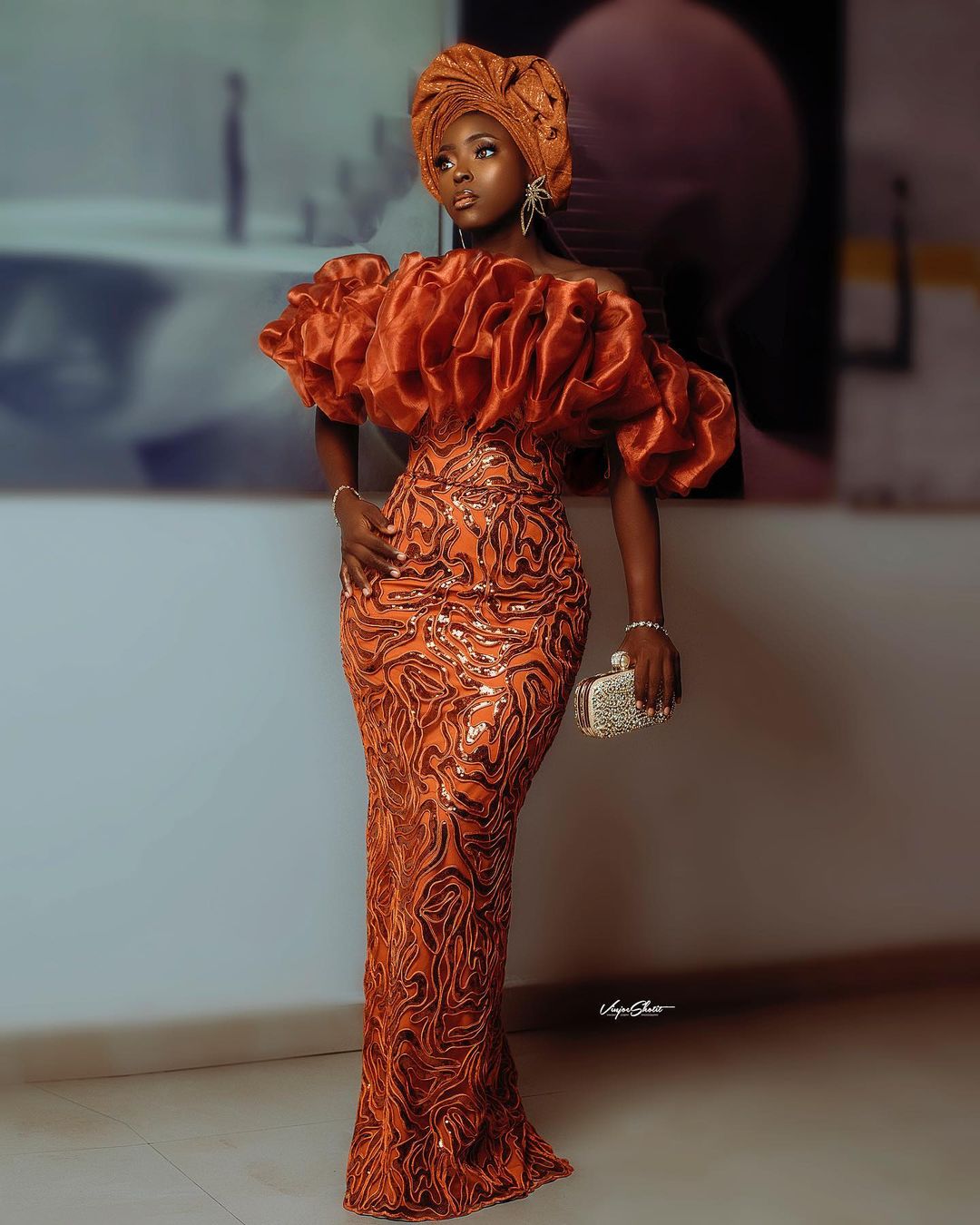 Outfit: @taylorleezee_official | Makeup and Gele: @cynthiaogebeauty_c.o.b | Photography: @vinjoeshotit | Shoe: @morestore.ng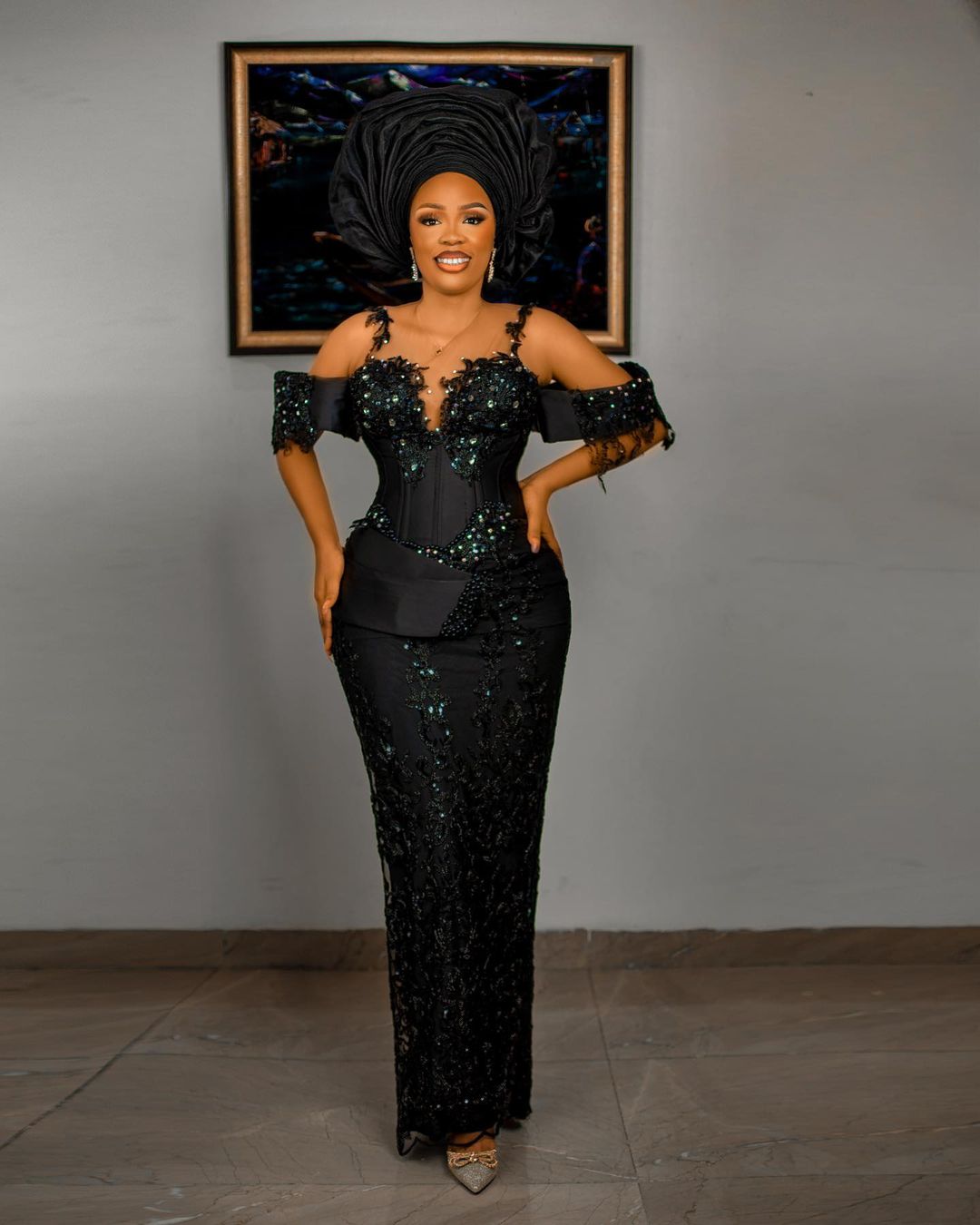 Belle: @kerenfabricstores | Outfit: @faision_ville | Makeup: @_sylviastouch | Photography: @spotless_media | Gele: @diva_success_collections .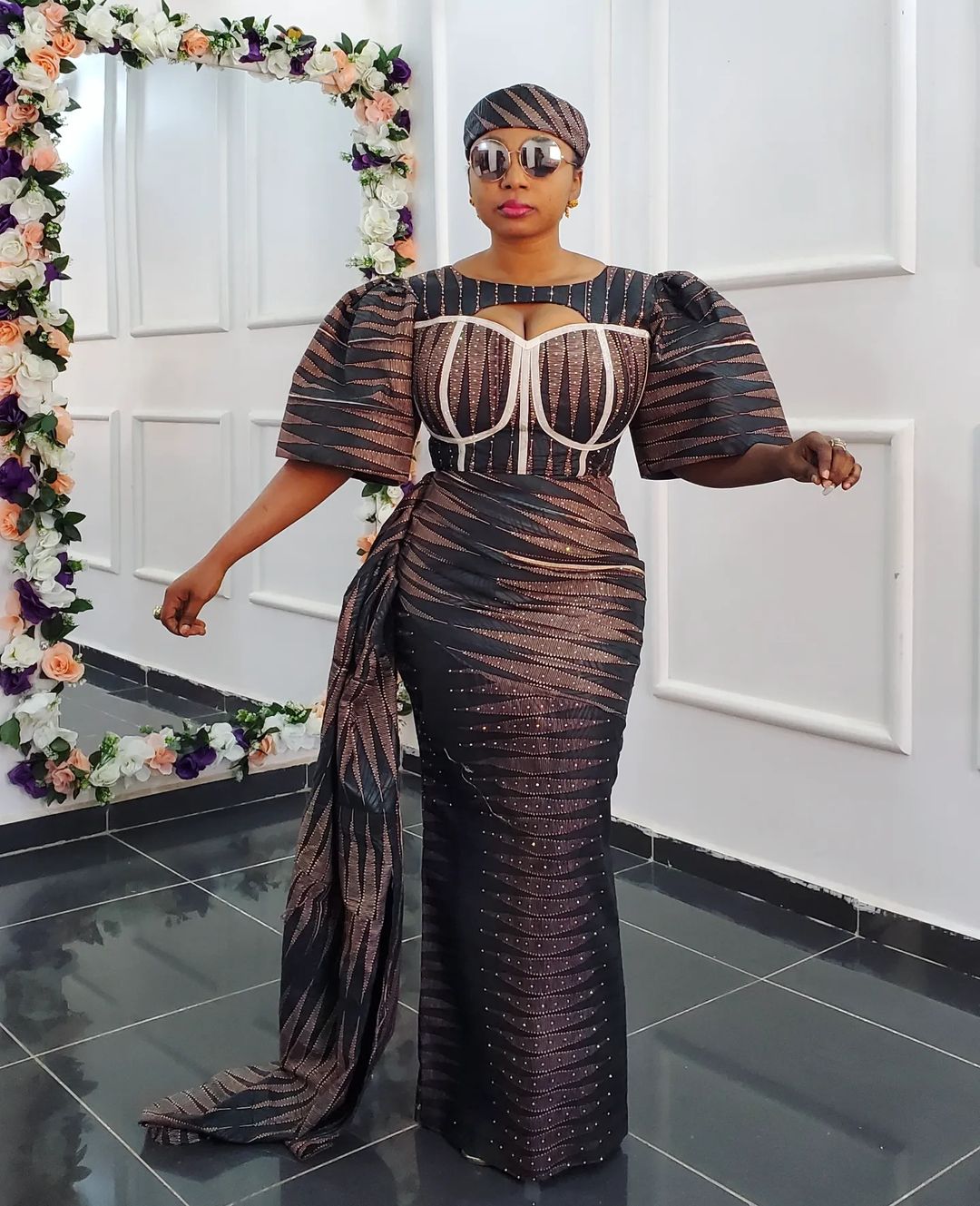 Outfit: @terasawoman2020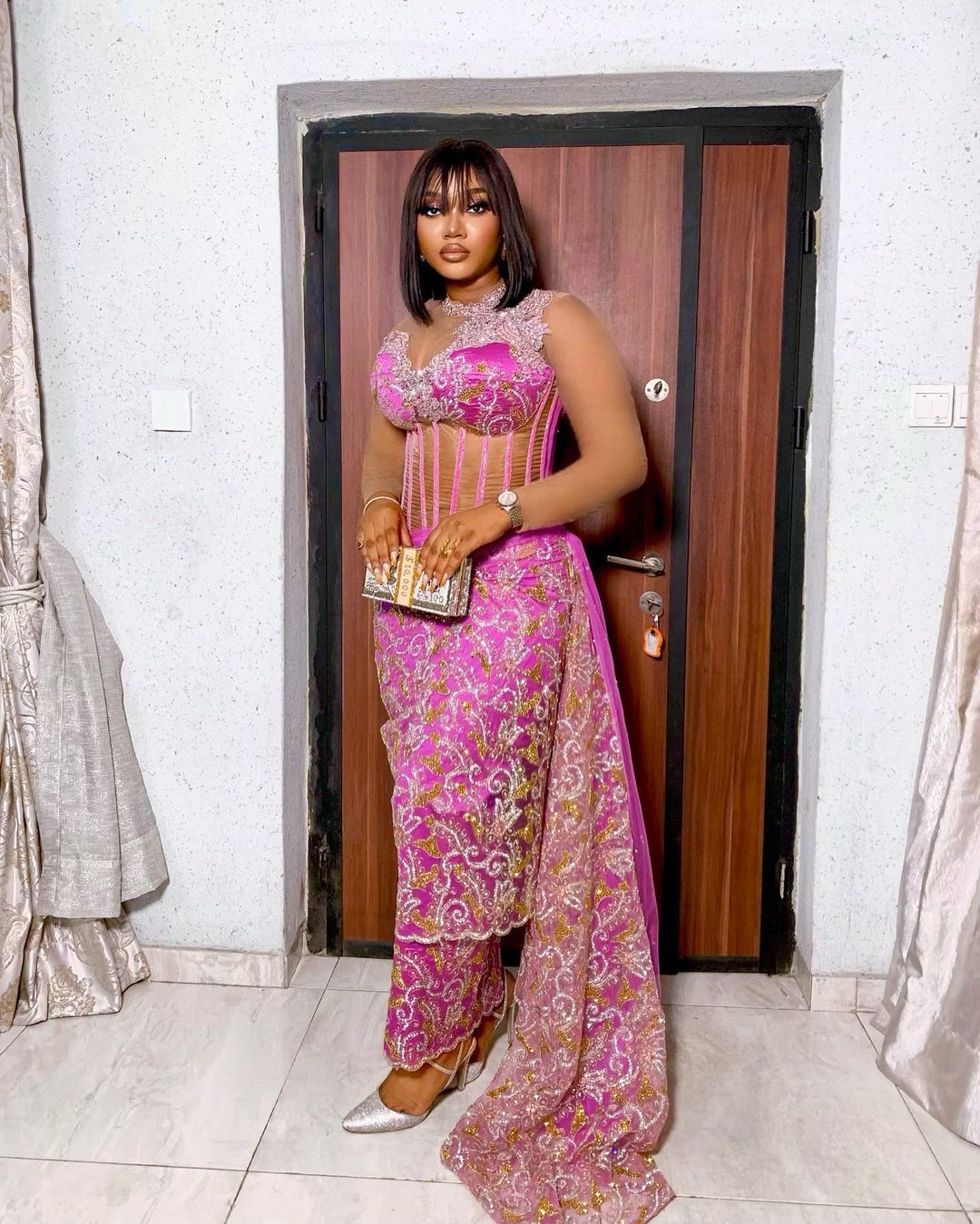 Belle: @bellobusayo | Dress: @sarabellcoutureng | Makeup: @glambyamah | Fabric: @george_by_ruverodesigns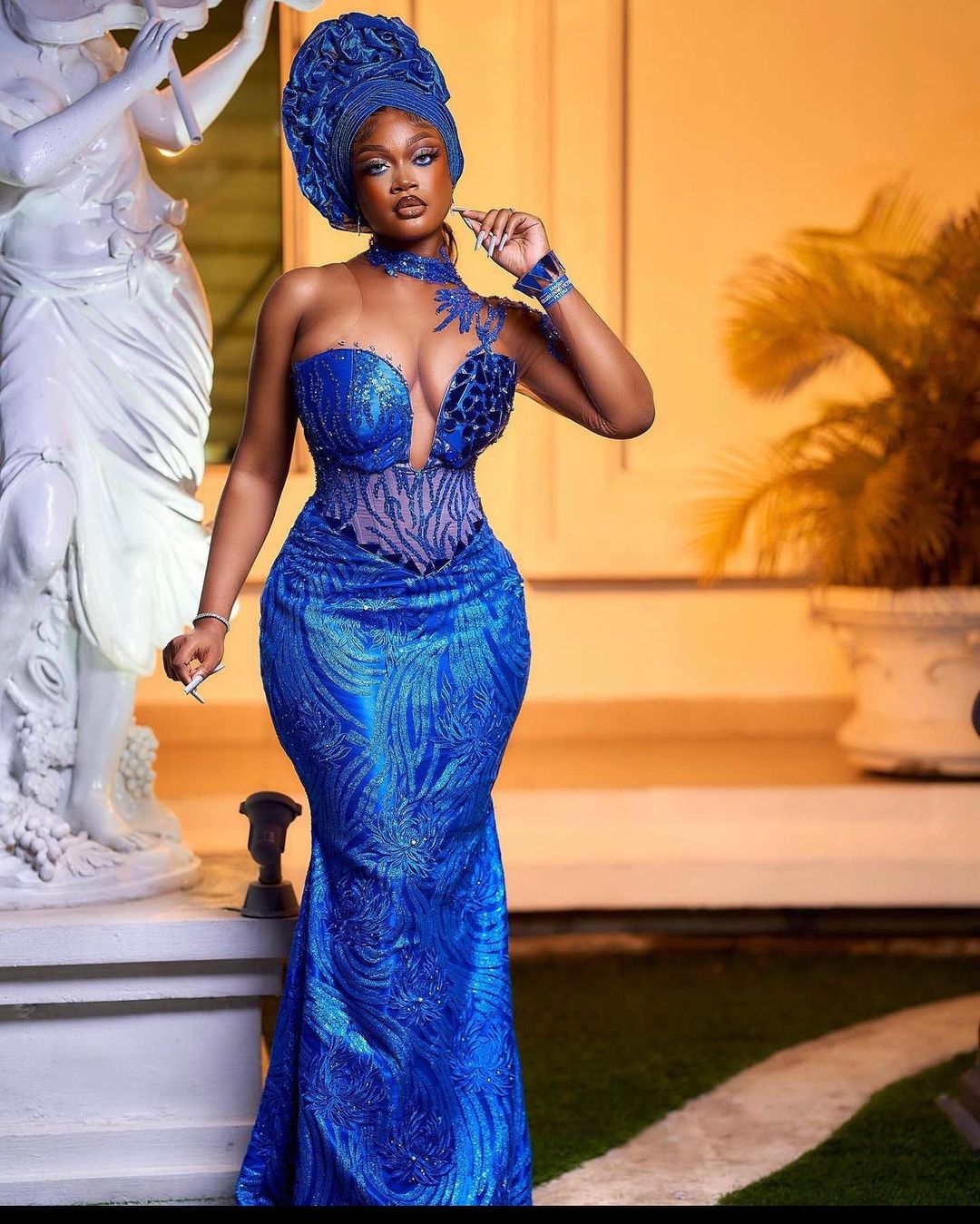 Belle:@diana_eneje | Outfit: @khavhia_woman
Belle: @eniola_ajao | Photography: @yomisalaam | Makeup: @gmpro_x