Every day we are reminded of the beauty of our diverse culture. Each tribe shows forth something unique and we love to see how it is reflected in the wedding ceremonies.
Today we are taking a trip to the Edo tribe and admiring this bridal inspiration shoot to represent the beauty of the Edo bride. A team of amazing wedding vendors came together and created this regal look tagged "Adesuwa". In their words, it represents the beauty of the Edo bride and all she is- she's strong, she's beautiful, she's the very essence of life. That's why we call her ADESUWA… Edo Princess.
Let us know if you love the look in the comments.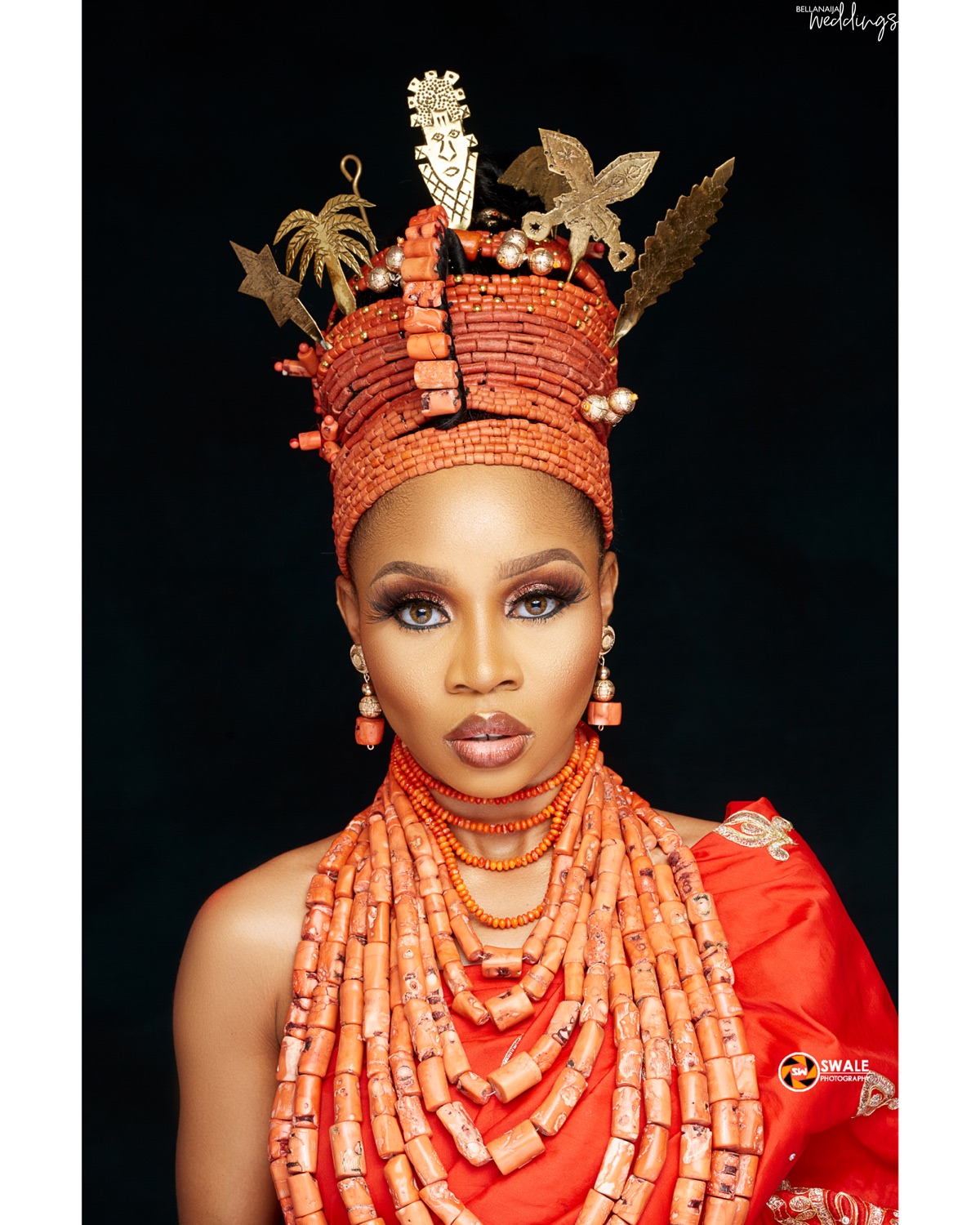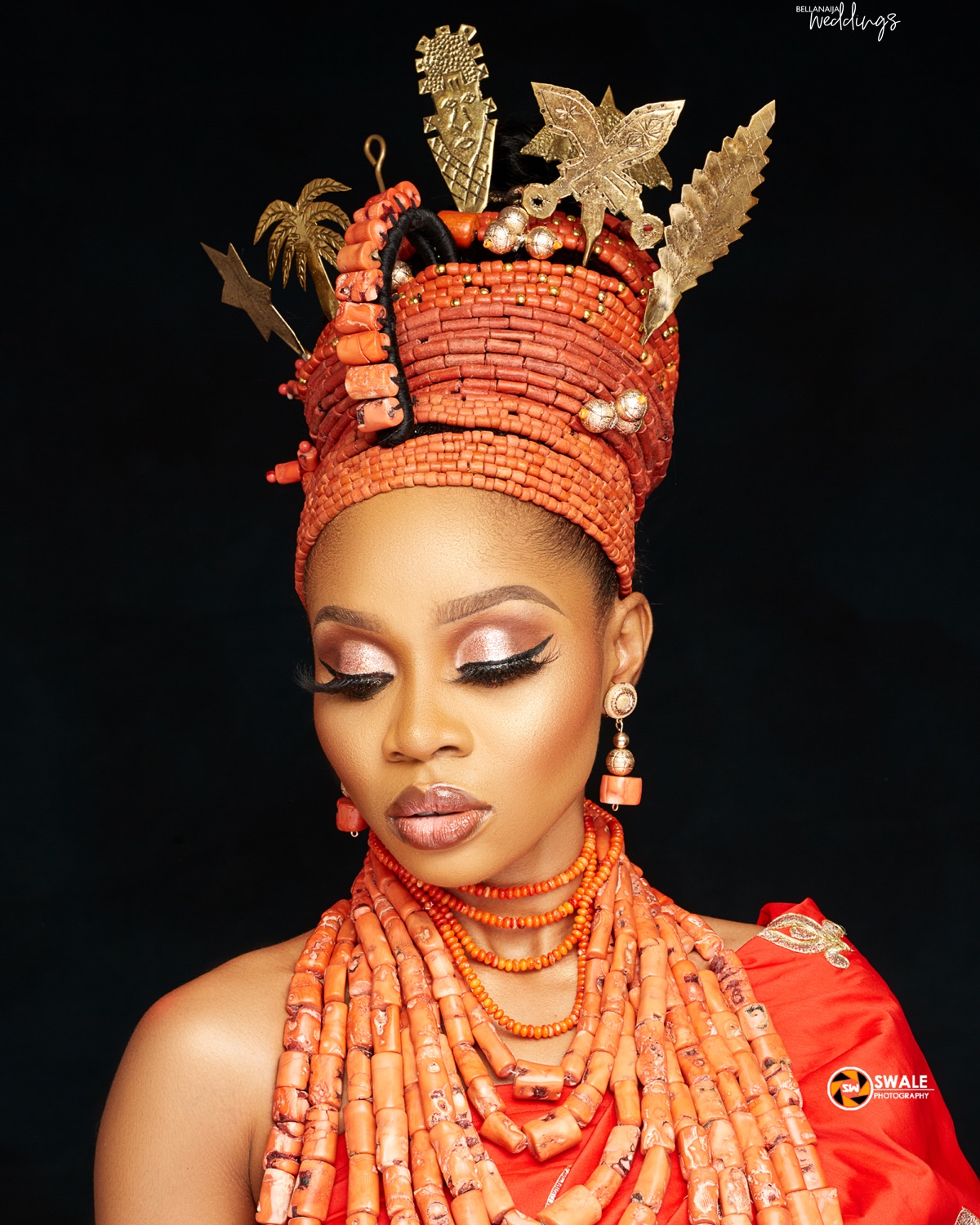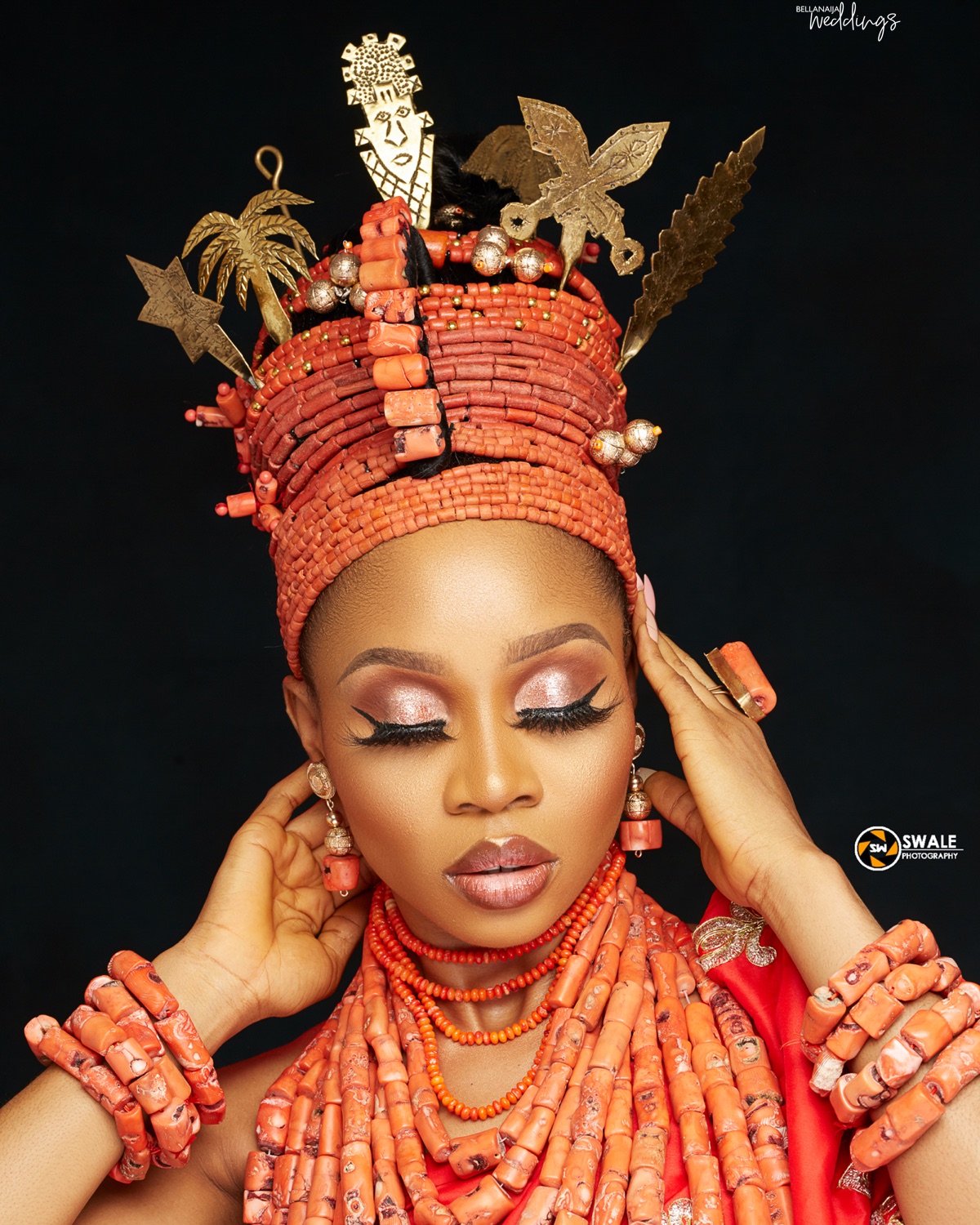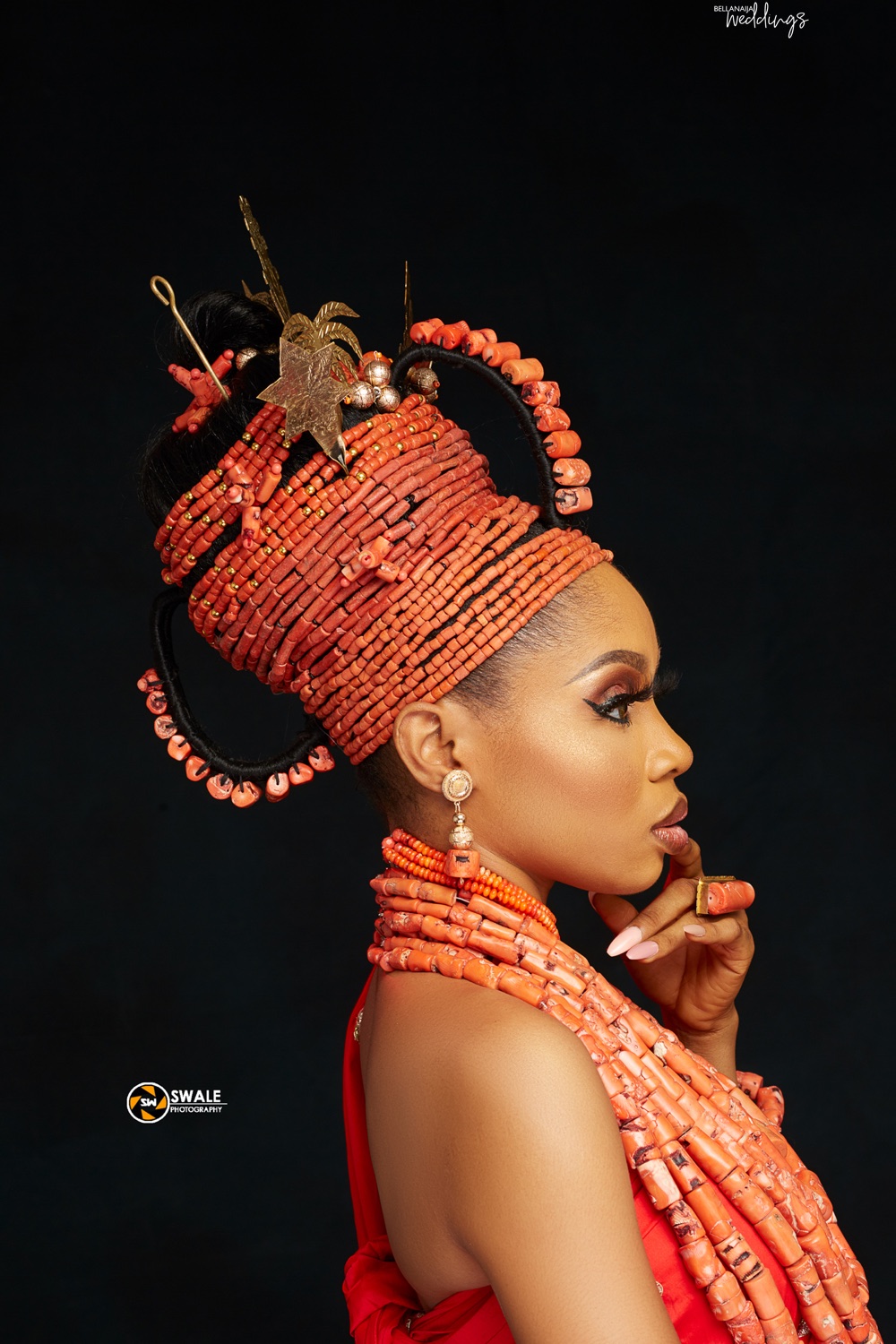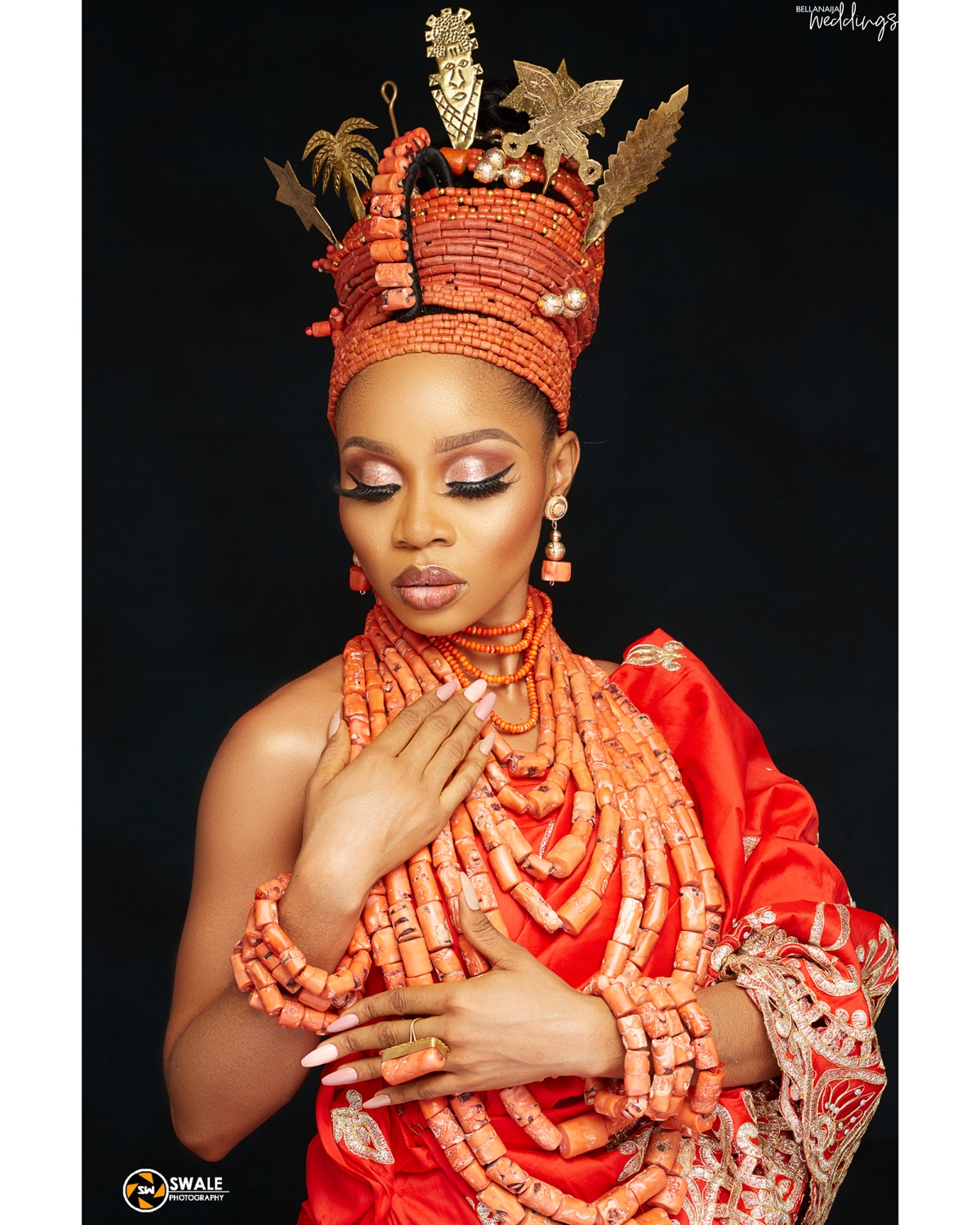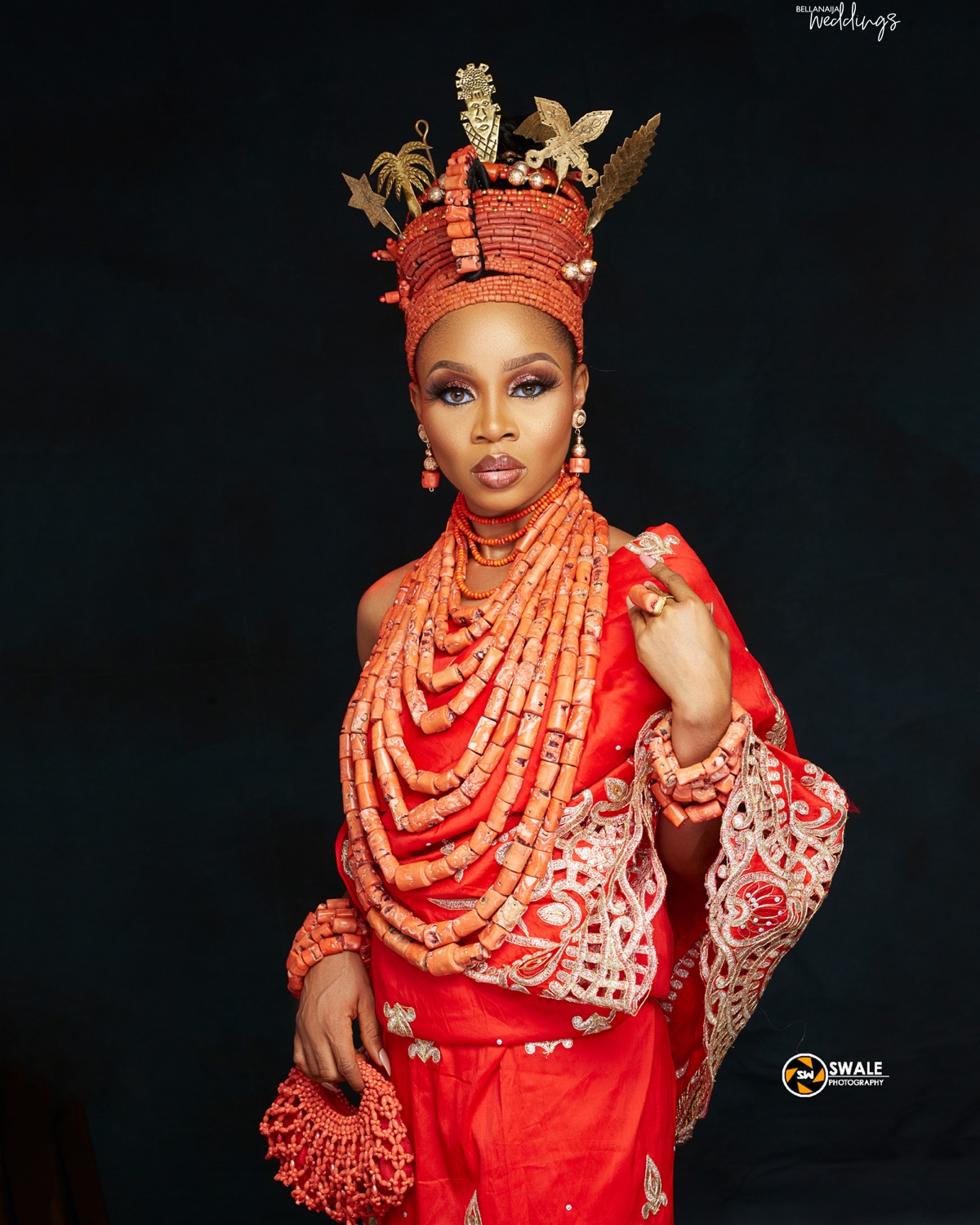 Credits
Makeup: @makeup_addicion
Hairstyling: @lamishair
Beads & Accessories: @glambeadsbyseline
Photography: @swale_photography