One thing about love? If it is meant to happen, it will! 😅 Many times, we lay down plans for ourselves including how we want our love story to go. But as they say, love has a plan for everyone. And at the end of the day, the happiness makes it all worth it!
Aisha was hell-bent on having nothing serious to do with Murtala when her cousin introduced him to her about 5 years ago. In her books, matchmaking was a "no-no"! Years down the line, the embers of love were re-ignited and burned brighter than ever. now, the two are taking on forever. So, how did love eventually win? Well, Aisha gives us the full gist – just keep scrolling to find out!
Aisha and Murtala have us drooling over their beautiful pre-wedding photos and we simply can't get enough of their chemistry. We bet you'll love them as much as we do.
Enjoy their beautiful photos and love story below.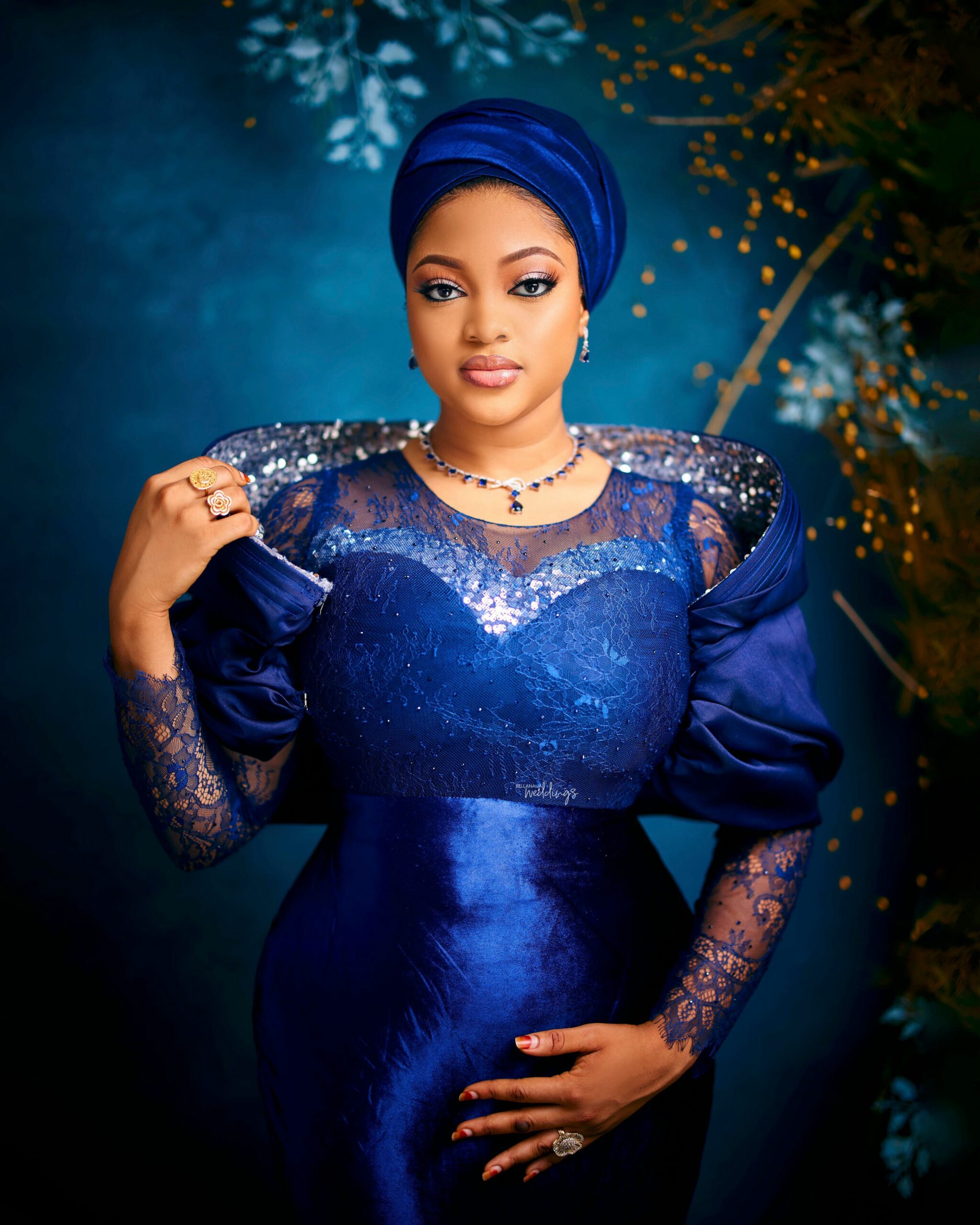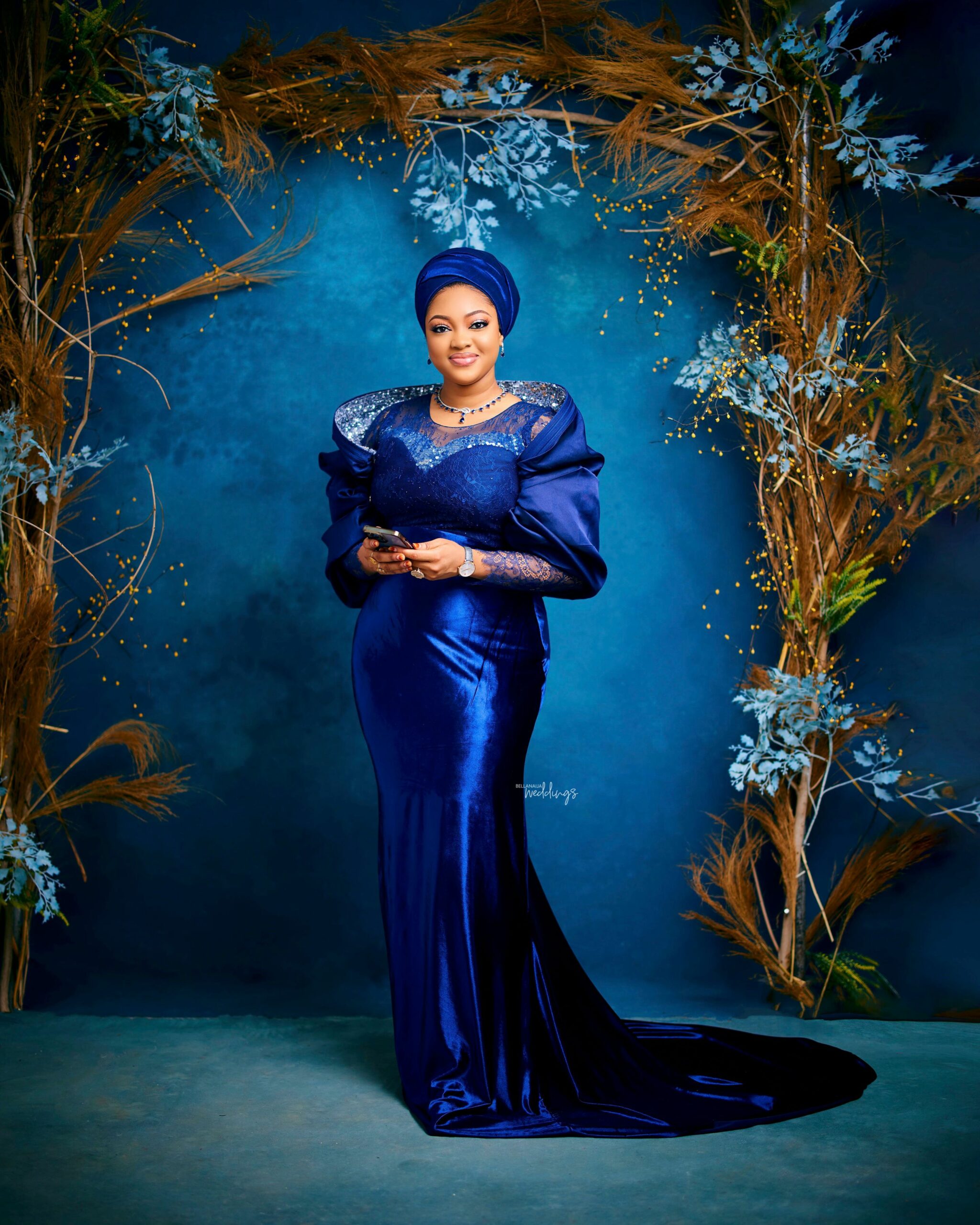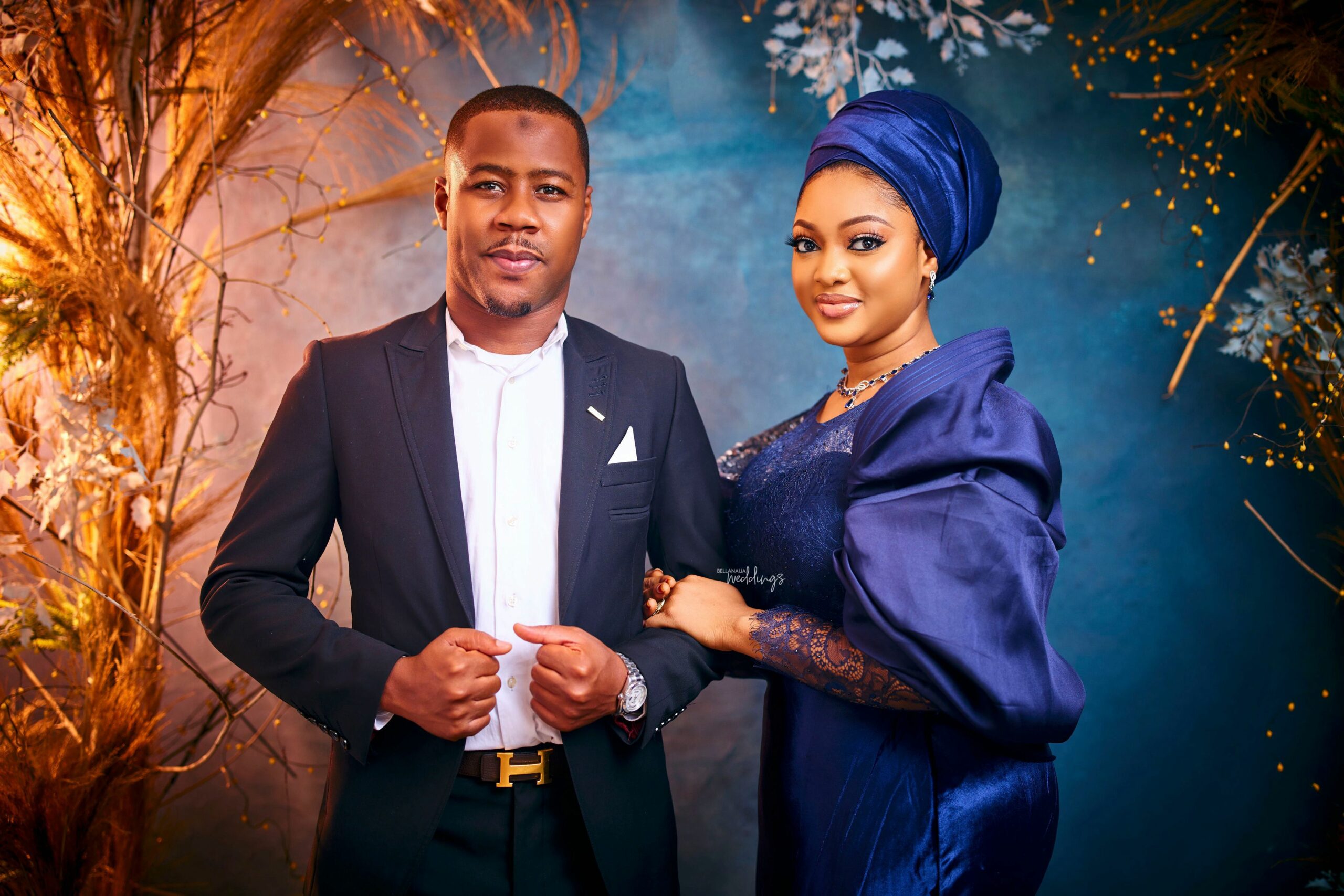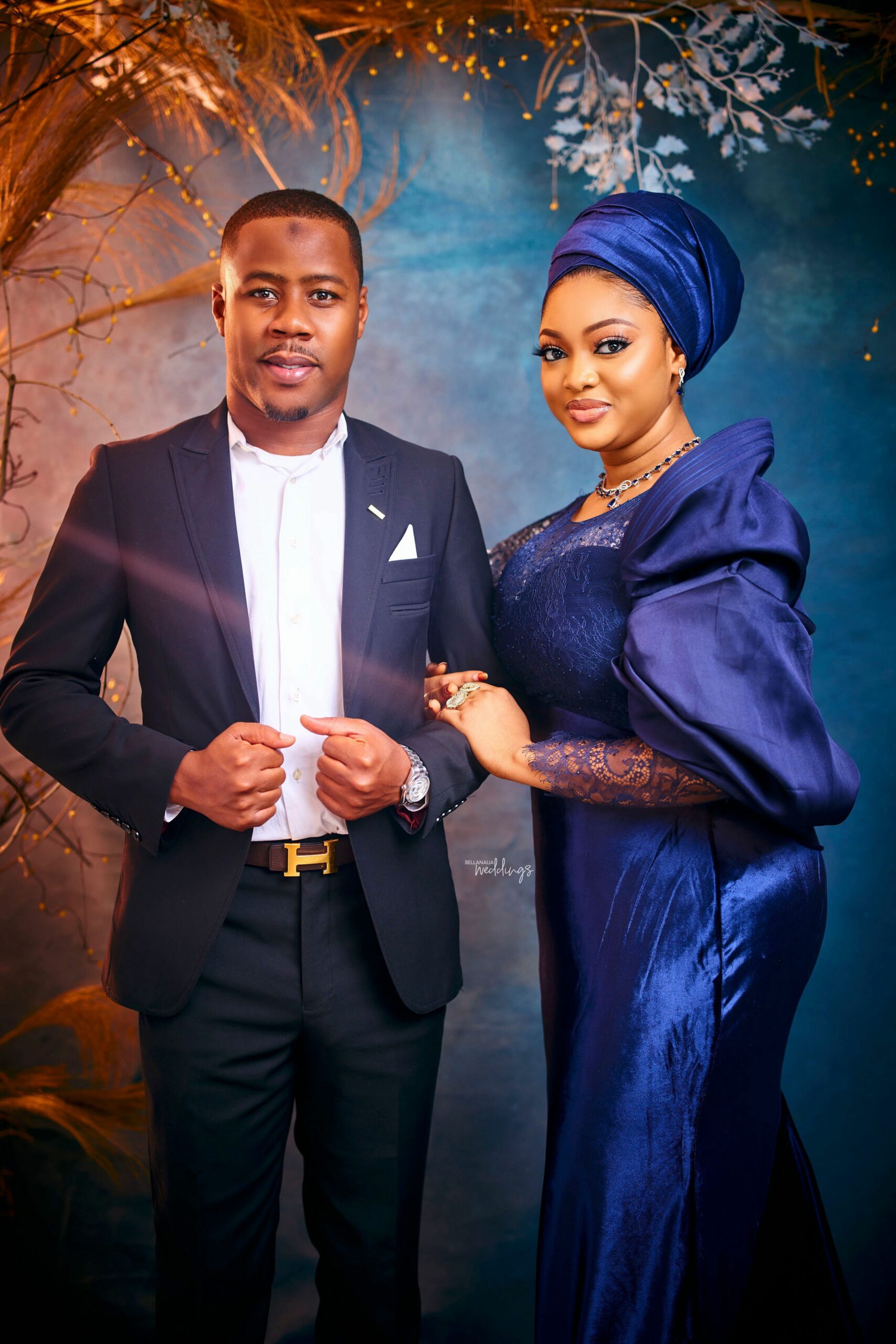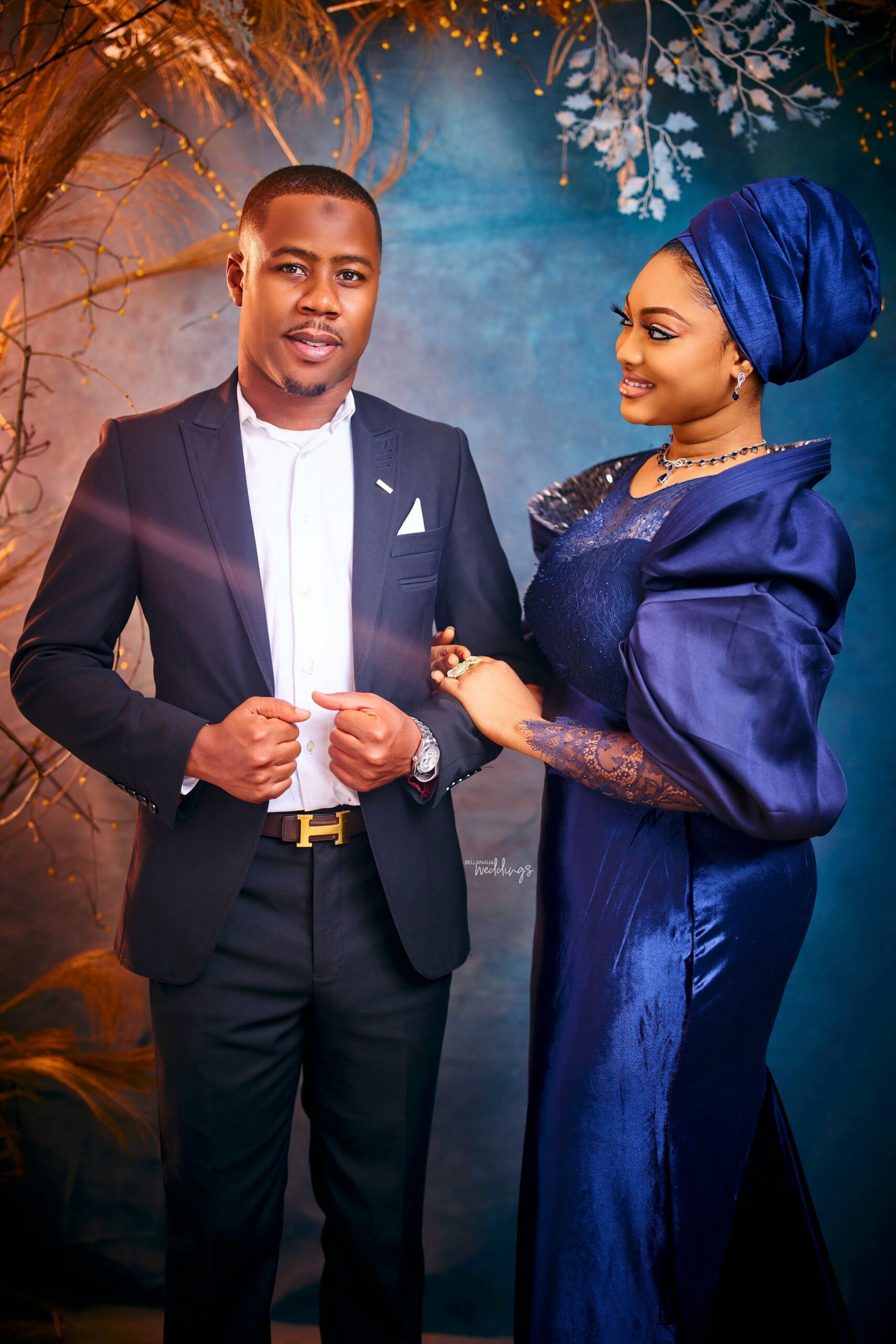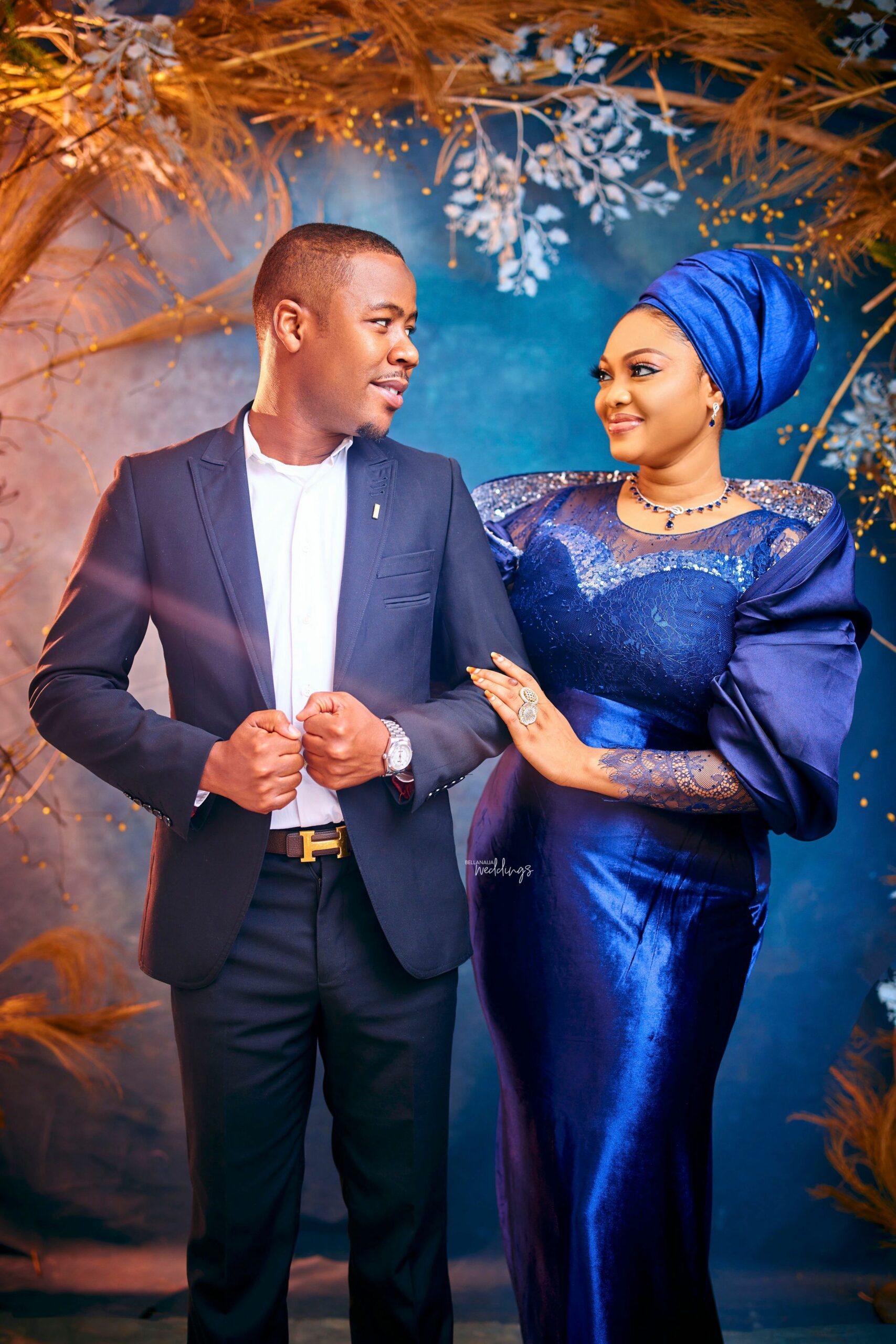 Their love story as shared by Aisha:
Matchmaking has always been a total turn-off for me. So, when we were introduced by a cousin in 2017, I never gave us a chance to have a proper conversation. Several attempts to meet up failed but he never gave up. He called and texted from time to time but all in vain. I wasn't seeing myself in a match-made relationship. 😂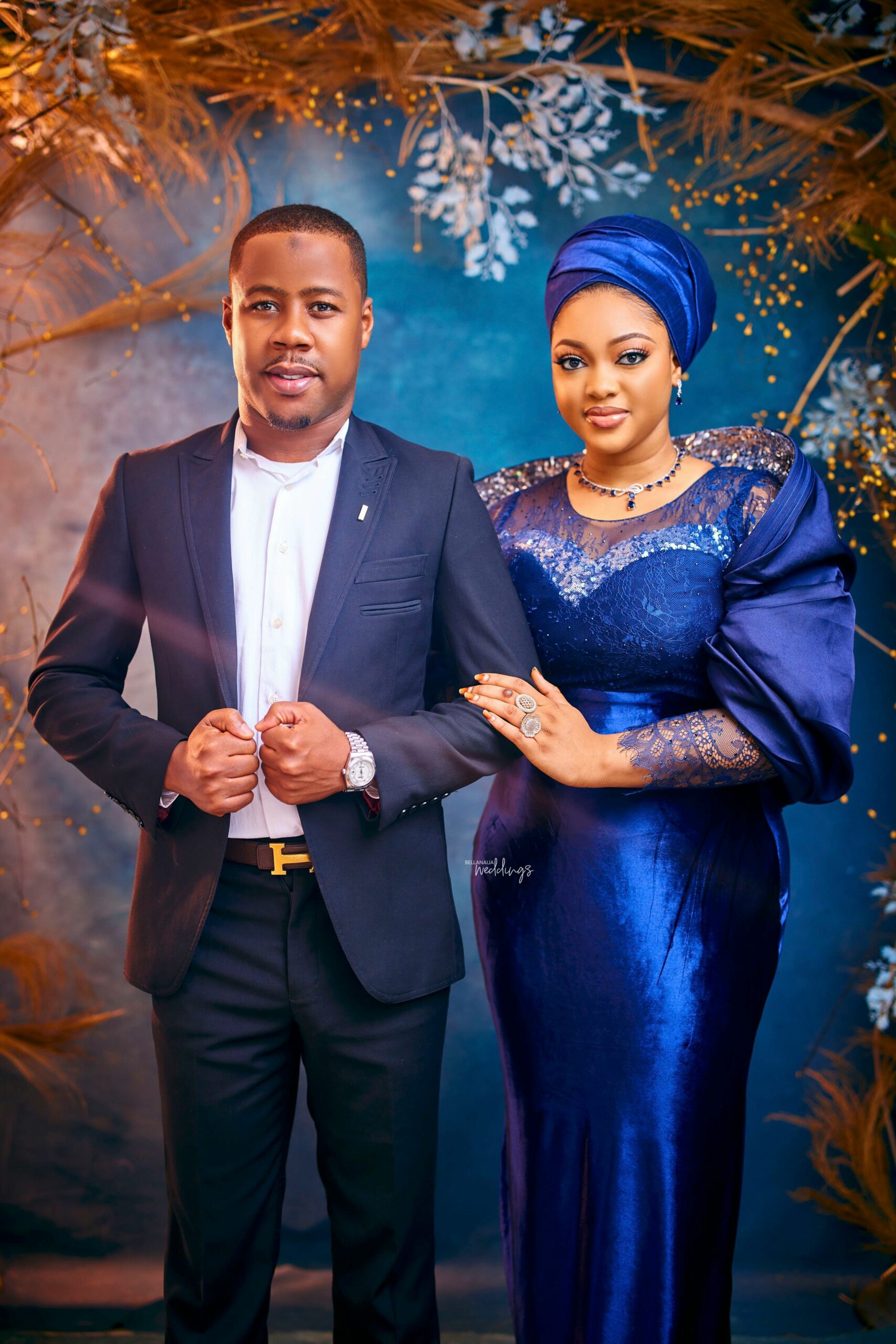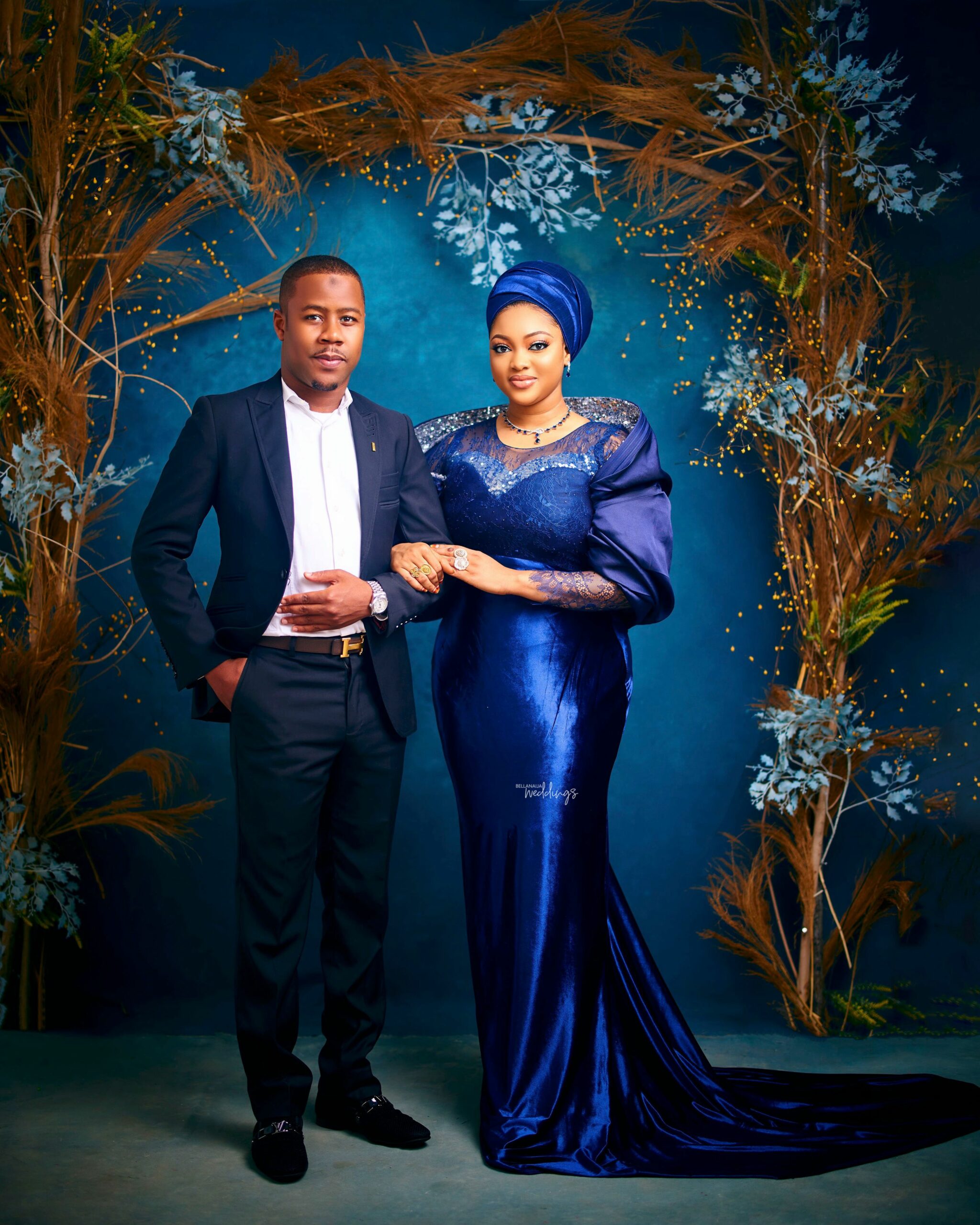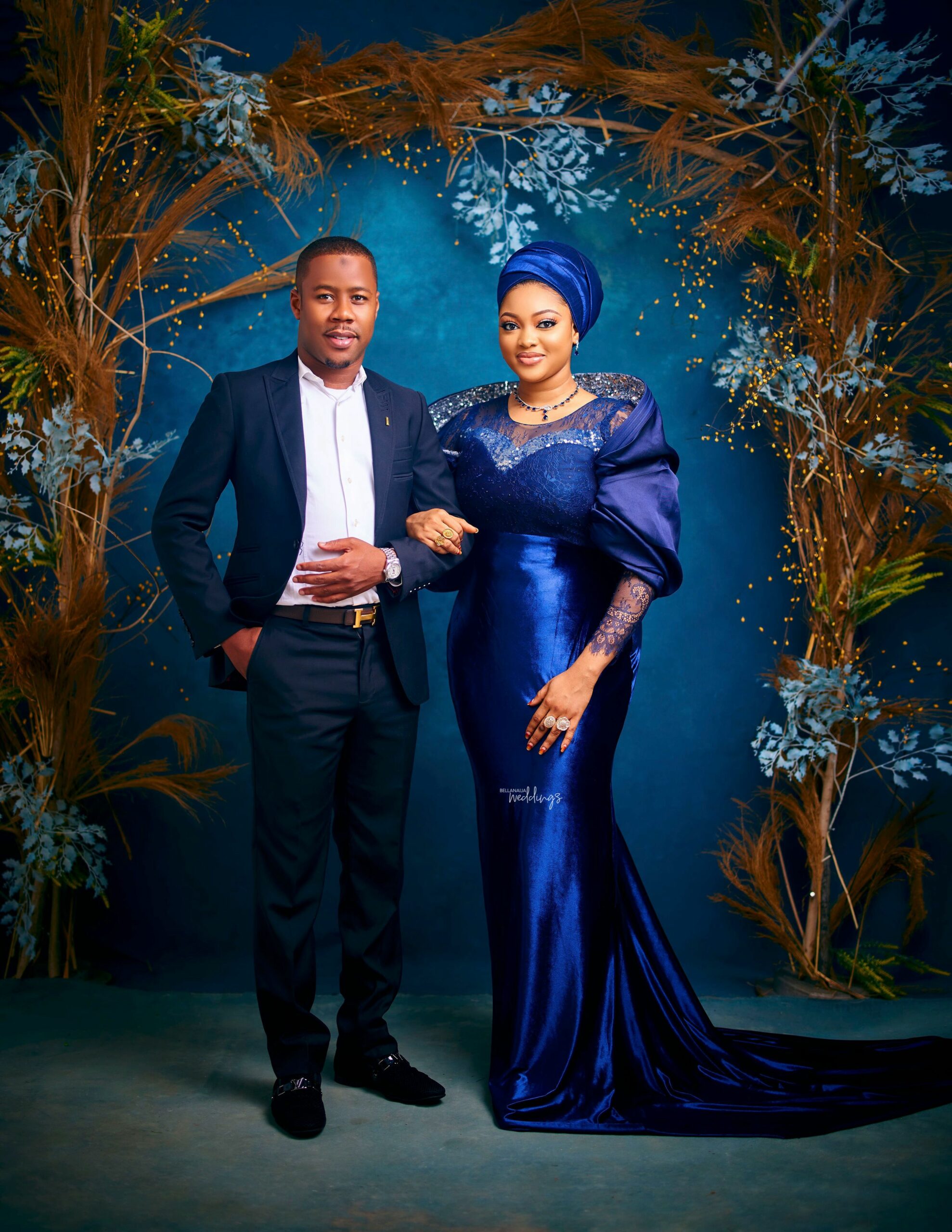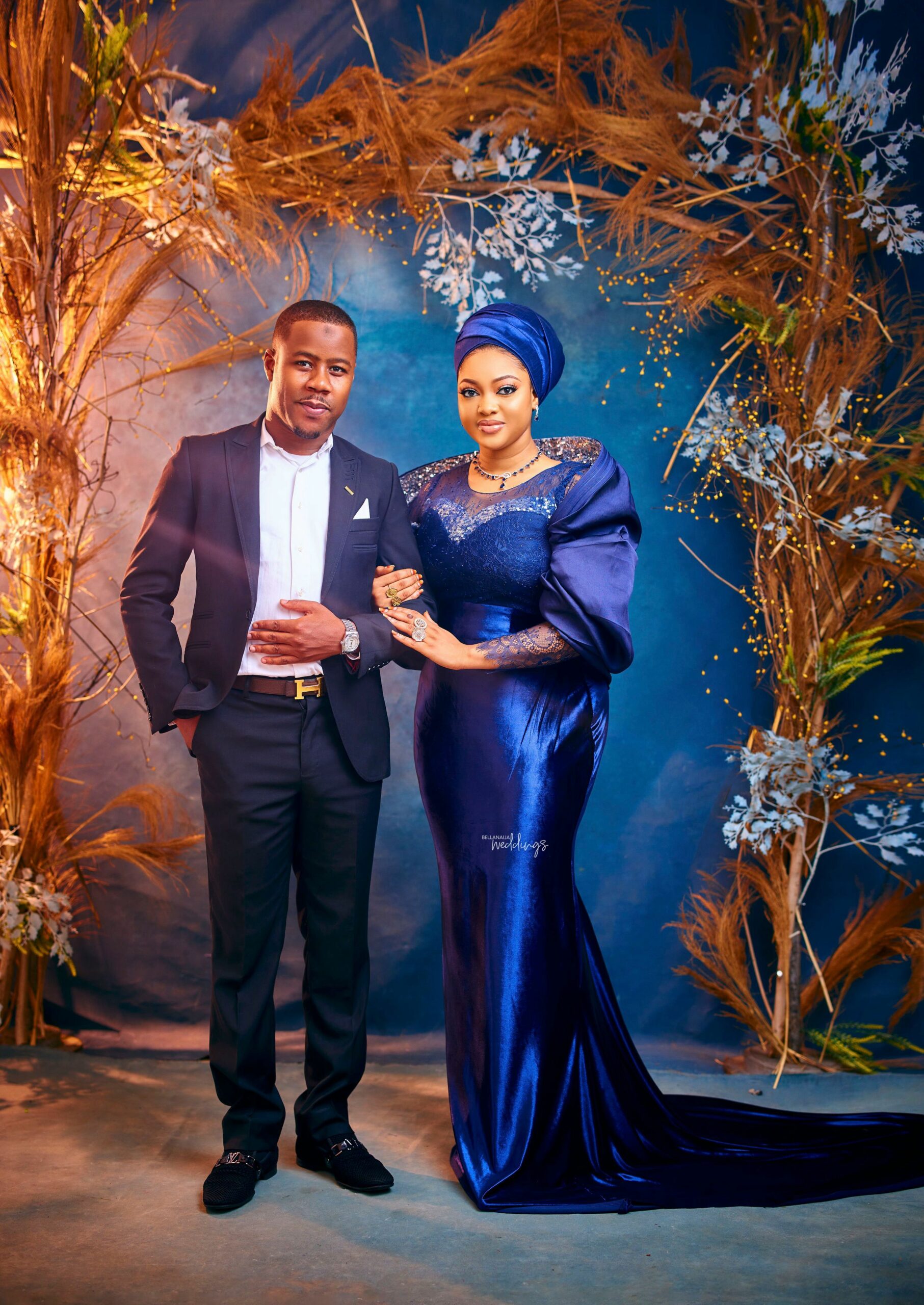 Fast forward to 2021… We coincidentally met at a restaurant in Abuja called "A-class restaurant ". He reintroduced himself because it had been almost 2 years since we last spoke, coupled with the fact that we never met over the 5 years.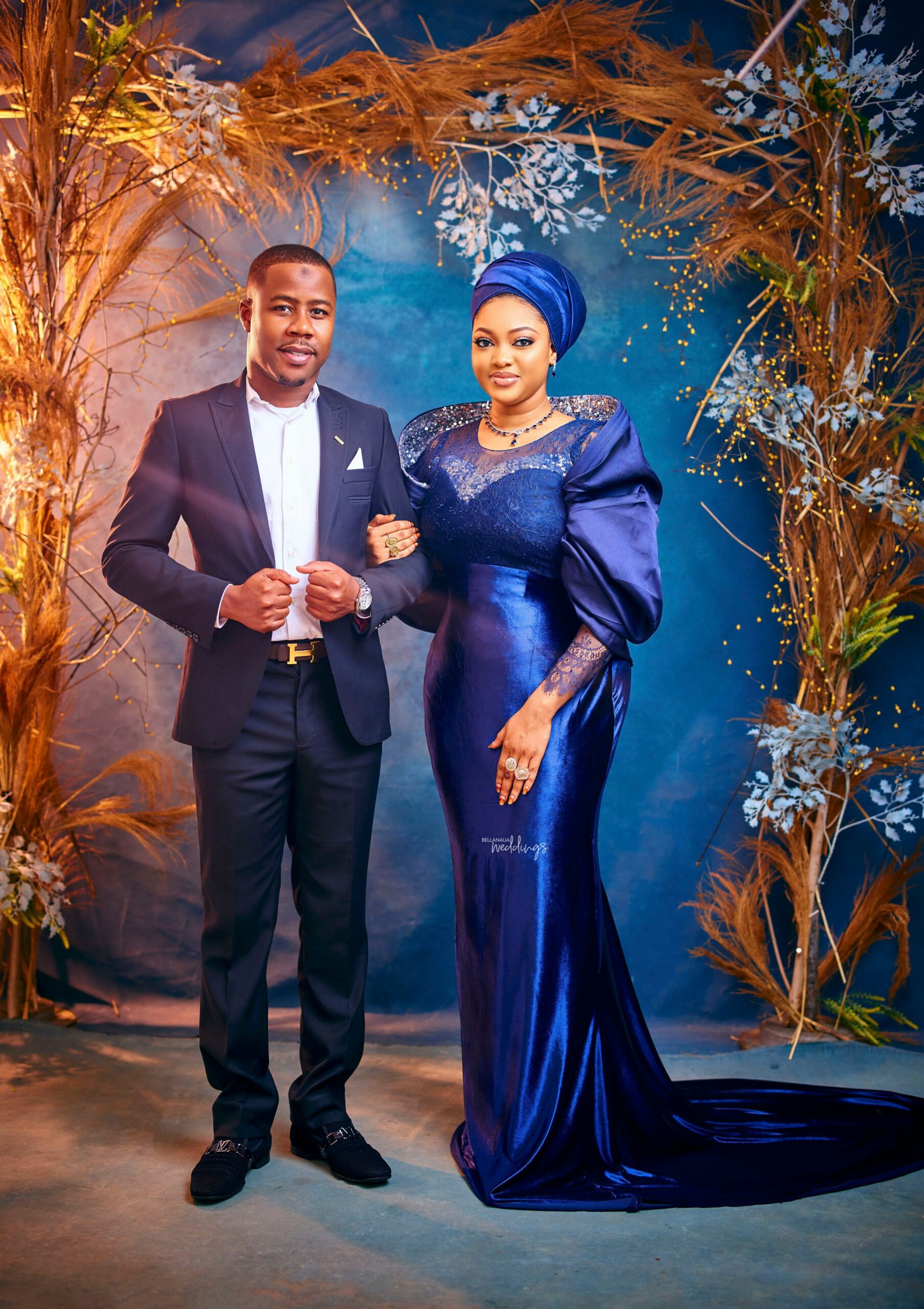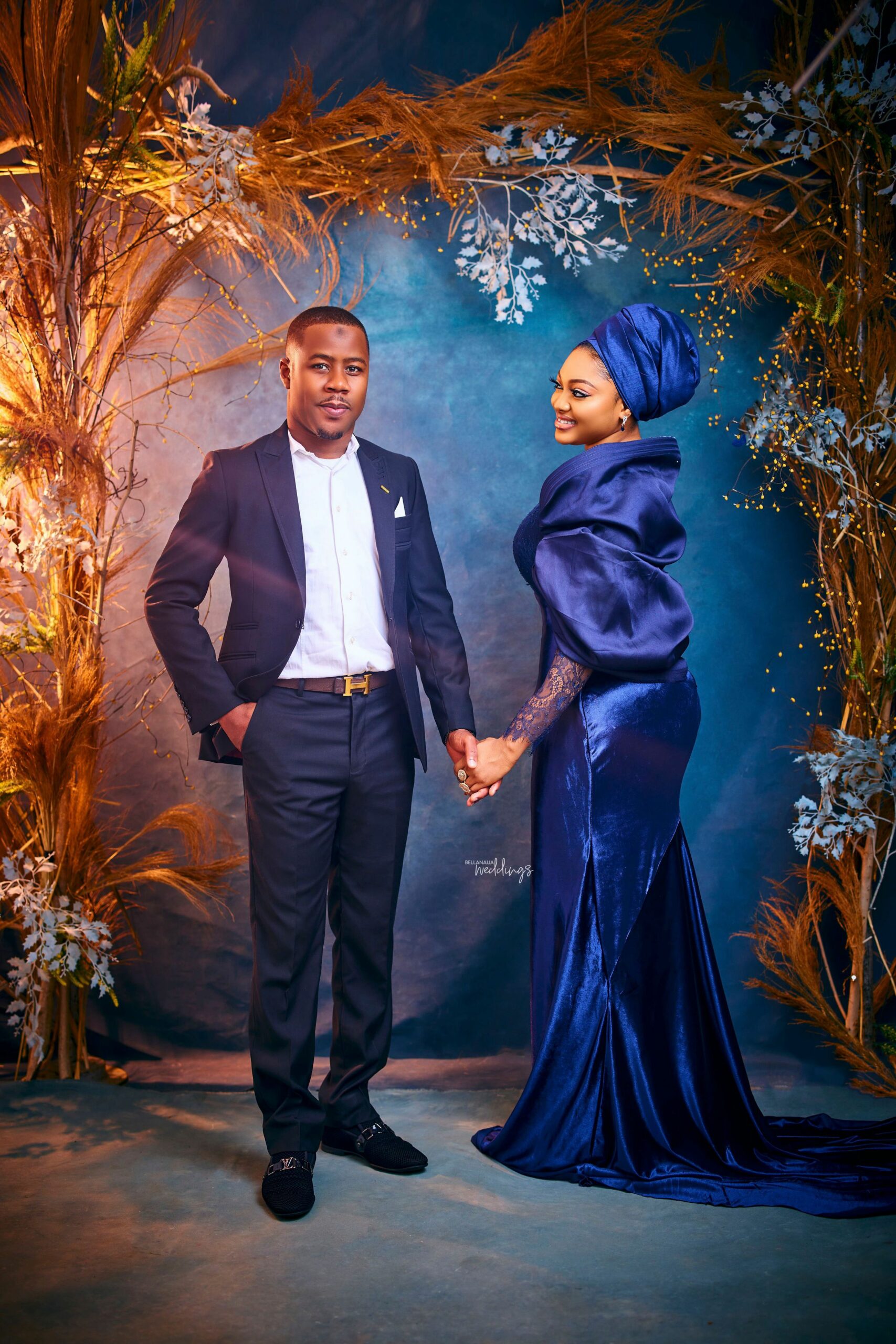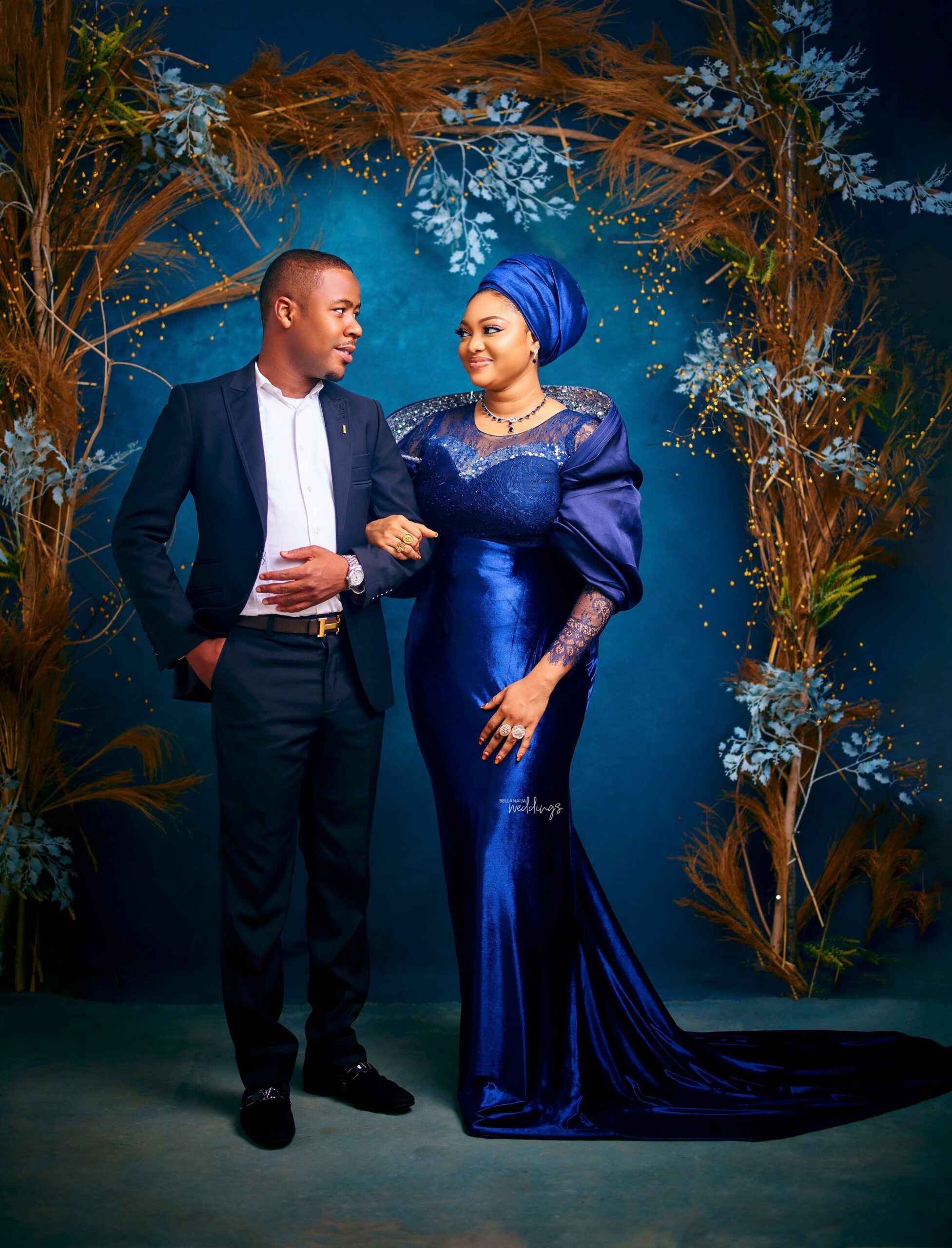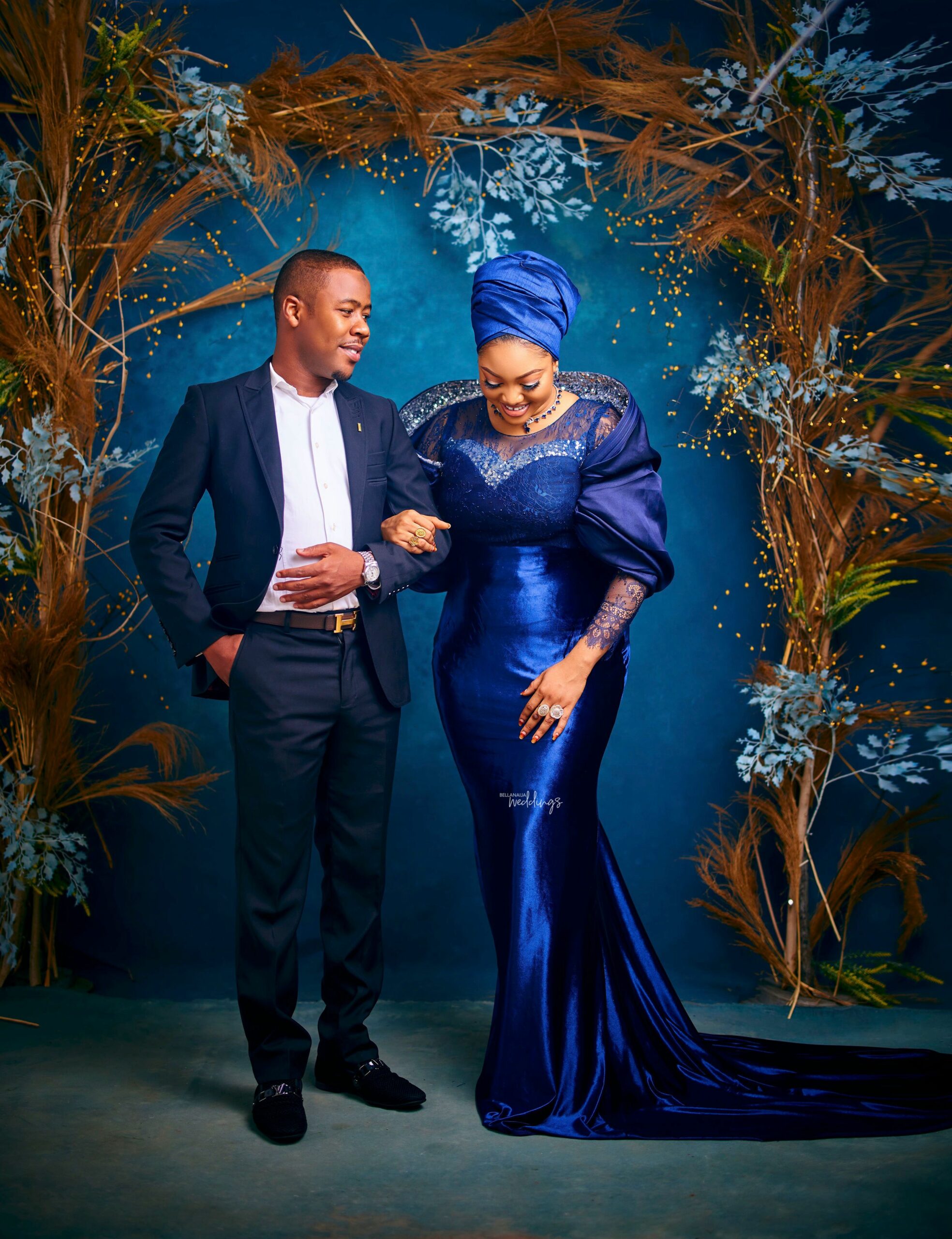 We started talking, everything started afresh. It was a whole new experience for me, having to be loved so much by someone is amazing. He swept me off my feet. I got struck by Cupid's arrow and here we are! ❤️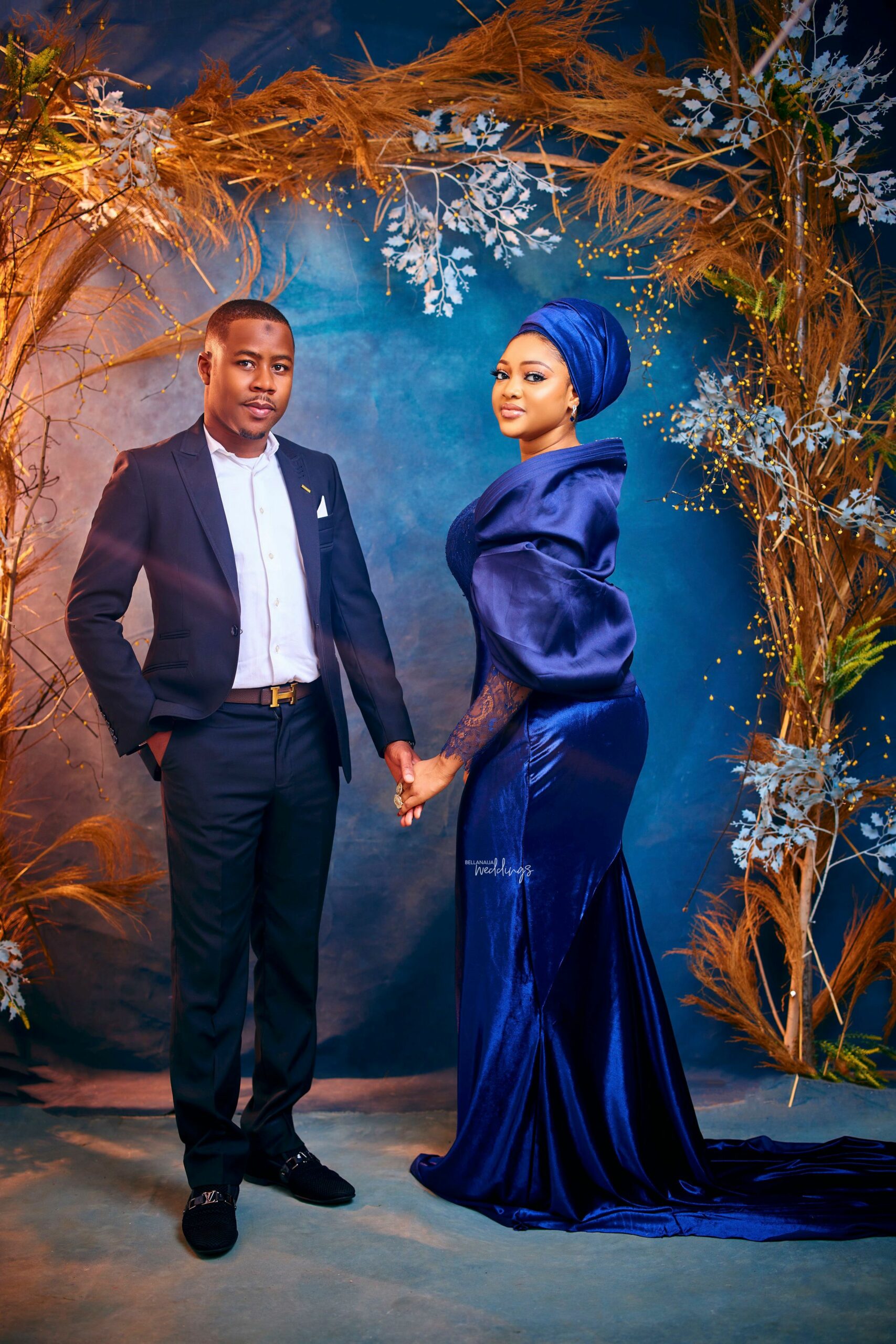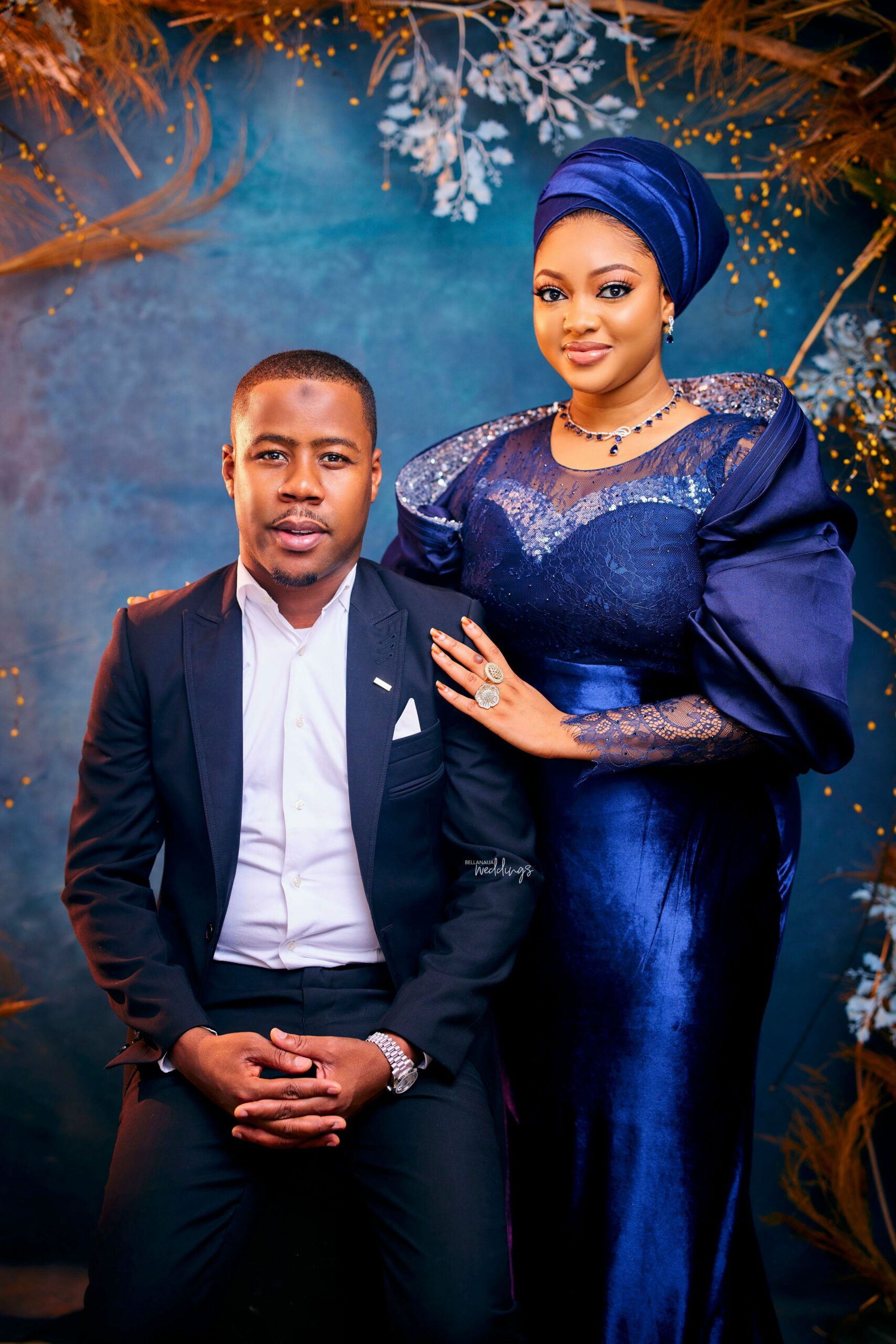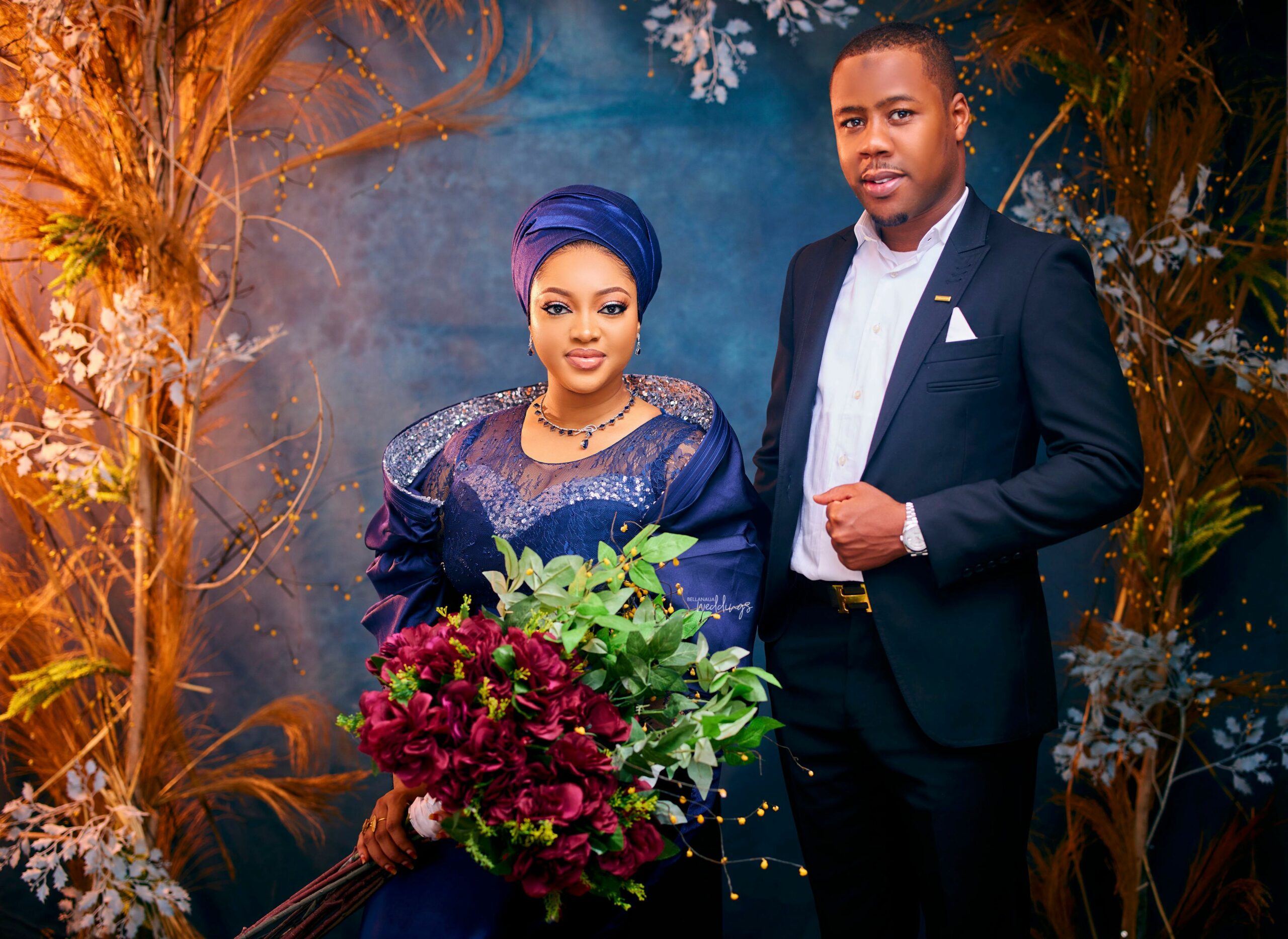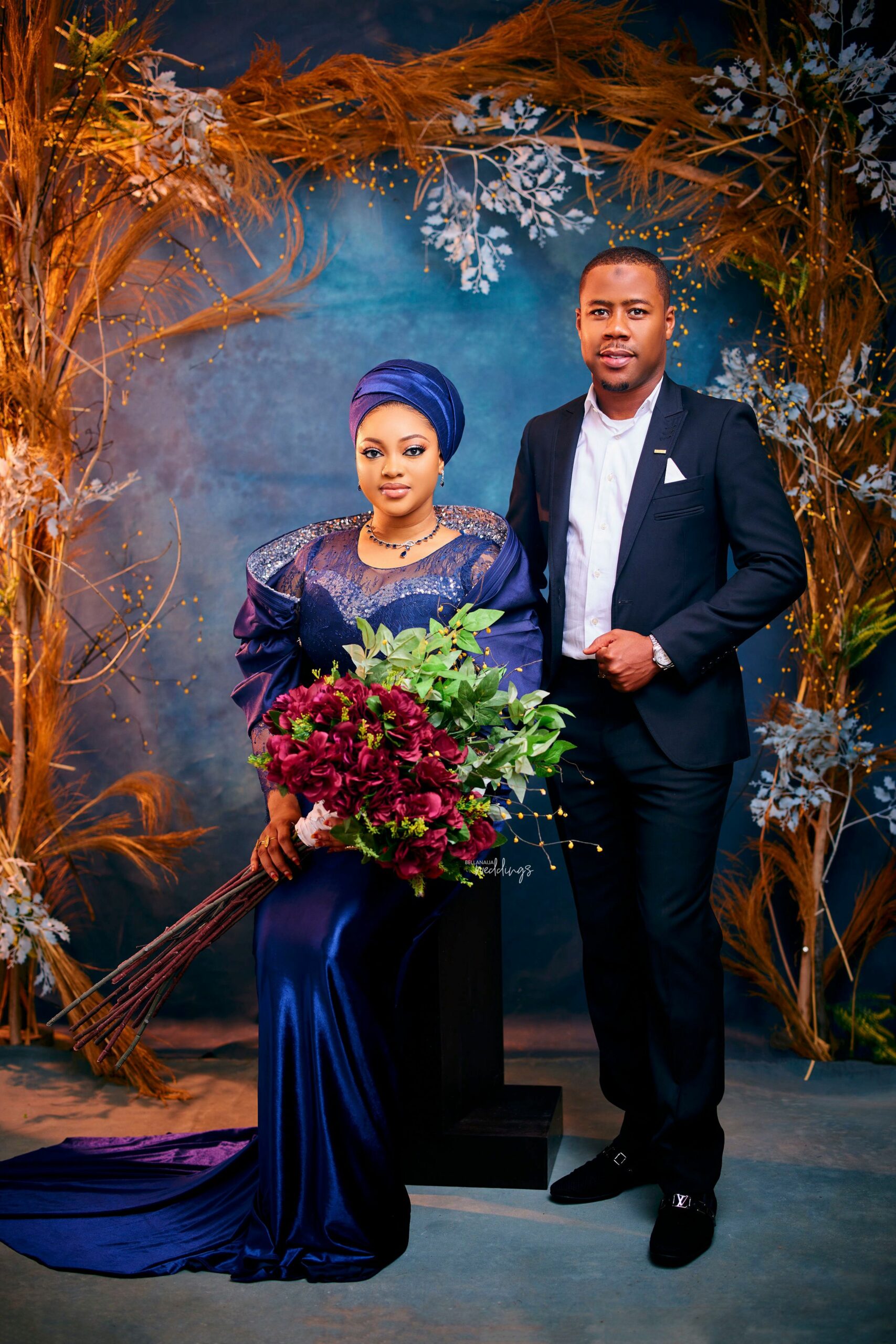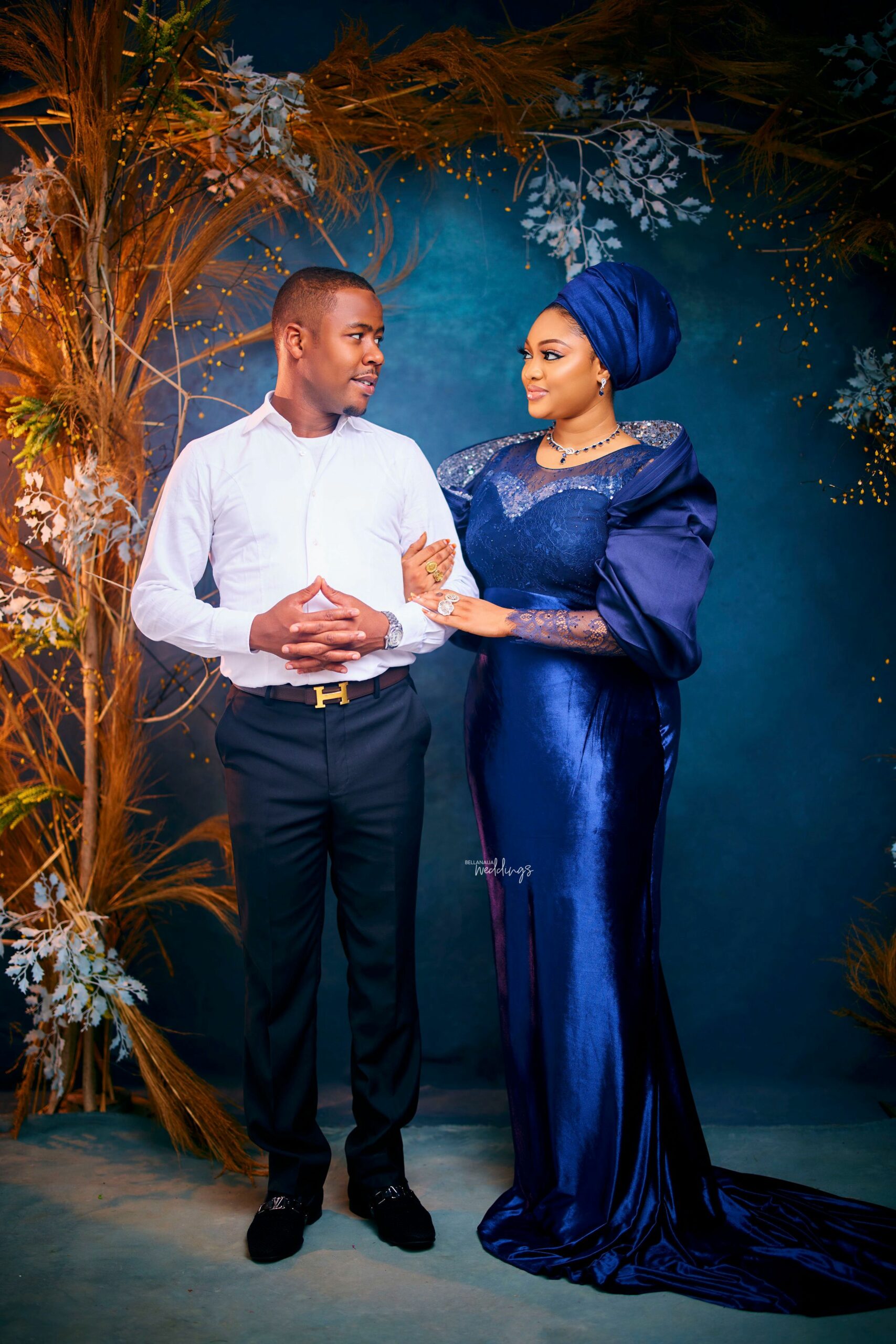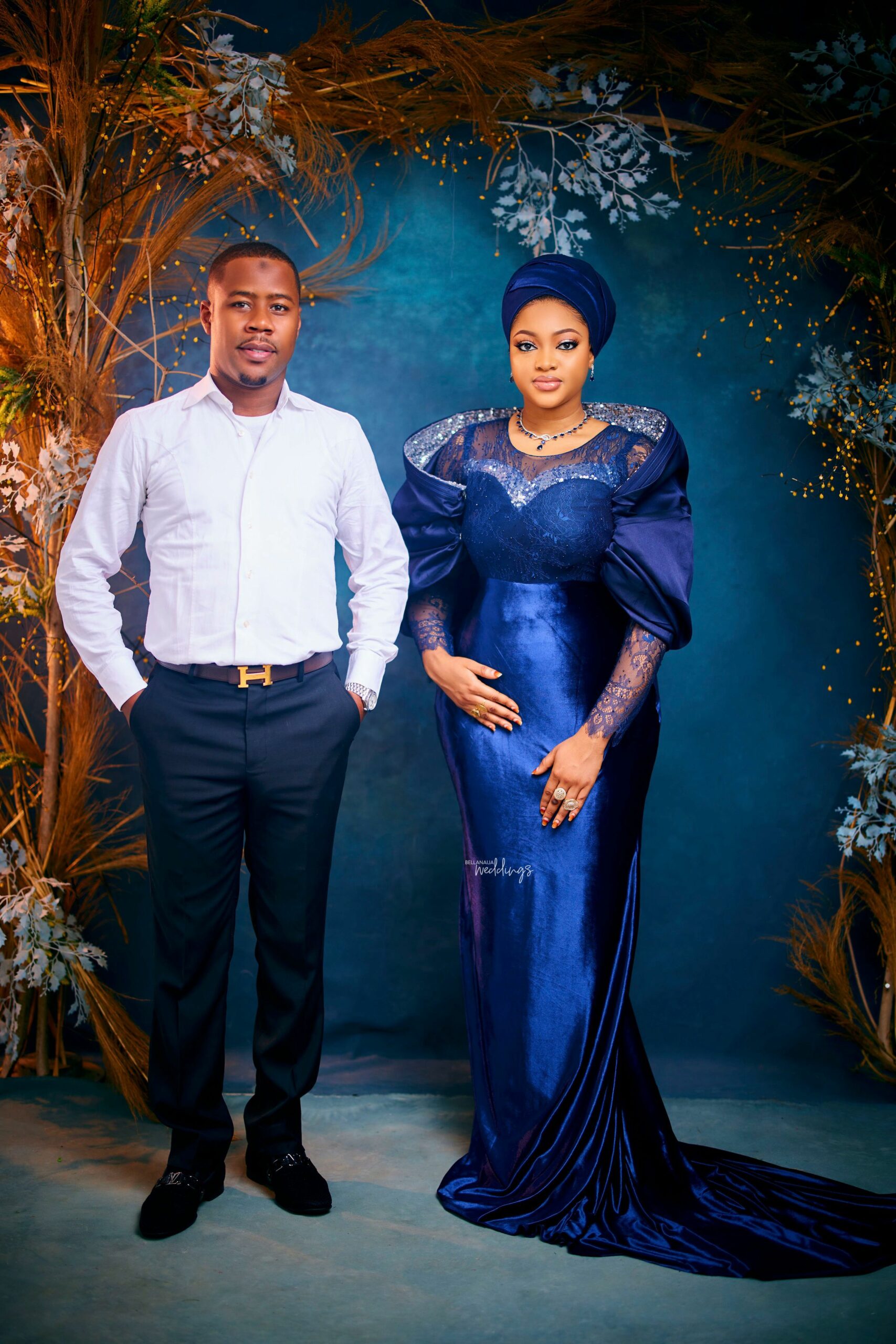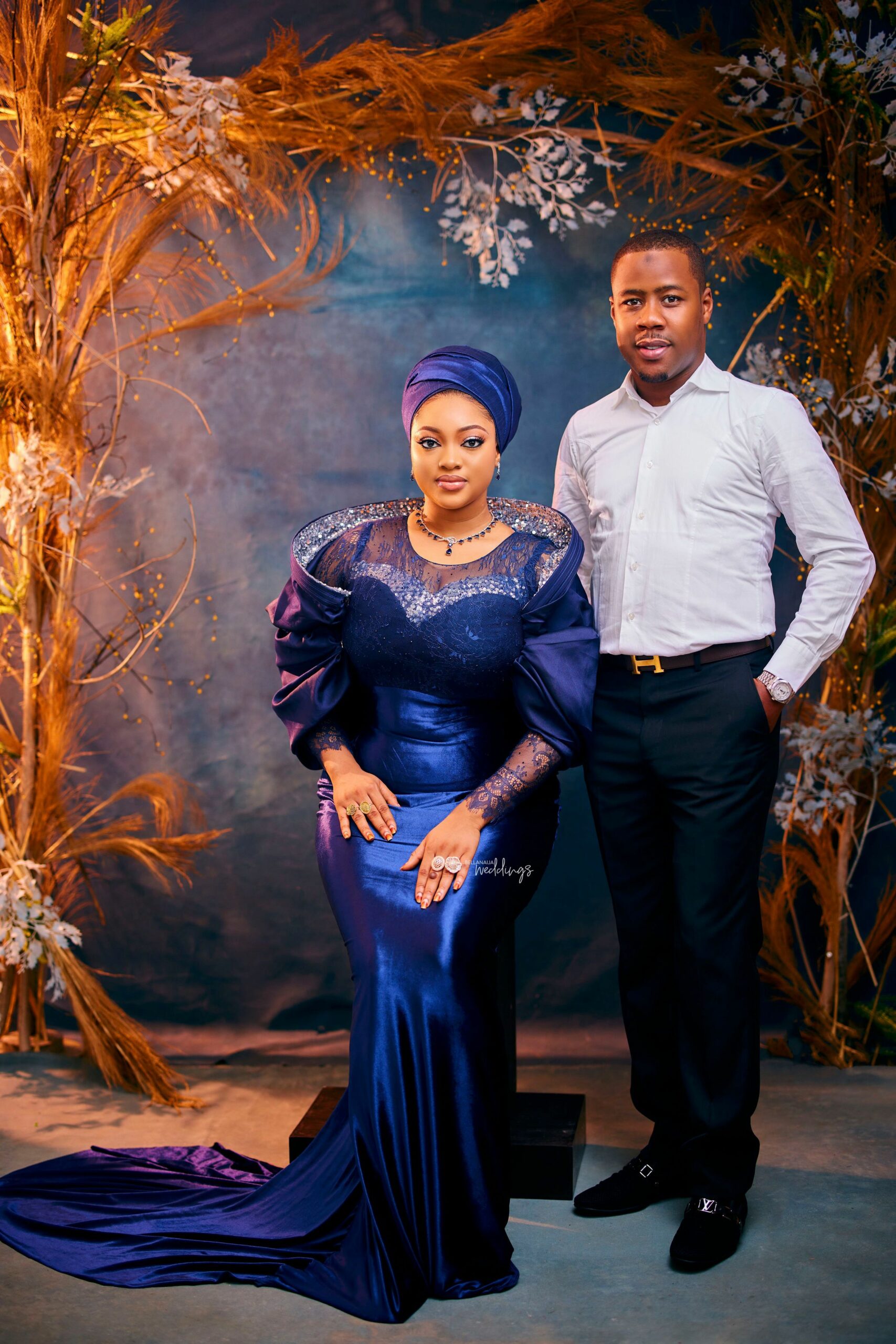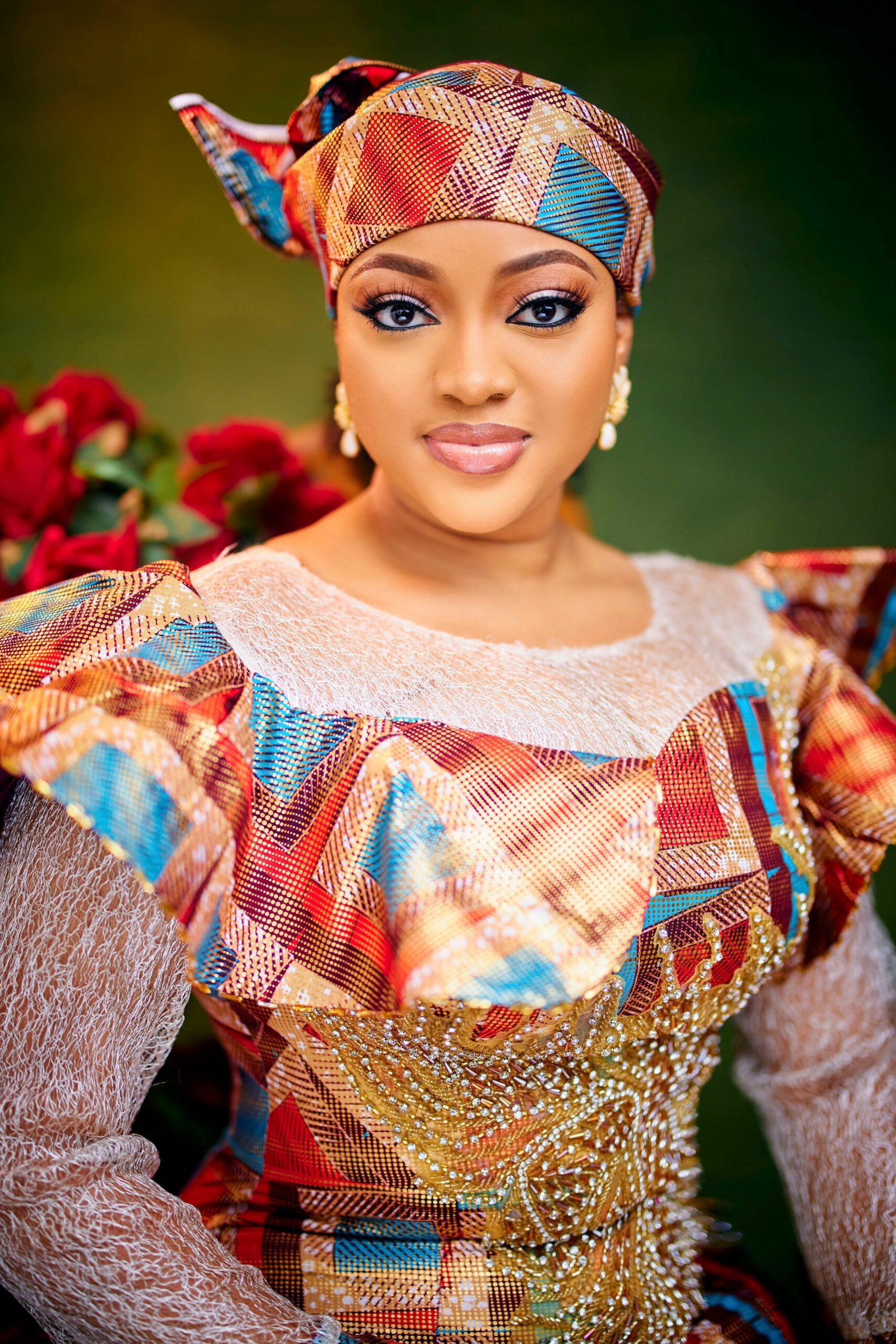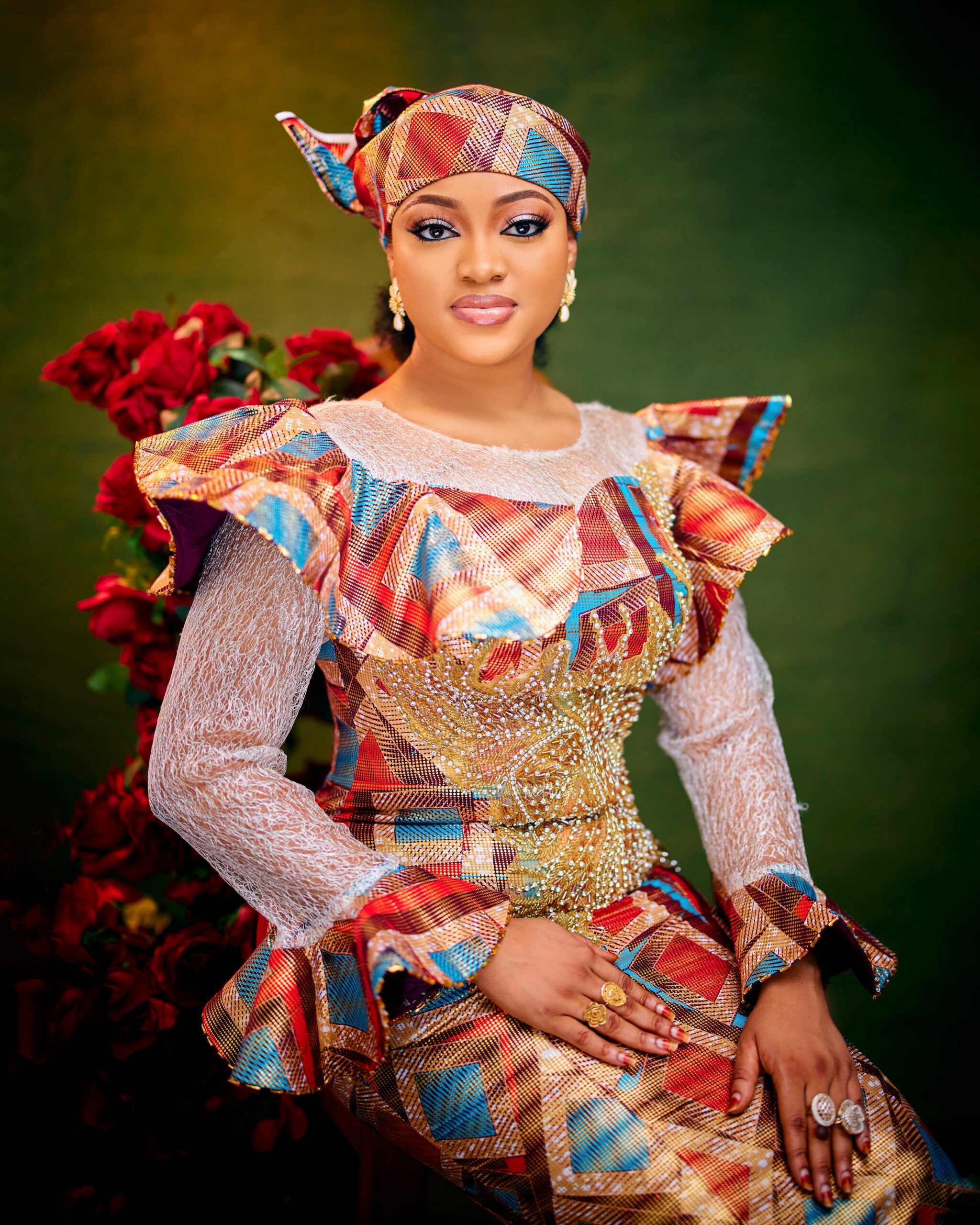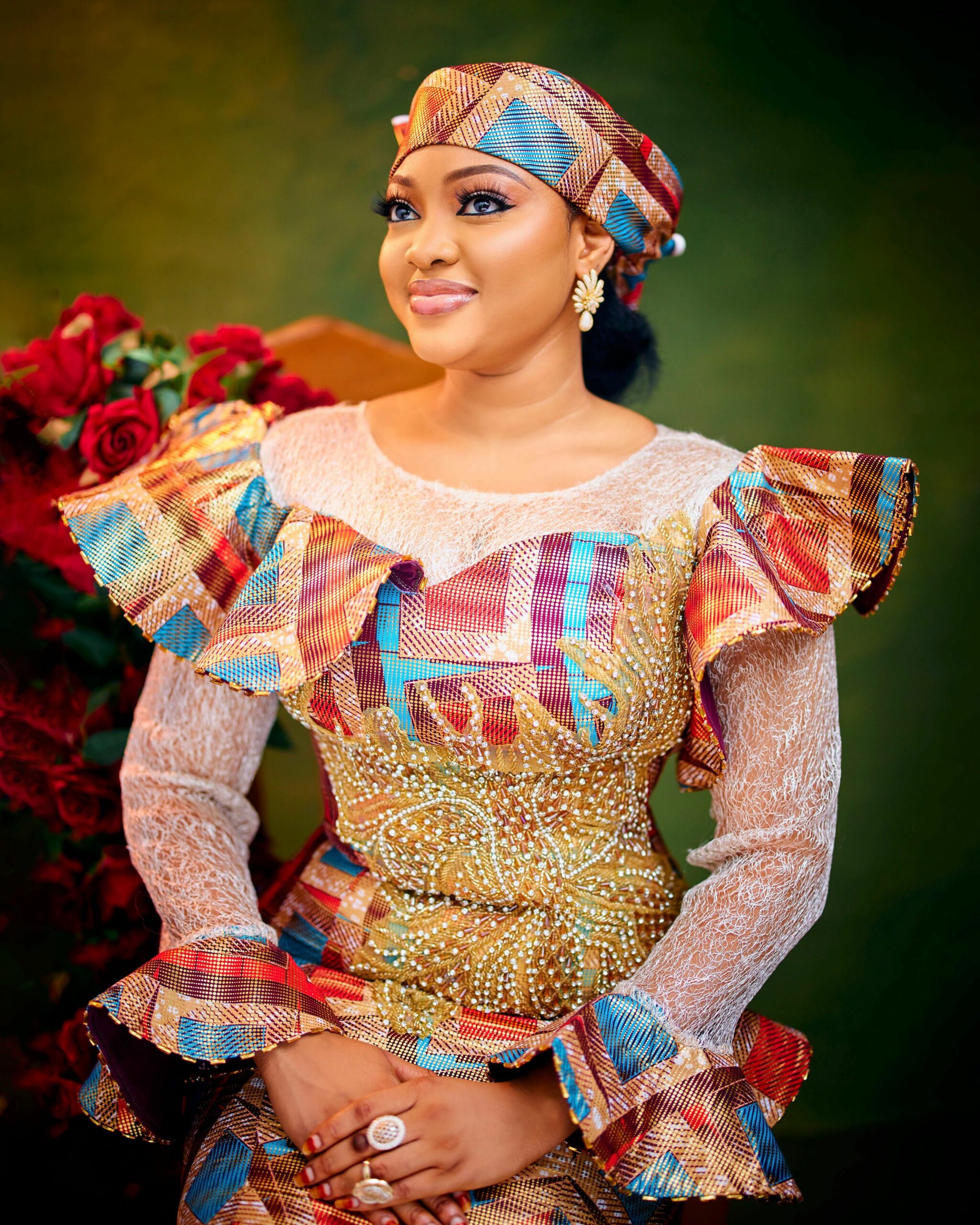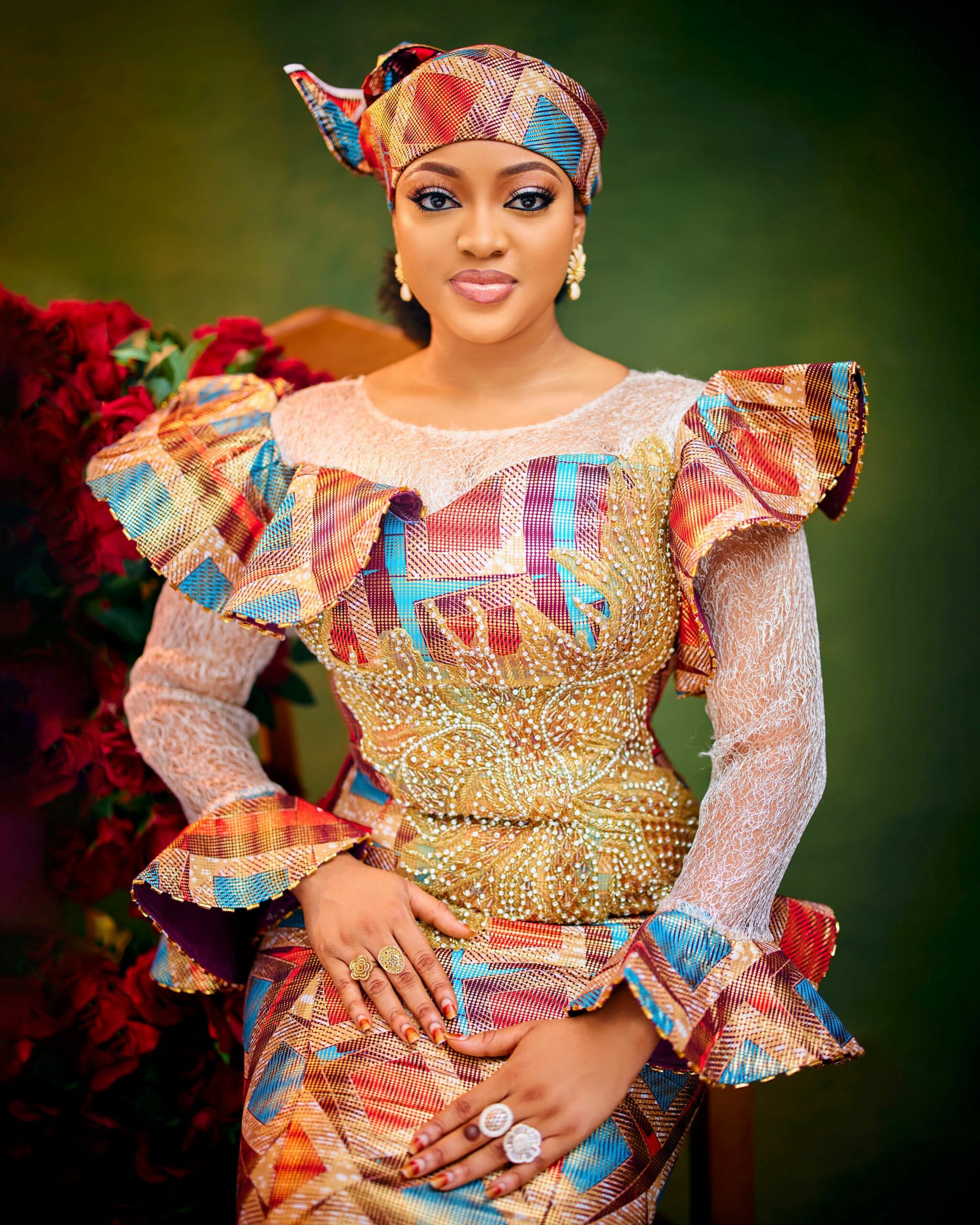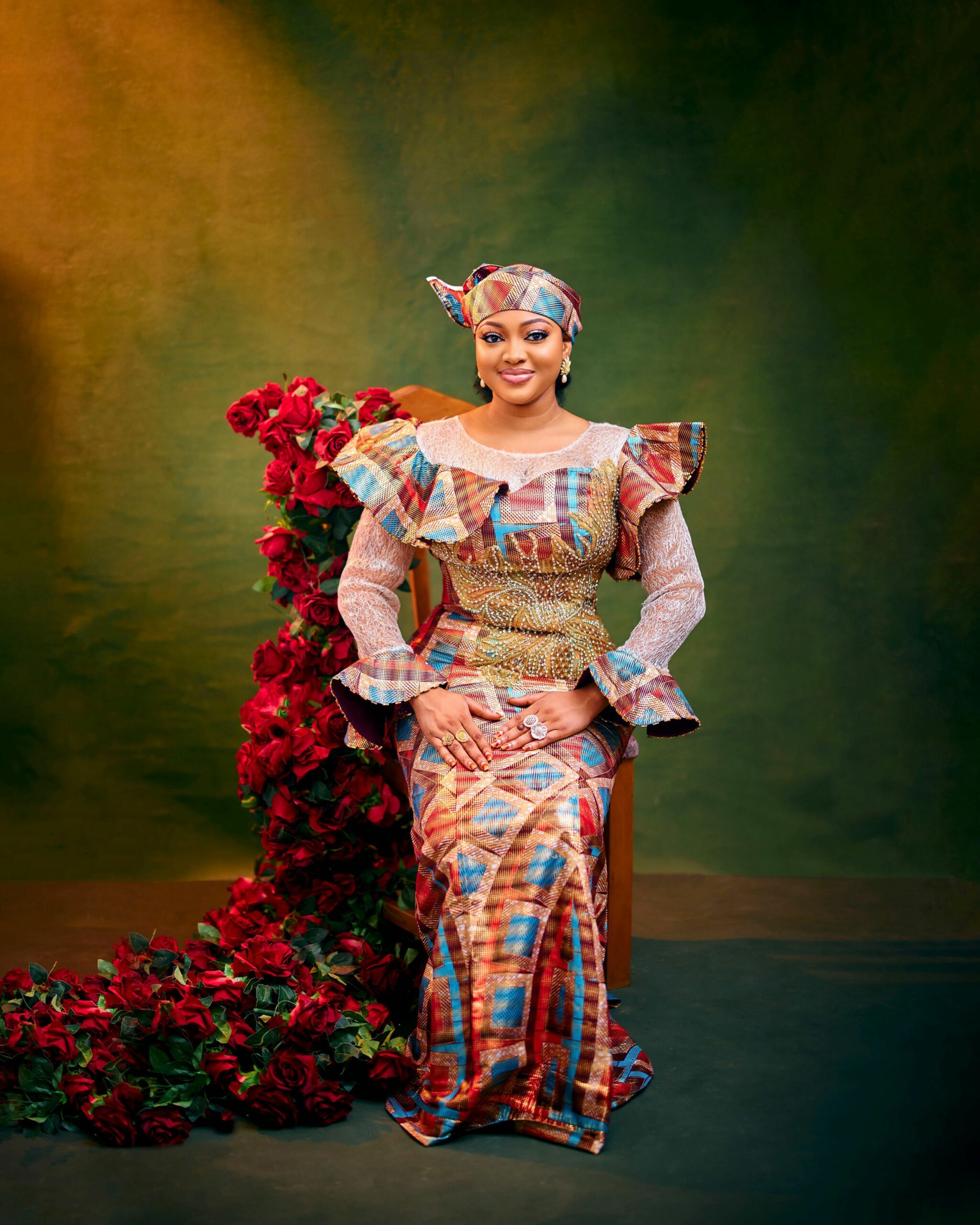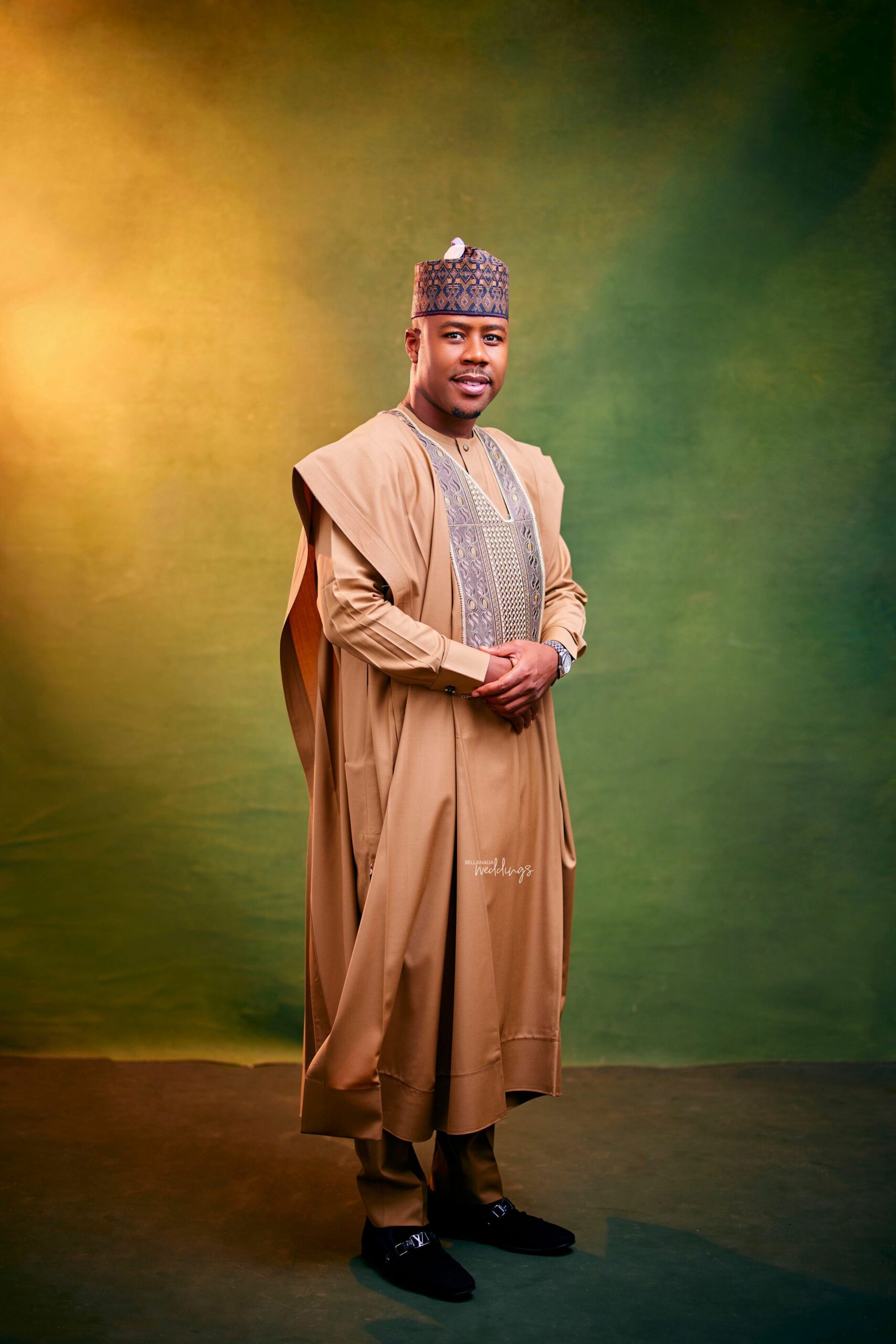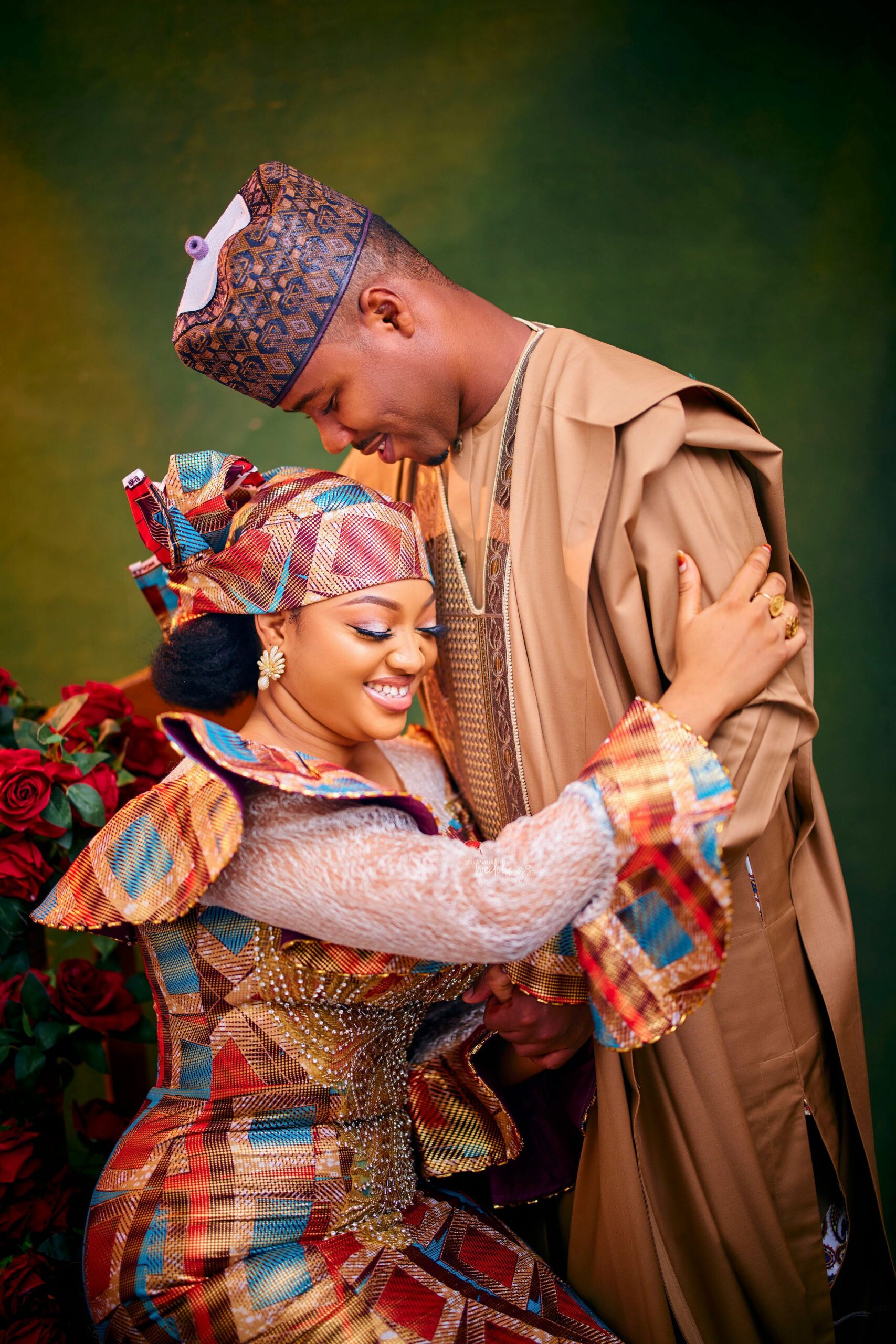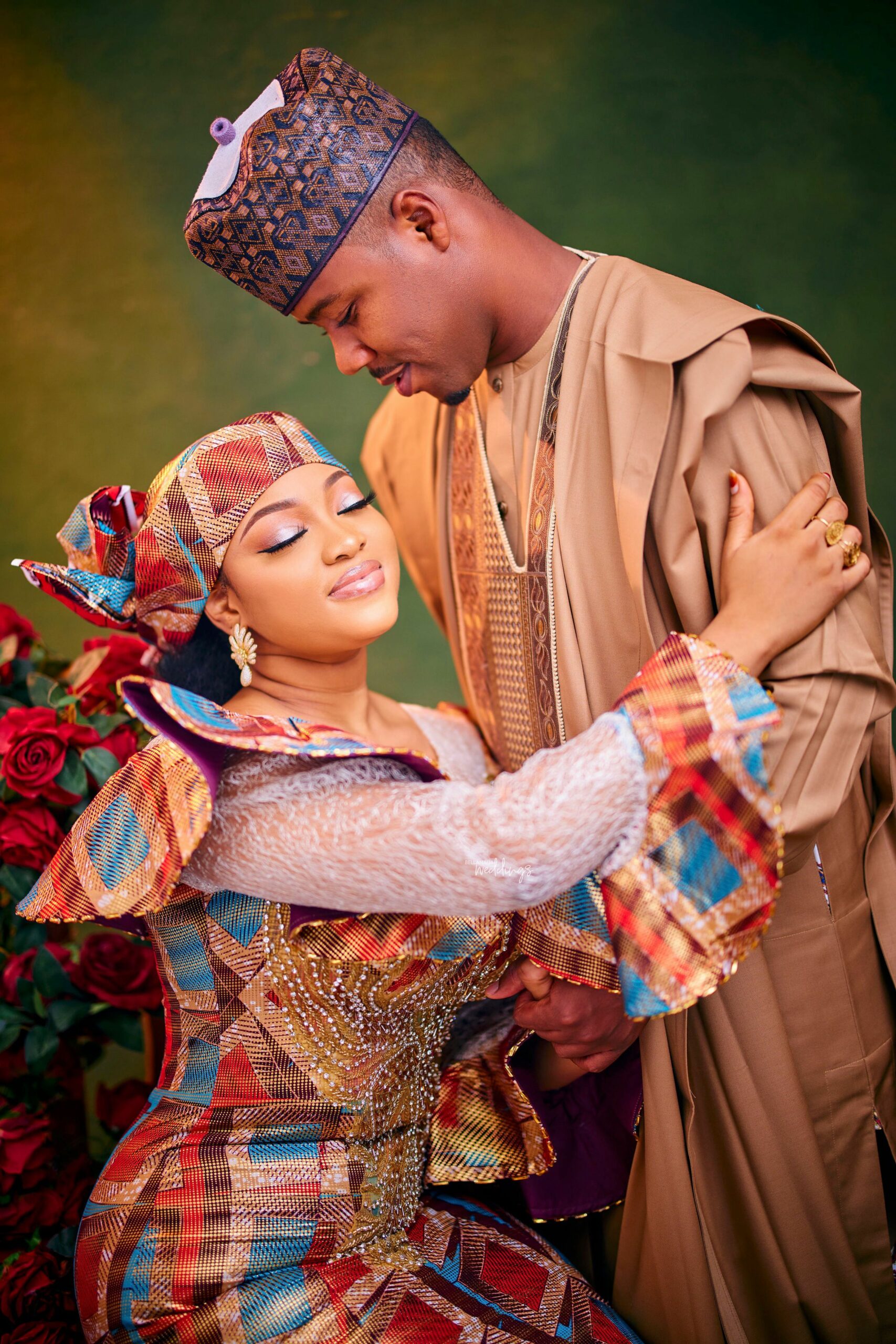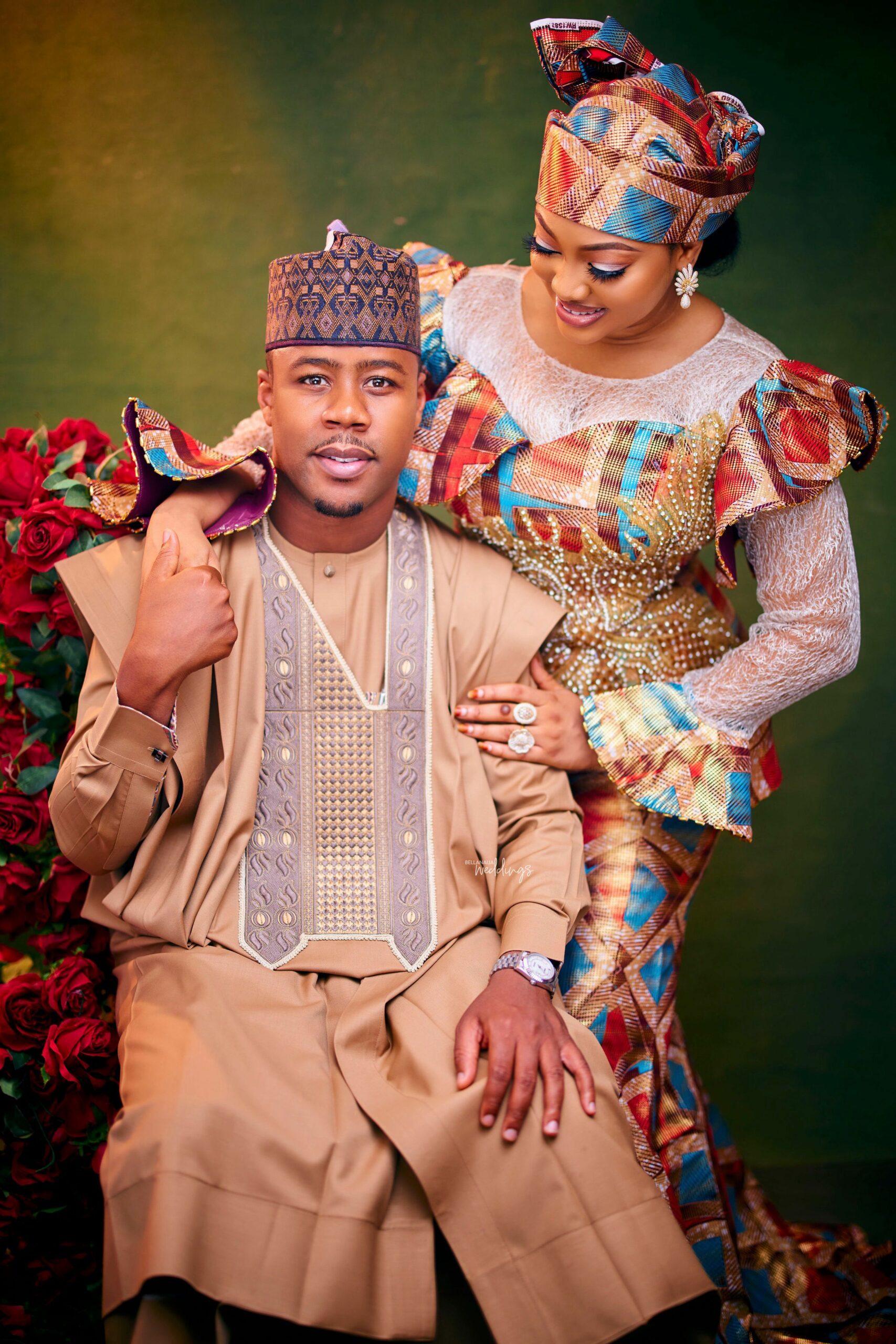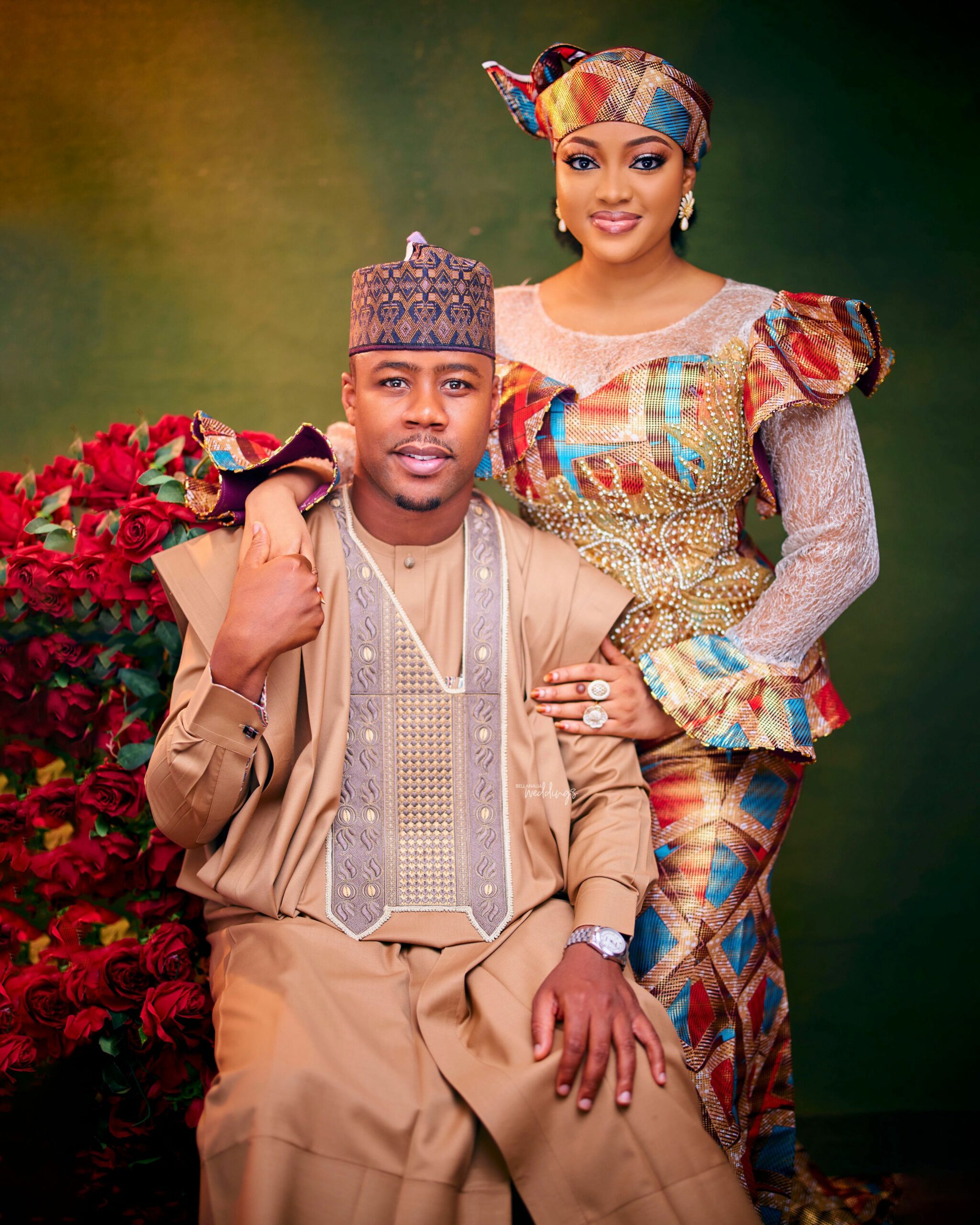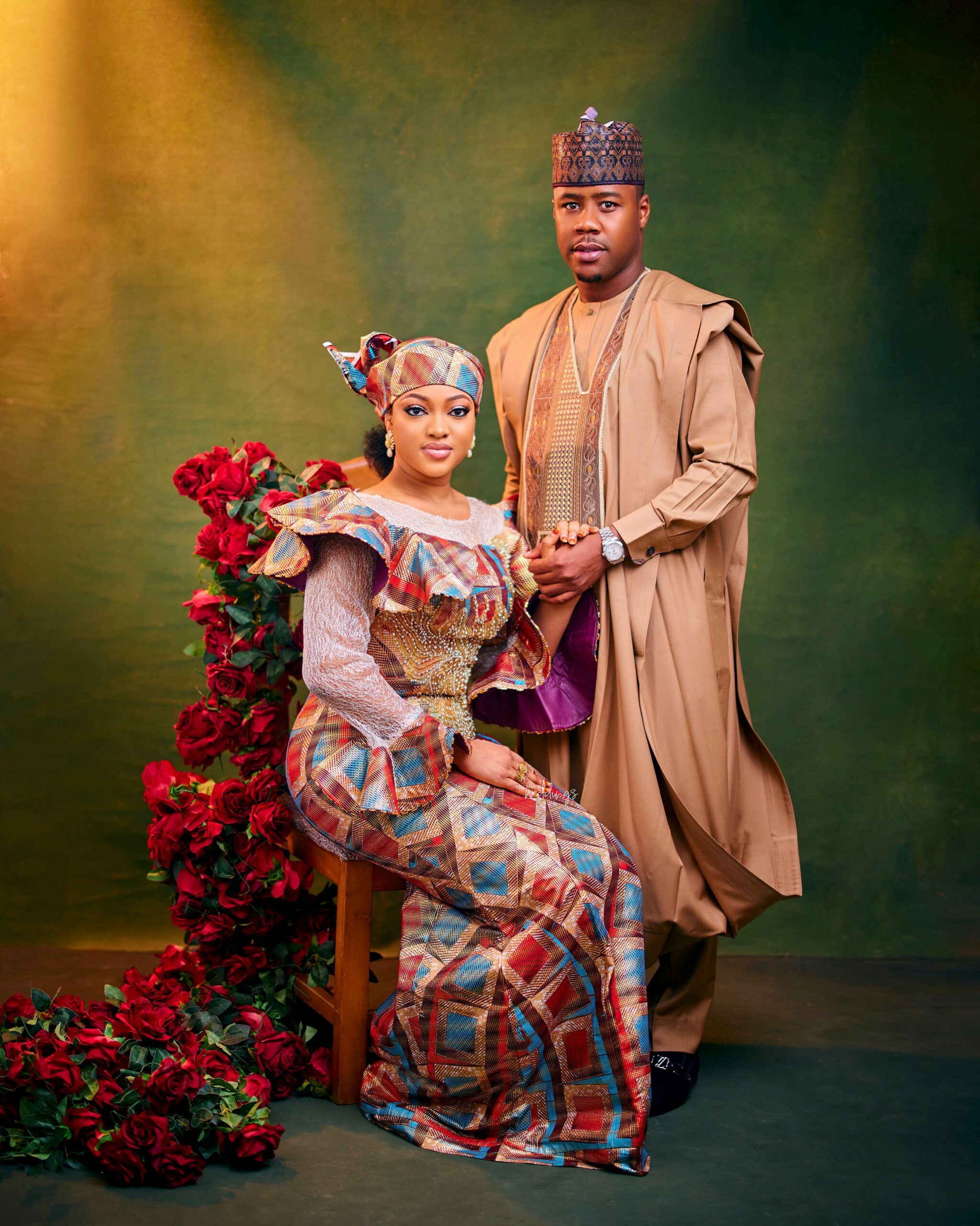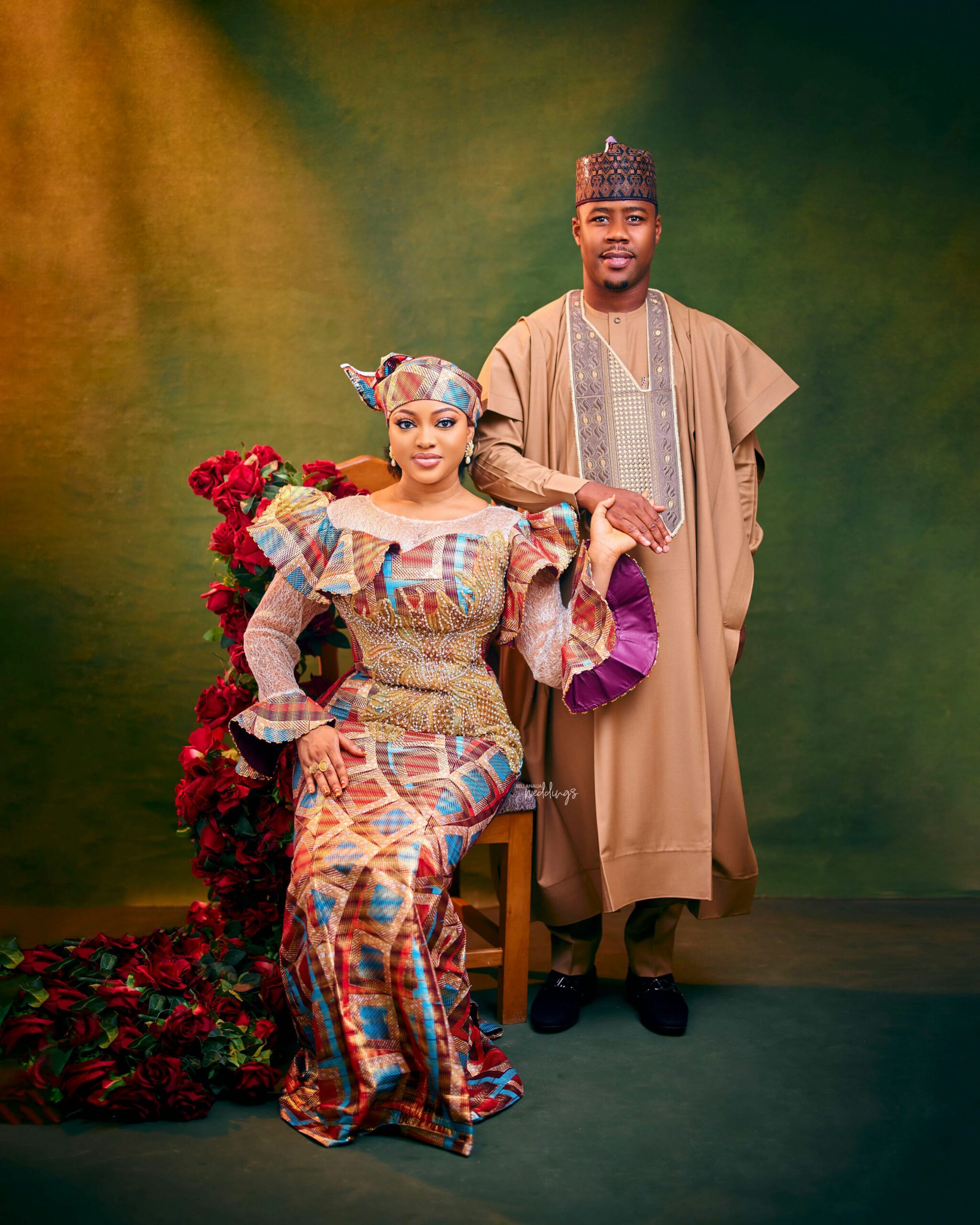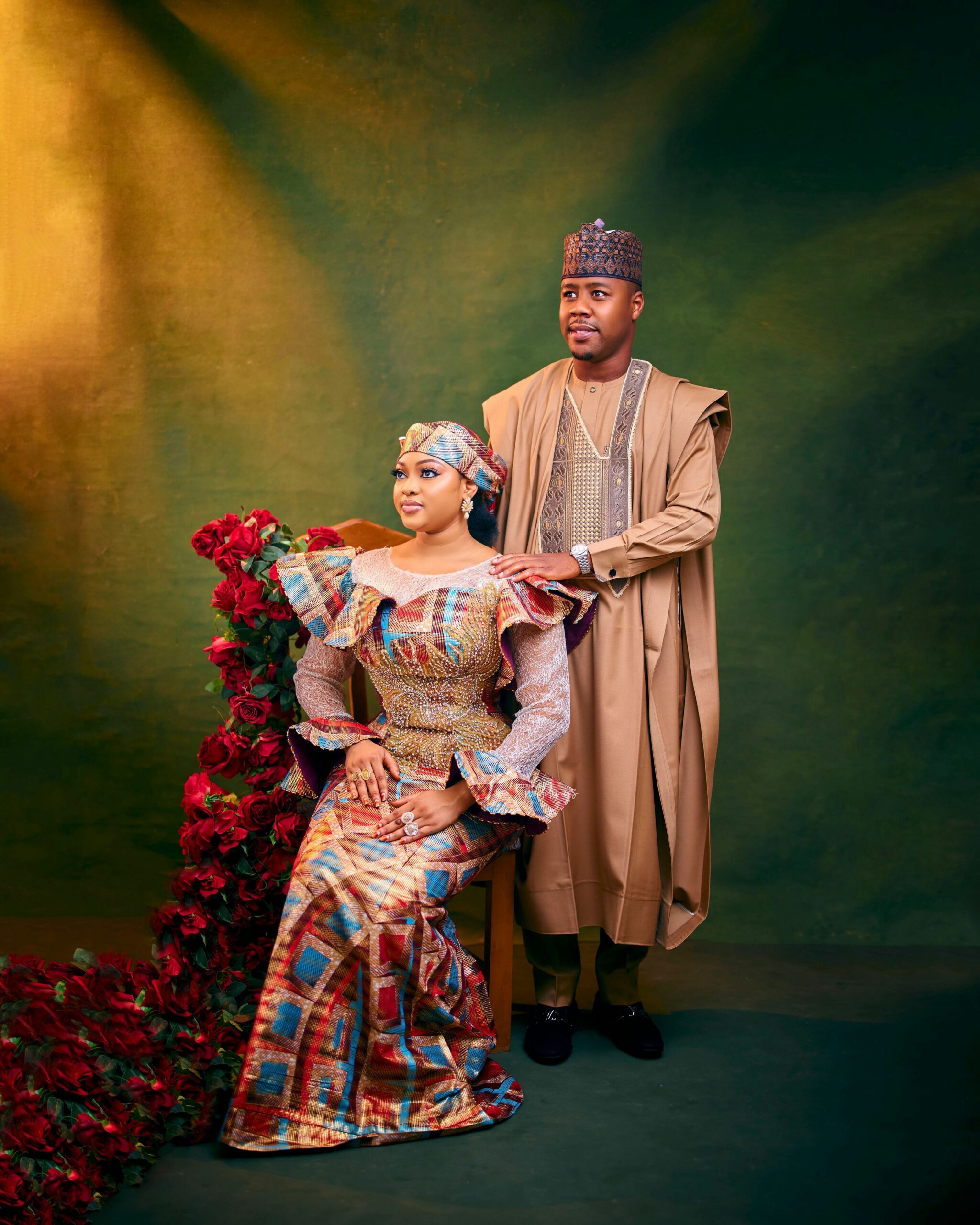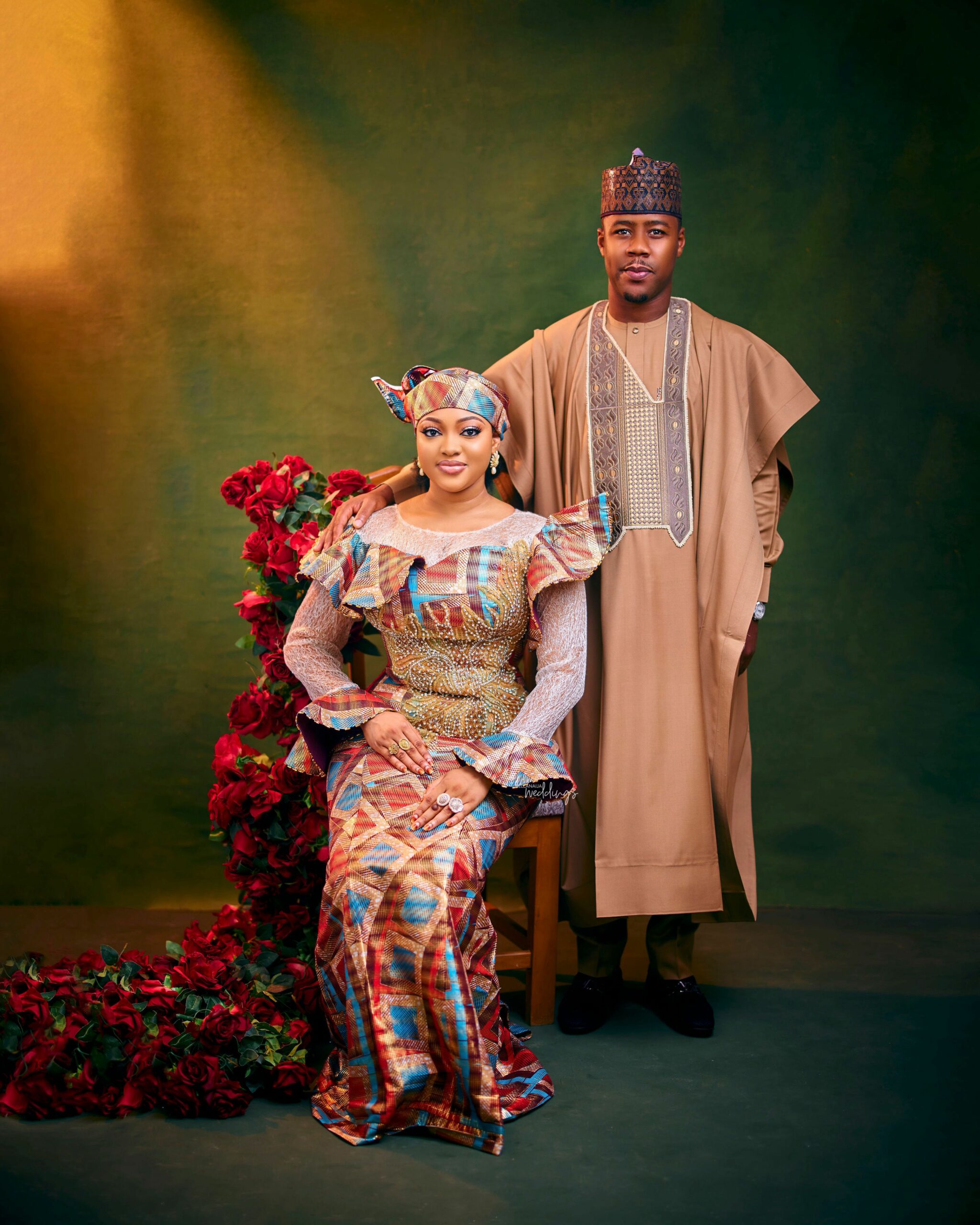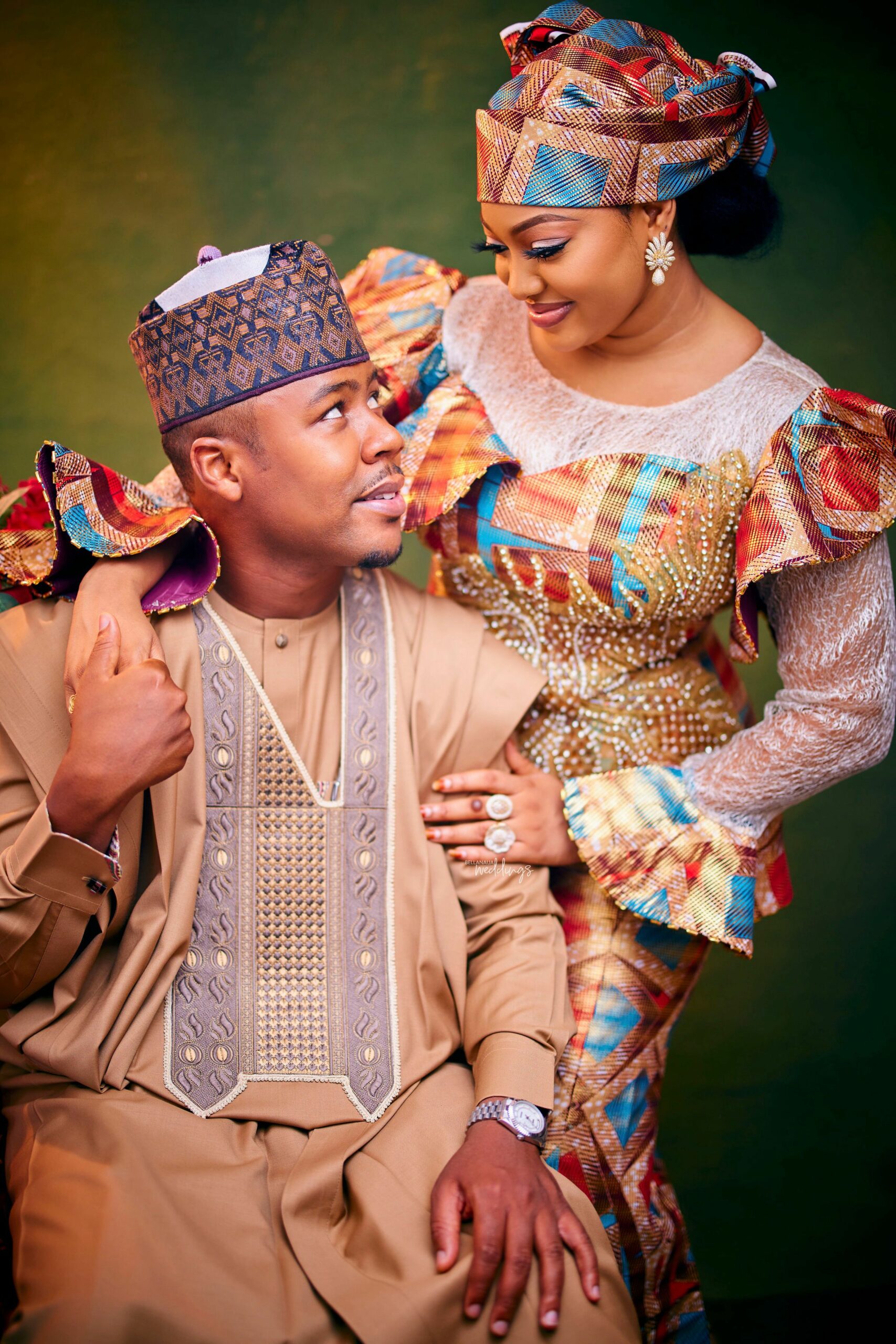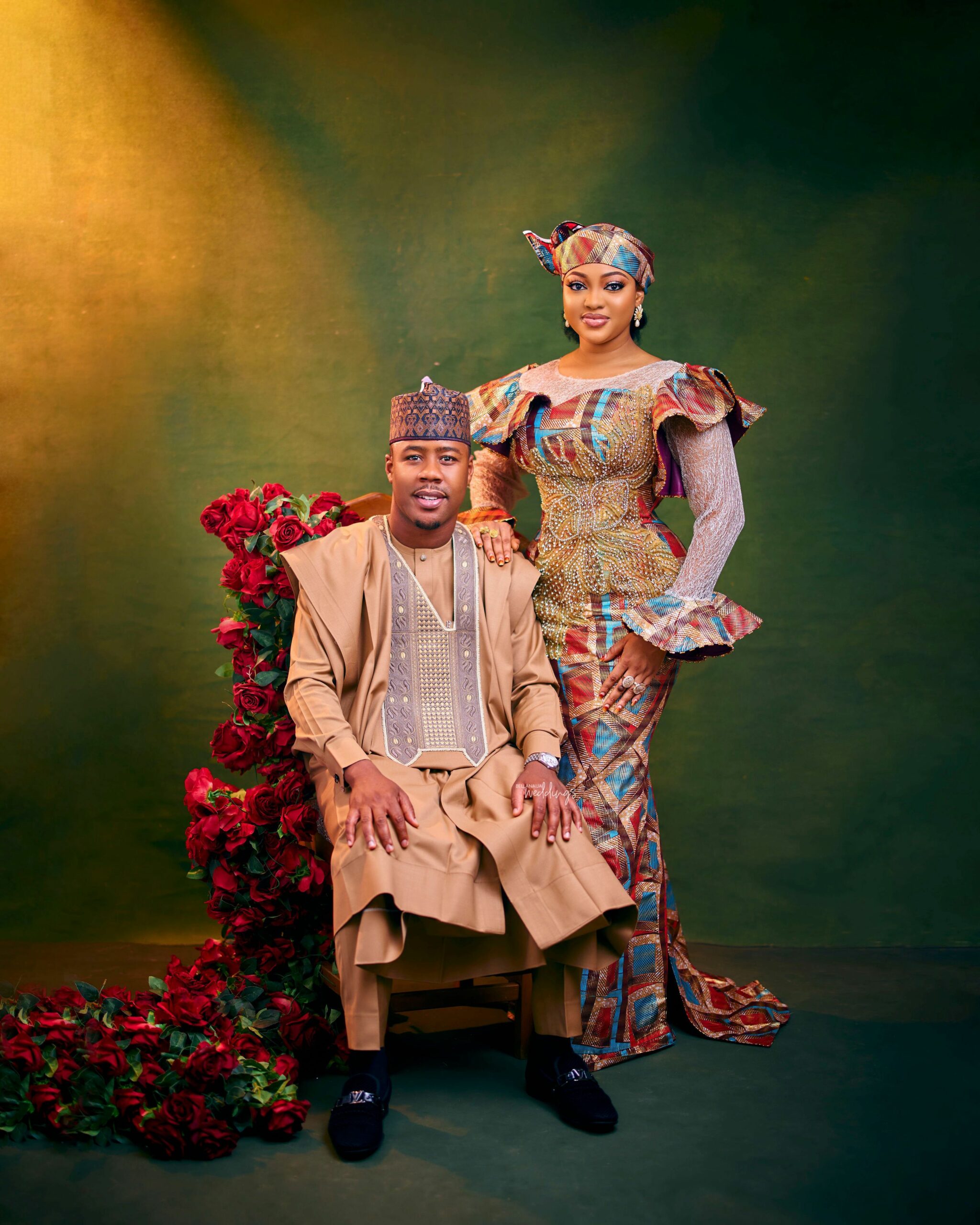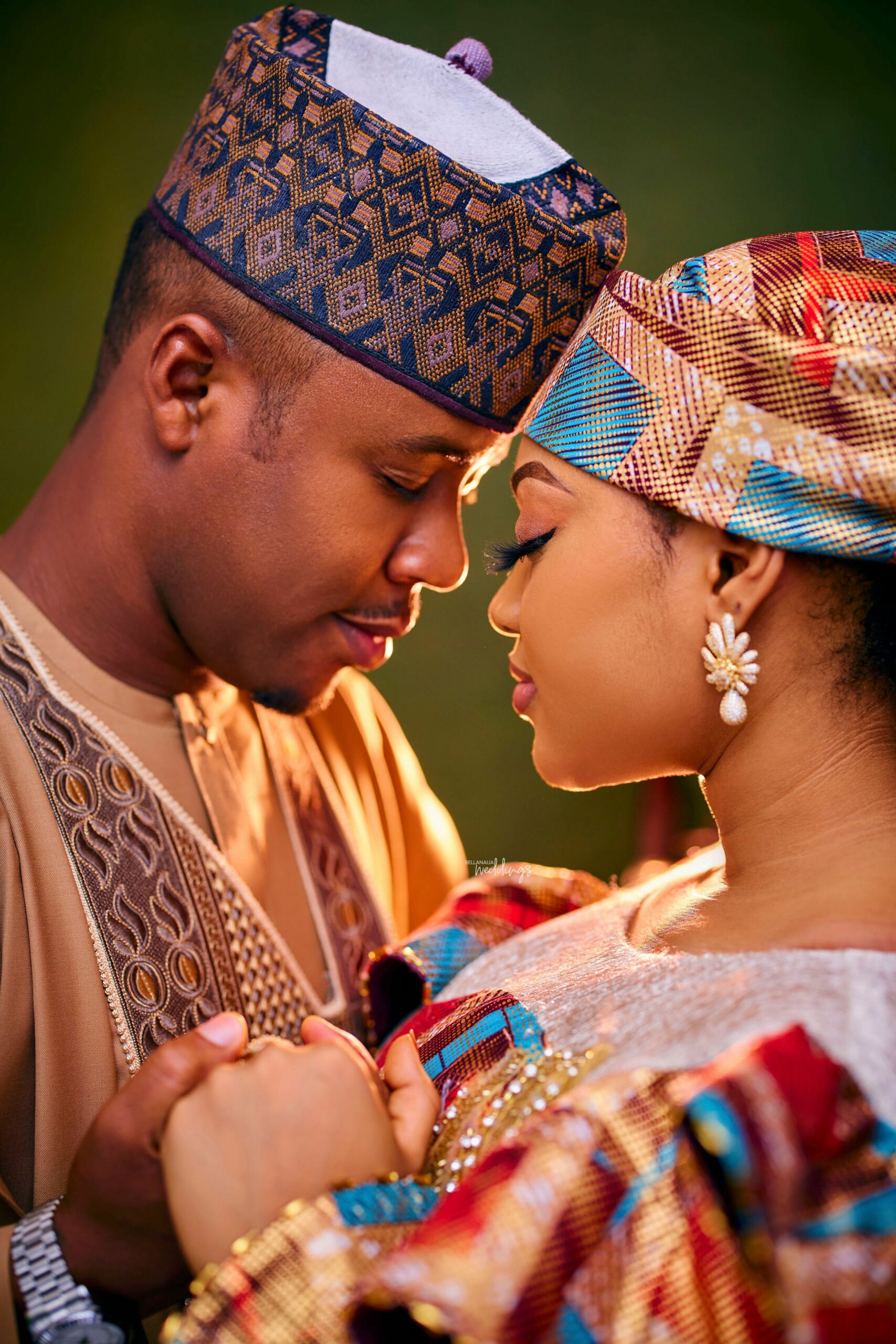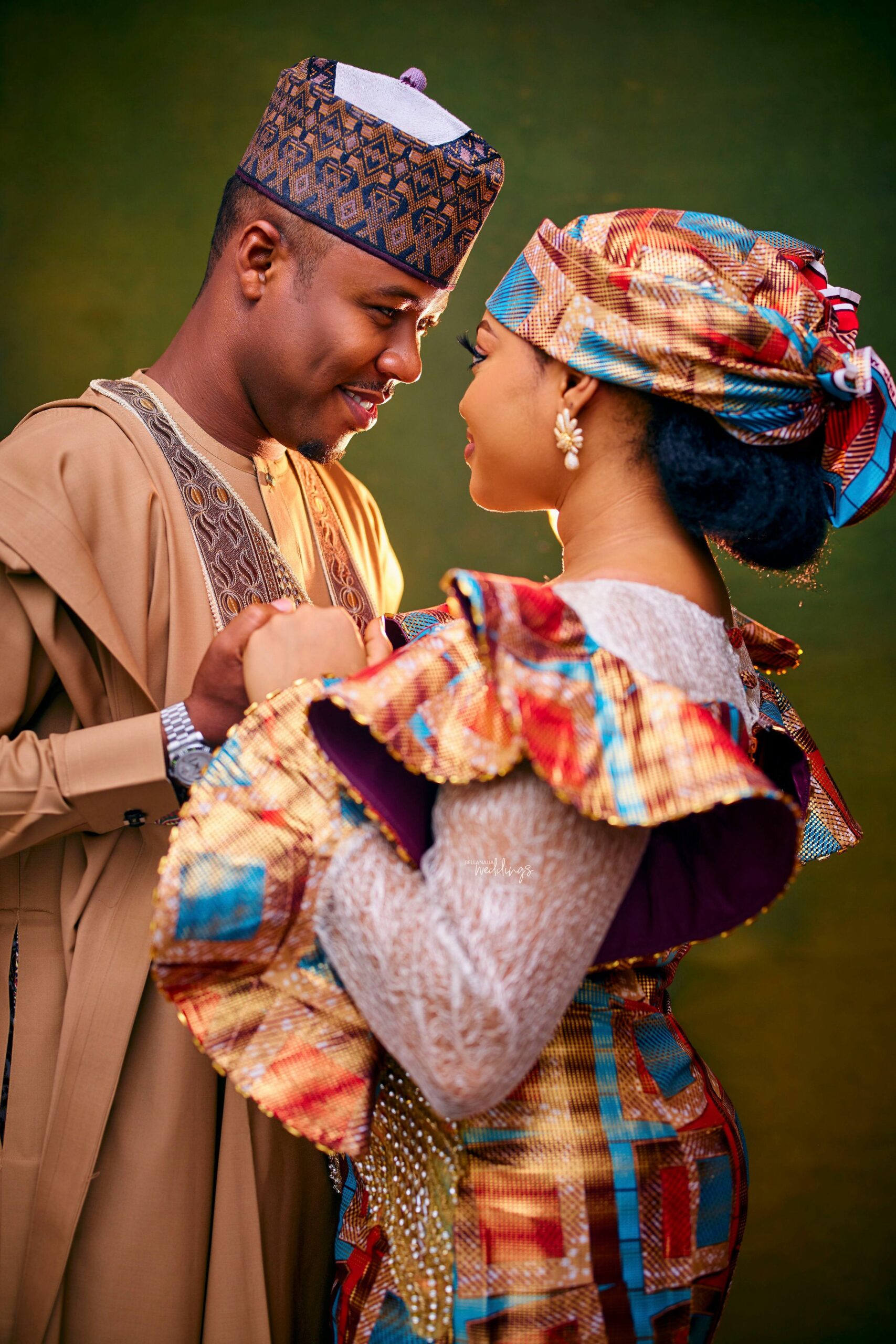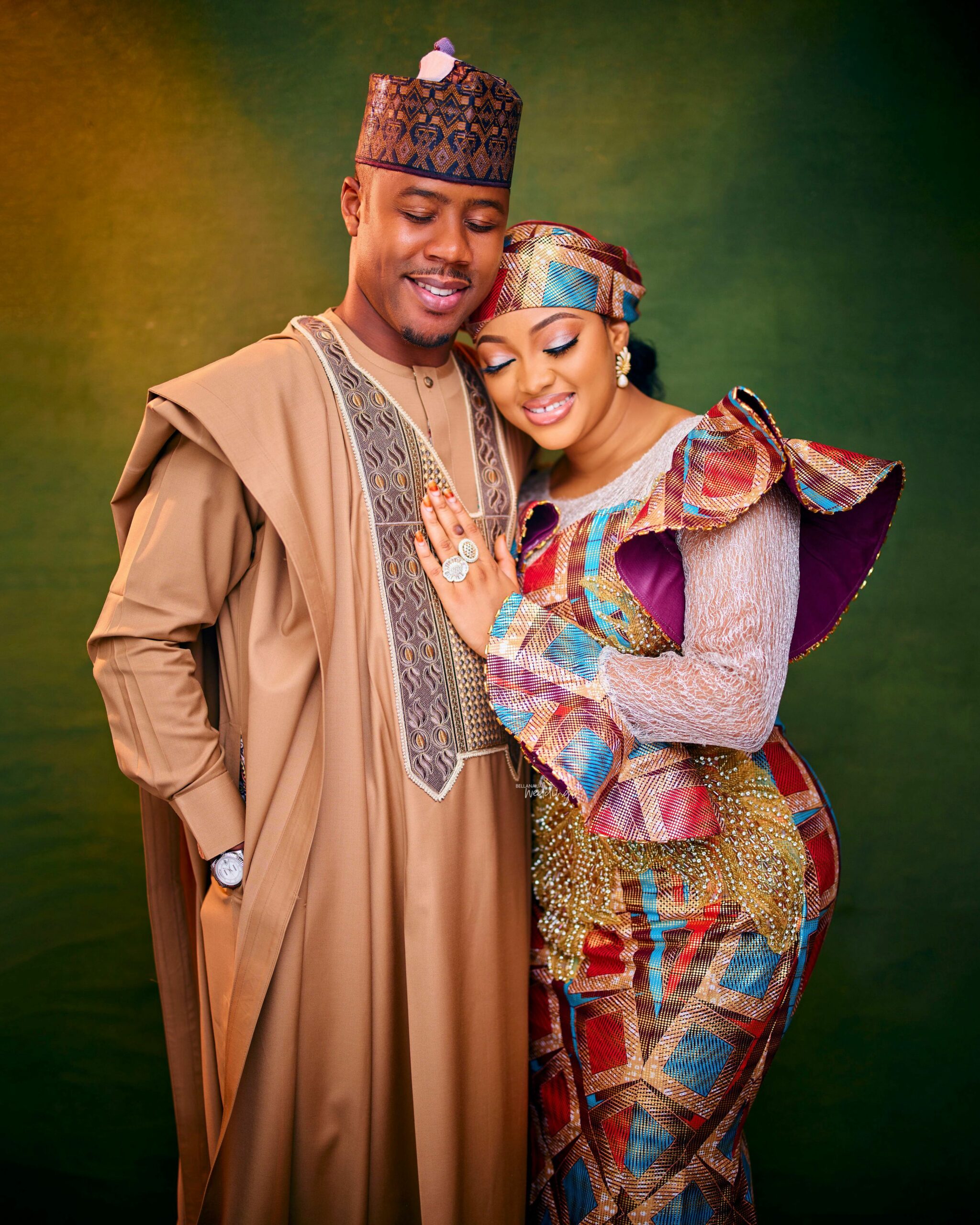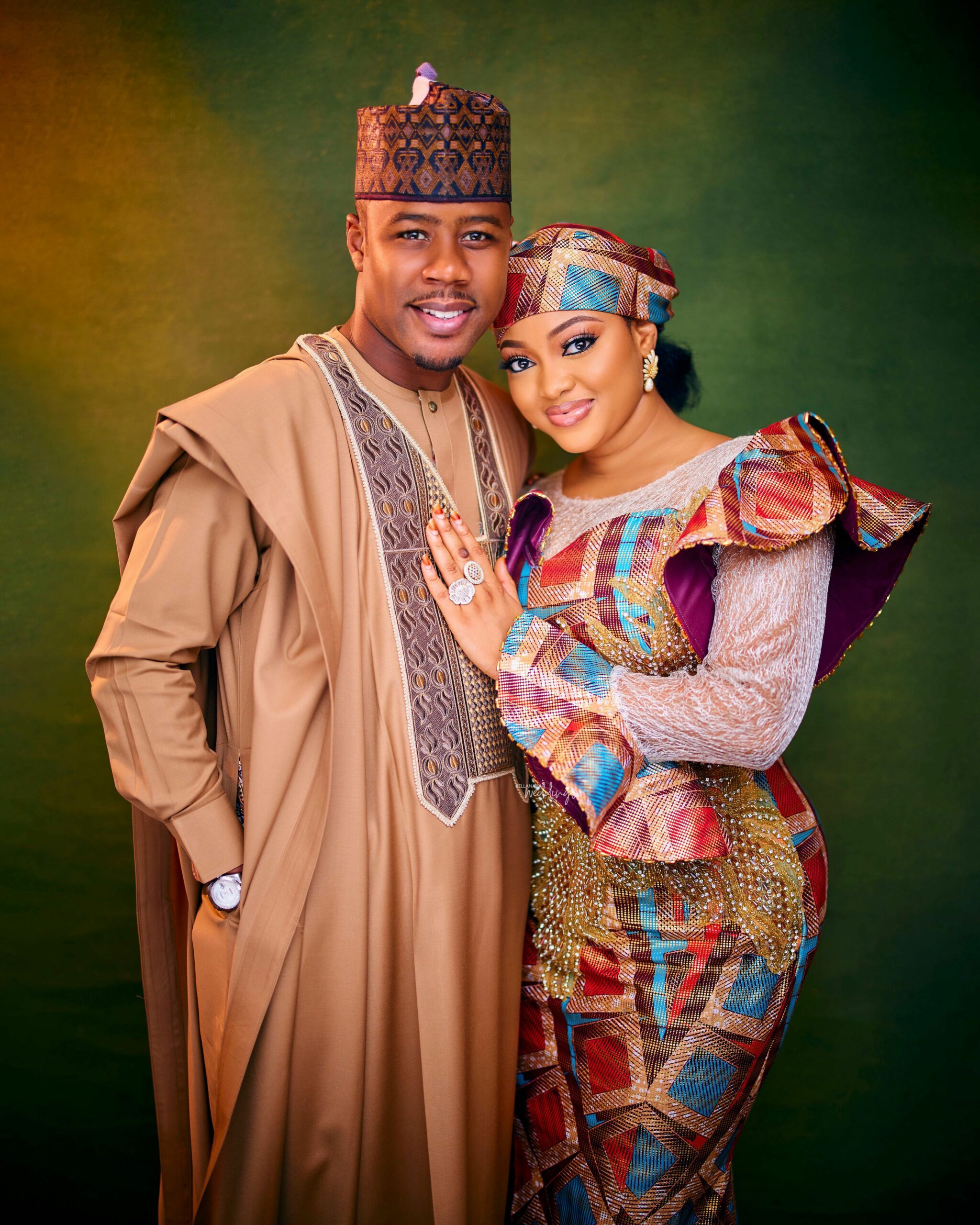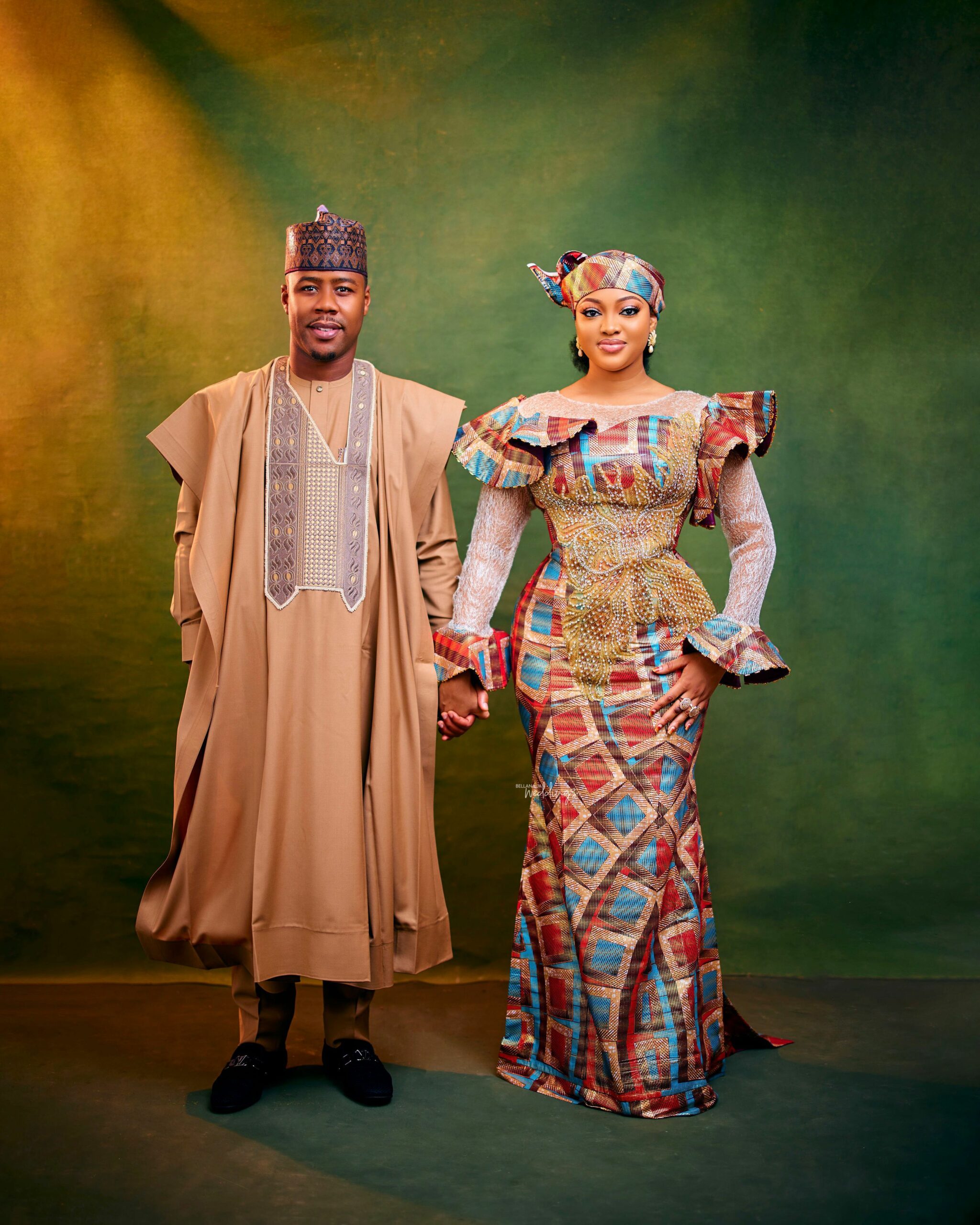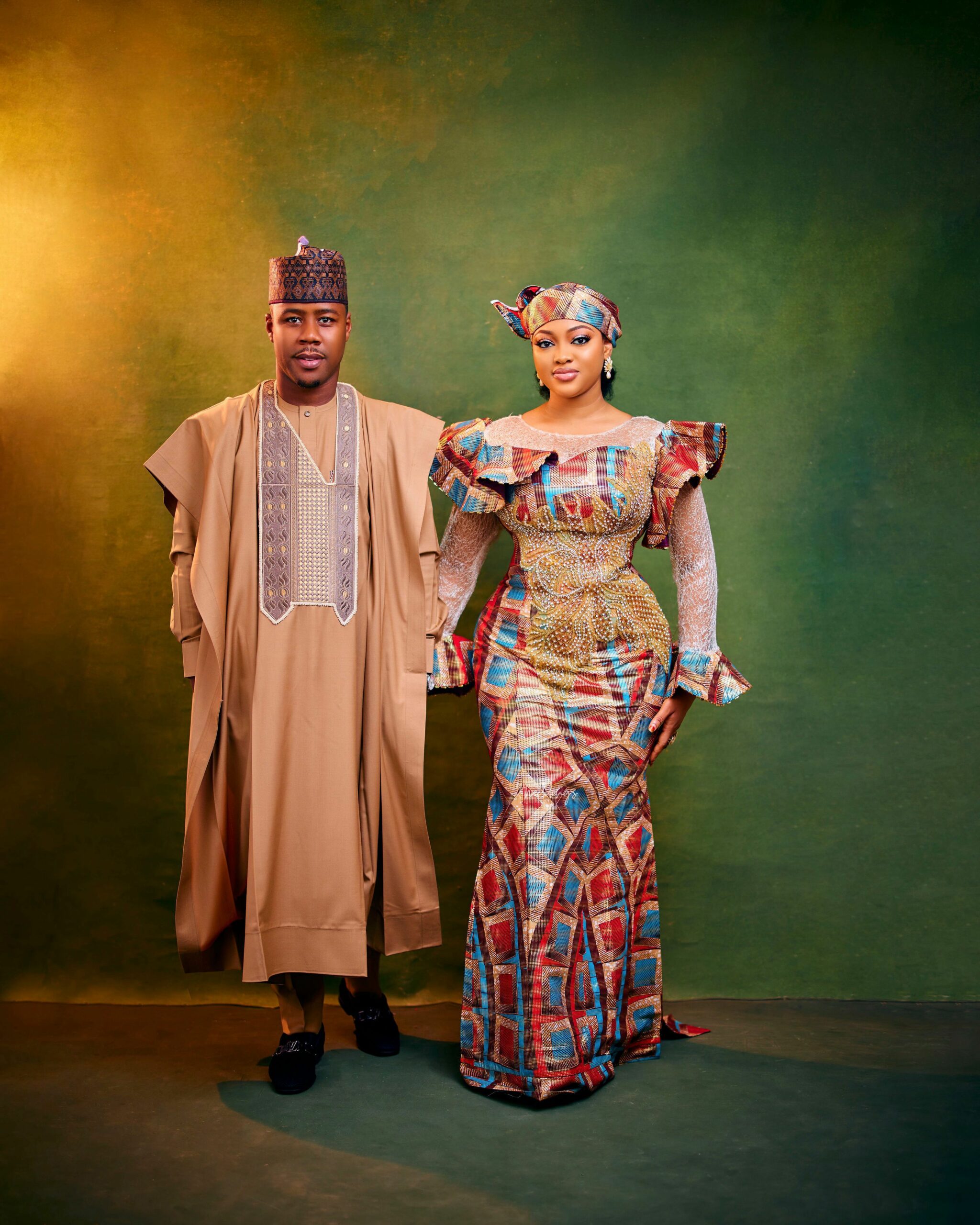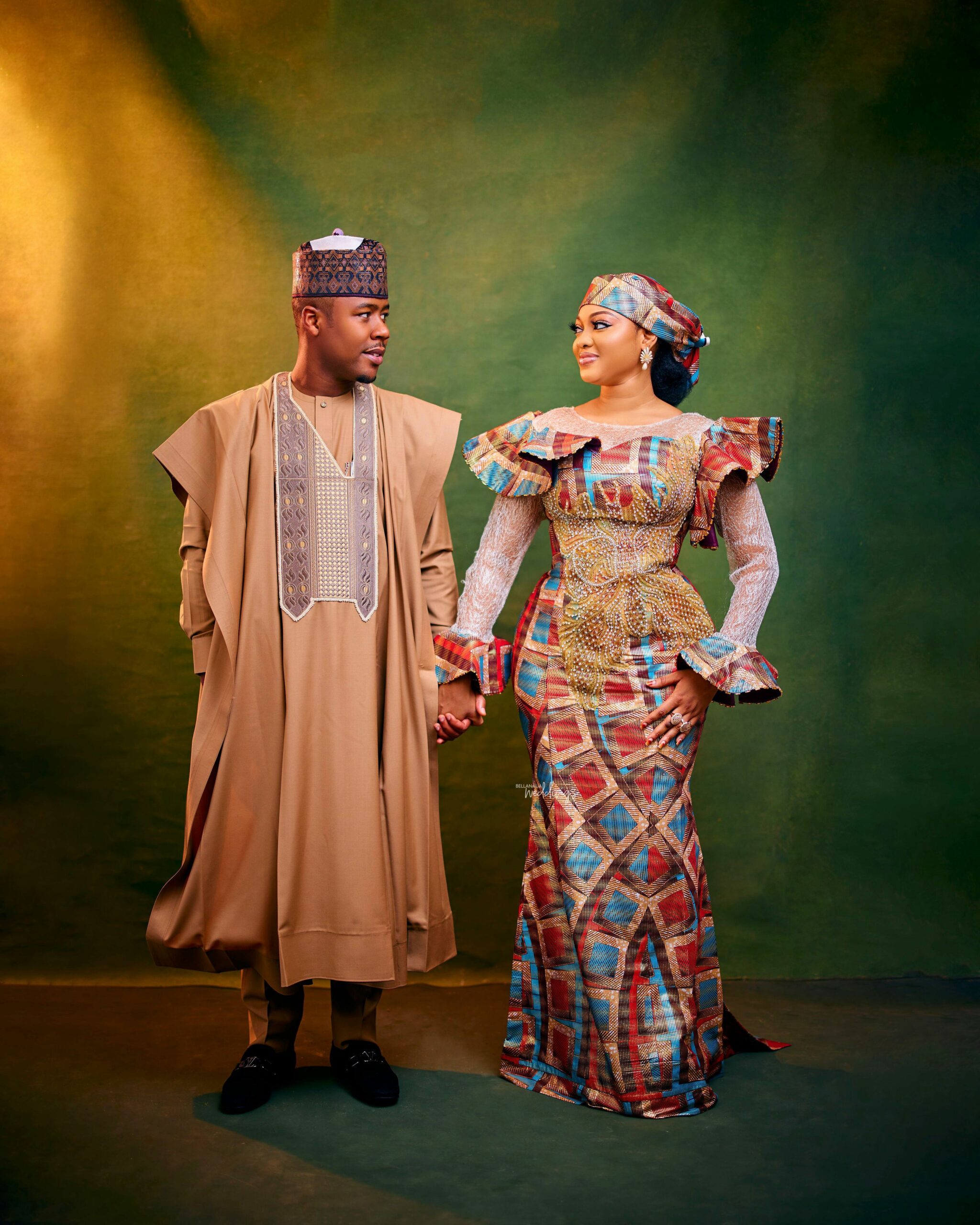 Credits
Photography: @ijeomanweke_
Makeup: @dazeita
Styling: @aso_ebi_couturestyling
Backdrop: @thebackdropco.ng
Creative director: @empress_bube