We can't believe it is a year already!
Around this time last year, Vlogger and actor, Akah Nnani tied the knot to his beautiful bride, Claire Idera (you should catch up on their wedding features here.). Now they are celebrating a year of their beautiful union. Honestly, after reading their sweet anniversary messages to each other, you'll have a reason to love everything about love again. So let's get to it:
Akah shared on his page: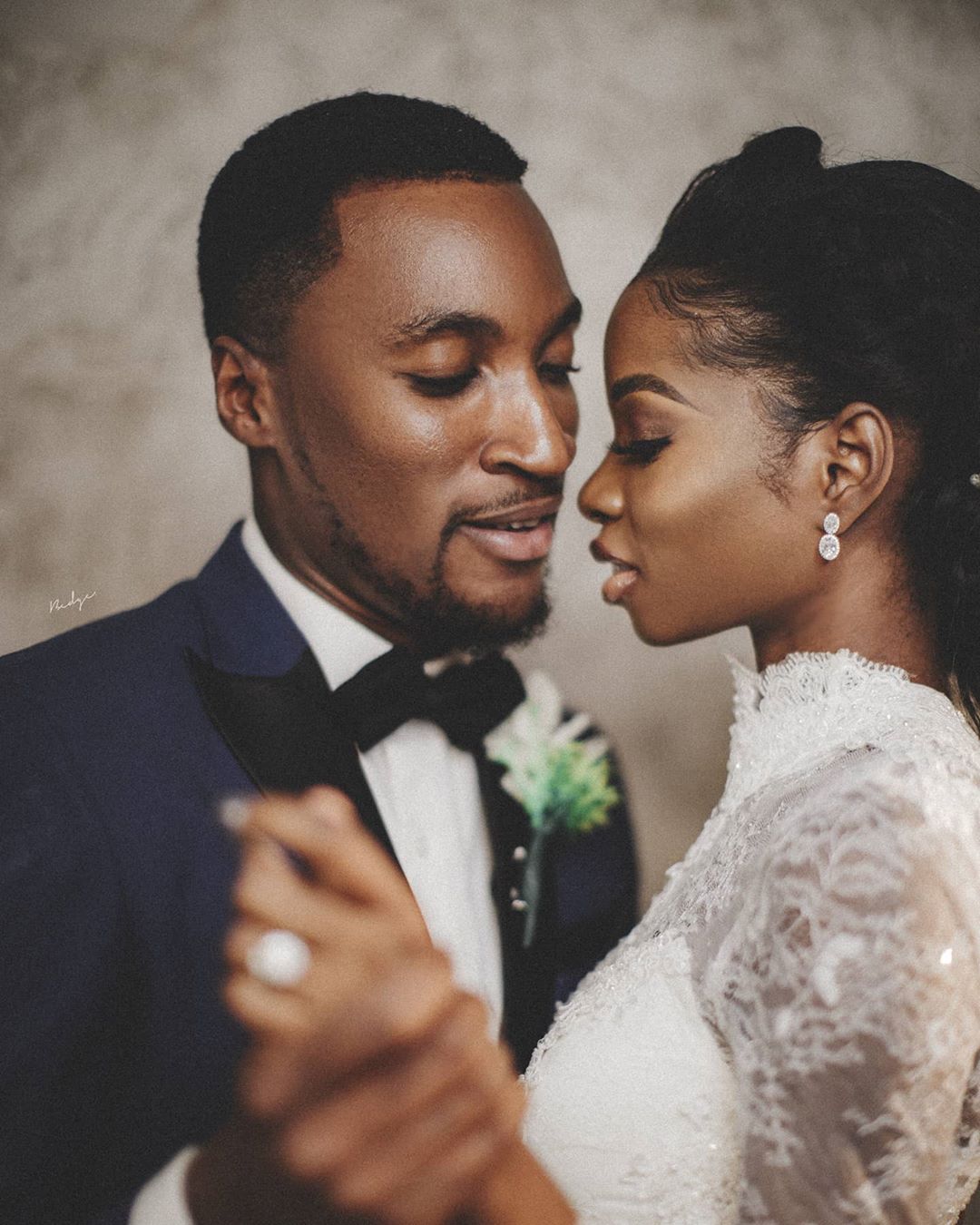 It's already 1 year?? I don't believe it. God!! You've brought us through. We have literally walked through the valley in our marriage and we survived because of you. Ah! We have not begged one day for bread. We have cried, we have seen real pain, but you have turned our tears to laughter. You have covered our shame and given us dancing shoes. You have removed our dirty clothes and given us your glory to wear.
In my marriage you have broken depression, you have broken pride, you have broken self, you have broken fear, you have broken poverty, you have broken darkness. You have given us light, you have taught us the true meaning of love, you have given us besties in each other, you have shown us who we are and who we can be in you, you have given us promises, you have given us good friends, you have given us work, you have helped us to truly accept your love. We have the best parents in the world. We both can't imagine better in-laws… The list can go on and on.

I want to dedicate this one to you. It has truly not been by our power or strength… It's been by your Love and your Spirit. We have overcome. Thank you for 50 more years of this divine threesome! This is a celebration of the new level of sweetness we're about to experience. We wanna continue this ride with you in the driver's seat. Love you lord. Thank you.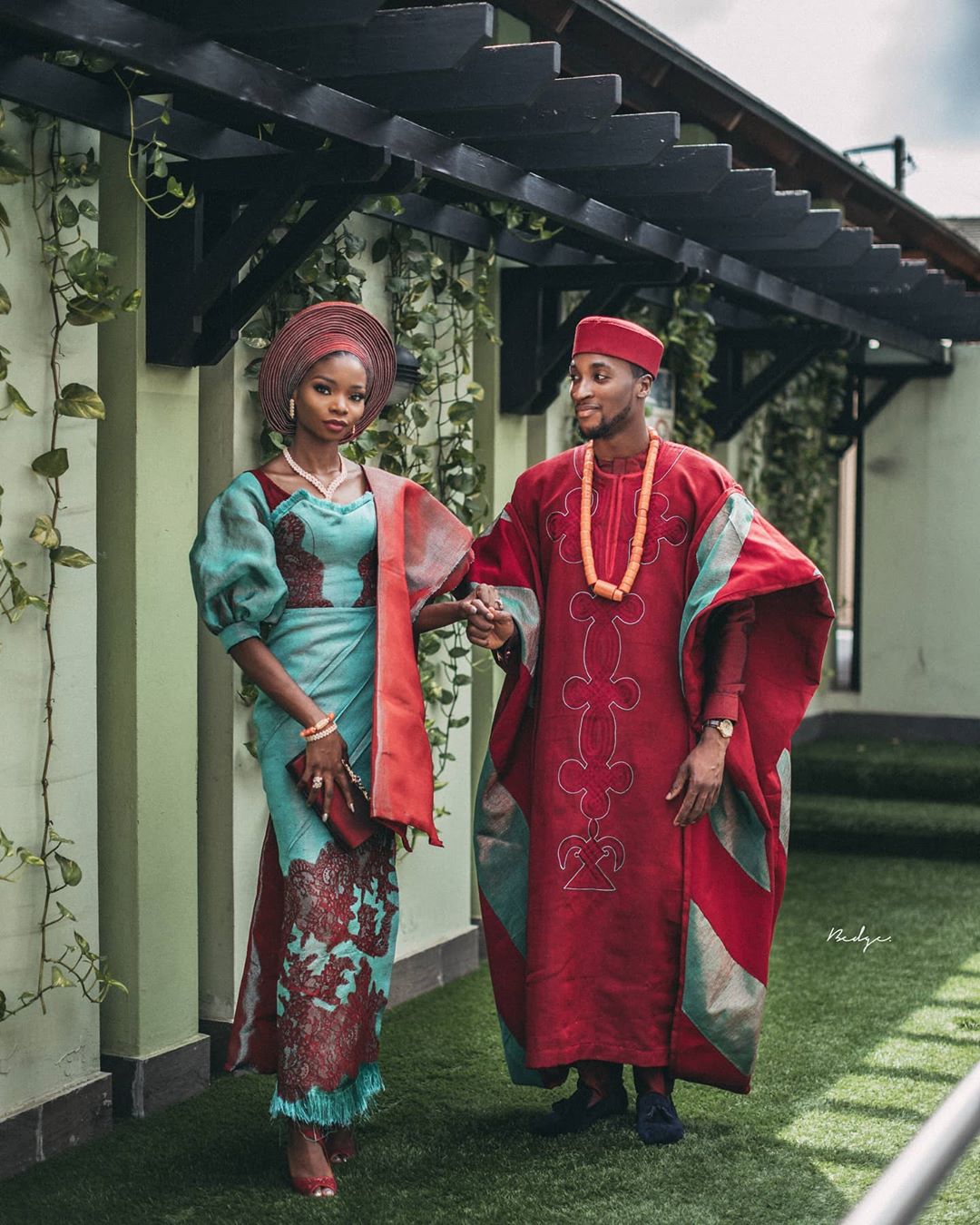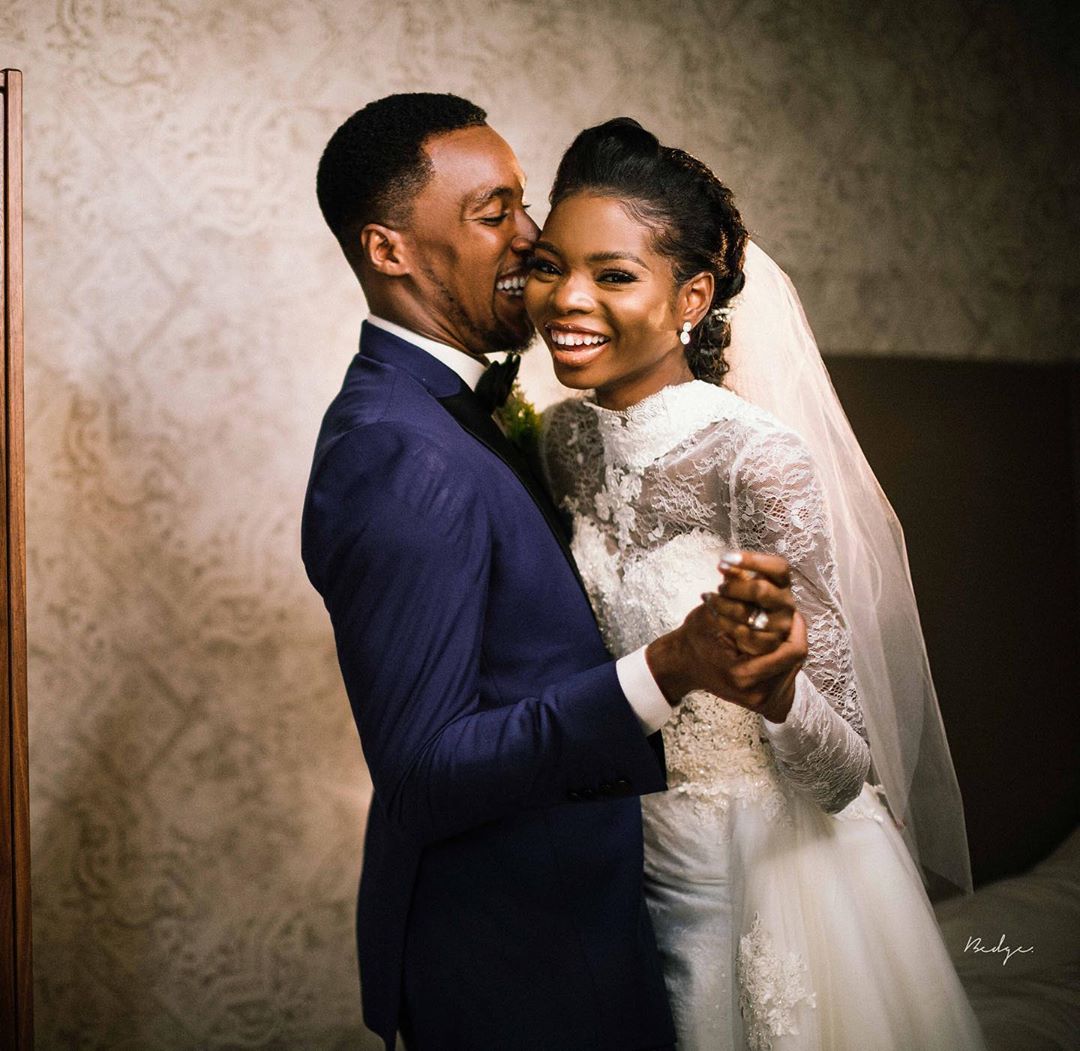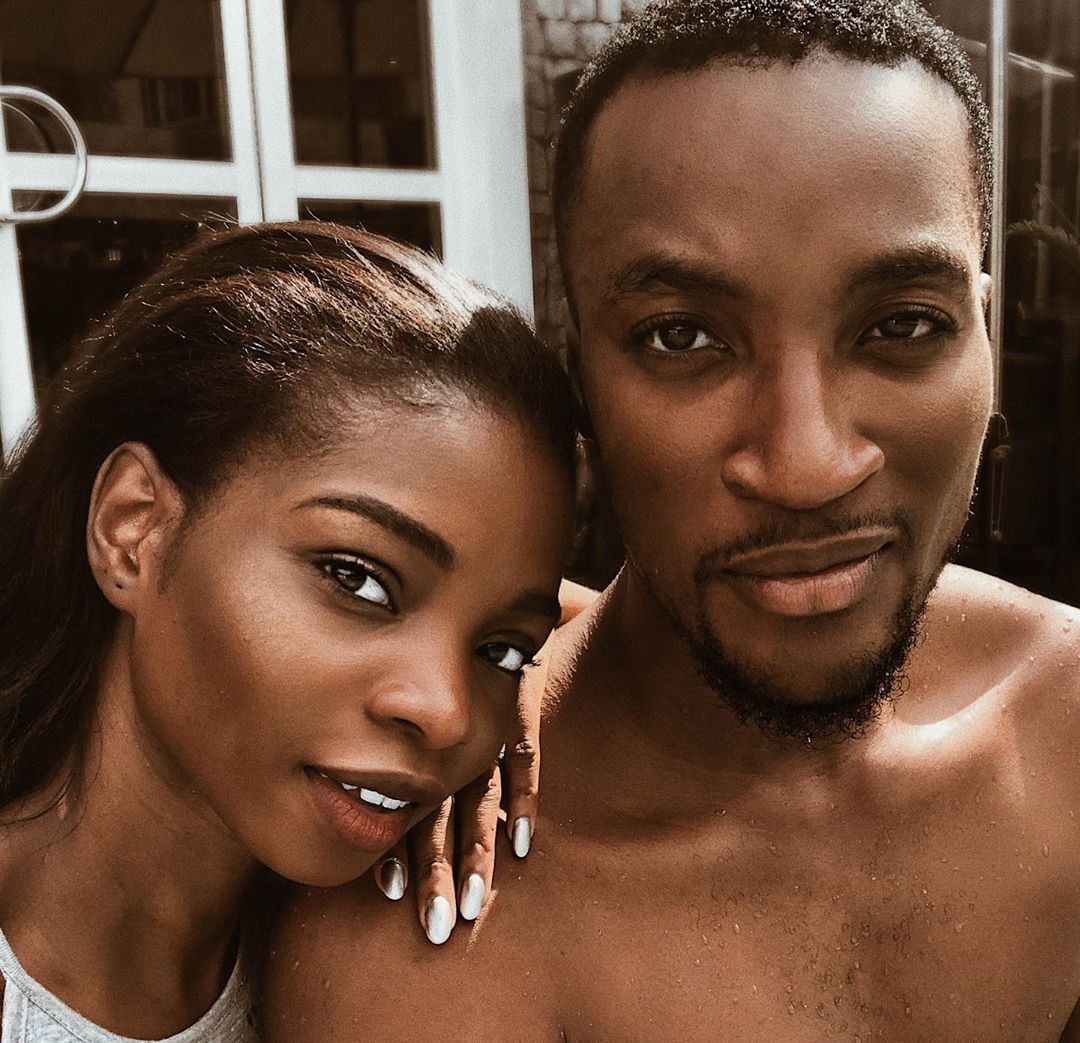 He also shared:
My Queen and Her Edges
.
See my woman. See my baby. See my forever.
Most beautiful. Most blessed. Most wise.
Oh Claire, you are strong. You are a source of inspiration and strength to so many. I don't know how you do it without trying. You have given me the strength to believe in myself. I know I can achieve anything with you by my side. Puu, you are Favour. I didn't know what favour was until I met you. You have brought goodness into my life.

Baby, you are good. I see how good your heart is and it blessed me and challenges me to be better. You are my wife. This I am most grateful for. That I get to be beside you in this journey called life. You're my ride or die and I'm yours too. This is such a gift I will never take for granted.
It's been one year. One year of learning, one year of growing, one year of working. You're not the same girl I married. I get excited when I think of the woman you will be next year, or 5 years from now… Your evolution go mad oooh!!! I'm happy to do life with you. And thank you for allowing us be in this threesome. Holy Spirit, Me, You. We will shake the earth. IT'S COMING! The last year will be the worst year of our marriage. Happy Anniversary My Love. I will finish you with sweetness in this life!!!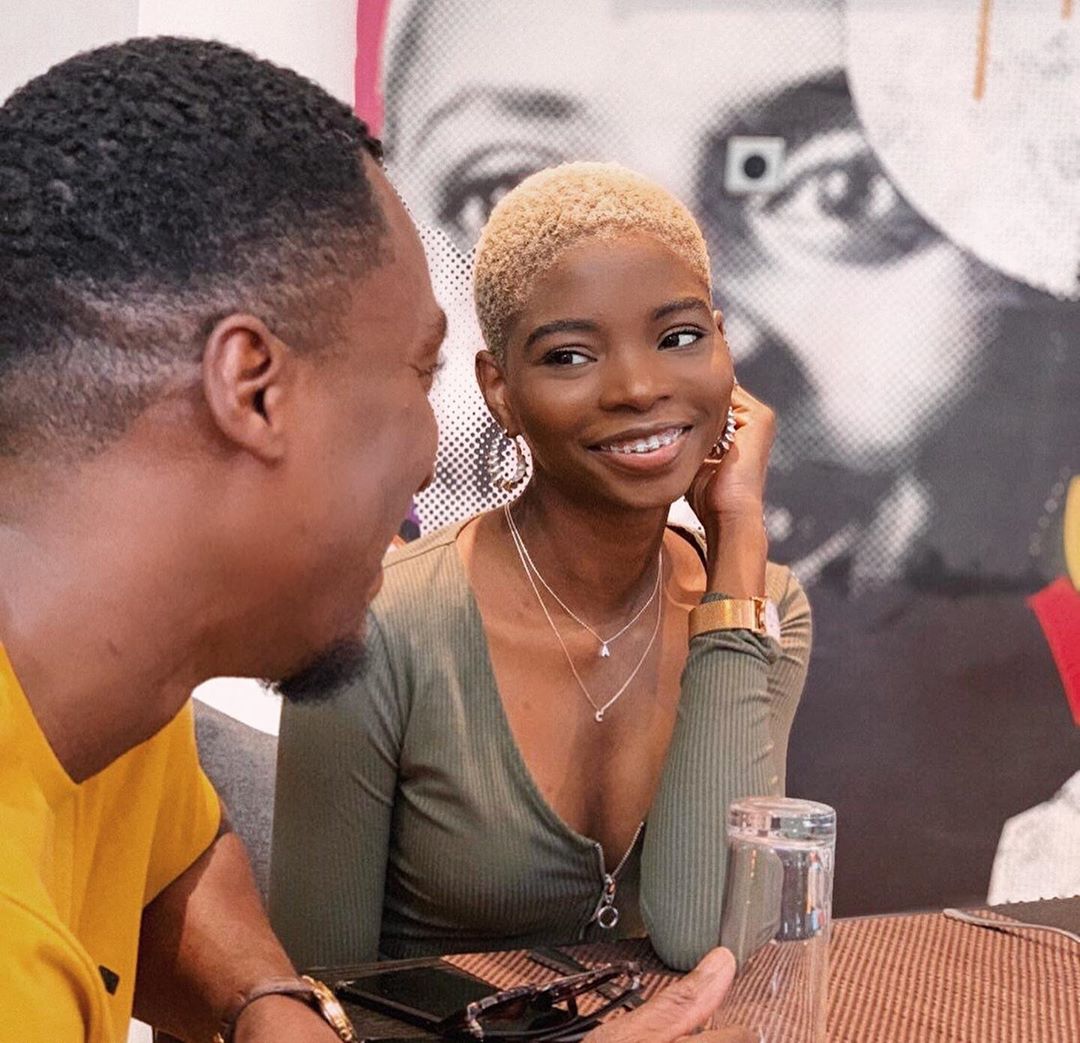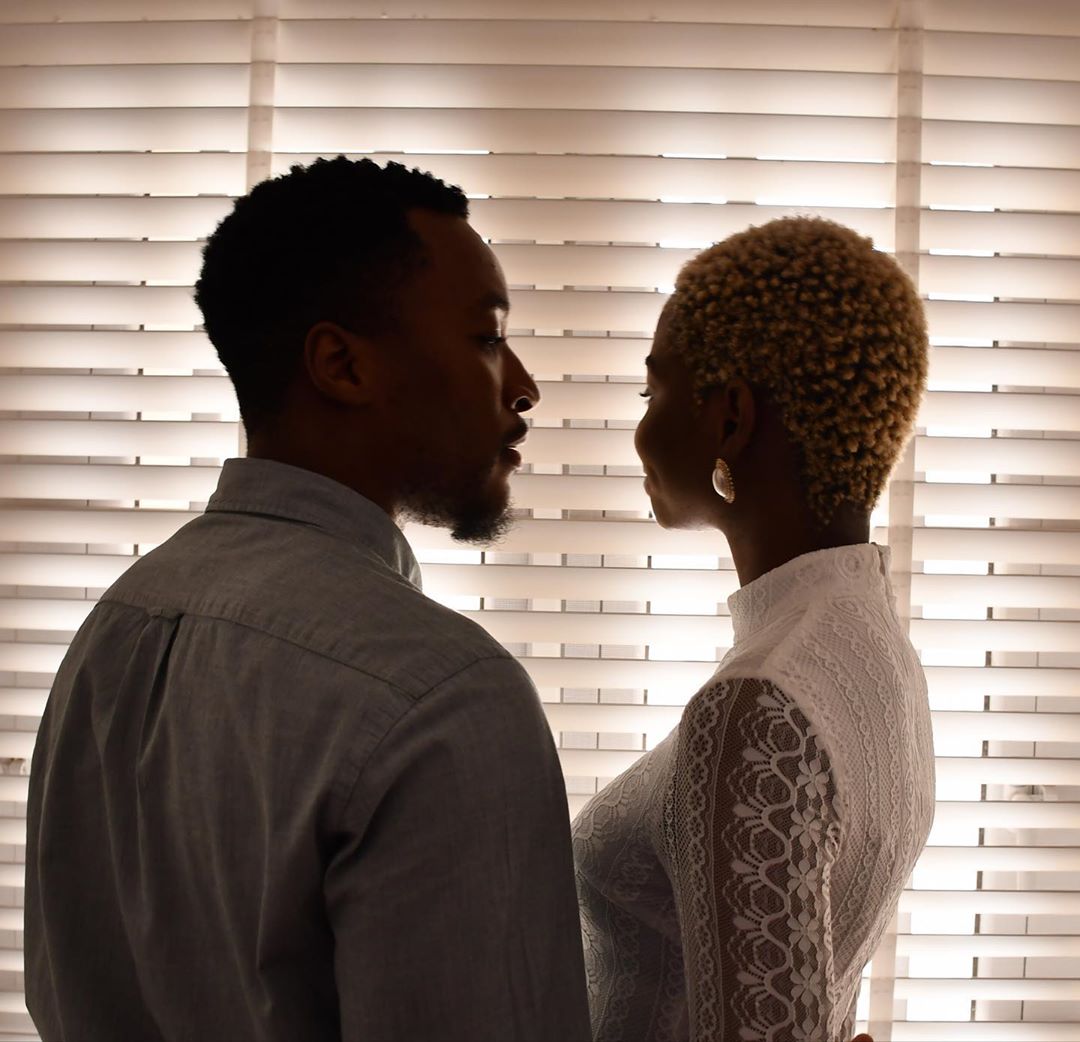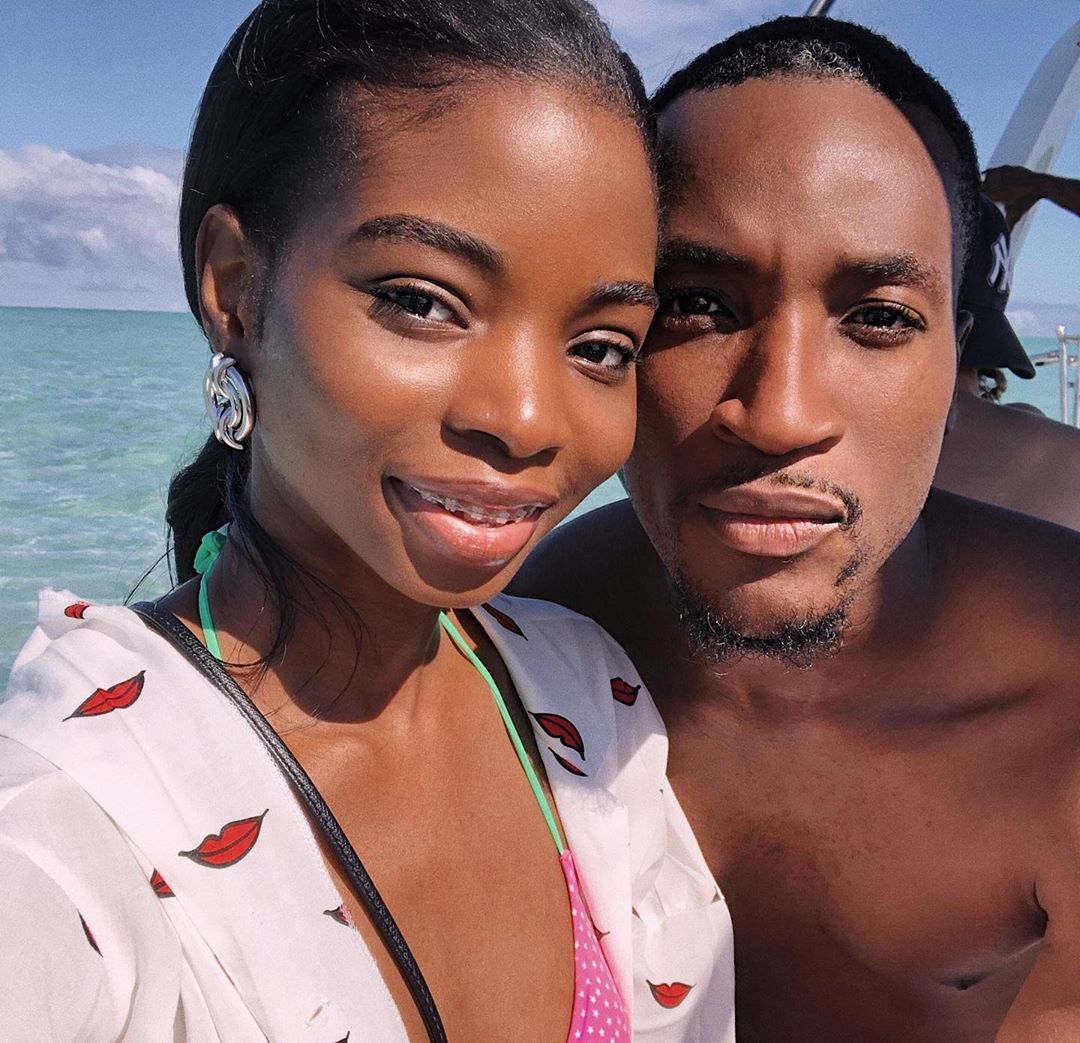 And she shared:
I still pinch myself cuz sometimes I can't believe I'm married. ?Like I've lived over 349 days with @akahnnani I had to minus my travel dates. ?Lmao. We've tried to kill ourselves, but somehow we are here. ??‍♀️?God! It could have only been you. Our love and friendship grows daily, Yesterday is never better. It's a testimony. We are so crazy about each other and it's almost never enough. One year already and it feels like we just got married. Ugh! Our spirit and souls are so intertwined, our differences make us so beautiful. I'm so grateful to God for the lessons from the past year. God is so intentional with our lives and has so much in store. I married God's own. Thank you Jesus-You are the source of our joy, we have grown so much especially the past months because we held on to you. Thank you Lord for blessing my home❤️? I would not have it any other way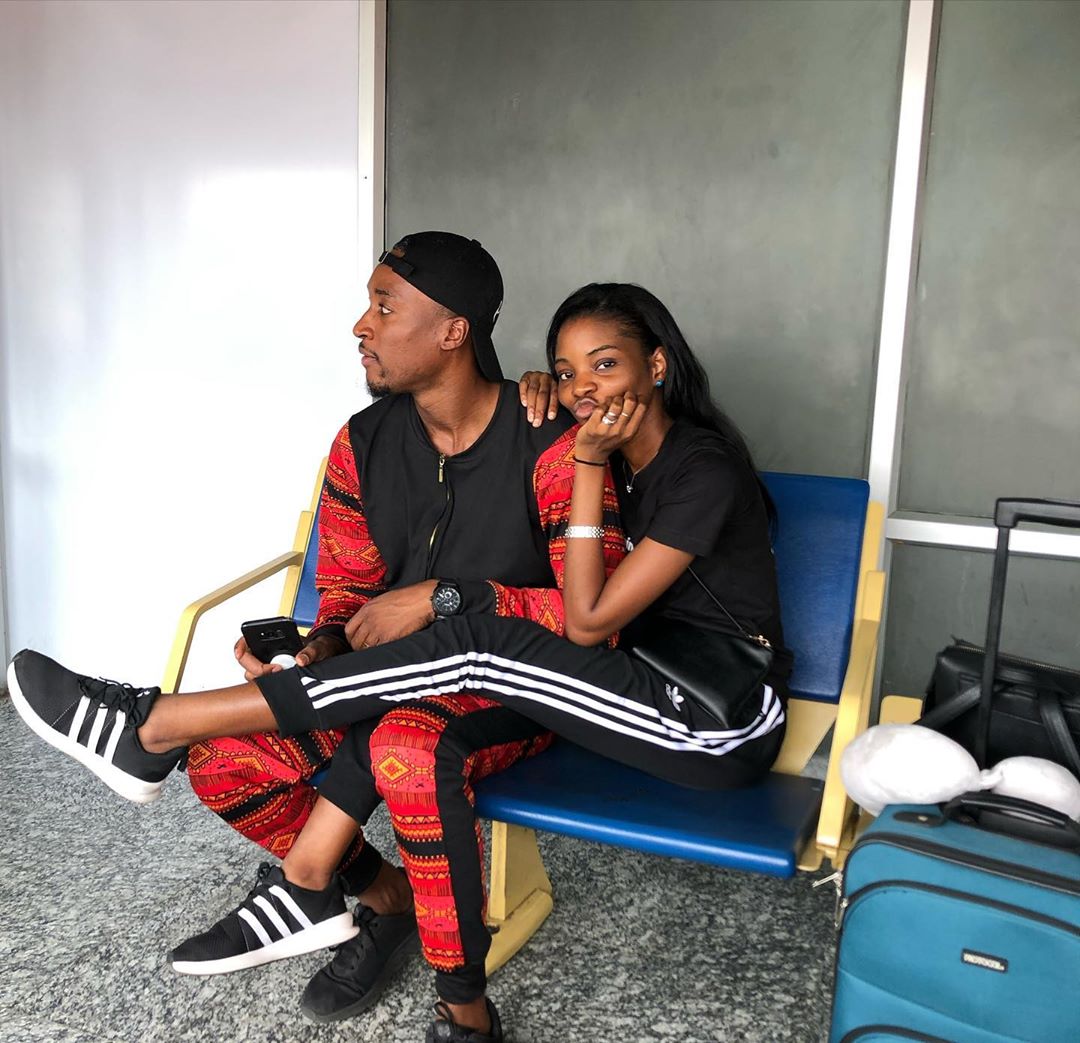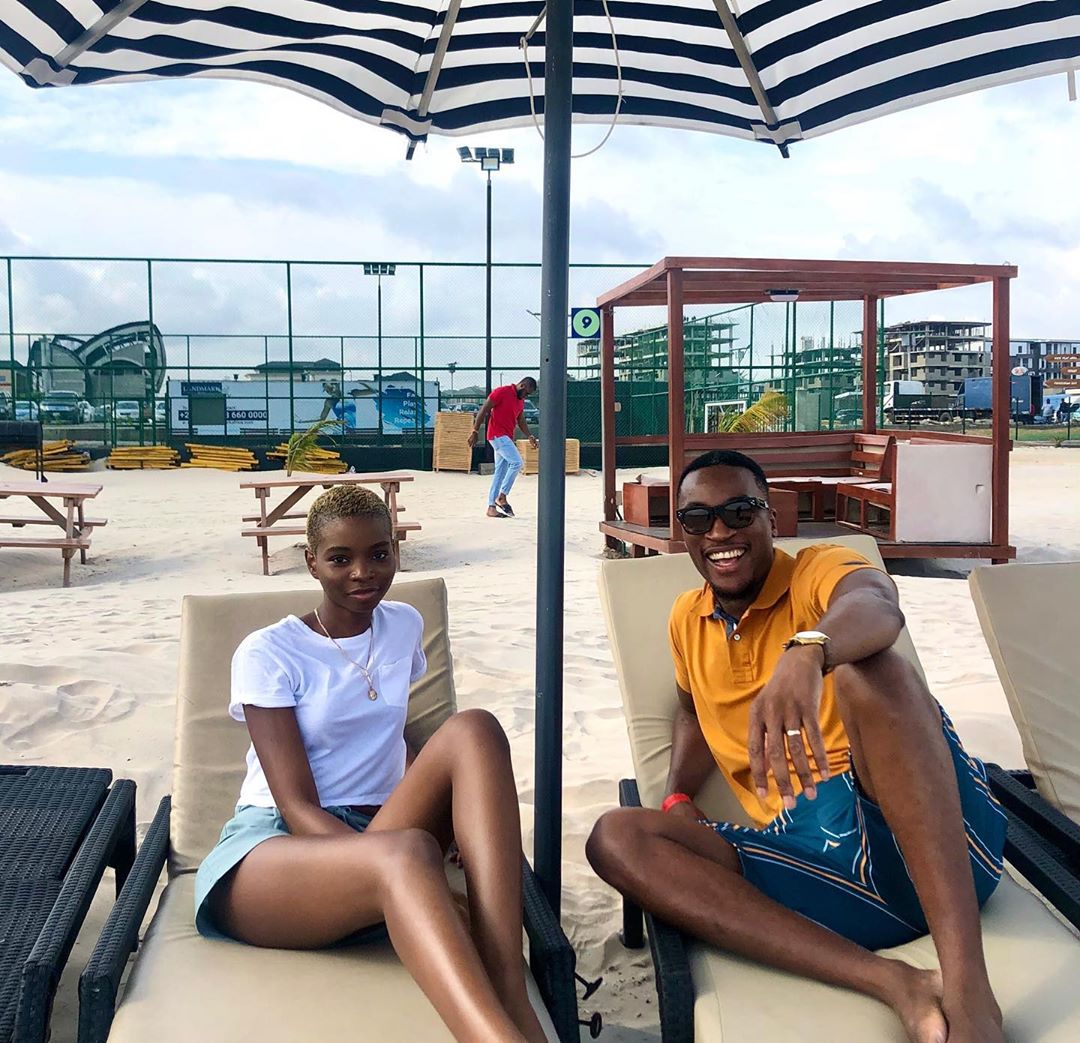 You should catch up on their wedding features here.
Credit
Couple: @akahnnani & @claireidera