Allow us to take you on a journey into the #RK2020 Ghanaian traditional ceremony.
The gorgeous Rama and her love, Kwame will be taking the lead. As expected, a Ghanaian traditional wedding is definitely a feast of colours and the ever bright Kente. #RK2020 wedding was all these and more. But we can't help but talk about how joyful the couple were, each moment from the bridal prep to the joining of the couple was met with so many smiles and joy.
The bride came through in two stunning outfits for the day. Their outdoor white wedding was even as beautiful(you should see it here). You can check out their pre-wedding shoot and love story here.
Now let's get into their traditional wedding.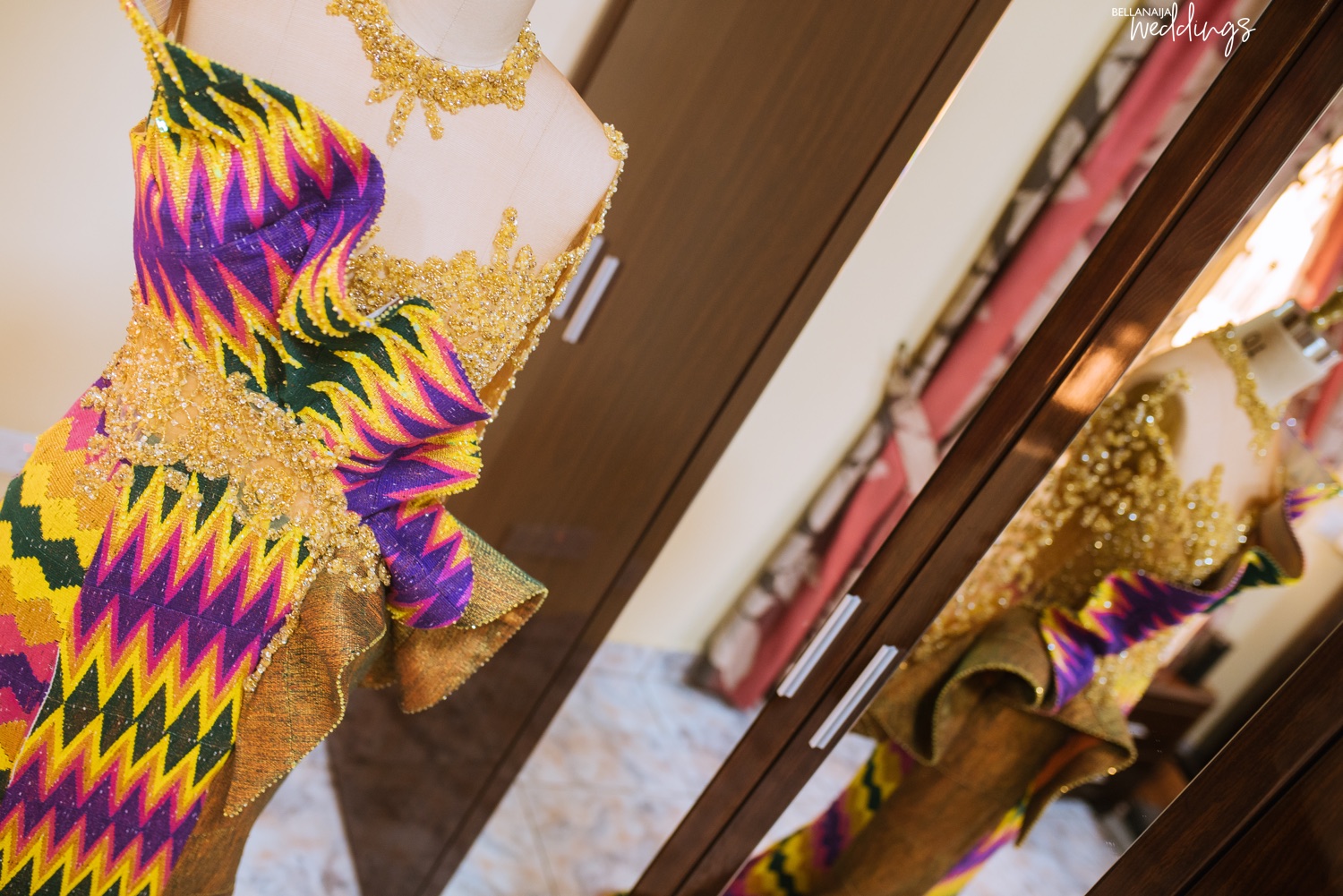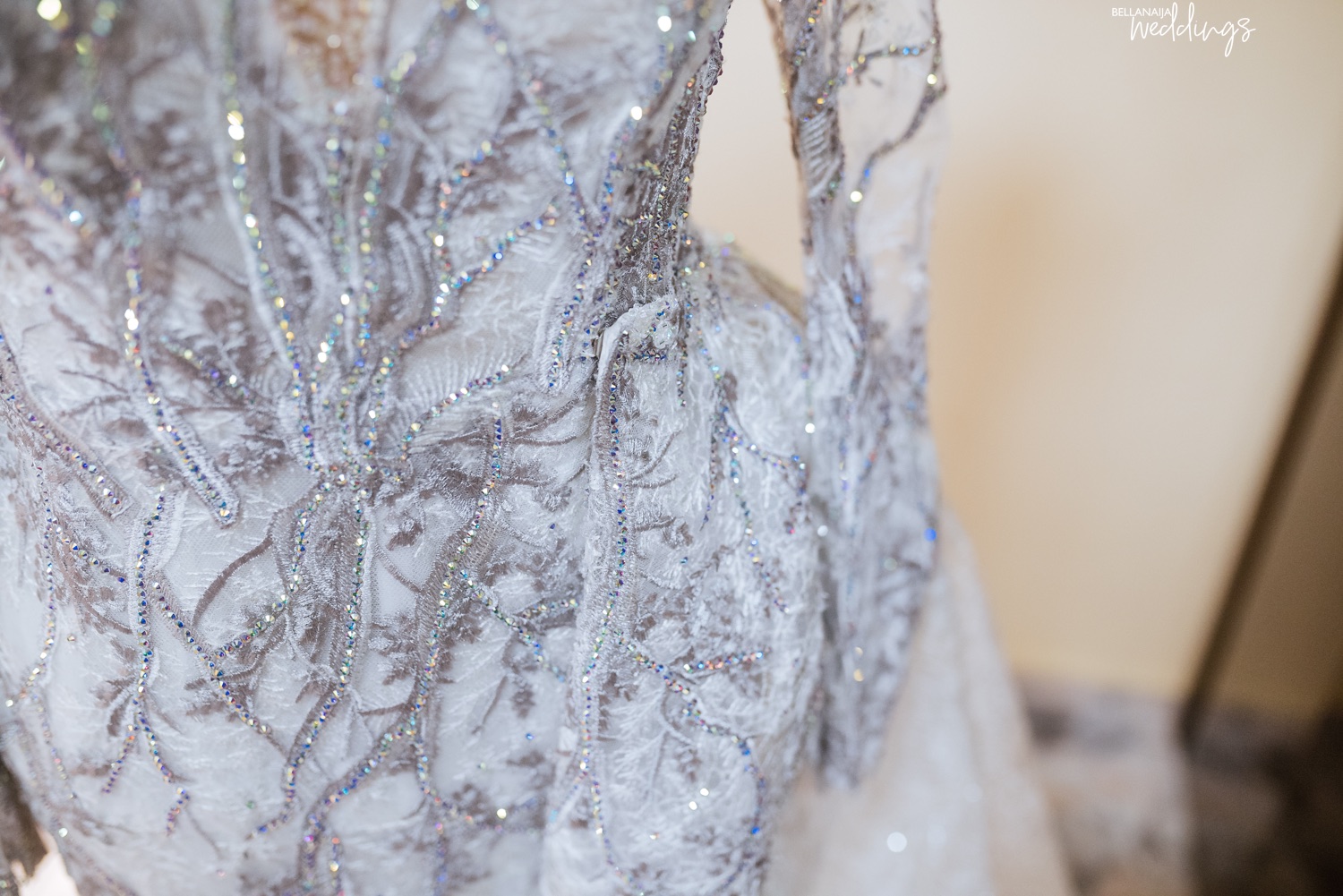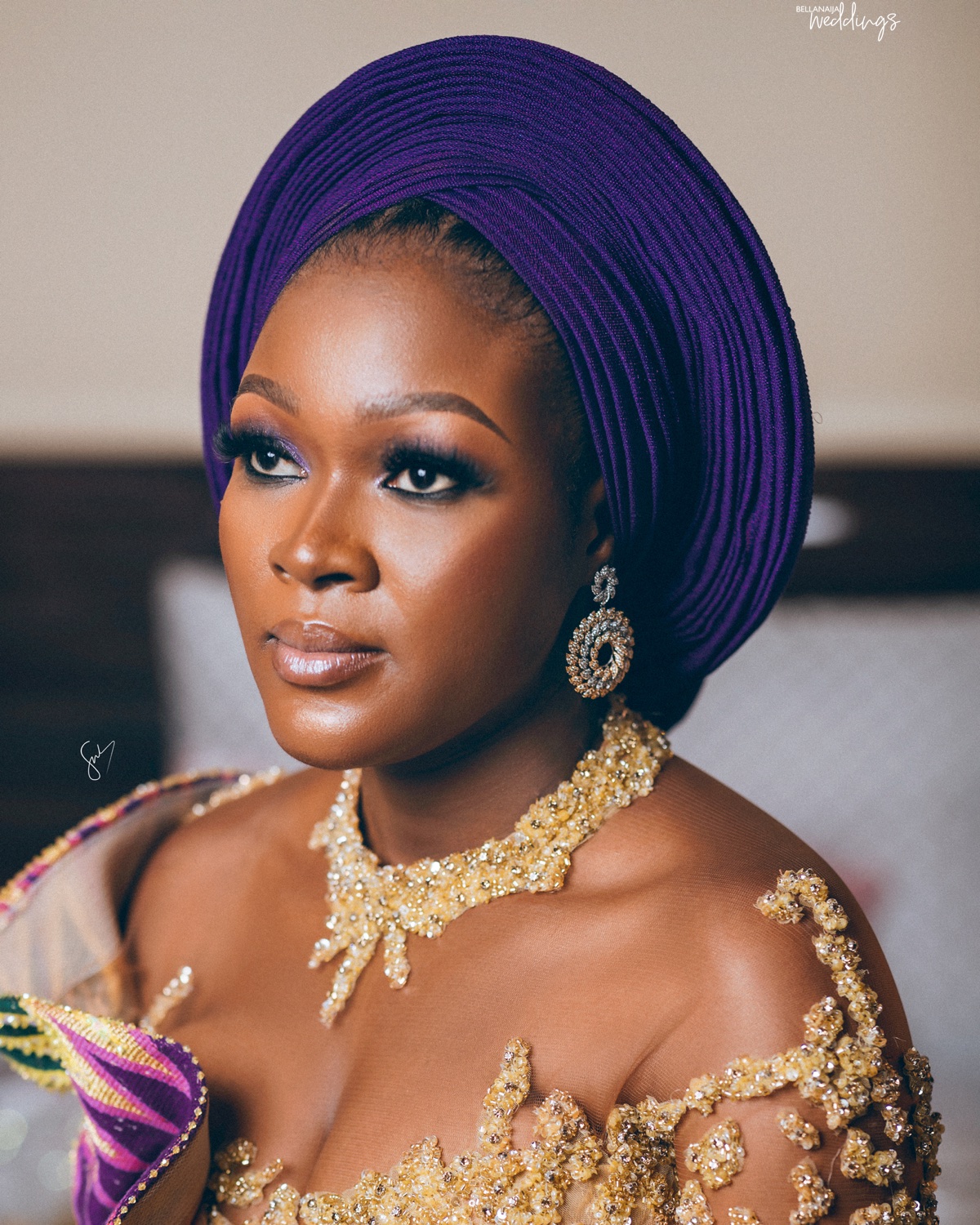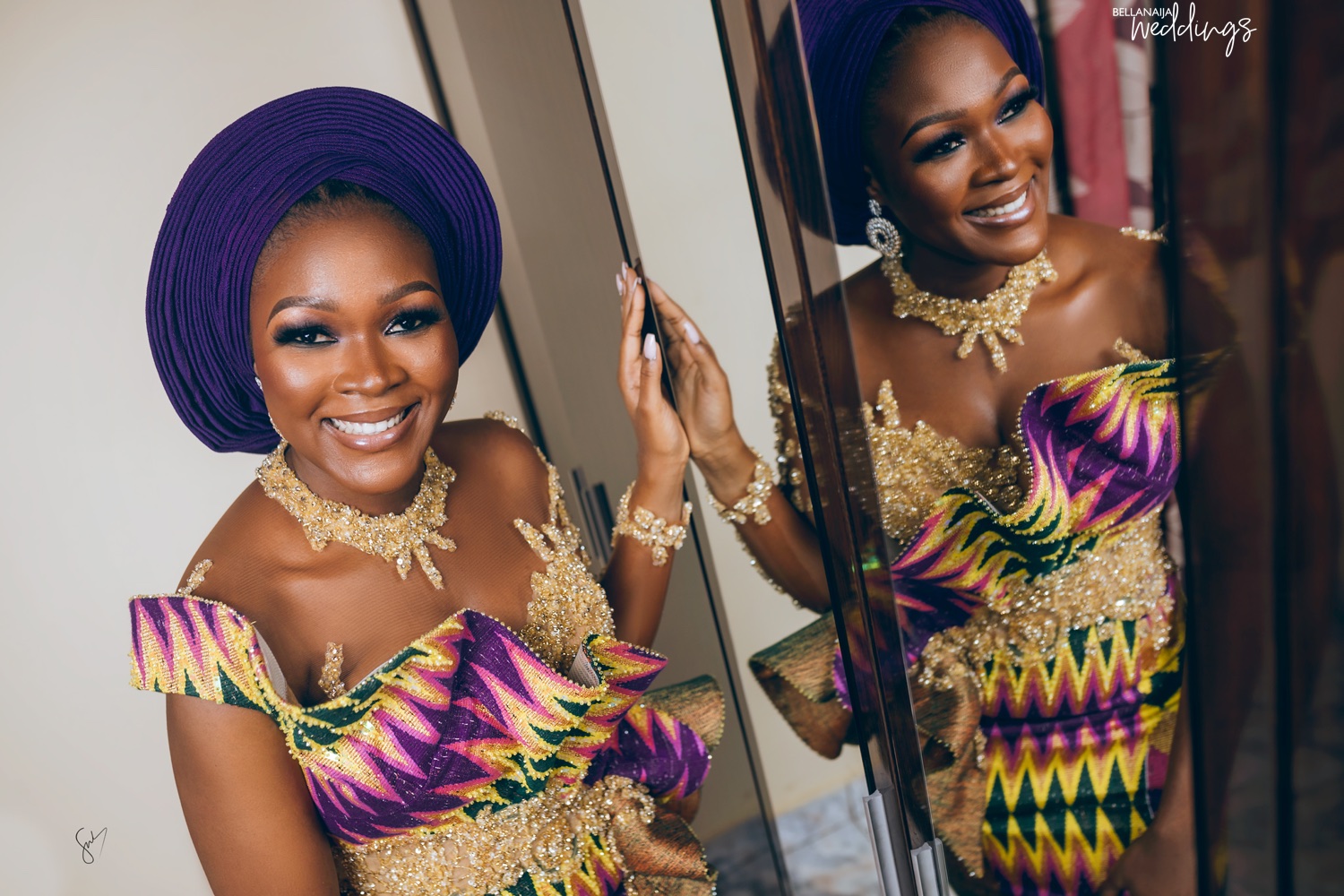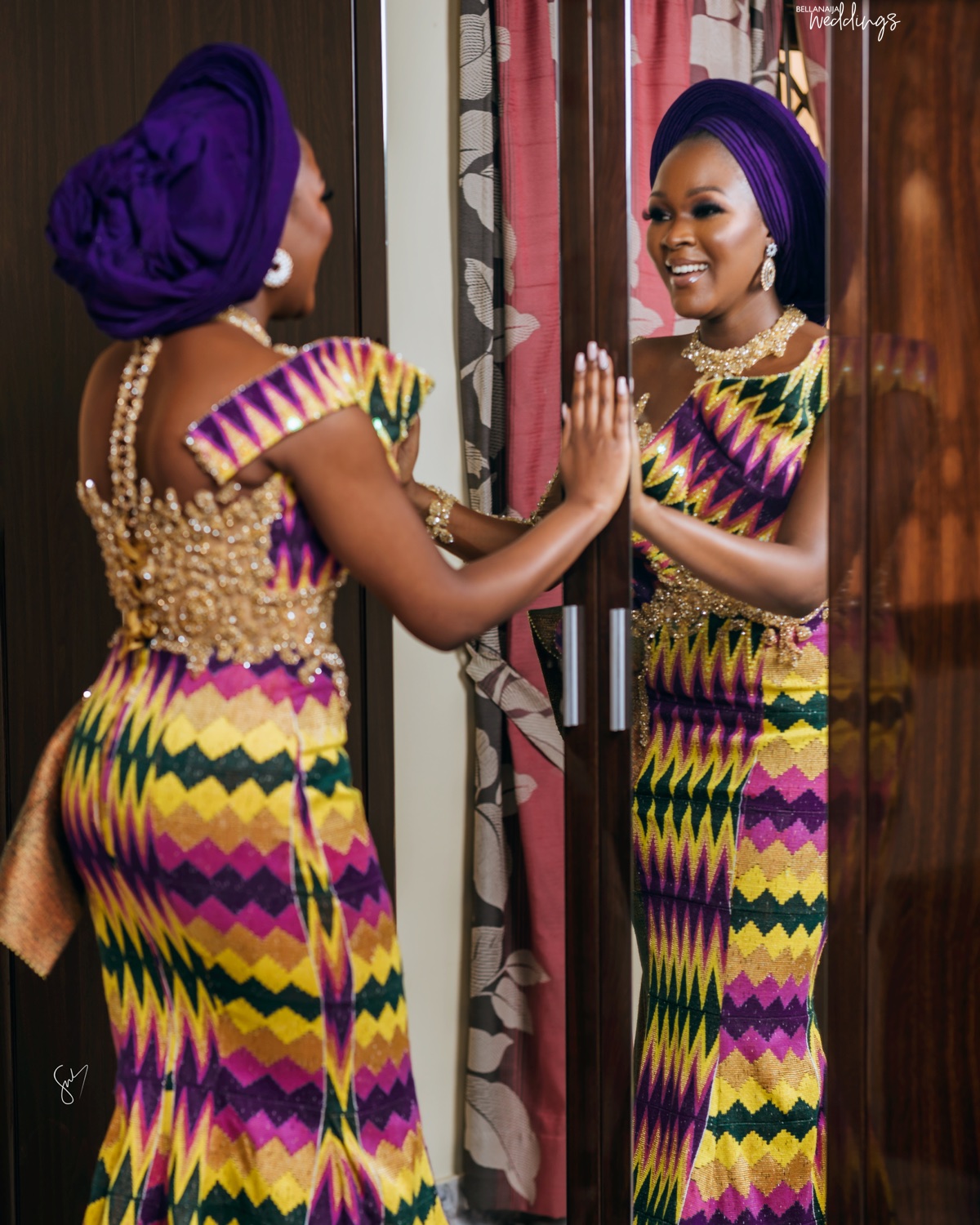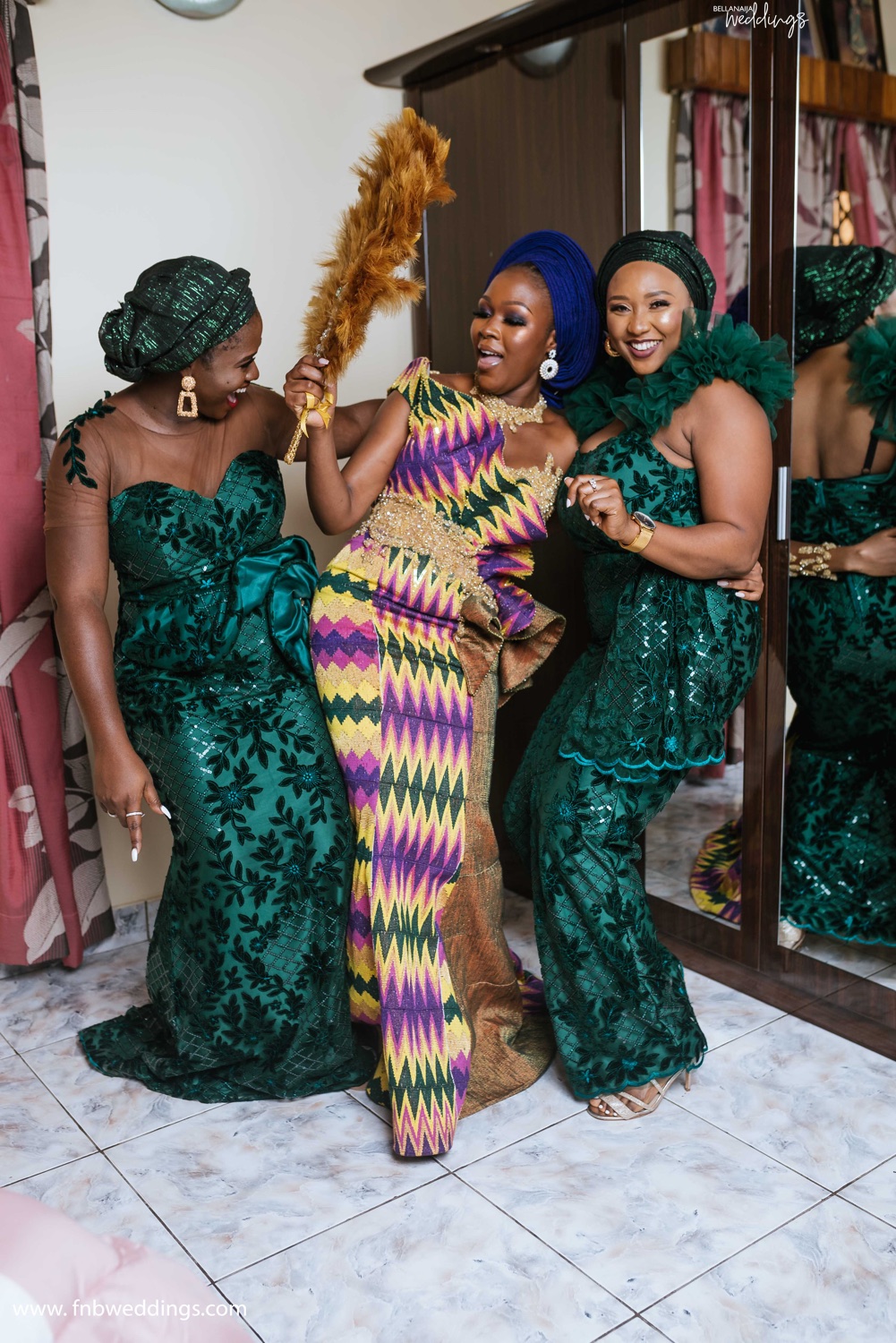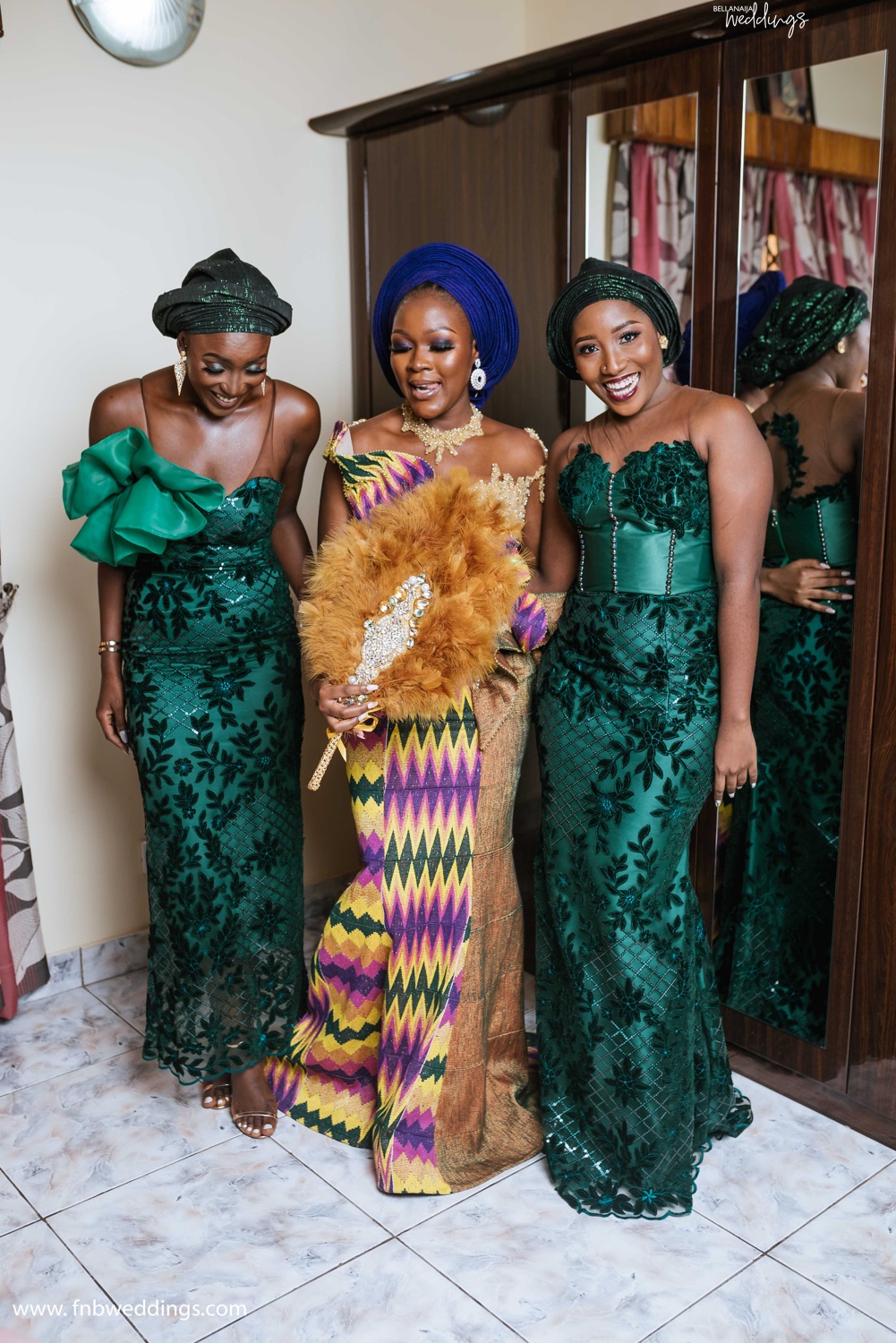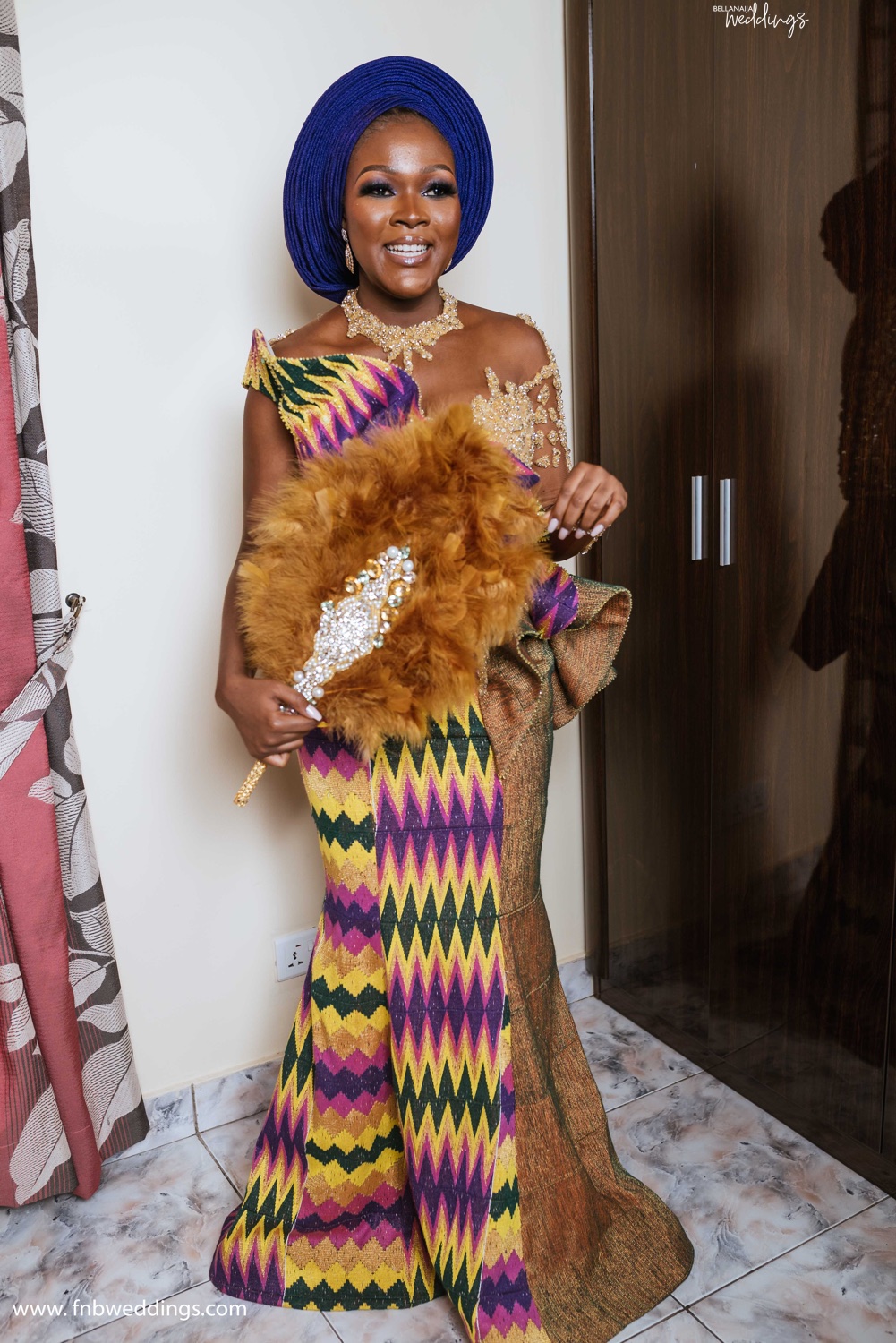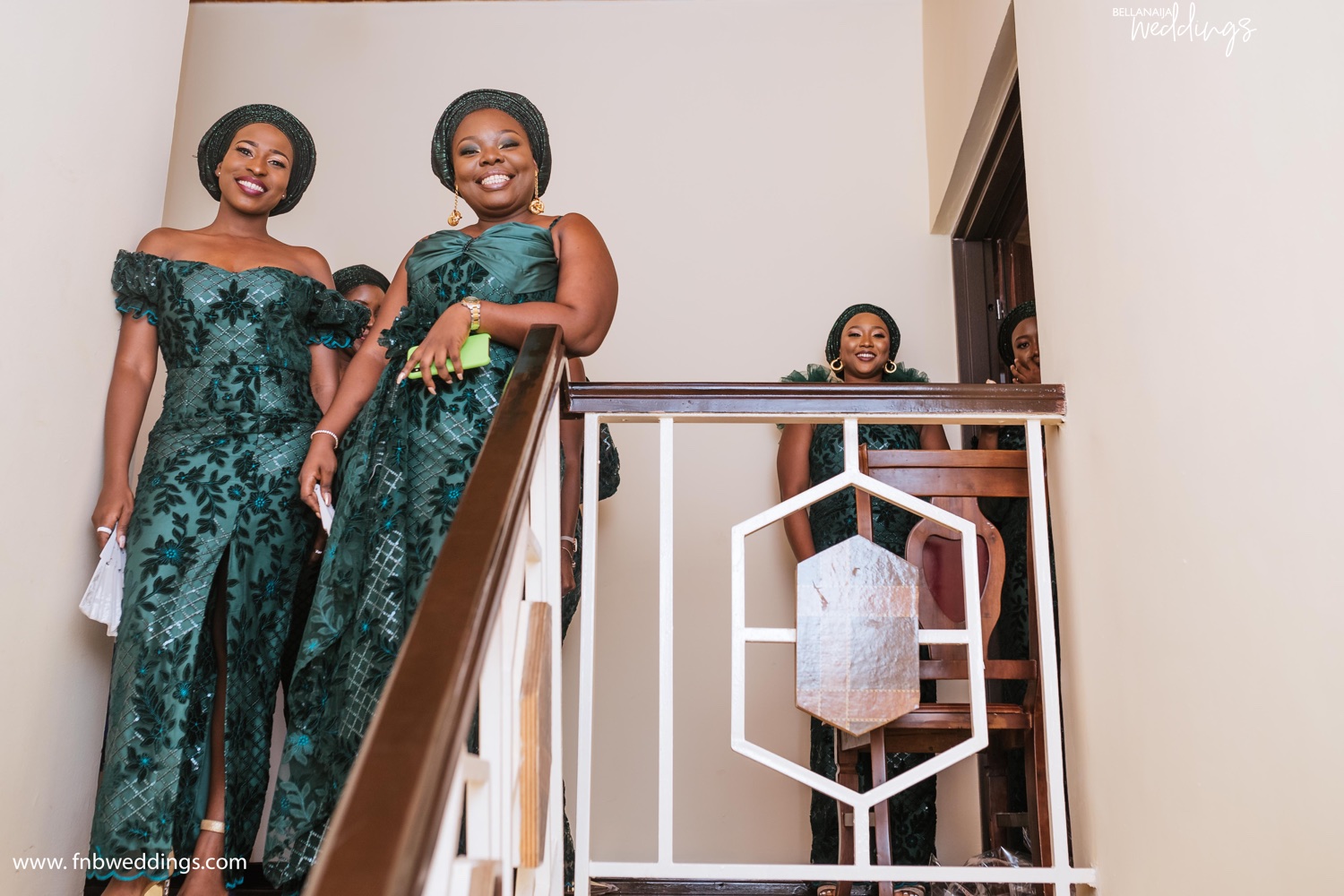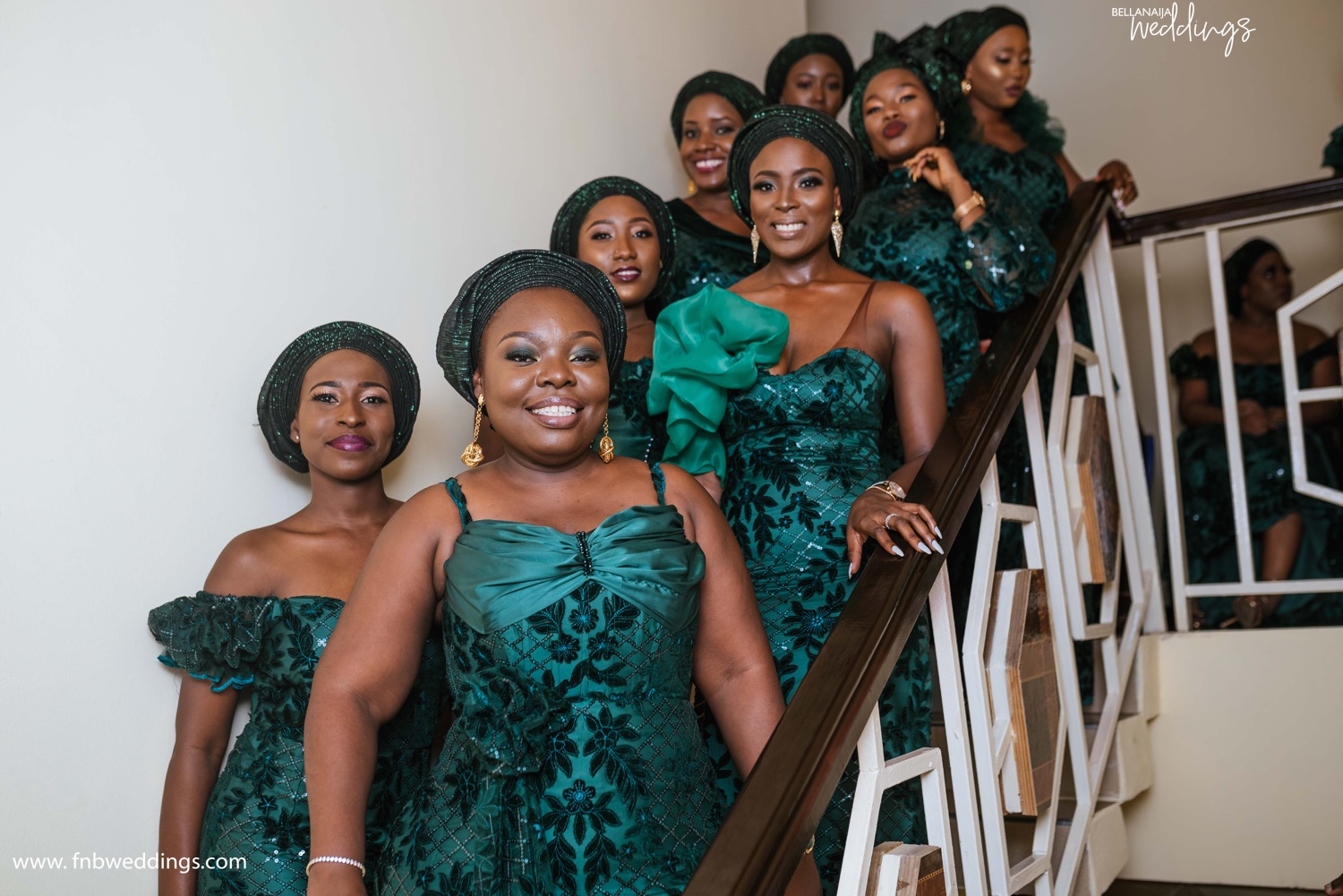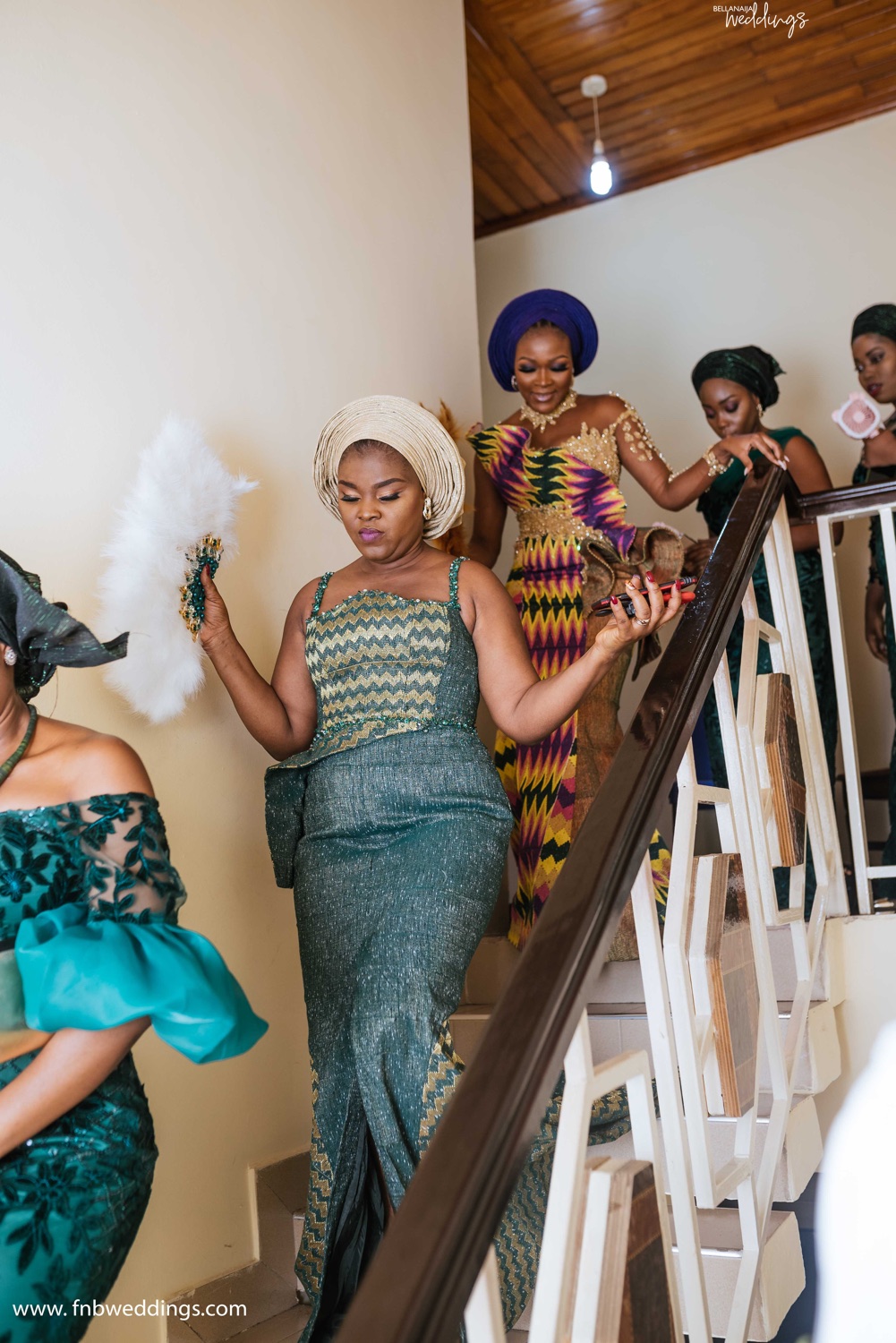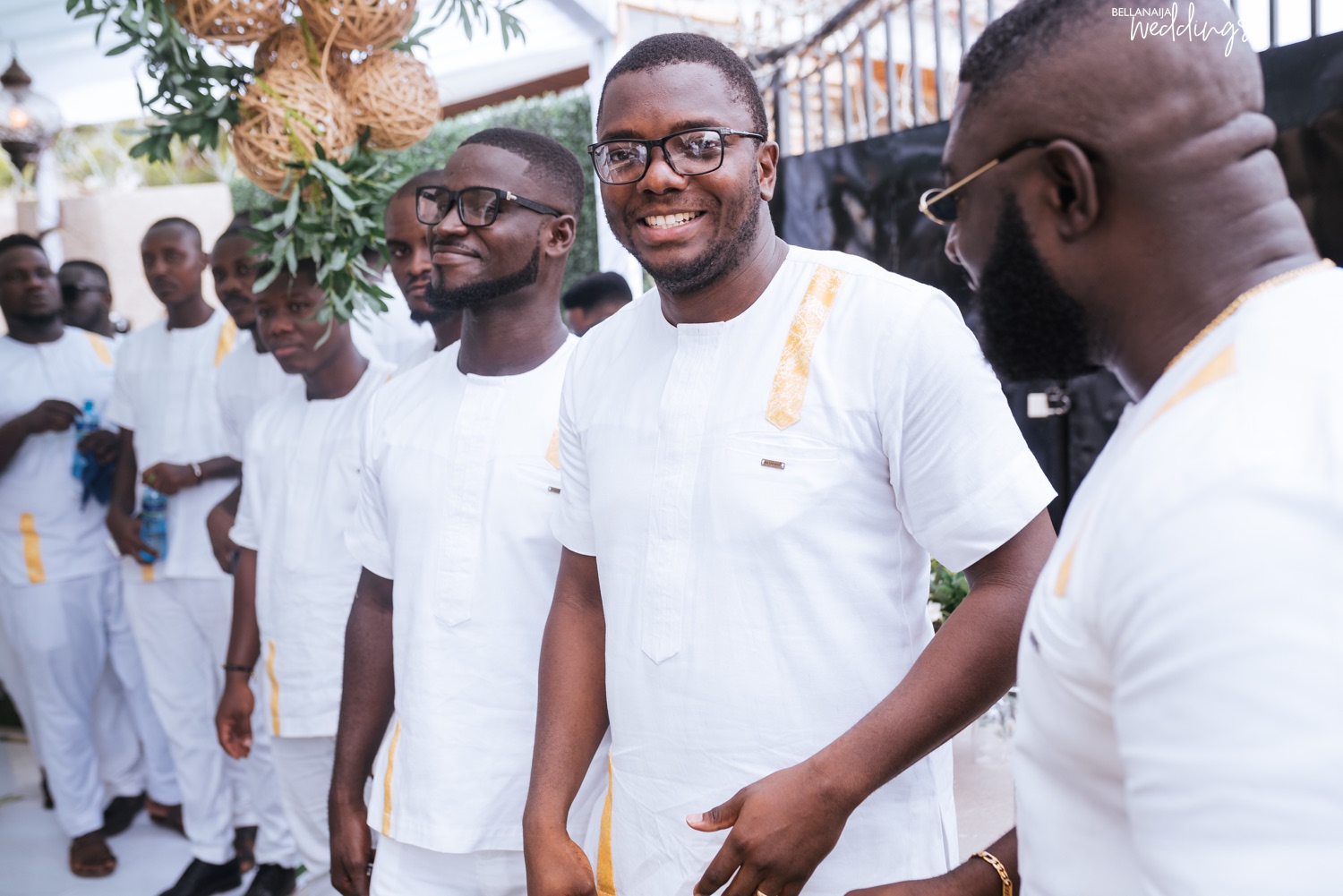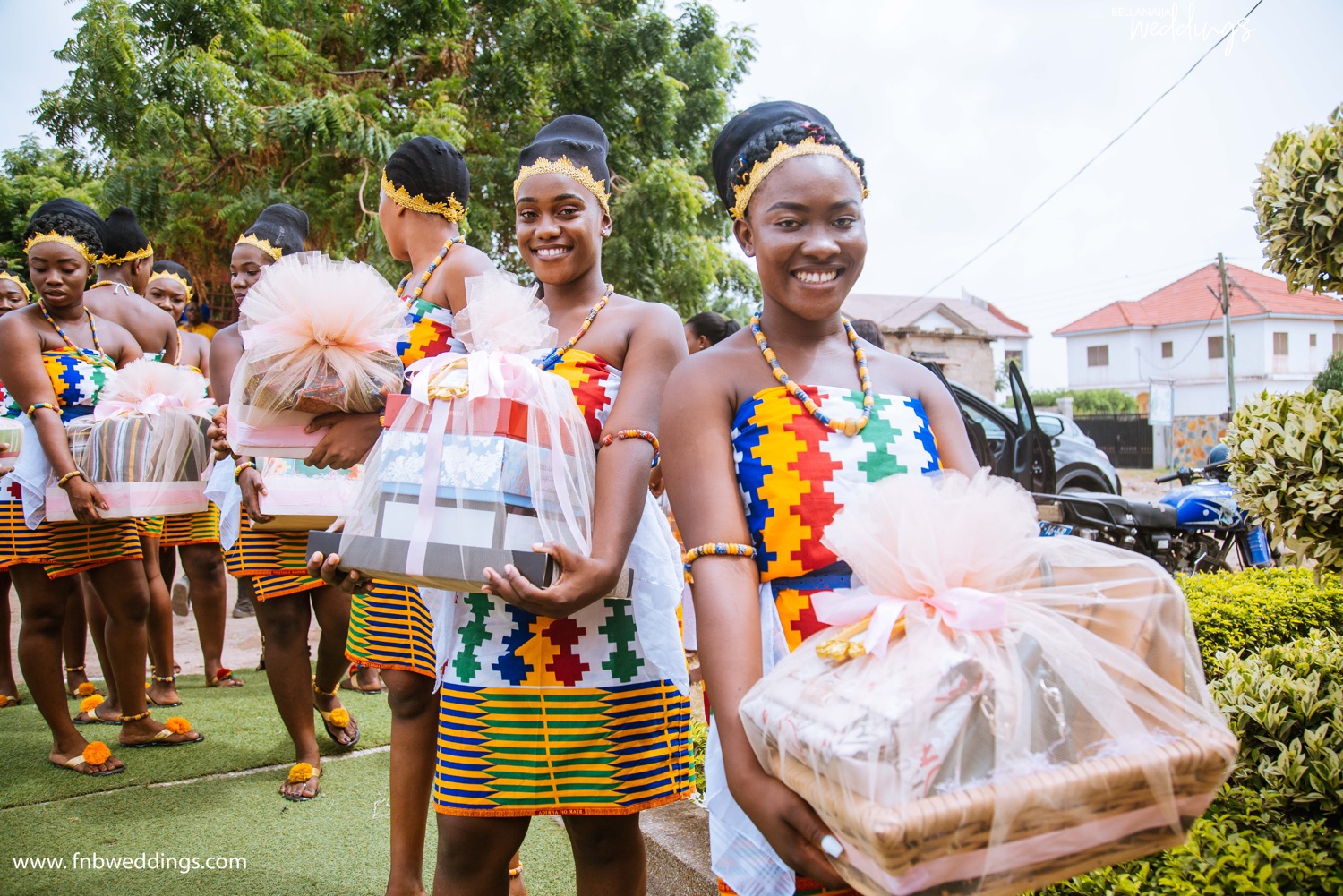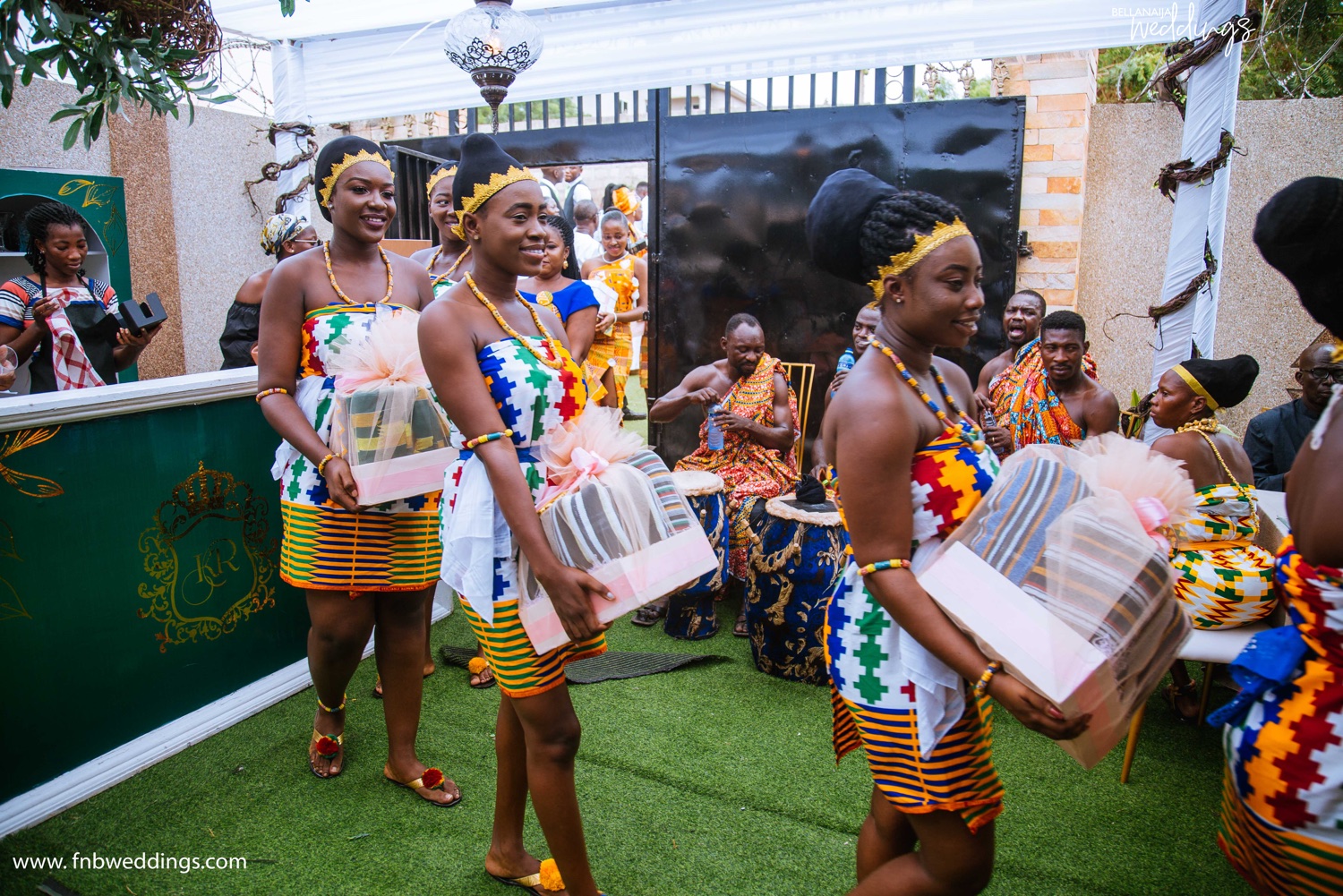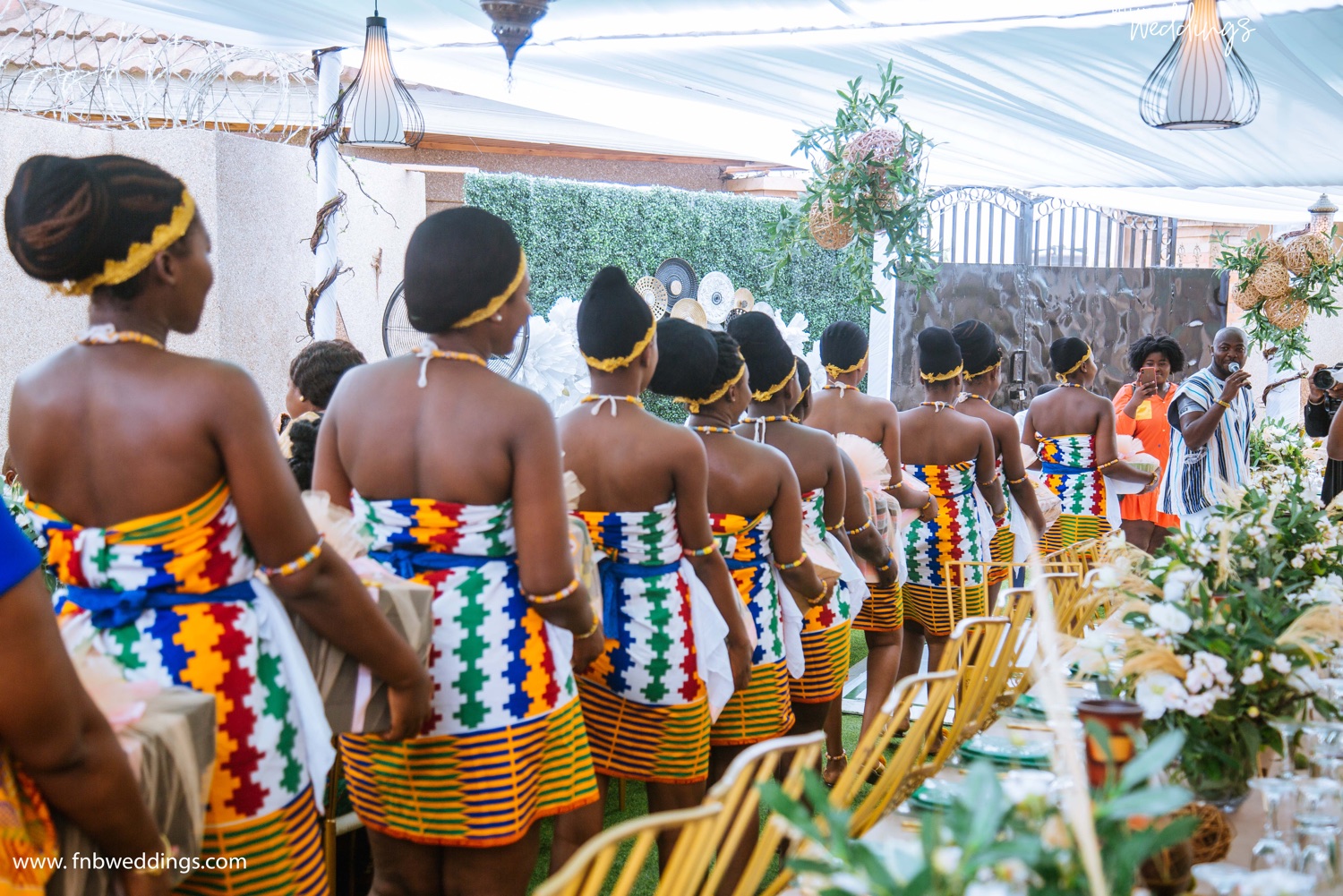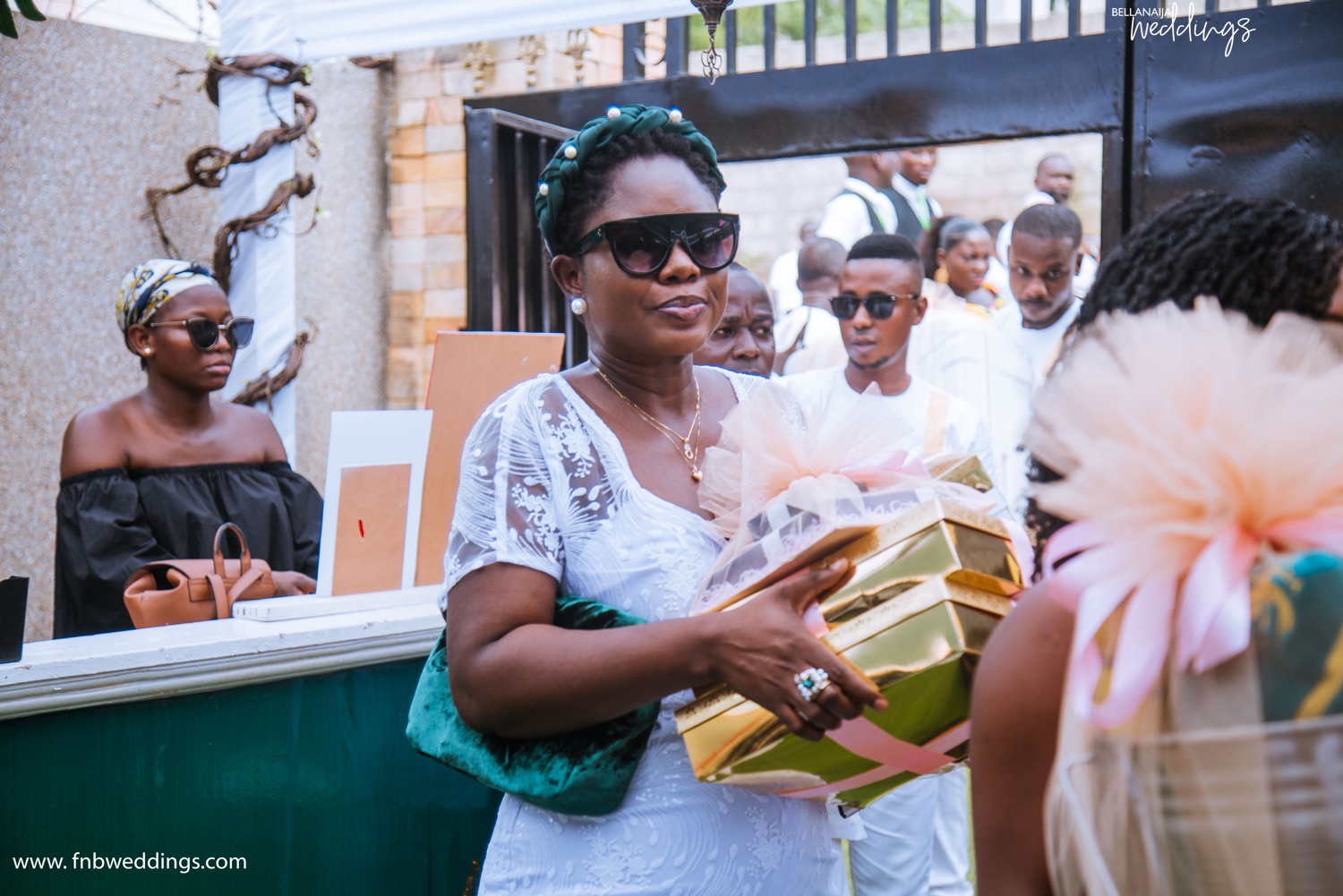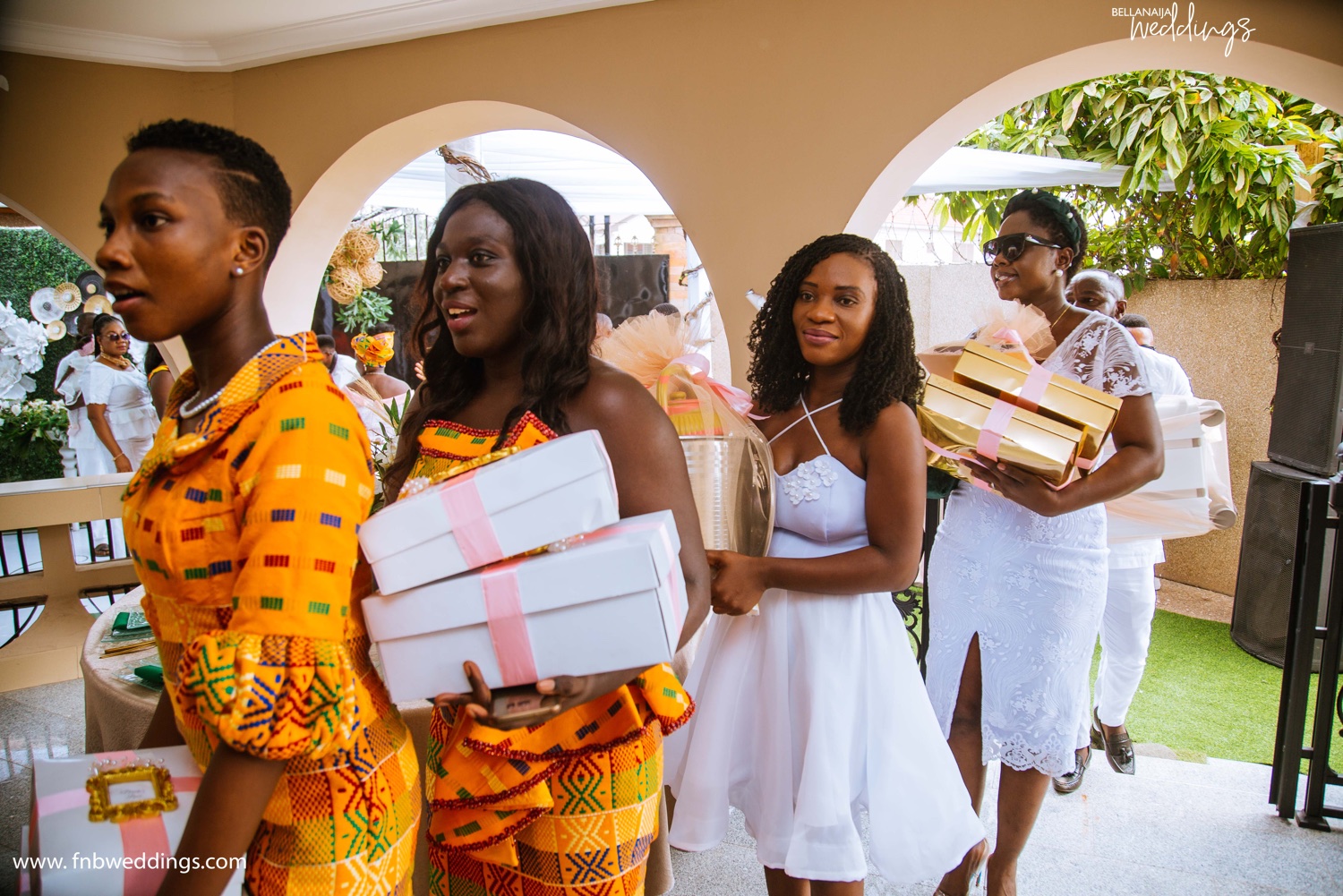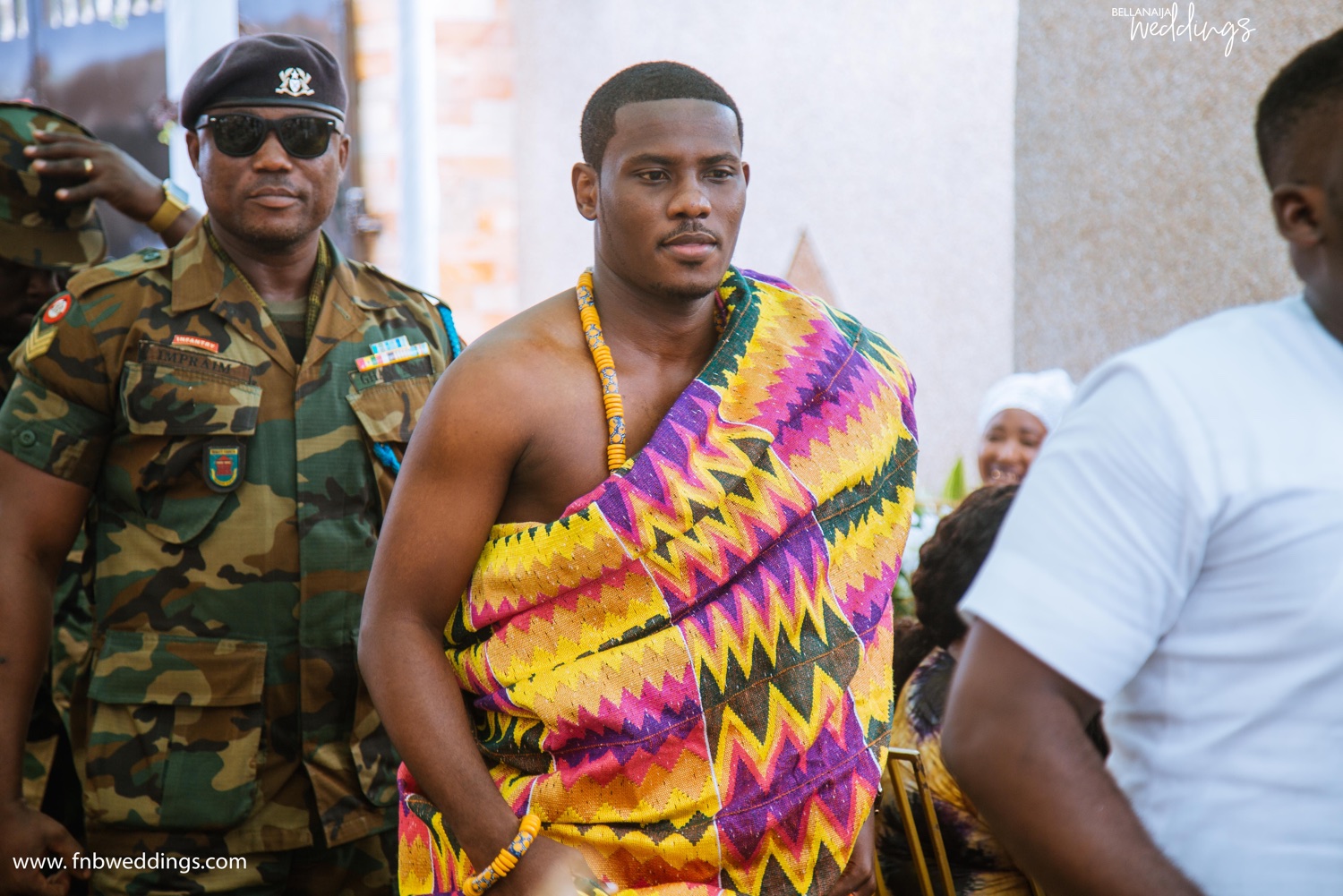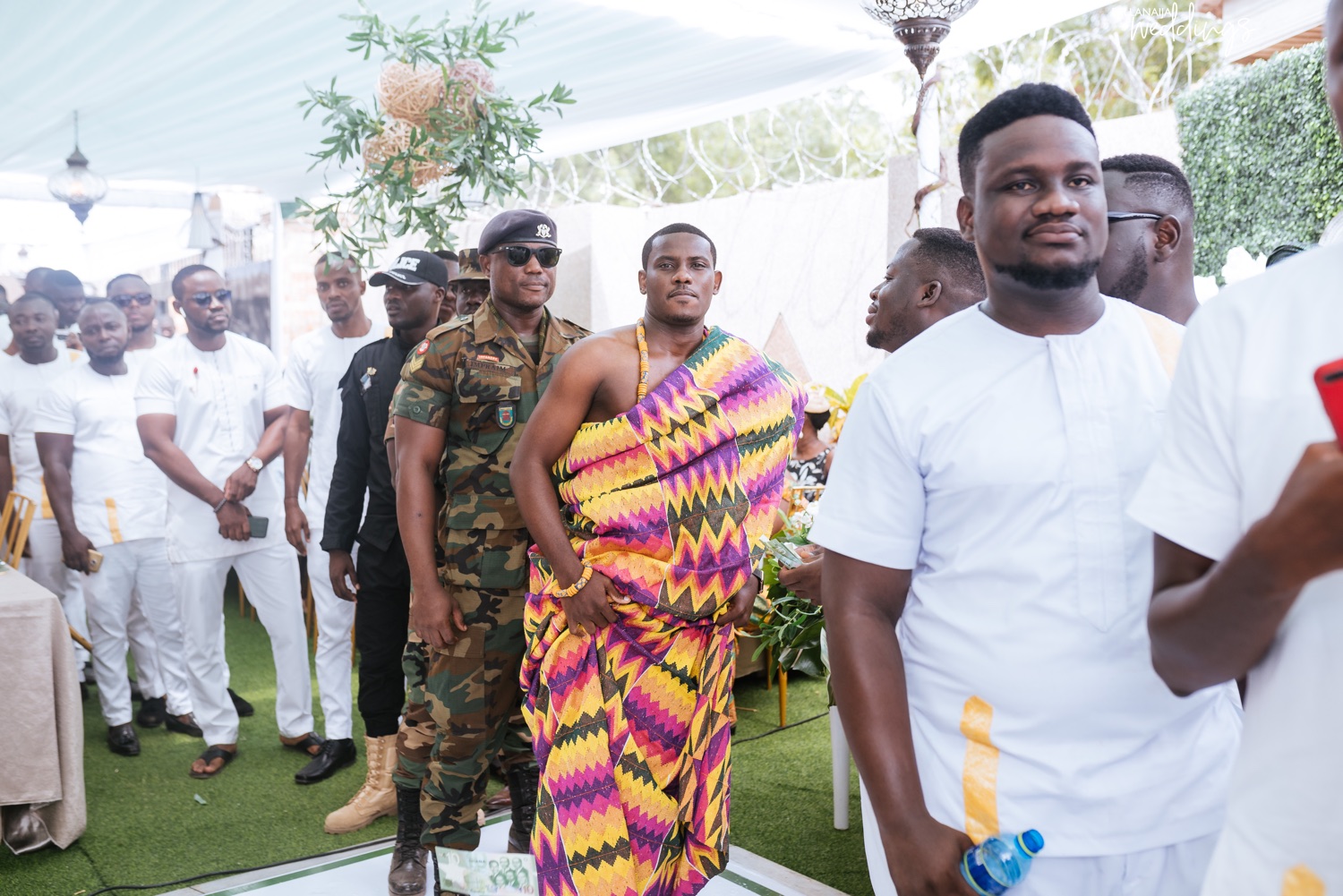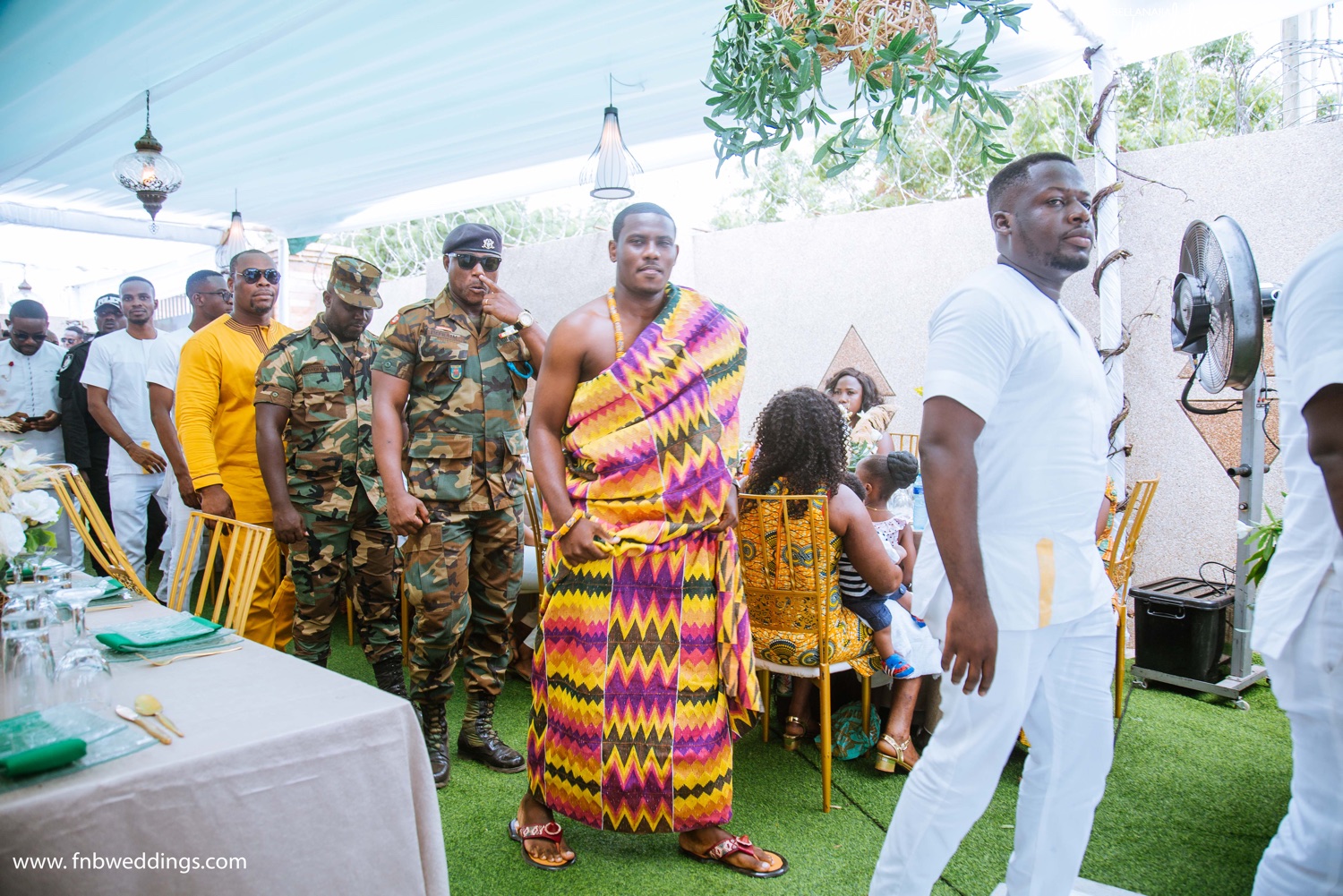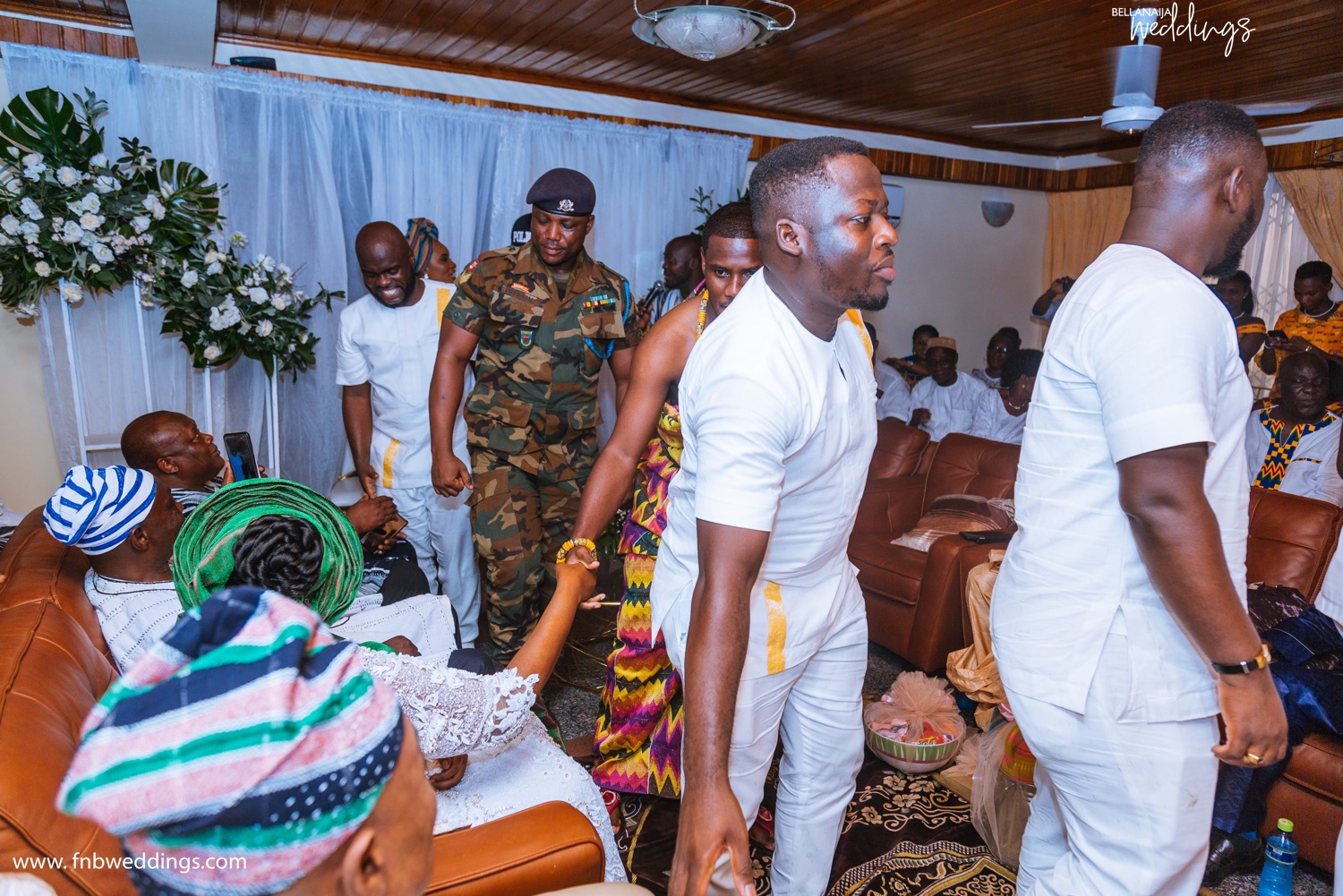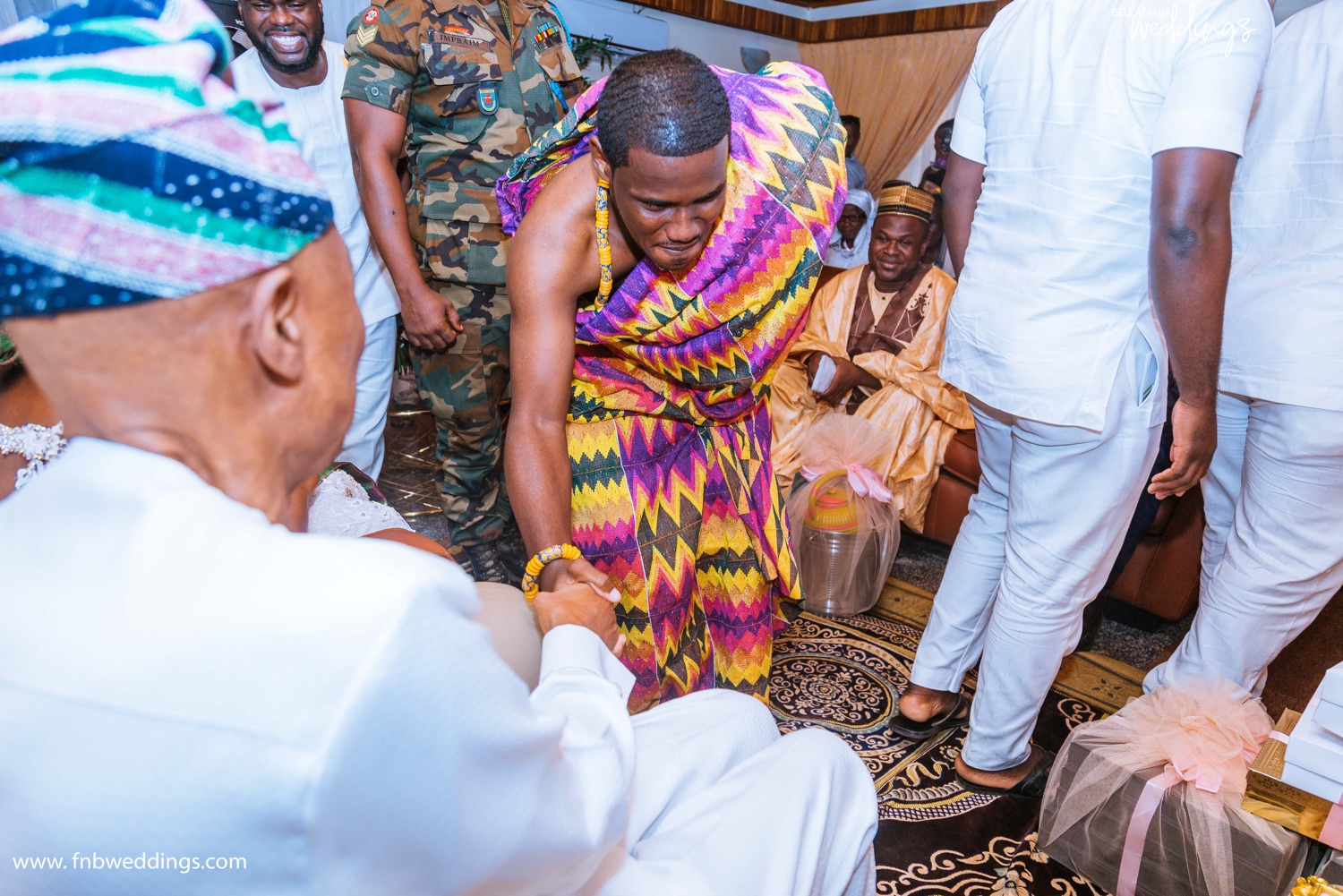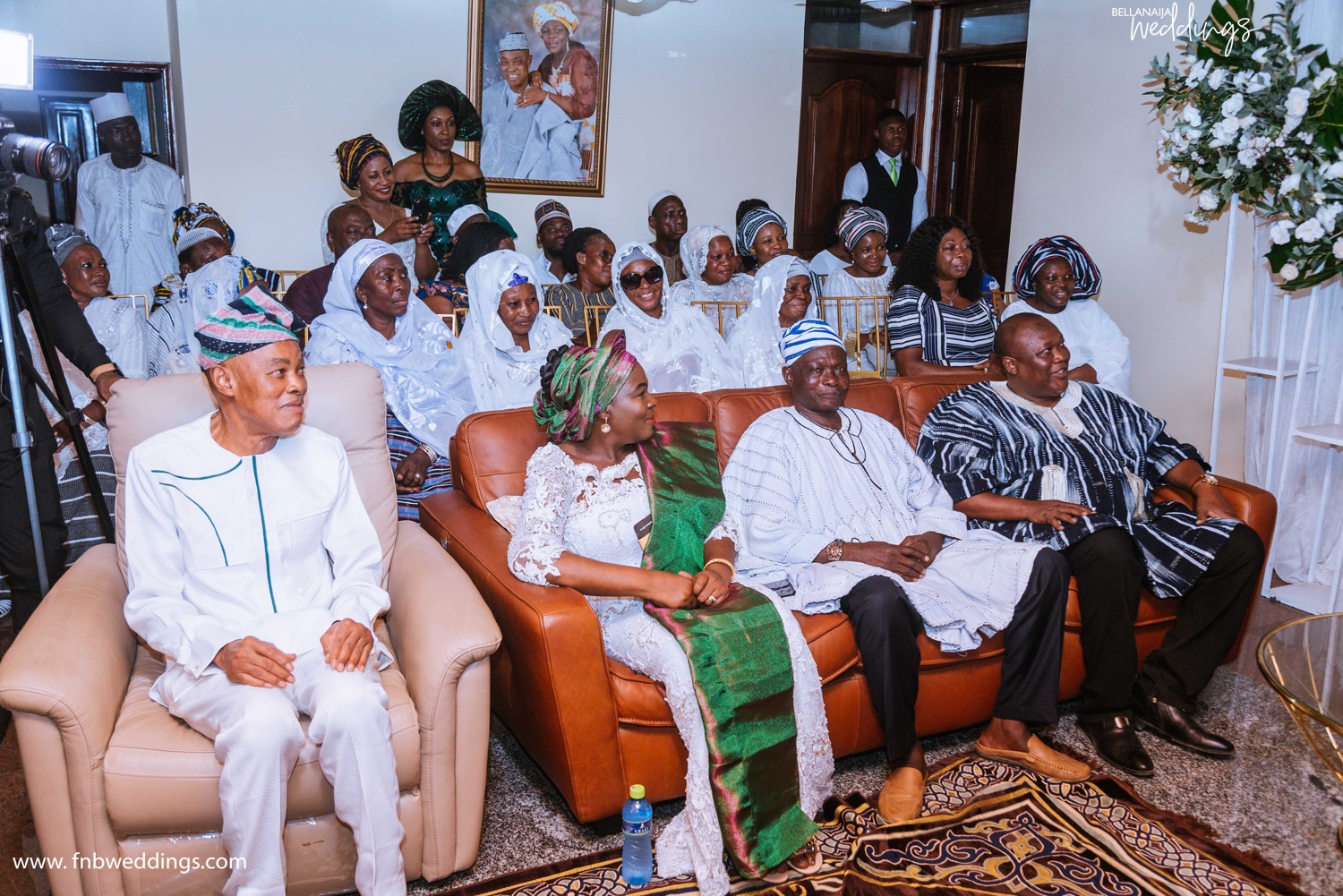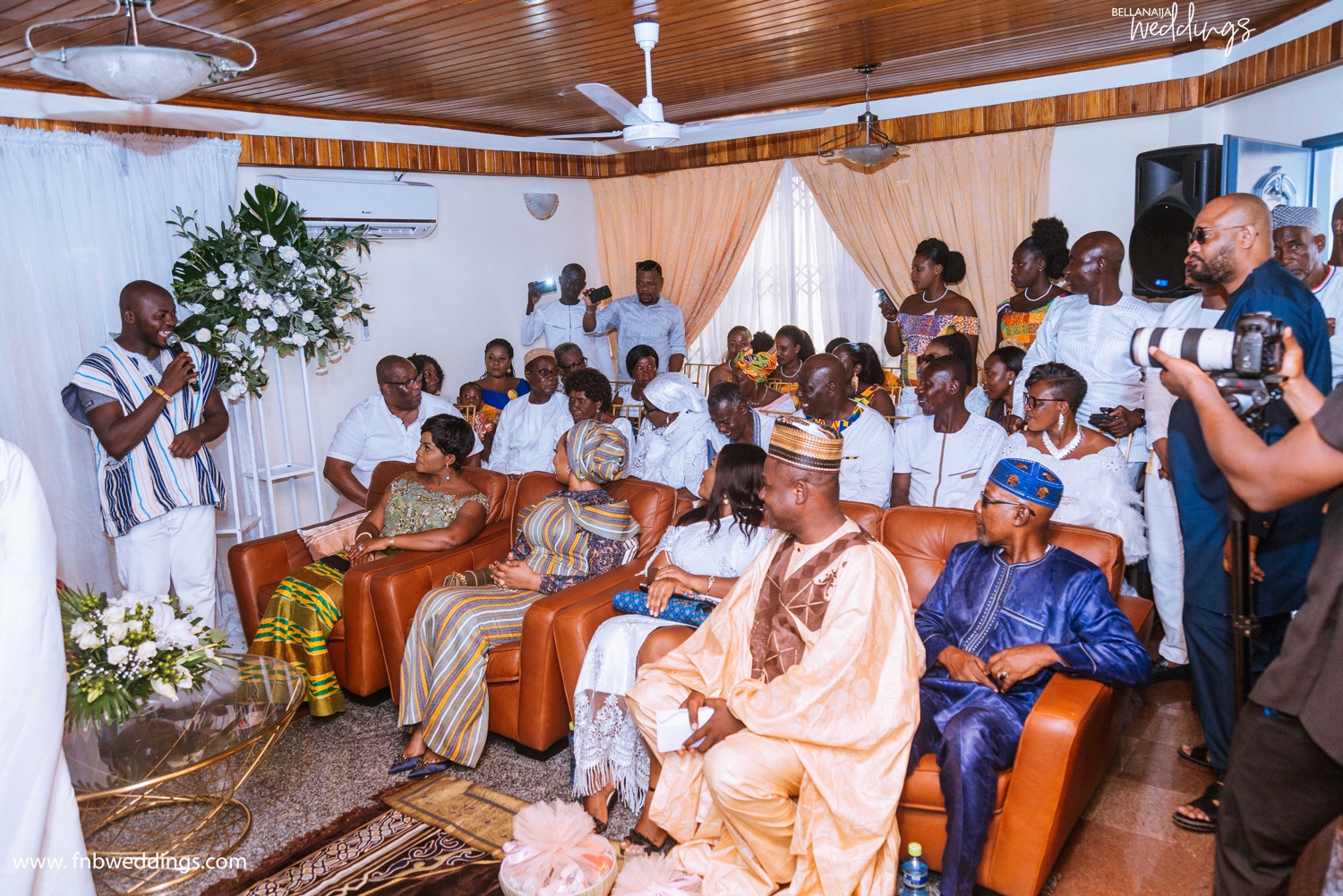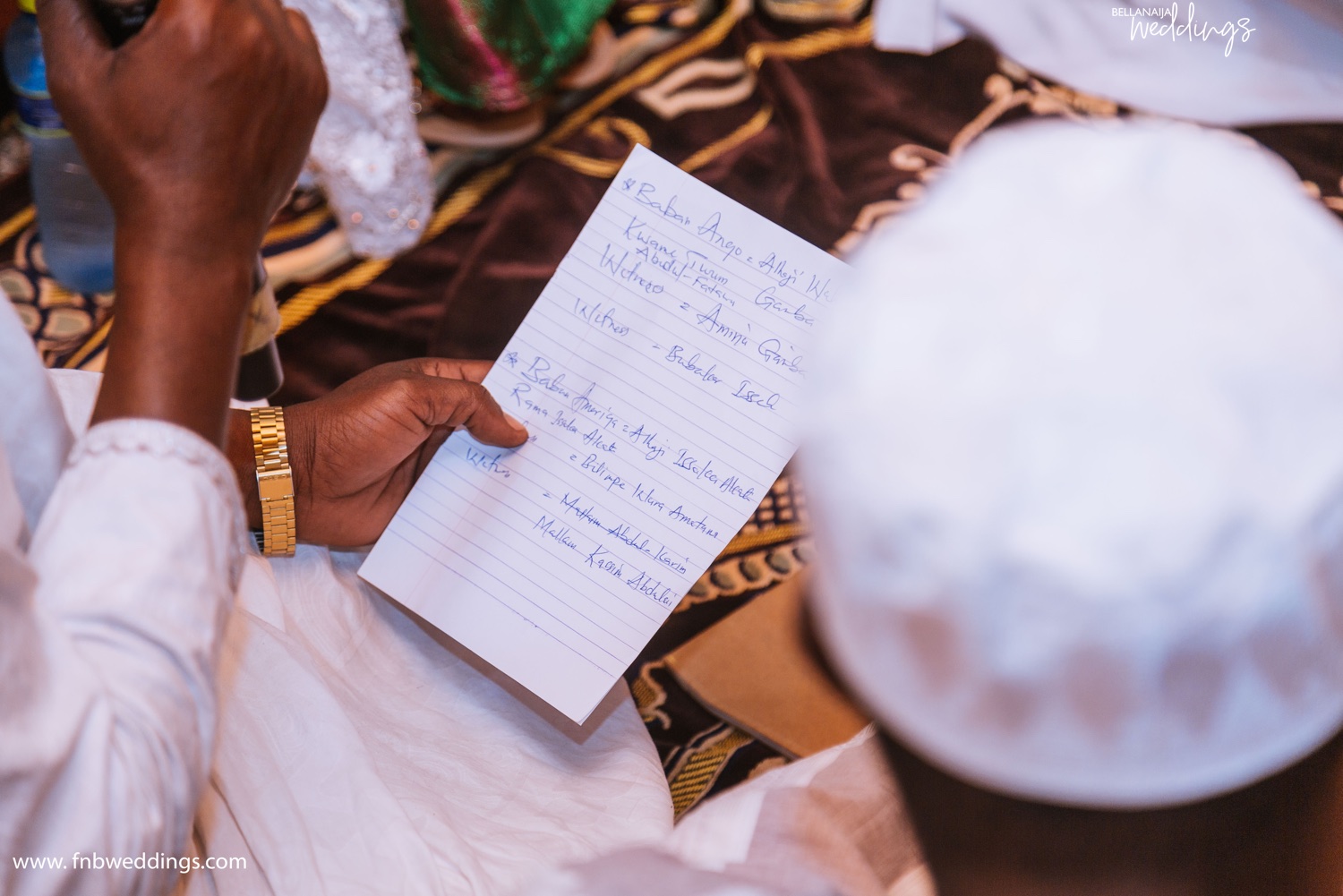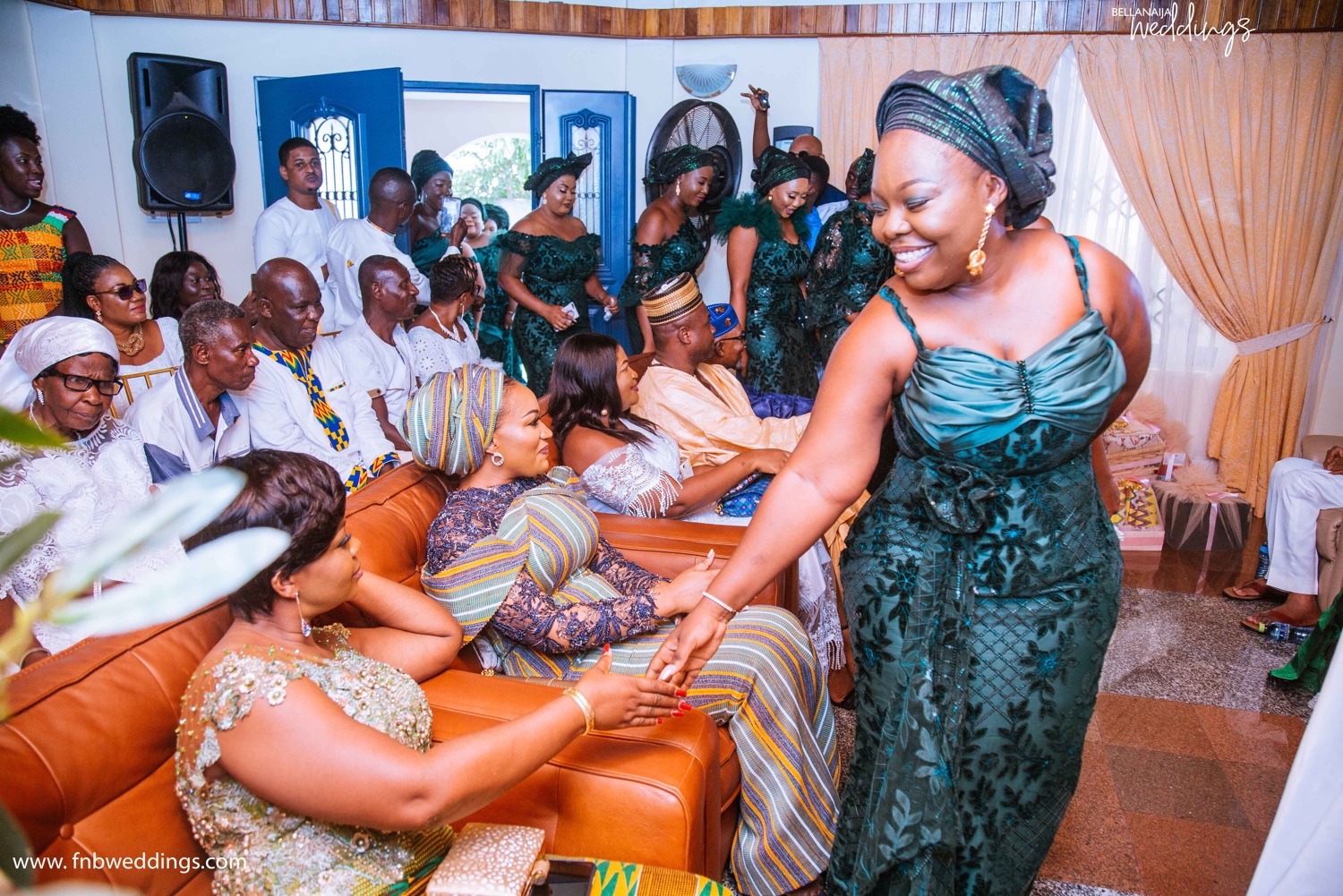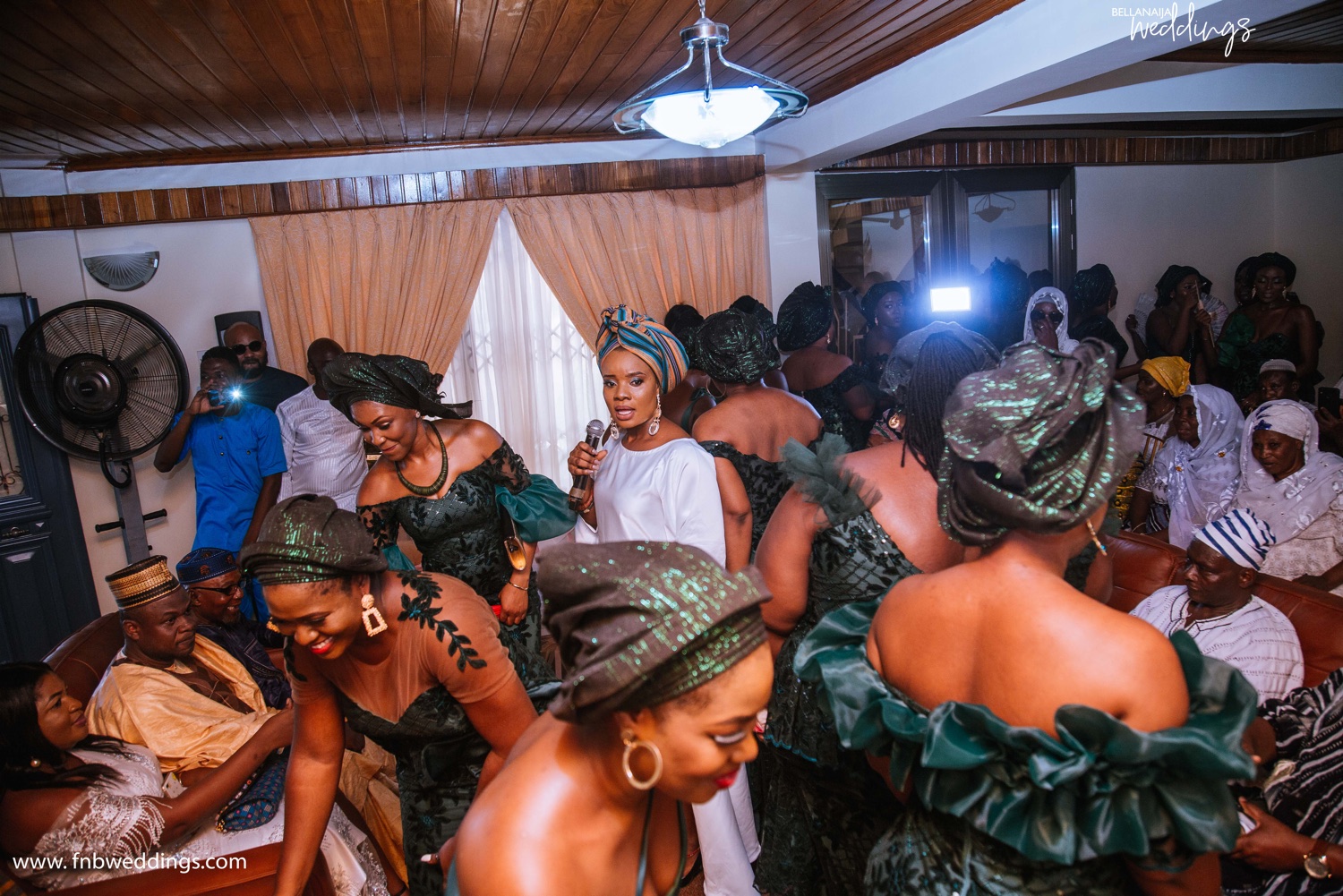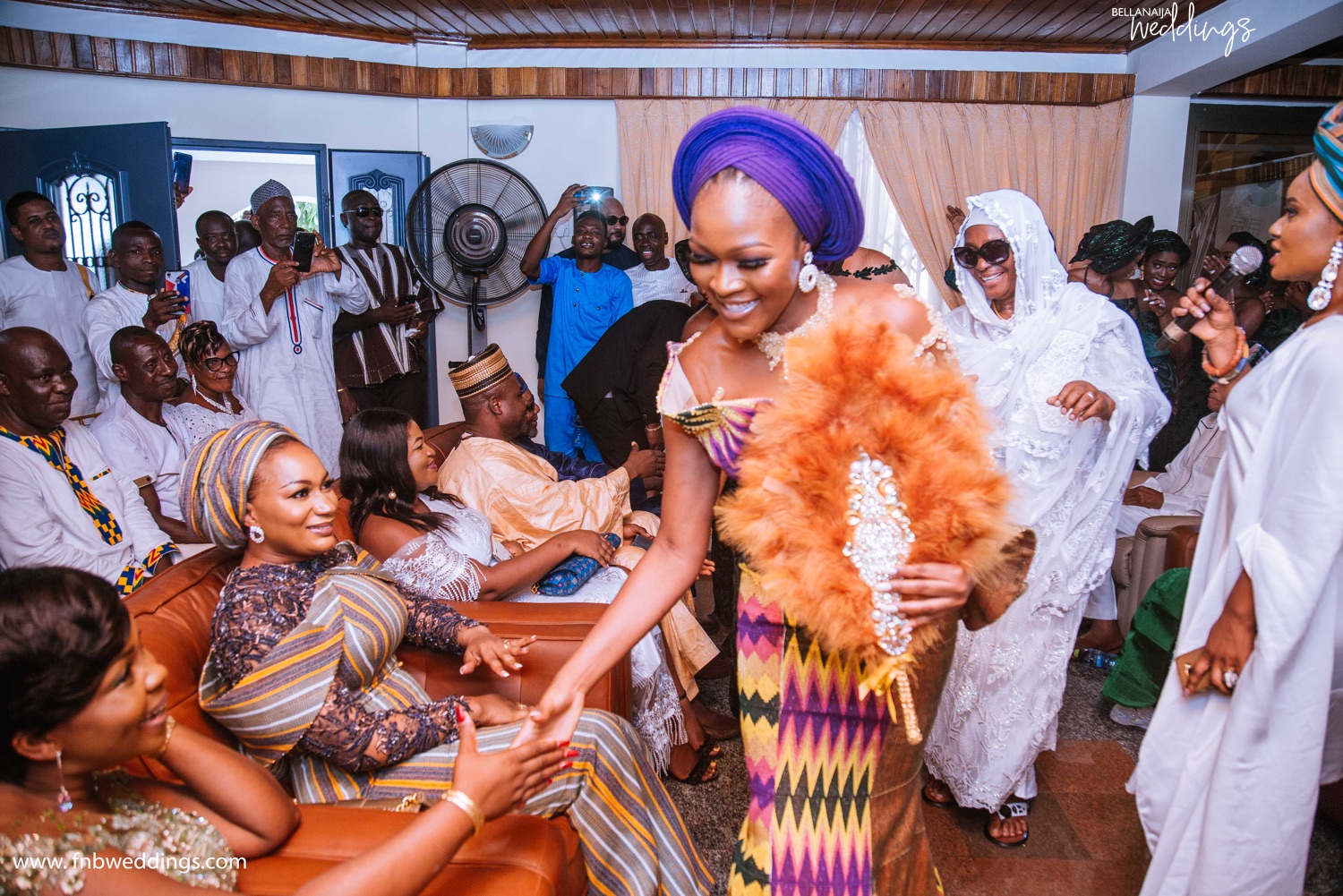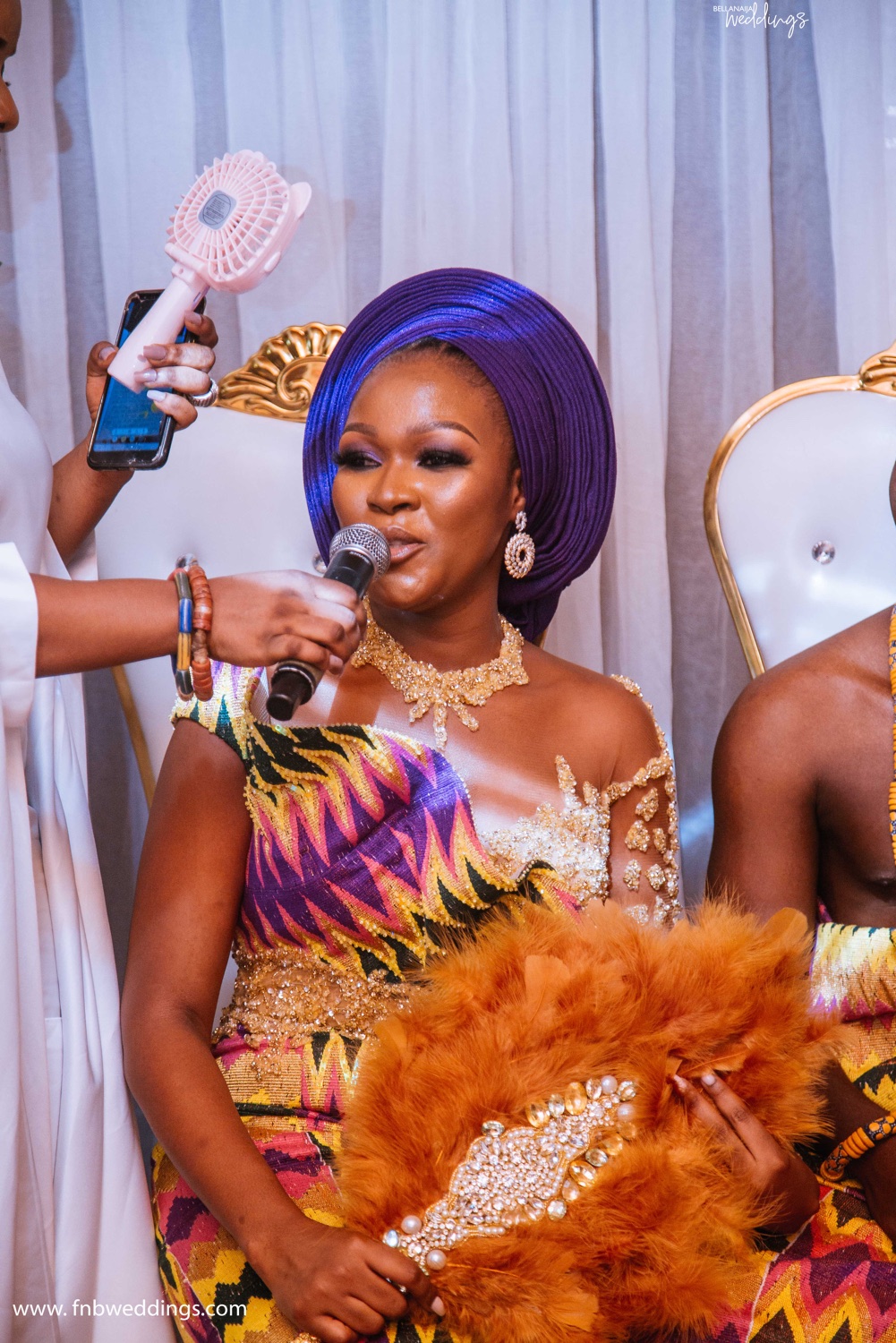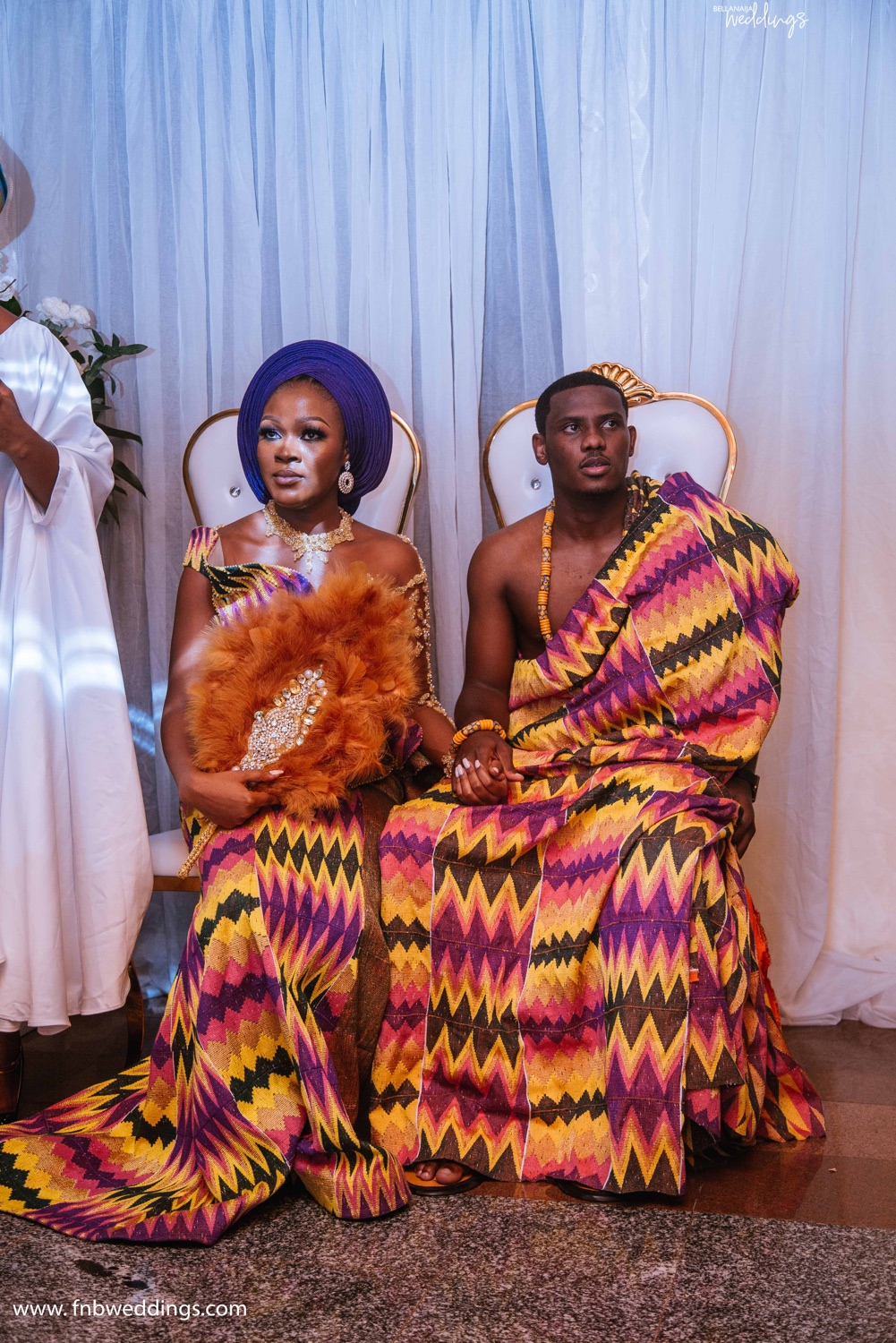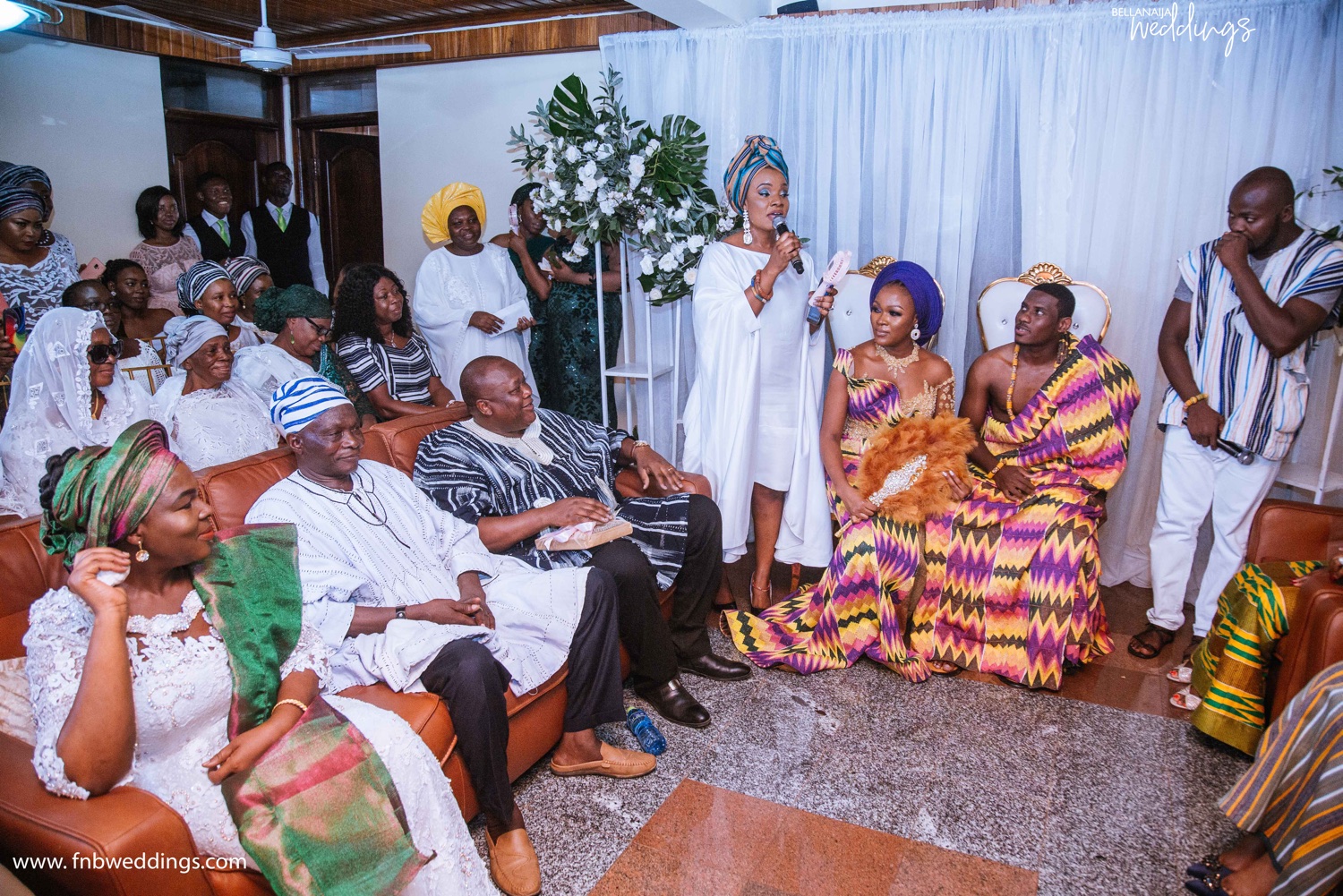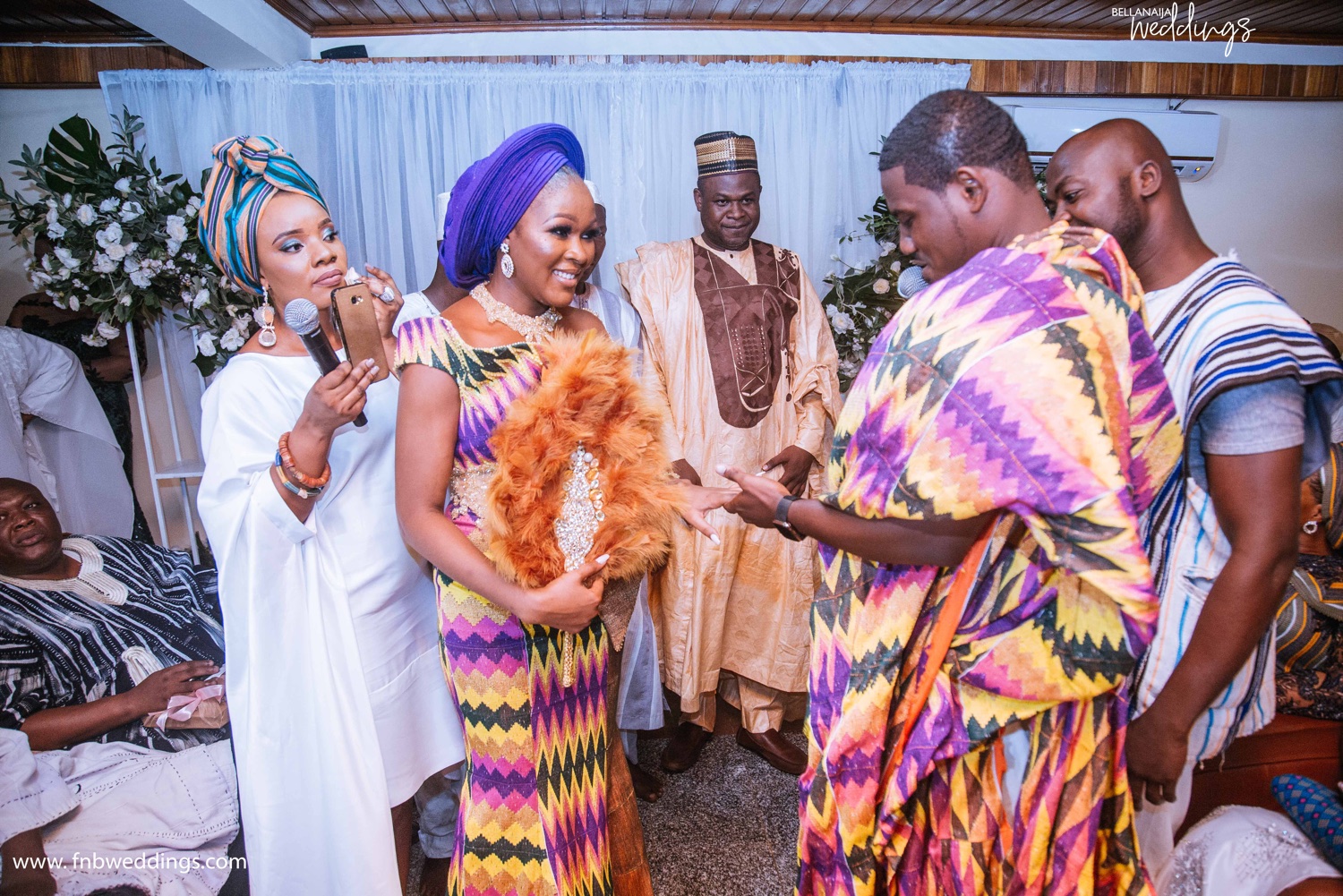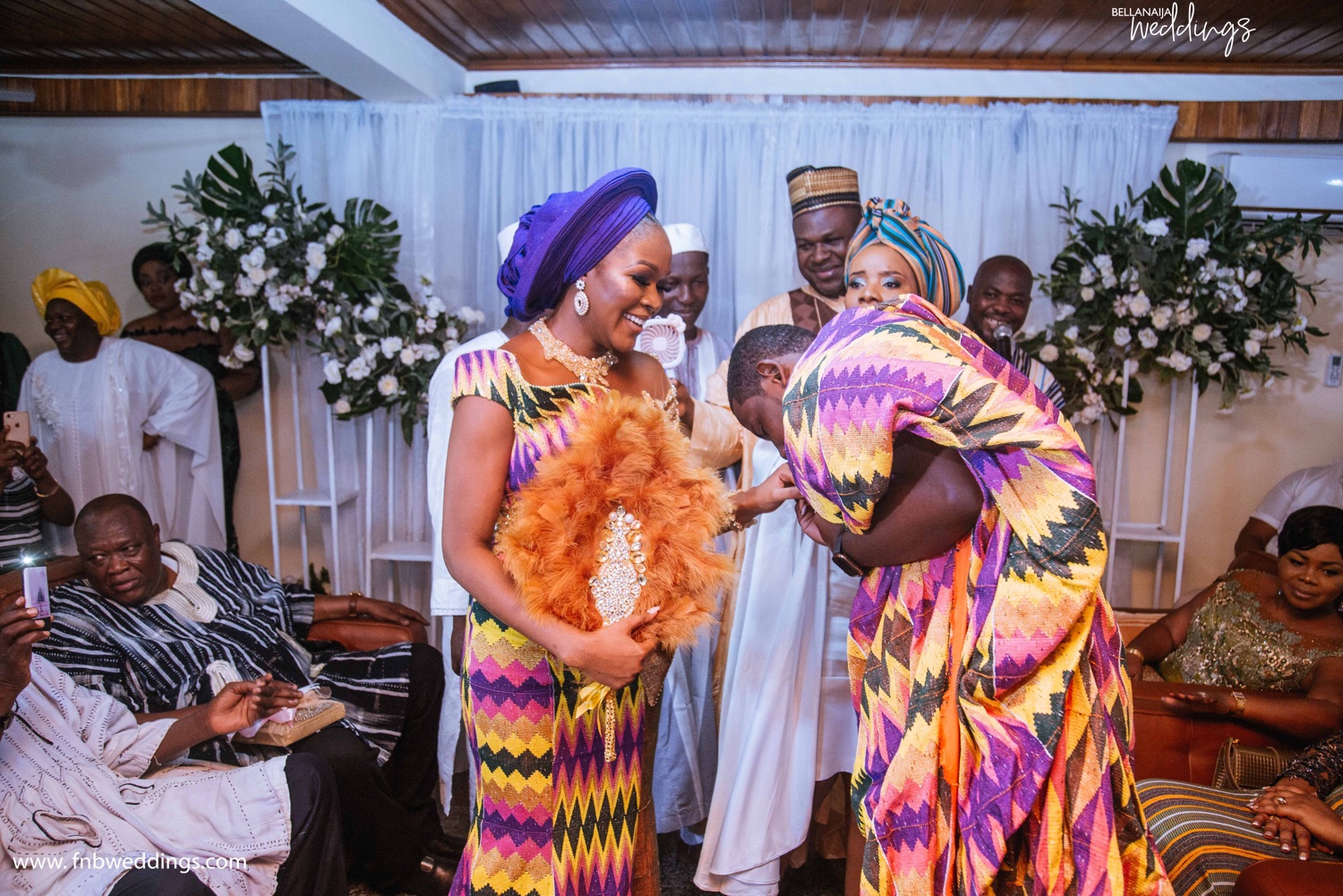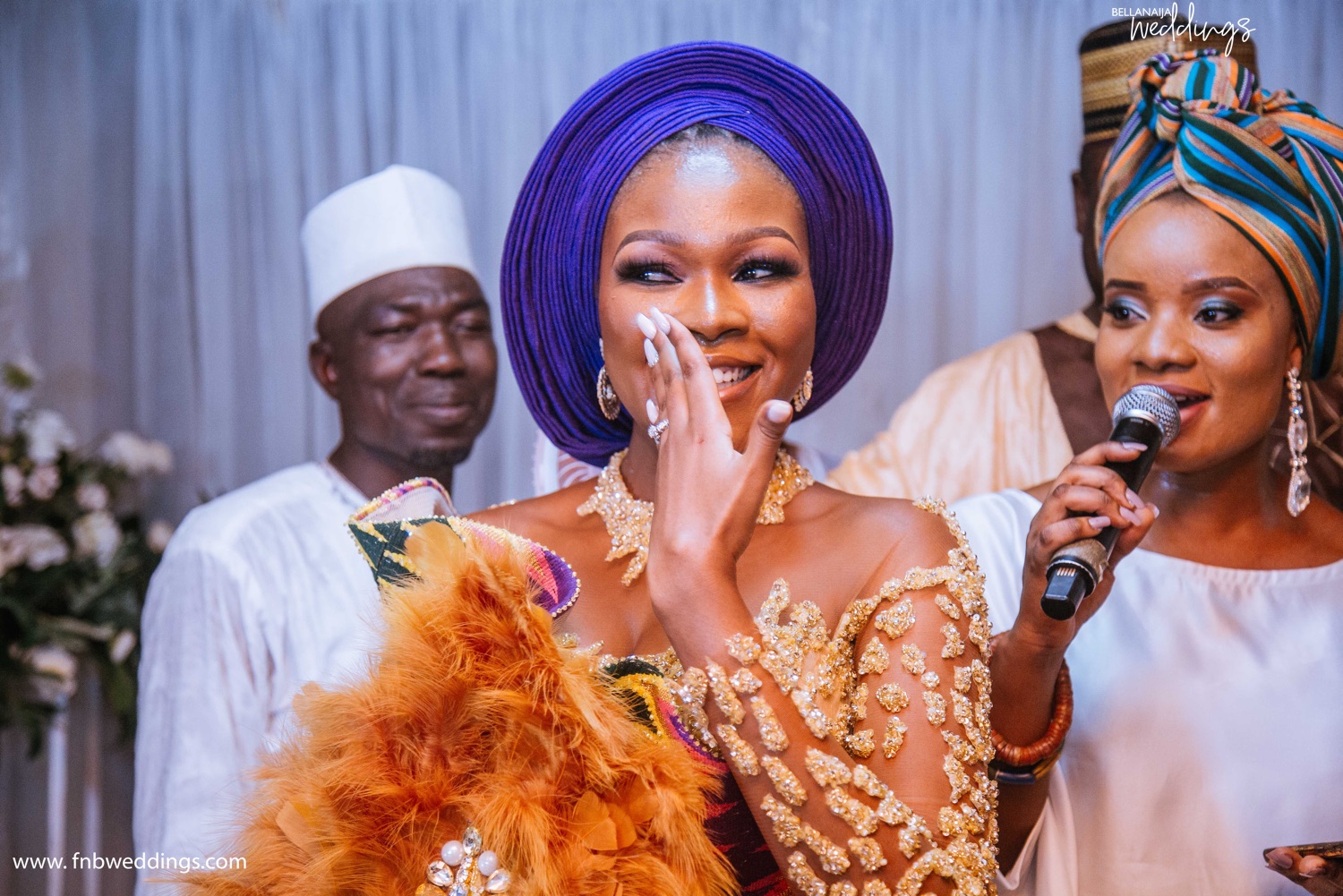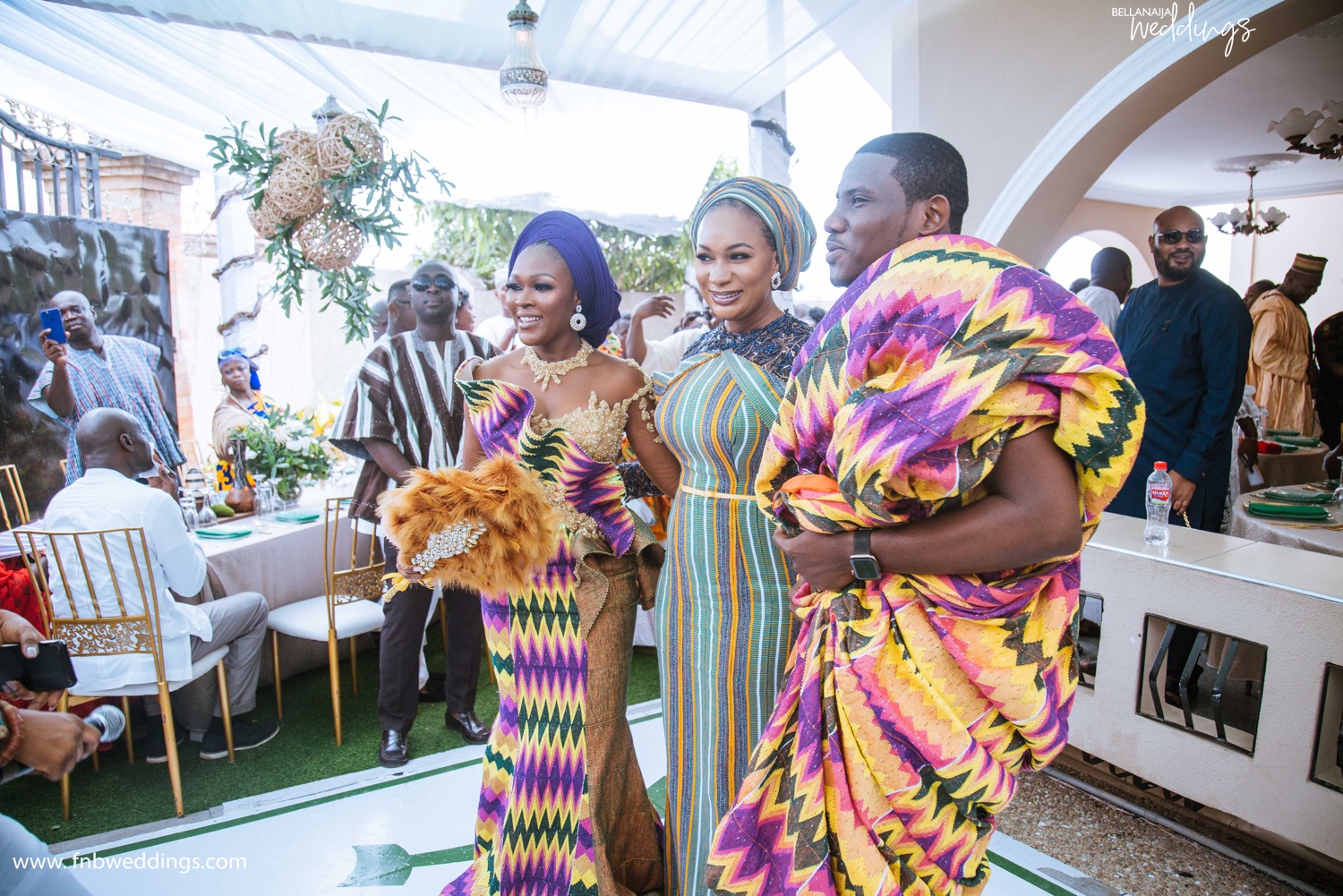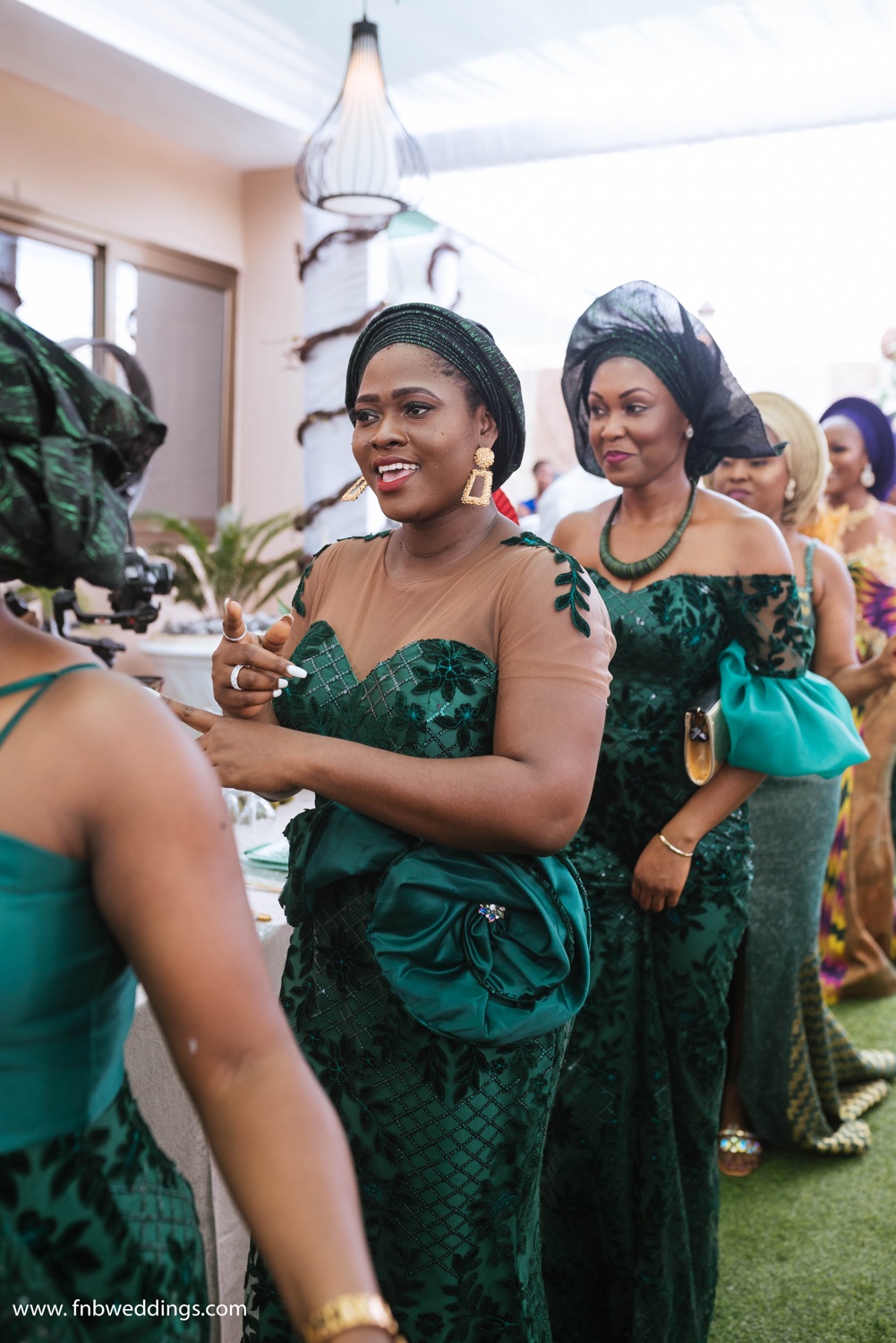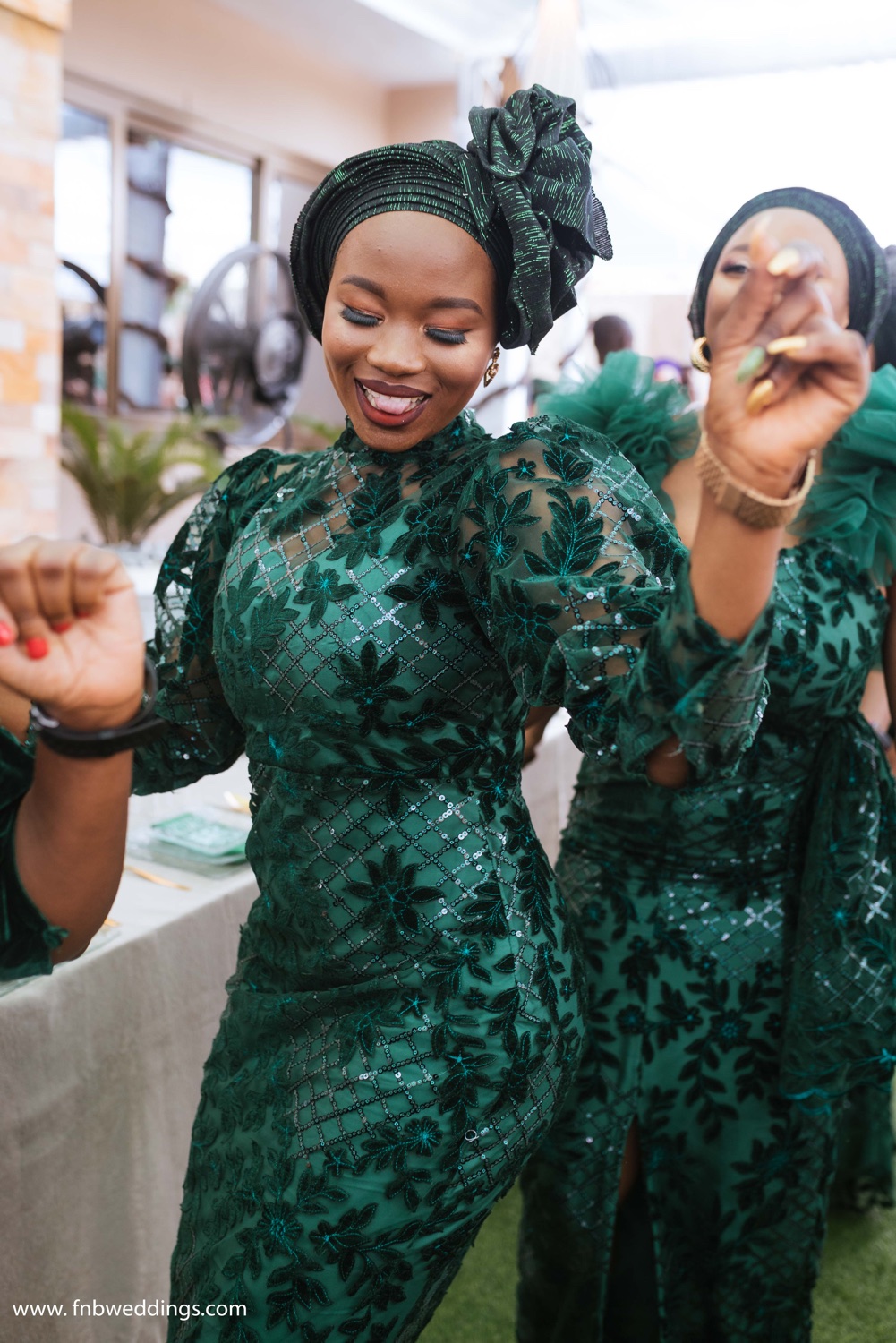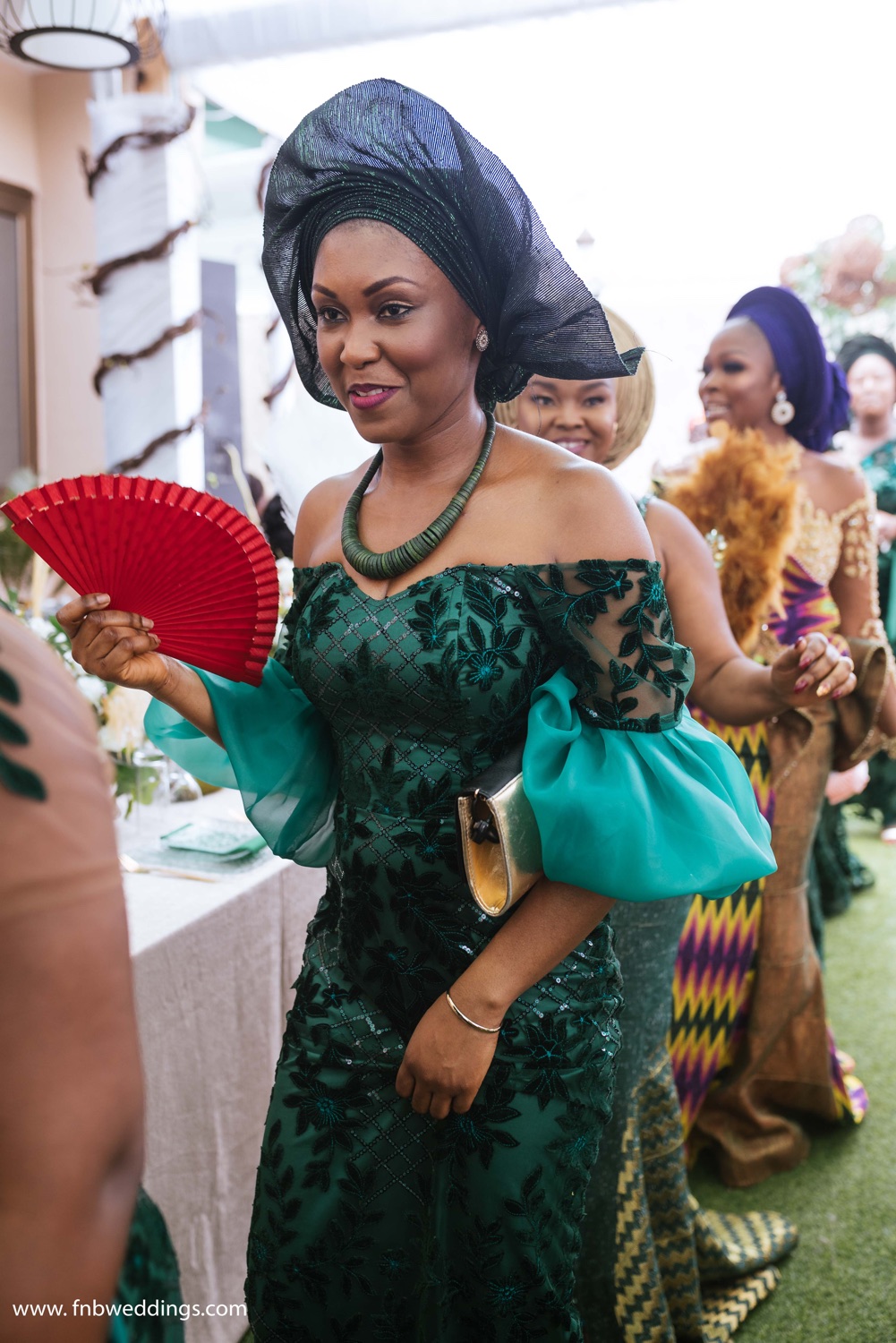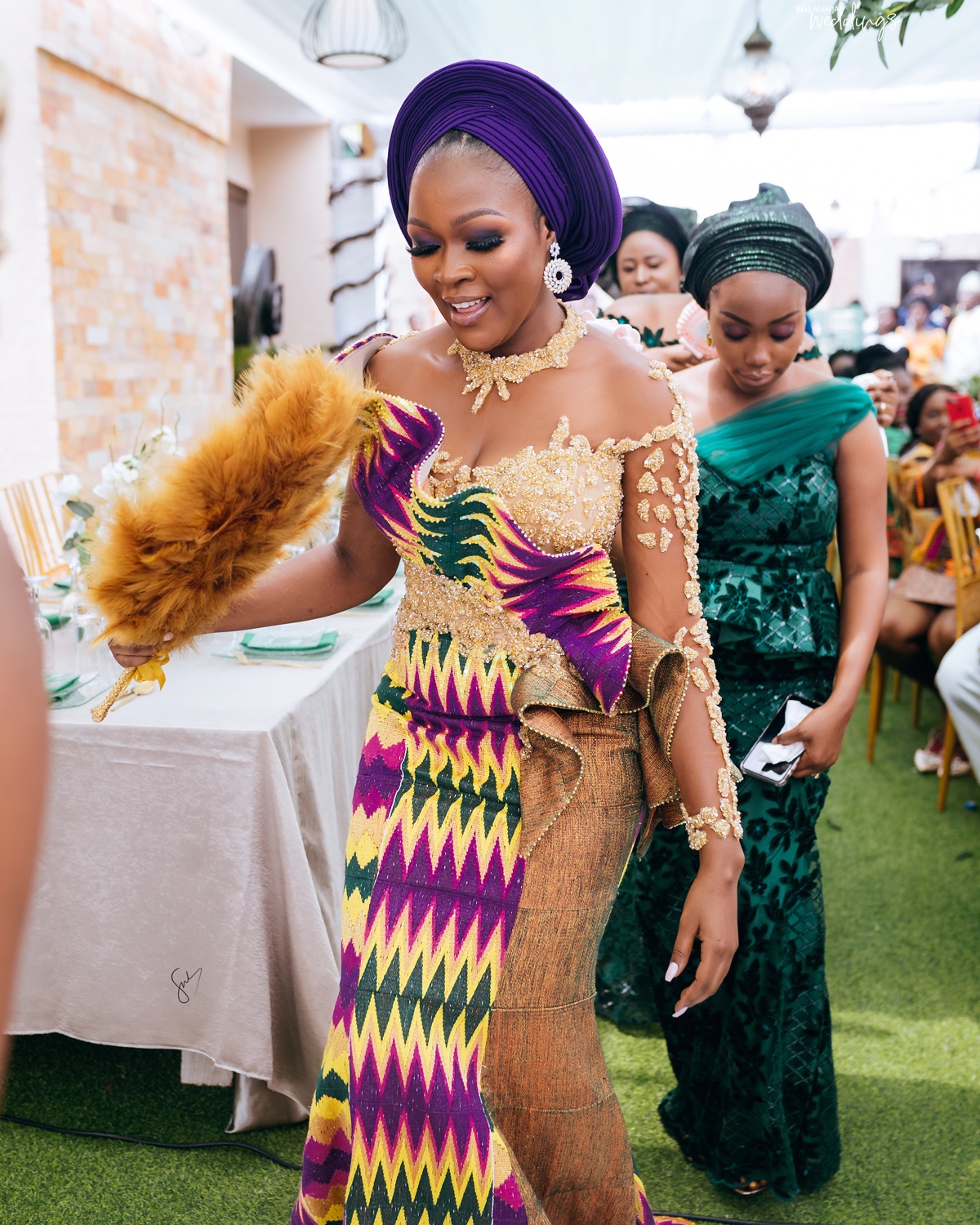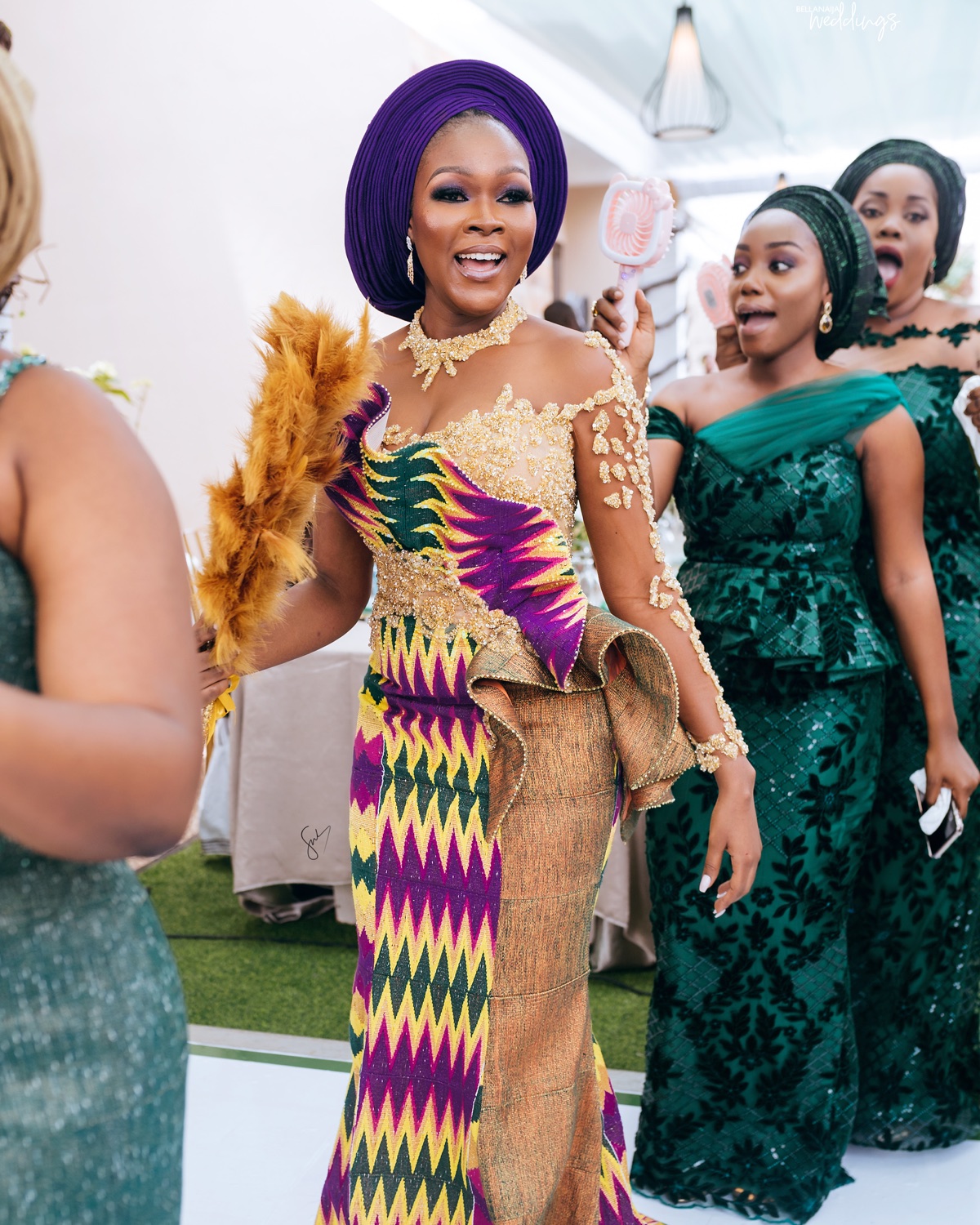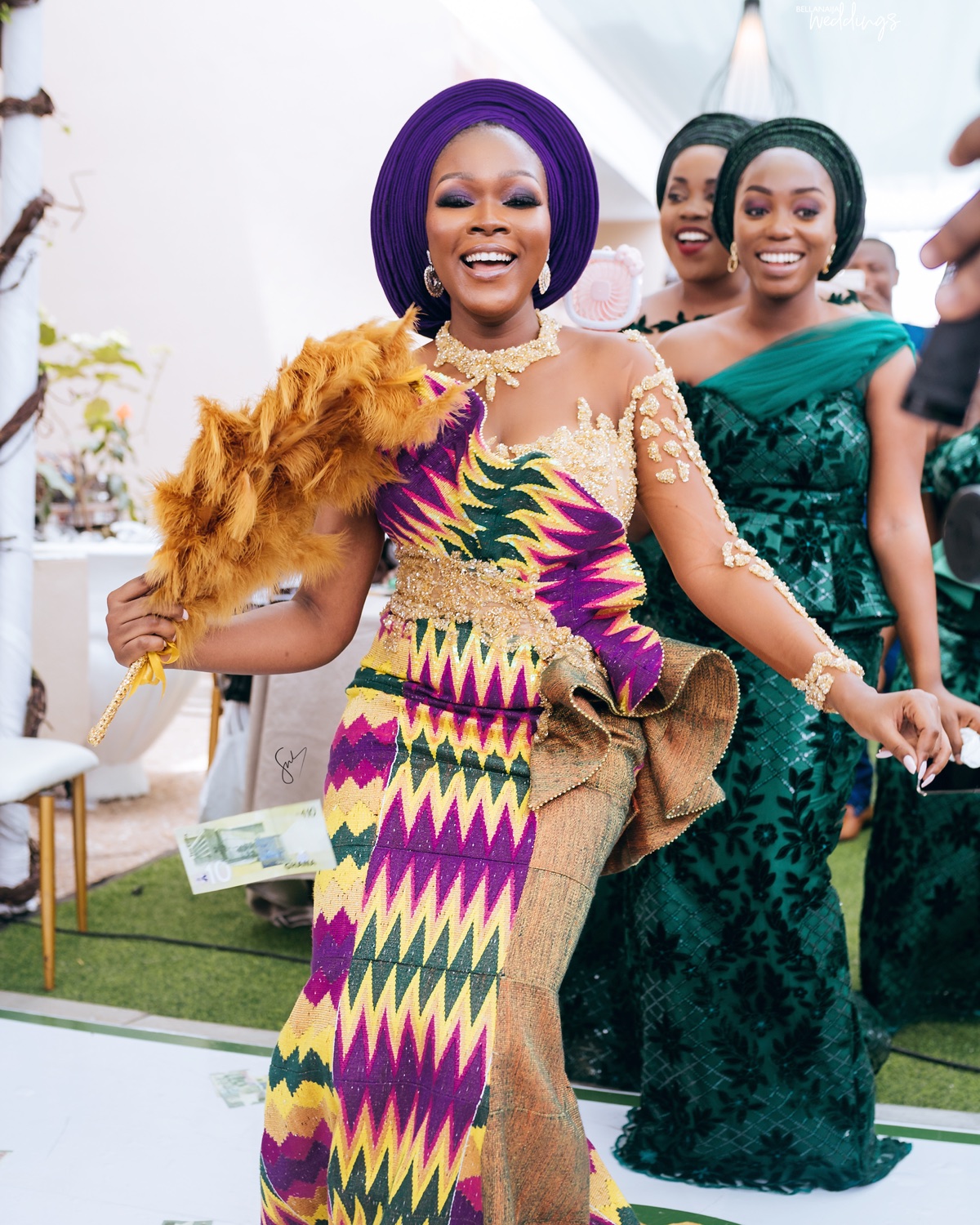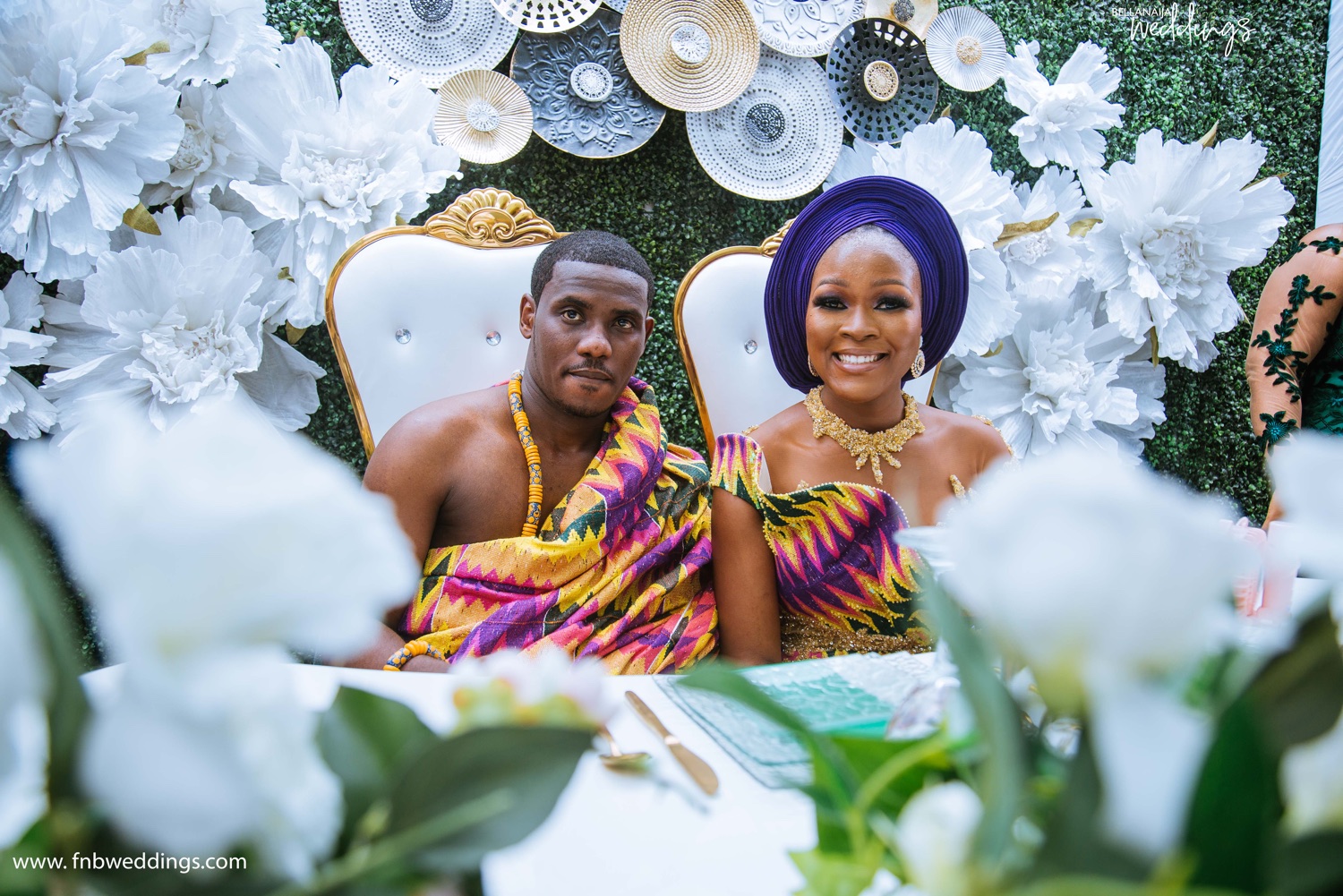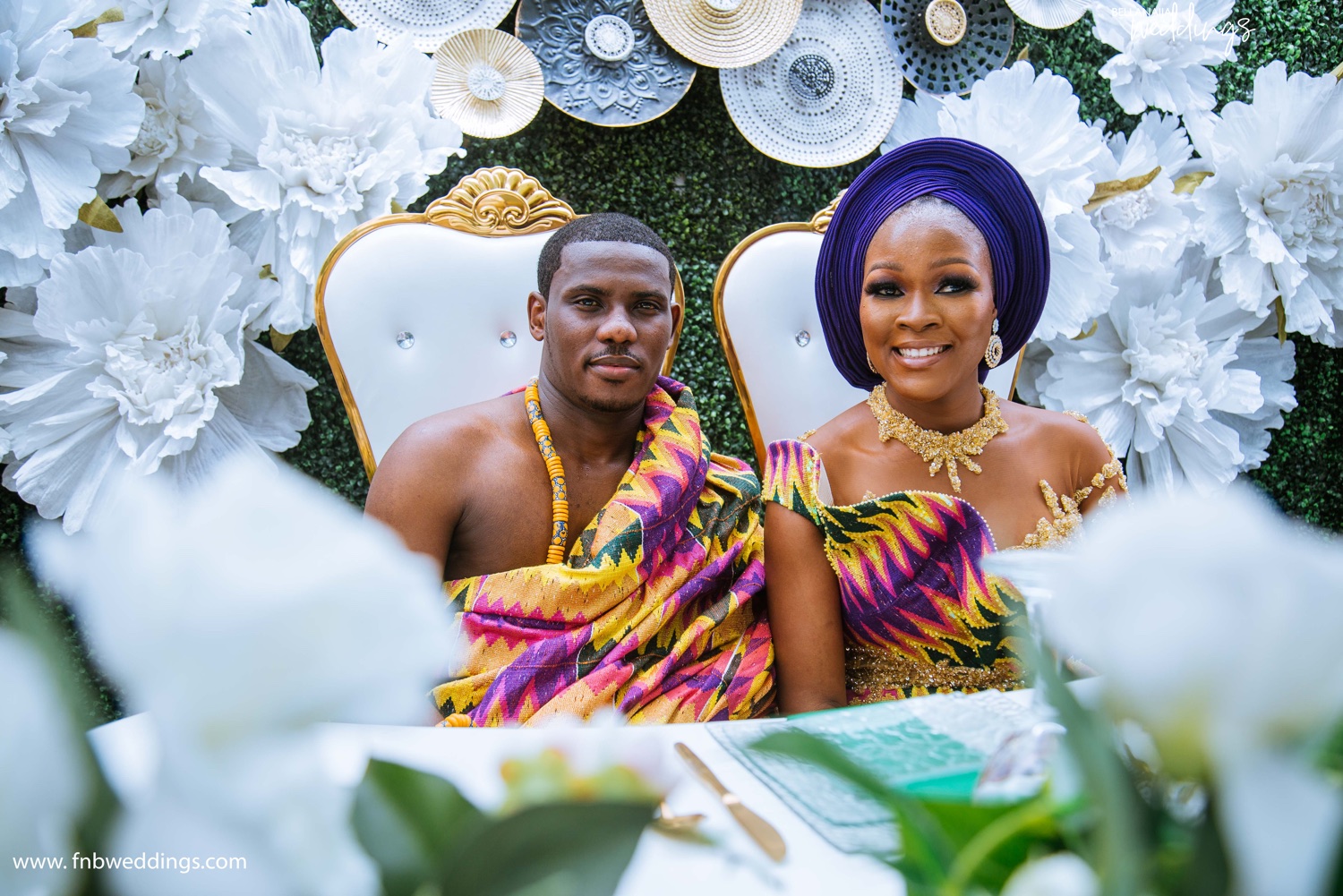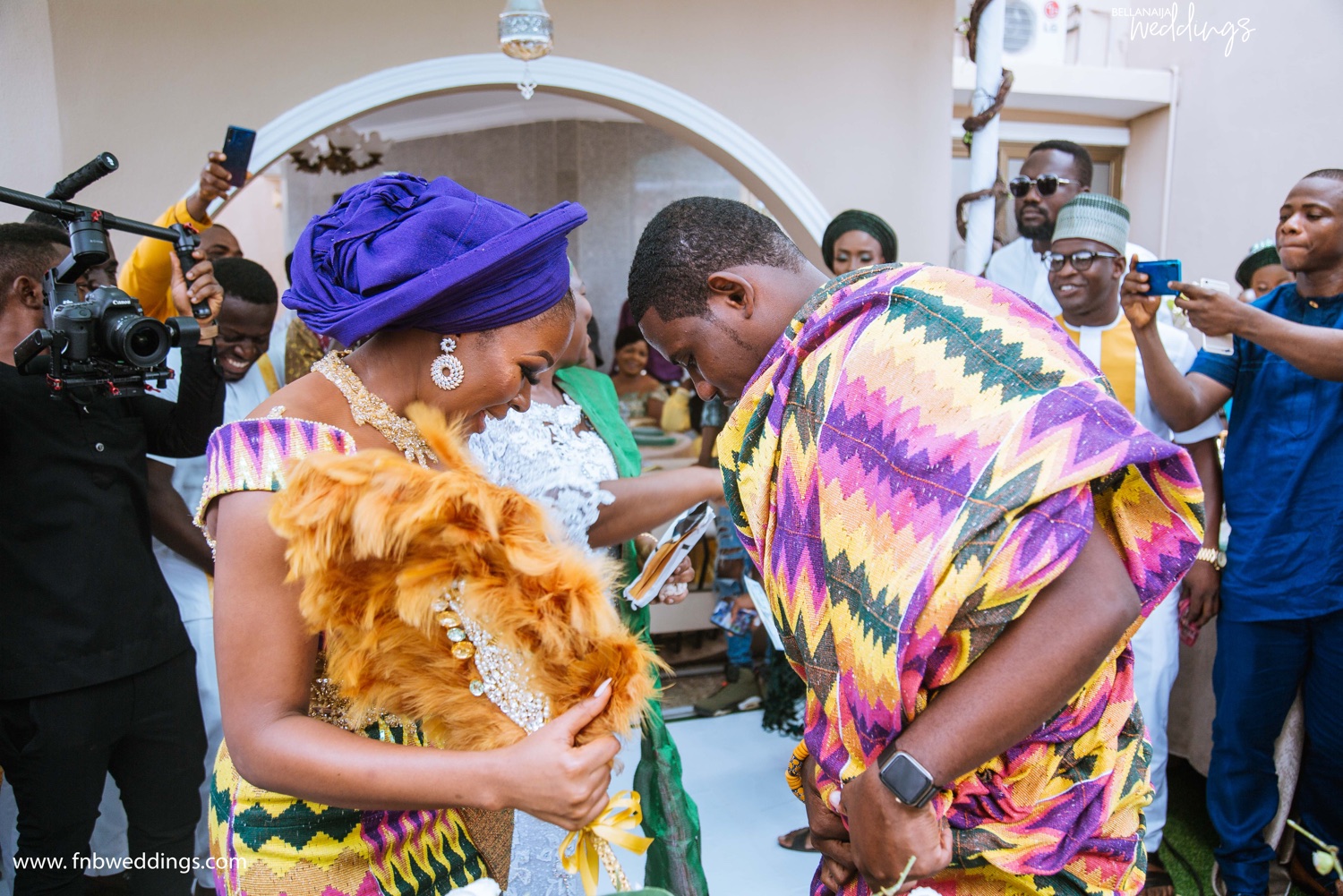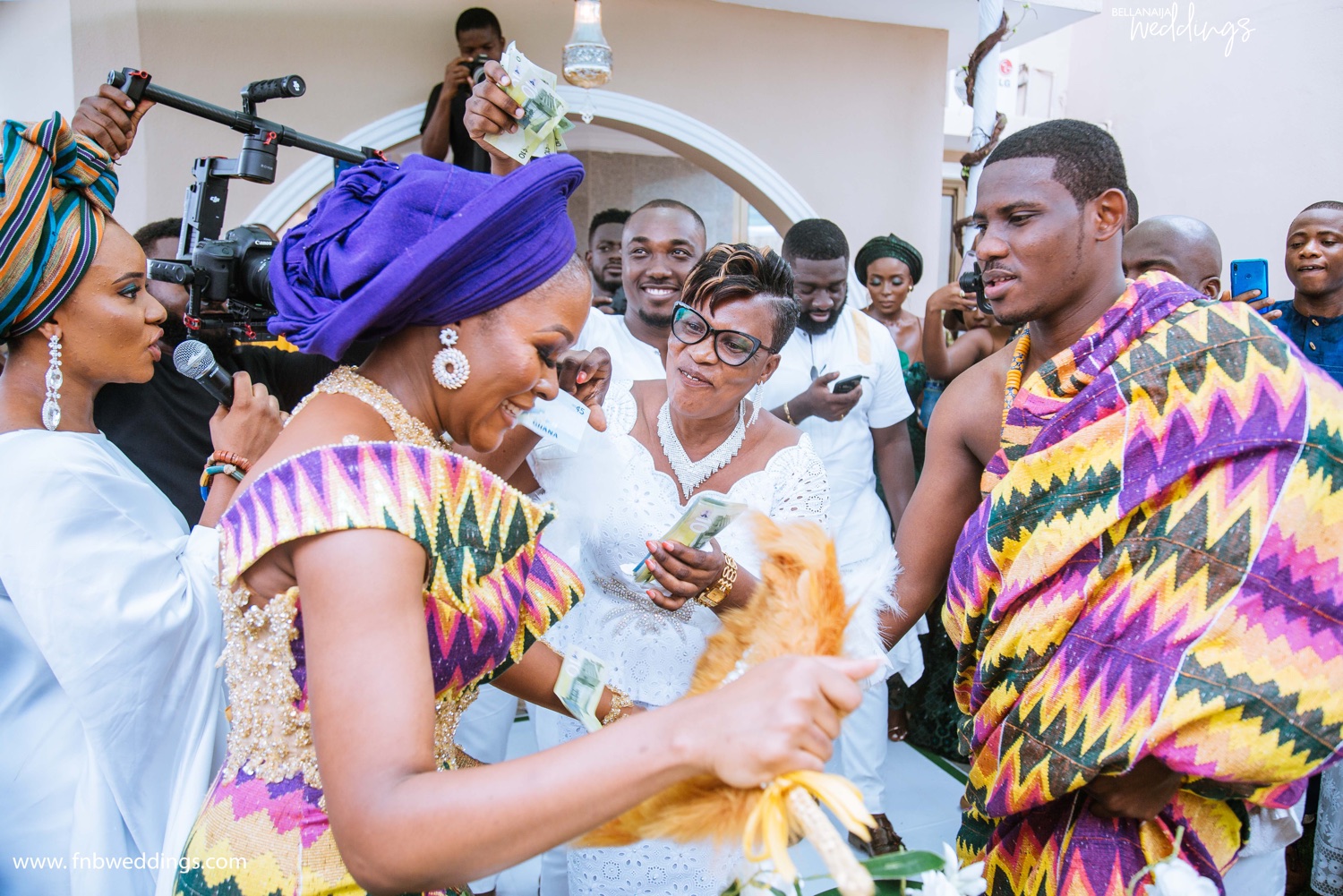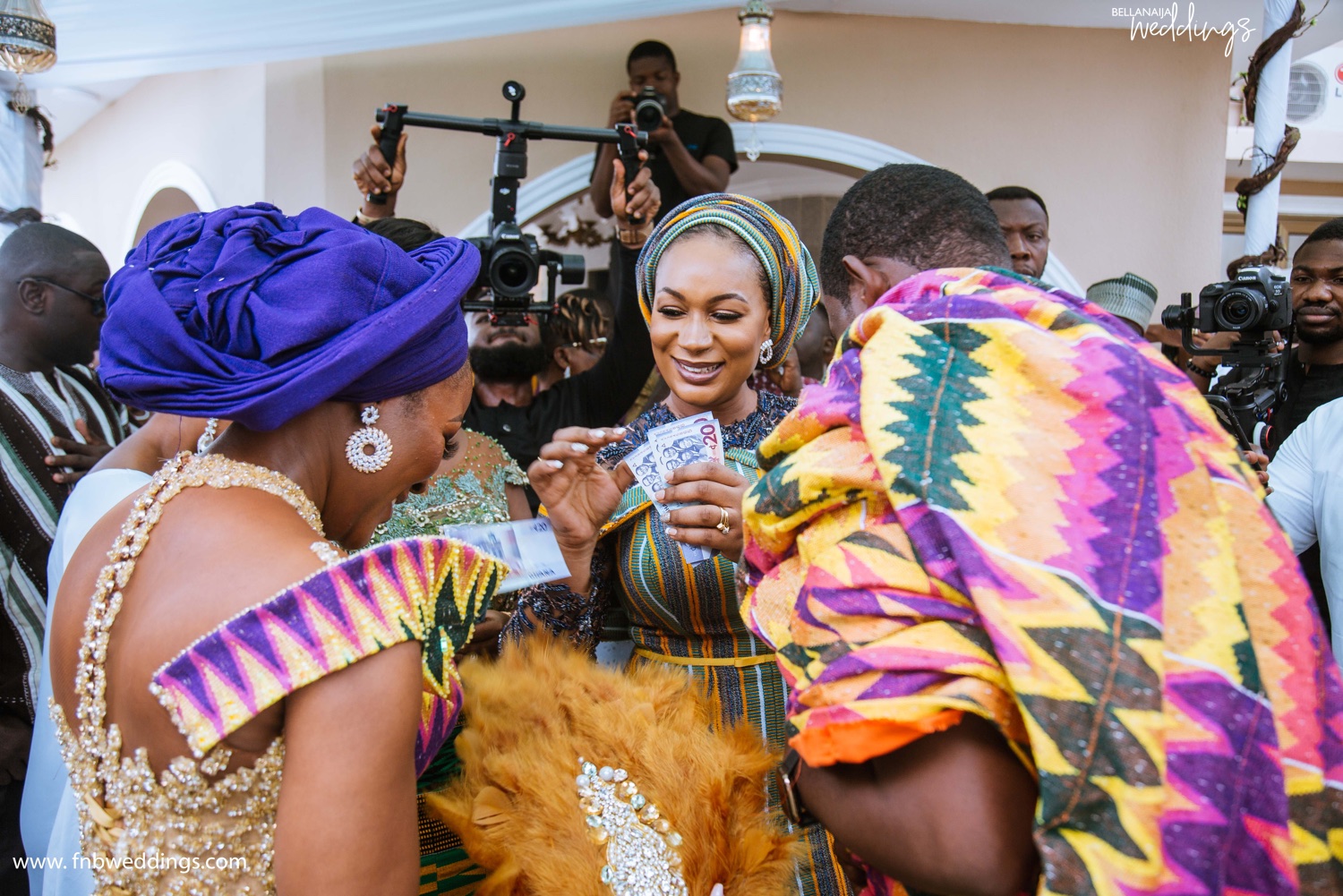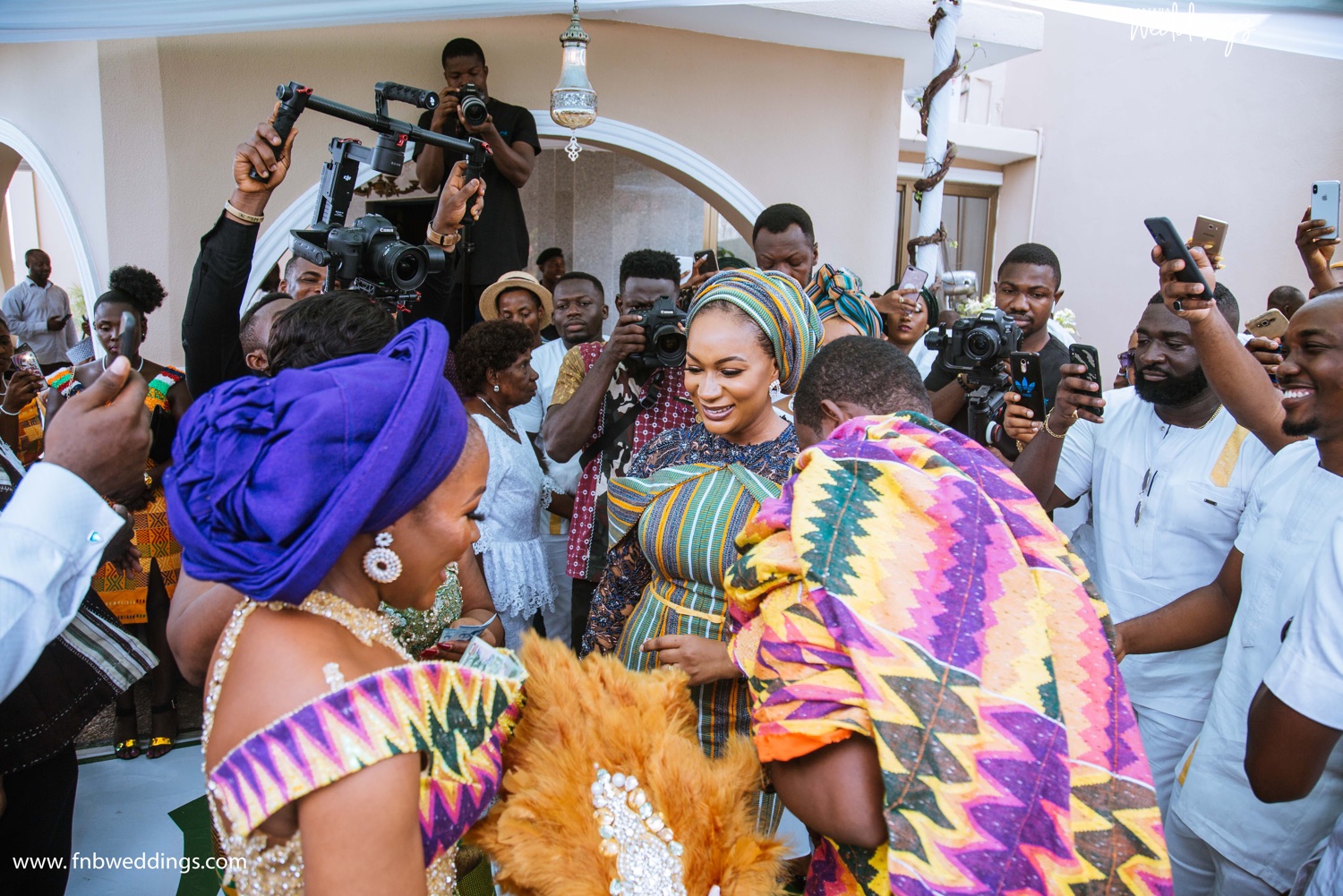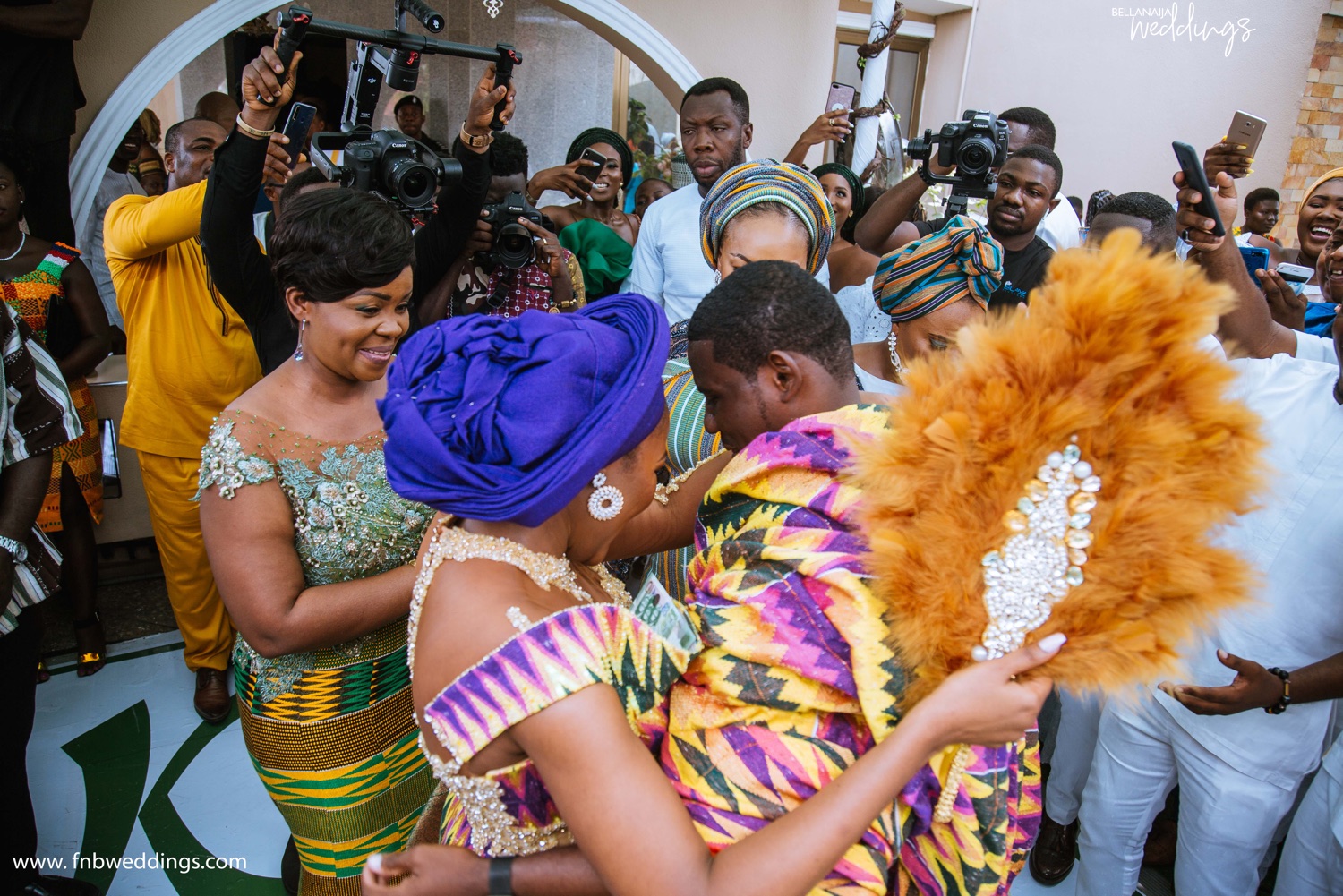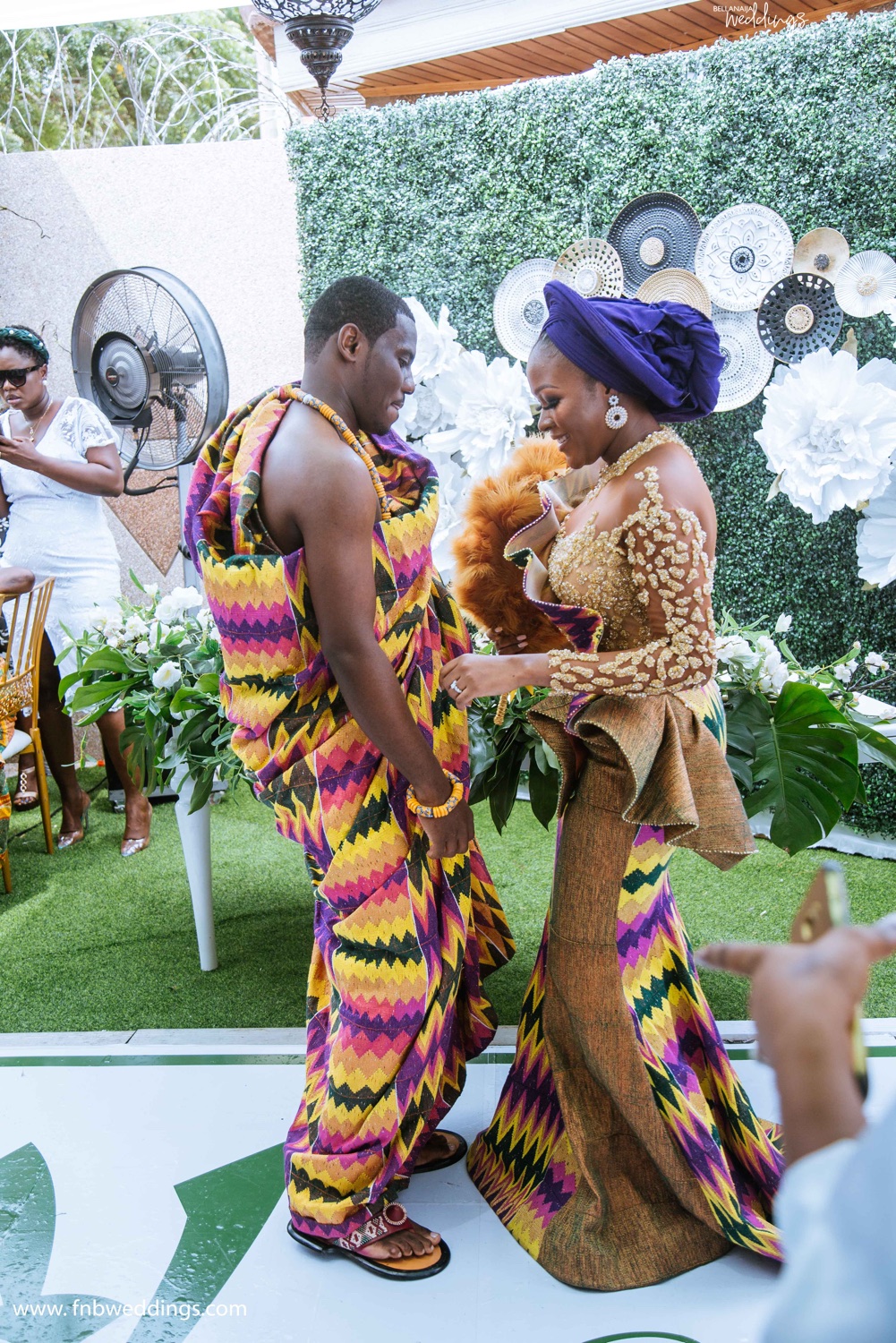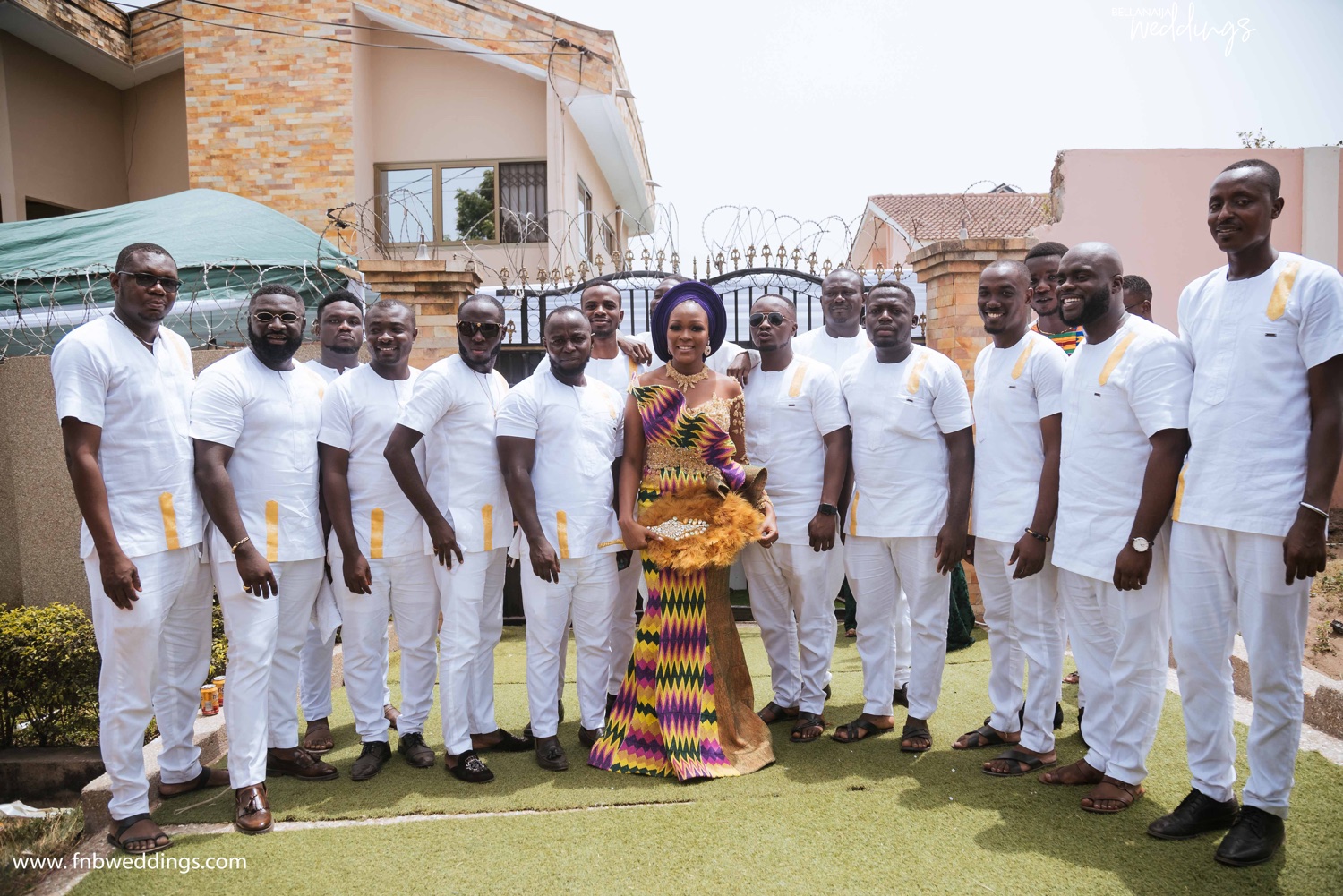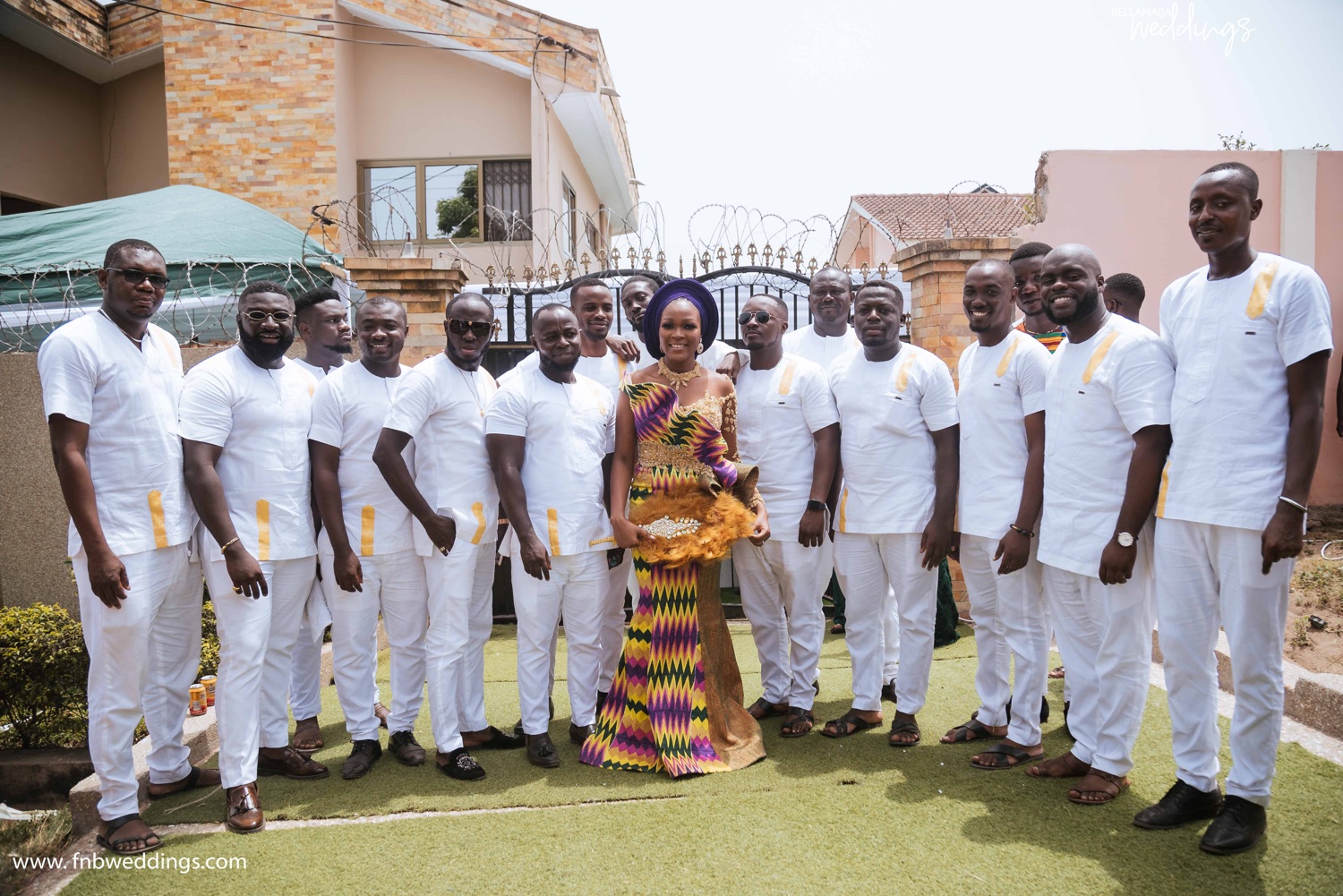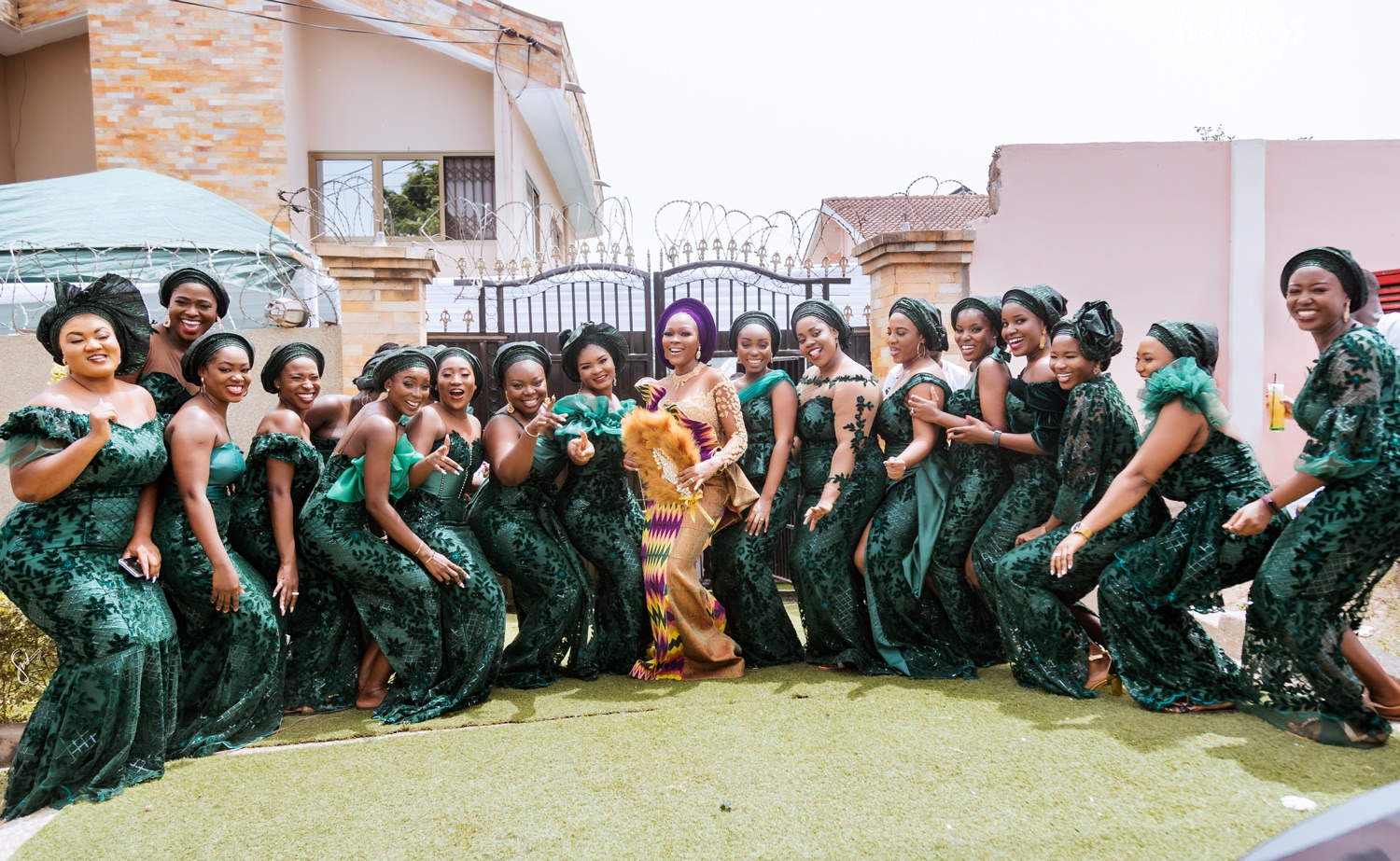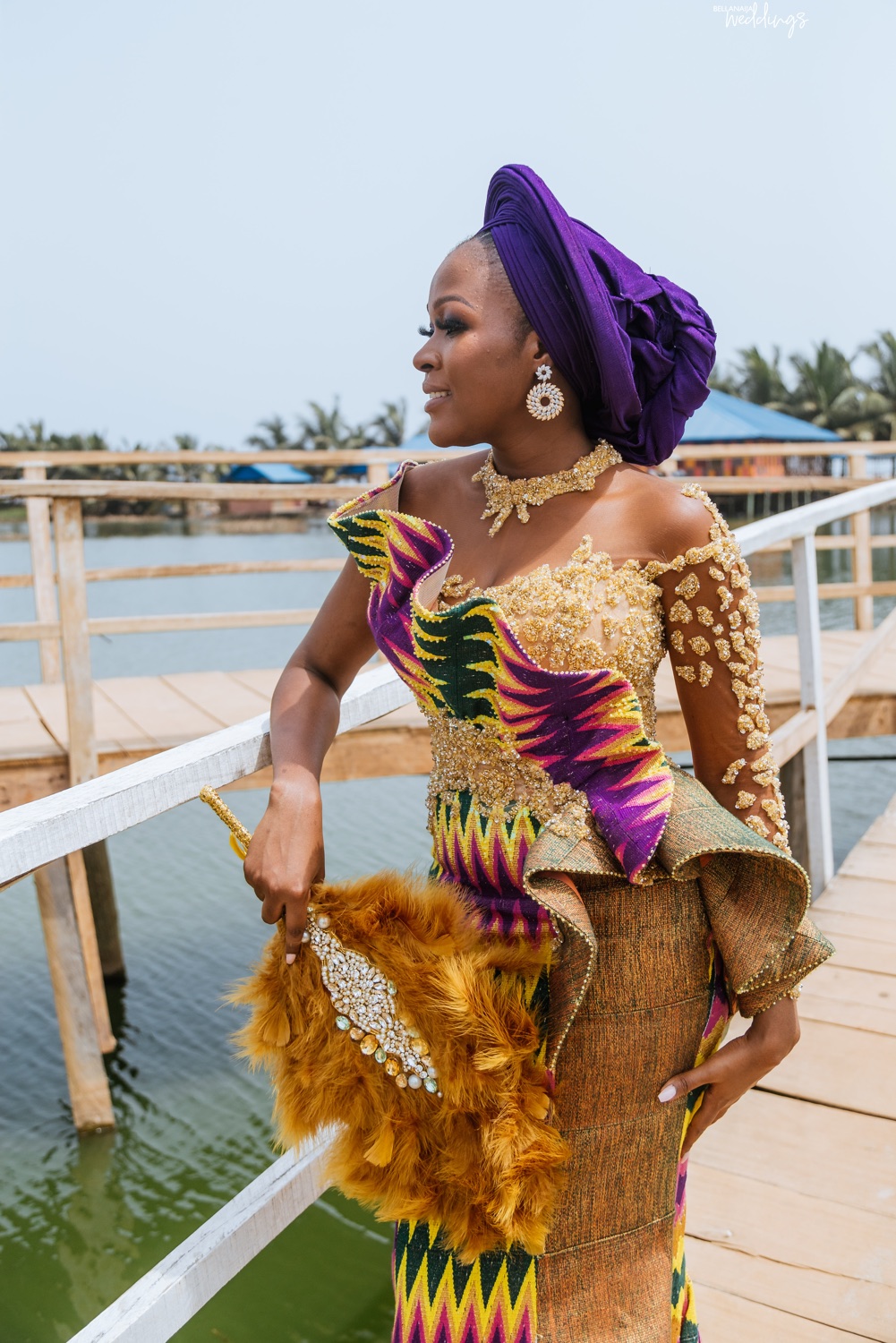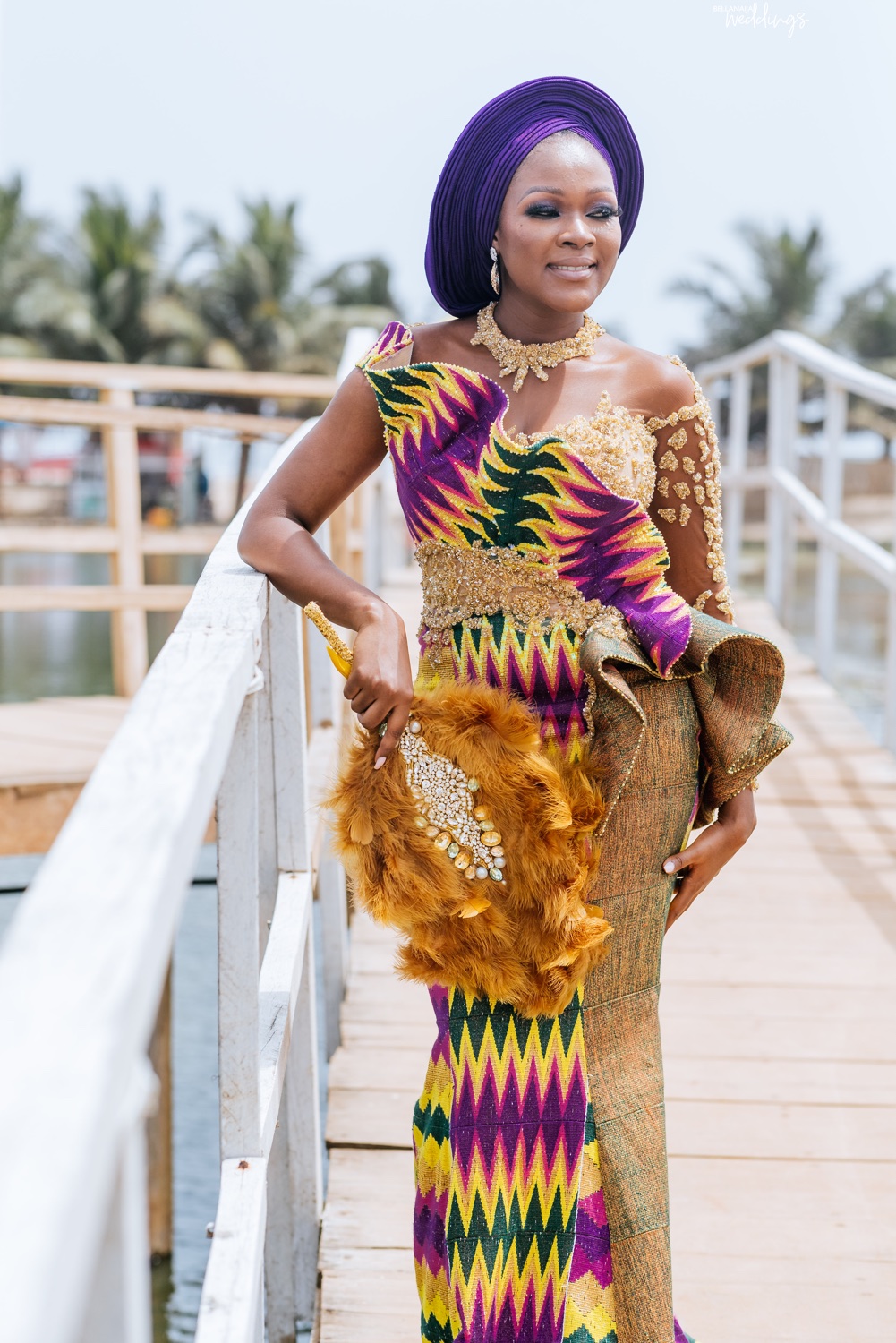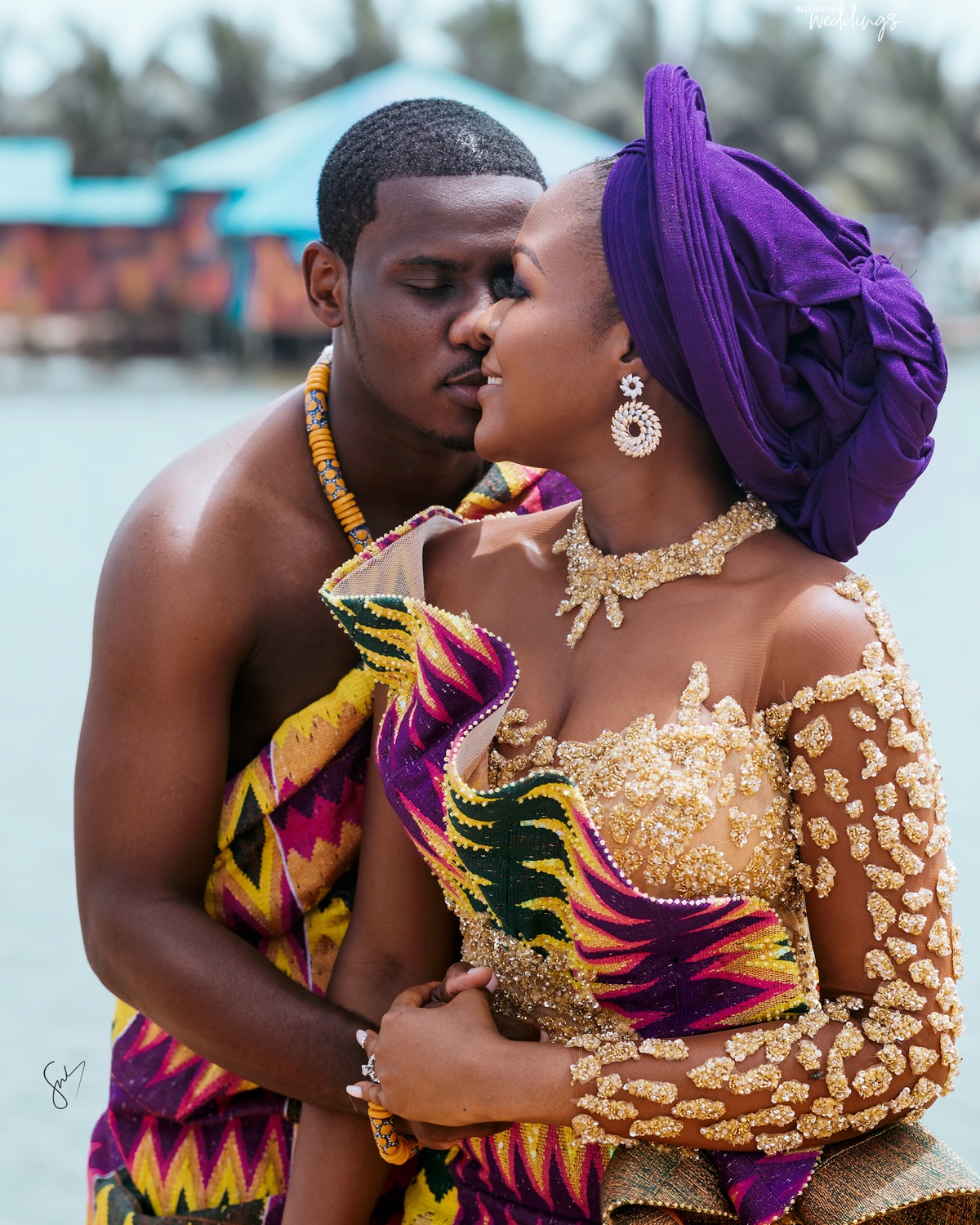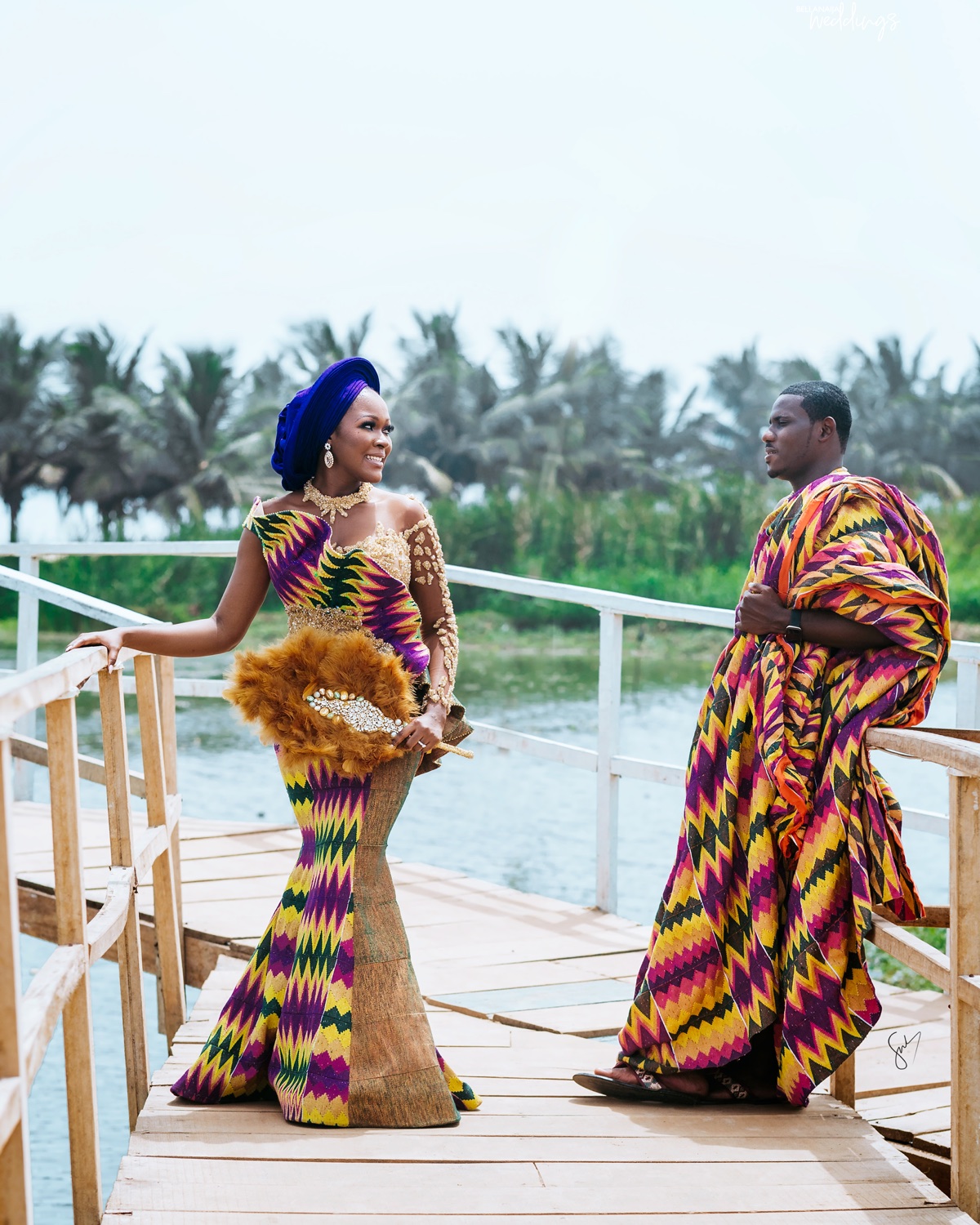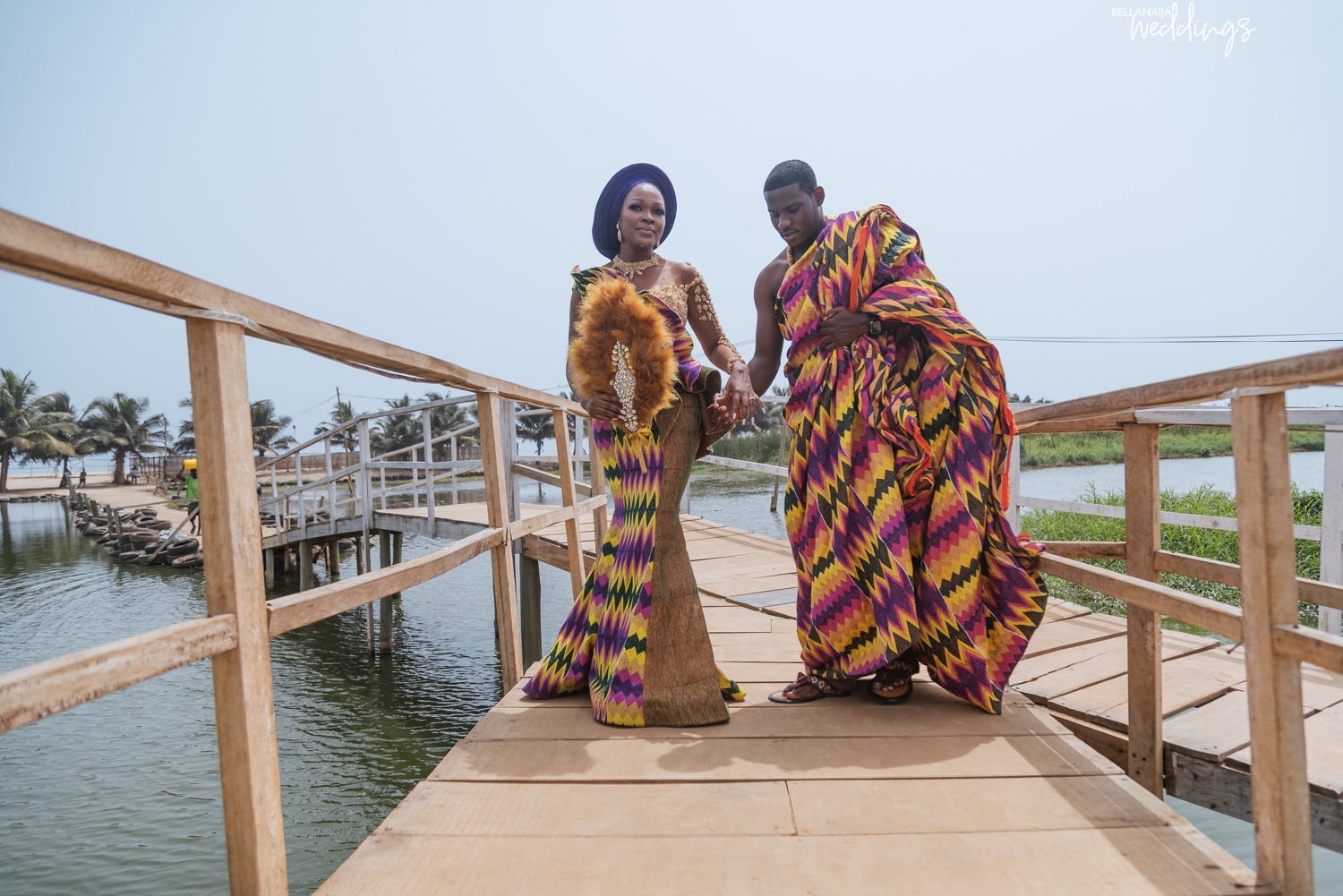 Let's see their second look of the day…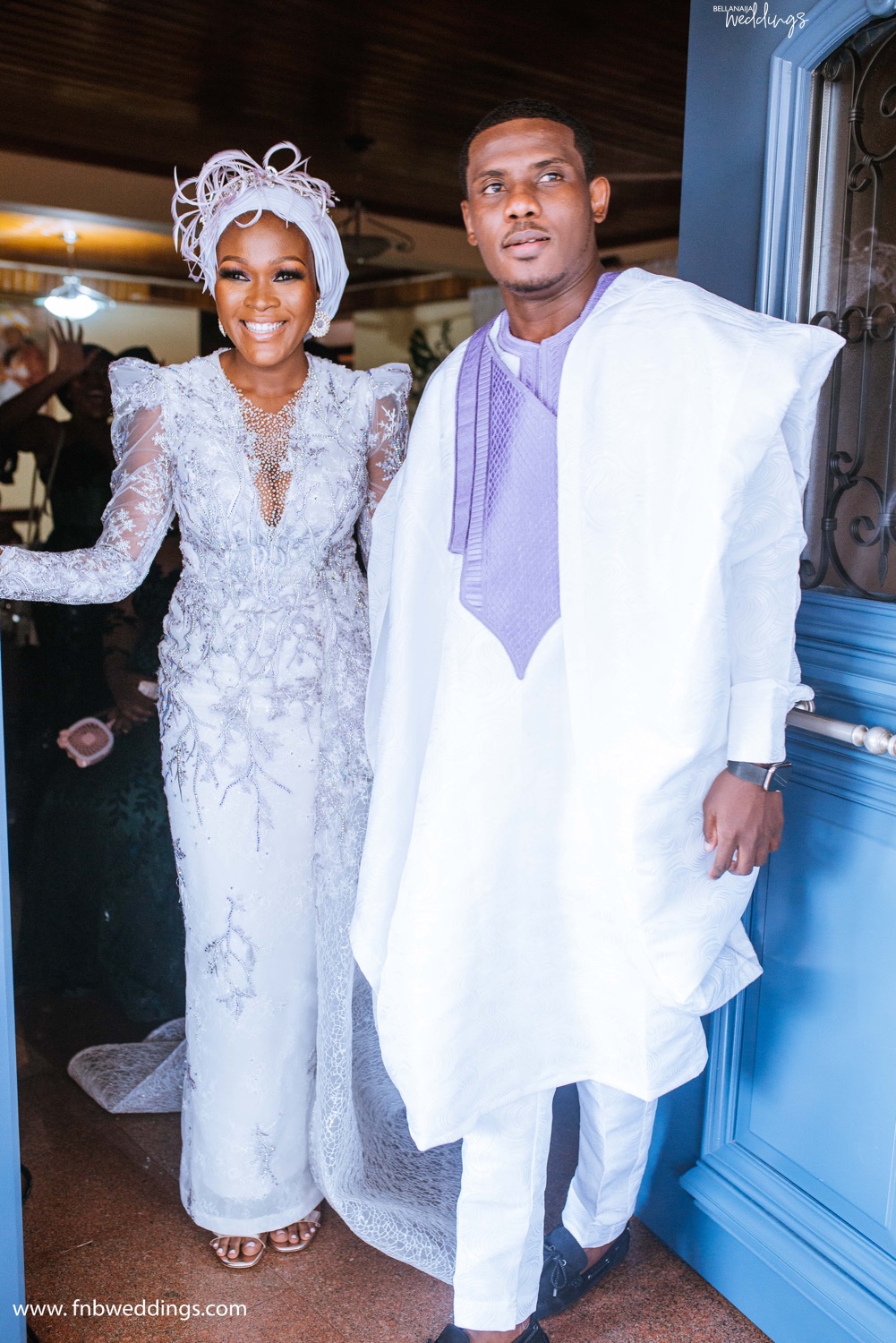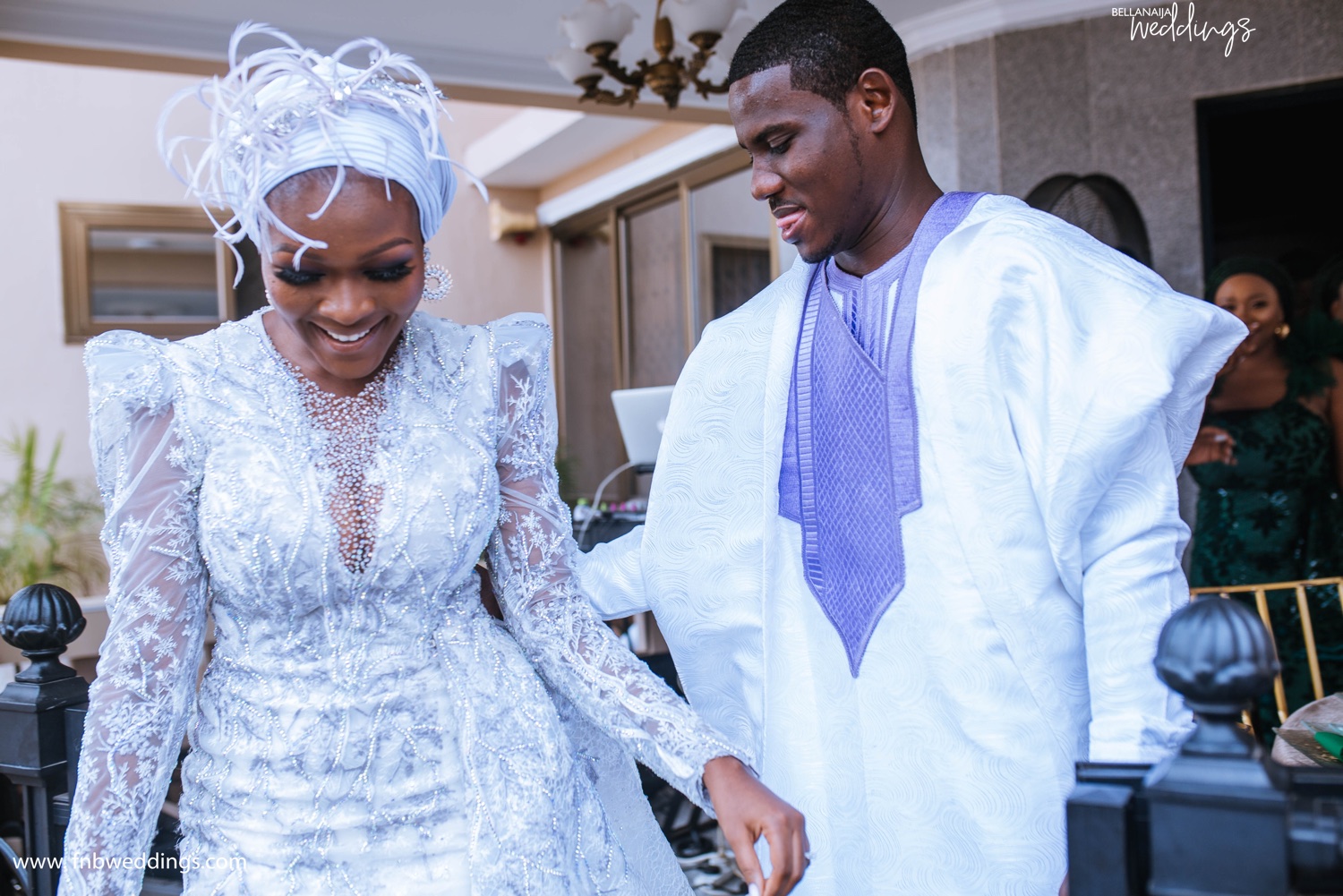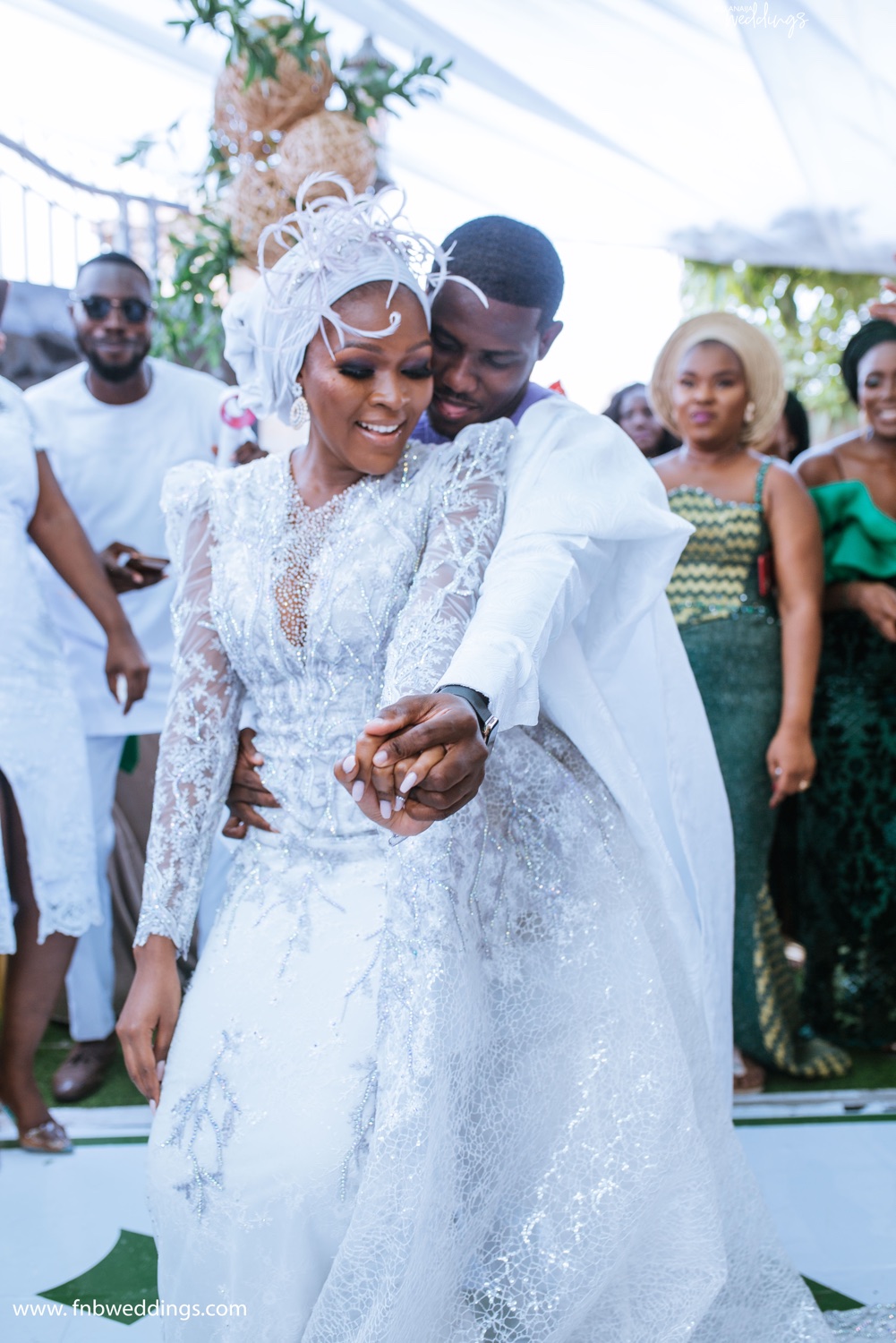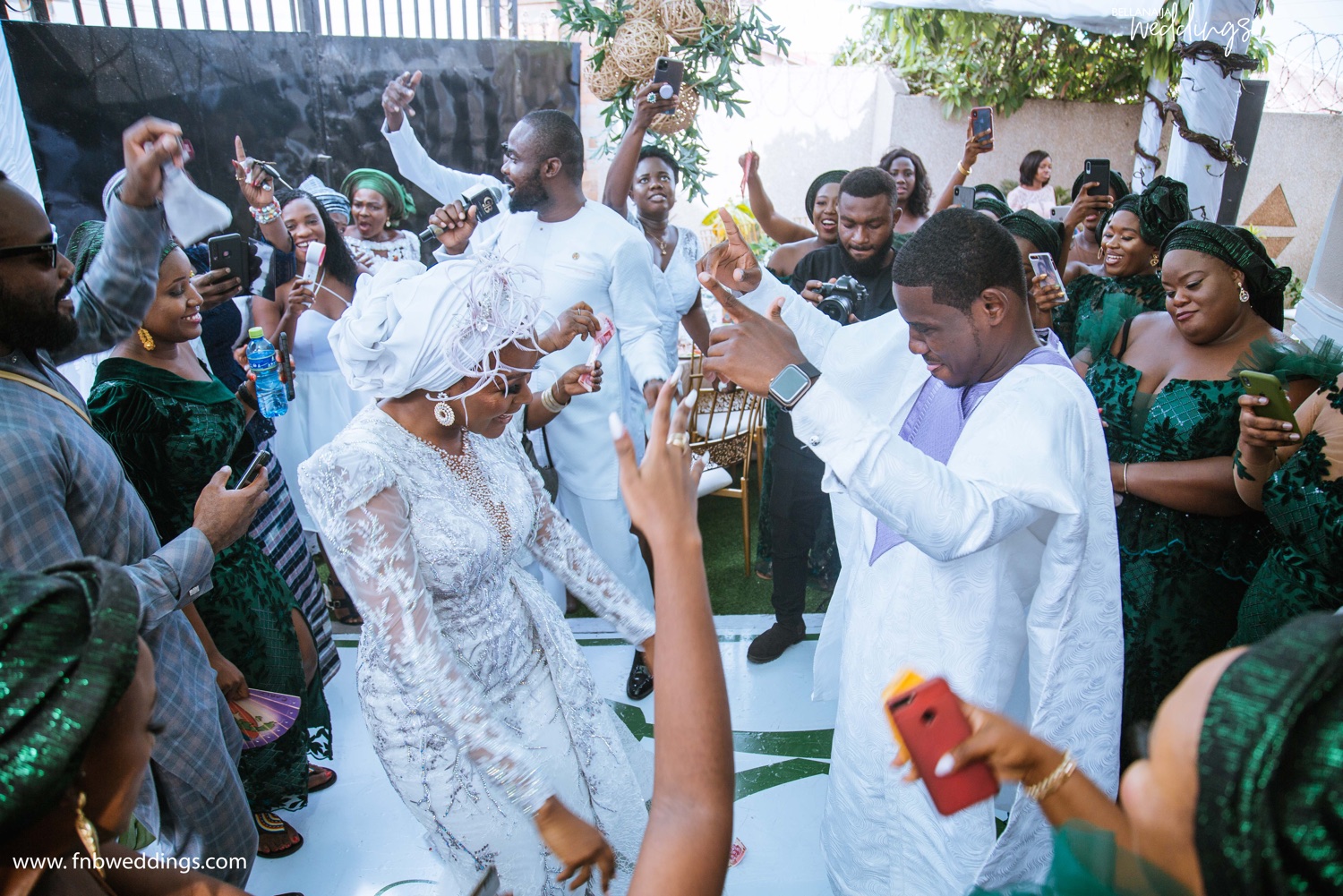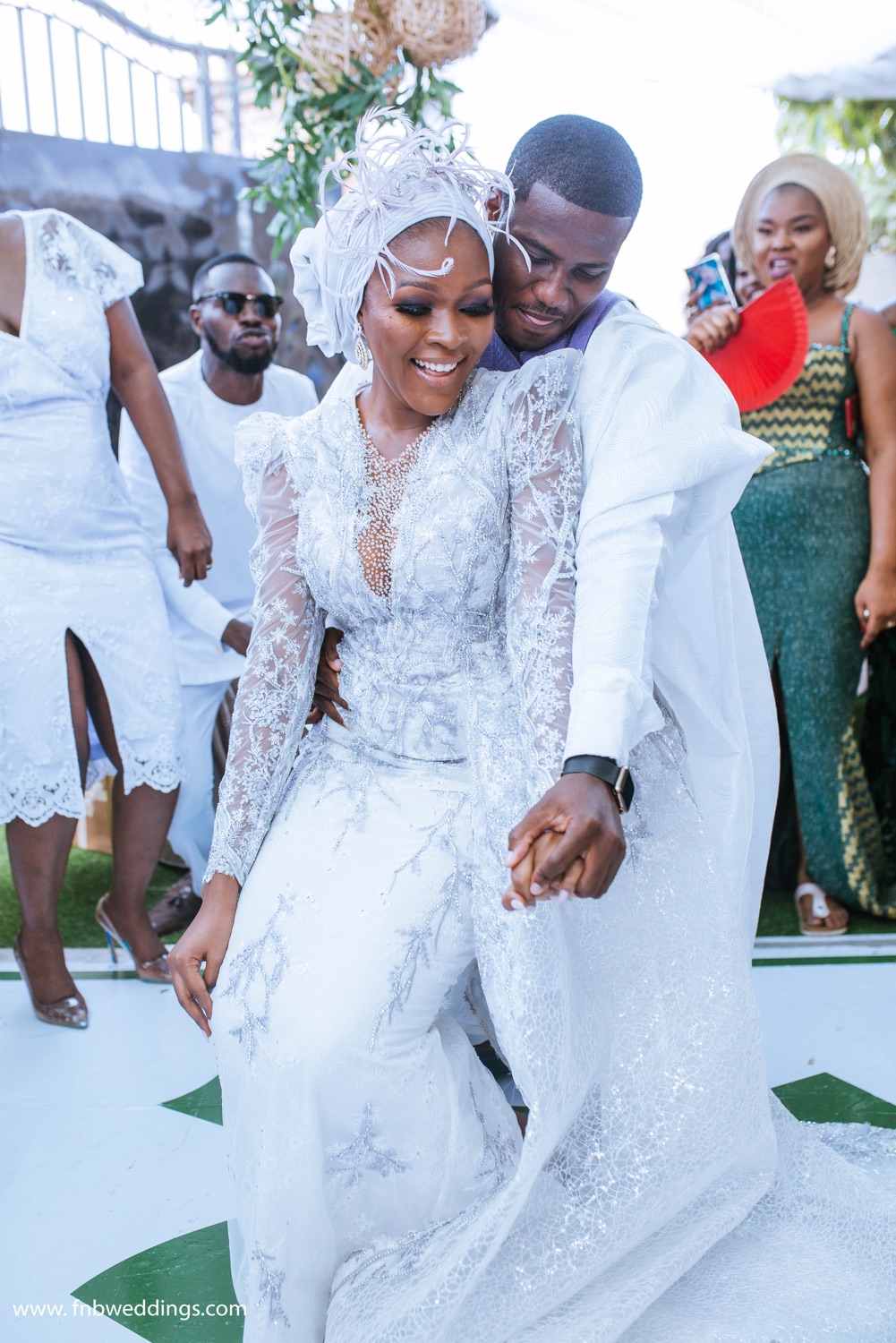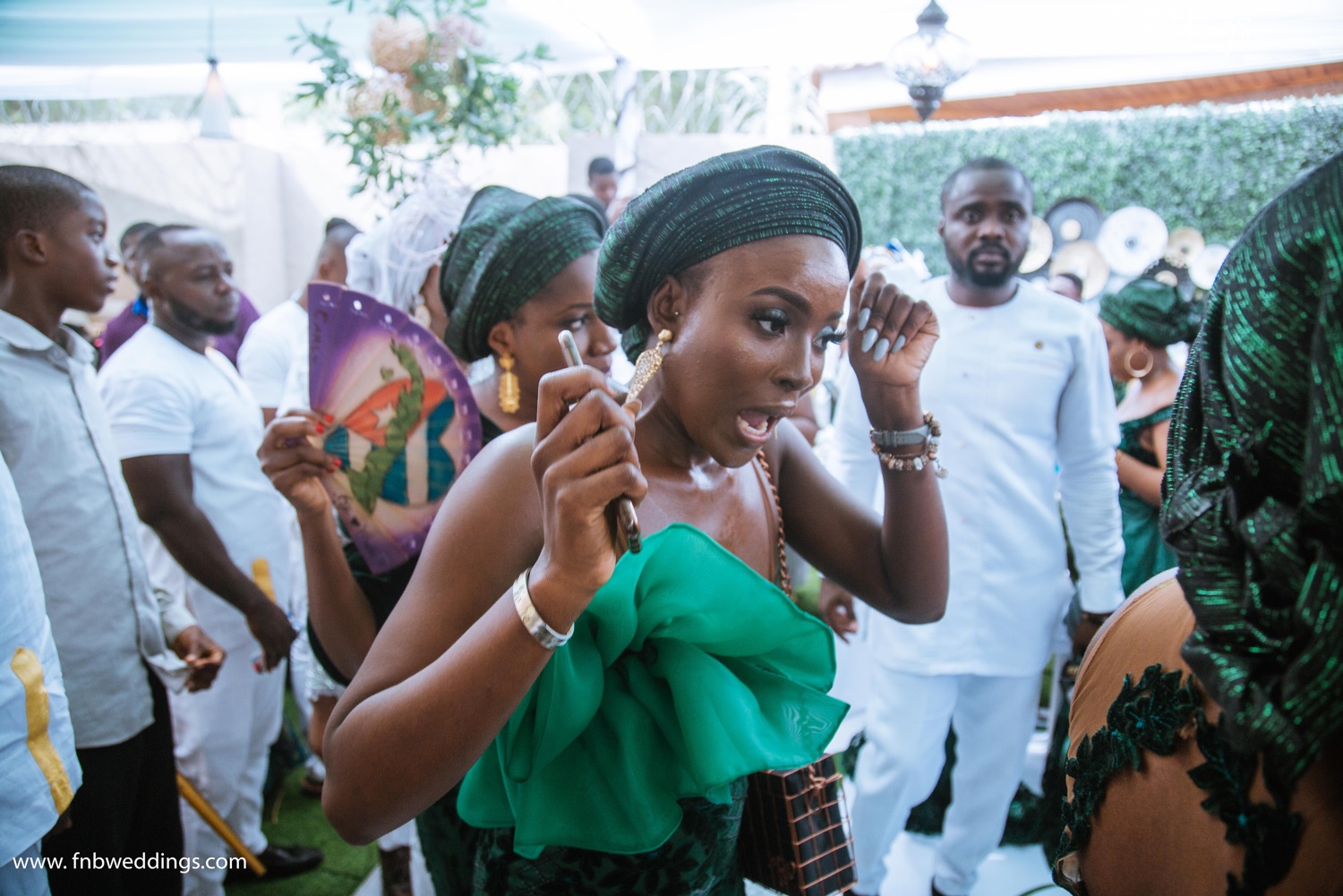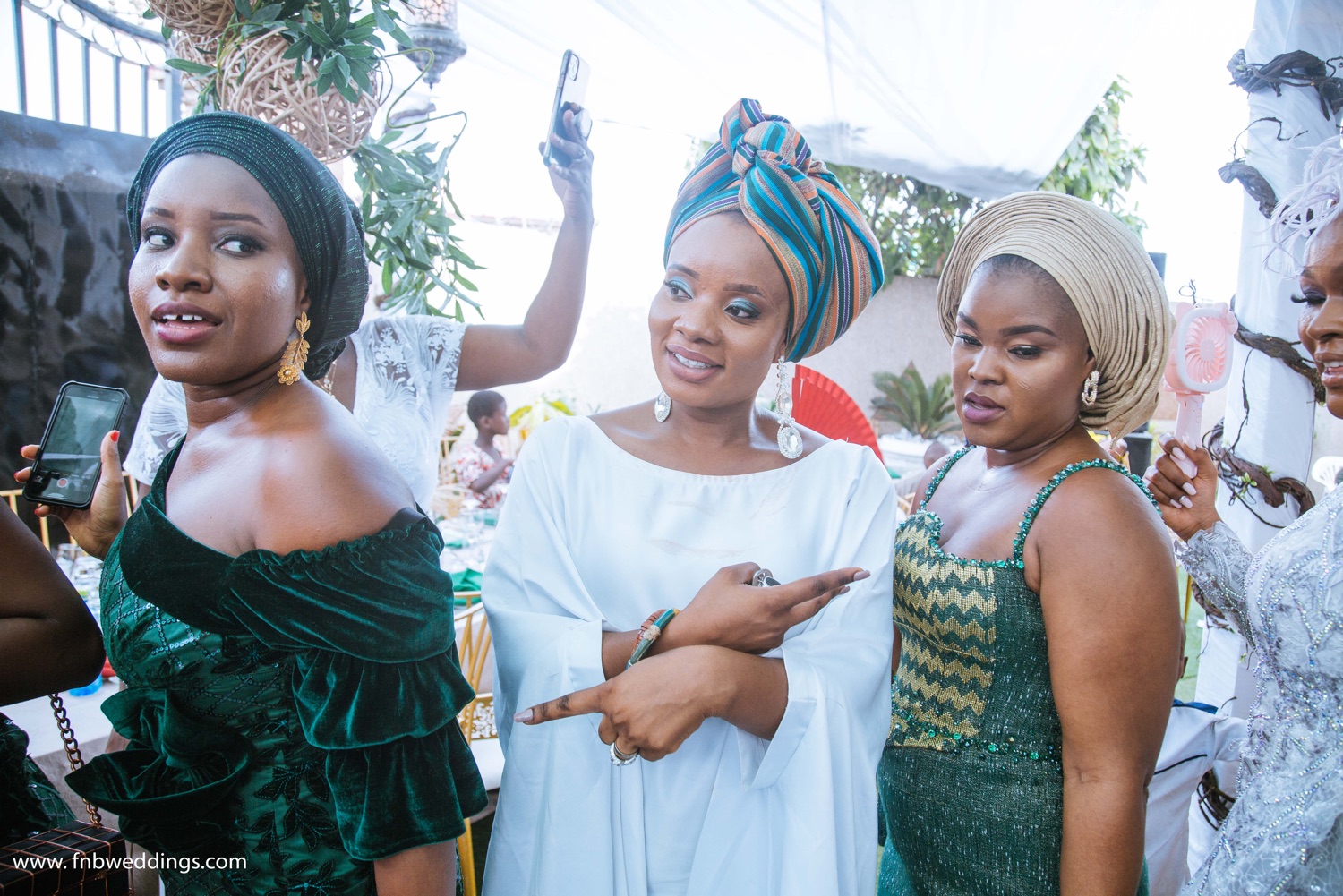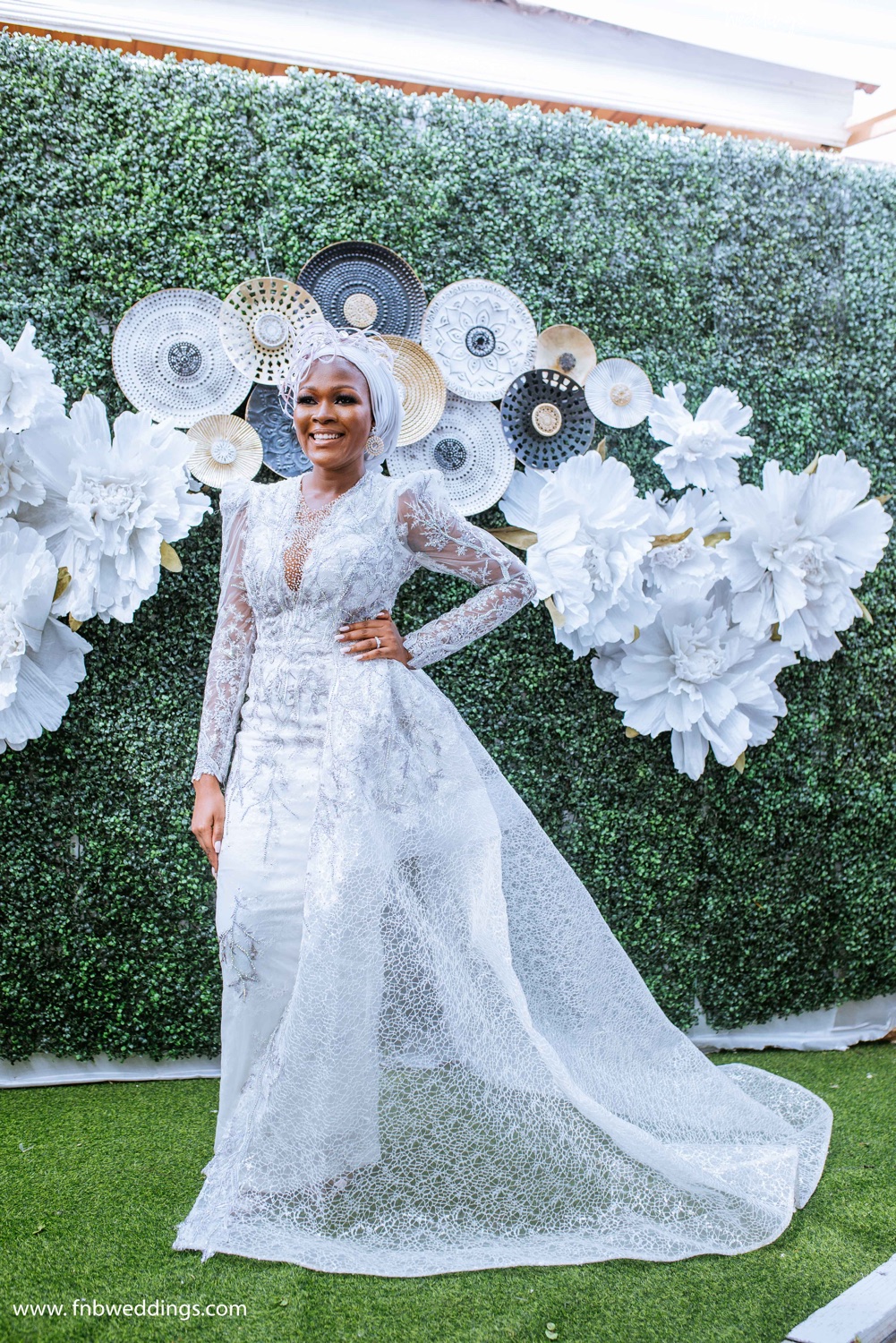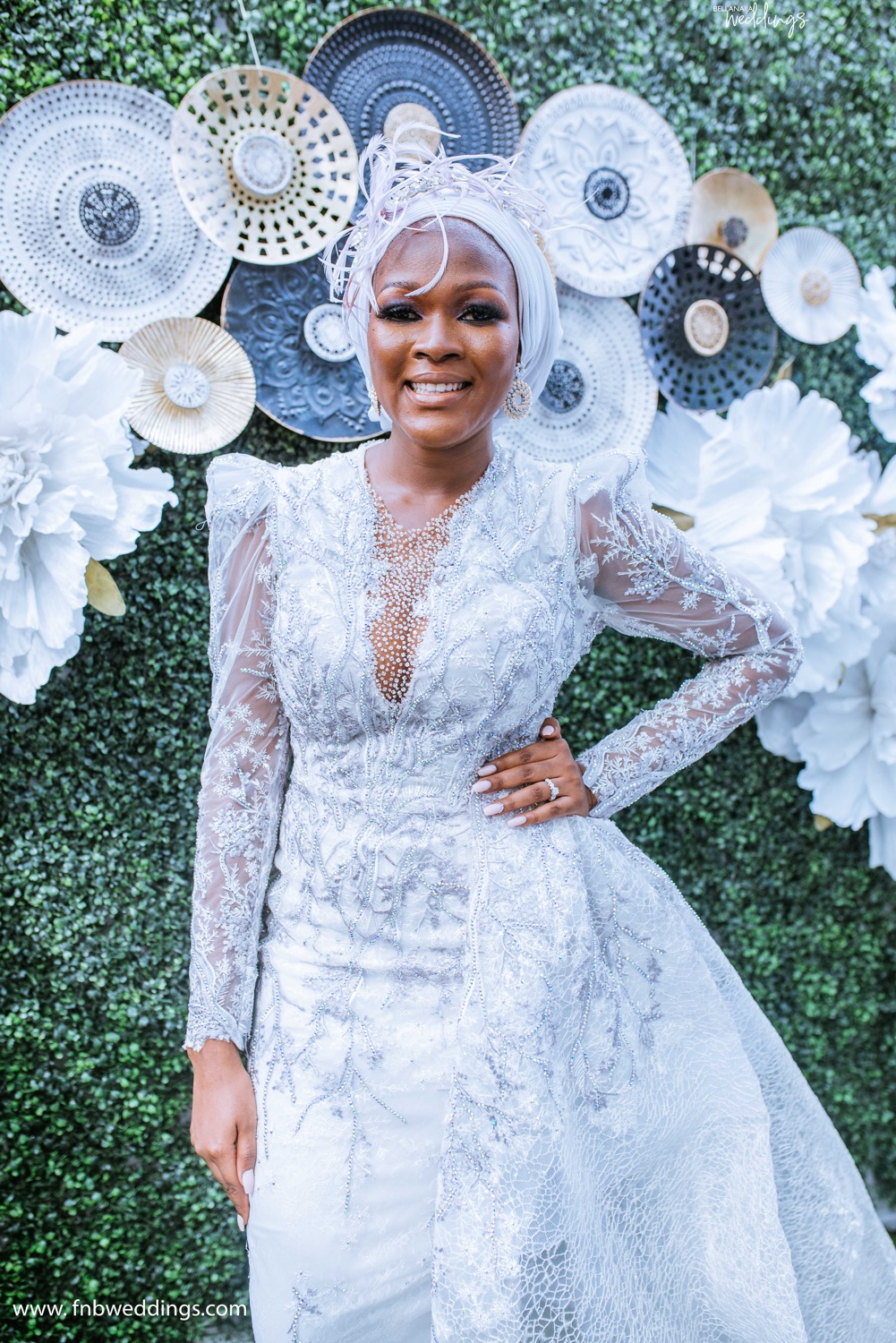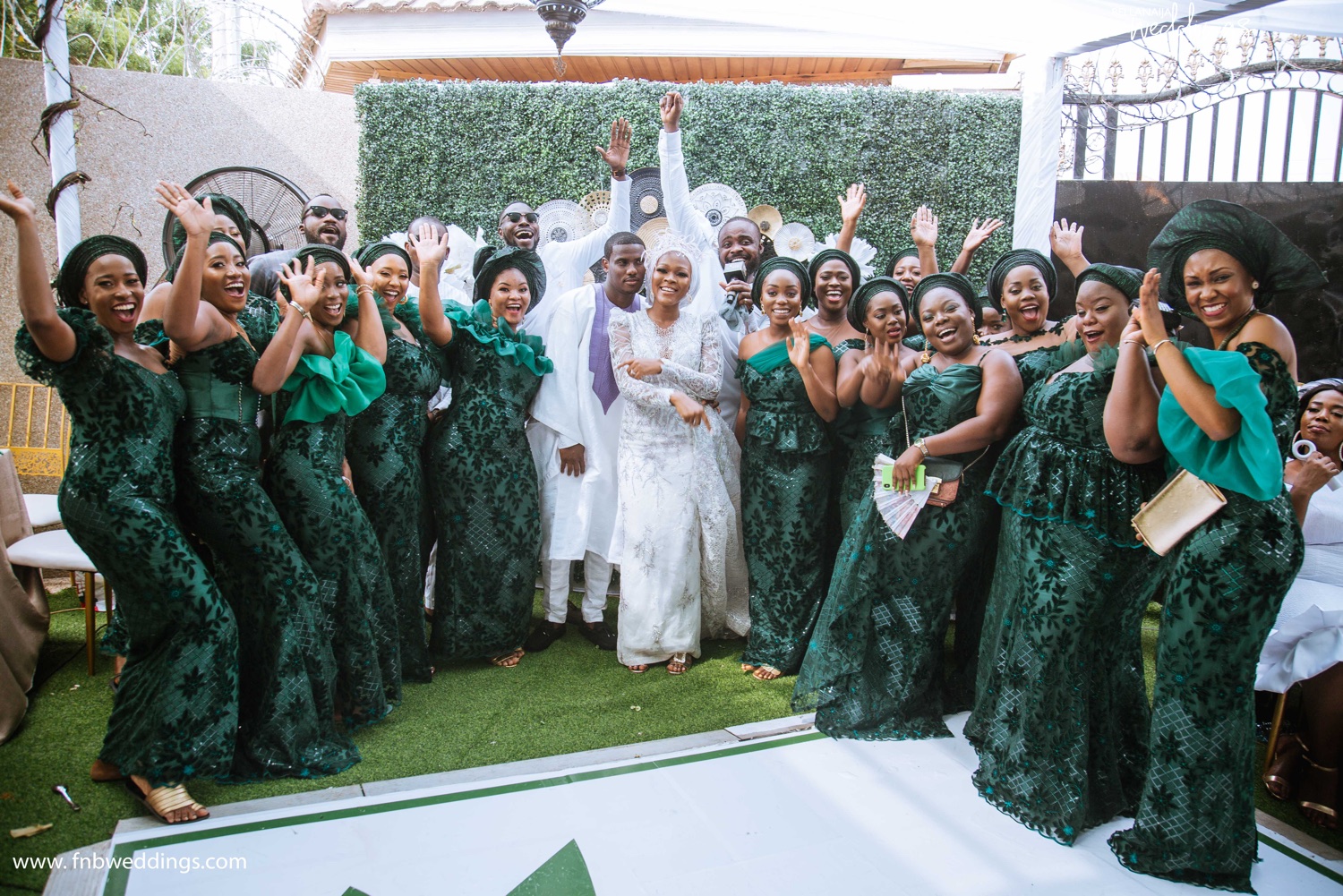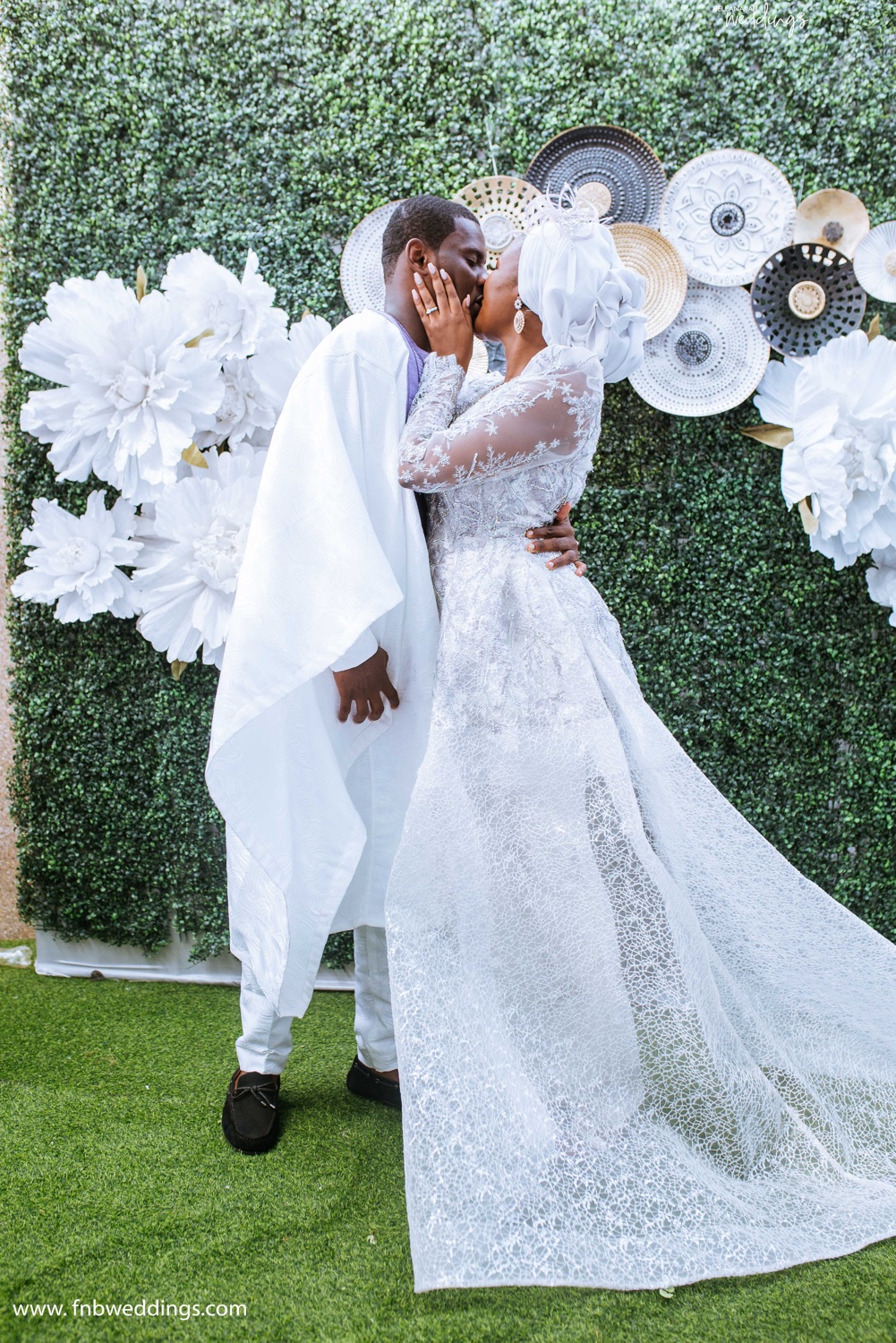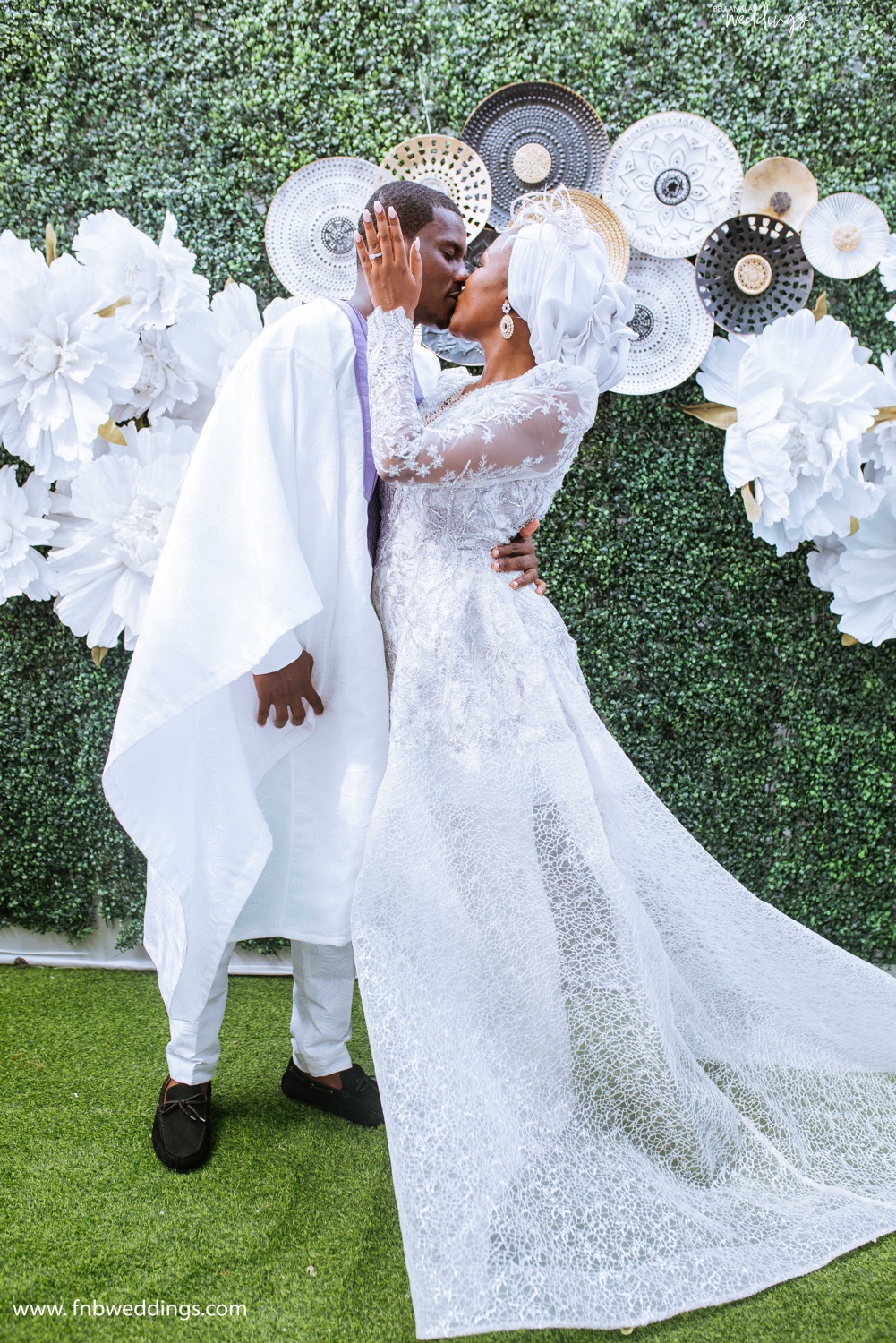 Credits
Photography: @focusnblur
Planner: @best_choclatte
Coordination: @whitechalktheplanner
Videography: @blayzpictures_
Drone shot: @felixblayanaman_
Makeup: @mzl4wson
Dresses: @pistisgh
Catering: @foodbankgh
MC: @georgebannerman
Dj: @dj_adom
Cocktails: @themobilebar
Decor: @jandelltd
Ushering: @ernesang_ushering_agency
Kente: @kwadatkente_
Dj: @dj_adom
Invites: @goddycreativebarn
Bridal hair accessories: @hatboxco