You know something amazing that gives us such great joy- it is seeing our featured couples celebrate their wedding anniversaries.
This time it is all about Bunmi of Shredder Gang and her lover,  Kehinde's sixth wedding anniversary. The couple tied the knot back in 2014 and you should totally check out #TheBlacks2014 wedding to read their love story. In celebrating their sixth year, they shared these beautiful photos of their family on their Instagram pages with a sweet love note to go with it.
See the photos below.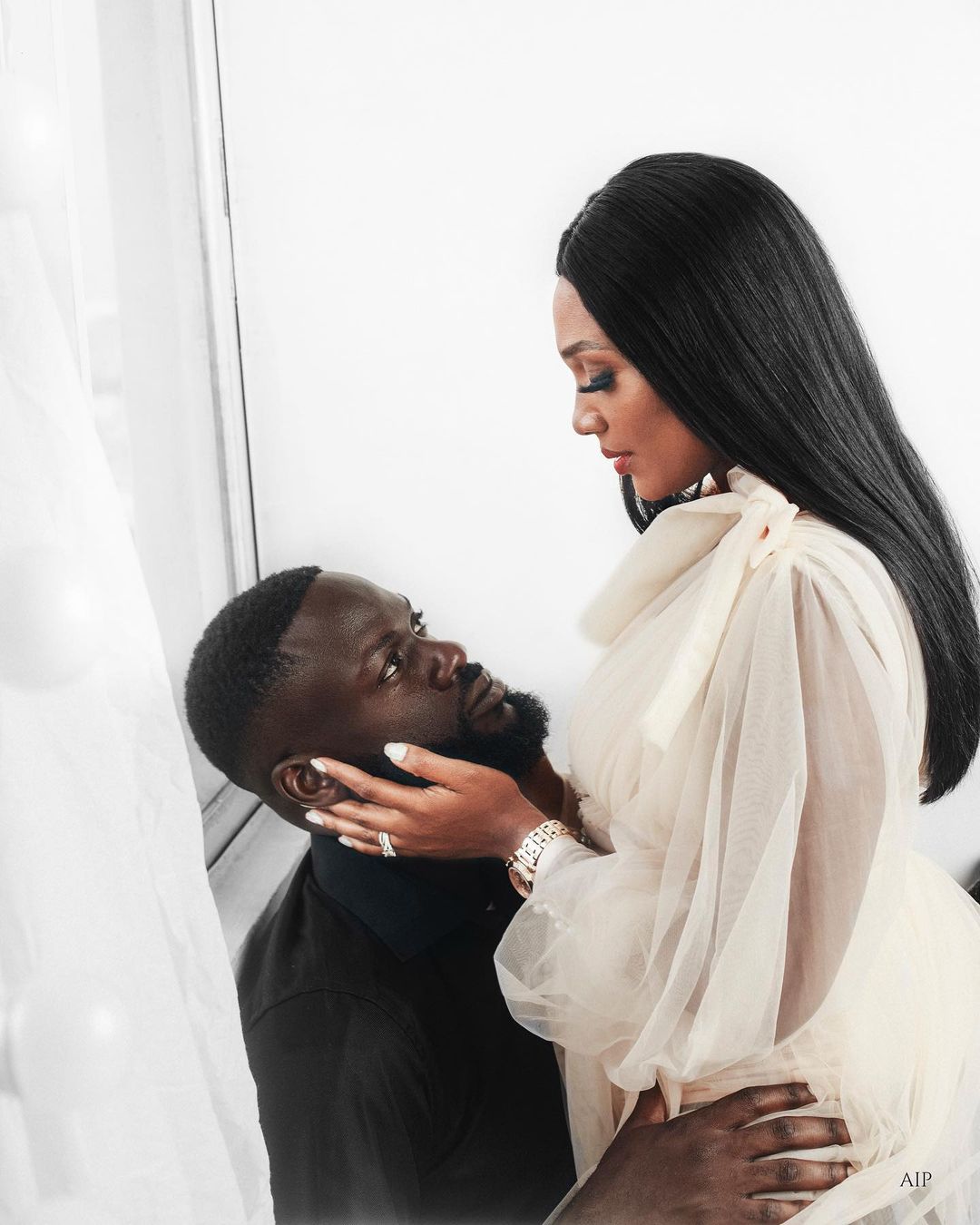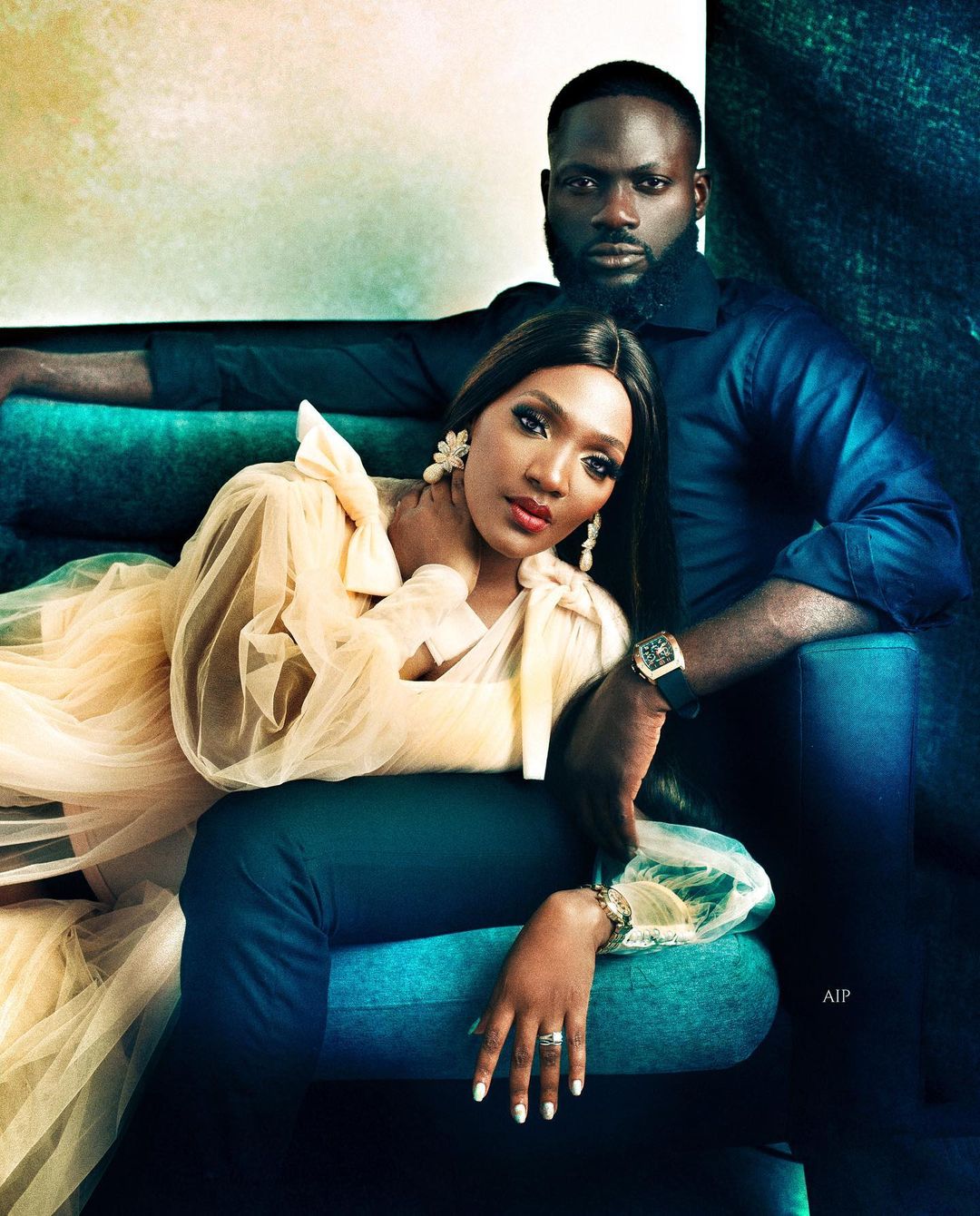 She shared:
I want to continue to fall in love with you in all the ways there is to fall in love with a person @captkblack ? forever my good thing.

If there's anything I'm sure I got right, it was you @captkblack the last 6 years have been the most perfect time of my life.

"Through [skillful and godly] wisdom a house [a life, a home, a family] is built, And by understanding it is established [on a sound and good foundation], And by knowledge its rooms are filled With all precious and pleasant riches."
‭‭
Indeed this is one of the many words we live by, when I look at all the things we have accomplished together from scratch, one would think we are 20years in.

I honor your leadership sir, there will never be a day that I don't need you in my life. Thankful for your quiet confidence and your humble pursuit of God. Your discipline and desire for excellence is outstanding.

In short words, this girl is glad she didn't pass you off ? you're sweet jollof to my soul.

Here's to many more beautiful and effective years. Happy 6th Papa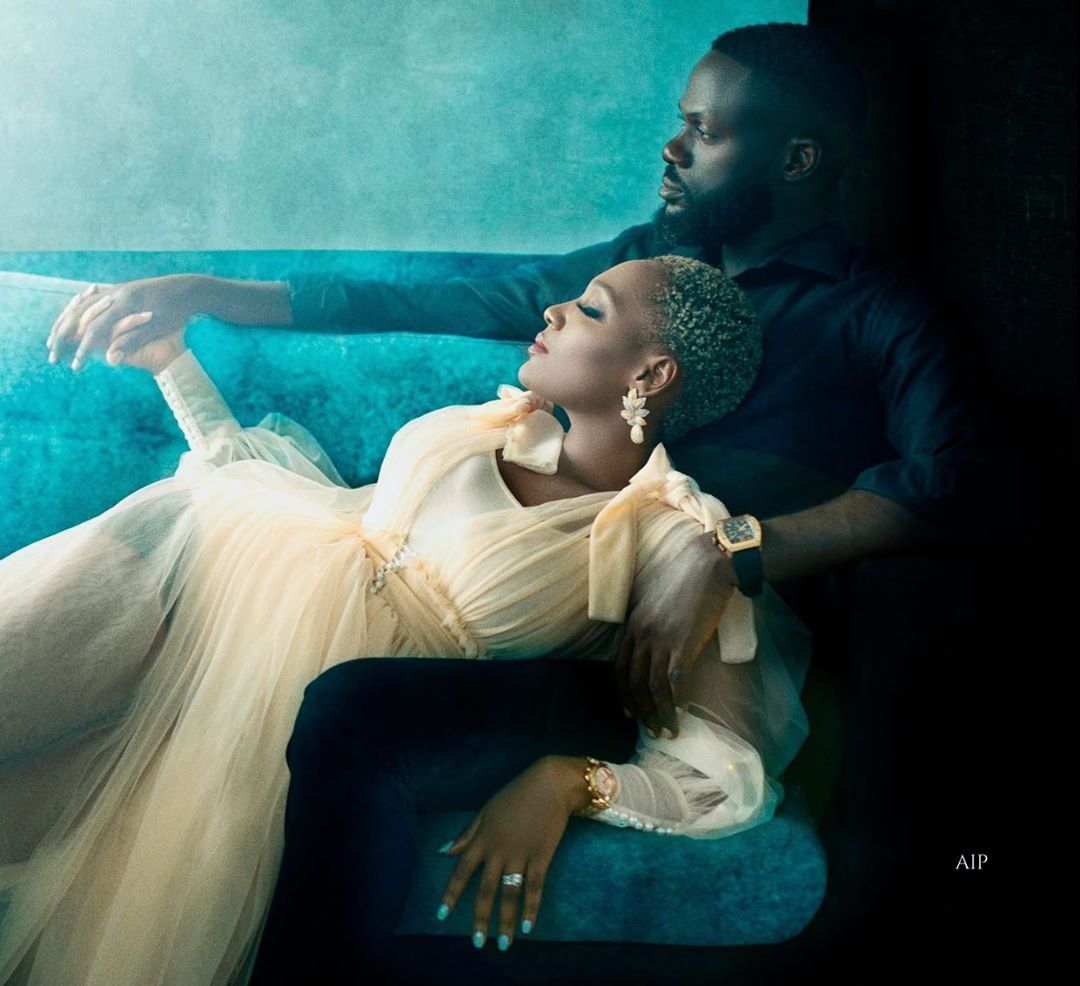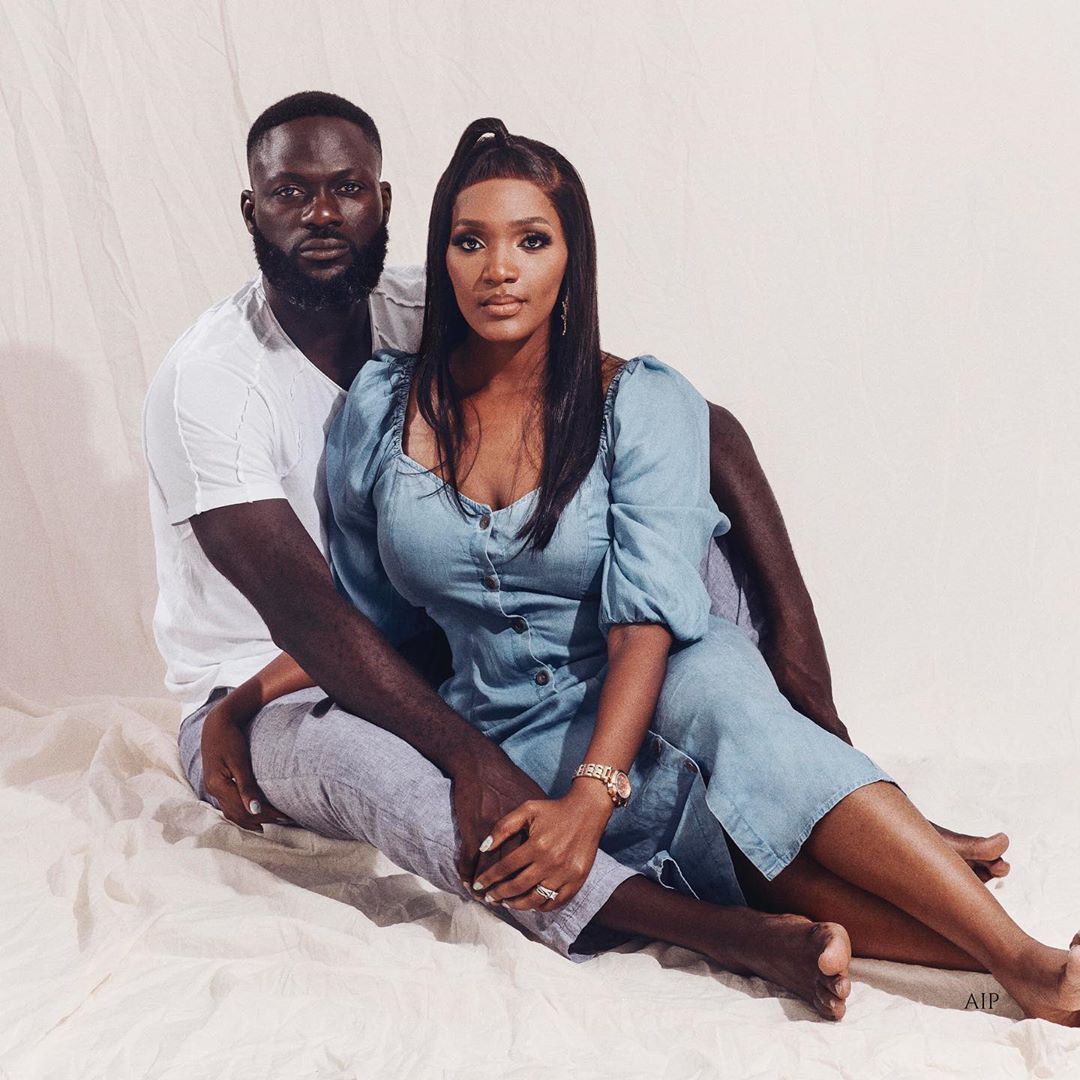 He shared:
Six Years of Gods Love. Happy Wedding Anniversary @jbums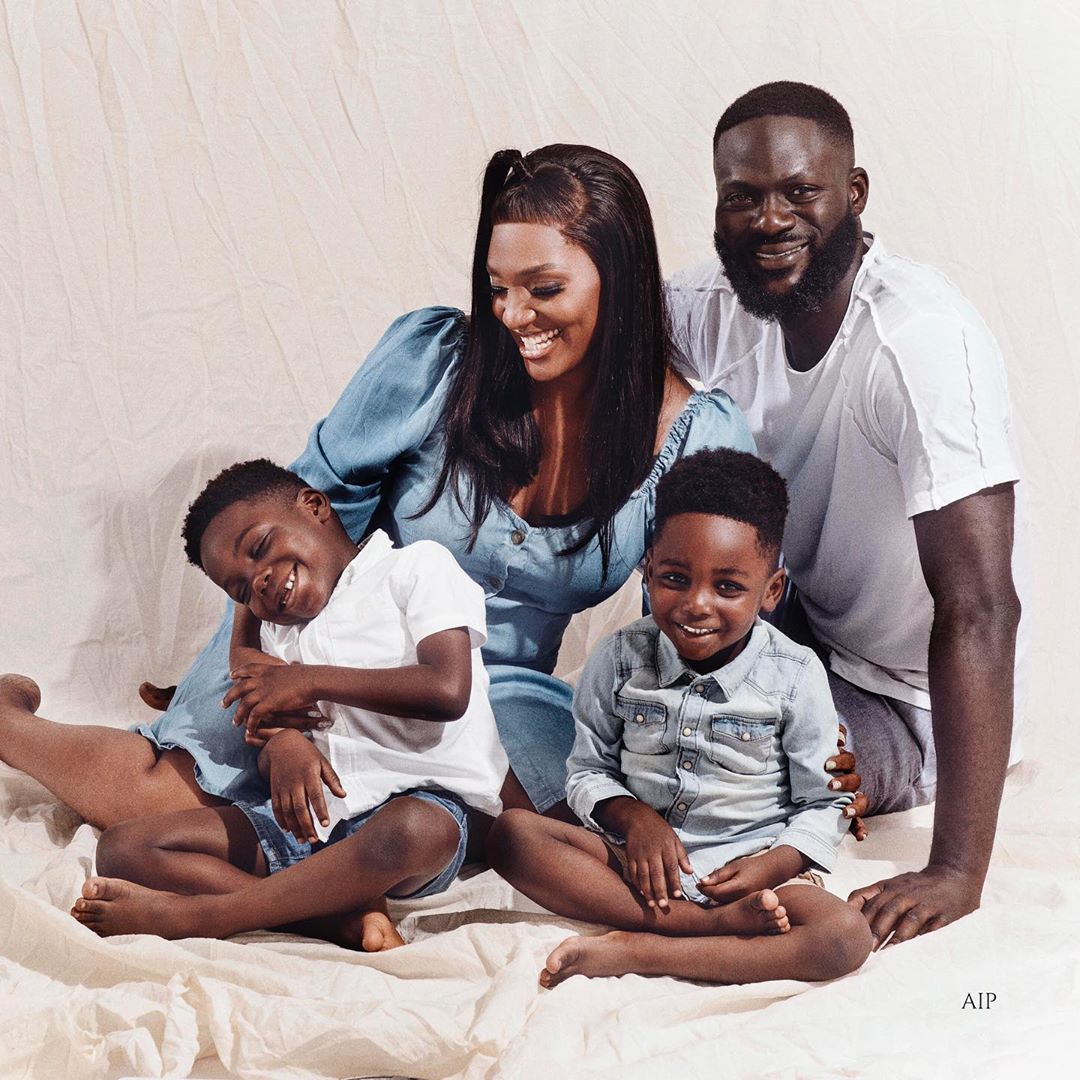 Credits
Couple: @jbums & @captkblack
Photography: @ahamibeleme
Robe:  @alicessecretng
Makeup:  @t.alamodebeauty