A number of things go into a bride's overall look for her big day. Her dress, makeup, accessories, bouquets, veil and also the hairpiece. Knowing how easy it is to overlook the bridal hairpiece, we decided to help you make the decision faster and in the best way possible.
The Beauty and the Bride collection by Velma Accessories is here to help out. It's a collection of stunning pieces not just for the bride but also for the ladies in her life. So if you are in search for the bridal hairpiece for you and your girls, keep scrolling and pin your favourite pieces.
Here's a description of the collection according to the designer:
Beauty and the Bride is a gorgeous collection of pieces for the most alluring bride and her ladies in her life as they prep up to meet the groom. Elegant and timeless pieces perfect for every type of wedding and wearable again and again after your special day.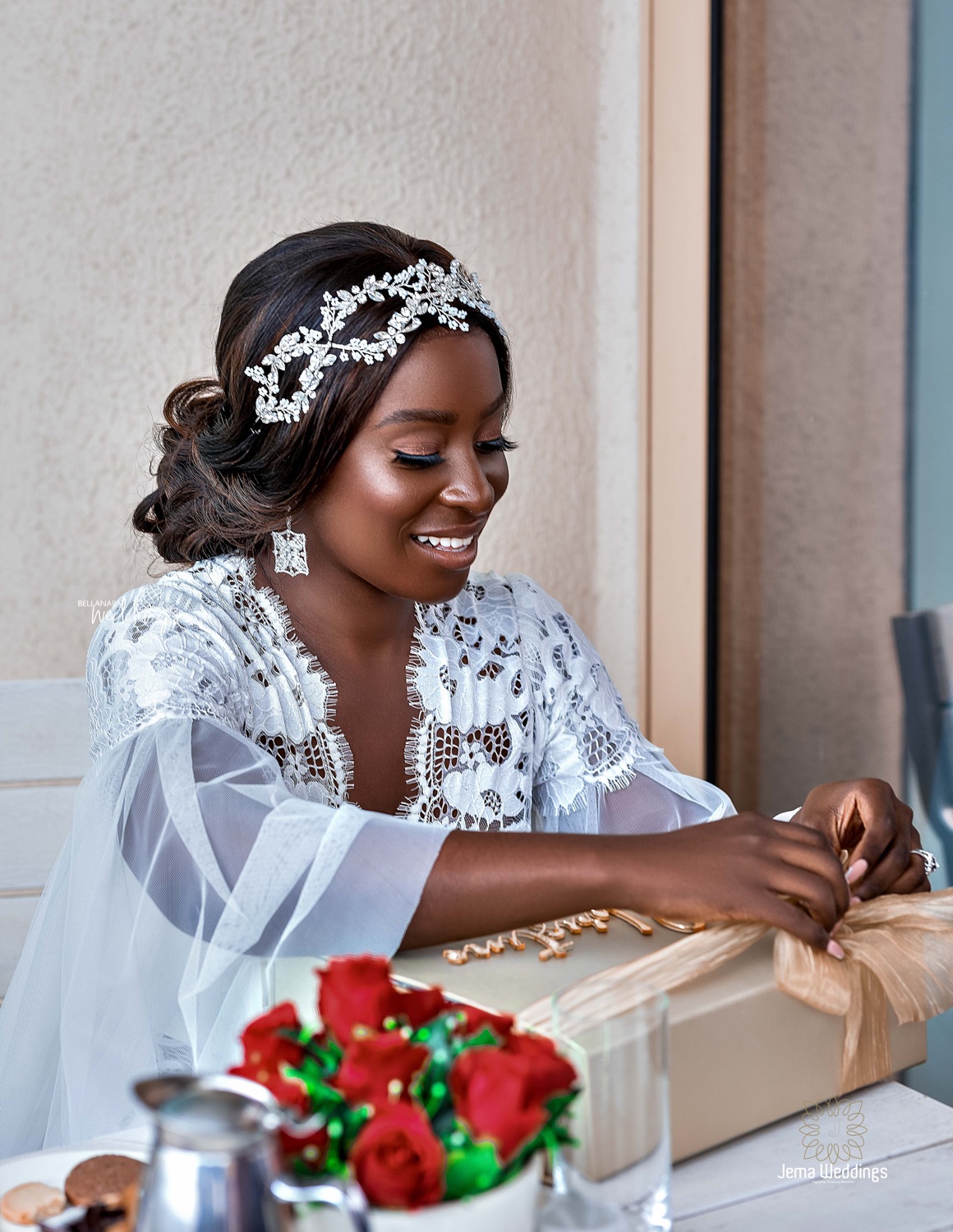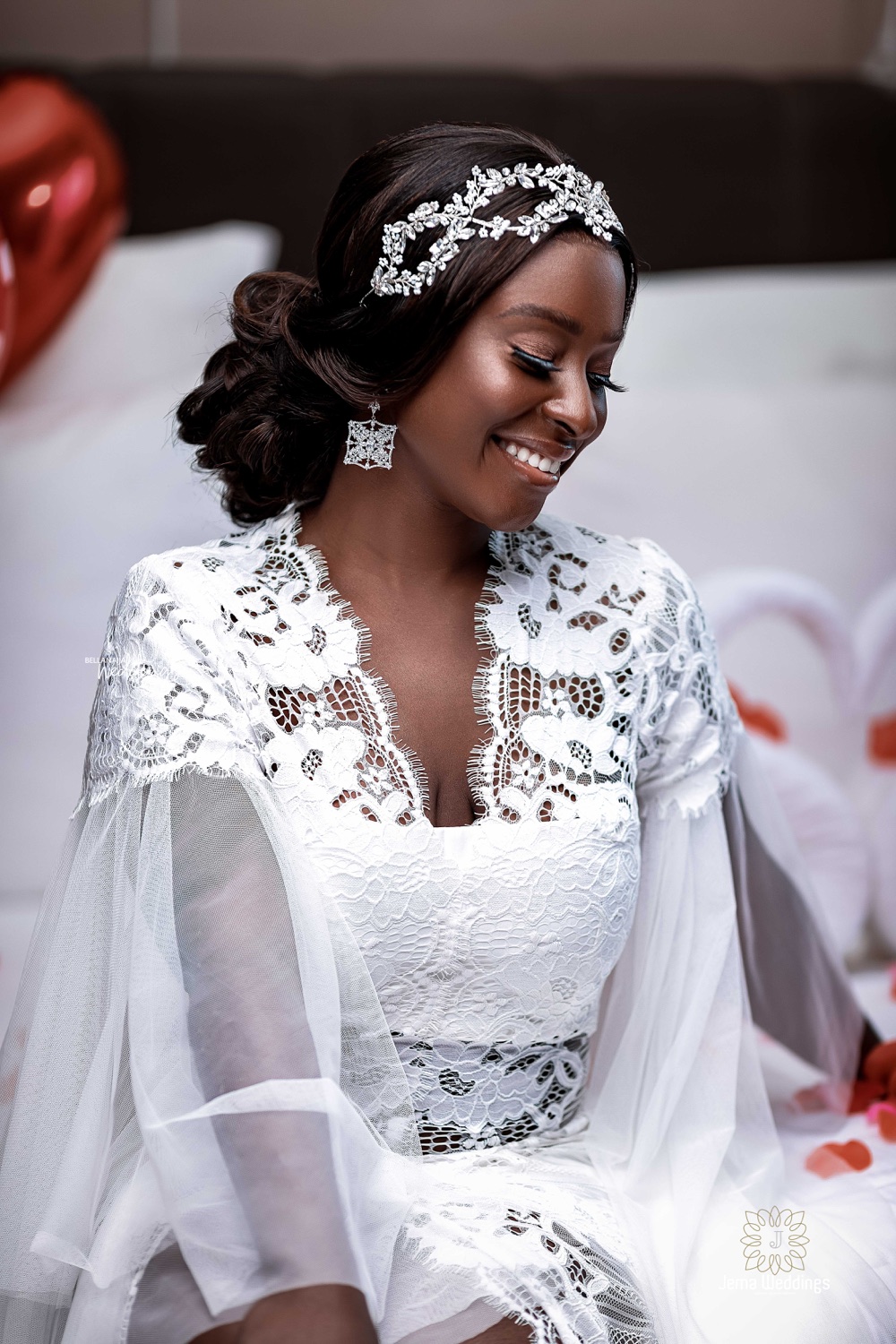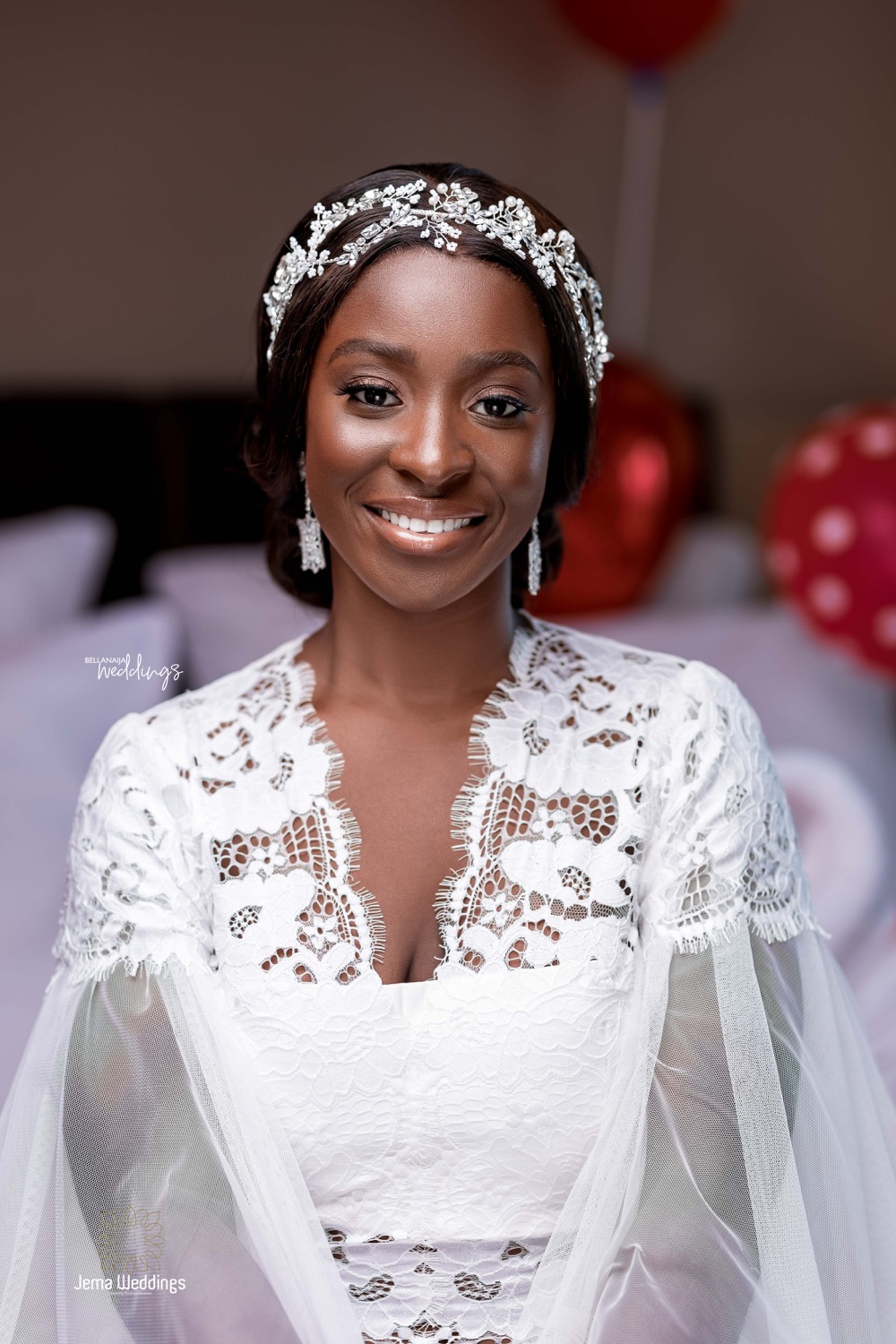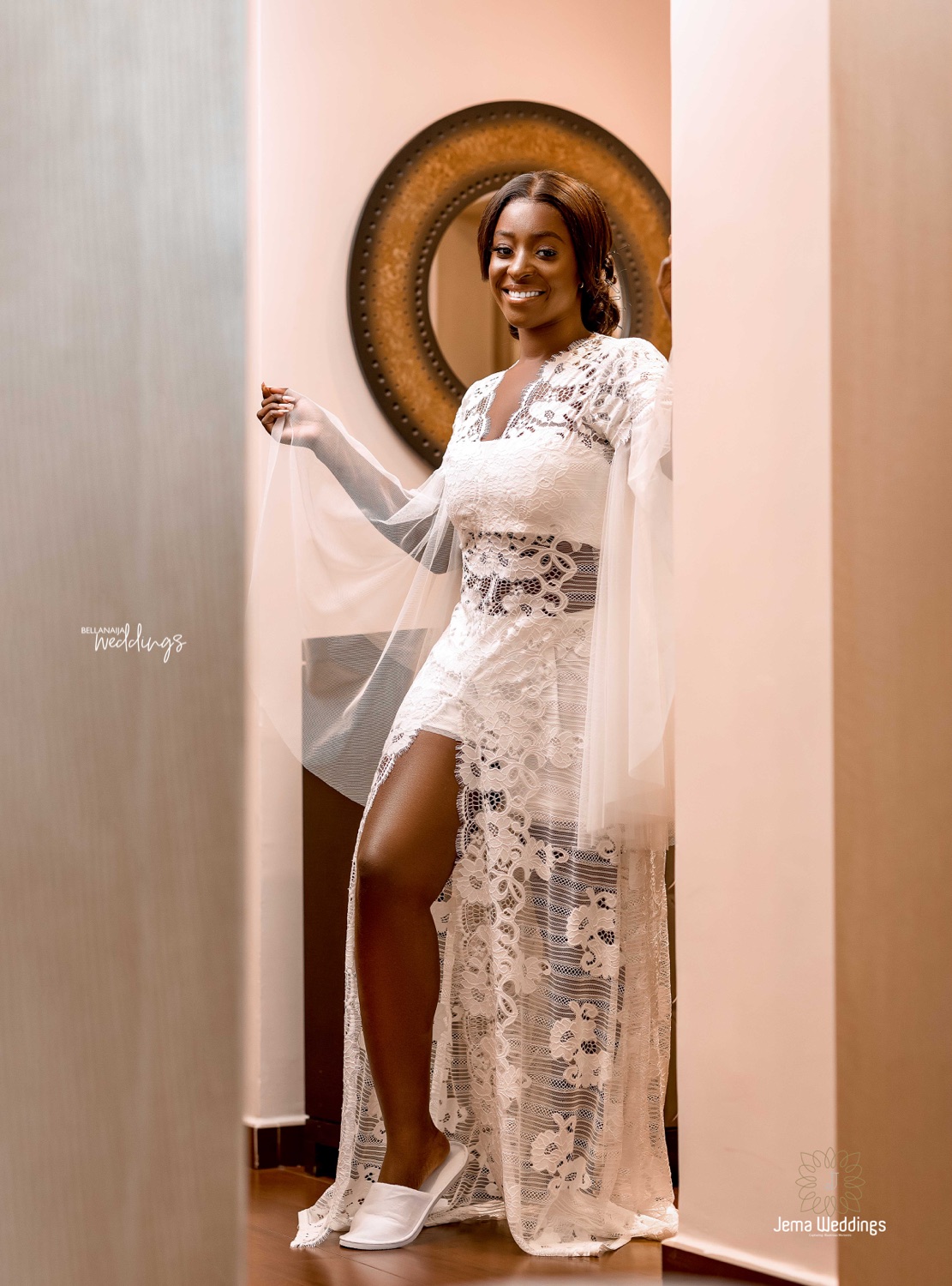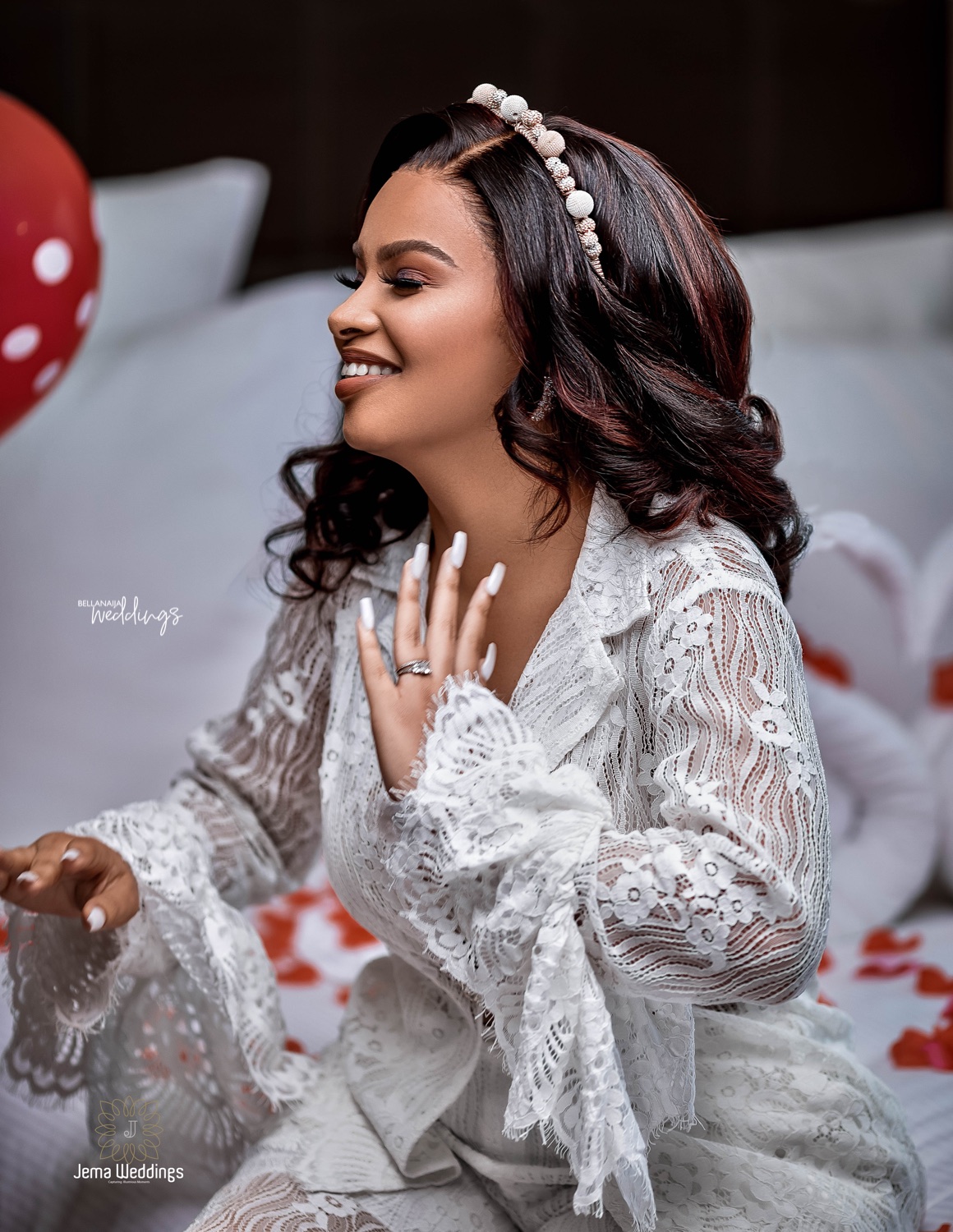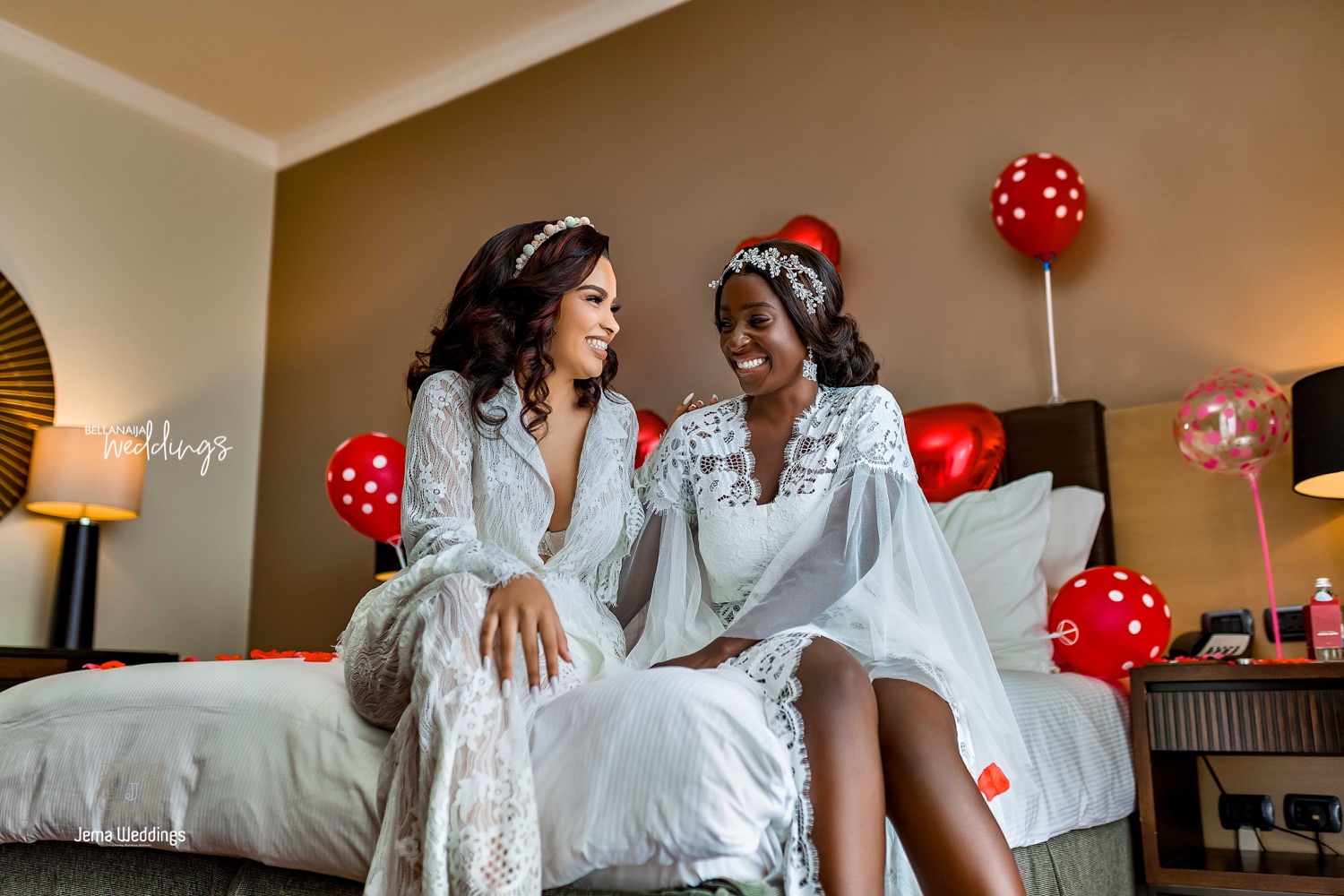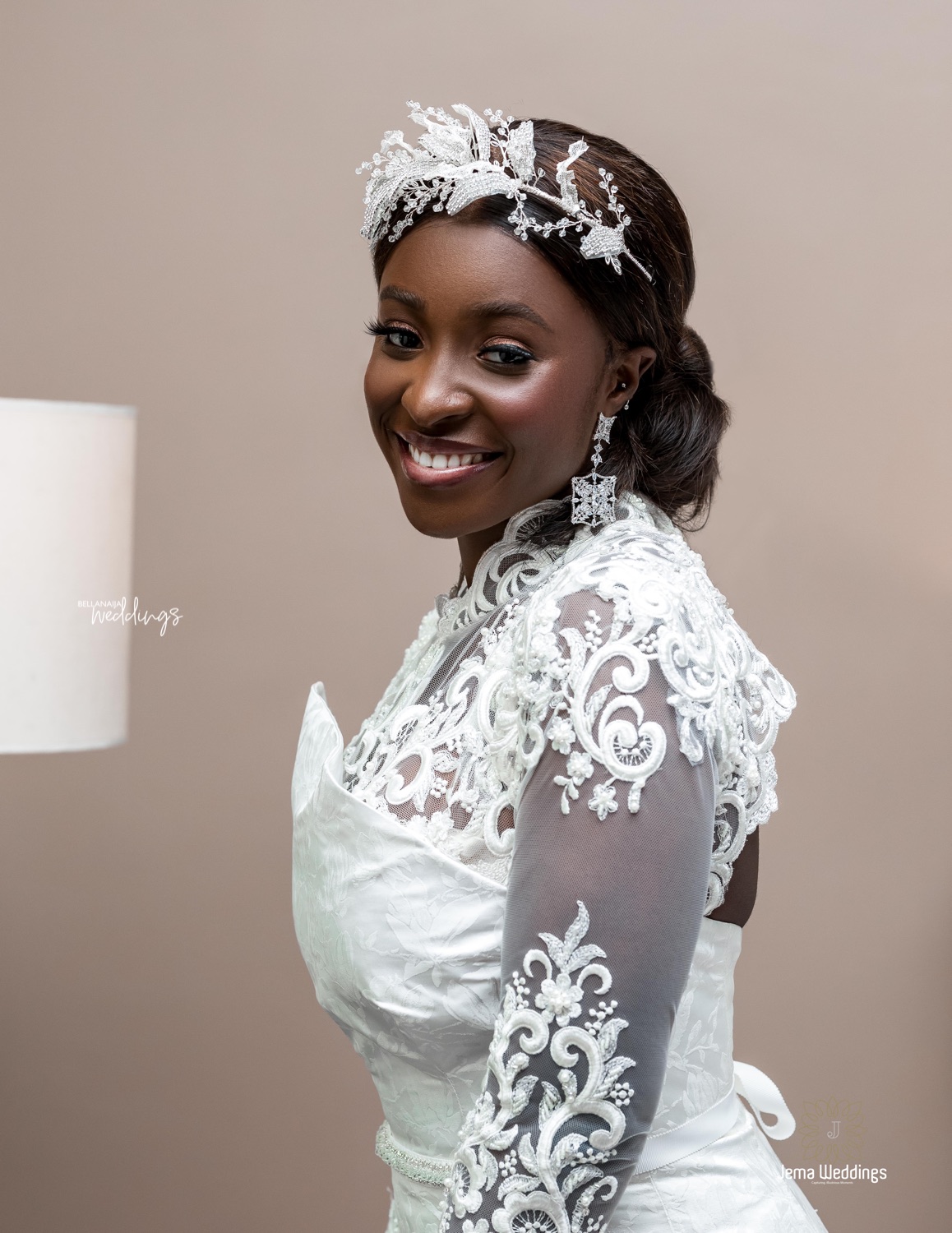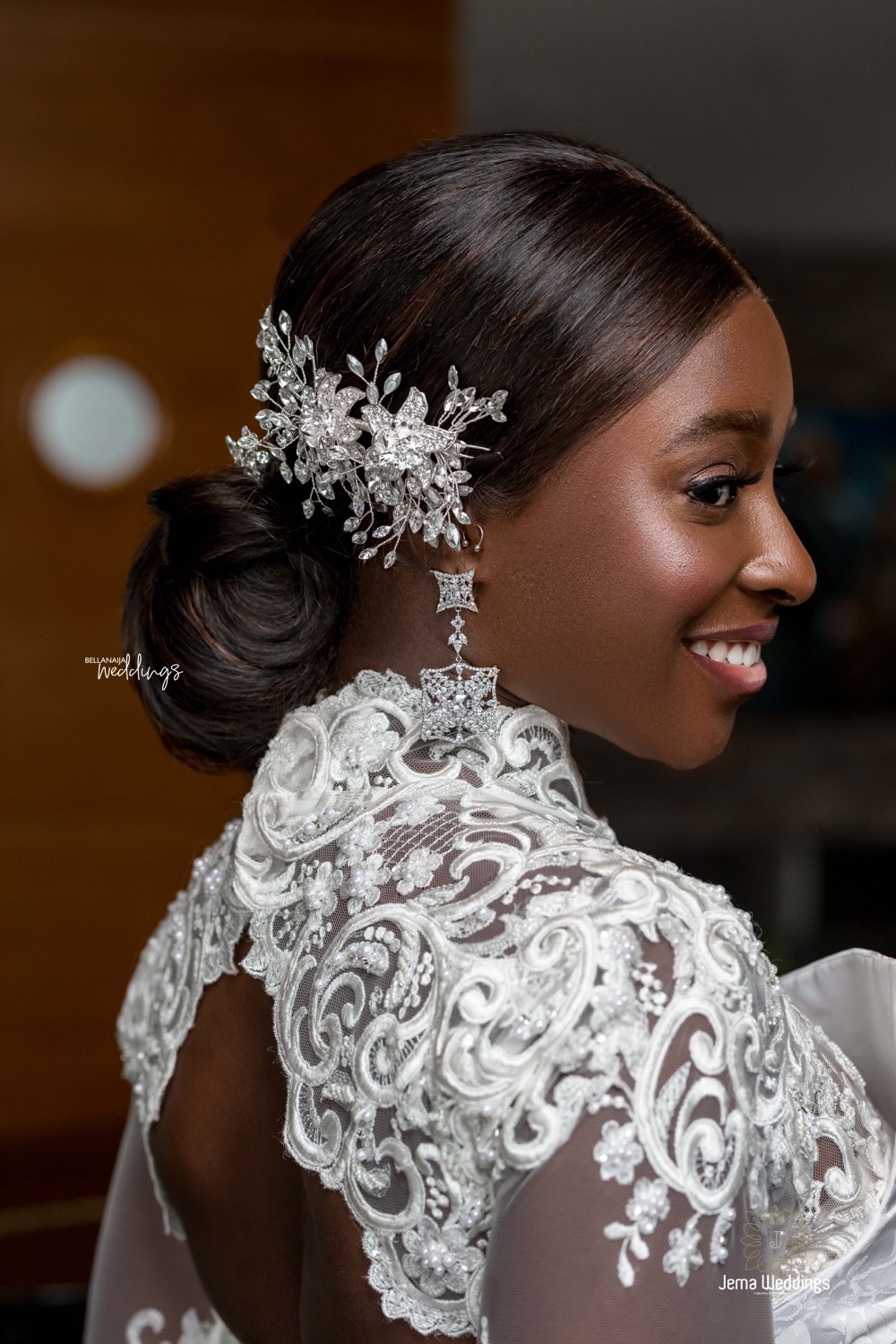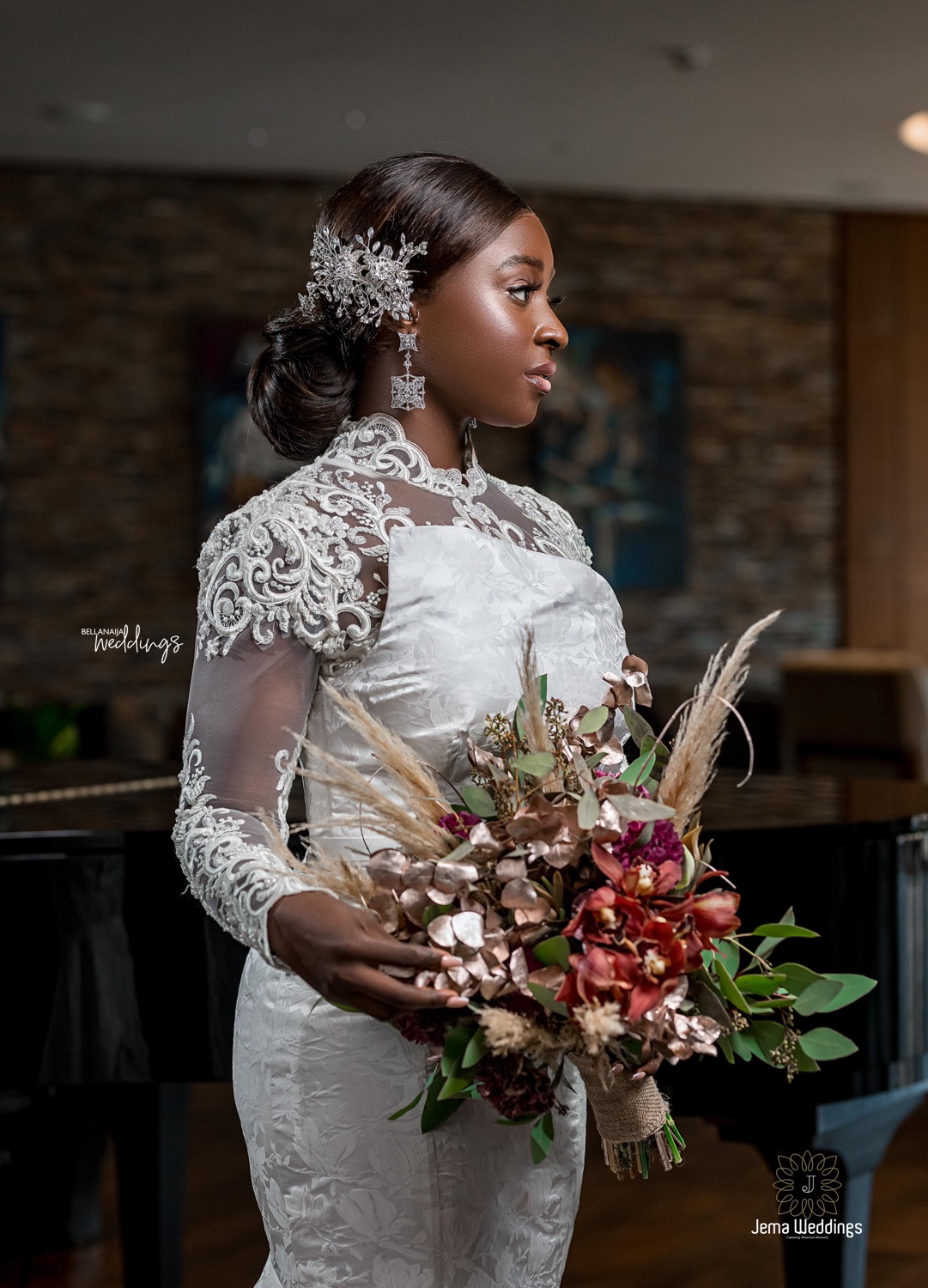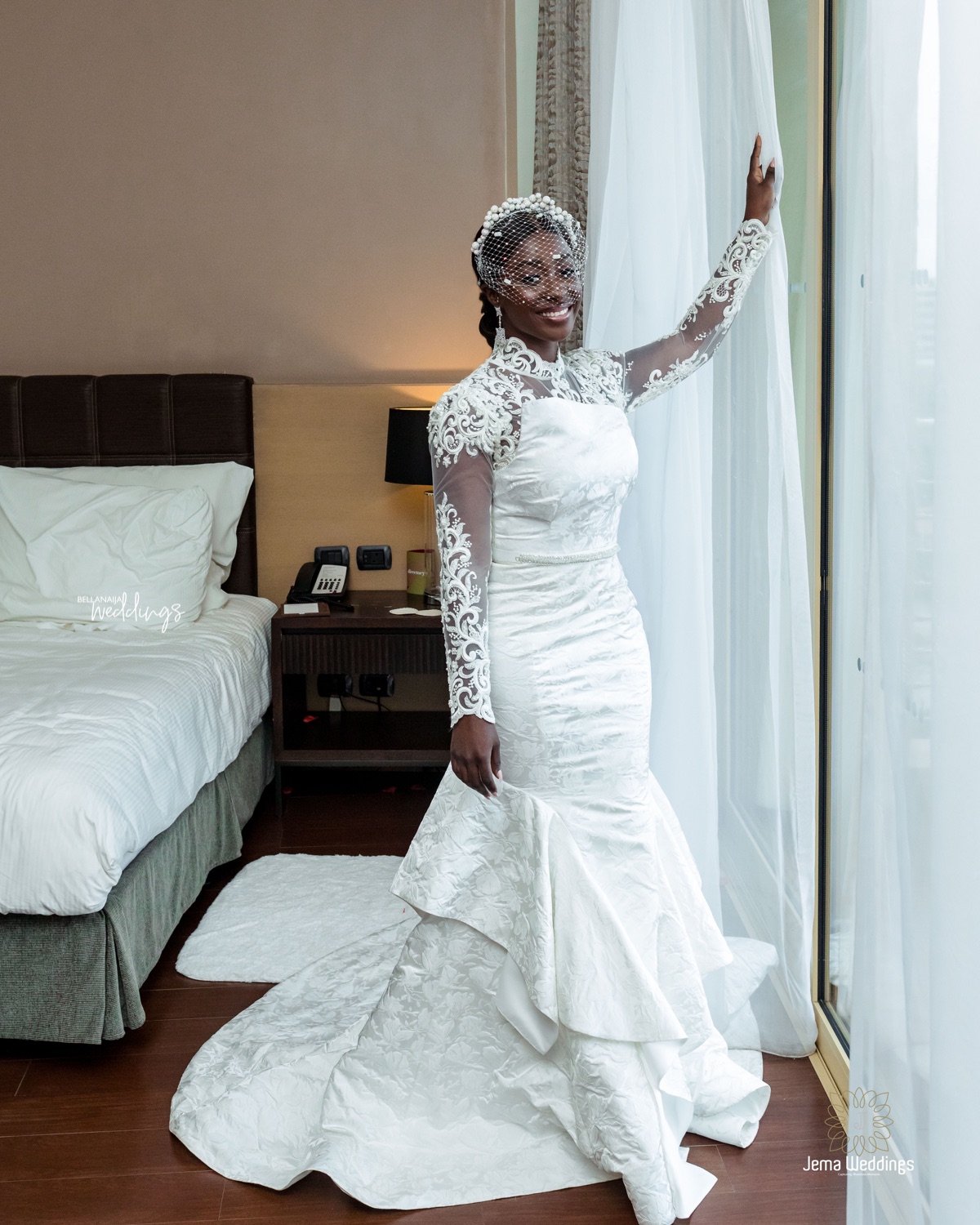 Why this collection matters:
It is for that bride who although the bridal Industry slowed down, she couldn't wait until the covid-19 cleared totally to get married because it had been her plan all along to get married before the end of the year 2020.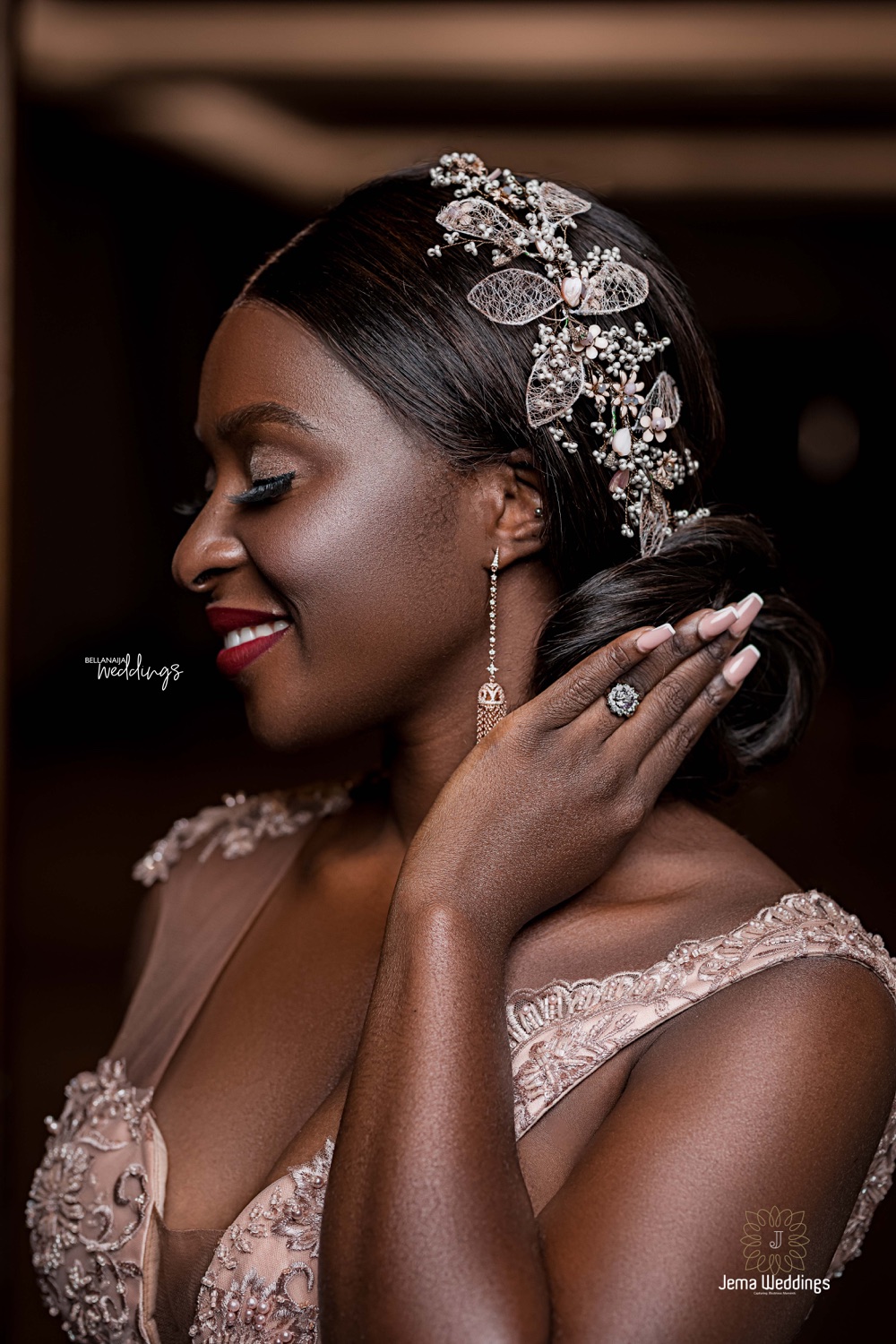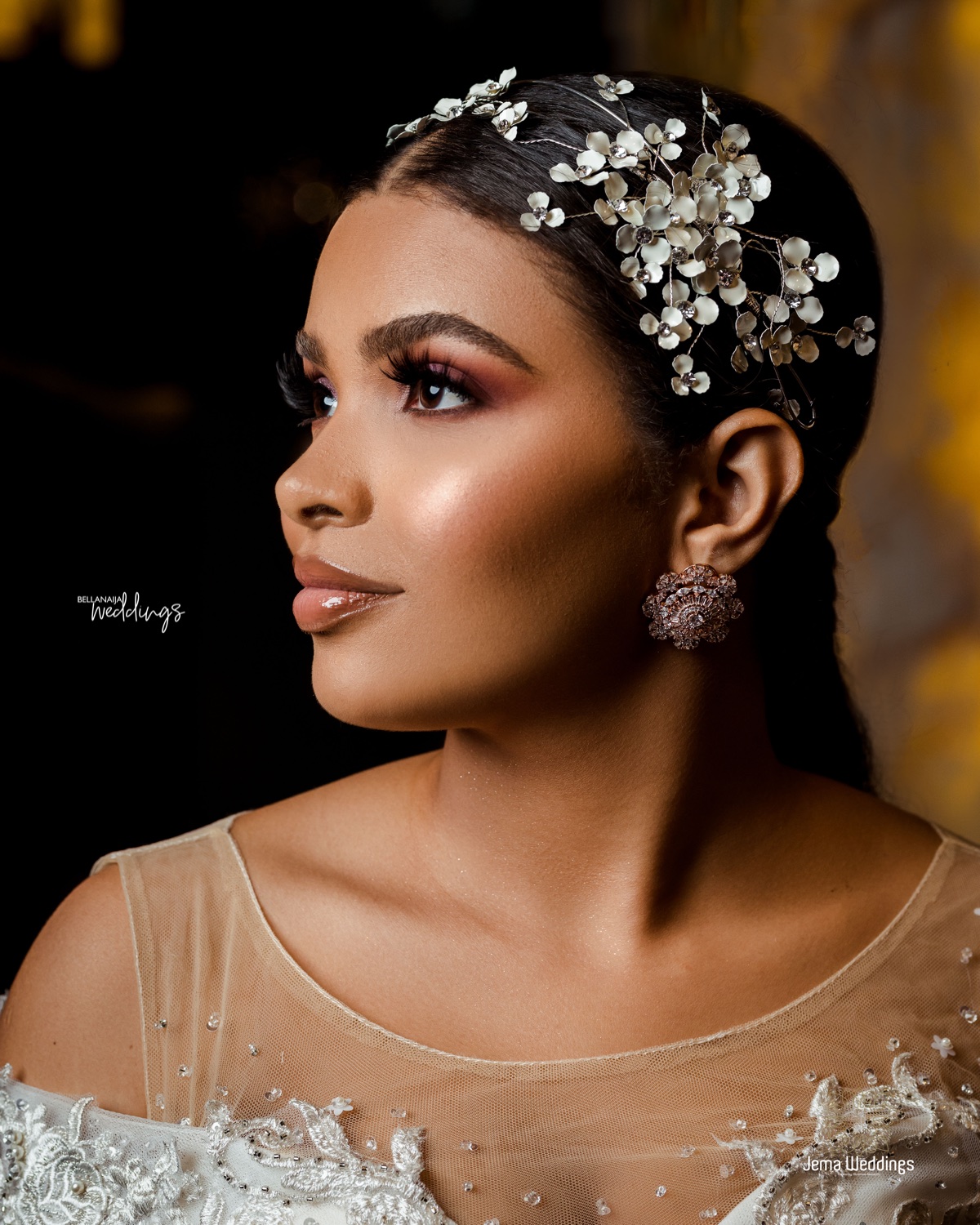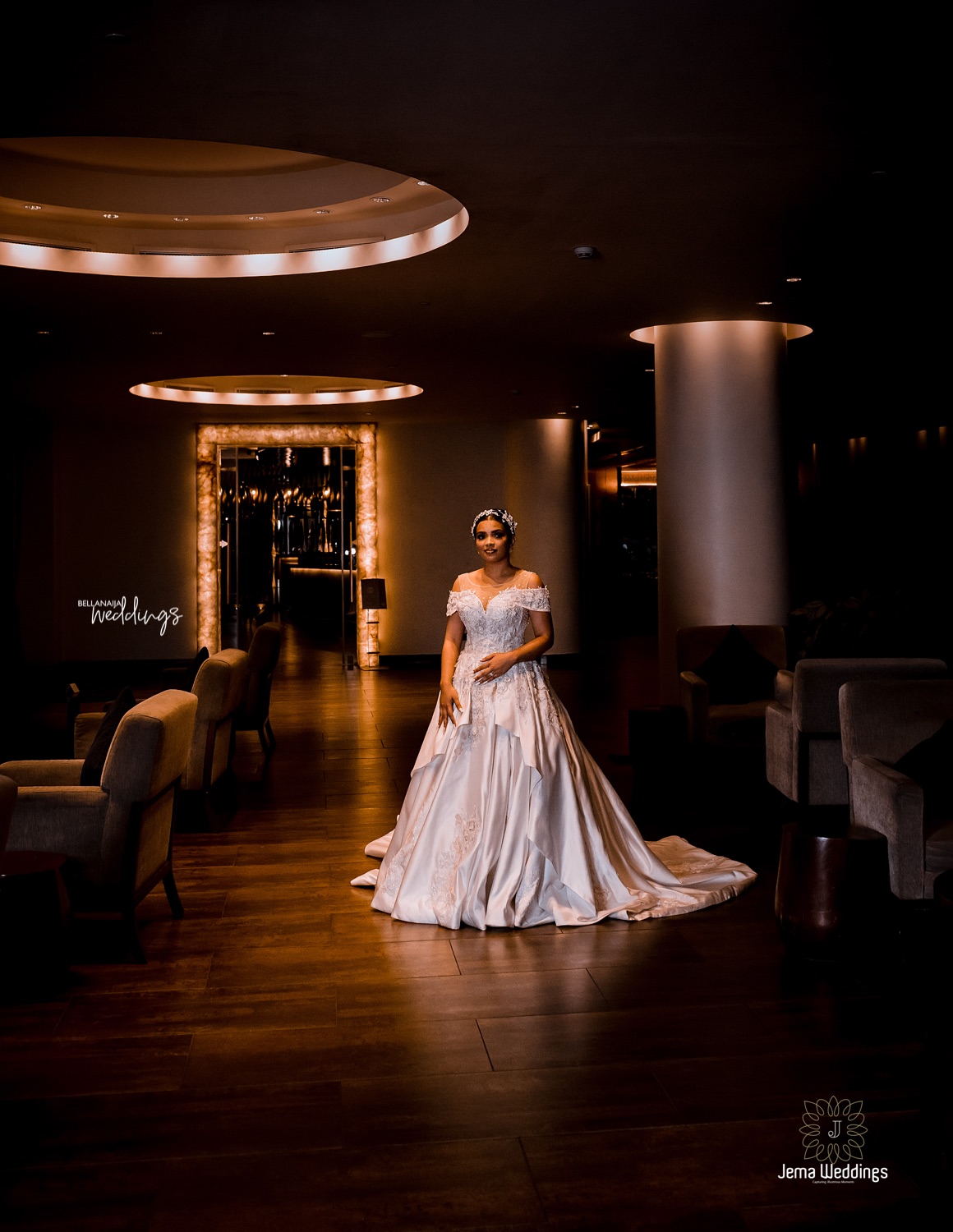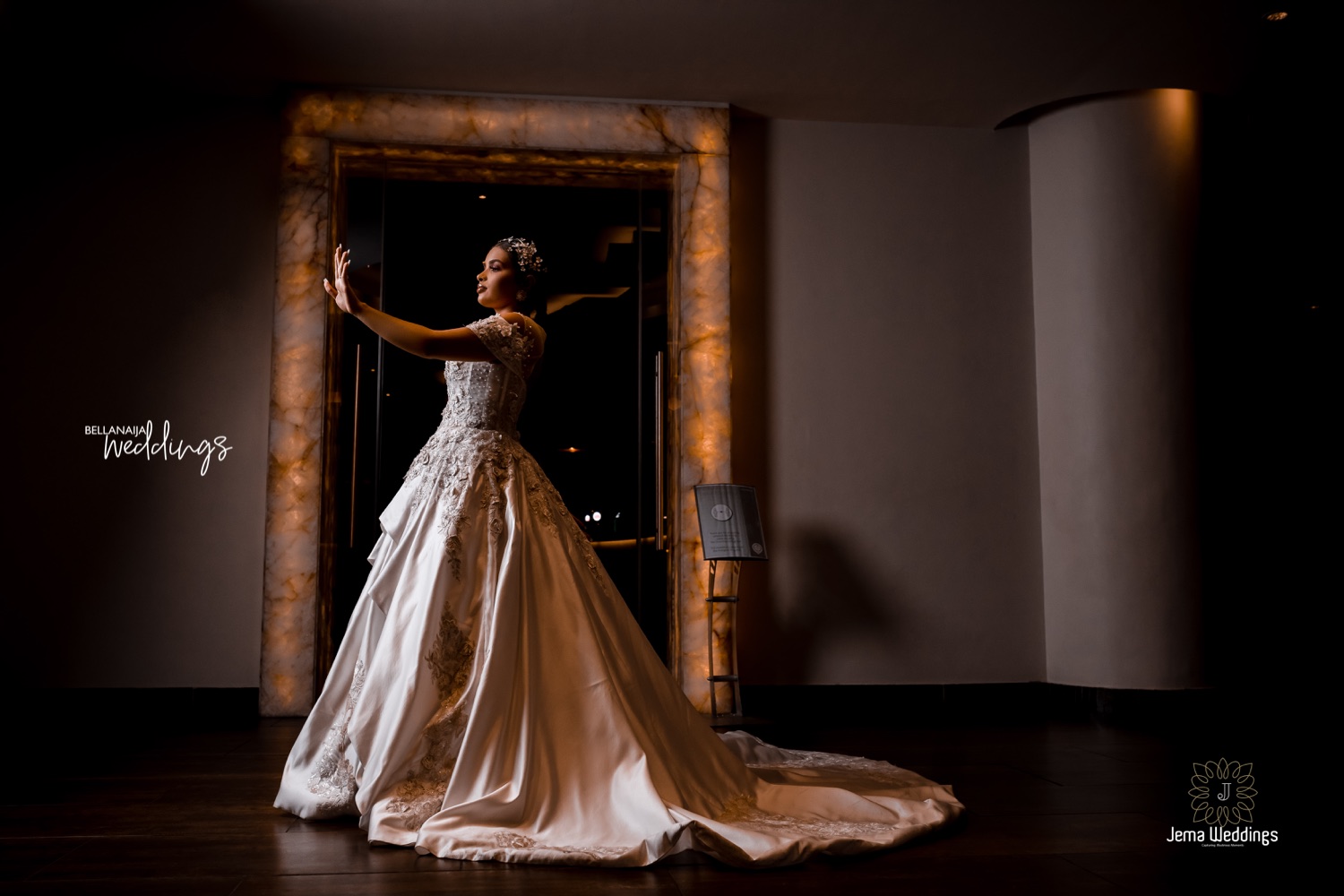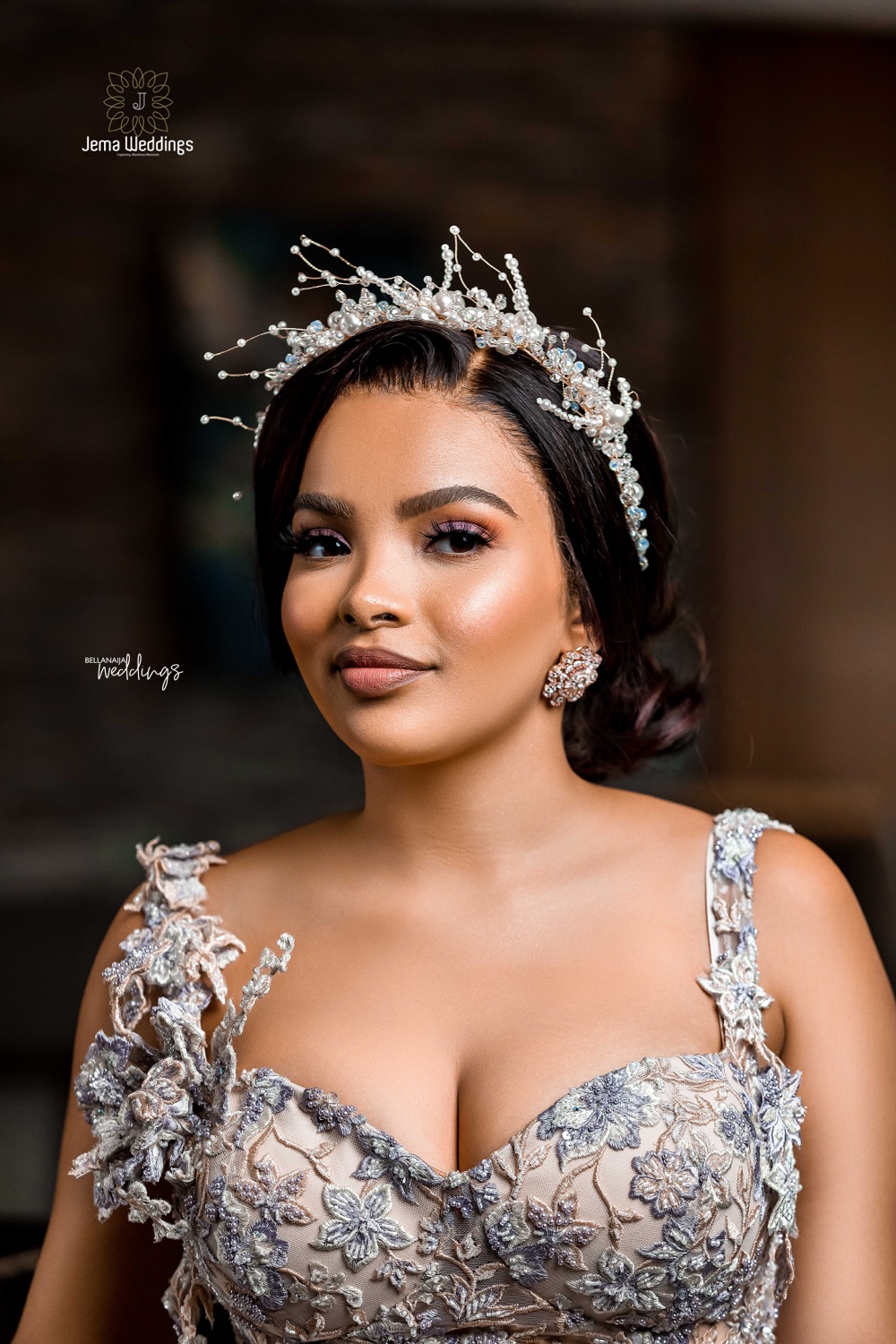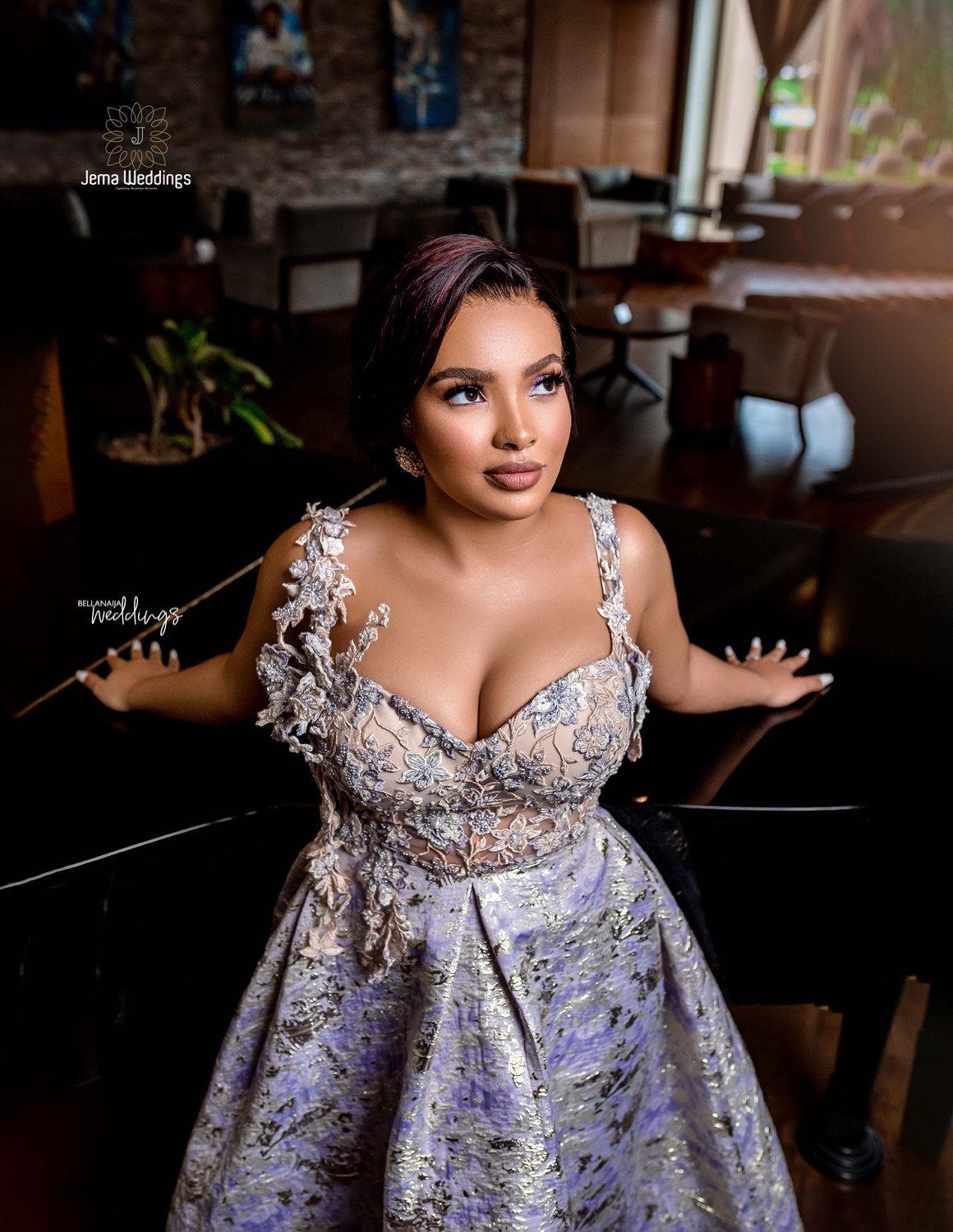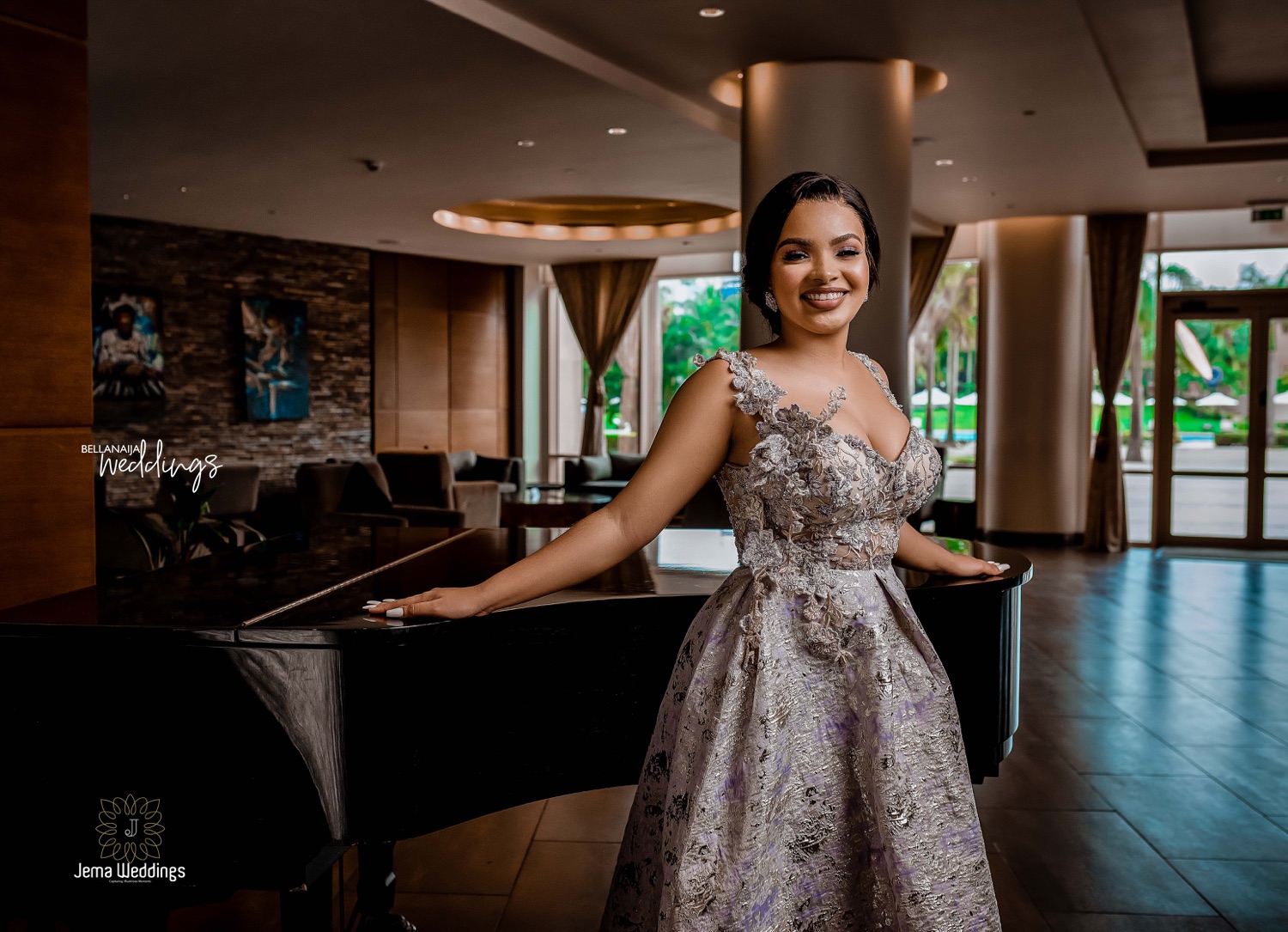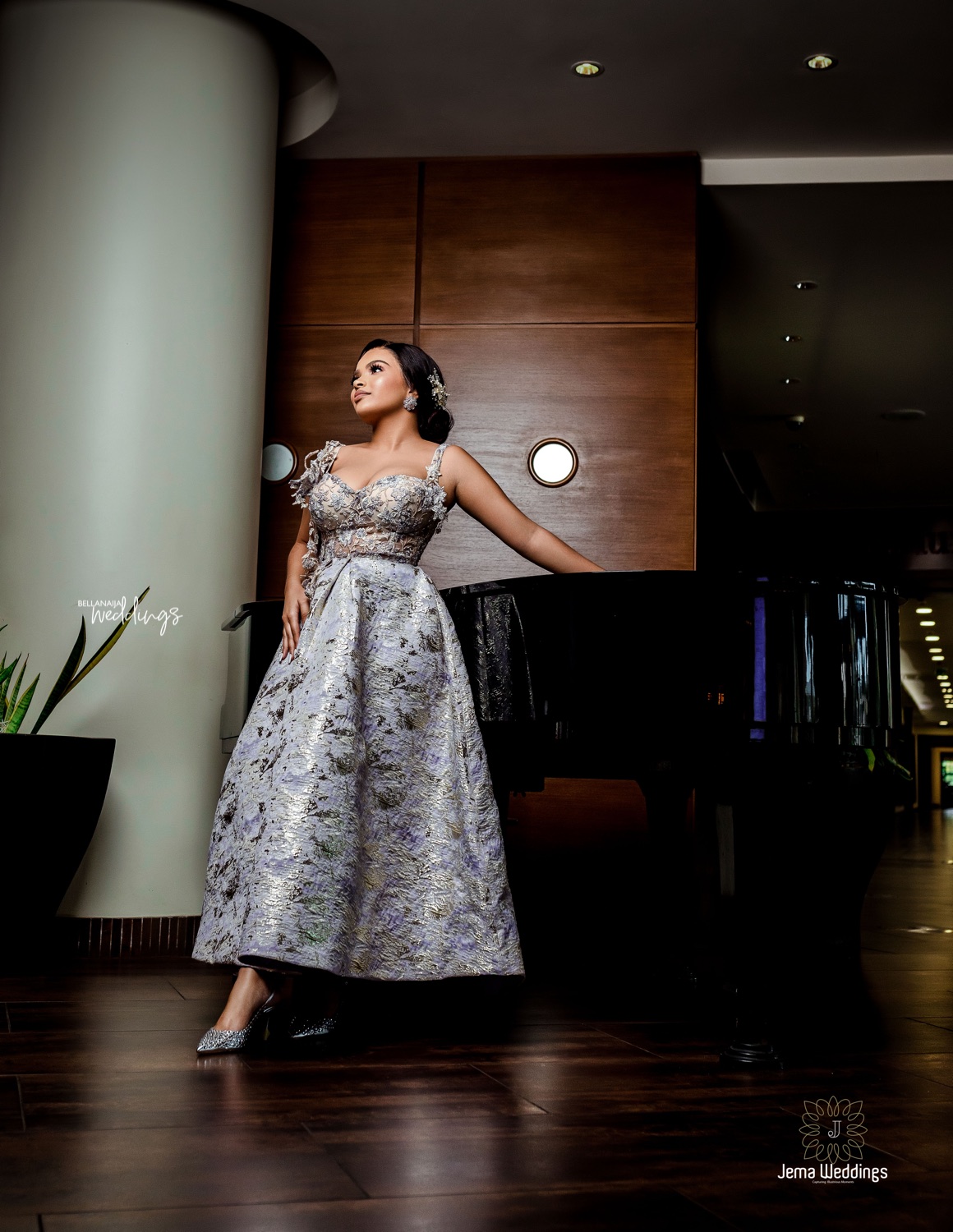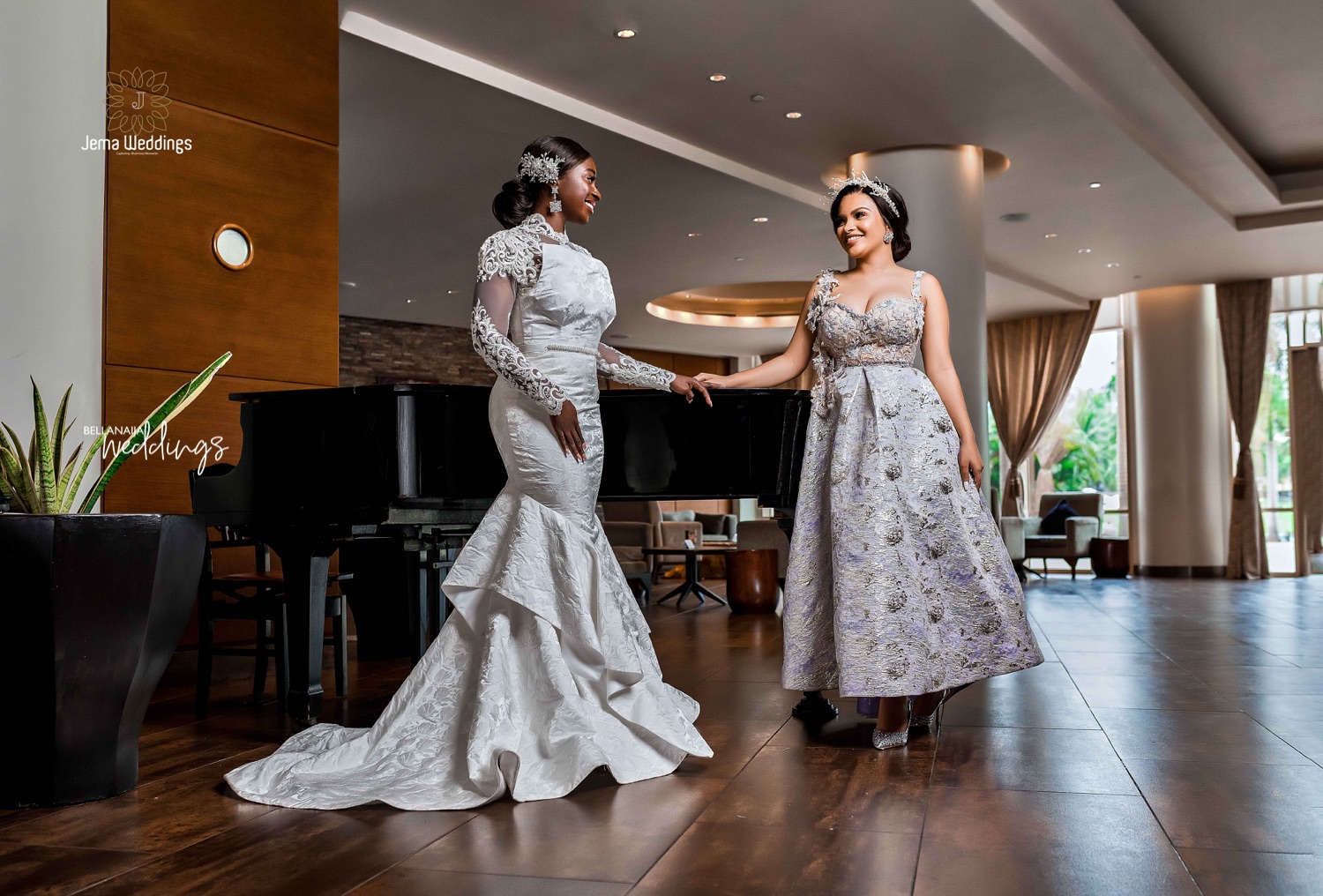 Credits
Headpieces and Jewelry: @velmasaccessories
Dresses: @ophelia_crossland
Makeup: @alexandrinamakeup for @alexiglam
Hair: @redgingerforhair
Creative Direction & Production : @bra_perucci
Coordination & Bouquet: @whitechalktheplanner
Photography: @jema_photography @jemaweddings
Videography: @tridetail
Venue: @movenpick_accra
Gifts: @luxury_giftings
Heels: @vivaboutiquegh
Fabrics: @sarahsfabric
Lighting: @bigideazconsult
Models: @saintasie & @sabrina_awuni