For all brides, 3 major things come to play when picking a dress for her big day – elegance, style, and ultimately, comfort. So regardless of personal style, body shape, and size, the goal remains the same; to walk down the aisle looking as dashingly beautiful as can be, all the while feeling comfortable and confident.
The Fall/Winter 2021 Alyne Collection by Rita Vinieris combines the breezy nonchalant style of the '70s and the sophistication of modern fashion to create that "It!" look for brides. The rich fabric and detailed embroidery of these dresses will leave you in awe.
If you're yet to decide on a dress for your big day, you might want to look through these.
Here's how the design brand describes the collection:
Drawing from our DNA, Fall 2021 is about reinventing heritage pieces and modernizing them through hybrid styling. This season is about walking the line between luxury and nonchalant 70's confidence. Luxe silhouettes detailed in intricate embroideries, rich fabrications, and sensual layers of textures allow for ease for self-expression. A fusion of the past and future.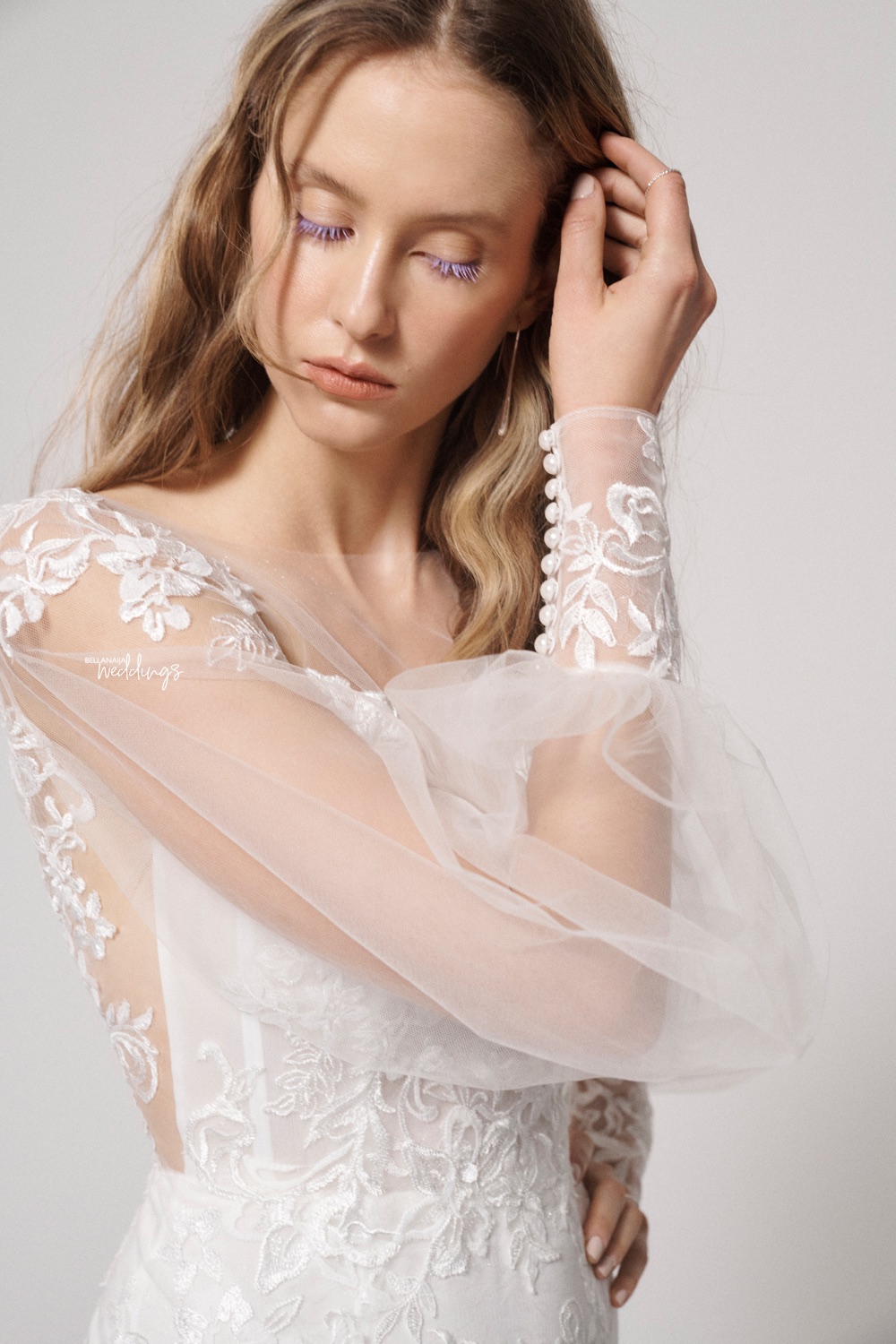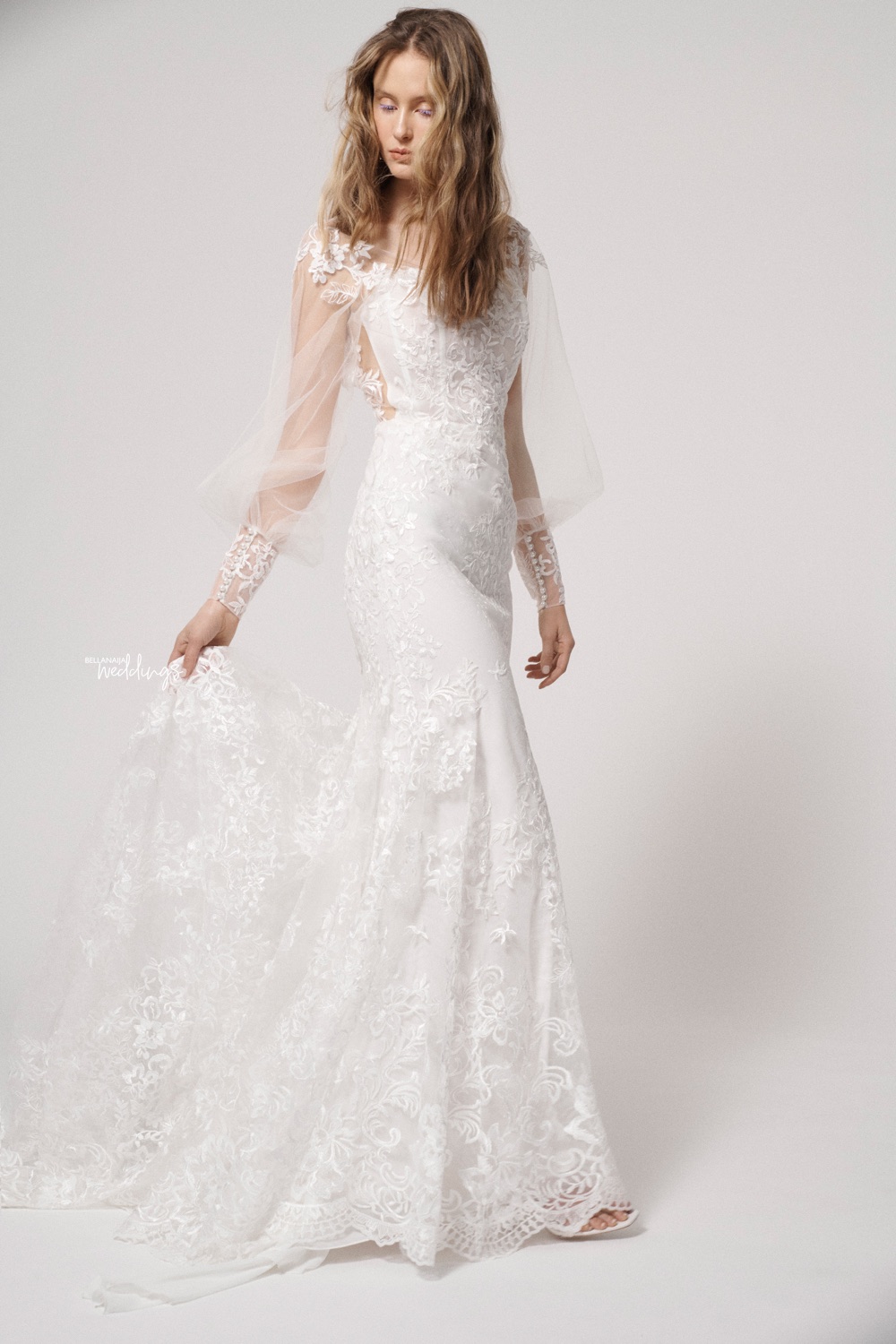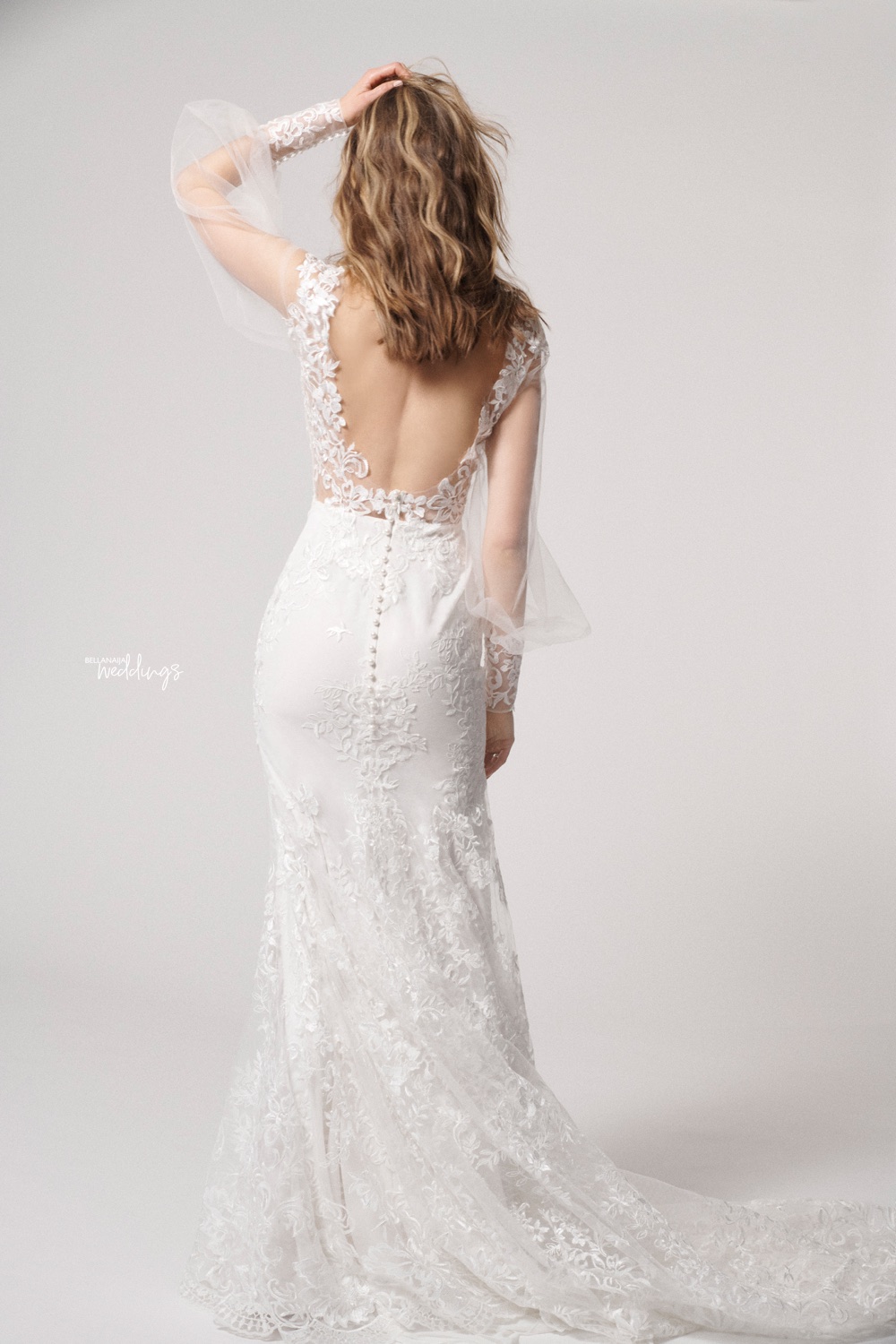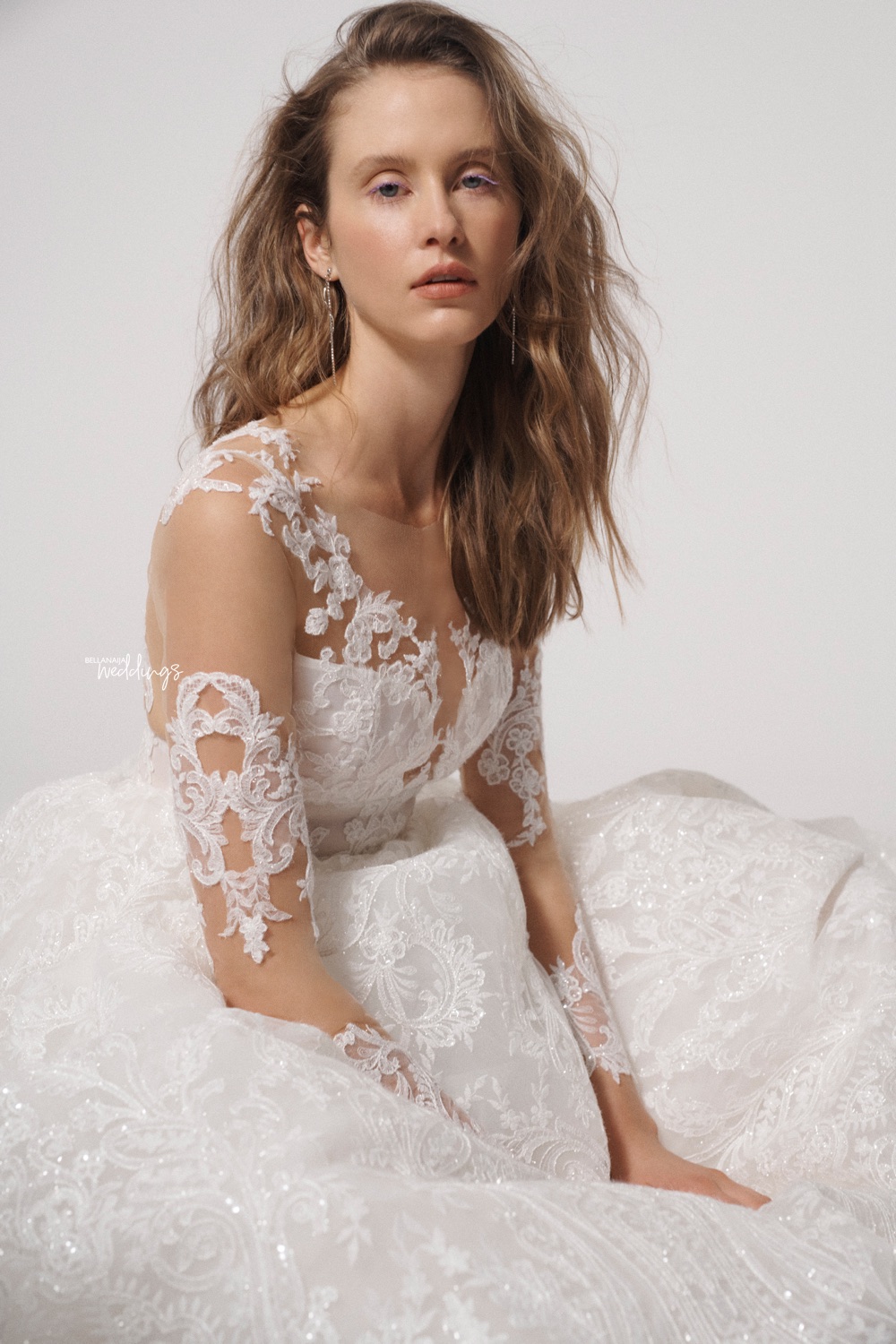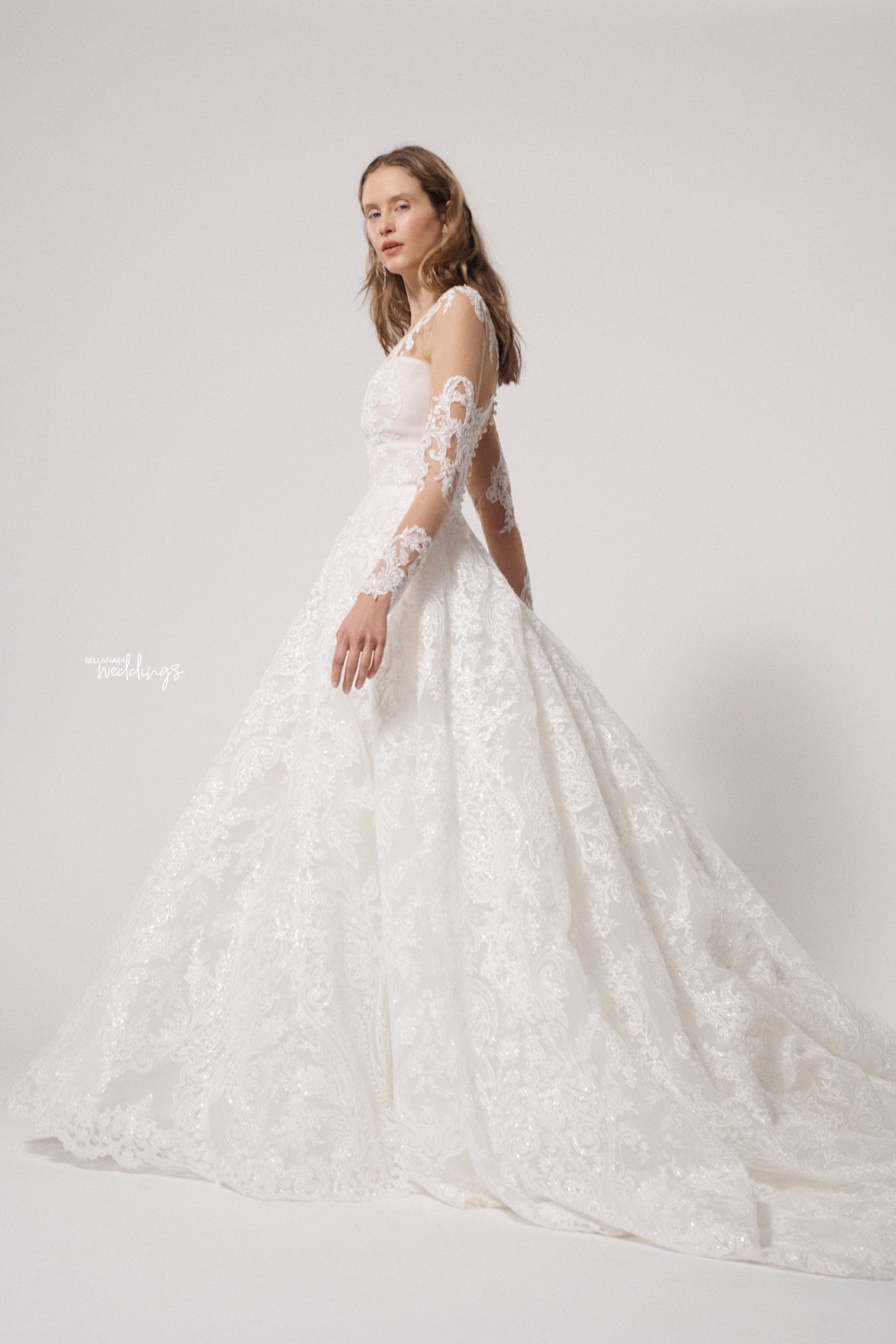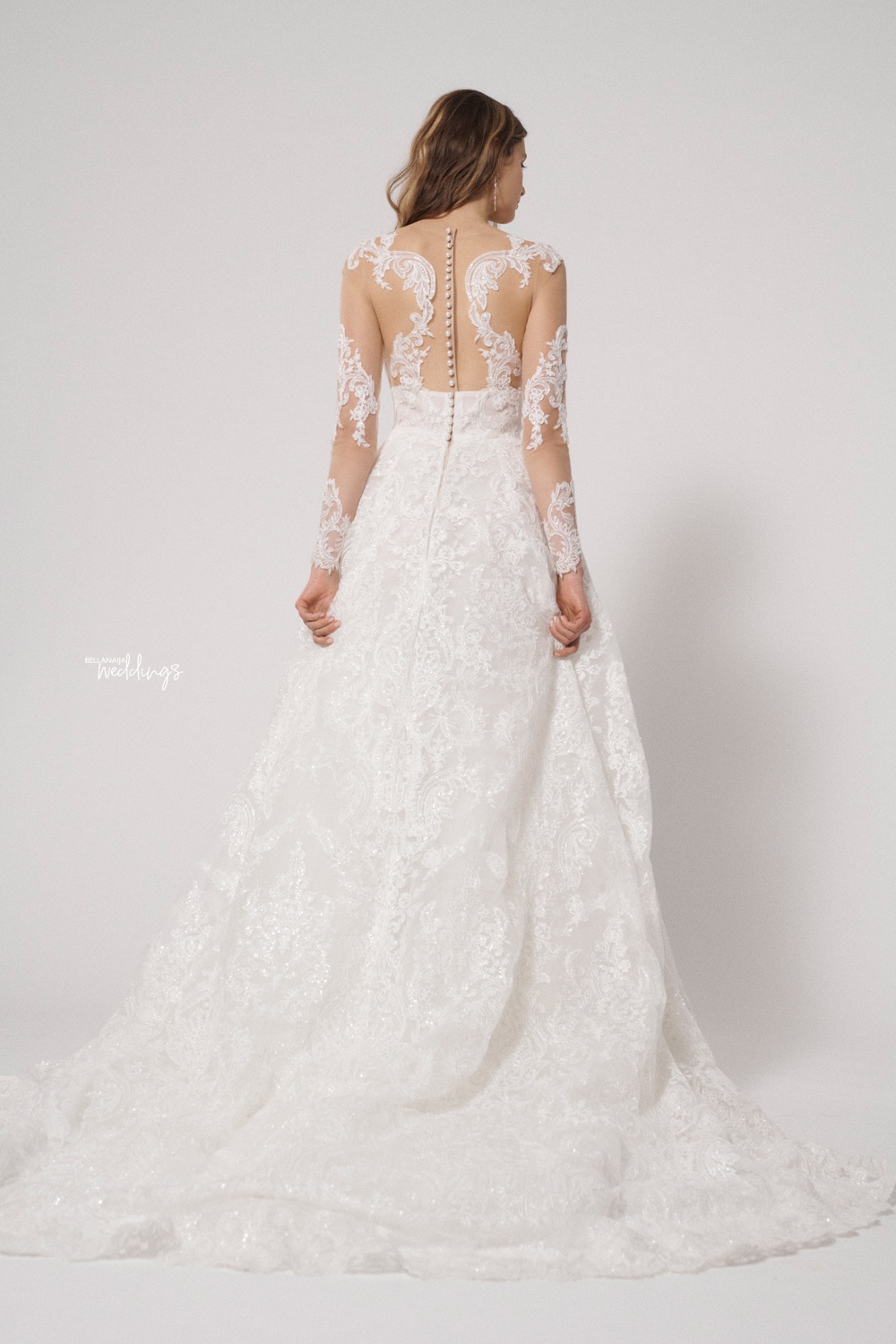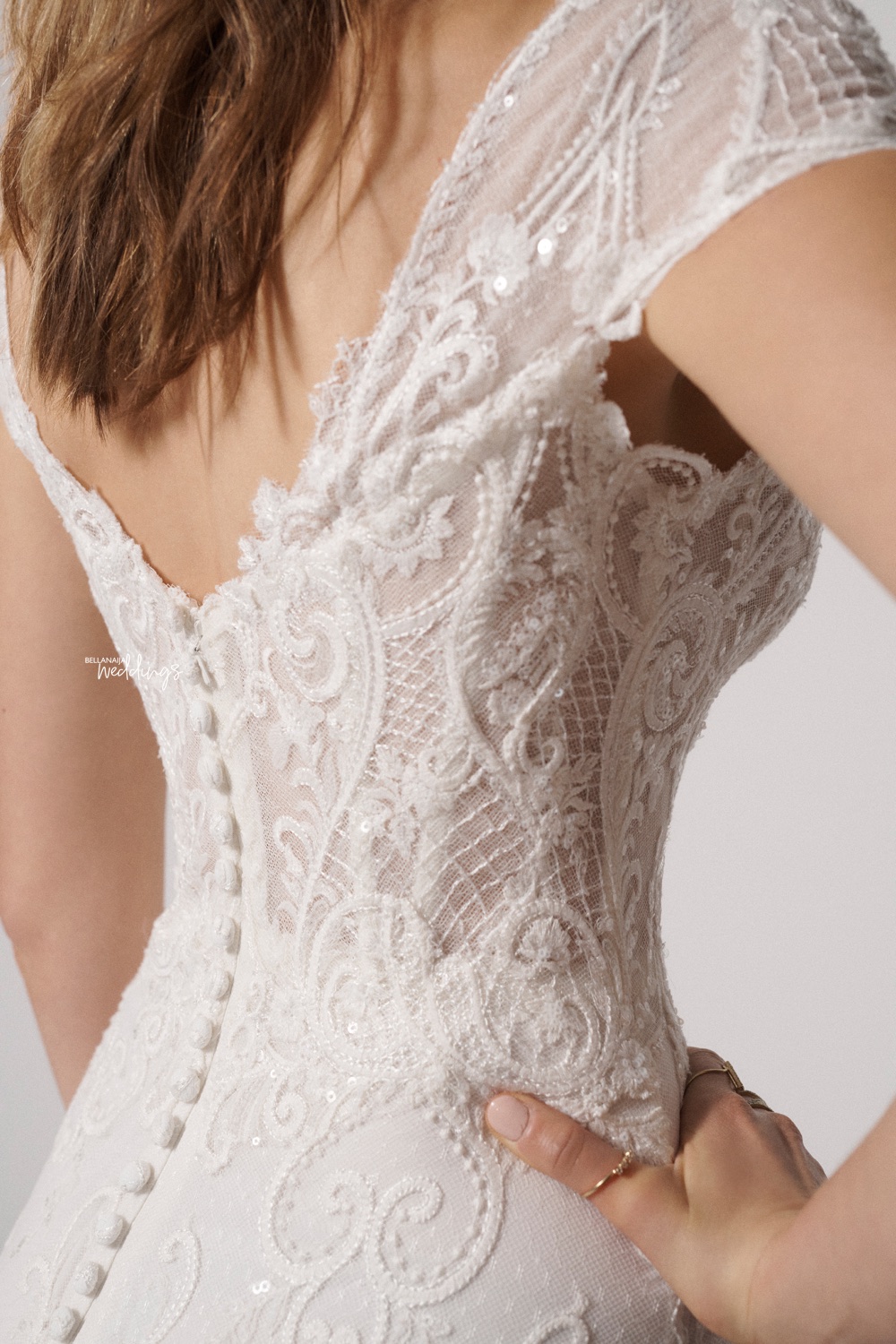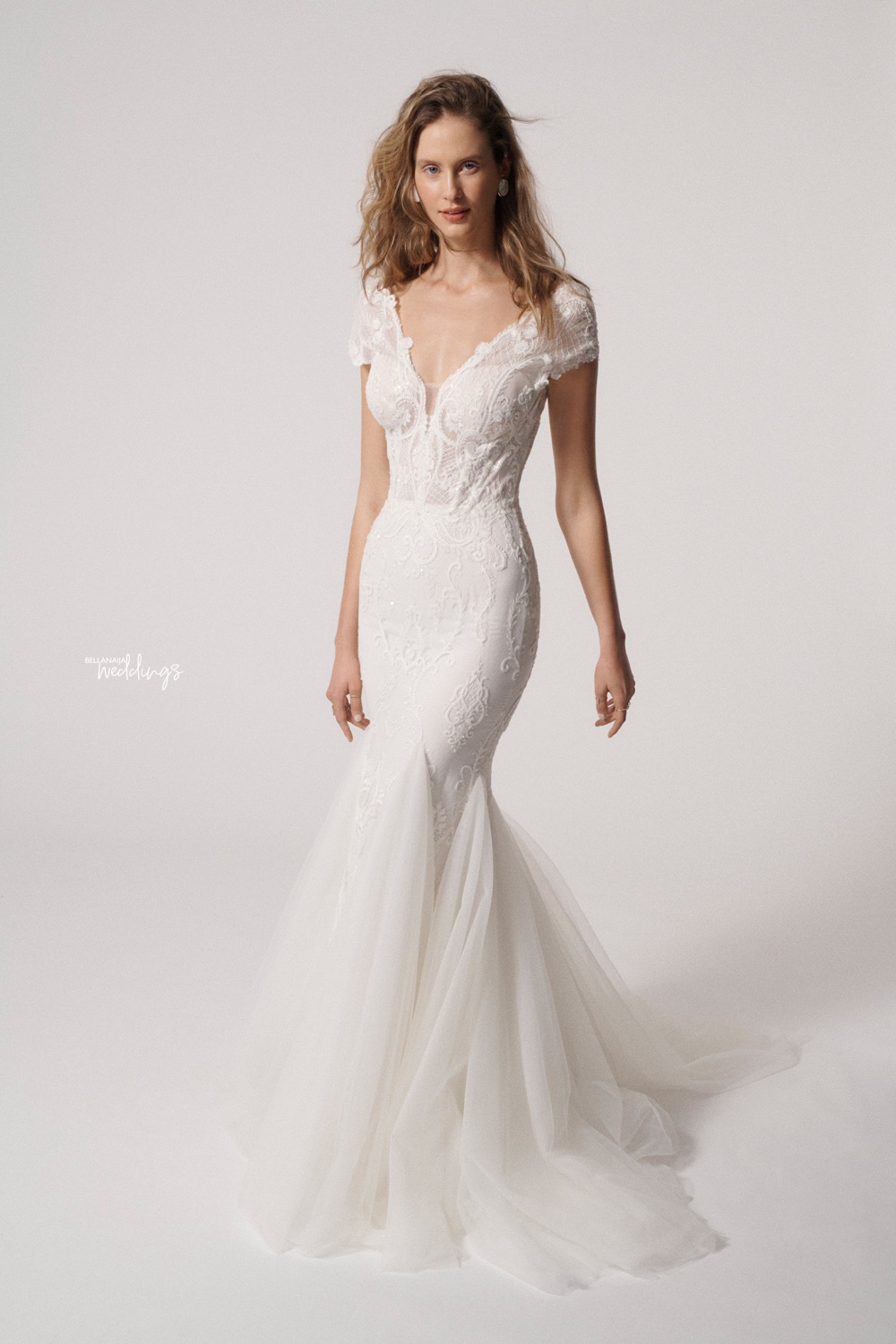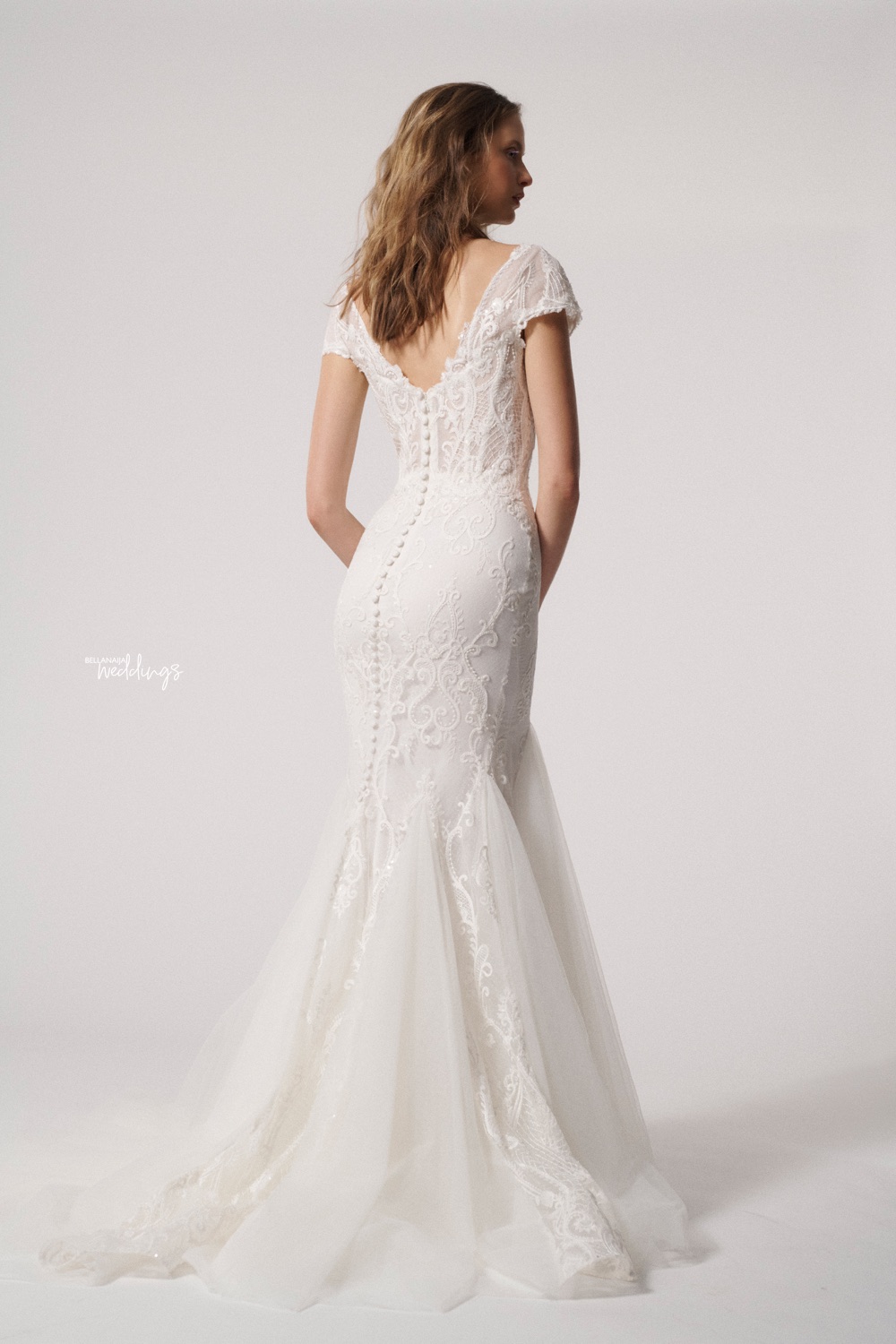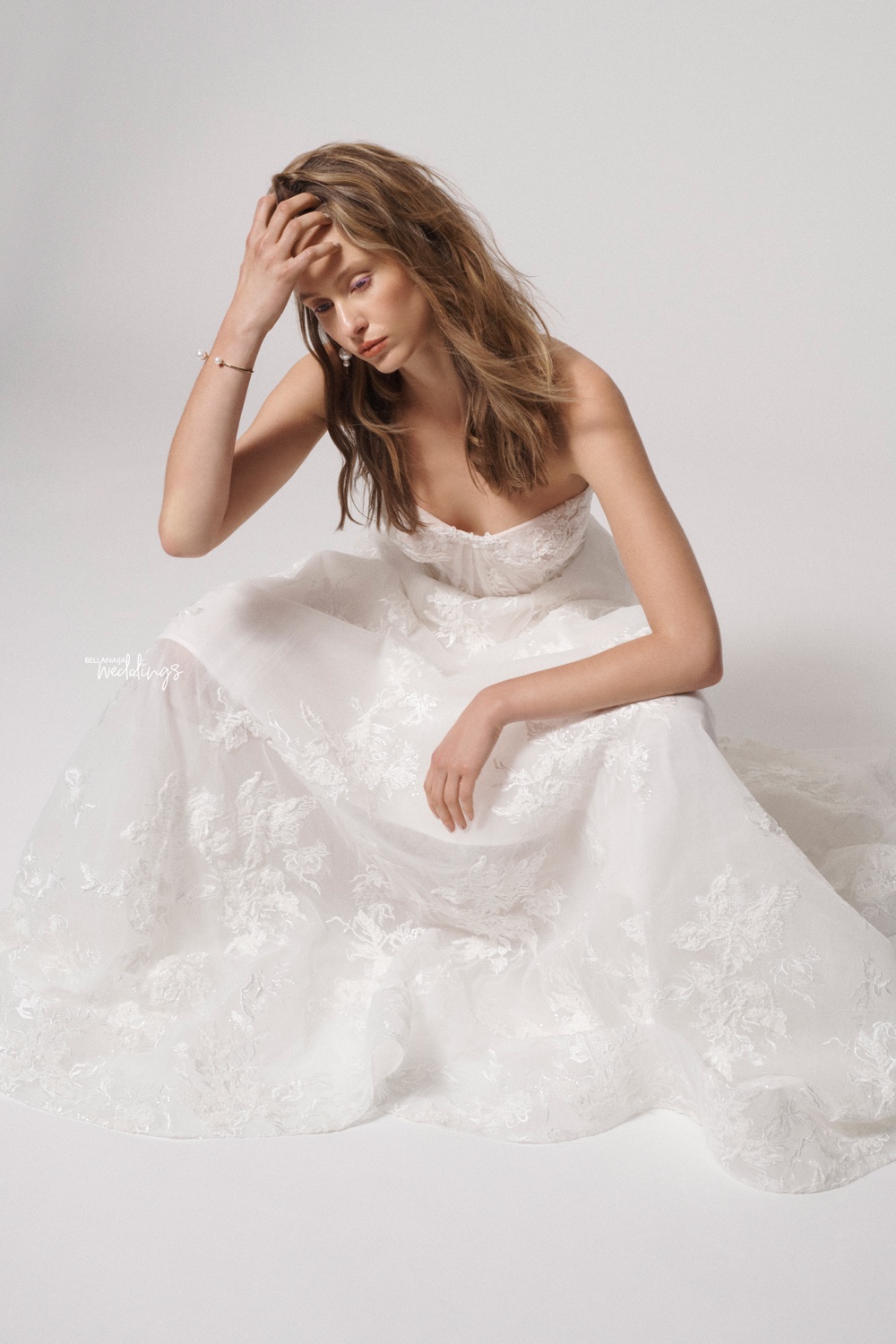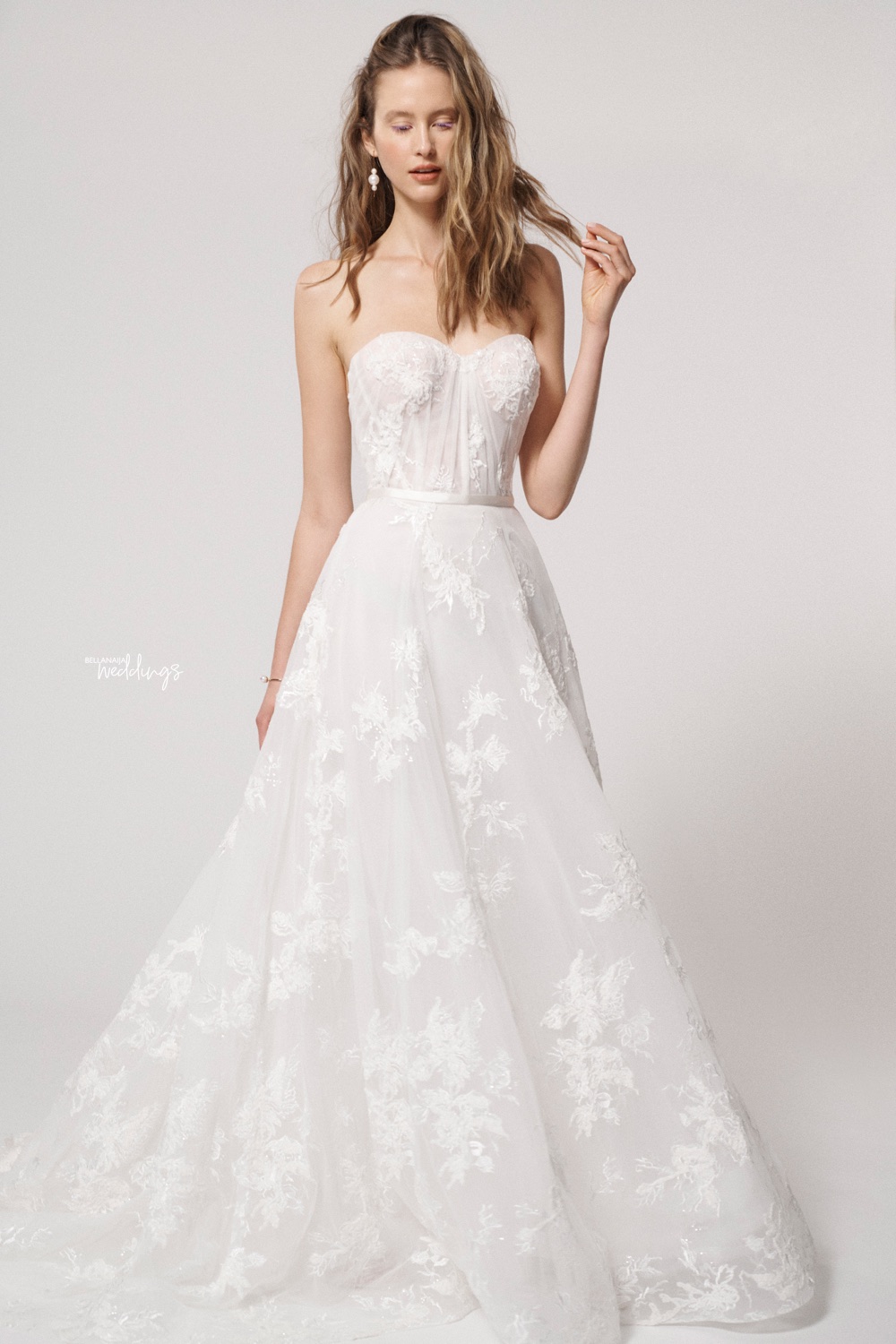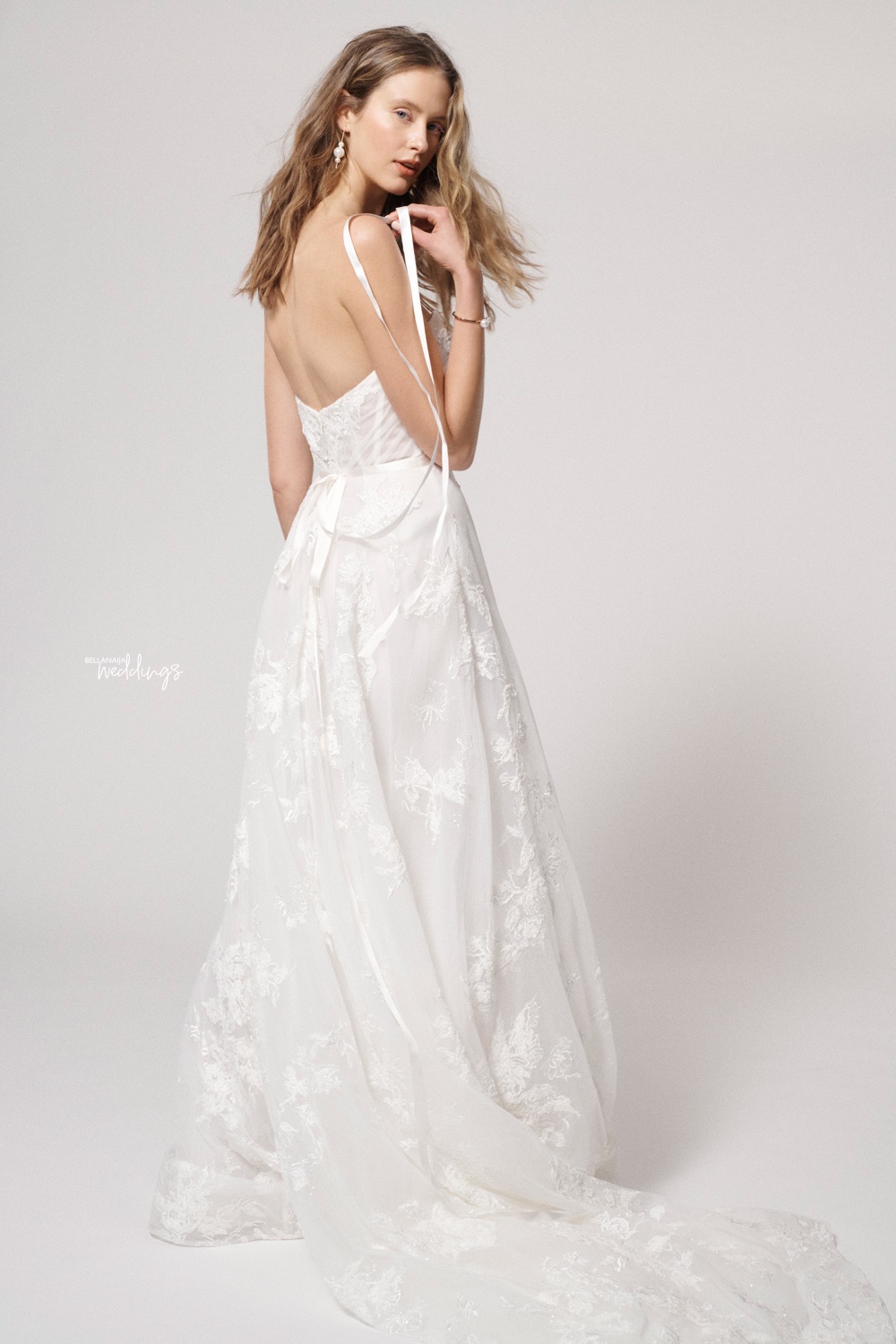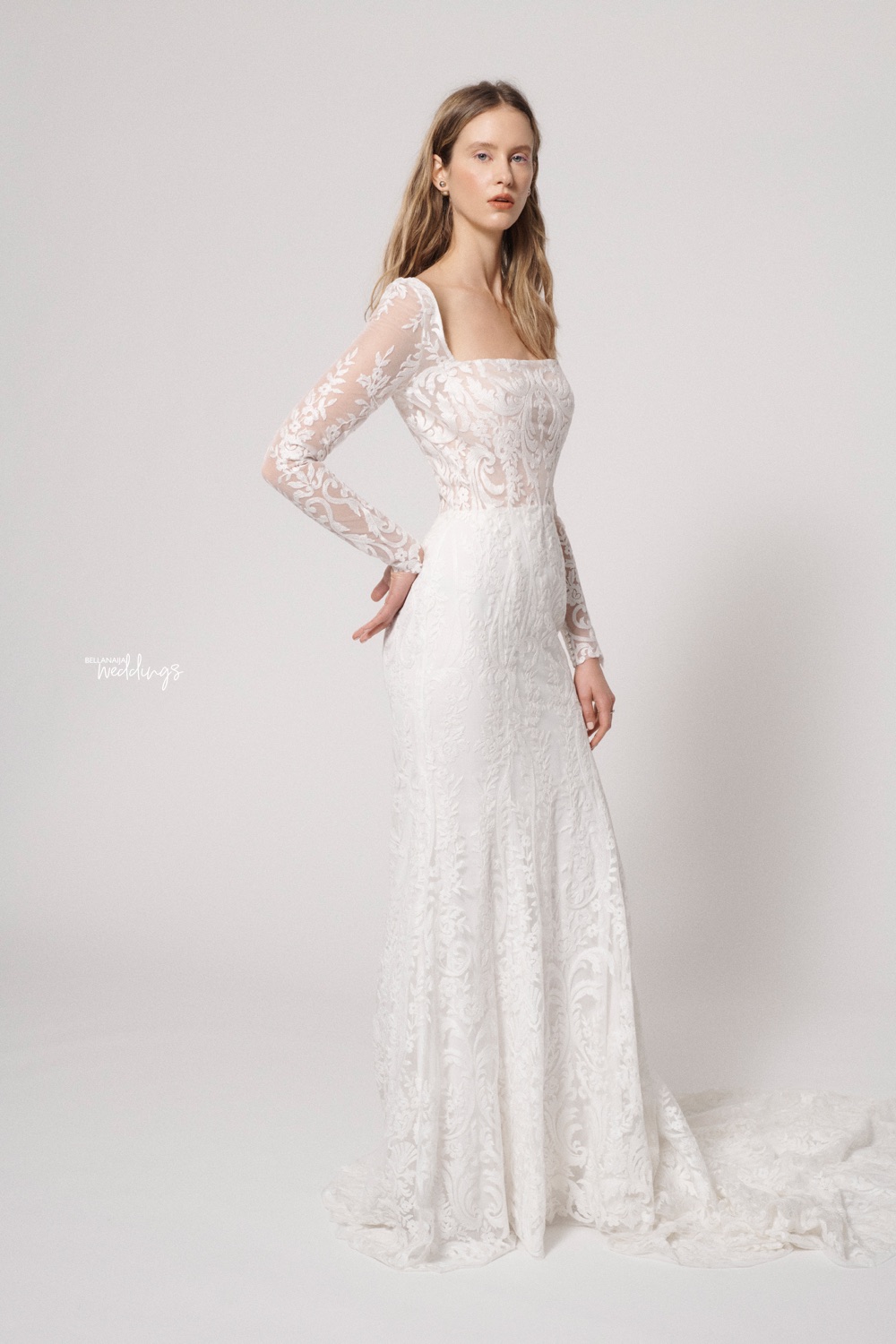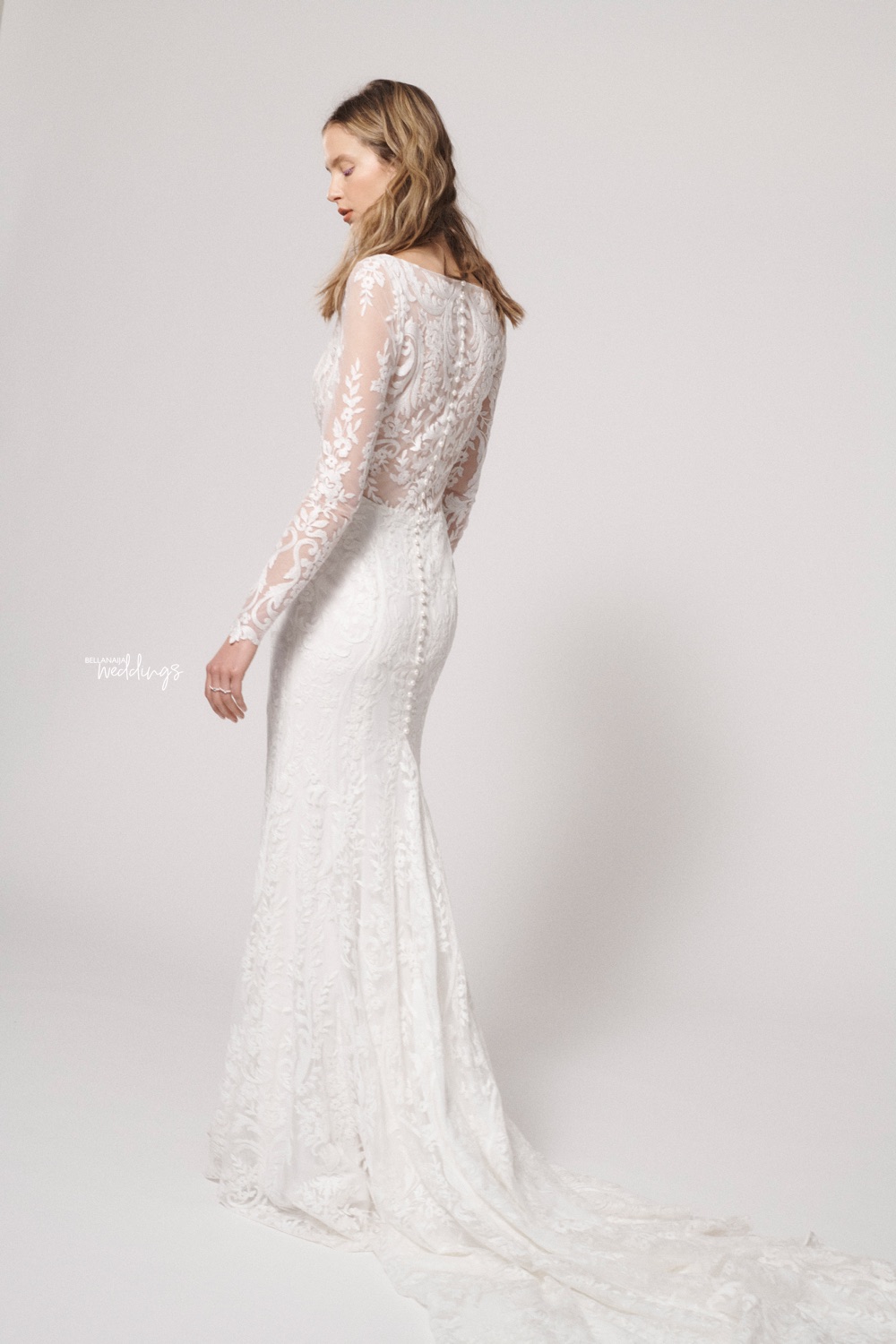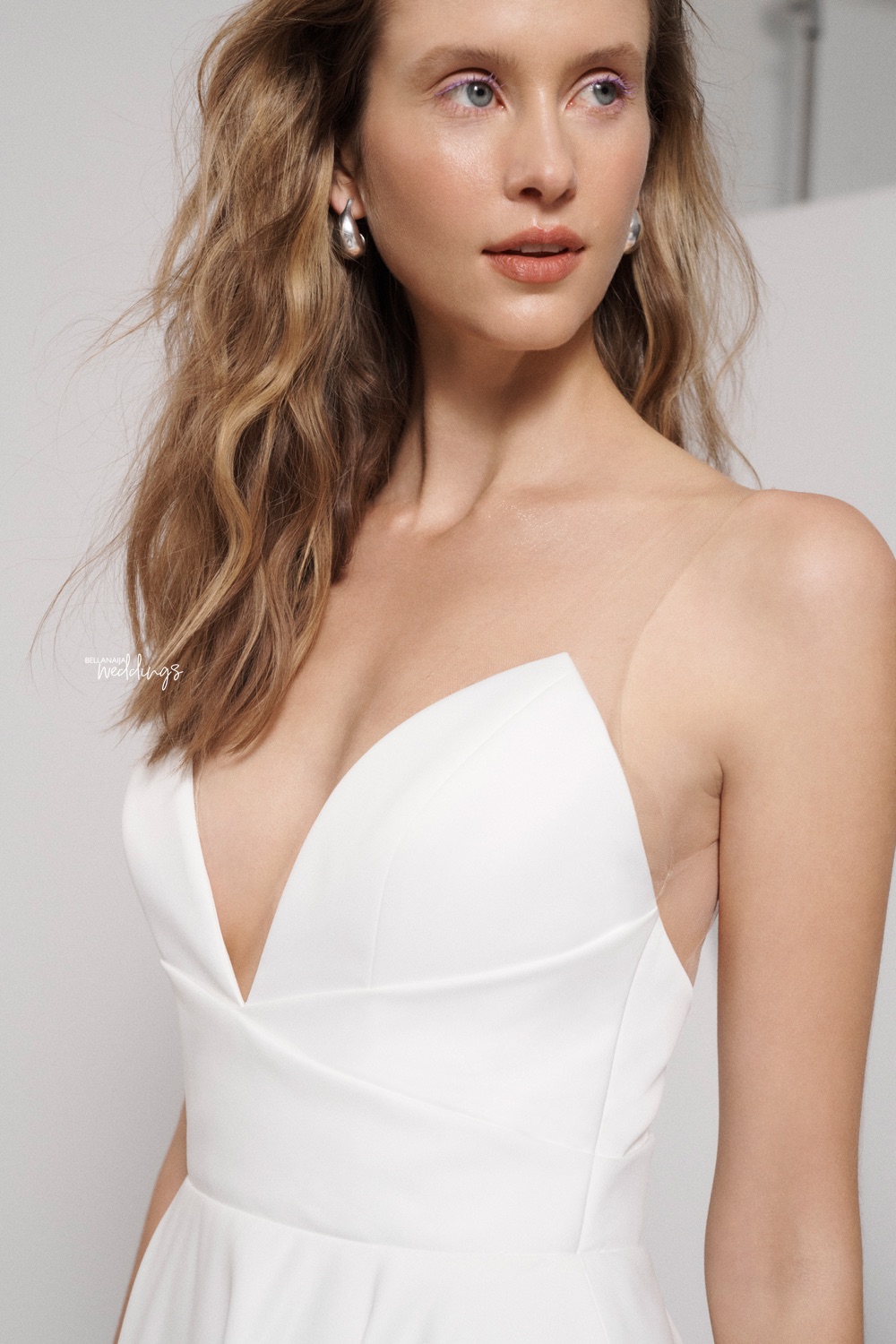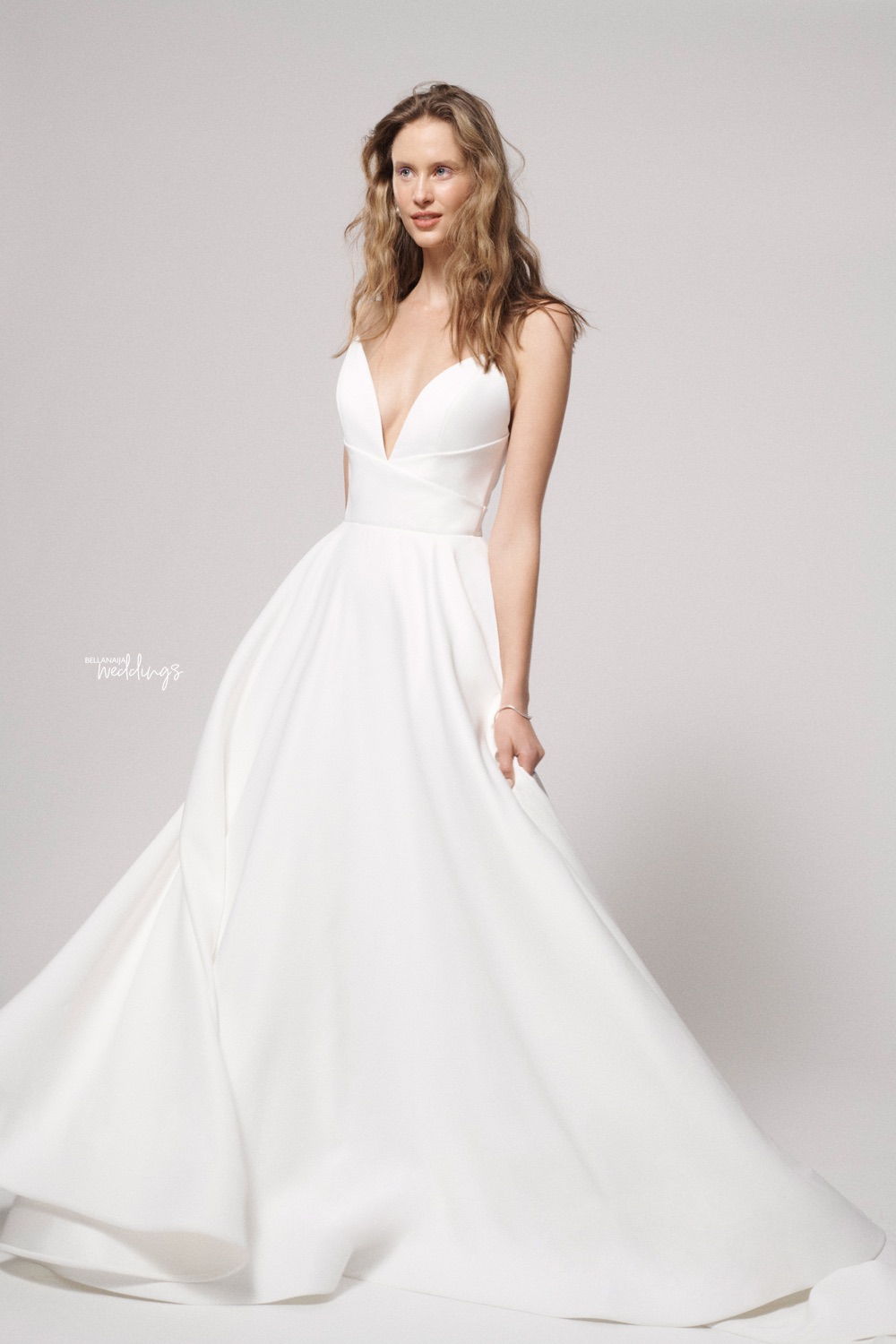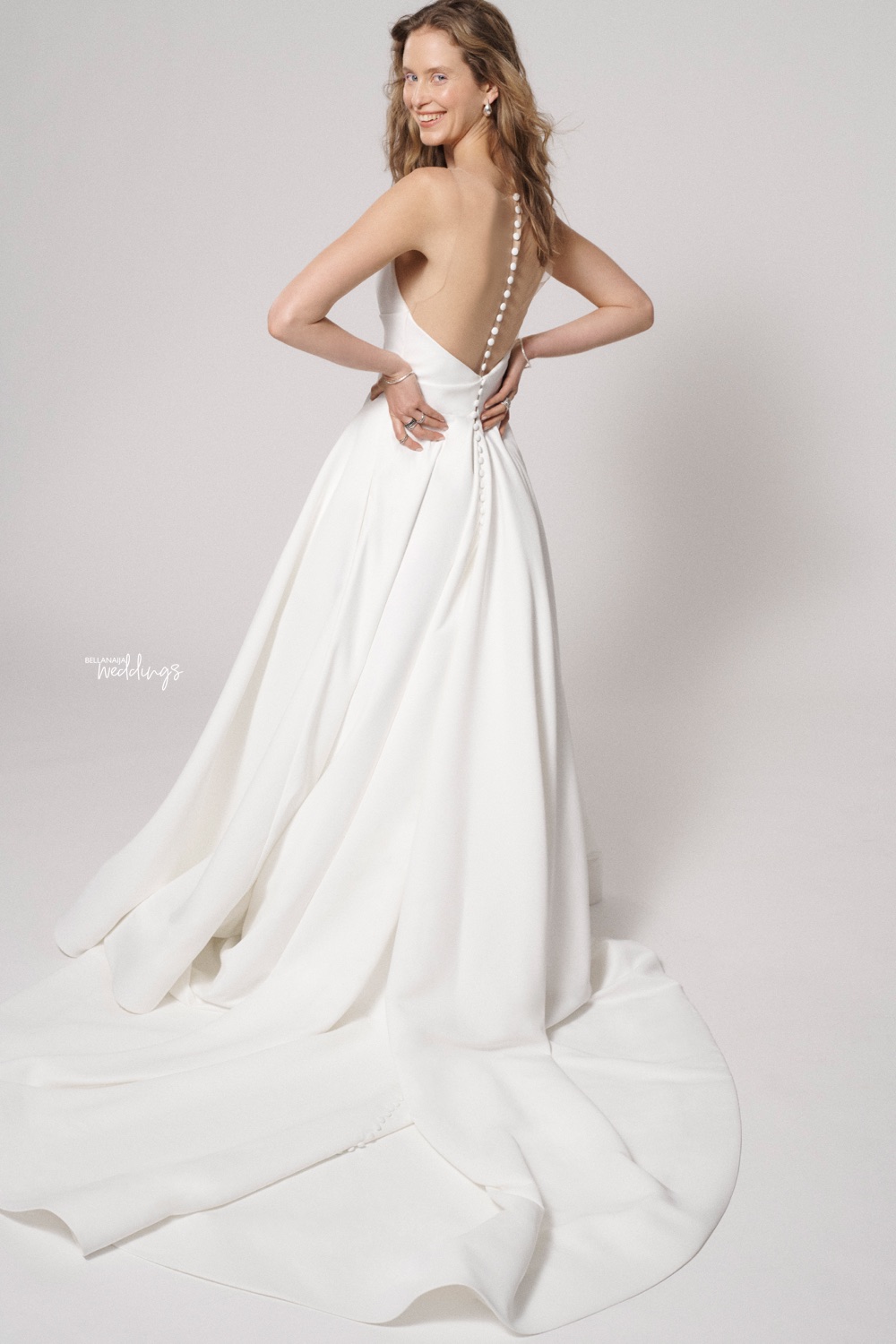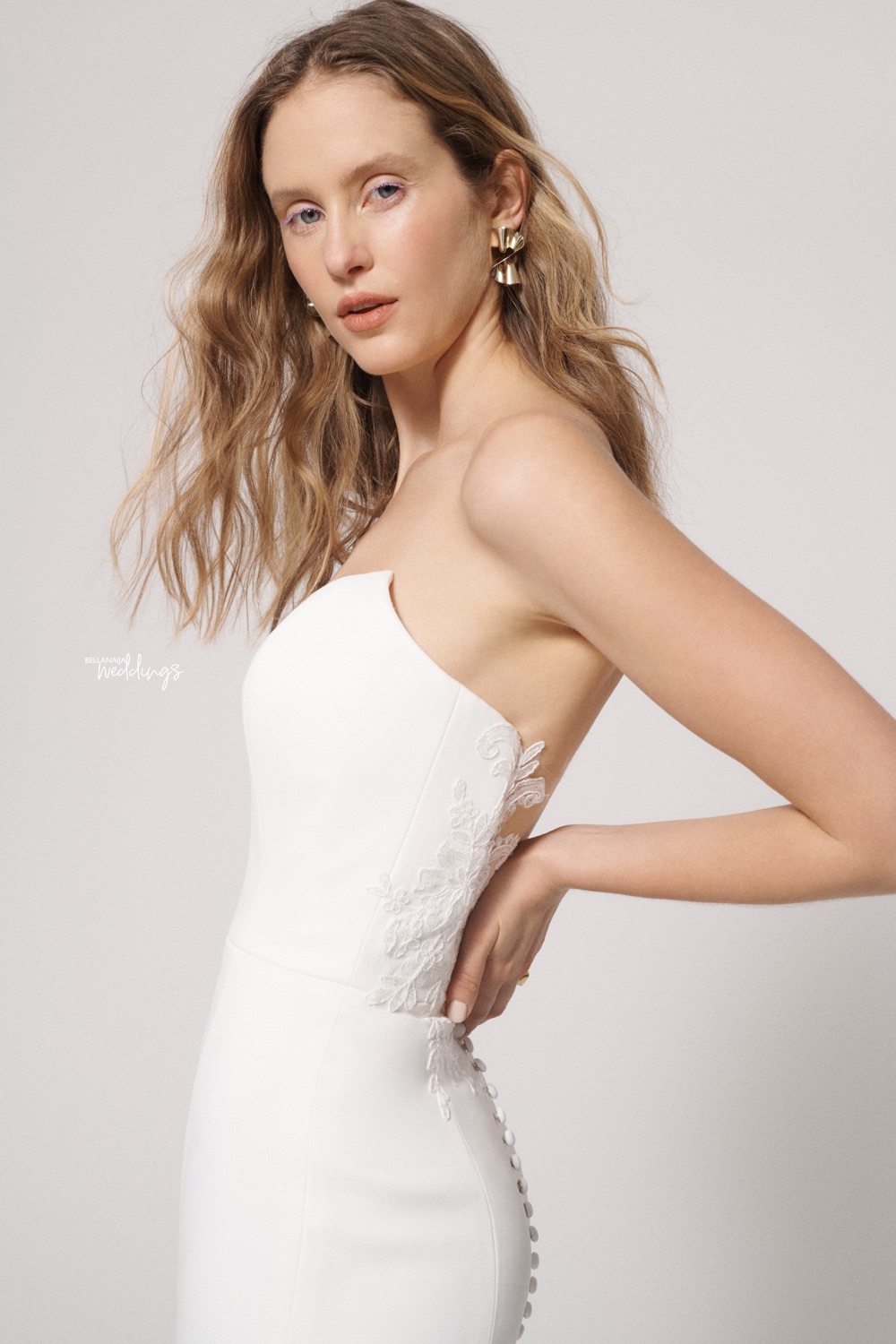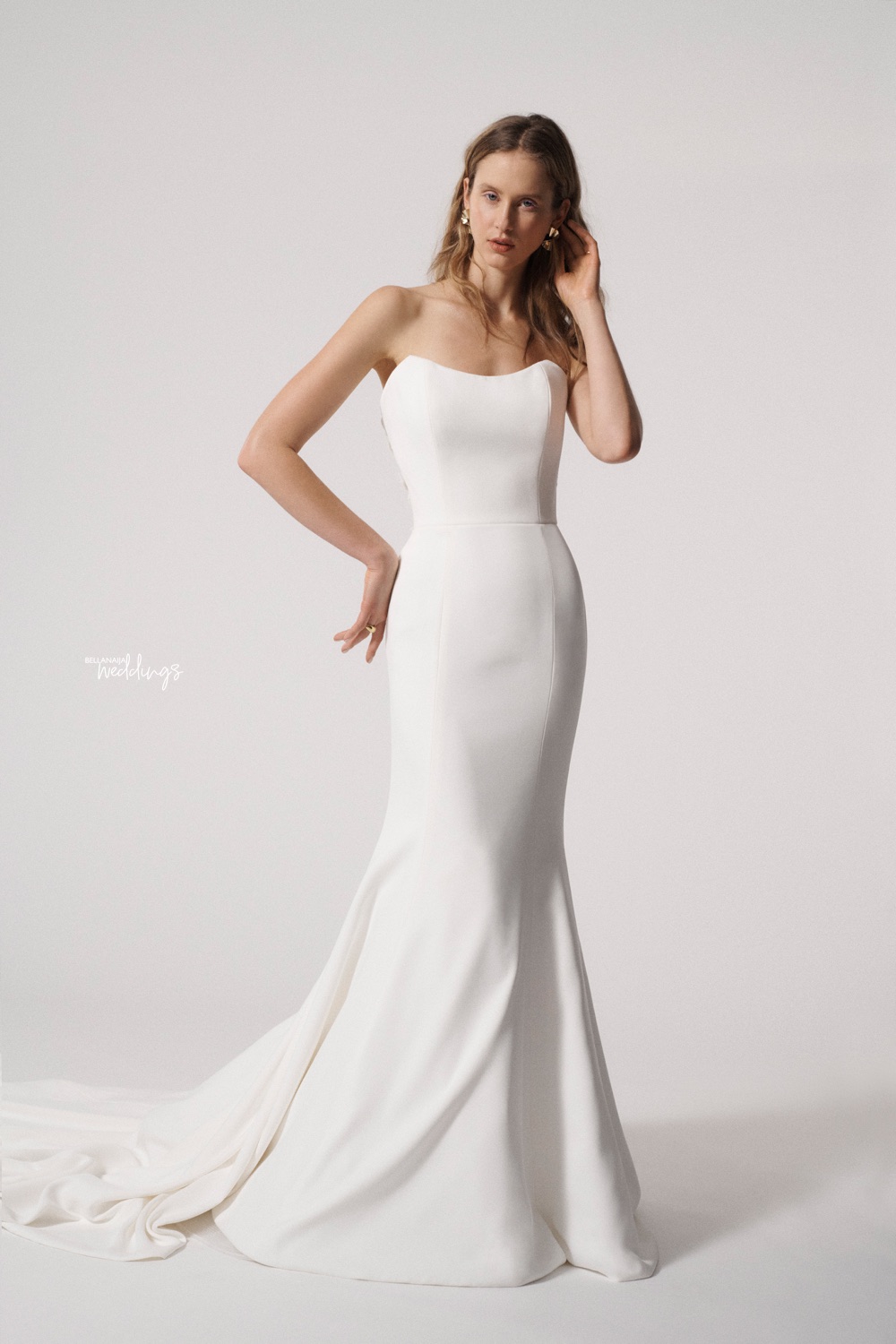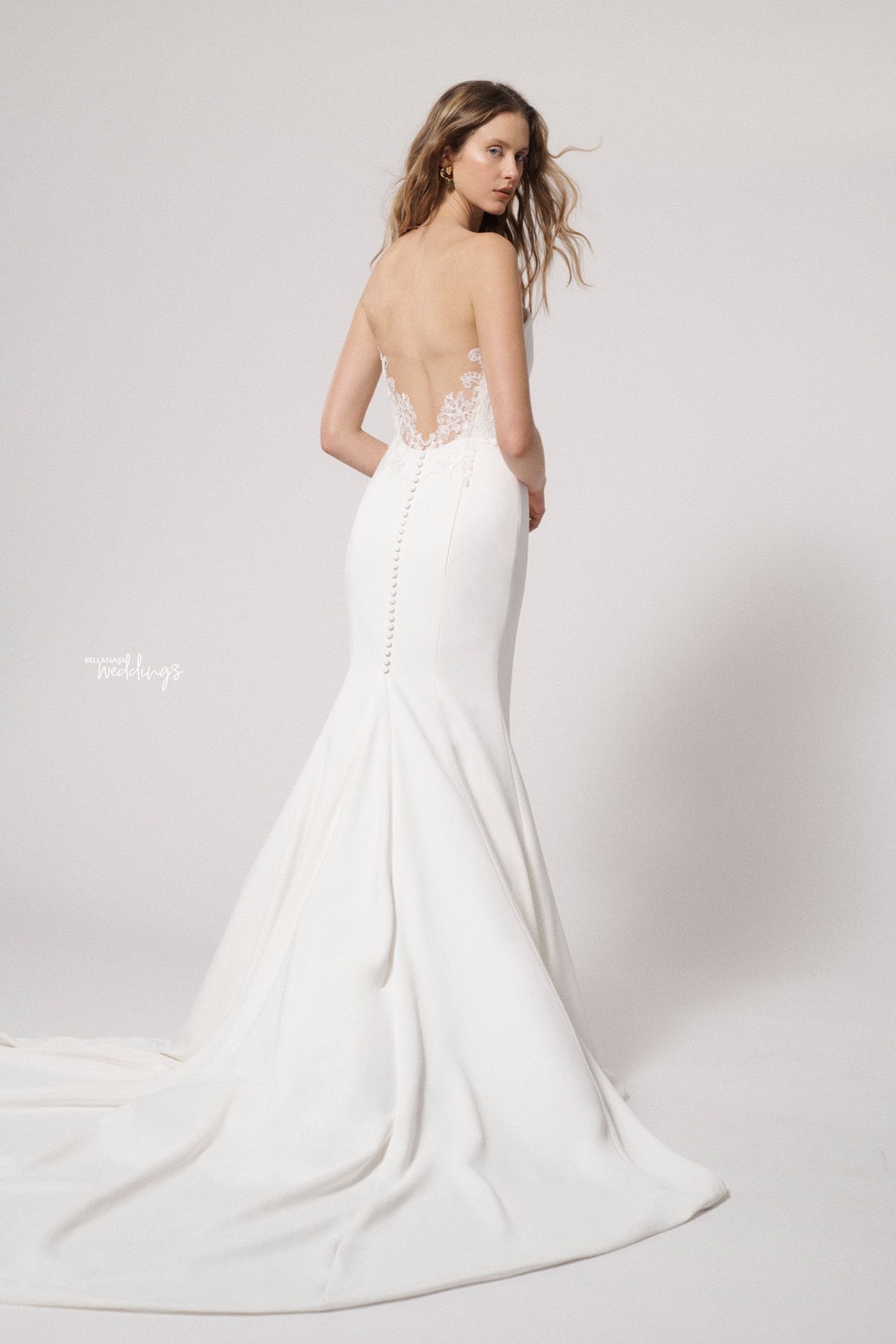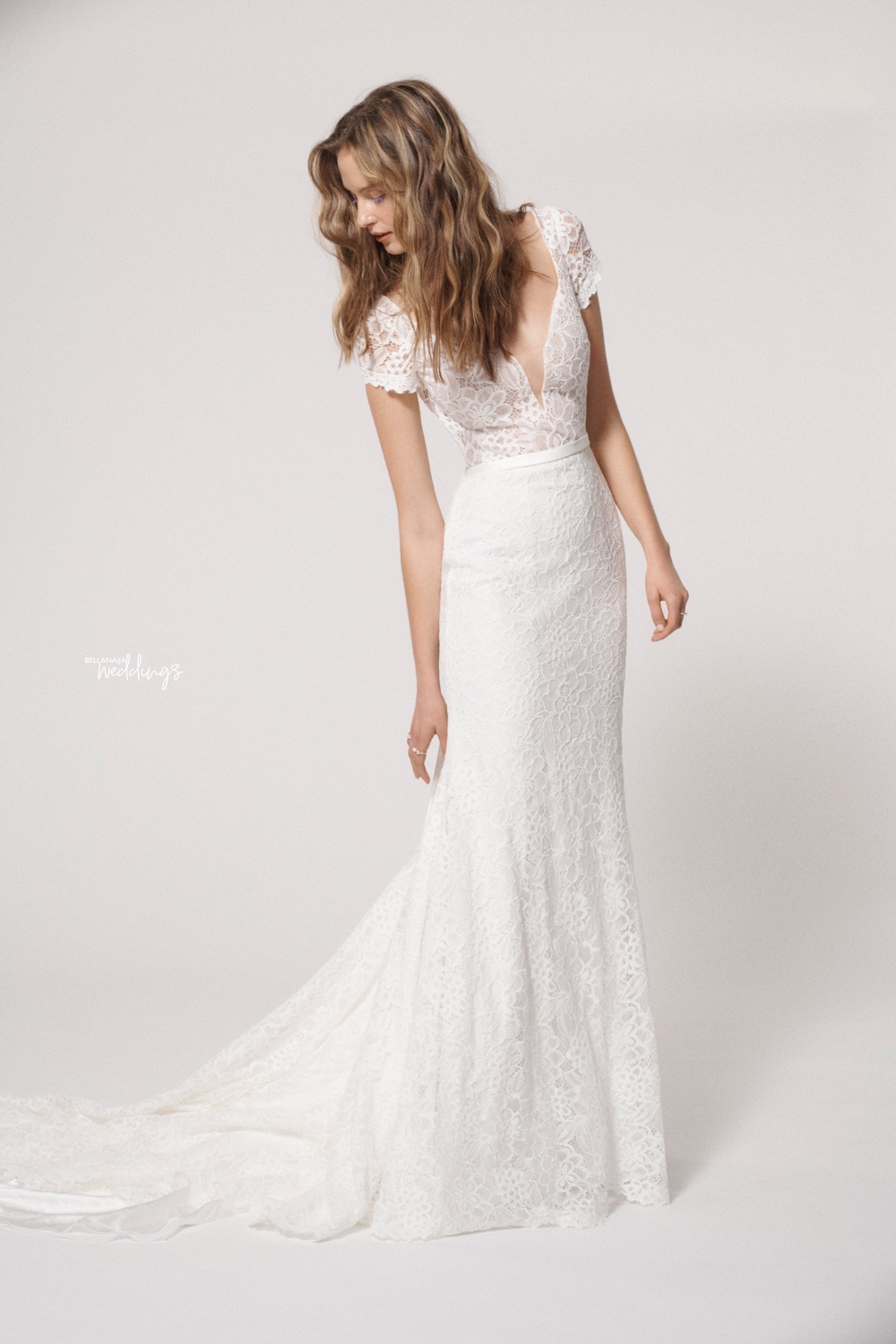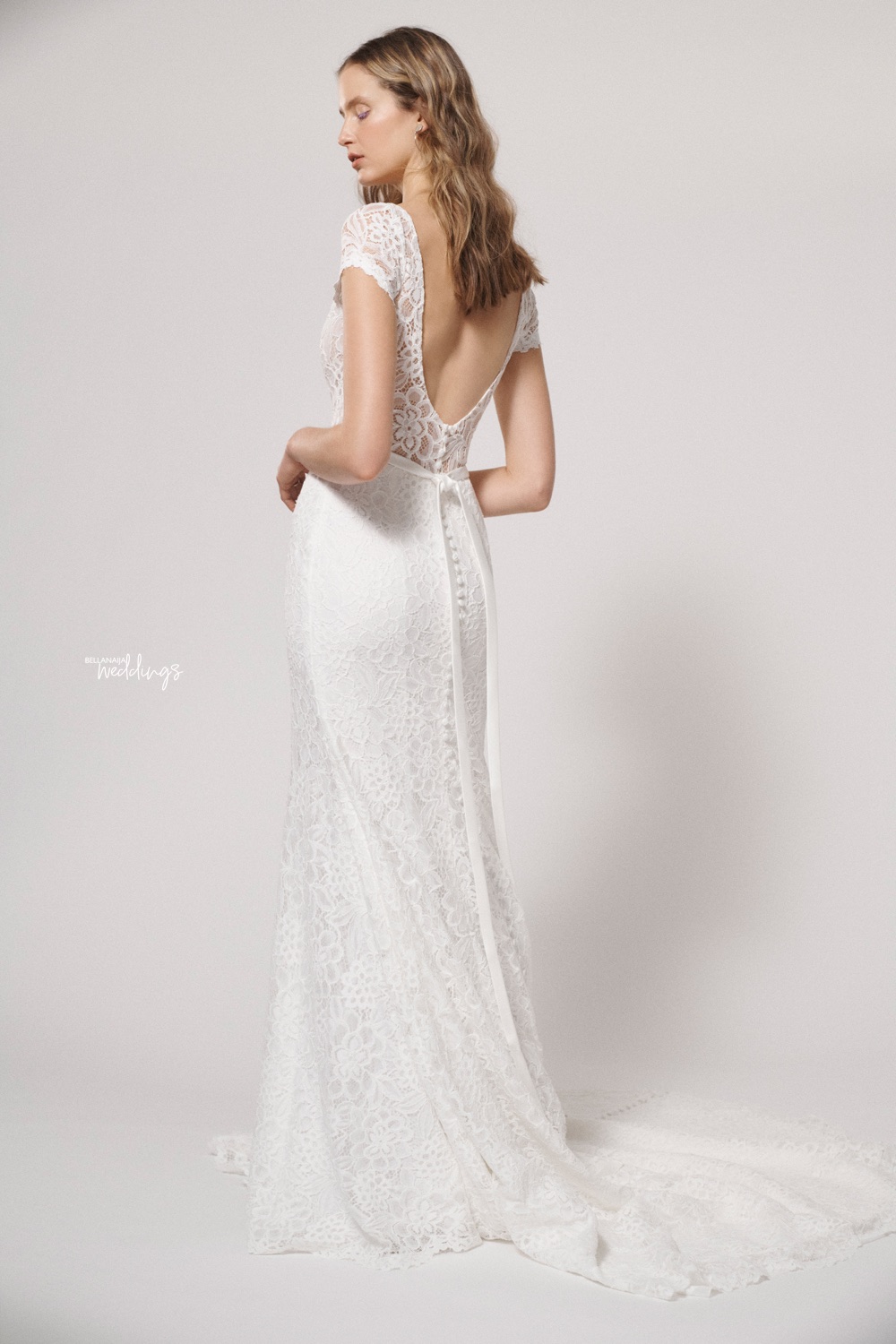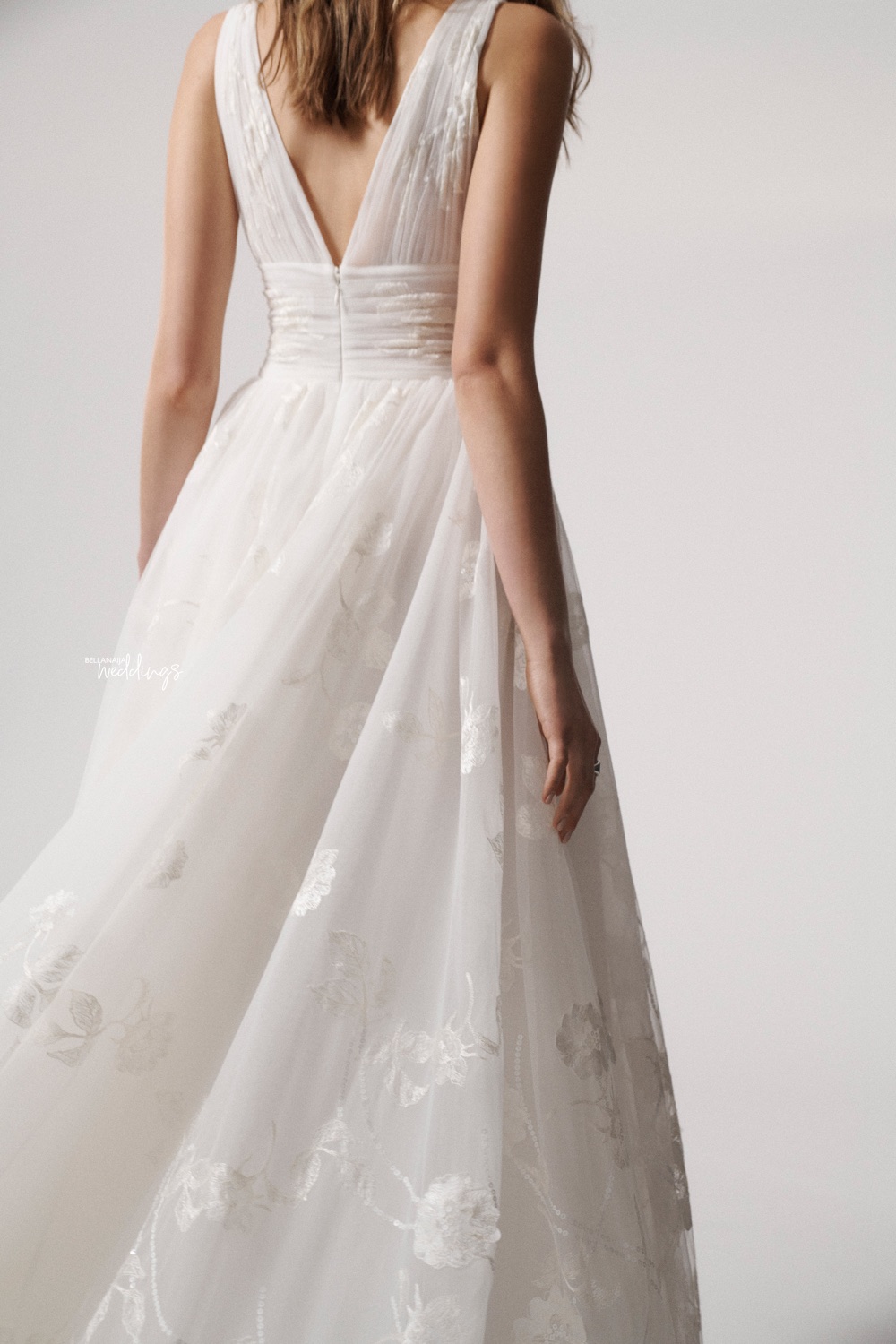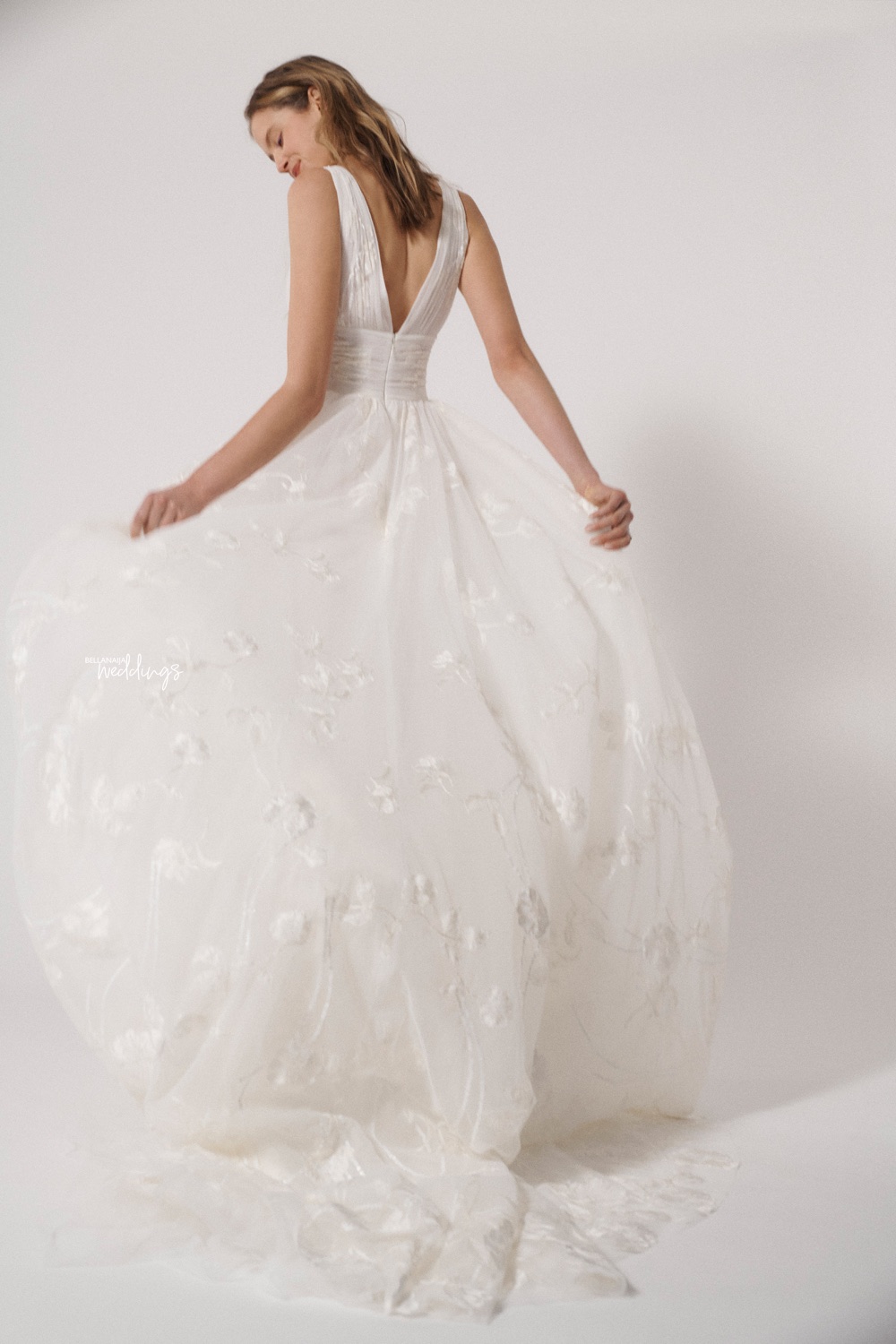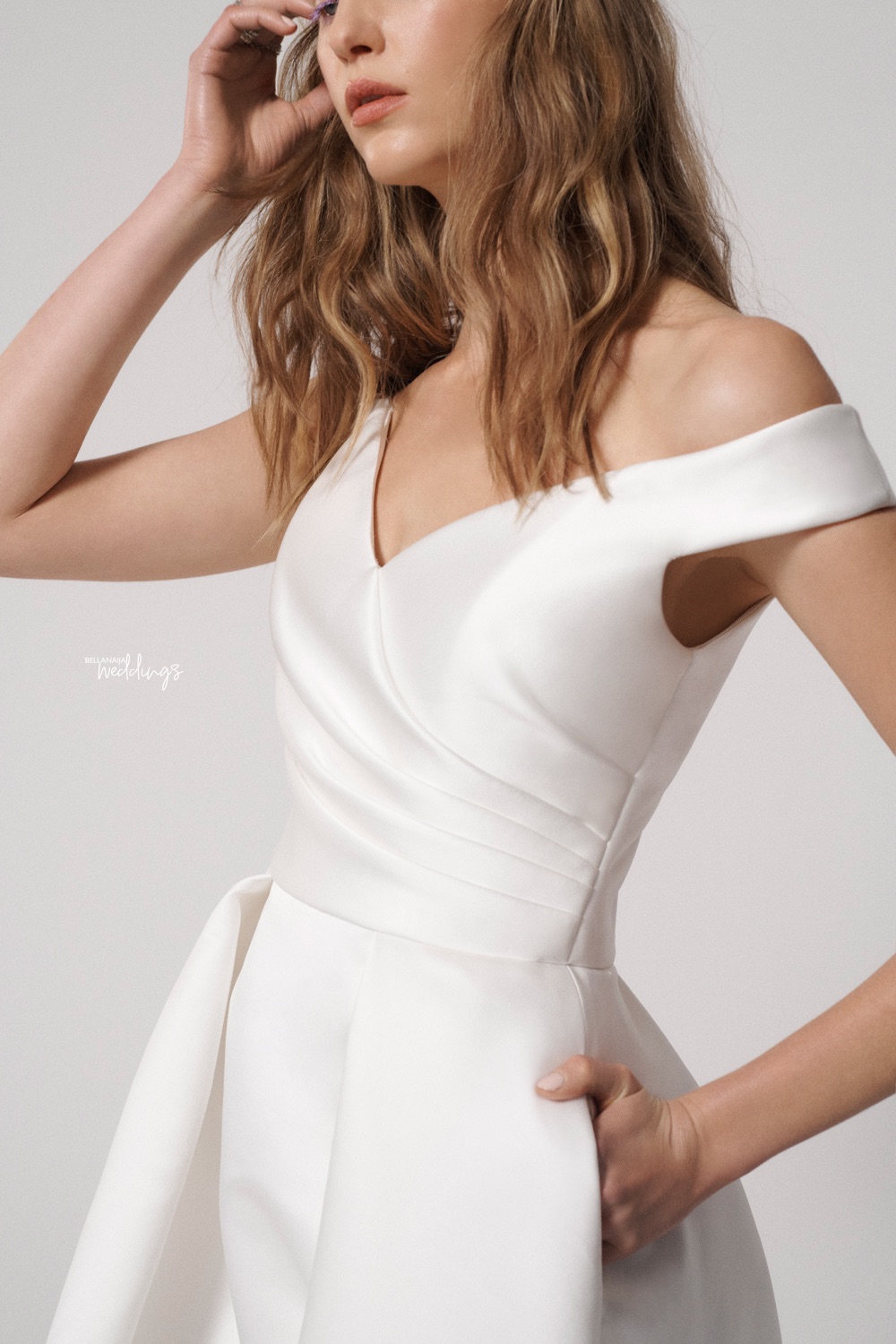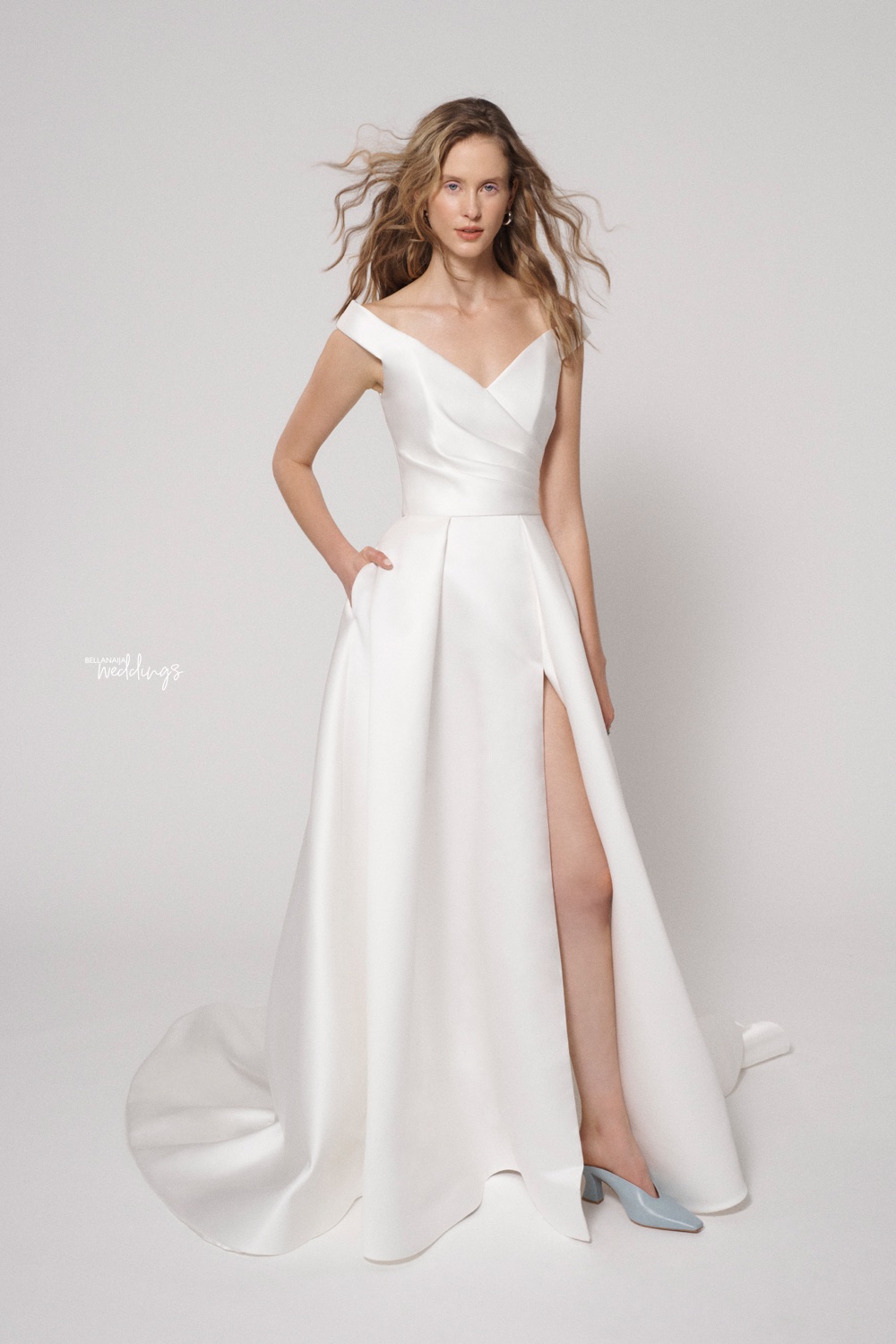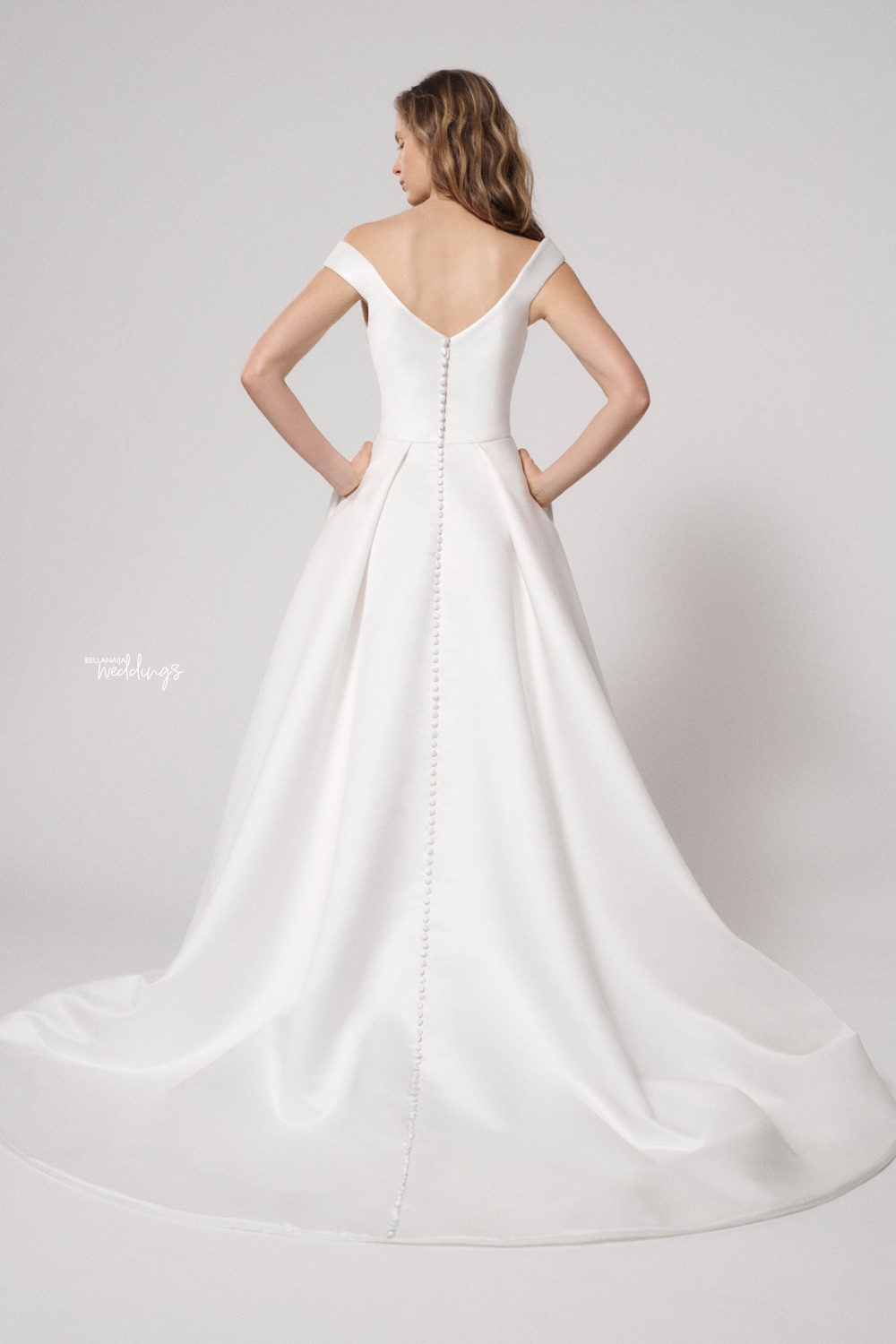 Credits
Design Brand: @ritavinieris