Think of warm colours, beach views and a cozy wedding.
Outdoor weddings are definitely going nowhere. But what do you think comes together to make a beautiful outdoor wedding? From choosing the right colours to decor to location, it's definitely a lot. But hey, a team of wedding vendors, creatively directed by Emmanuella Photos try to depict what a beachside wedding with lots of pastel colours will look like.
The Creative director and photographer, Emmanuella Photos gave a brief story on the inspiration for the shoot:
The Summer girl shoot came to my heart in February while meditating in my bedroom on the song "Summer Girl" by Misty Edwards. As the song played in my head, so did the colours, patterns, and this warm fussy feeling of a bride (that has finally found true love) in a pastel fluffy dress at a beach filled my heart.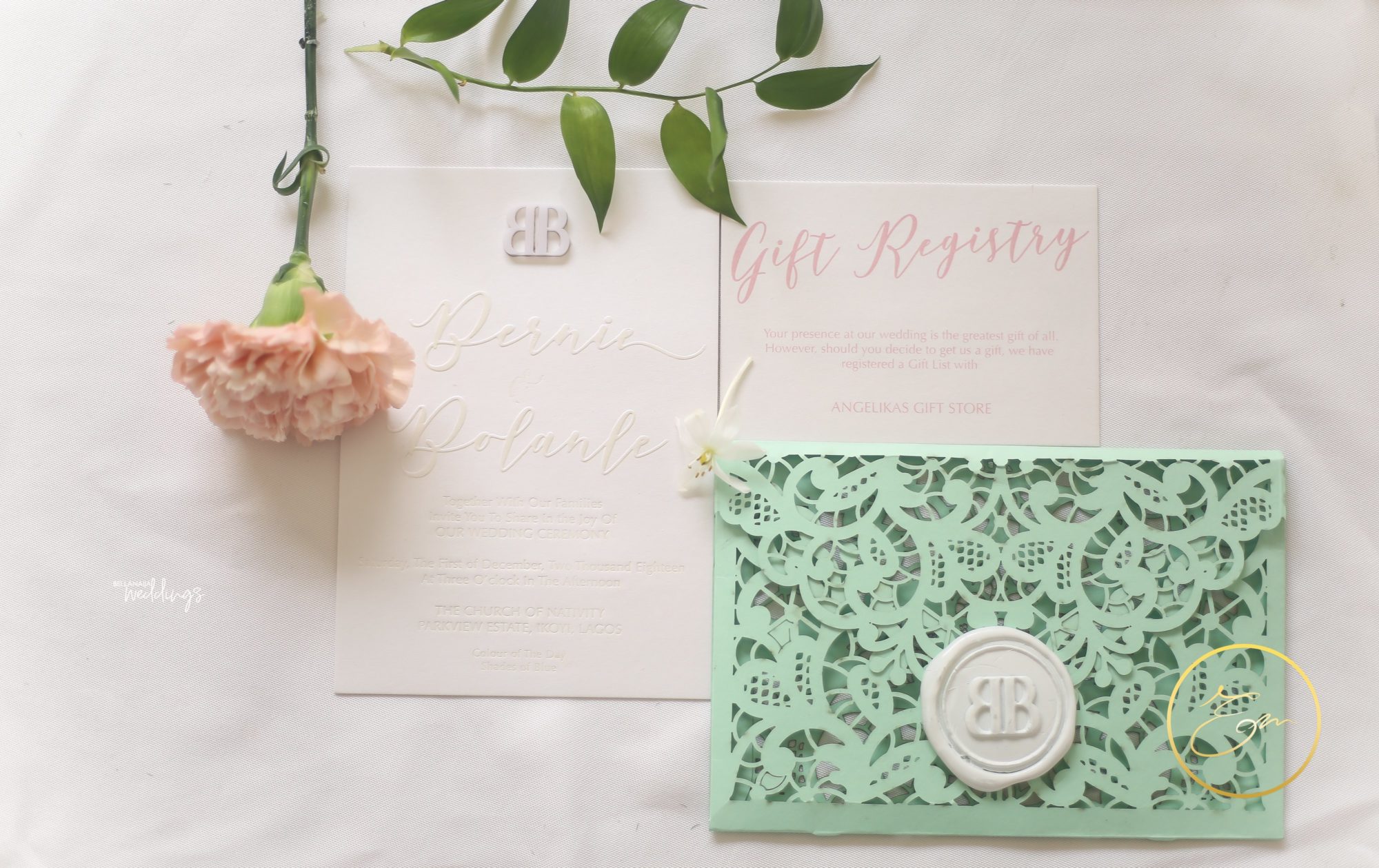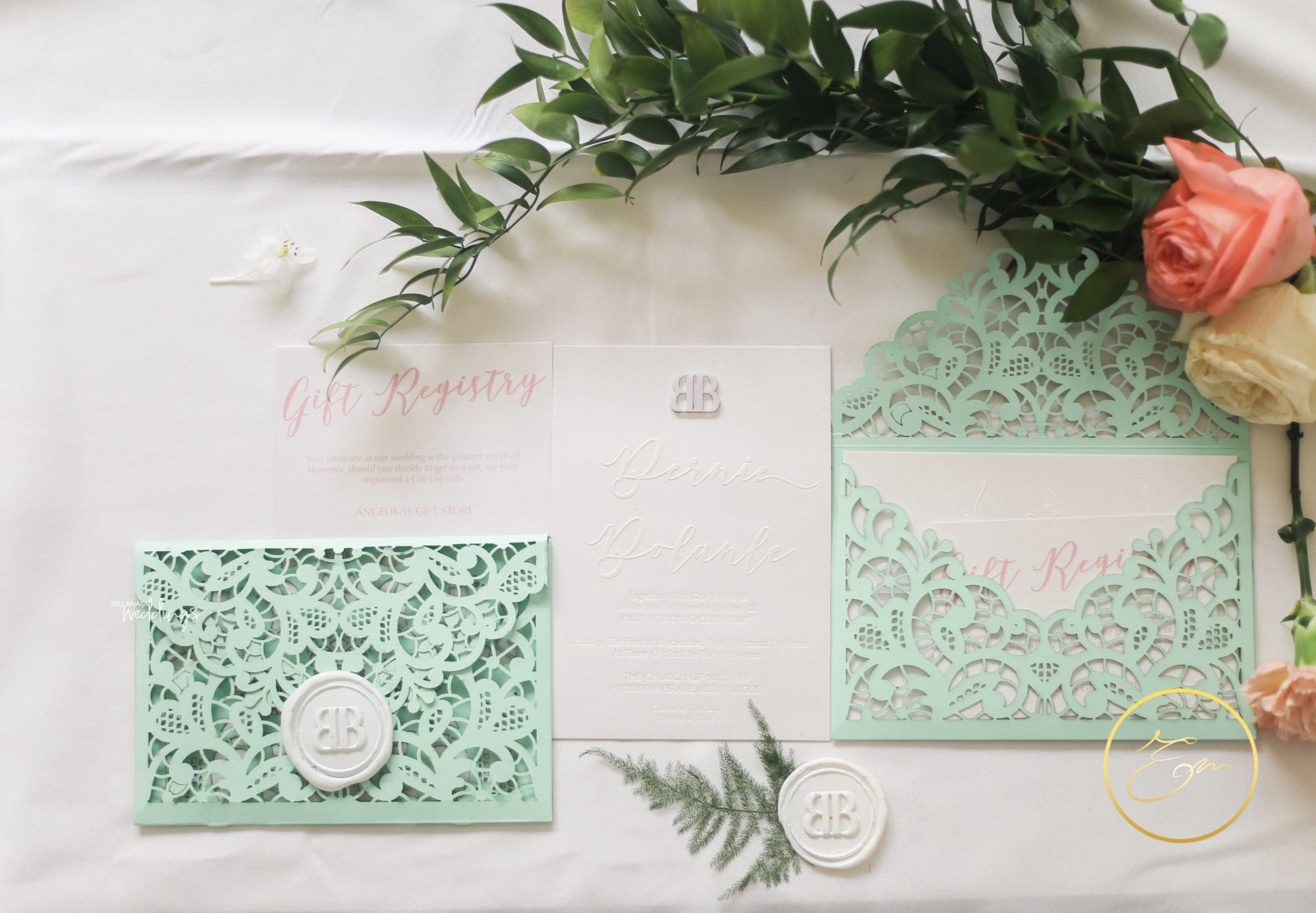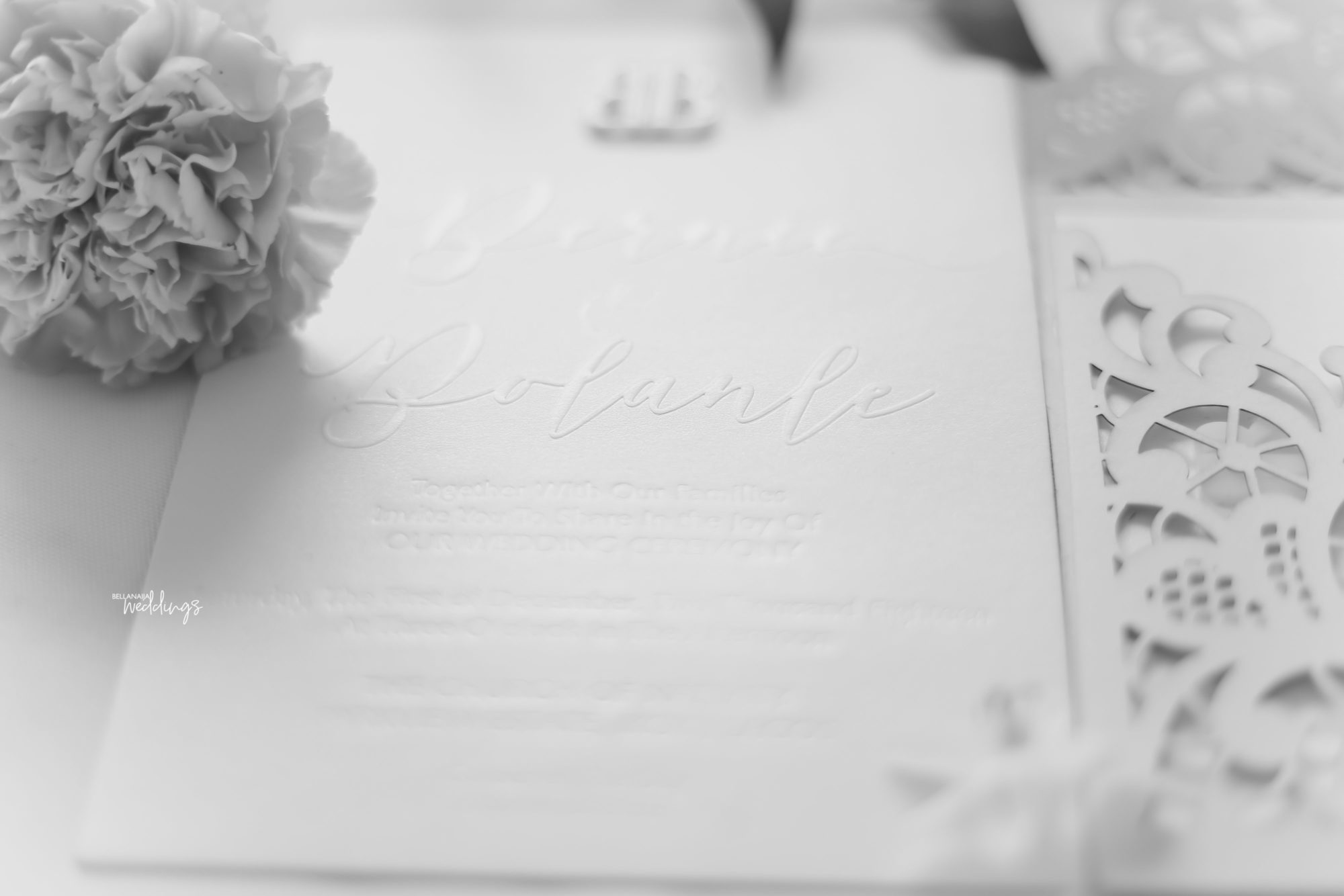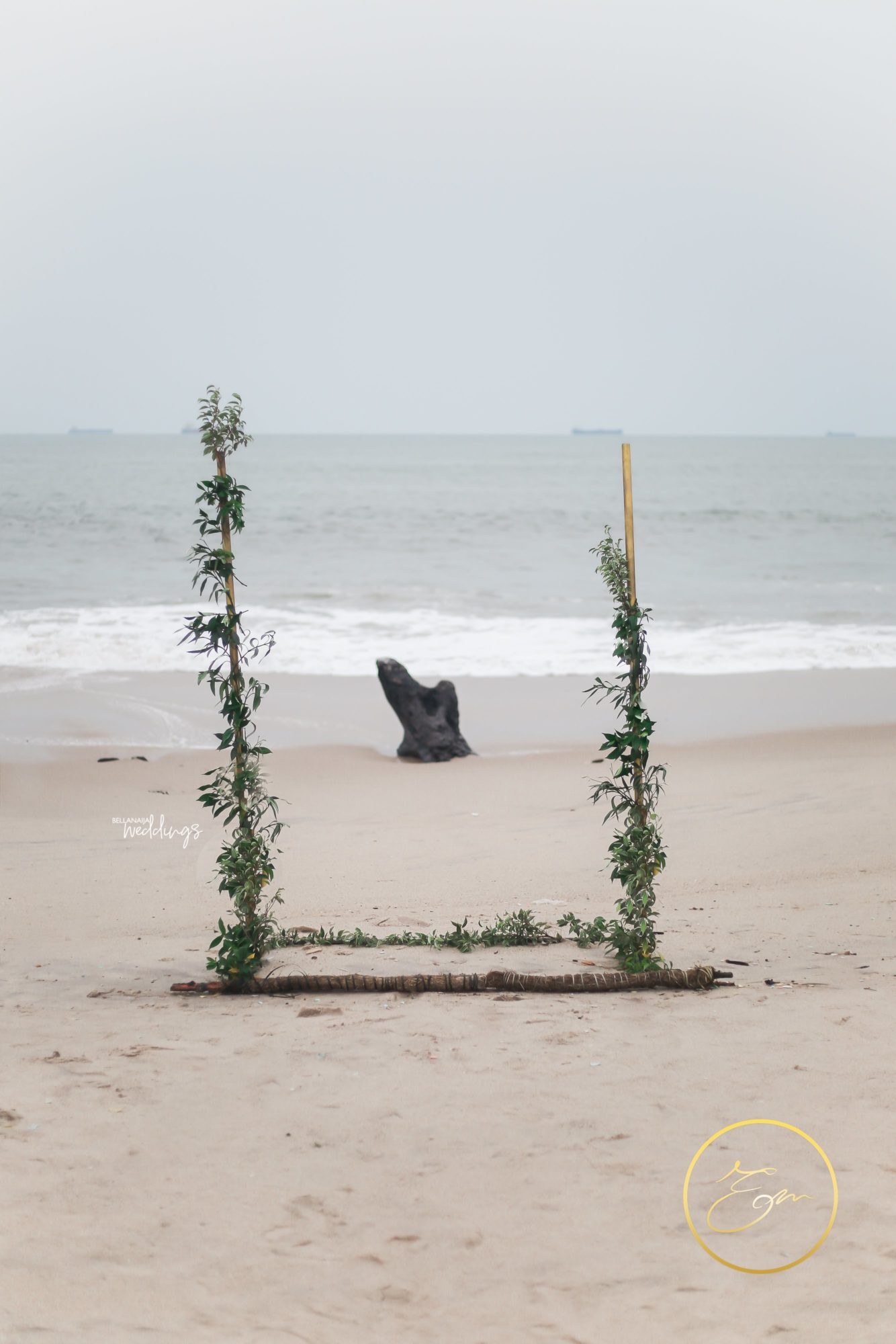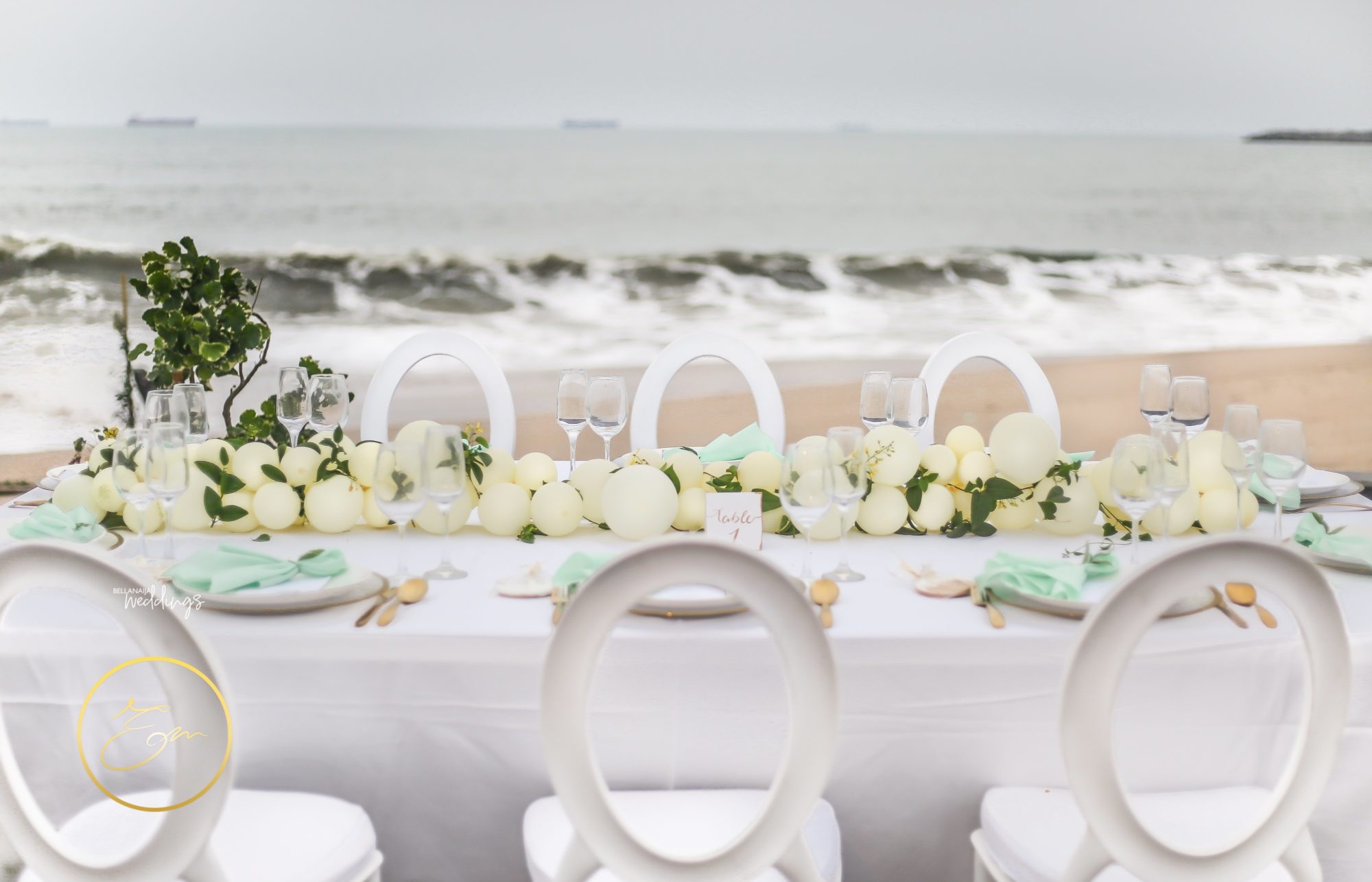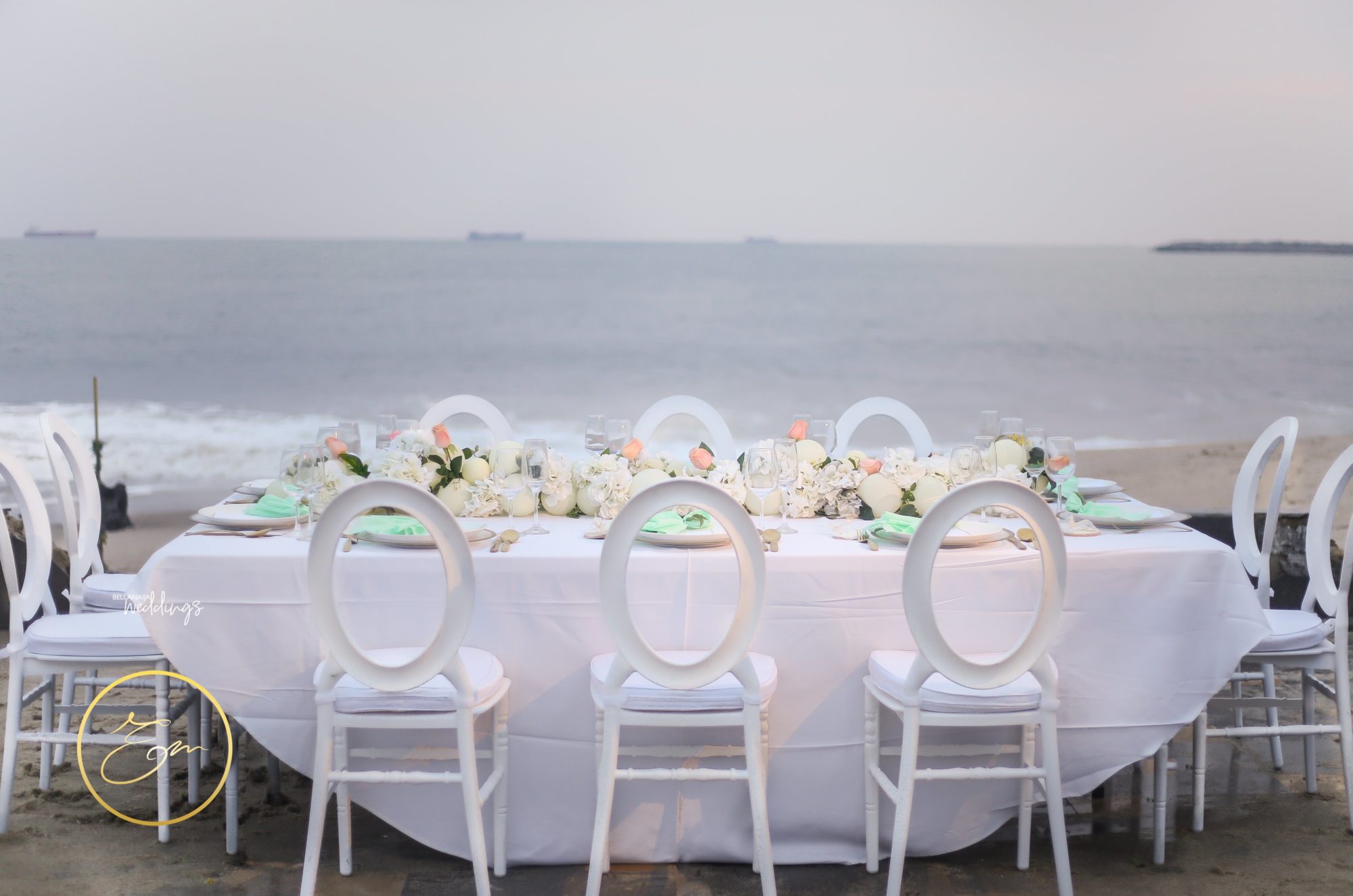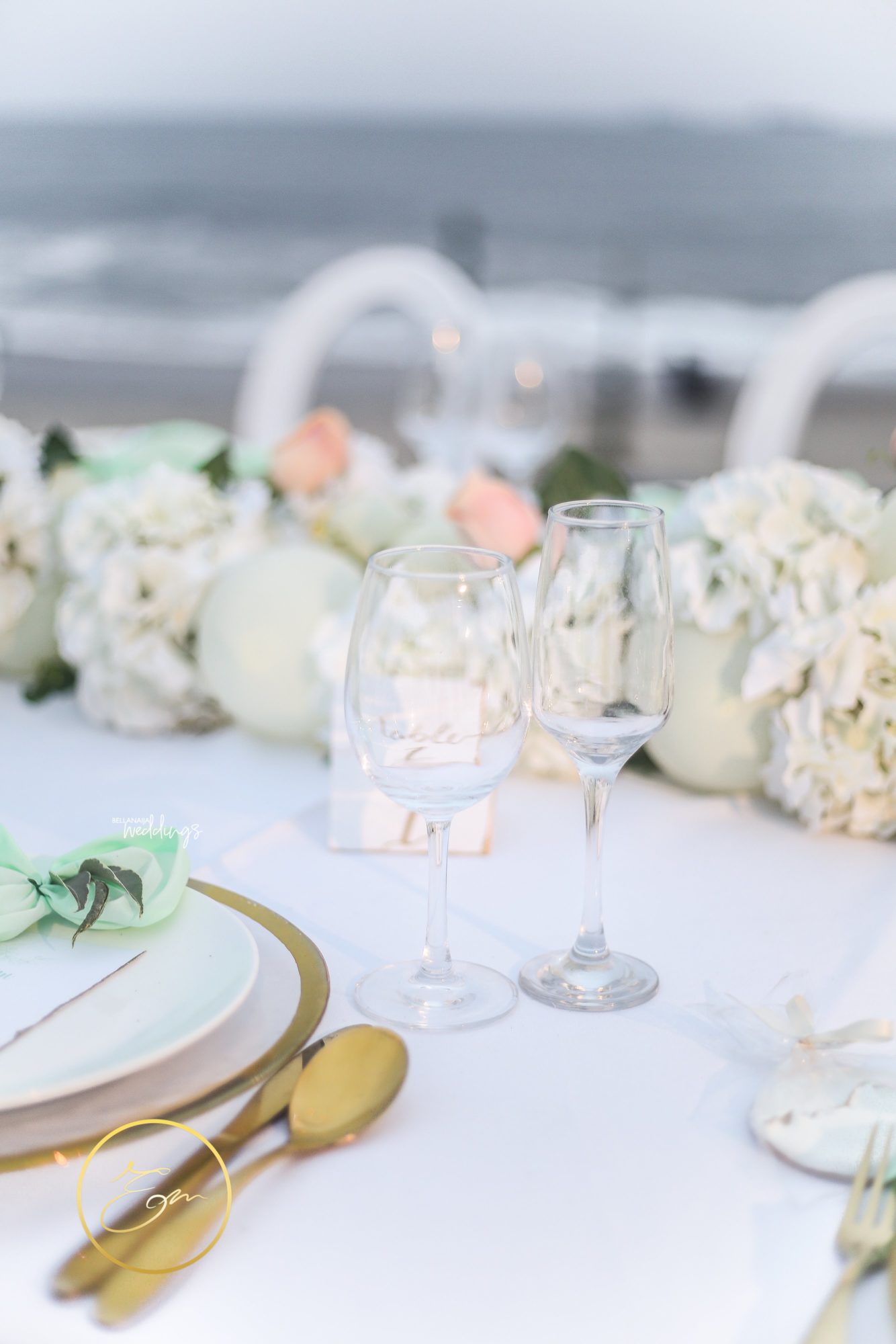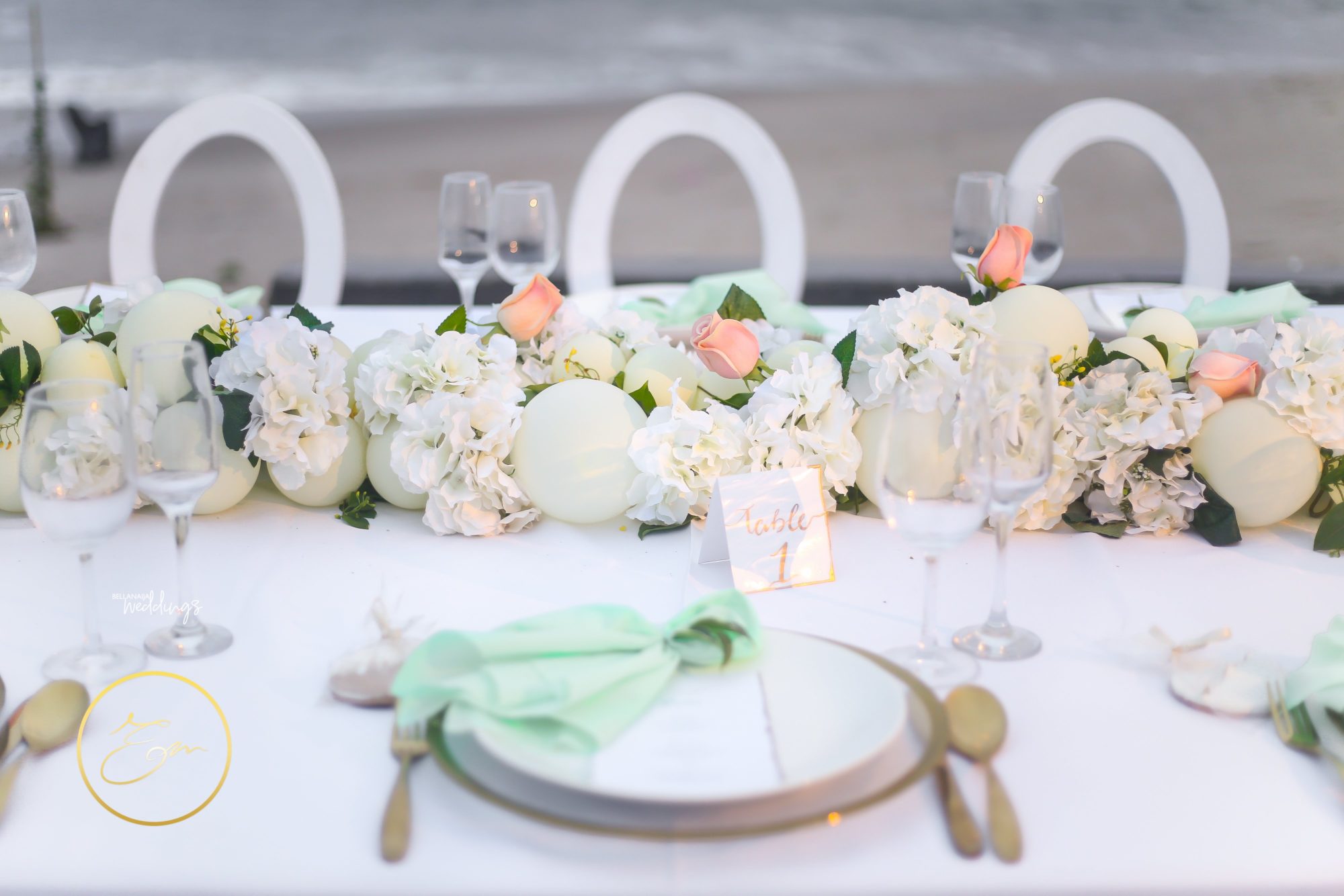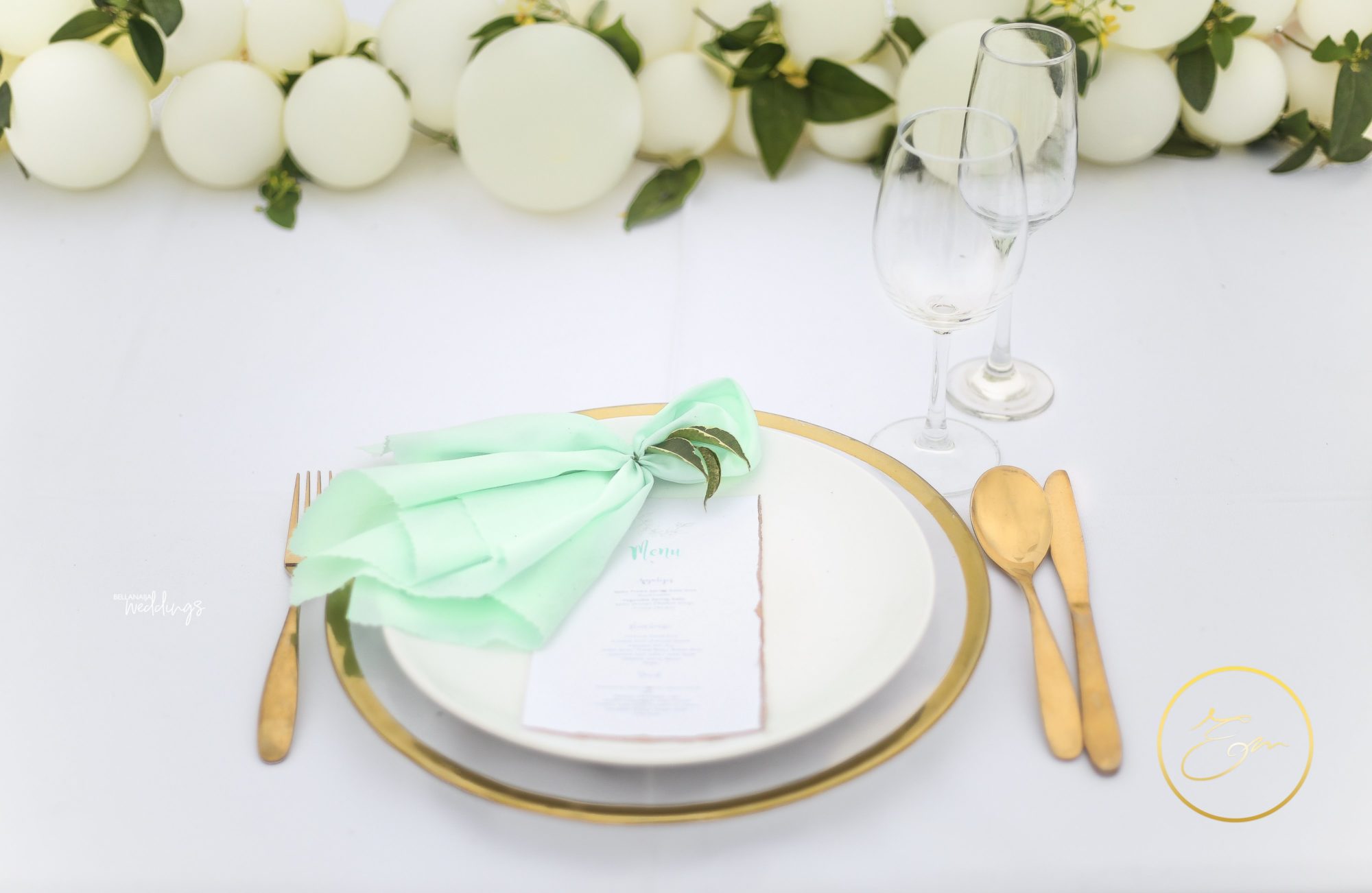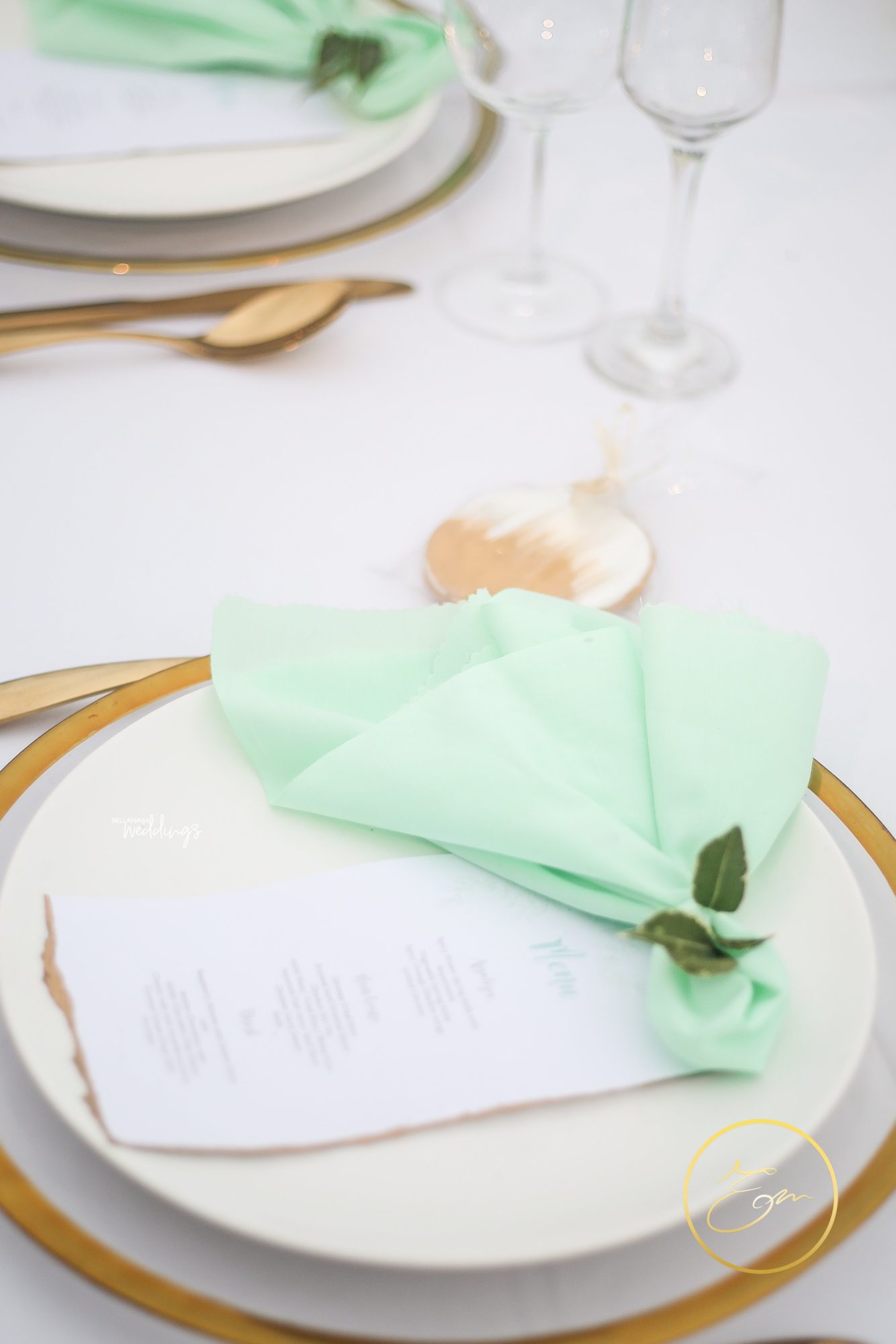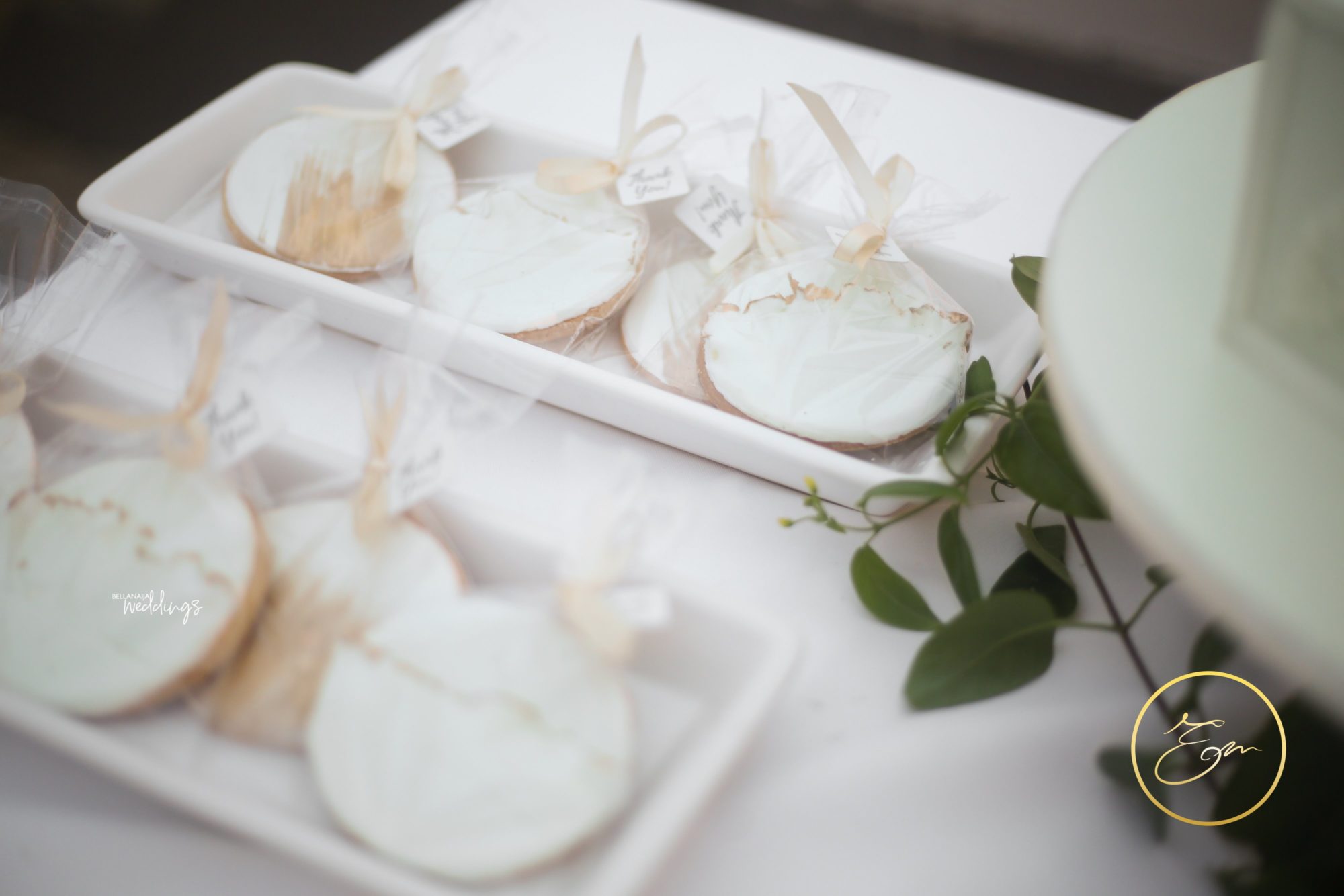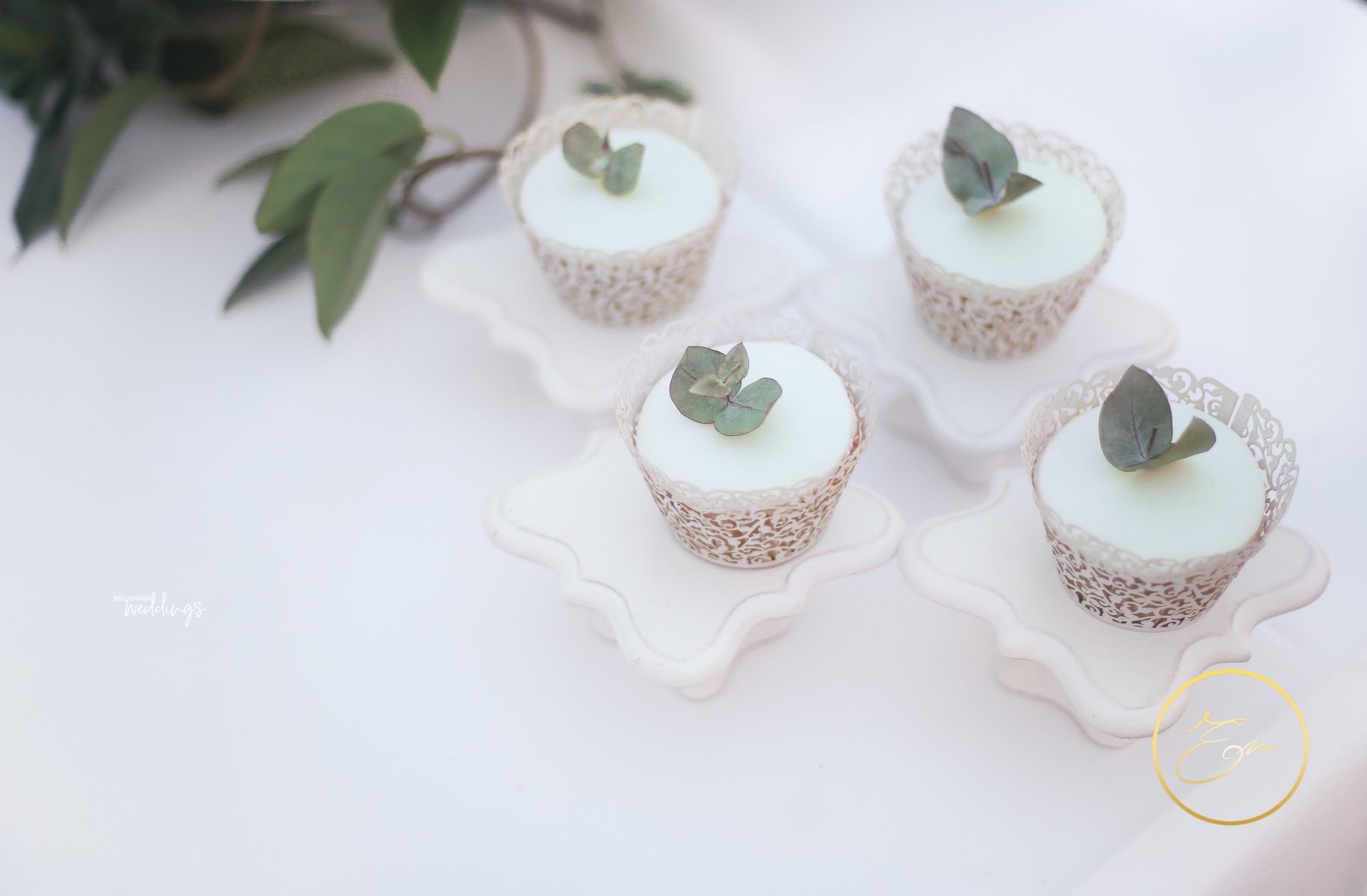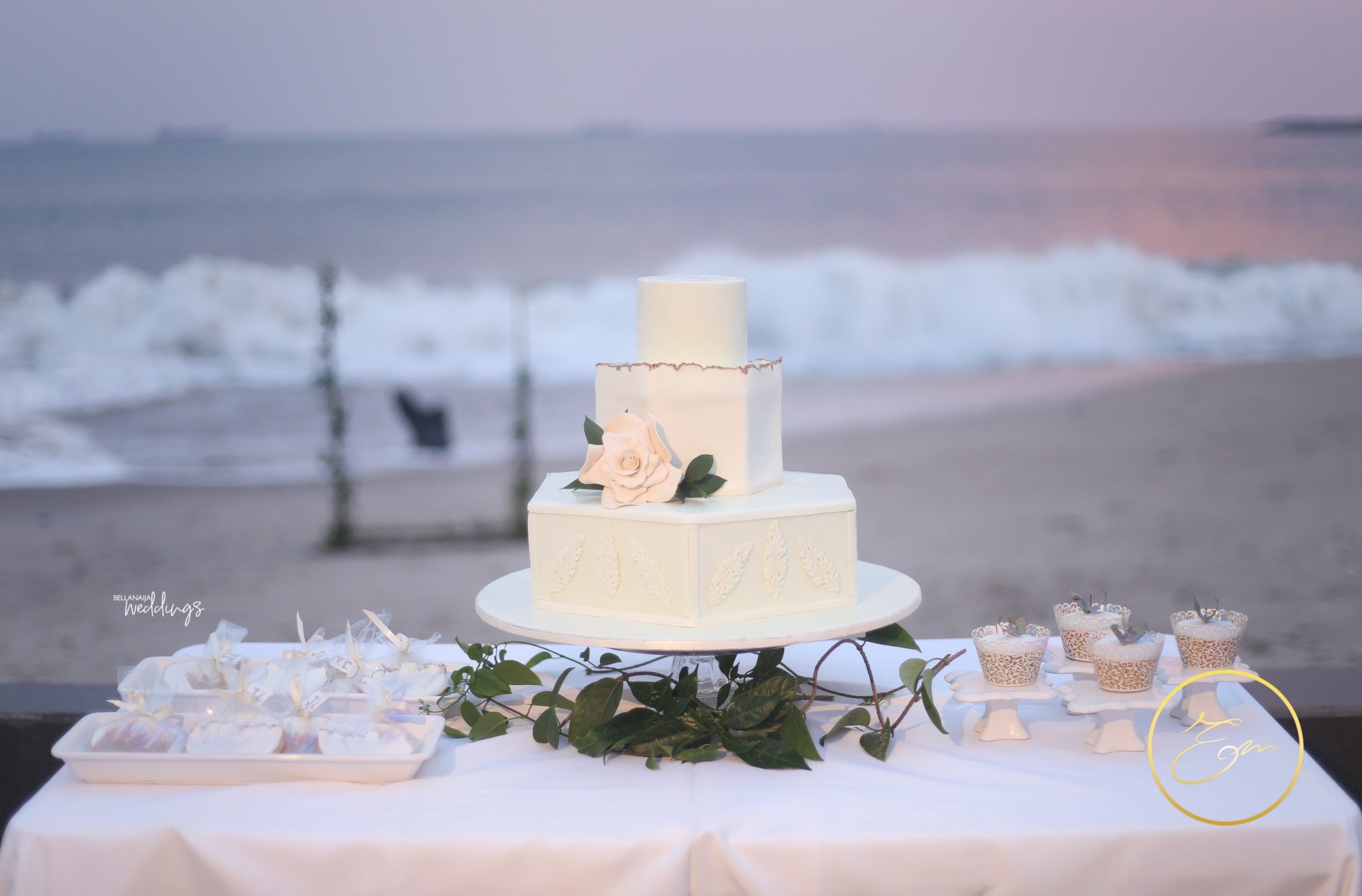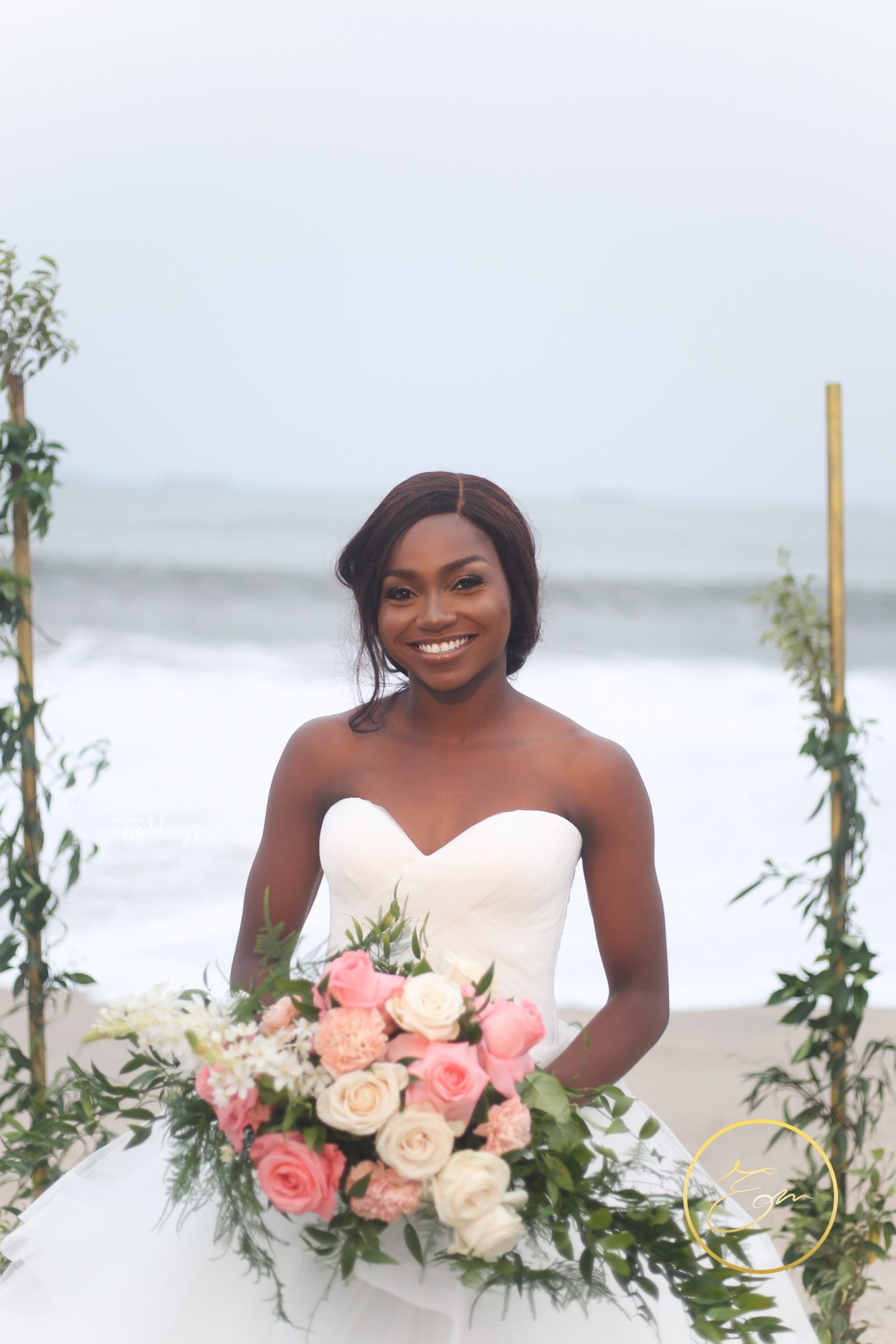 I fell in love with the pastel mint color as I meditated on the shoot and it's execution. I love photographing my couples during sunsets, so we scheduled the time for the shoot in the evening. The day started off with a storm, but we prayed and trusted Jesus to bring the sun out as we drove to the location. When we got to the location to get the place set up for the shoot the rain had stopped,but it was still gloomy. Lo and behold, a Heavenly Pastel Sunset came out of the sky once the model bride came to meet her groom at the scene. It was PERFECT.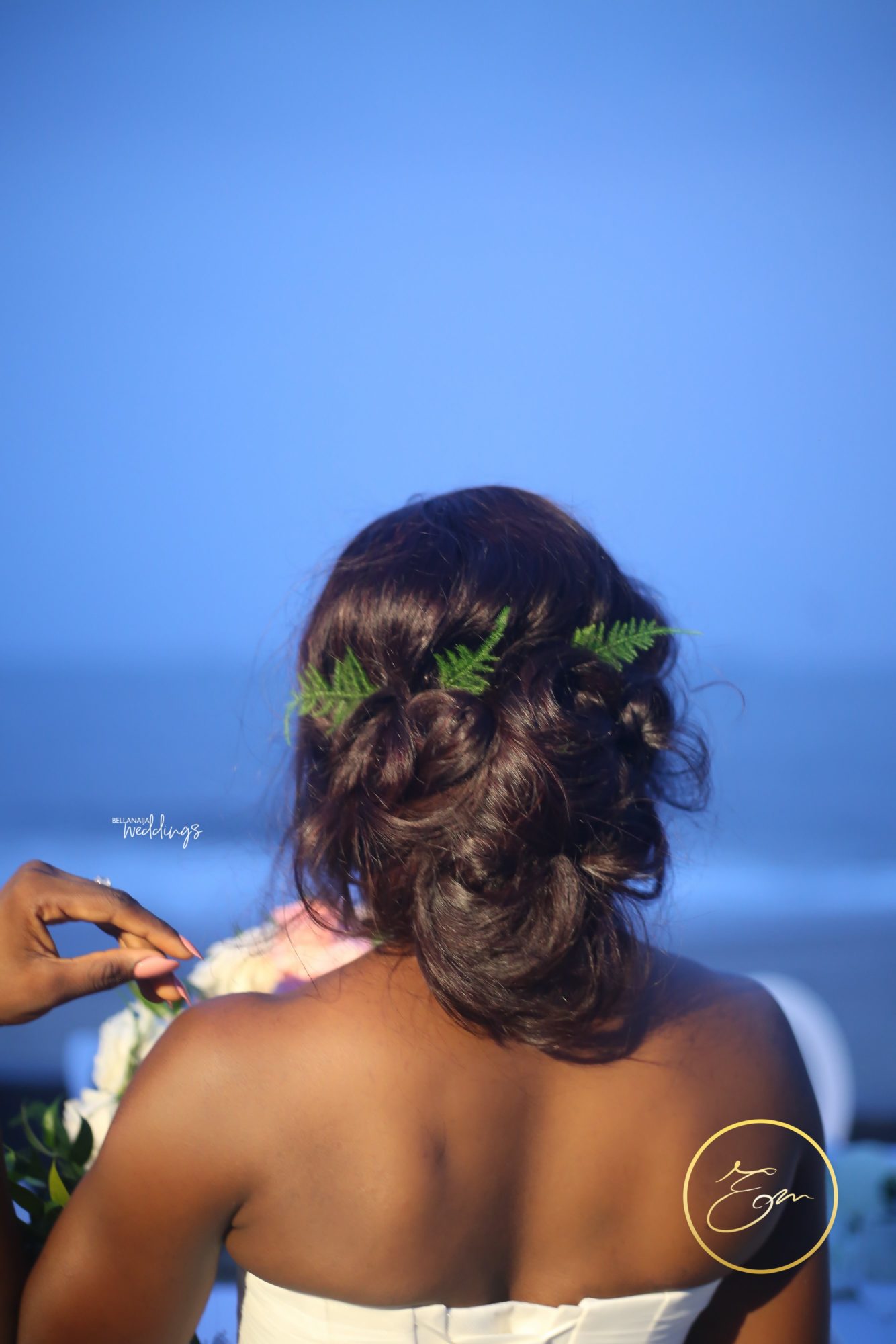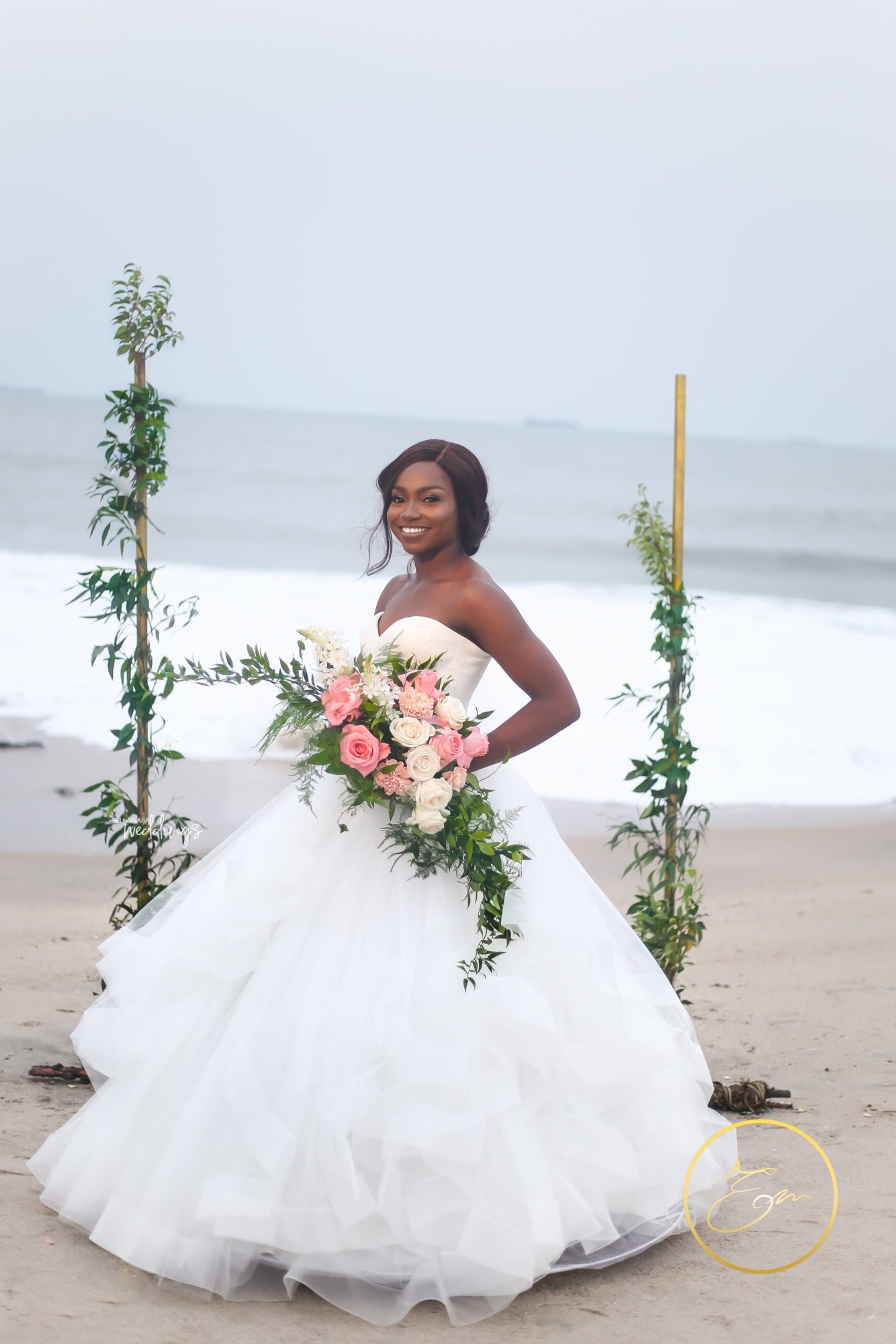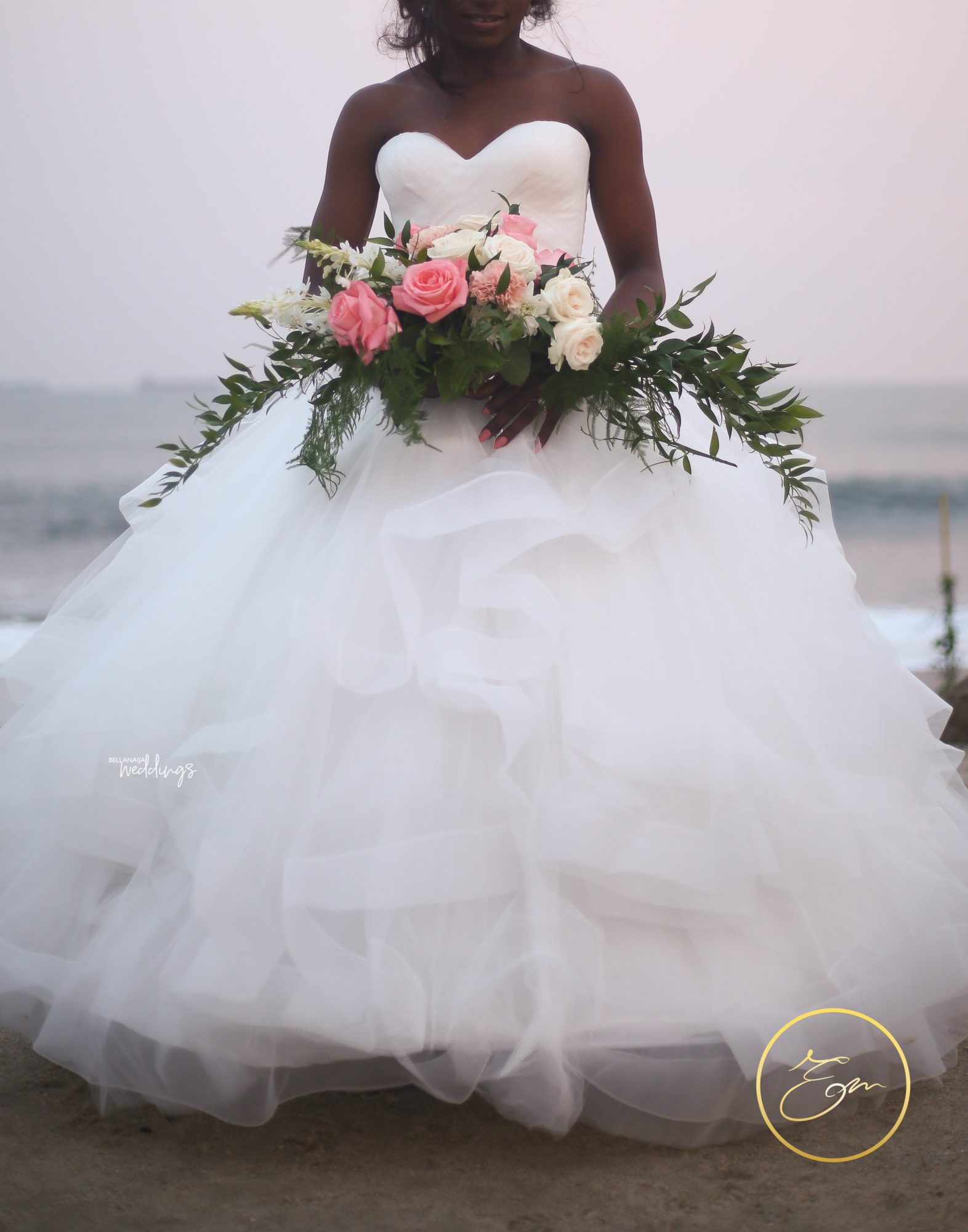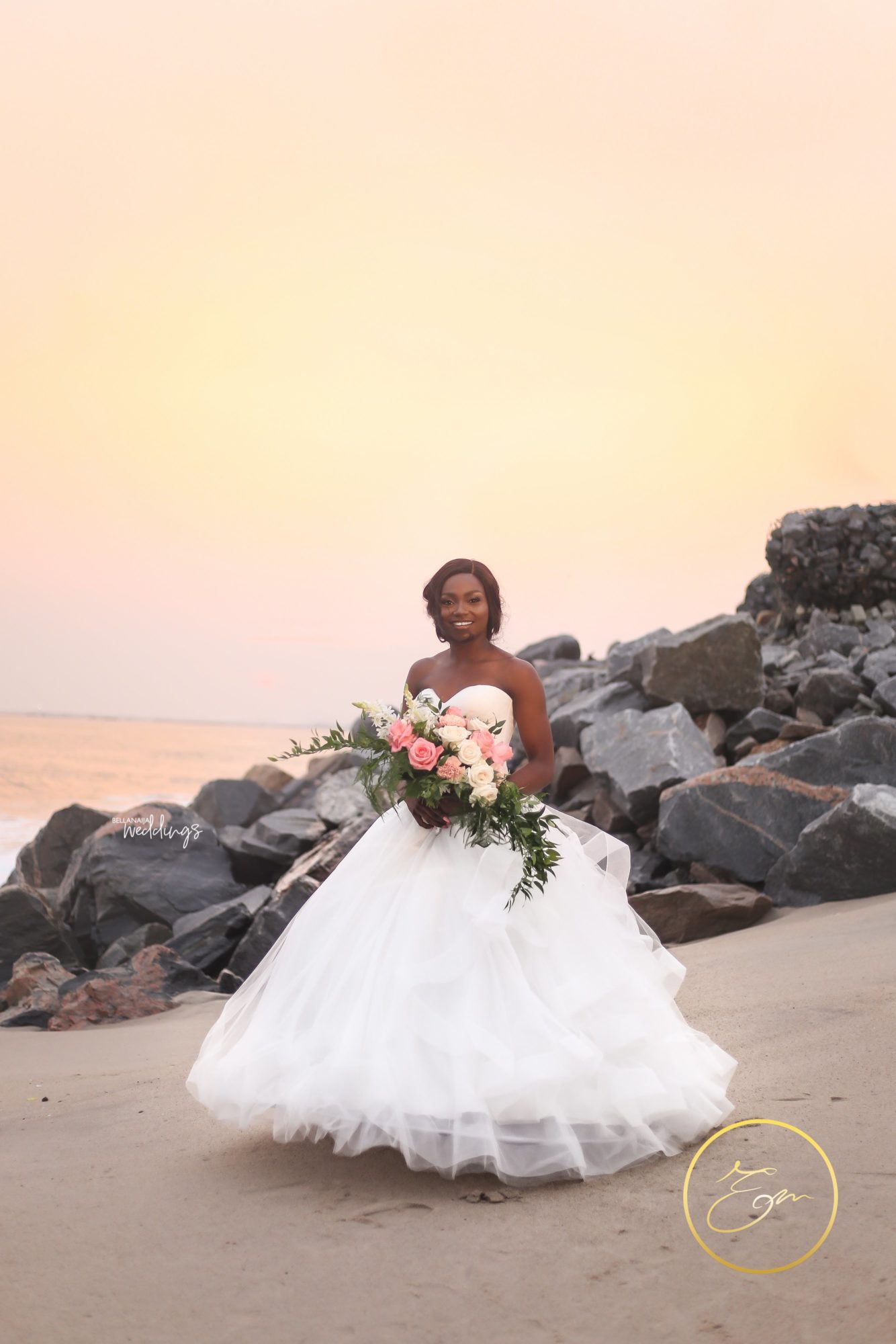 Summer girl is the story of a bride that finds true love at last after years of patient waiting. Summer girl Is emotional, elegant and timeless. Summer girl and her groom are embraced with a heavenly sunset. Summer girl you were born with the sun in your heart. All you wanted from the start, you wanted love. Love is in living and moving on Romance a tiny part of a bigger show The tapestry of perfected love of pain and glory, it's woven of Beautiful threads of gold divine A love that lasts not the fading kind There's a love that lasts, not the fading kind.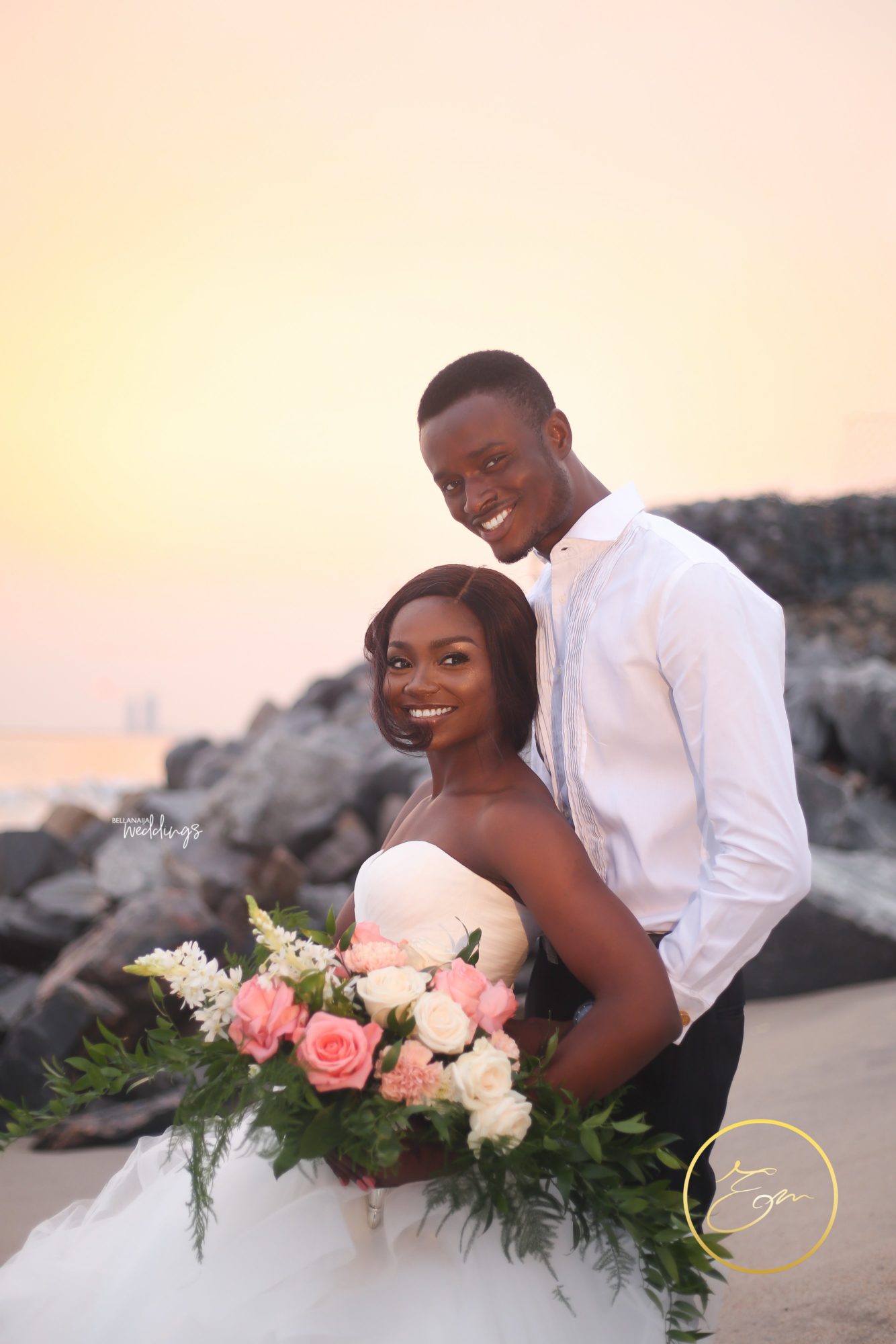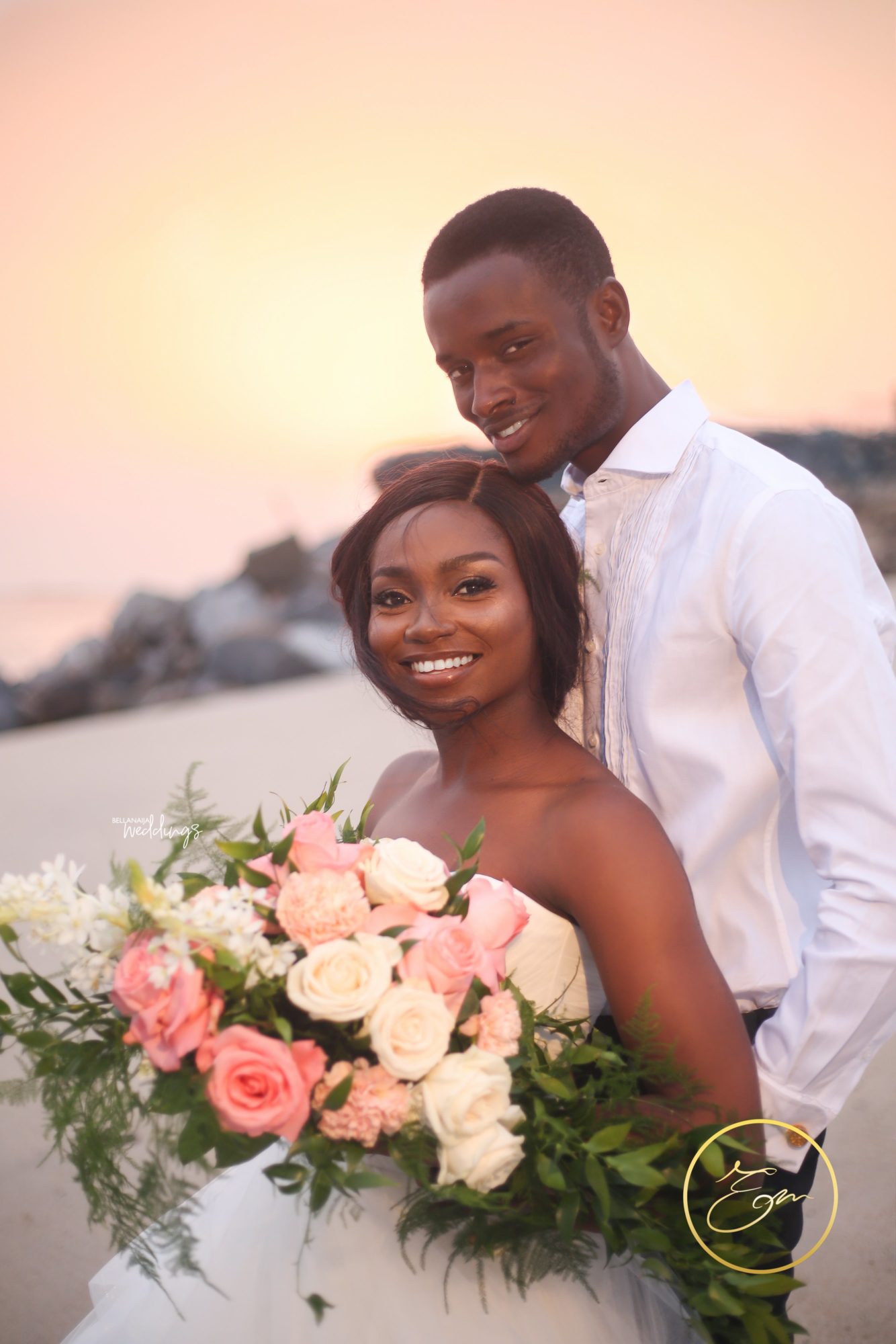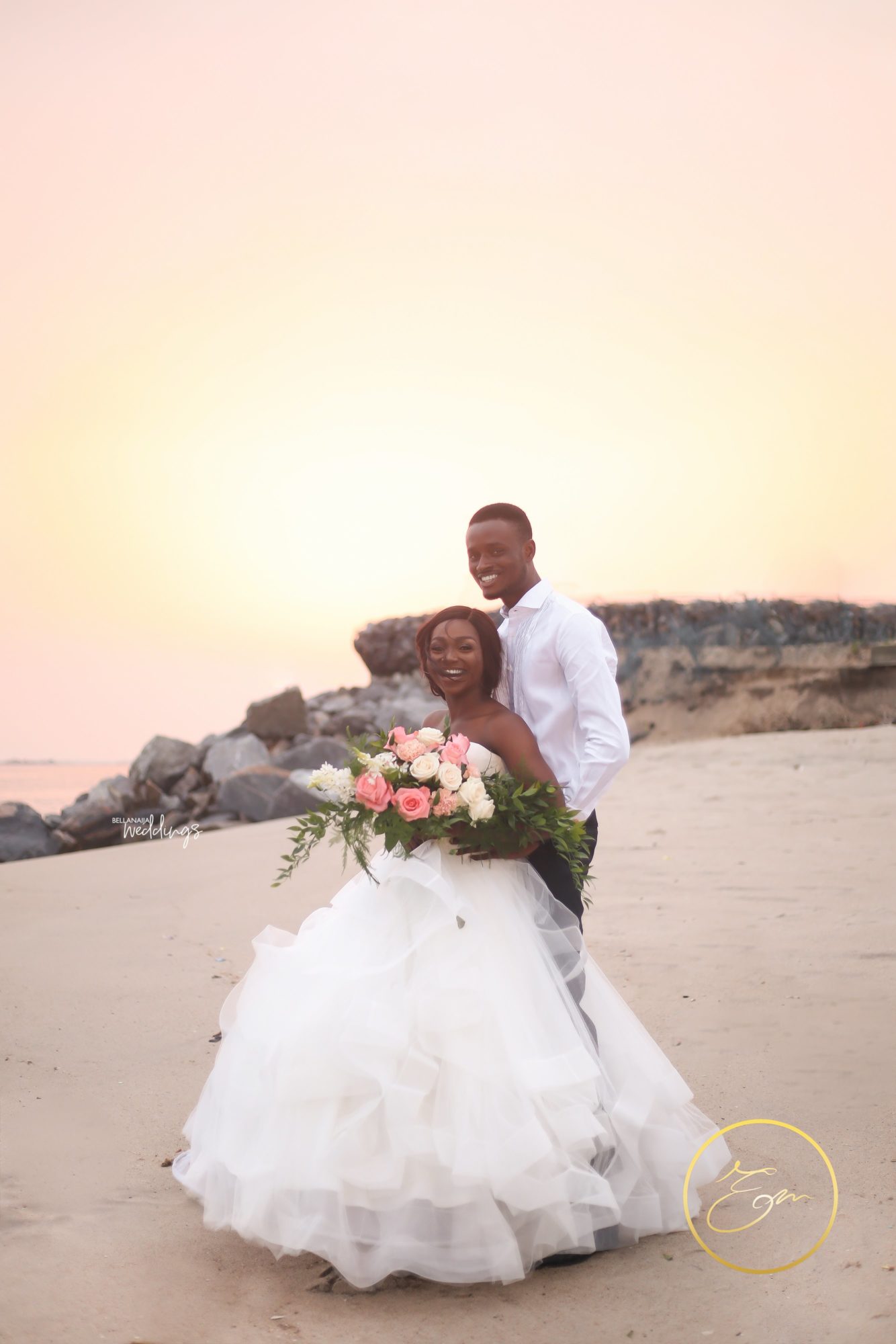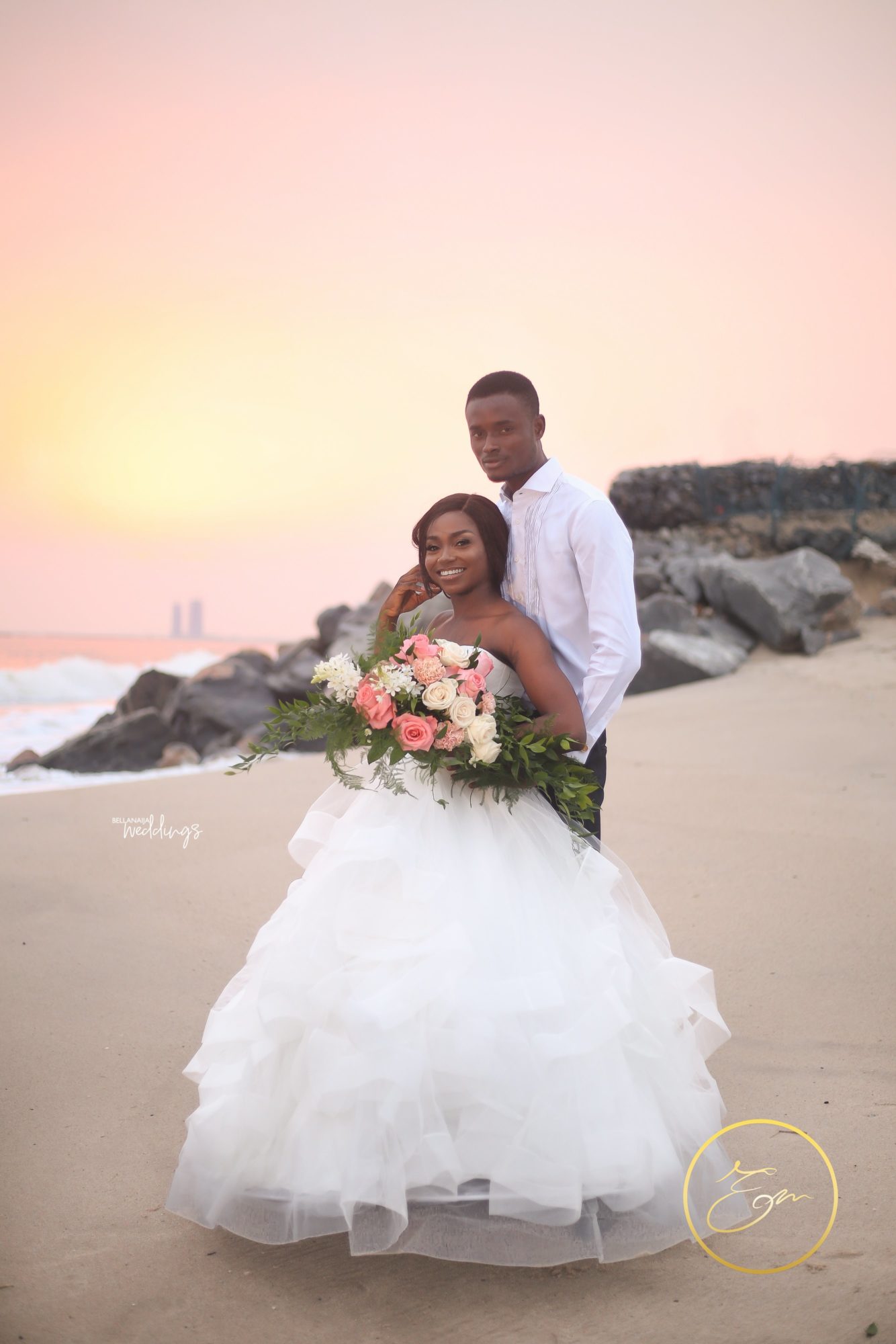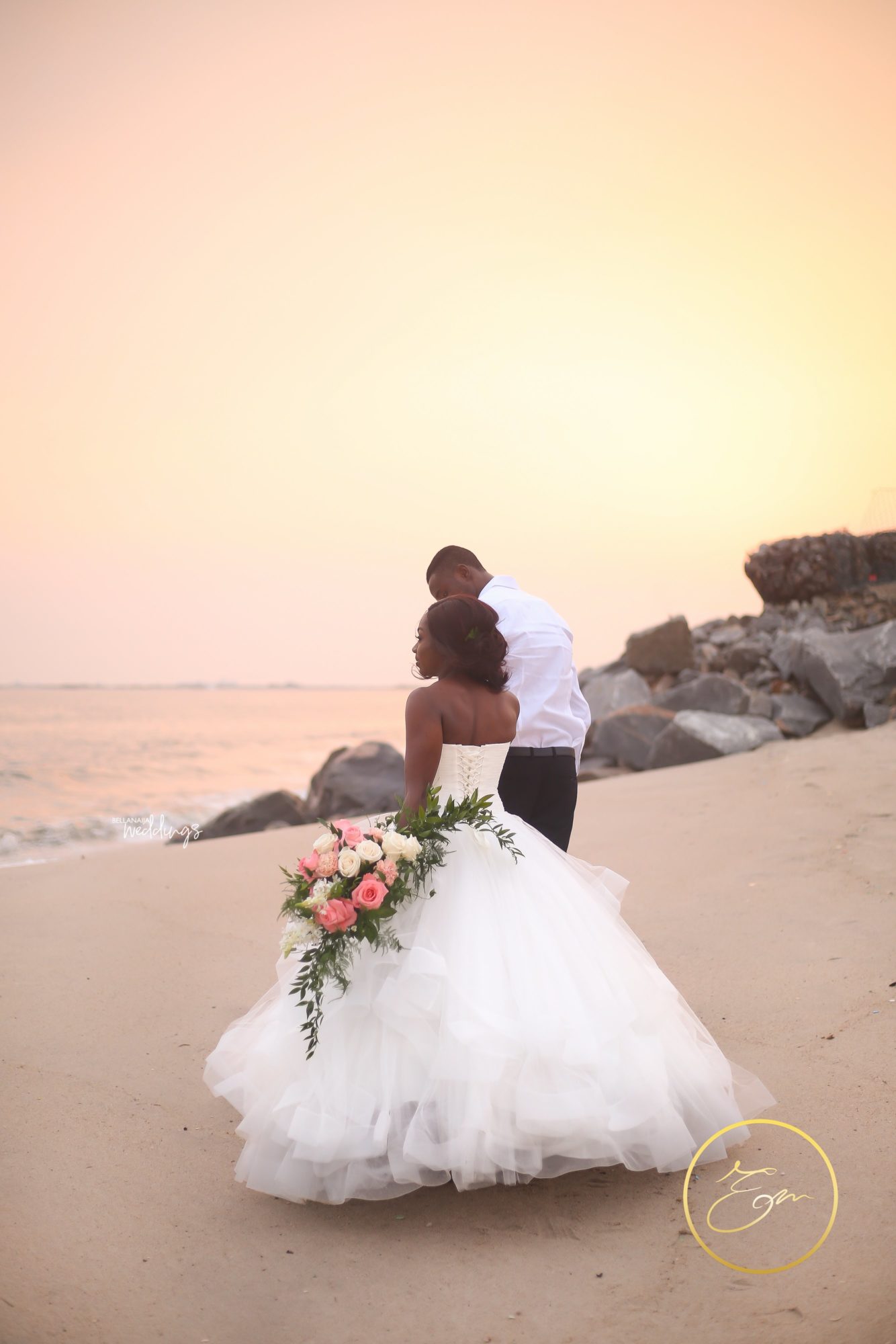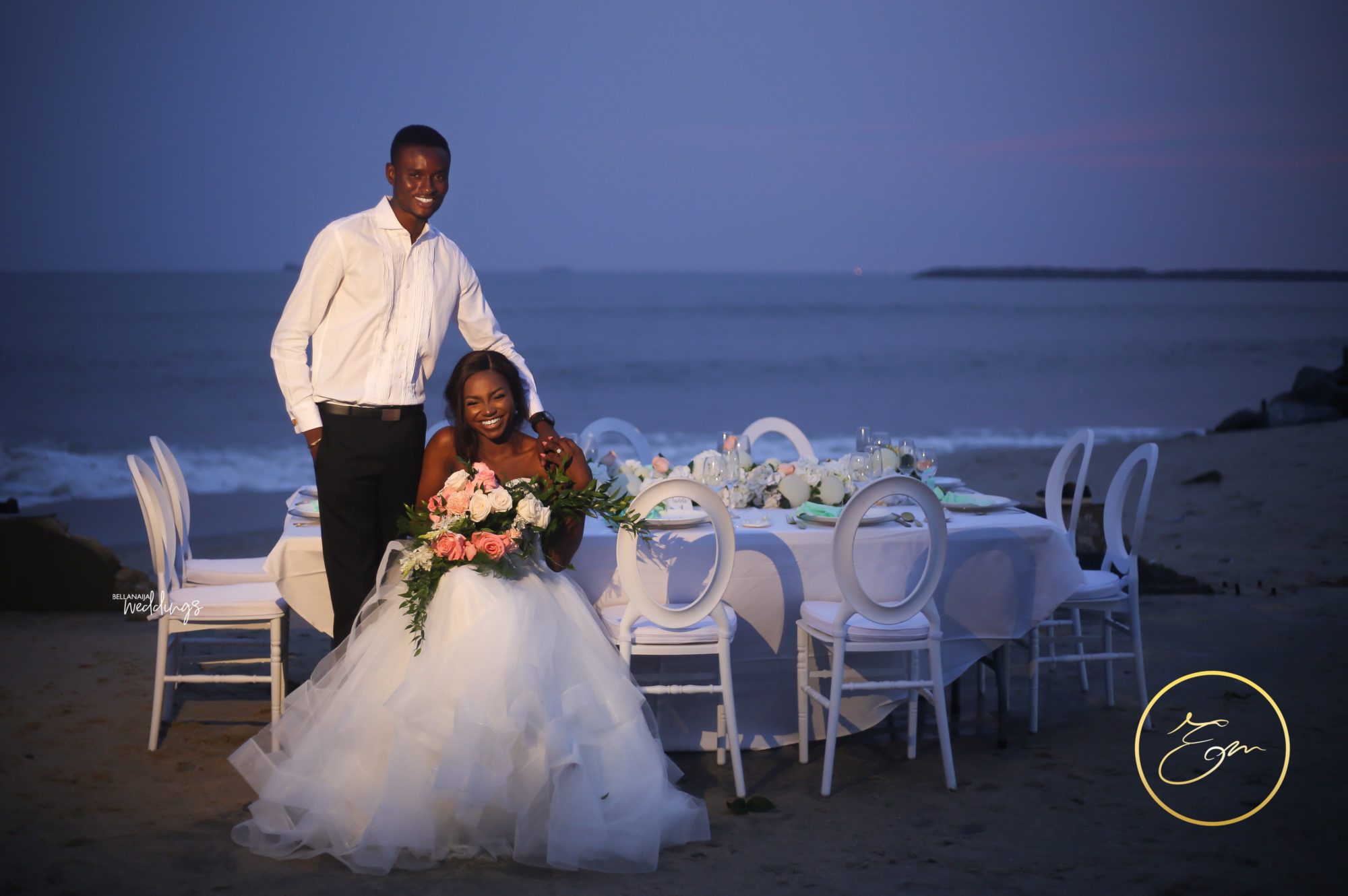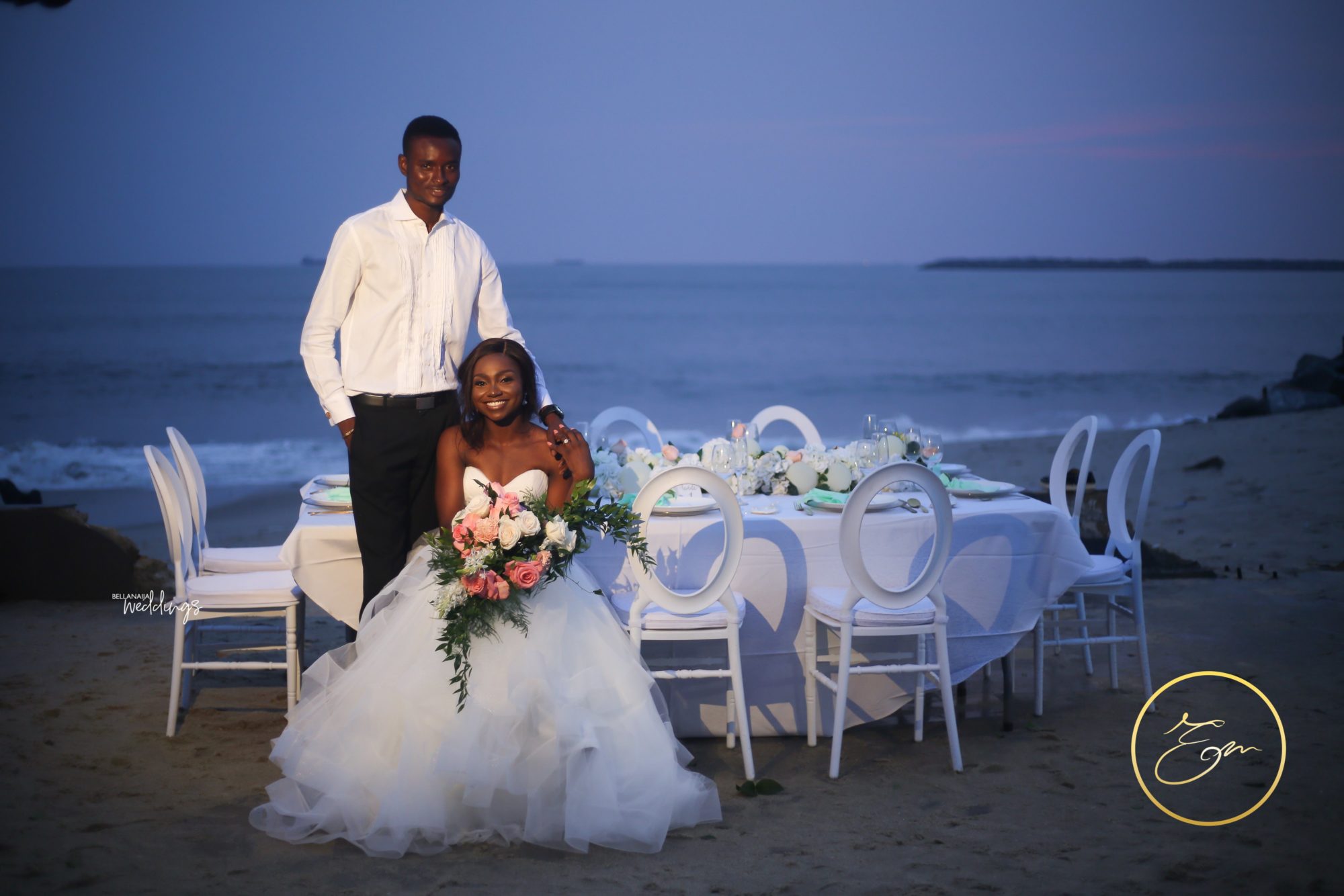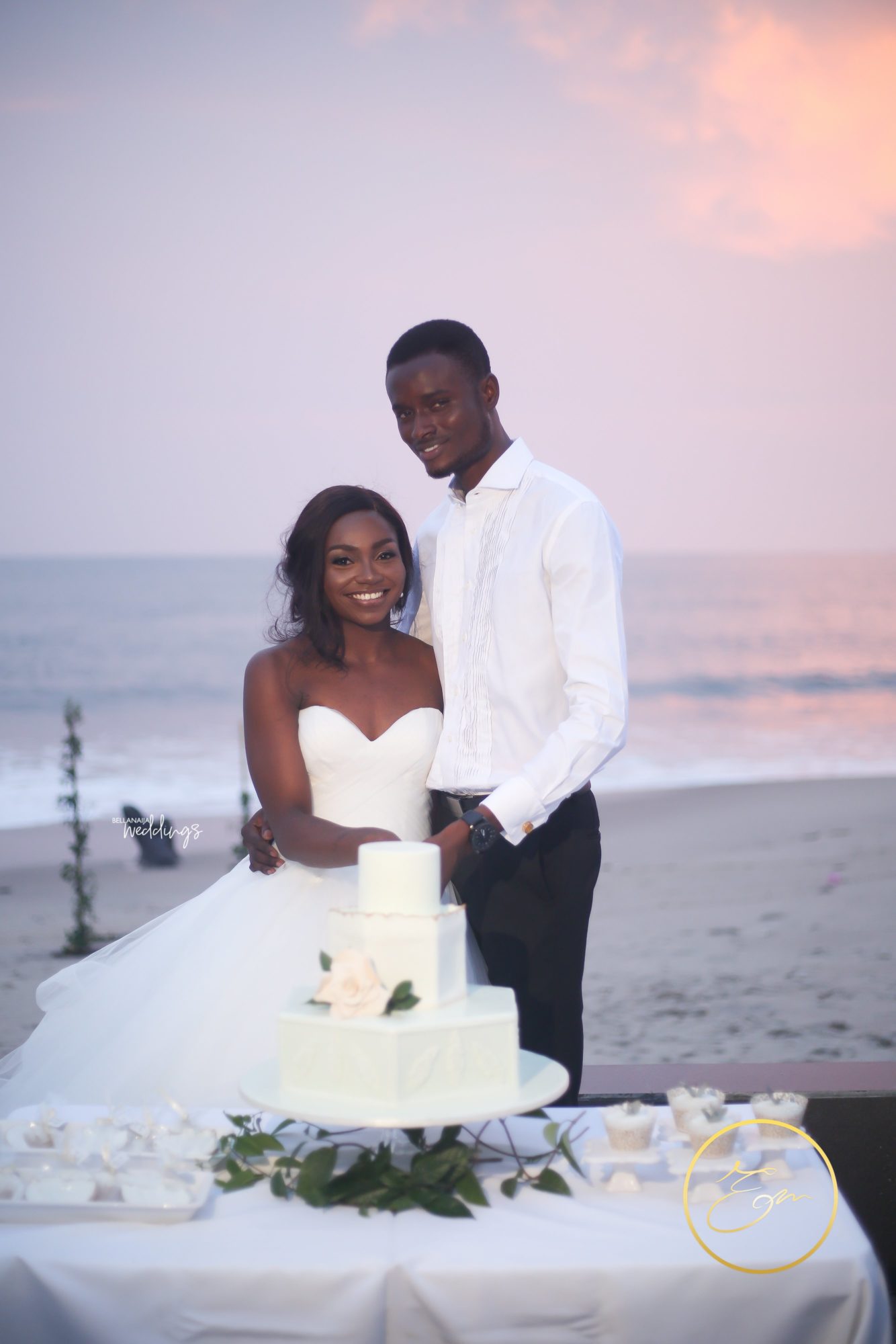 Credits
Models: @ms_hiyanz | @ejonigabriel 
Creative Direction & photography: @emmanuellaphotos
Planner: @qwintperfect
Dress: @elizabethandlacebridal
Makeup: @flawlessfacesbyjane
Hair: @patricksbeautyzone
Hair extensions: @zizitresses
Accessories: @elsiejoybridal
Invitations: @inkheartsstudio
Cake: @pomelocakes
Table Decor: @koachellah
Decor: @localflorist
Male stylist: @thegrooms_guy
Rentals: @classicusrentals | @rentalsbylastingmemories | @stylista_ng