What do you love the most about traditional engagements?
For us of course, it's the love first! But let's talk about the traditional engagement day itself. All the pop of colours and display of rich cultural heritage, especially in the outfits.
Ah, the outfits! The elegance in our diverse African cultures leaves no room for mediocre looks. Every bride must look her best, and of course, every bride def wants to look her best! That's why this 2020 Engagement collection from SHE by Bena is just perfect!
The lush fabrics, classic designs, and ornate seams perfectly blend to give the bride that ultimate classic appearance. Here's how SHE by Bena describes it;
The SHE By Bena Engagement 2020 Collection offers classical and elegant designs for the quintessential SHEdoll bride.
If you haven't decided on a dress for your Engagement, you should check these out!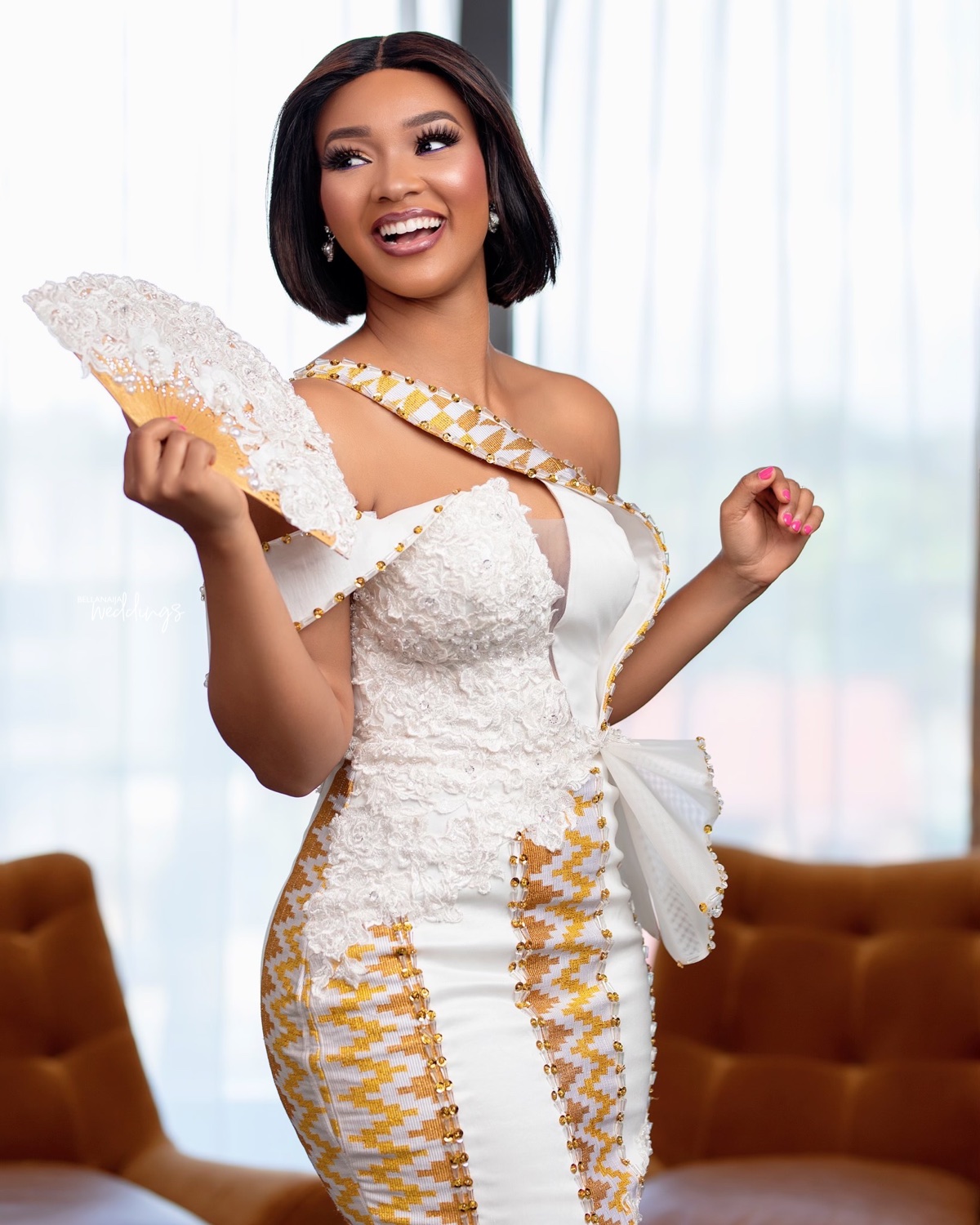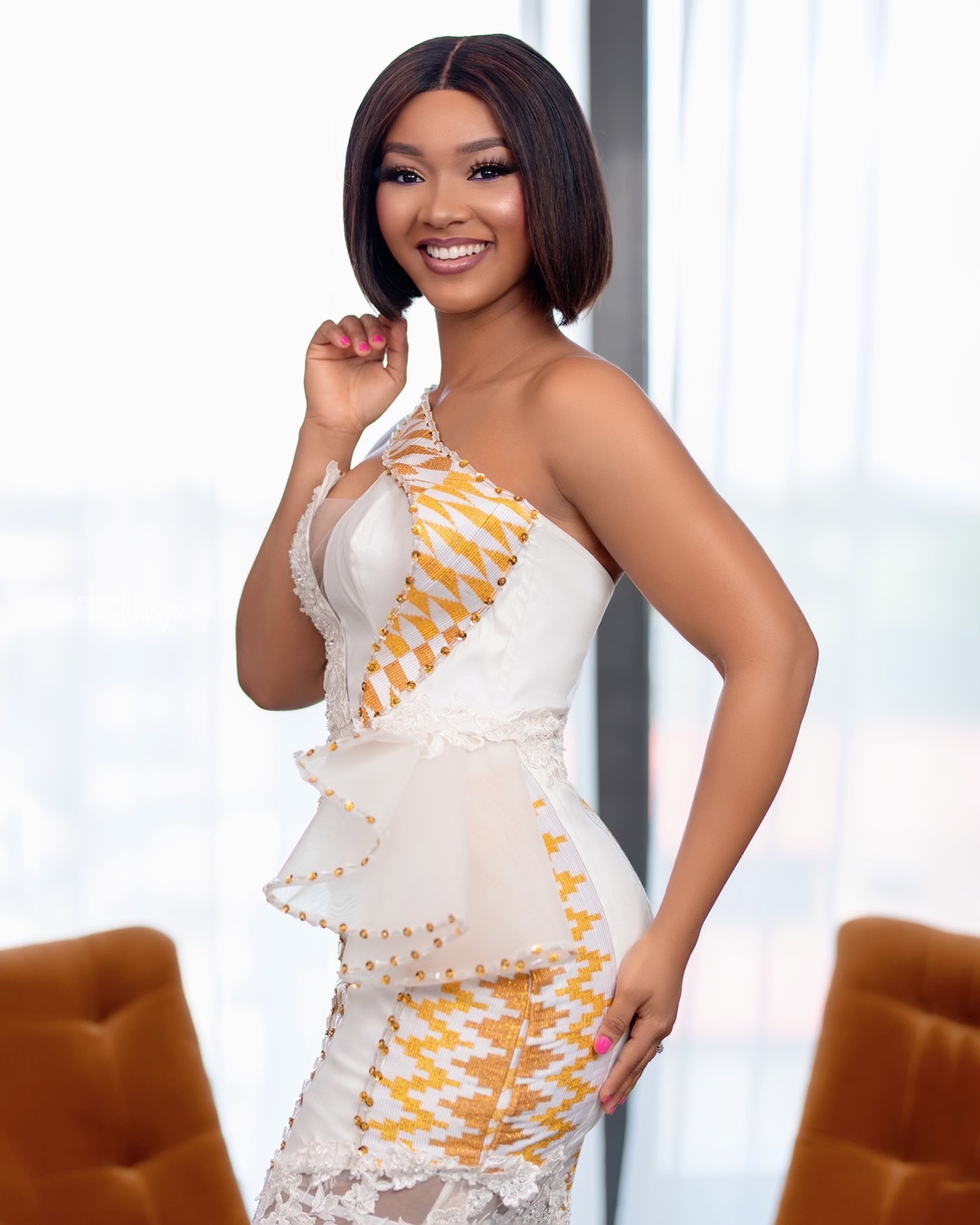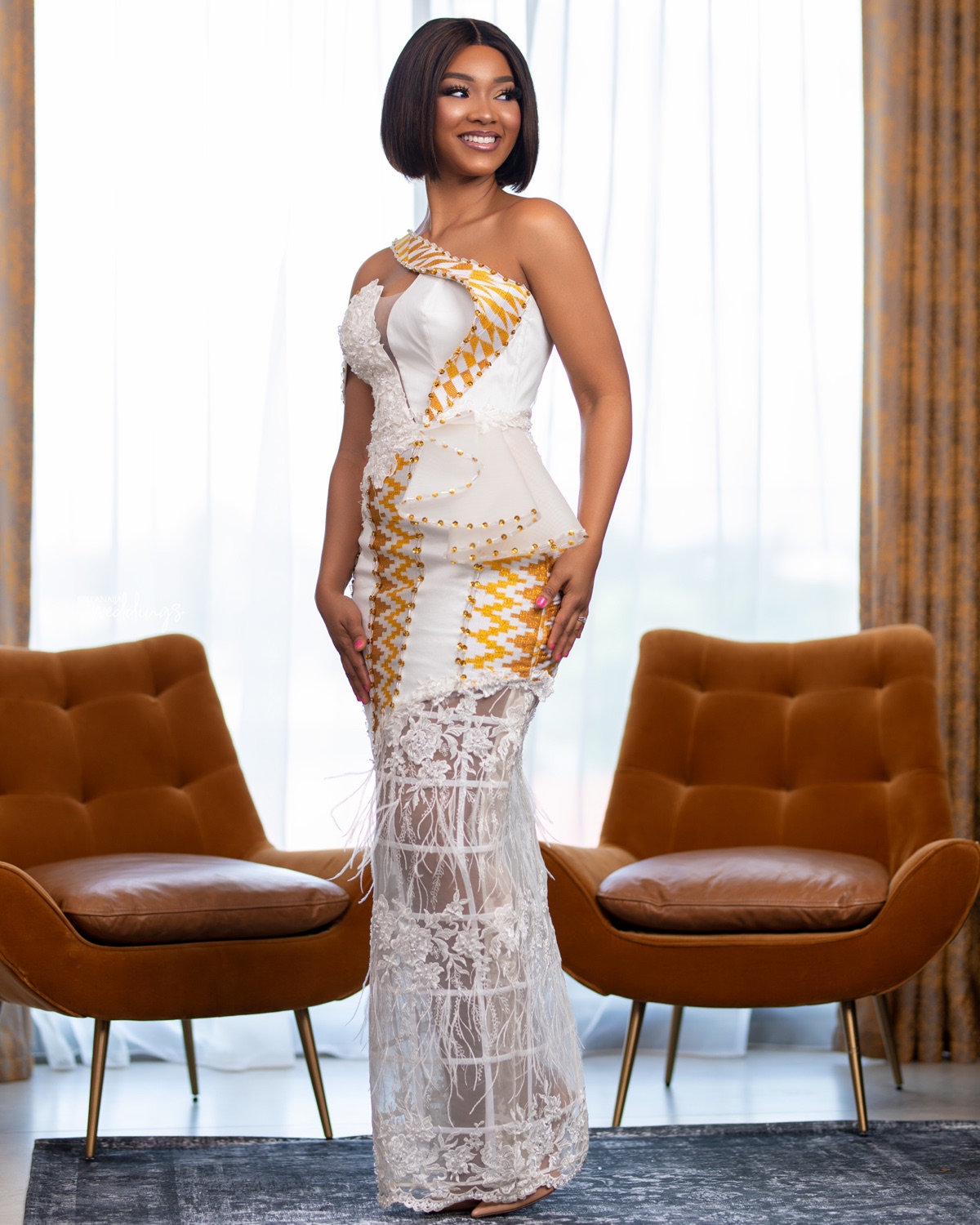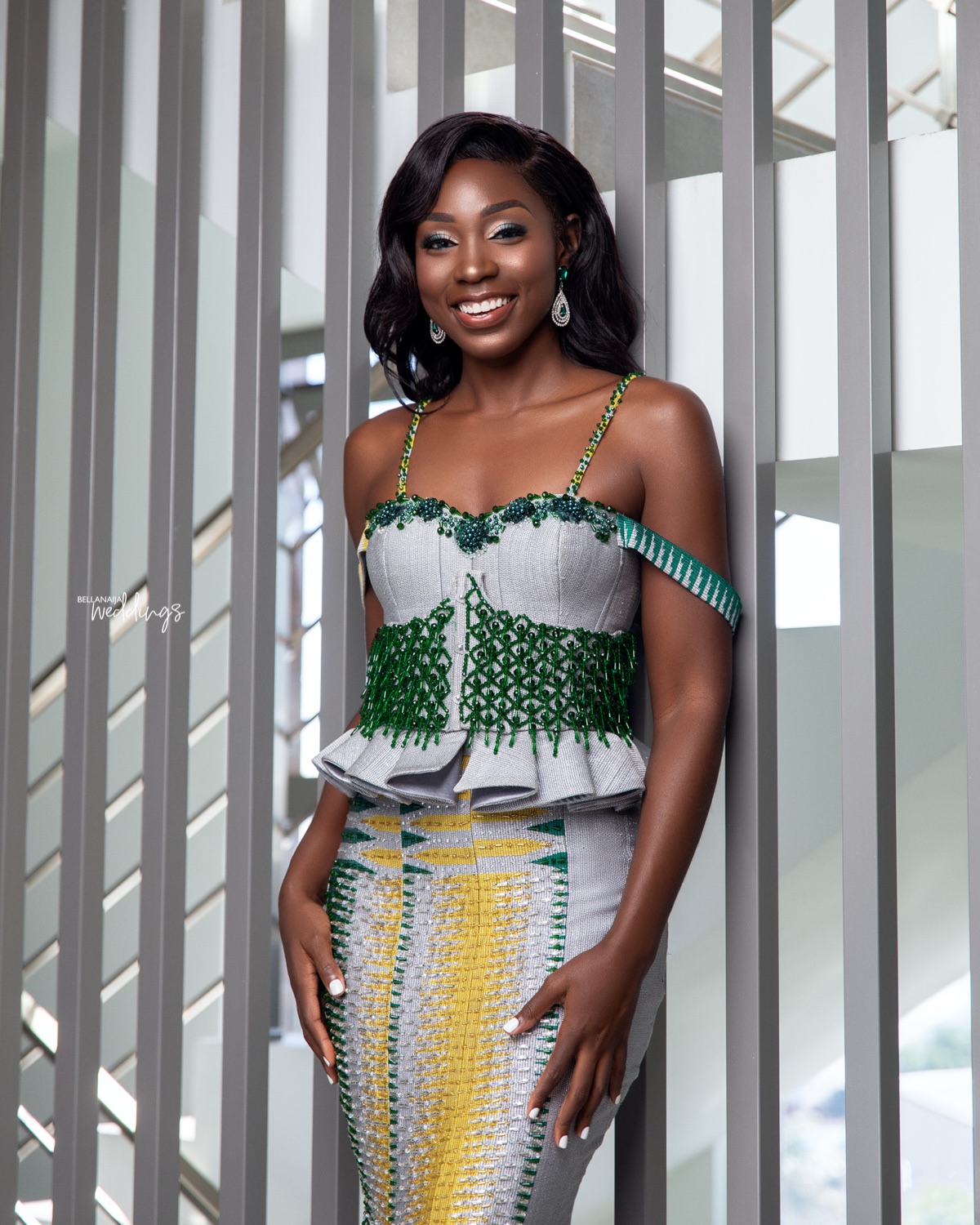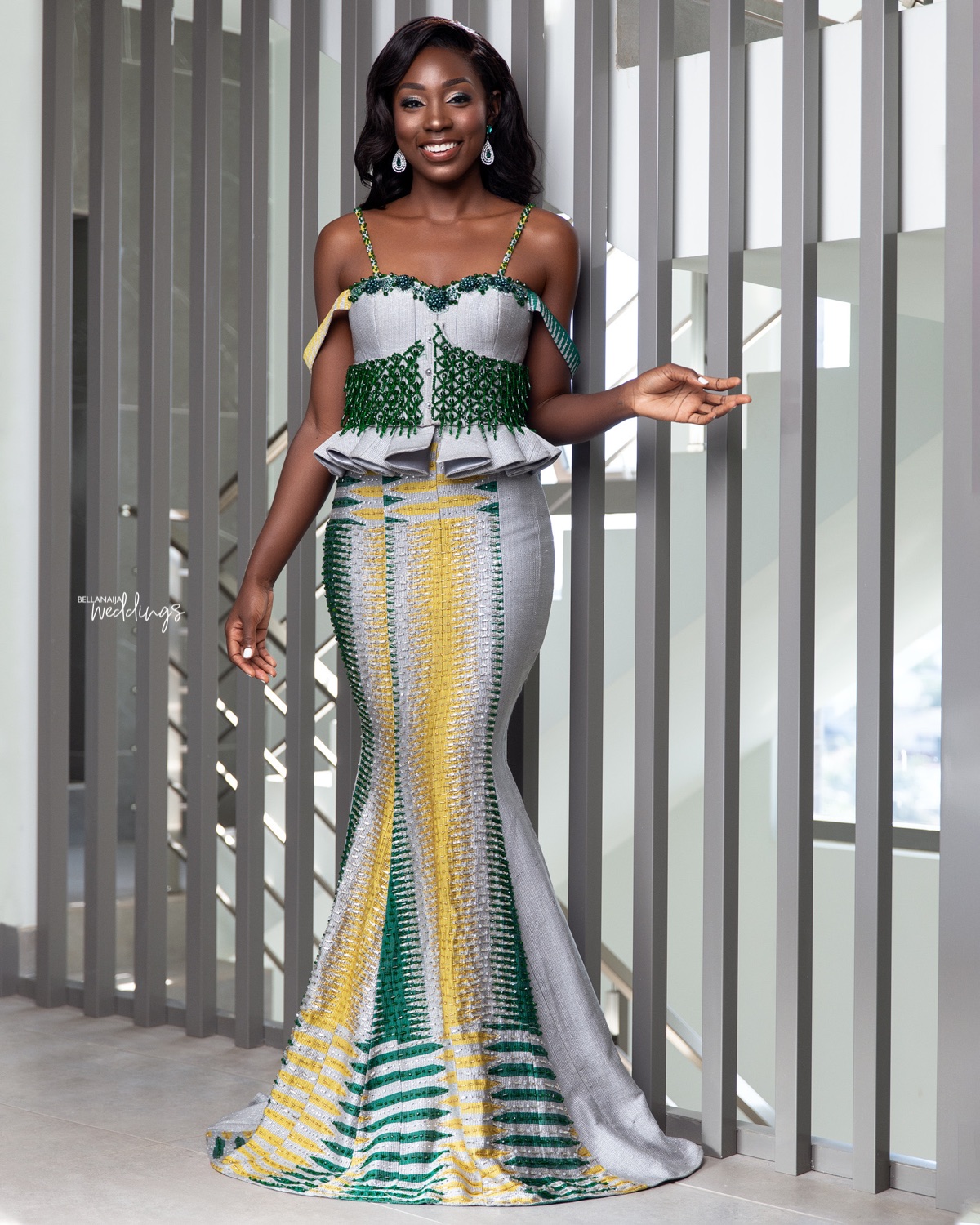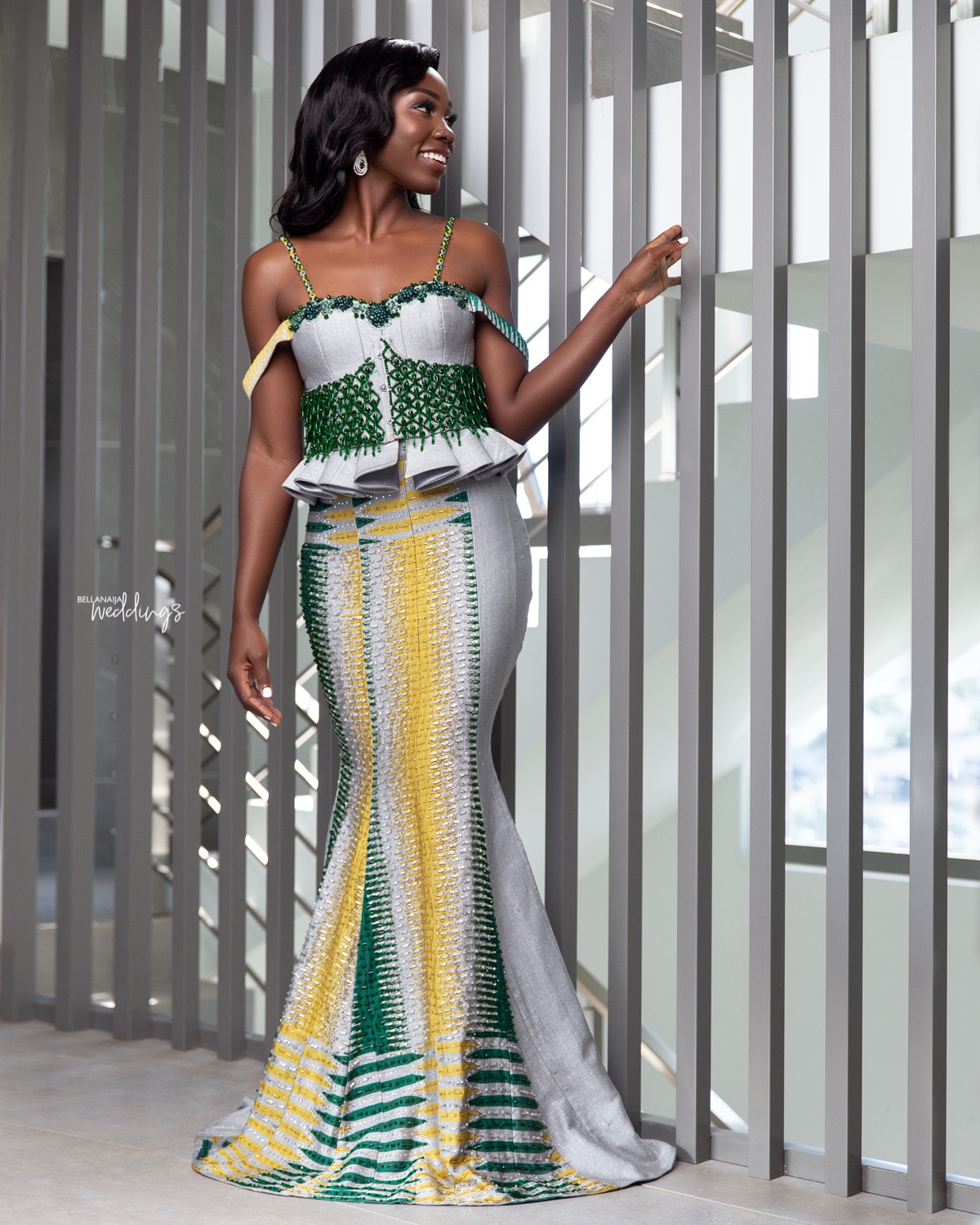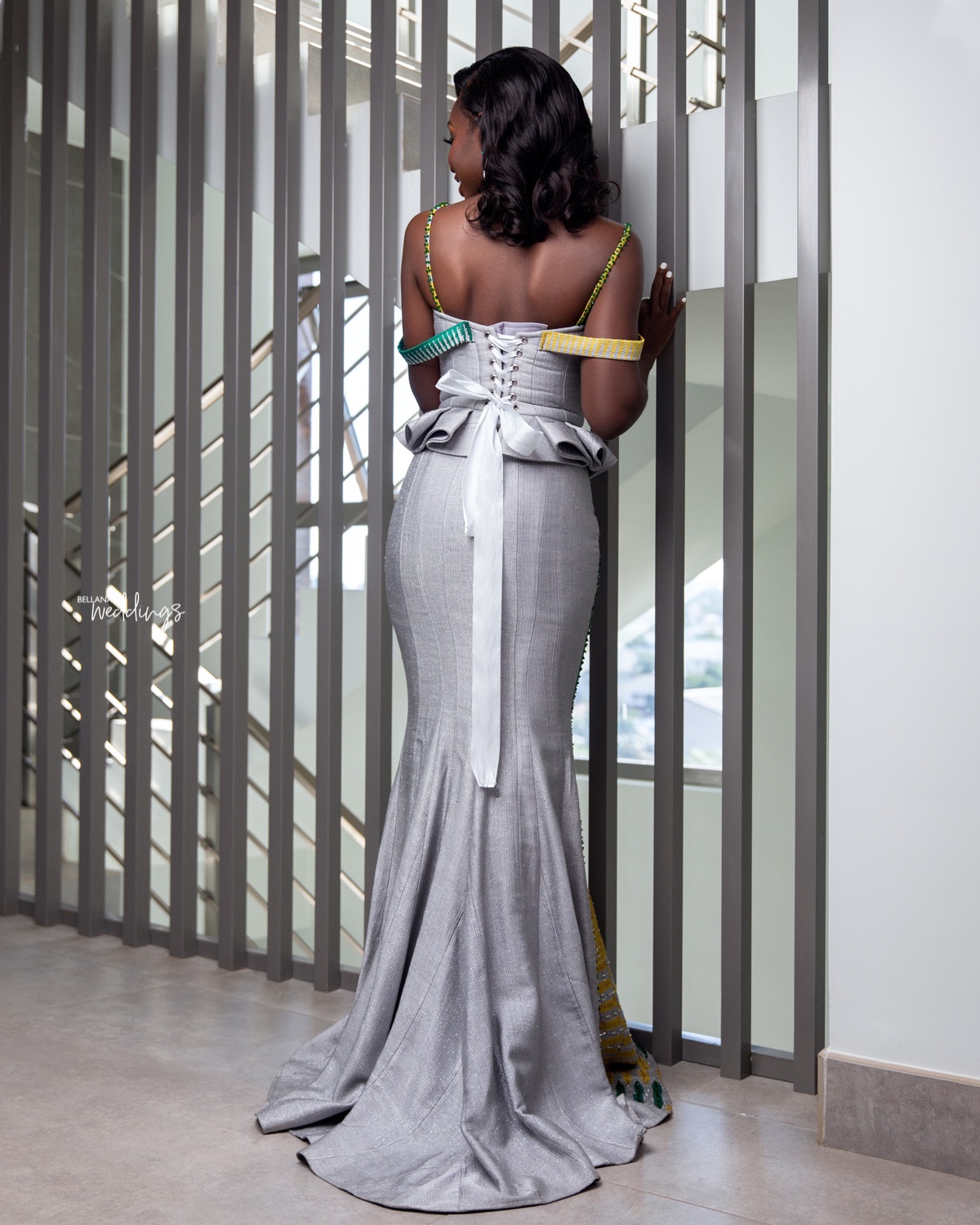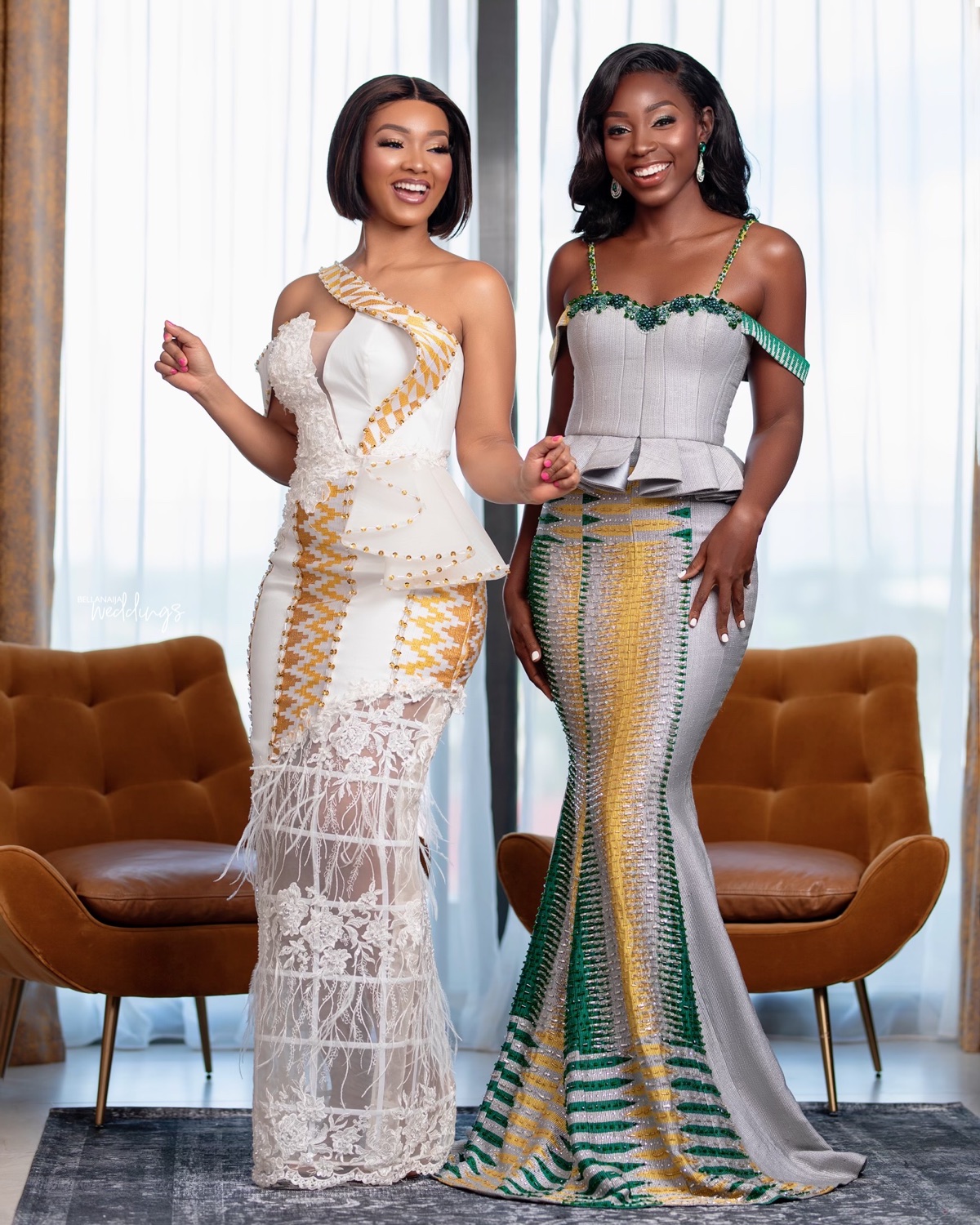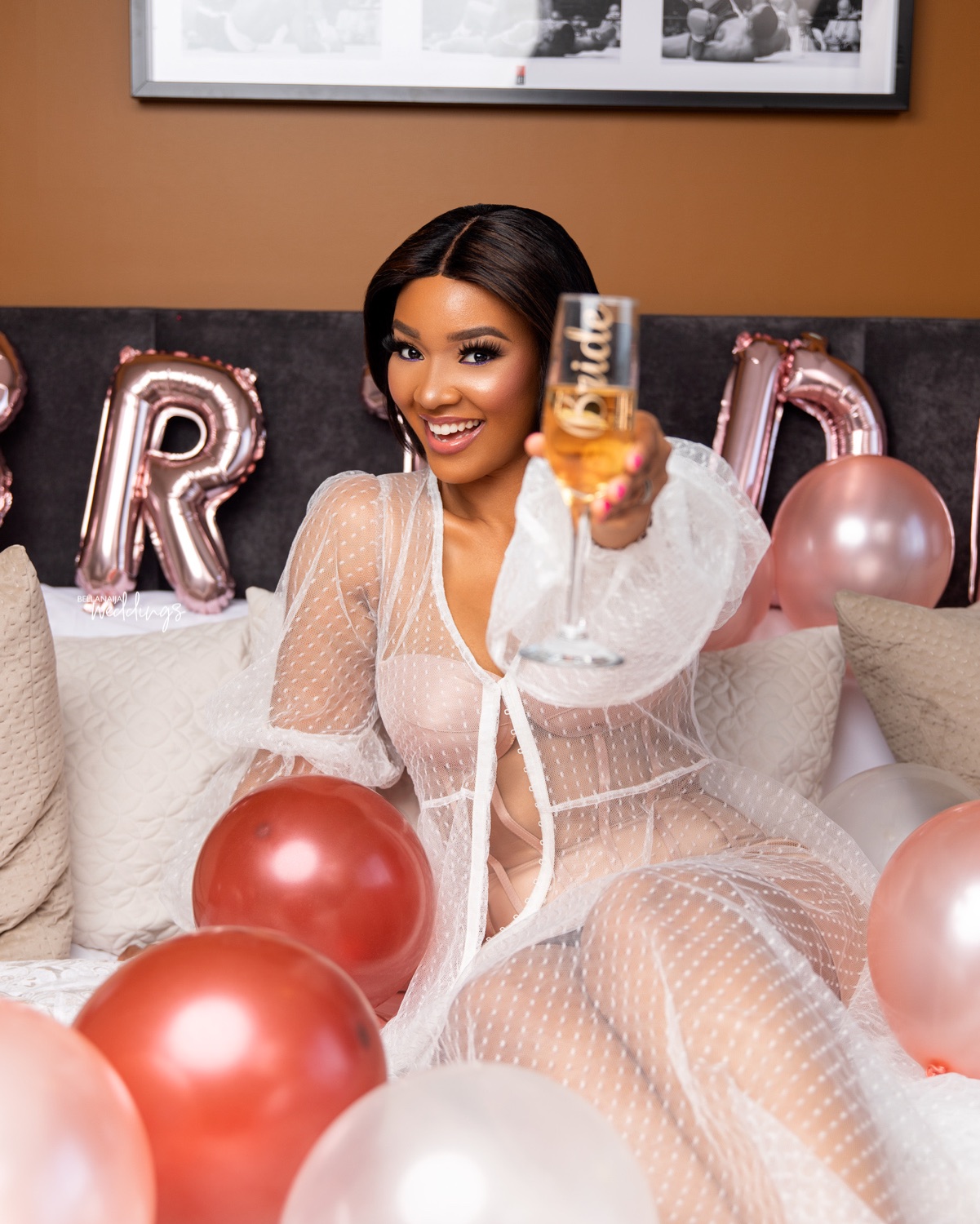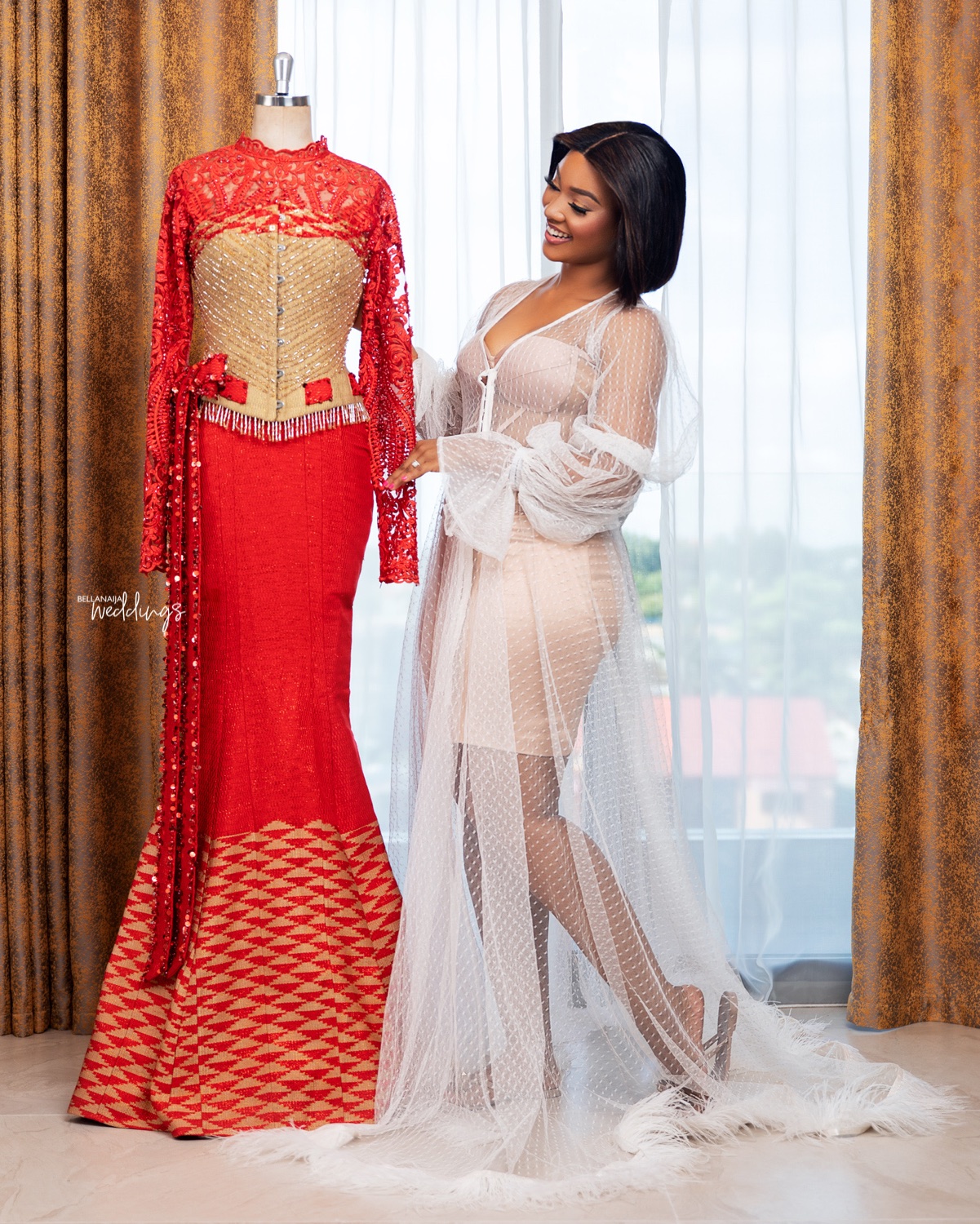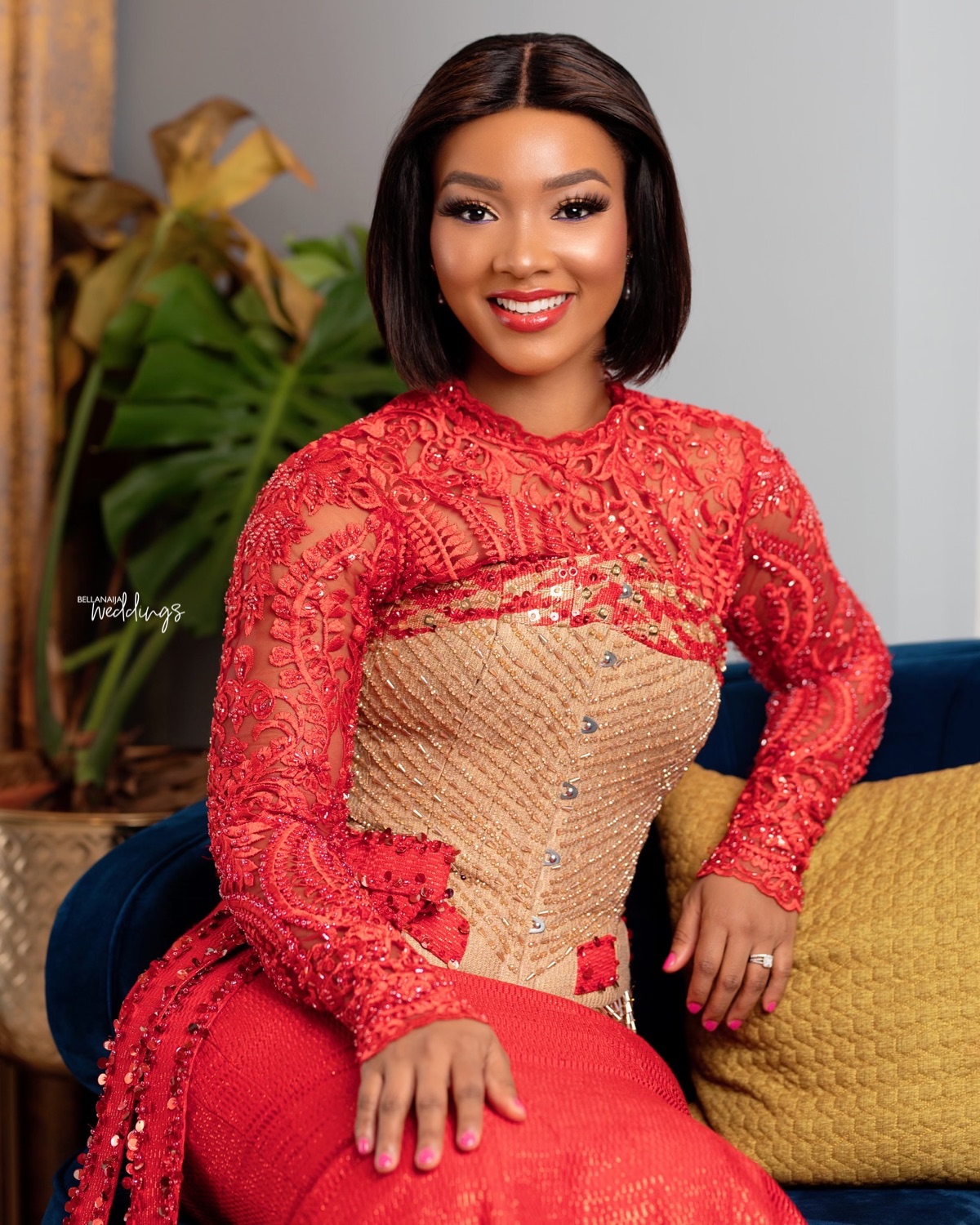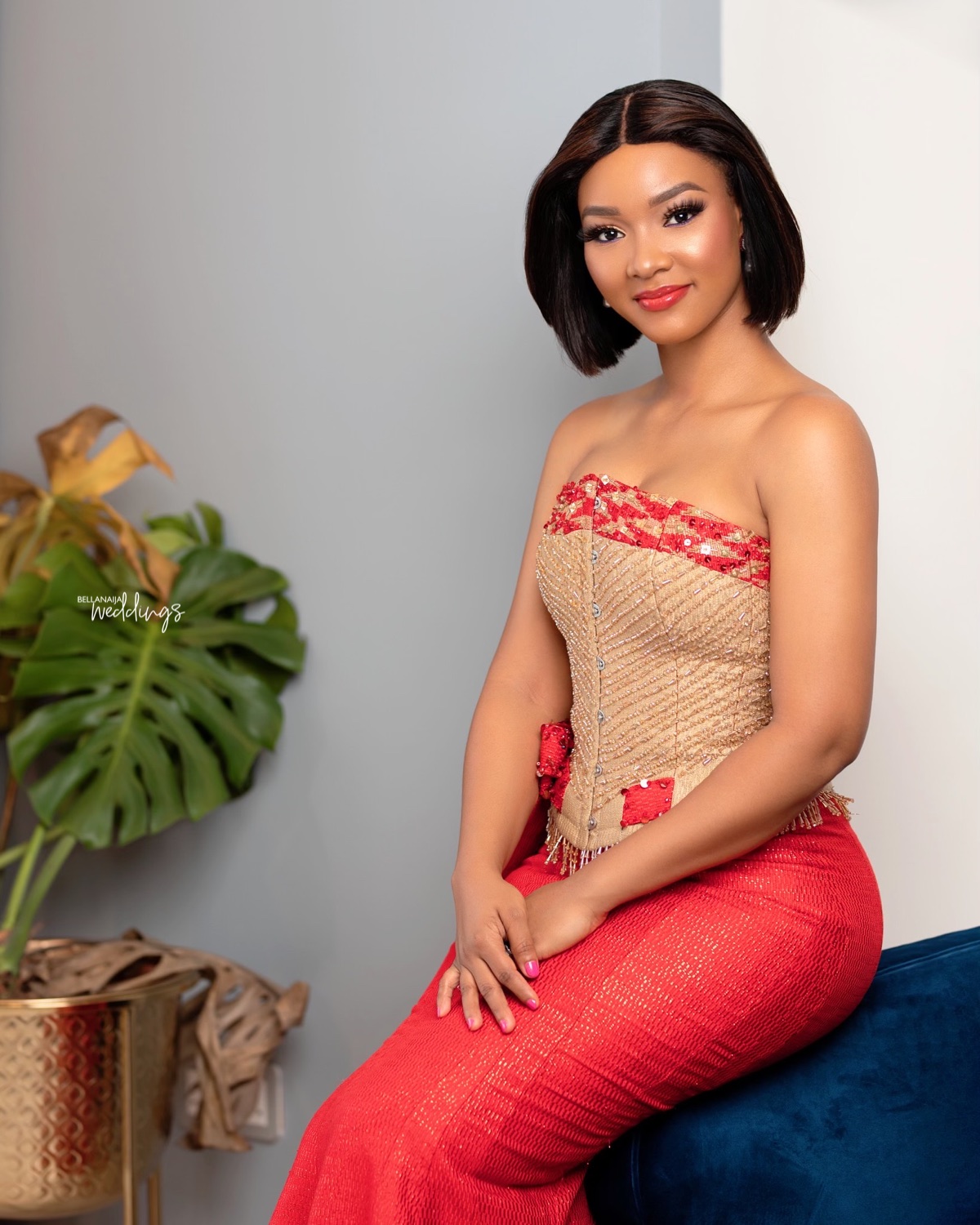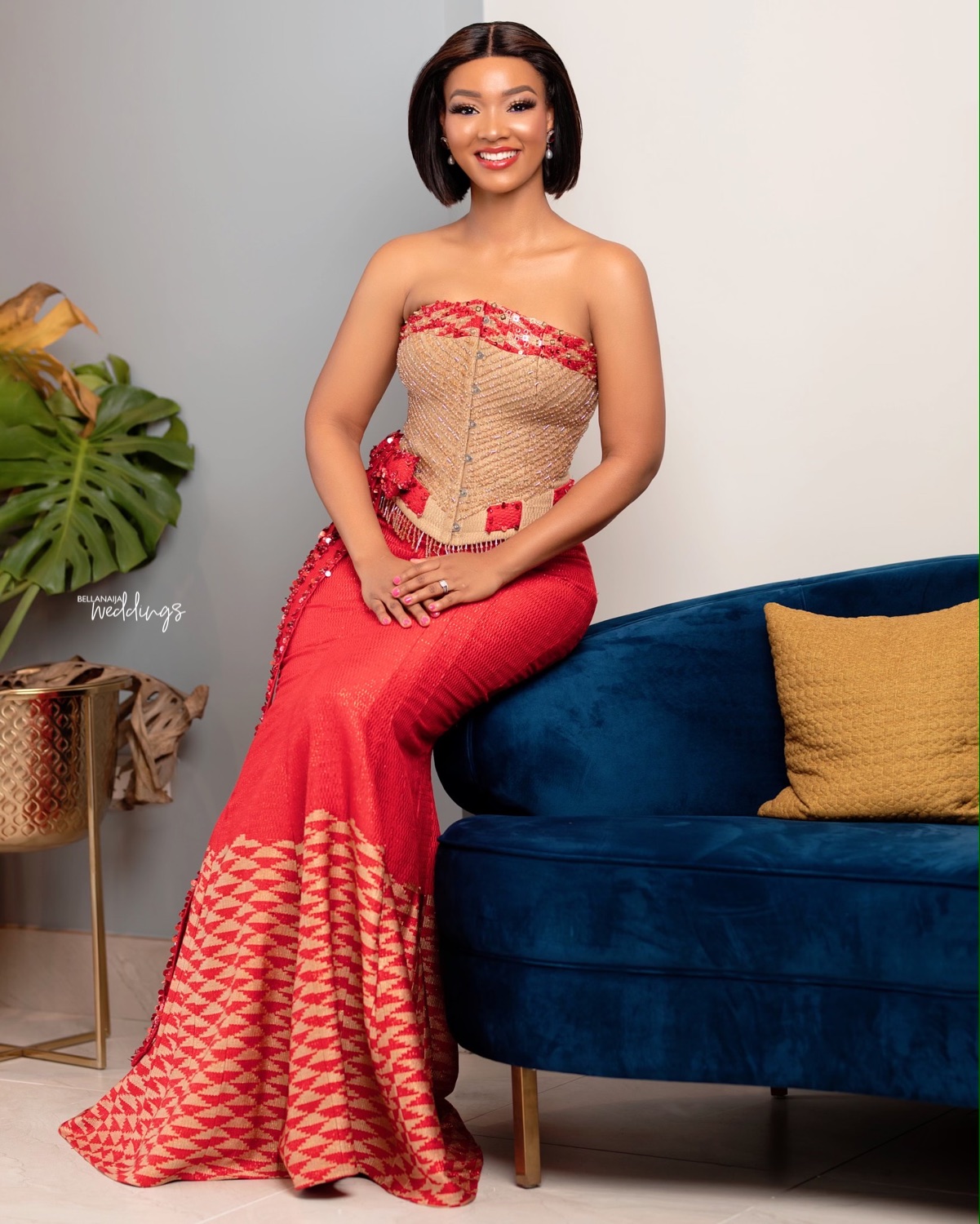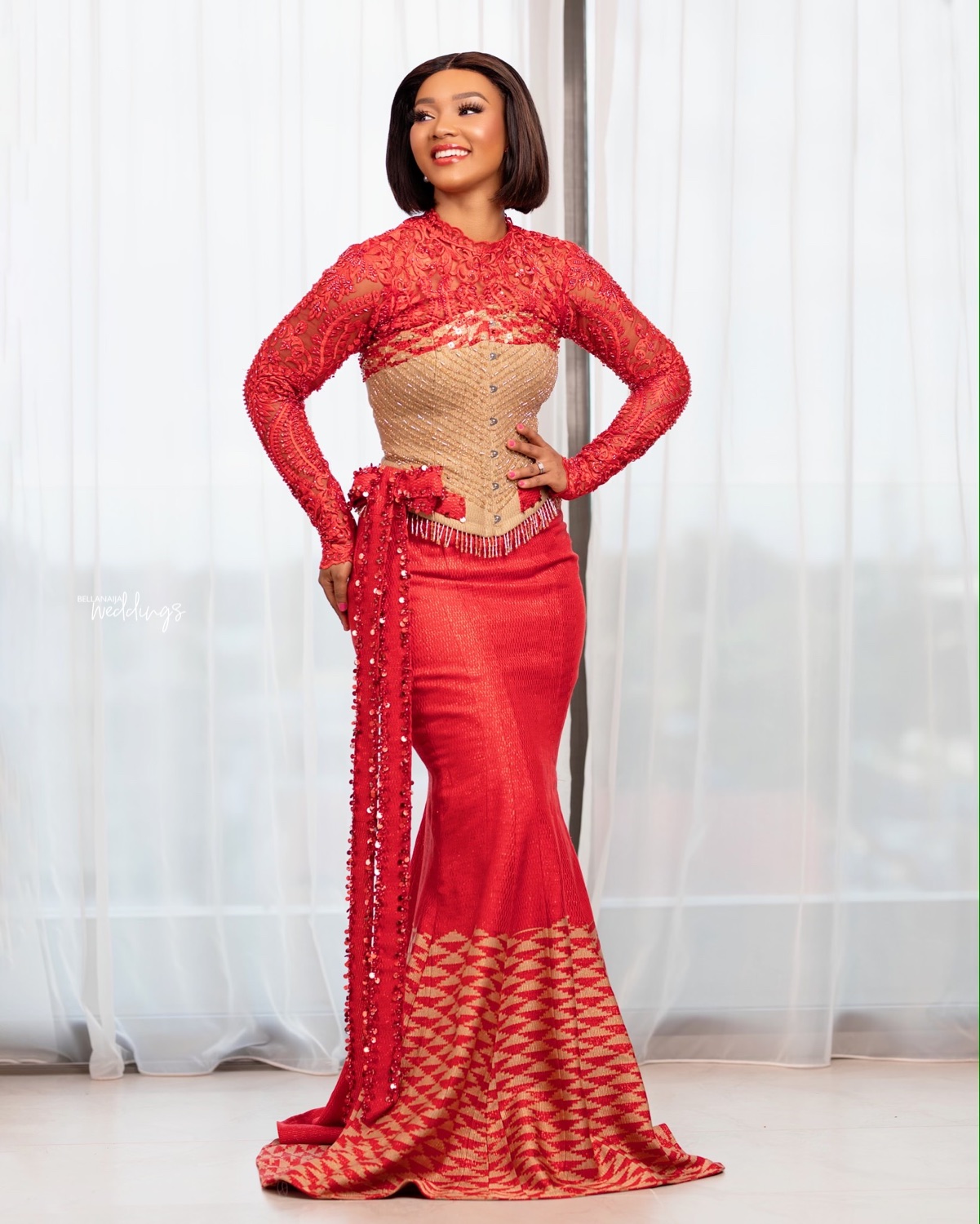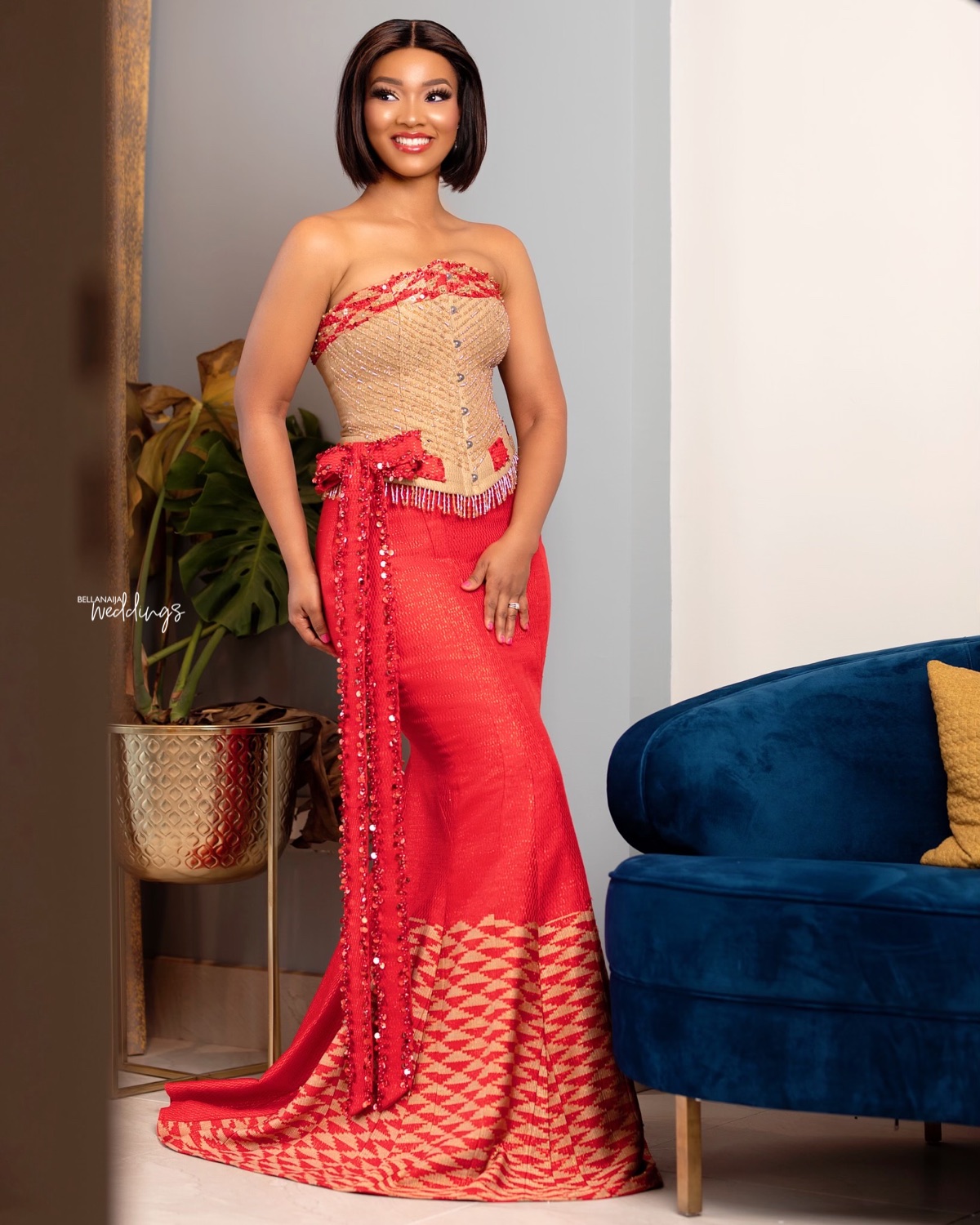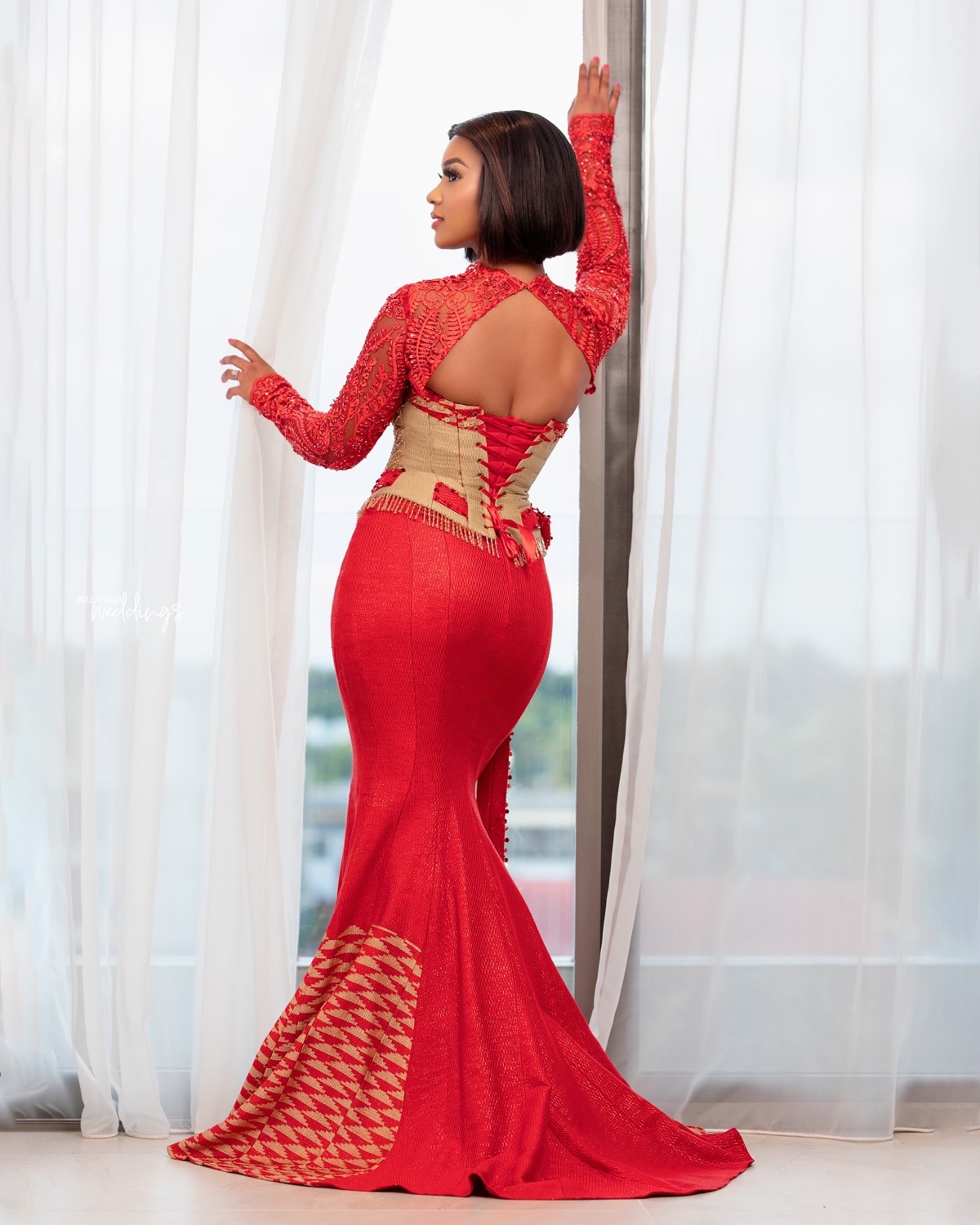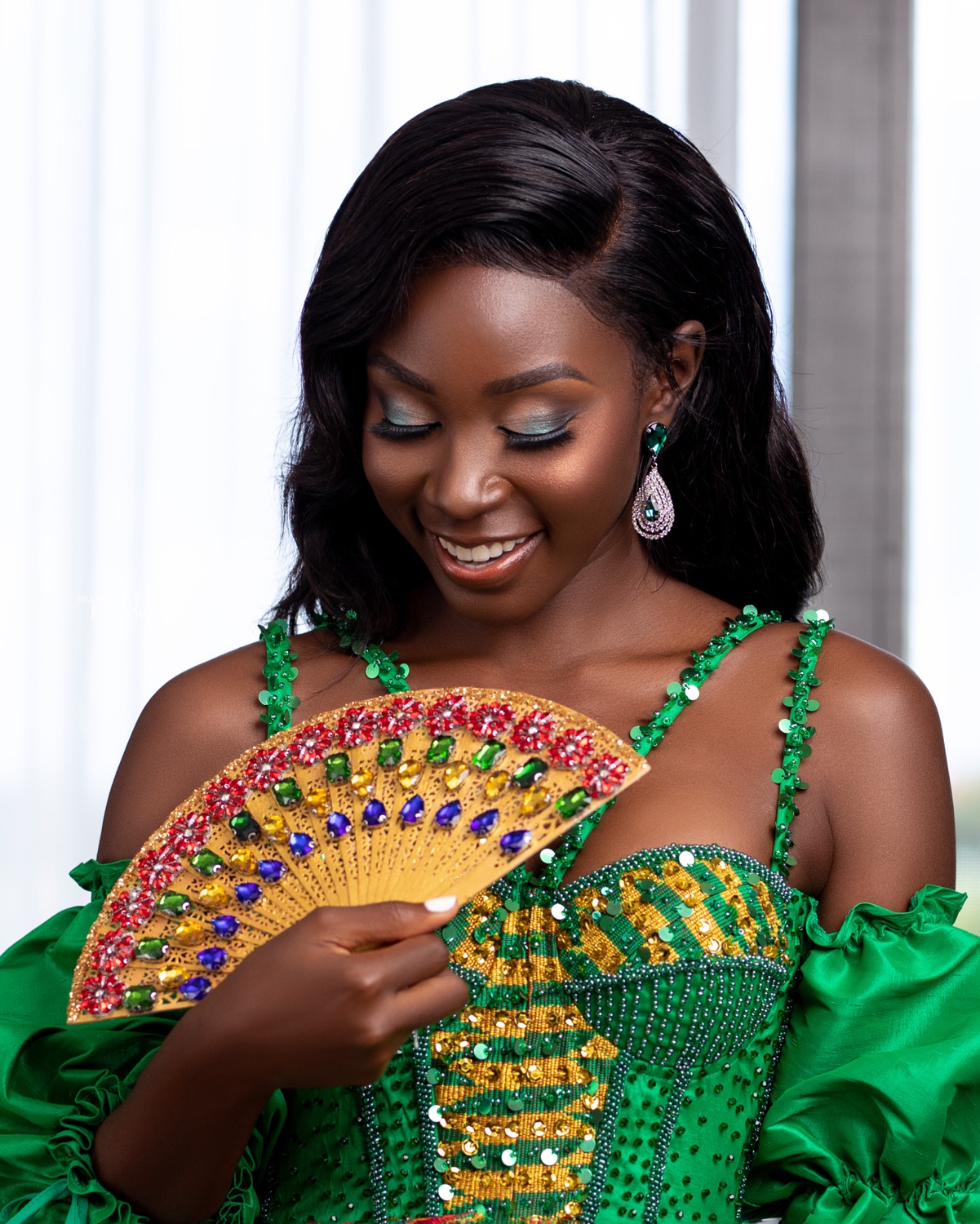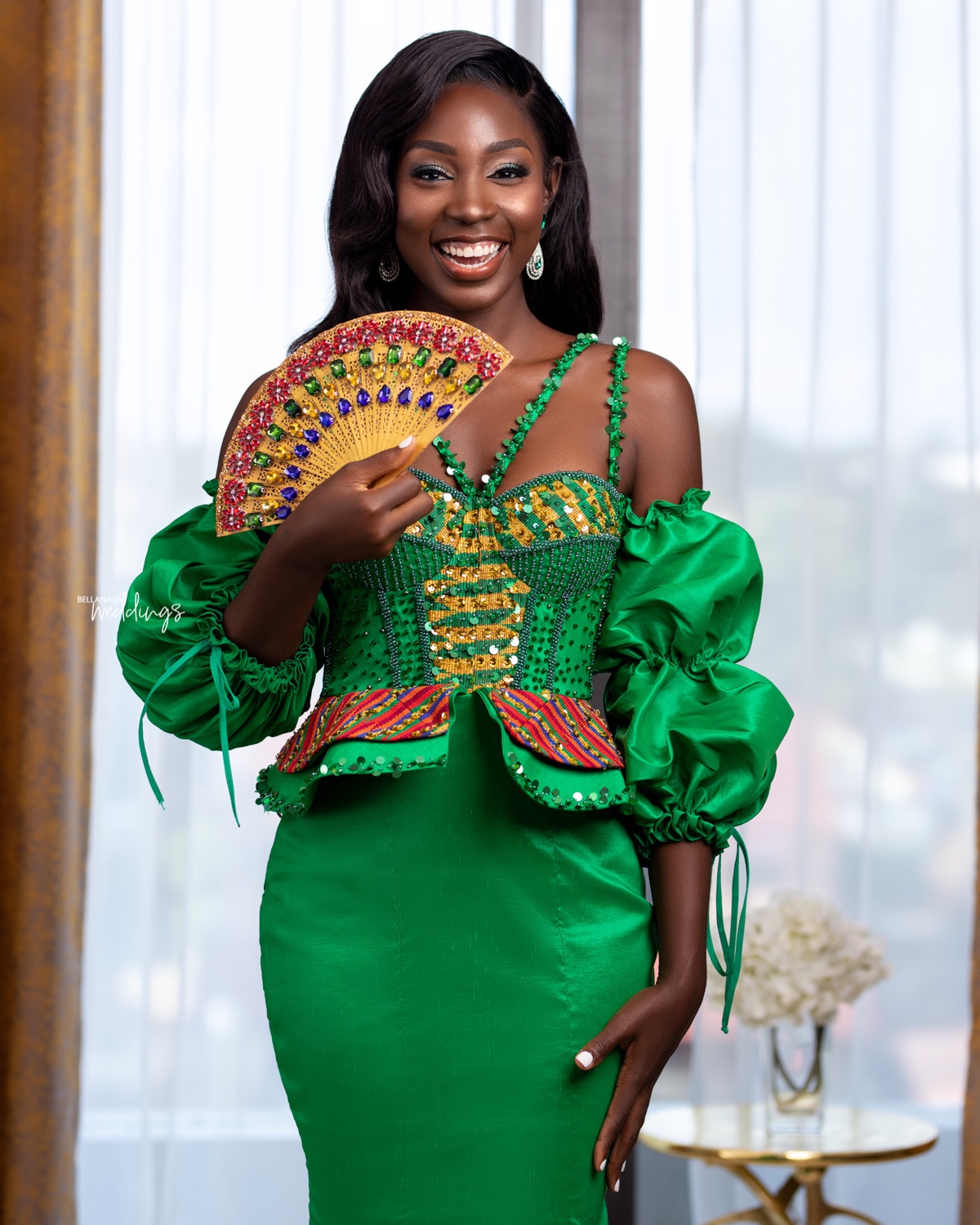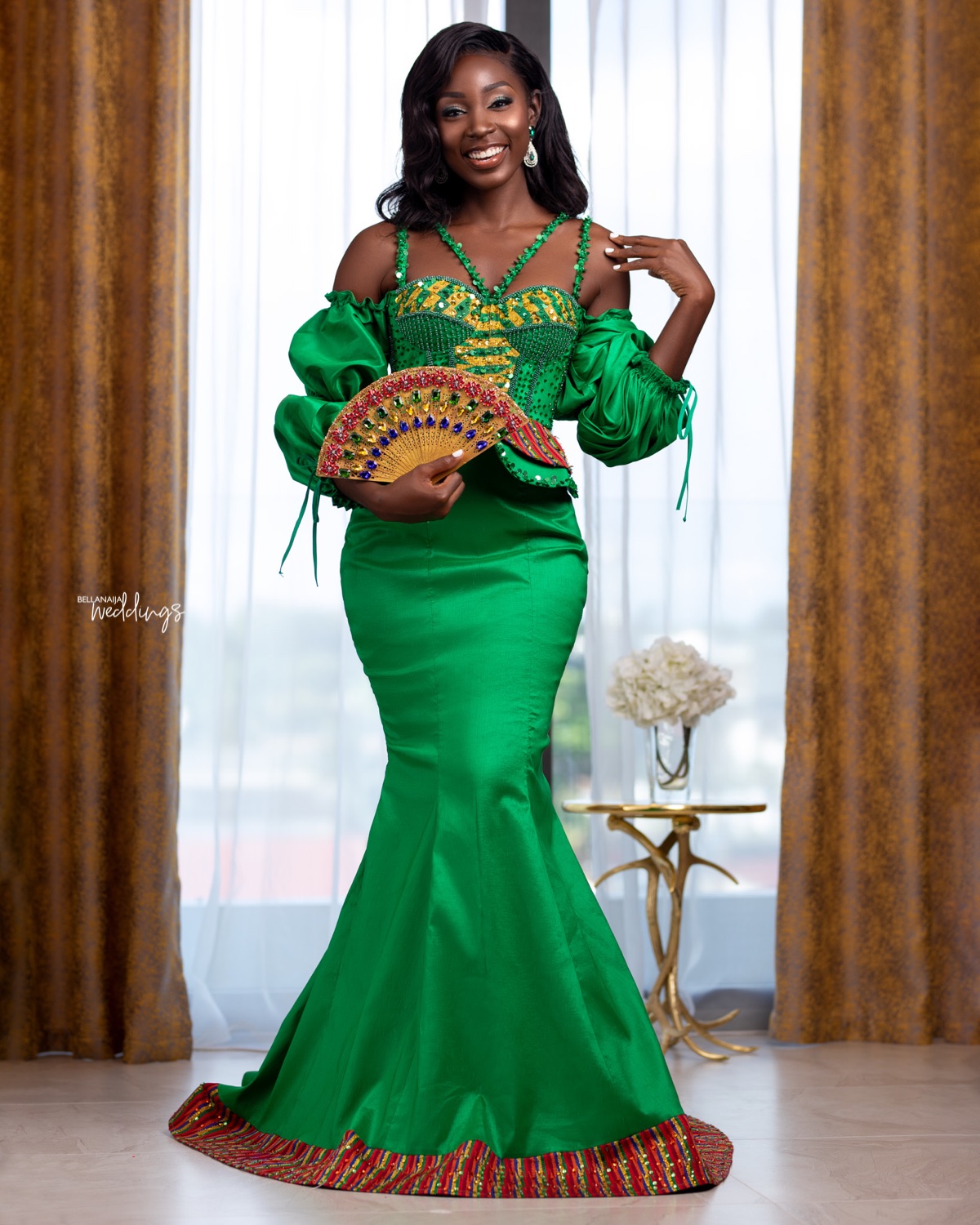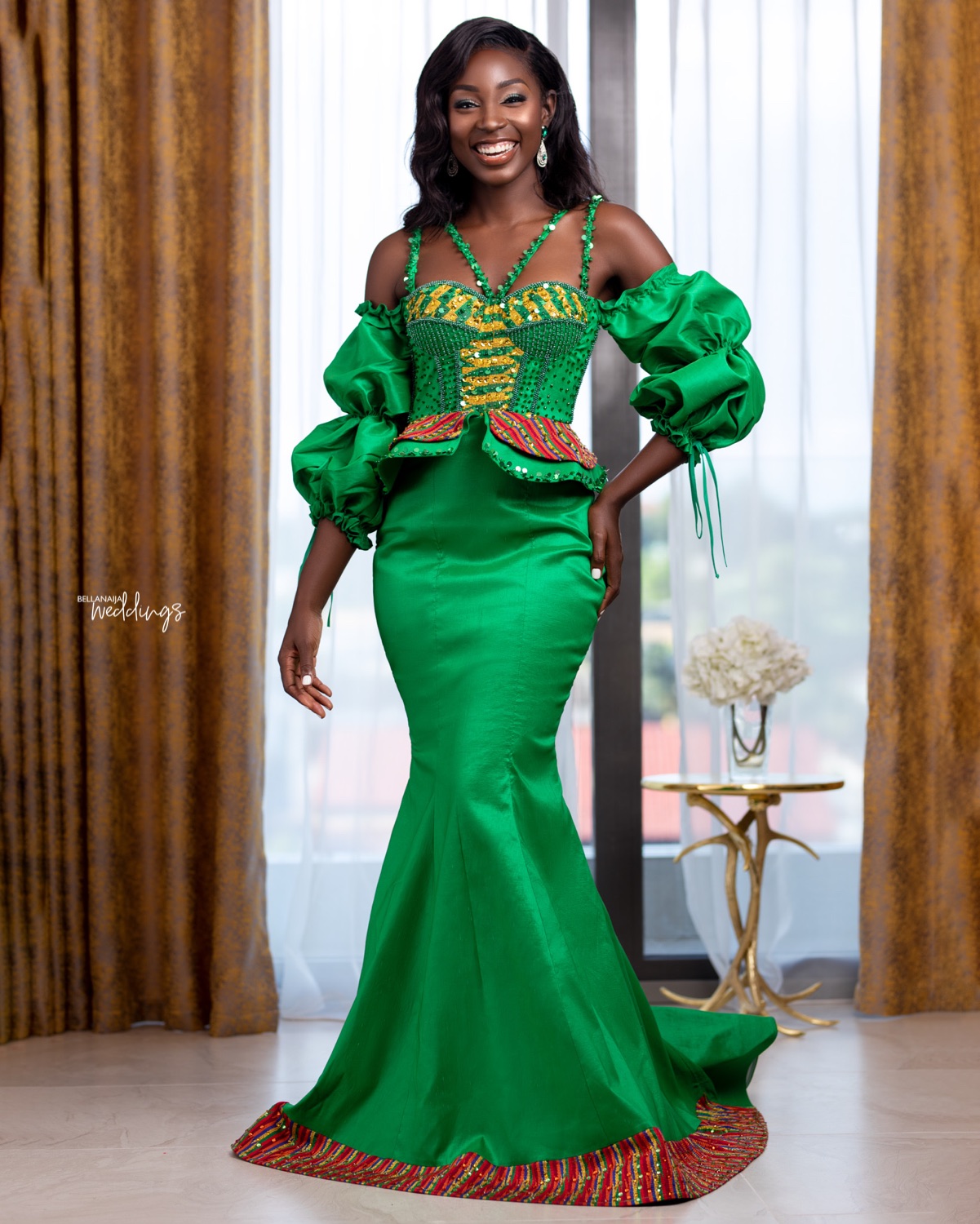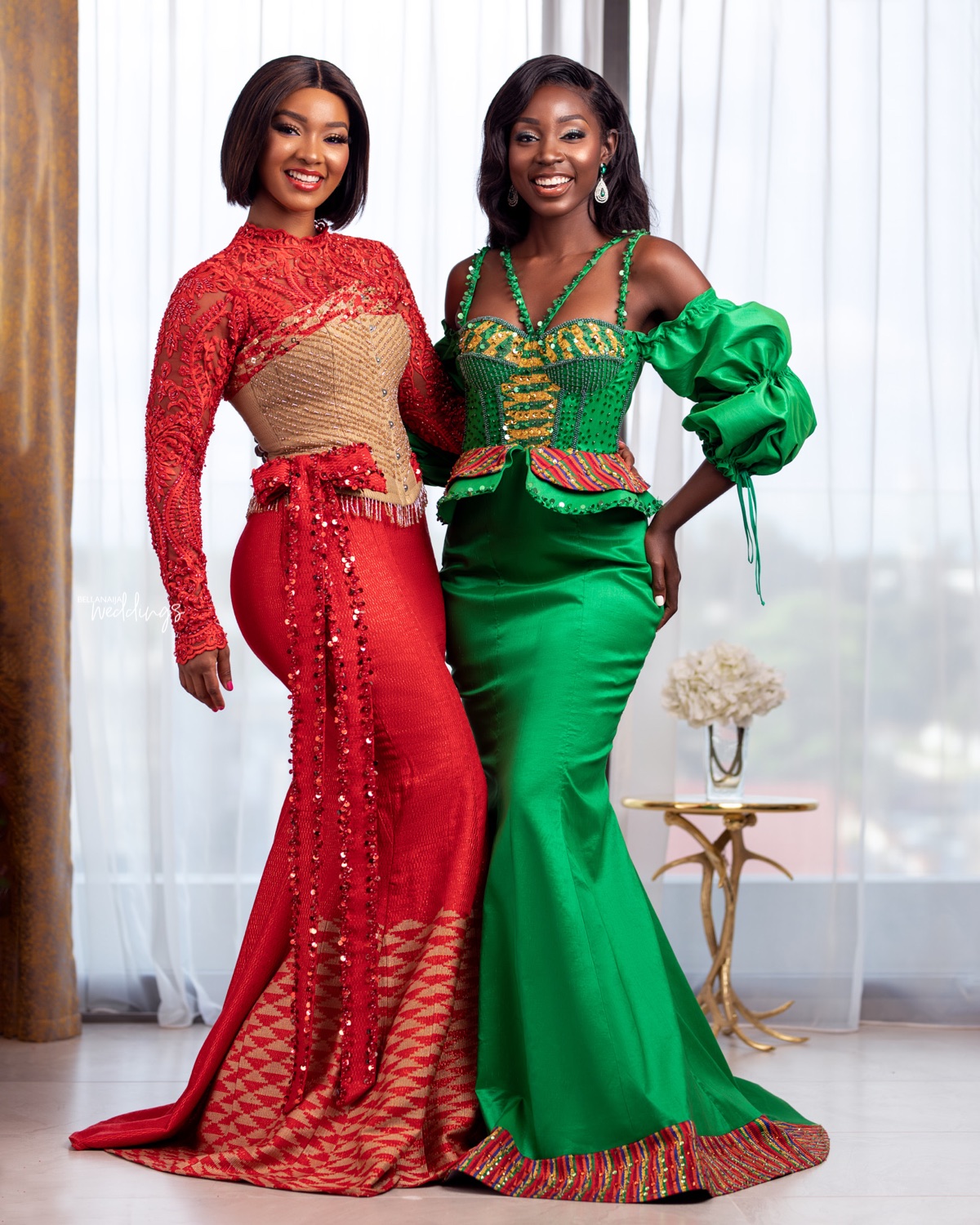 Credits
Kente Dress: @shebybena
Belles: @its_yeeyee & @dedebuckmann
Makeup: @lawrebabe_mua
Hair: @thehaircoutureltd
Photography: @phloshop
Videography: @iamjunie07
Kente: @kente_pioneer