It is every bride's wish to walk down the aisle as the most stunning version of herself yet and to that we say, why not! A special day sure requires an even more special look.
Outstanding design brand, Berta understands the need for this sparkle and in light of this, has come through with their latest, the Berta Caesarea Spring/Summer 2023 collection. The dresses in this collection speak adept attention to detail and exquisite luxury. If your wedding is on the way, you certainly would find something that's perfect for you here.
Here's how the design brand describes the collection:
You know that feeling of pure joy, that feeling of finding it all, the one that you get when all
your dreams and wishes come true? Well, we think there should be a special wedding-wishes treasure box. One where you keep all your deepest desires since you were a little girl and keep adding to that as you get older. Everything from how much sparkle your dress will have, the invitations, color scheme, destination and bridesmaids' dresses. Every single detail is planned to perfection, and the star of the show is THE dress. This season, while keeping her signature daring detail-oriented touch, and moving spirit in each dress, Berta wanted to design a collection that will make our brides feel as they are loved; loved by the little girl inside, that just made all of her bridal wishes come true. A collection designed for the fierce; inspired by the romance in the world and the beauty of 1920's mysteries, desires and glam – there is nothing simple about BERTA Caesarea, and we truly hope that this new collection will make the BERTA bride in the making feel as if she found it all.
Check out the enchanting dresses below.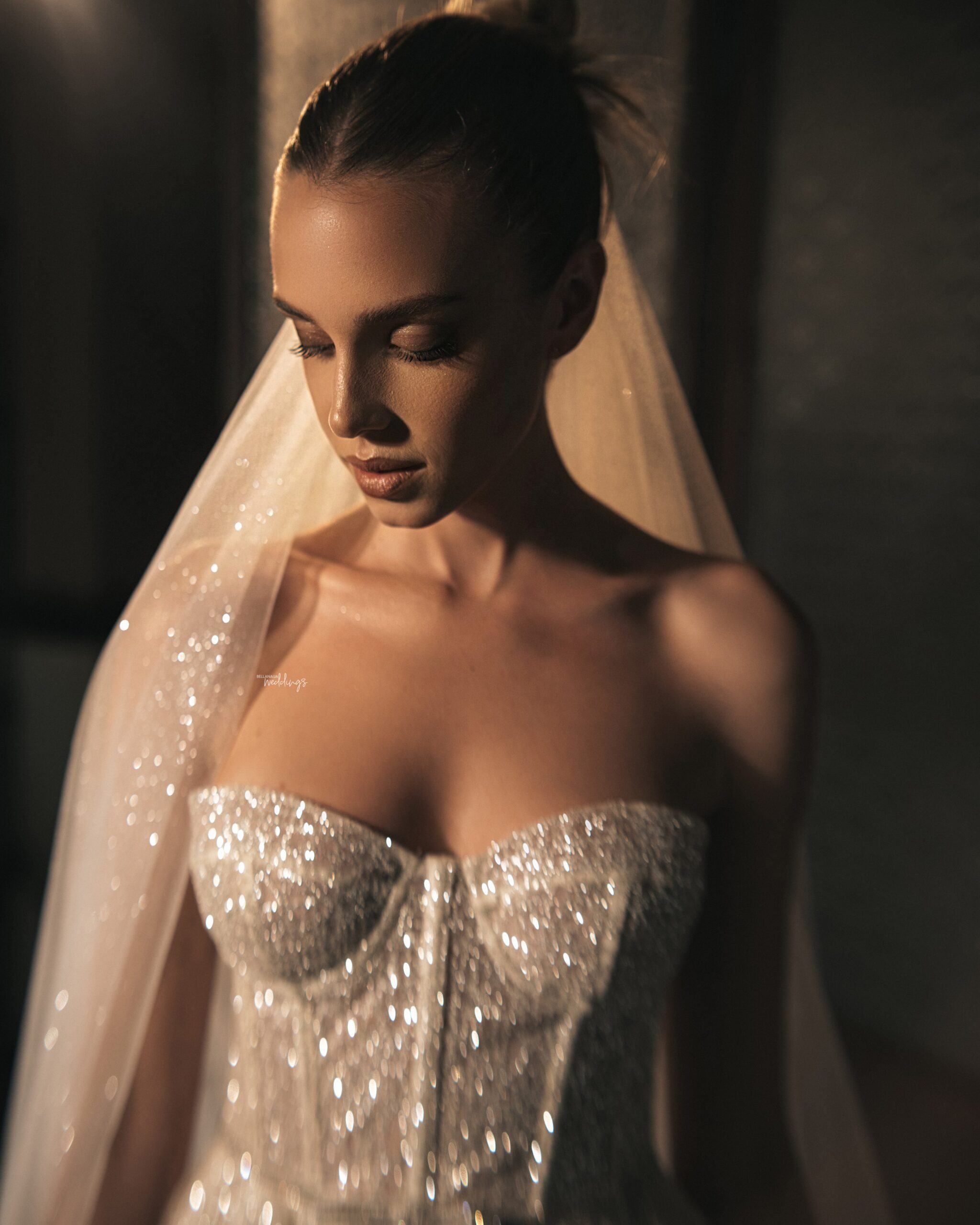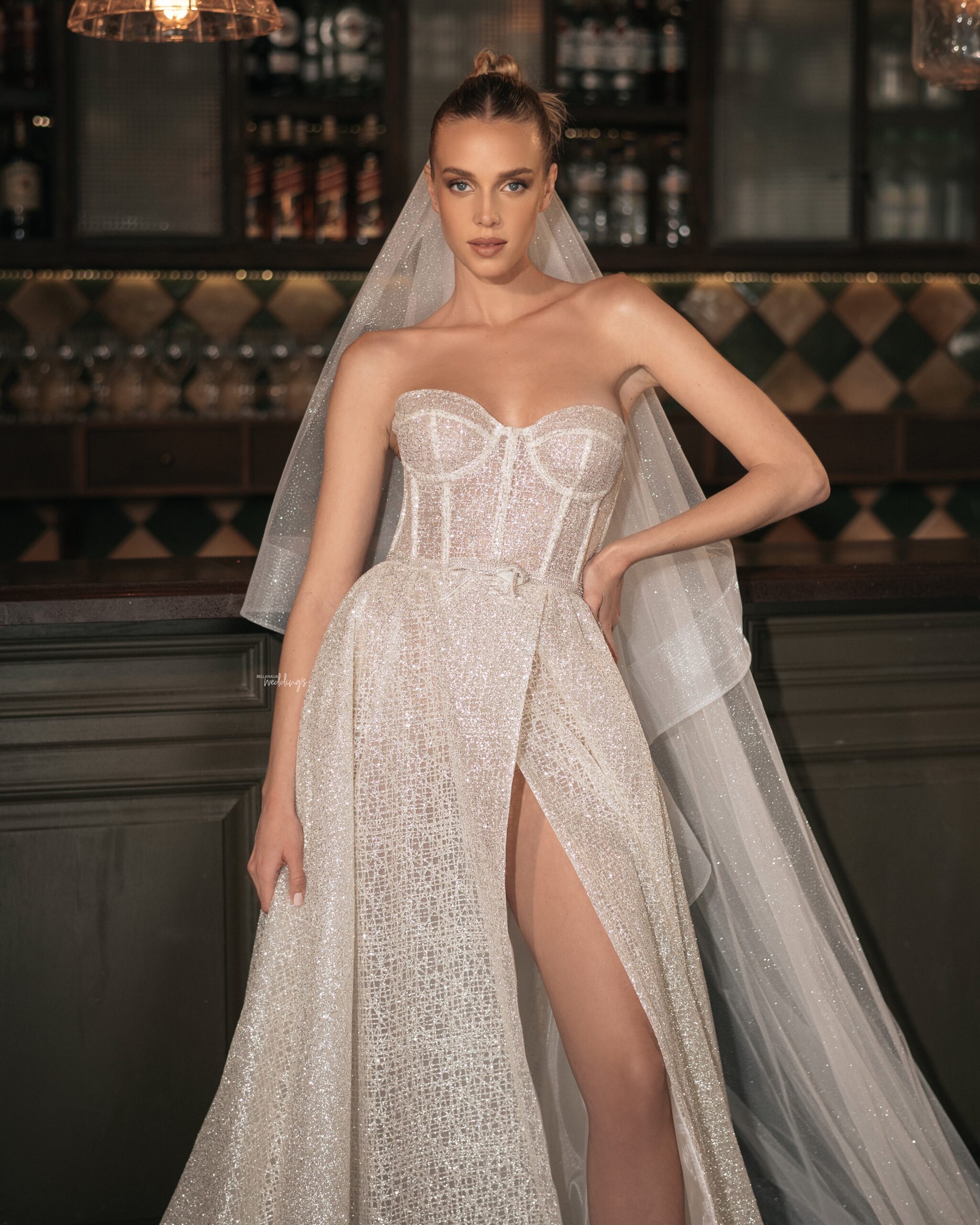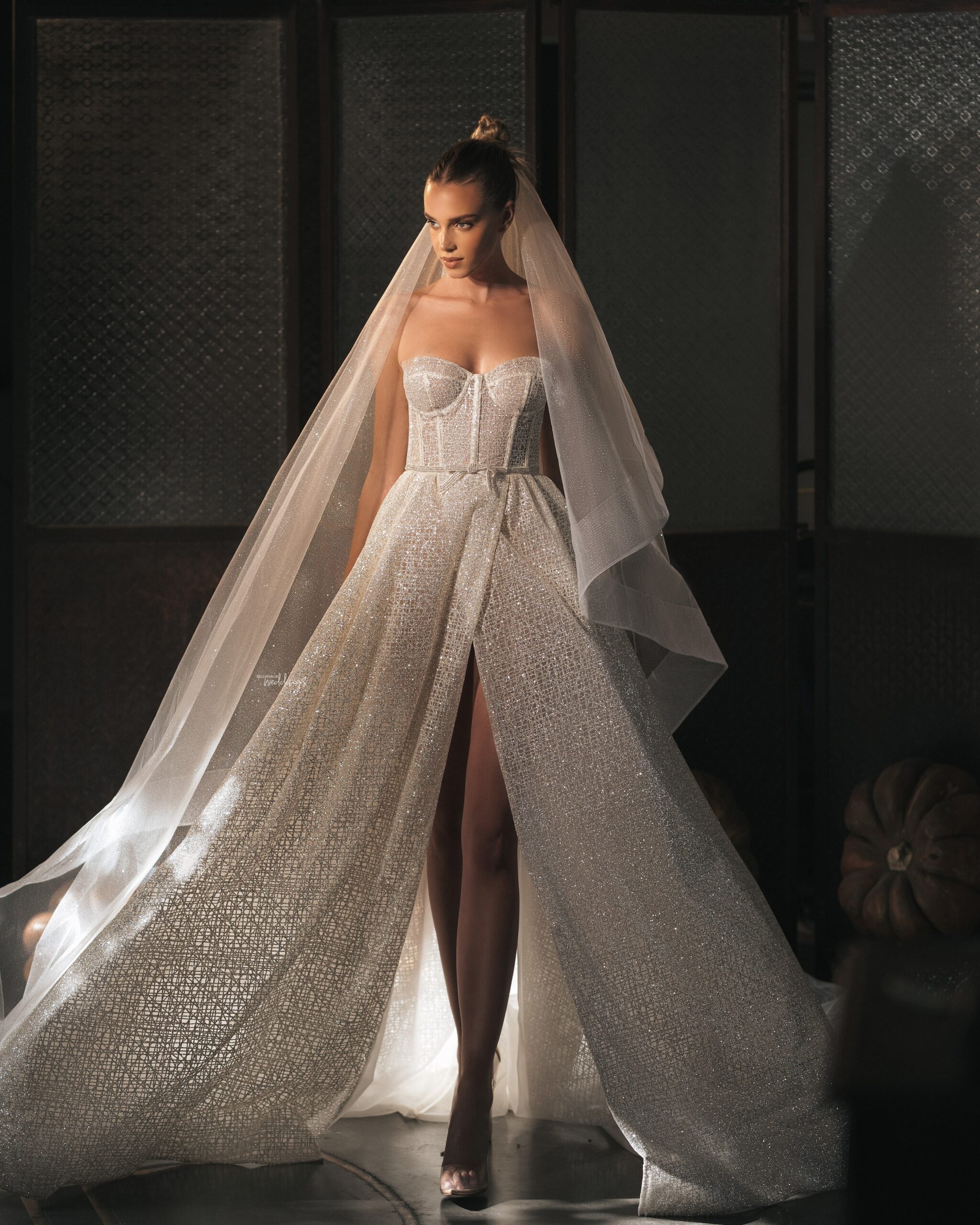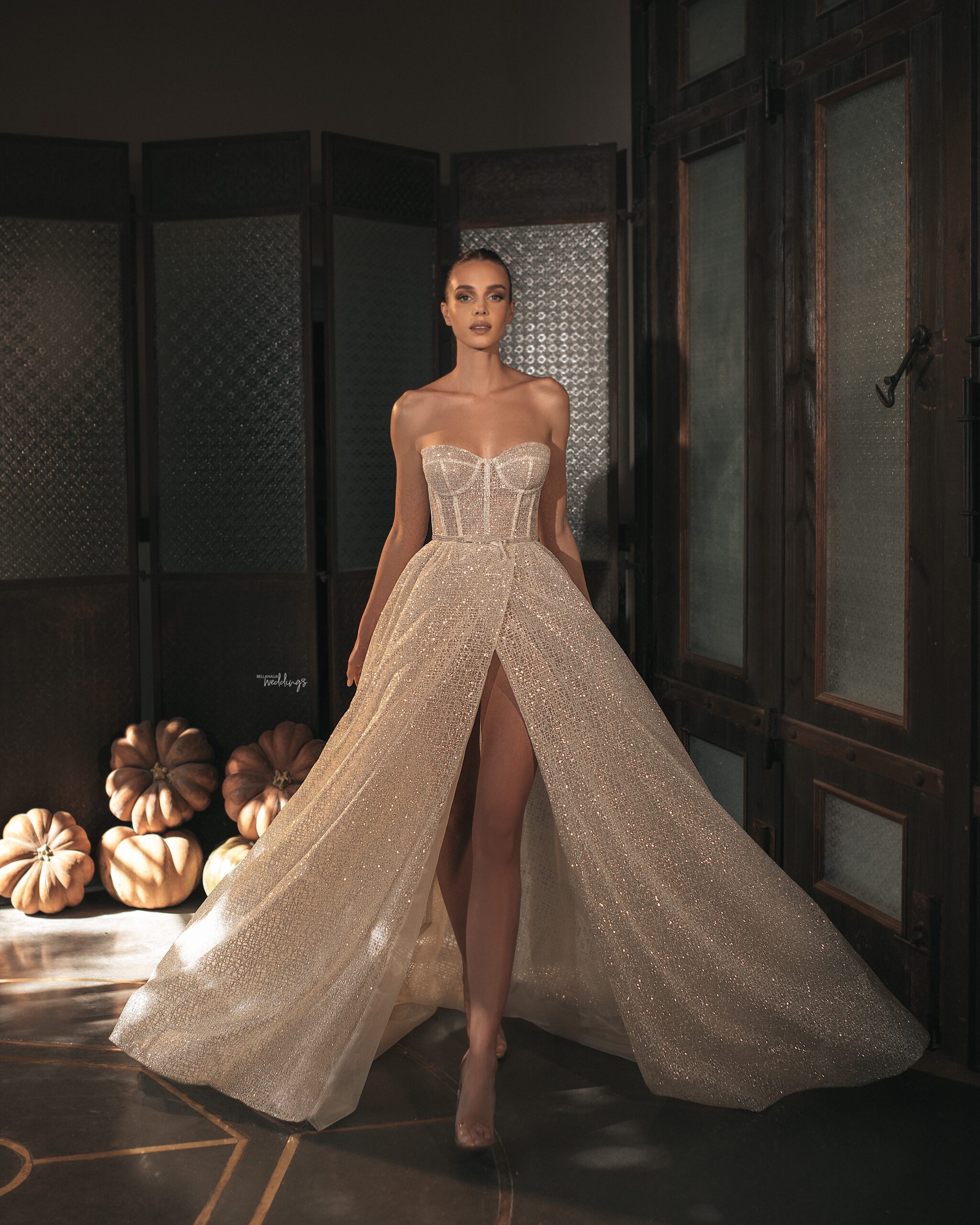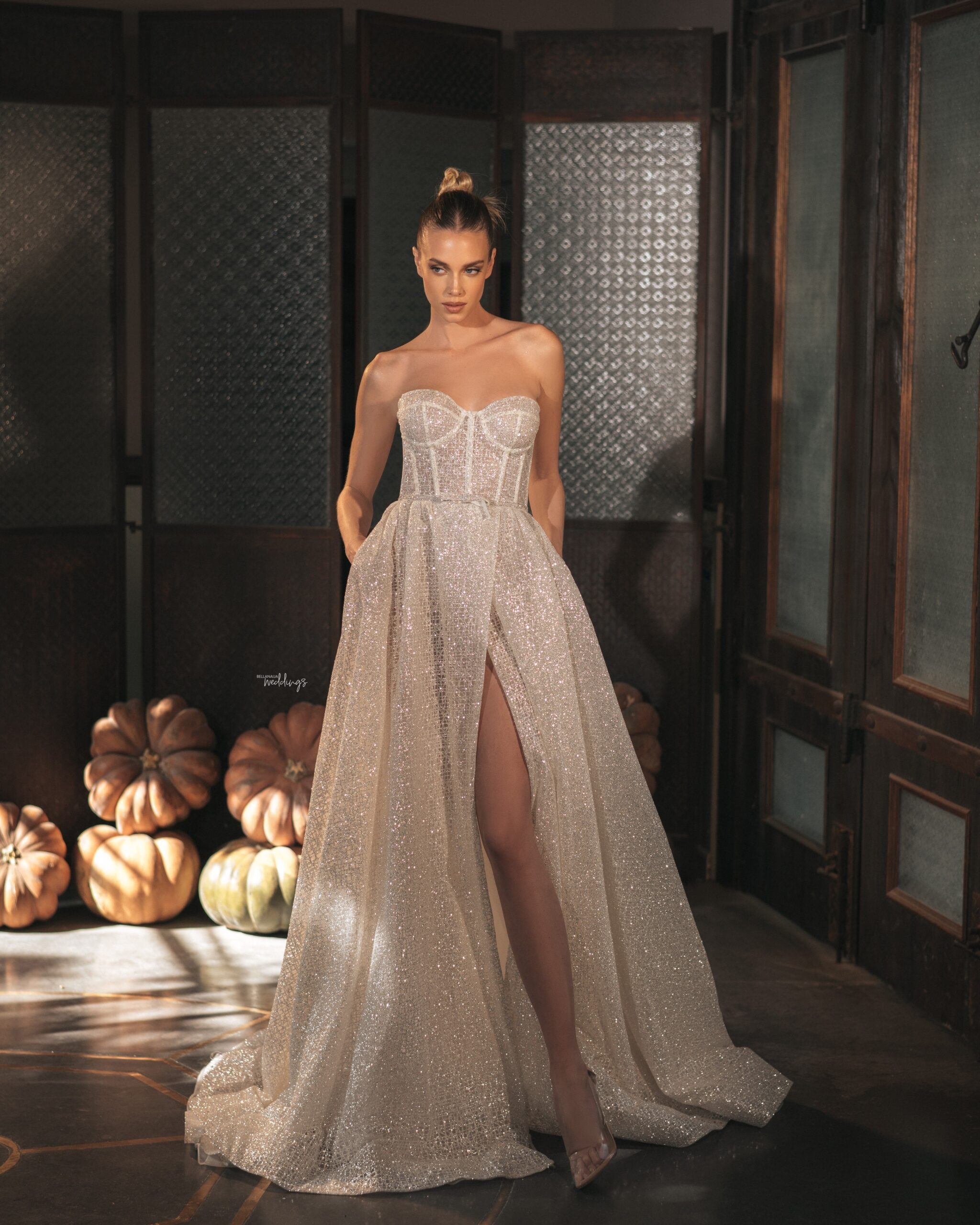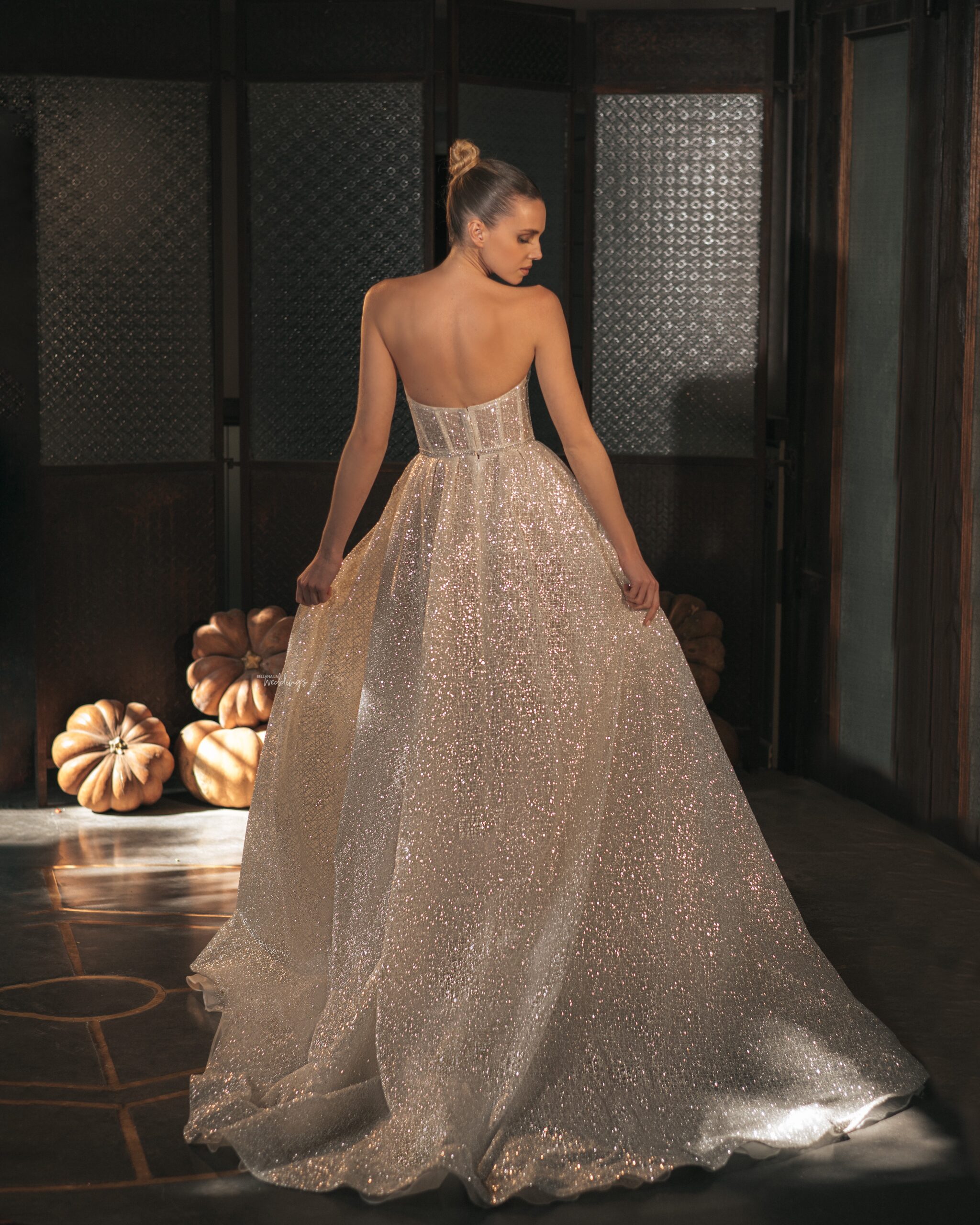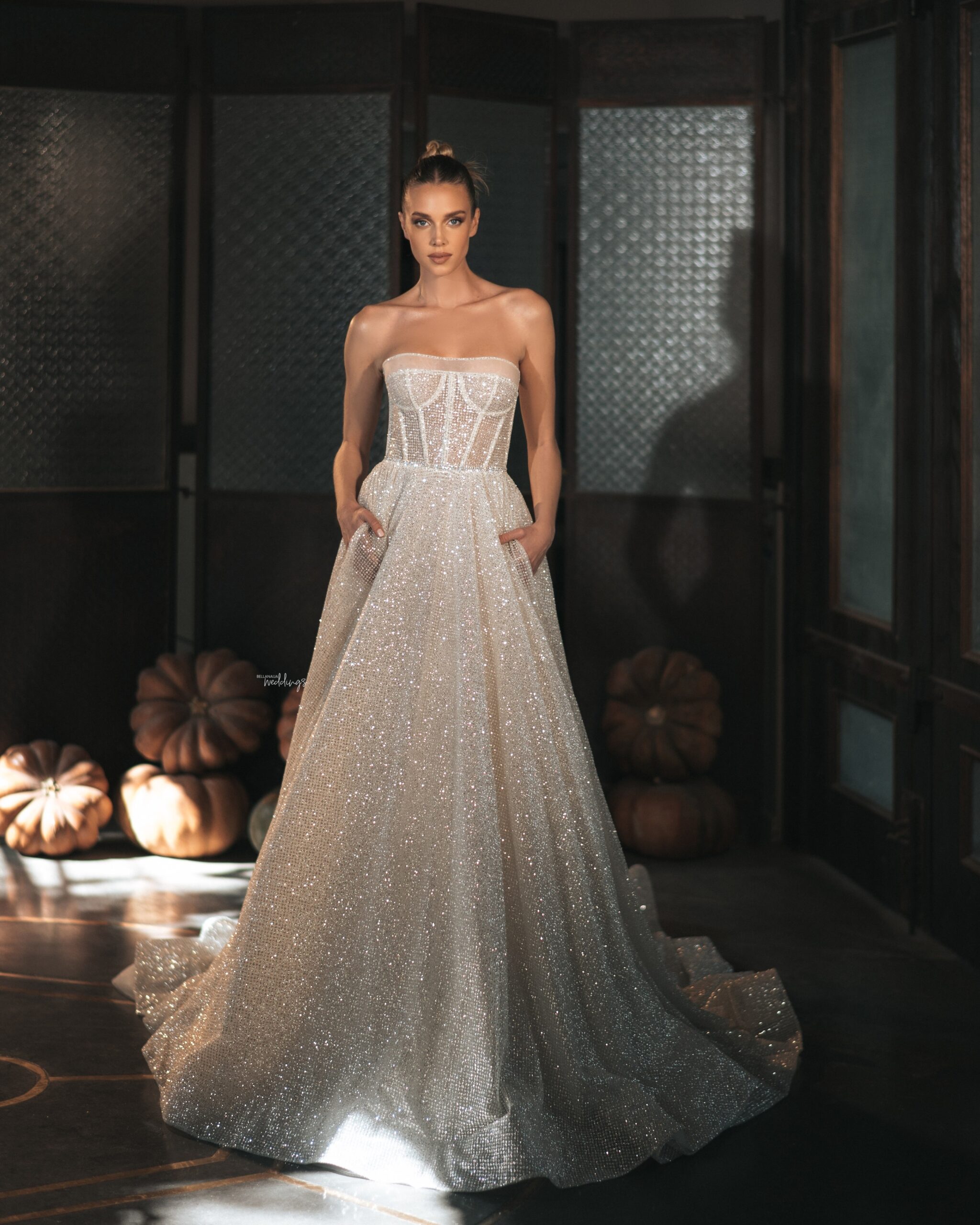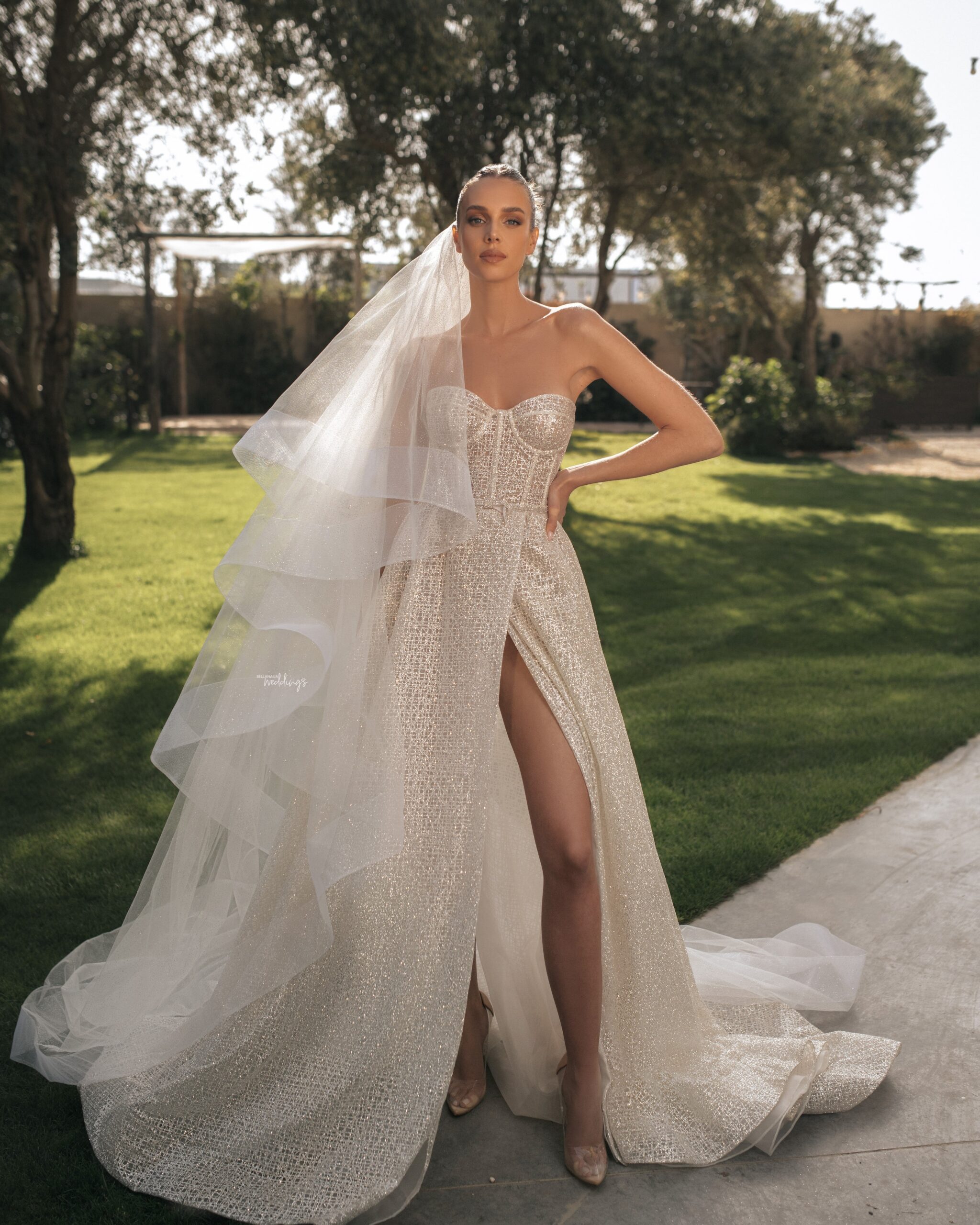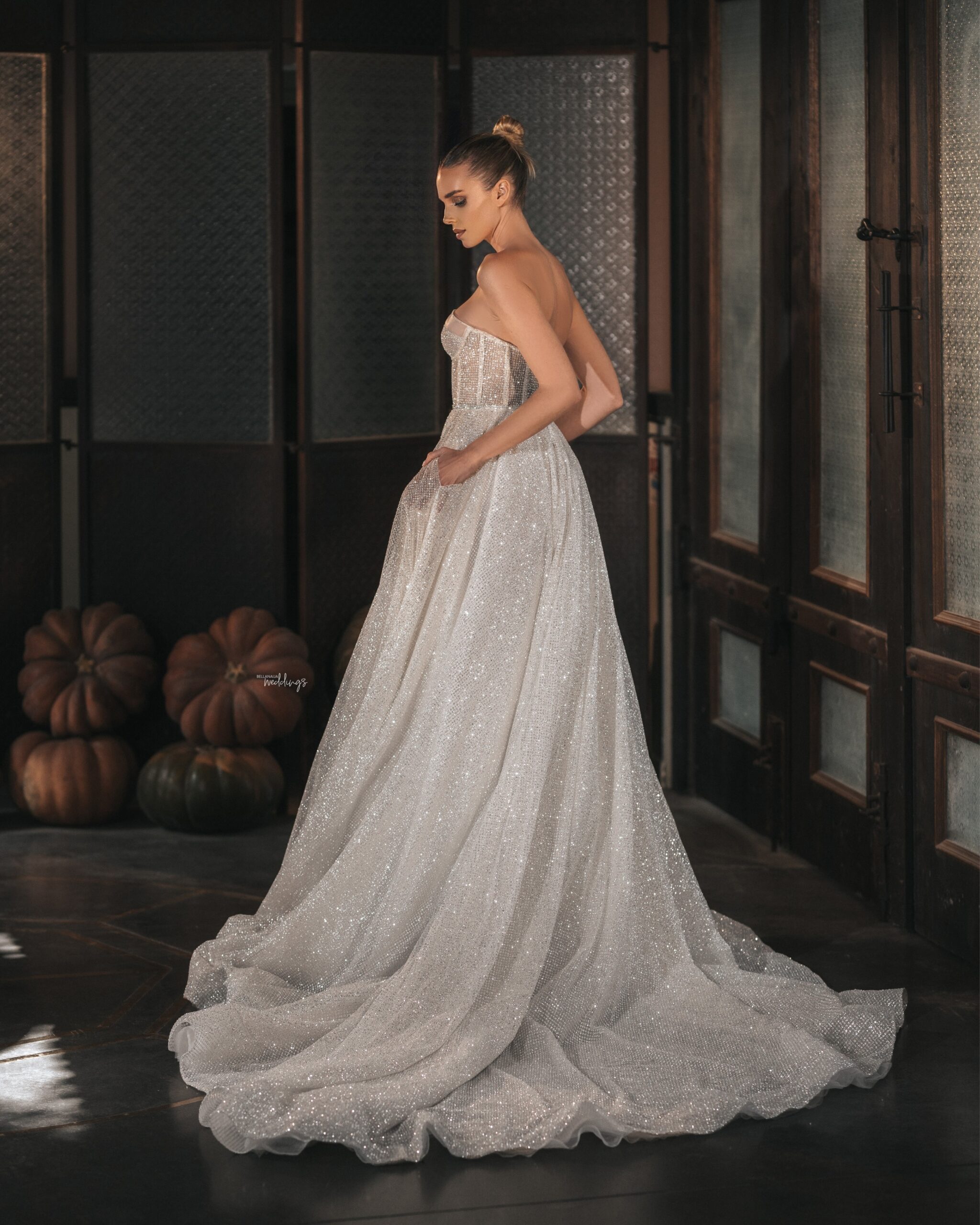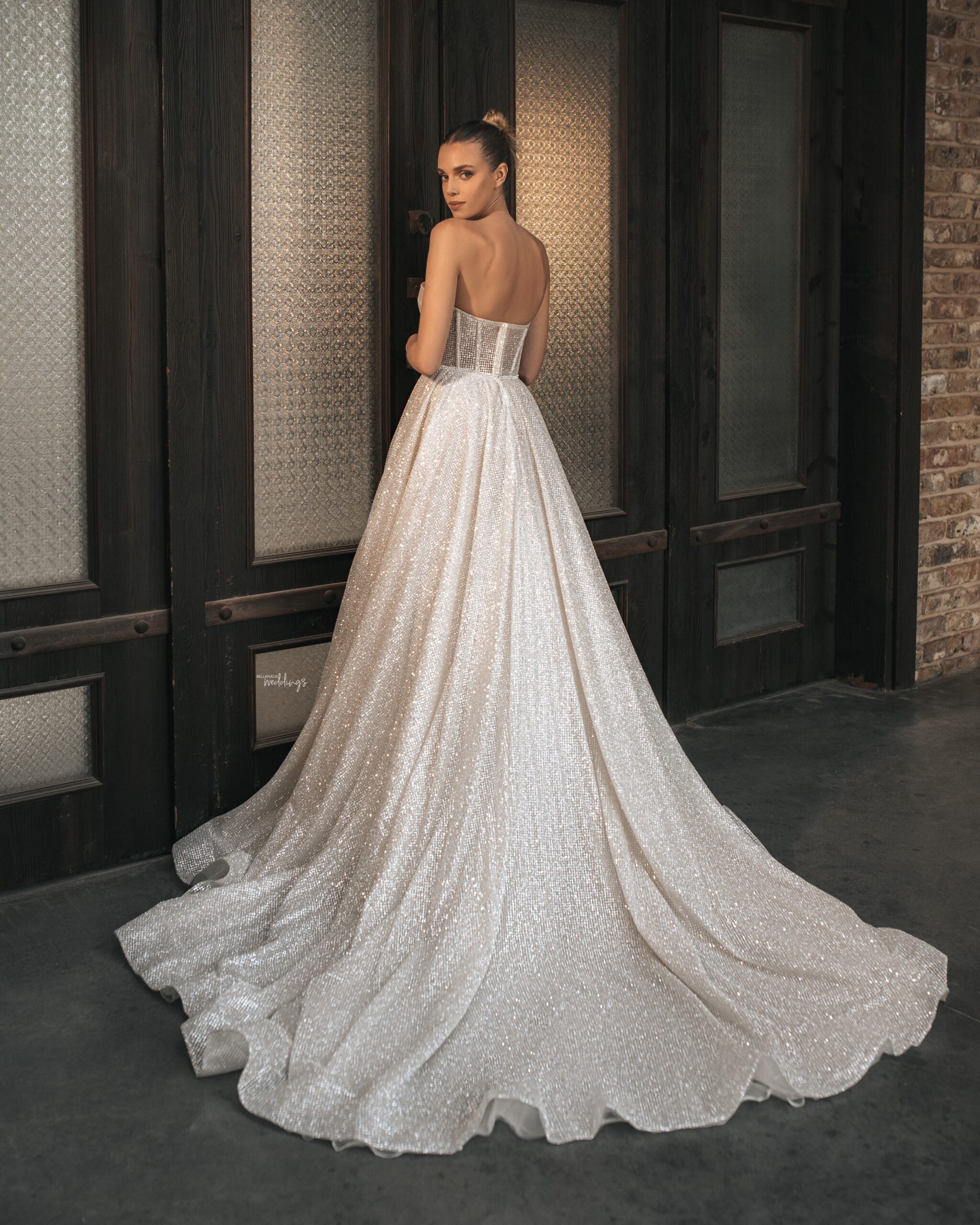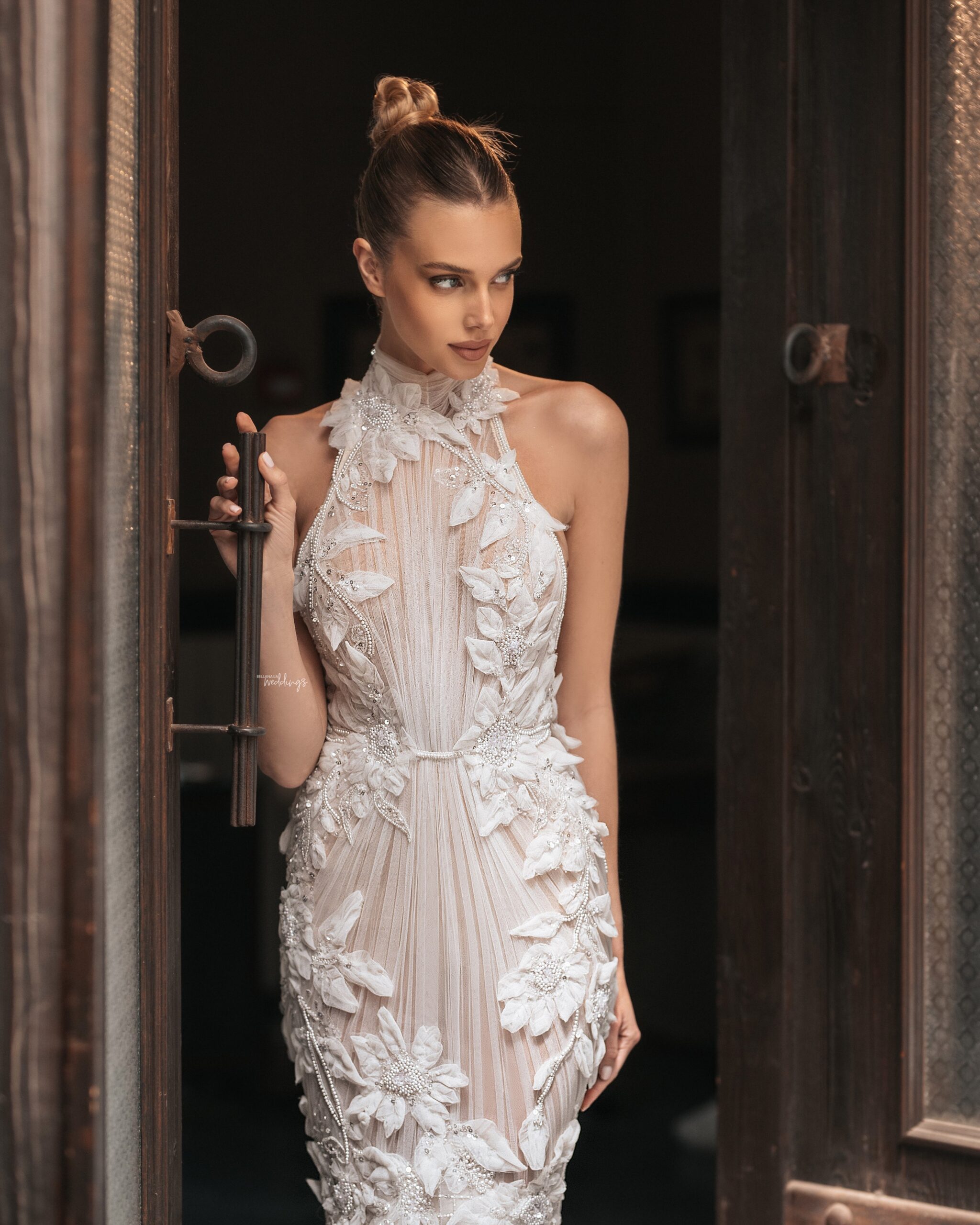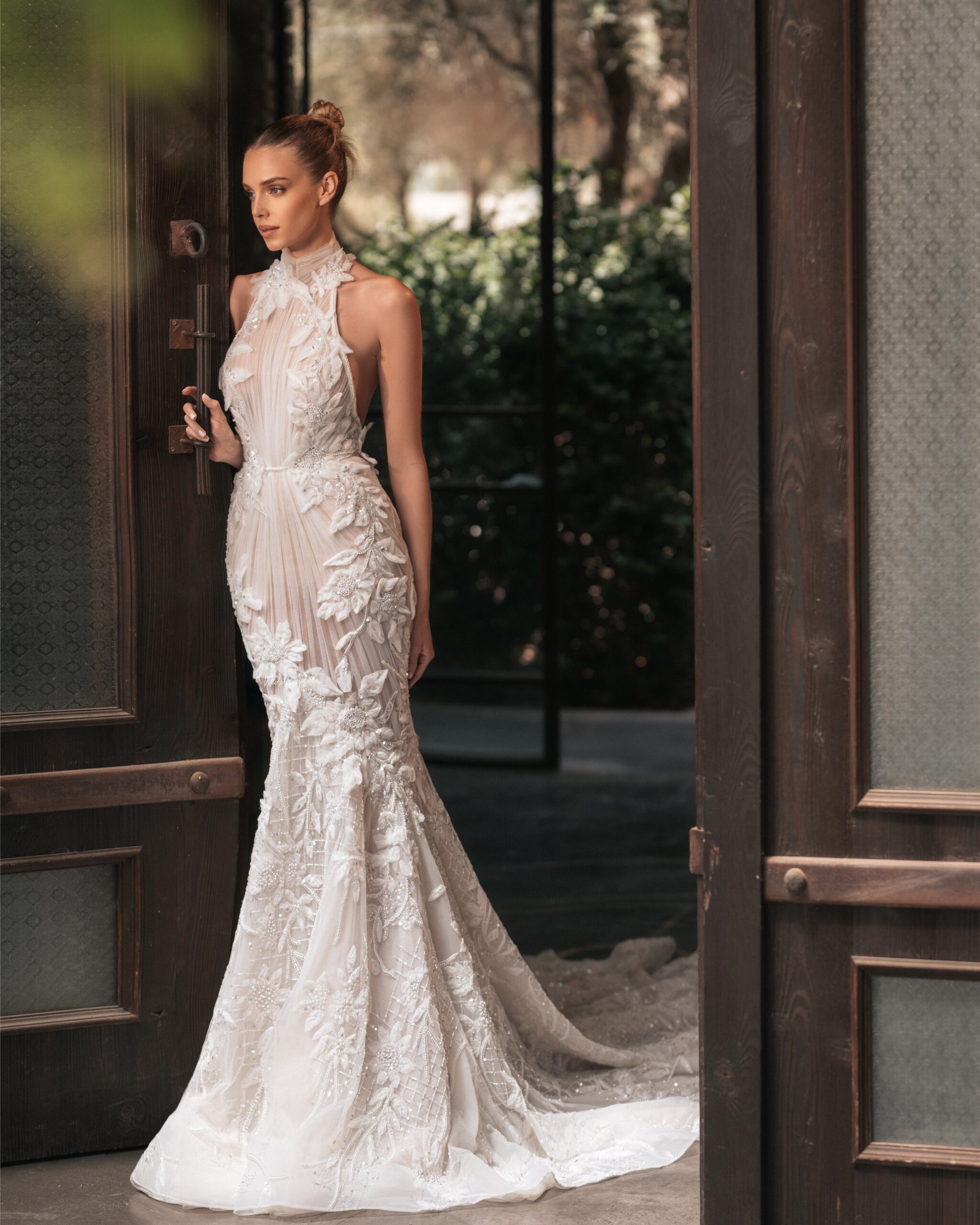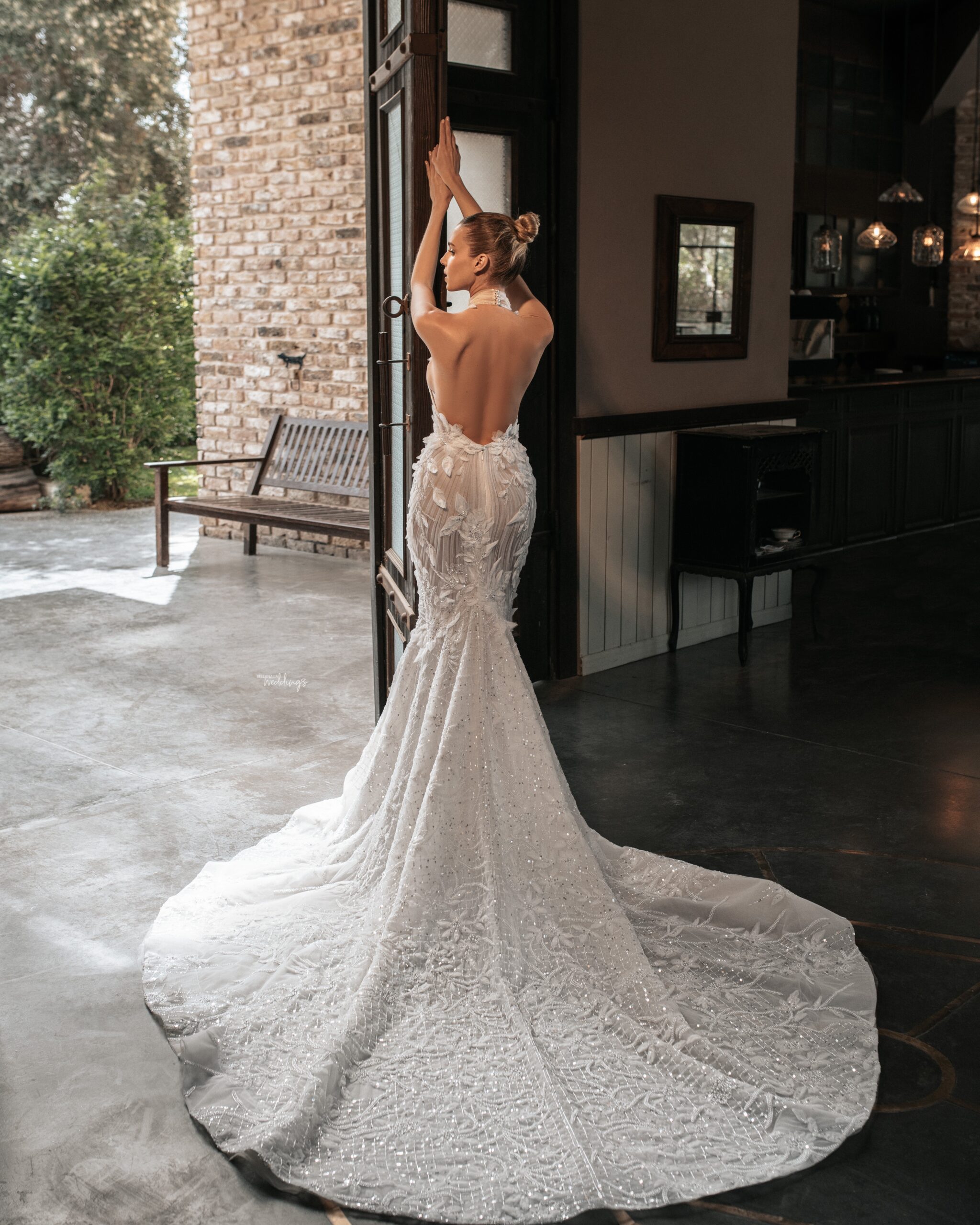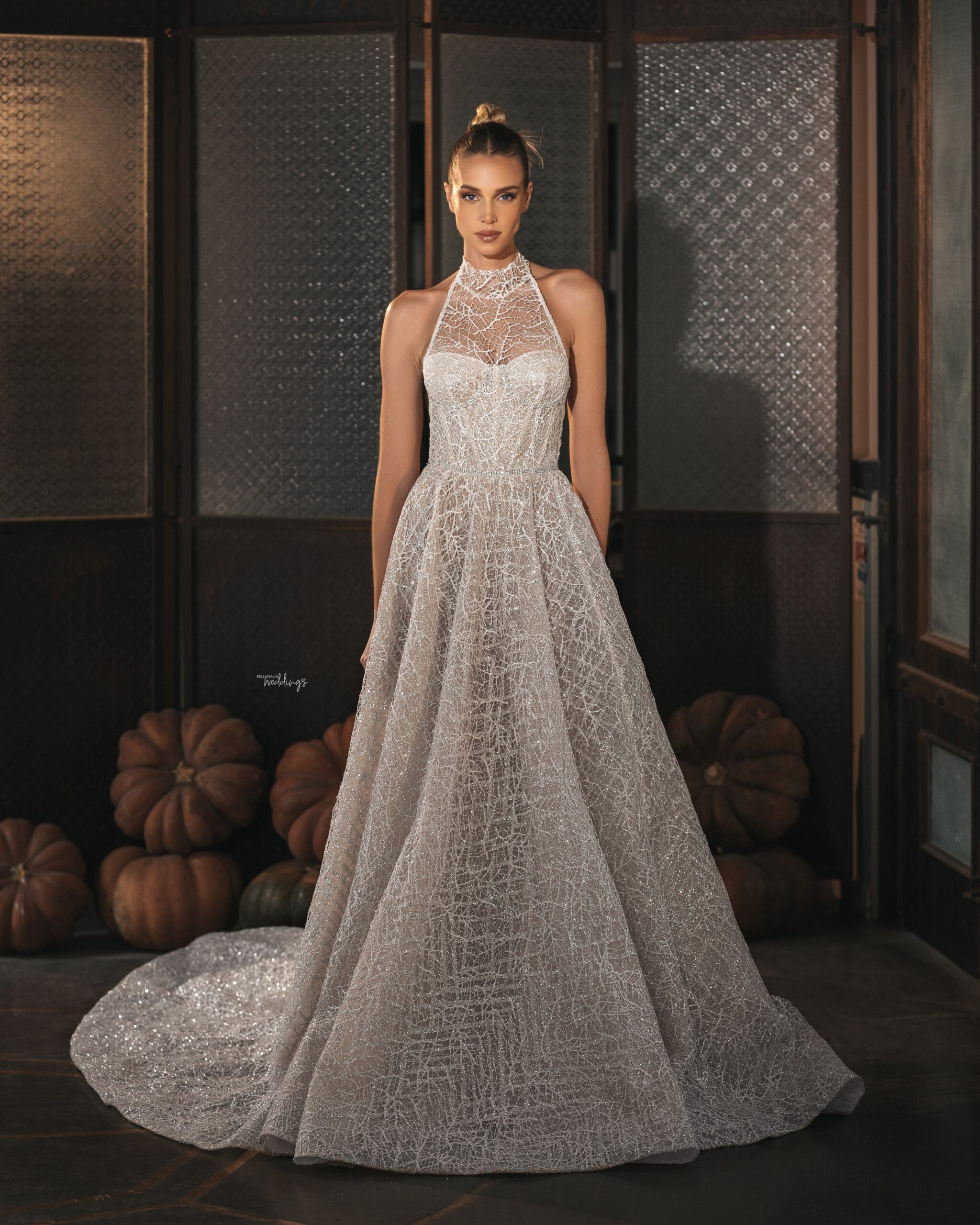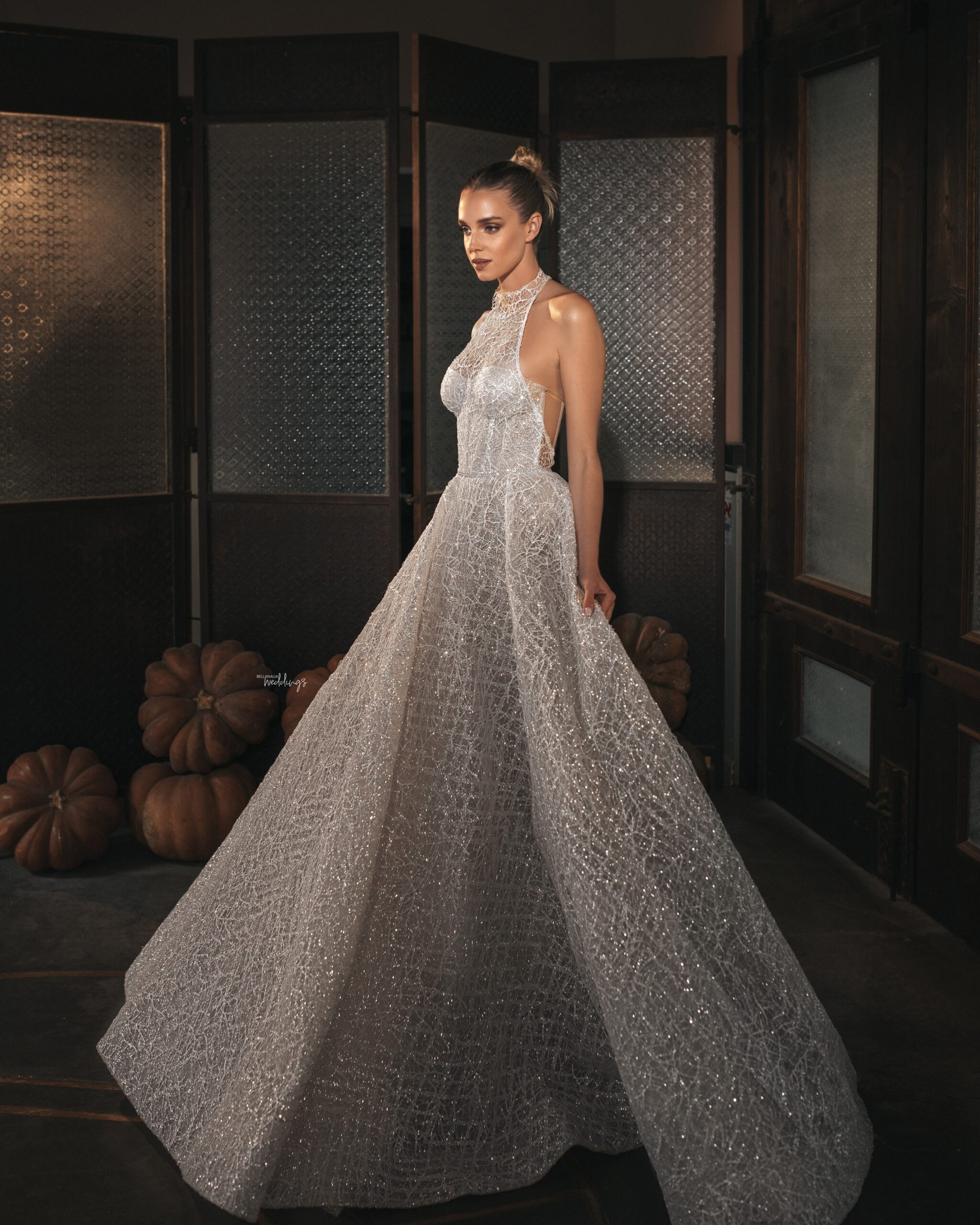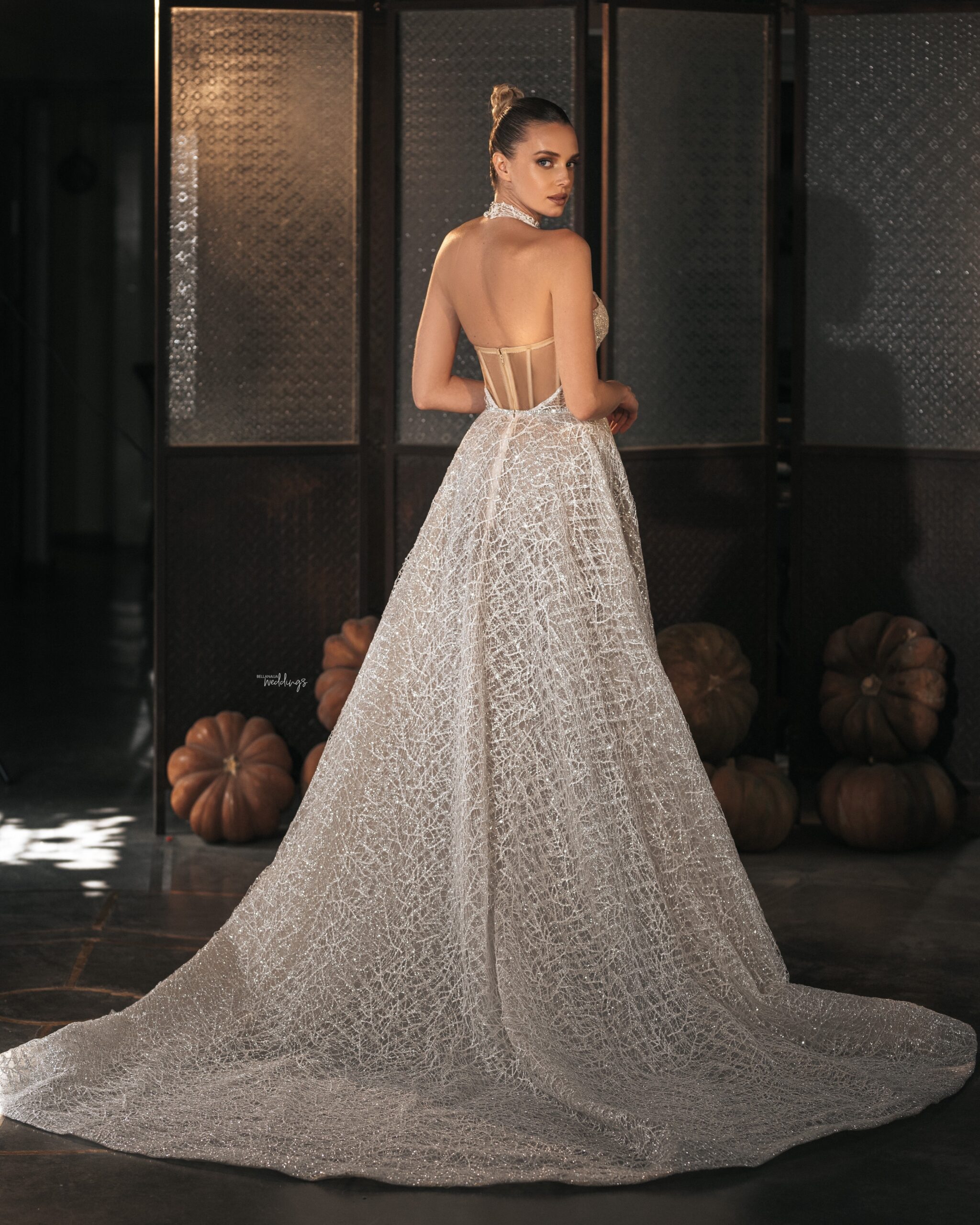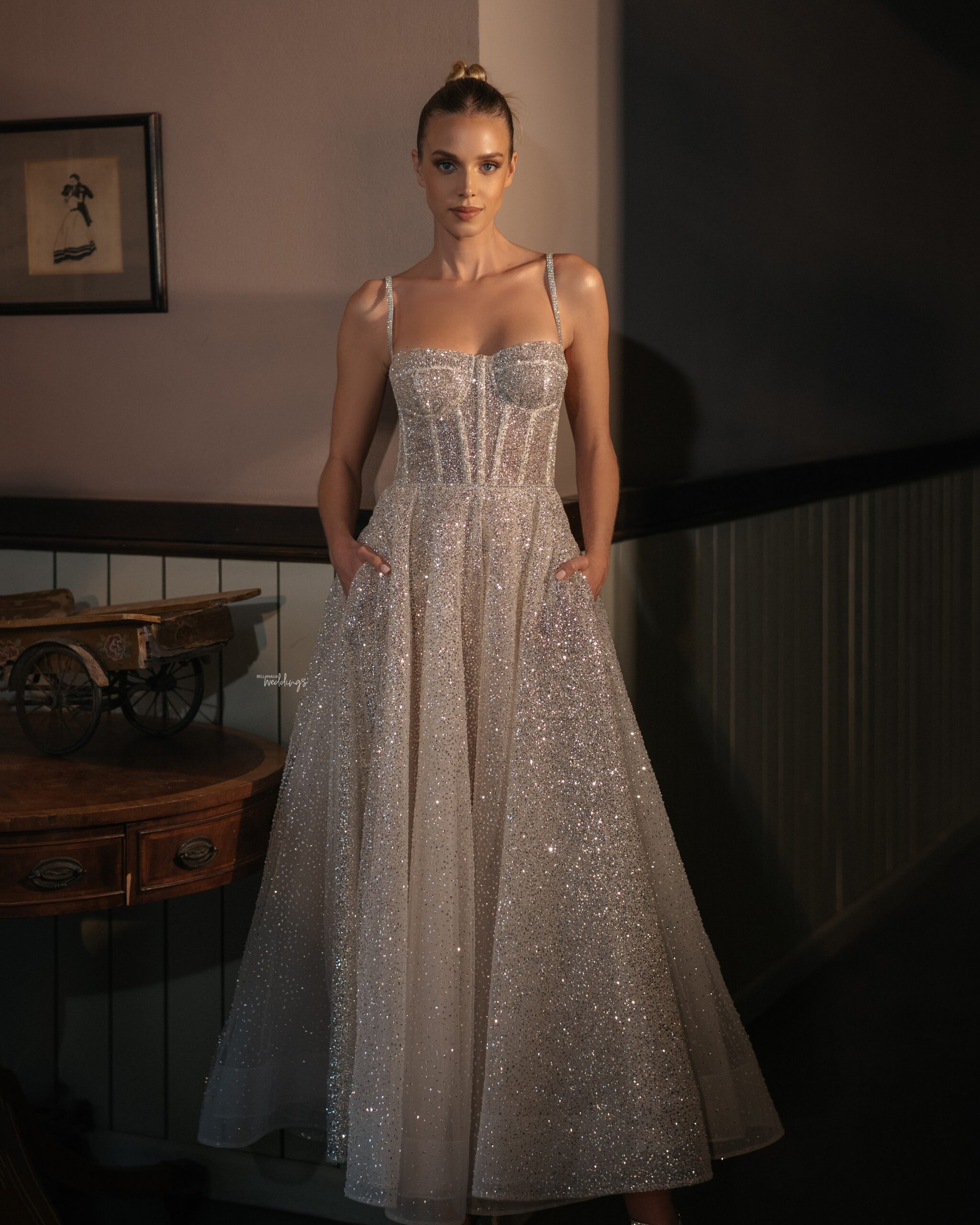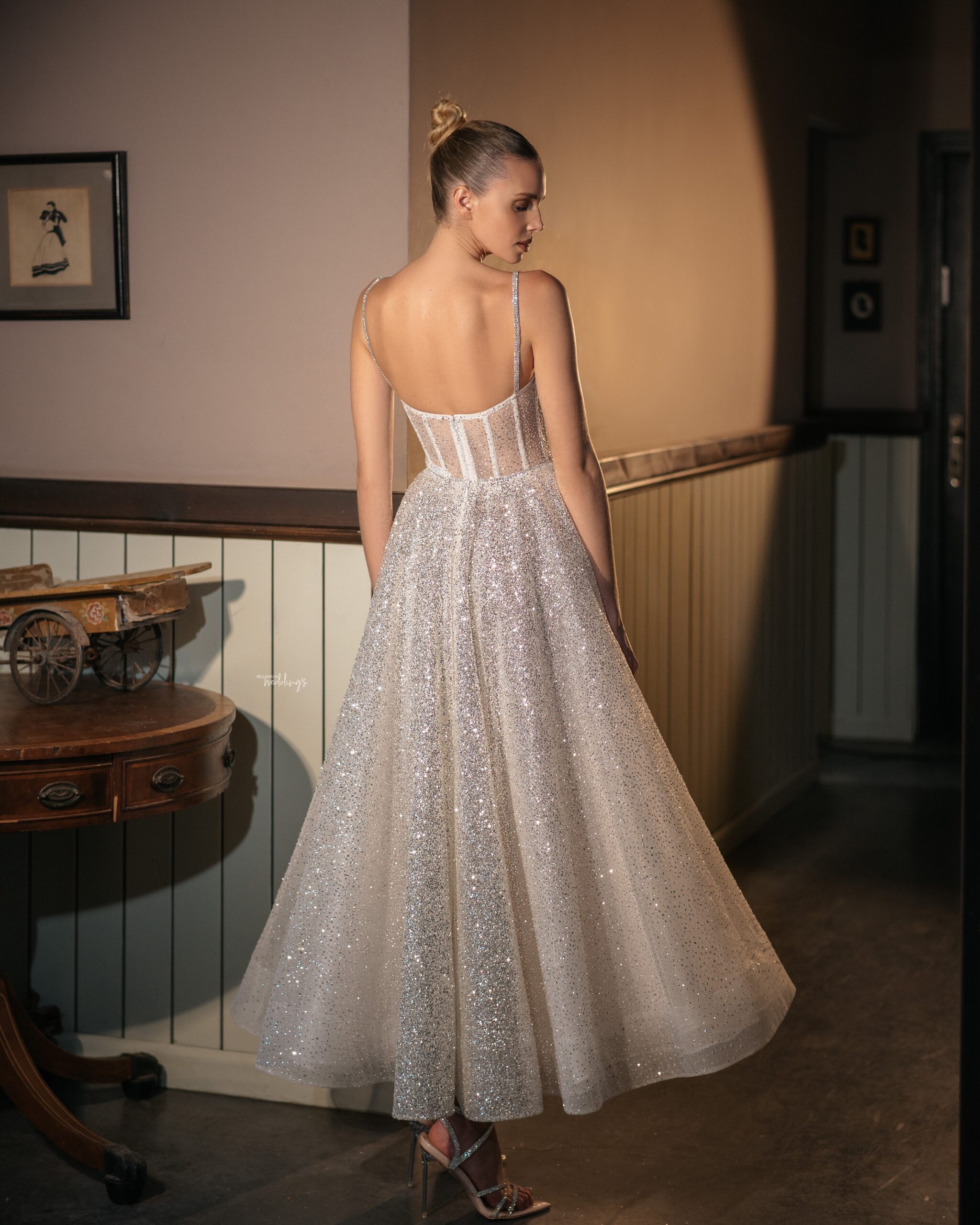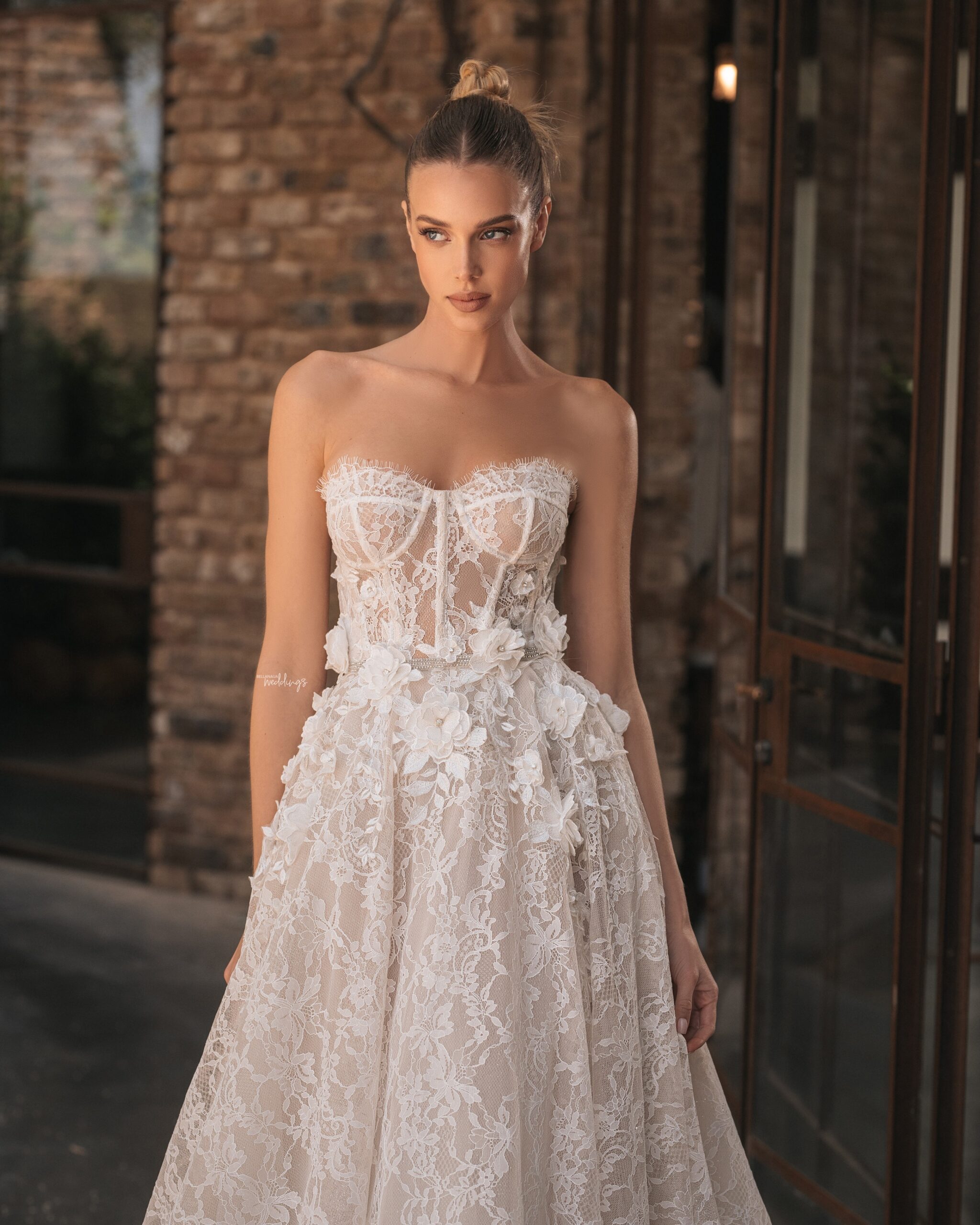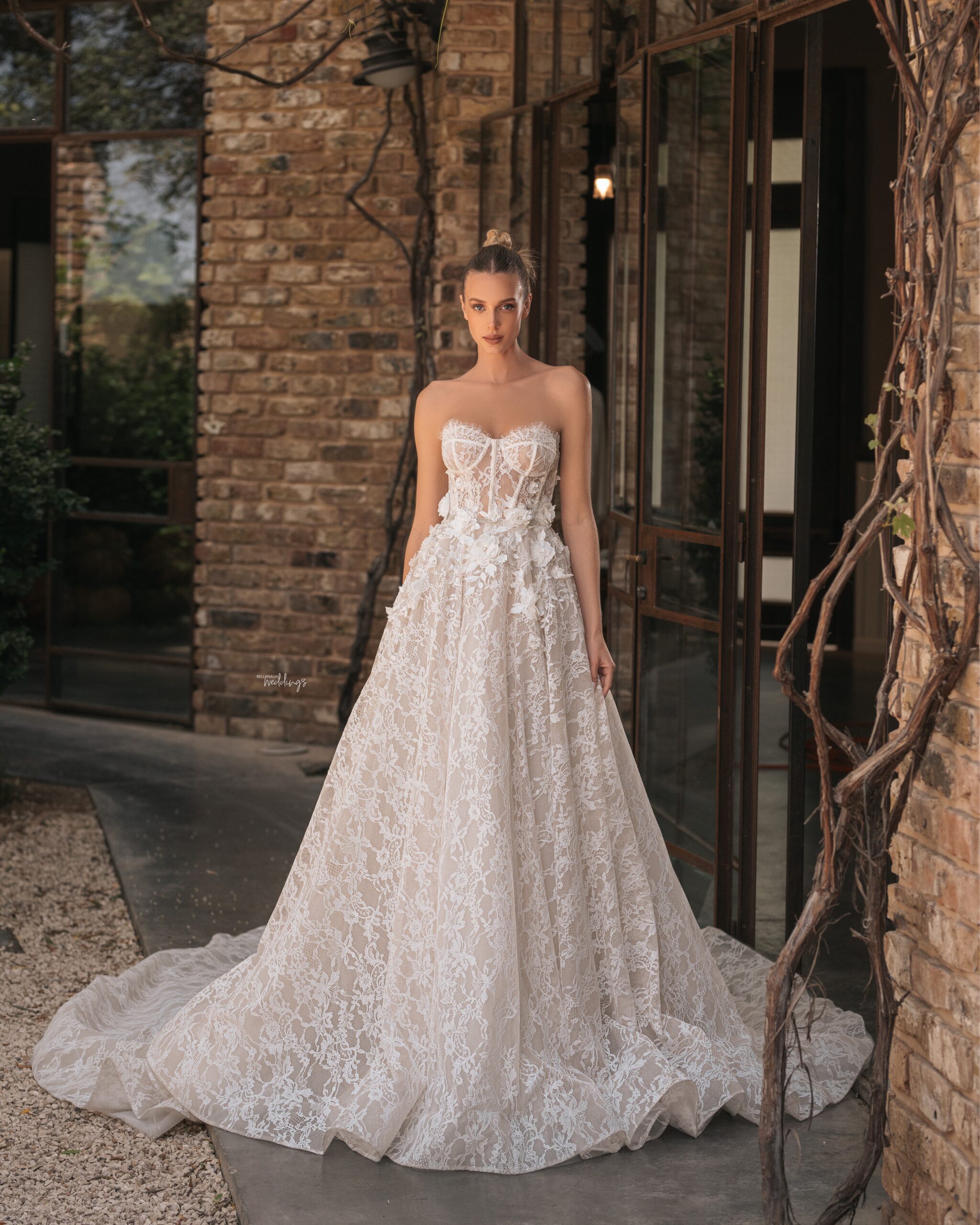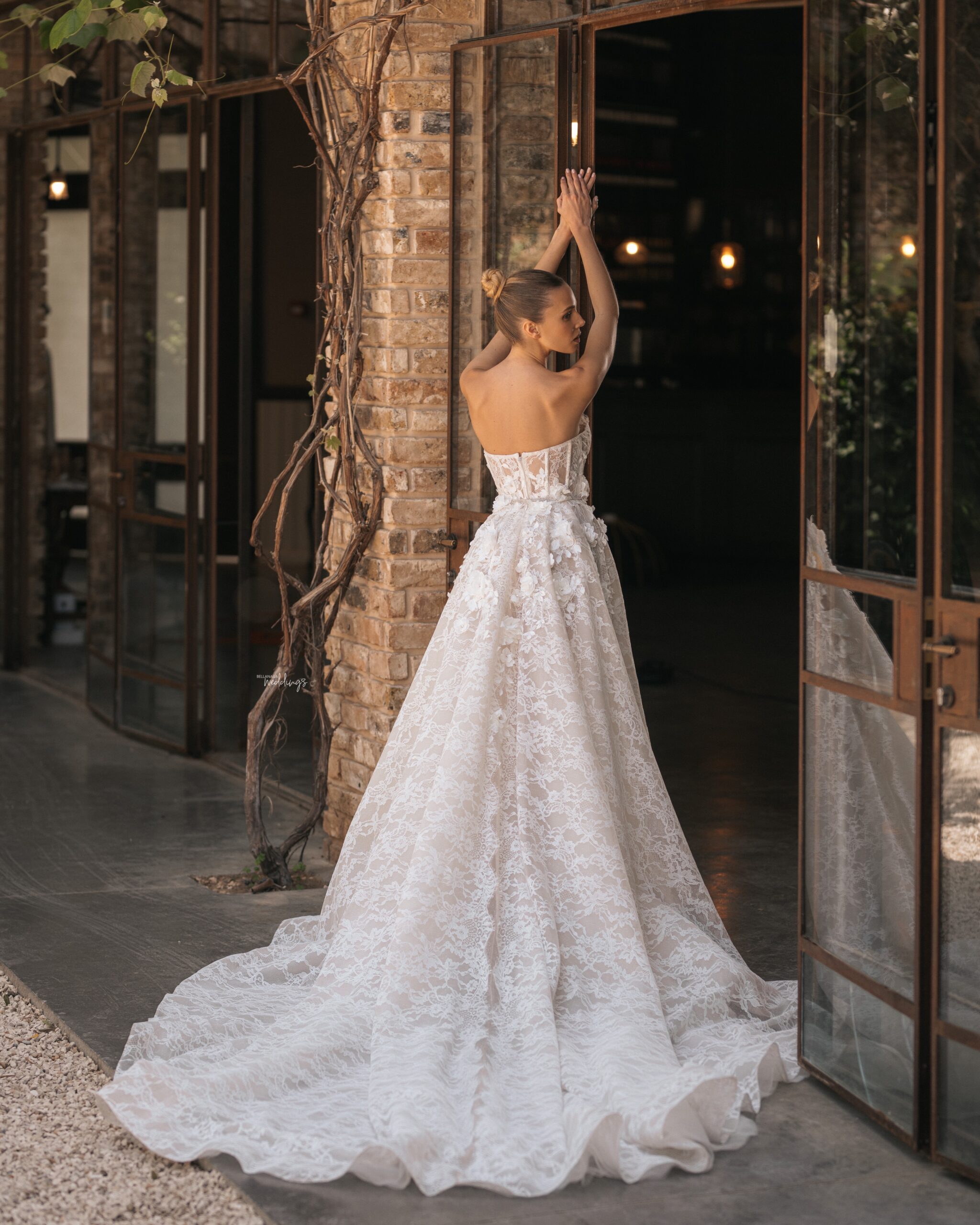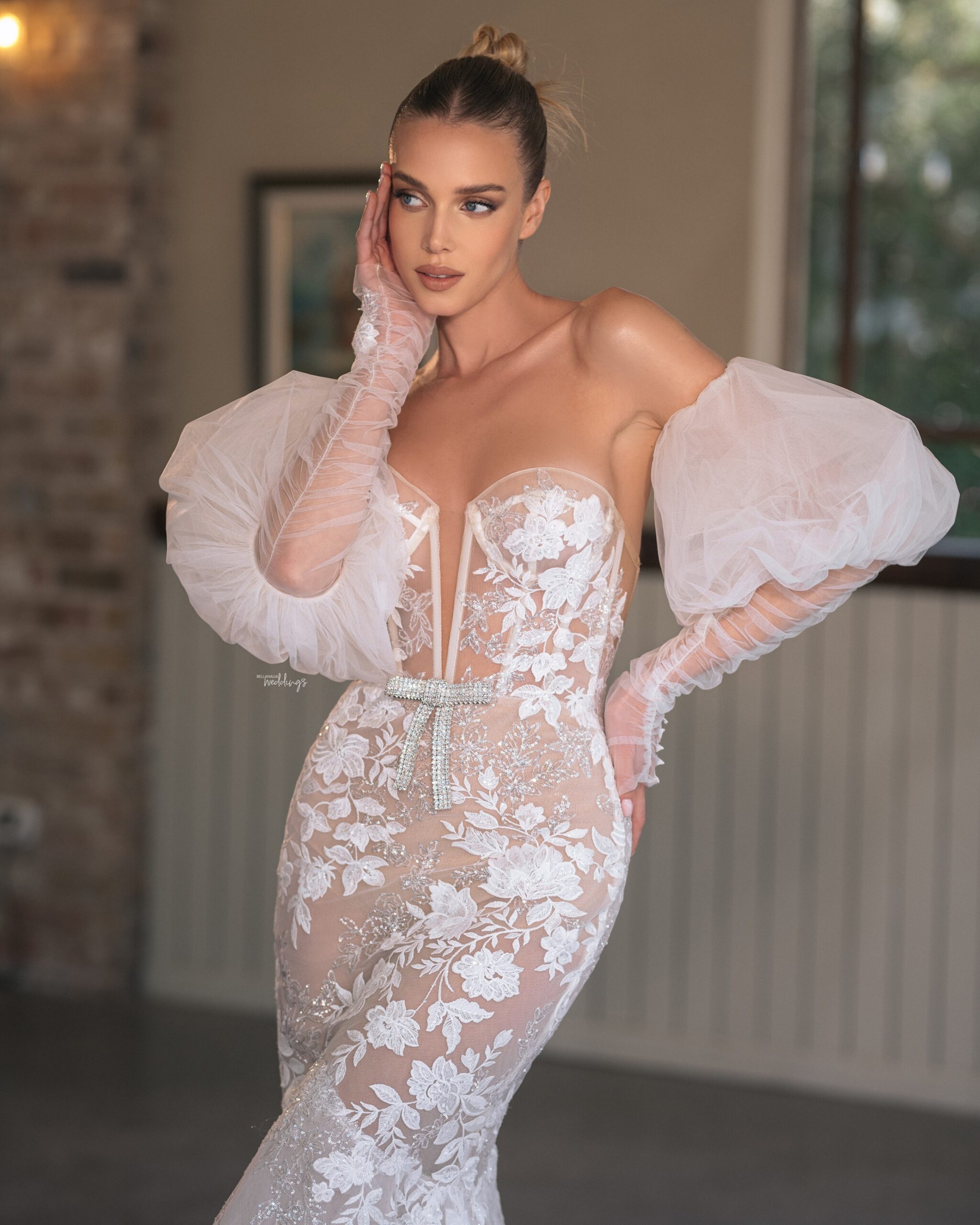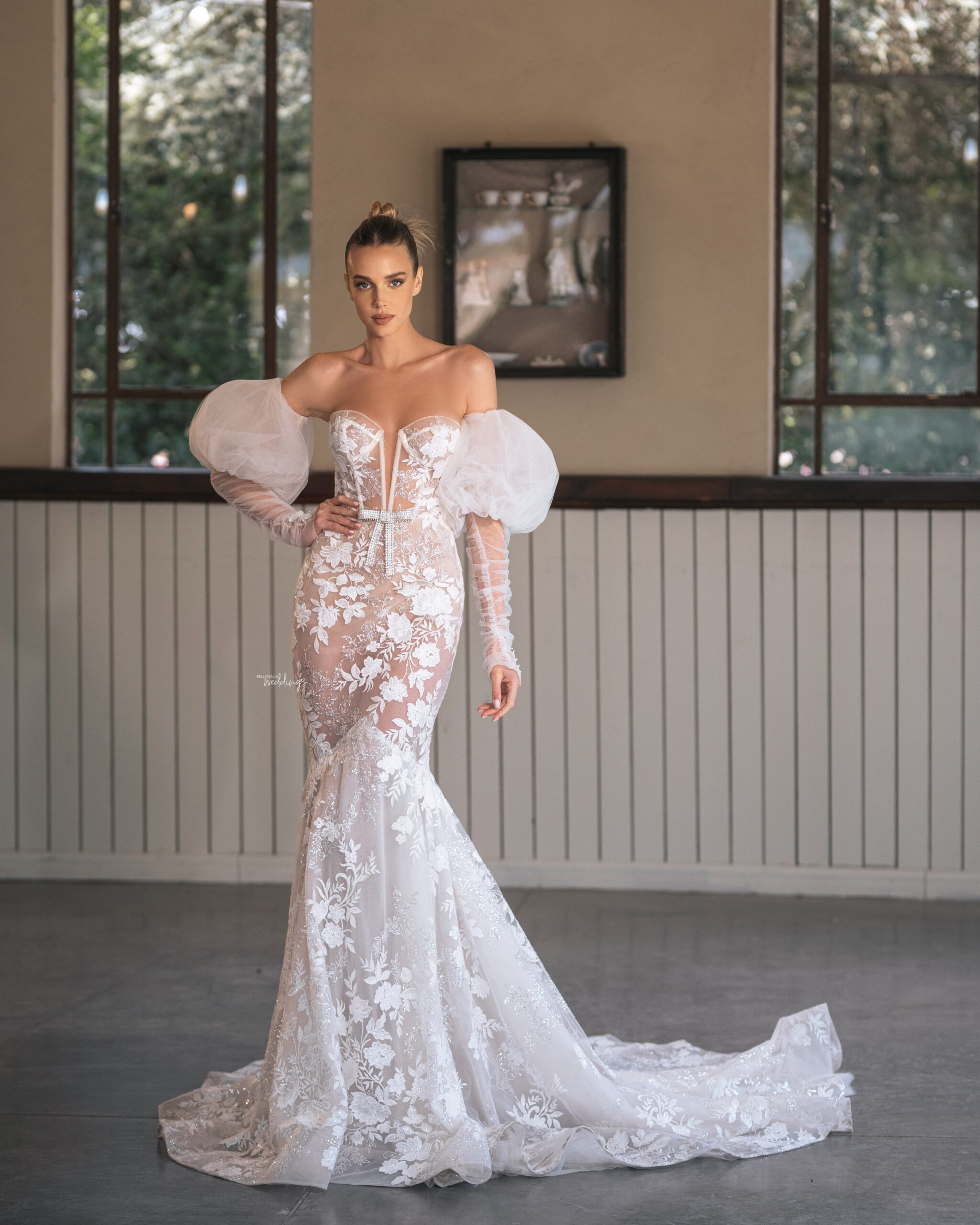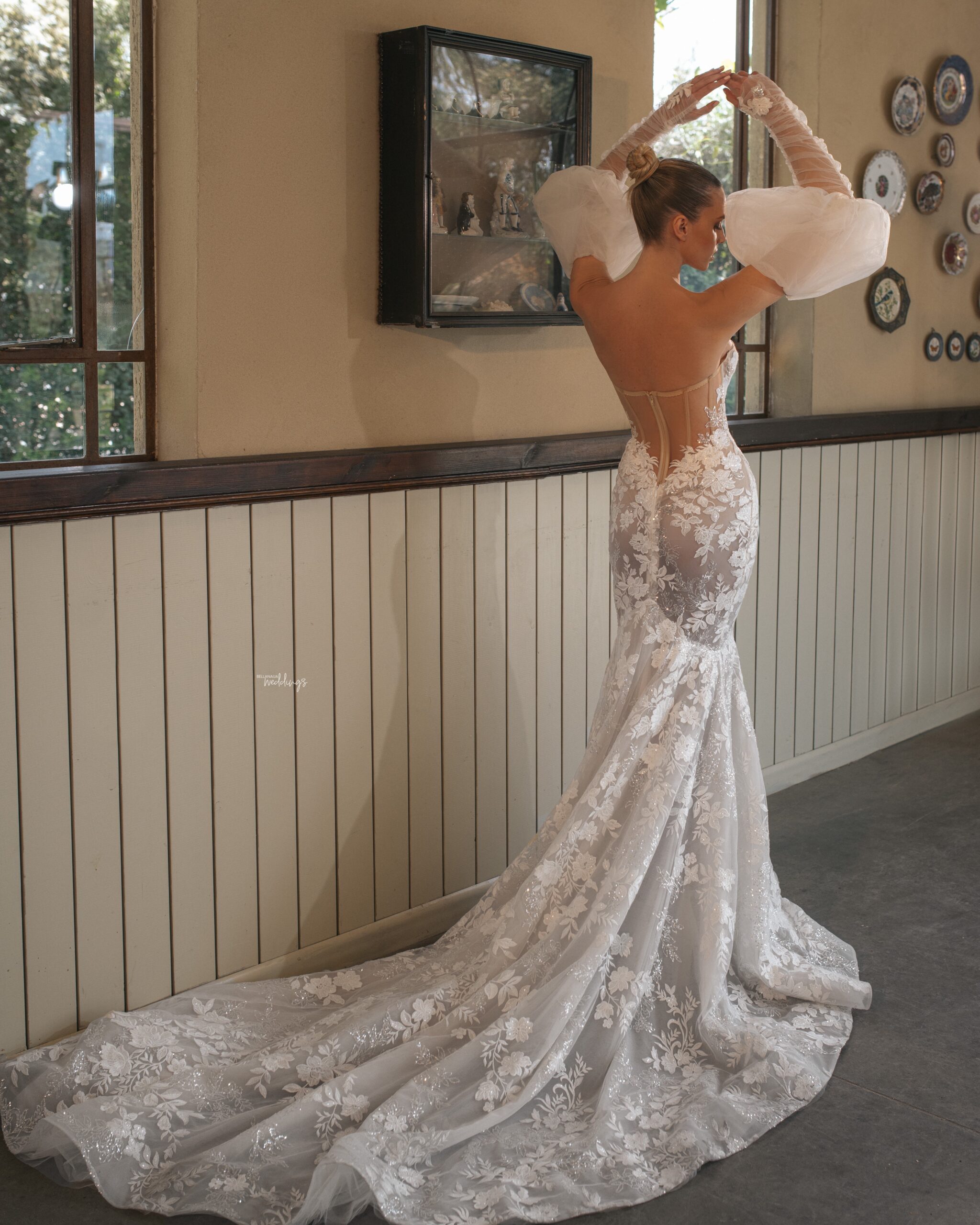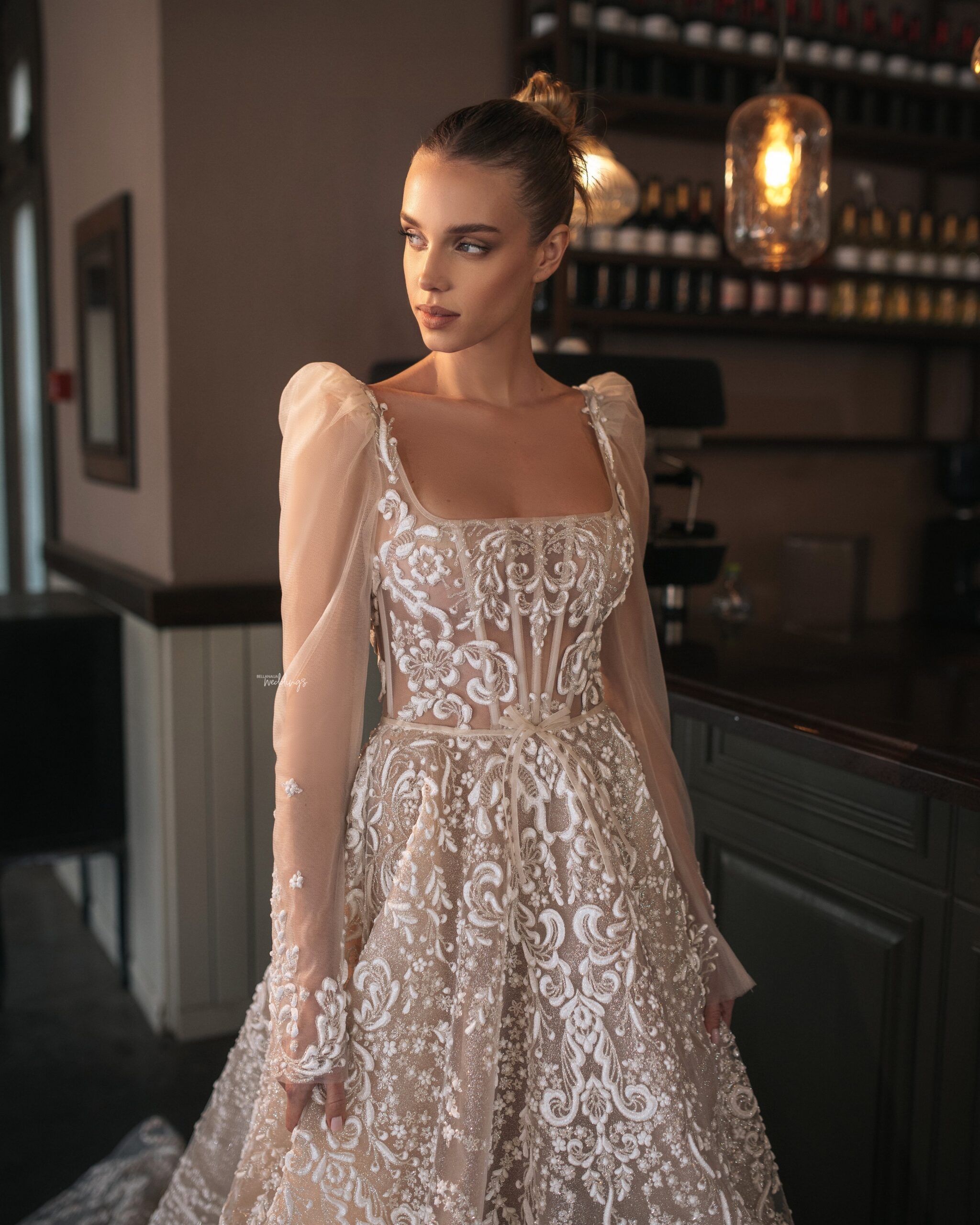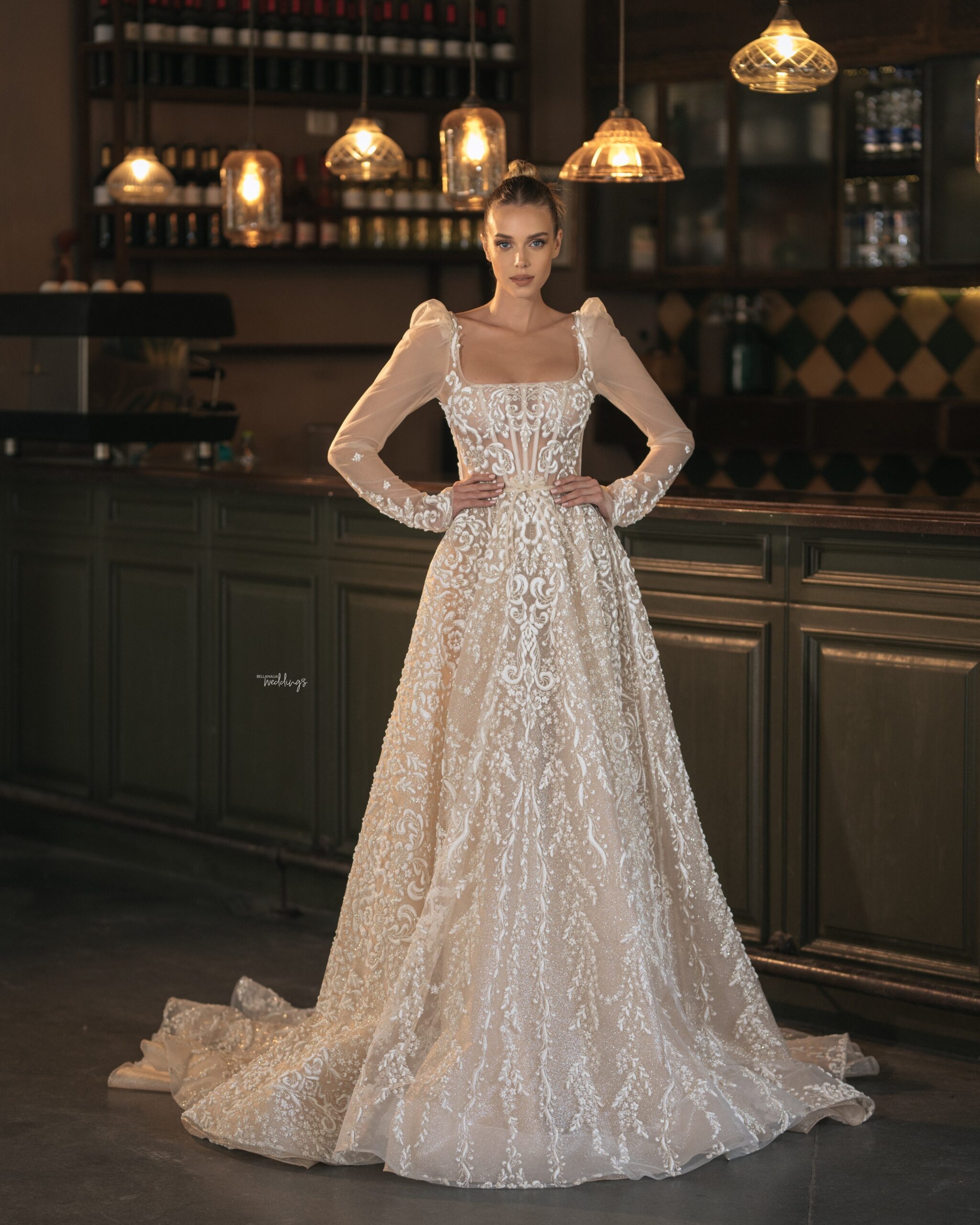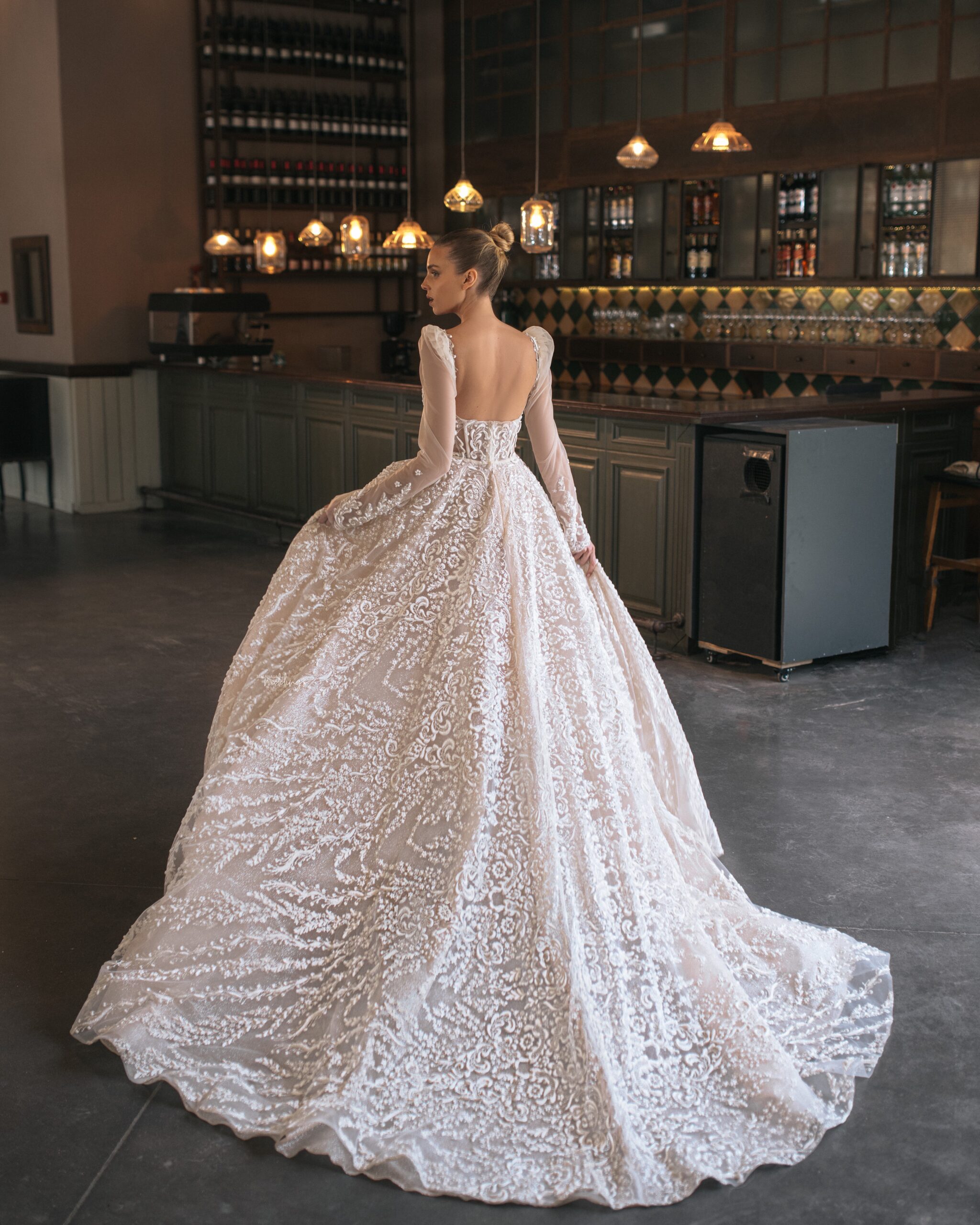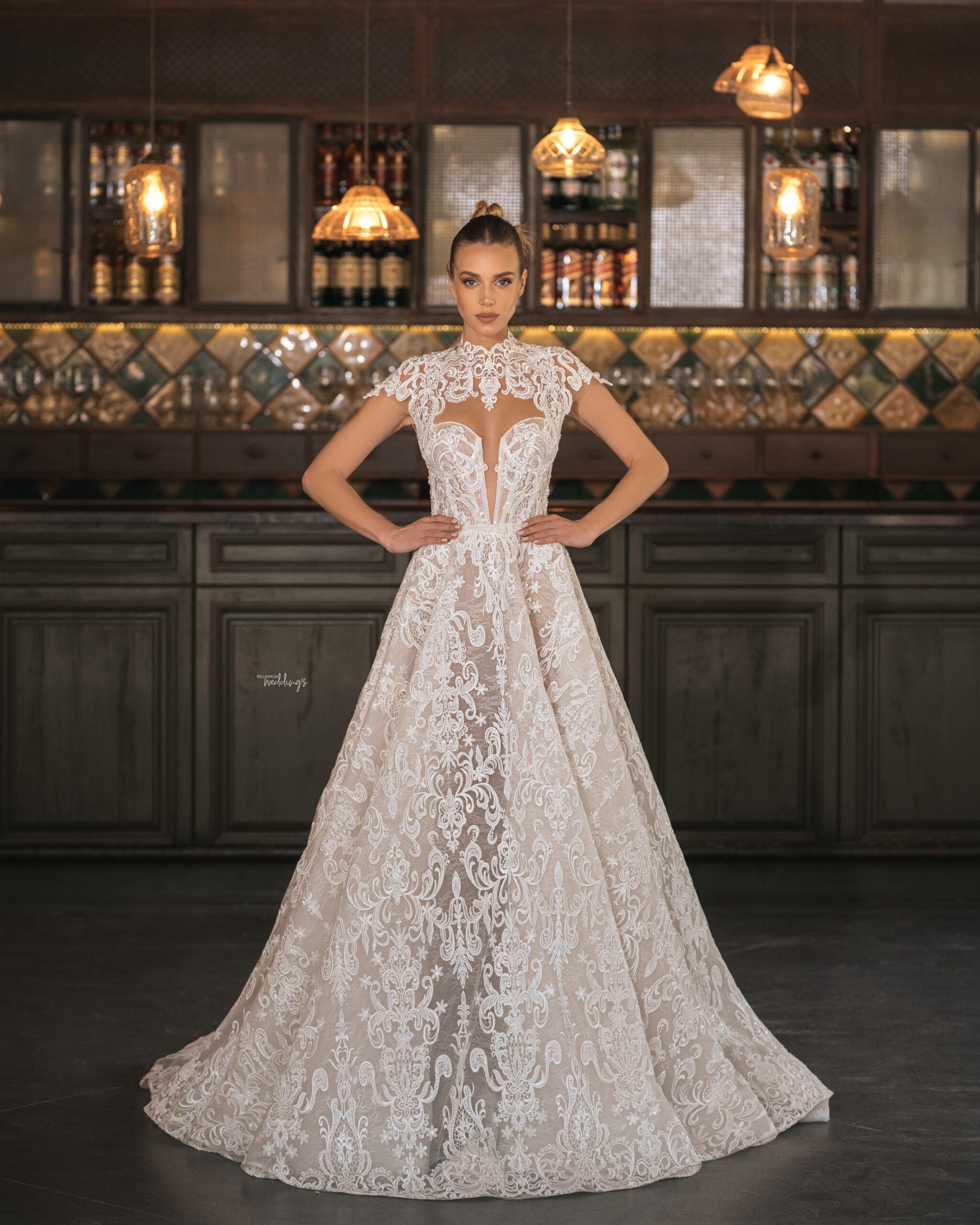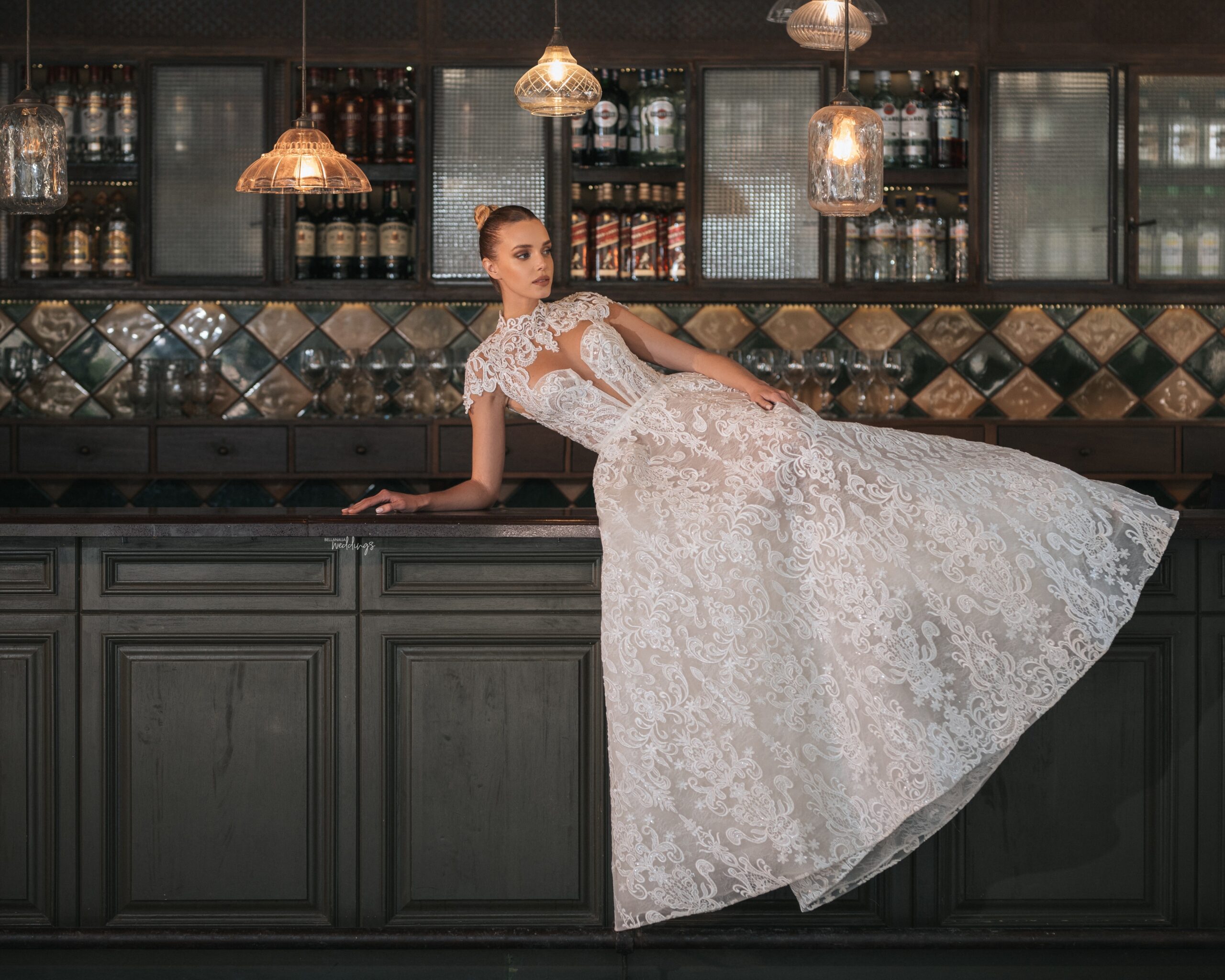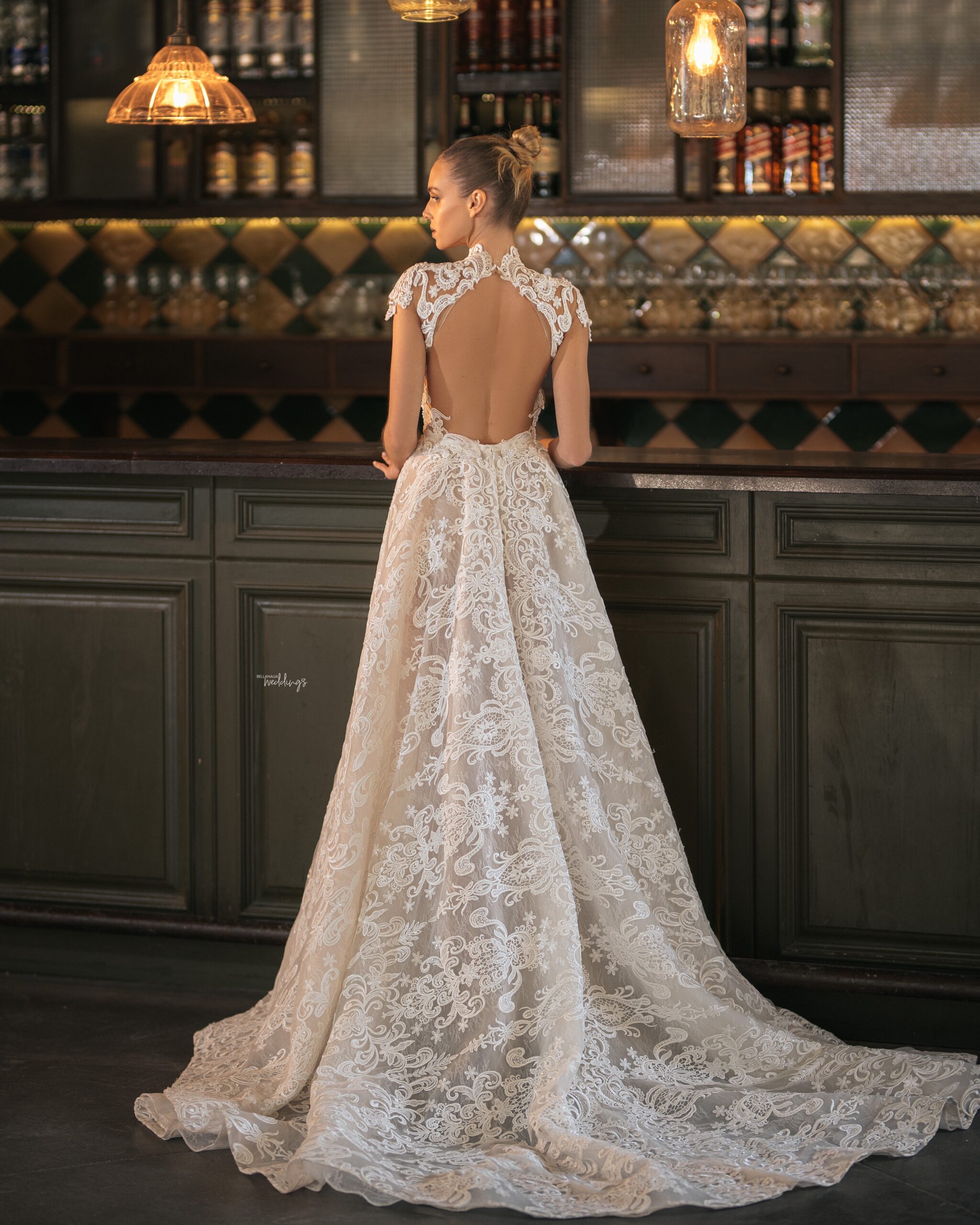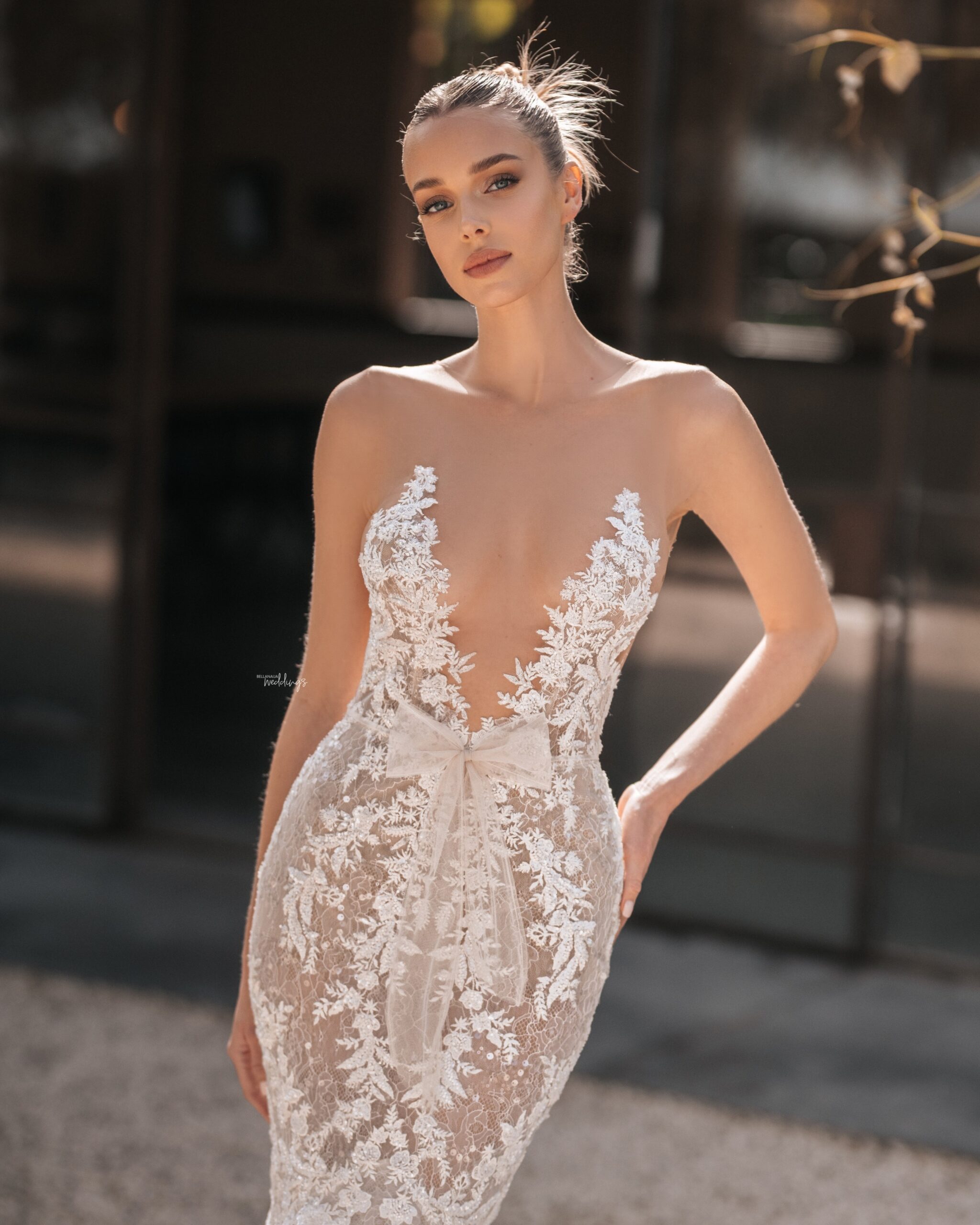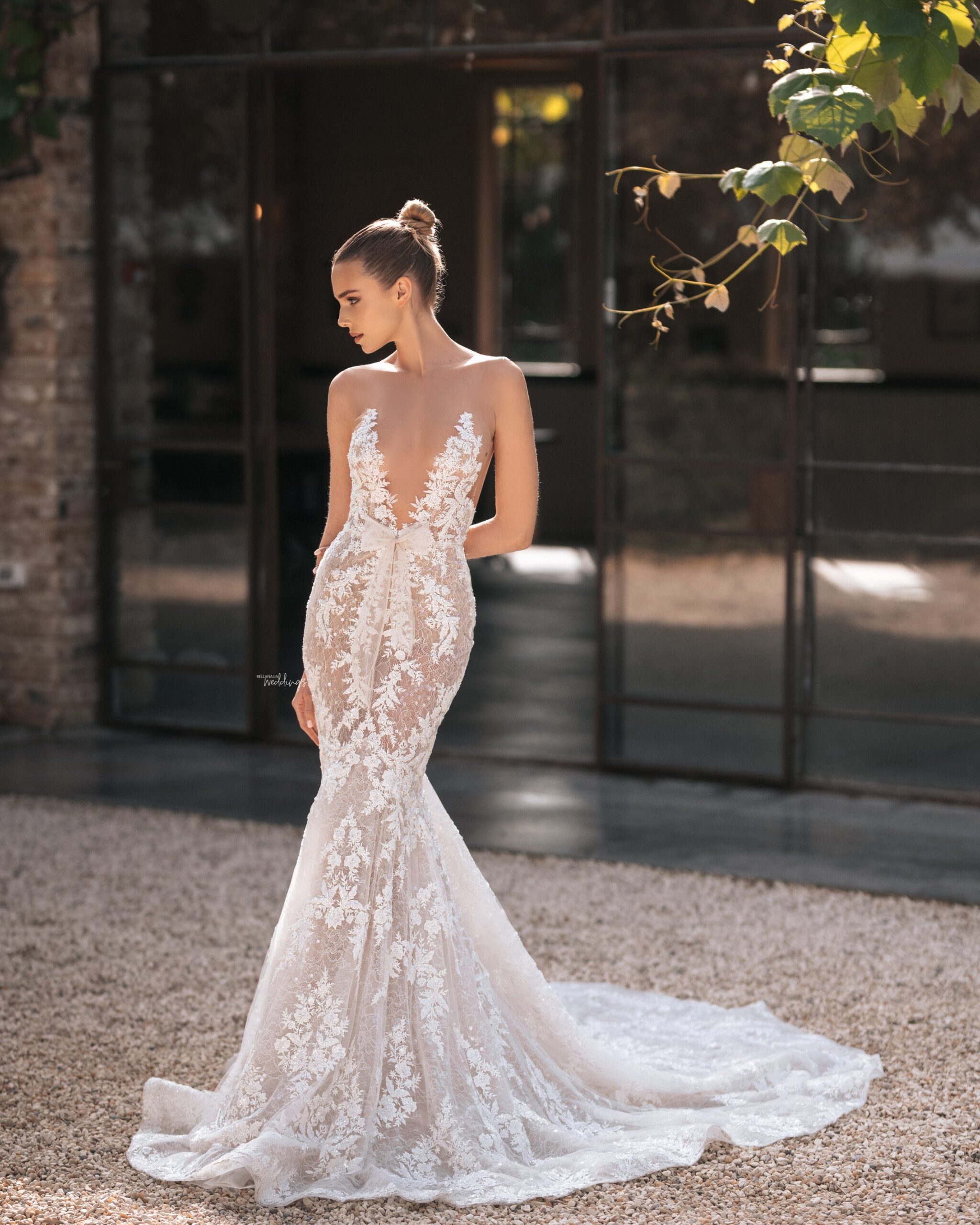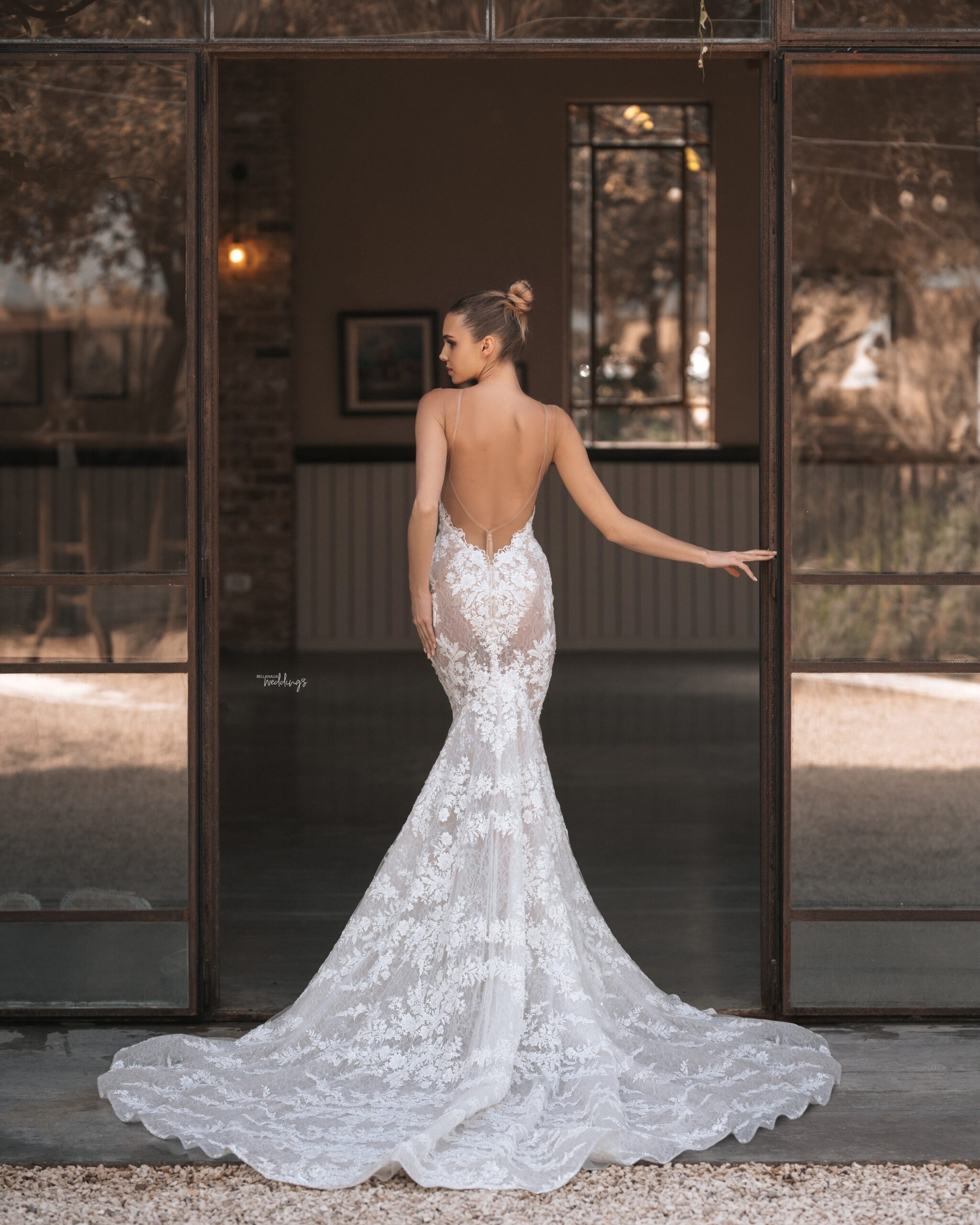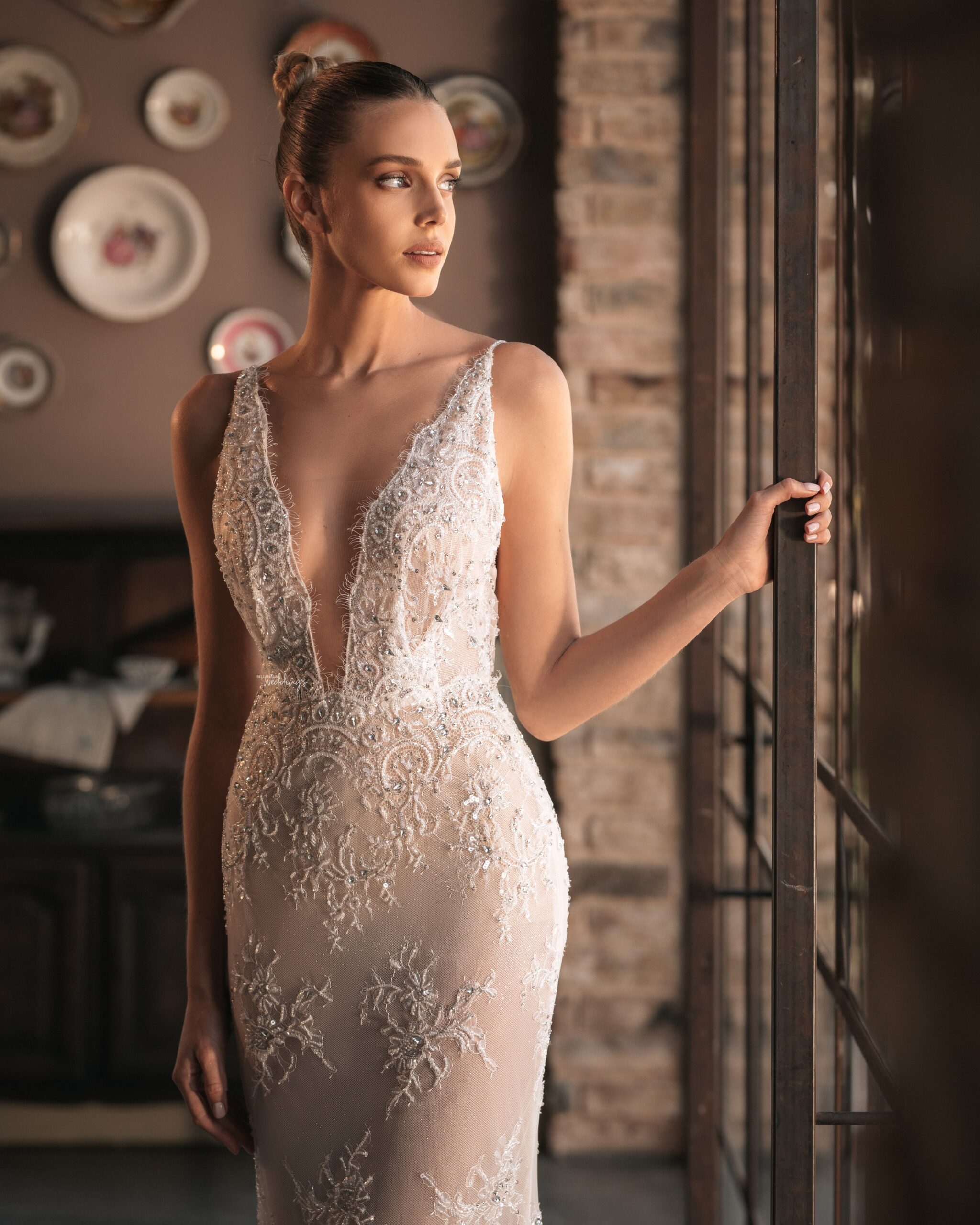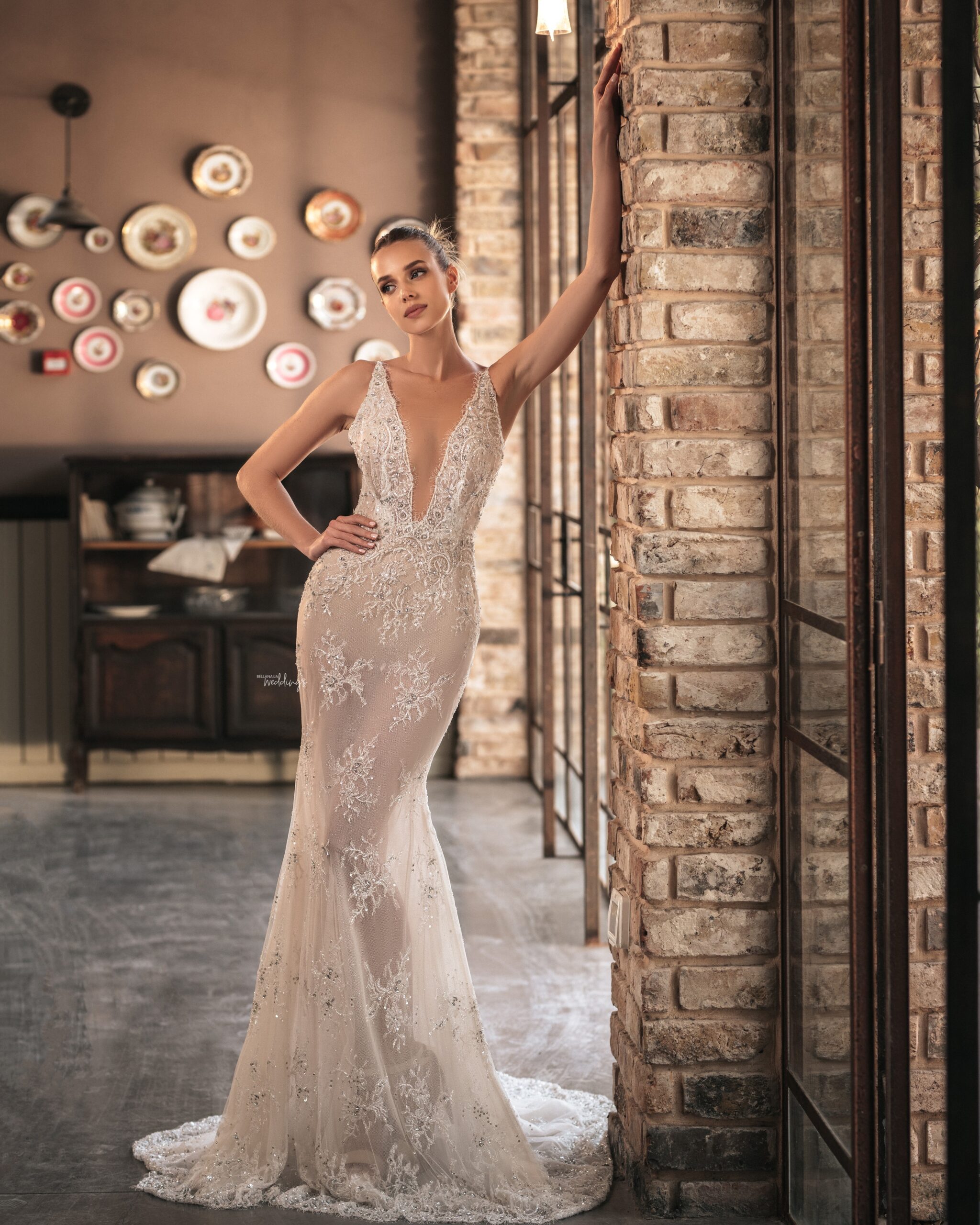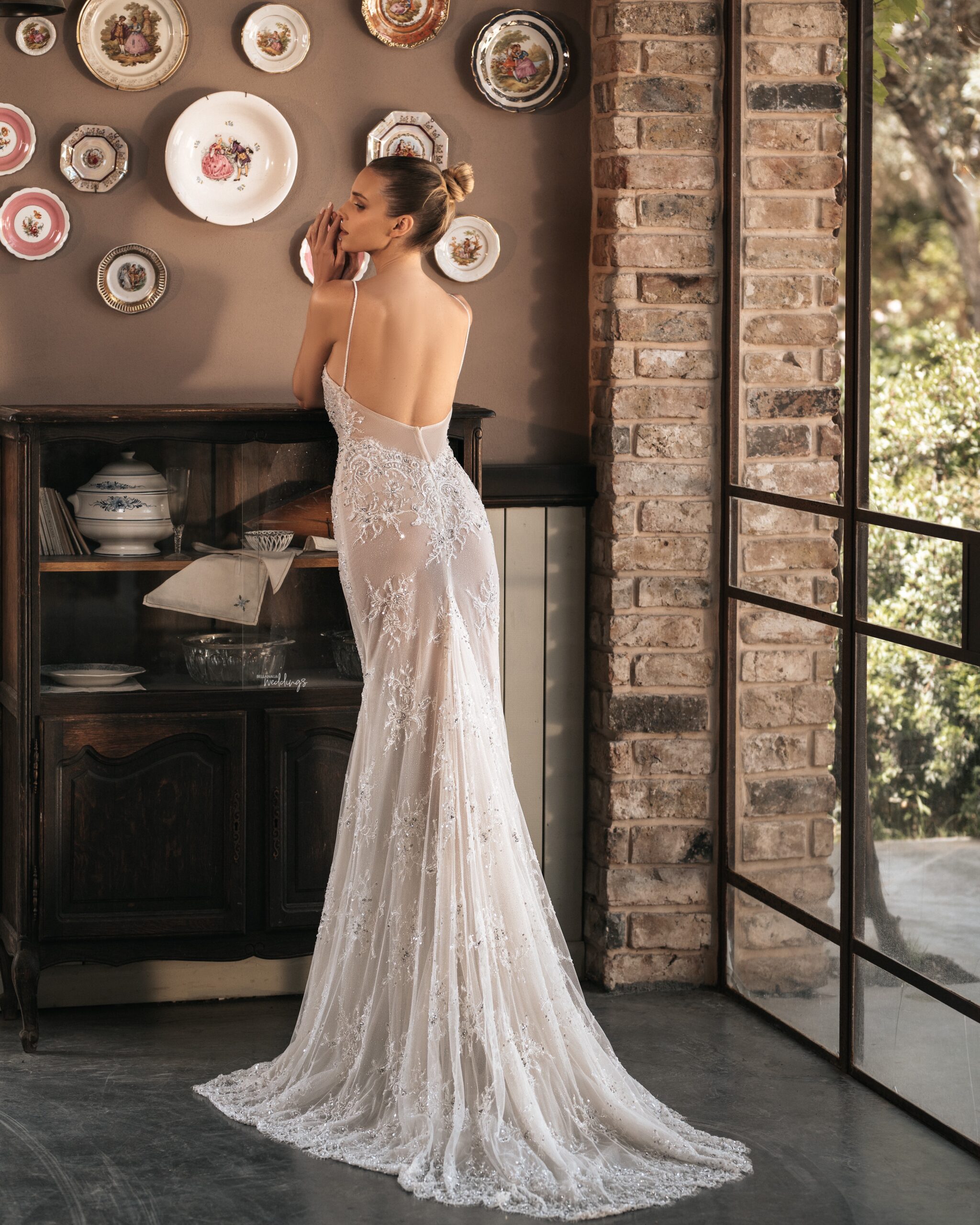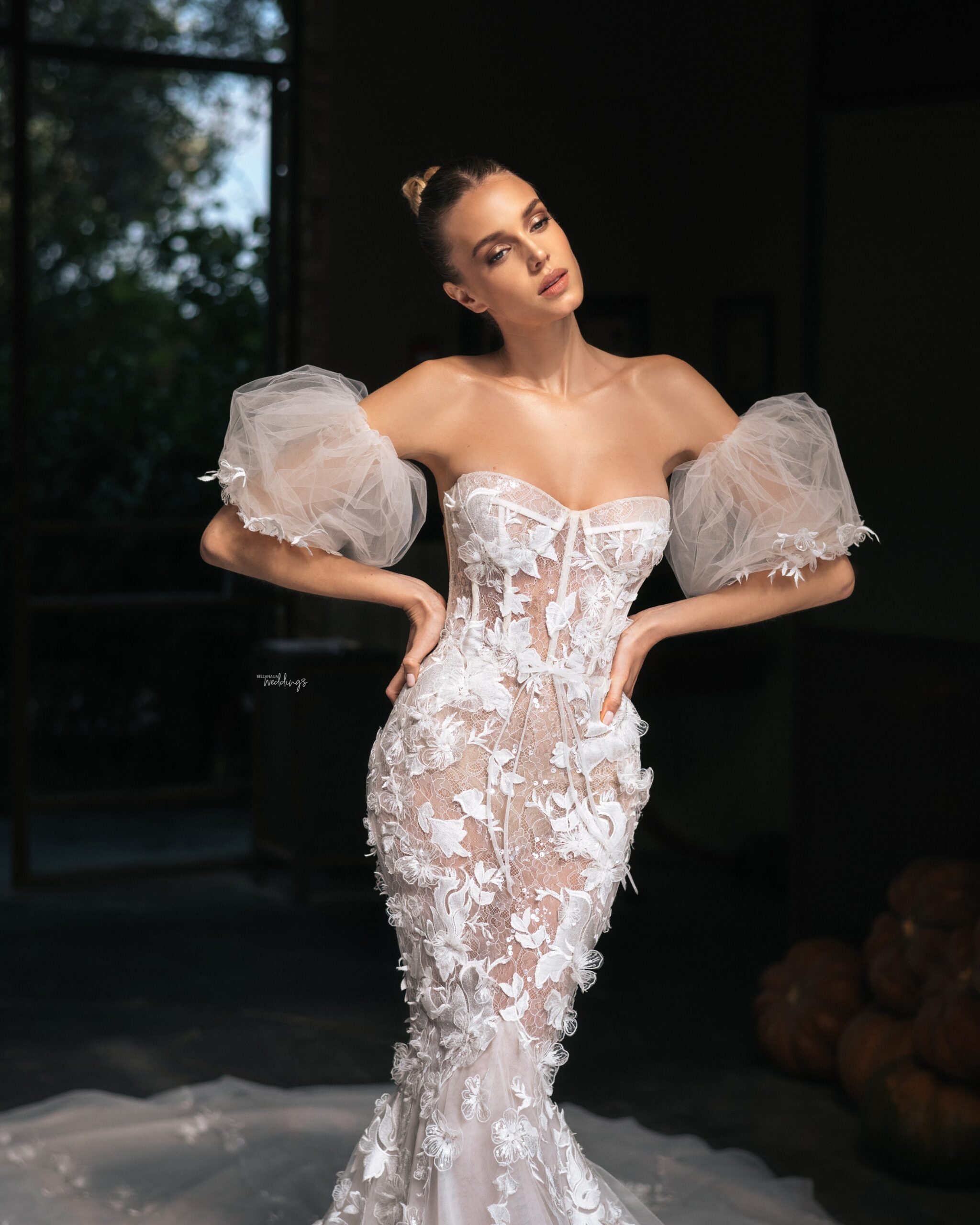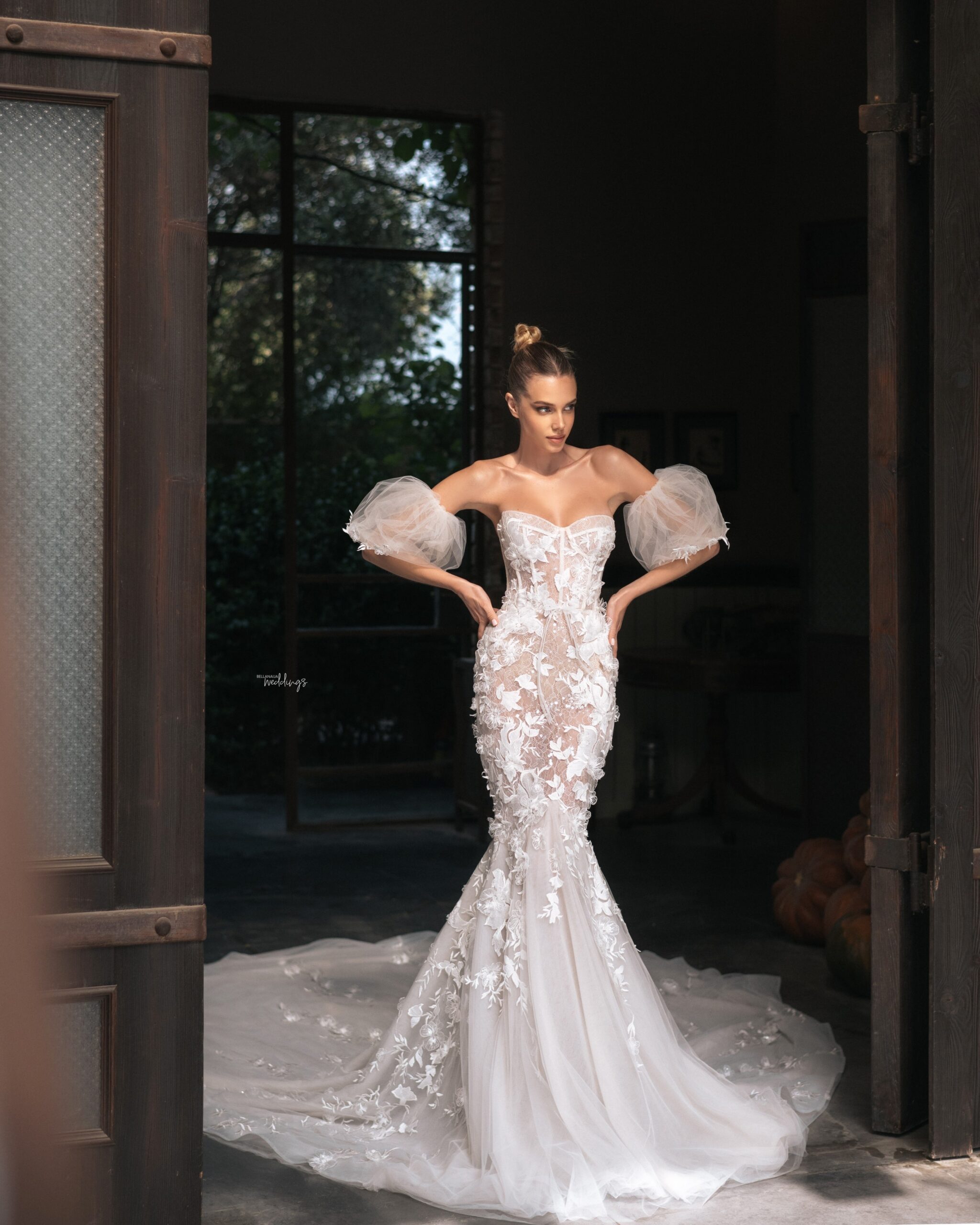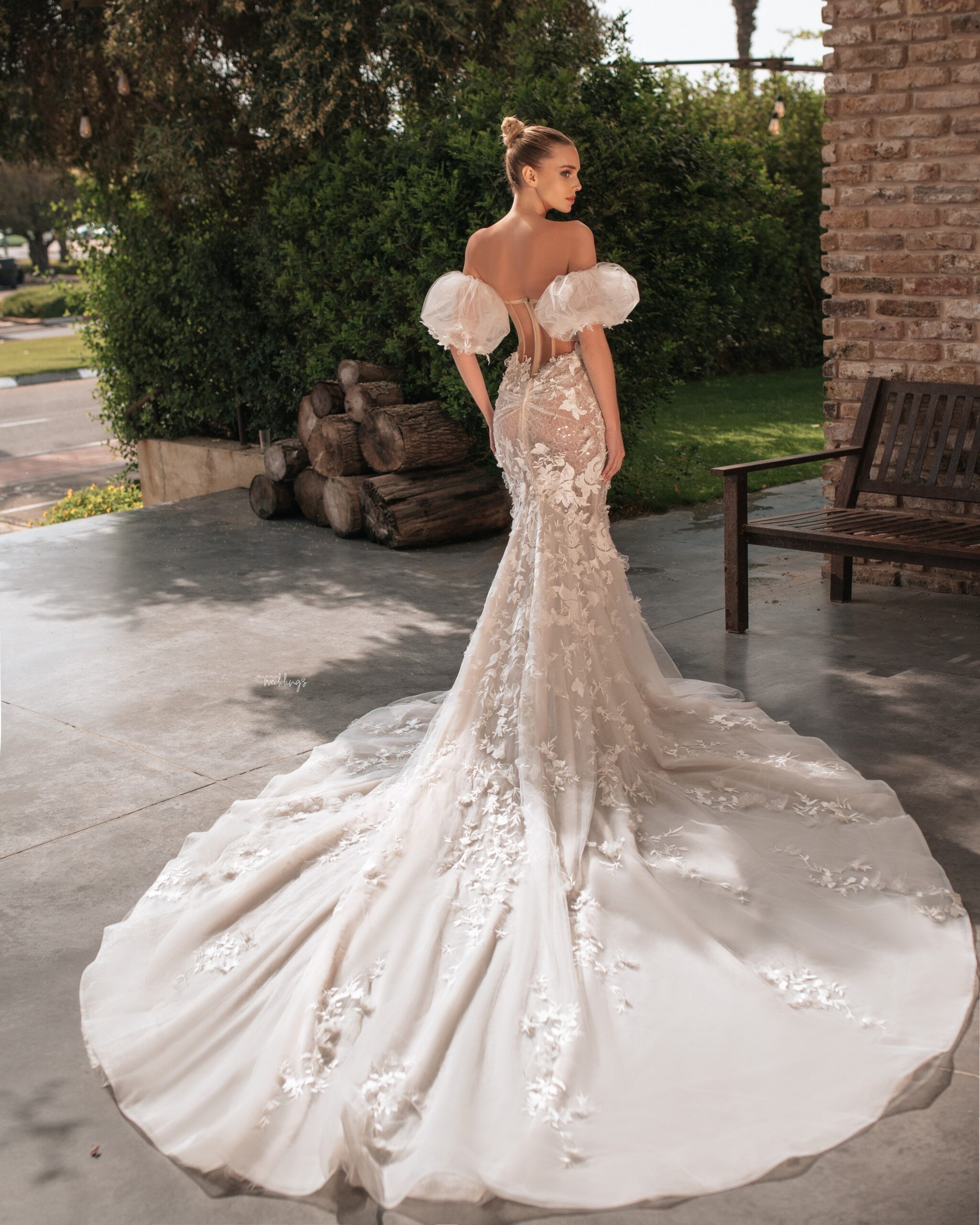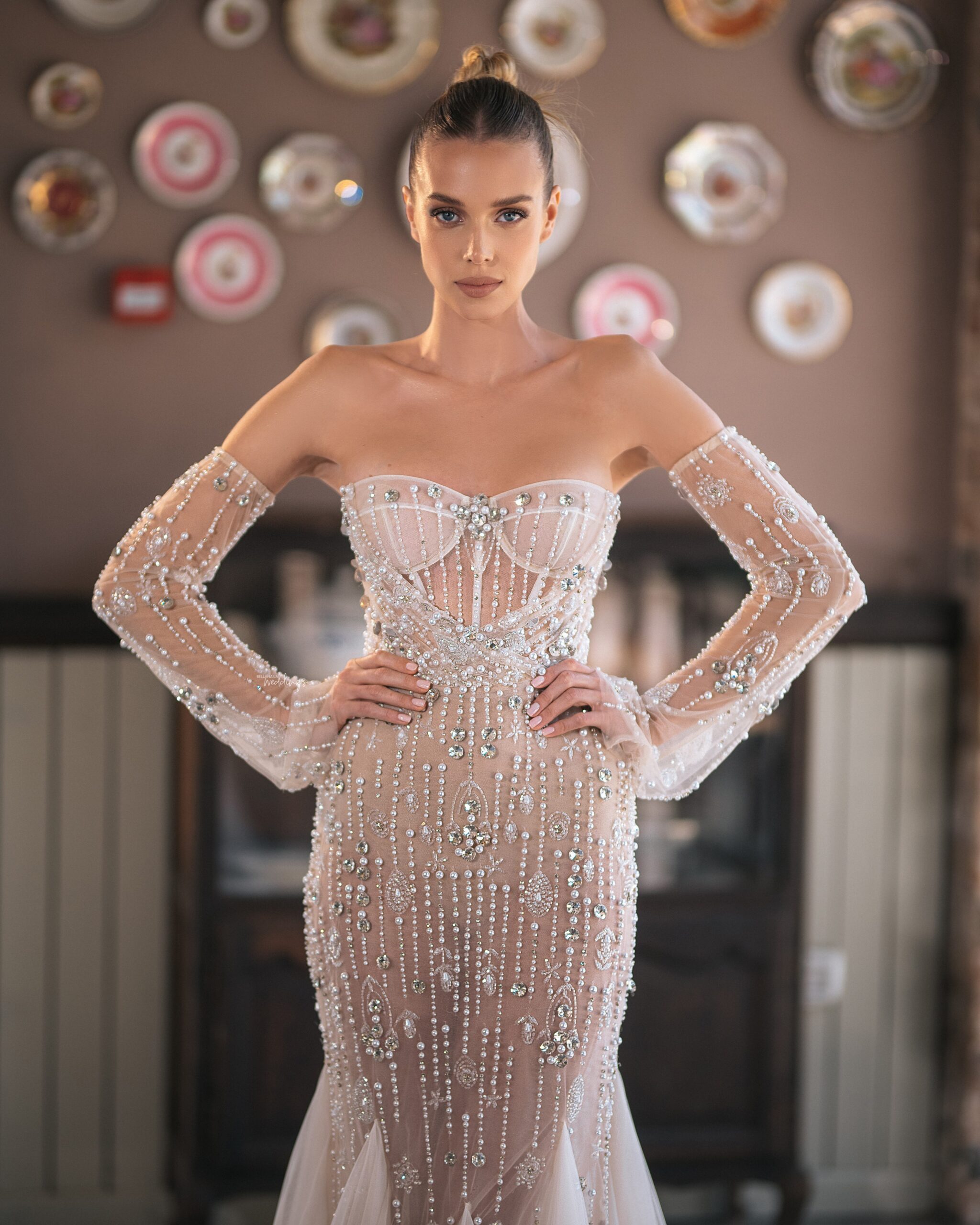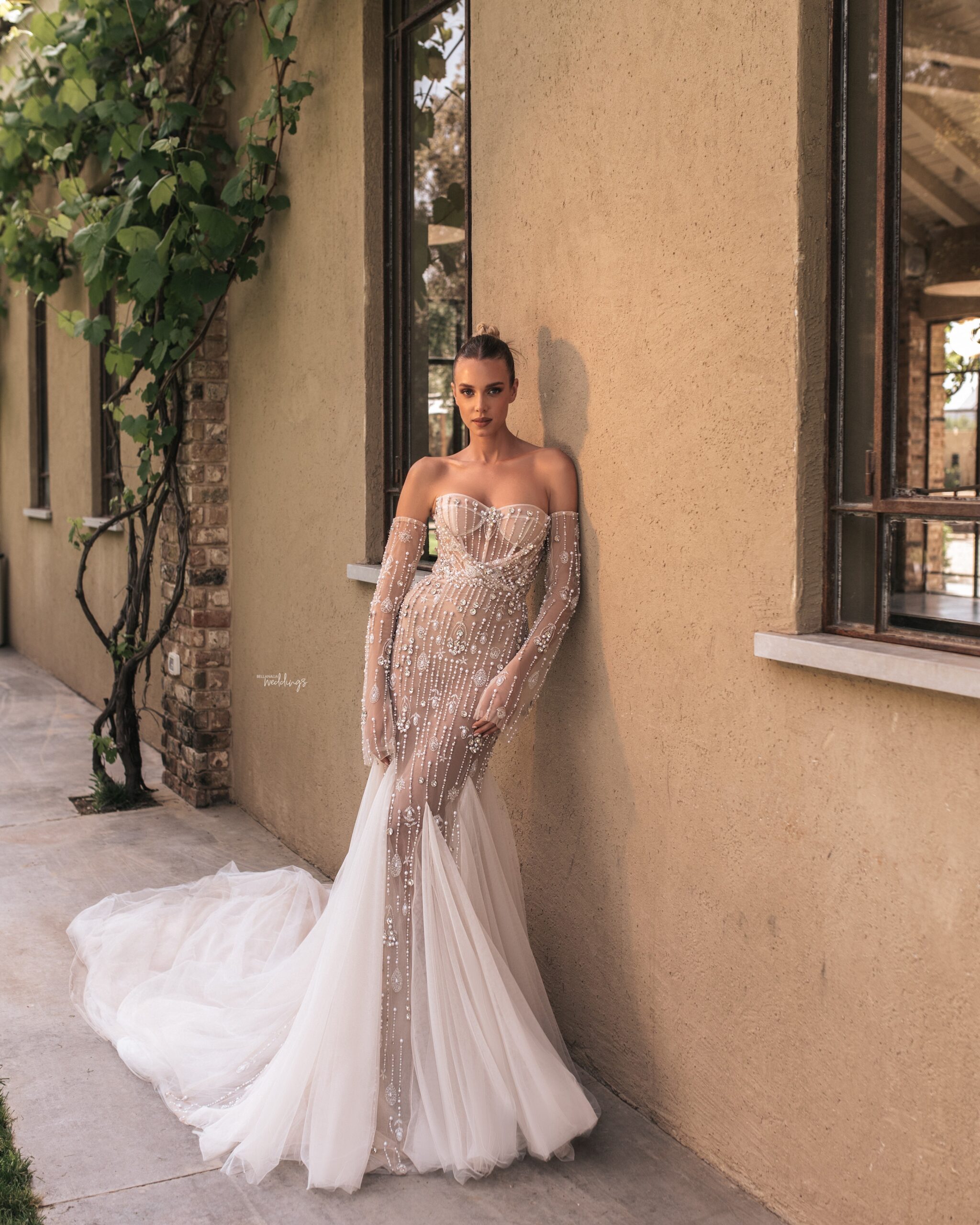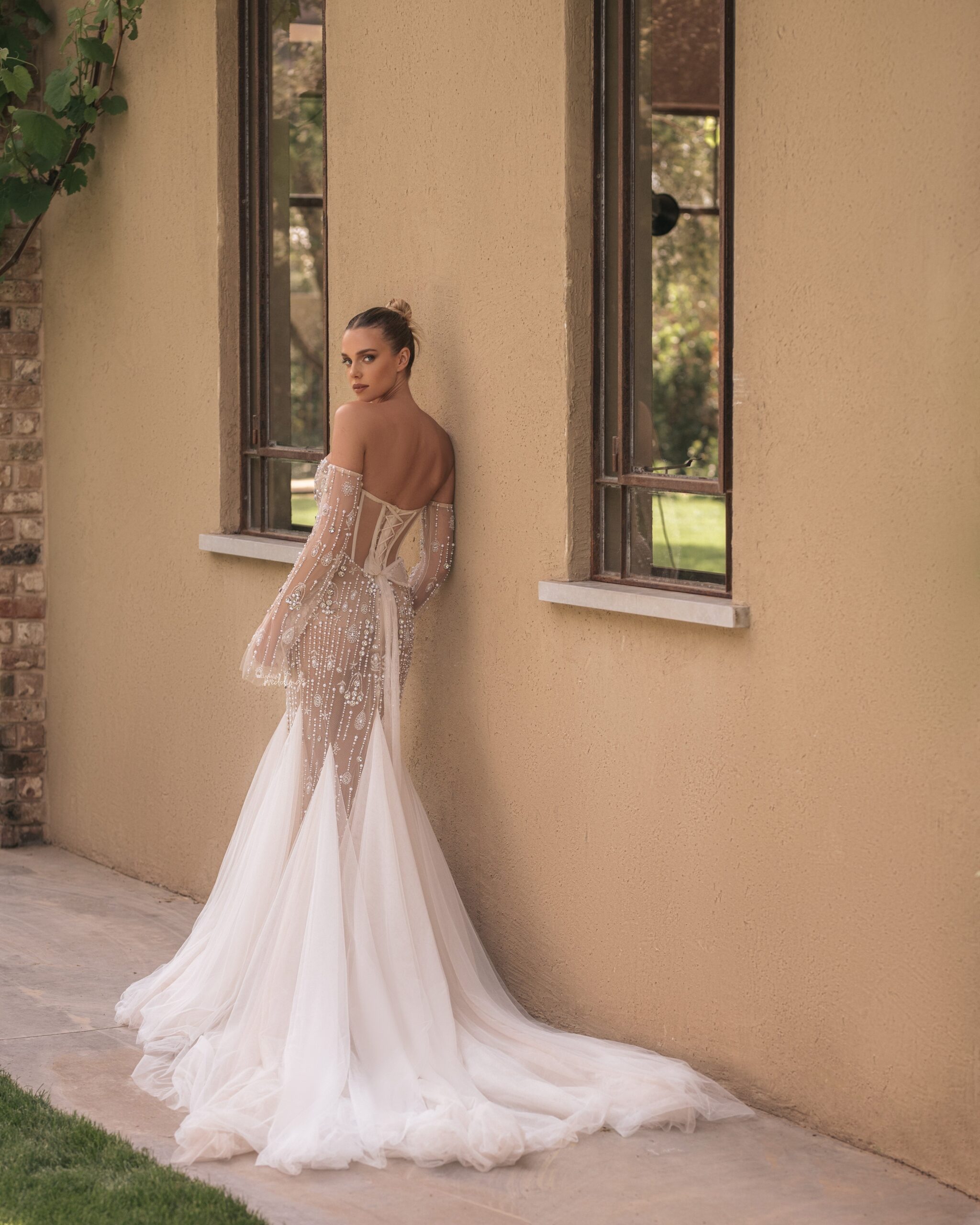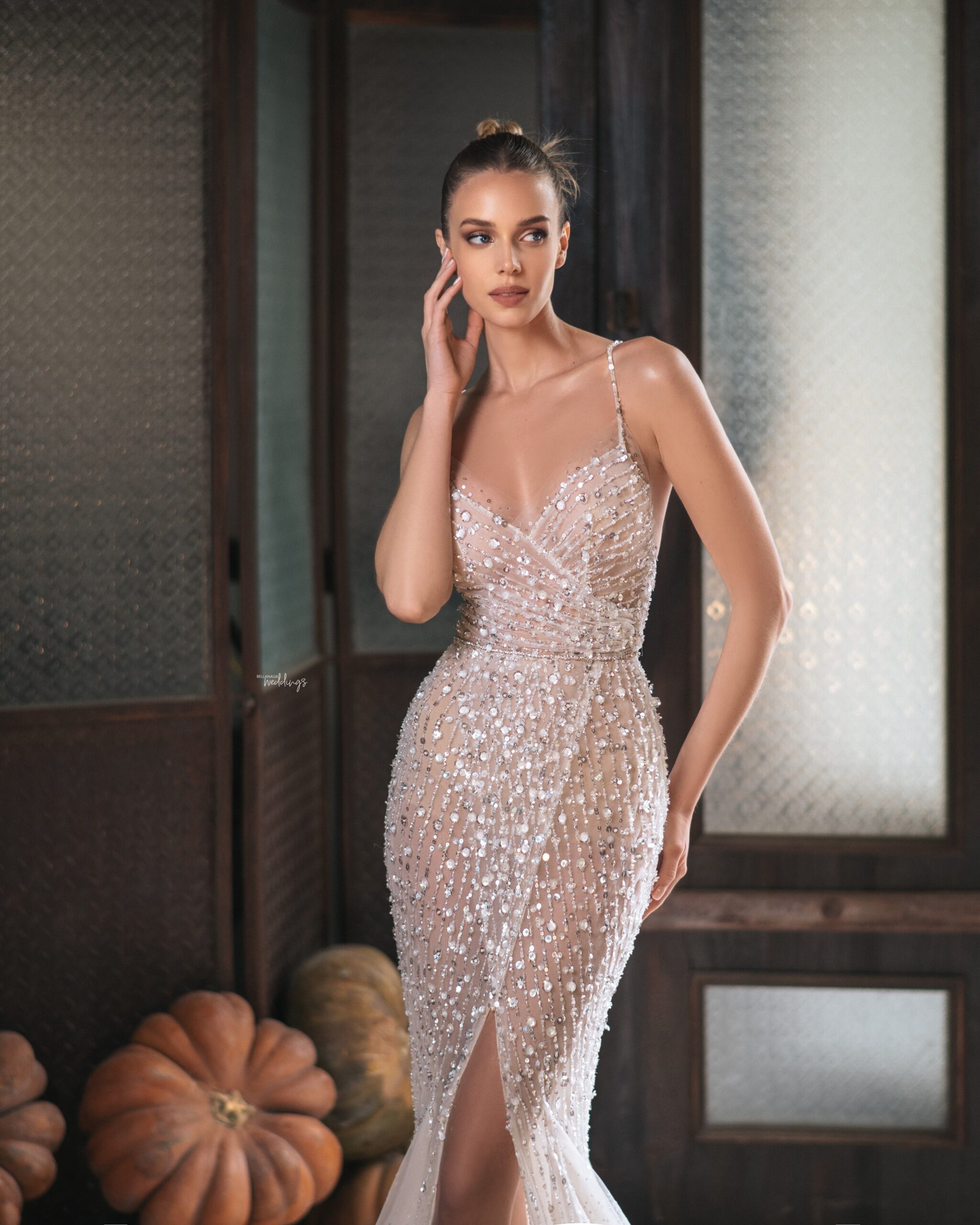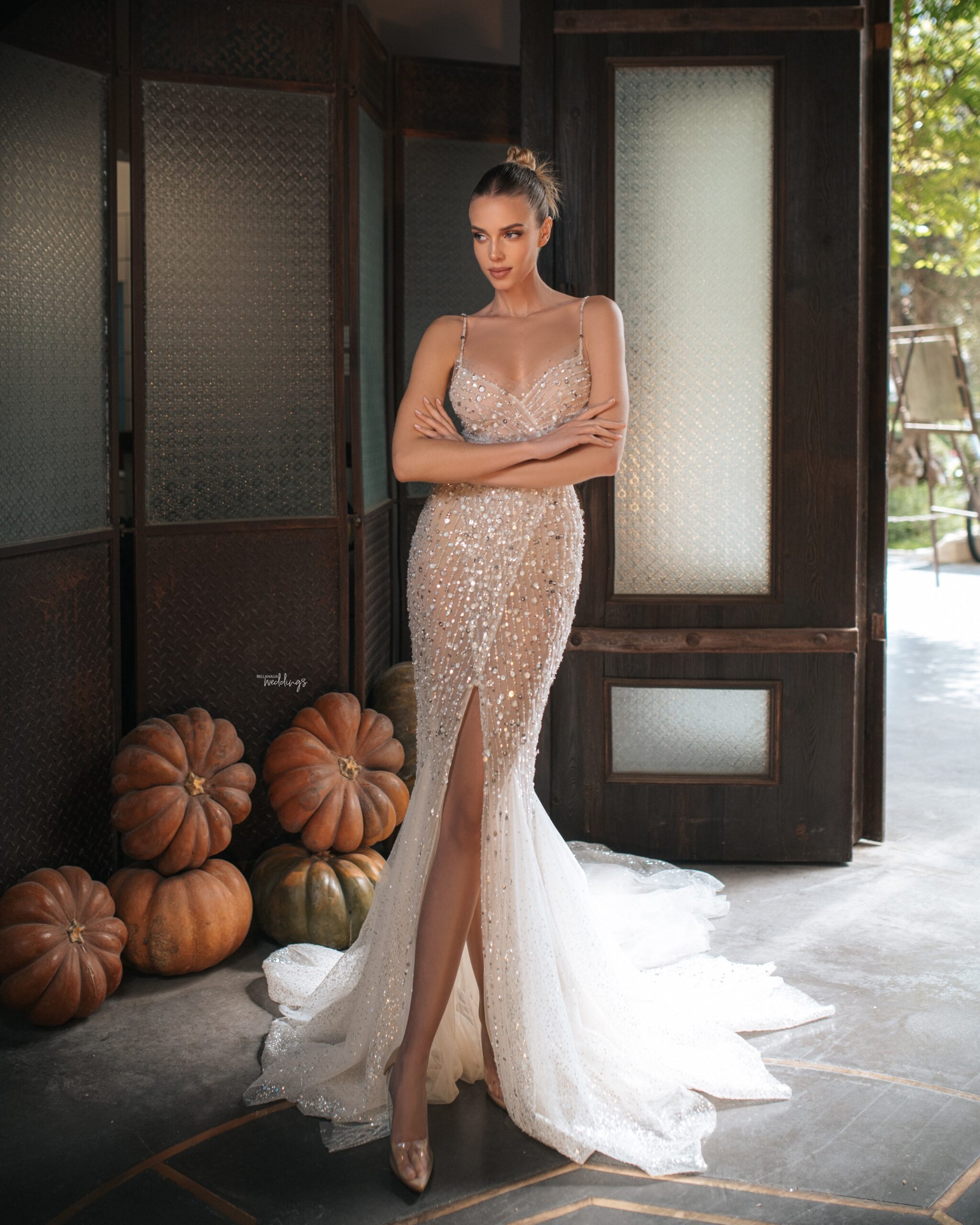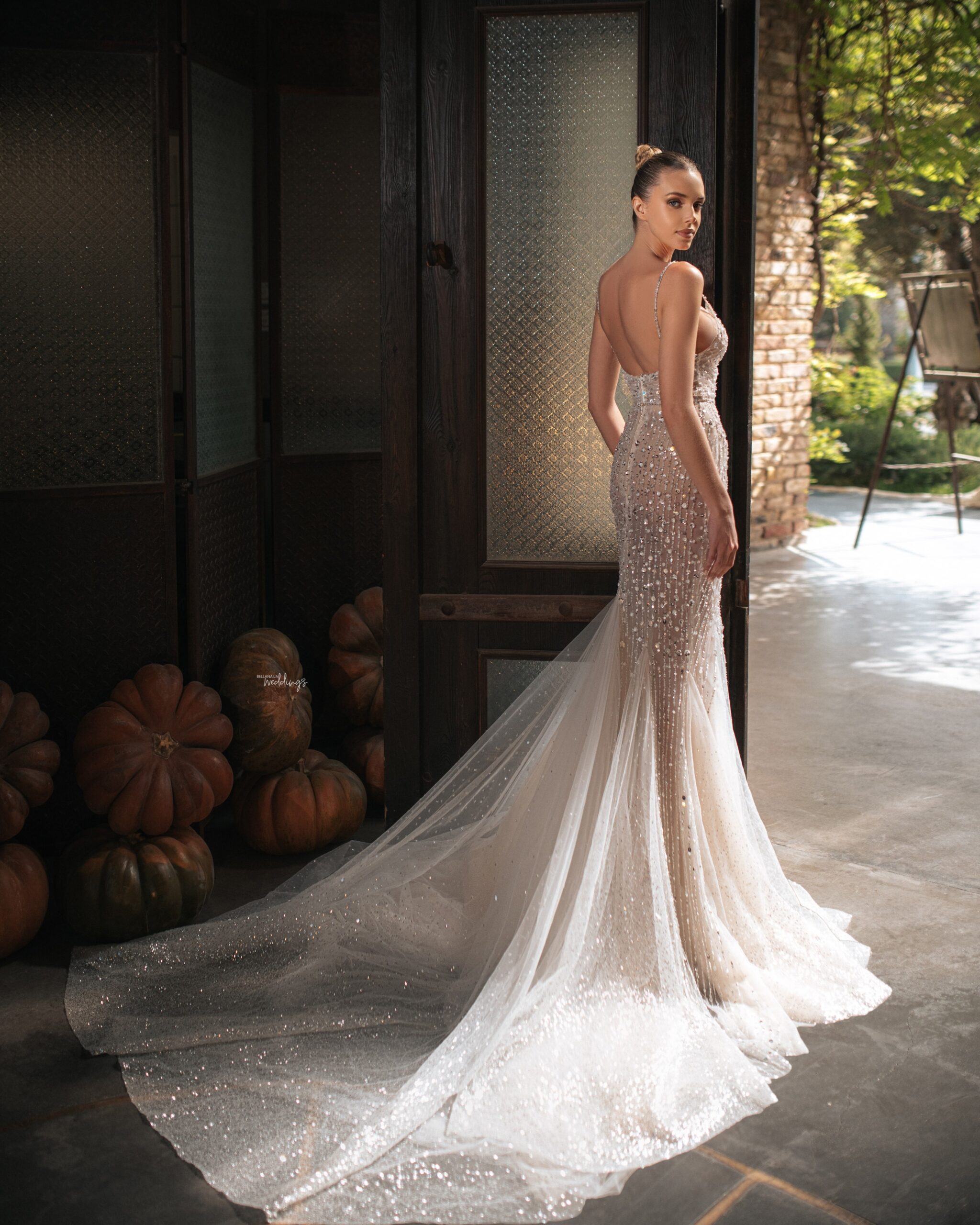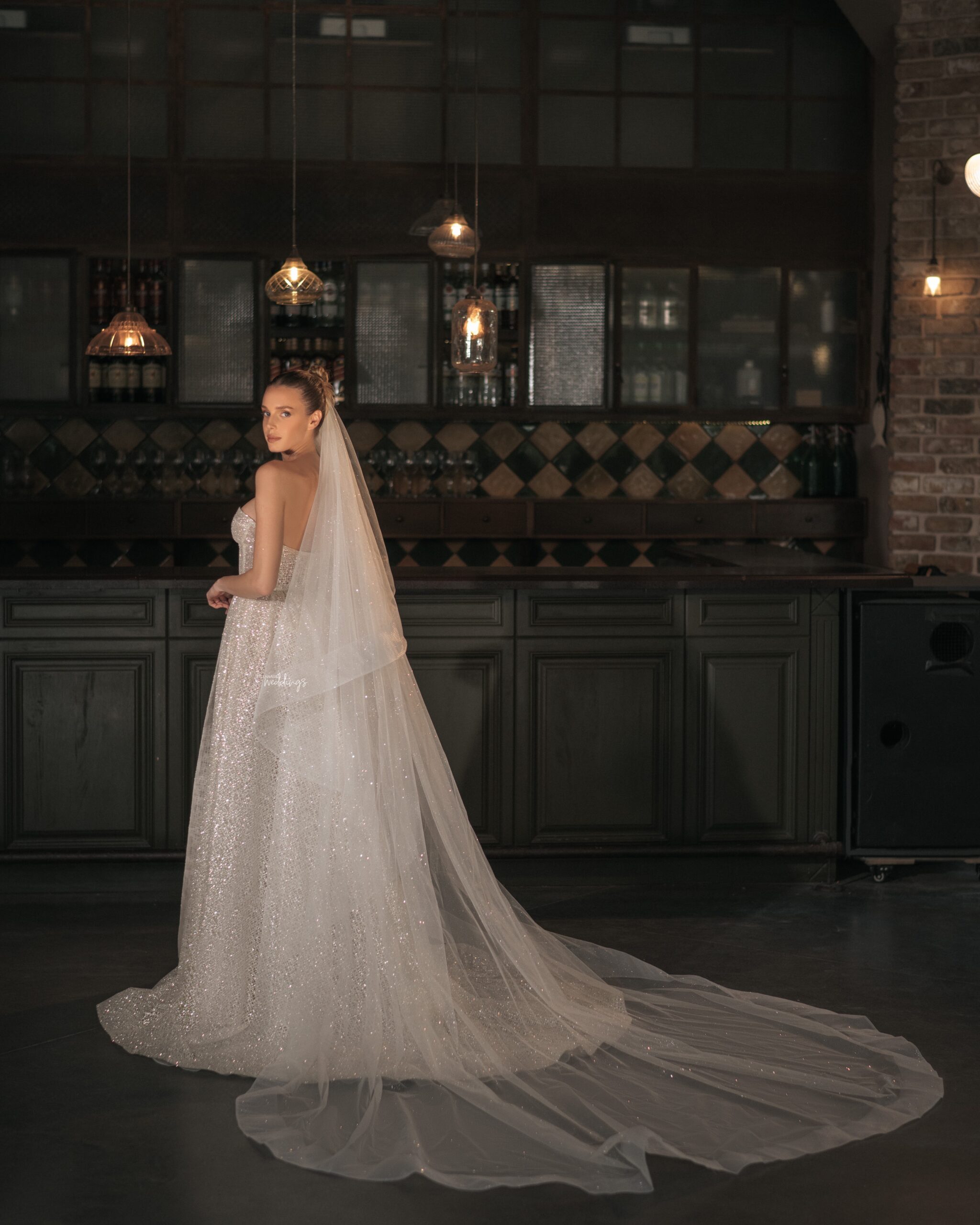 Credits
Design Brand: @berta