There's something about Pre-wedding photos that always gets us so excited. Actually, many things.
How the couples' eyes radiate with so much love and anticipation can best be described in one word – Wholesome!
Kim and Sylvan's love reminds us that we all need those friends who connect us to a lifetime of happiness. Kim met Sylvain through her boss who was a mutual friend and the rest, is a love story! ?
See the lovely photos from their Igbo themed pre-wedding shoot below: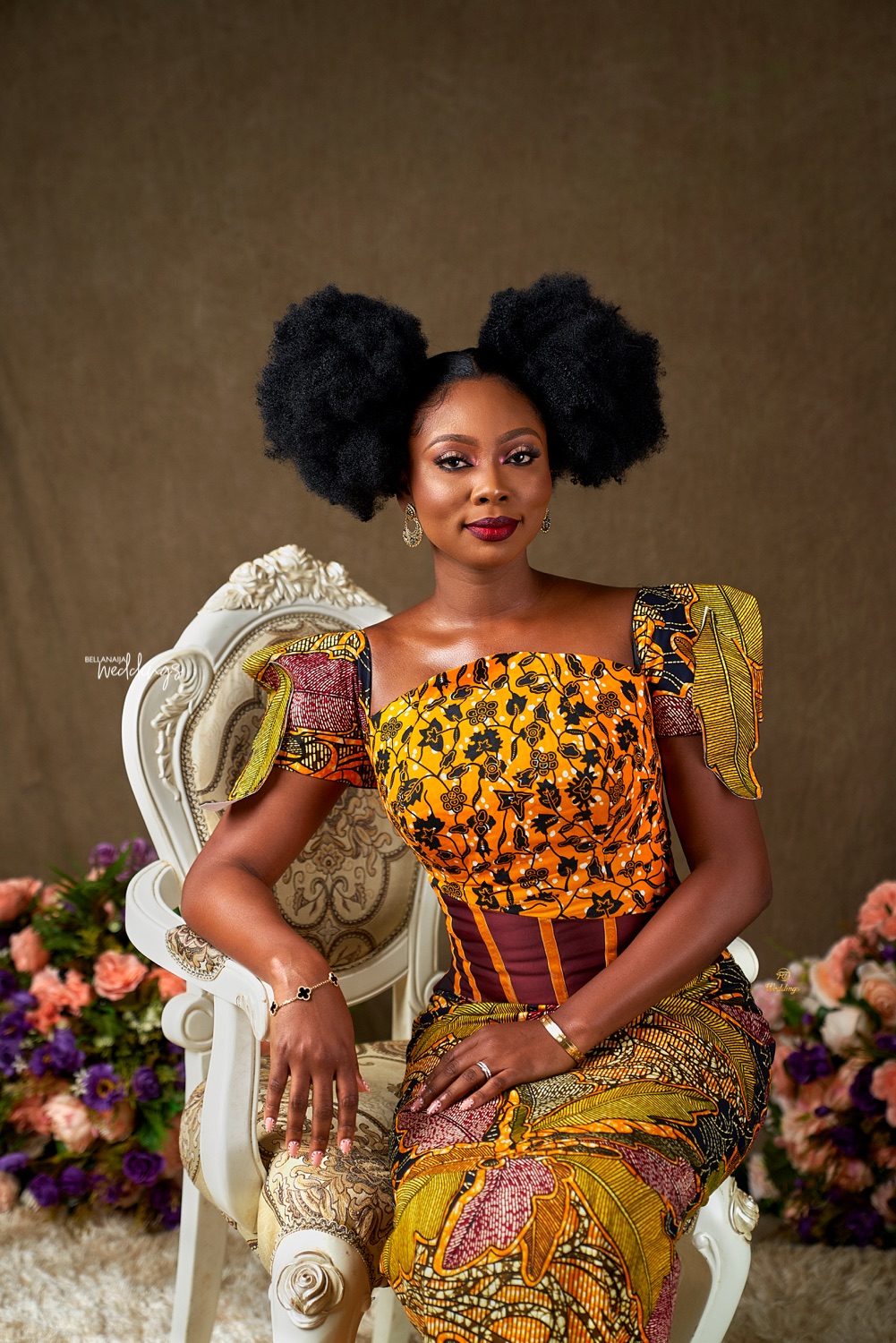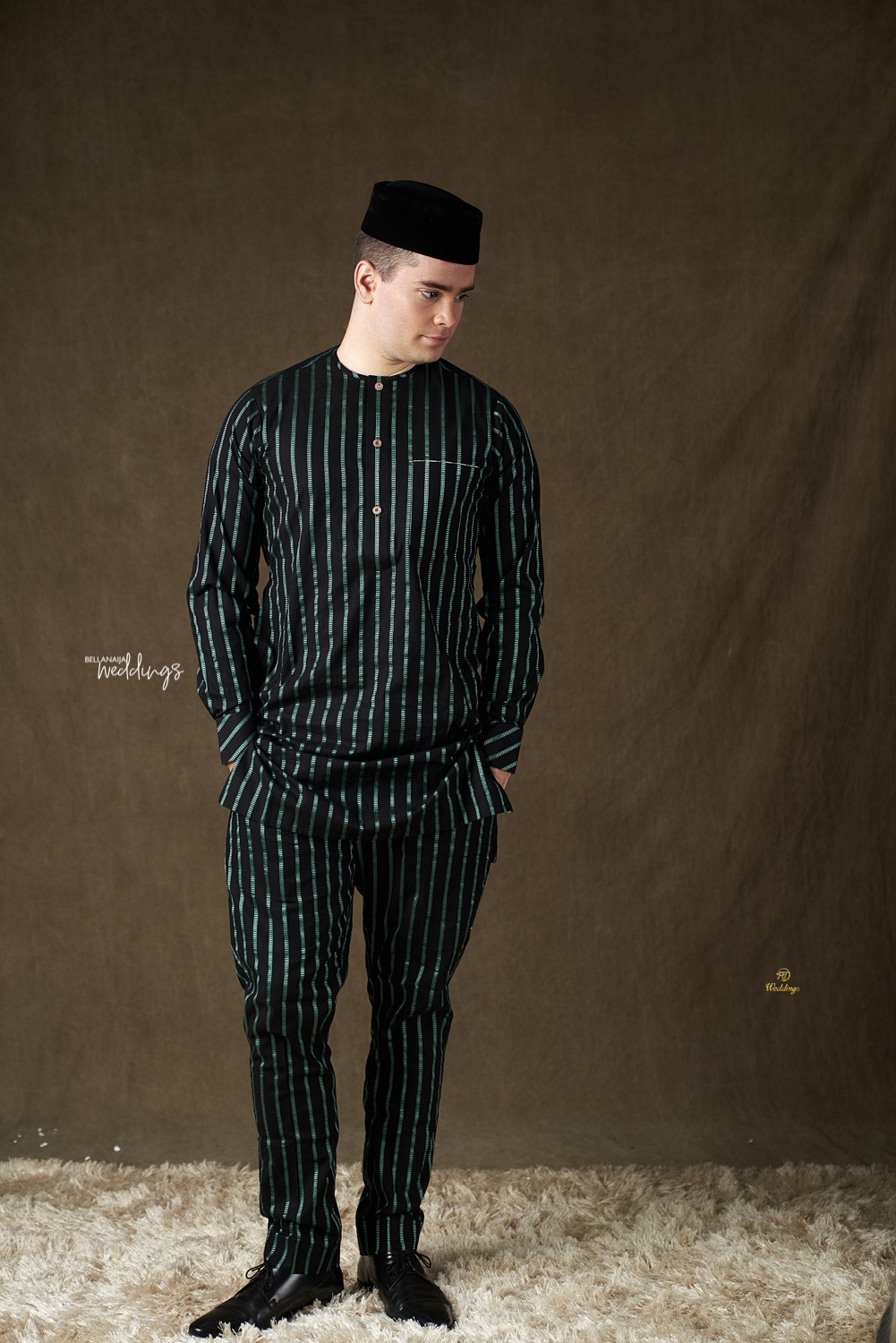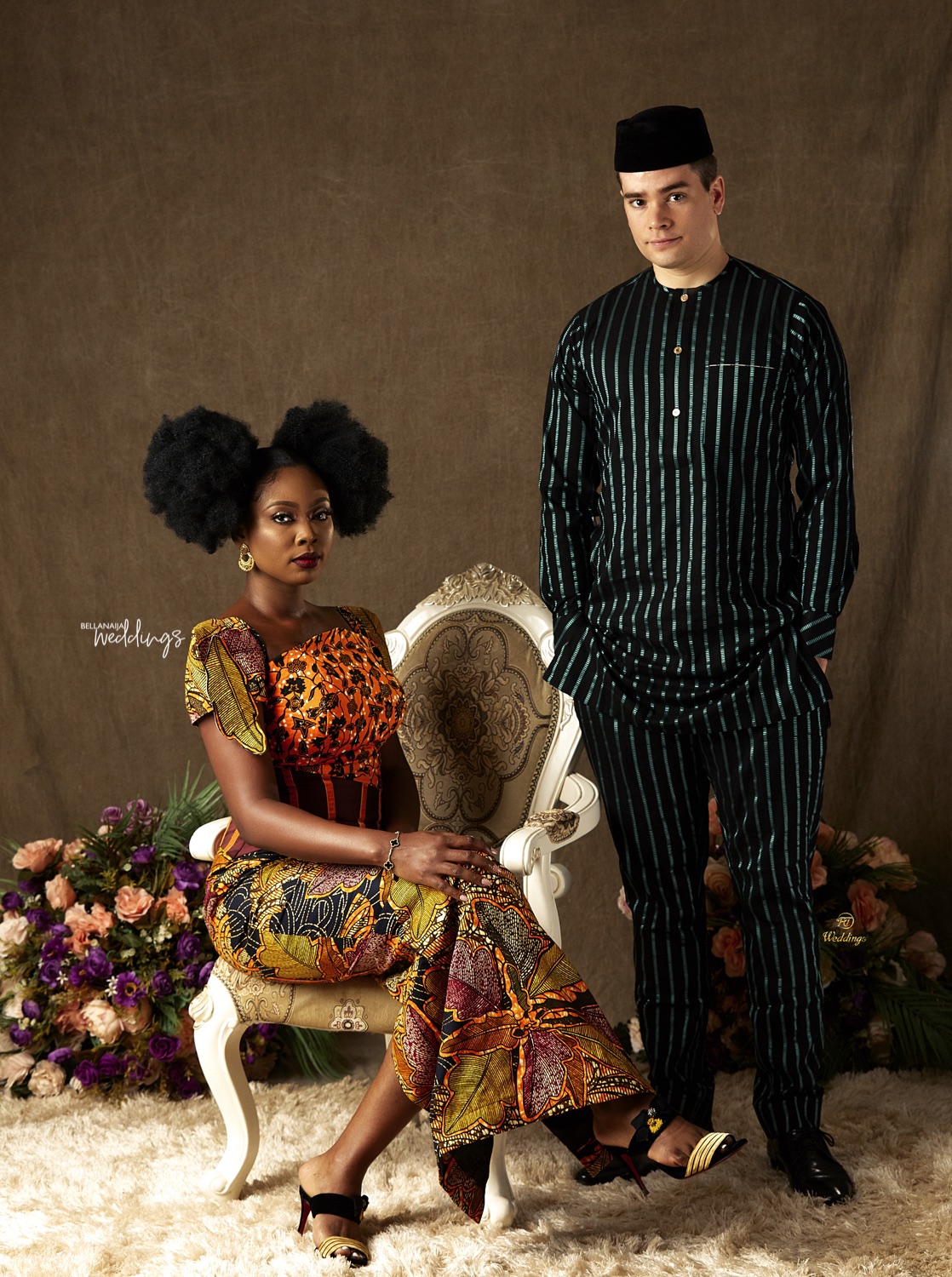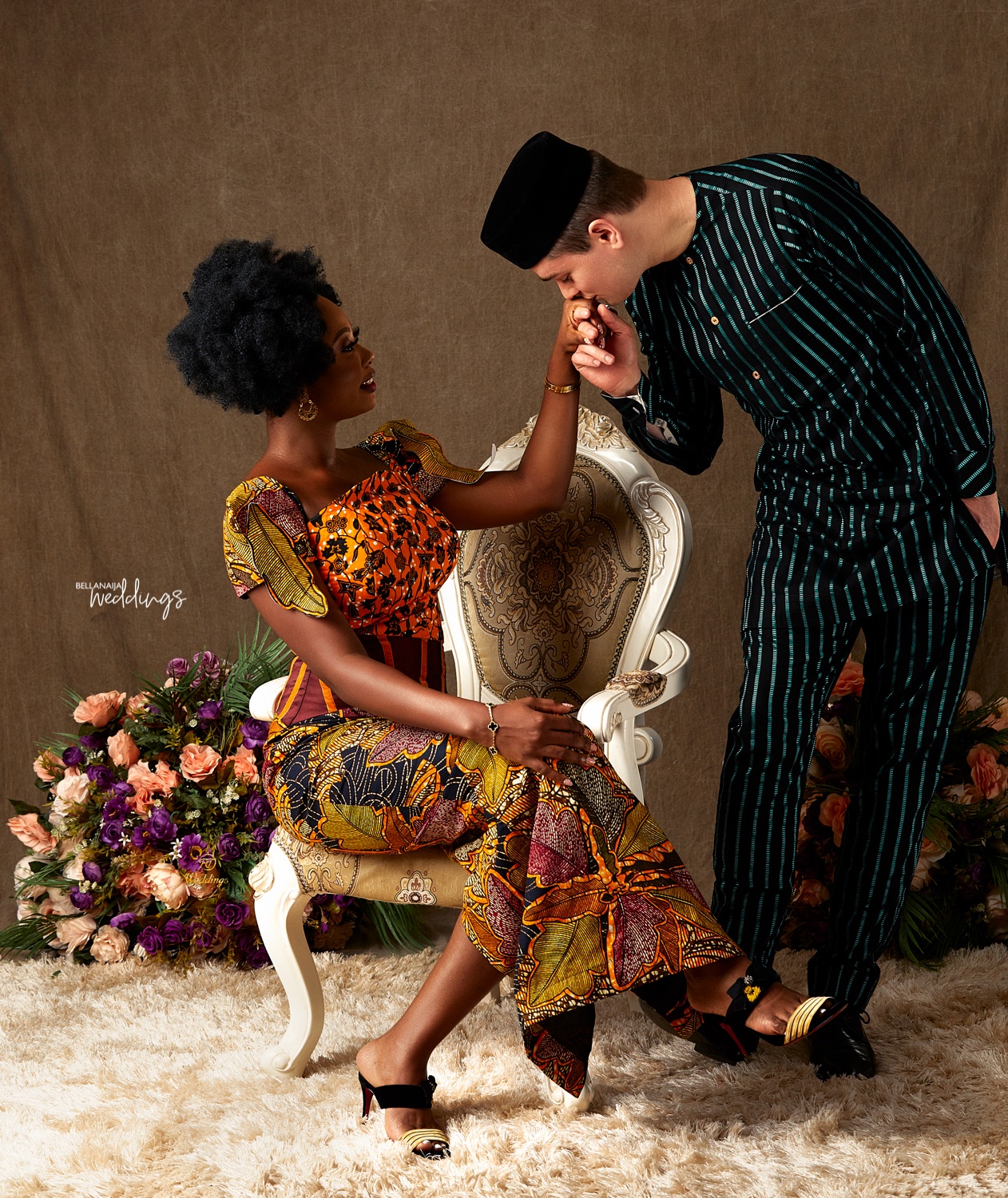 Here's how Kim shares it:
I met Sylvain through my boss at work who was a mutual friend. He asked me on a date and I obliged. We went on a snooker date (which I won of course ?). We noticed we shared similar life principles & a love for travel and adventures.

These 2 years and 7 months of being with Sylvain have been nothing but bliss, now it is time to begin our forever journey and I am super excited…❤️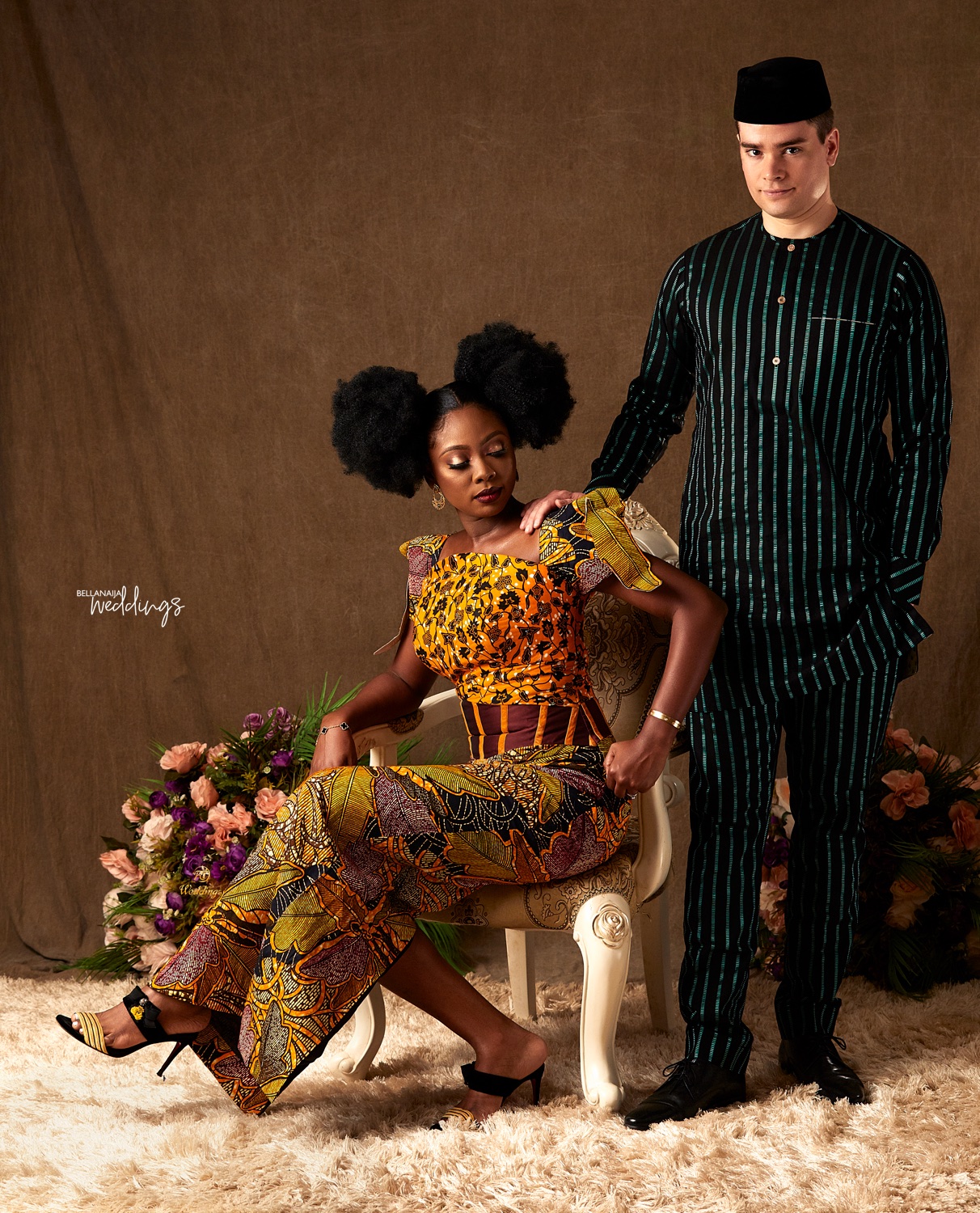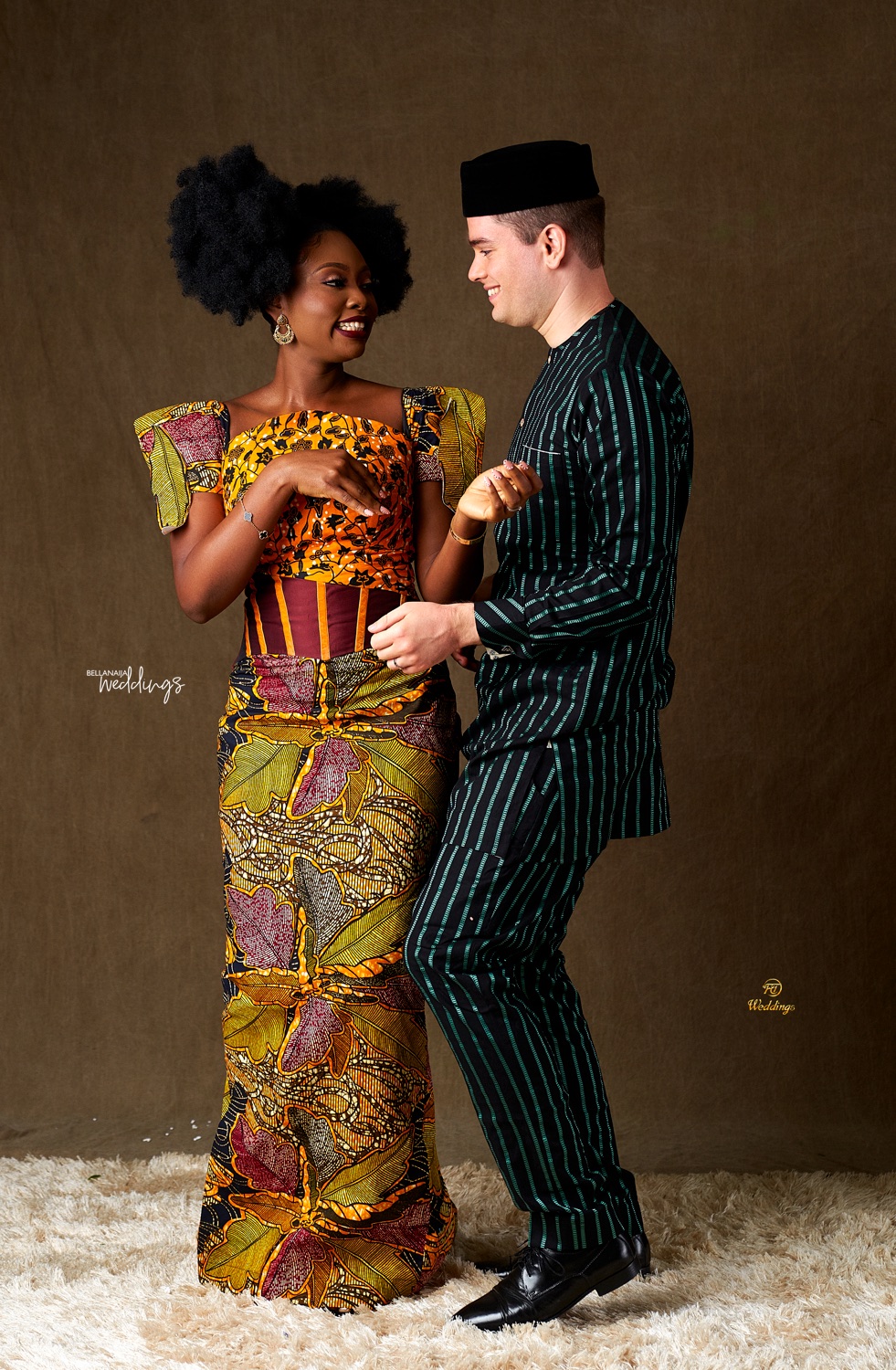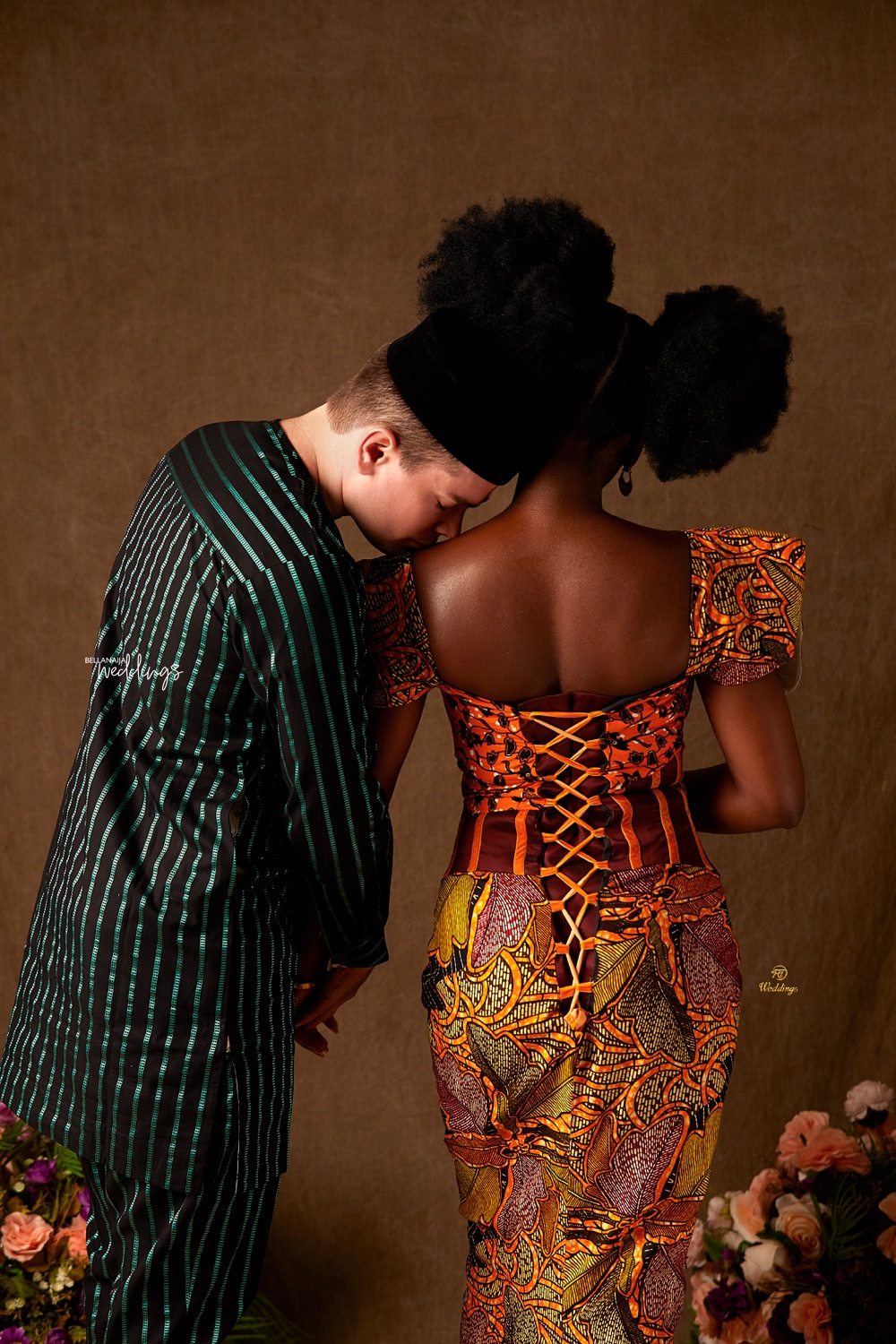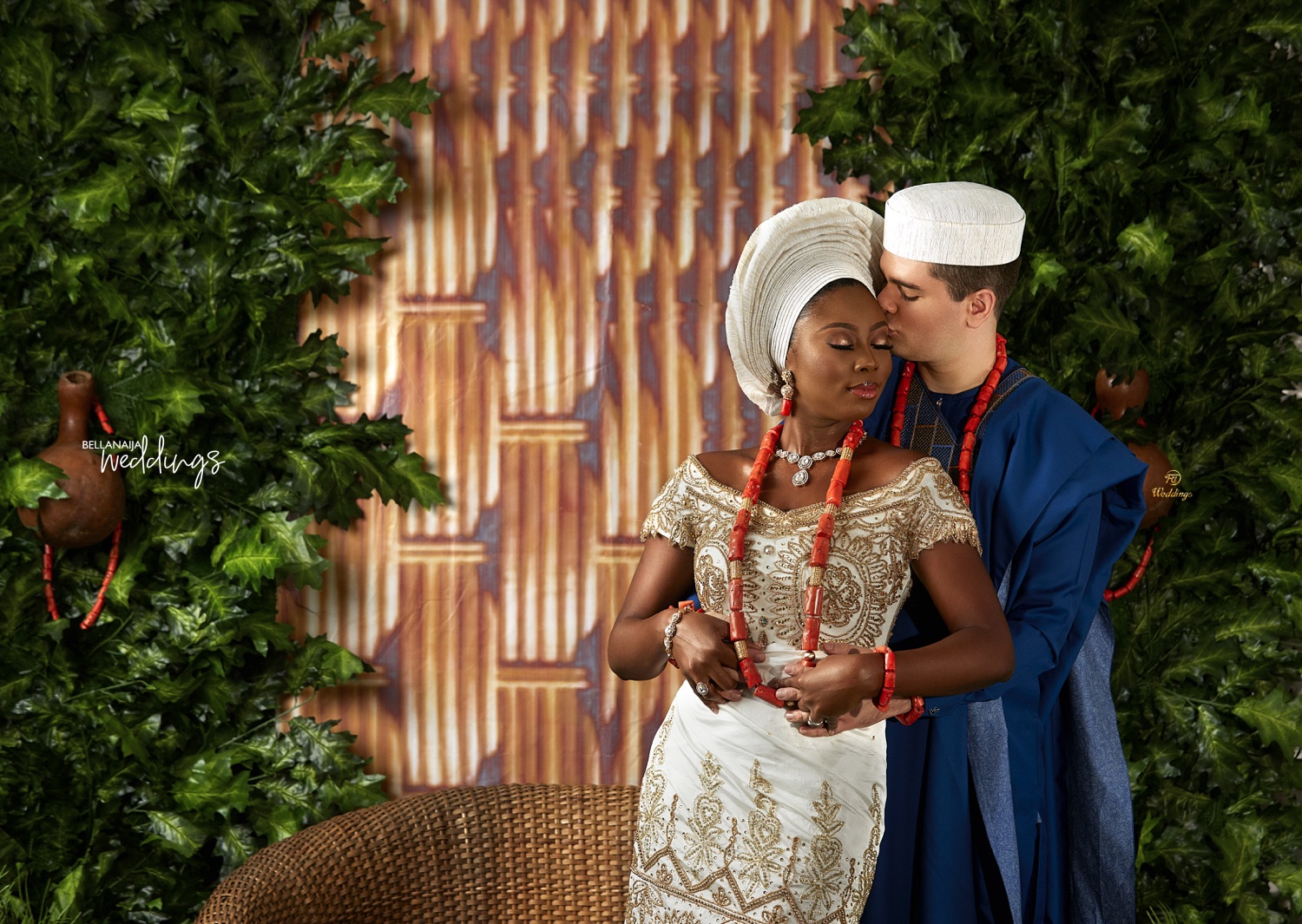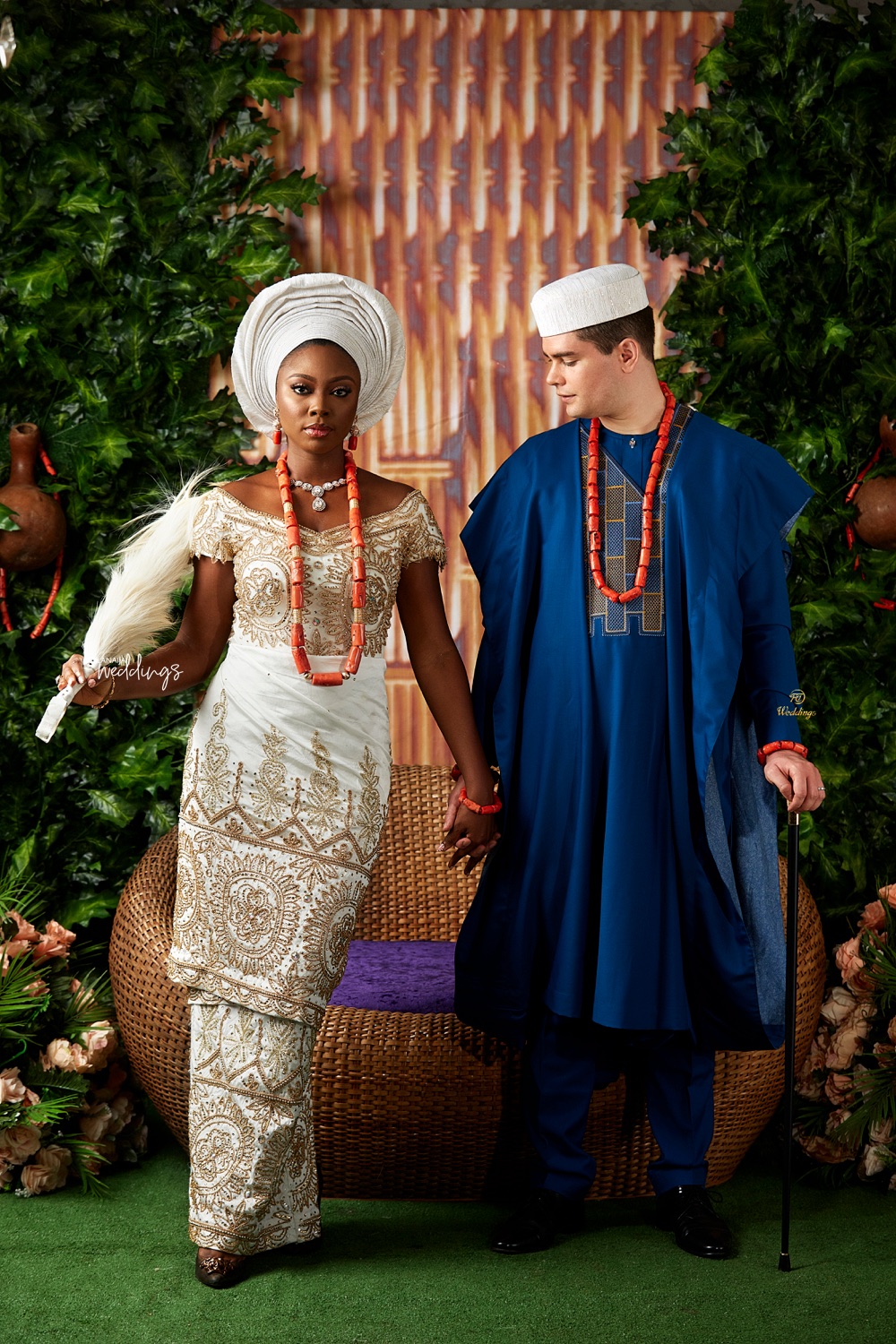 Credits
Bride: @kim_perks
Planner: @j.bassevents
Photography: @ftweddings
Makeup: @hermosaa_ng
Hair: @mimihairartistry