At this point, if you do not know that church is one of the many beautiful places to meet the love of your life… well, we've got news for you! Amarachi and her heartthrob Jackson are yet another beautiful couple to testify to the goodness of love that began in "fellowship with the brethren". 😅
After being introduced to Amarahi by his father who just happened to be the pastor, Jackson was mesmerized and knew he had to reach out some way. He eventually did, and now wedding bells are ringing! The lovers are set to take their love down the aisle, to the altar and we're super excited for them.
Their smile and beauty are certainly not all they have in common – the love and chemistry radiate even from their photos. You will love definitely love each frame. You also want to get the full gist of their love – so keep scrolling.
Enjoy their pre-wedding shoot and love story below.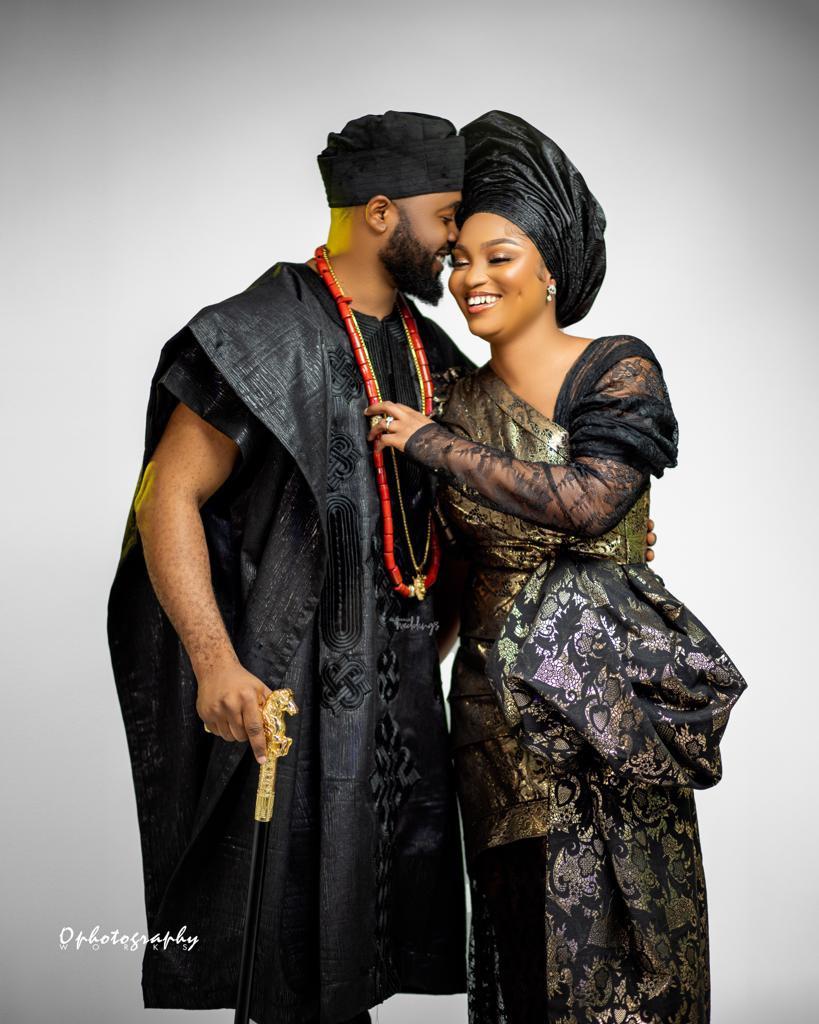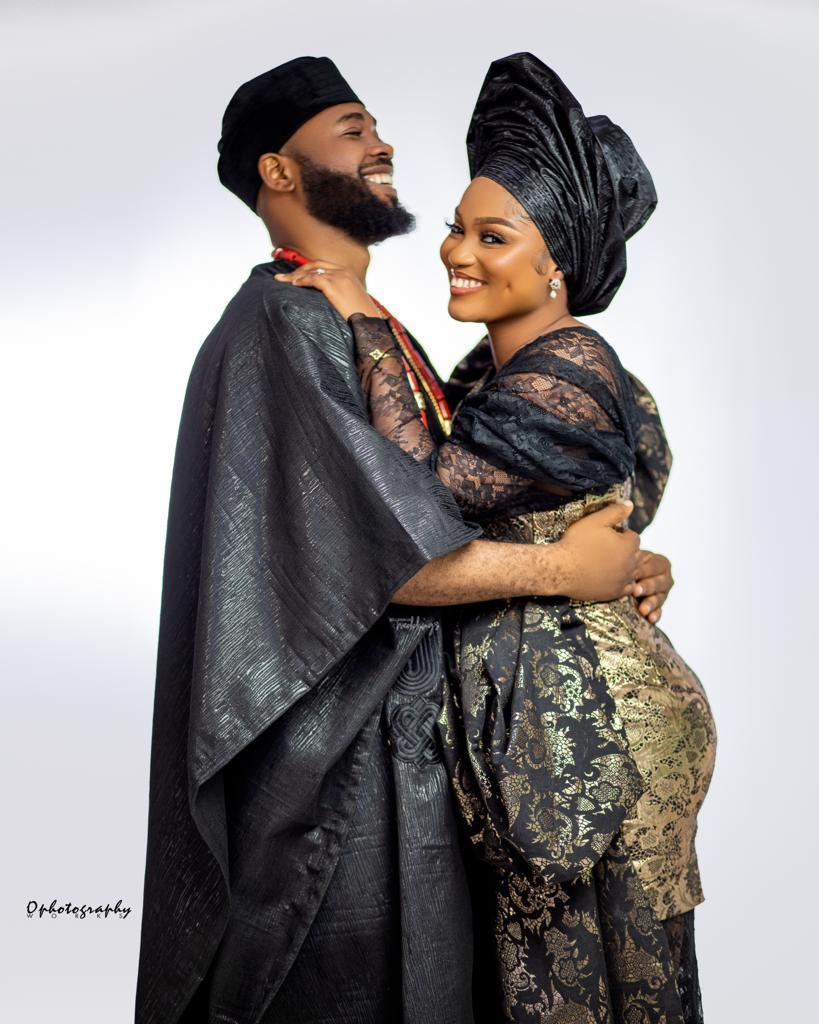 Their love story as shared by Amarachi:
On a holy afternoon, we met in the church. I had never met Jackson, despite the fact that he had attended the church for two years and counting. After the service, I stayed behind to greet a branch pastor from my NYSC year (who happened to minister at the Lagos headquarters).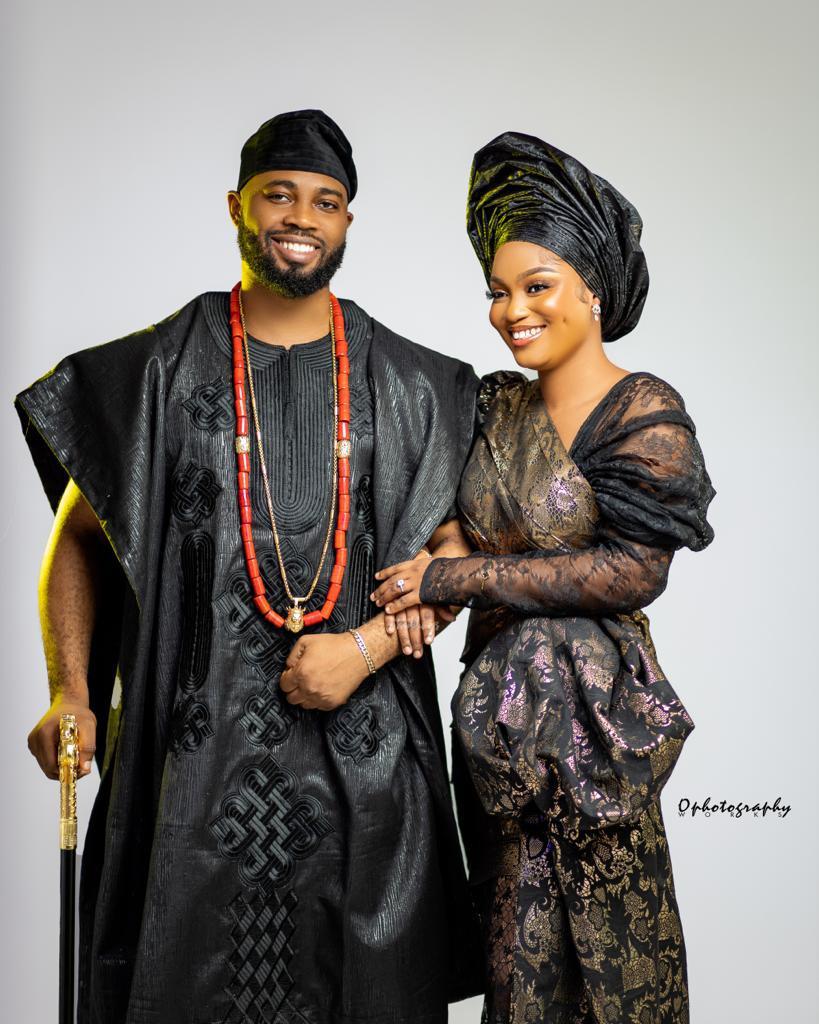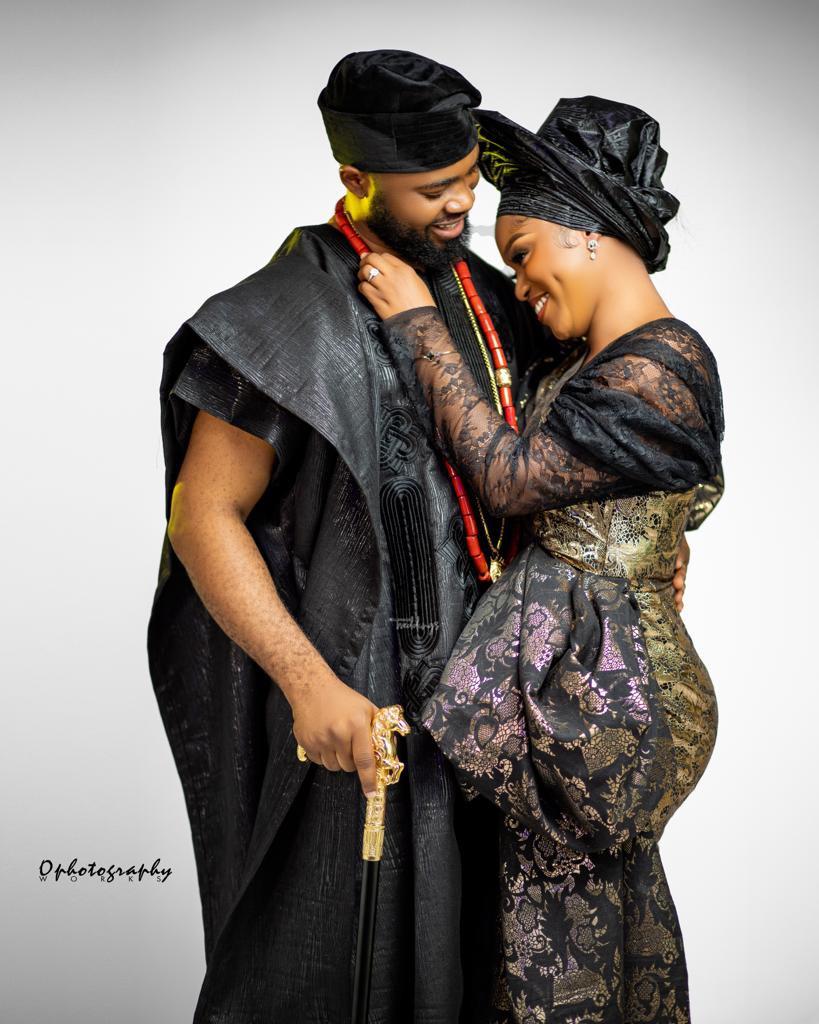 During this, Jackson walked towards the group of members who waited behind as well. As he approached the pastor, before I could leave, I heard " Ama, have you met my son, Jackson?" He stared at me and I smiled. He froze as he watched me walk away.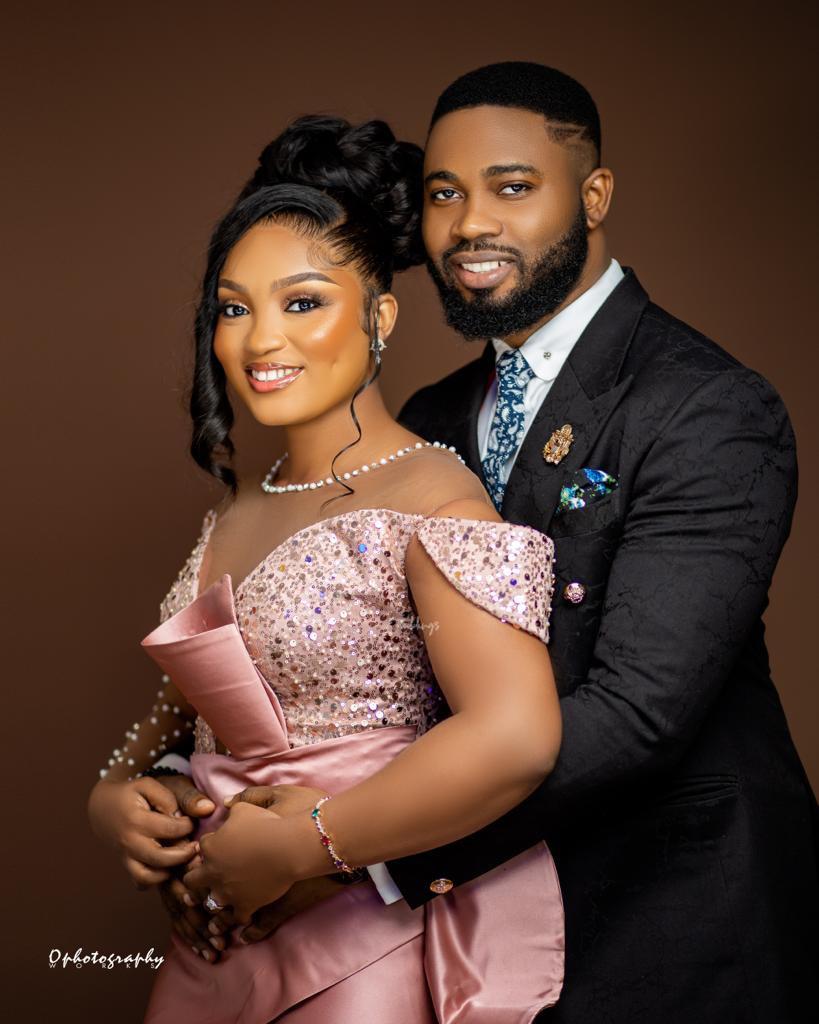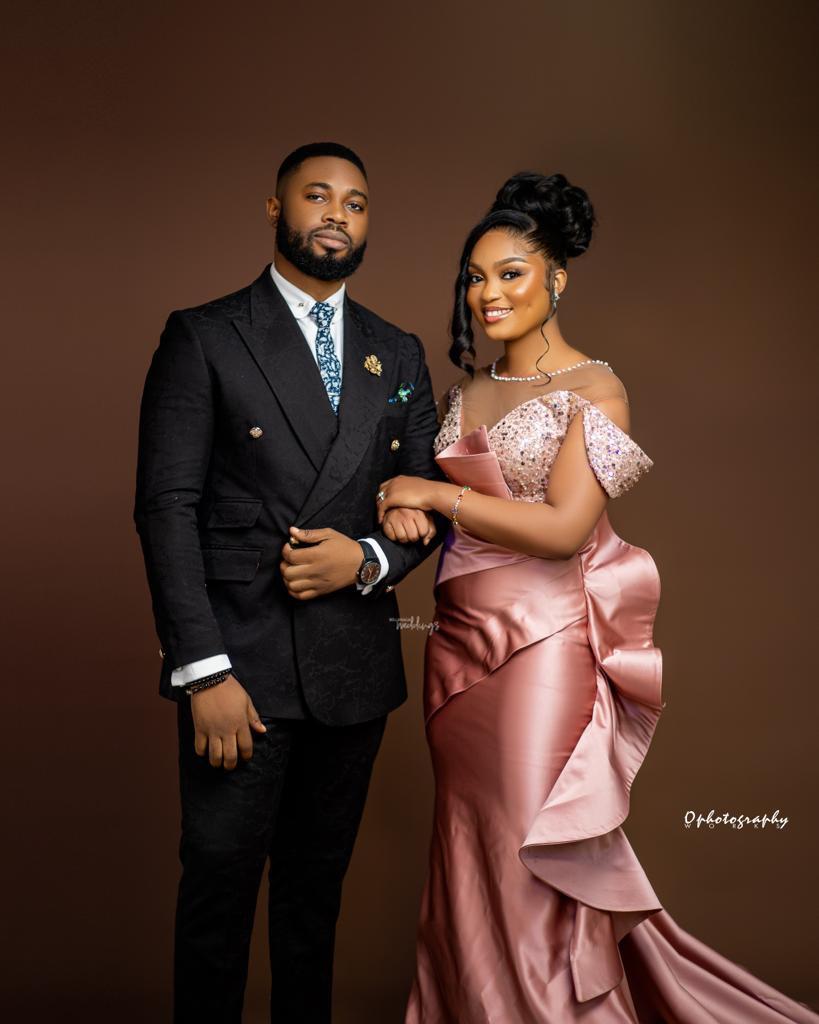 After a few weeks, a mutual friend at the service reached out to me to let me know that the man to who I had been introduced was interested in connecting with me and that he also happened to appreciate my beauty. Numbers were exchanged and calls turned to chats and we reconnected many Sundays following the encounter and it ended in happy ever after.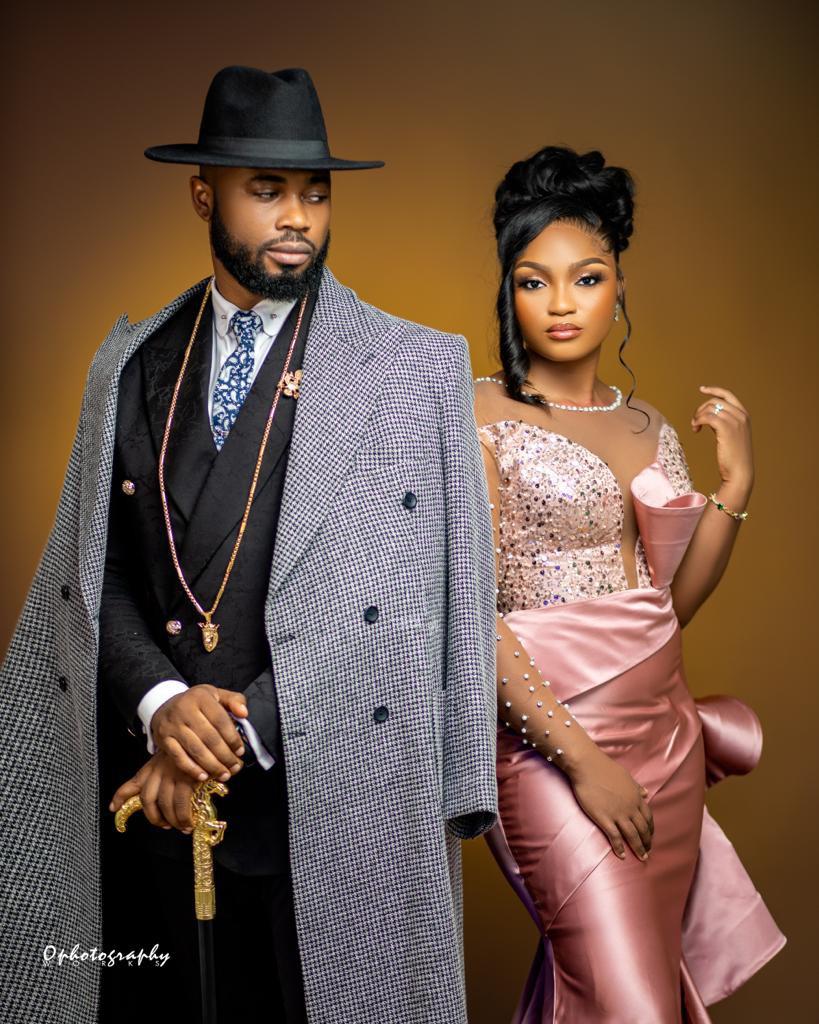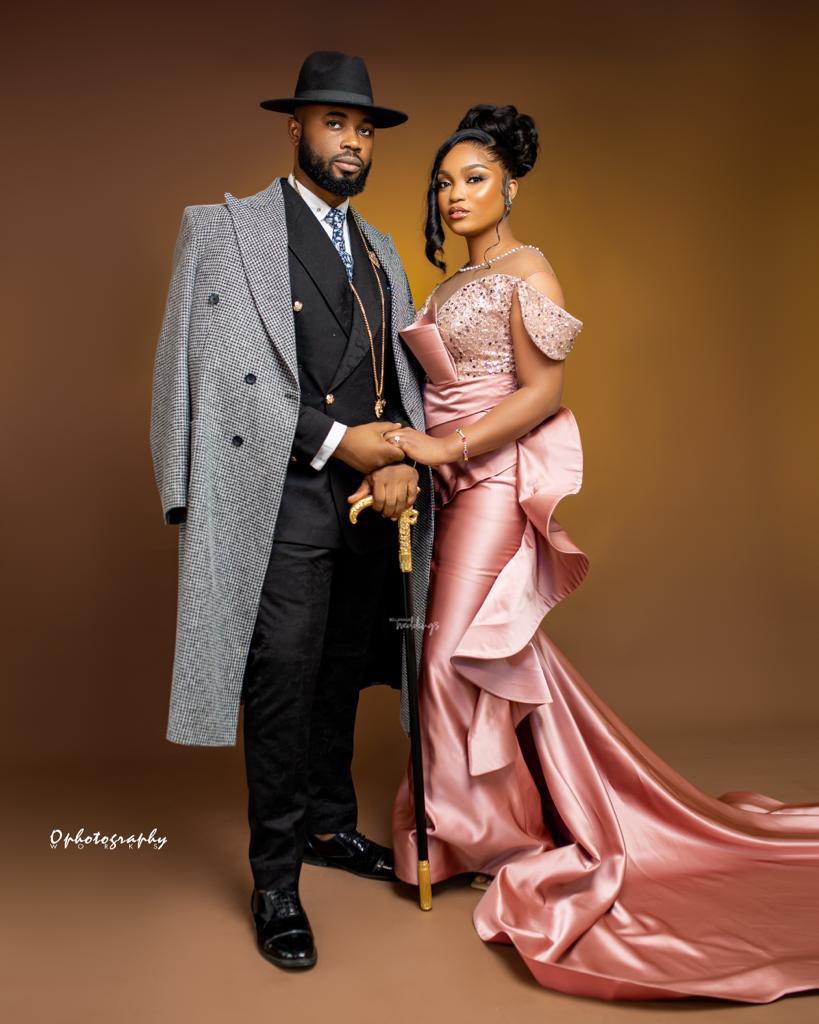 Credits
Planner: @kinsbond_events
Photography: @ophotographyworks
Videography: @dexfilmz
Bride's Outfits: @jaxgrehman
Groom's outfits: @jaxgrehman
Makeup: @revysbeauty
Hairstylist: @hairbyposhclass
Gele: @kezartistry_