Whilst you go about your day today, this is a perfect time to remind you that love can not be canceled! Plans -yes, but love? Never! Amira and Kester are giving us this perfect reminder today and we definitely love to see it. 😅
Due to the pandemic, love birds, Amira and Kester had postponed their big day three times! As they say, when there is a will, there certainly is a way.  The couple had a small intimate wedding in their home and eventually, as everything opened up, they finally had a big celebration!  Amira and Kester got to have their dream wedding at The Legacy Castle in New York and it was all shades of beautiful.
The couple celebrated in style with friends and family all in attendance. Amira was such an exquisite bride in her Magnifique ball dress and Kester looked all dapper as well. There was so much beauty and joy at the #Kesmira white wedding. We've also got lovely photos from their traditional wedding and we're sure you definitely want to see it all. If you missed their love story and pre-wedding shoot, you should totally catch up here.
Enjoy all their beautiful wedding photos below: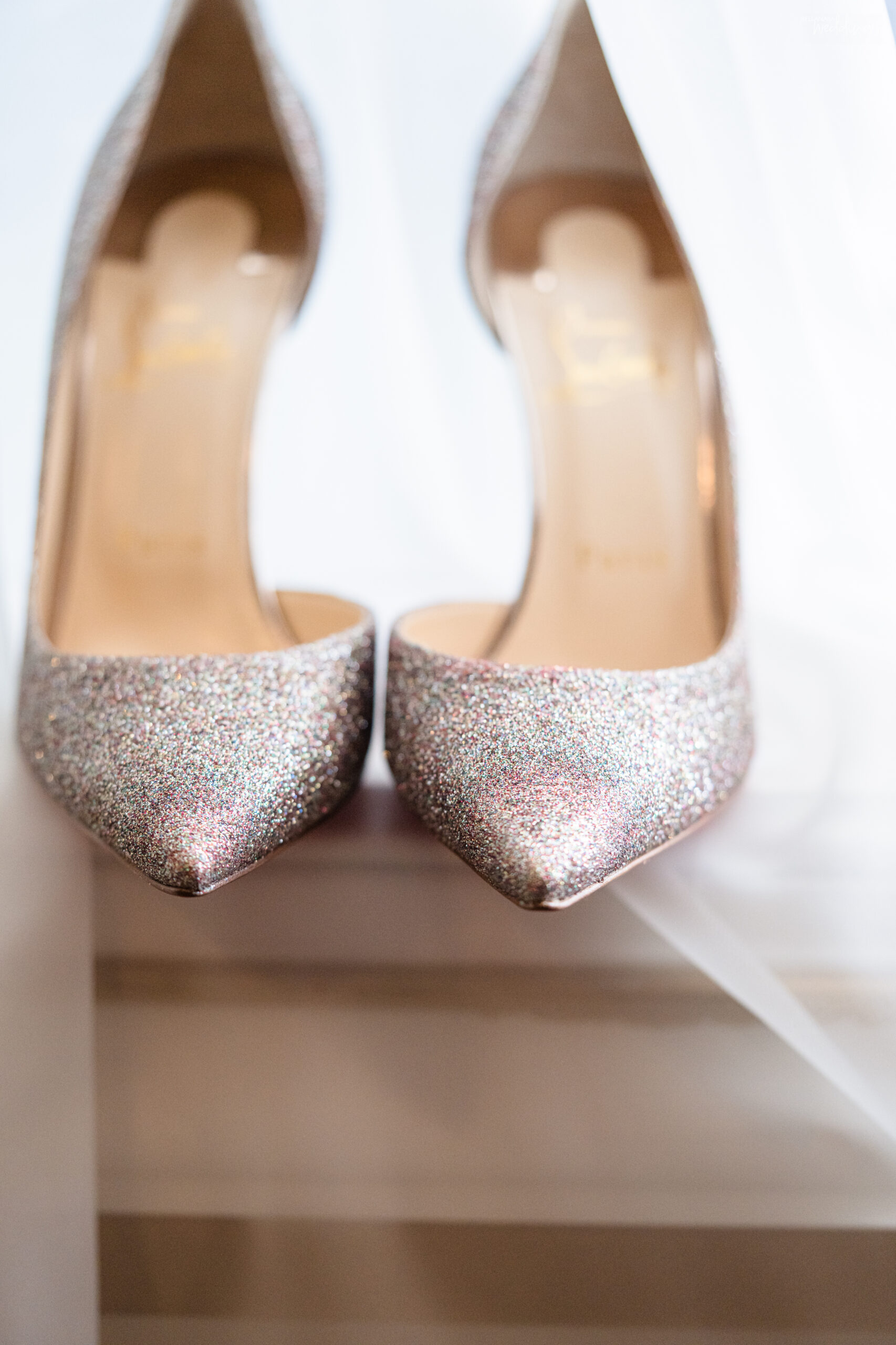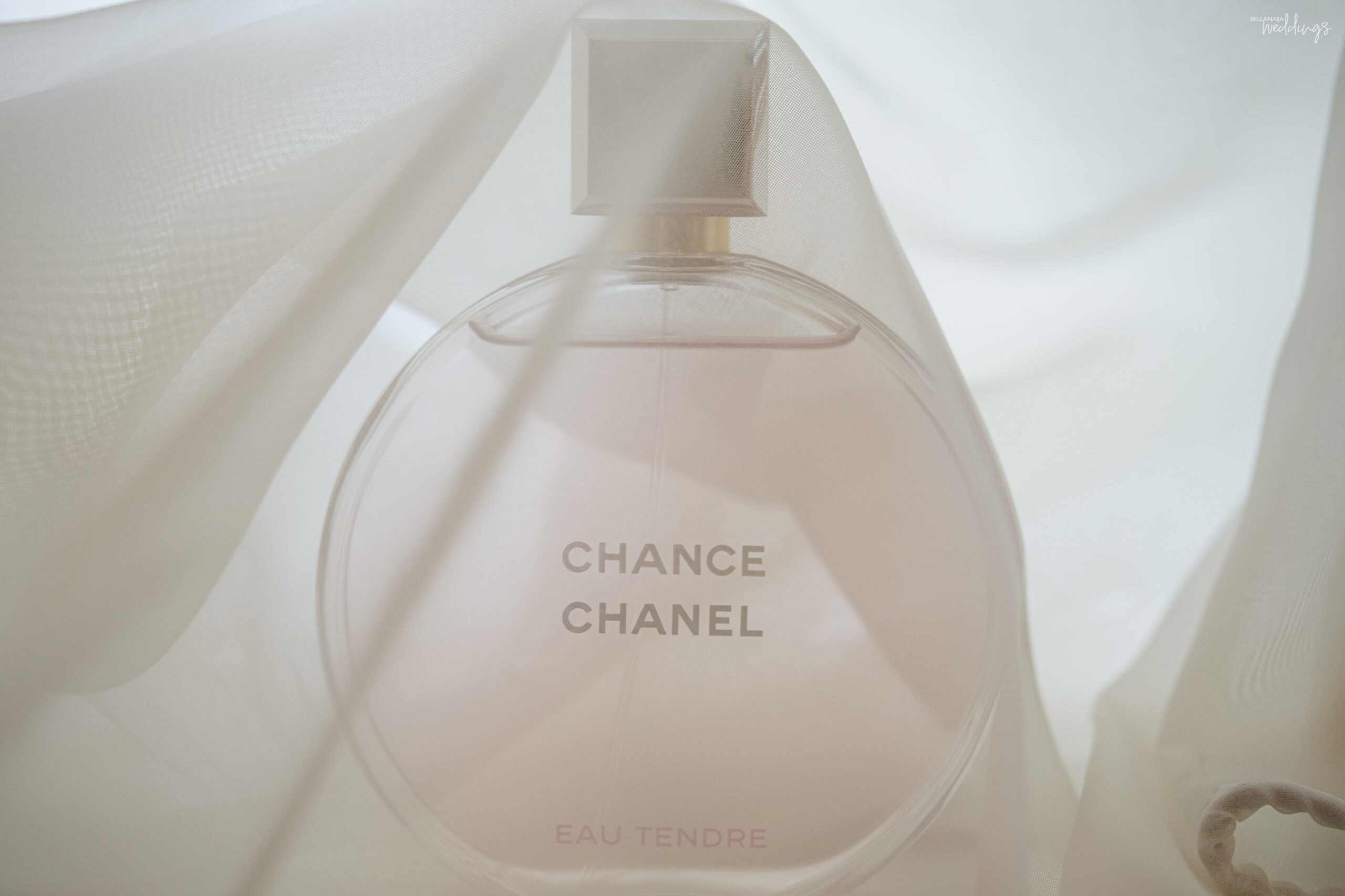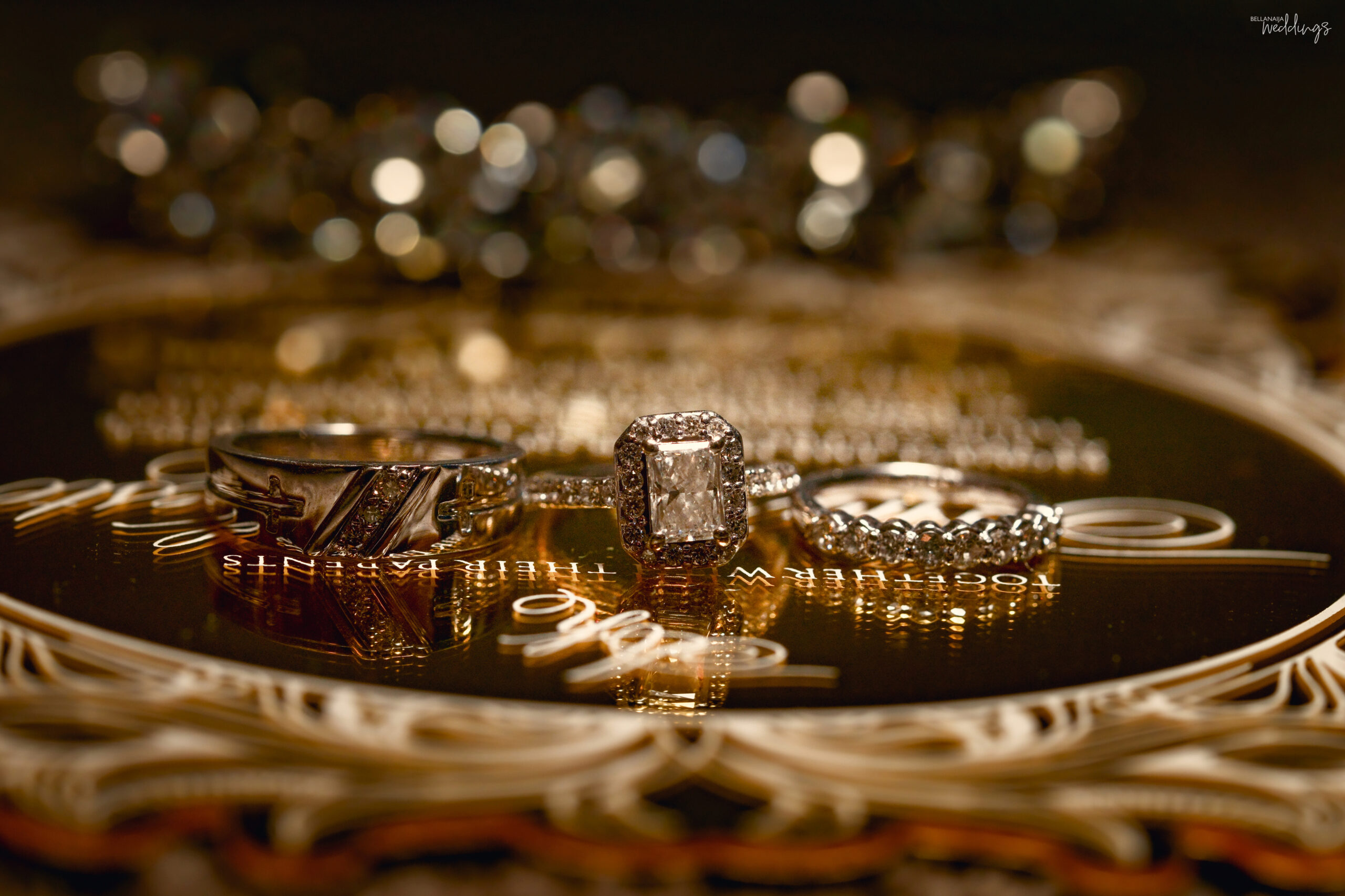 Amira sure knows how to be a stunning bride.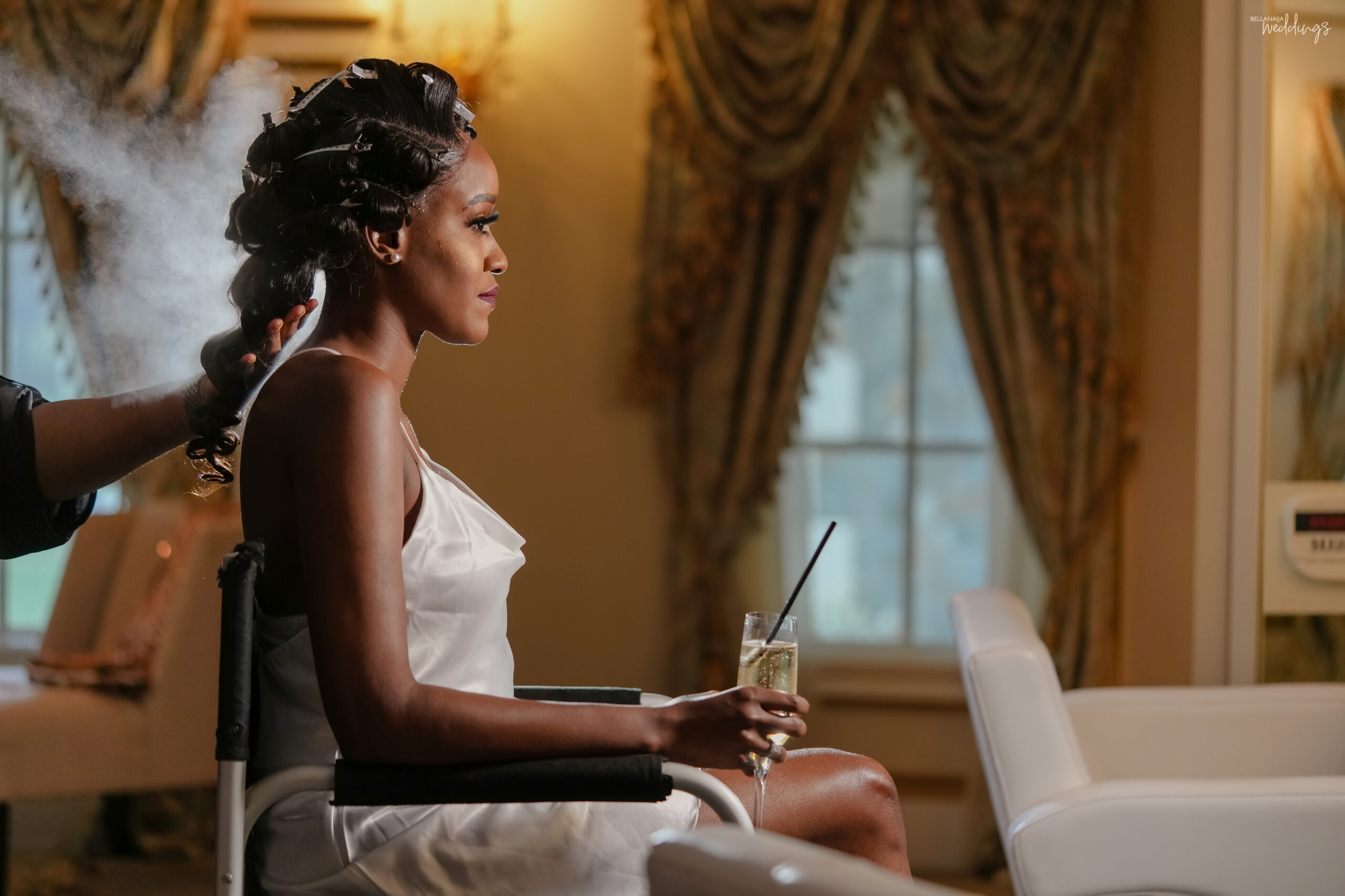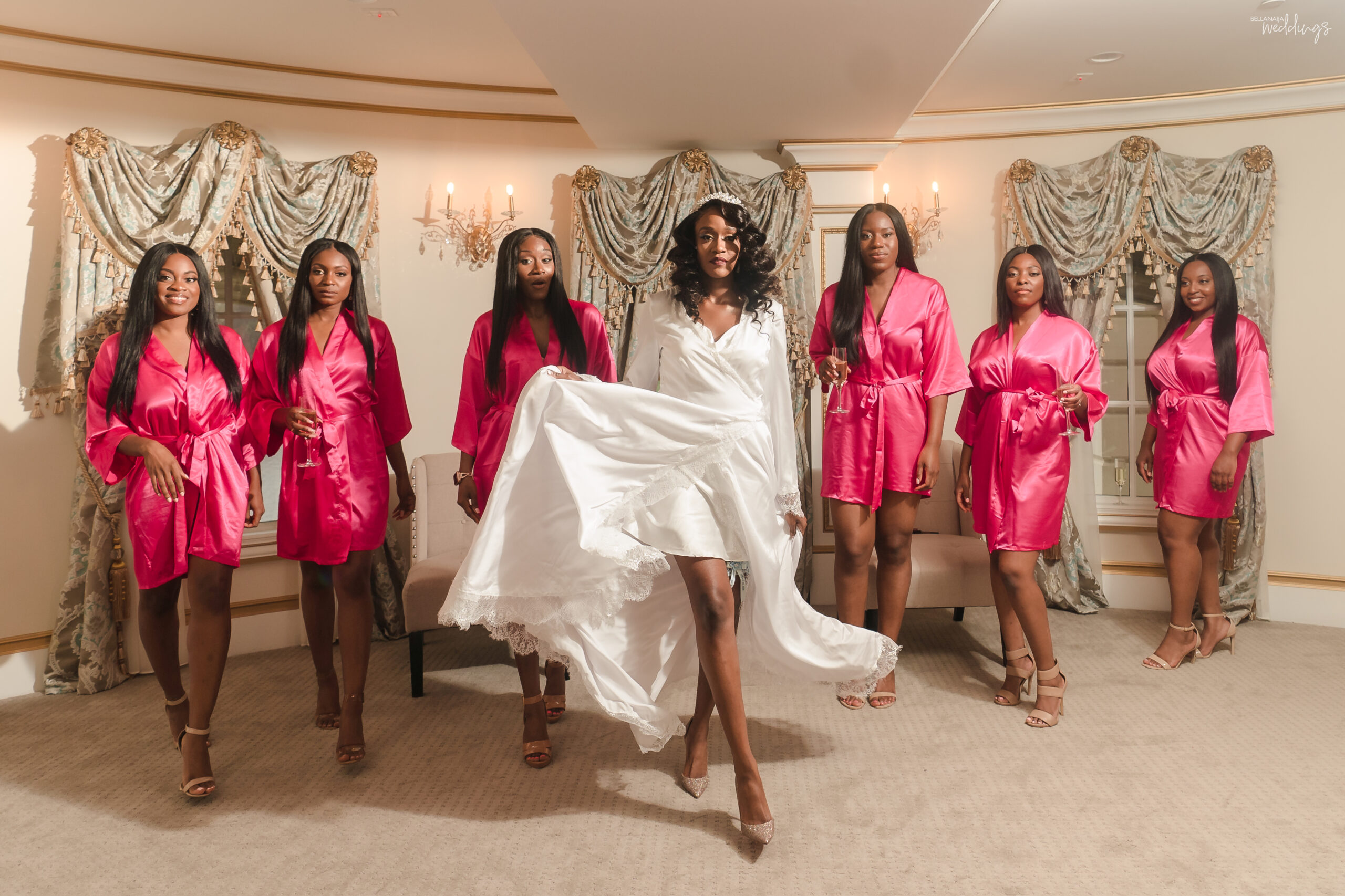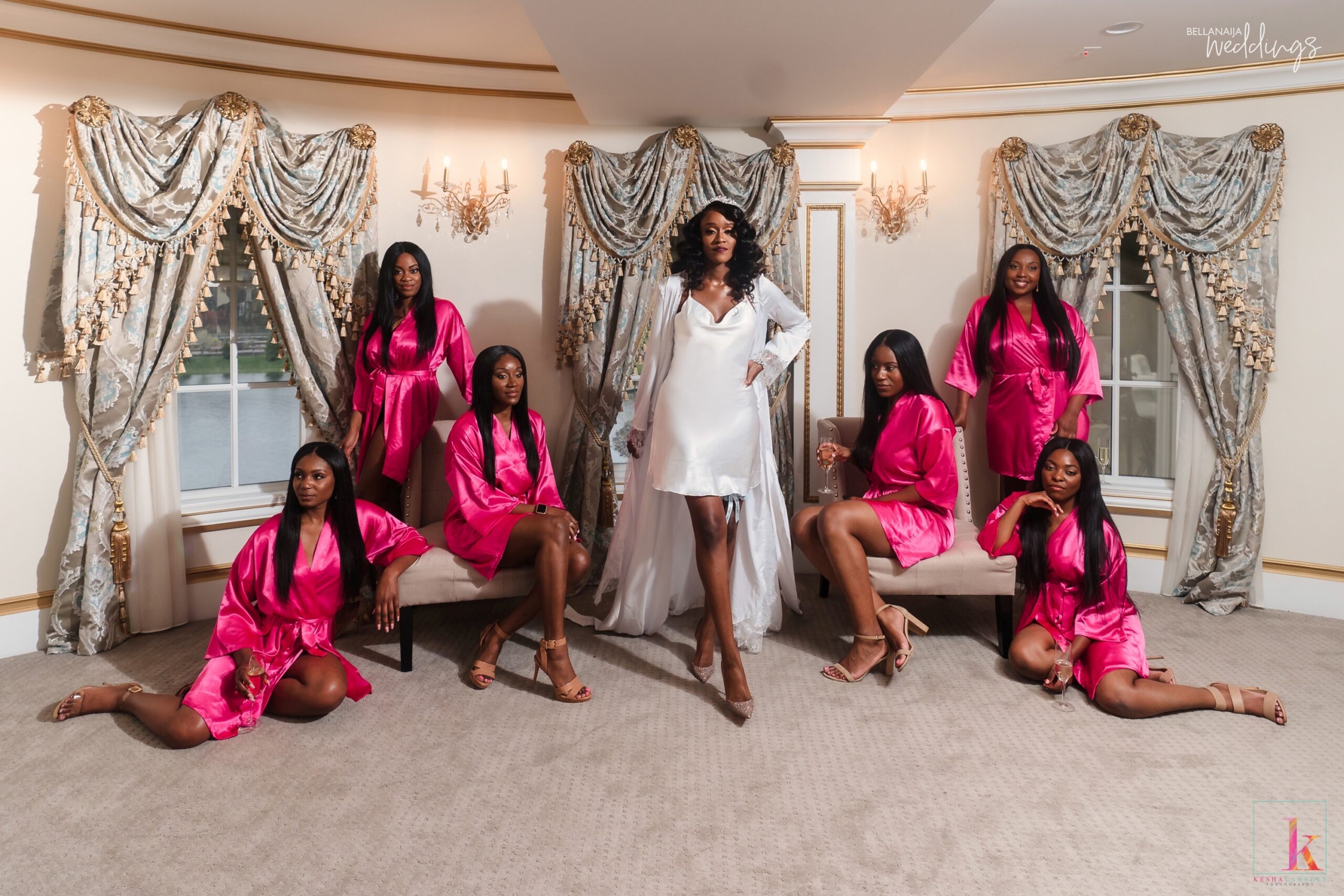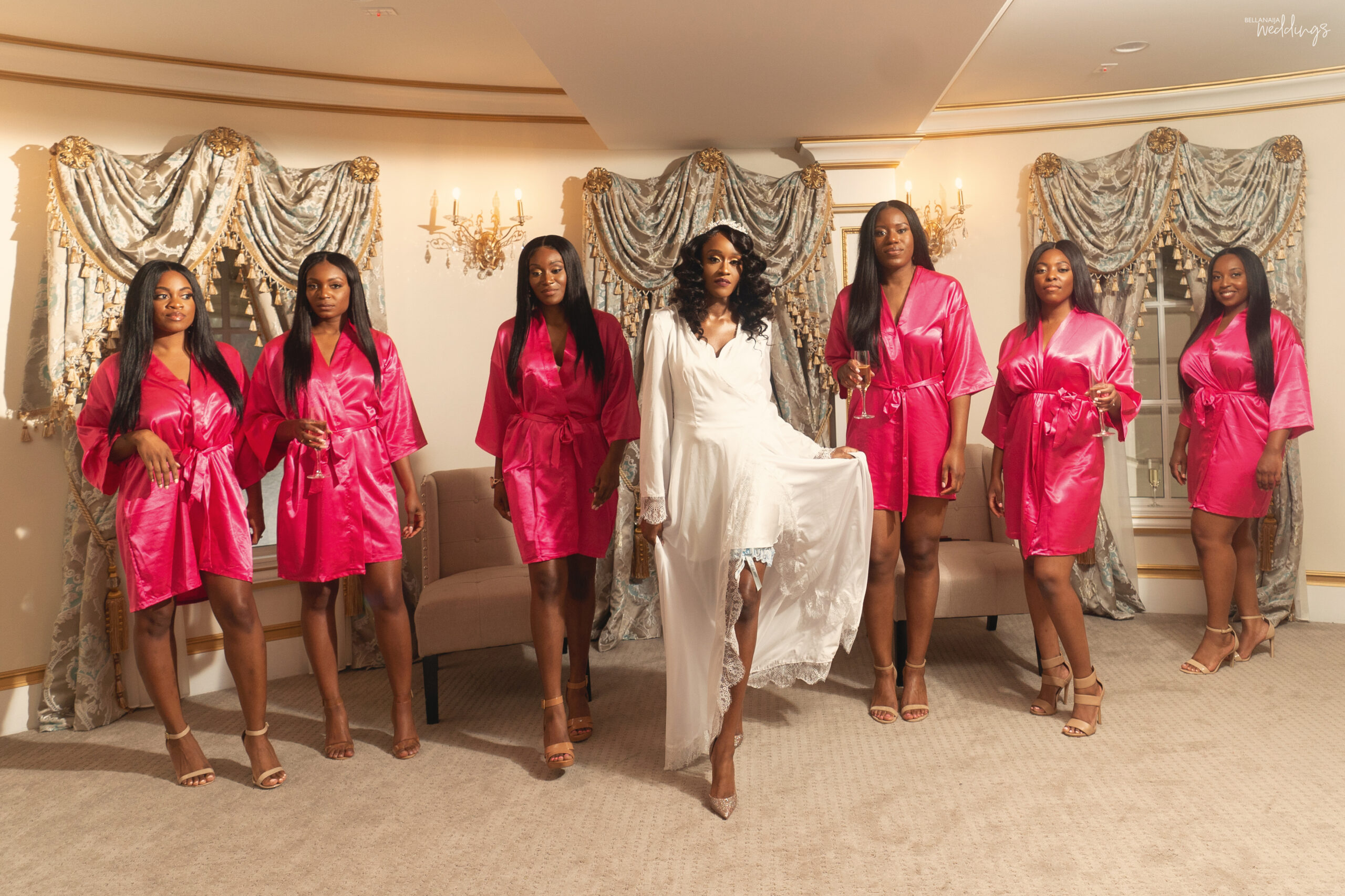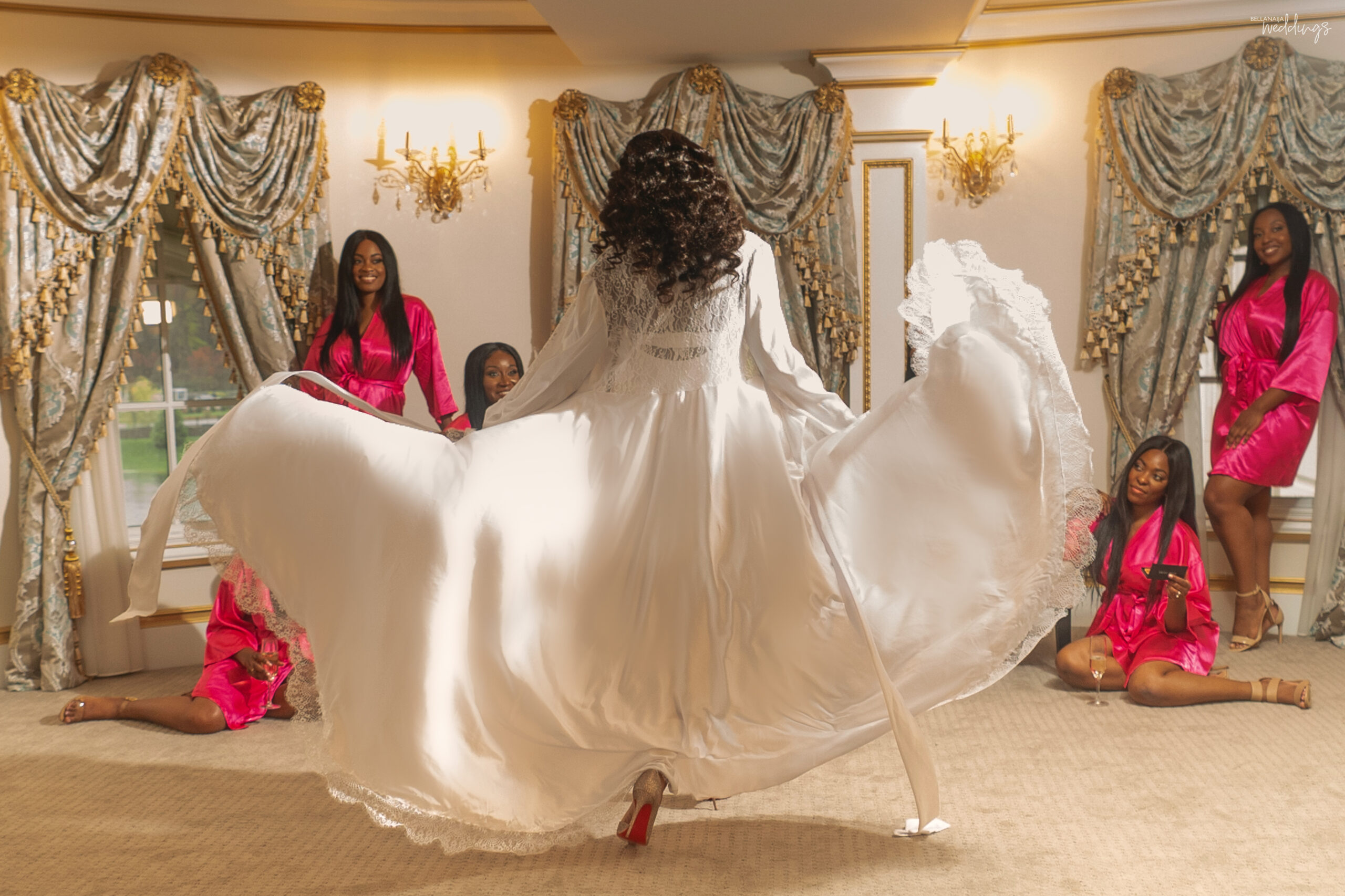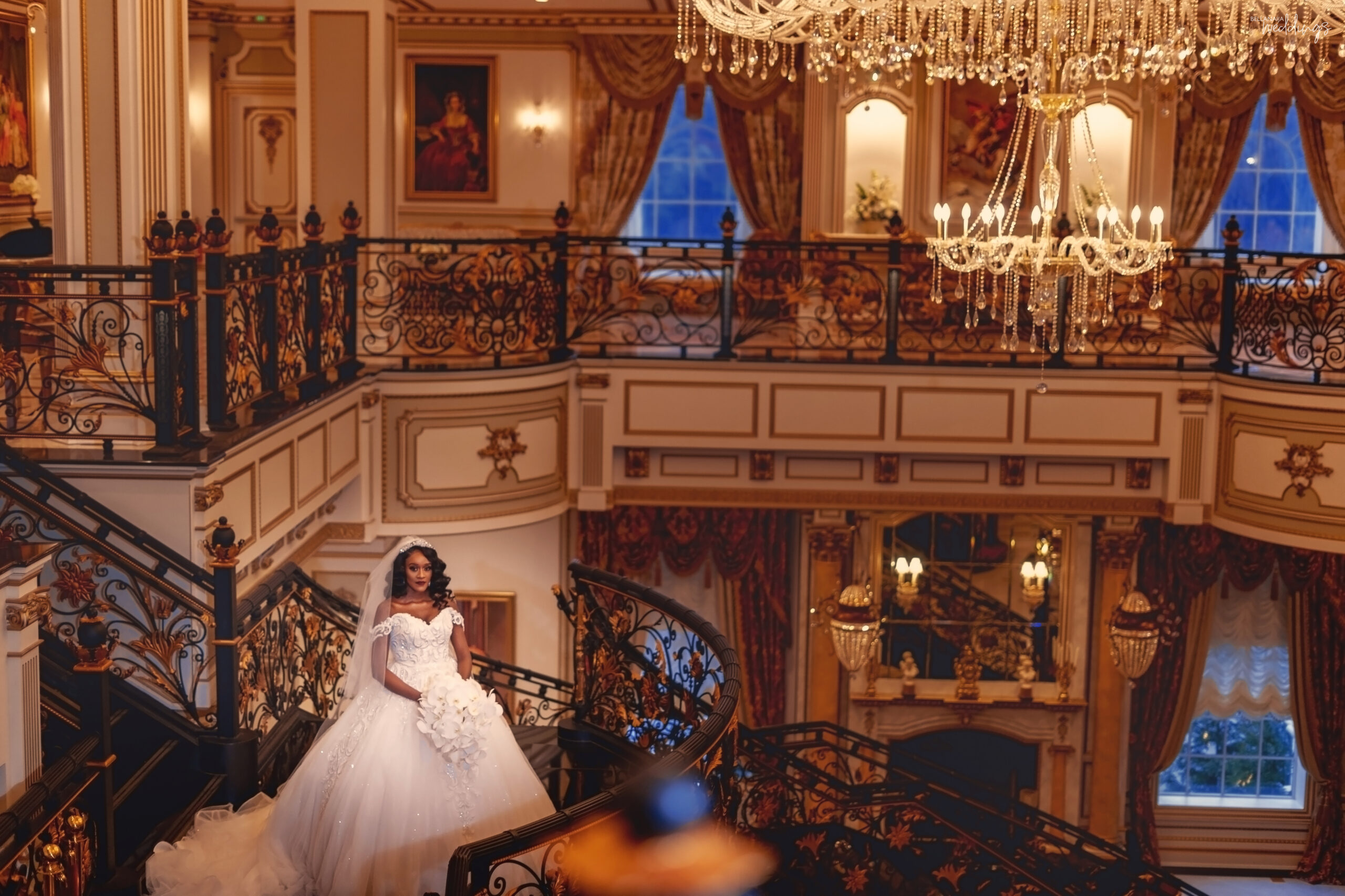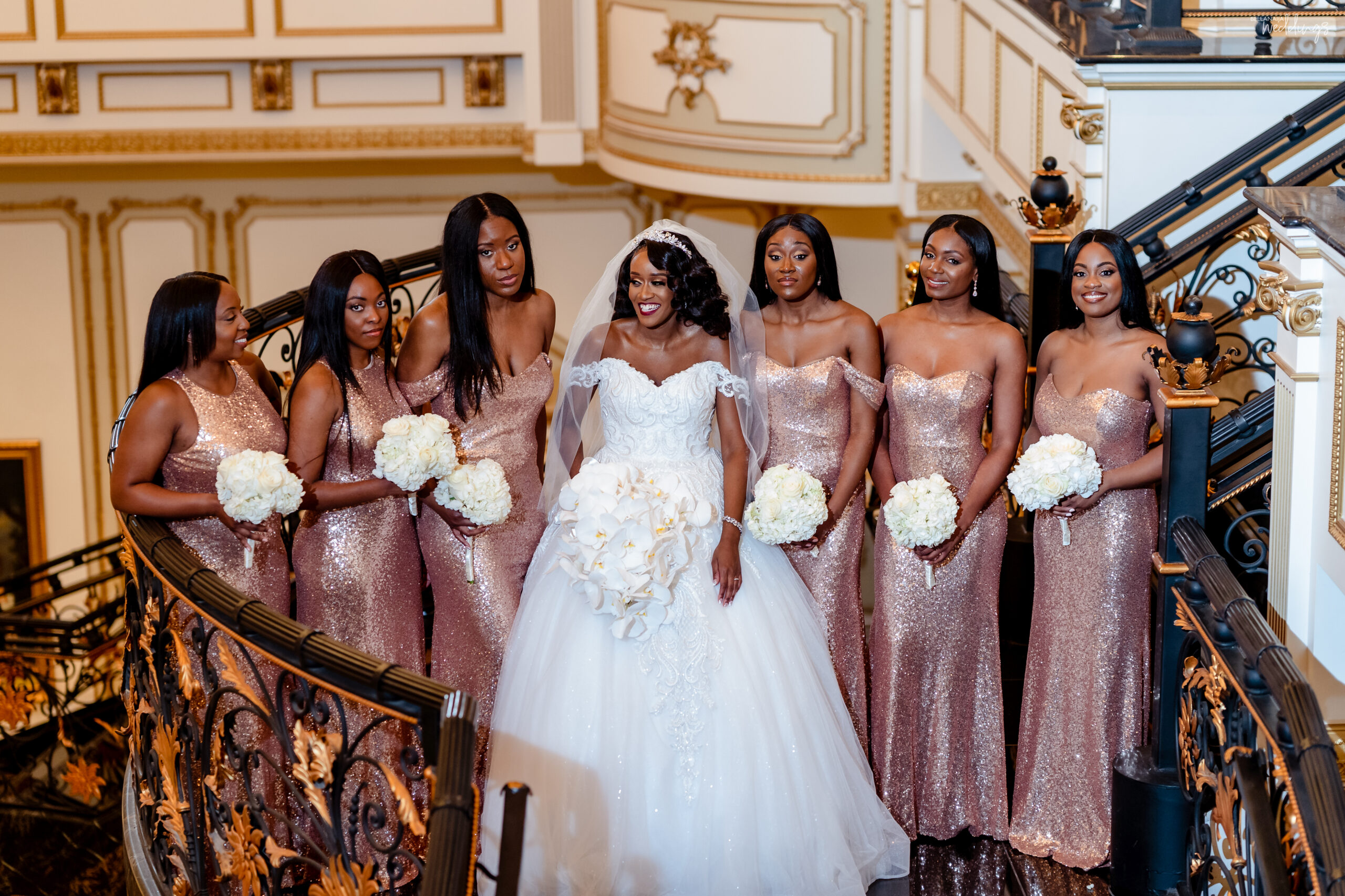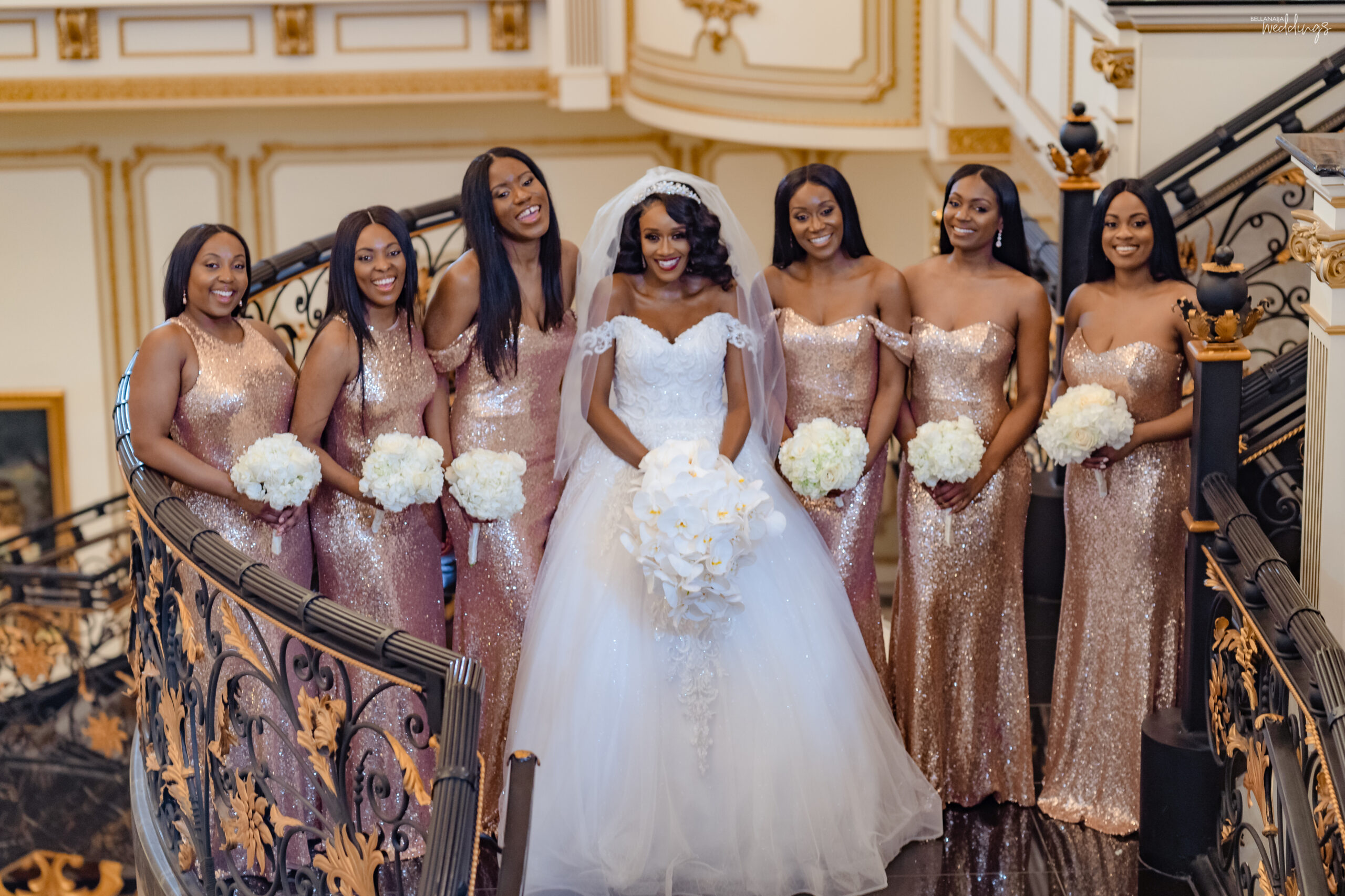 Let's check out Kester and his squad as well, getting prepped.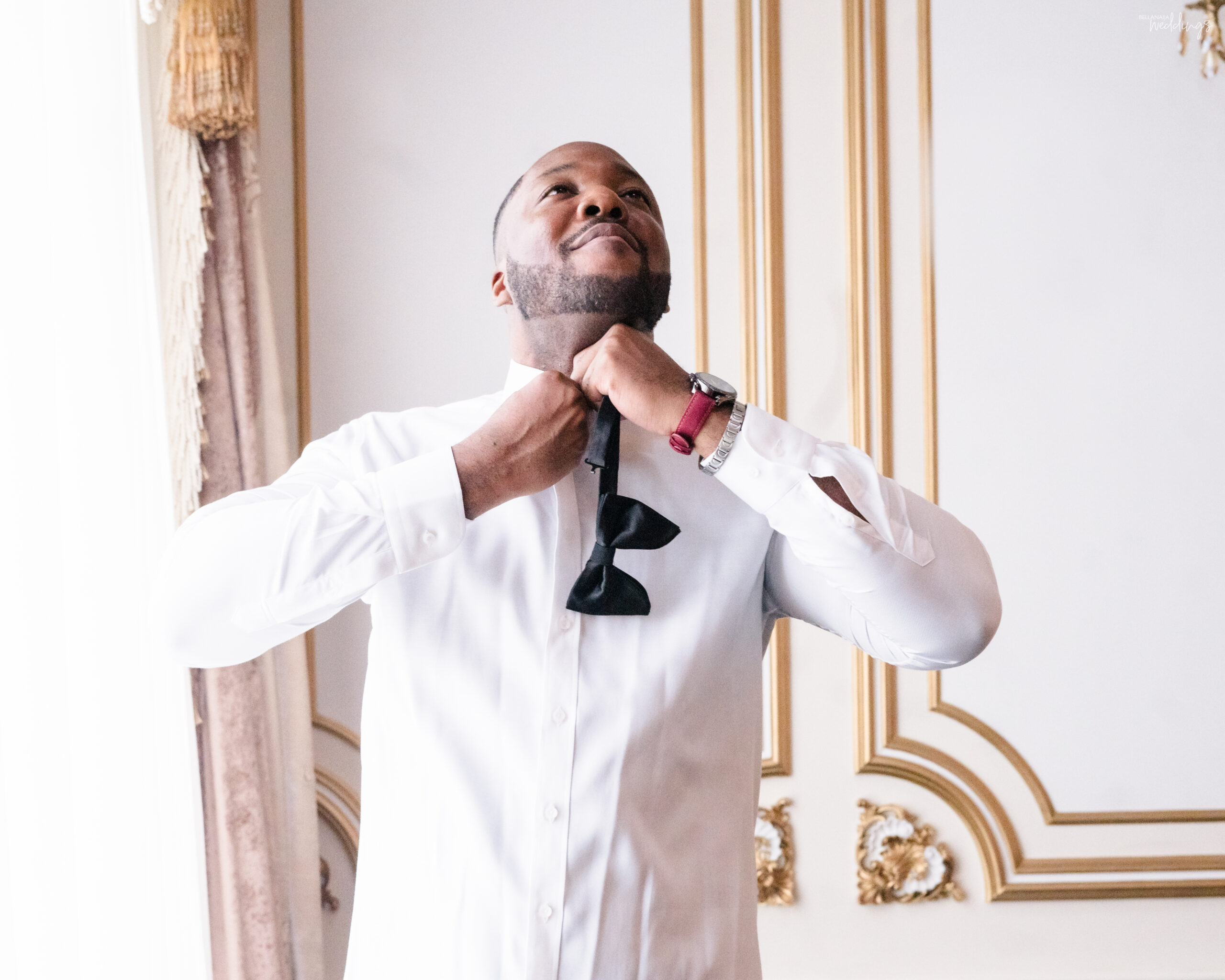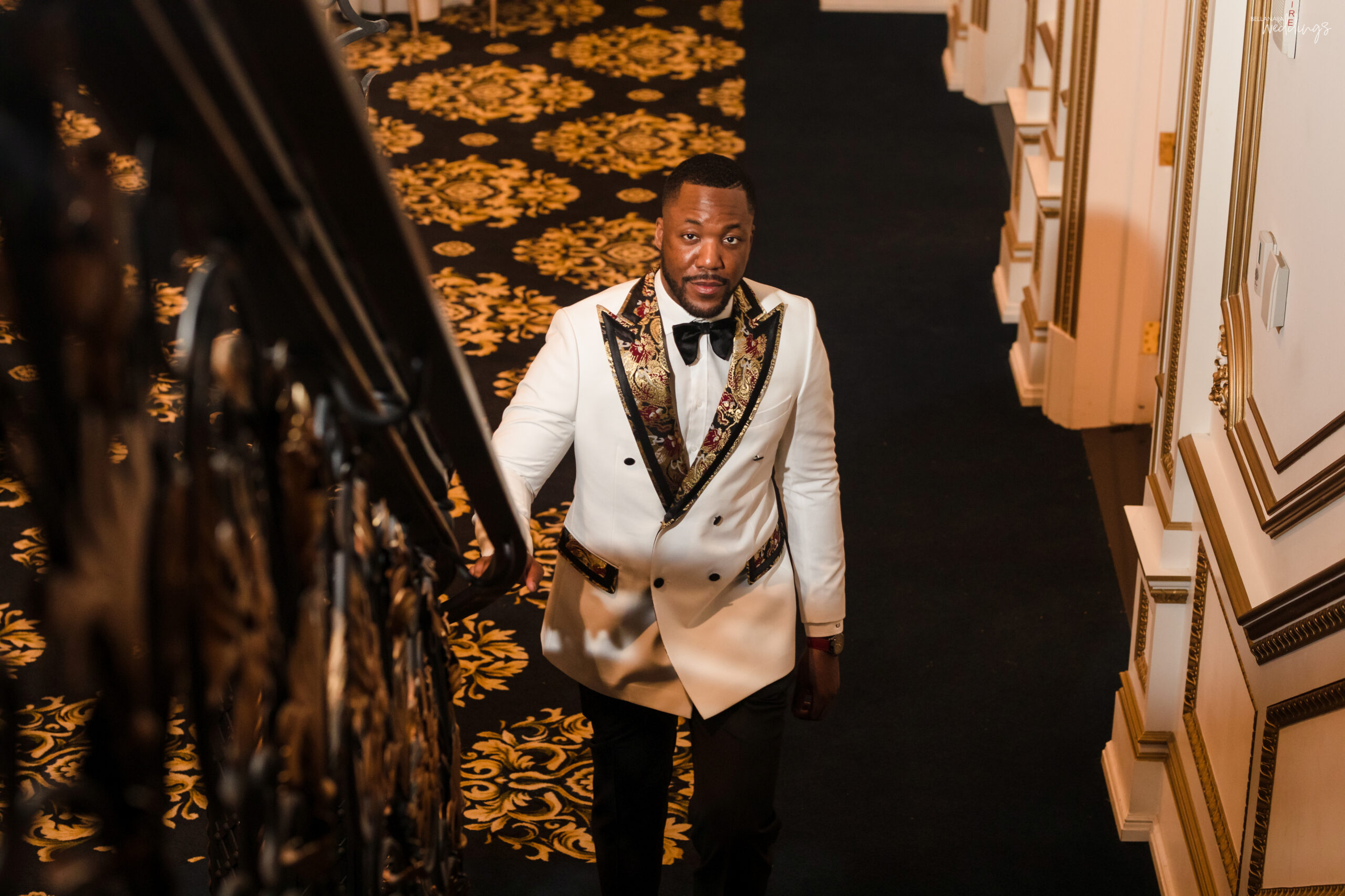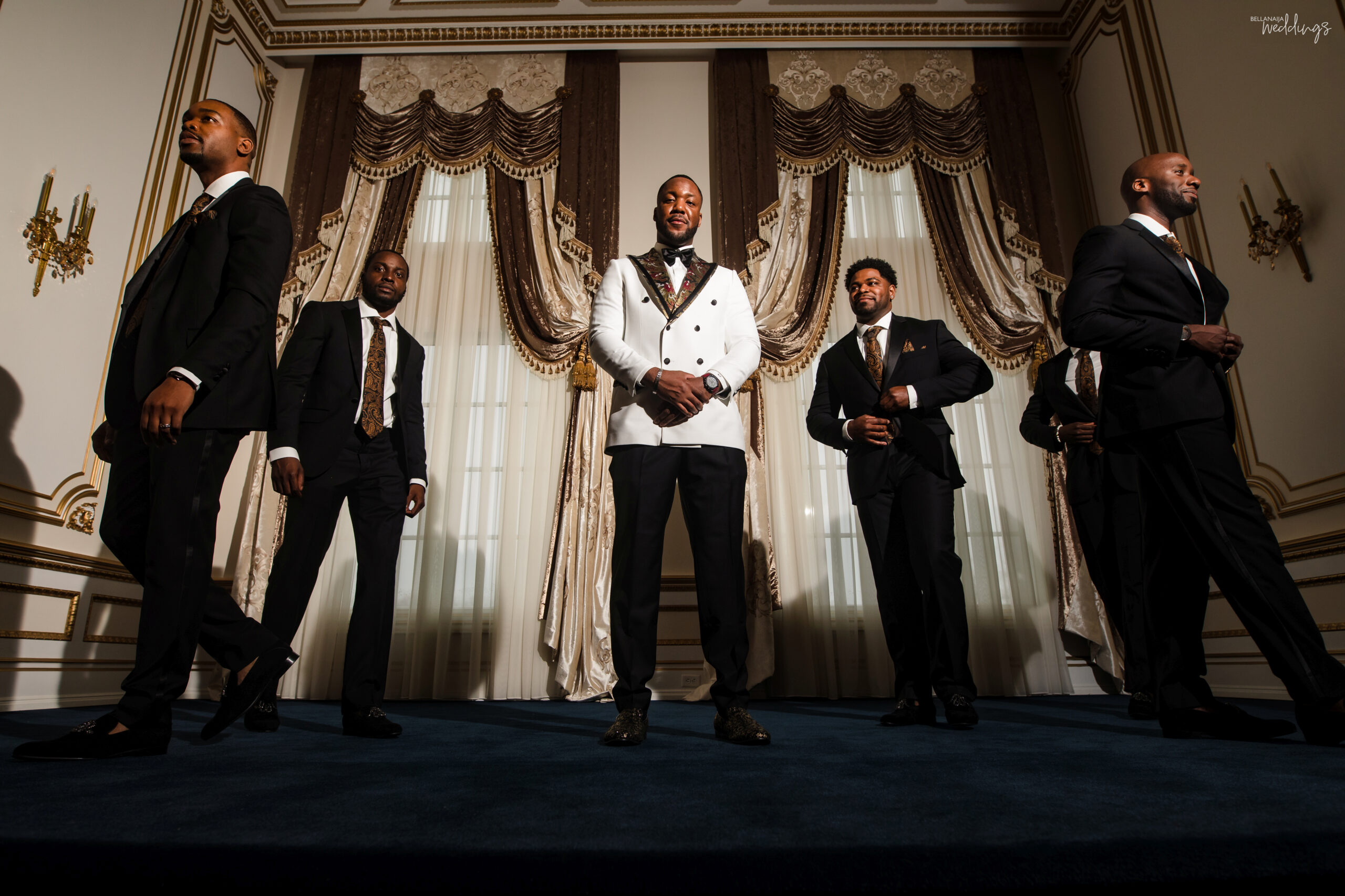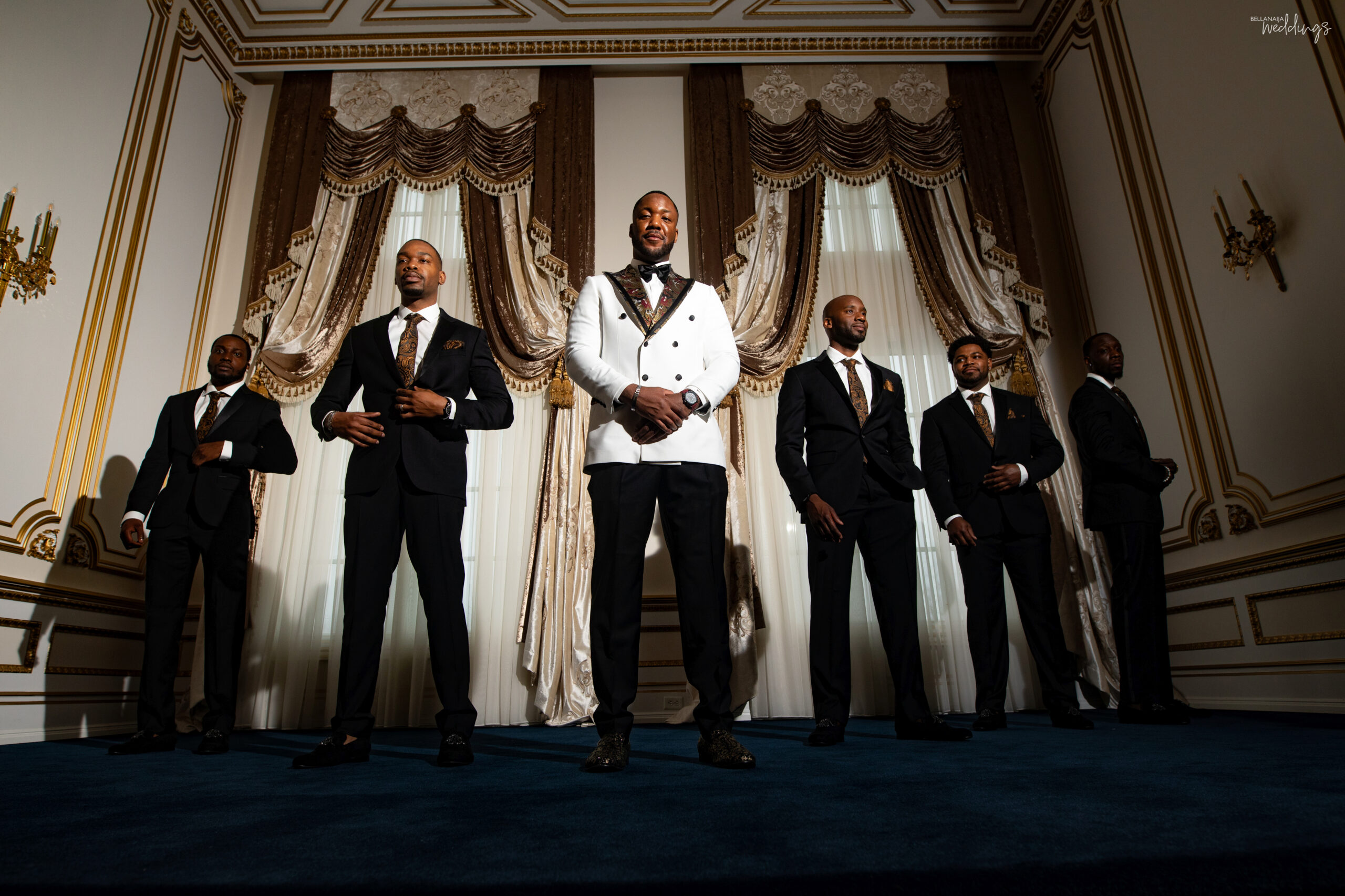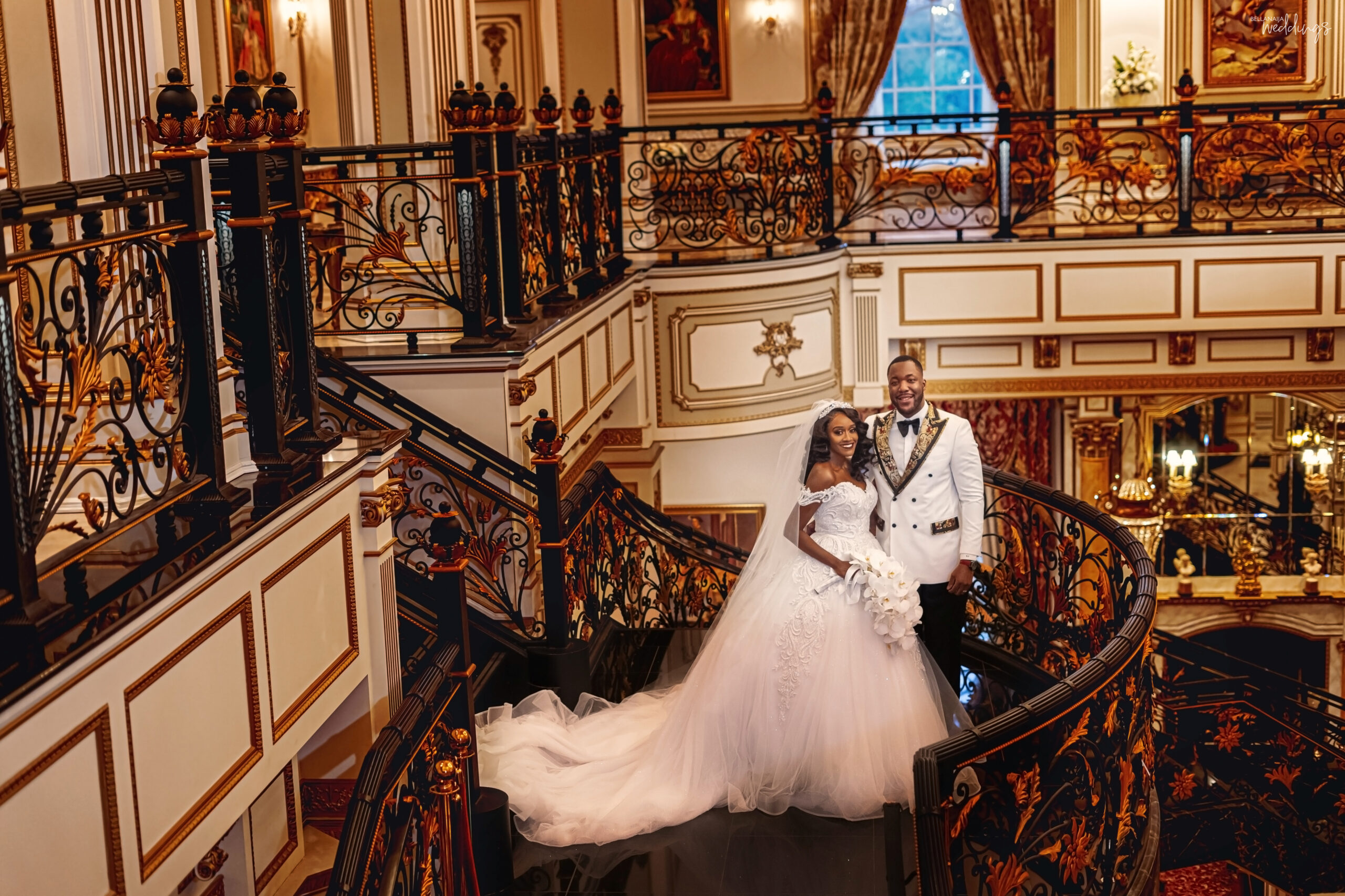 Let the reception begin!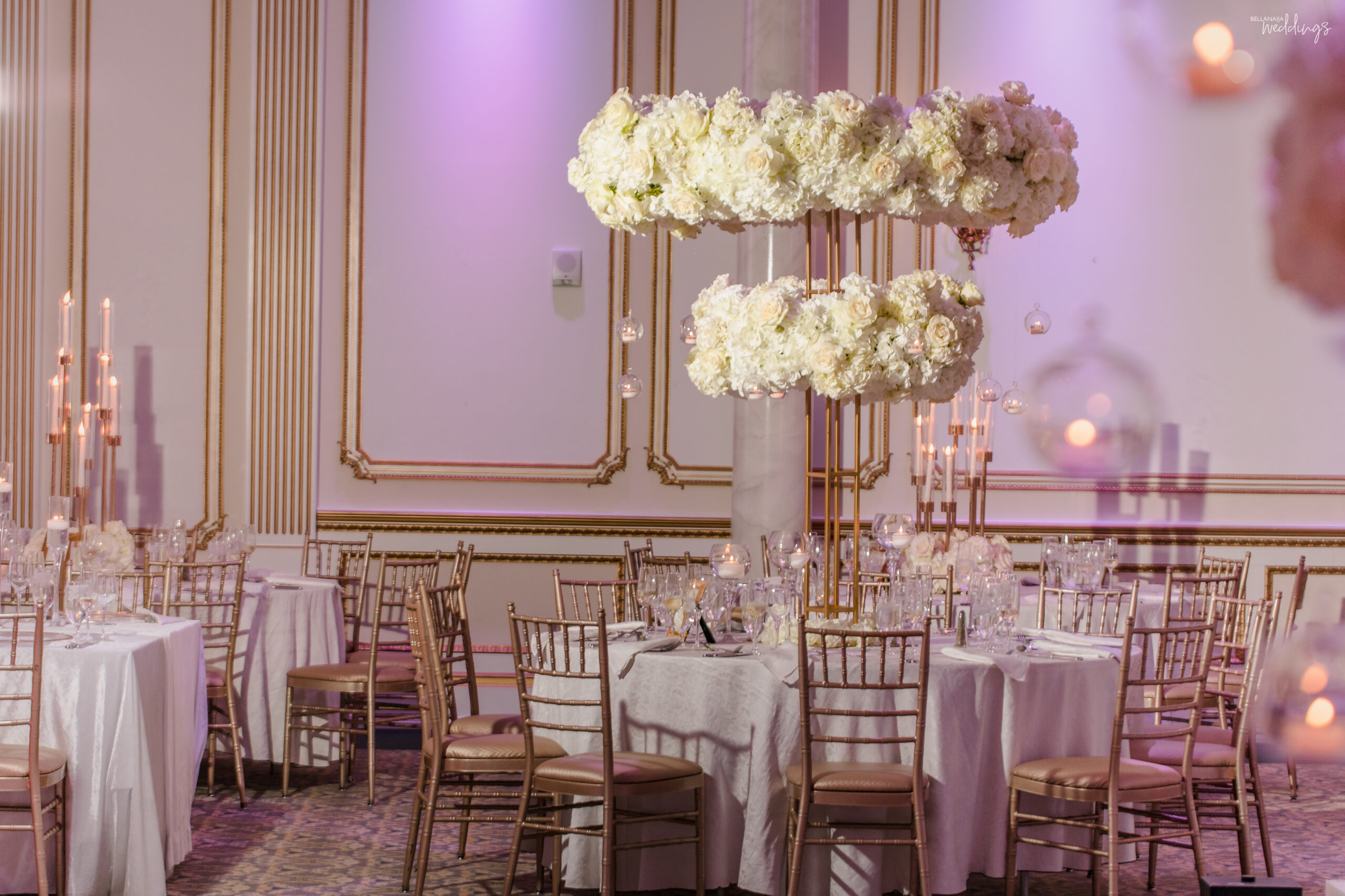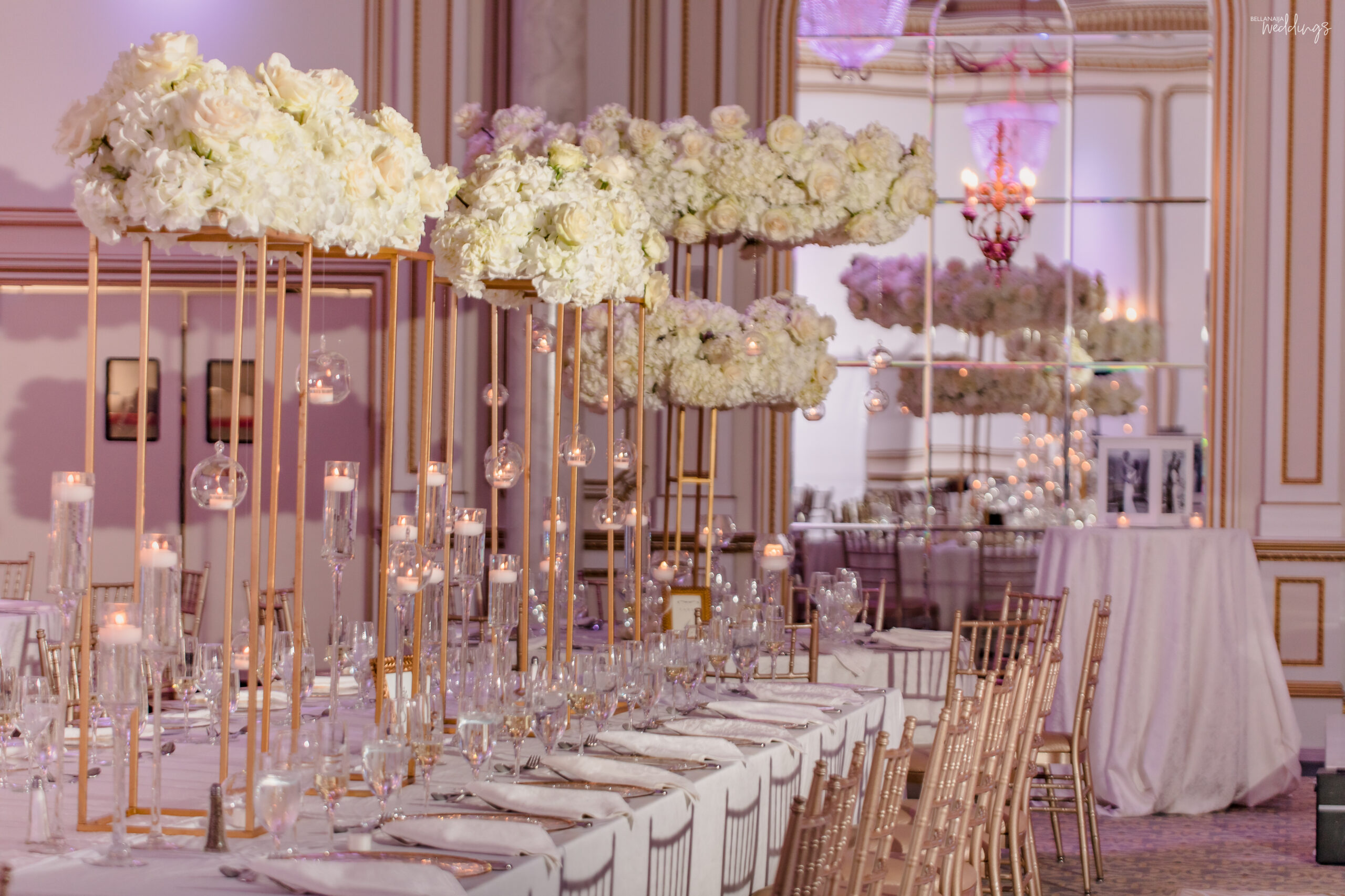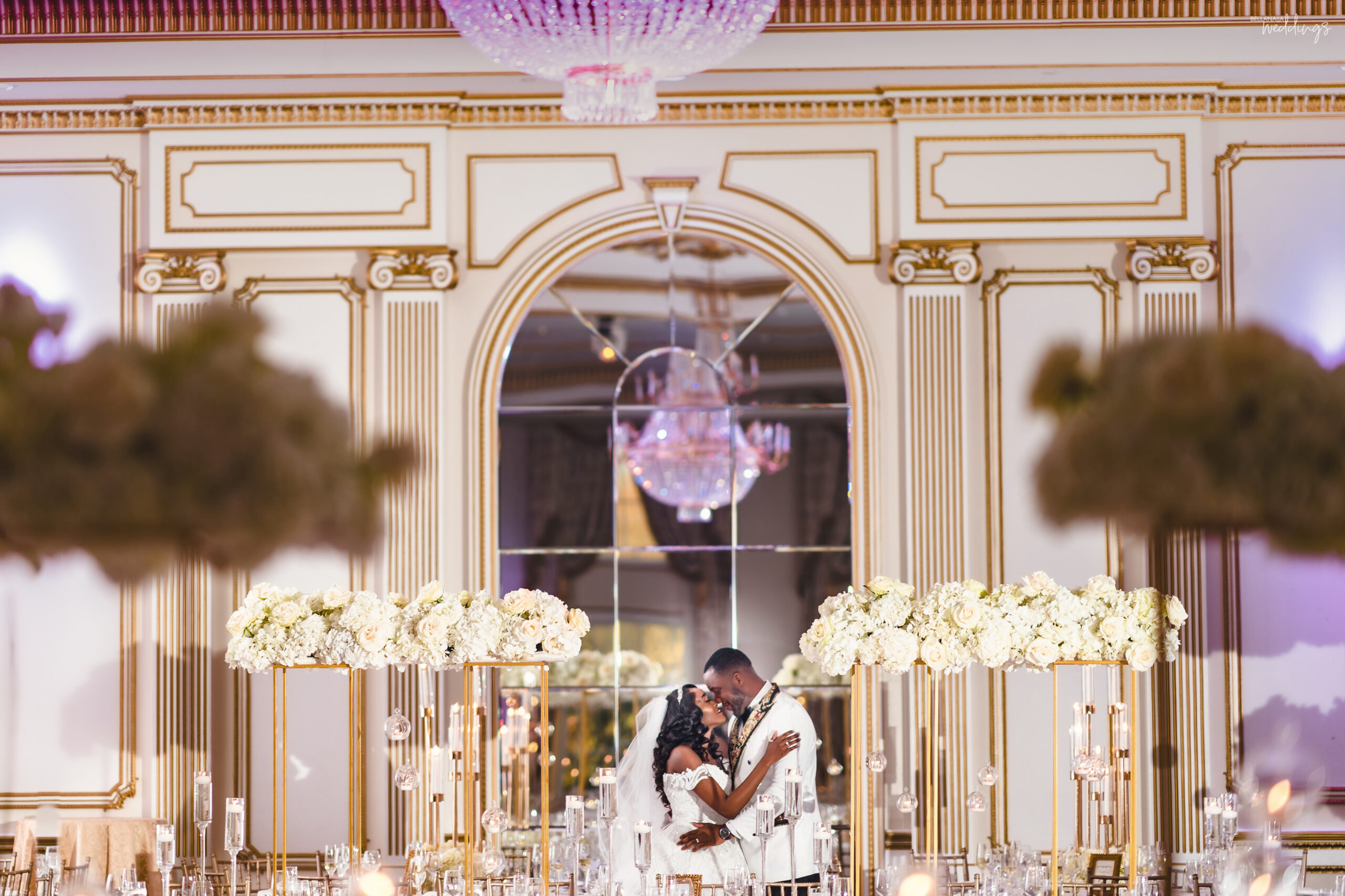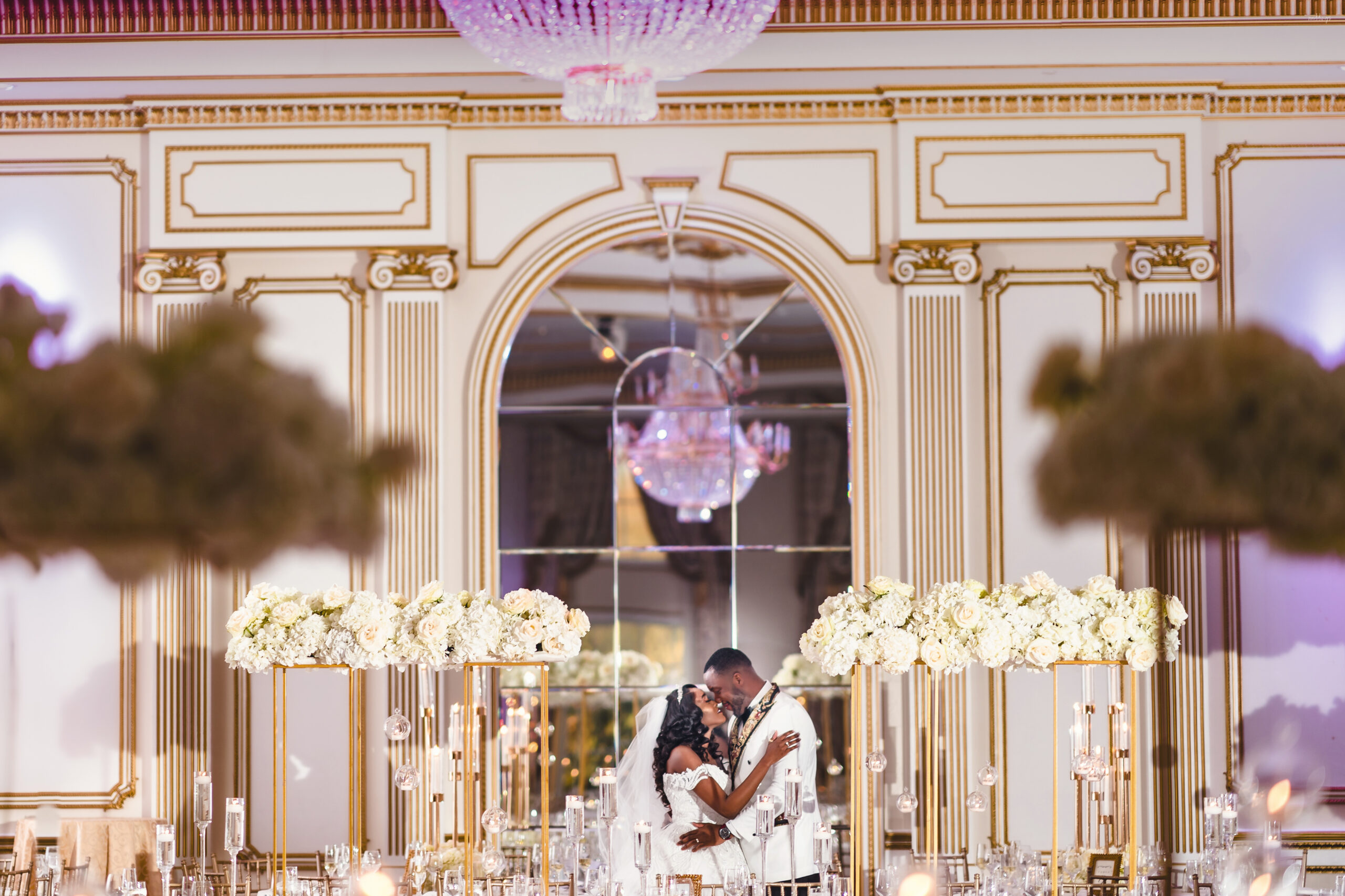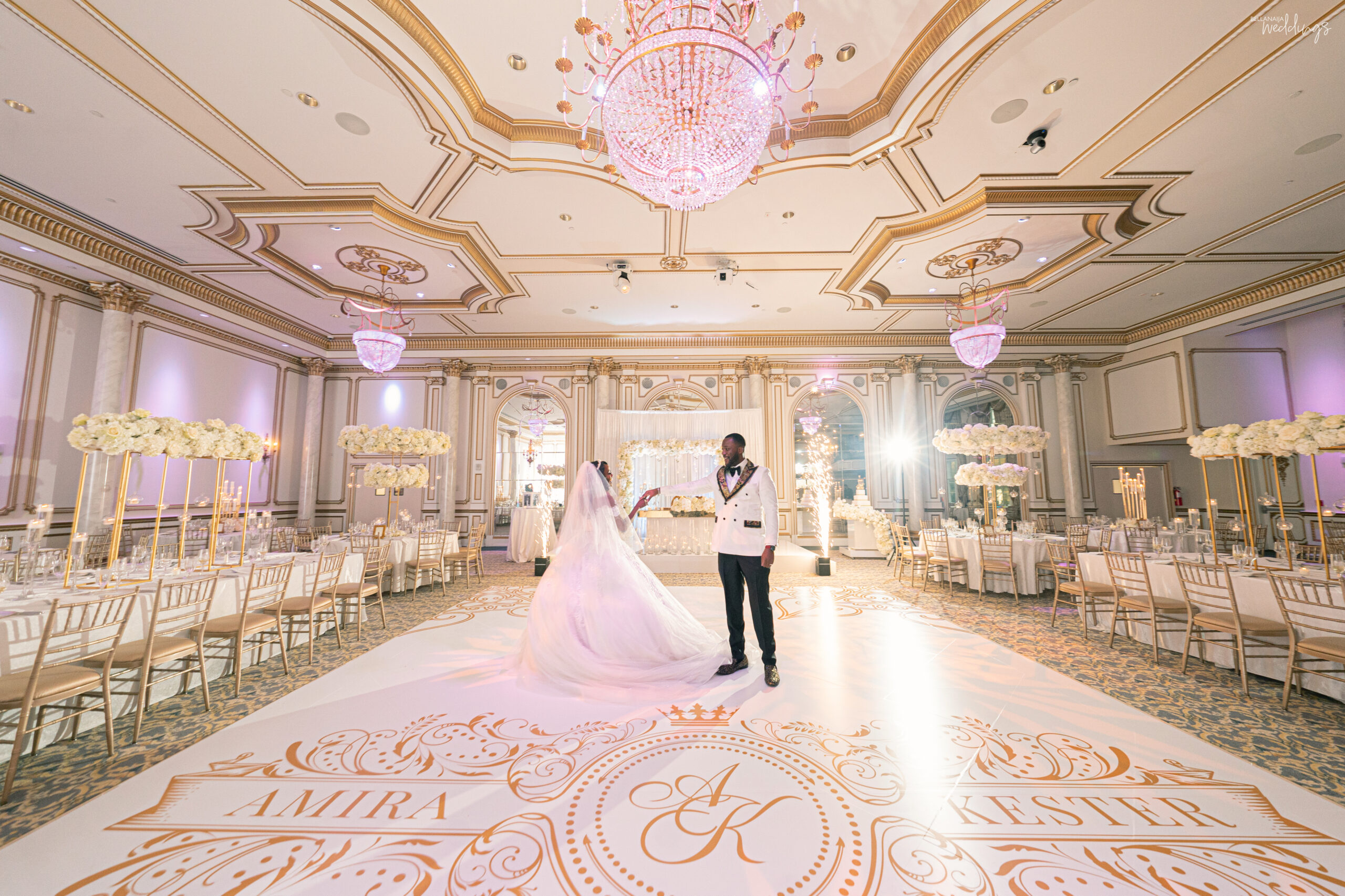 Check out their beautiful photos from the traditional wedding as well.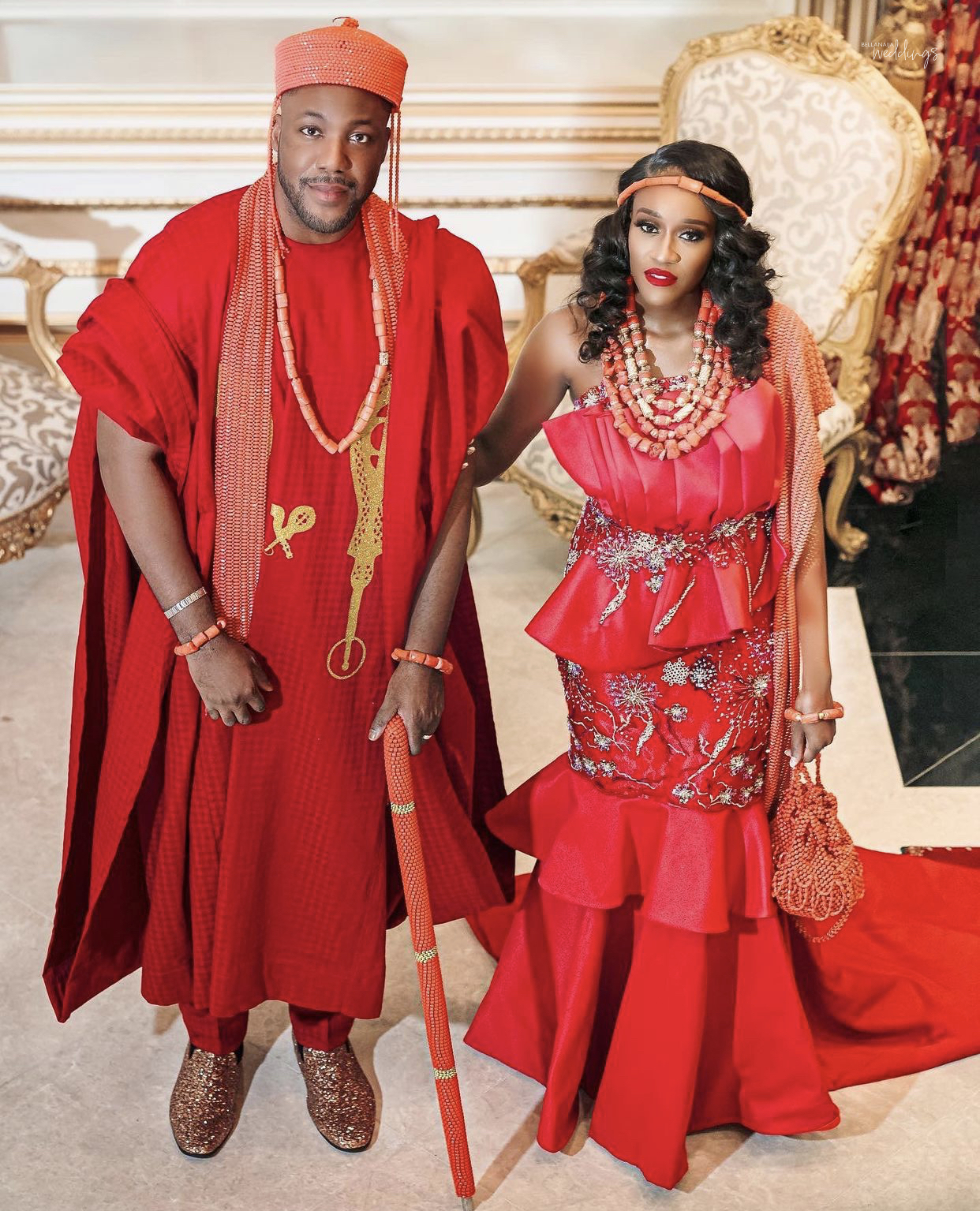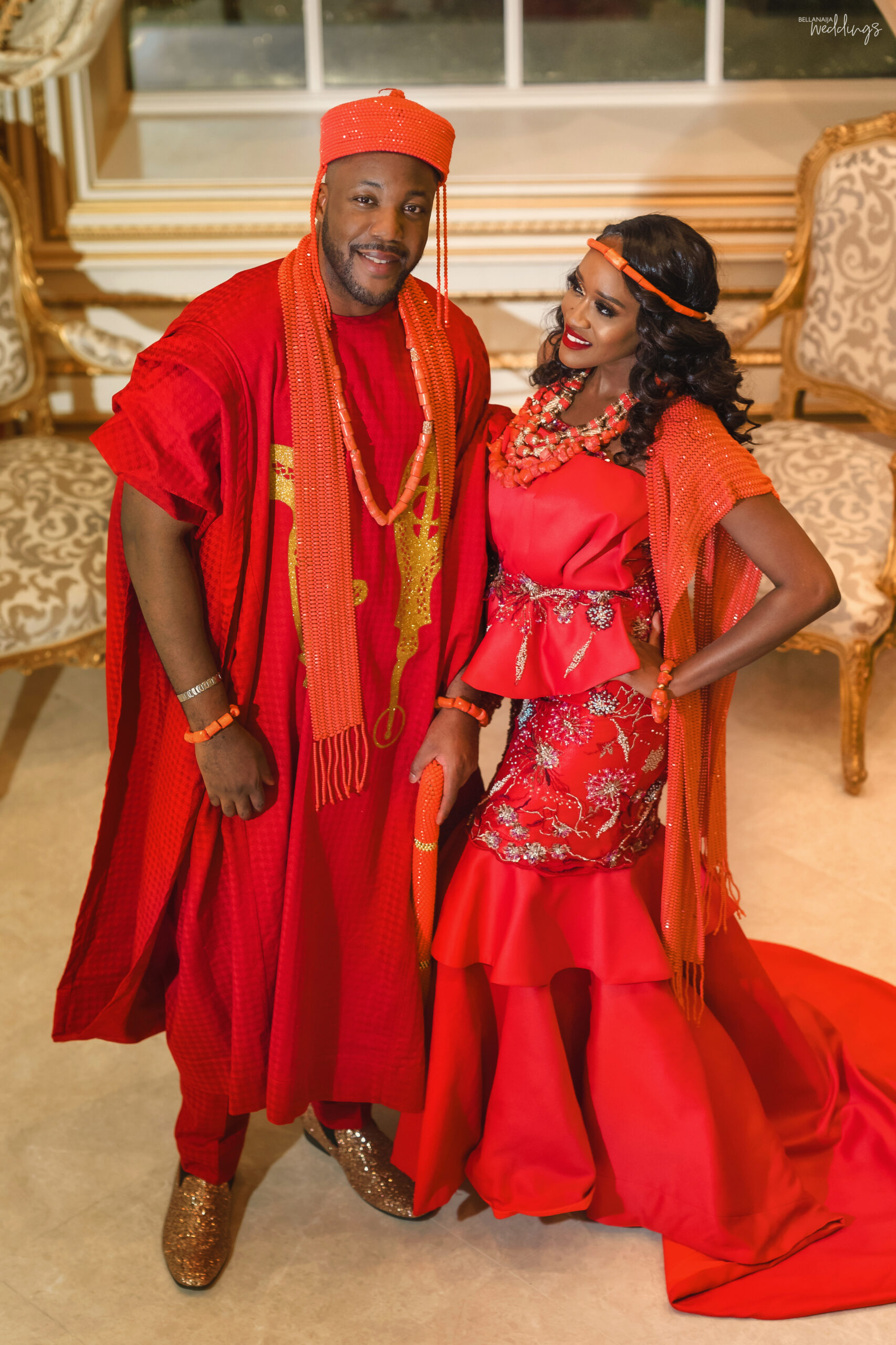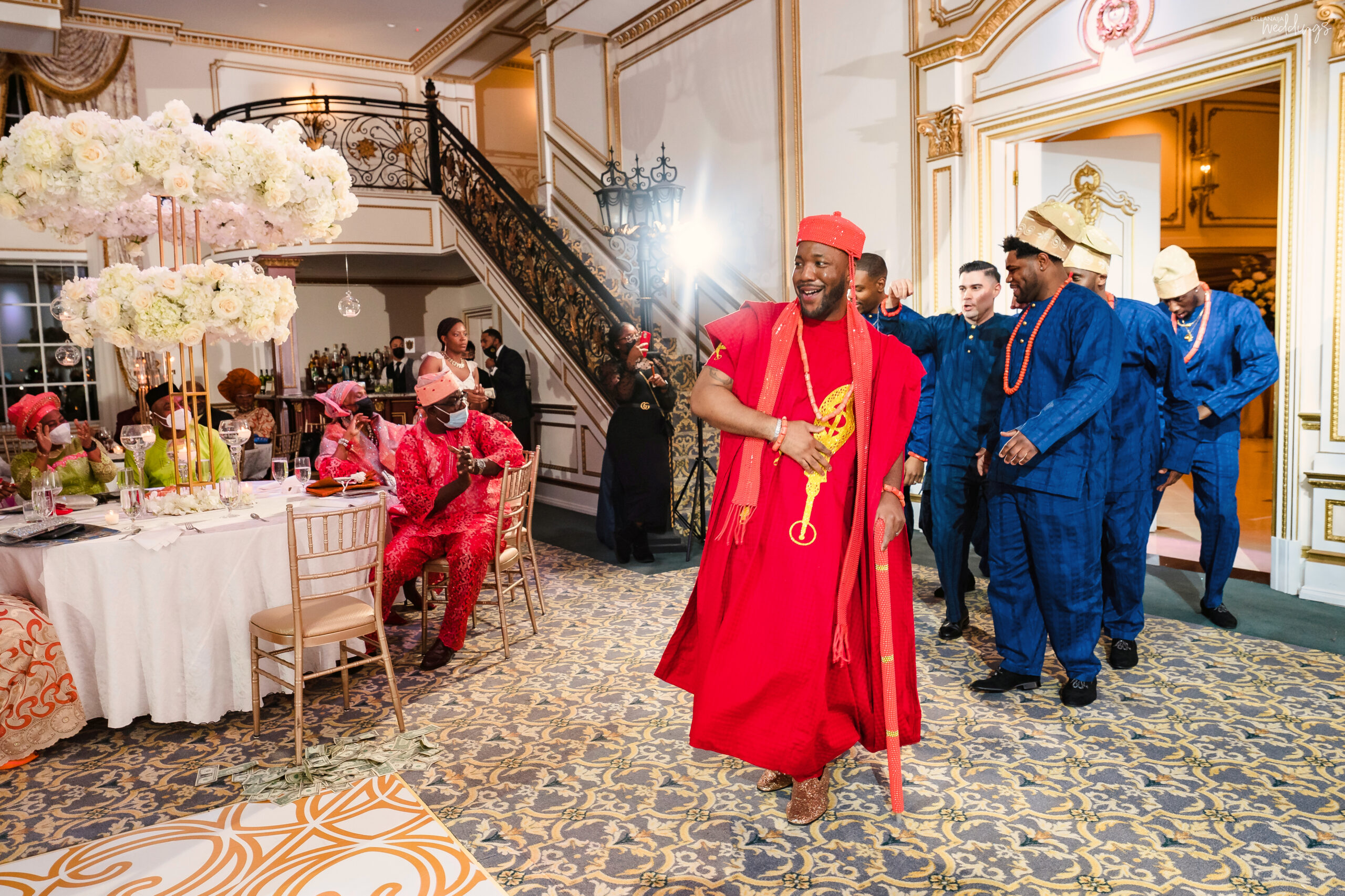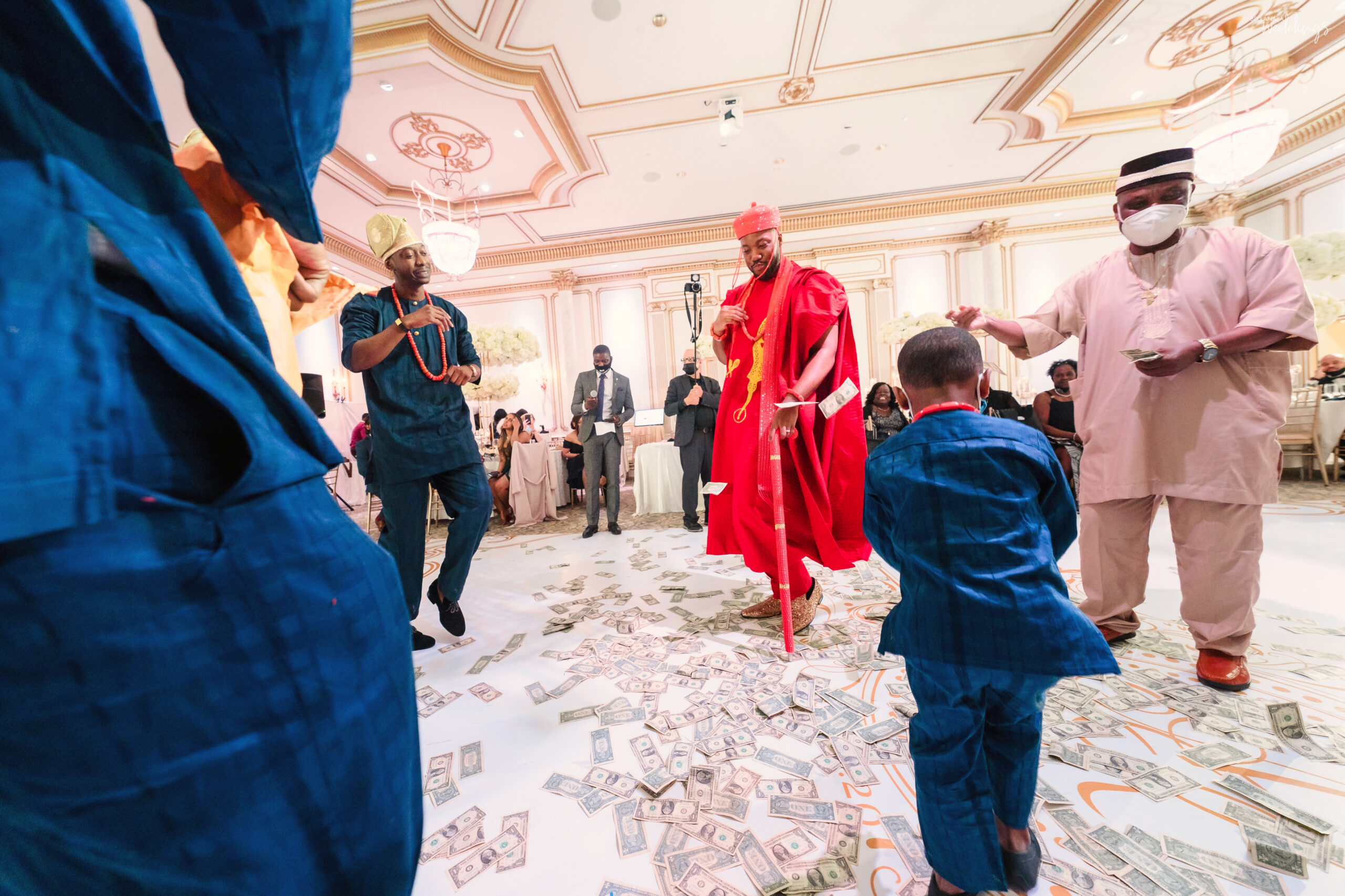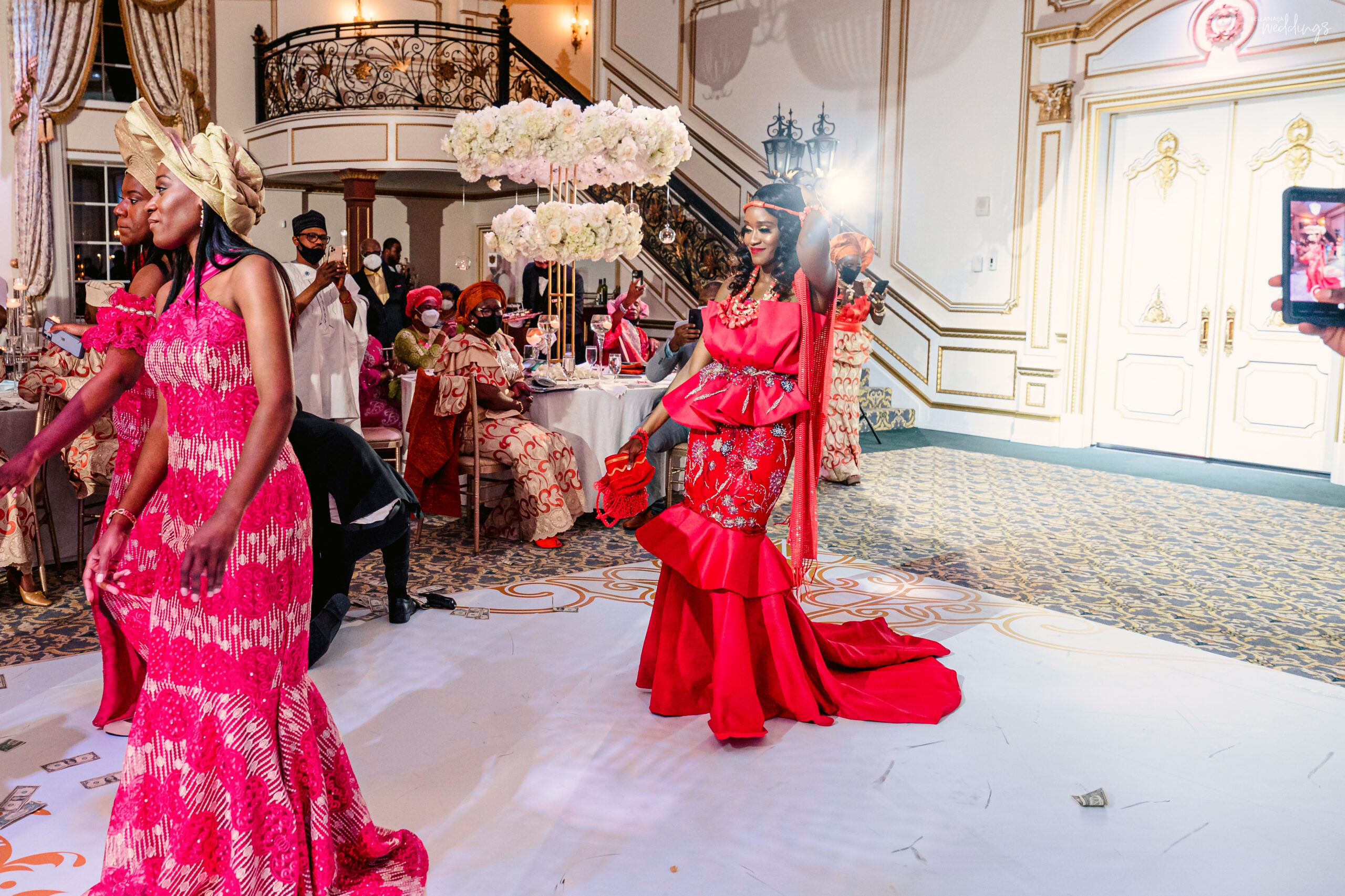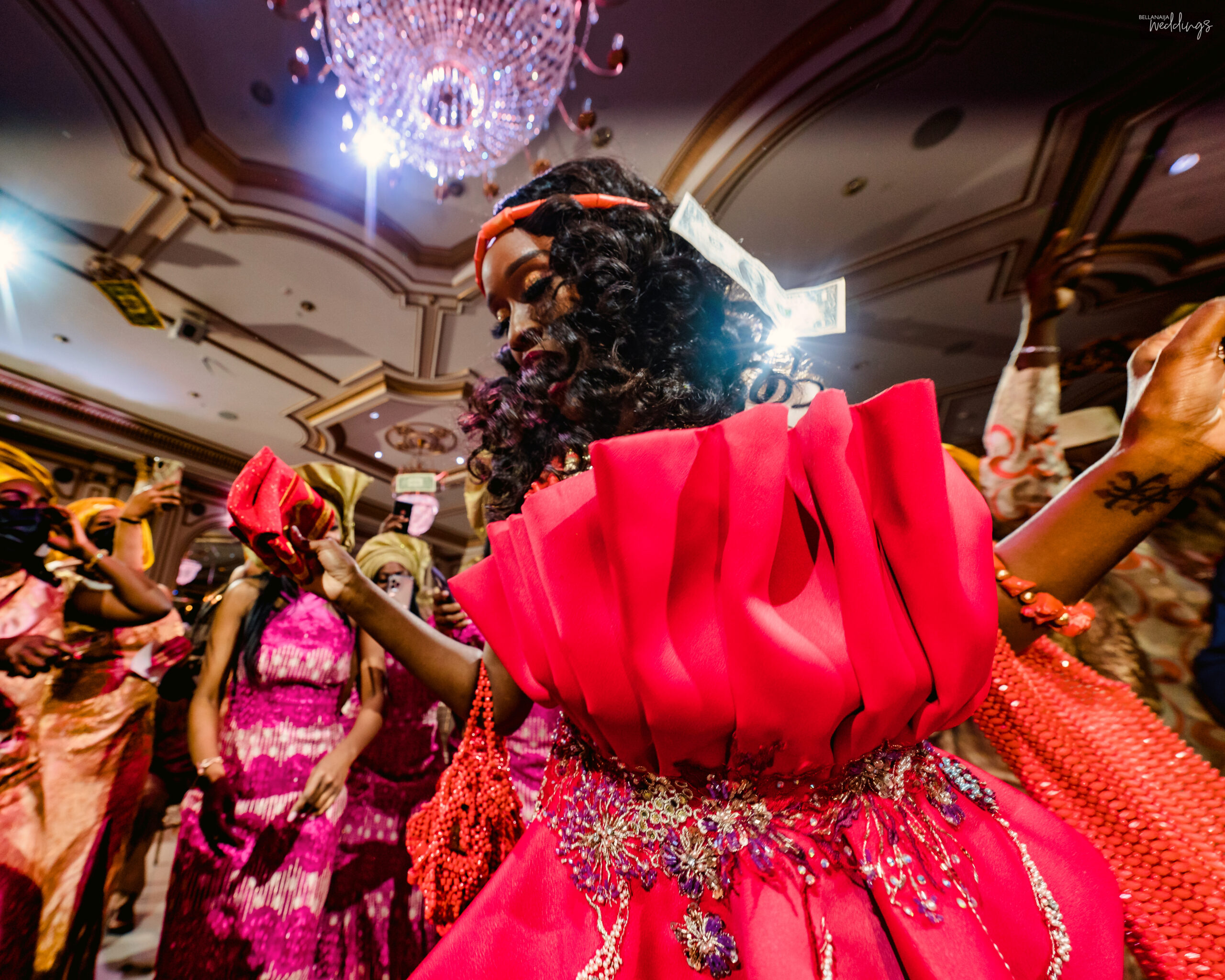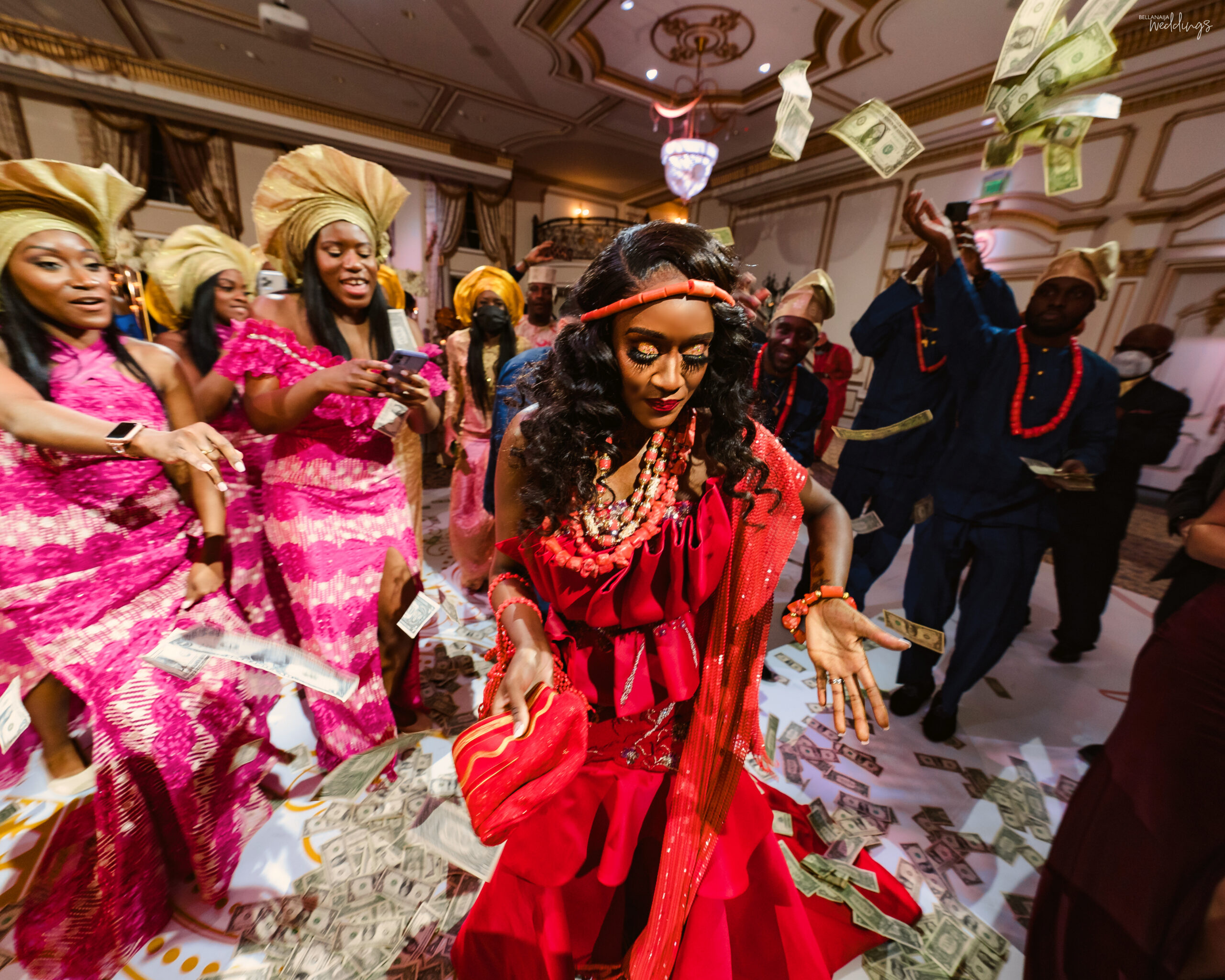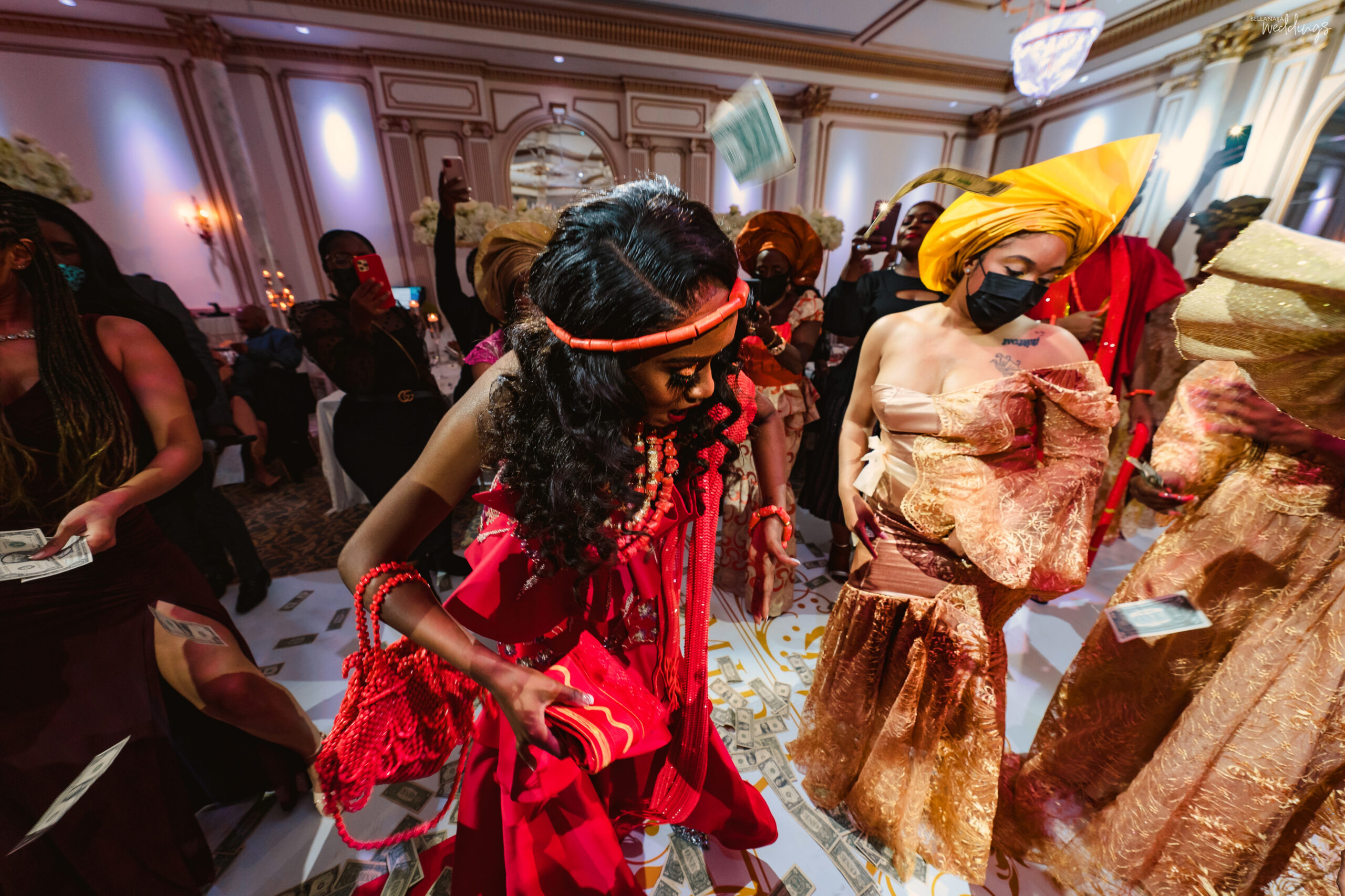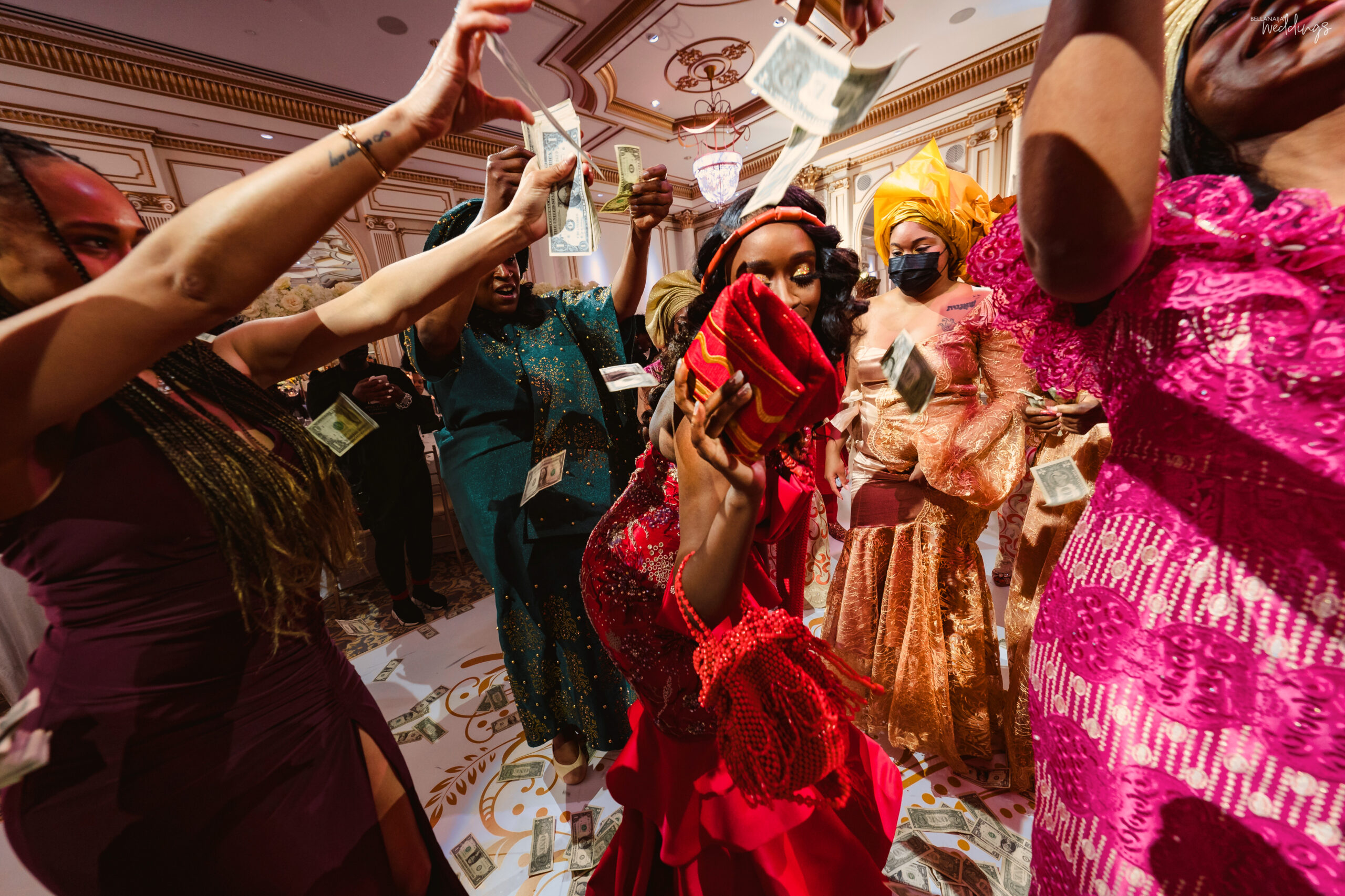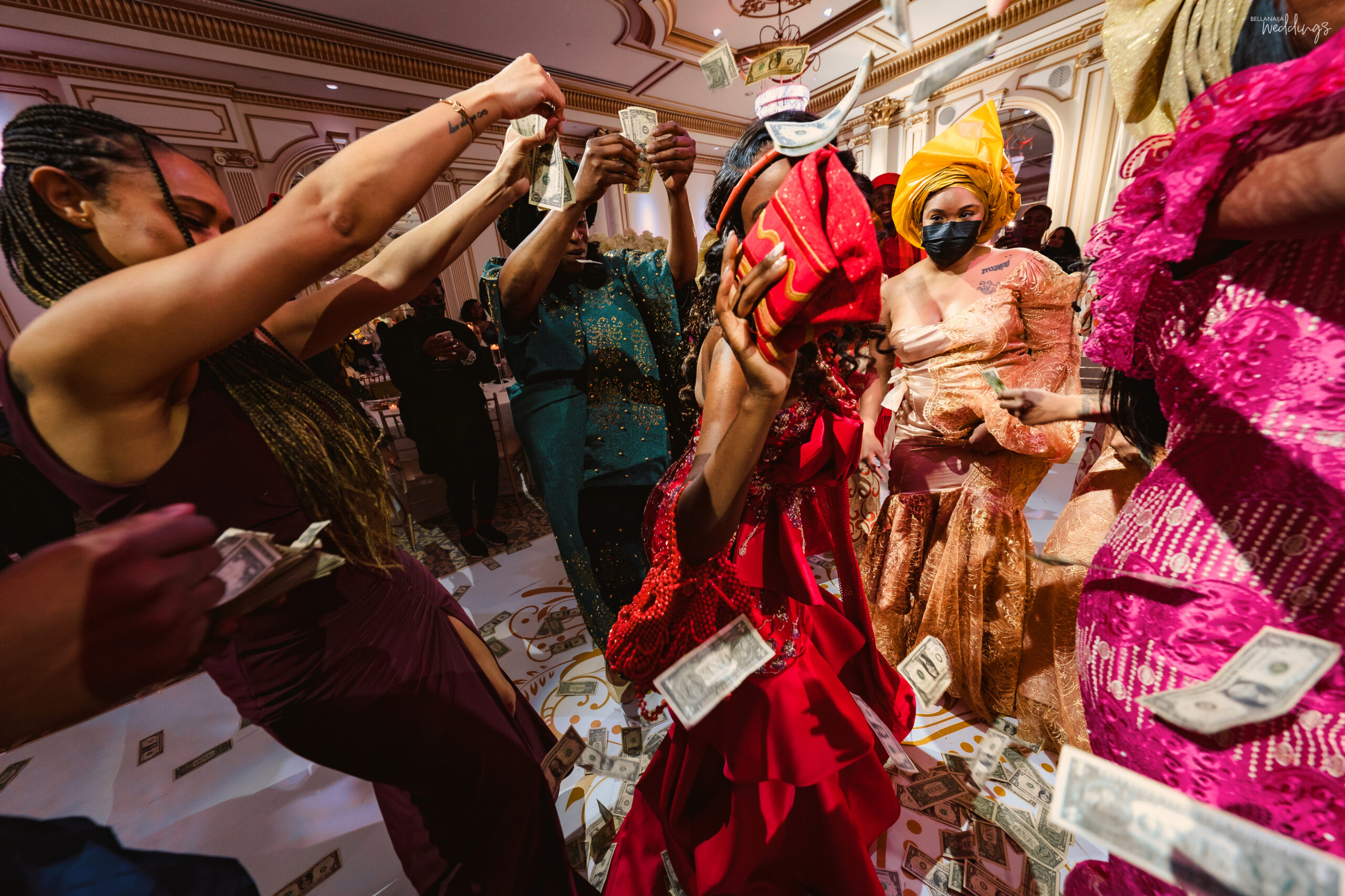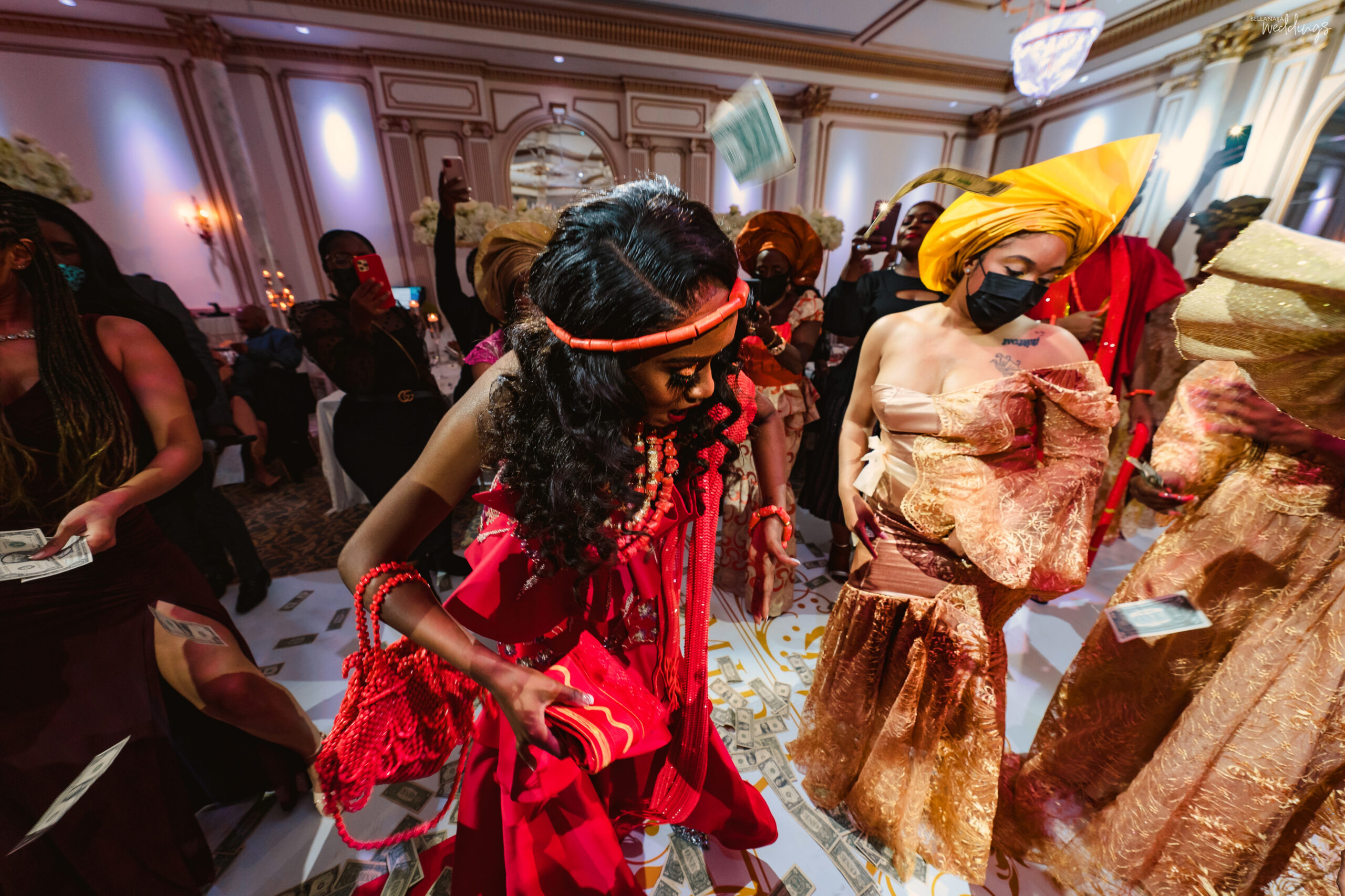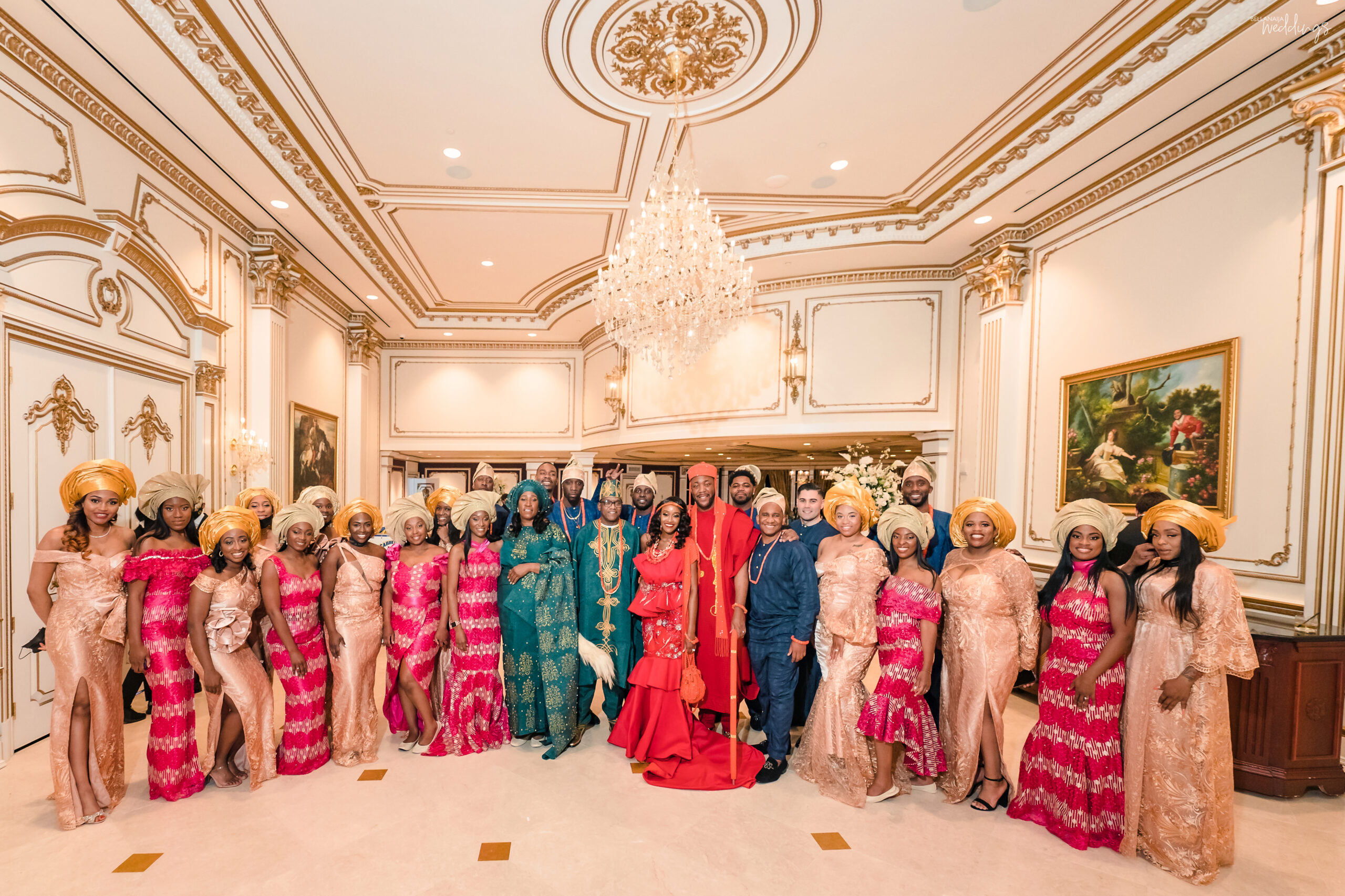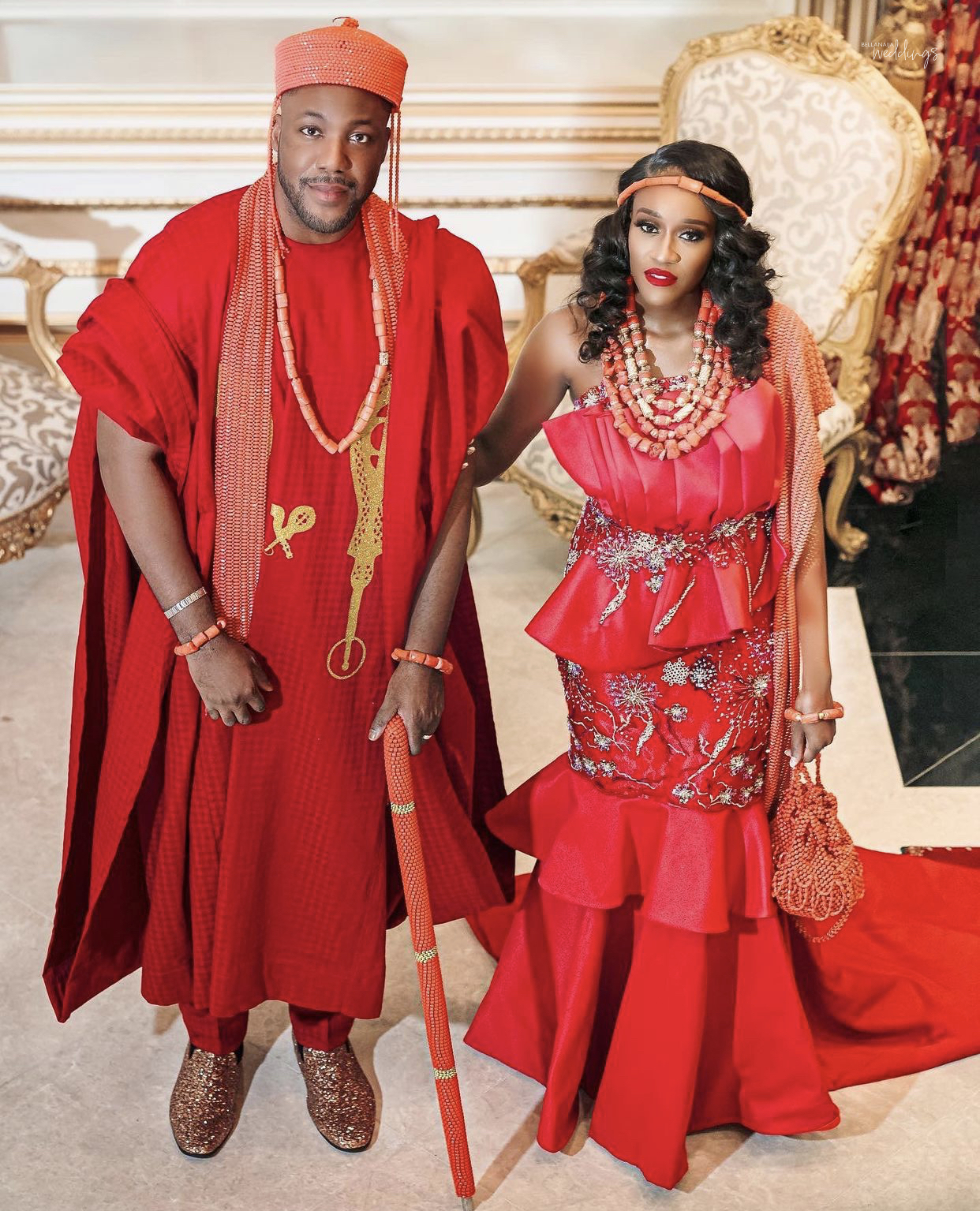 Credits
Venue: @thelegacycastle
Photography: @keshalambert
Decor & Florals: @Daphneelaurenevents
Coordinator: @centerofattentionevents
Bride's Wedding Dress: @senamasoud_bridal
Bride's Edo Dress: @sitsocreations
Groom's Tux: @garconcouture
Bride's Makeup: @Beautybyblesss
Bride's Hair: @tyrashairexperience
Bridesmaid's Makeup: @kay.mua_
Bridal Party Flats: @rescueflats
Bridesmaid's Dresses: @shoprevelry
Officiant: @RyanFaison
MC: @MC_tunde_duduskii
DJ: @thepeoplesaddiction
Pyrotechnics: @DJZimoweddings
Gele: @gelebydelani
Bride's Shoes: @LouboutinWorld
Bride's Headpiece: @darethcolburndesigns
Videography: @georgestreetphoto
Floor Wrap: Onyx Print Studio
Floor Wrap Monogram Design: @weddinglinvit
Photobooth: @localnjphotobooth
Wedding Cake: @palermos.bakery