All the way from Ghana, experience Anabelle, and Nana's traditional ceremony. When you hear Ghanaian wedding, what comes to mind? Yup, the beautiful kente signature fabric. No doubt, Anabelle and her groom, Nana also gave us a colourful traditional ceremony. The bride shared with us about the highlights of the wedding process, read and enjoy!
Want to know how they met? Check out their white wedding feature here.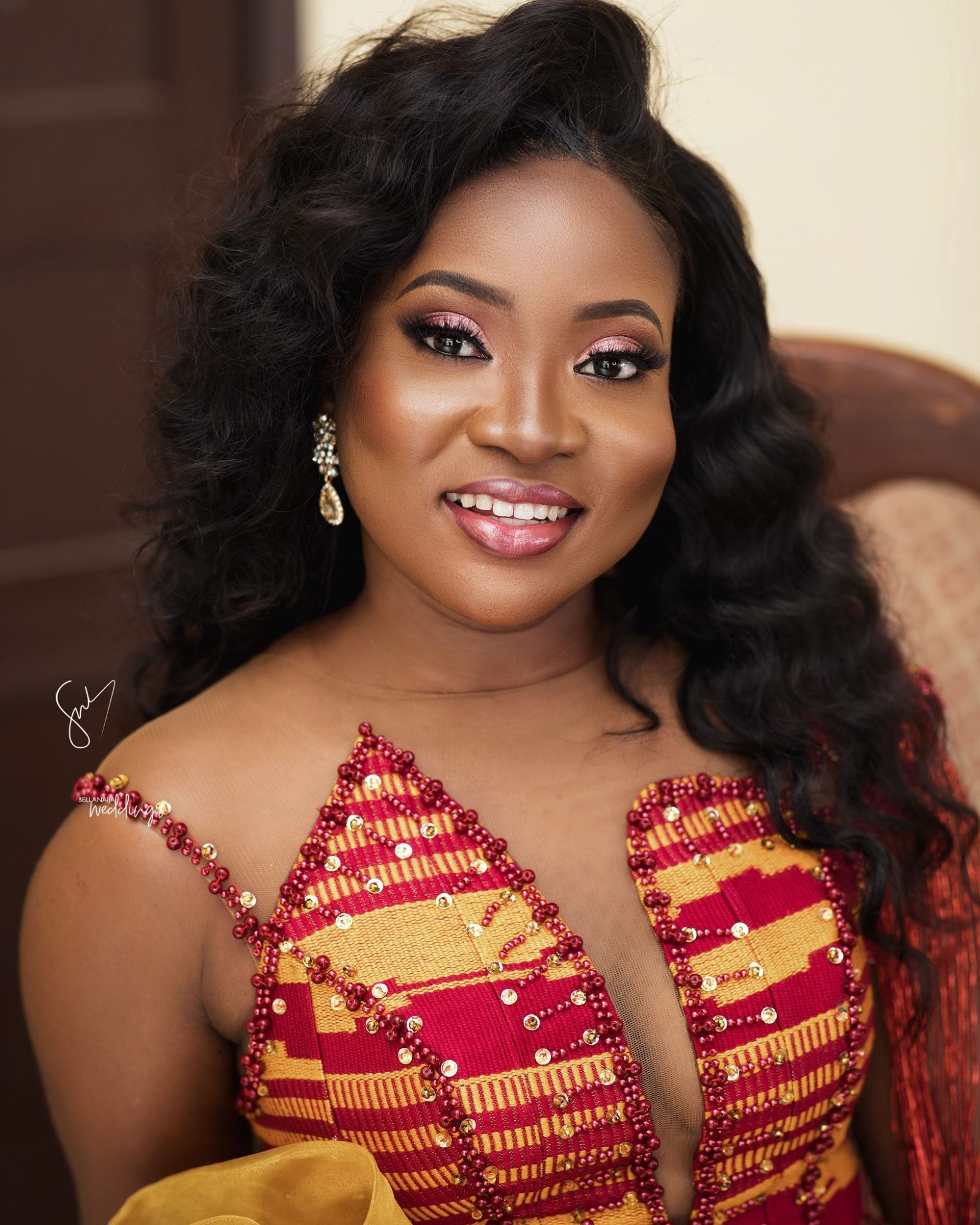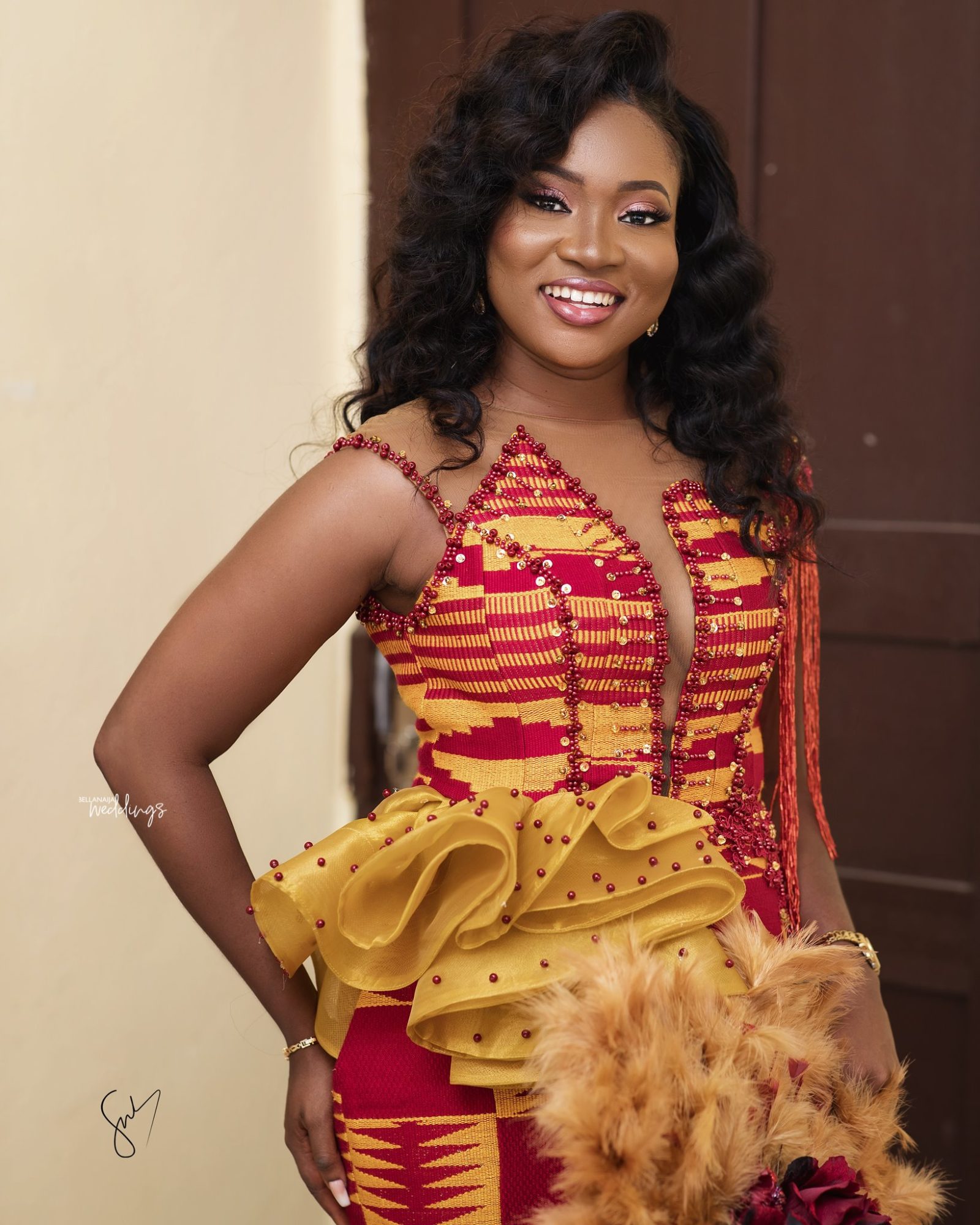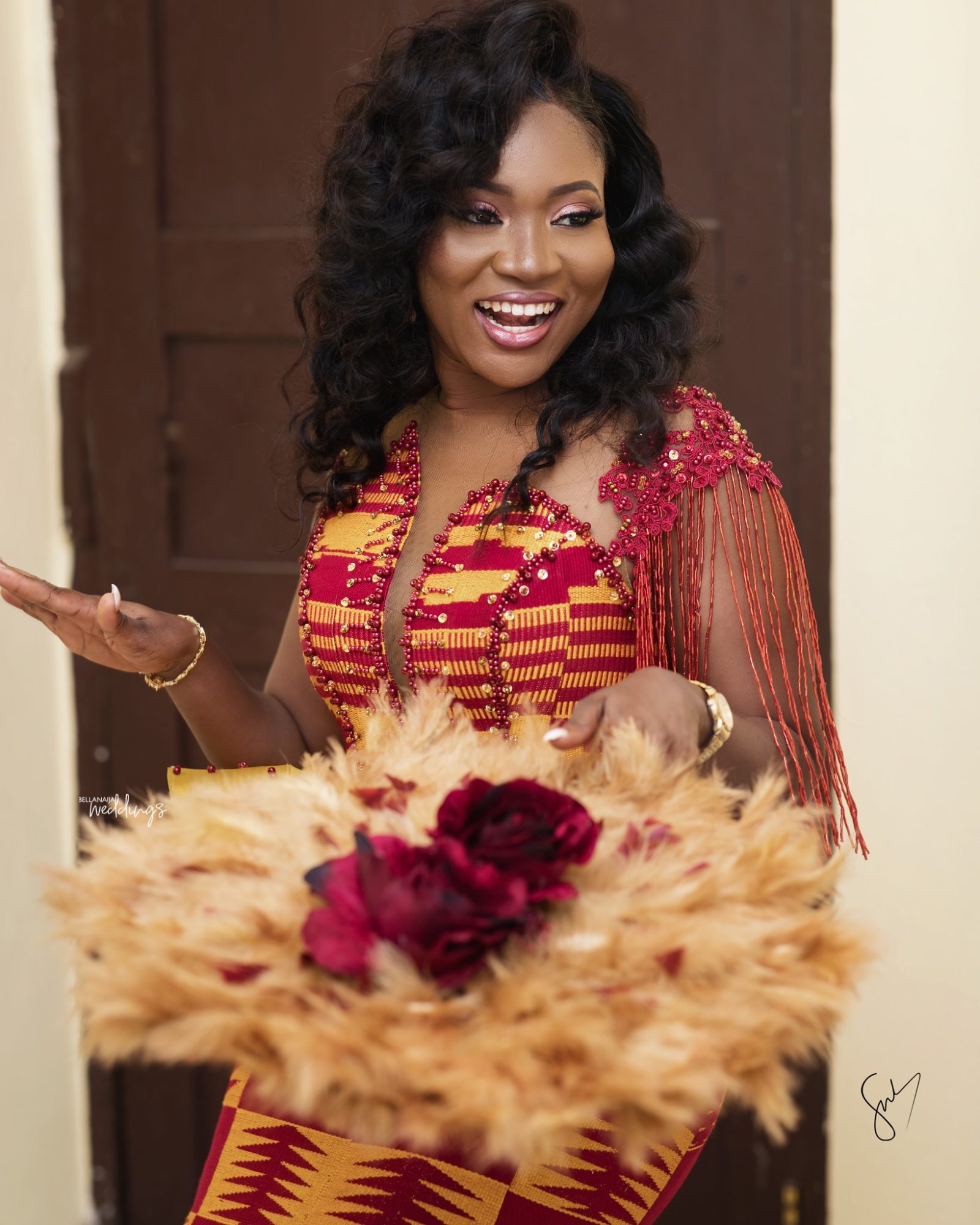 What are your highlights from the wedding planning?
The joy:  Finding my perfect gown, Kente styles and how they fitted perfectly!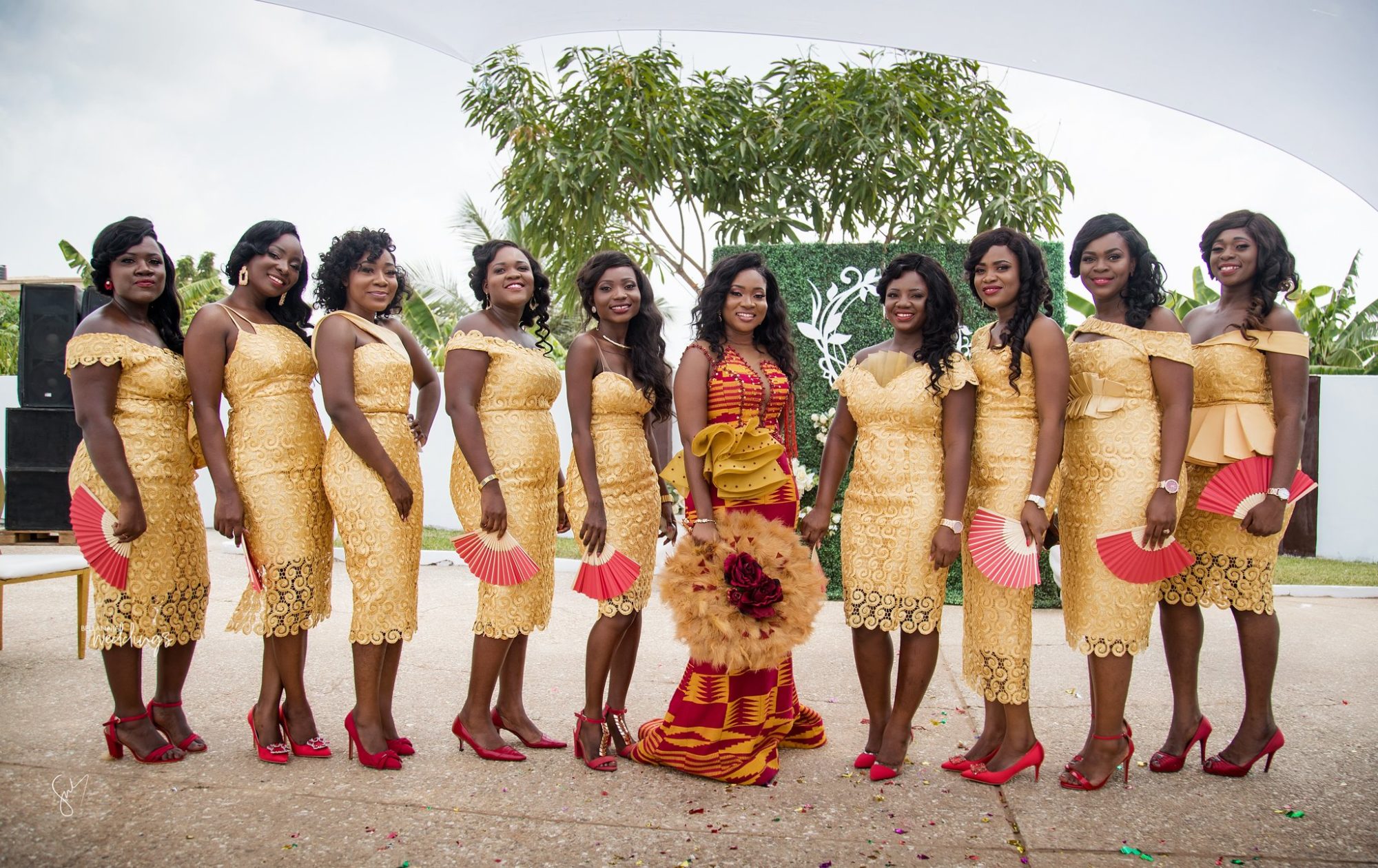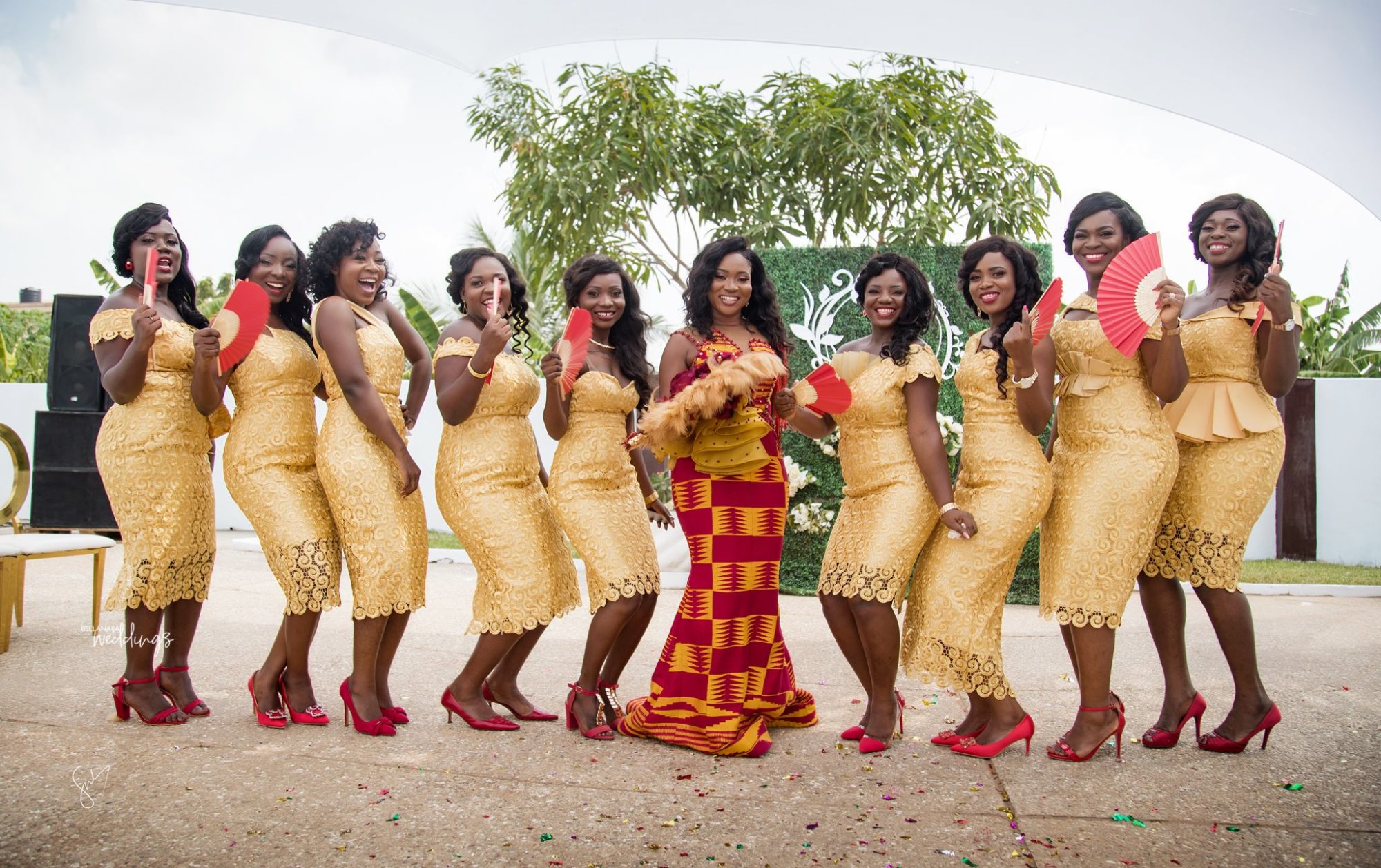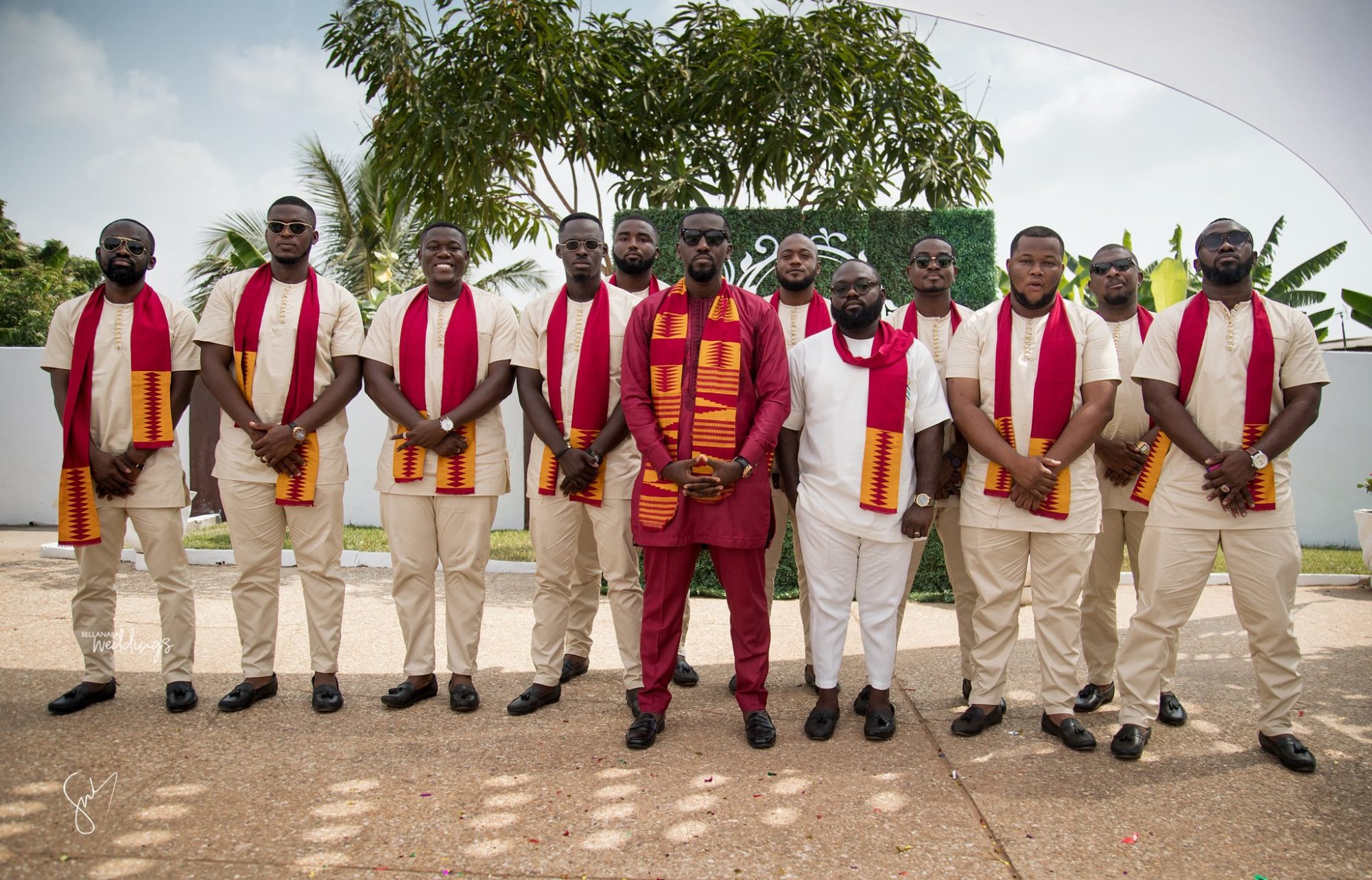 The pains: the pressure that came with having to do both ceremonies on the same day! Time was just not waiting for us but God came through! He made everything beautiful! More than we had even imagined and planned!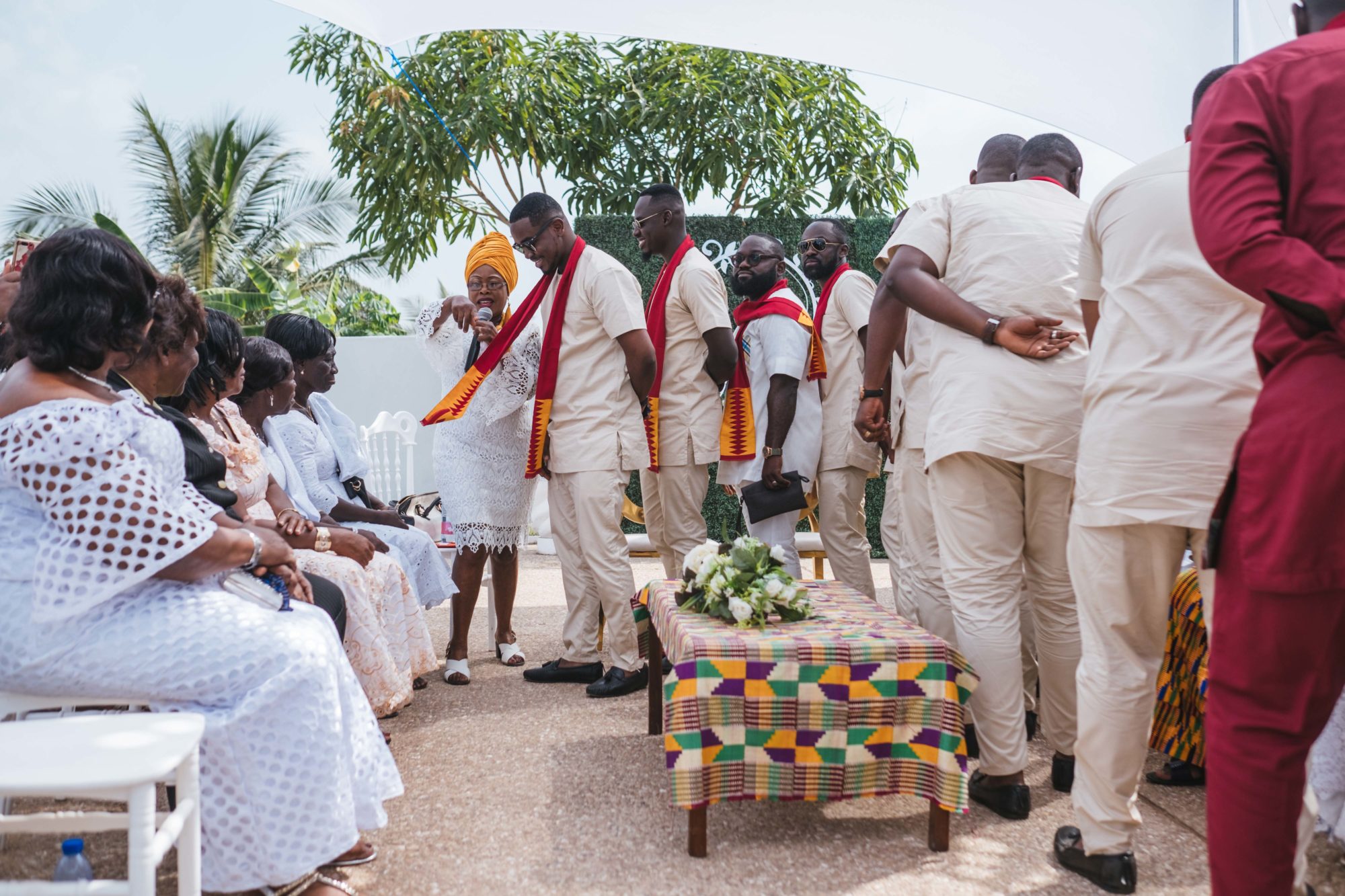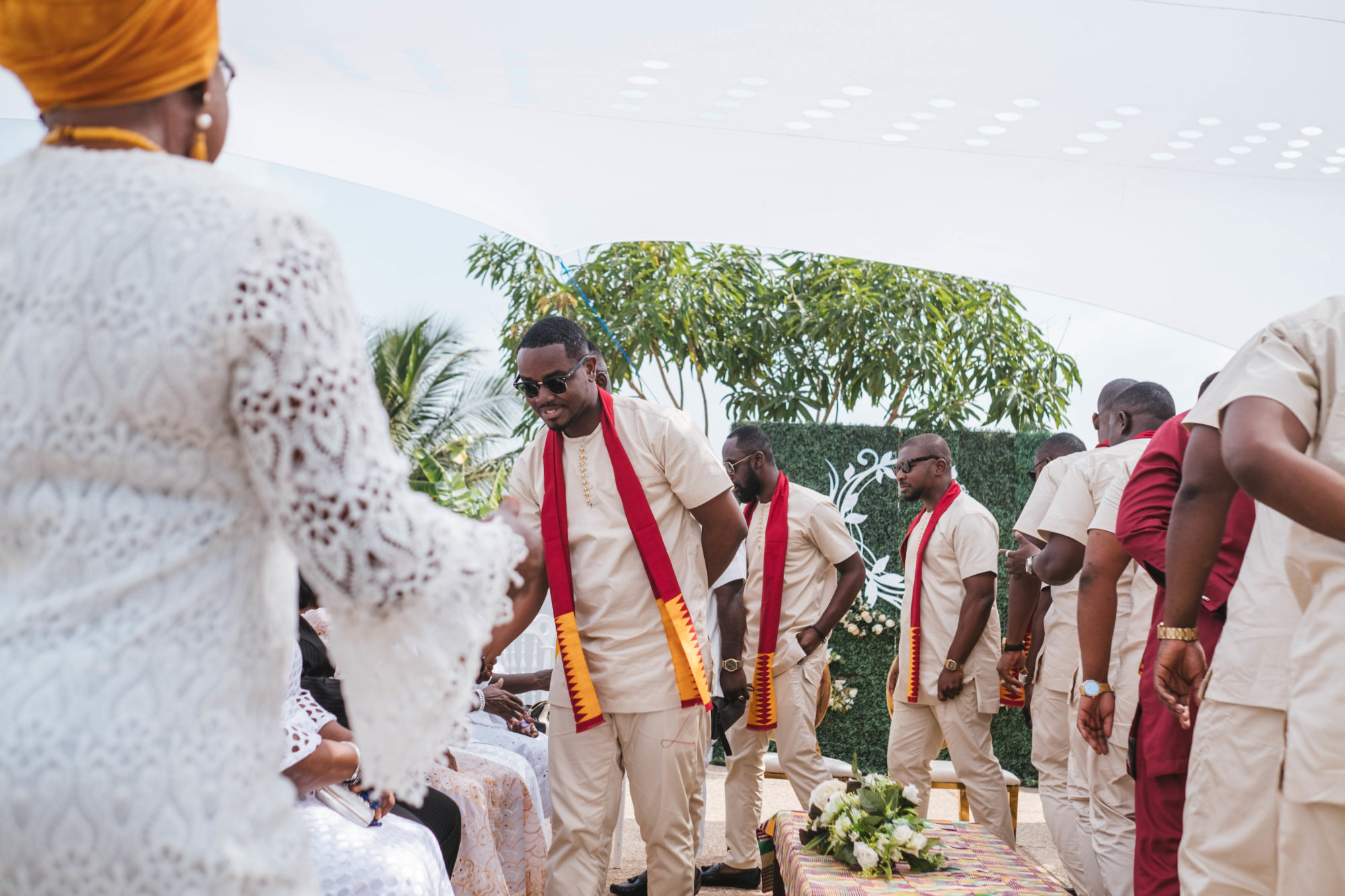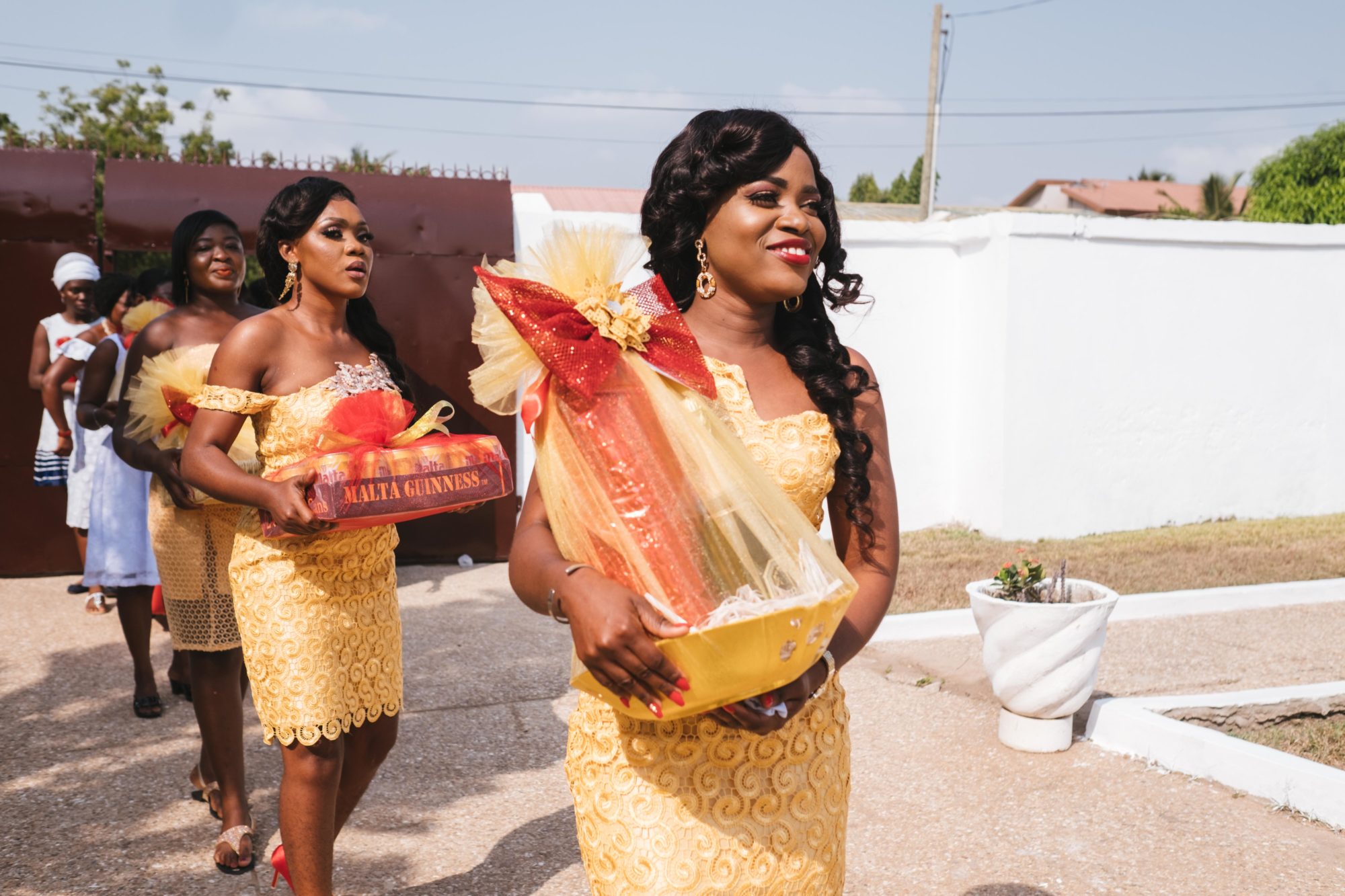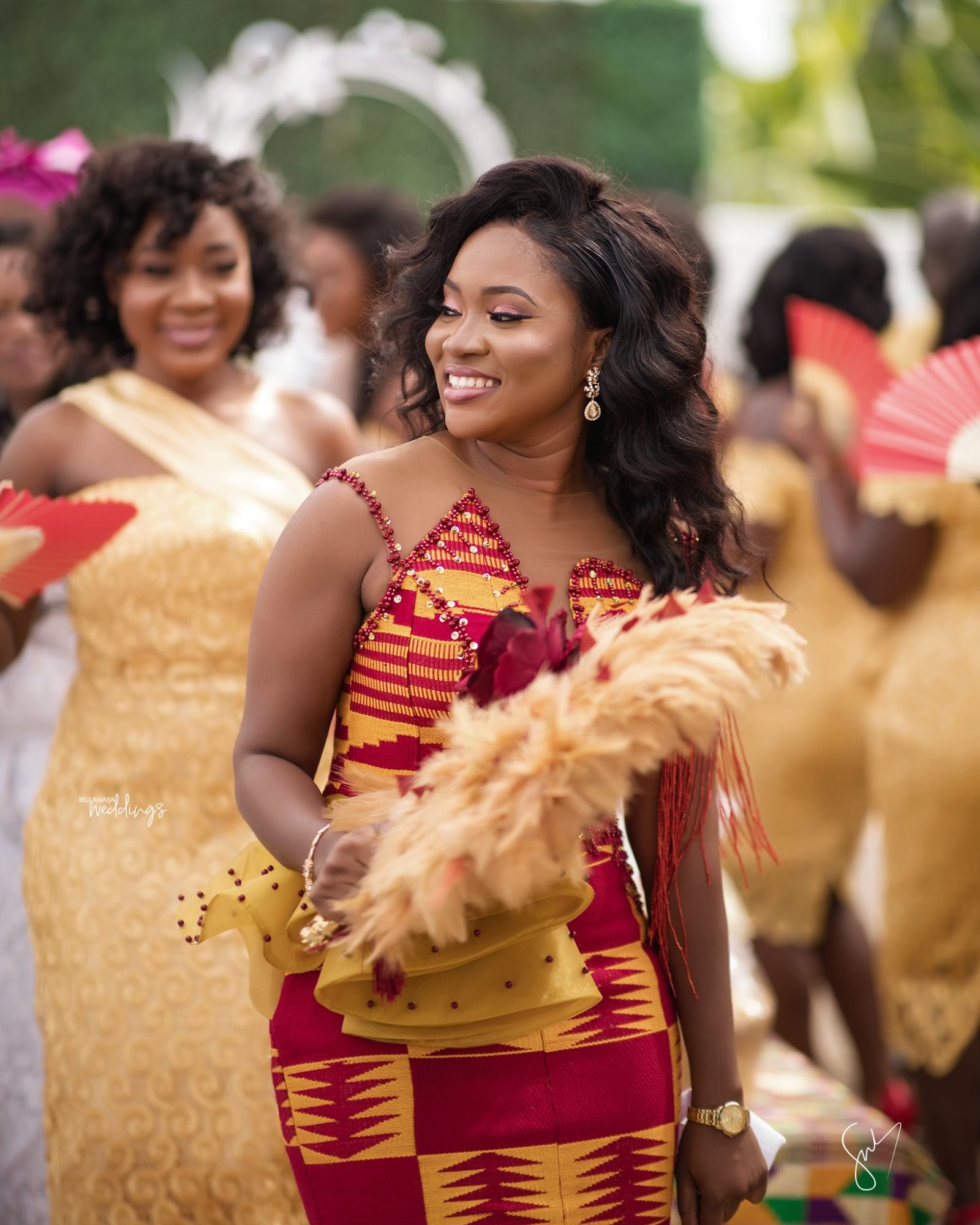 The memories: the entire journey from when we decided to get married, the planning, contacting vendors and making decisions, the disagreements we had at some point! Every single thing!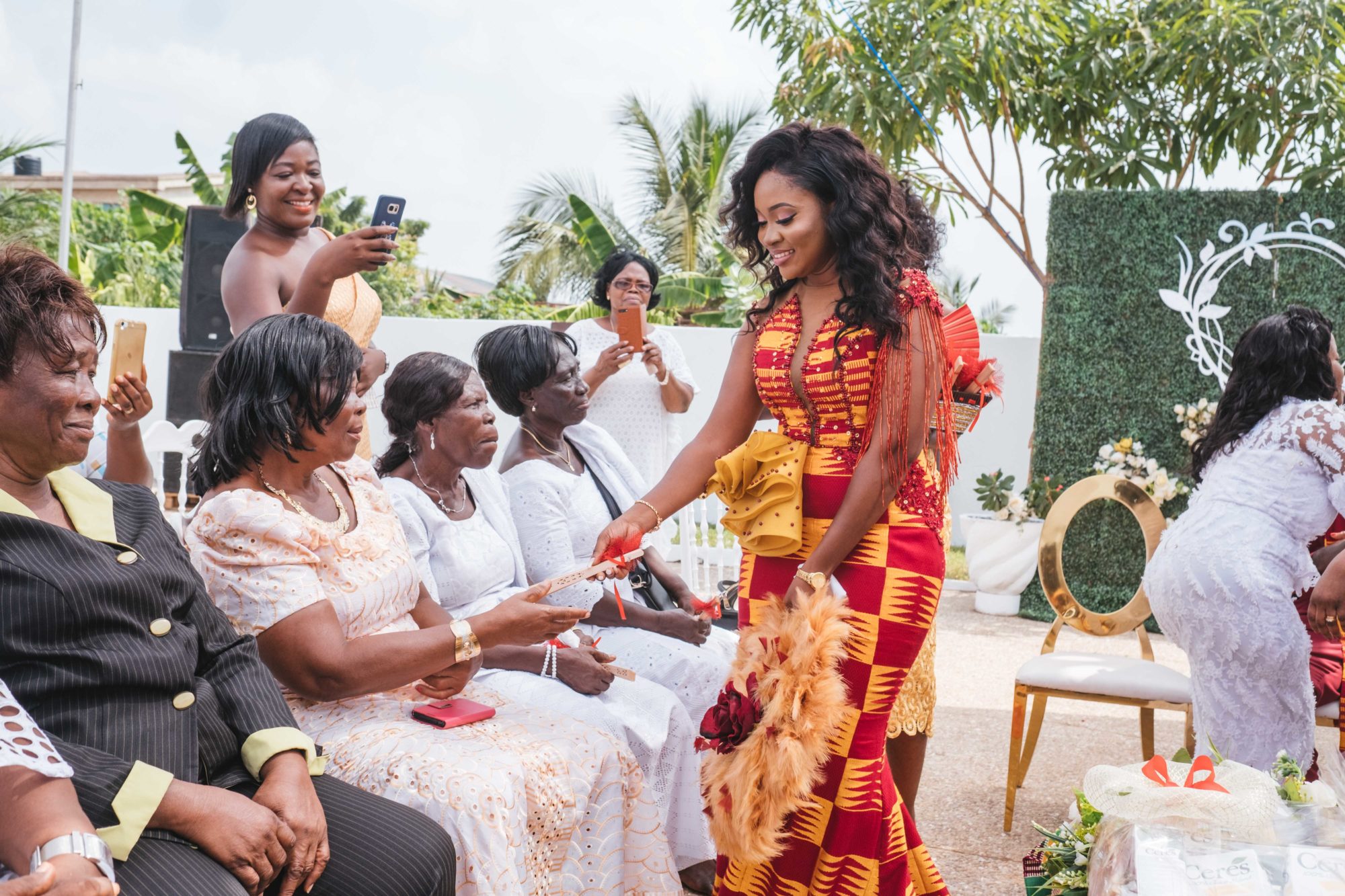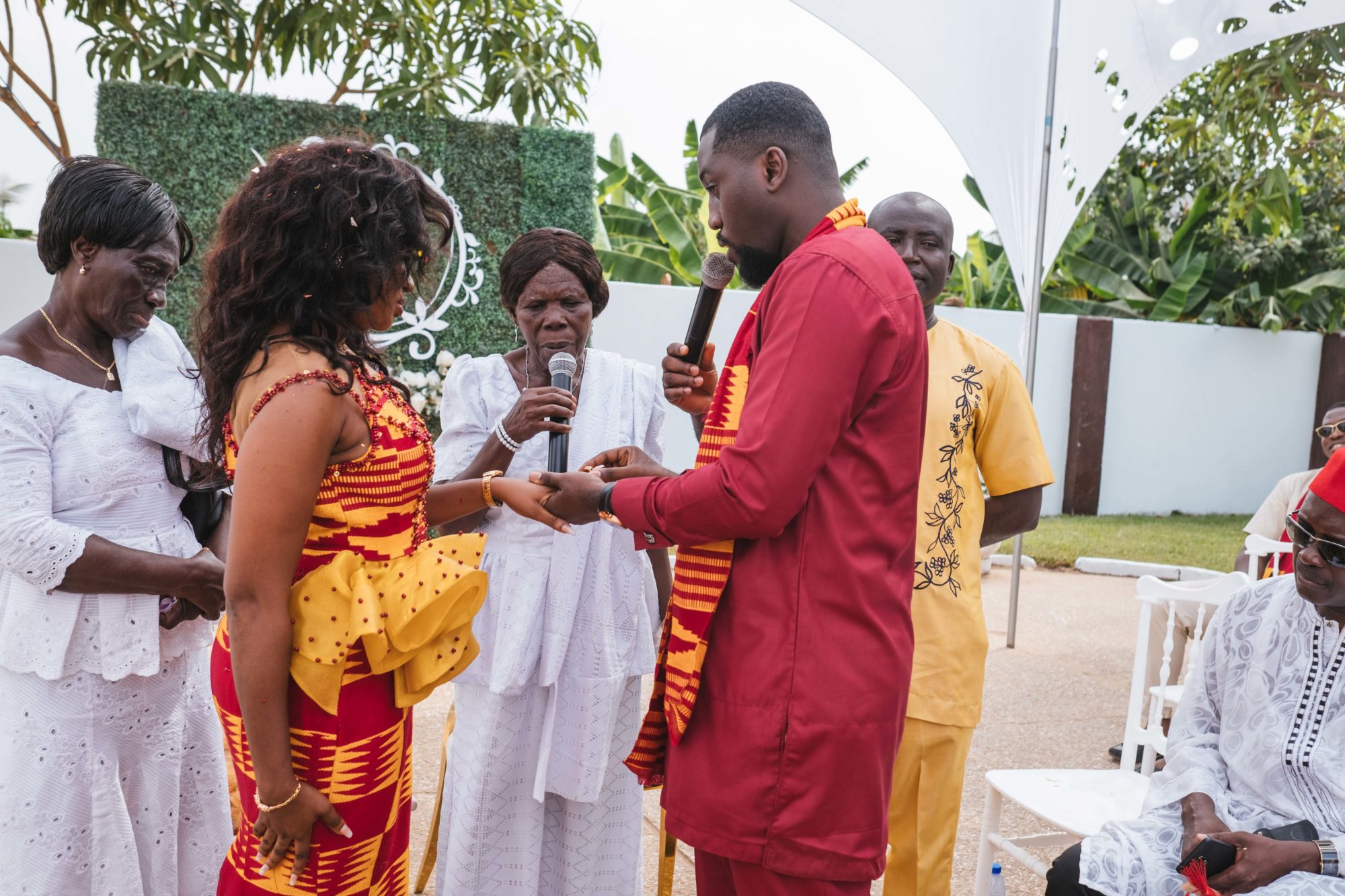 The emotions: having my first gown fitting and then our first dance together as a couple!! We shared a passionate kiss, I put my head on his chest, we hugged tightly and then I knew I was right where I wanted to be!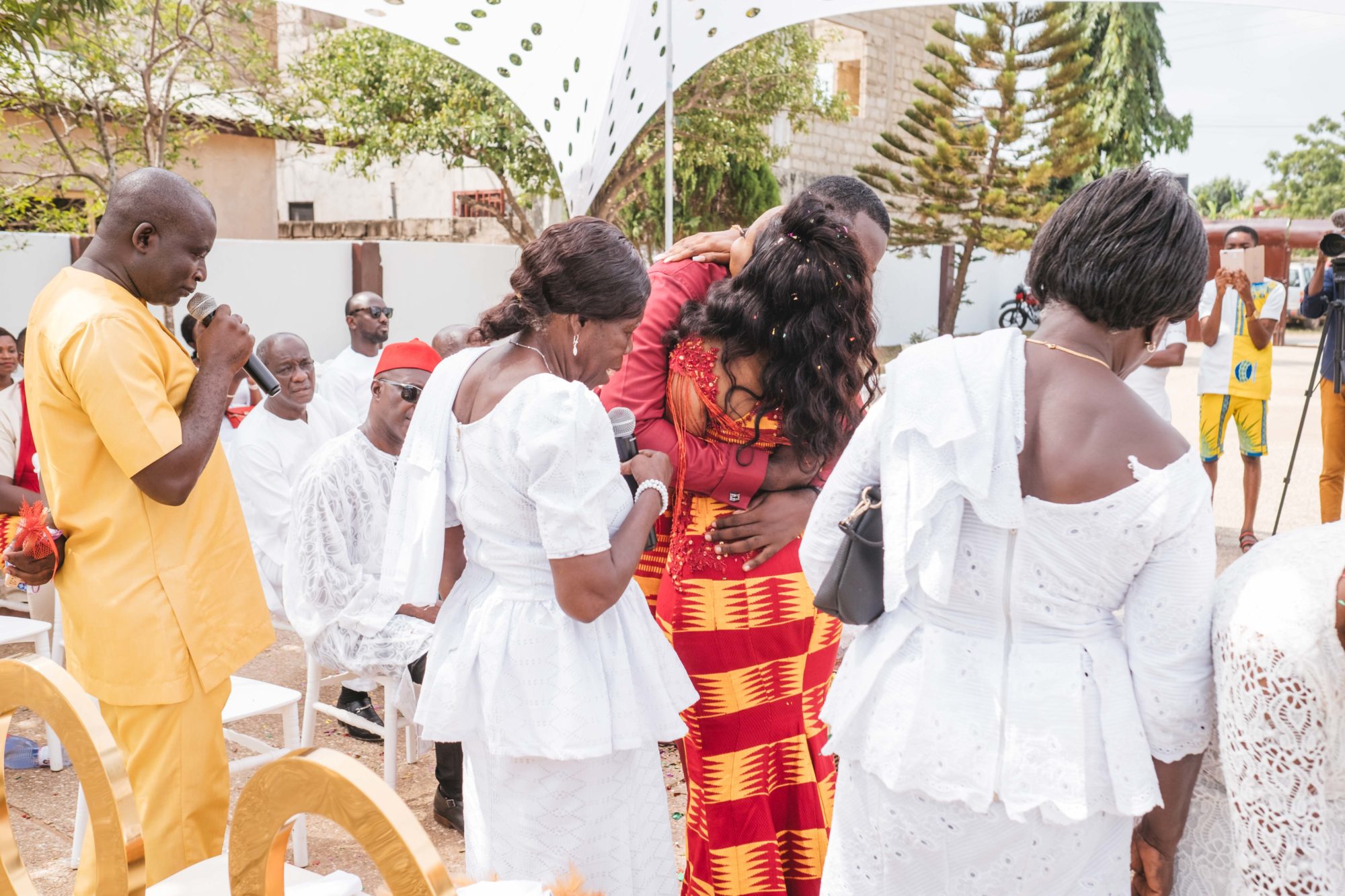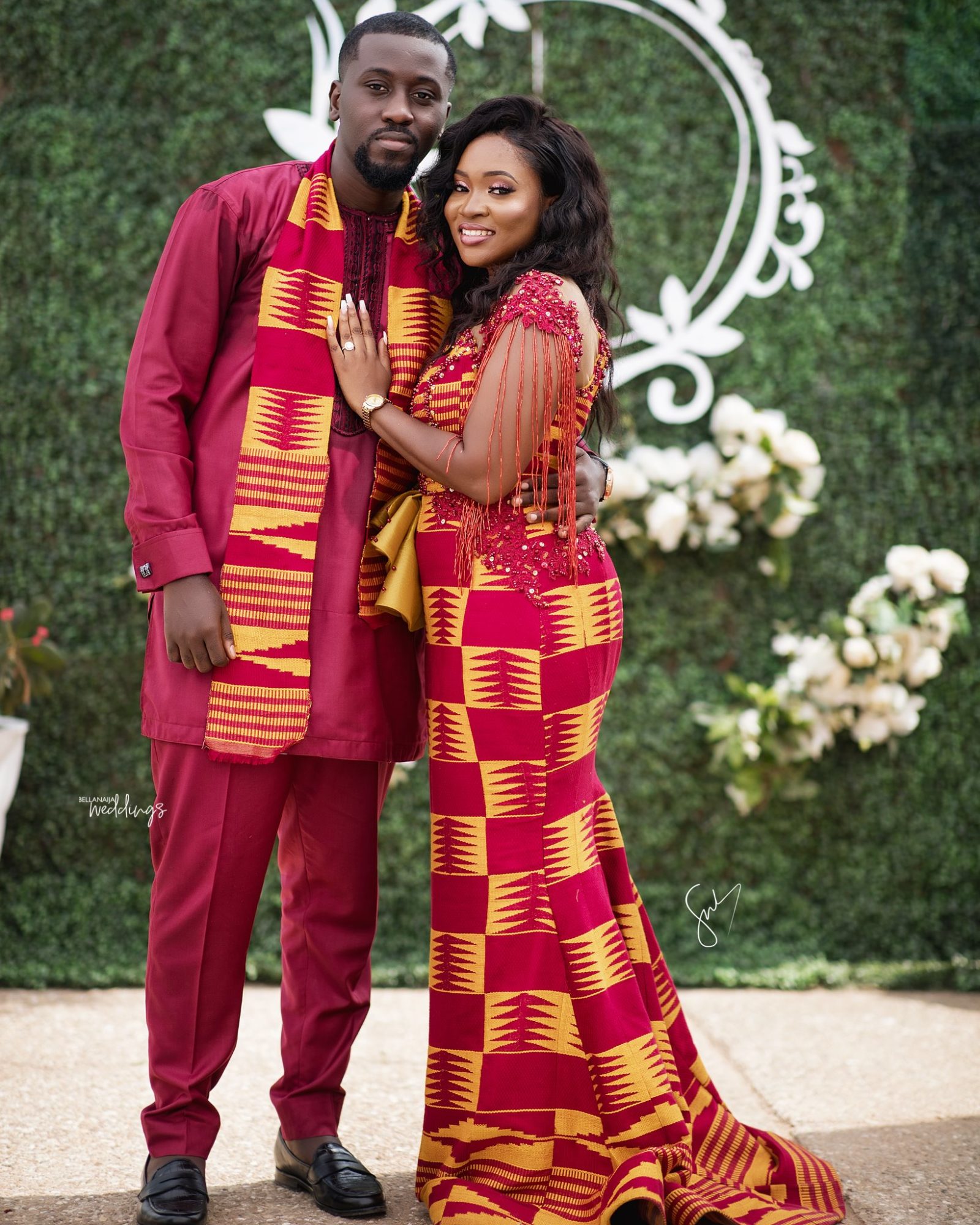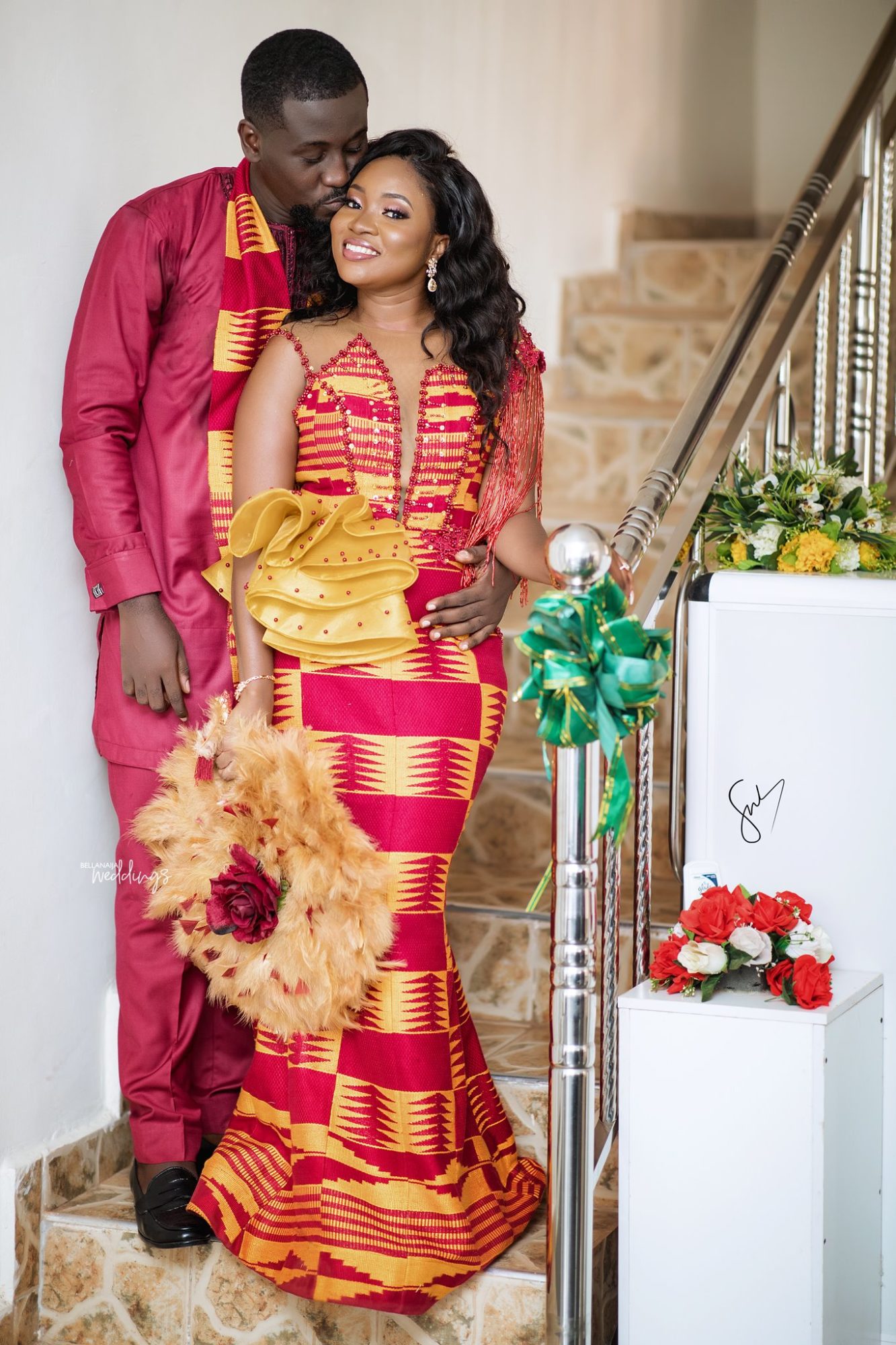 If there was anything to change about your perfect day what would that be?
If there was anything to change about your perfect day what would that be?

You called it a perfect day remember? Saturday 15th December 2018 was the best day of our lives! We had so much fun! We actually released some dance moves at the reception we never knew existed and we are finally excited to live our lives together as Mr & Mrs.
Credits
Kente Dress: @saa_dia
Makeup: @marion_km
Hair: @it_must_be_ginger
Decor: @whitechalktheplanners
Photography: @focusnblur
Videography: @tripledots
Souvenirs: @share_ghfavors
Dj: @djpage_killercutz
Bride's Earrings: @wendels_accessories
Bridal Fan: @marymondz_creationz
Groom's Wardrobe: @fiifi_yeboah
Groomsmen's Wardrobe: @ragsofglory
Food: @bakes_perfection