Oh, how we love love?
We are loving this simple, chilled yet cute pre-wedding shoots. Ancilla and Kwame gave us those comfy loving pictures and we must say it looks really good. The couple met at such an unexpected place, exchanged numbers, and seven years later, they are super excited to be walking down the aisle together.
Their pre-wedding was beautifully captured by Sorce Photography. Read their beautiful story below and catch up with more love stories here.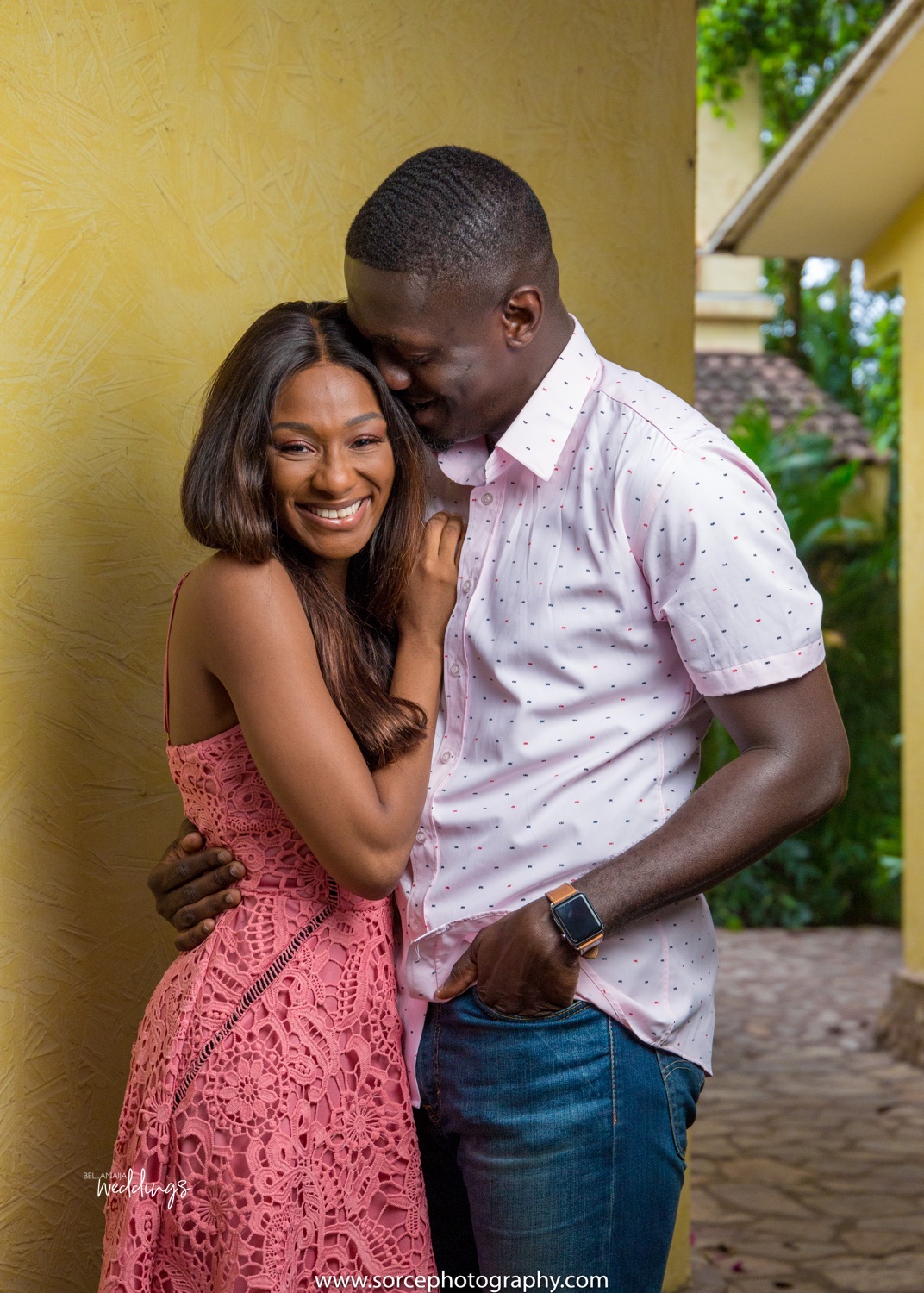 Here's how they met according to the bride-to-be, Ancilla:
We met 7 years ago at a mechanic shop, I was going to put an alarm on my car and he was going to tint his windows. He helped me park my car when I got there. Then we started talking while our cars were being fixed. He made me laugh a lot and he was gentle and cute. He took my number and we started talking gradually.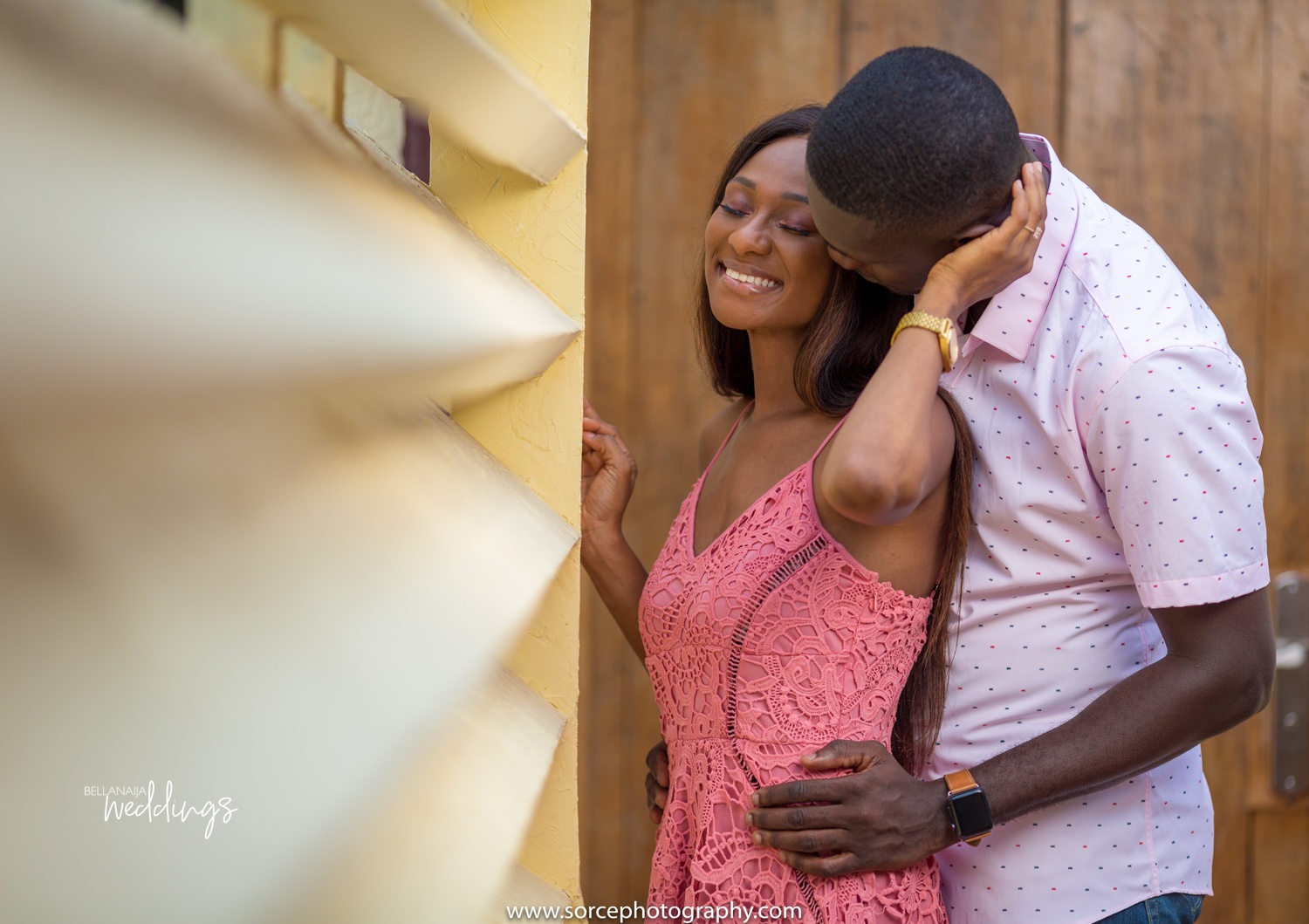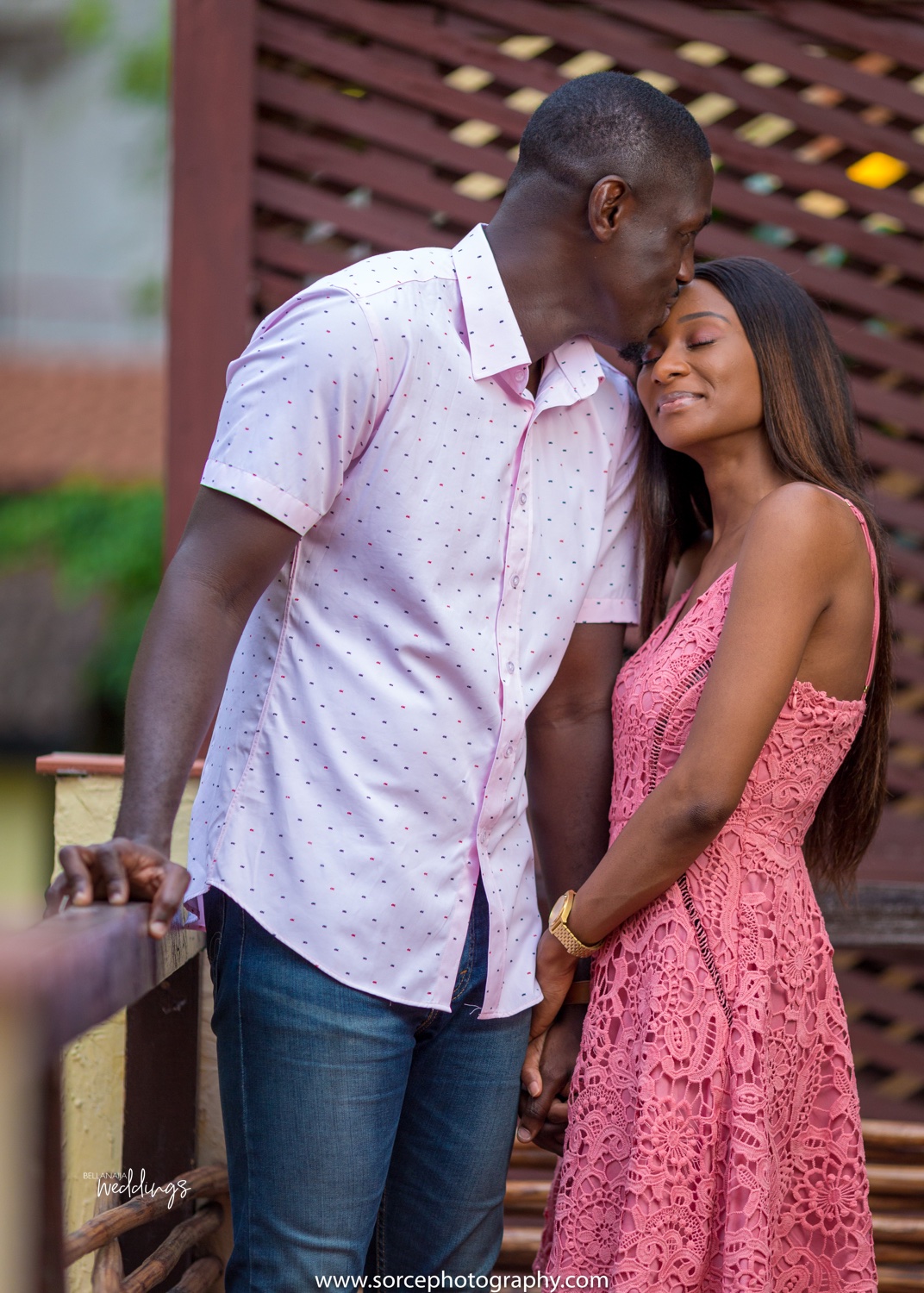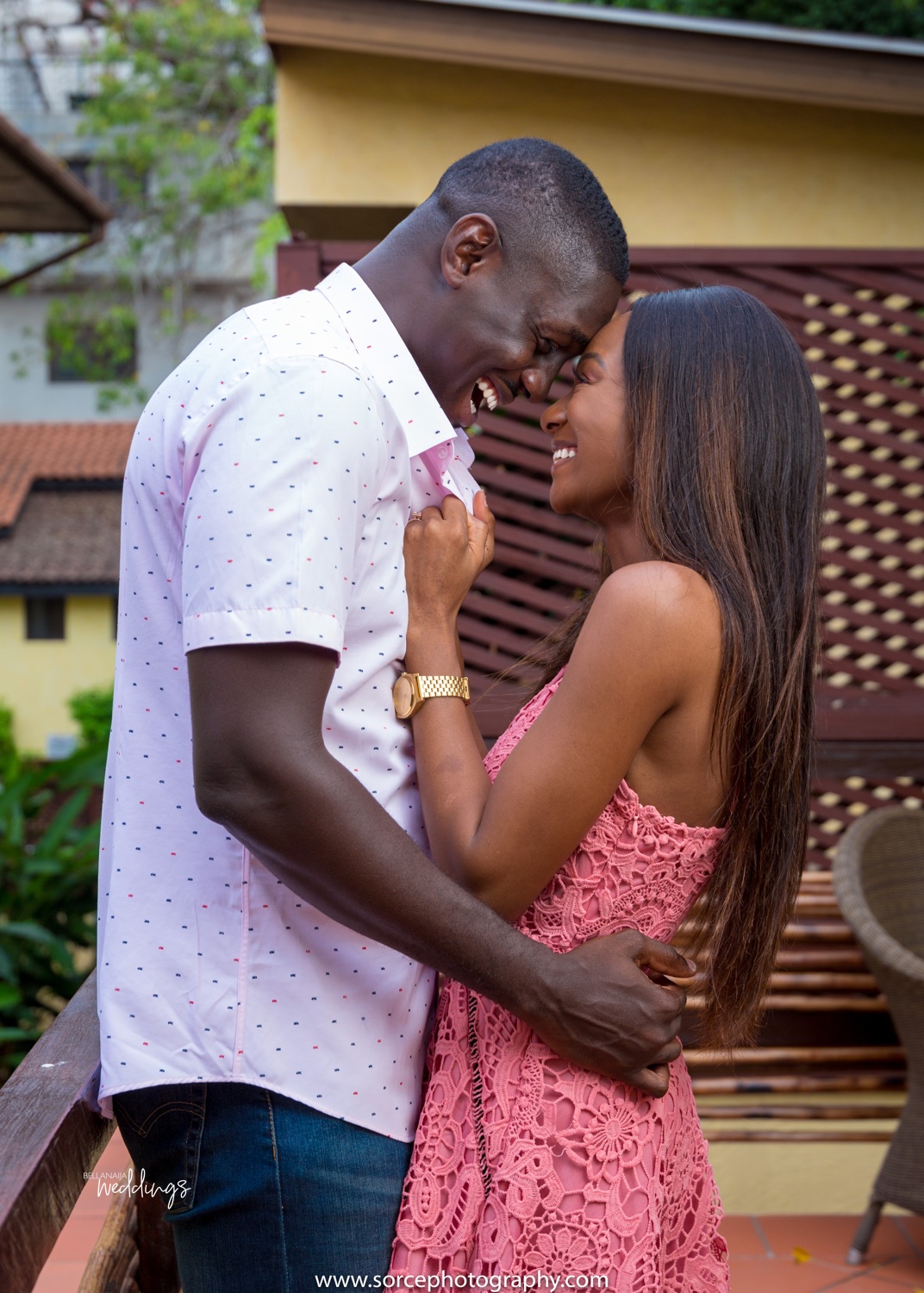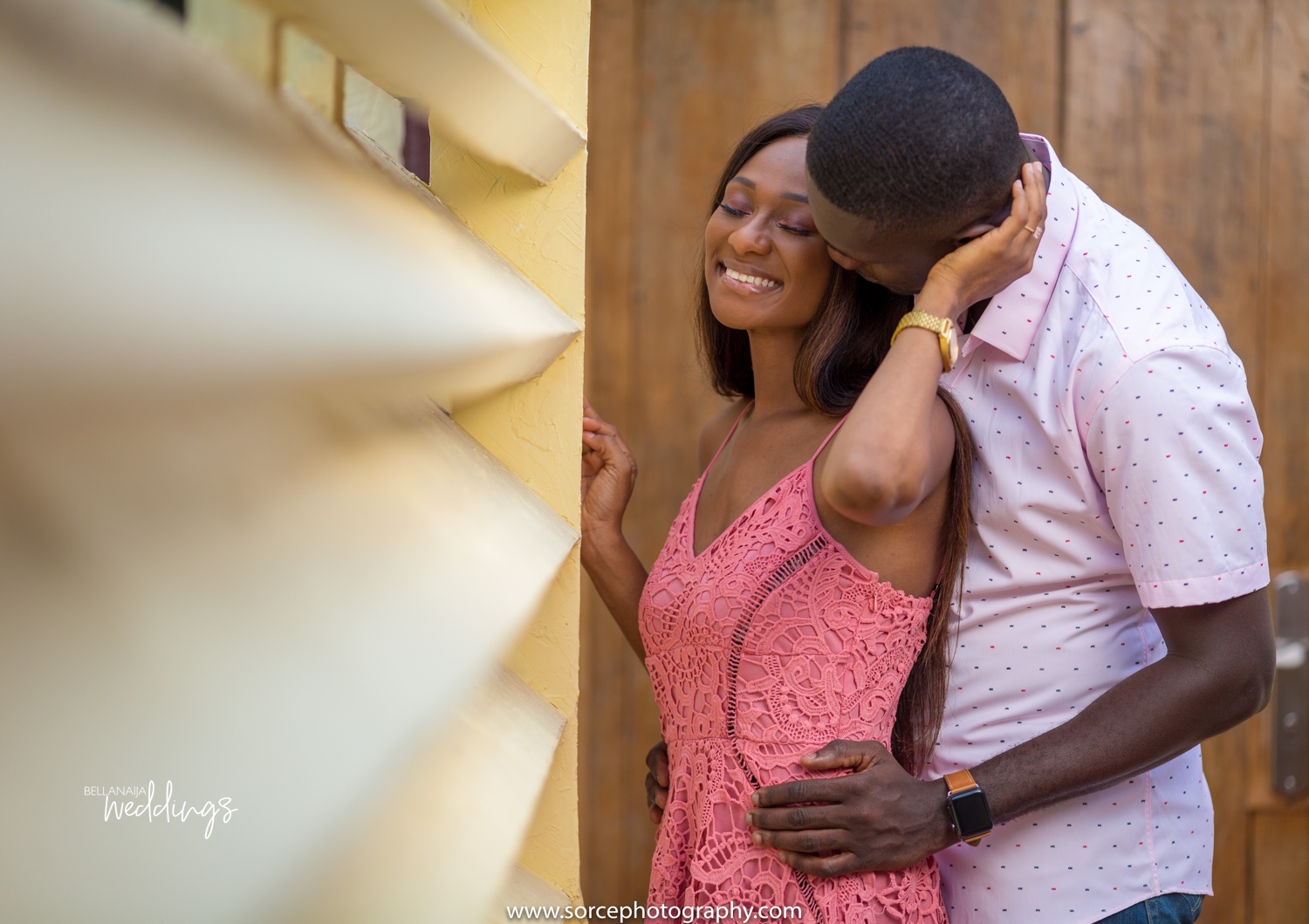 Our friendship grew daily because he was very caring and sweet but a shy gentleman. We became best friends and with time we caught feelings for each other. He finally proposed and I didn't hesitate to accept his proposal because I loved him with all my heart. My sweet chocolate I love you and will spend the rest of my life in your arms.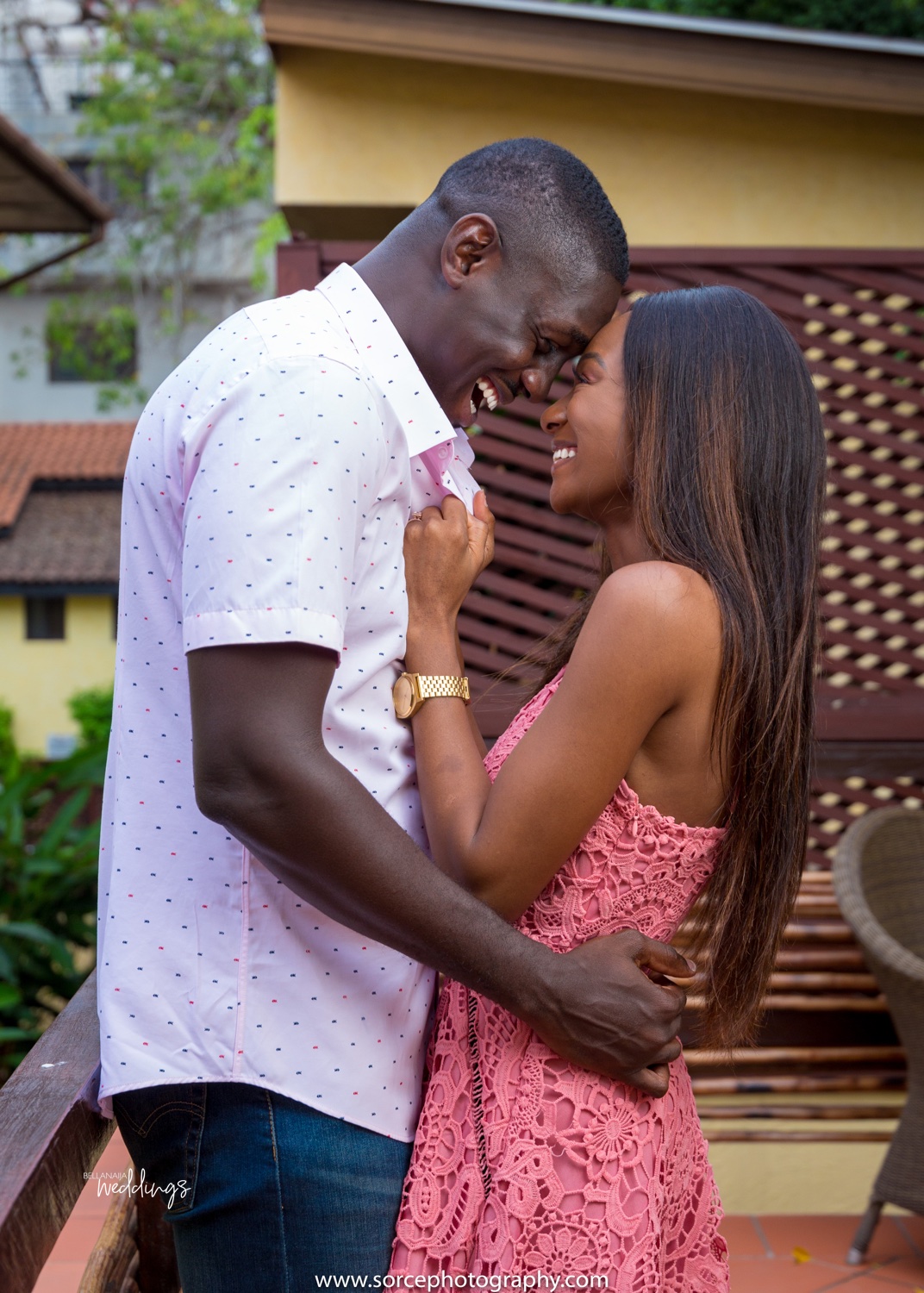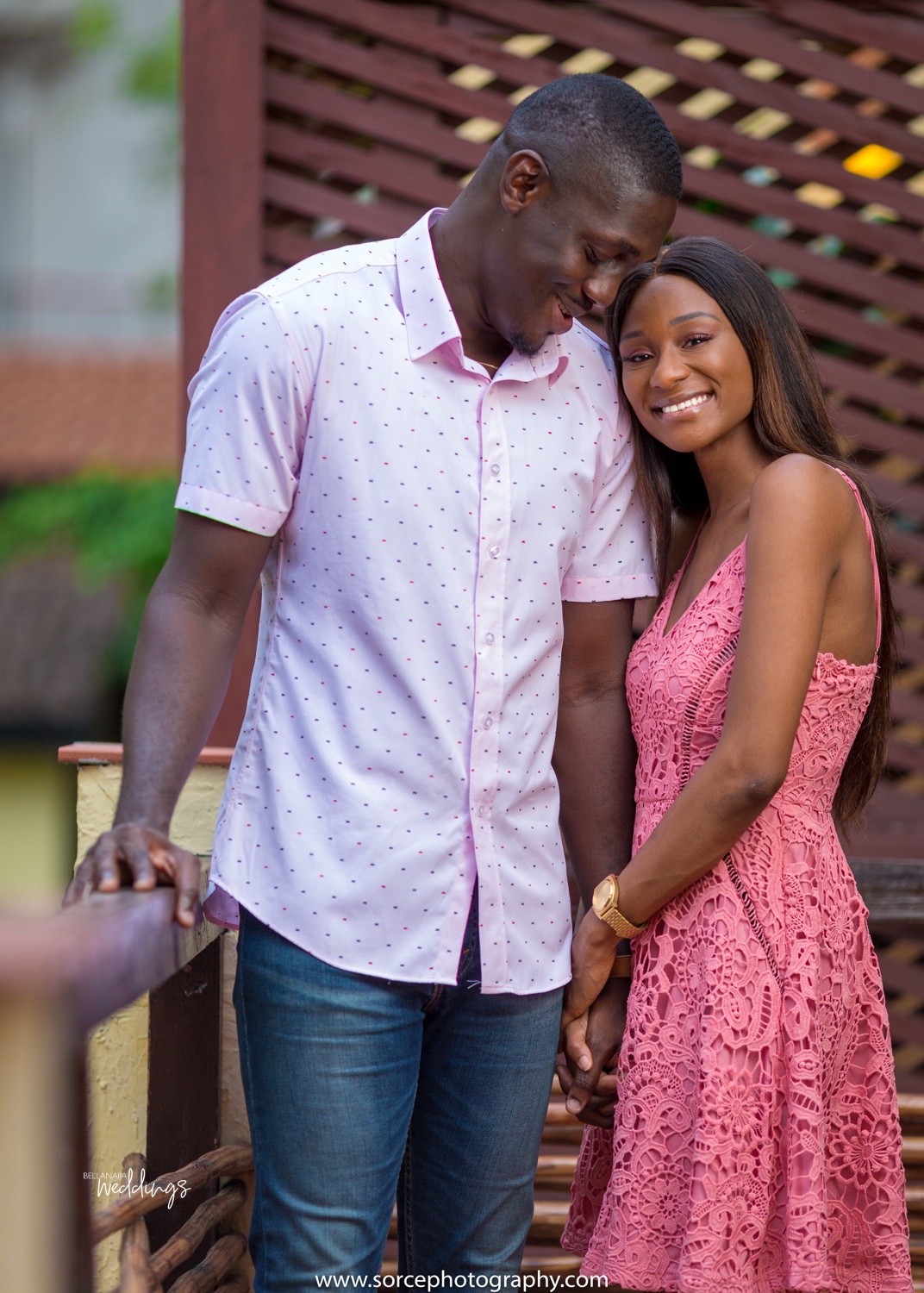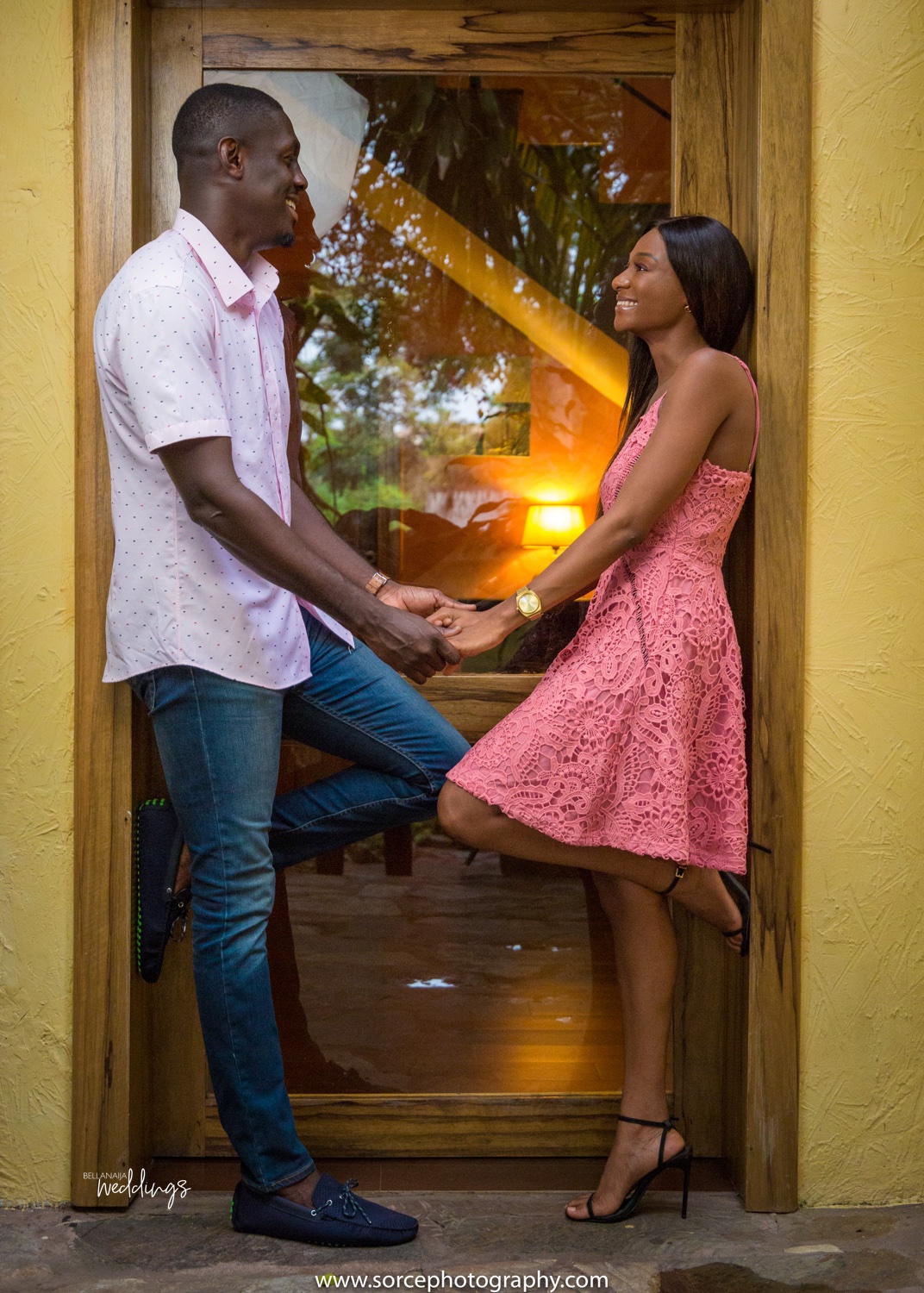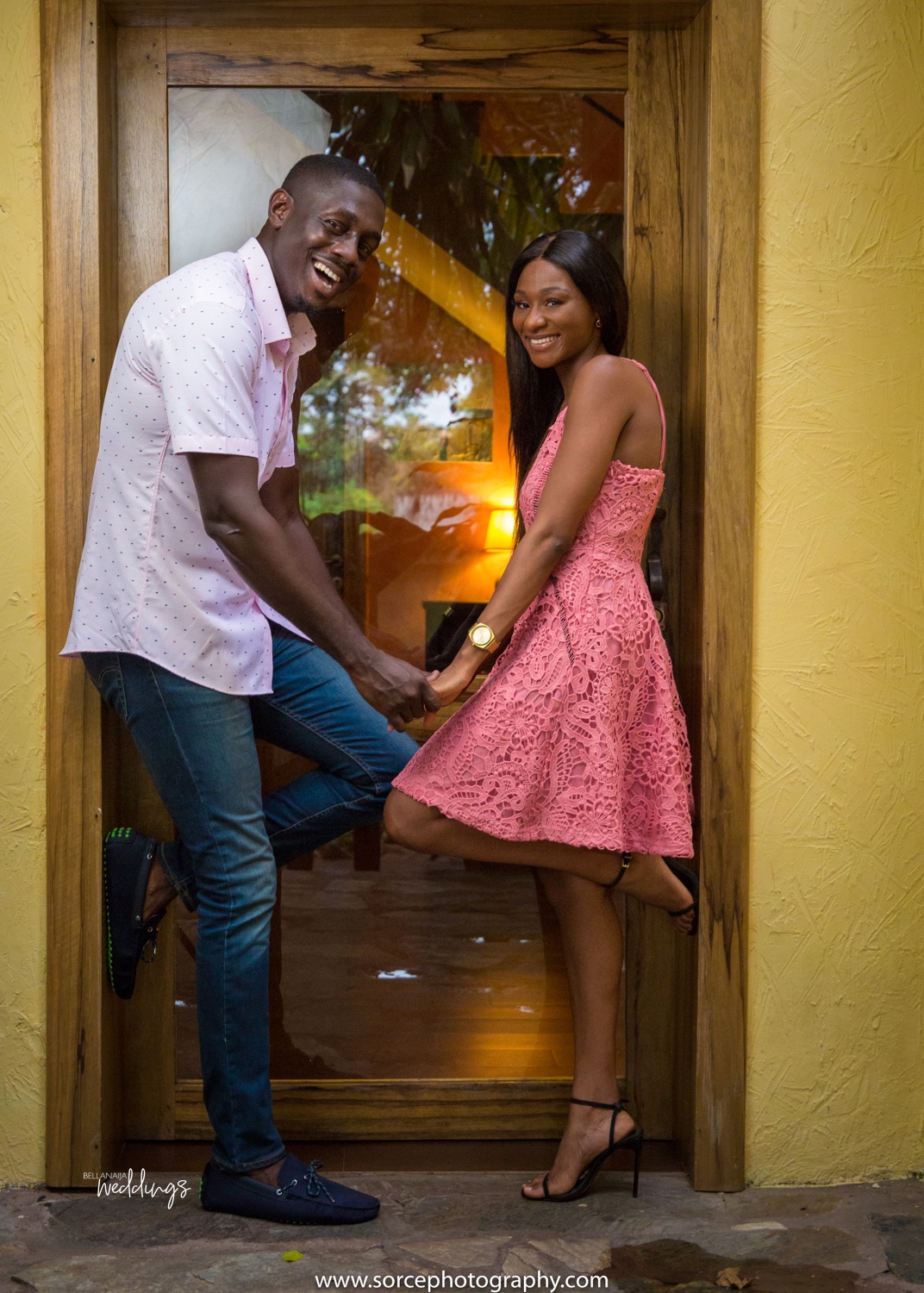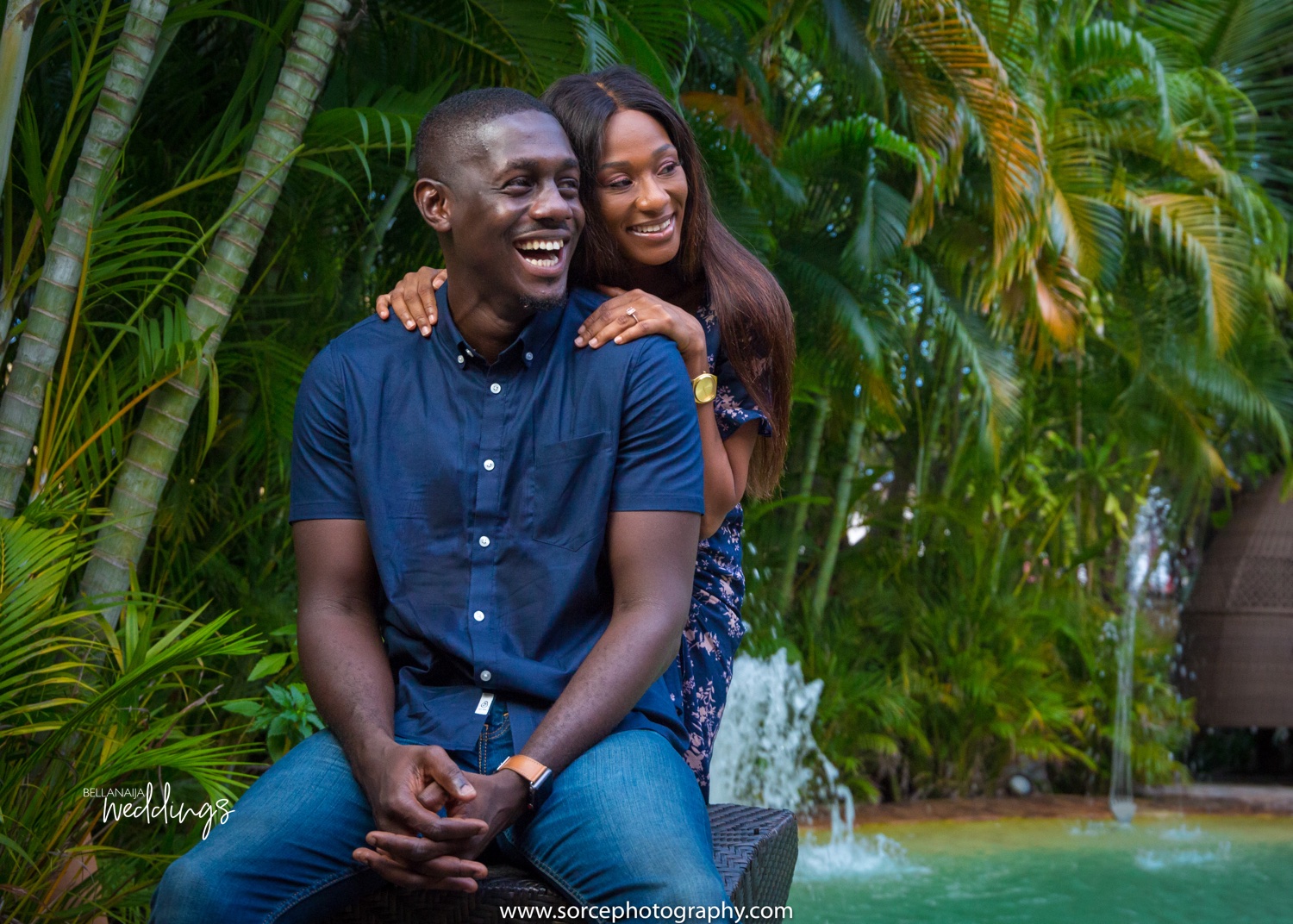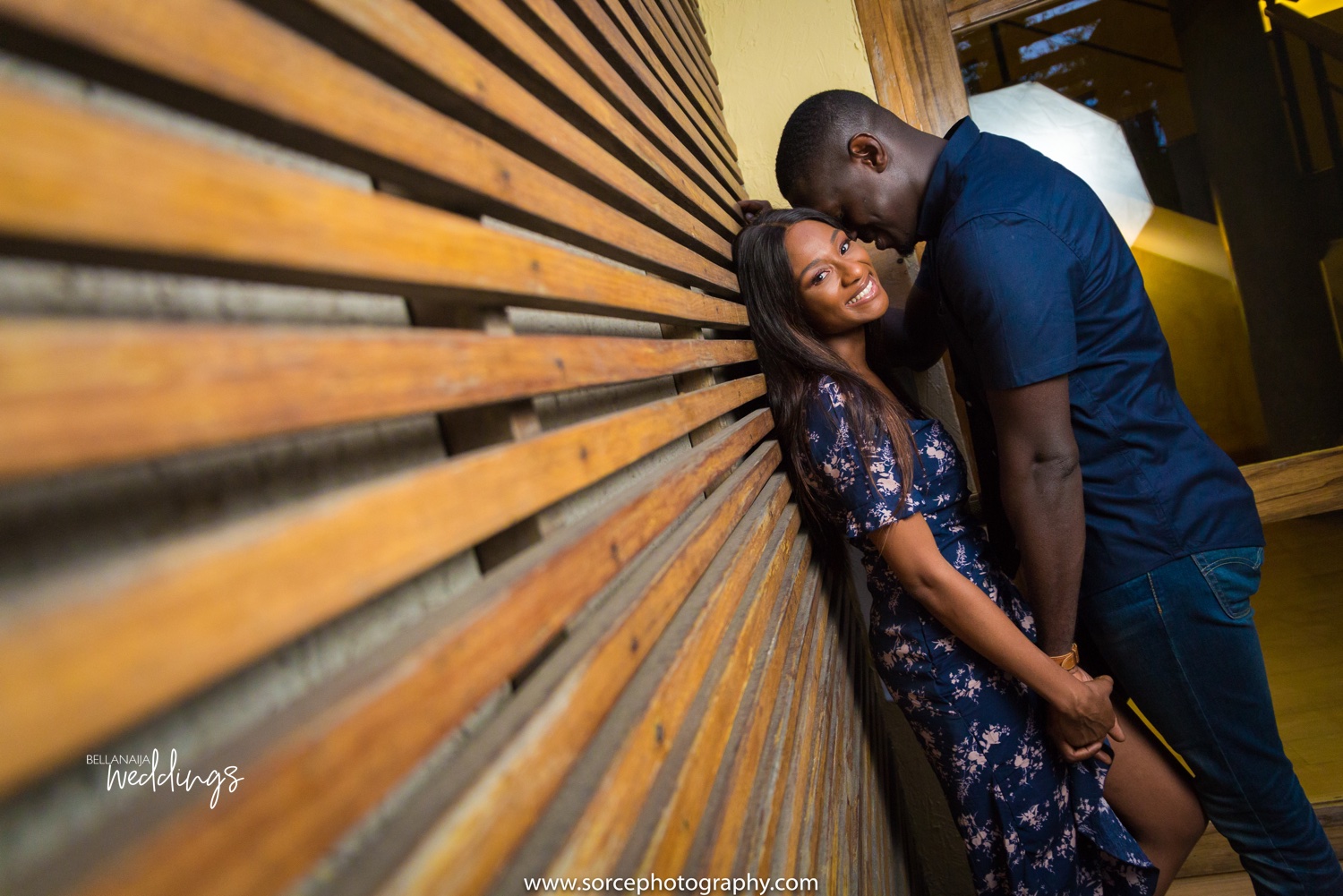 Credits
Photography: @sorce_photography