As proud Nigerians, we carry our culture with us everywhere we go! Today, we celebrate the beauty of love and culture through the lens of lovebirds, Anna and Jesse! If you missed their pre-wedding shoot and love story, you can catch it here.
Anna and Jesse who met at a birthday party have taken that huge step into forever. They had their Igbo traditional wedding in Las Vegas. Who says culture is about geographical locations! These sweethearts have our hearts full of joy with their traditional wedding photos. The love, culture, beauty and fun… Everything about Anna and Jesse's trad is a wholesome delight. We can't help but be super excited to #MeetTheOttas
Enjoy the photos from their traditional wedding below.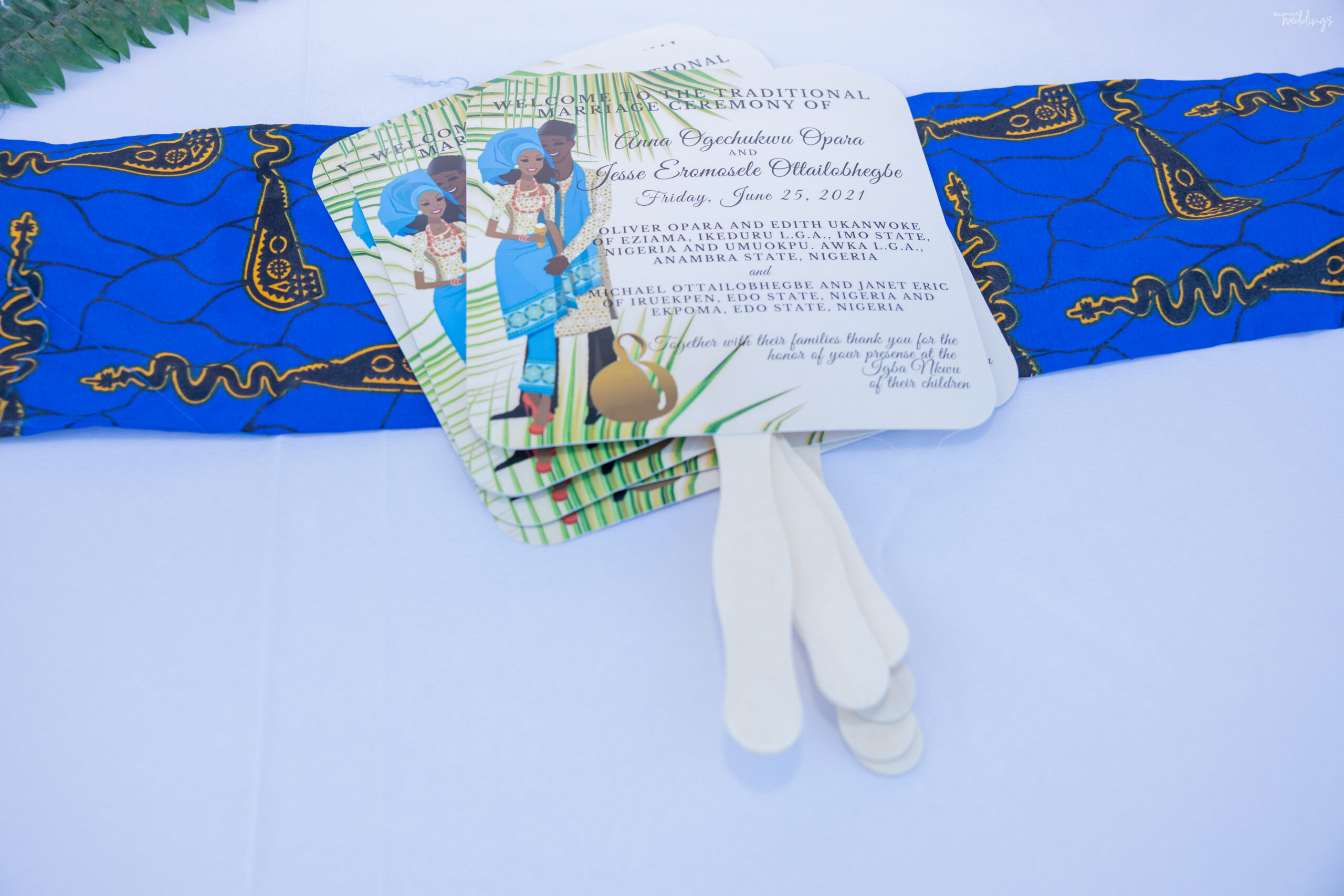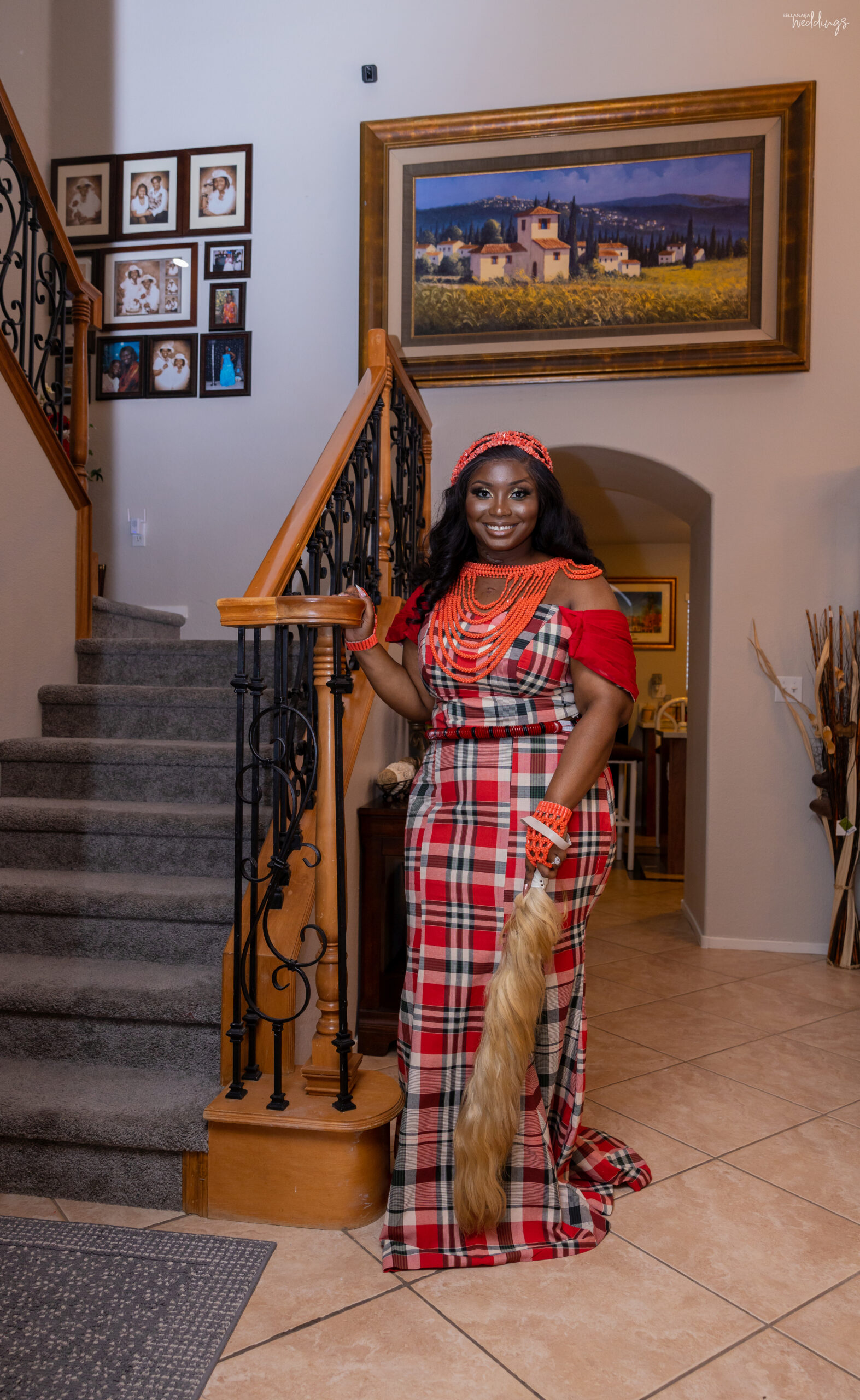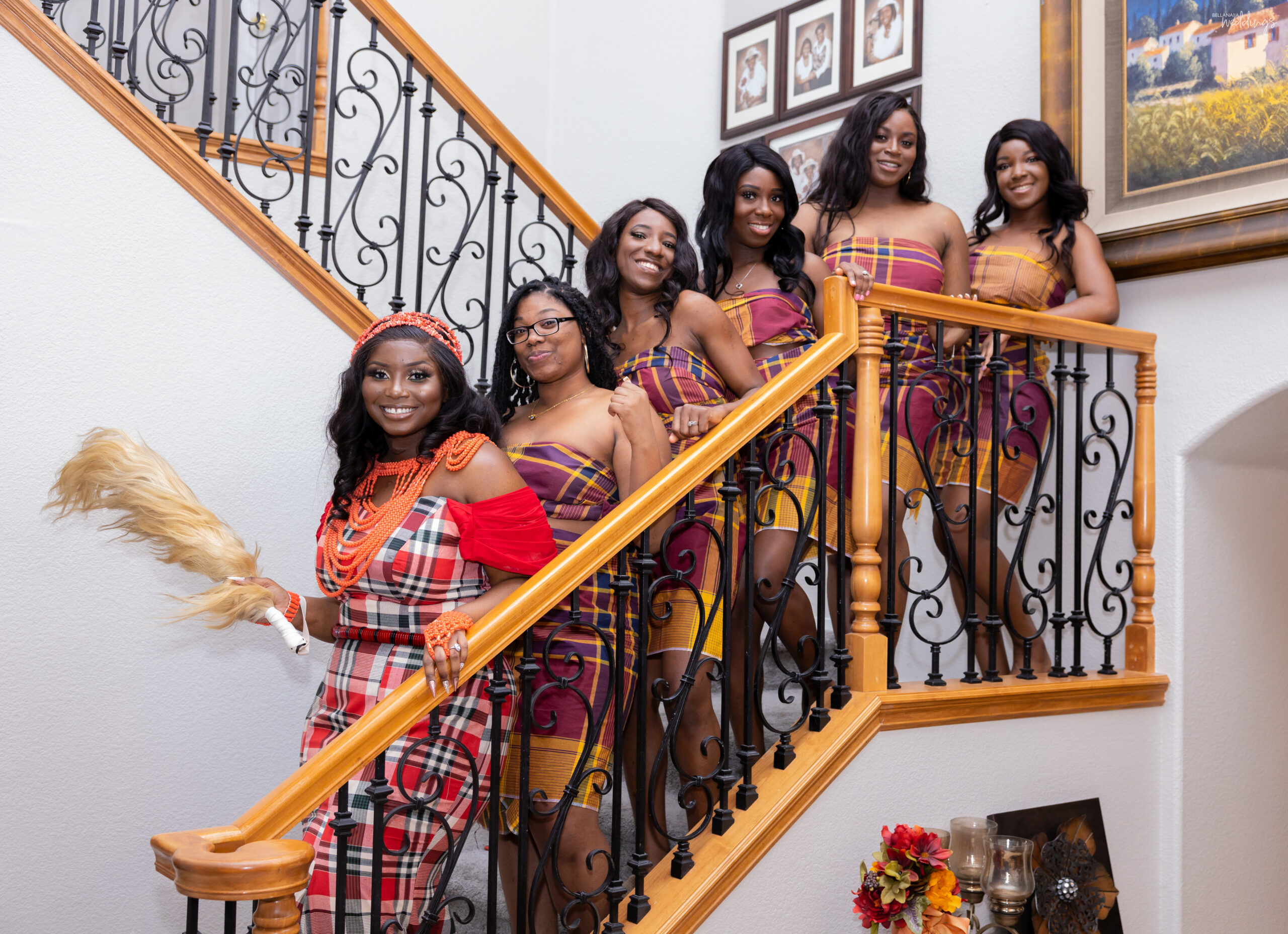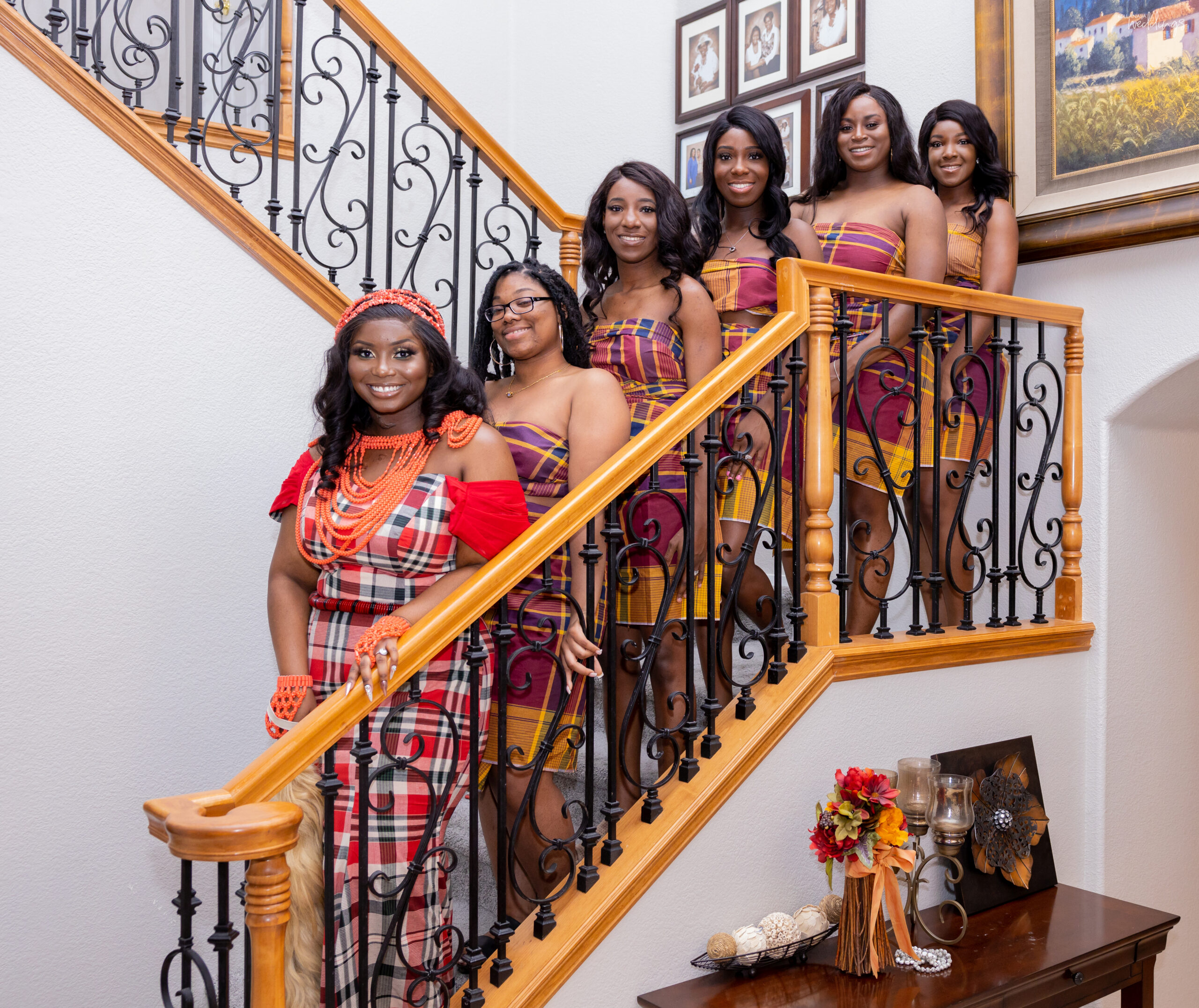 First, the dowry payments…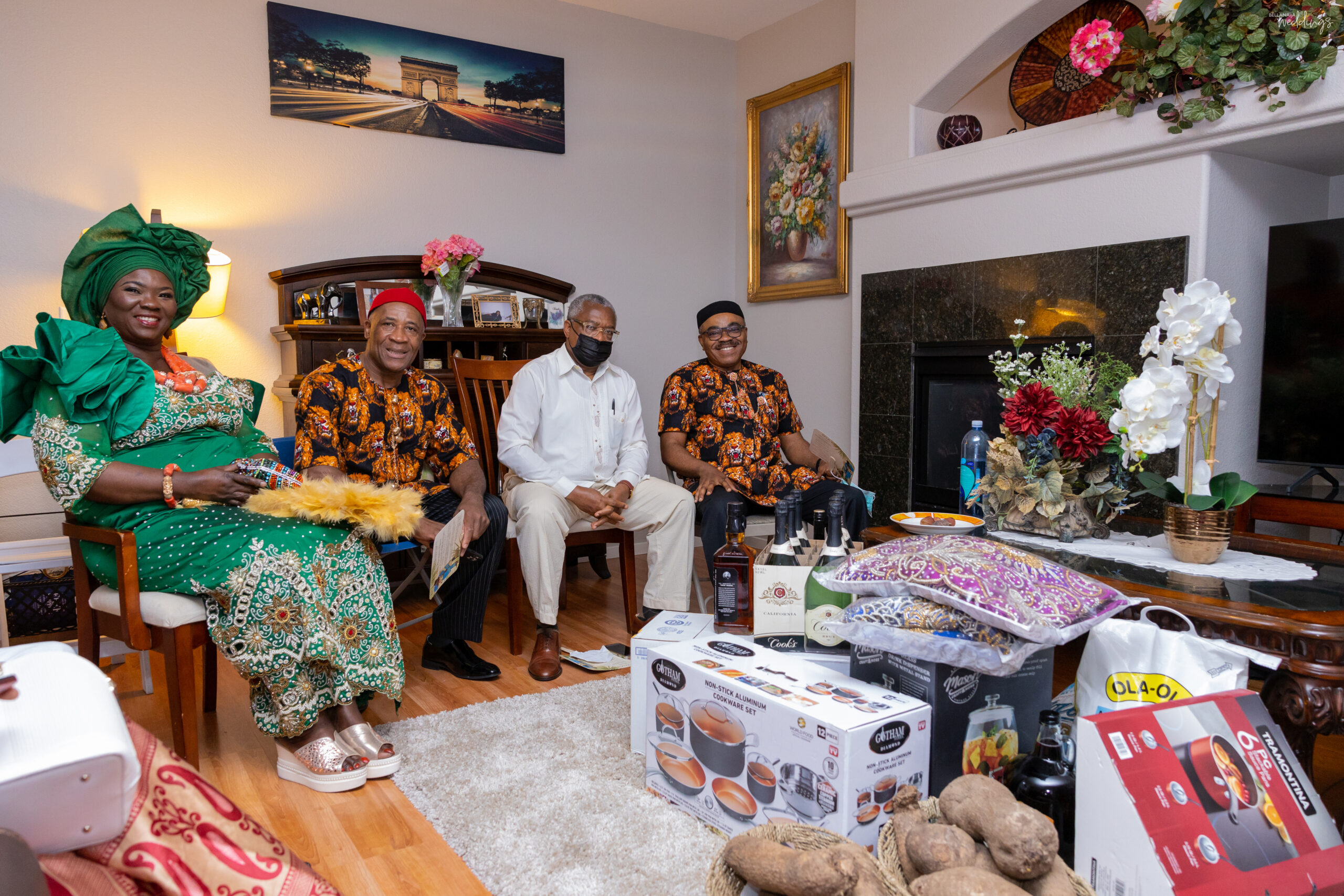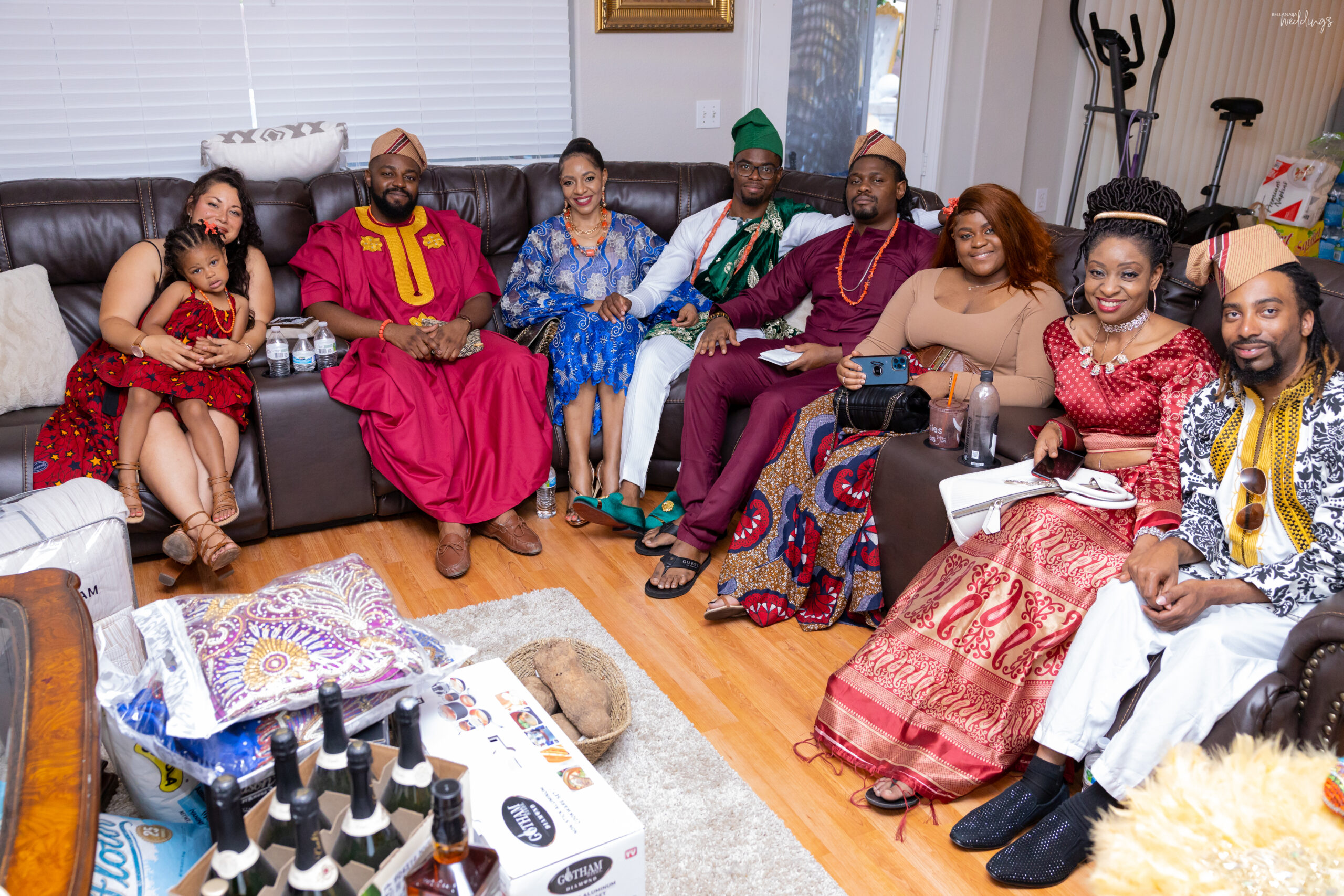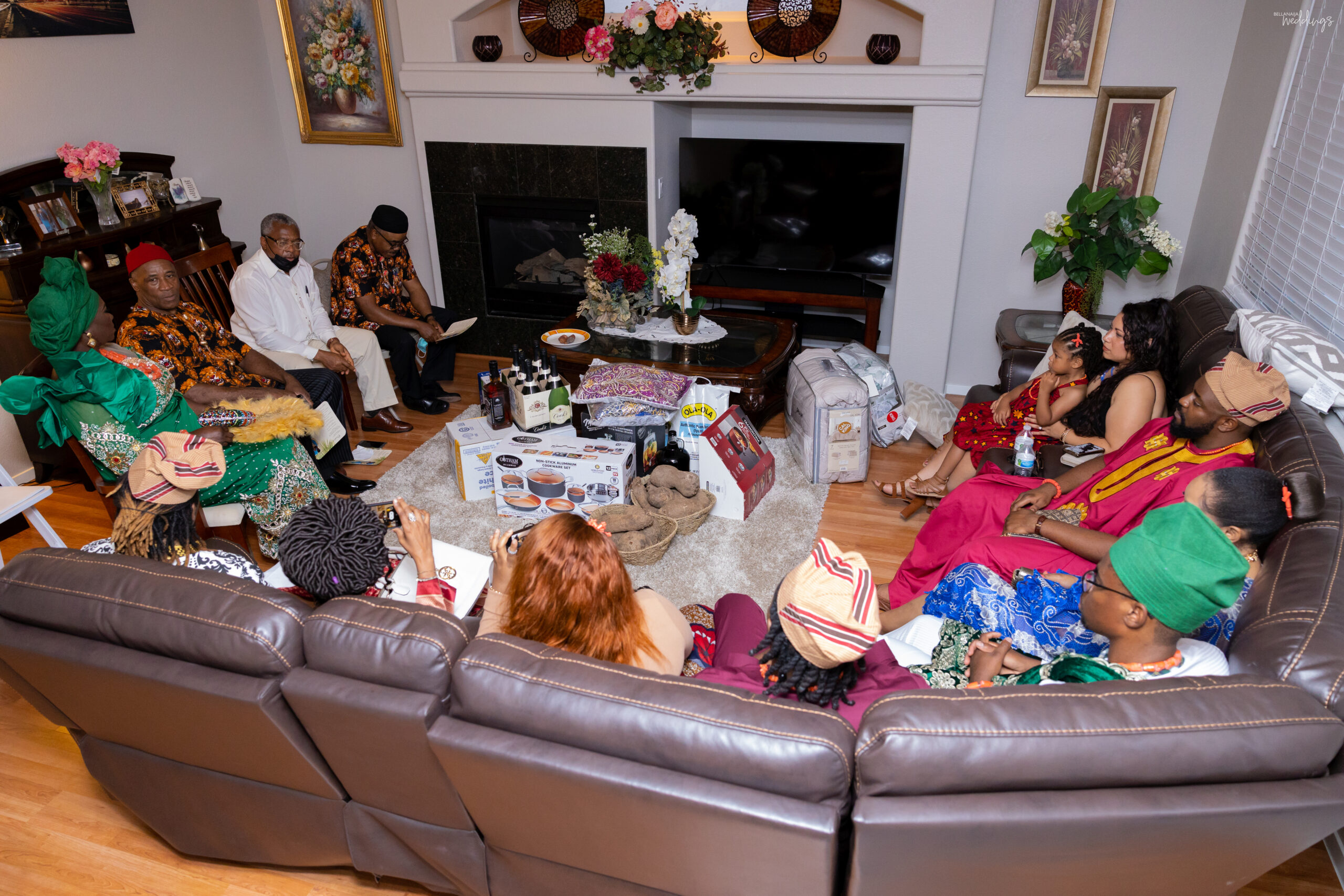 Now the ceremony begins in earnest.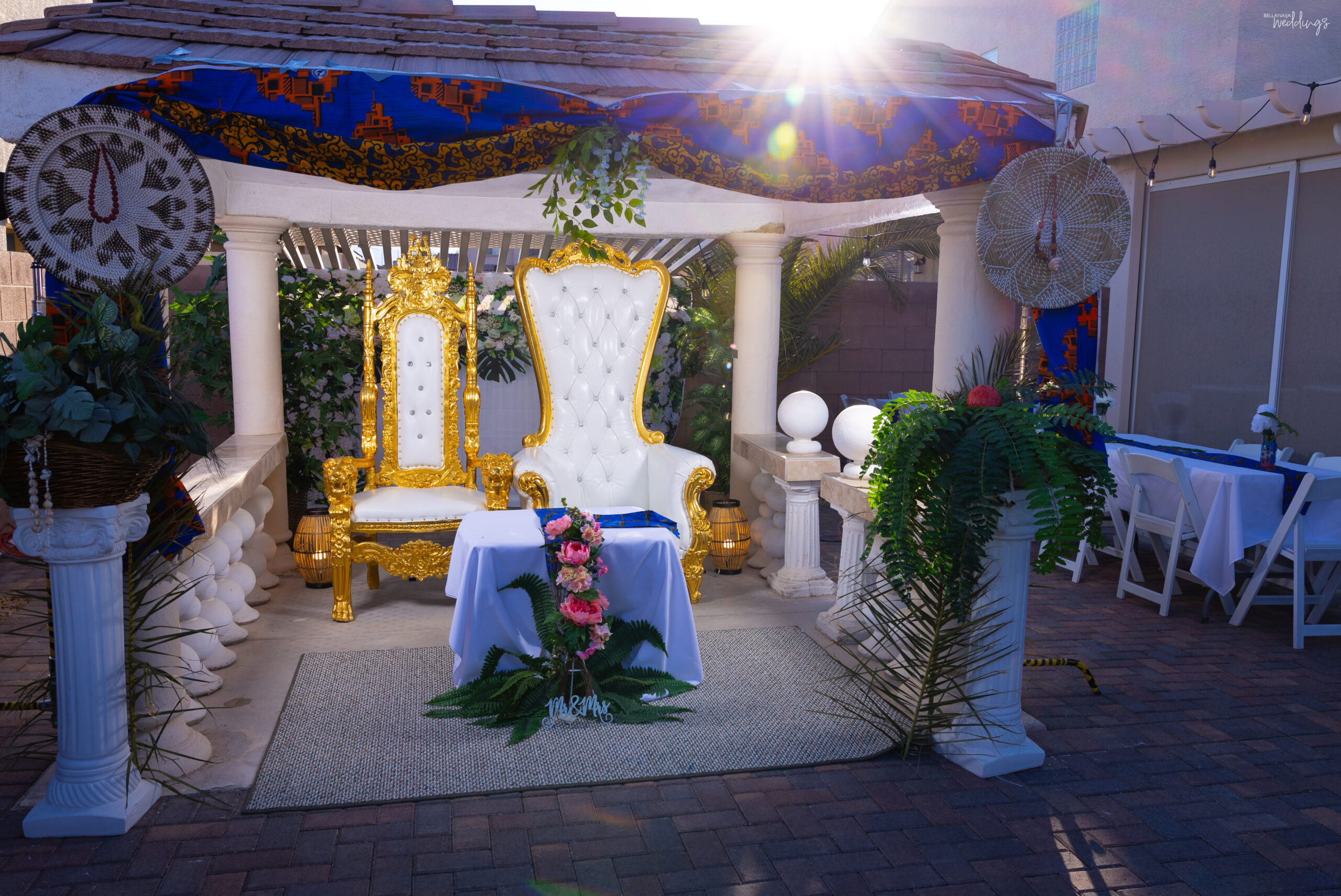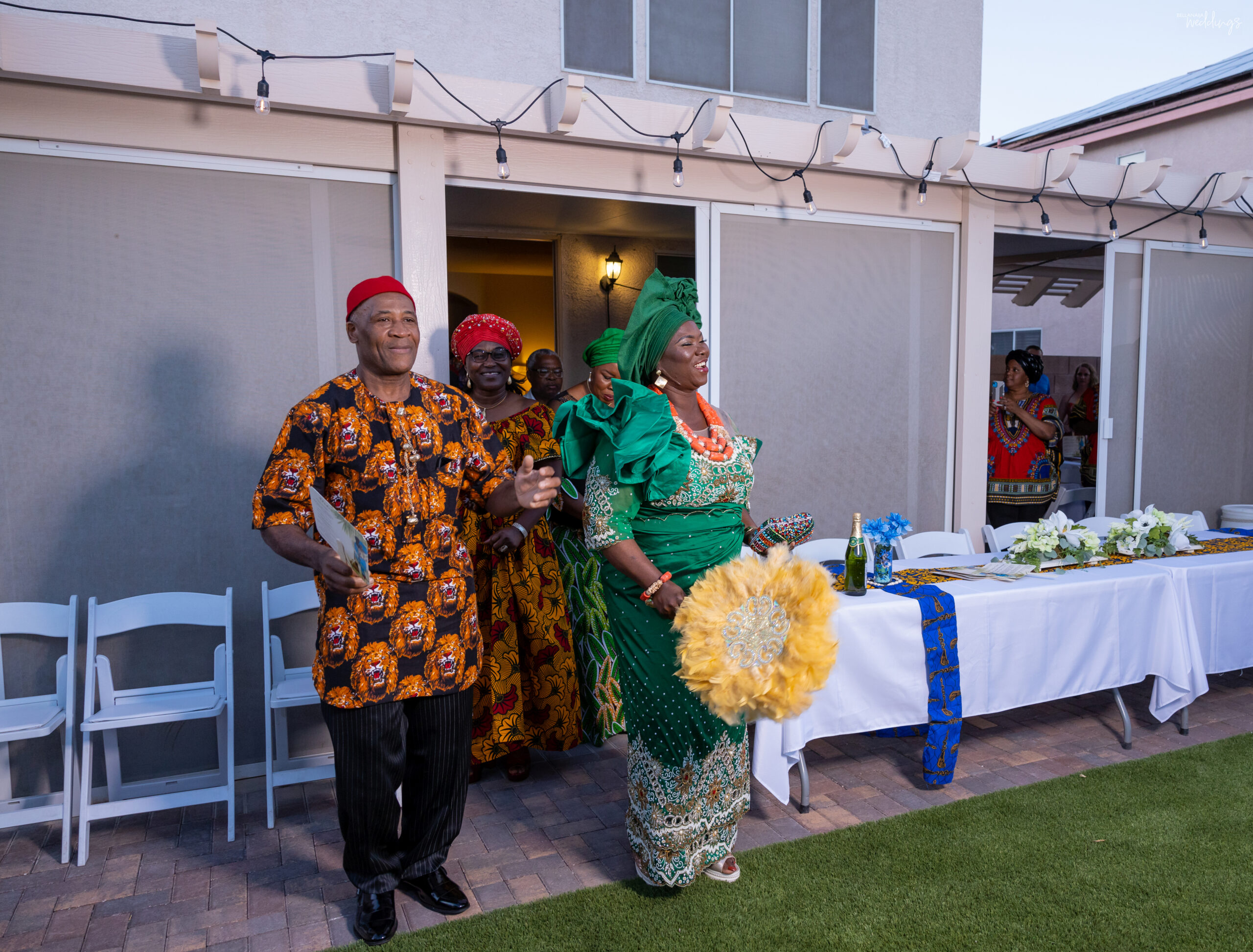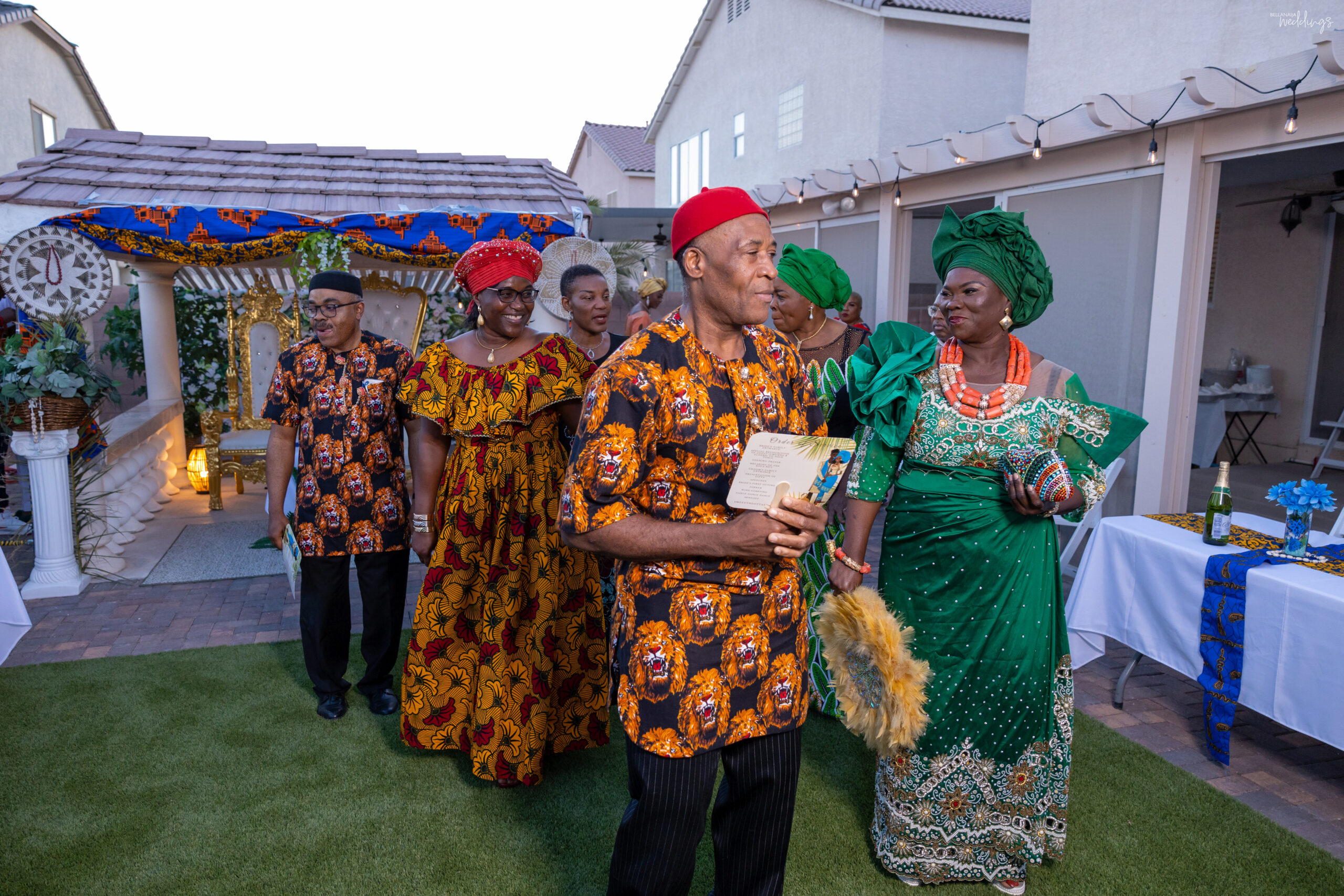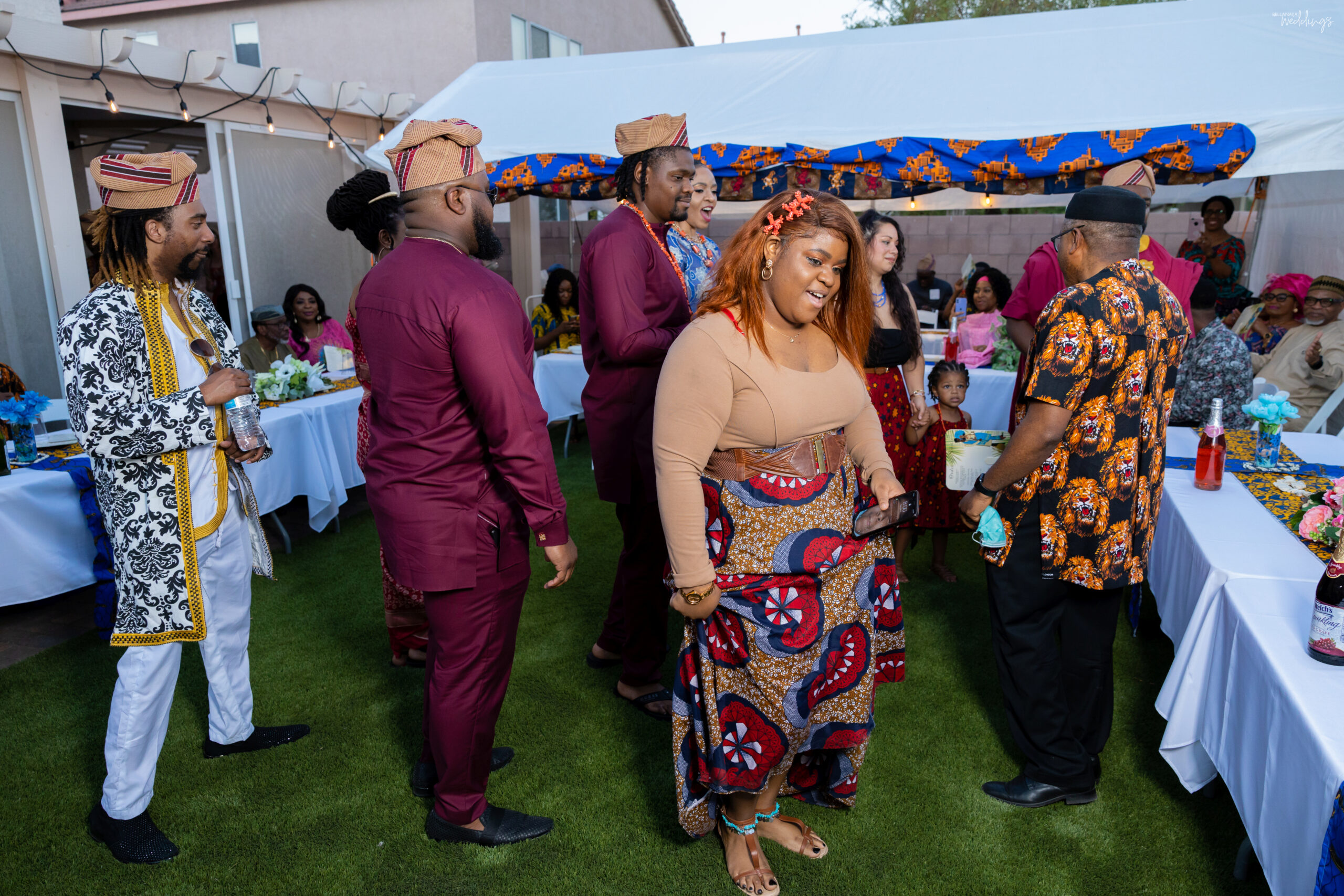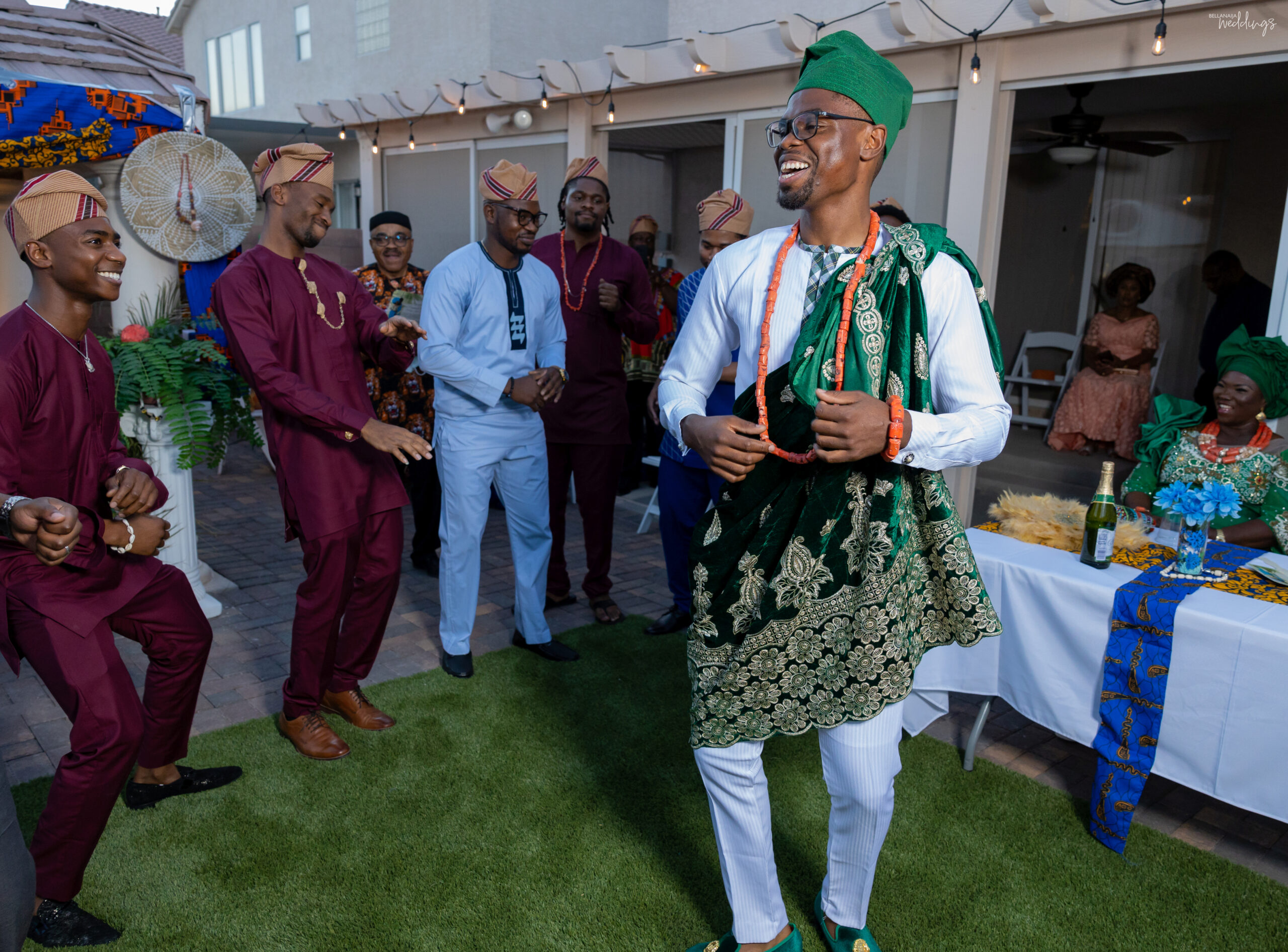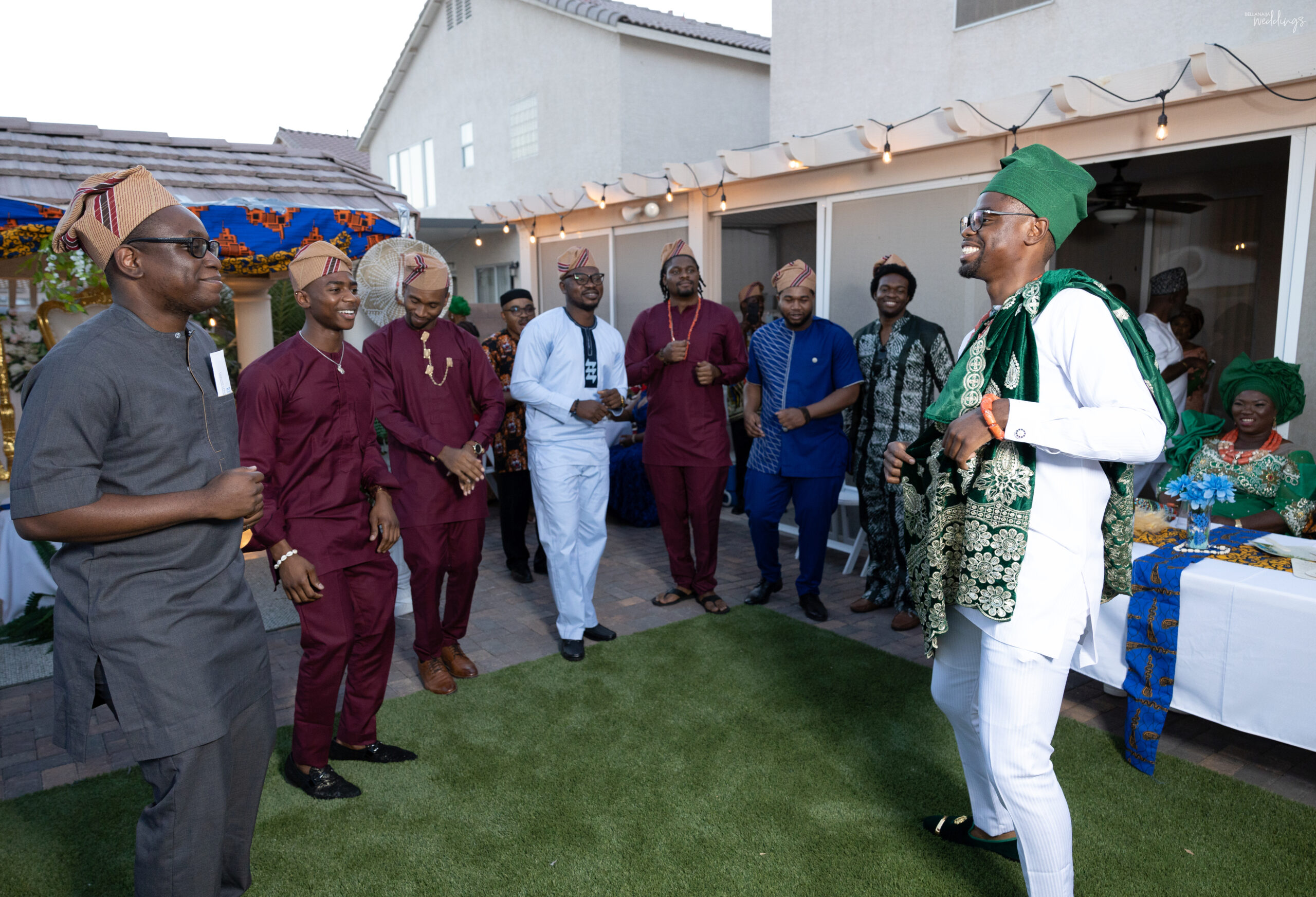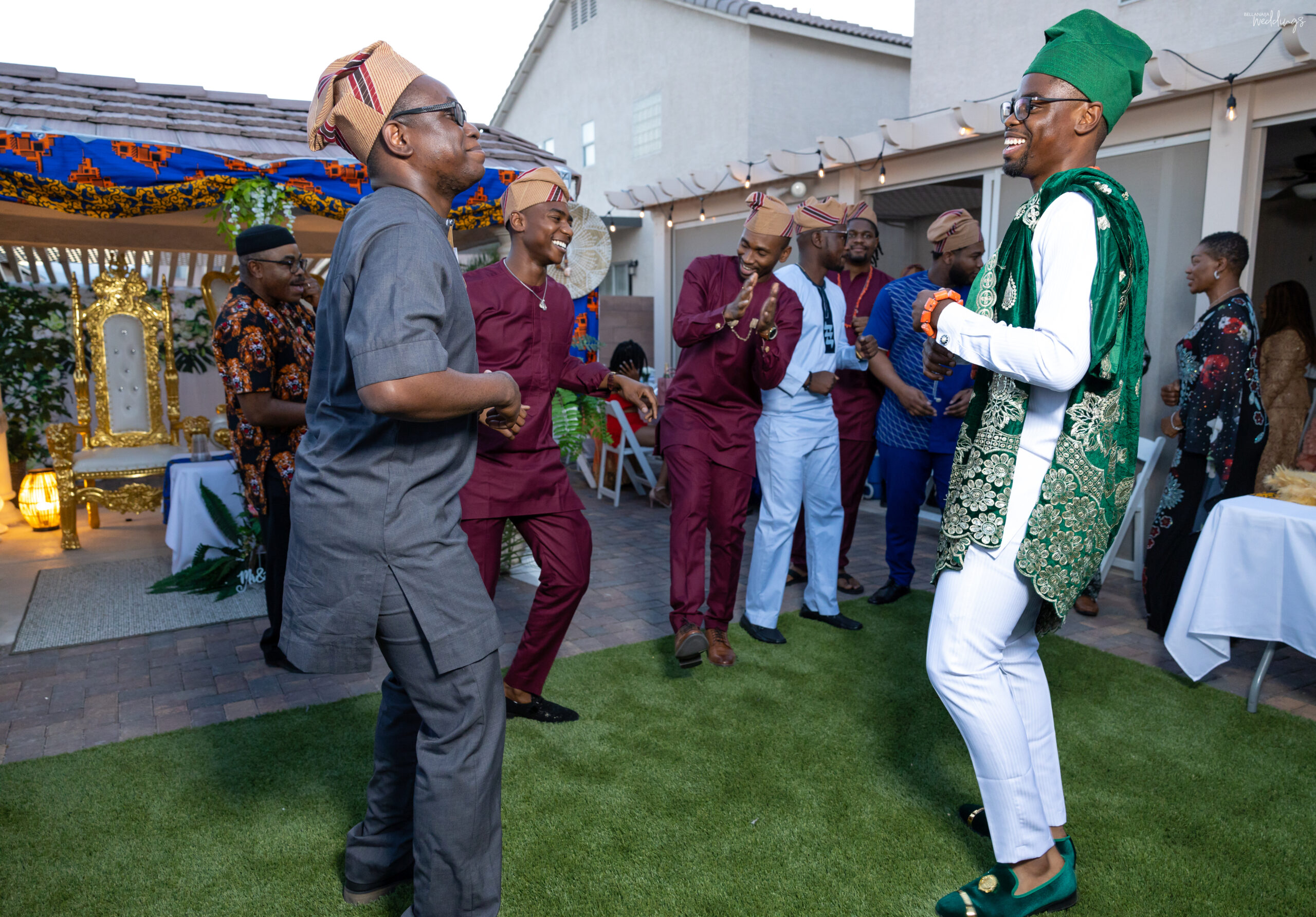 Time for the gorgeous bride, Anna to make her first appearance…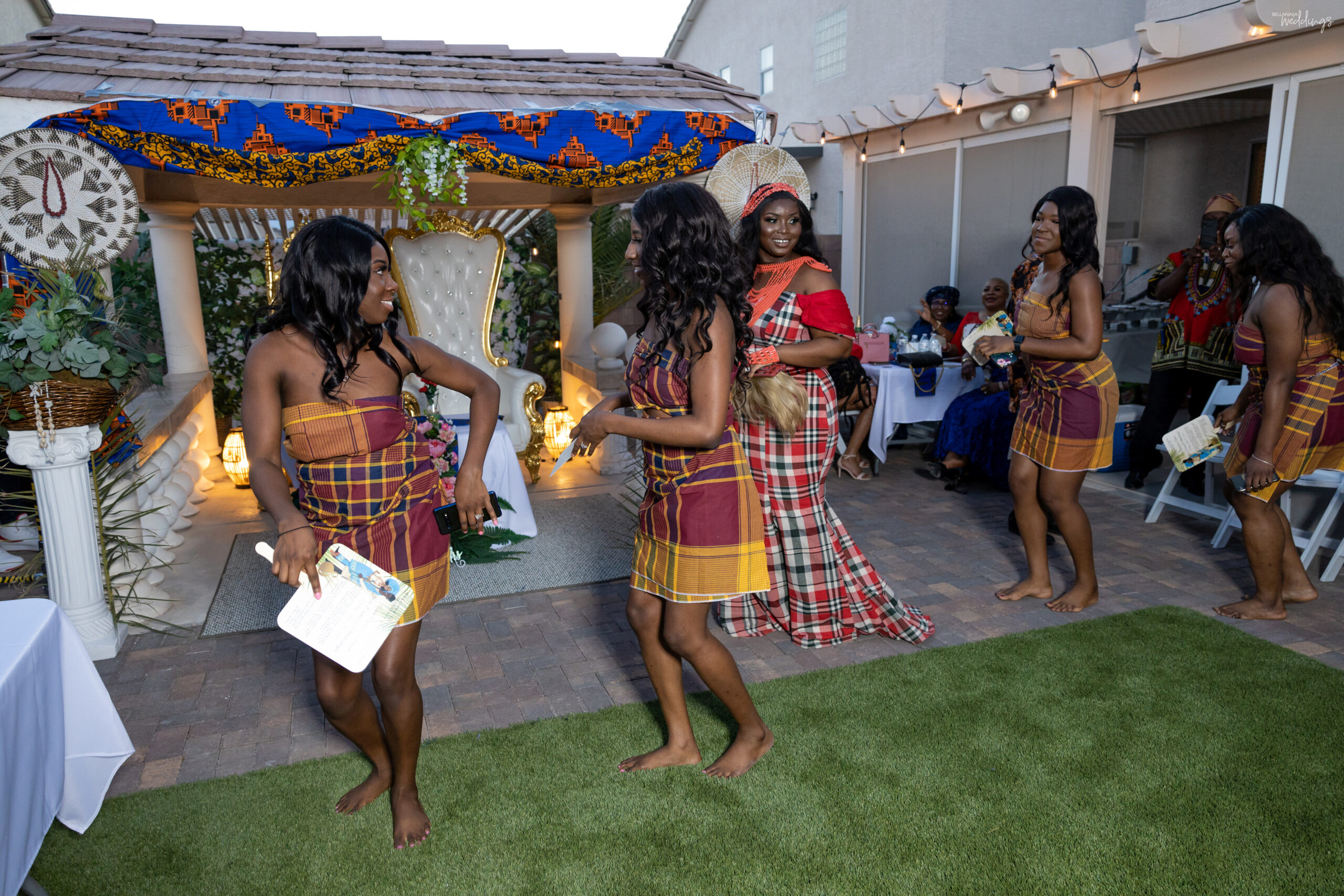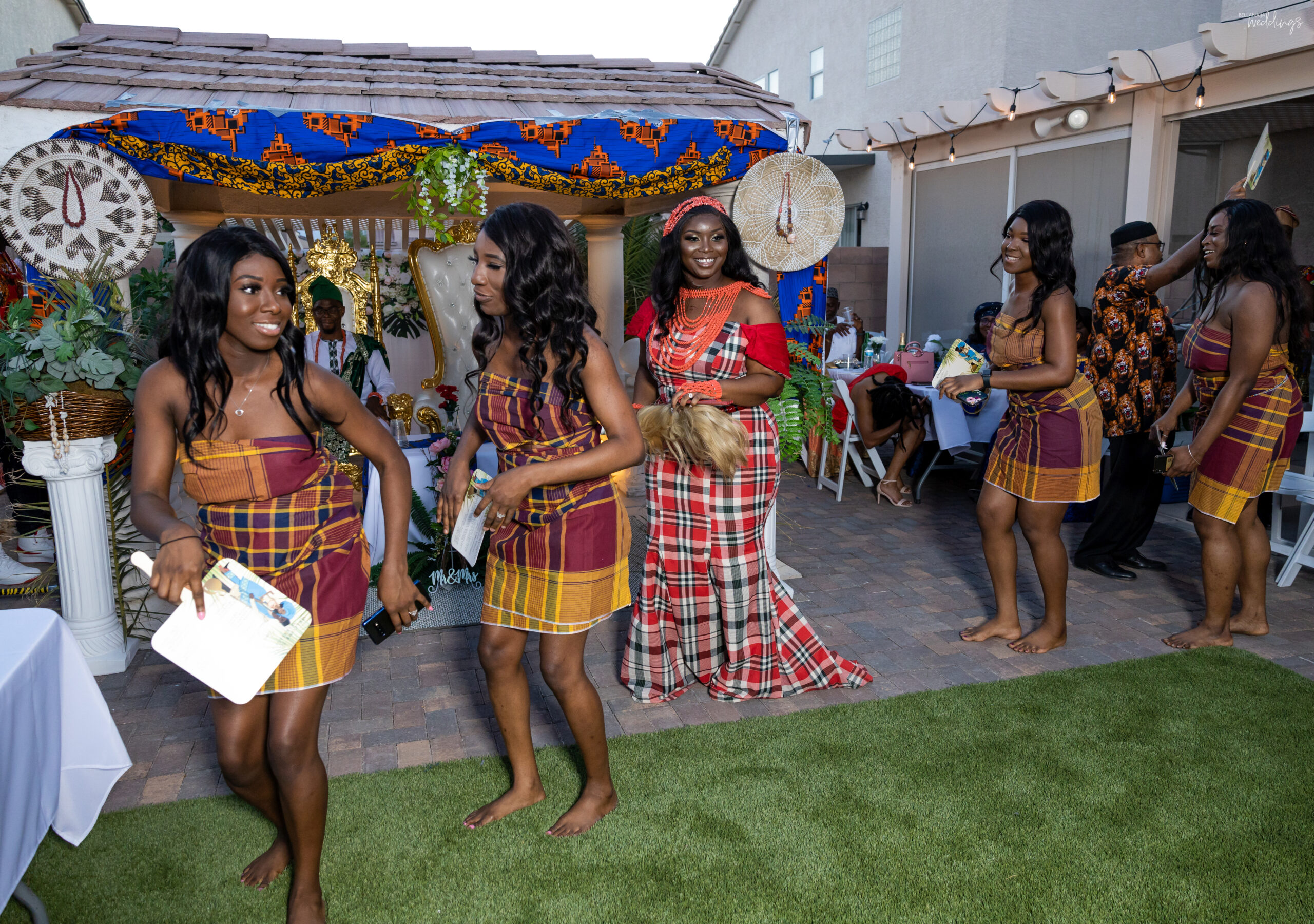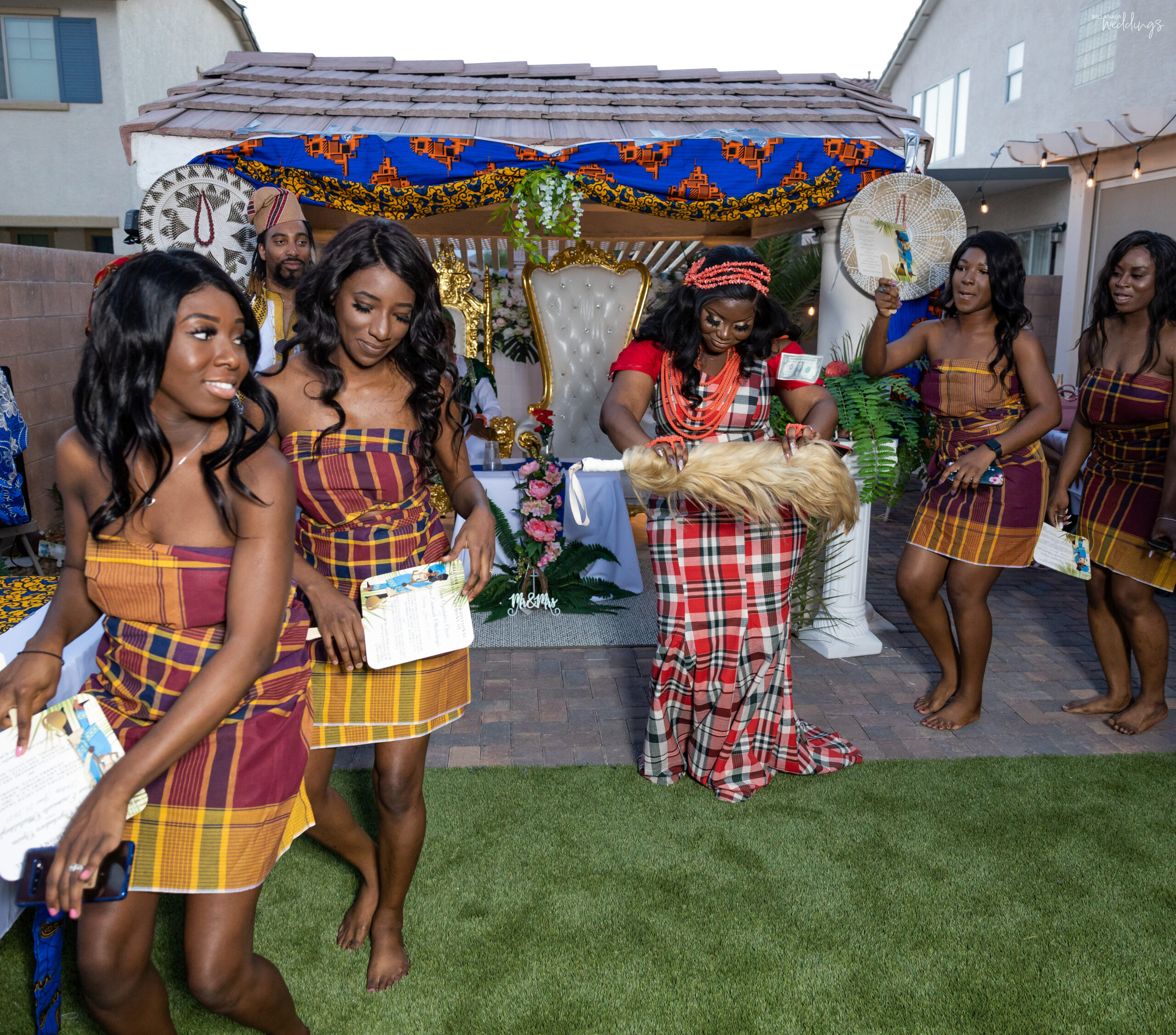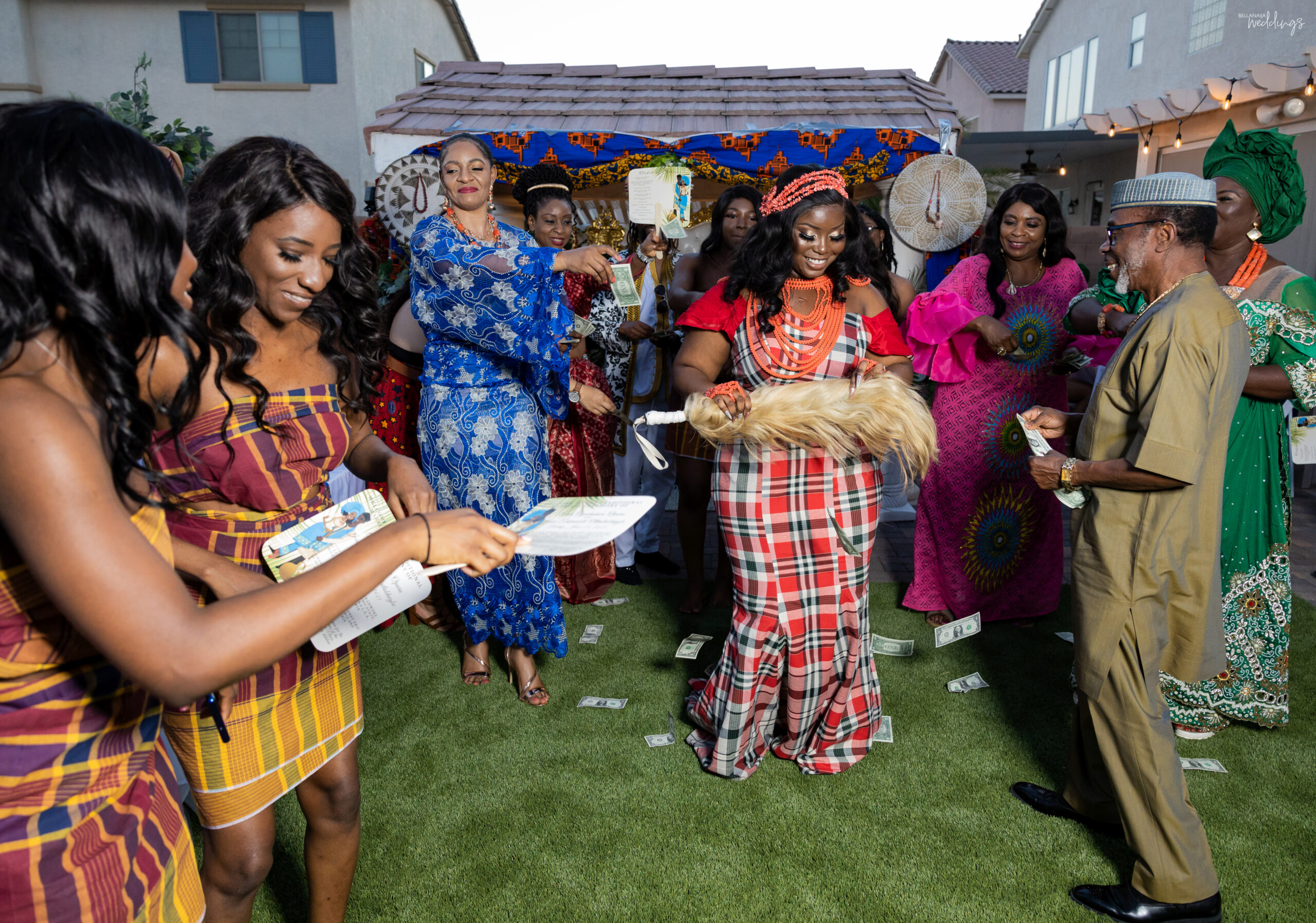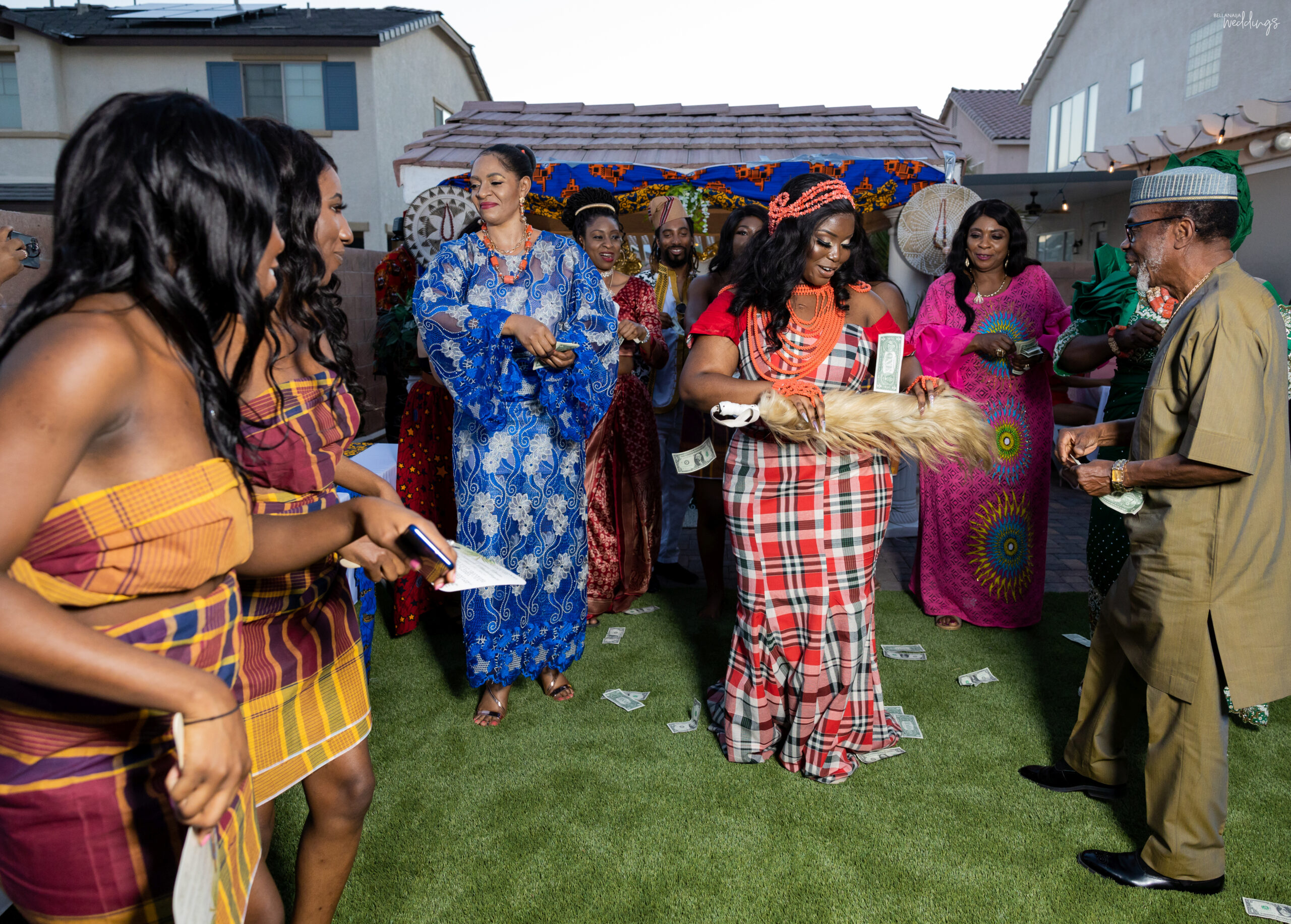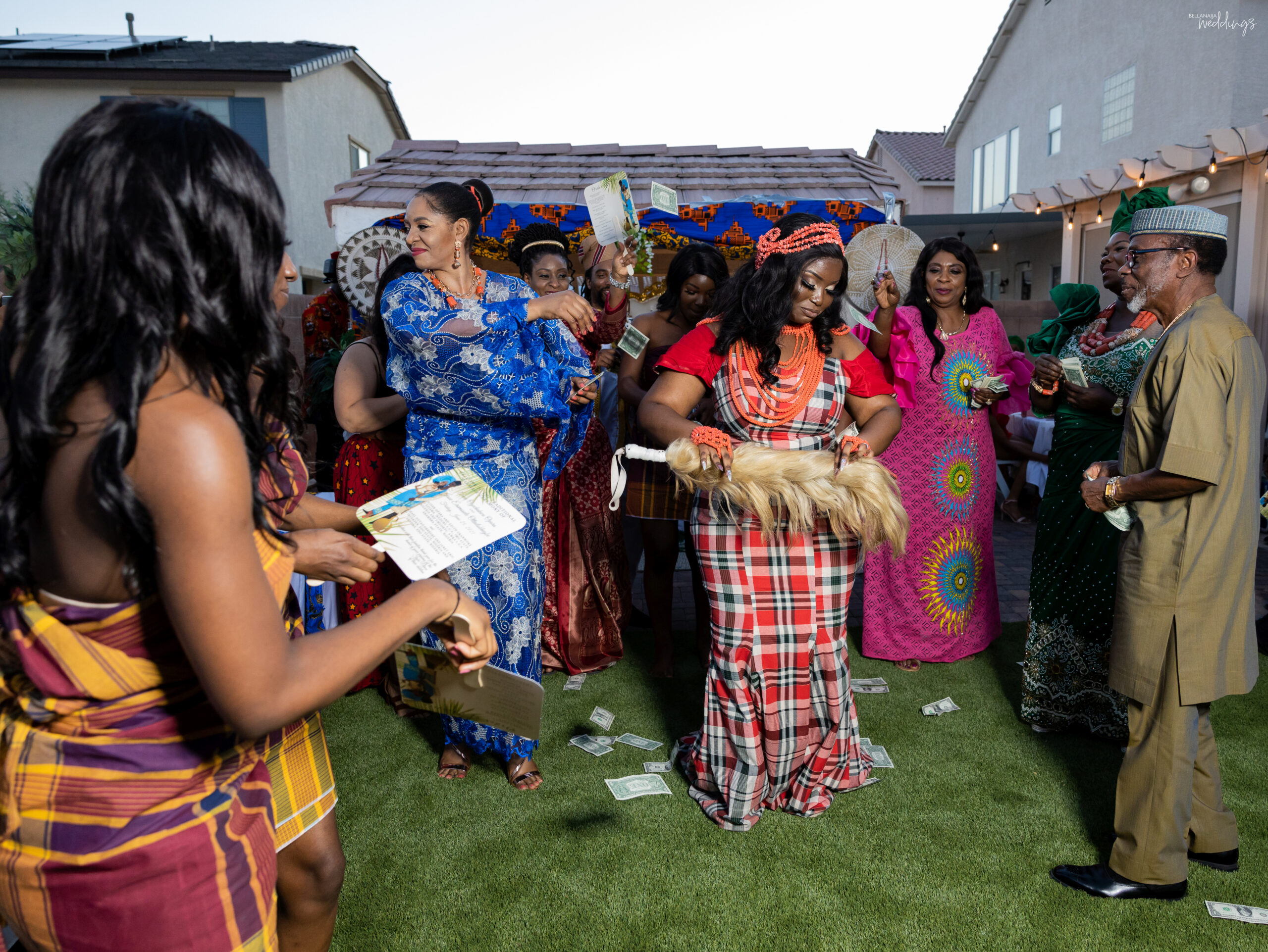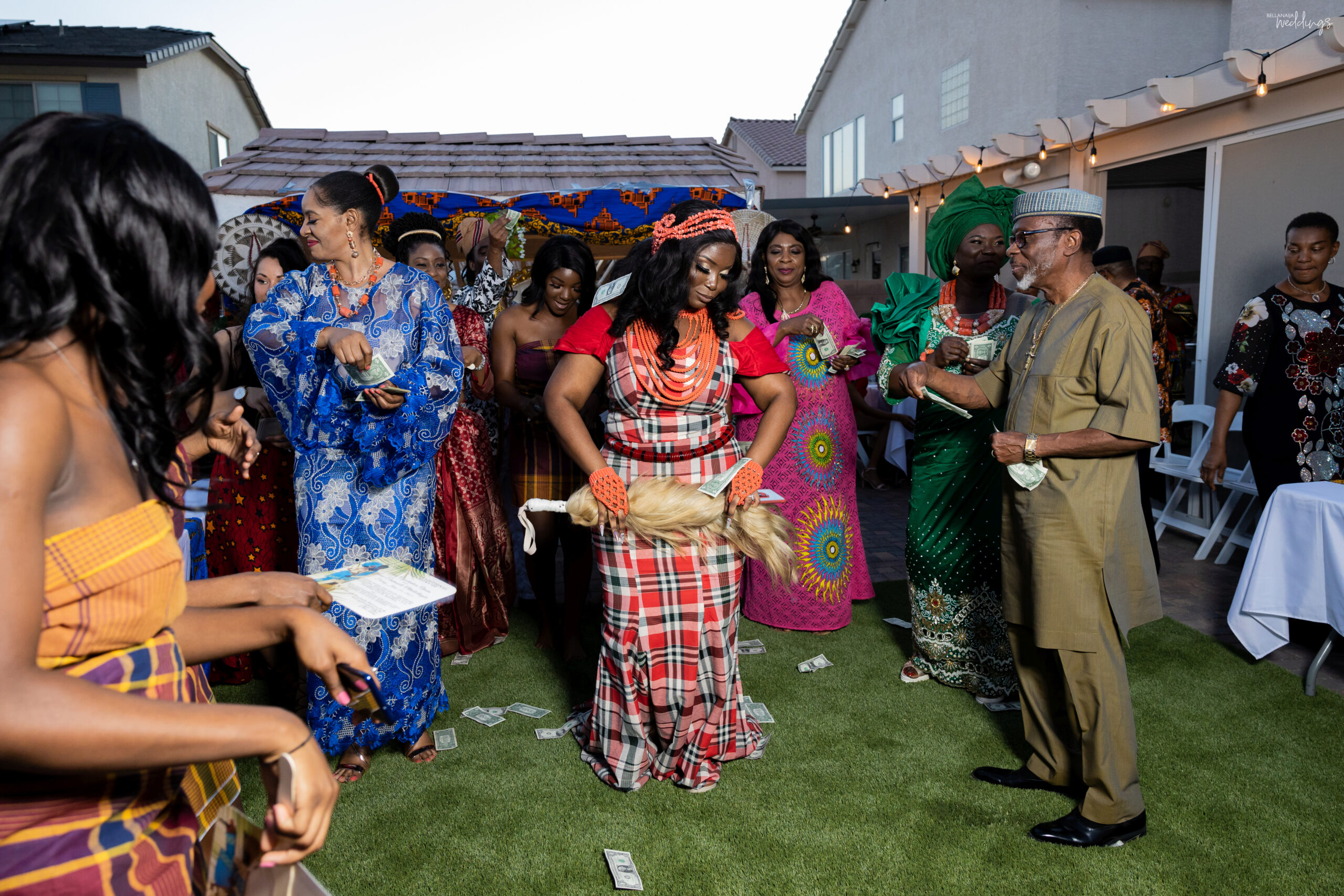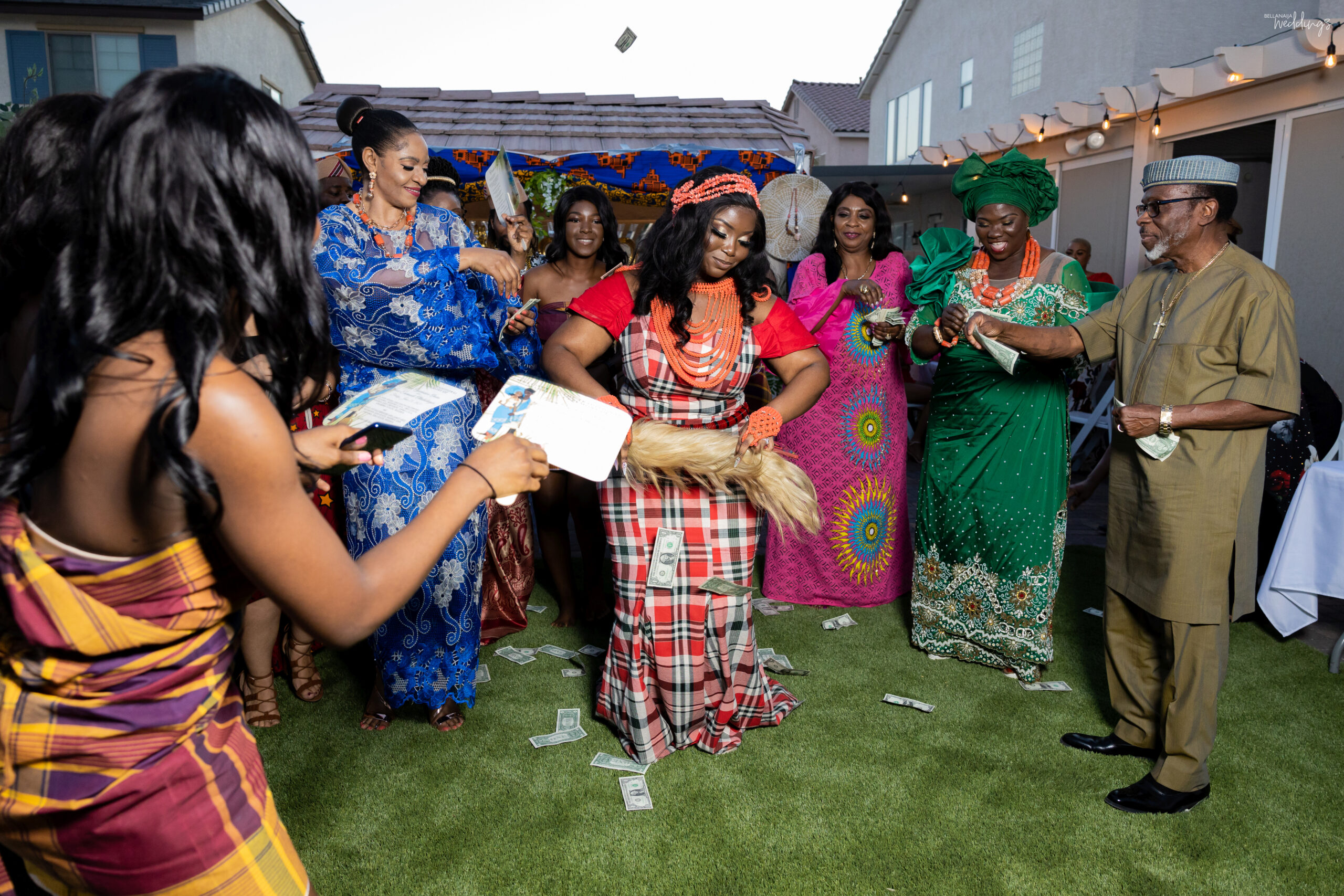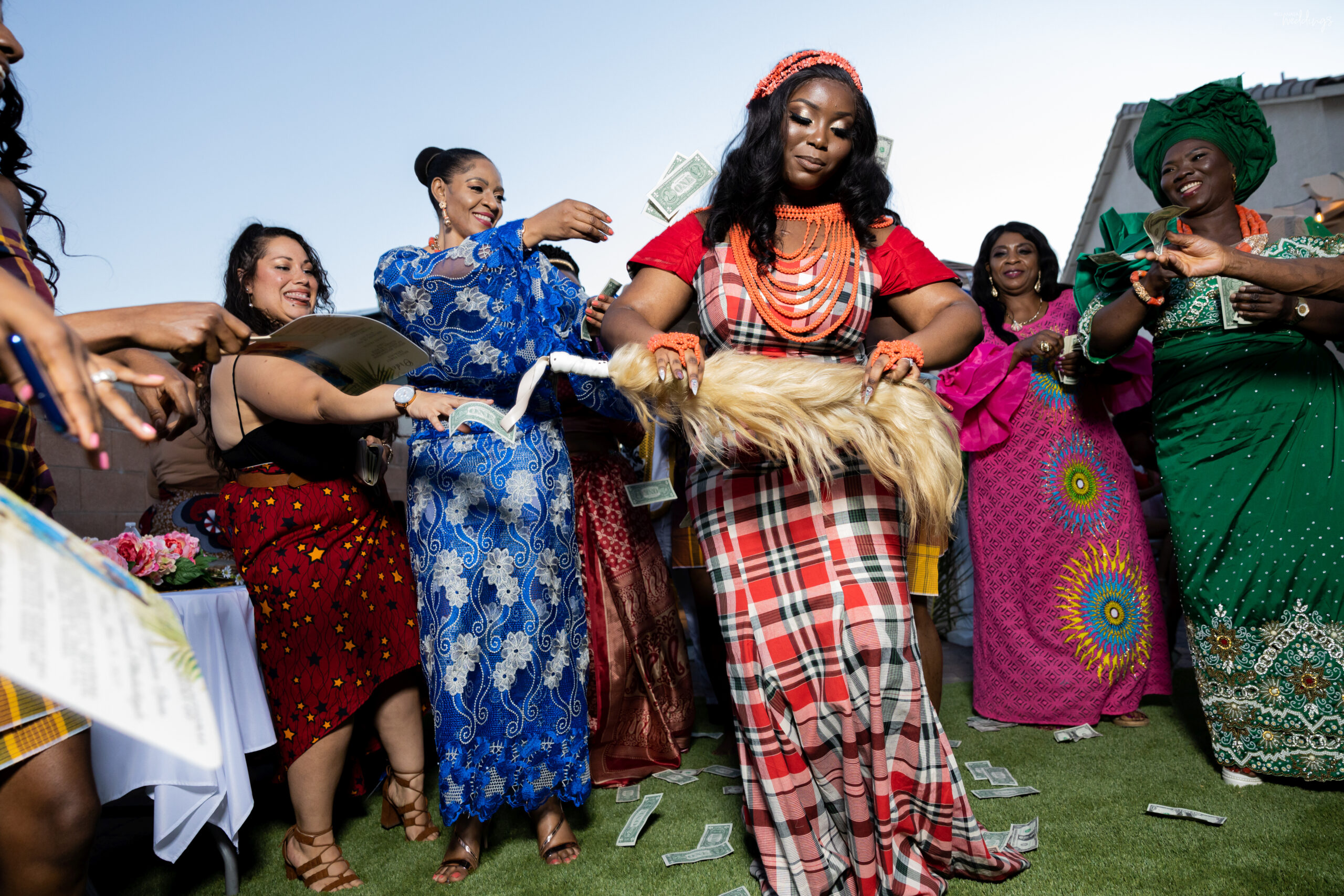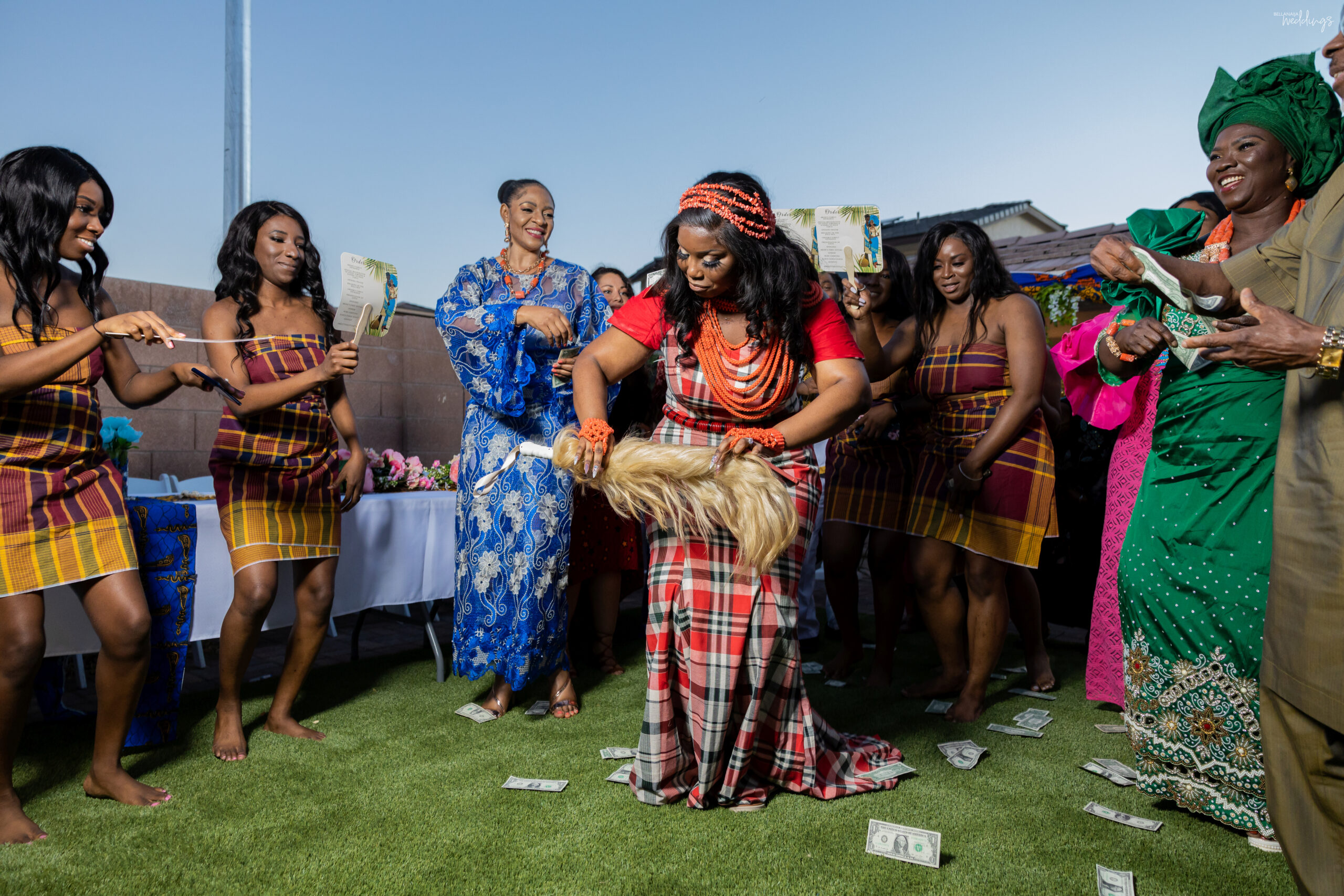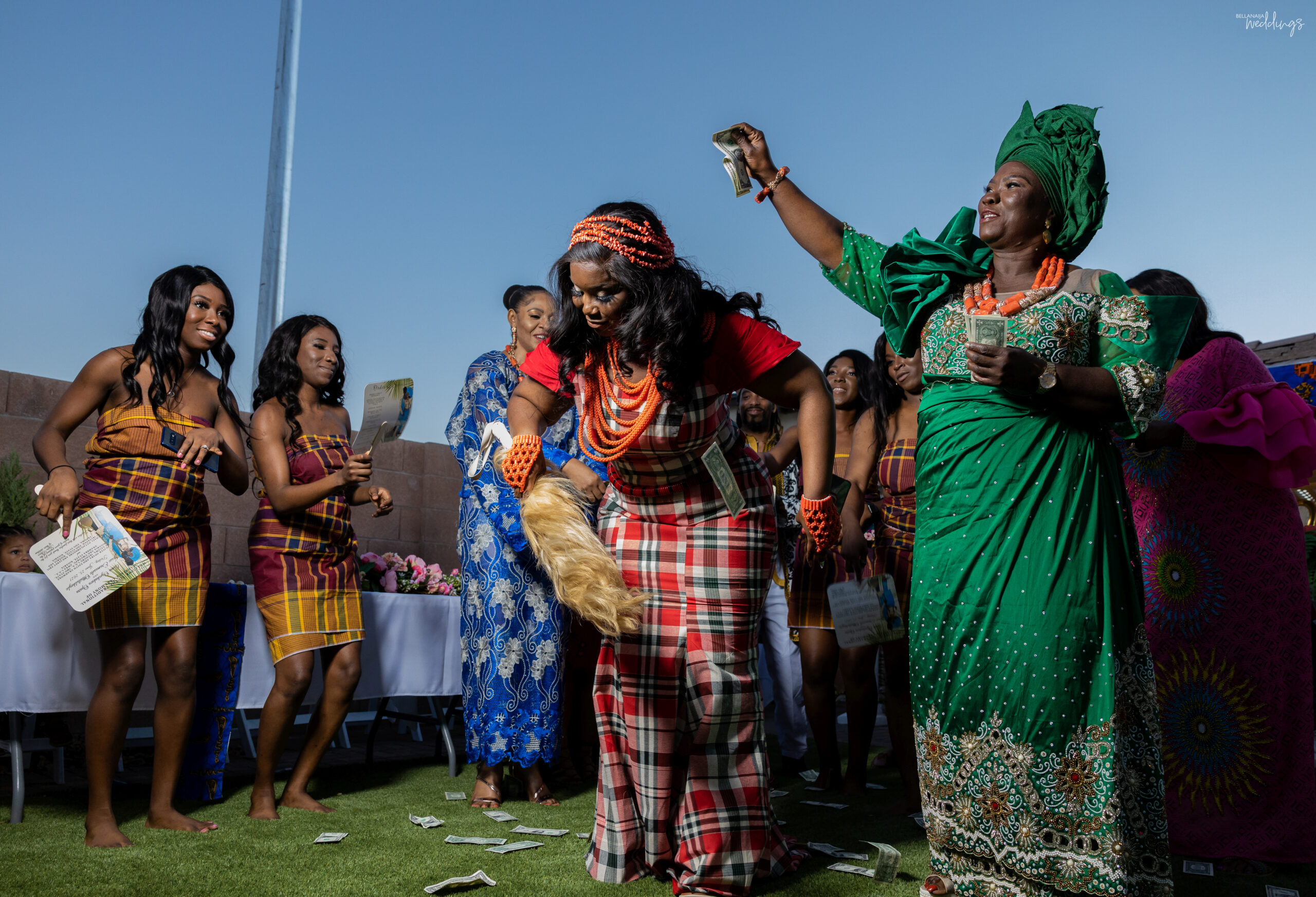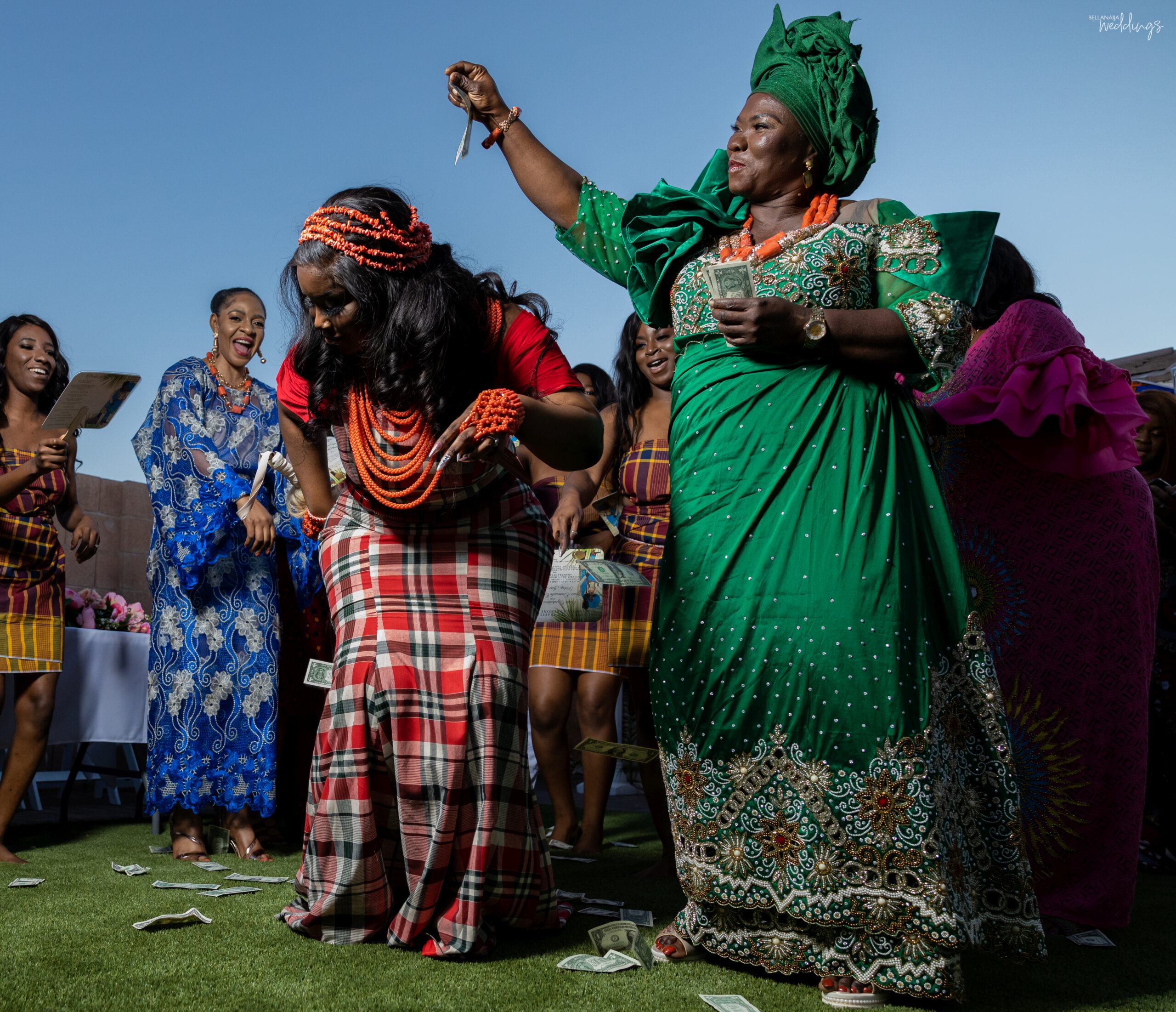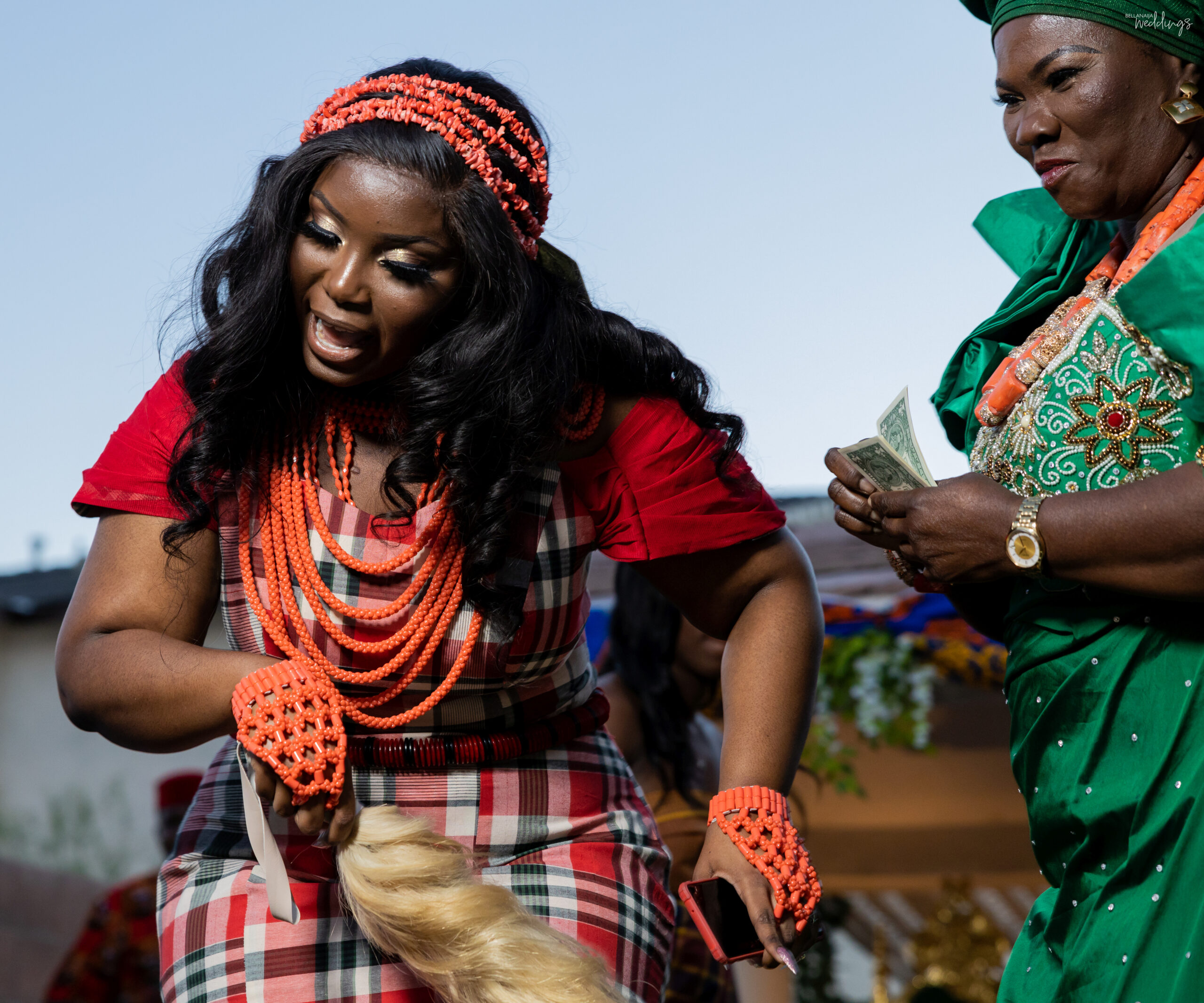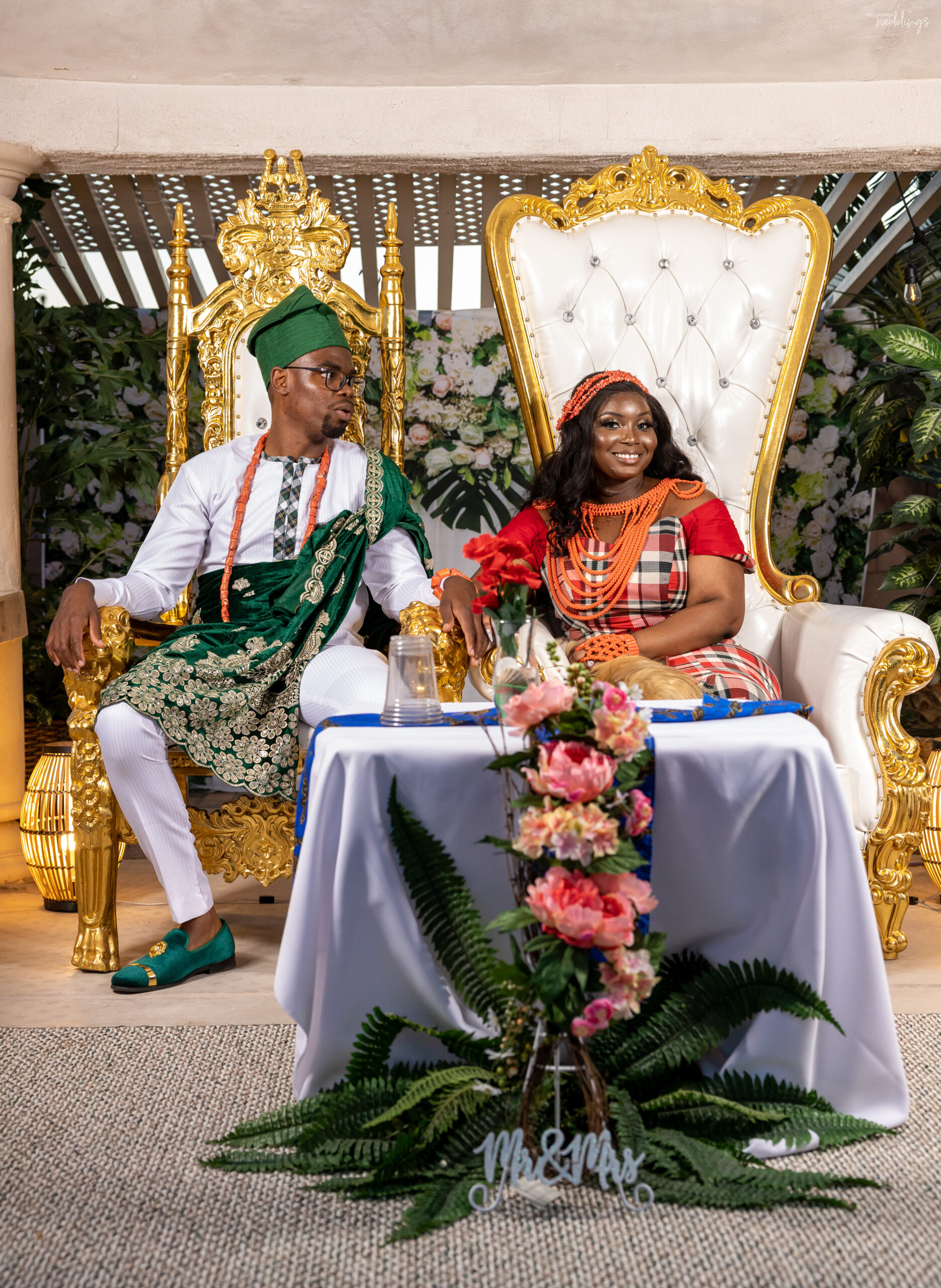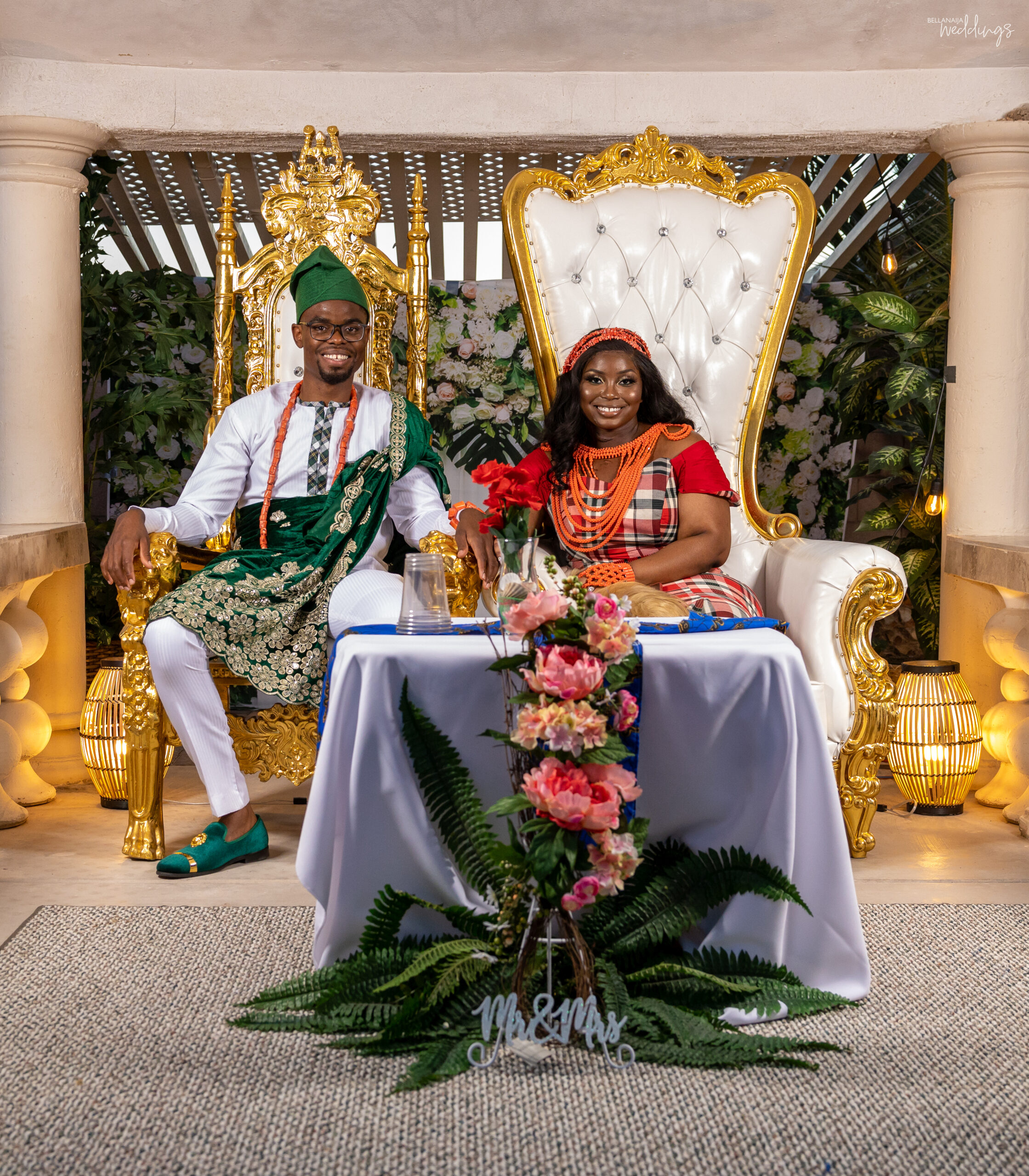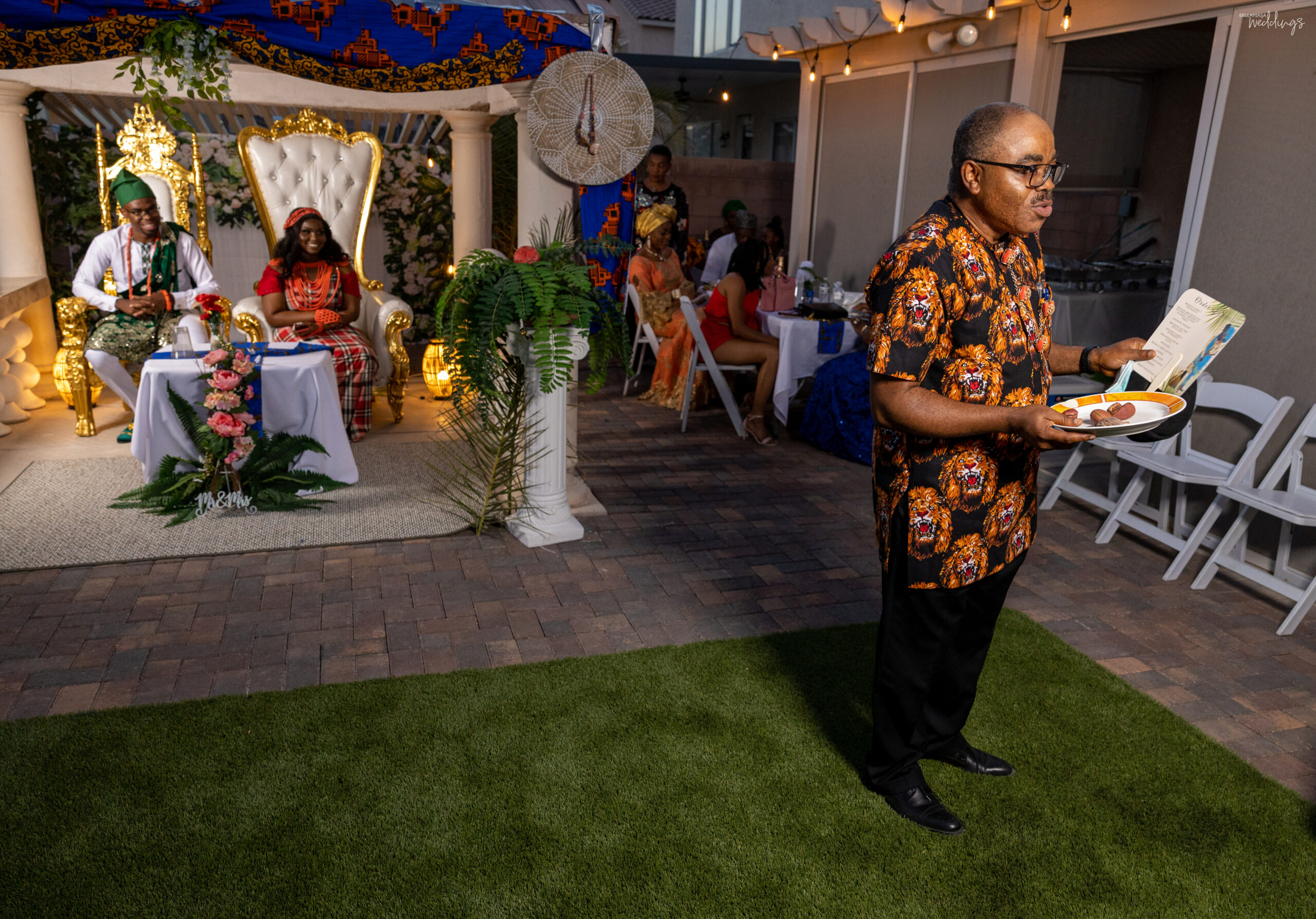 For her second appearance and wine carrying ceremony, Anna came glowing in Green!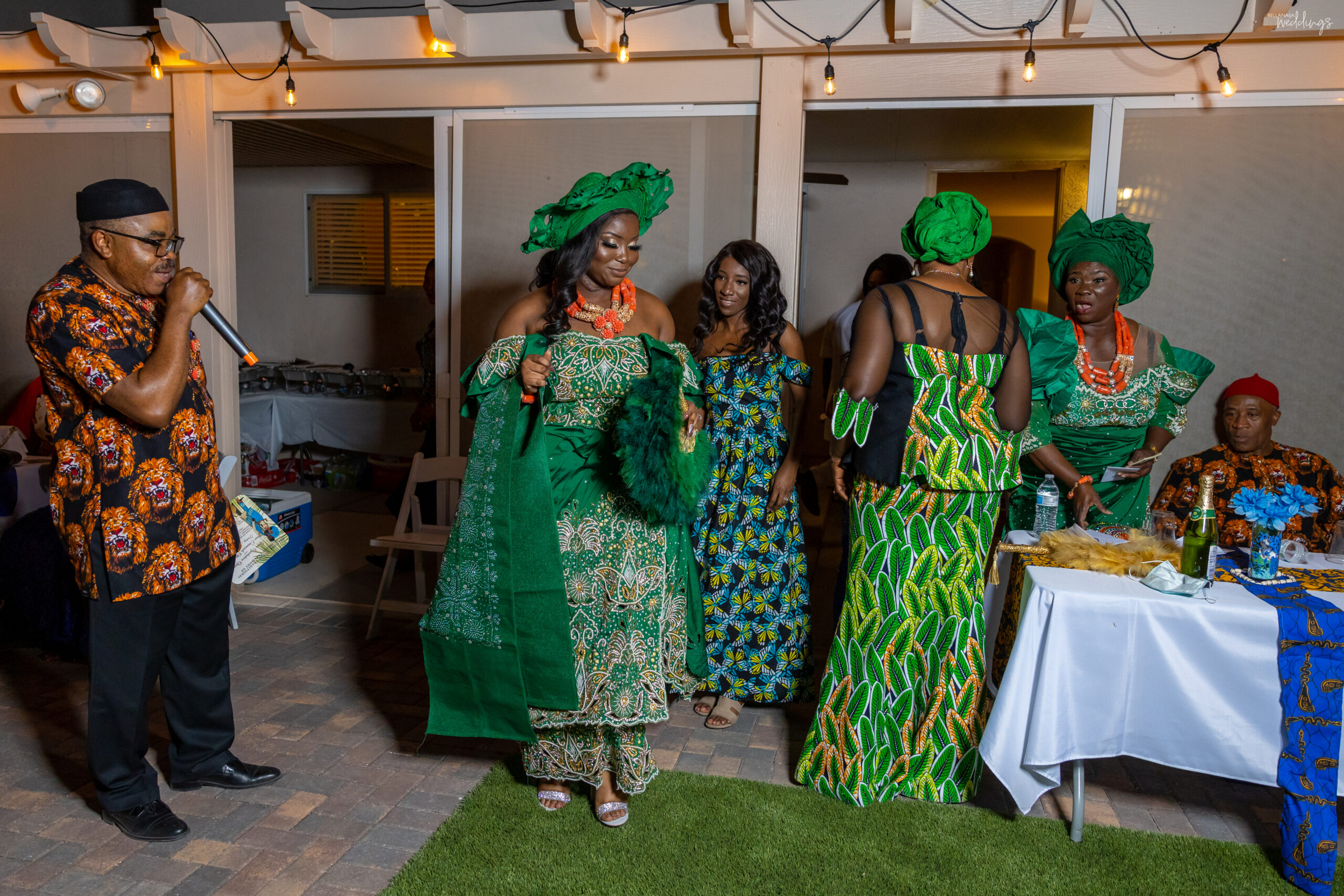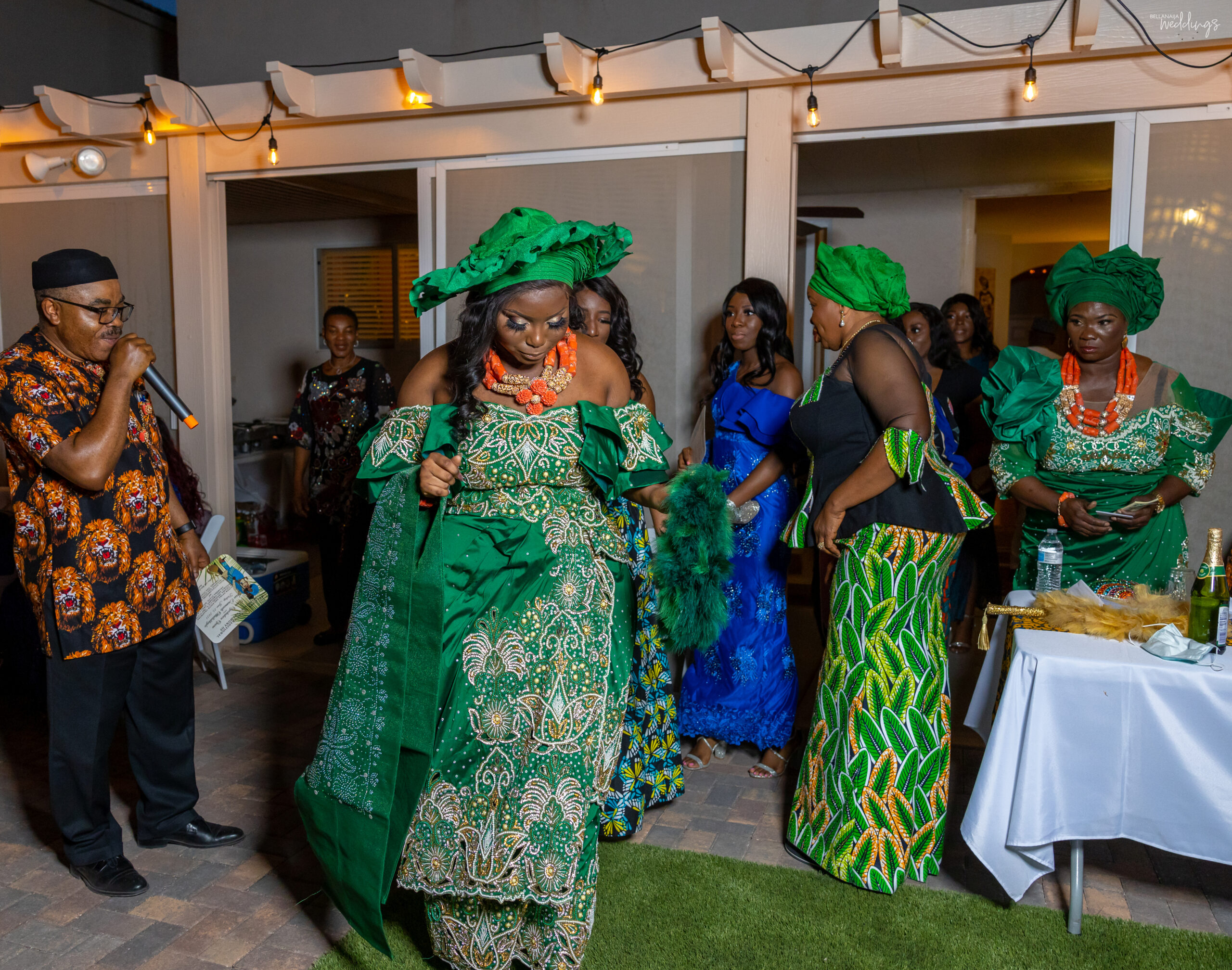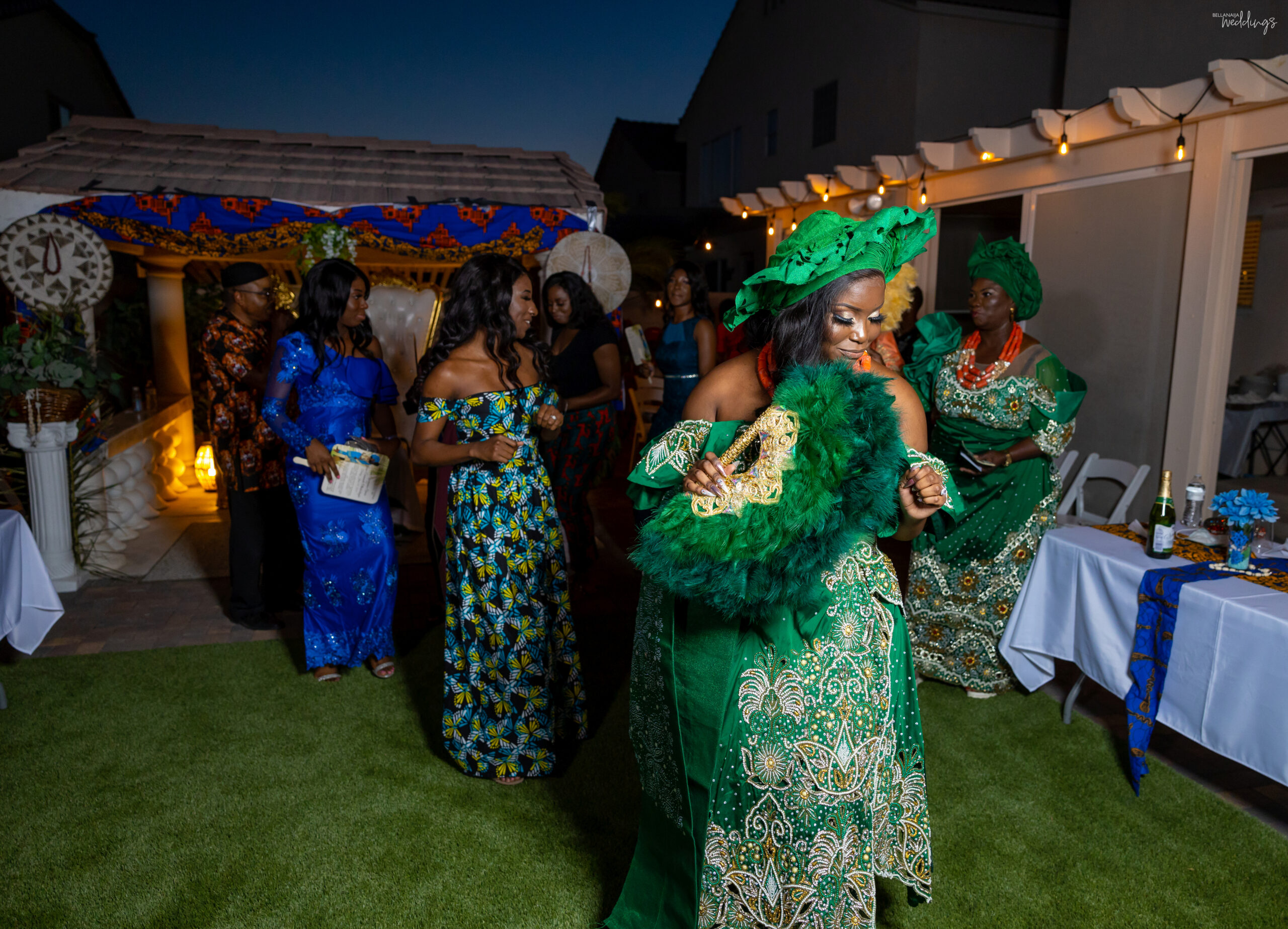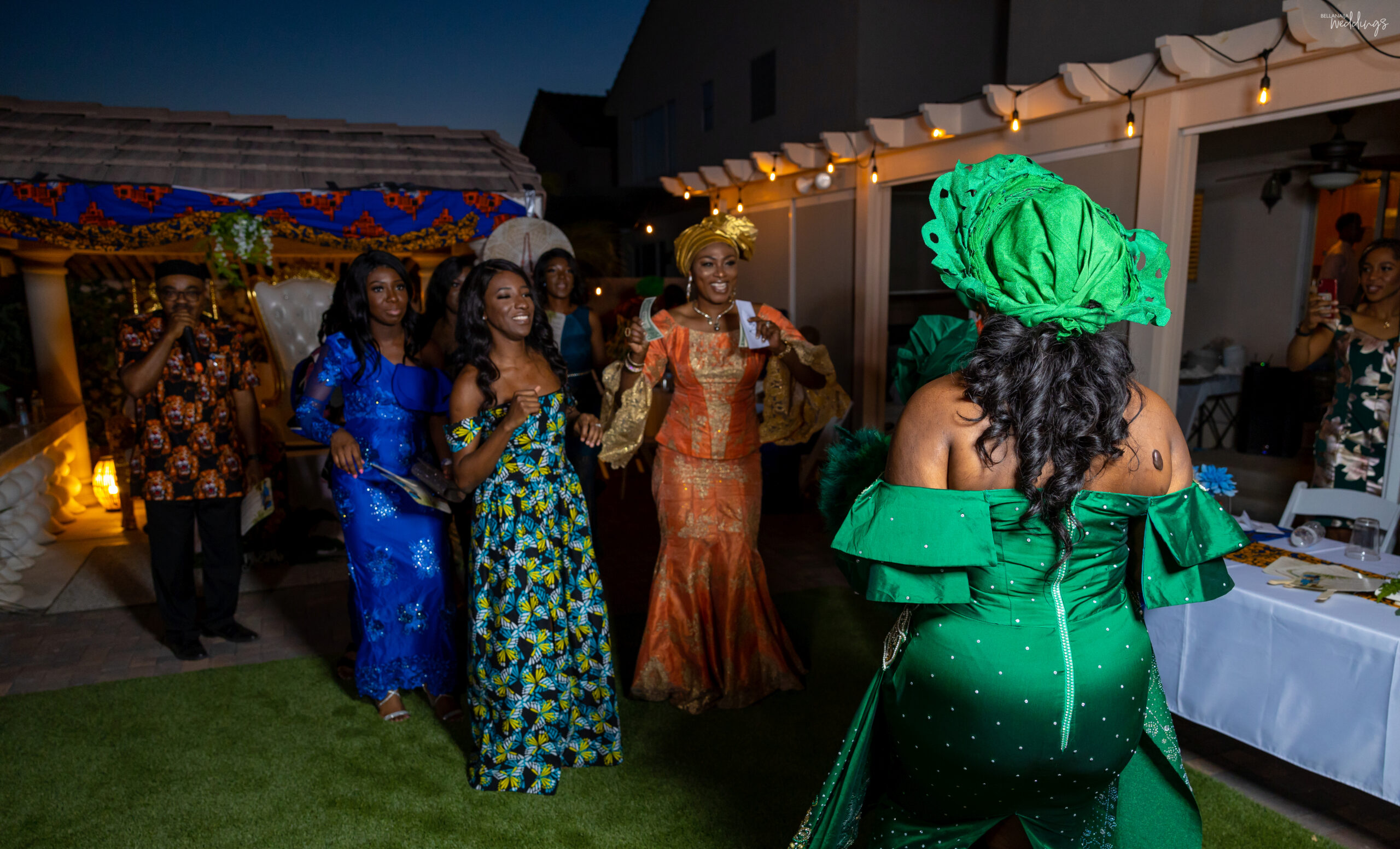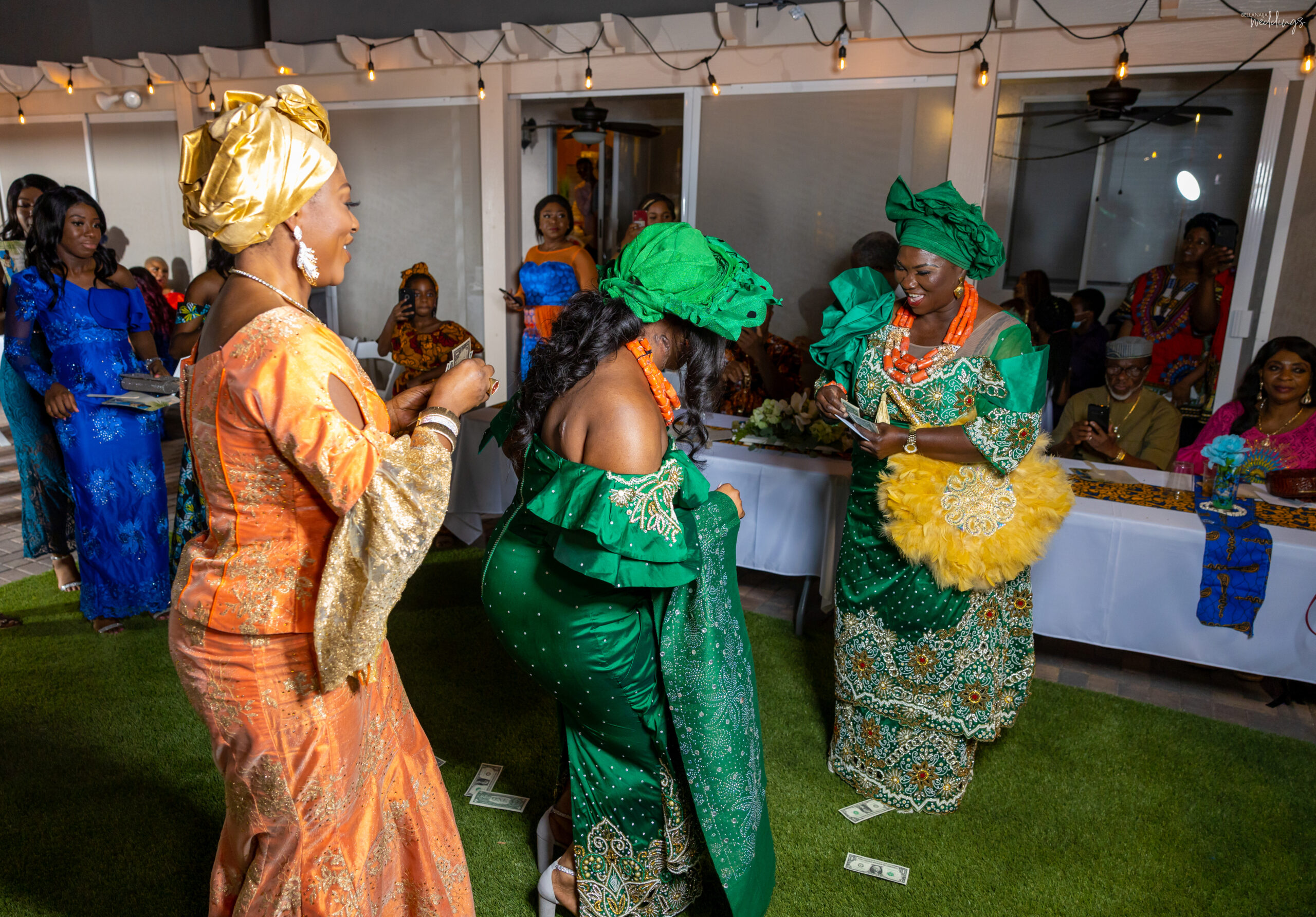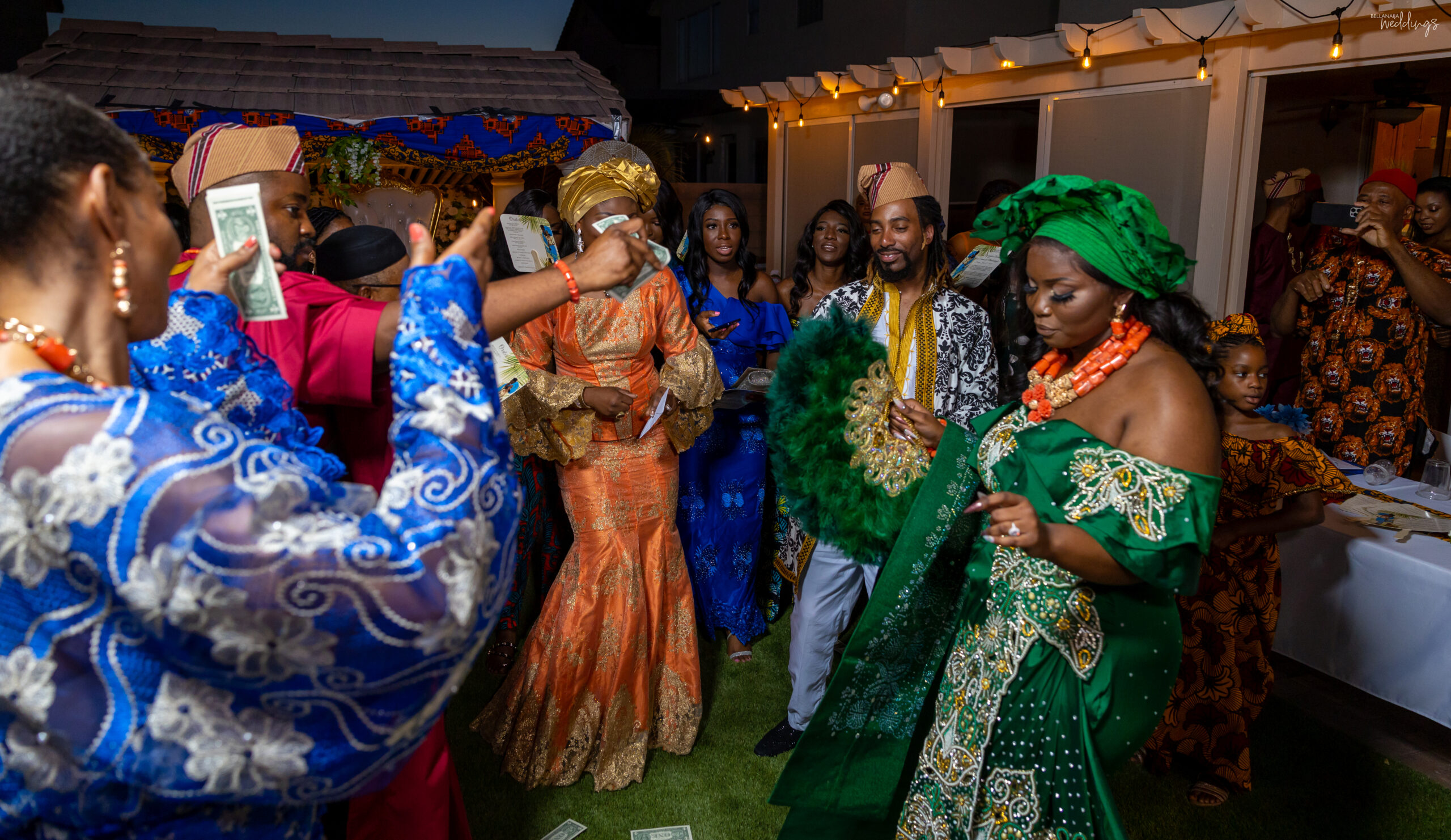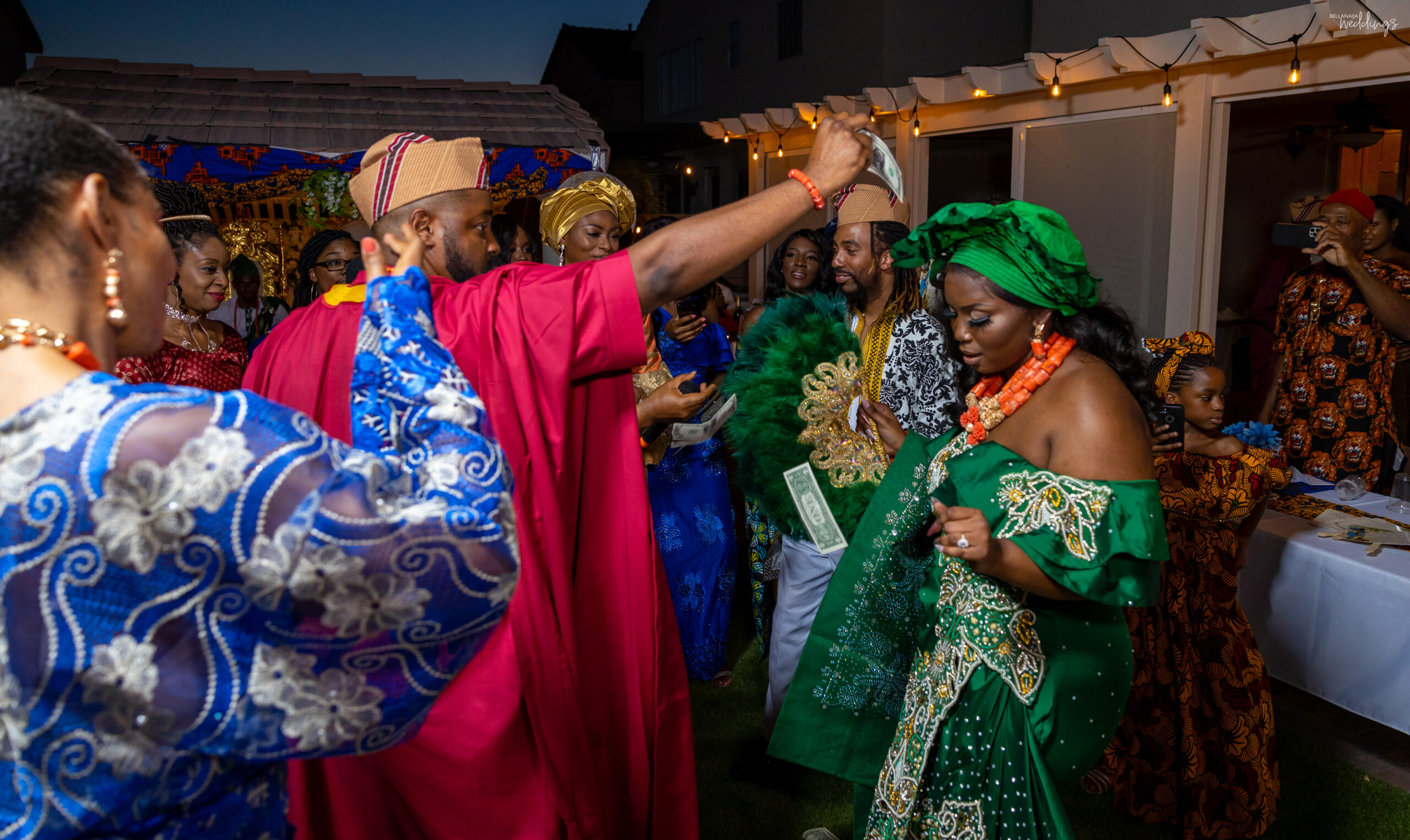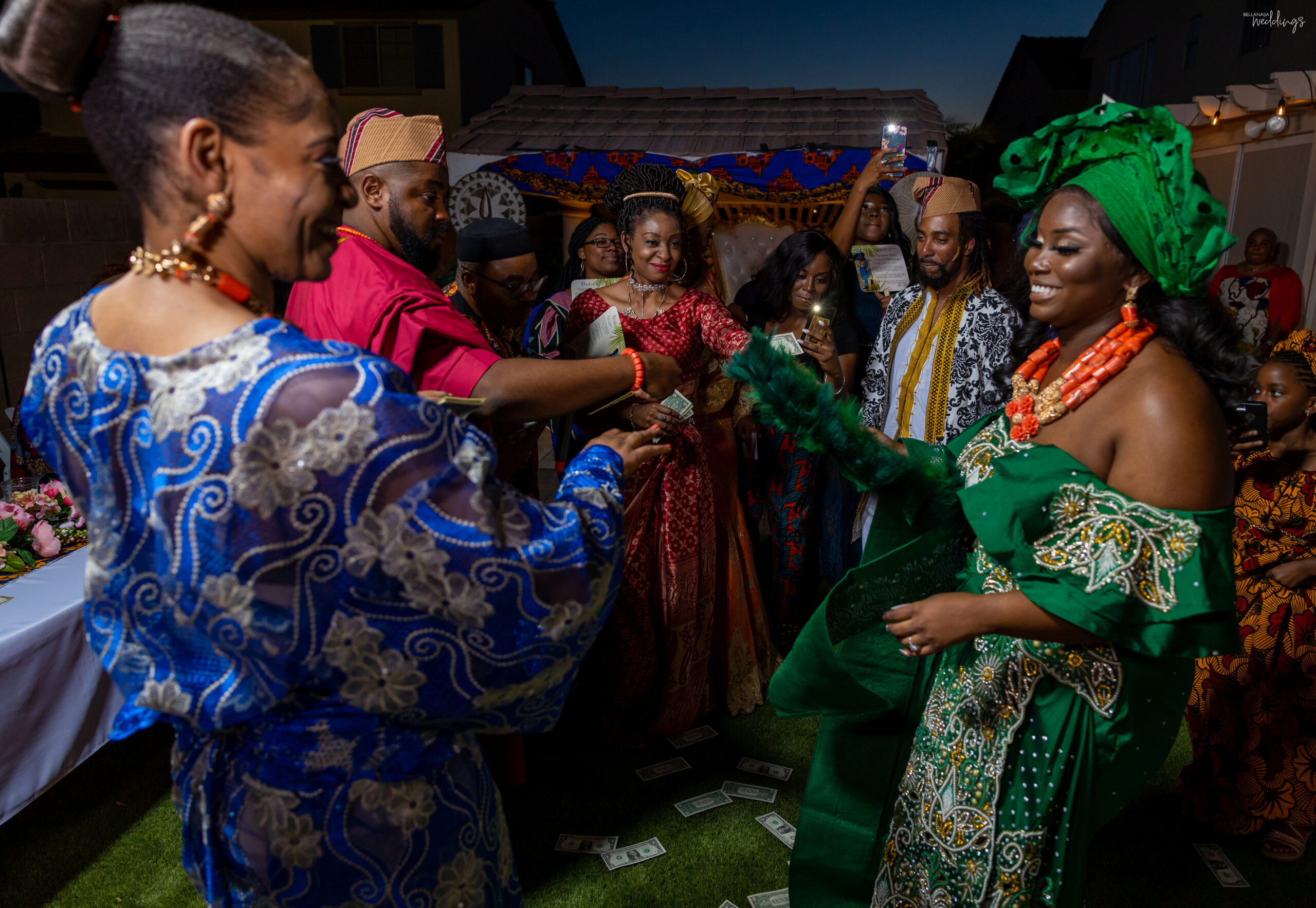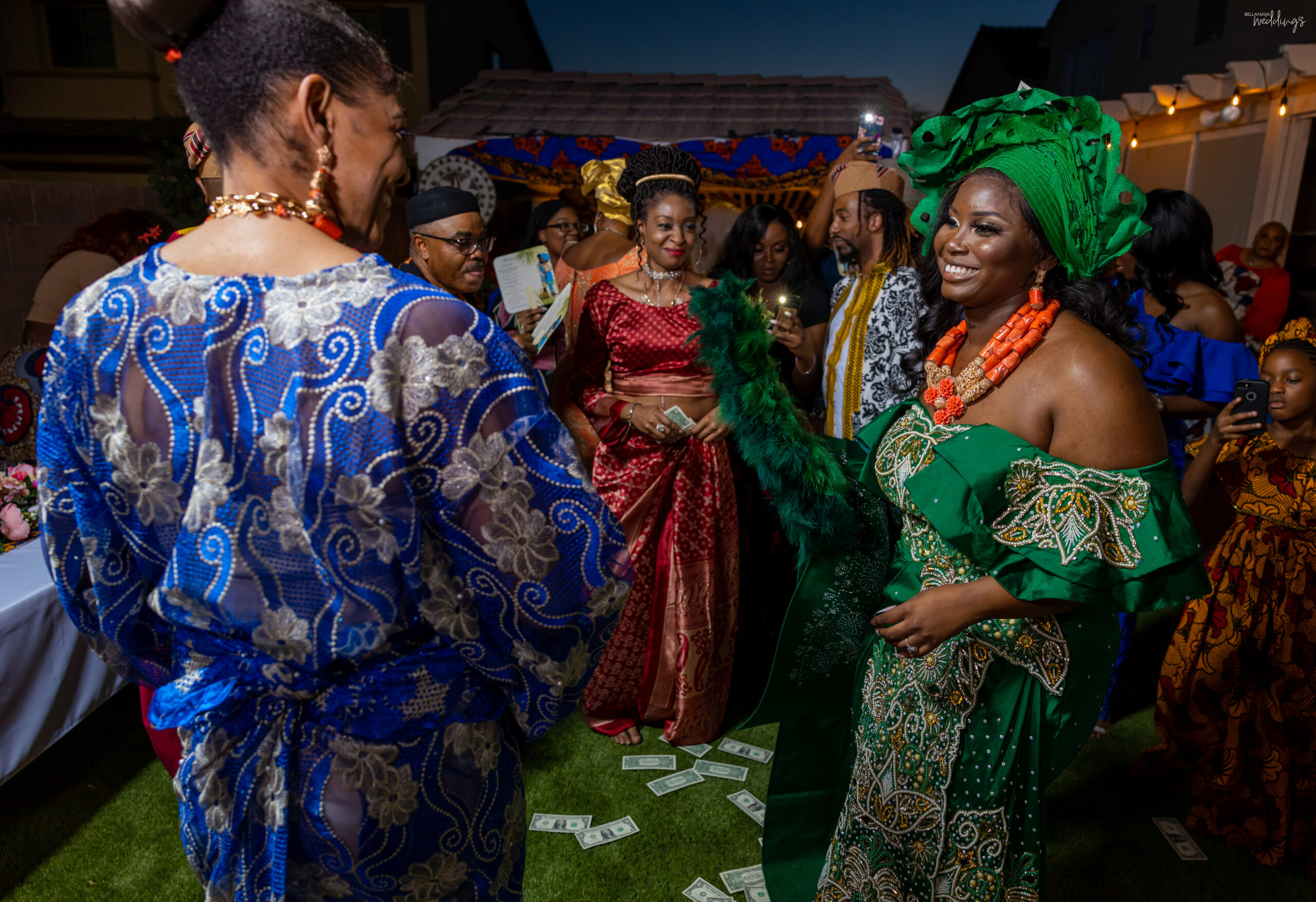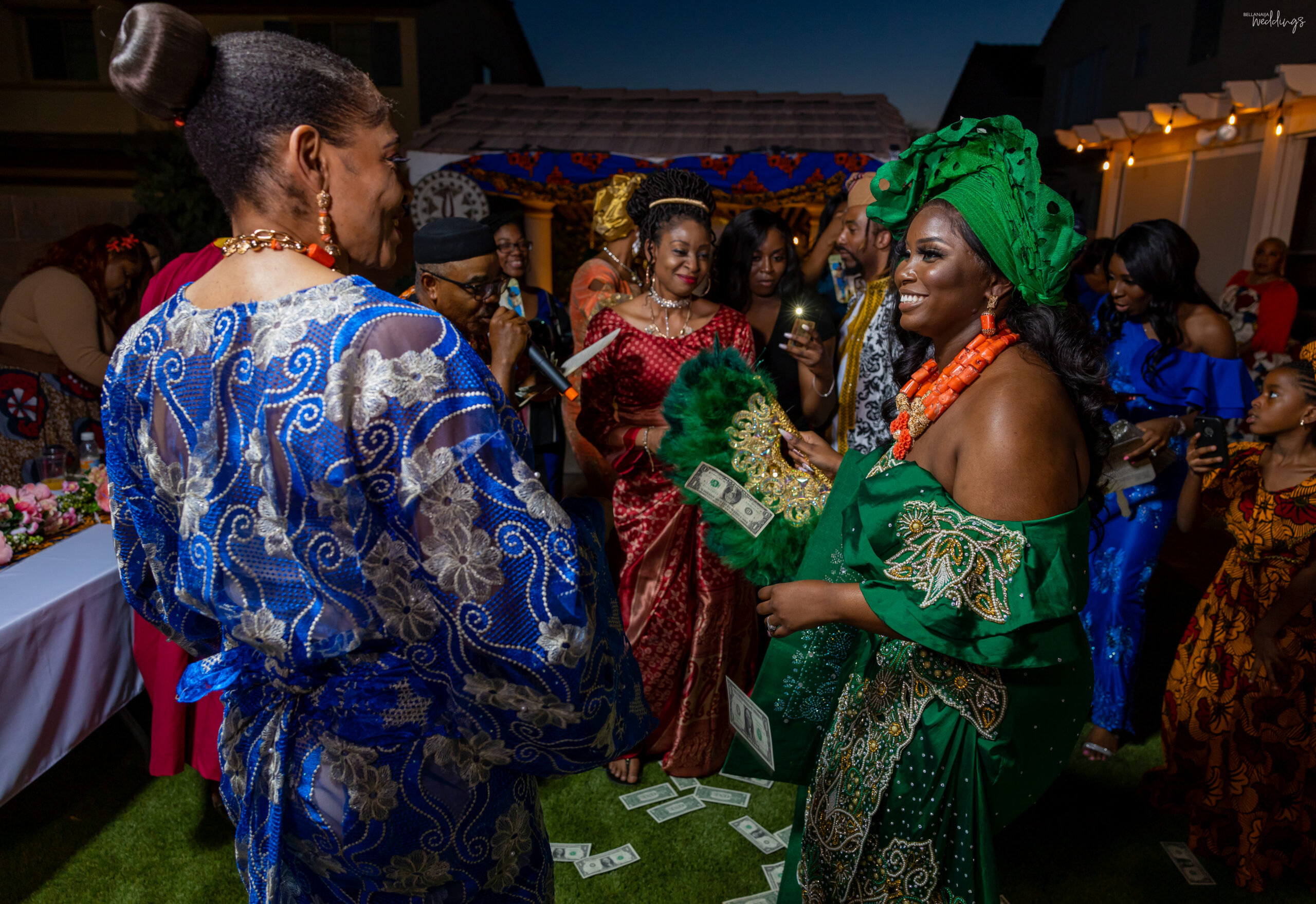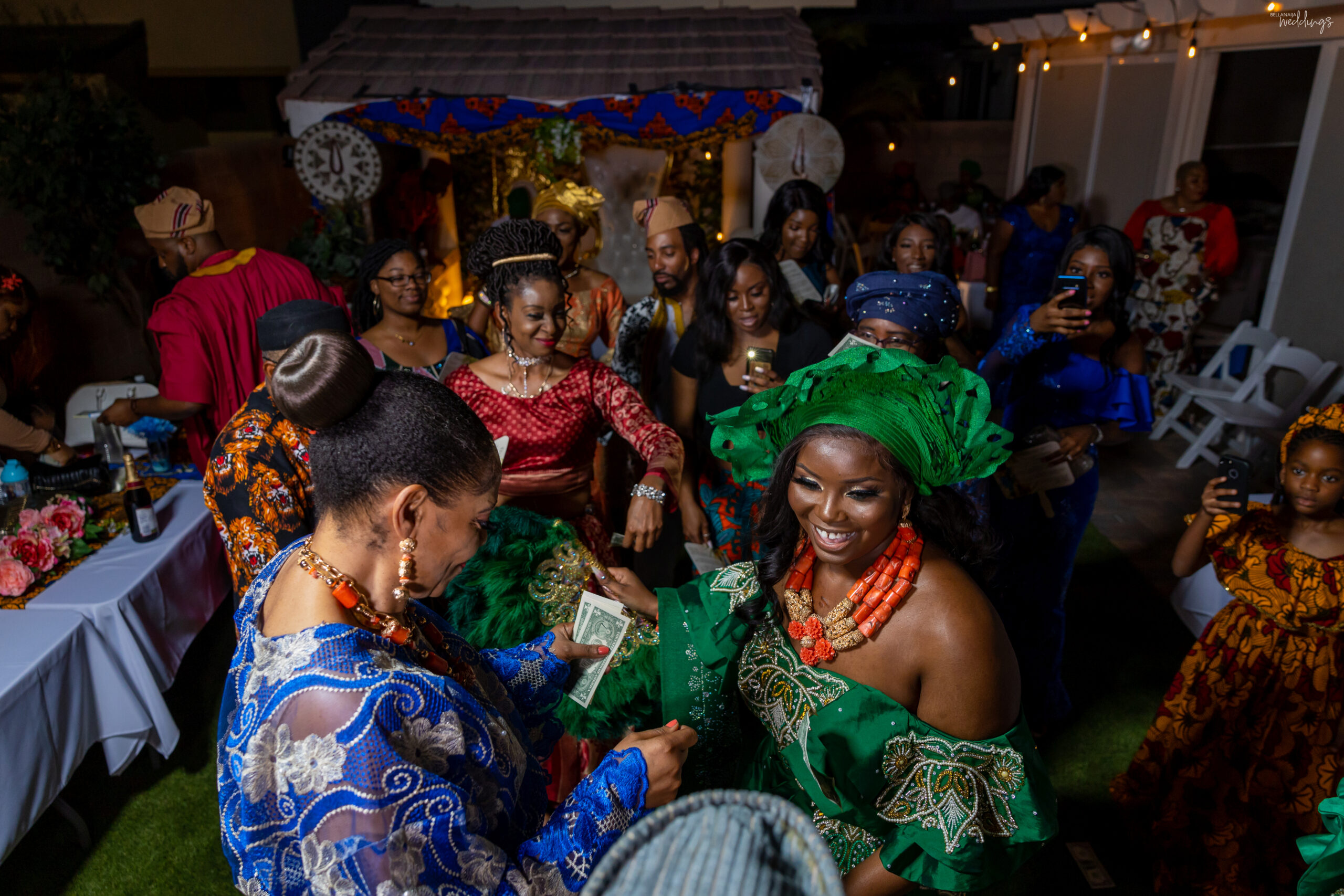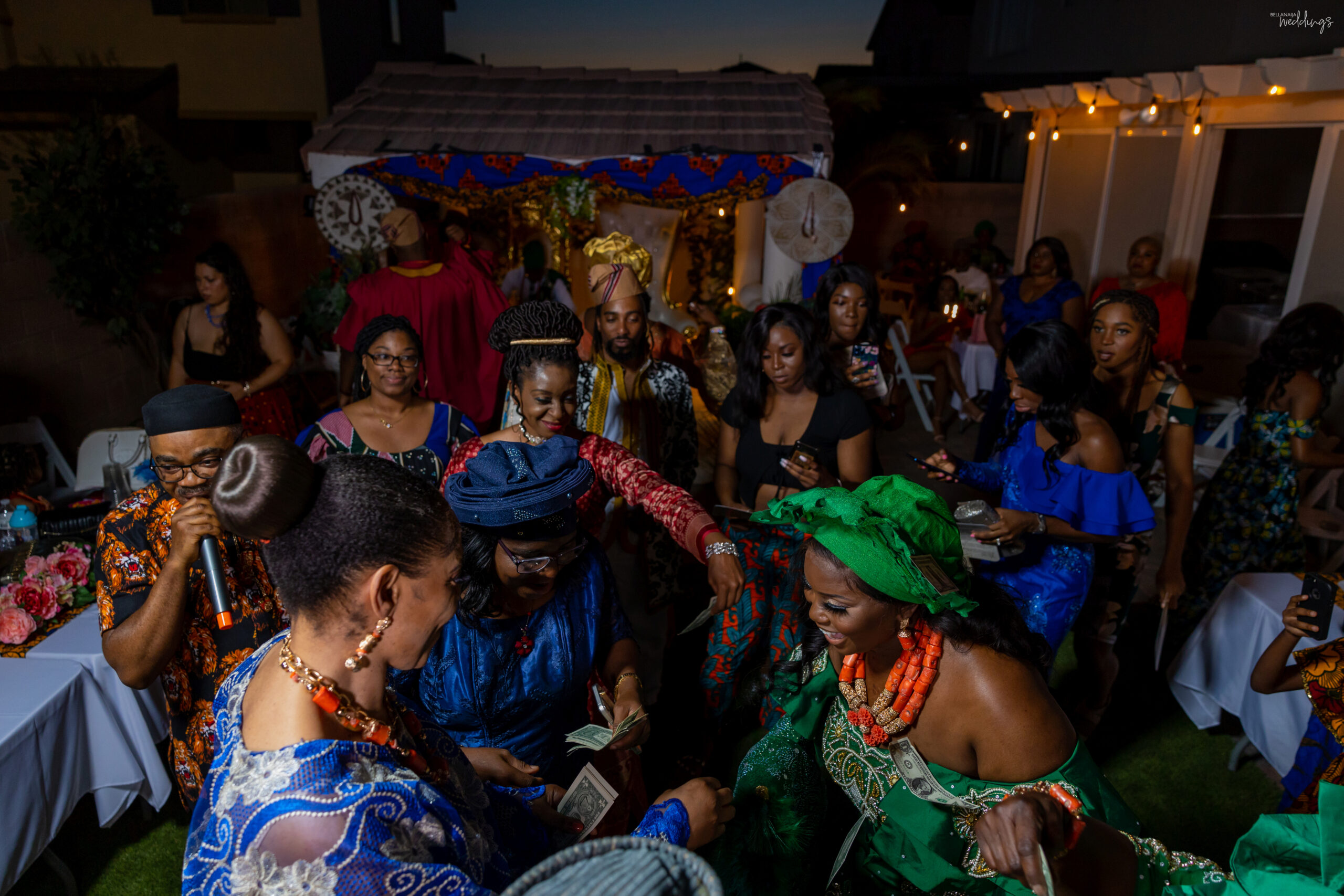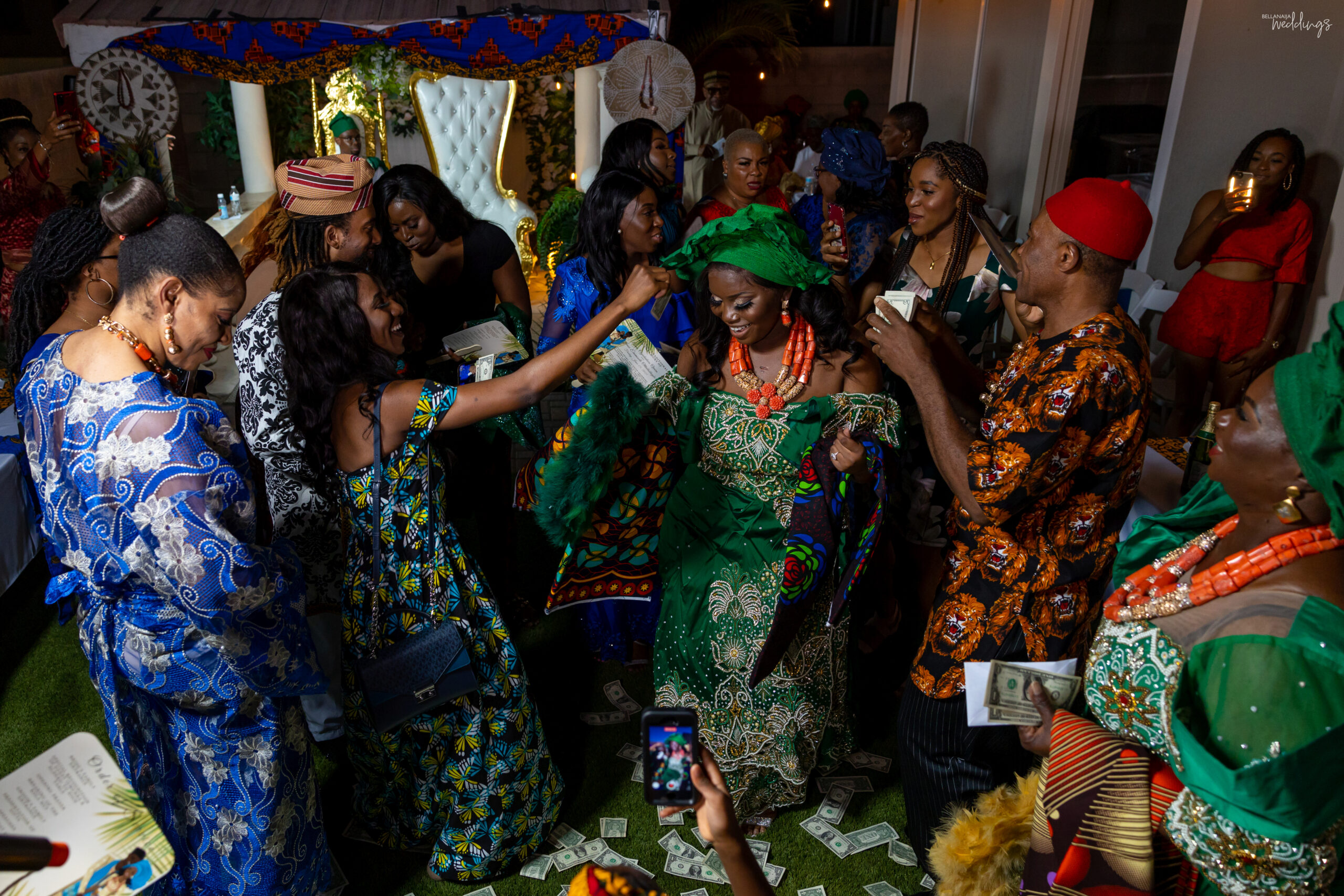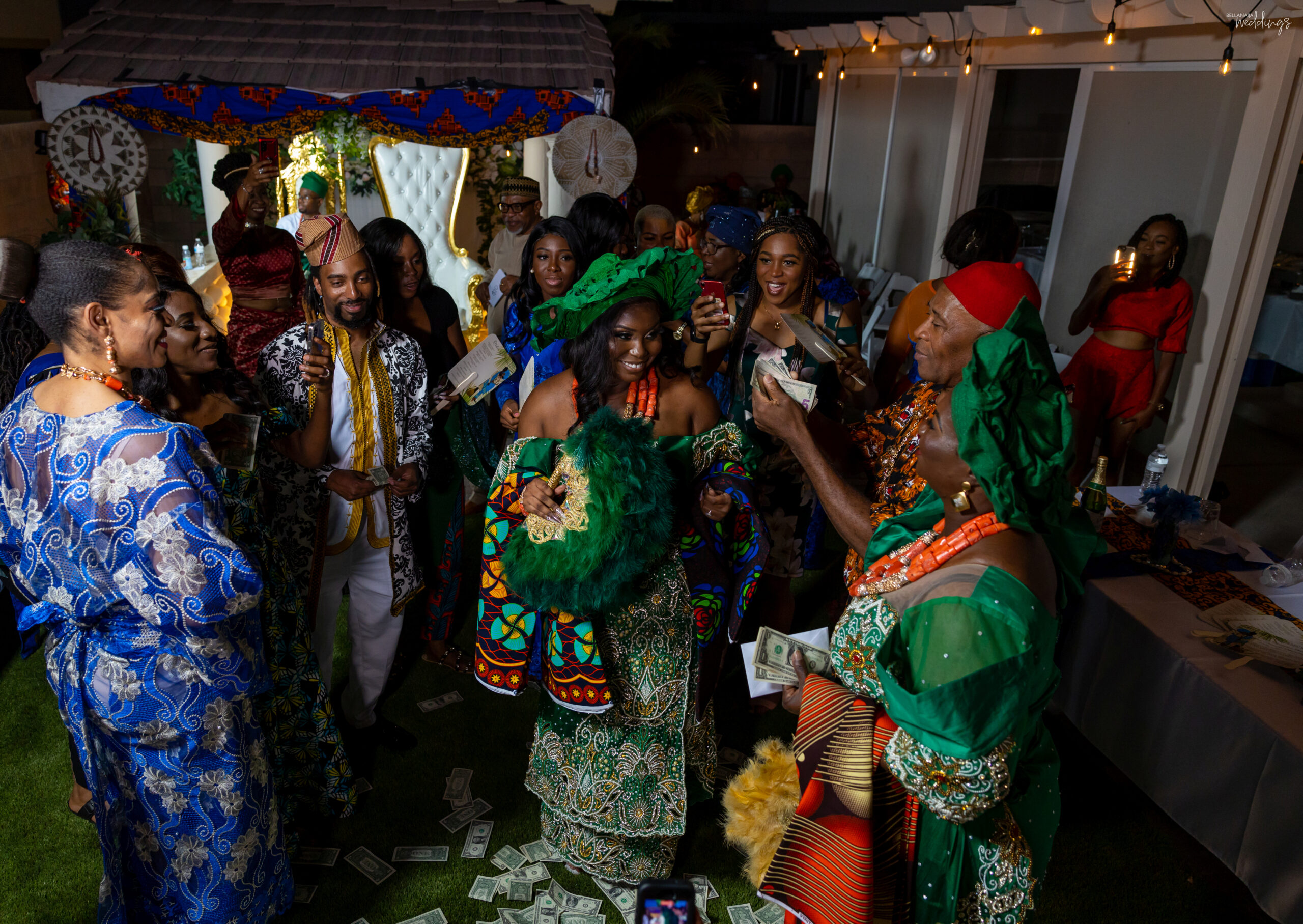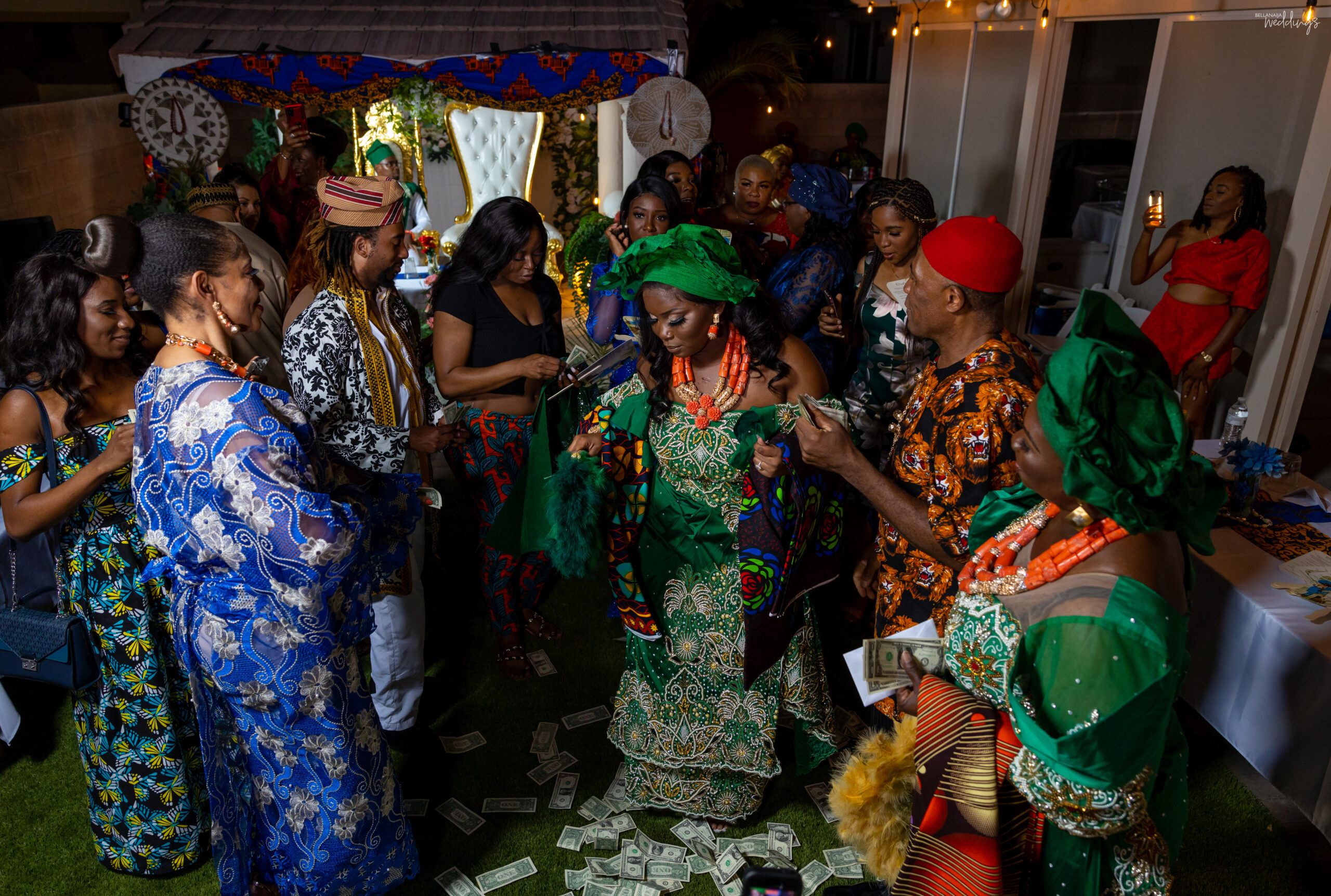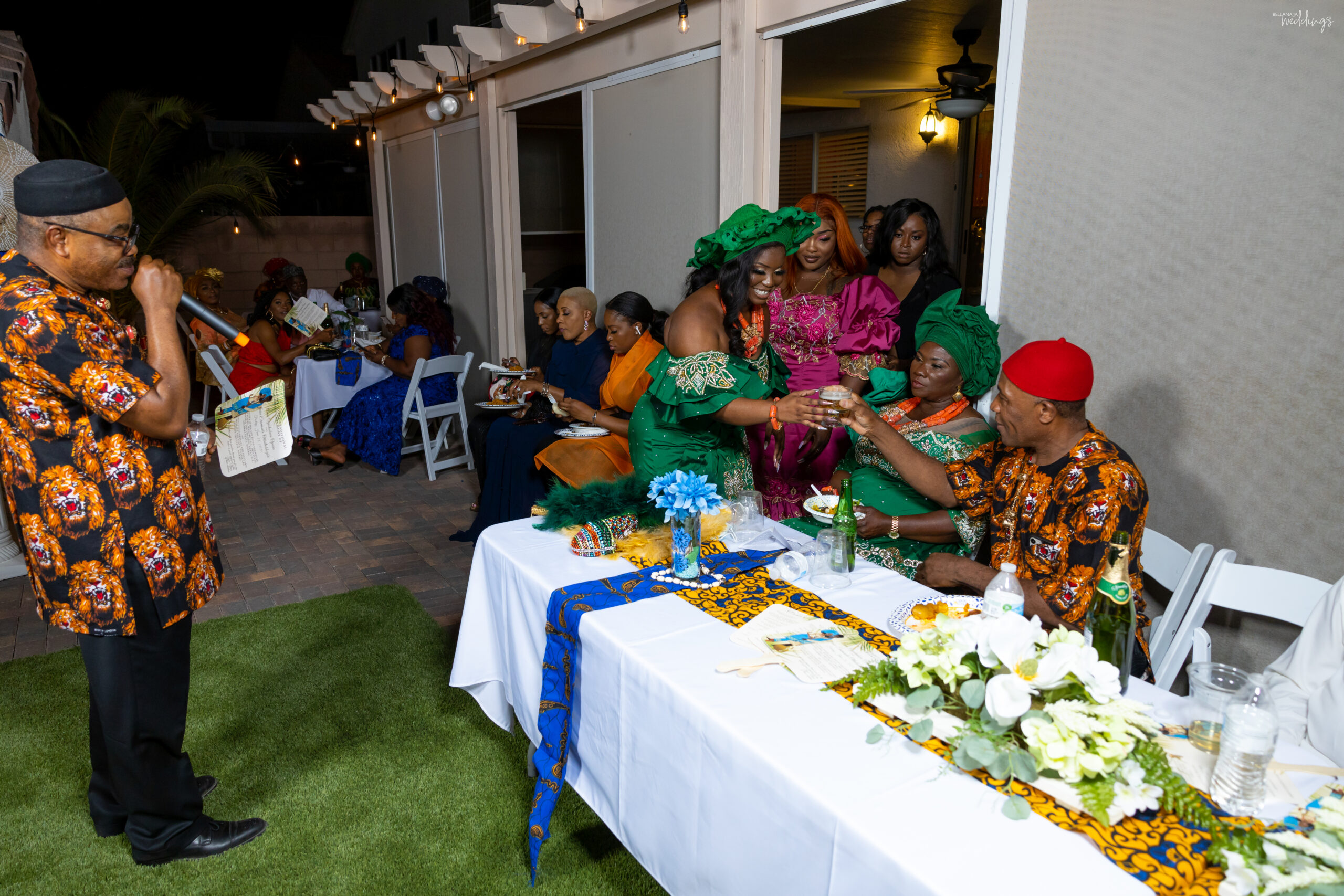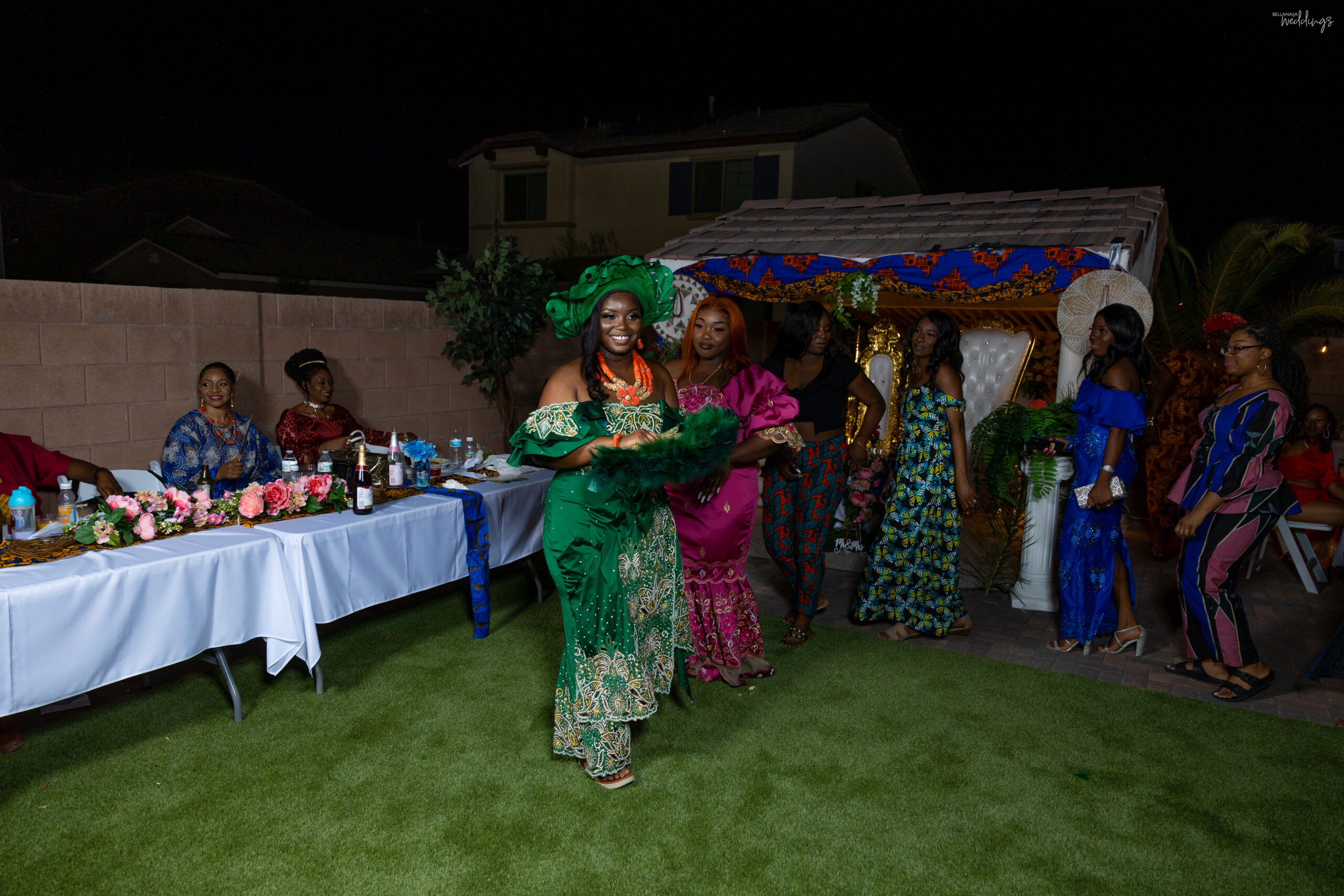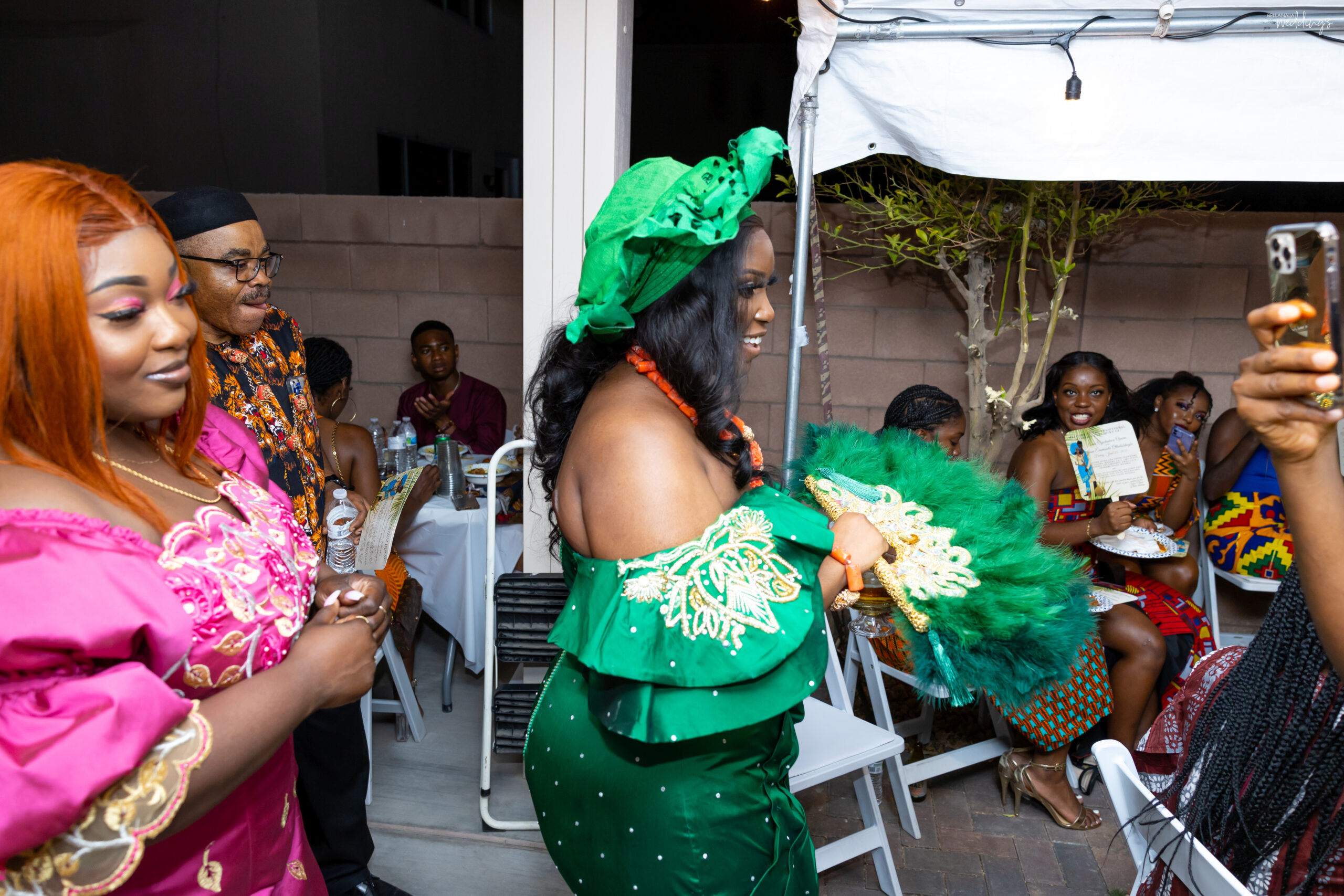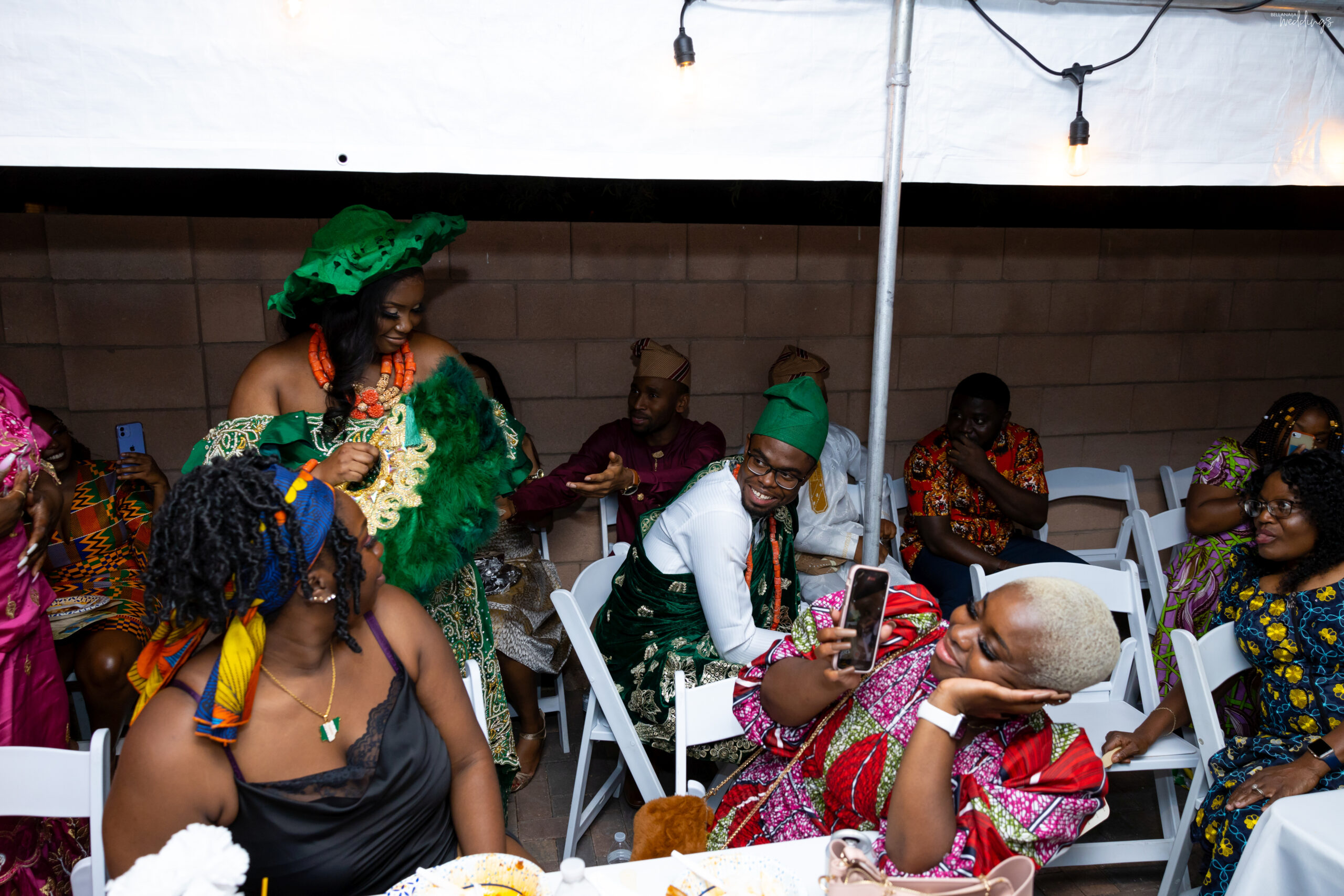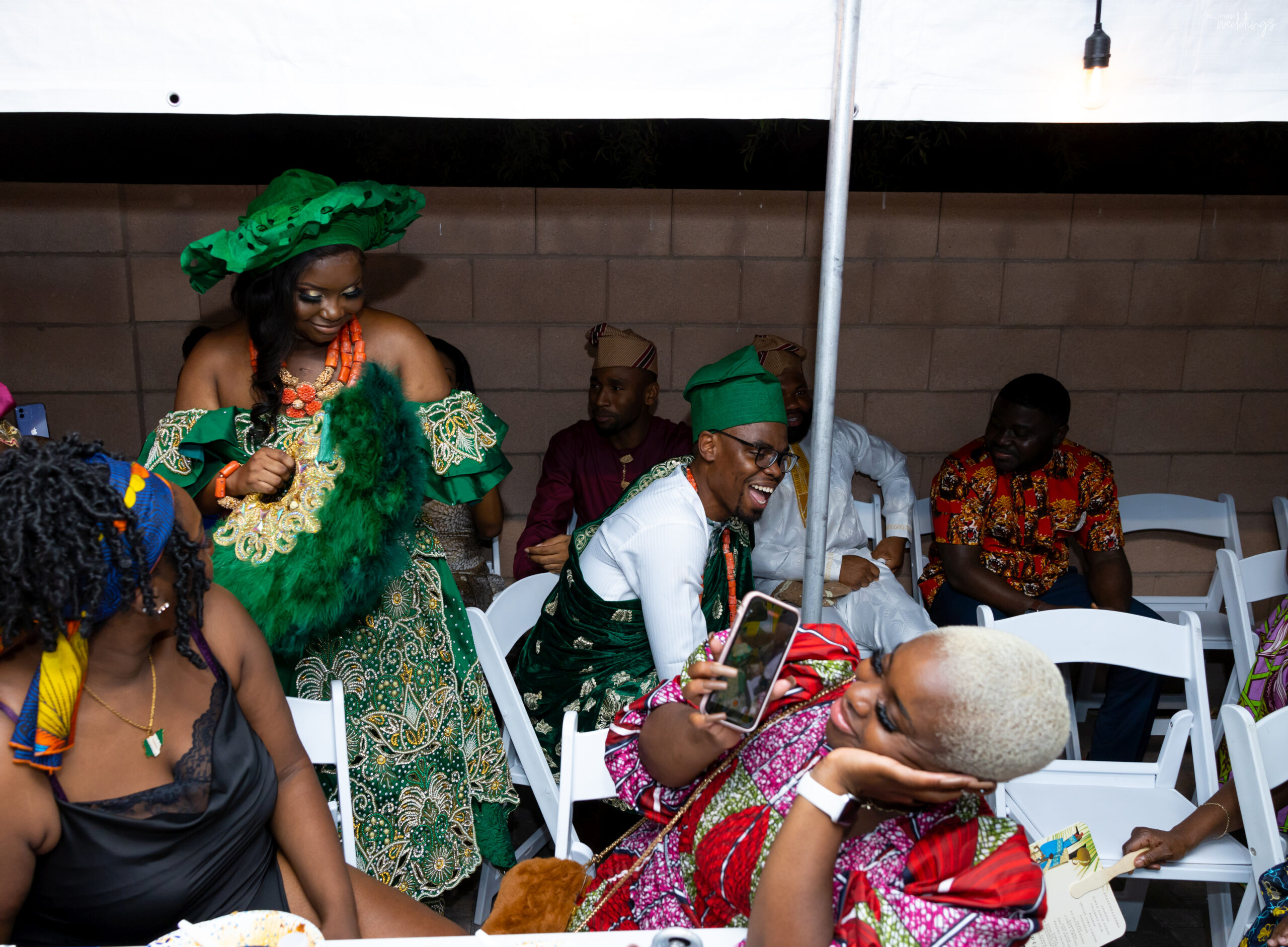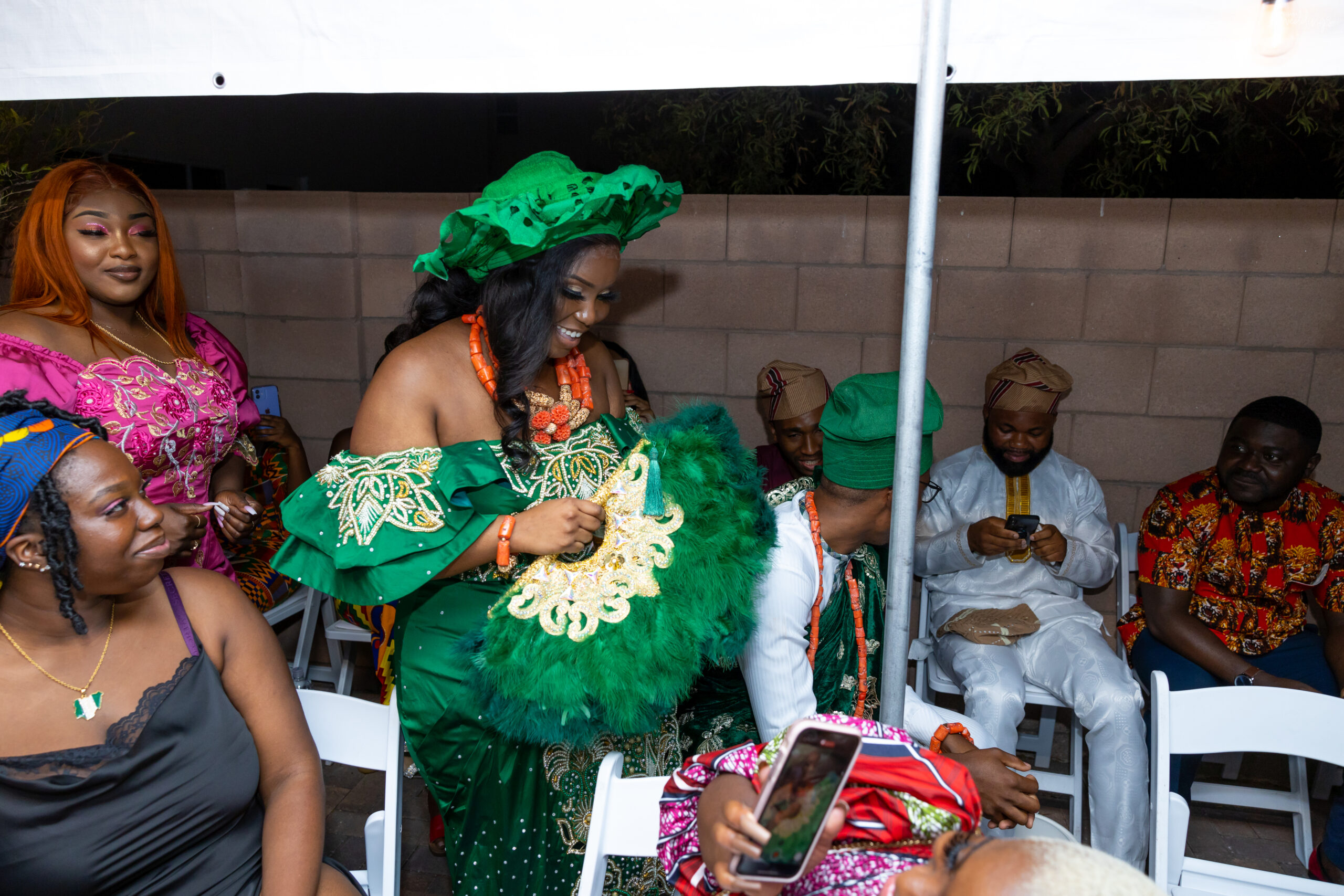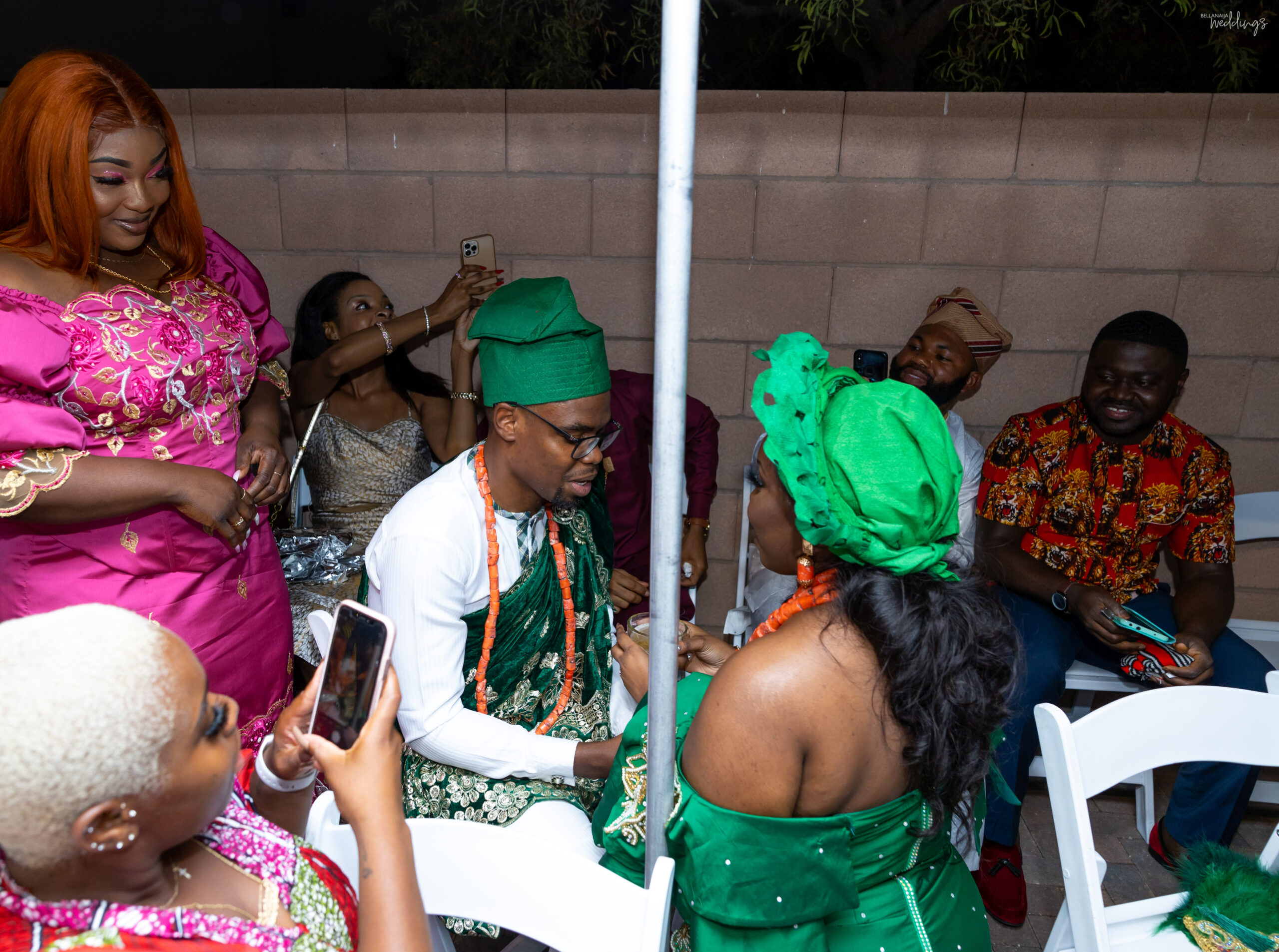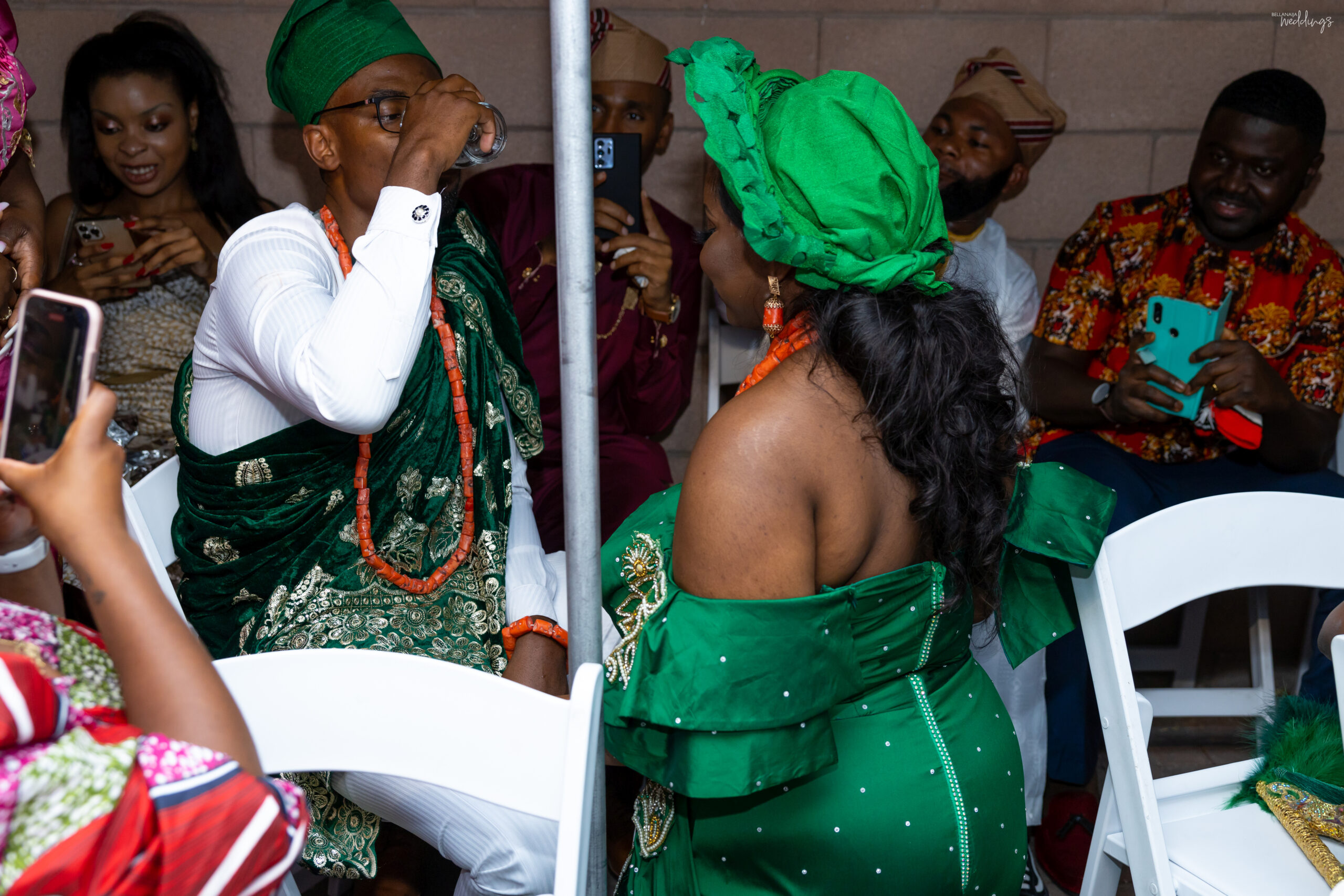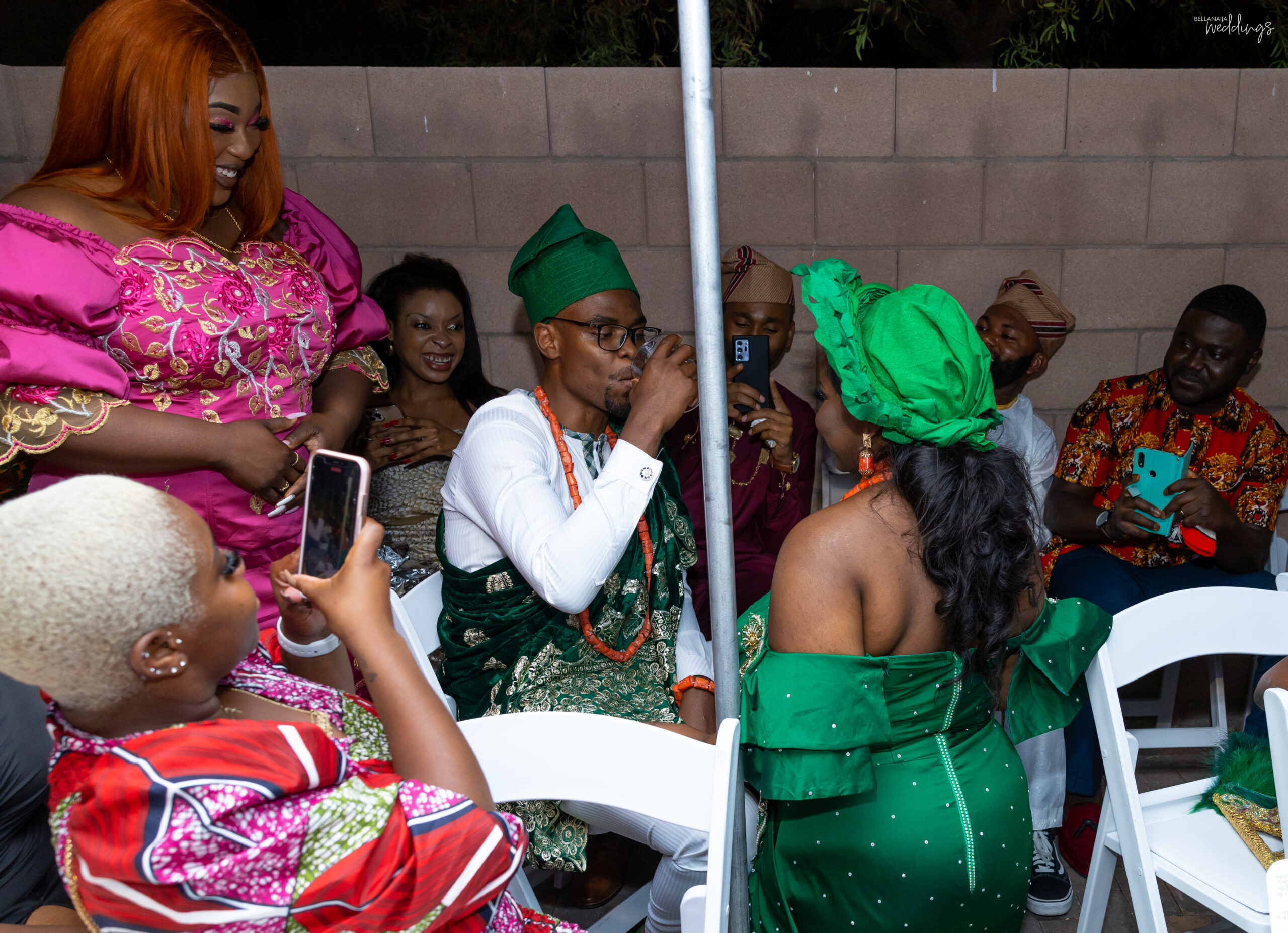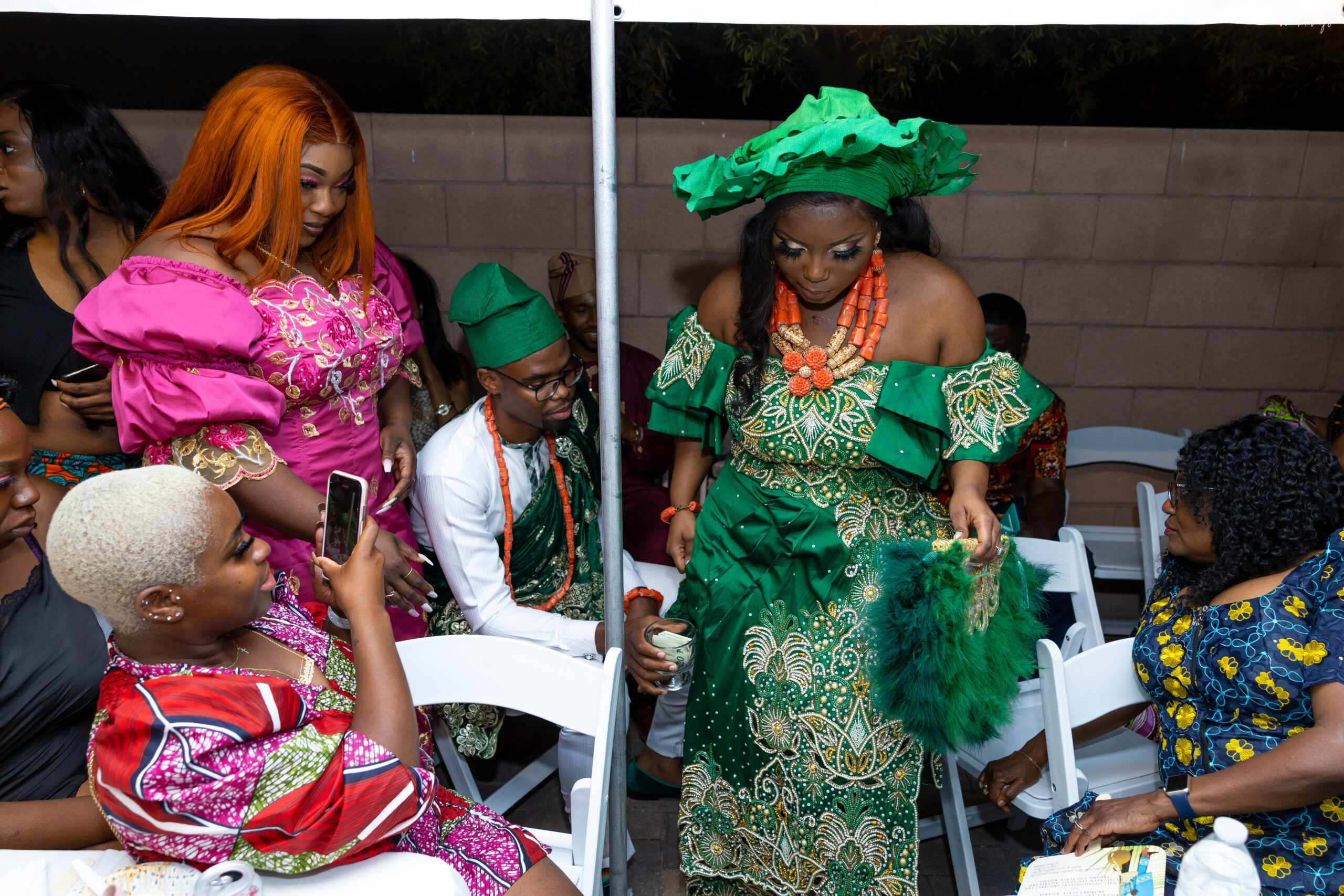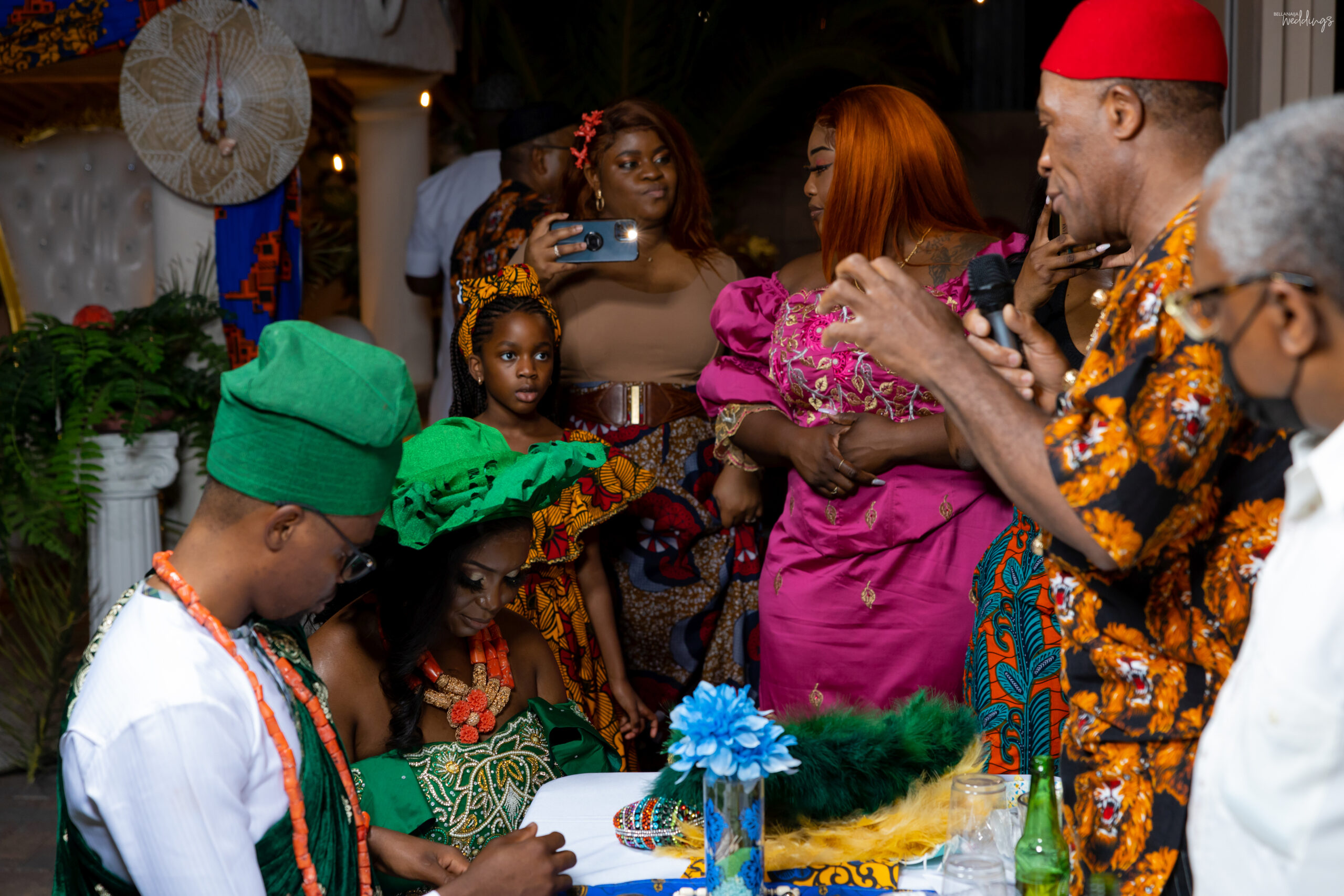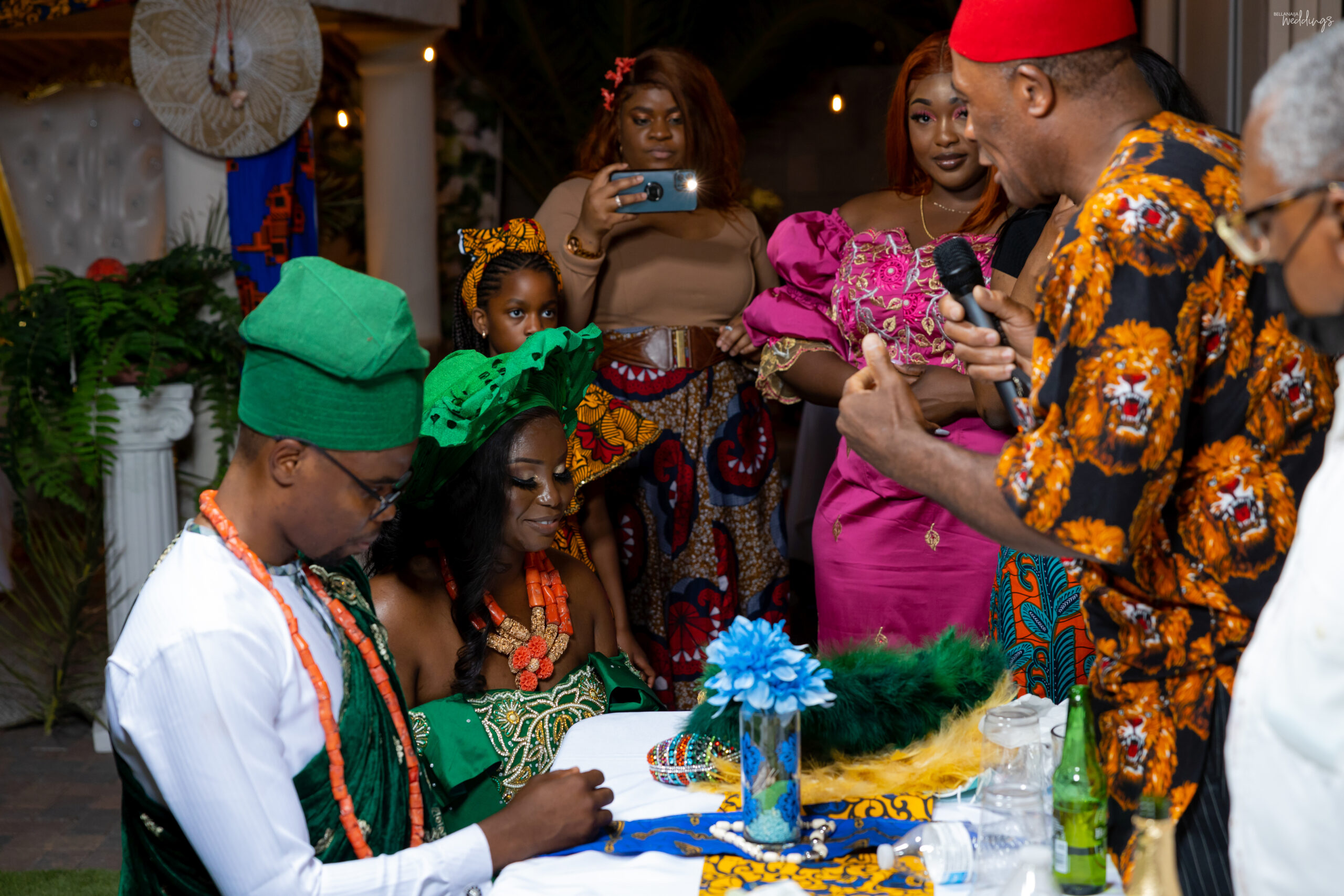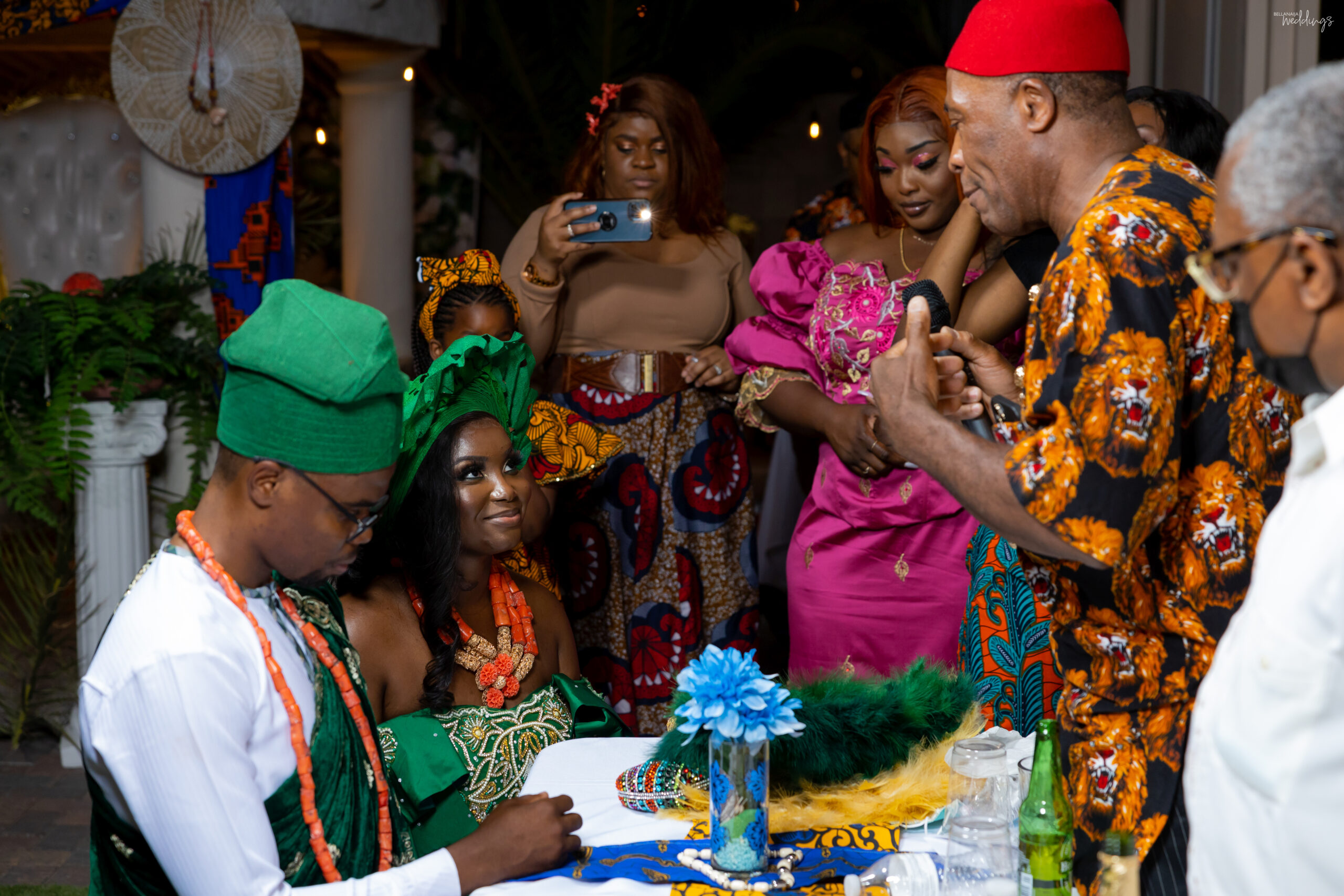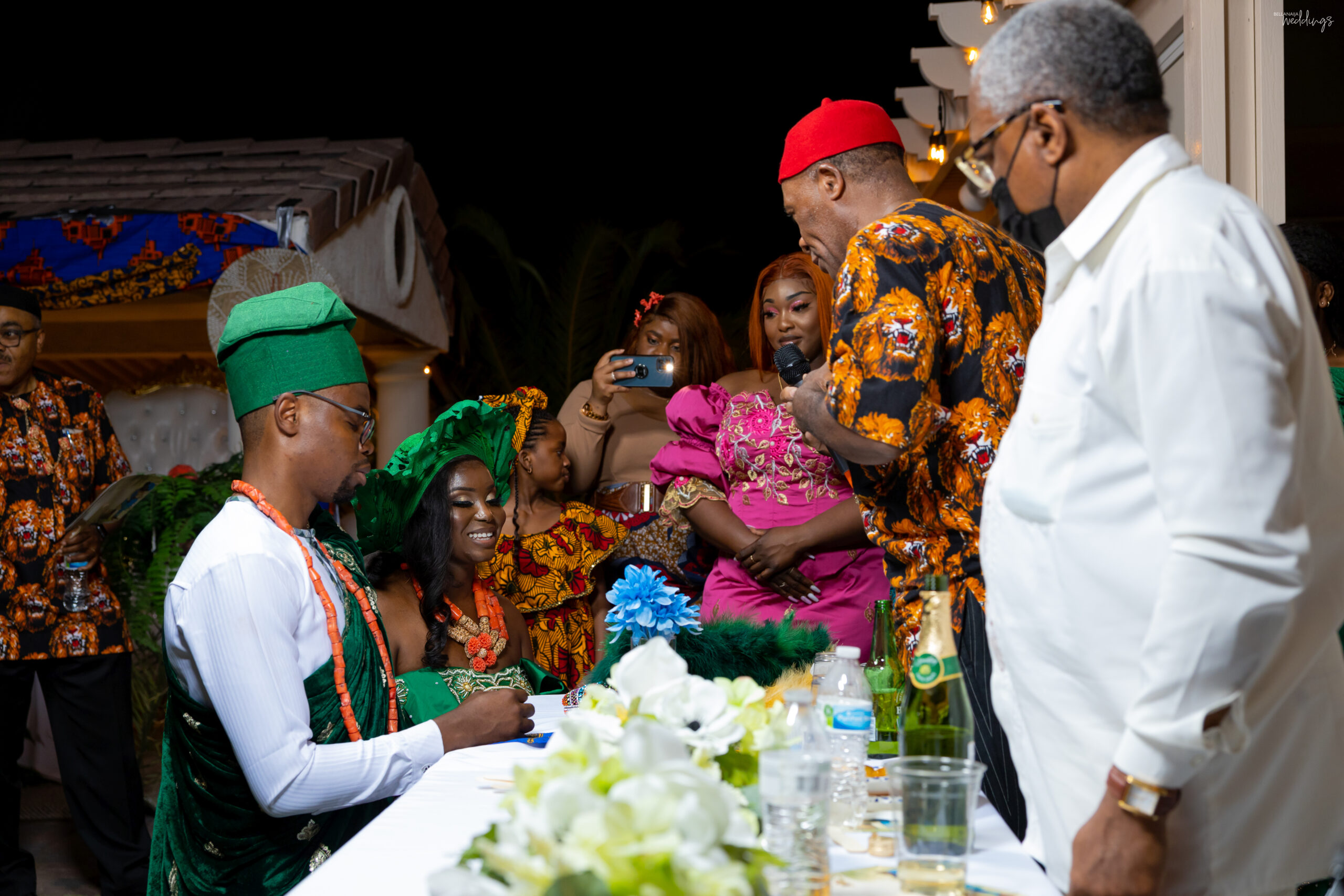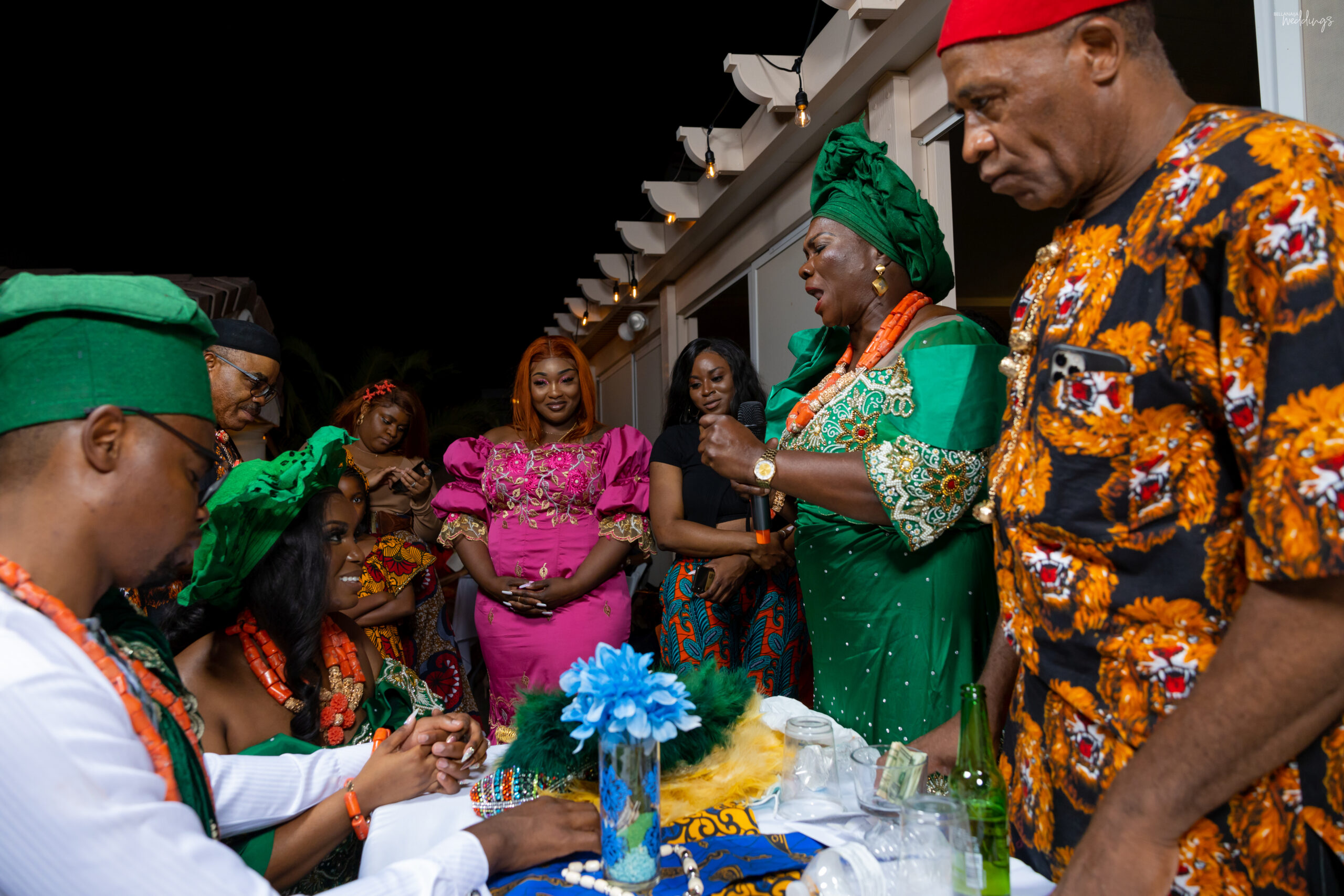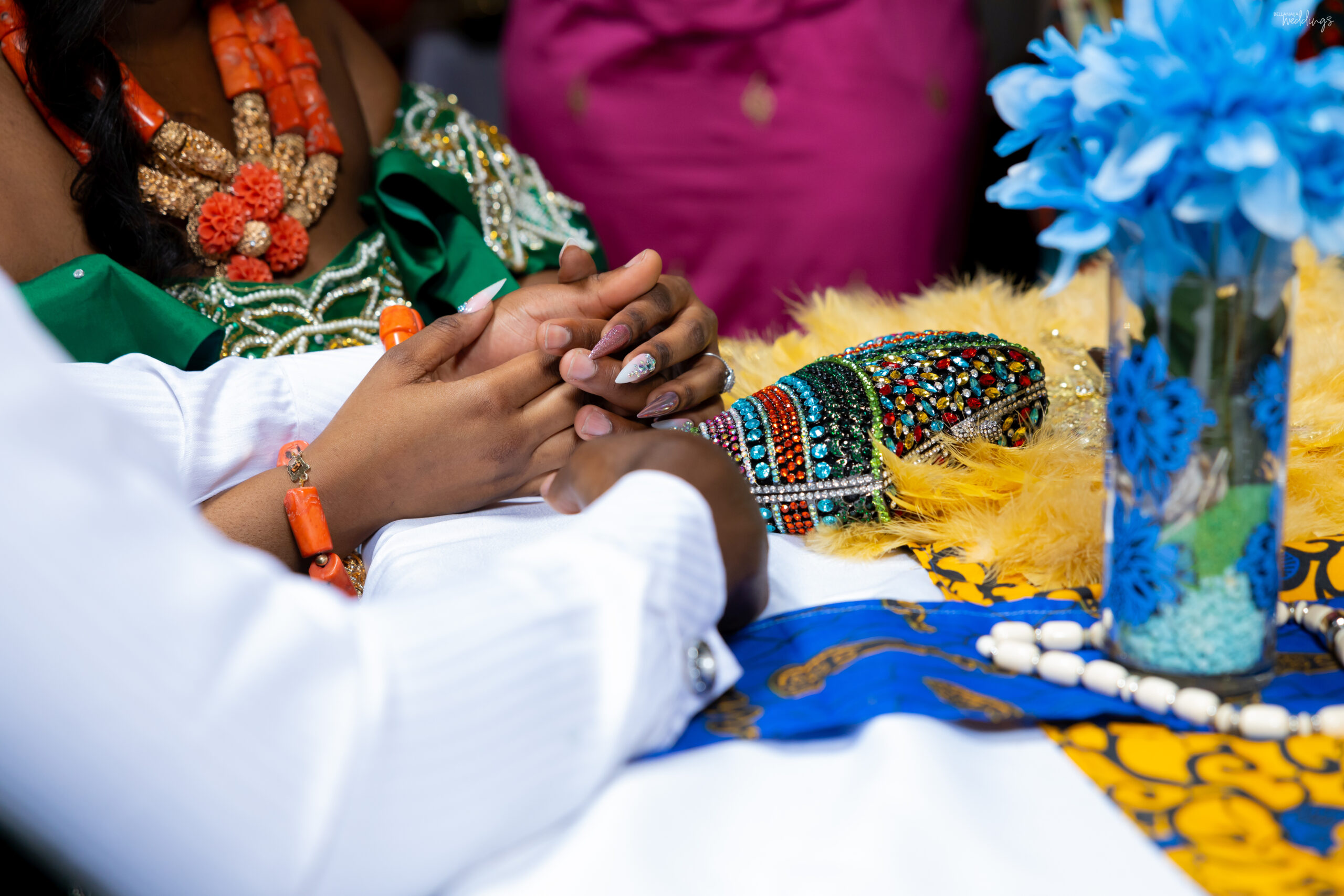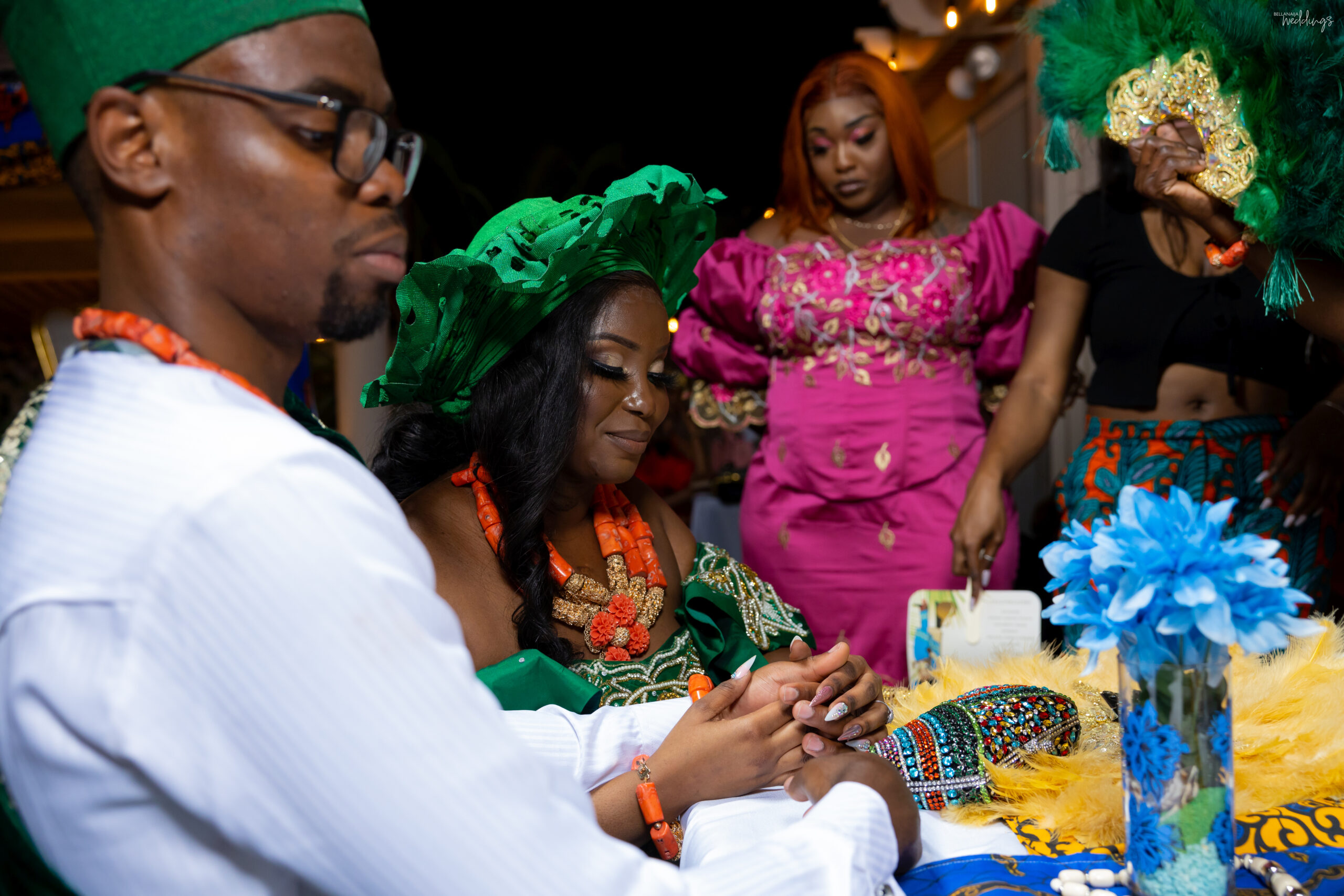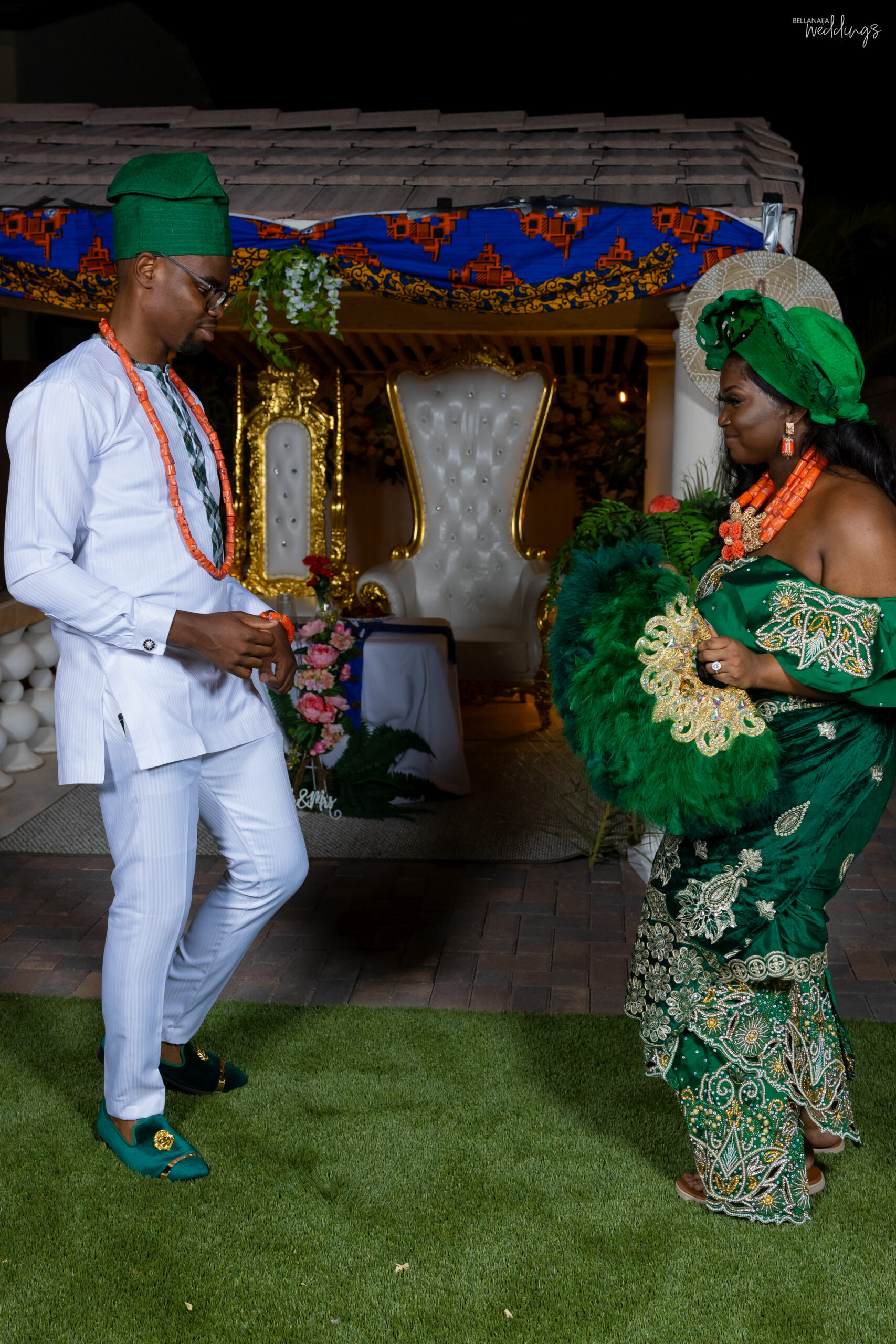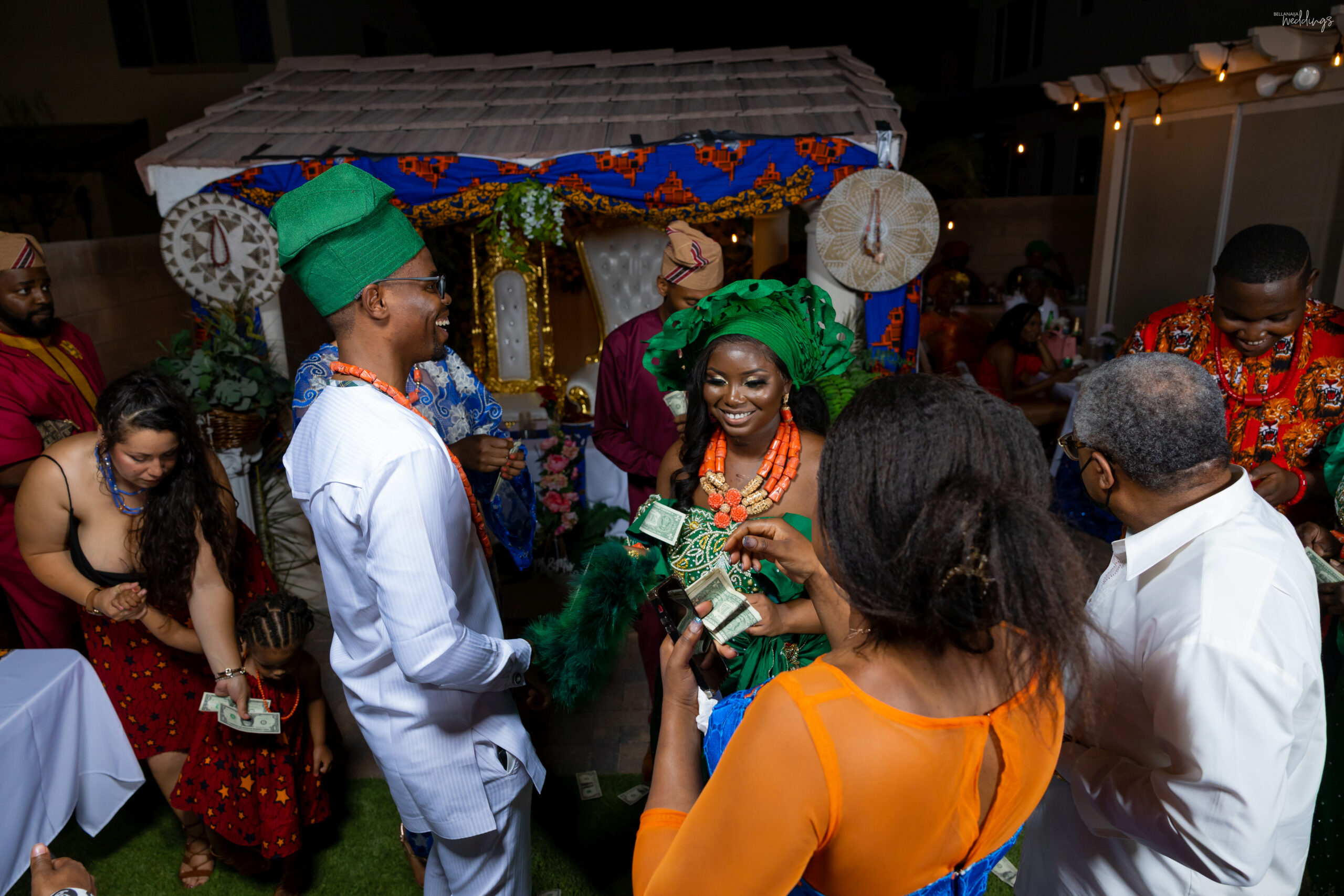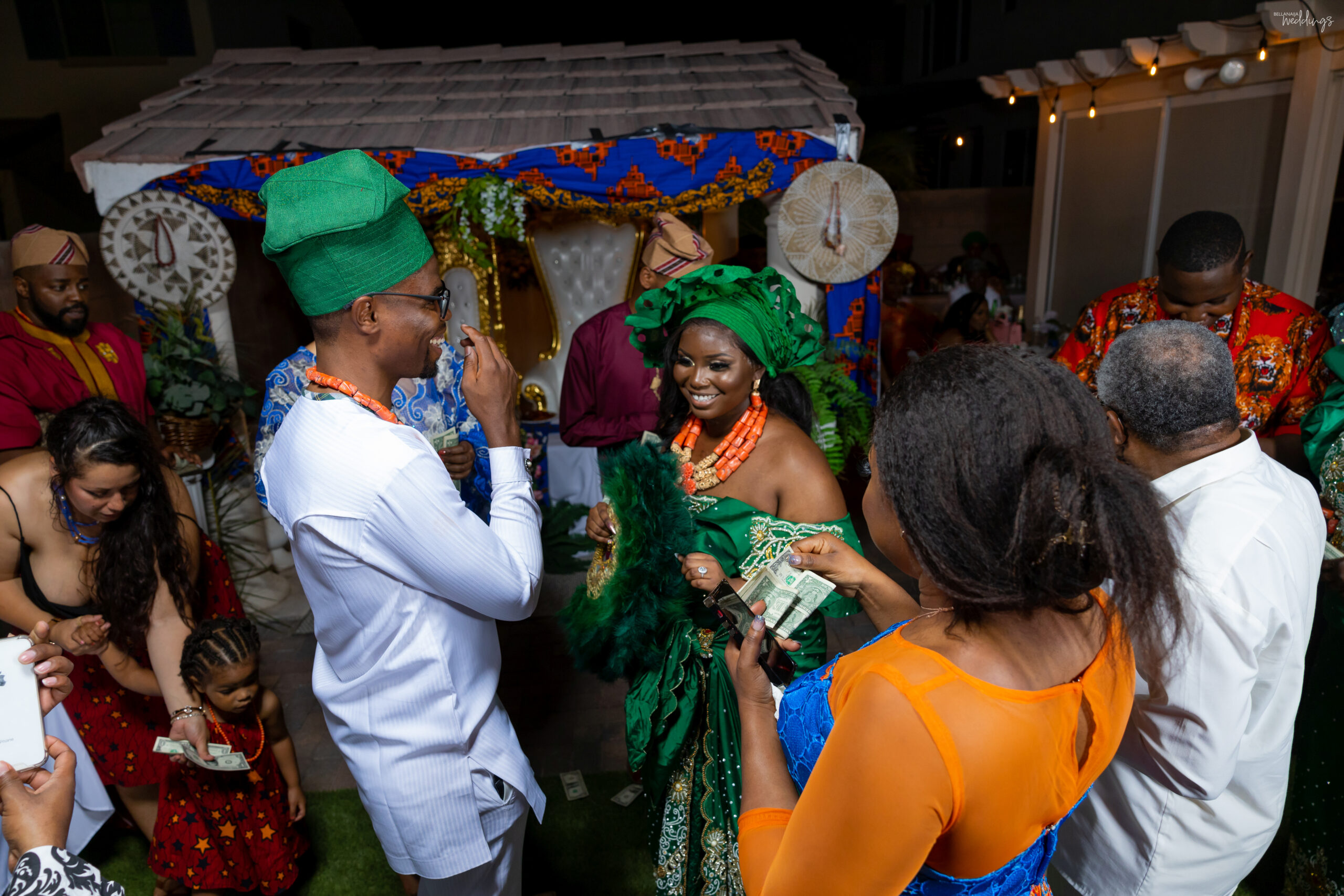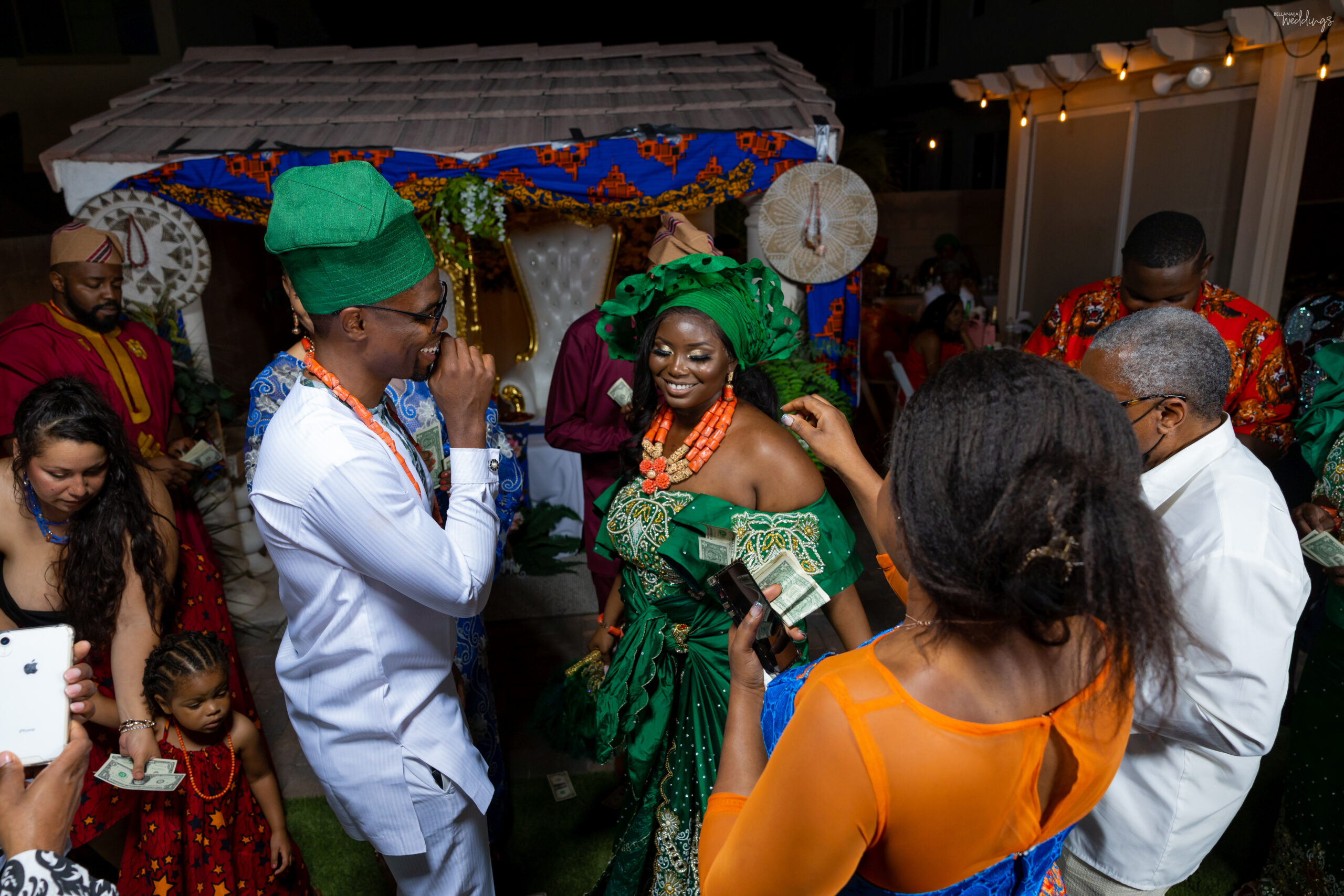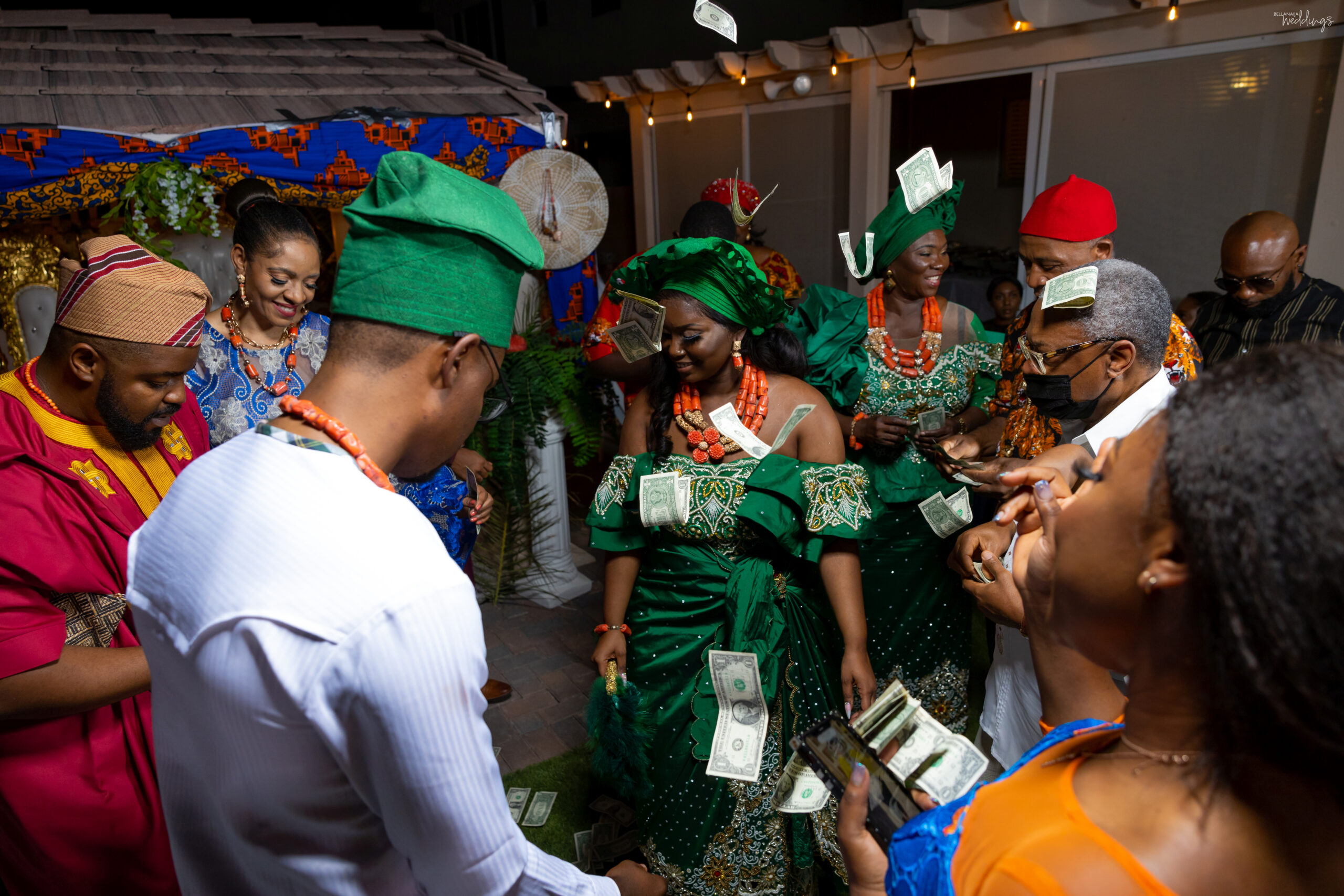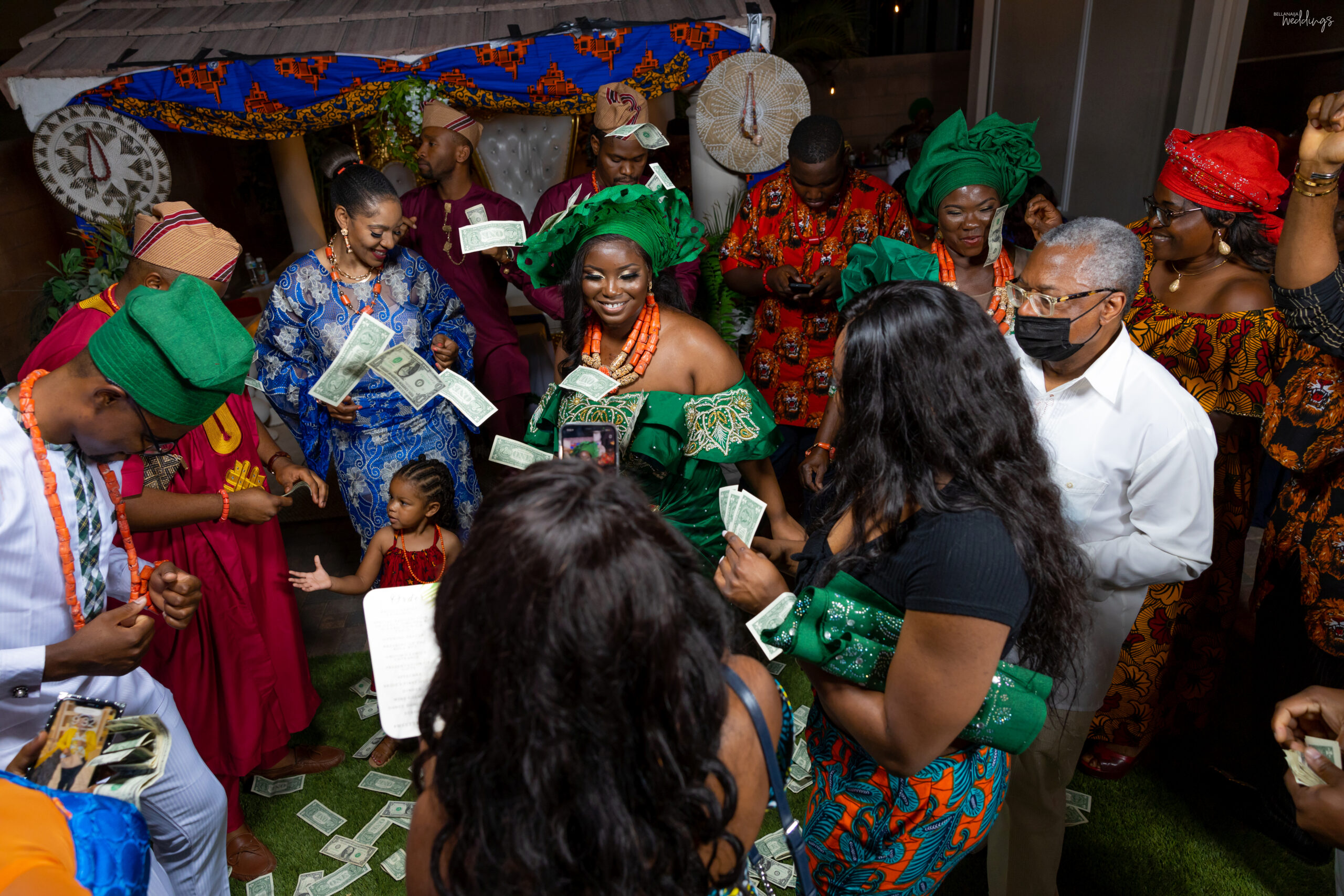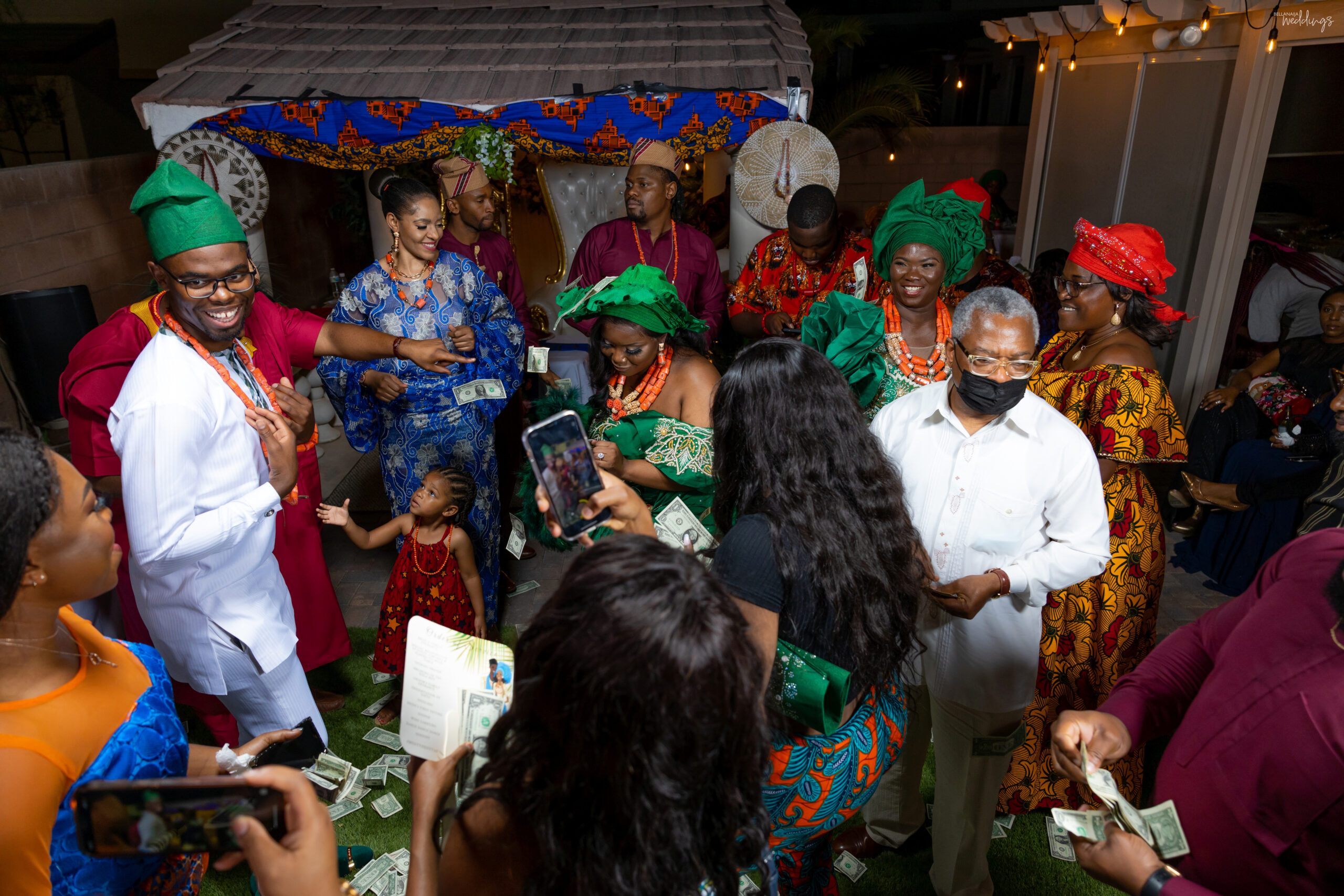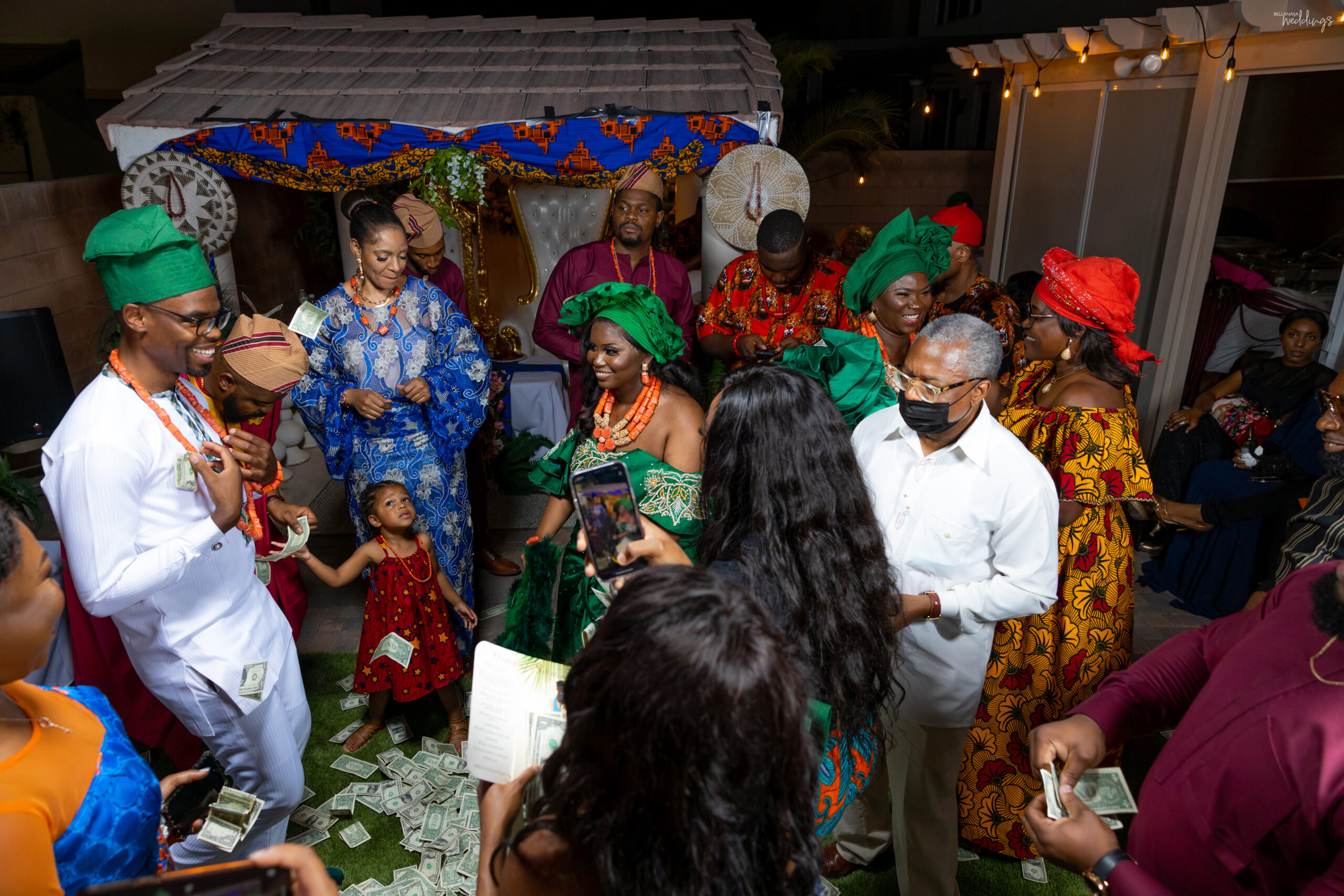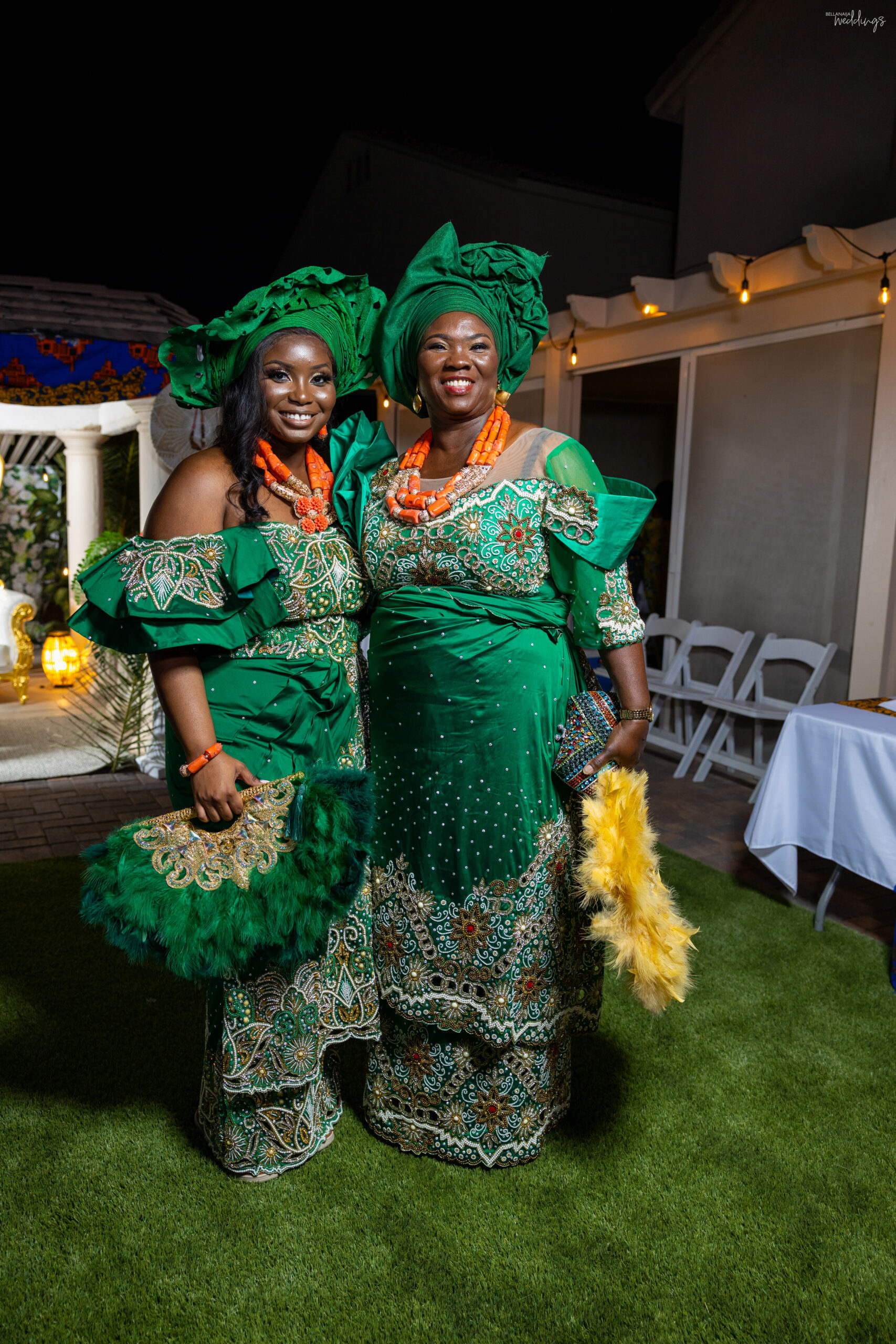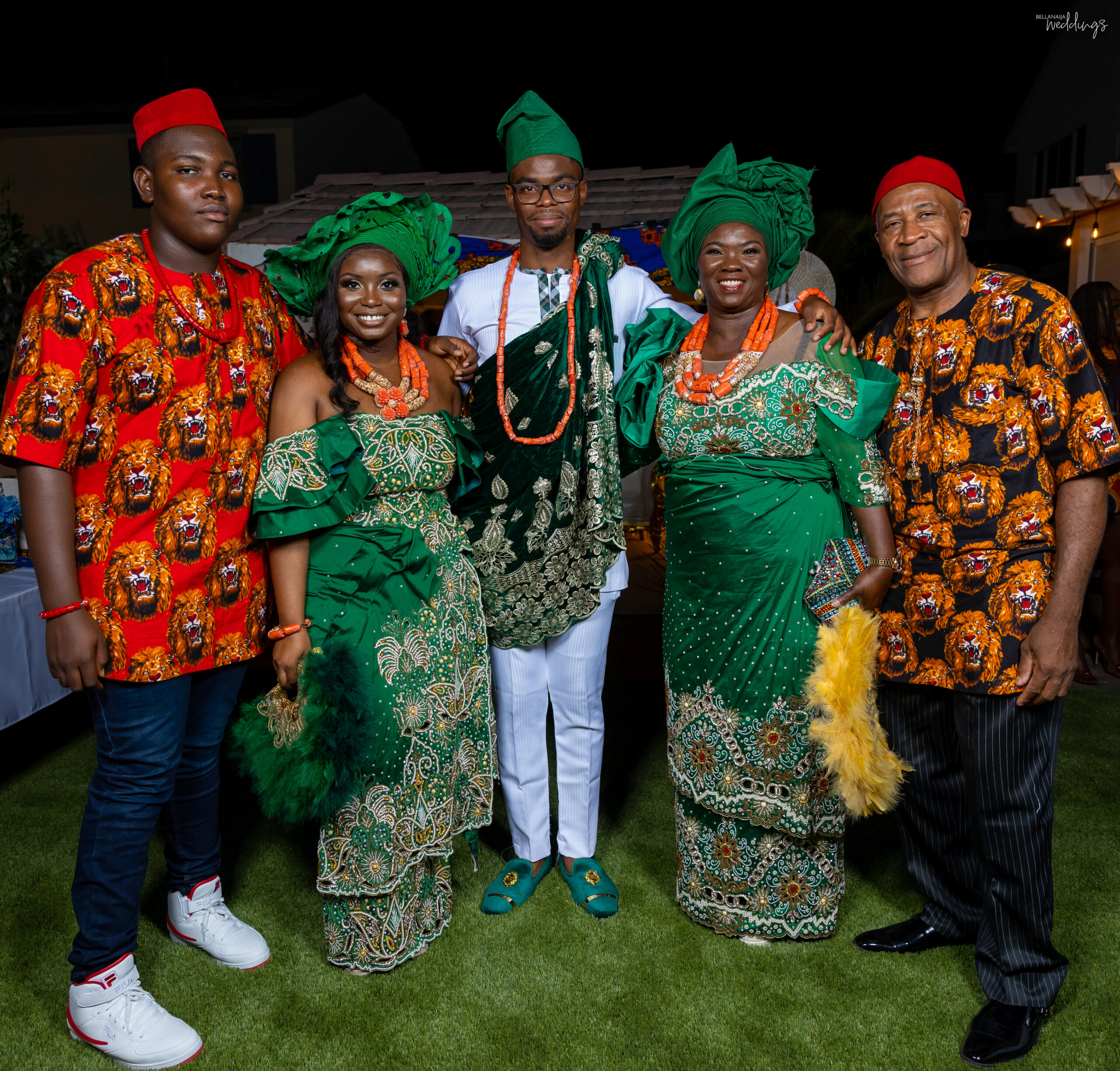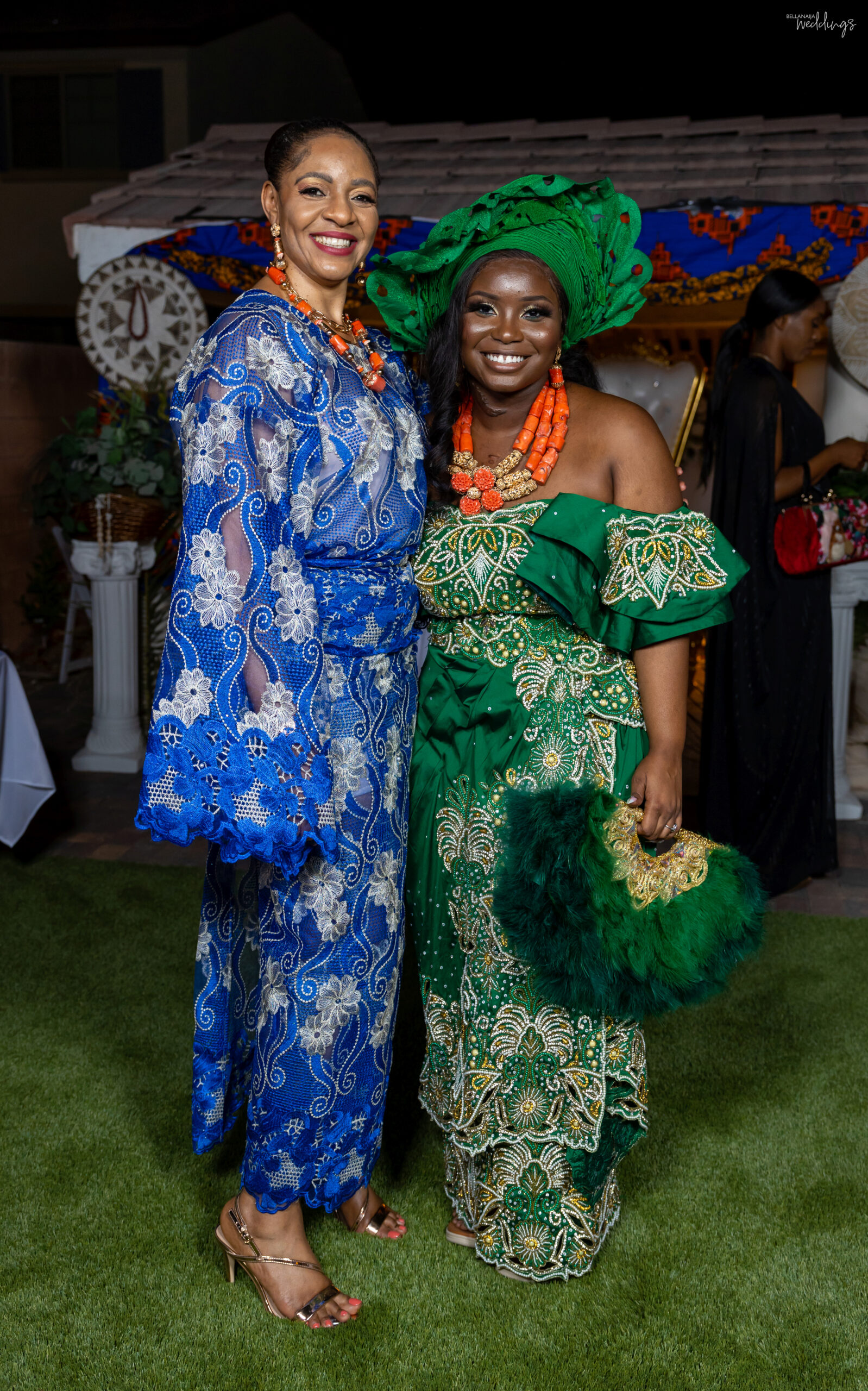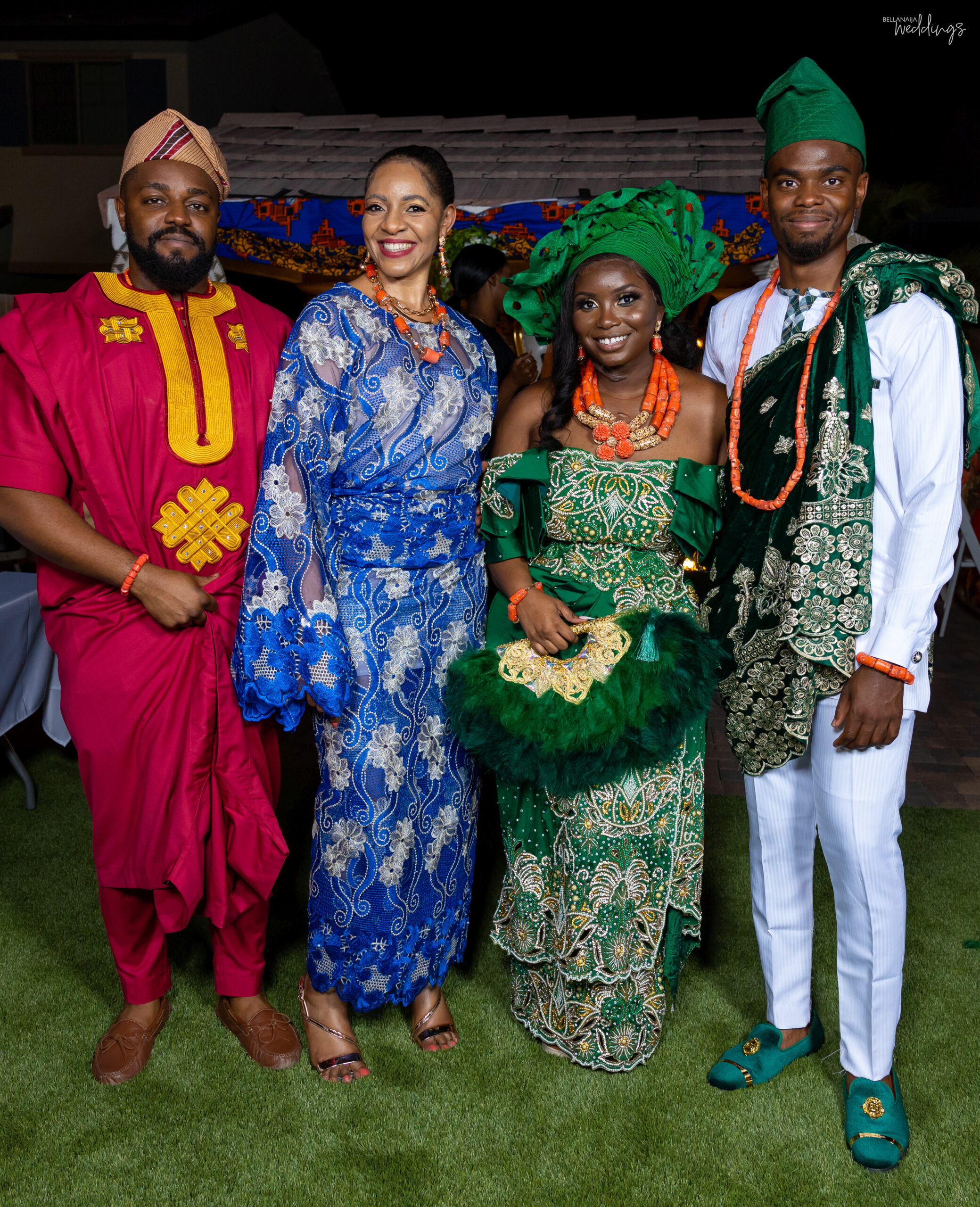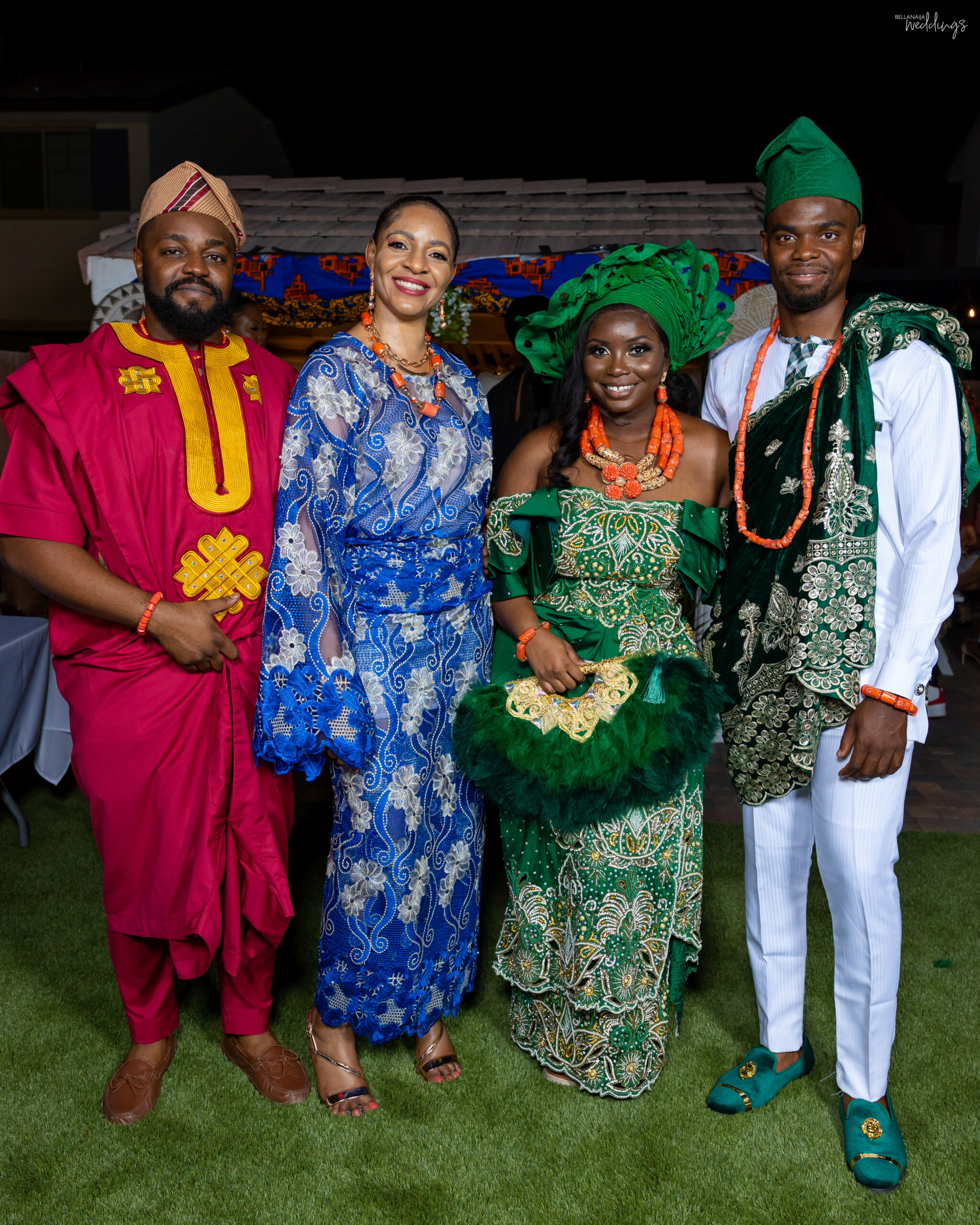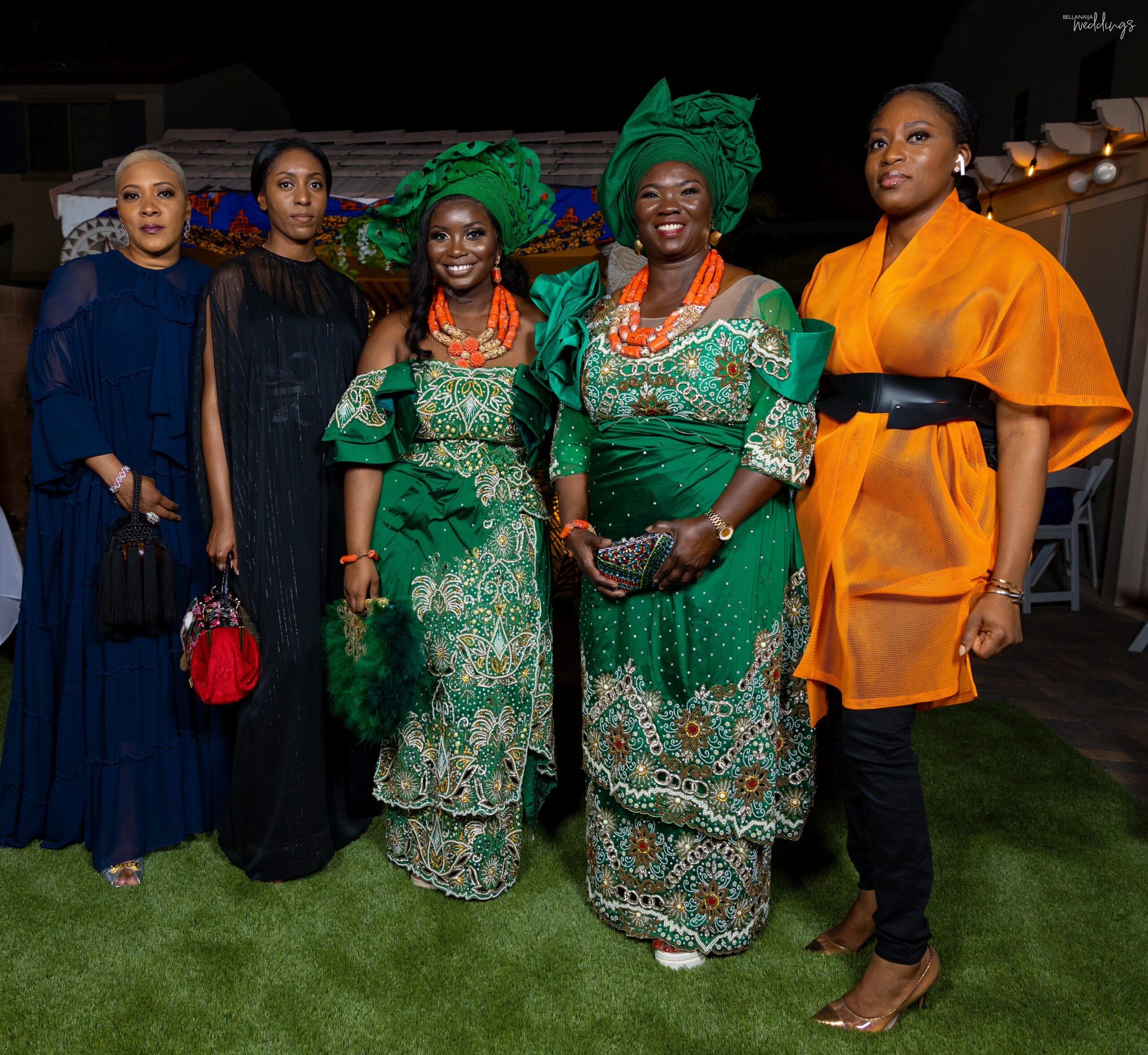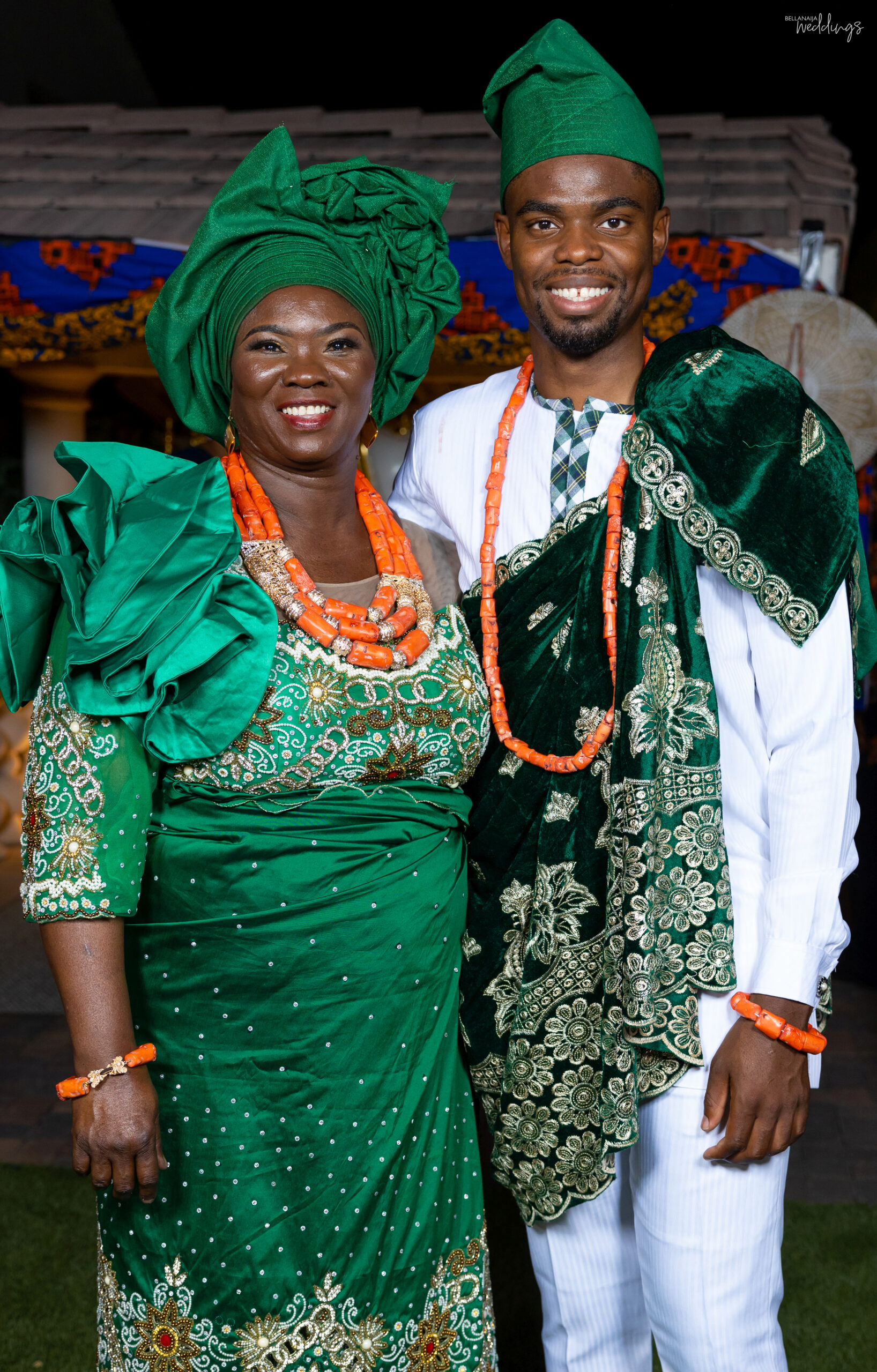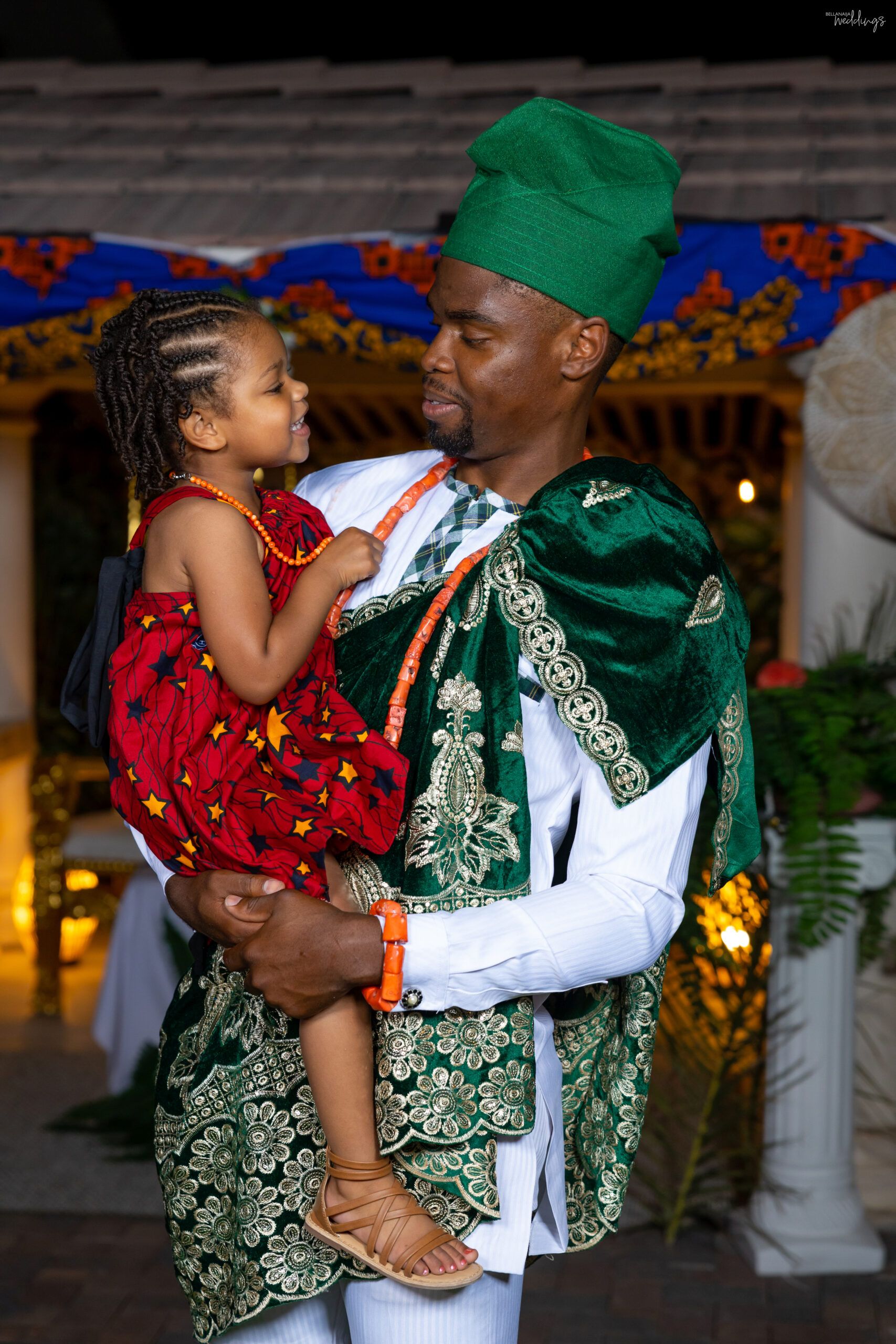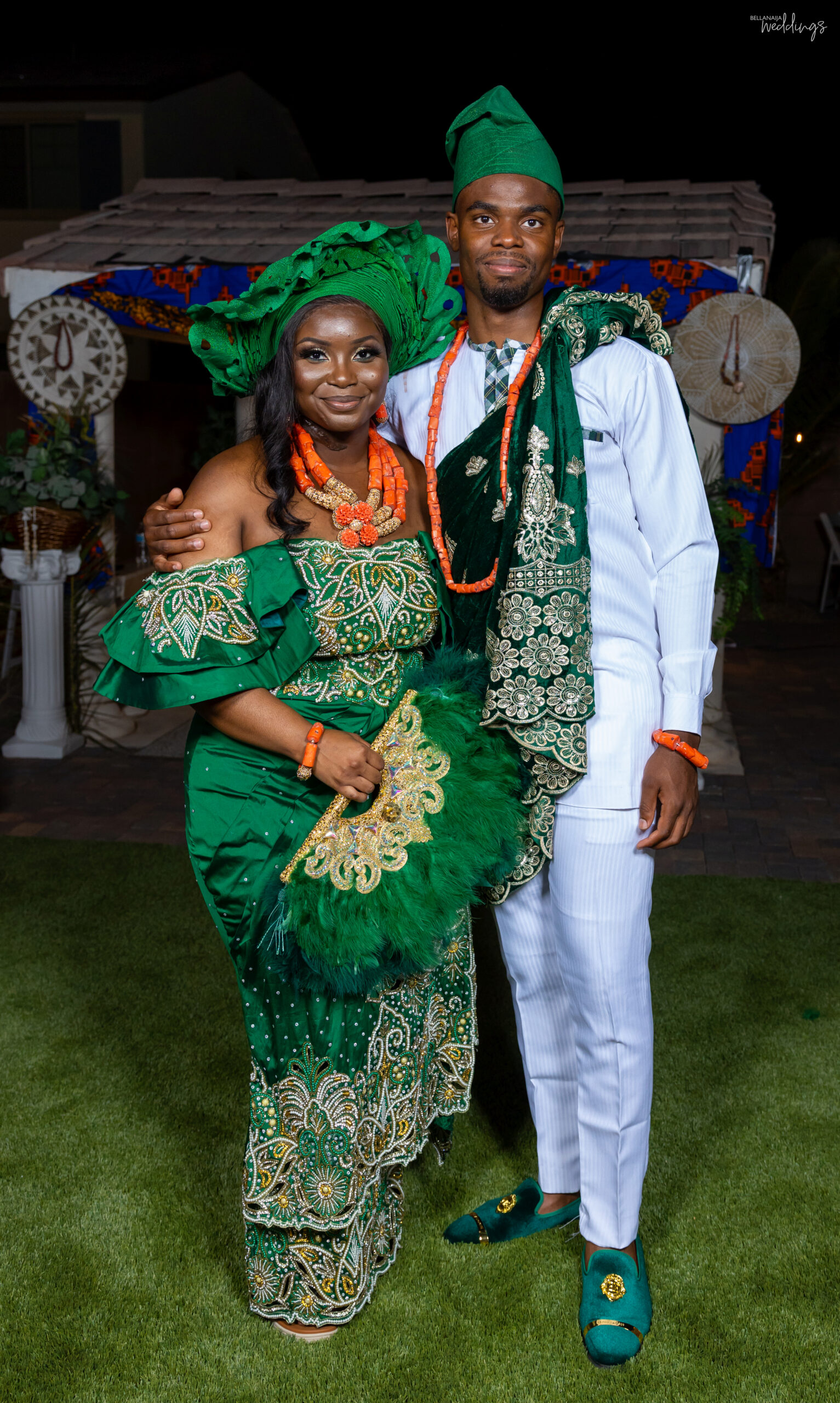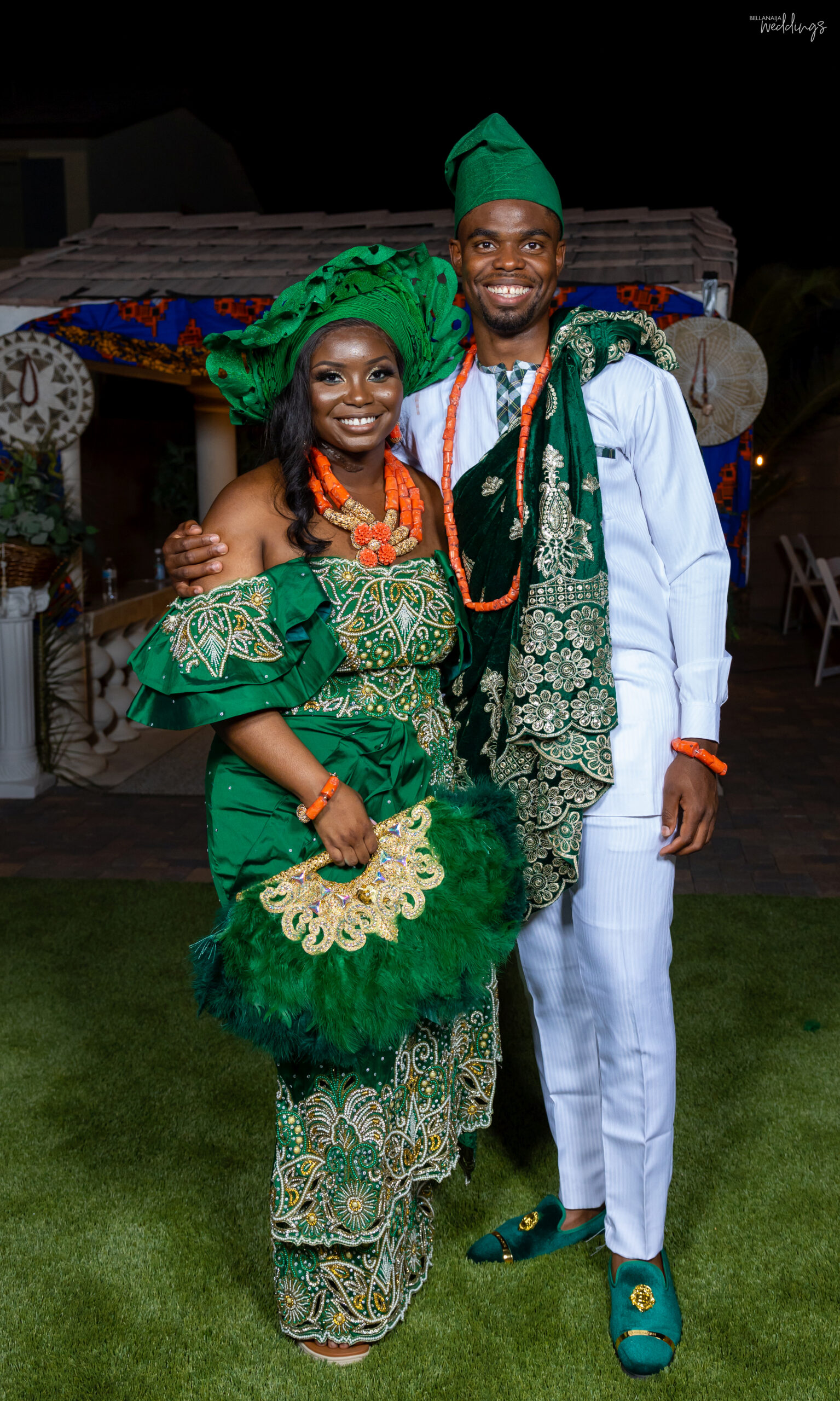 Credits
Bride: @iamannao_
Groom: @jesse_otta
Photography: @nikolalvphotography
Videography: @dannykstudios
Hairstylist: @_m0chah0ntas
DJ: @renchysounds
Coordinators: @lov3sosa_ | @maamesandra
Bridesmaids Makeup: @_mariannee
Traditional Attire: @chiscoclothings
All Fans & Bride's Gele: @onyix_craft
Fabrics: @iamannao_
Decor: @iamannao_ | @msndmaduka
Venue: @hamptoninntropicana