Remember Anna and Jesse? Yes, the two love birds who met at Jesse's sister's birthday party! Well, they have now sealed the deal at the altar and of course, we are beyond thrilled for them. If you missed their love story and pre-wedding shoot, you should totally catch up here.
Right after their trad, Anna and Jesse said those two coveted words, "I DO' at a beautiful white wedding ceremony in Las Vegas. With friends and family joining in the celebration of love, it was an indeed joyous affair. We've got to say that Anna made a  very gorgeous bride. Of course, Jesse came through repping too. The joy on their faces tells us everything in their hearts – they were having the time of their loves and that contagious happiness has spread down to us! Anna had shared their love story with us before, and now she gives us even more insight into how this sweet love came to be. Keep scrolling to enjoy it all.
See all their beautiful wedding photos below.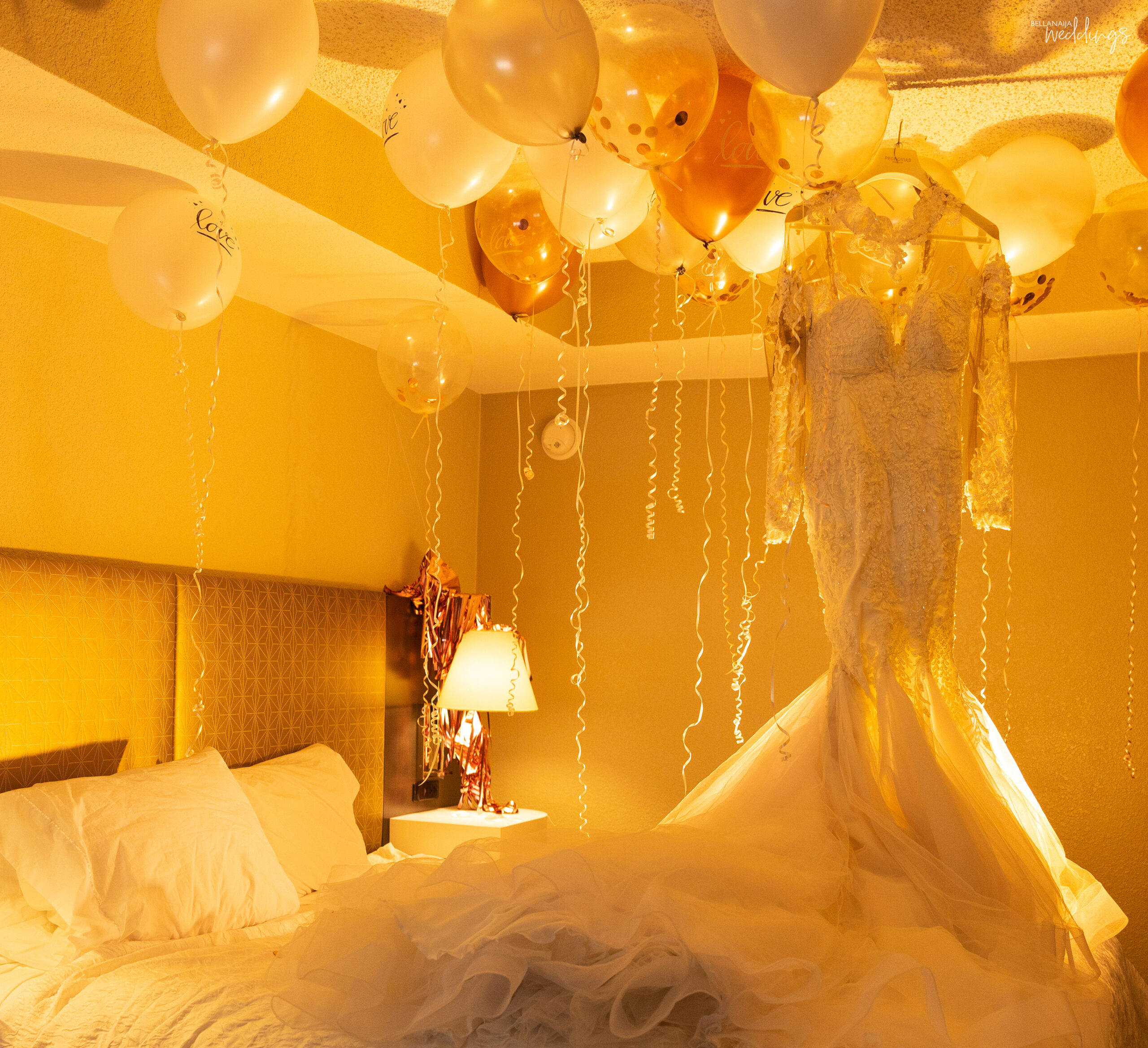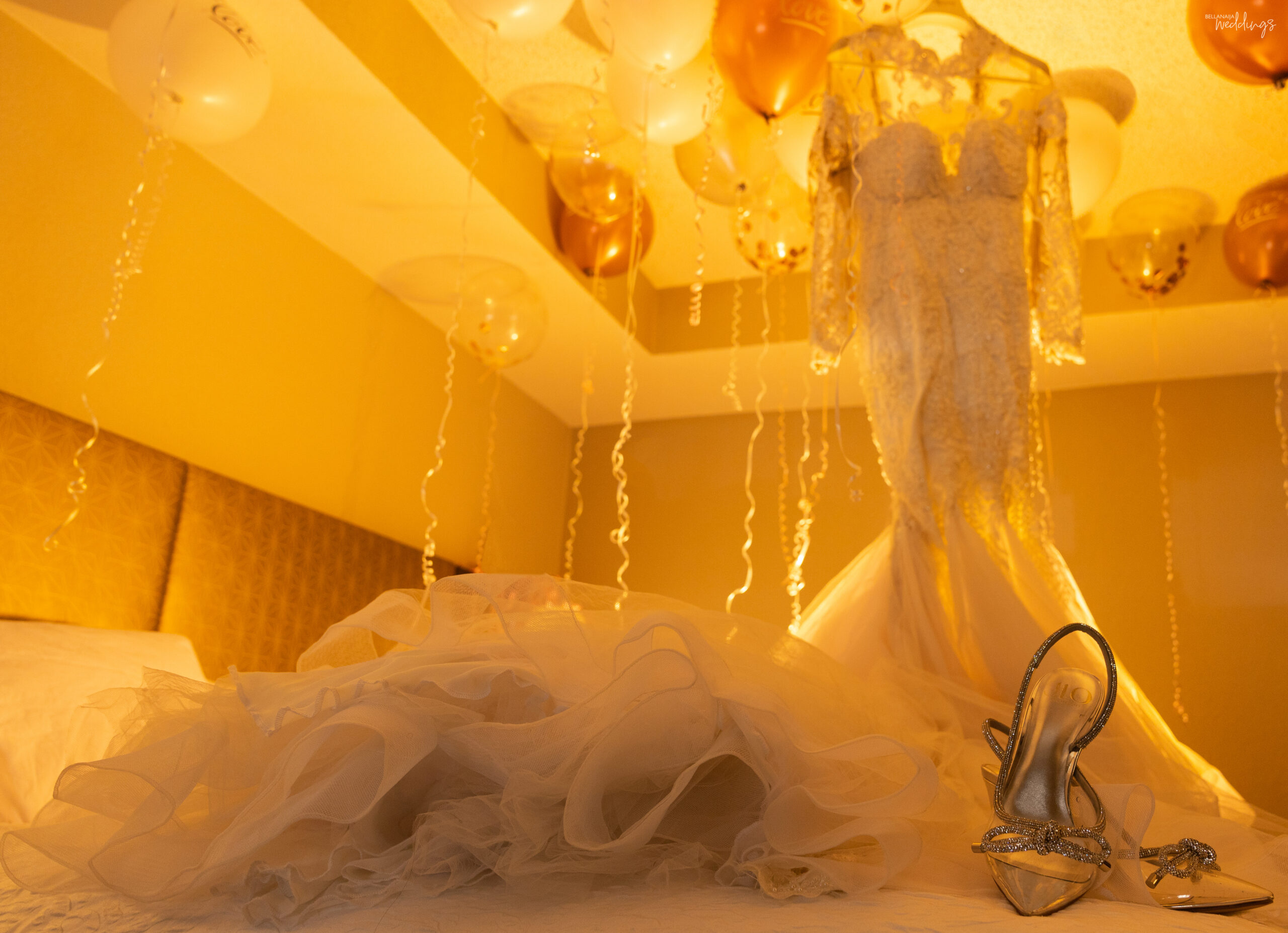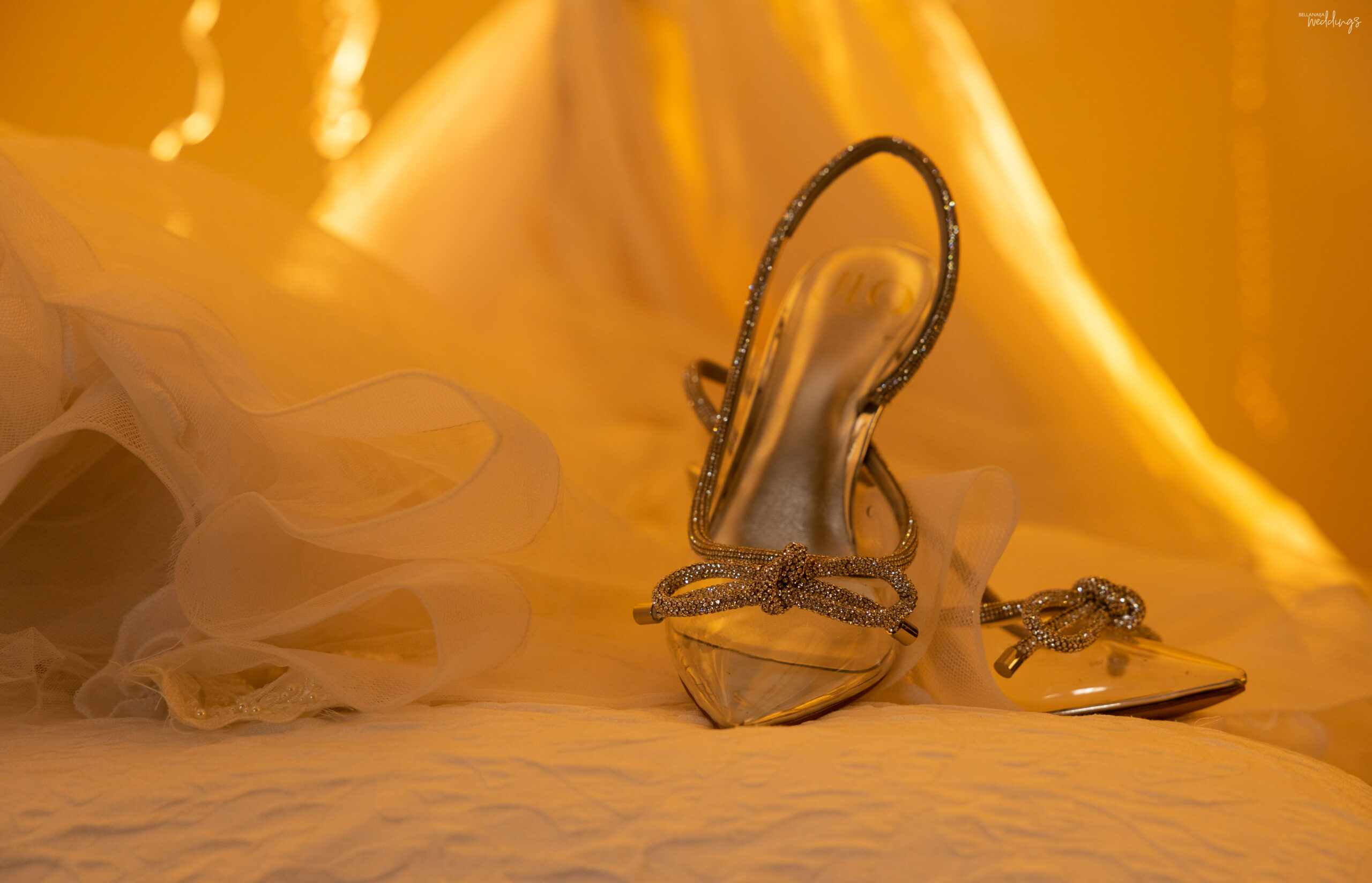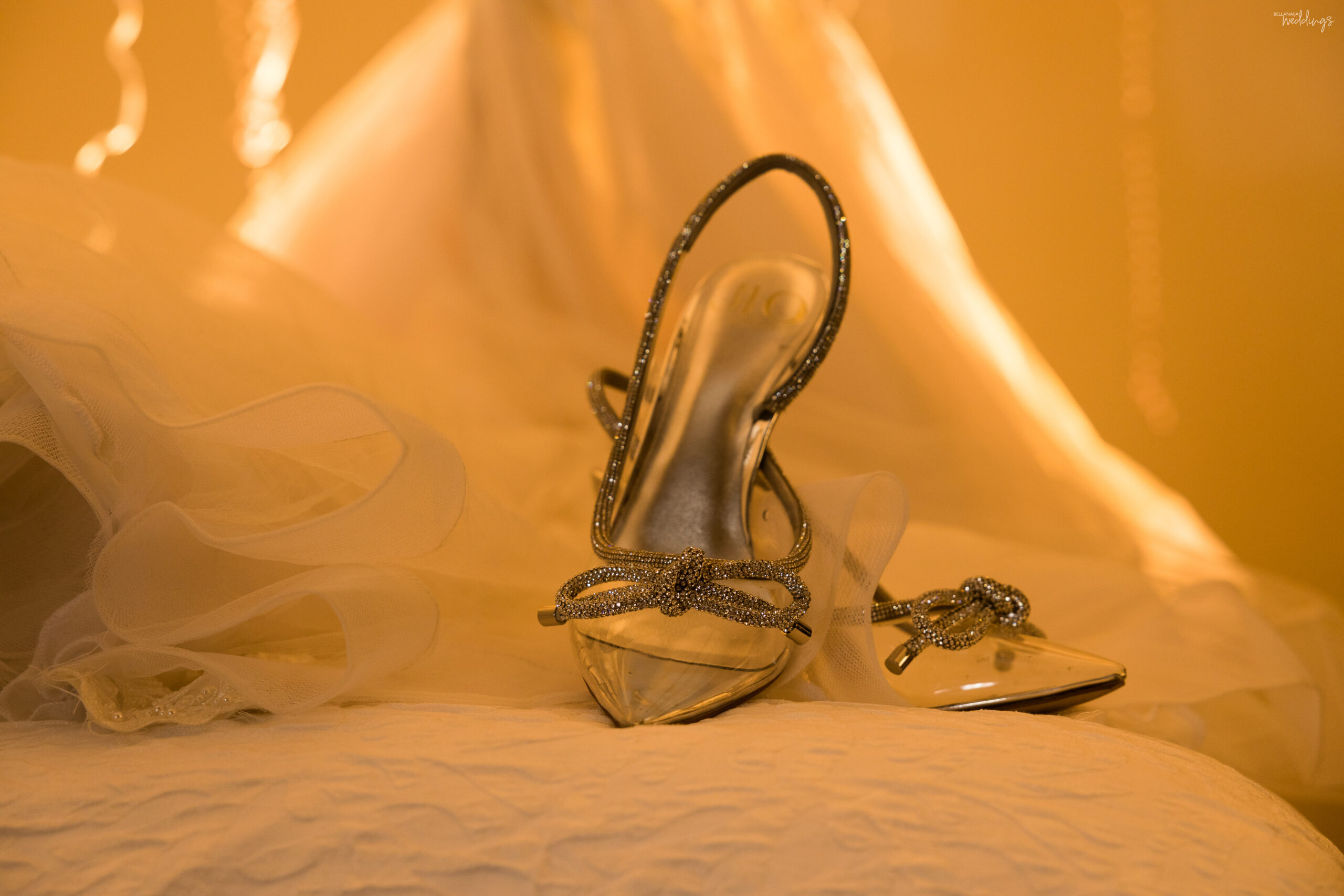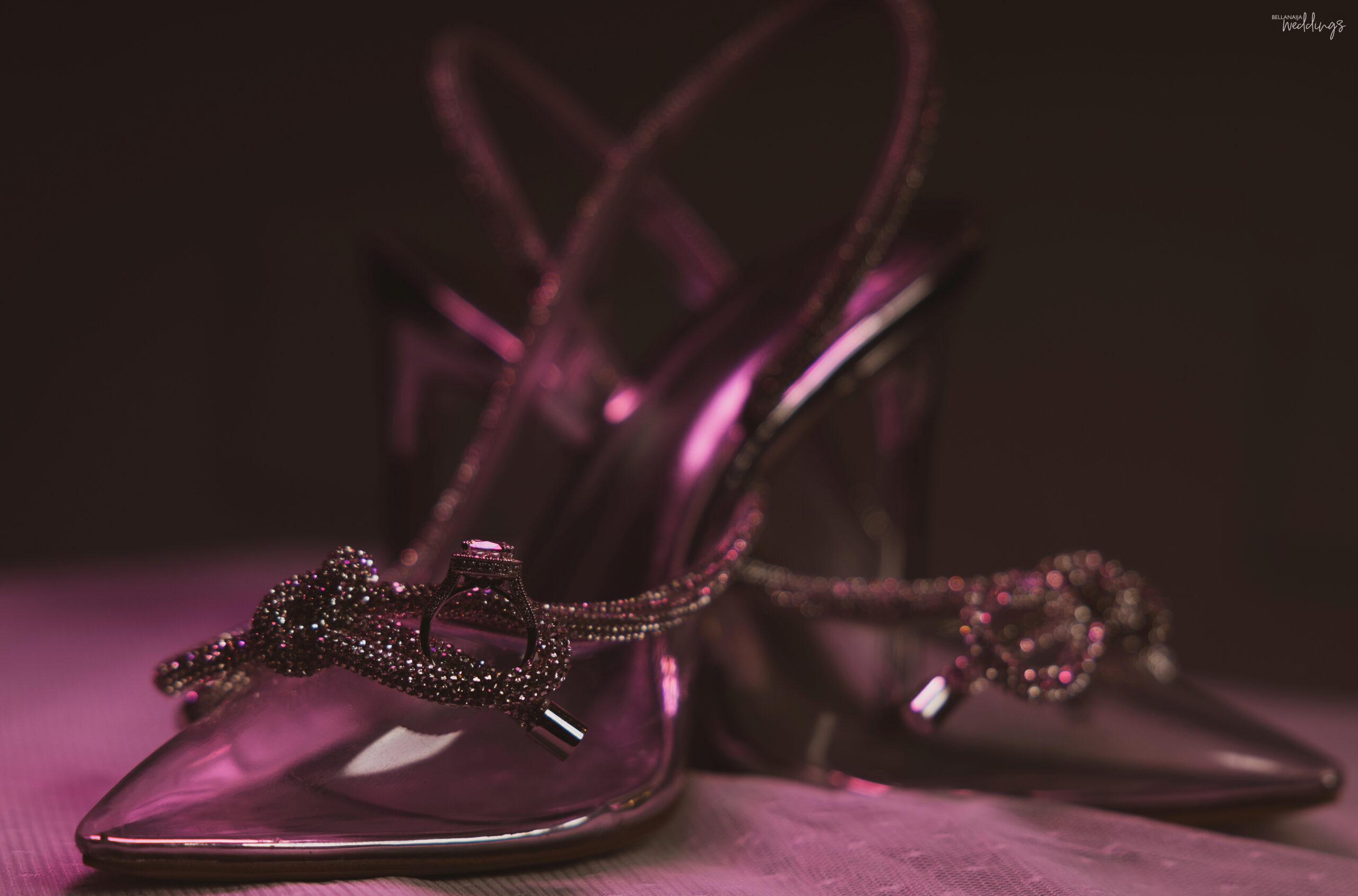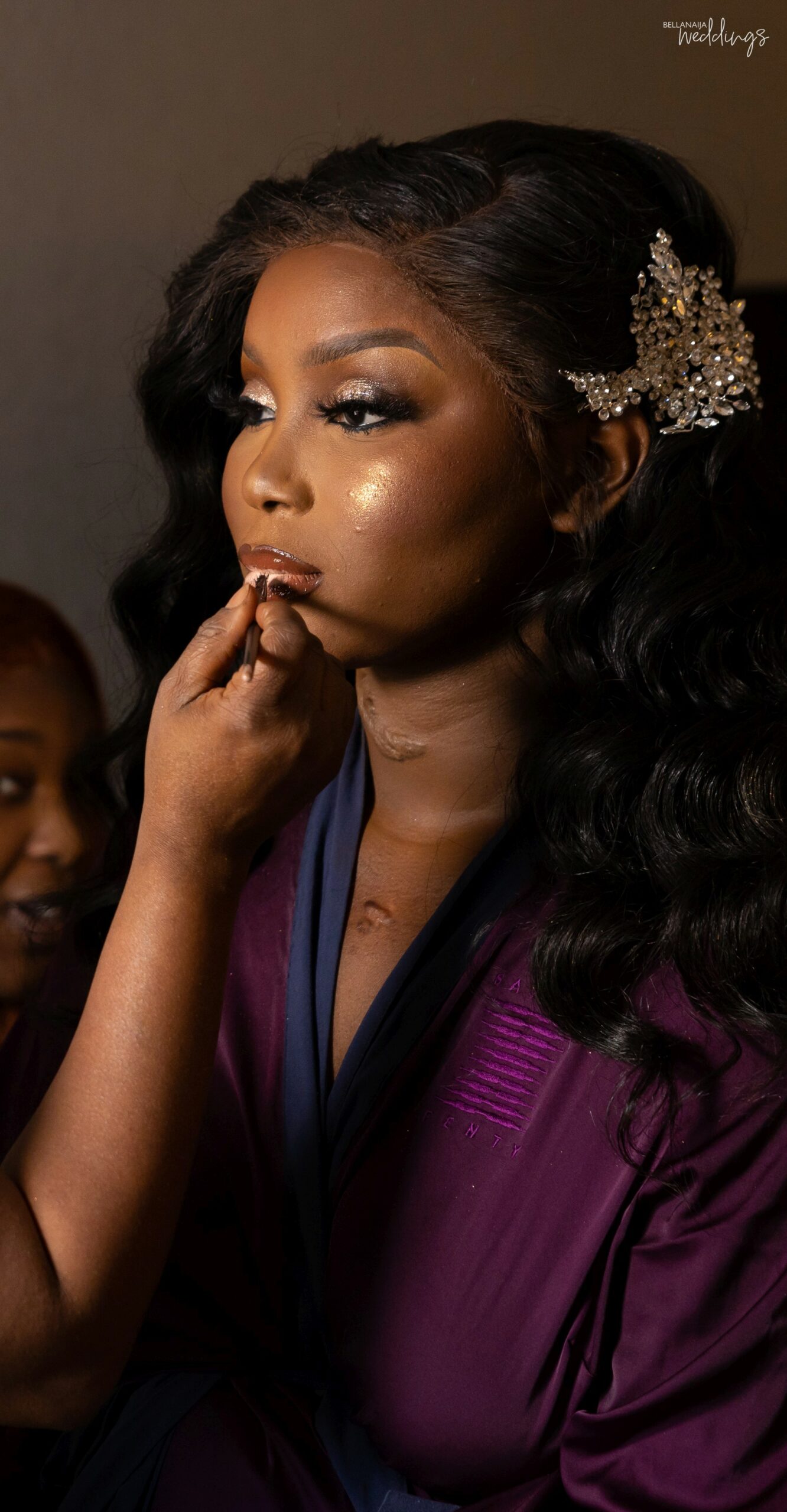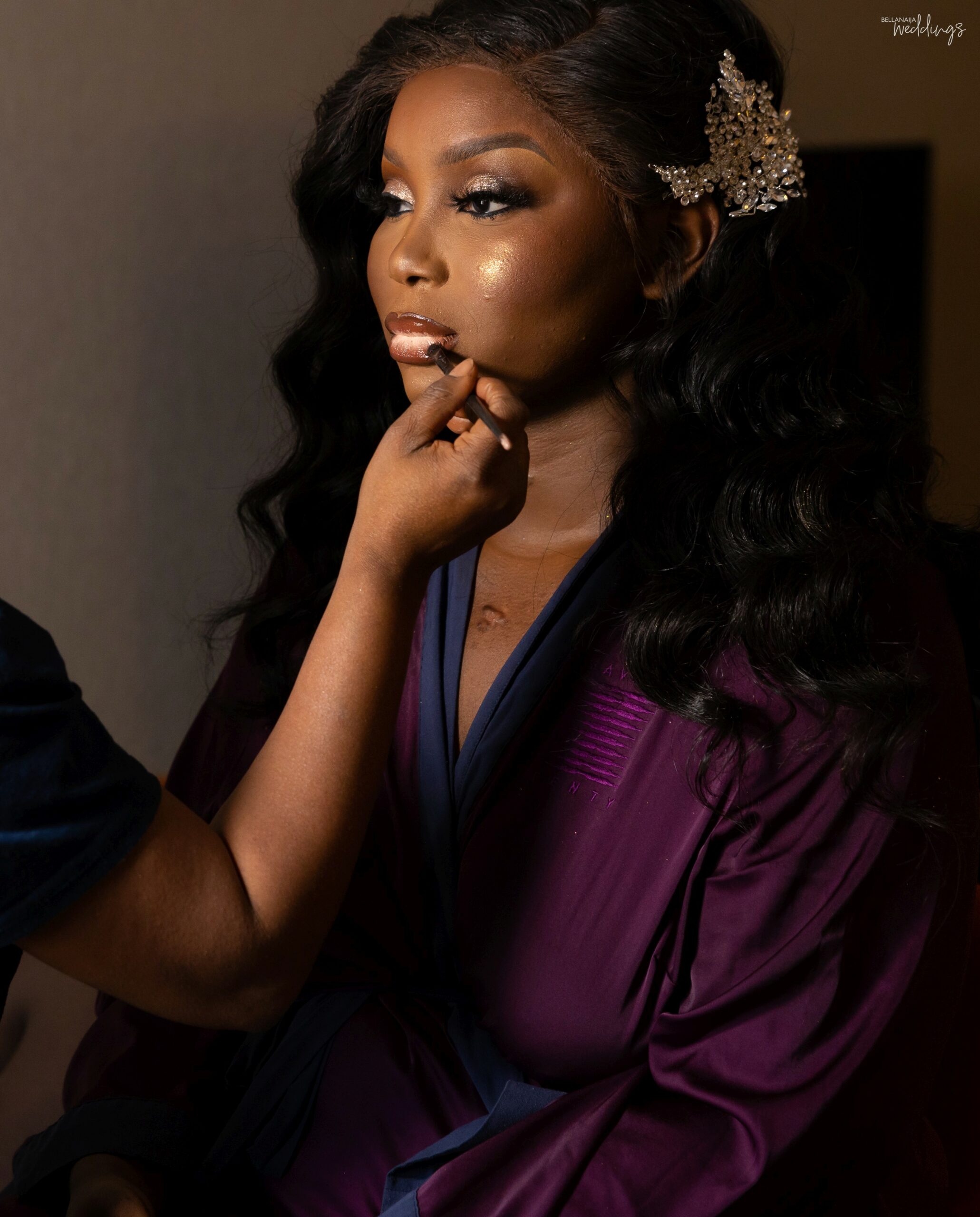 Here's what Anna has to say:
We met at his sister's birthday party back in 2016. Jesse asked me out almost immediately. However, I just wasn't ready for relationships at the time.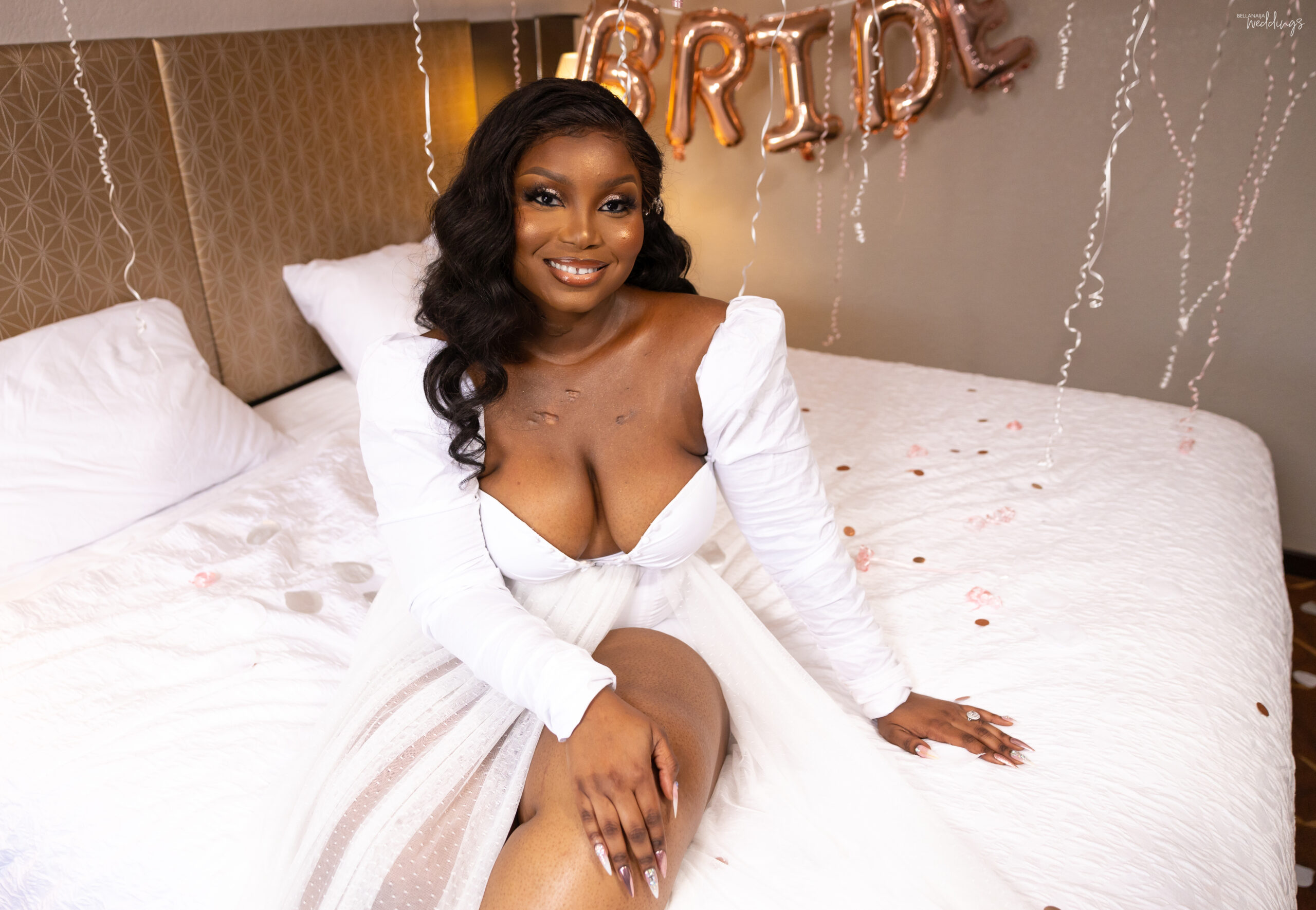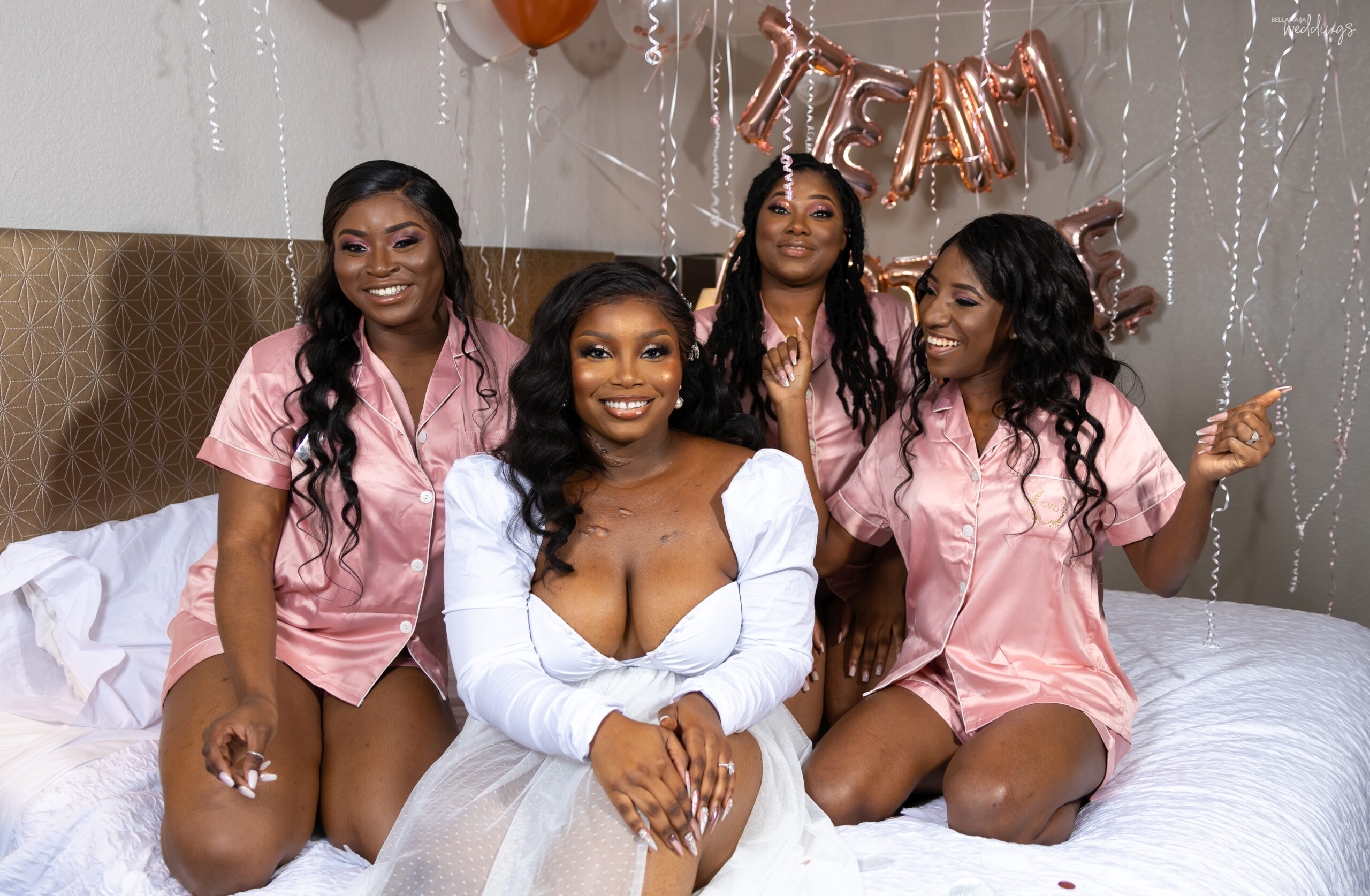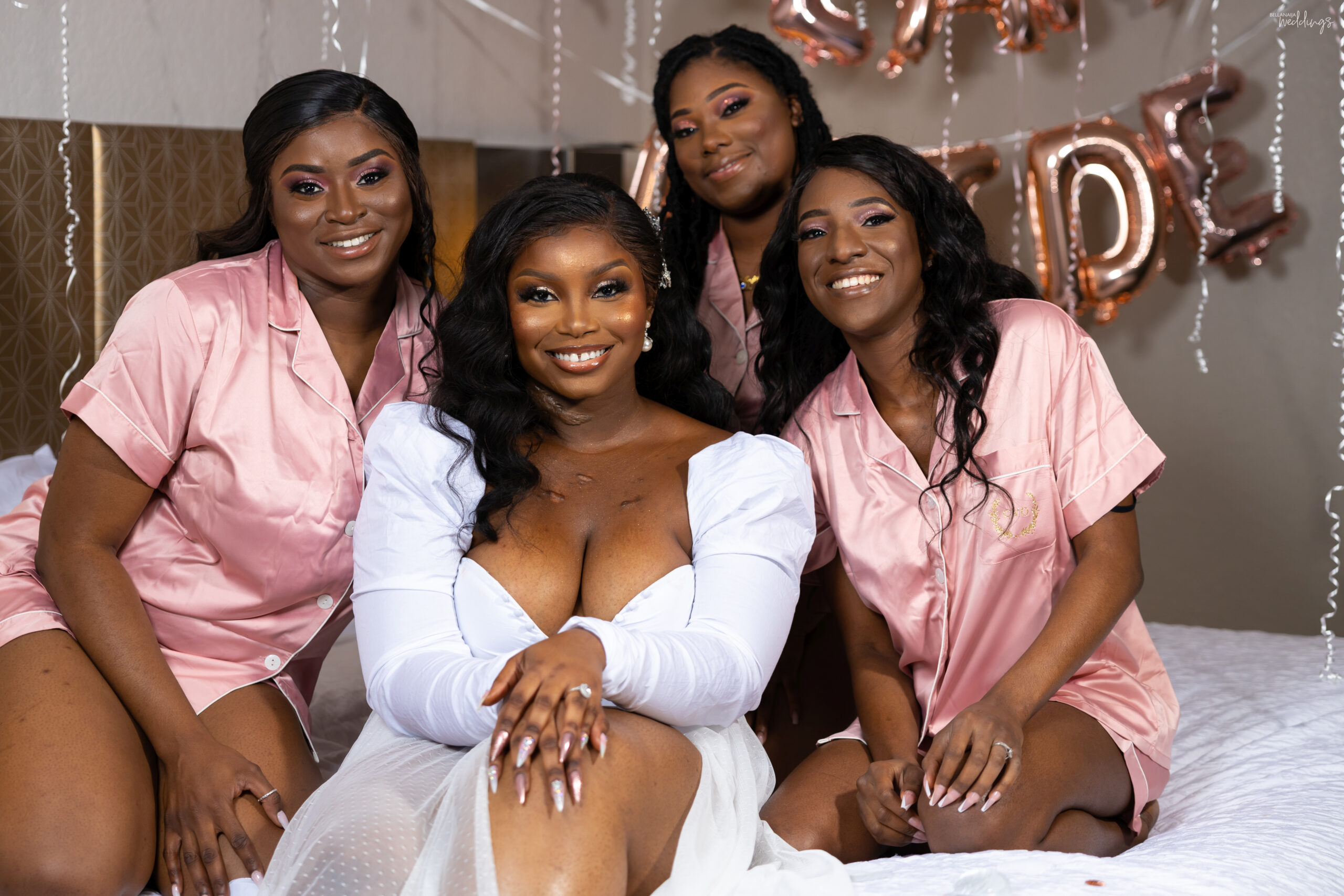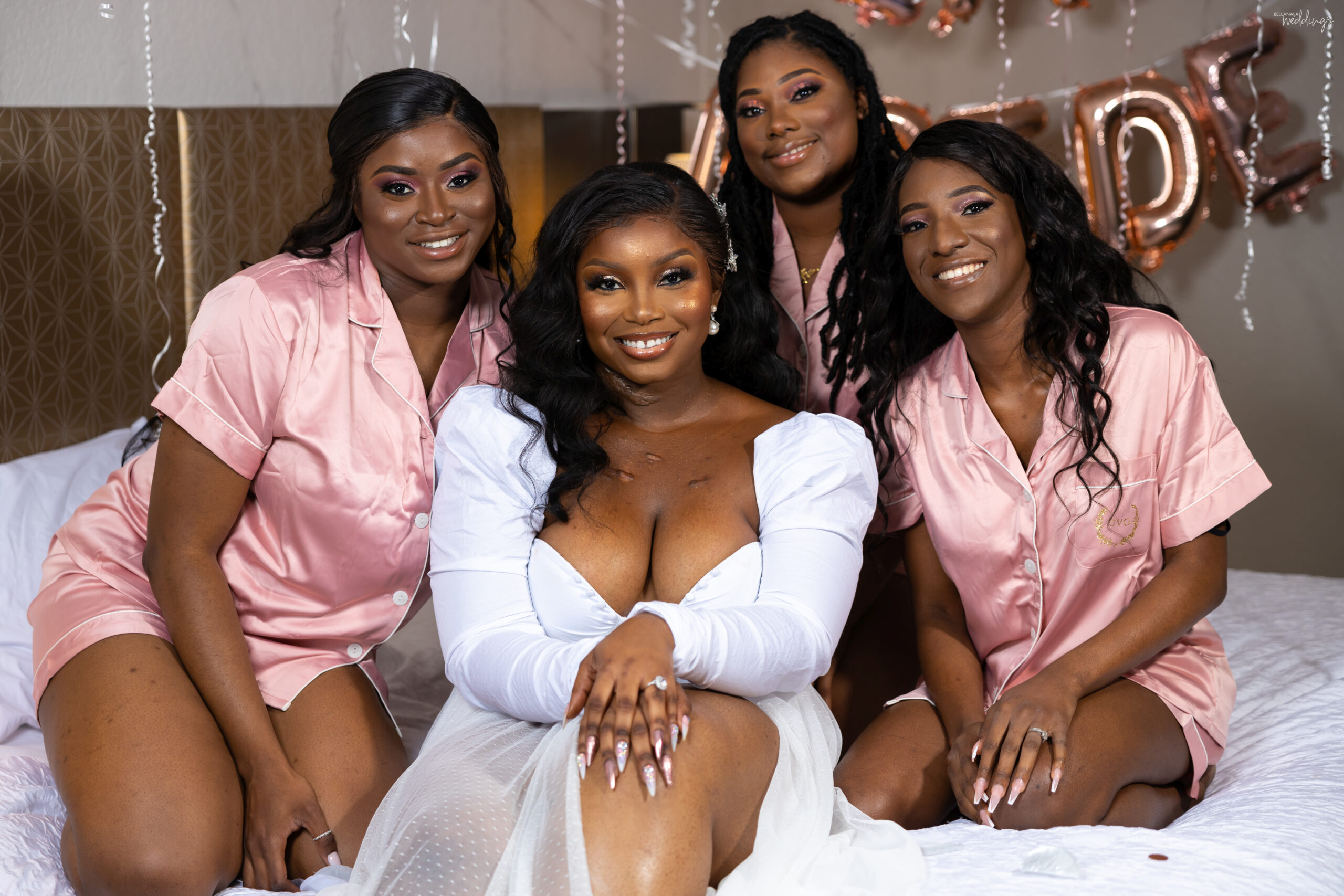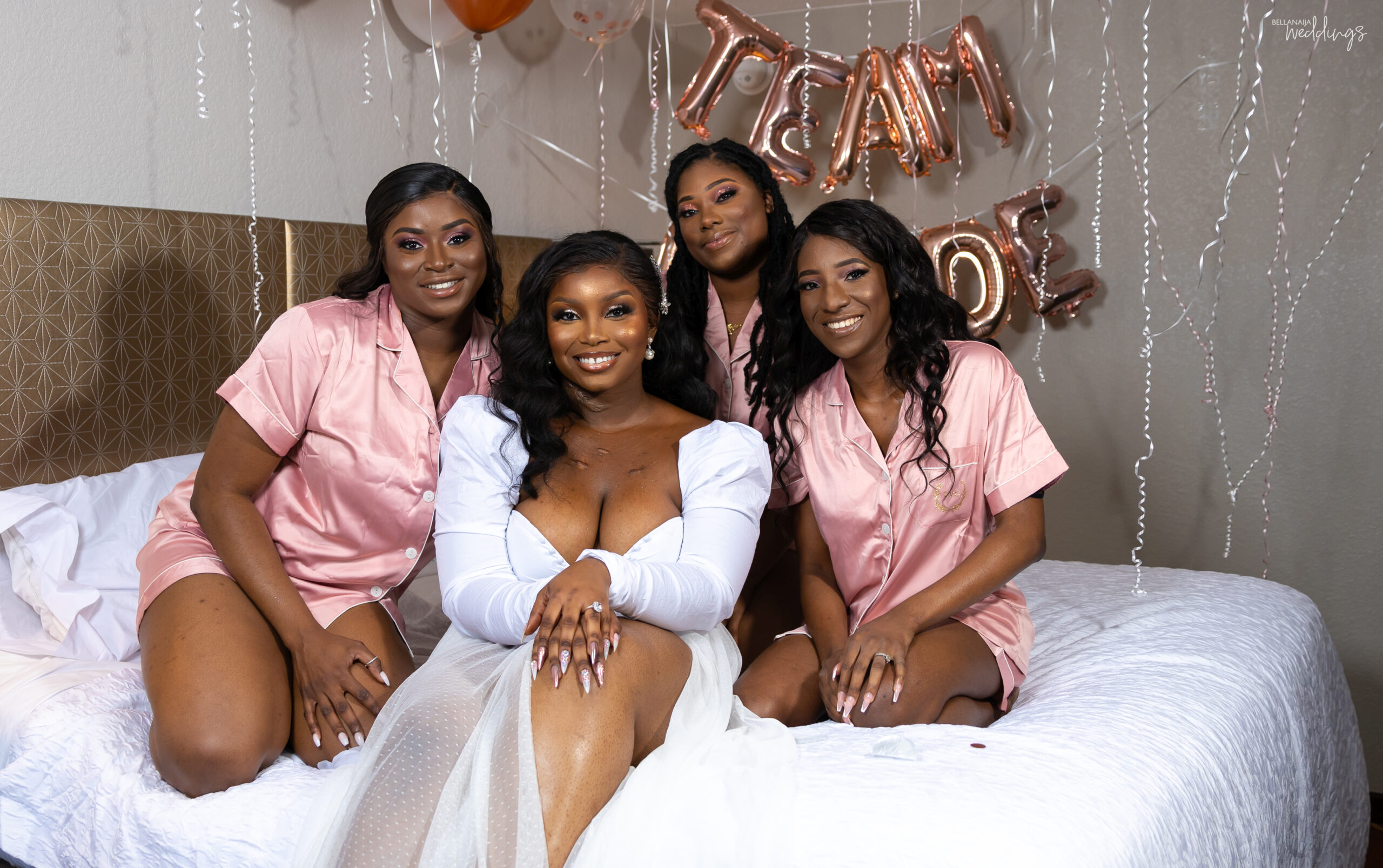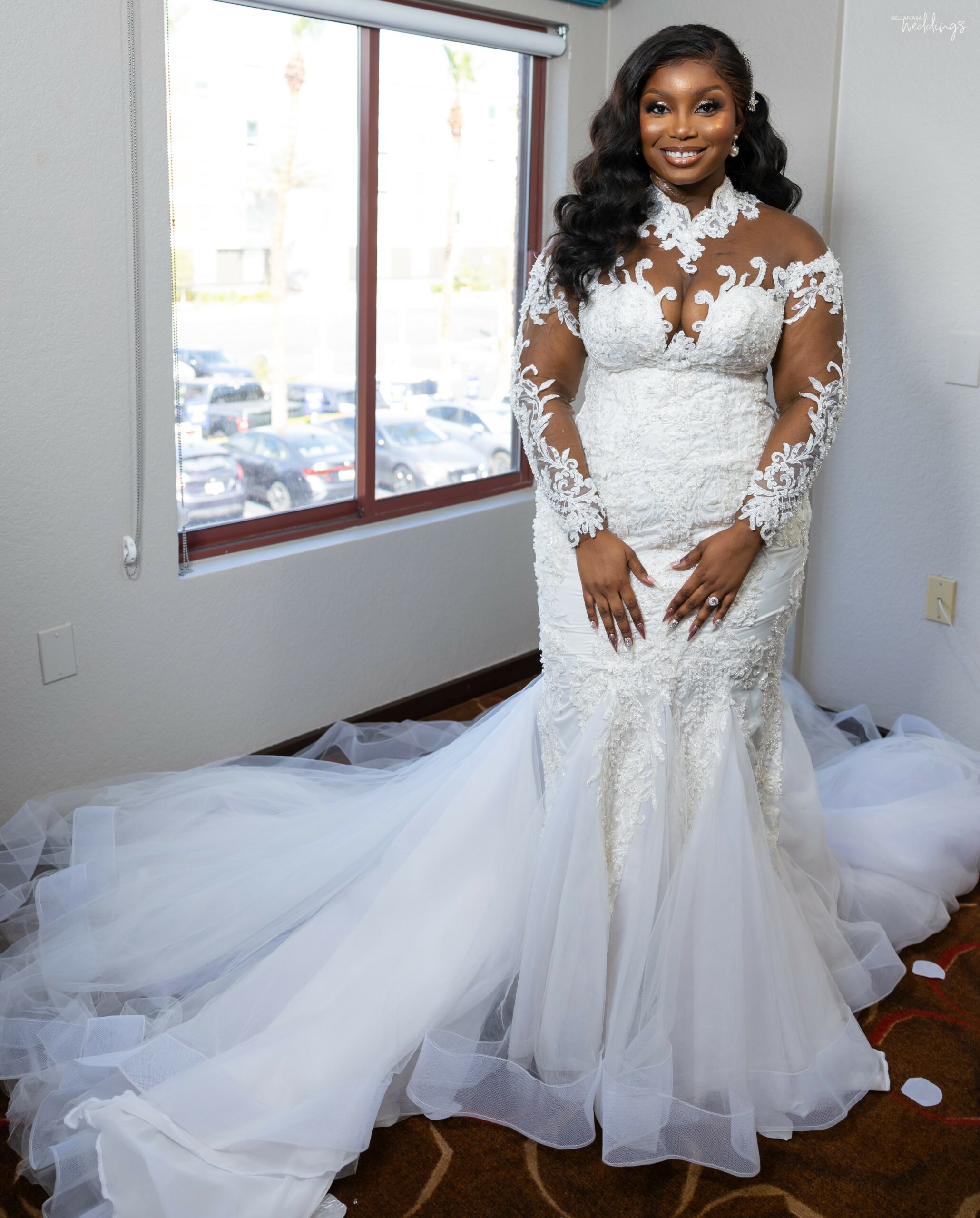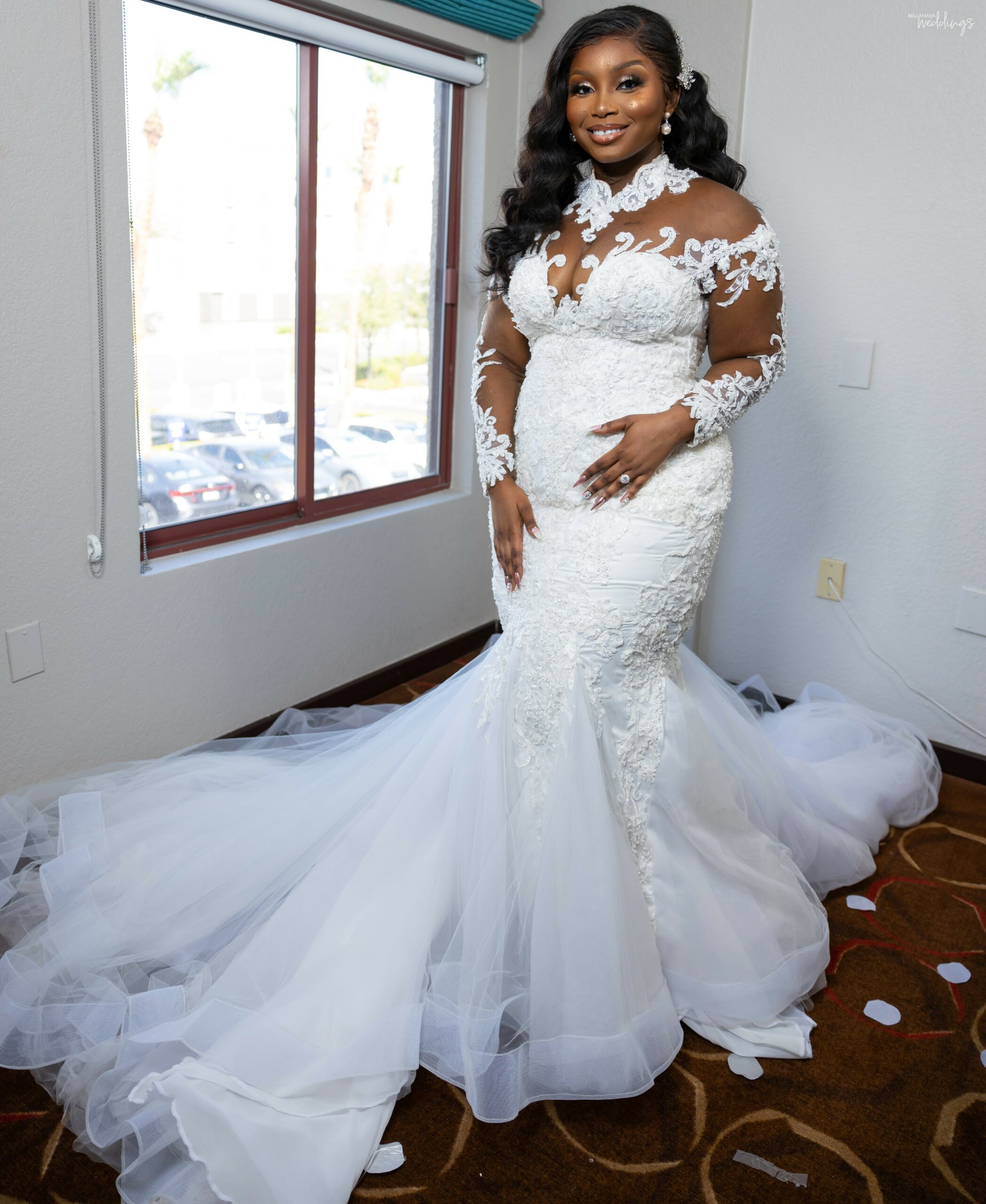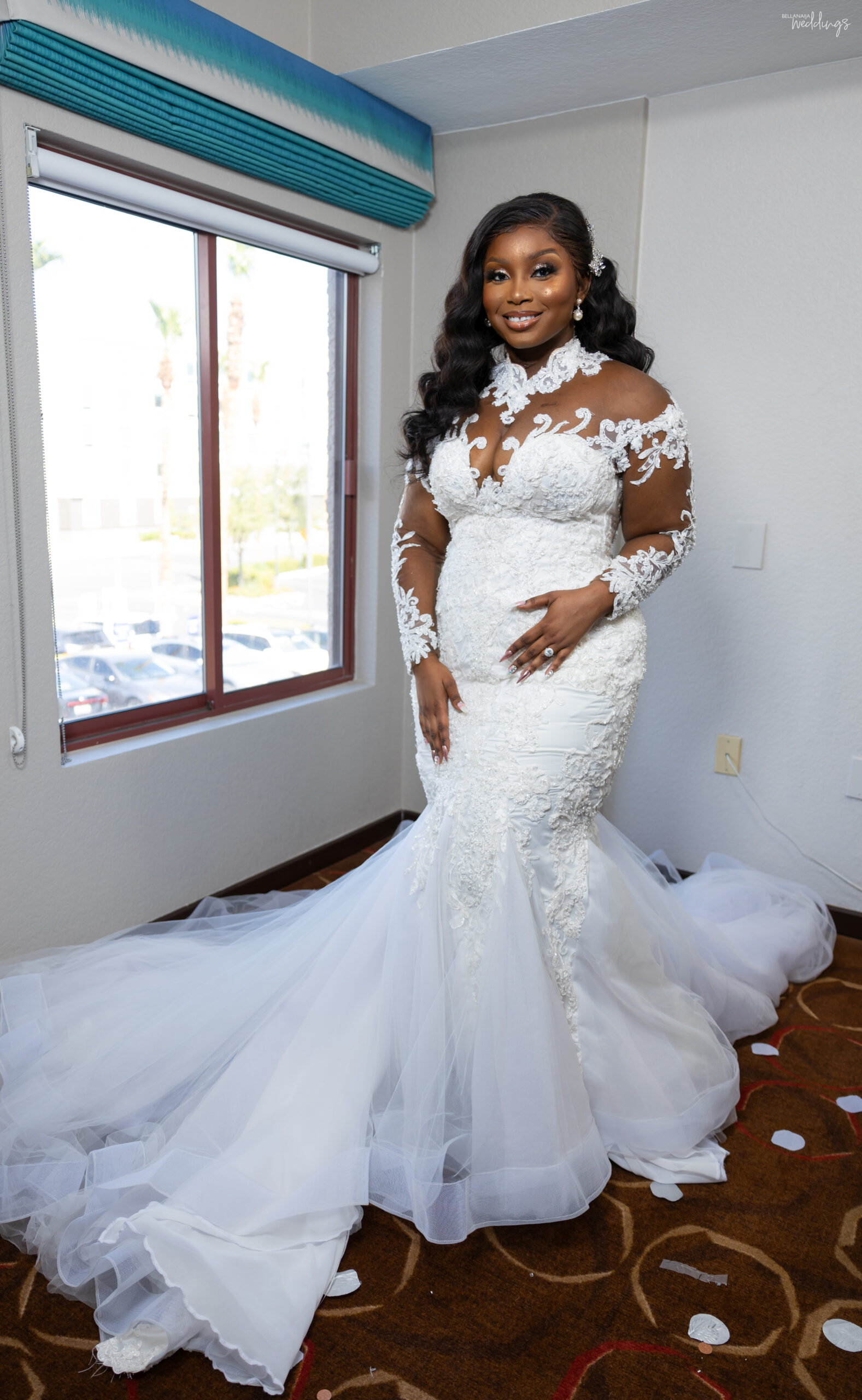 Fast forward a year later, coincidentally on June 26th (which now happens to be our wedding date), I shot my shot finally and asked him out. Thankfully, he was still interested.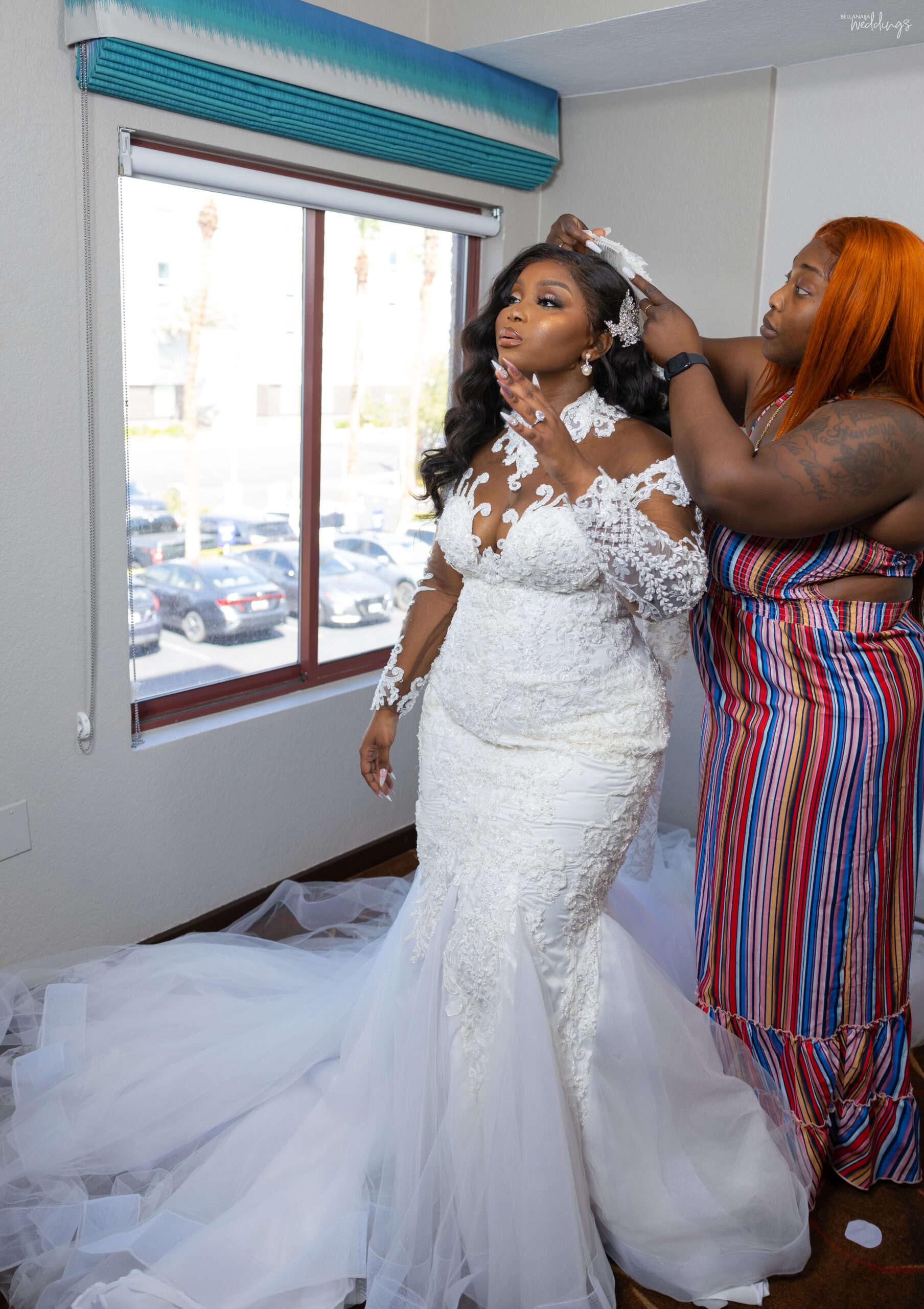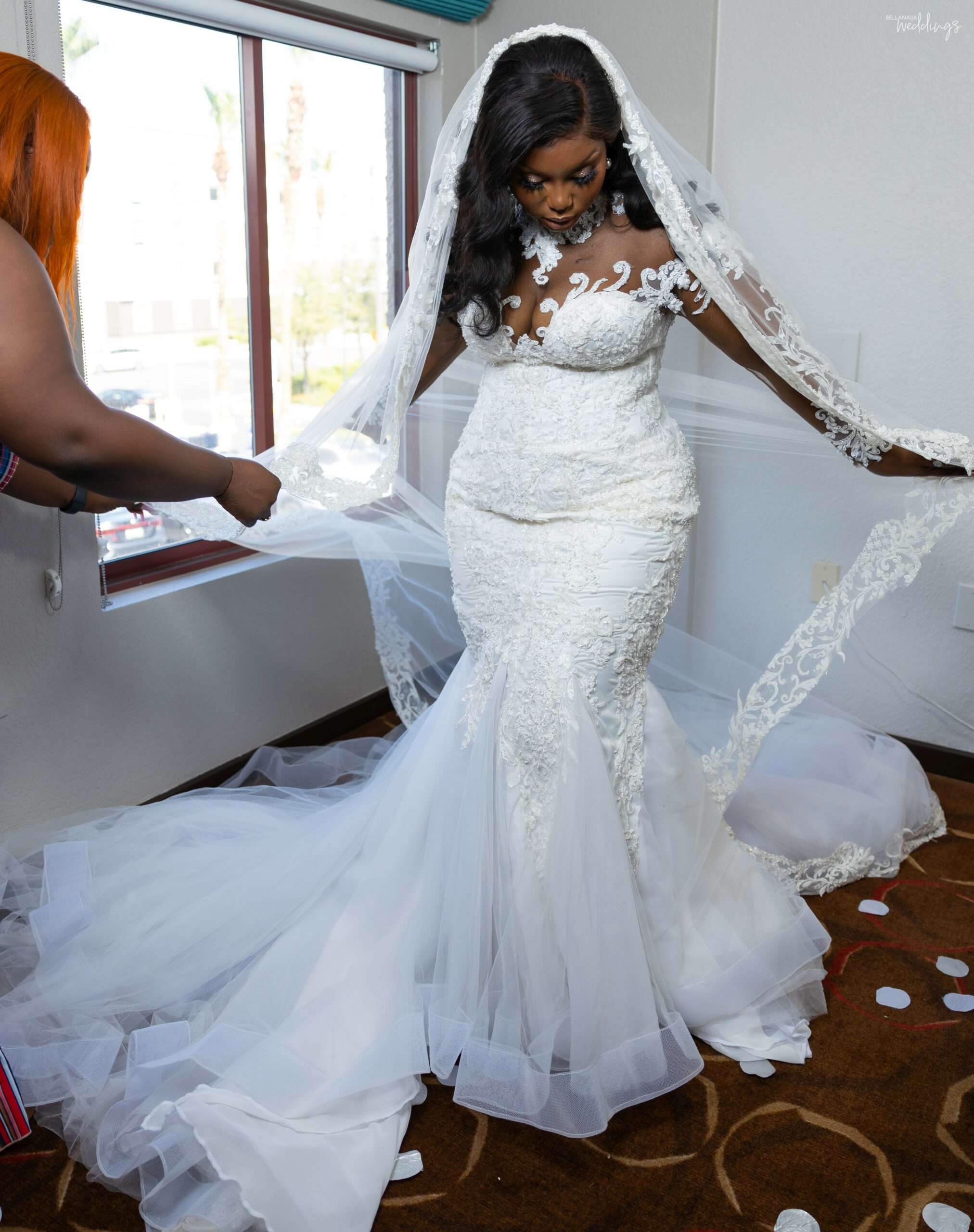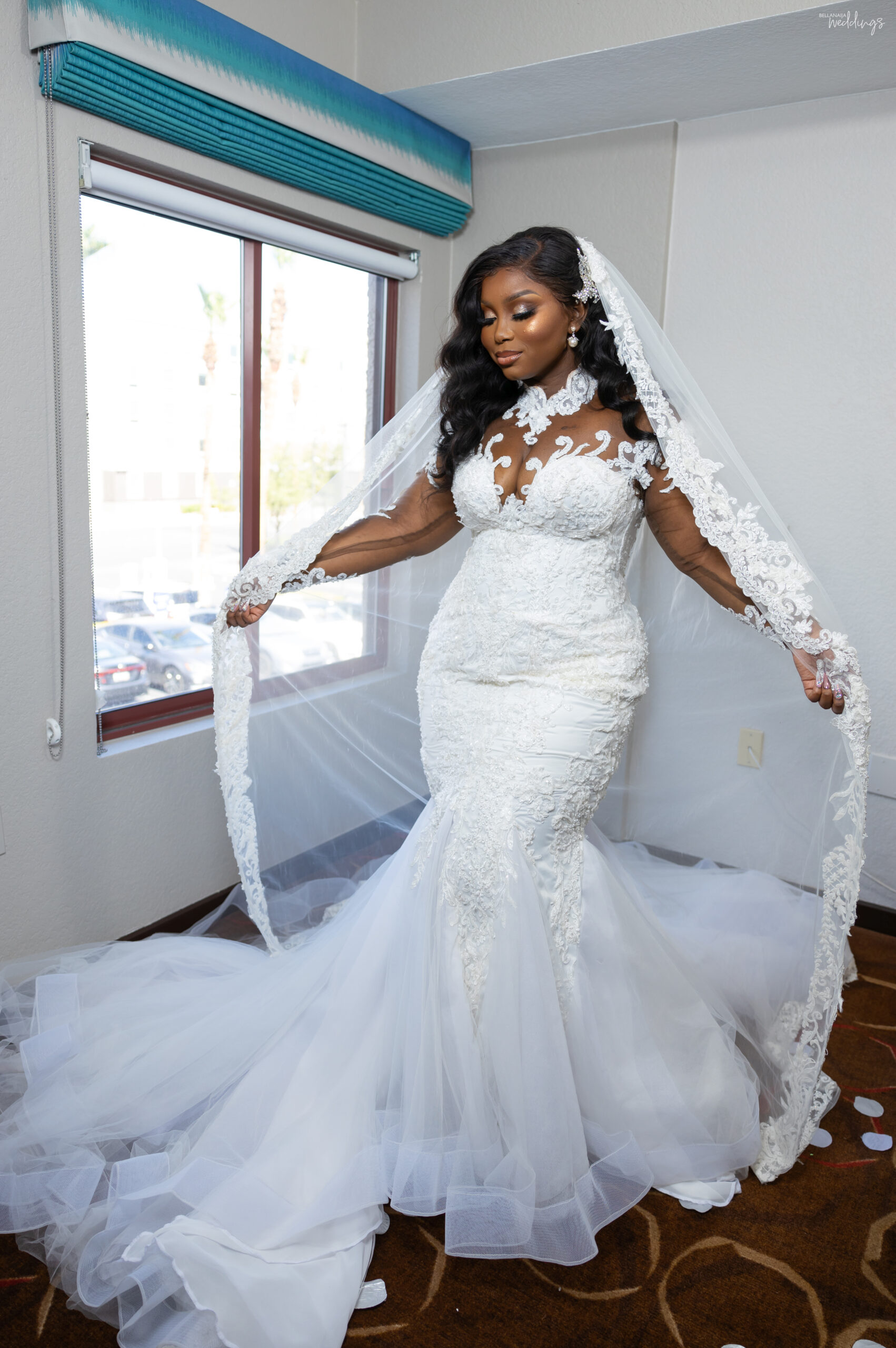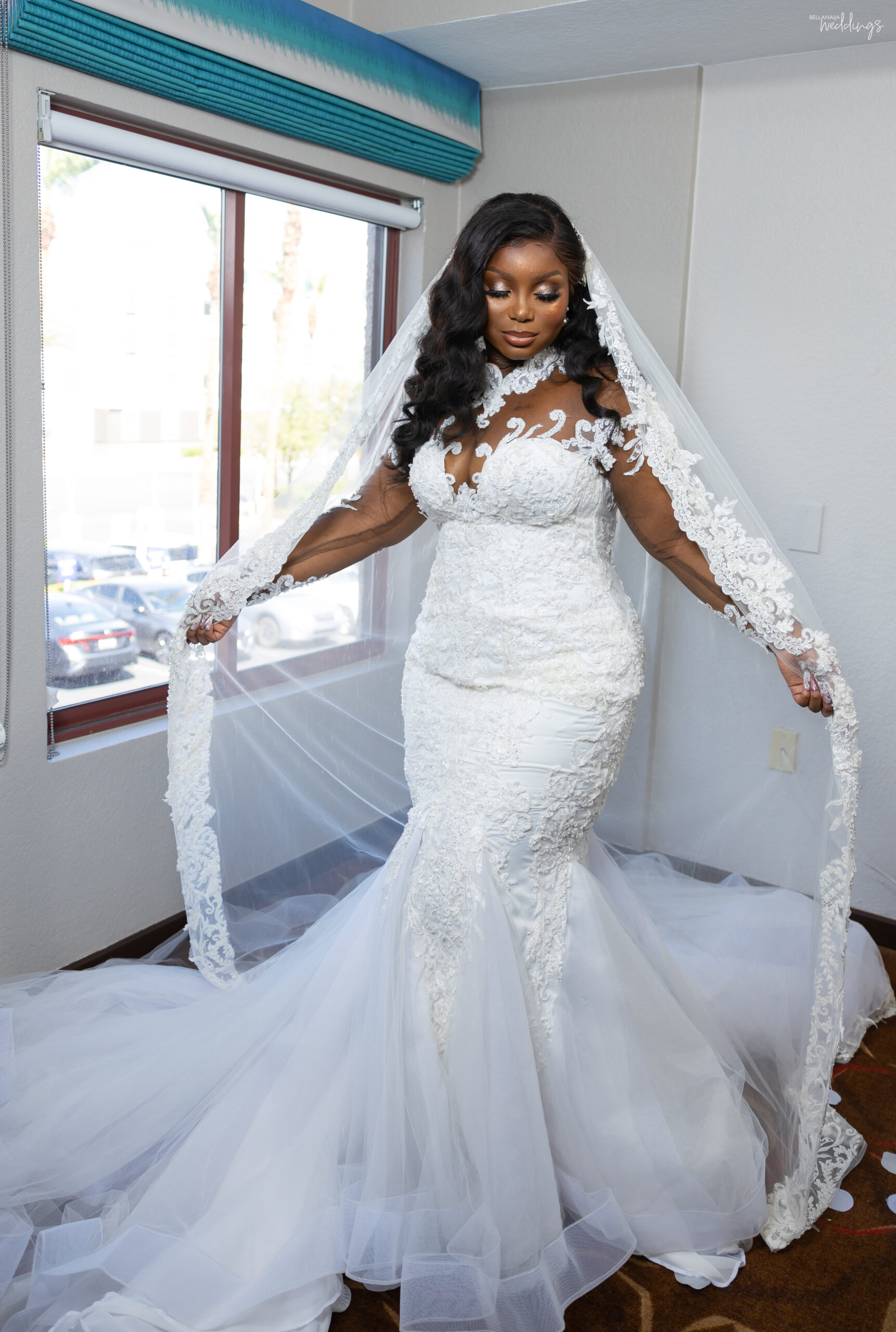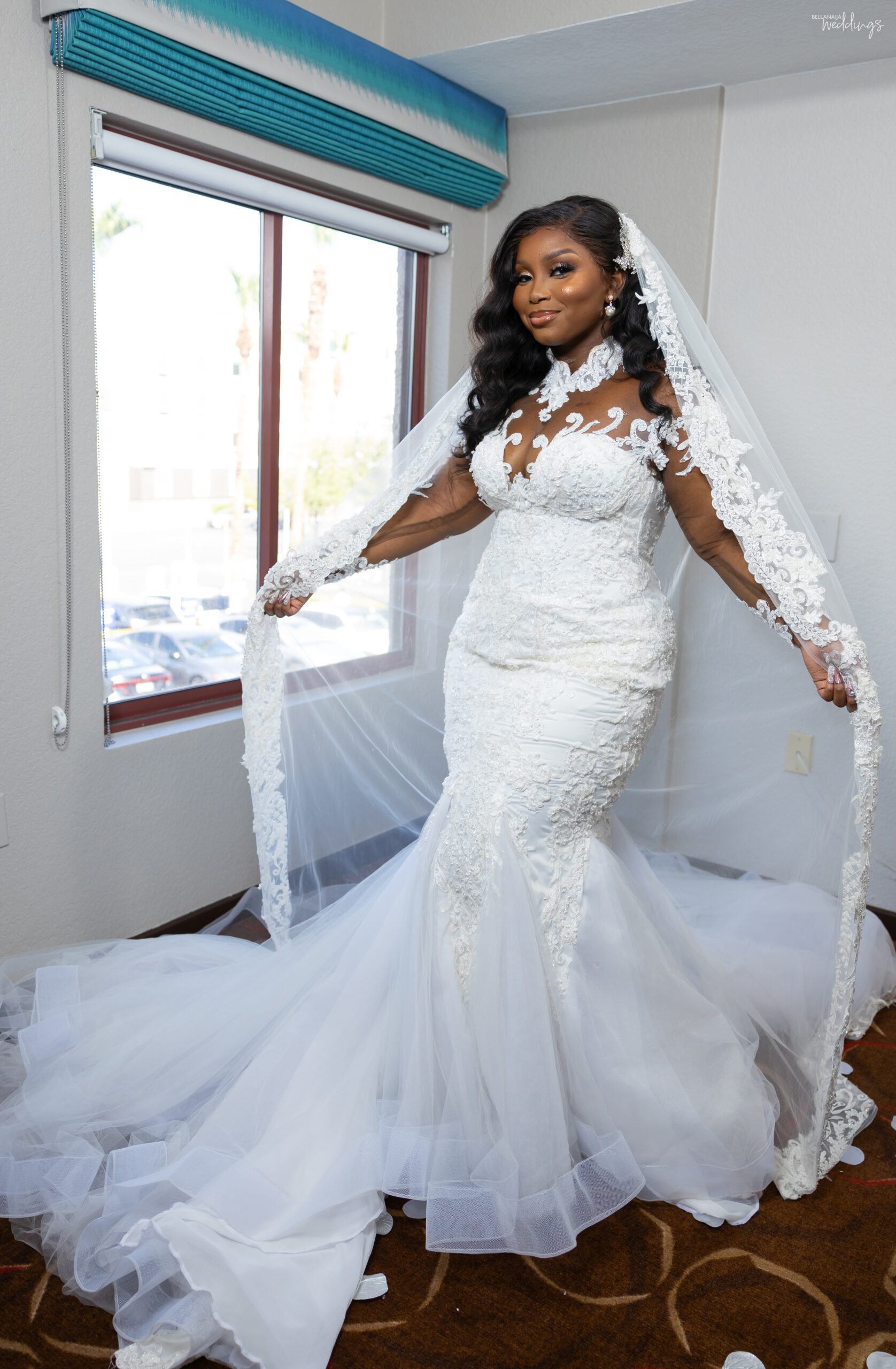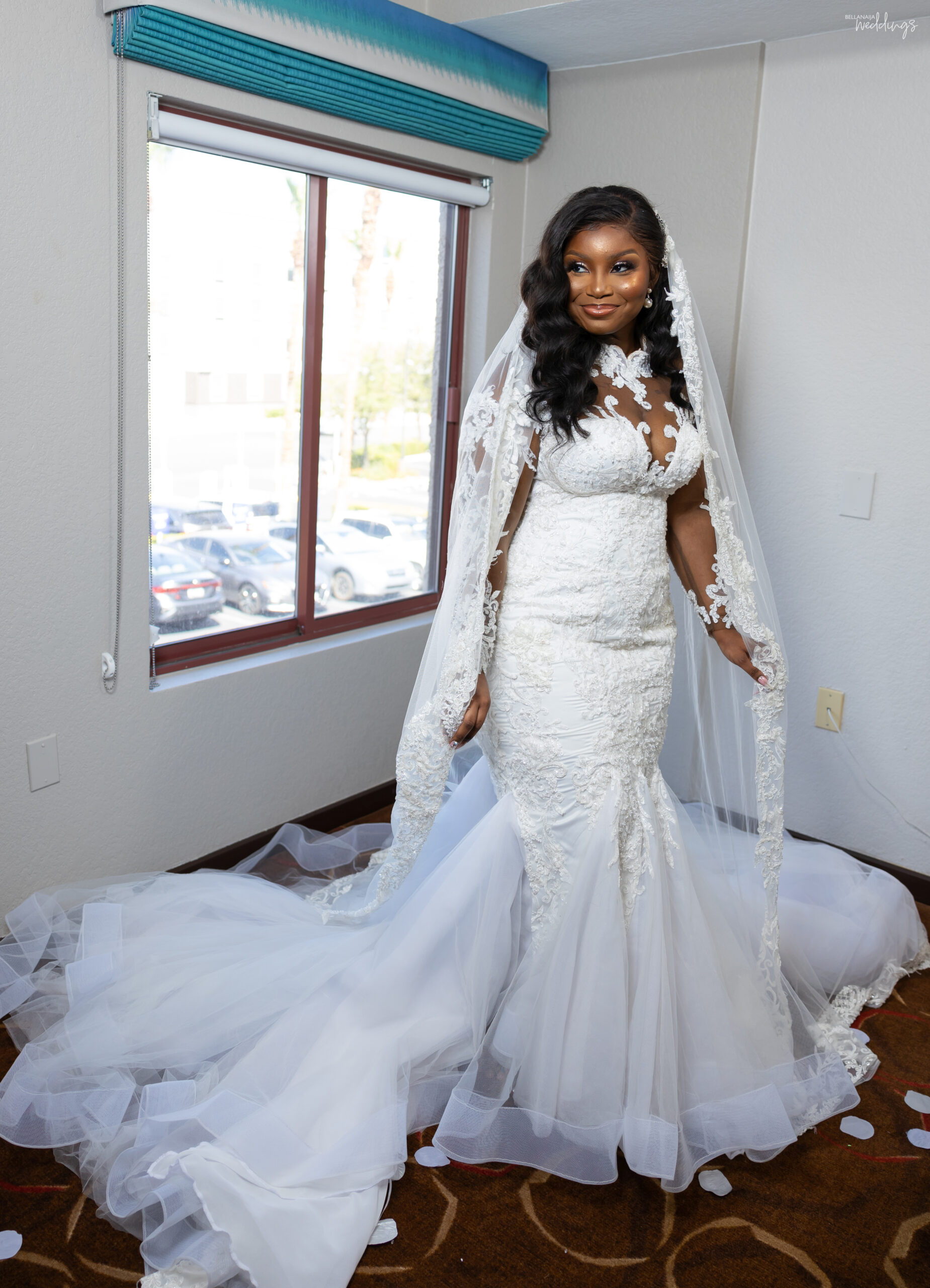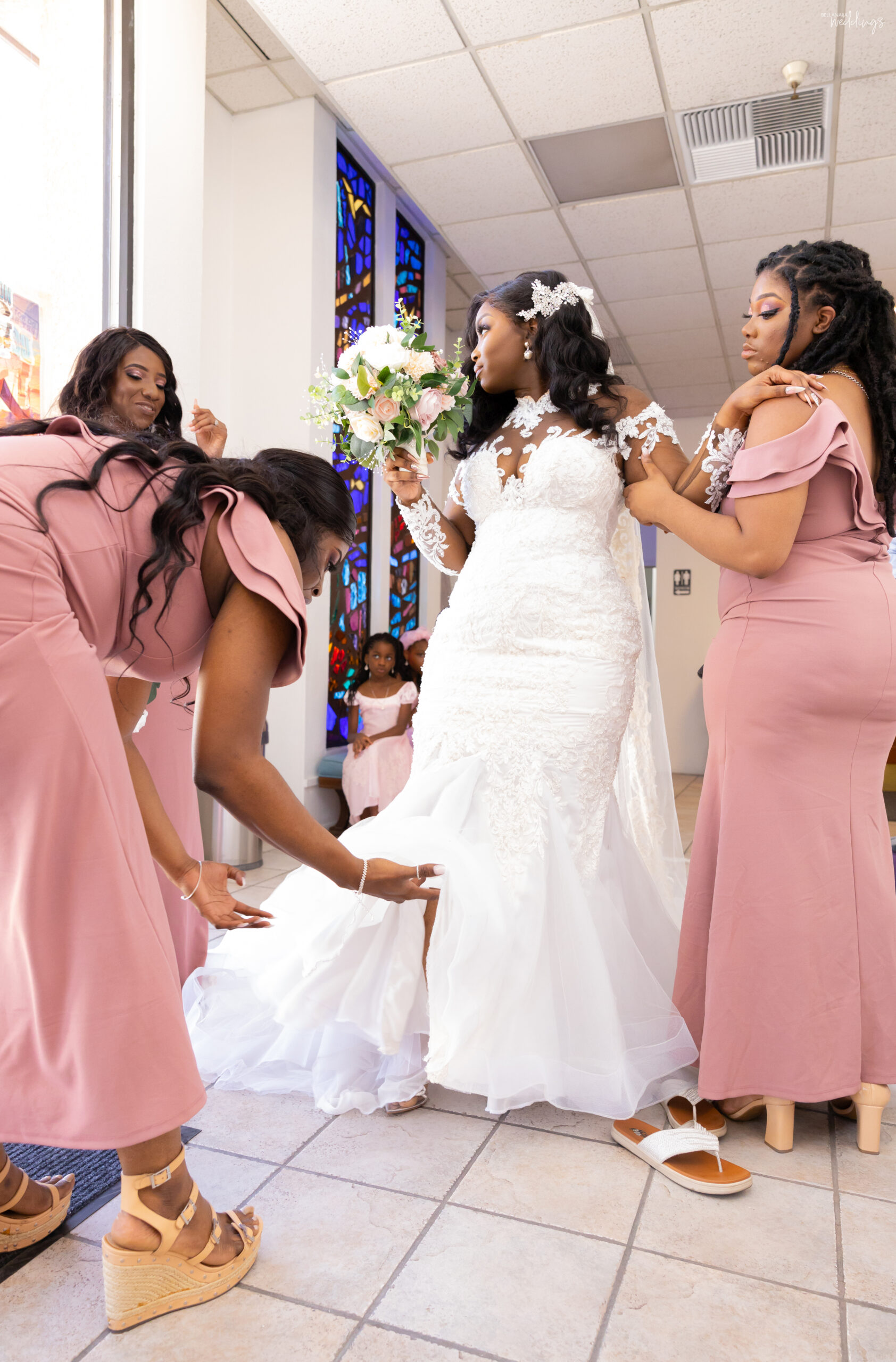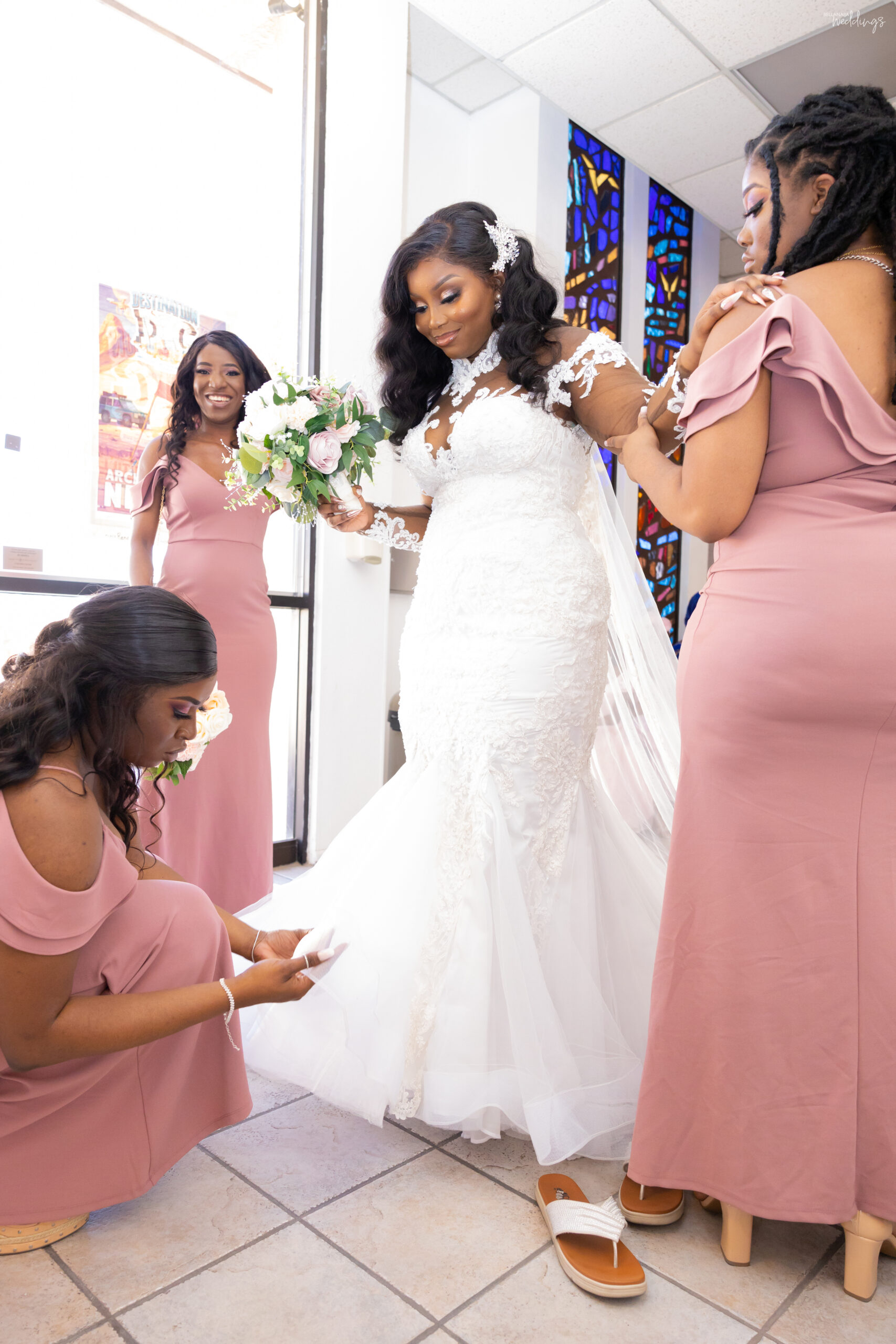 We made things official on my birthday July 24, 2017. We got engaged a few months after October 2017 we started dating and did our civil wedding a month after our engagement, November 25, 2017.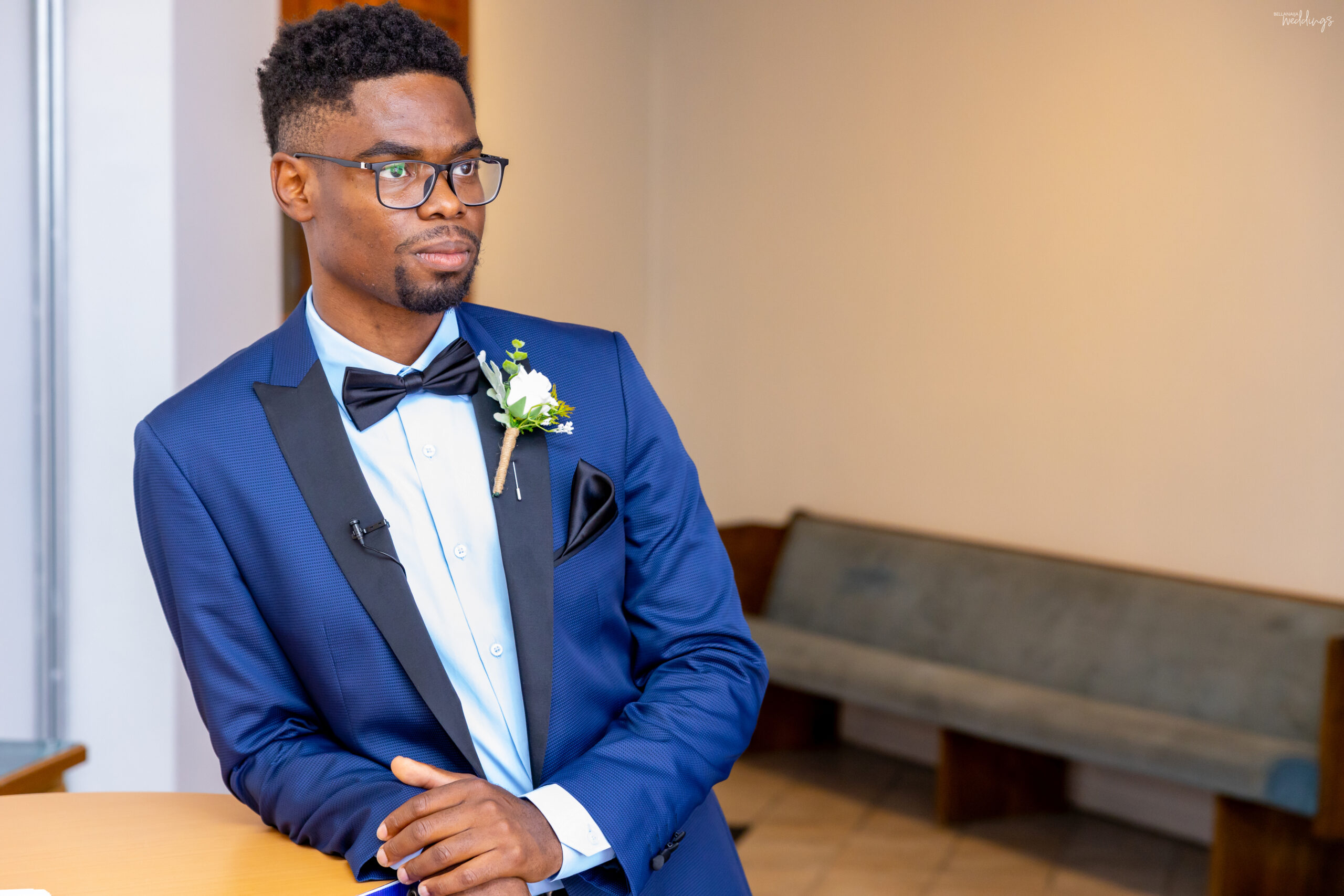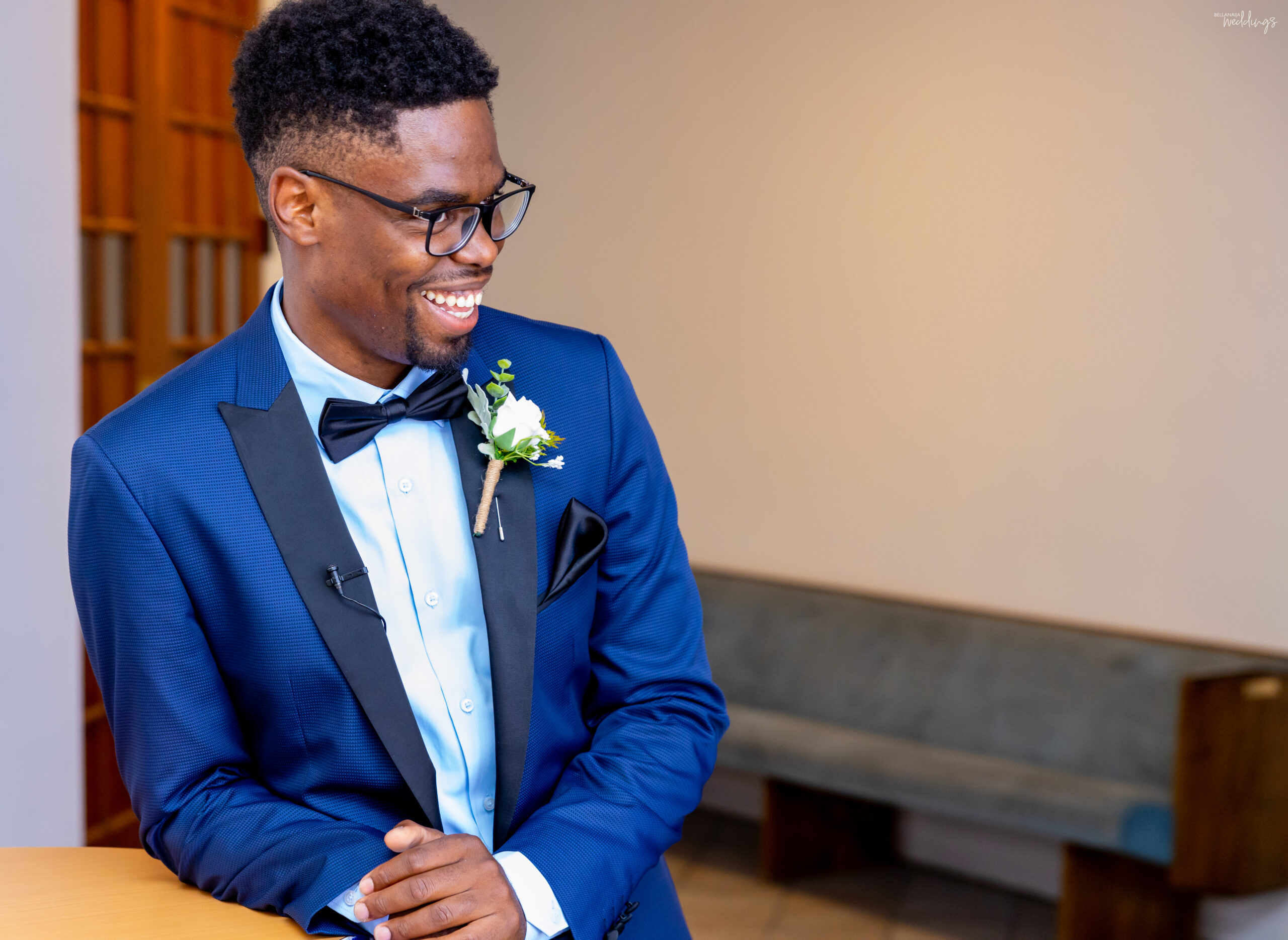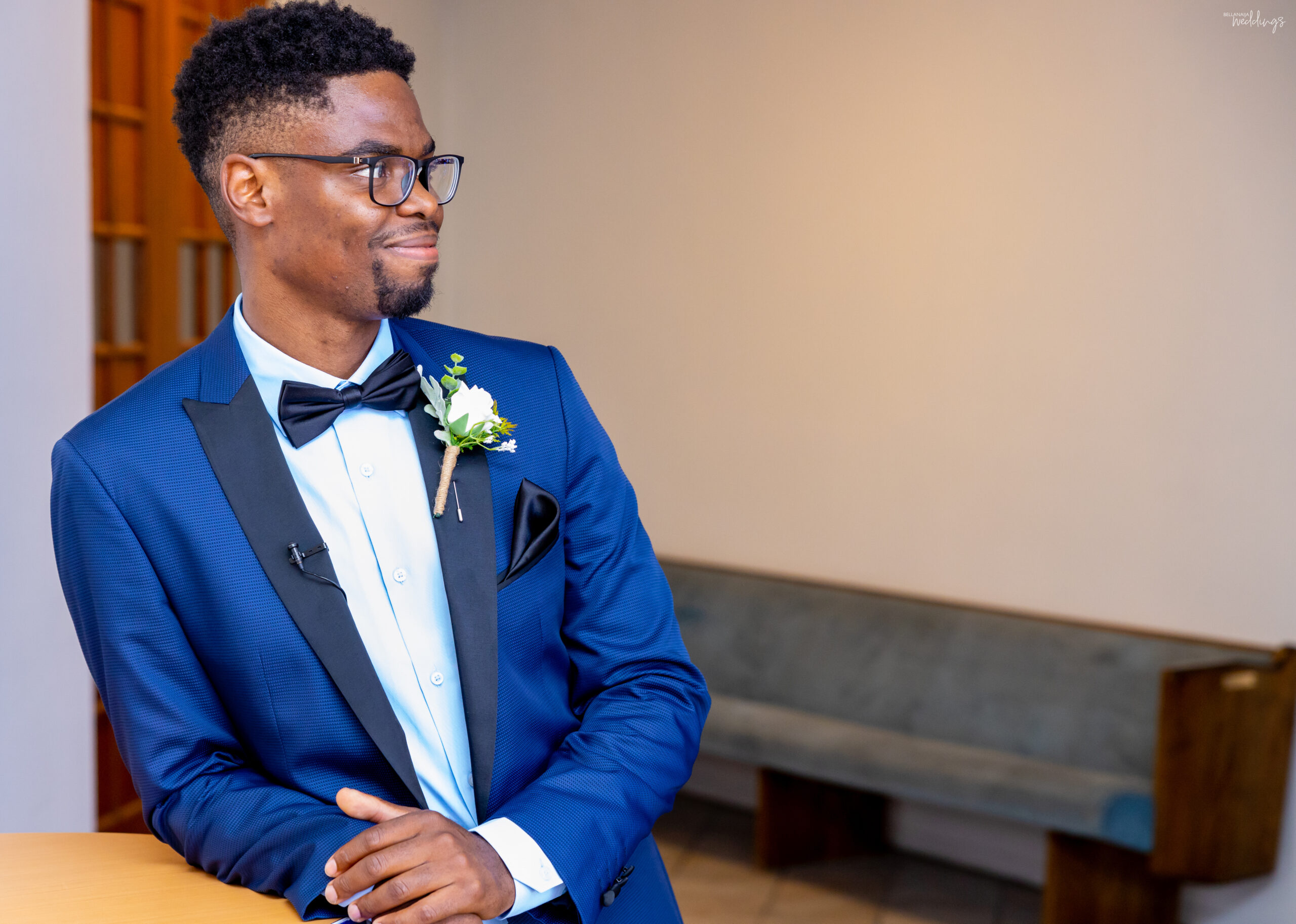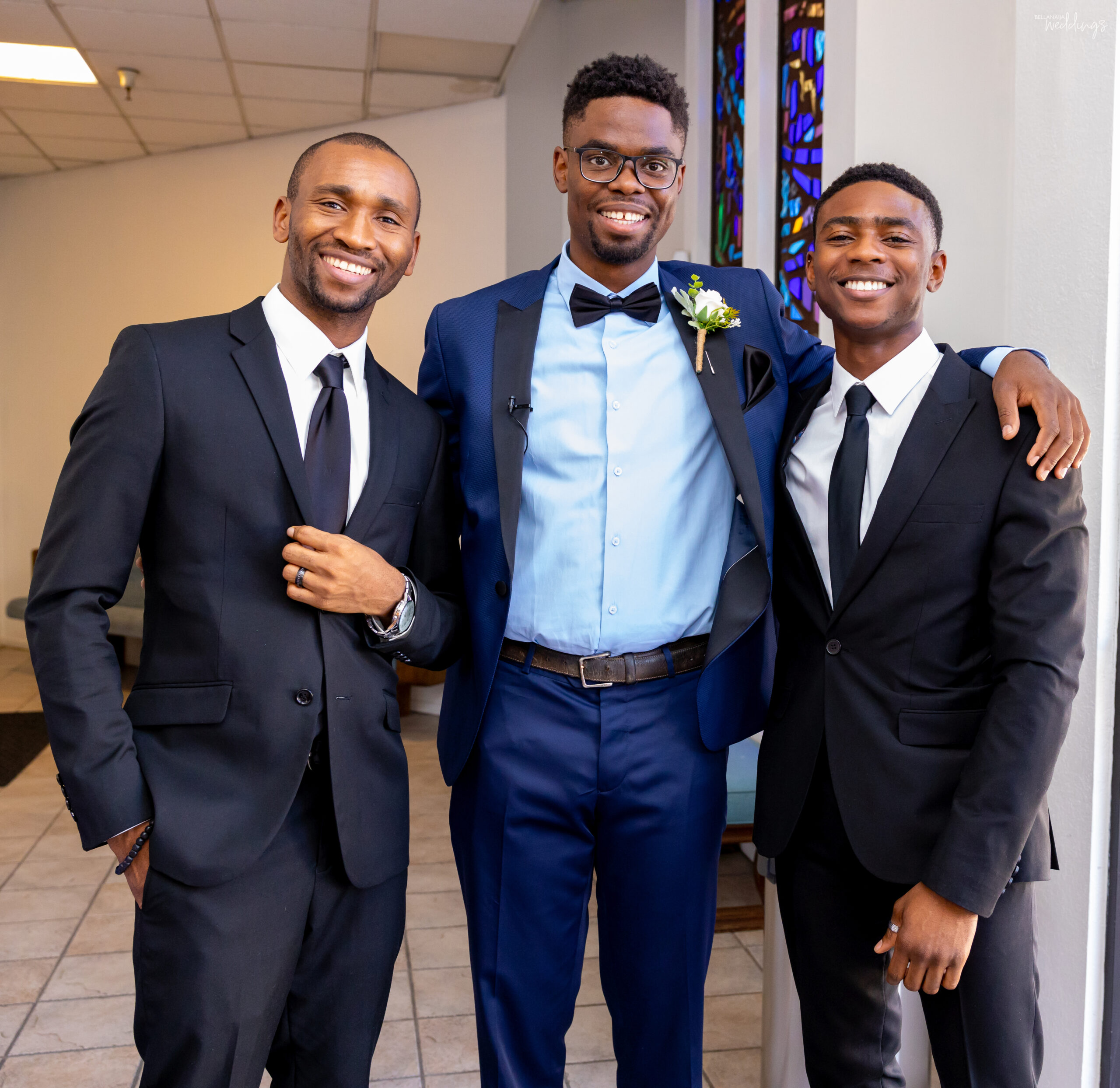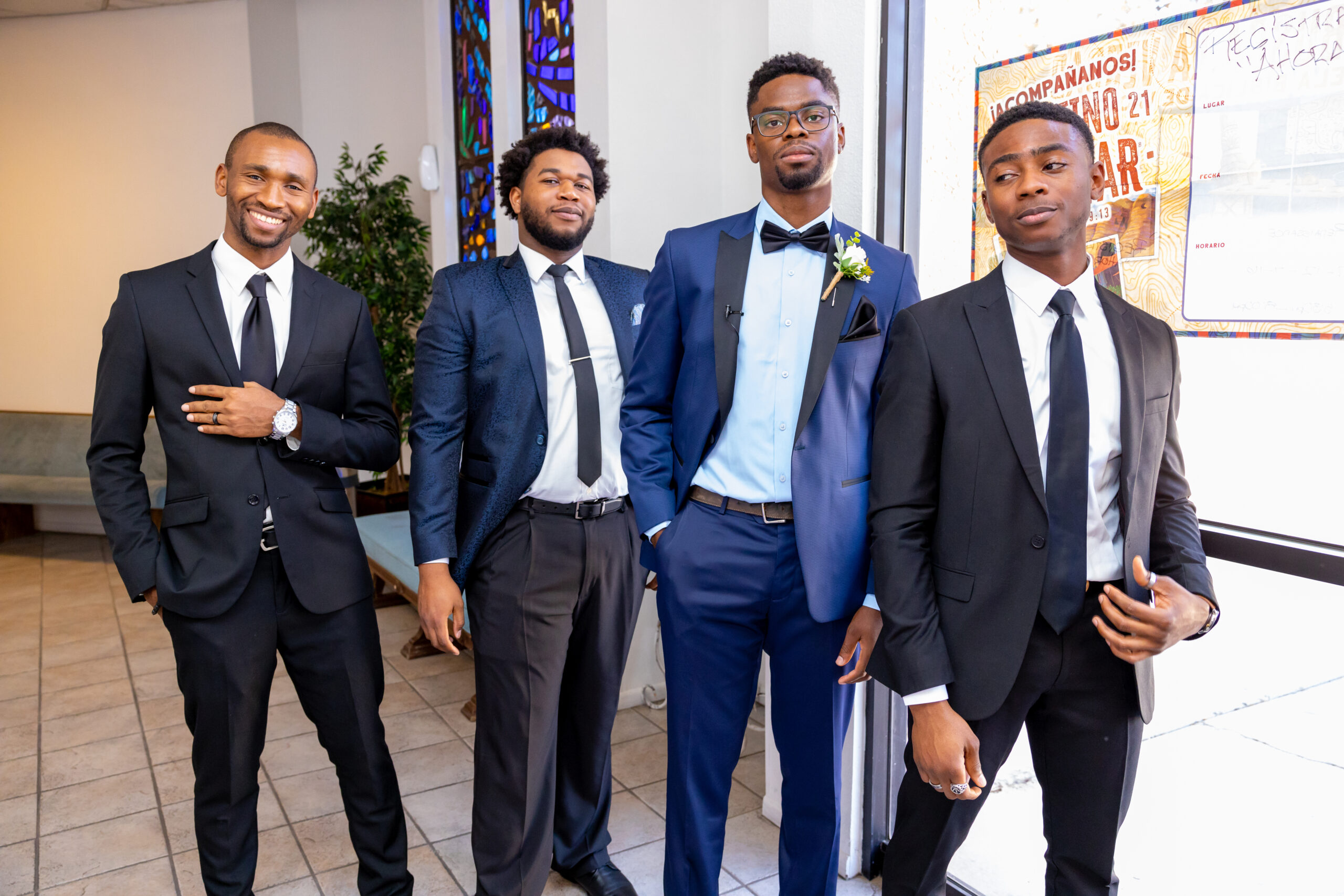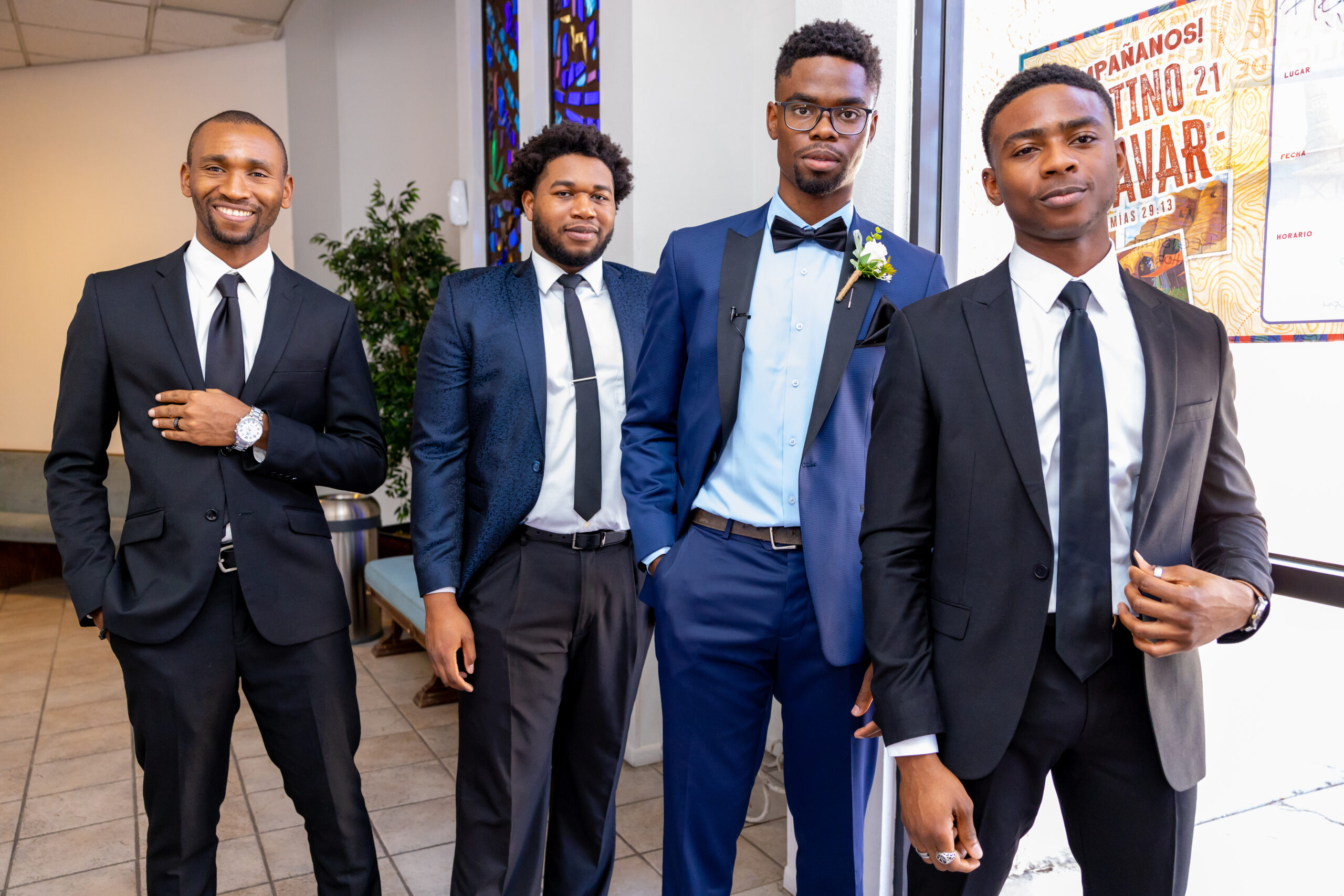 We weren't able to do a big wedding at the time as life happens, but we were finally able to do it this year on June 26. It was everything I could have ever dreamed of and I'm glad we waited.
Now, let's take it to church! 🤭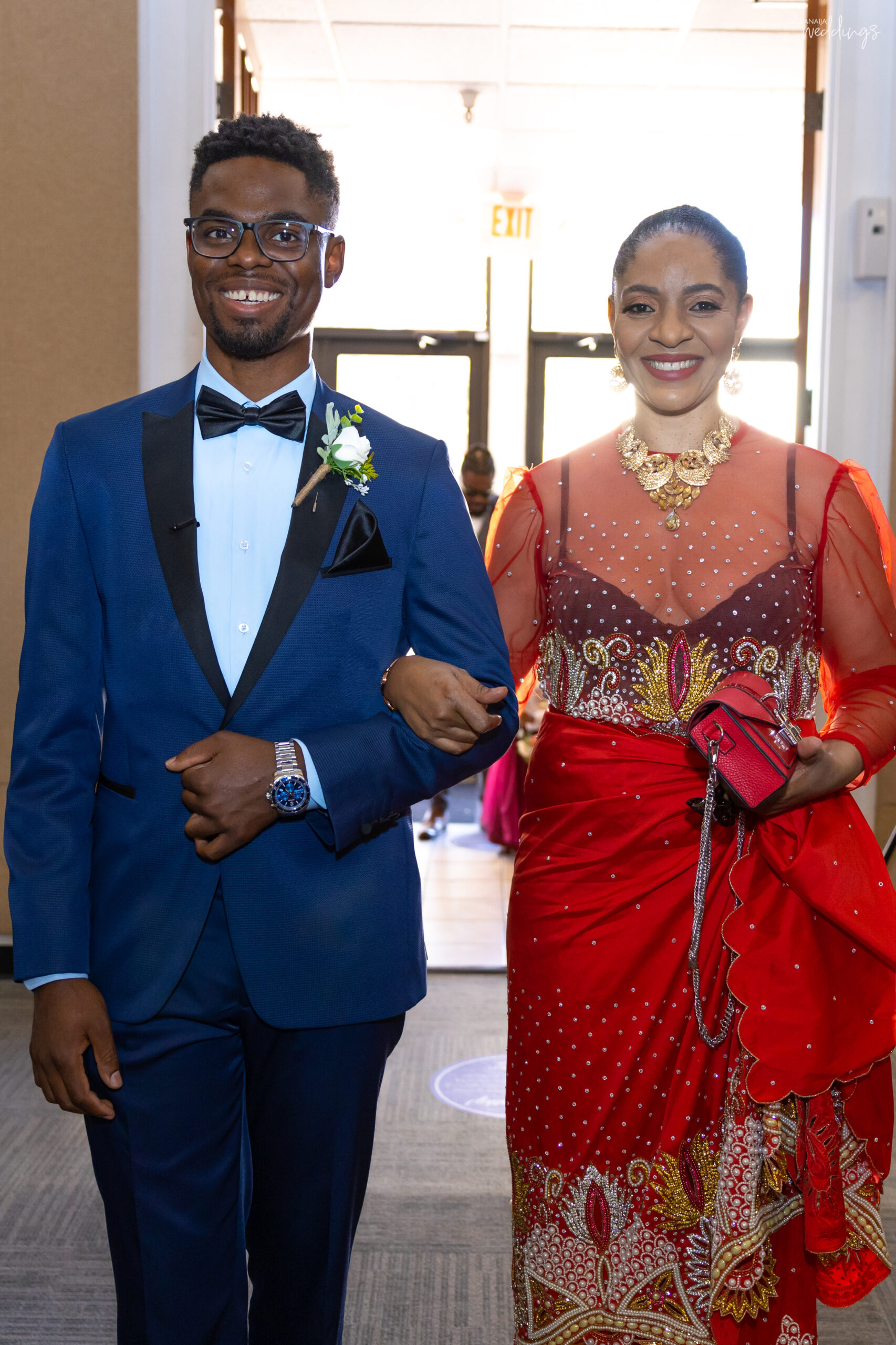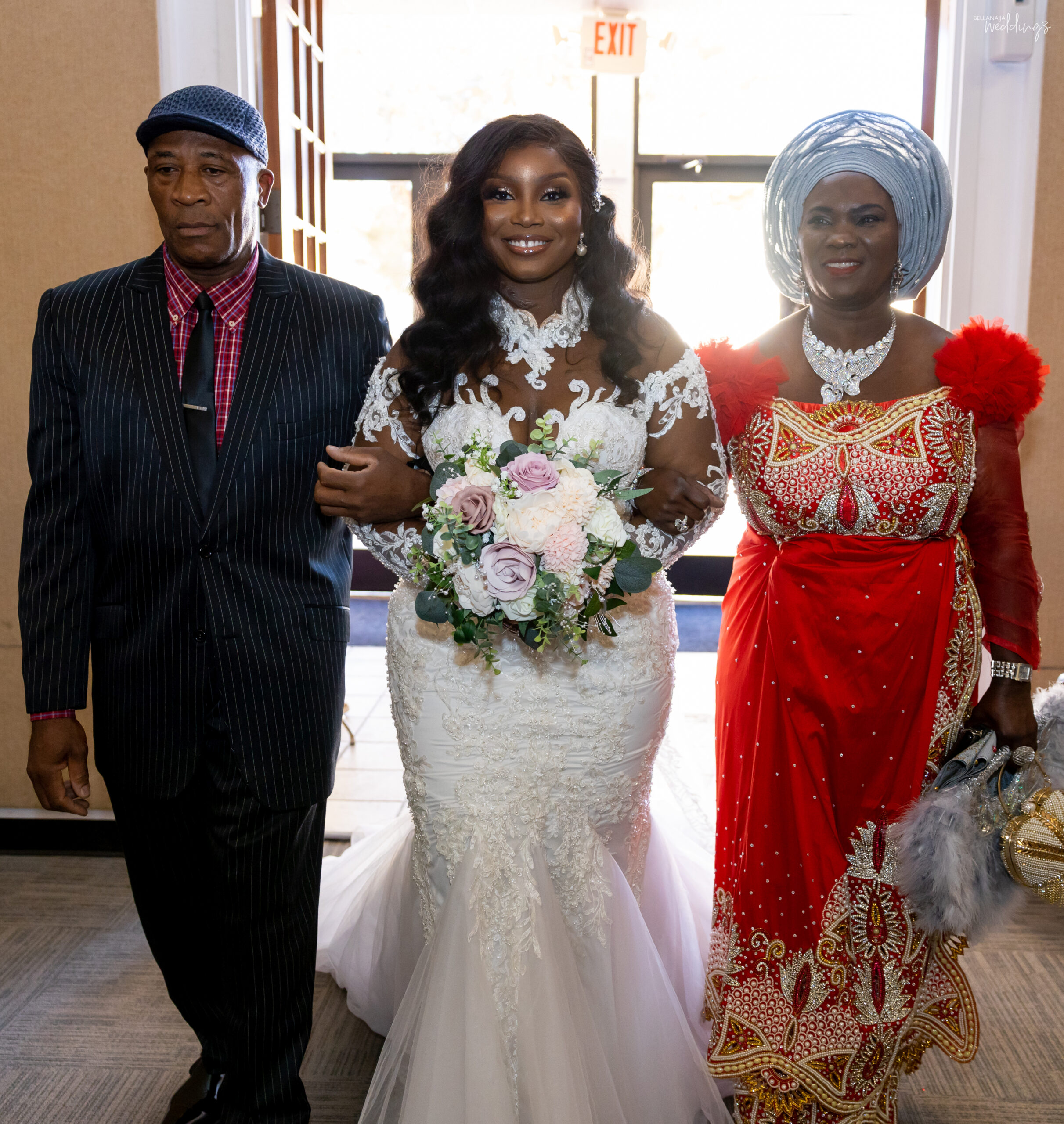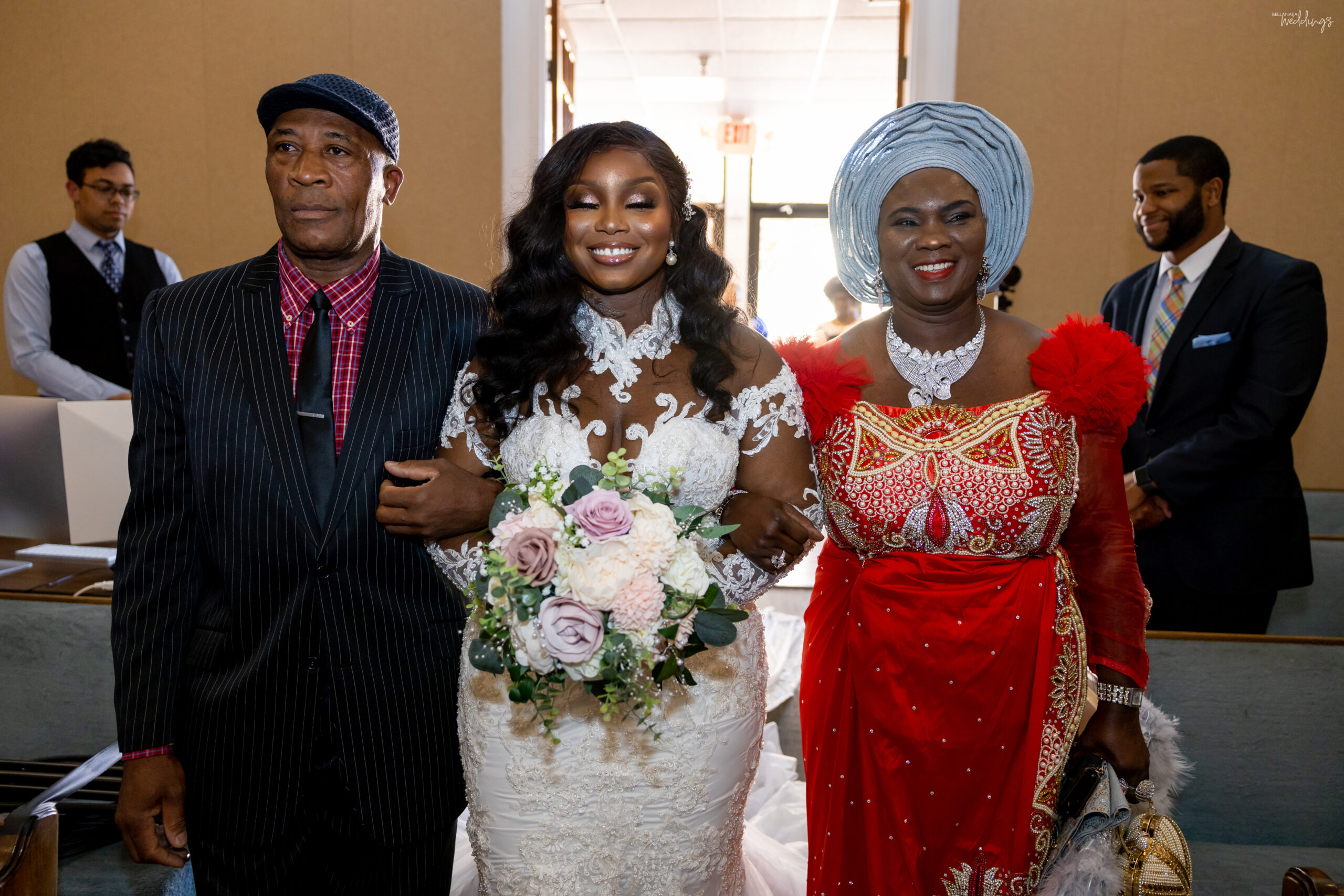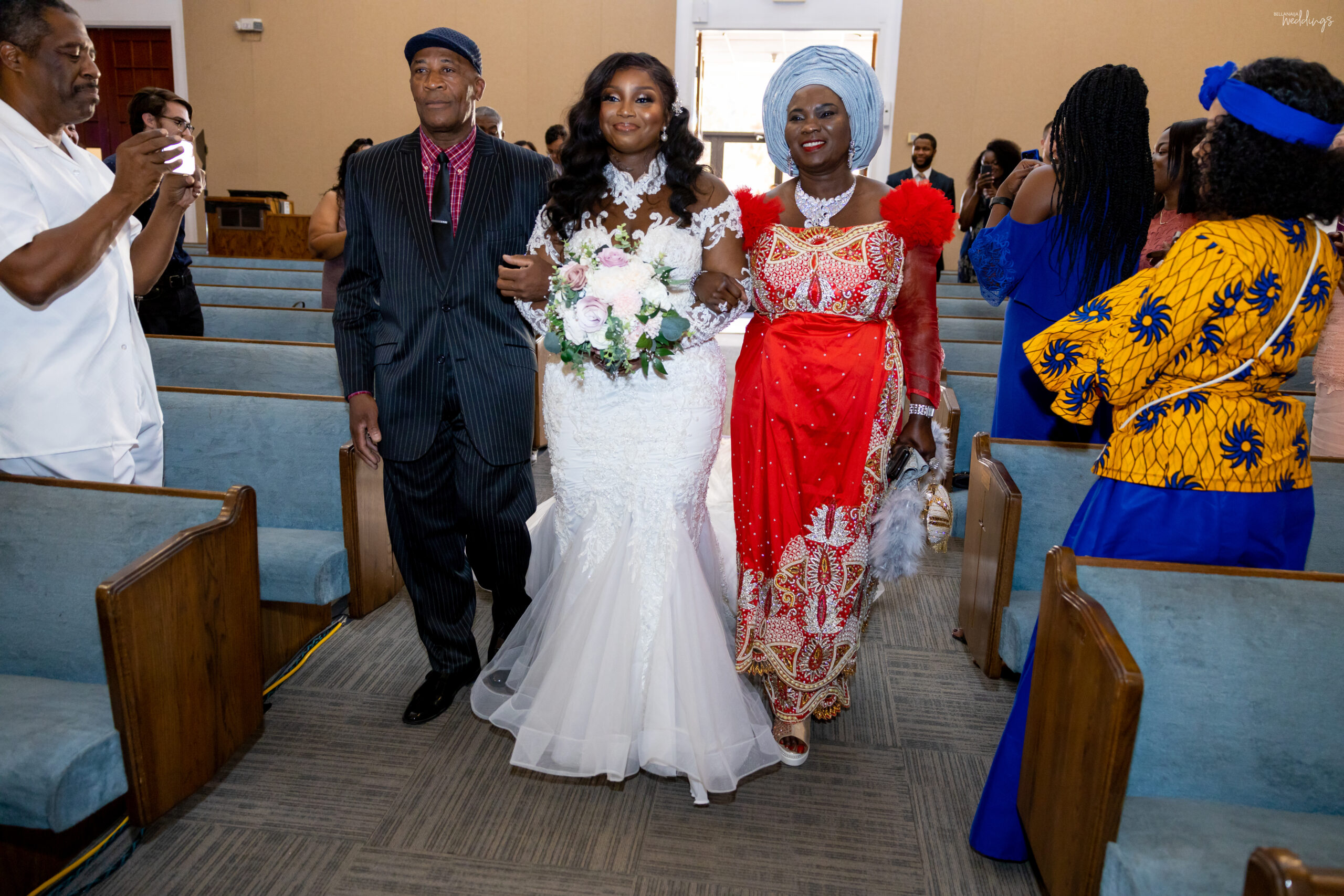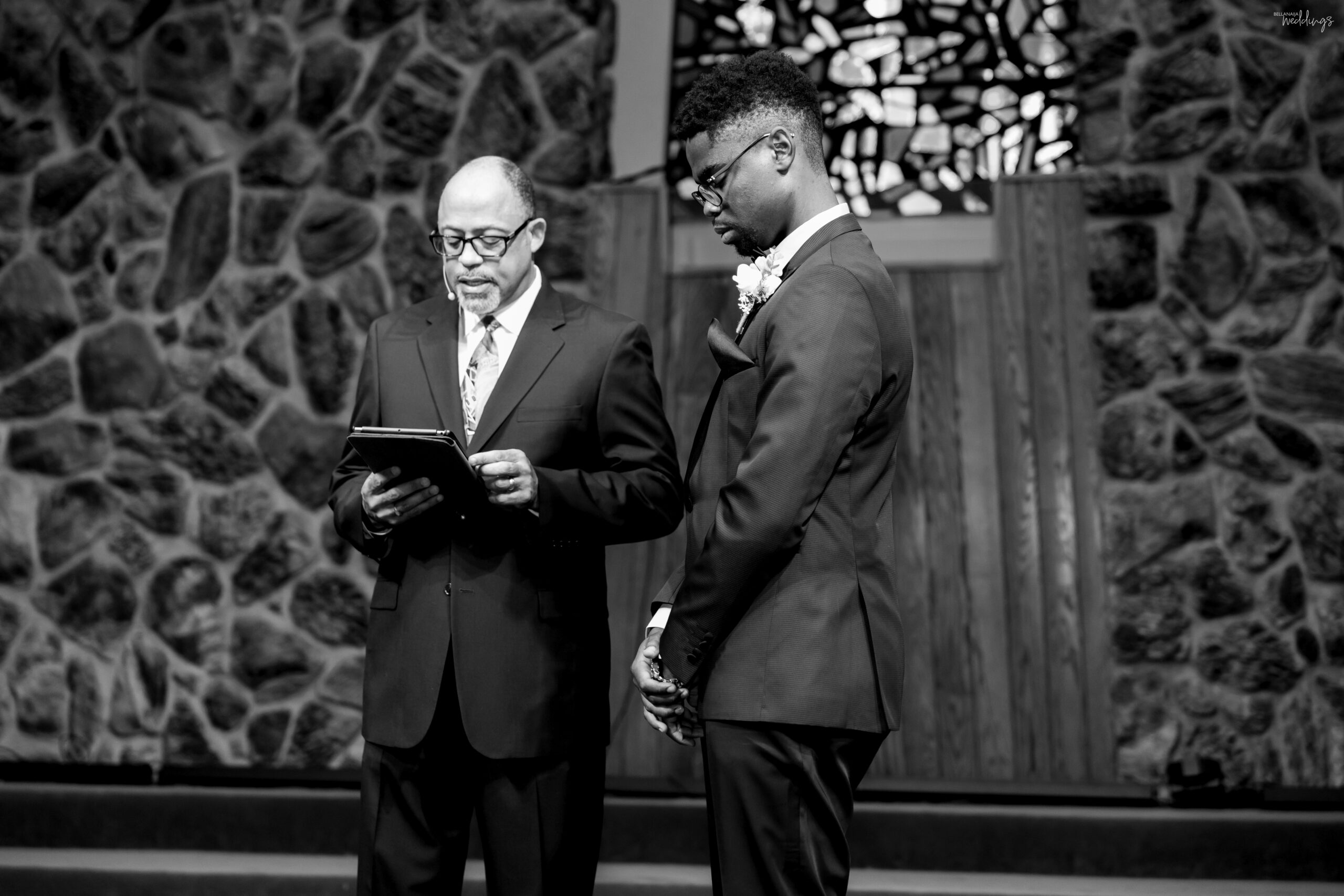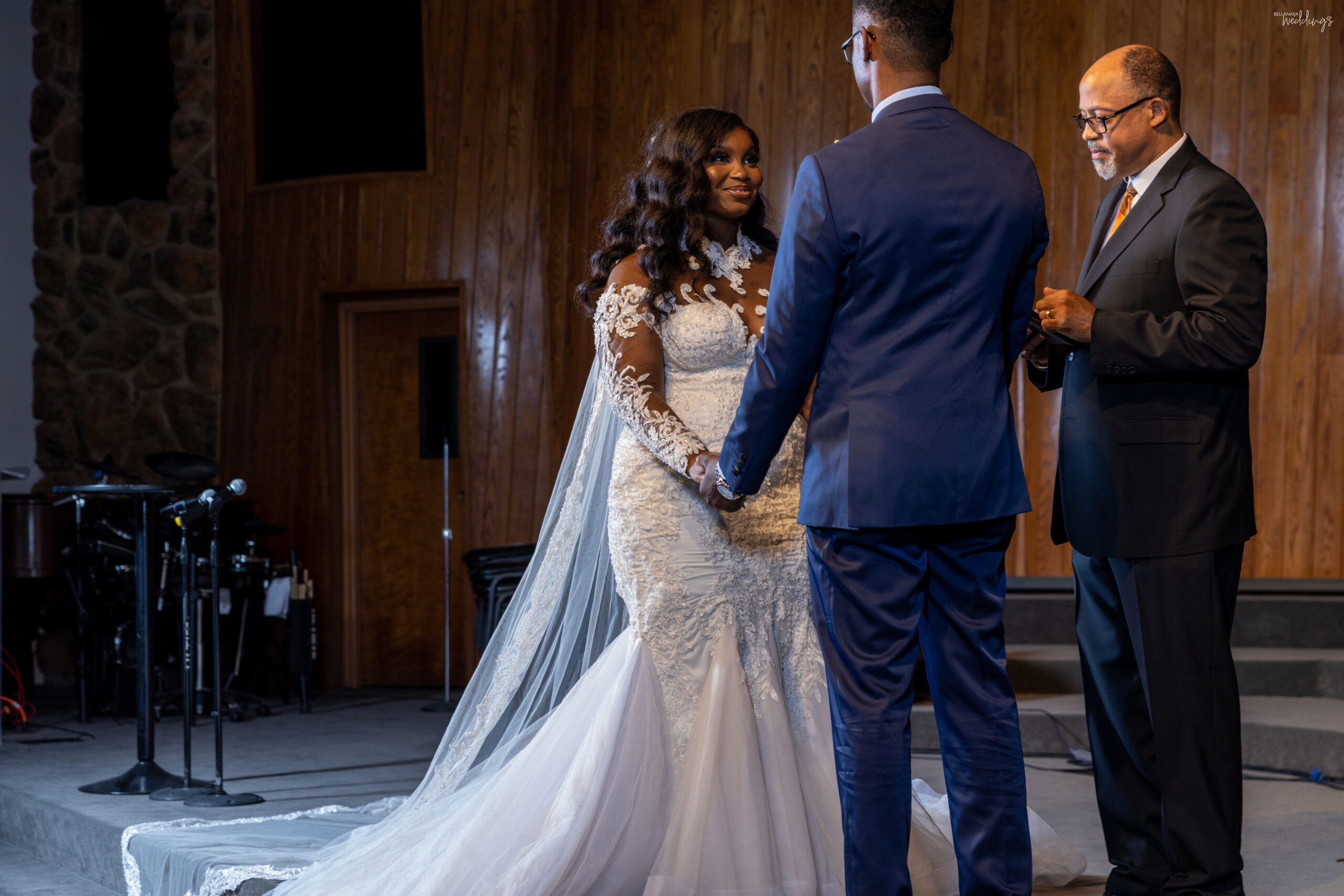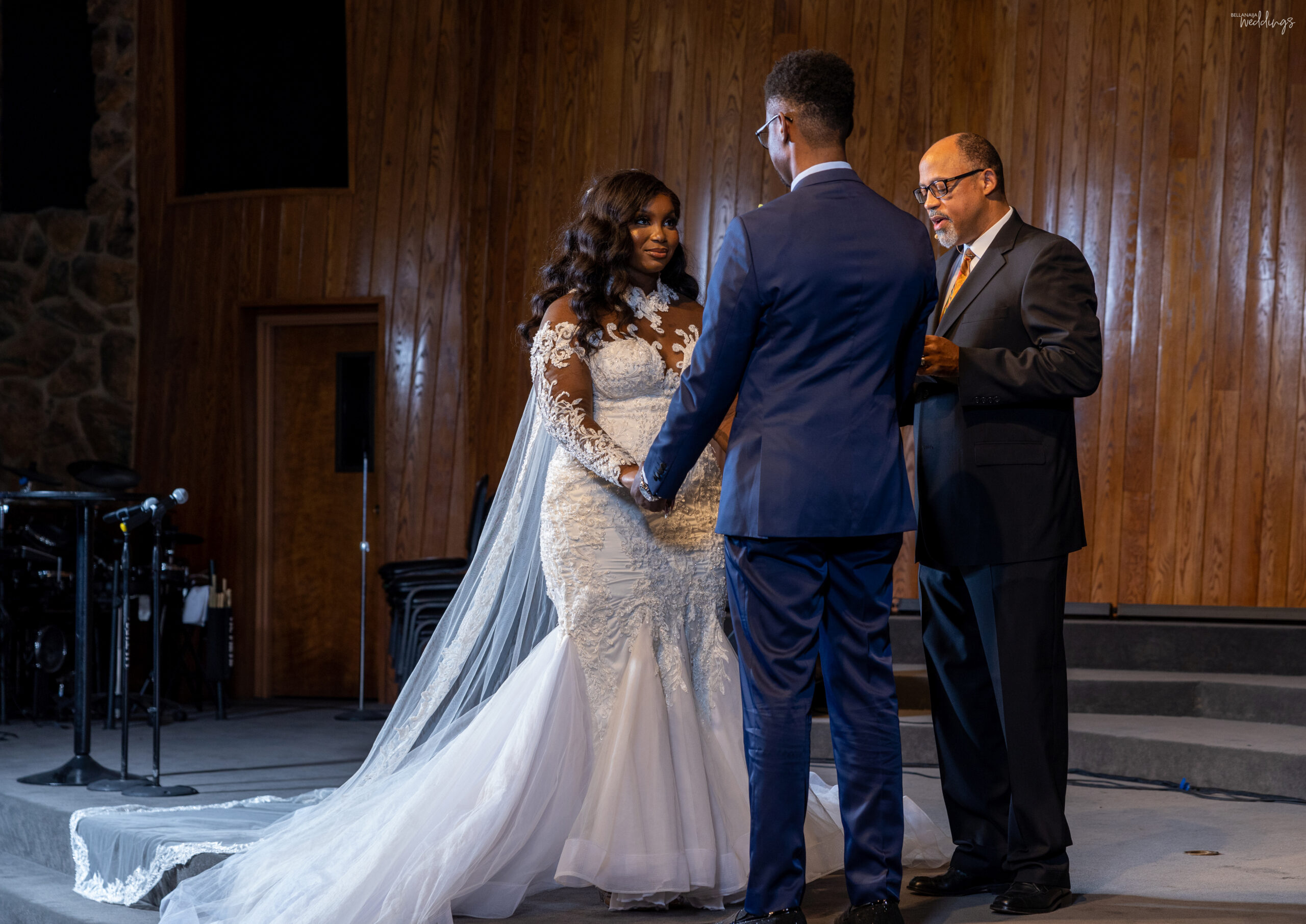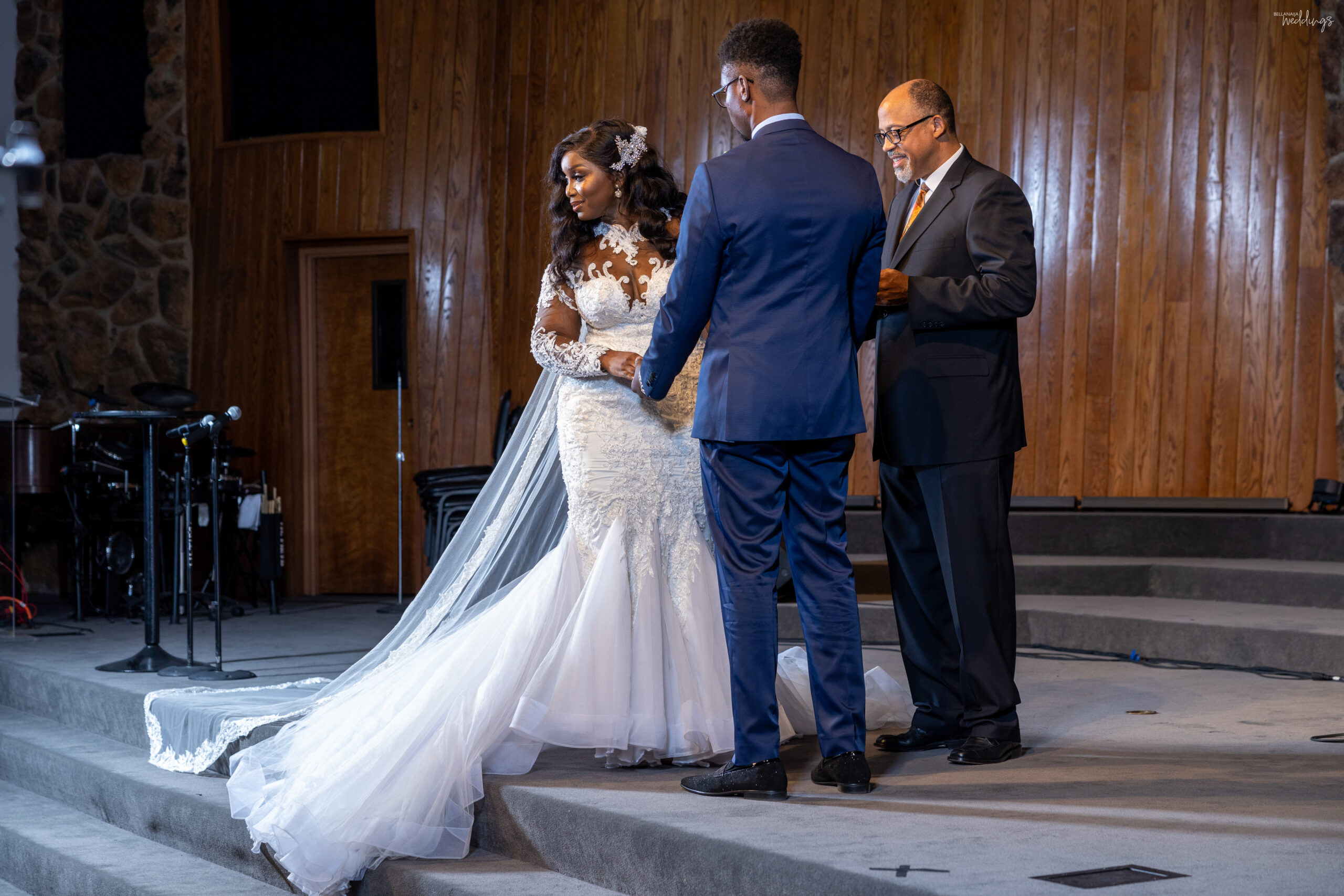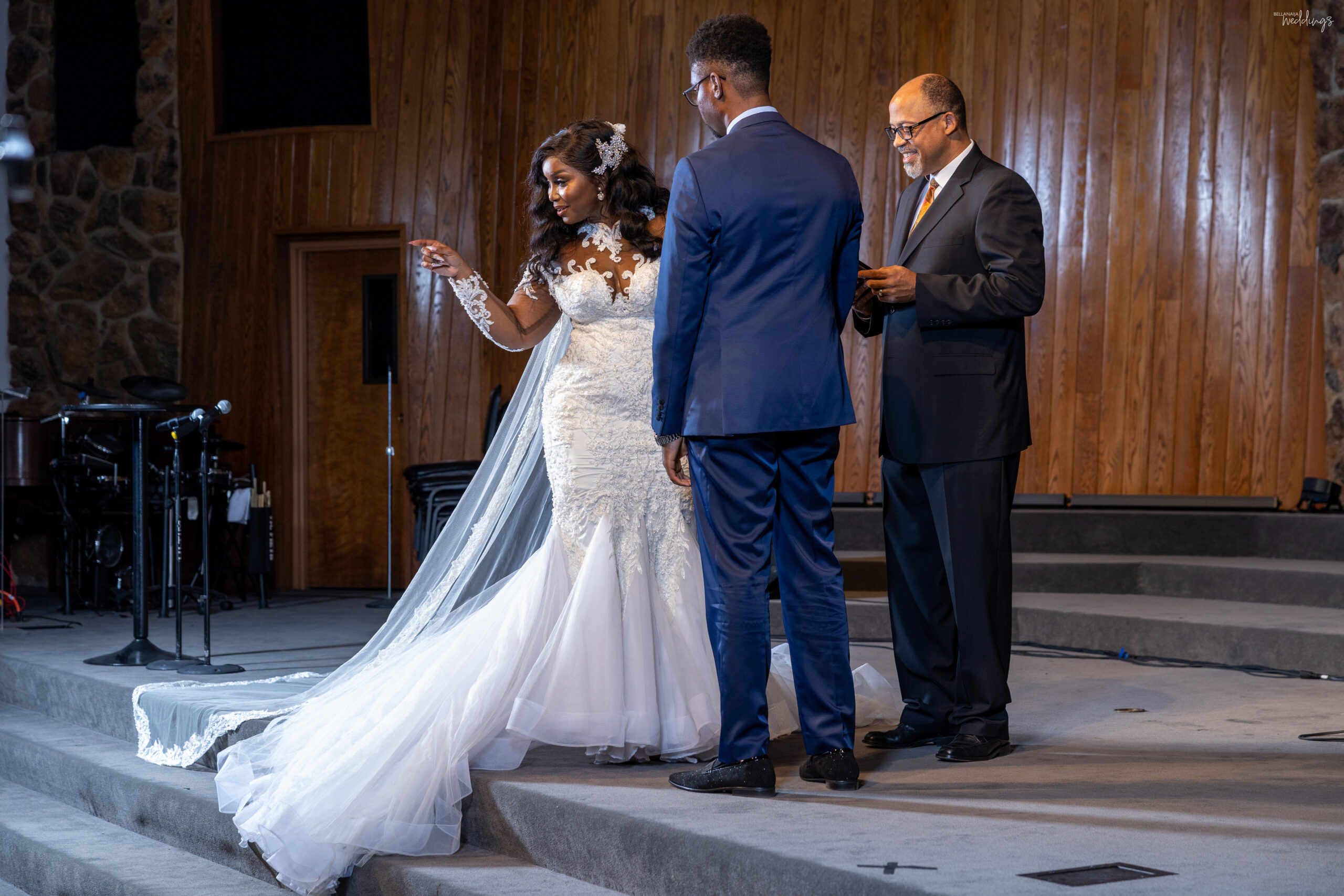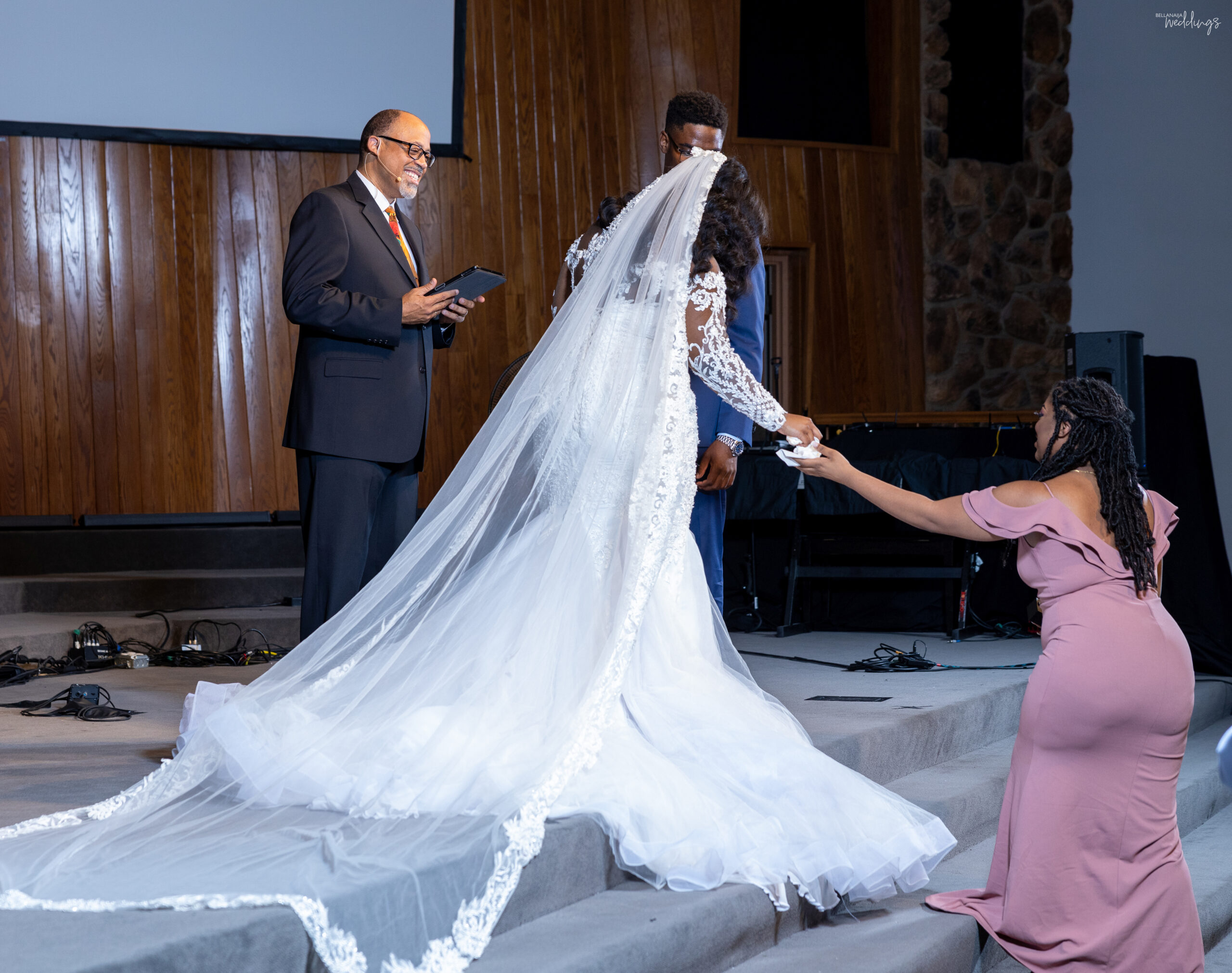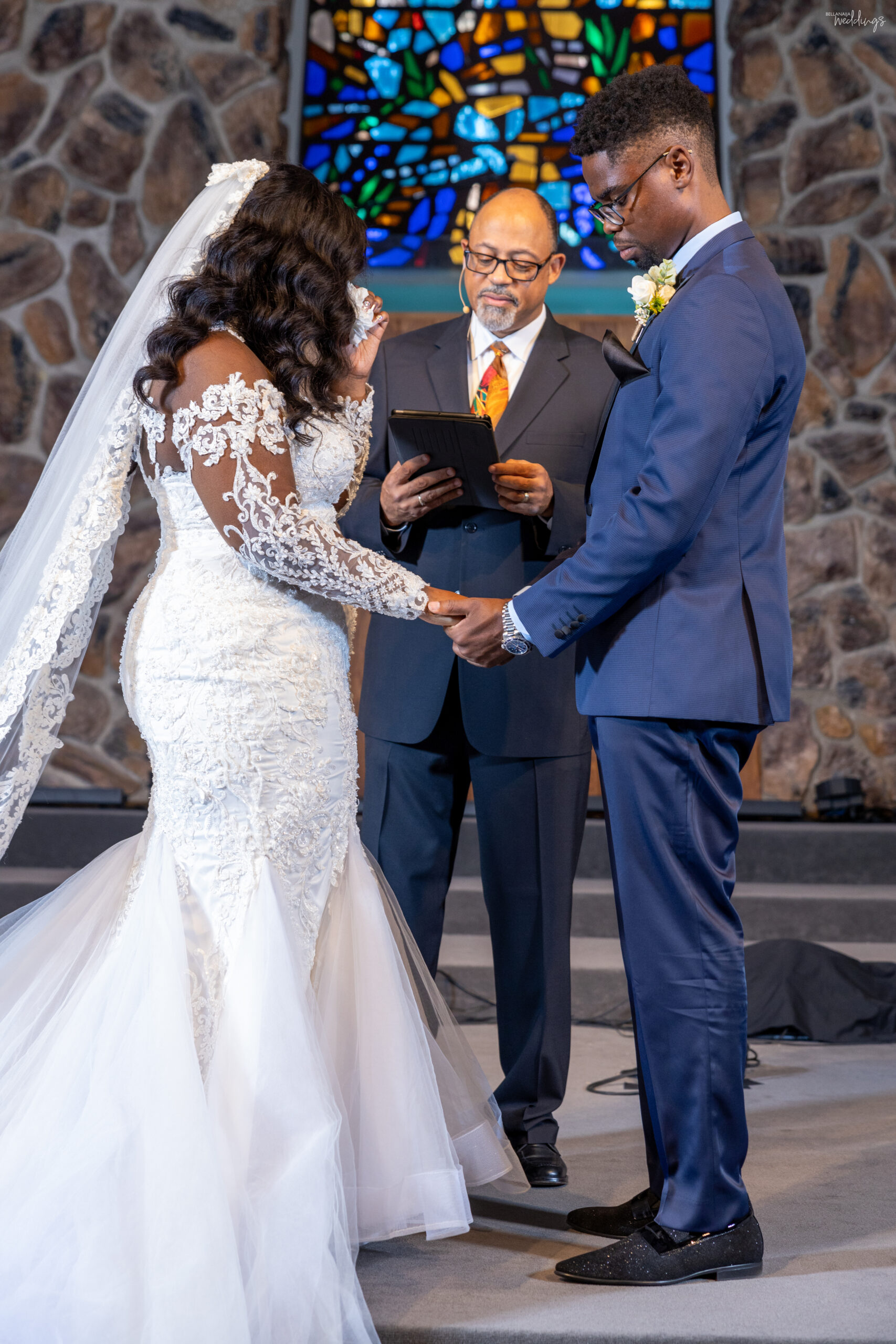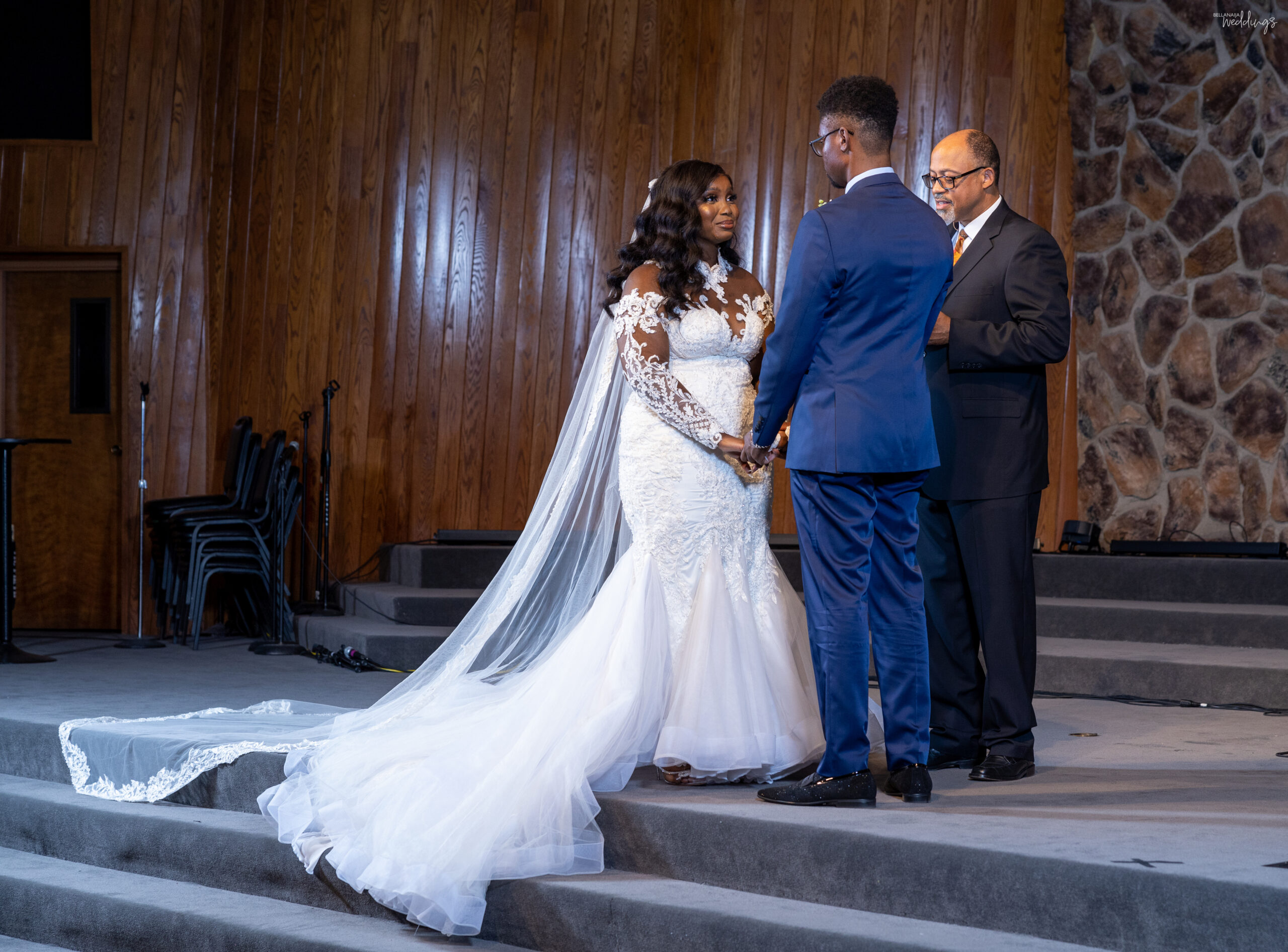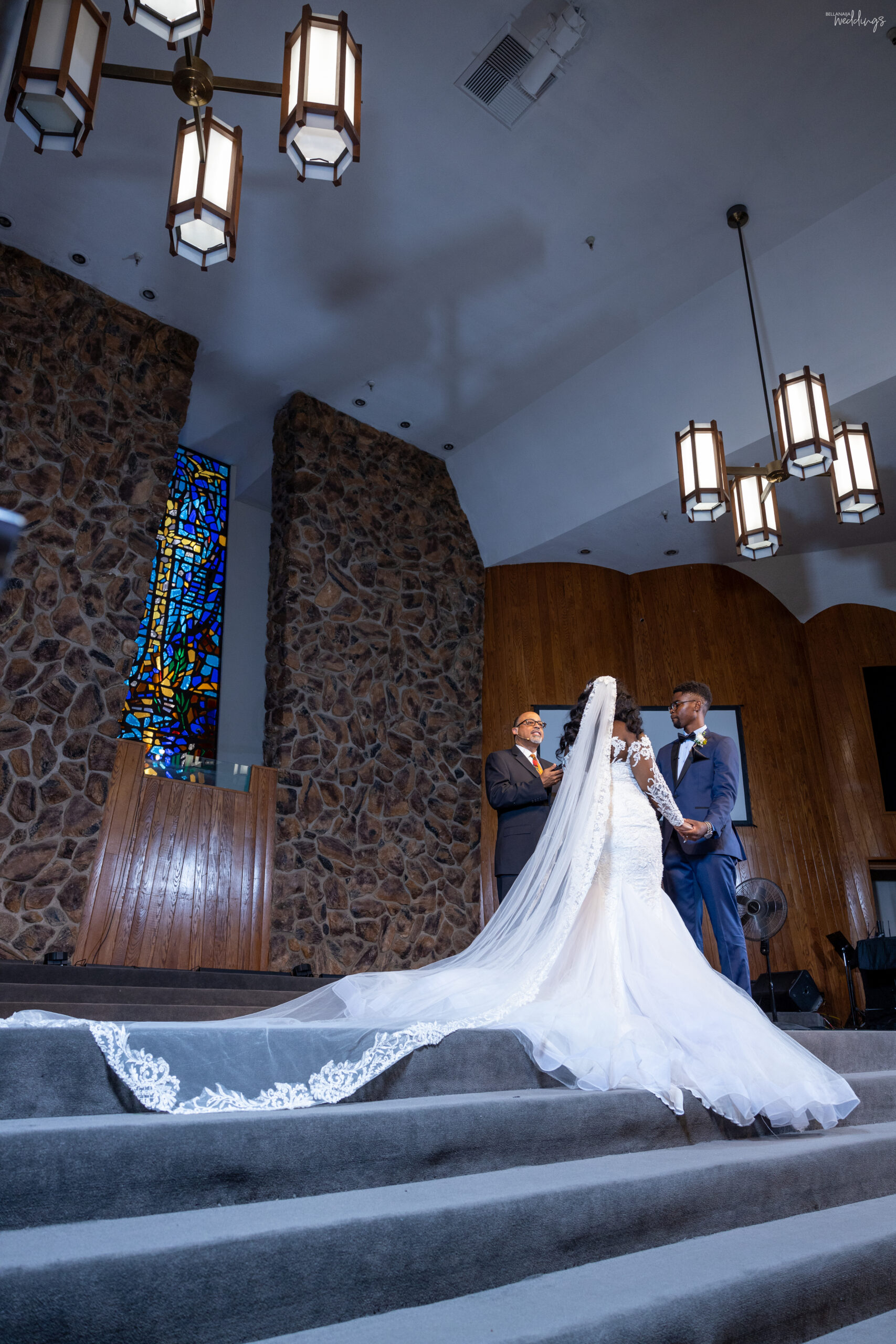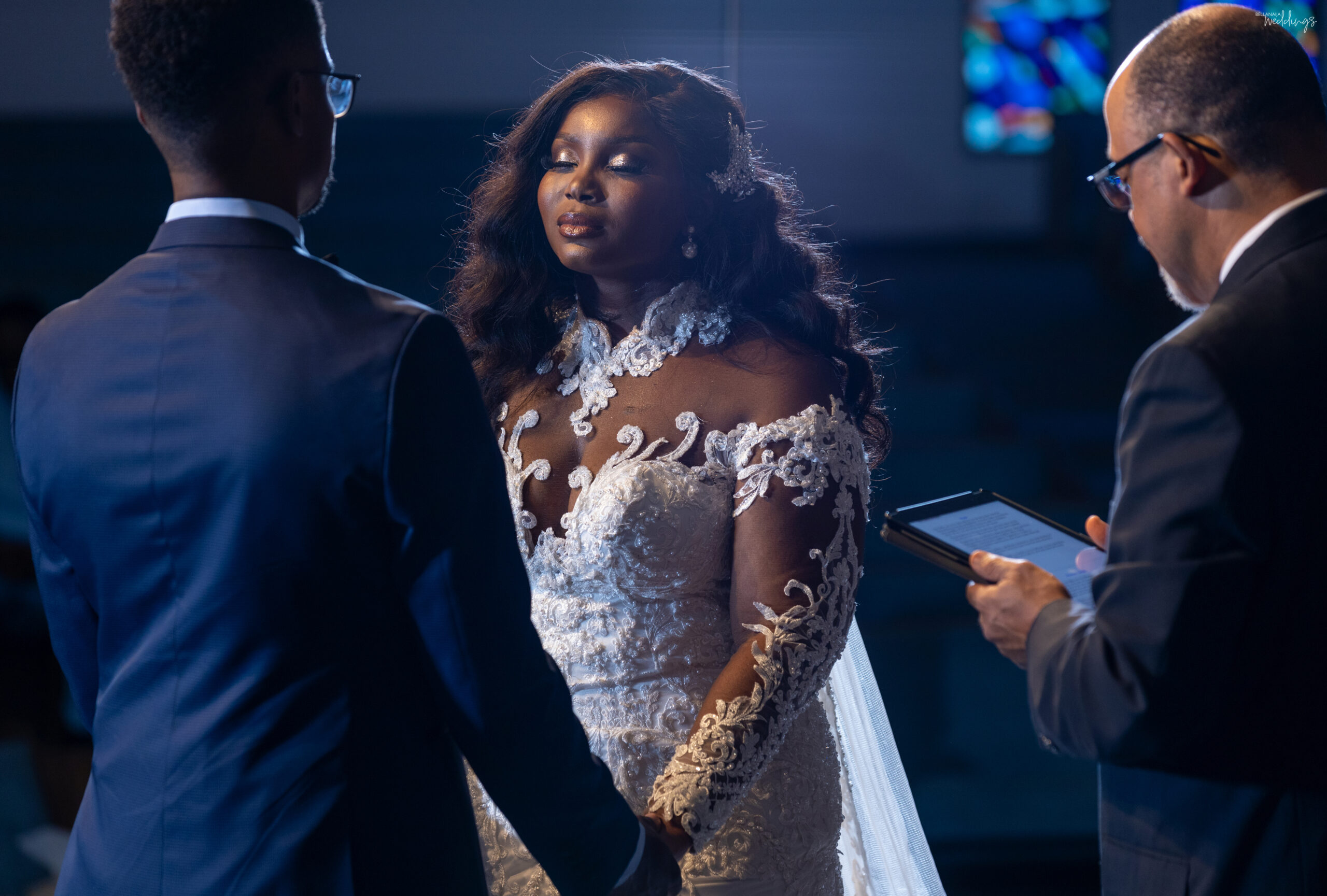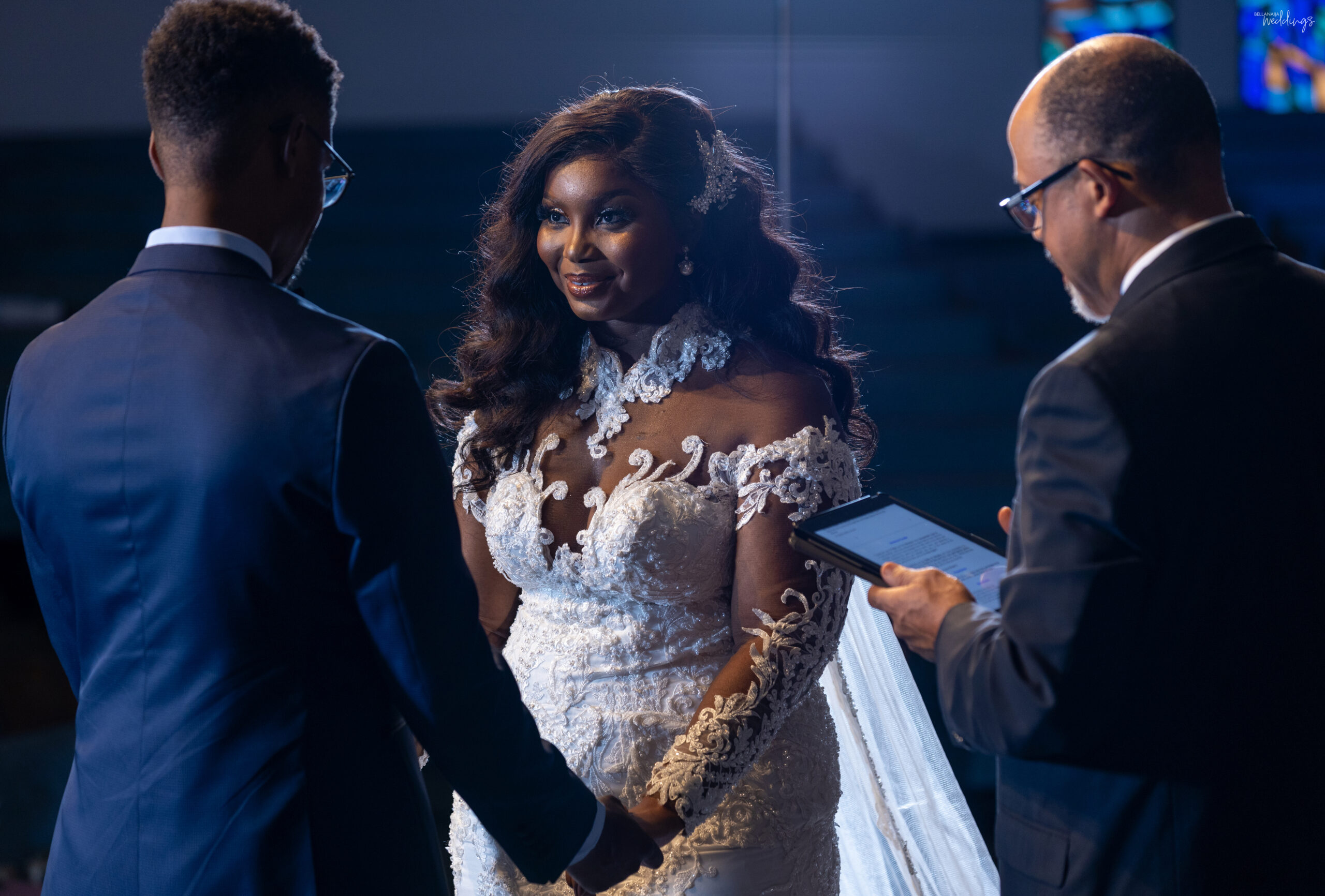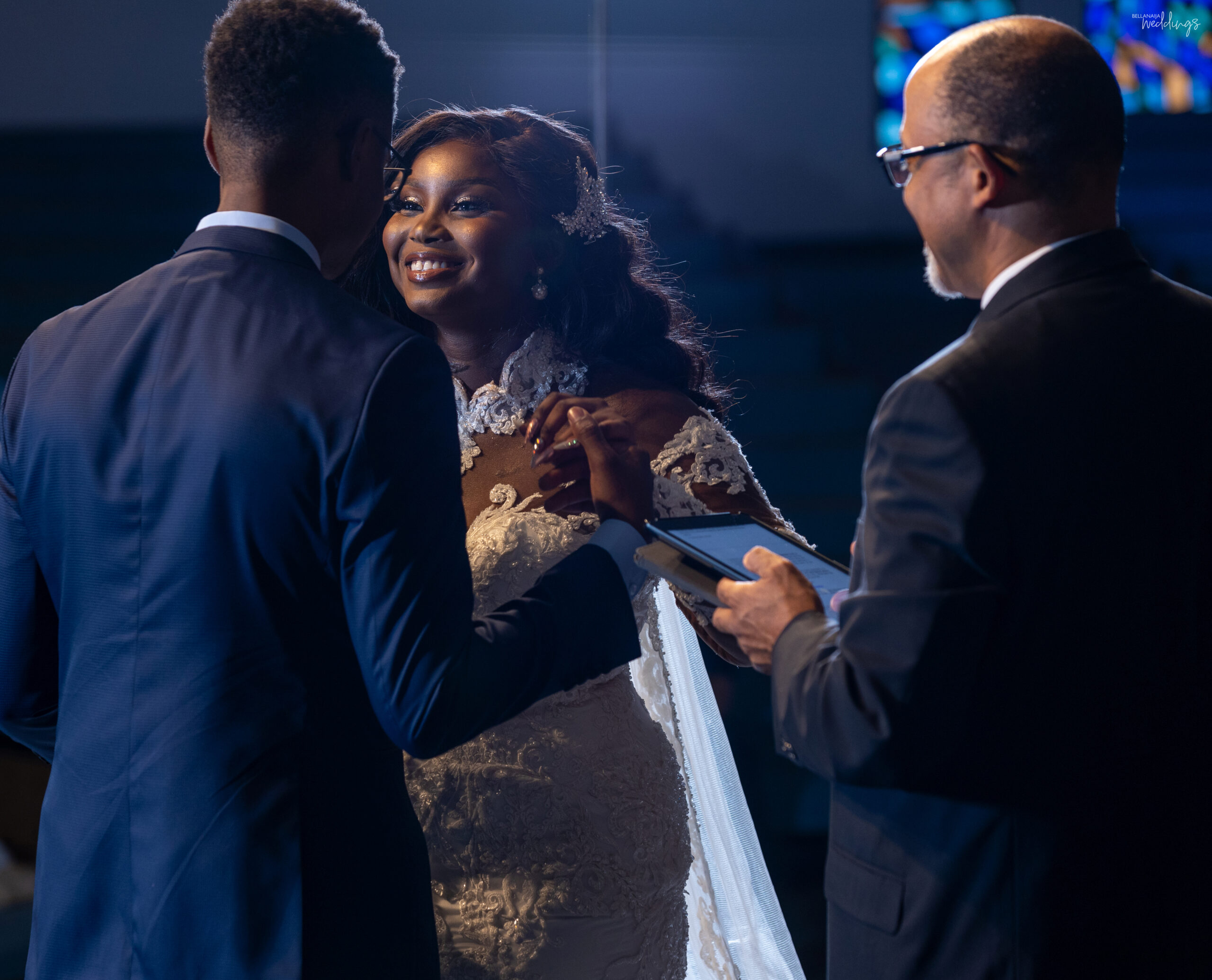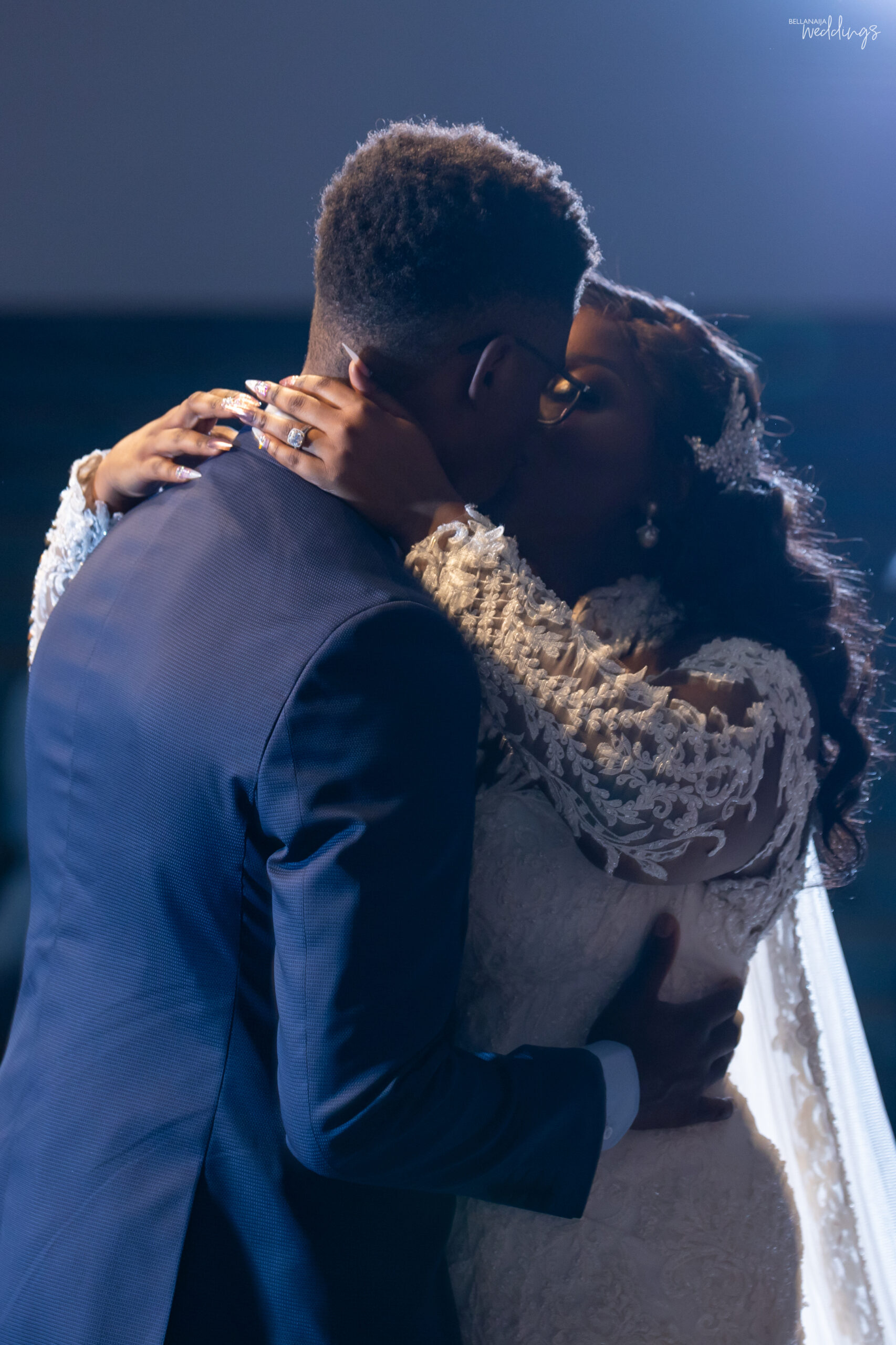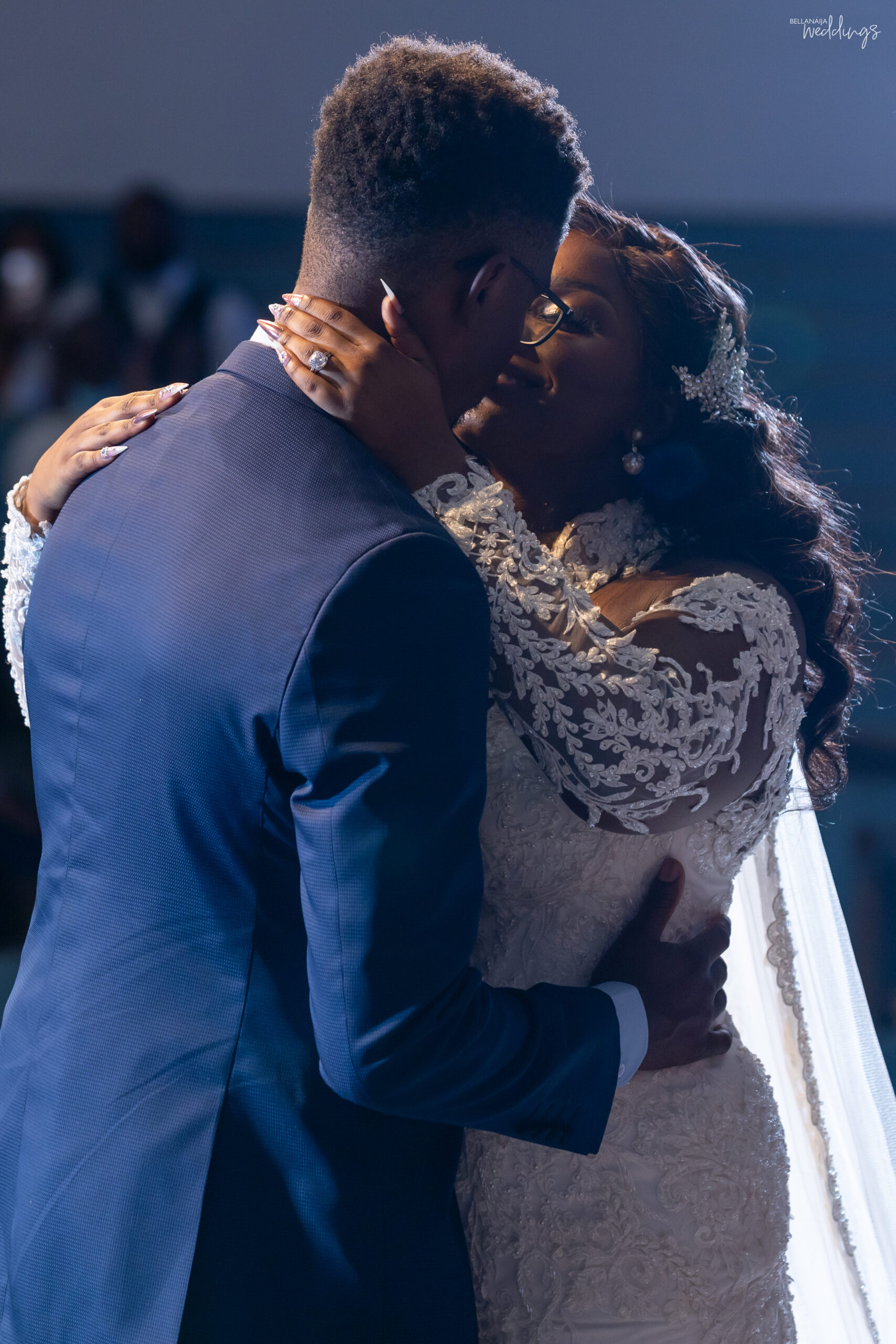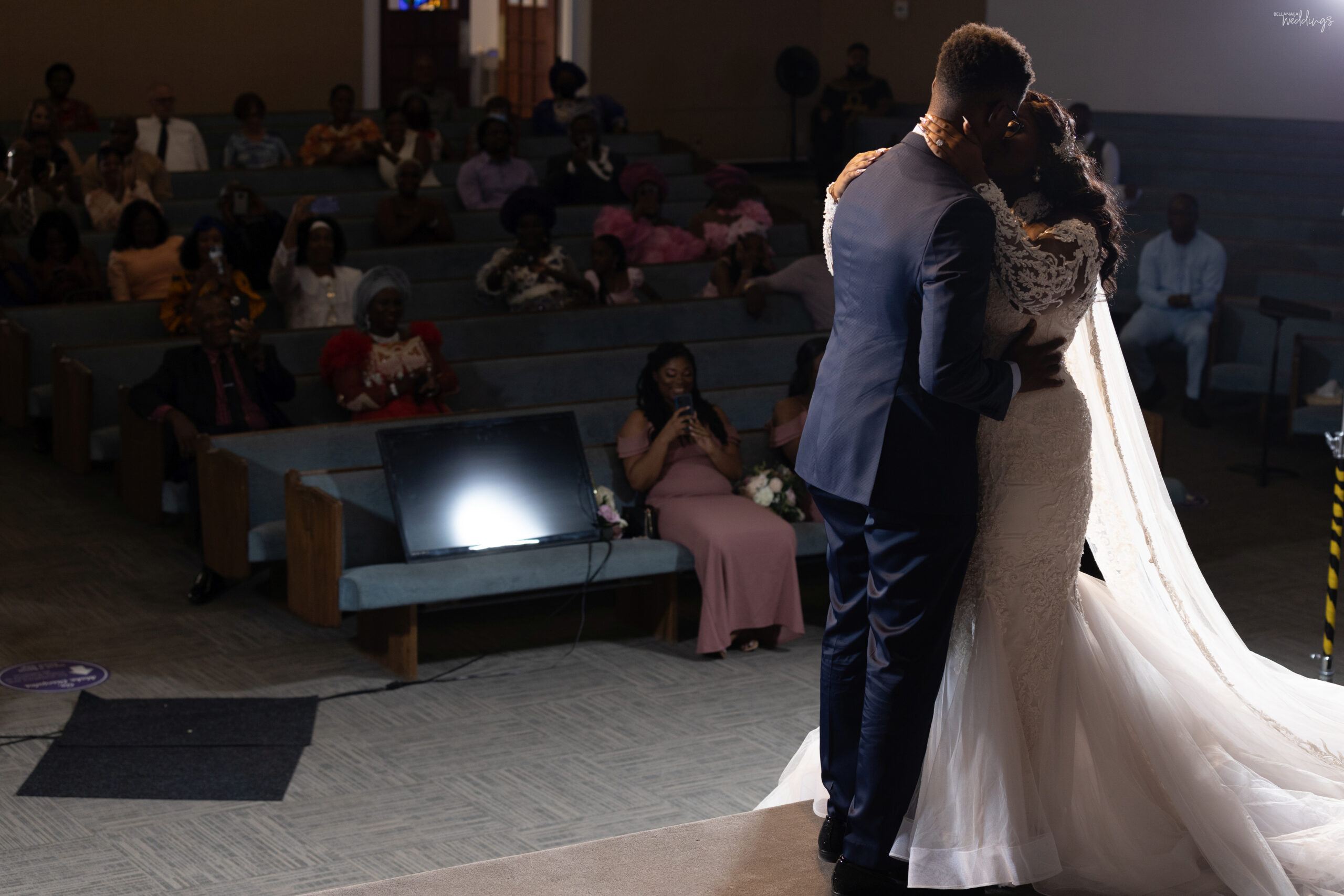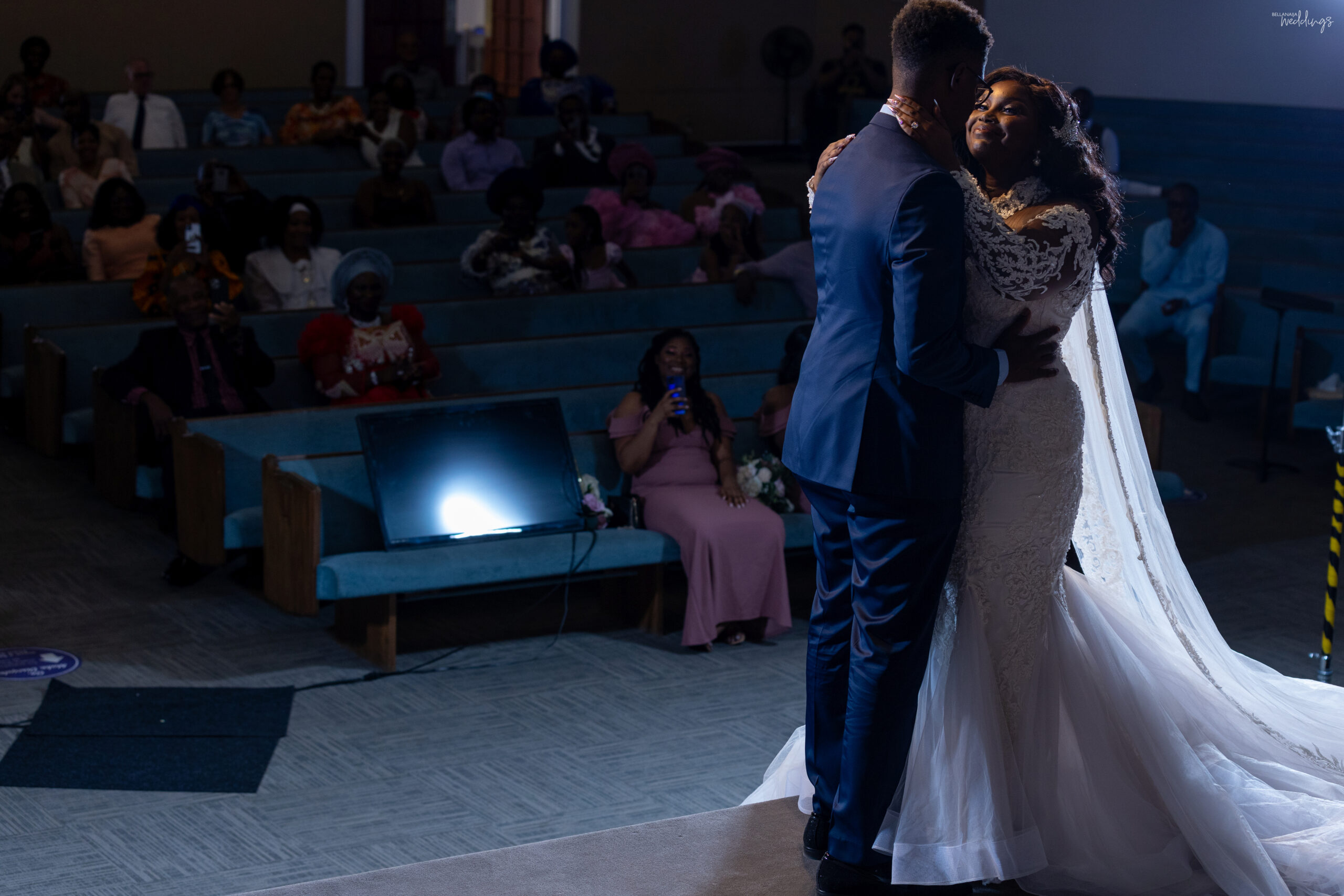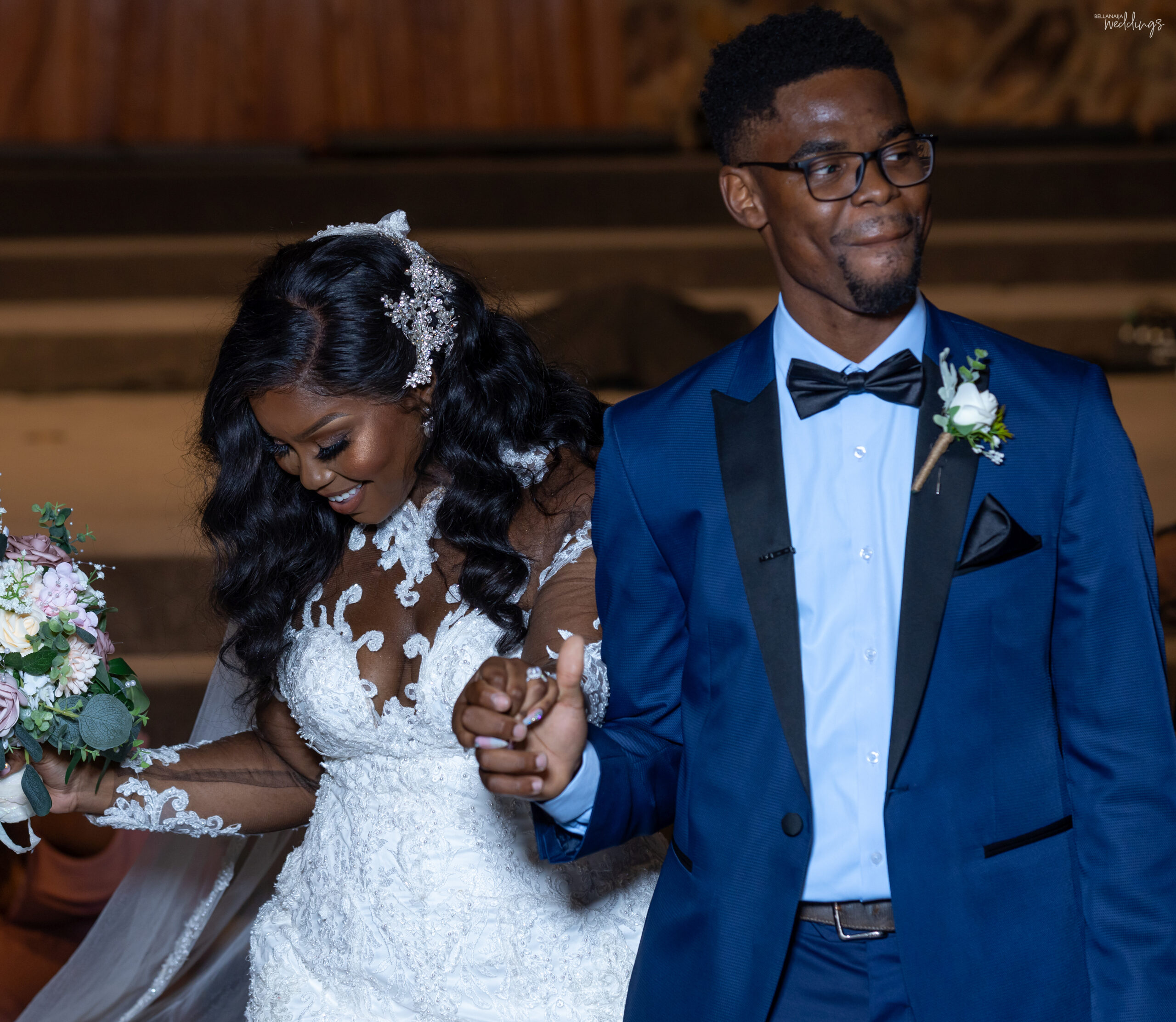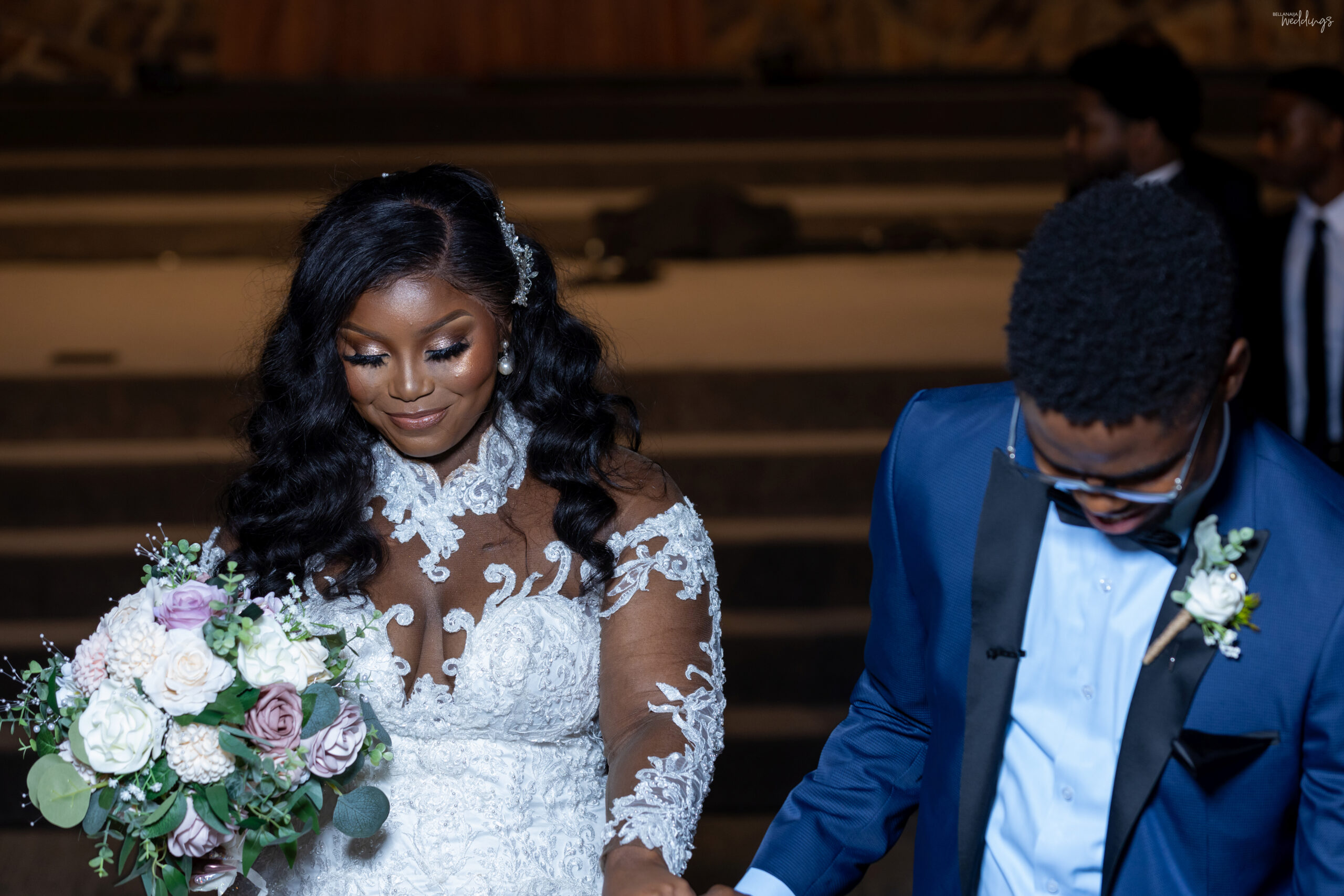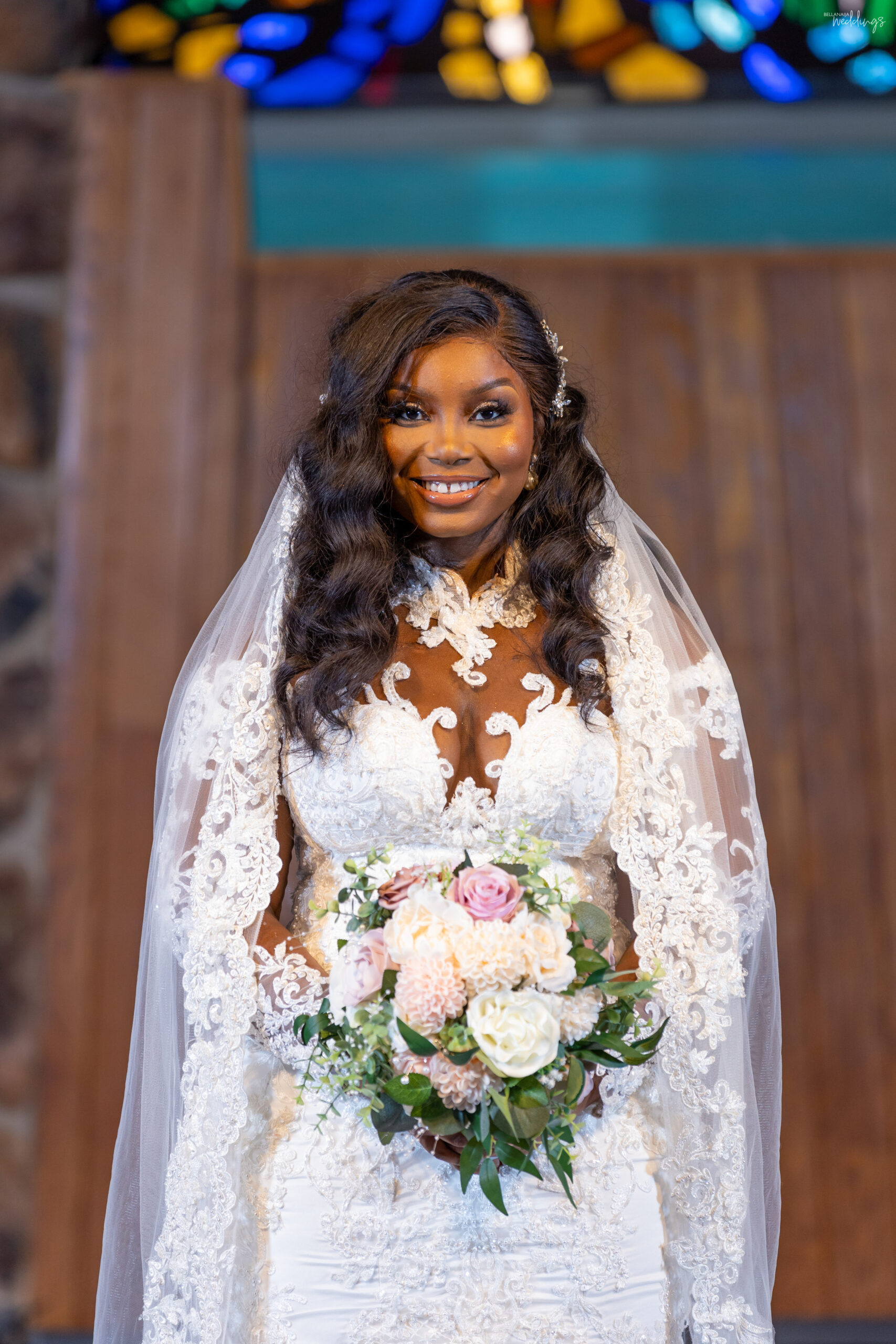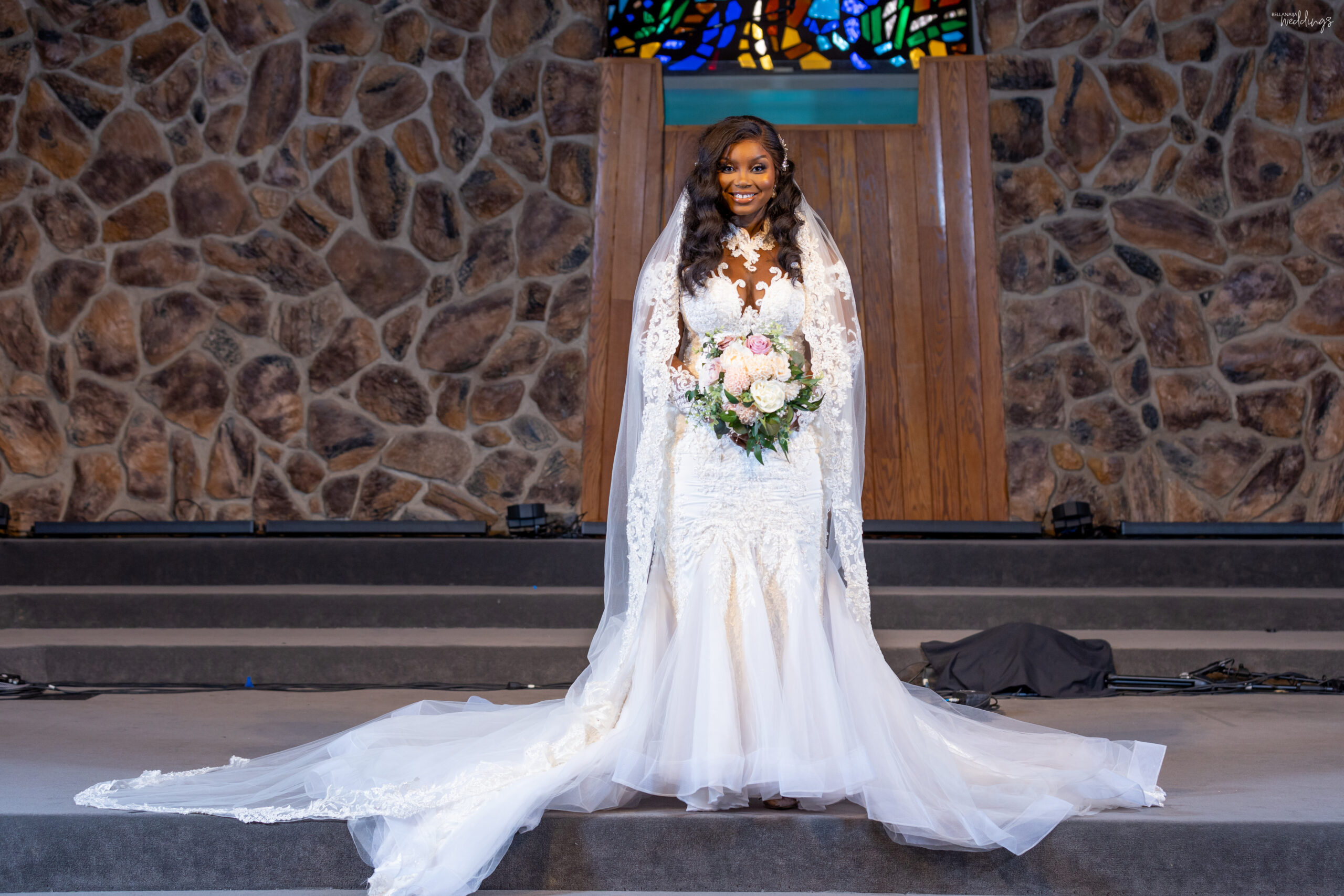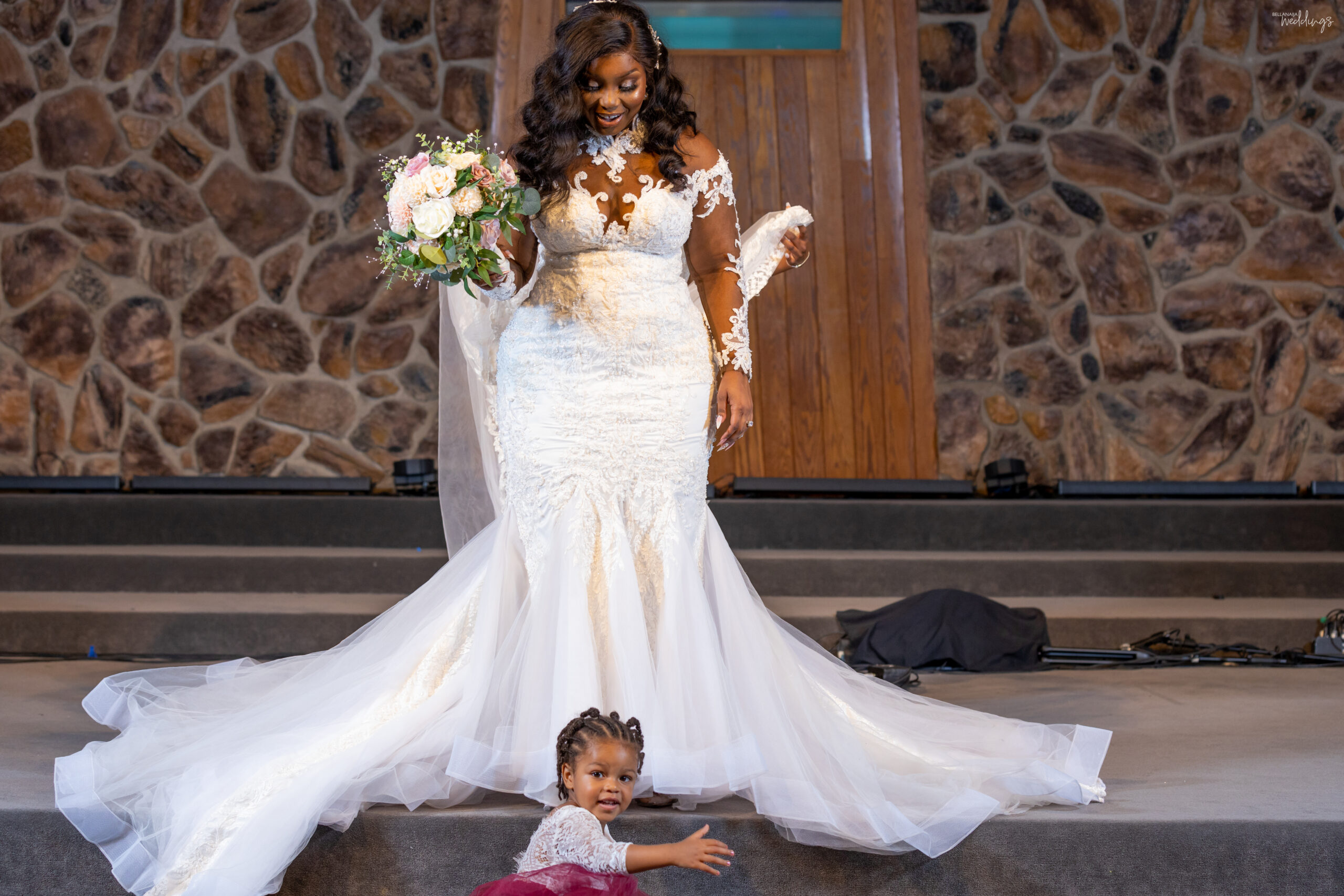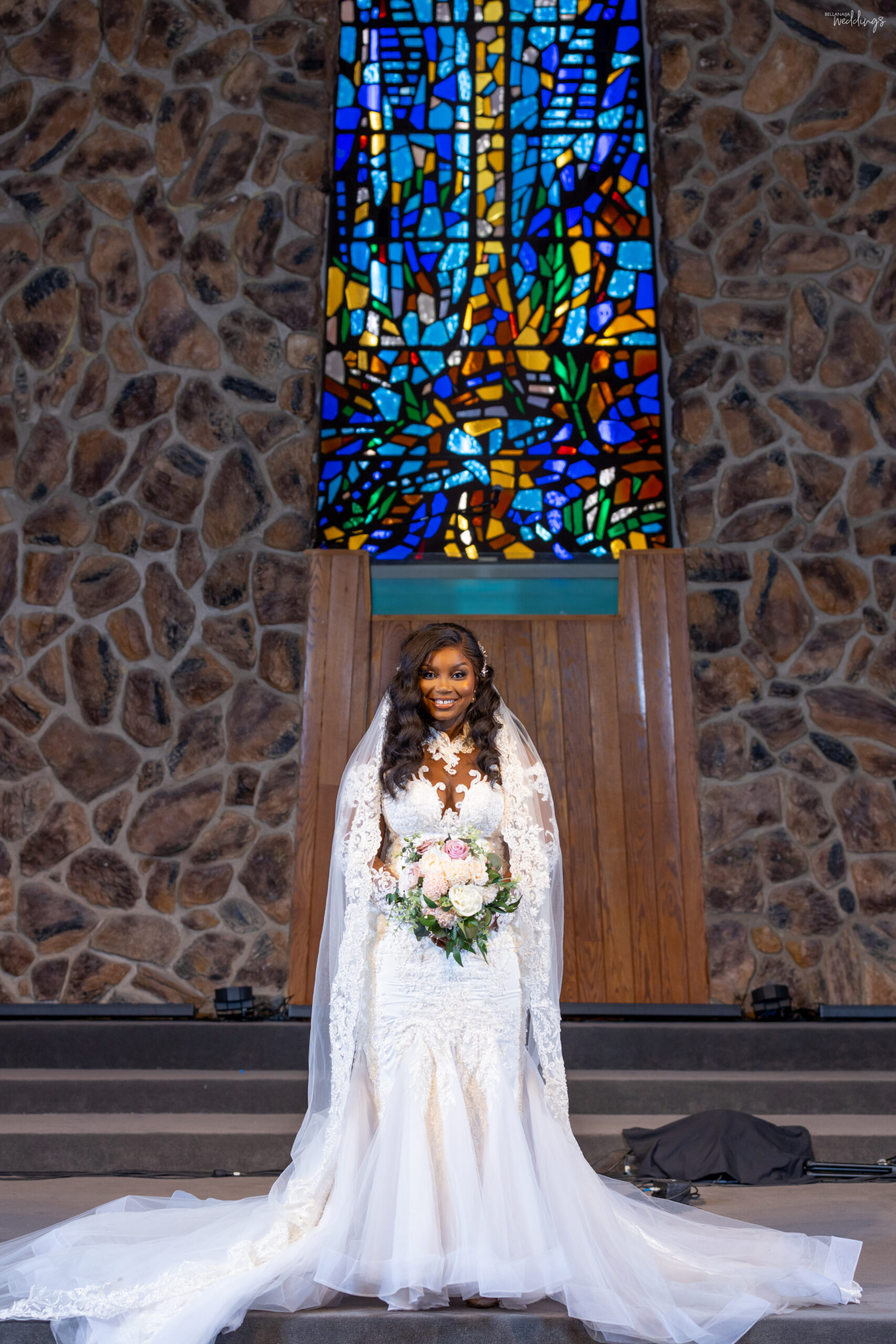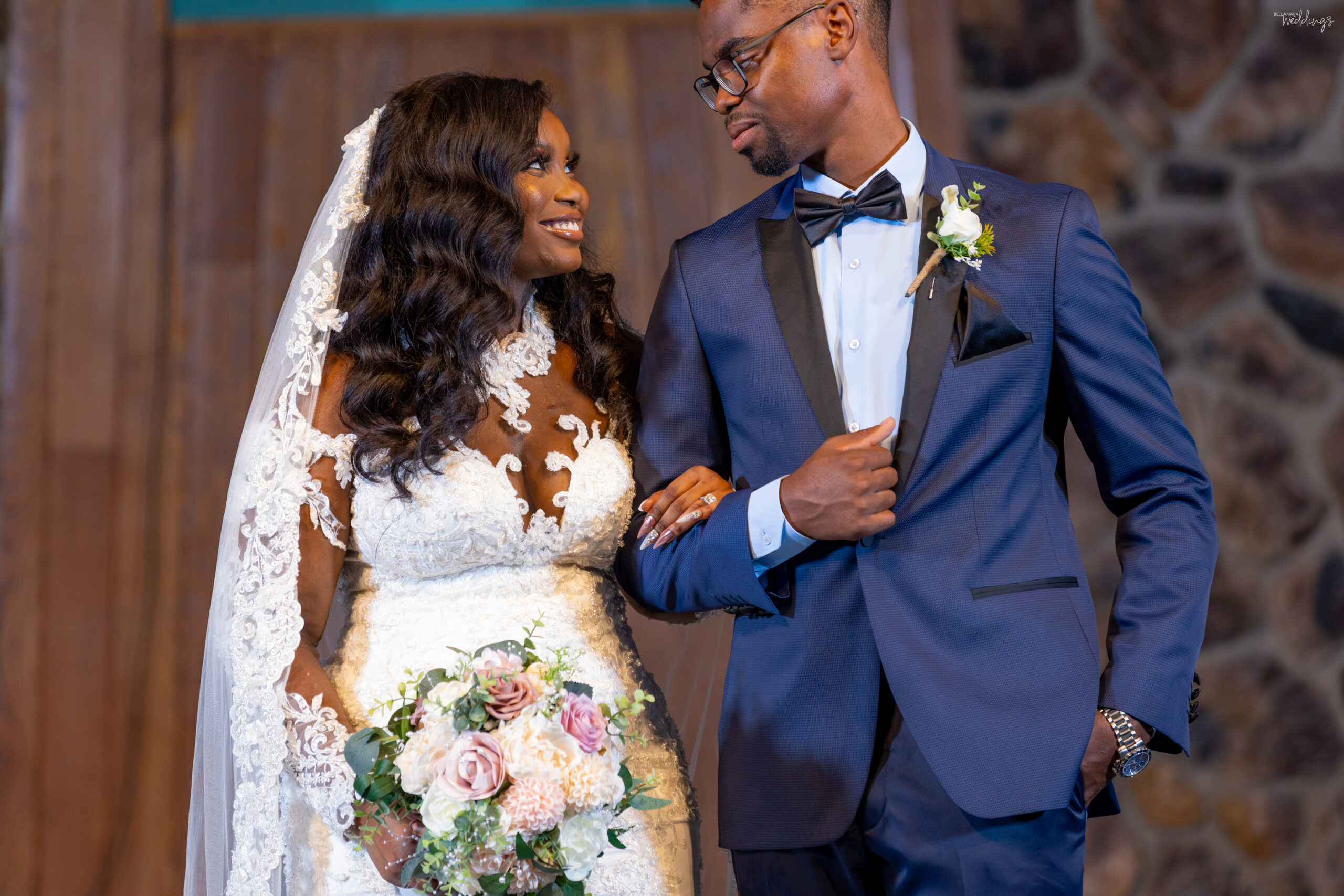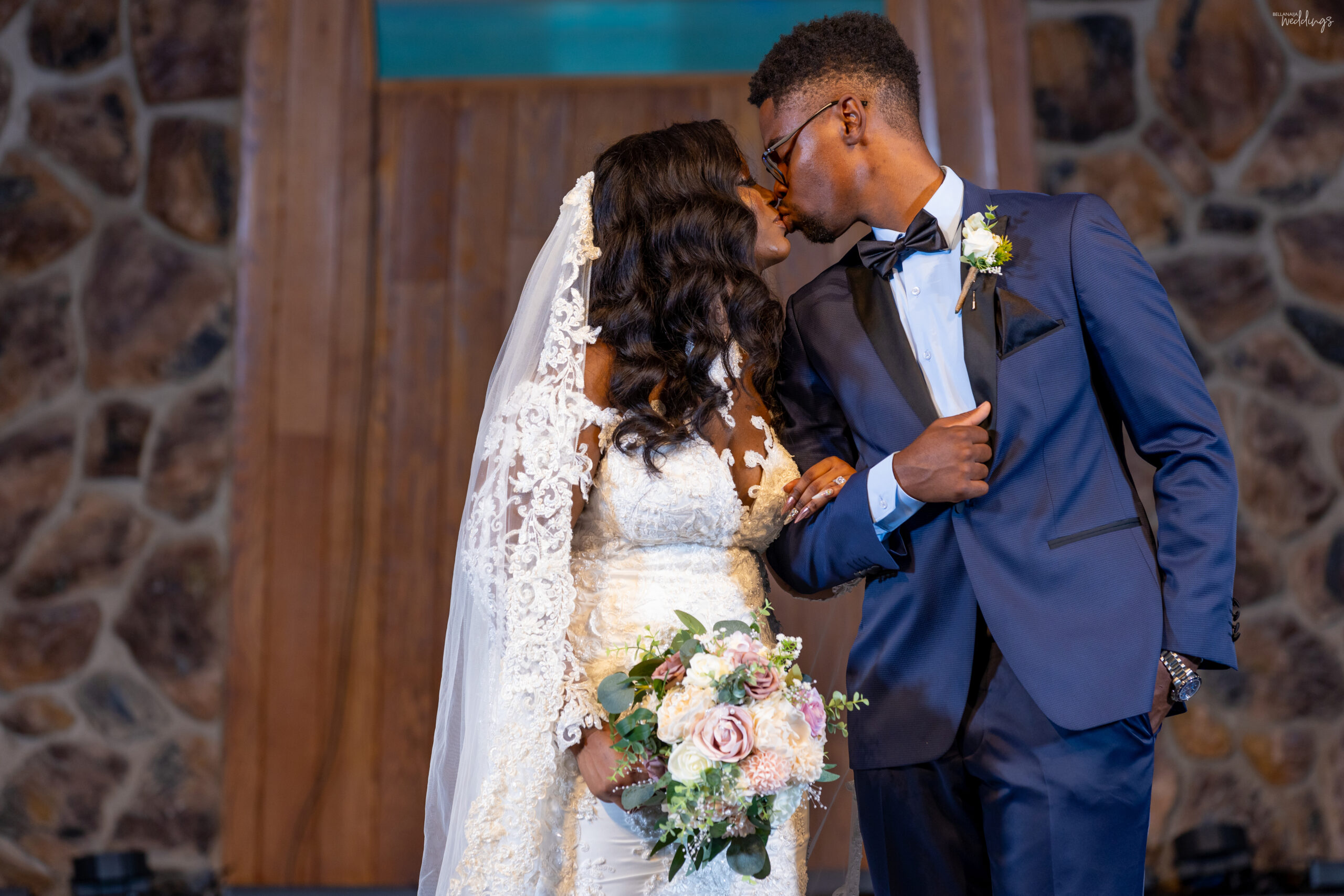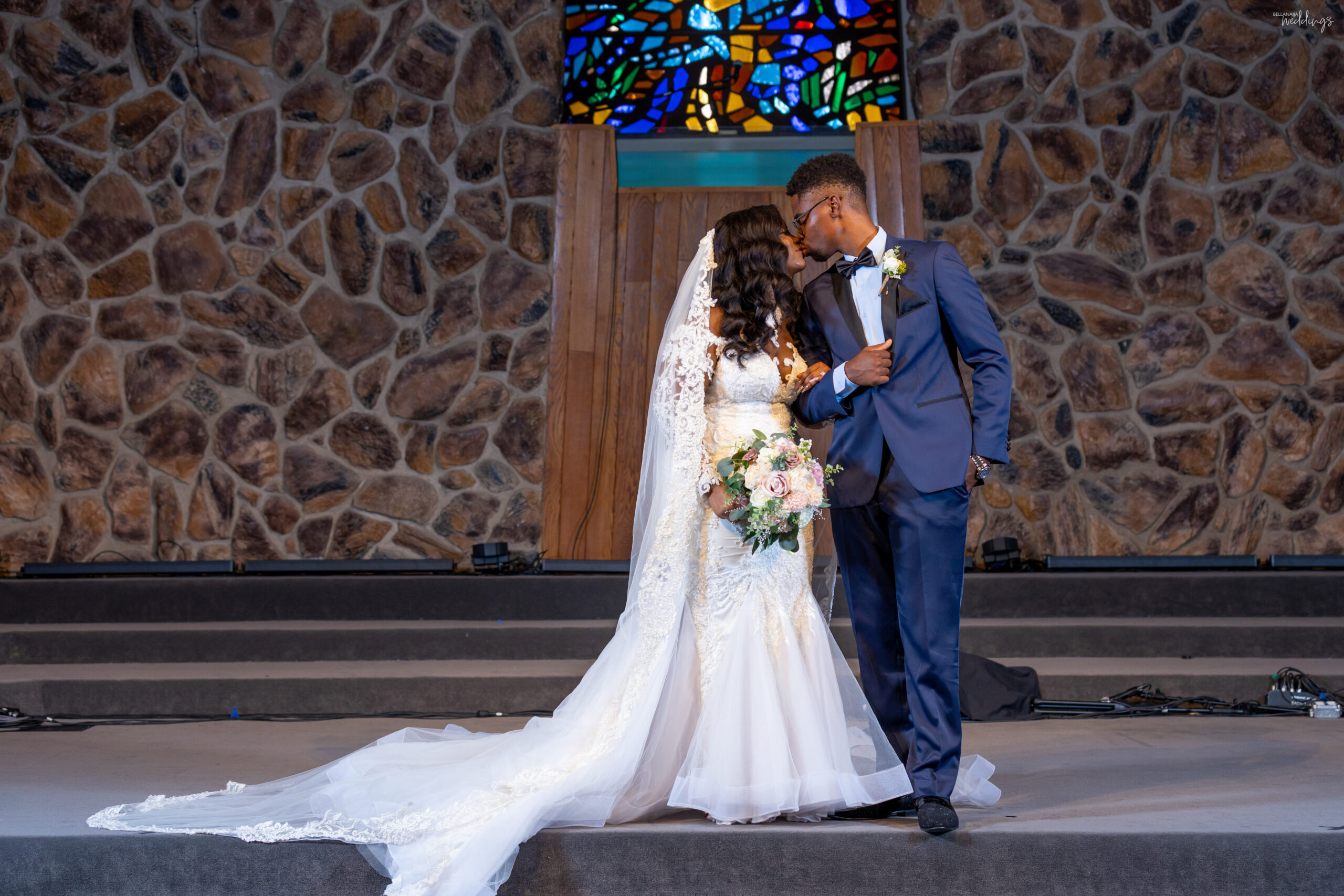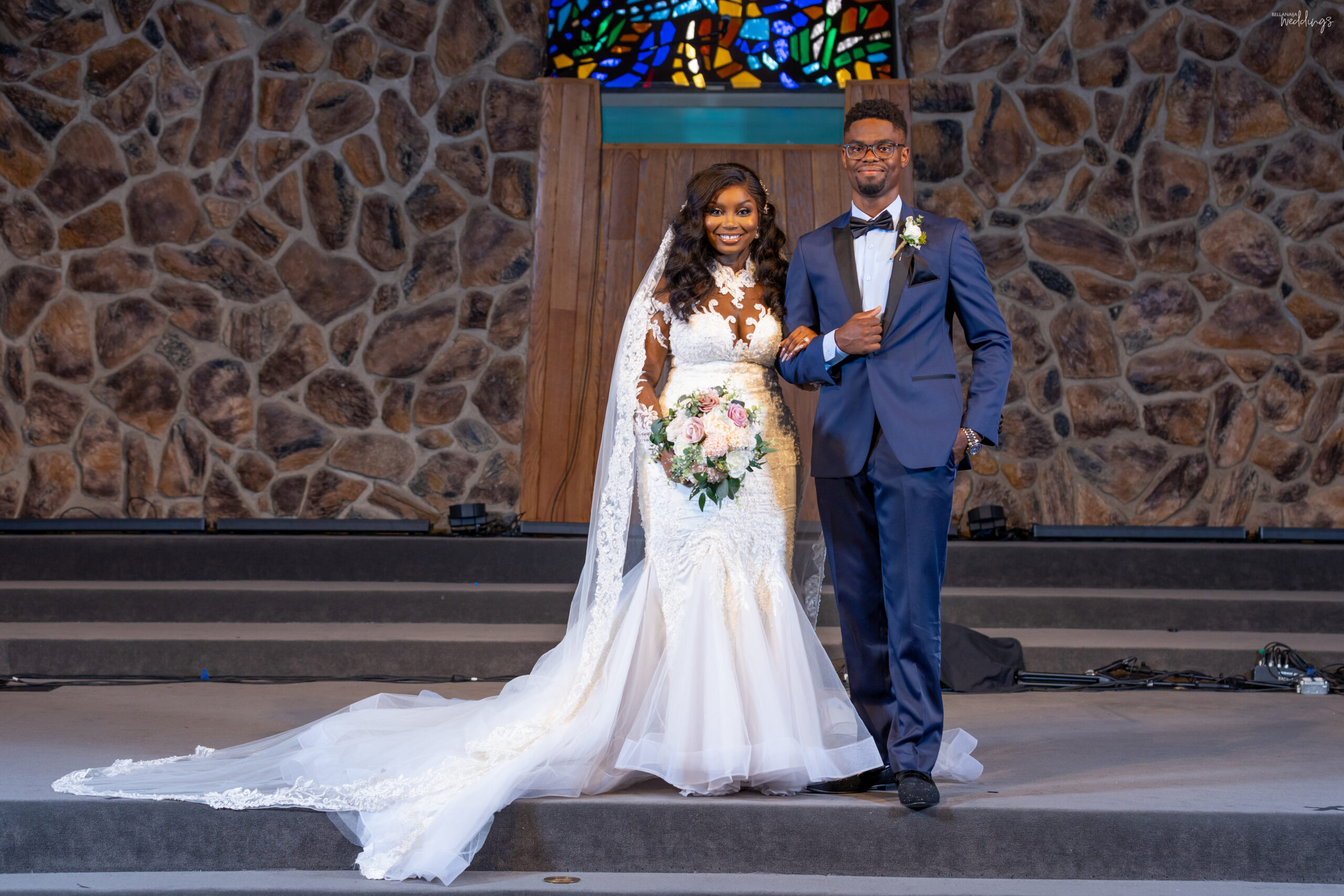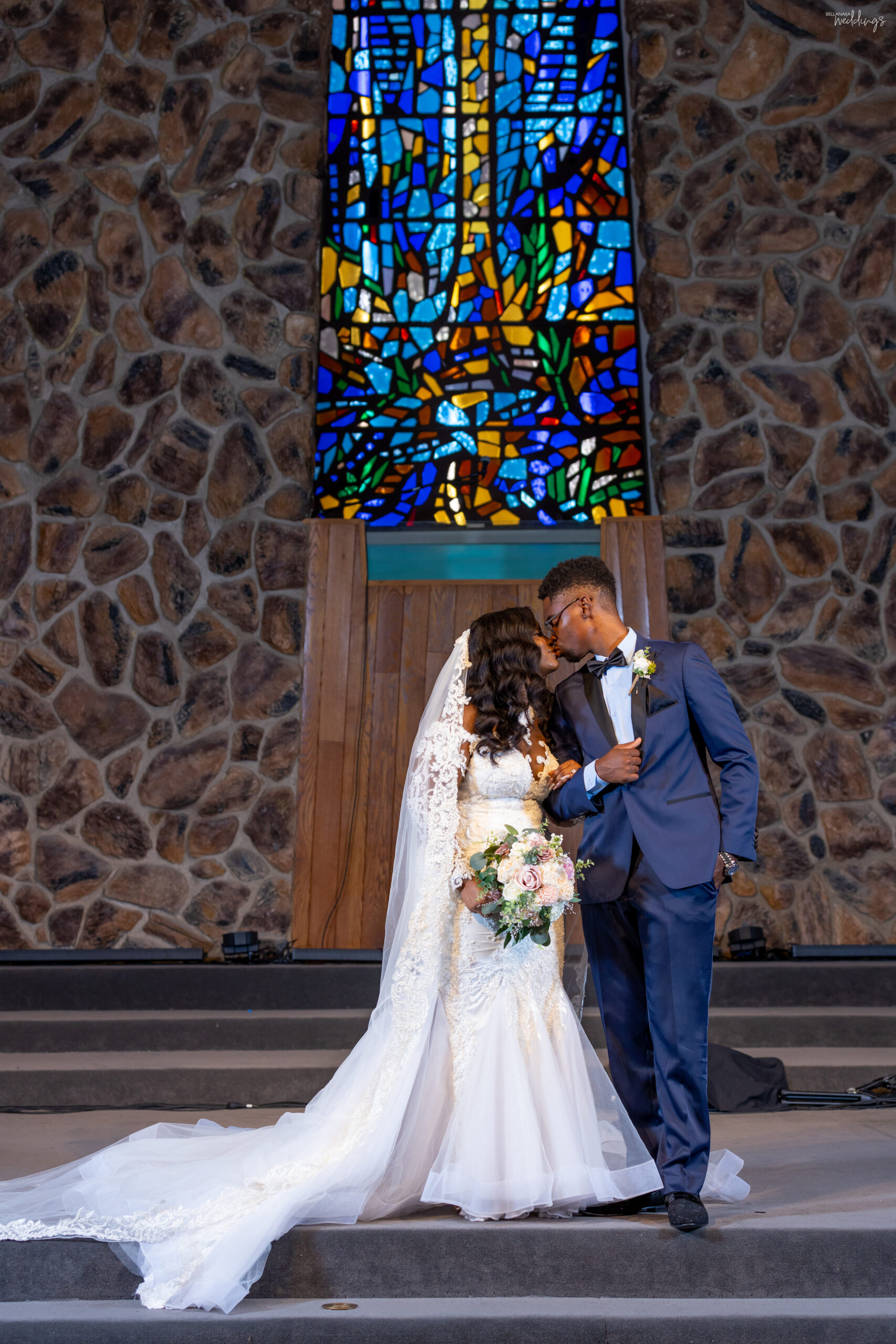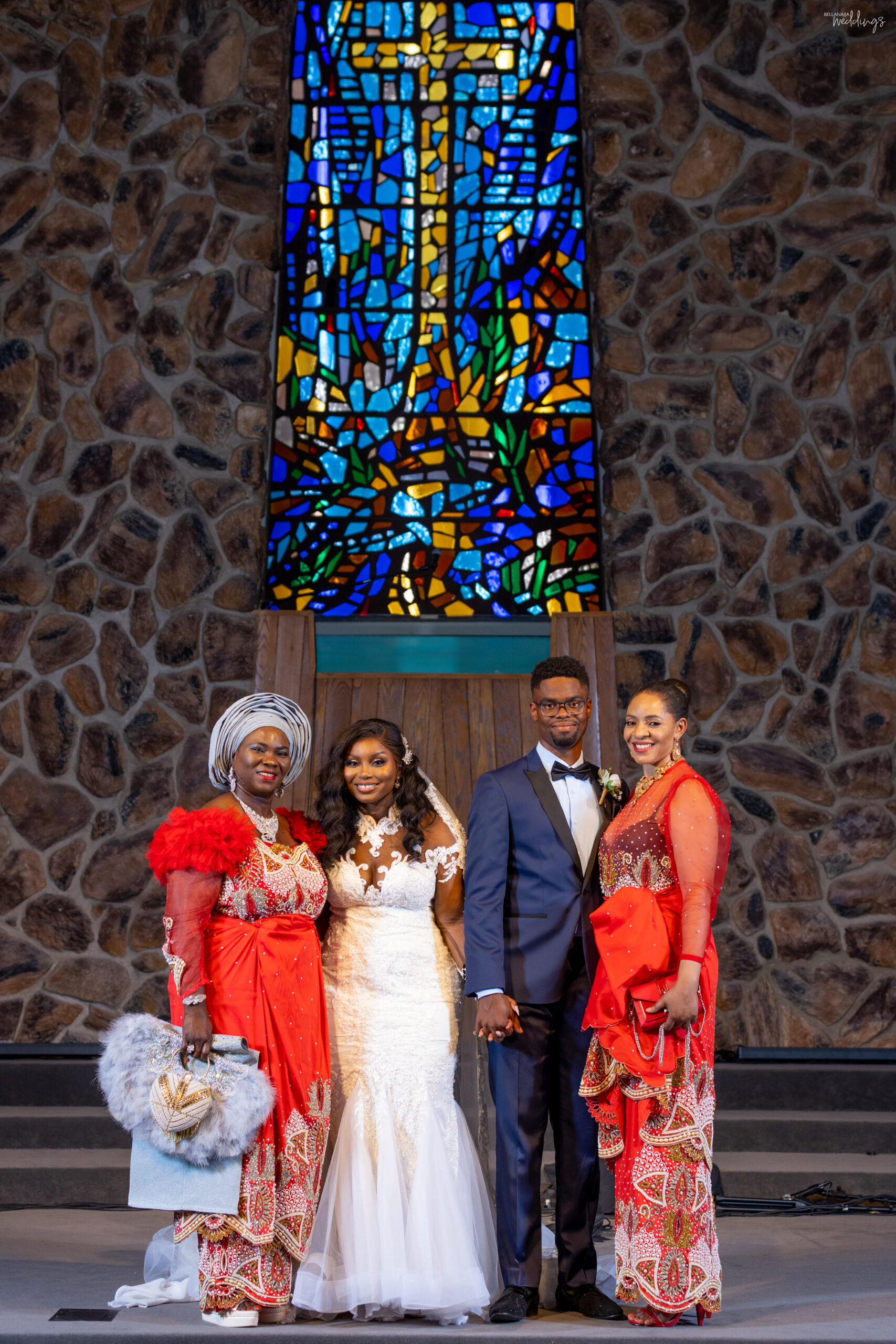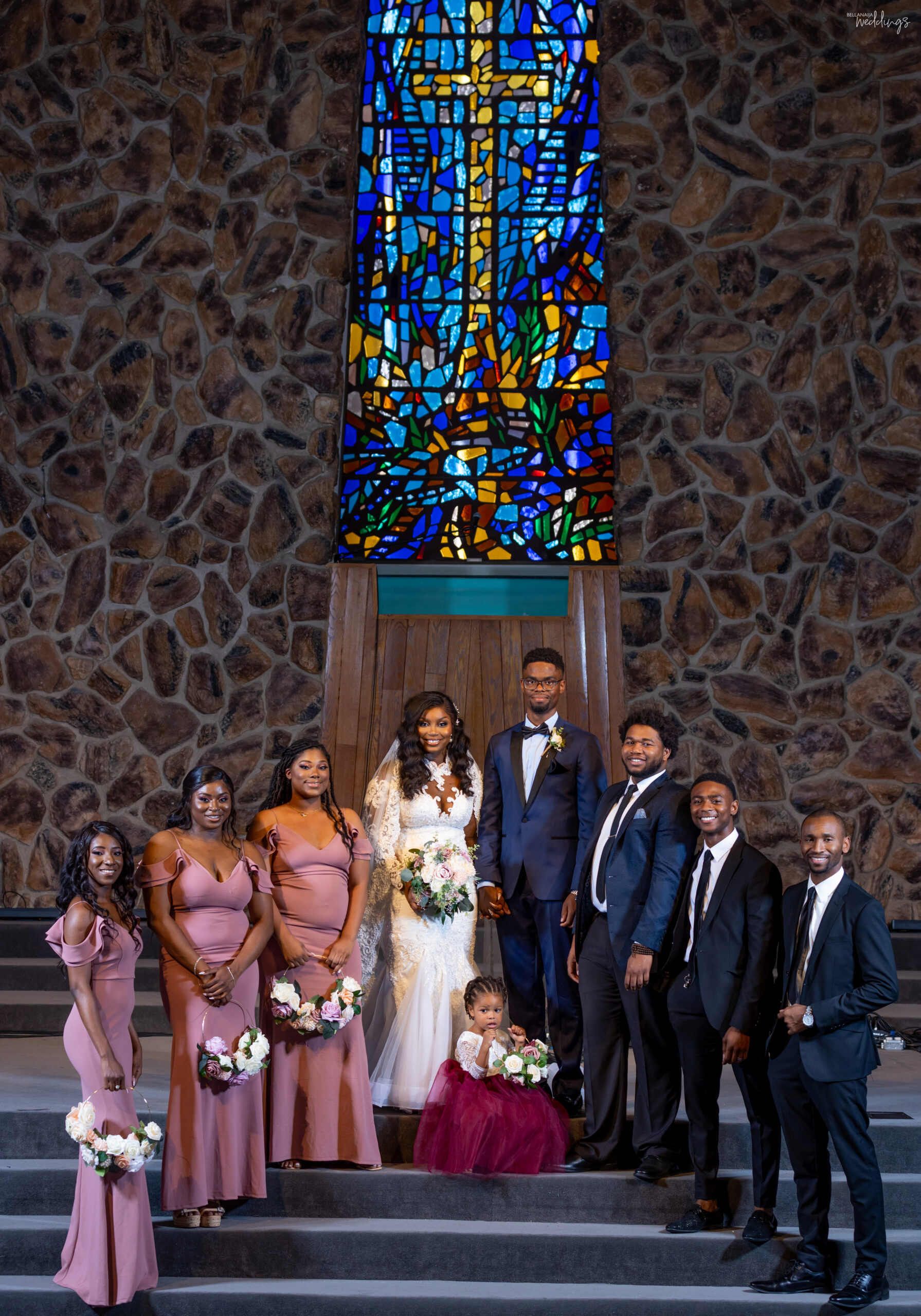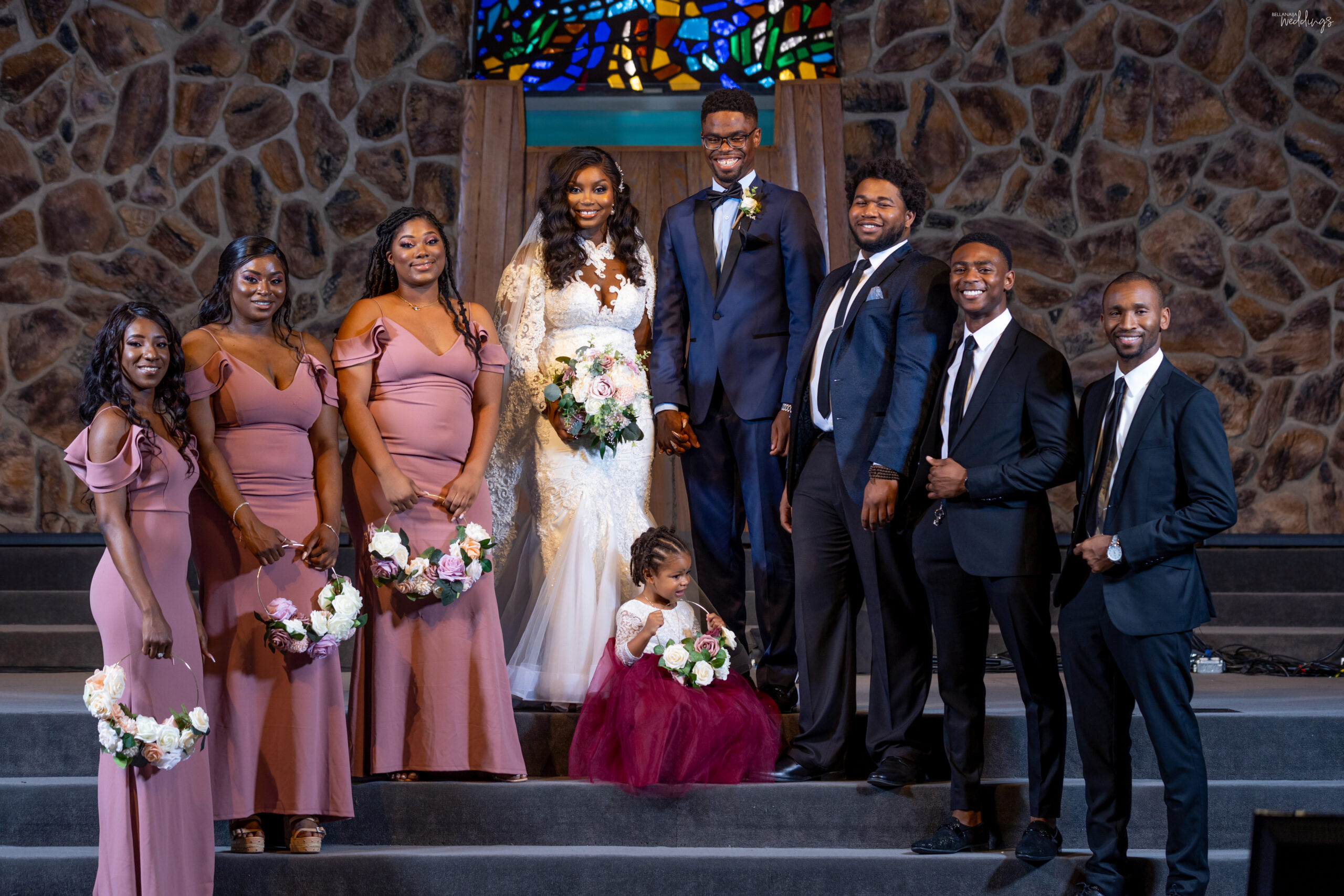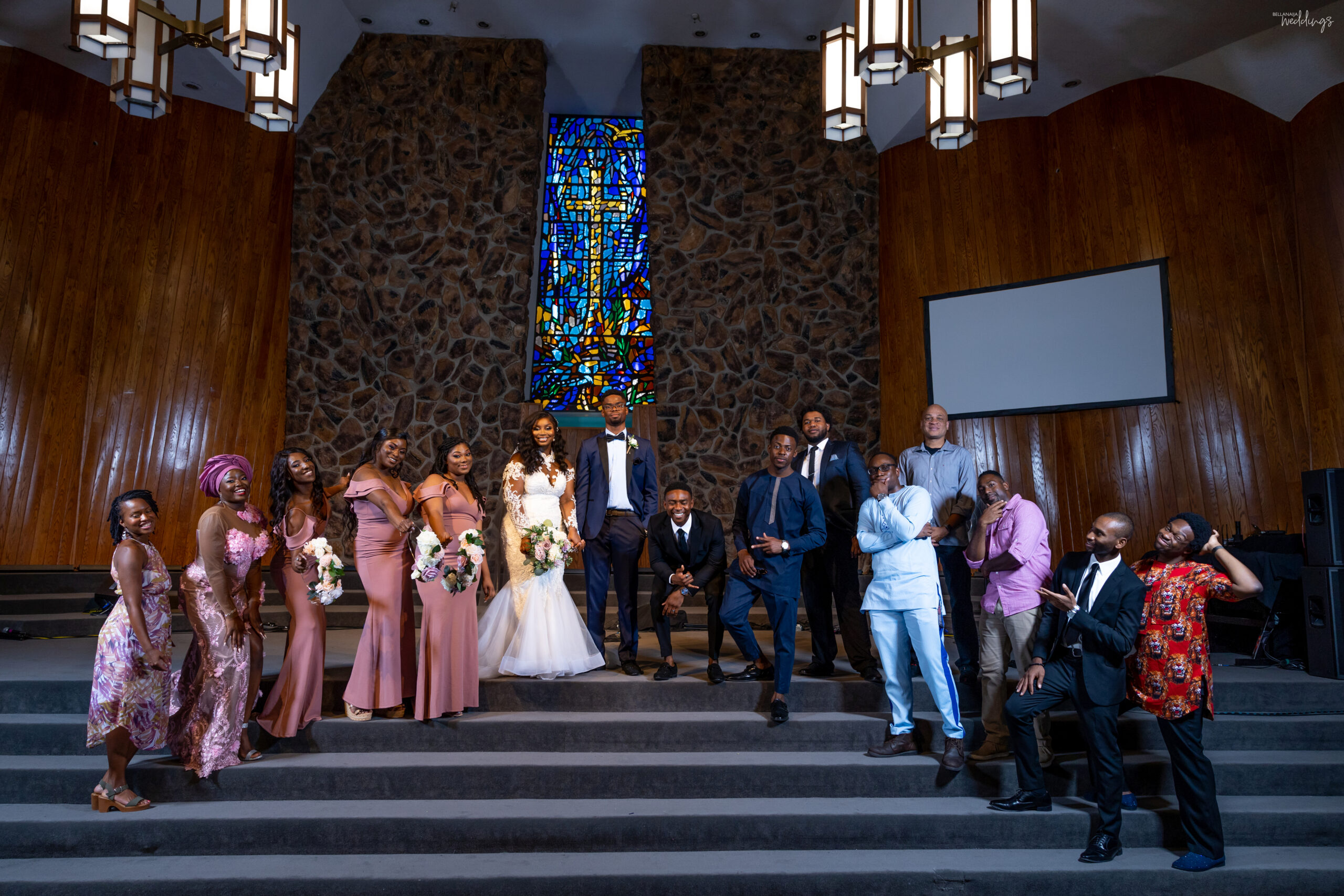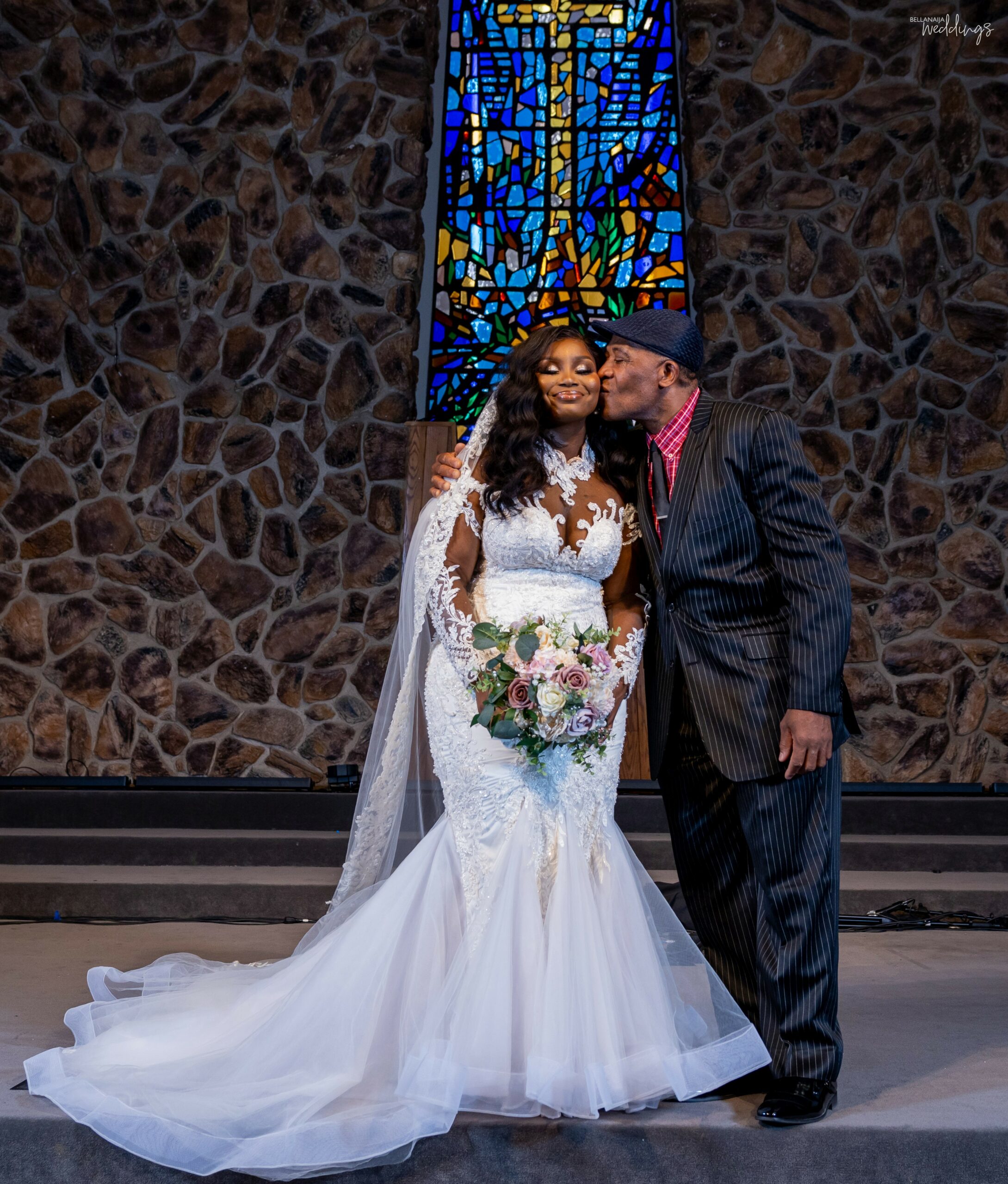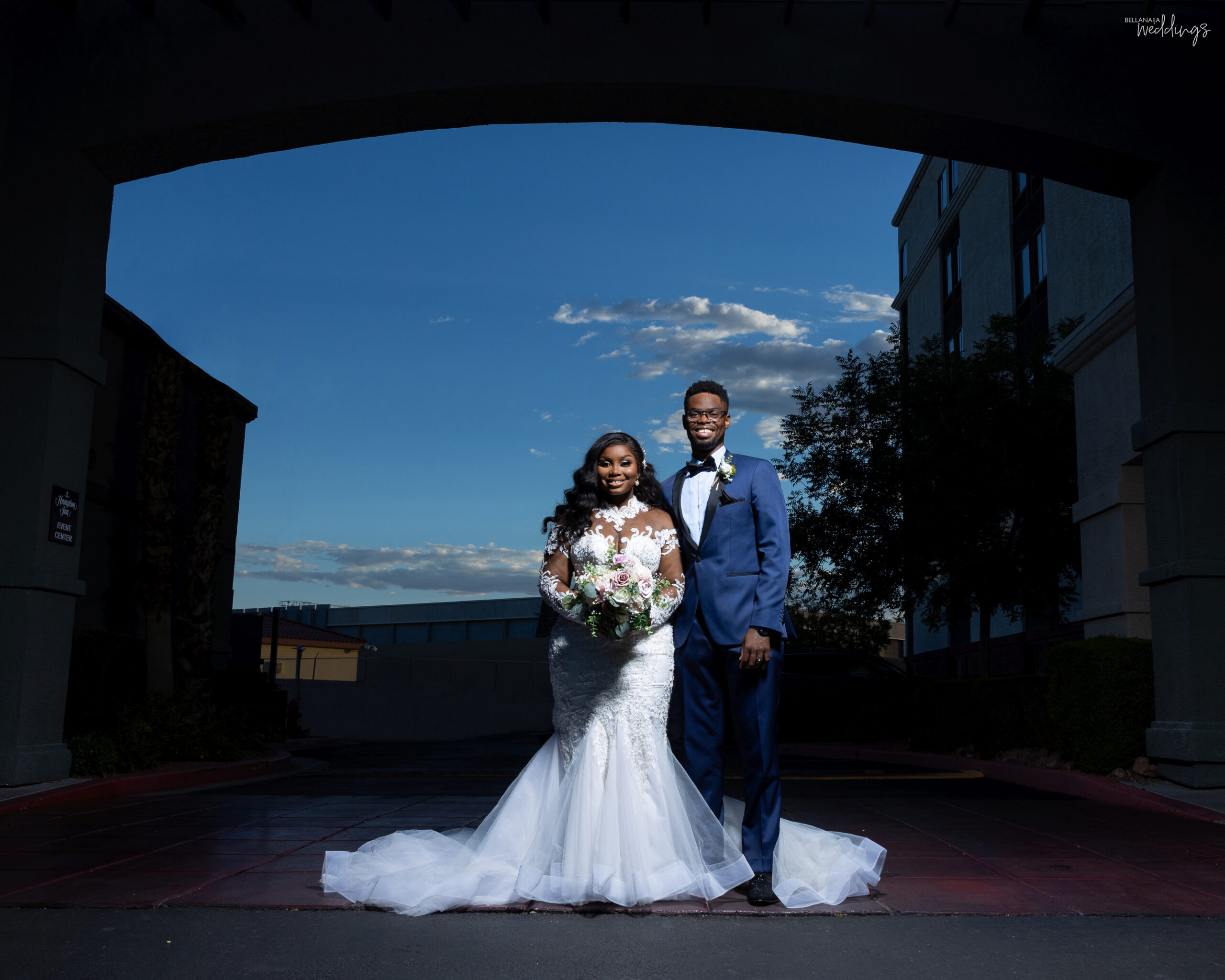 It's reception time!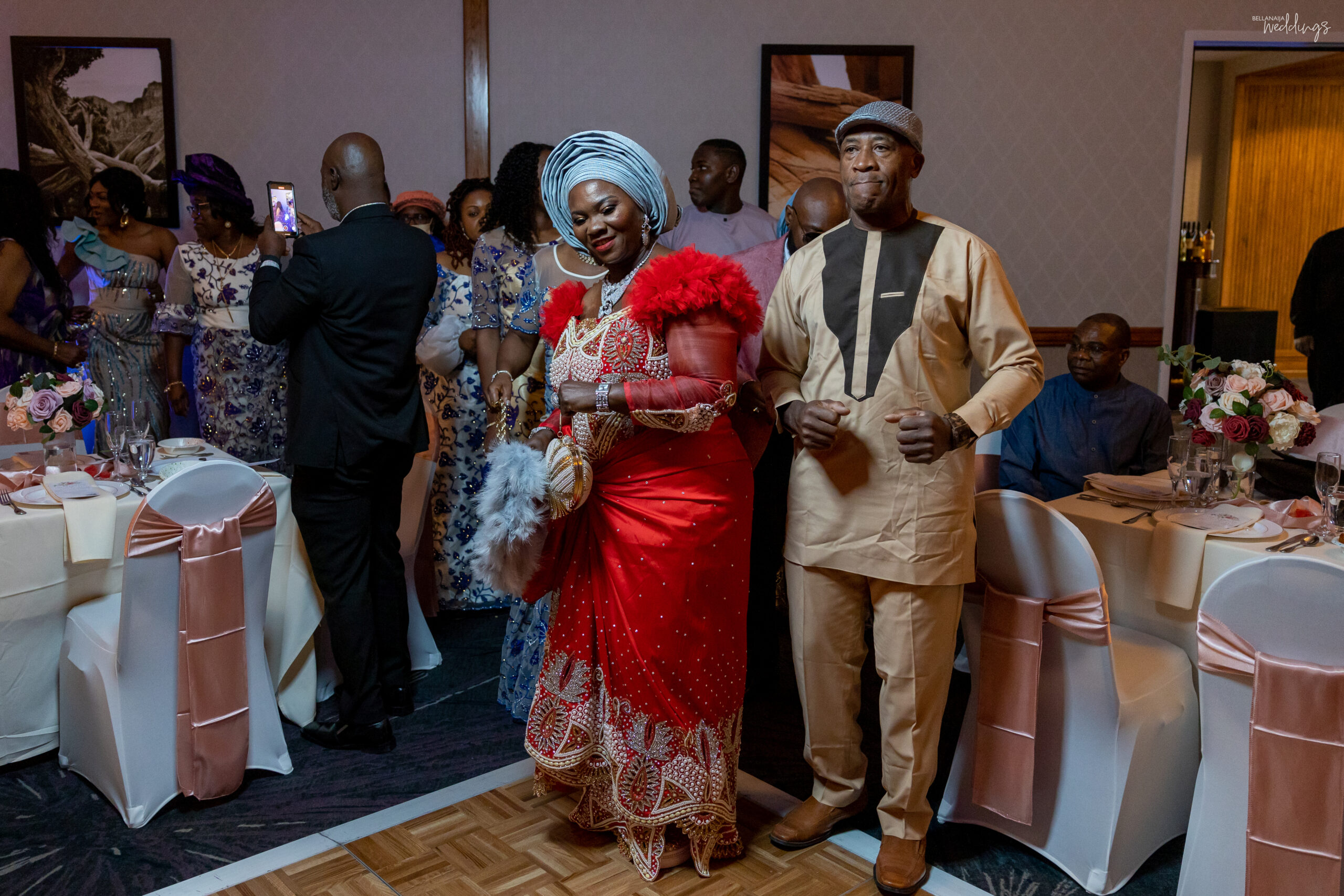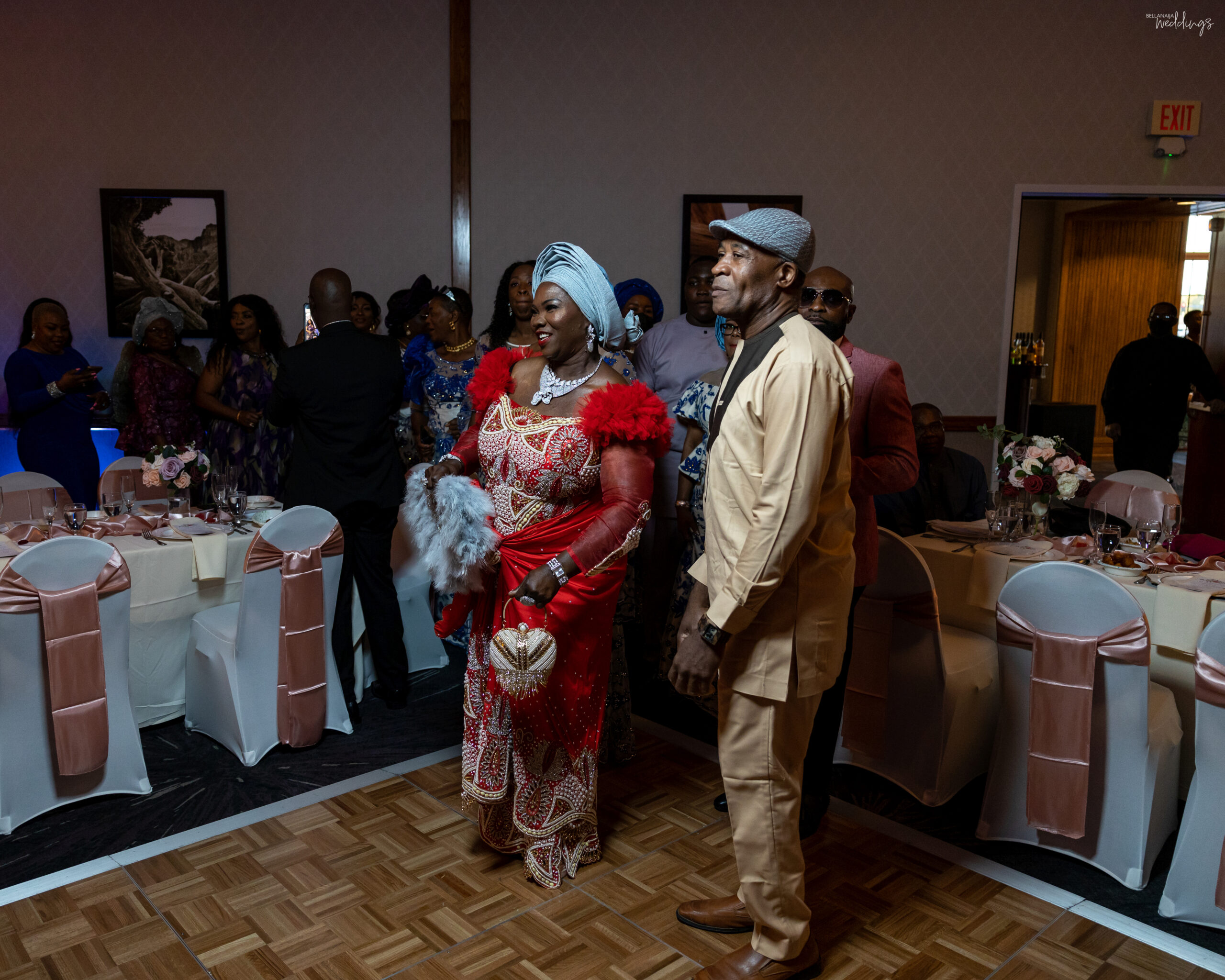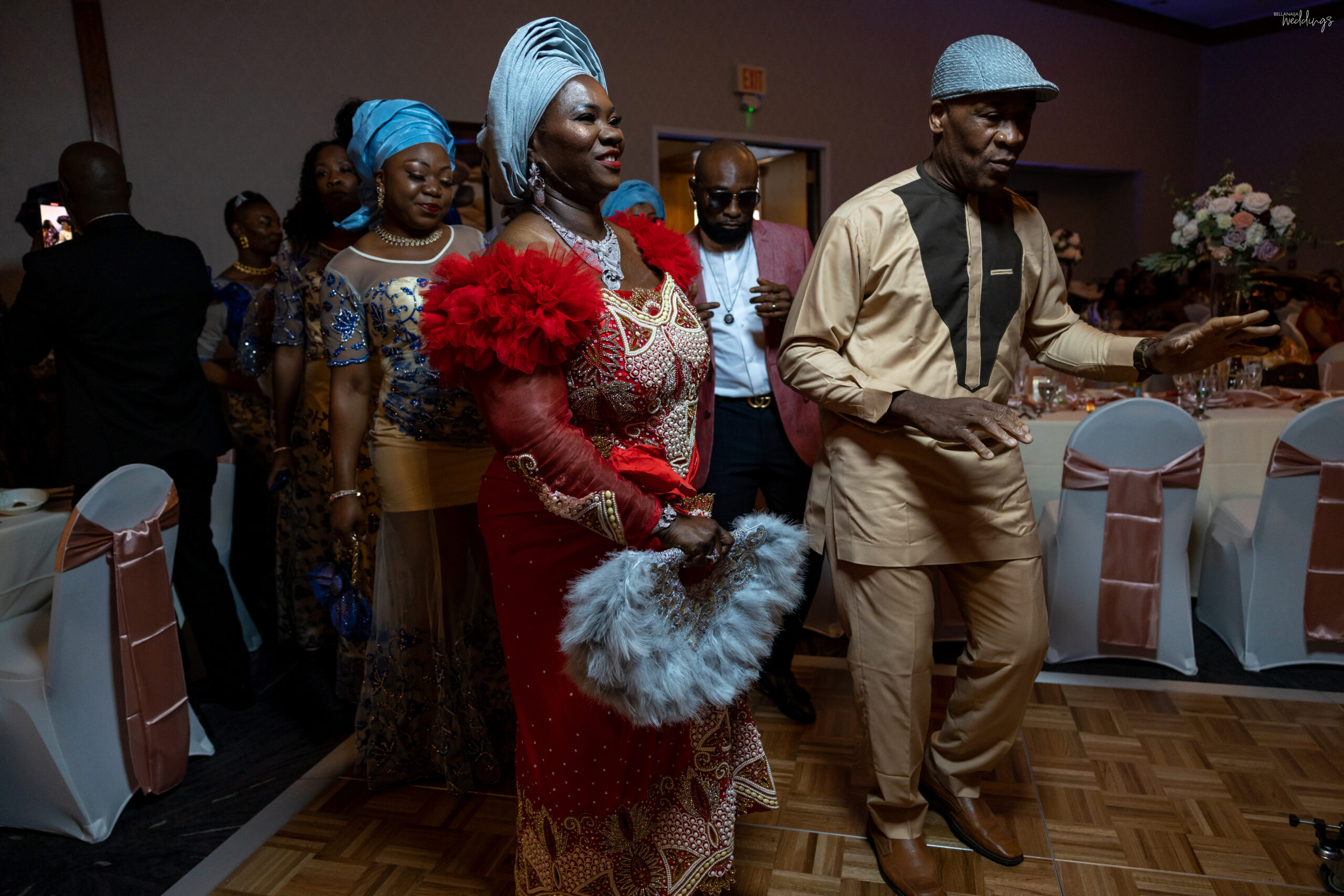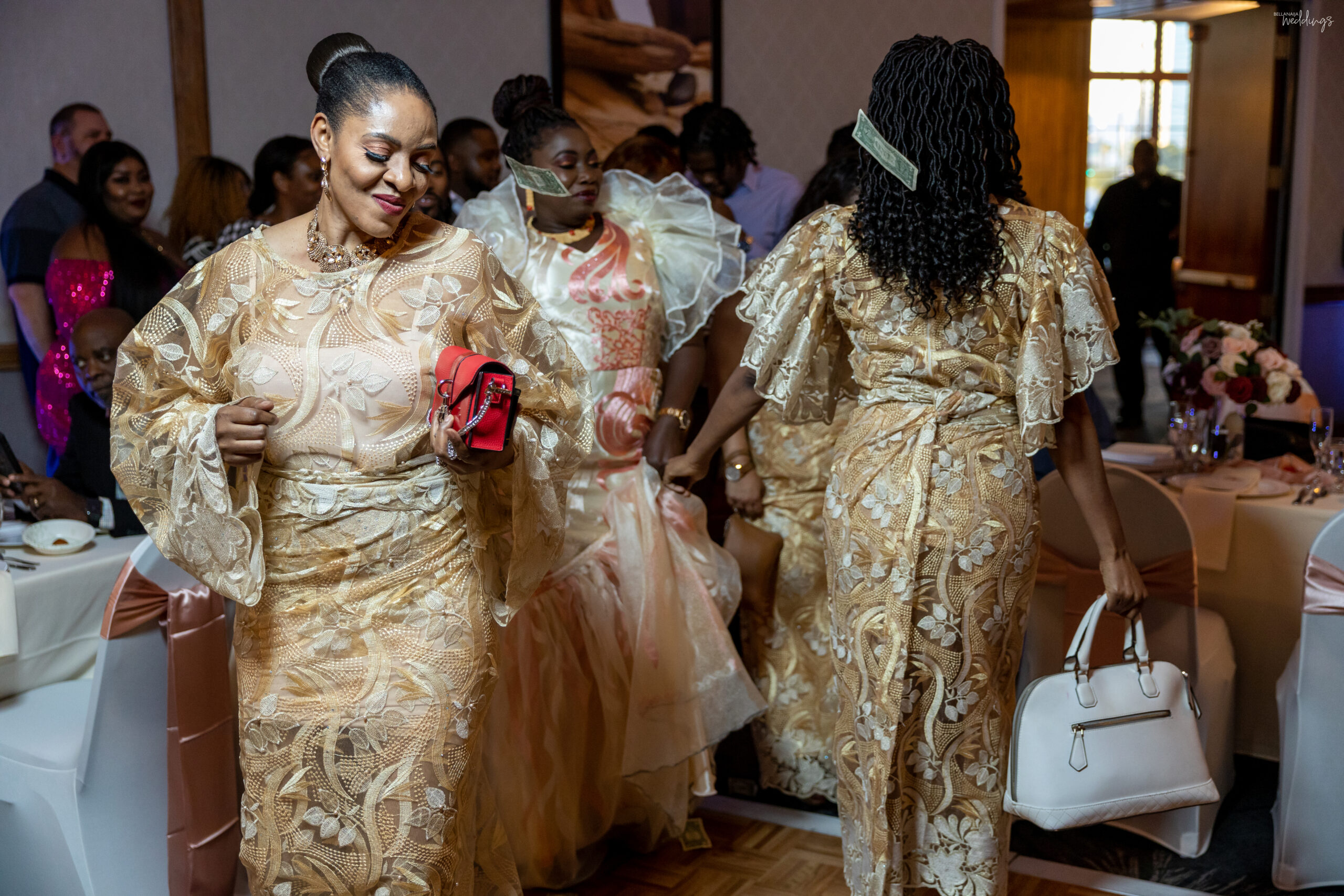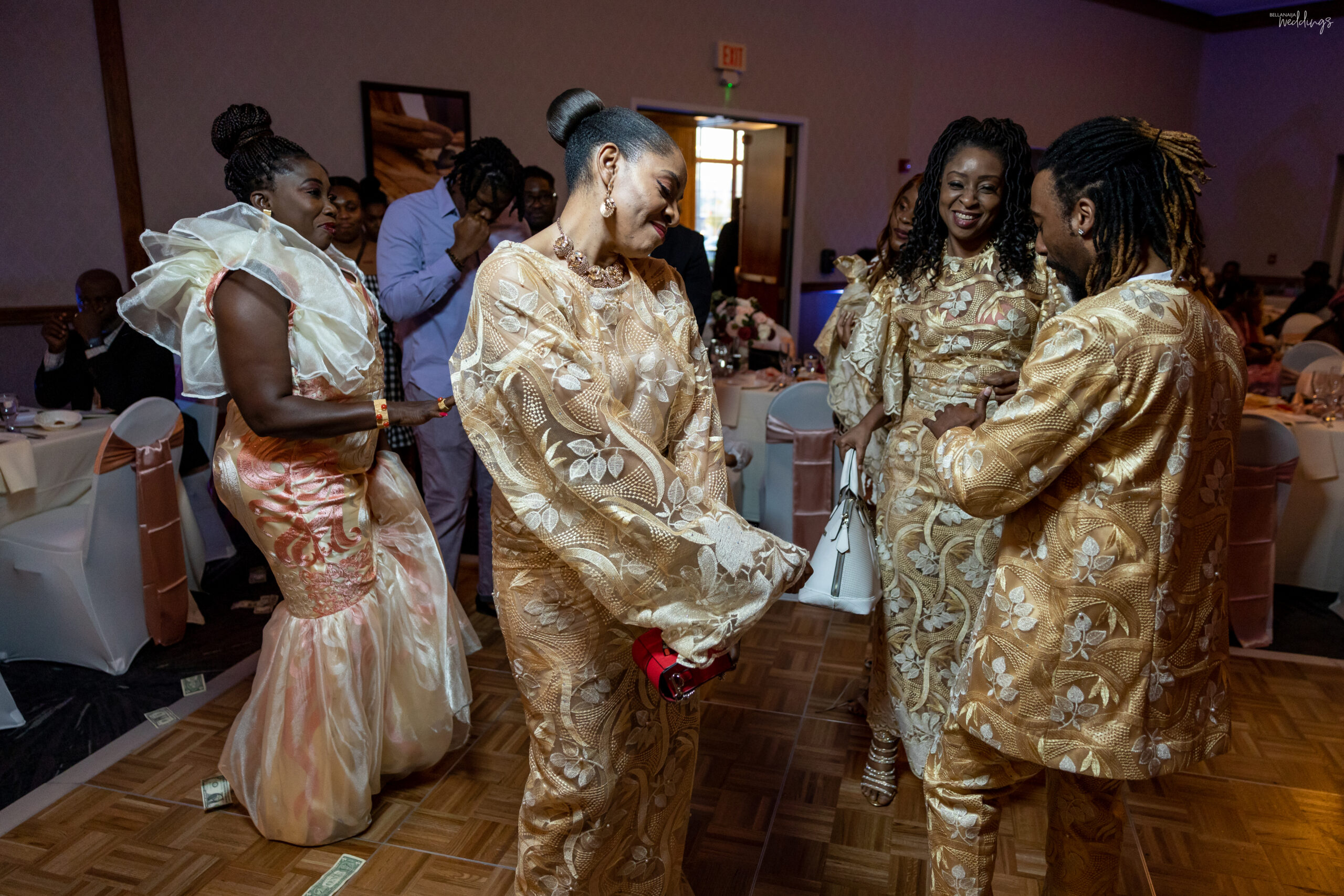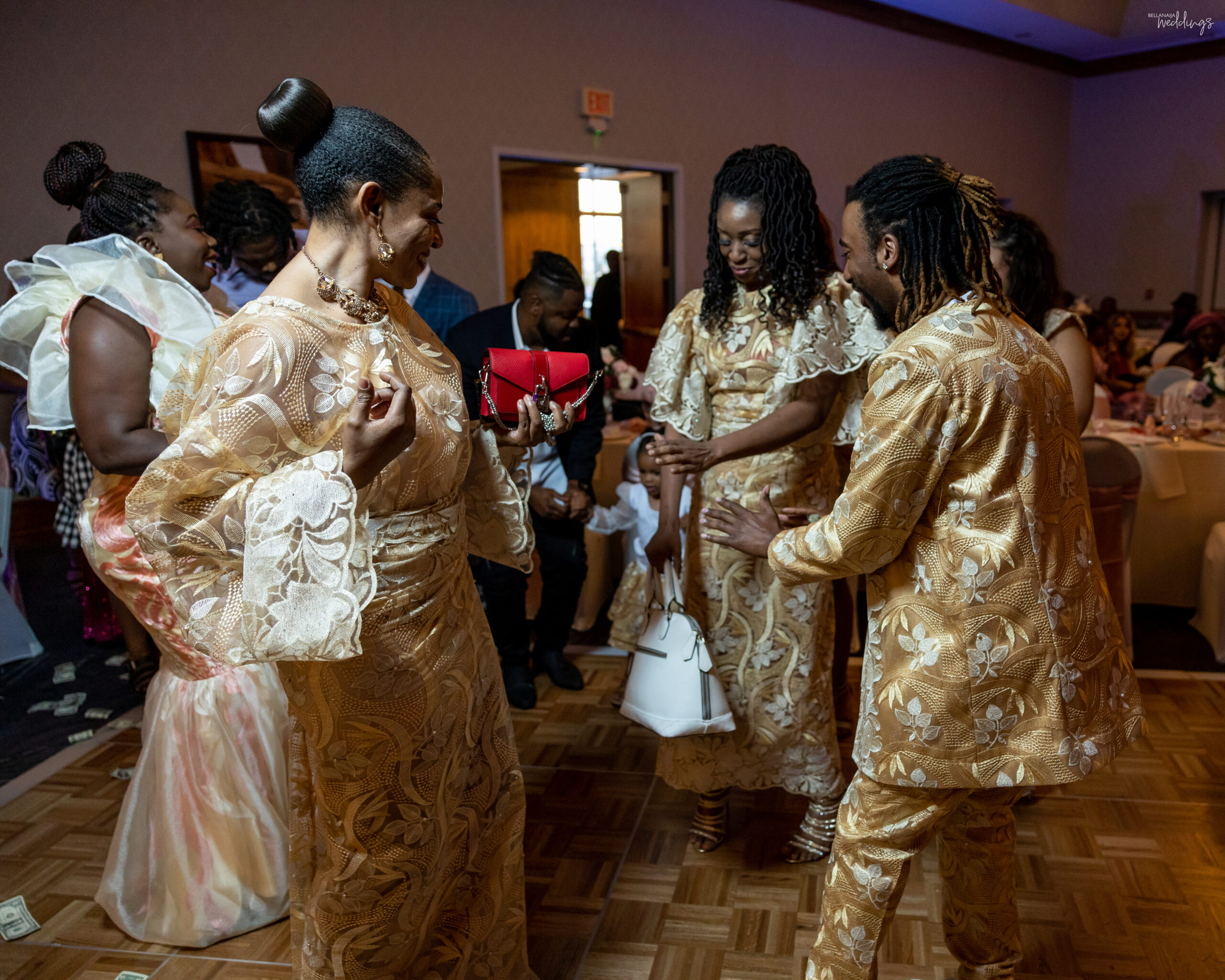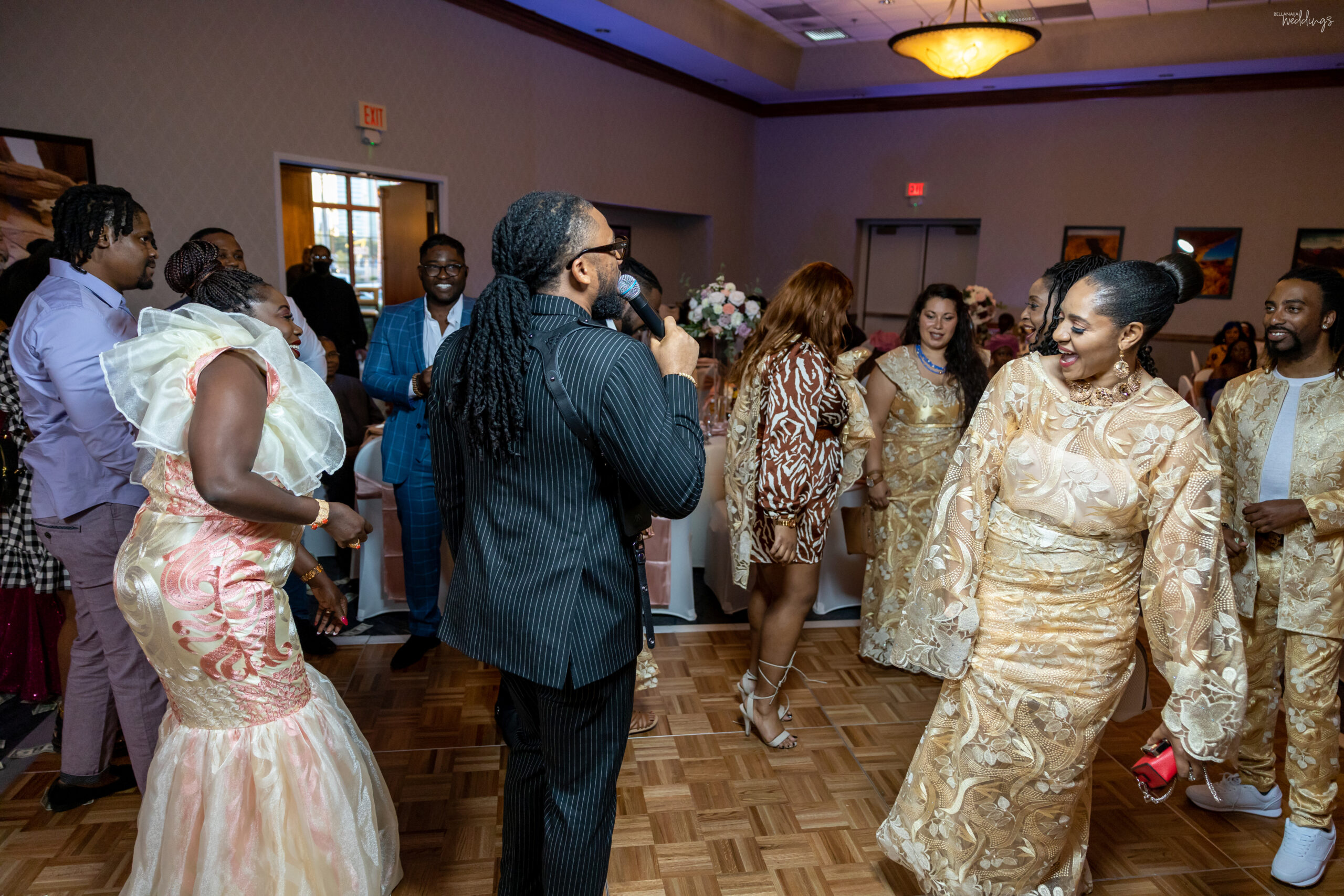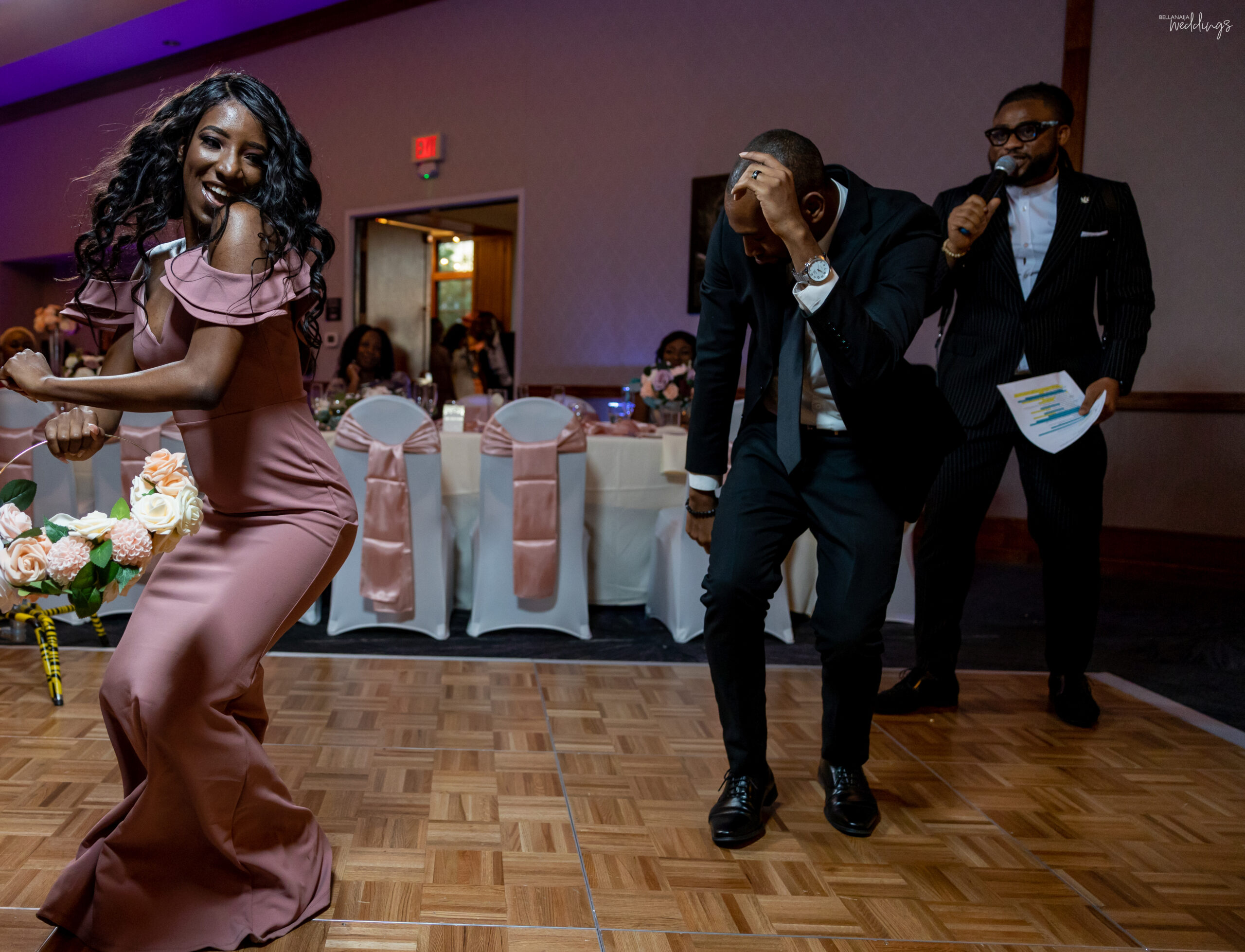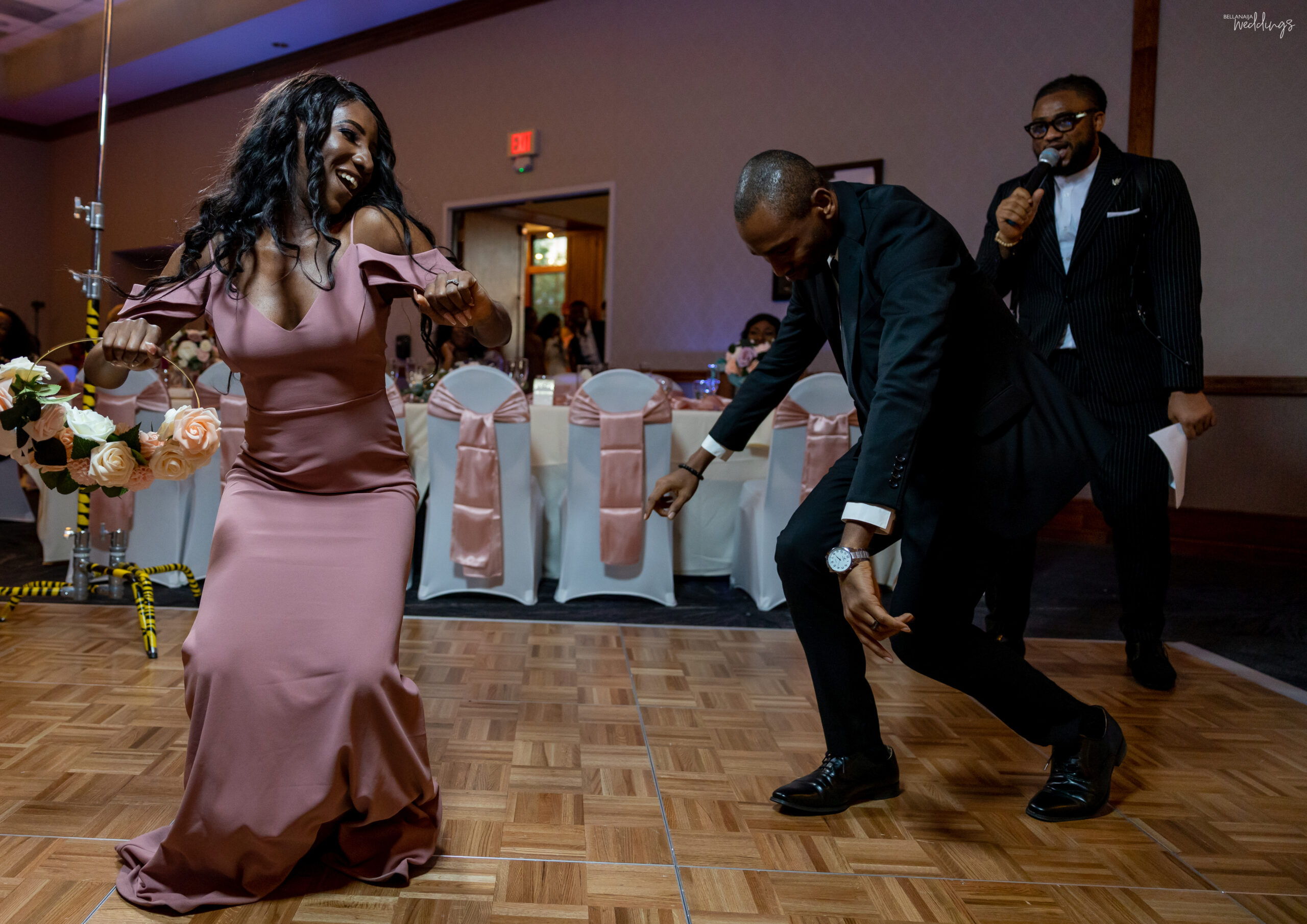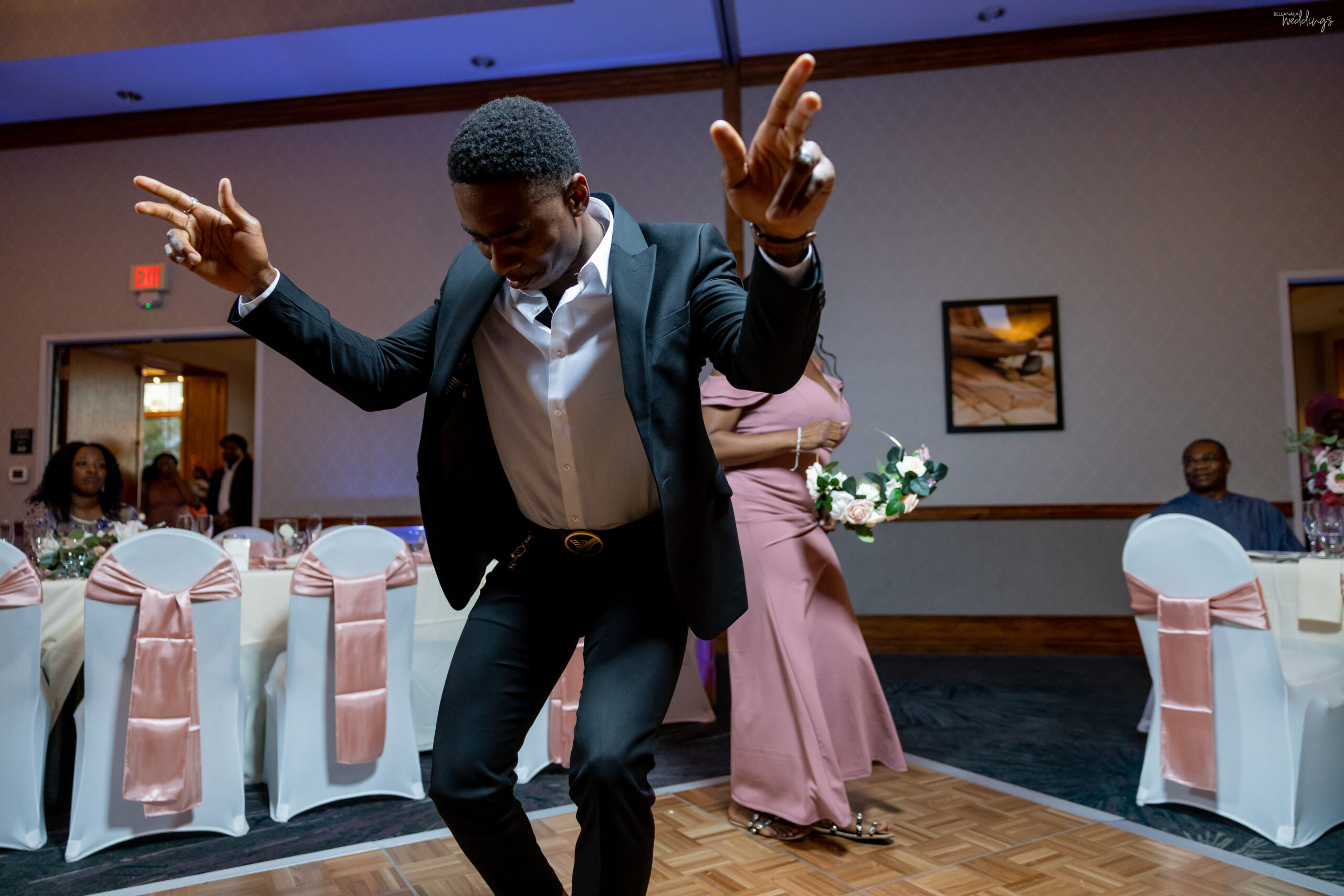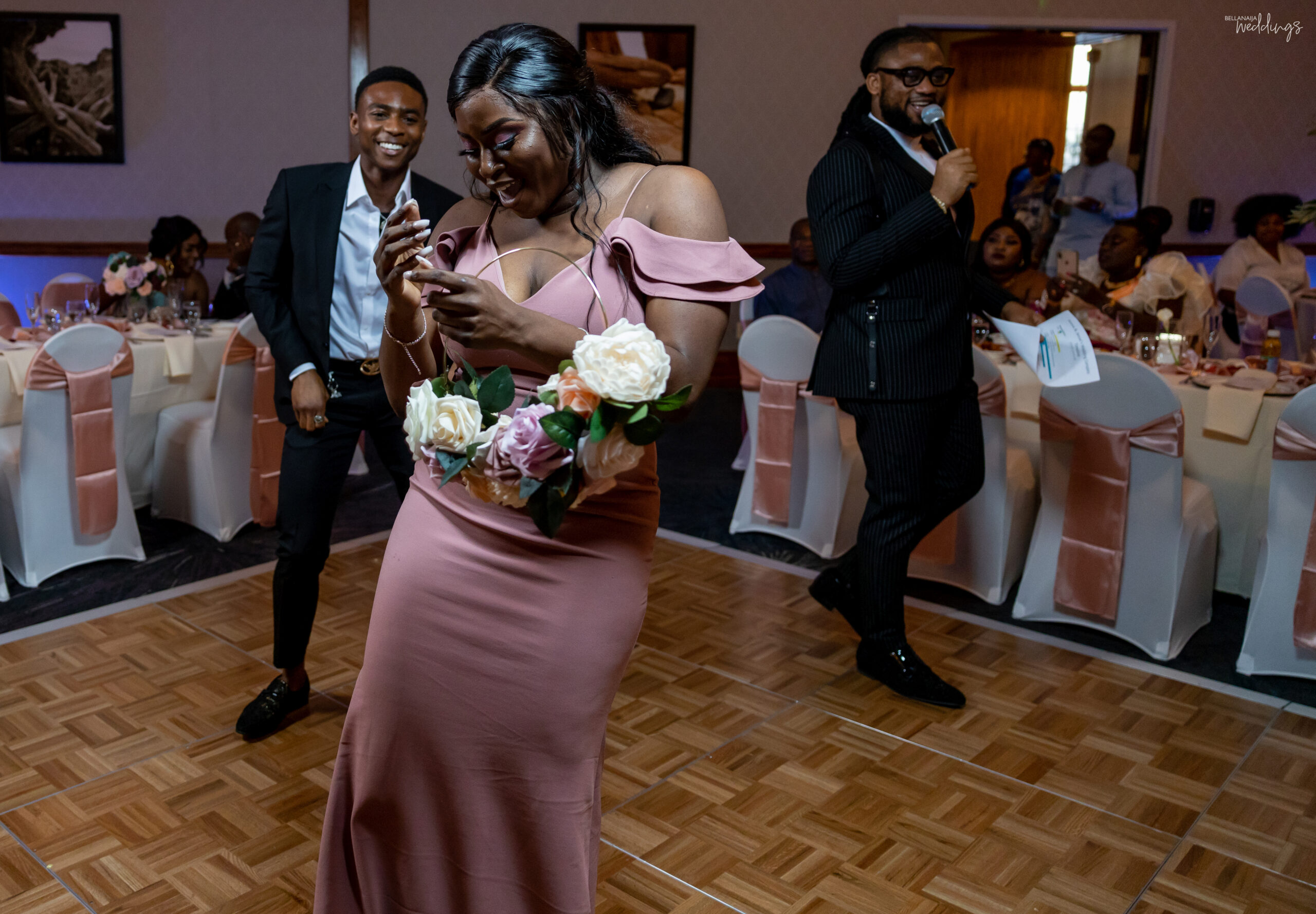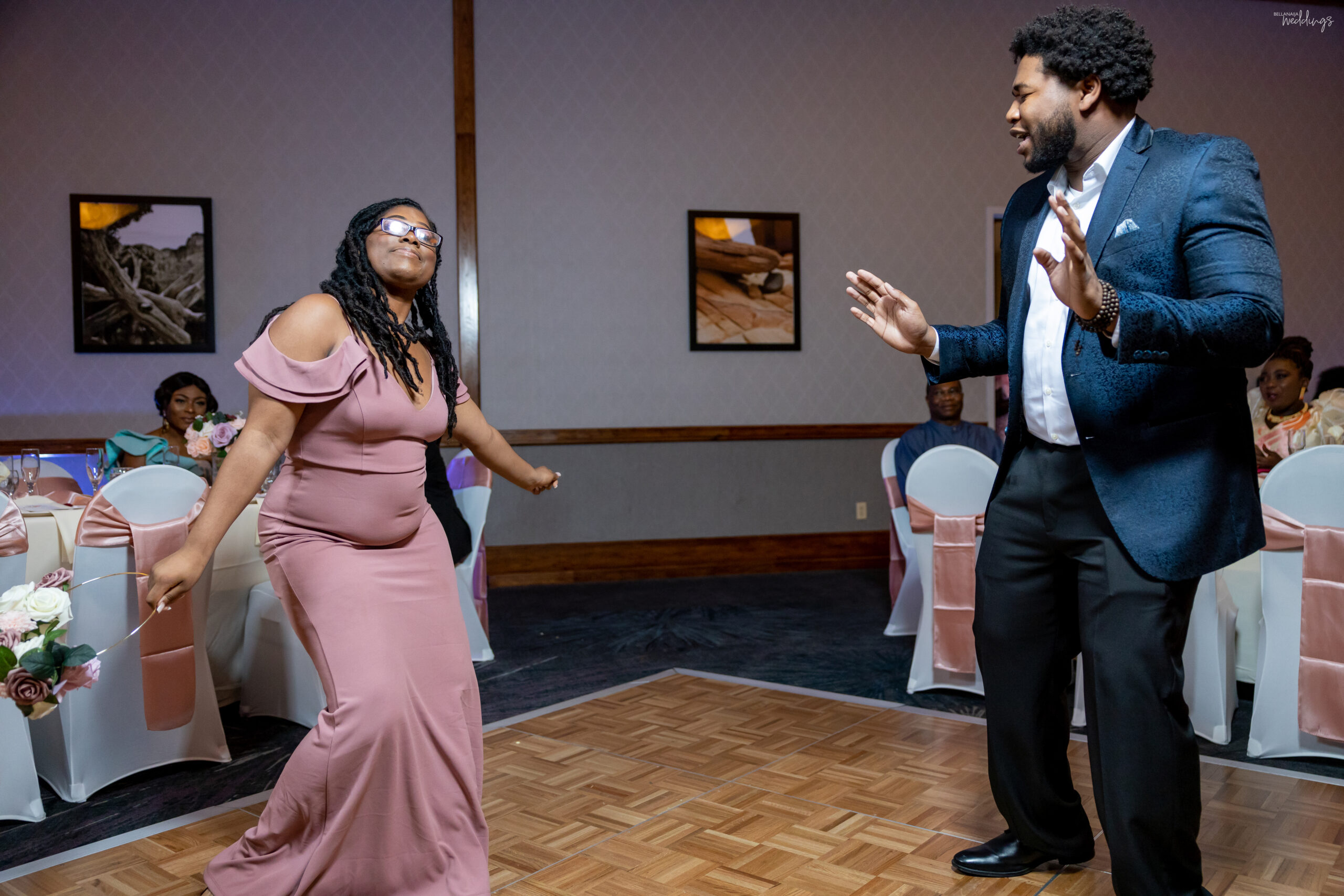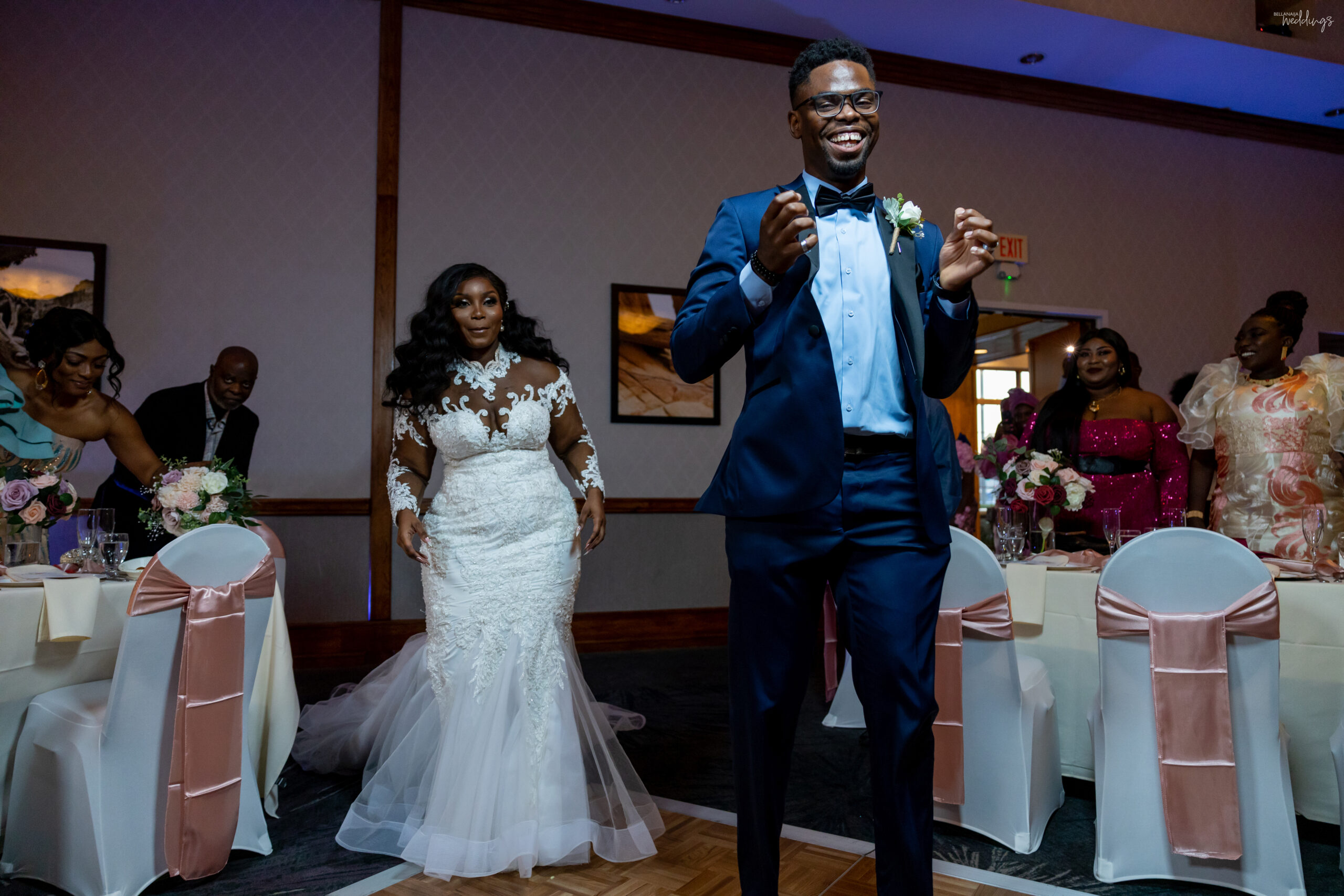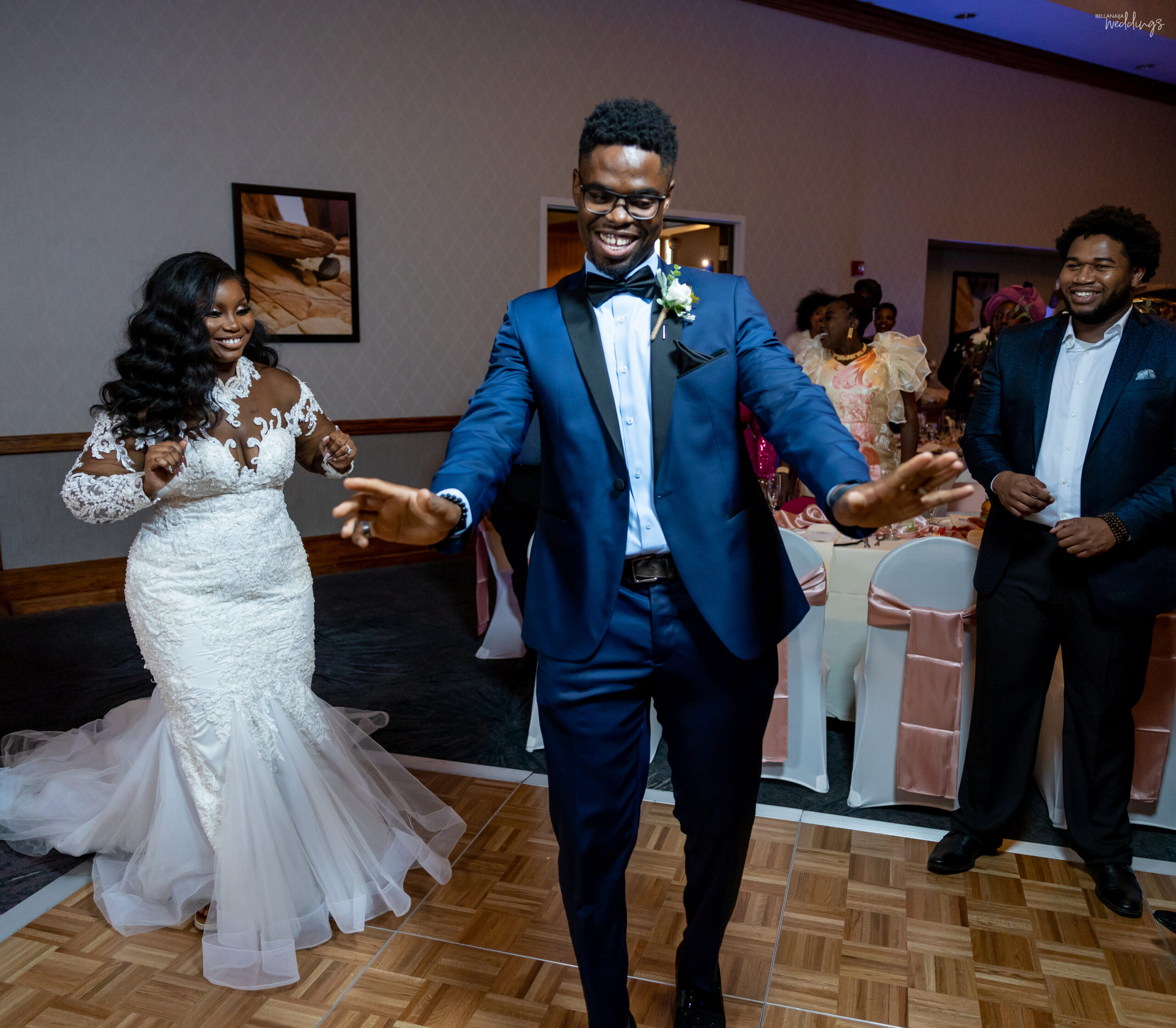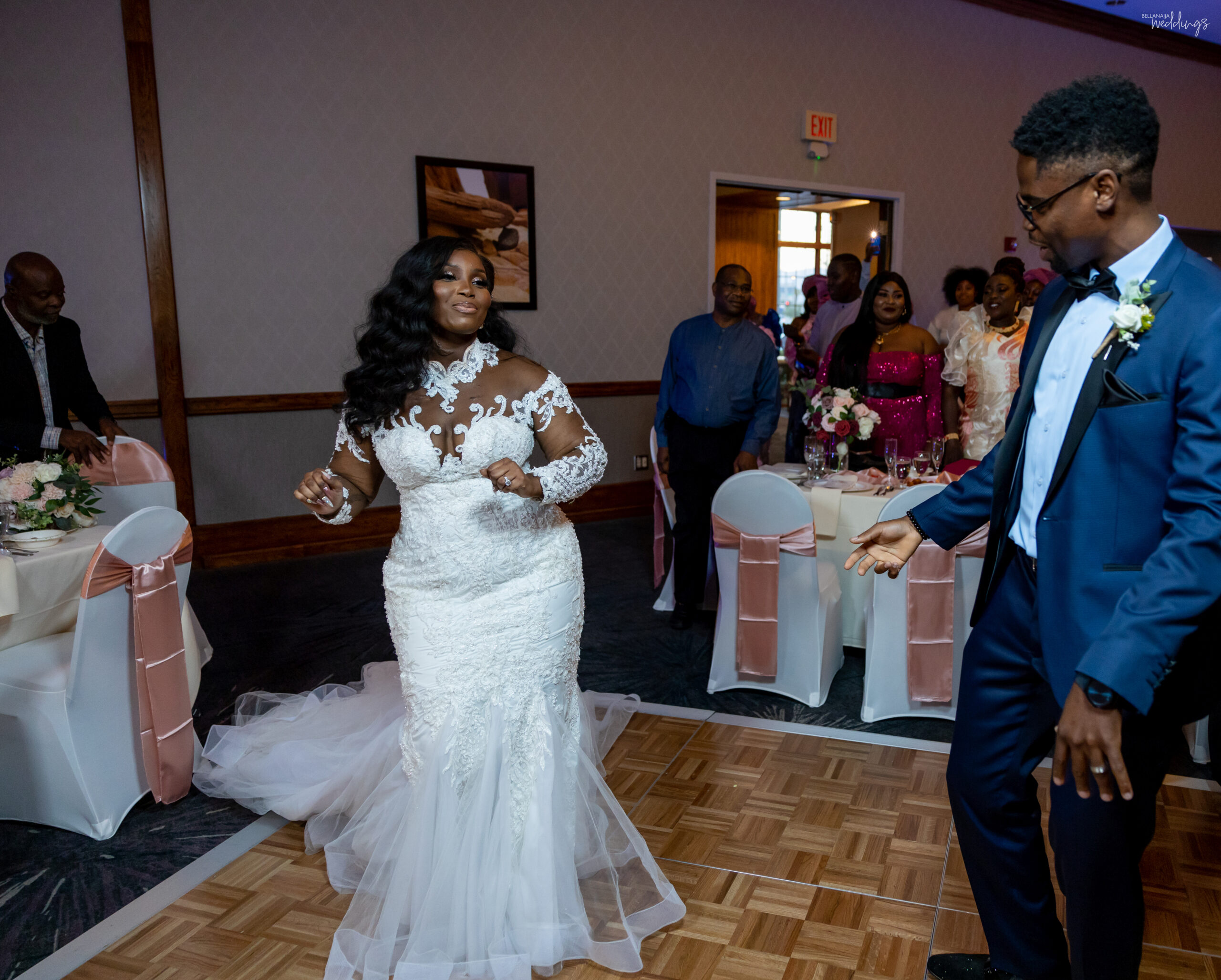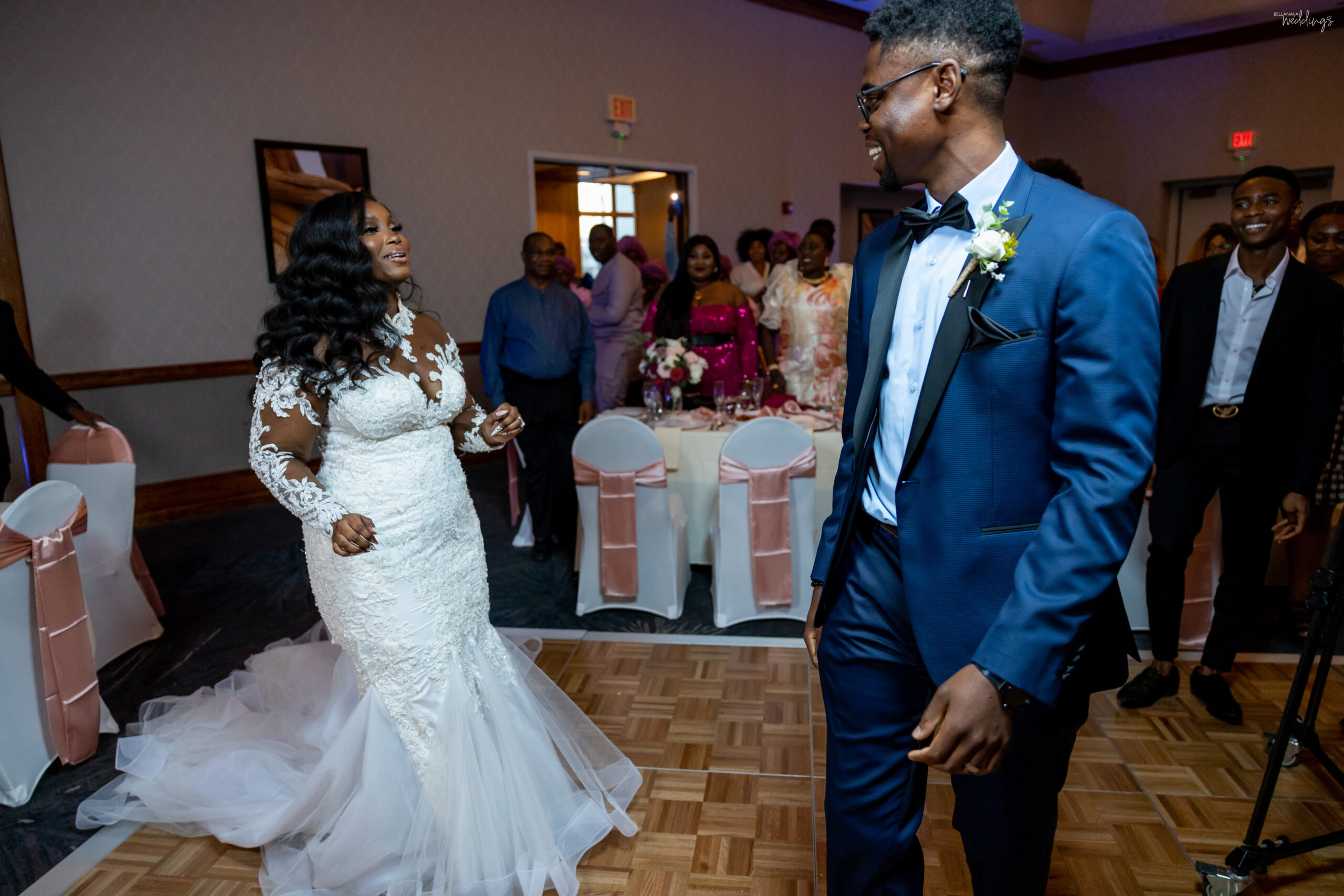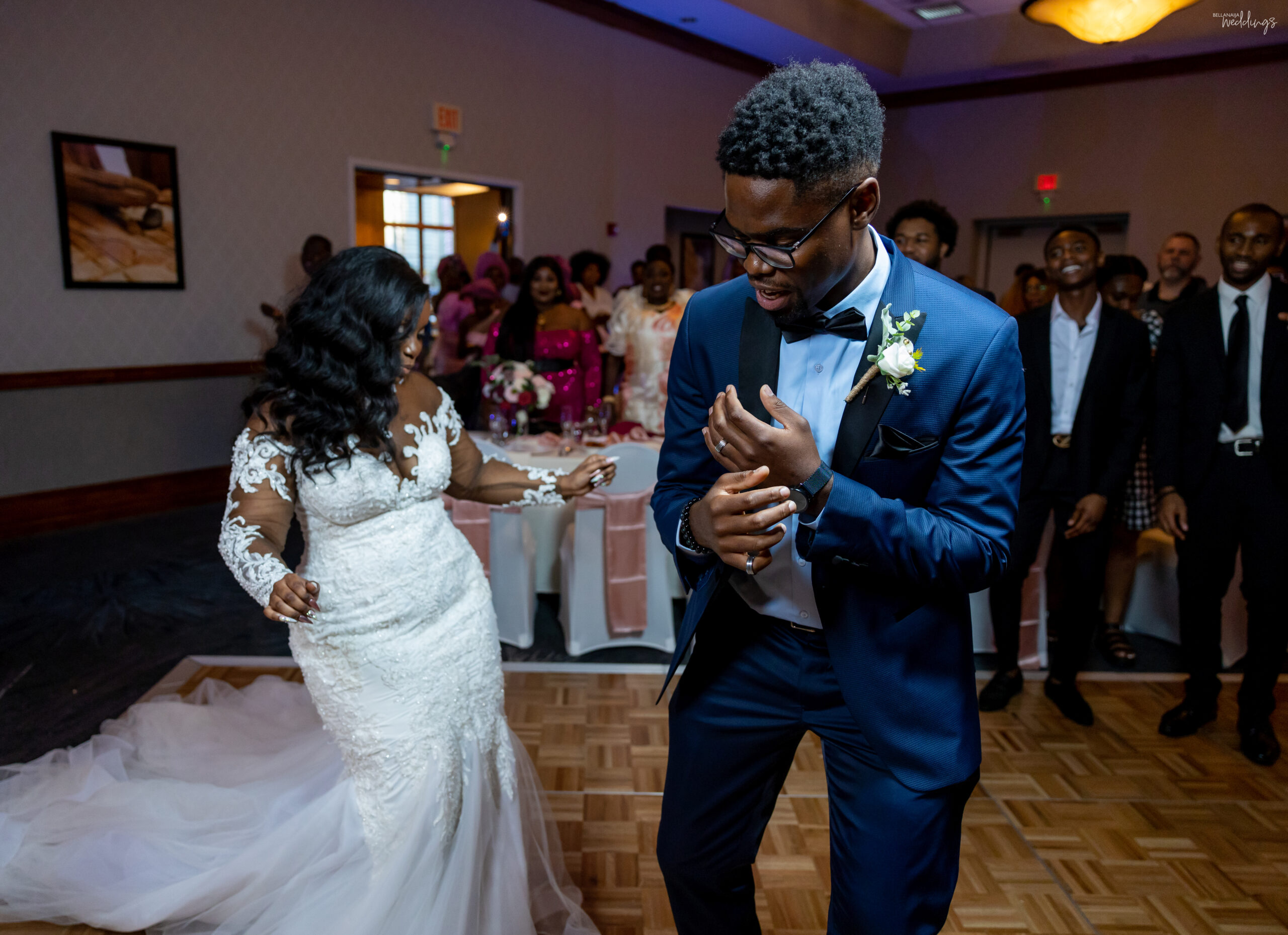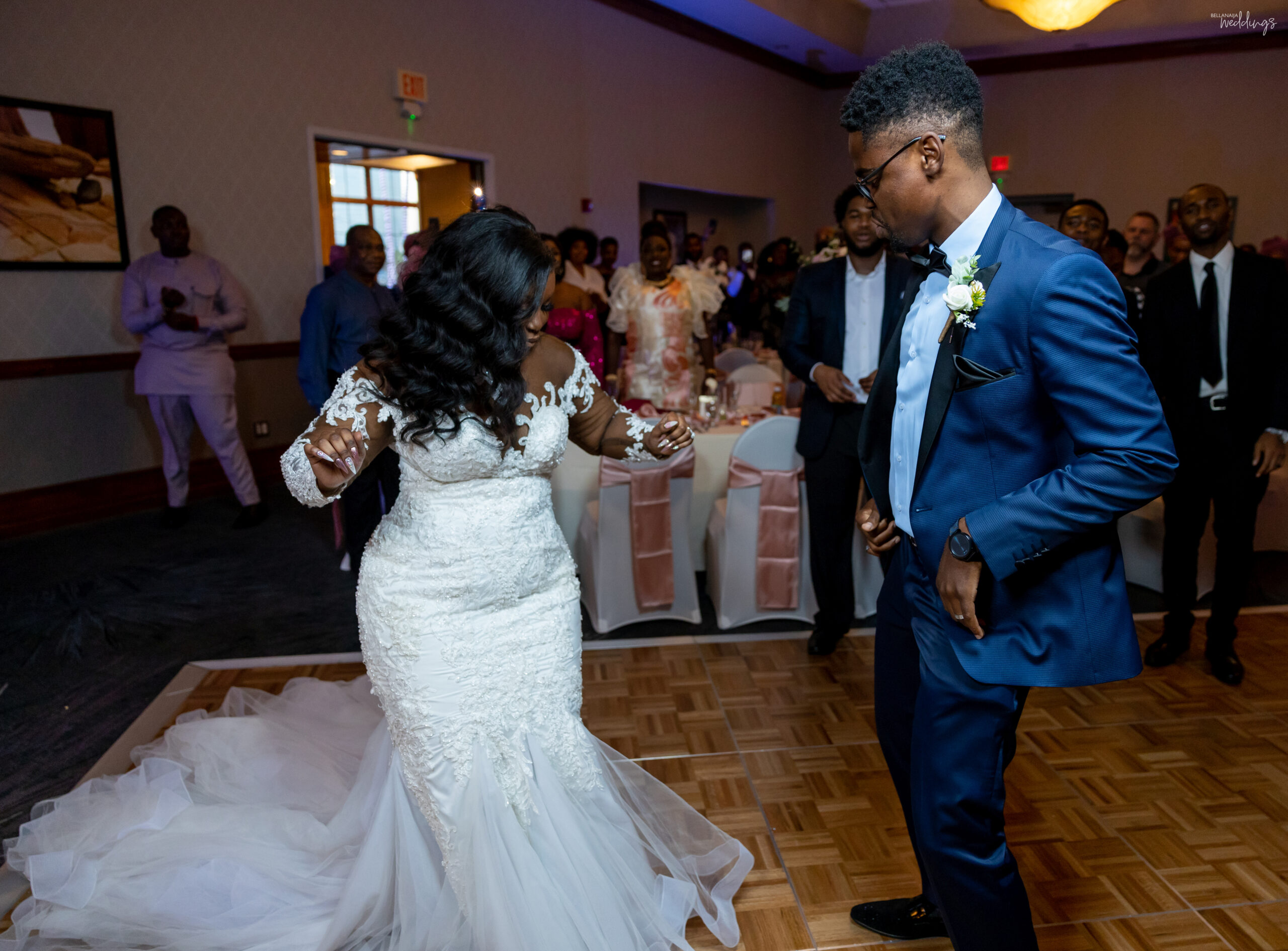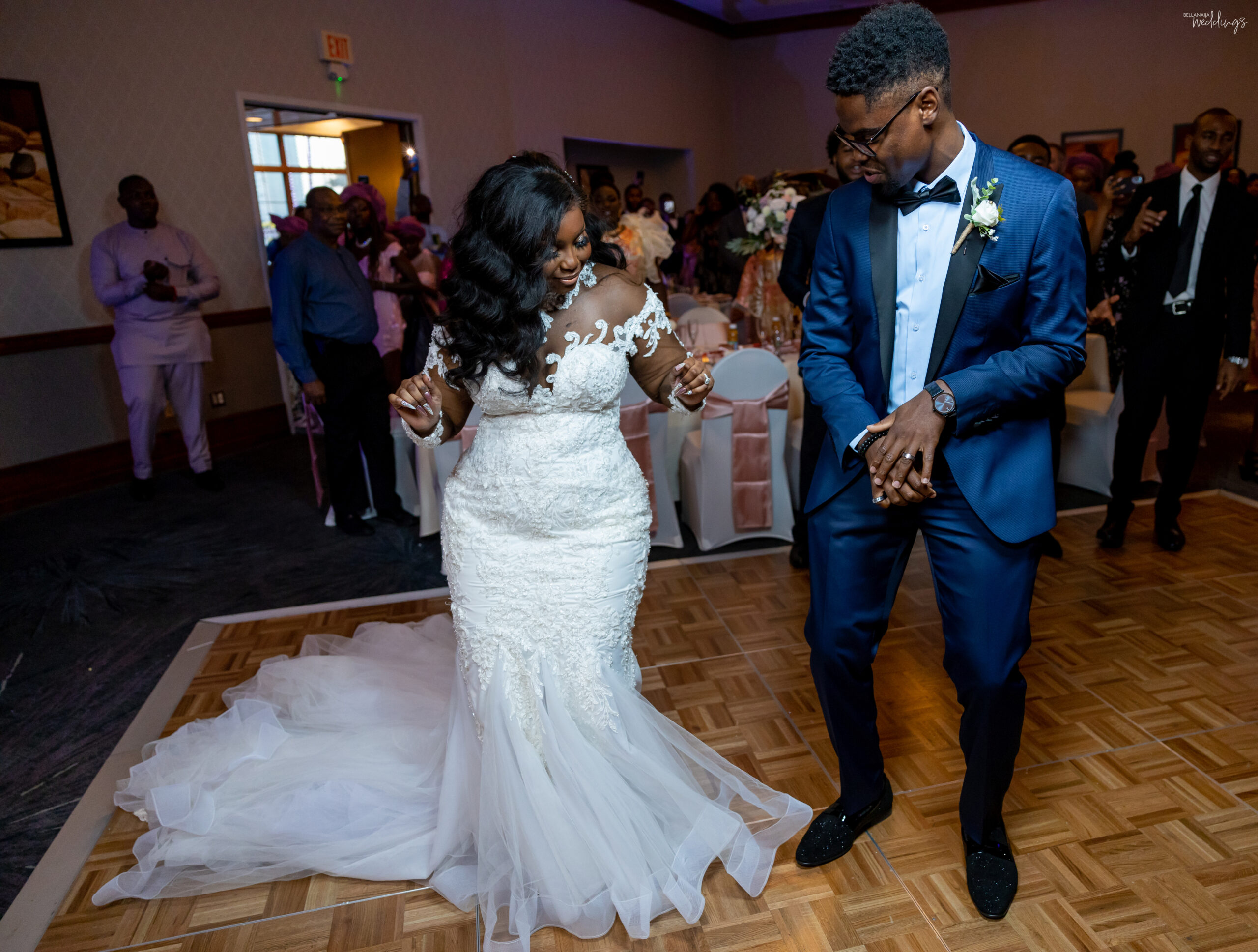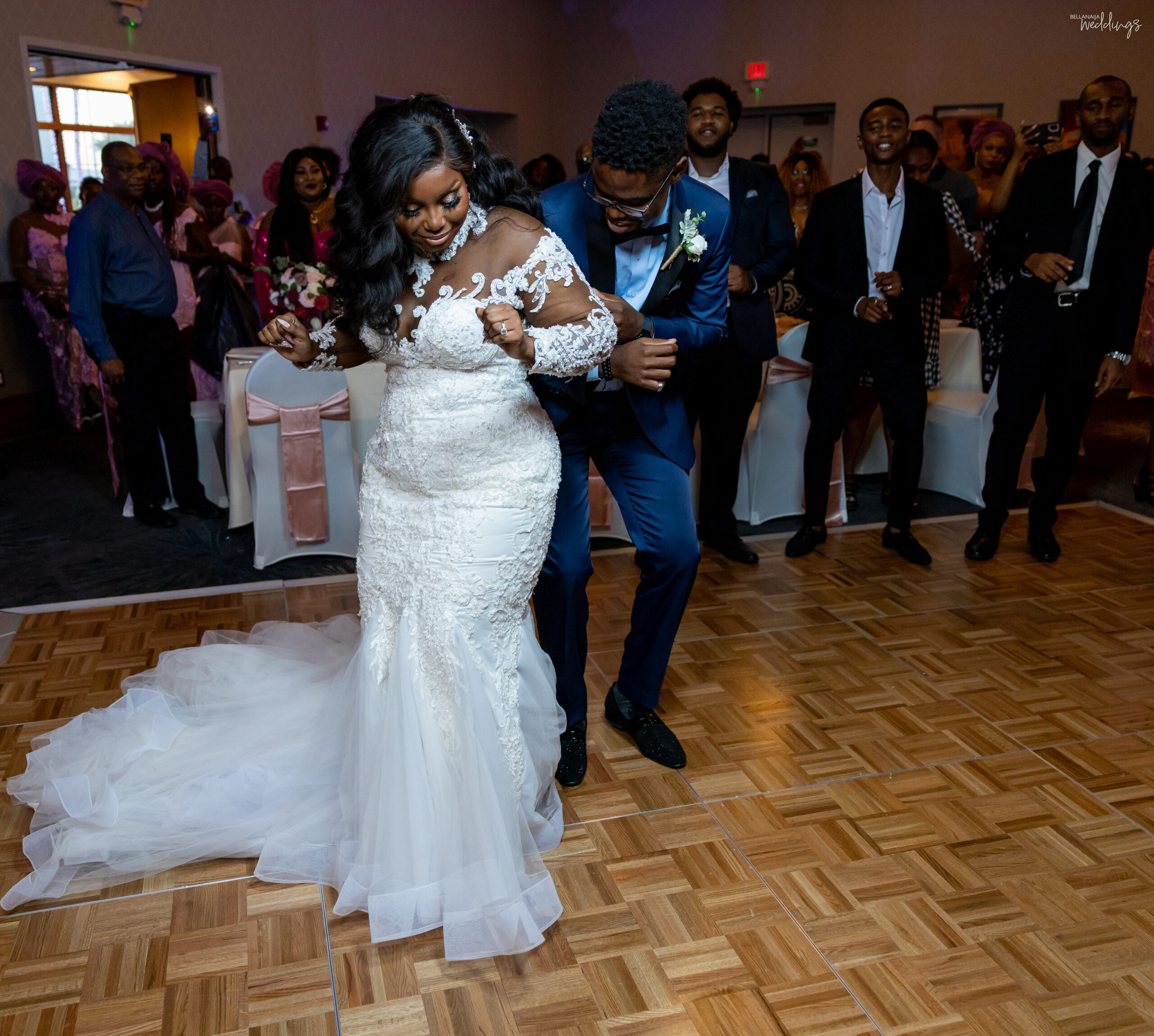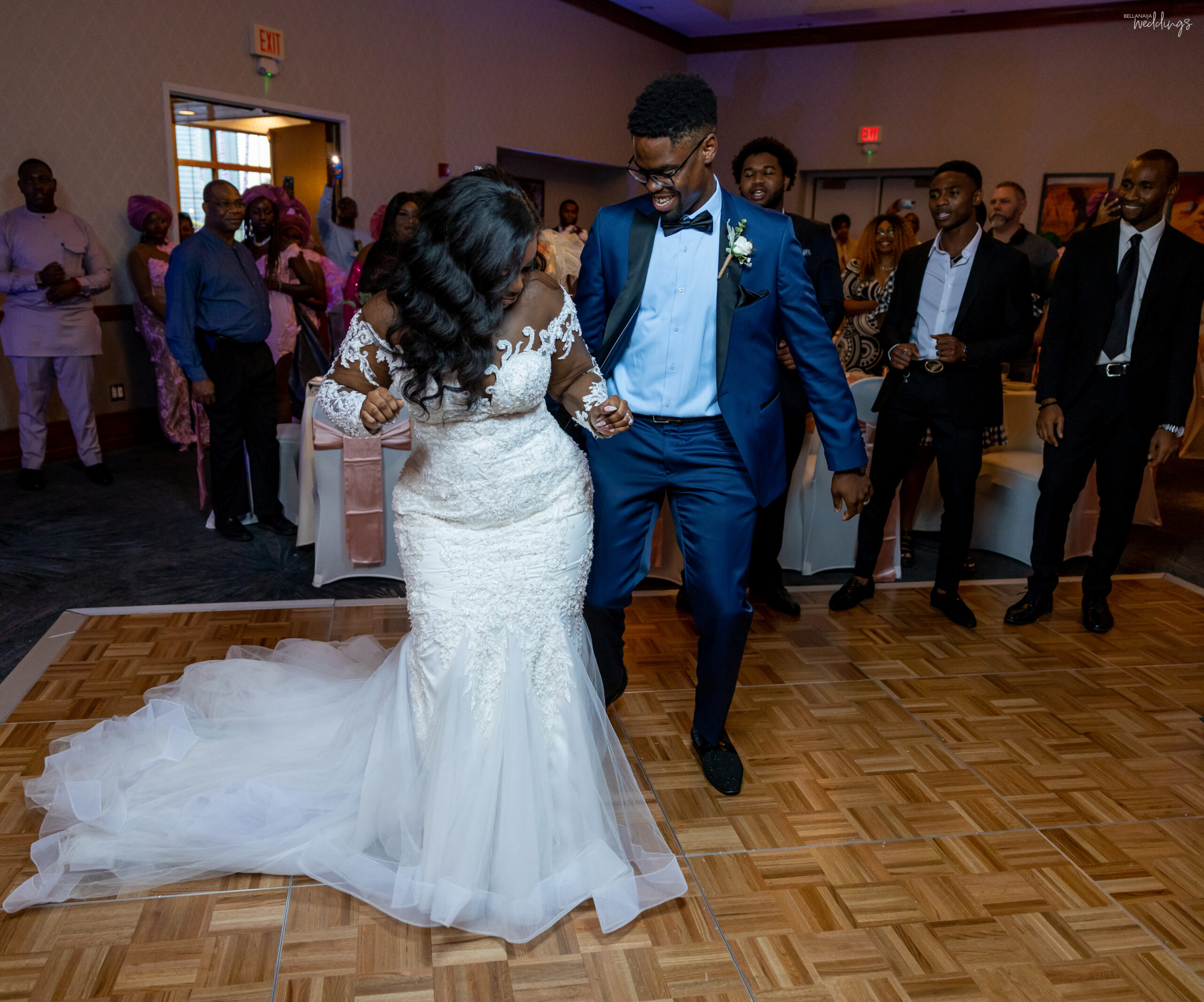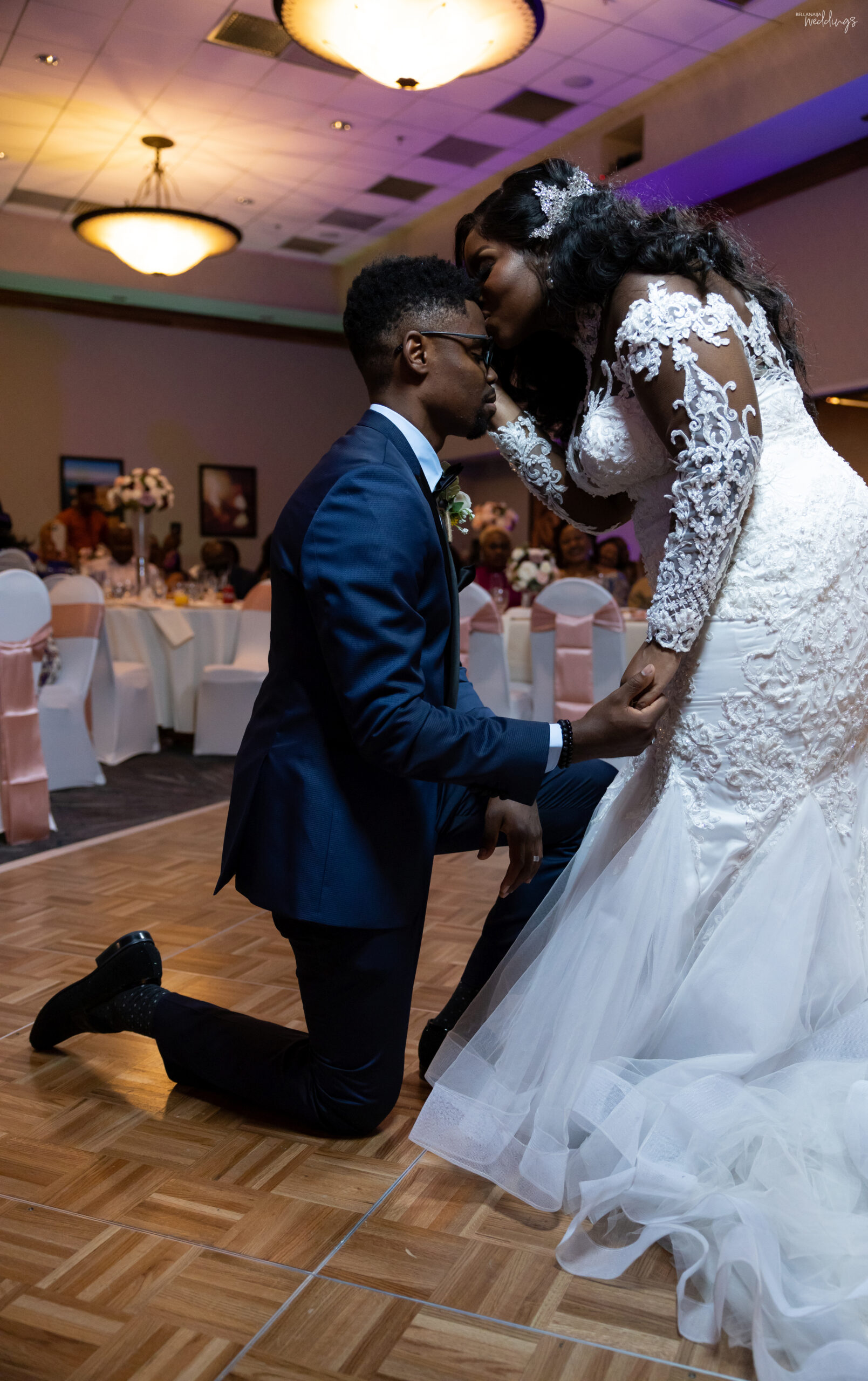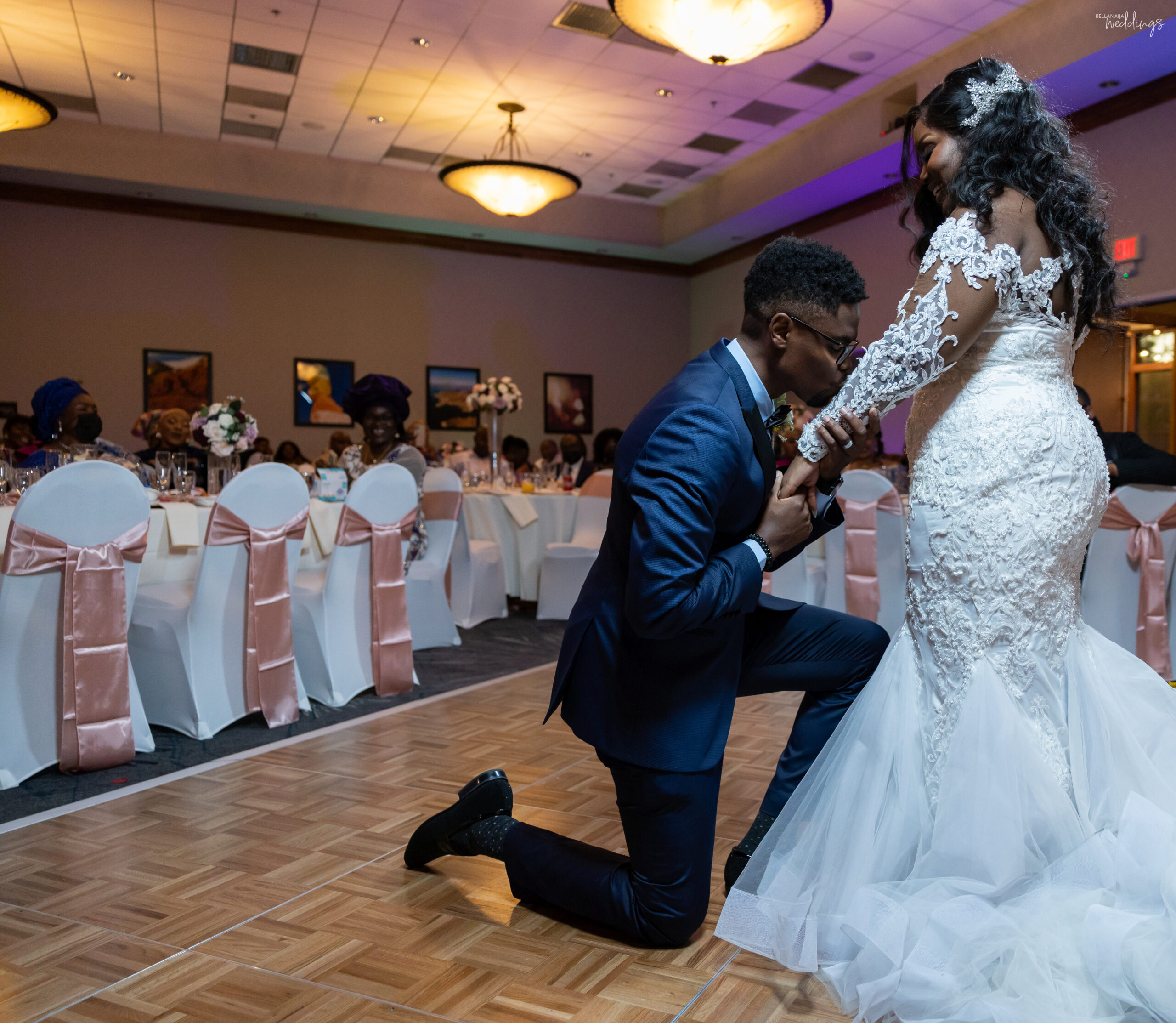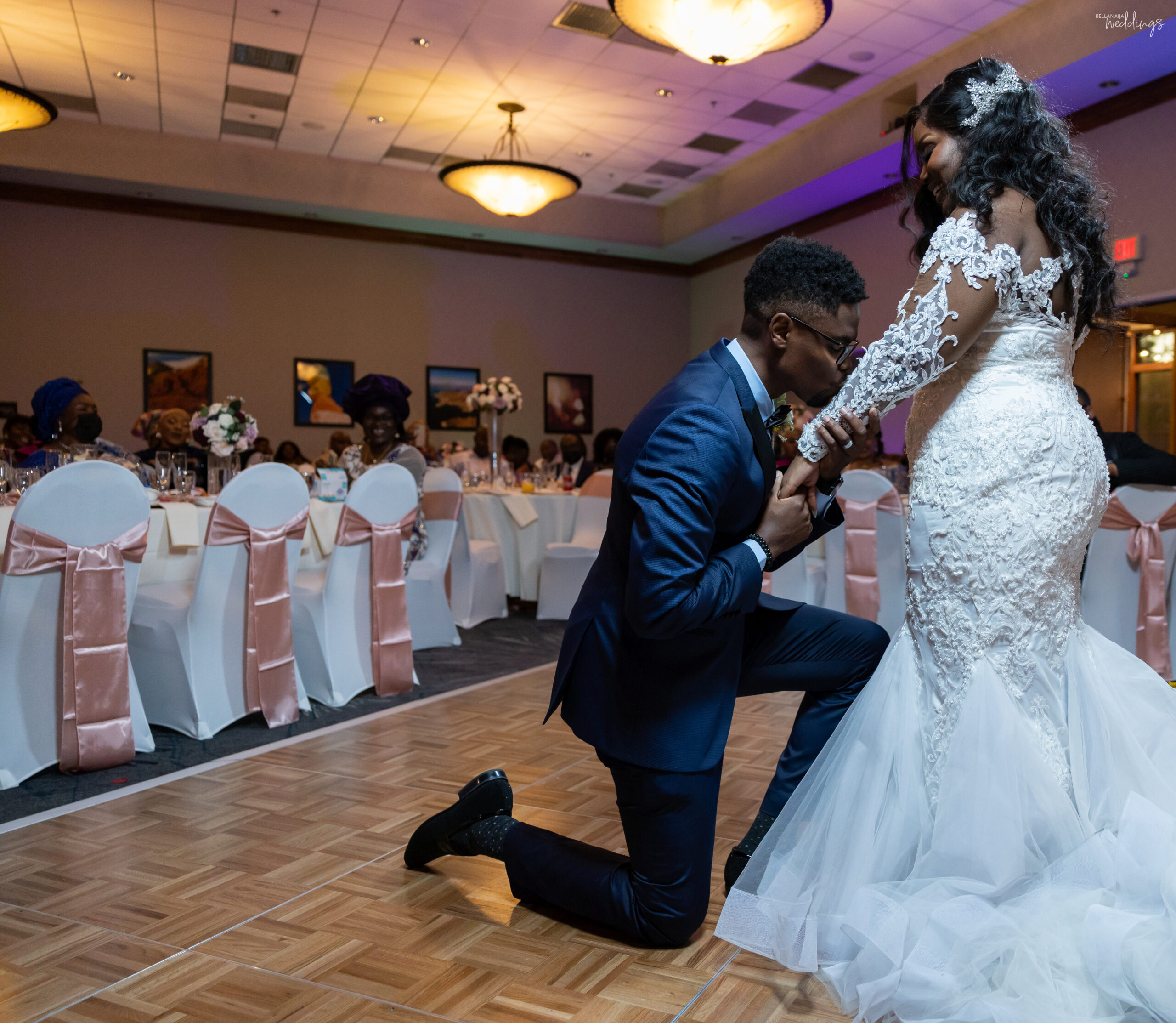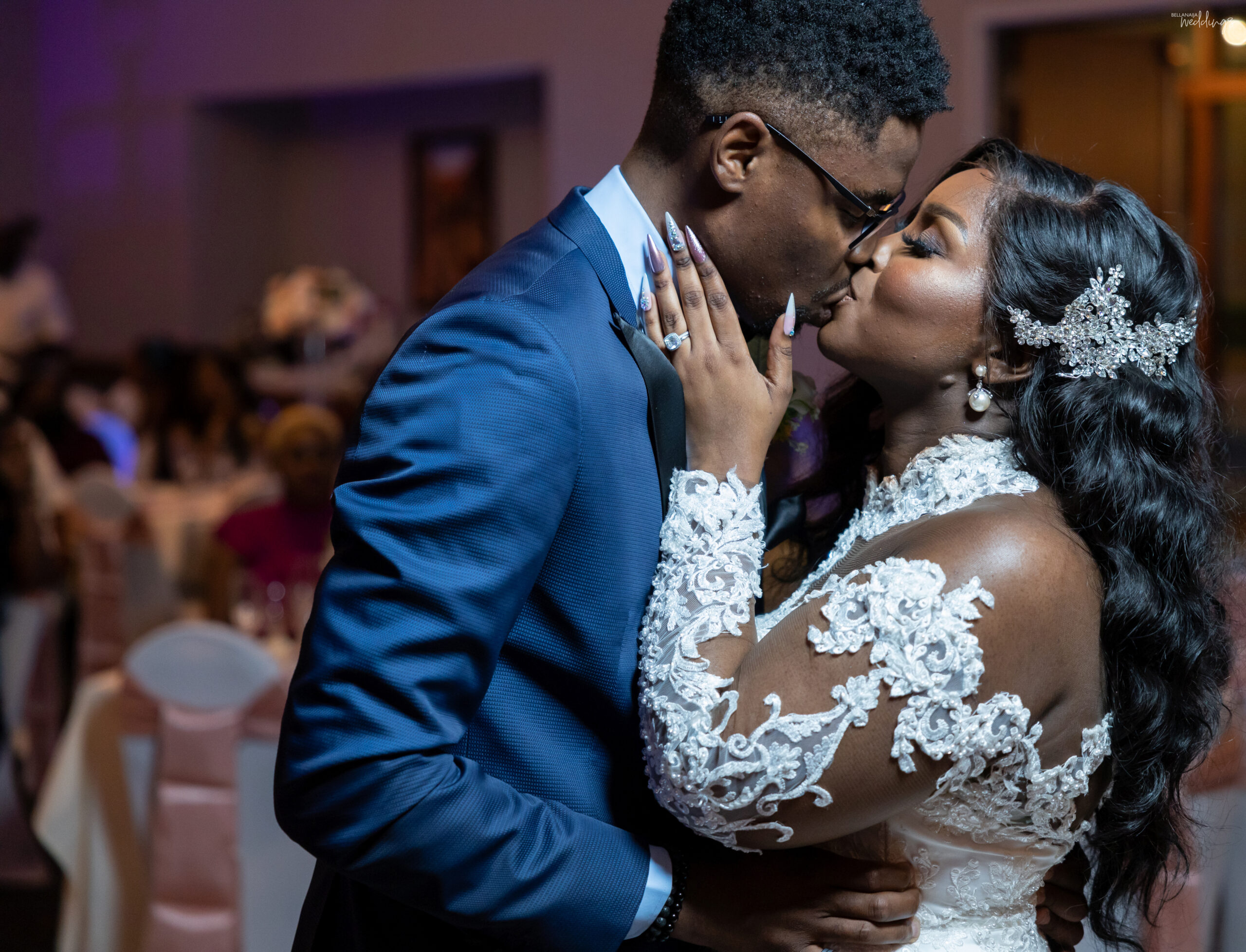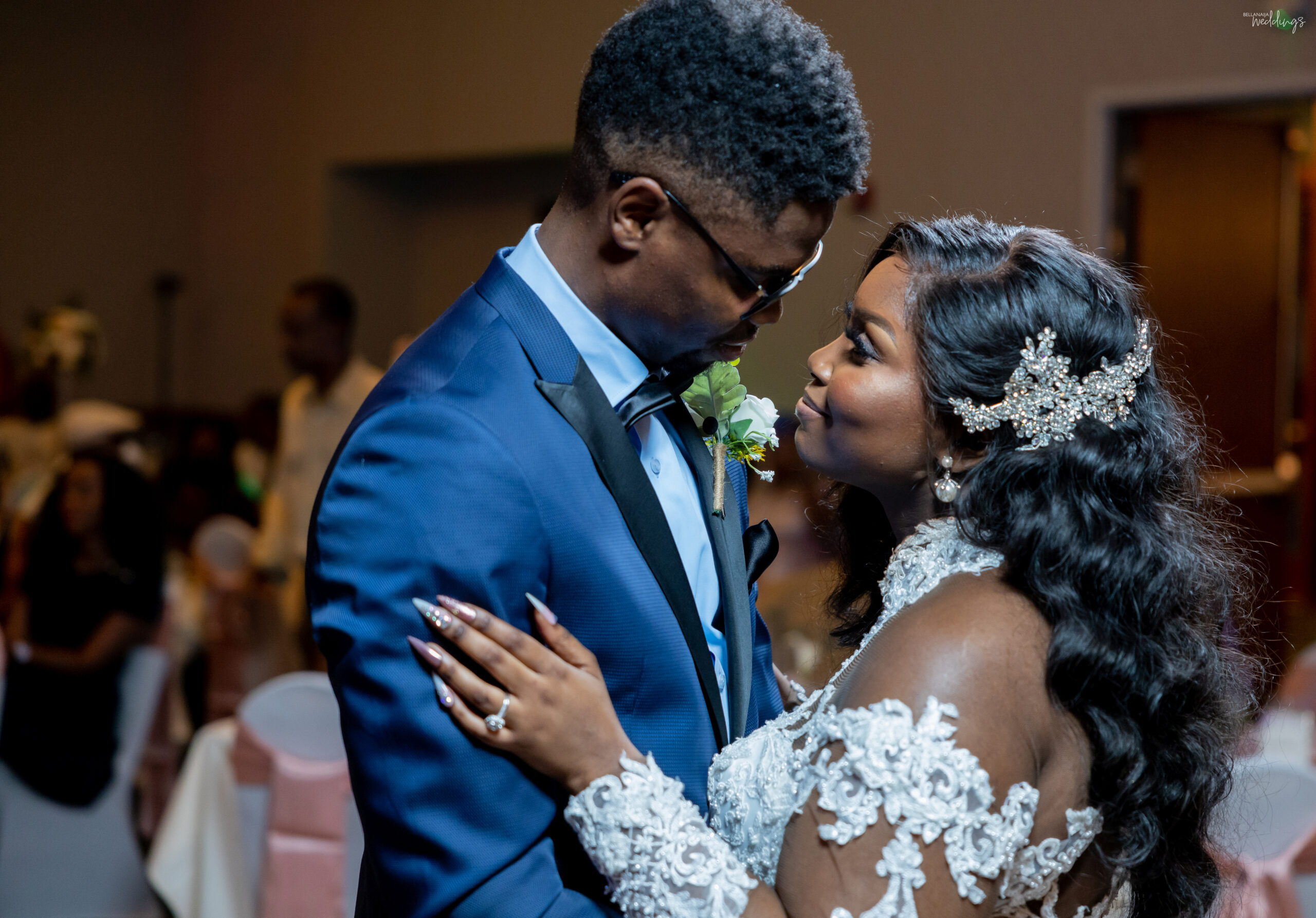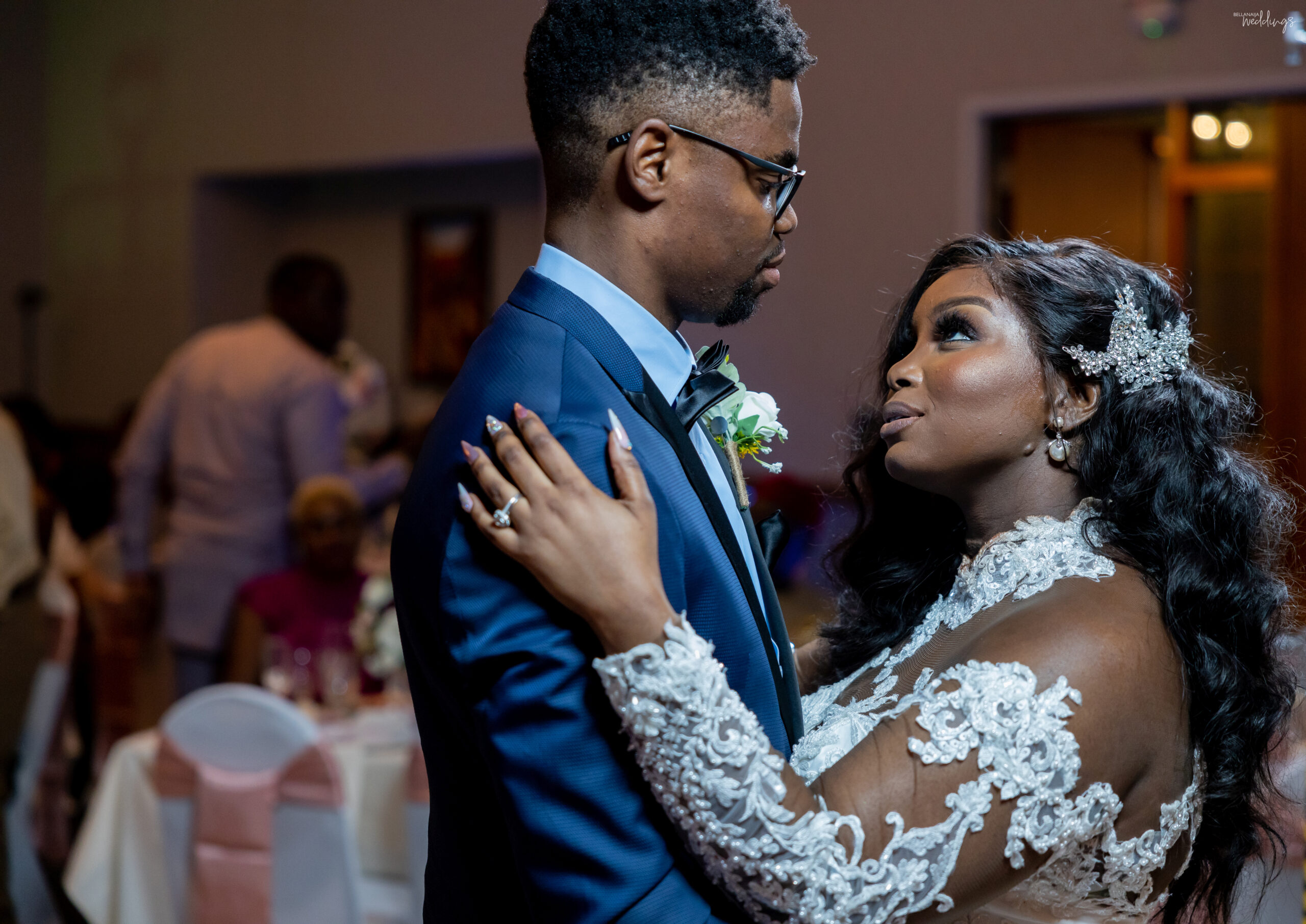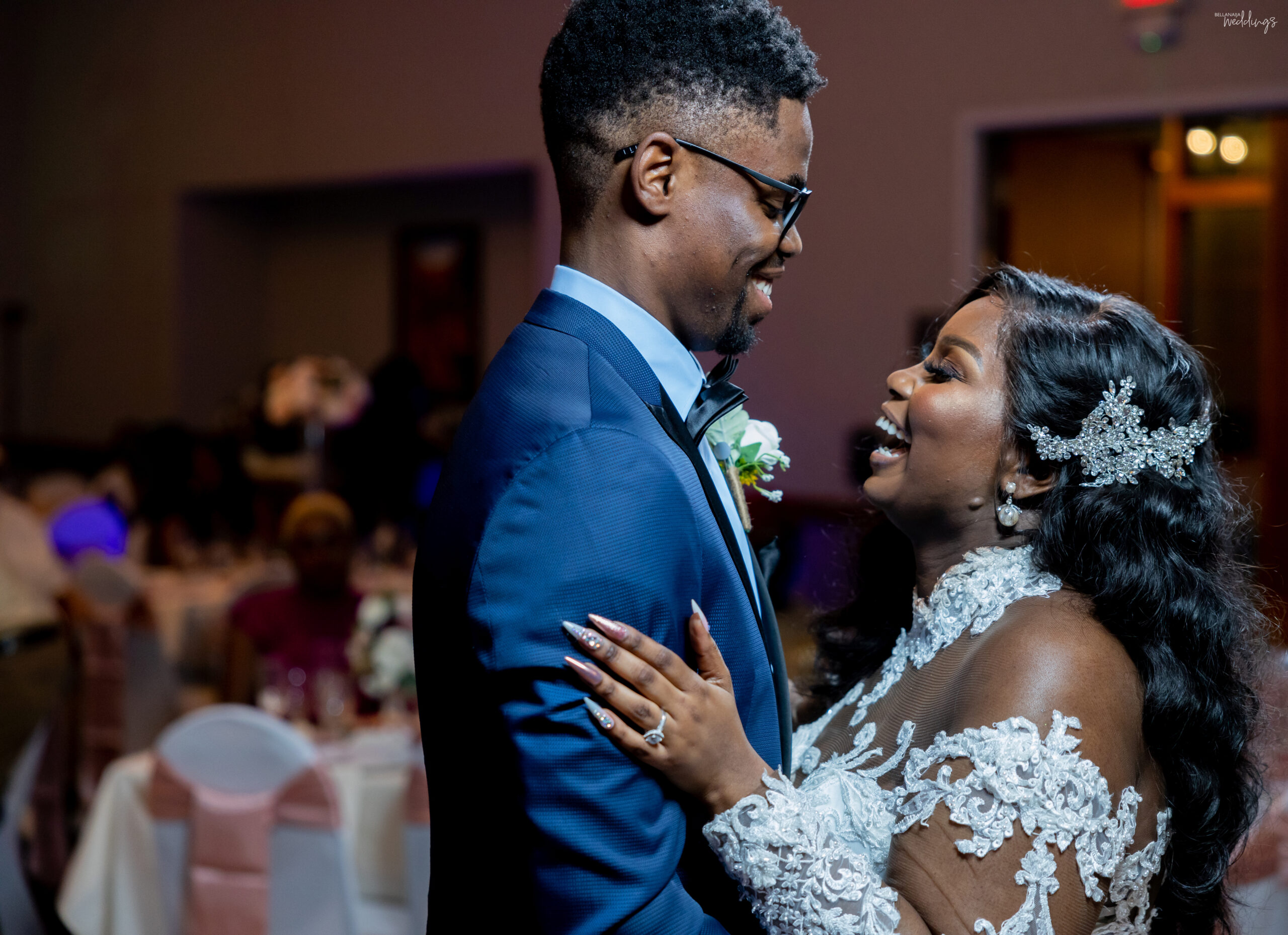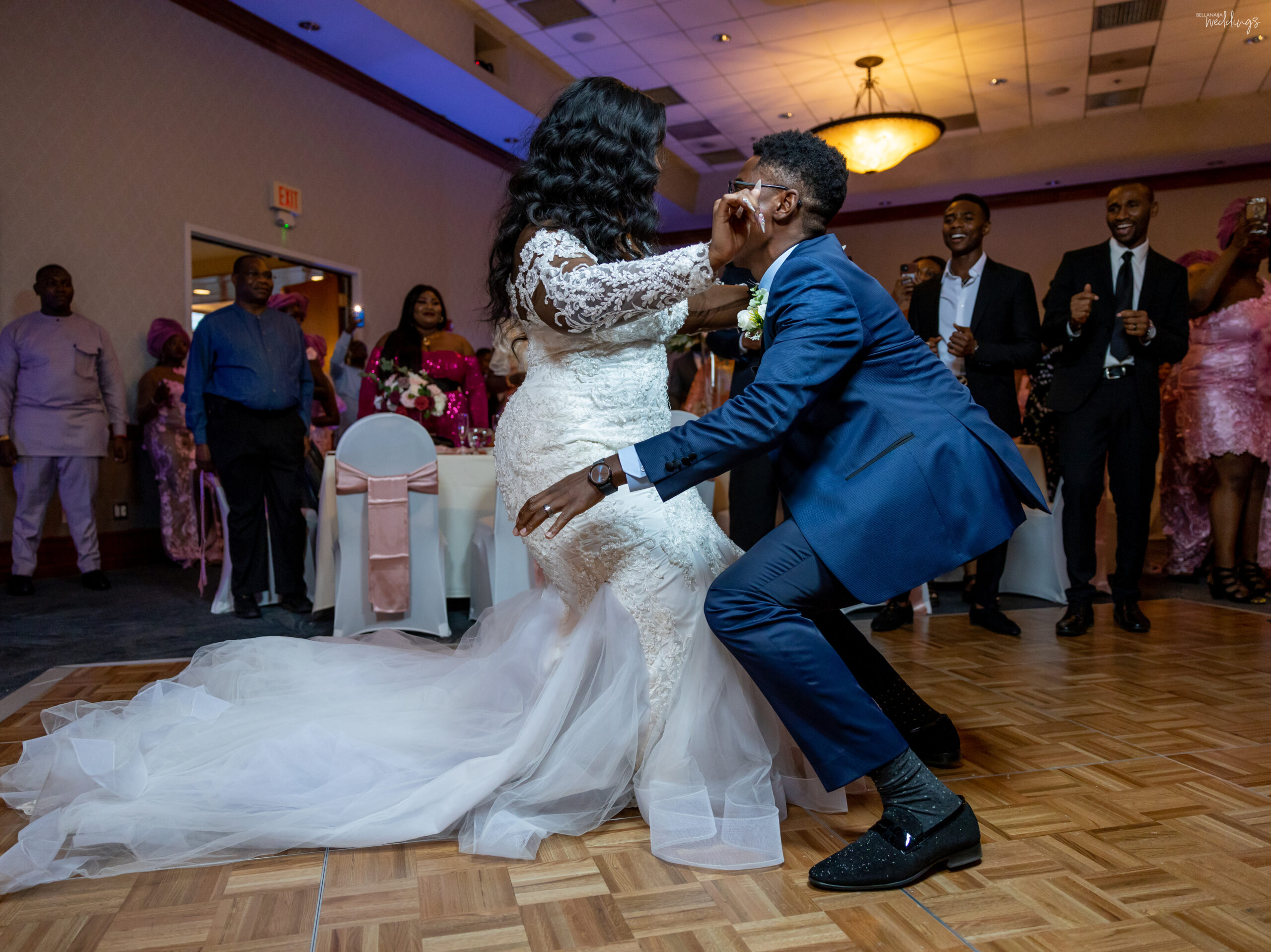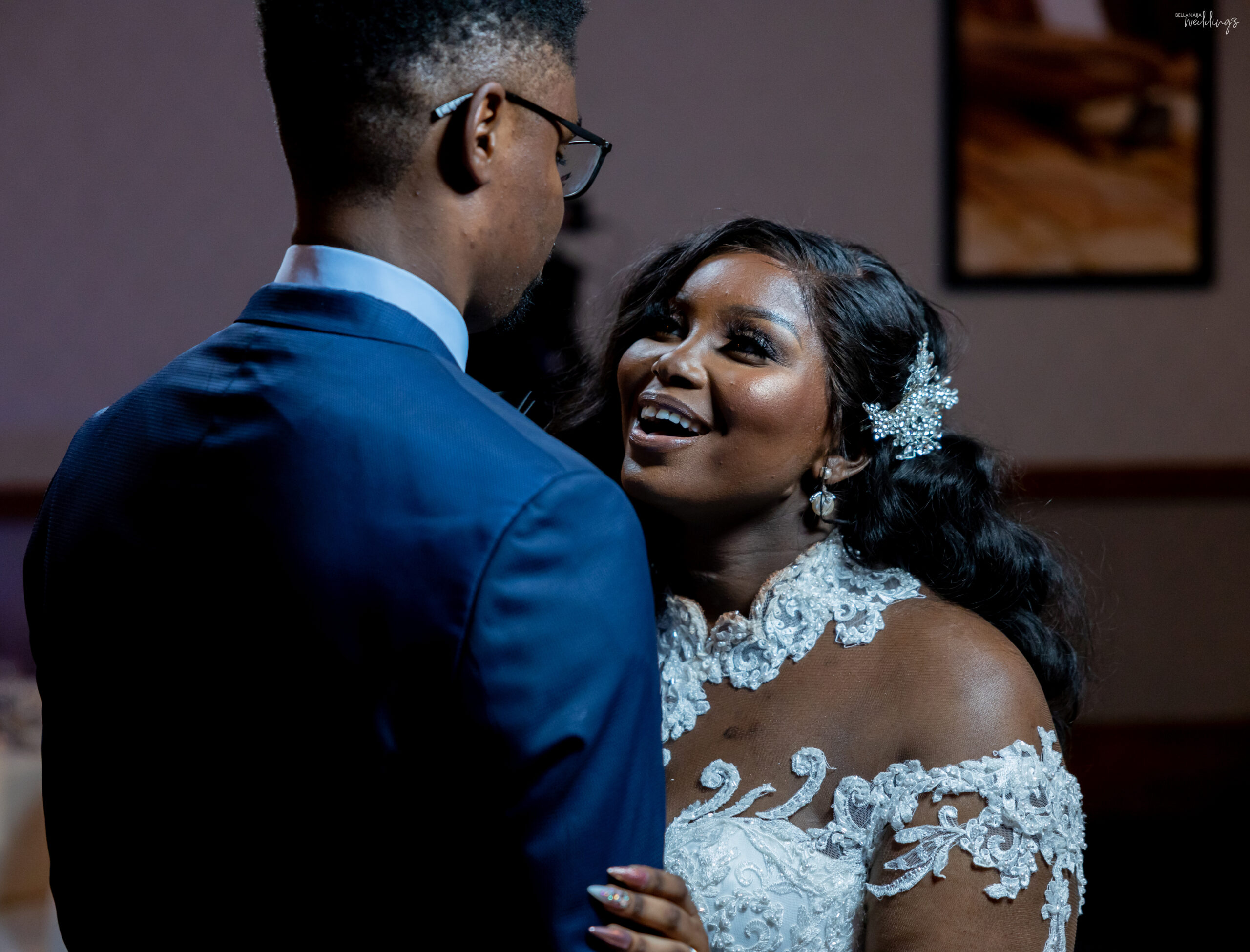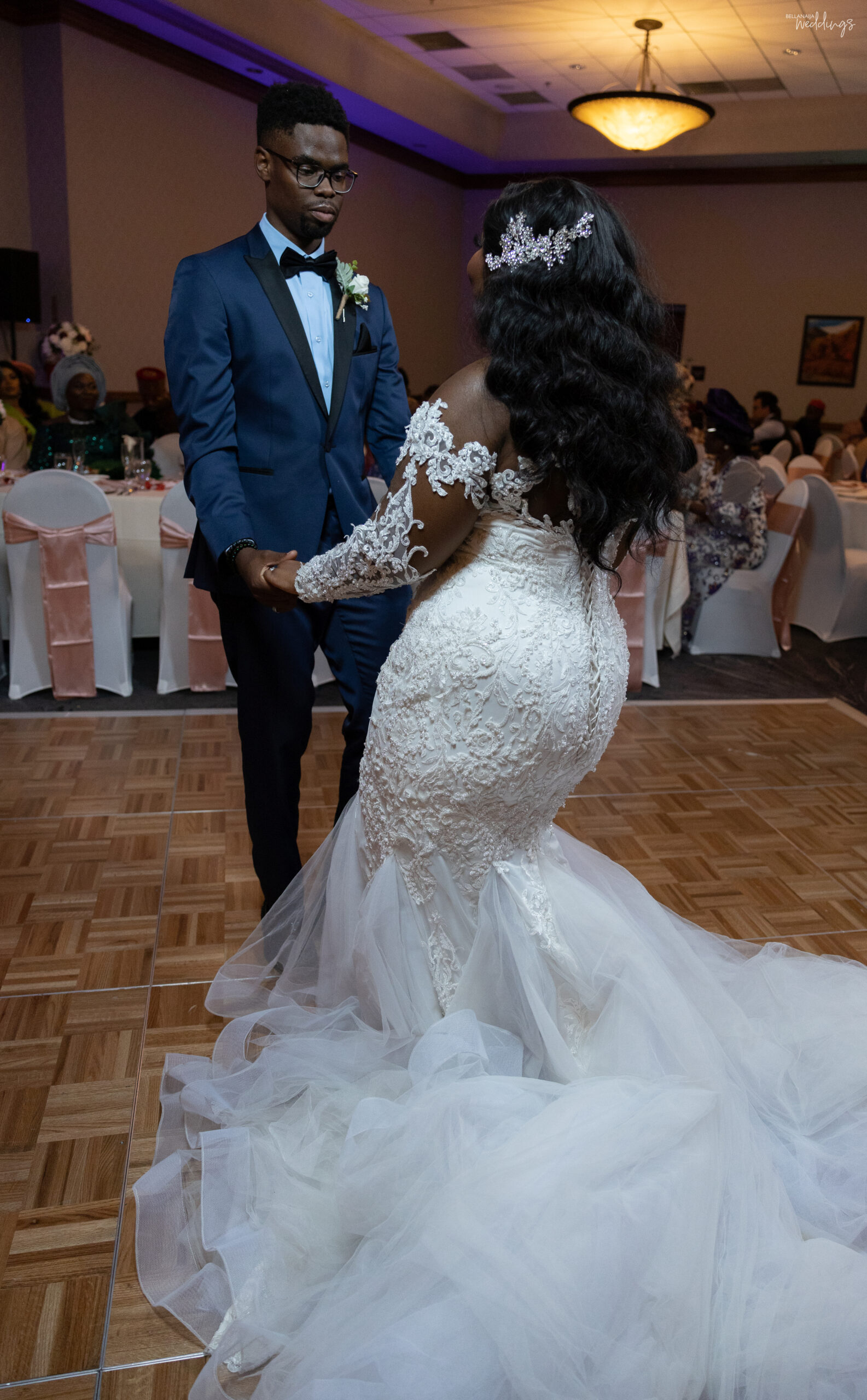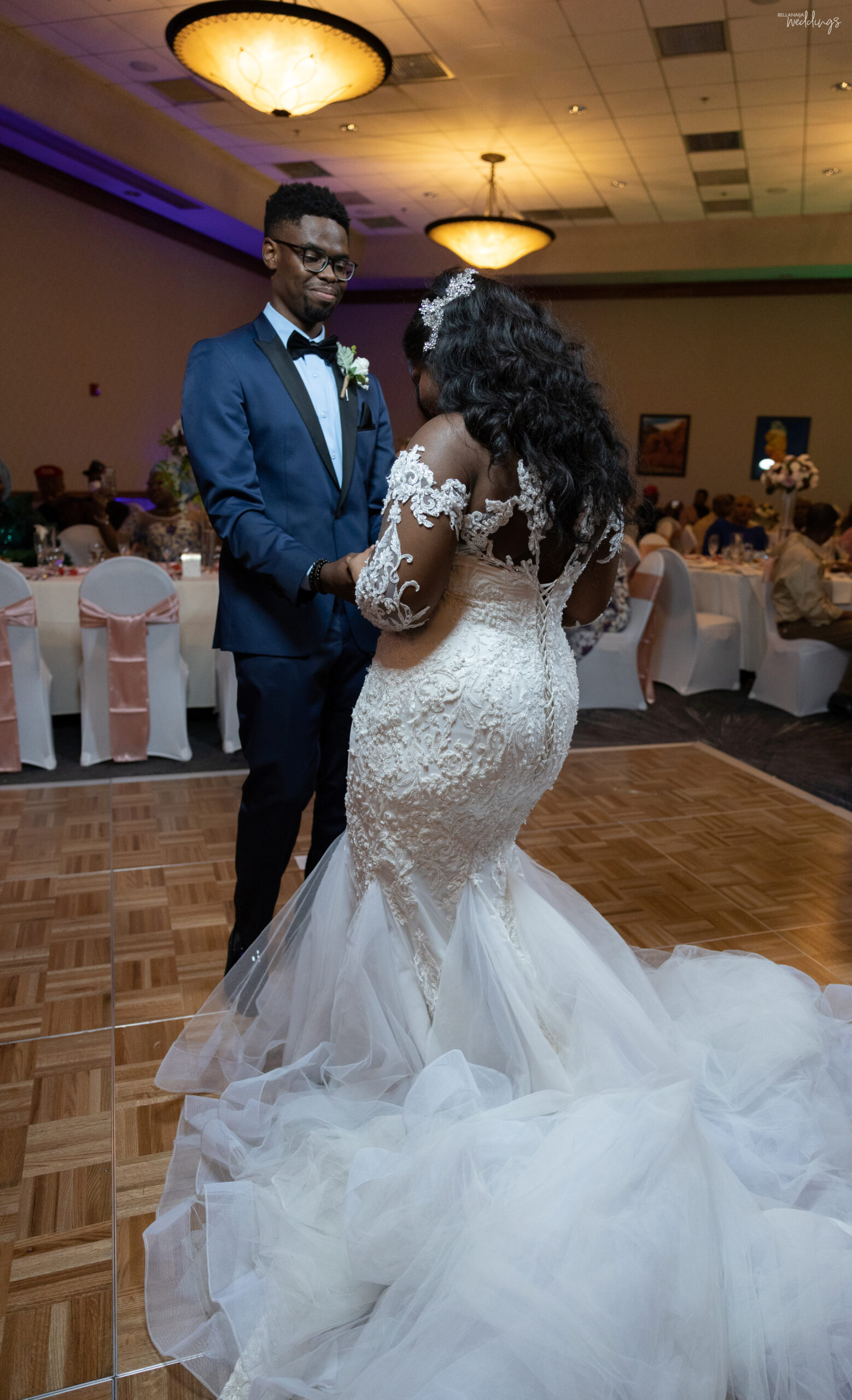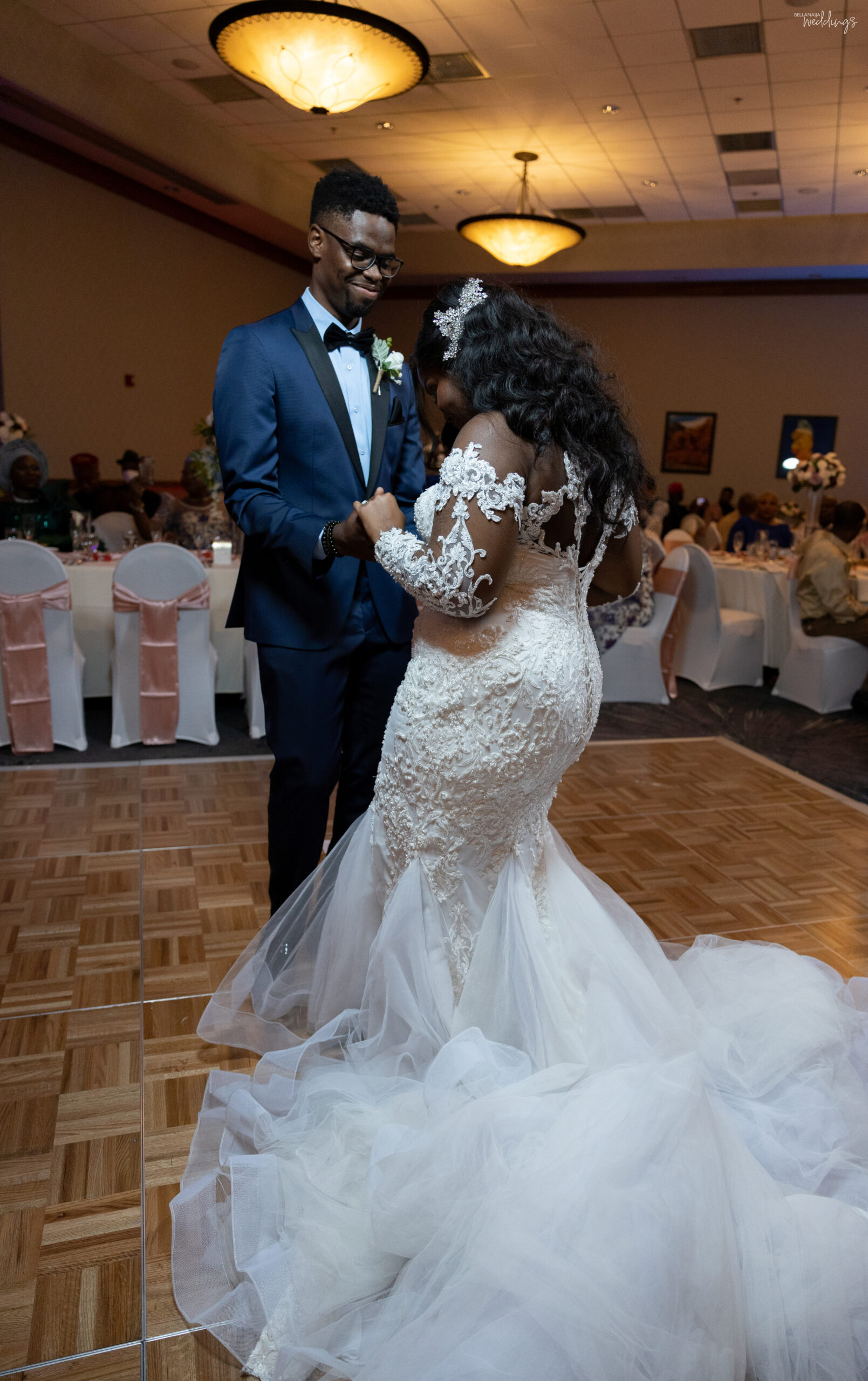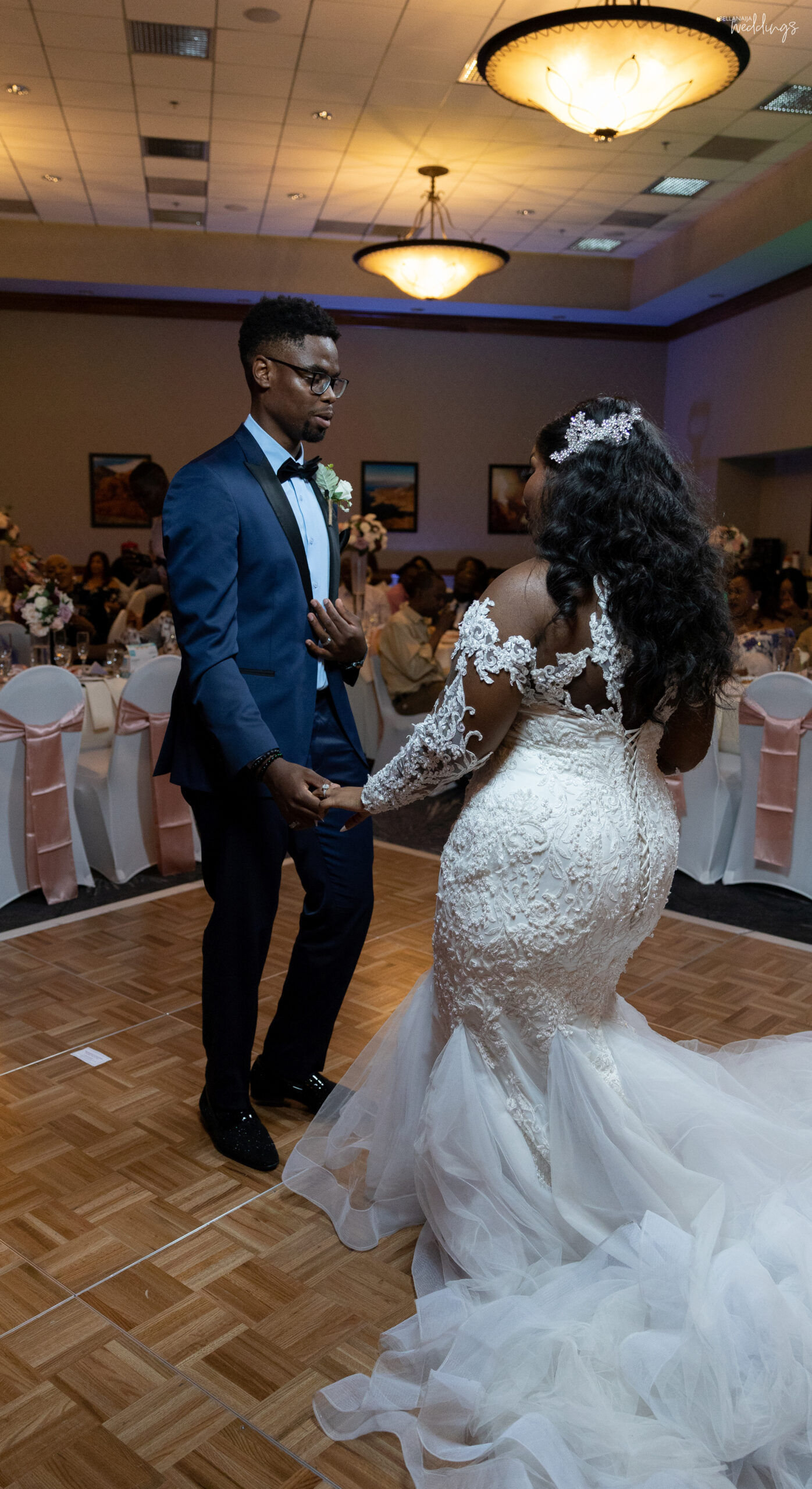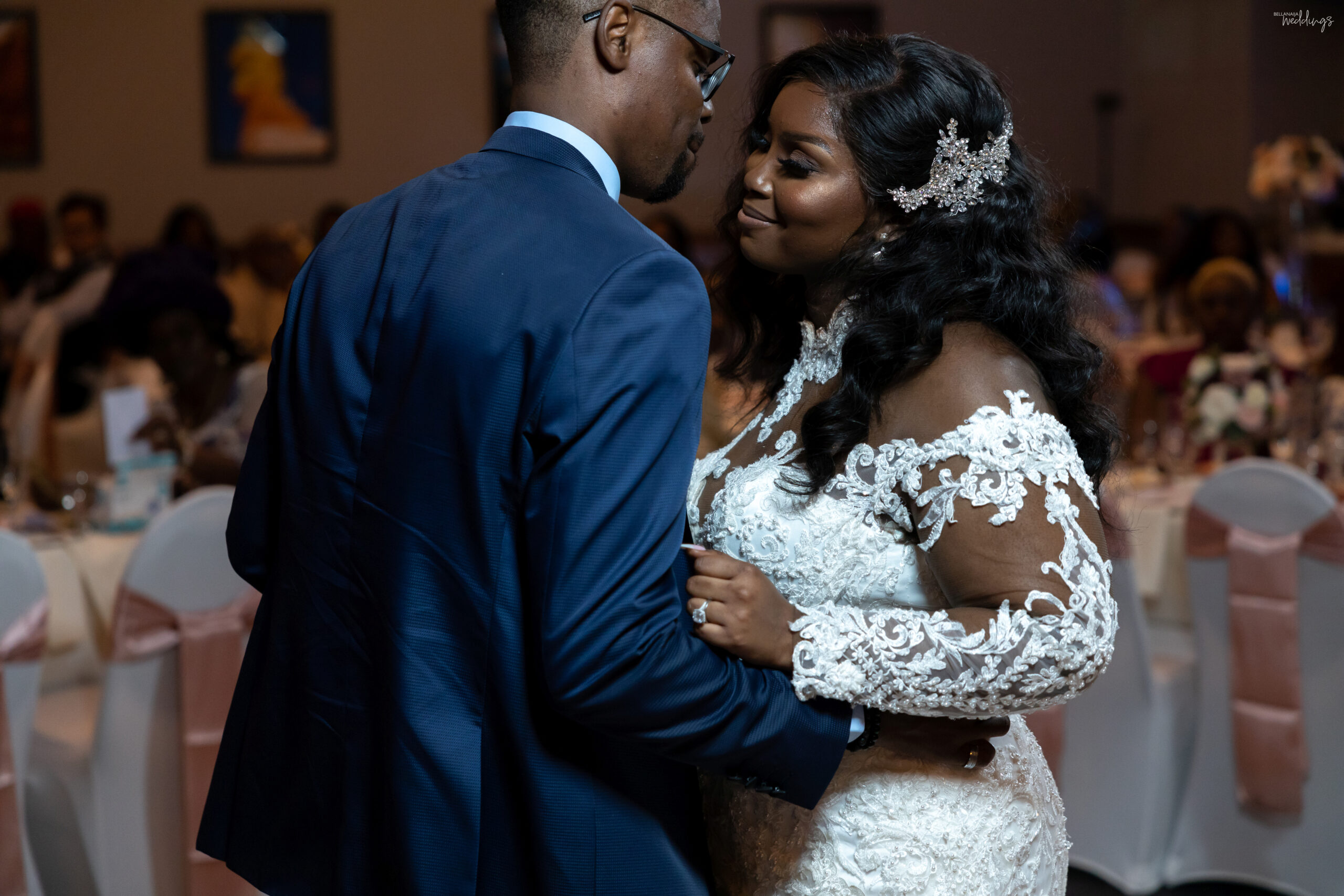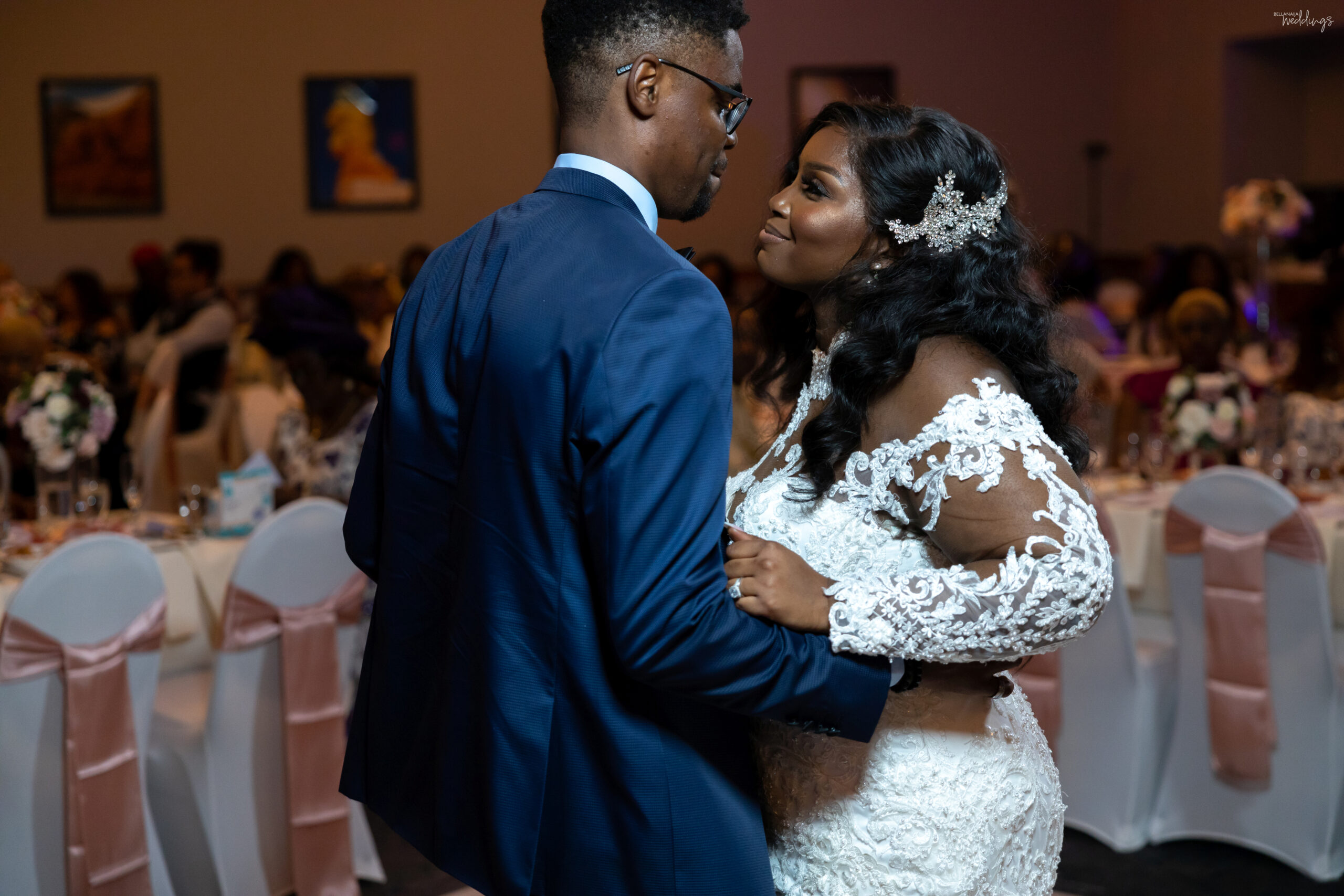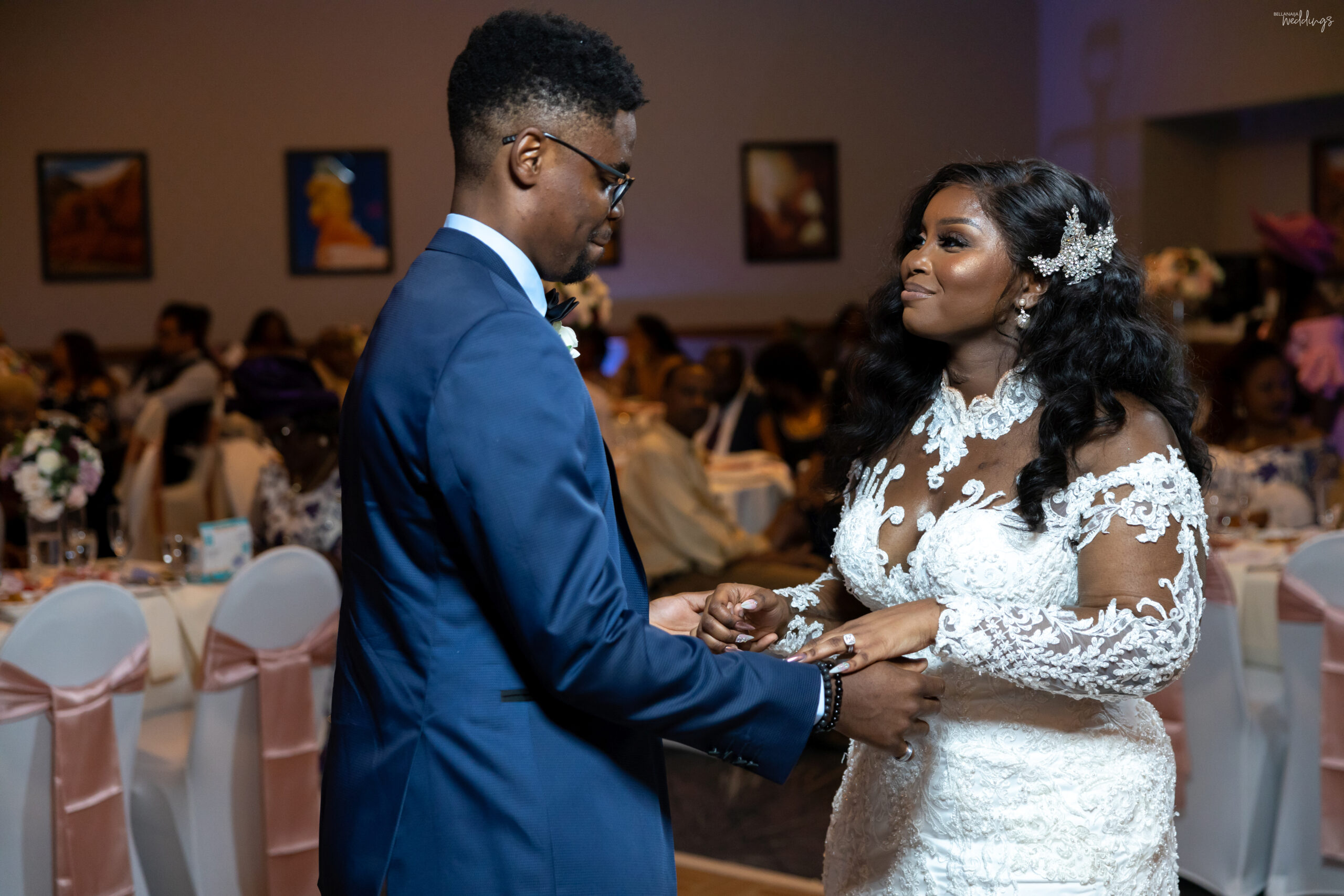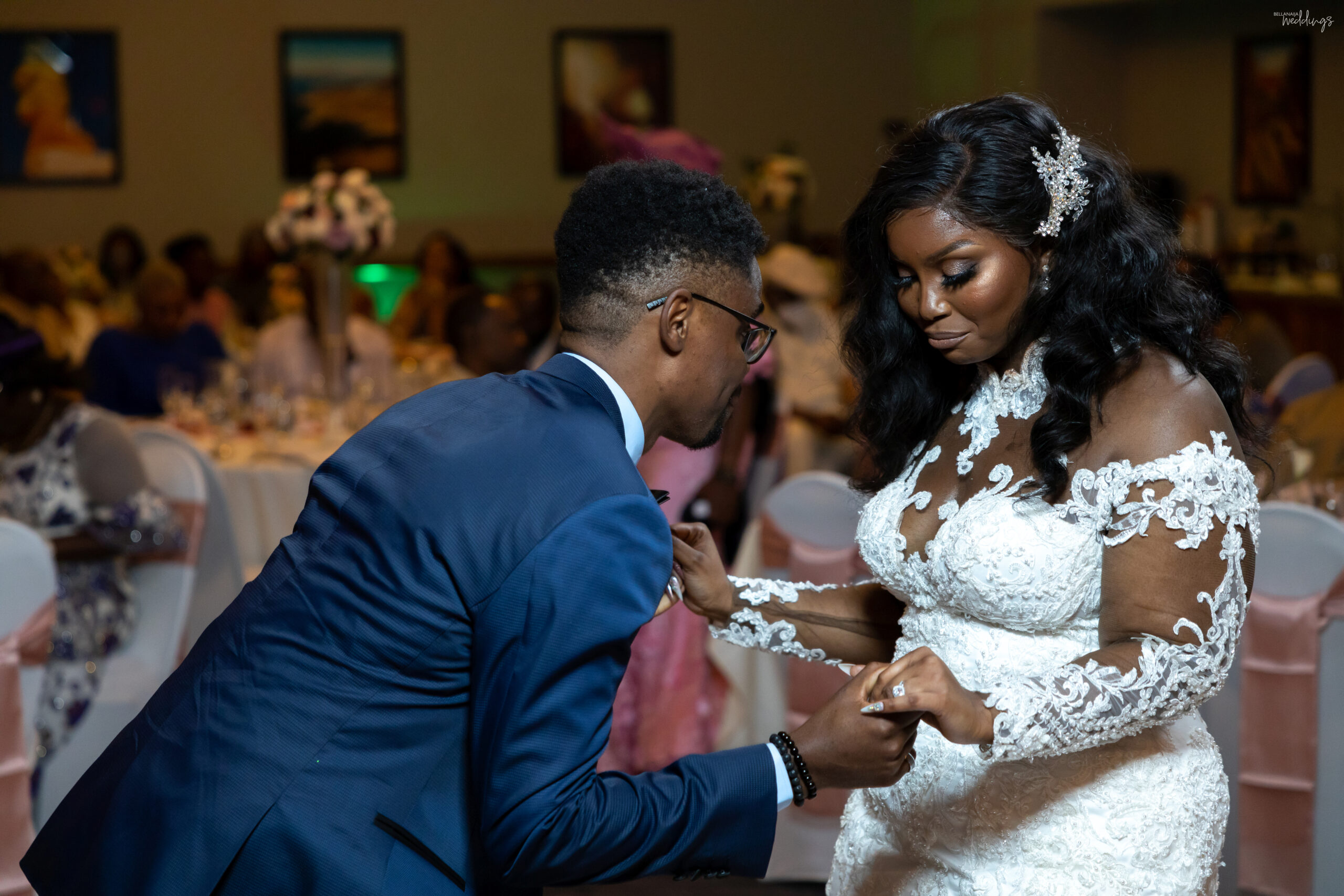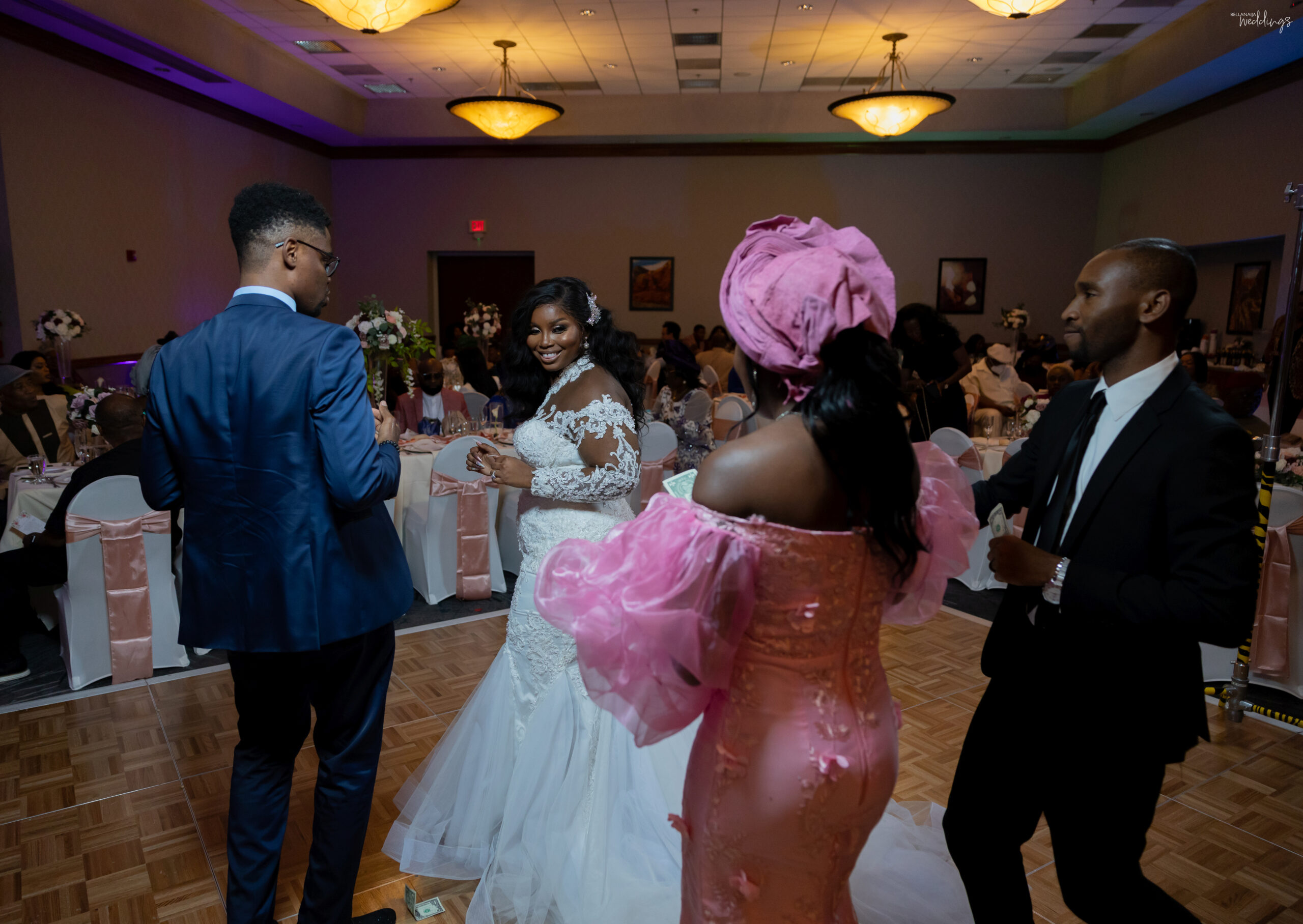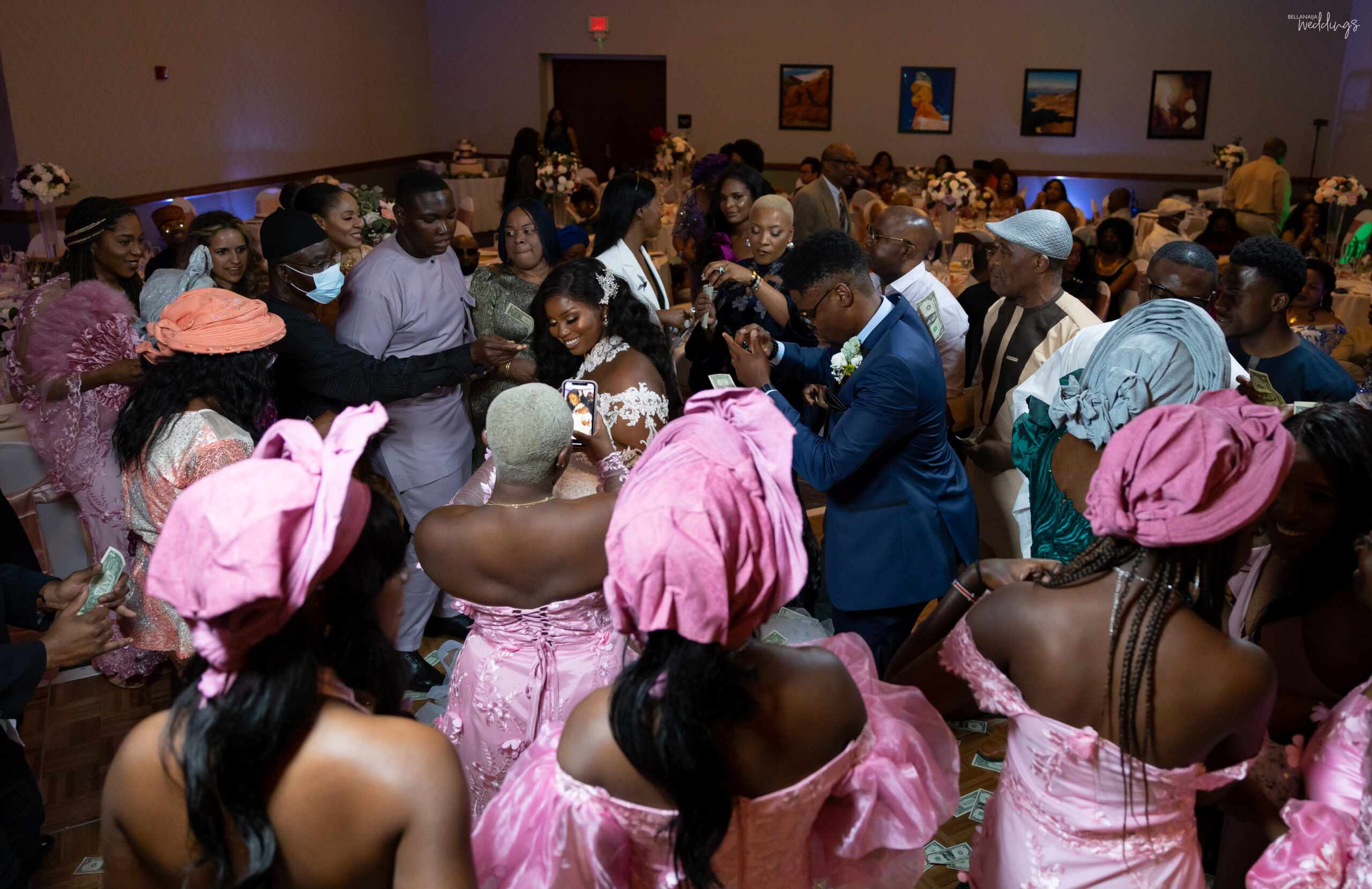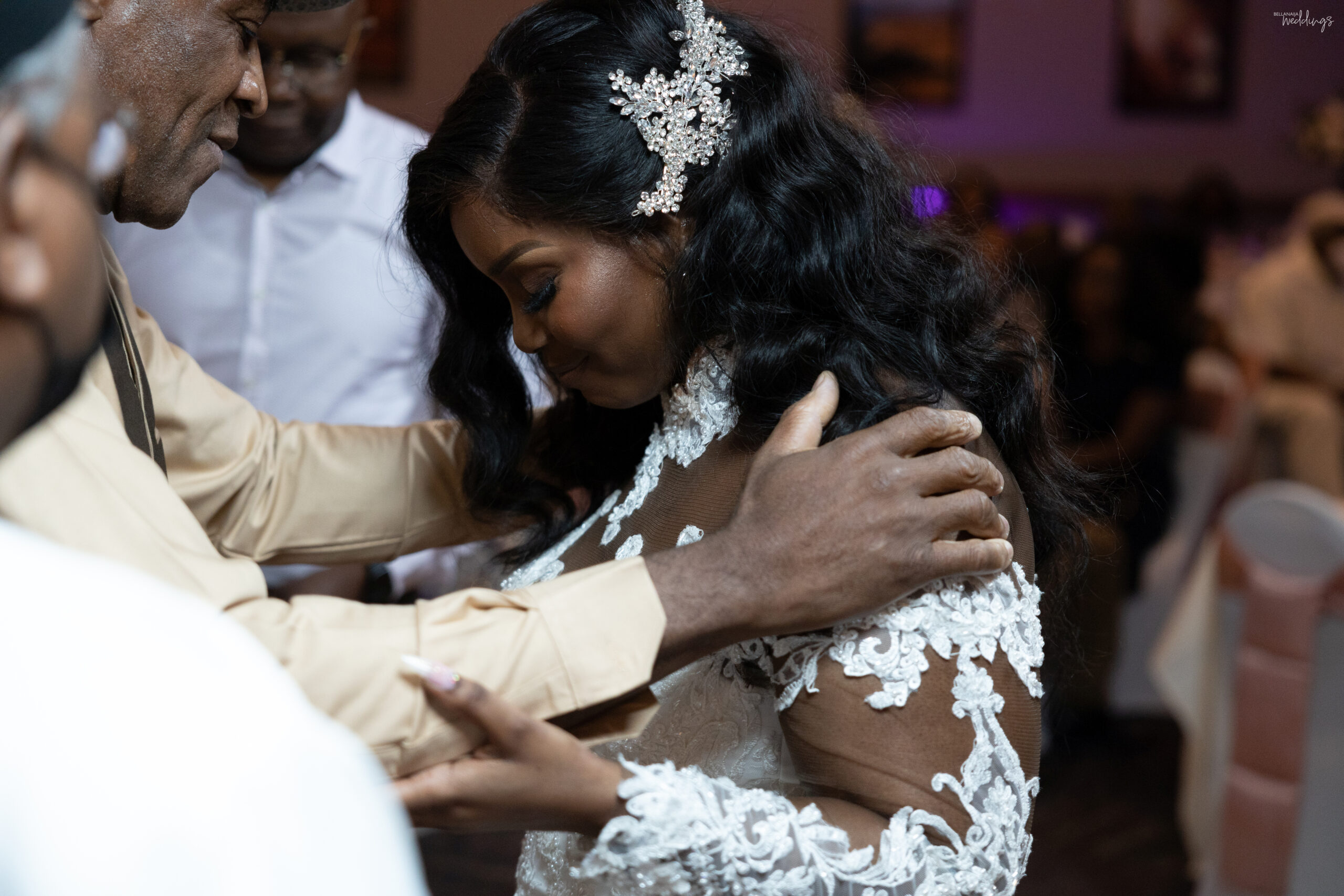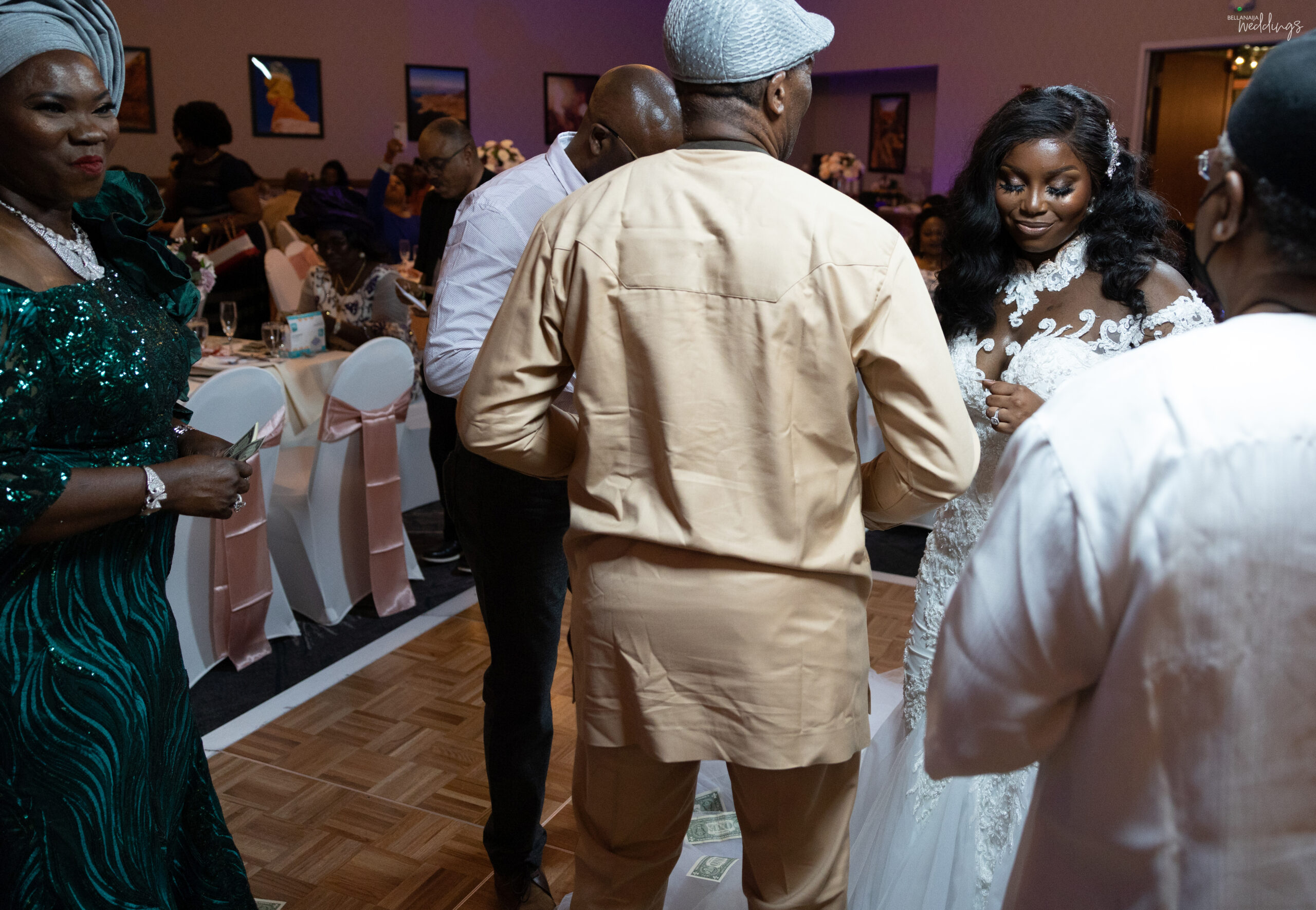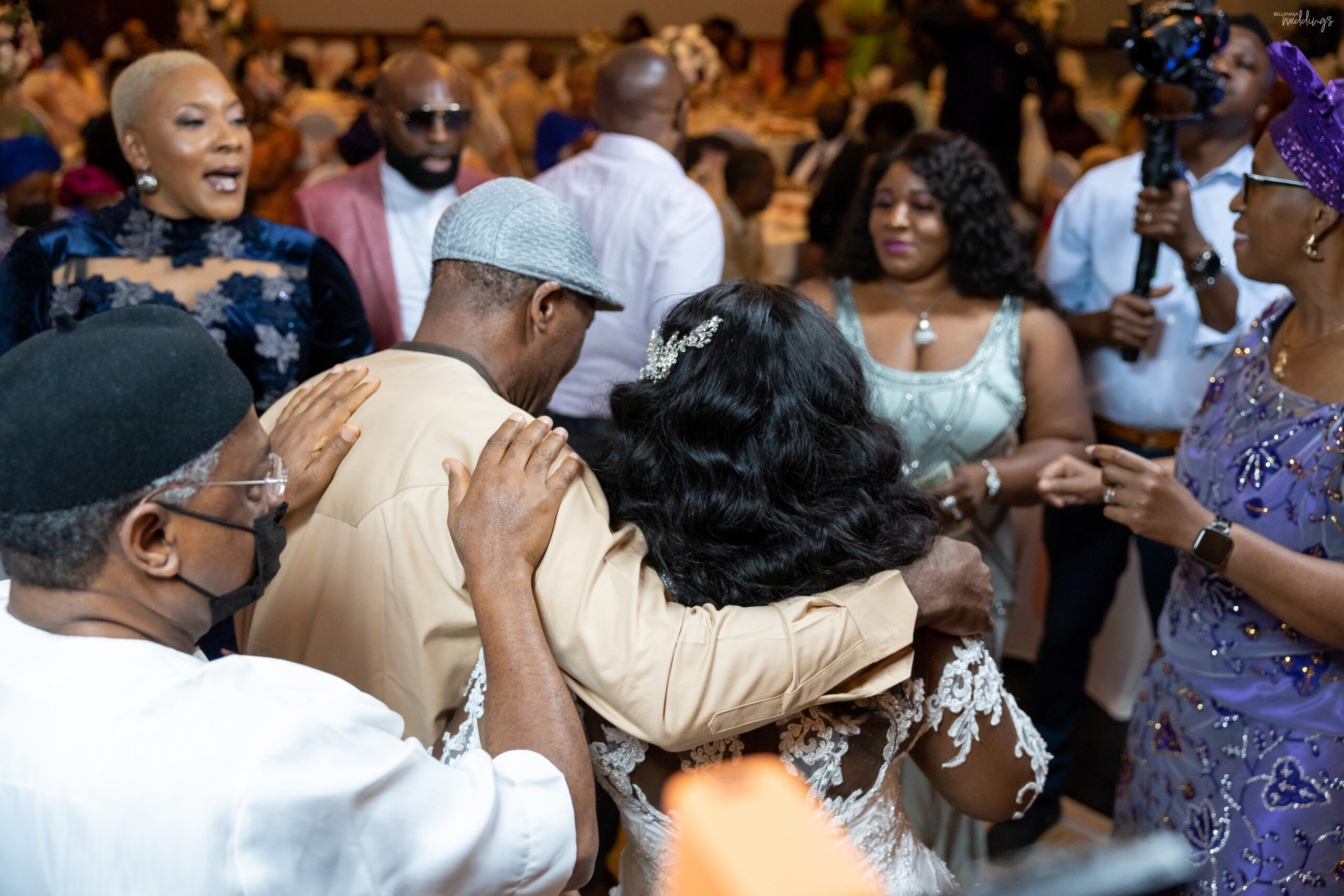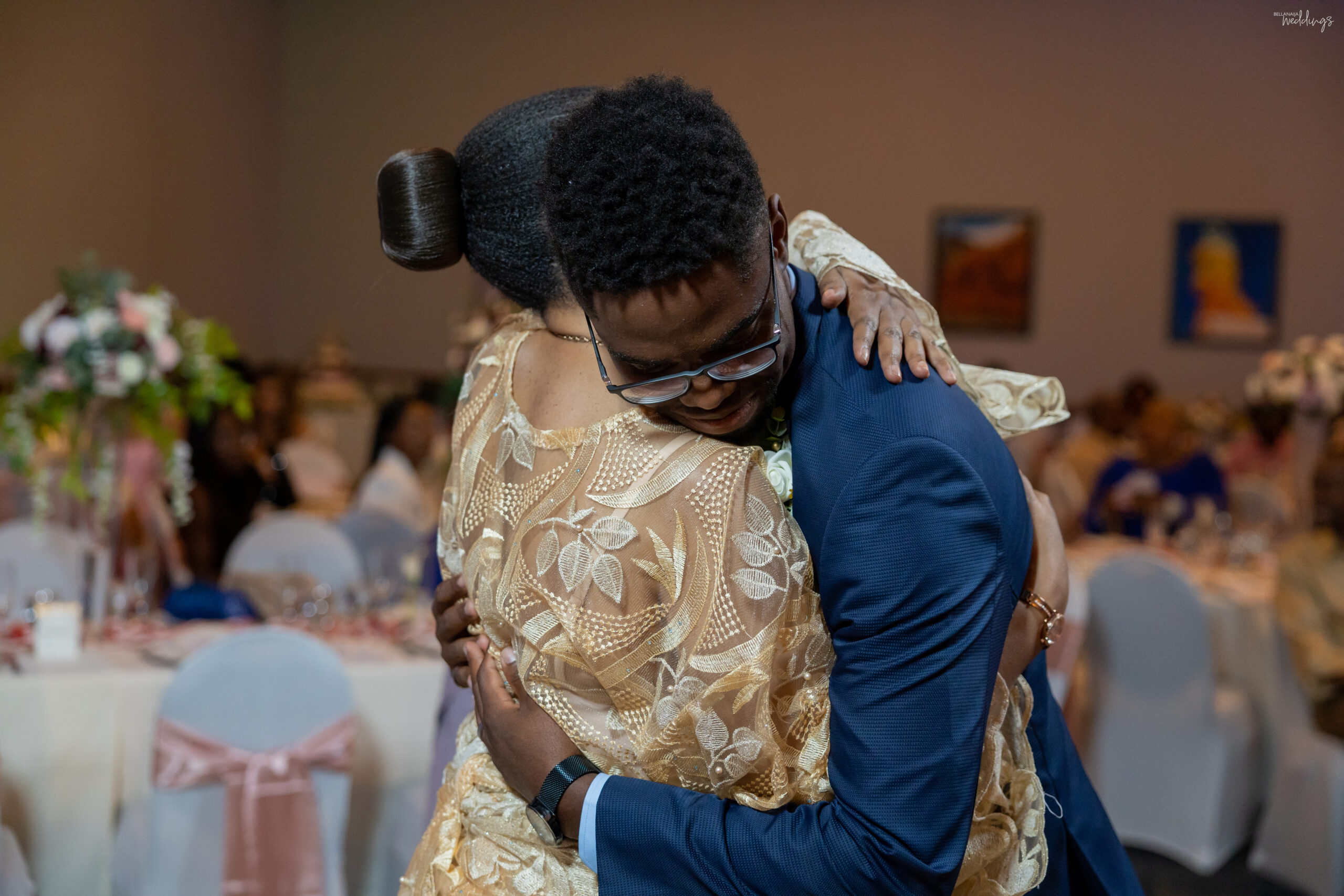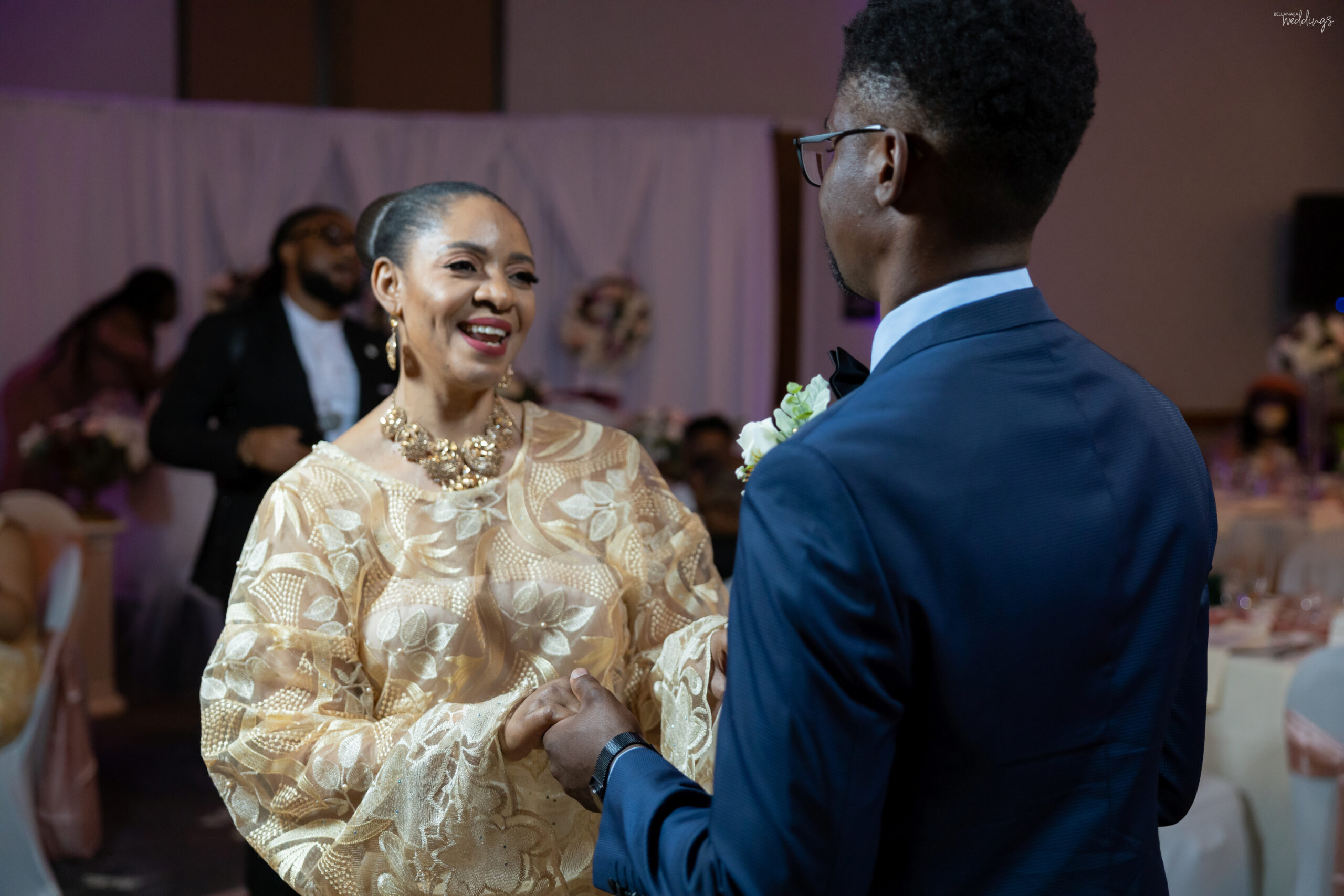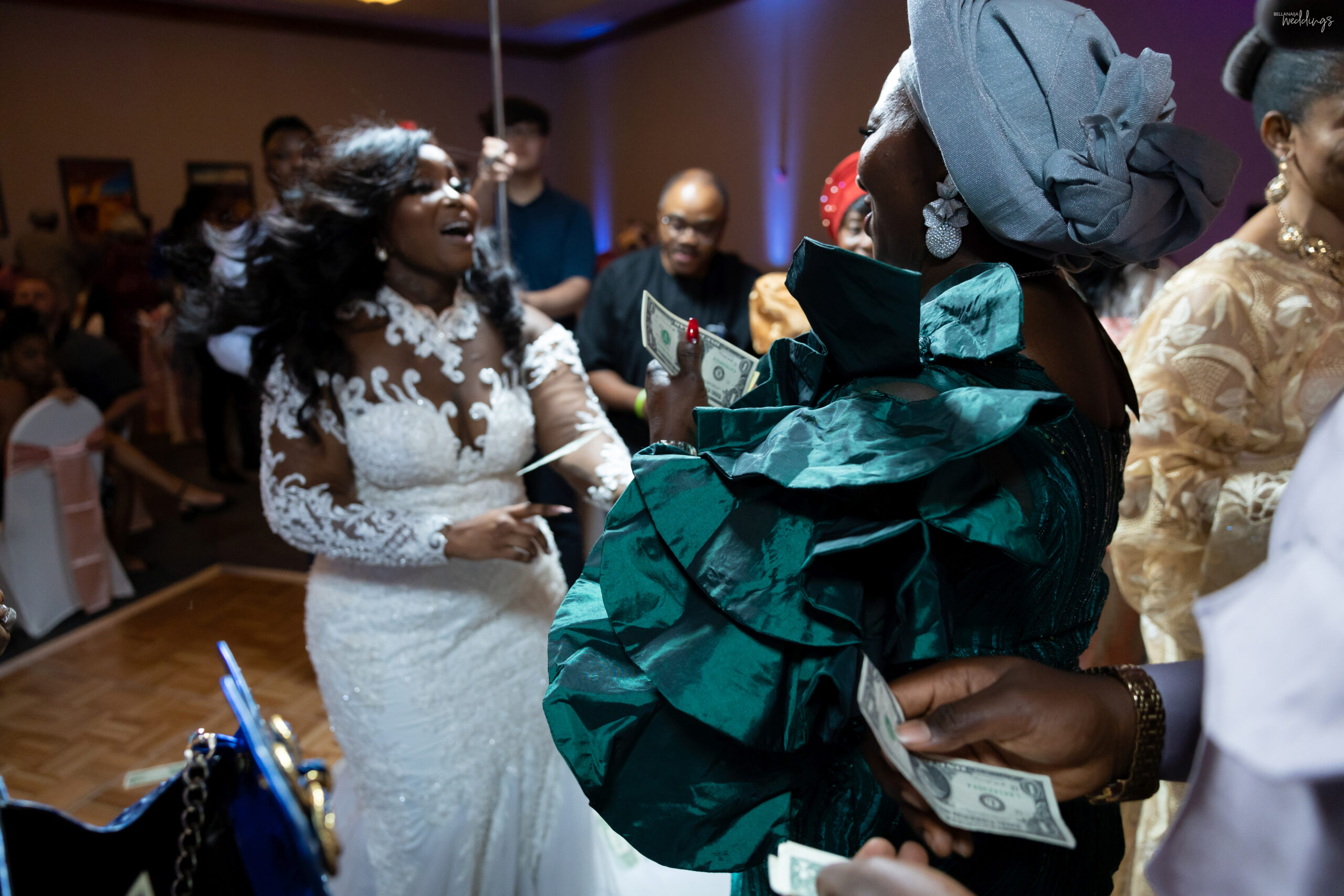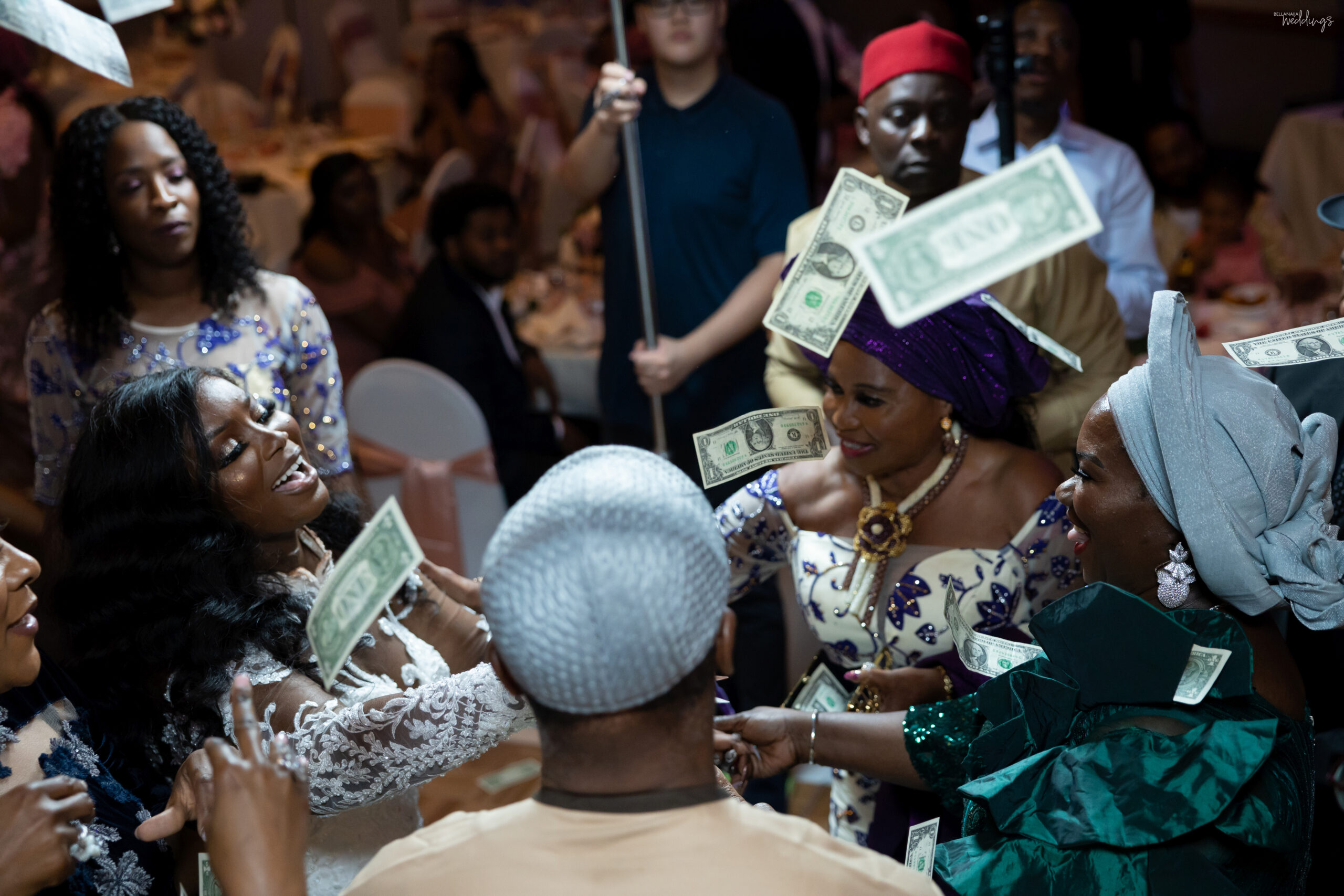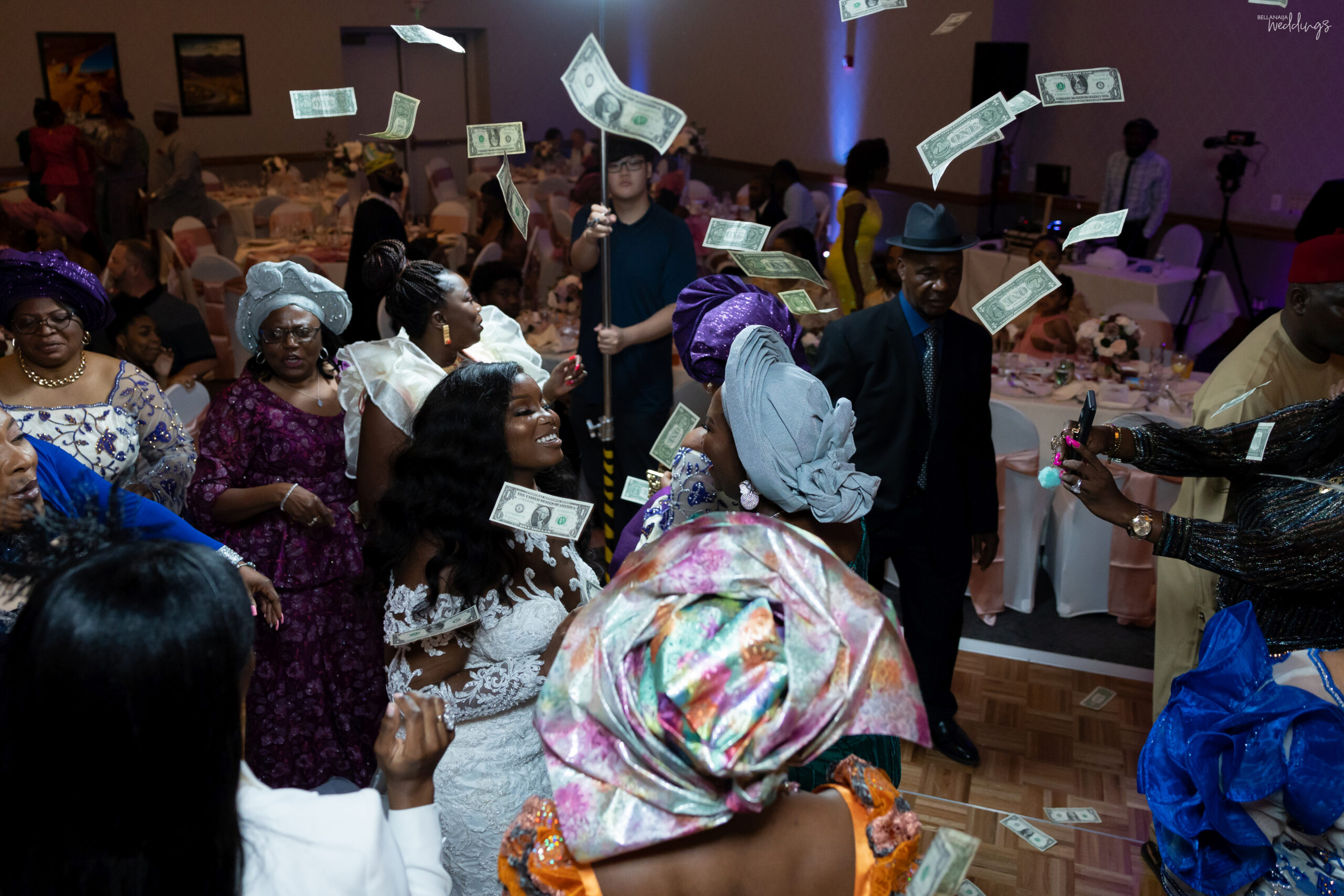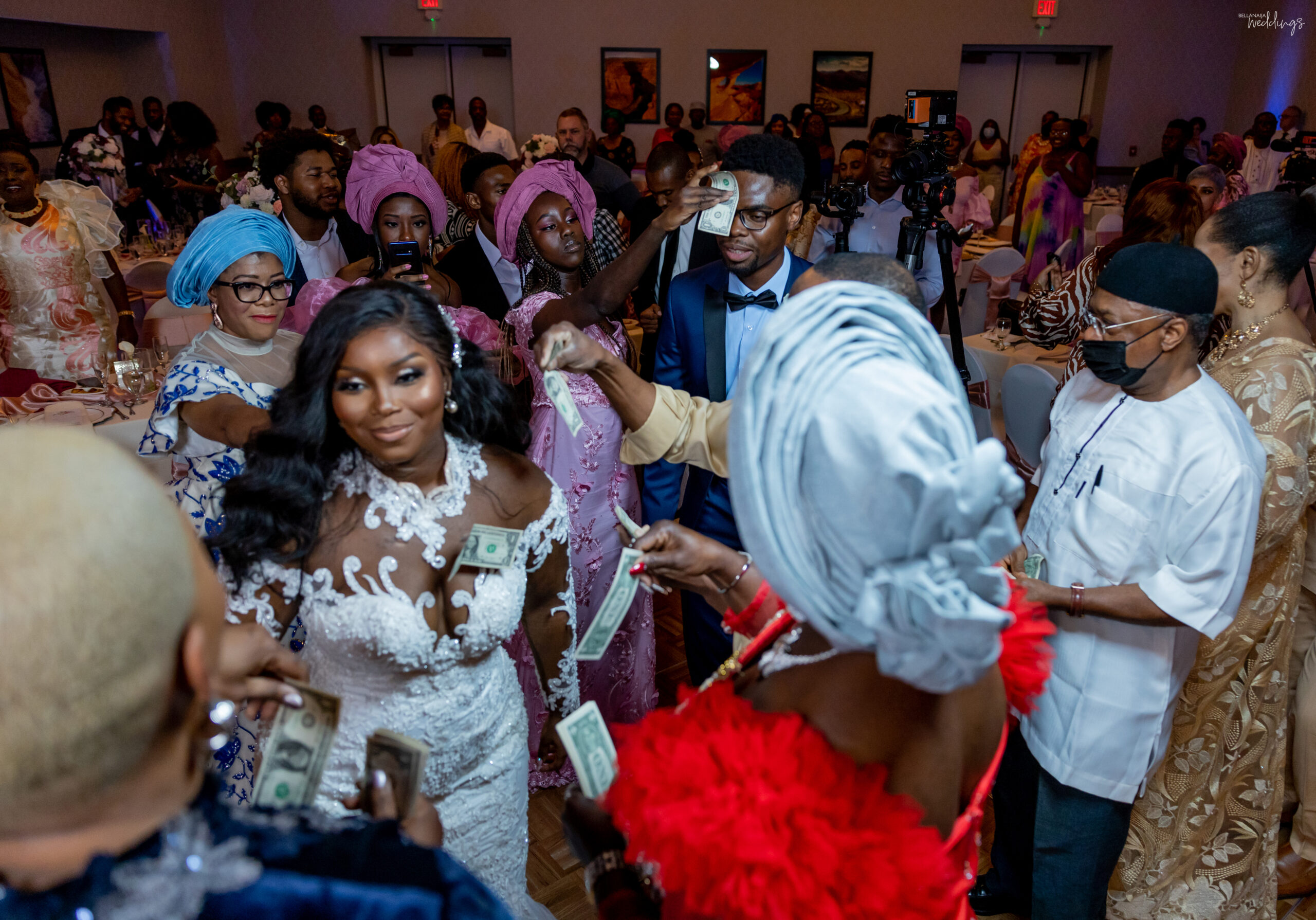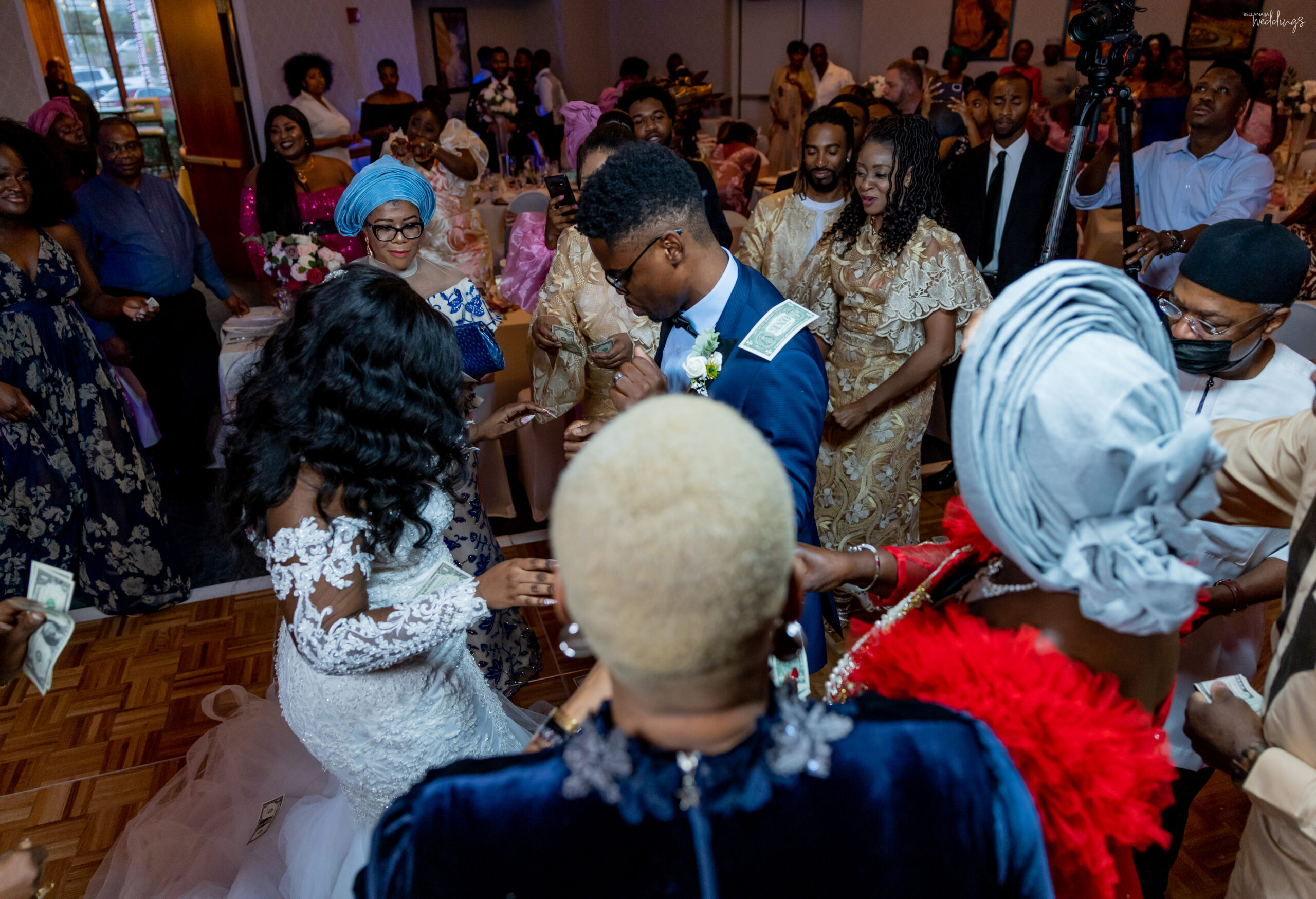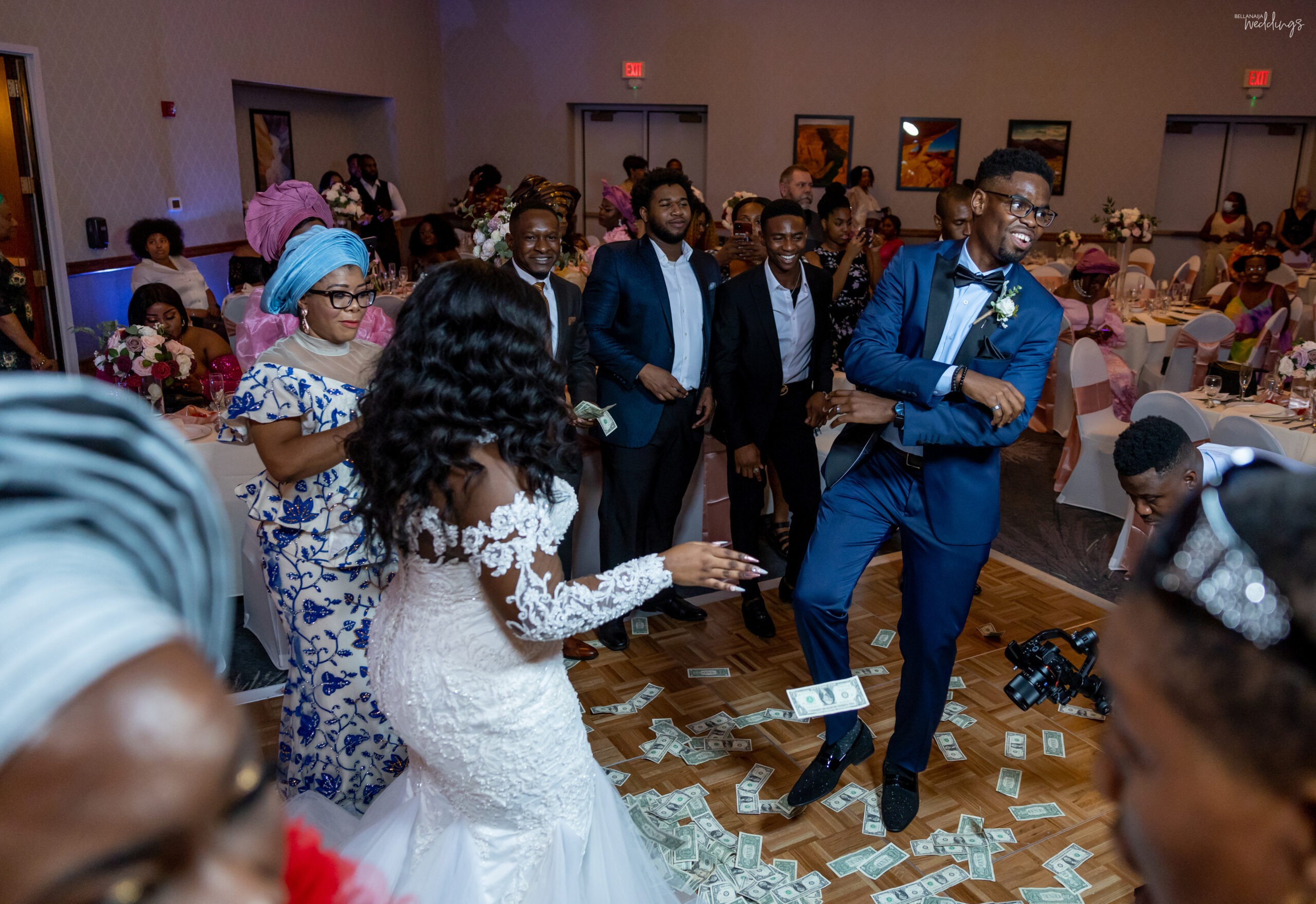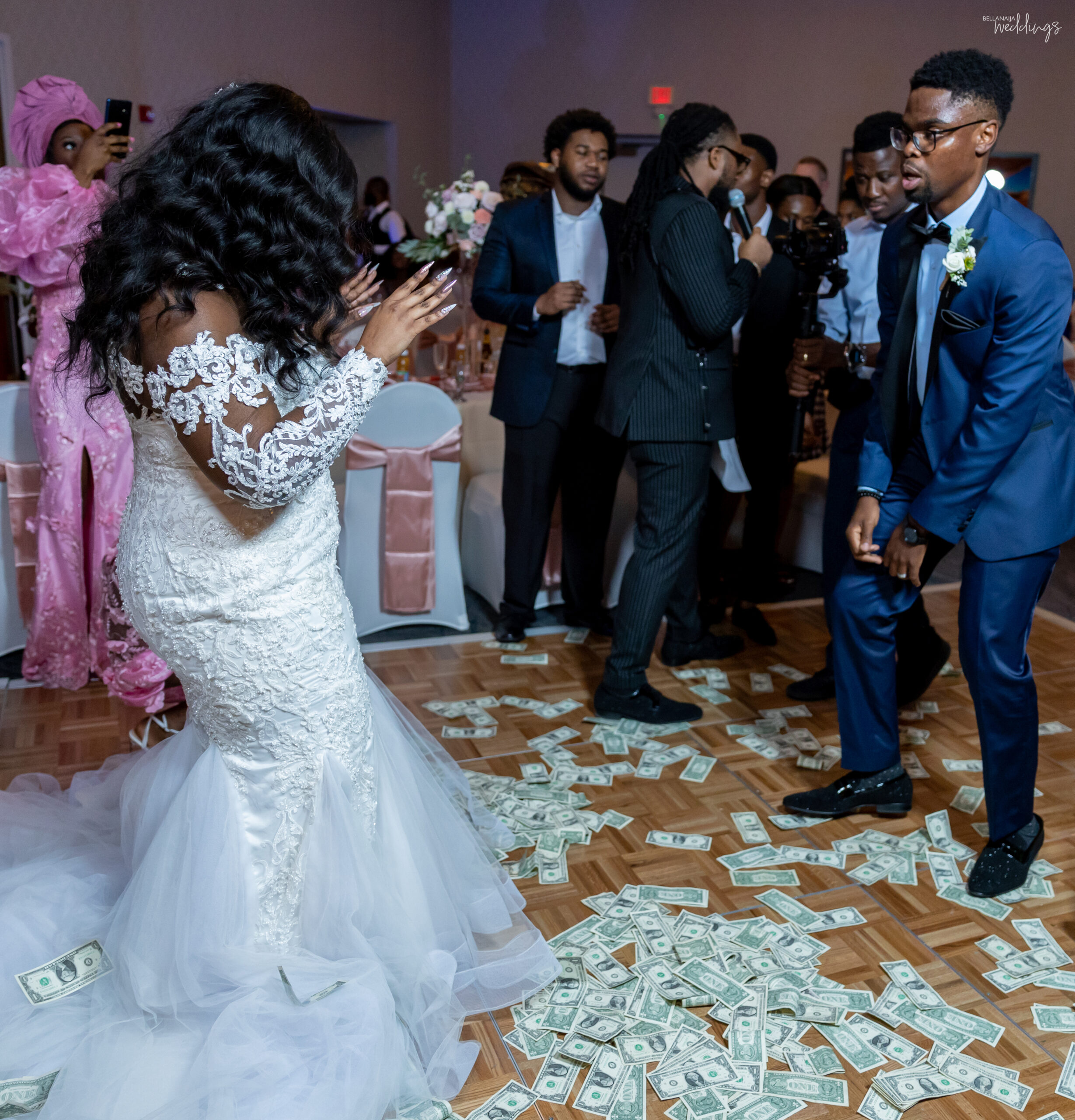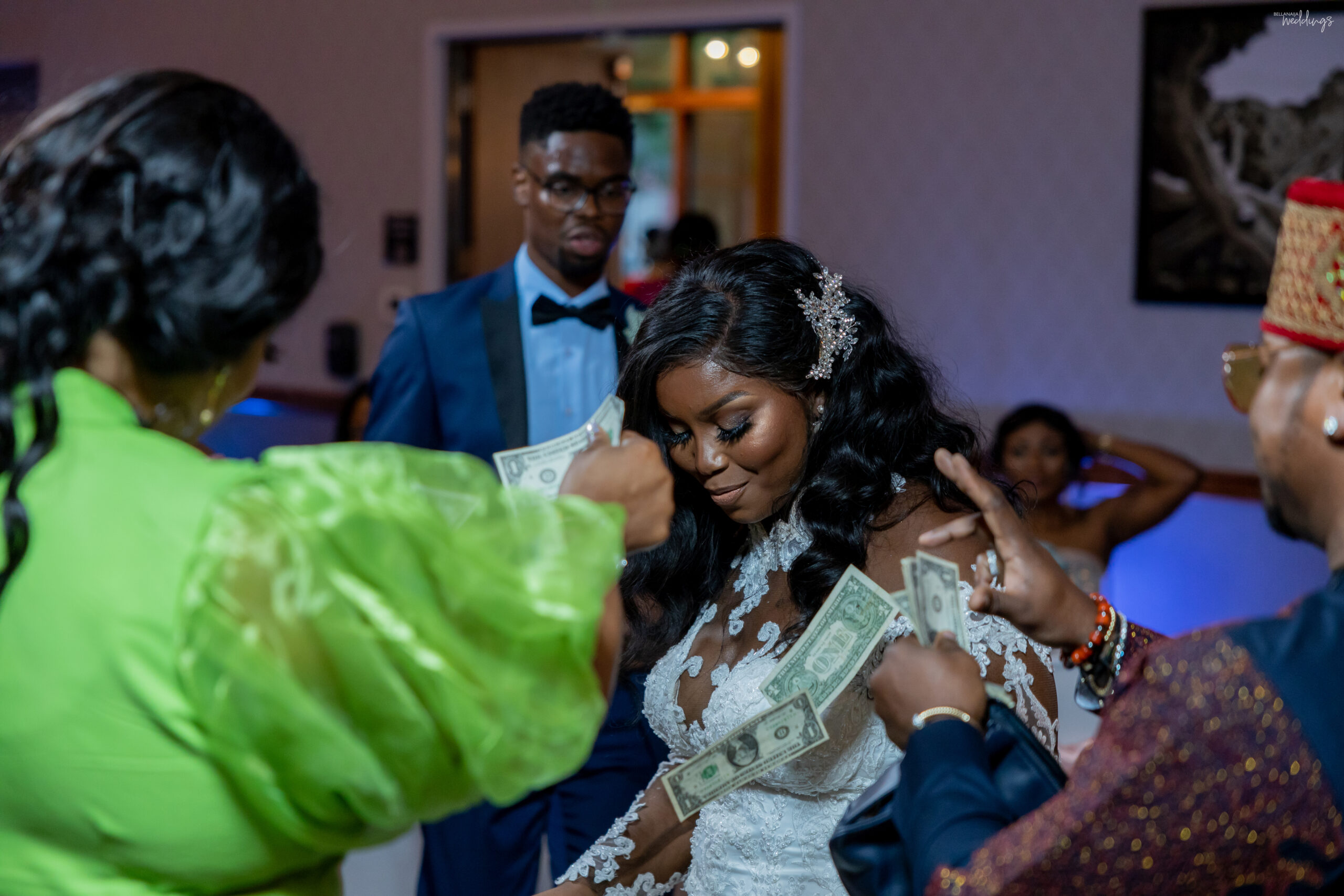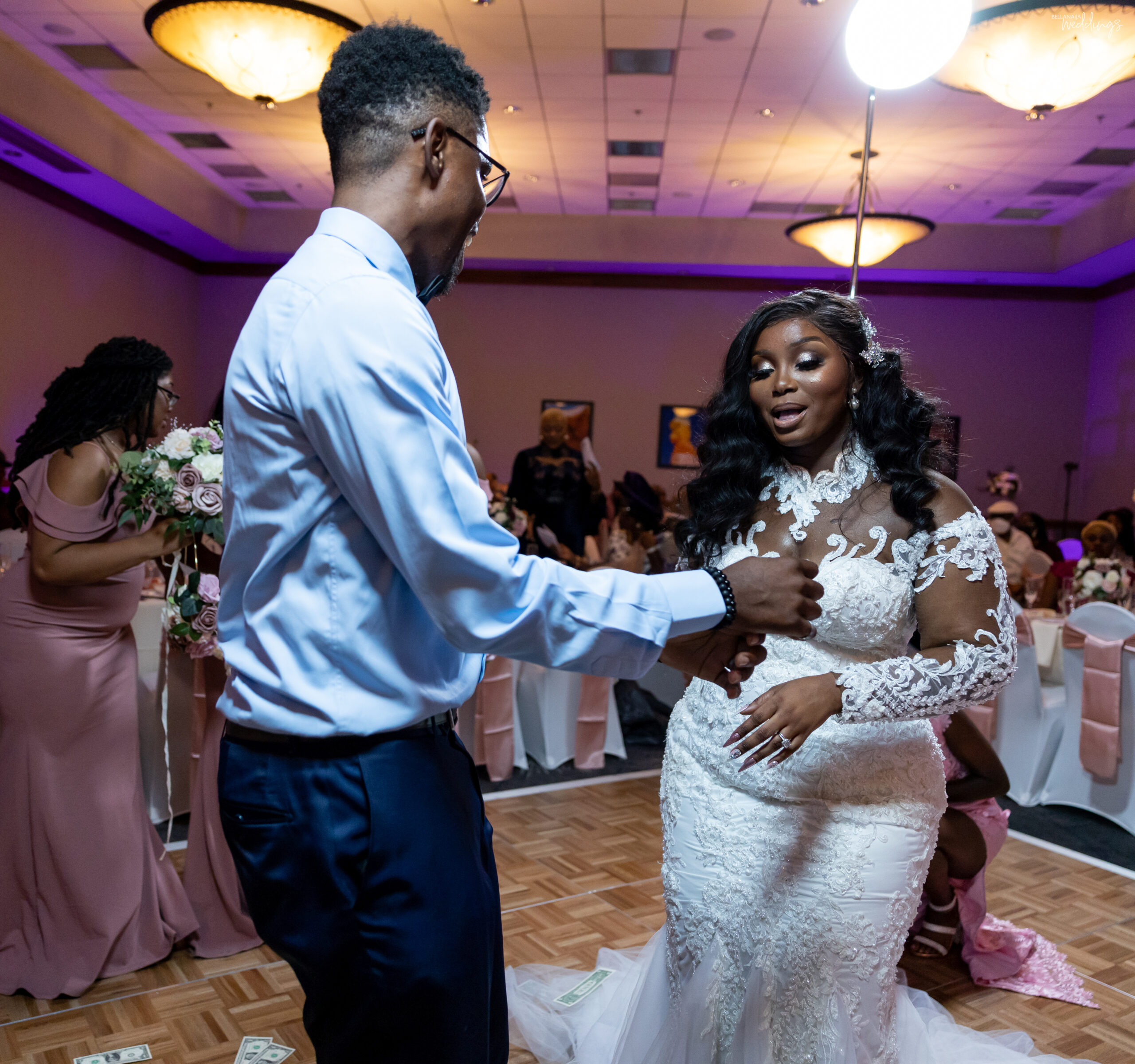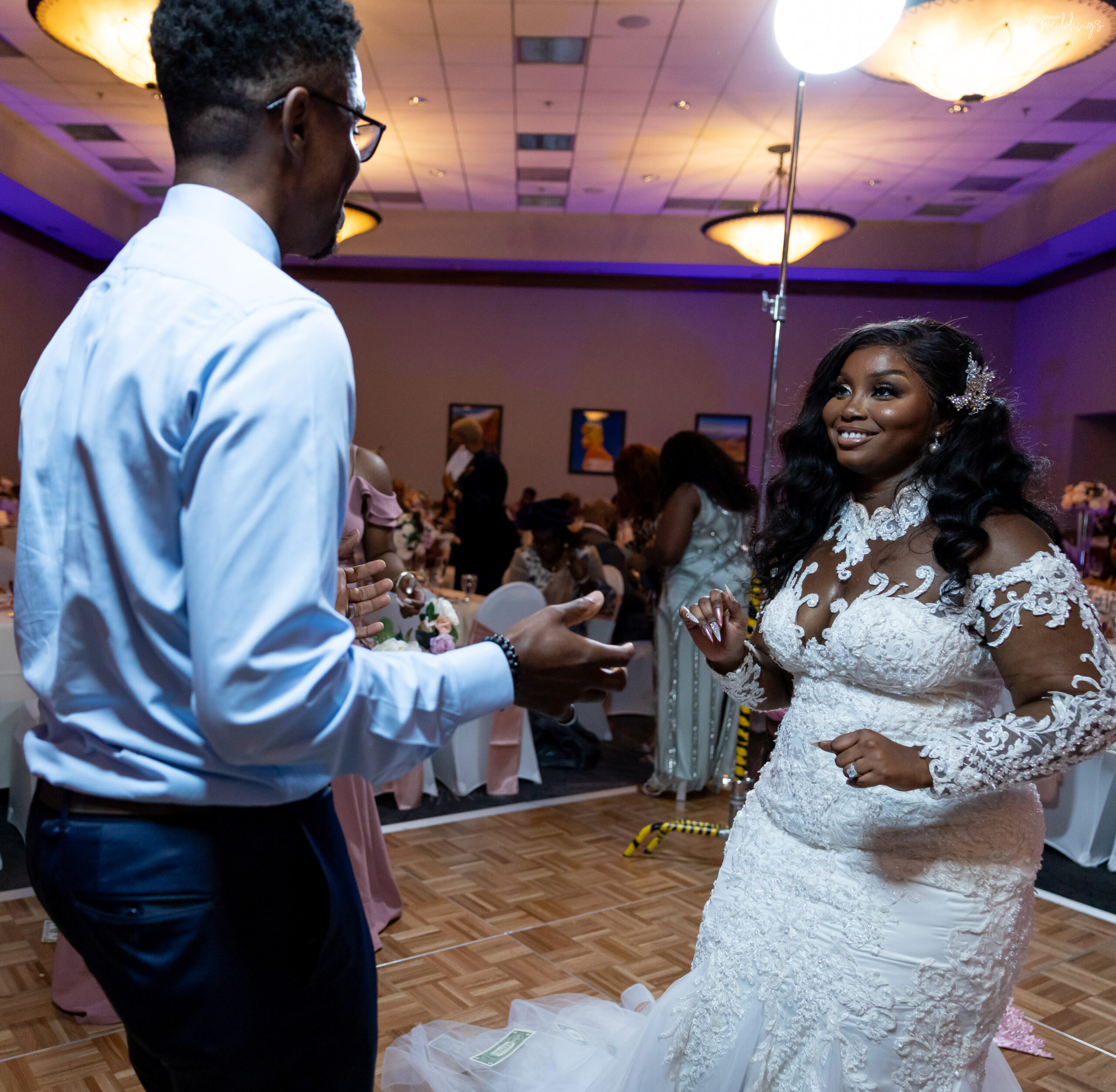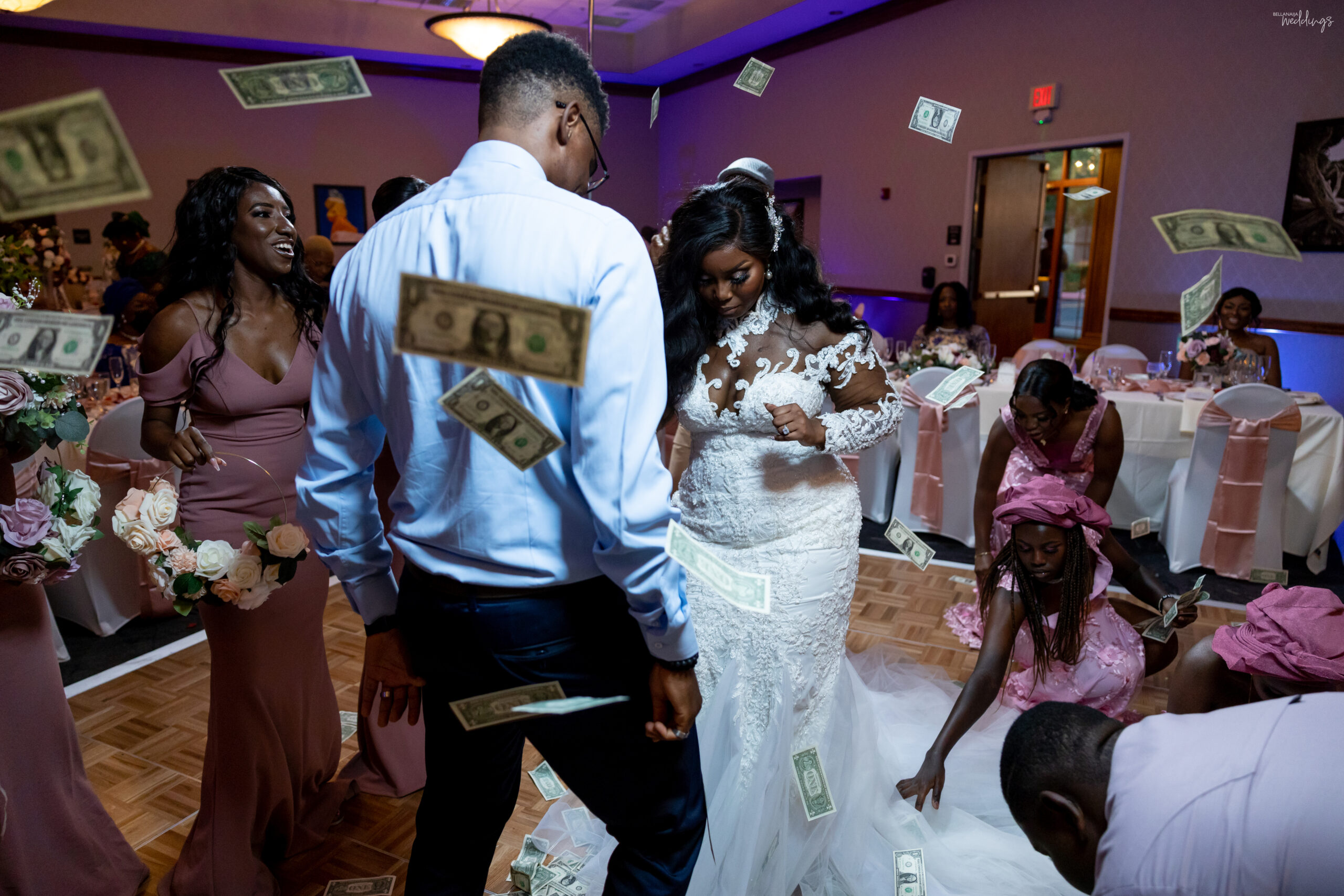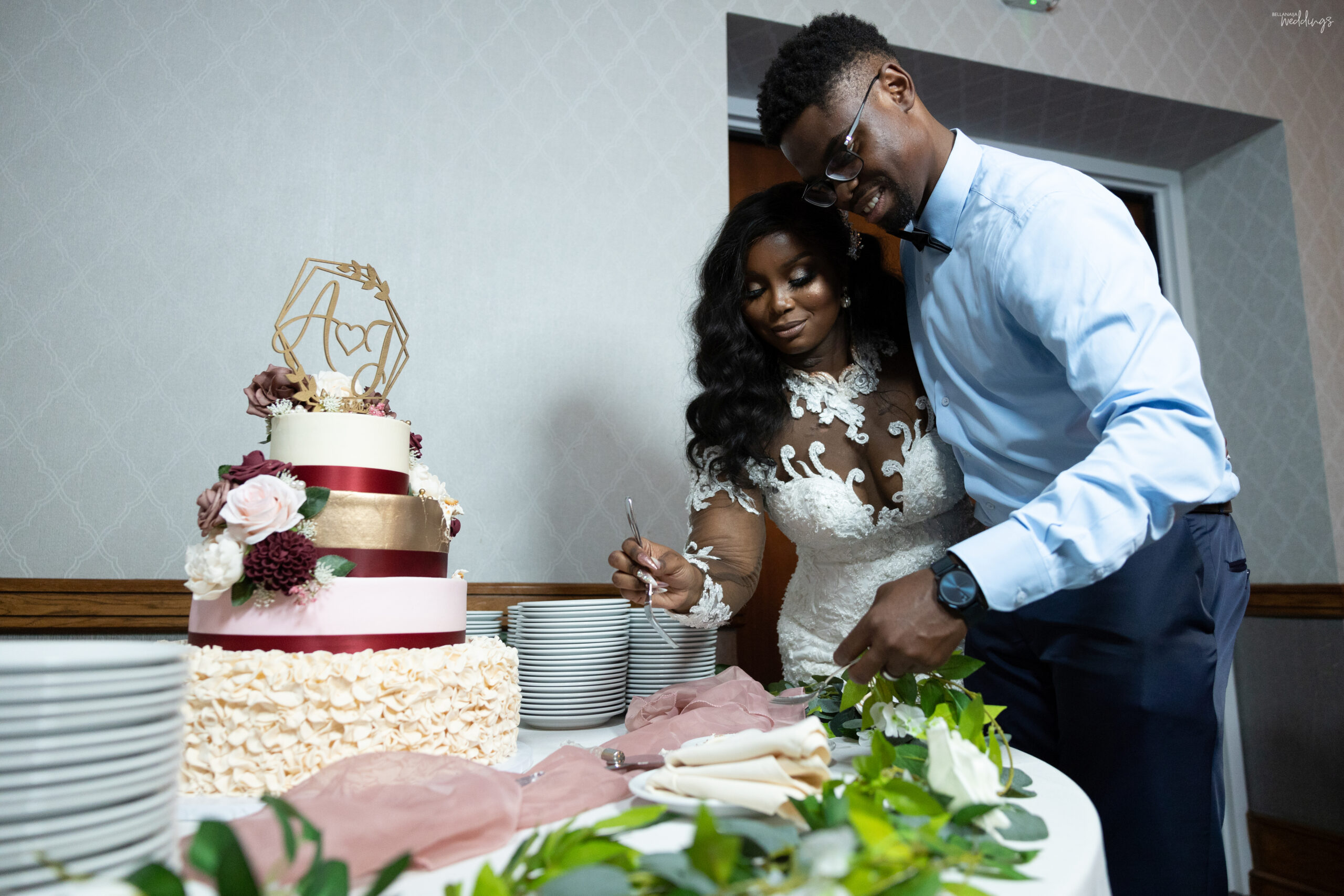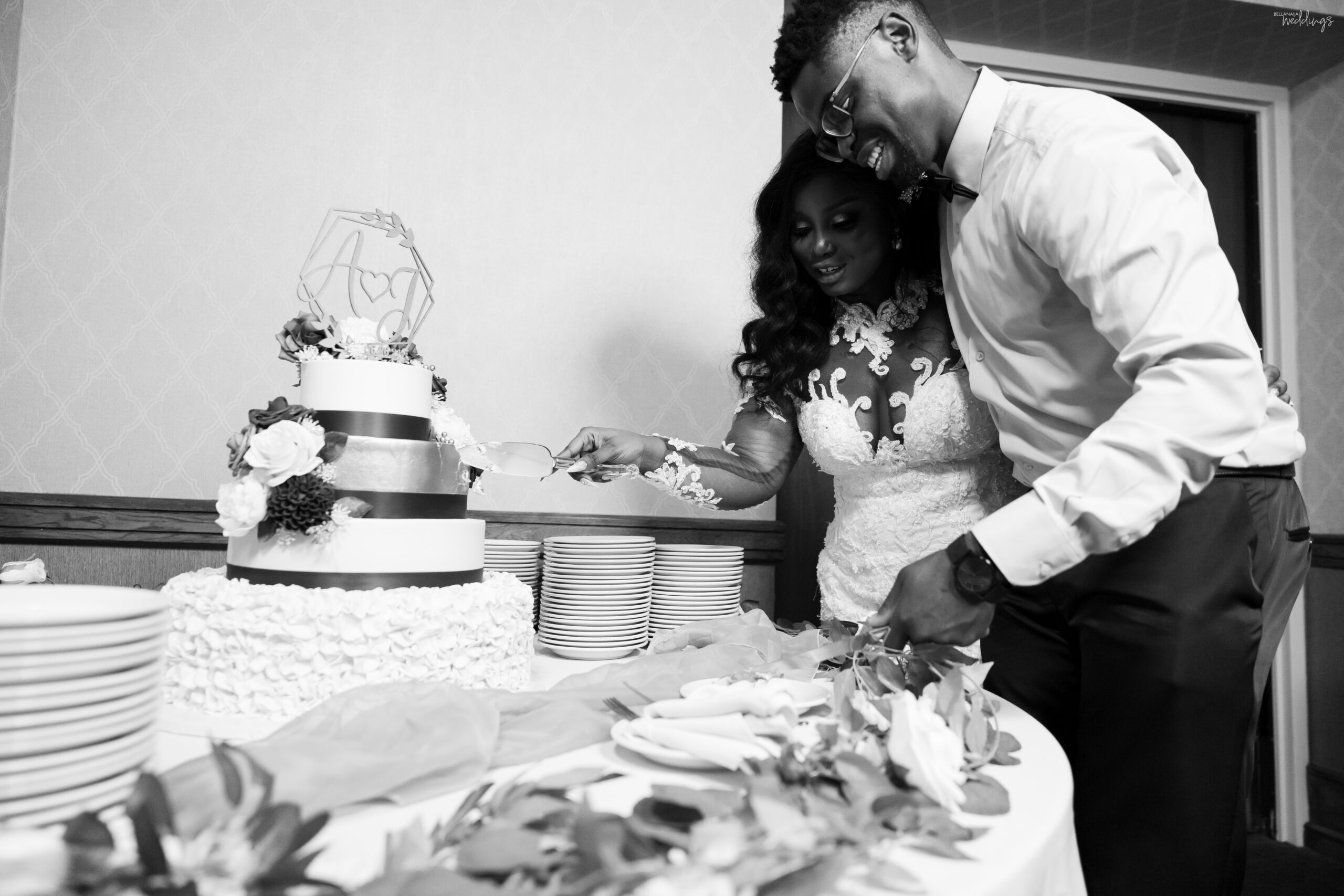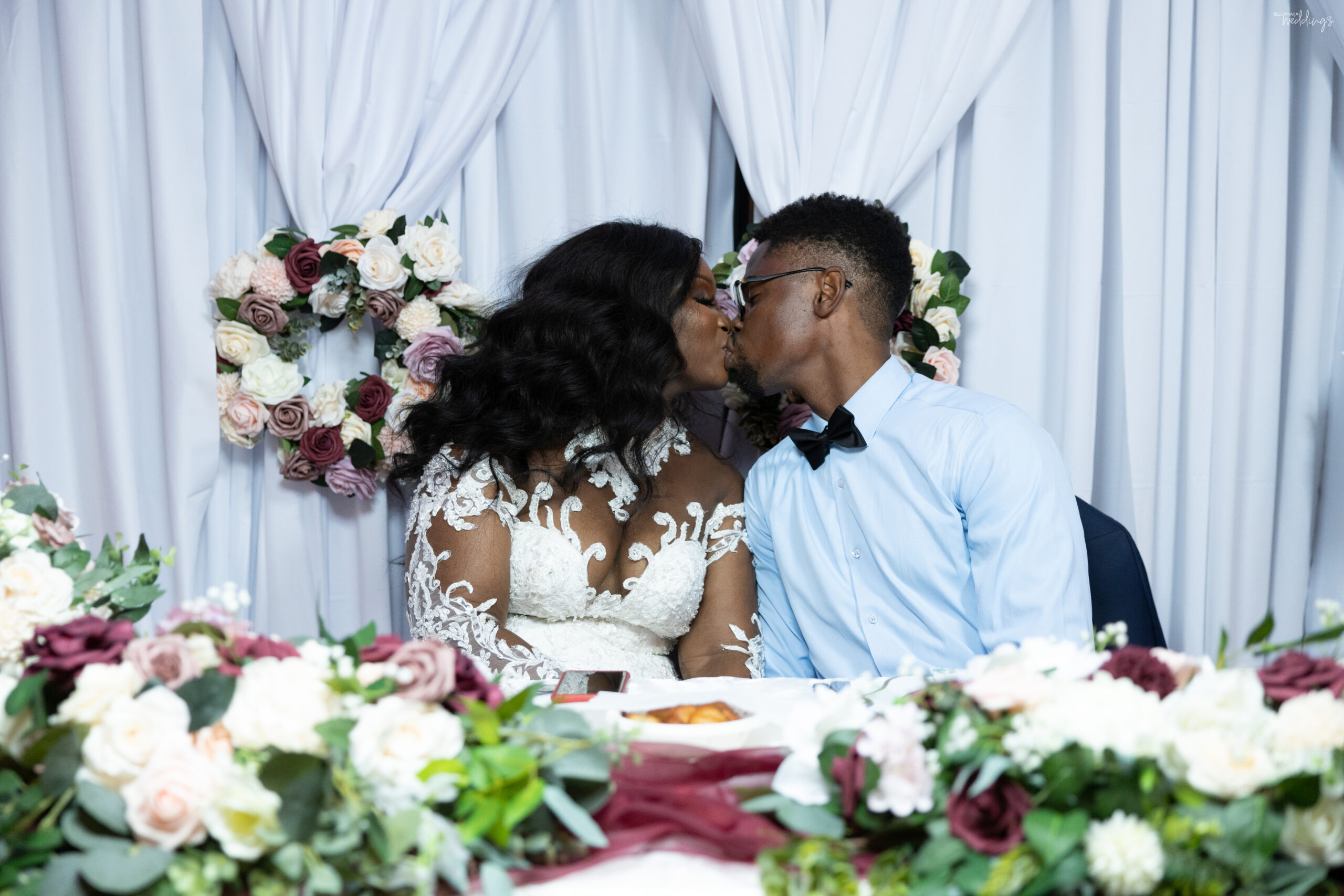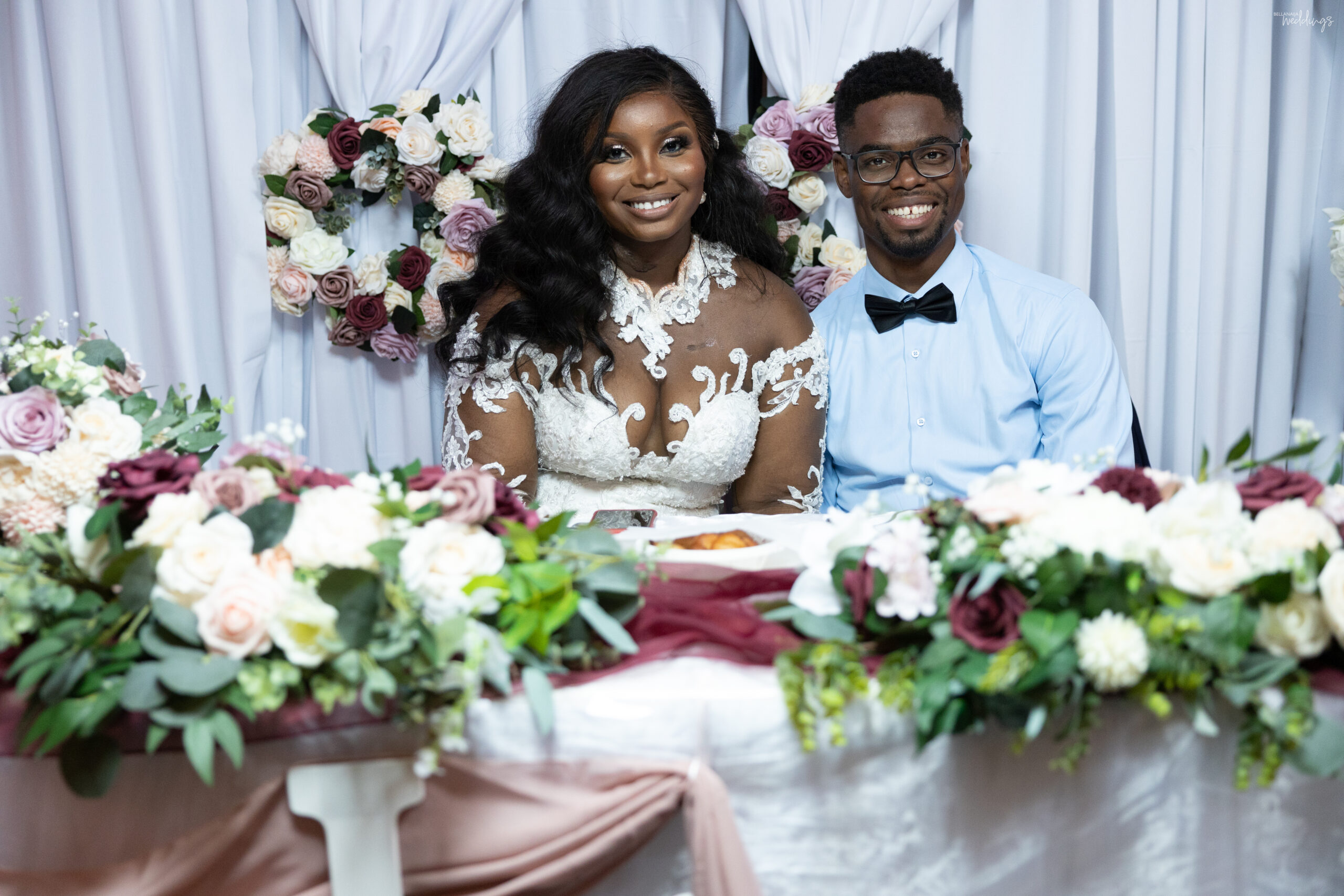 We've also got some photos from their civil wedding in 2019. Enjoy!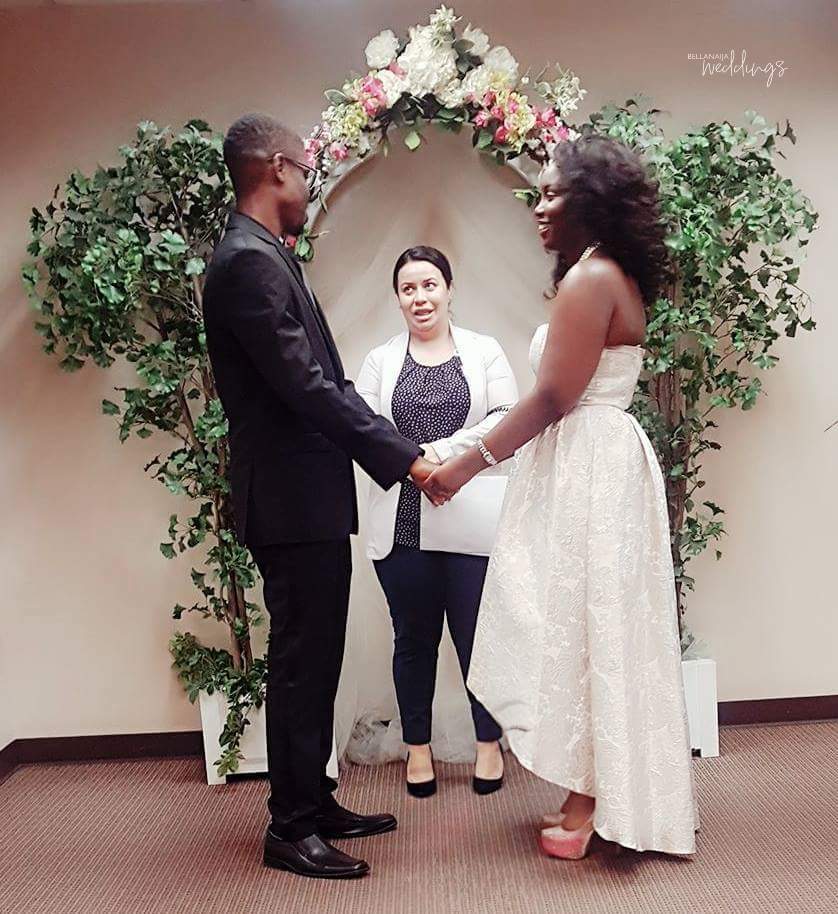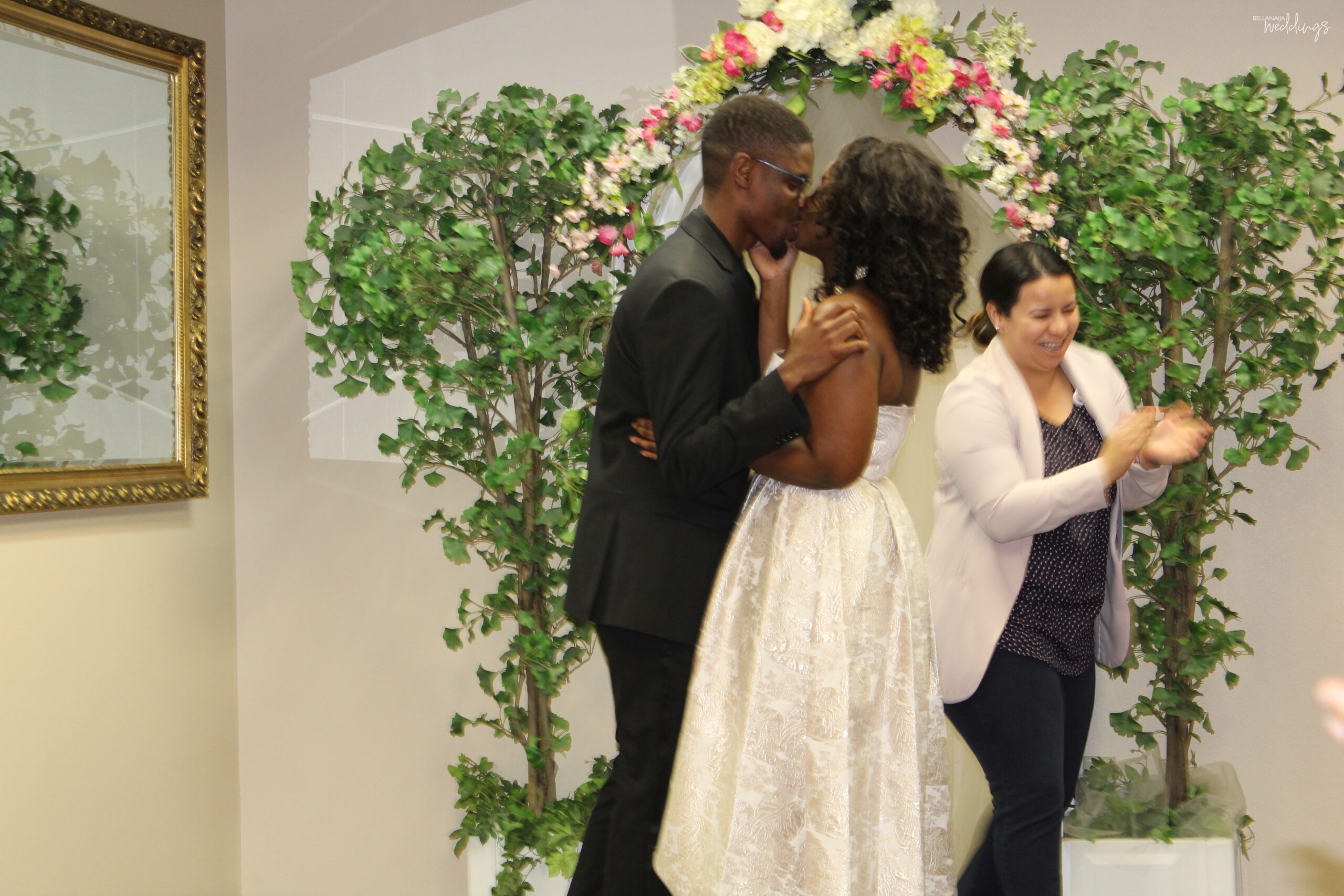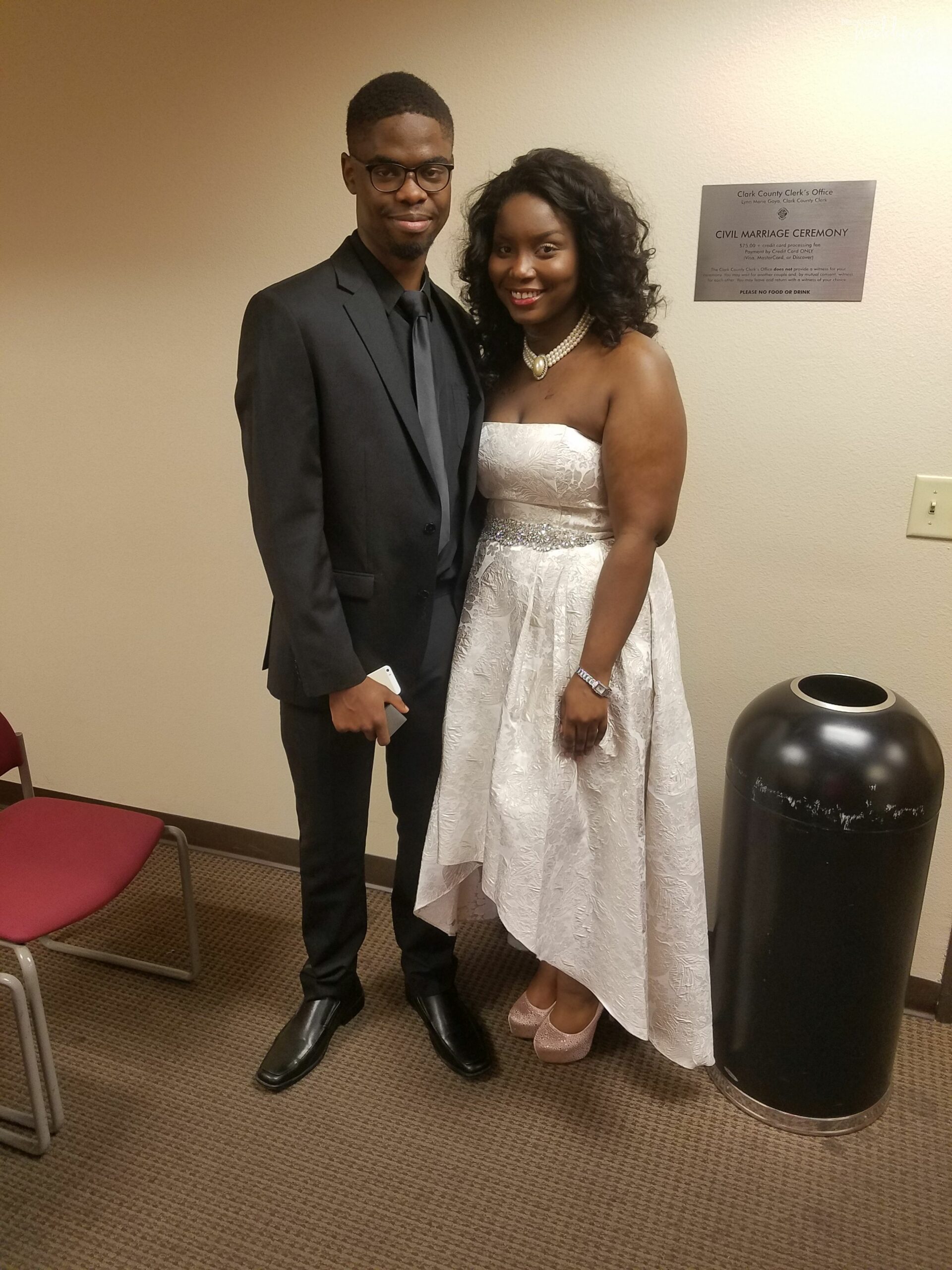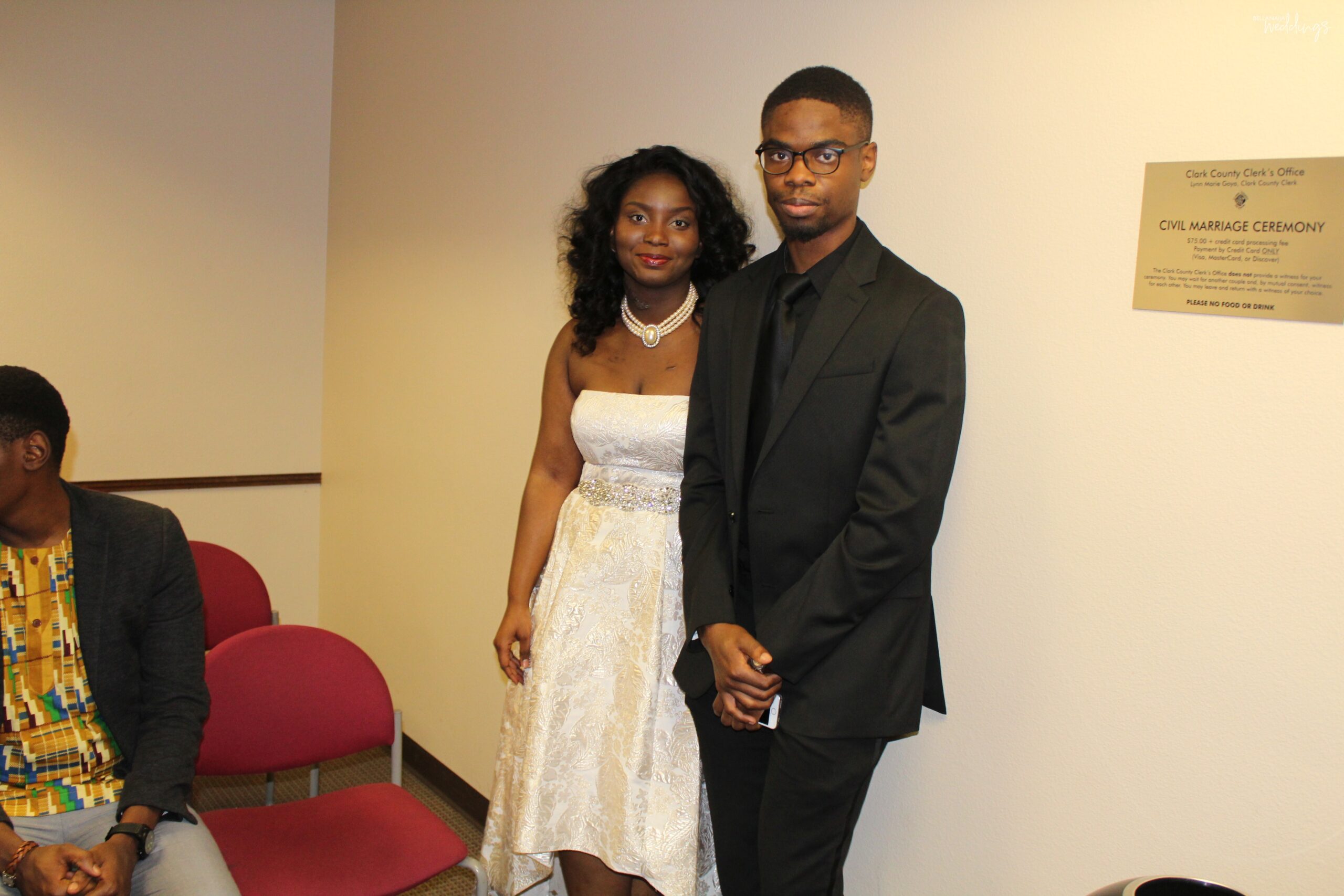 Credits
Bride: @iamannao_
Groom: @jesse_otta
Photography: @nikolalvphotography
Videography: @dannykstudios
Wedding Dress: @bibilawrence
Hairstylist: @_m0chah0ntas
DJ: @renchysounds
Coordinators: @lov3sosa_ | @maamesandra
Bridesmaids Makeup: @_mariannee
Groom's Suit: @vercinilv
Bridesmaids Dresses: @windsorstore
Fabrics: @iamannao_
Decor: @iamannao_ | @msndmaduka
Venue: @hamptoninntropicana