Oyinda and Taiwo are now on their forever journey and how it all began just has us all giddy with pure admiration of how love happens. Also, we're apparently still on the train of giving shout outs to friends who connect us with our soulmates!
Oyinda met her boo, Taiwo through her friend. But this isn't the exact Genesis. Oyinda had playfully declared to her friends one time, that she wanted a husband. Being all jokes, they laughed and moved on. However, those words stuck in her friend's heart. Now, we could go ahead to narrate it fully, but we wouldn't be able to give you the full picture. Not to worry though, Oyinda shares it all and you'll get to enjoy it as you scroll! Their love story is certainly not all there is to be excited about – their pre-wedding shoot also has us drooling. We totally love the beautiful photos and how in love the couple is.
Enjoy all the beautiful photos from their pre-wedding shoot as well as their love story below.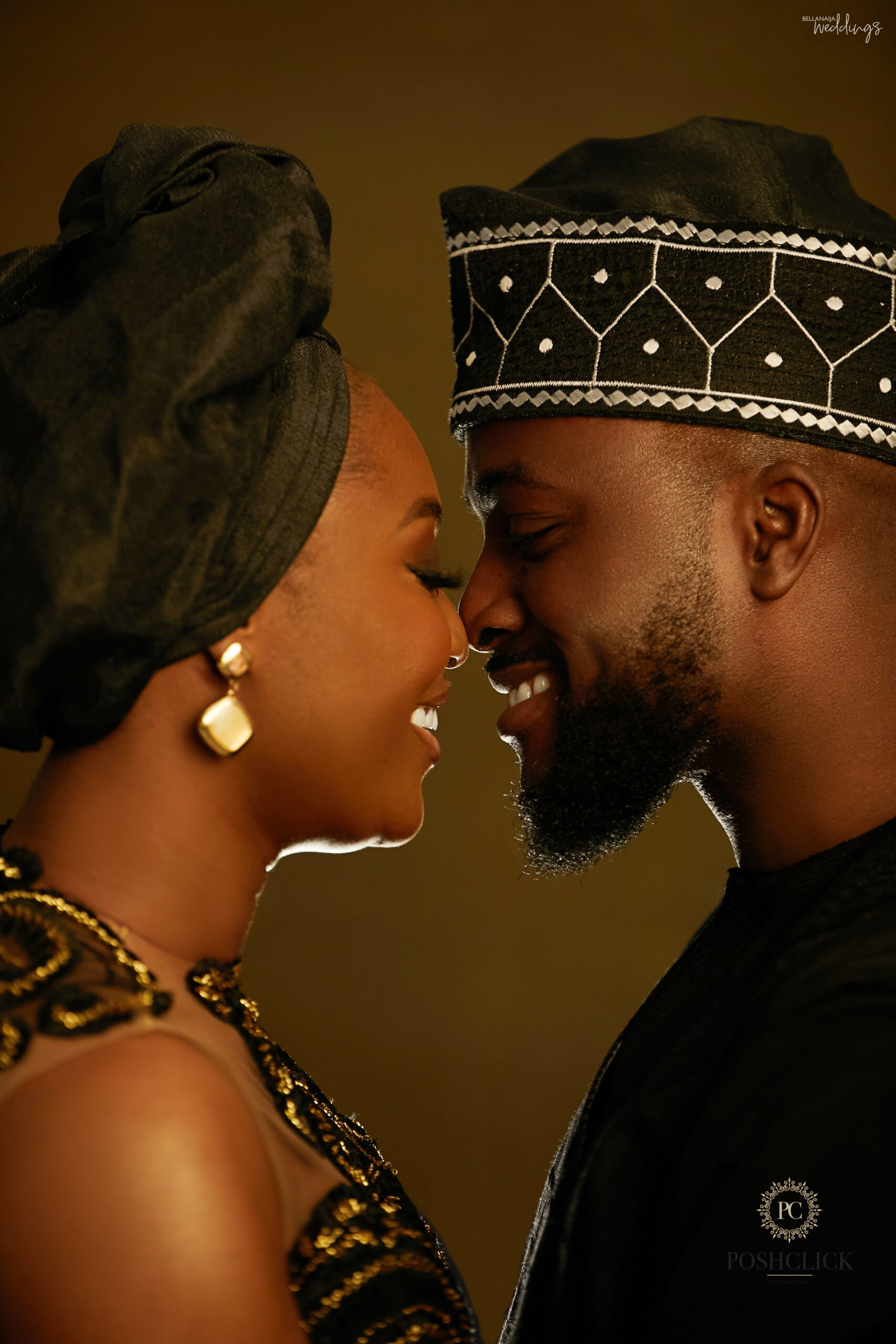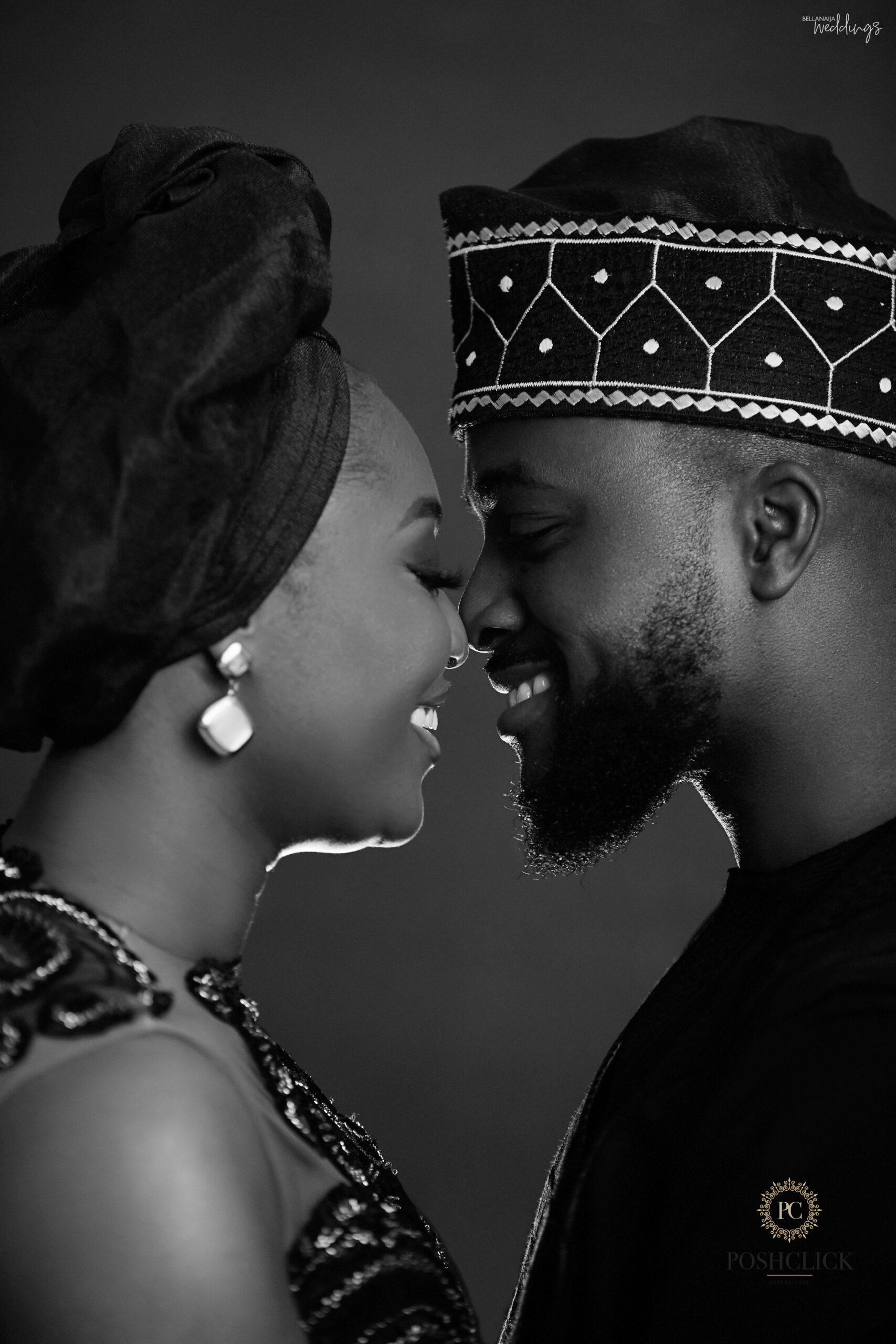 Their love story as shared by Oyinda:
During my service year in Nigeria, my friends and I were gisting and I had jokingly said that I was getting old and I was looking for a husband. Lol.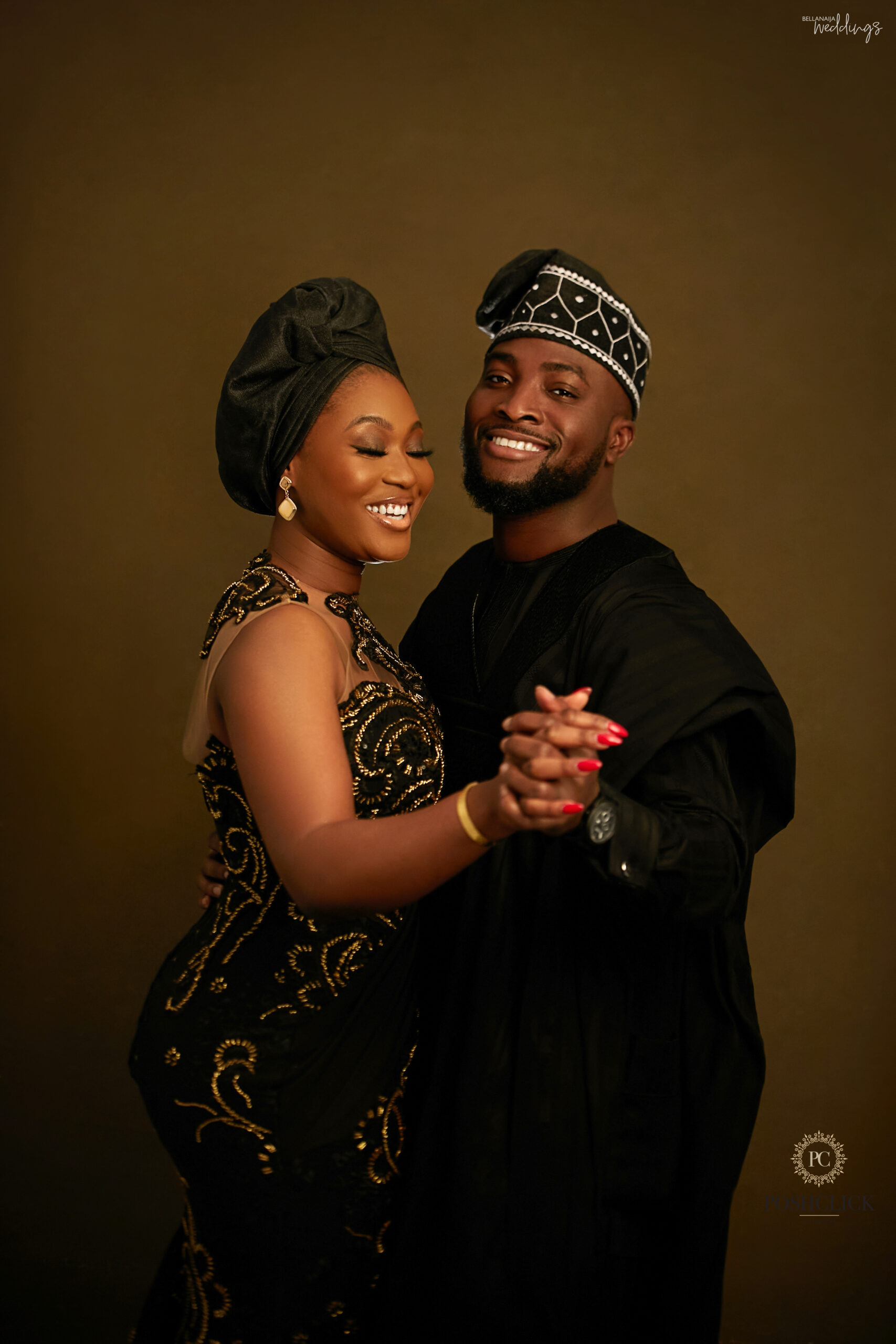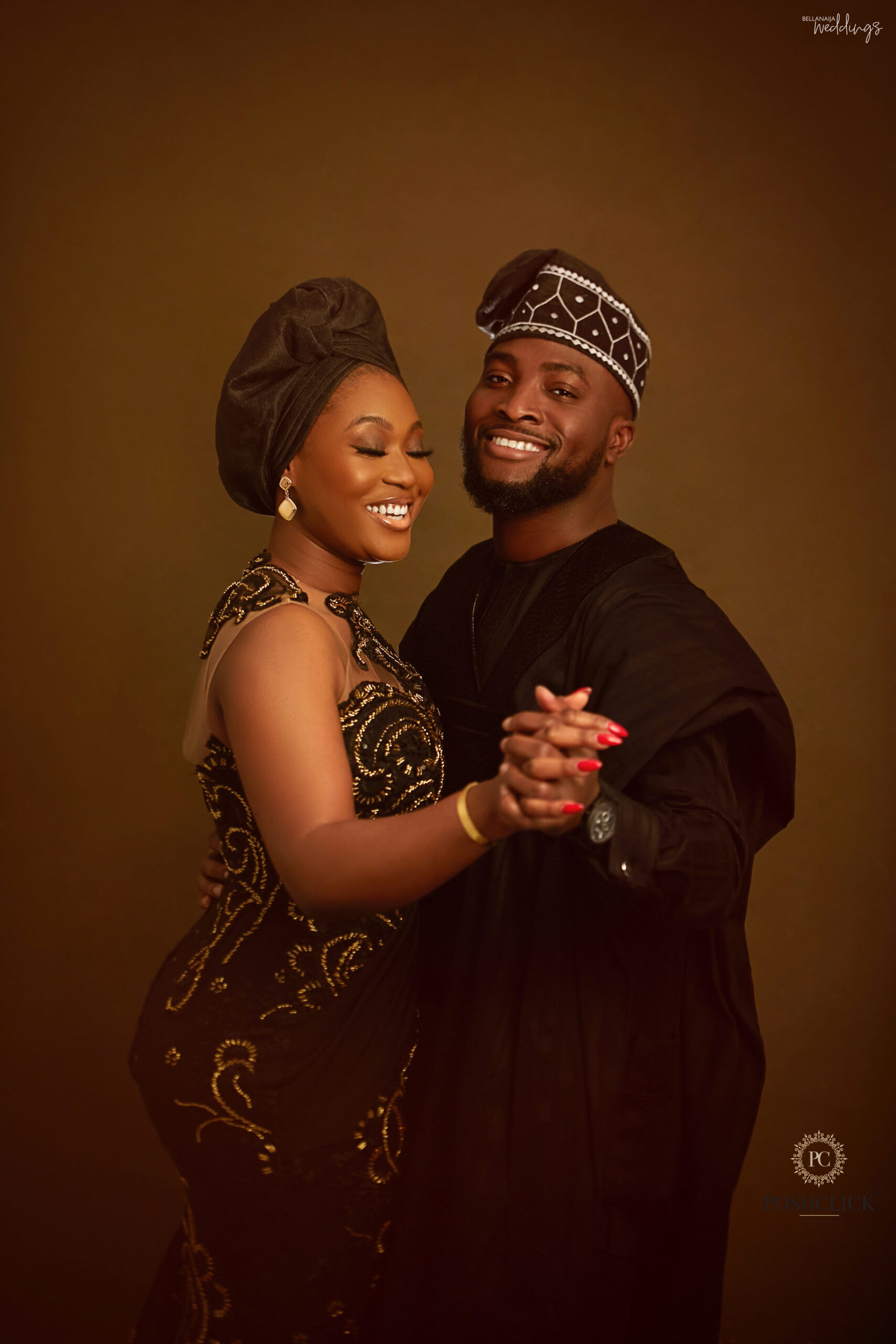 One of my friends, Fola and Taiwo's sister, Adeoti who is married to Fola's cousin were hanging out and gisting. Then my name popped up and Fola said, "Ah Oyinda is looking for a husband o!"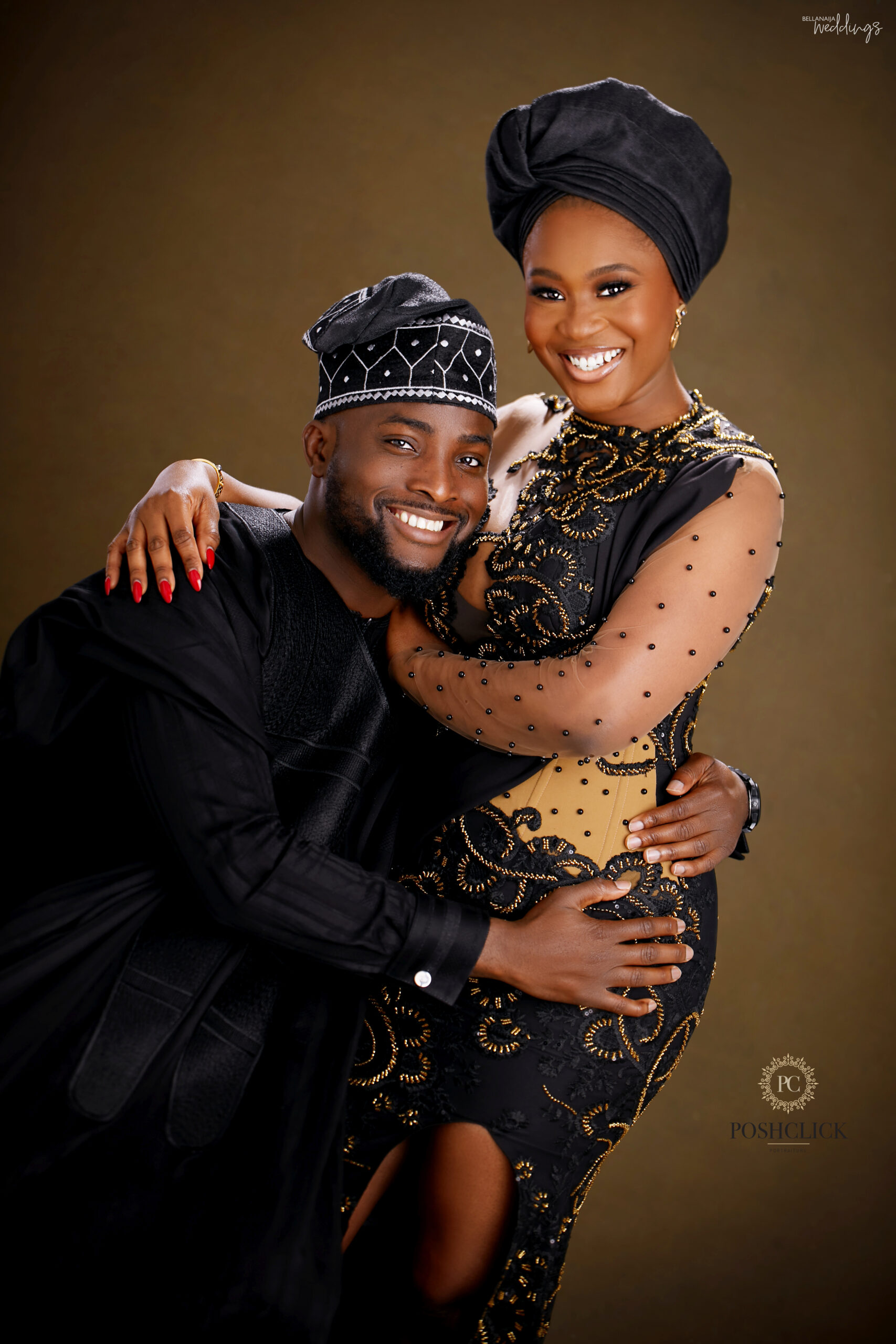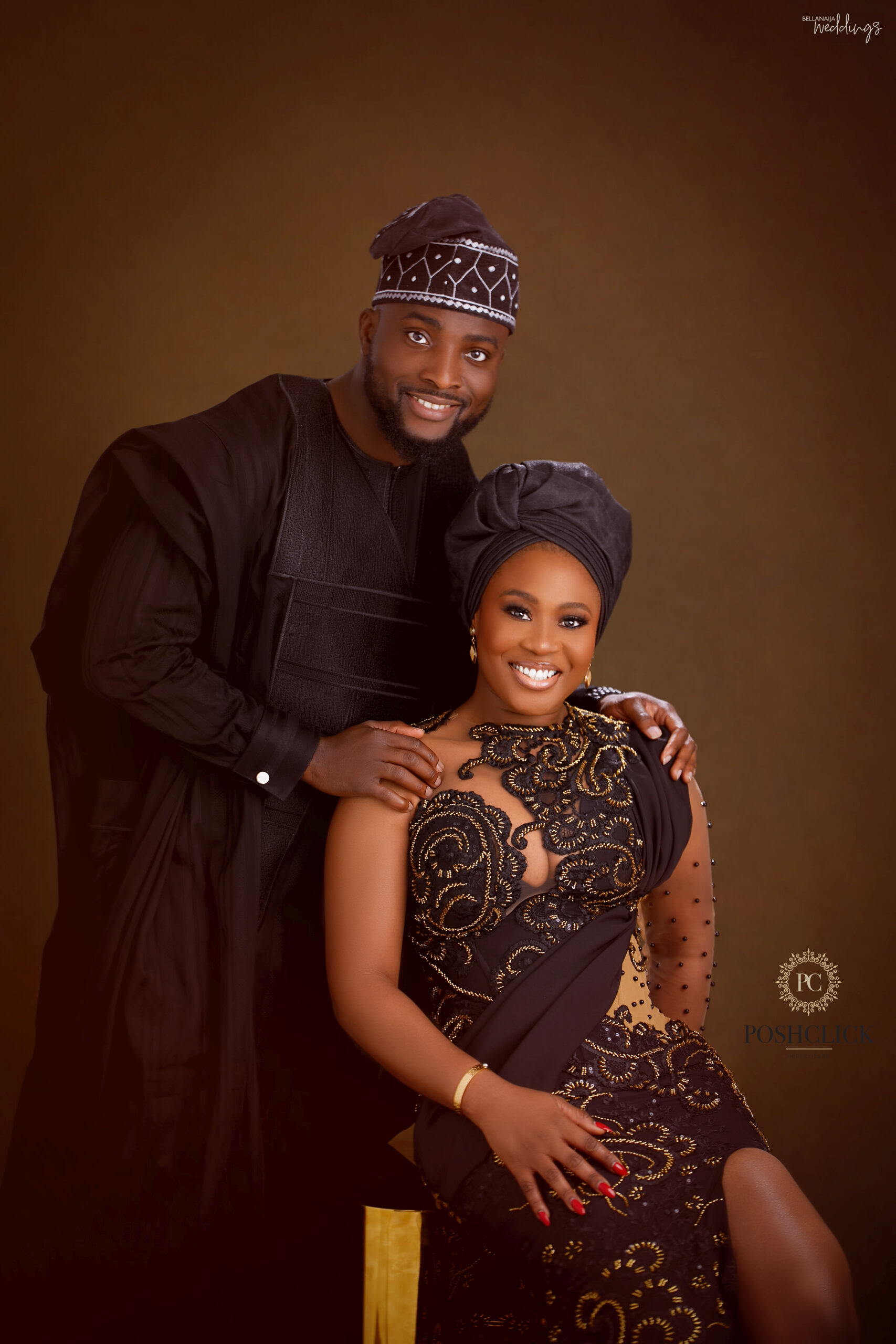 Taiwo's sister then said, "my brother is also looking for a wife." She sent me her brother (Taiwo)'s pictures and asked if I liked him. I said, "Ah Yes o!" 😂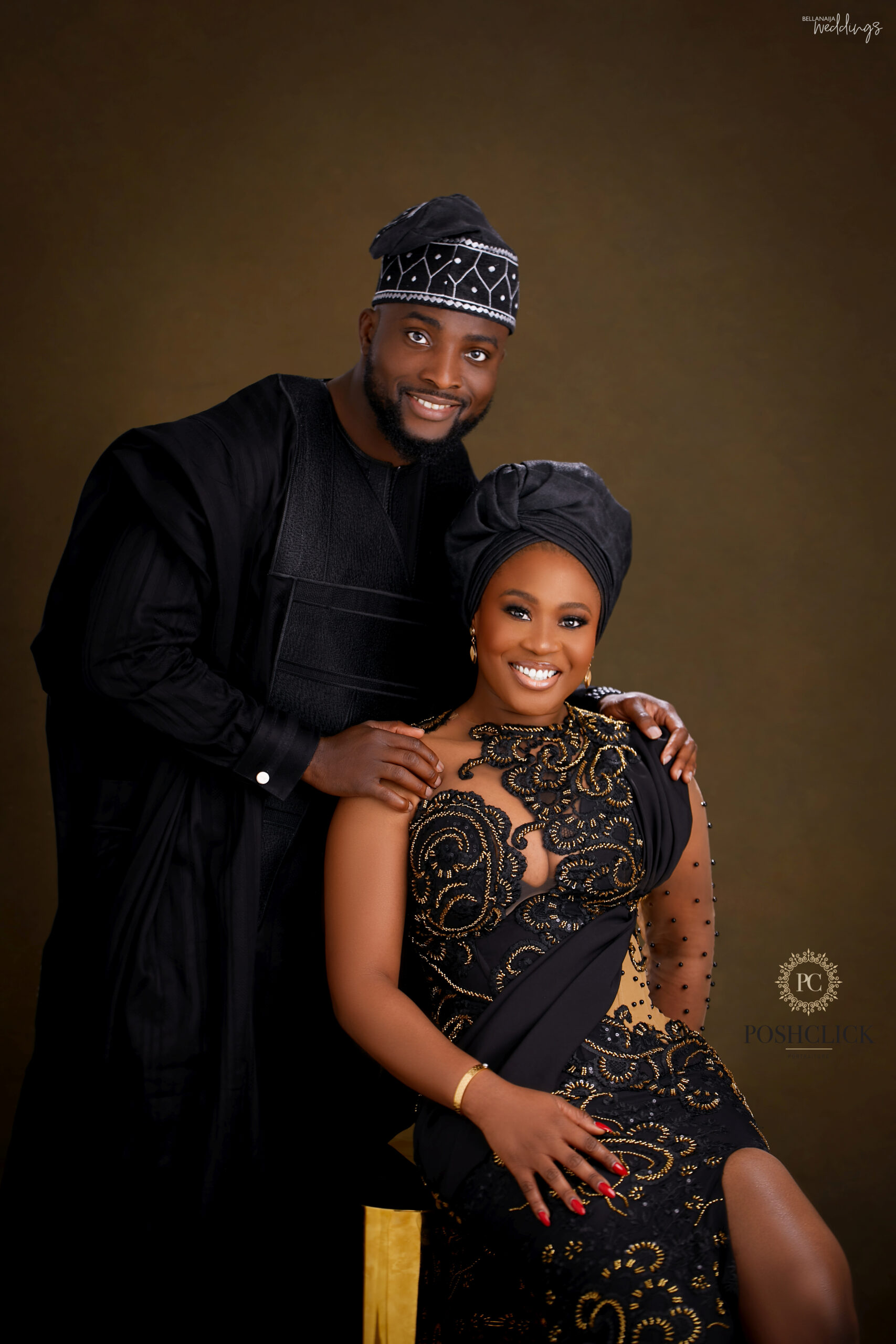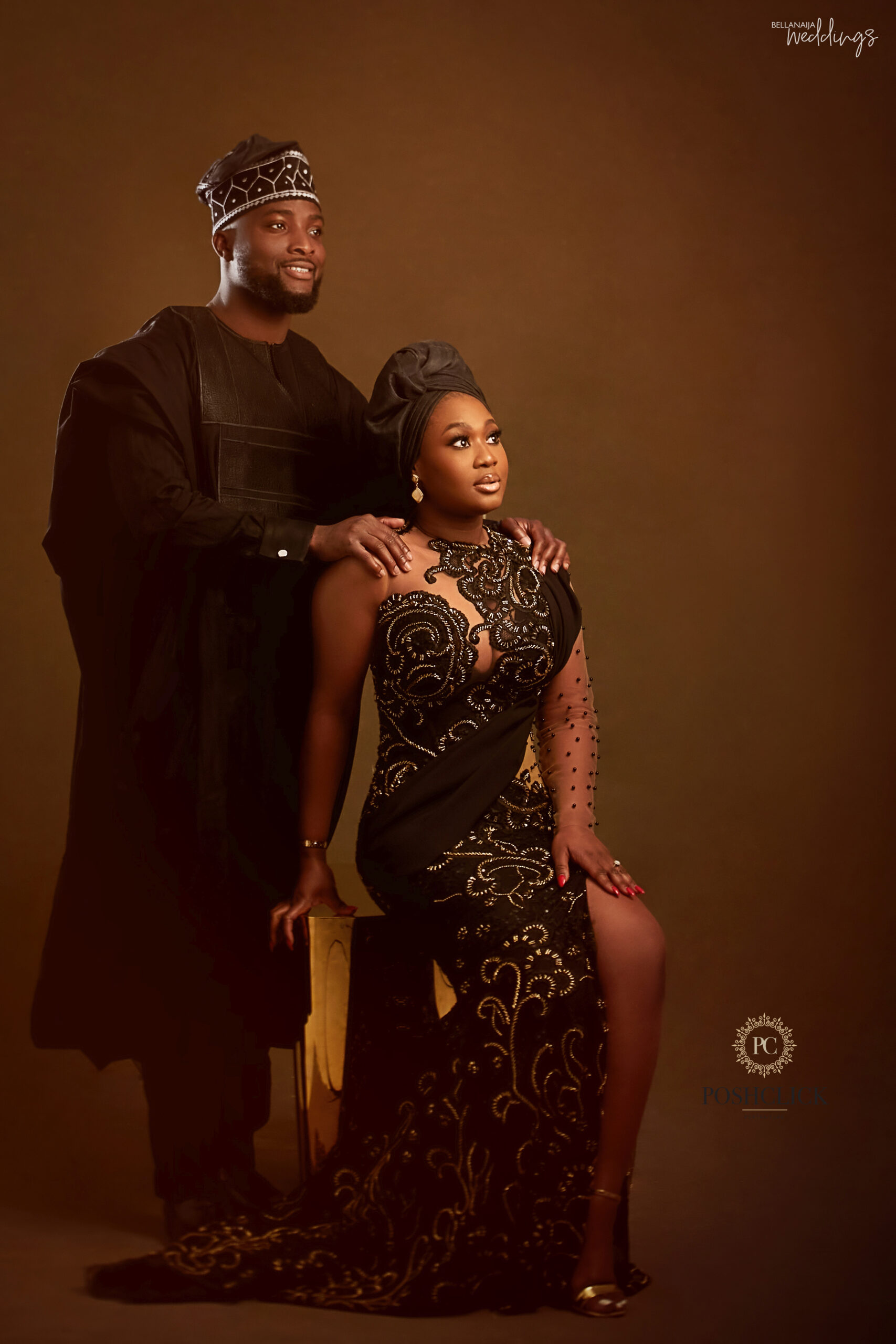 Next thing, she sent Taiwo my phone number. Coincidentally, he lived in Scotland at the time and I was to resume school in same Scotland.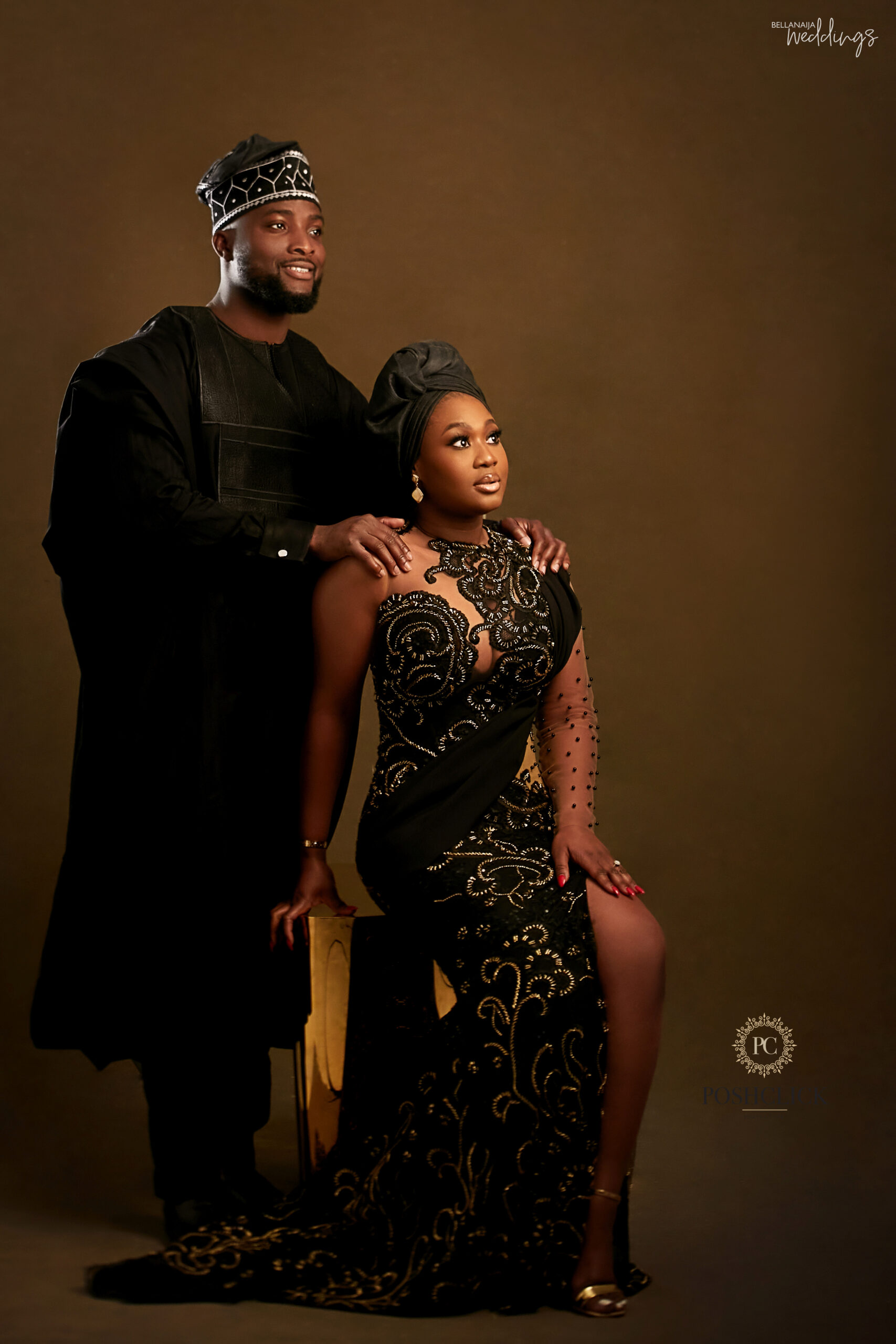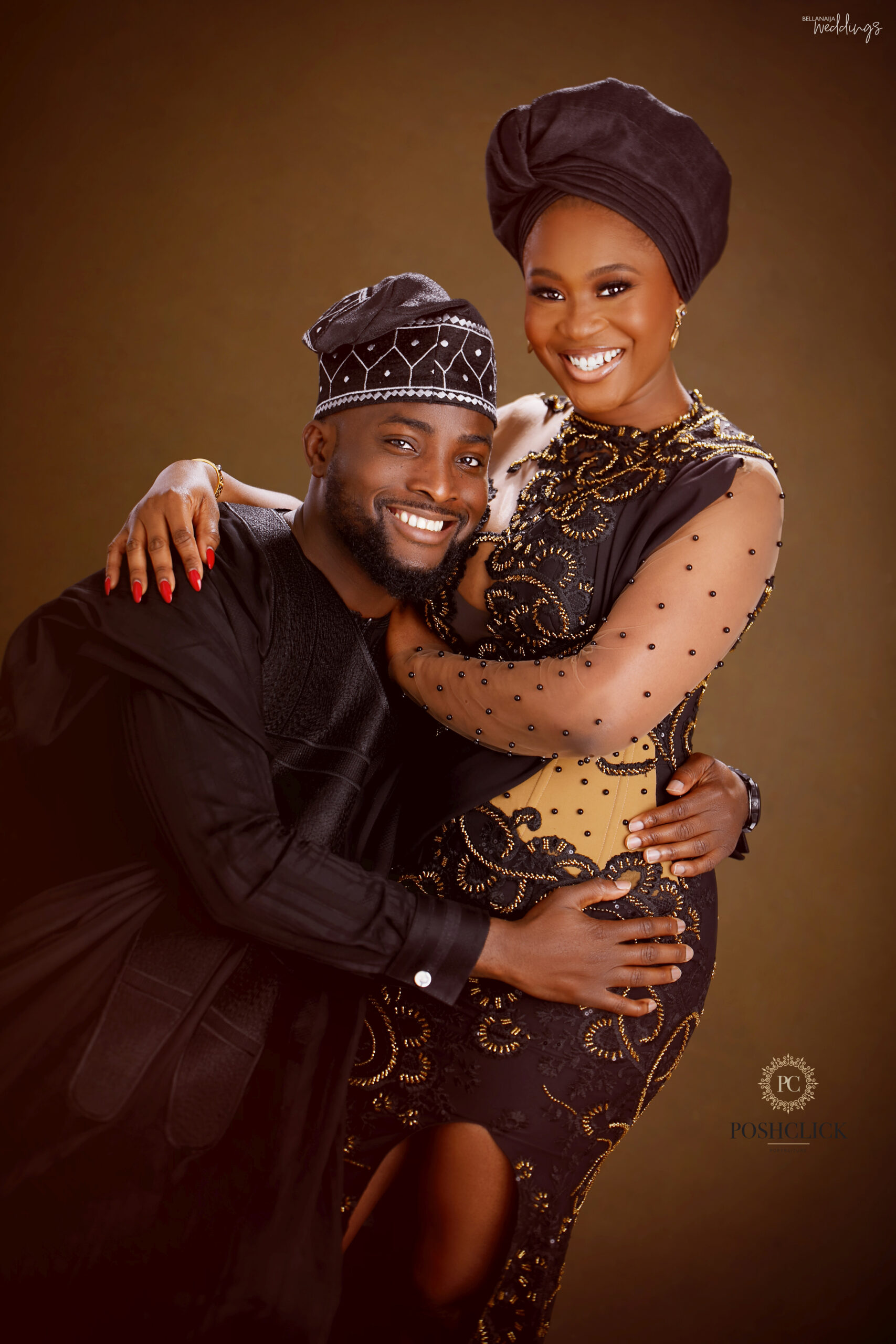 We started talking whilst I was in school. When I graduated, I moved to the UK and then we kicked things off and the rest as they say is history.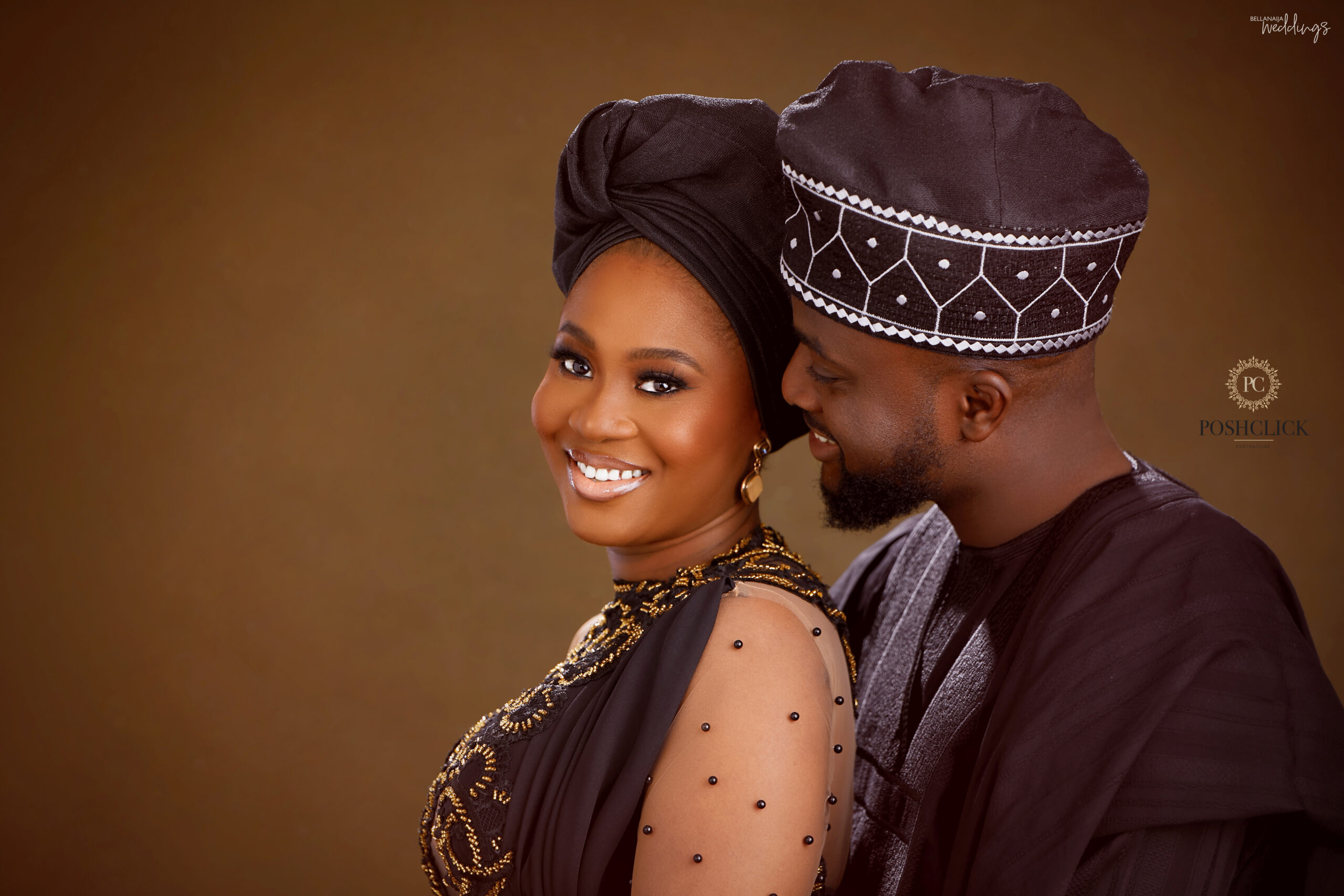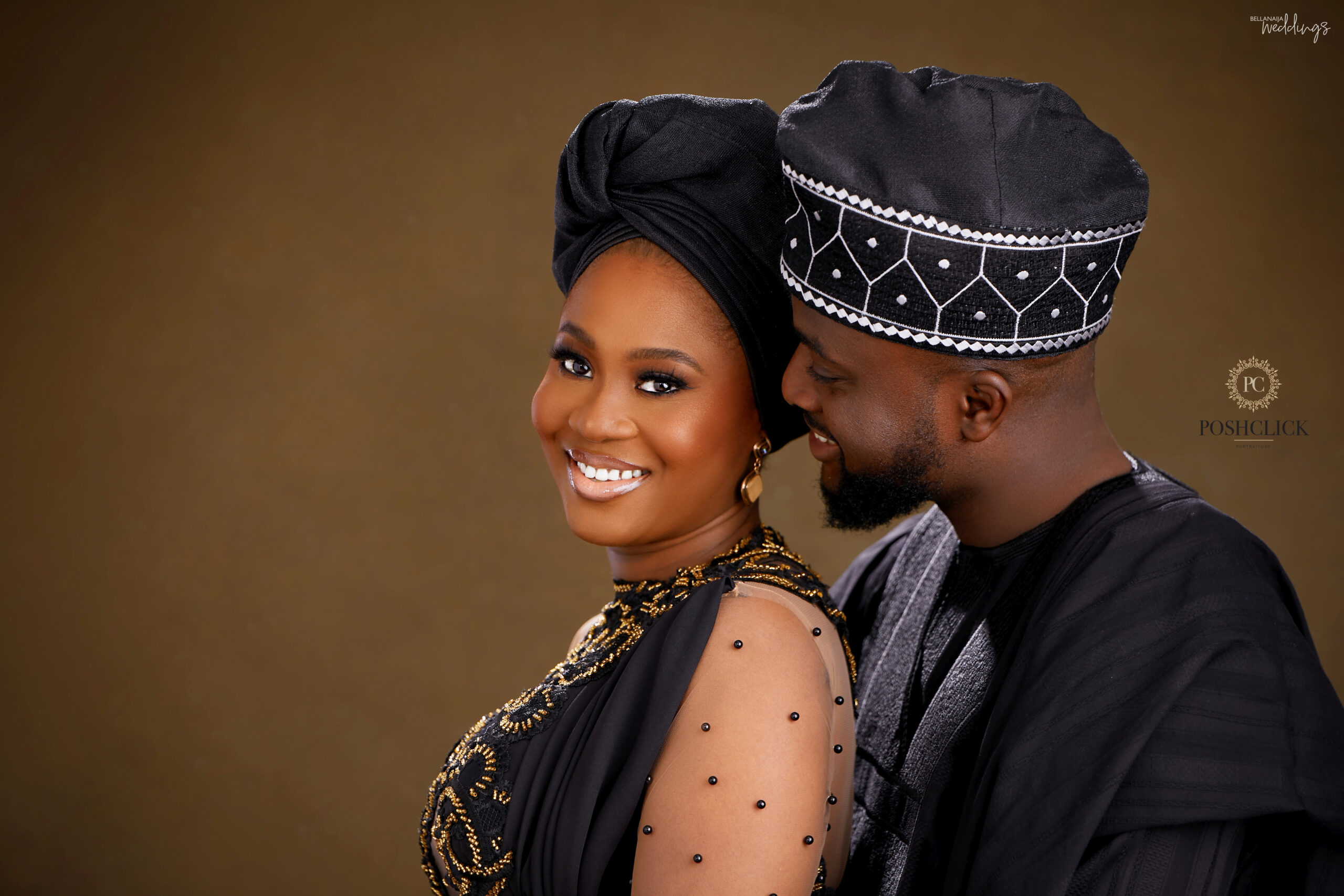 We are here and have started our amazing journey to forever.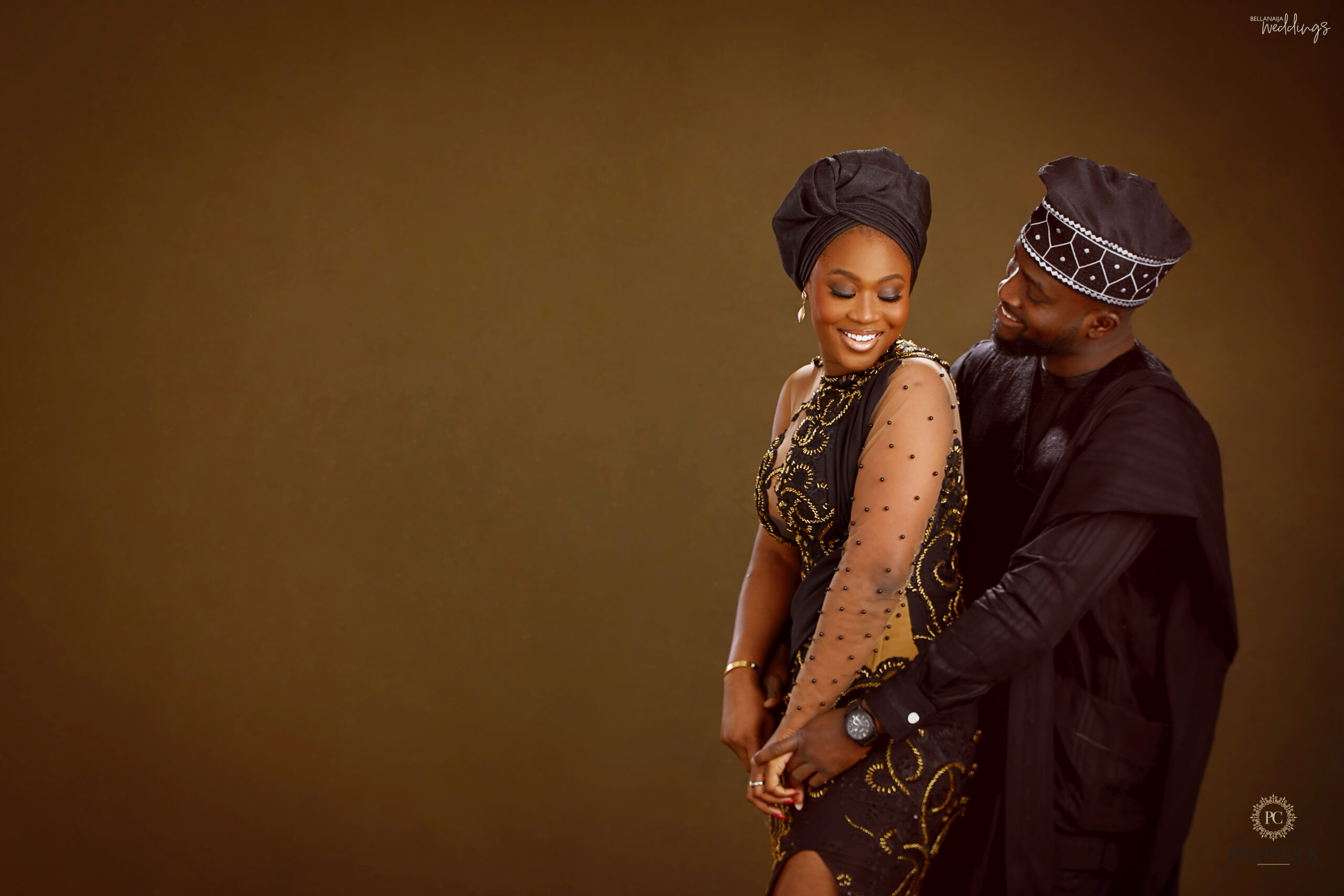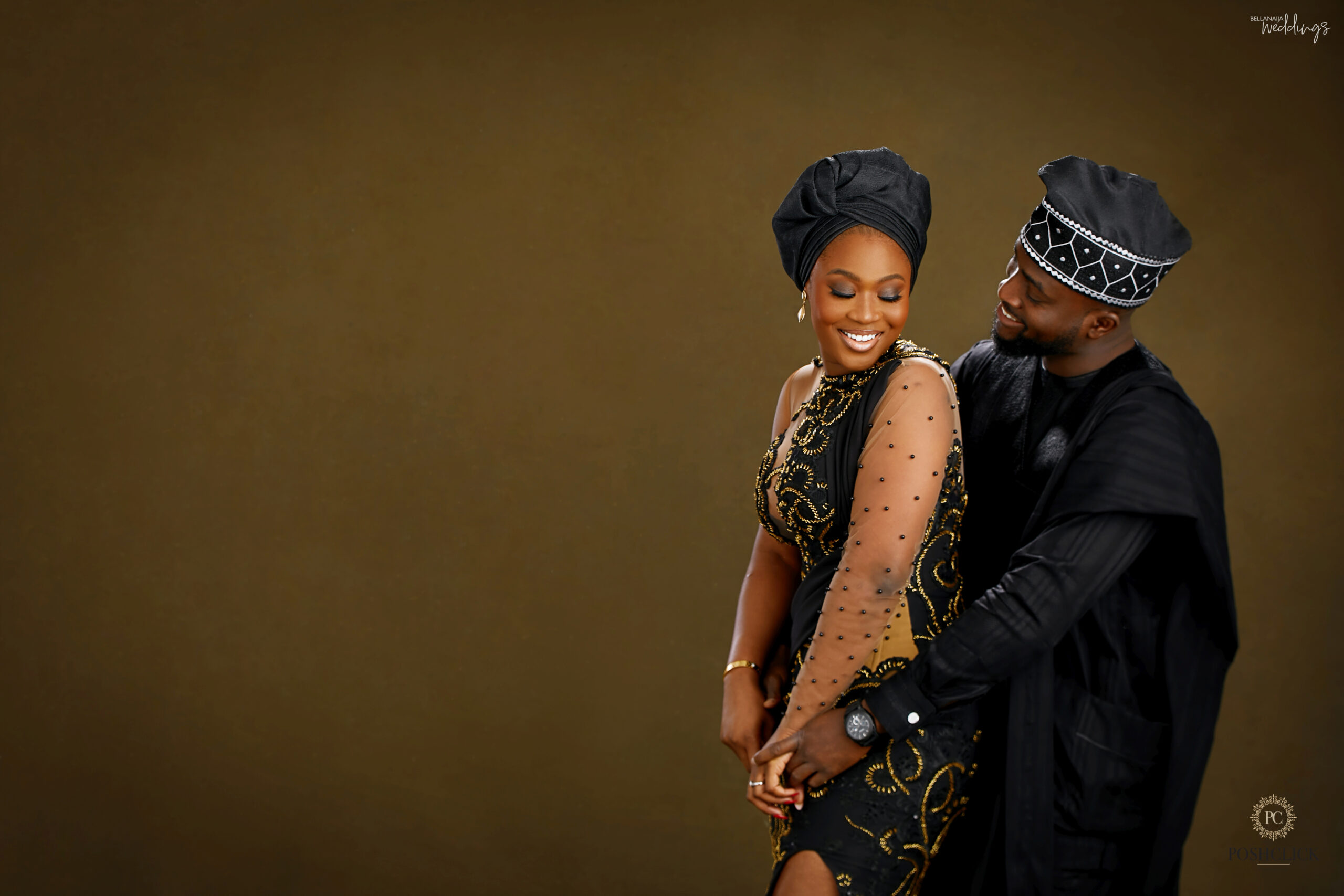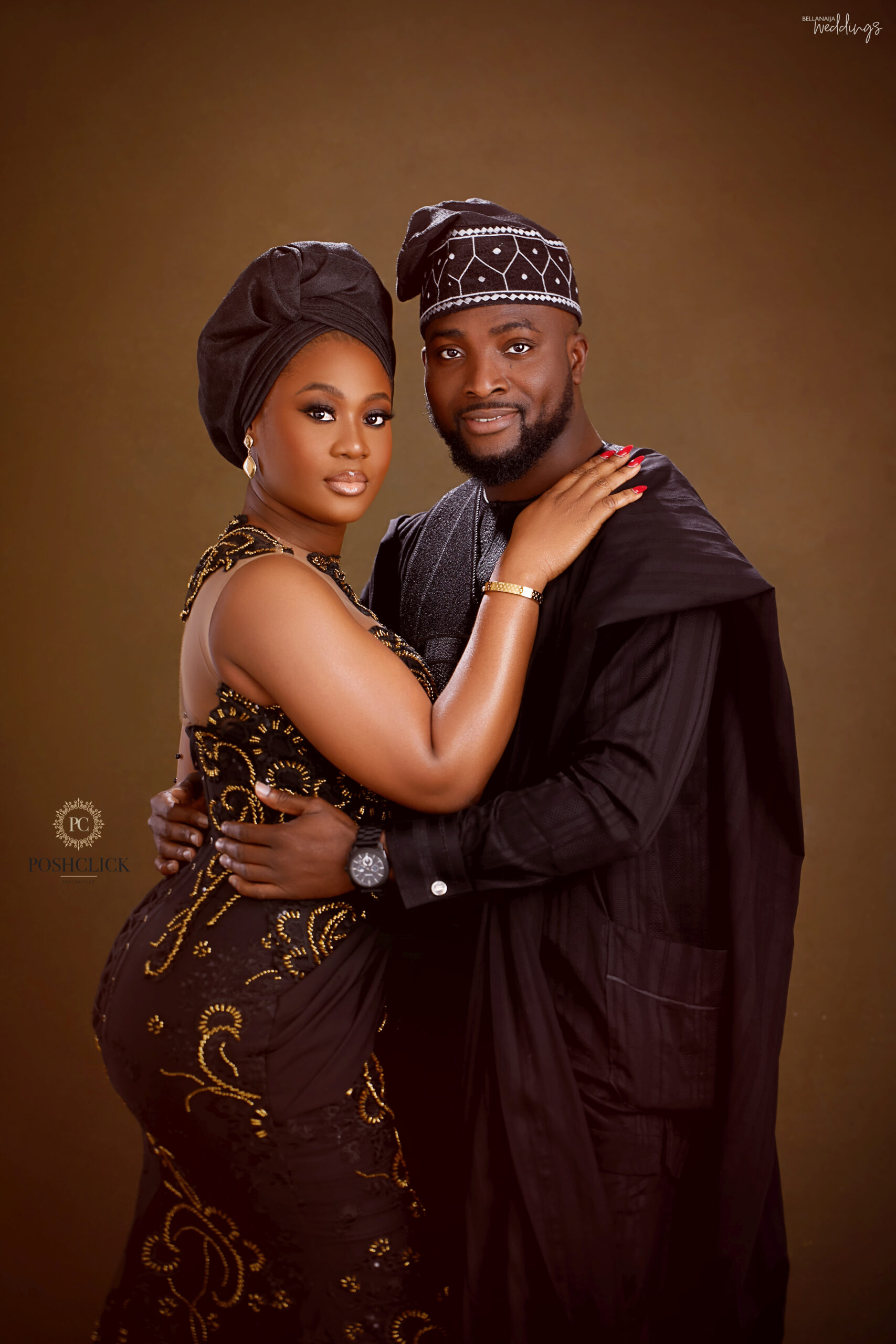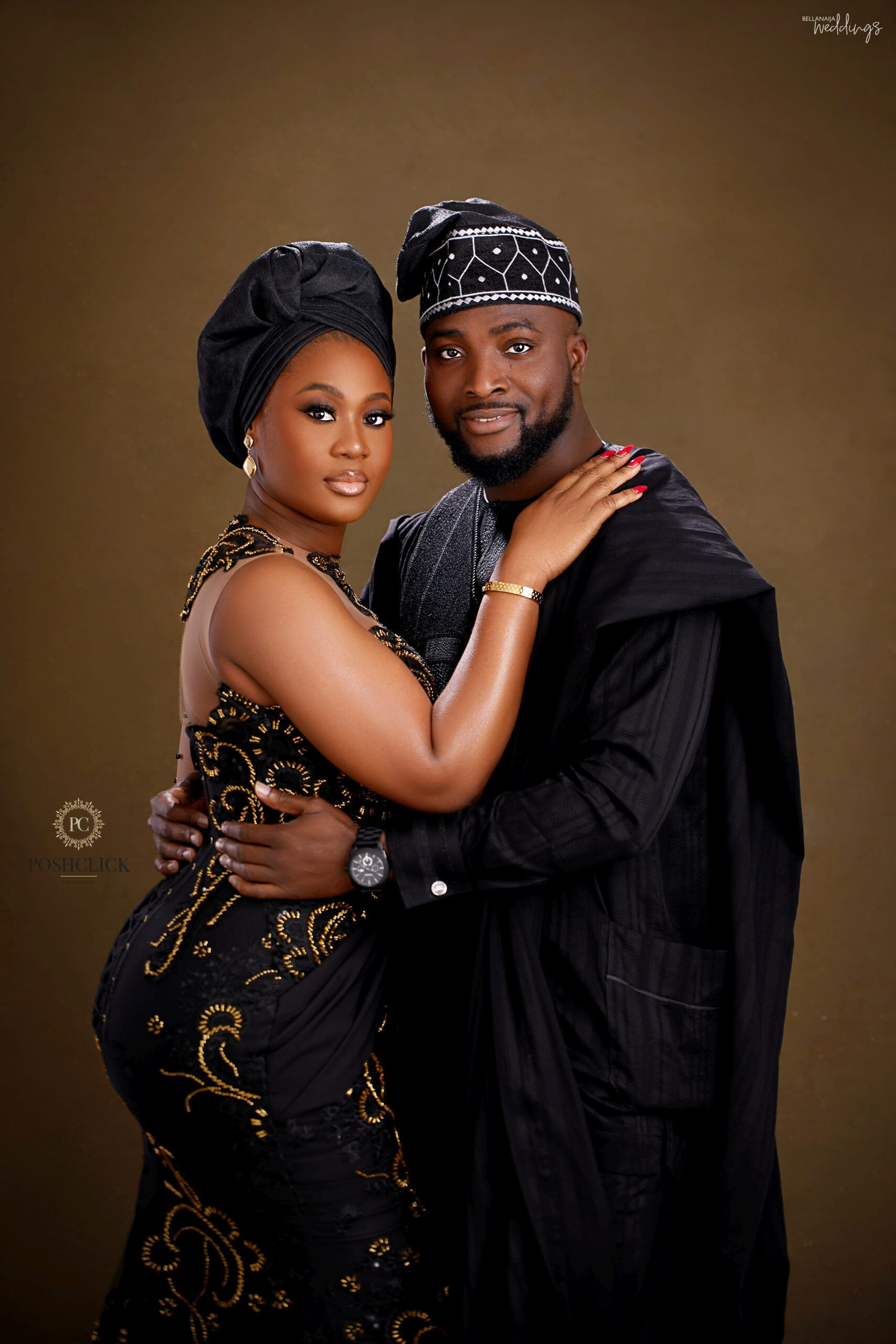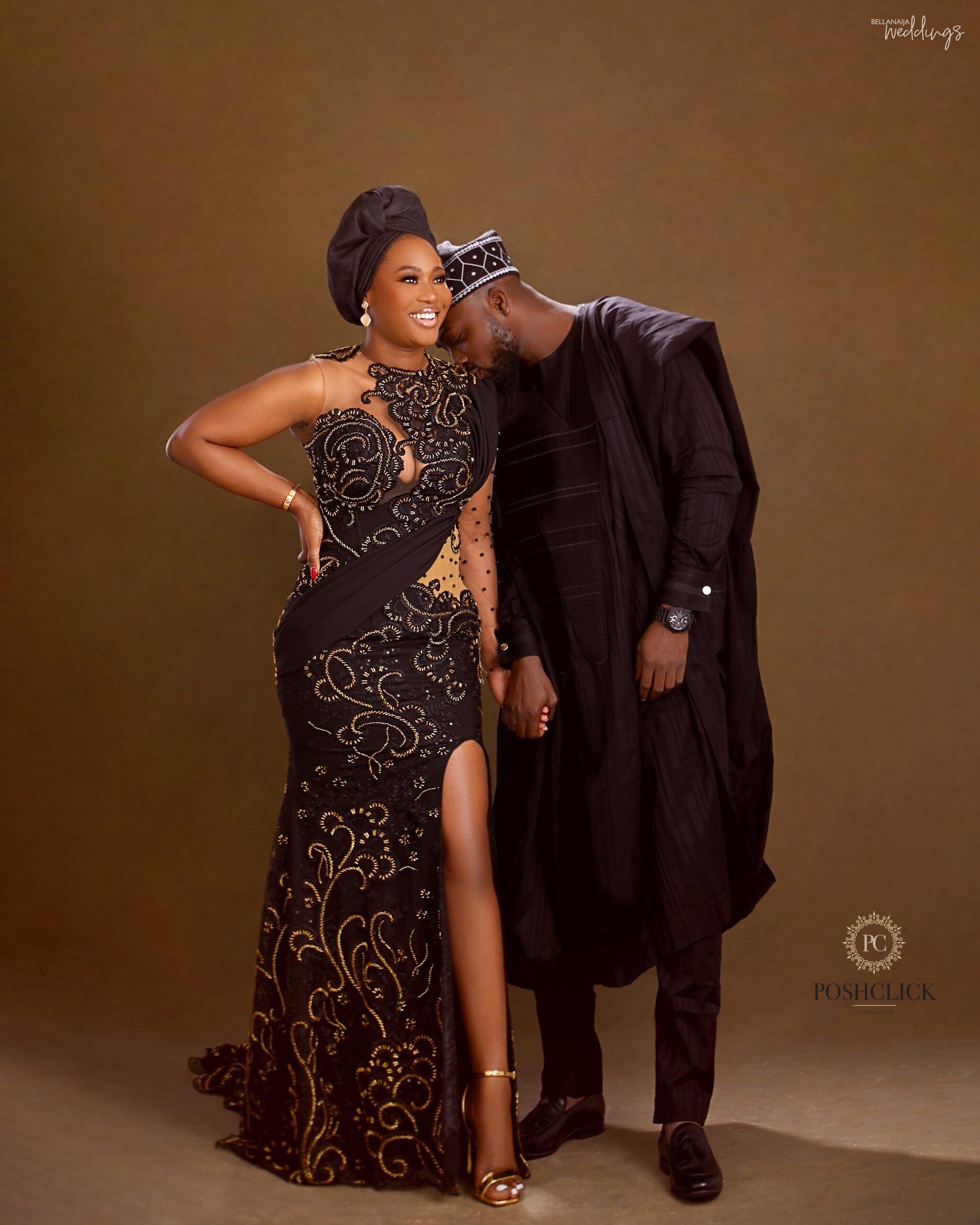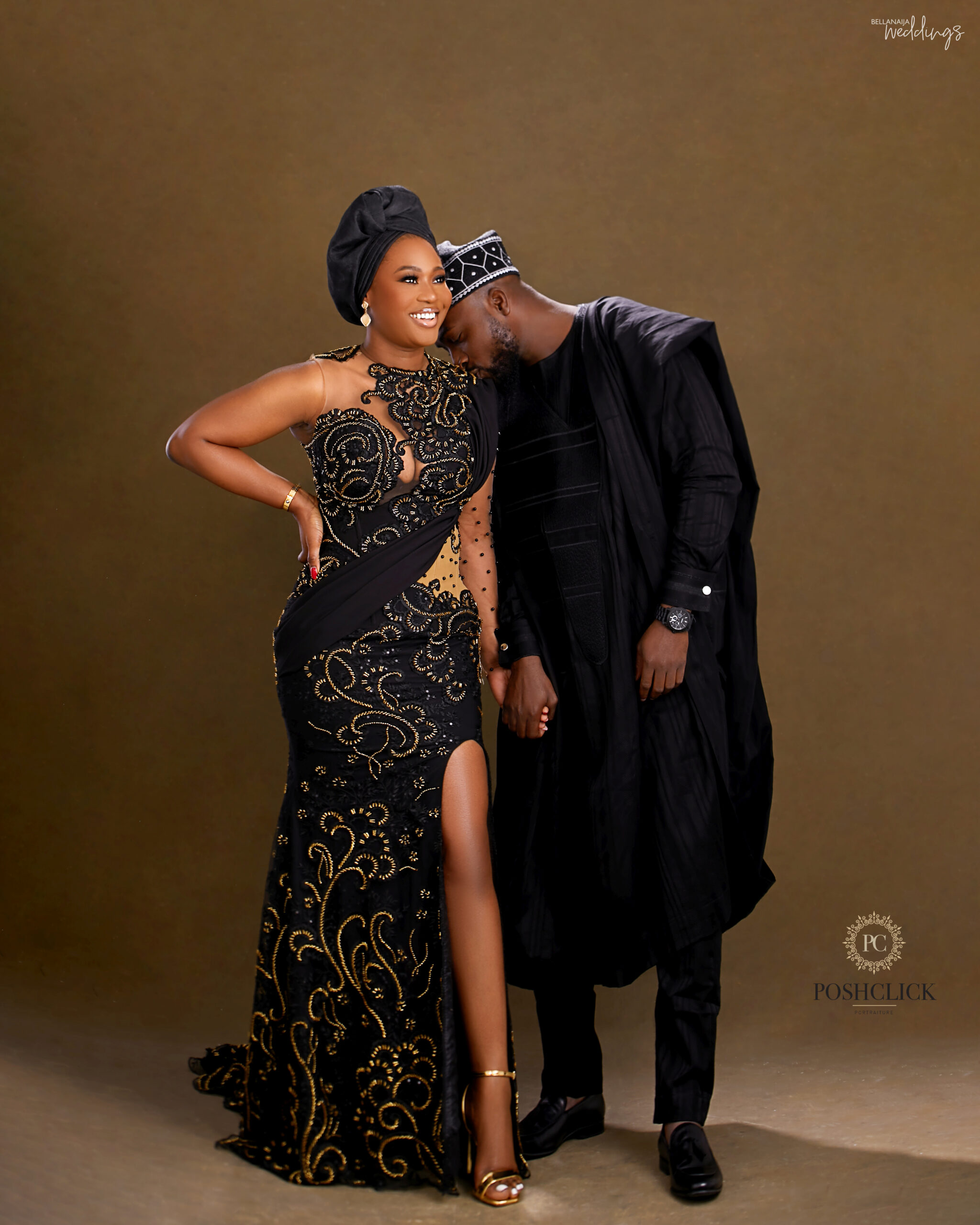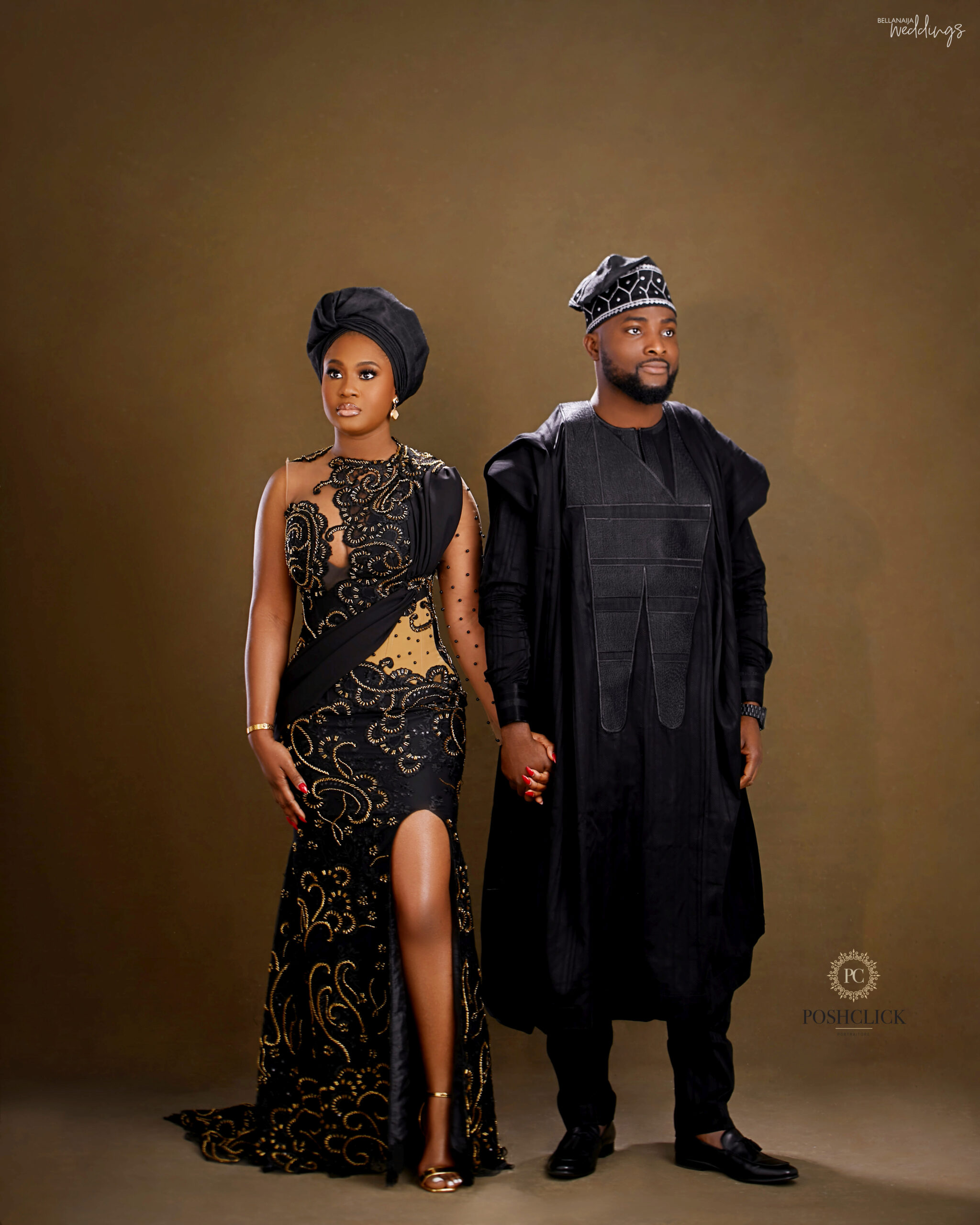 Credits
Bride: @oyin0
Planner: @bankysuevents
Makeup: @zainabazeez
Gele: @royalgele
Fabric: @nothingbuhfabrics
Bride's outfit: @sheyeoladejo
Photography: @poshclick