When you meet that special someone, you just know it. At this point, nothing can come in the way of your love. Not a pandemic, or anything else for that matter!
Anna and Jesse are set to take that big walk and say their "I do's". The two met at a birthday party and we can say that it was the birth of something so beautiful. They had their civil wedding in 2017 and are now ready for the big celebration. We're loving the vibe from their pre-wedding photoshoot. Anna and her boo Jesse are so clearly smitten by each other. We definitely love their PDA and oh the way their look at each other! So priceless.?
Keep scrolling to see how Anna tells their story and all their lovely pre-wedding photos below.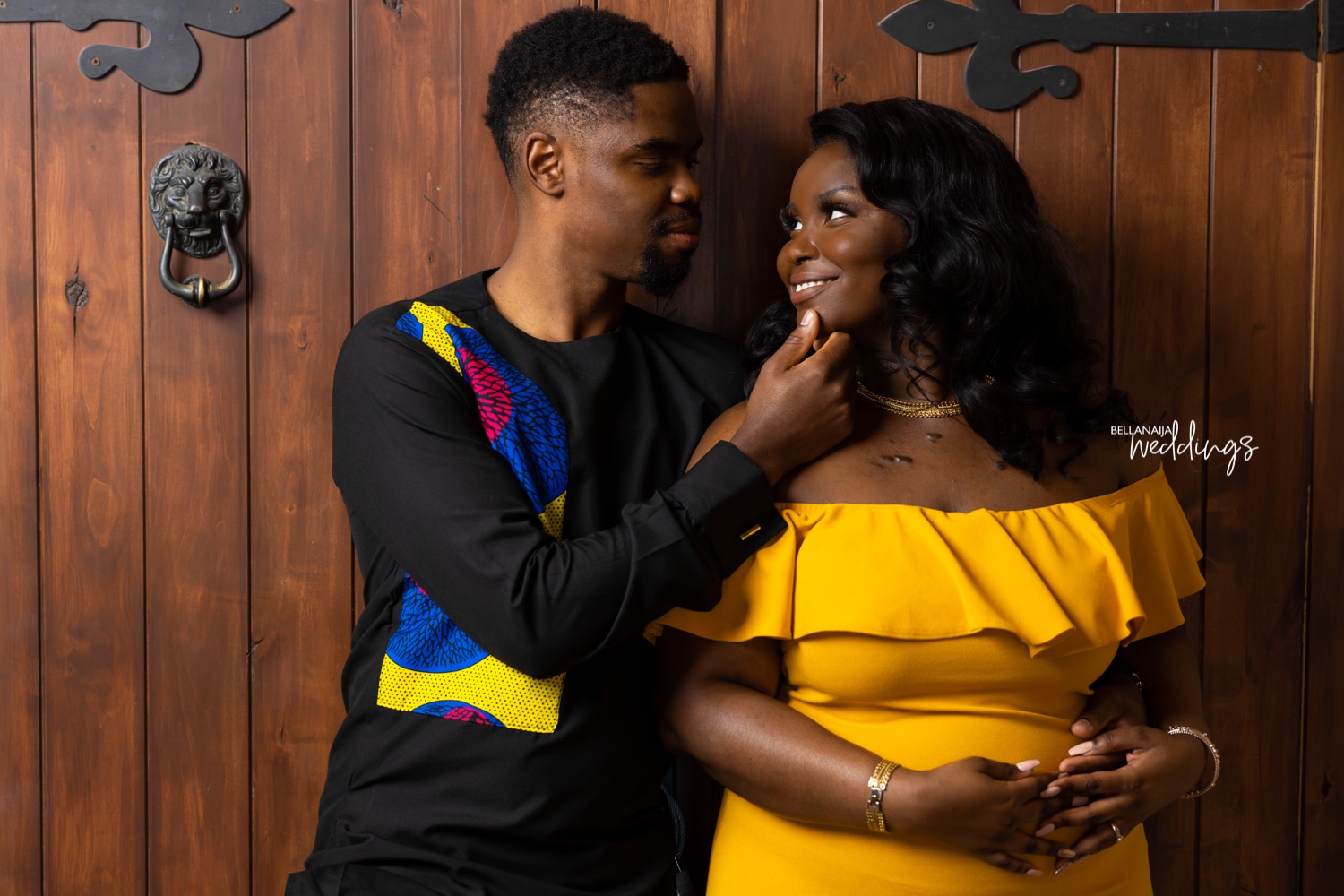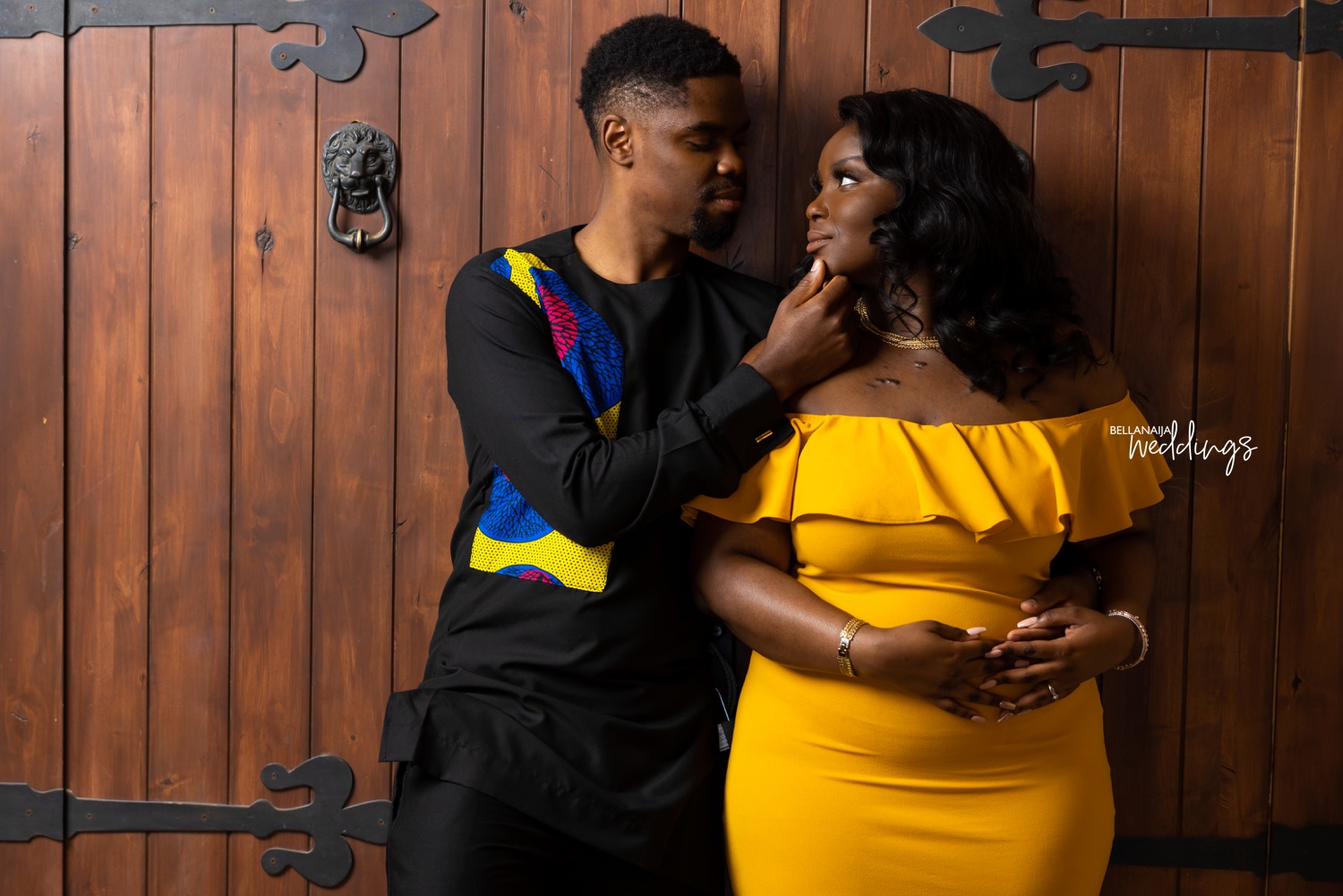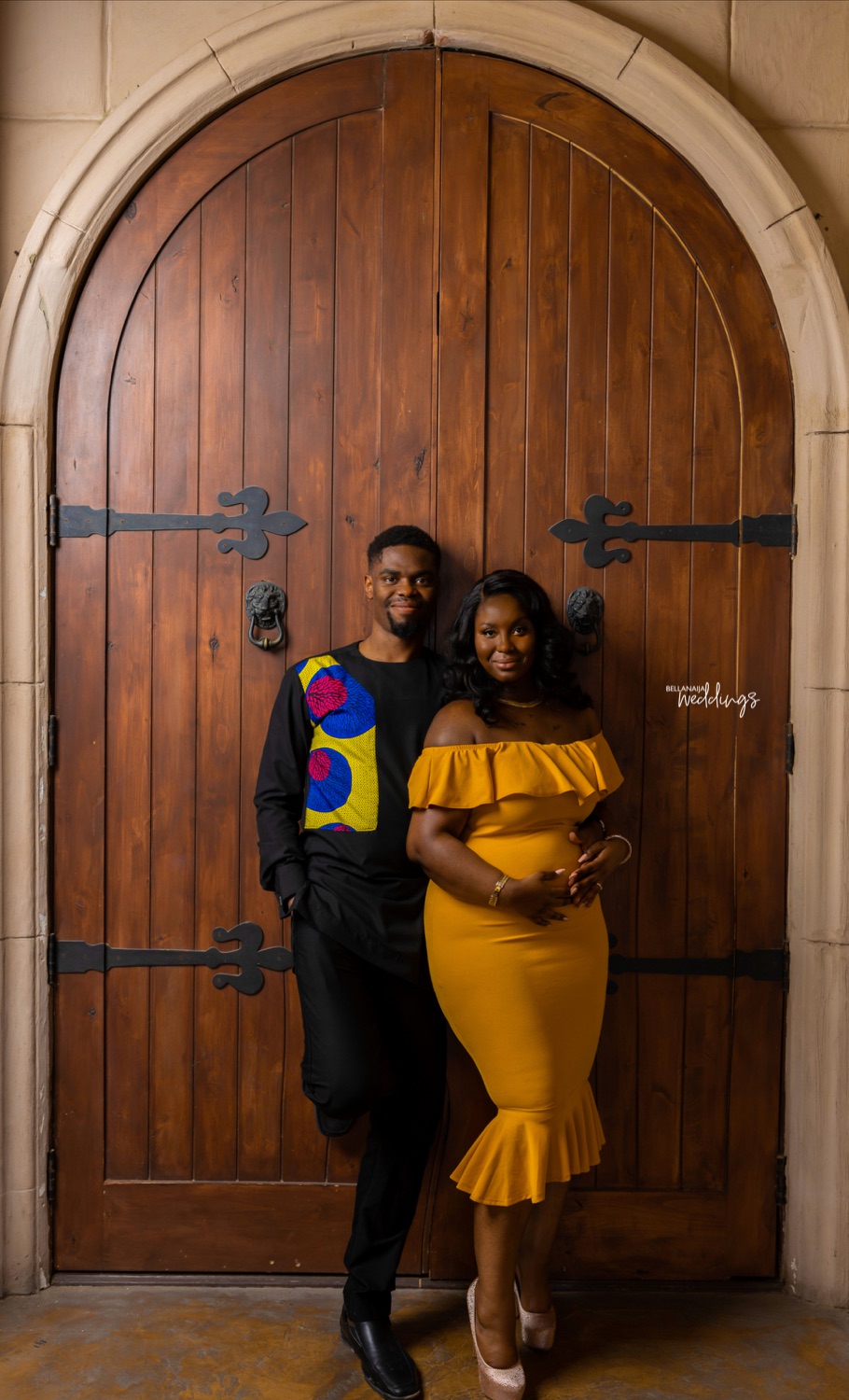 Anna says,
Jesse and I met at a birthday party back in September 2016 and quickly became friends and the rest is history. We actually had our civil wedding November 25, 2017 with the promise to our family and friends that we'd have a greater celebration later. June 2021 will be that celebration. We had to postpone due to COVID, but by God's grace the celebration will carry on this year. We're based in Las Vegas and we had our pre-wedding pictures  at the Hilton in Lake Las Vegas.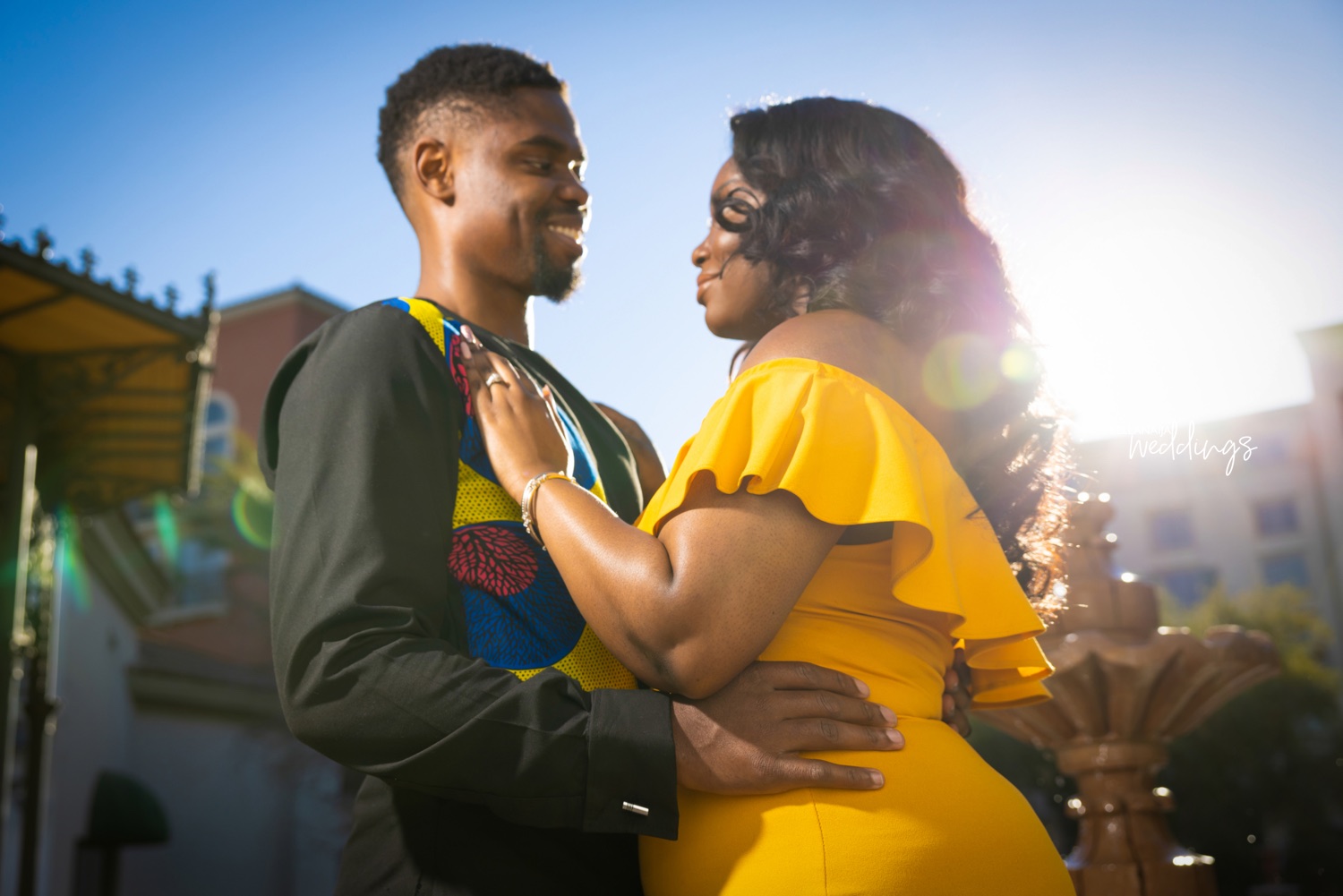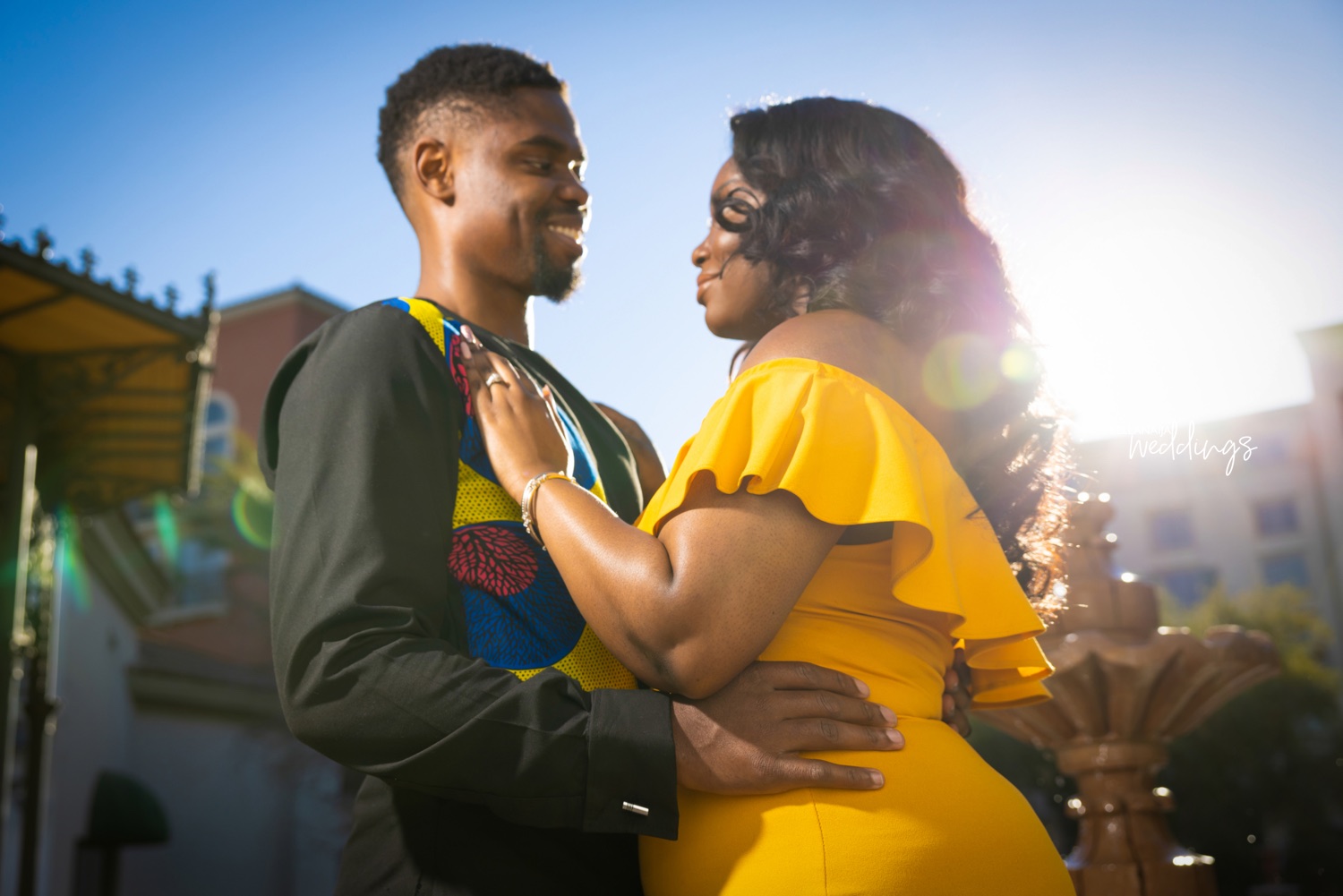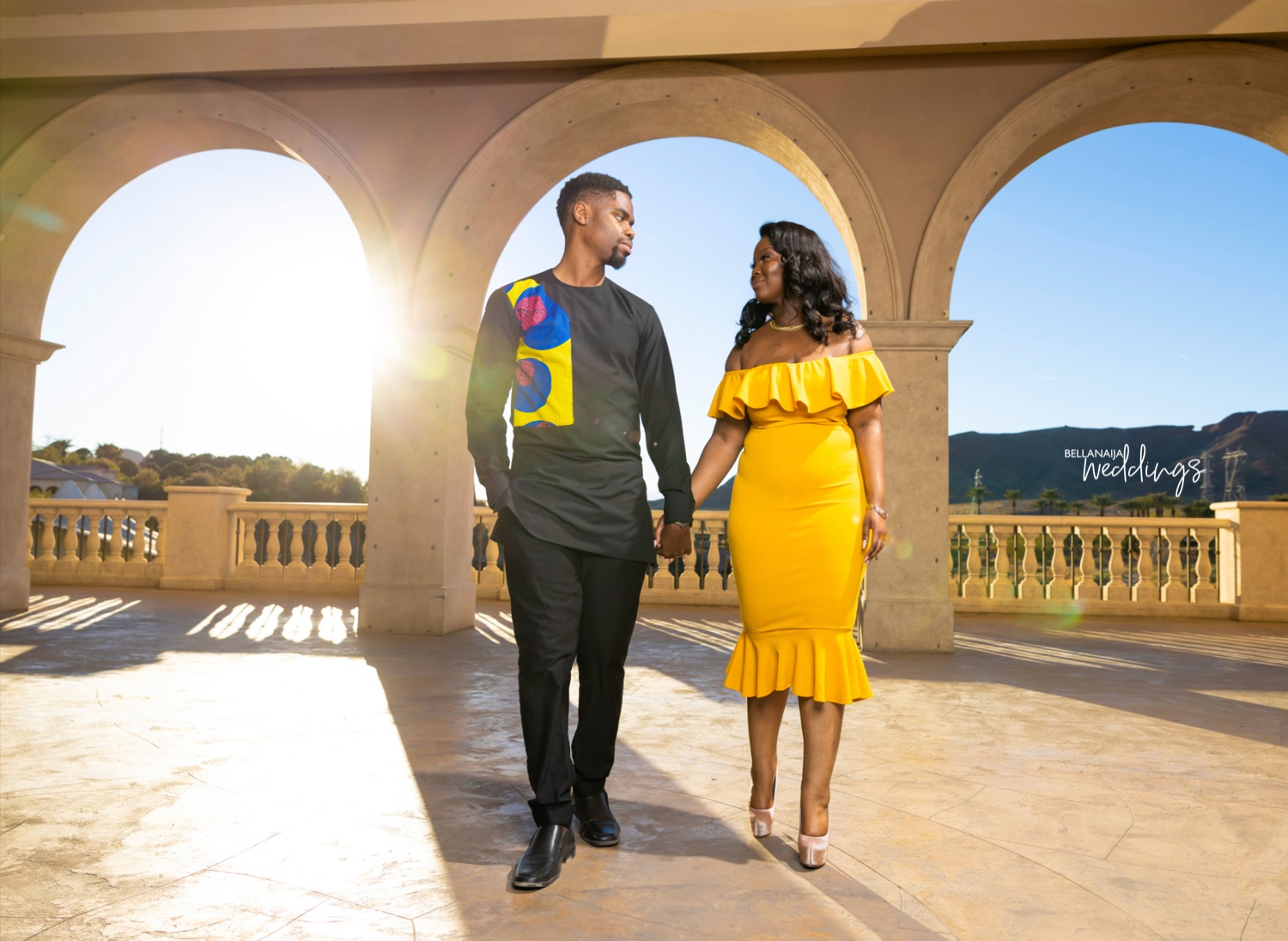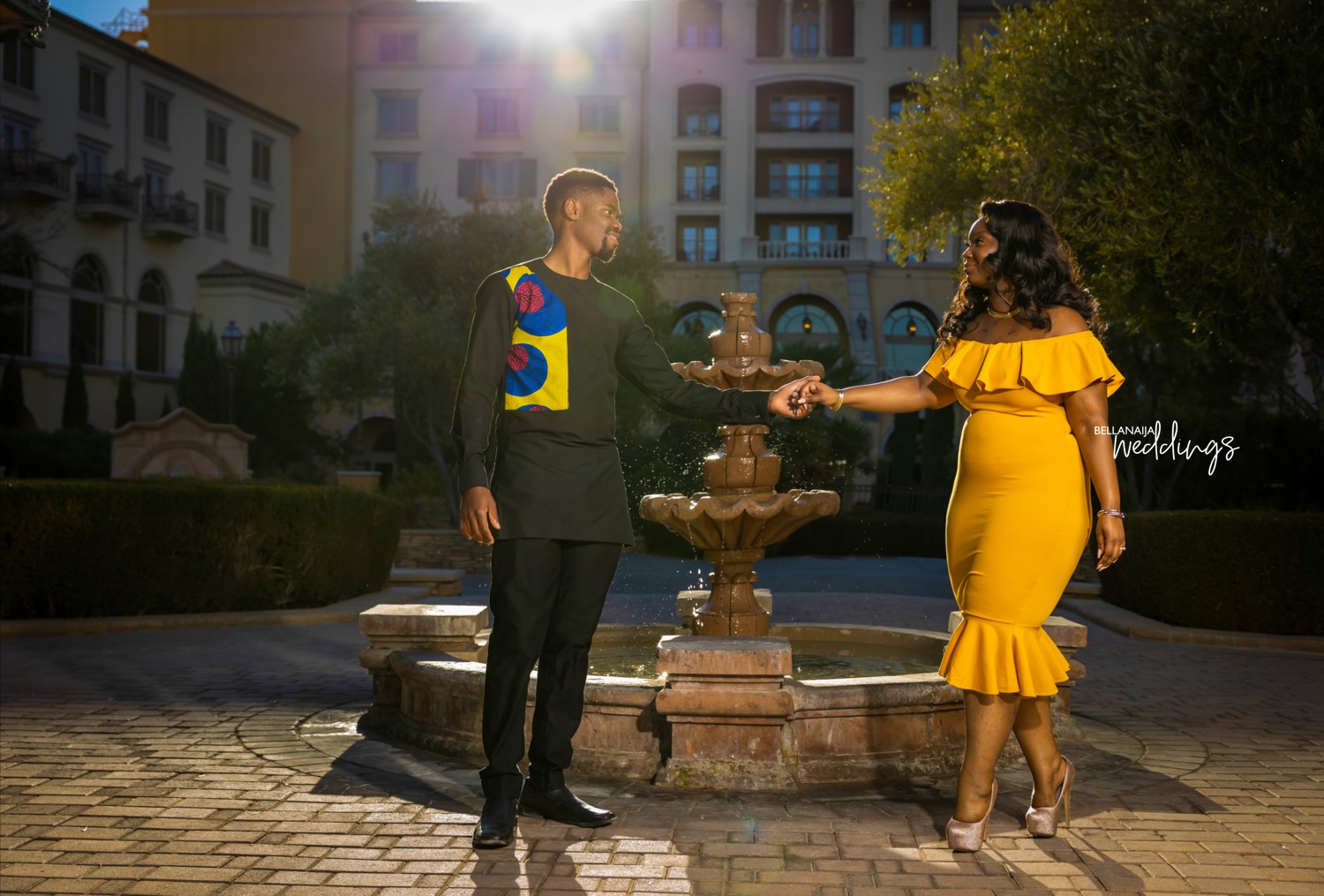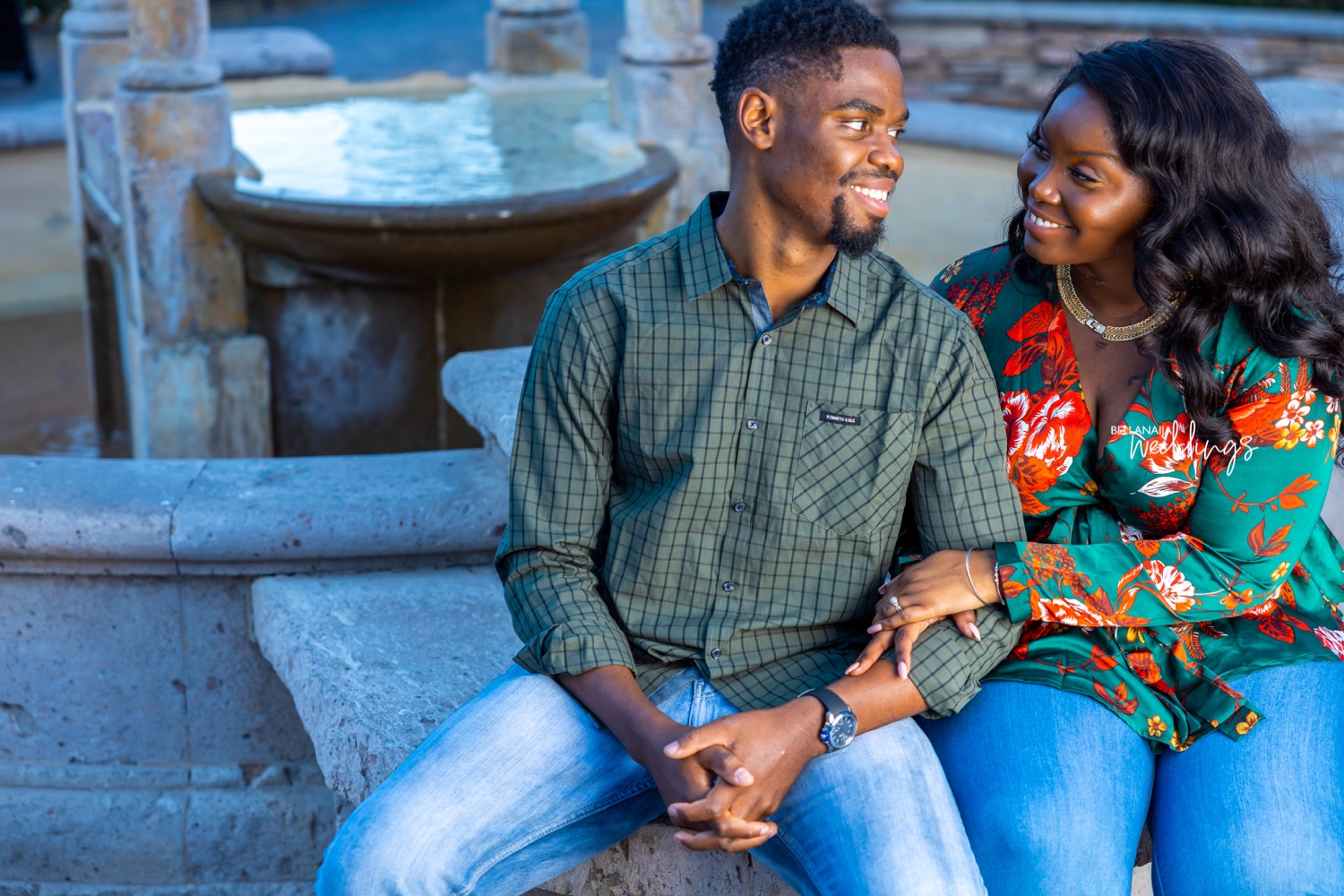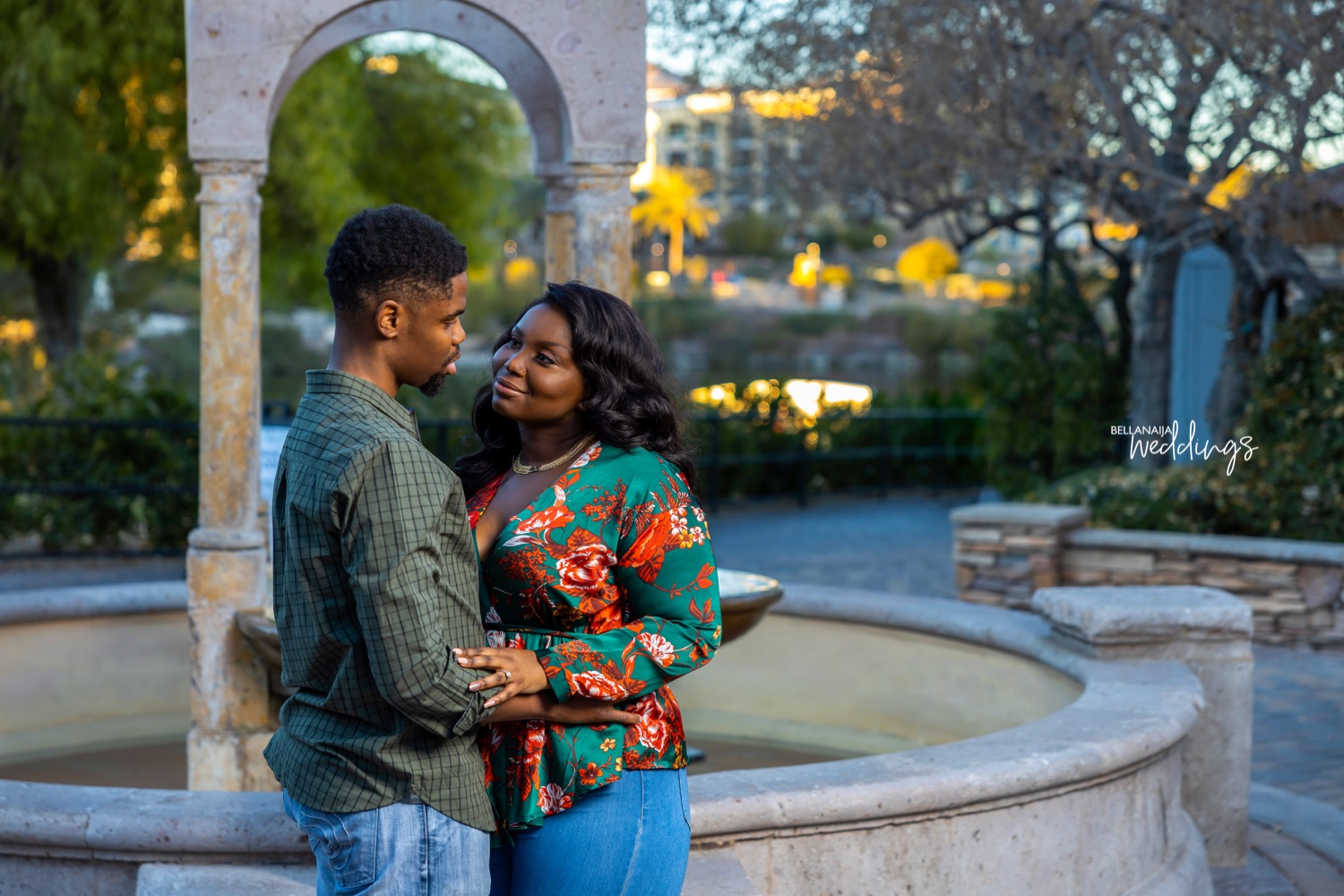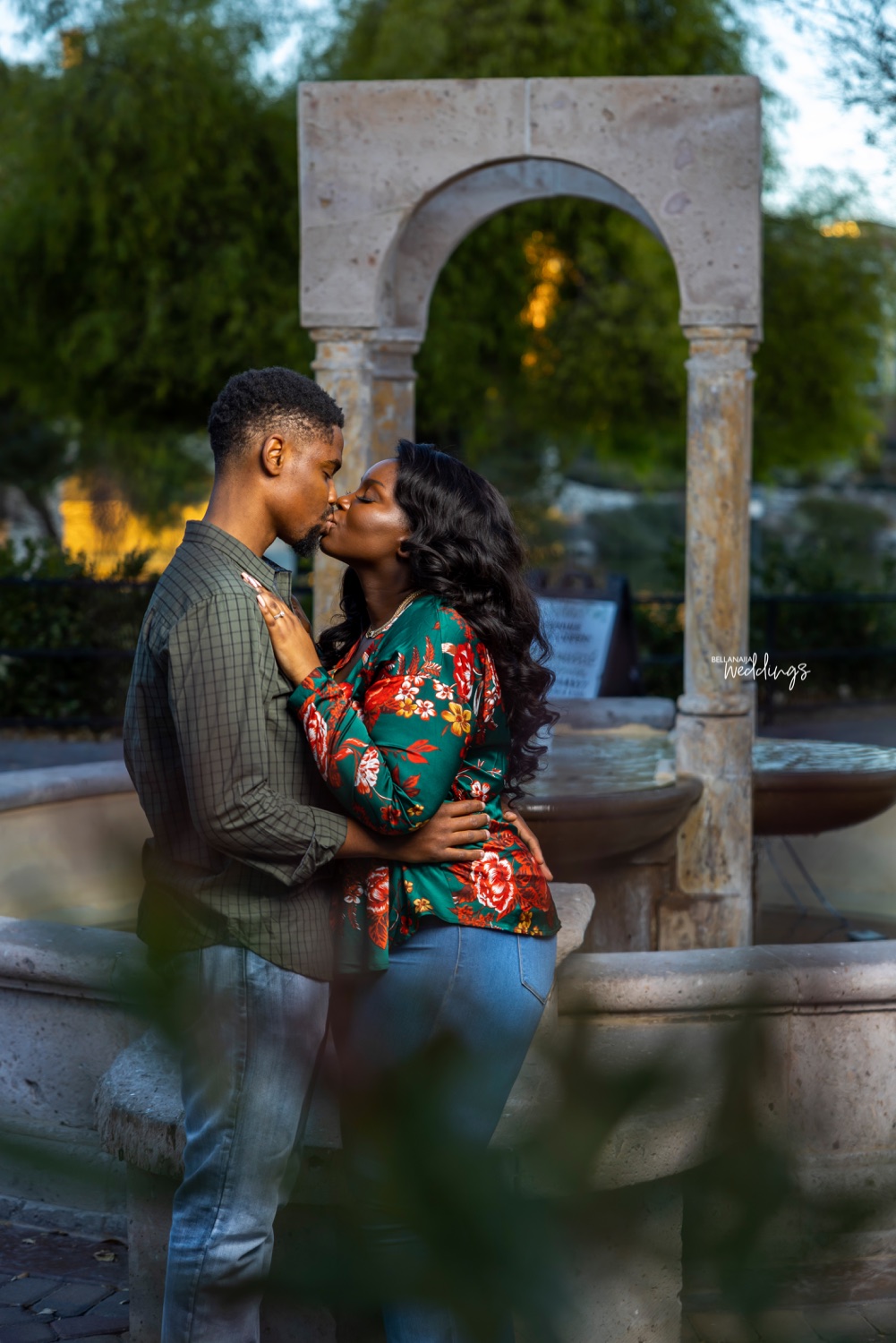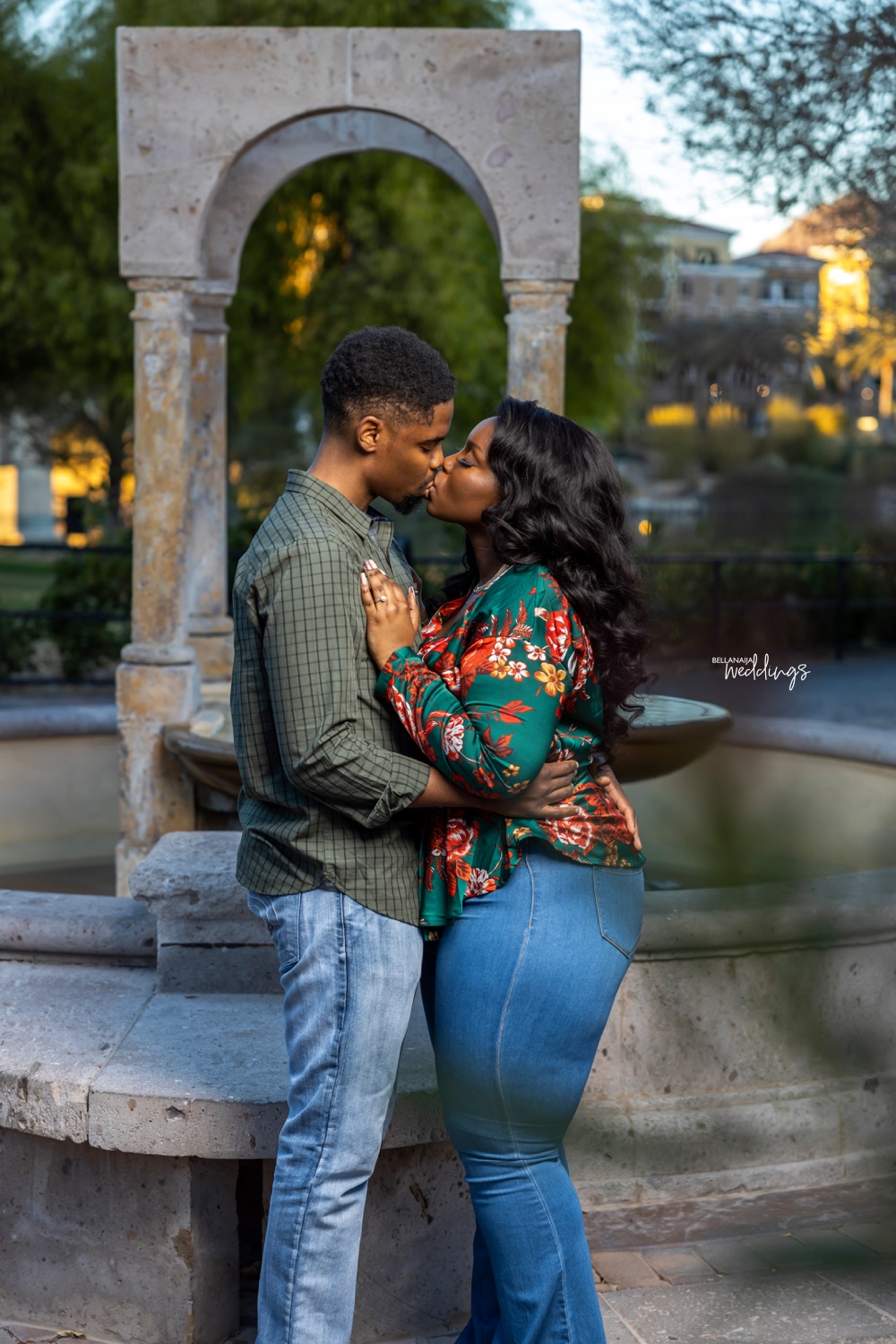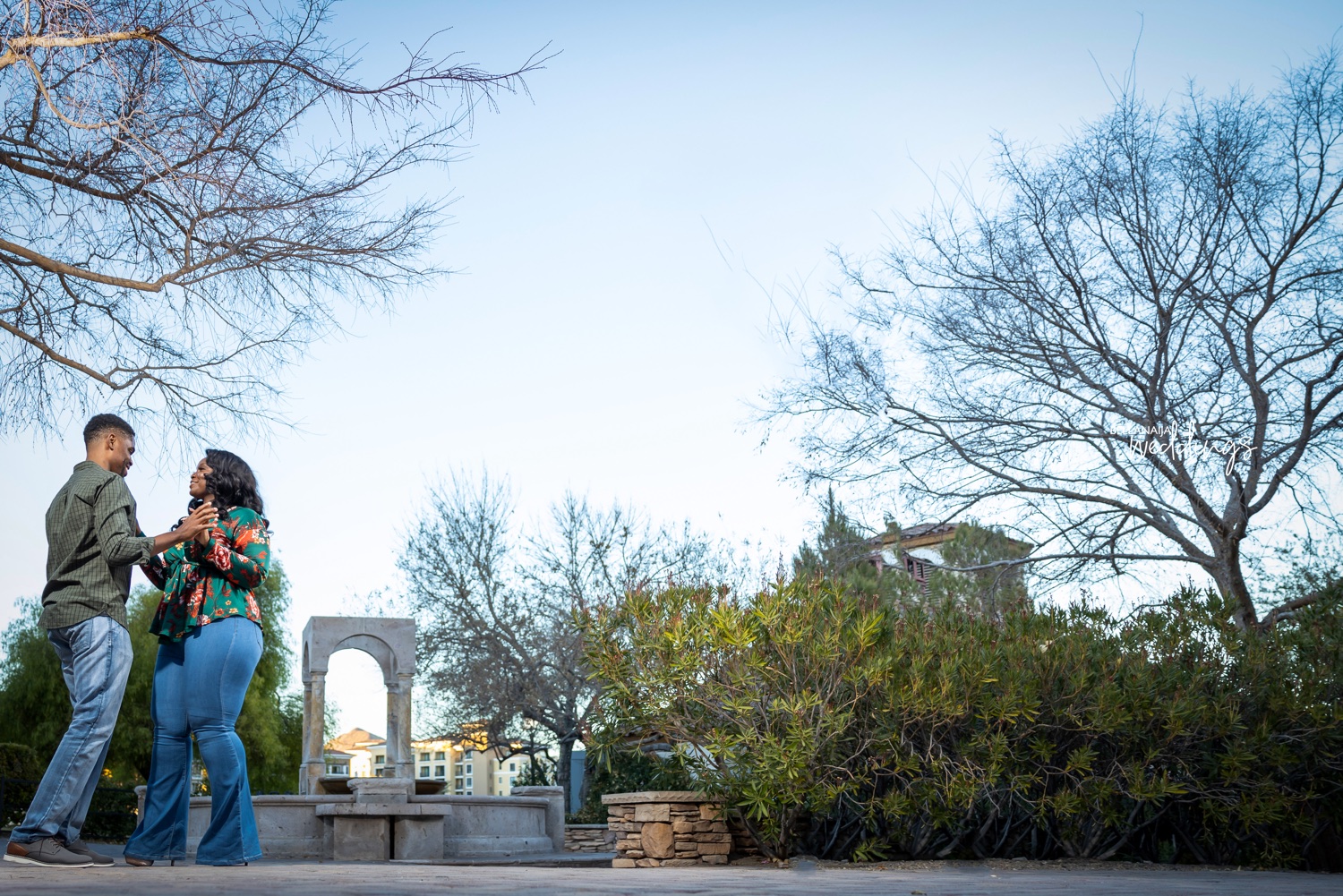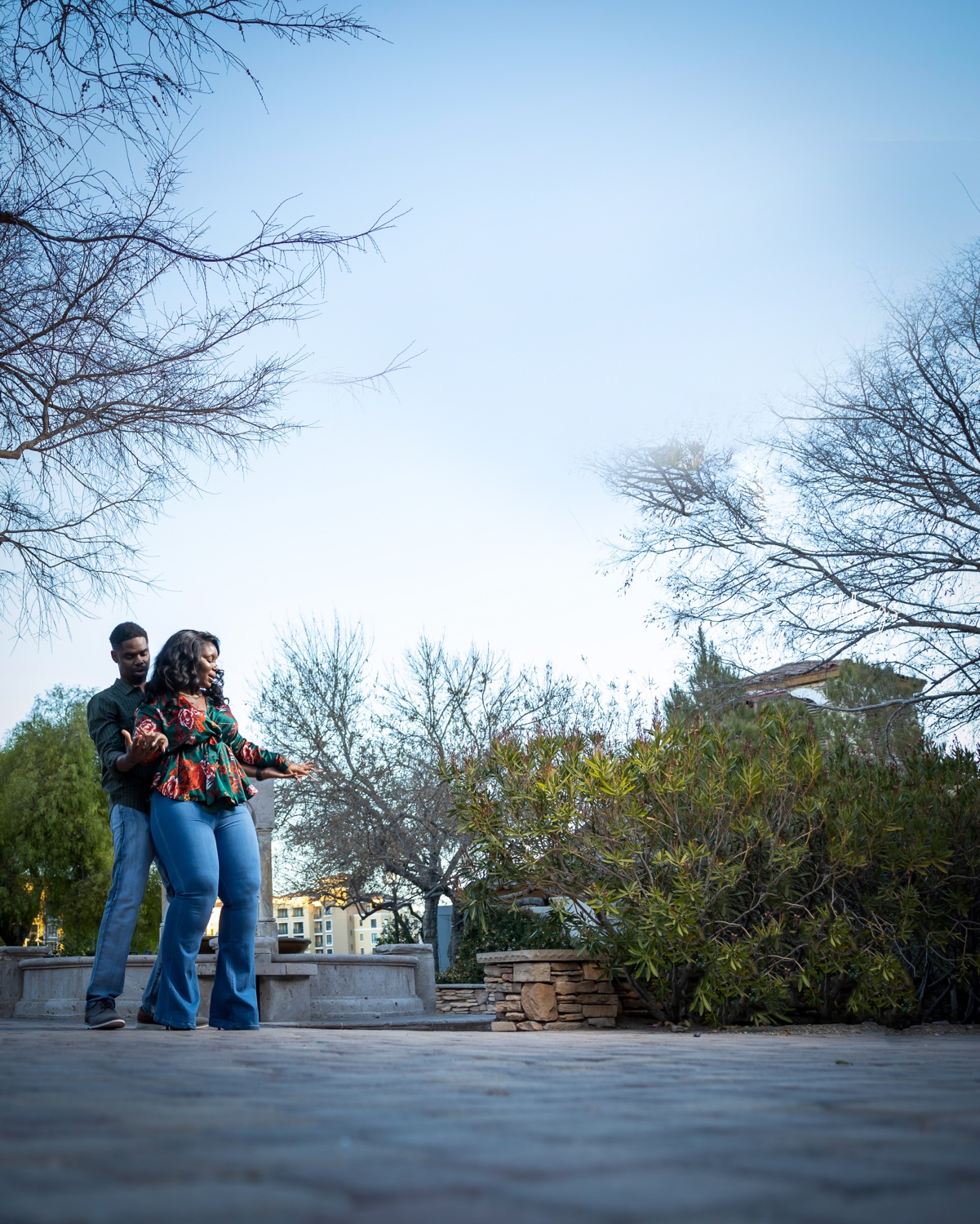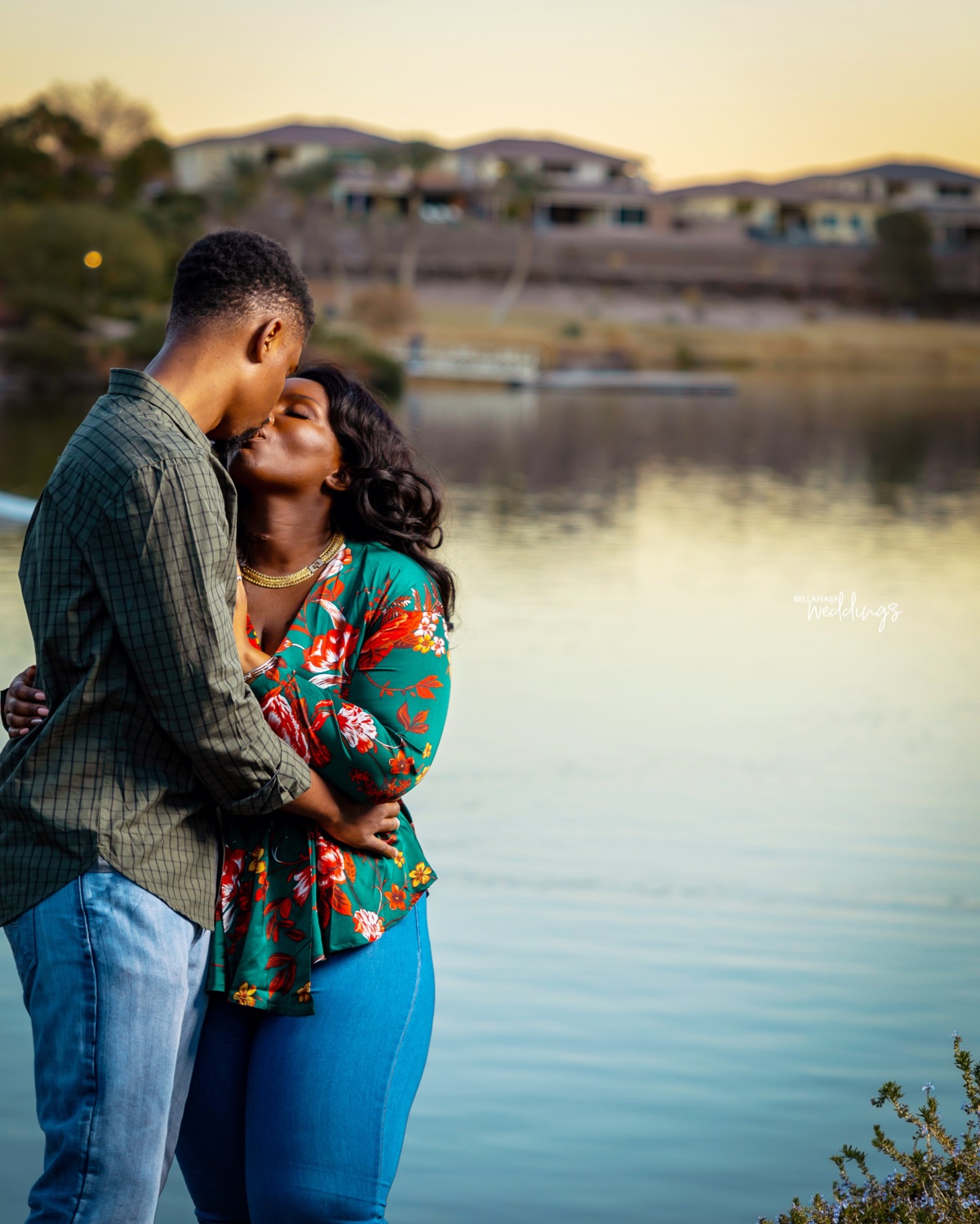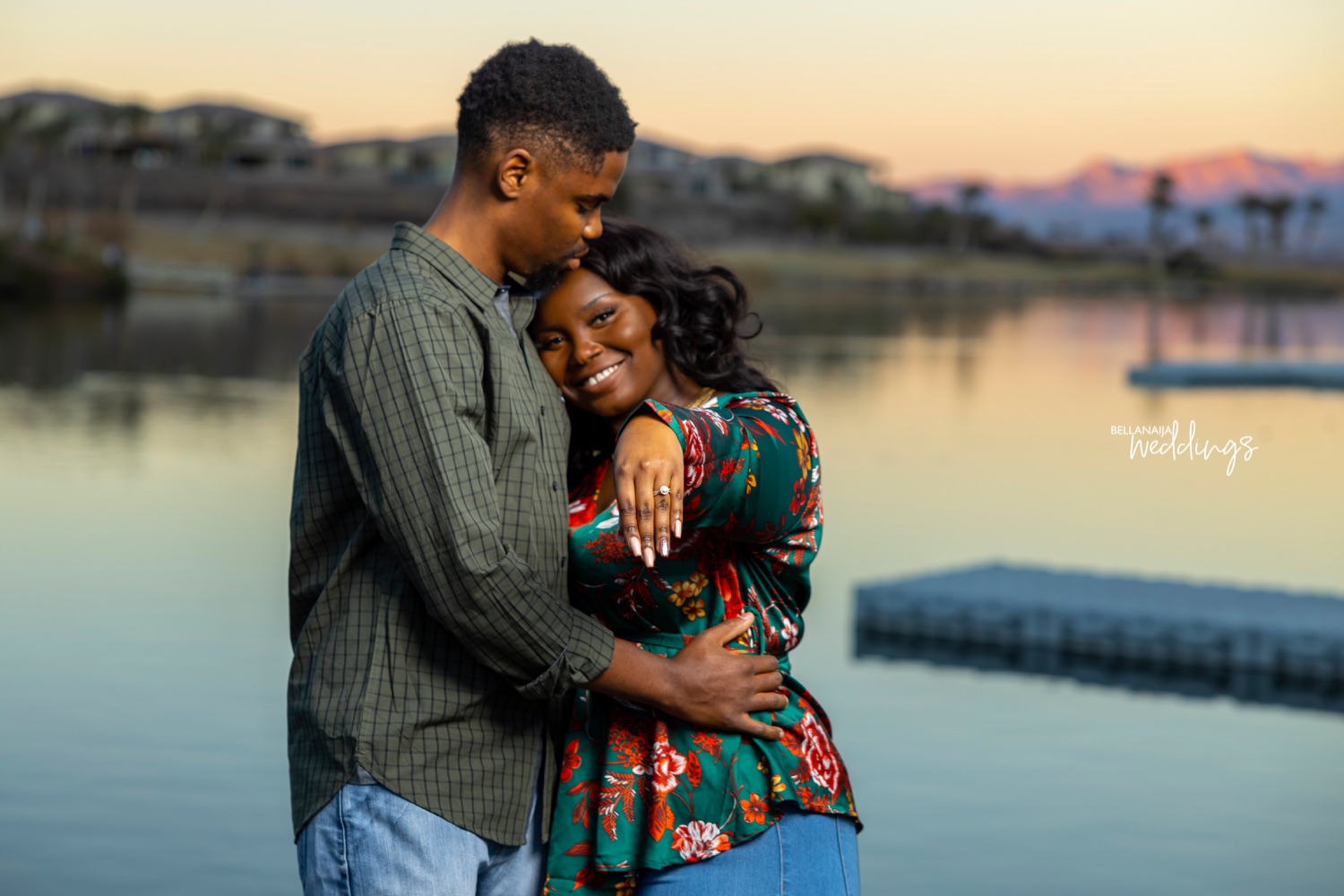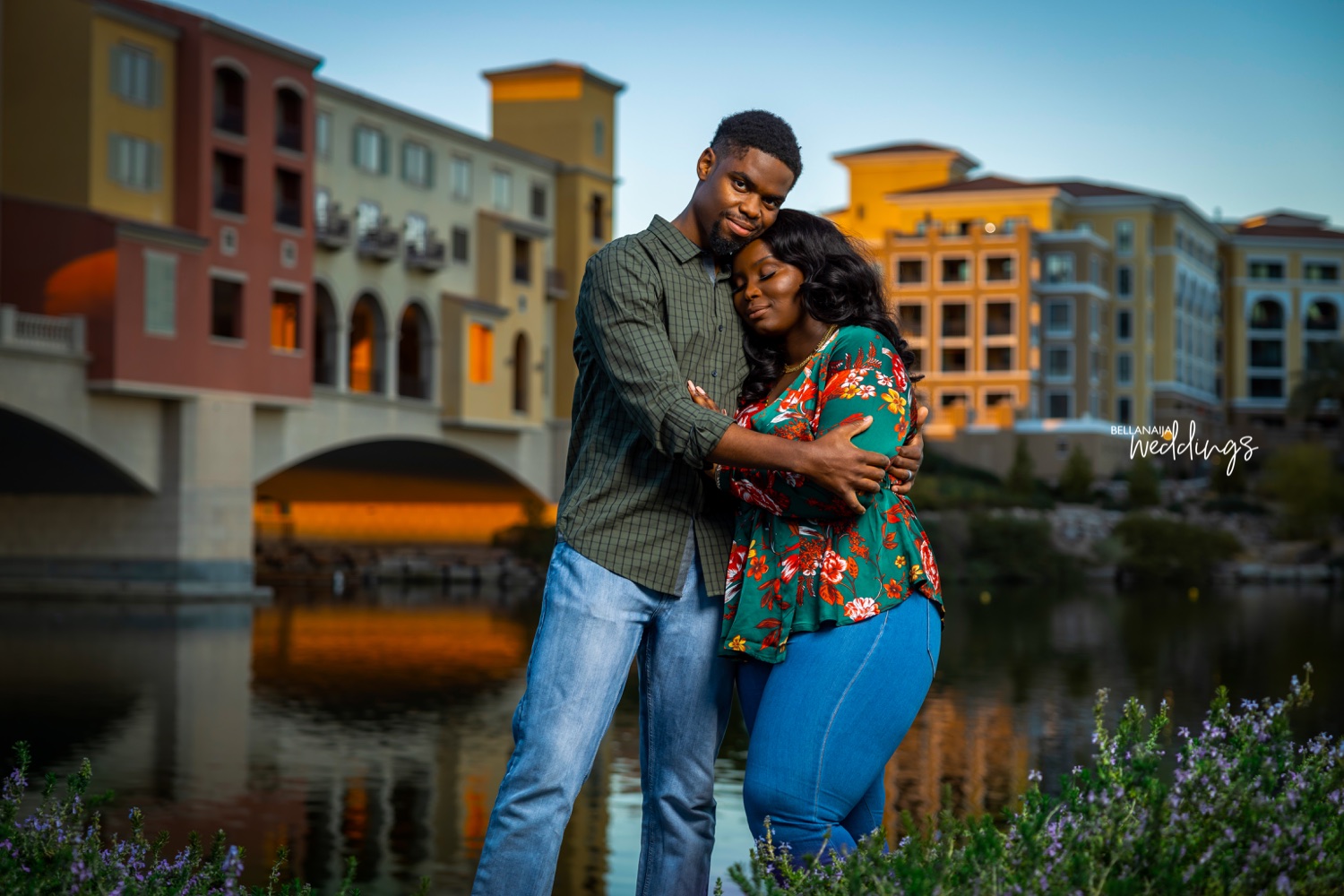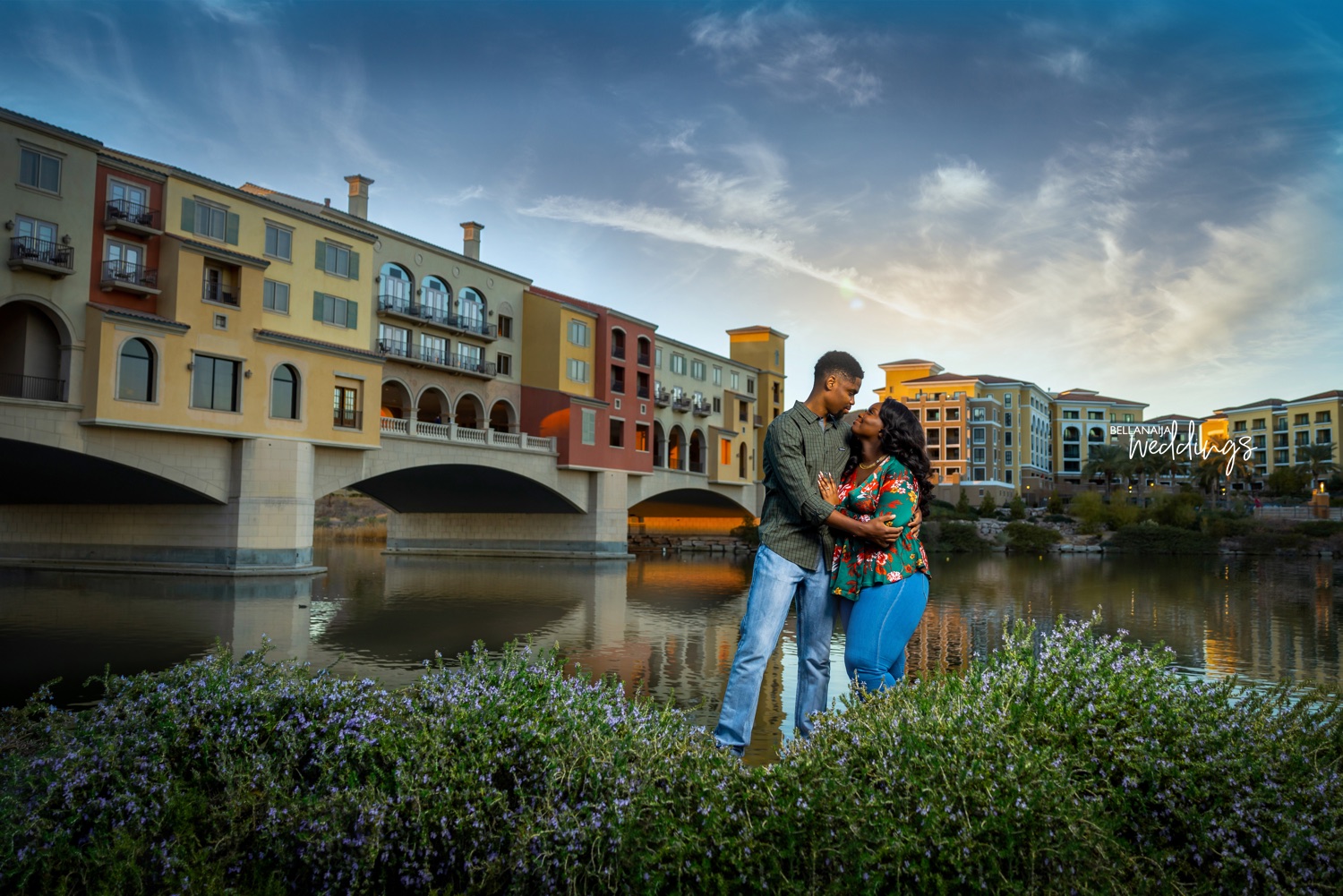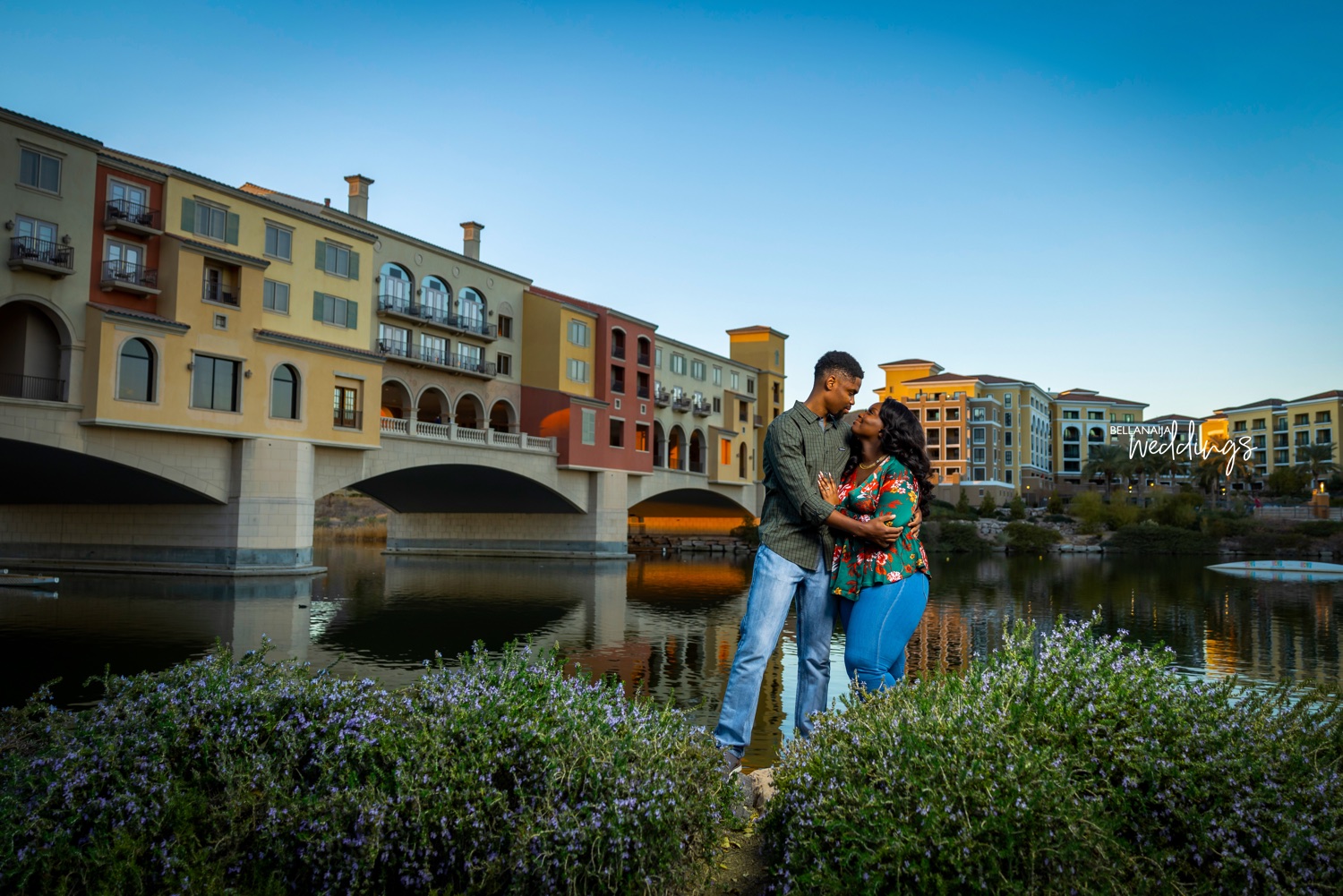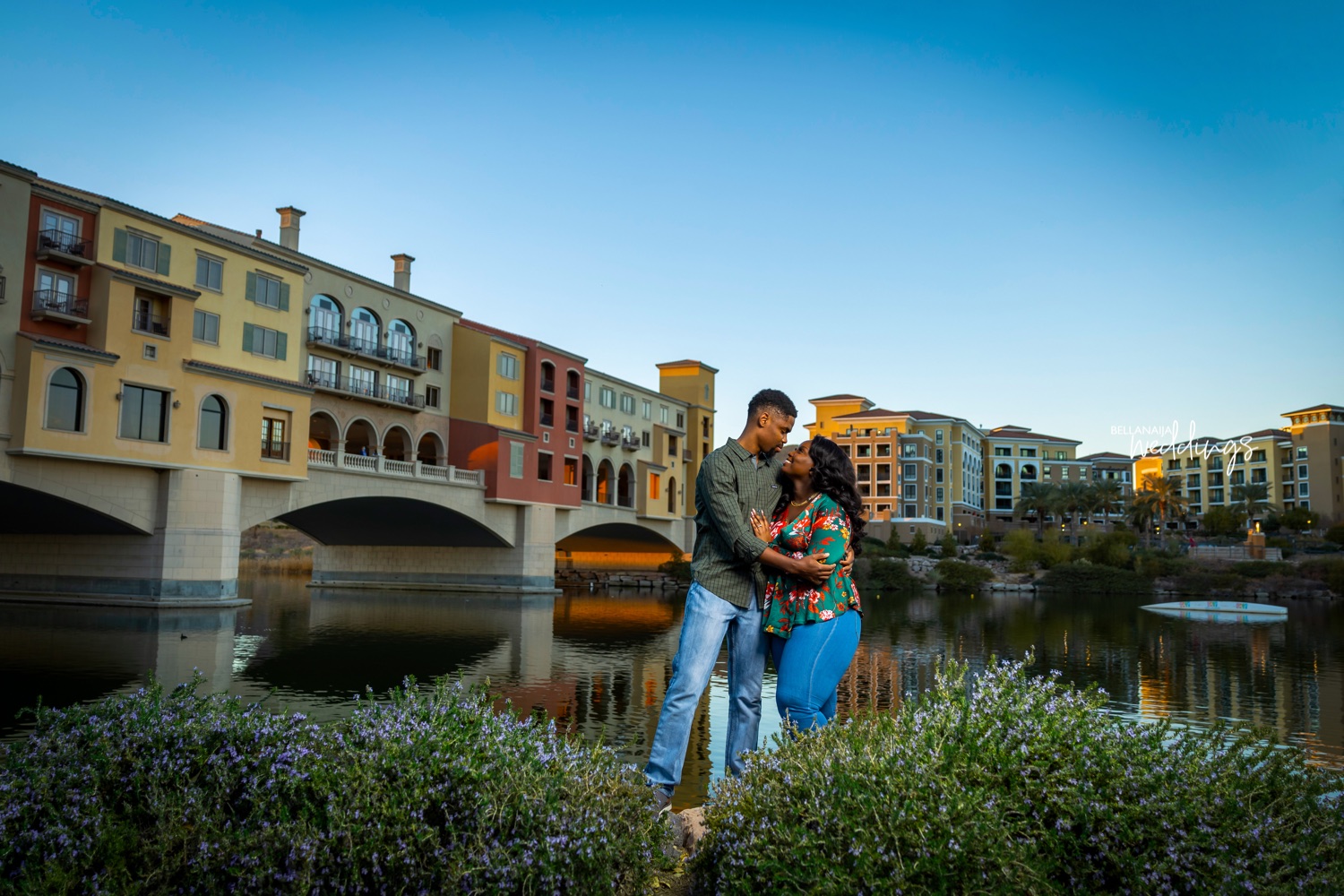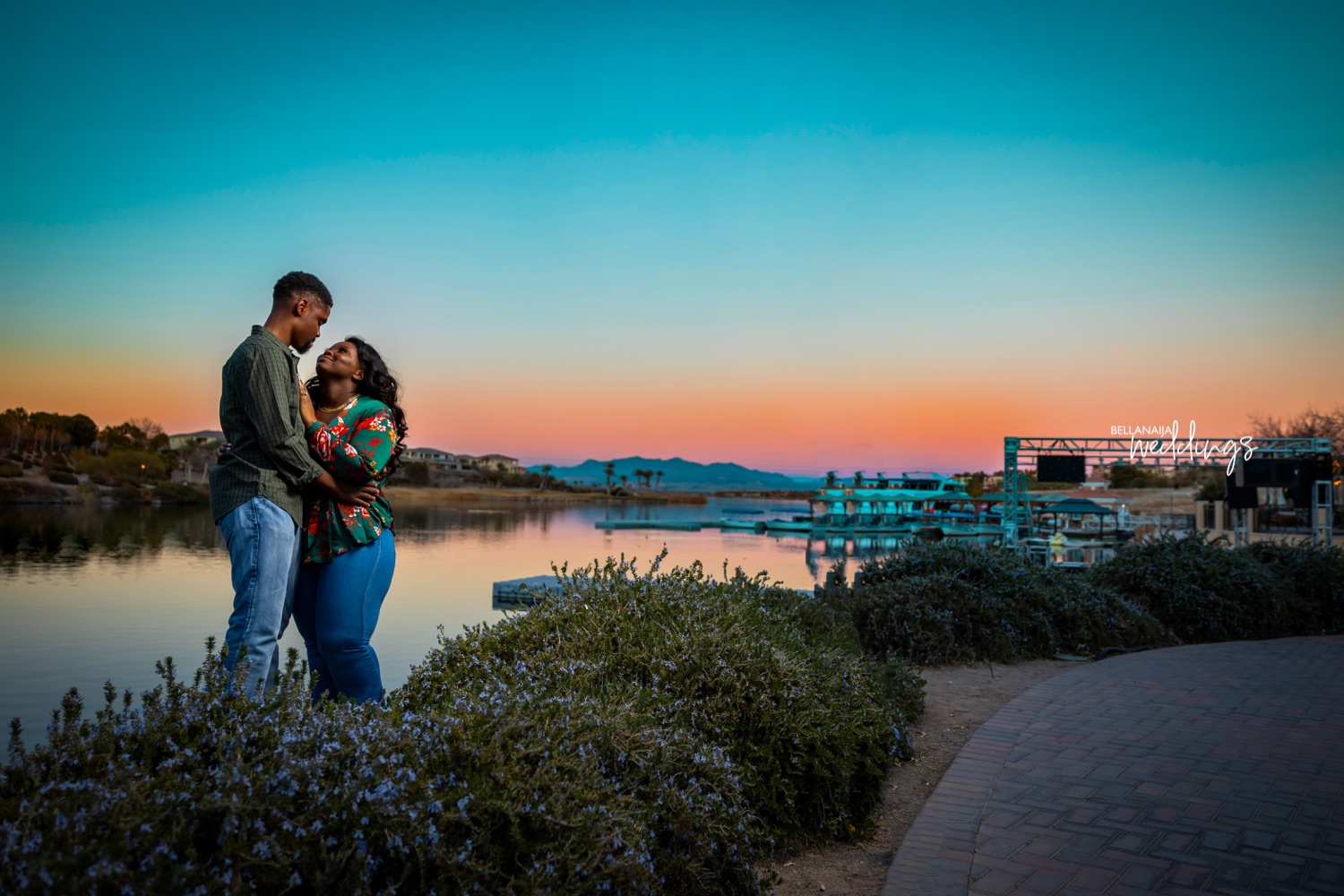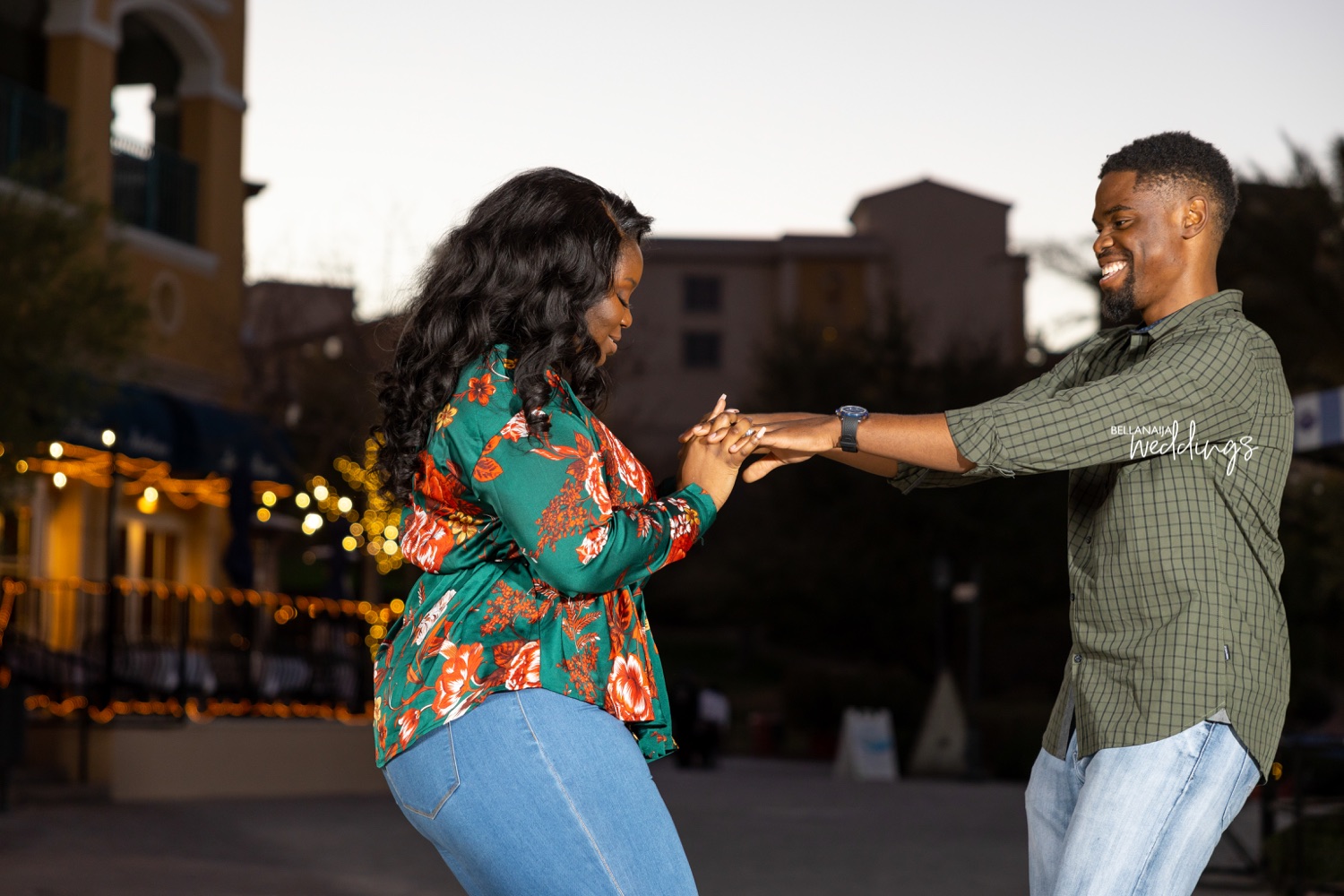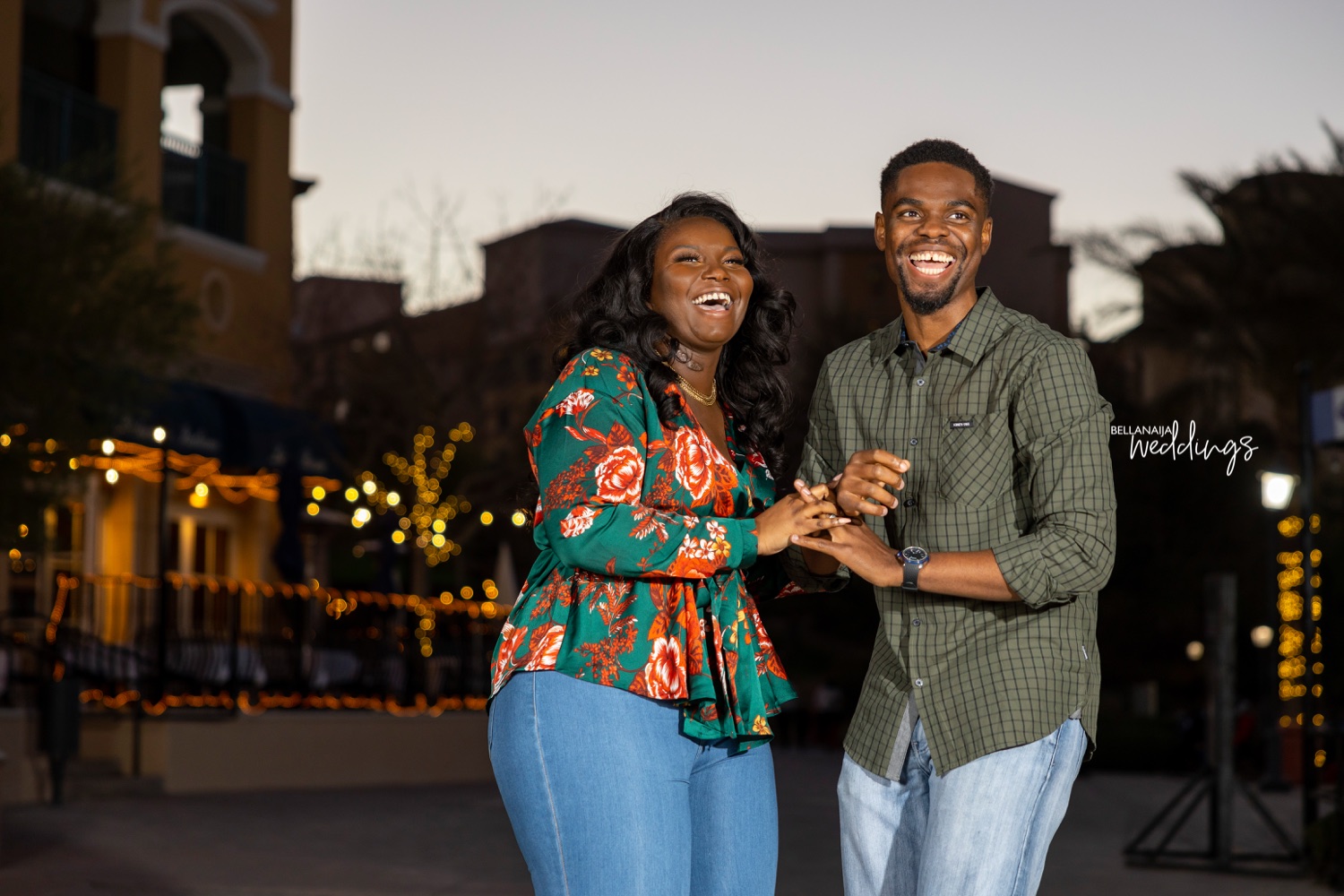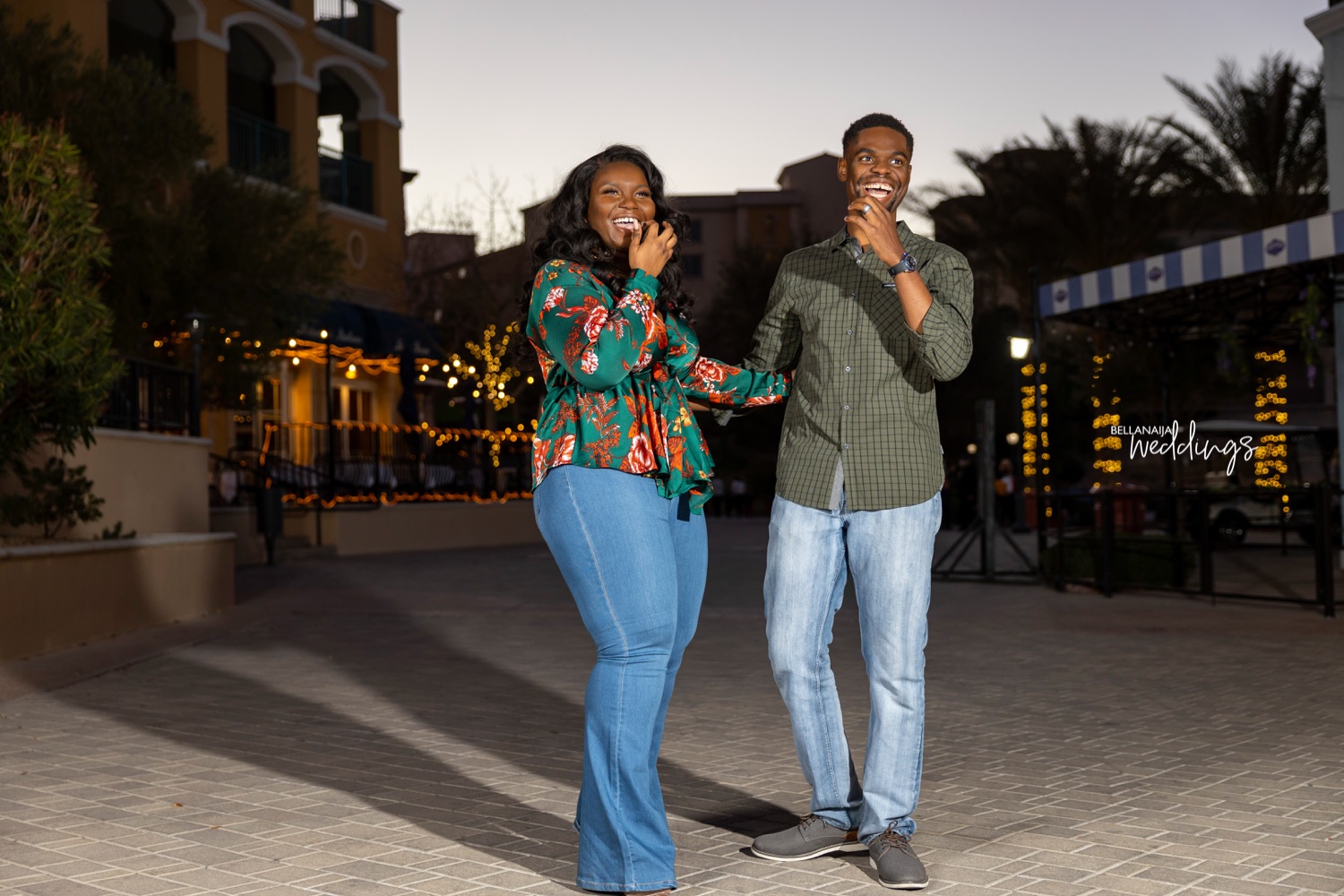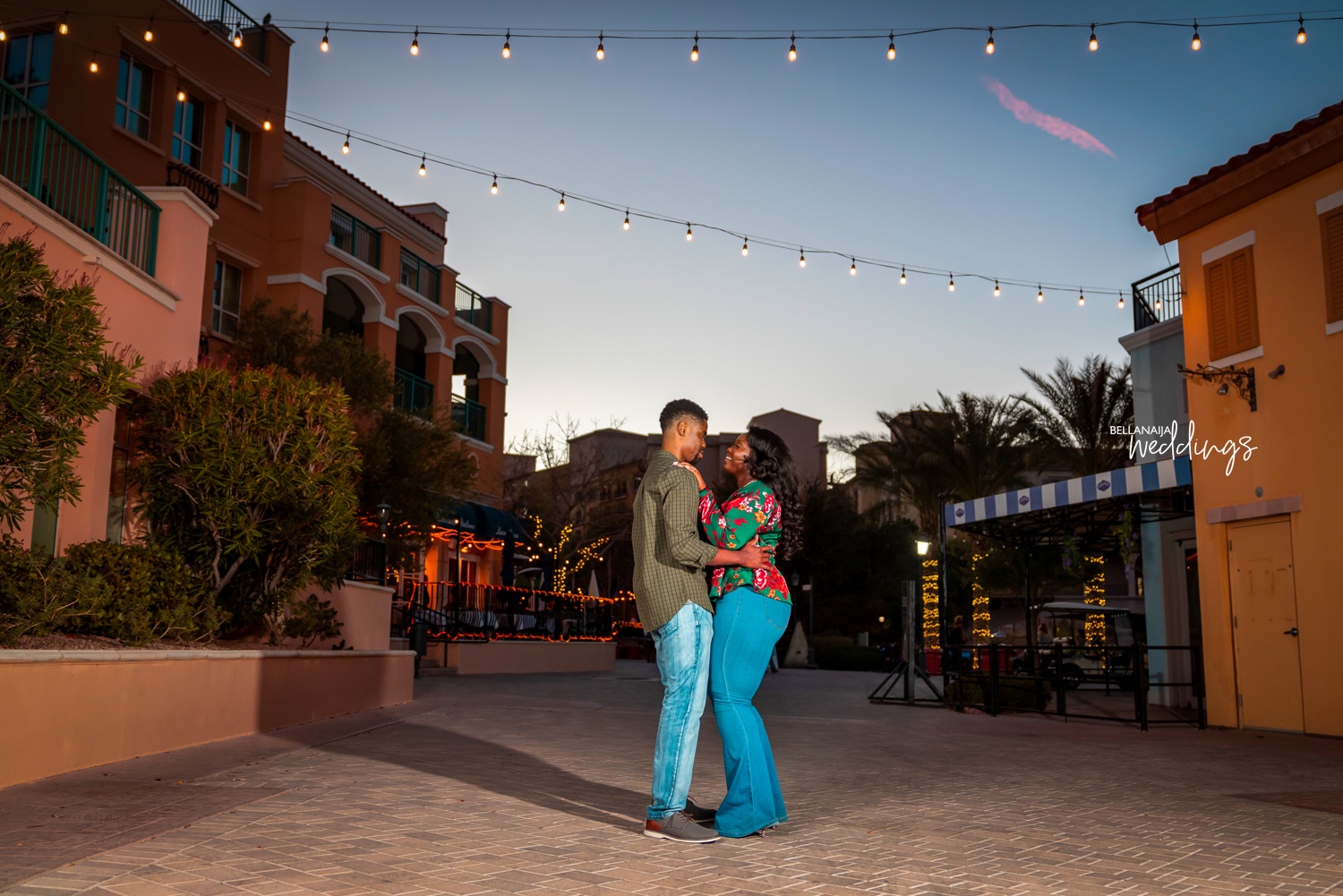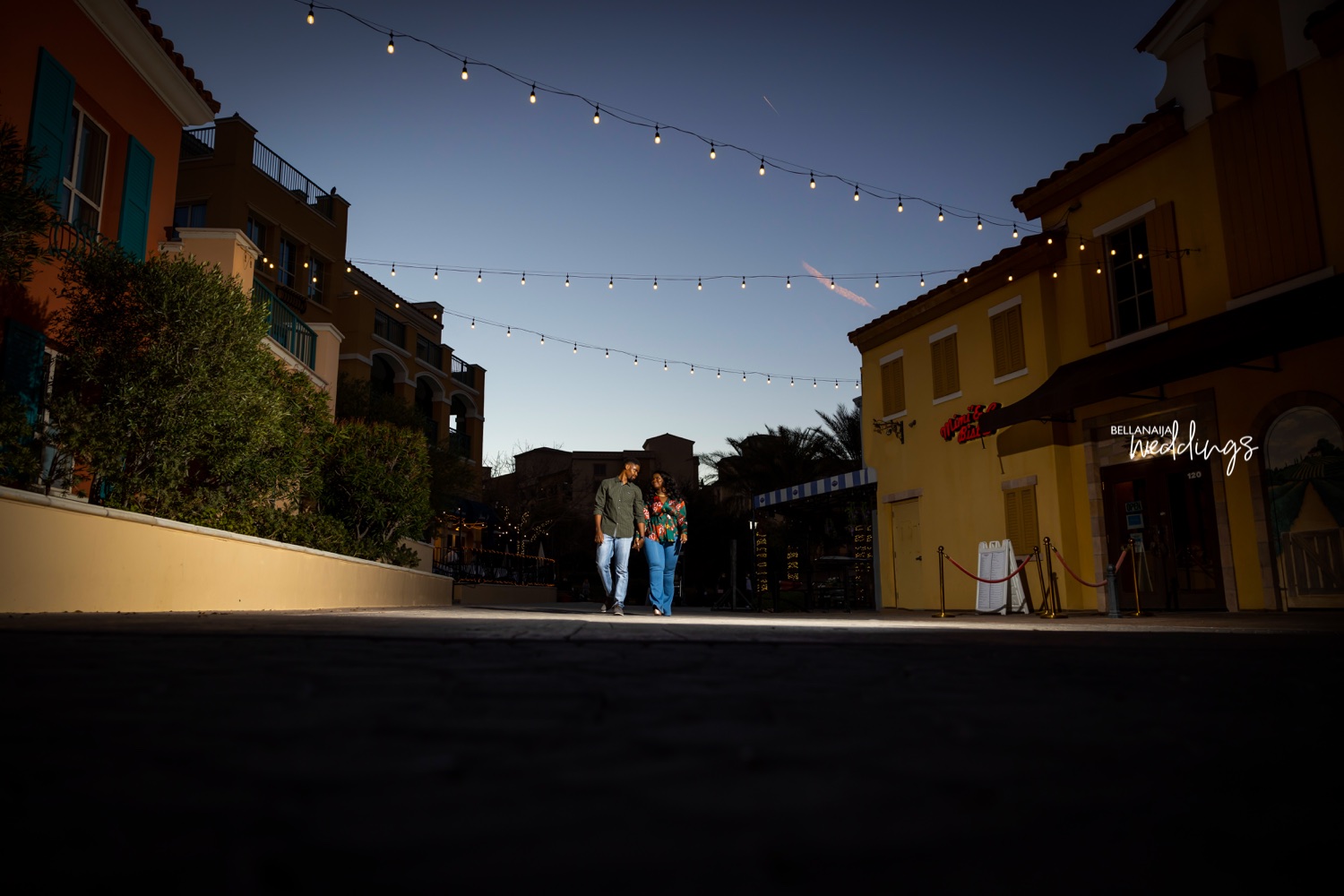 Credits
Bride: @iamannao_
Groom: @jesse_otta
Photography: @nikolalvphotography
Venue: The Village at Lake Las Vegas | Hilton at Lake Las Vegas