Wedding planning can be very stressful. The wedding outfits are def among the most important things to consider when planning your wedding.
We've got this bridal inspiration shoot from the Obidiya Women Fashion Brand in collaboration with other wedding vendors. This inspiration shoot modelled by the reality star, Wathoni, consists of both traditional and white wedding looks. From the outfits to the hair and makeup, everything about this shoot is just excellent for a memorable big day.
The traditional looks blend high modern fashion with the luxury of the Asooke to give that lustrous bridal glow. We're completely smitten by the exquisite grandeur of the white wedding look. With these, every bride can feel like the Queen that they are. If your big is coming up soon, then consider this your lucky one-stop shop for all the nice ideas you need to slay!
Check out all the photos below:
For the Igbo bride, here's a perfect look for your palm wine carrying ceremony.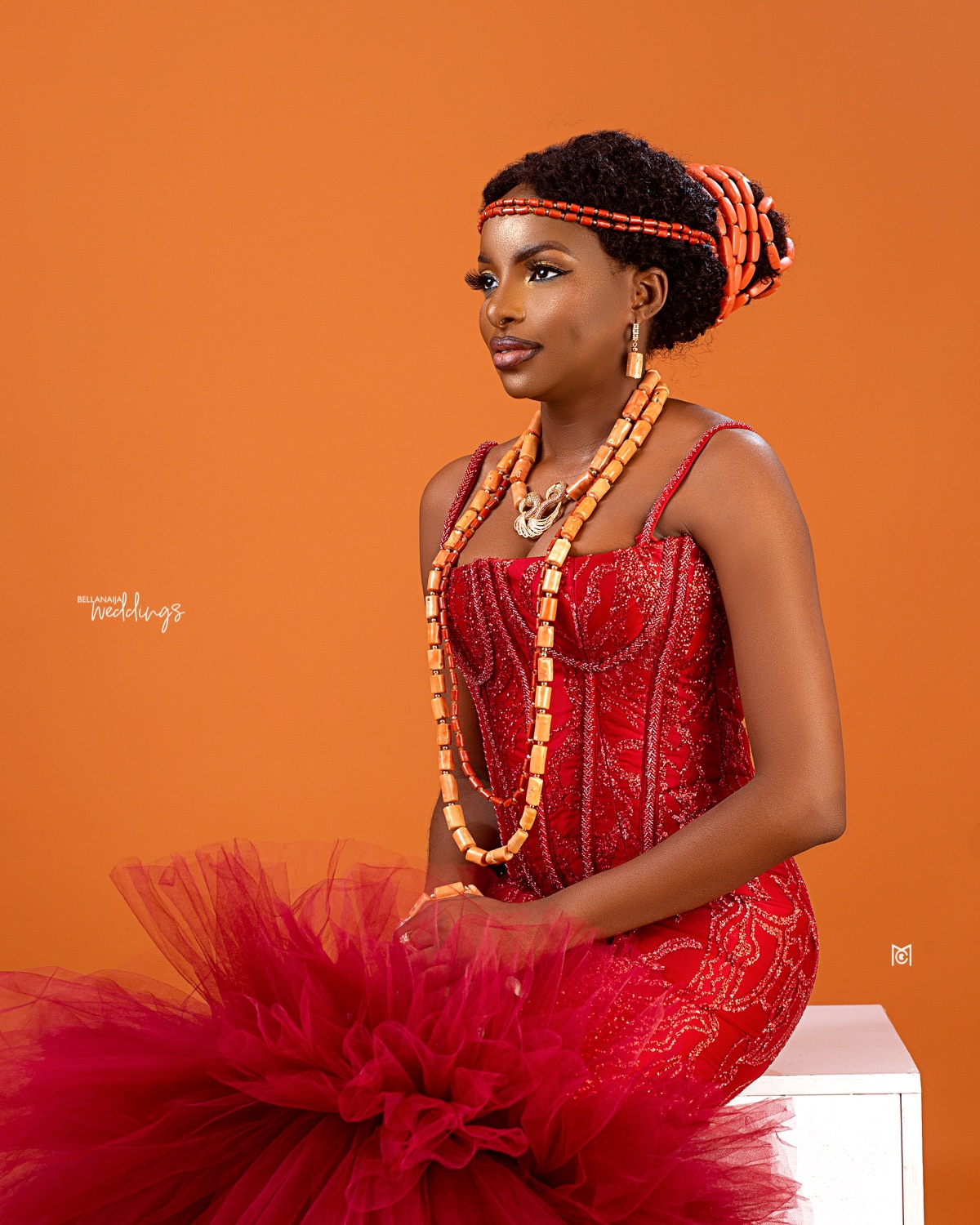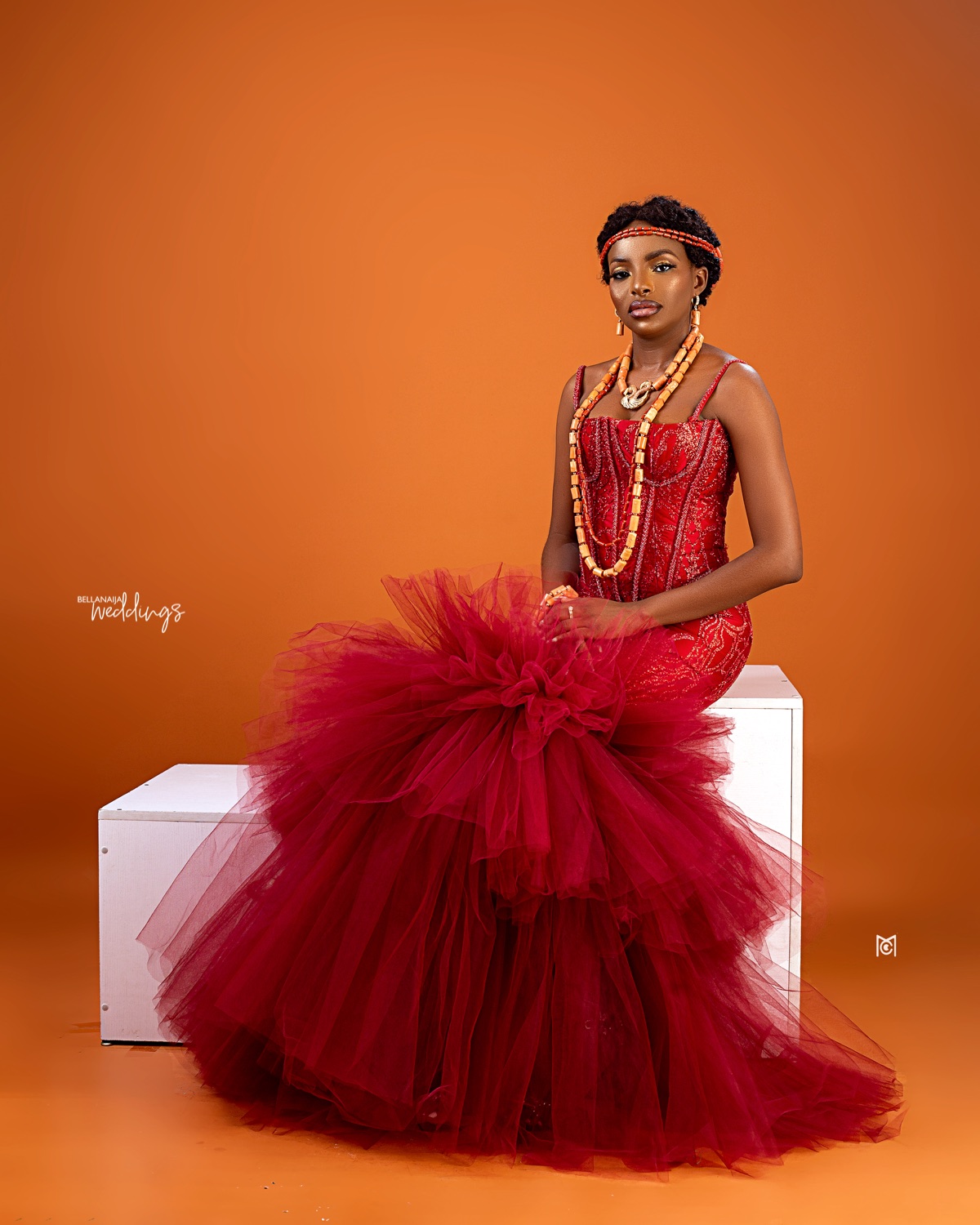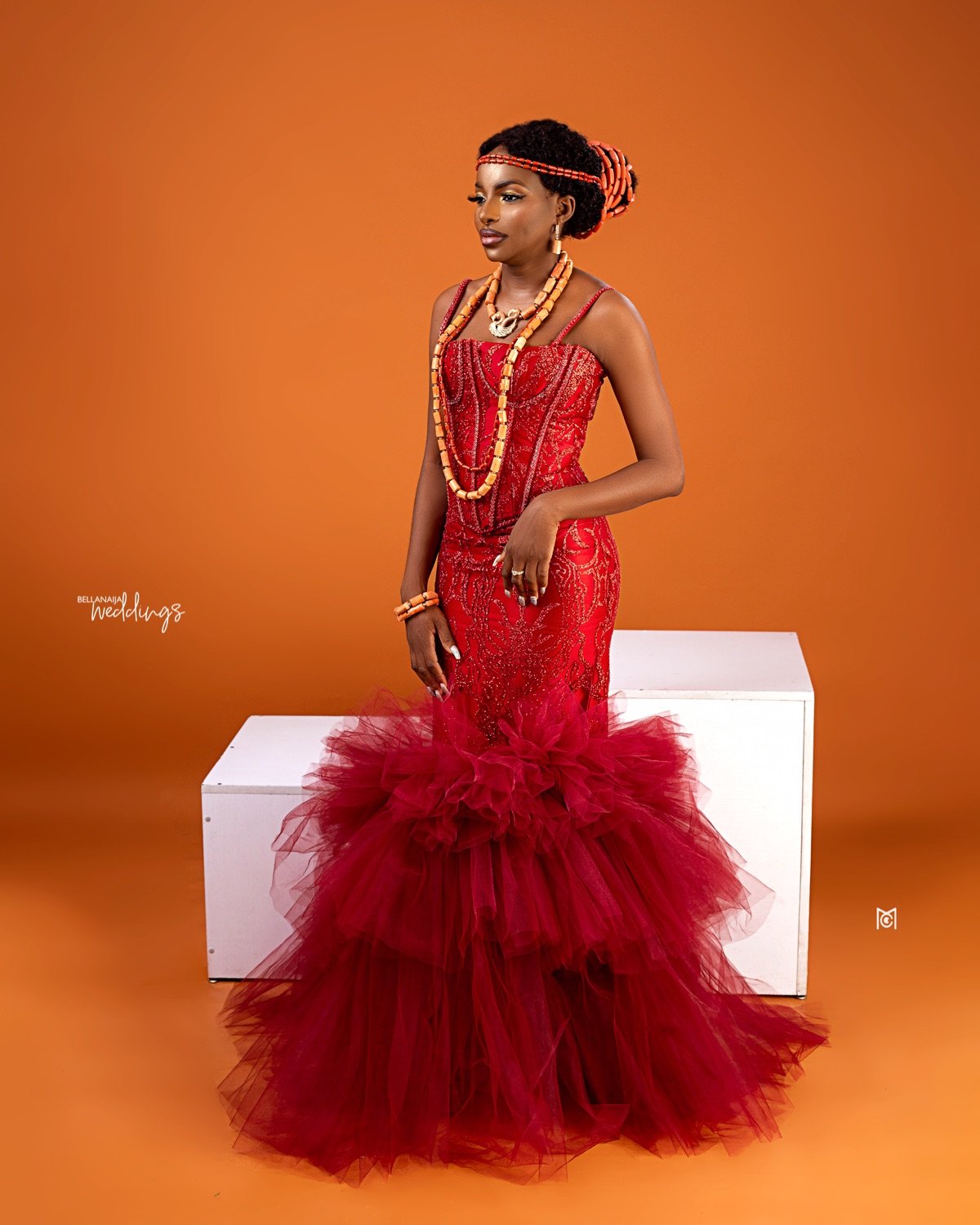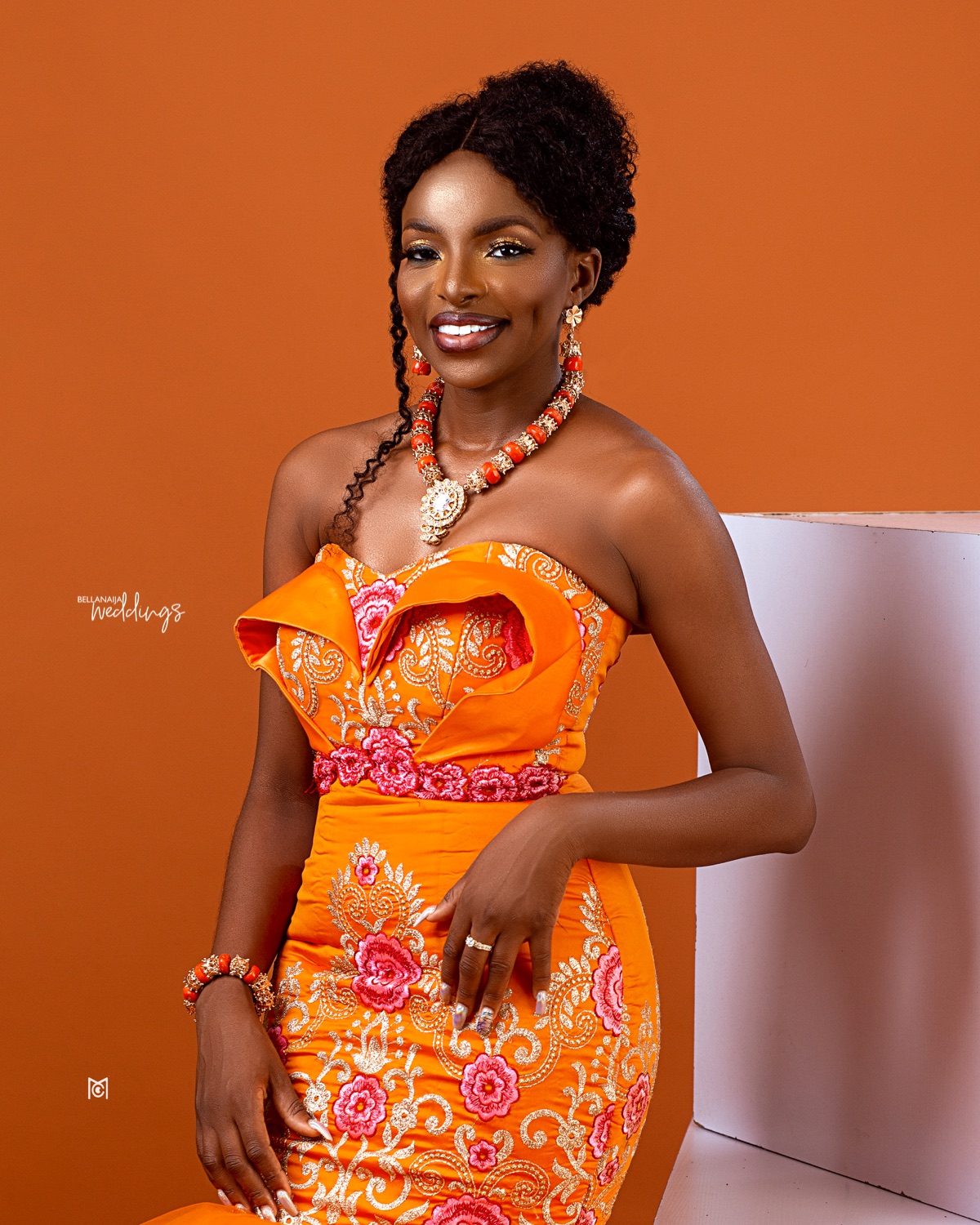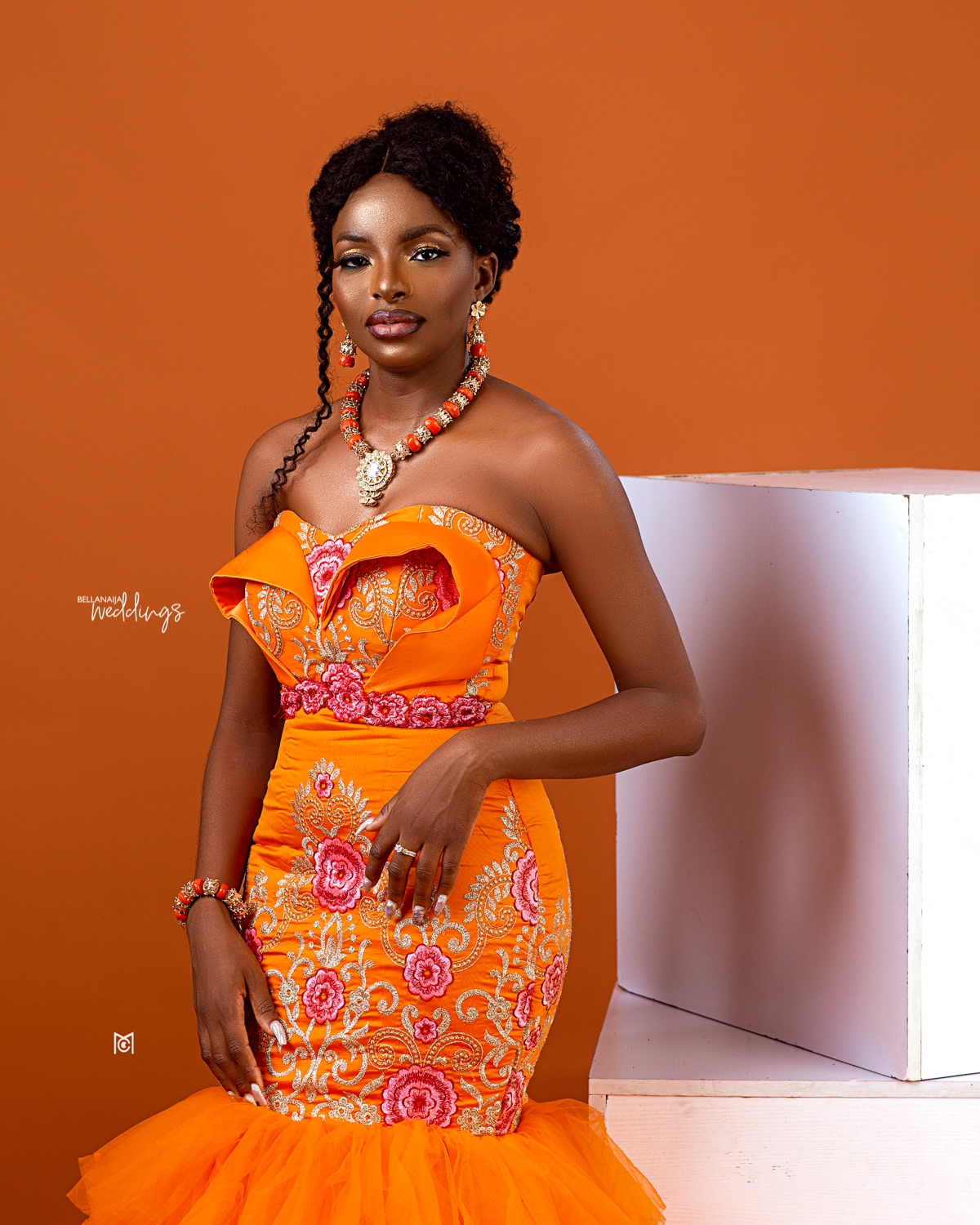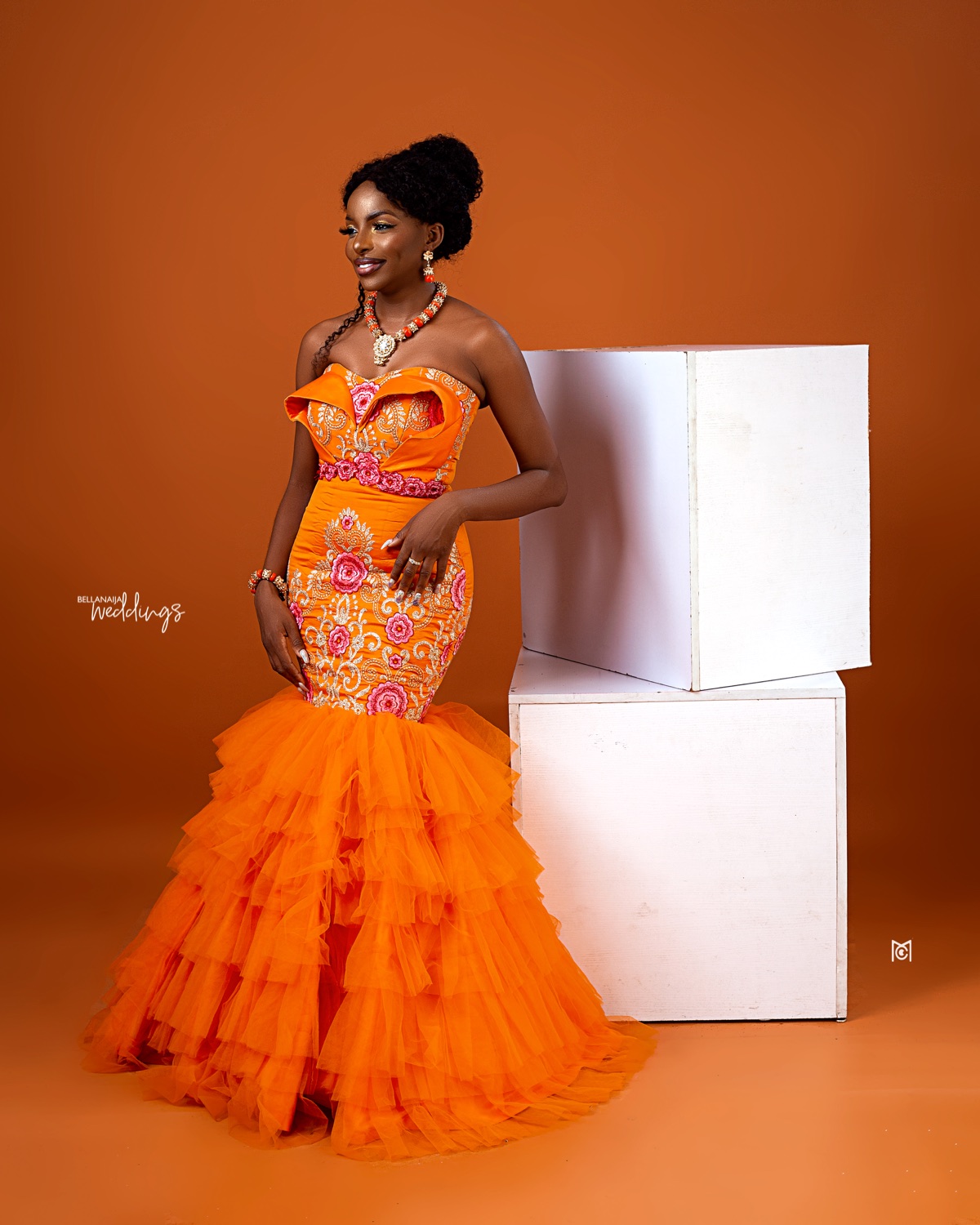 Slay your traditional engagement perfectly with this radiant green Asooke.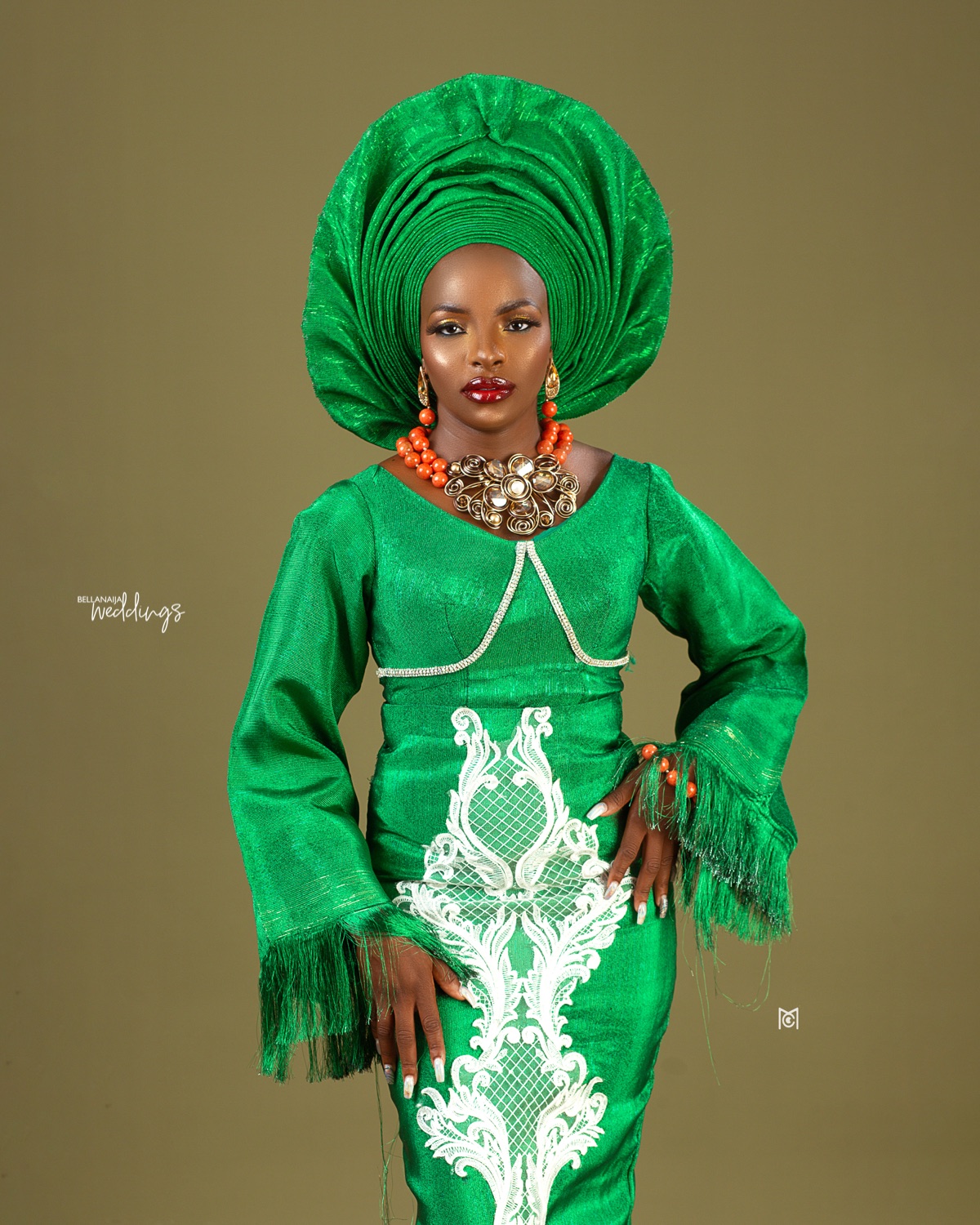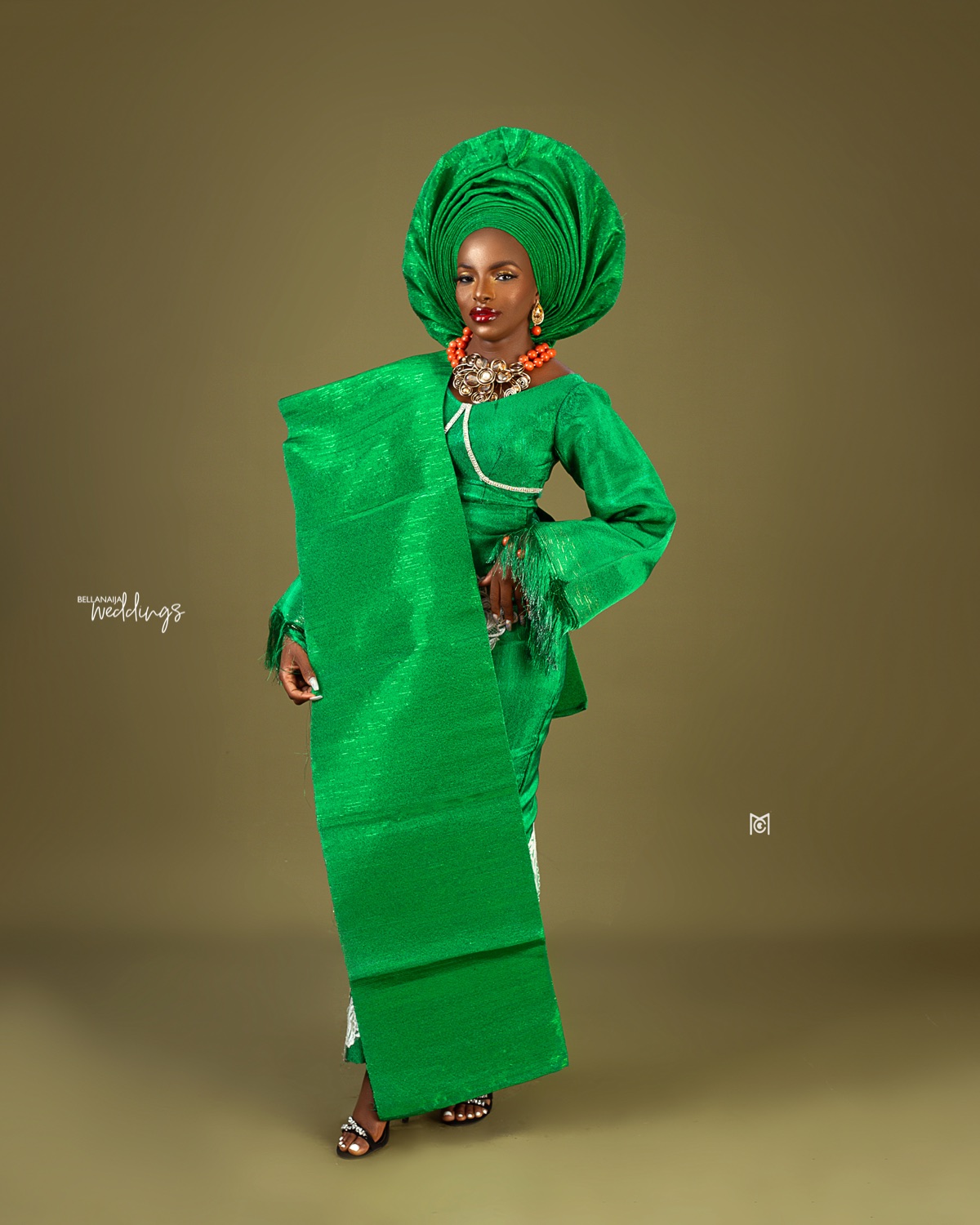 For your white wedding, walk down the aisle with grandeur.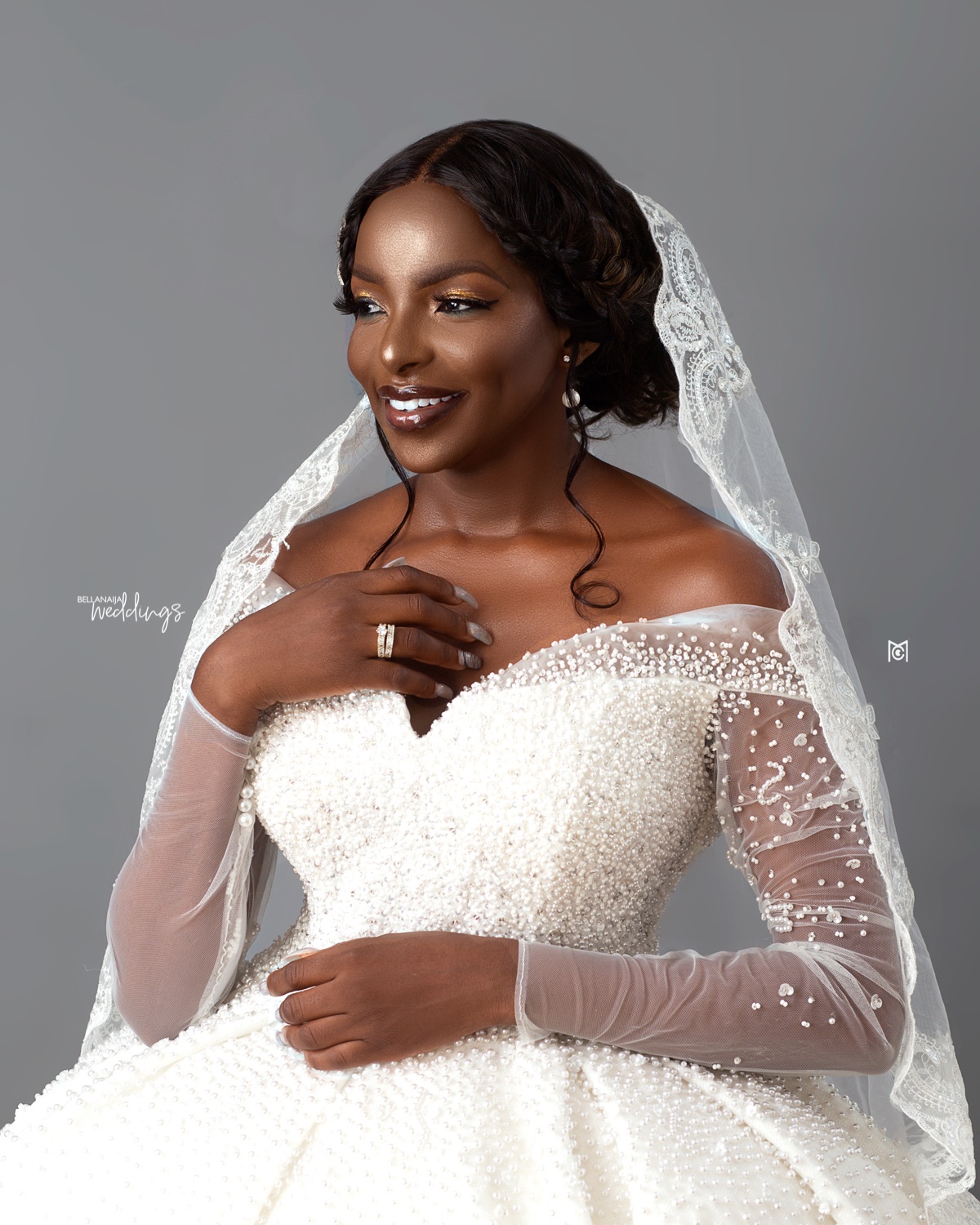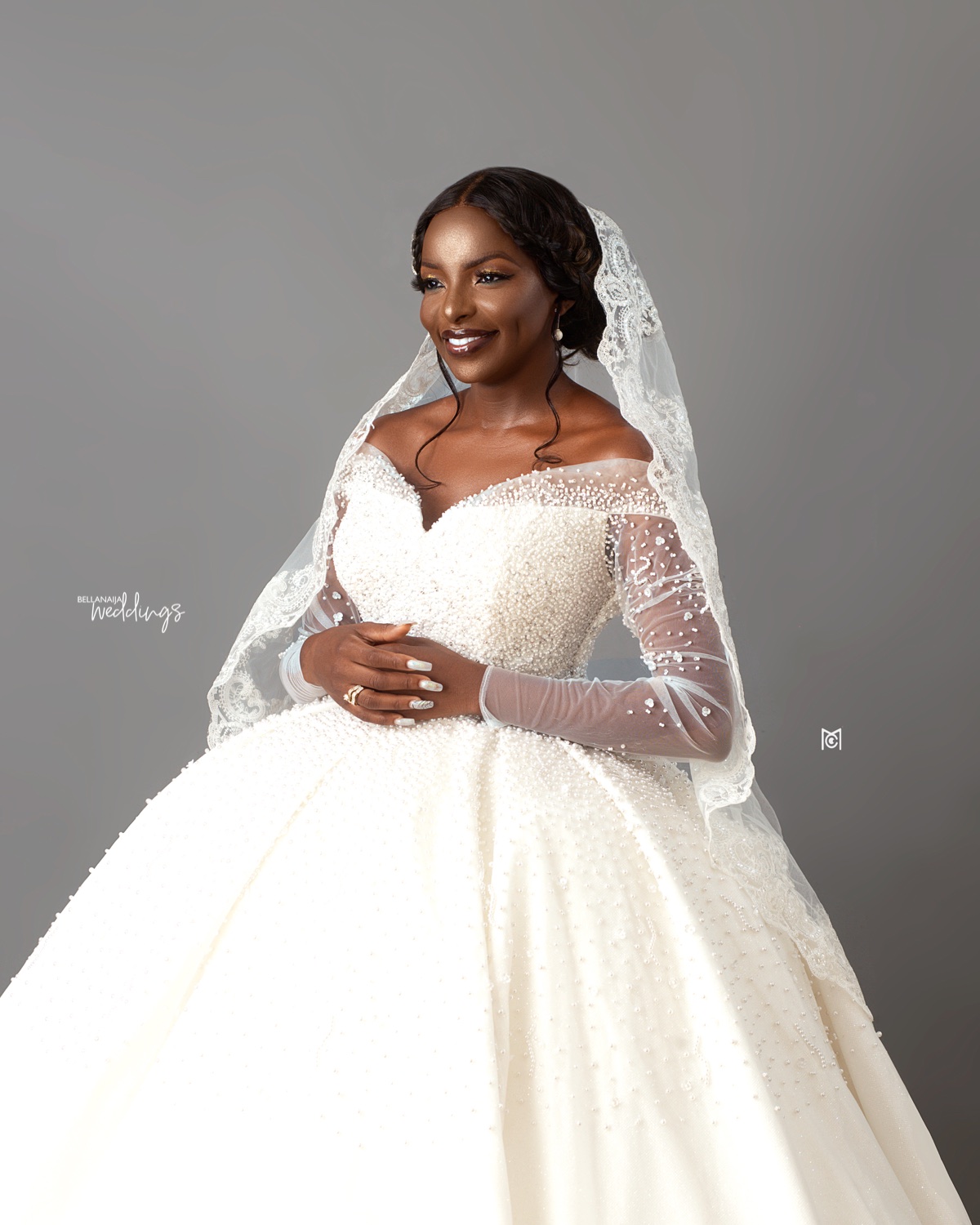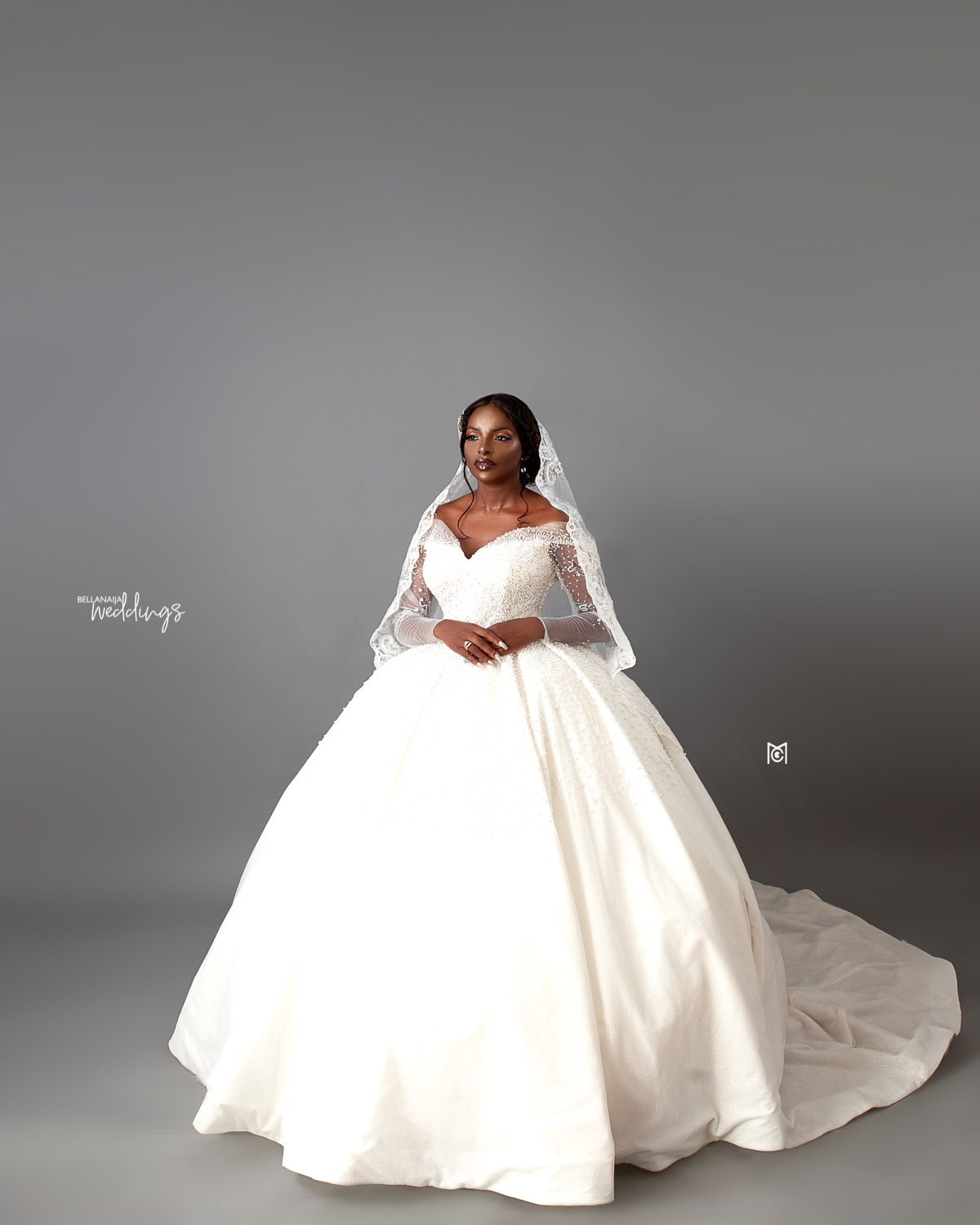 If you are still planning on rocking white for your reception look, then this is for you.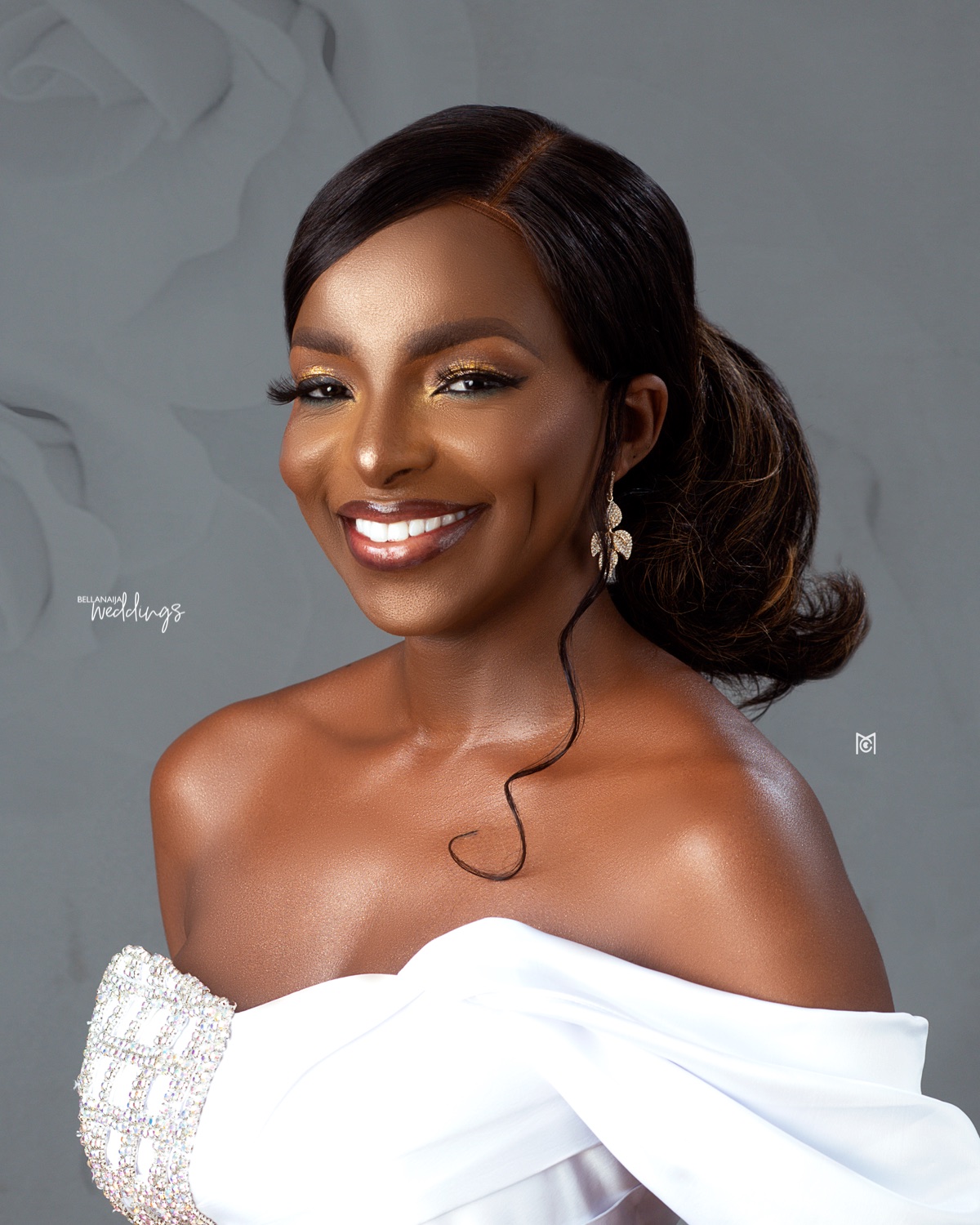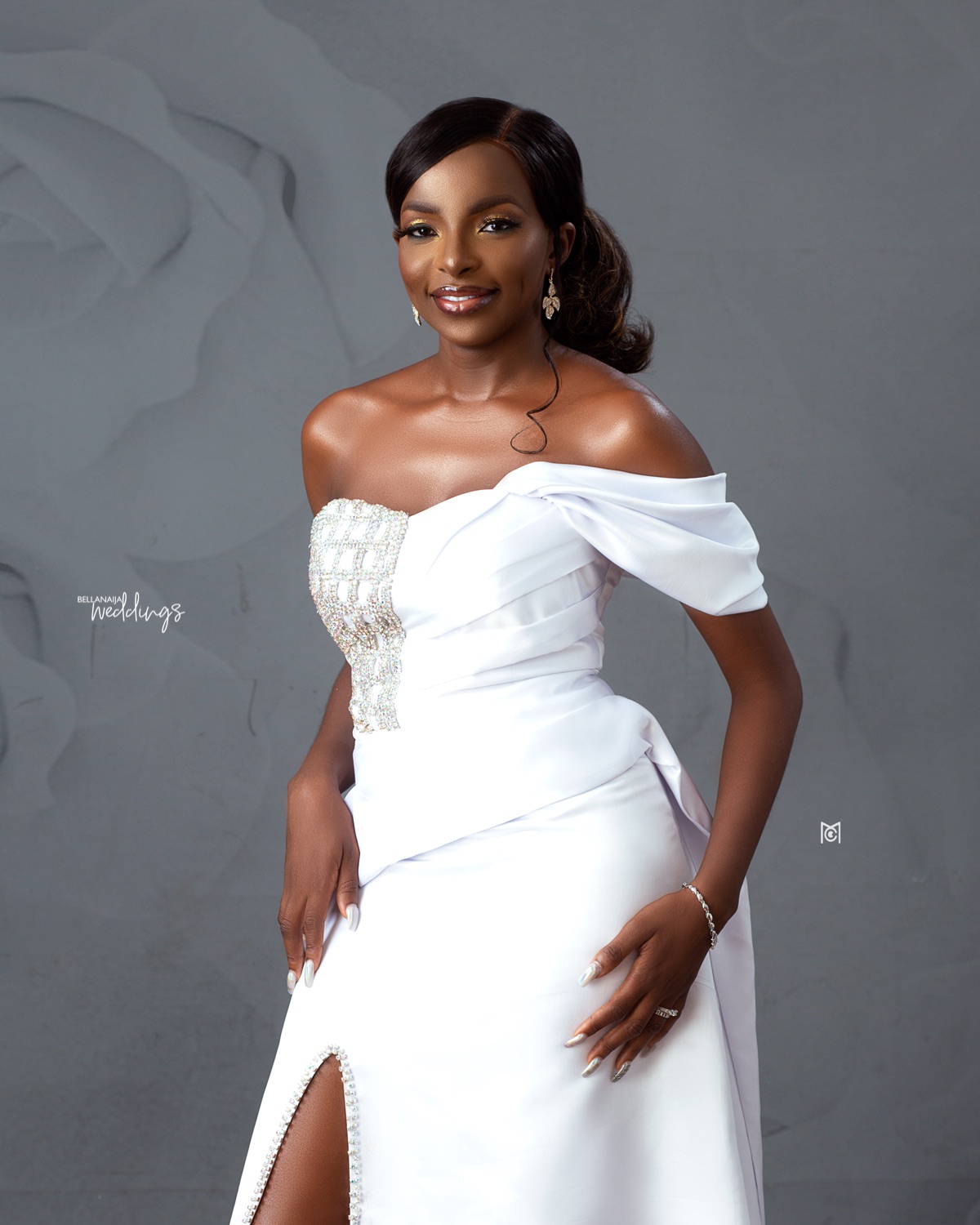 Credits
Styling: @infoworldcharming
Photography: @themichaelcollins_
Beads and accessories: @obidiiyarings @obidiiya
Makeup: @davidstarr
Hair: @highdtosin
Red Dress: @fabriquebyfabz
Orange George: @george_by_ruverodesigns
Orange dress: @suemauell
Wedding dress: @lacharisnigeria
Ring: @obidiiya @obidiyarings
Asooke: @b_ajideclothing
Model: @wathonianyansi