Love is always just such a beautiful thing! The most beautiful thing about it is how it can come and just change everything for better! ?
Anita and Chinedu met at the time Anita needed new friends. It started off as just another friendship that wasn't so consistent. Then love came along and did what it knew how to do best. Now, the lovebirds can look back and smile at that very first meeting in the church. They held their white wedding in 2020, 4 years after their first meeting. Exchanging their vows in the presence of family & Loved ones, Anita and Chinedu are hitched for life!
The adorable couple shares their love story with us – keep scrolling to read. Also, enjoy all the photos from their big day below: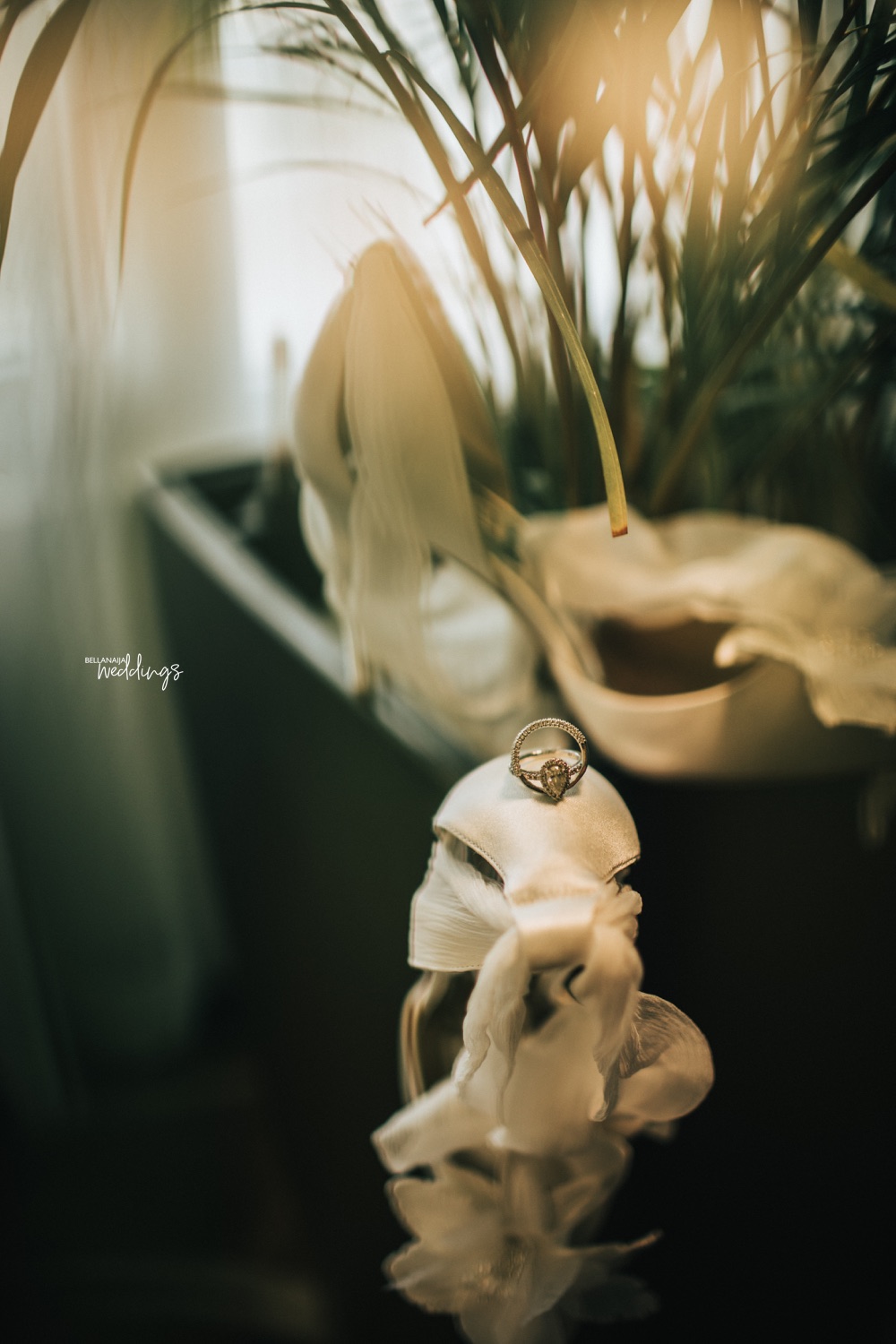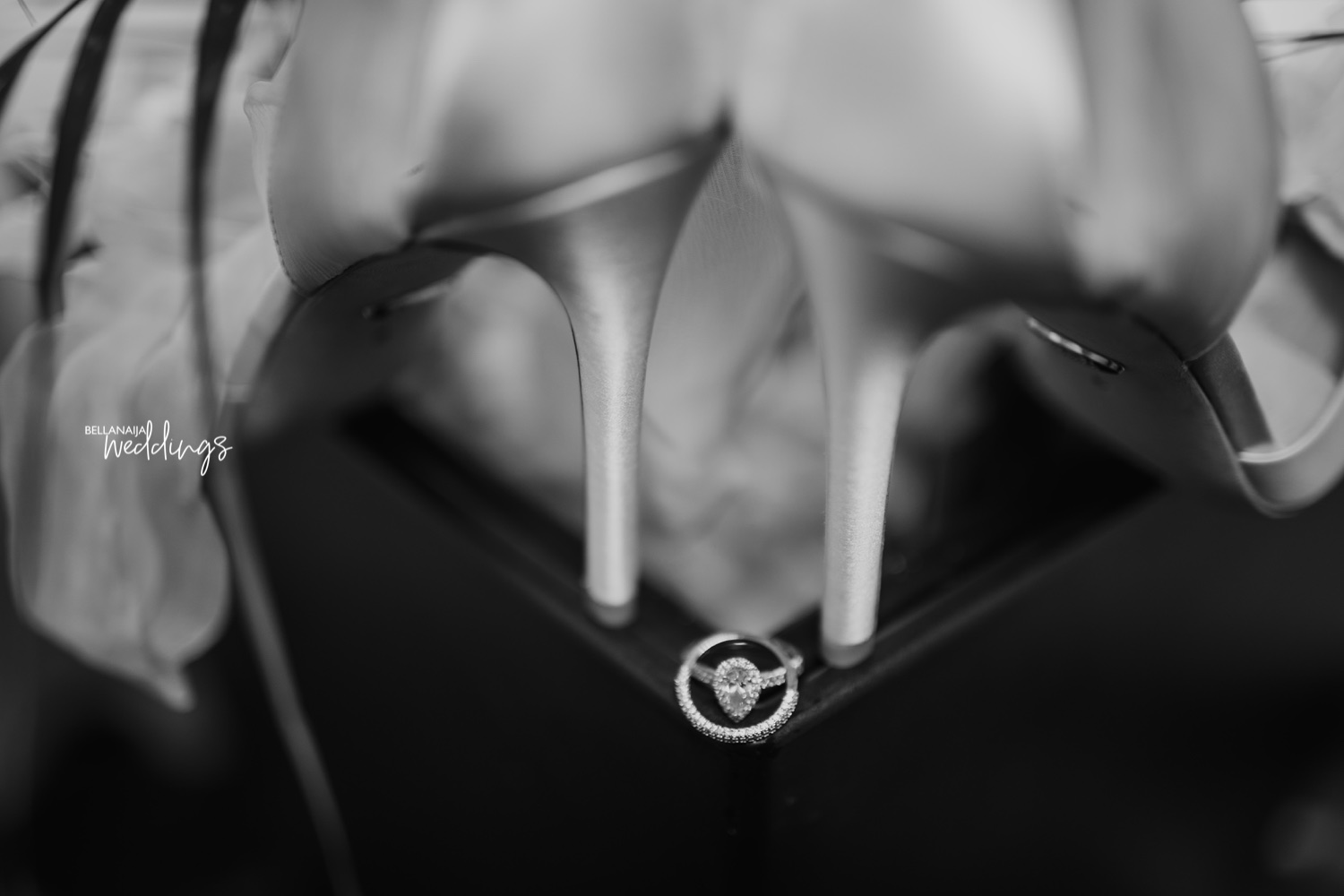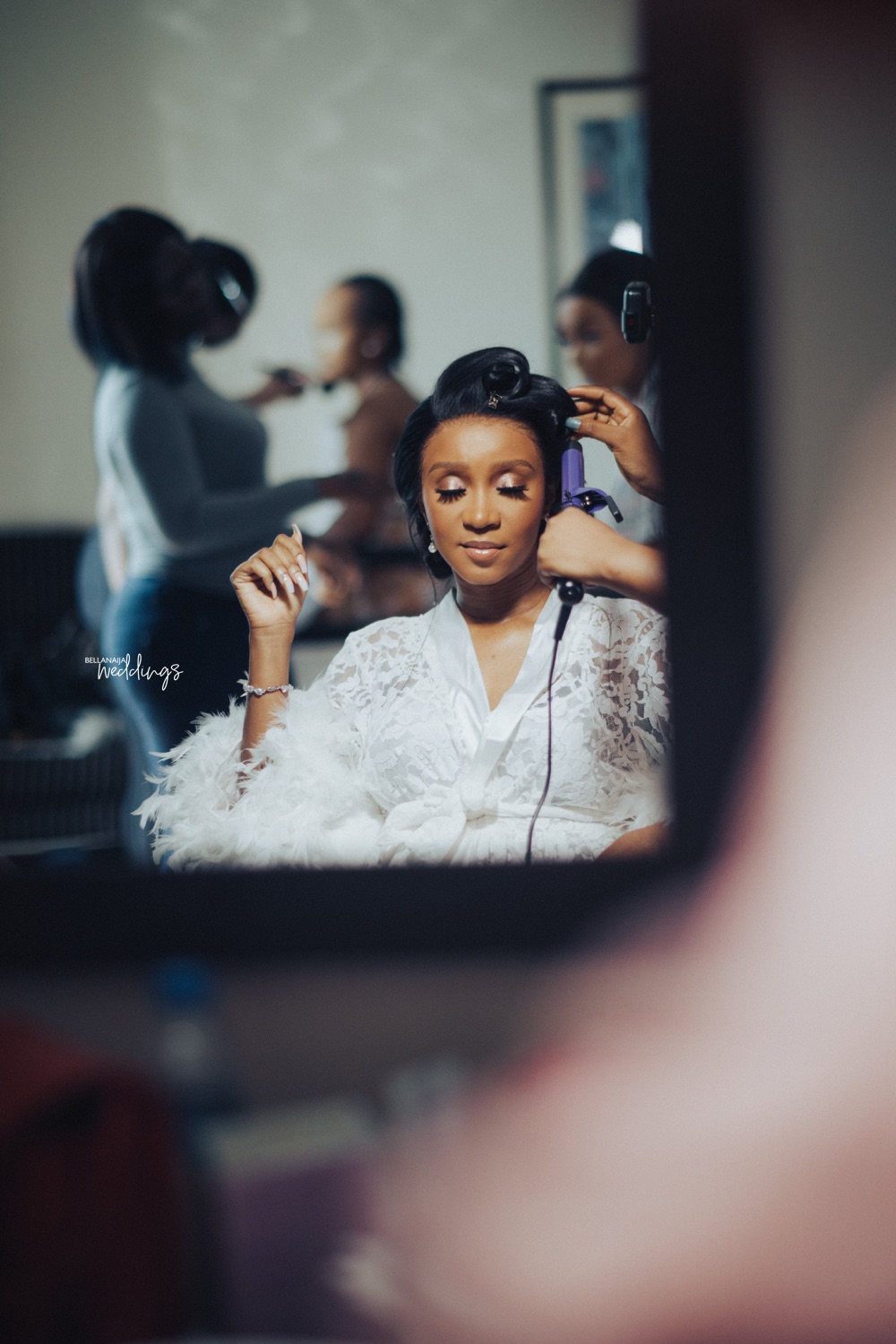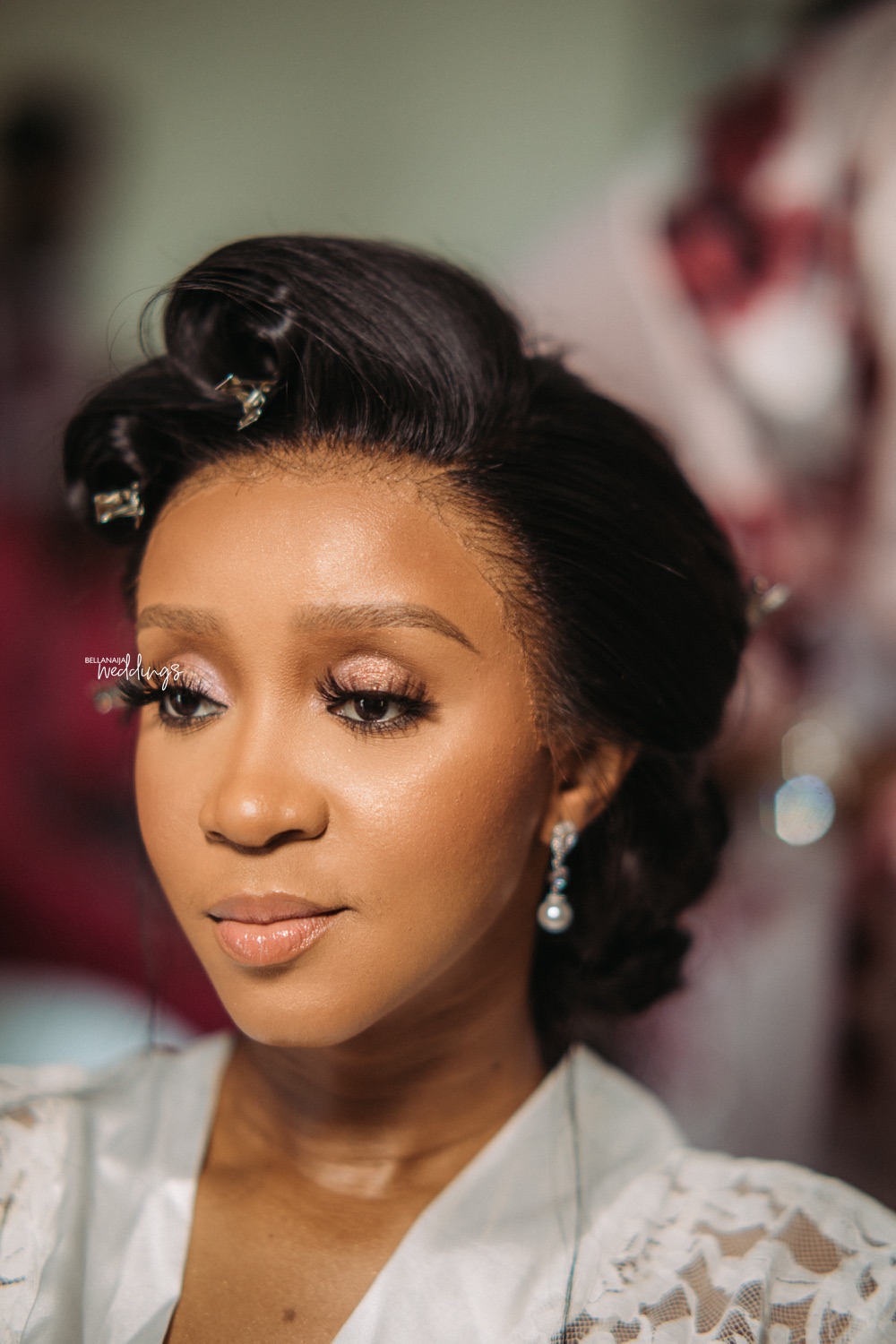 The love story according to Anita:
I was at UT Austin for my Masters in 2016 and was chatting with my friend Ifedolapo, who was visiting the US.  I was complaining about being bored and tired of school and how I have no friends because I moved to a new city. She mentioned that she has a friend that had just moved to Dallas and that she would introduce us. I said okay and we ended the conversation on that topic and moved on. Some days later she let me know that she gave him my number and I was like "cool". He called me and just talked about random stuff, and followed each other on Snapchat. We barely ever spoke again because he always called at inconvenient times.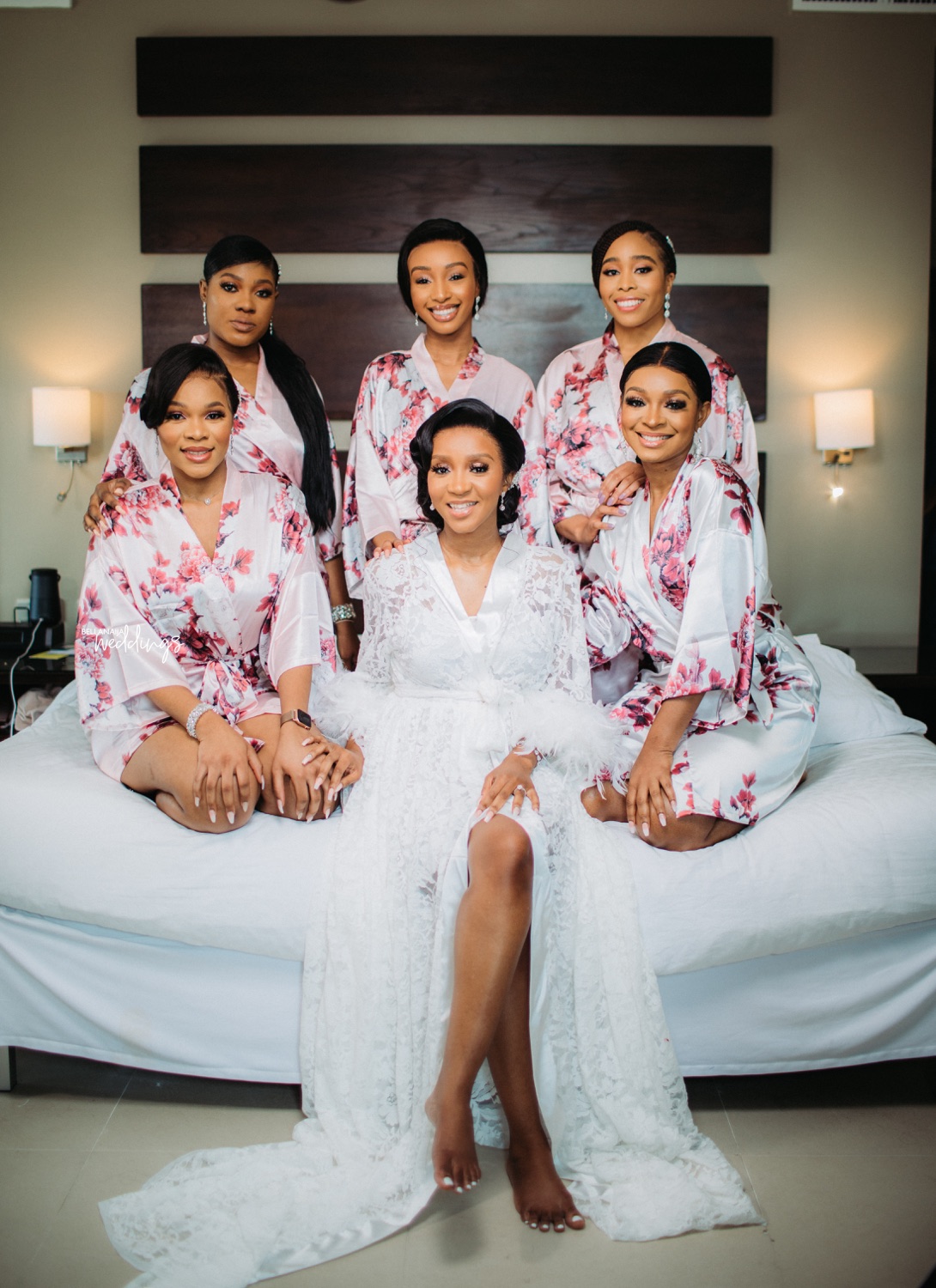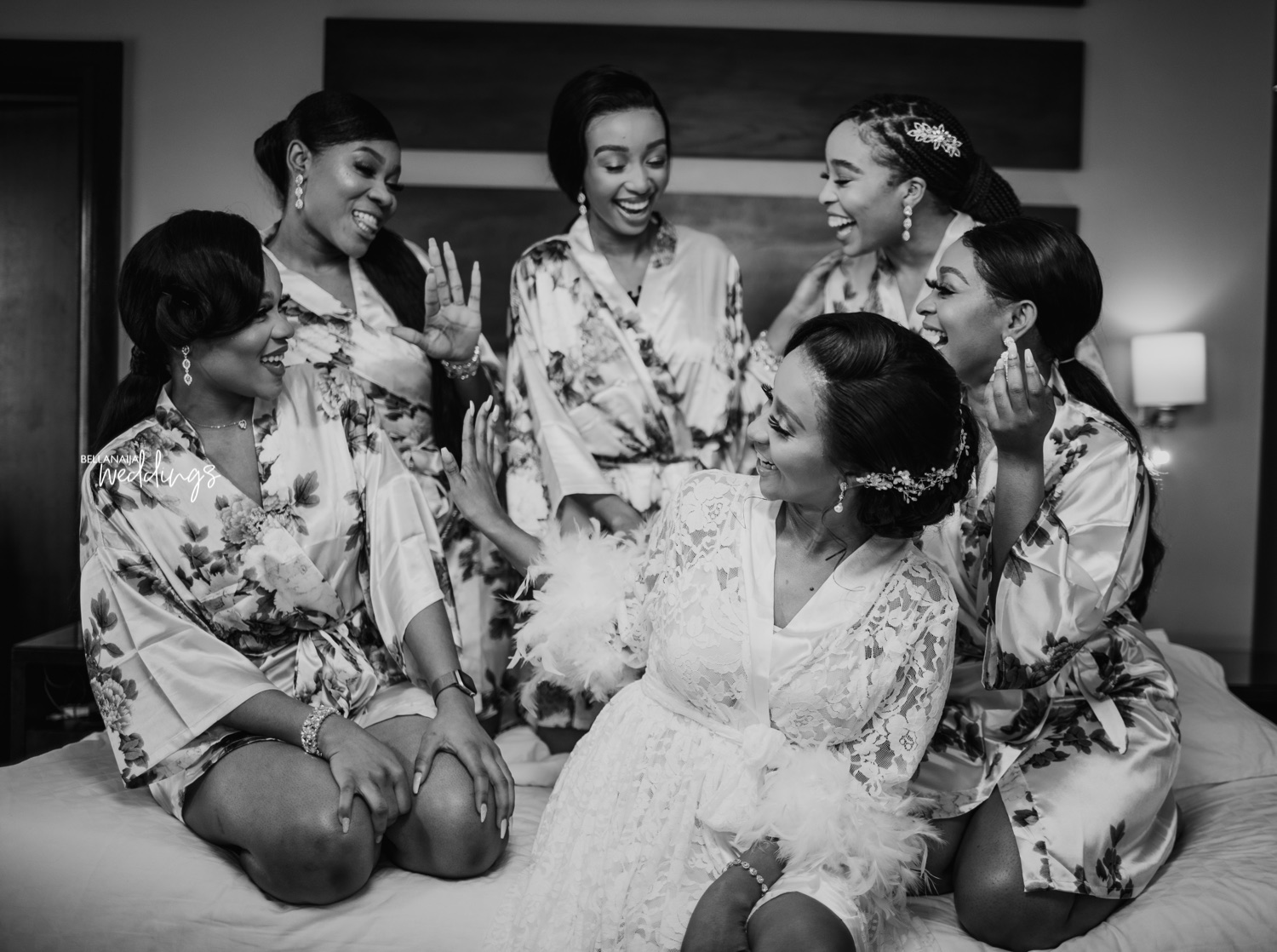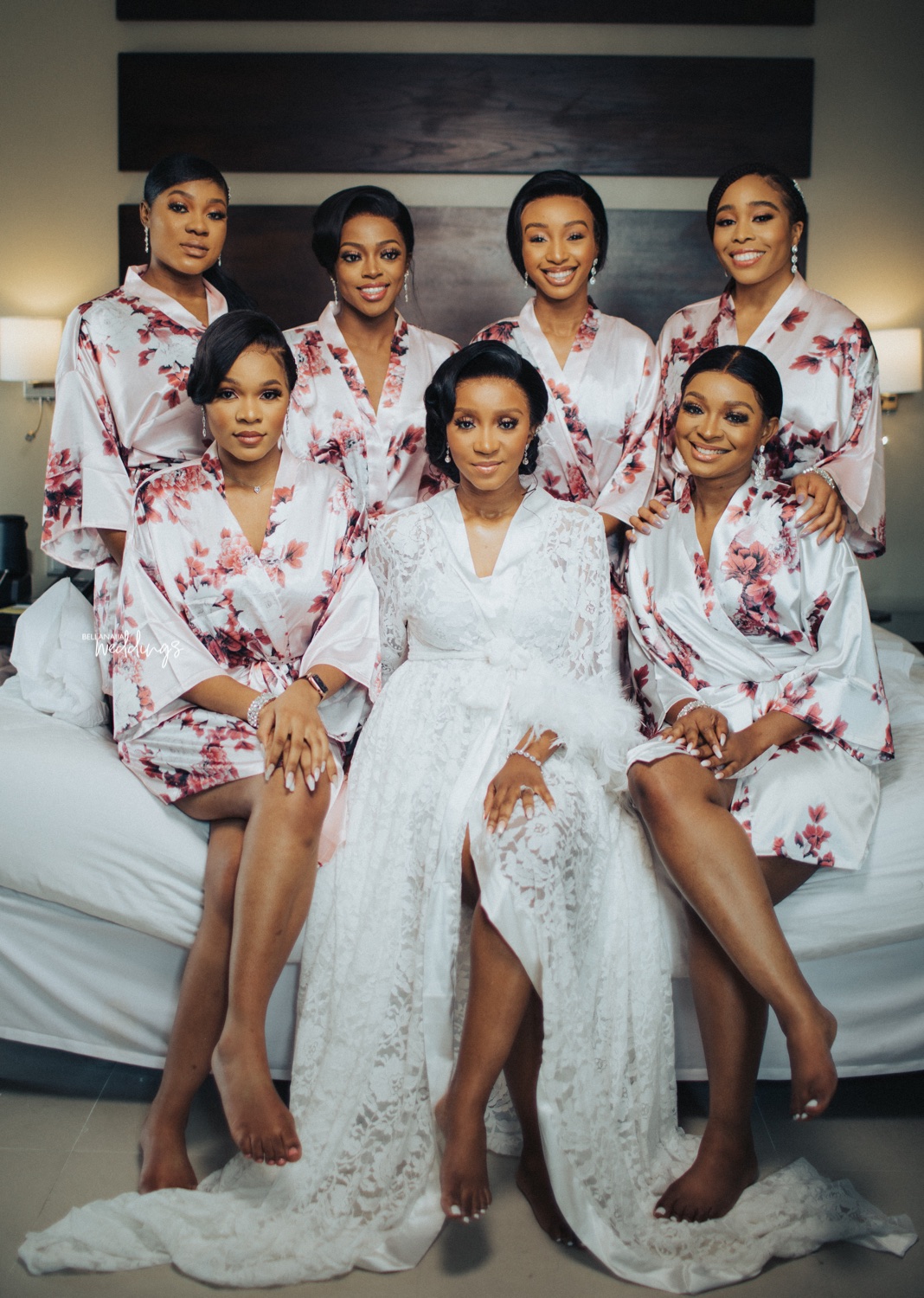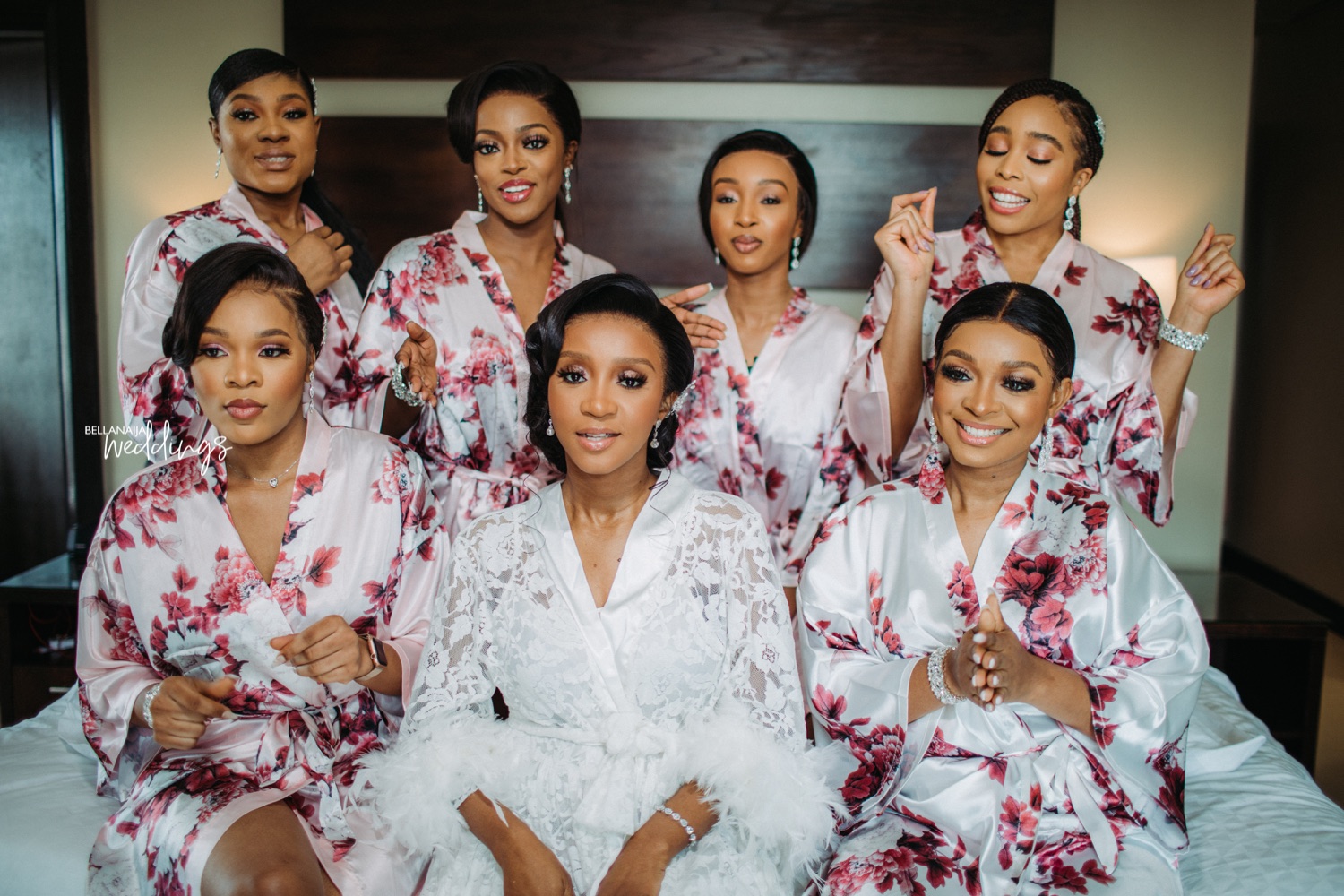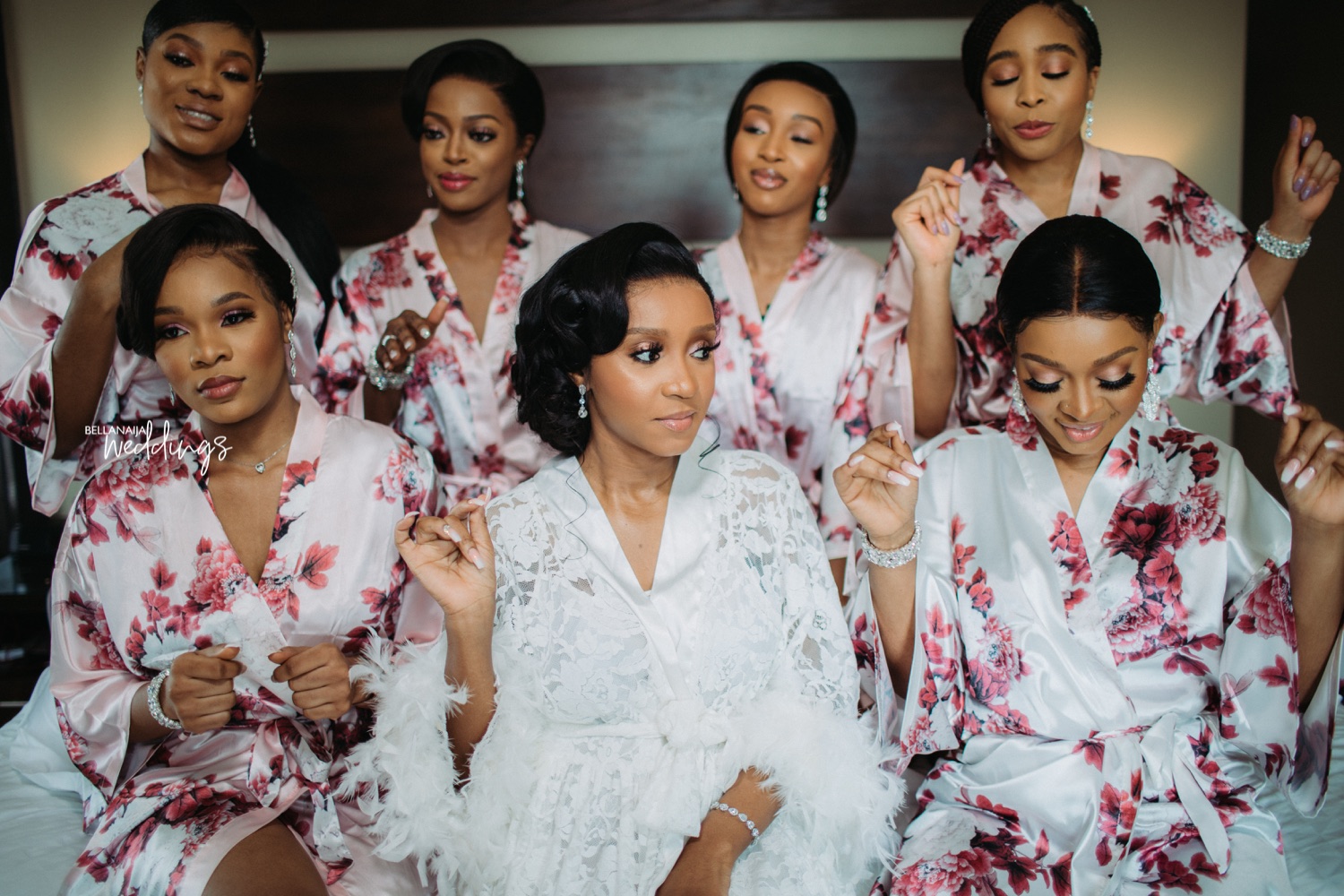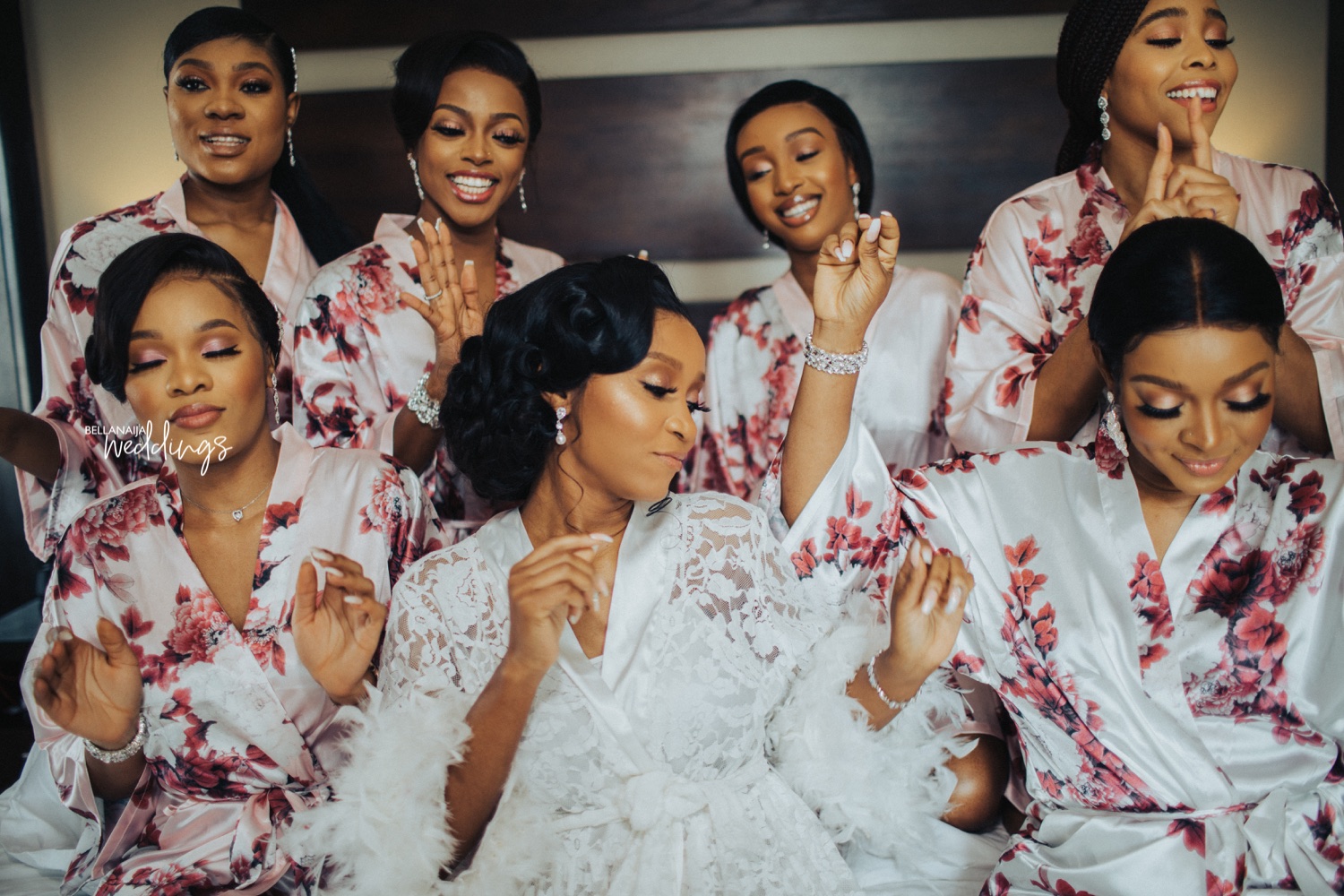 Later in the year, I moved back to Dallas and we tried to meet up a few times. However, I was always busy. We fixed a date to meet and I totally forgot that I scheduled to meet him on the same day my family scheduled to have a family dinner to celebrate my mom's birthday. I posted it on Snapchat and noticed that he saw the video. Then I remembered that I was supposed to call him to confirm our hang out. I called him and apologized and I mentioned that I would meet him the next day but I had a Church event. He asked what it was about, I told him and asked if he wanted to come. He said " yes", and that's how we finally met in Church. Lol. We became friends and now we are going to live happily ever after…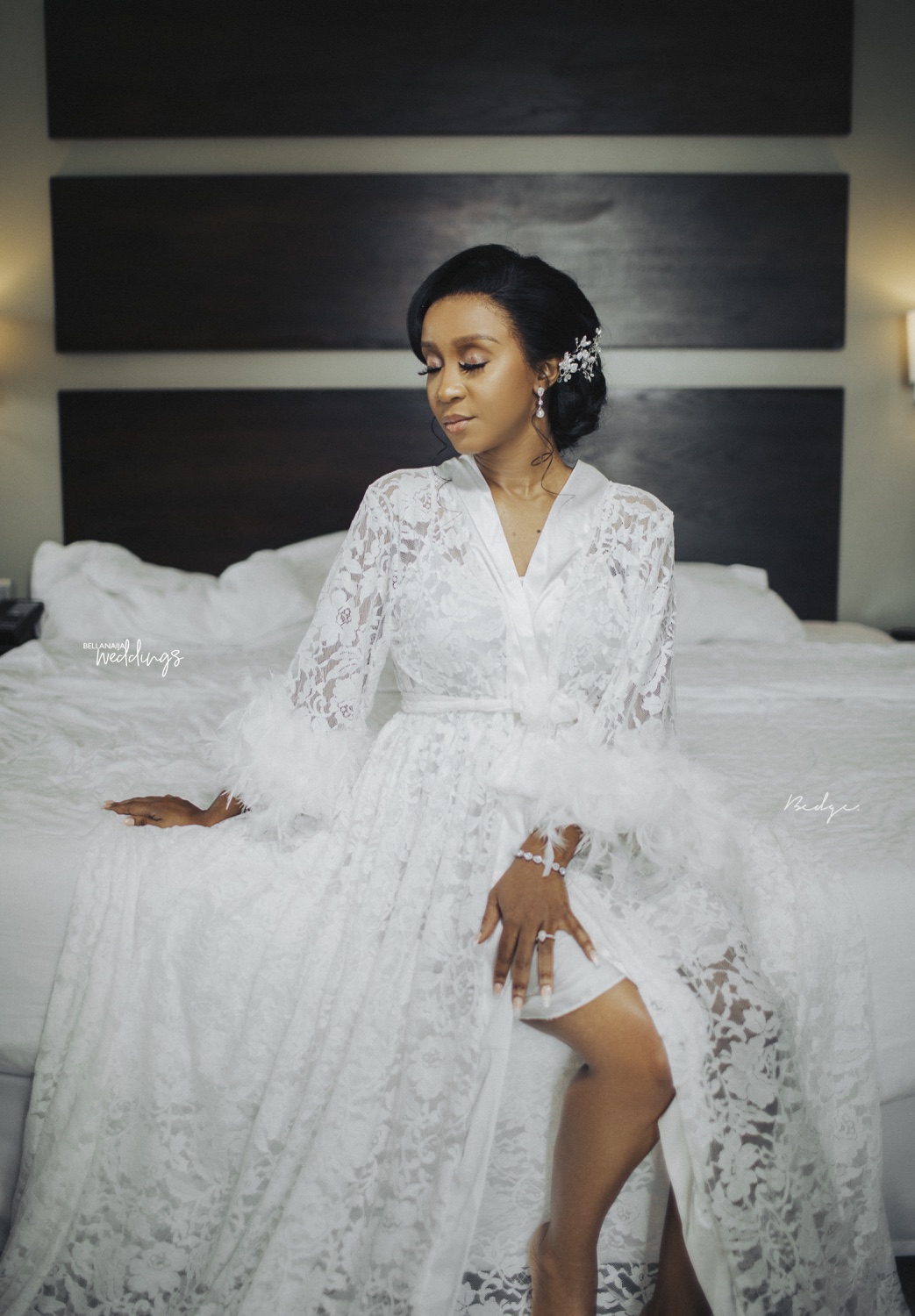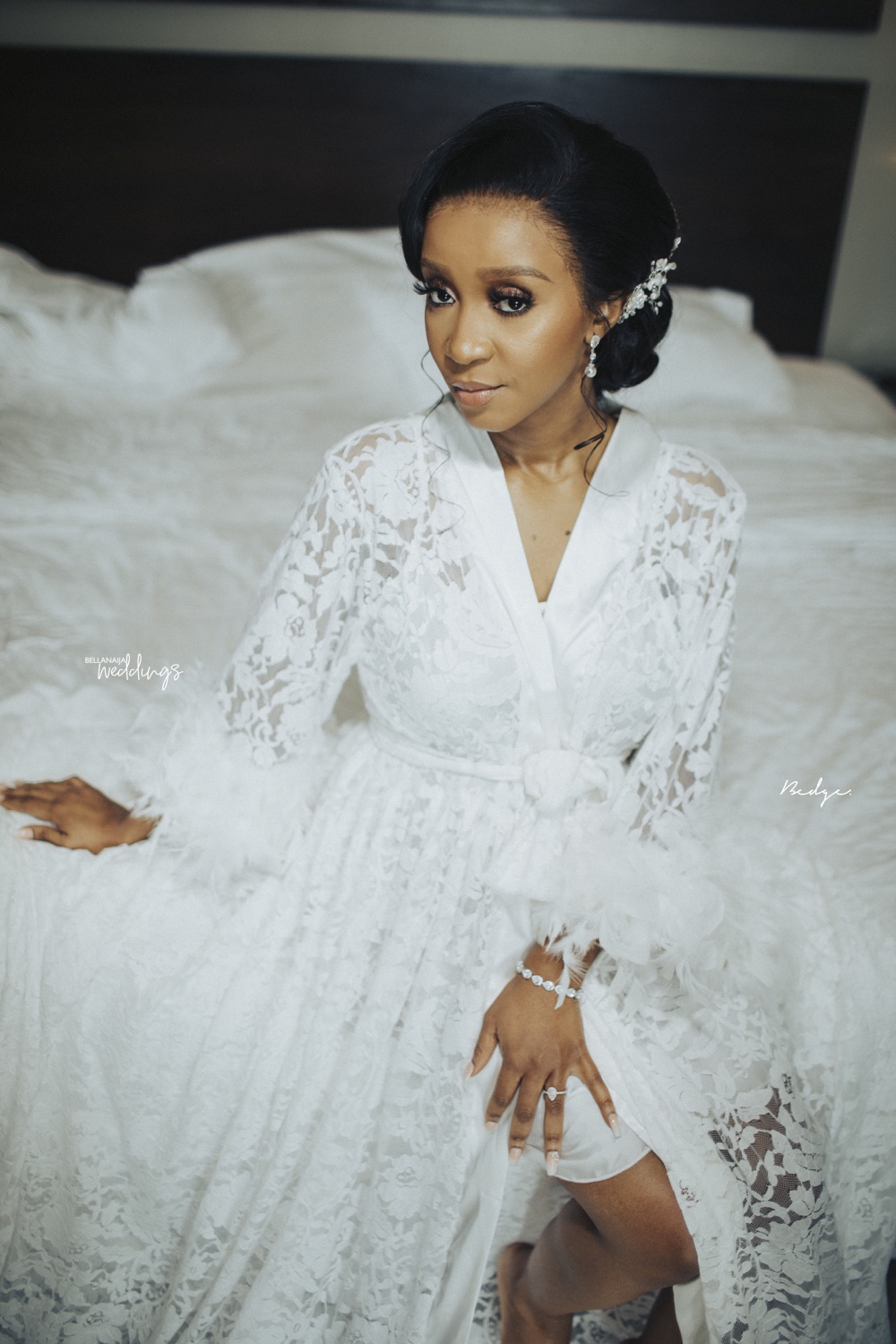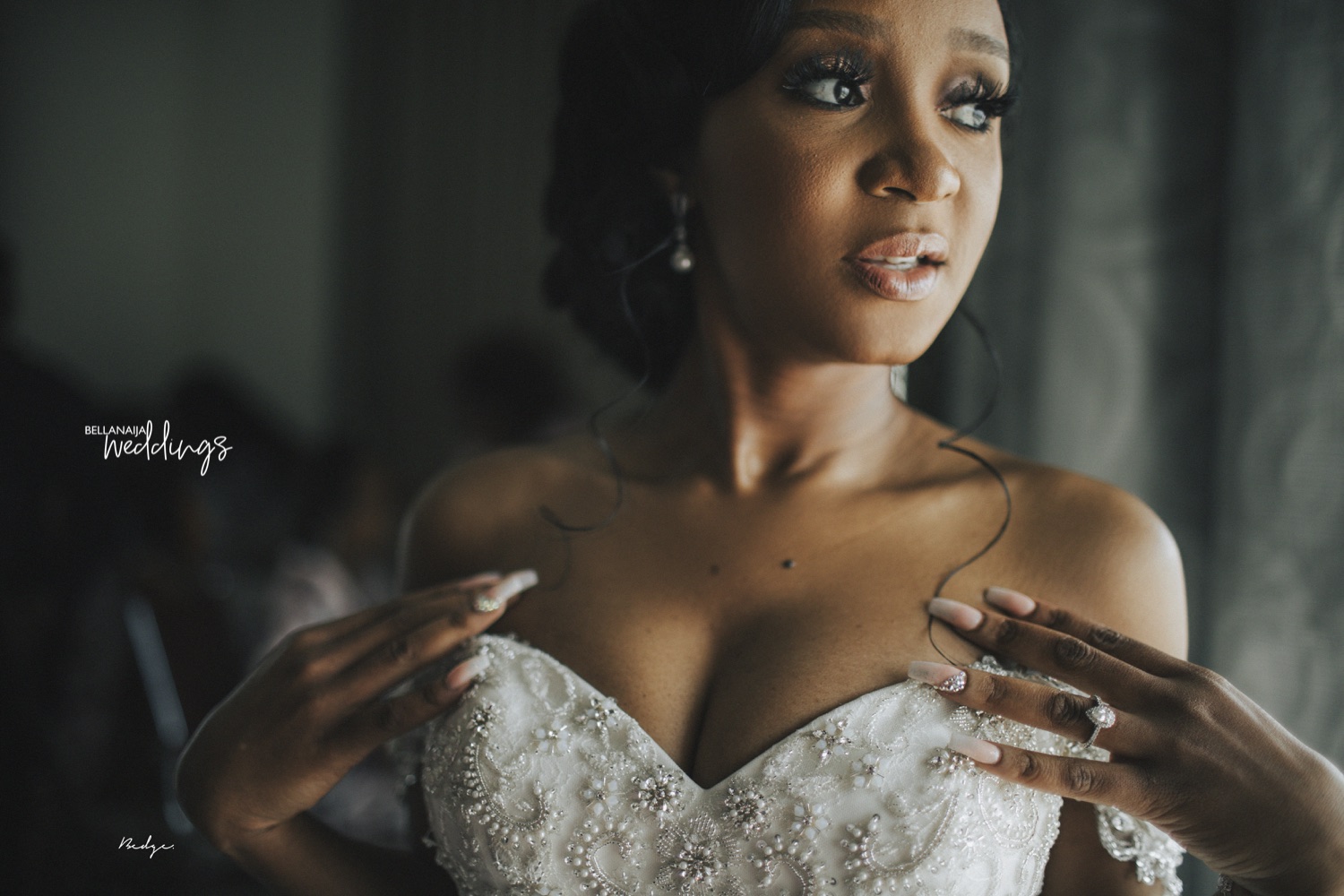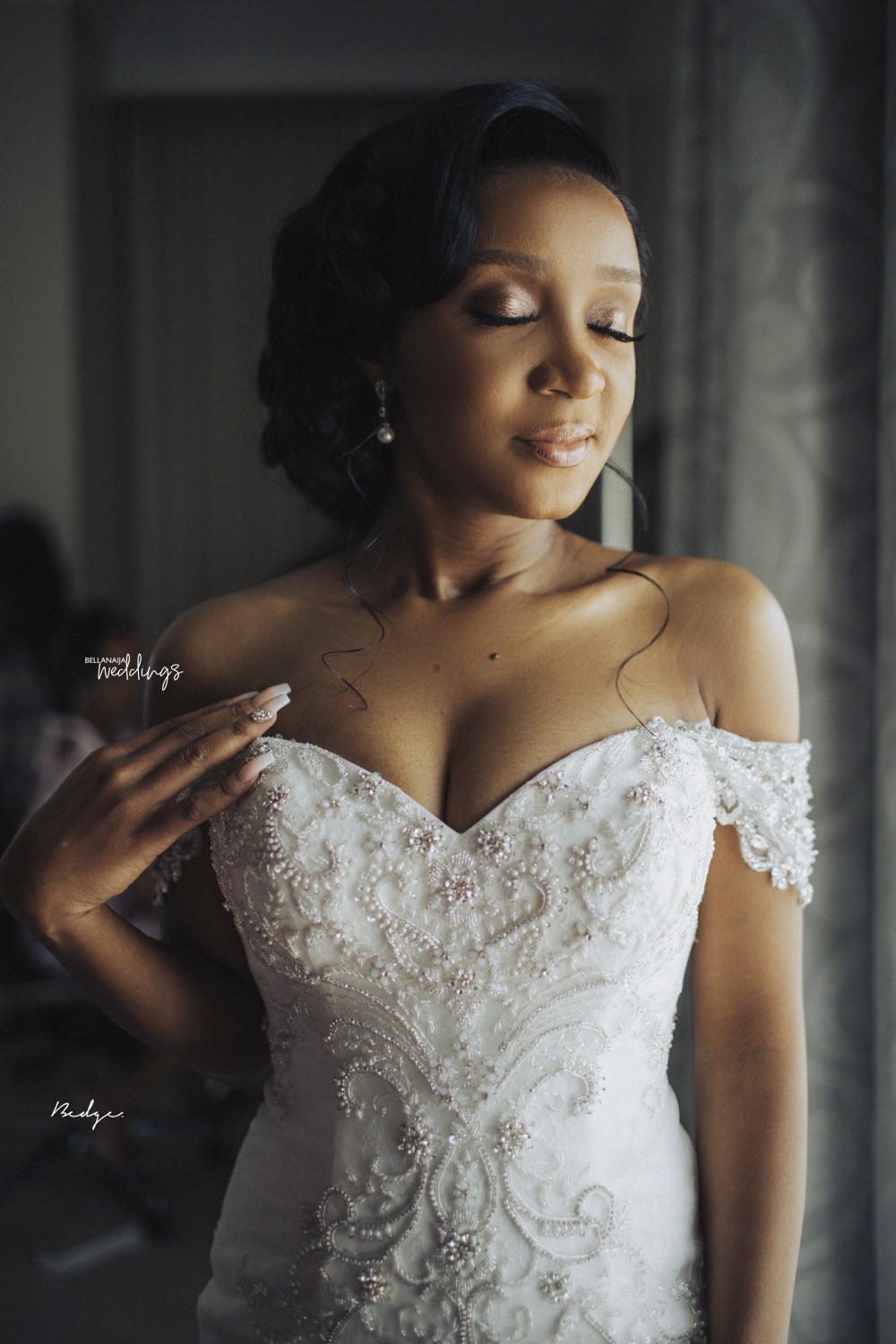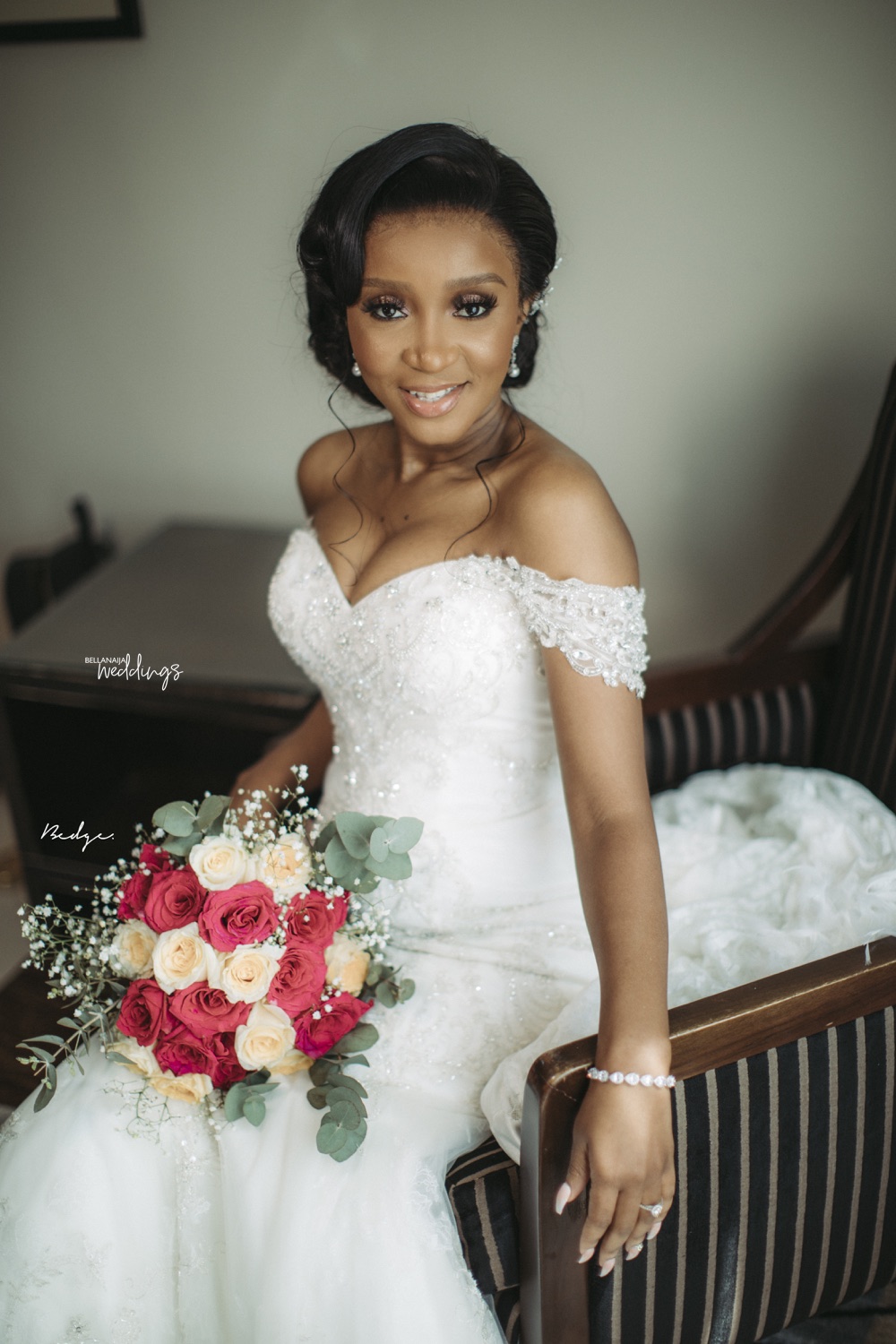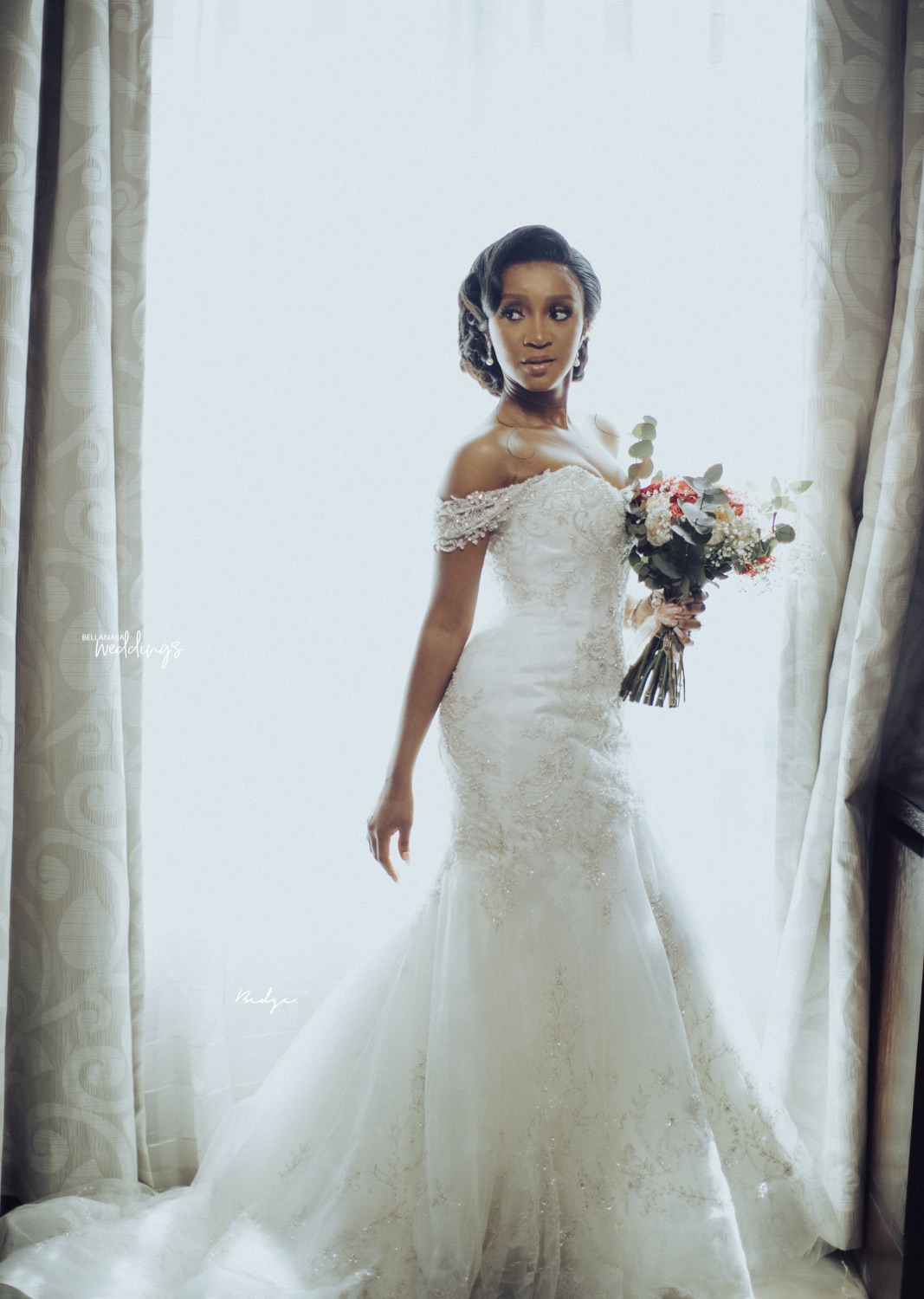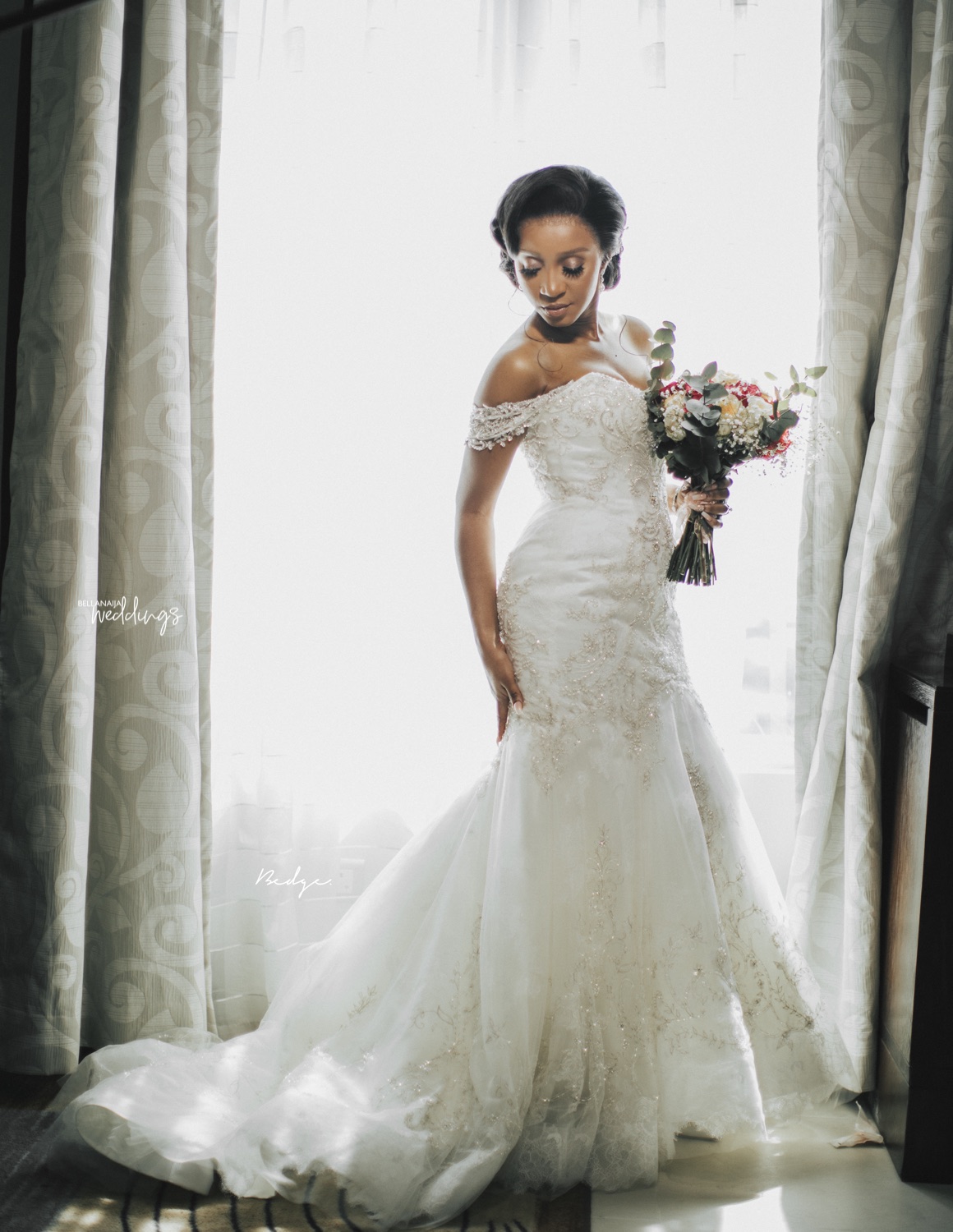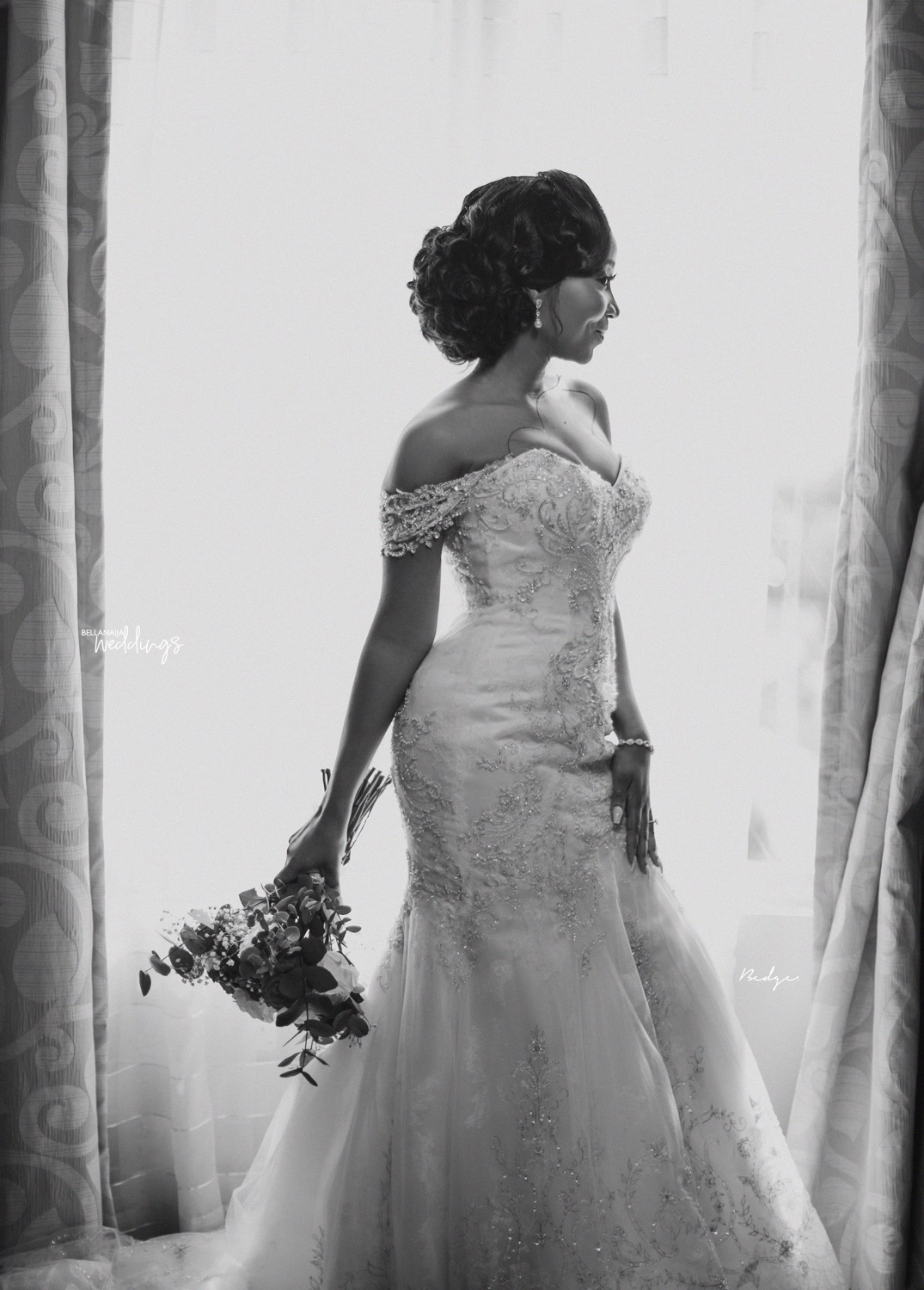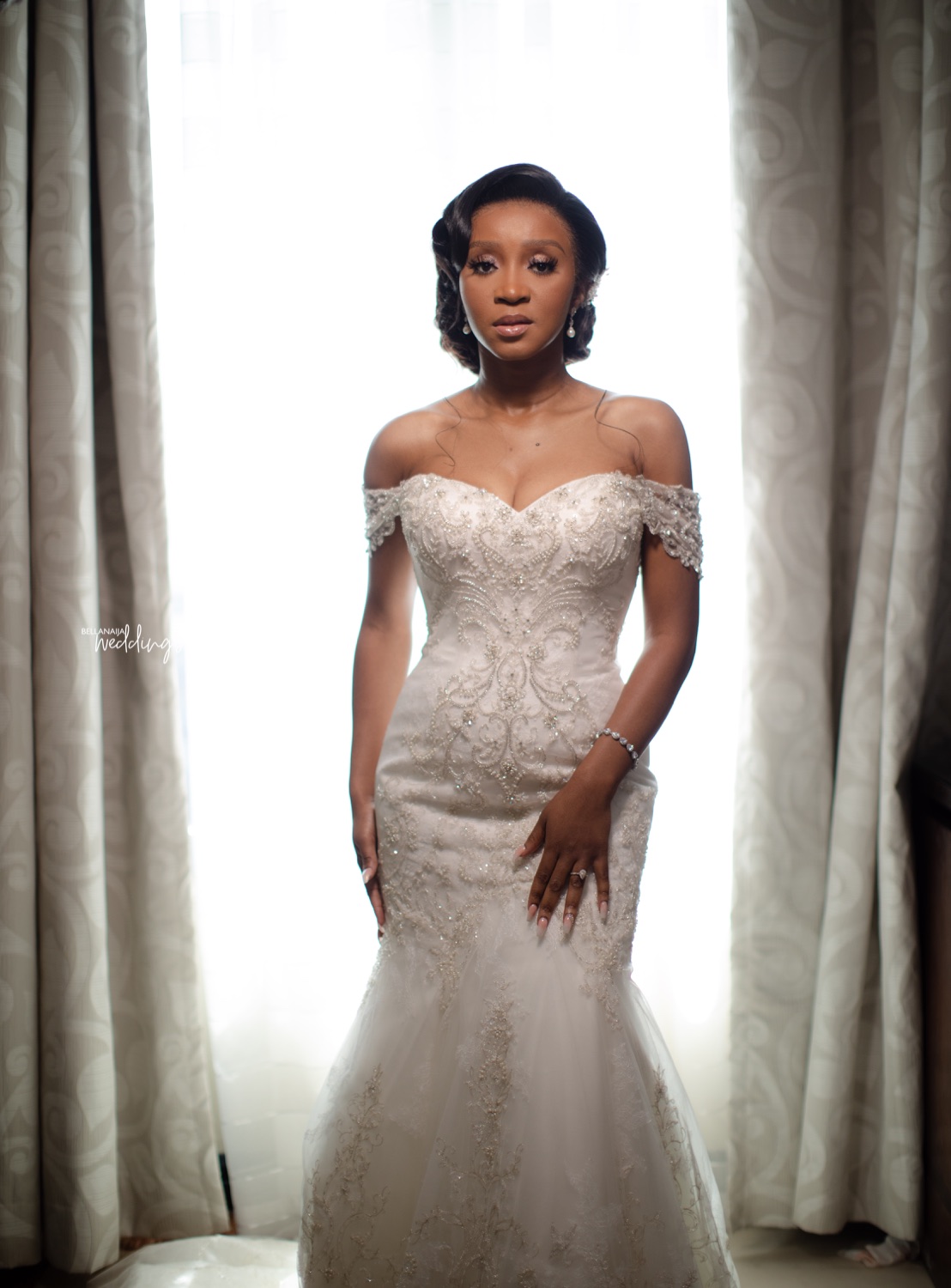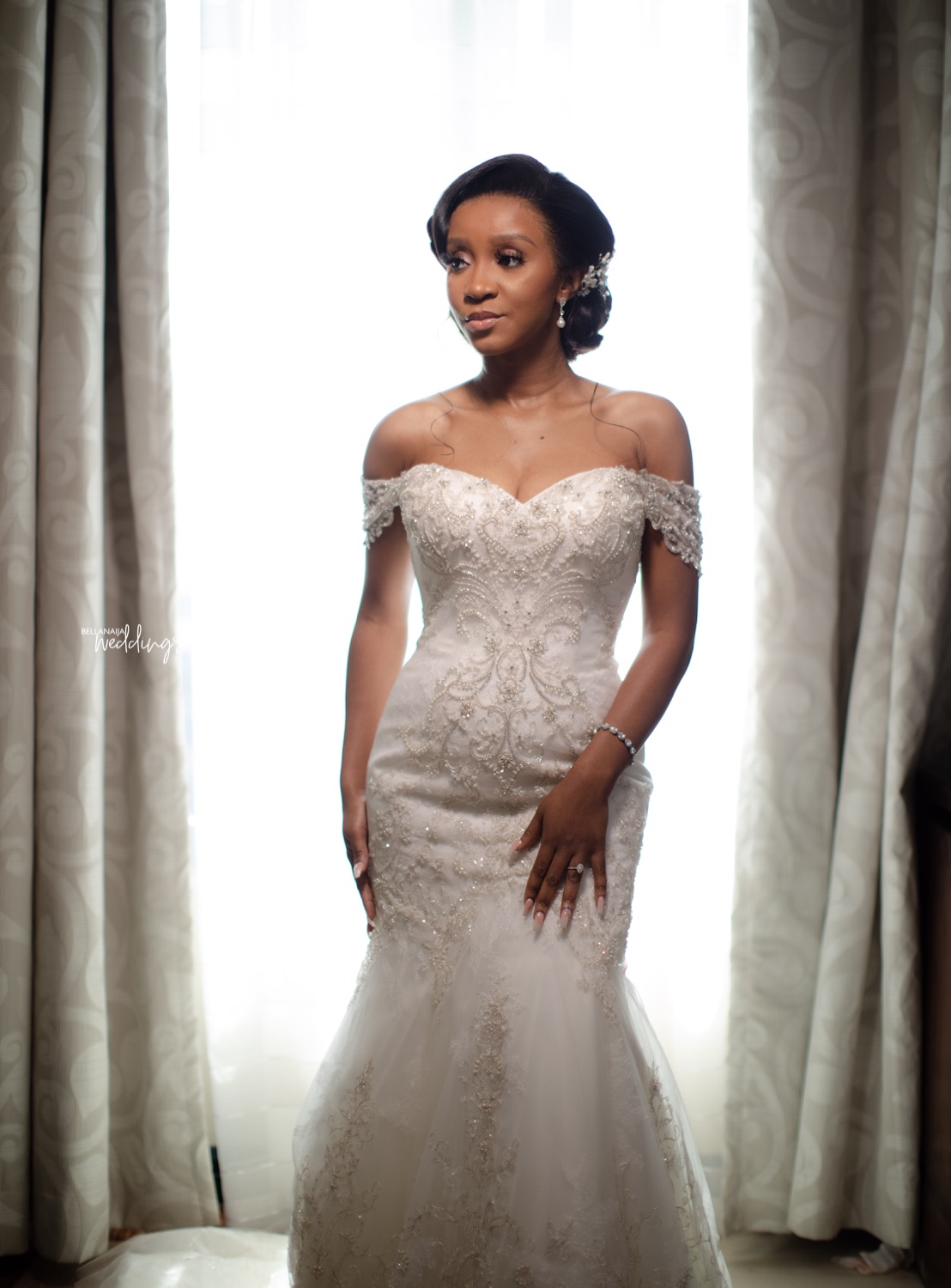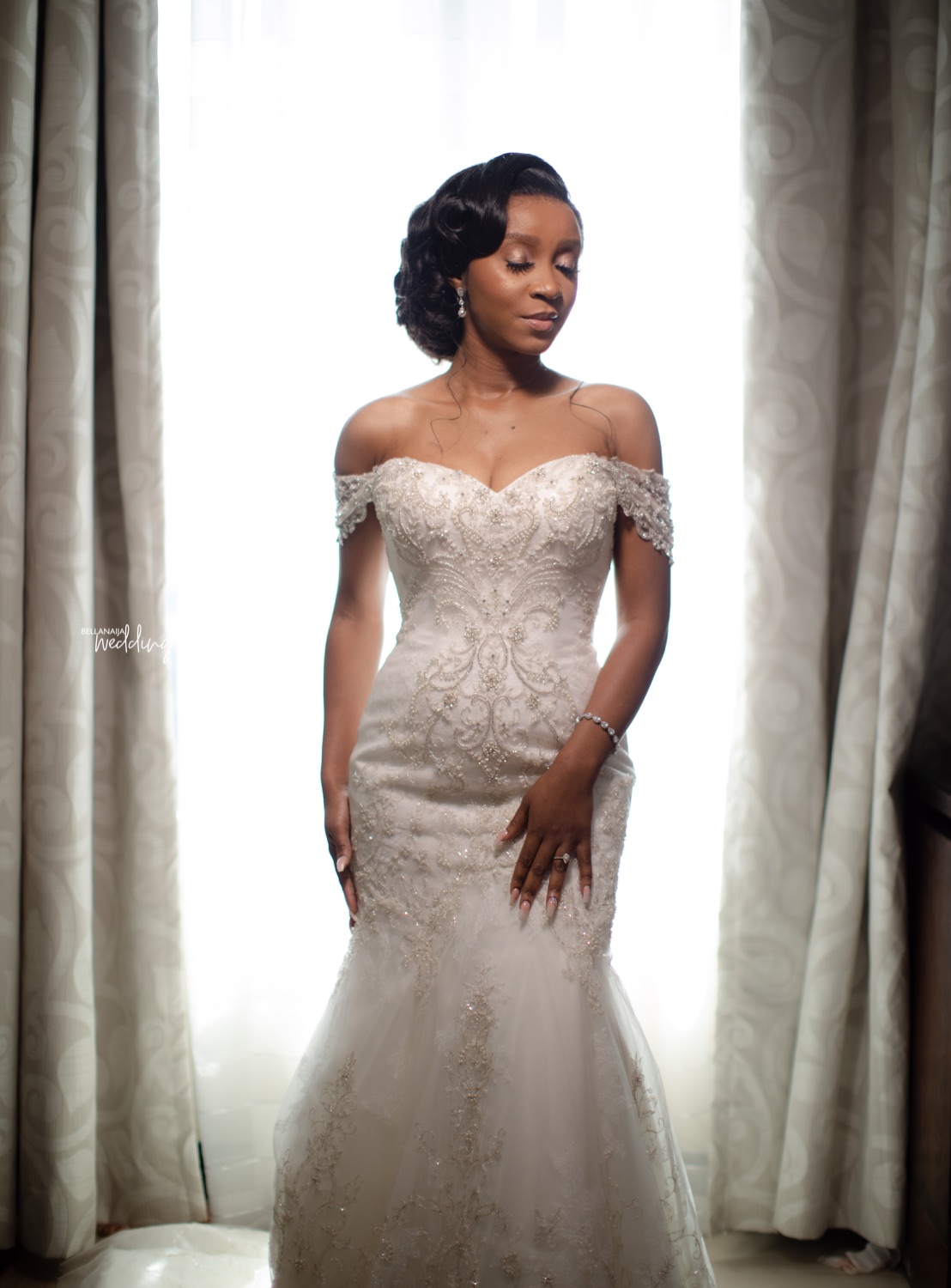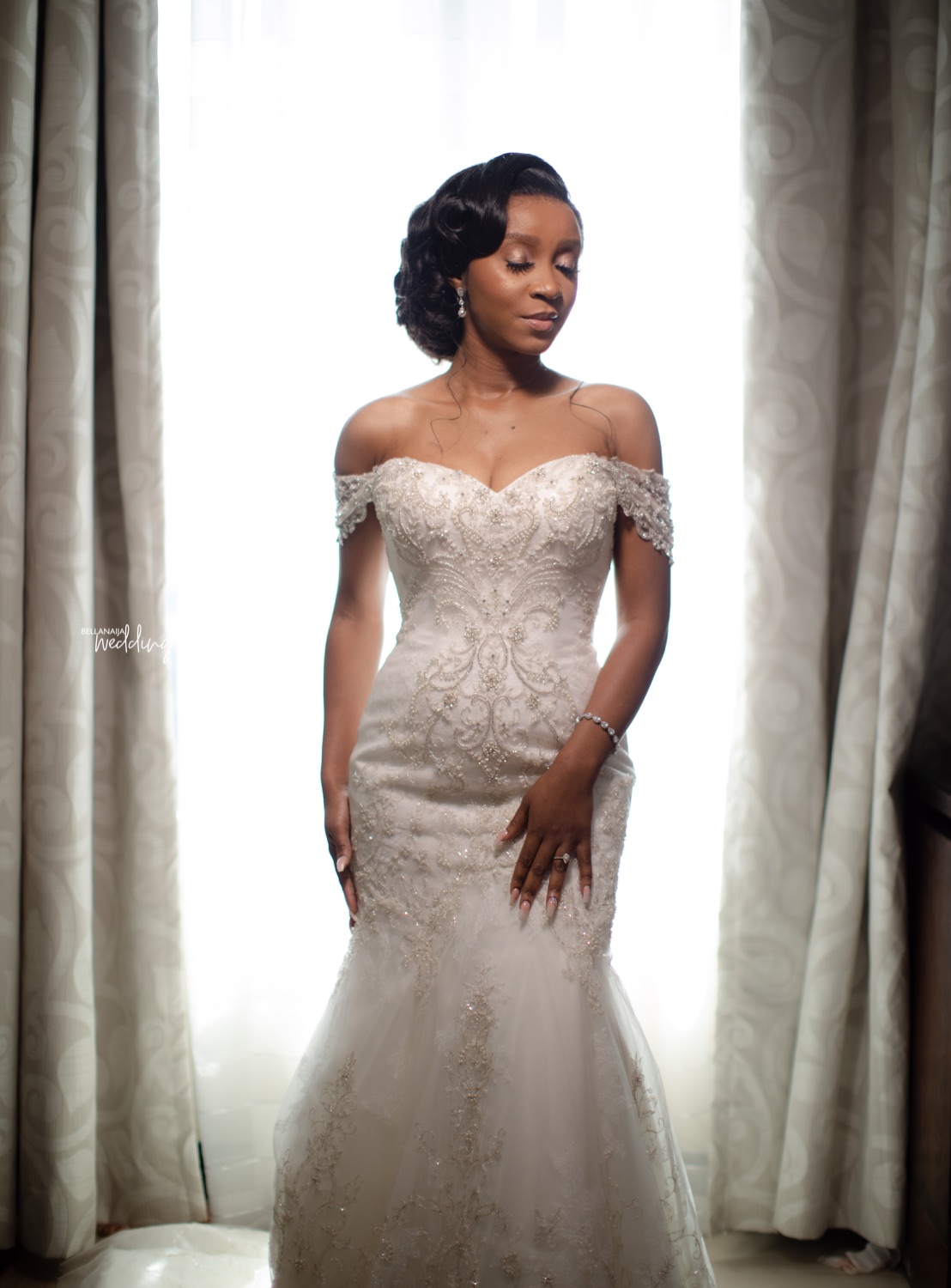 Here's how Chinedu tells their story:
Looking back at how I met Anita and living in the fact that we're married, is confirmation that God answers prayers. I have always told her that she is a gift from God to me. I met Anita through a mutual friend on social media. We started off as friends but I knew that this was one relationship I really wanted to develop into what it has become today.
We went on dates and road-trips as "good-friends" according to her (who thinks a dinner date is a hangout session as friends? lol). But I obviously wanted more. Looking back now it's funny how those moments matured into what it is today.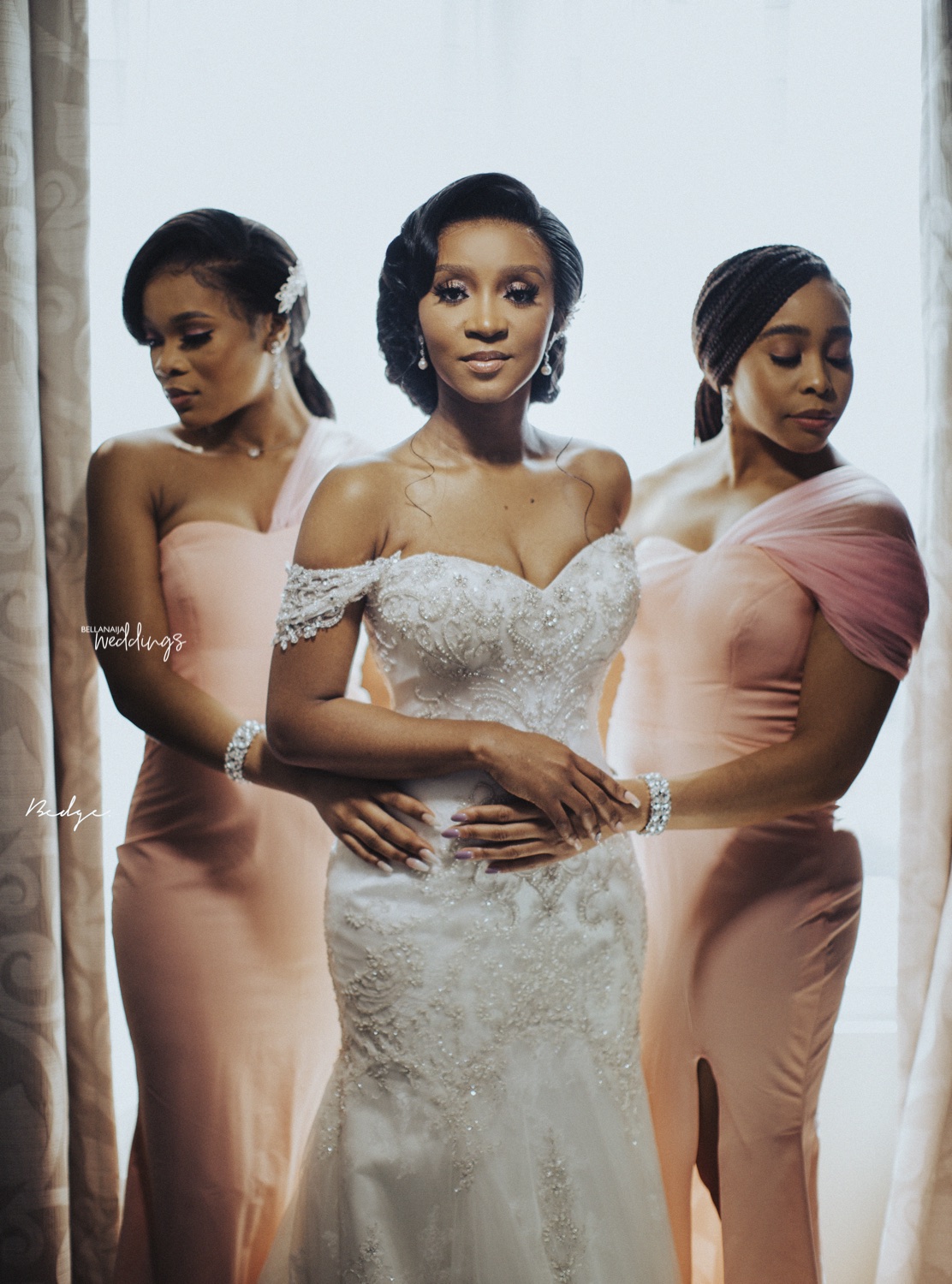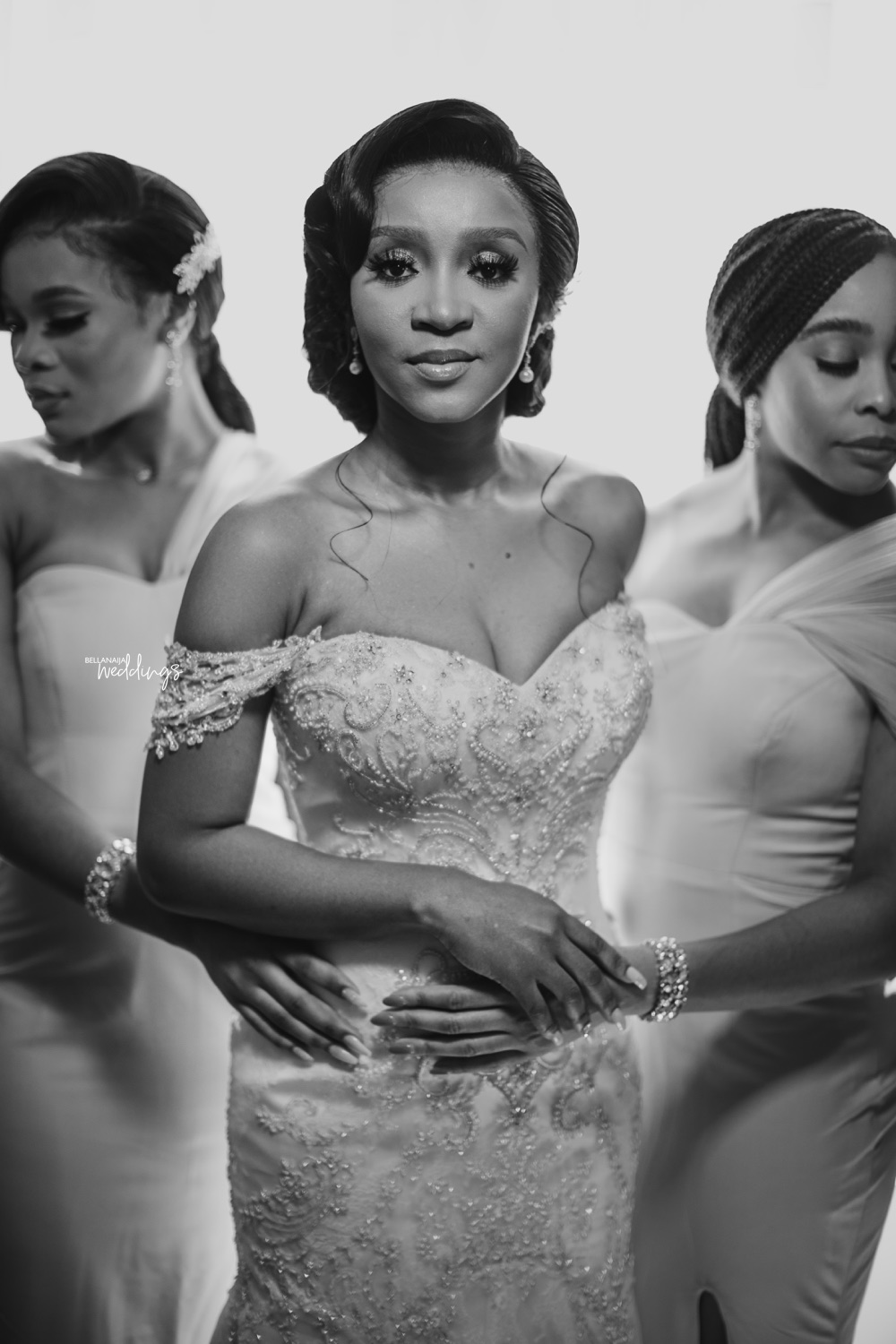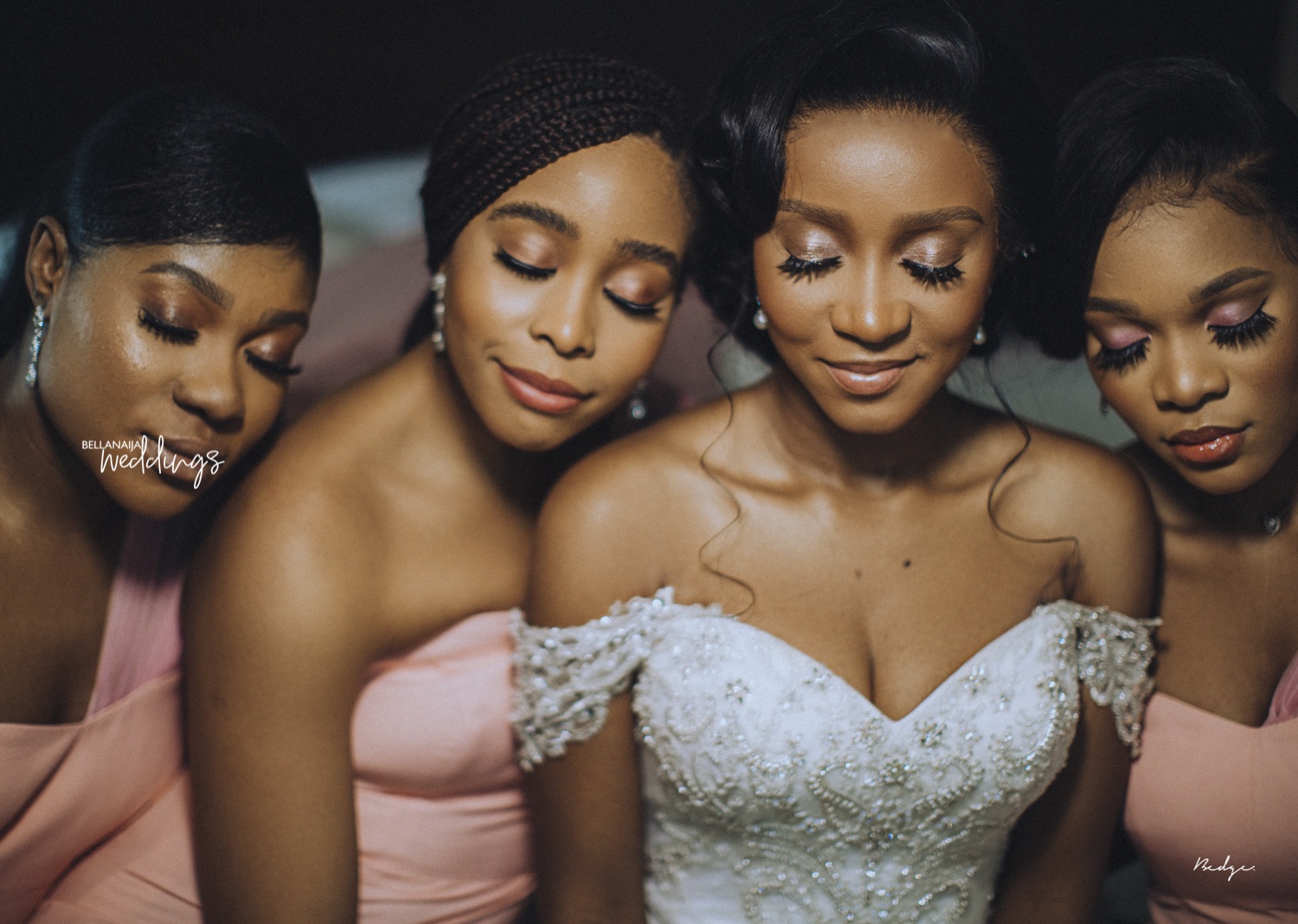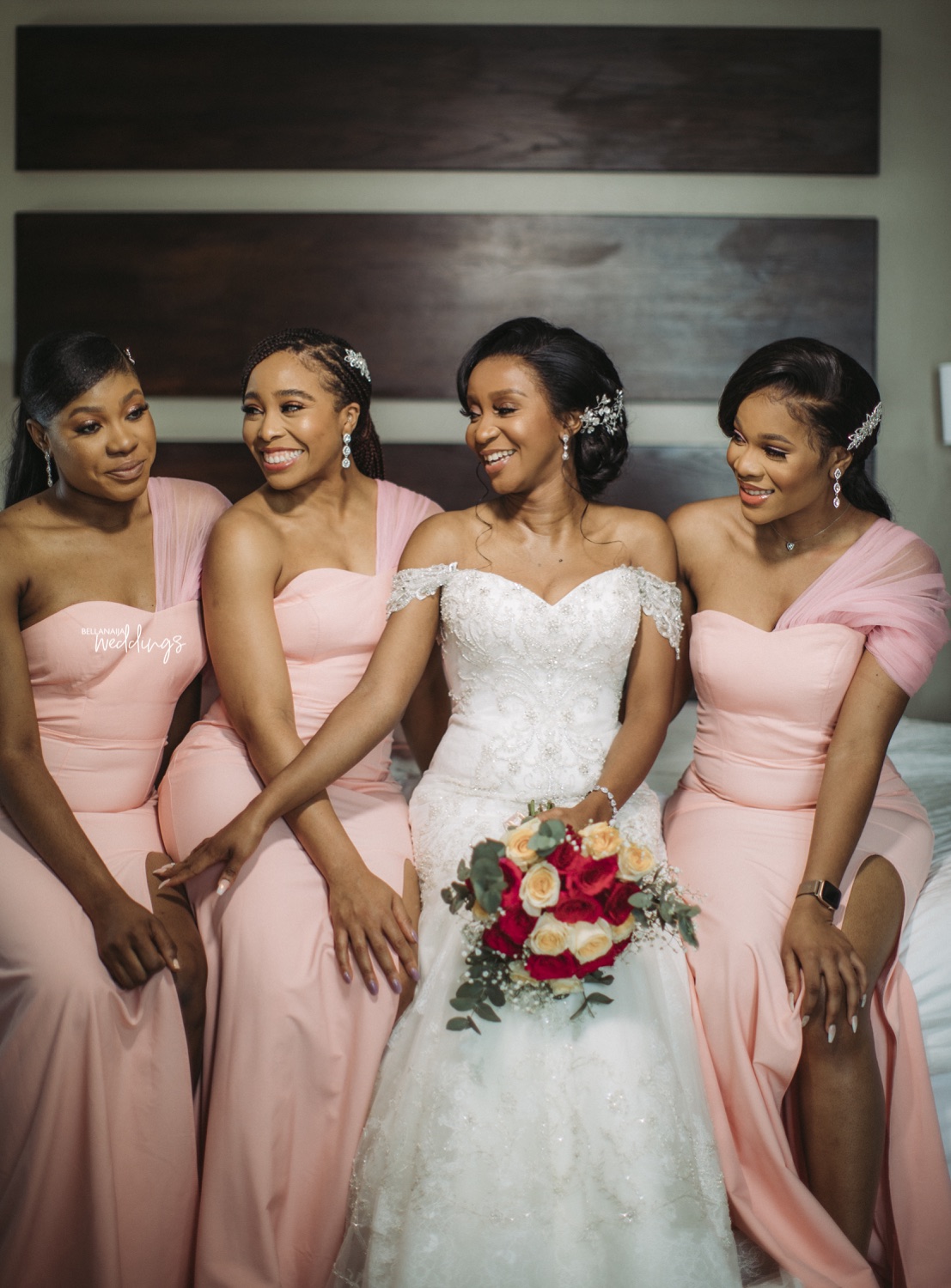 I still remember vividly when she took out of her time to join me on a five-hour trip for an exam in a different city. She has always had my back even in situations I thought were dire. Her support for me has always been one attribute I never question. We have had several memories together and hope to have several more. I love you, Bebe.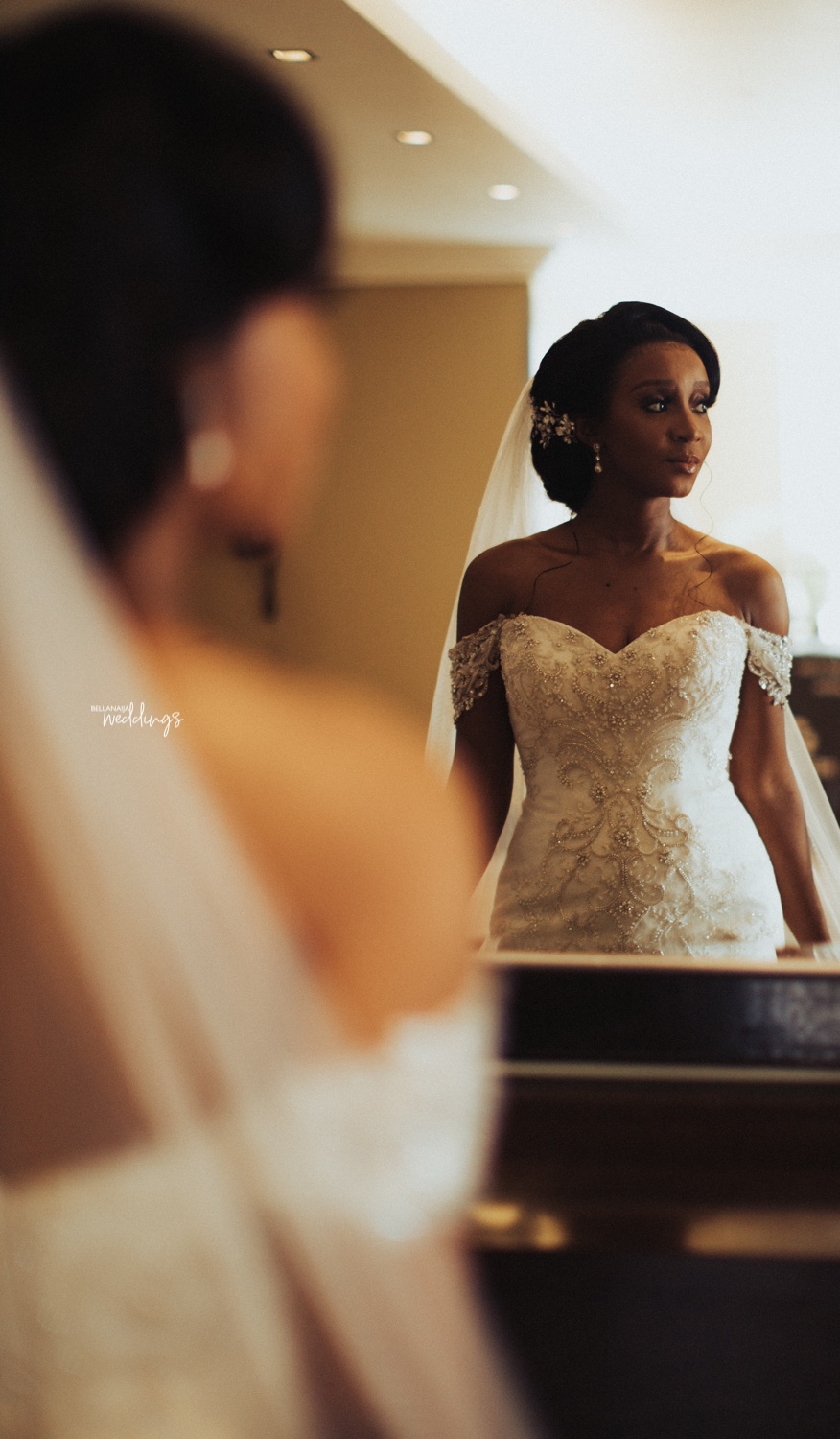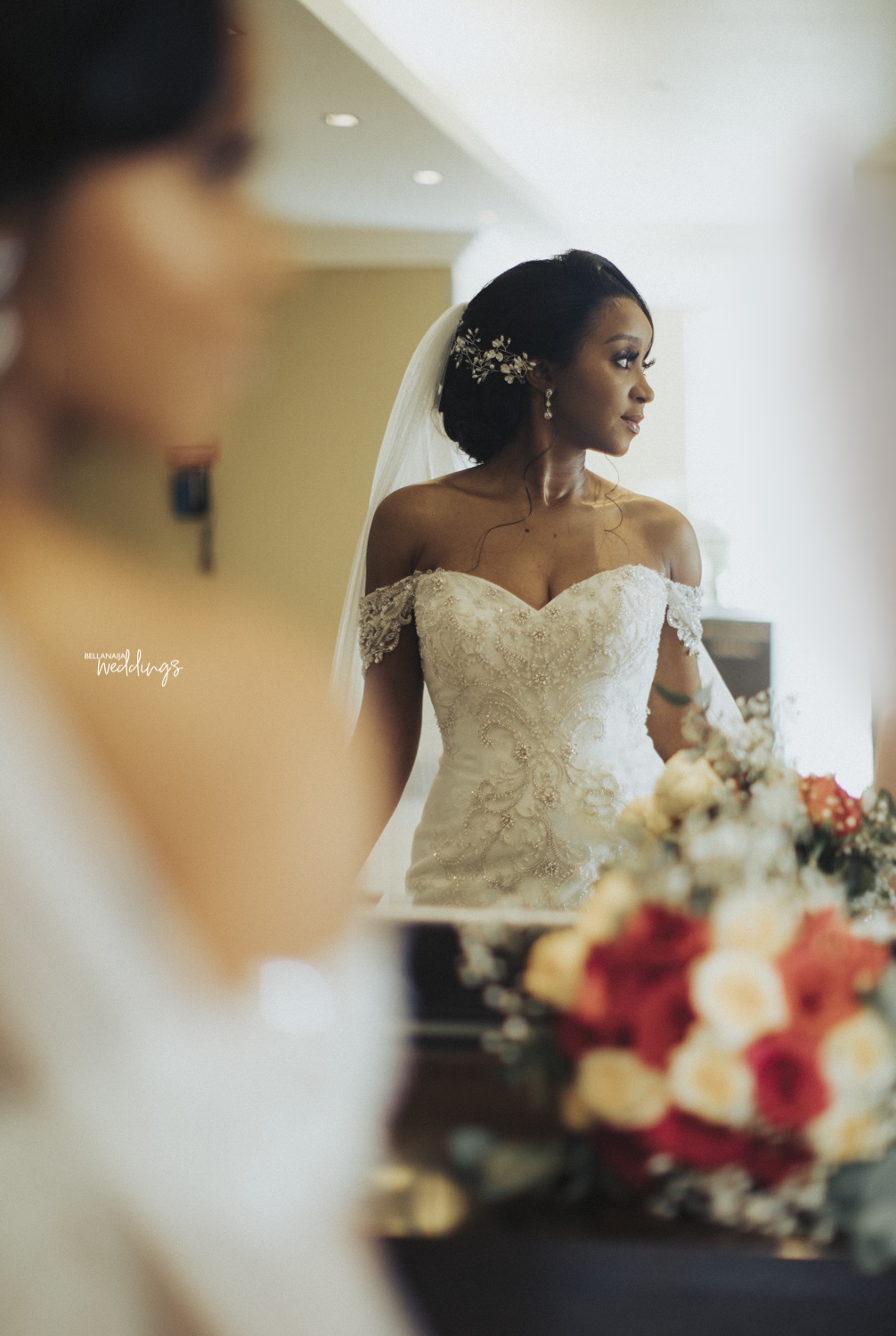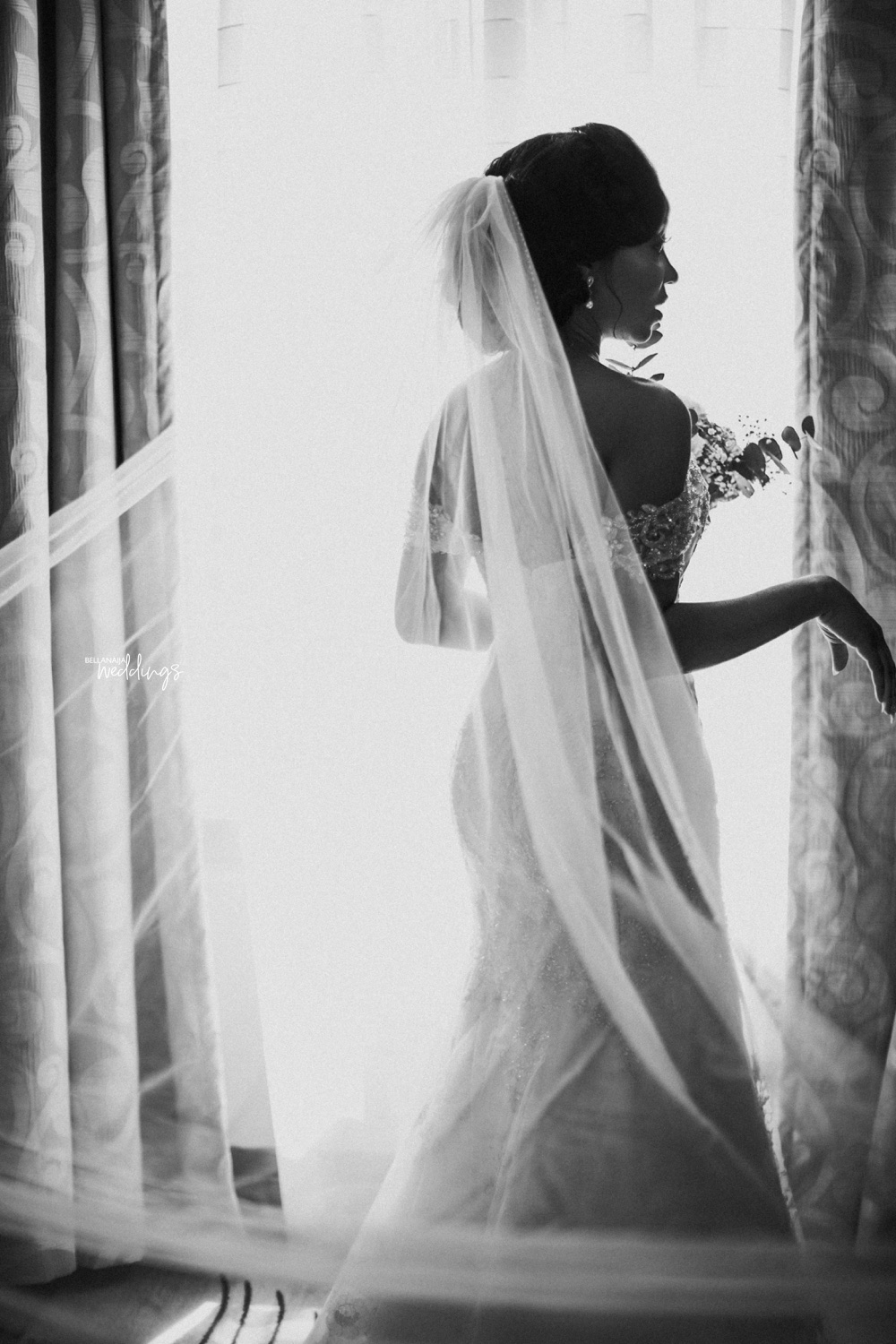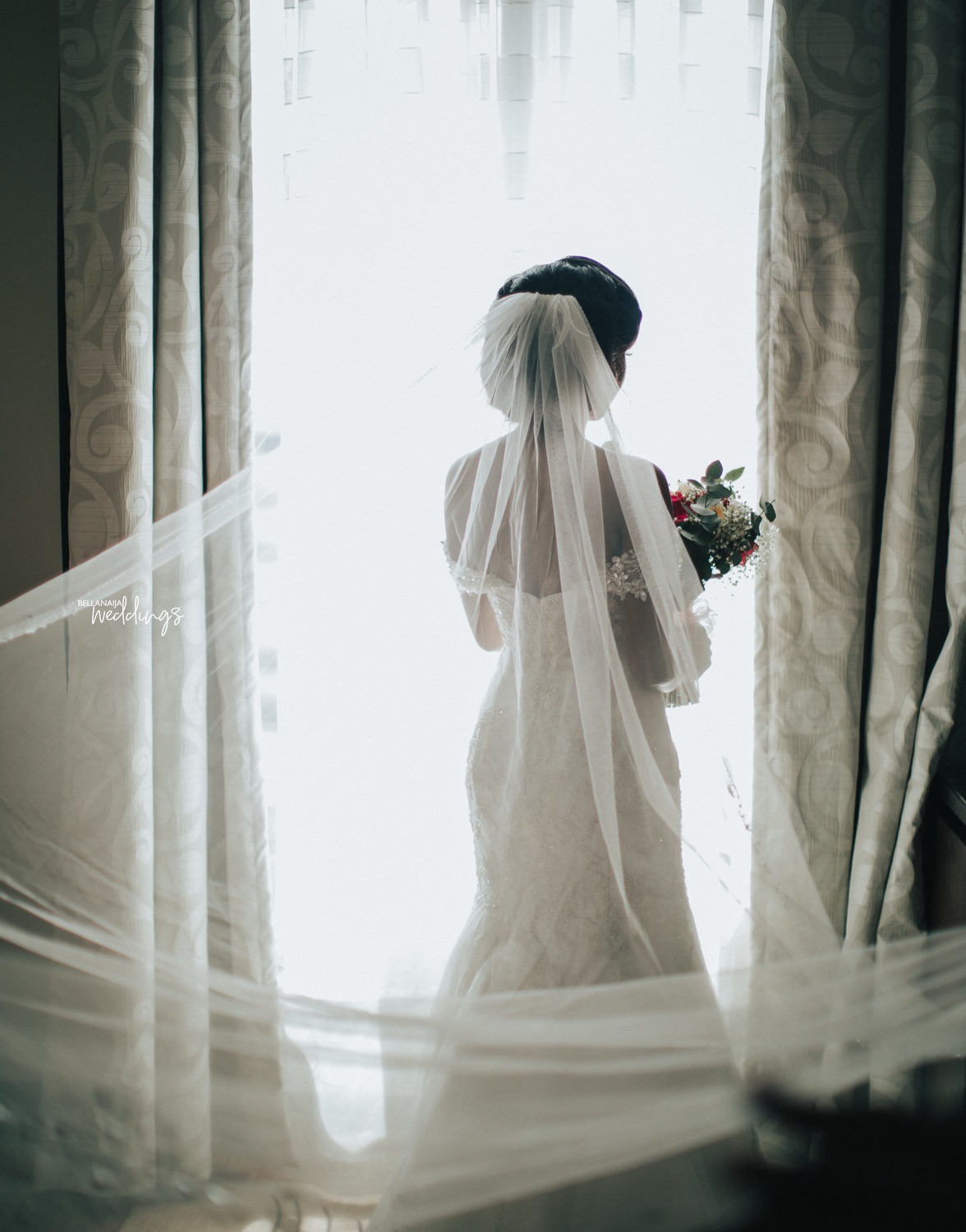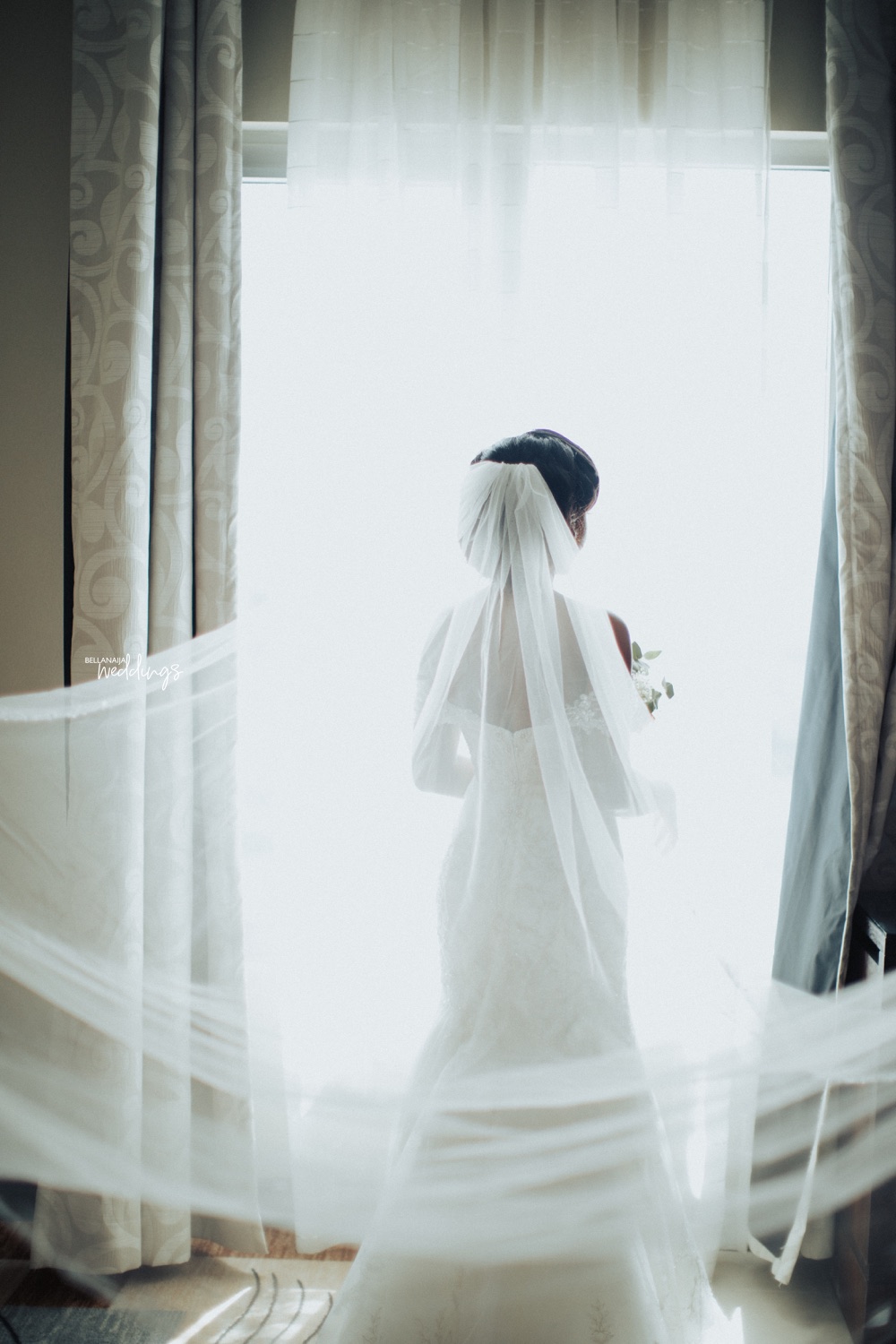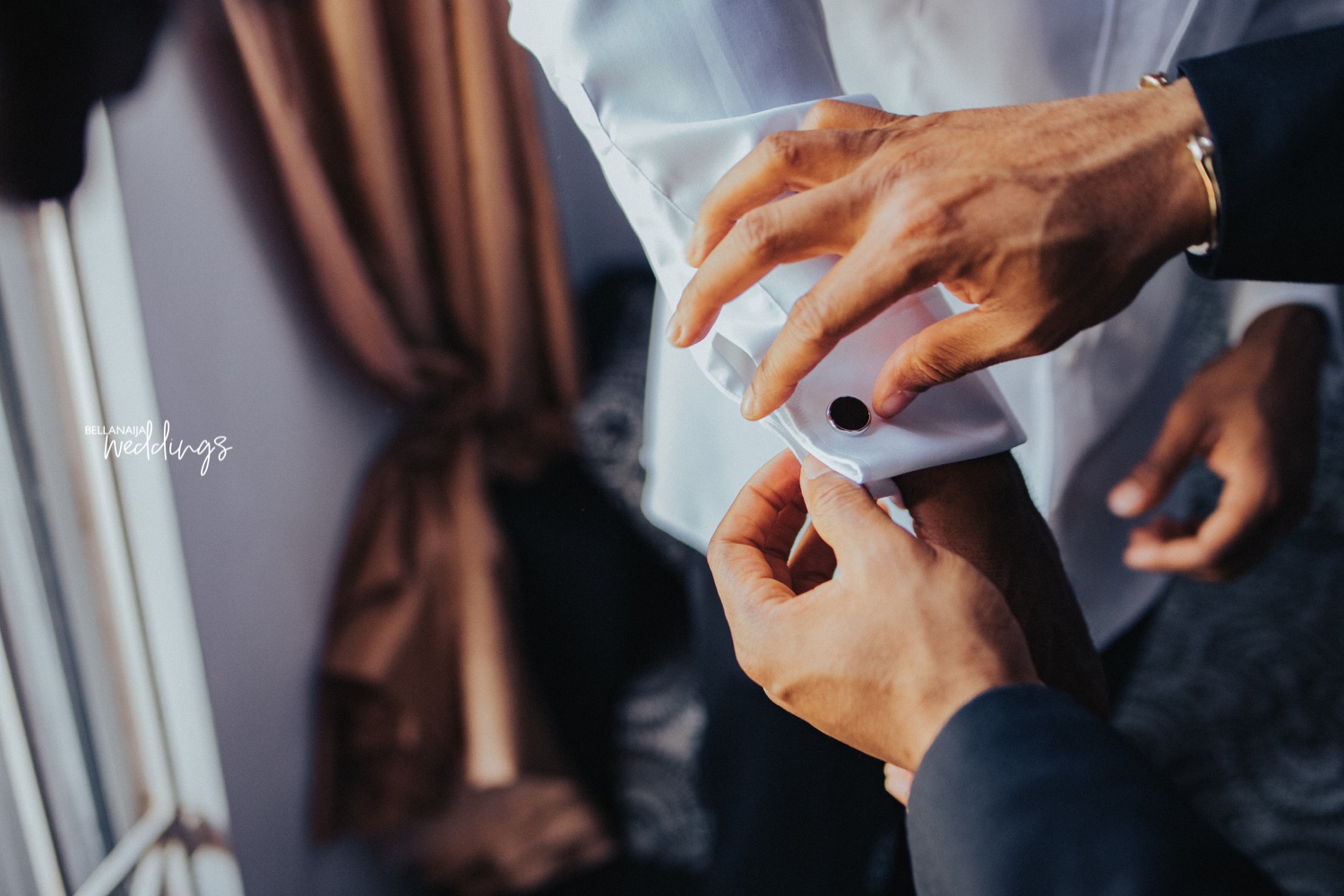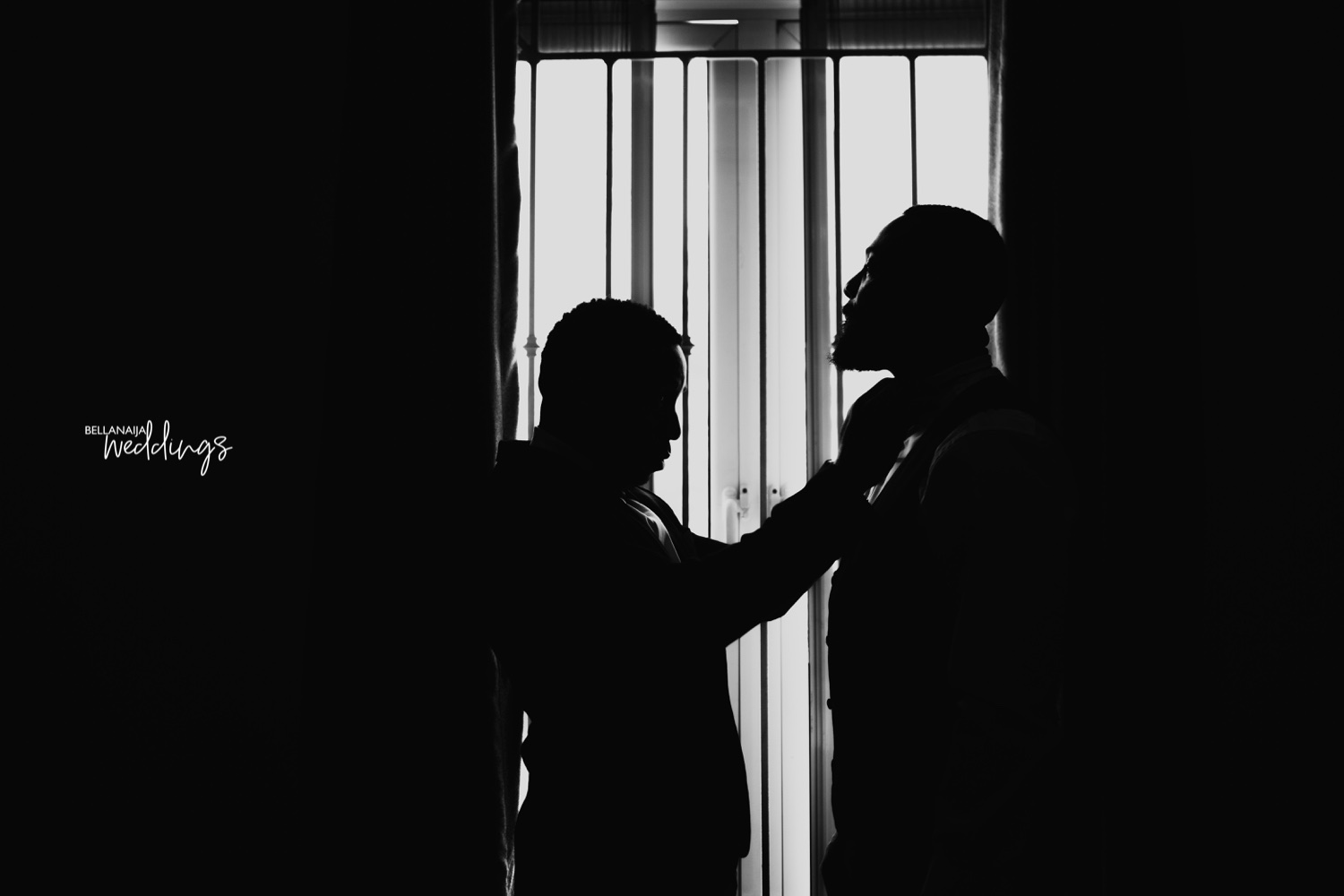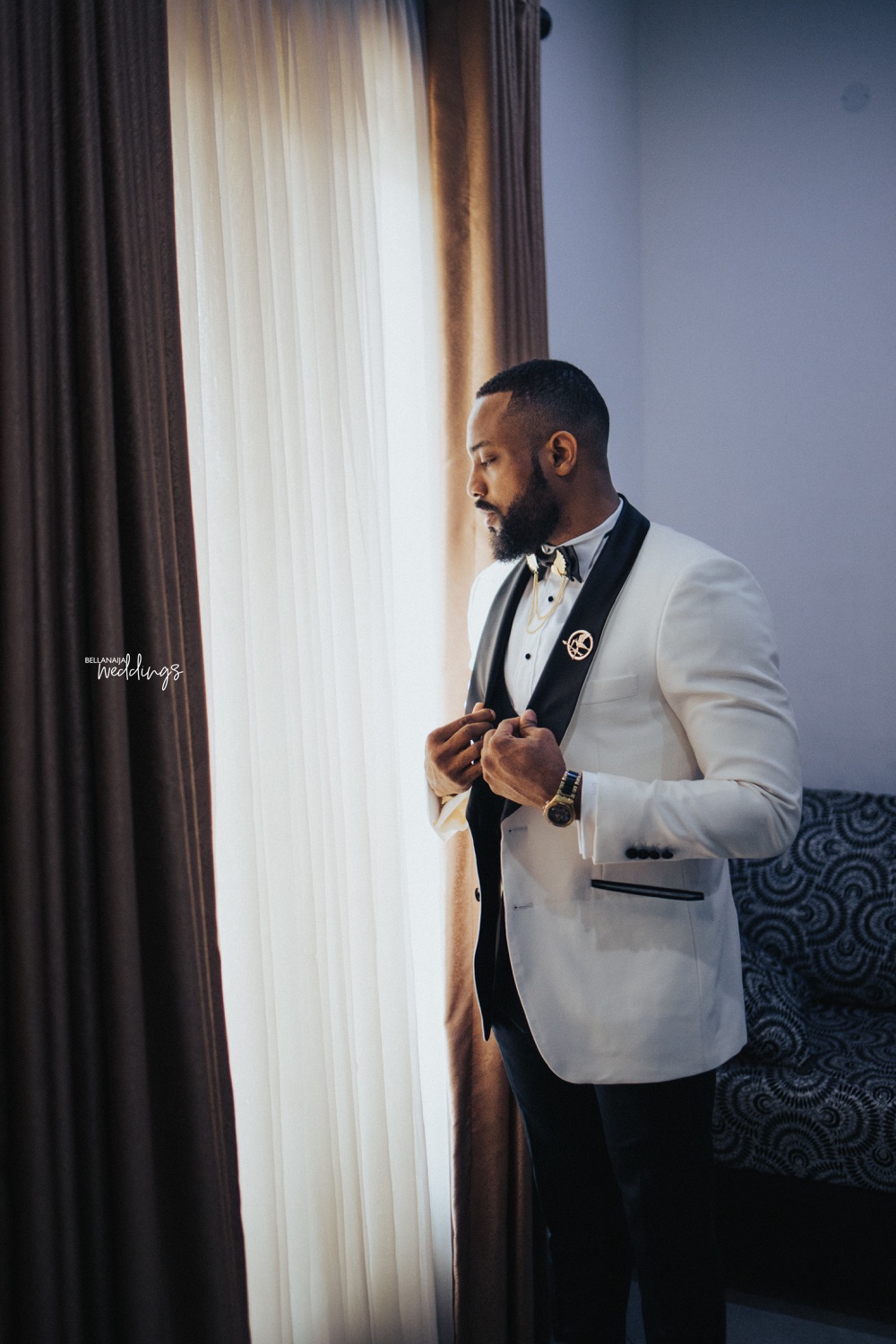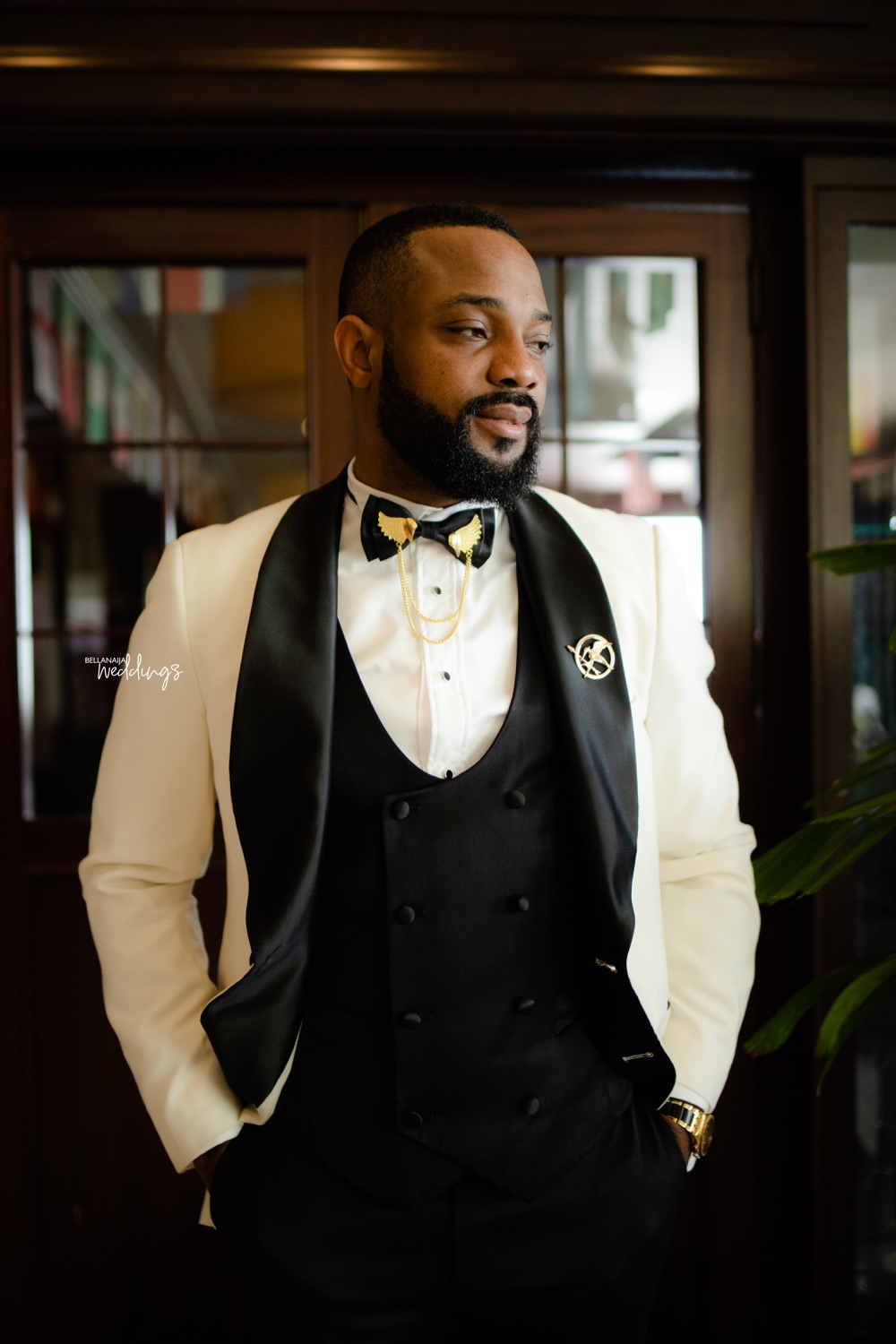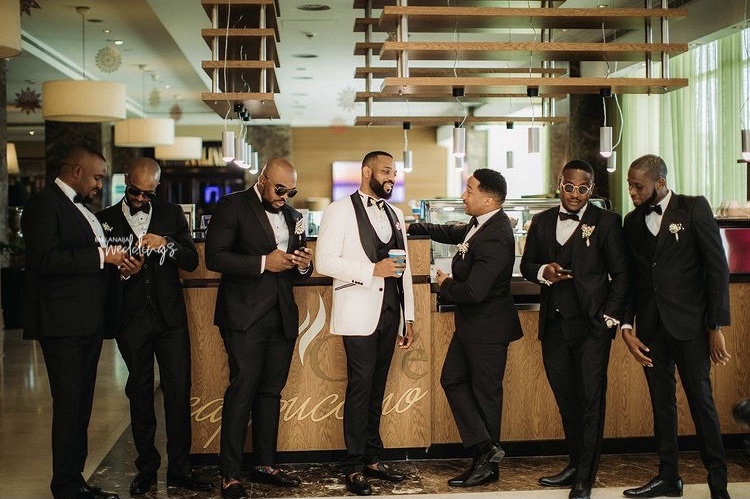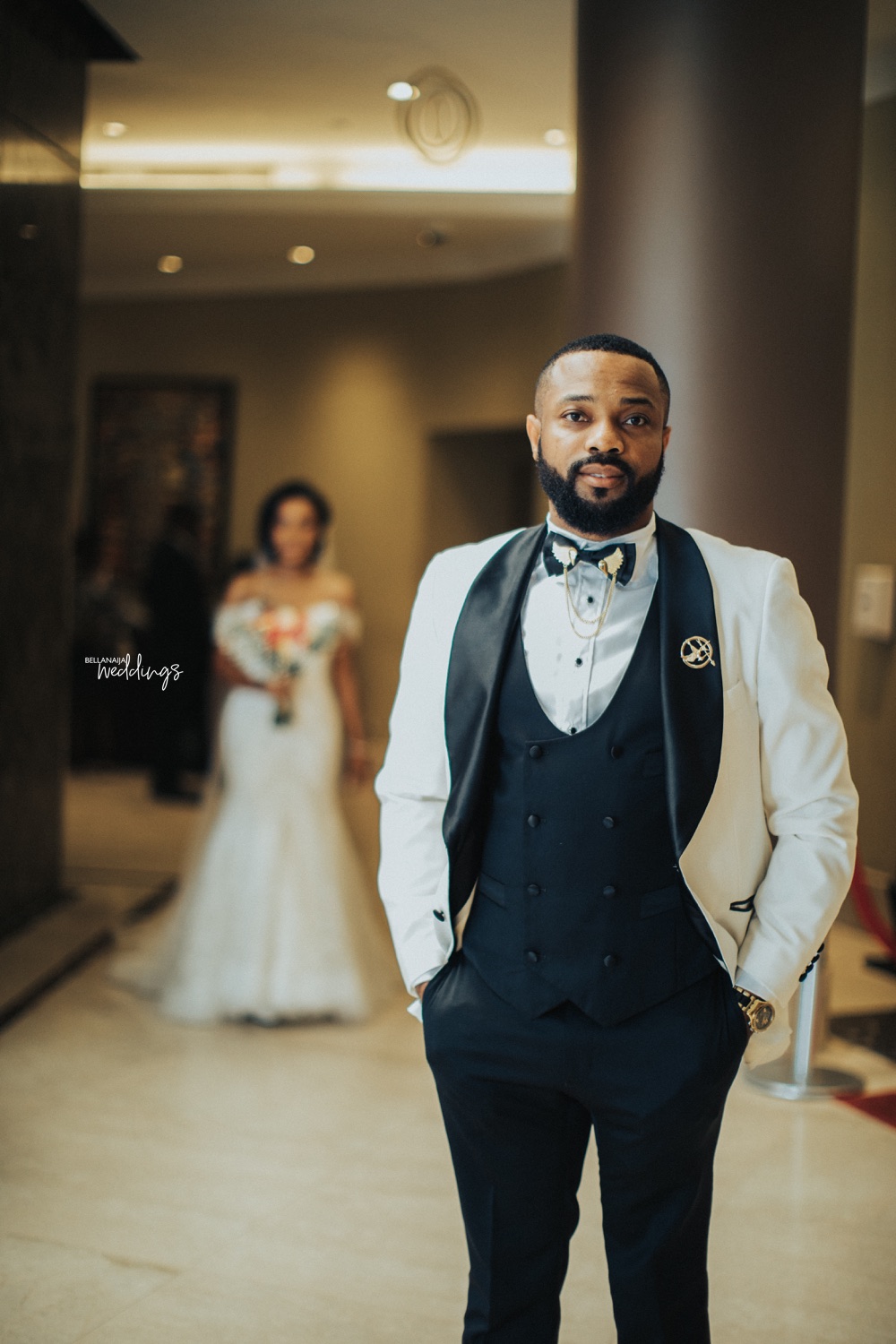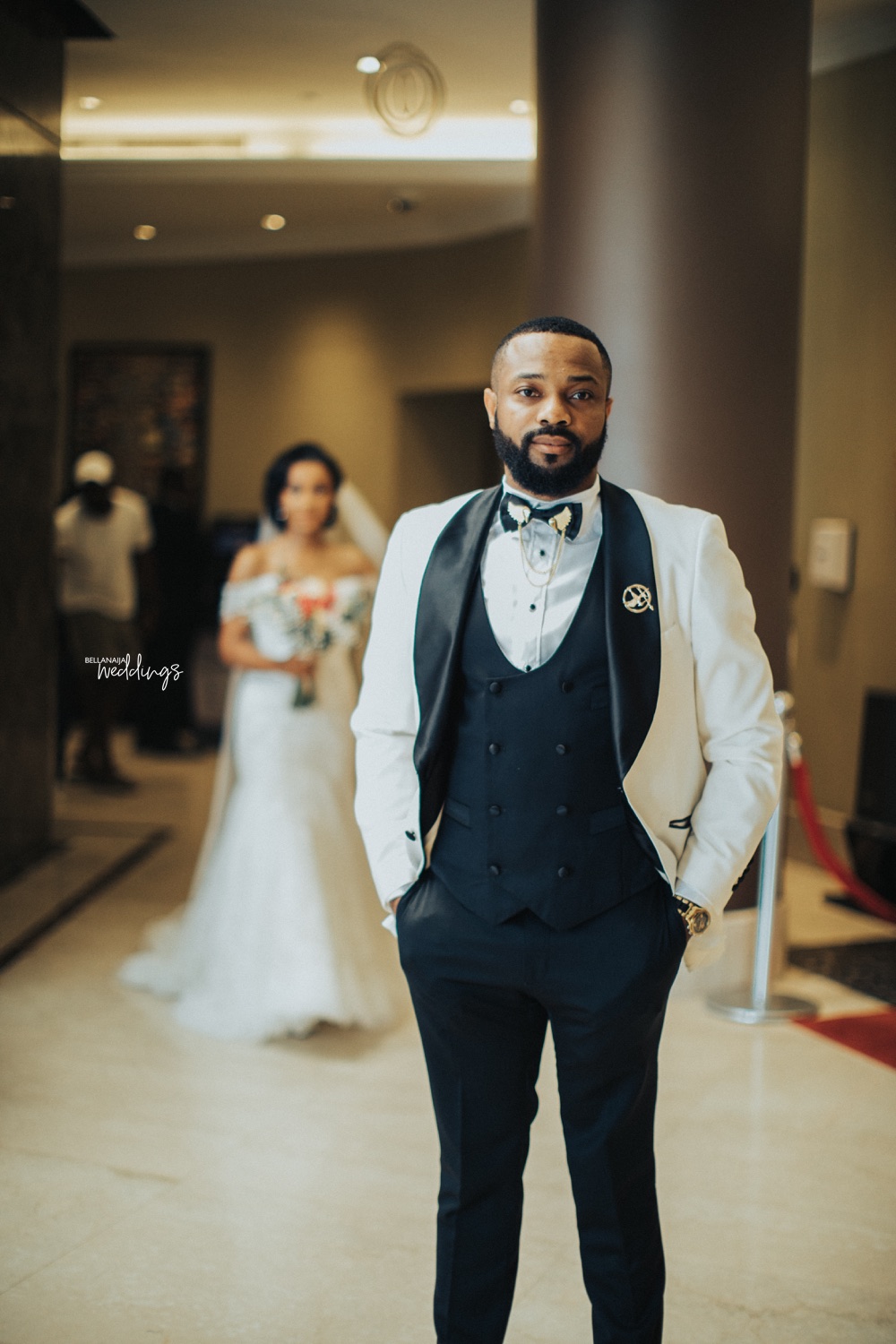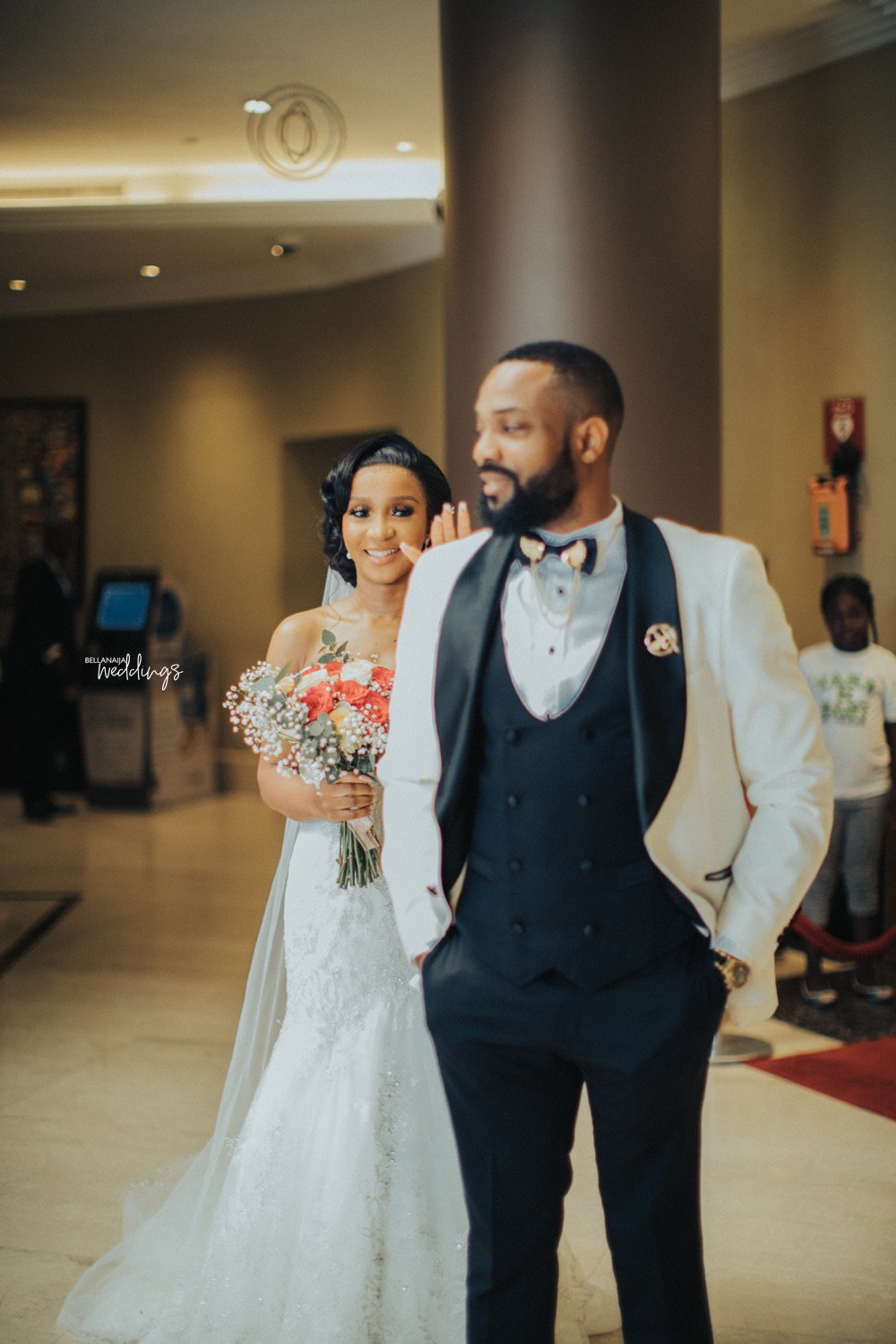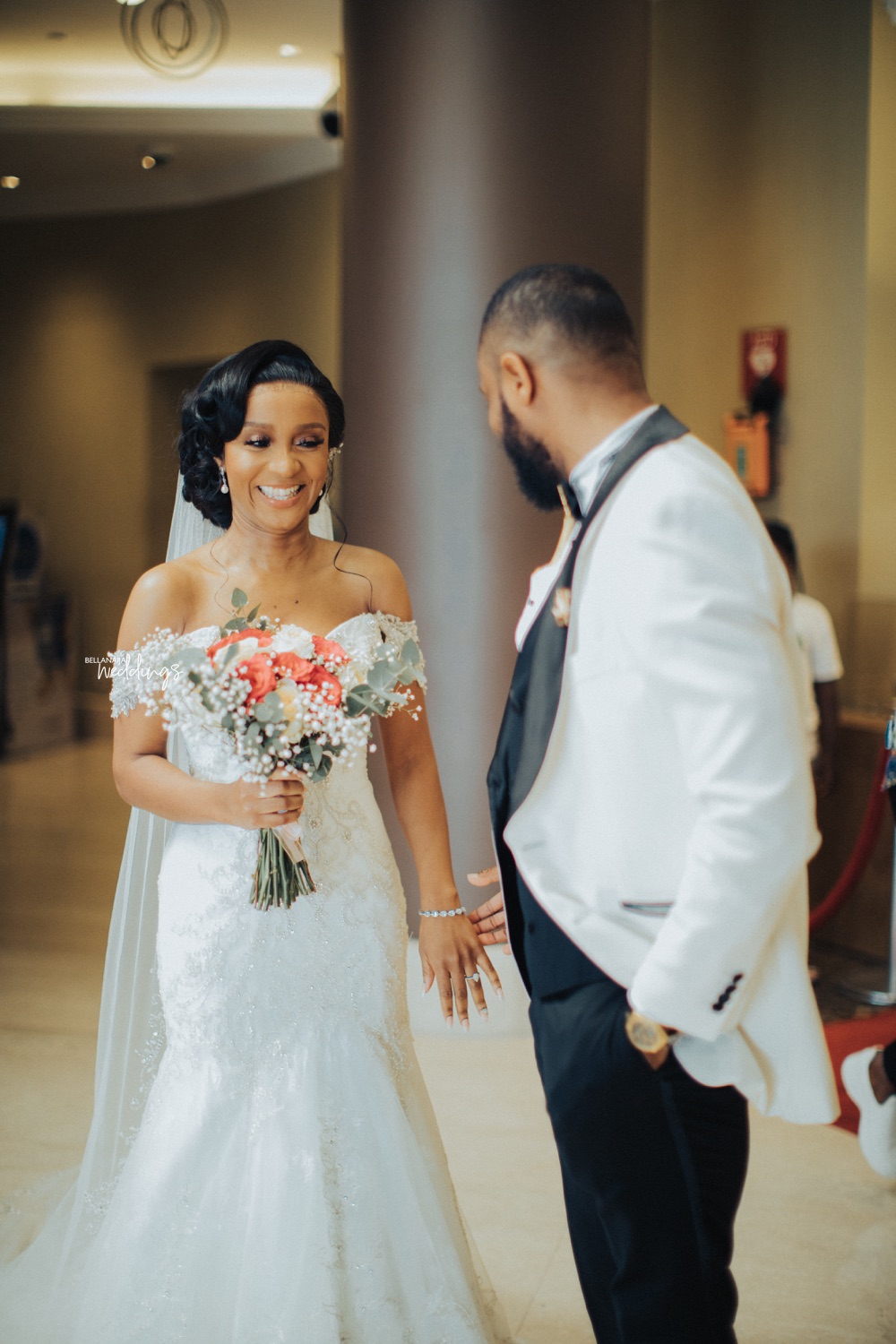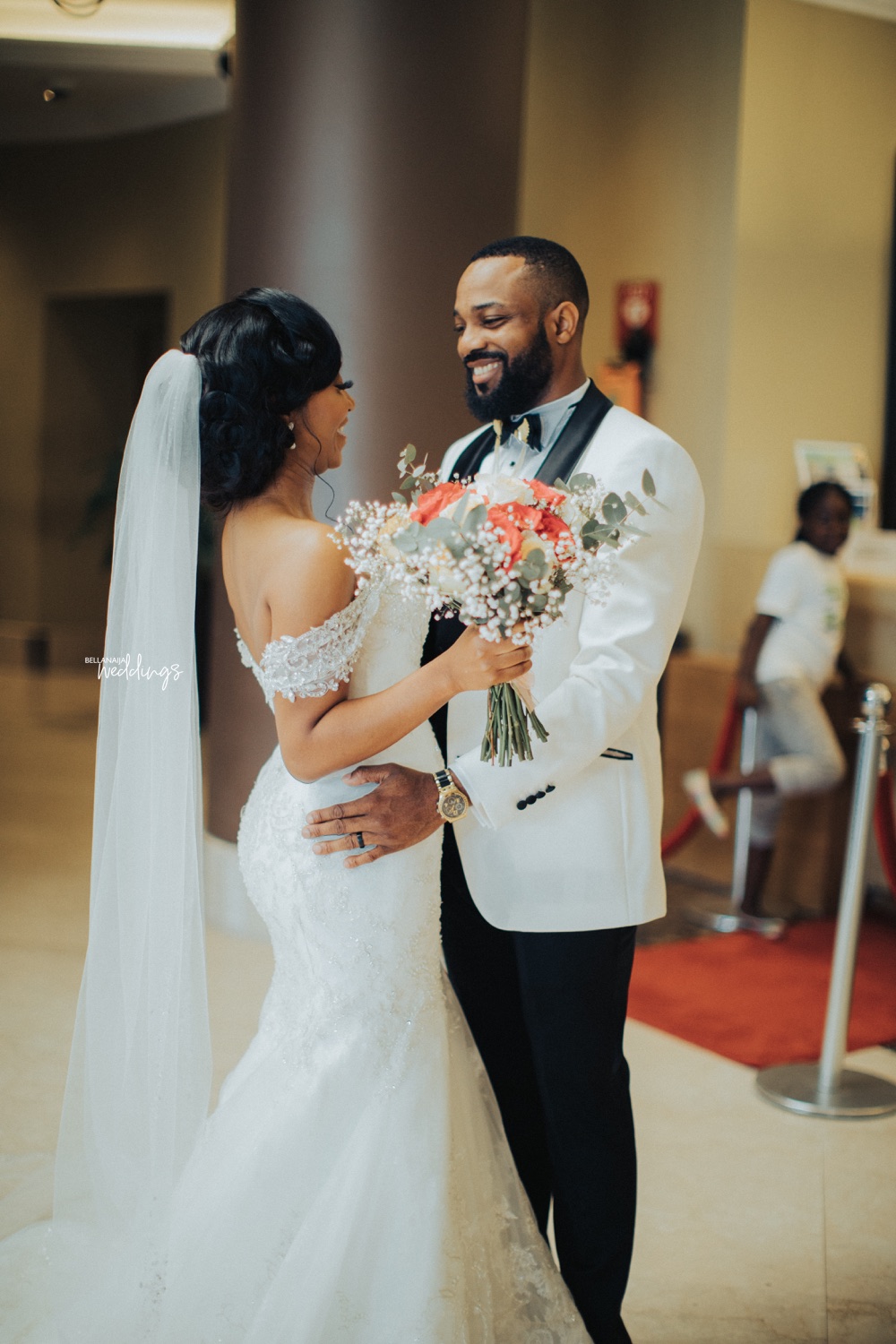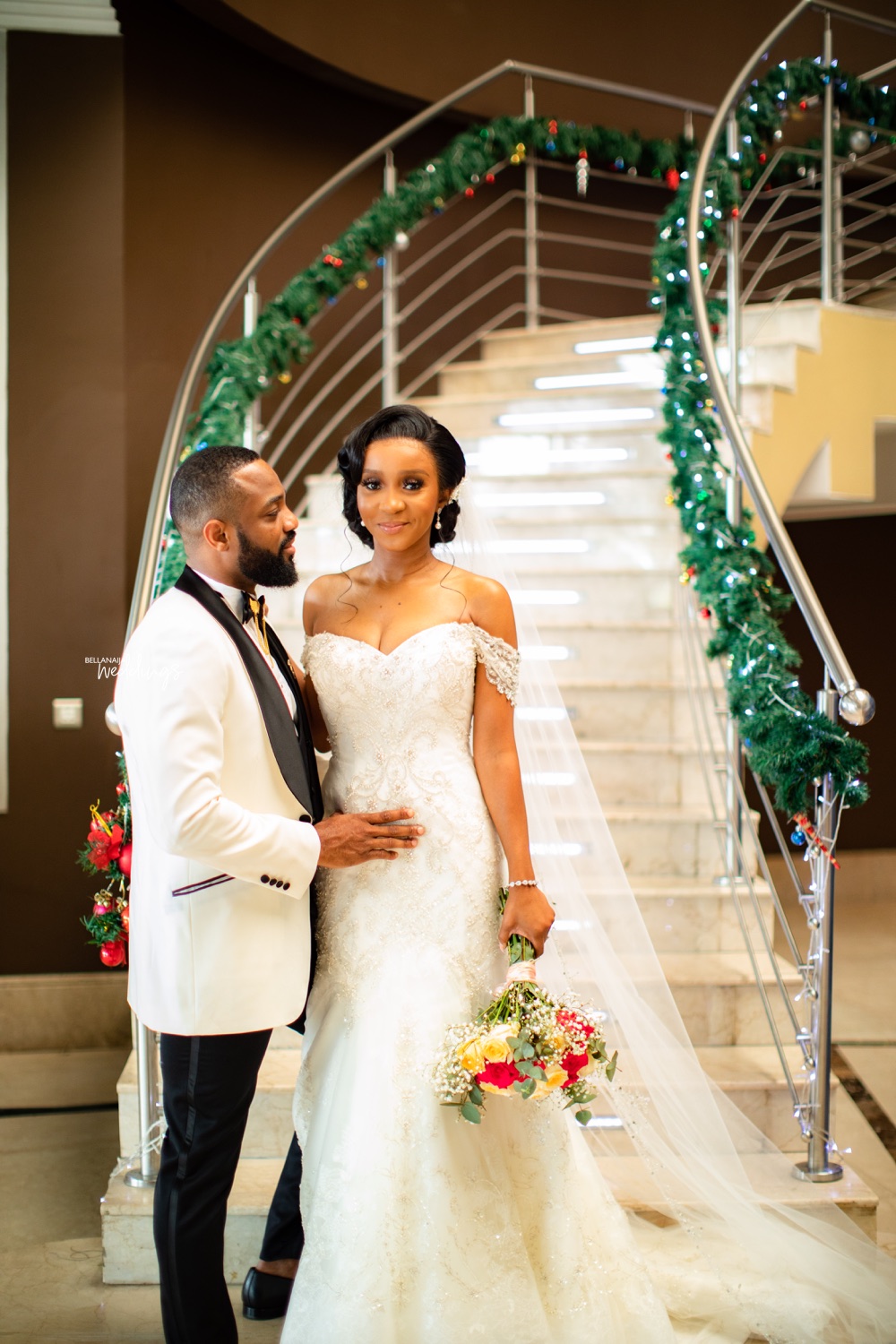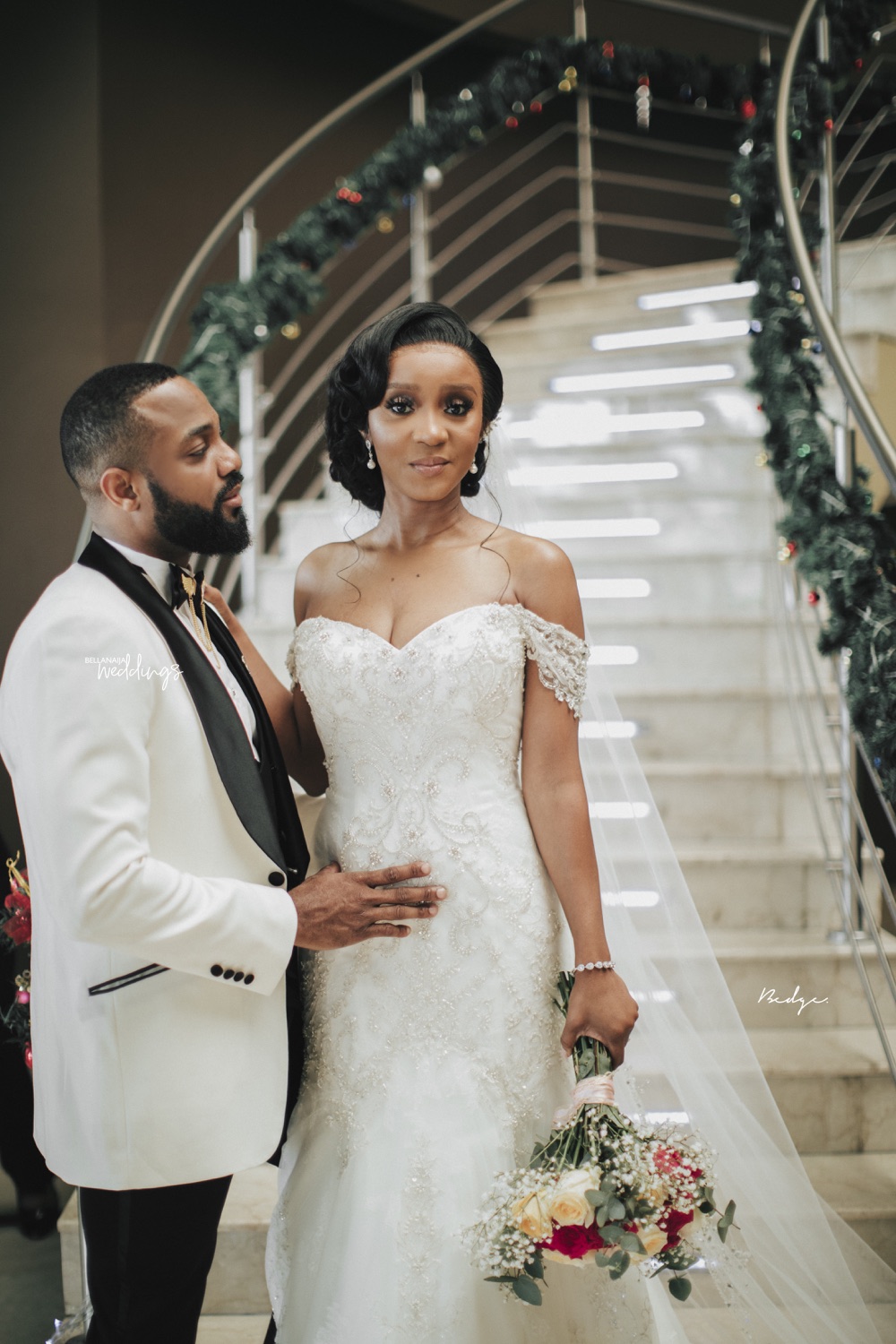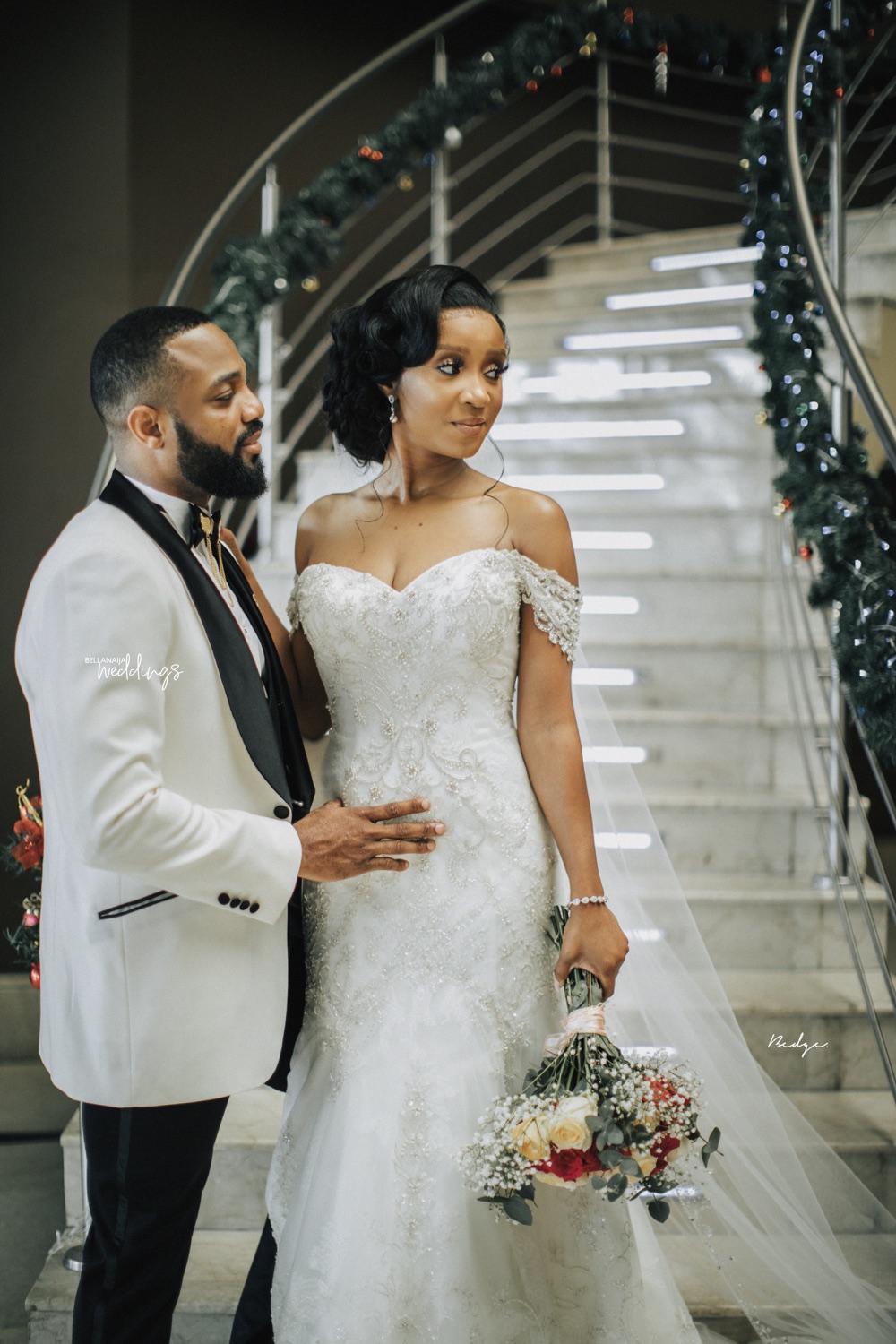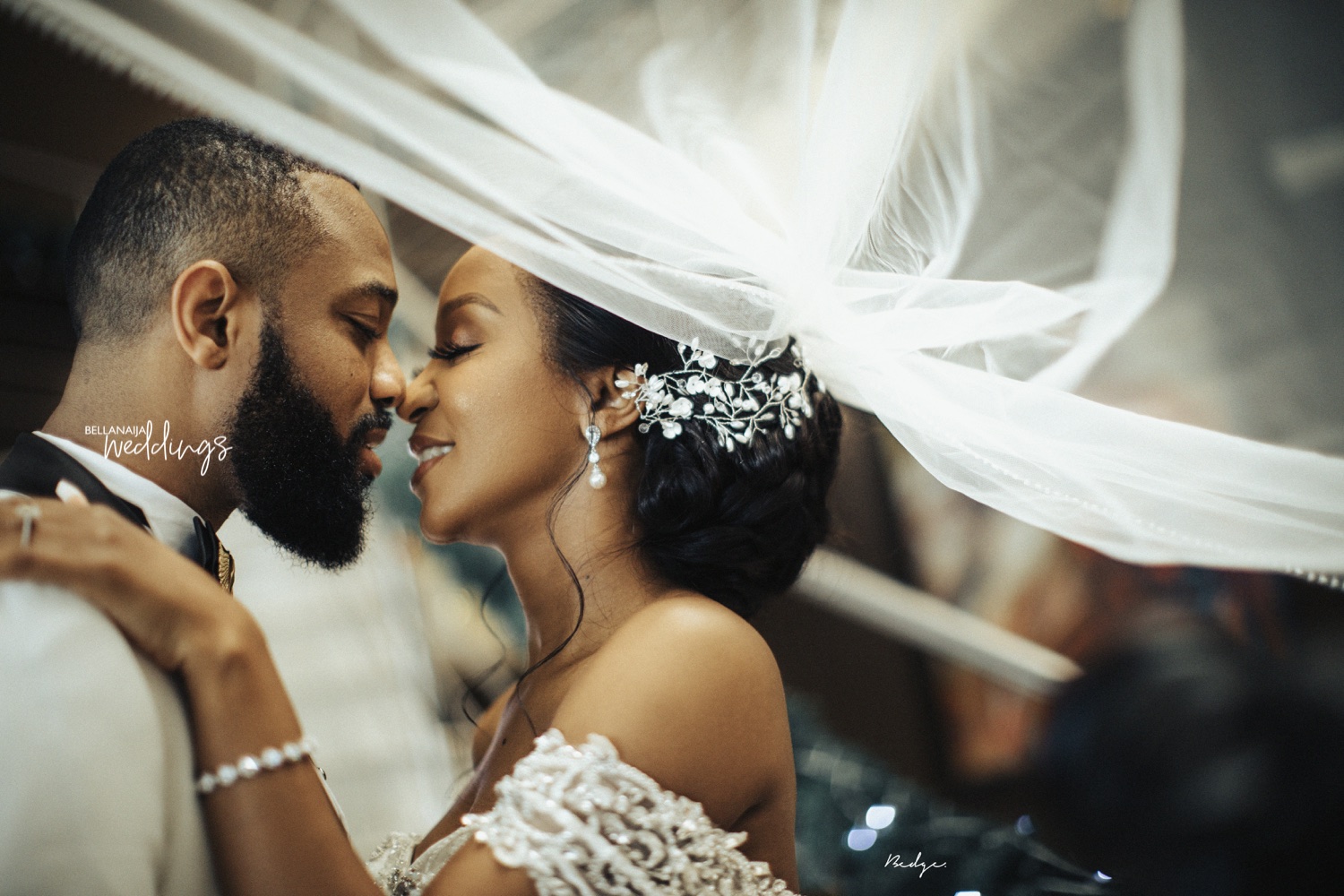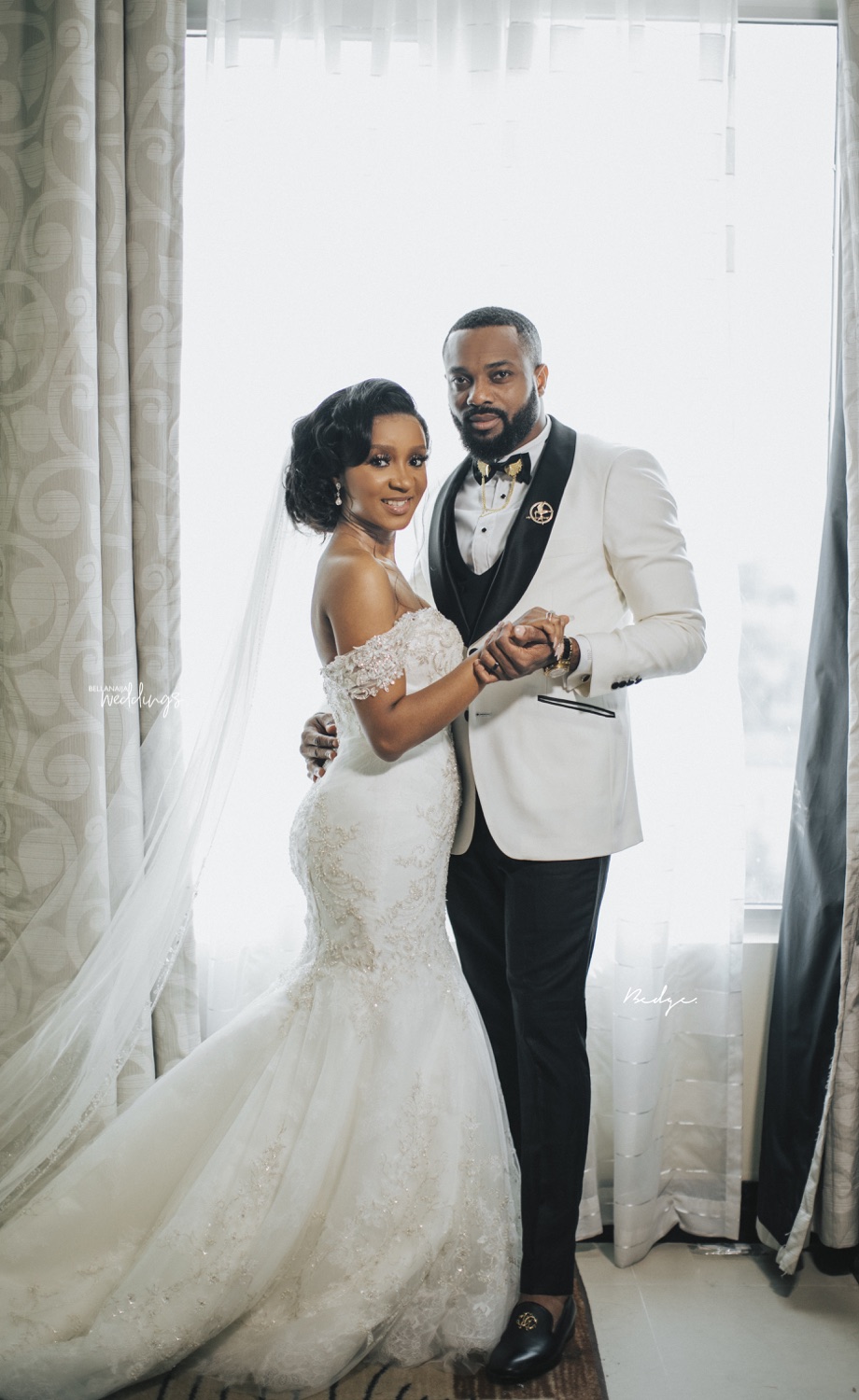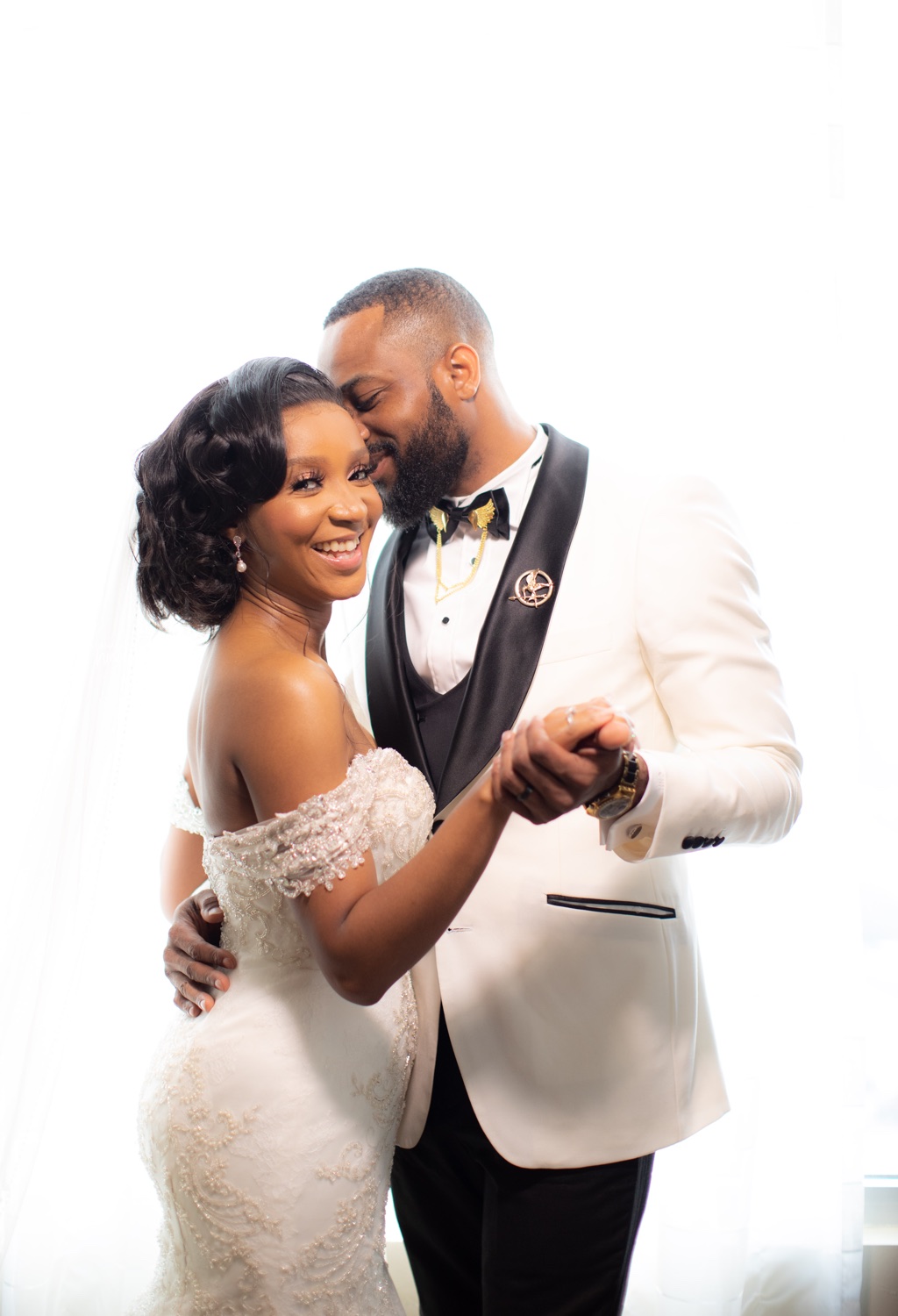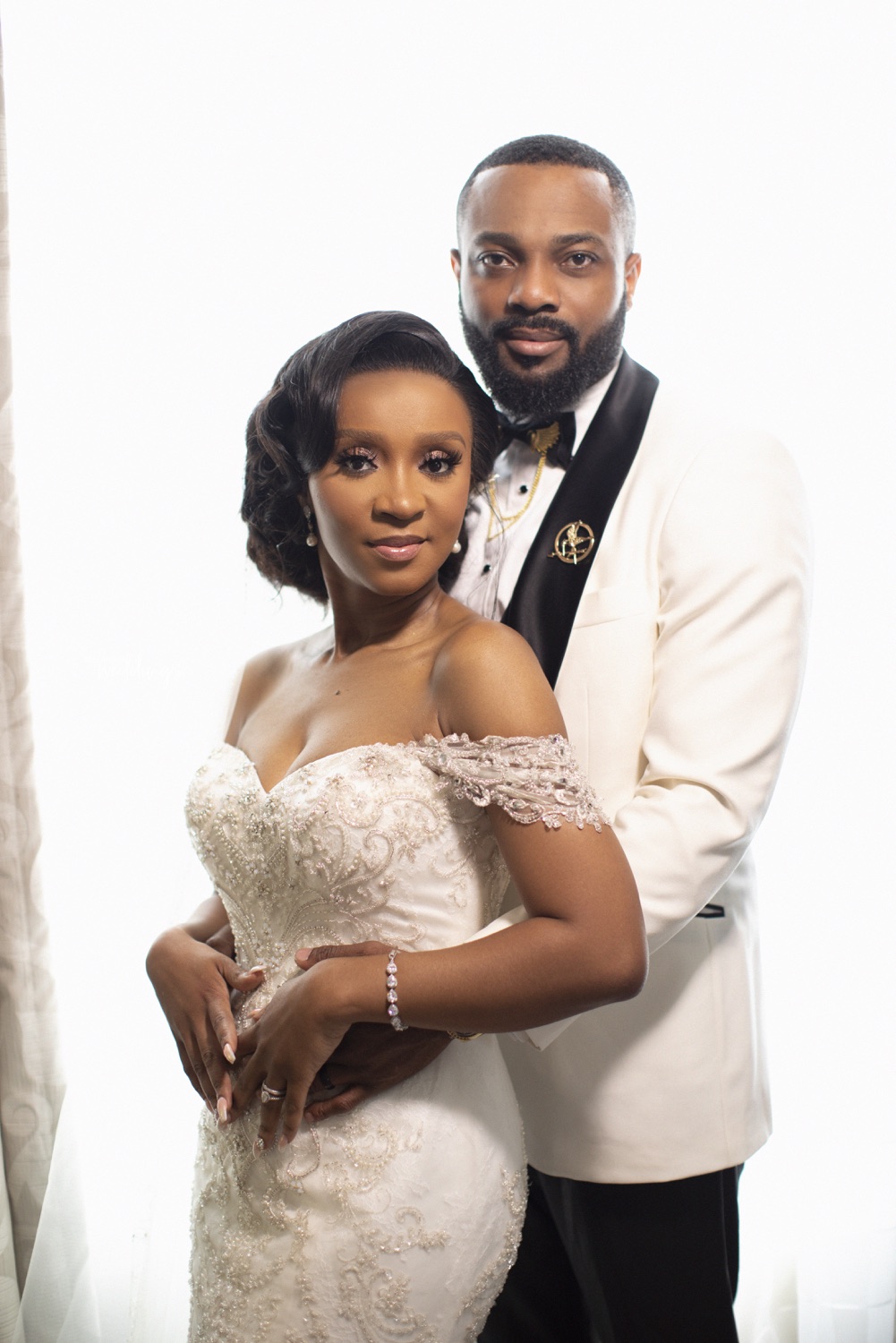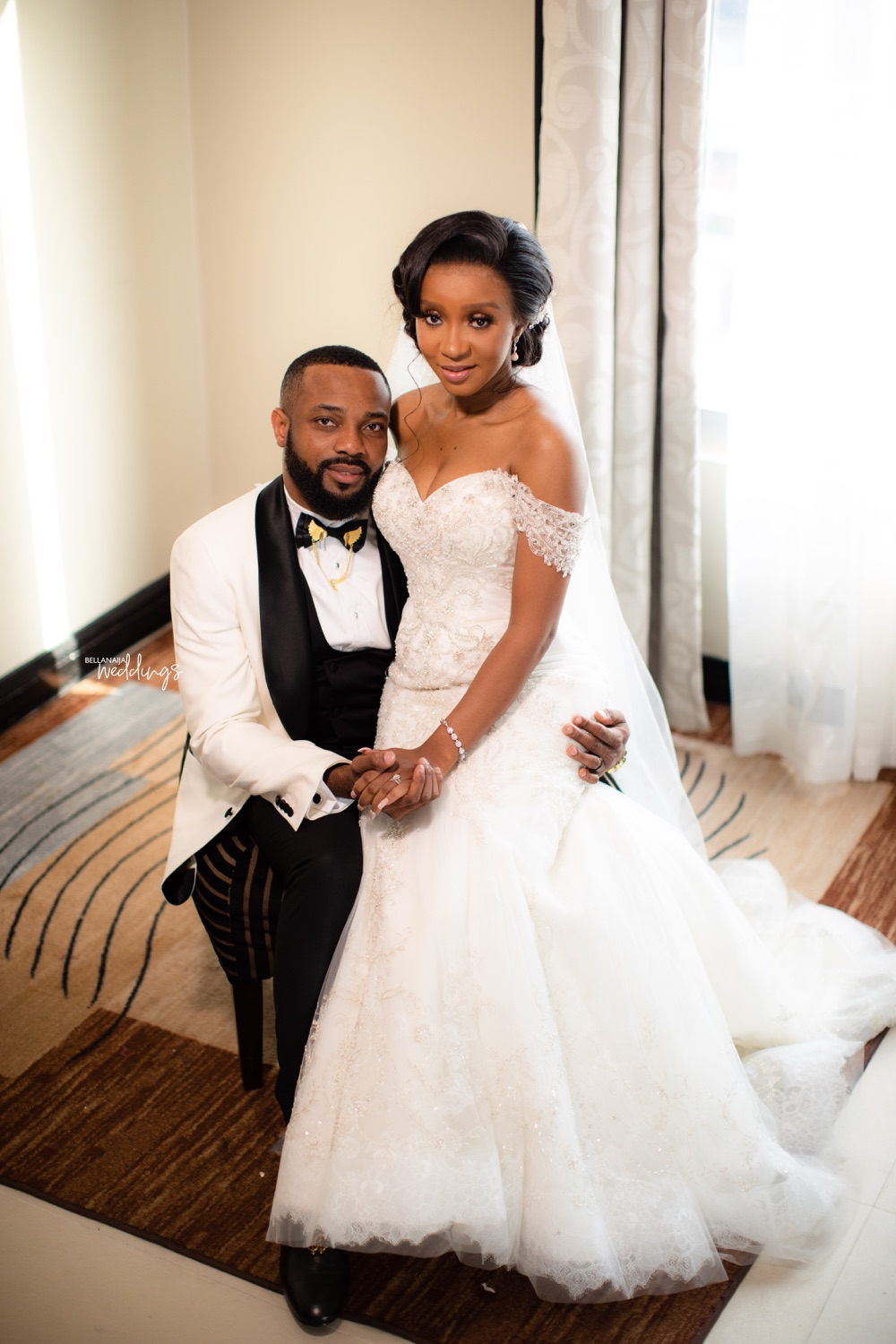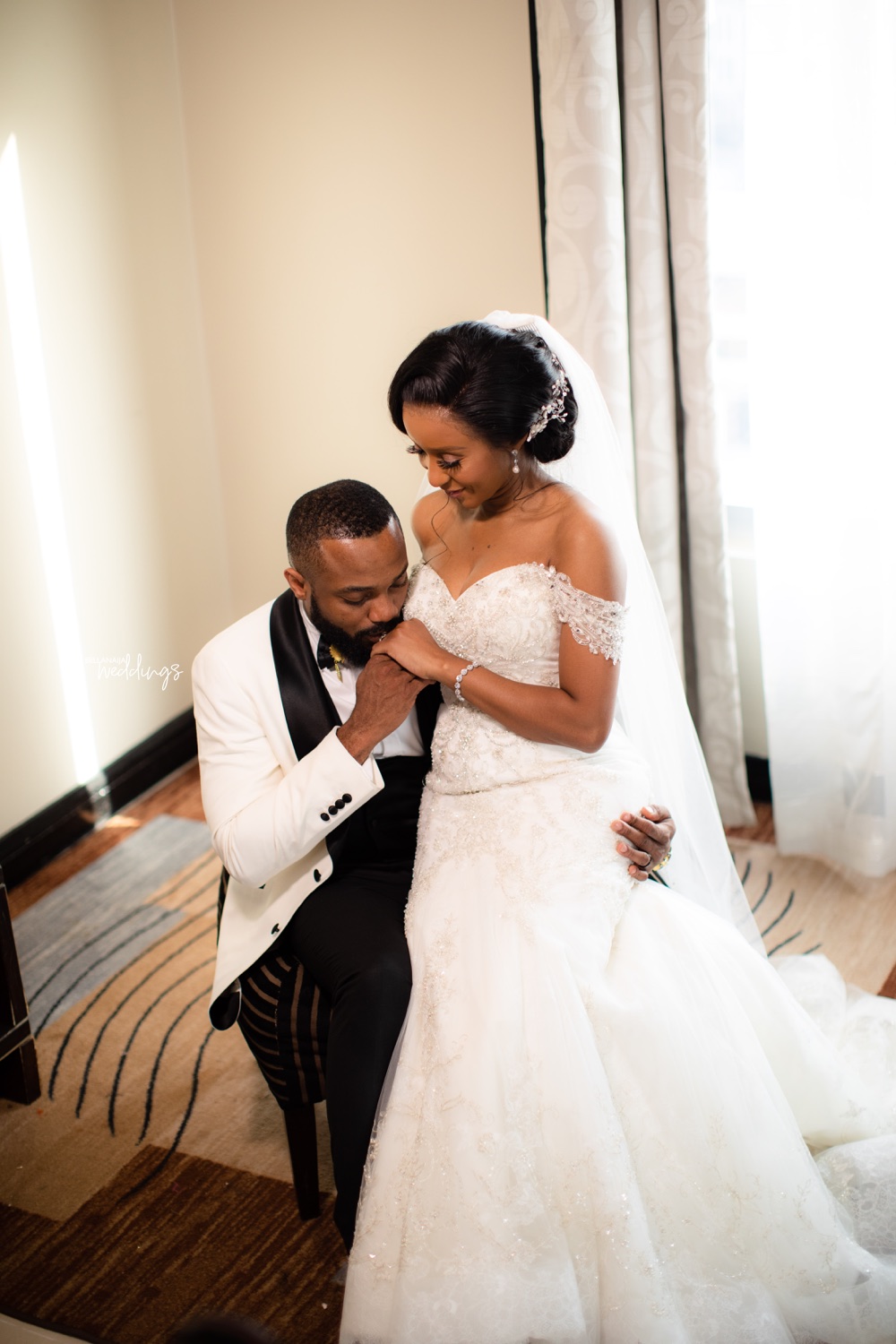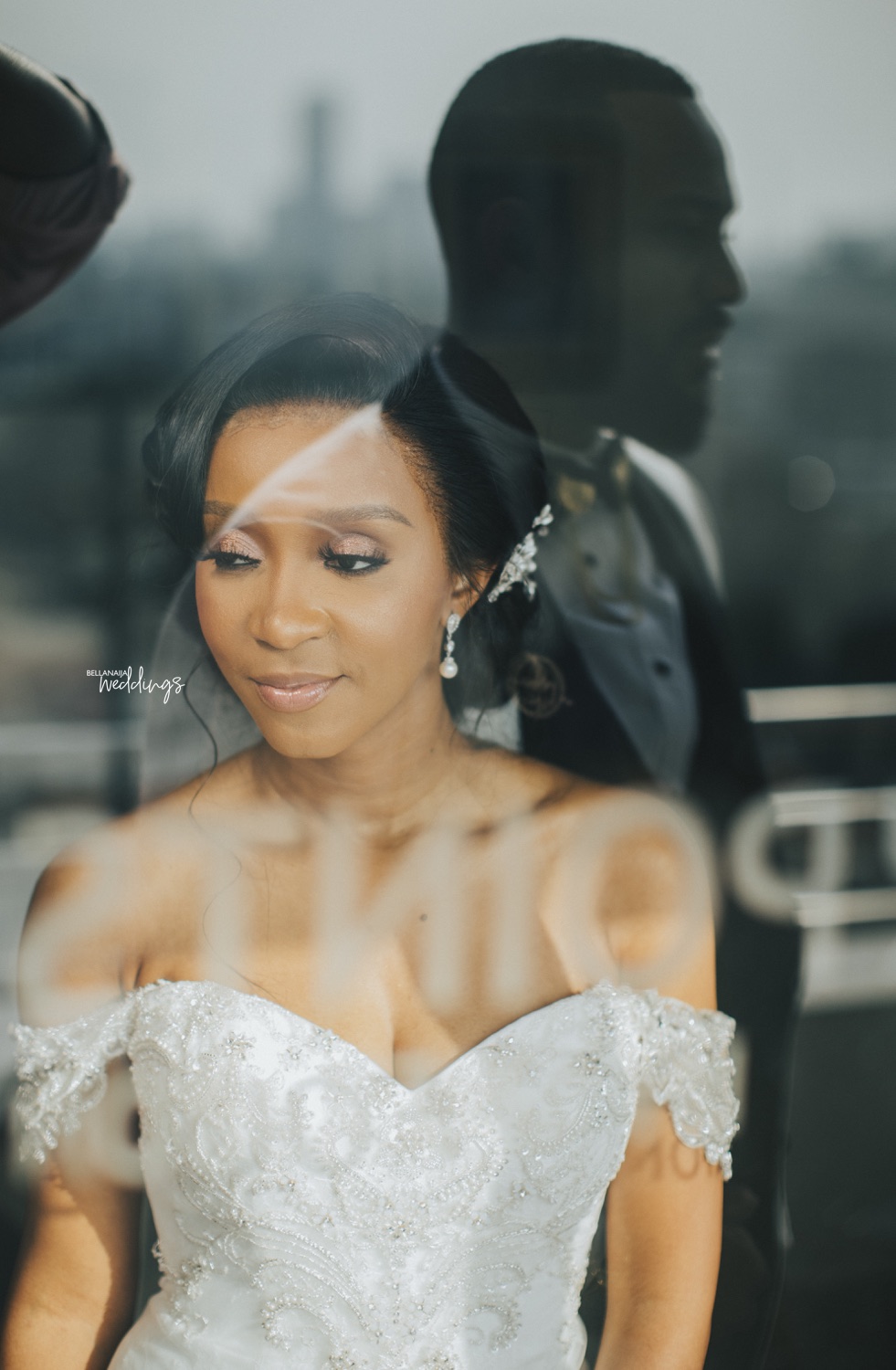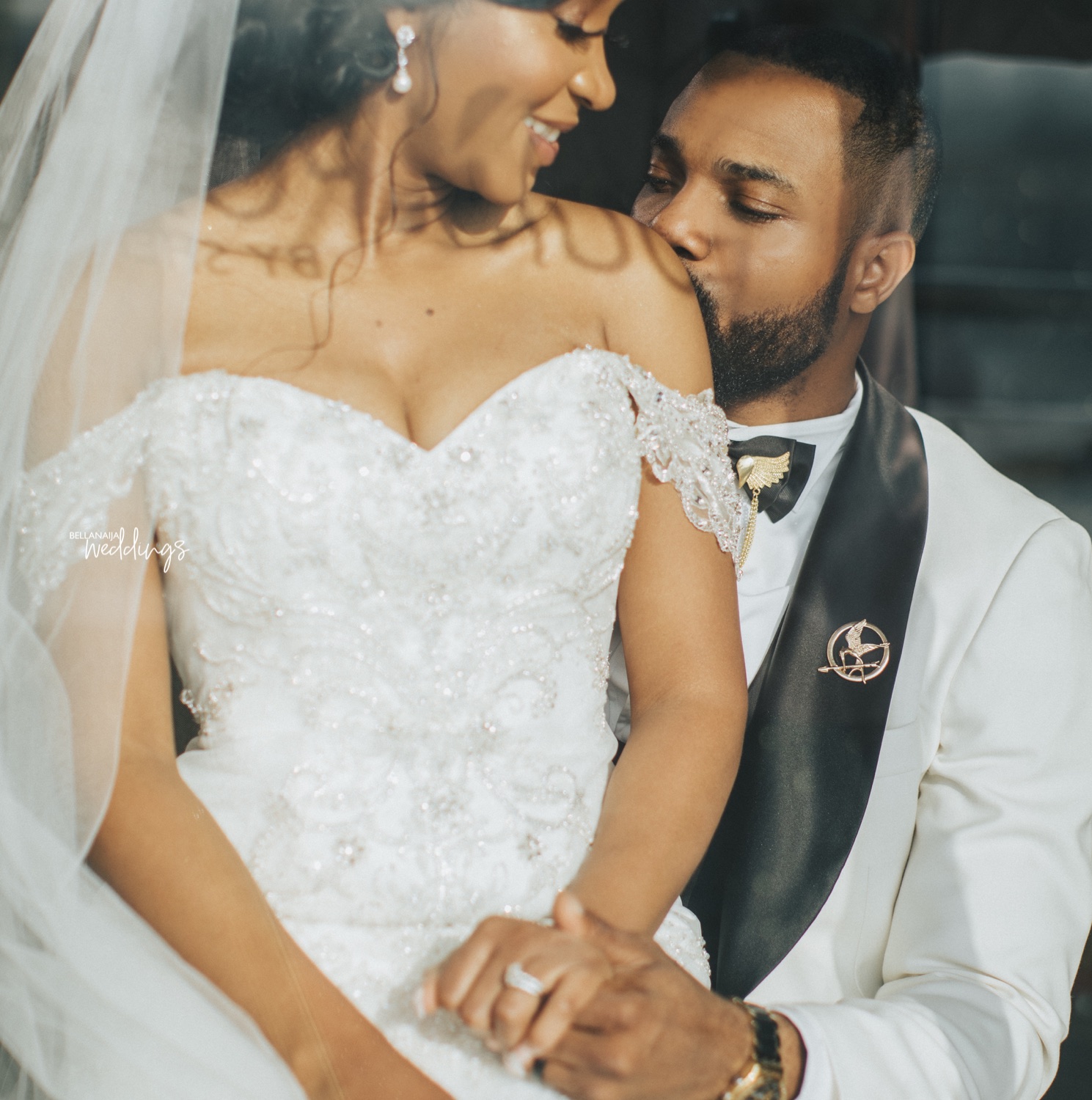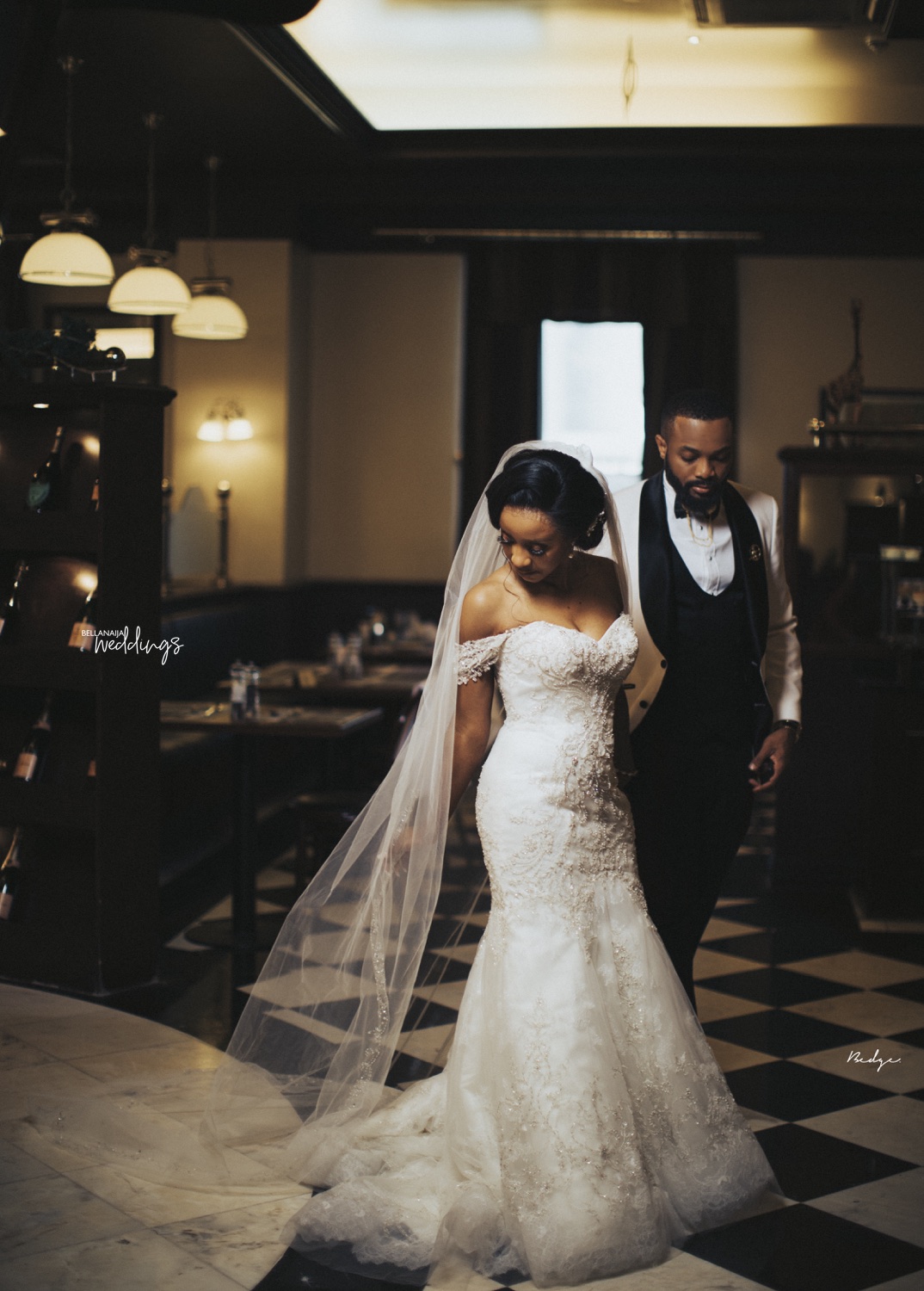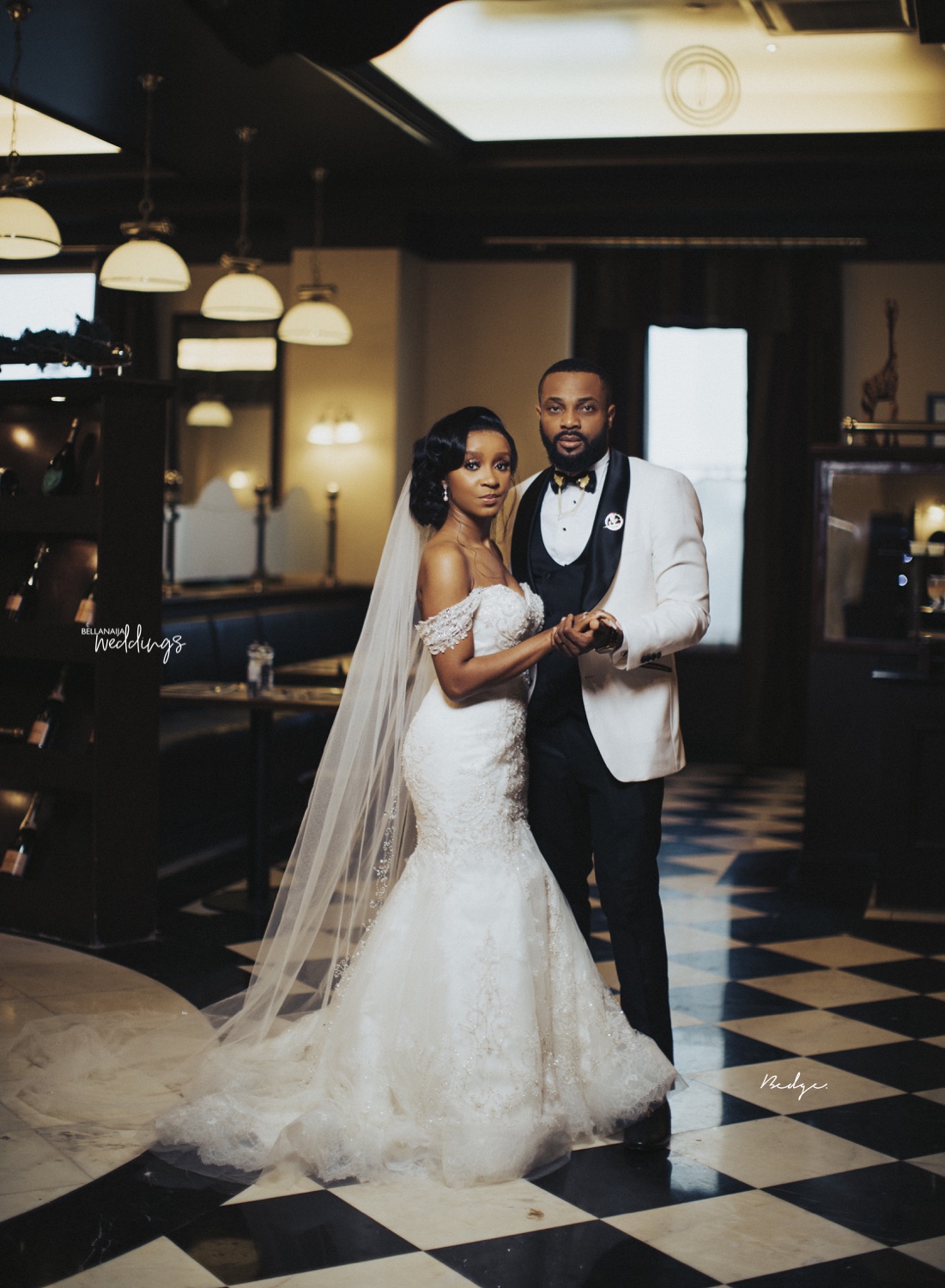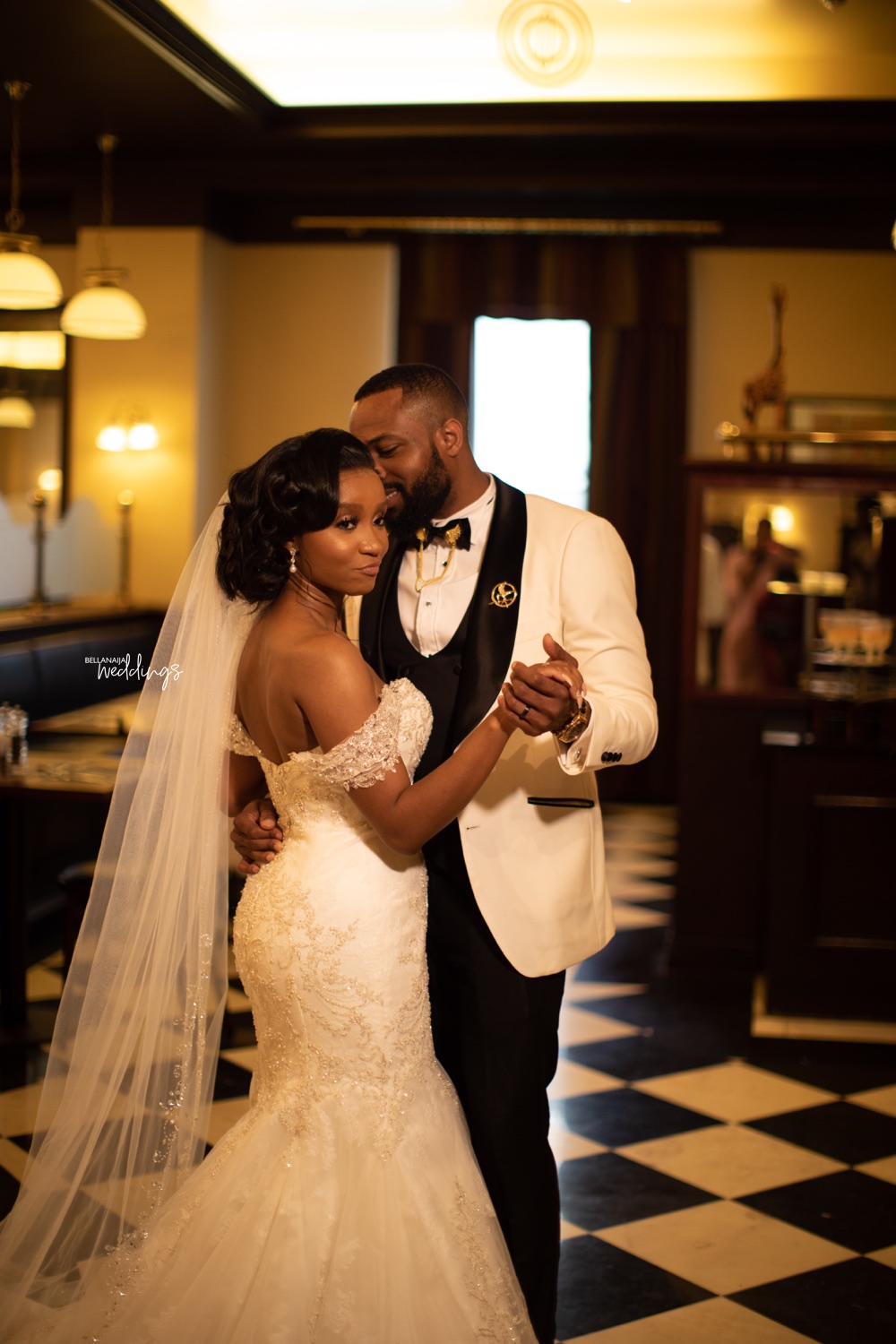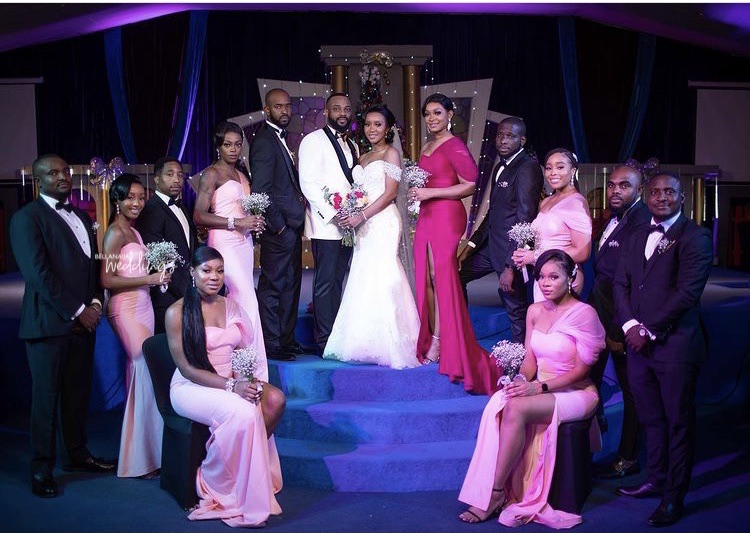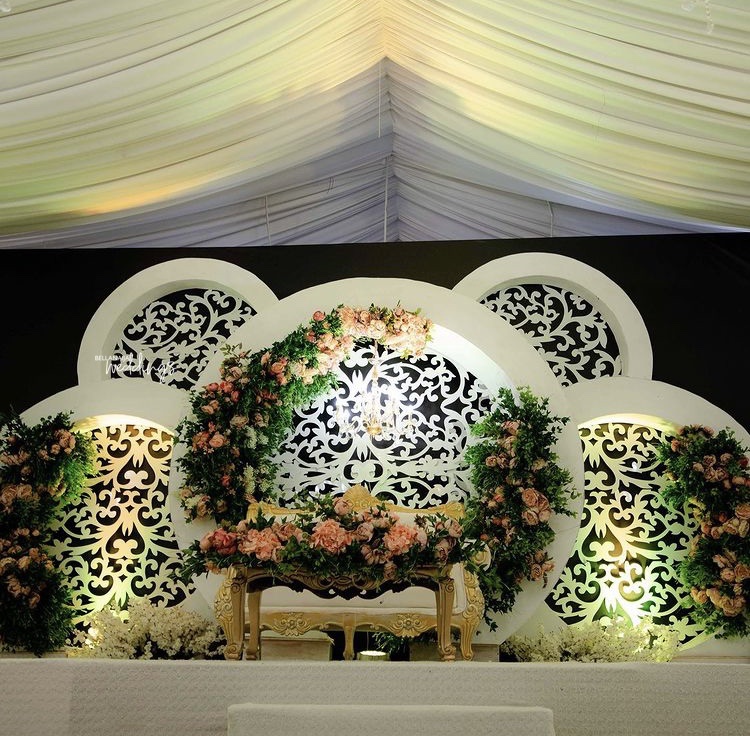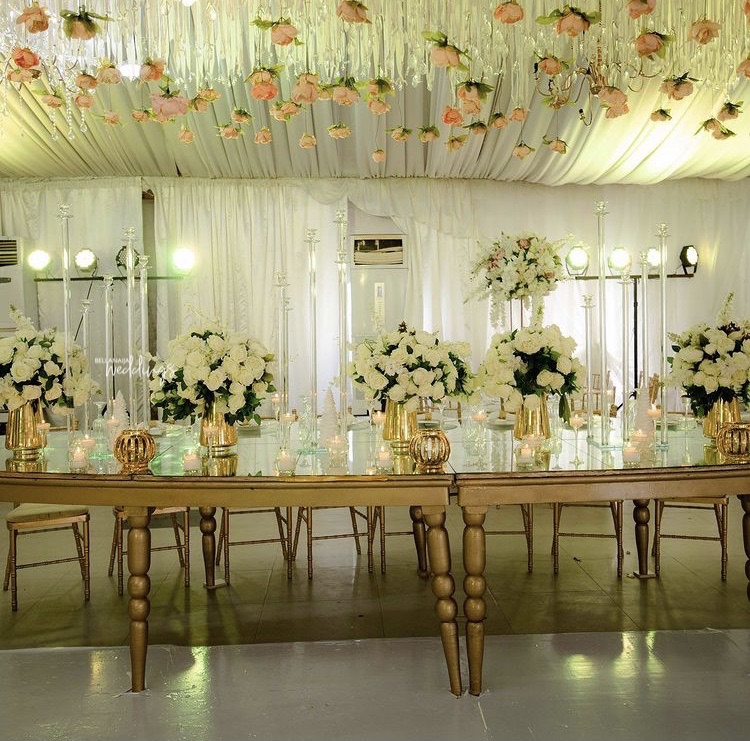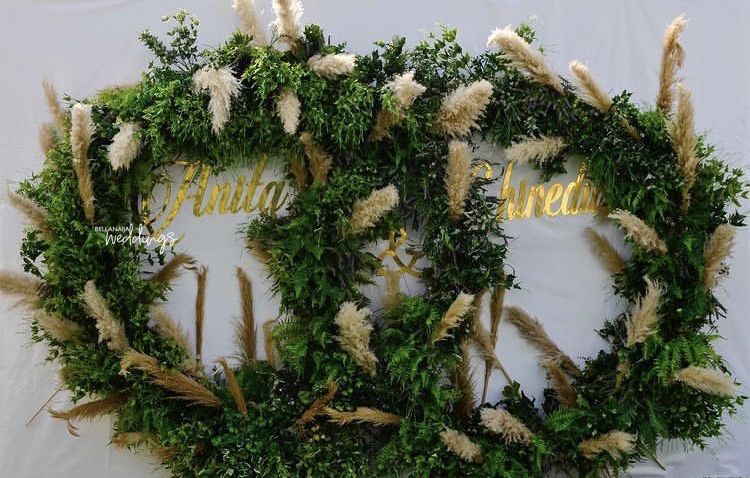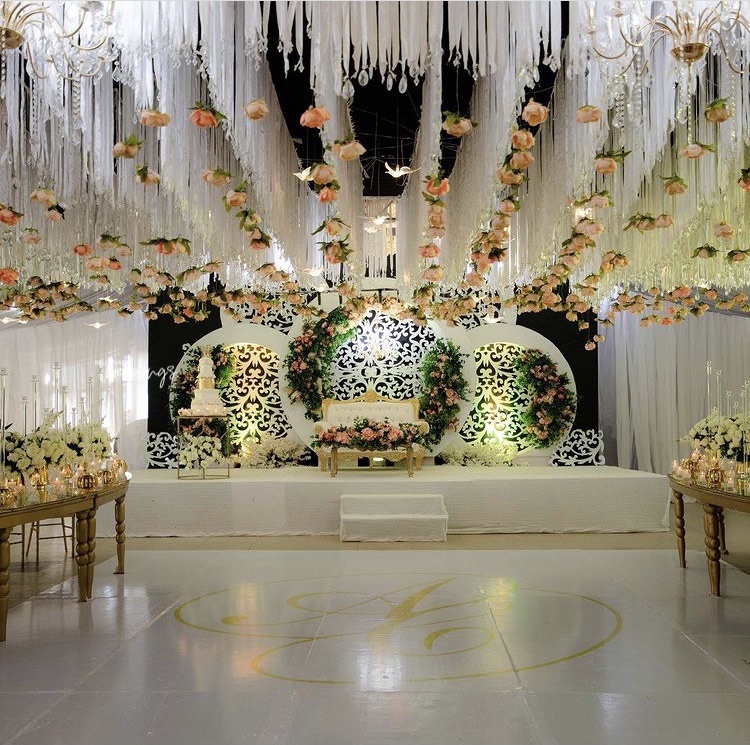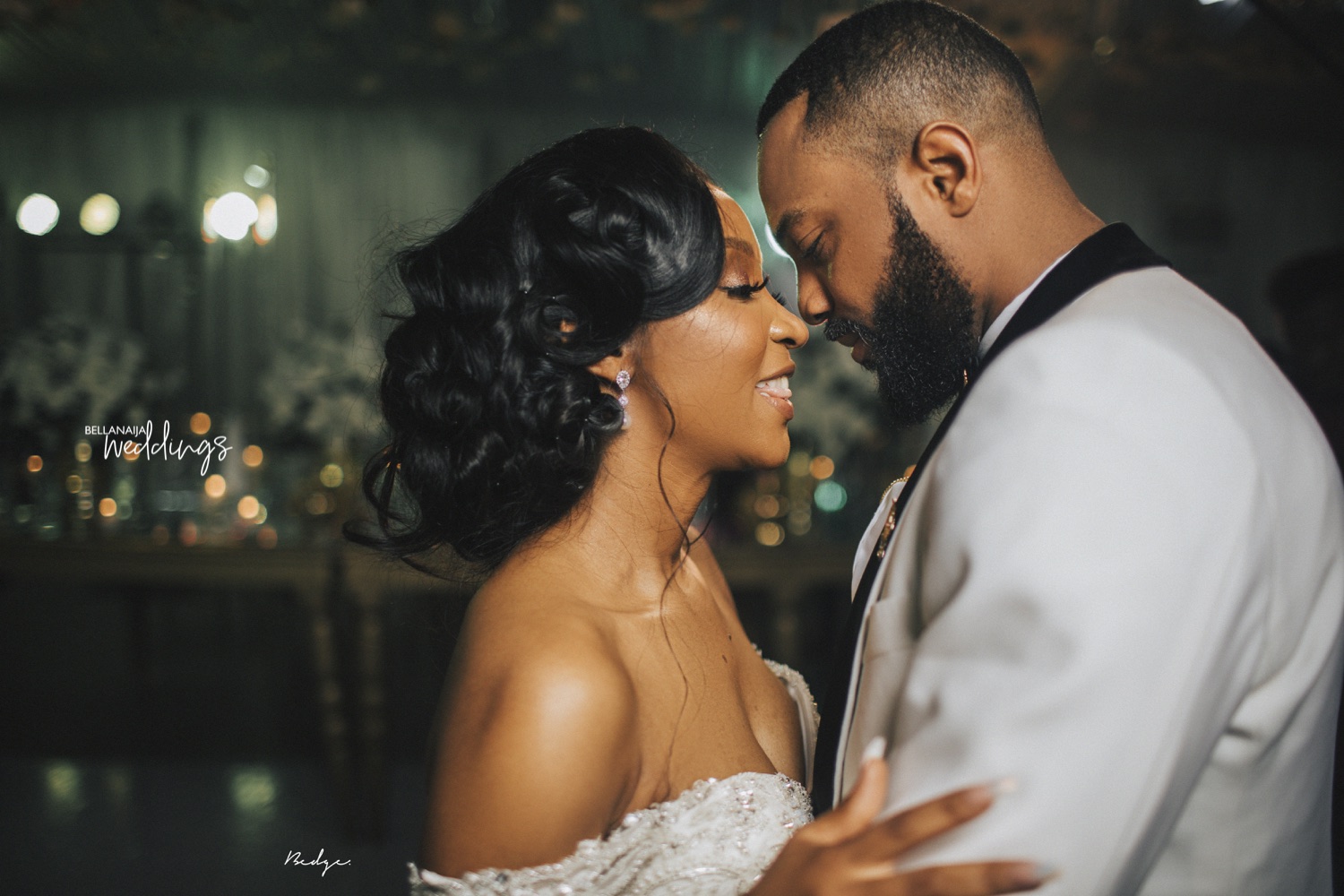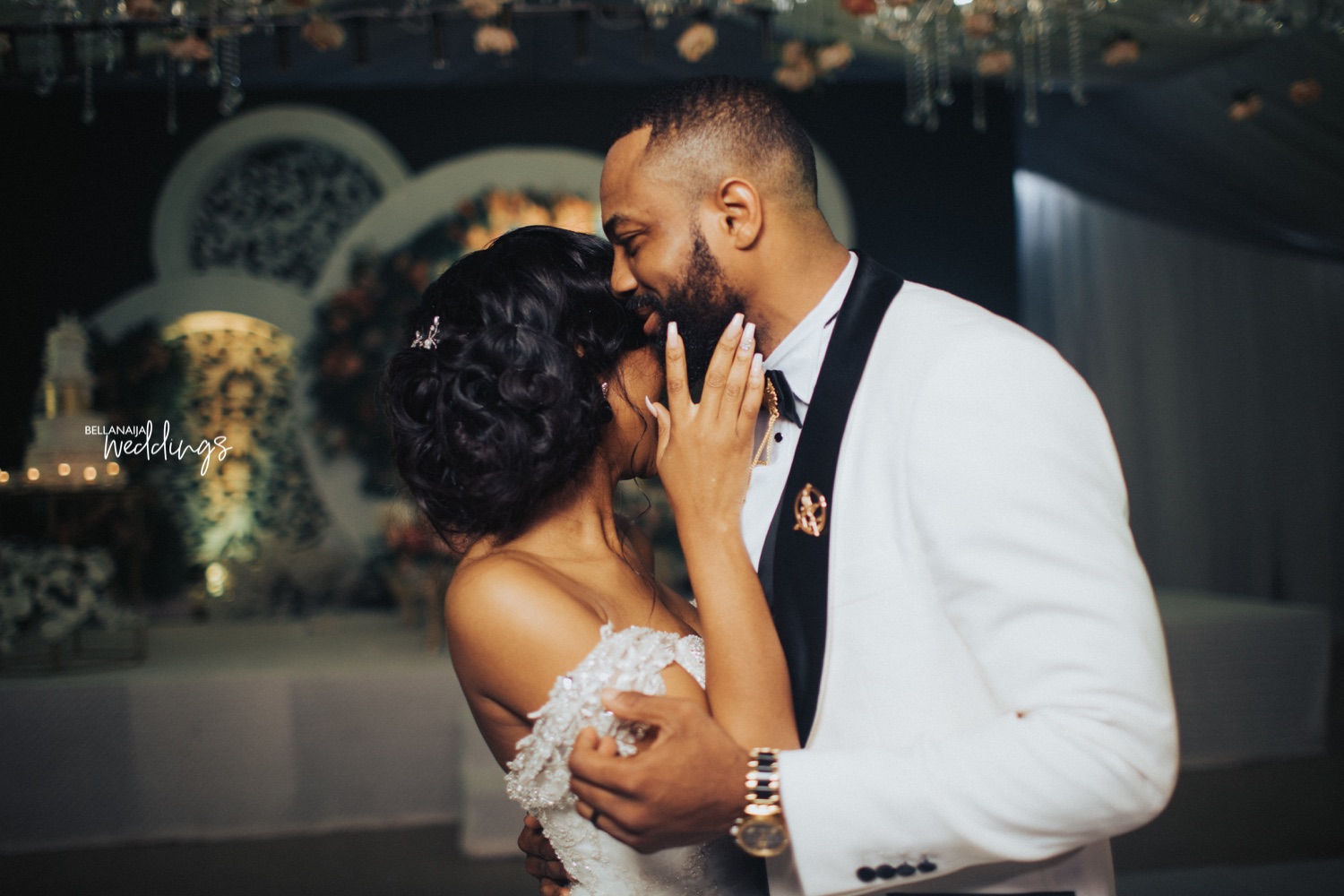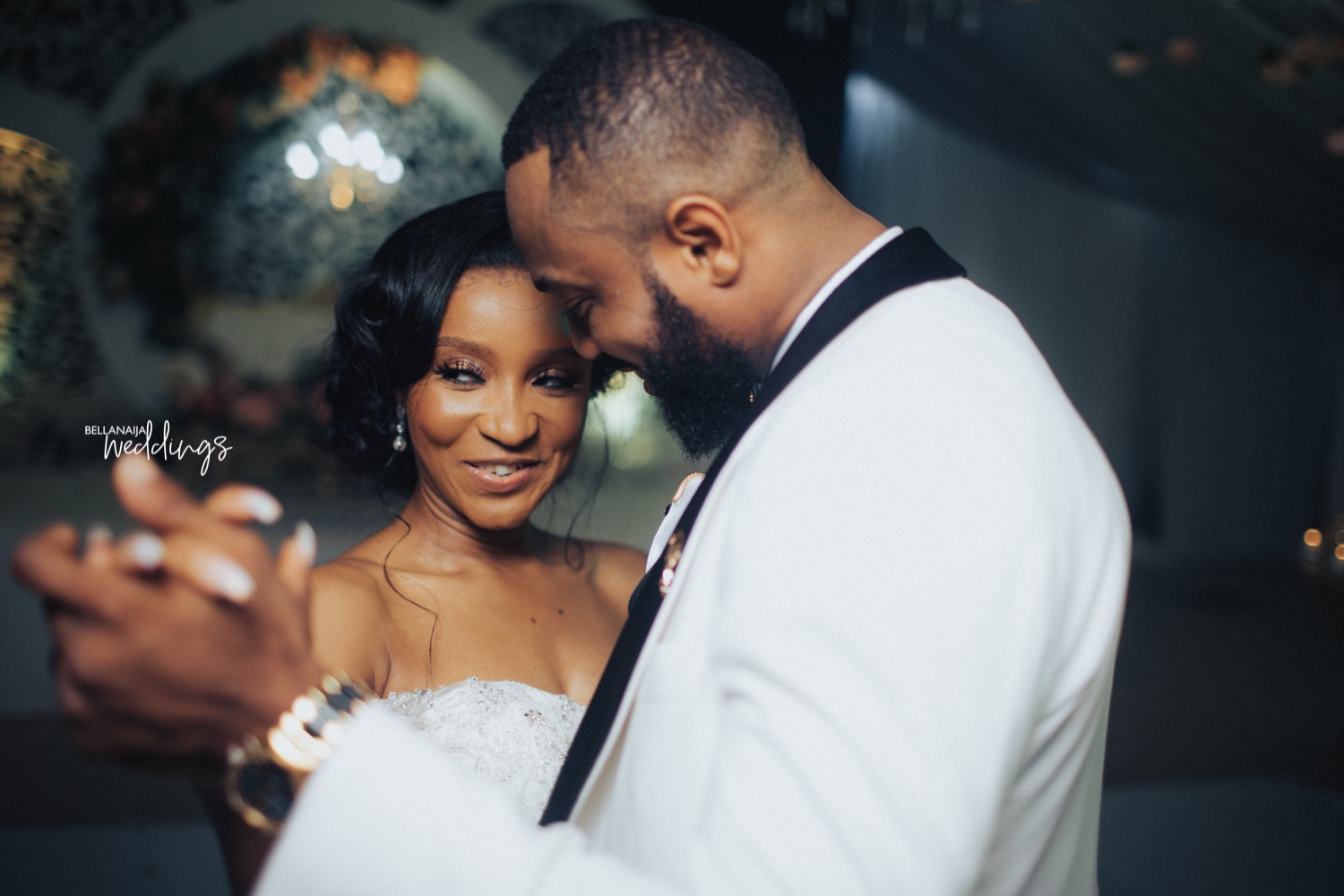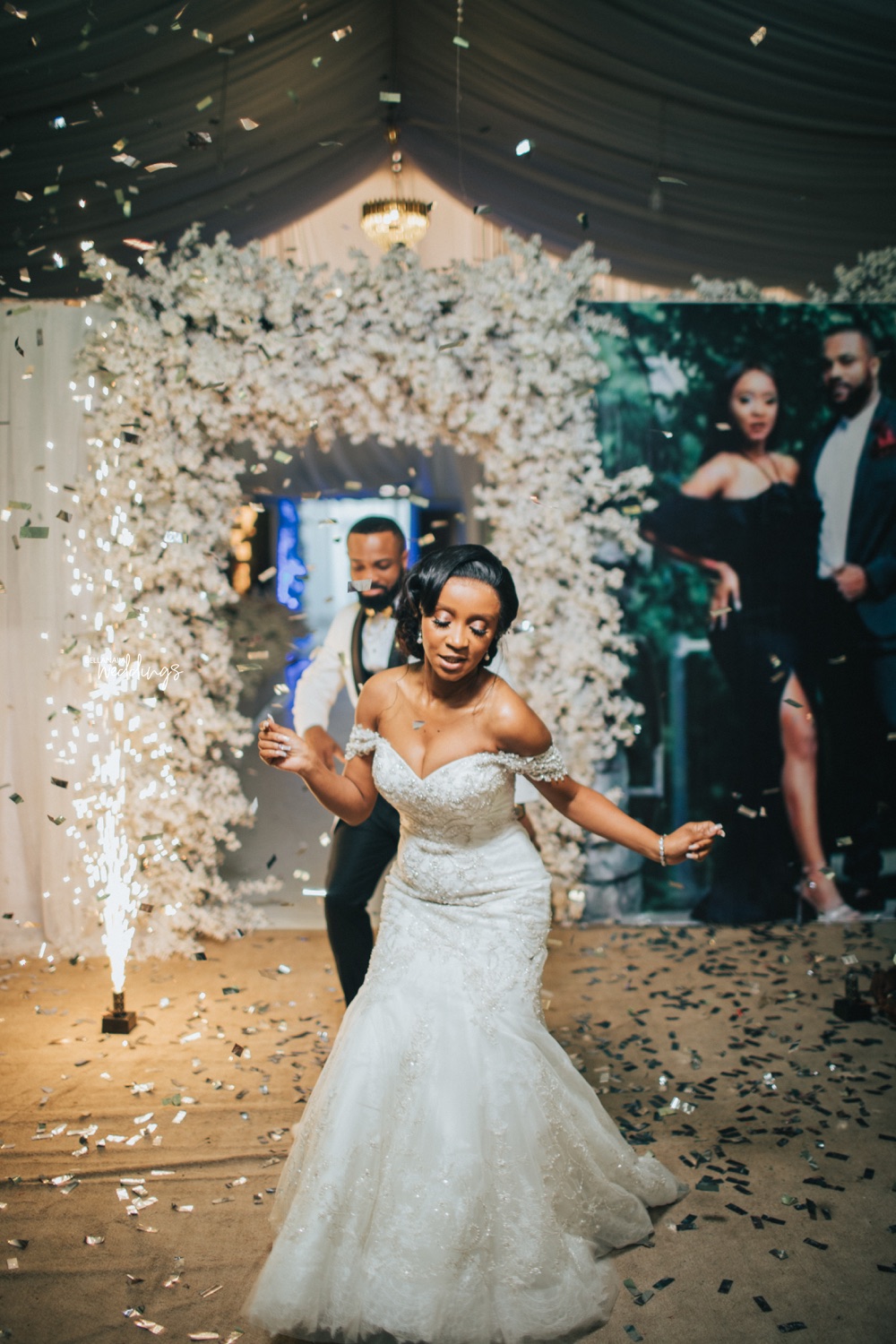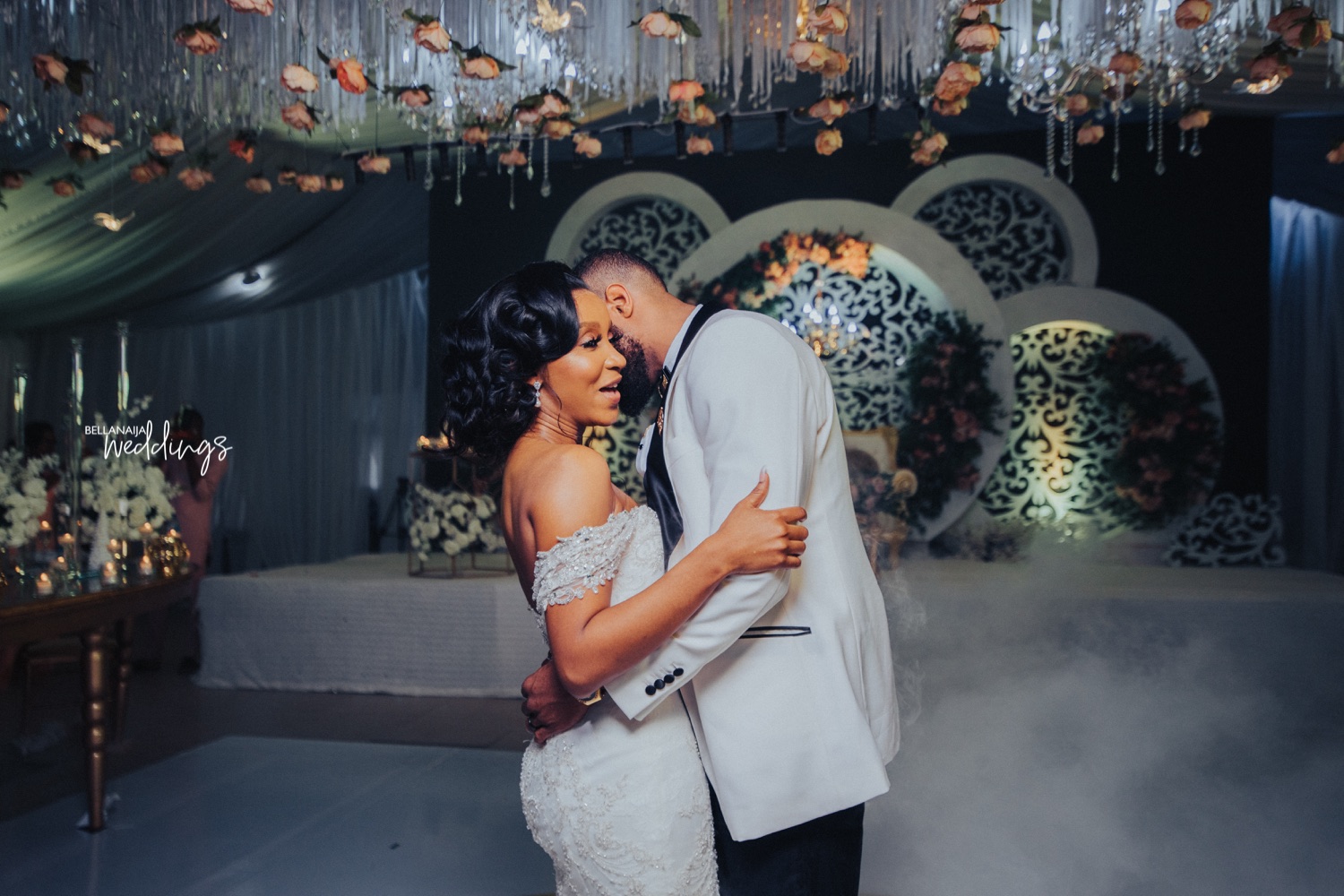 You should totally check out these few photos of their traditional wedding.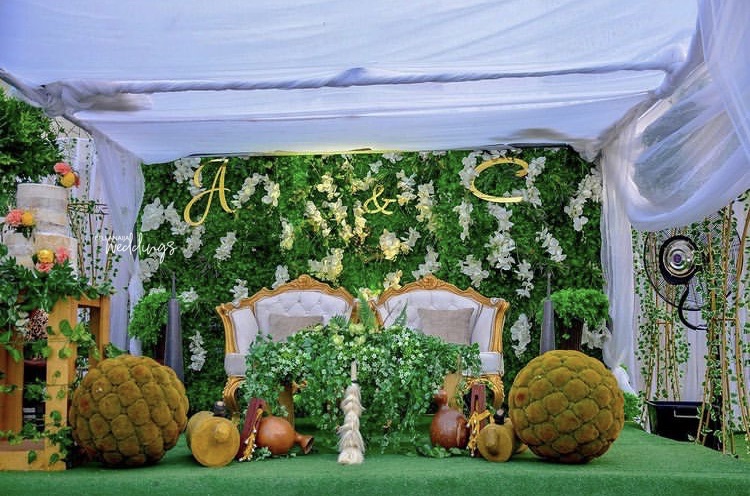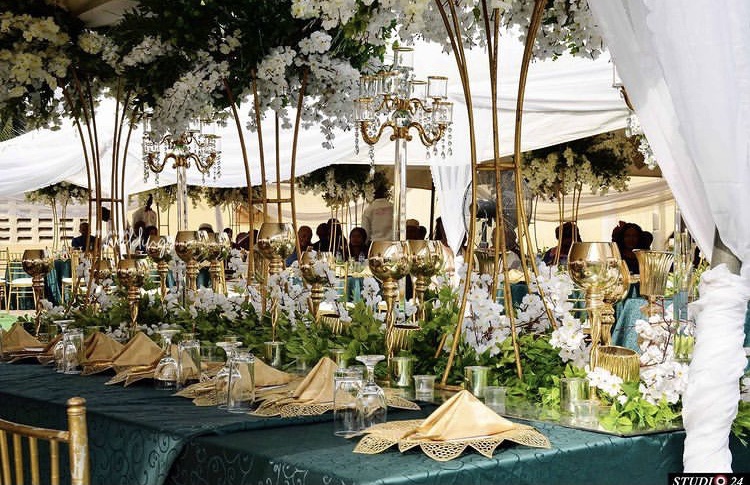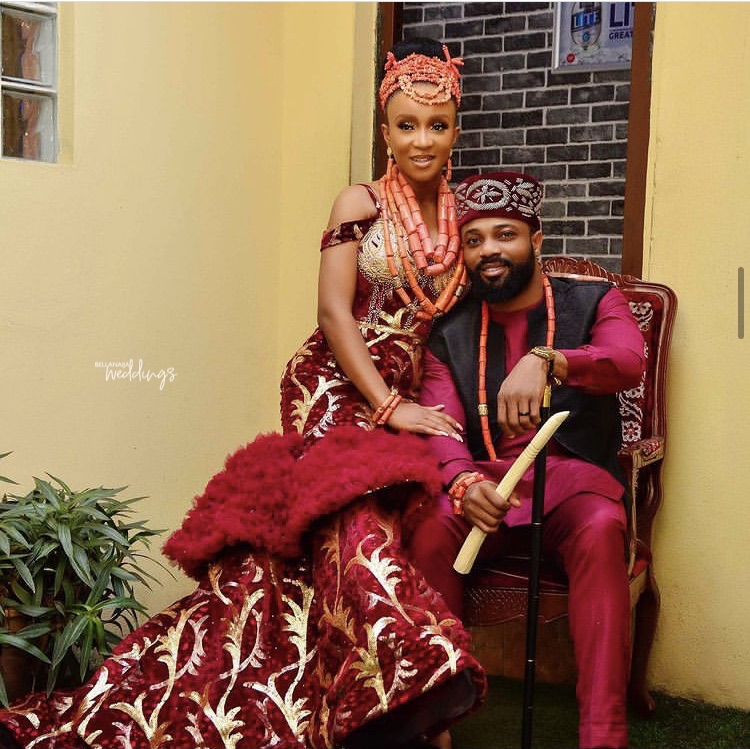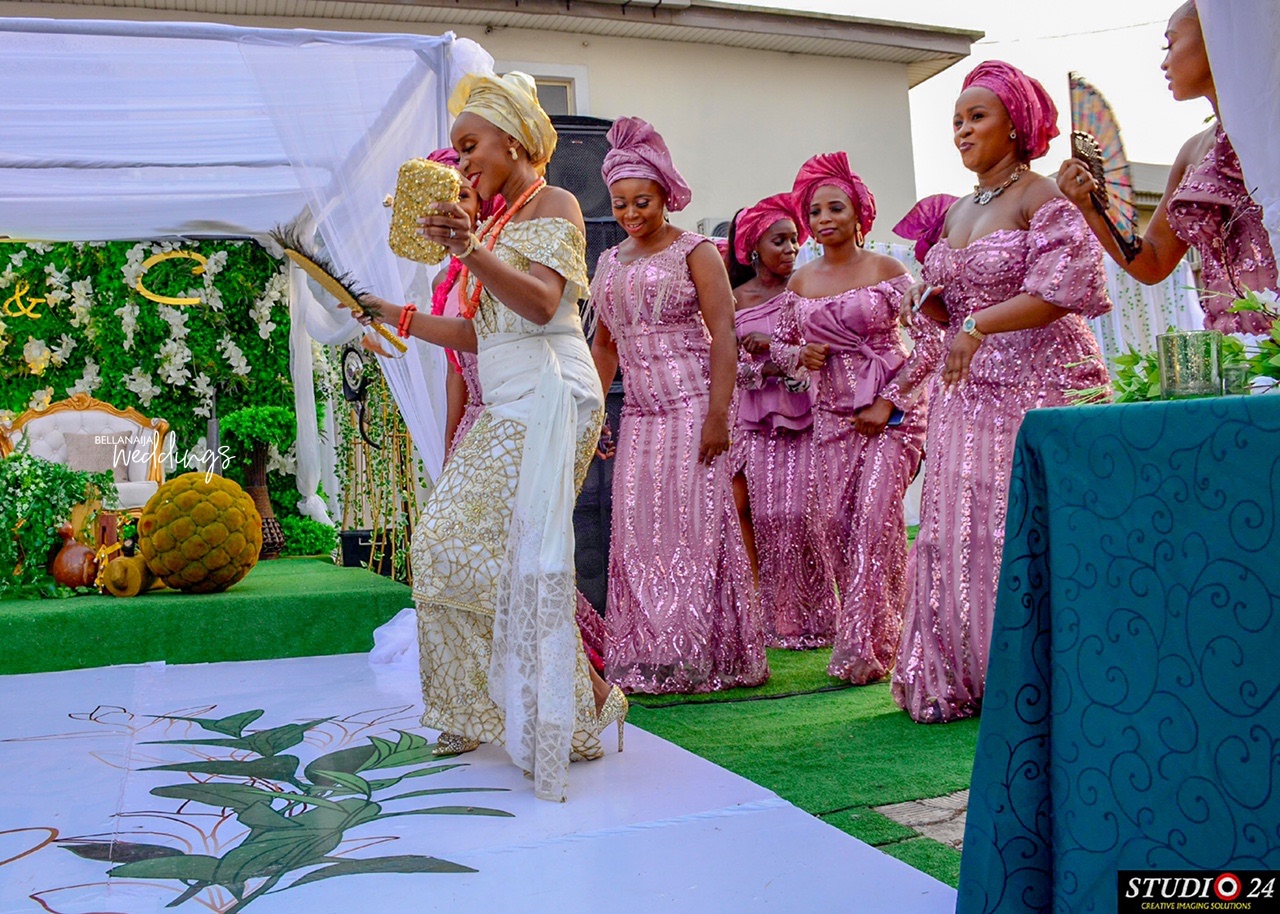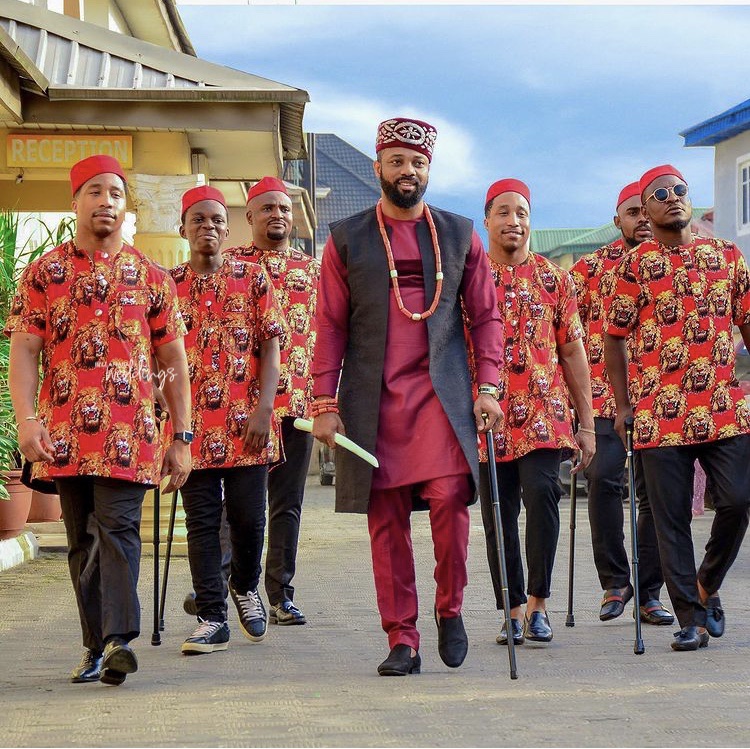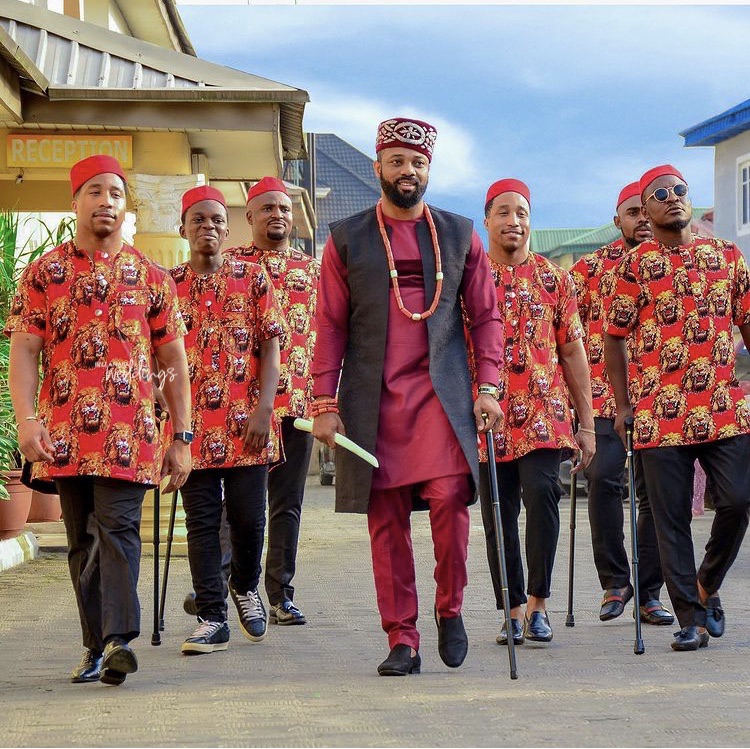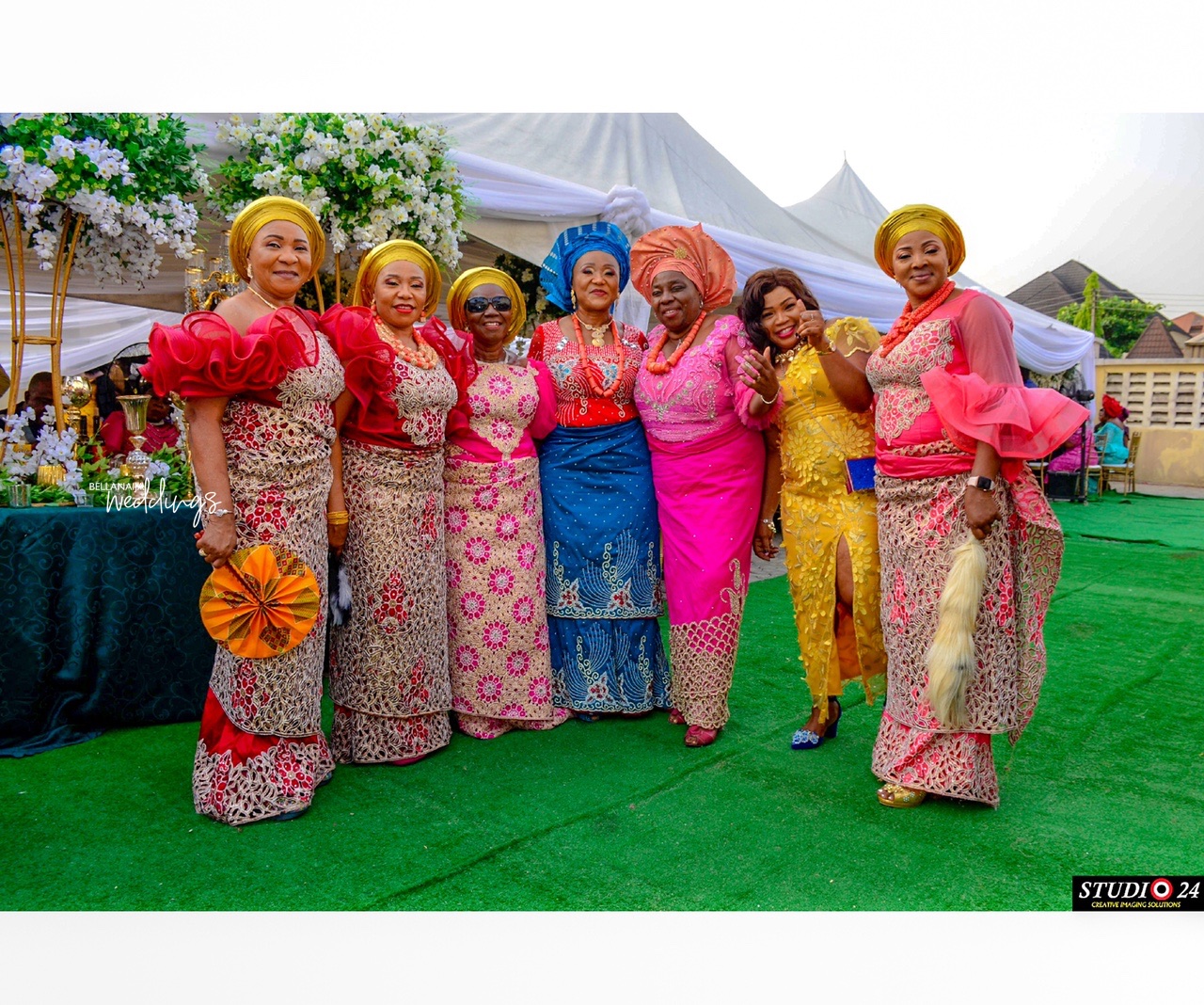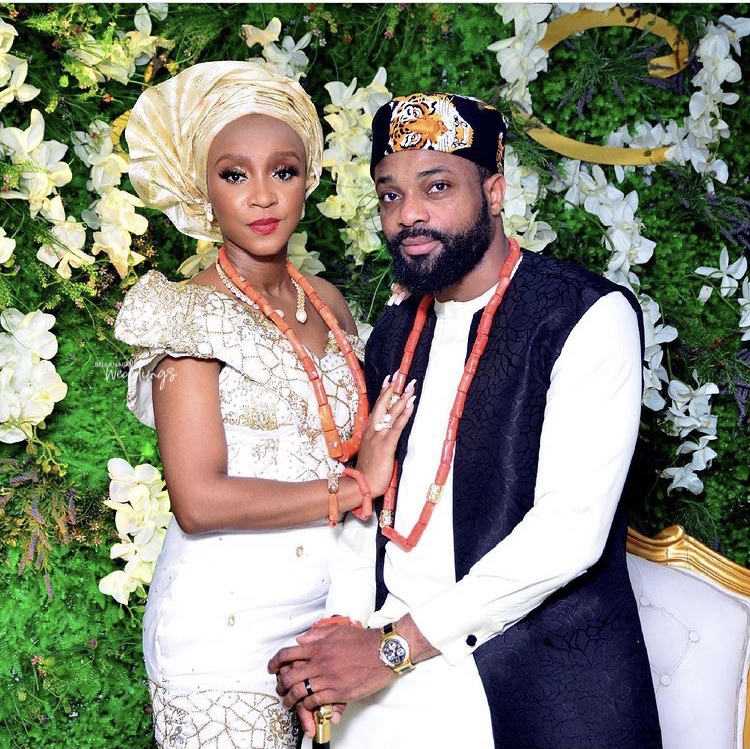 Credits
White wedding
Planner: @sweetmemoriesng
Decor: @nwandossignatureevents
Videography: @ladimilanfilms
Photography: @bedgepictures
Food: @beyondtastee_catering @bistro59_official
Small chops: @12basketsfoodsltd
Desserts: @rldesserts
Traditional wedding
Stylist: @zubbydefinition
Makeup: @flawlessfacesbyjane
Photography: @studio24nigeria