Every bride is unique in her own way. In terms of body size, shape and even her style.
Different people have different ideas on how a bride should look like on her big day. But the most important of those people is the bride herself! The woman's body is a magnificent art. The essence of which is the uniqueness that each one has. This is why we're totally gushing over this new bridal collection by Imad Eduso. The collection highlights the diversity of brides and the beauty in each and every one! The dresses are simply classic with keen attention to the details and seams. In mostly alluring silk and fine laces, these dresses are sure to blow your mind.
So if you're a bride-to-be and haven't decided on what to wear, or are finding it difficult to get your ideal wedding dress that perfectly suits your body. Then you should totally check out this collection. The most beautiful part of it is that there's something for everyone and it's all so elegant! Be sure also, to let us know what you think in the comments section. ?
Here's how the design brand describes the collection:
The Imad Eduso RTW bridal collection named "Ara Iyawo" which means "body of a bride " is an ode to the figures that we have, had, and are about to have. To highlight our growth, the collection showcases dresses created in different silhouettes, a celebration of every part of the woman's body. Every piece in the collection has its own personality, mirroring the women that continue to be our greatest source of inspiration. Staying true to our love of structure and clean detailing the dresses appeals to the bride who is not afraid to stand out by defying the conventional.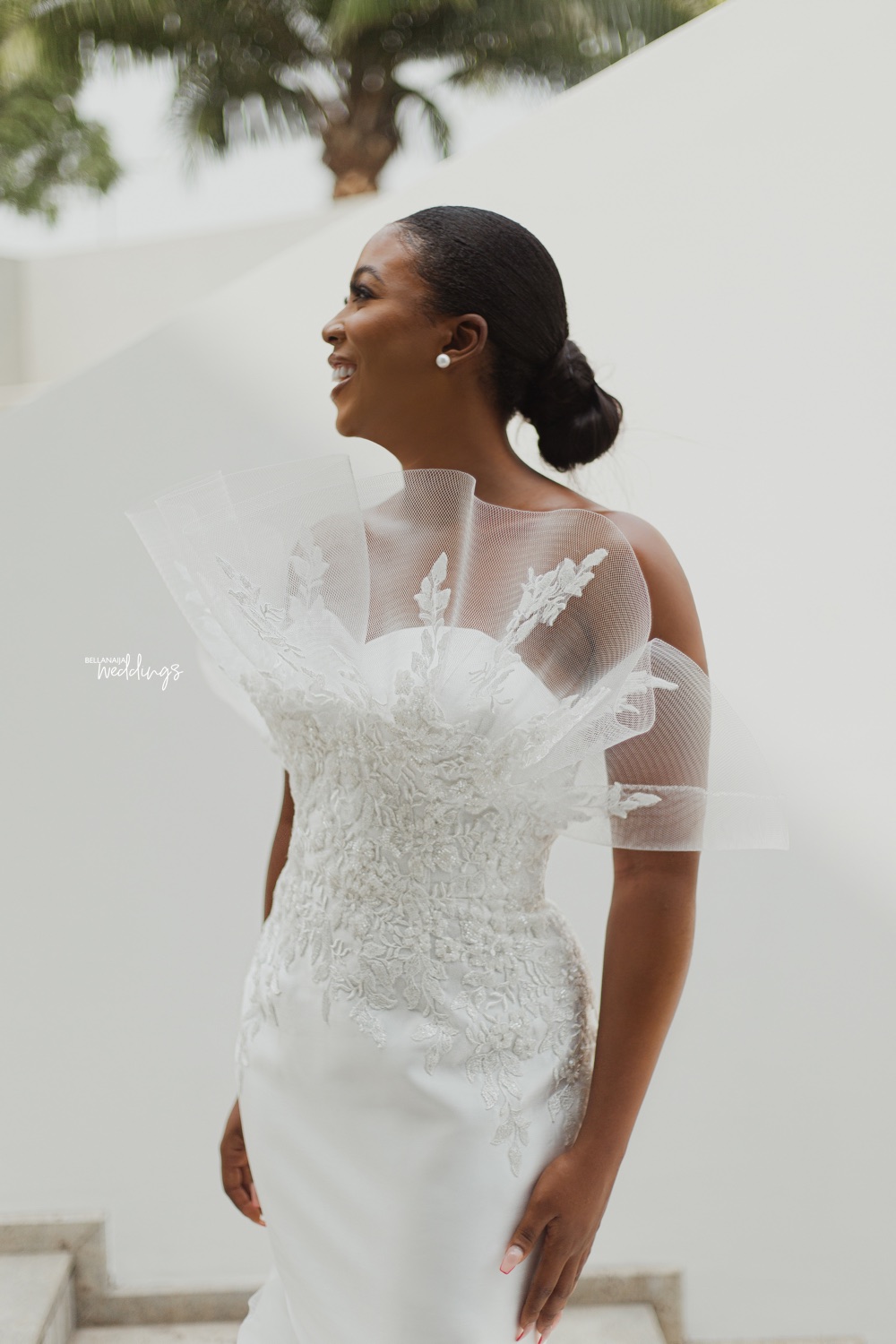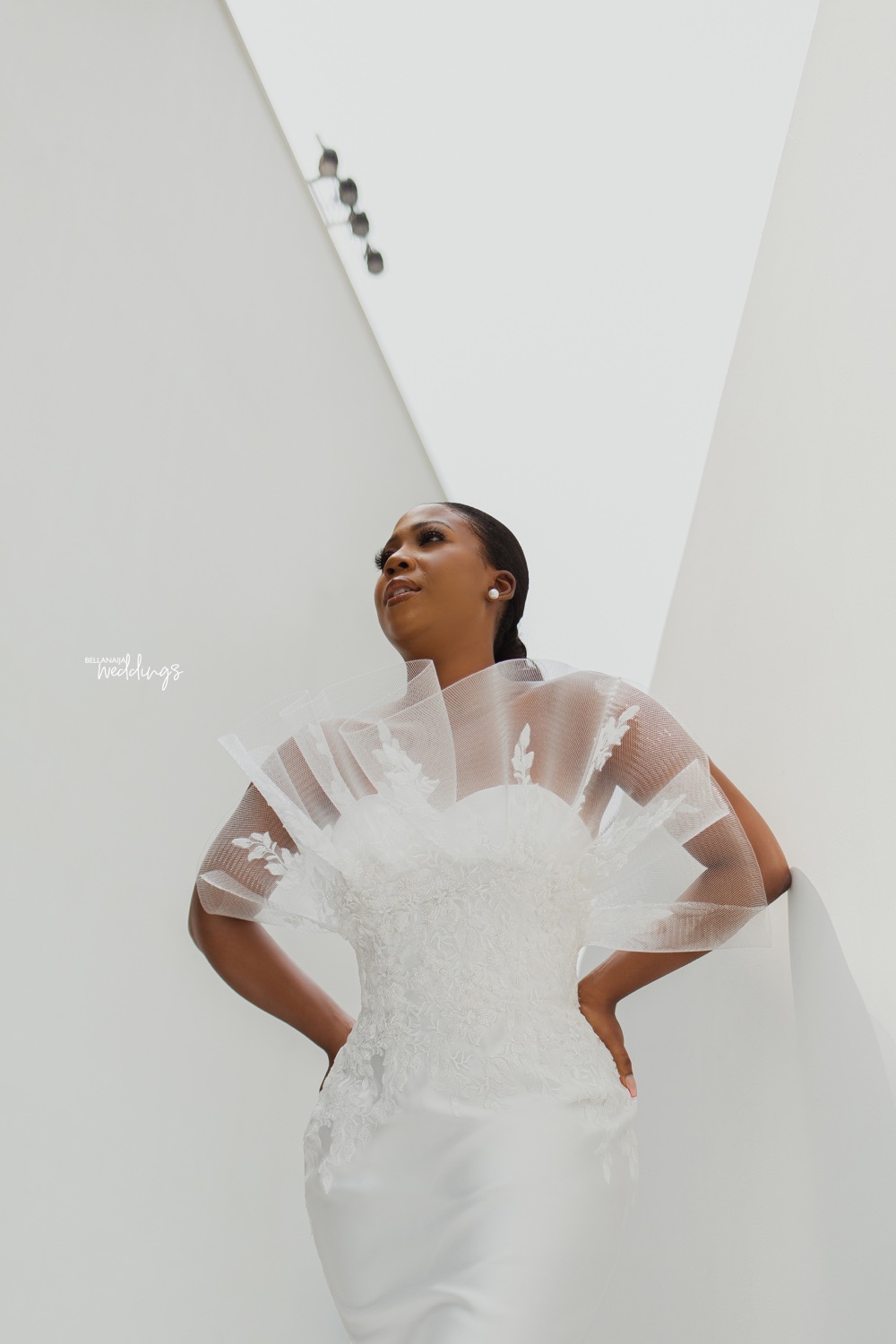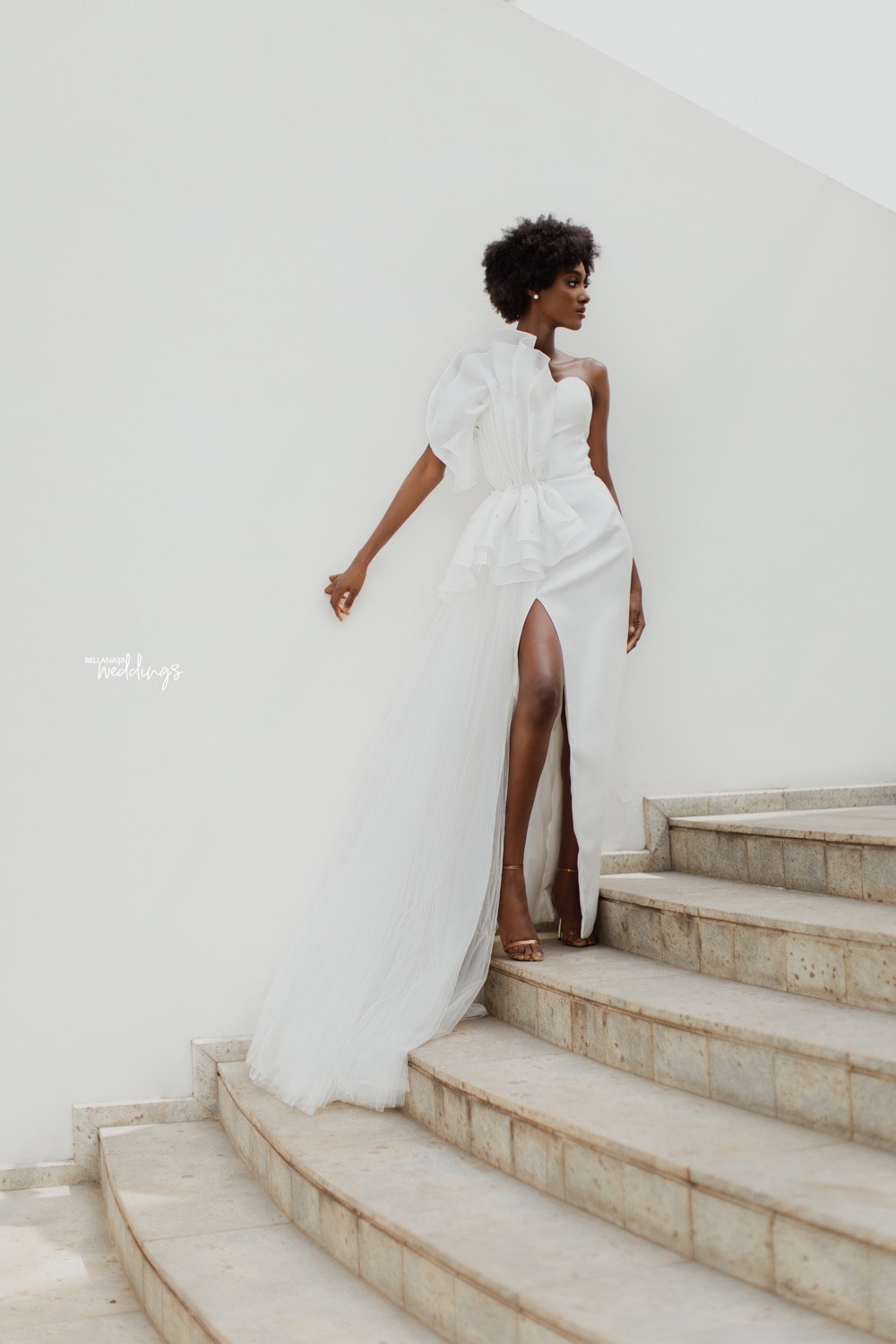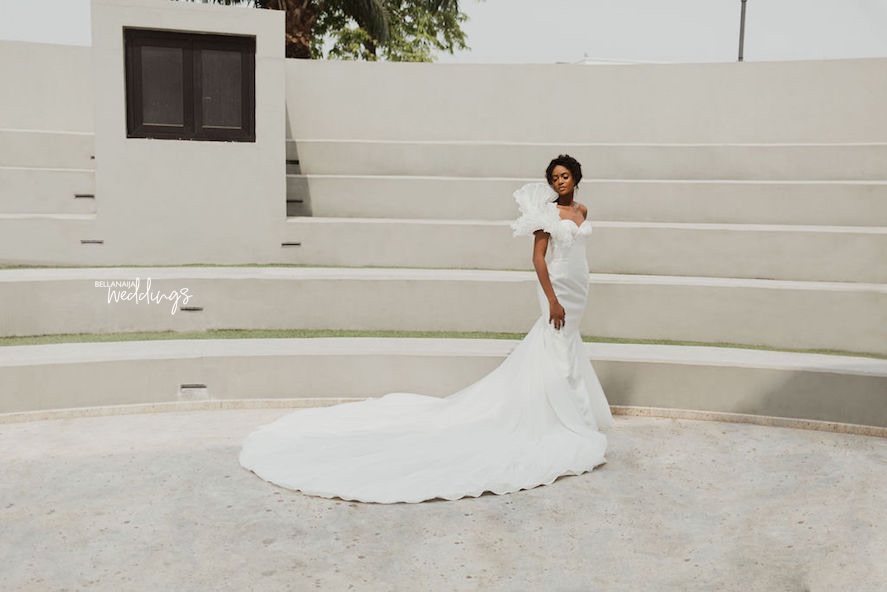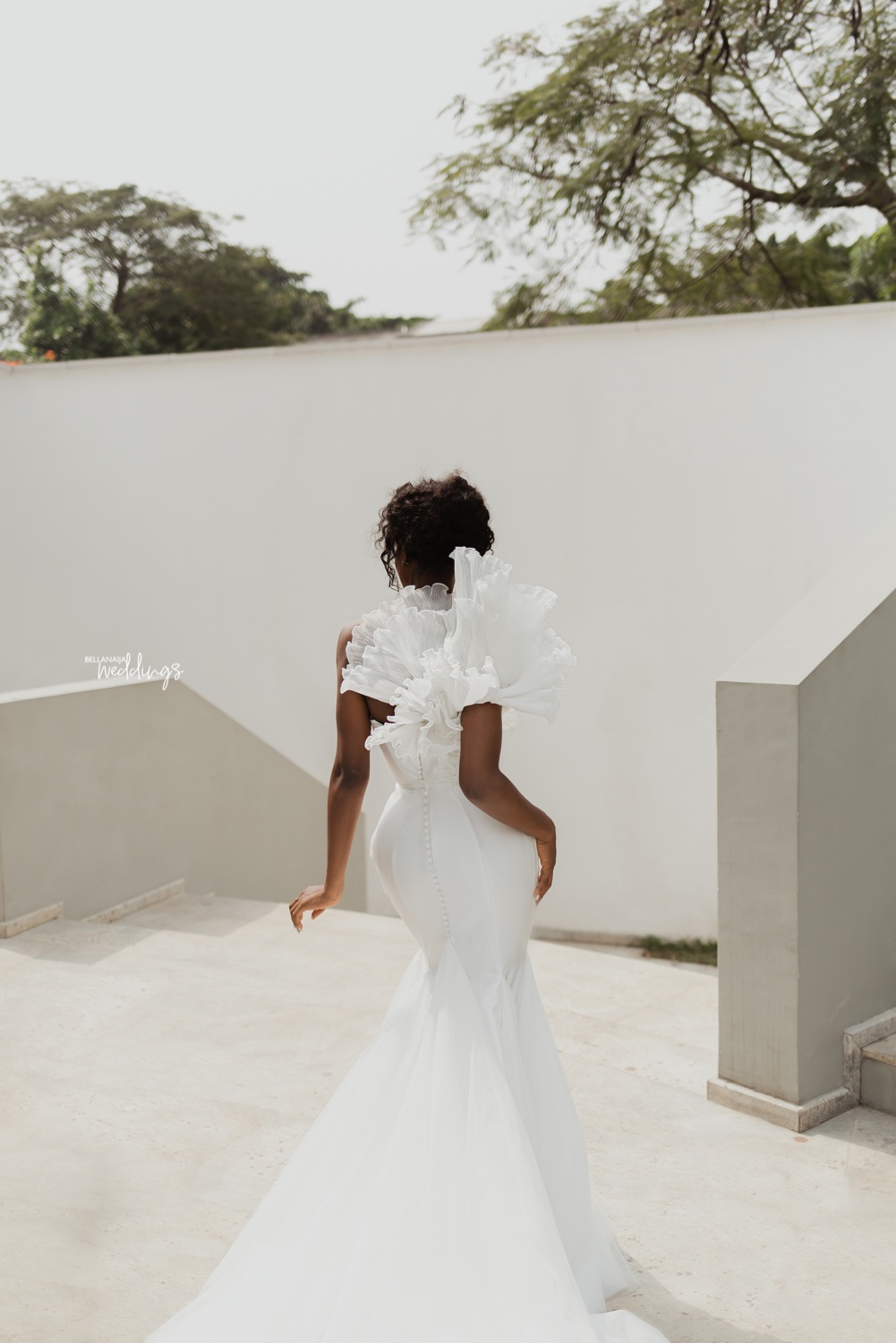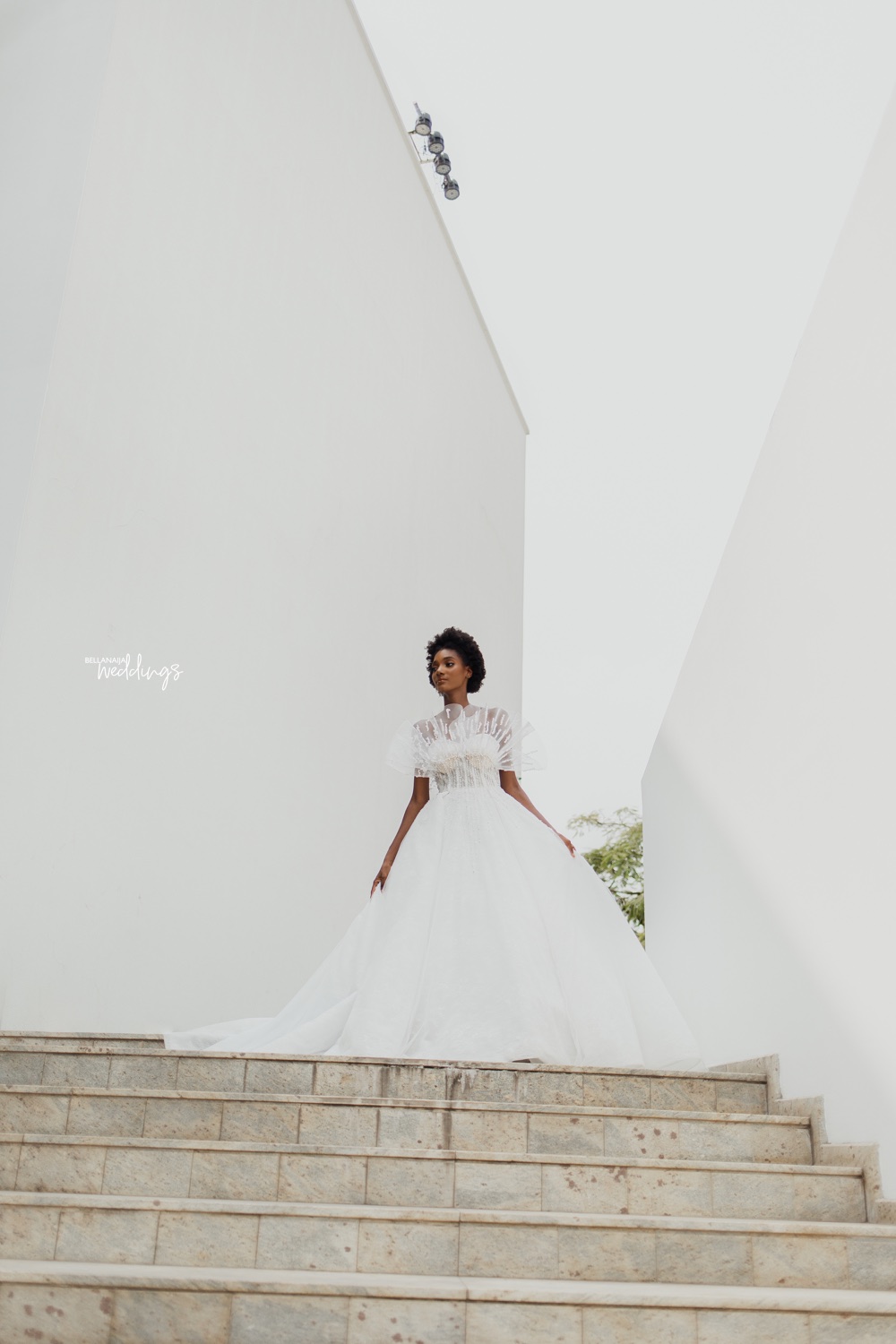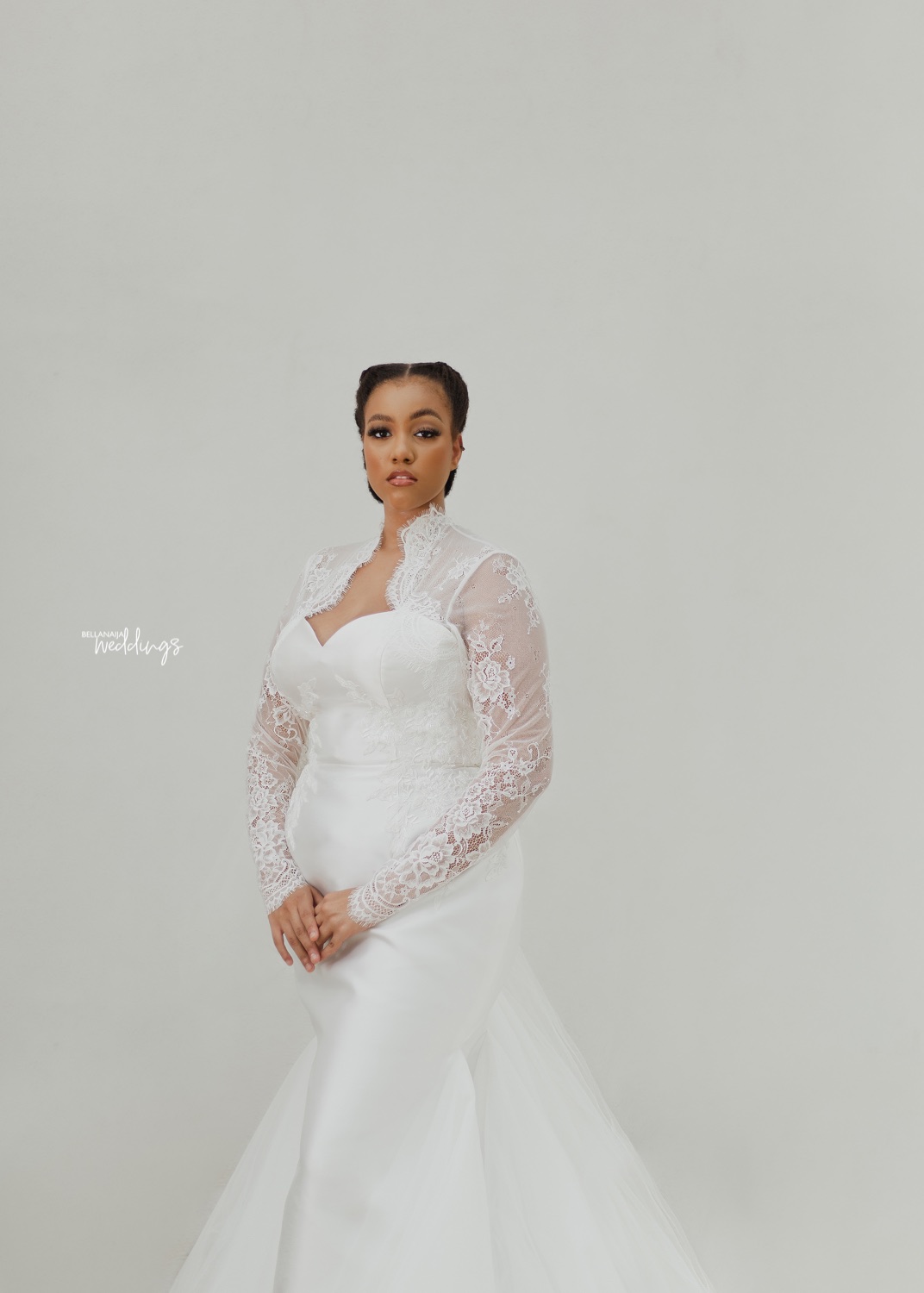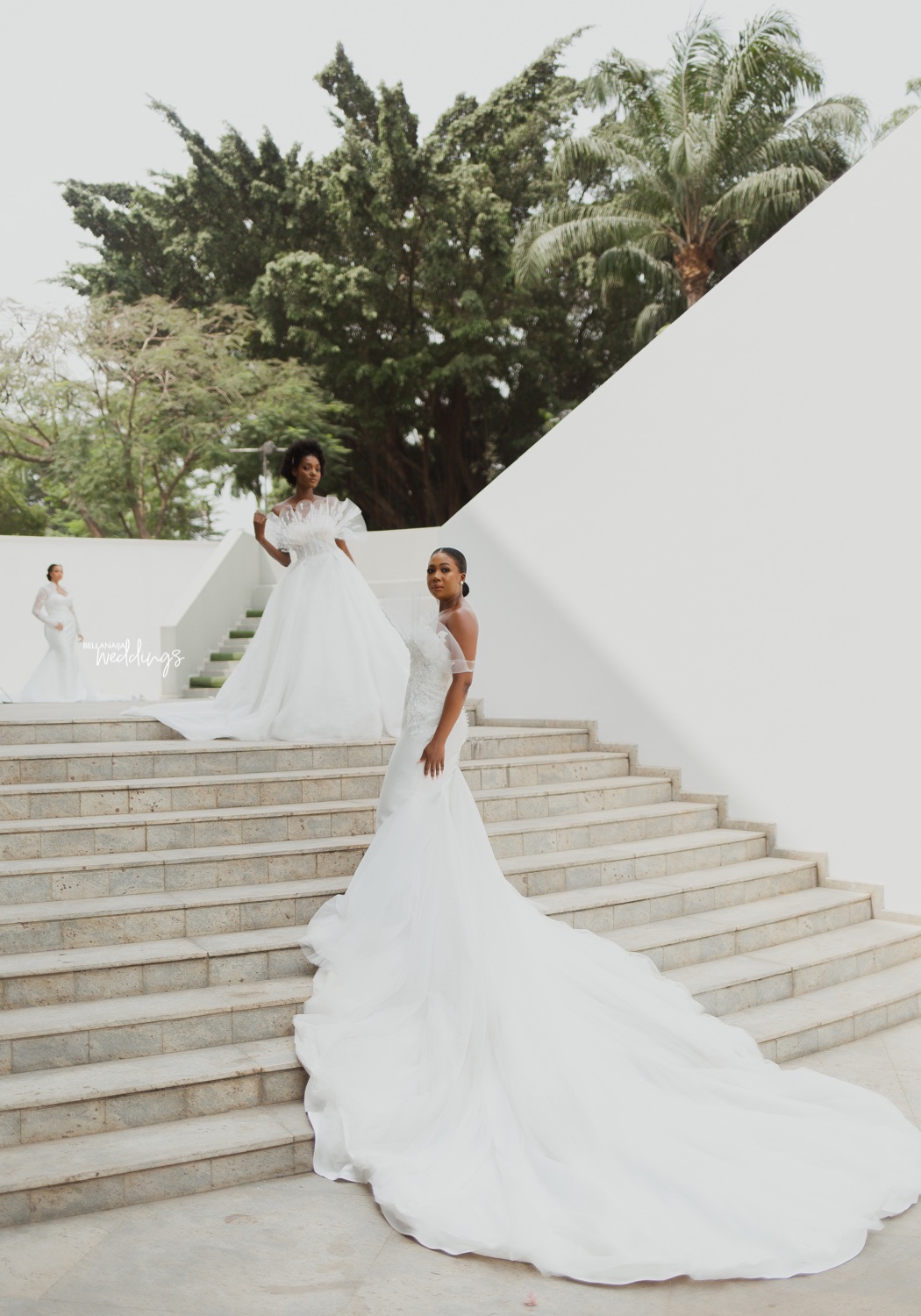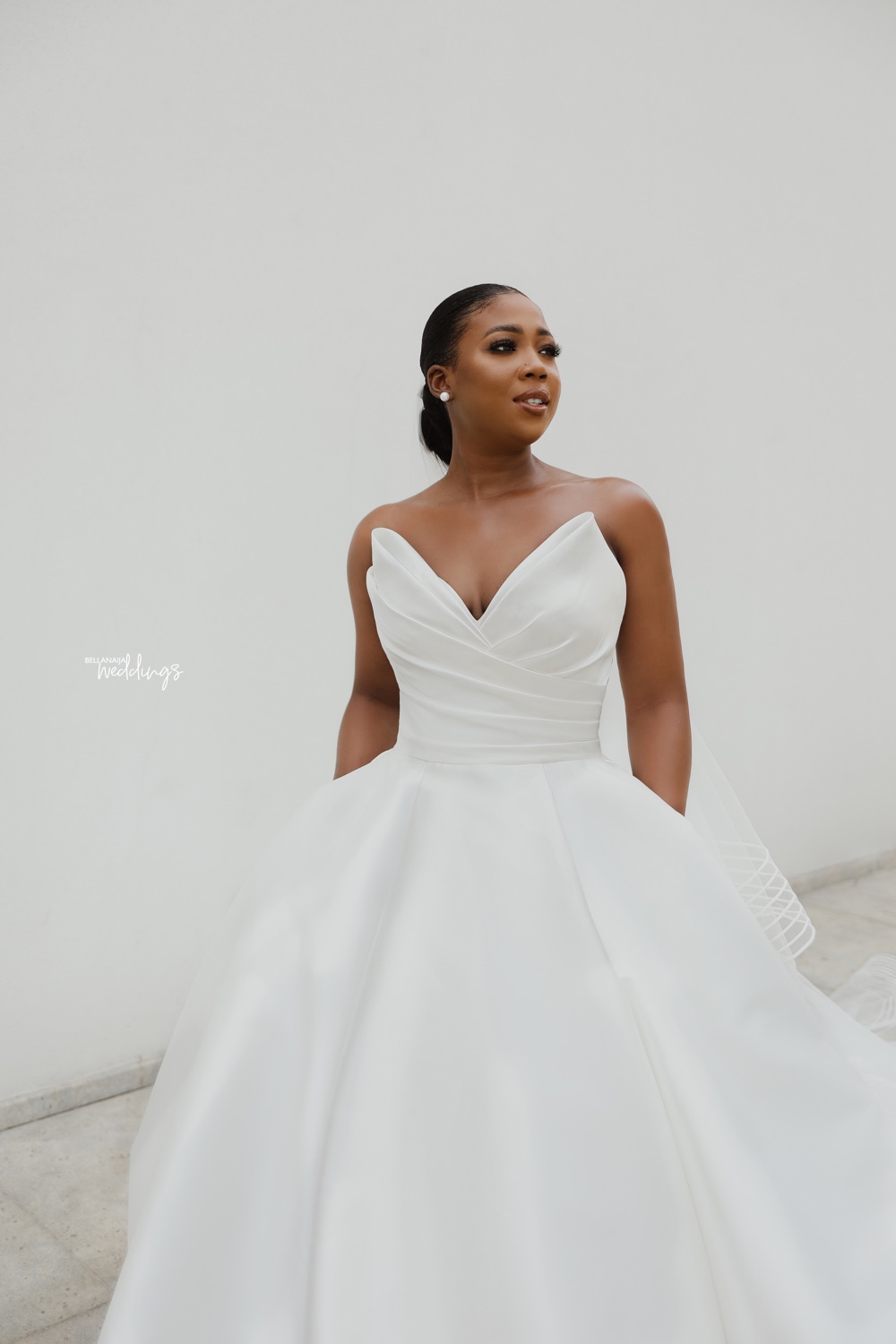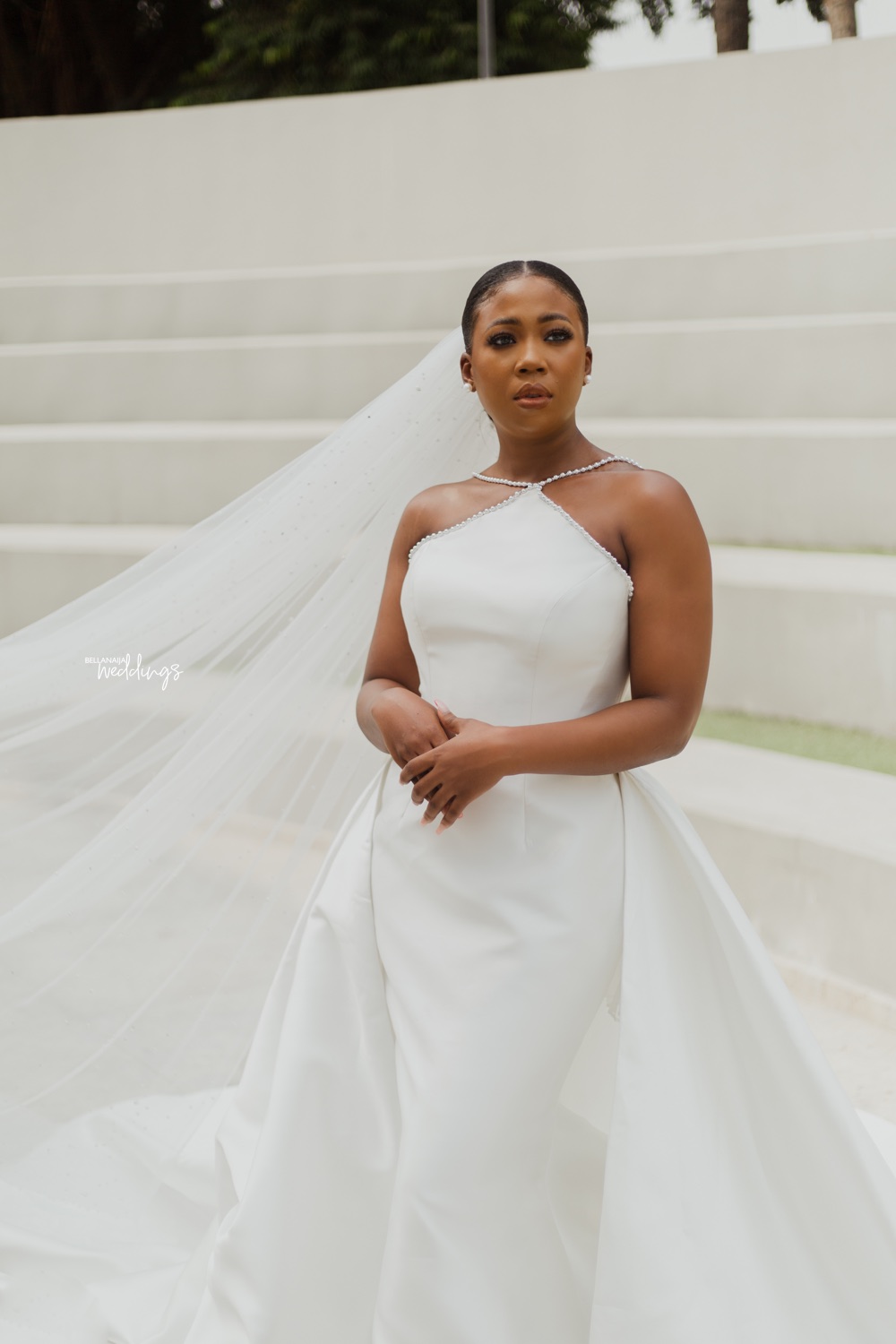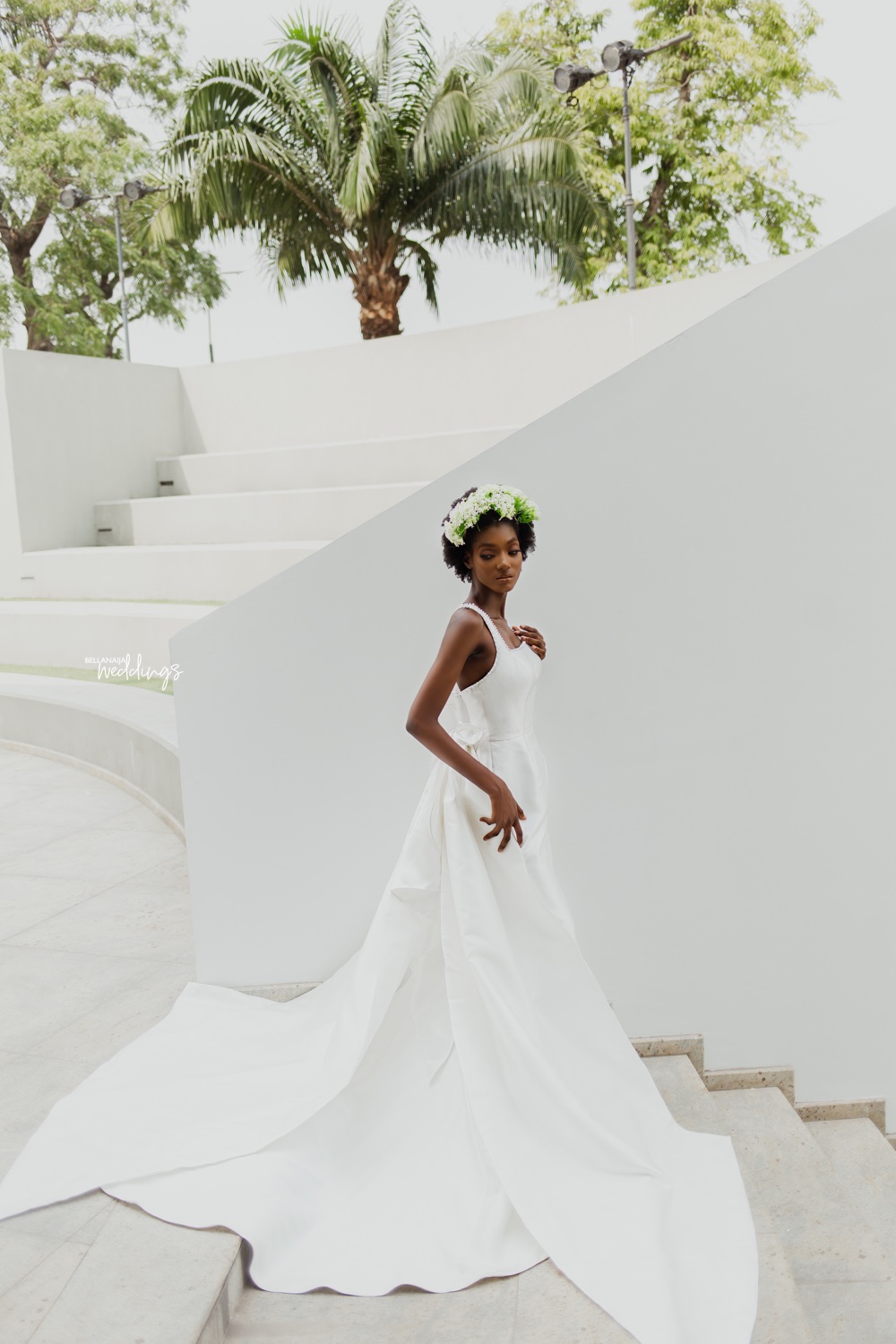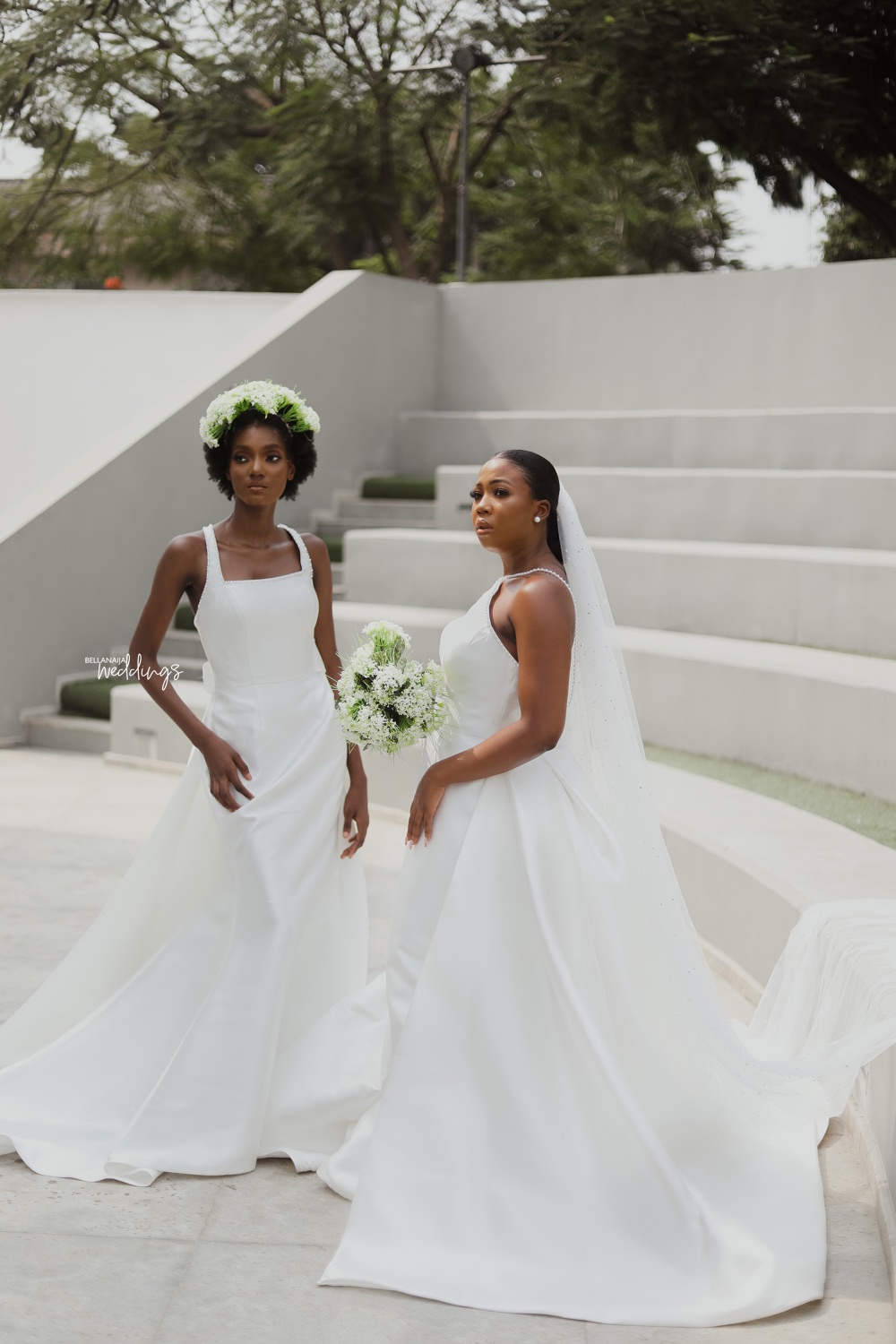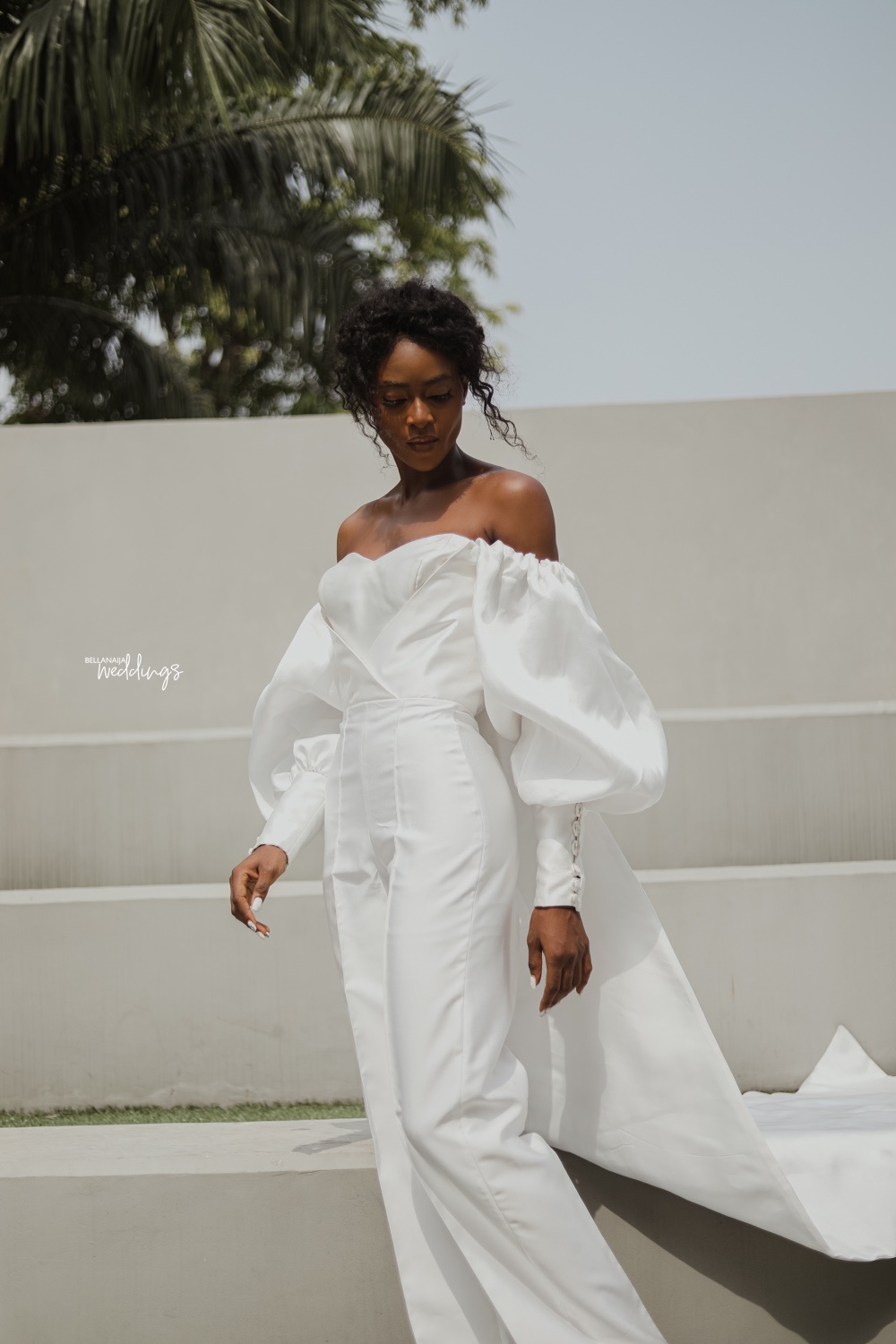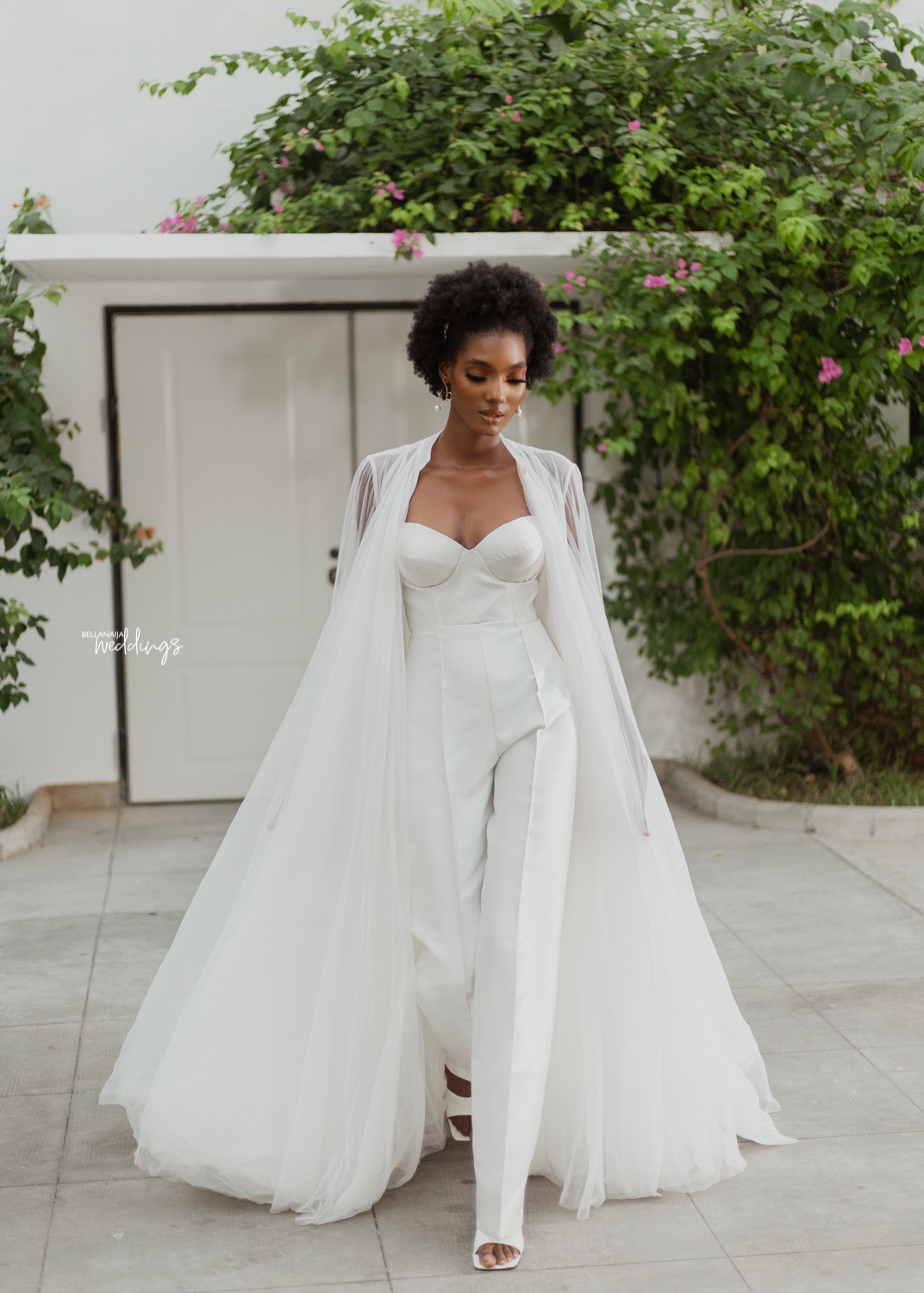 Credits
Design Brand: @Imadeduso_bridal
Photography: @emmanuellaphotosgallery
Makeup: @Revysbeauty
Models: @naomiokorodudu | @catch22models | @fowlermodels | @favour_ab_