There's just something about a simple look especially when it is done right. Now, when it comes to your big day, you might be a little unsure. But who says you can't be simple and still slay!
This bridal beauty look from Abigold Beauty aptly portrays the beauty of simplicity. The soft nude glam is perfectly in tune with the classic bun by Daniel Touch. The classy dress adds to the overall elegance of this look. So is your big day is coming soon? Have you been contemplating a simple look but you're wondering how to pull it off? Well, here you have it!
You can slay your big day with so much finesse all while looking simple and classy.
Check out the photos of this bridal beauty look below and let us know what you think!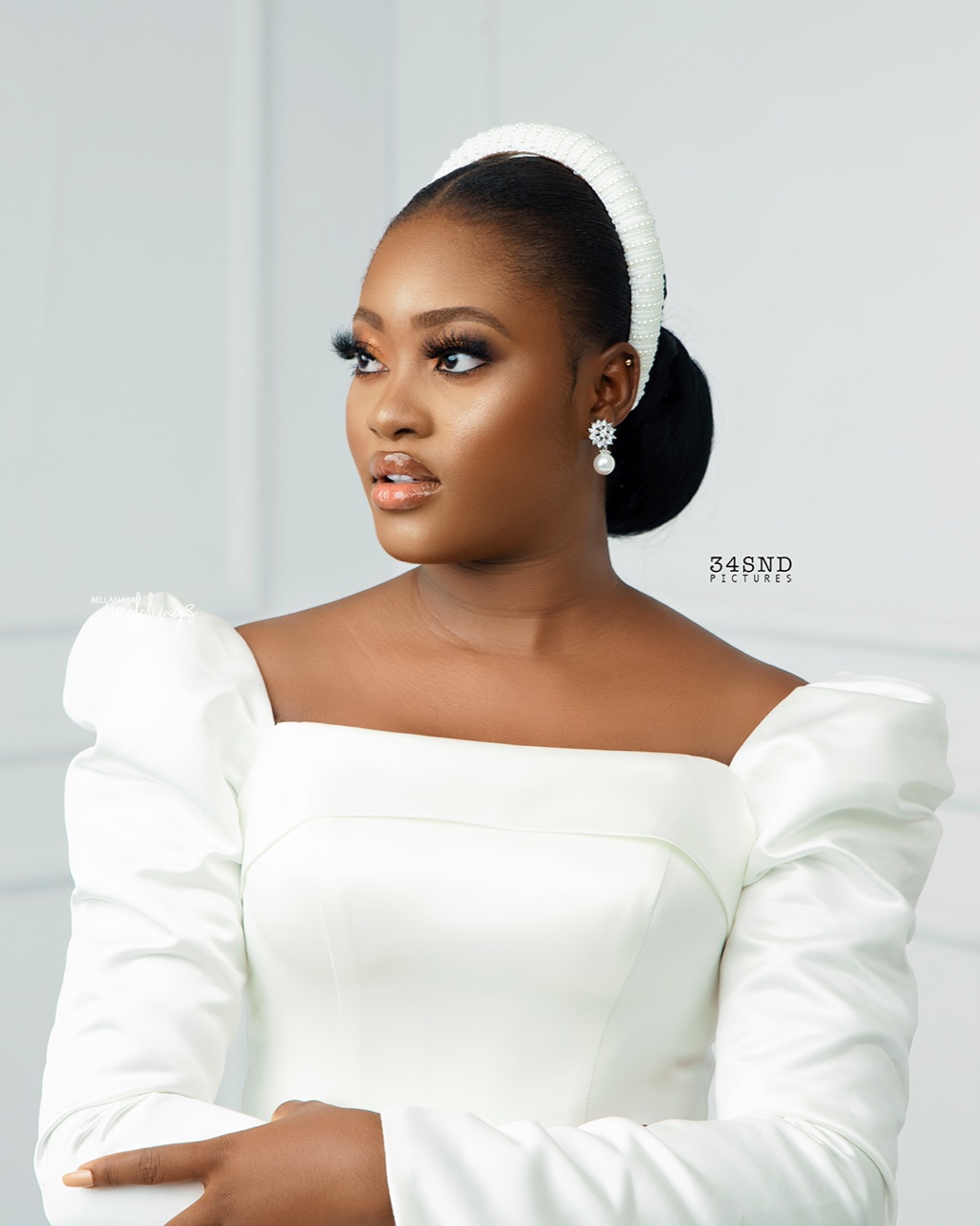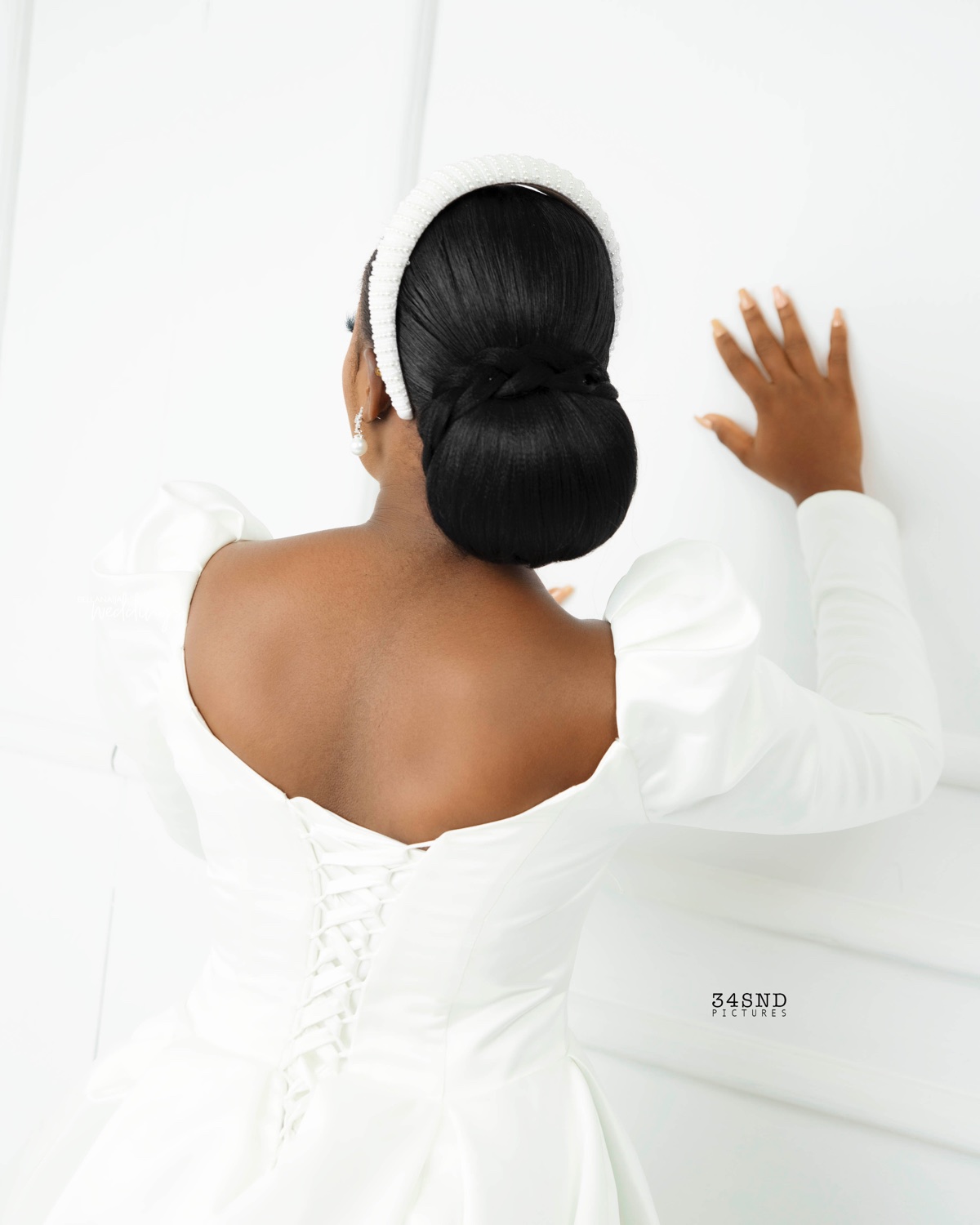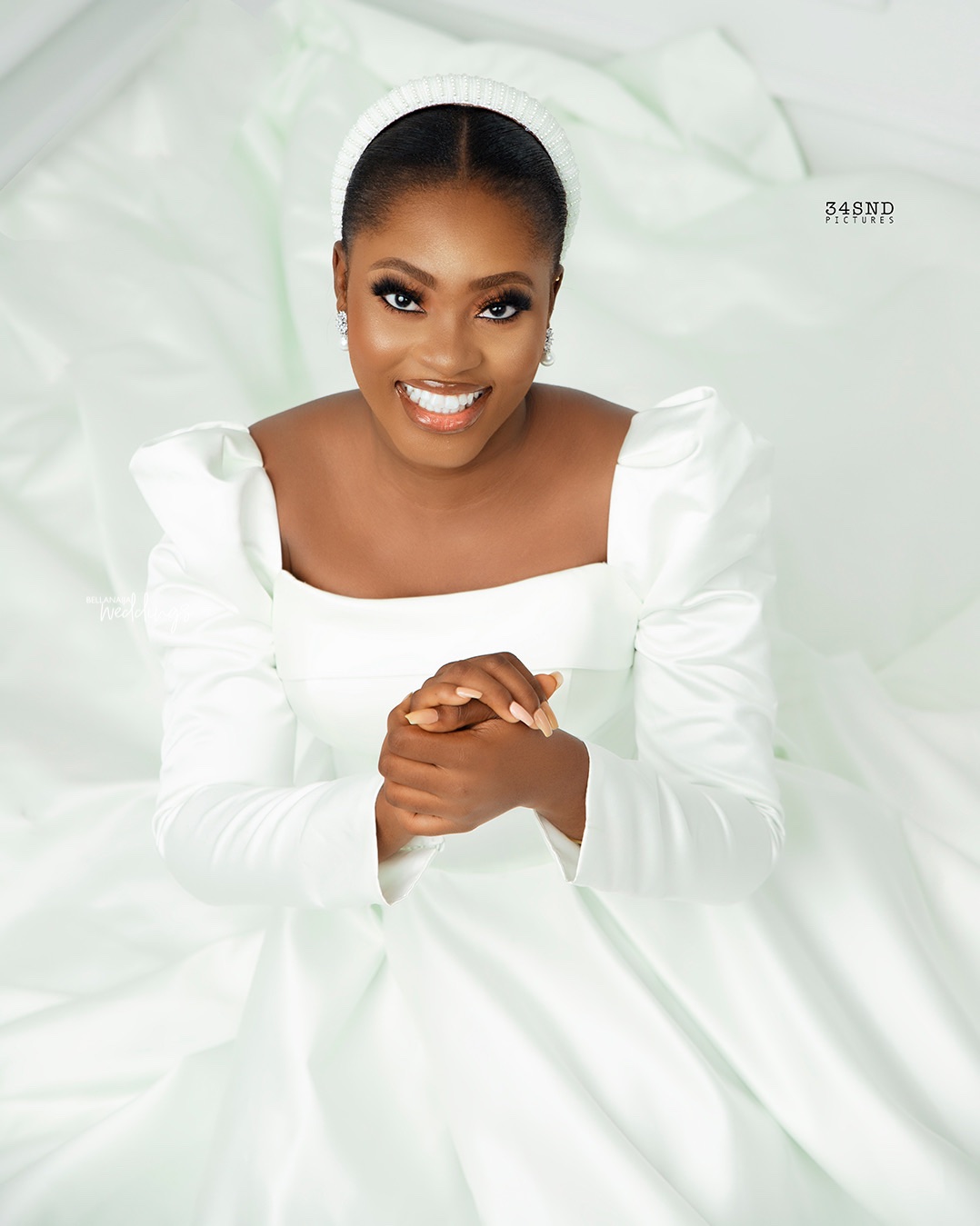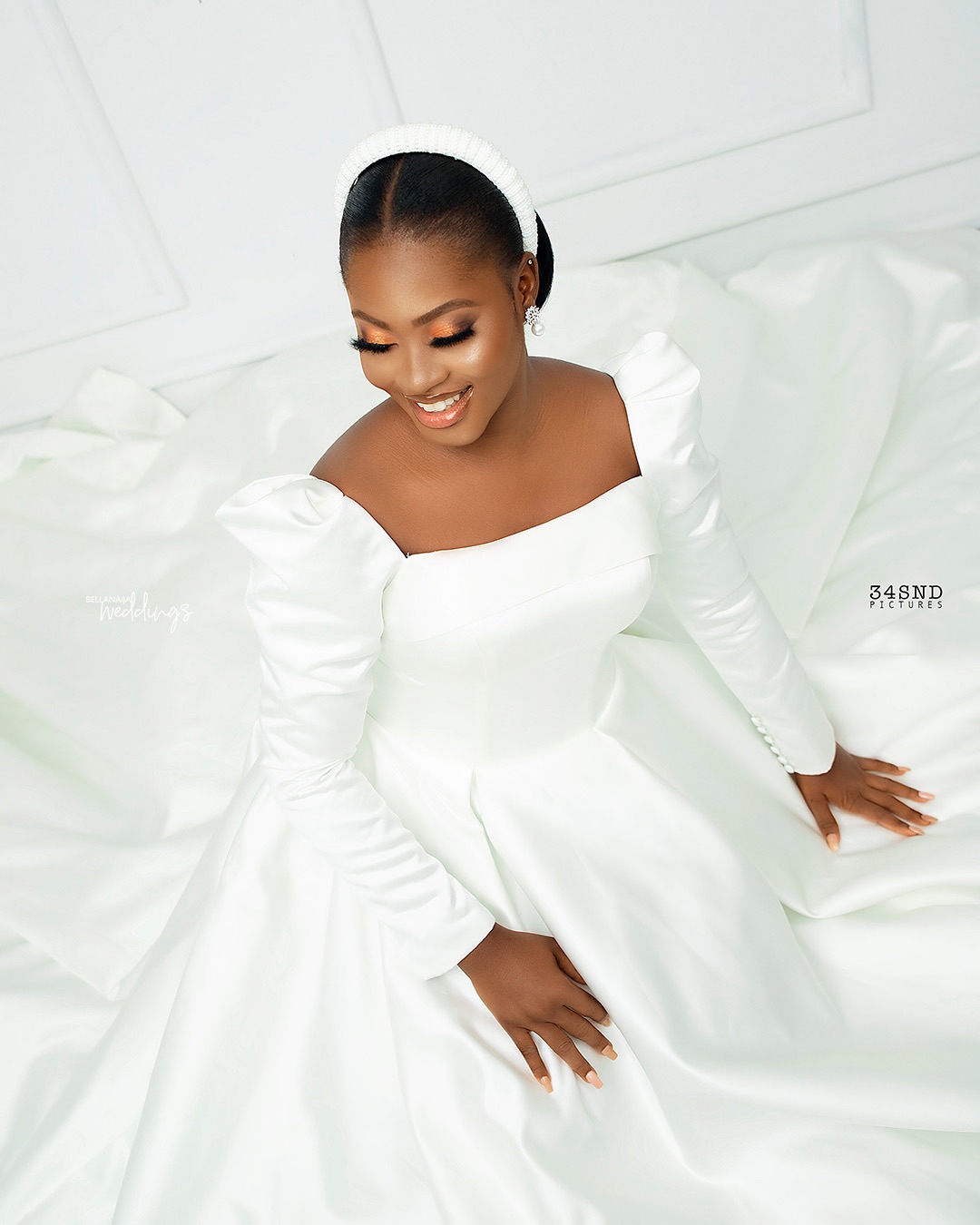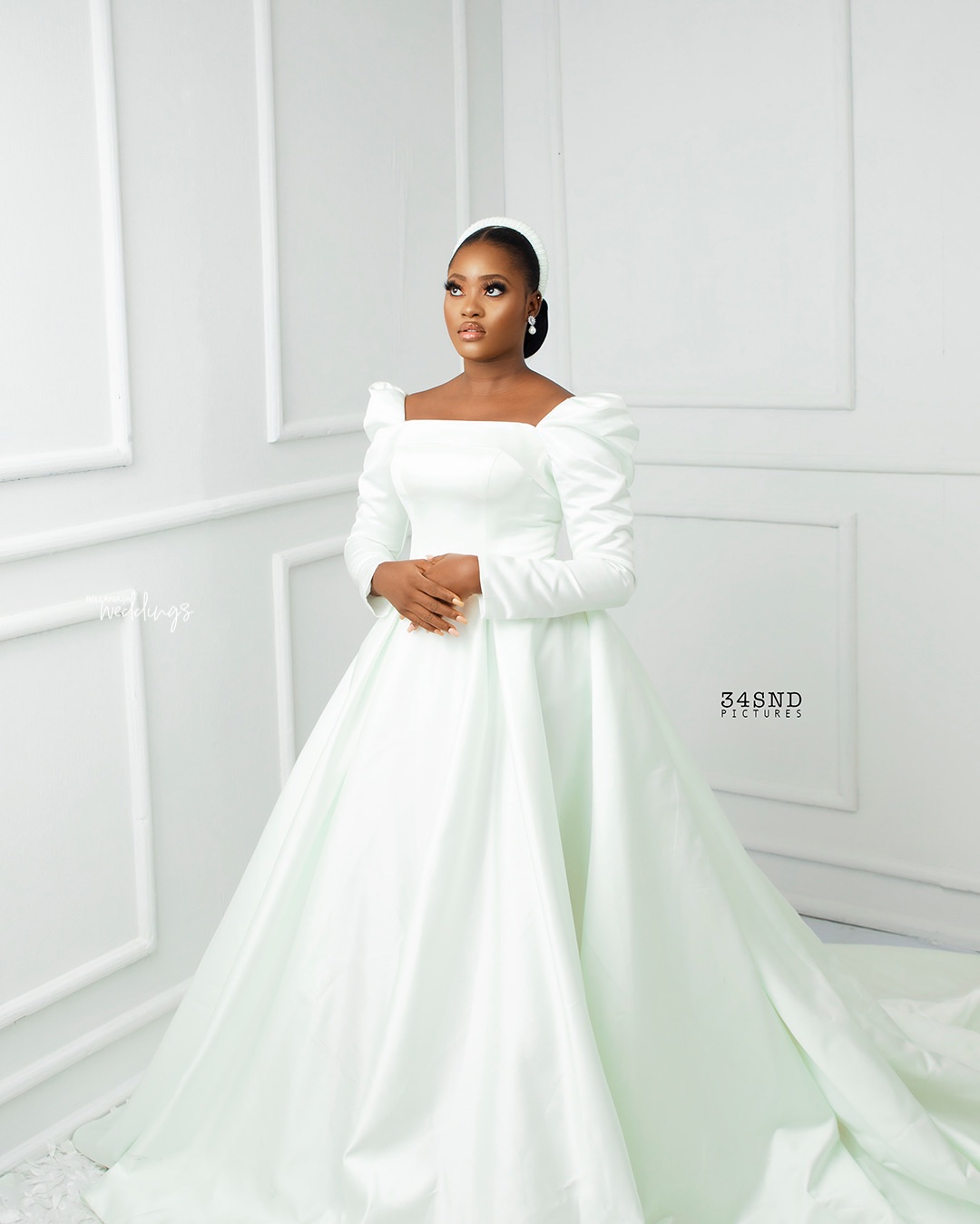 Credits
Photography: @34sndpictures
Makeup: @abigold_beauty
Hairstylist: @ddanielstouch
Outfit: @bridesnmoreikeja