What's your favourite thing about traditional weddings and/or engagements? Okay foodie, before you mention the food, think of the music, the cultural display and much more. Okay, let's just settle with the food. Kidding!
Everything about traditional weddings gets us totally hyped up! ?
This time, it's Adelaide and Mike's Ghanaian traditional wedding getting us super excited. The lovebirds who had met through a mutual friend developed a stronger bond. Now, their journey to forever has officially begun! Their engagement ceremony which held in Ghana was a complete vibe. From the music to the food, the cheers all the joy. The banter between both families as they united in love to bless the couple as it is with the Ghanaian tradition. These and many more are the reasons we just can't stop gushing over this beautiful union.
Proceeding from this to a beautiful white wedding, Adelaide and Mike have got the rest of forever to love each other and we're totally rooting for them!
Enjoy all the beautiful photos from their special day below: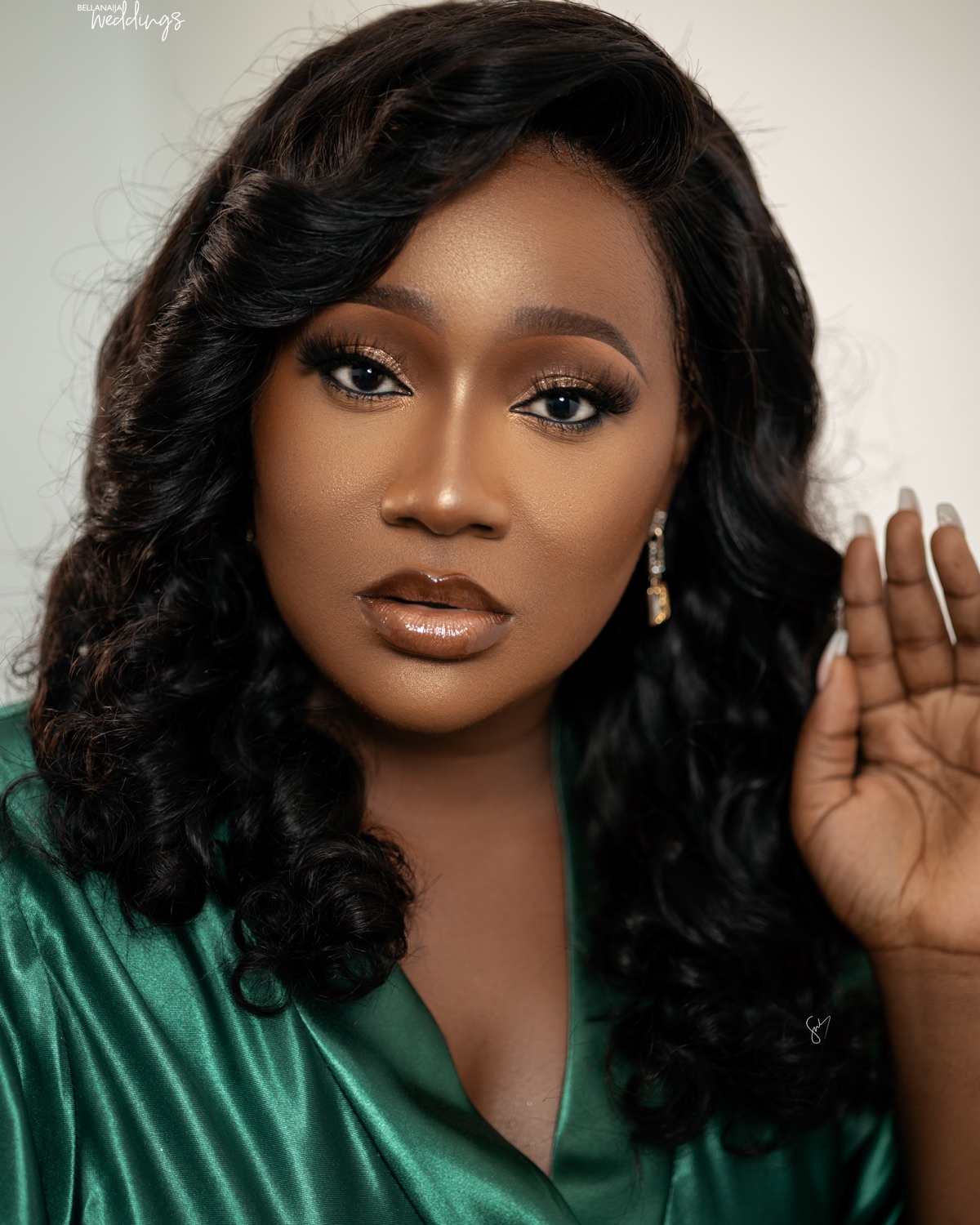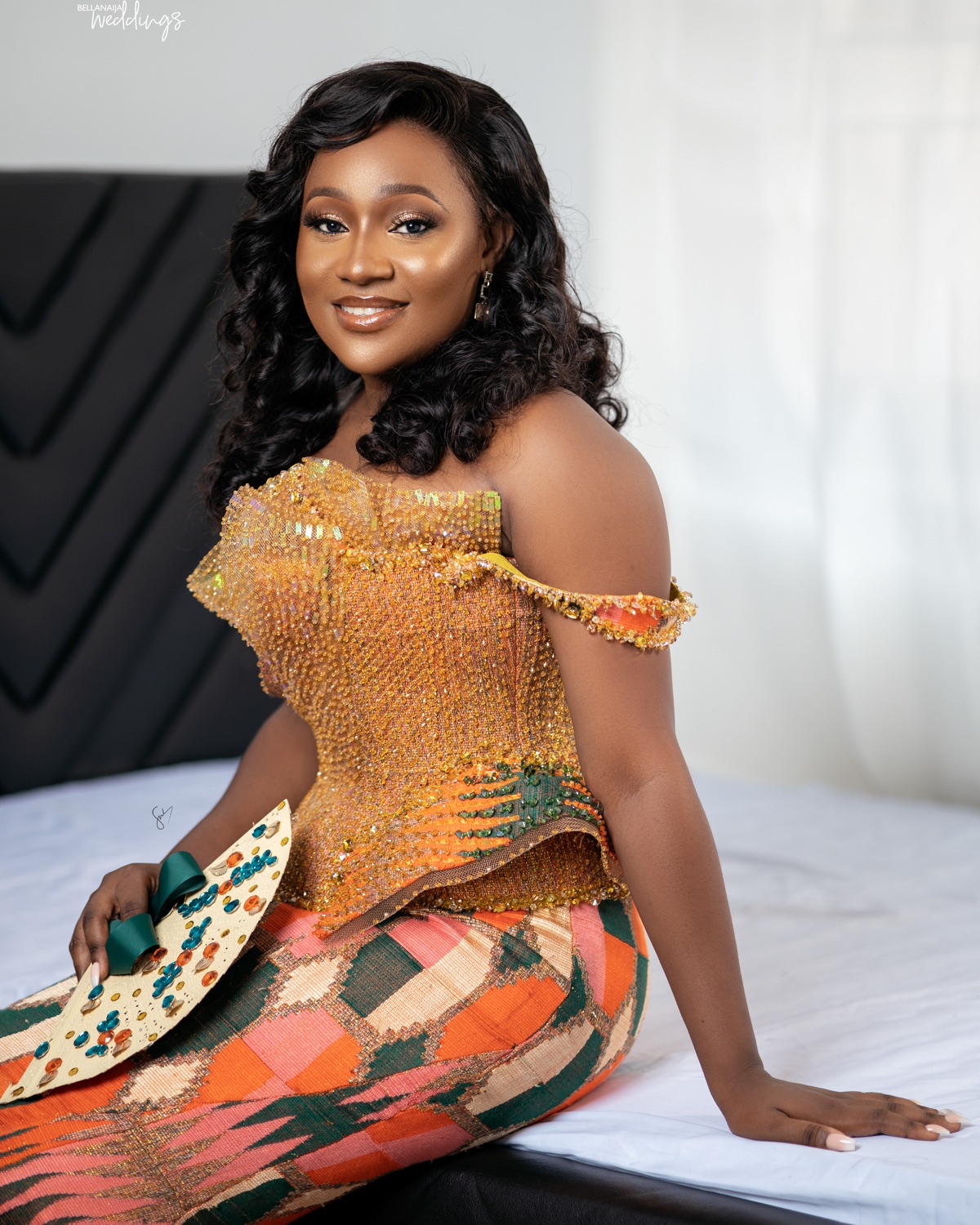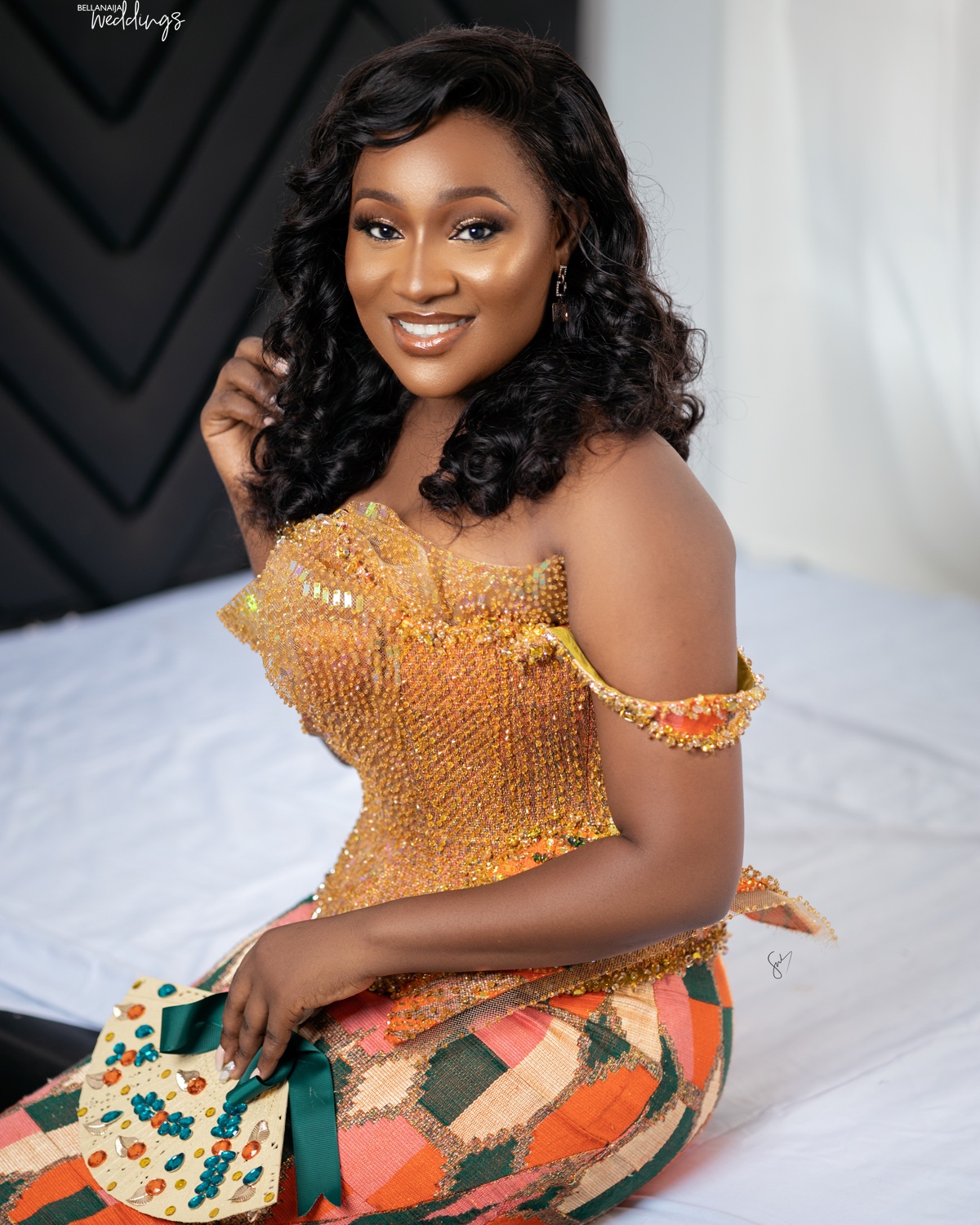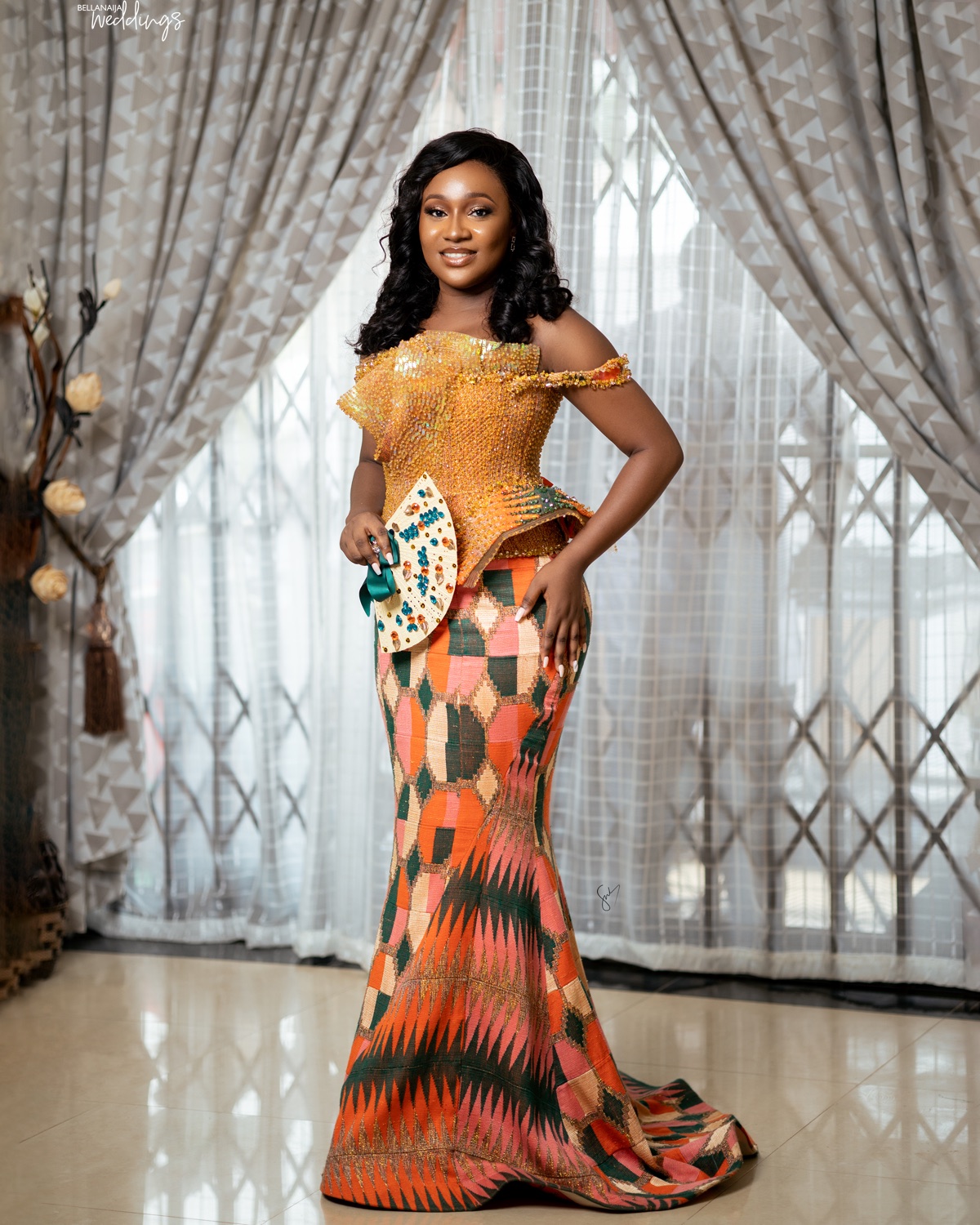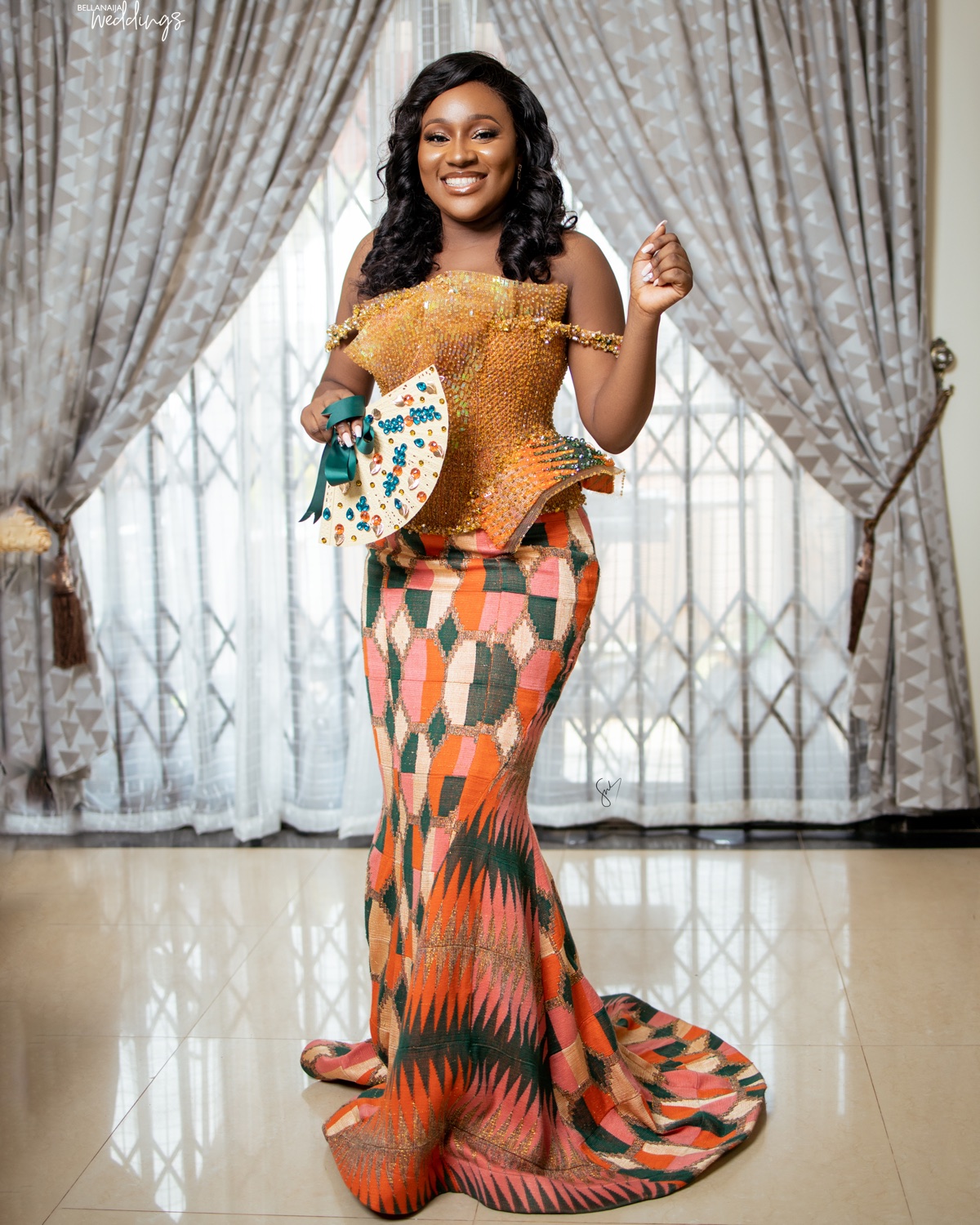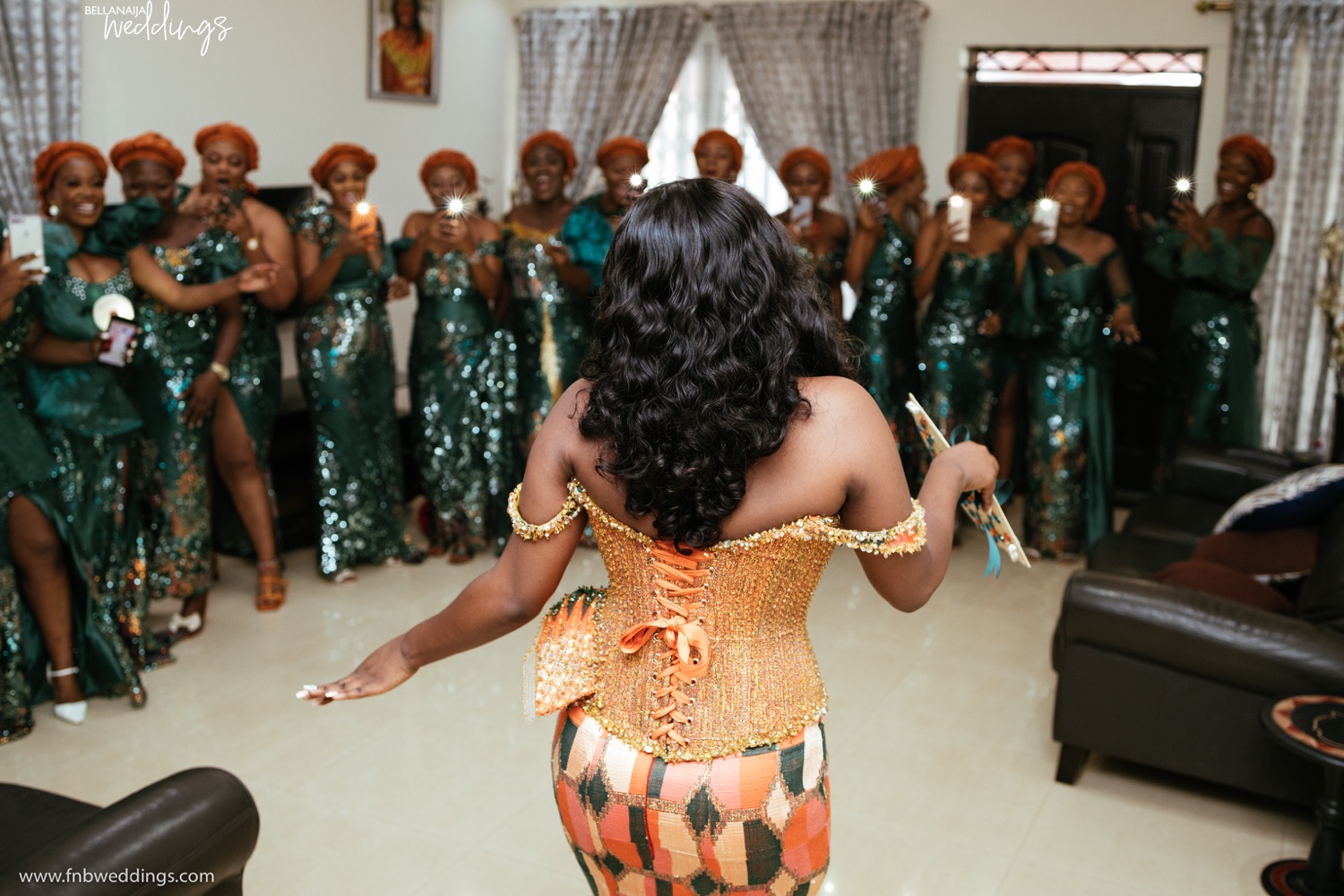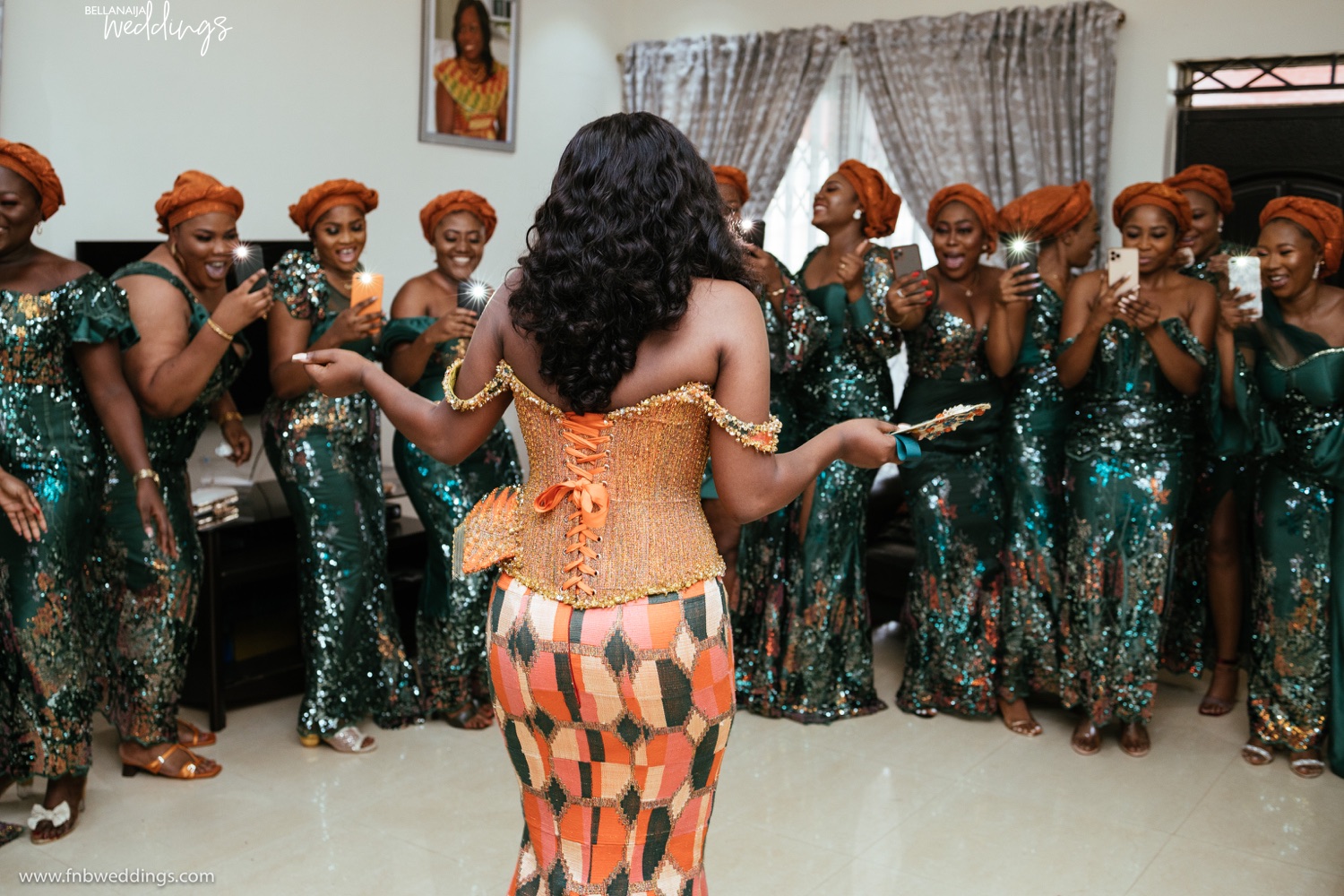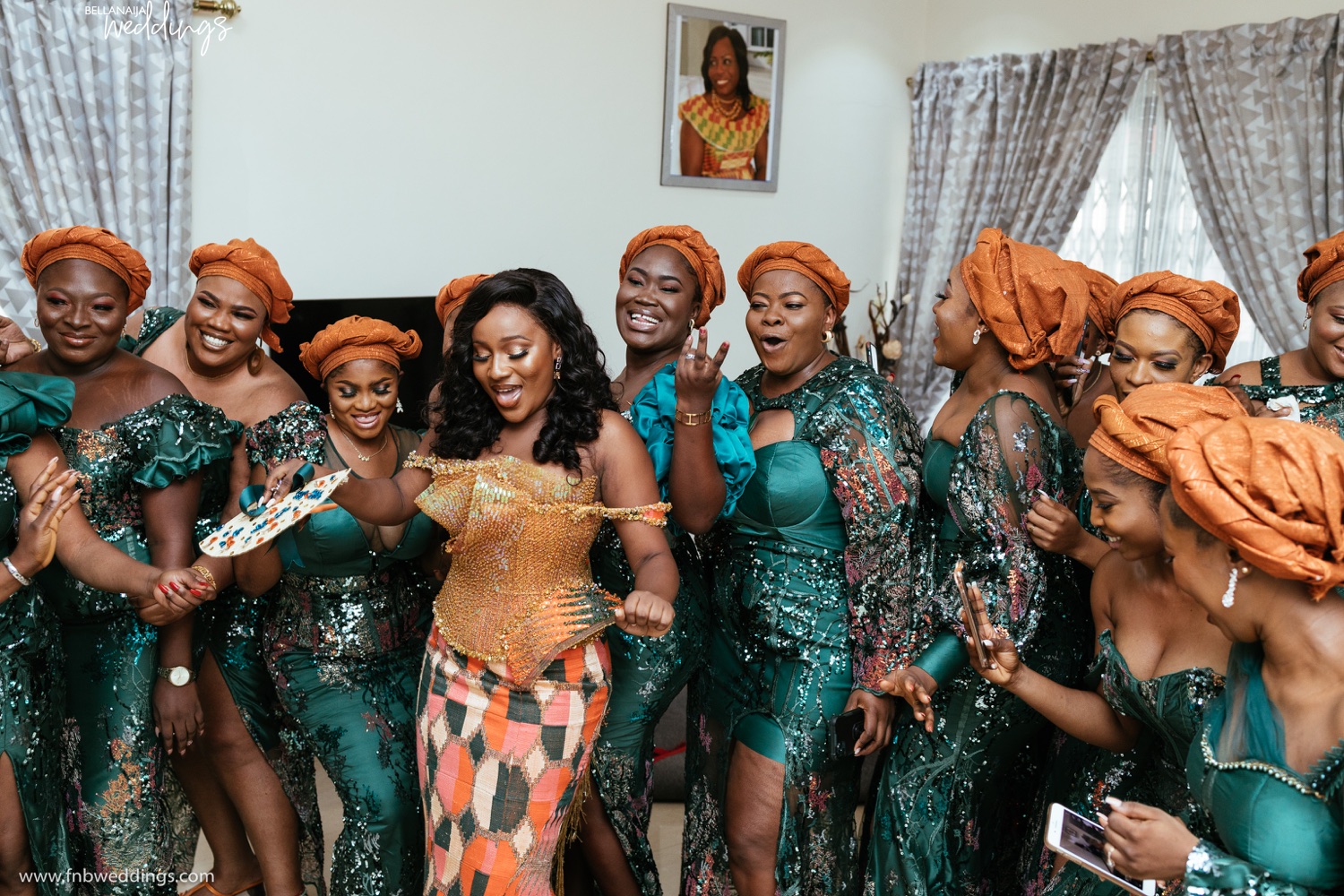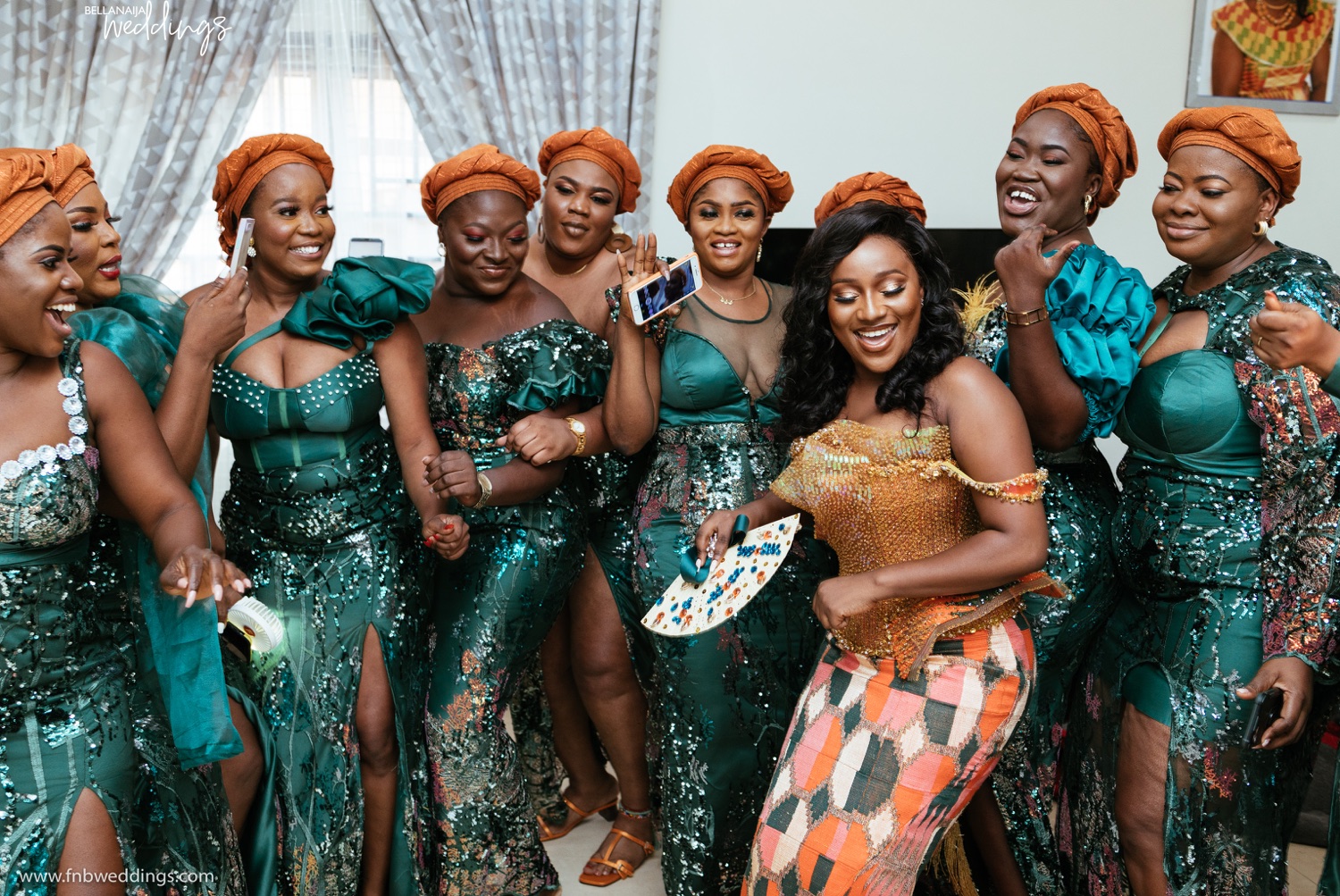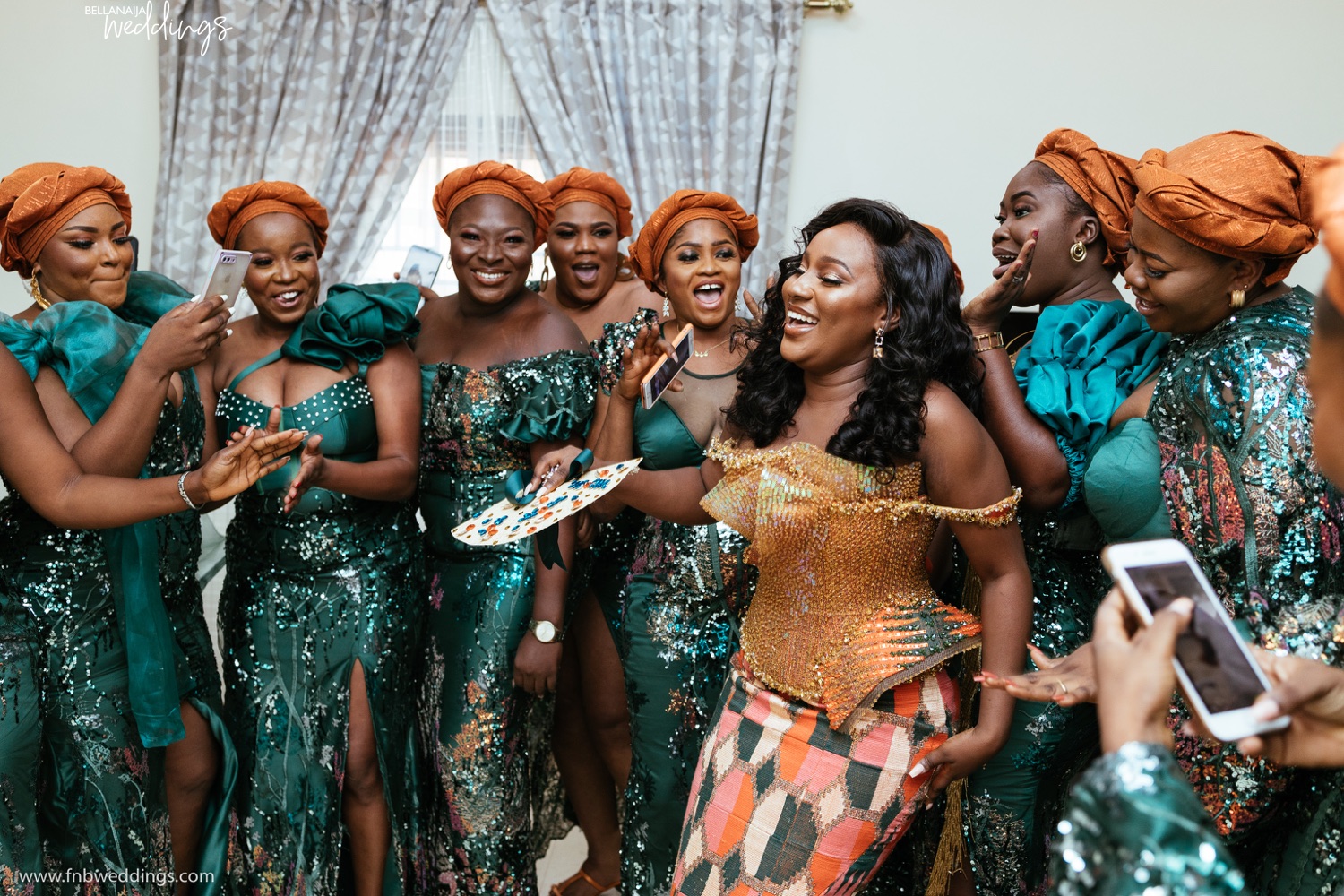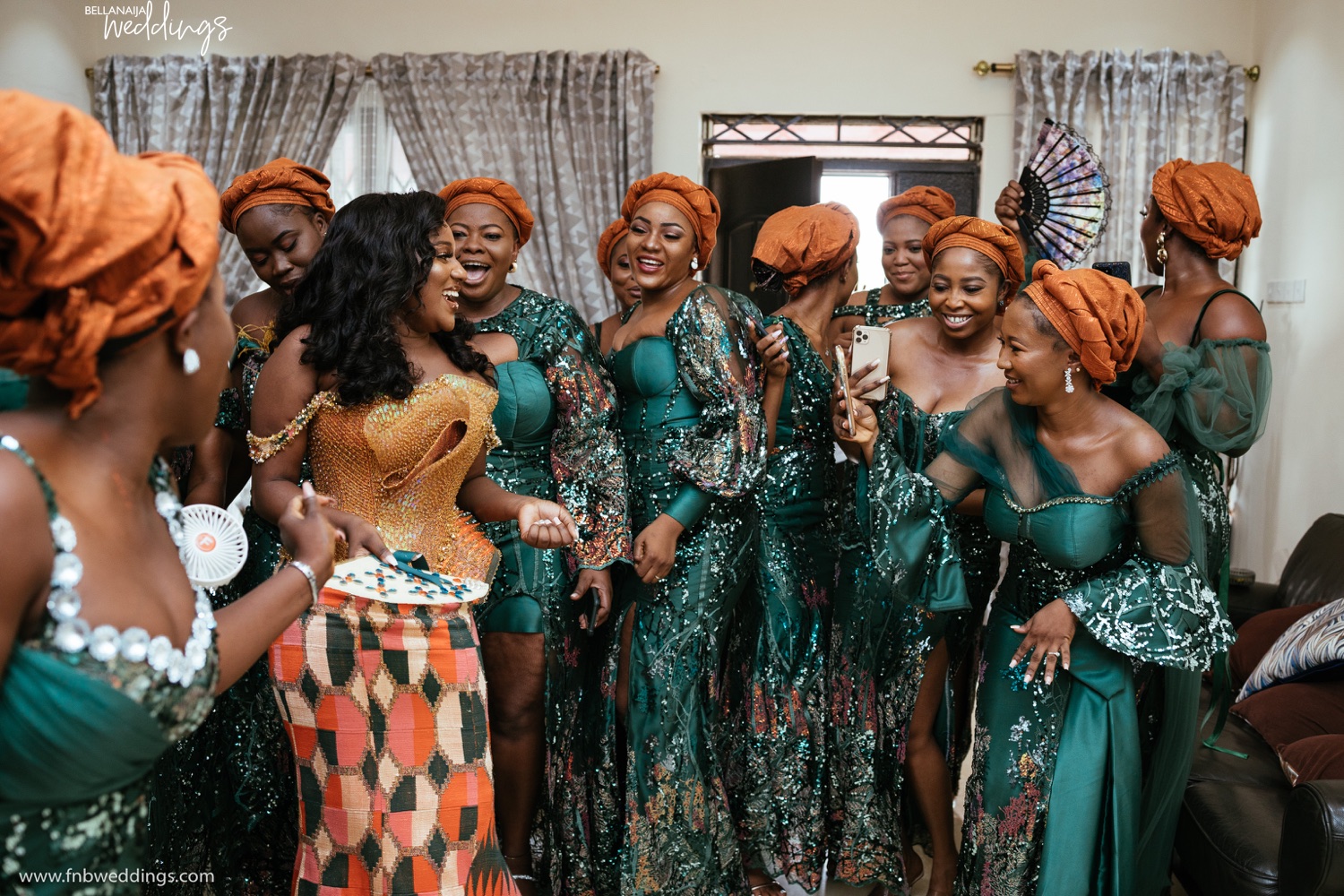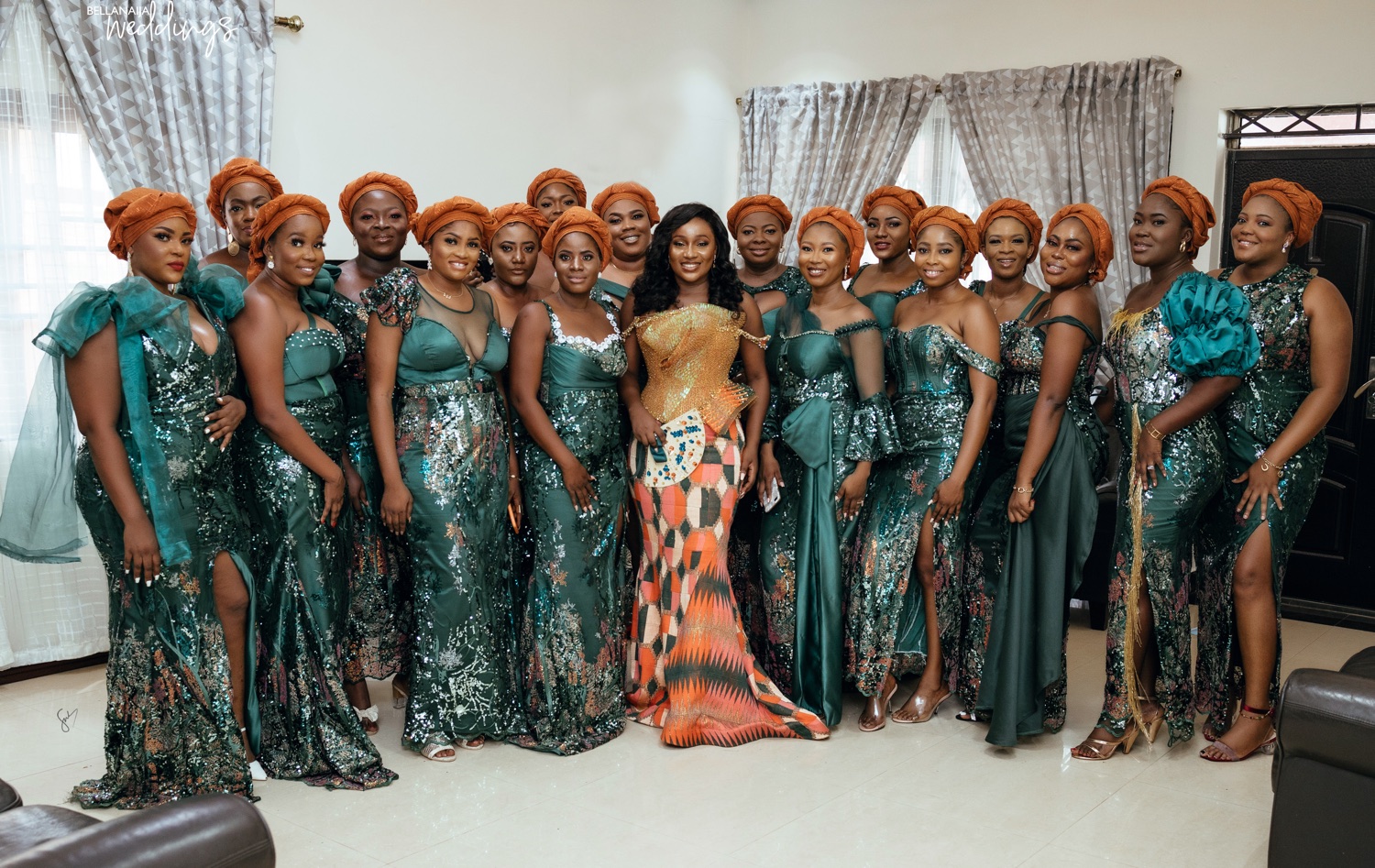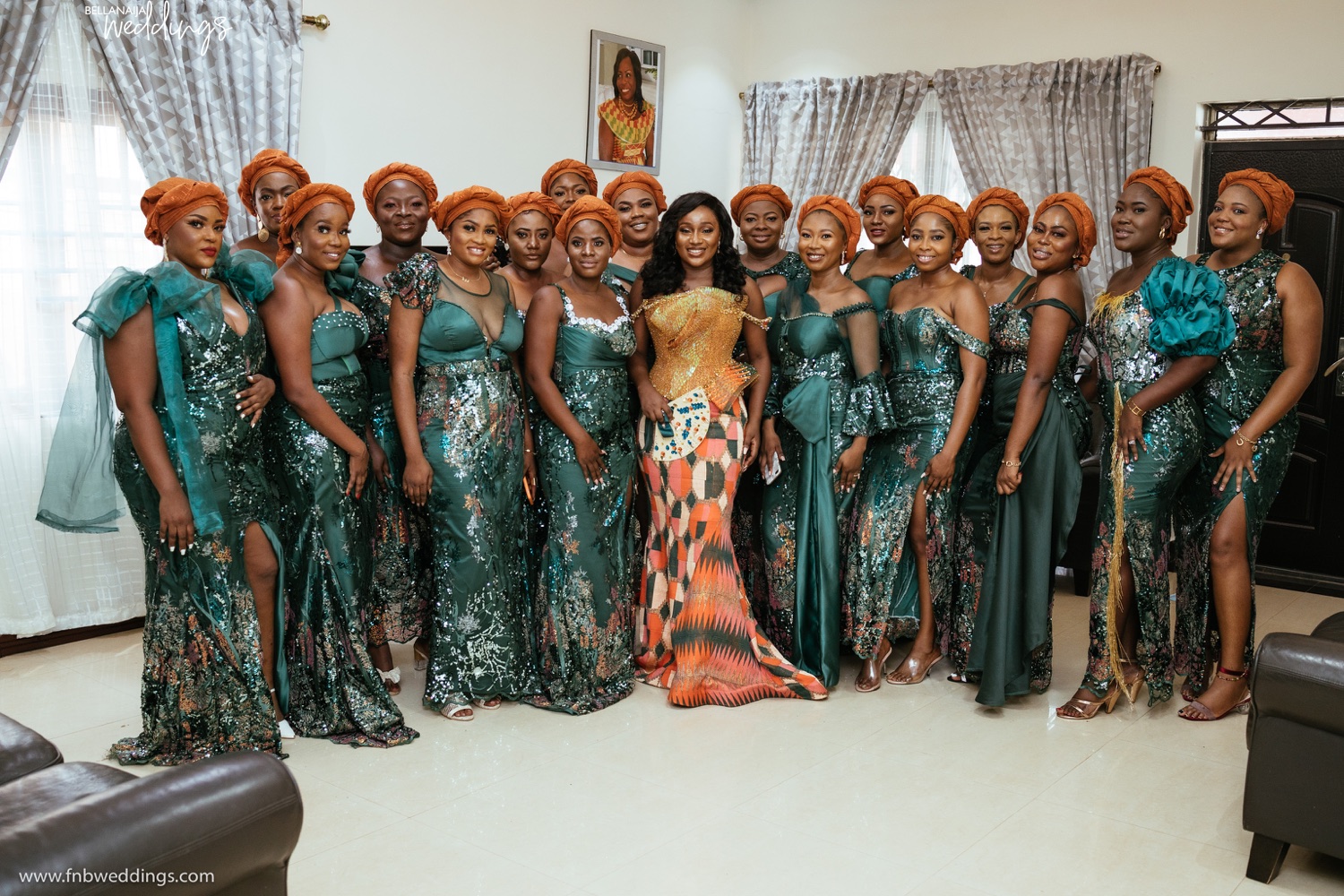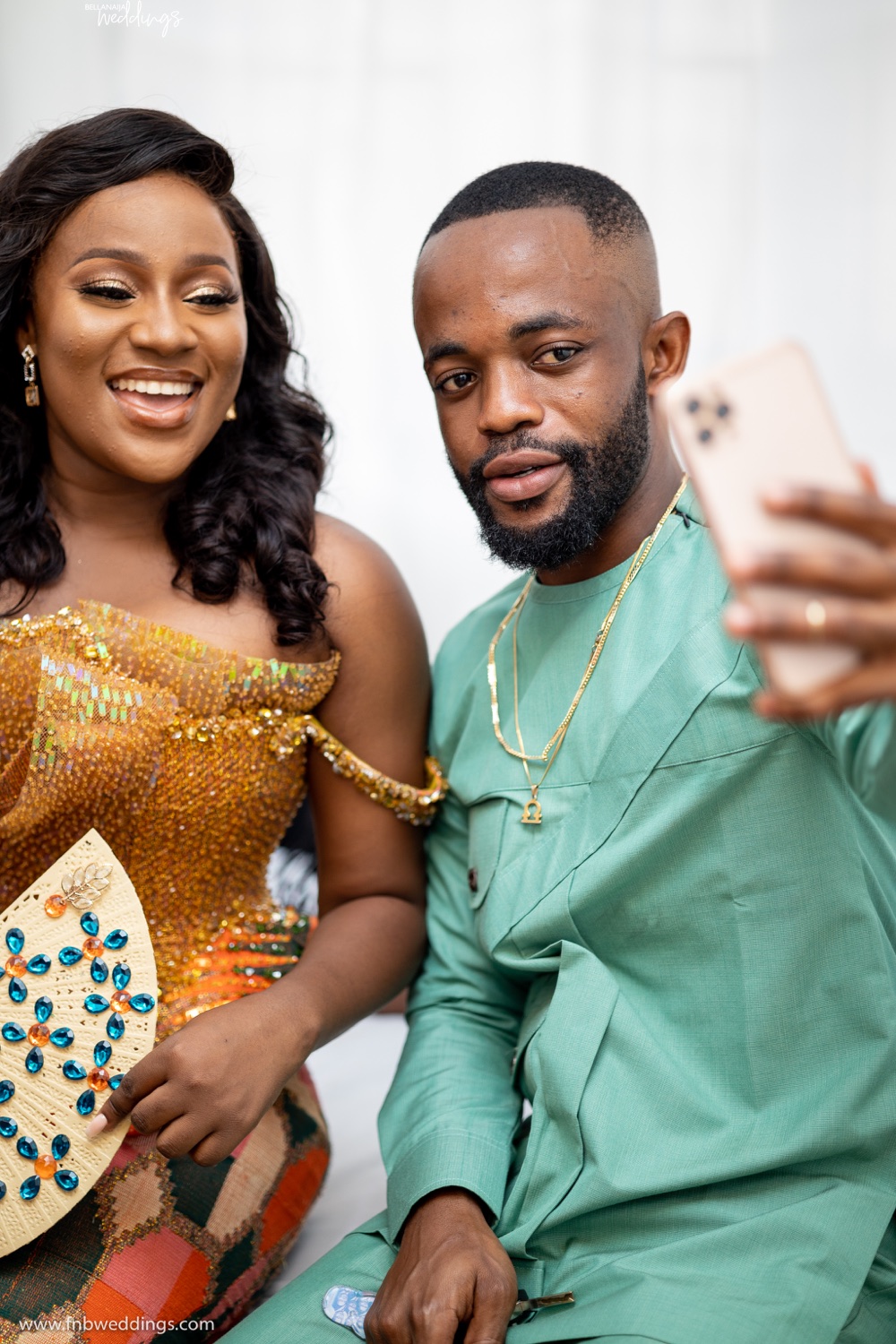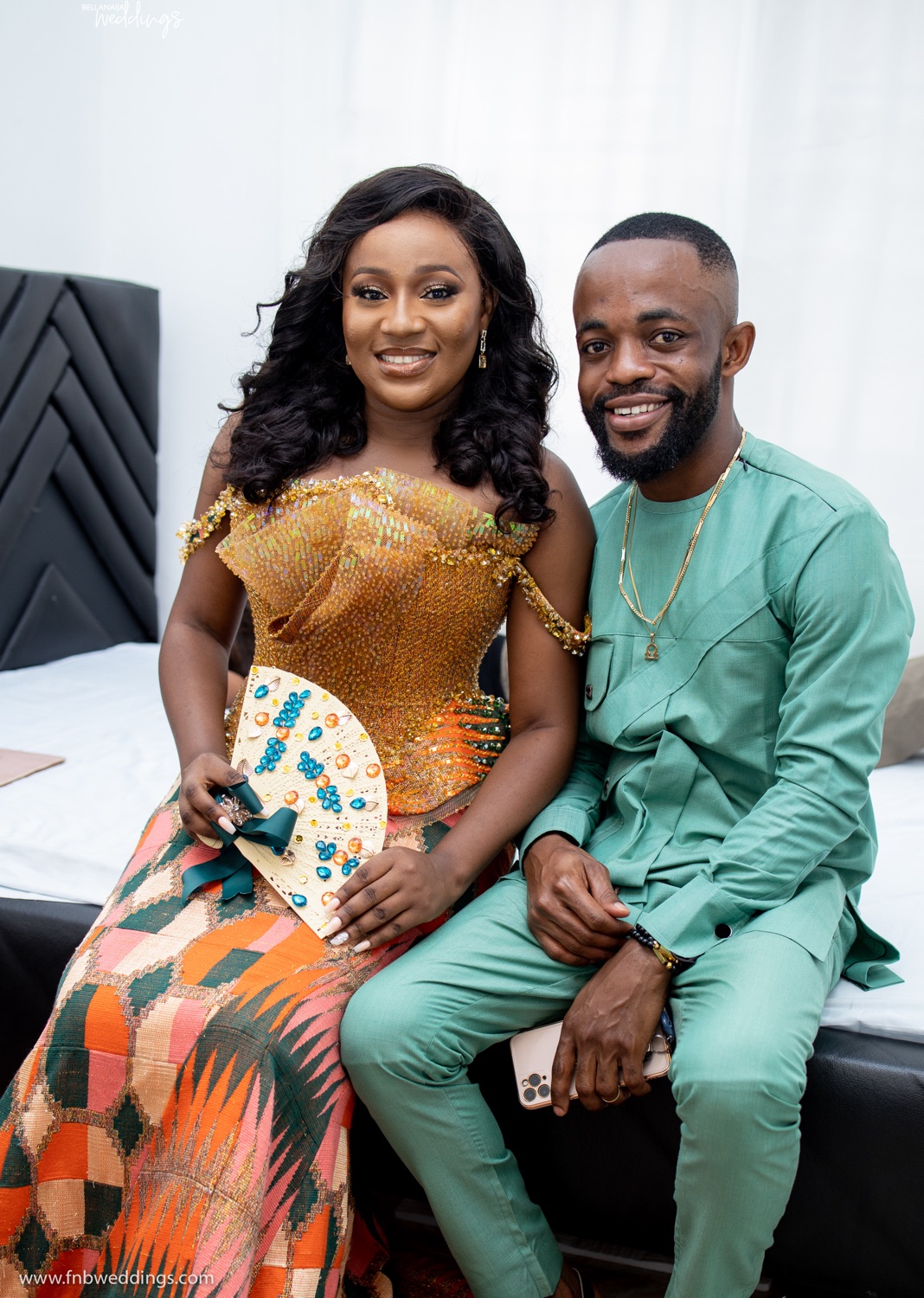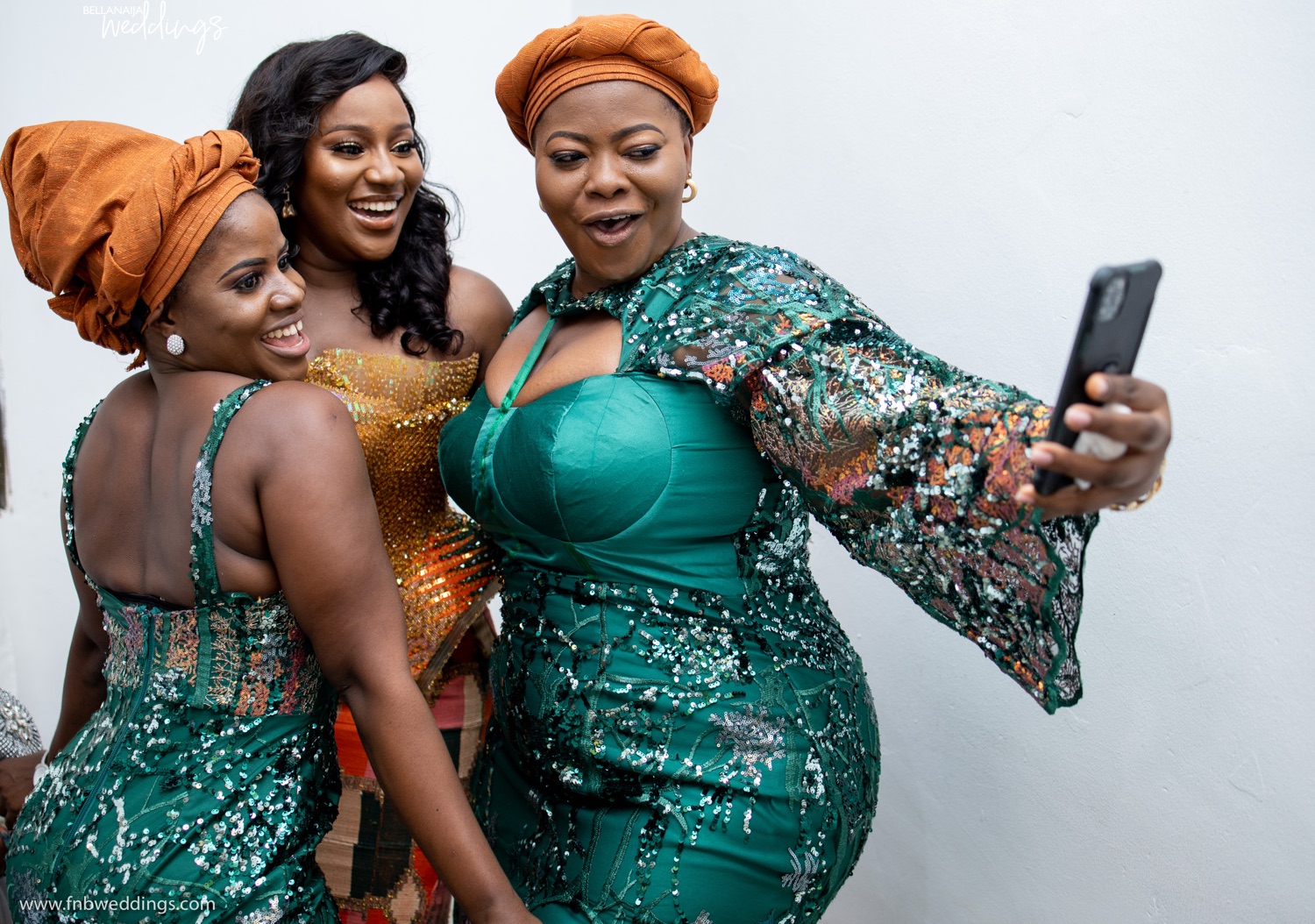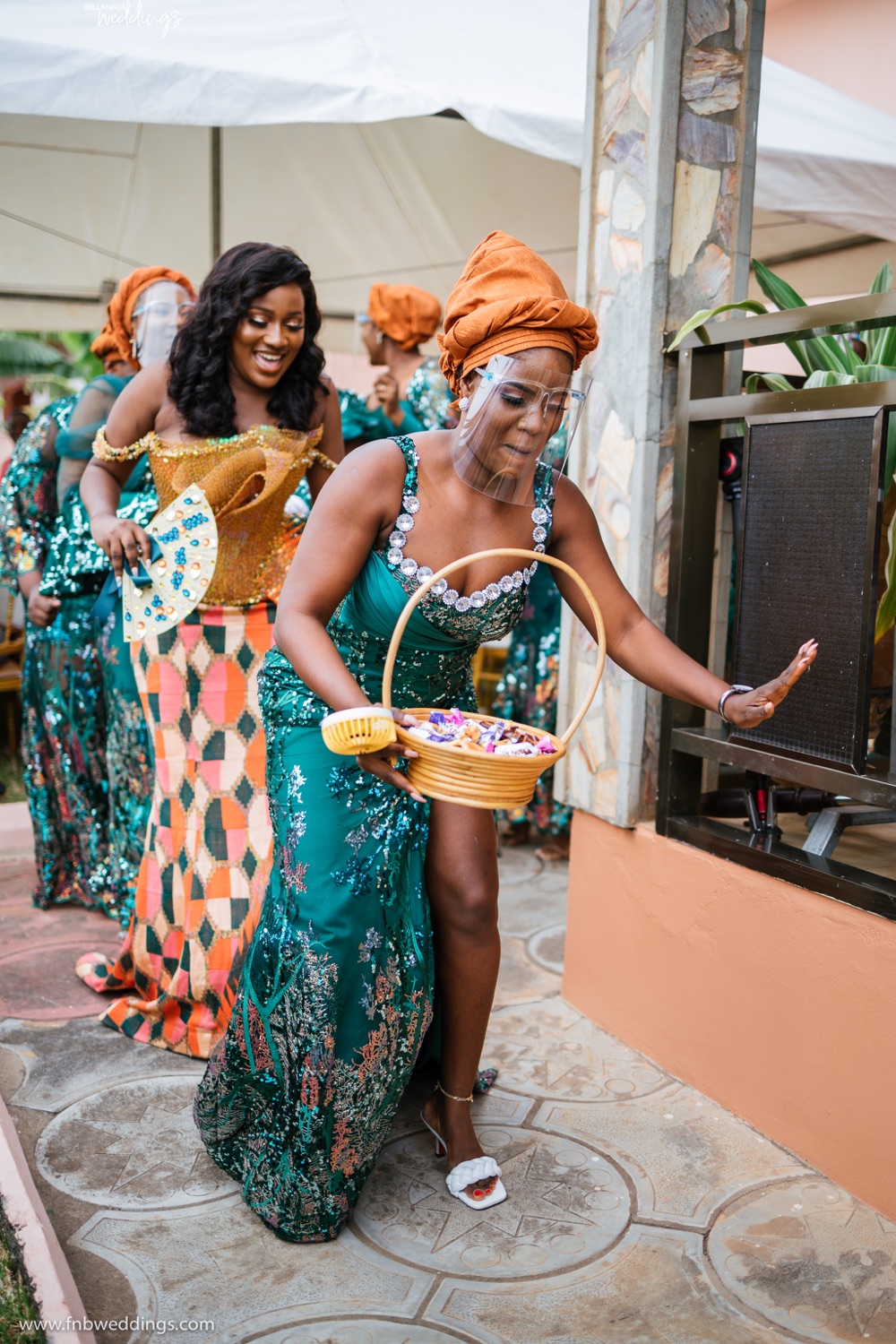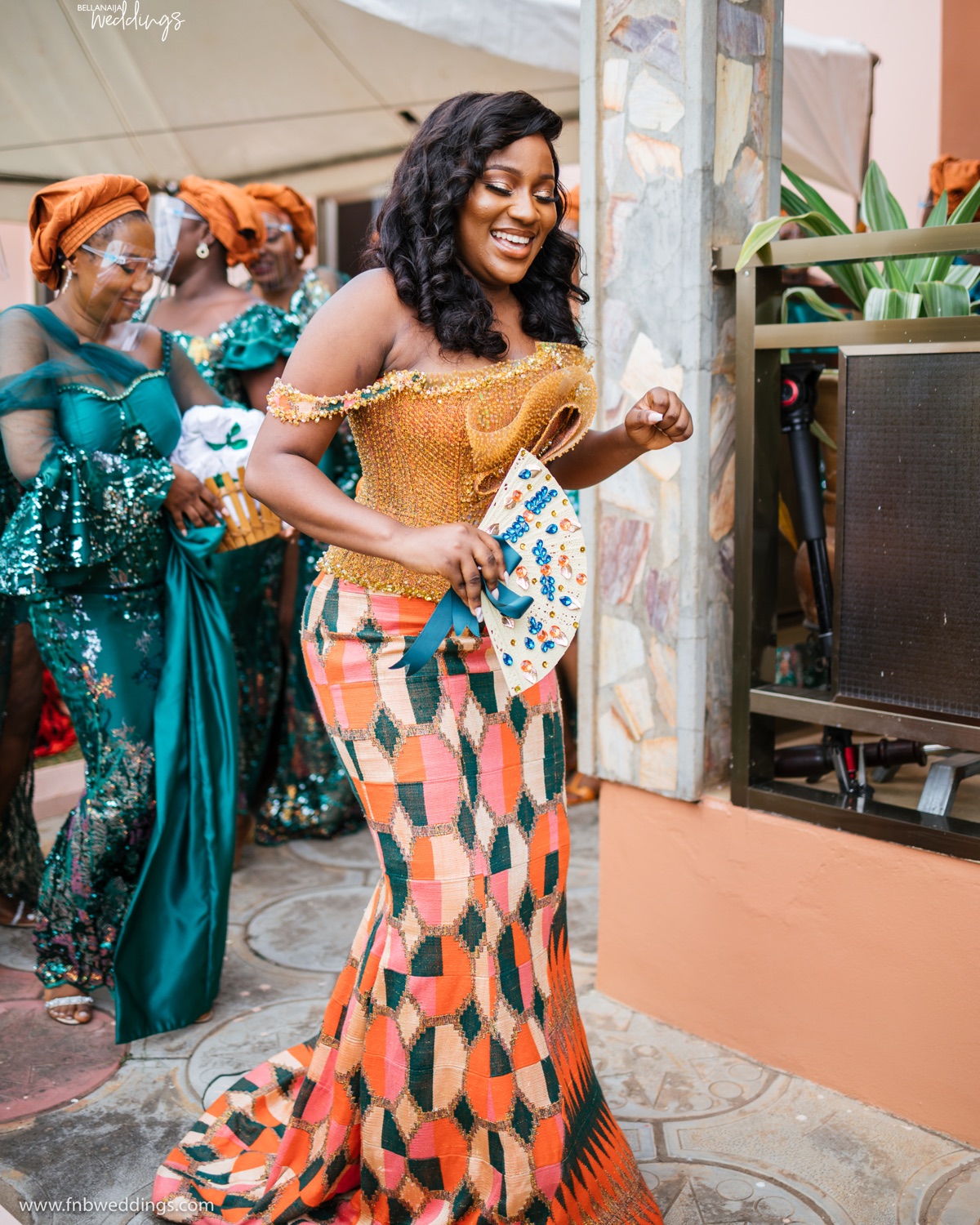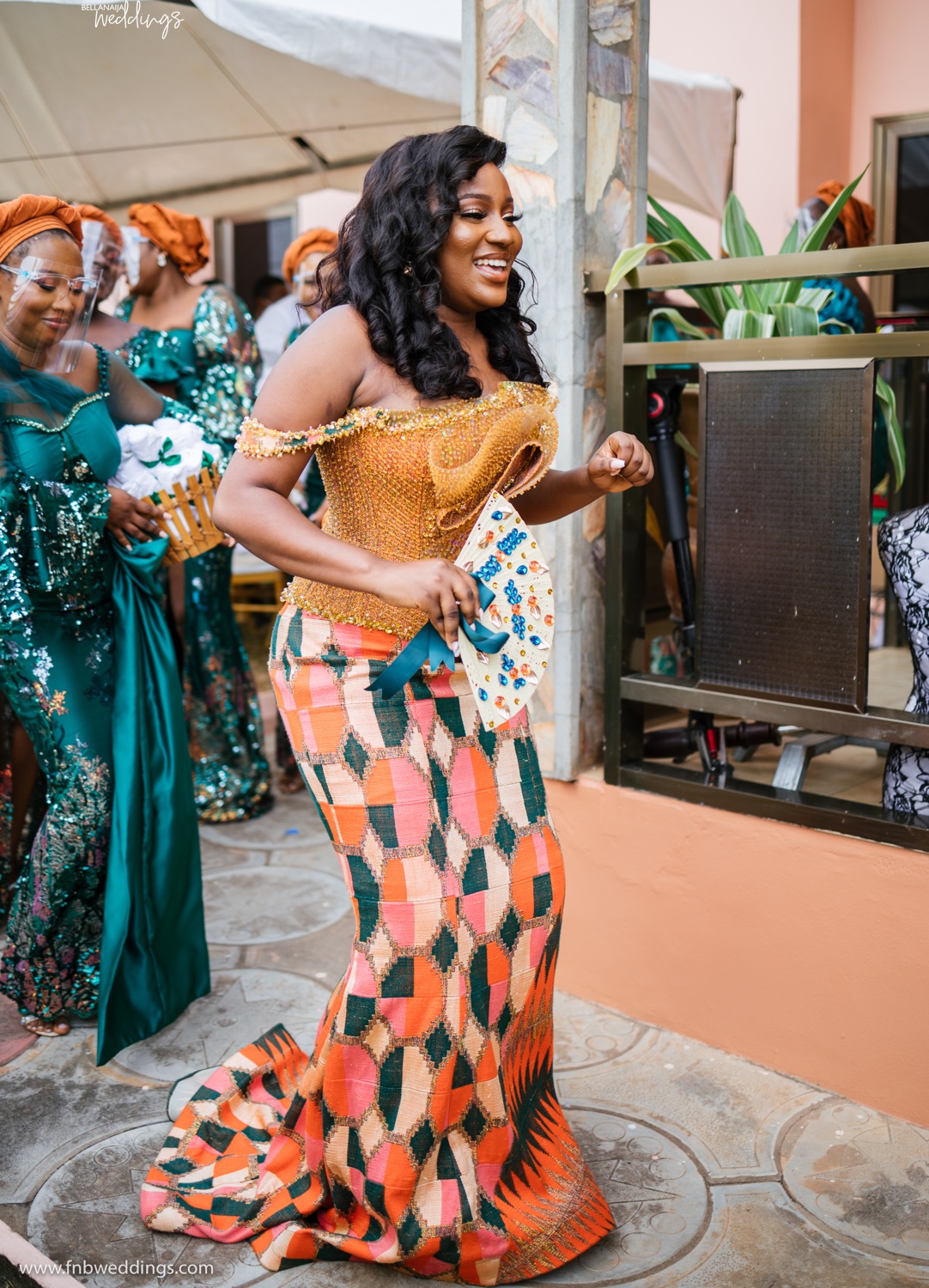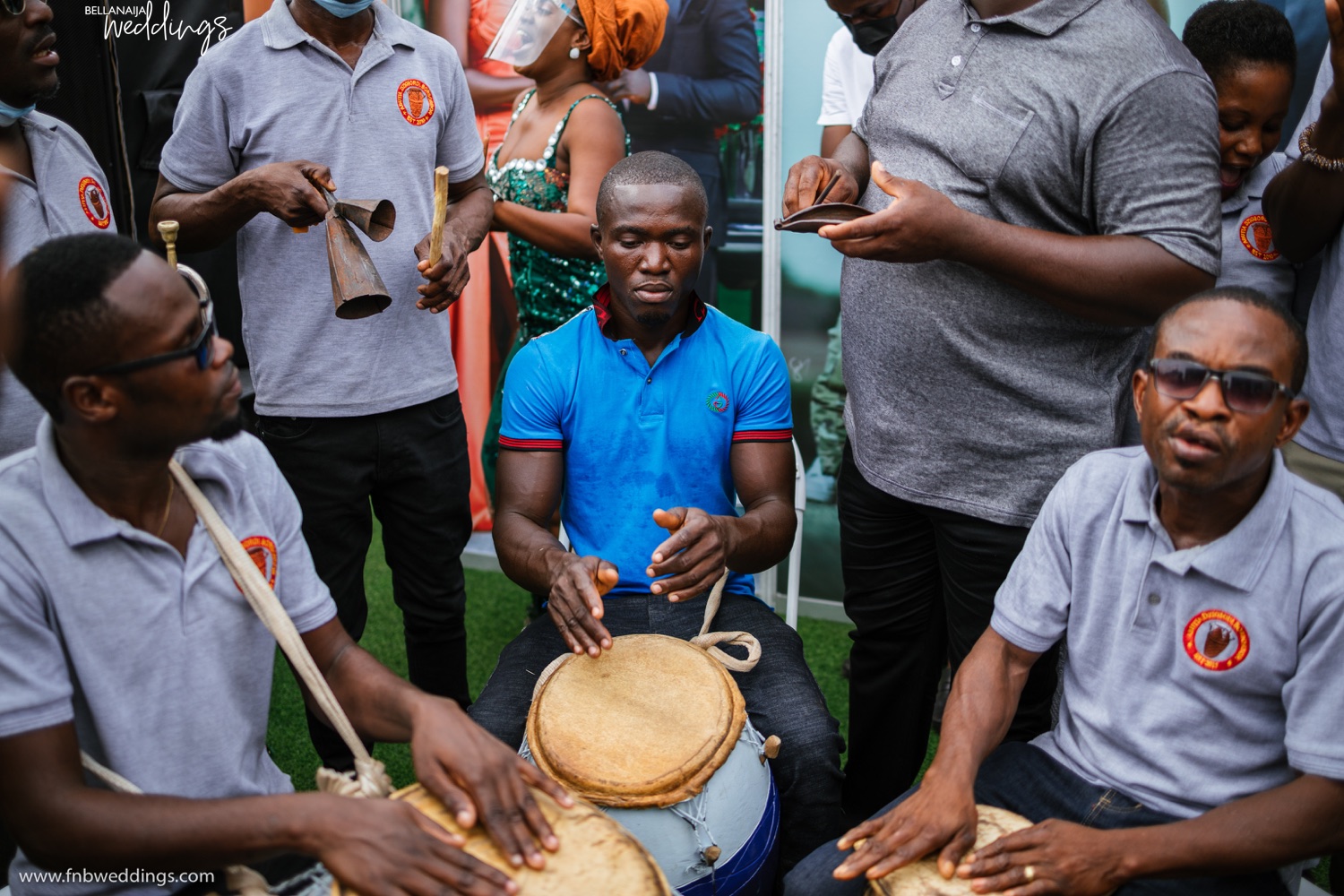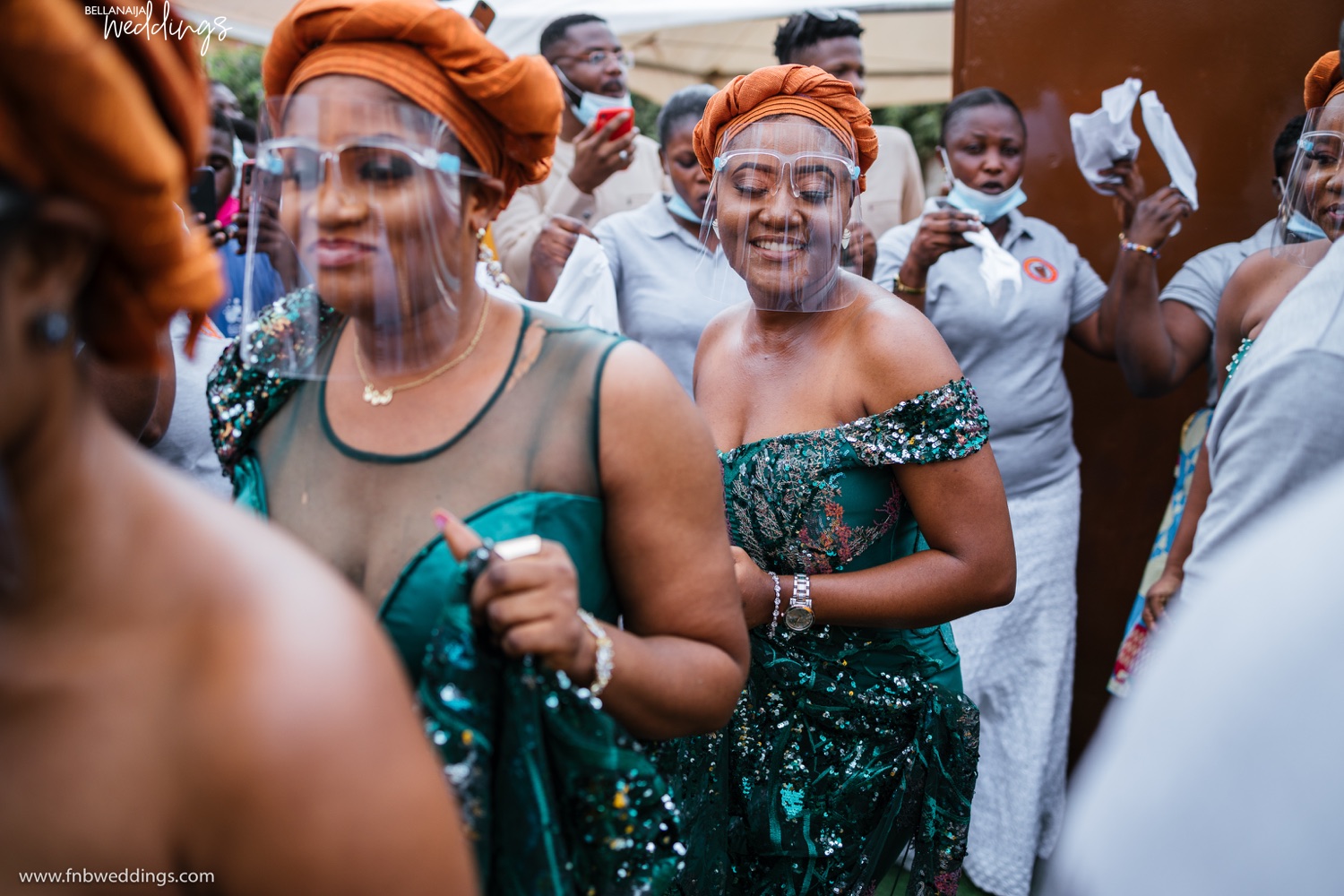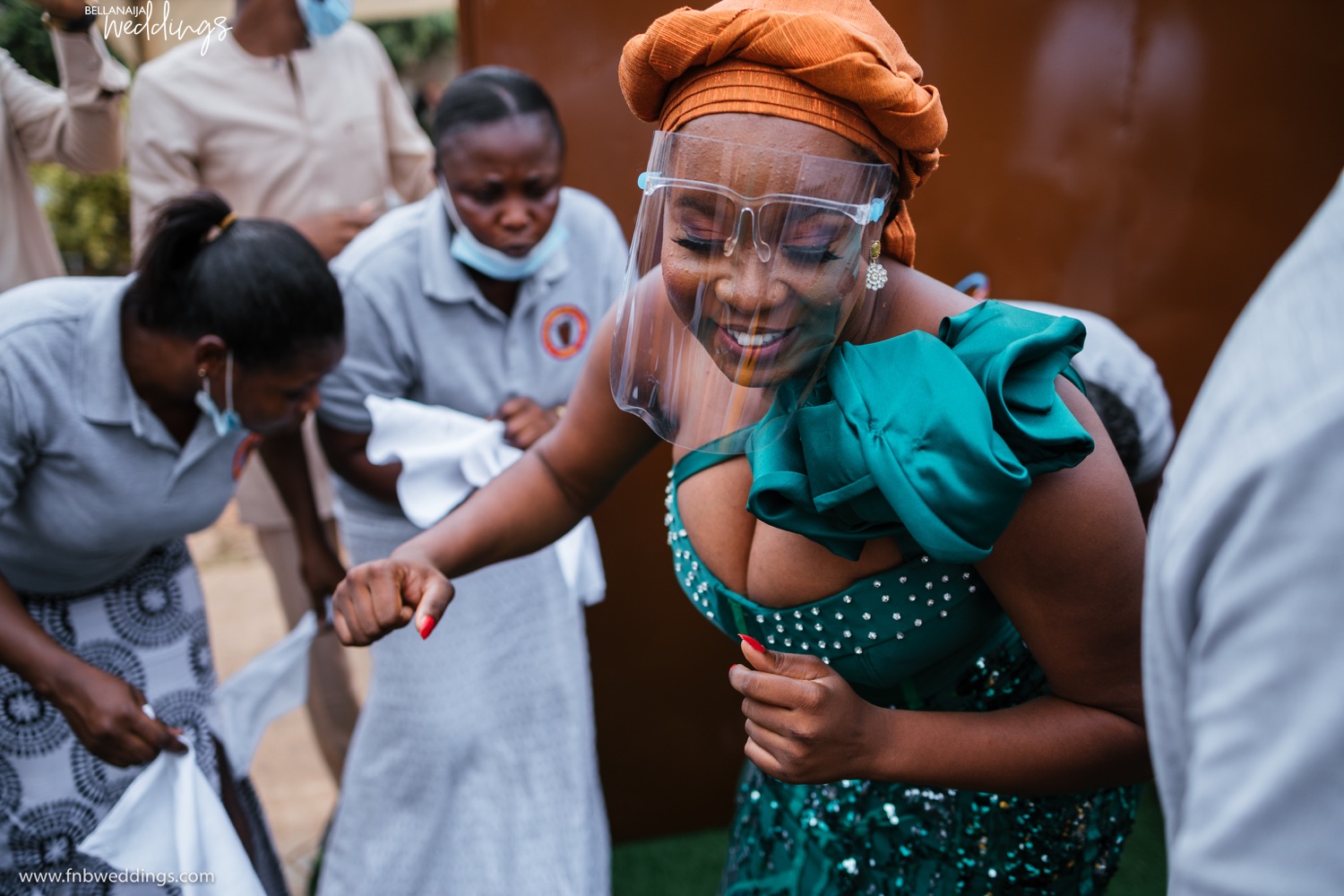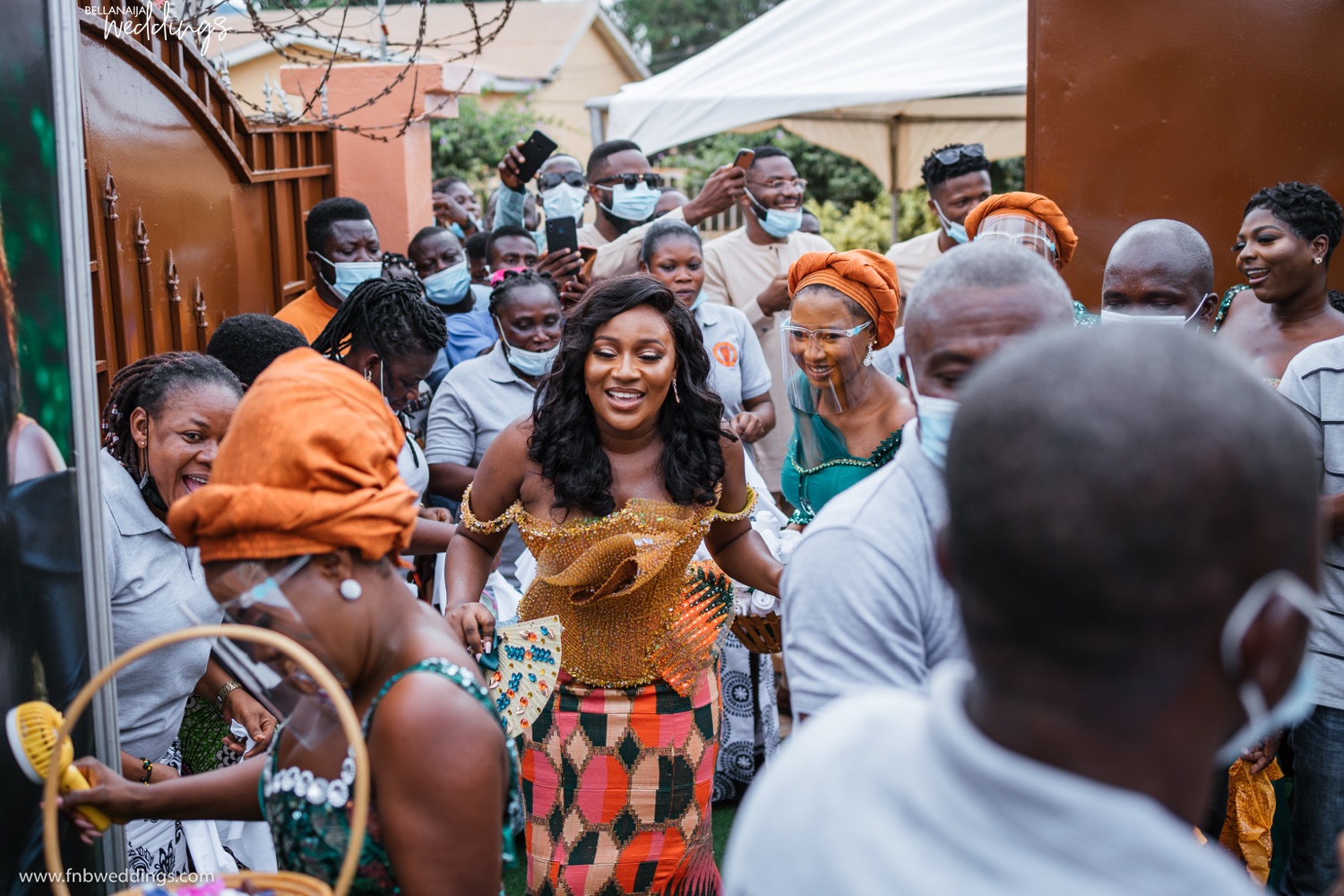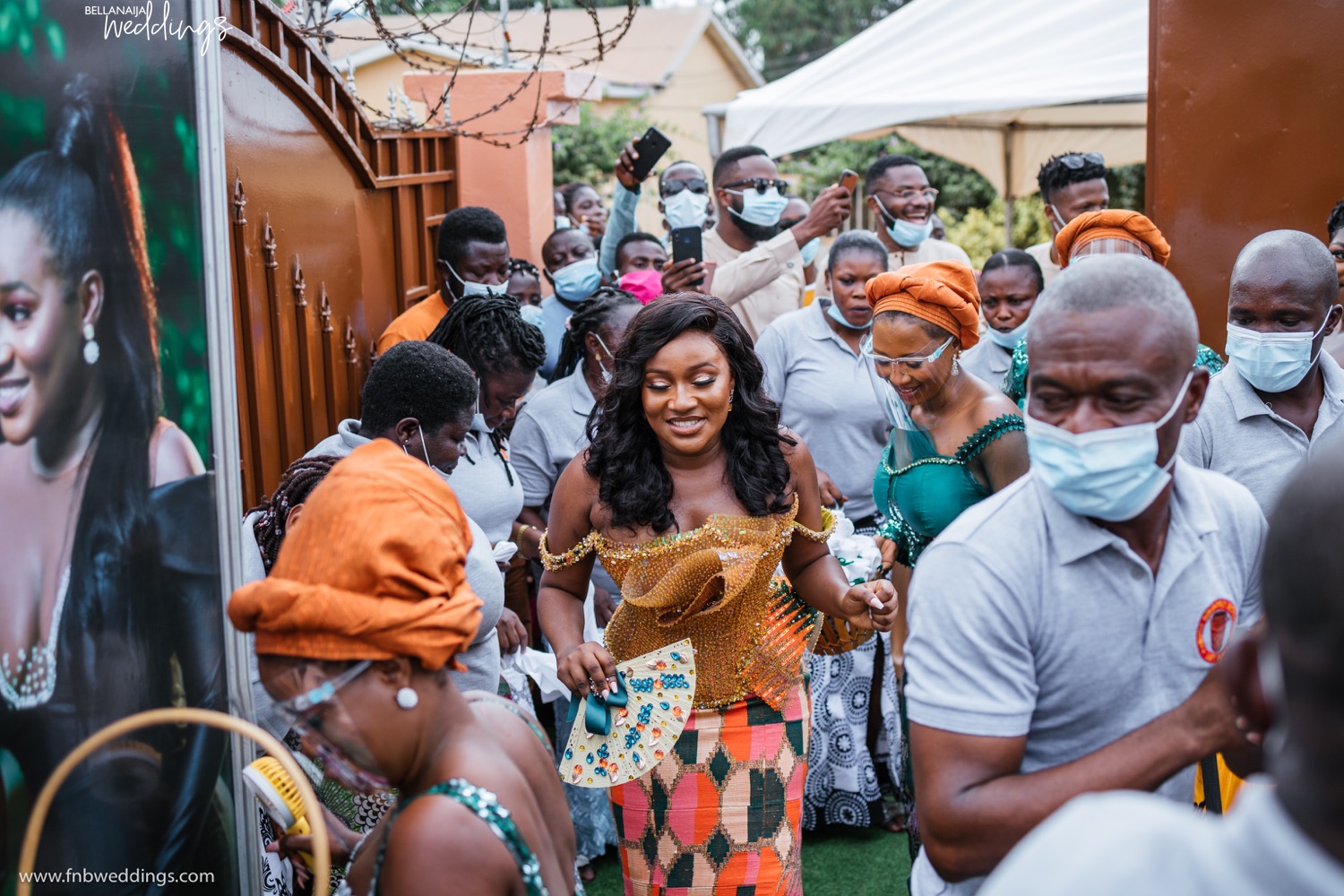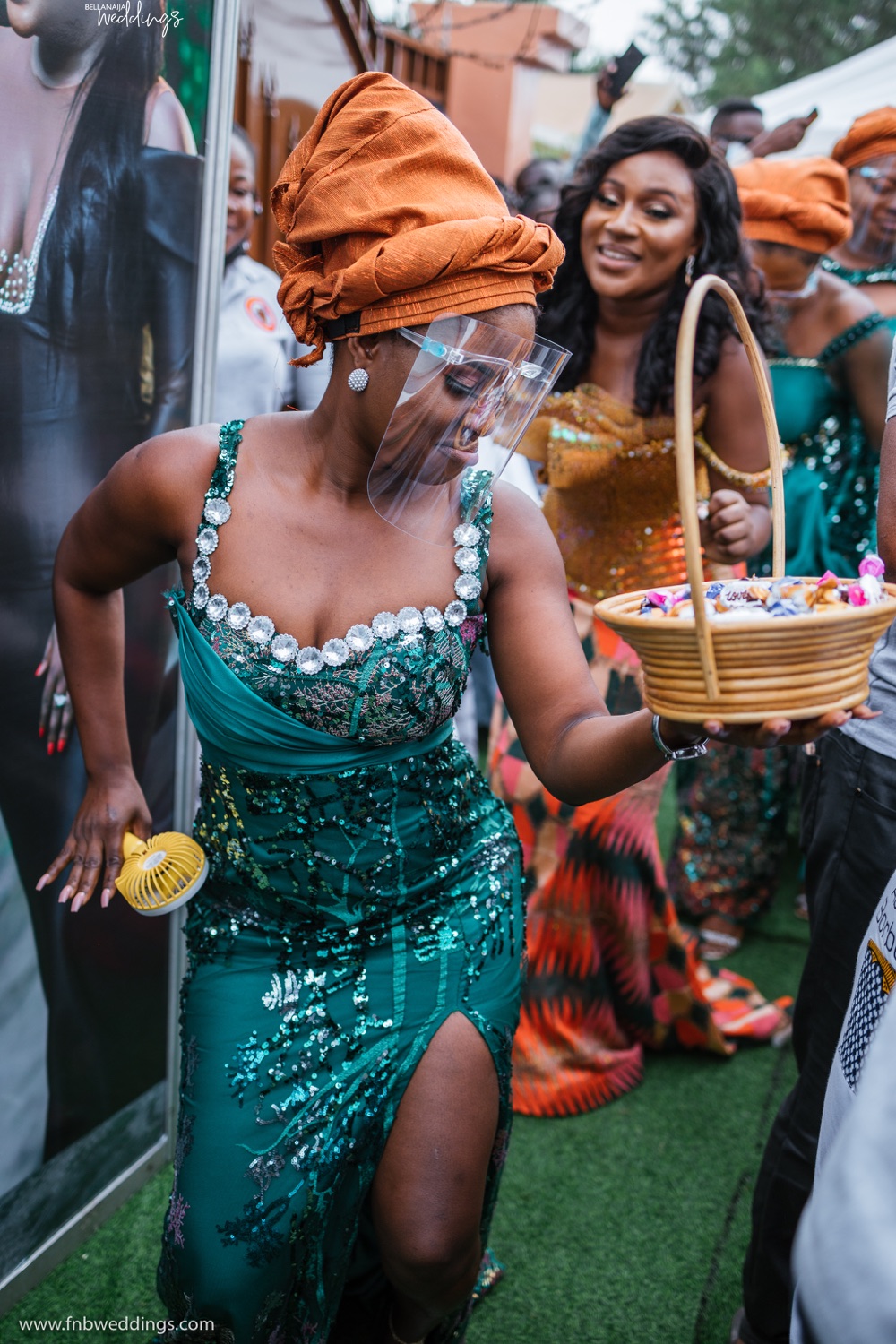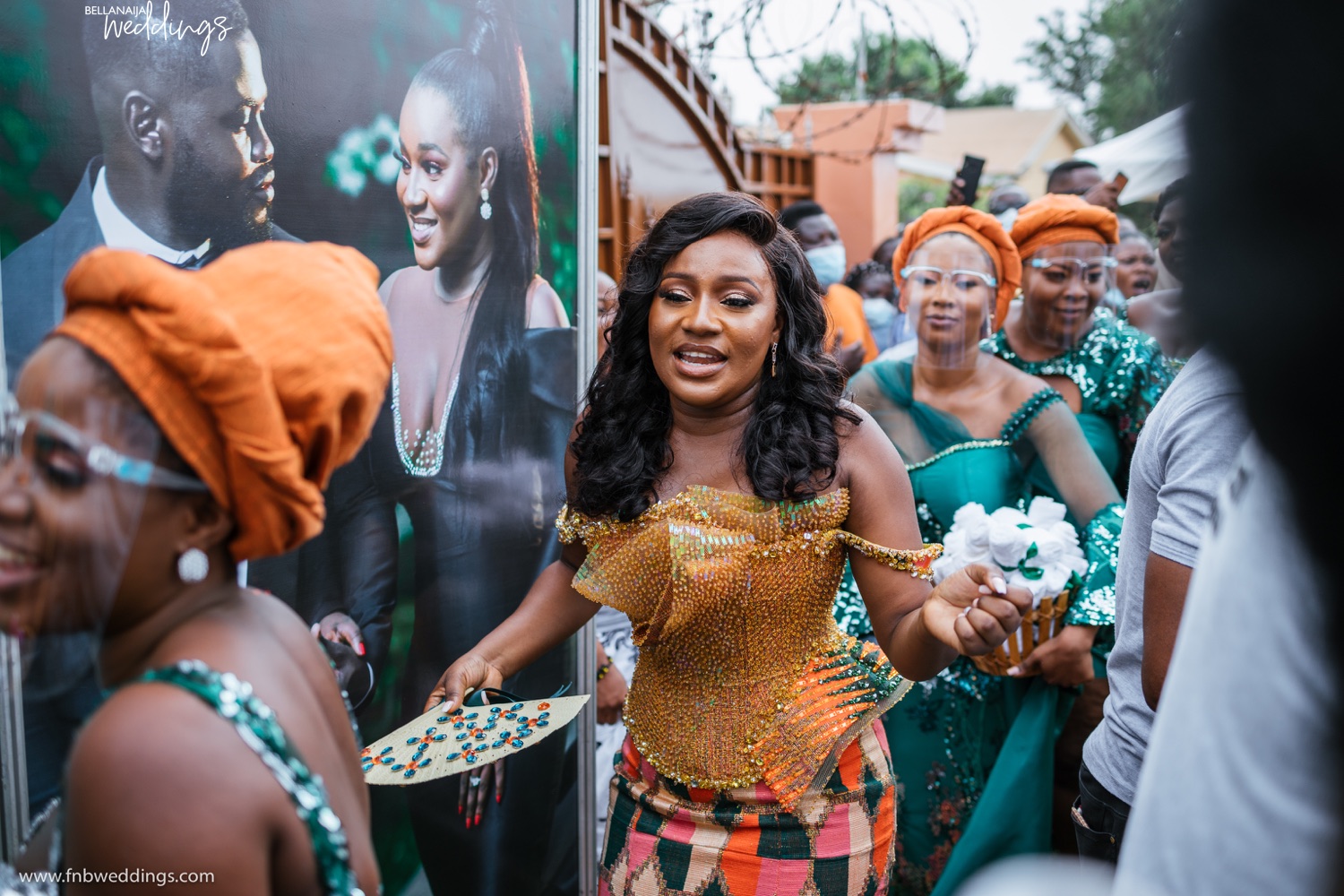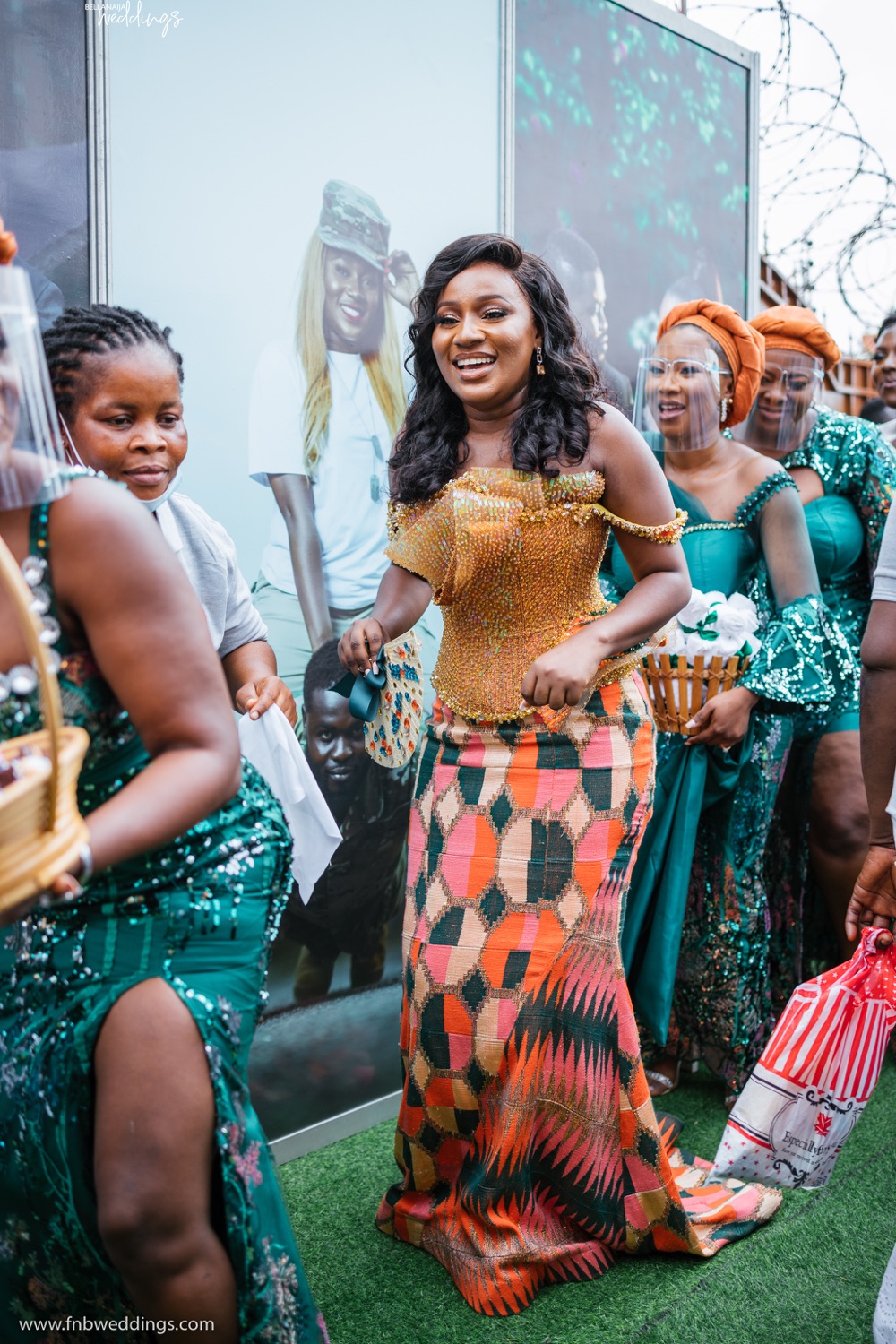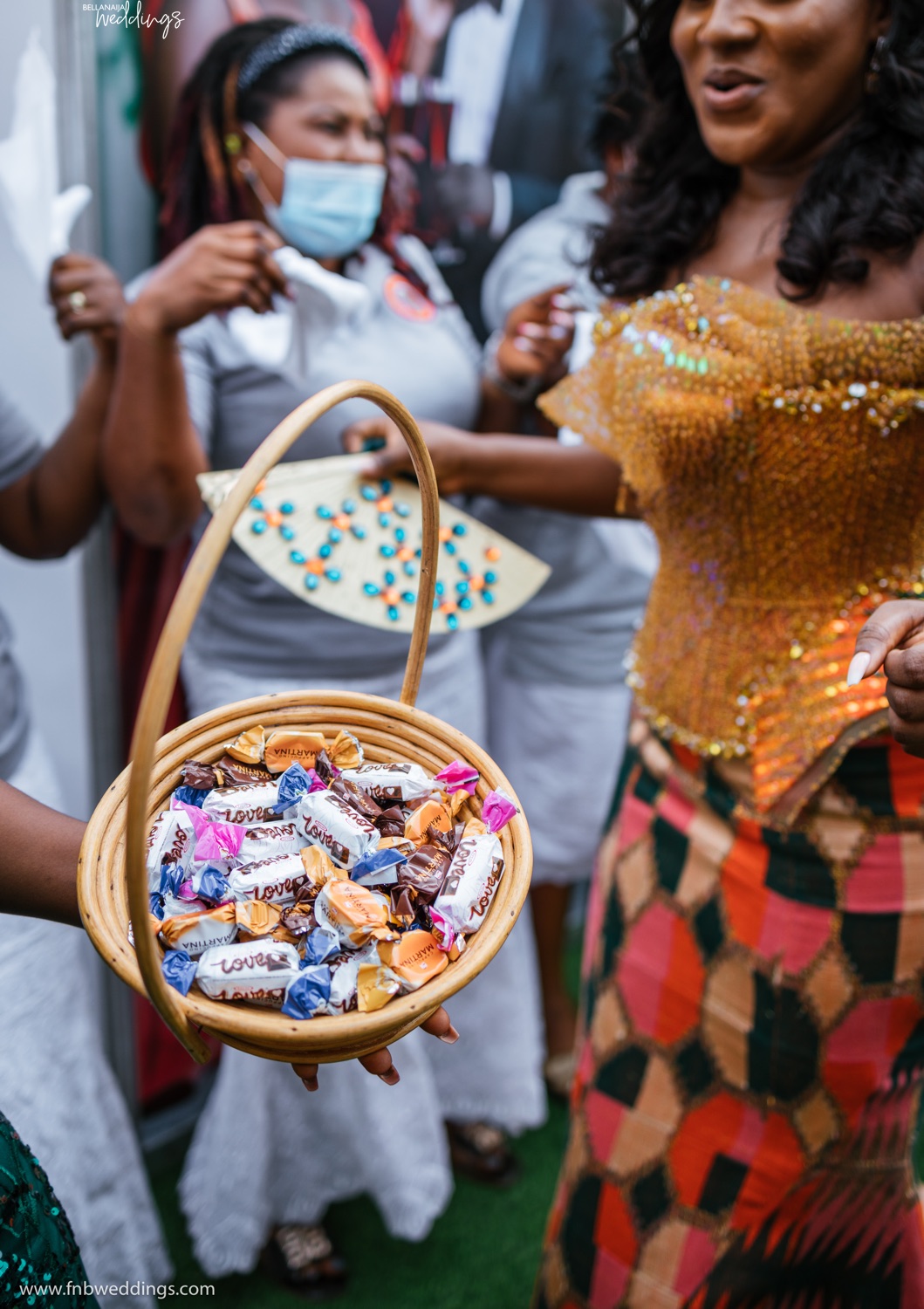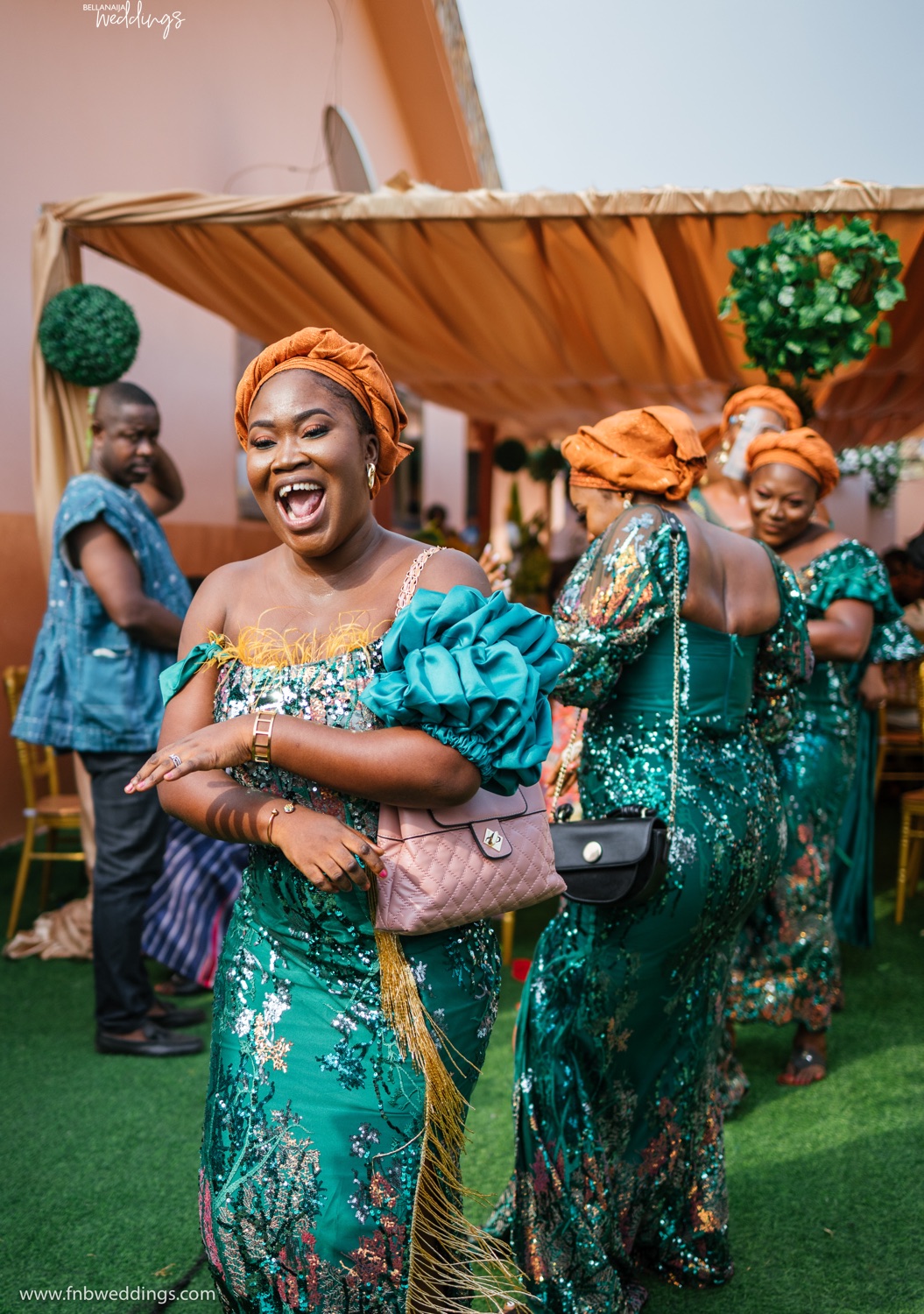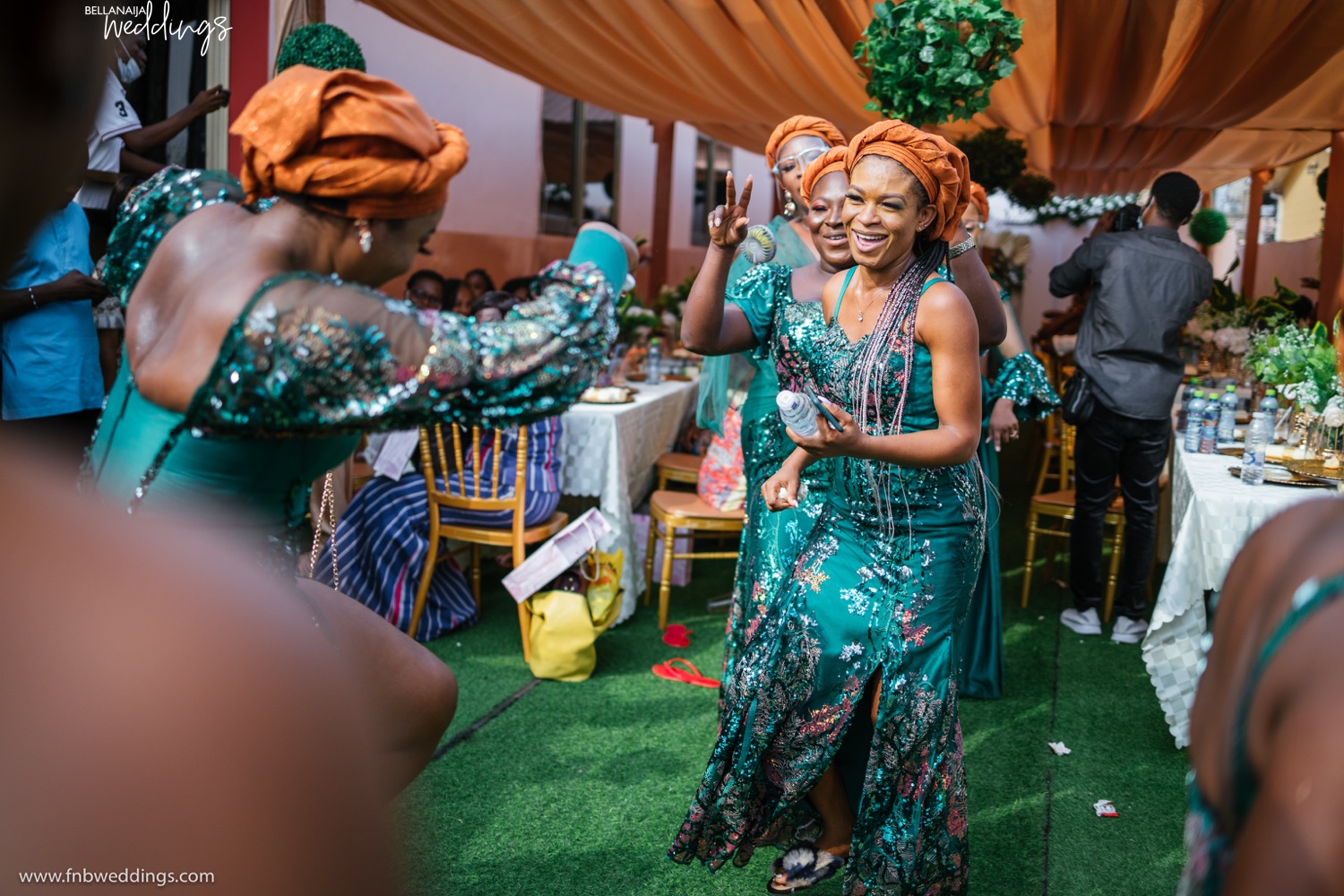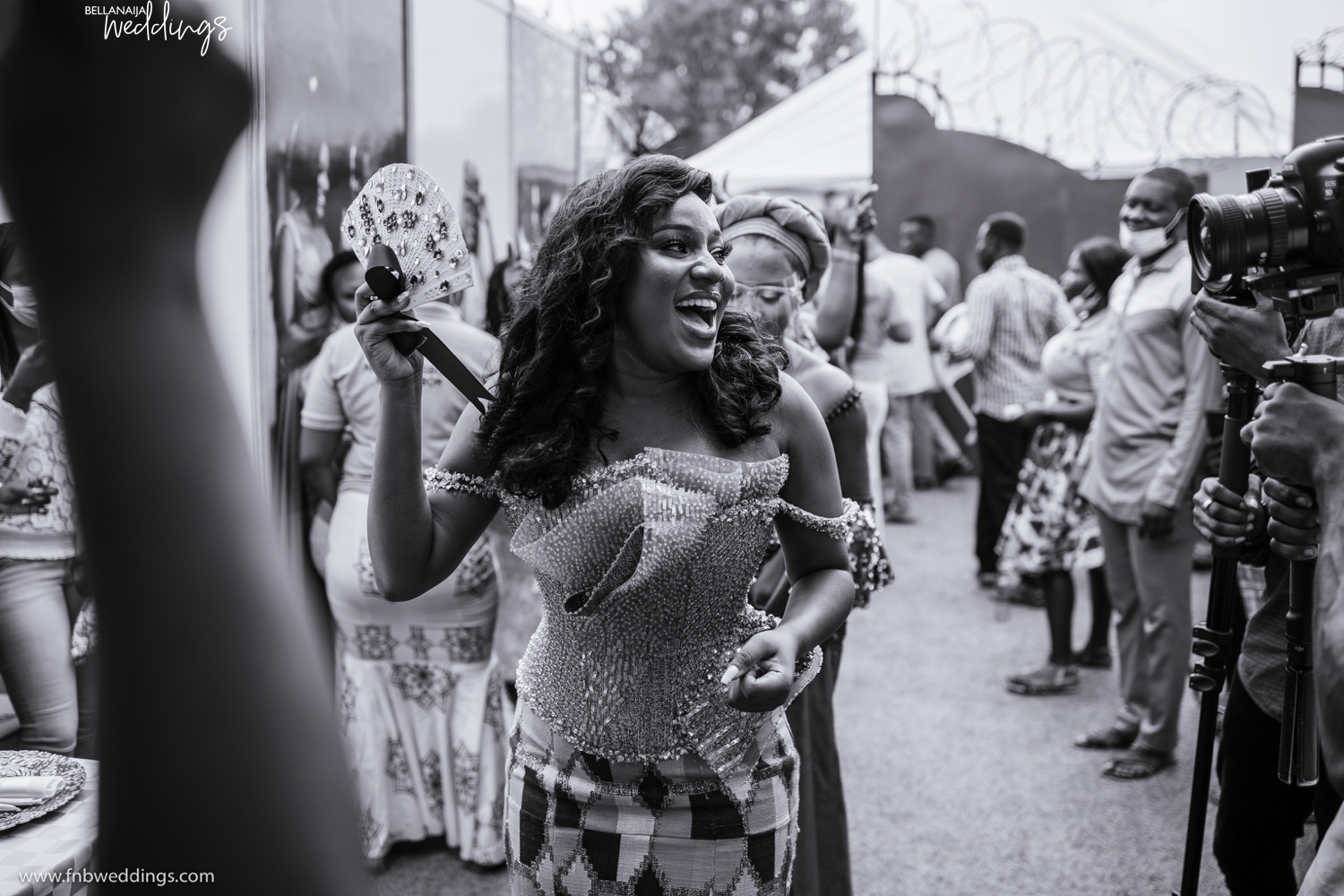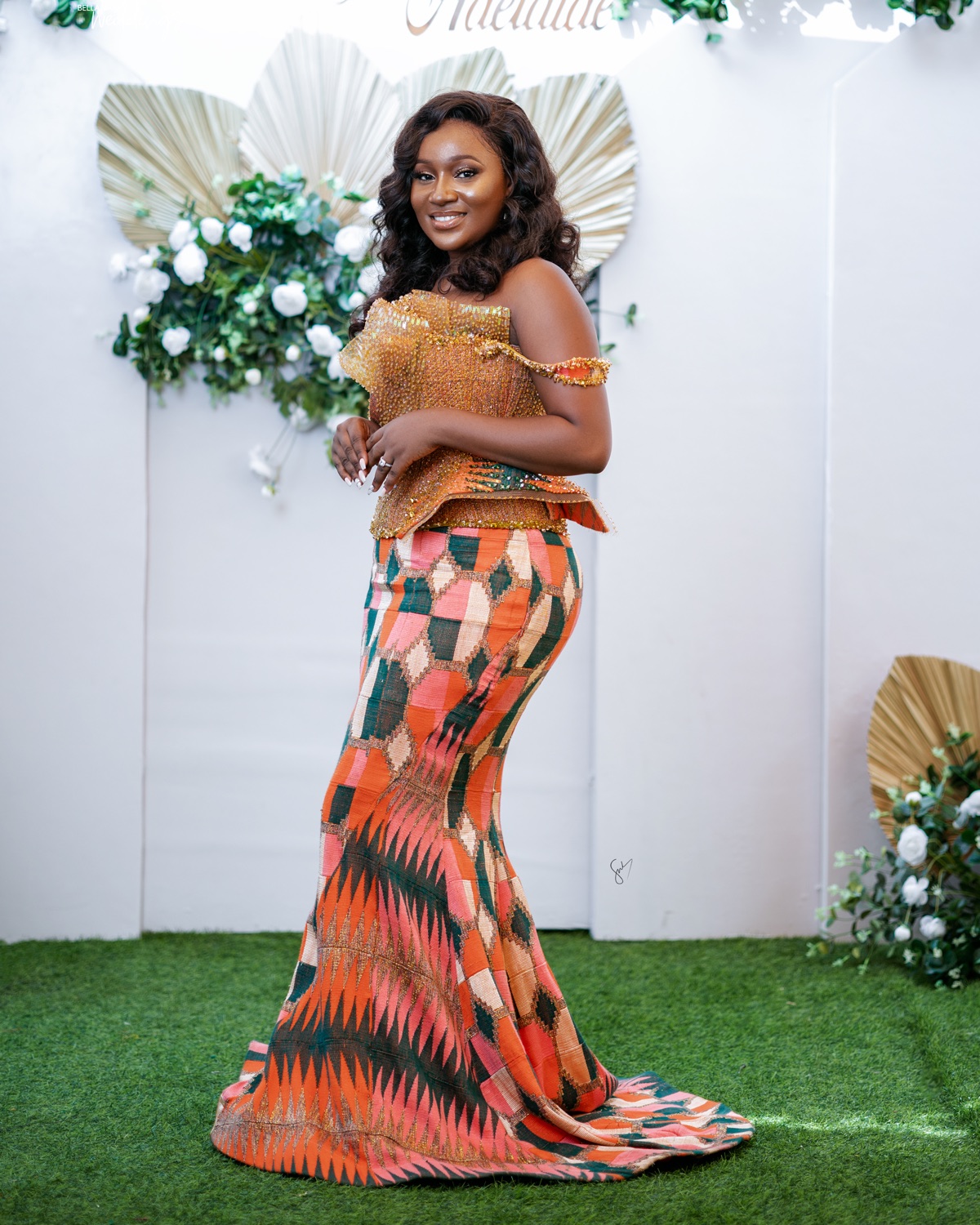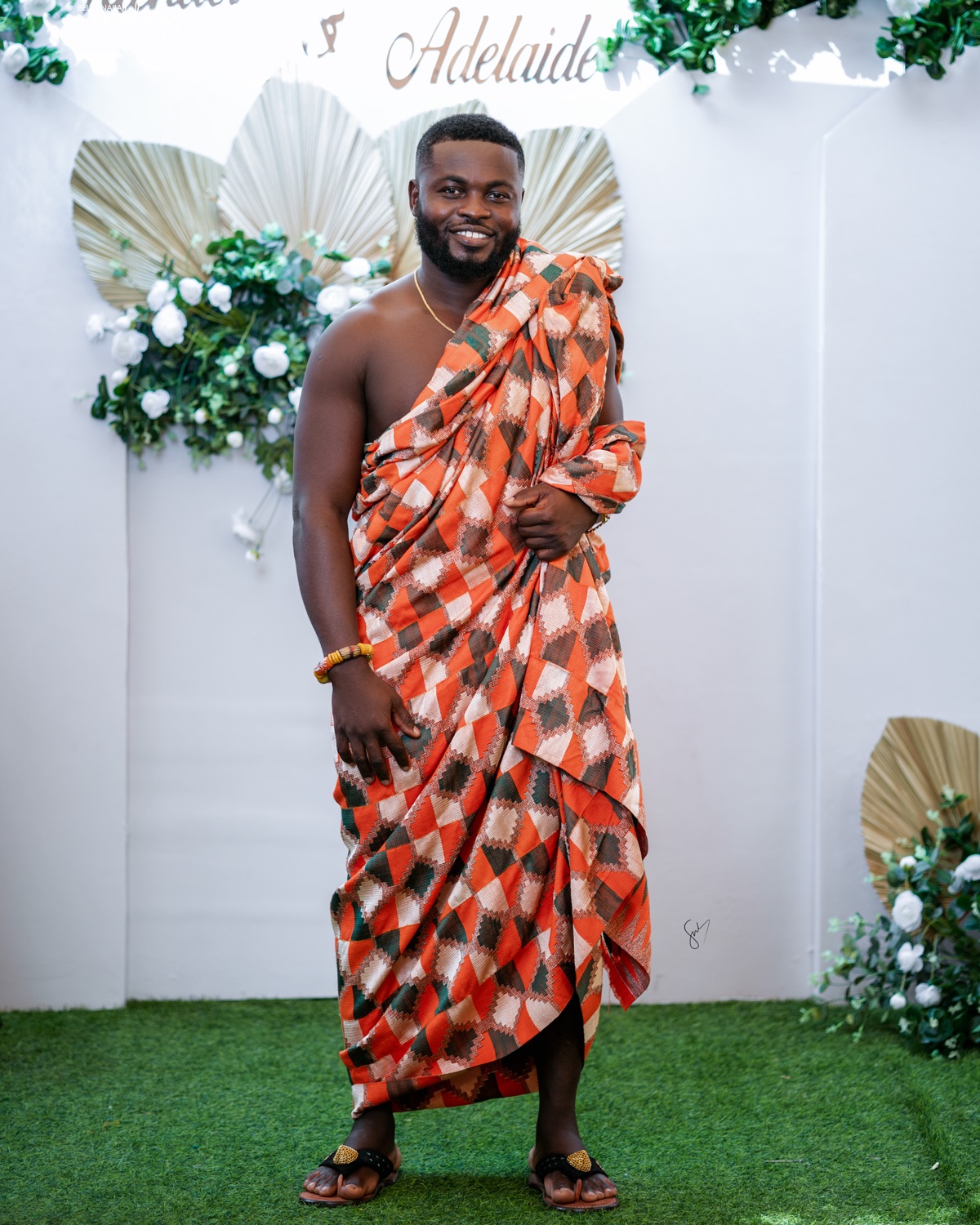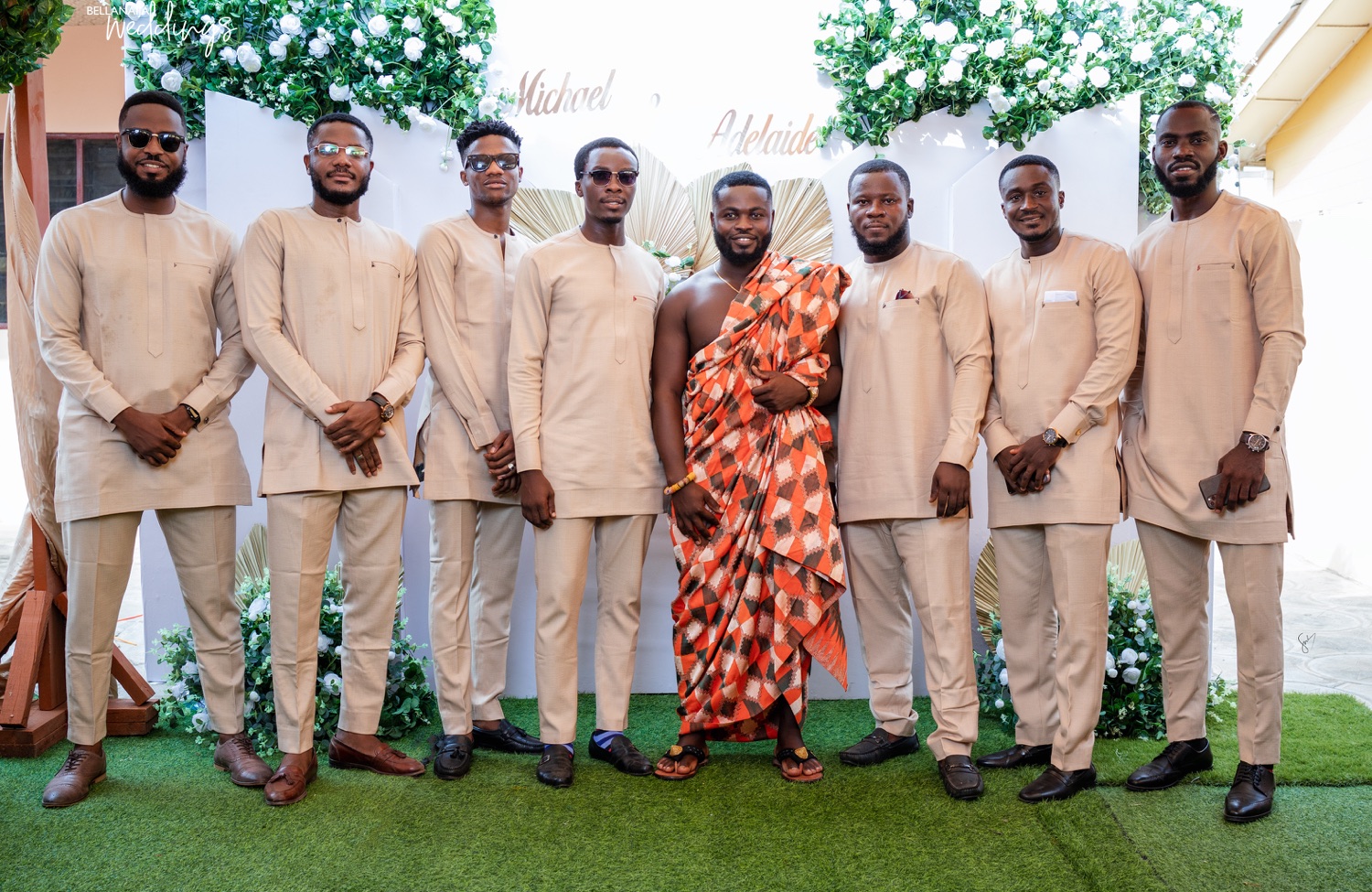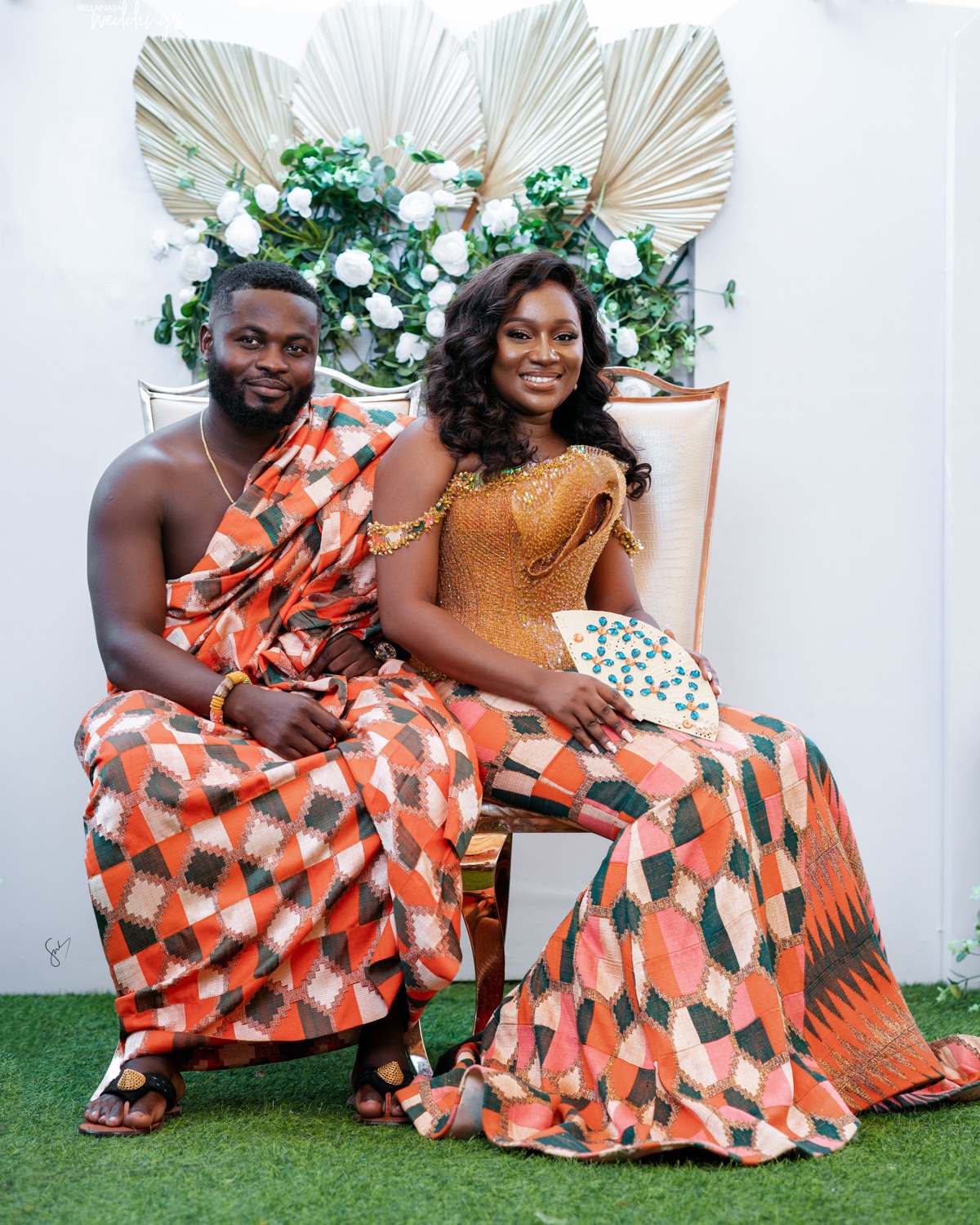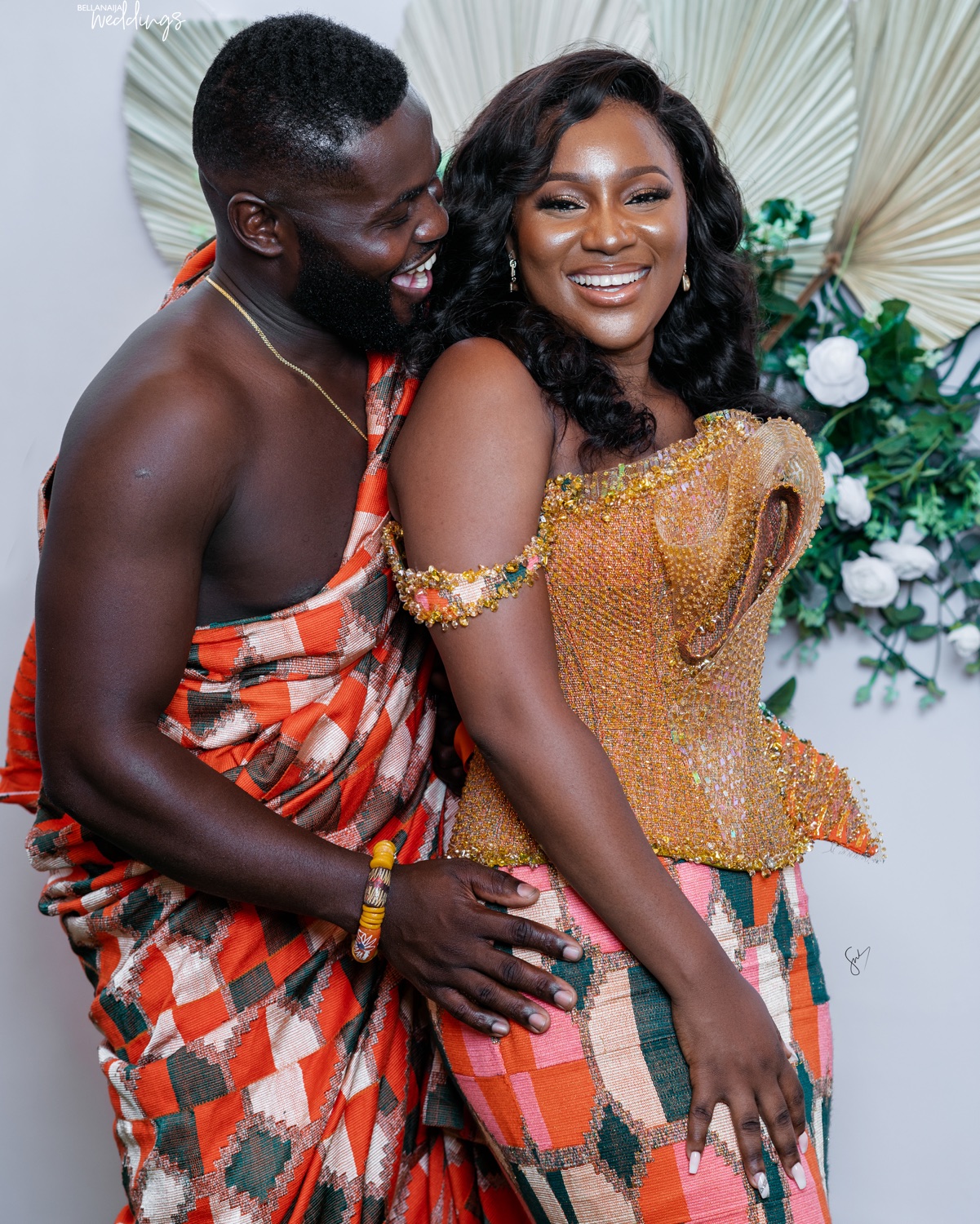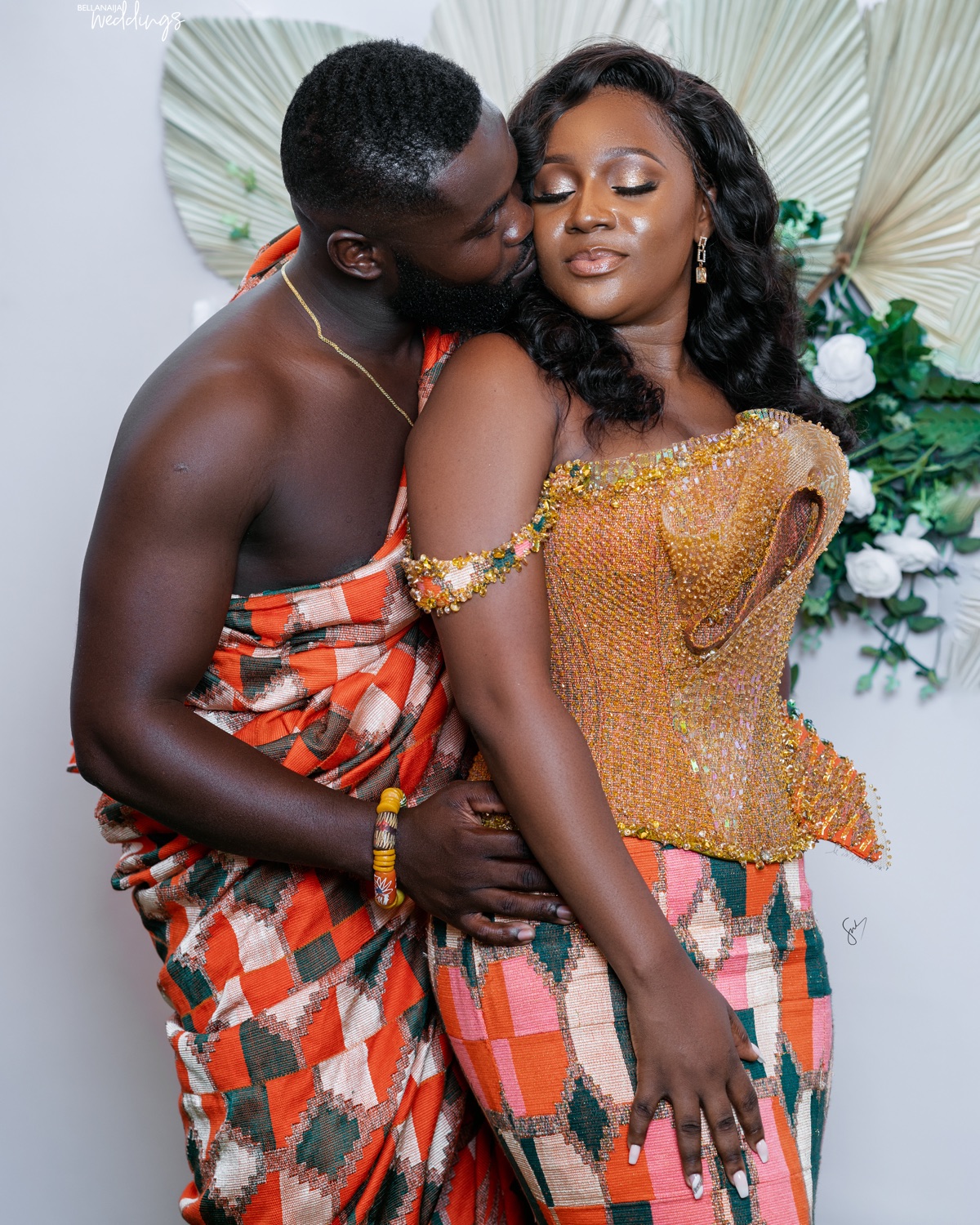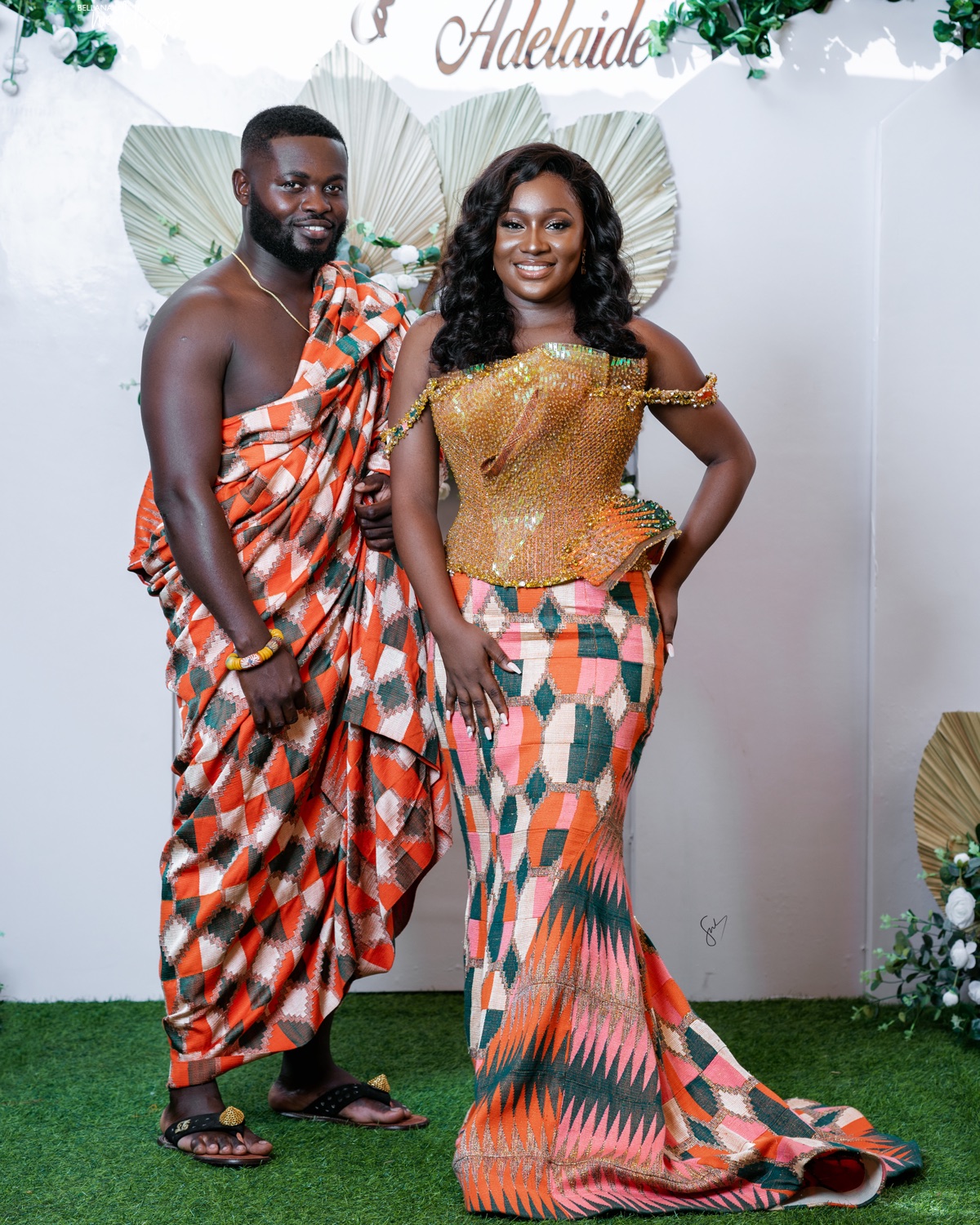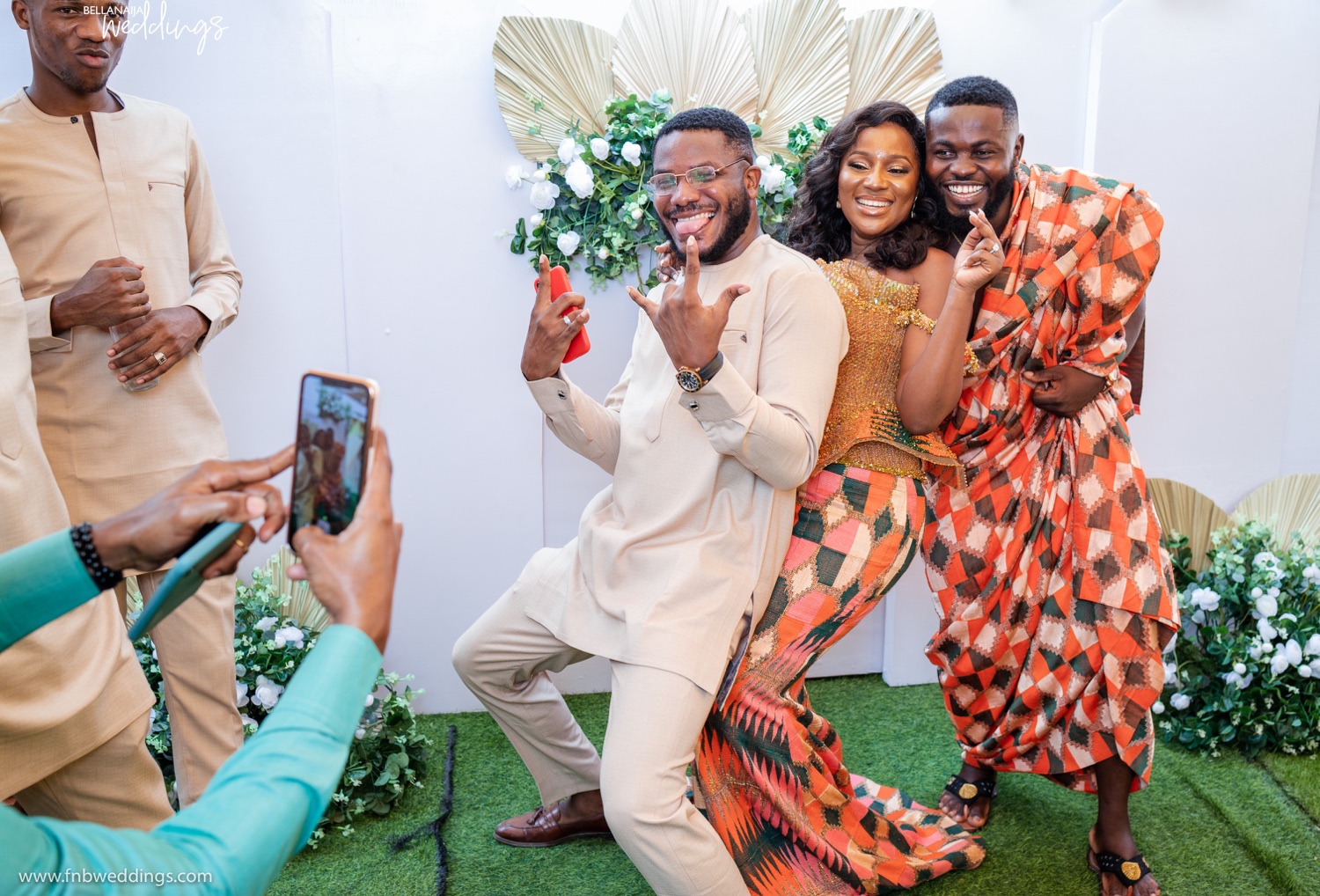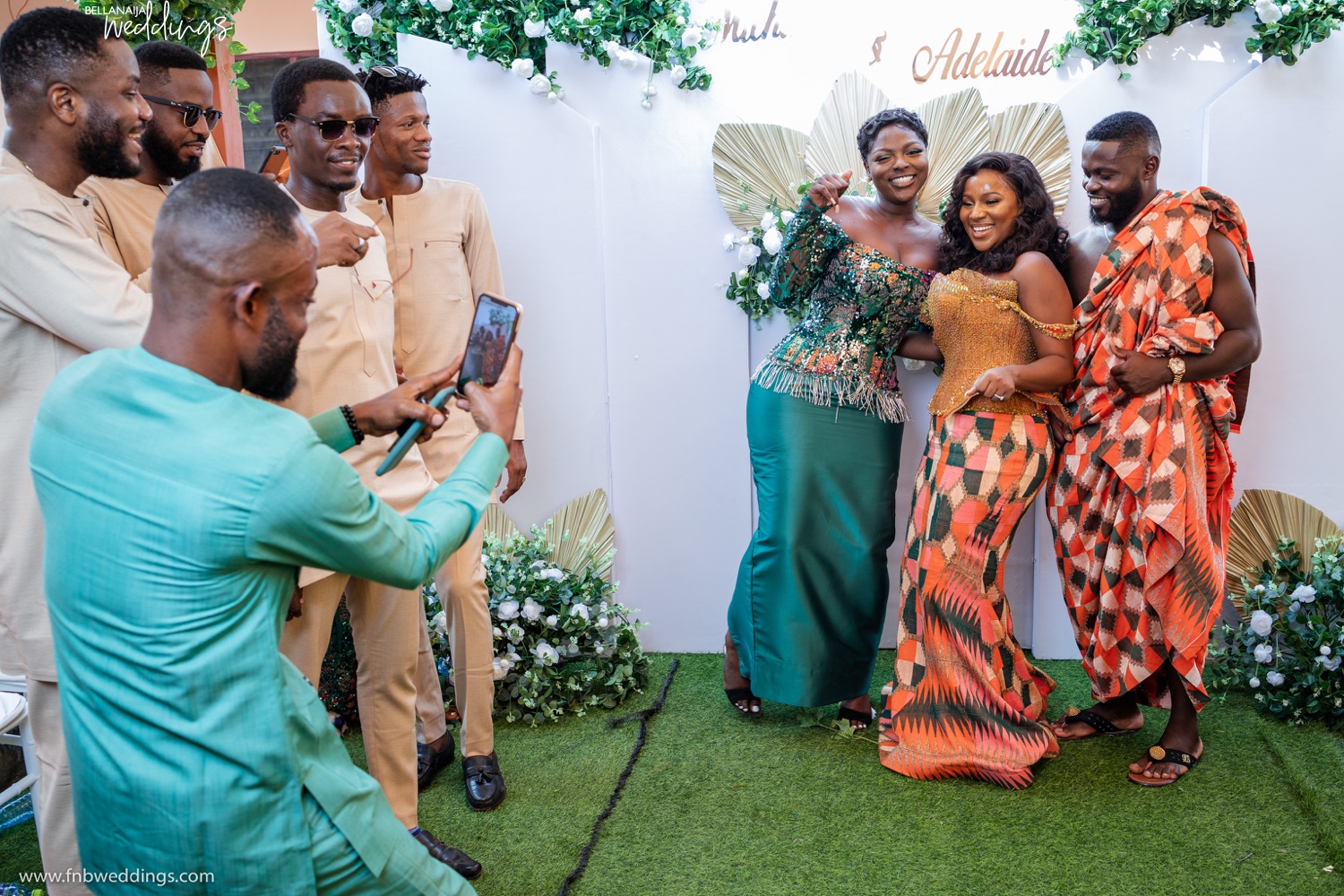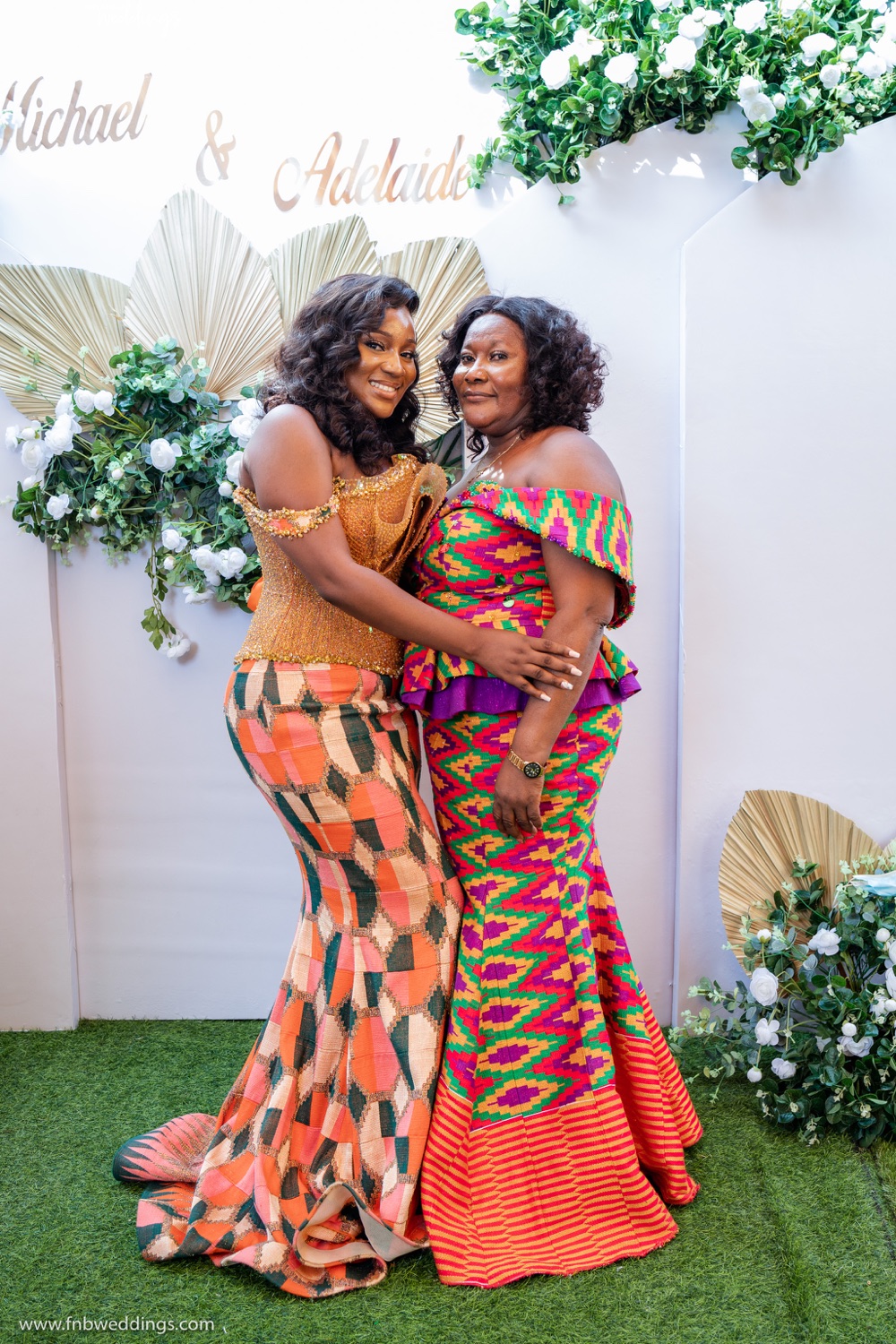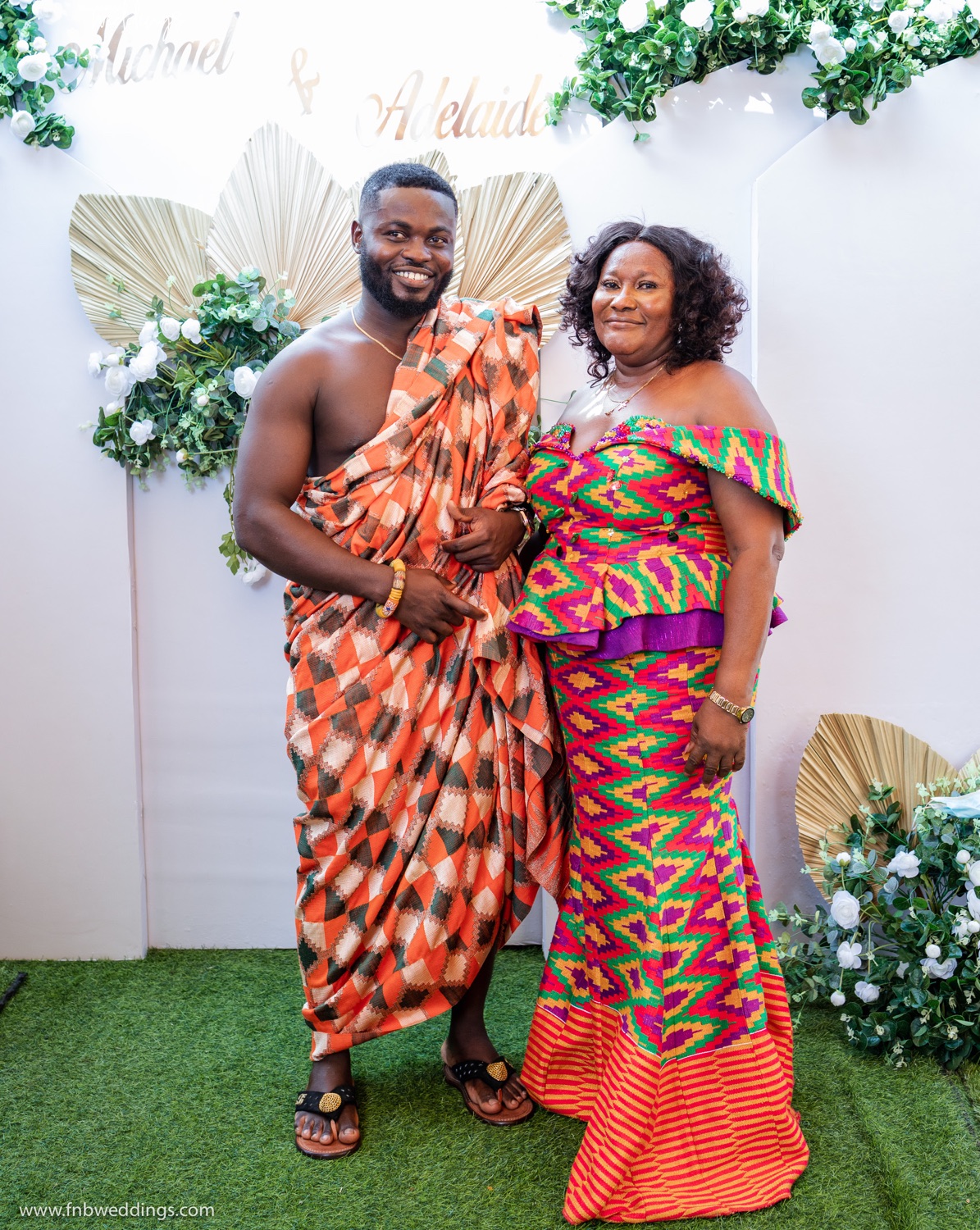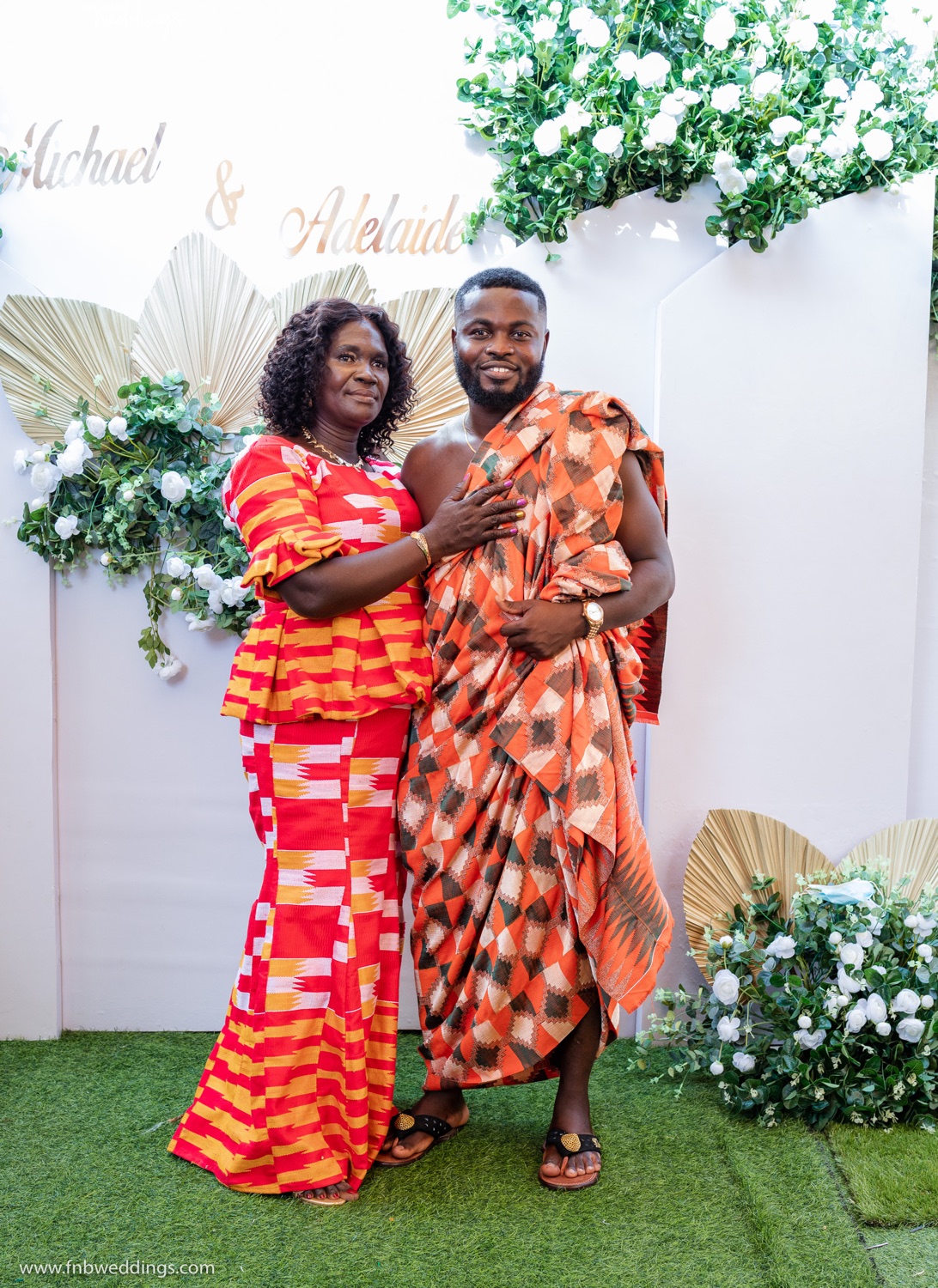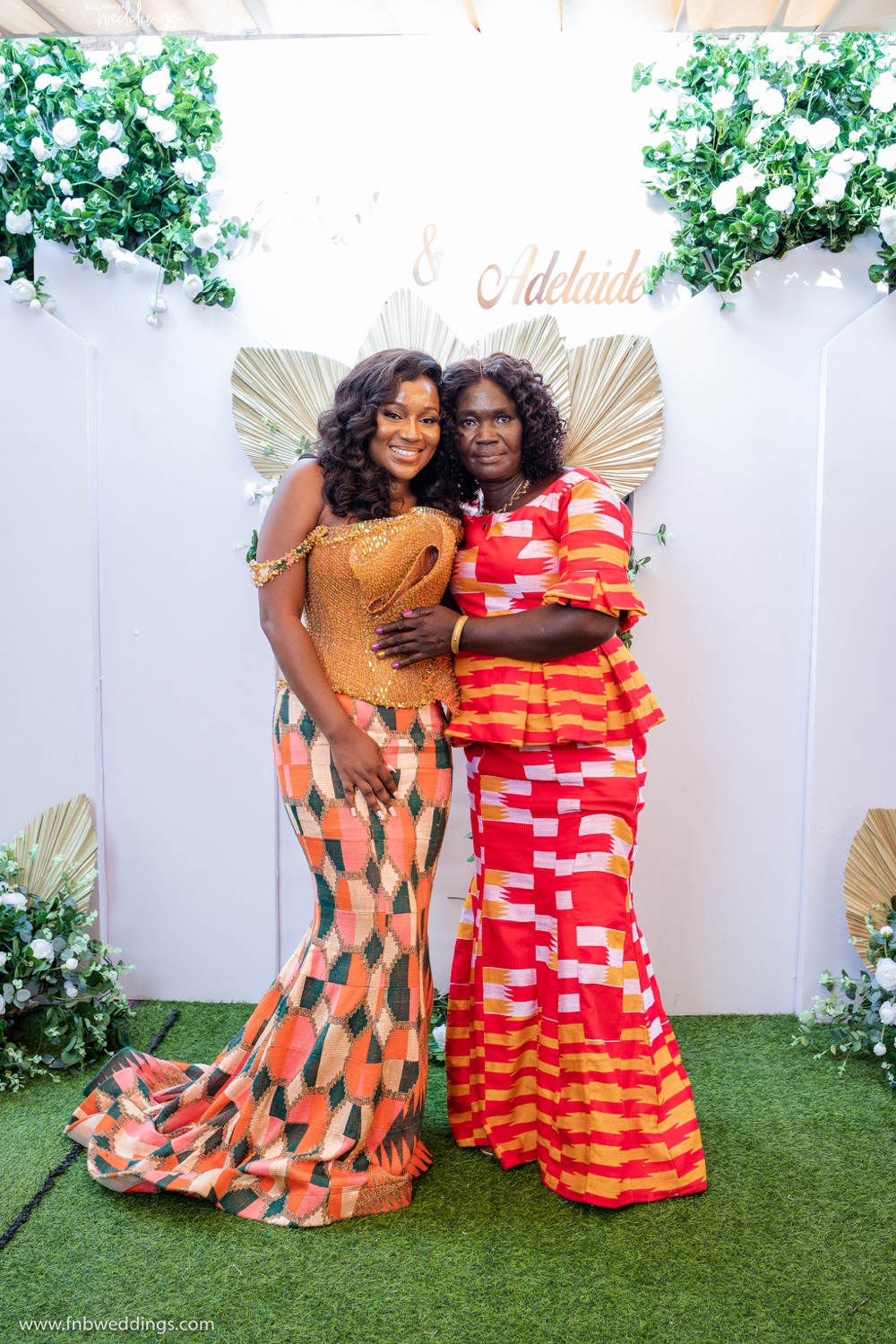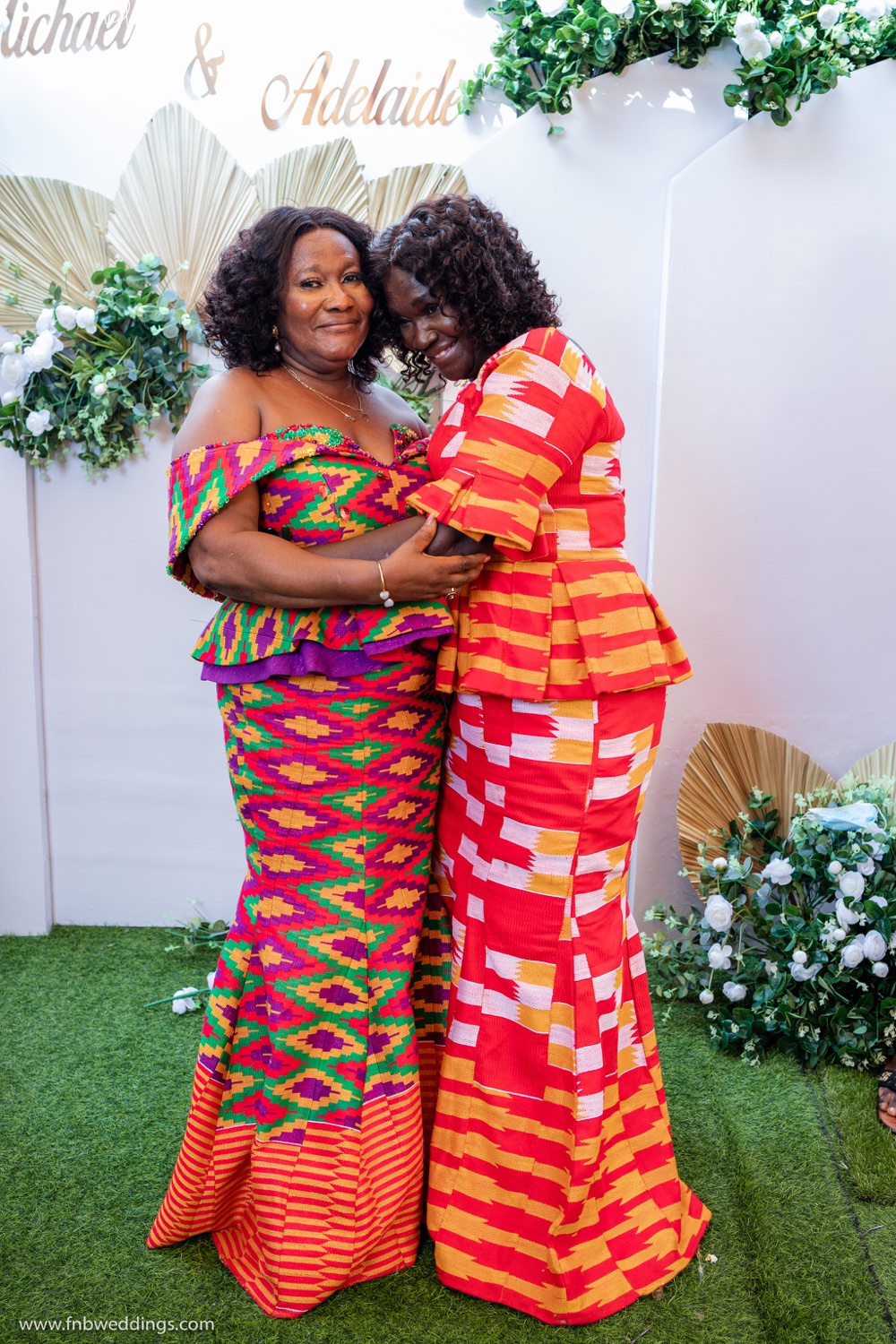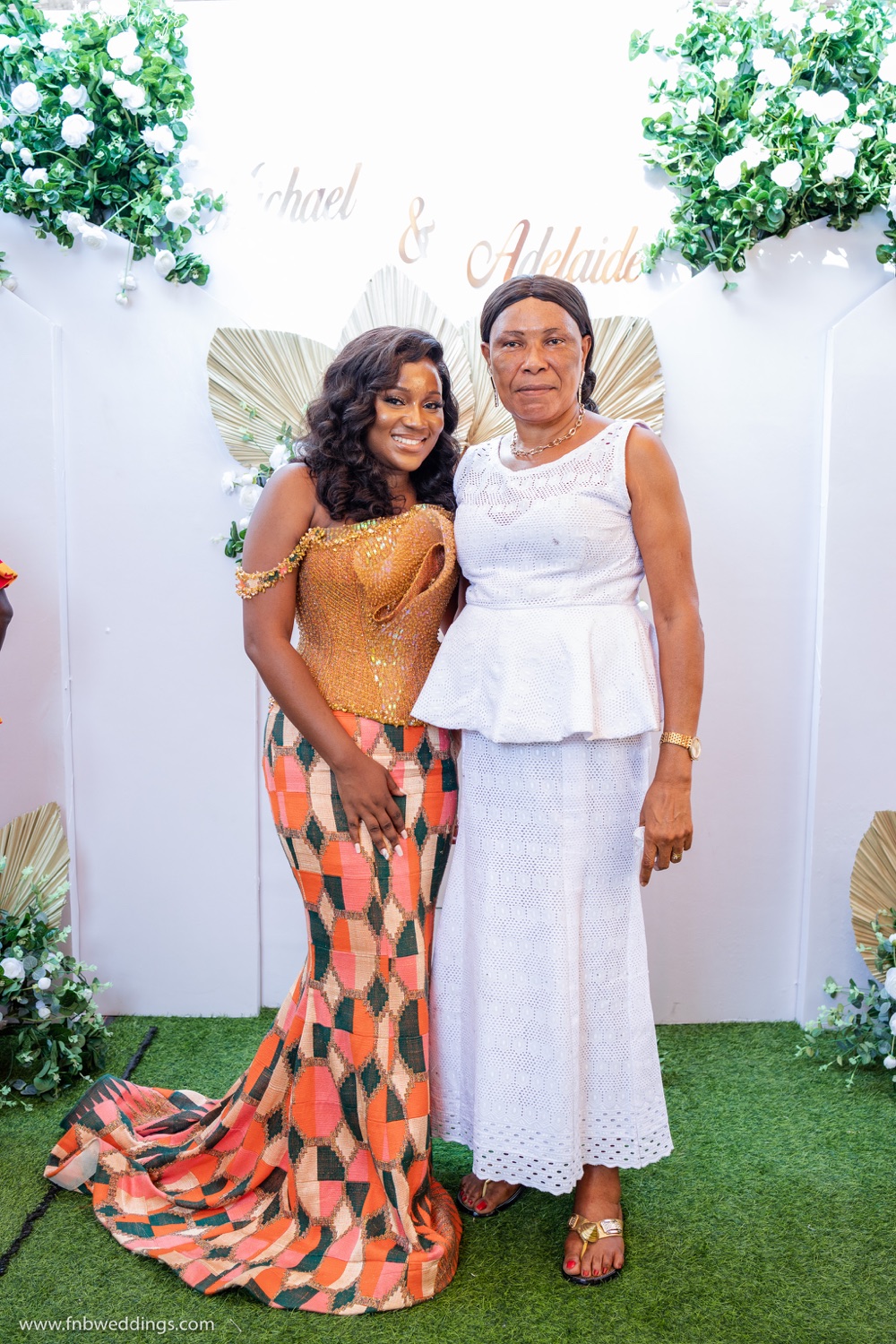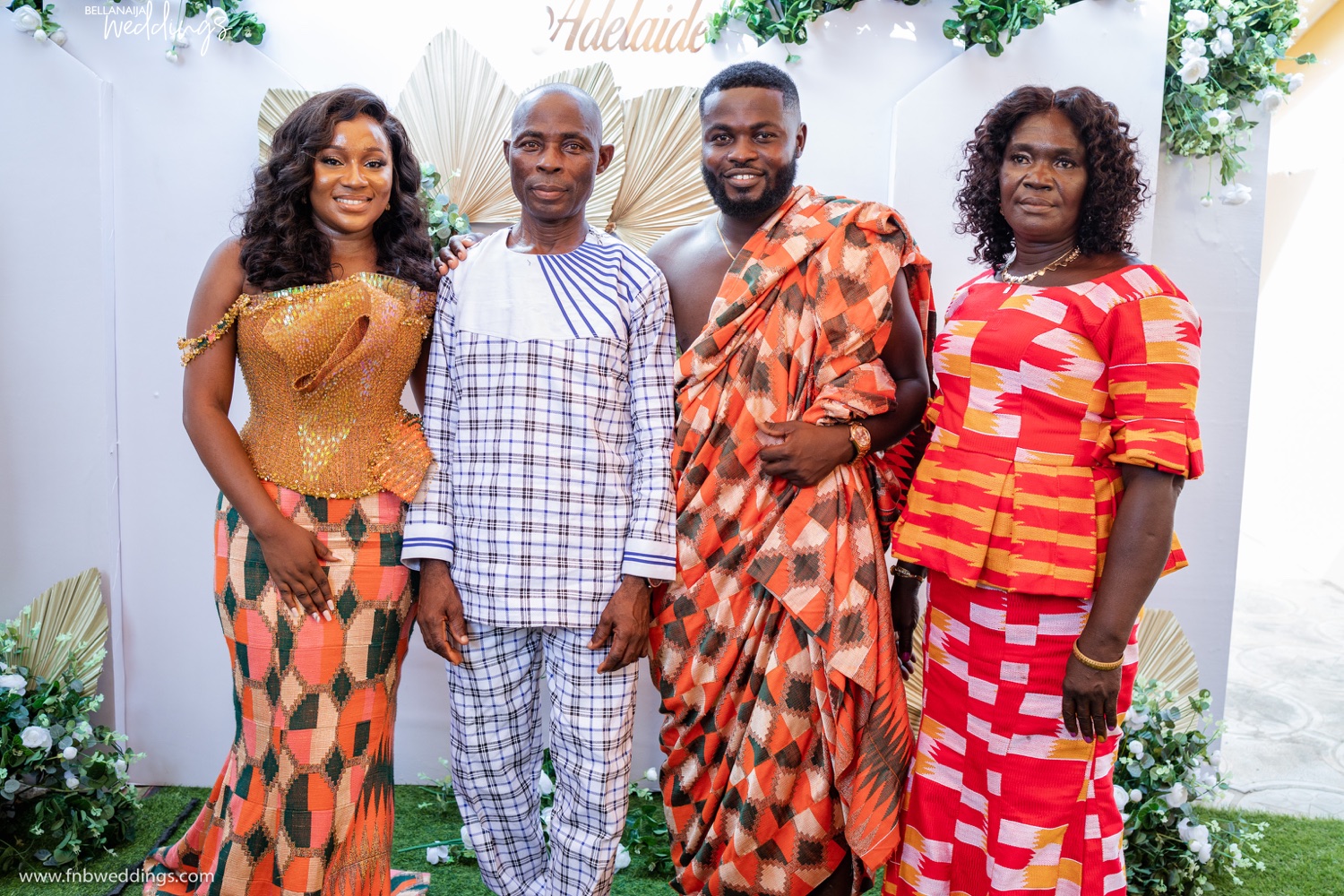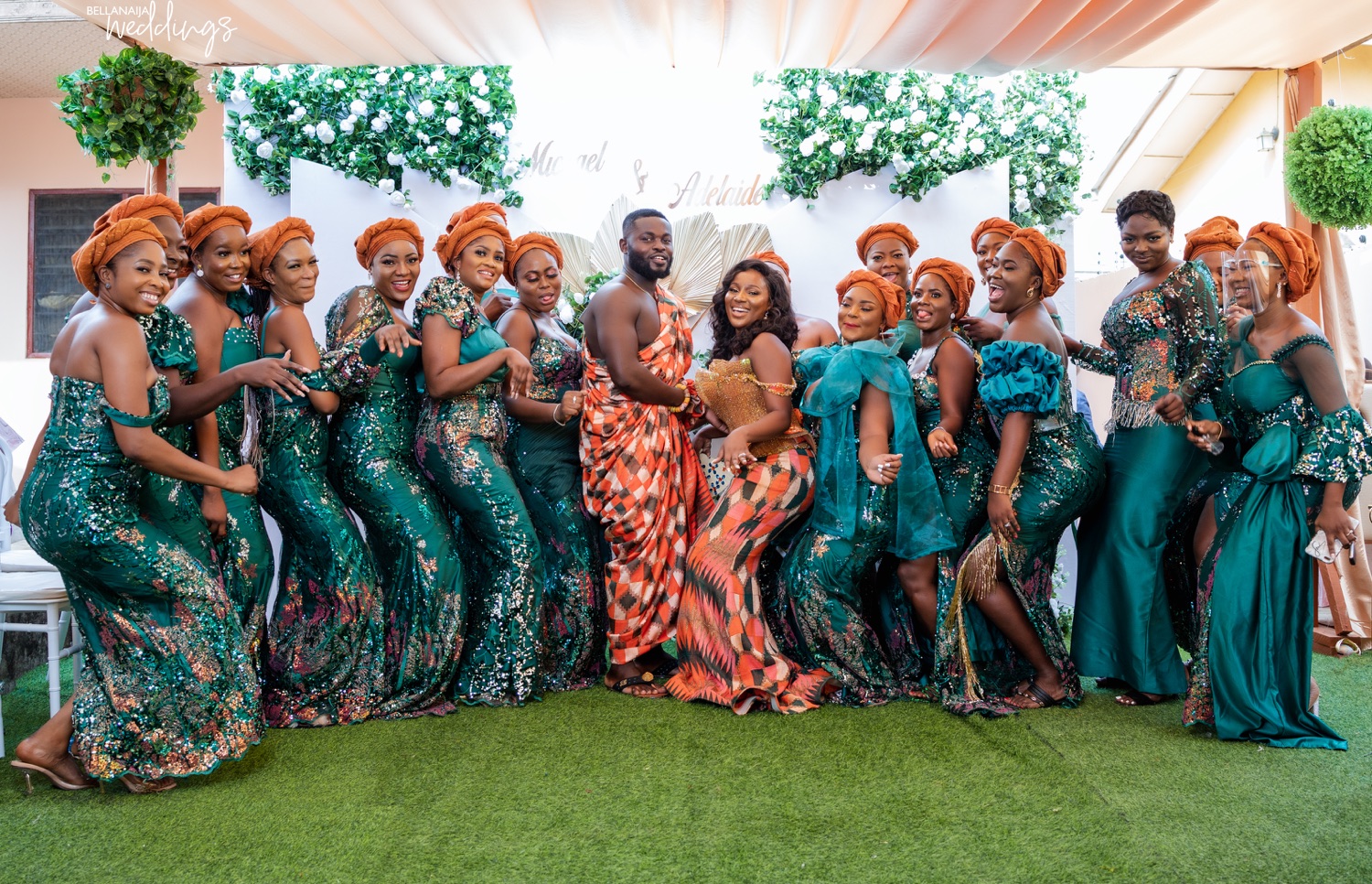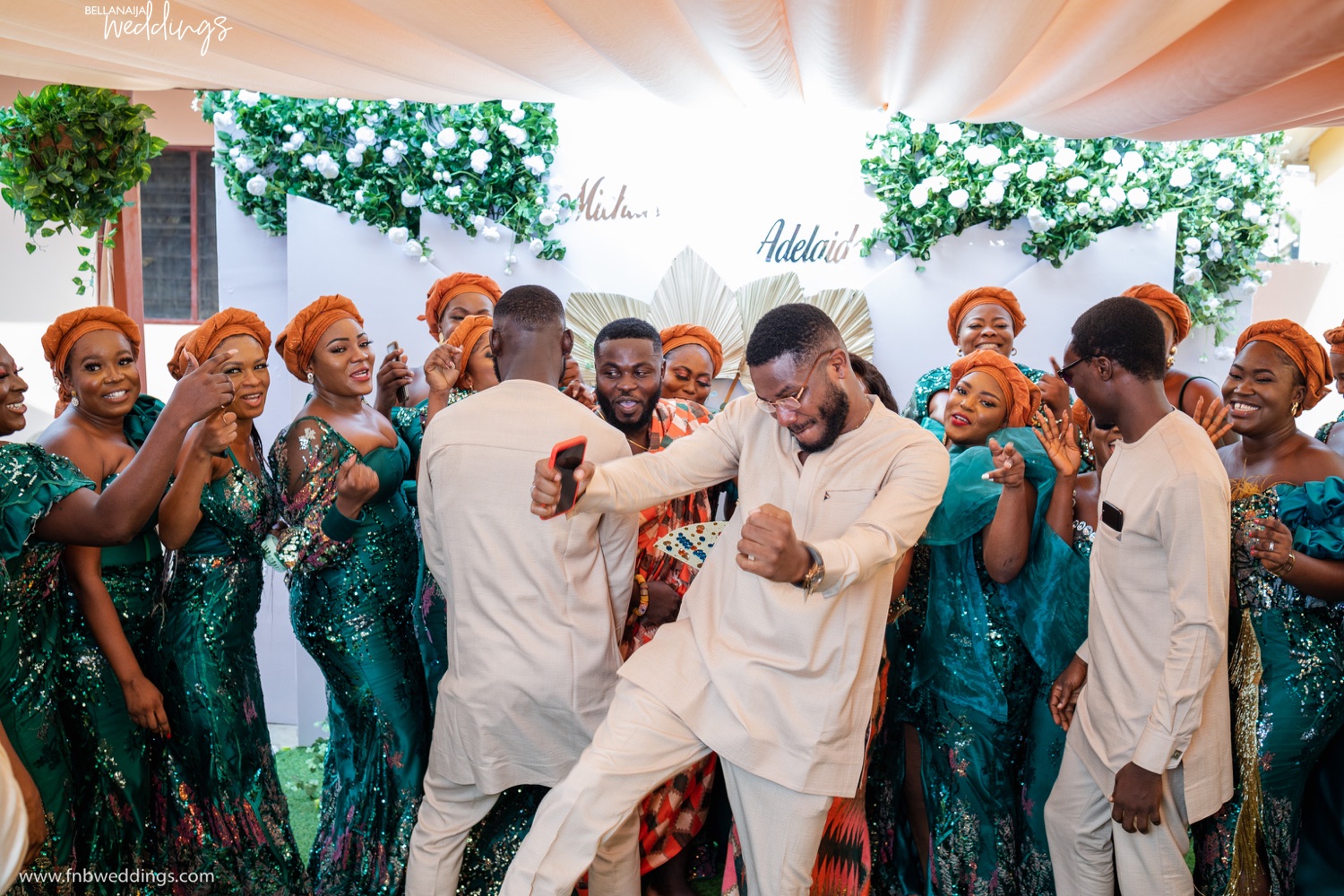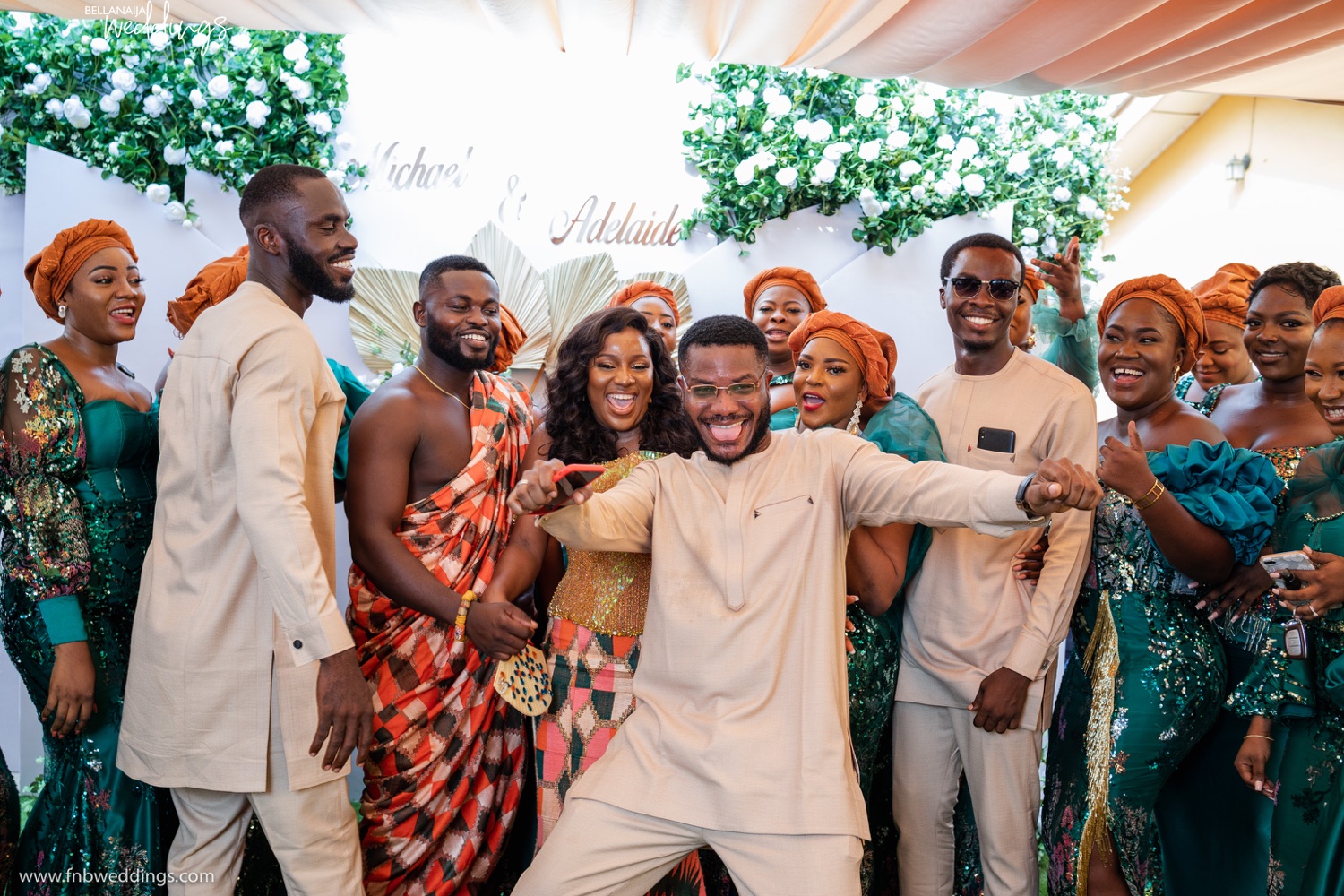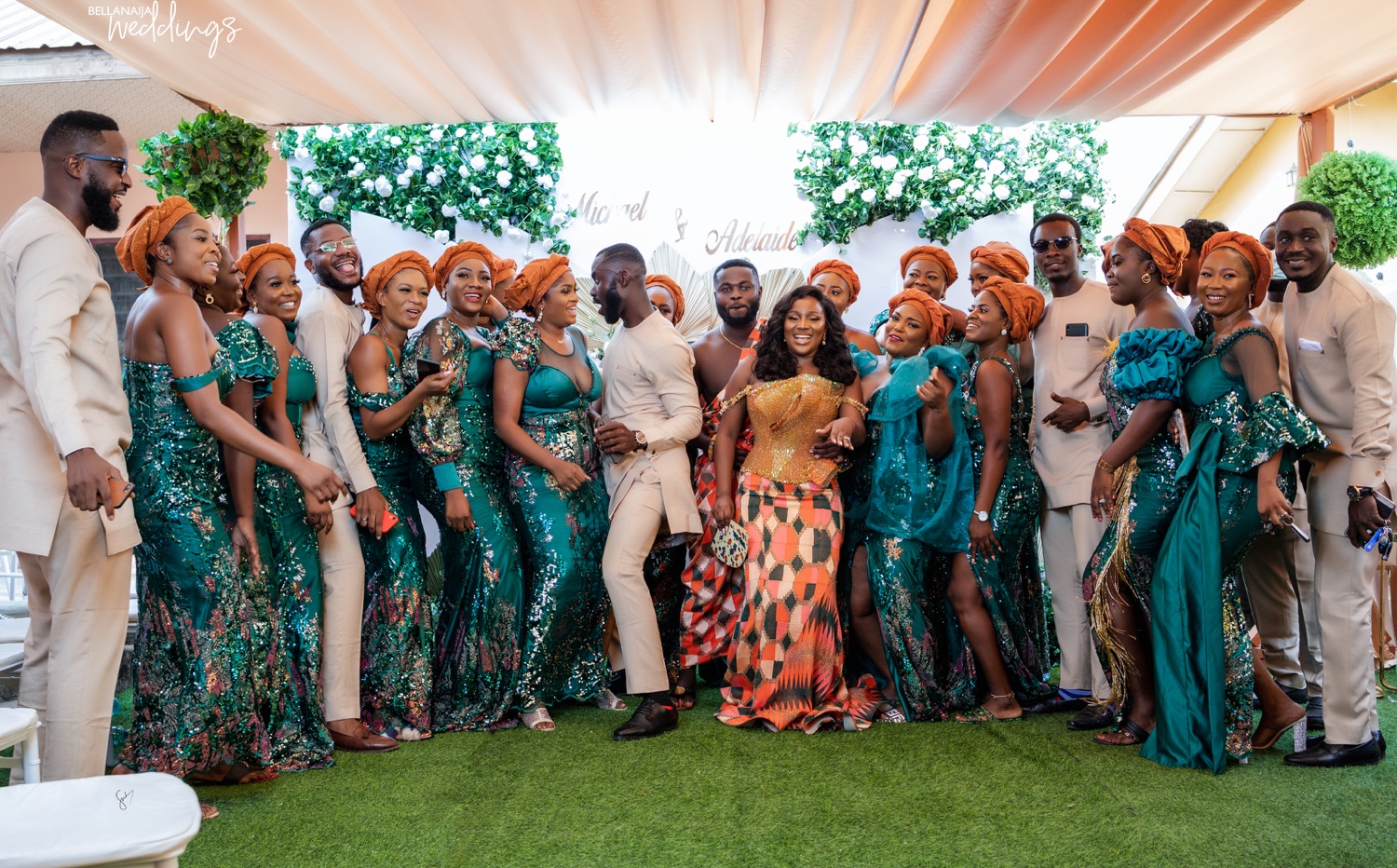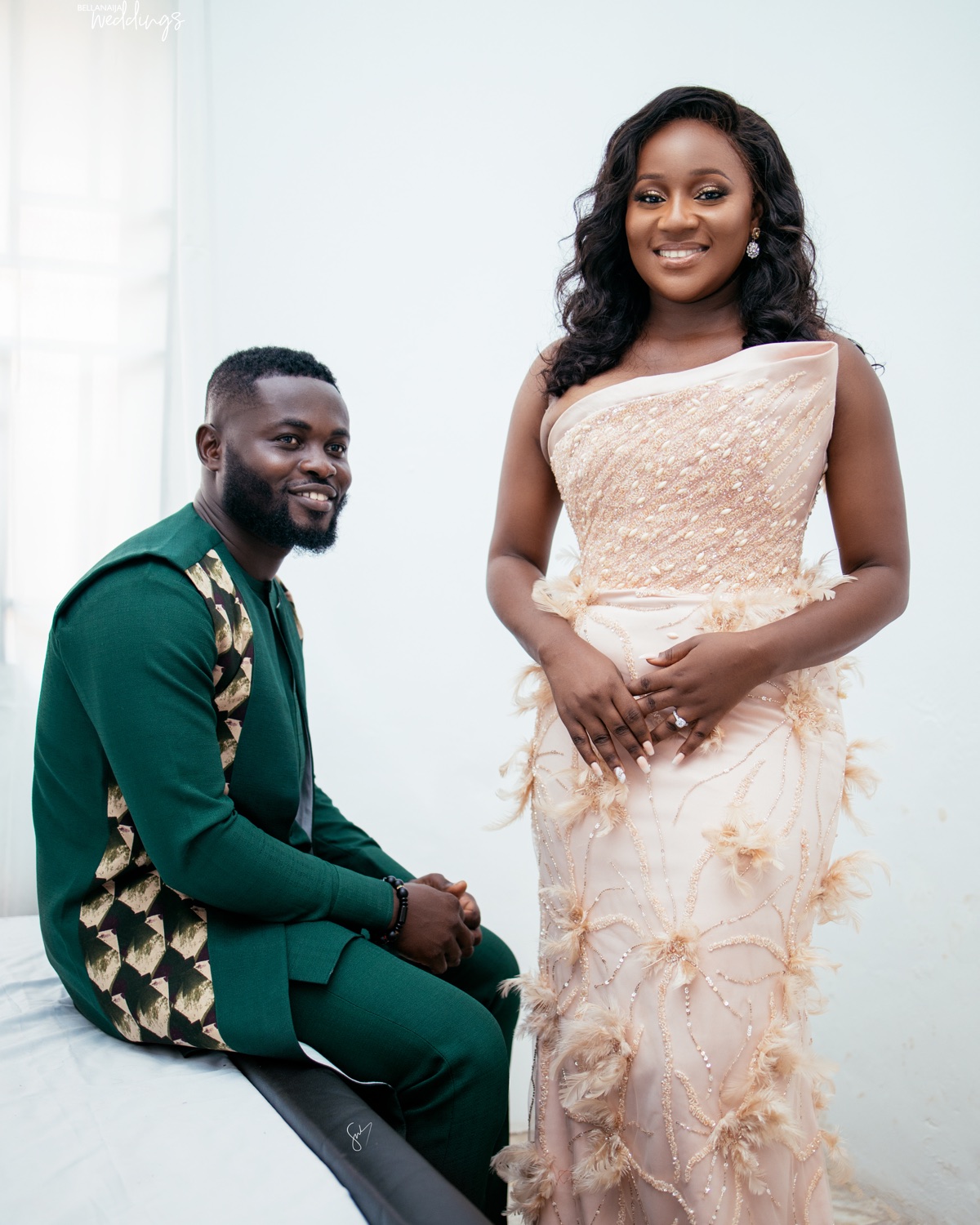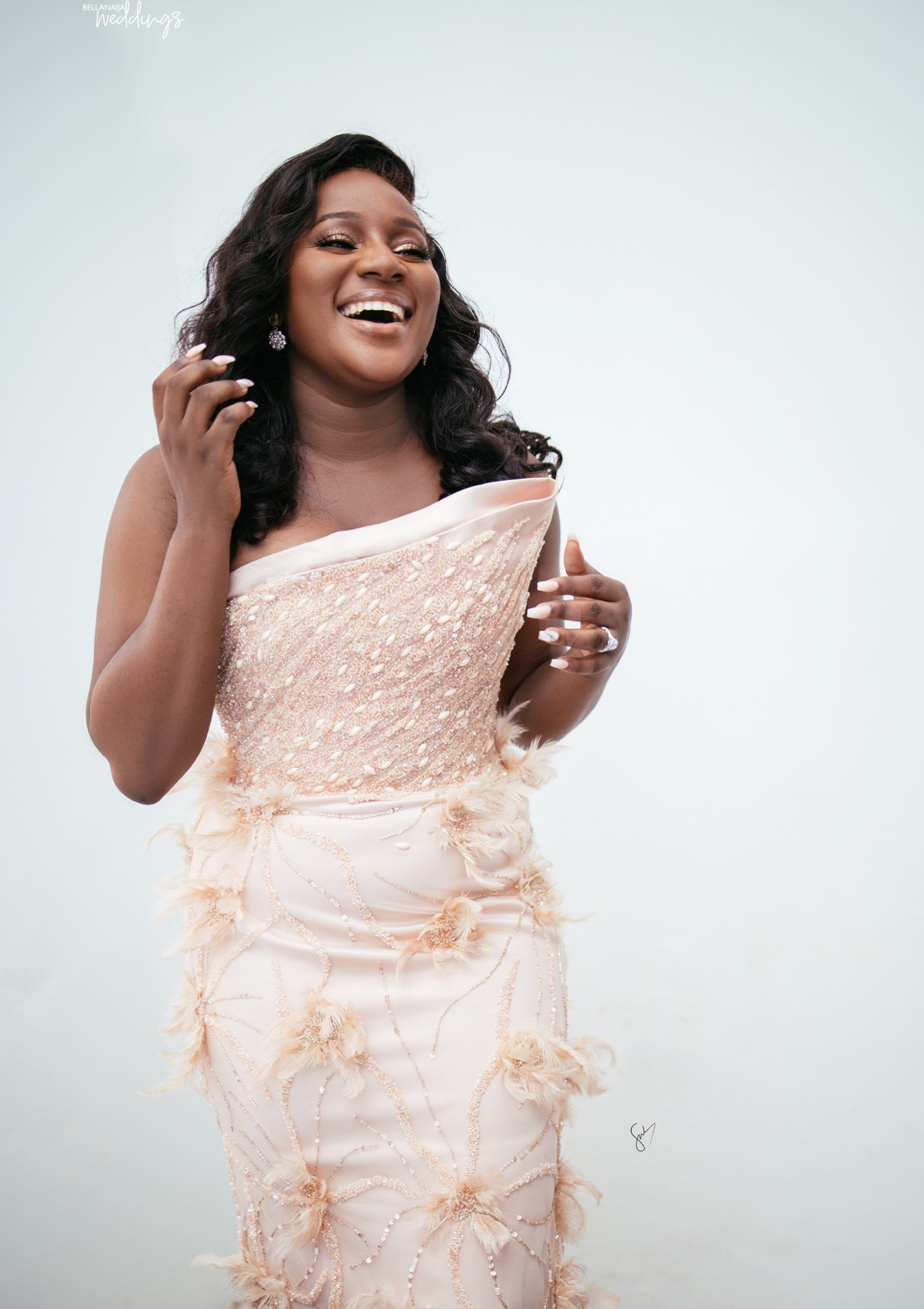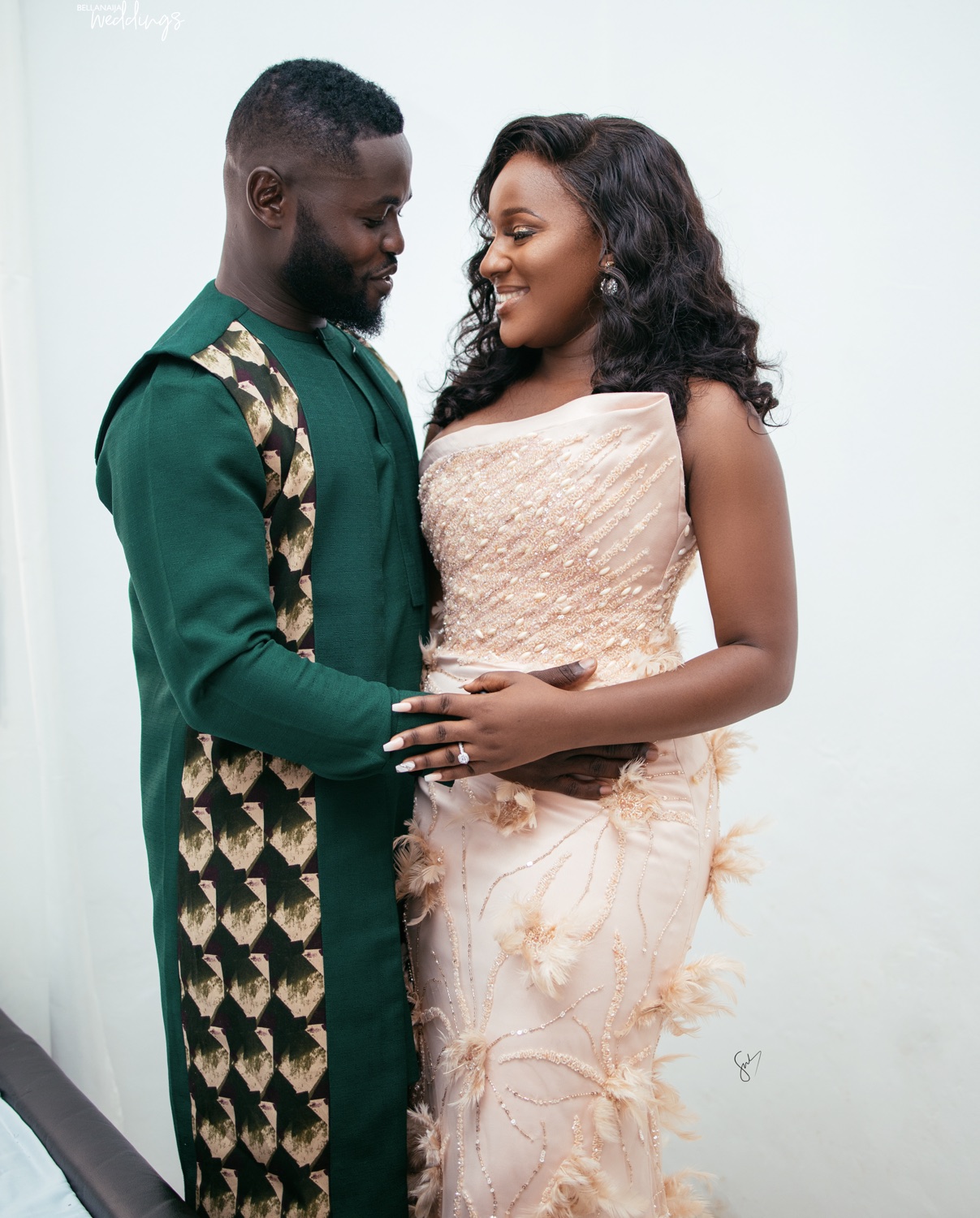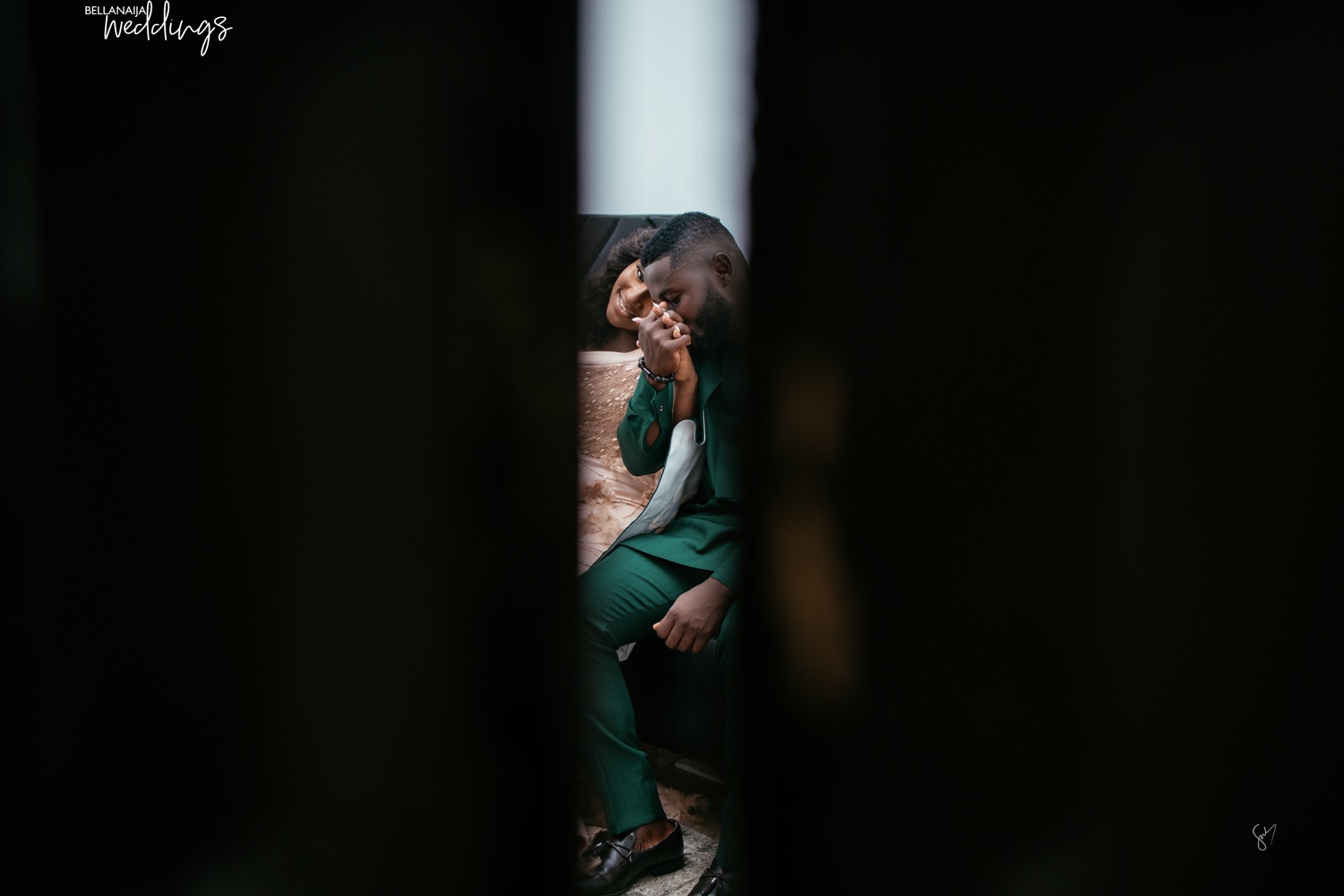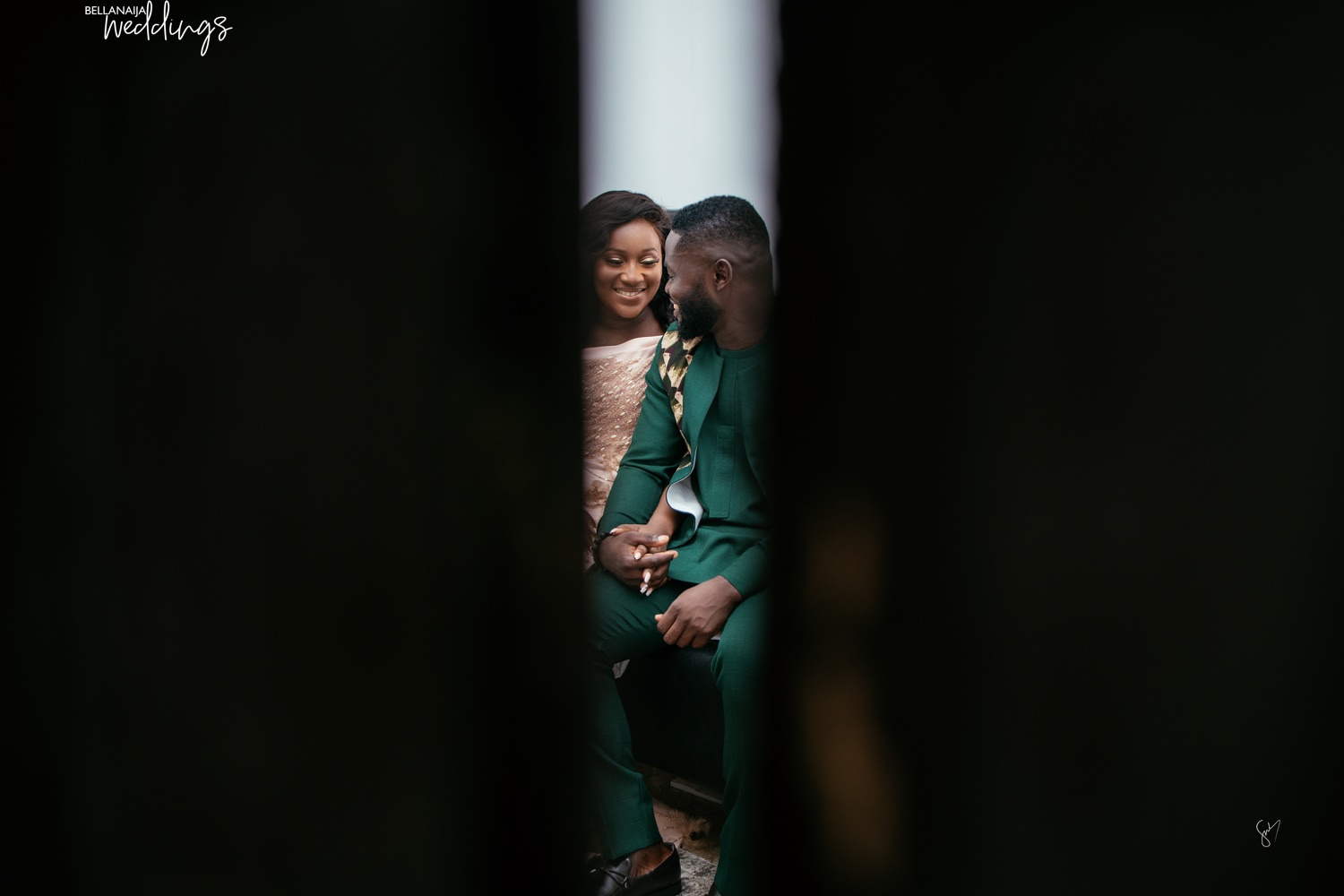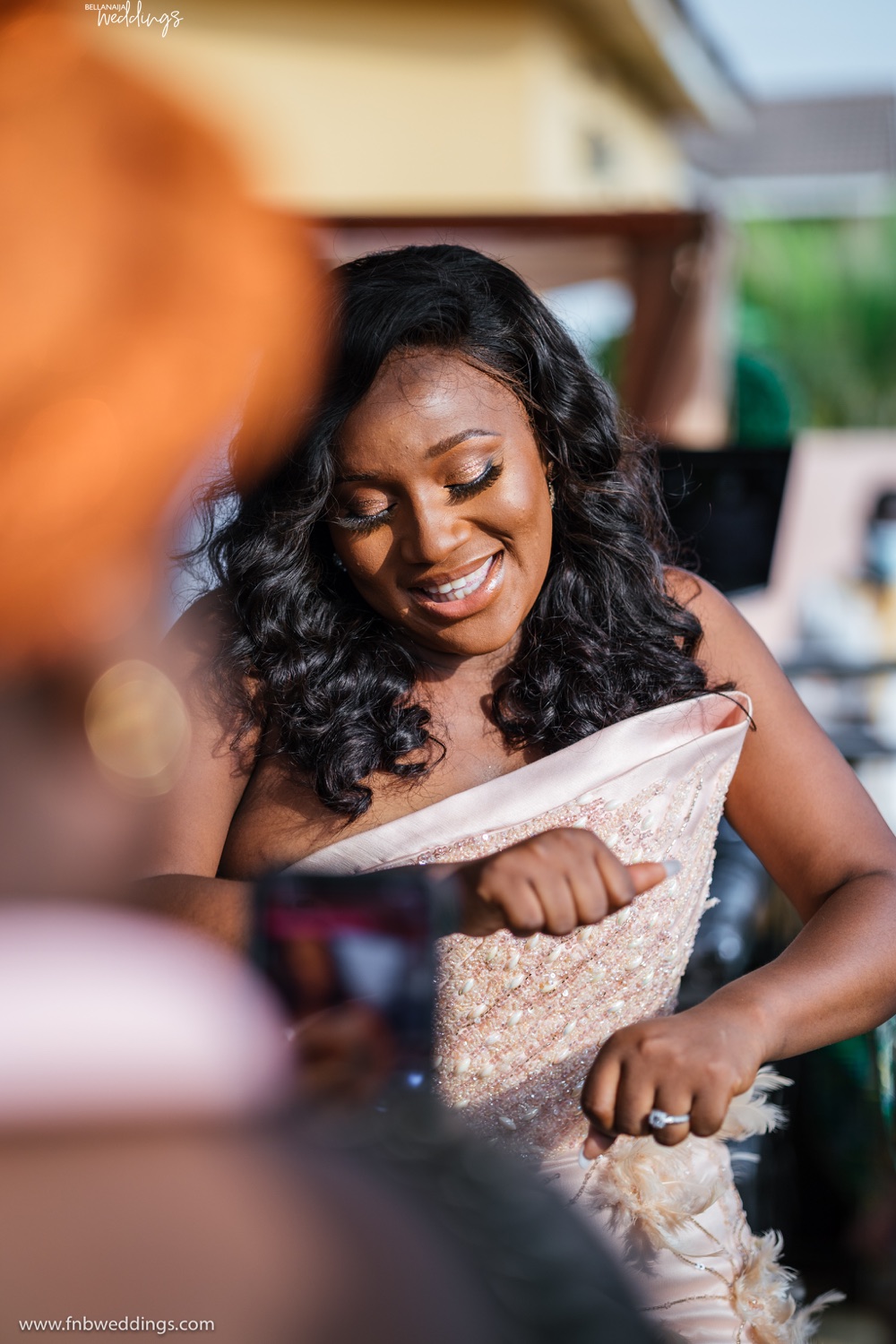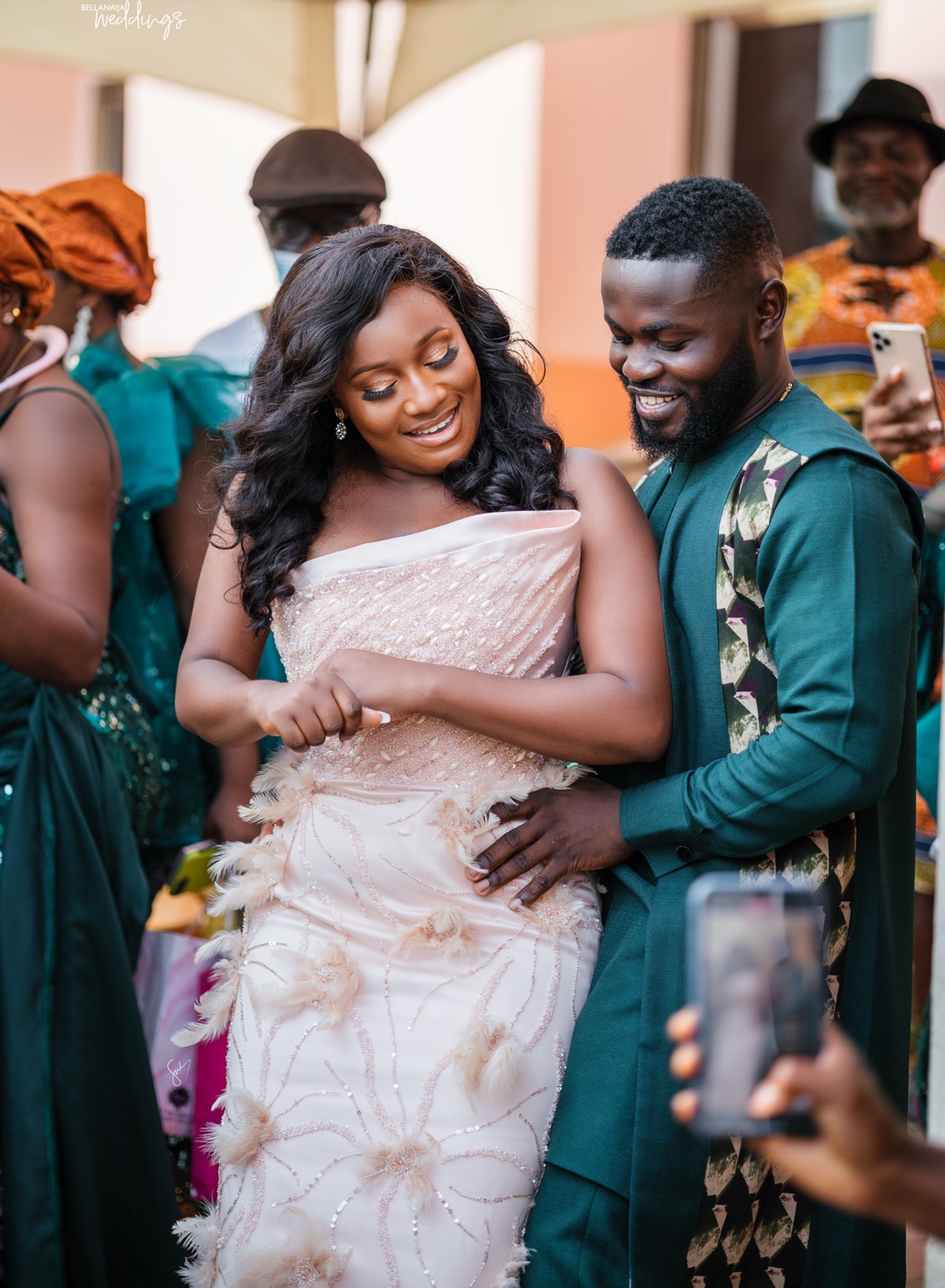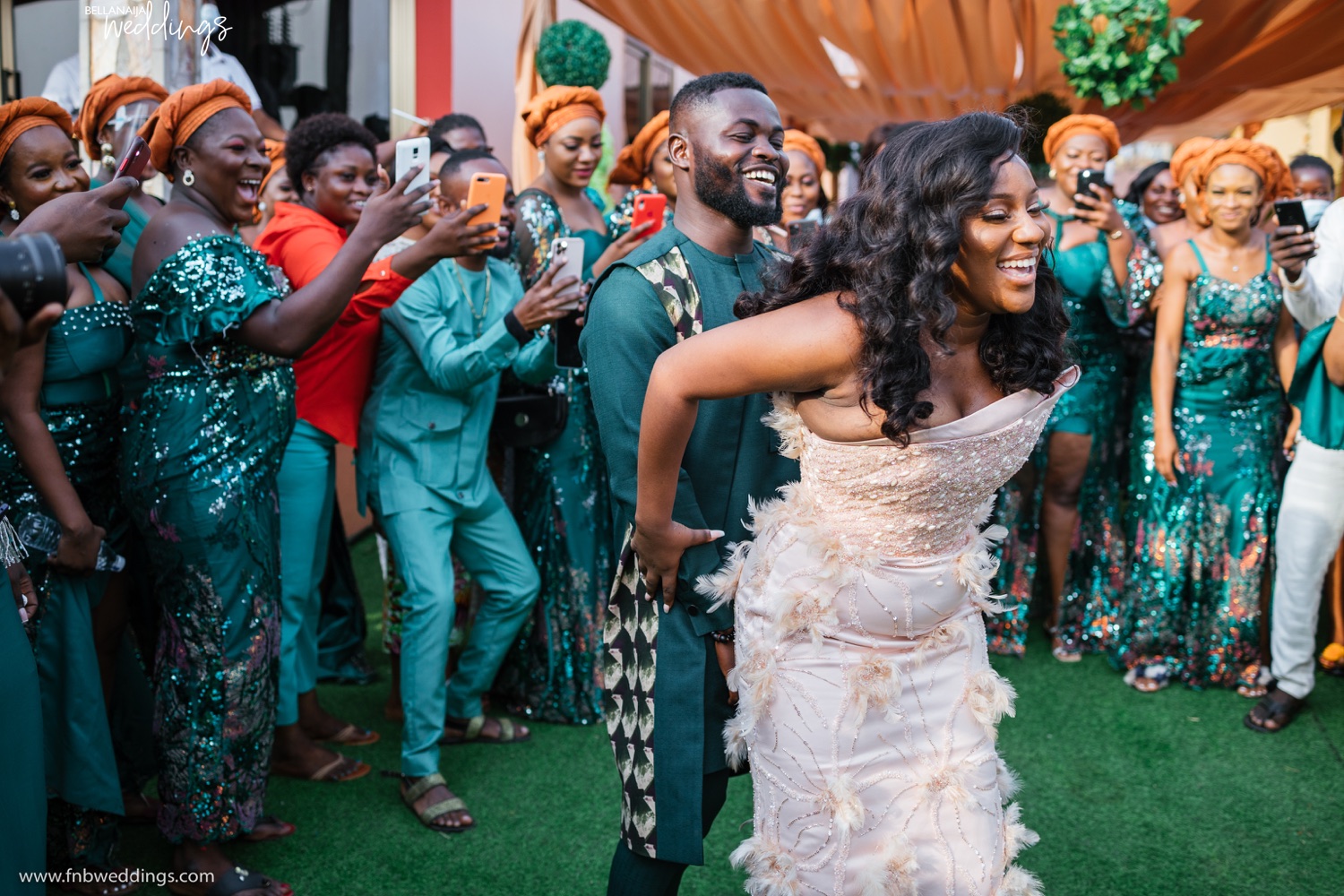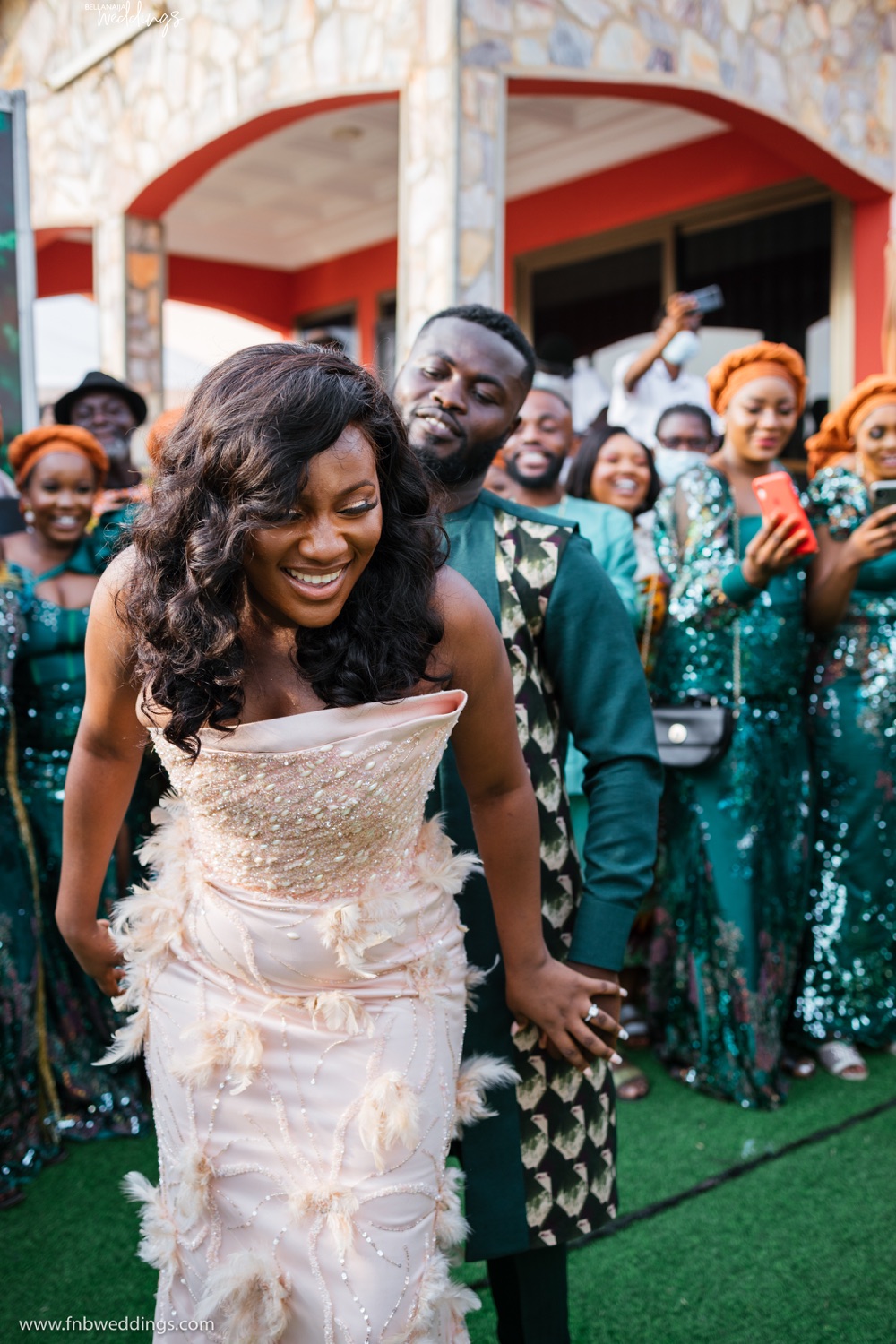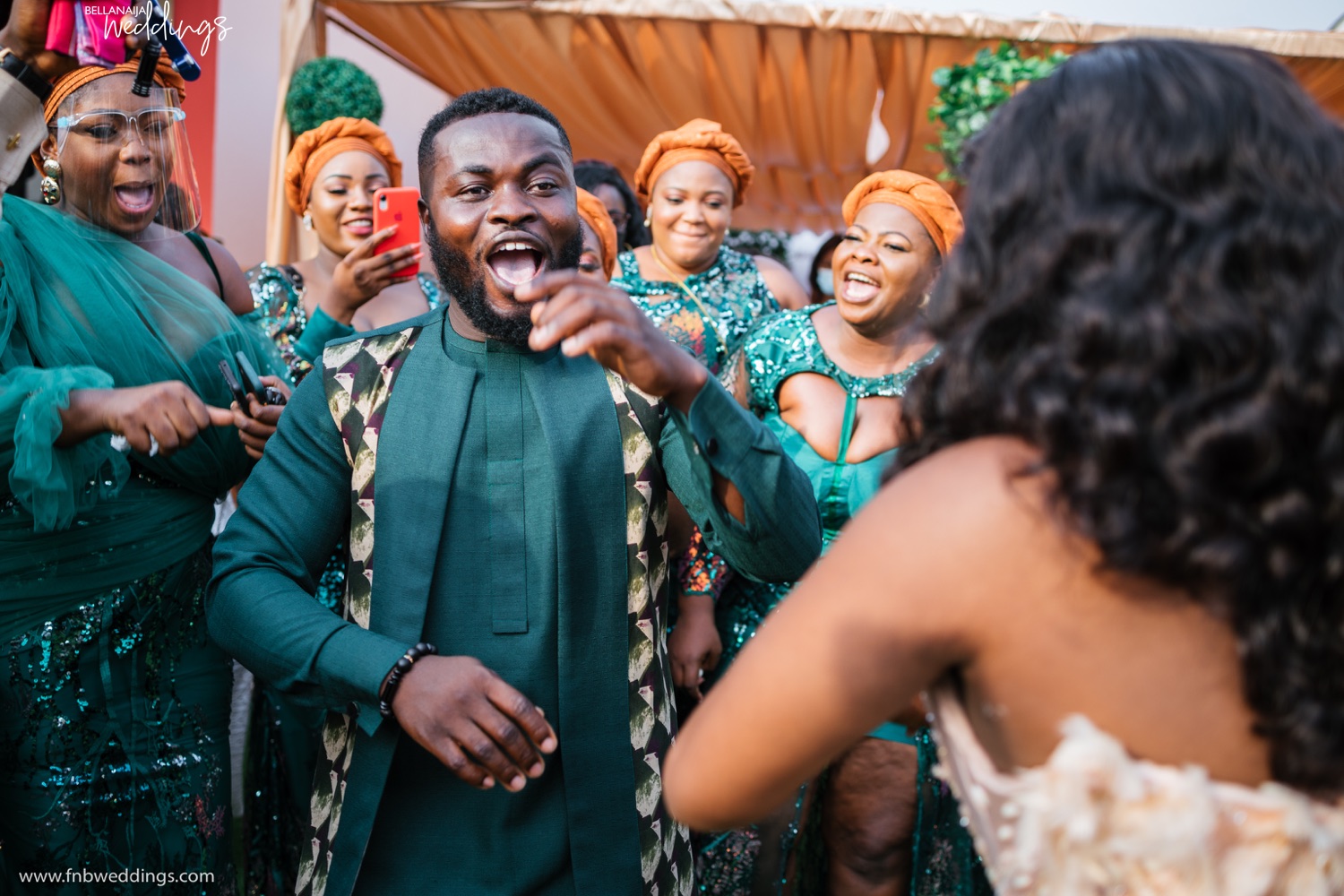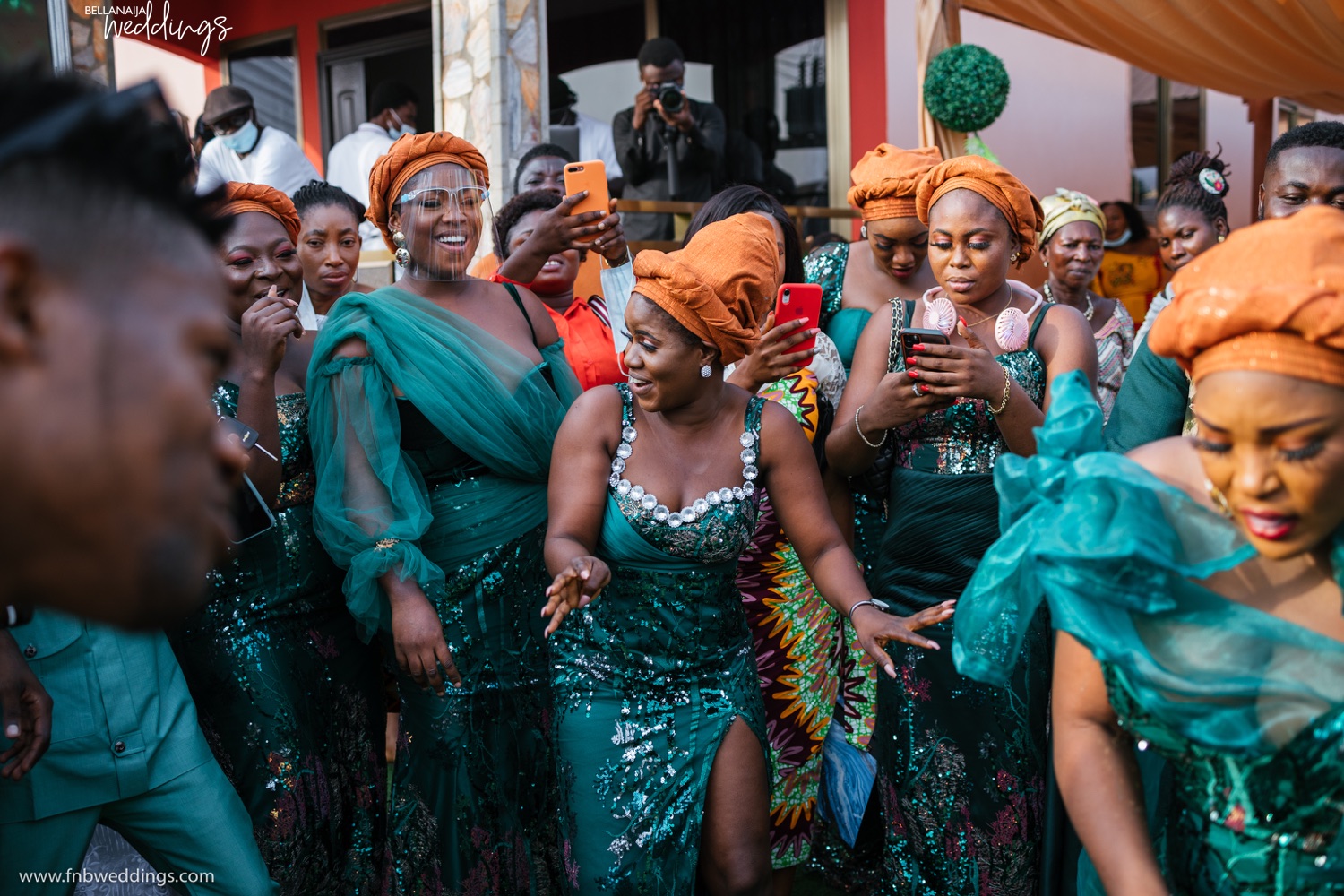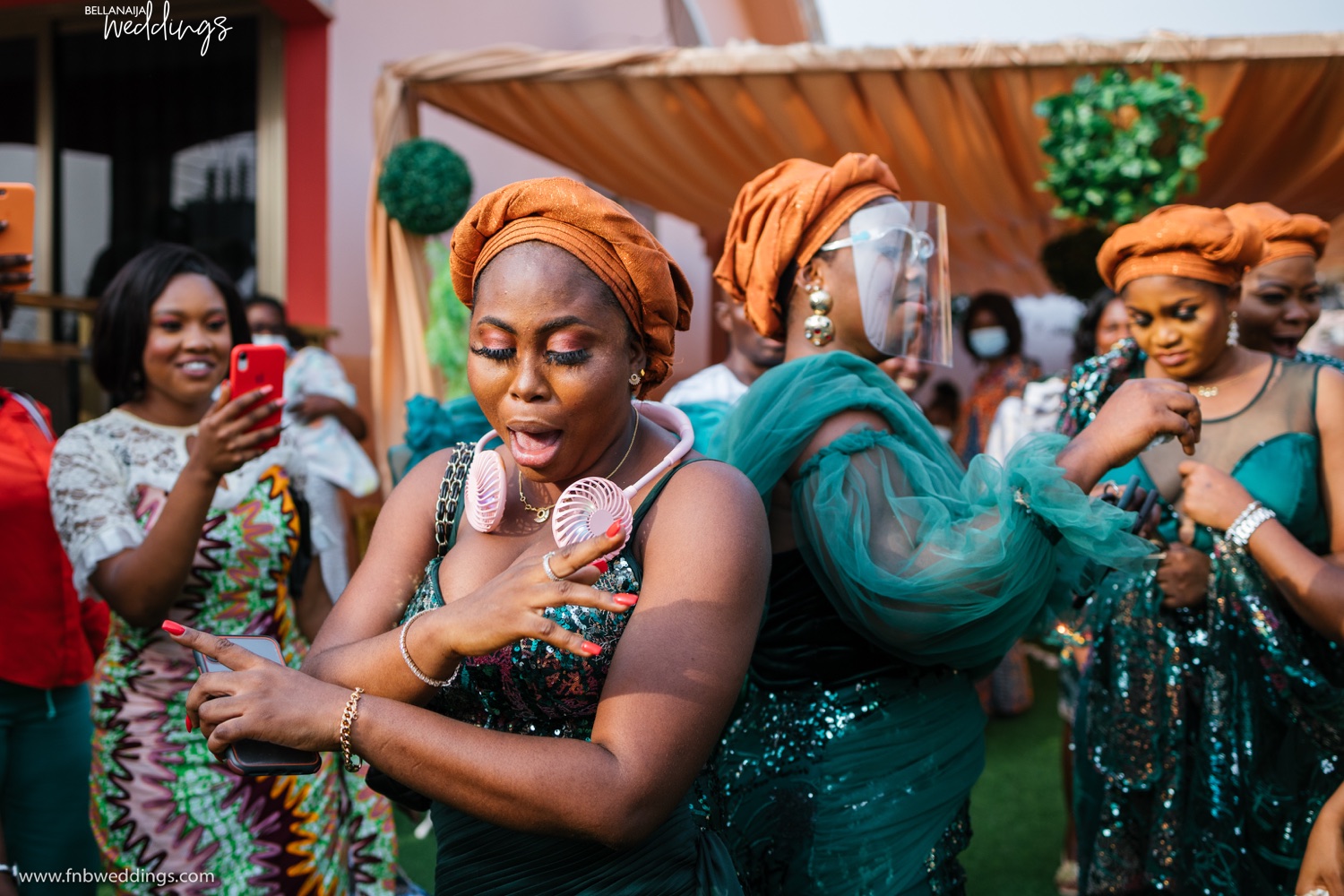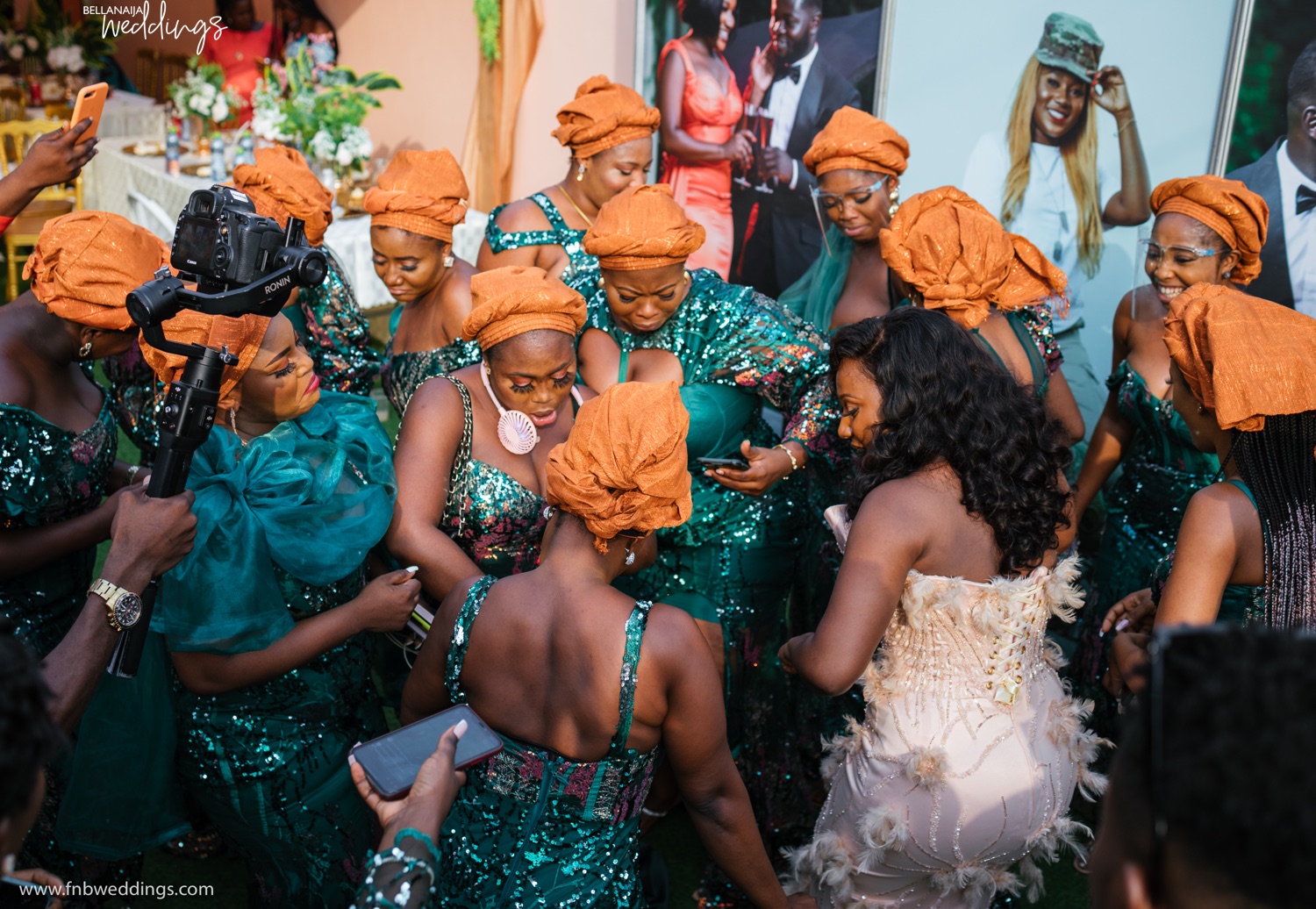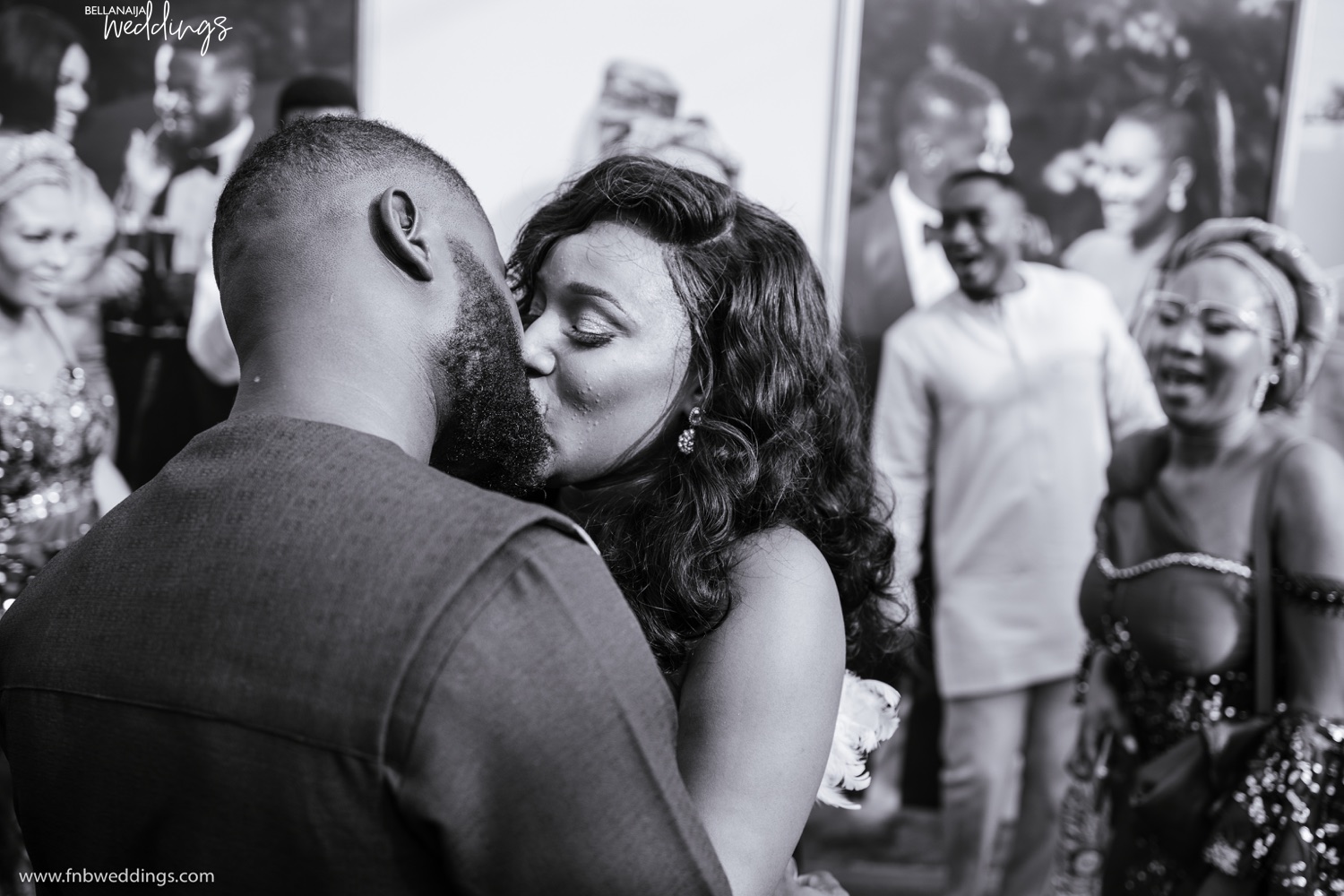 Credits
Couple: @_mzadel @micky_sosii
Planner: @sproutaffair
Photography: @focusnblur
Videography: @rippleeffectgh
Decor: @jandelltd
Makeup: @ariyike_mua
Kente: @pistisgh
Hair Stylist: @ani_nessa | @strandsnmirrors
Bride's Fabrics: @lush_fabrics @glitz_fabrics_gh
Bridal stylist: @_osei_kwaku
Groom stylist: @_osei_kwaku
Reception dress: @ablade_dromo
Dowry carriers: @nakordyofficials
Bridesmaids hair: @del_hairport @strandsnmirrors
Bride's second outfit: @moezni_design
Room setup: @balloons.gh
Bridal fun: @vestir_gh
Stationery: @inkandbows
Bridesmaids Makeup: @facemechanicgh
Engagement backdrop: @wildideasgh
Engagement wrapping: @lush_n_lilies
Cake: @eatbyzoe
Catering: @Championdishes
Cocktails: @themobilebar
Mc: @1mr_wazza
DJ: @djamachi
Souvenirs: @zoommediagh_