Sometimes, love comes knocking on unexpected doors. We shut those doors because we feel that we're not ready. But as they say, love is patient. ?
Adelaide wasn't ready for love when it came knocking through Mike. Now years down the line, they're well on their forever journey. When love happens, nothing can stop it – not even fear or distance! We're completely crushing on Adelaide and Mike's pre-wedding photos. Adelaide is simply giving us style lessons with her elegant black and orange dresses. Oh, and what's cuter than a man in uniform? Mike shows us that even in duty, love is not amiss as he poses in his military uniform.
Join us to gush over their lovely pre-wedding photos and also read how Adelaide shares their love story below: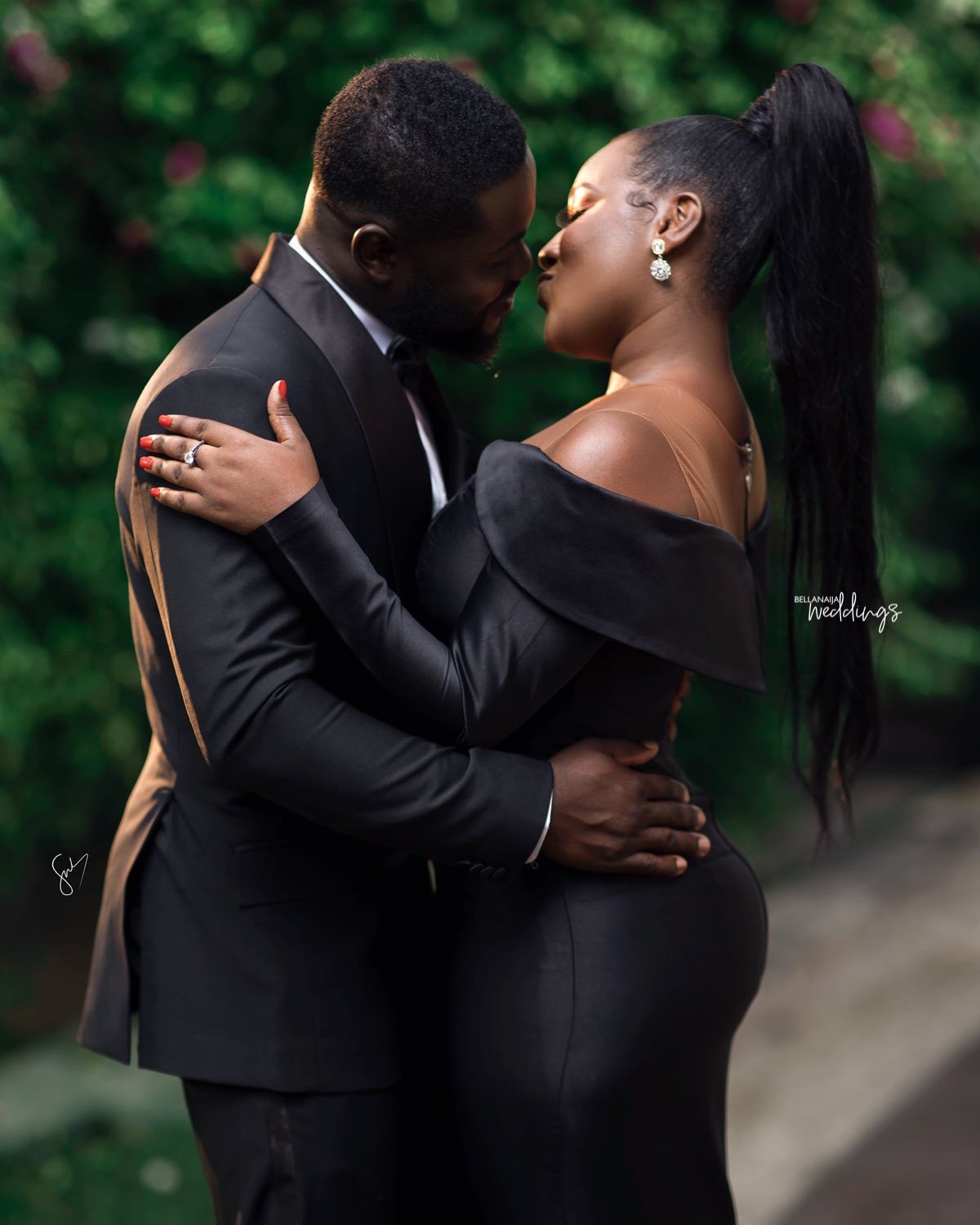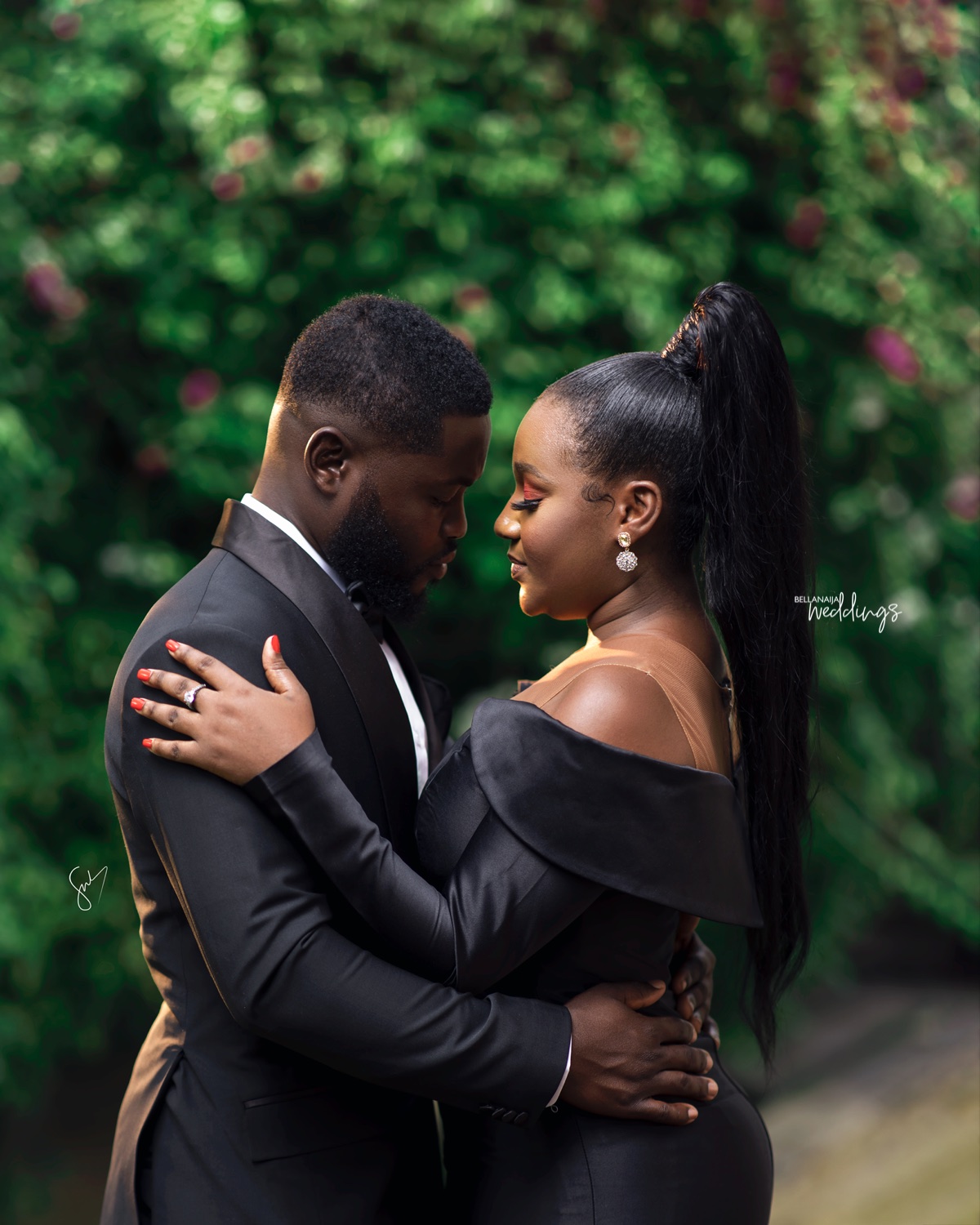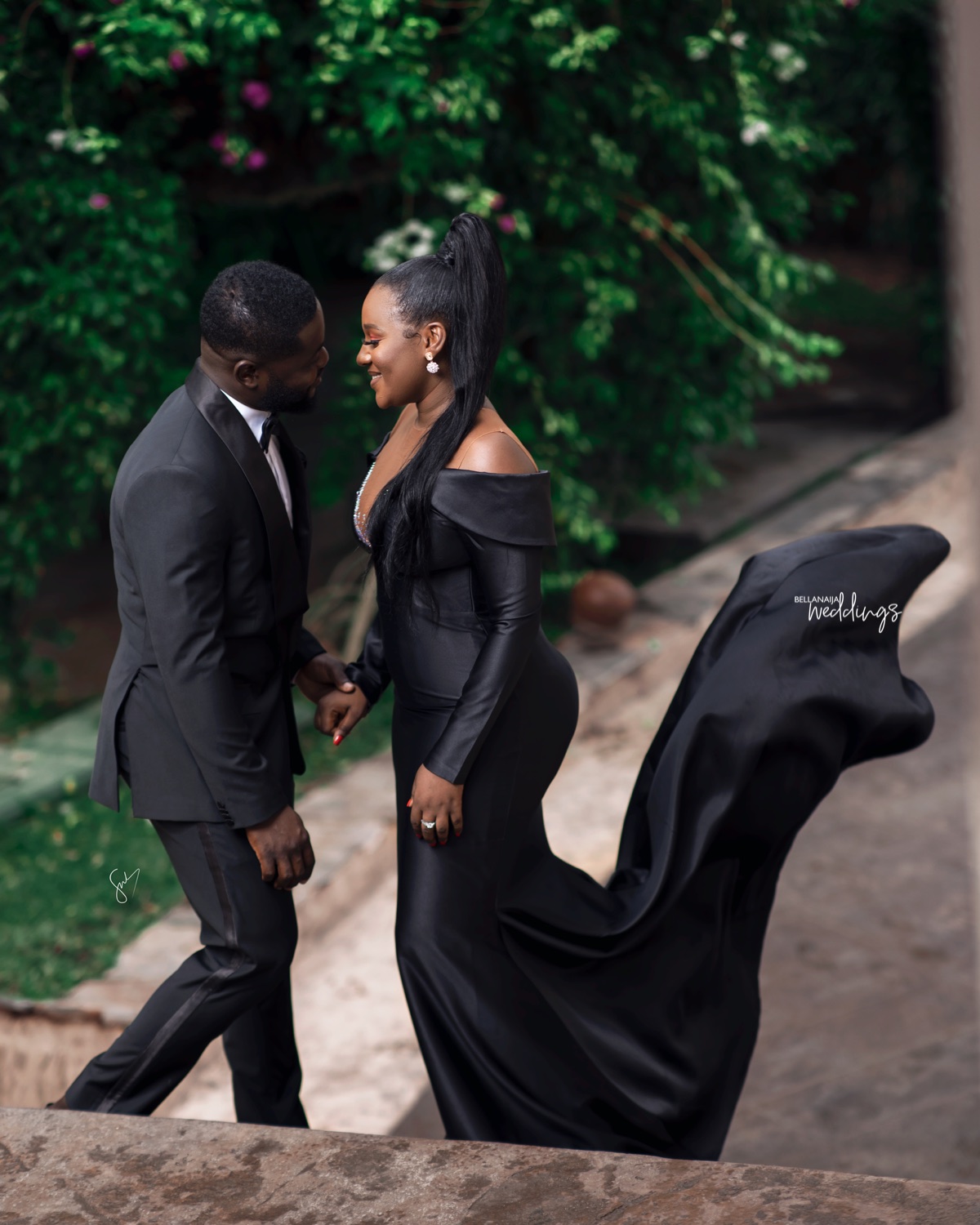 Their Love Story according to Adelaide:
They say true love often finds you when you least expect it. I met my God-sent through a mutual friend. However, I wasn't ready for a relationship or anything serious because of my past experience. Also, long-distance relationships weren't for me. The first time Micky sent me a message, my response was quite unpleasant. Despite that, he still tried to pursue me. After I got to know him, I realized he was patient, kind and supportive so I decided to give him a chance. We connected and would talk on the phone for hours on end. From that point, we could talk about any and everything without judgement.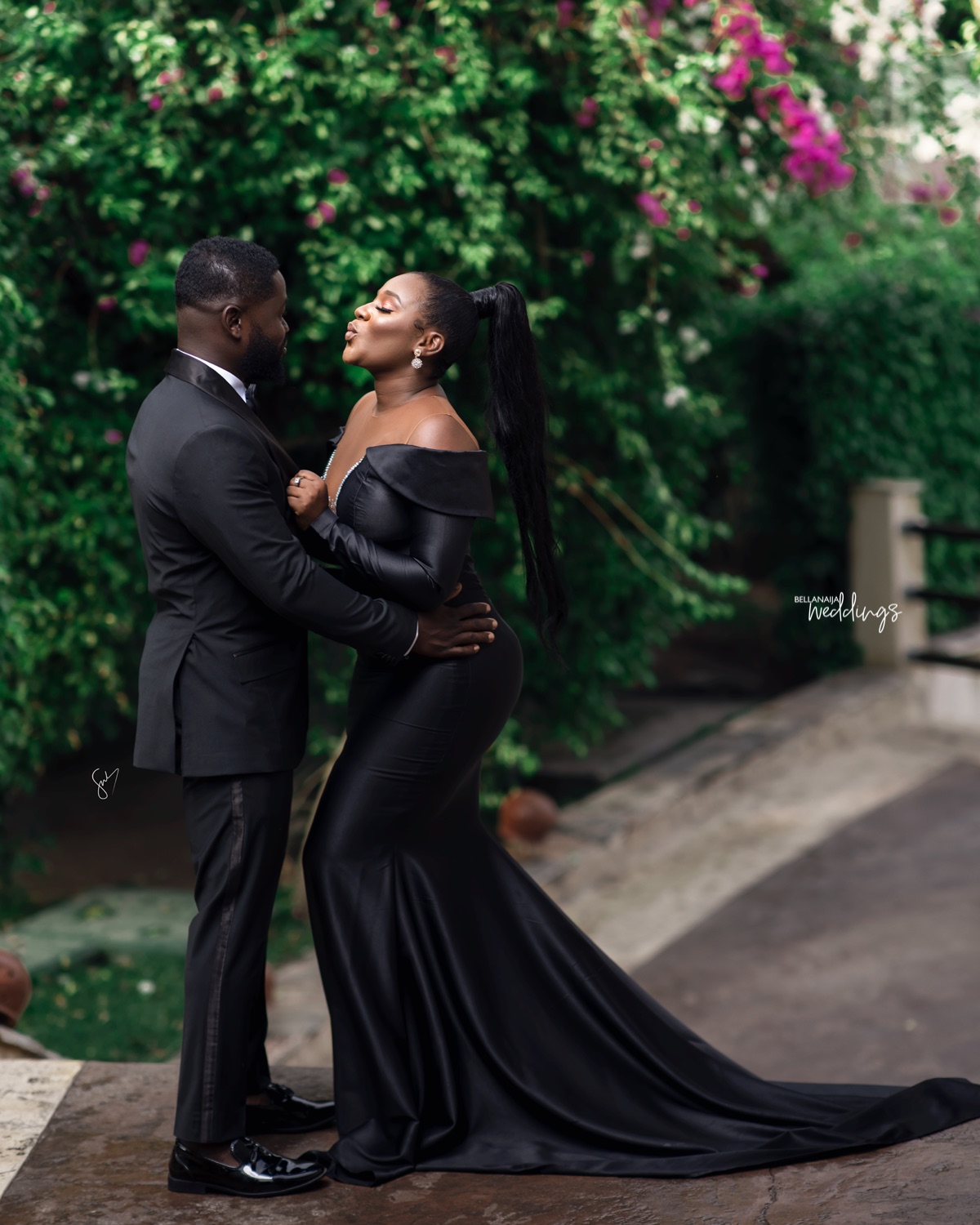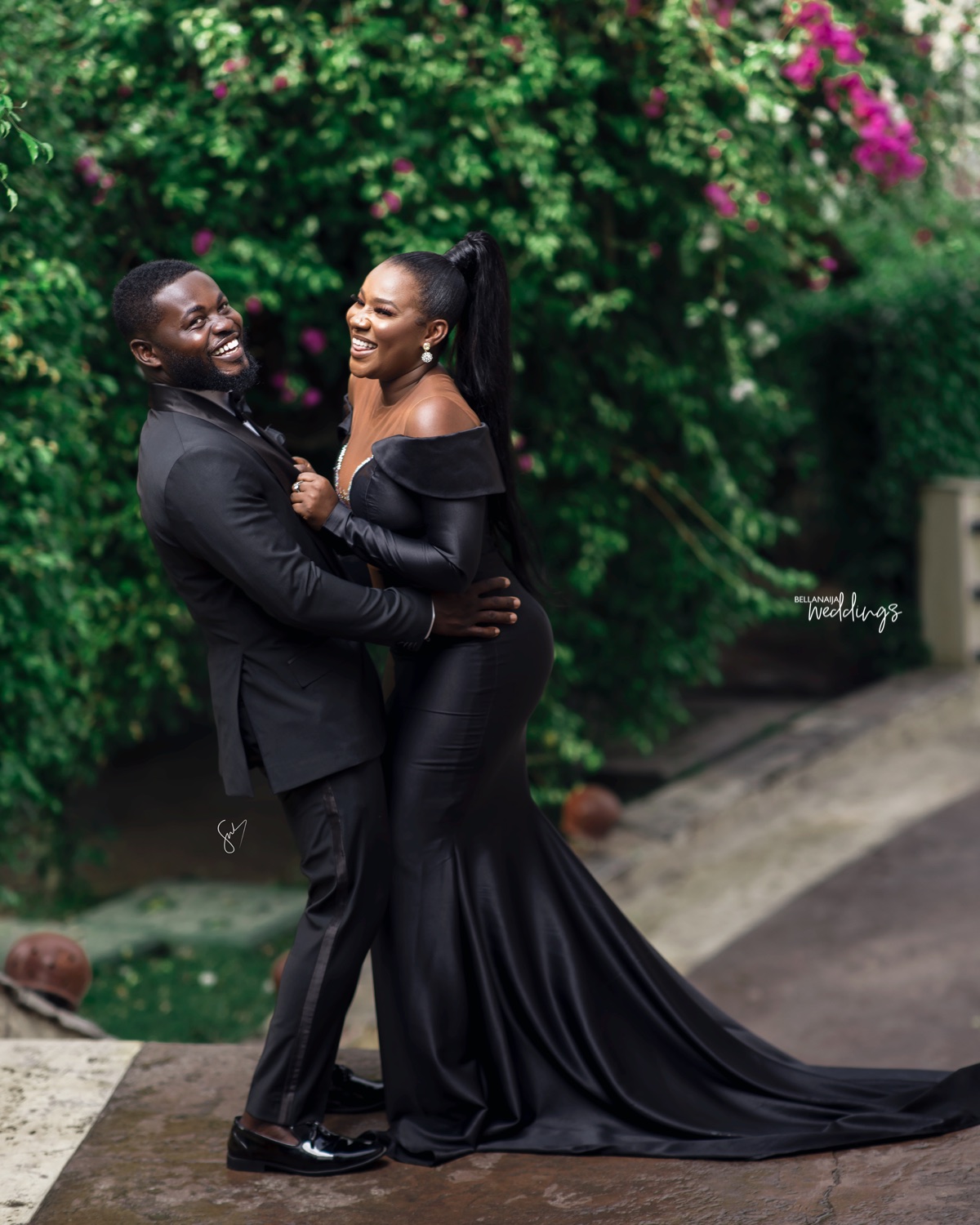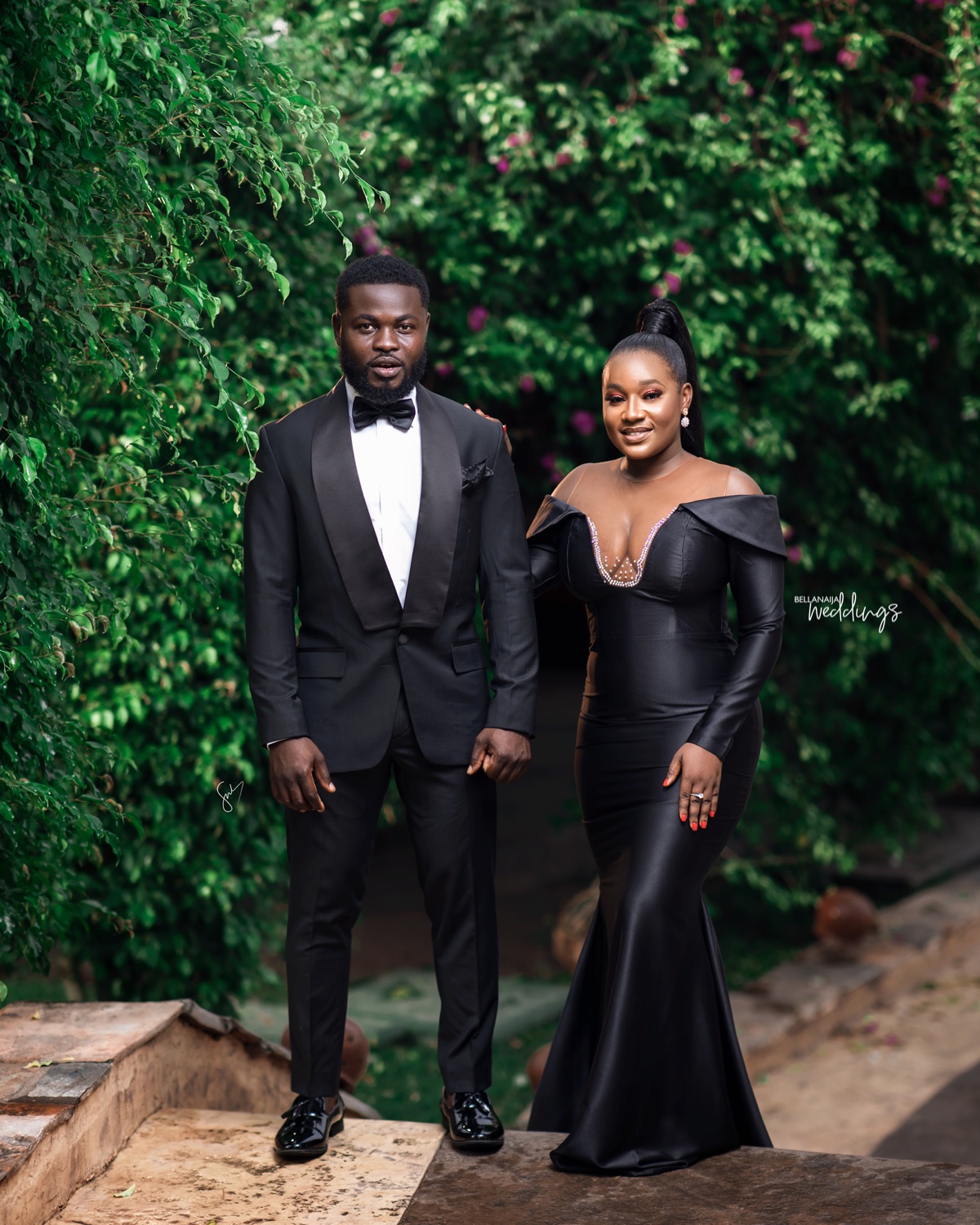 After a couple of months, he decided to visit home. That was when we met in person for the first time. He finally got to meet the most beautiful lady in the world ? . We went on our first date and it was one of the best nights I've ever had. We spent some quality time together but the vacation was over and he had to go back. I started missing him even before he left. He proposed to me after almost two years of being together. This was on his second visit to Ghana at the Best Western Hotel in Takoradi. A weekend getaway turned into a beautiful and magical day.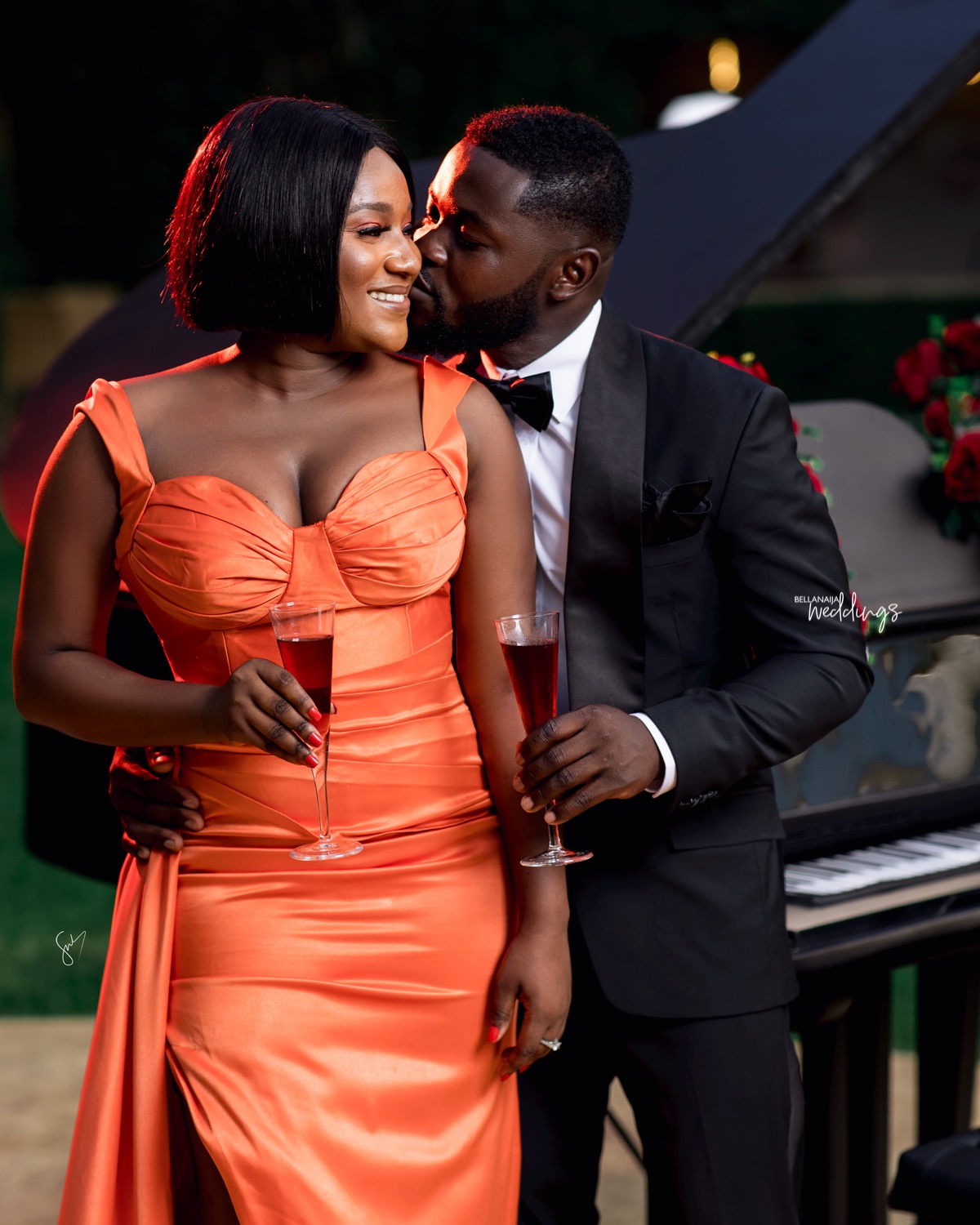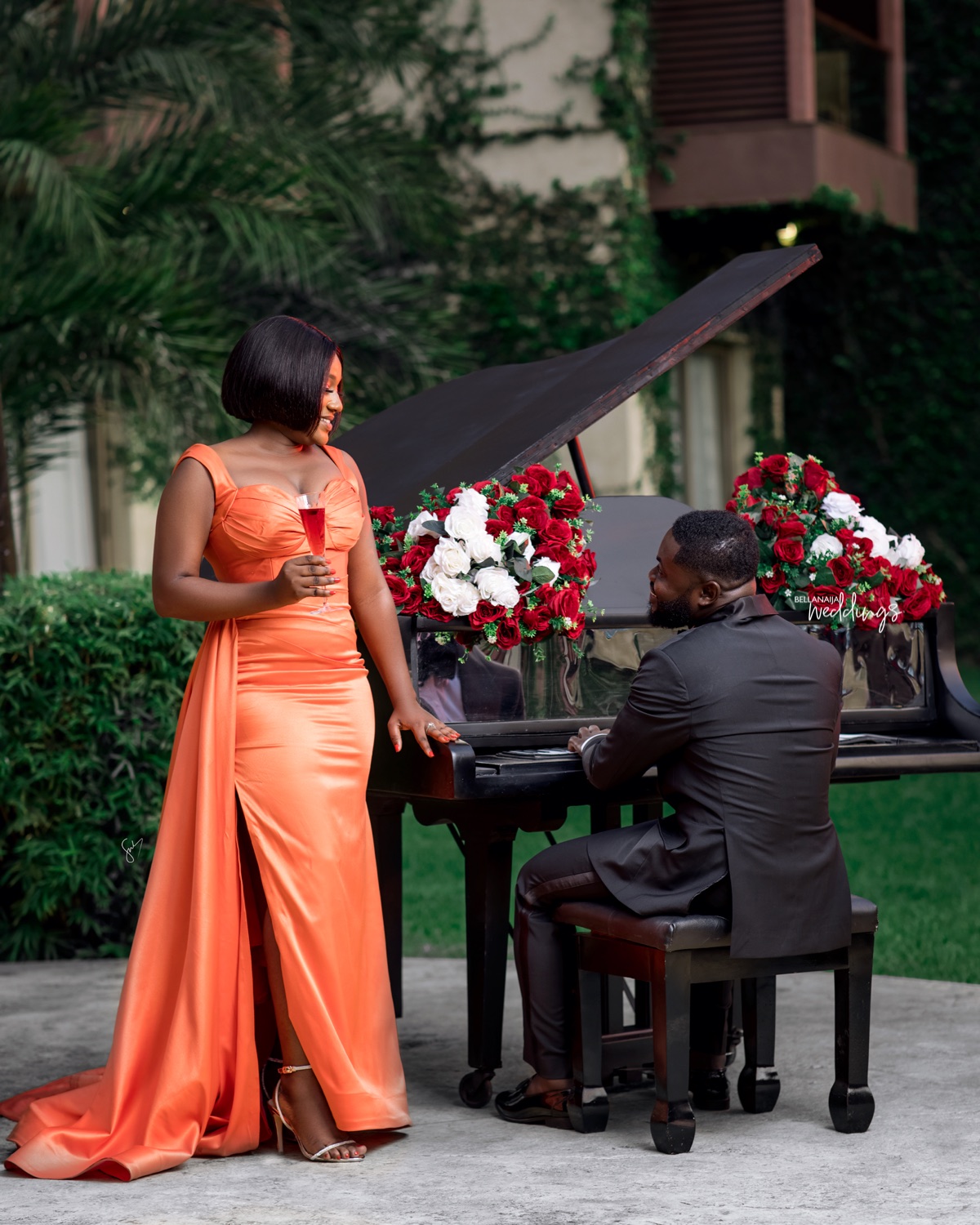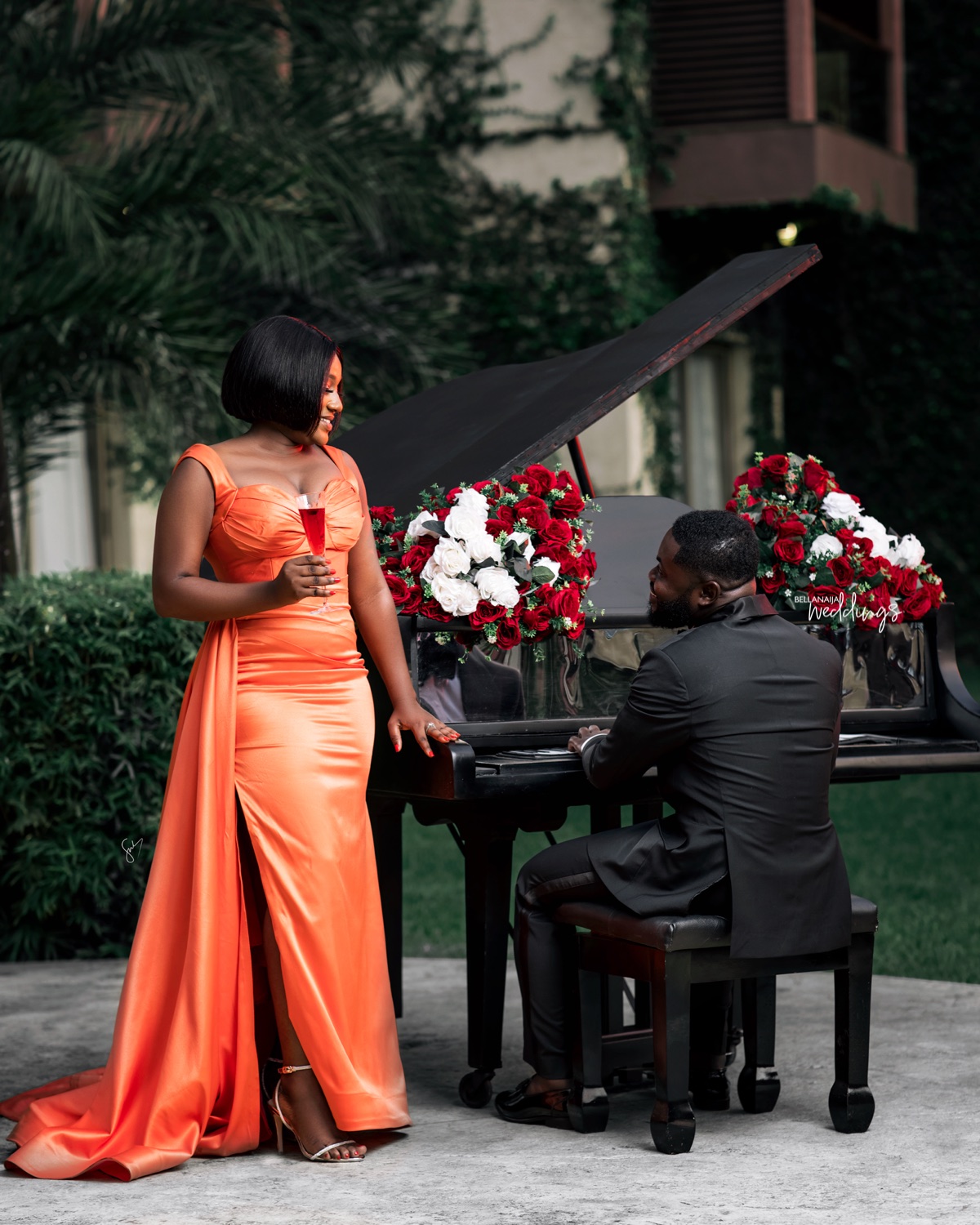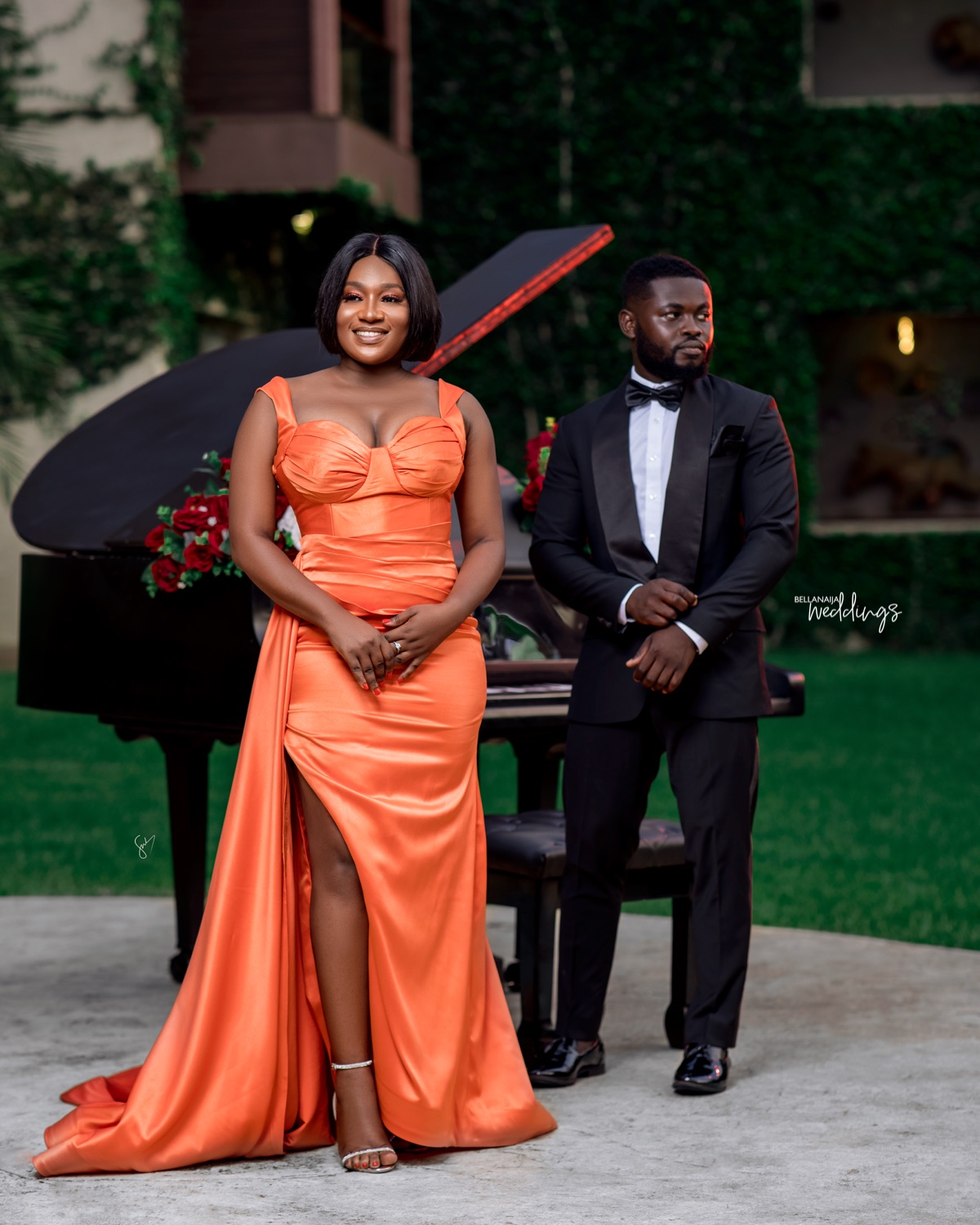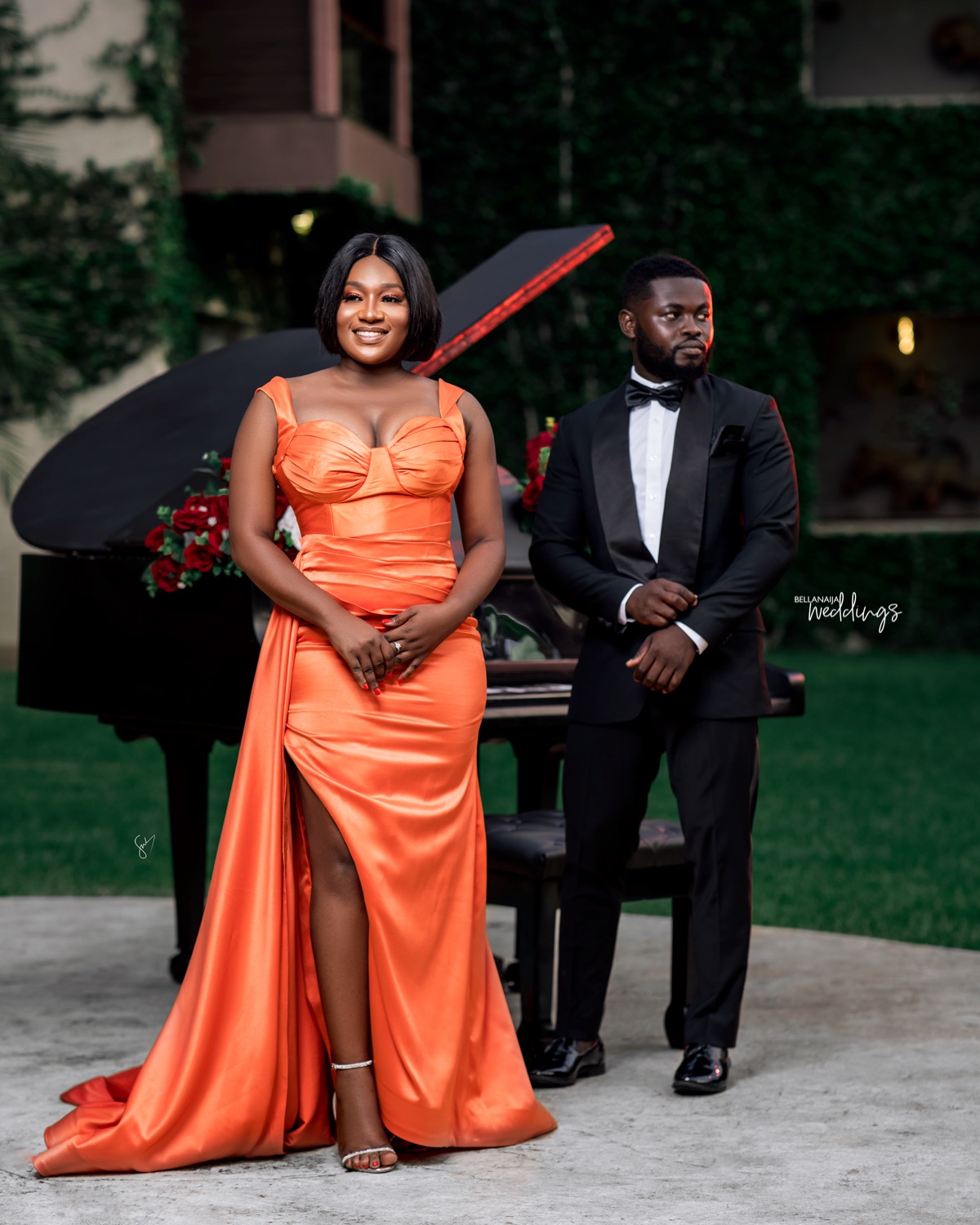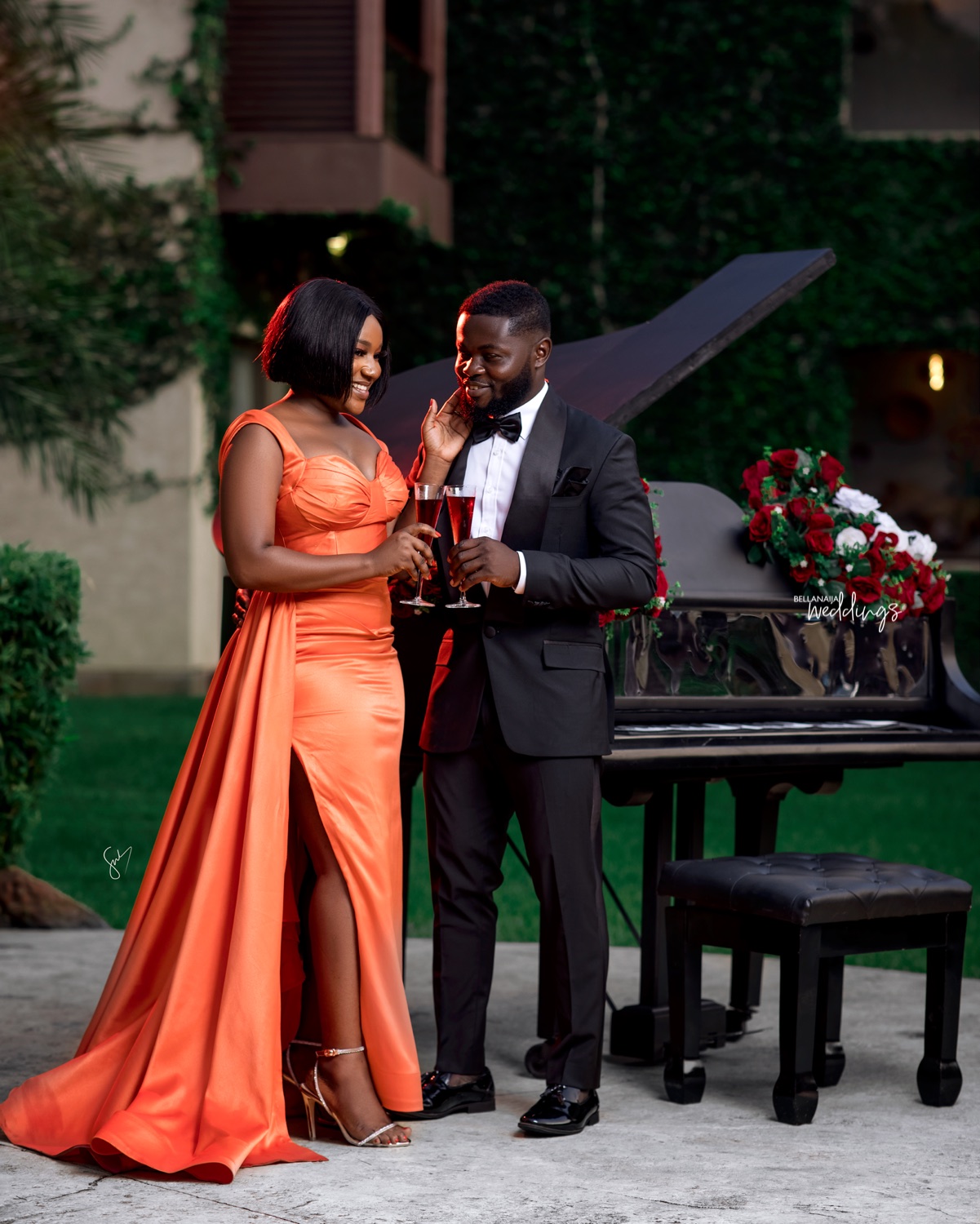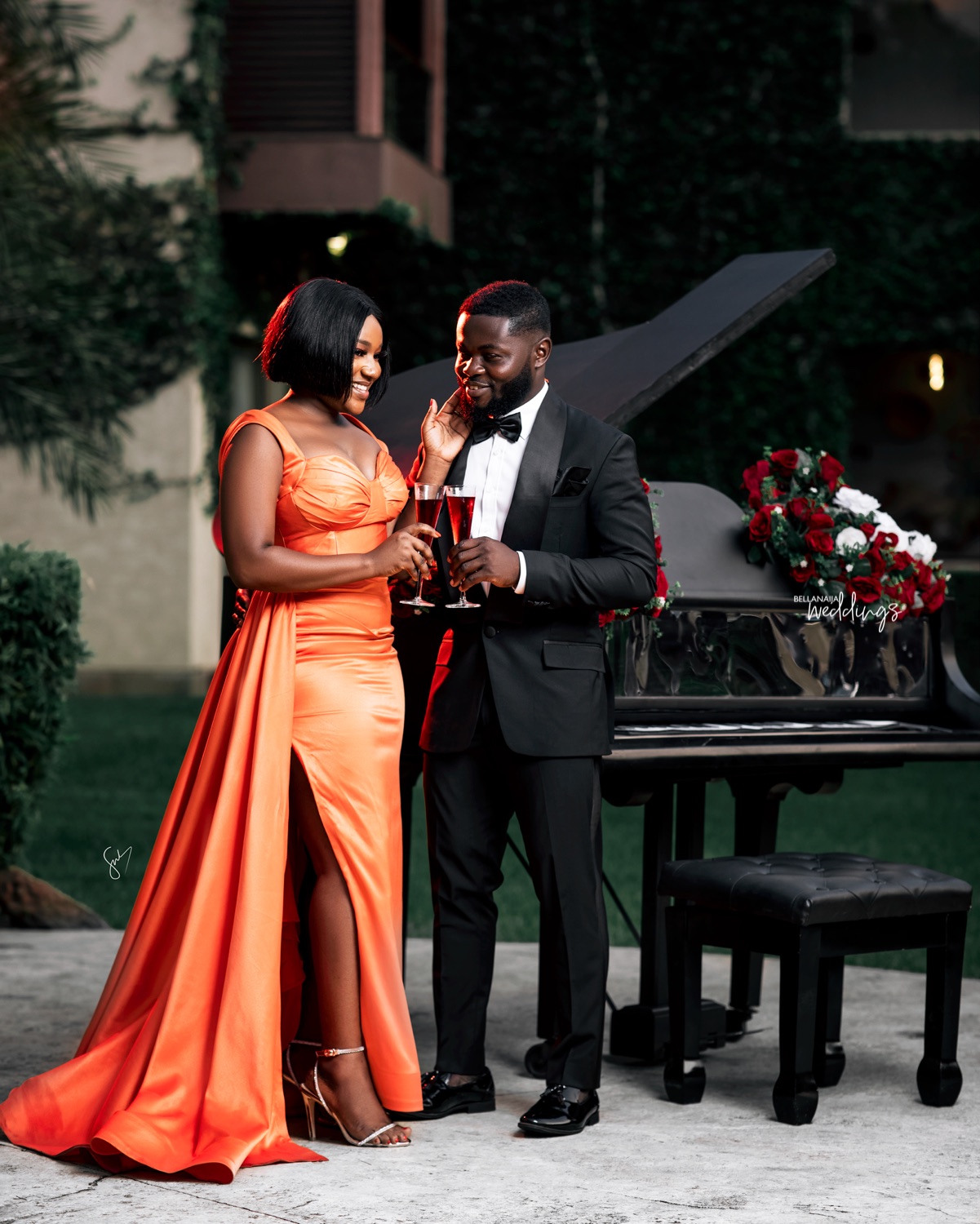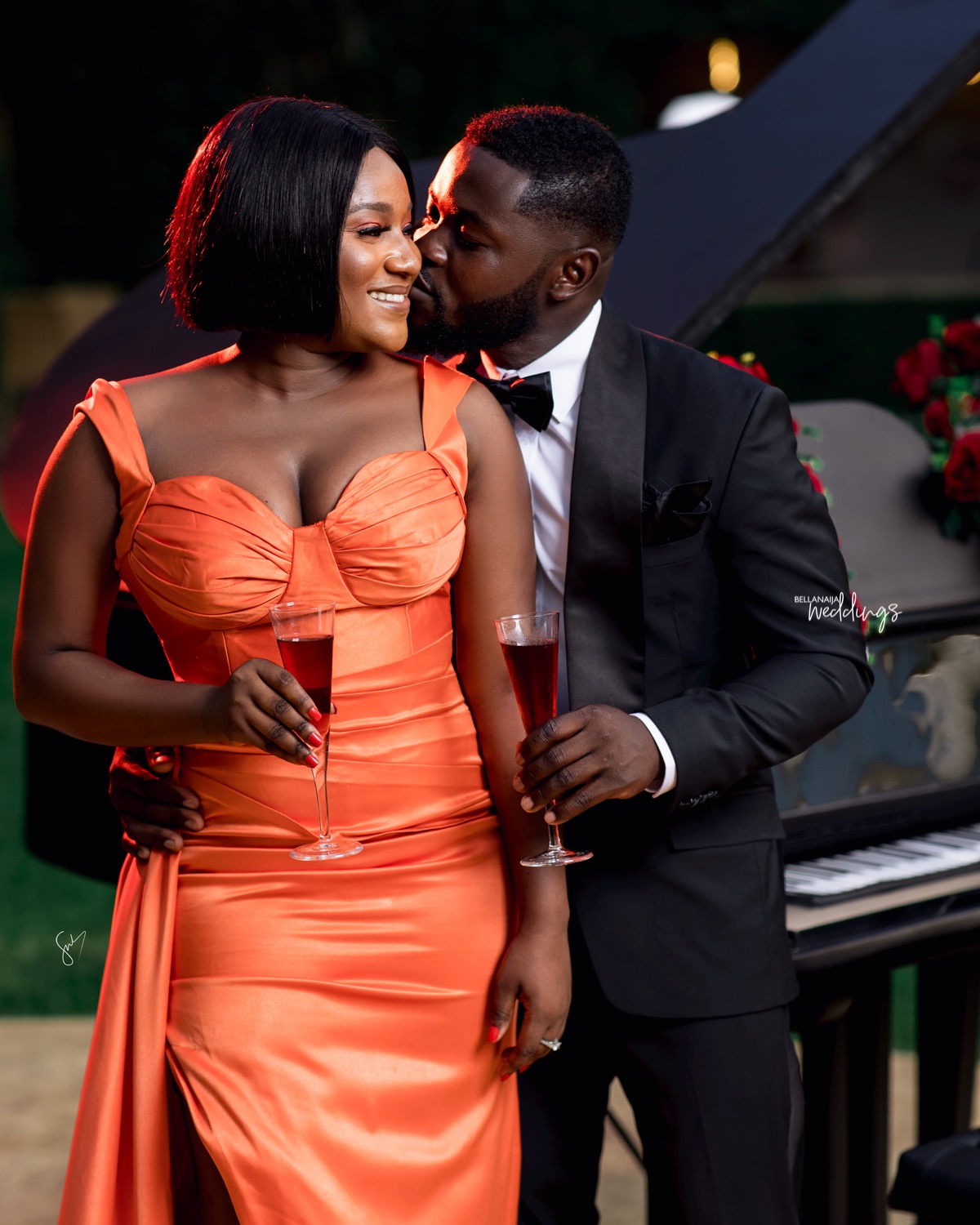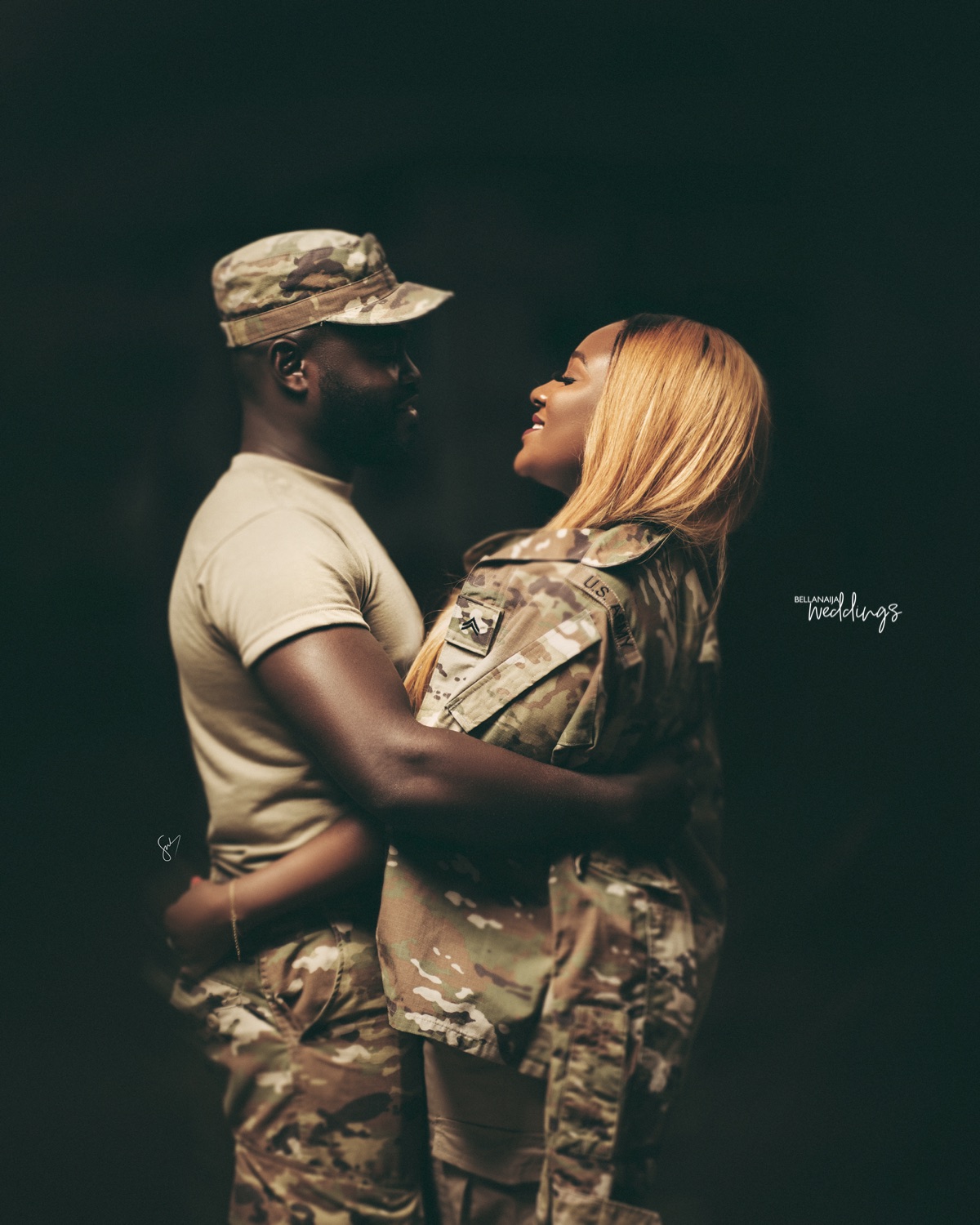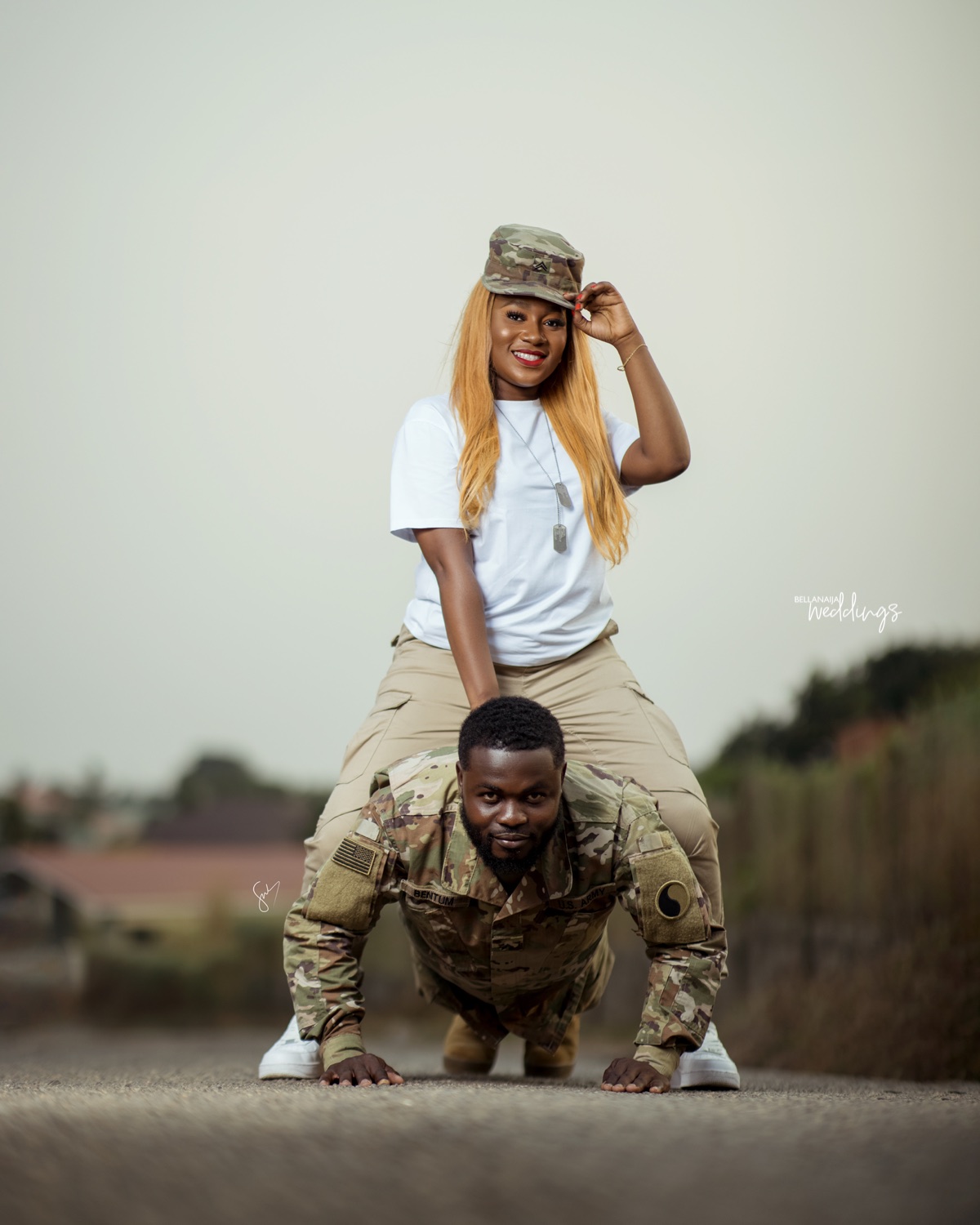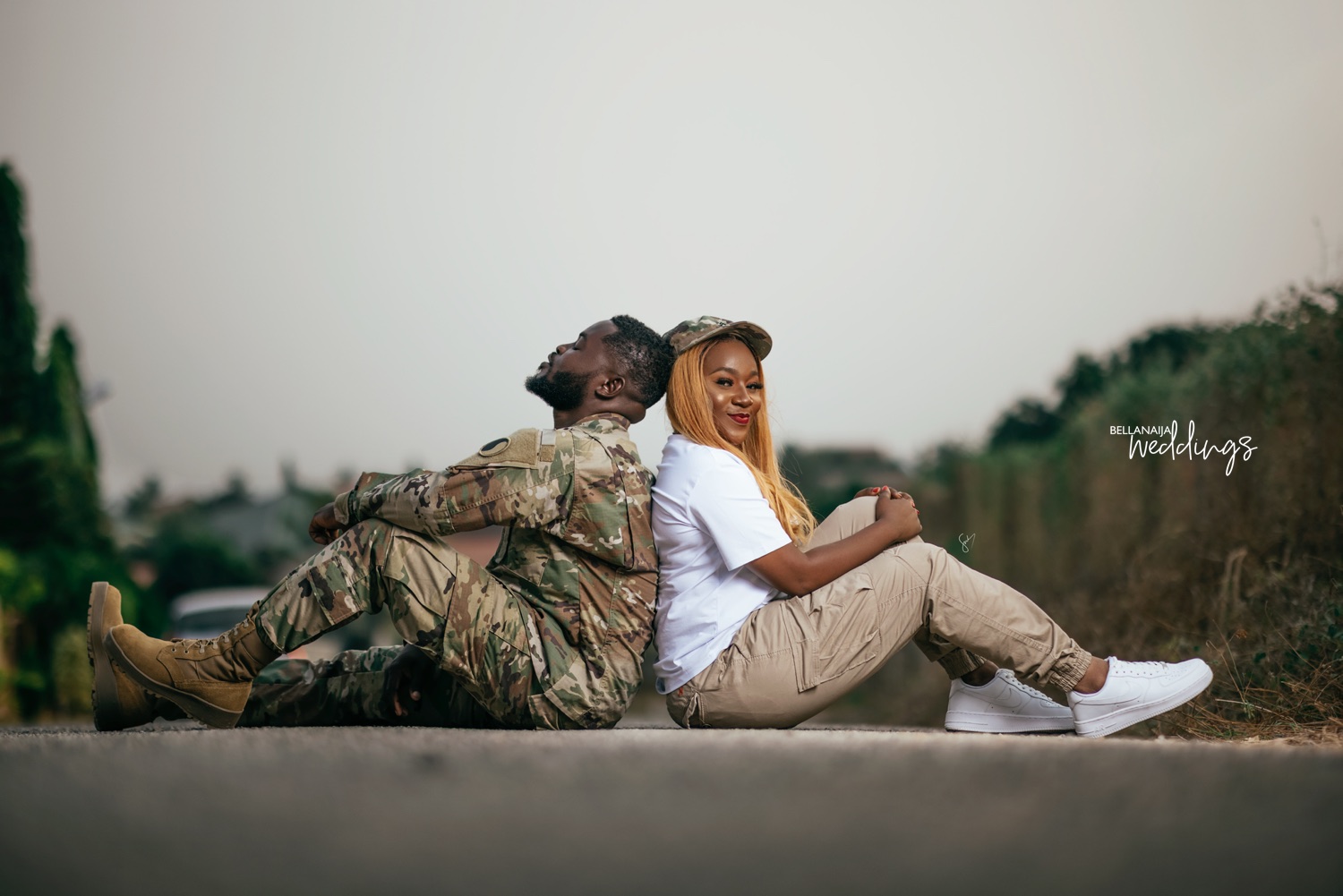 Credits