For every spark to be ignited, there is always common ground, however simple or little. For the lovebirds, Morayo and Dami, it was their love for Nigerian musician, Mr Eazi.
The lovers met at a Mr Eazi concert and we can very well say that it was an instant attraction for Dami as he did well to make his move without "slacking". 😅 So, how did a few conversations at a Mr Eazi concert lead to an ever-after story? Well, Dami gives us the full gist – keep scrolling to find out! Now, here we are drooling over their beautiful pre-wedding photos and the chemistry that they exude.
Enjoy their pre-wedding shoot and love story below.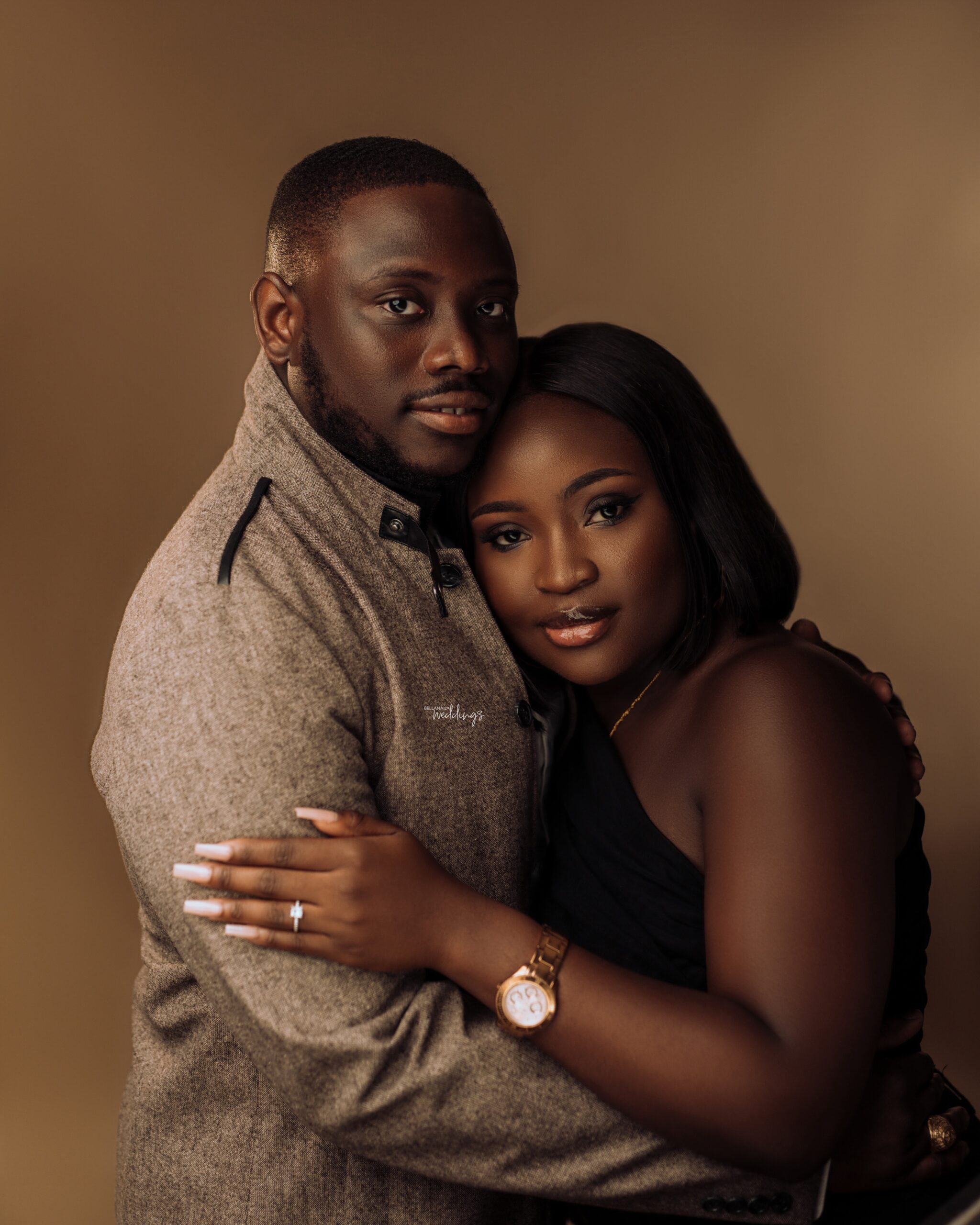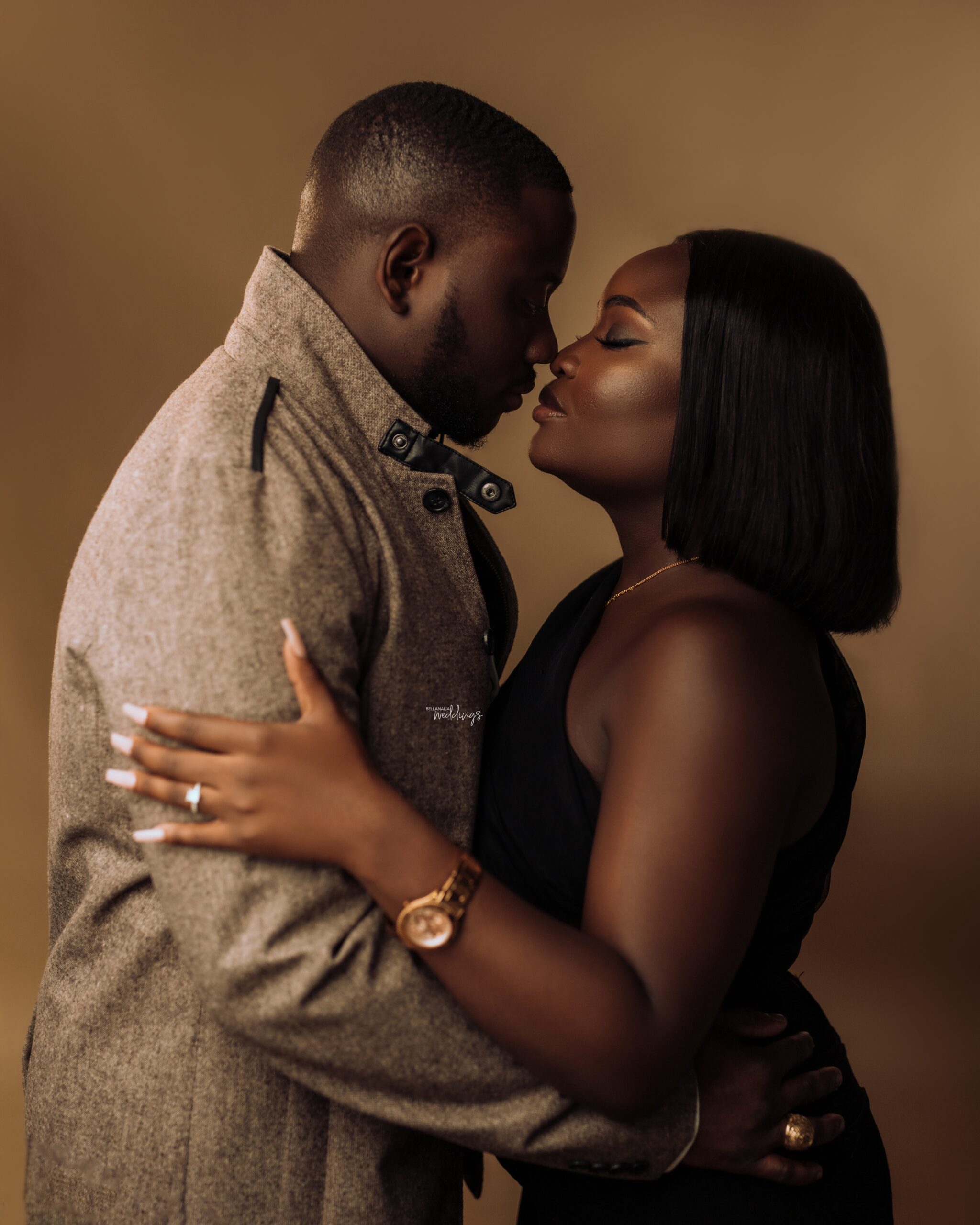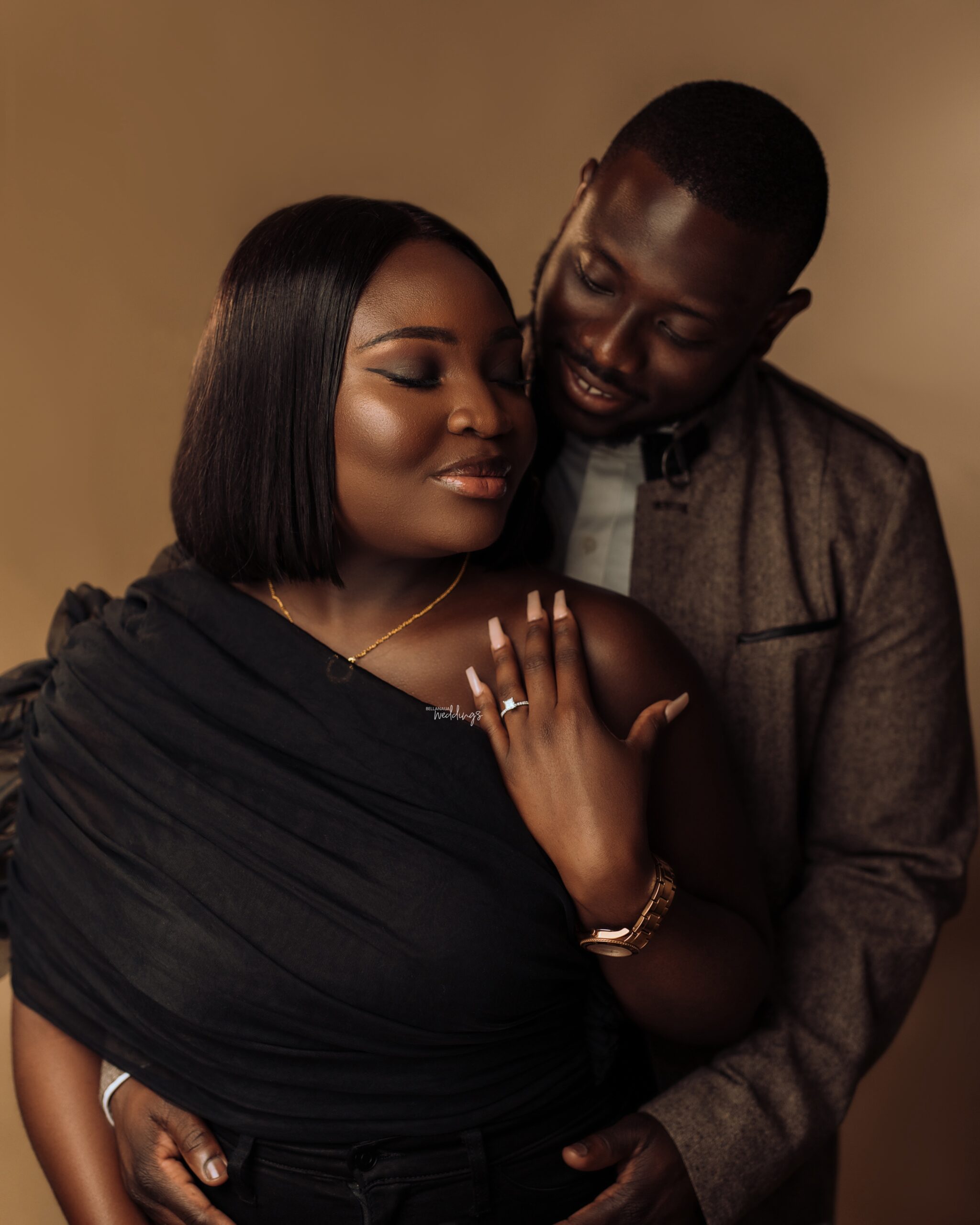 Their love story as shared by Morayo:
We met at a Mr Eazi concert during SxSW in 2017. I was with some of my friends and he was with his. My friends and I decided to go upstairs and while we were walking, Dami caught my hand and stared. When he finally found the words, he introduced himself. I didn't say anything back. That's when my friends pulled me and said we should be going. After a while, my friends and I came downstairs again and surprisingly, he spotted me. Dami would not let me get away so easily. He approached me again and asked for my name and number. I refused to give him my number. Instead, I told him I'd give him my Snapchat. Meanwhile, his phone fell into the lake earlier that day so he didn't even have a phone. He quickly added himself to my Snapchat. Later that night, he logged in on his friend's phone and added me back.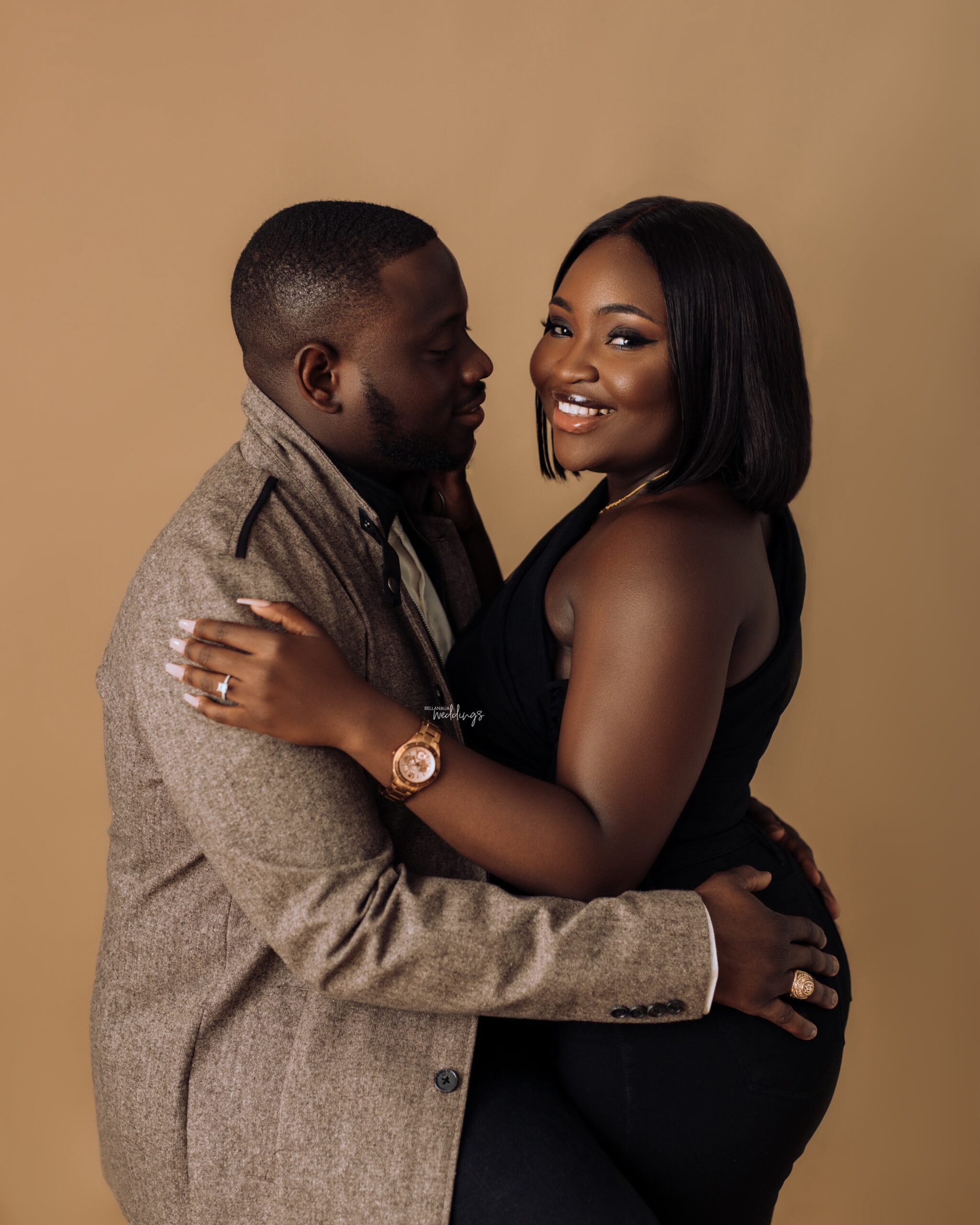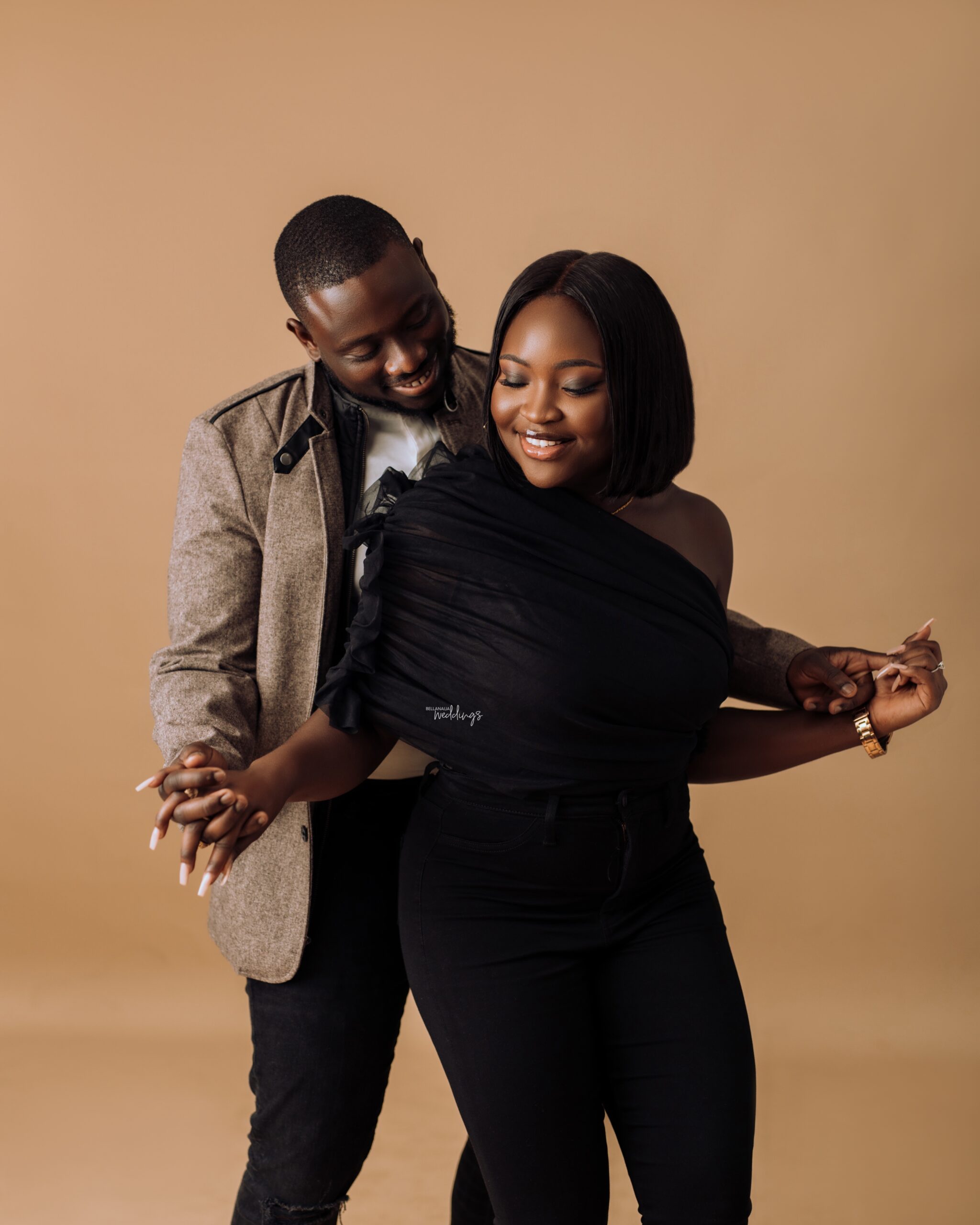 I was in school in San Antonio at the time while he was in Houston. Over time, he messaged me on Snapchat asking for my number but I still wouldn't budge until a couple of months went by. We had our first conversation on the phone later that May and it lasted for 4 hours long! We even talked about our childhood, shared laughs, and our aspirations. We continued to chat here and there, but of course, I was being stubborn when he made his advances. Dami remained persistent and I said yes to a date later that September. The date went extremely well and we instantly clicked. He was such a gentleman and treated me like a queen. He told me he knew what he wanted and wasn't going to give up.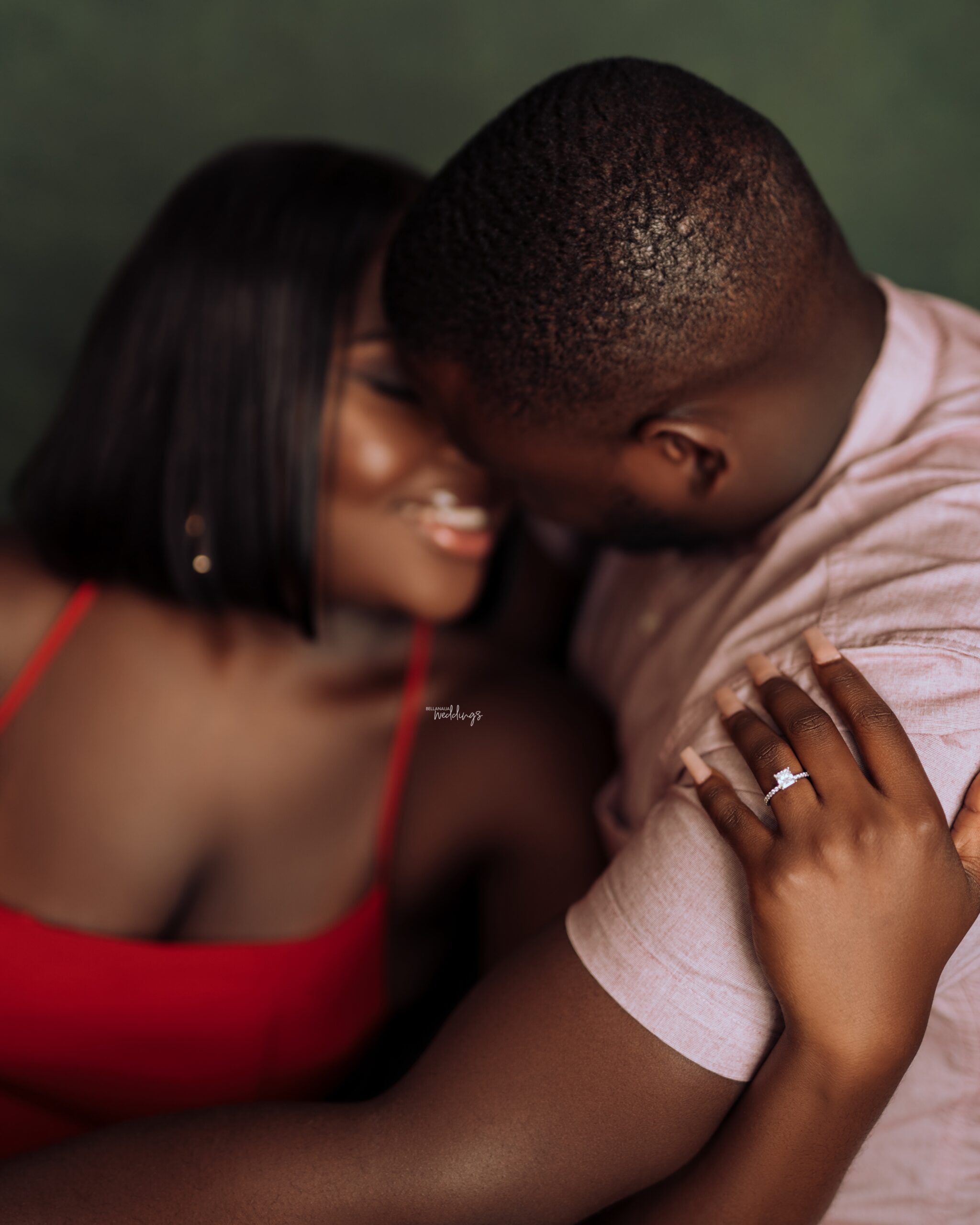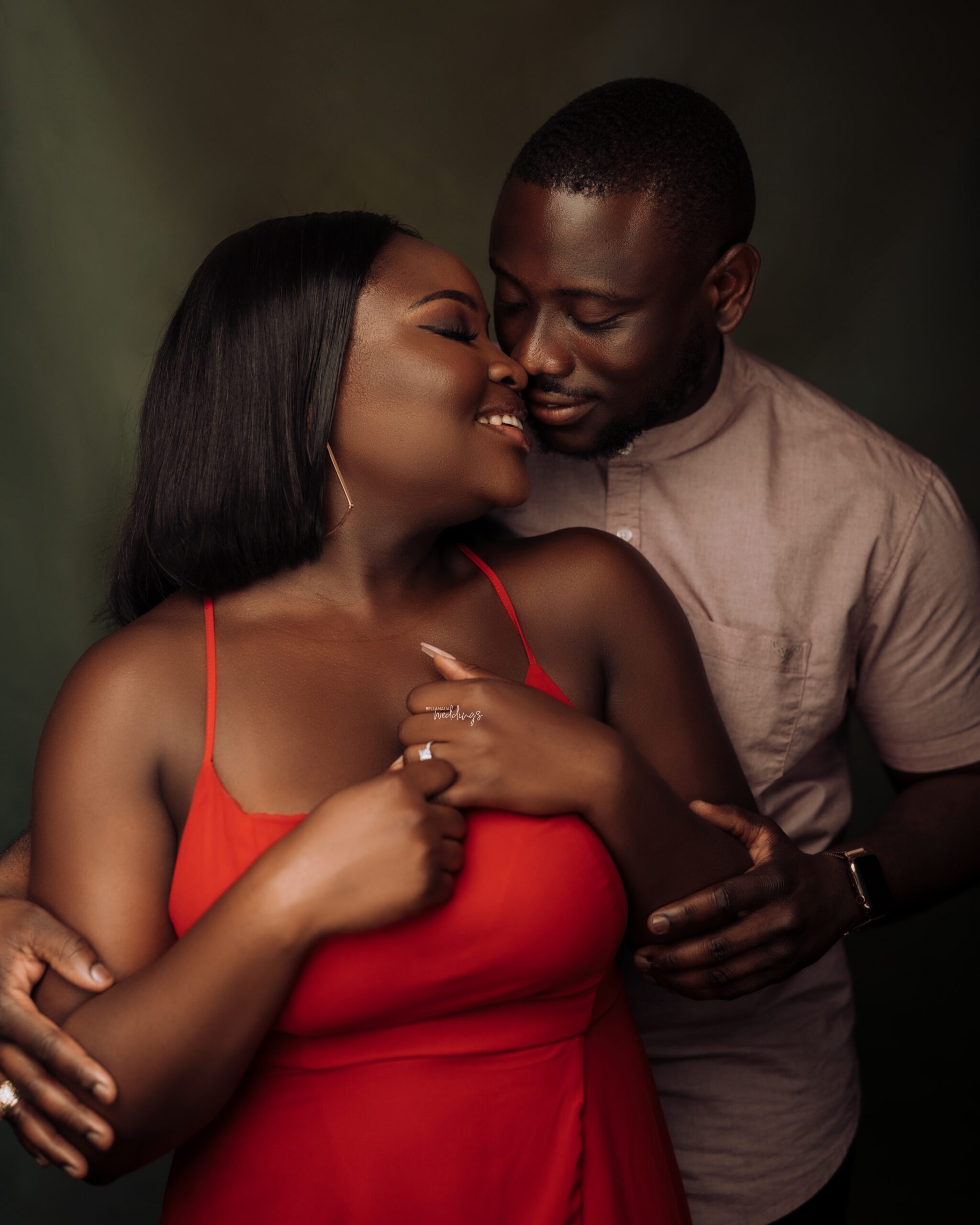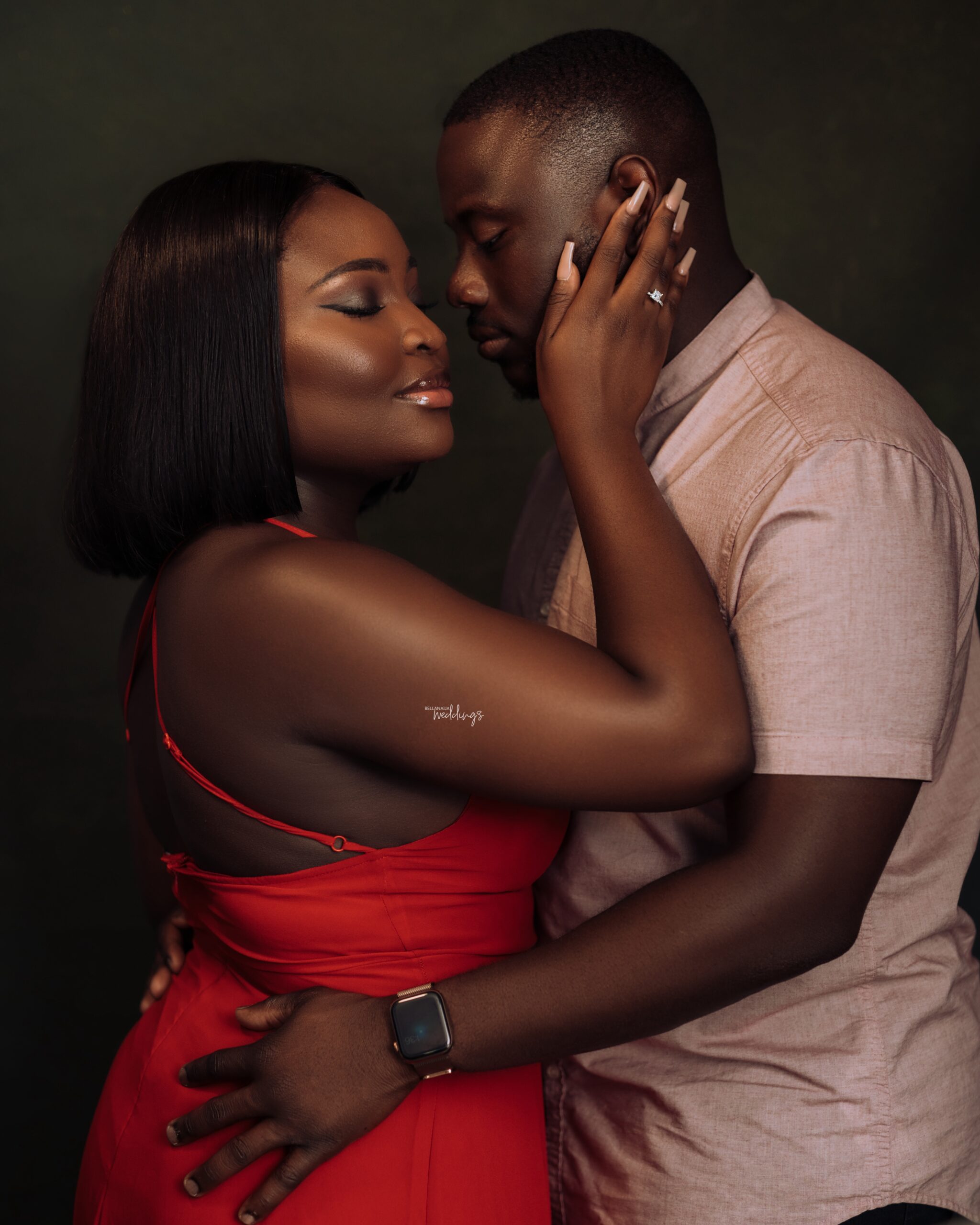 The next week Dami asked me to come over for a surprise at his place. I was apprehensive but I took a leap. To my surprise, I saw that he cooked Ila Alasepo and Pounded Yam for me. I was in utter shock and was even more shocked that it was sweet. That was the moment I knew this may just be my husband. From that day on, we spoke 24/7. It was like we were attached at the hip. He asked me to be his girlfriend in January of 2018 when he decorated his room, had flowers, cookies, and a beautiful note. Our relationship continued and Damilola asked for my hand in marriage in Santorini Greece in September of 2021.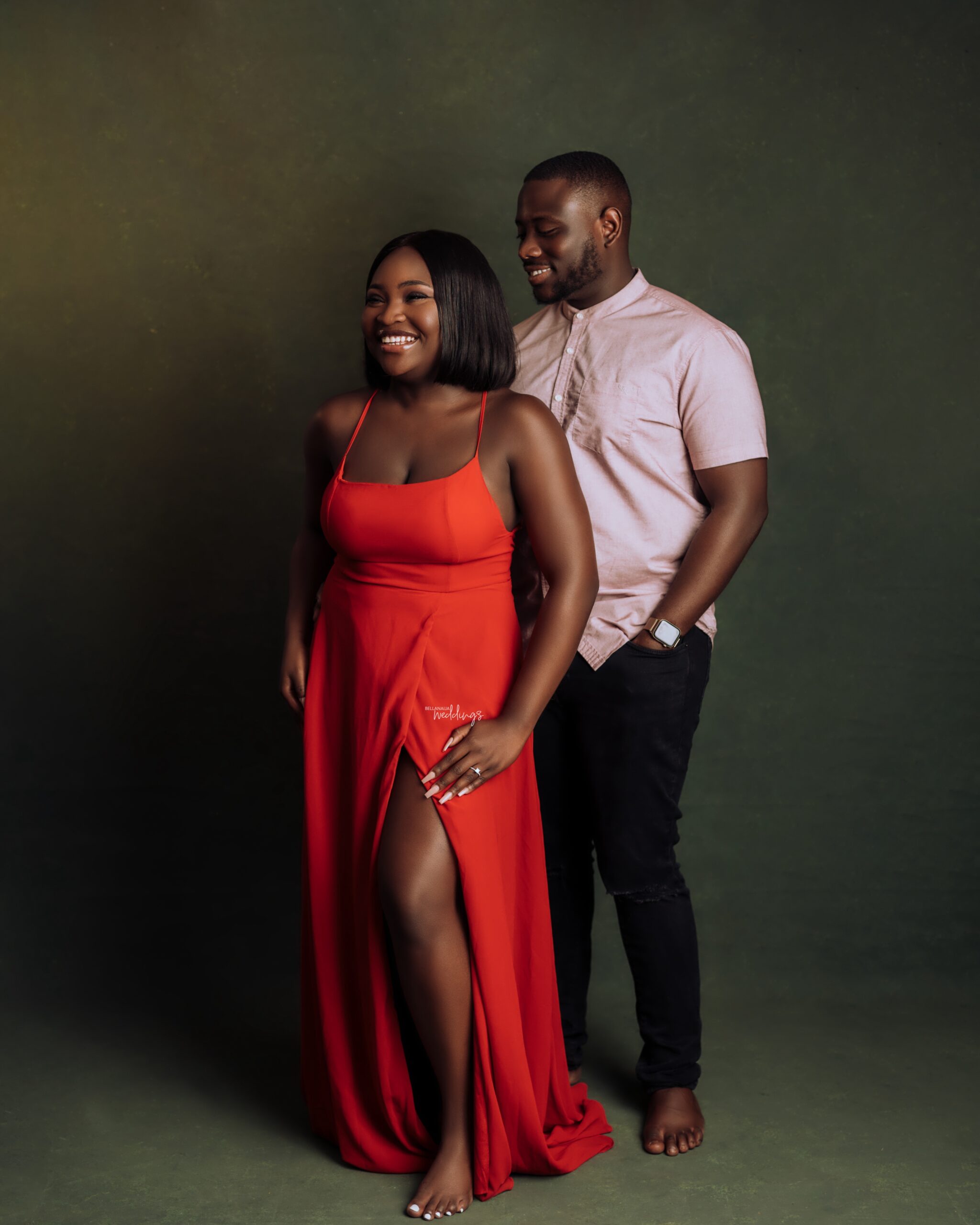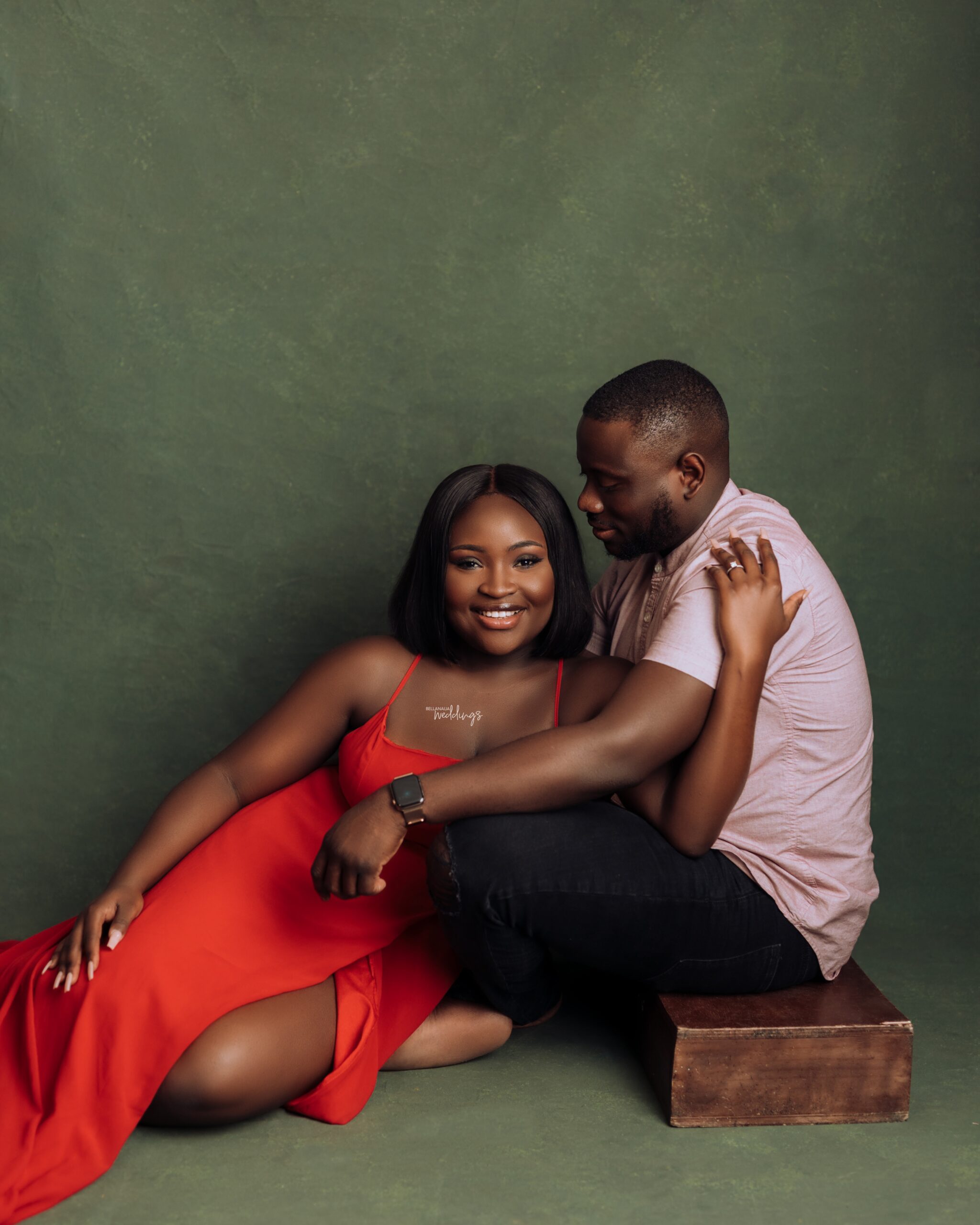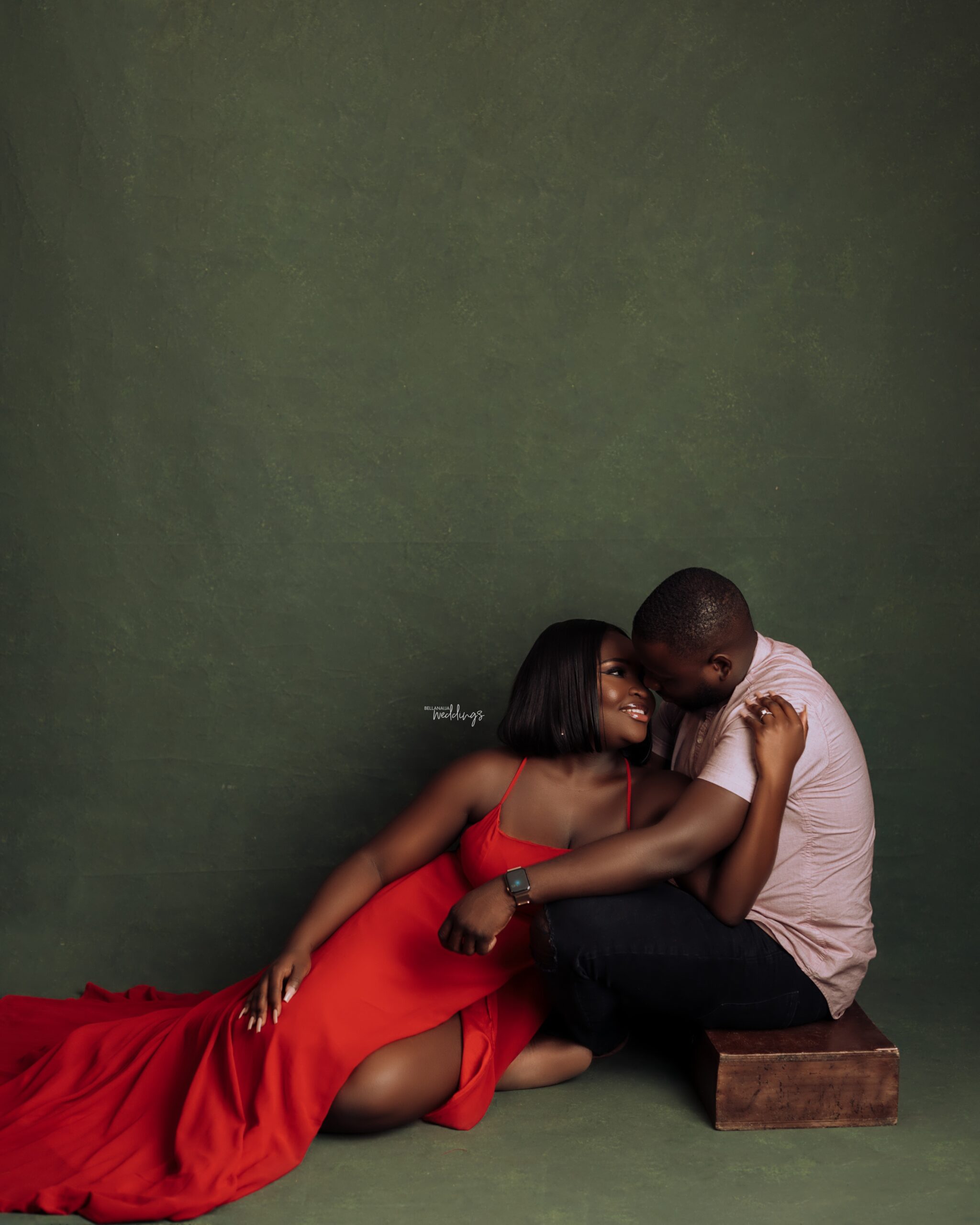 Credits
Bride: @morayotosin
Photography: @jideoketonadephotography