Times change and many things change with time, including style and fashion. However, some things remain the same. Top on the list of these things is love!
Though the dynamics and forms of expression may evolve with time, love in itself remains true and unchanging. This beautiful styled shoot is aimed at celebrating love while bringing a vintage spin to it. The beautiful Asooke, English look and location of this shoot all bring a nostalgic essence and that gives this shoot a sweet twist. We're totally loving the chemistry evident in these photos. And if your big day is on the way, you might just get inspired for your pre-wedding shoot!
Check out the photos below.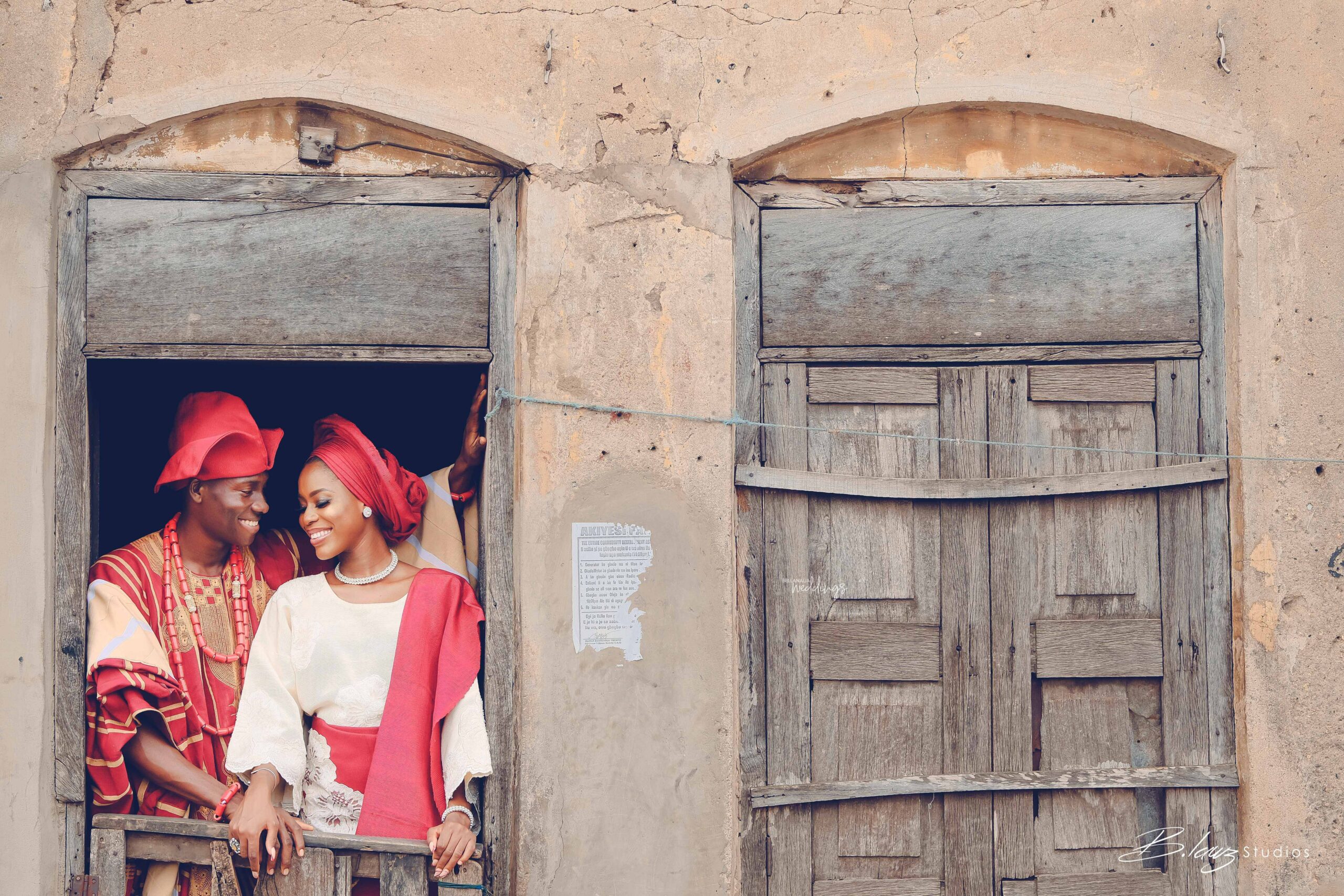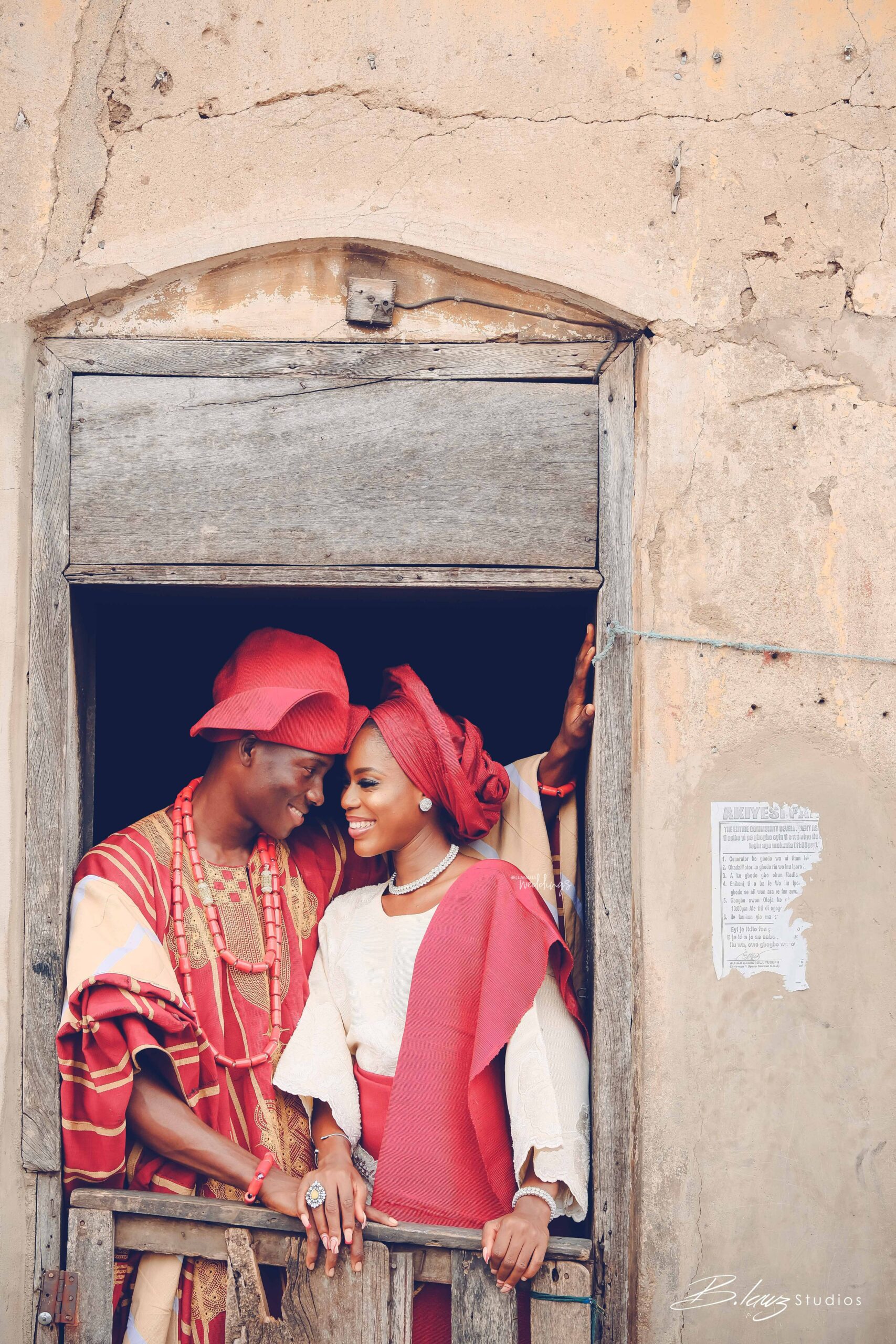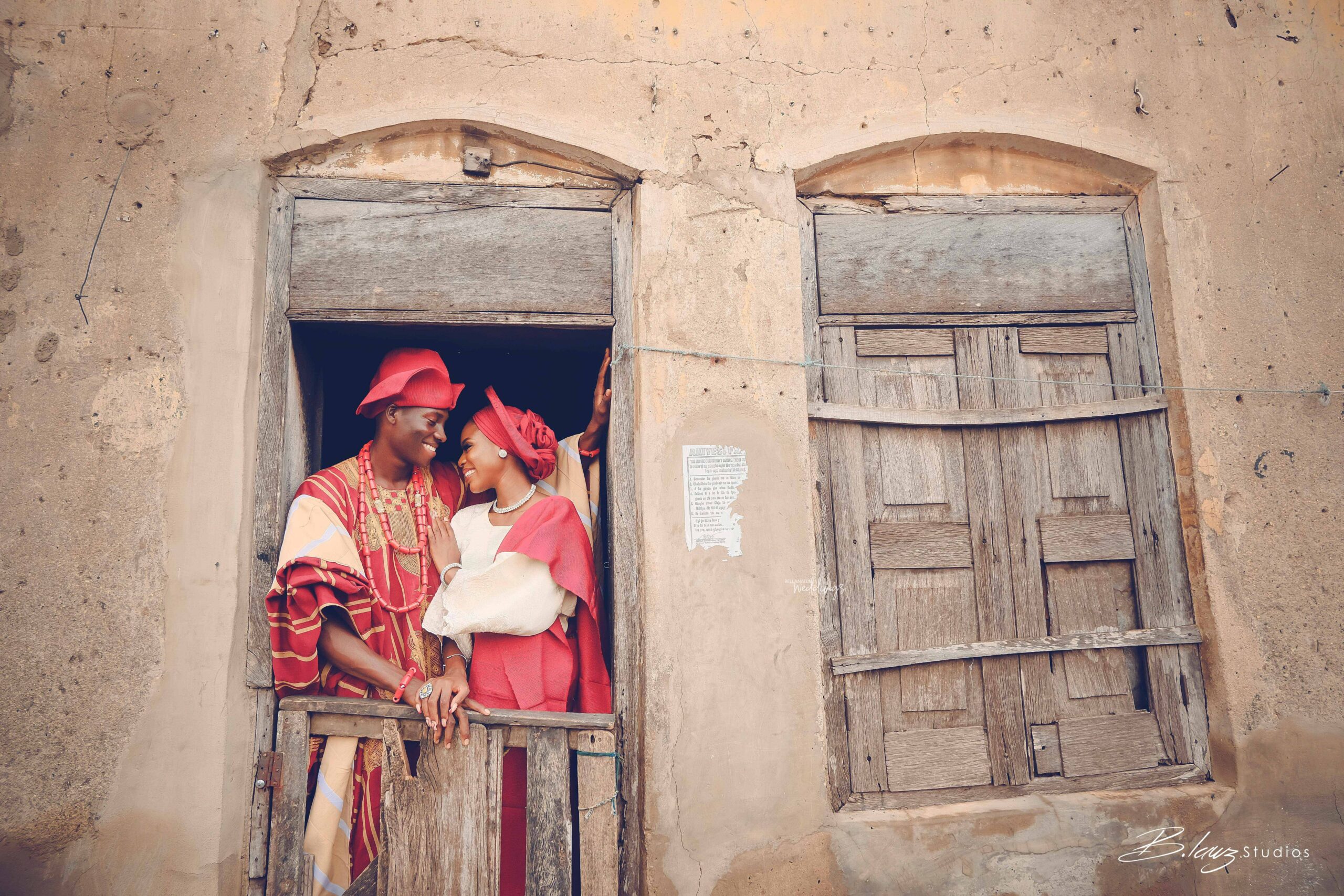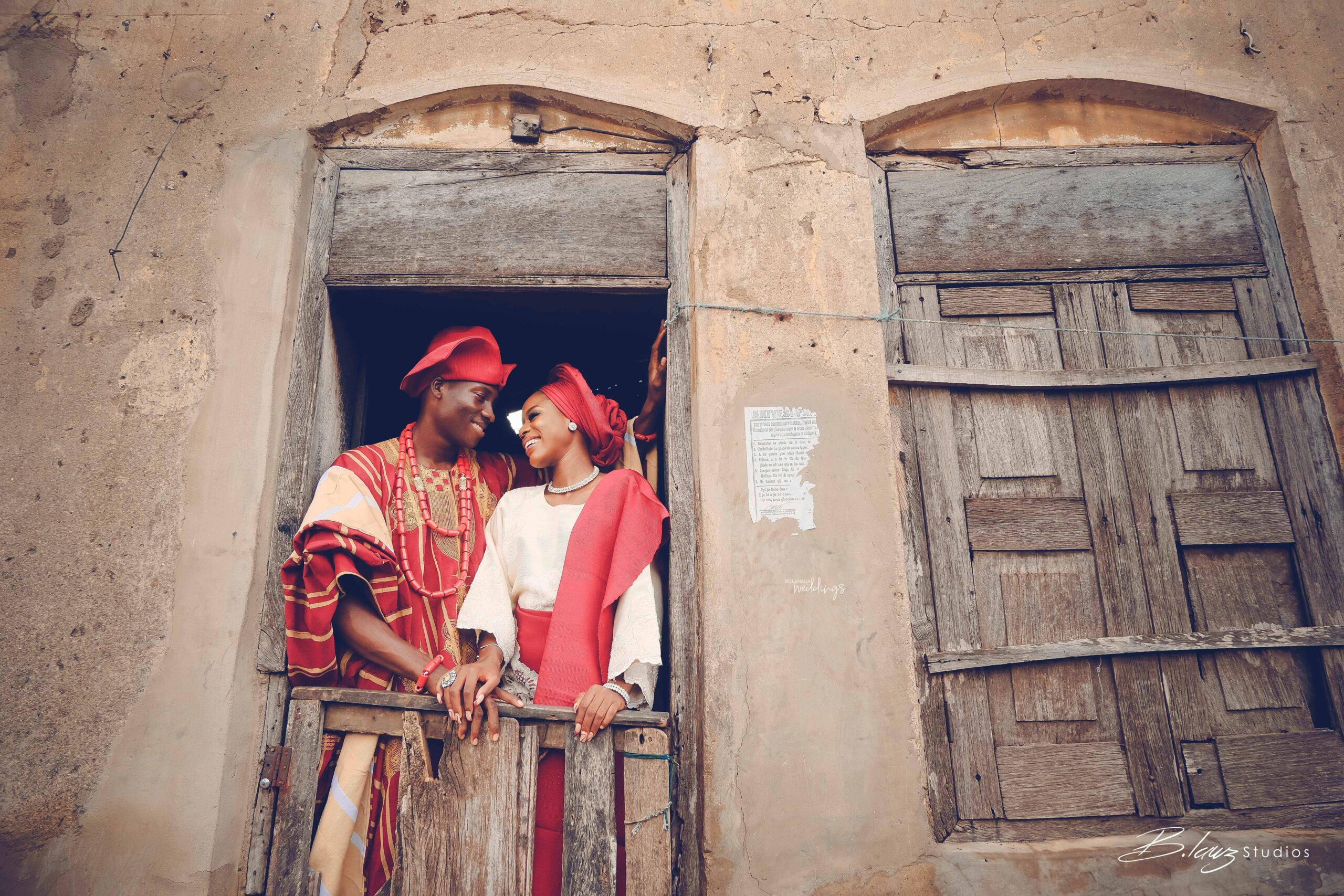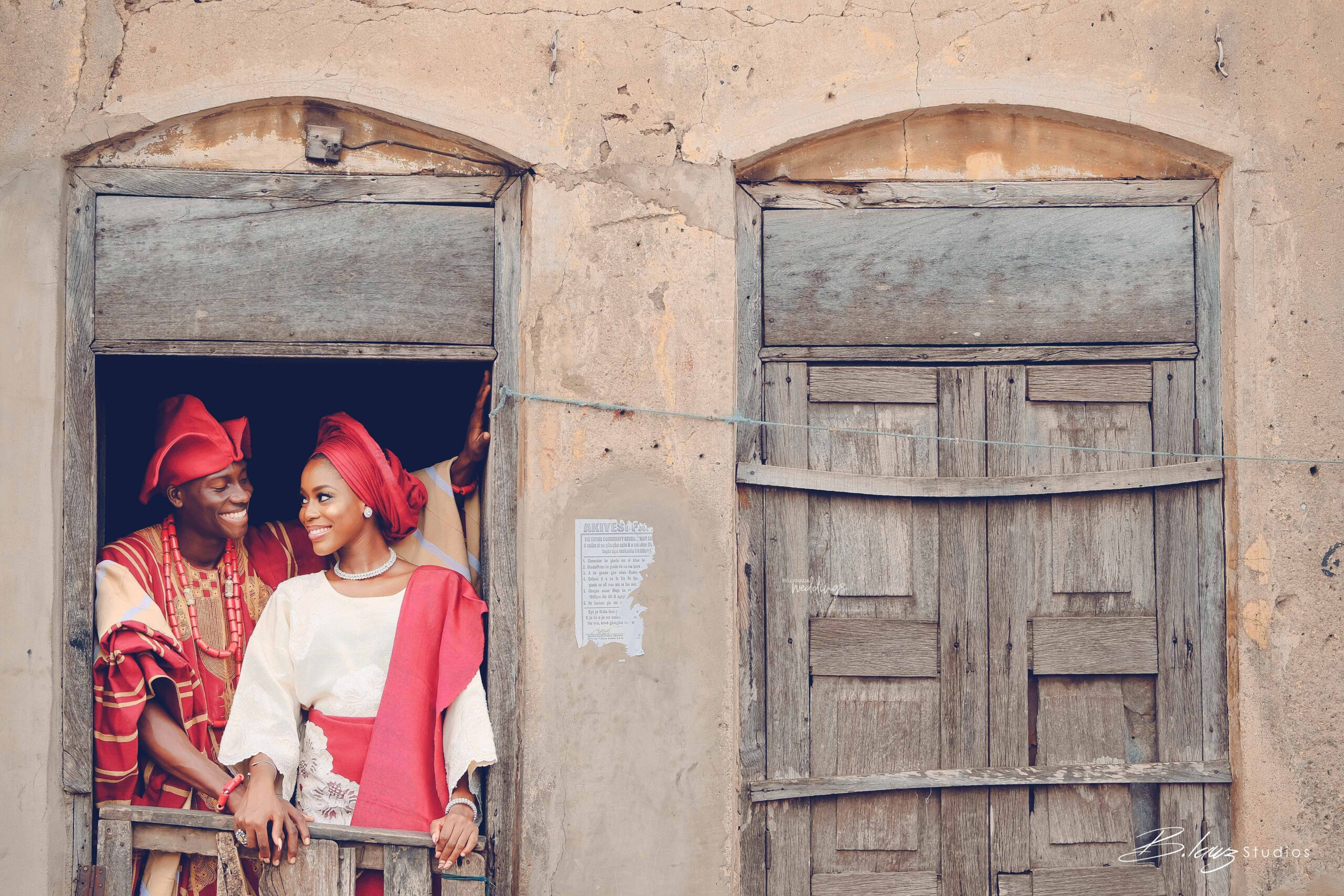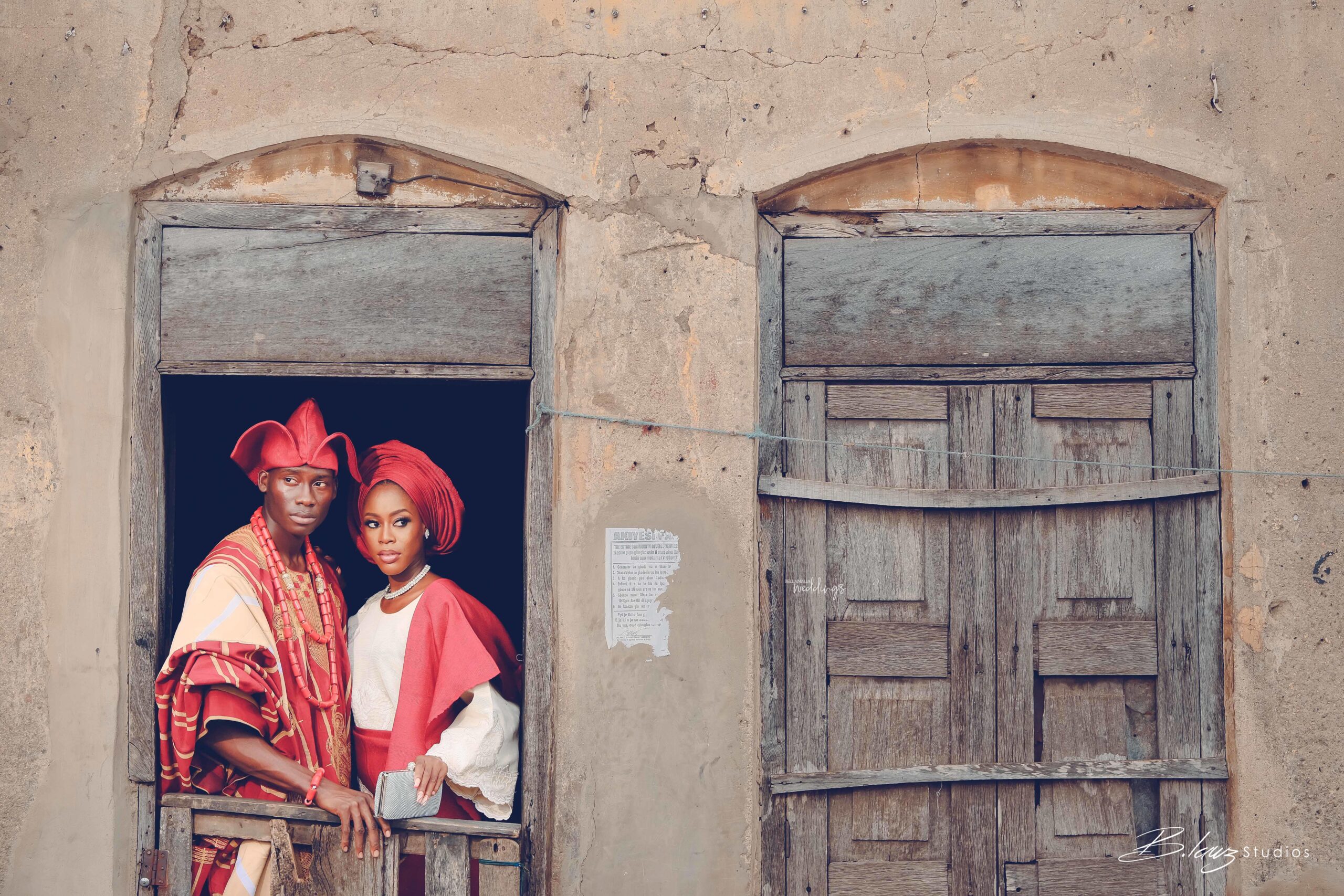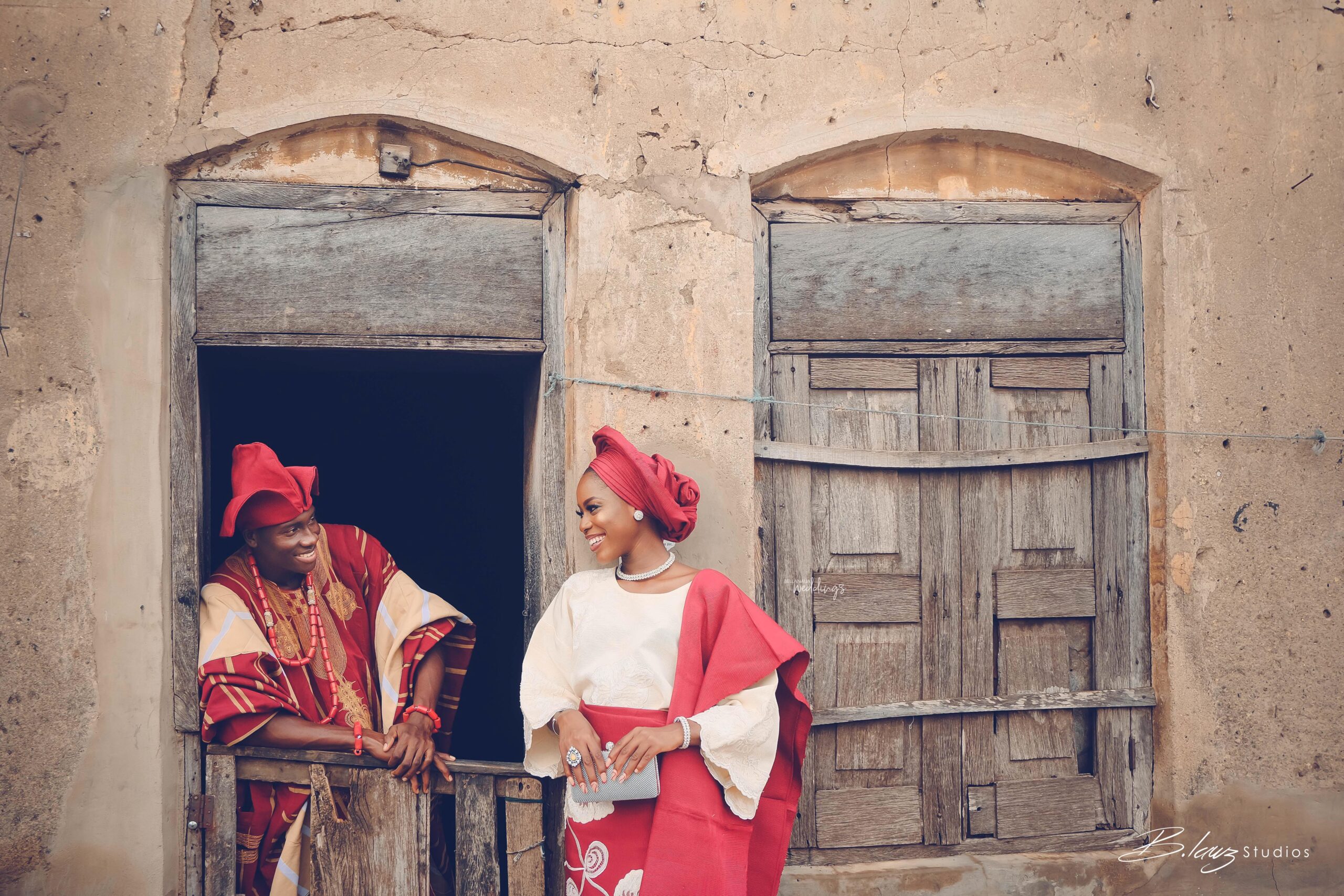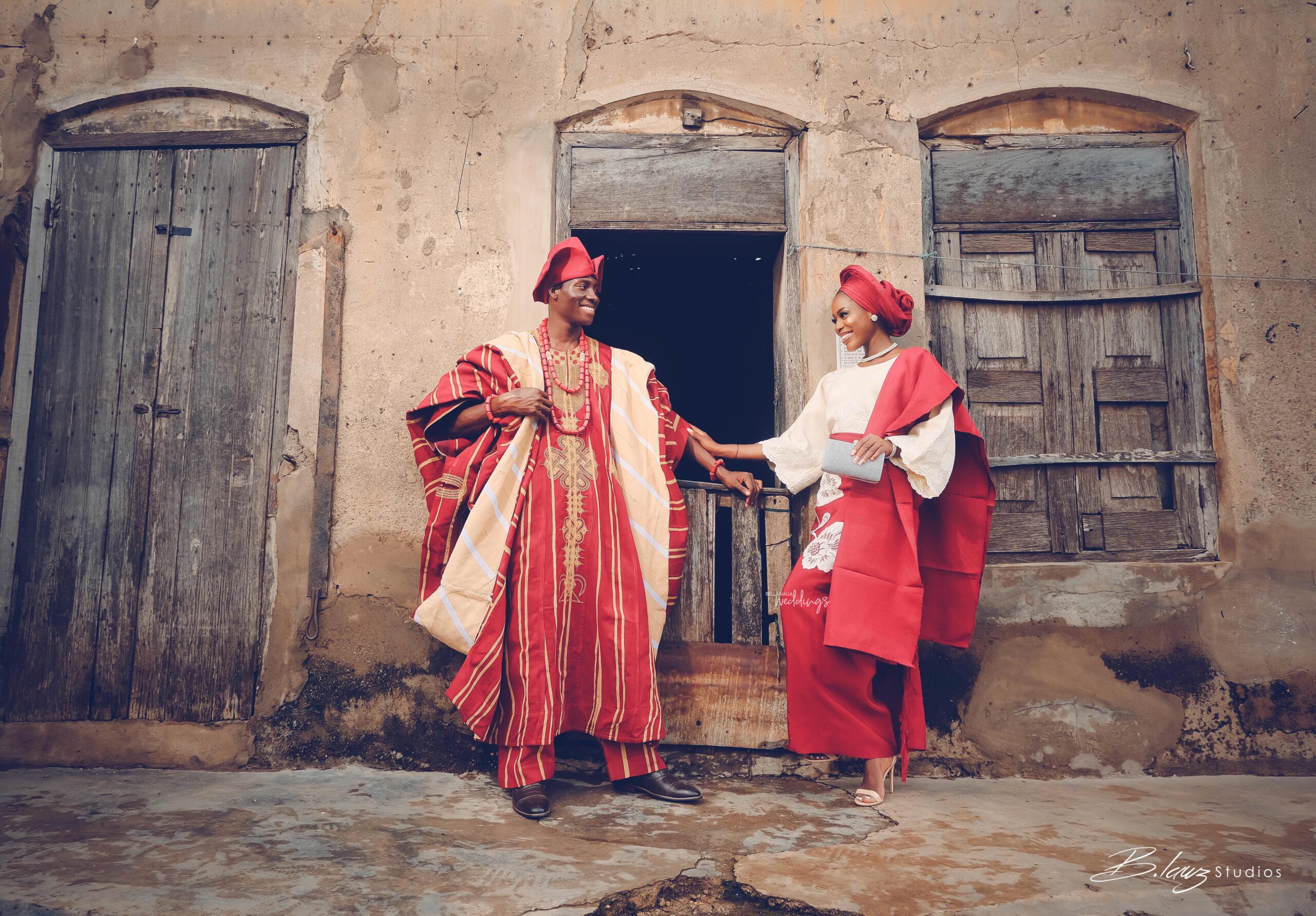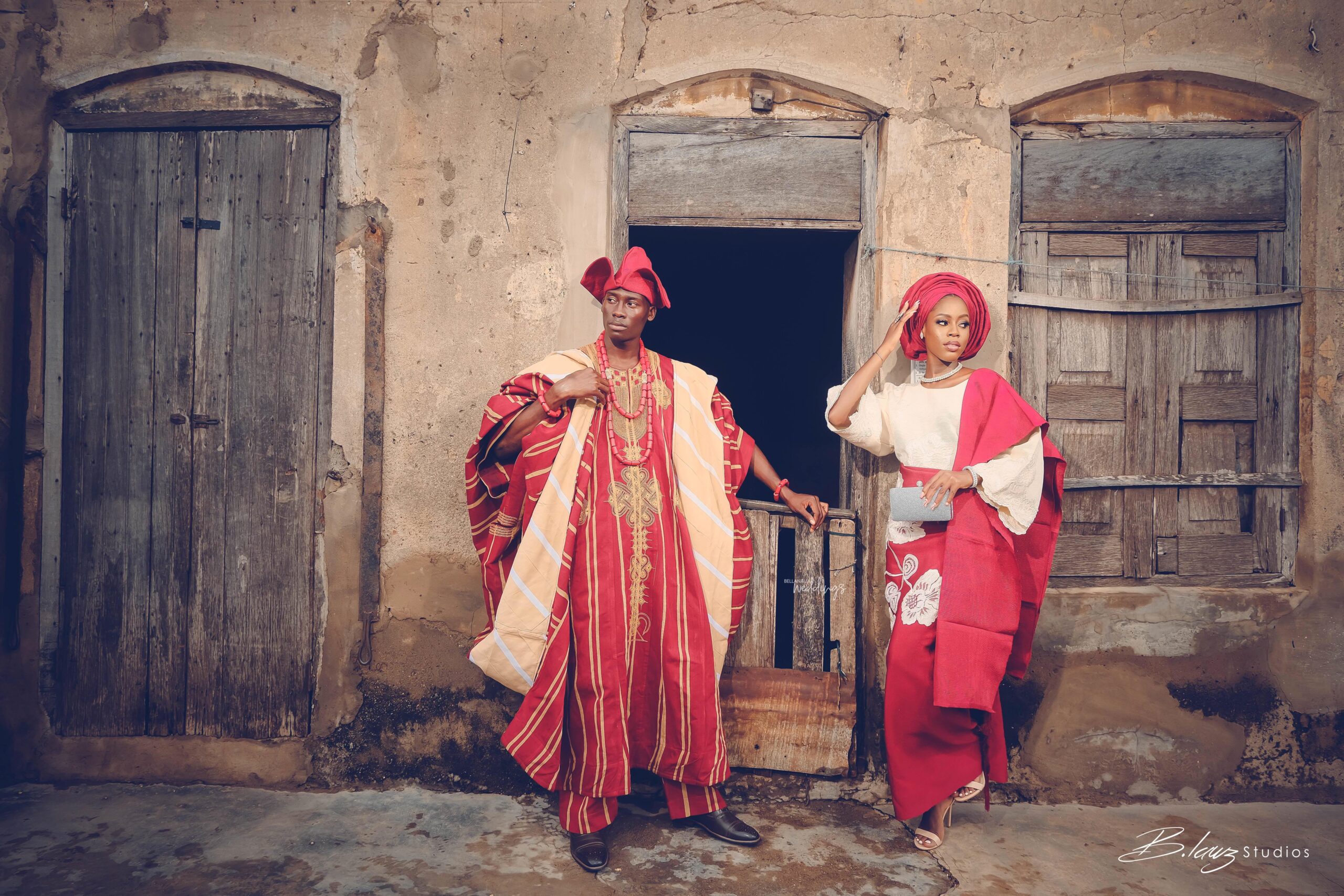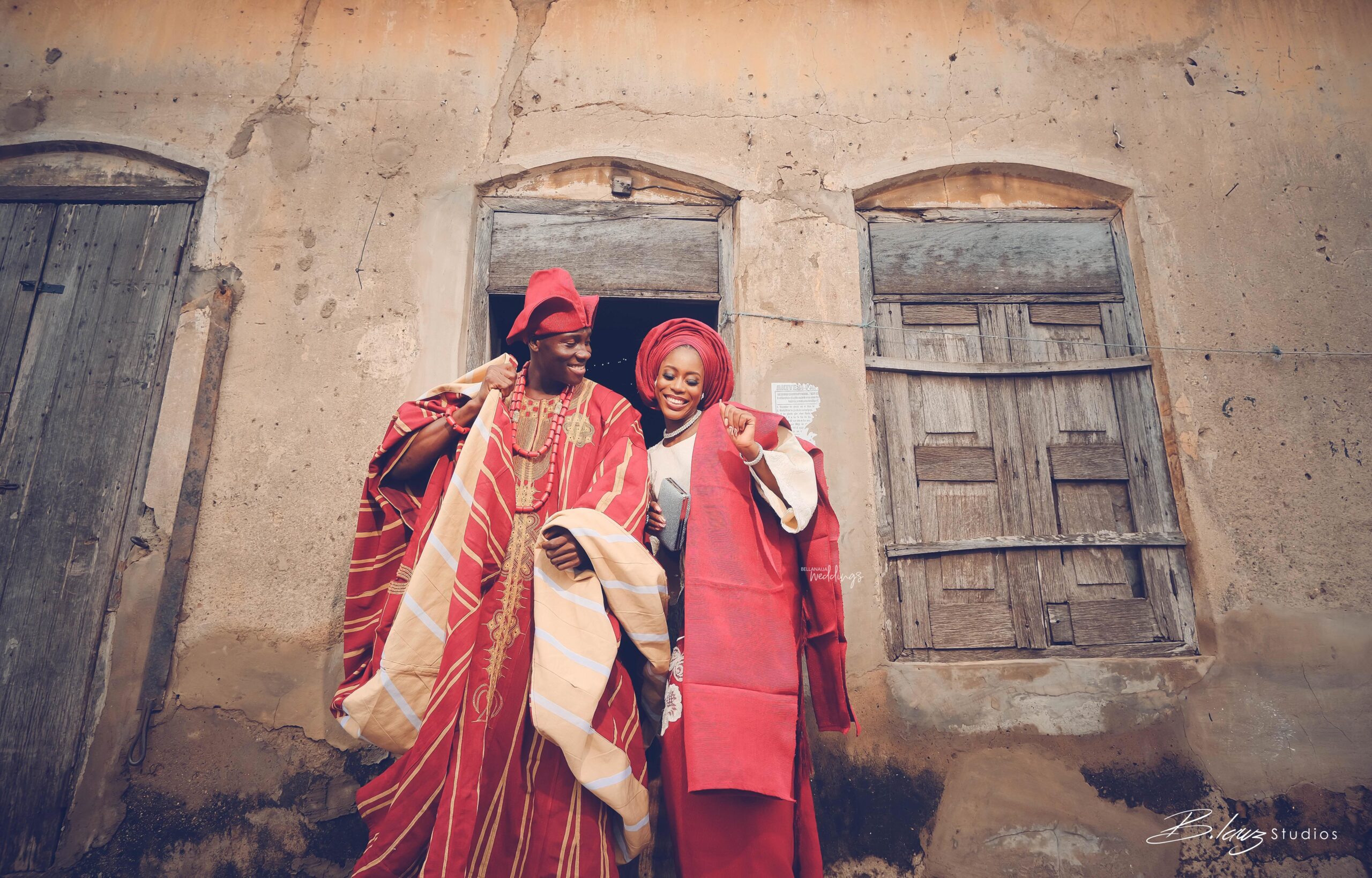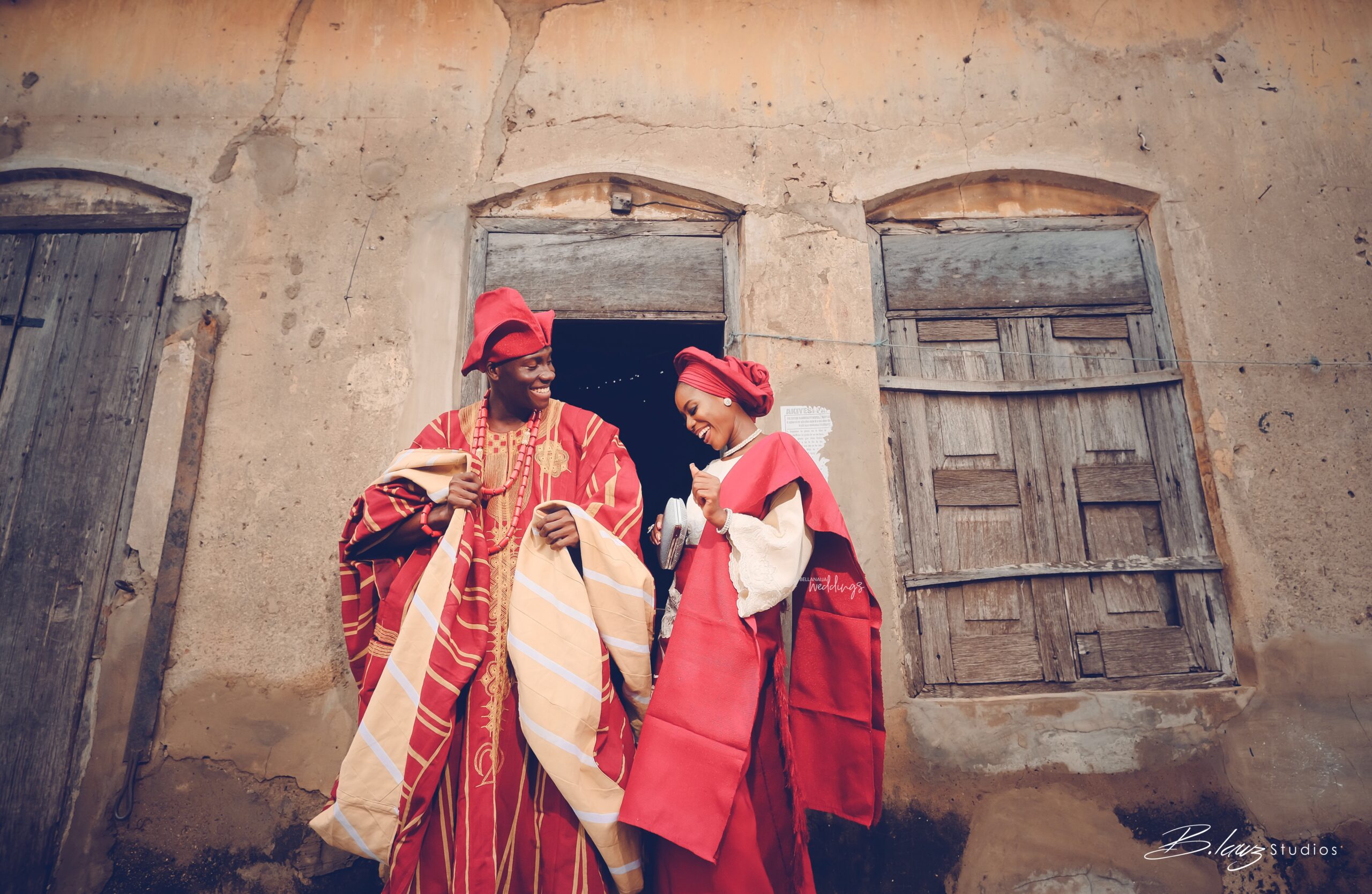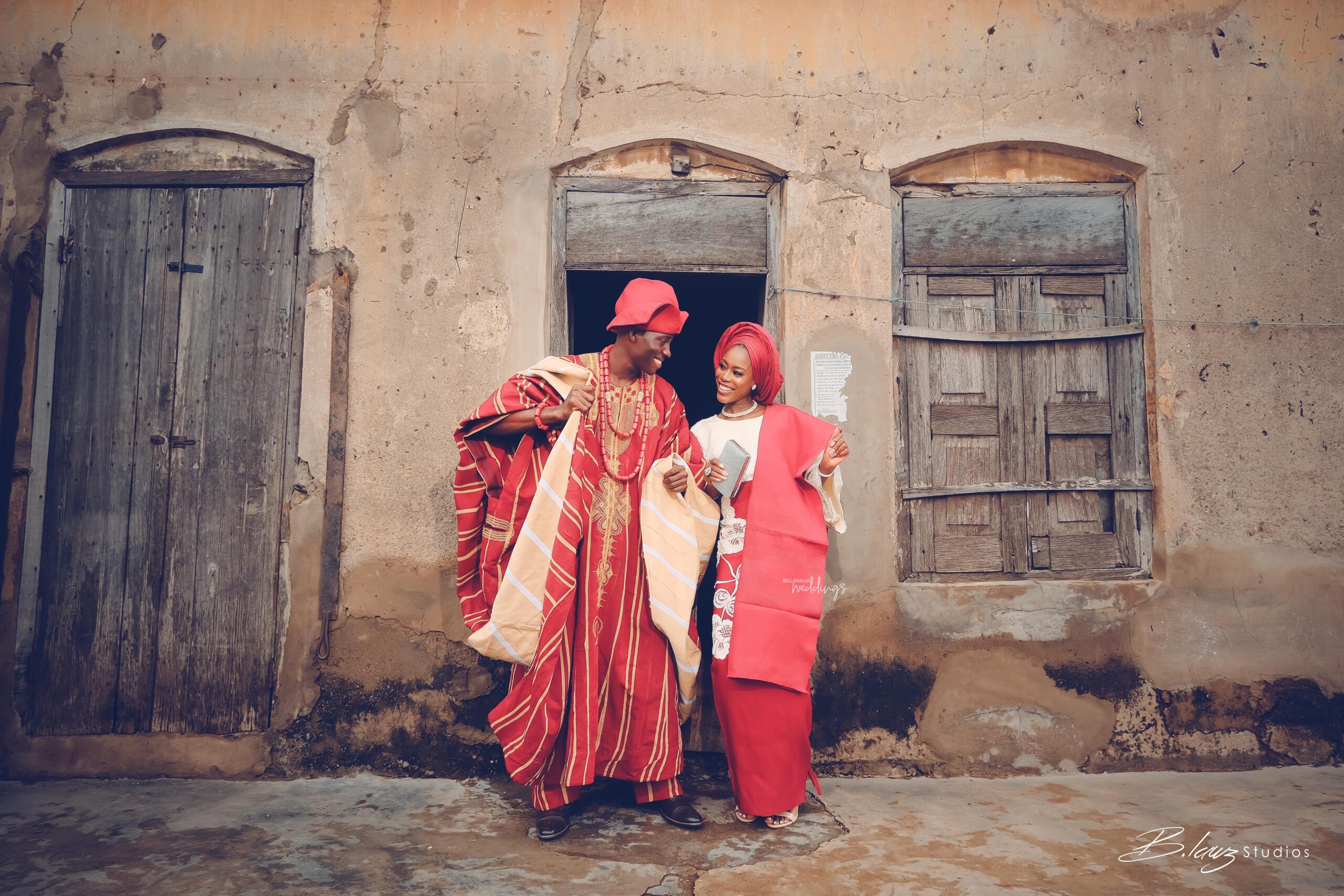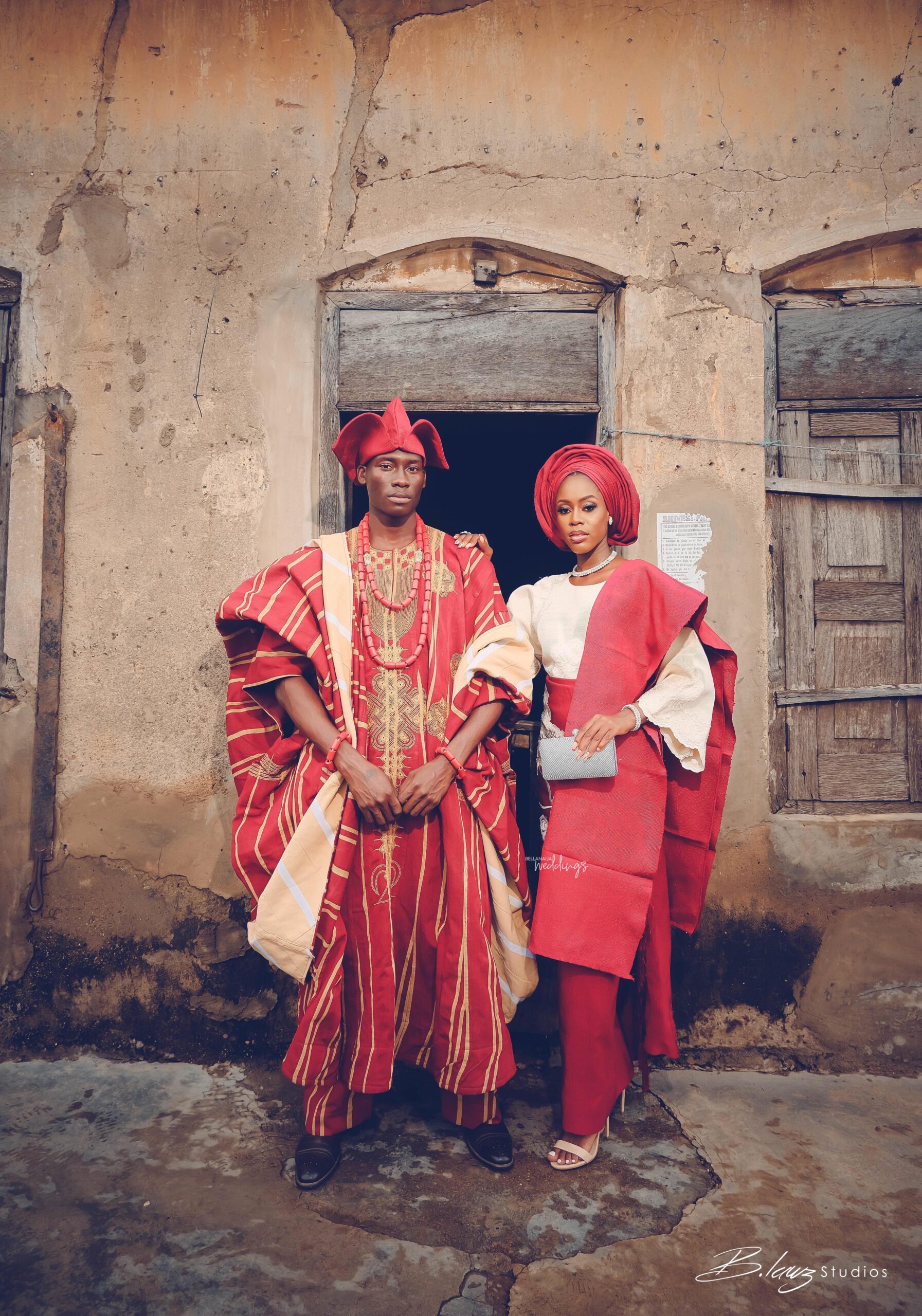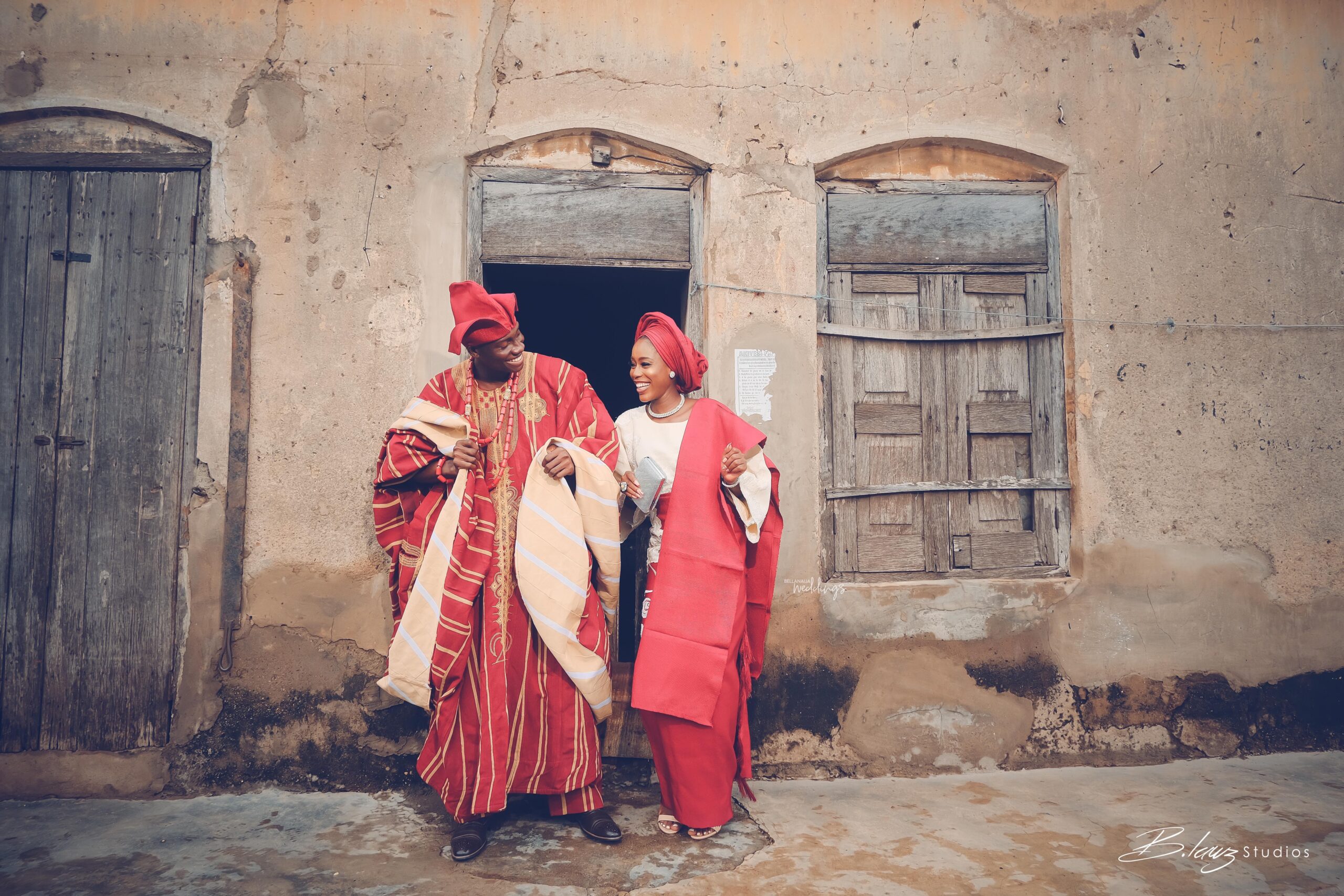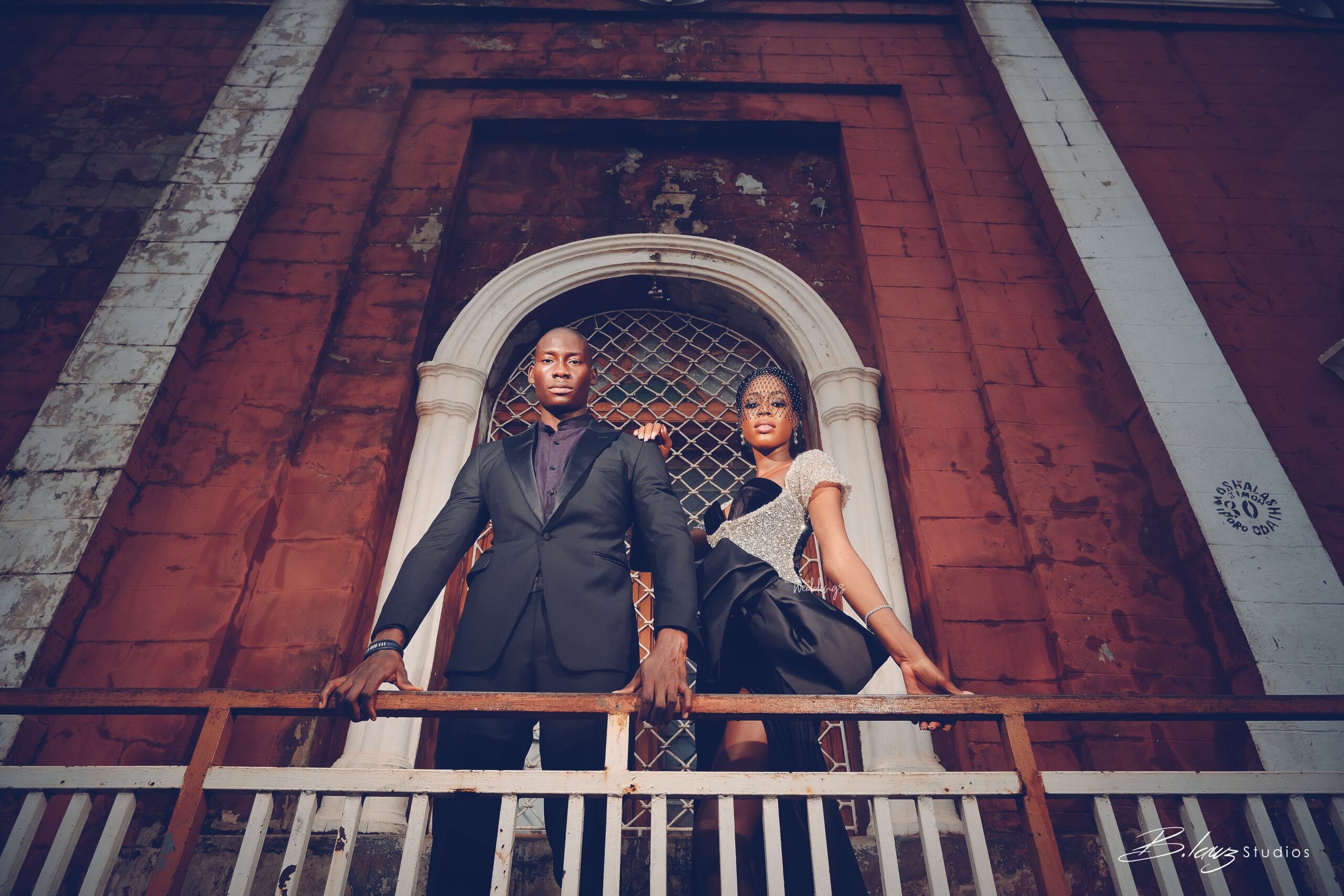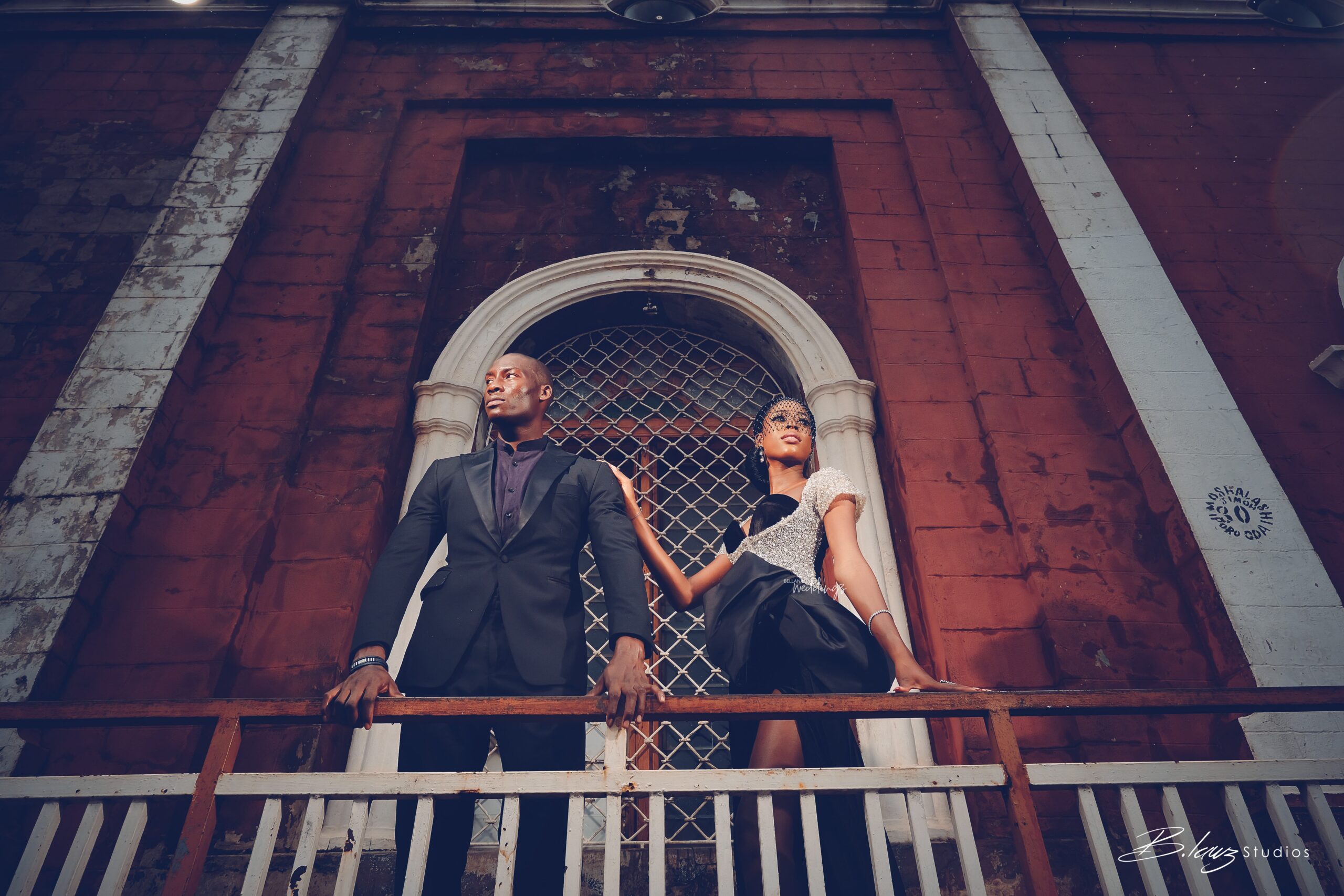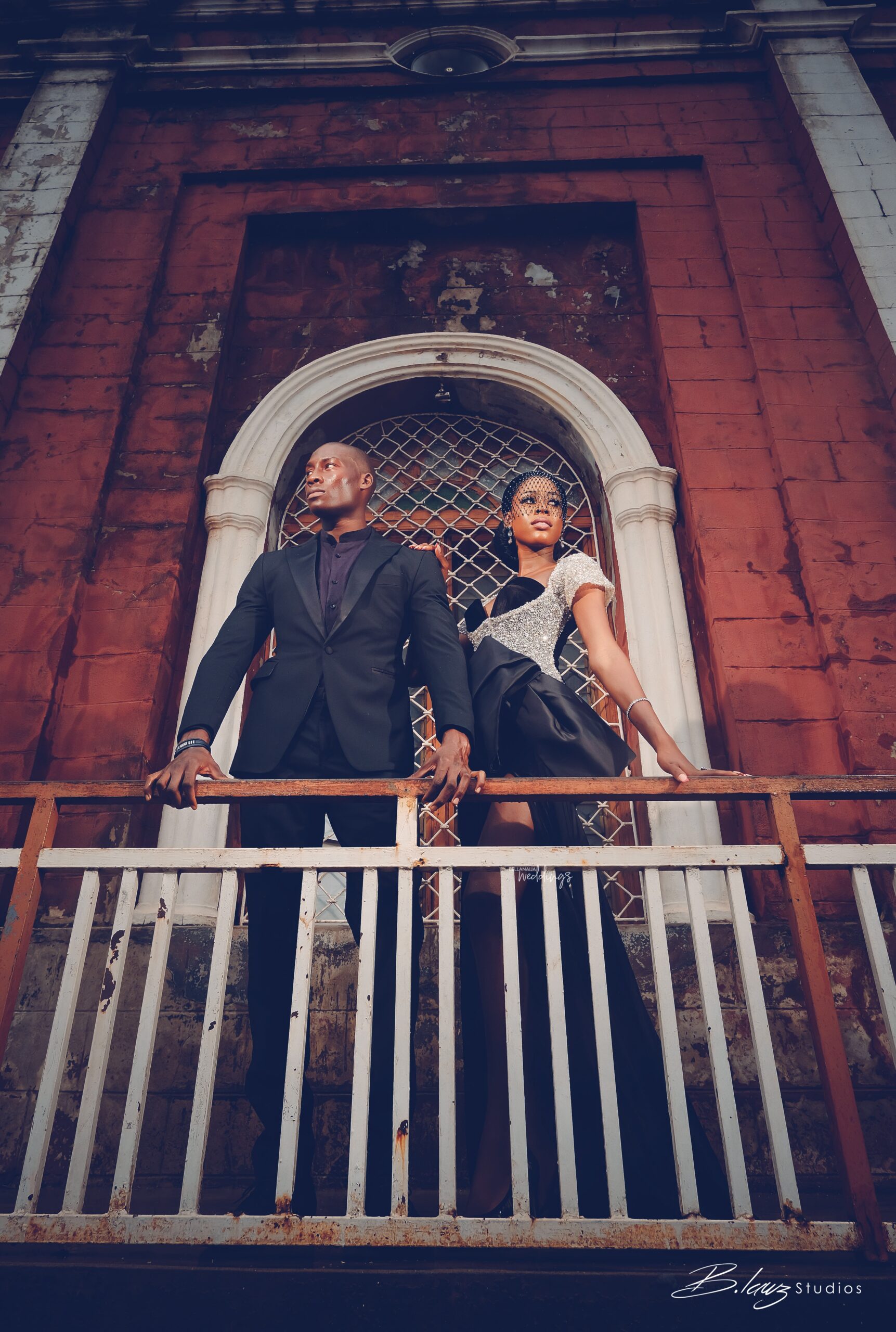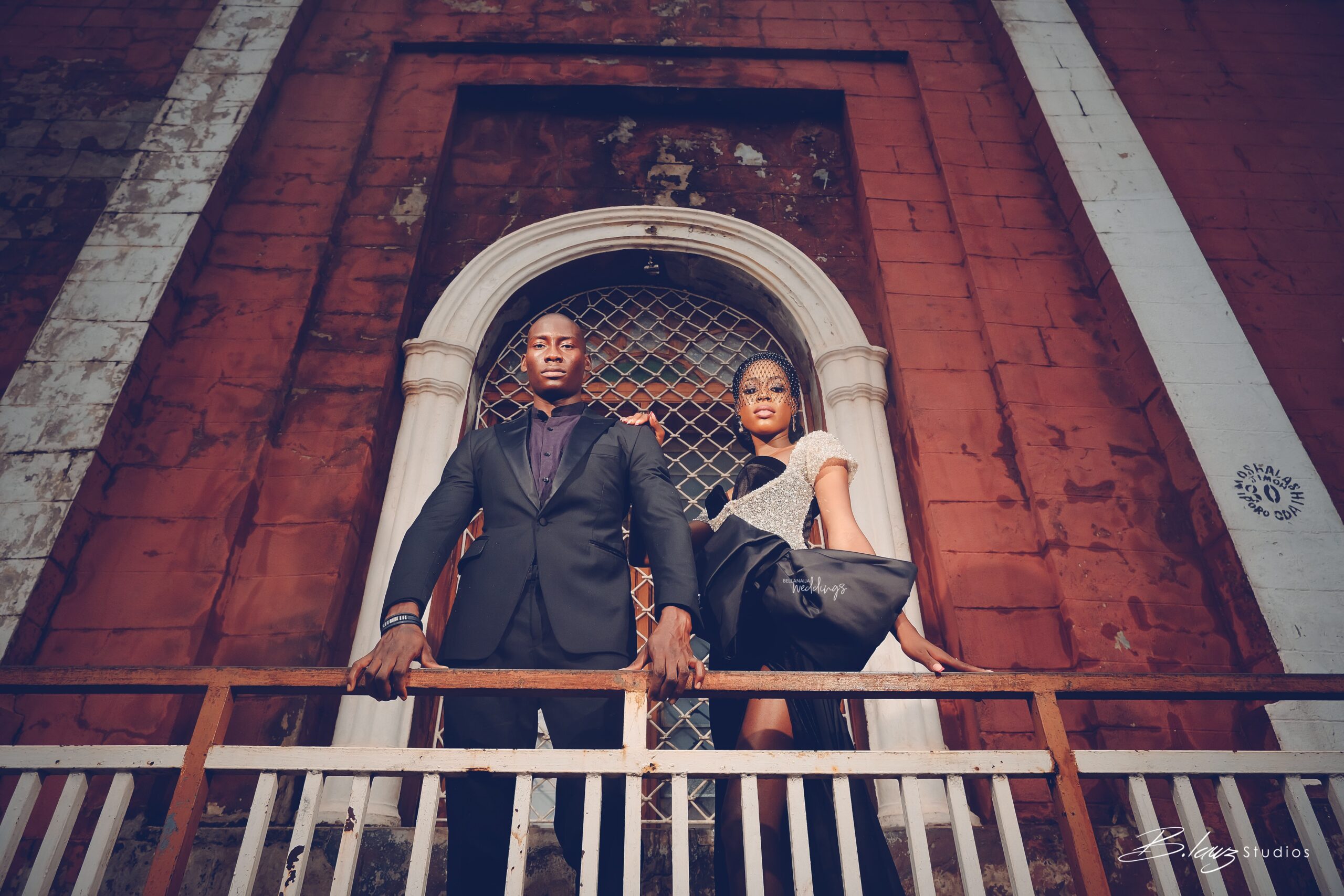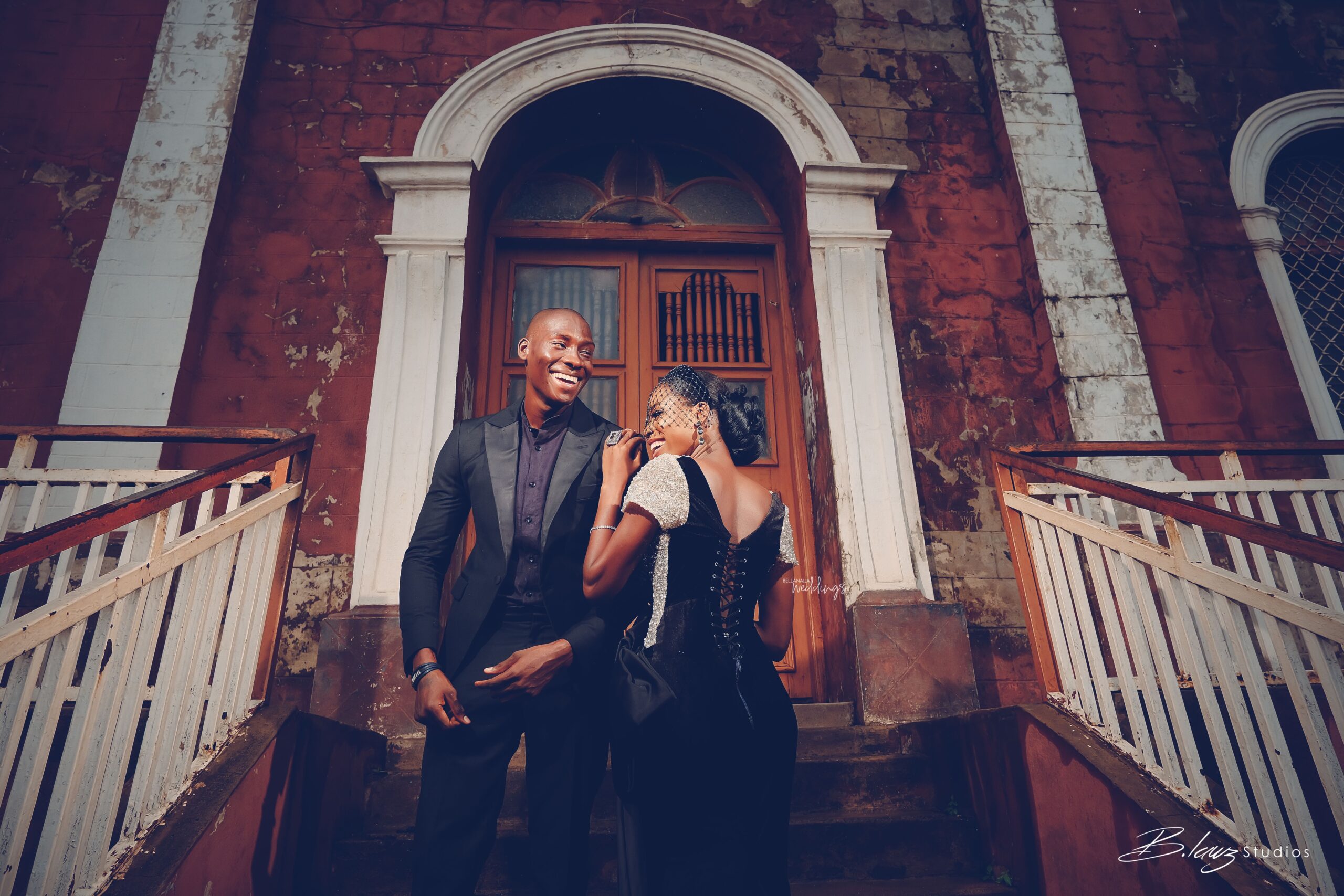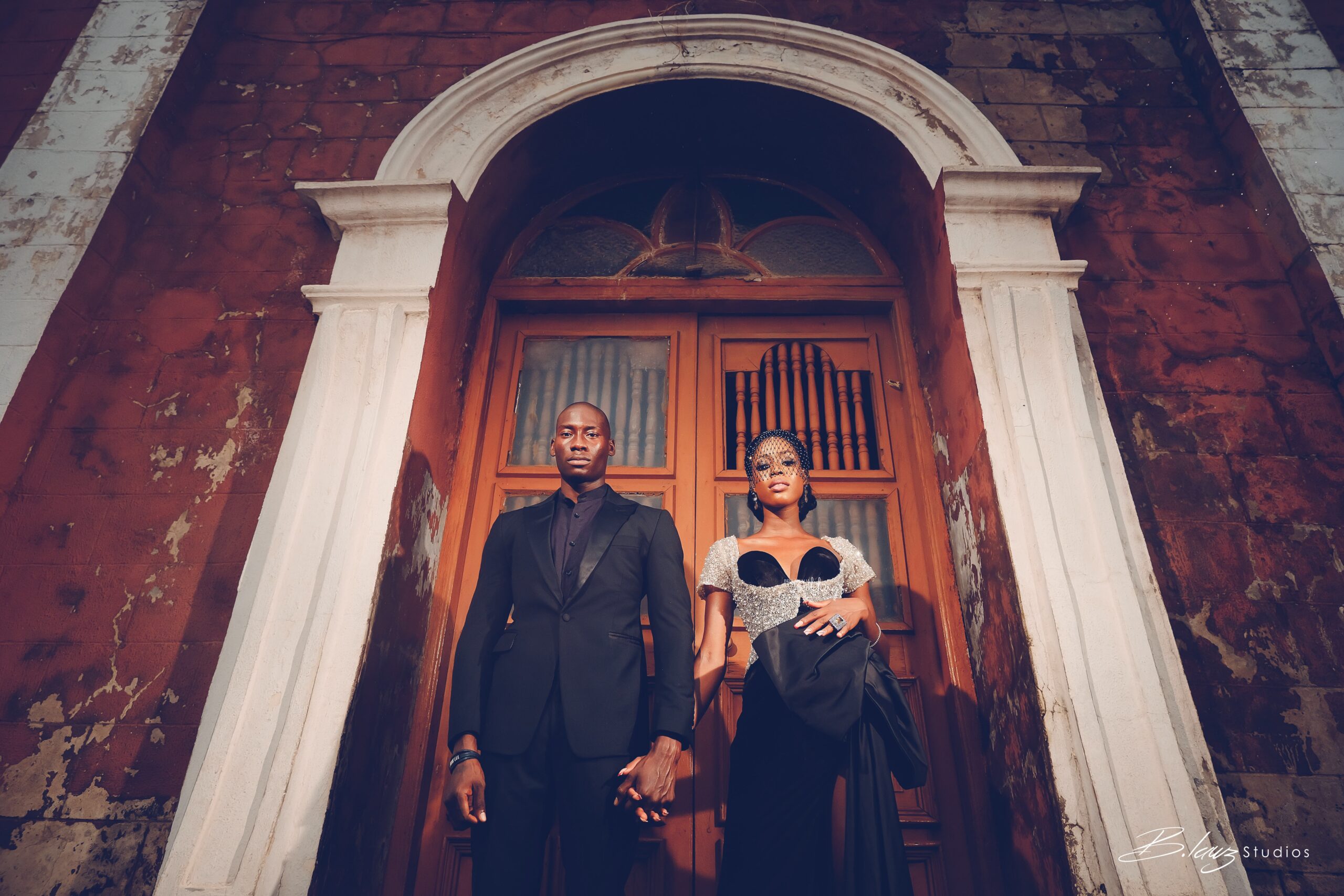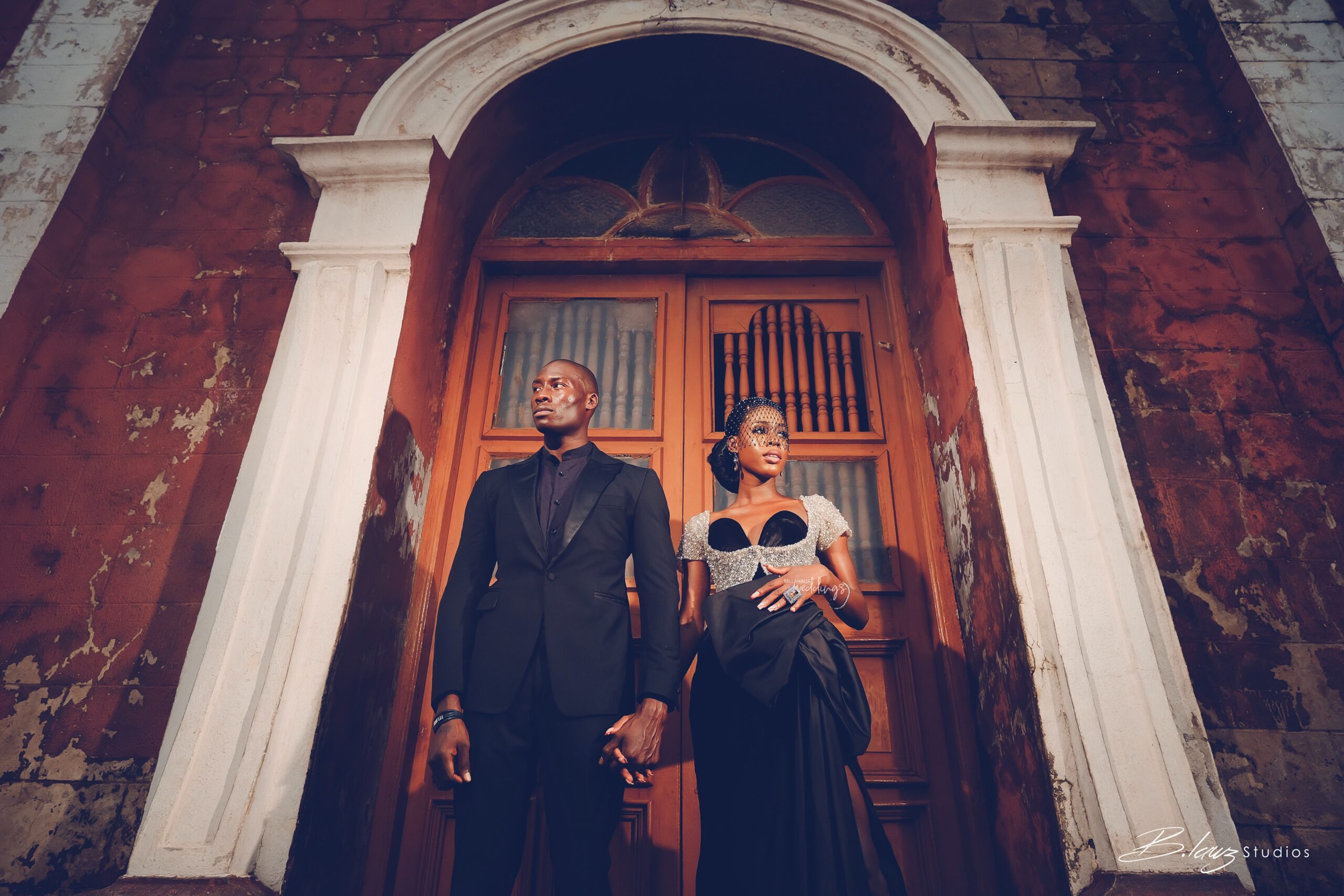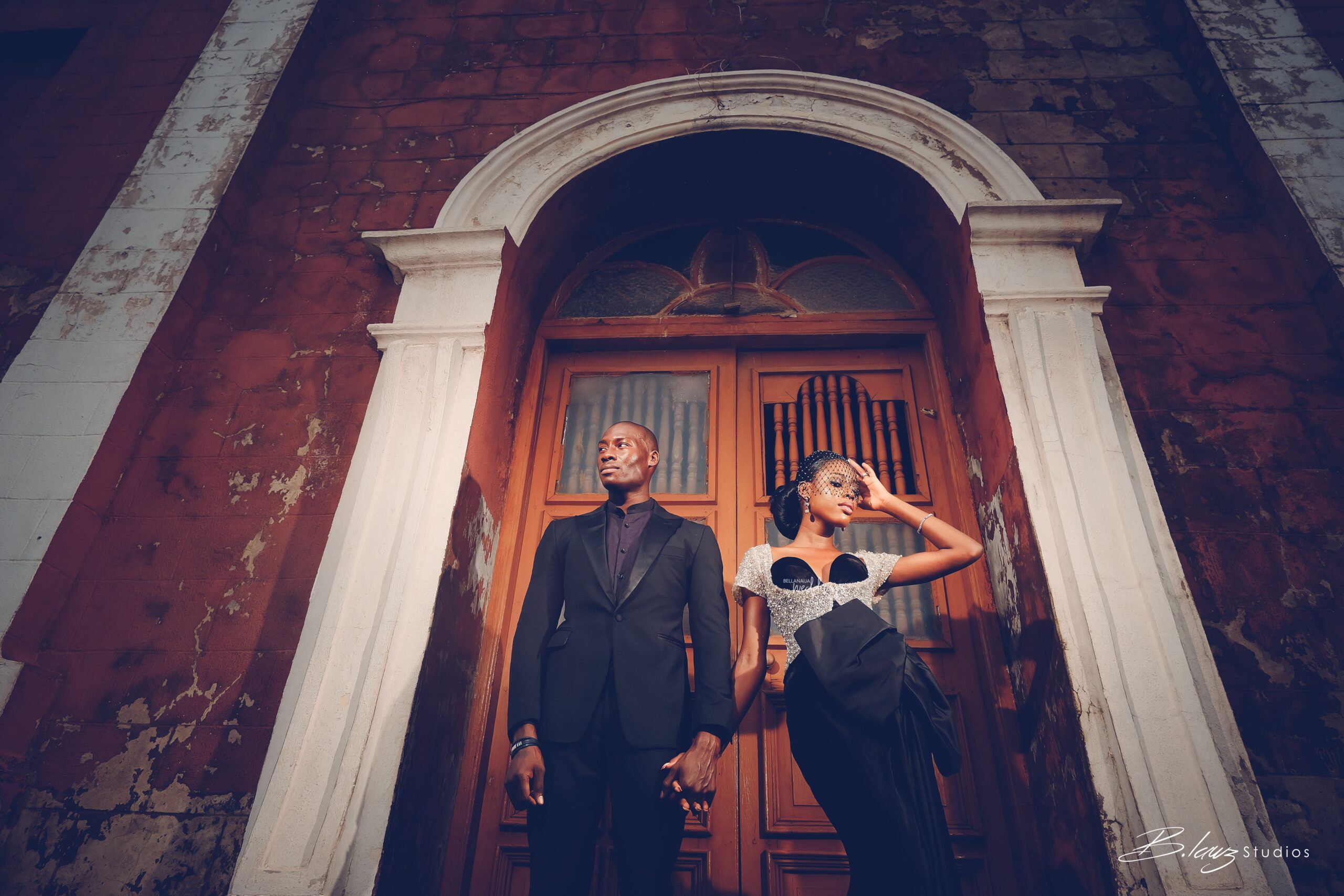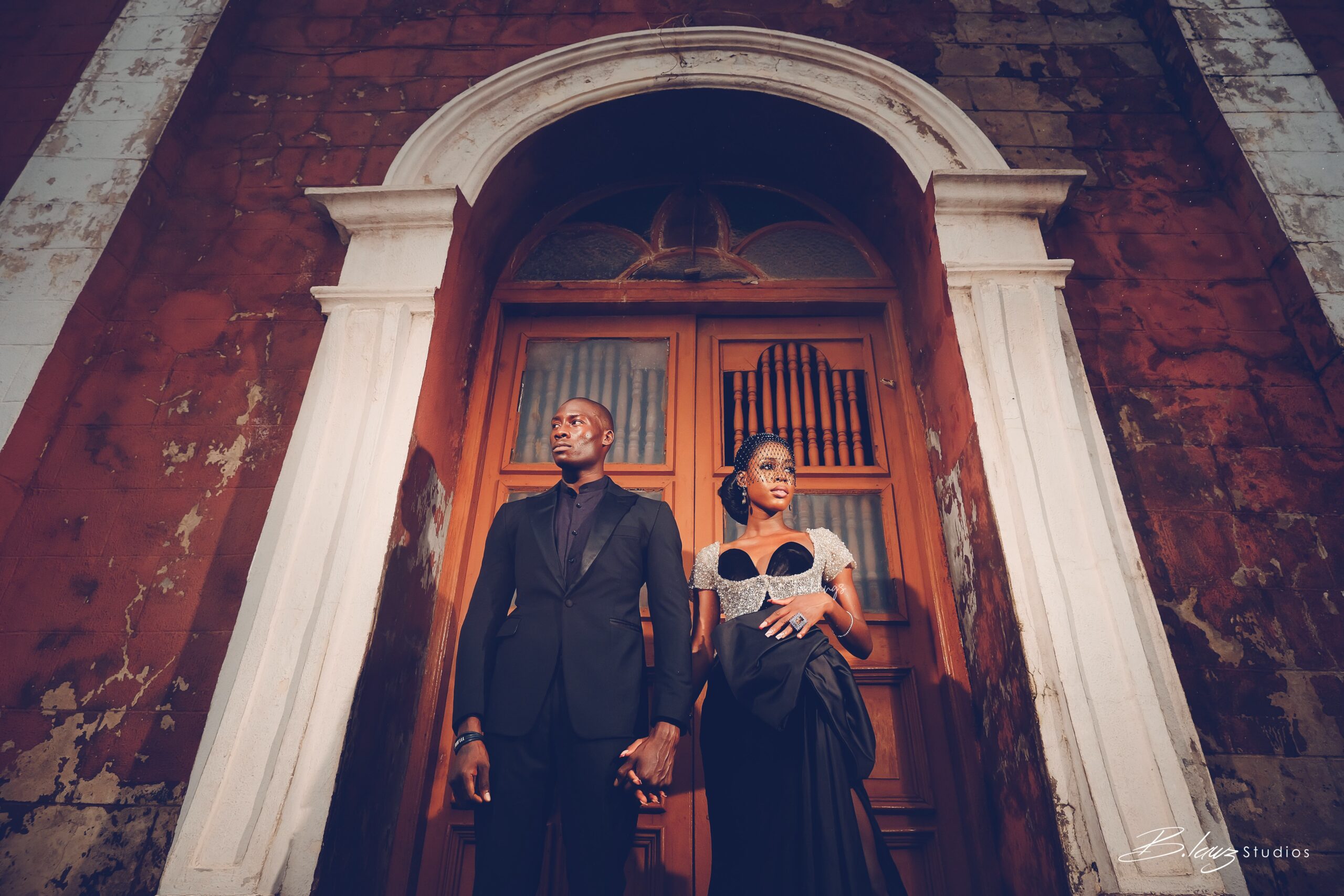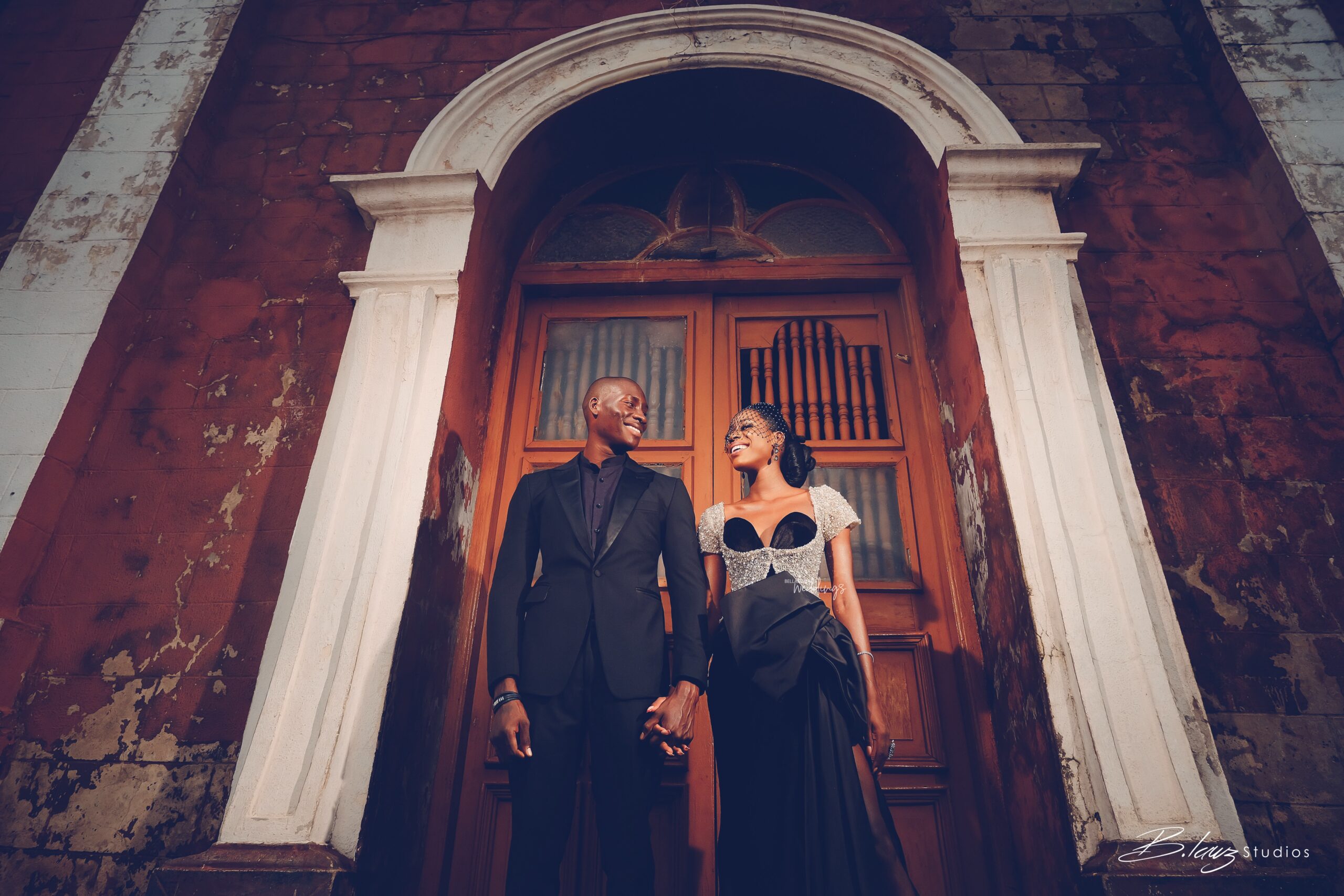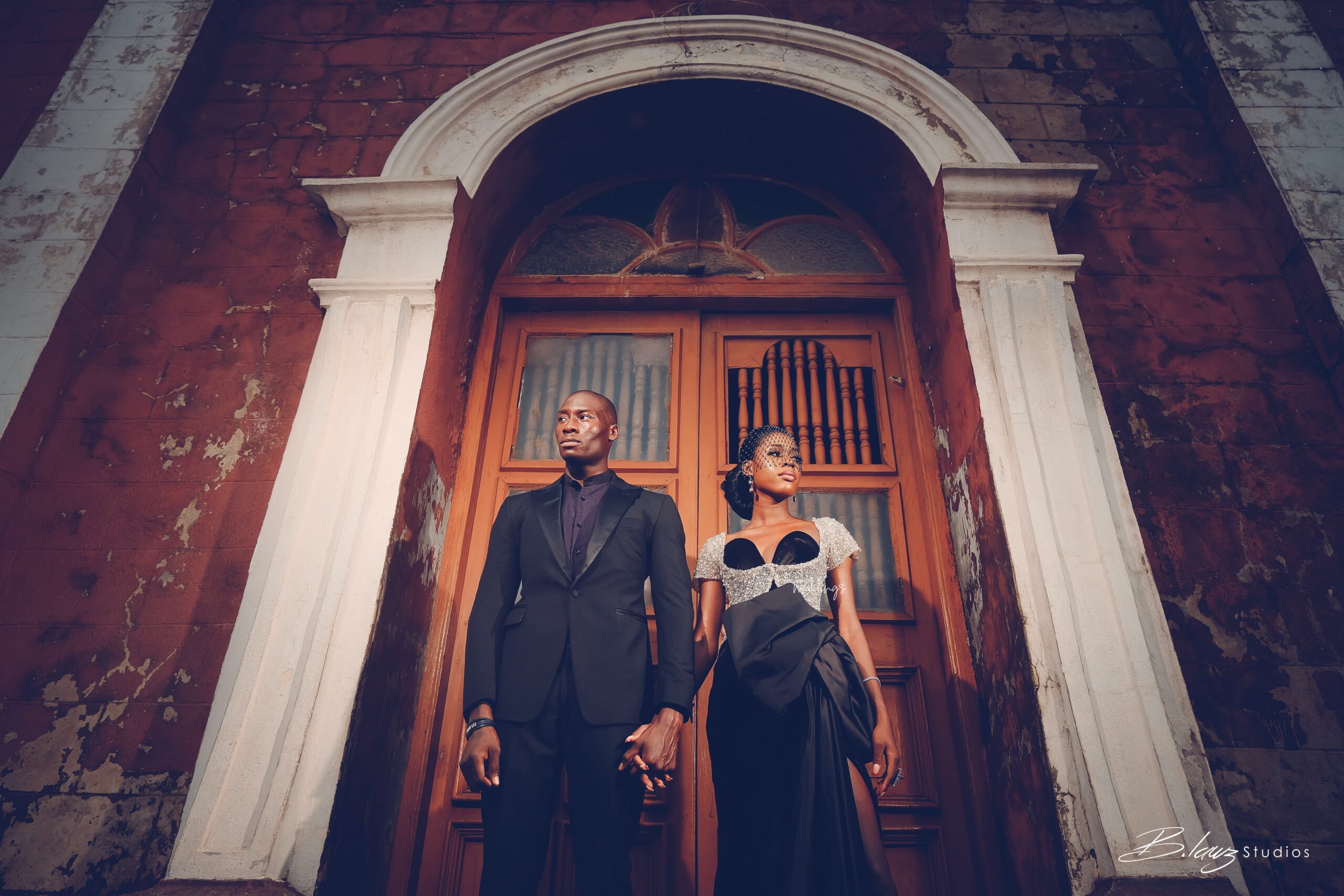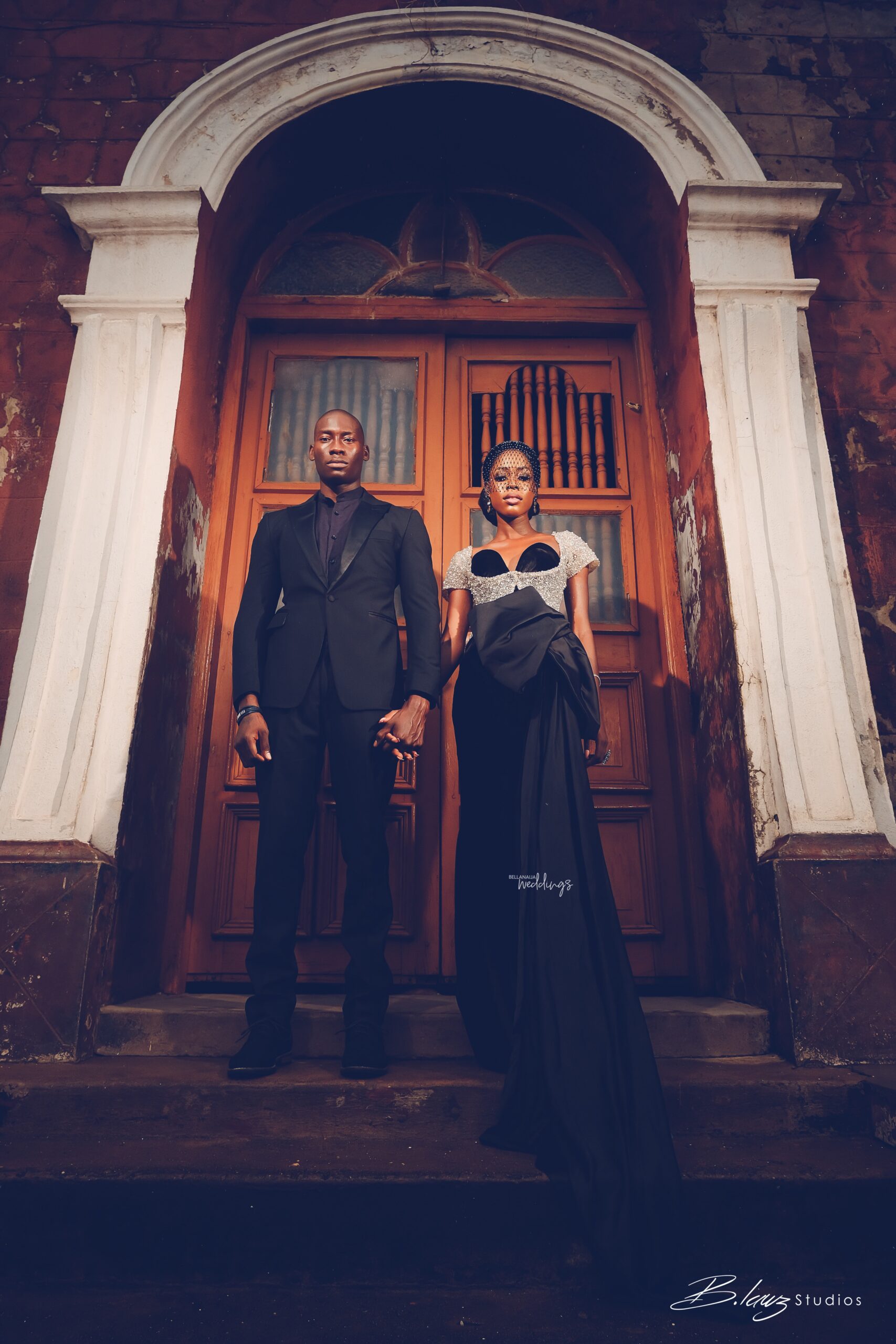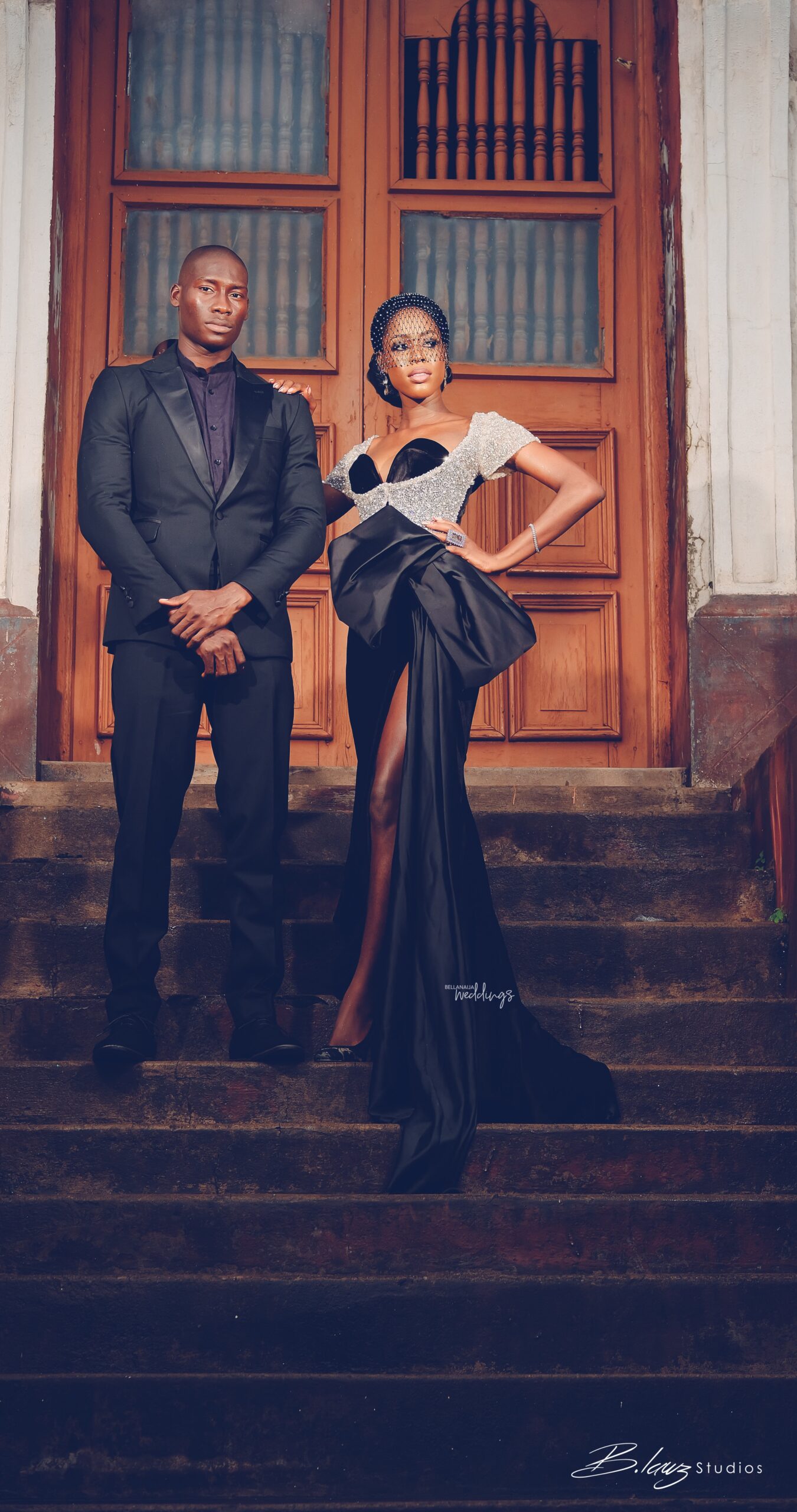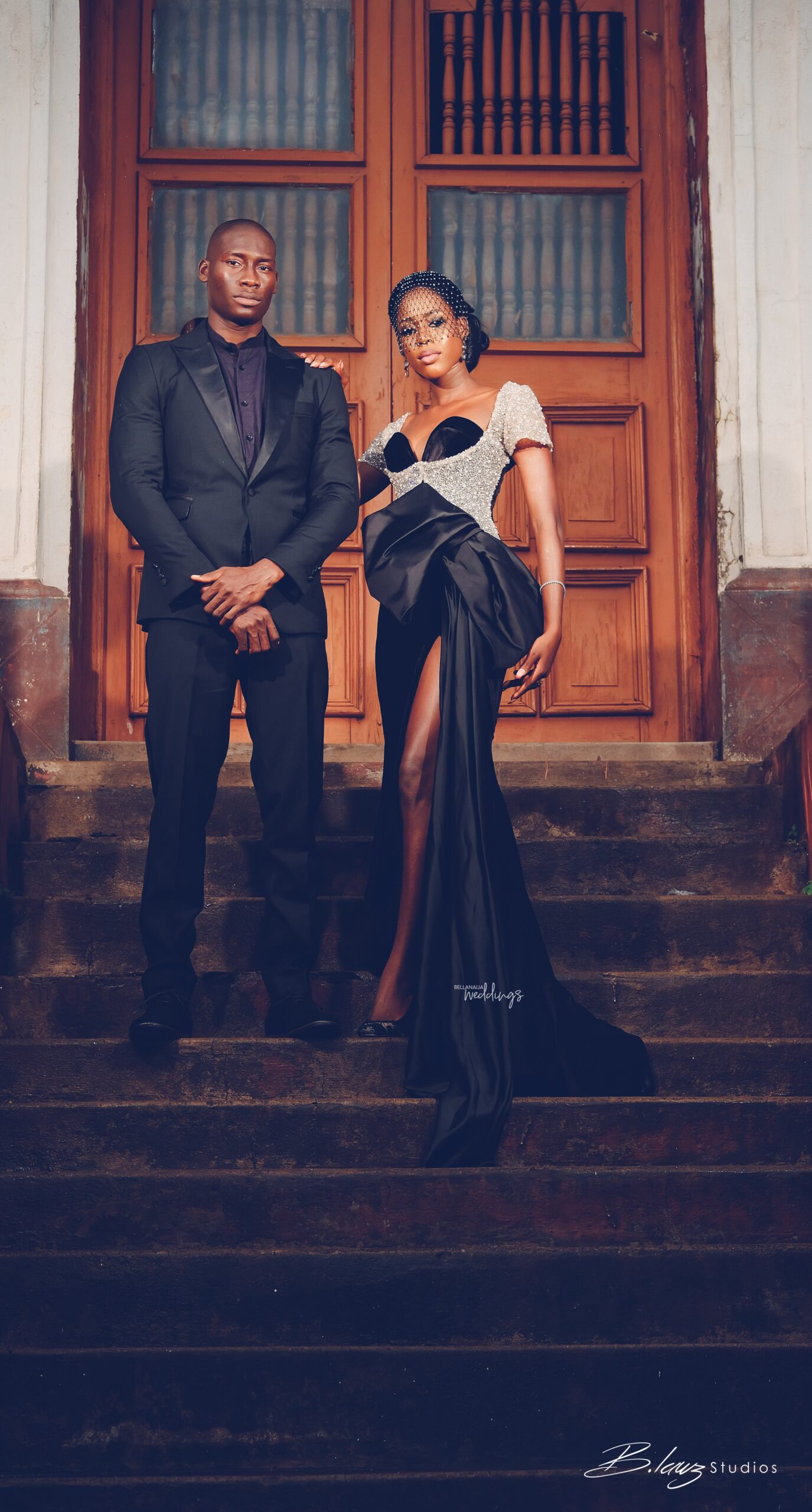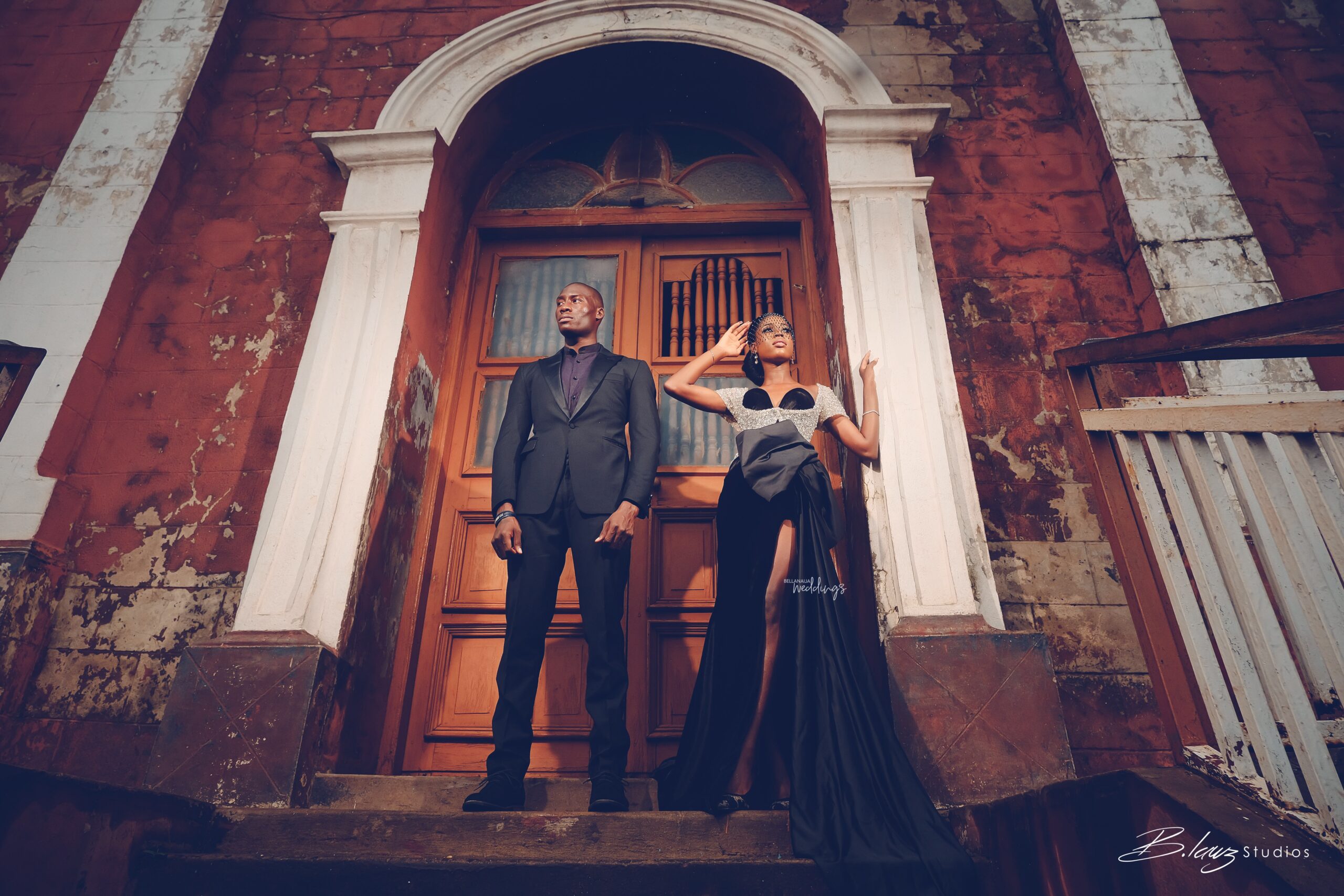 Credits
Photography: @blawzstudios
Stylist: @kayito_n
Makeup: @enejicreation
Hairstylist: @wandys_hair_and_creativity
Planner: @florah_signatures
Models: @oluwa__pelumii | @_sammyfrancis_
Suit: @joshamor.ltd
Dress: @marveeofficial
Veil headband: @enemaya_stores
Outfits: @bisbodasooke