Northern brides get in here!
You don't have to search so far on what to wear for your big day. Amnas Bespoke's lookbook has all the inspiration you need to decide on your dress. Each dress was designed to represent the beauty of the Northern culture bearing in mind, the luxury of Northern weddings.
Here's how the designer was inspired to create this lookbook:
I was inspired by the rich and elaborate wedding traditions in Northern Nigeria, to put together this lookbook, in a way, that synthesizes all that detail into the dresses. Simply, it is a luxurious presentation of the ultimate affluent Northern bride.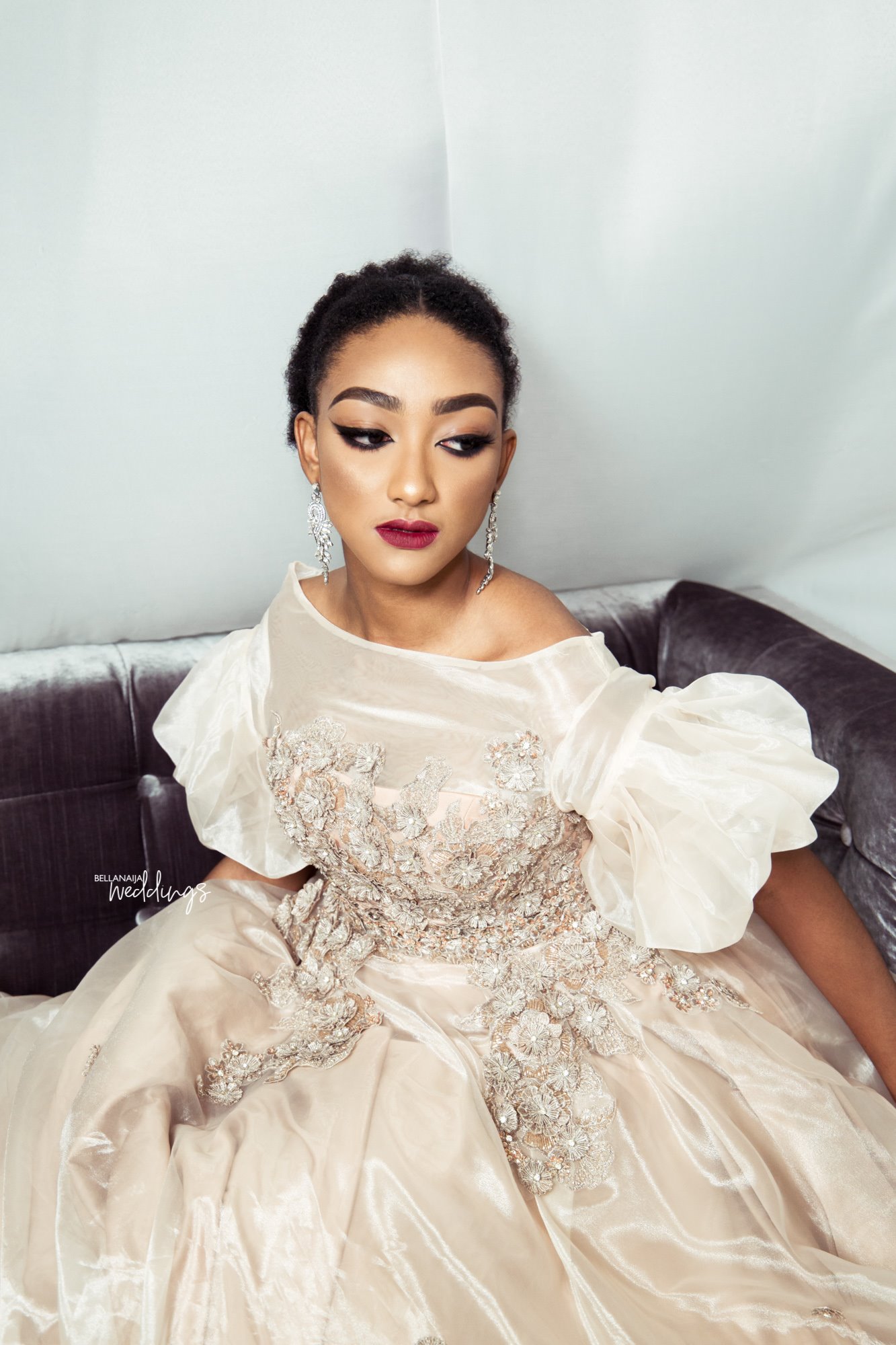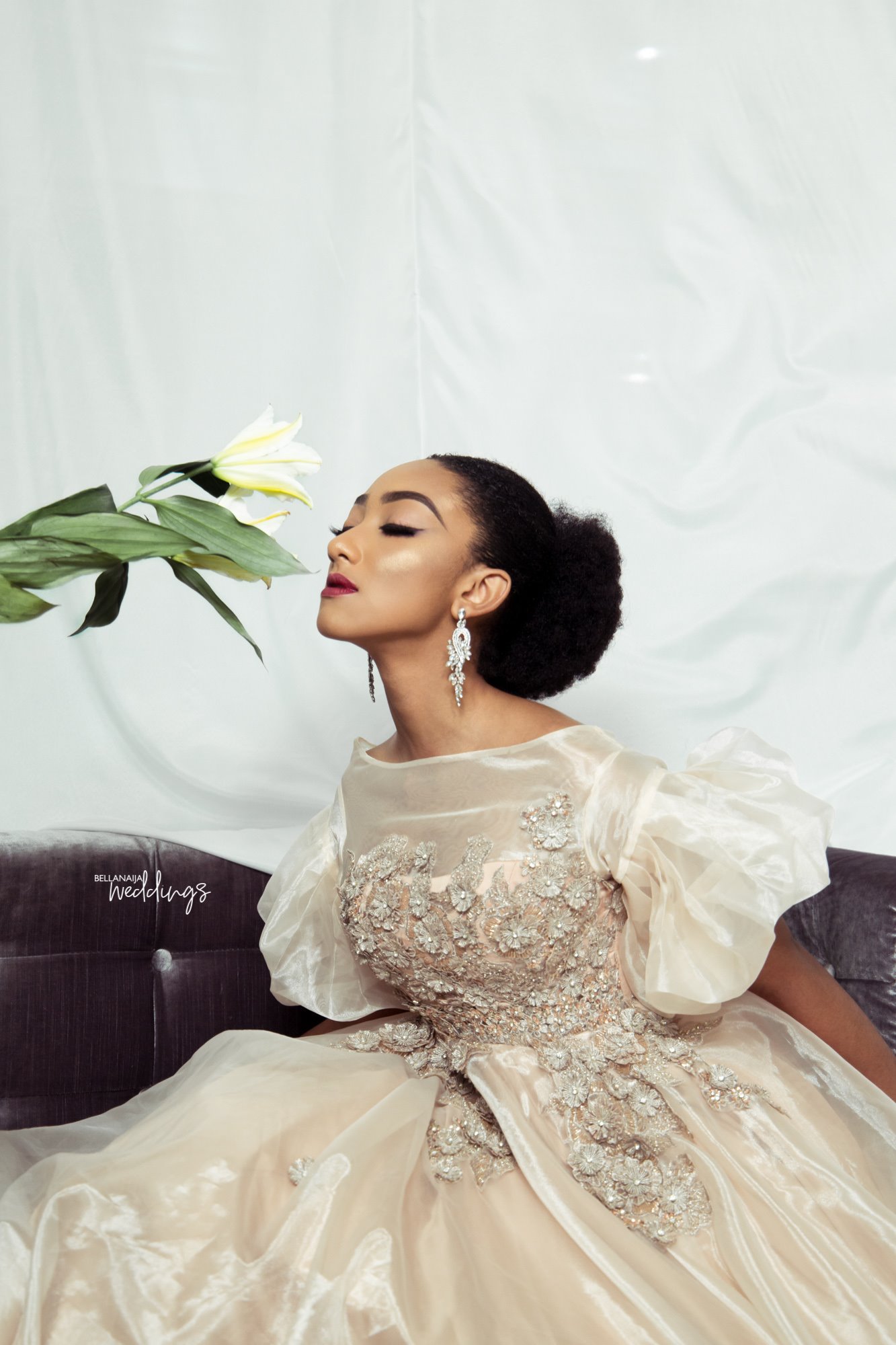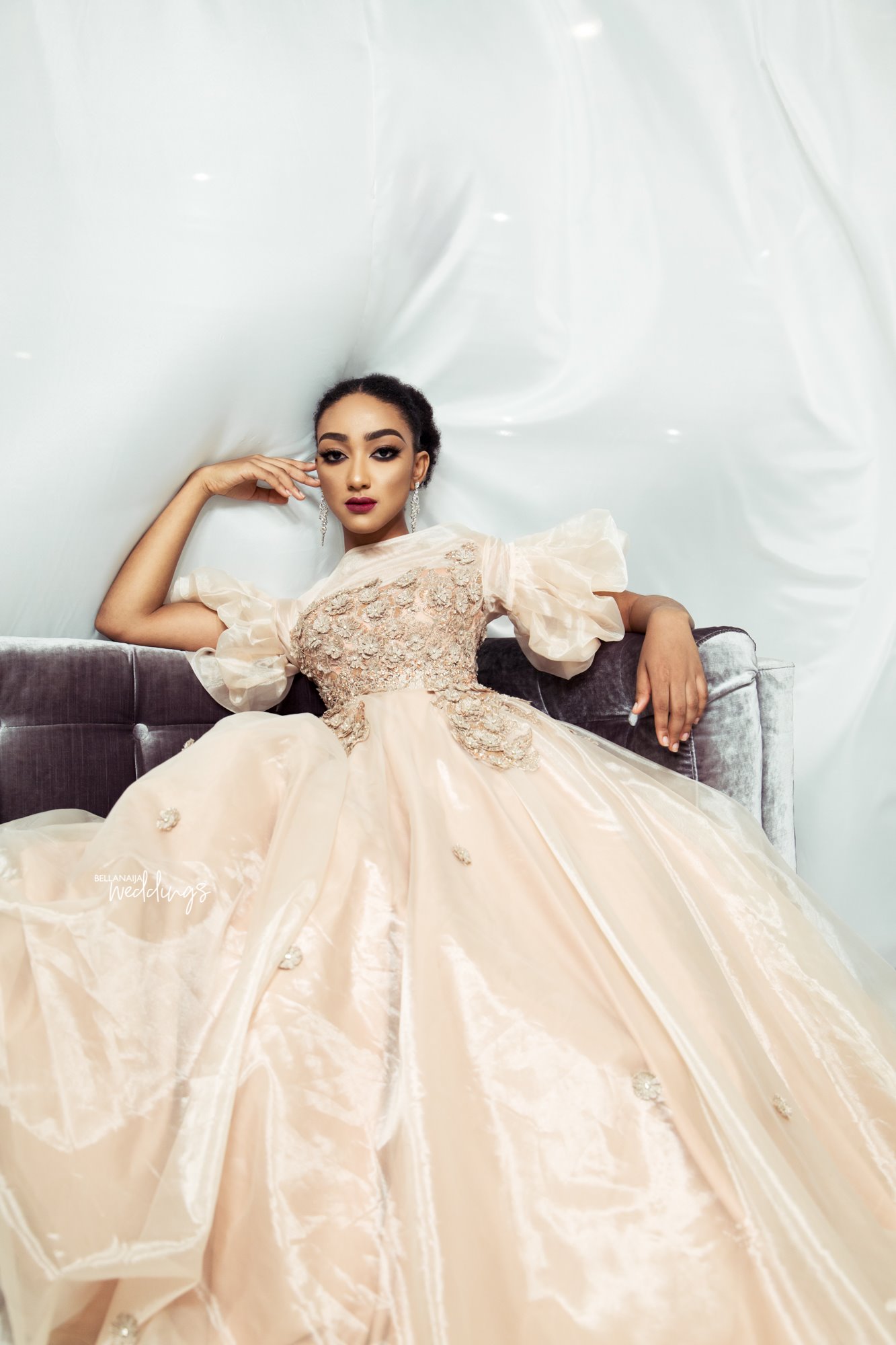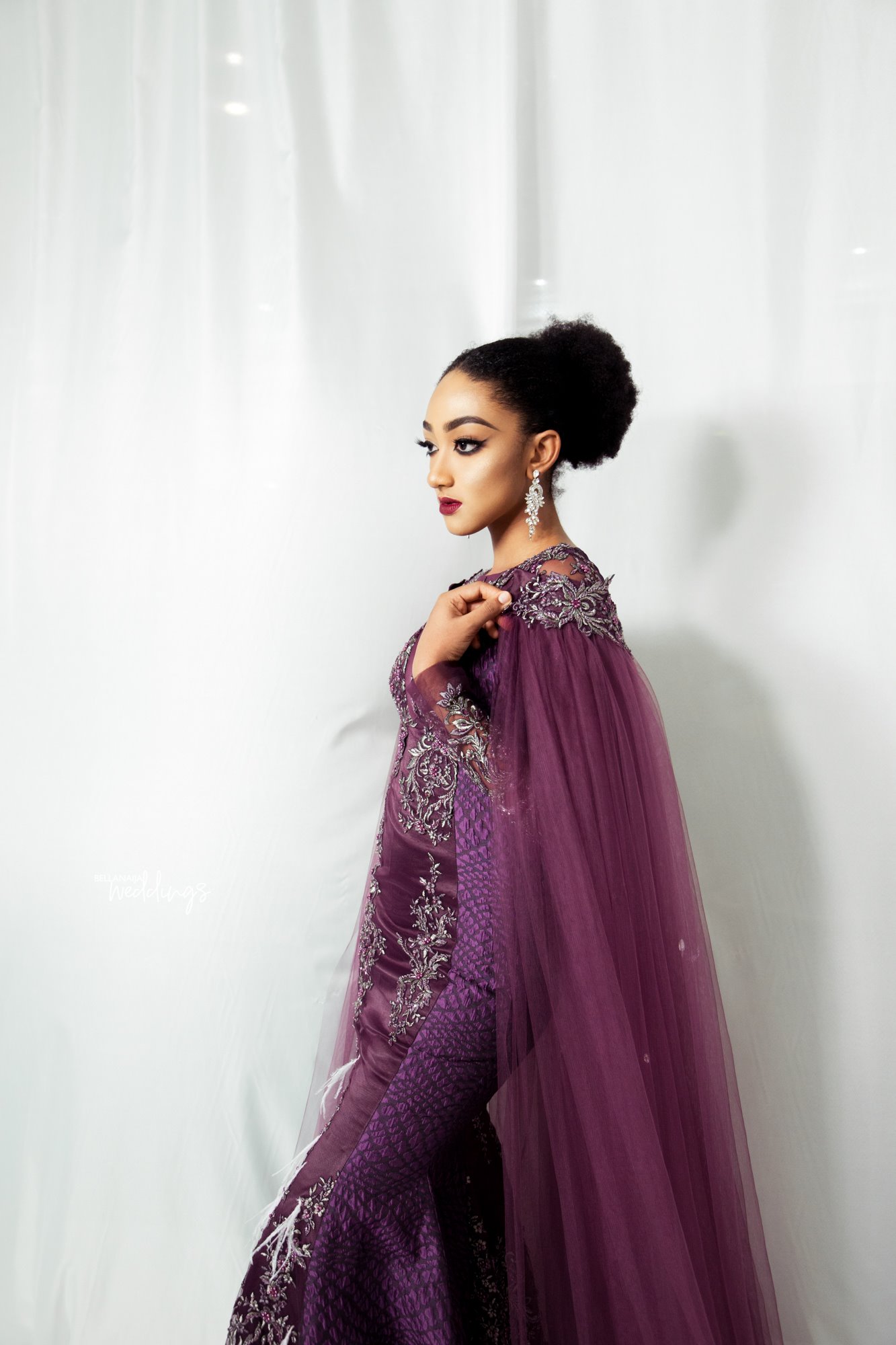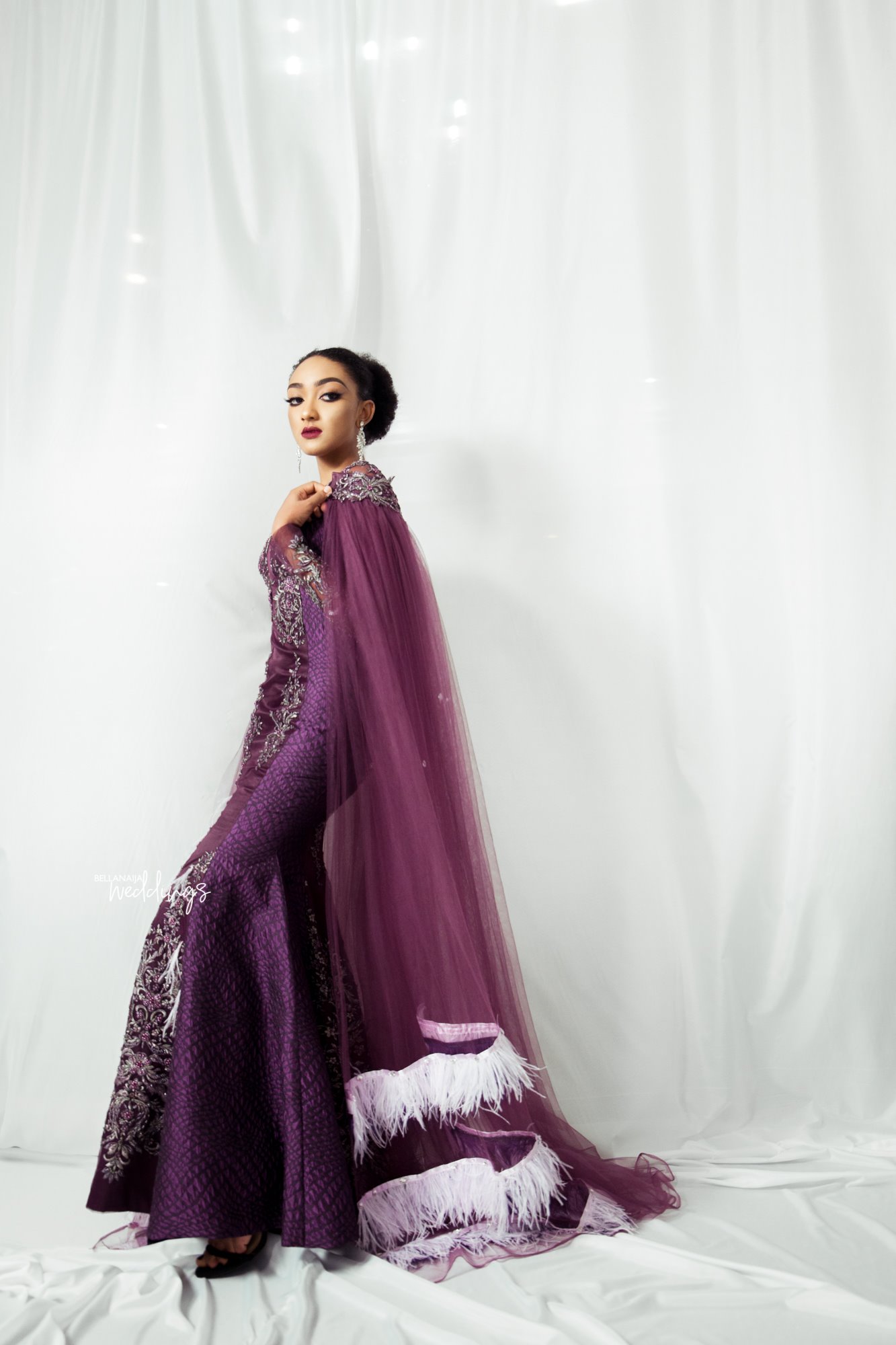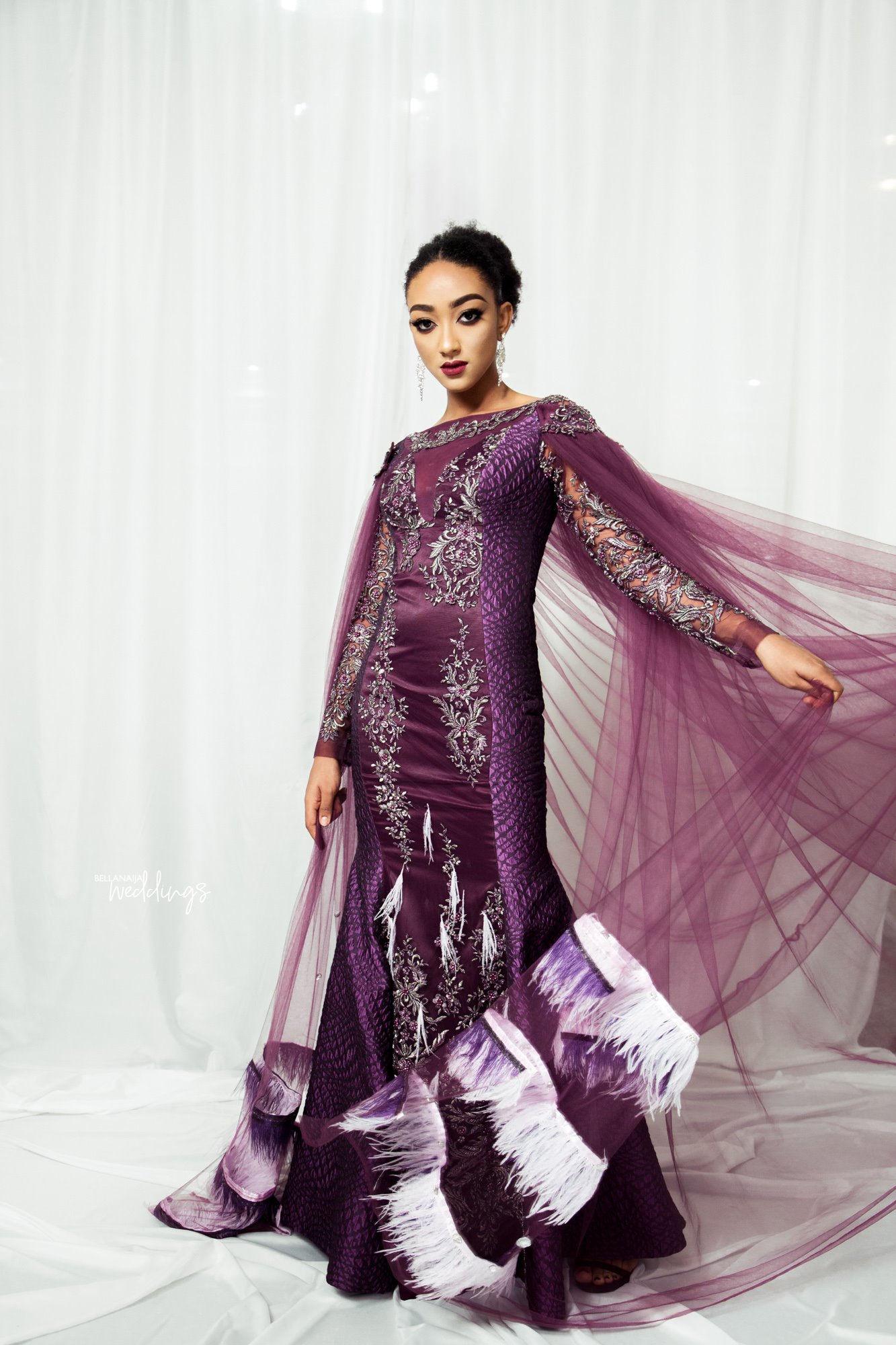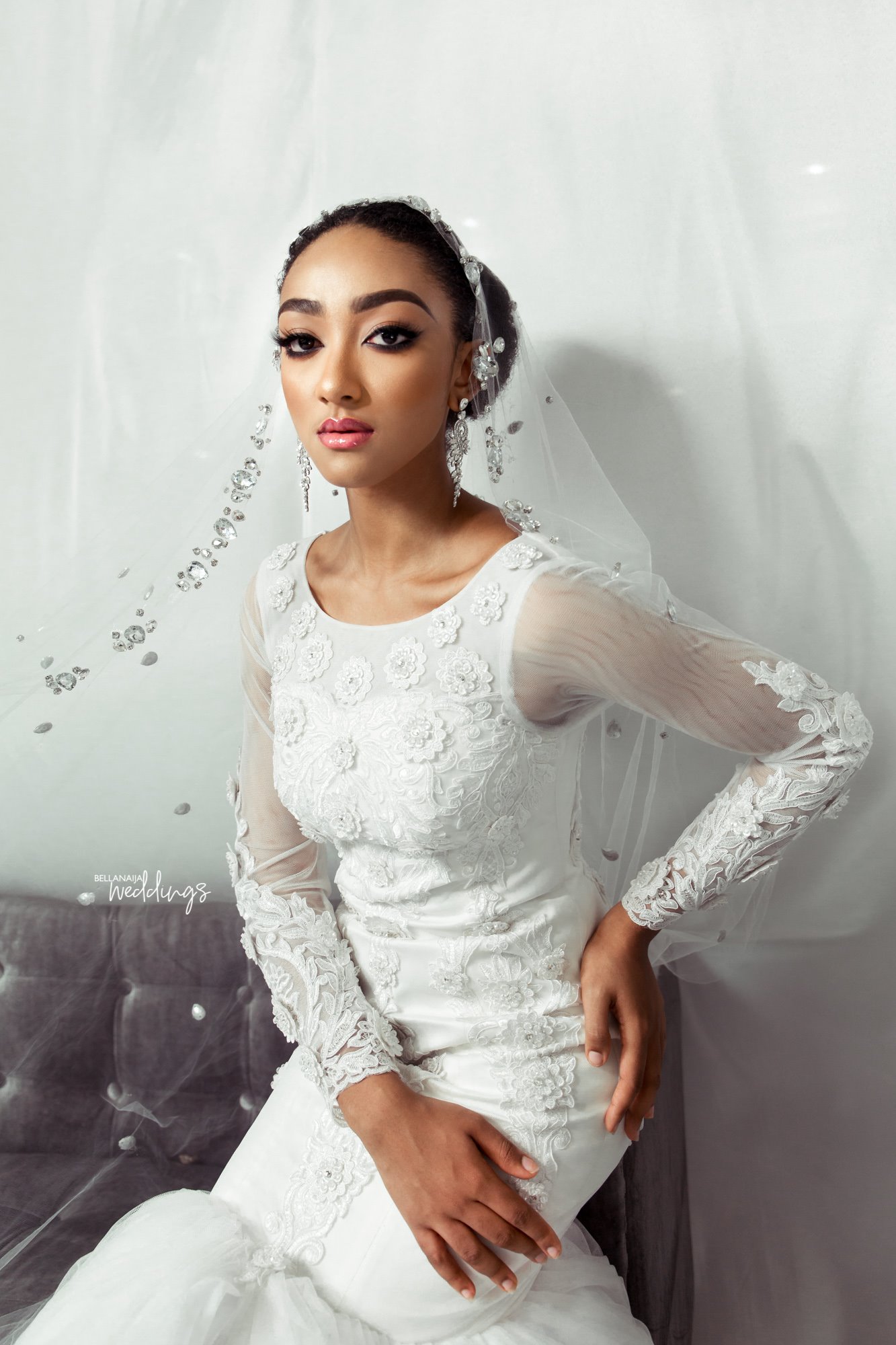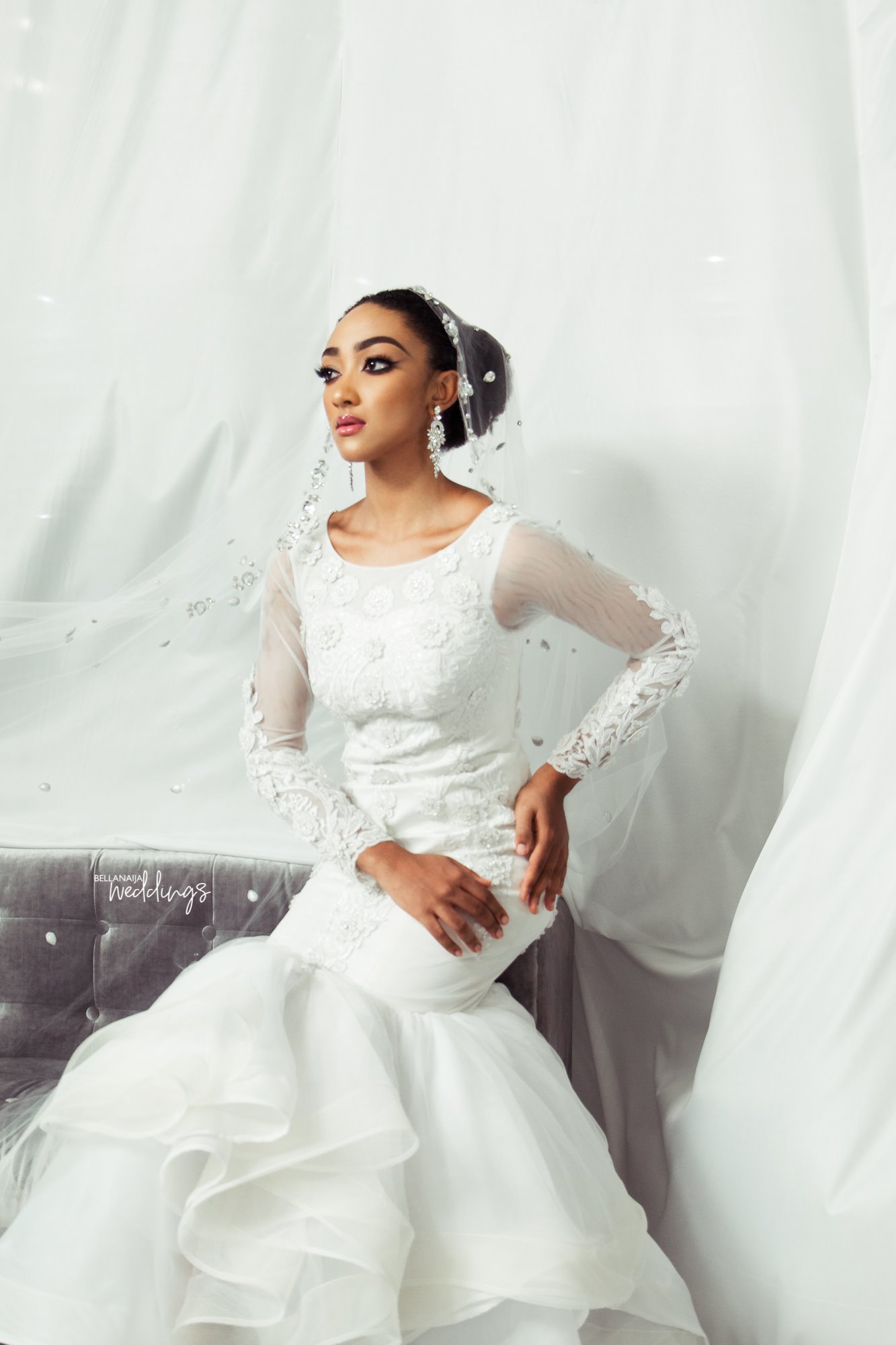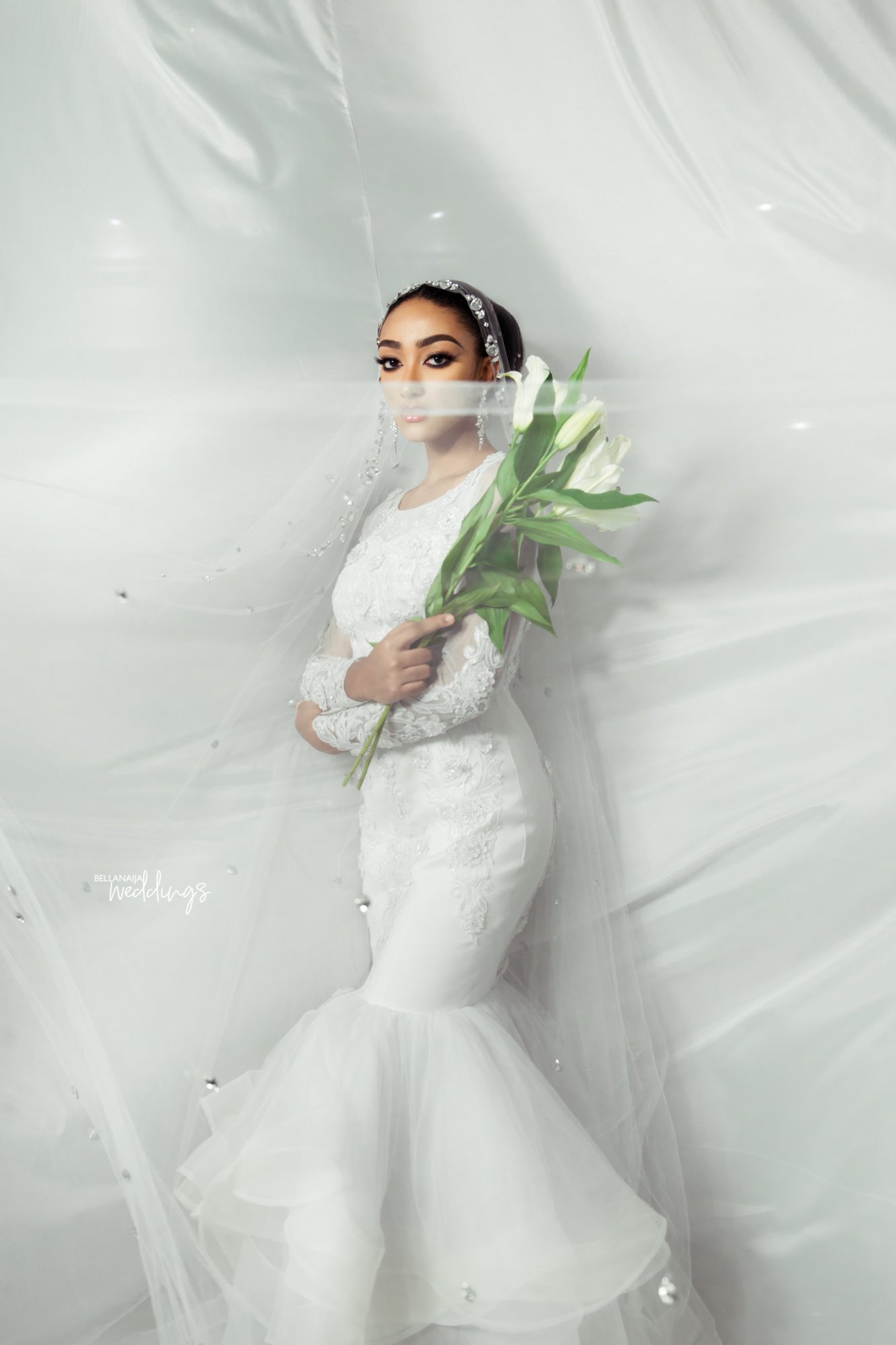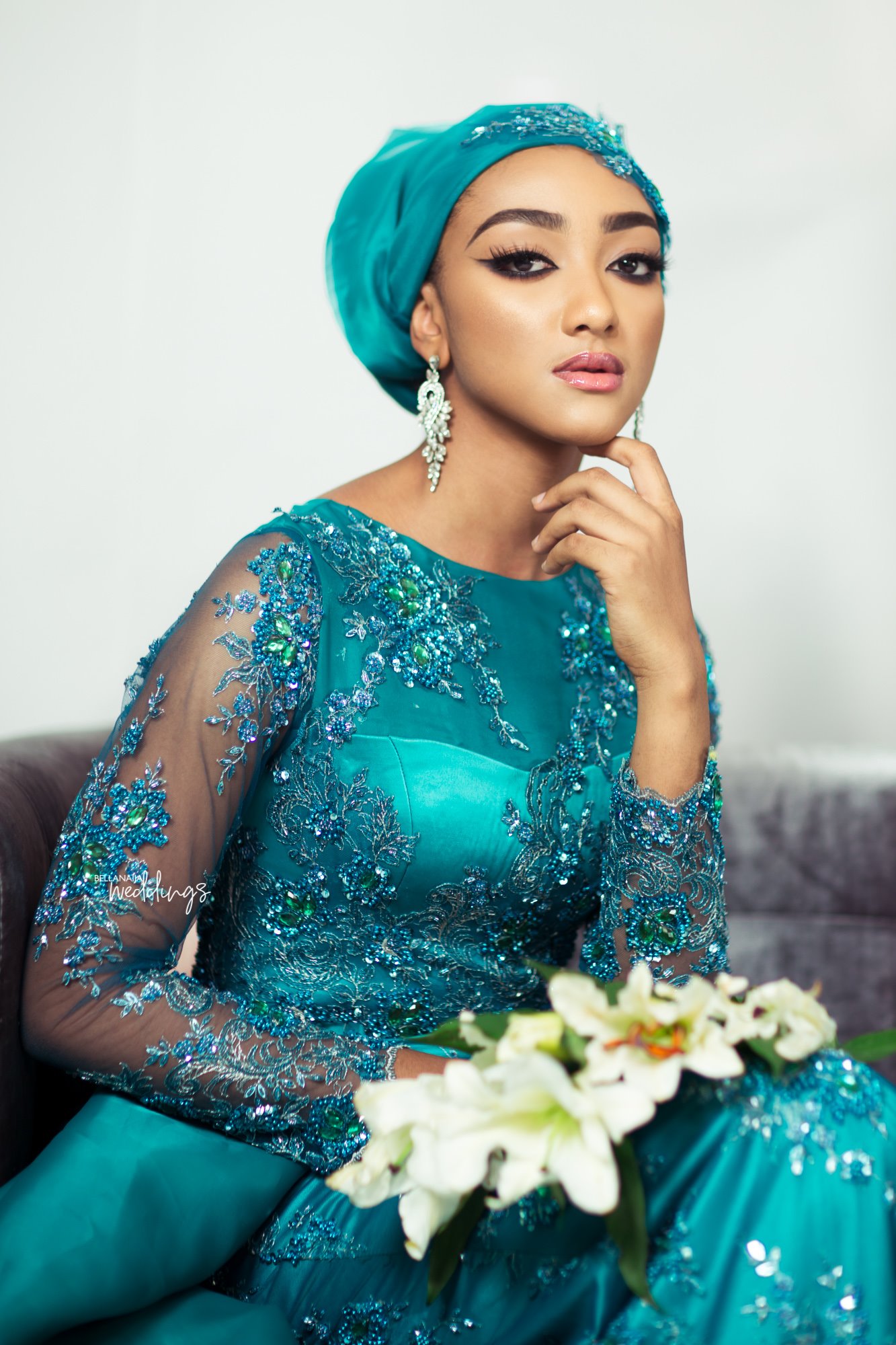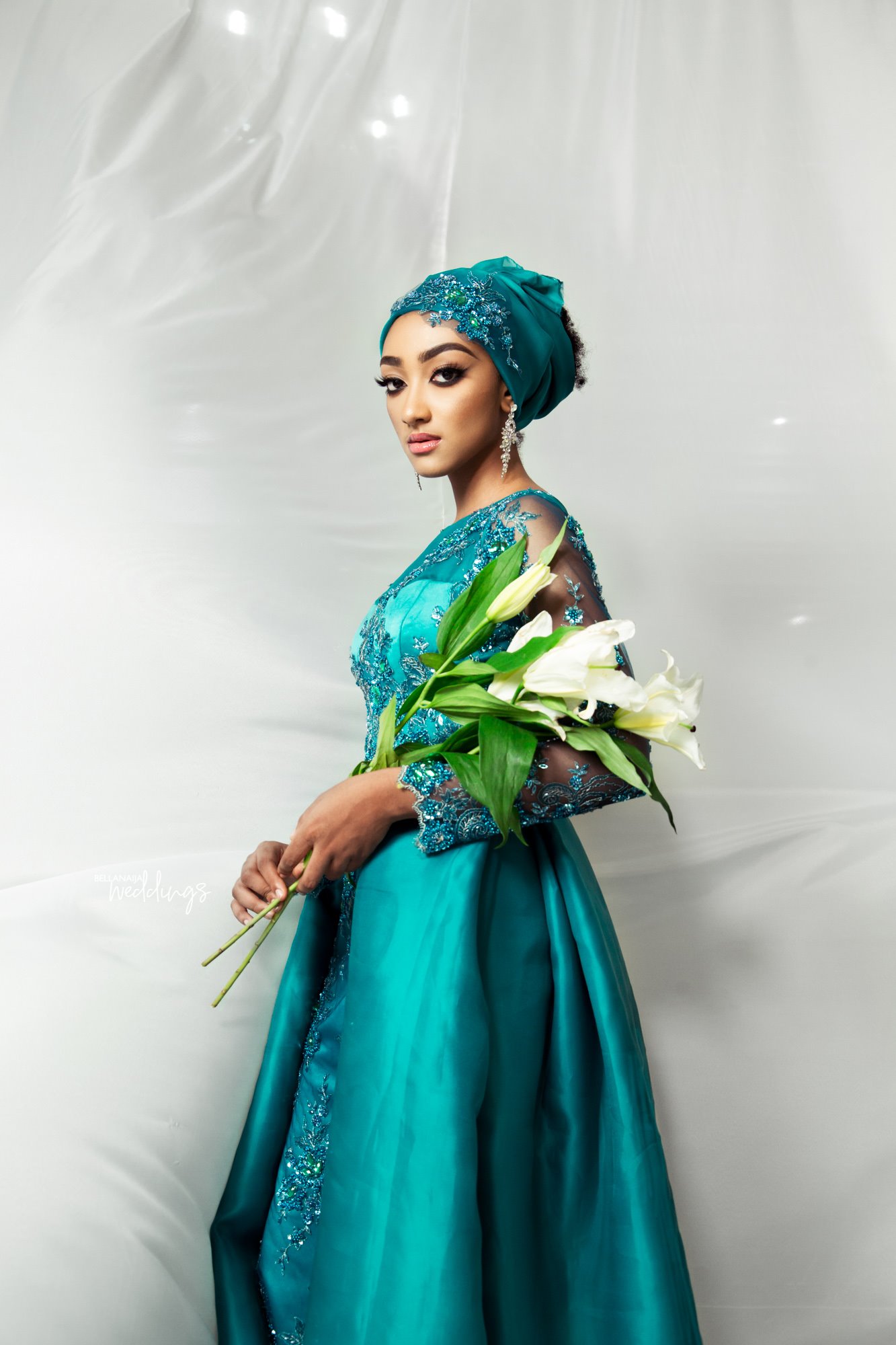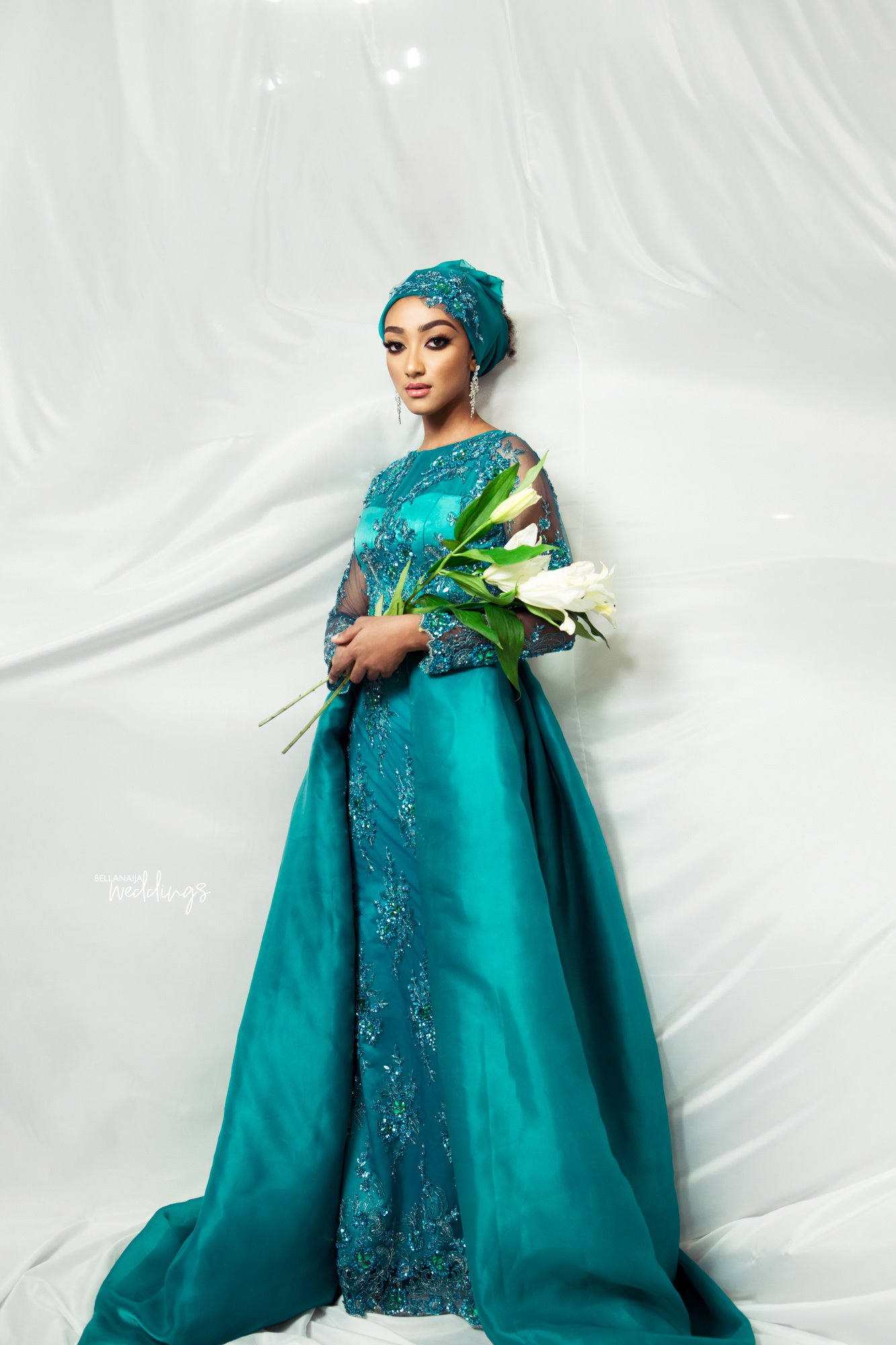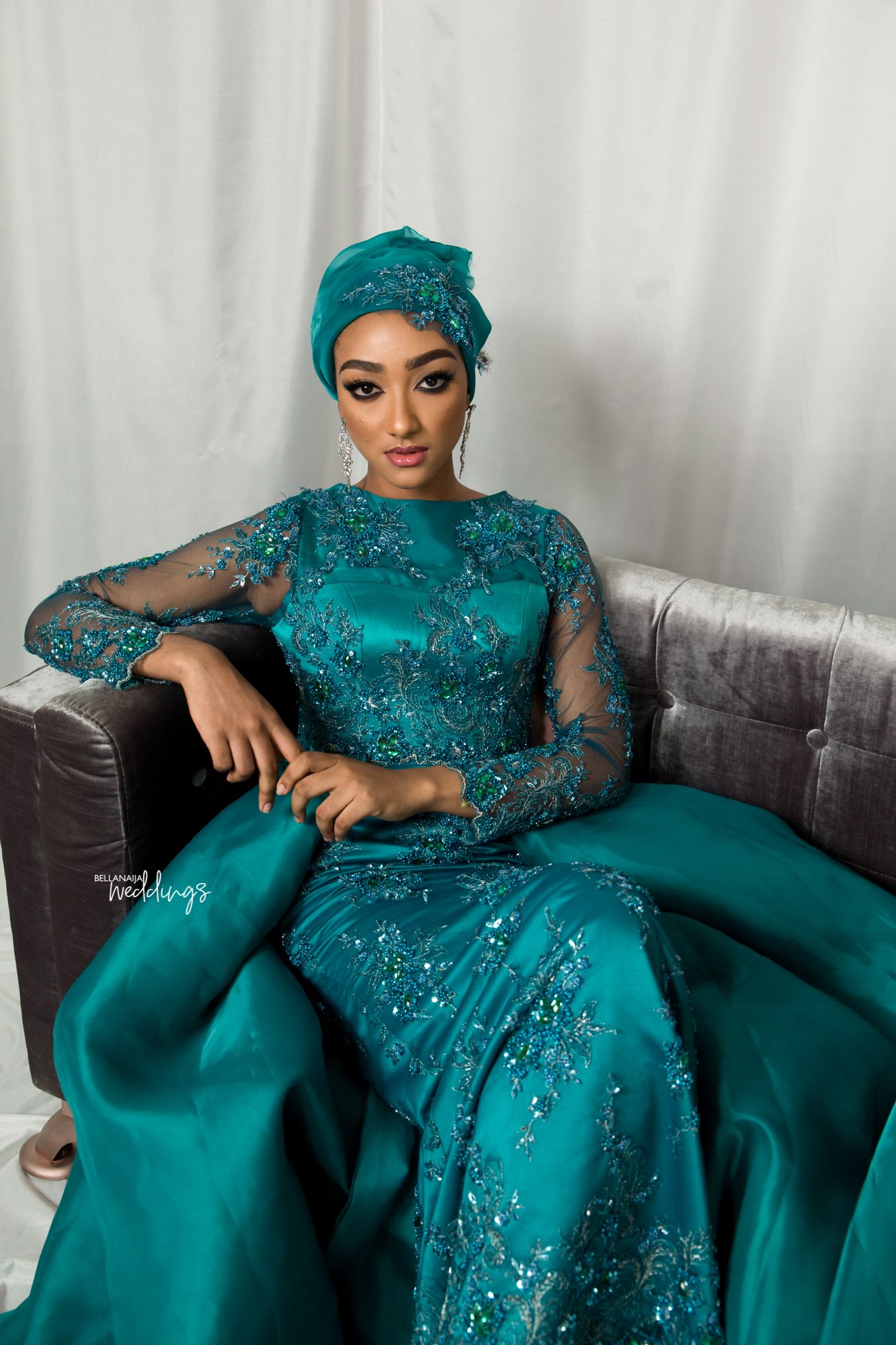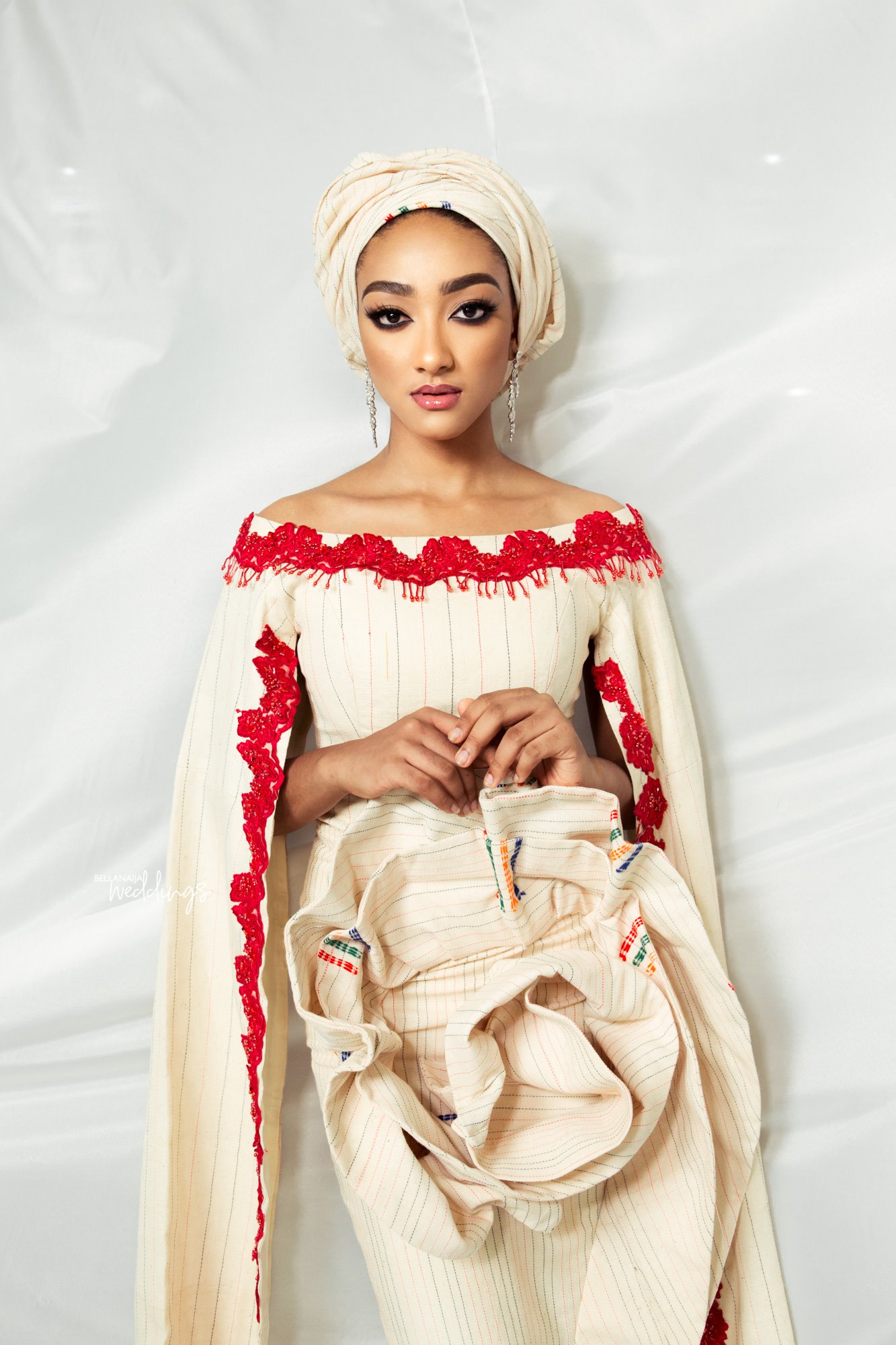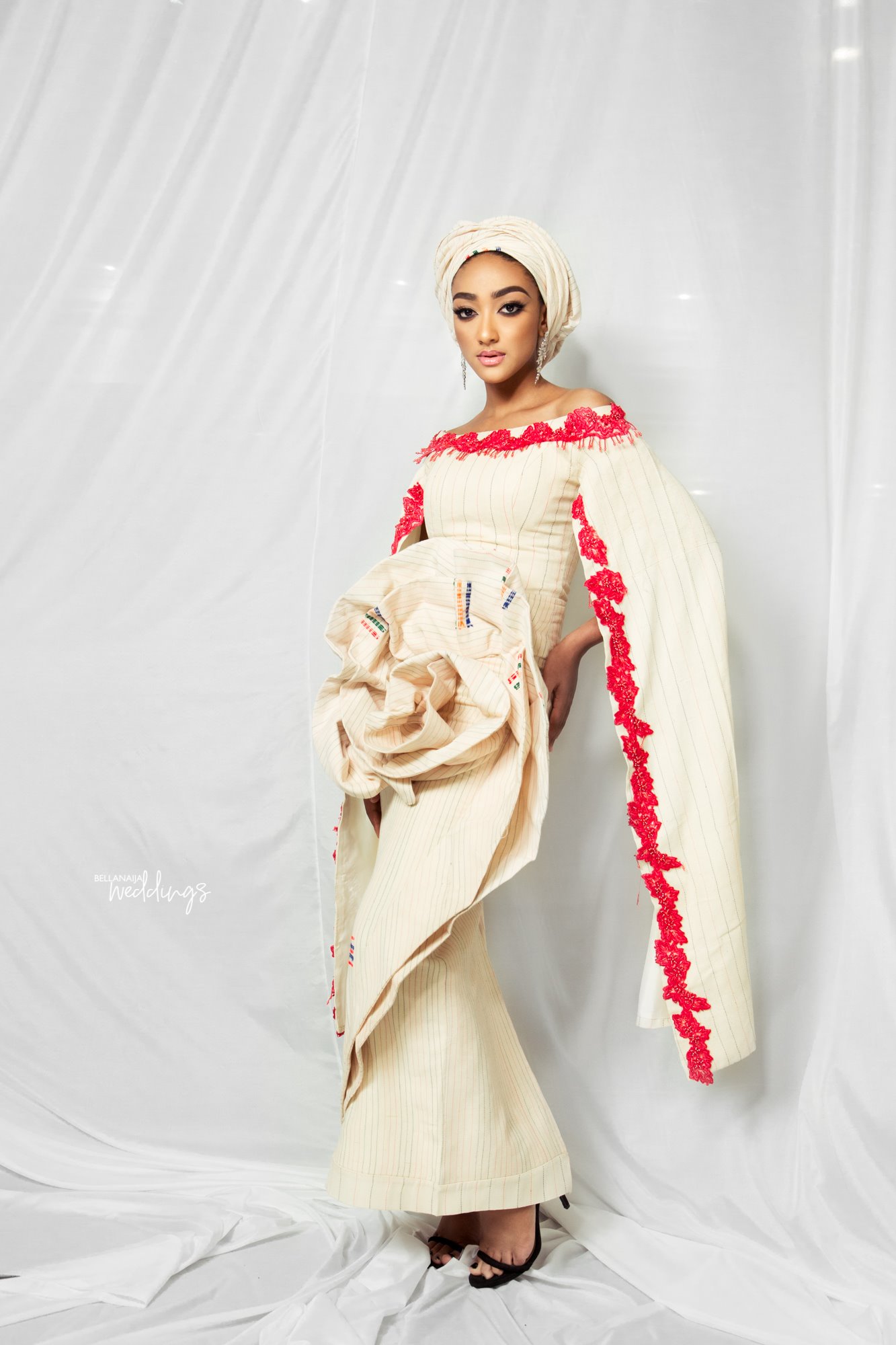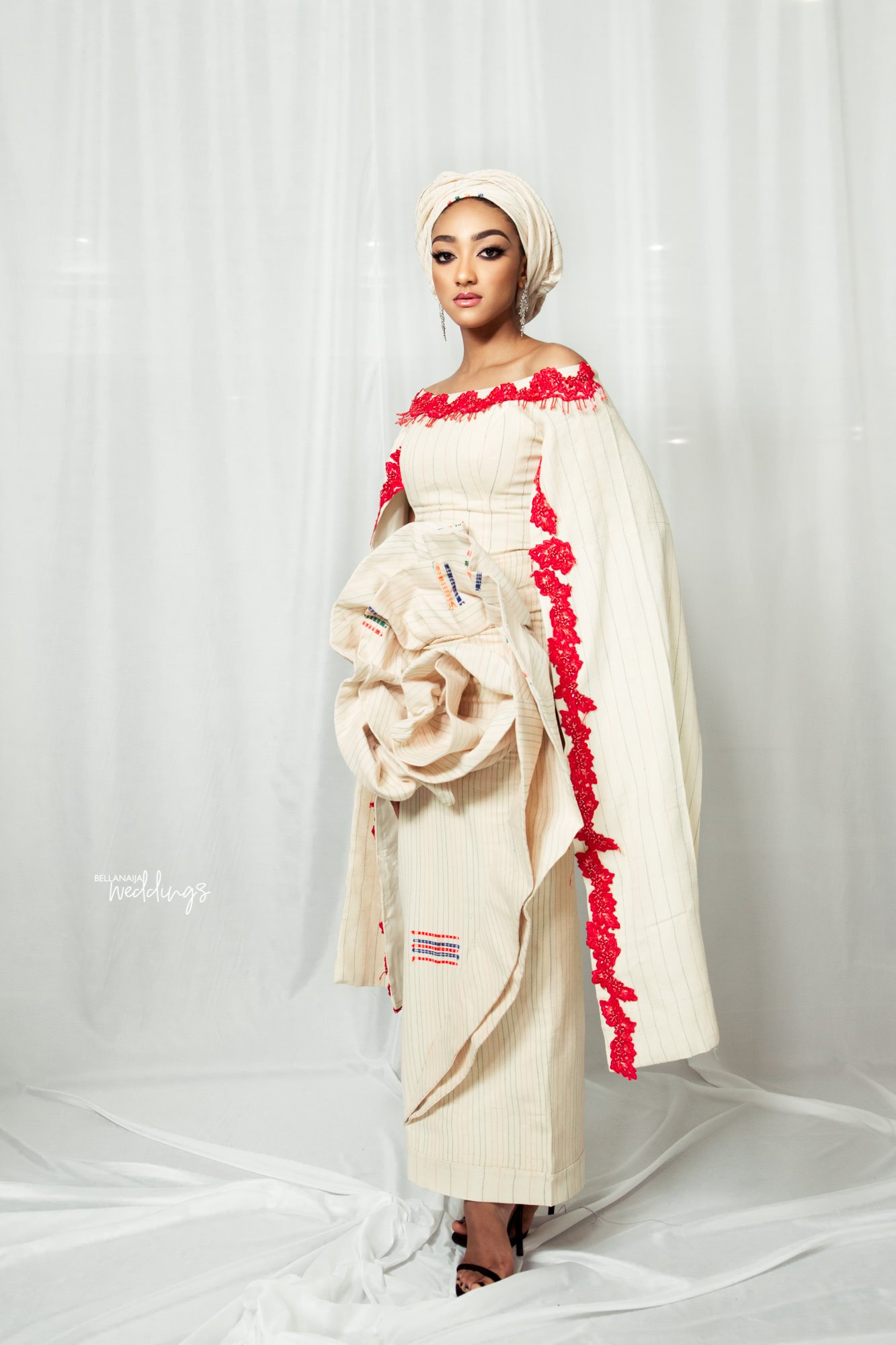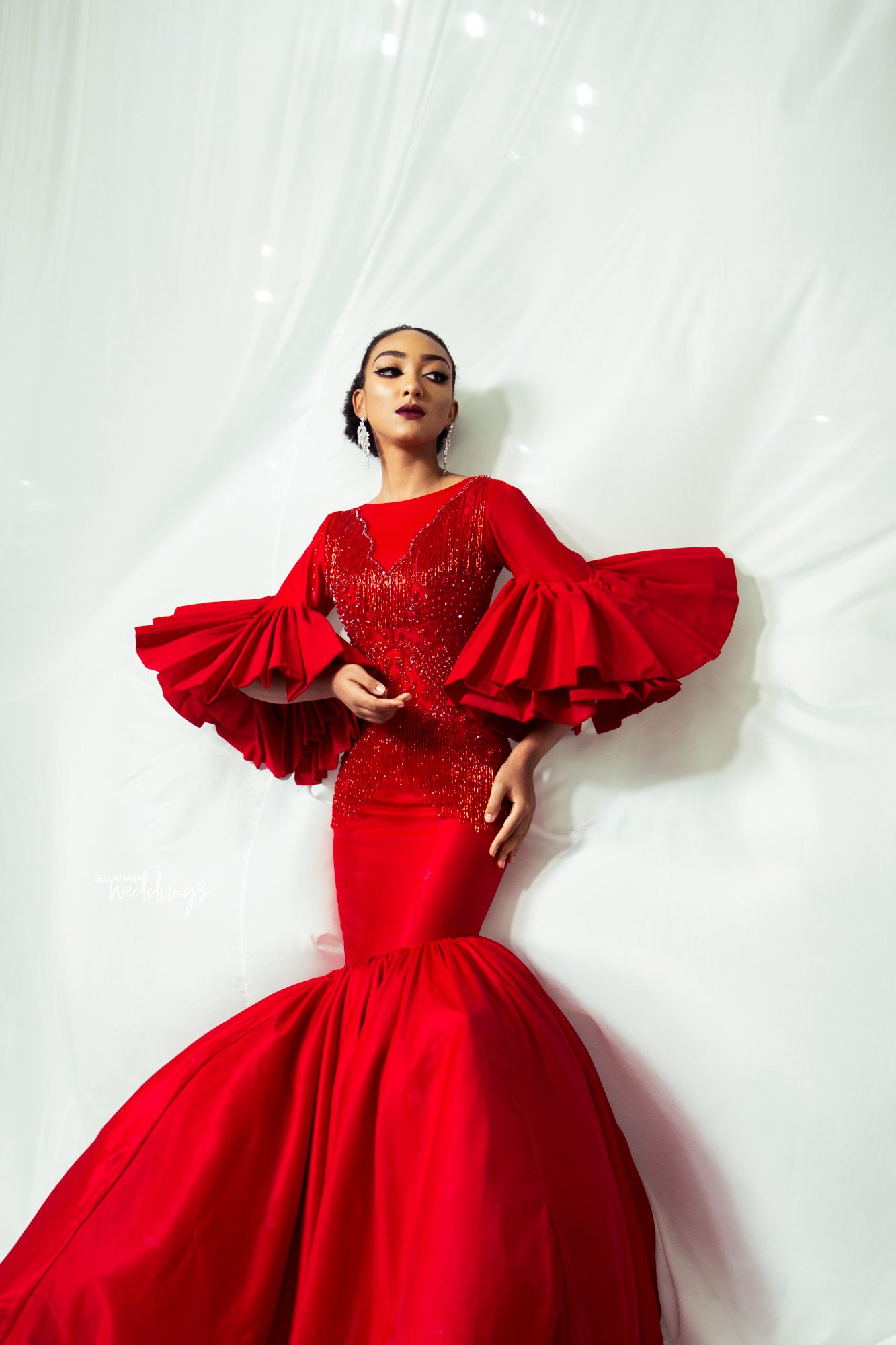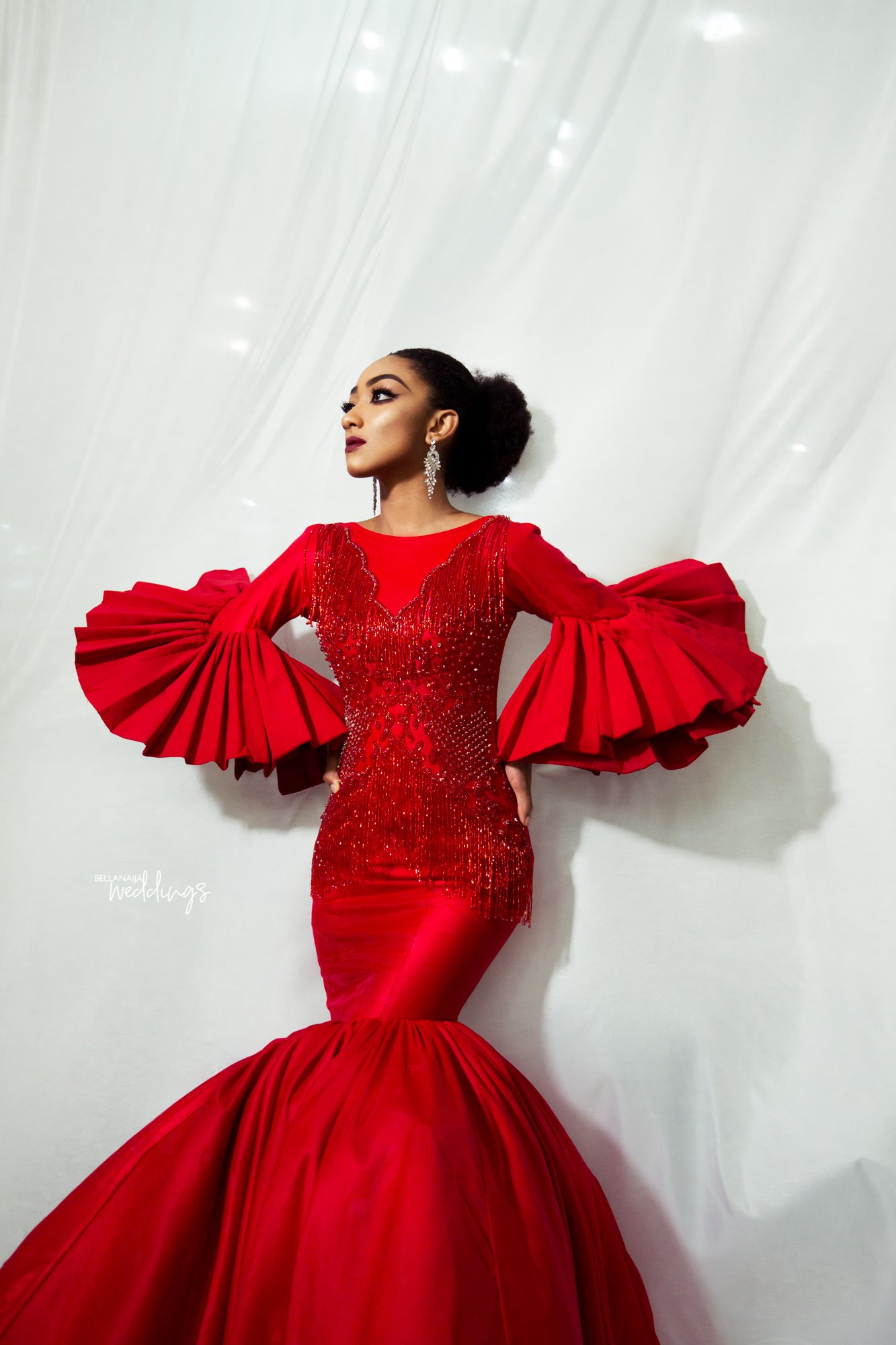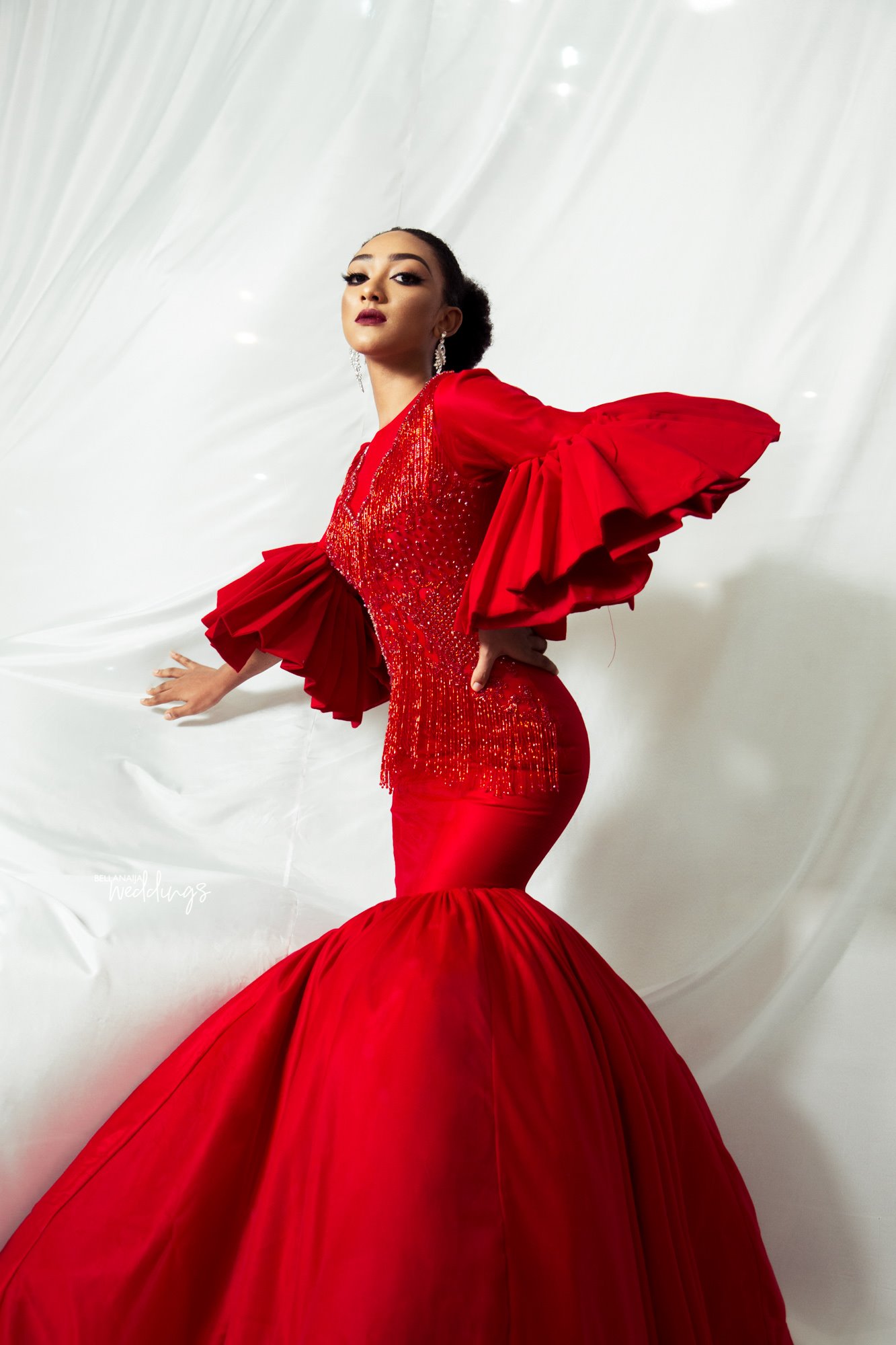 Credits
Design: @amnas.bespoke
Makeup: @vugo24
Photography: @ternaiwar
Creative direction: @fatimagidado_
Media: @theprboy
Videography: @xamanijnr