Obehi and Dipo's proposal in Johannesburg, South Africa is sending so much sweet love your way today. Obehi had no idea that her forever love, Dipo was about to ask her the big question. What was meant to be an evening with her sister eventually turned out to be one of her biggest nights ever.
Obehi did share how the proposal happened at the Four Seasons in Westcliff, Johannesburg. Also look out for their love story.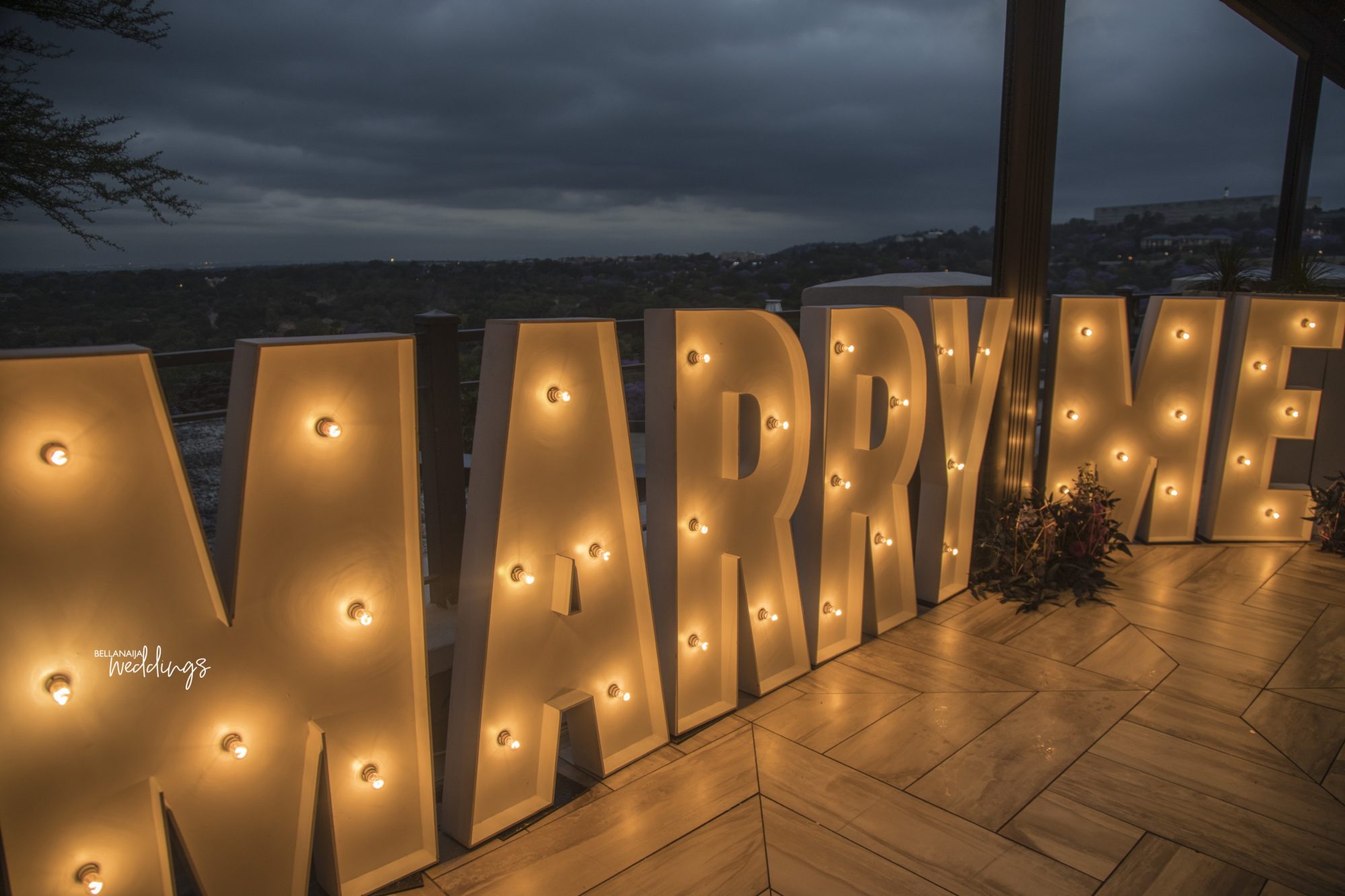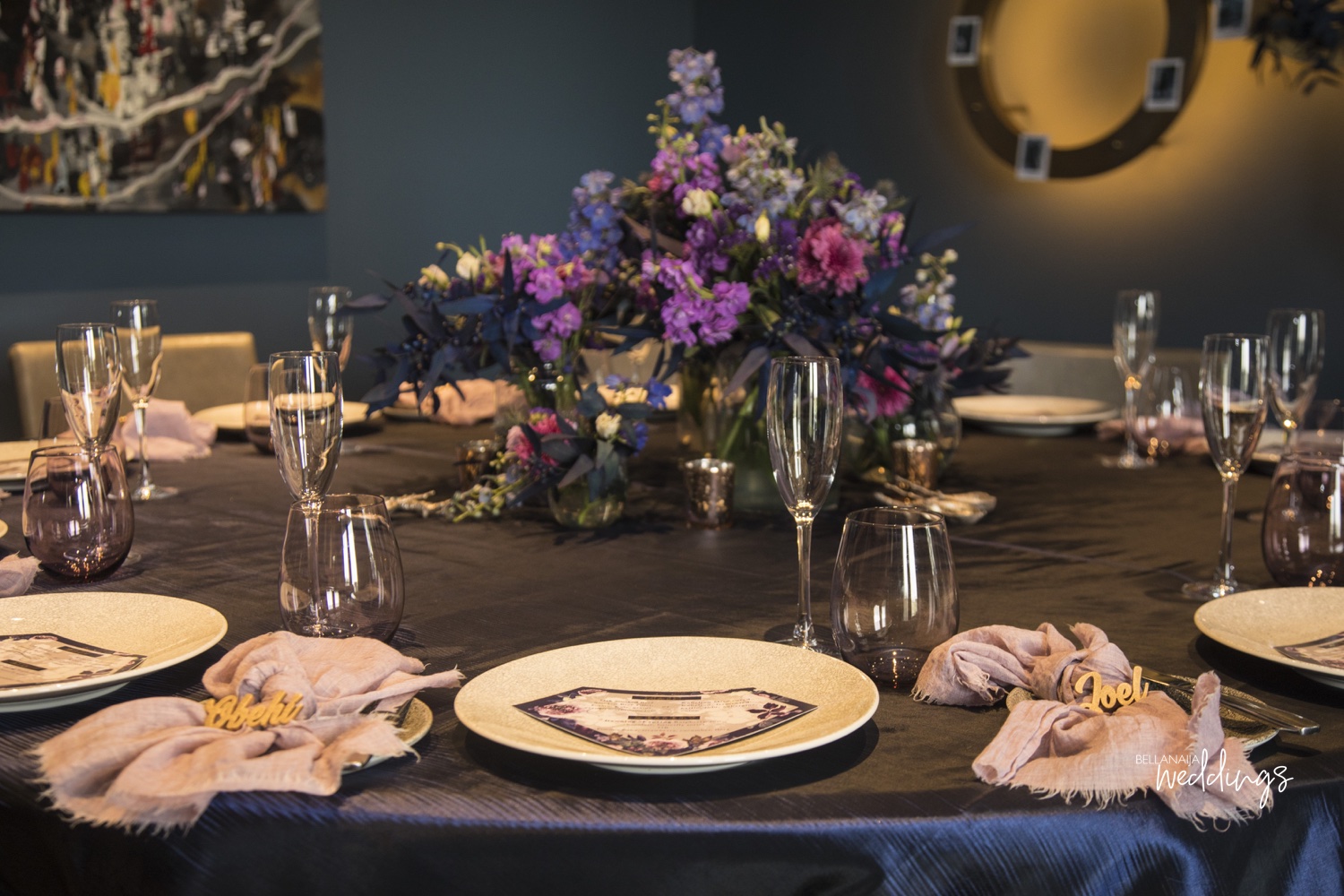 Bride-to-be Obehi on how she and her prince charming met
Dipo and I met in 2012 in my first year of university through a mutual friend who I went to prom with. Dipo had just graduated from the same university and was an associate lecturer there. He got my BBM contact from that friend after seeing our prom pictures and we started chatting. One day he asked to come and see him in his office and I went, as I was really curious to meet him in person.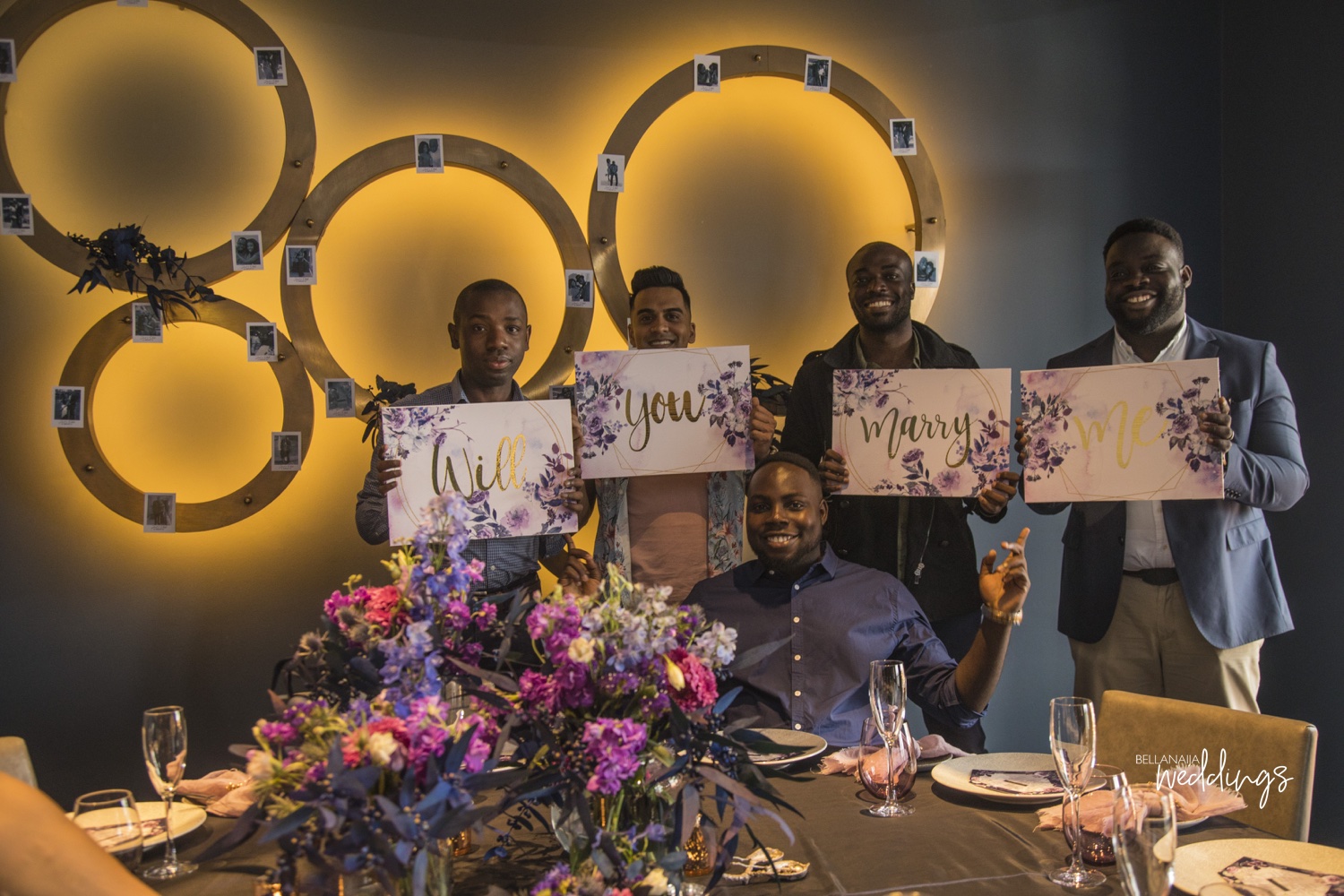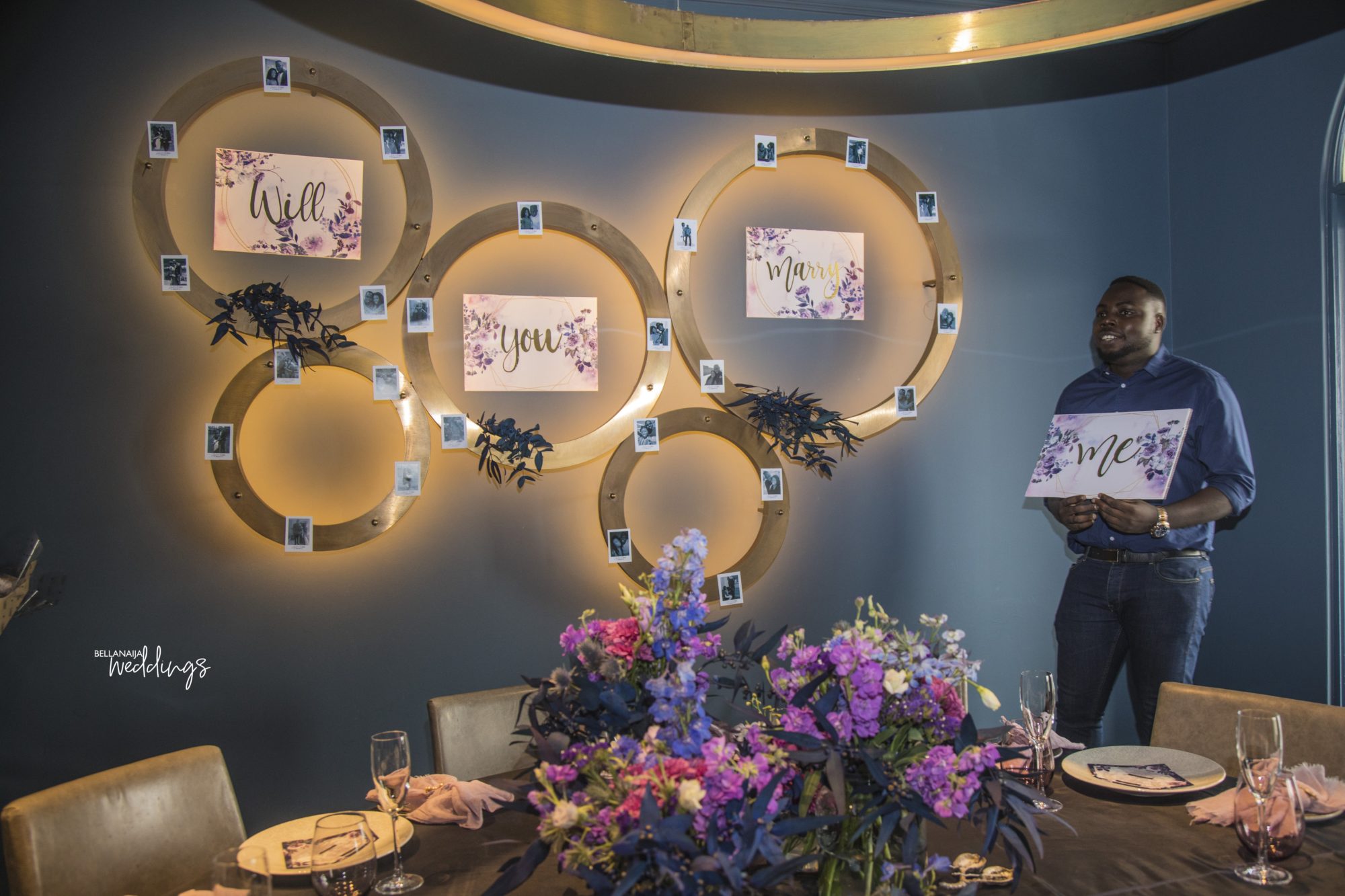 As soon as he opened the door, I saw this really tall guy with cute dimples. The first thing that came to my mind was "wow he's so tall". From that day we started to really enjoy each others company and found out we had a lot in common. January 2013, he asked me out and we officially started dating then should. Its been a beautiful relationship since then.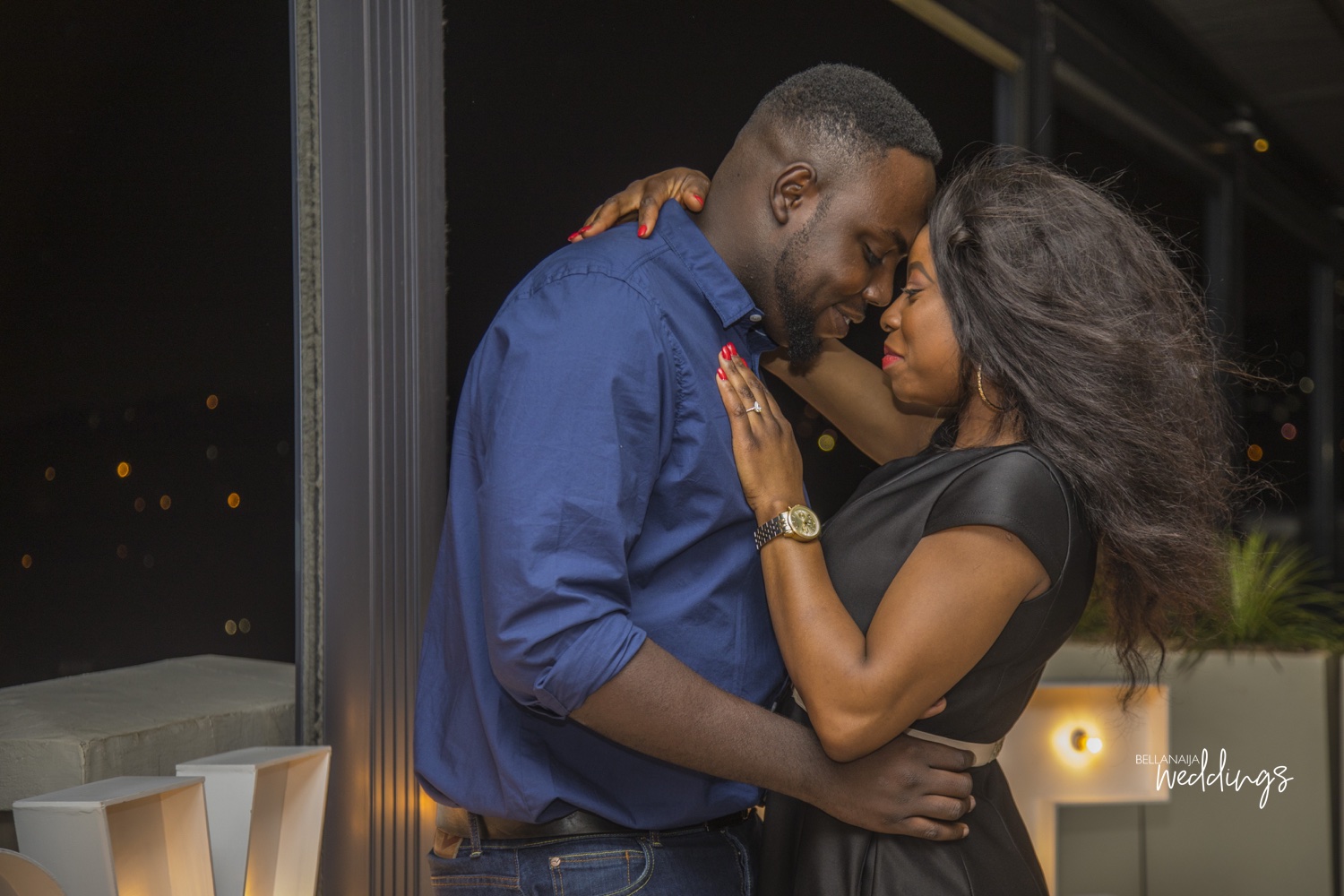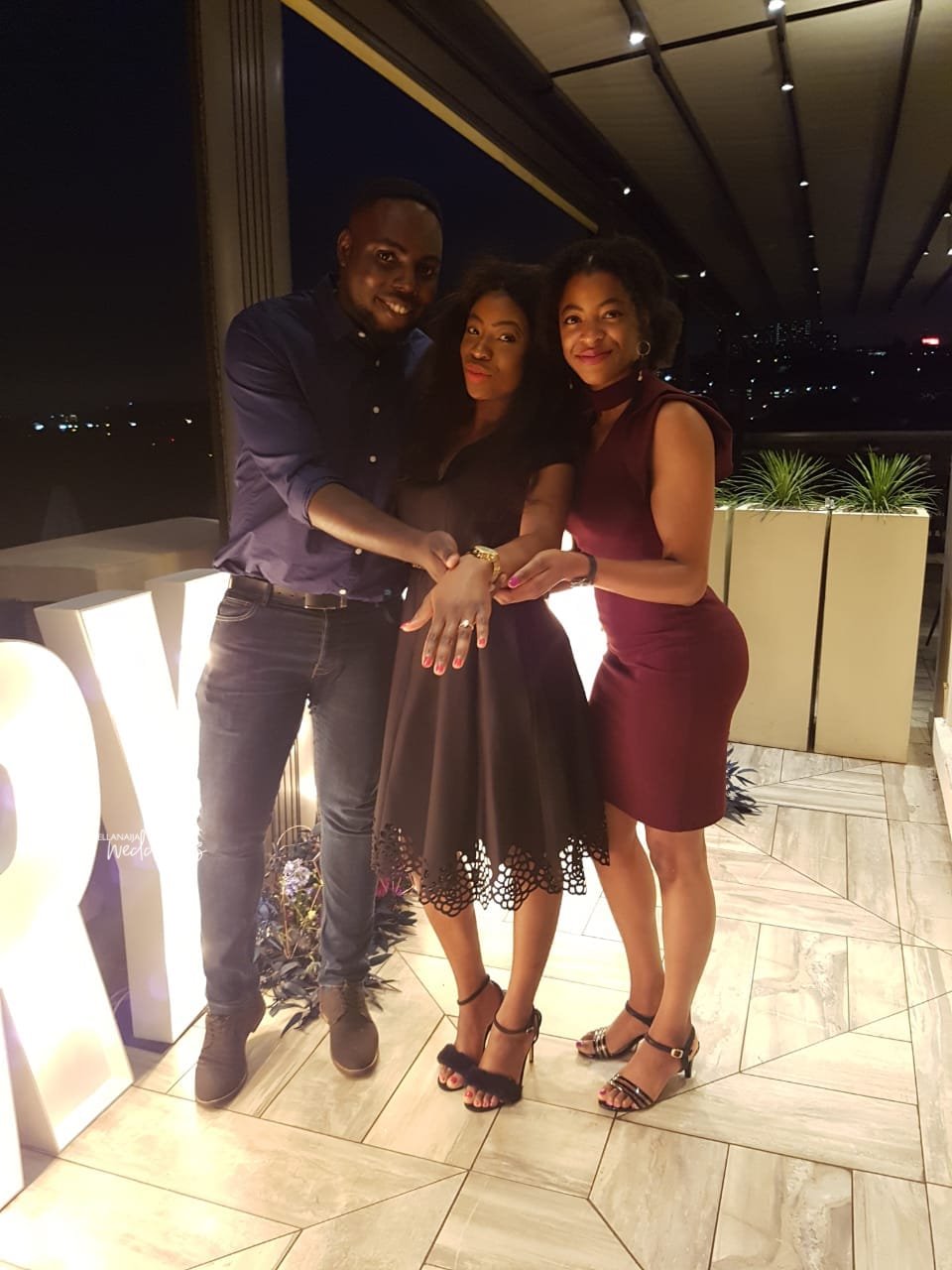 Dipo told me he was going out of town for a work conference this past weekend. Coincidentally my friend had invited my sister (an accomplice) and I to a "formal dinner showcasing her work", so I obliged. My mum and sister put my outfit together and made sure I got my hair and nails done. Lol! I got ready that evening and we headed to the "work dinner"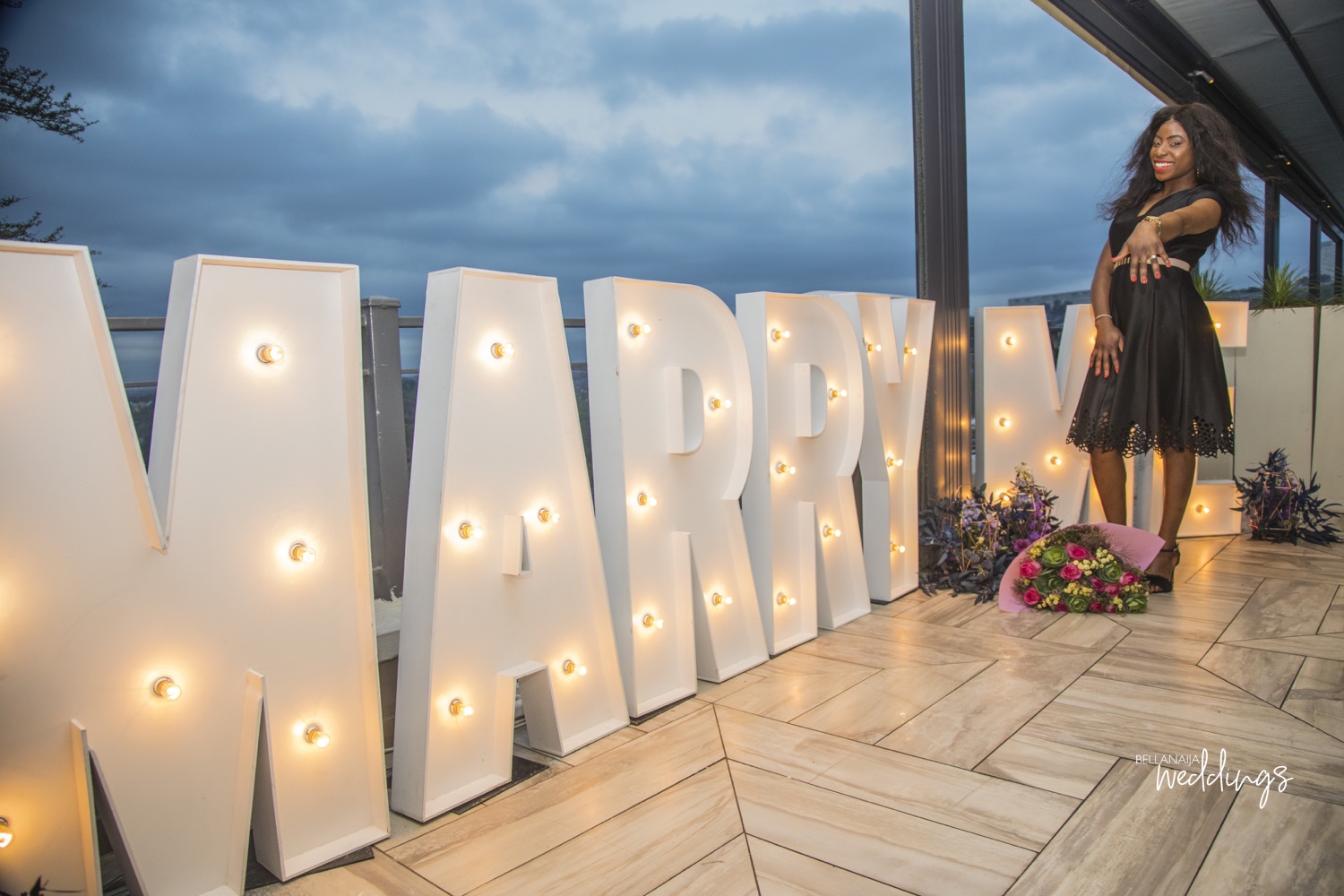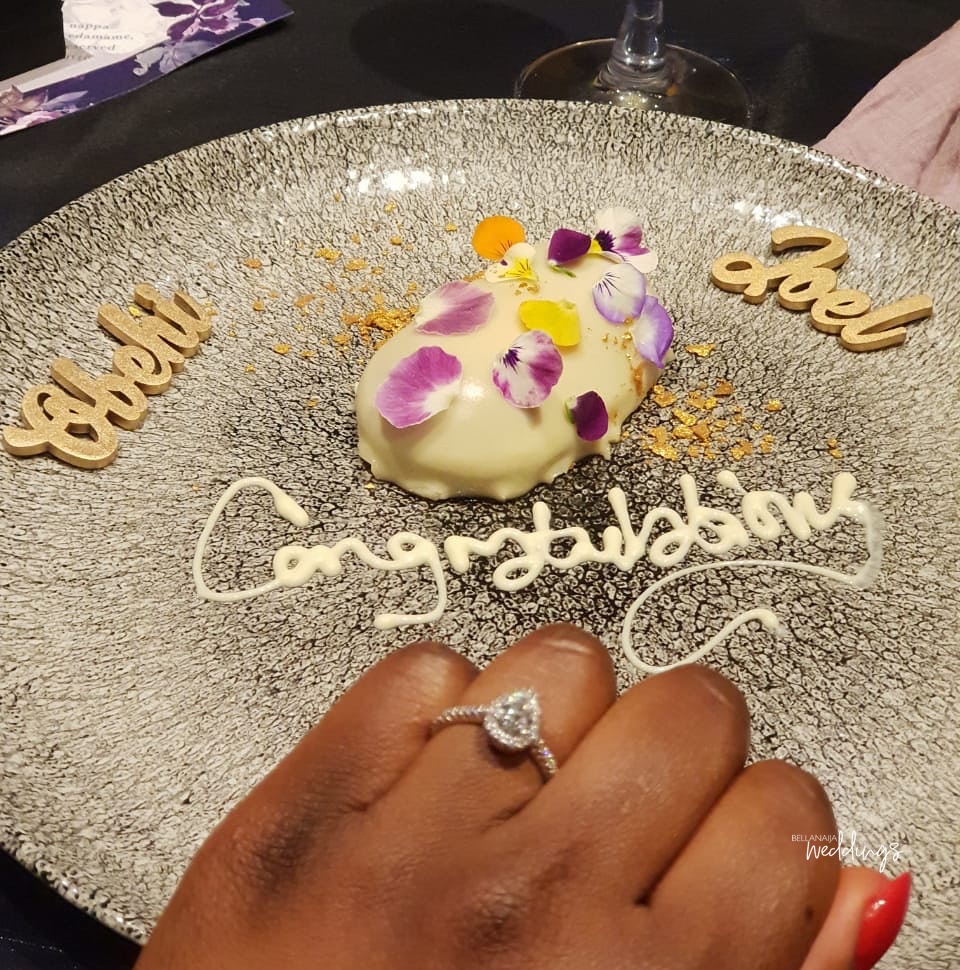 Little did I know that the most beautiful thing was about to happen. That evening, Dipo asked me to mar him. It was a beautiful proposal planned and executed to perfection and witnessed by our loved ones.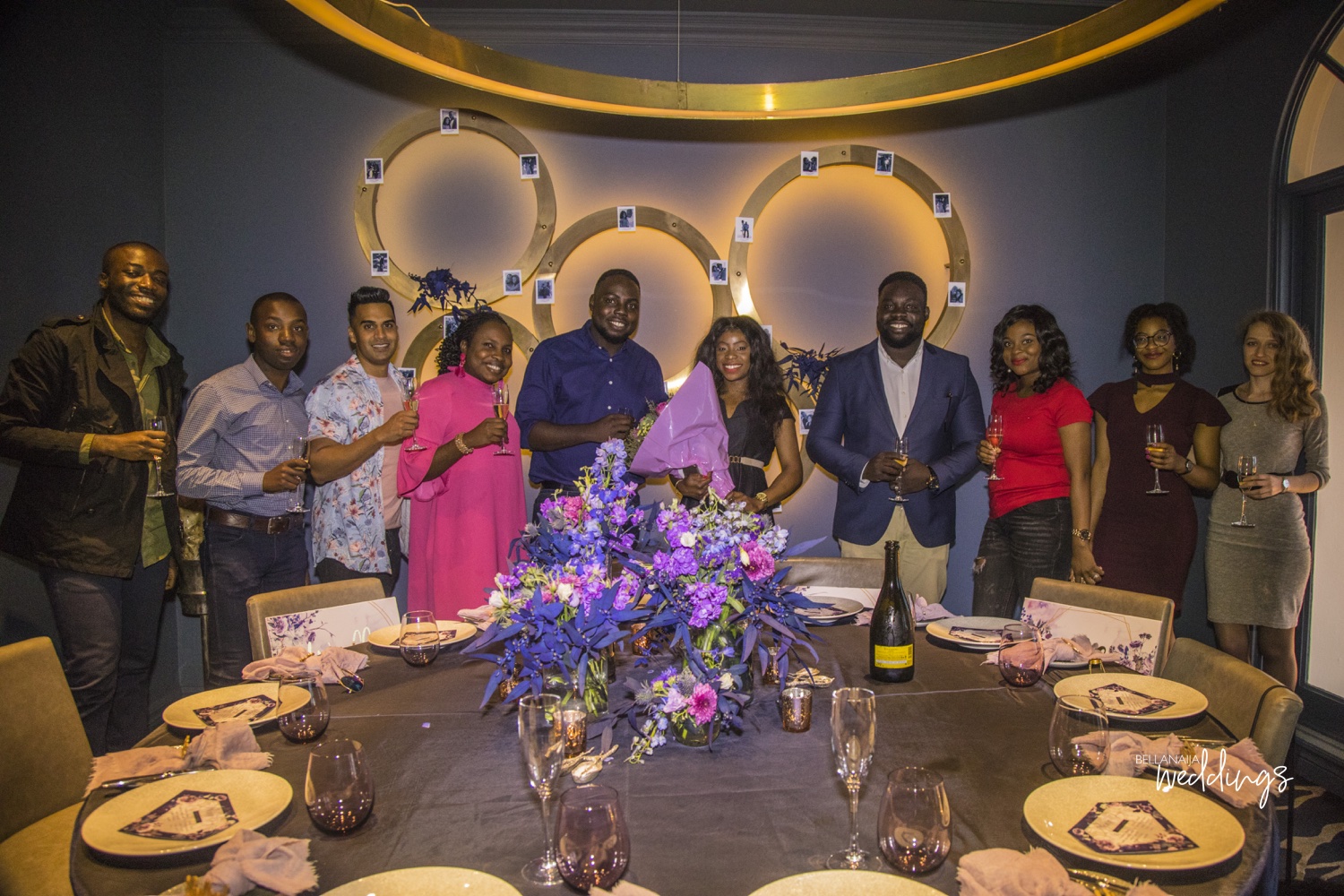 Credits
Location: Four Seasons Hotel, the Westcliff, Johannesburg
Photography: @redstripmedia