Life is so beautiful! One day you step out not knowing what the day will bring, then boom! You meet the love of your life. The best part? You probably wouldn't even know it immediately. For Yewande, It was on a happy day when she met her prince charming,  Gbolahan.
Yewande was celebrating her last day as a student when she received a call that brought her and her boo together. Thankfully, she honoured that invitation and now, we're talking forever! First, we've got to say a special prayer for all of our friends who bring happiness our way. Although even when Gbolahan's friend sensed a connection, Yewande didn't see anything extra to their meeting at the time. Then love revealed itself gradually and she was swept right off her feet.
Their pre-wedding shoot is giving us so much joy and we're totally loving their love. From the look in their eyes to the giant smile on their faces, Yewande and Gbolahan have got us all mushy on the inside. Yewande shares their love story with us. Keep scrolling to enjoy every bit of it. Also, enjoy all the photos from their adorable pre-wedding shoot below.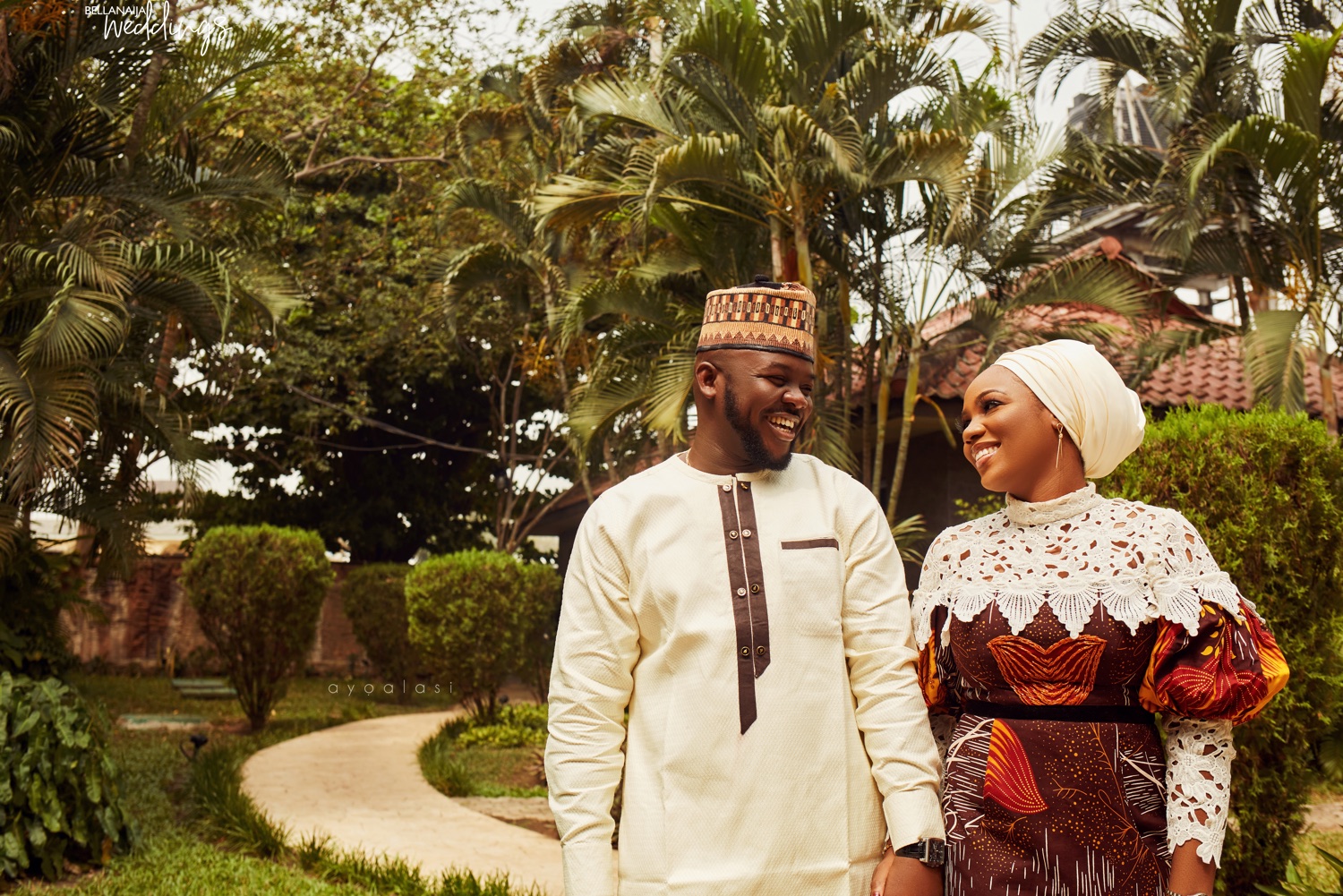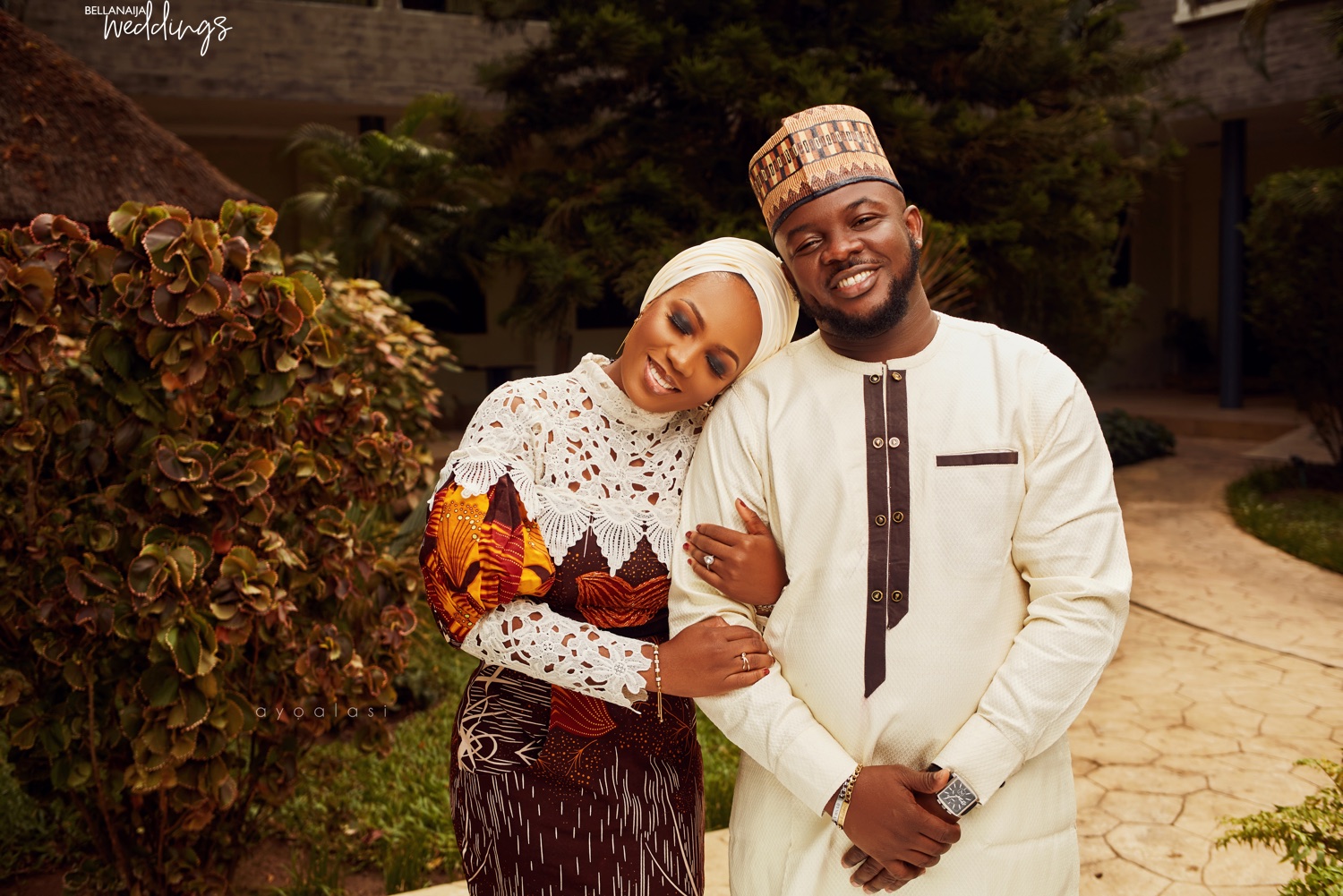 Their Love story as Yewande shares it:
I met Gbolahan aka Double G on the 26th of November 2014. It was the day I wrote my last written paper in medical school to earn my Physical therapy degree – I was super excited. So, I got a phone call from my friend (Seyi) in between the celebration with my classmates.

She asked that my close friend and I stop by her friend's (Gbolahan) room. This happened to be the medical resident accommodation he was staying in as he was running his Housemanship program in my medical school's Teaching Hospital.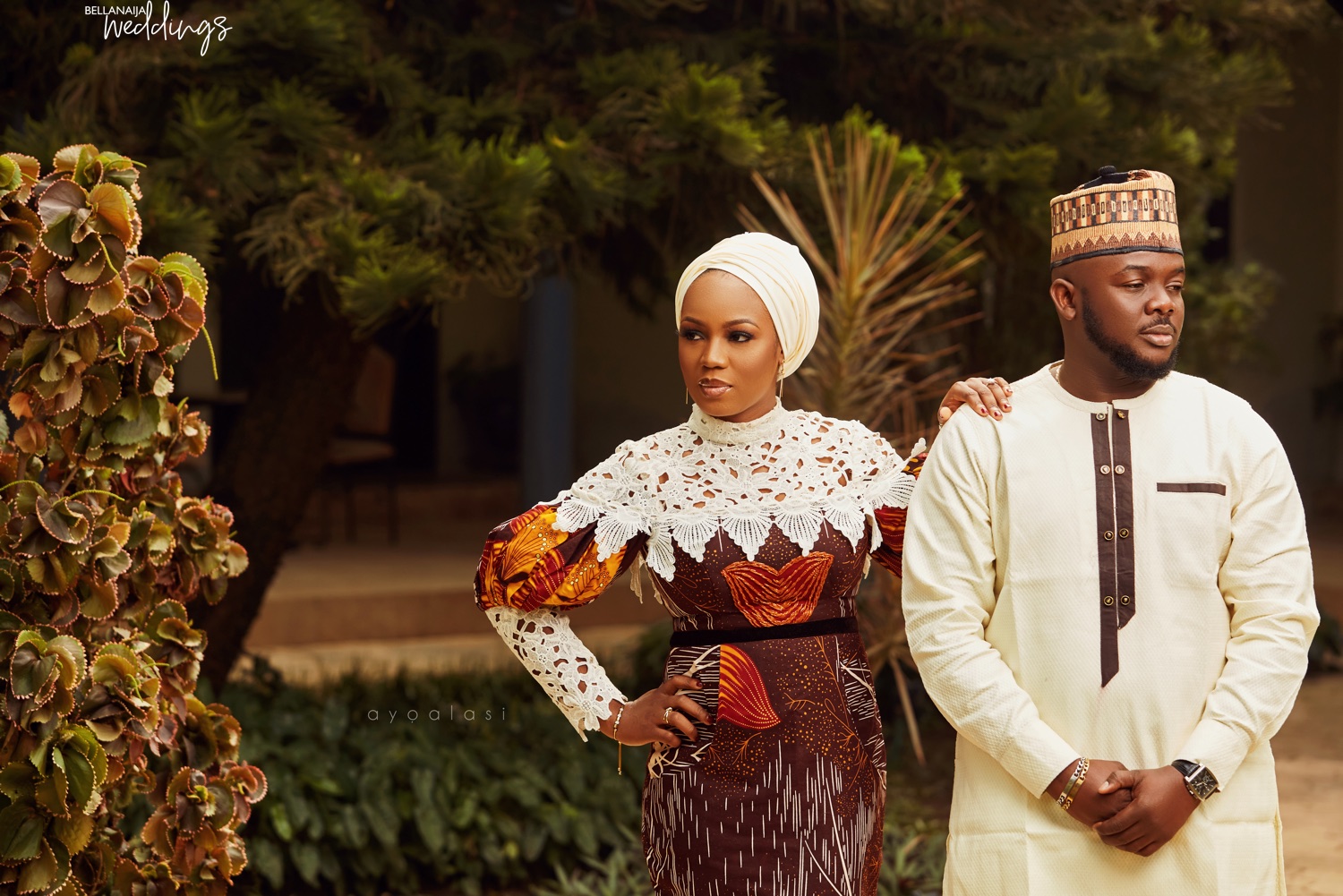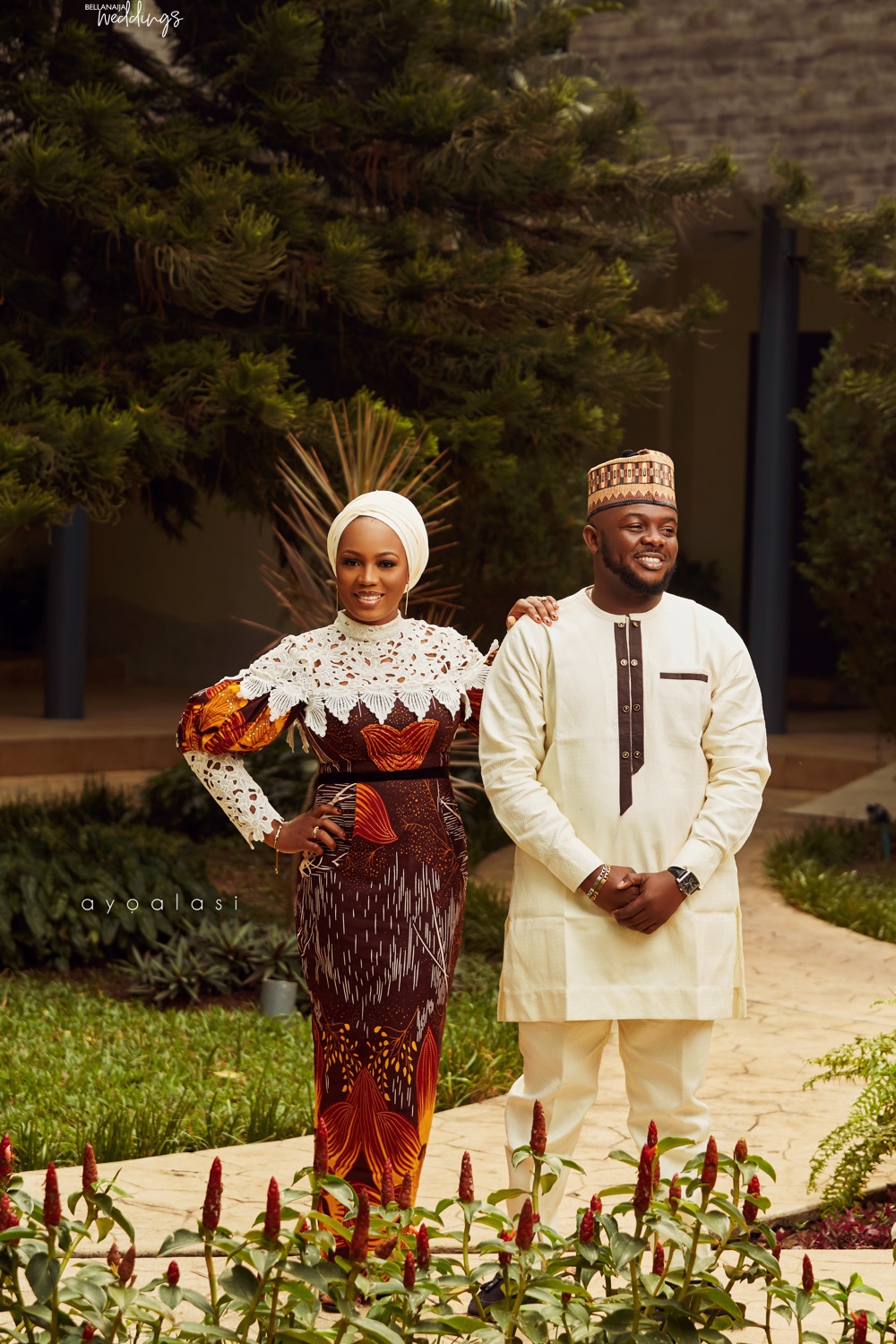 On getting in, to see our friend, she did the introductions. Loads of congratulations and then we all got gisting. After the introductions, I realized quickly that I had met his elder brother the previous year during his Housemanship program as well.

This made it super easy to be comfortable around Gbolahan. As we were chatting with Seyi, he goes, "Oh, you bear the same name as my Mum, I have to be your friend." as he has a soft spot for all Yewandes.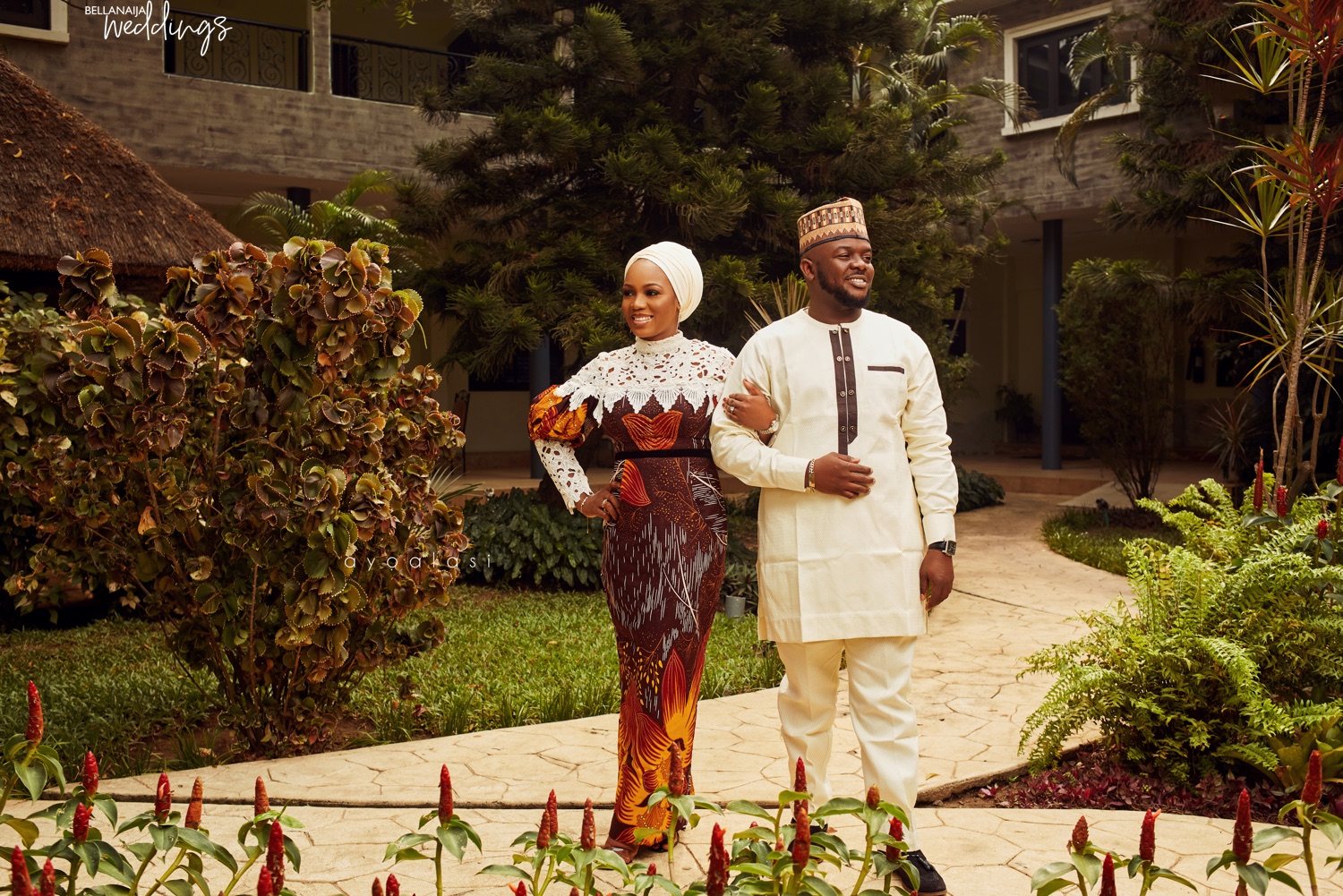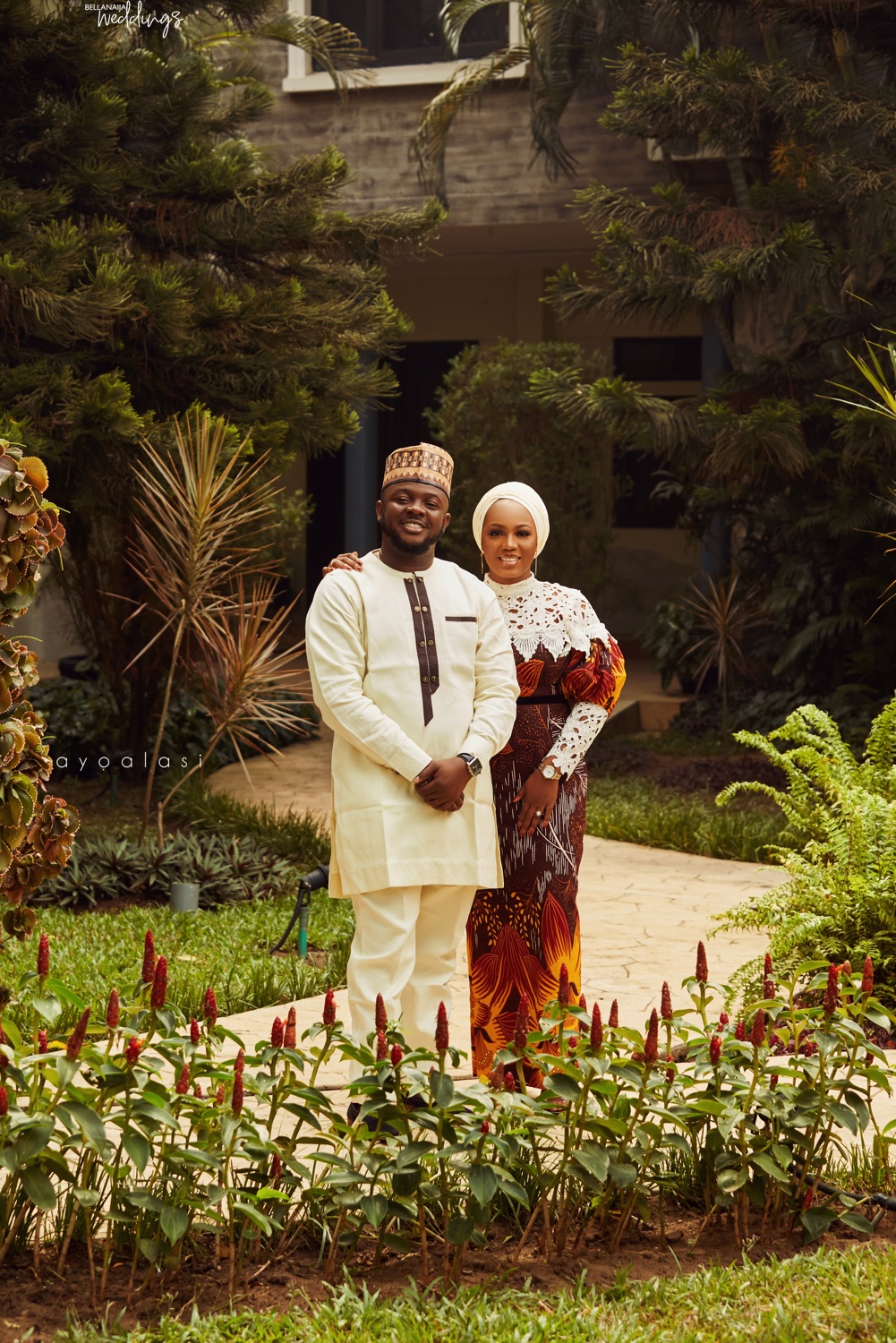 He said right there and then in Seyi's presence that he wasn't going to wait till I had left to ask for my contact from her, so she doesn't give him the cold shoulder. Then he asked for my BBM PIN… Lol. I found that funny, but strangely enough, I loved his confidence and decided to give it to him.

A week after I met him, it was my project defence. We were all clad in suits waiting to take our turns to defend our project work as if our life depended on it in front of my departmental building. Then I saw Gbolahan coming from the opposite direction.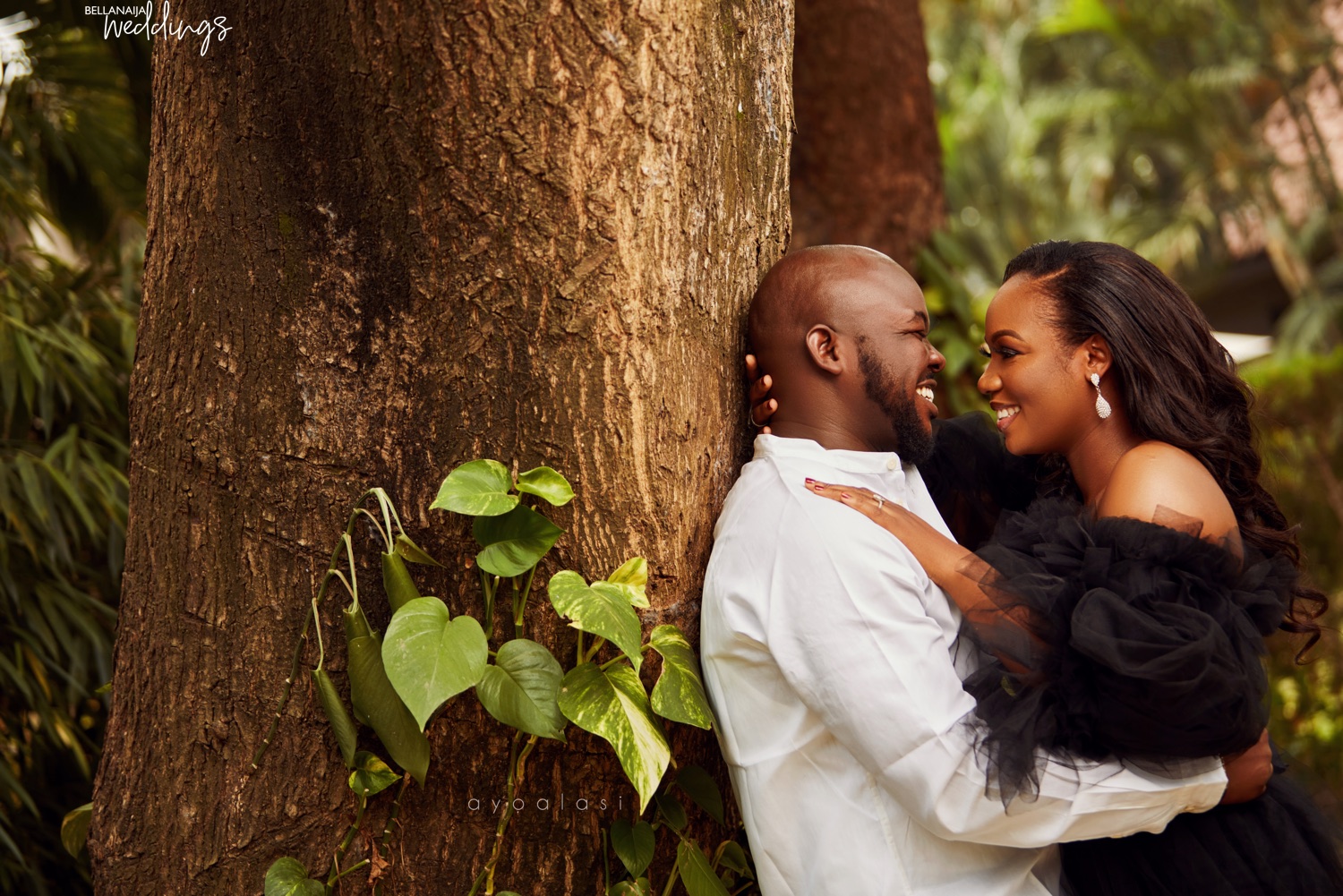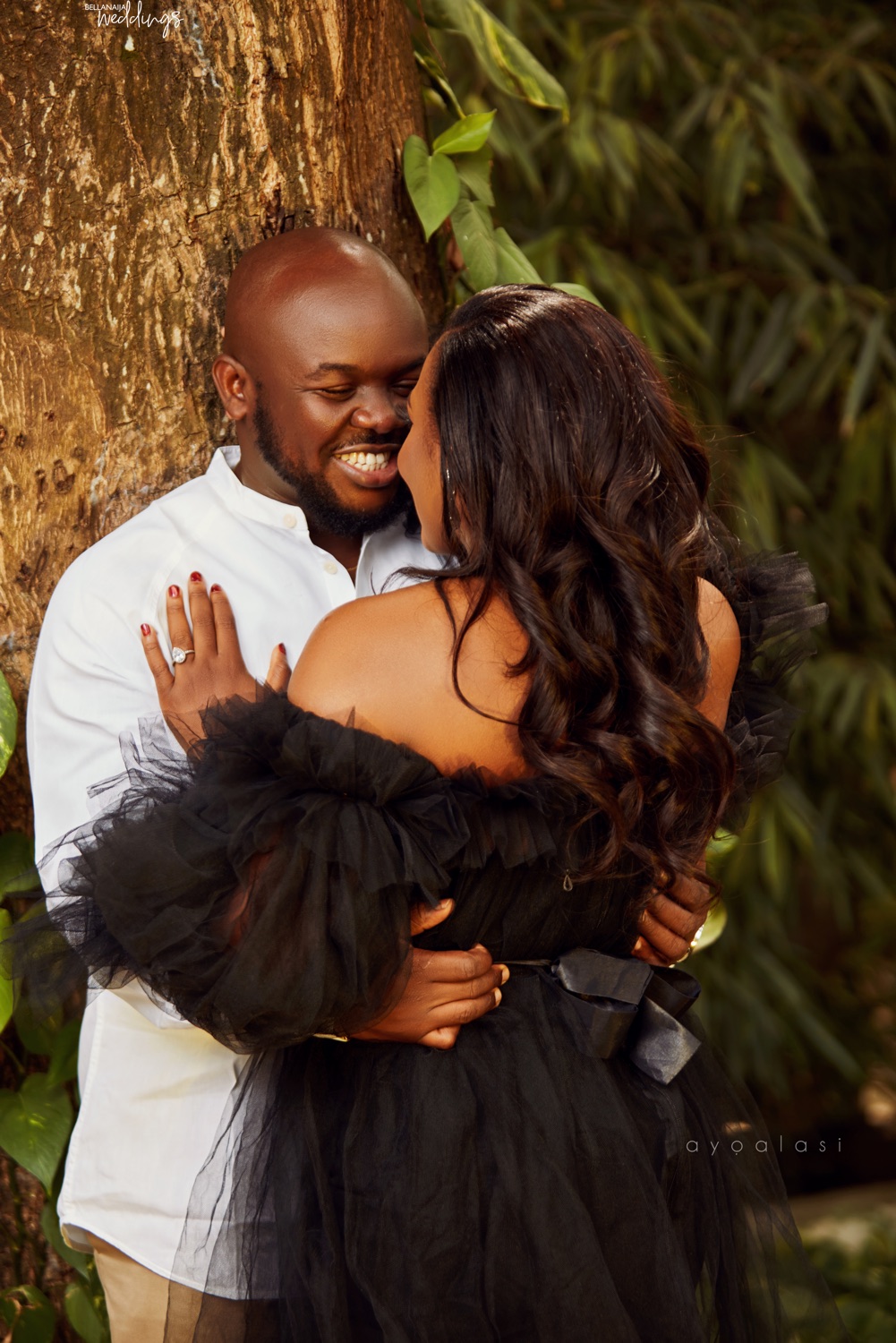 All my senses kept shouting was, "run away, take flight from this man, he's going to disturb you." So I took shelter, hiding amongst my classmates. I had a sigh of relief after he walked past. Like, "dear God I just want to thank you!"

2 months after, he accidentally shared a funny image with me. I laughed so hard and we started exchanging funny images since then. We got chatting, I enjoyed his company and so we became friends.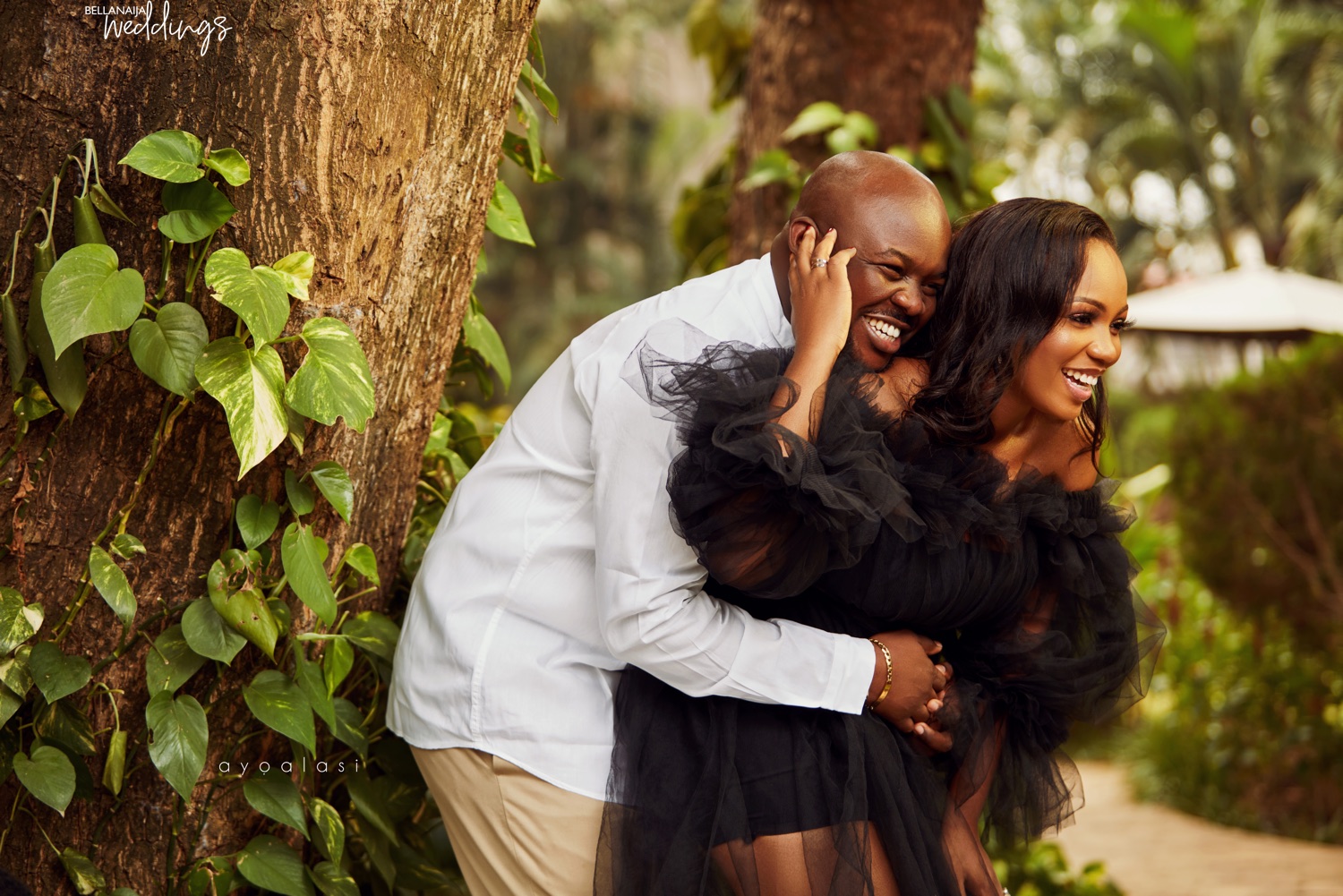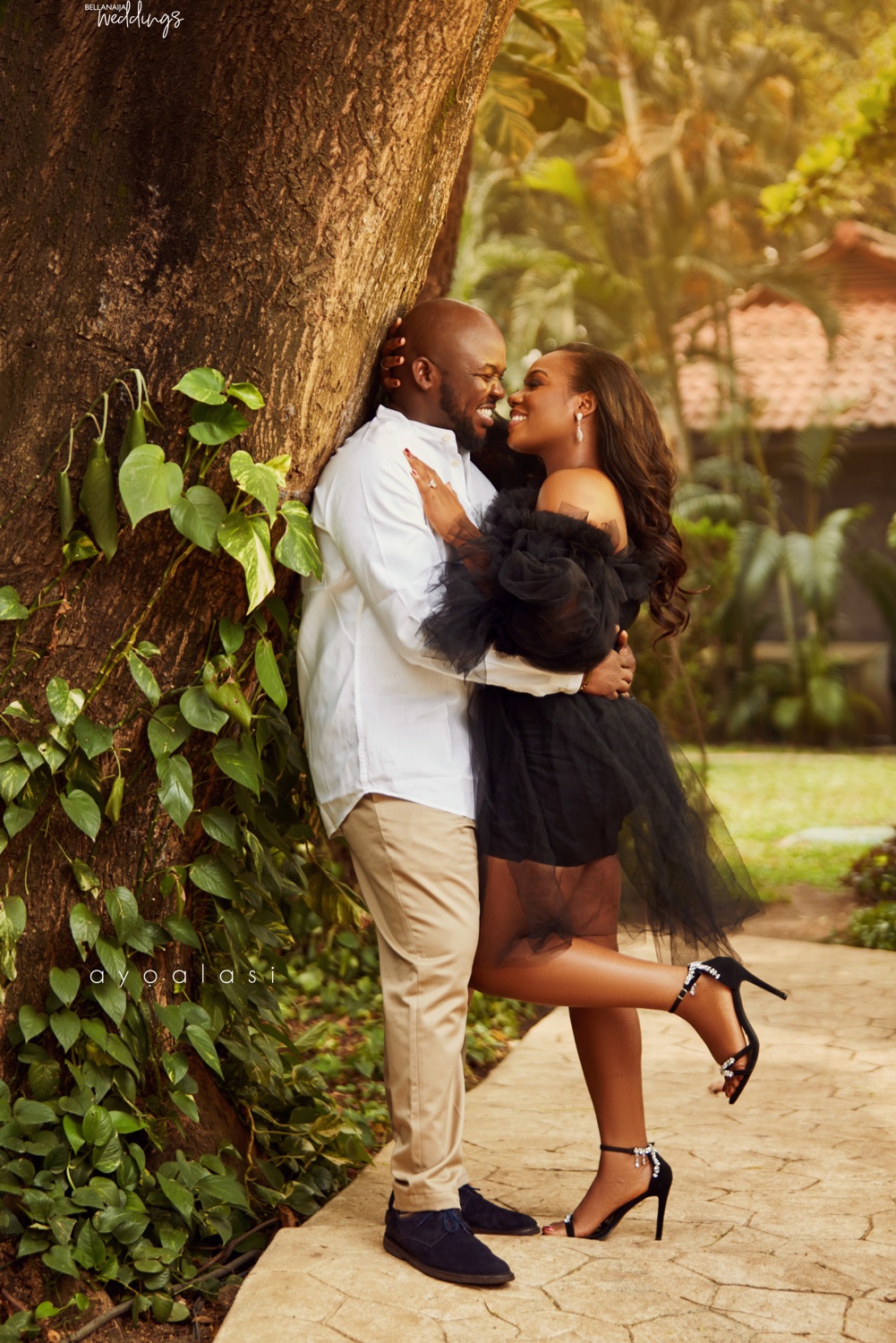 By the way, I'm not so much of an outgoing person. I love my room and he accuses me of never hanging out. Fast forward to some months after, he invites me on a private beach hangout. He expected me to turn him down as usual but I decided to give him a shocker this time. Lol. You know, can't a young lady just have the last laugh.. haha!

So at the beach hangout, there was one of Gbolahan's friends – Seun, who kept shouting all the while, "oh you guys look so good together, just get married already, stop this she's only my friend!" and I'm like "se eleyi wa ok bayi?' Meaning, "Is this person okay?"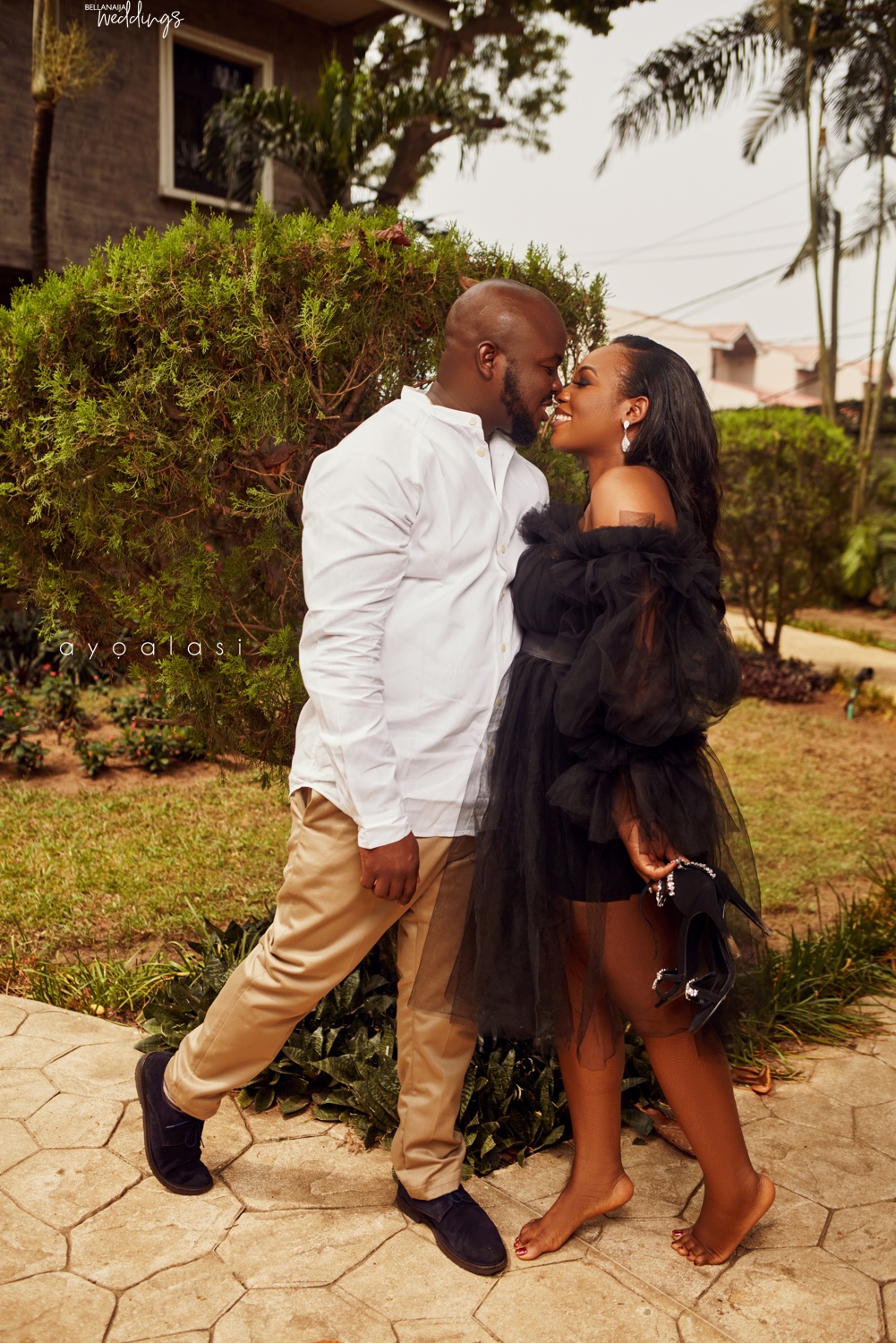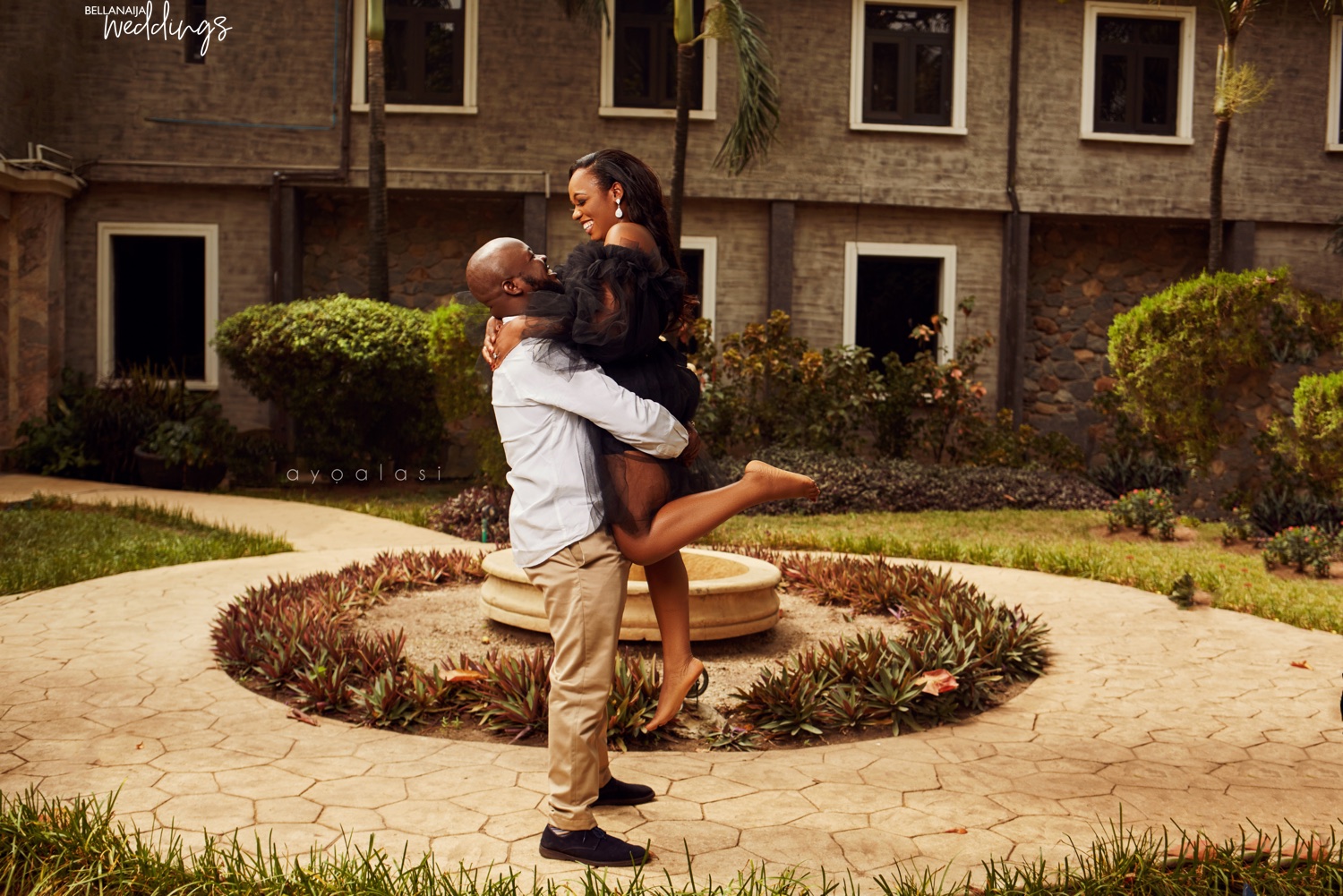 Fast forward to 2 weeks after our 1st hangout. He said to me, "I'm going to marry you" and I laughed out so hard, like "bruh be calming down!" A month after our beach hangout, on the 29th of August 2015, we started dating.

He totally swept me off my feet and I have been irrevocably in love with him. Meanwhile, this came as a surprise to all my friends (Can't a girl fall in love? ?) Gbolahan has been blowing my mind for almost 6 years now.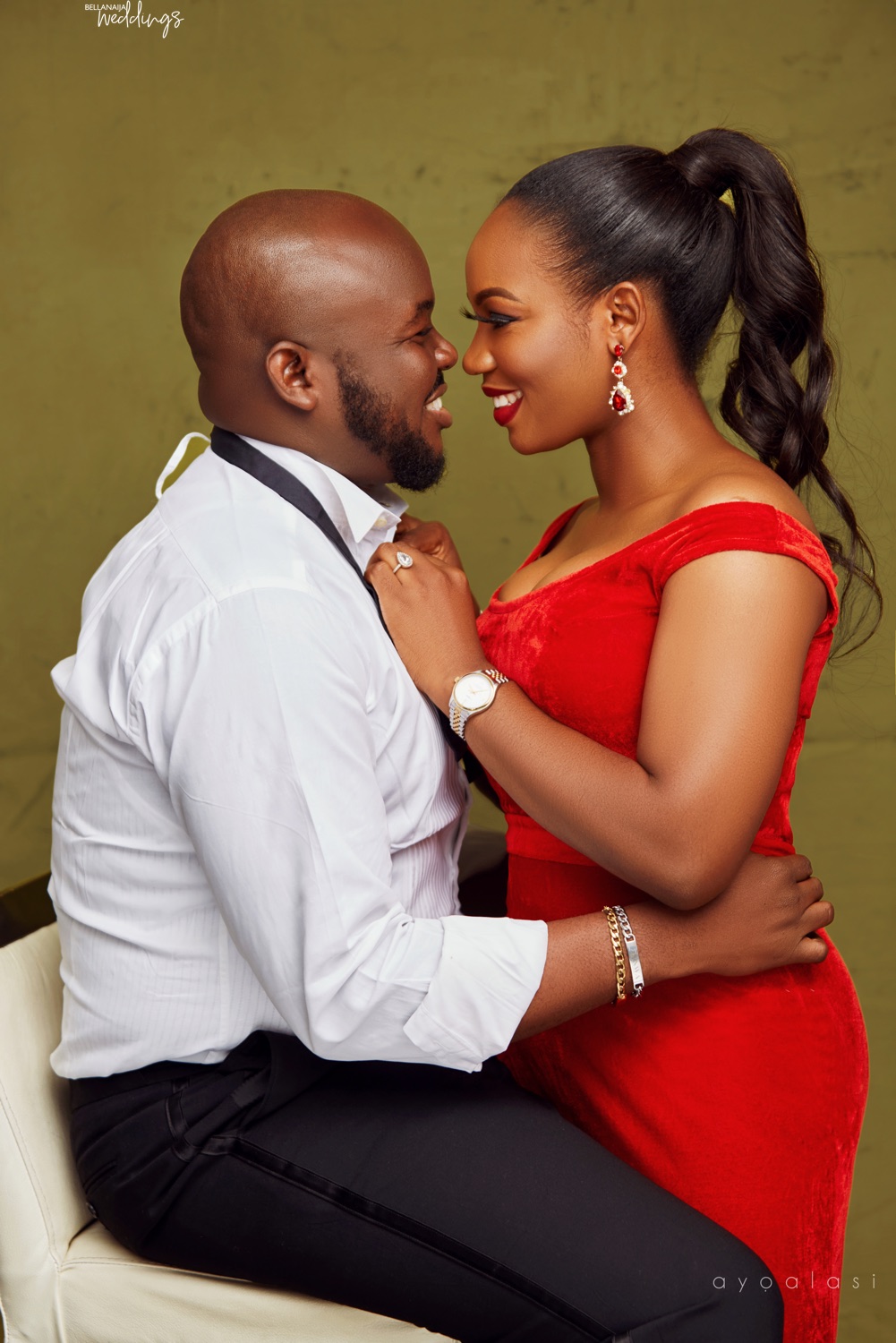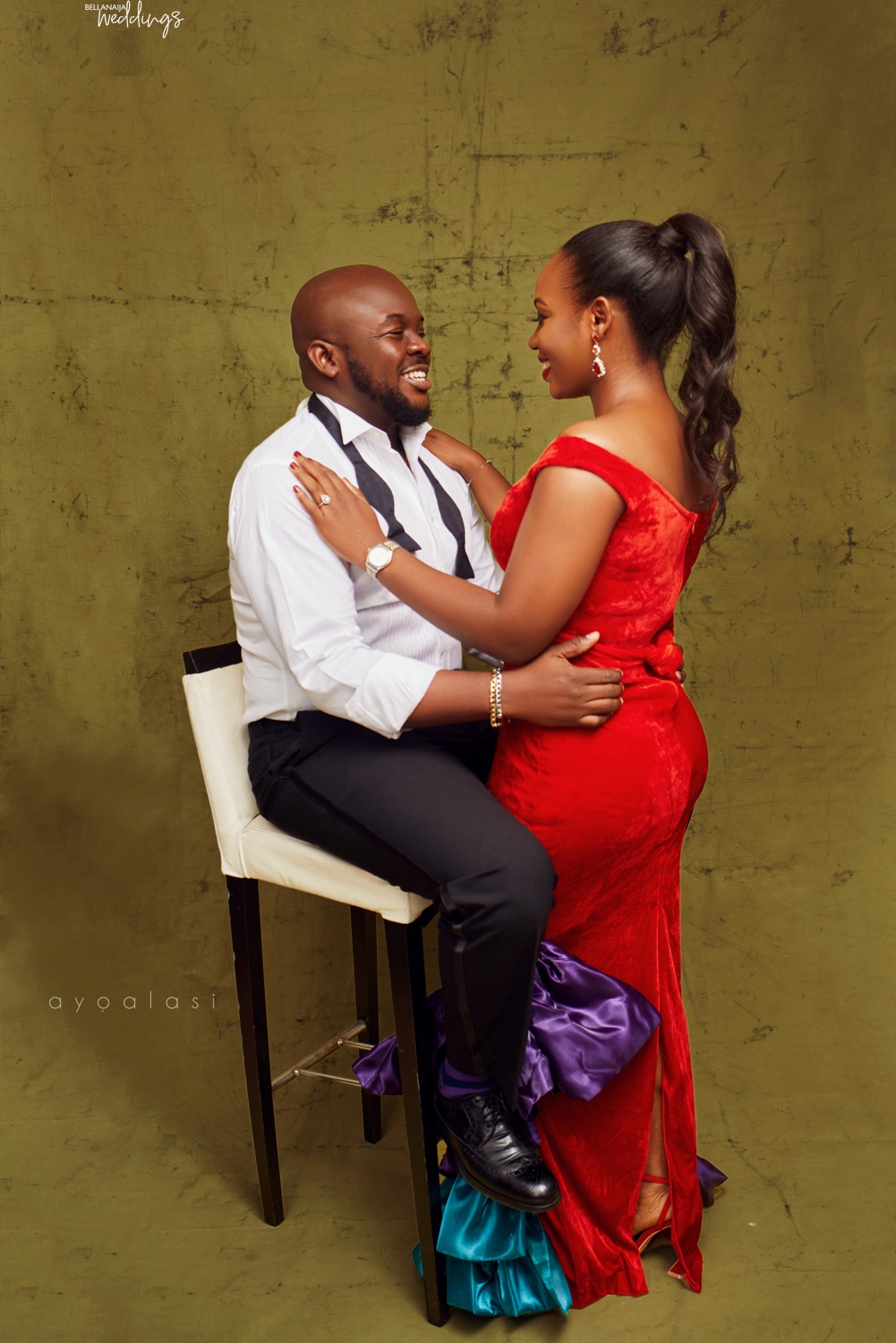 On the 14th of April 2019, he asked me to be his wife and so began my journey on becoming Mrs Double G! He is my best man, now, always and forever. ?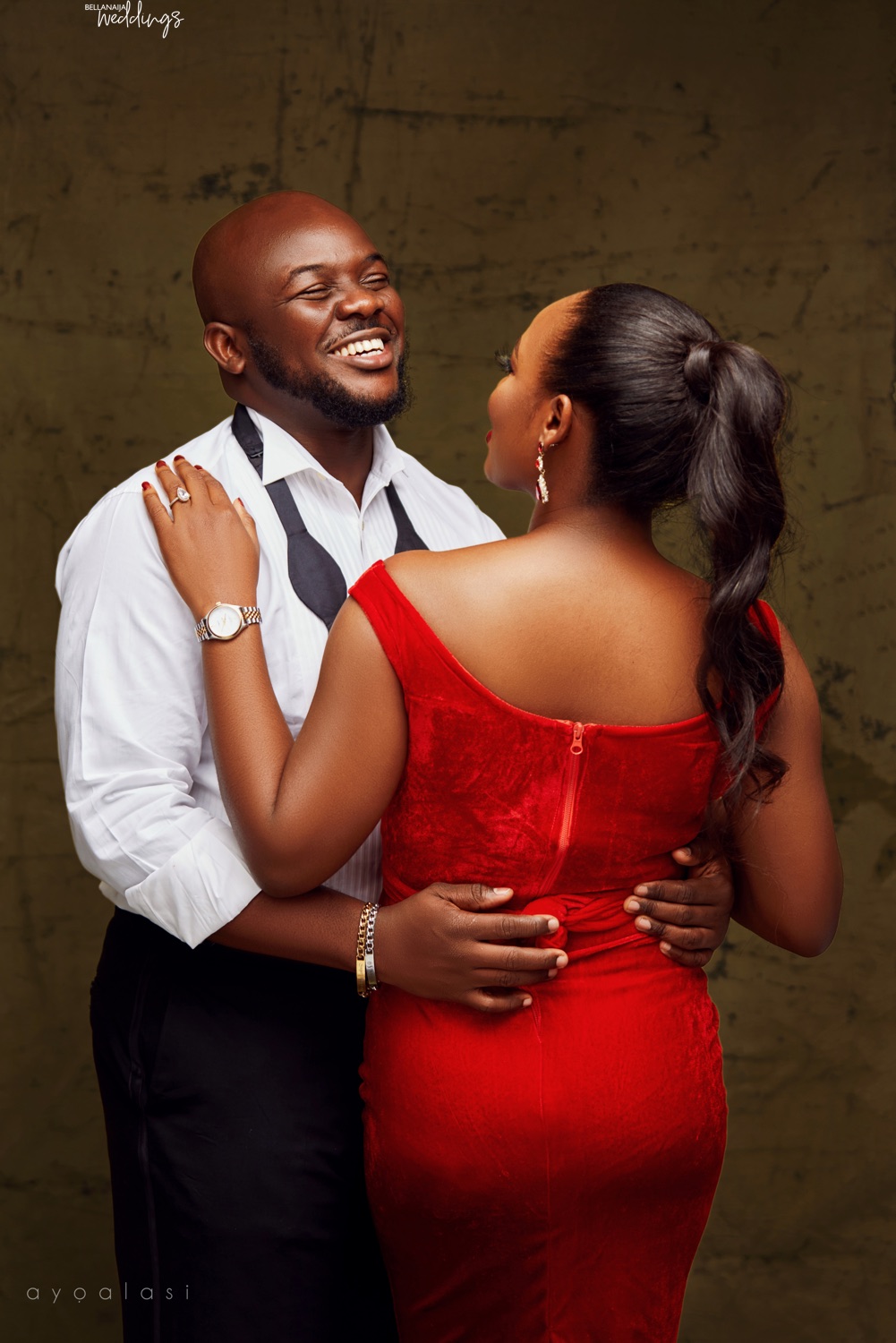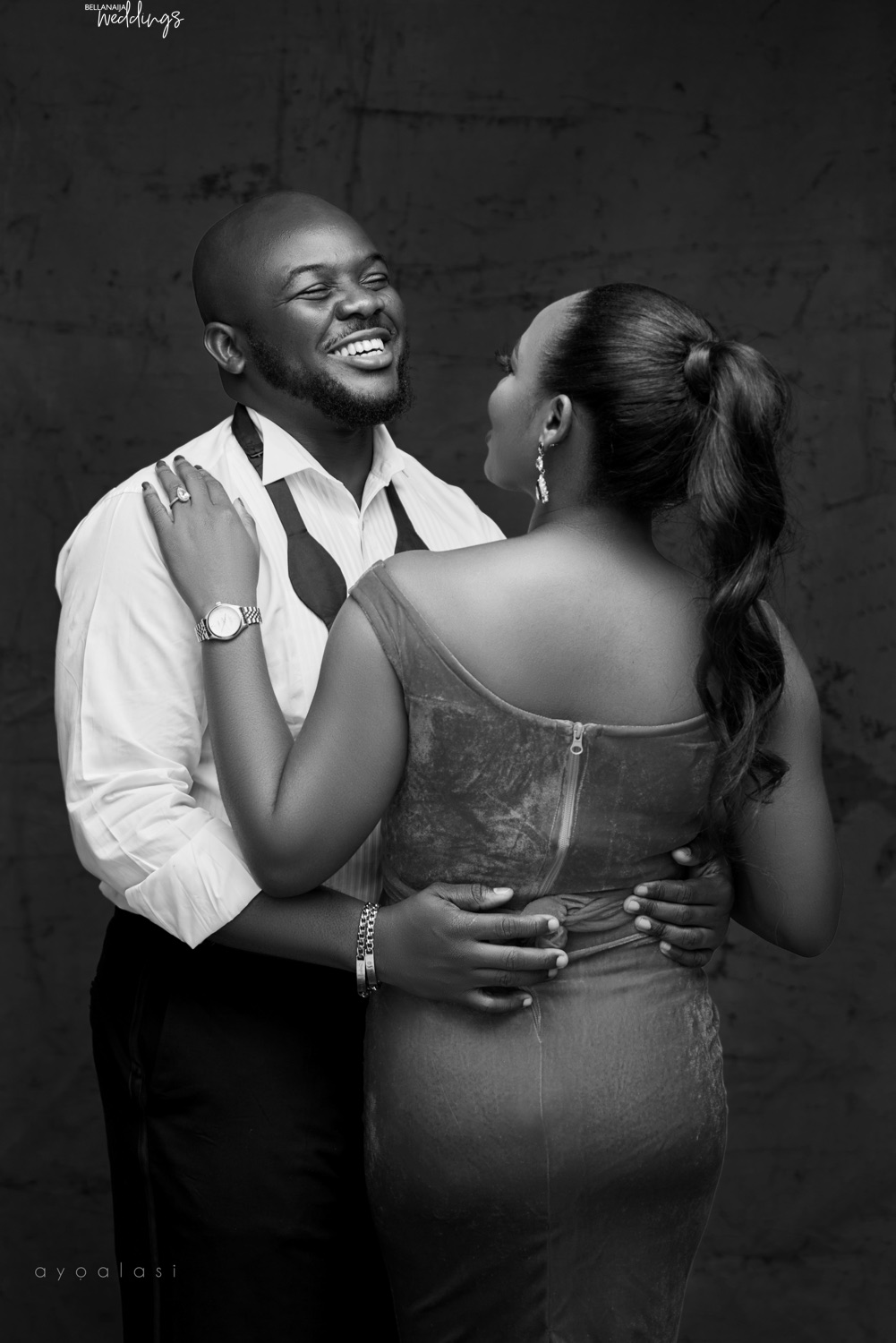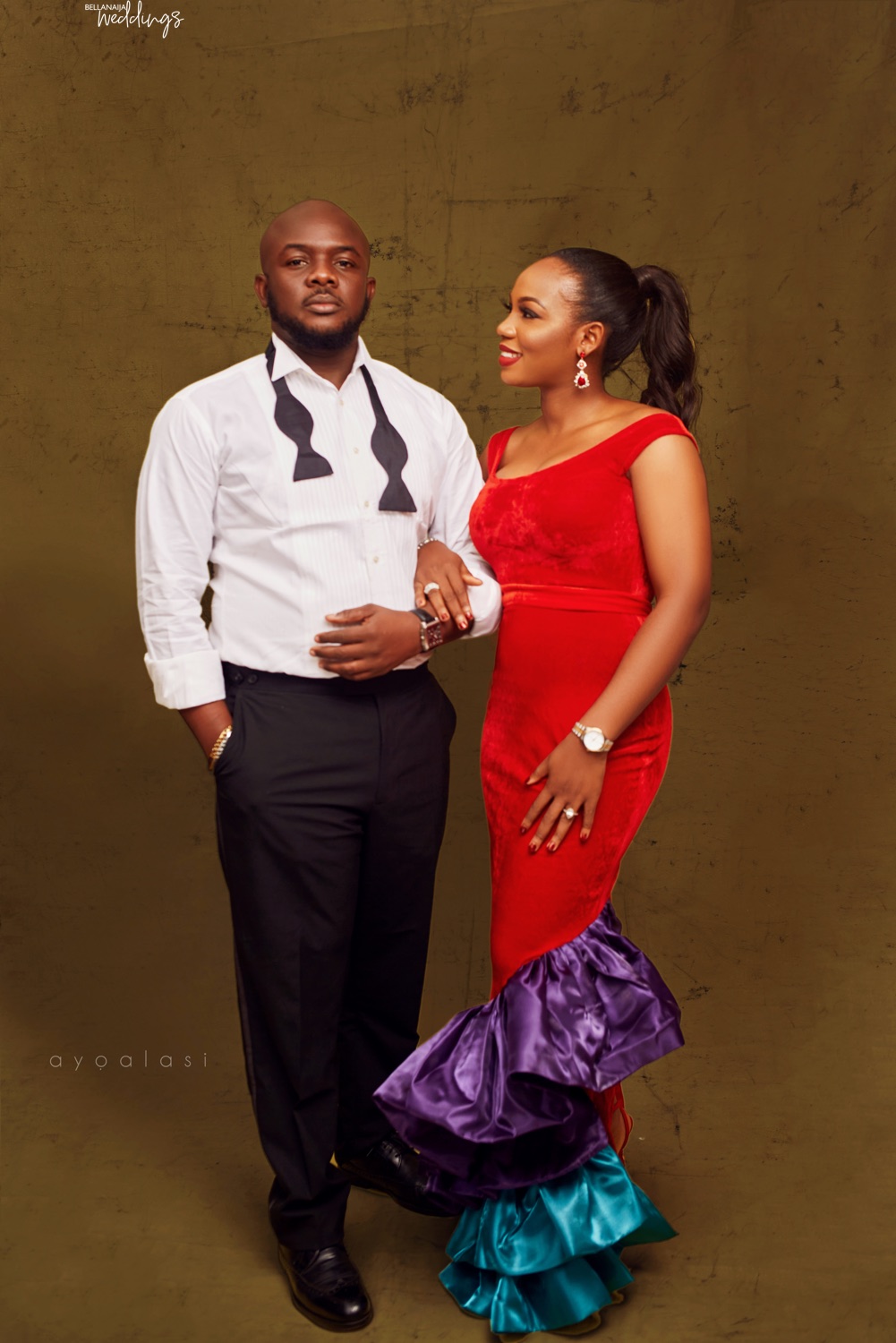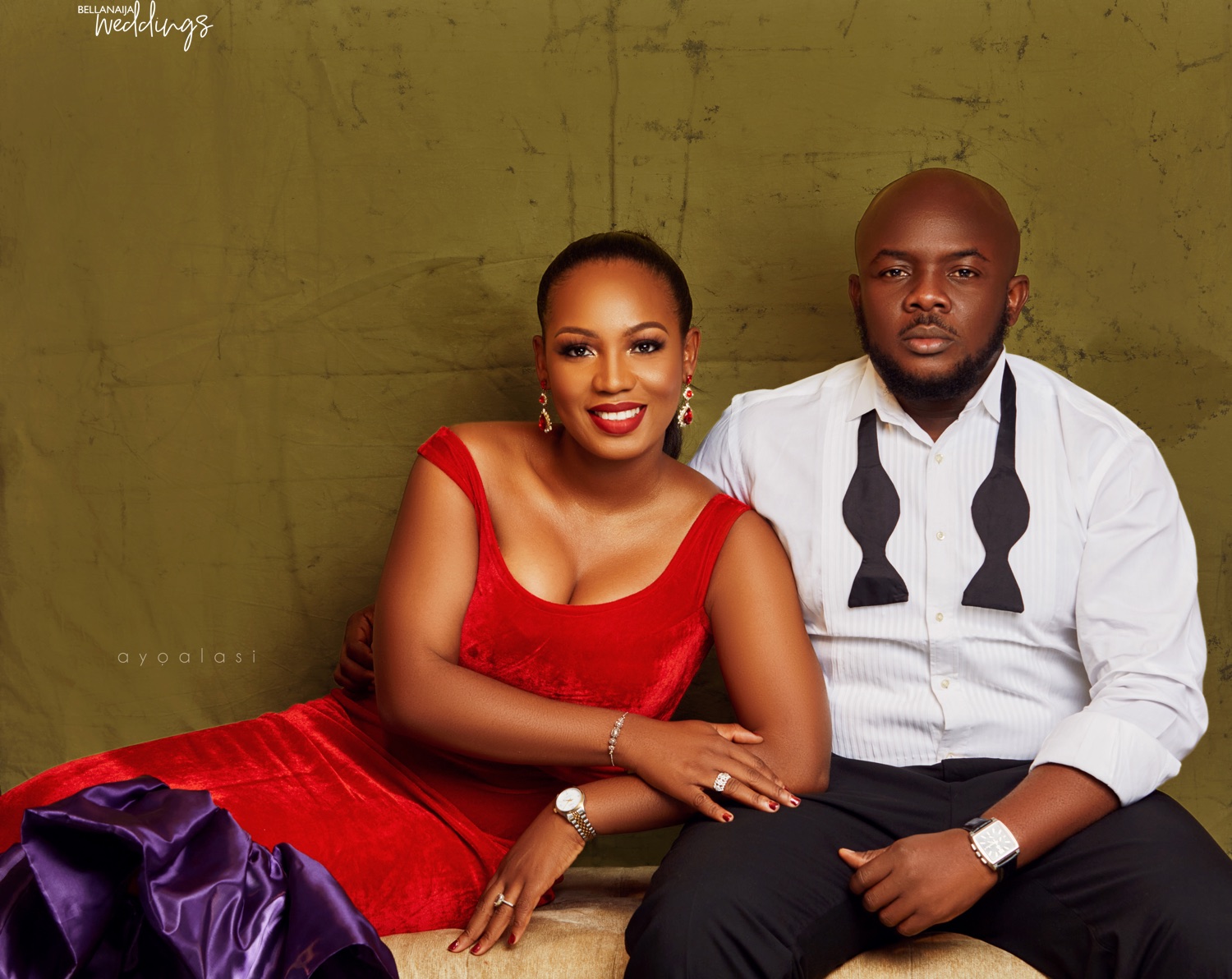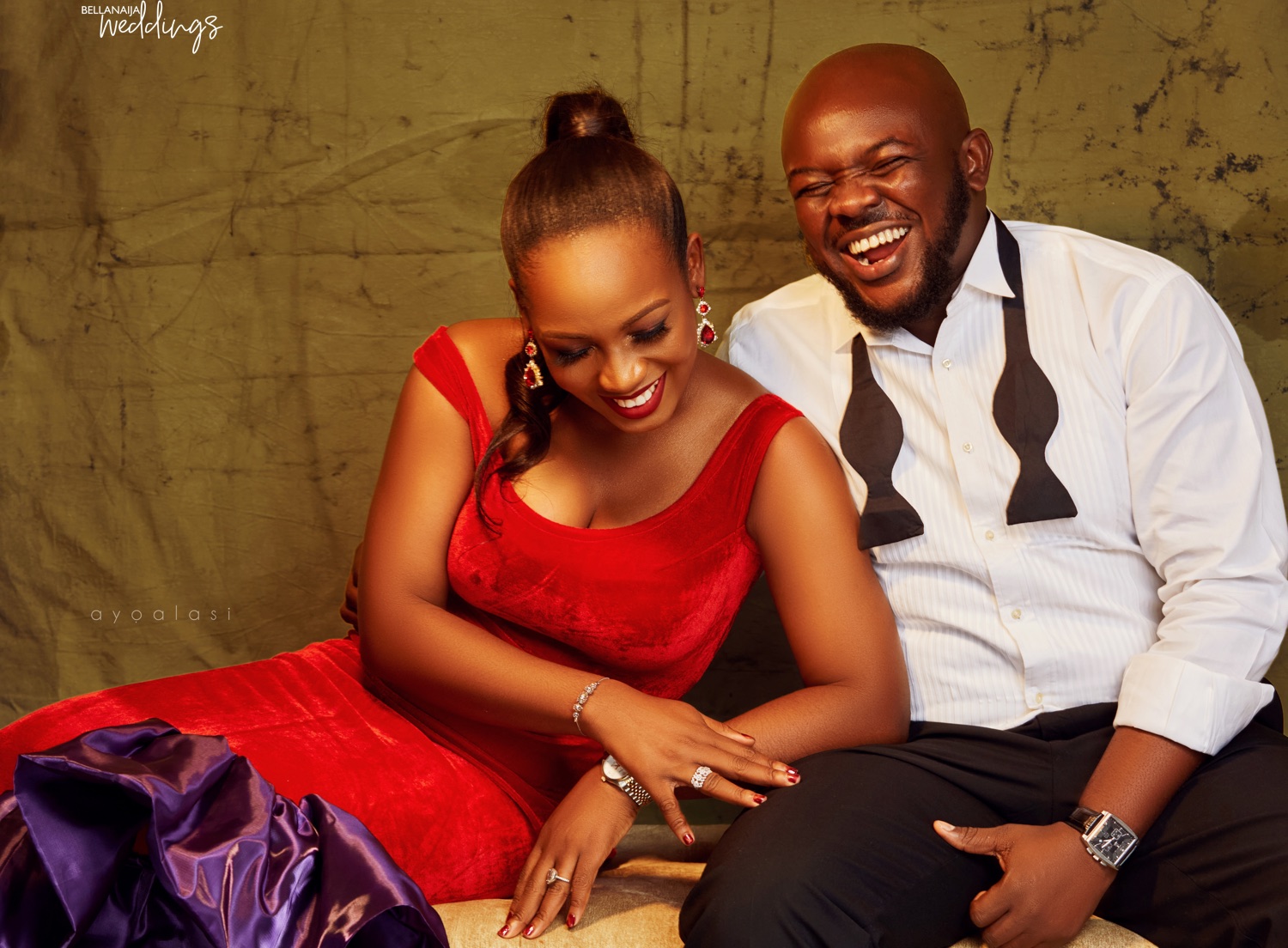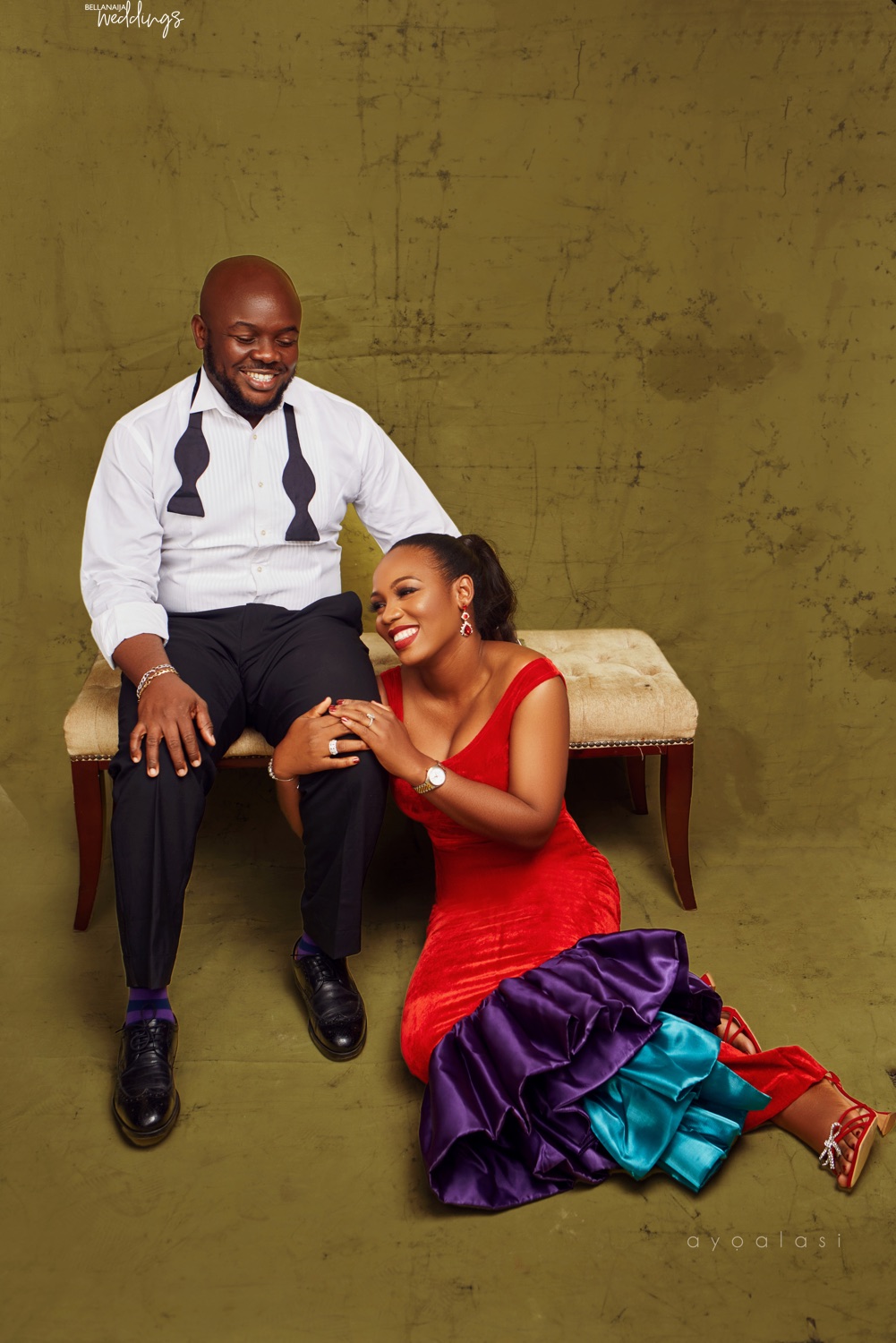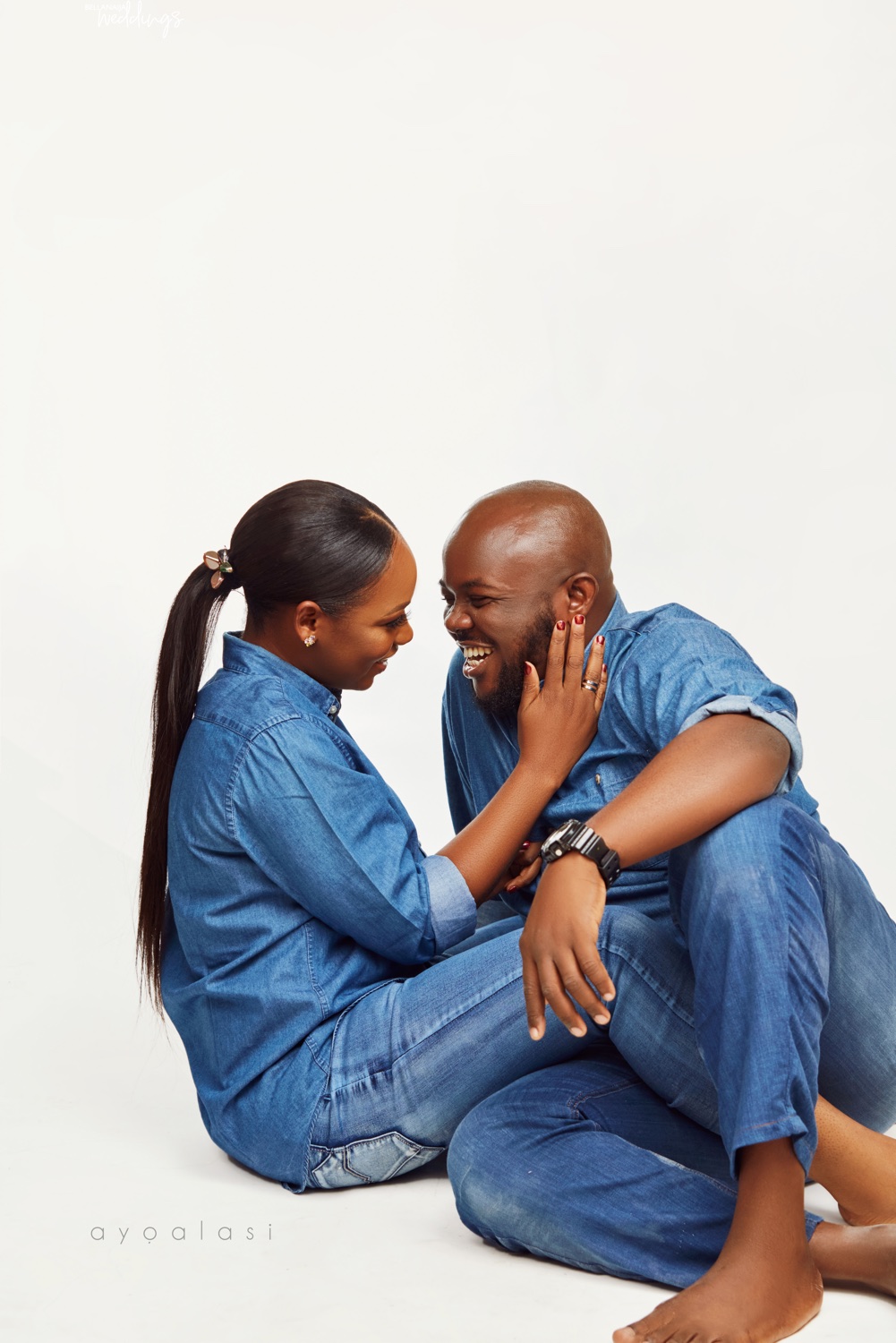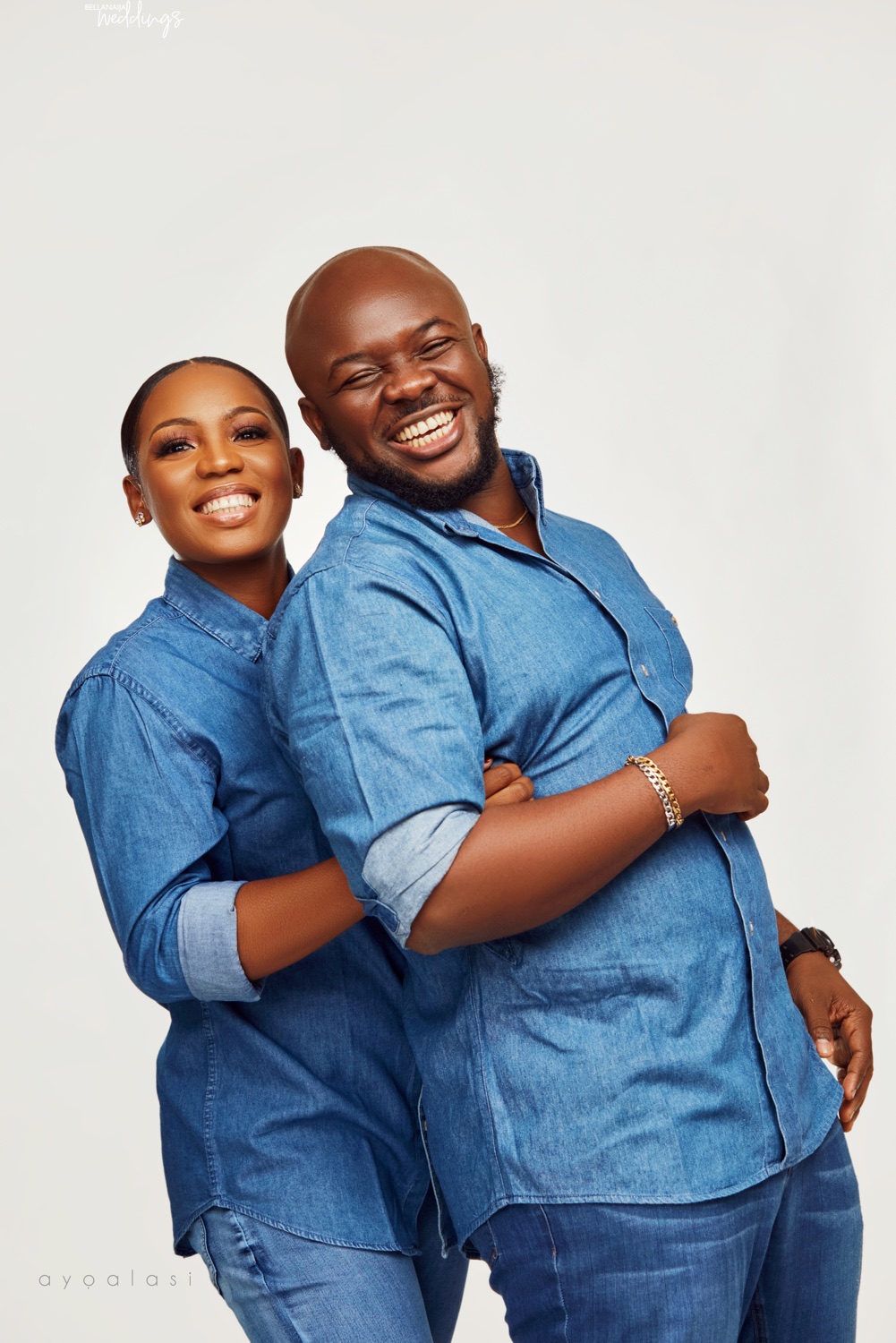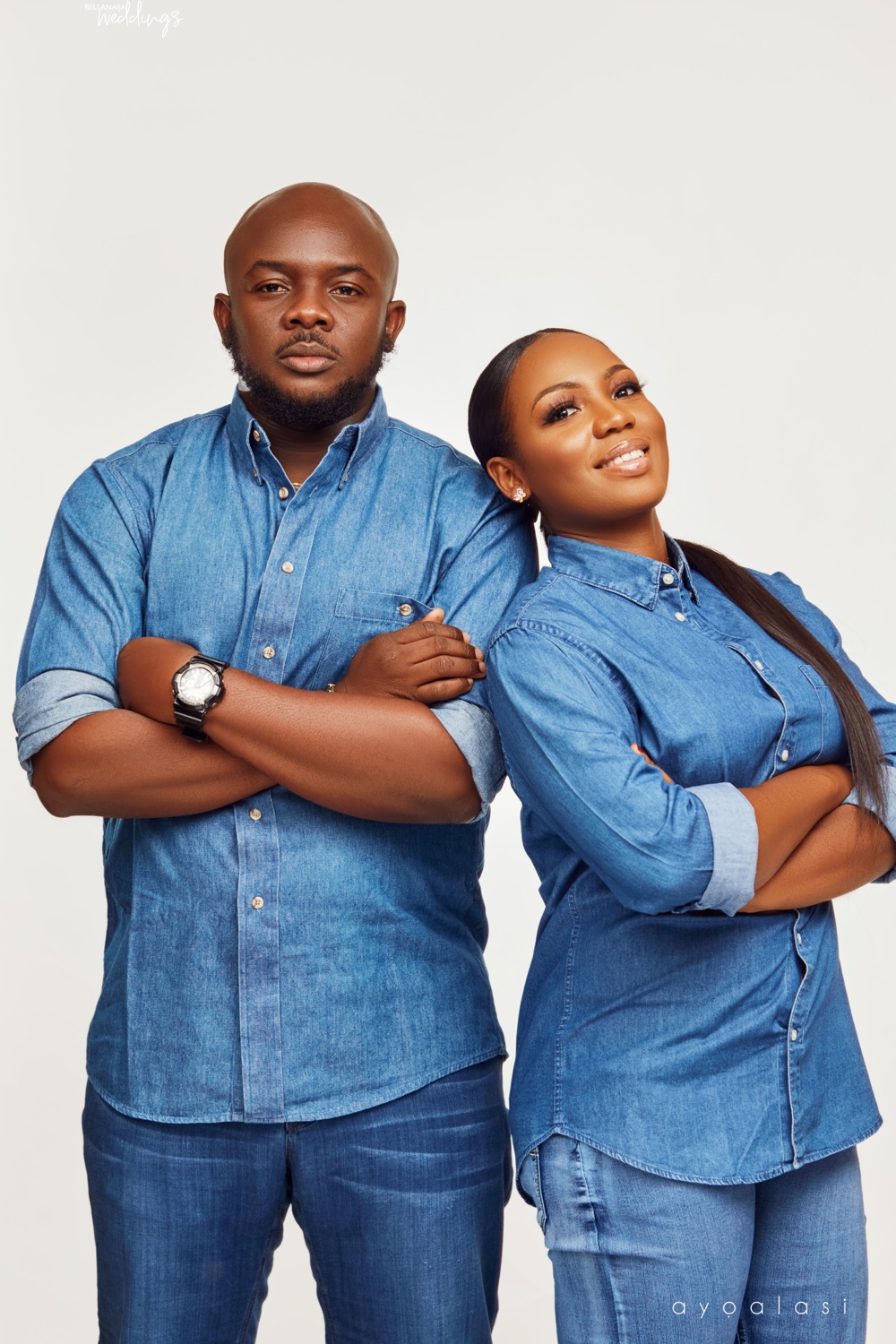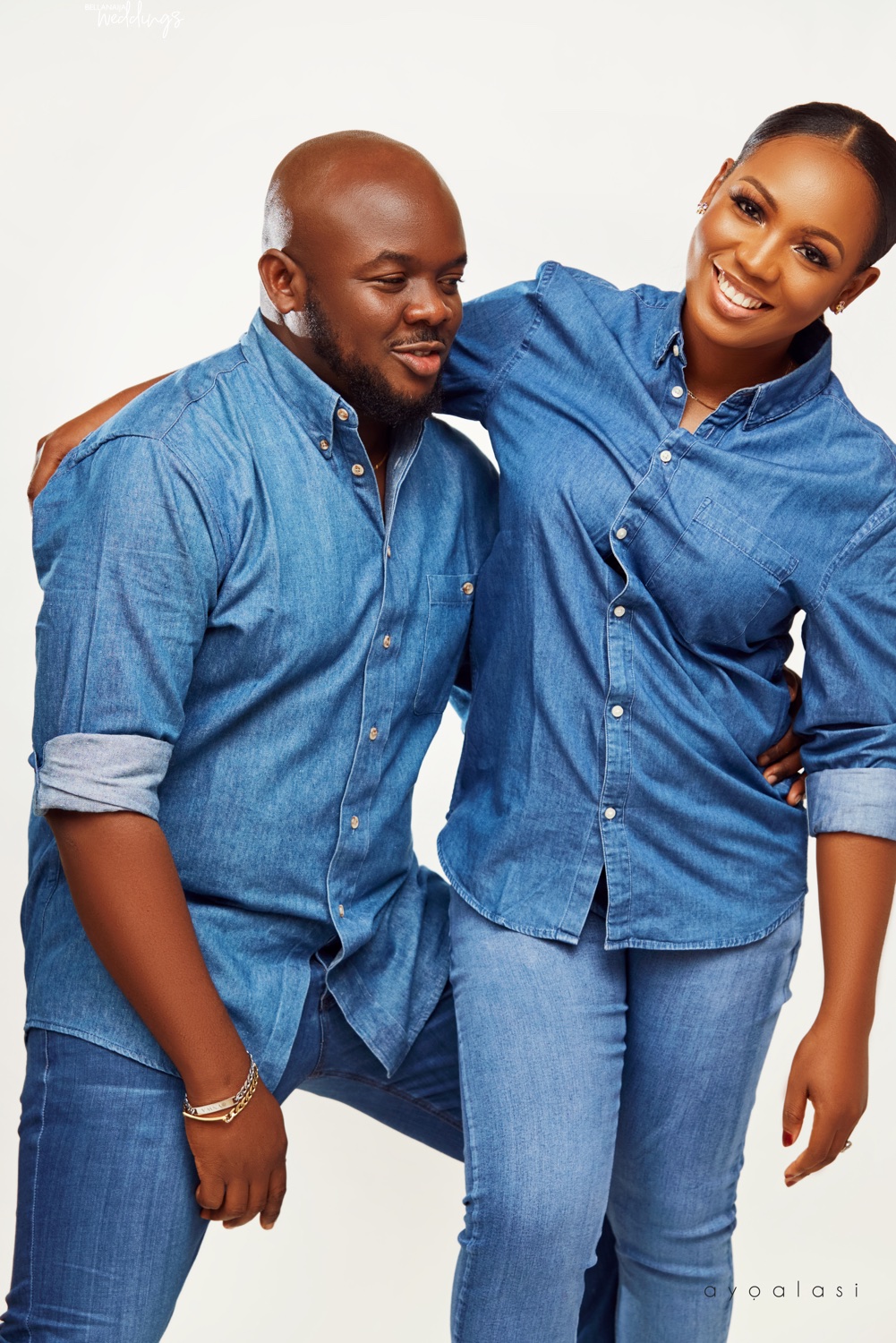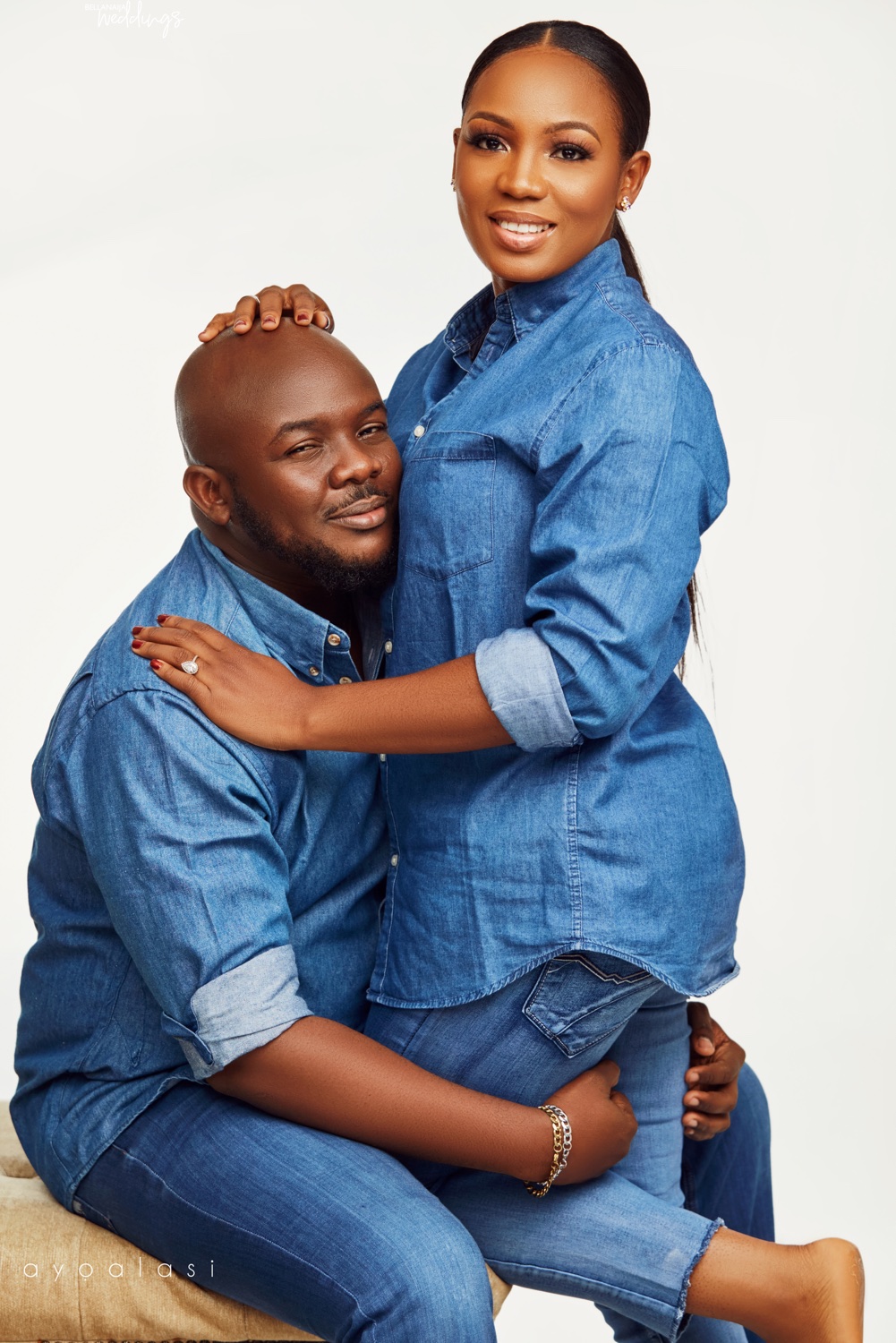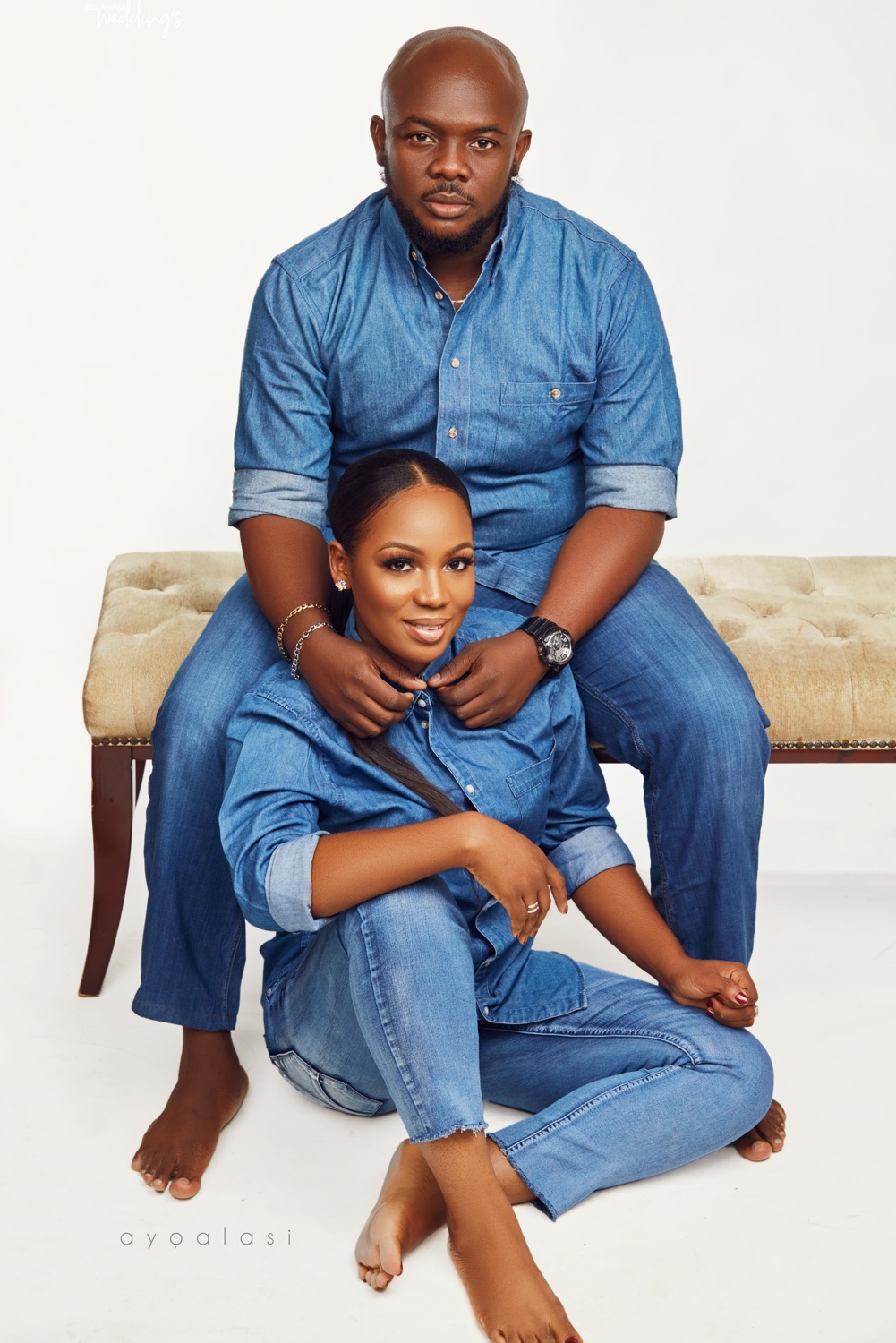 Credits
Bride: @wanderules
Bridal Stylist: @regalestilo
Makeup: @dazzlingteemakeover
Black and red dress: @ladybeellionaire_luxury
Hairstylist: @kqueenbeautycare
Ankara fabric: Ankara Hq
Ankara dress: @mareejune
Photography: @ayoalasi
Videography: @madeinlos
Planner: @wanderules
Coordinator: @kexservicesnigeria
Venue Plug: @kexservicesnigeria