When we say DMs work, we know exactly what we are talking about and we're here with more proof! So, if you have been stalling on sending that DM, do it now. ?
This time, it's Elsa and George giving us more reason to shoot that shot. Their love story started with George sliding into Elsa's DM on Instagram. Then a sweet friend saw the connection and went on to put in some sticks to already flaming embers. Now, an unquenchable fire of love burns in the hearts of these two lovebirds. To take it even further, George went down on one knee to ask the woman of his dreams to marry him. She said yes! We're super excited for the couple and are taking our hats off for George's thoughtful proposal. Elsa believed they were going on a vacation but it ended up being her proposal!
We'll let you get all the gist straight from the horse's mouth. So, keep scrolling to see how George narrates their love story and how he pulled off the surprise. Also, see all the photos of the dreamy moments below. We bet you'd be "Awwing" and gushing over them like us. Enjoy! ?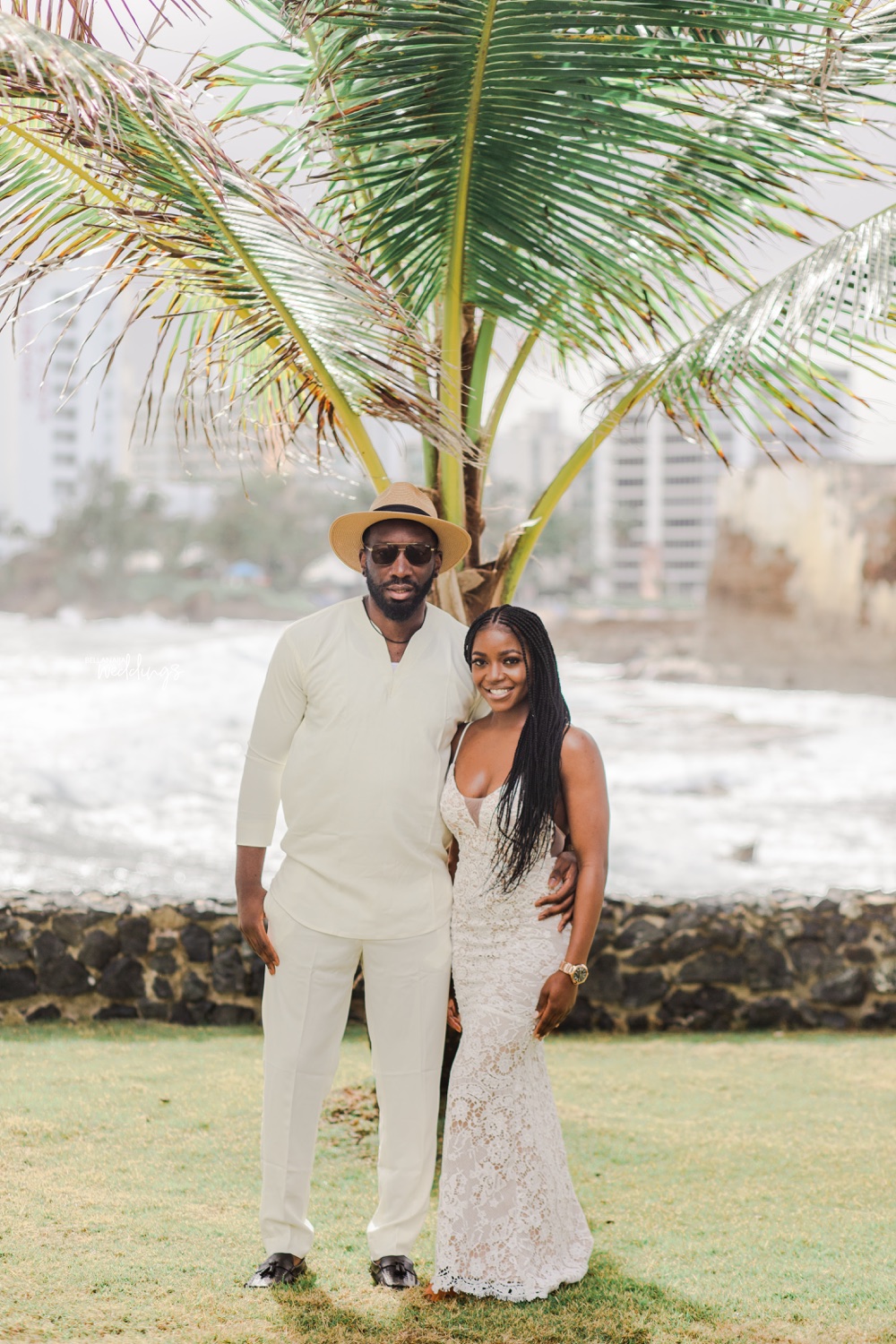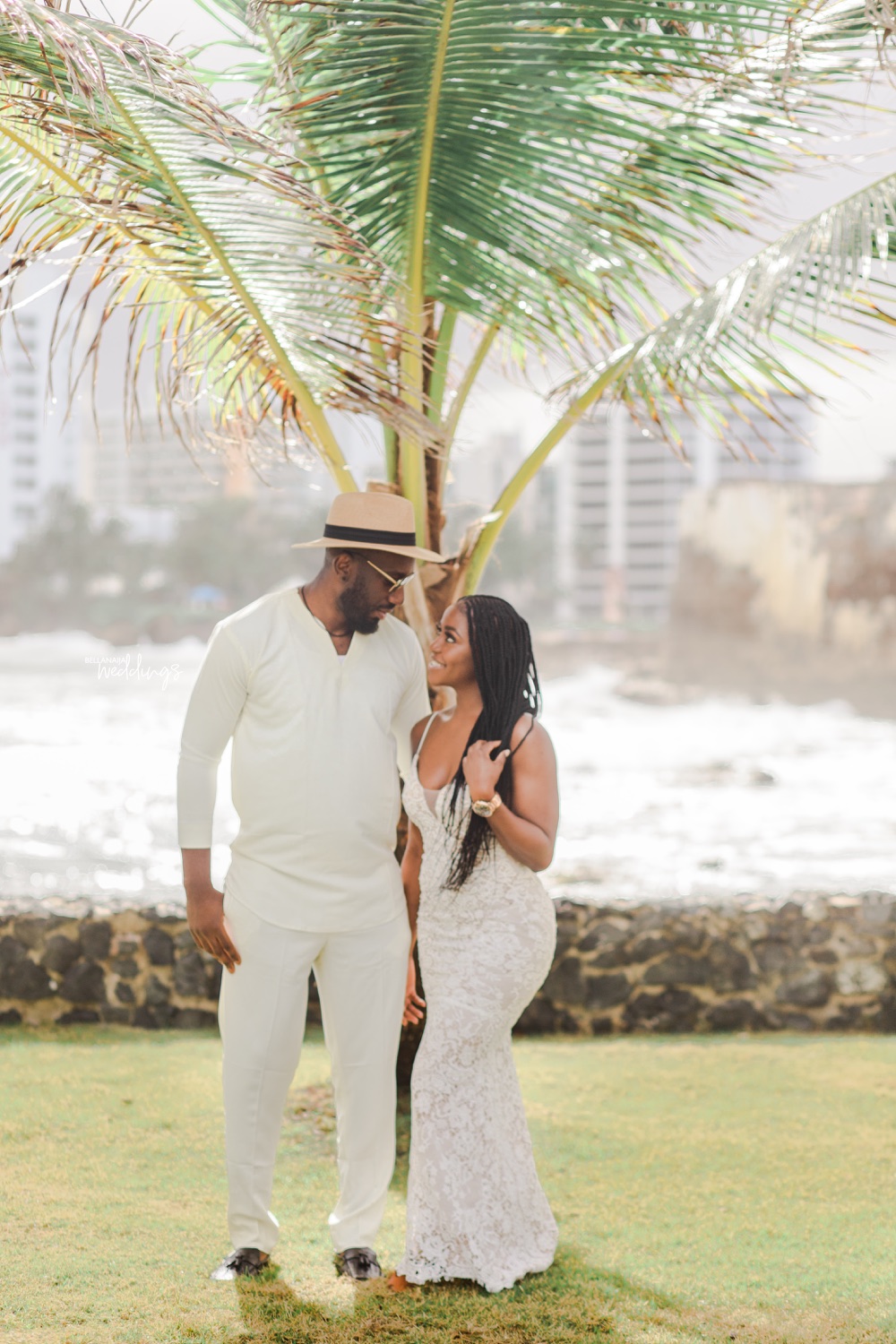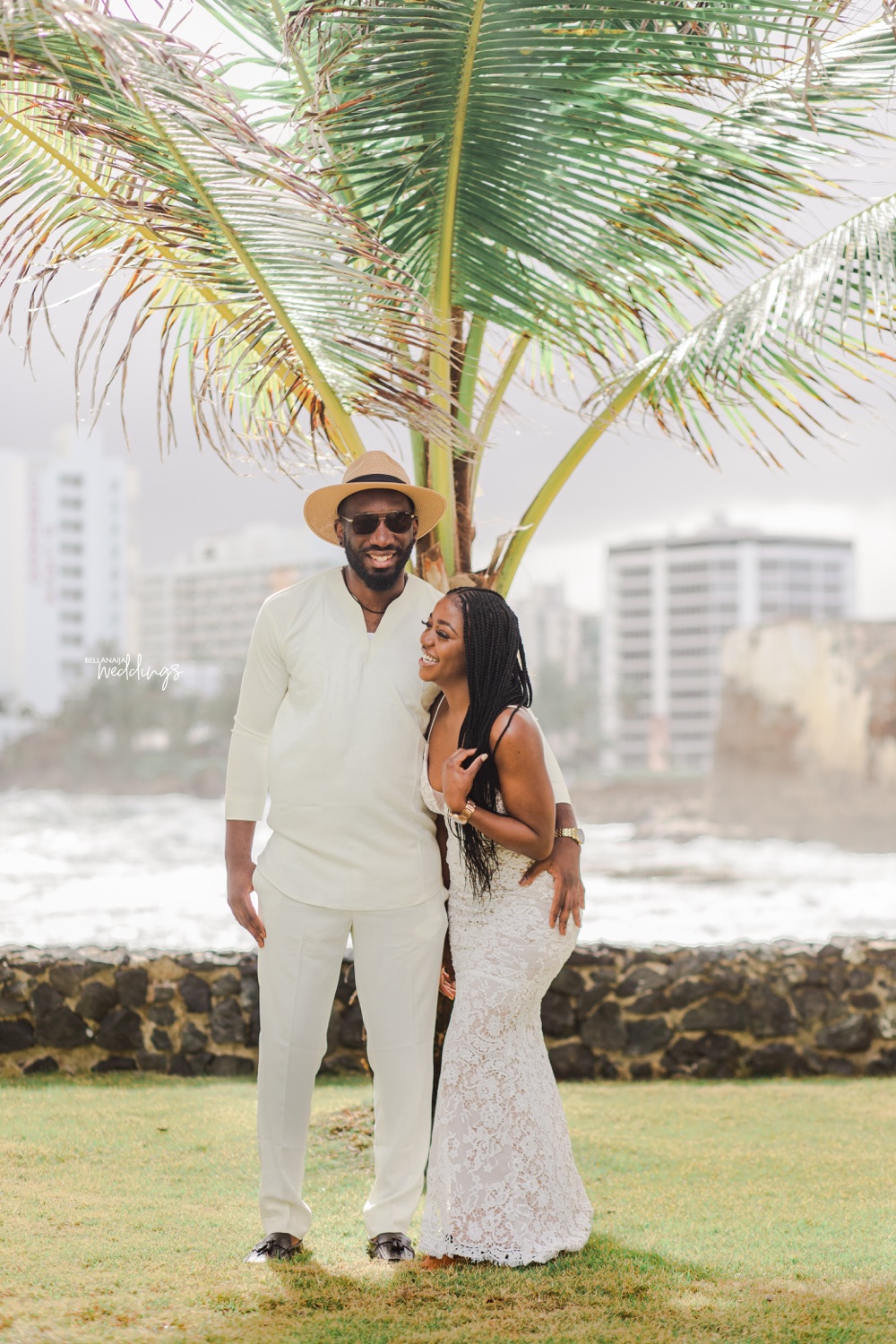 Their Love story according to George
DMs do work.
I came across her page on IG and saw that we had mutual friends. Initially, I simply said "Hi" and introduced myself. She responded kinda quick. So we proceeded to have a few exchanges. I however wanted some assurance, so I called a mutual friend named Ashley who was able to co-sign. Ashley actually told me all the great things about Elsa. Then she called Elsa and did the same. She told Elsa all the great things about me. Ashley acted independently but in good faith as she saw us as a perfect match.
After speaking with Ashley, I decided to ask Elsa on a date. I wasn't too sure what to expect but I wanted something laid back. I asked her if she will join me for my Saturday morning golf. She agreed.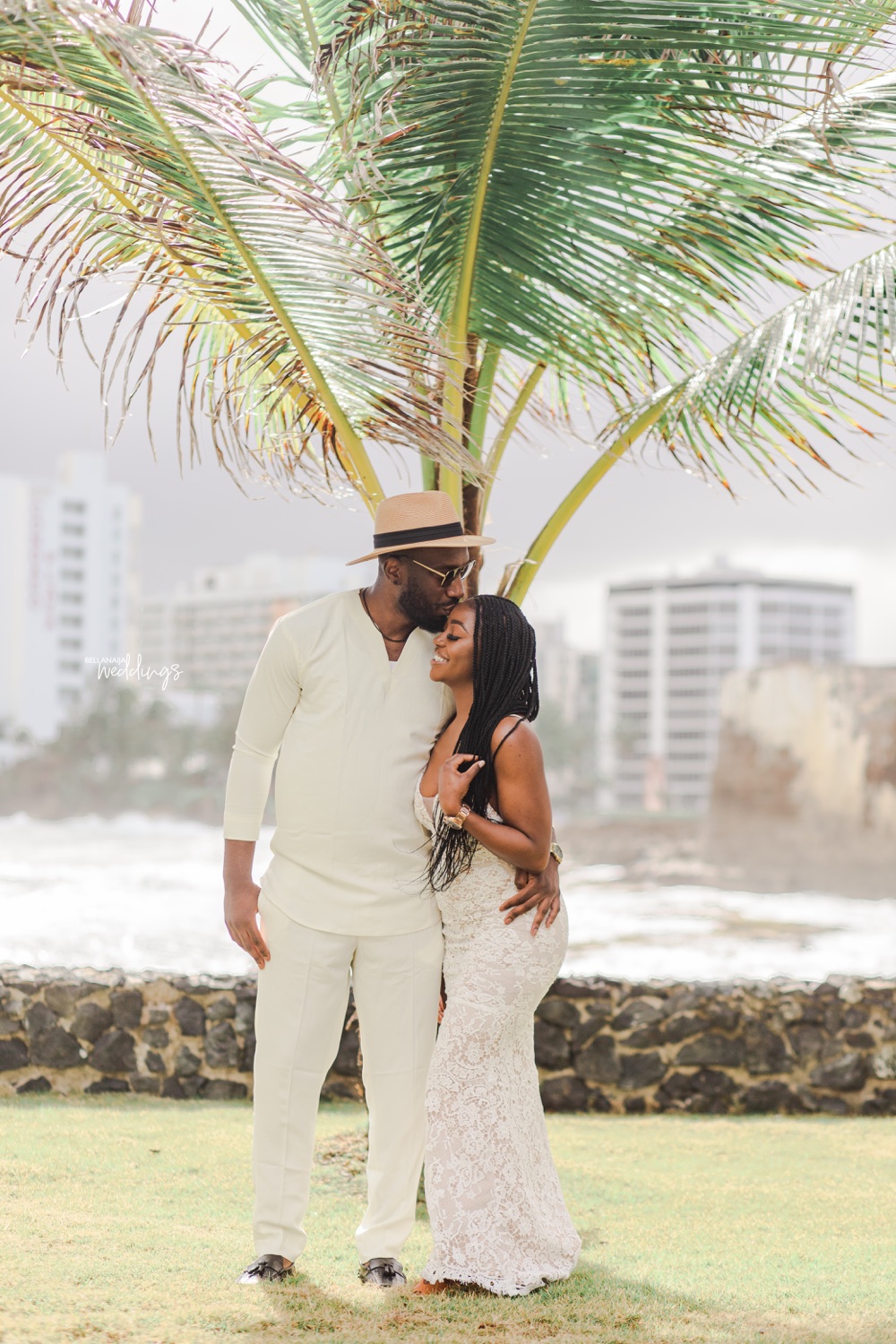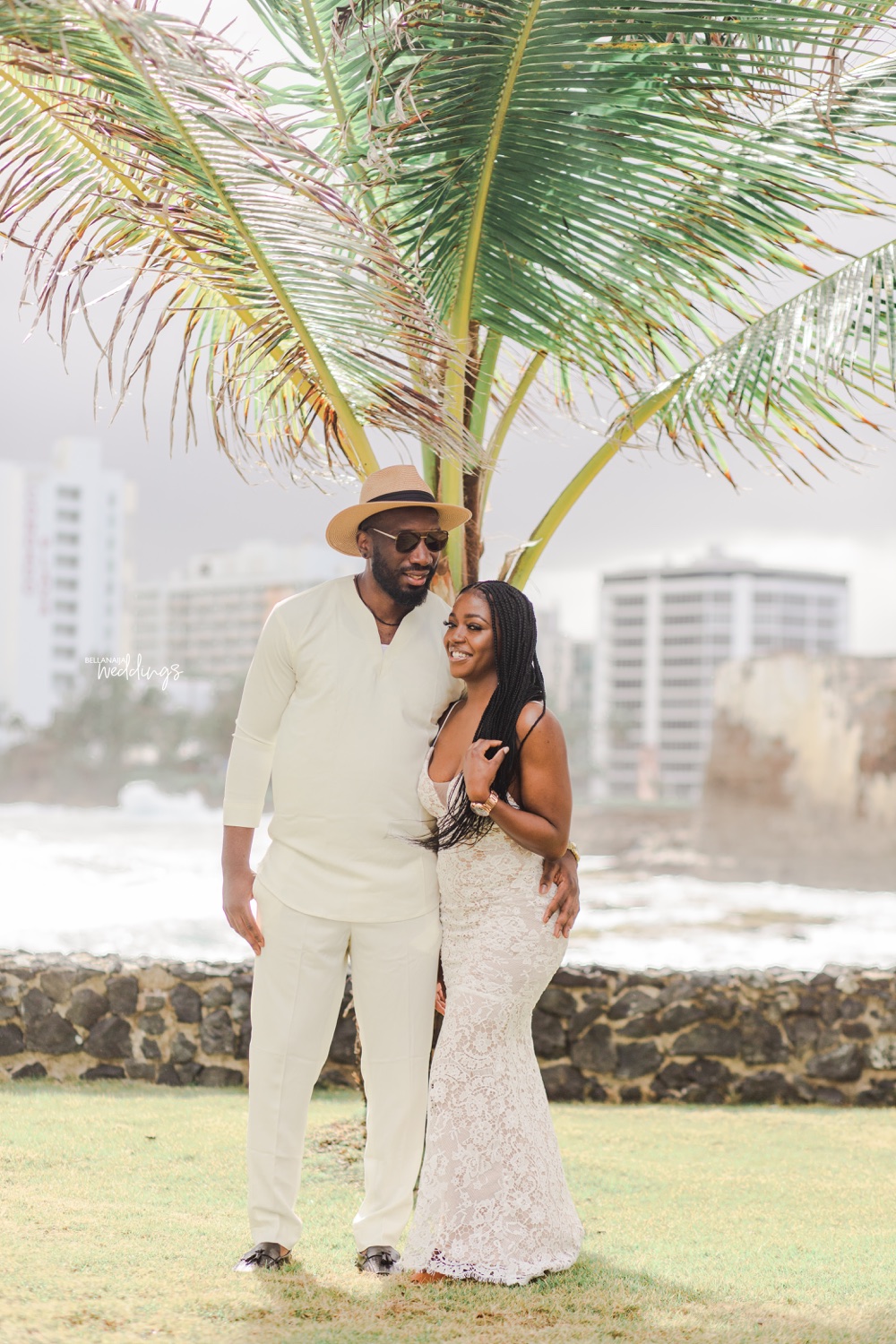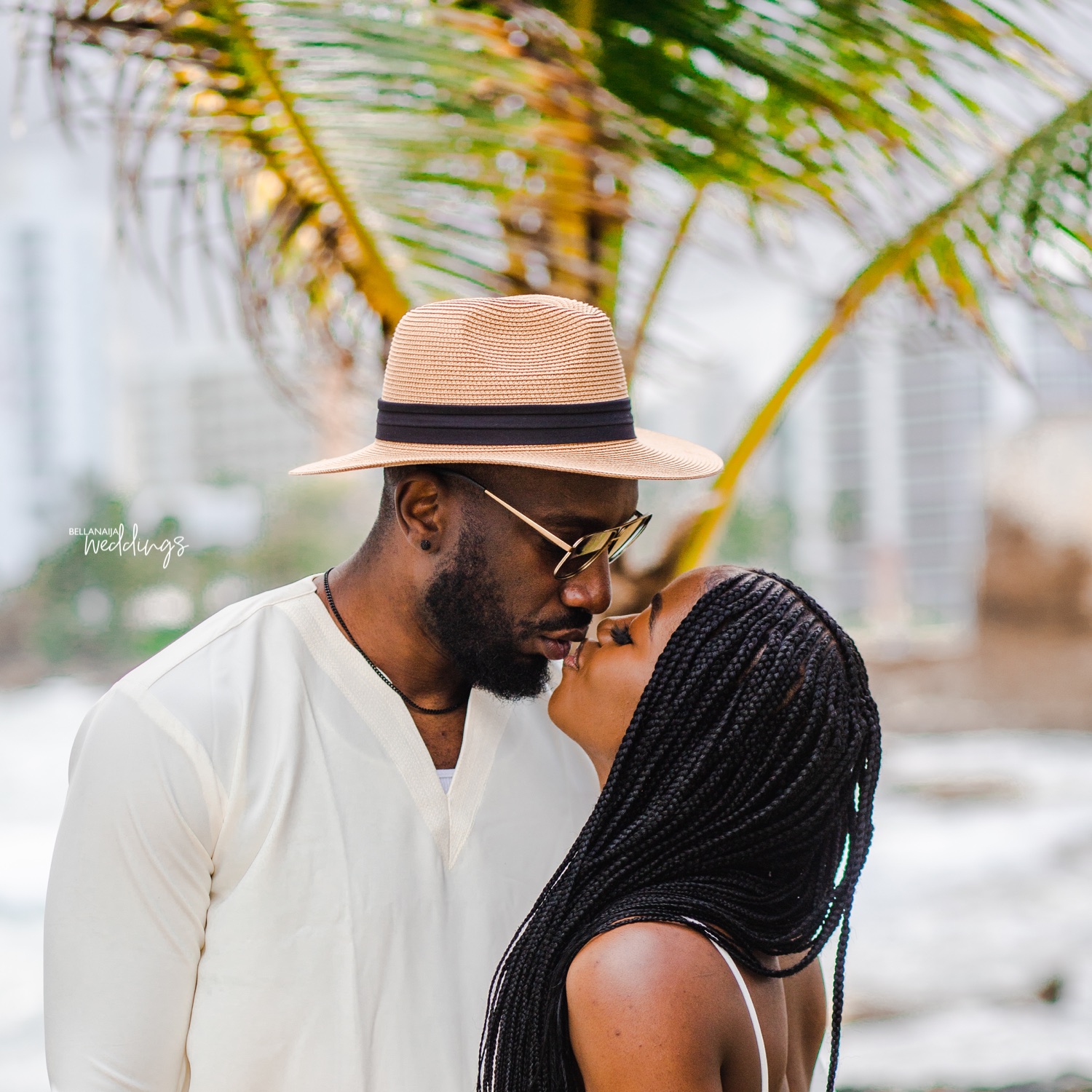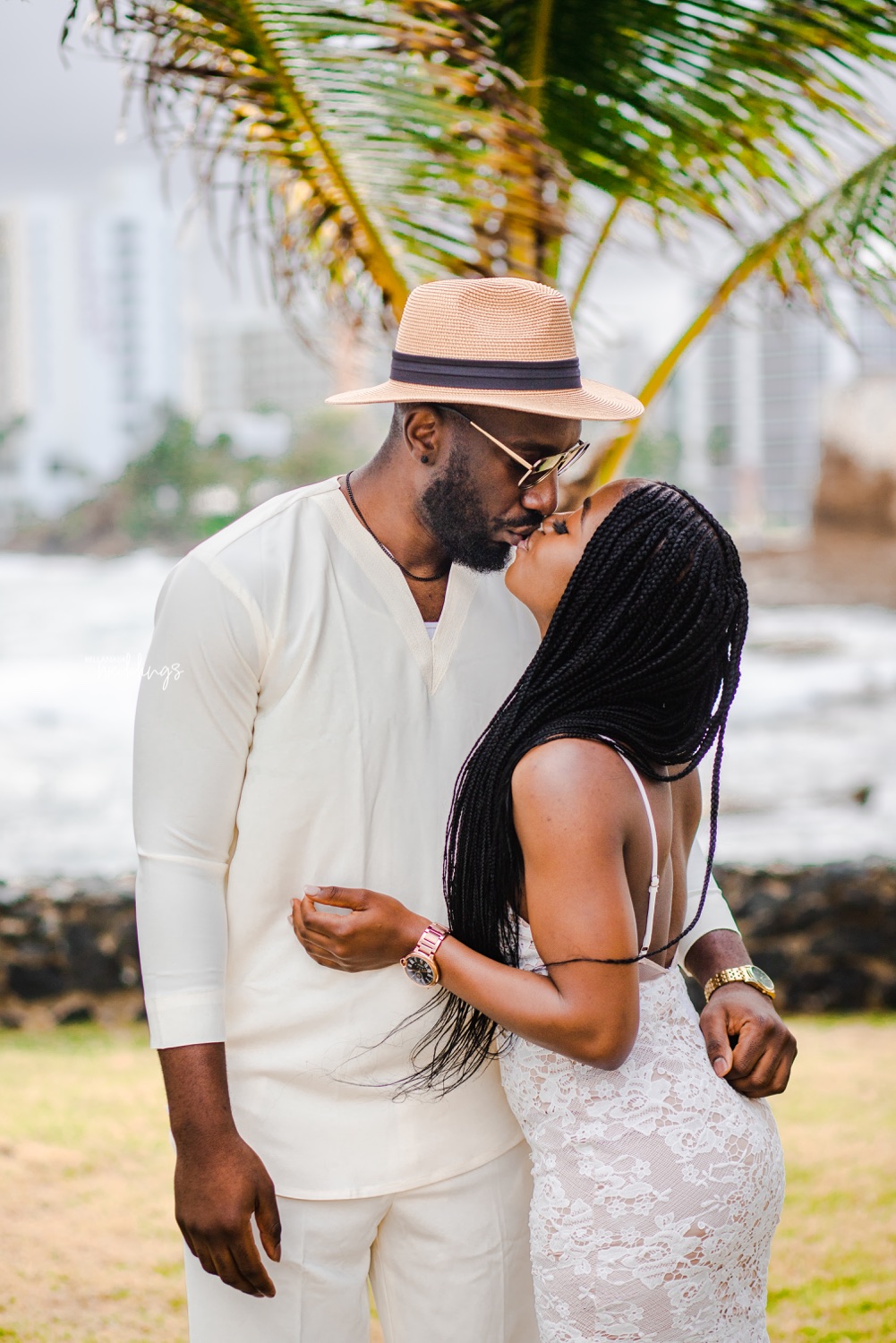 This was going to be perfect for me since it was going to be 3 hours of activity and conversation. That's exactly what I got. We played together, laughed and talked about a lot. I found out we had so much in common and deep down I knew she was the one. I kept it cool and proceeded to get to know her over the months. Everything about her was amazing and her family was so welcoming.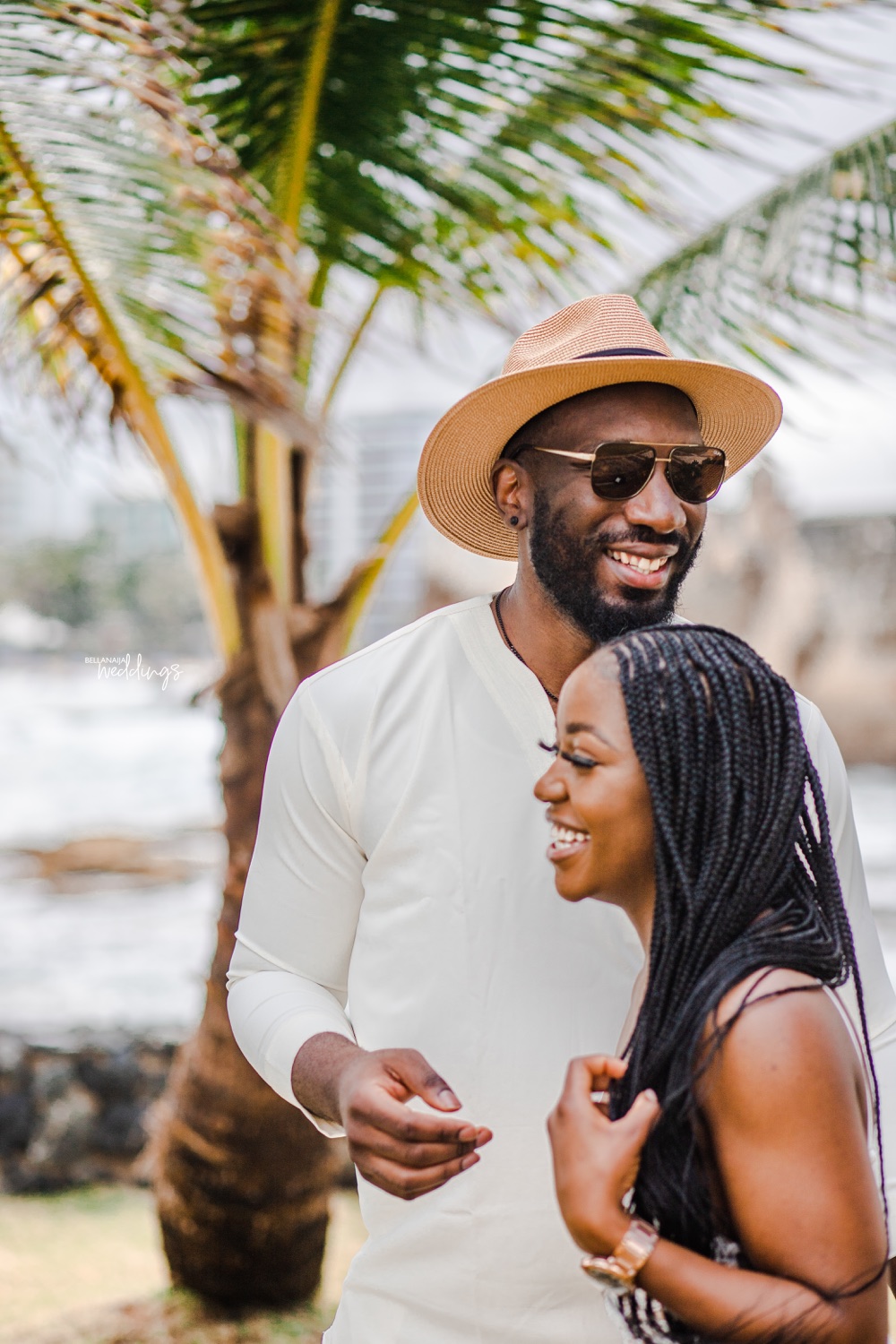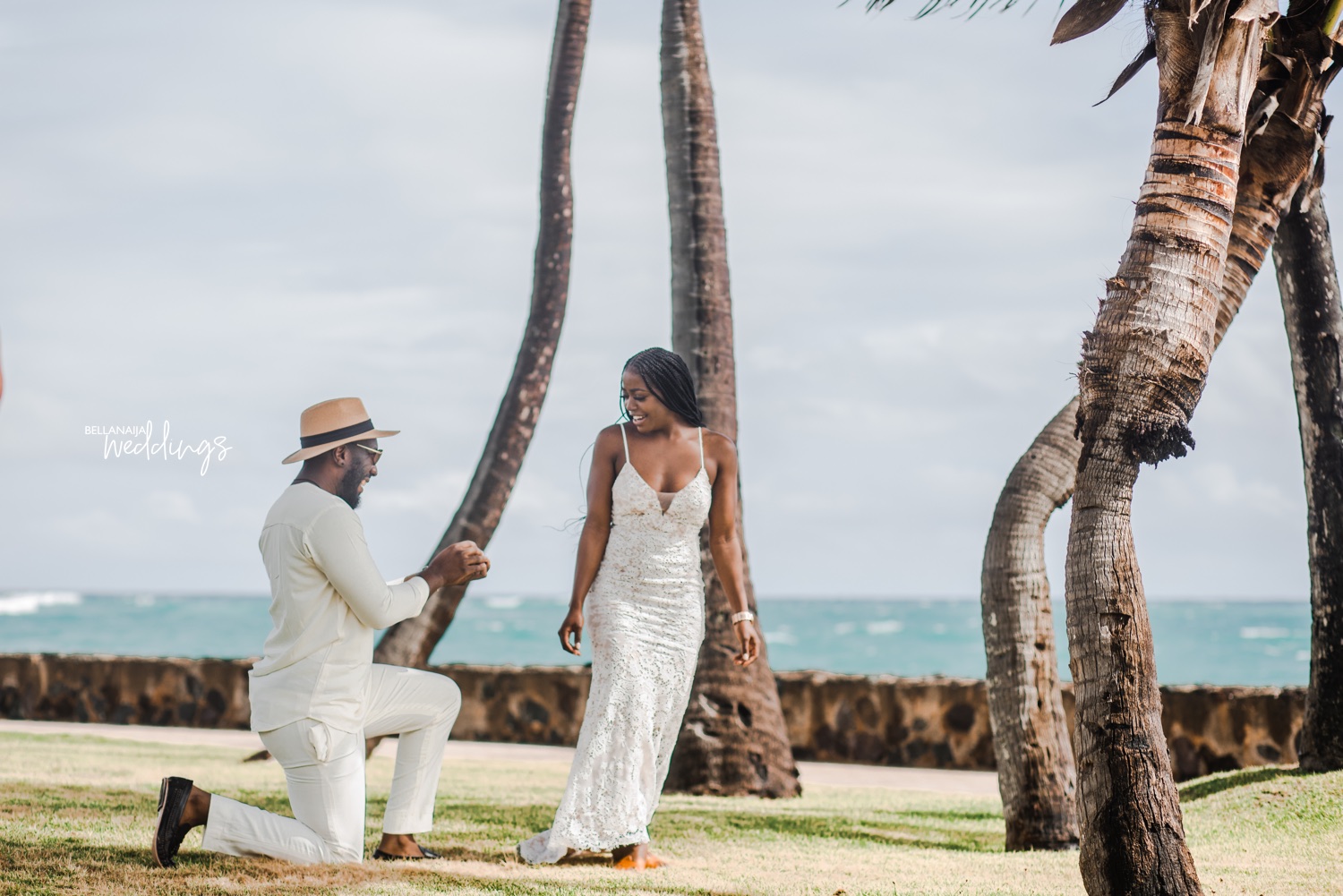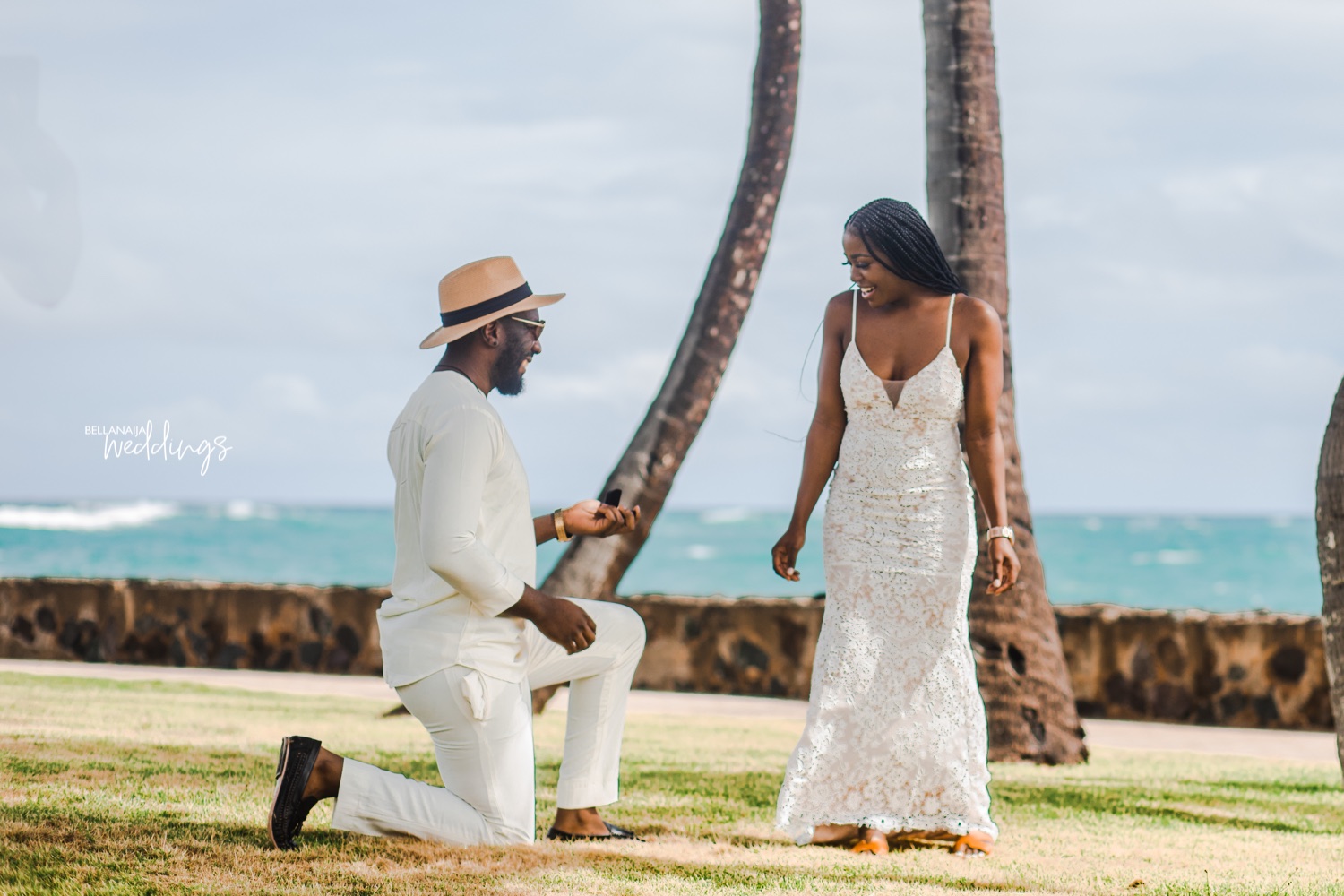 The Proposal
The proposal was rather very thoughtful. I knew she was very simple and wanted something simple and chill. So I figured a proposal on our vacation to San Juan will be perfect. I reached out to the resort ahead and asked for ideas. I was able to reserve the proposal area and book the photographer. Then I coordinated with Elsa's sister, Sonia on making sure she had a white dress packed. We told her it was a vacation photoshoot and she fell for it. It was all perfect and very successful. The ring was what she wanted and her reactions were priceless. Looking forward to spending the rest of my life with my best friend.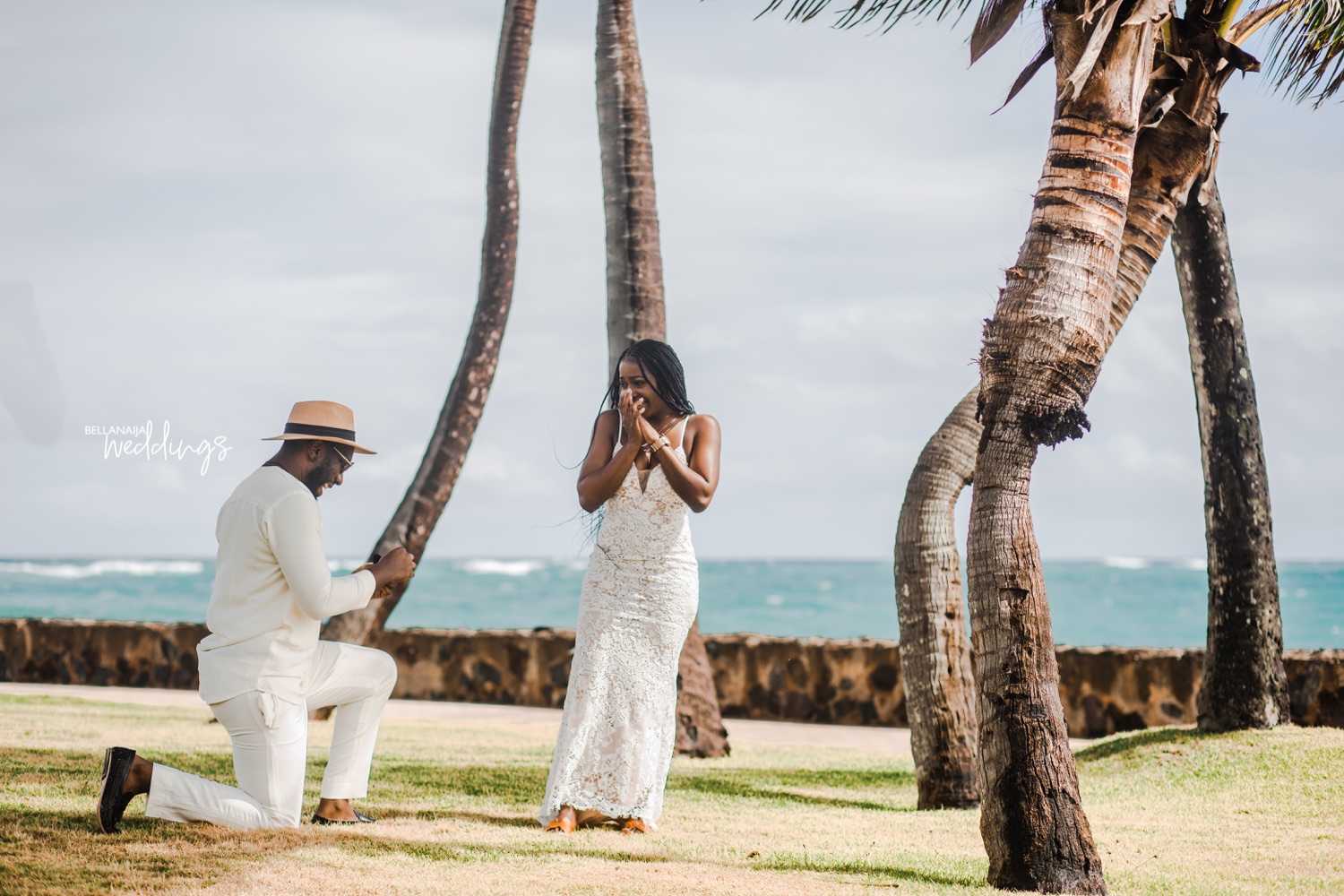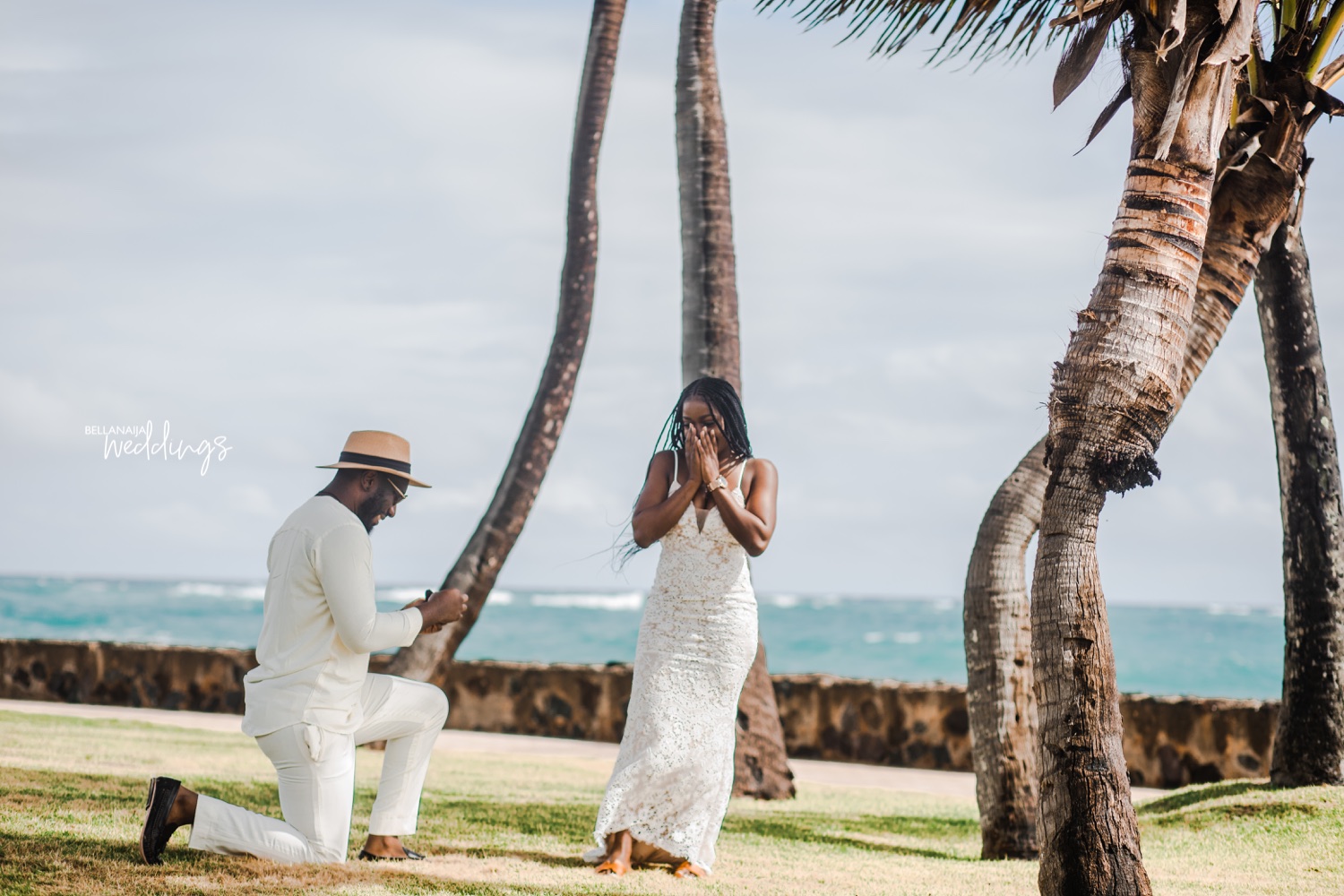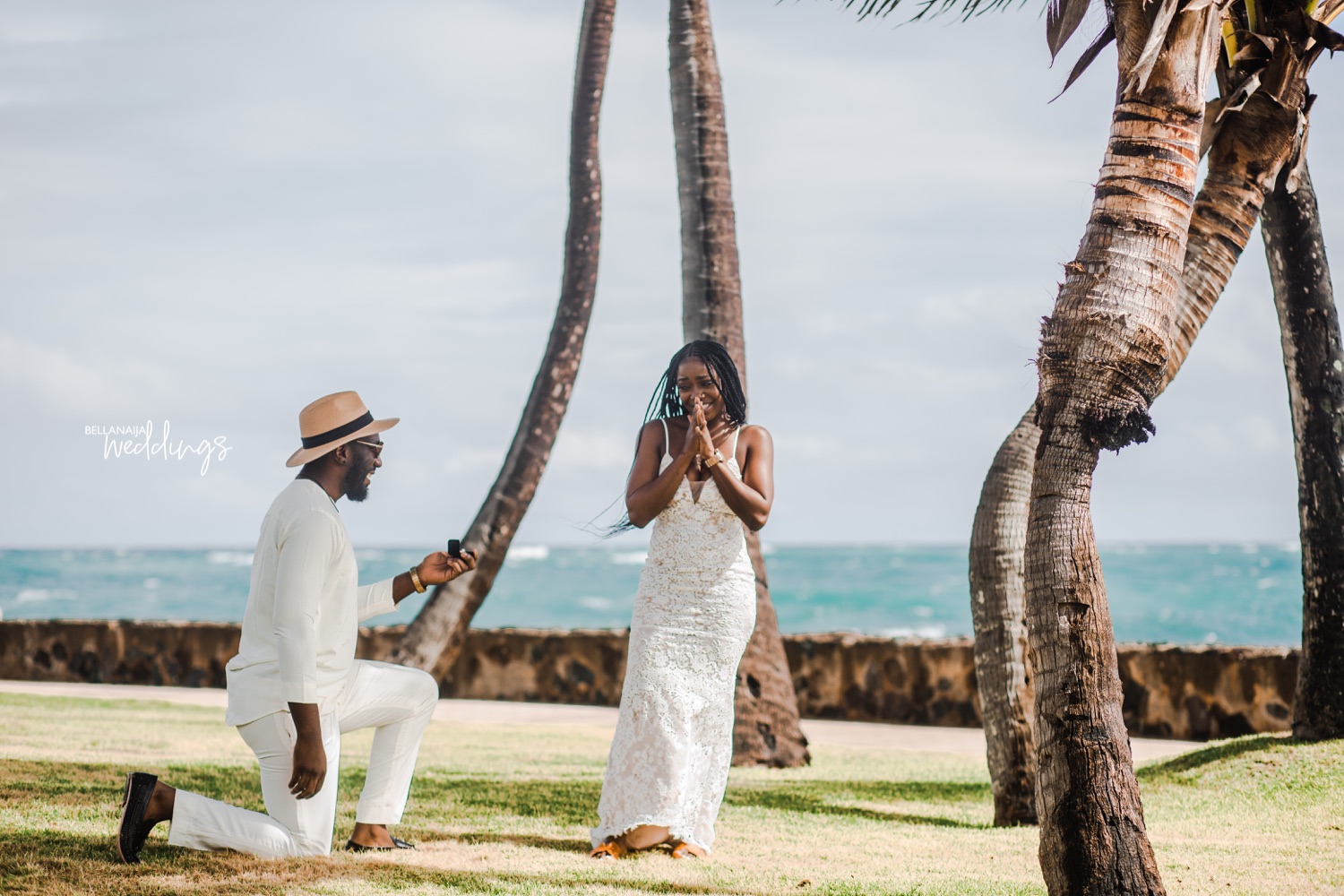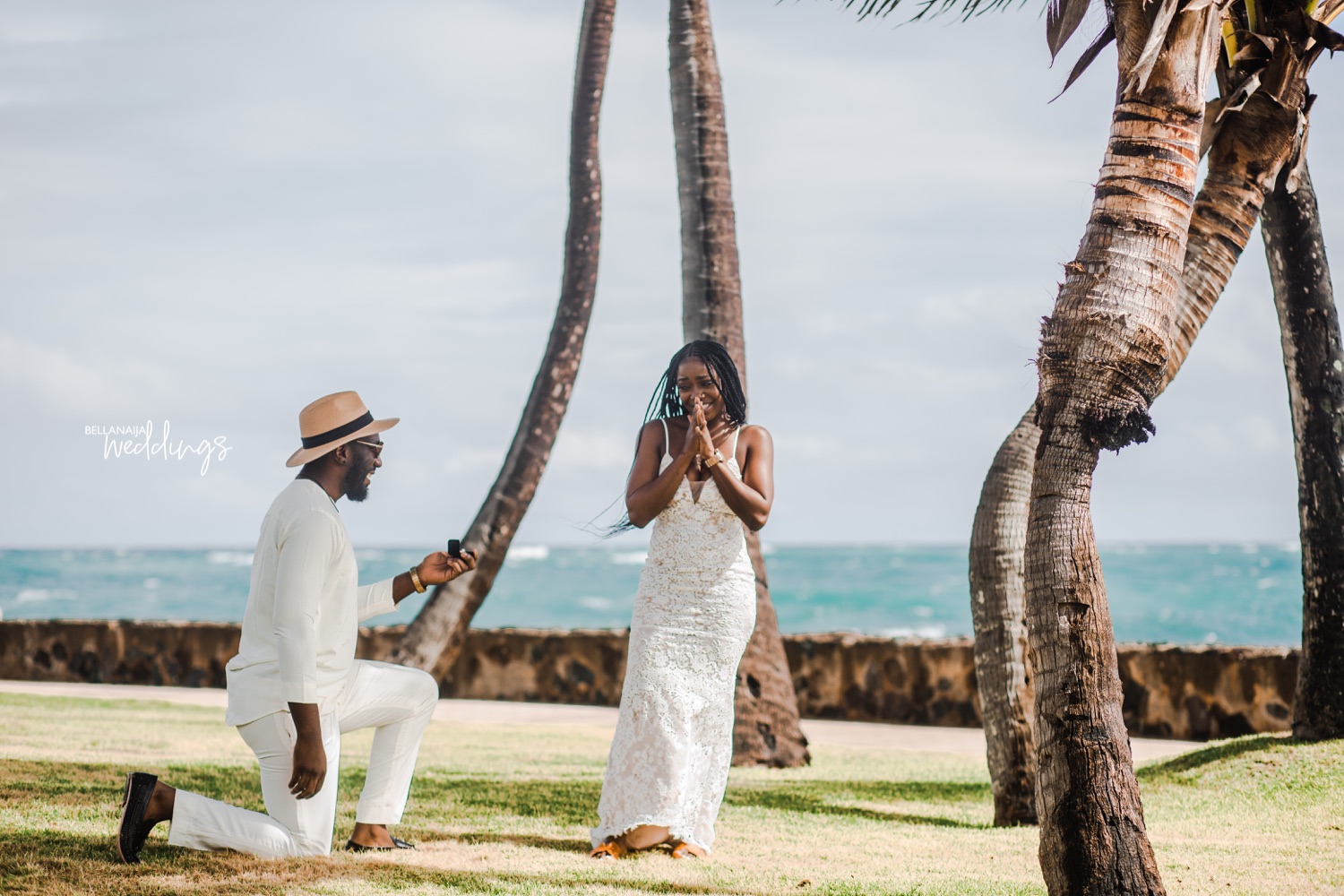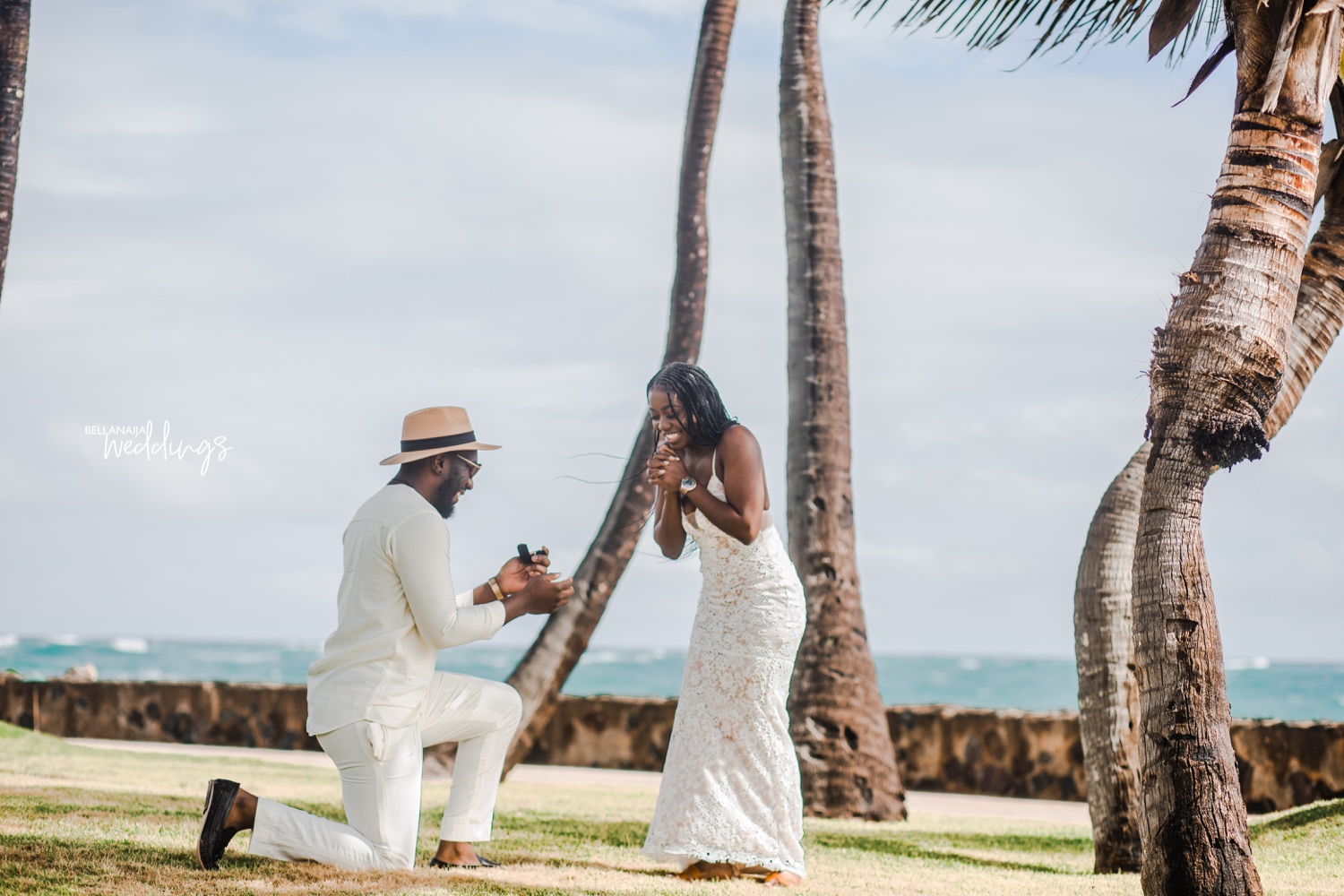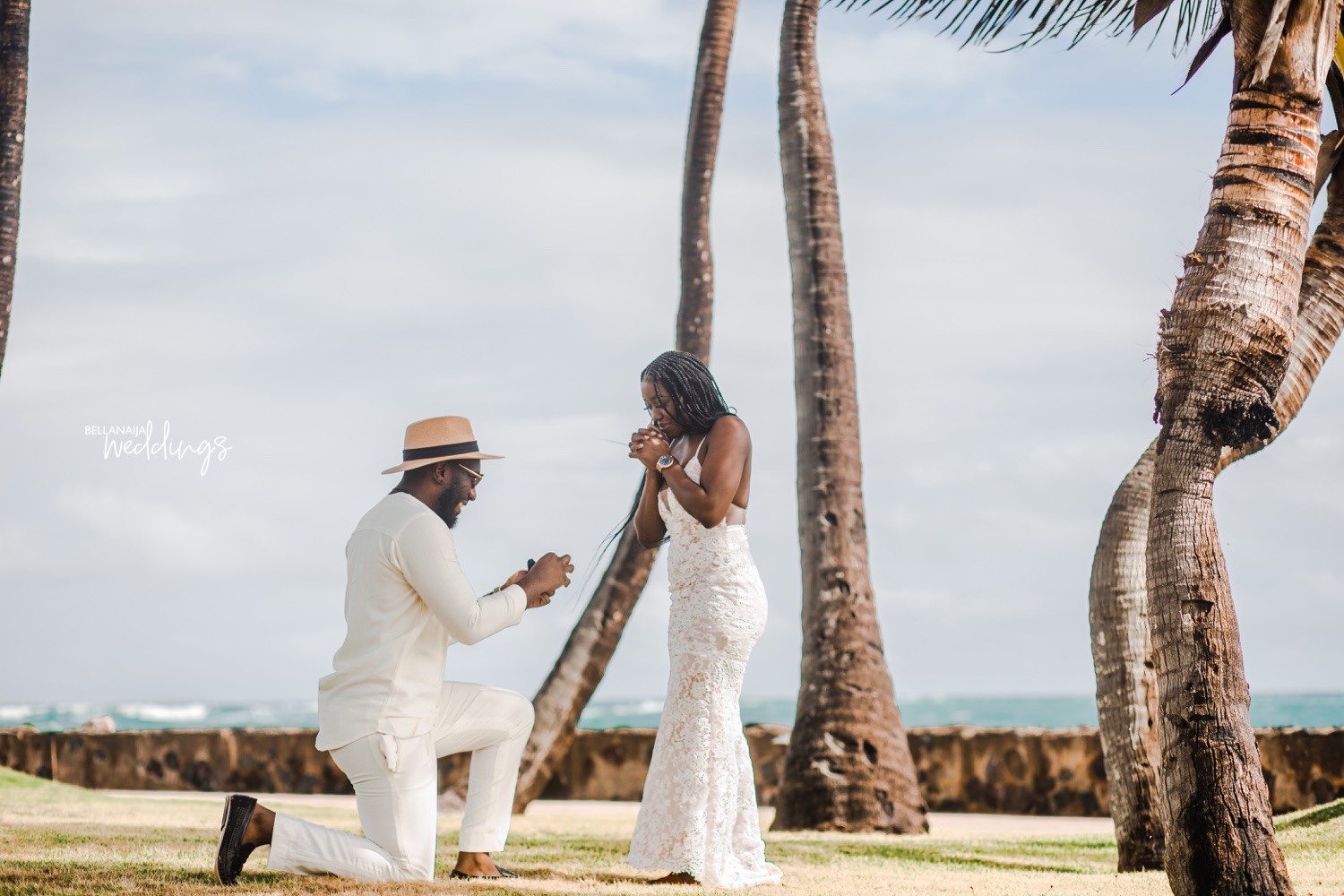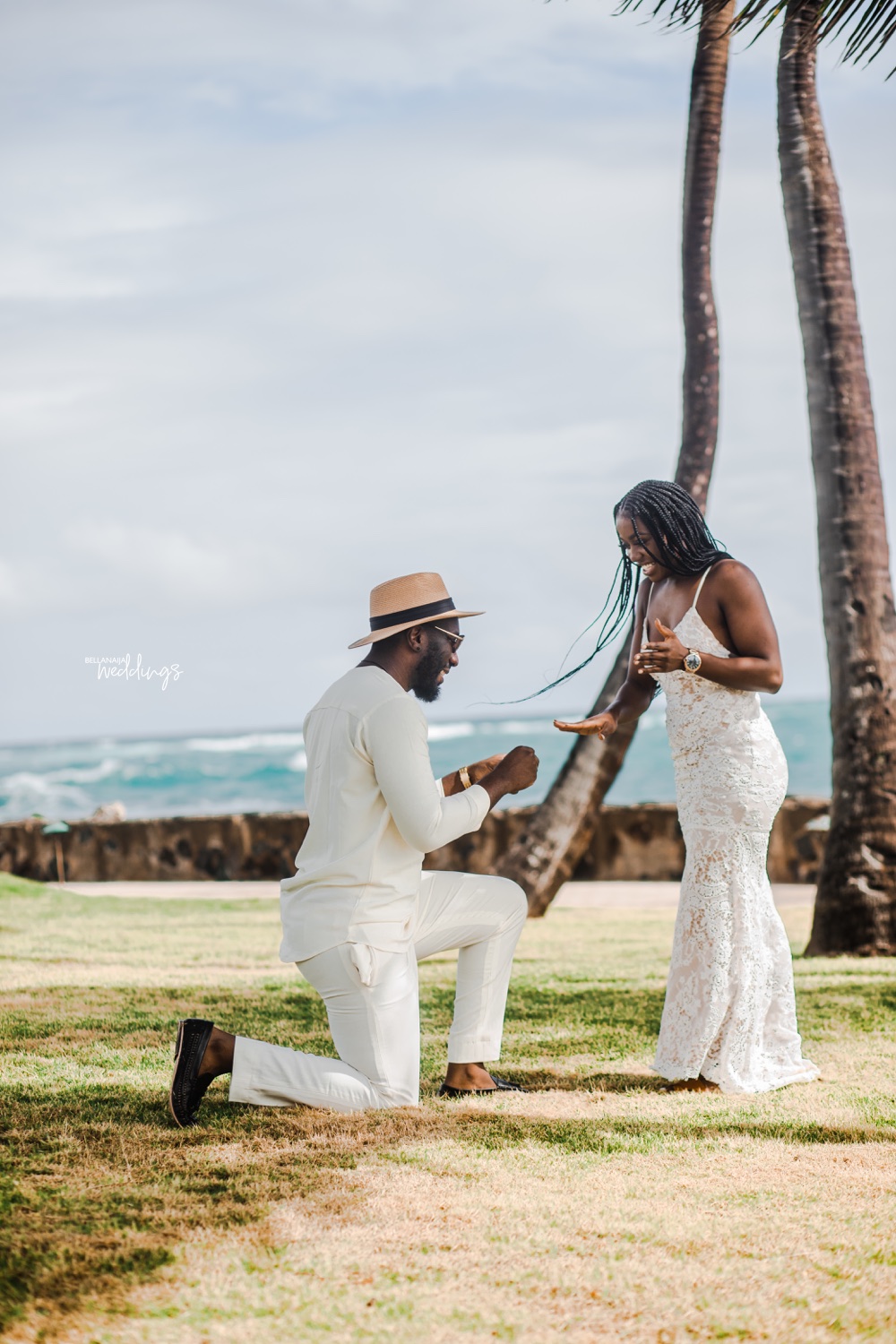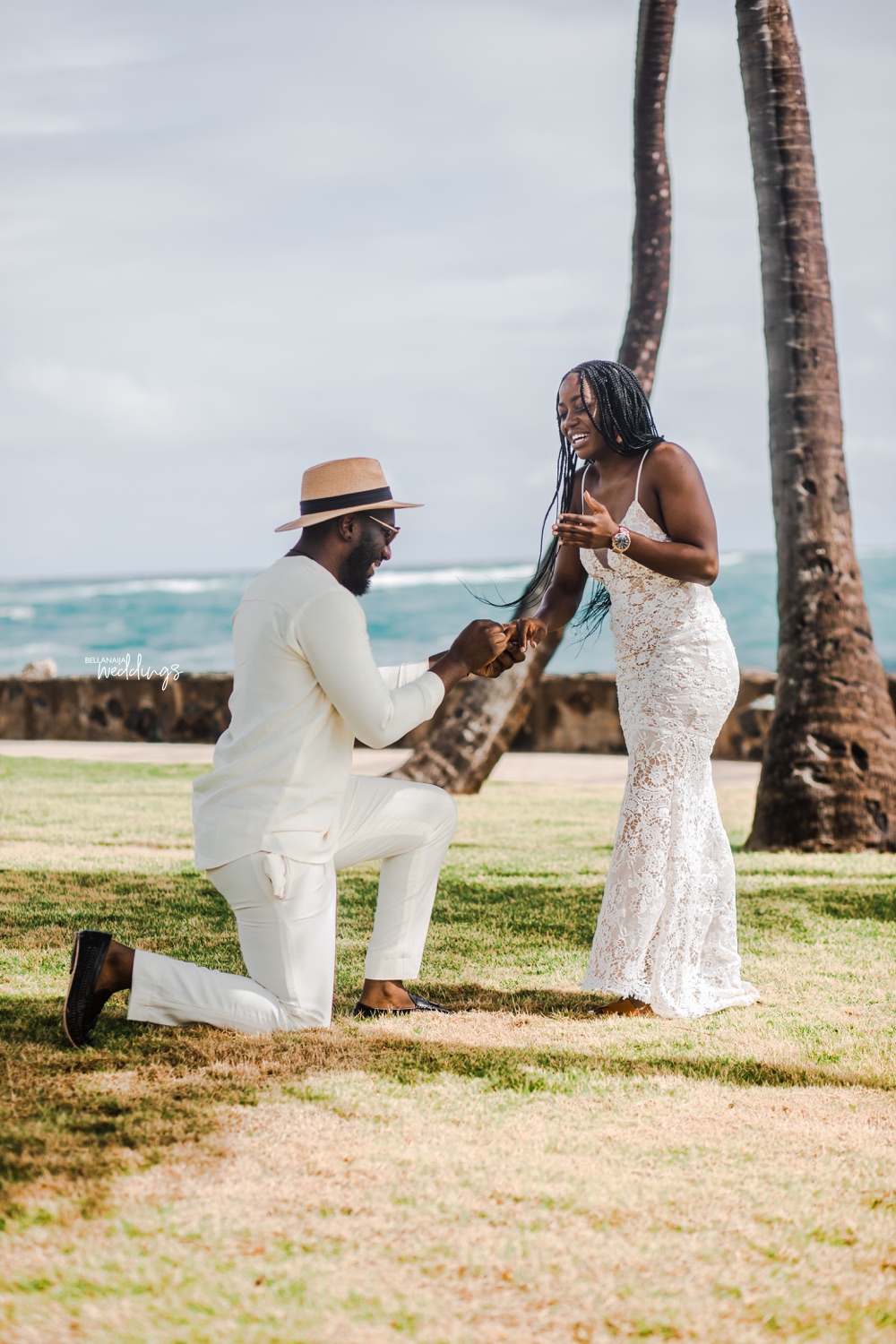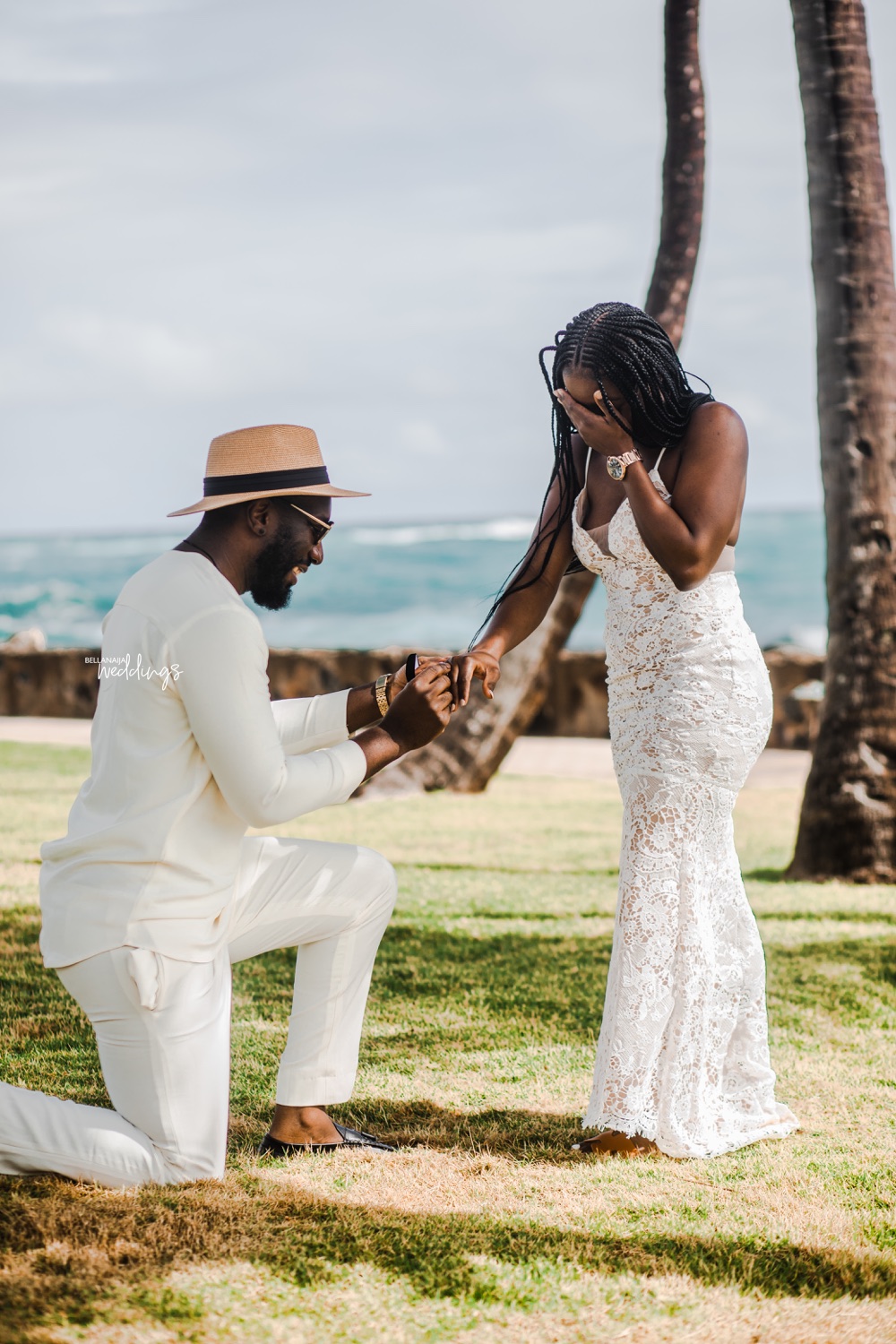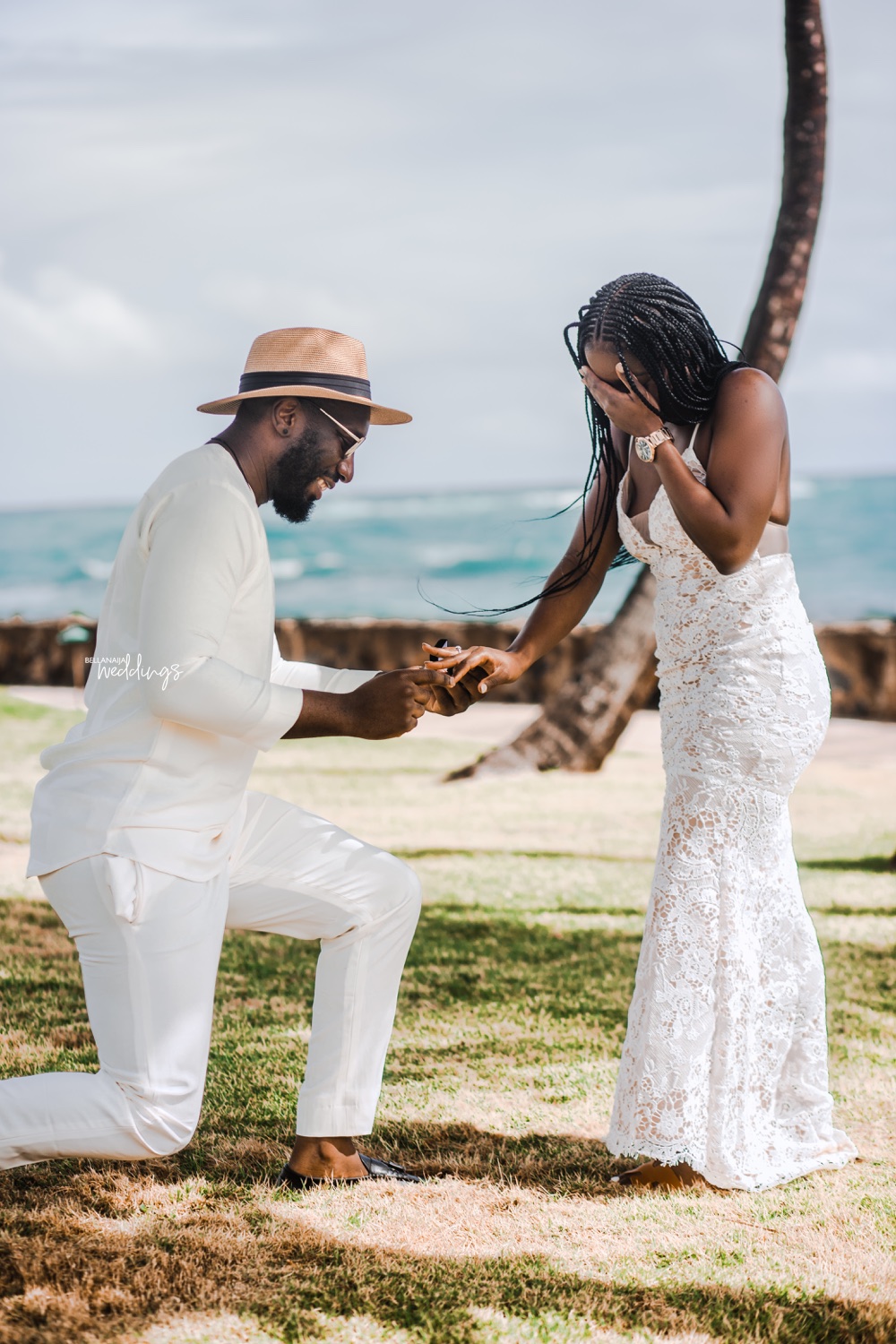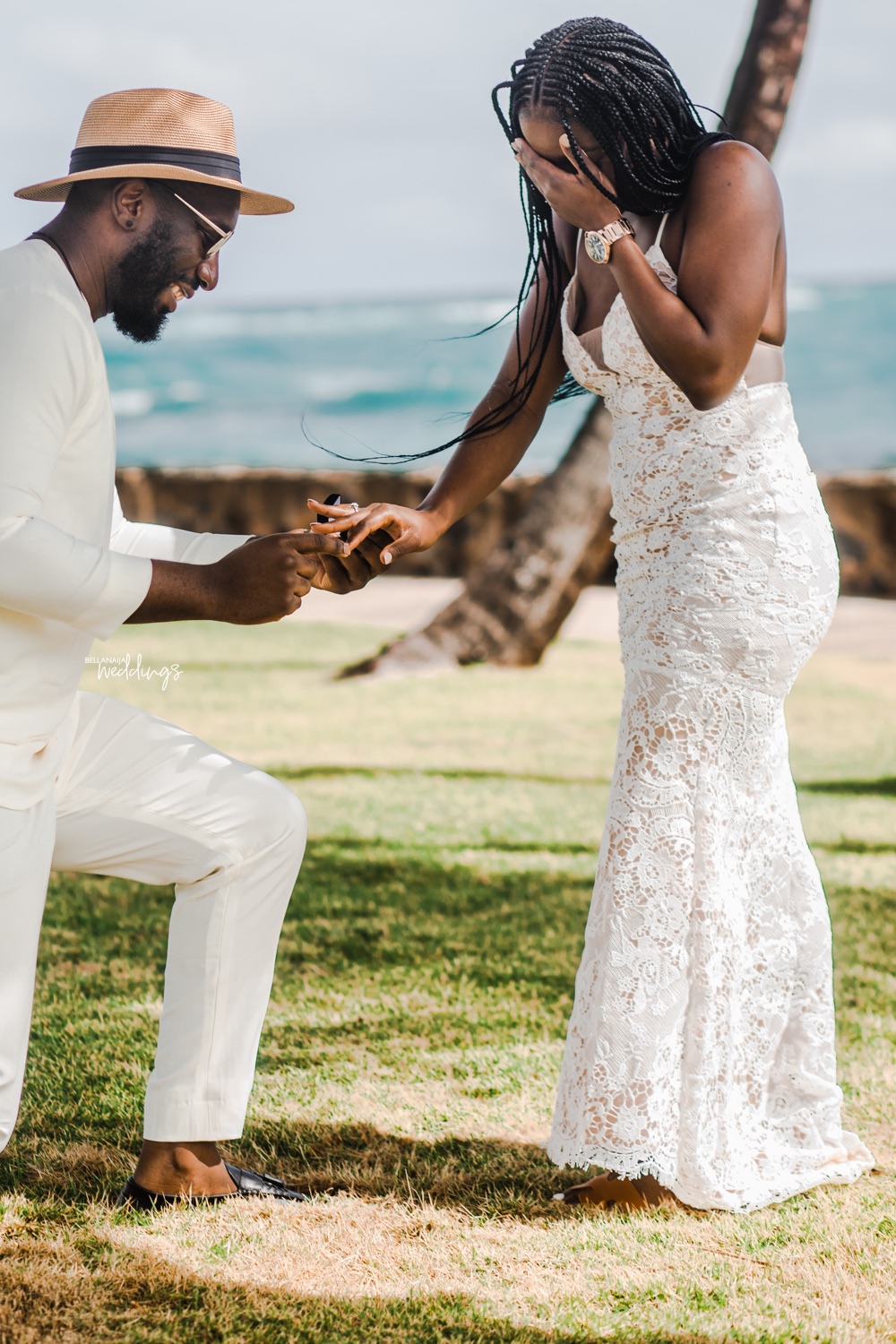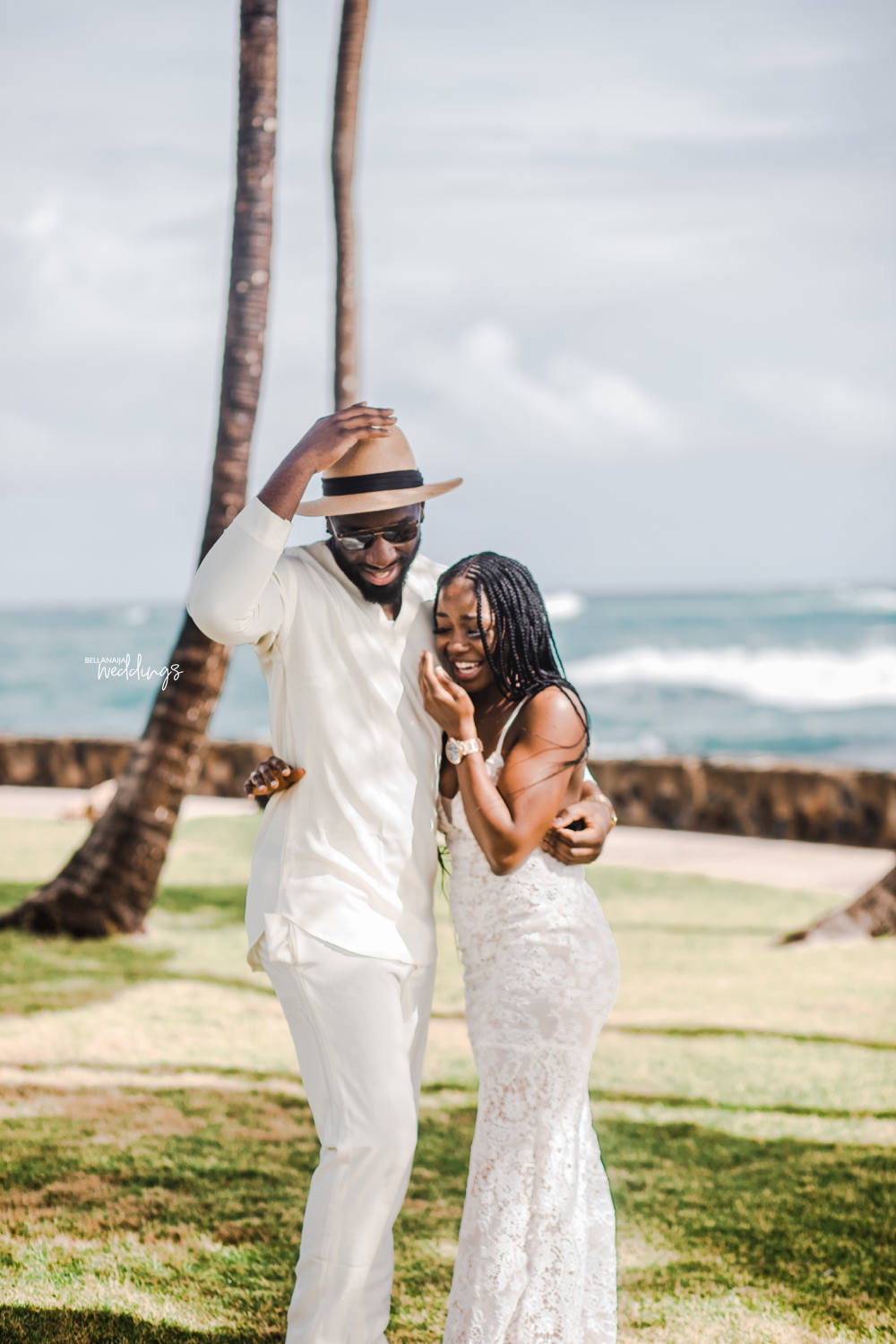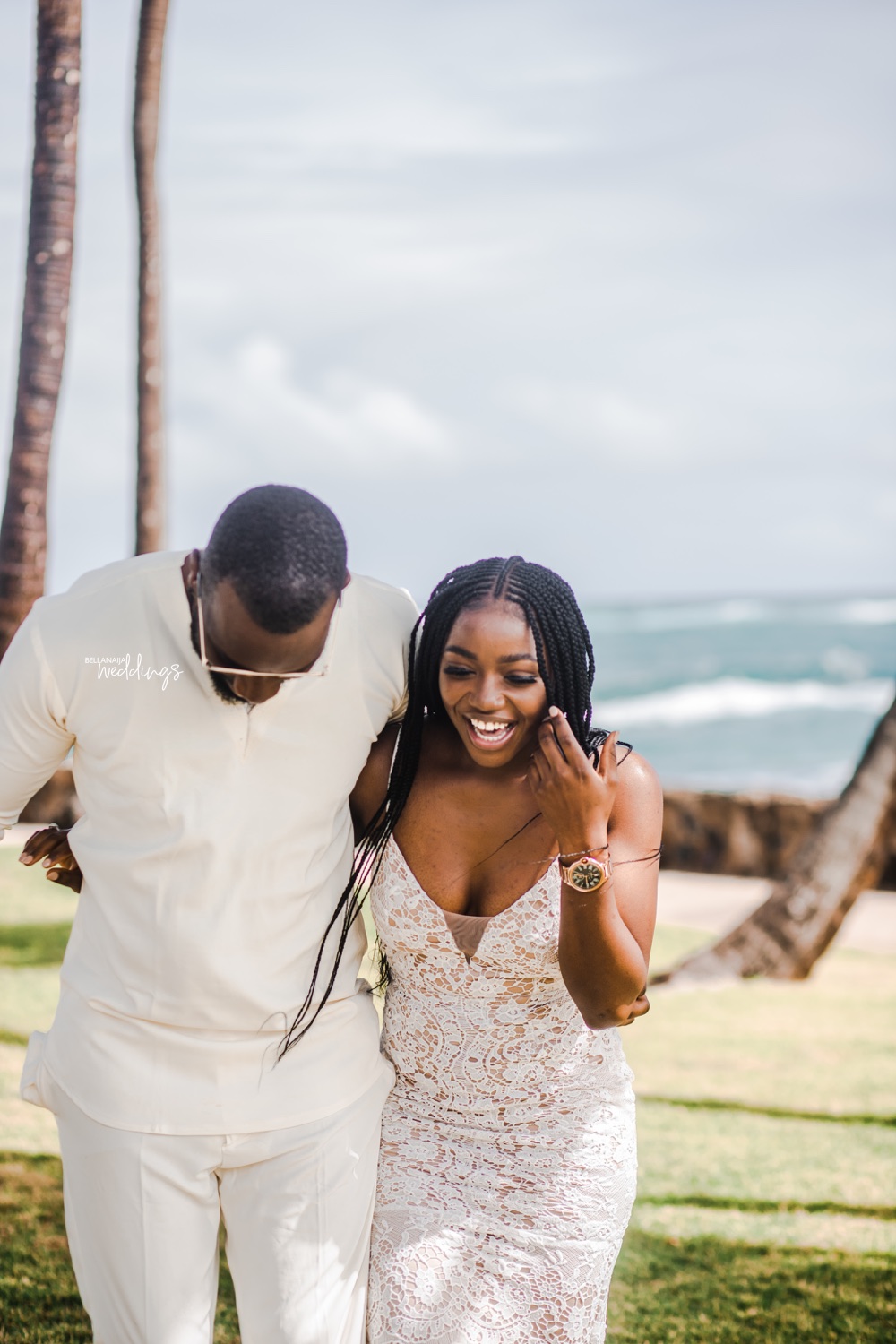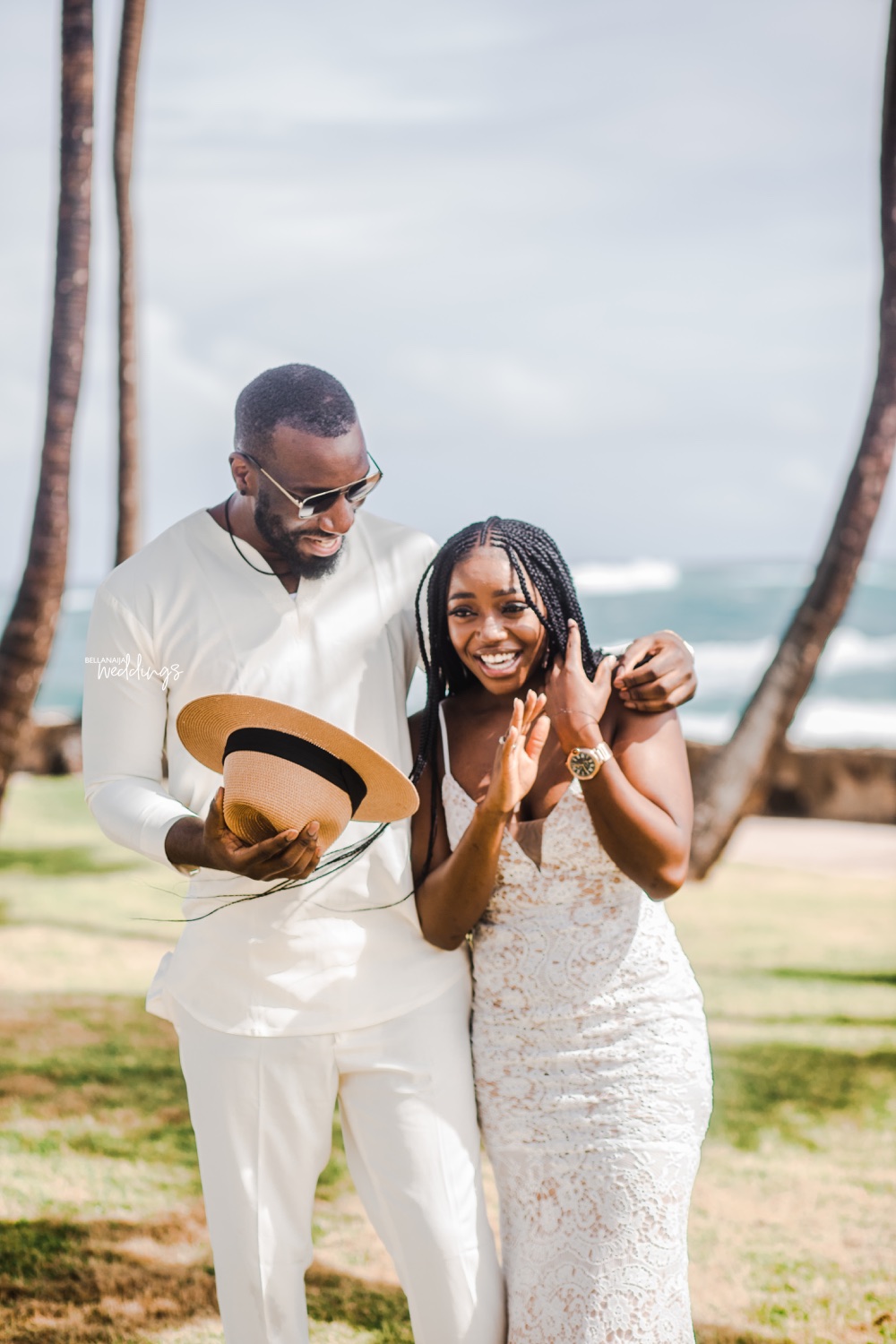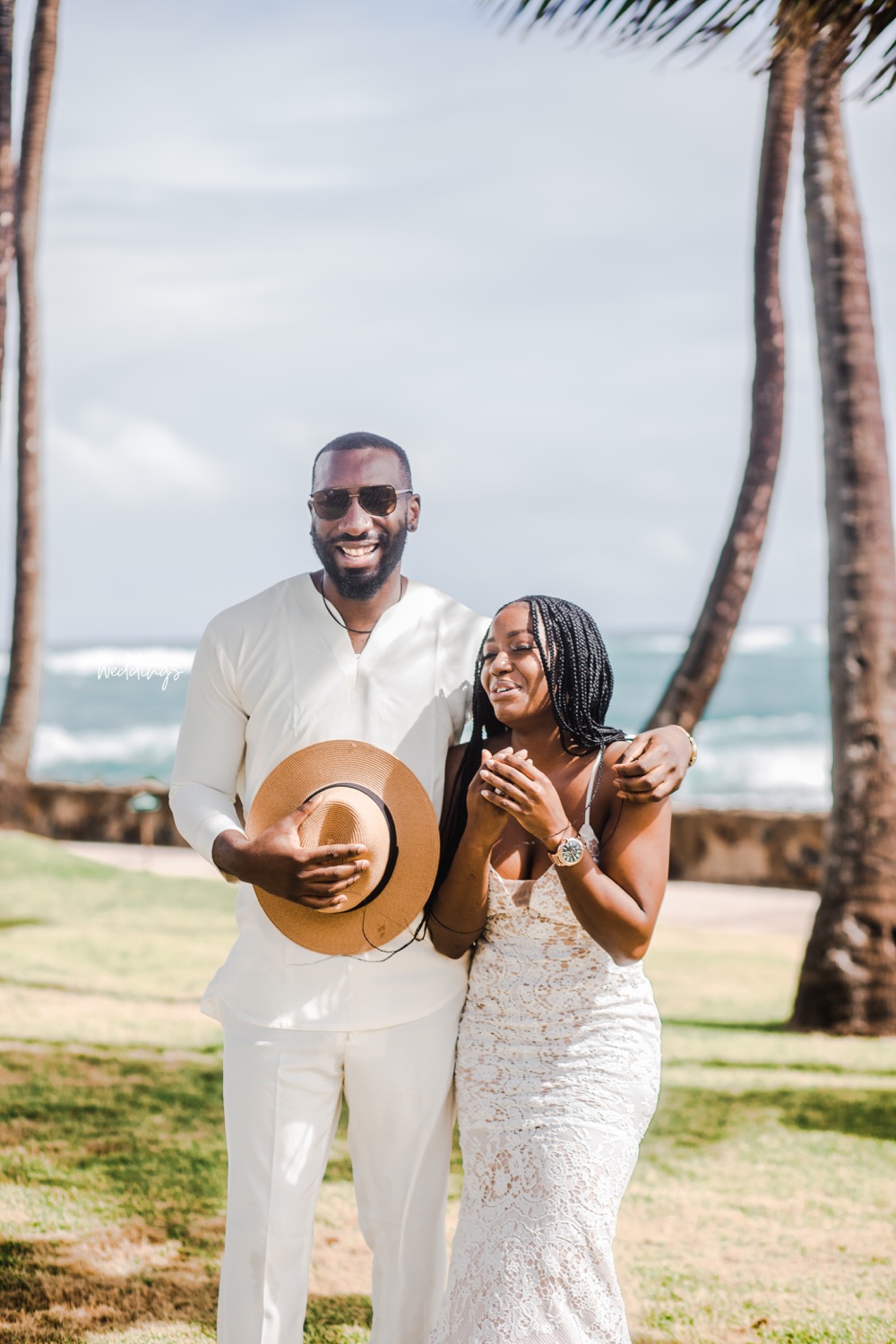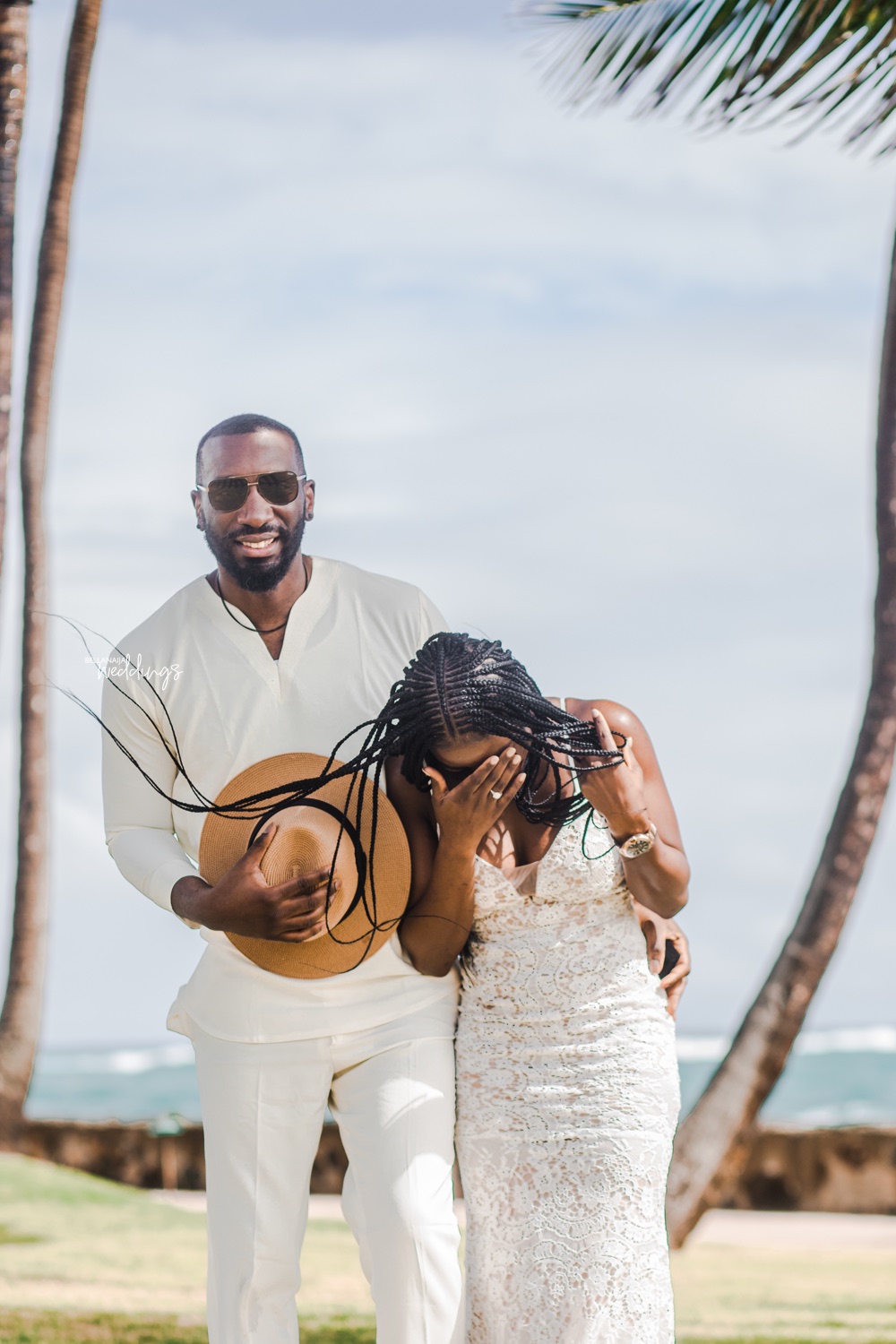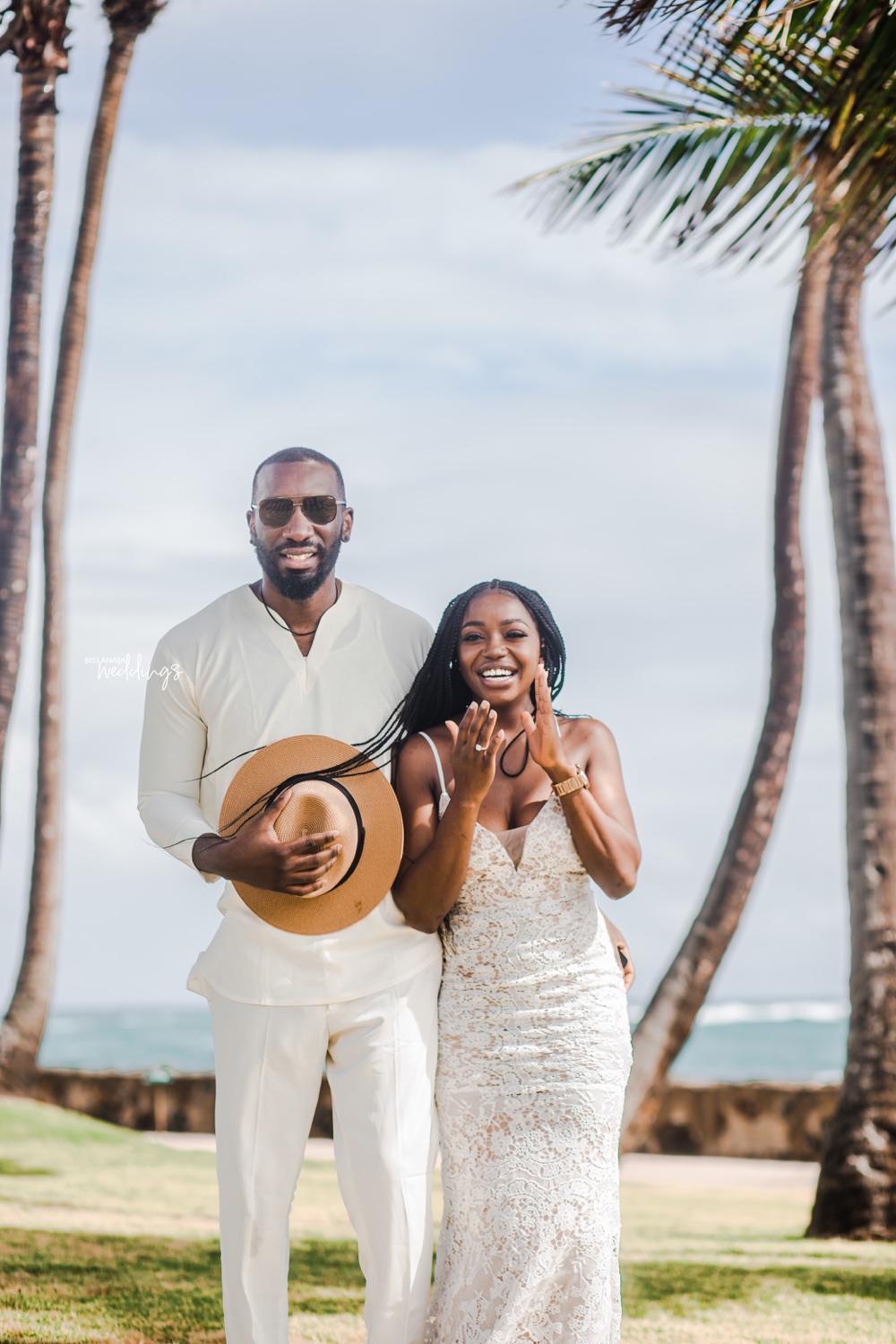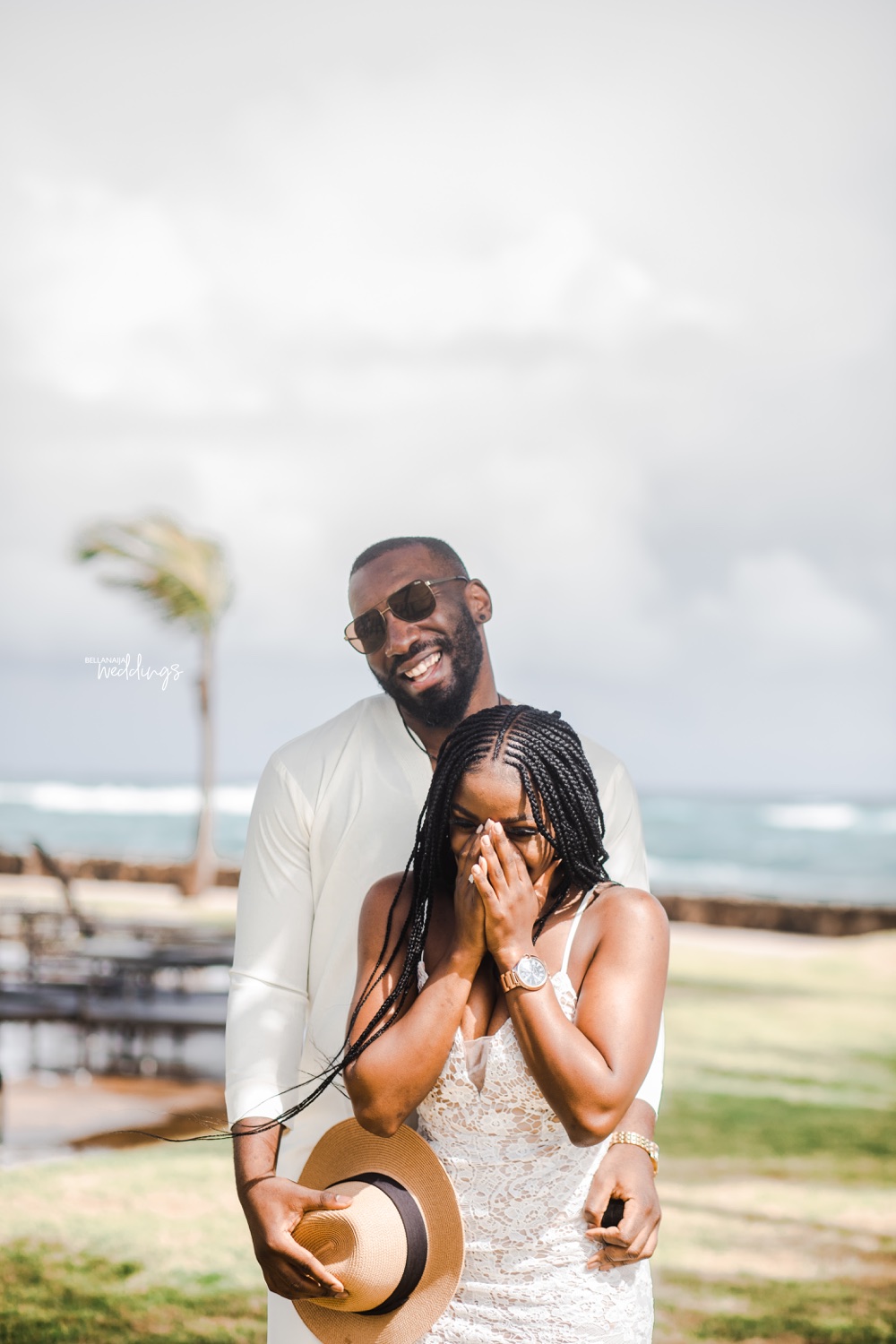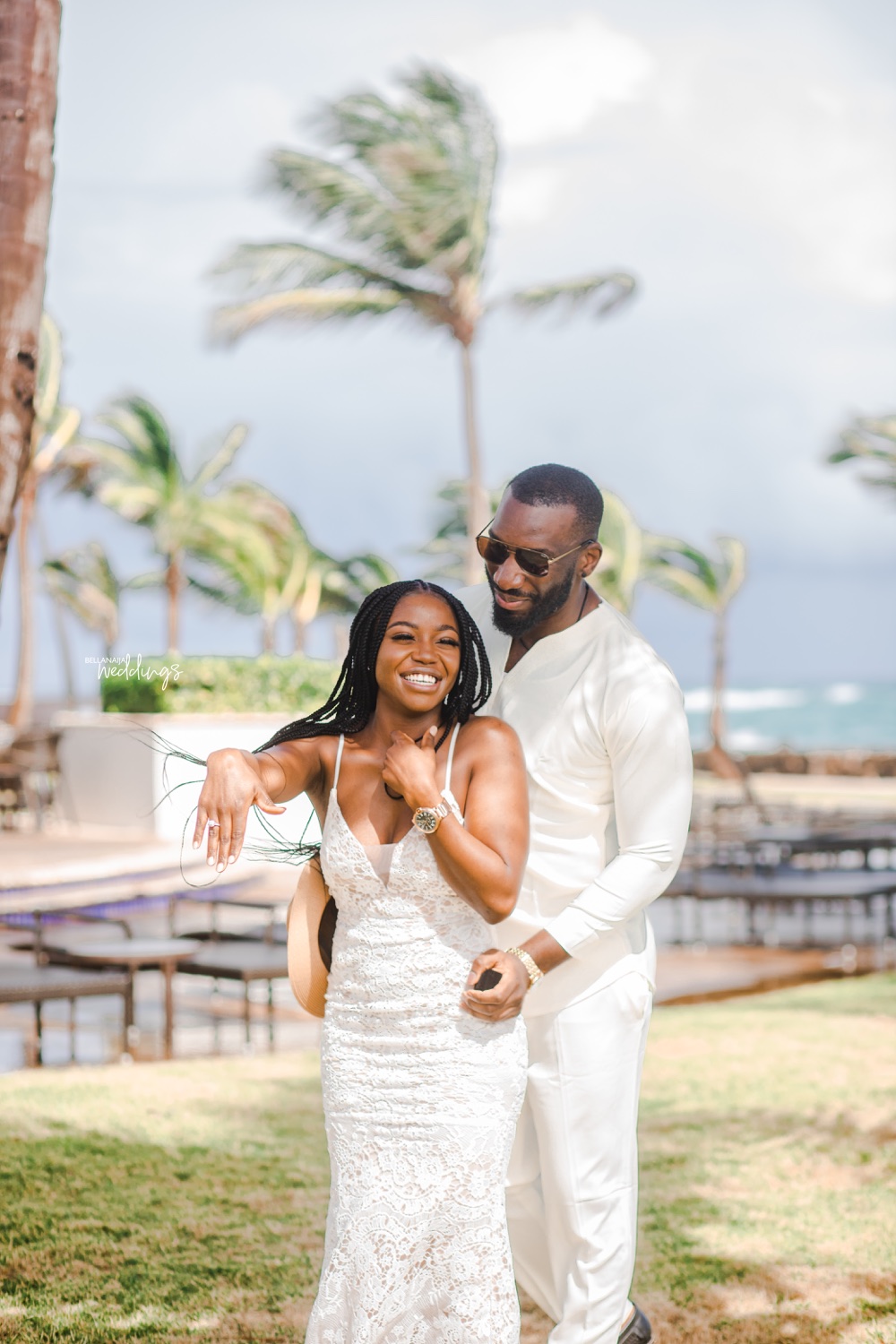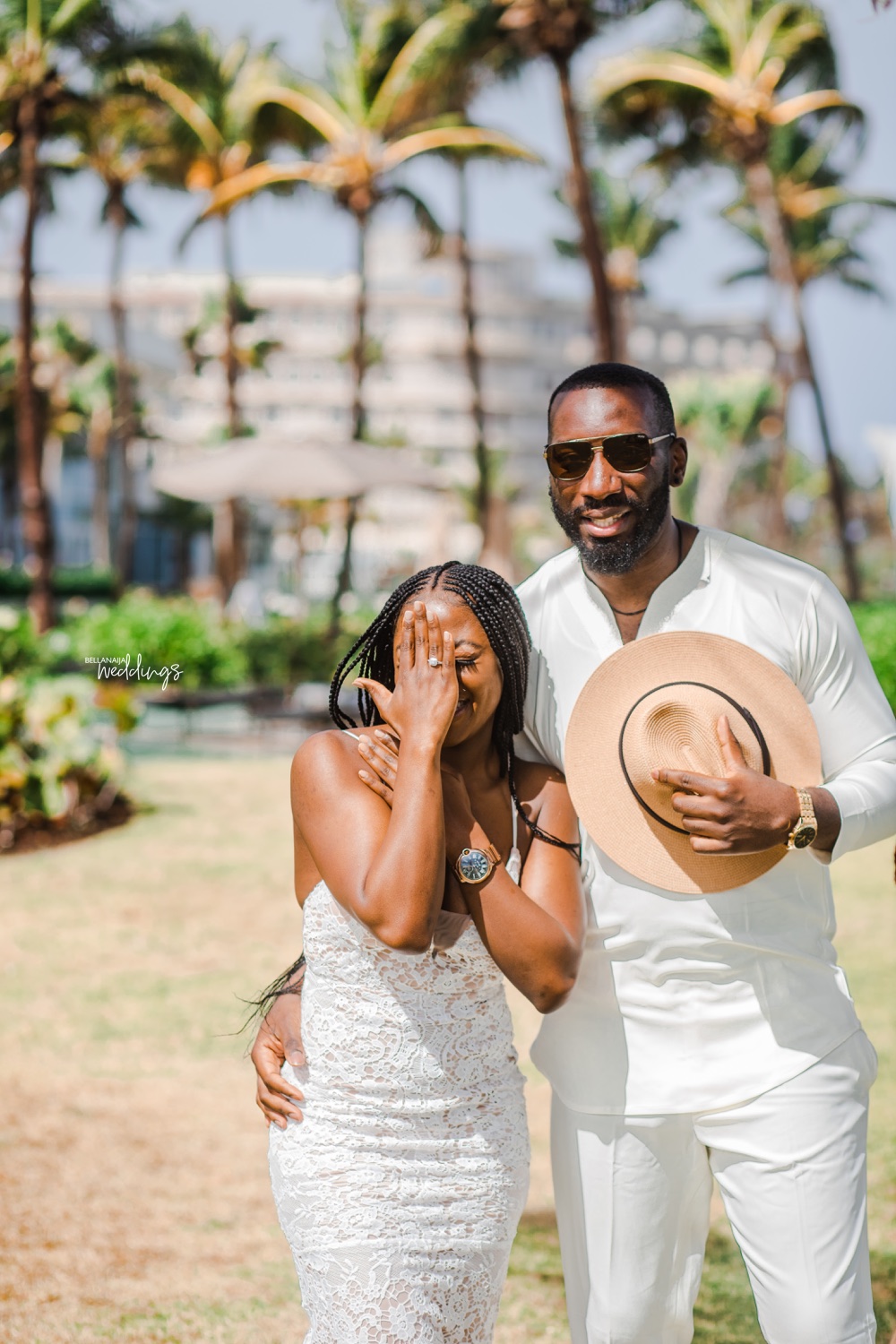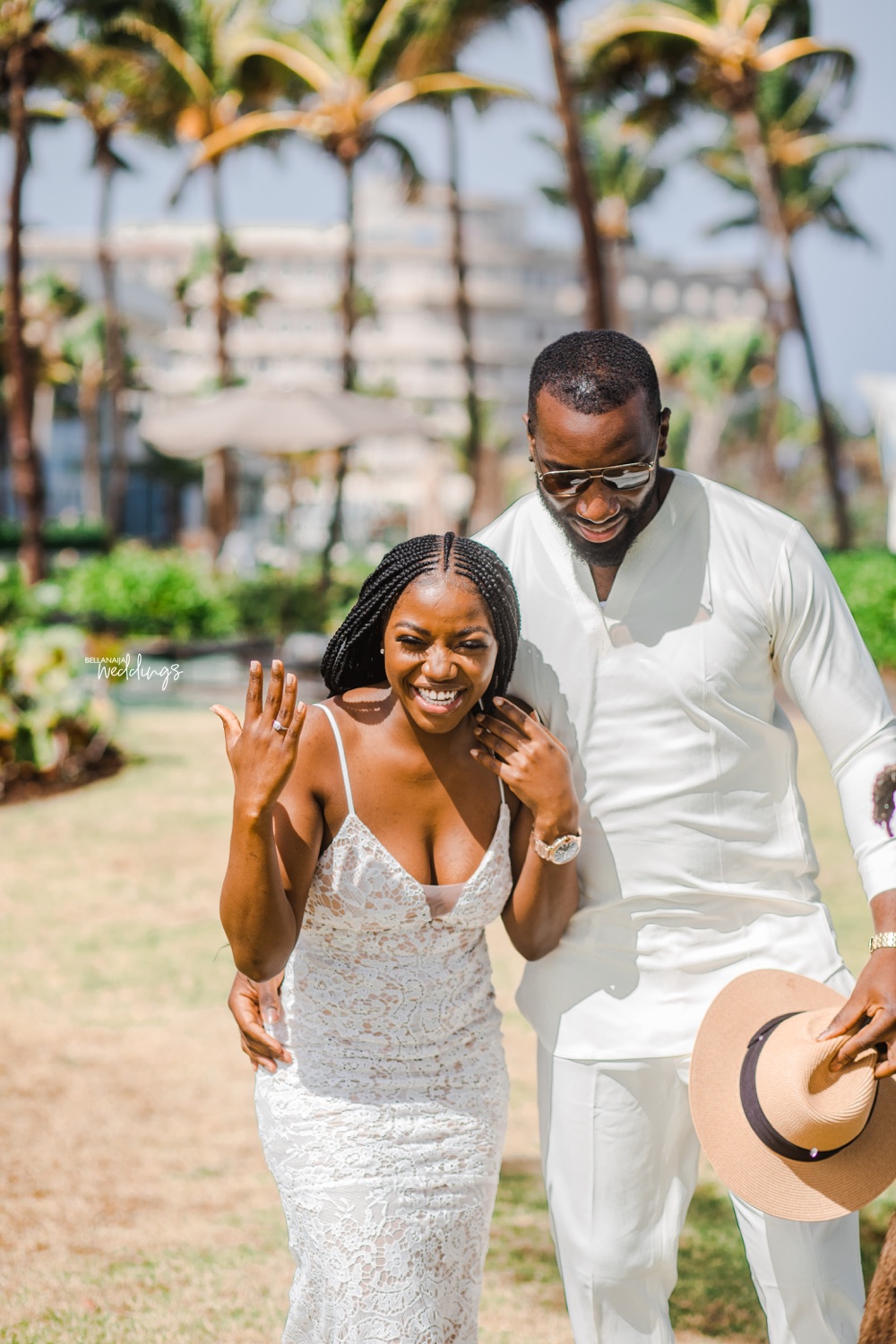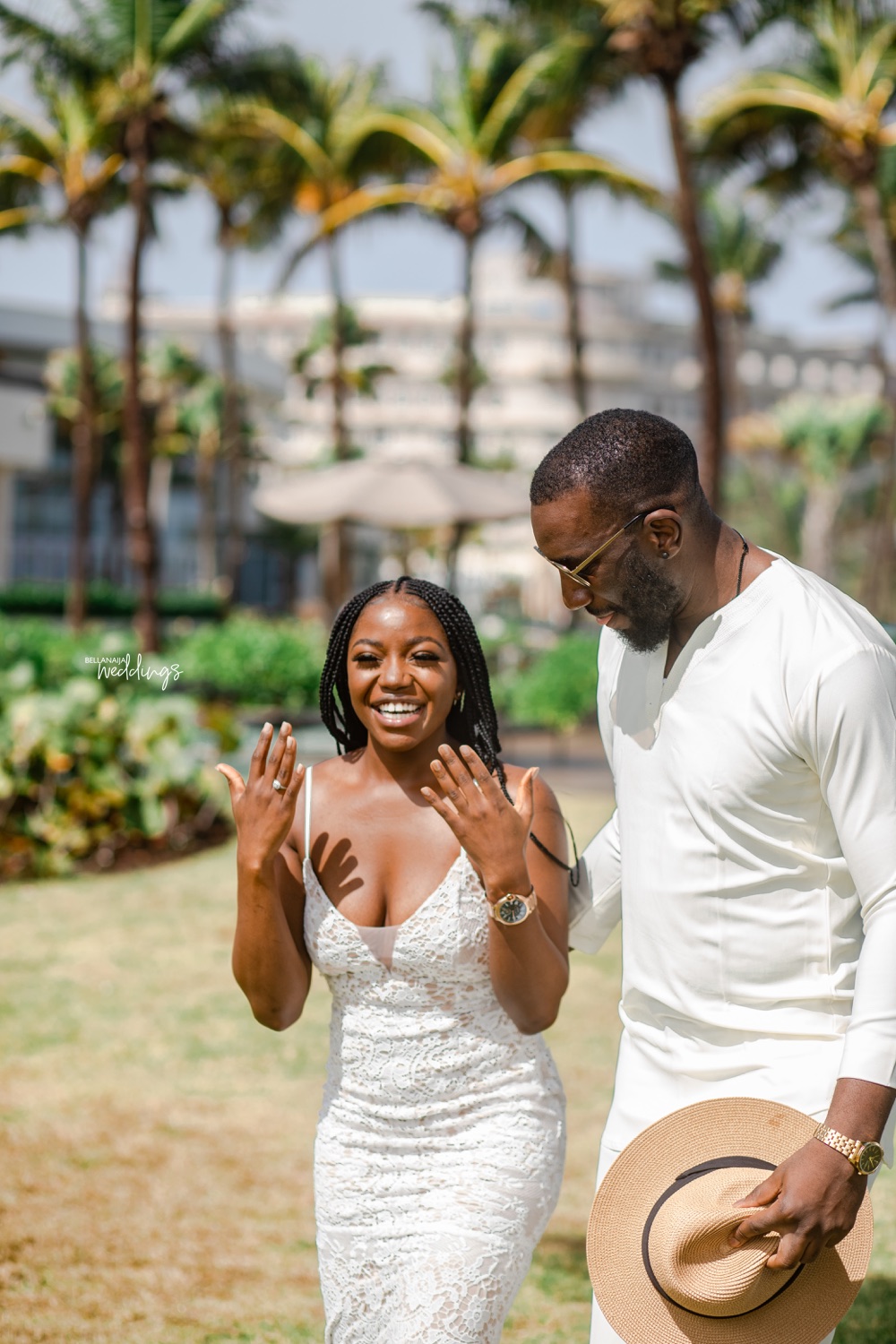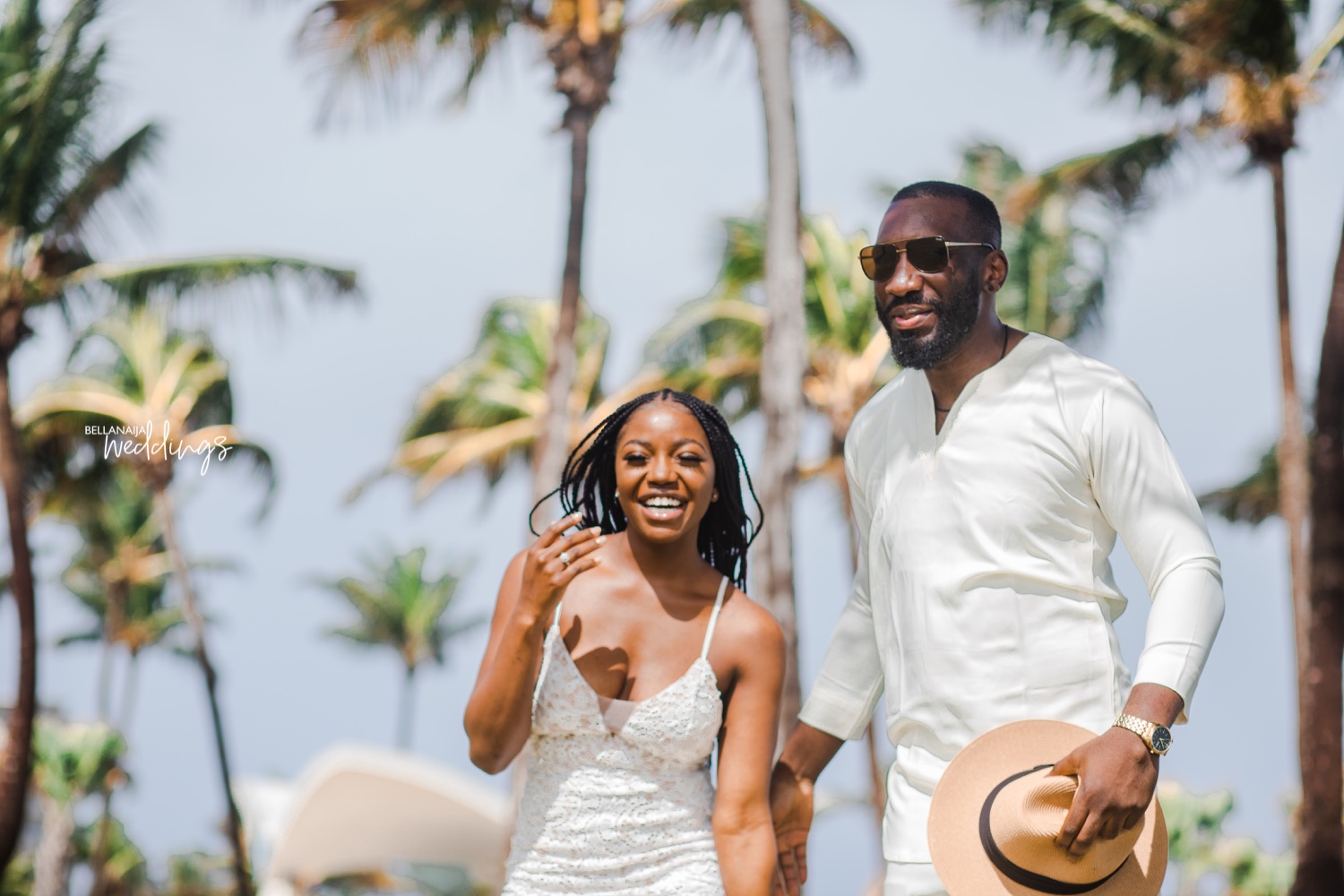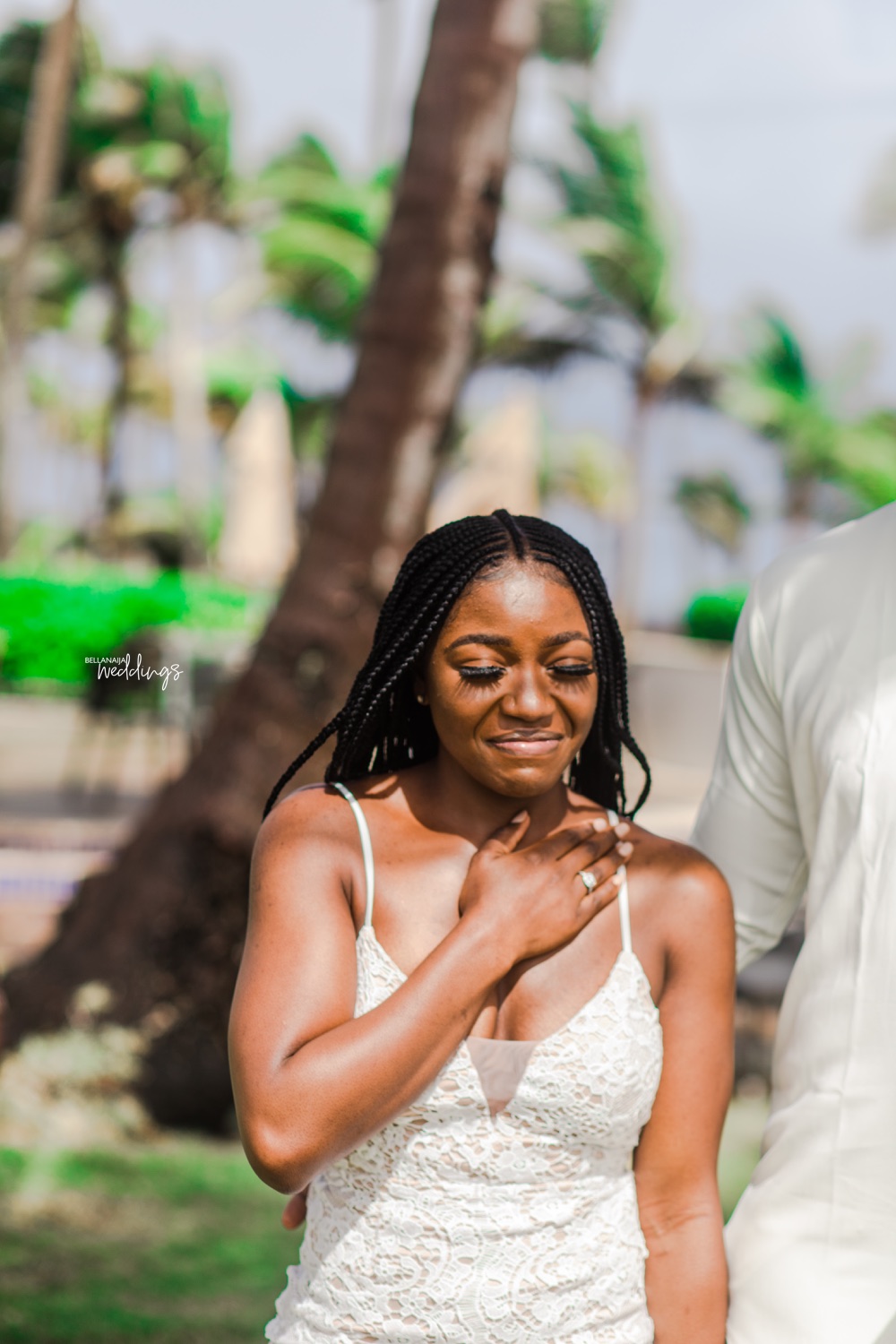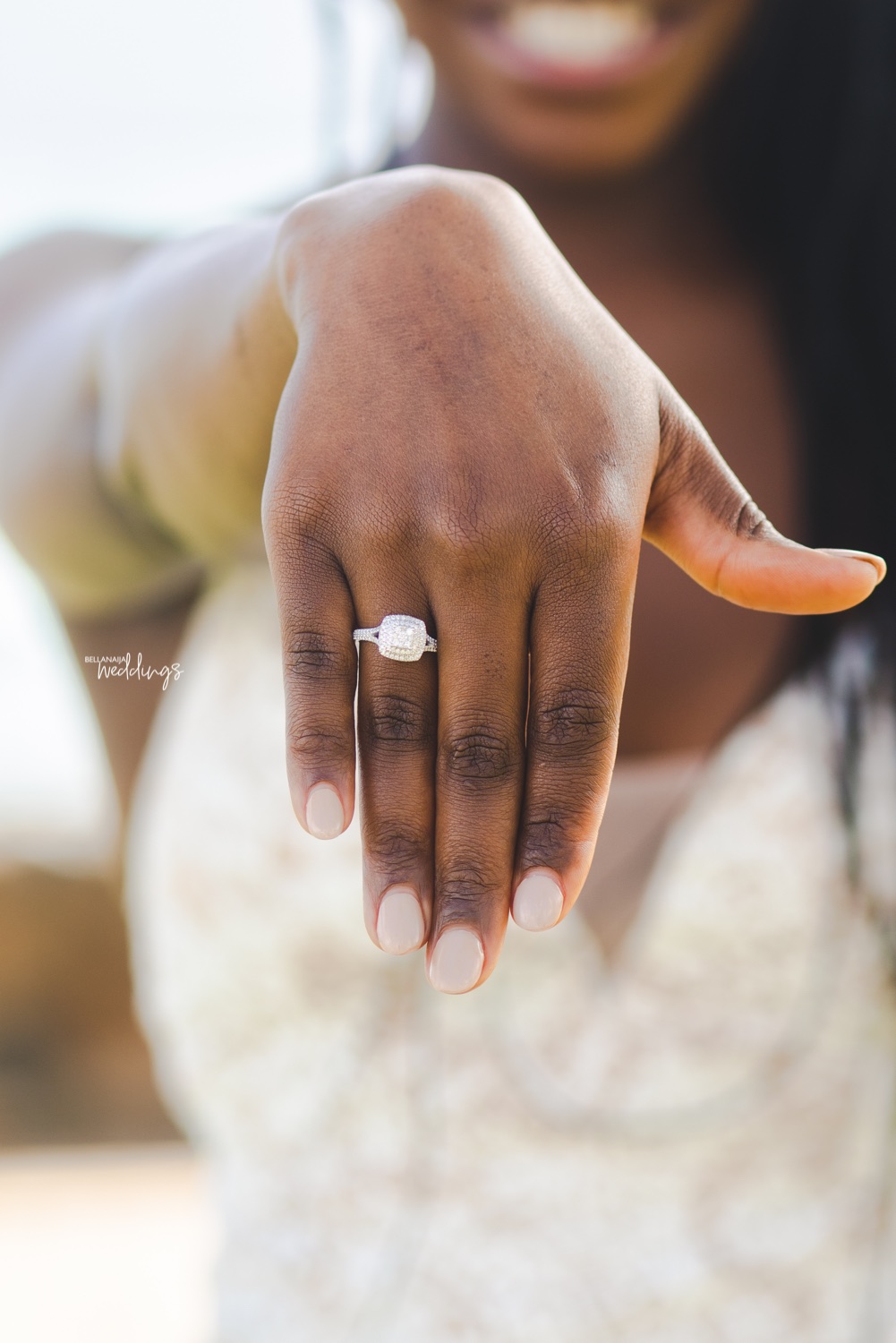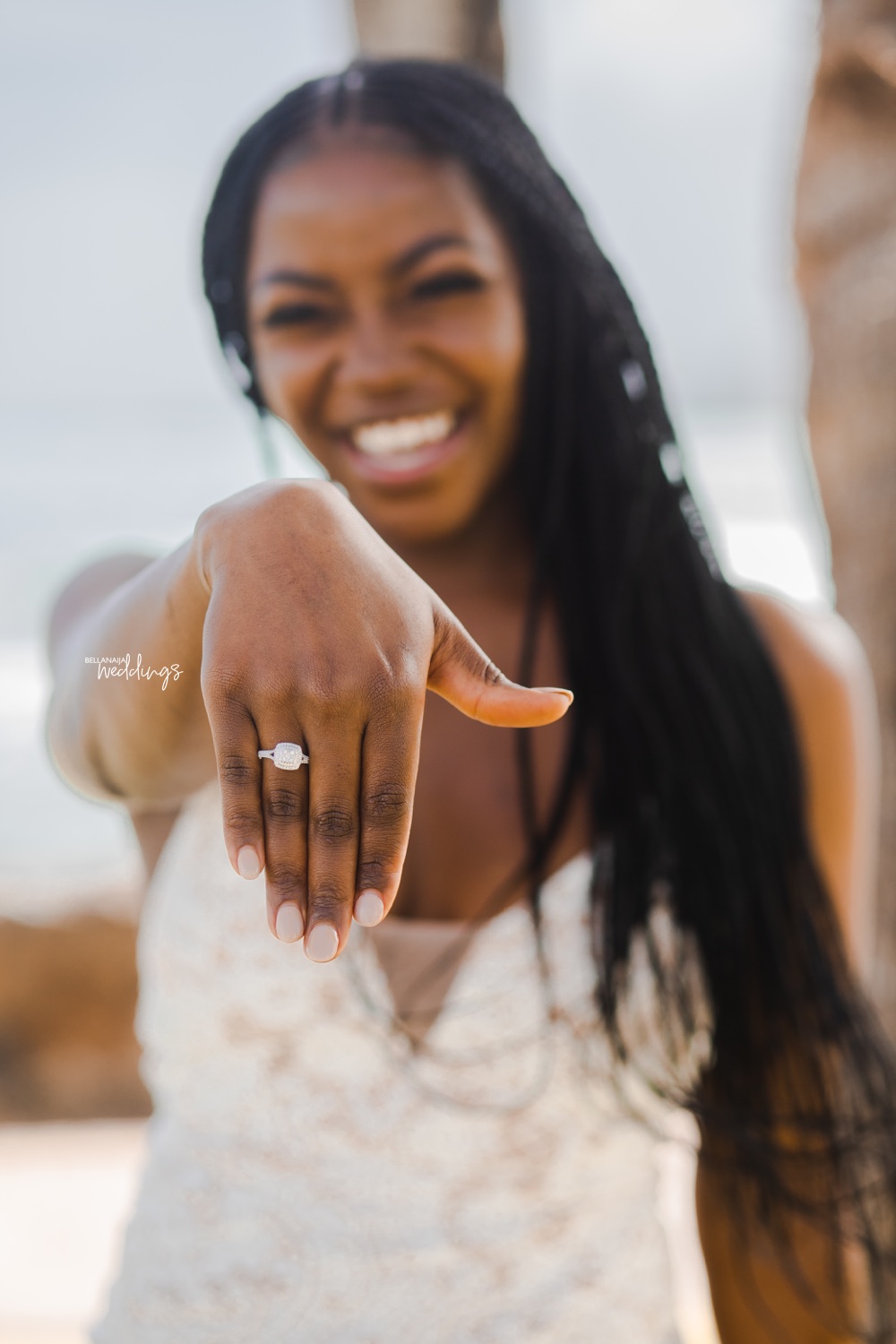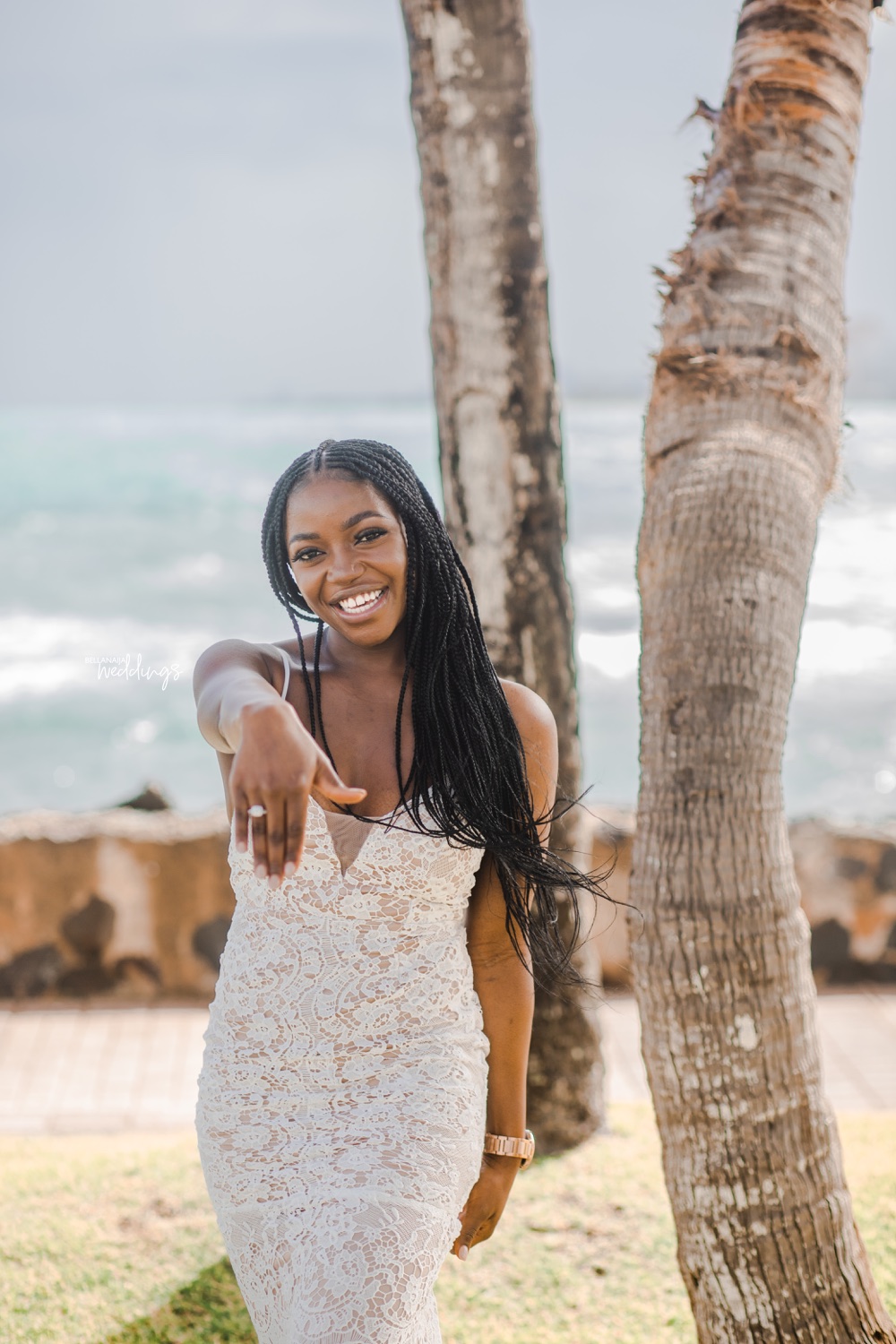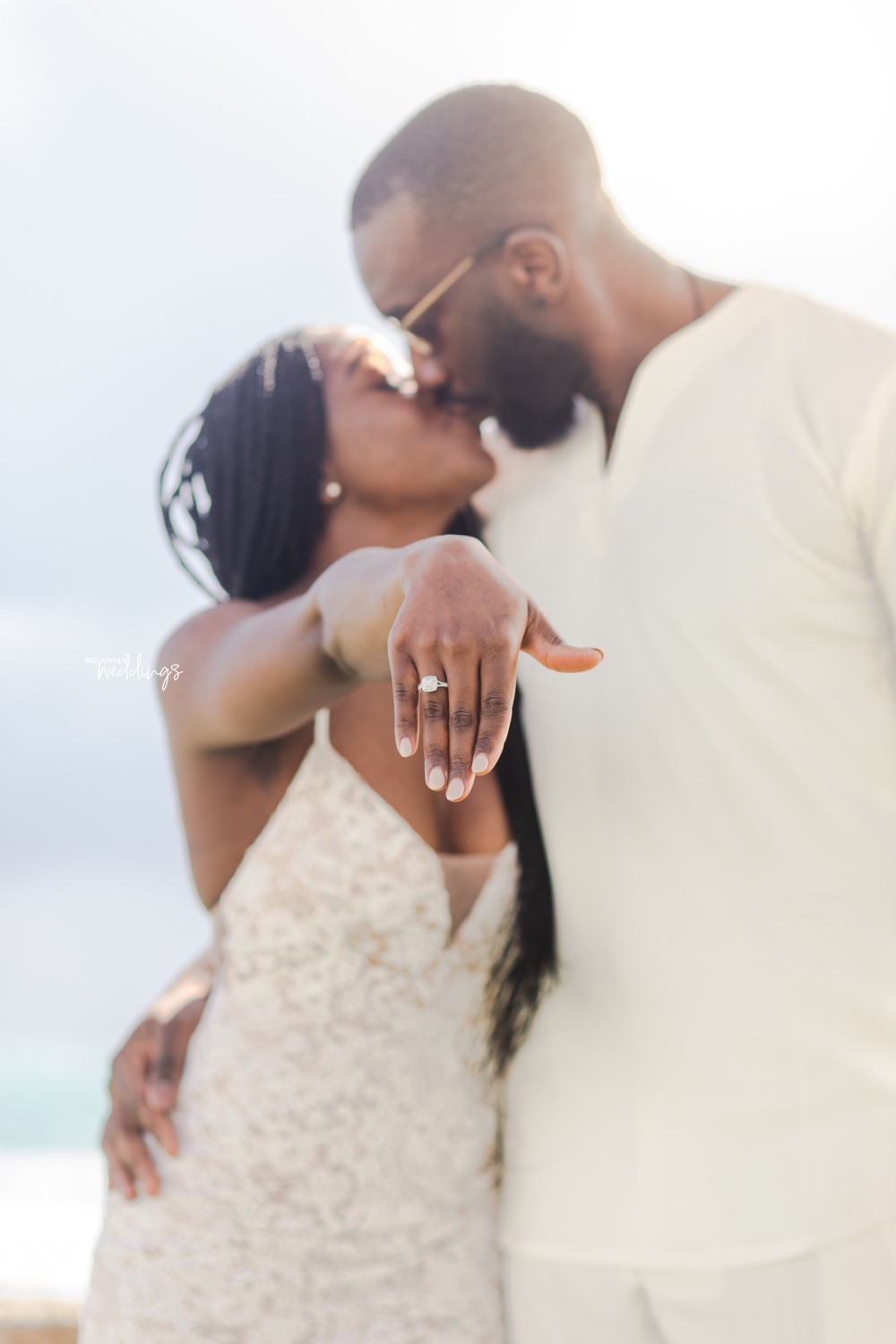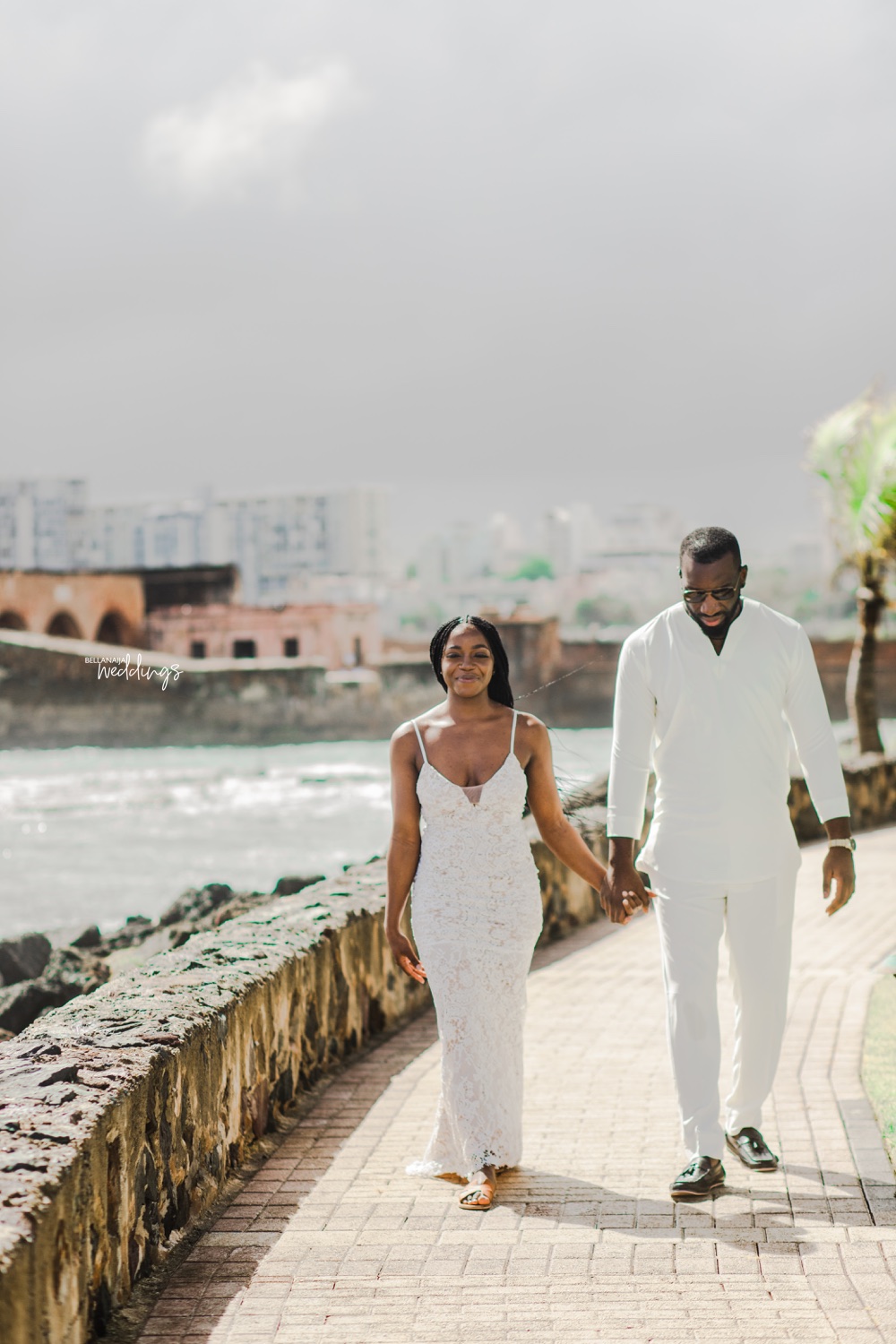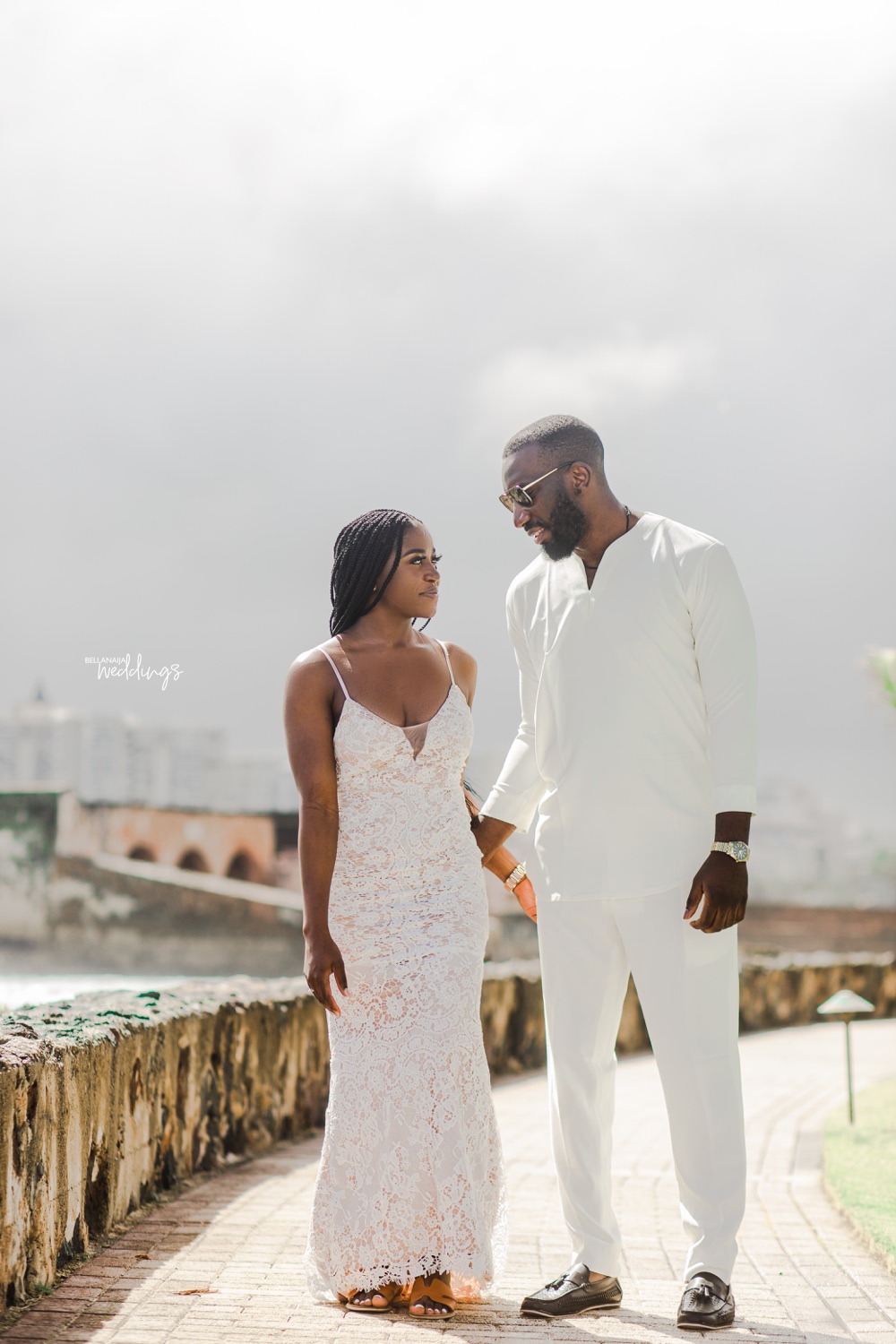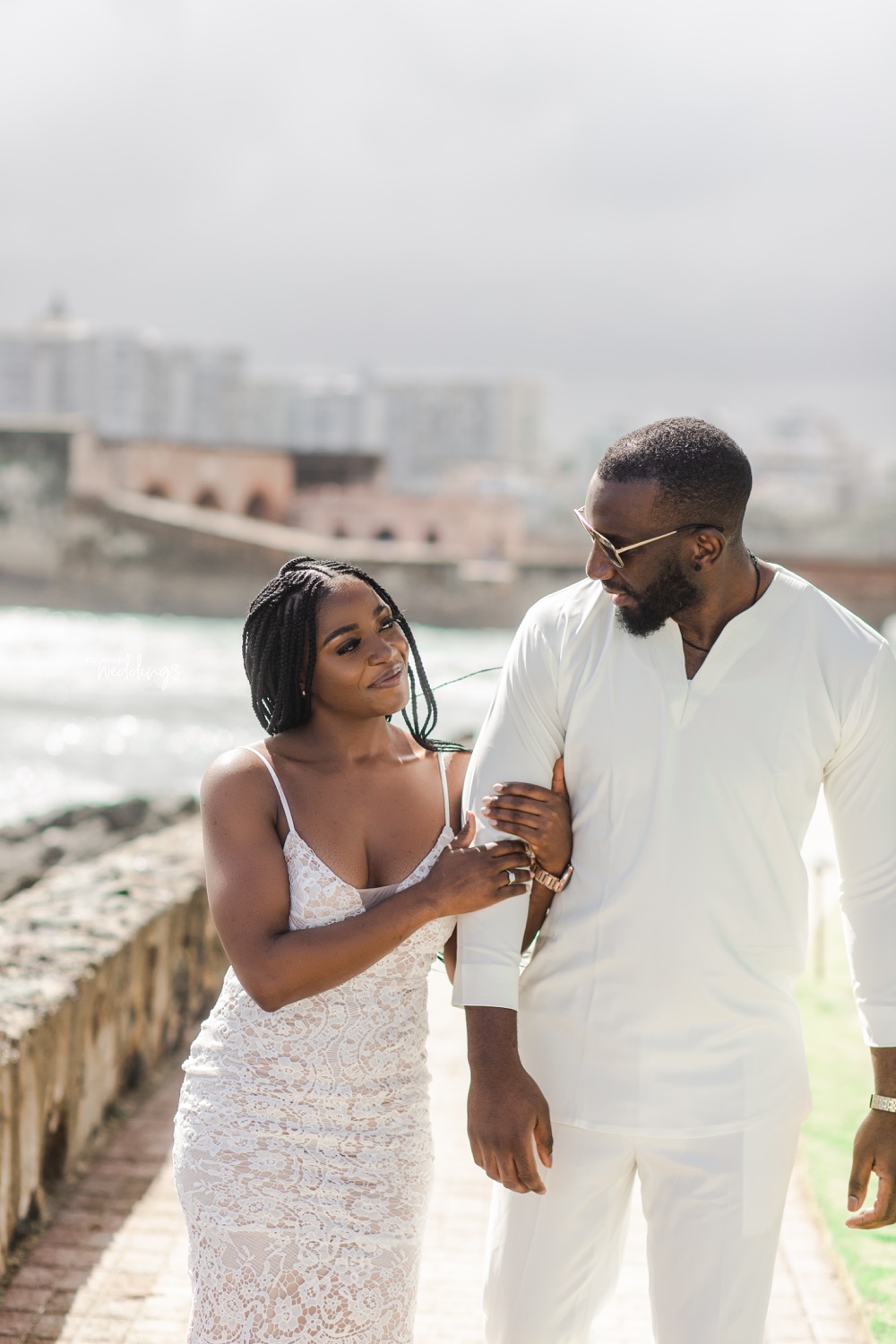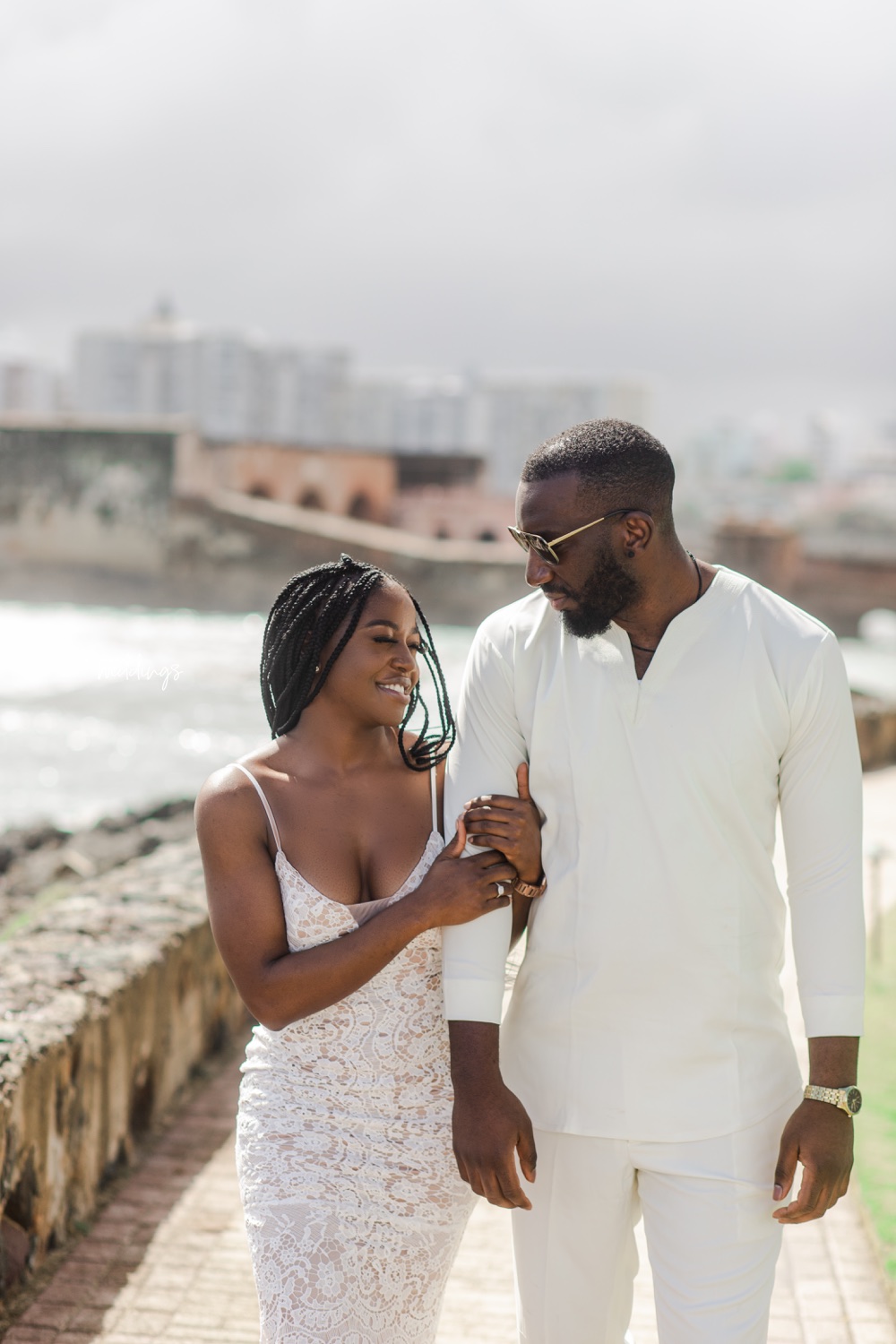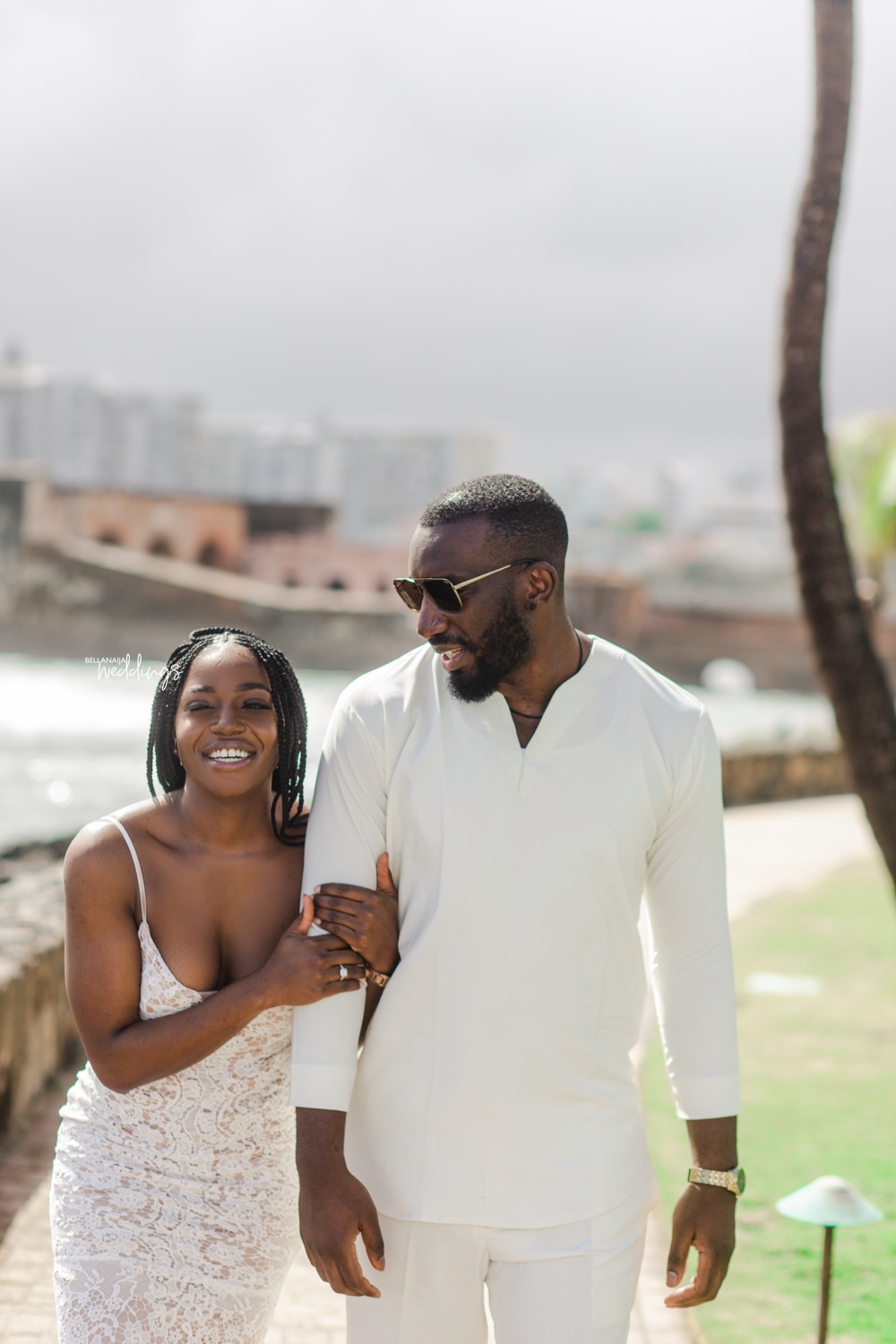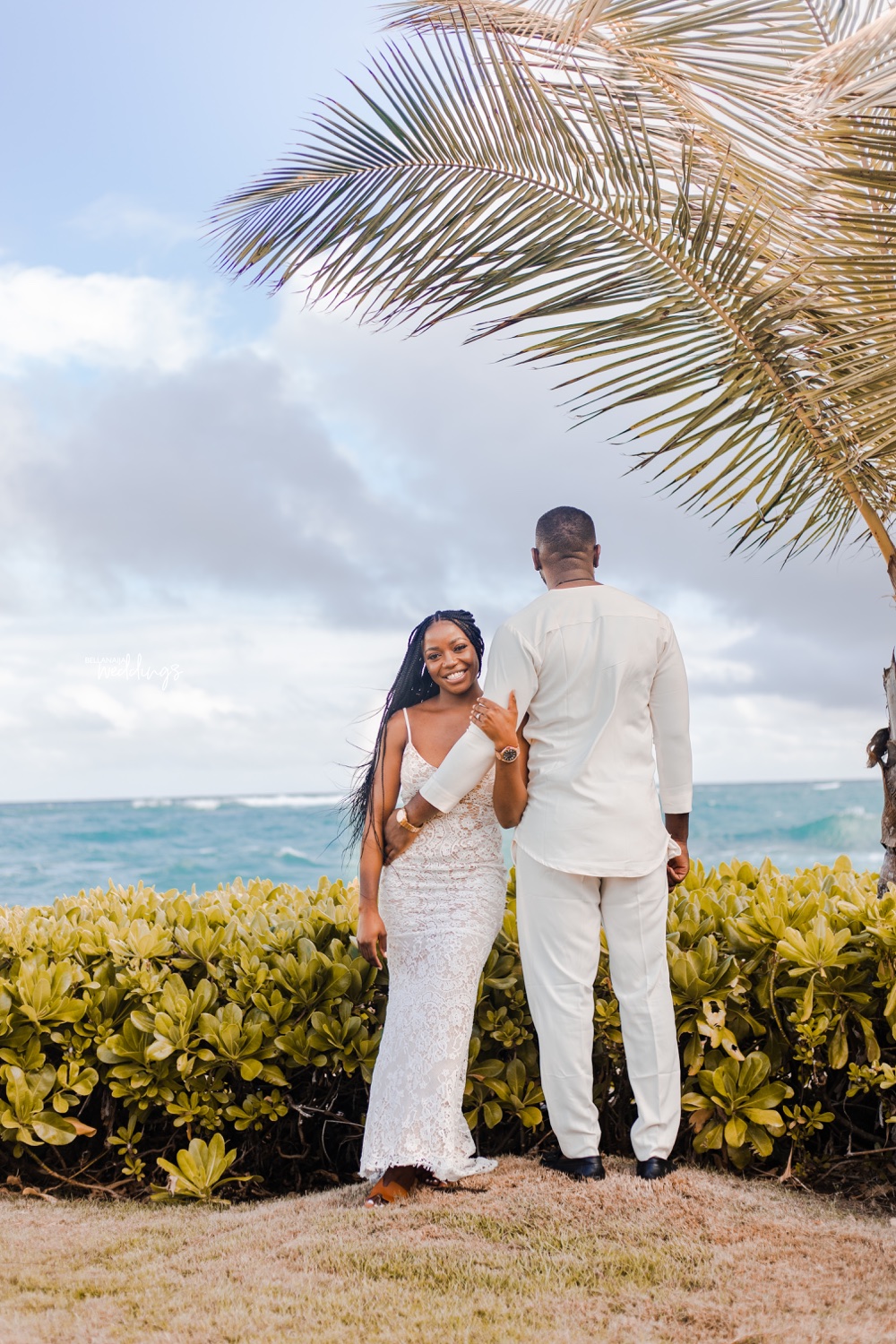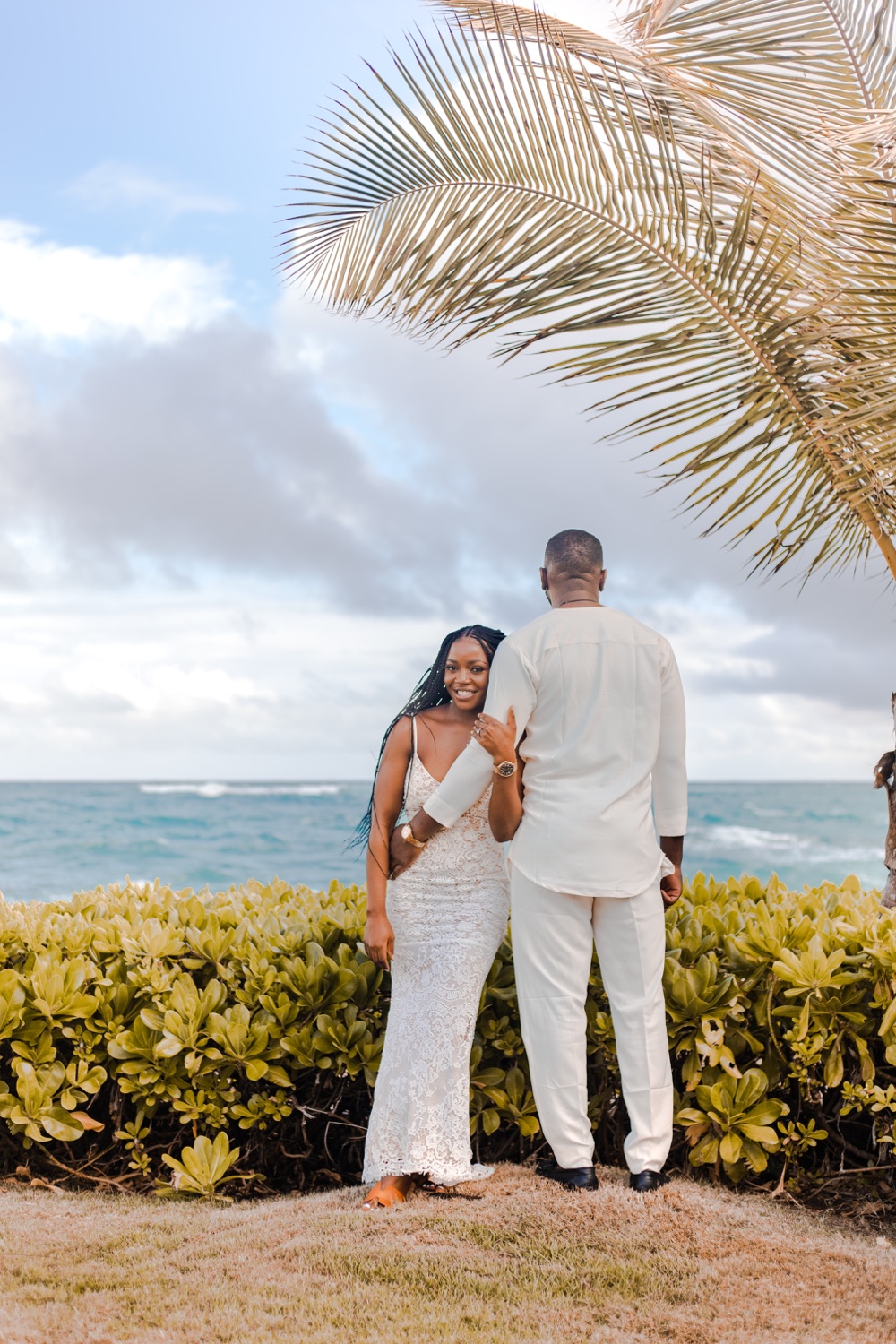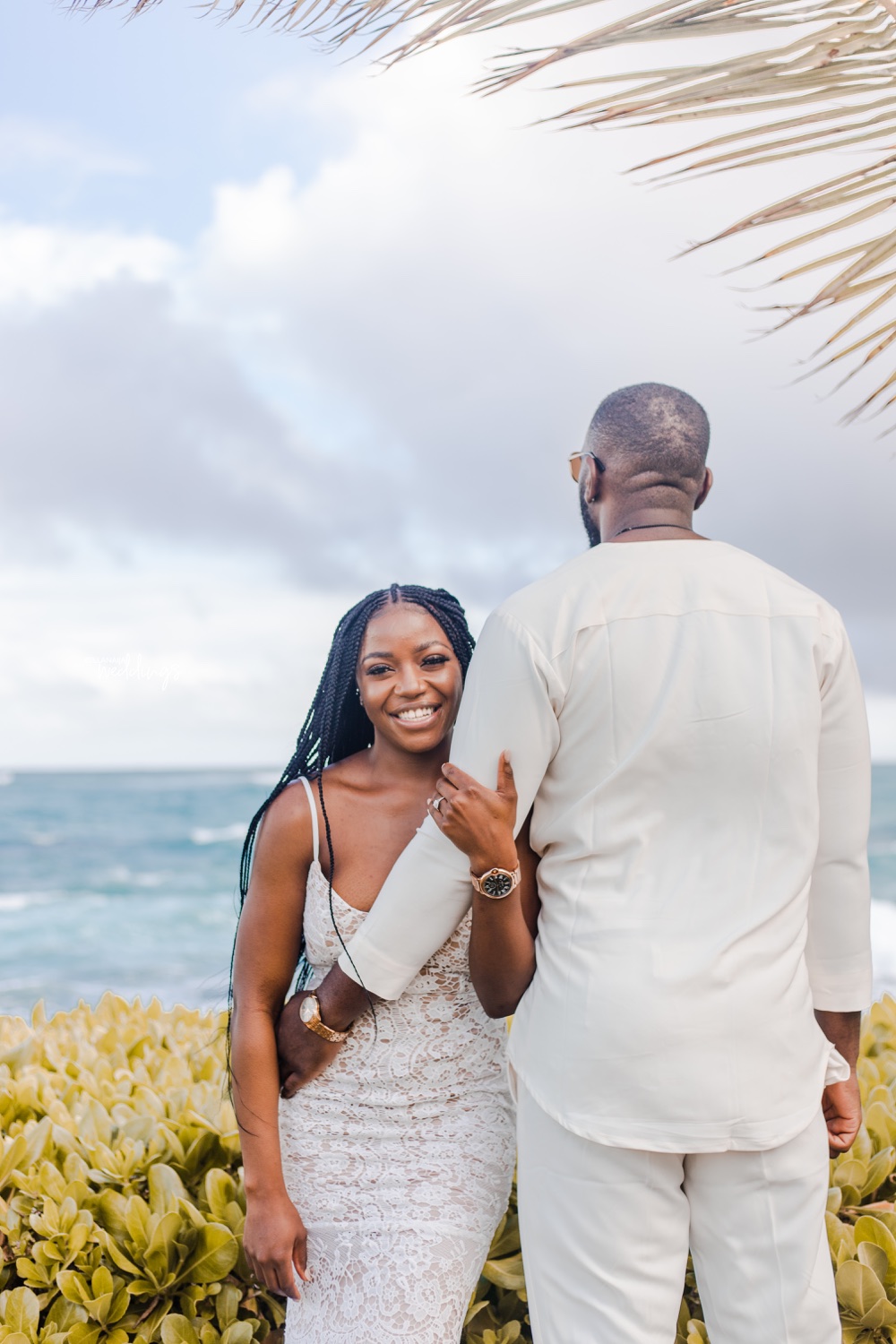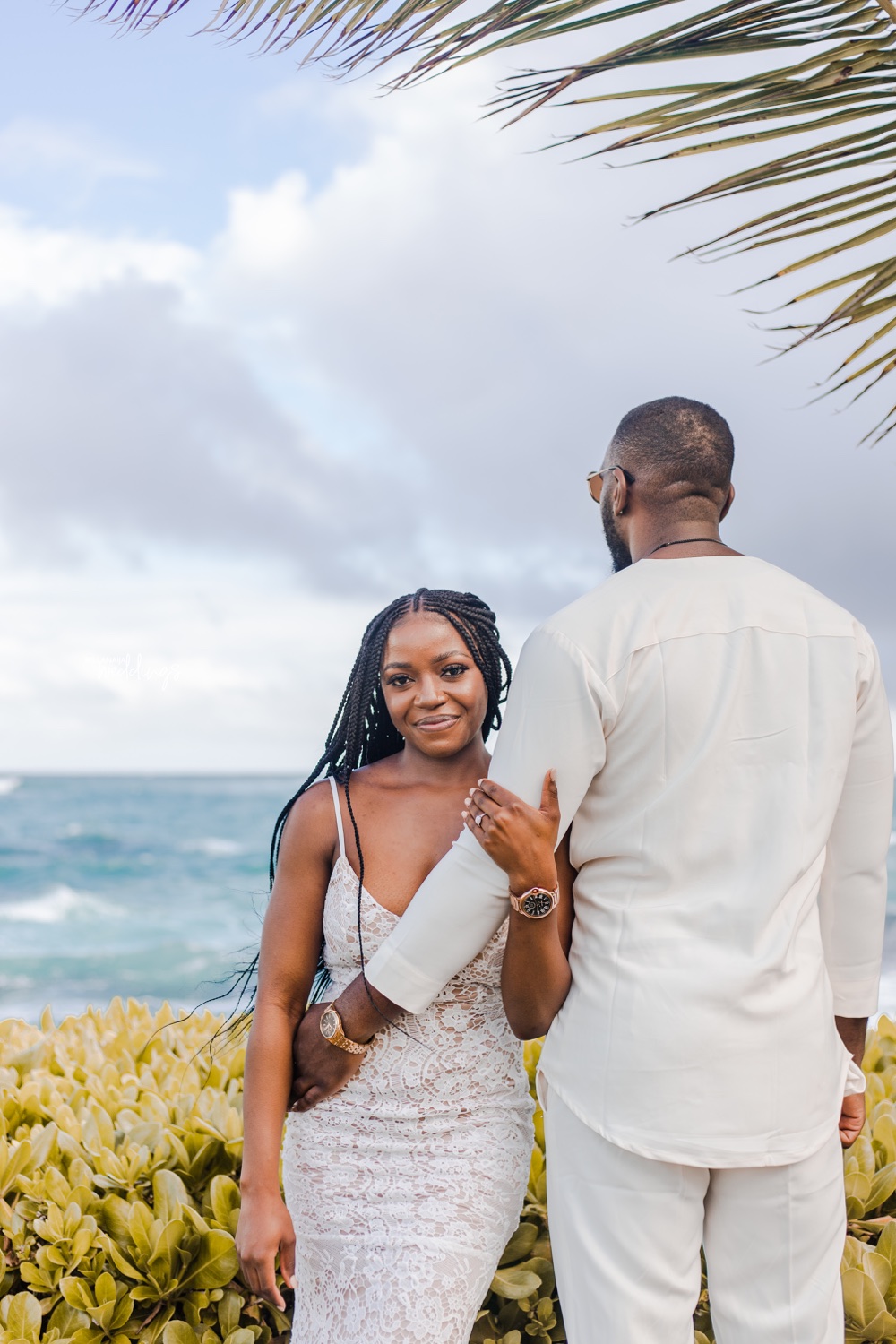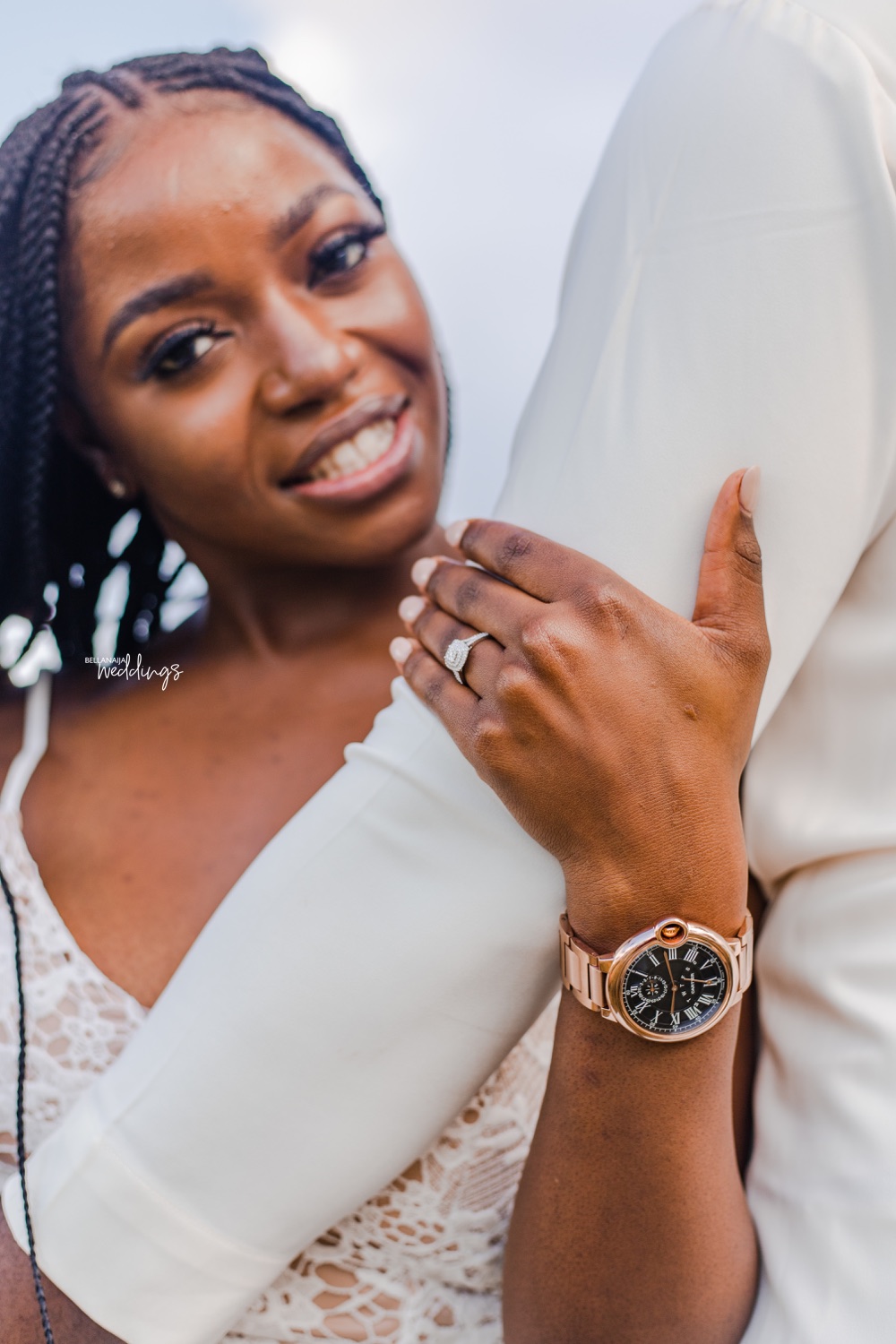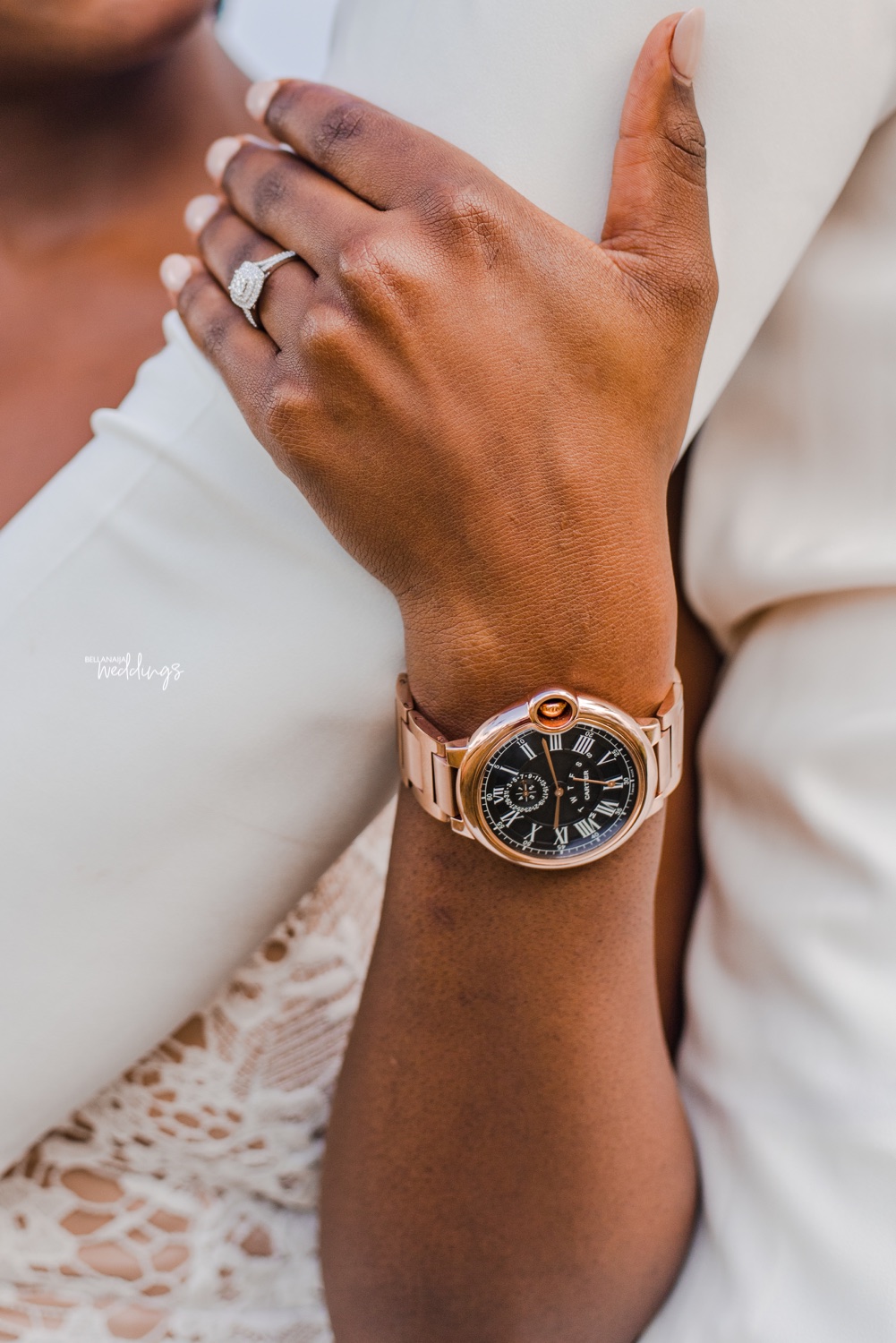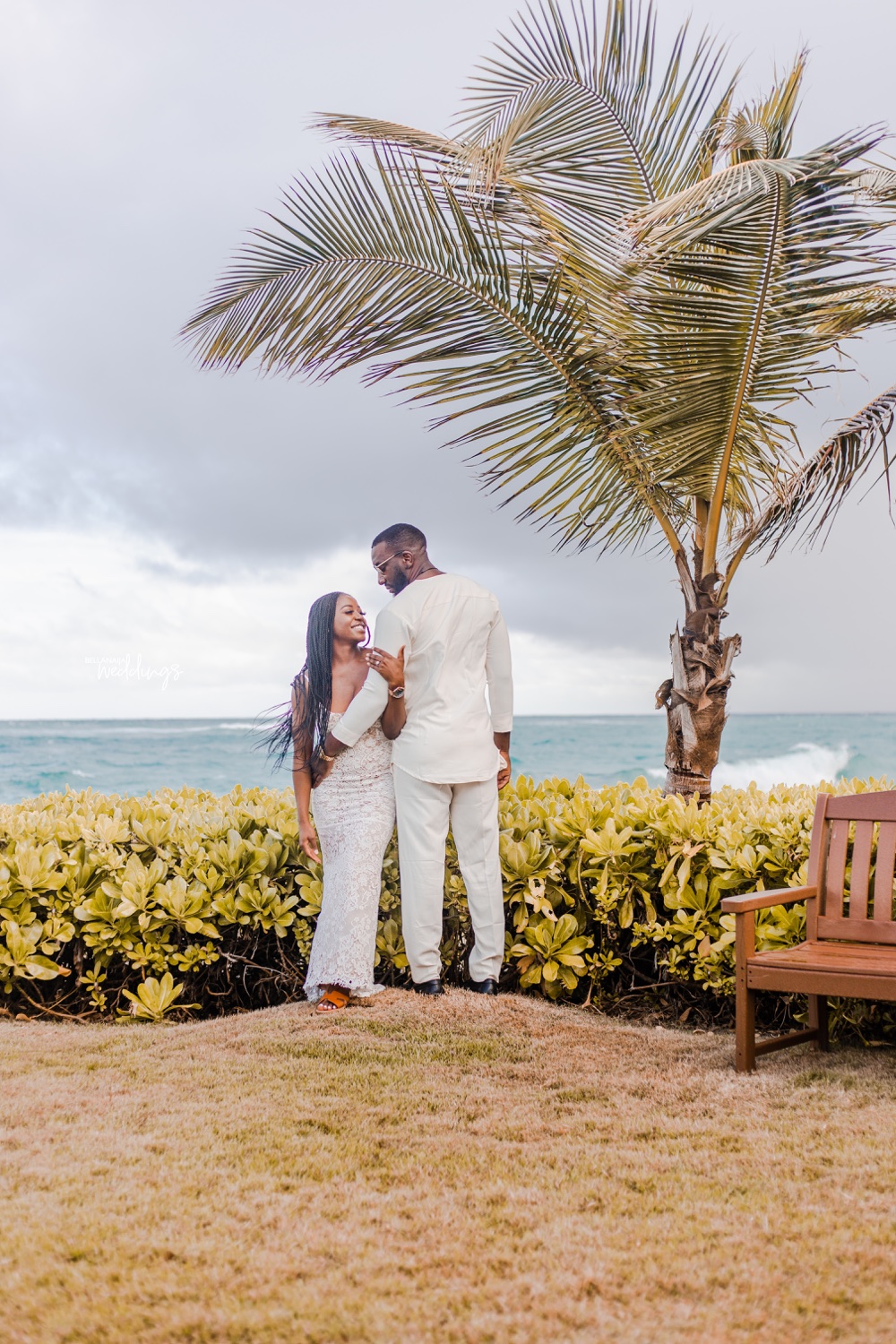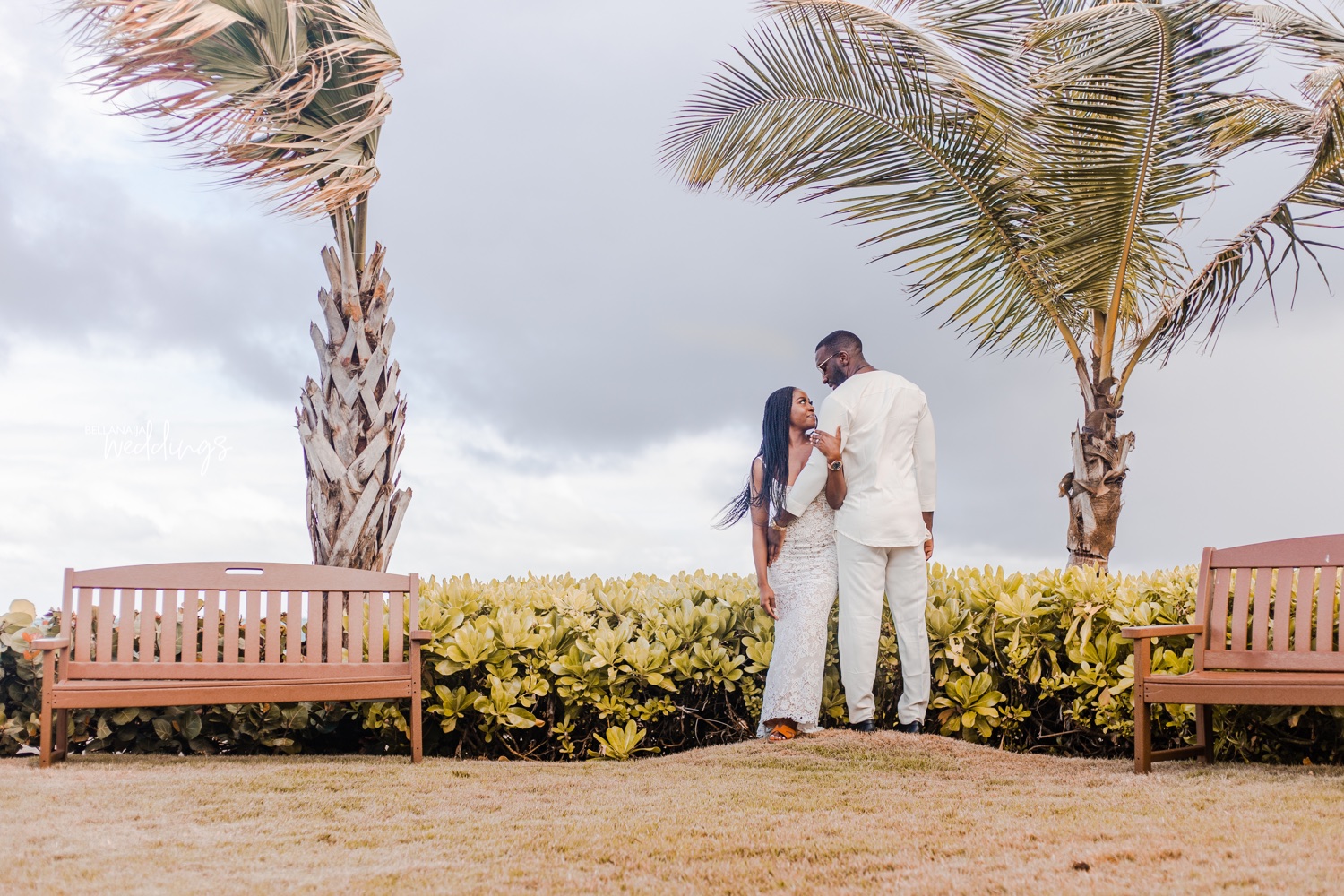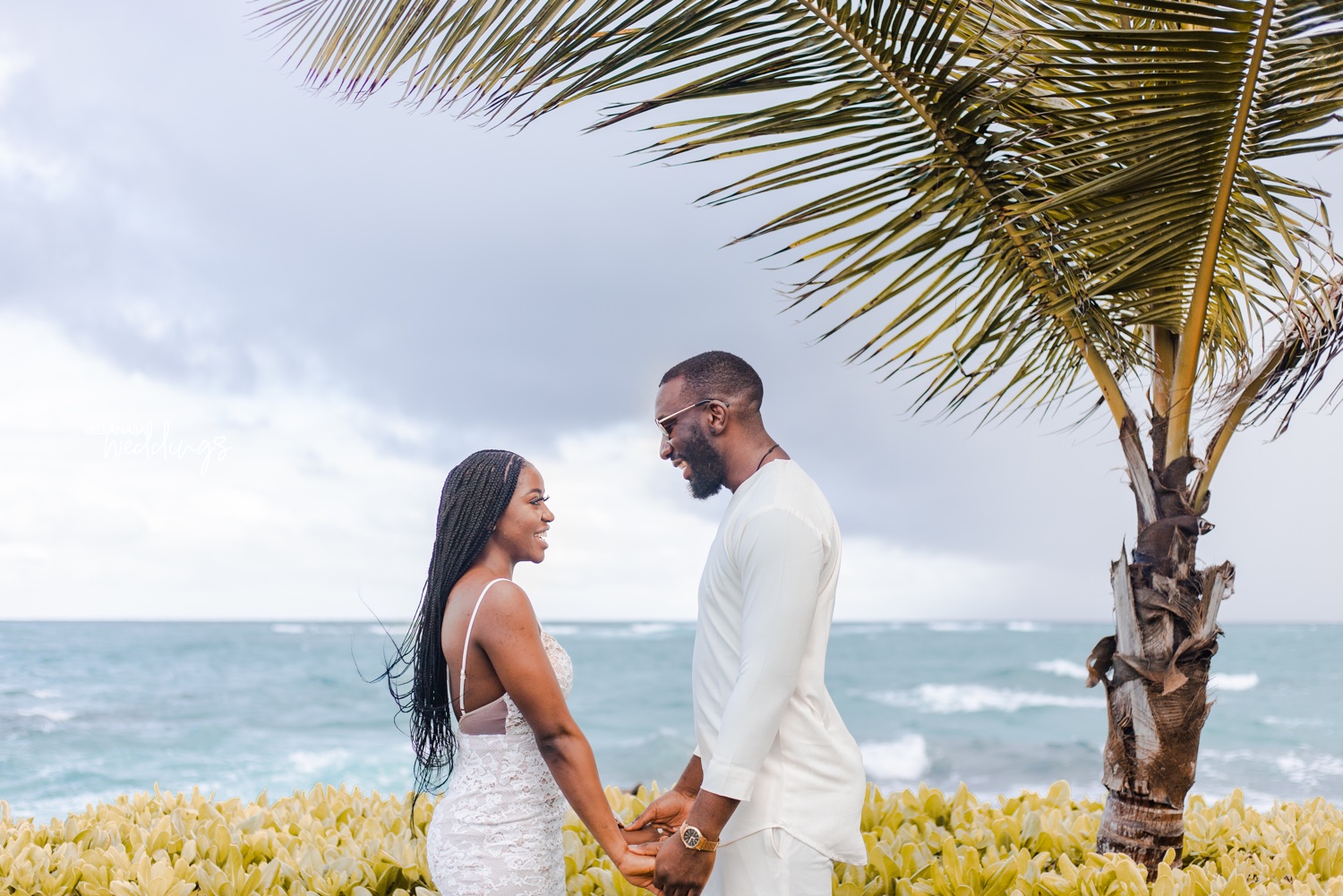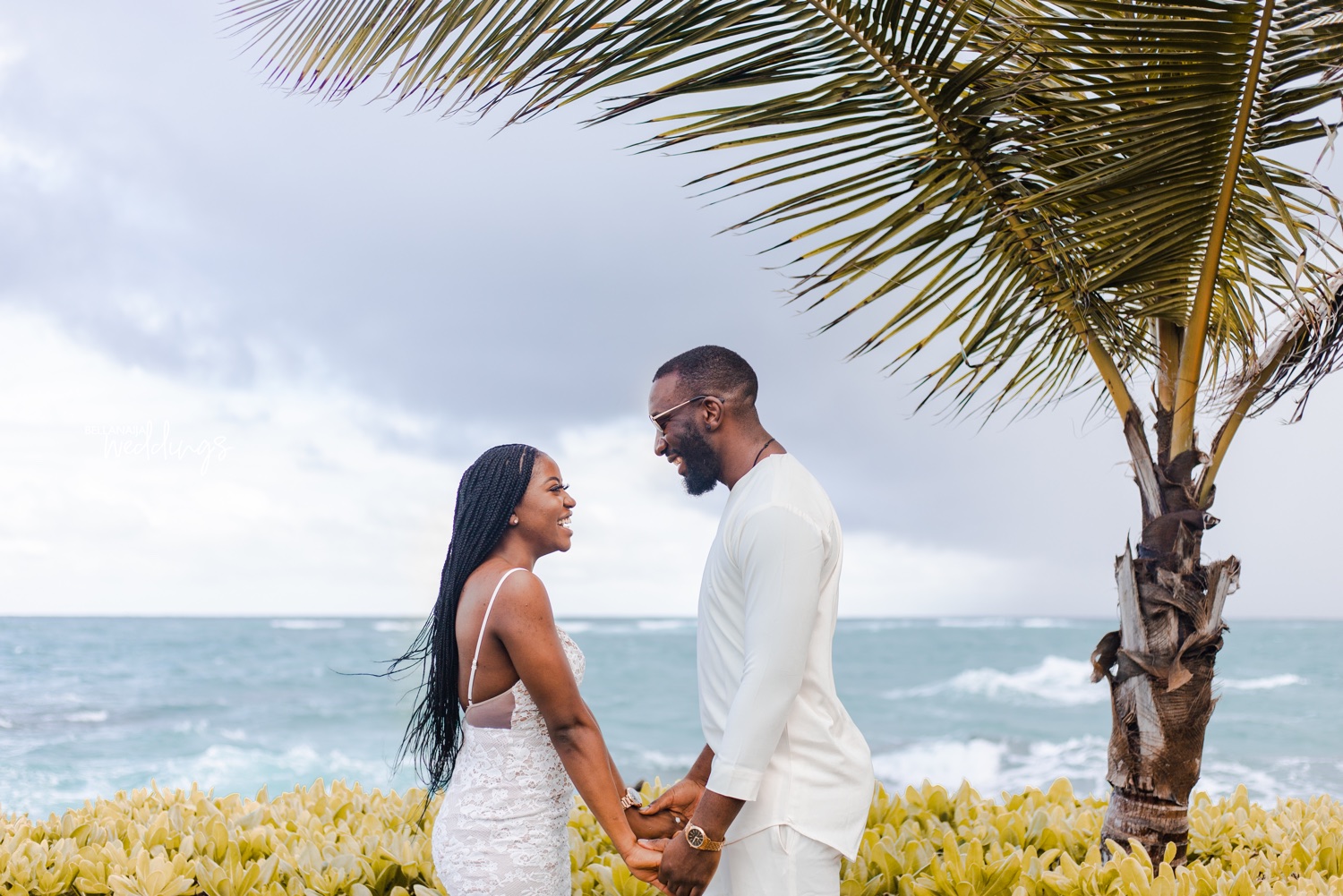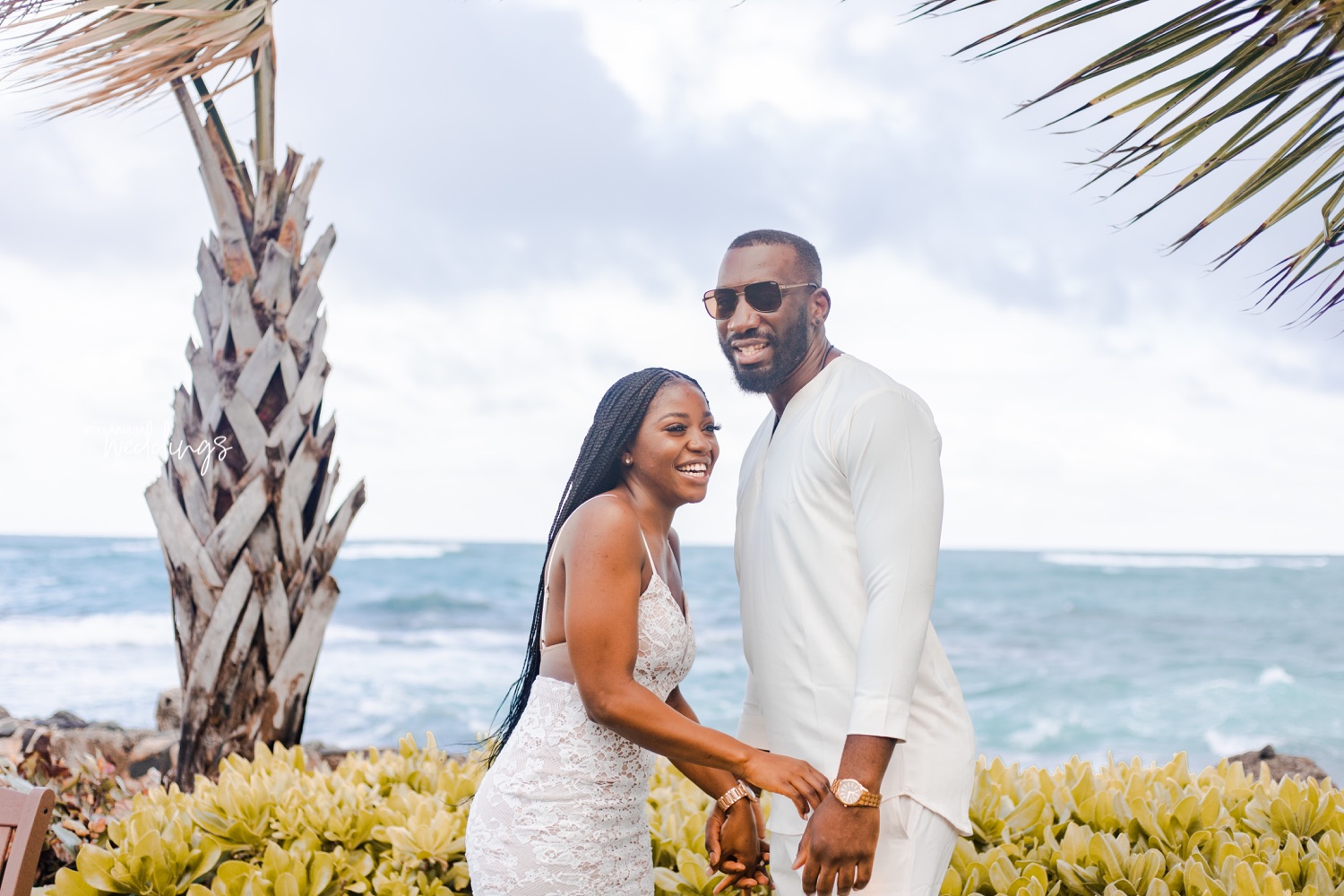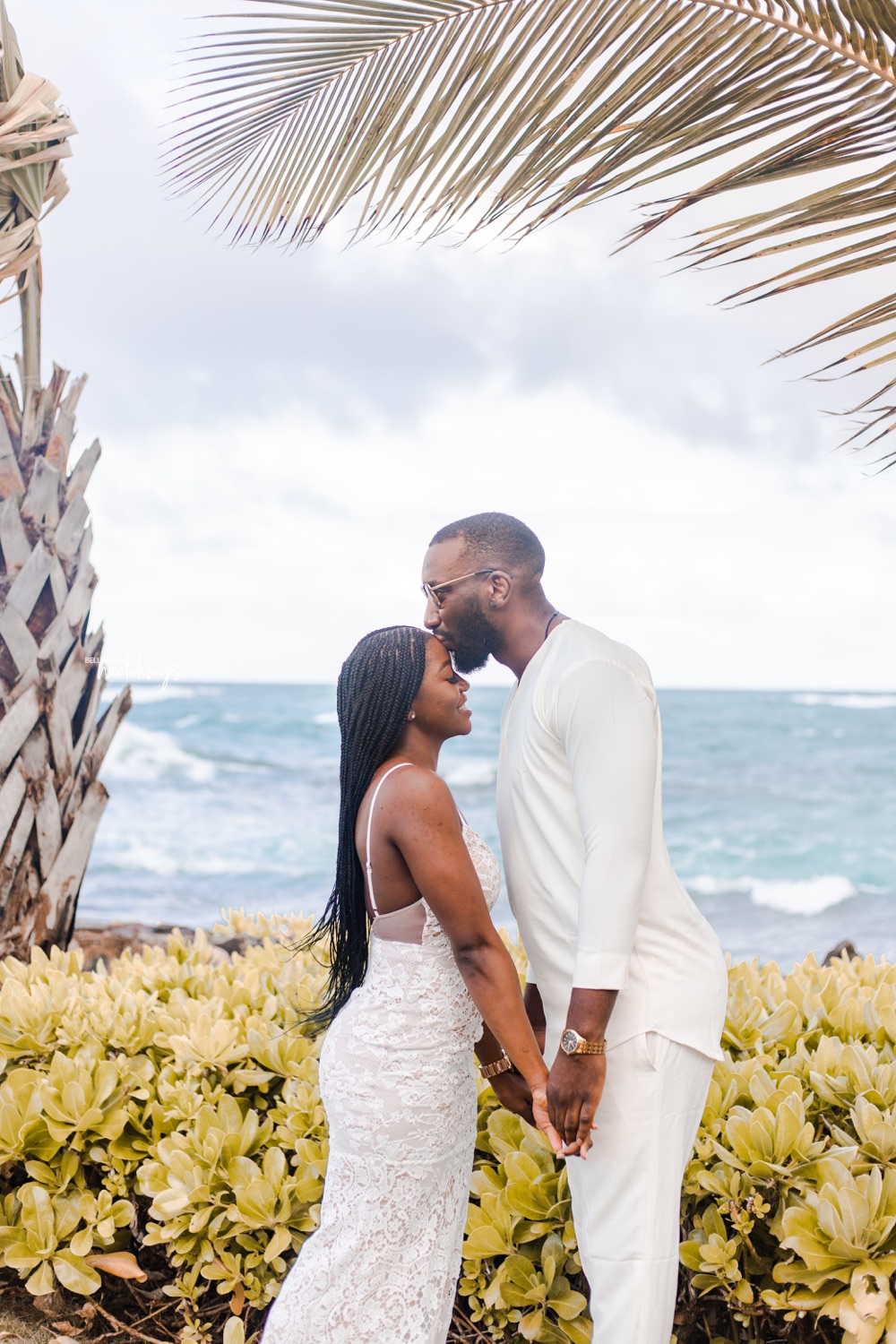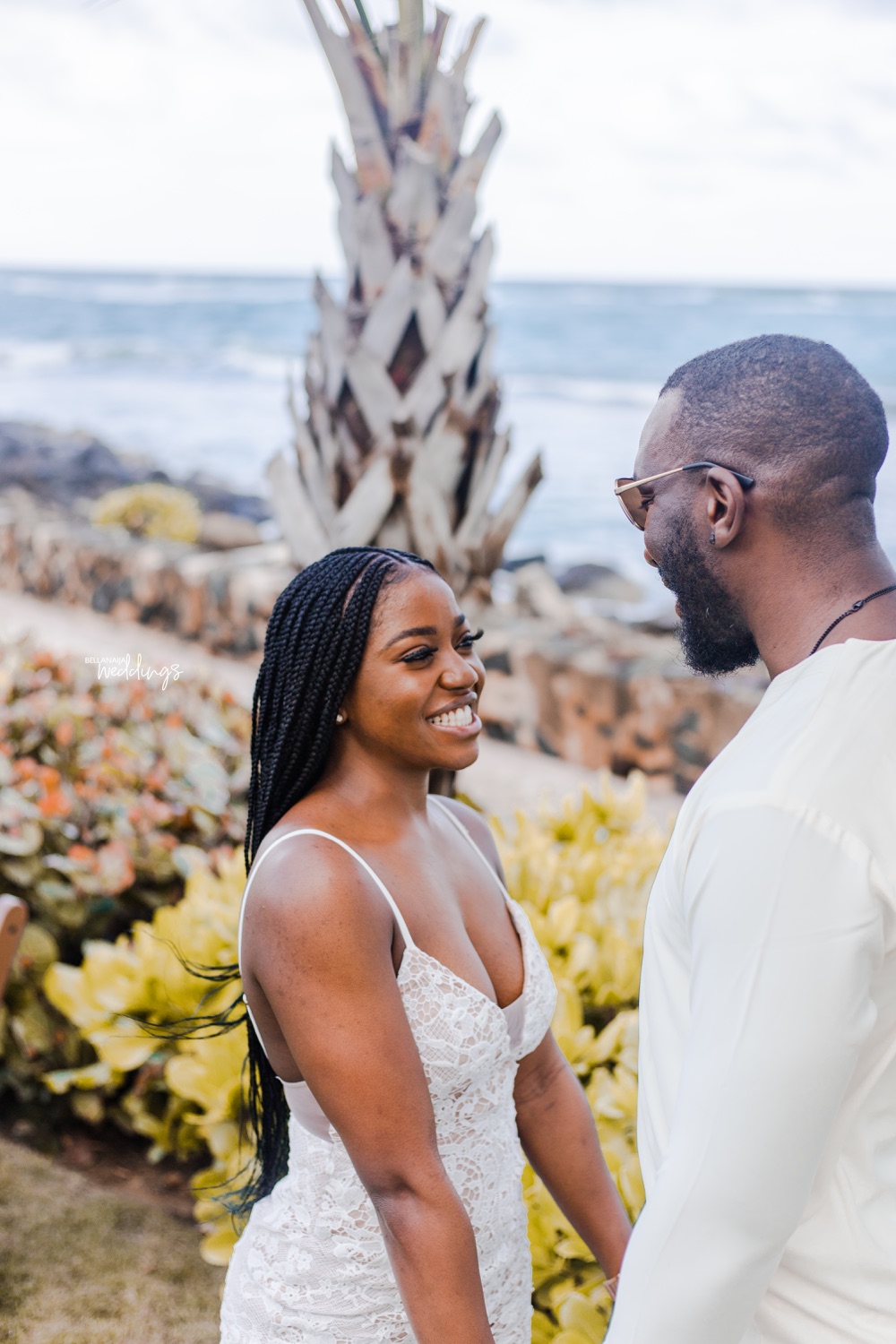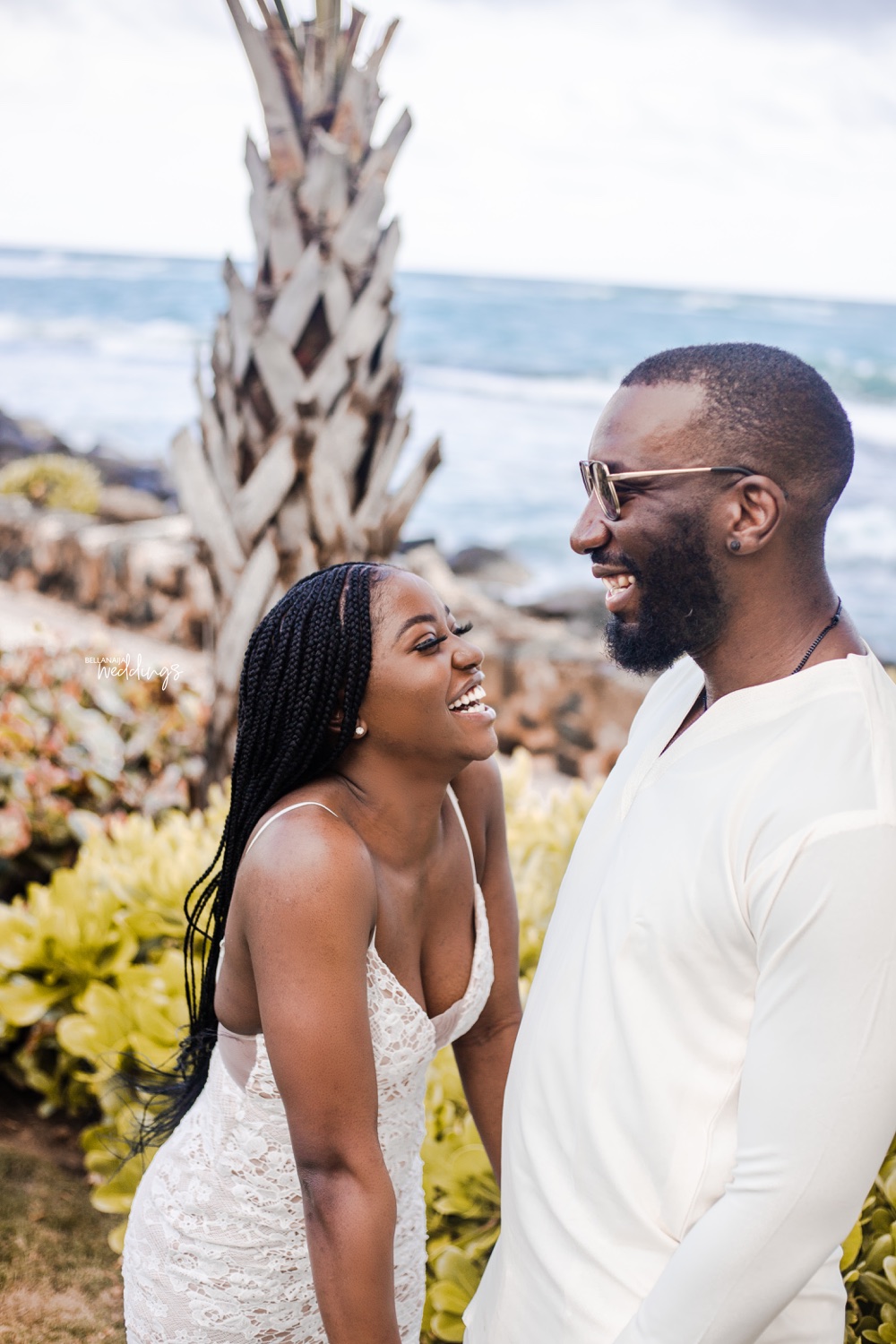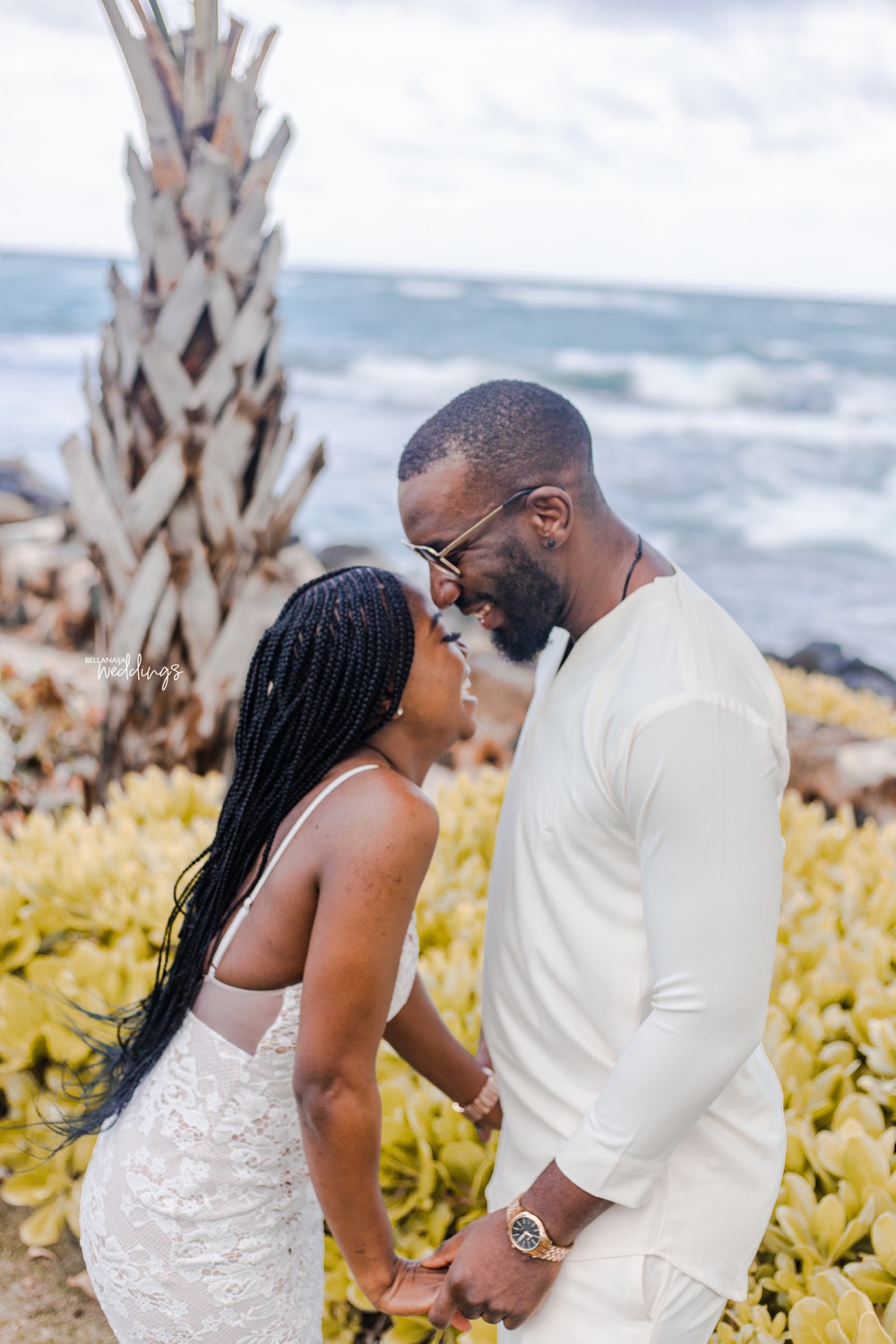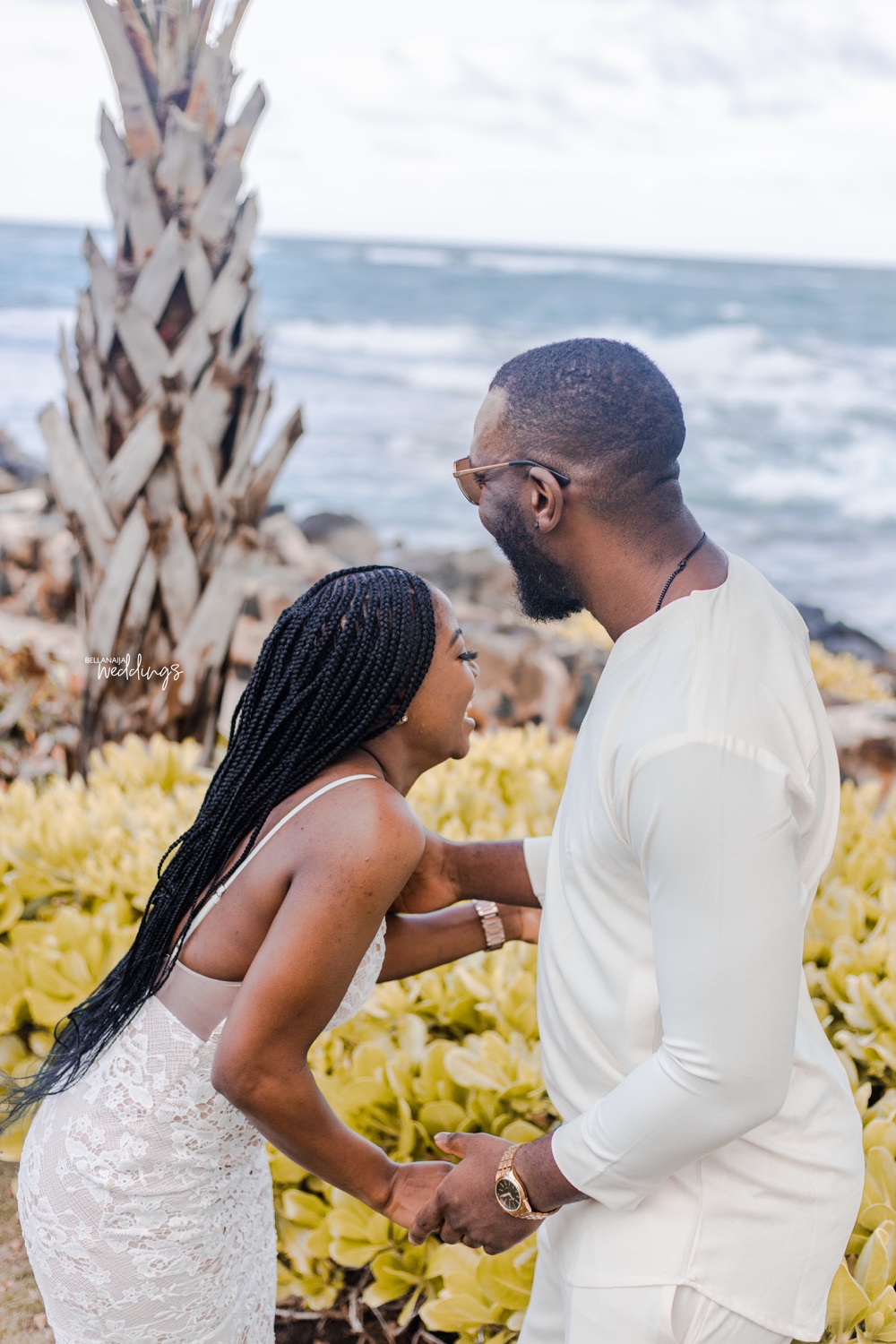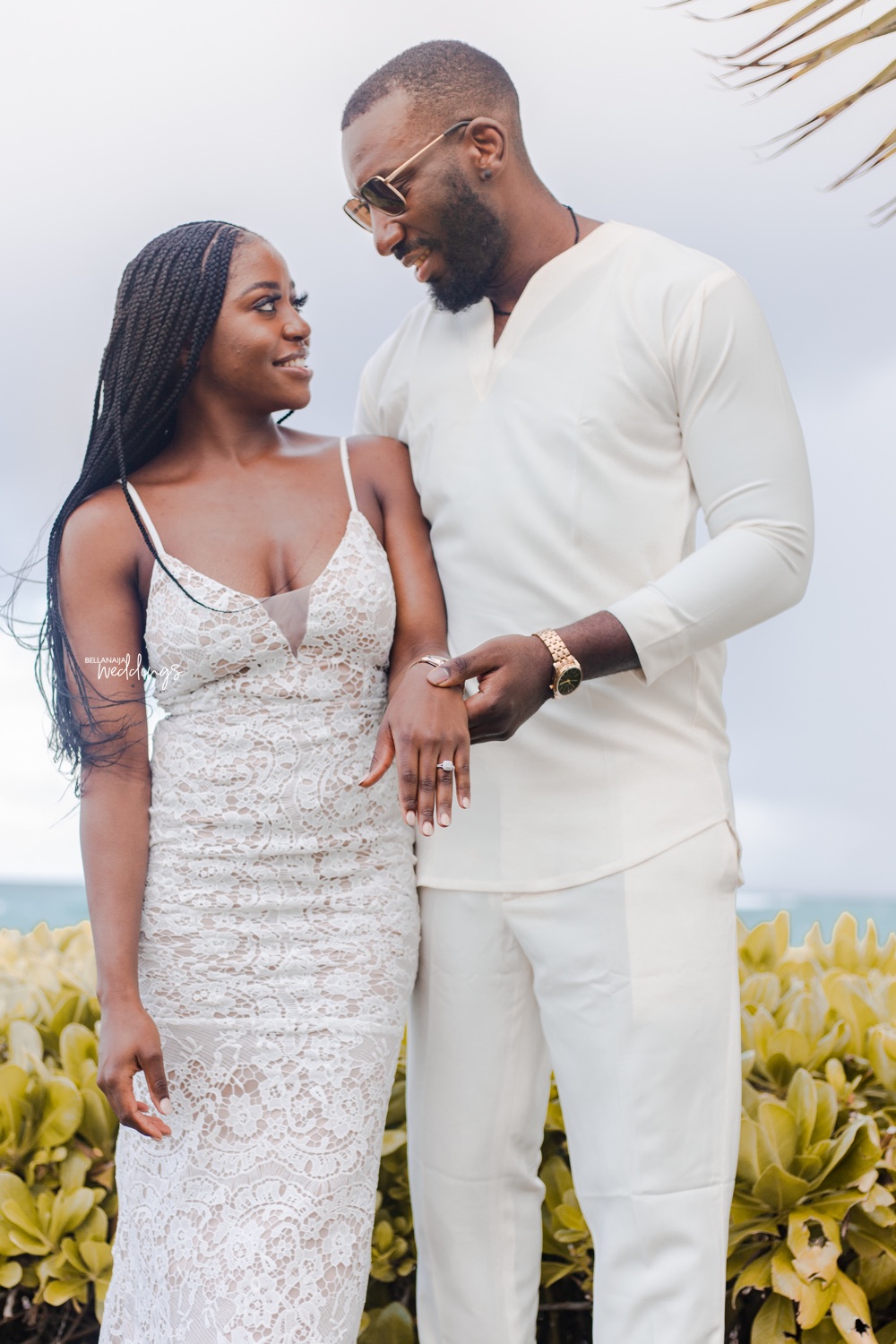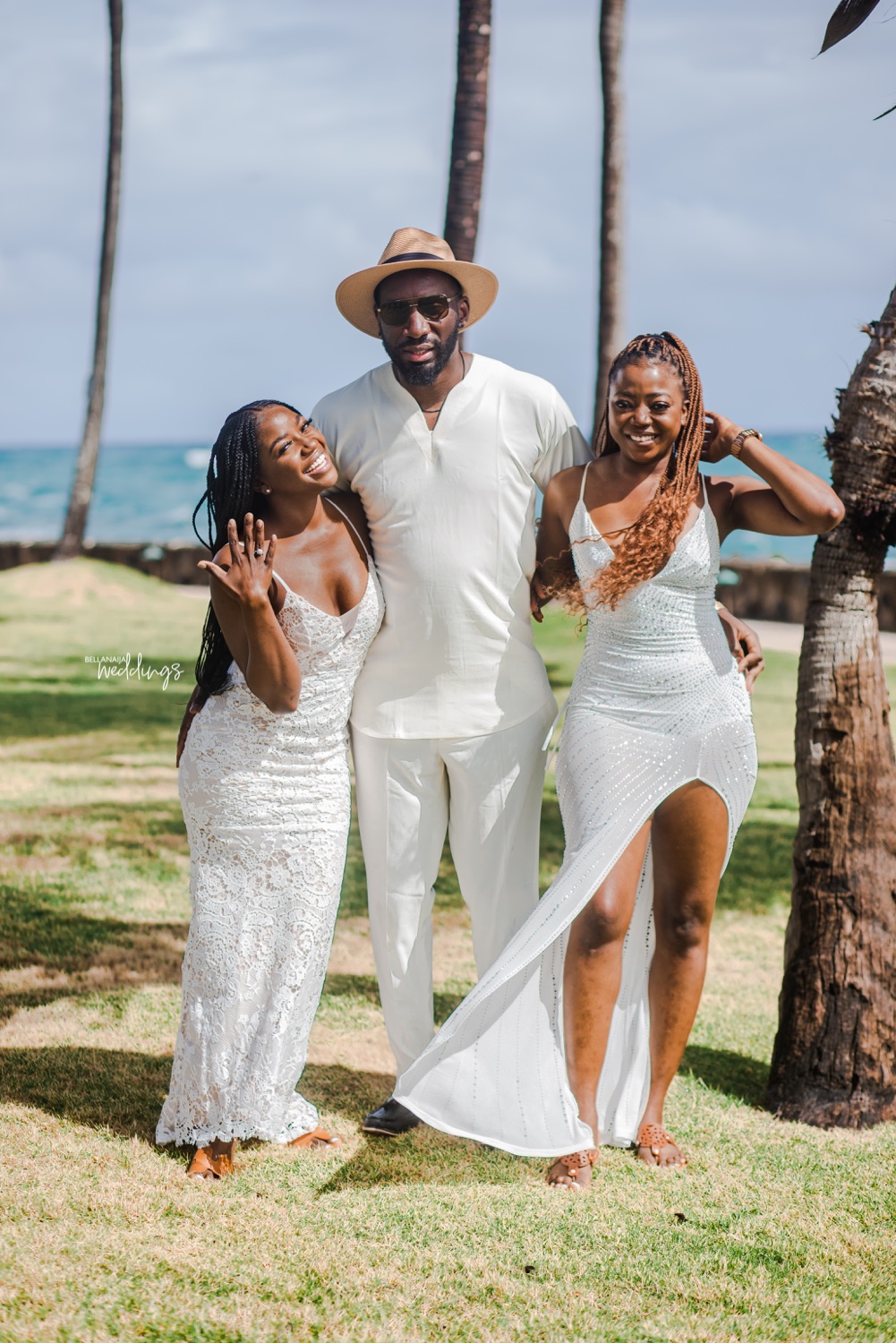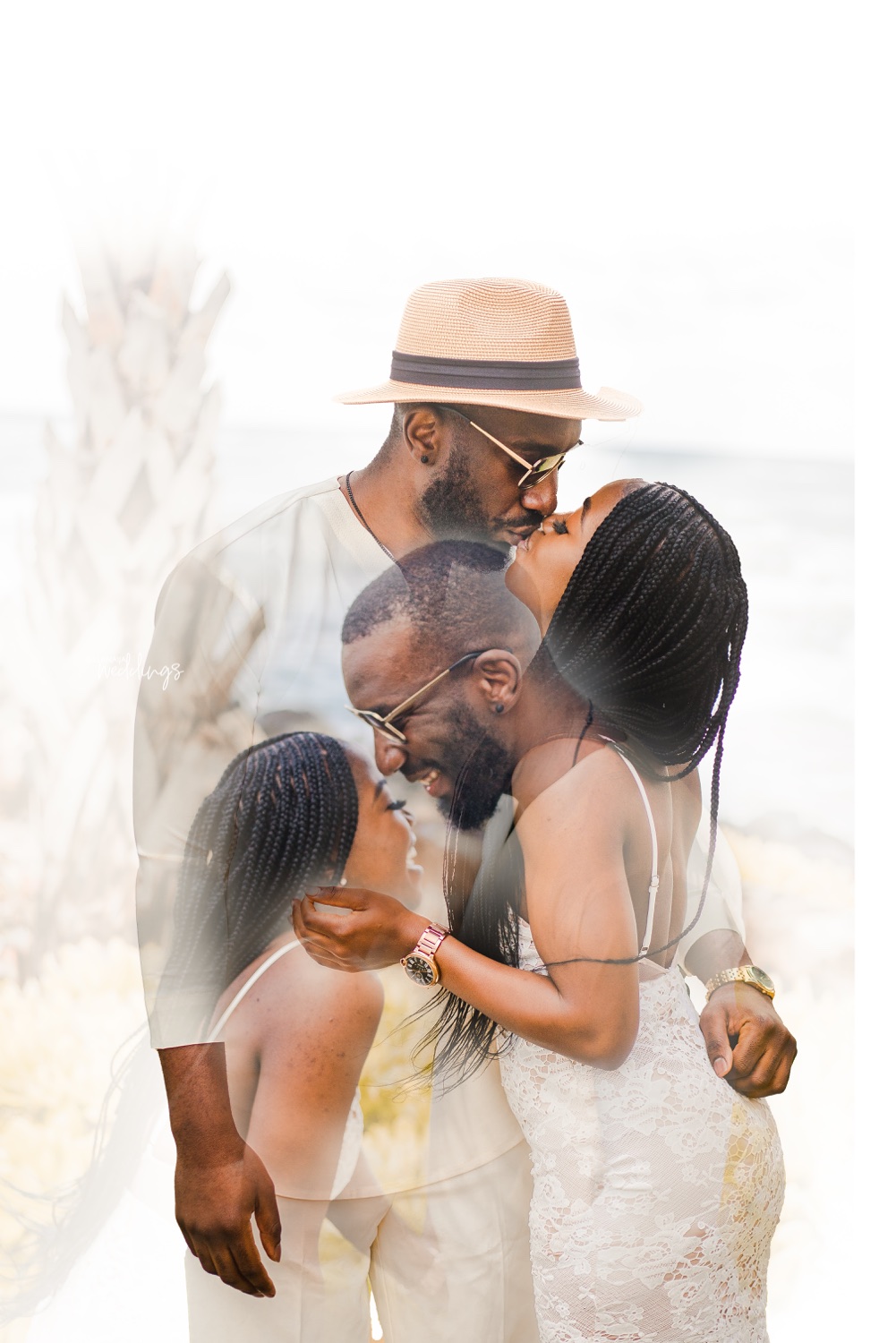 Credits
Couple: @elsaatchala @g.jr_
Partners: @f.l.a.i.r_| @caribehilton |@keliluxe
Location: @caribehilton
Coordinators: @atchalasonia | @d.concierge | @ironyofashi
Photography: @cj_johnson_photography