Not everytime bridal dresses or dress collection, sometimes the veil. The veil is a very important piece in the overall look of a bride. So as much attention should be placed on finding or choosing the perfect veil. Once you have your wedding dress, finding the right veil that complements the dress should be your next task. Bridal designer, Anomalie released a set of bridal veils just for you.
Here's what inspired the collection according to Leslie Voorhes, Ceo of Anomalie:
At Anomalie, we value what the modern-day bride is interested in, which is affordability and customization. Through a new process, we are able to provide our customers exactly what they are wanting in terms of their veil needs.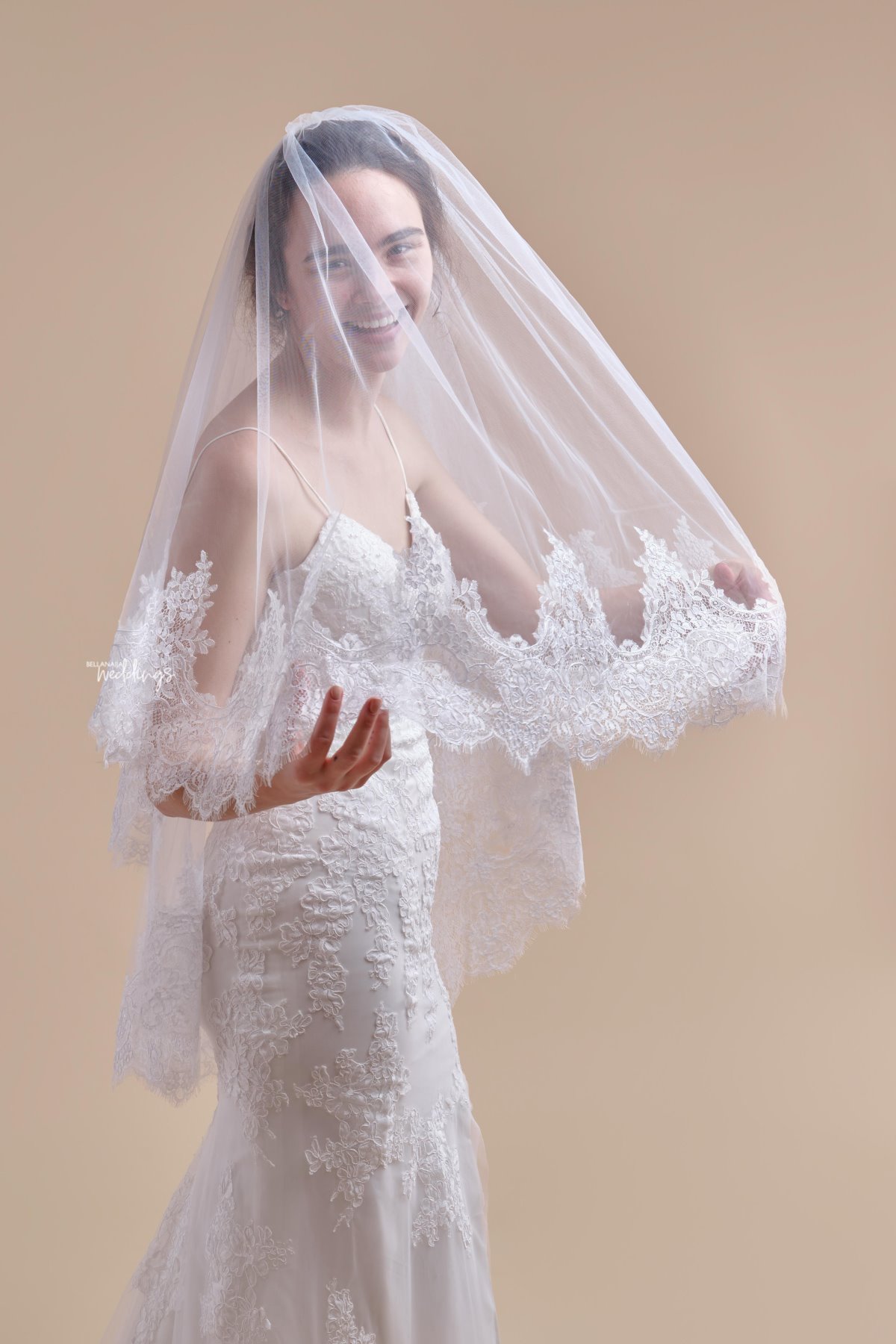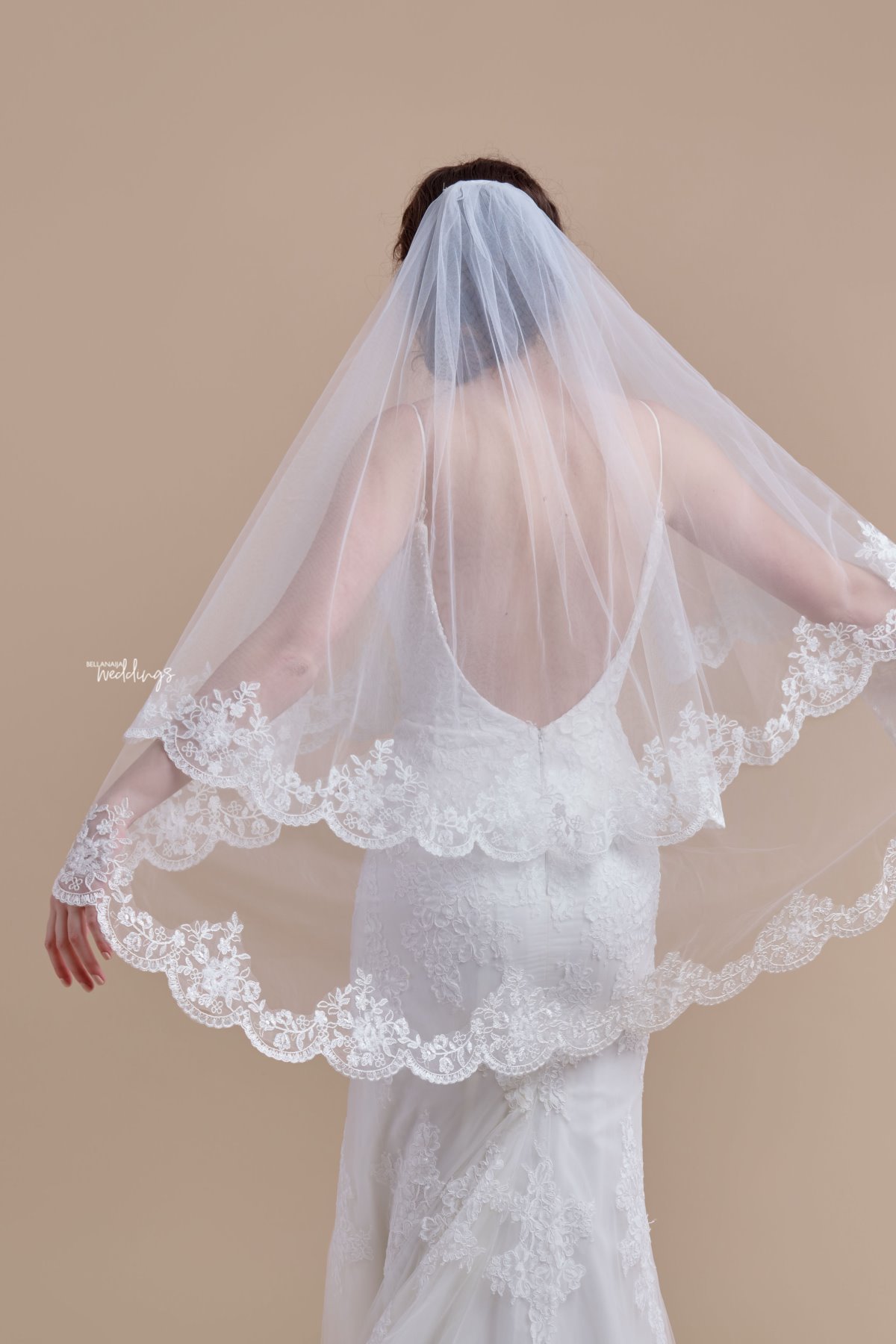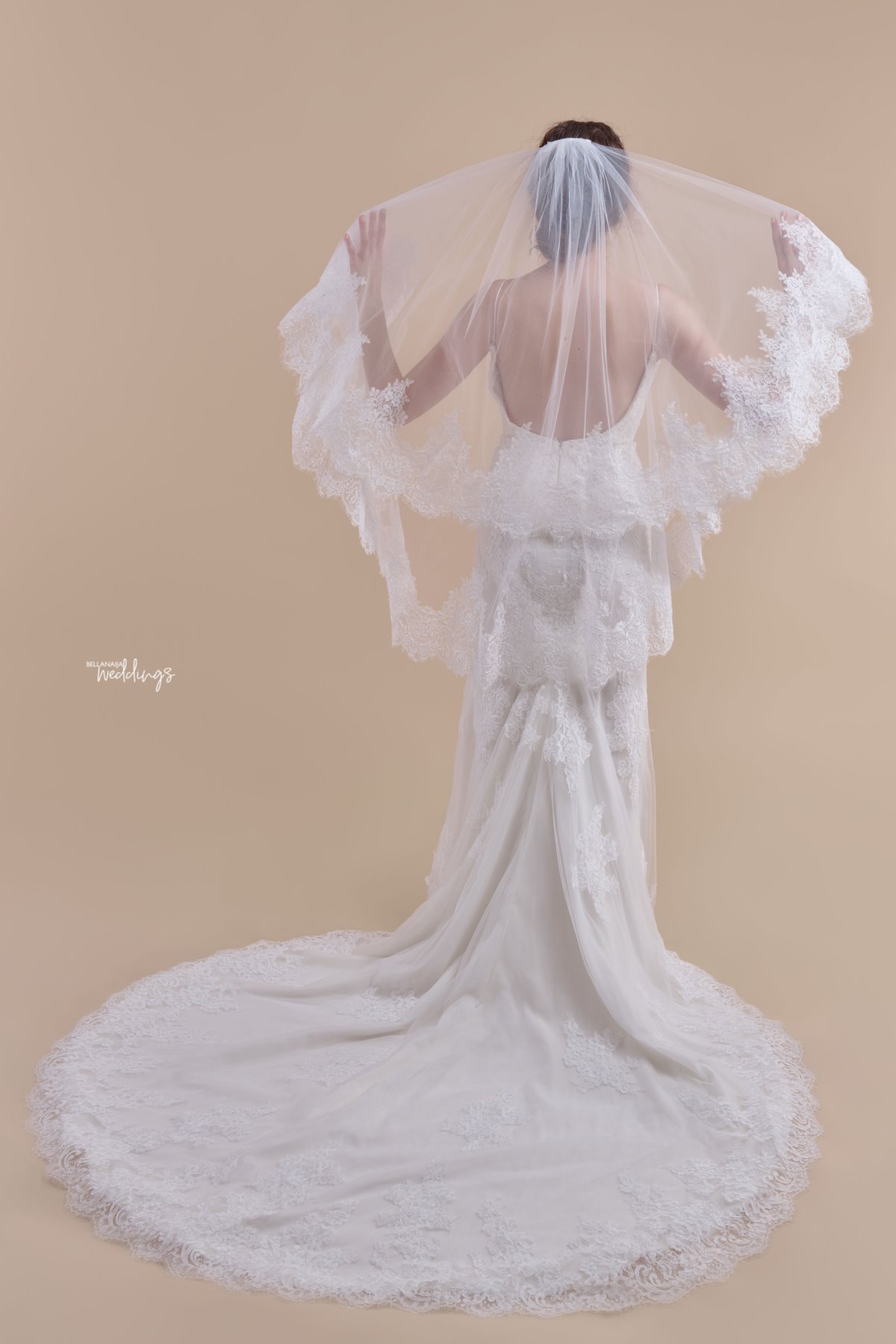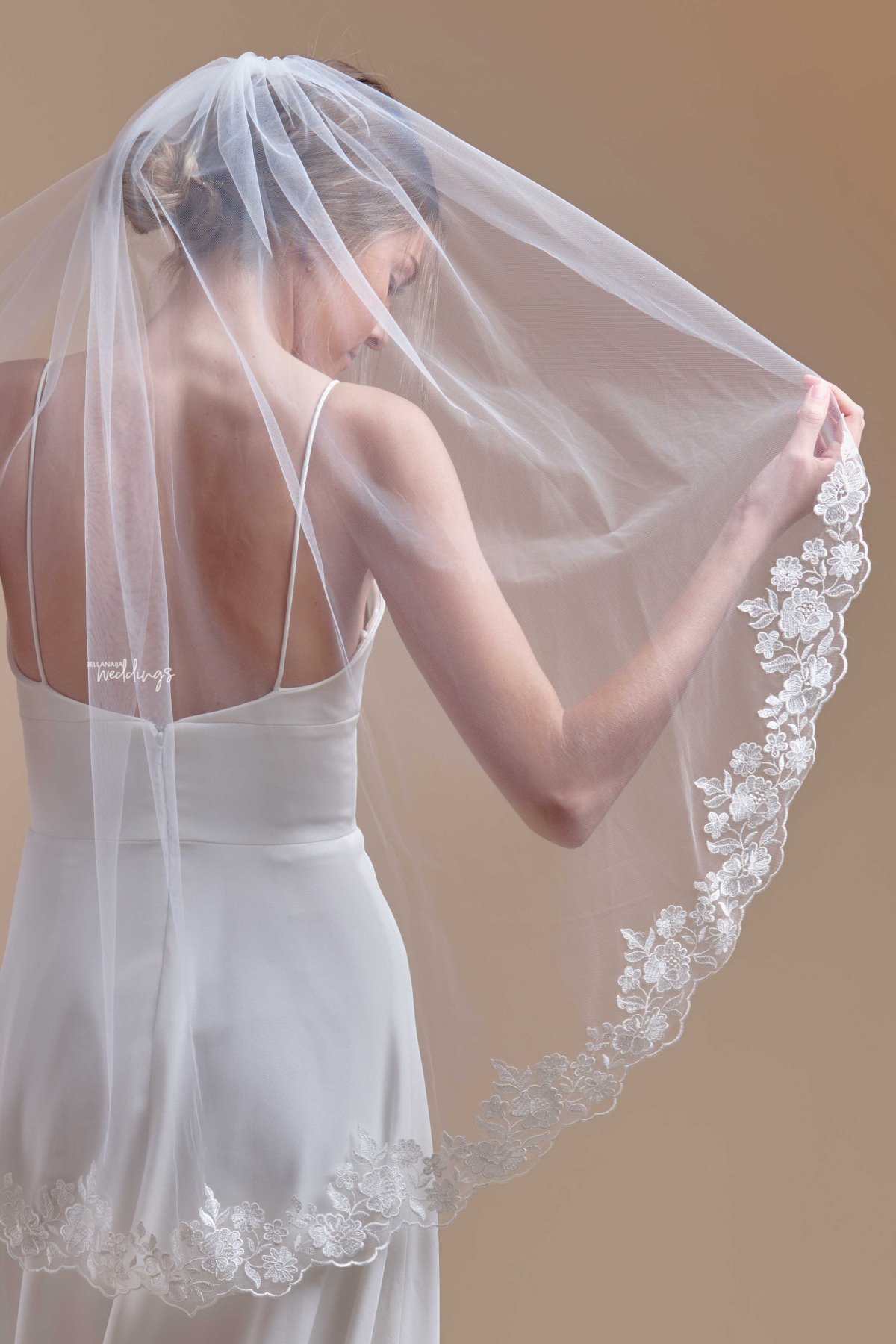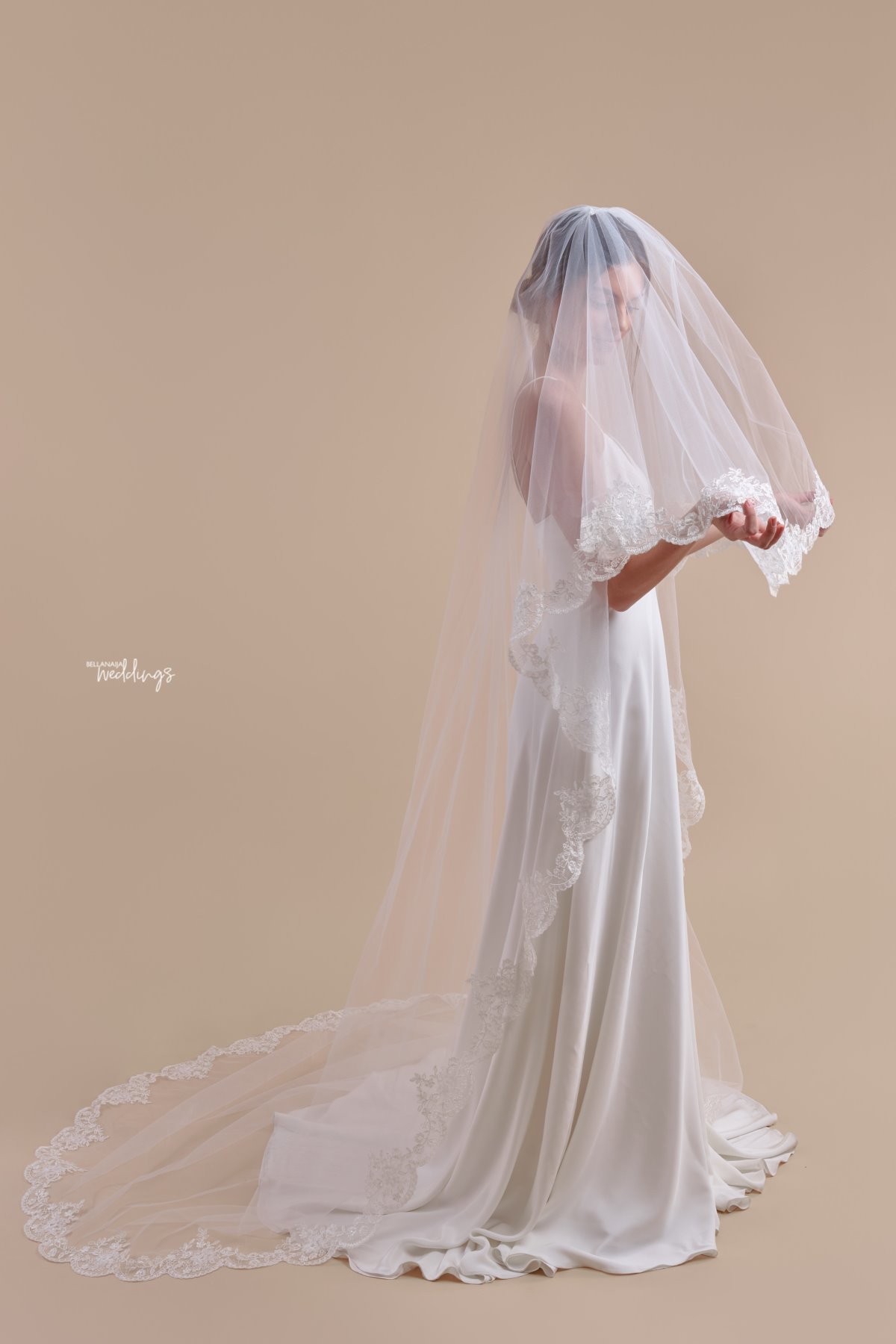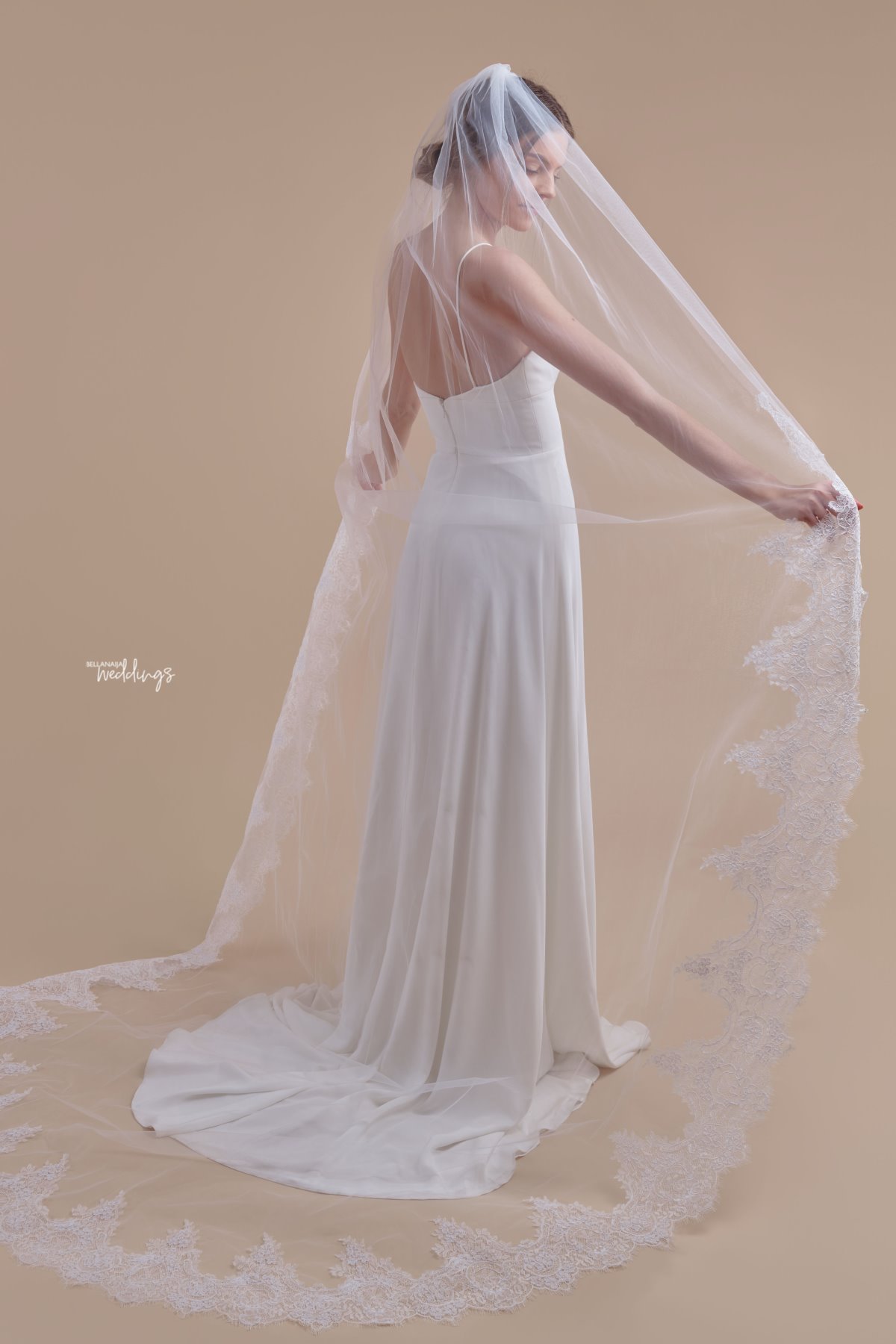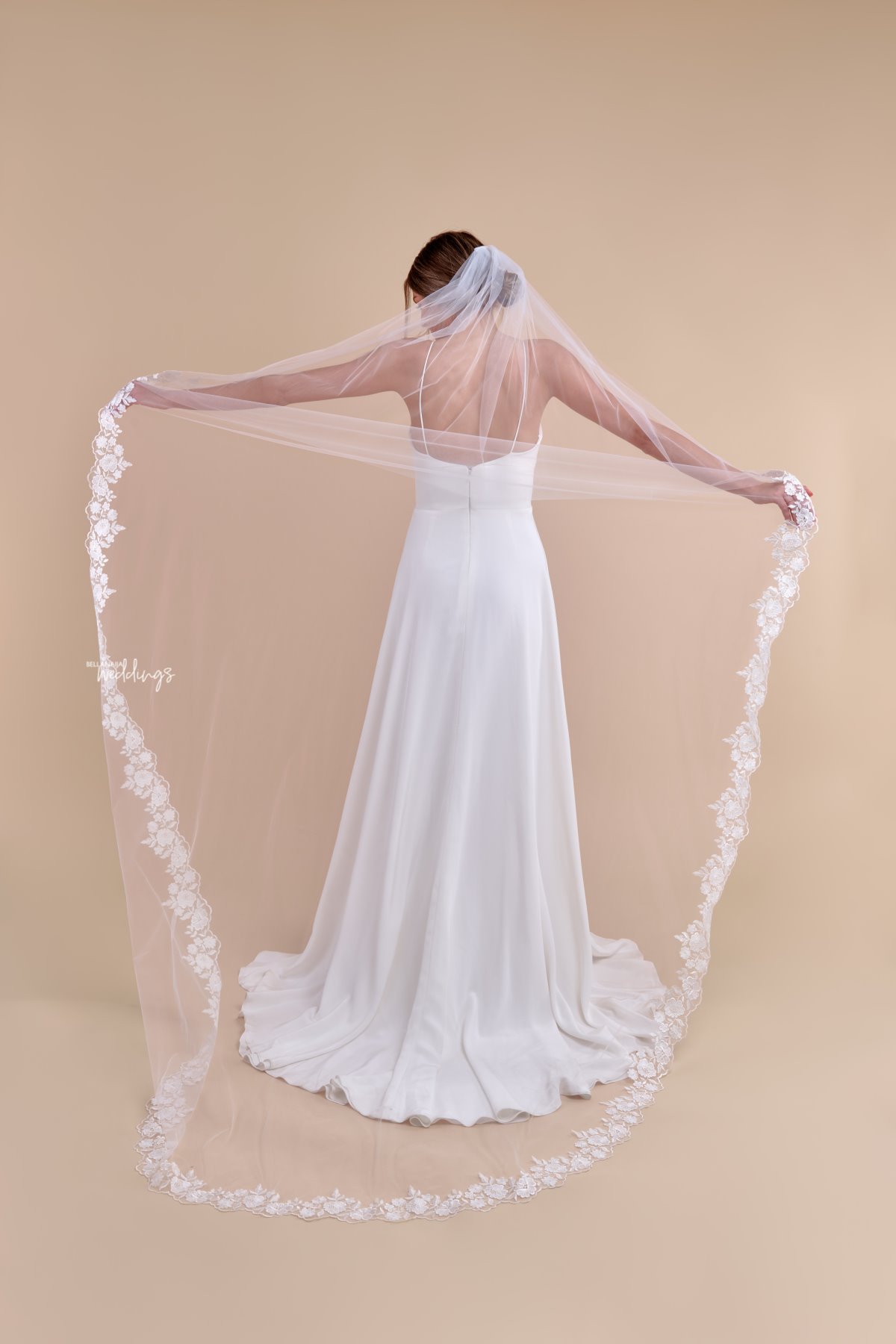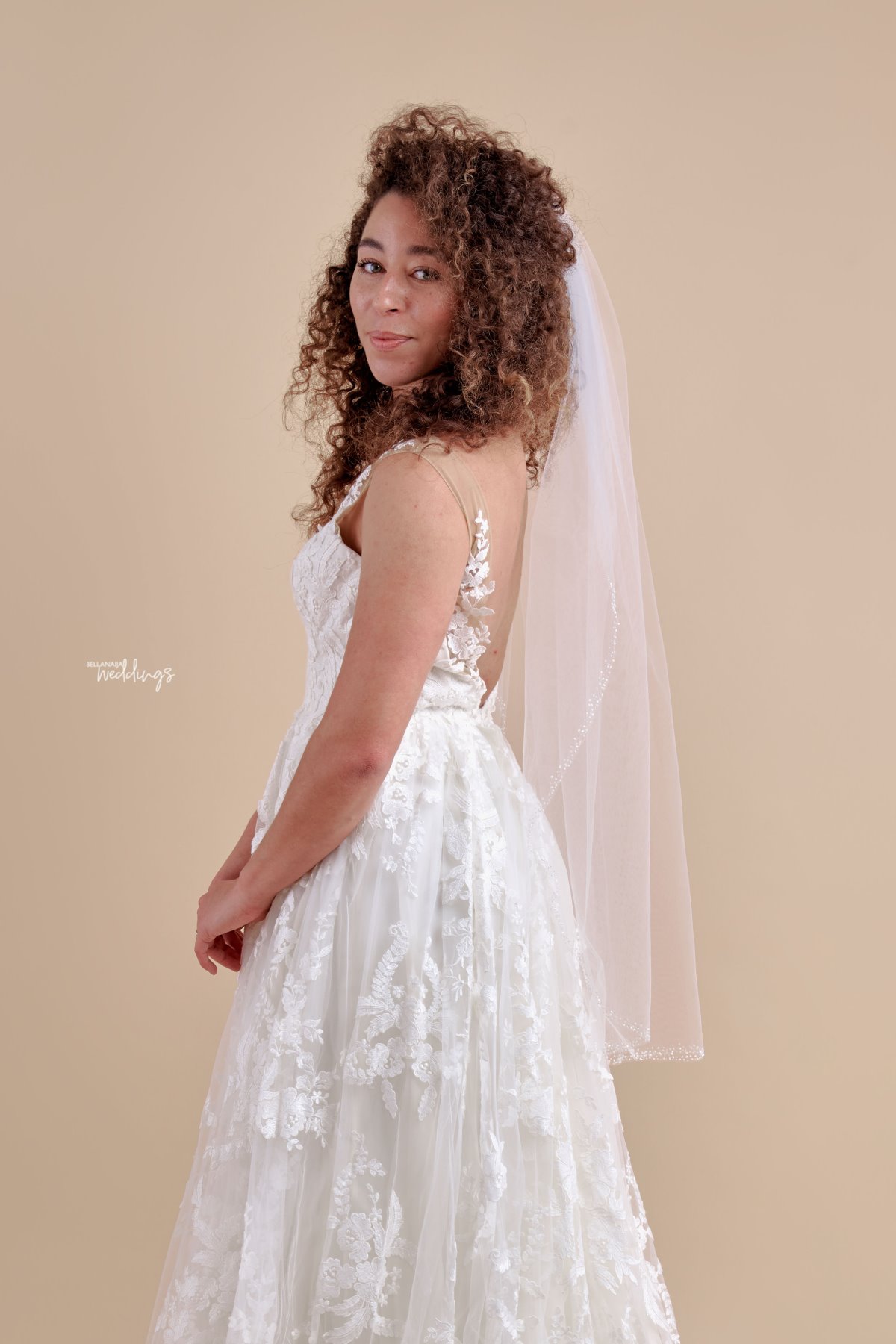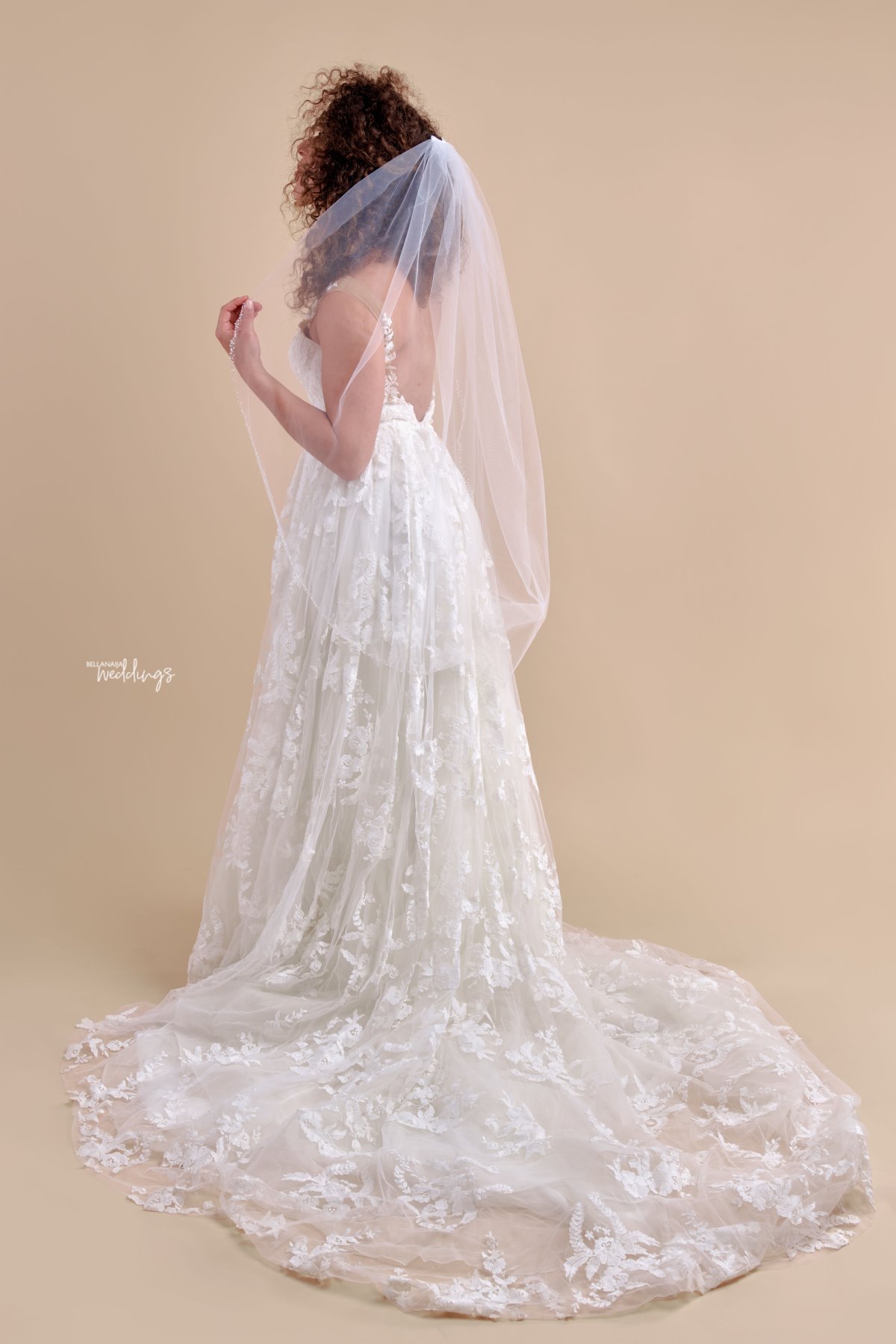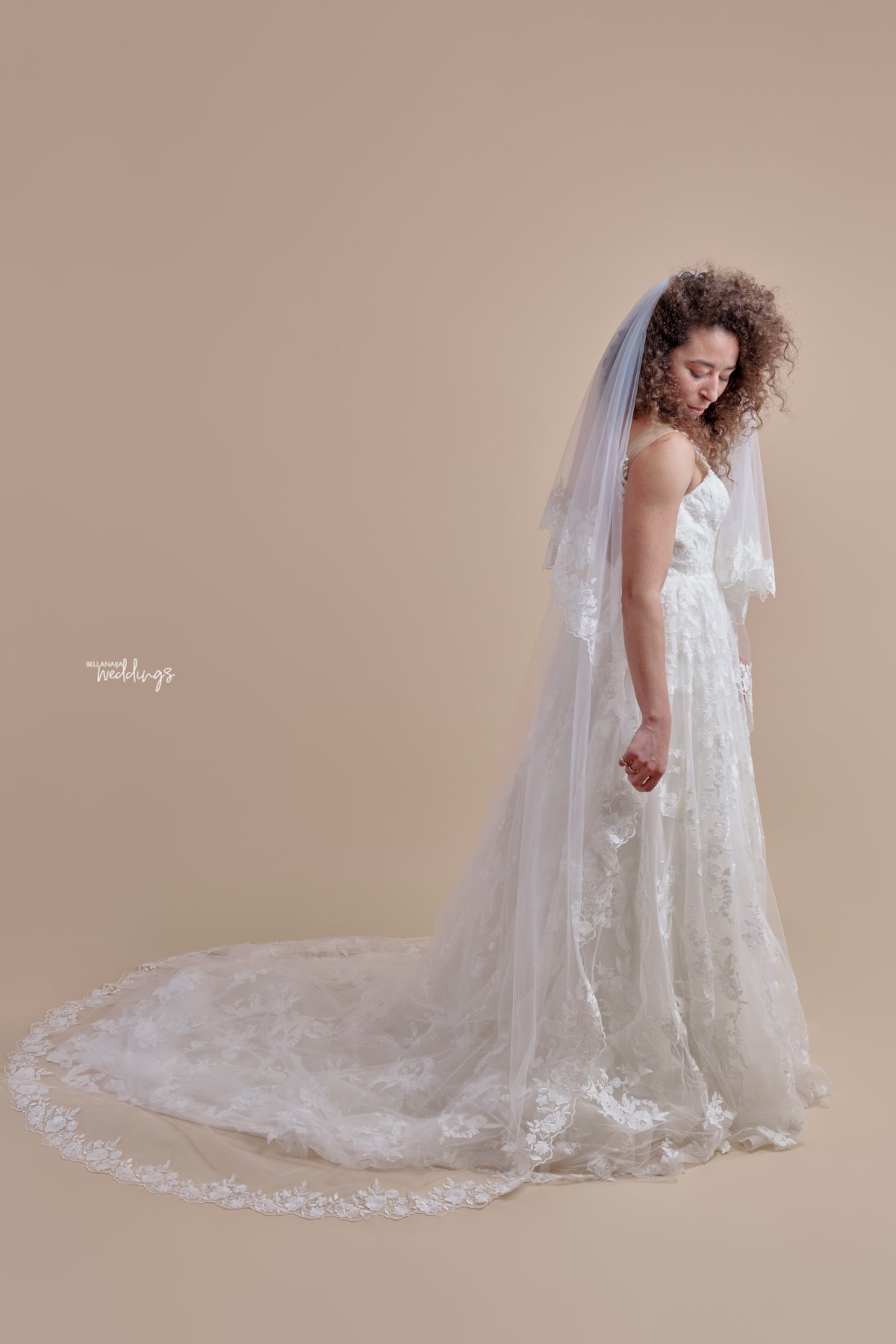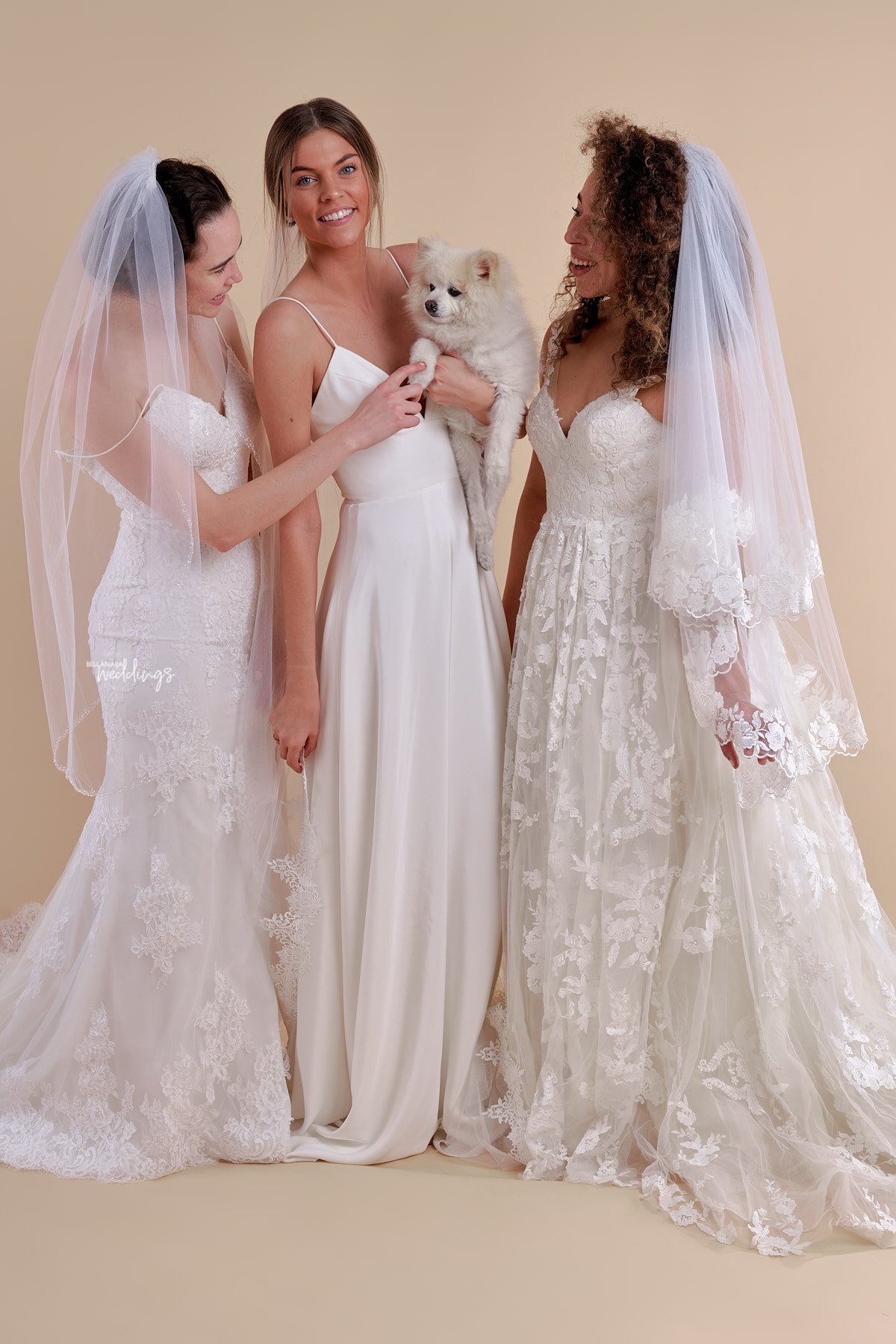 Credits
Design brand: @anomalie