Hey Fulani bride-to-be, this bridal shoot is just for you.
We know how important it is that a bride looks just as amazing on her big day, that's why we couldn't let go of this shoot when we saw it.  It showcases the beauty of the Northern, Fulani in all her beauty. From the accessories, makeup, henna to the outfit, the work of art that is the Fulani is everything and this shoot shows it that way.
Here's a short description of the shoot according to the Videographer, Jonah Ochi:
'Arewa' is a Hausa word which means North. As such, most brides from the northern part of Nigeria are referred to as An AREWA BRIDE. The north consists of different culture and religion (dominantly Muslims) as well as tribes which represents what they stand for. Our focus today is on the Hausa Fulani traditional wedding. The Fulanis are mostly known for their beauty and very long hair which is usually beautifully wrapped whenever they are getting married (that is the brides). Also, they go through some necessary rites which involve the decoration of henna, some people said it was adopted from the Indians but however, it has been accepted in the north and practised religiously.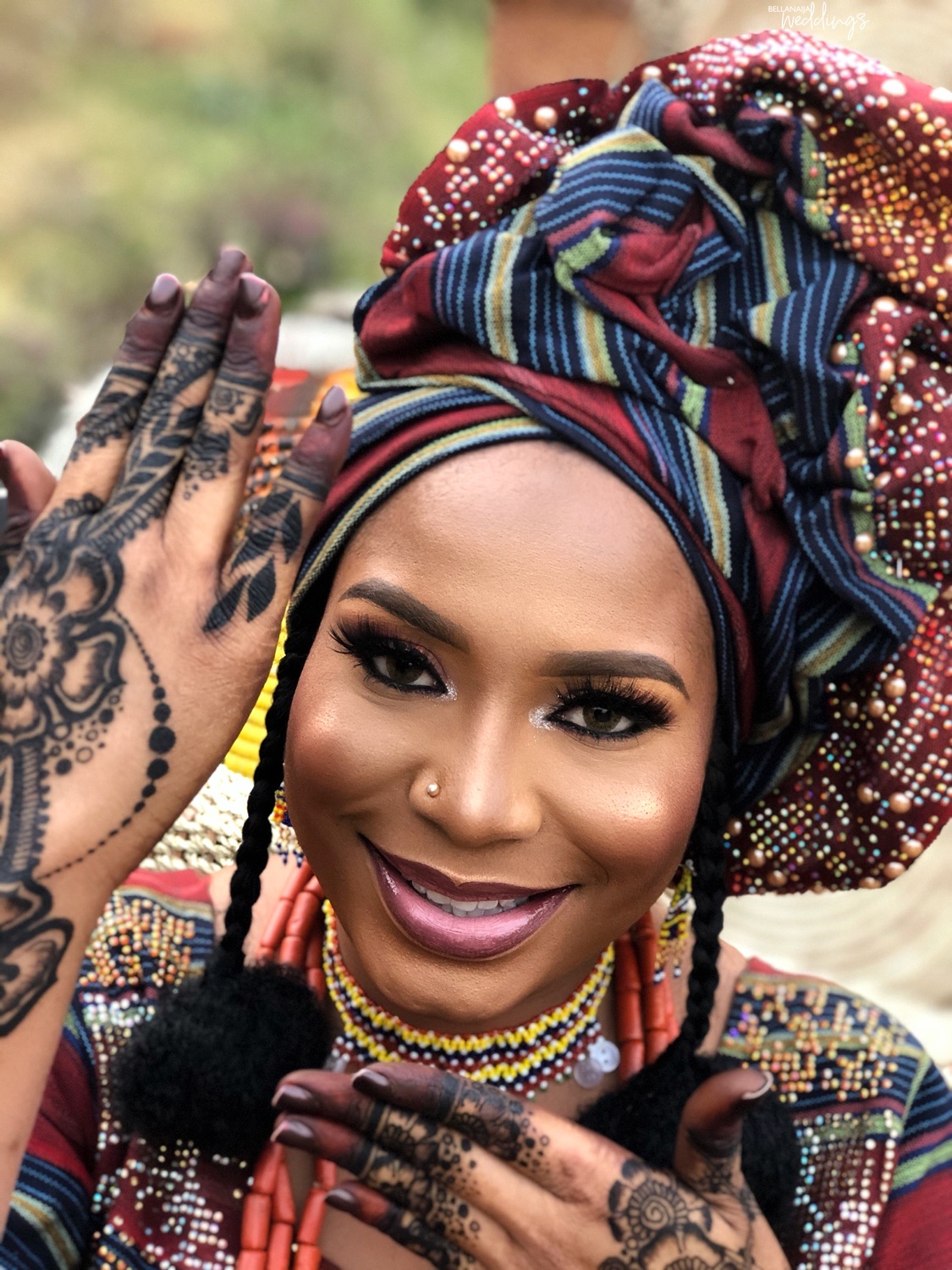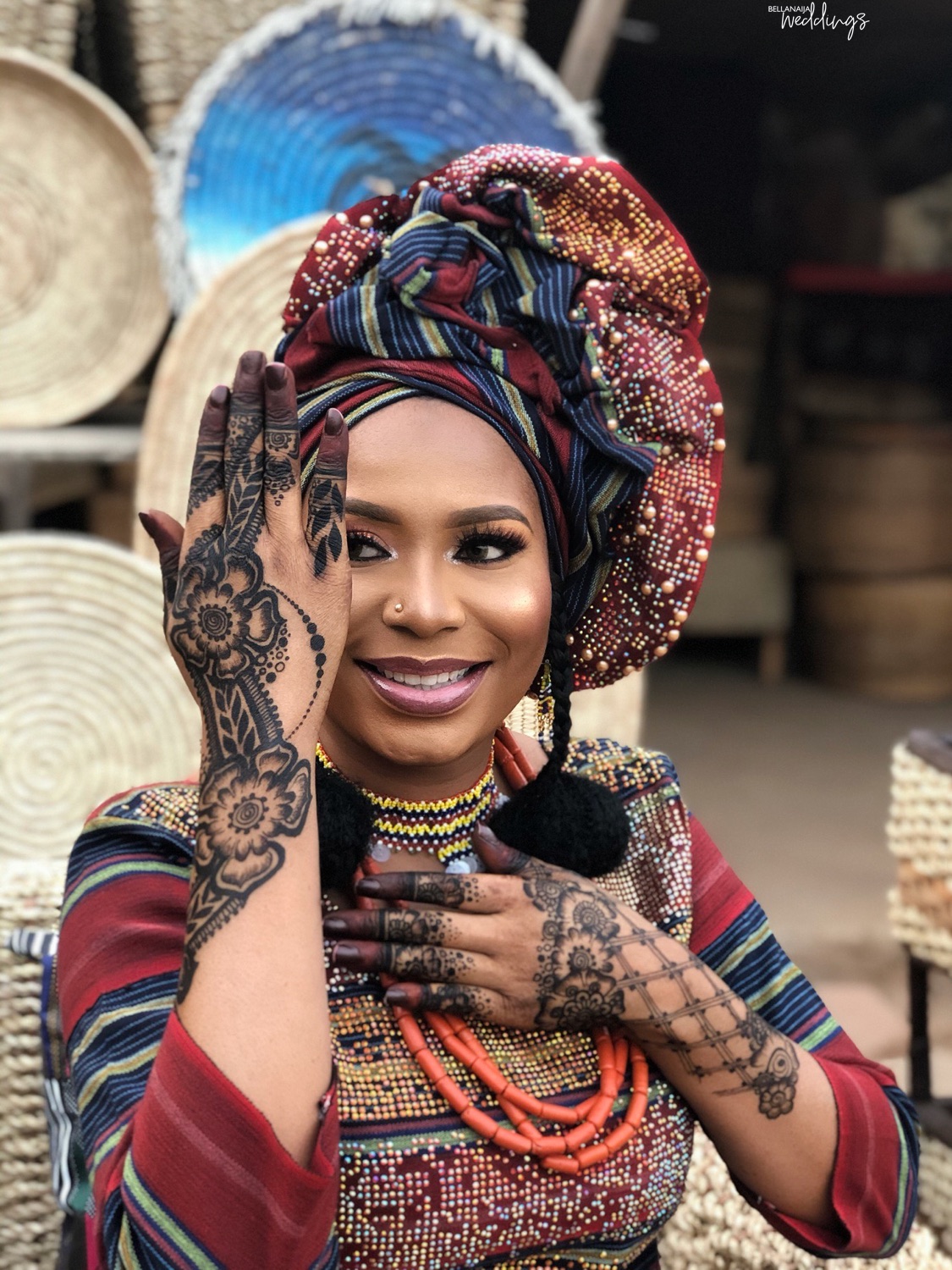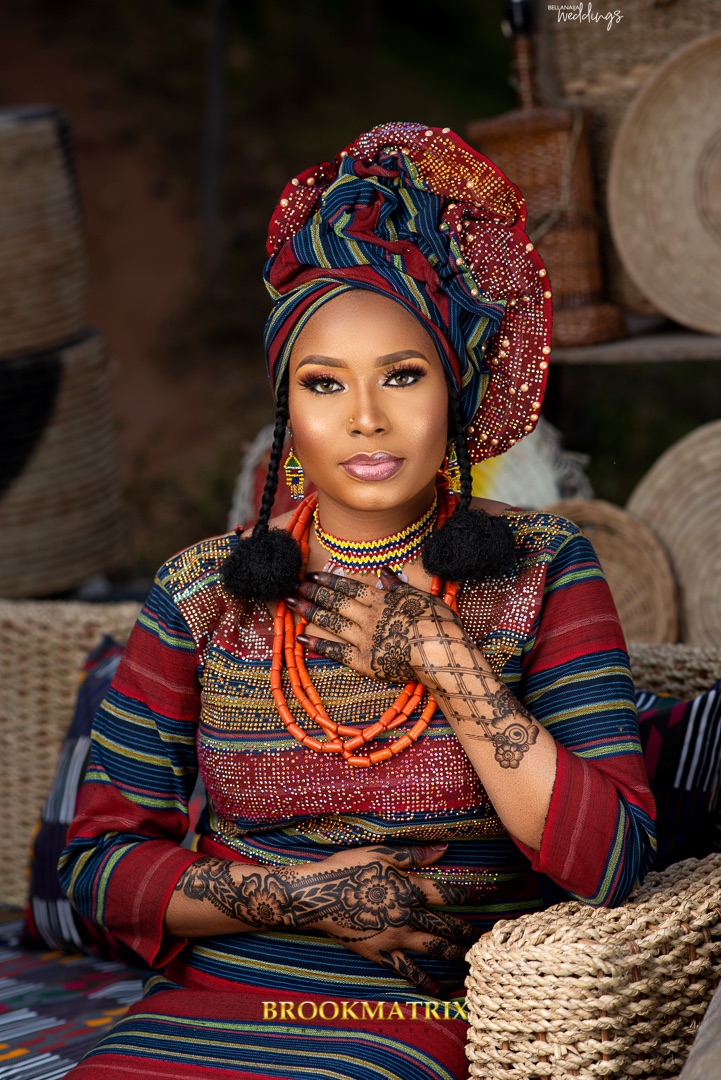 The henna which is usually a piece of art designed on the hands and legs of the bride signifies beauty and as such, most northern brides feel incomplete without them. A gorgeous Arewa bride is incomplete without a beautiful makeup to complement the outfits as well as good photography to keep the beautiful memories of the technicolour event. These images will give you an insight into what a typical Arewa bride look like on her traditional wedding, either to leave her hair open or leave it covered, beautifully decorated by the hand made accessories. You will agree with us that AREWA BRIDES are one of the most beautiful brides in Nigeria as well as some other countries in Africa like GHANA.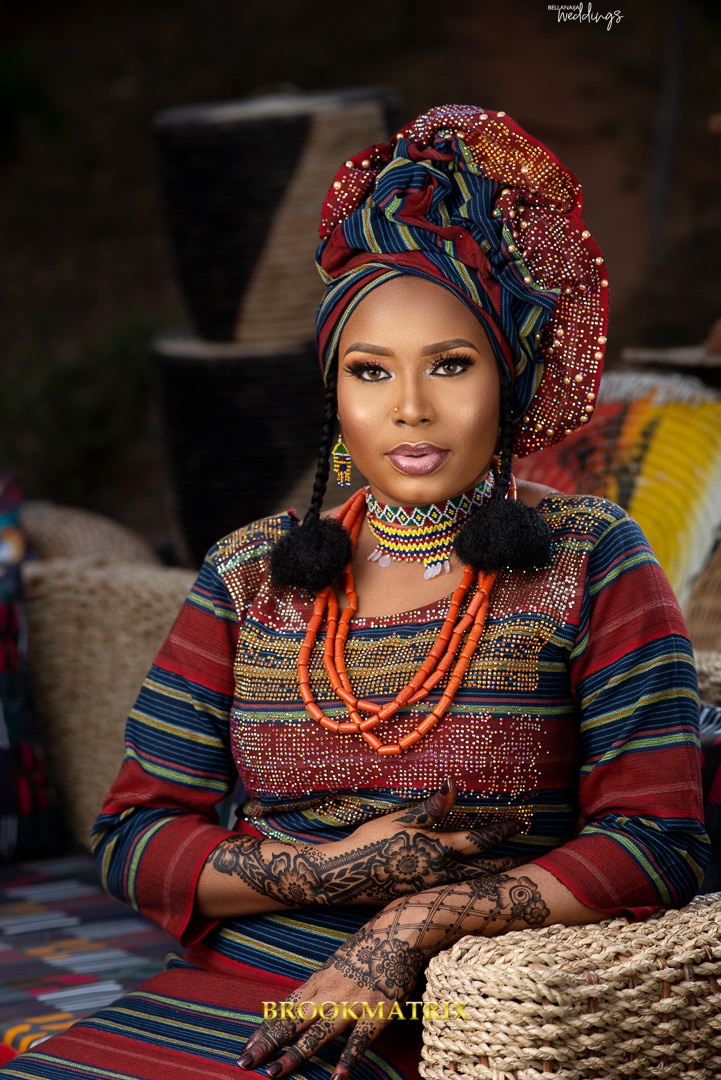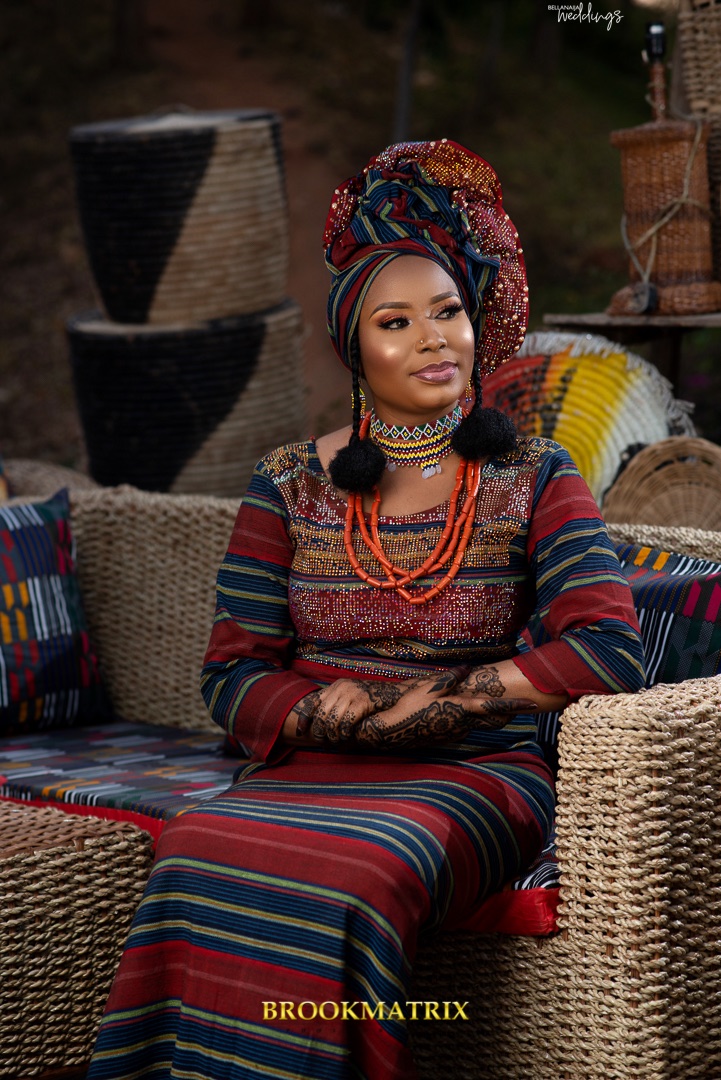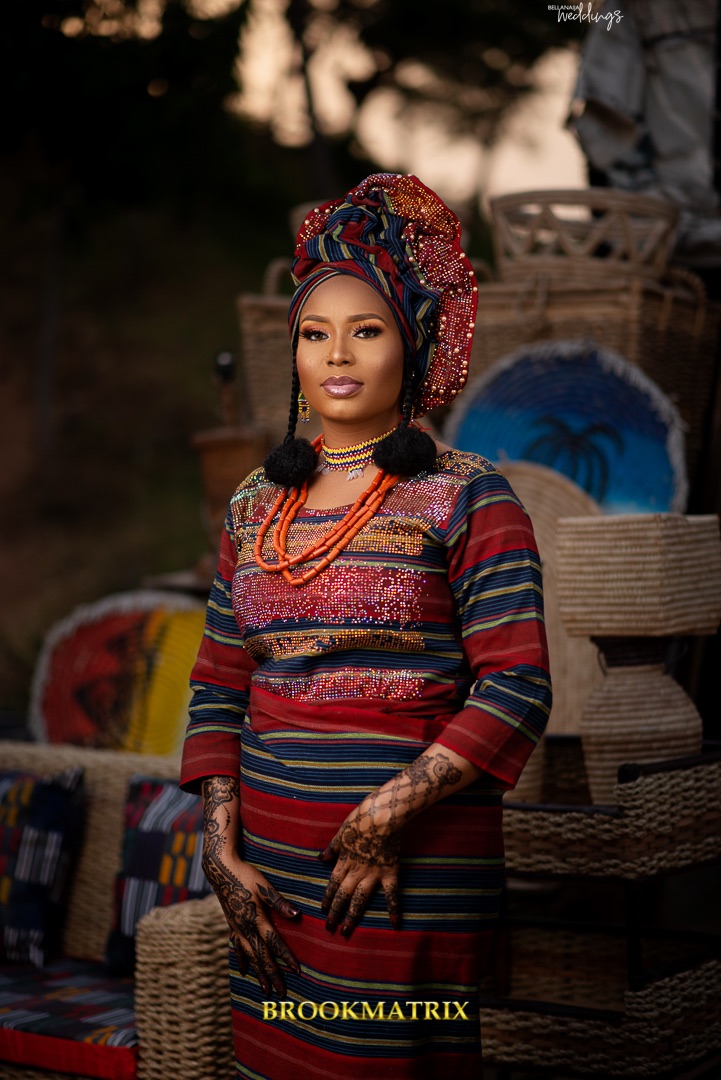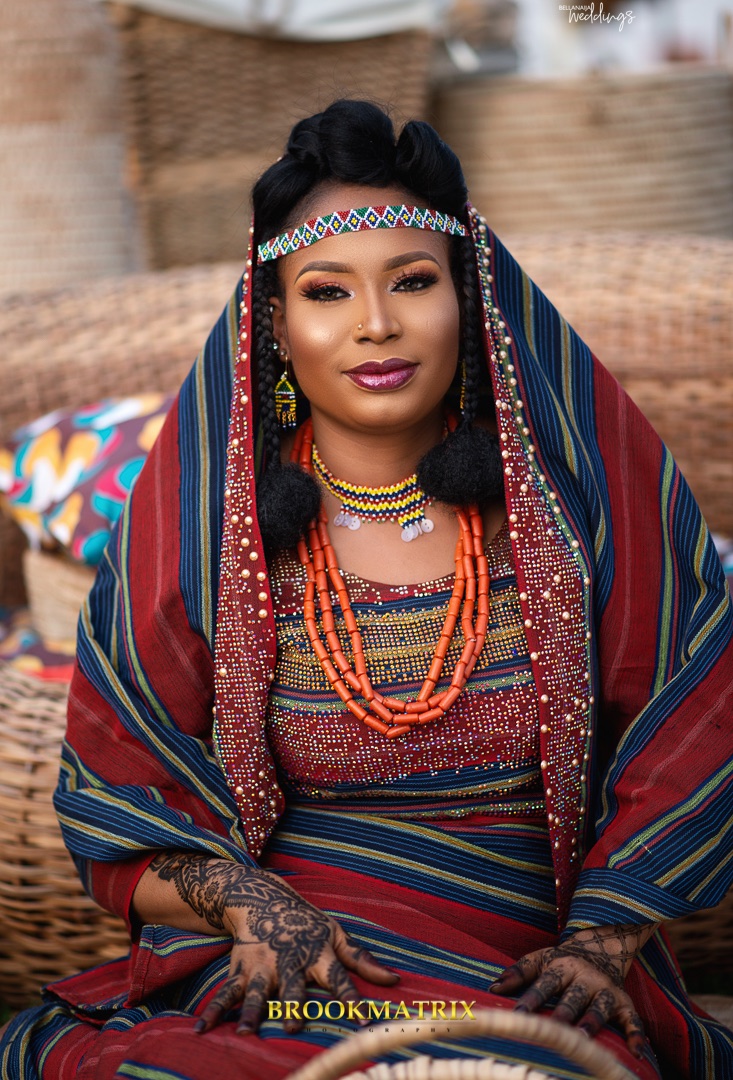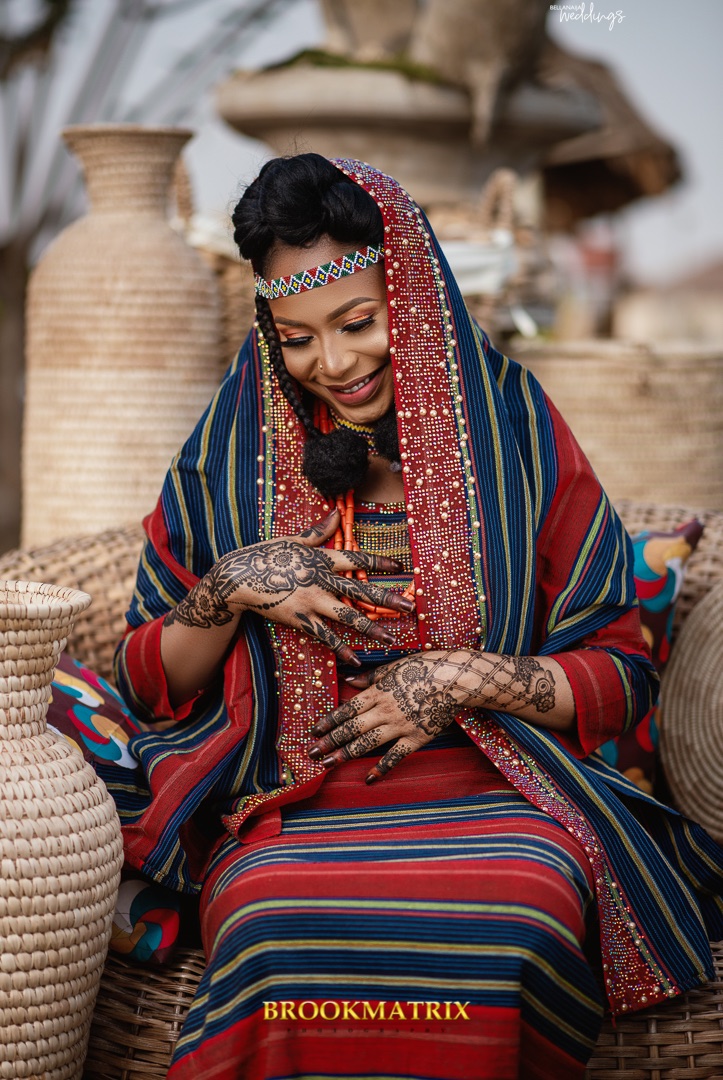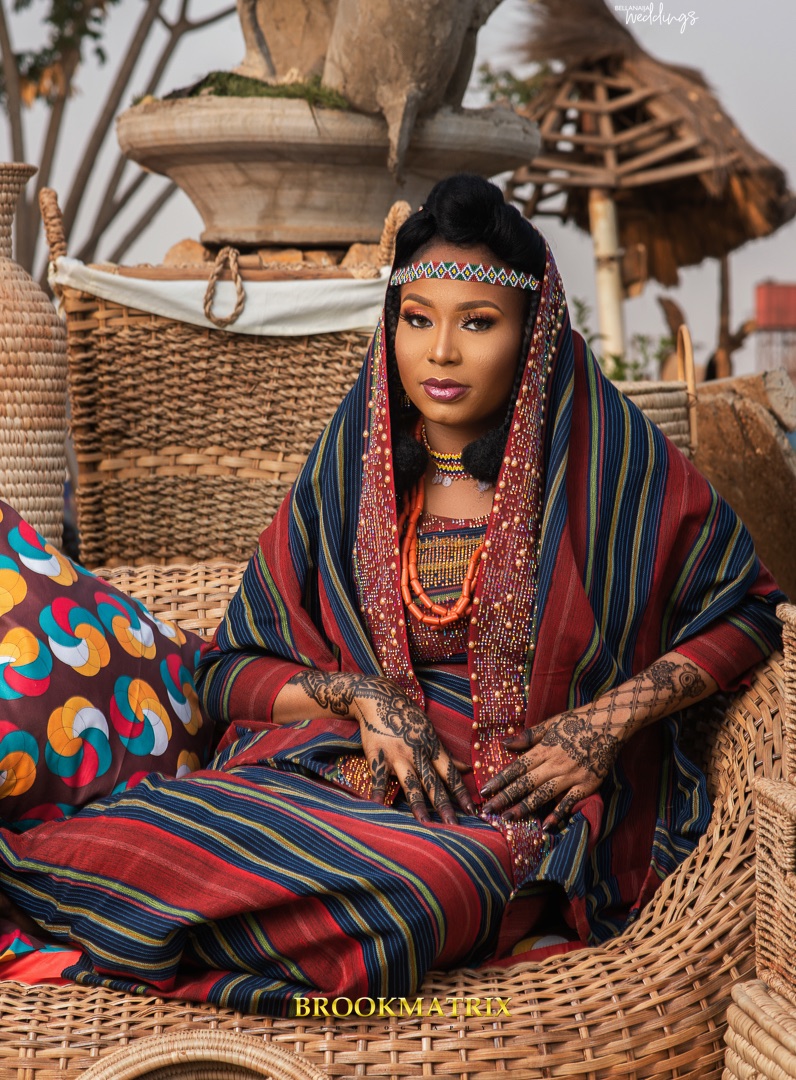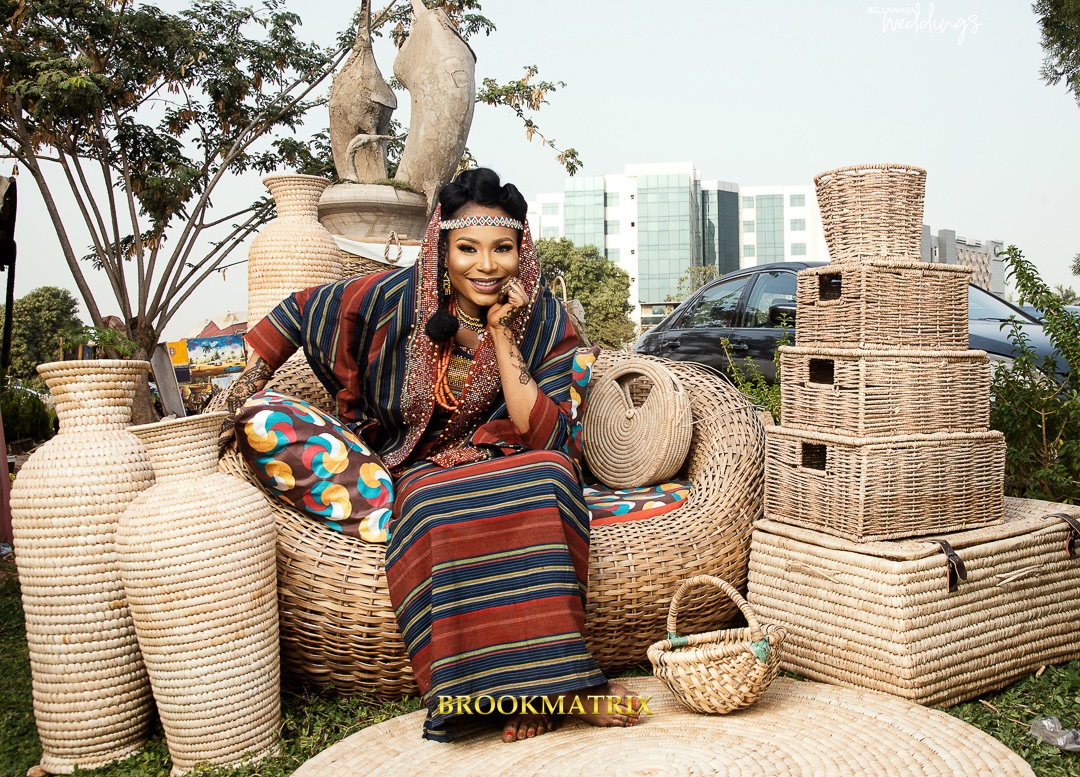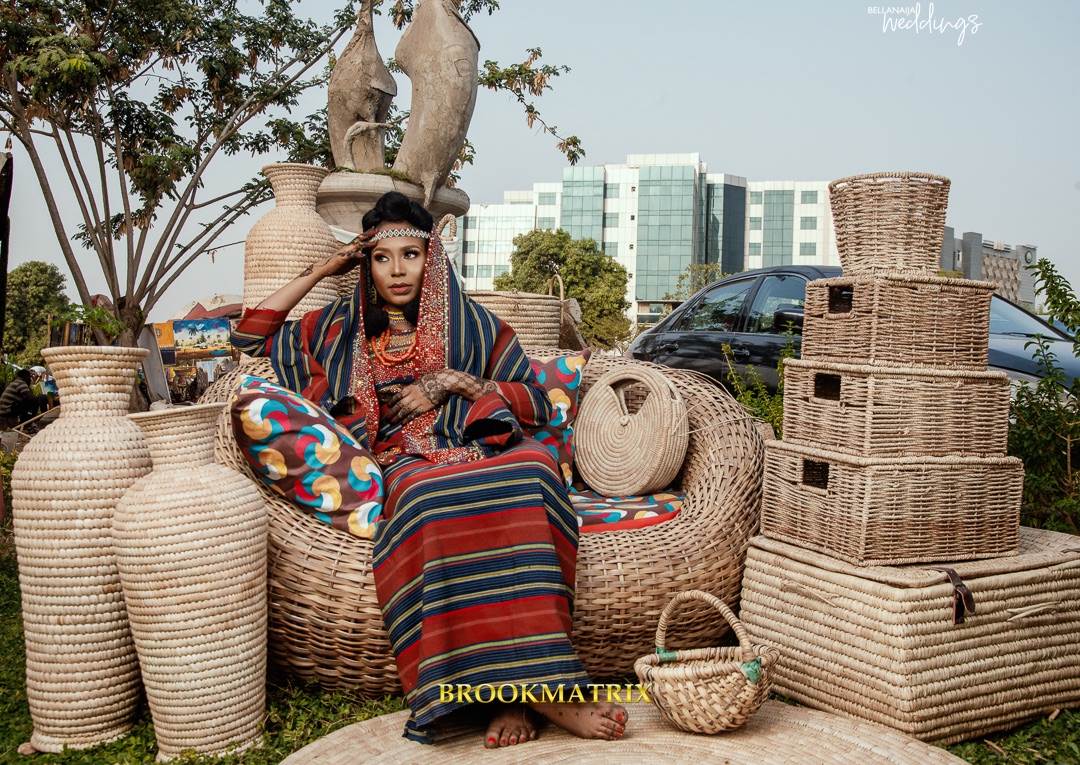 Credits
Photography: @brookmatrix_photography
Makeup/styling: @sabjozbeautyworld
Henna: @_arteefahenna
Attire: @asookeblings
Videography: @jonah_odah @cammagicmedia