When the bride-to-be's sister and the friend of the groom-to-be think they will make a perfect match and went to all length to bring them together this what happens- #TheMJunion.
Tofunmi and her lover, Mosope met through this means and grew to build a friendship that later turned into a beautiful love. A year down the line, the two are proving their super matchmakers right and are ready to walk down the aisle.
Keep scrolling to read their love story and see their beautiful pre-wedding photos.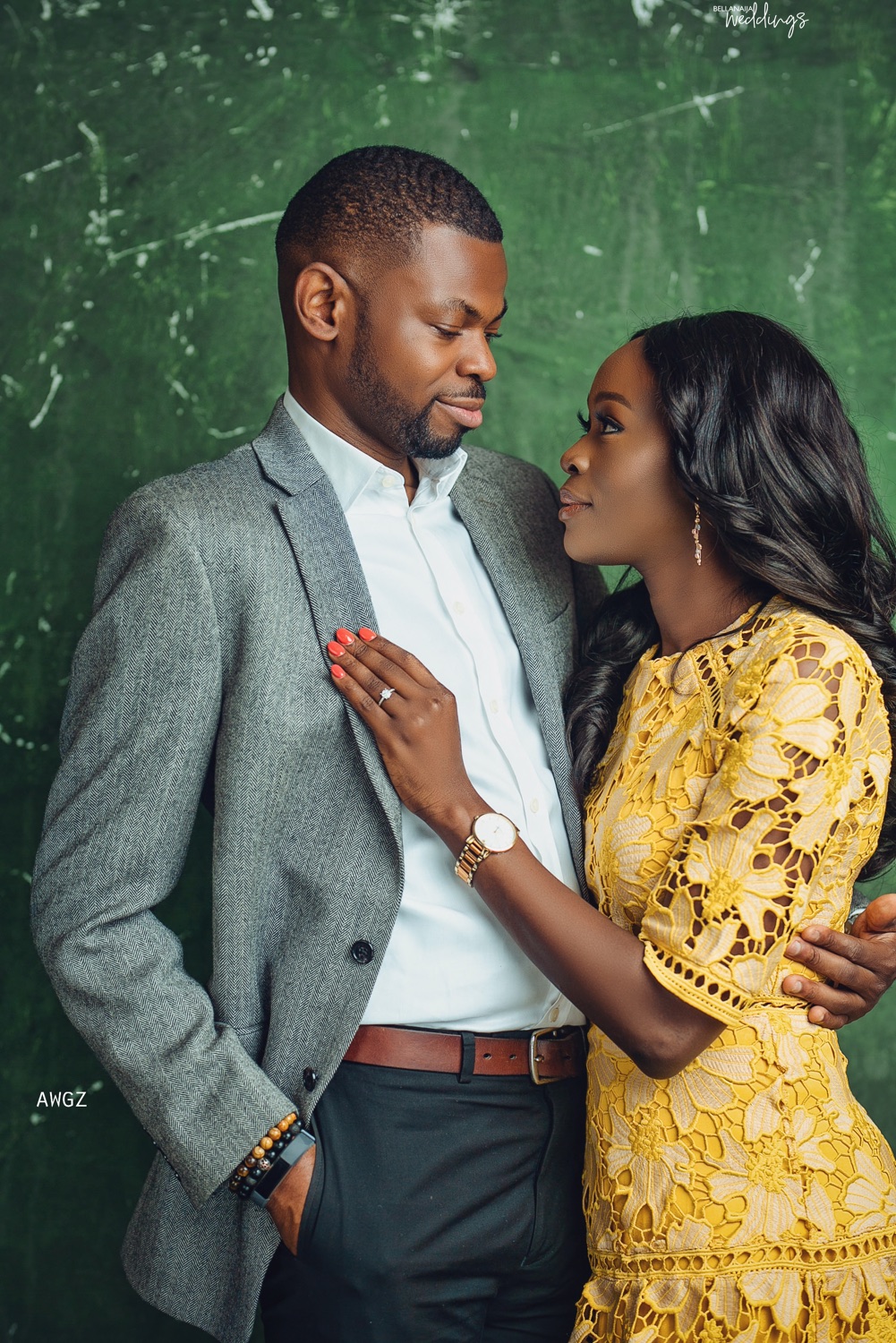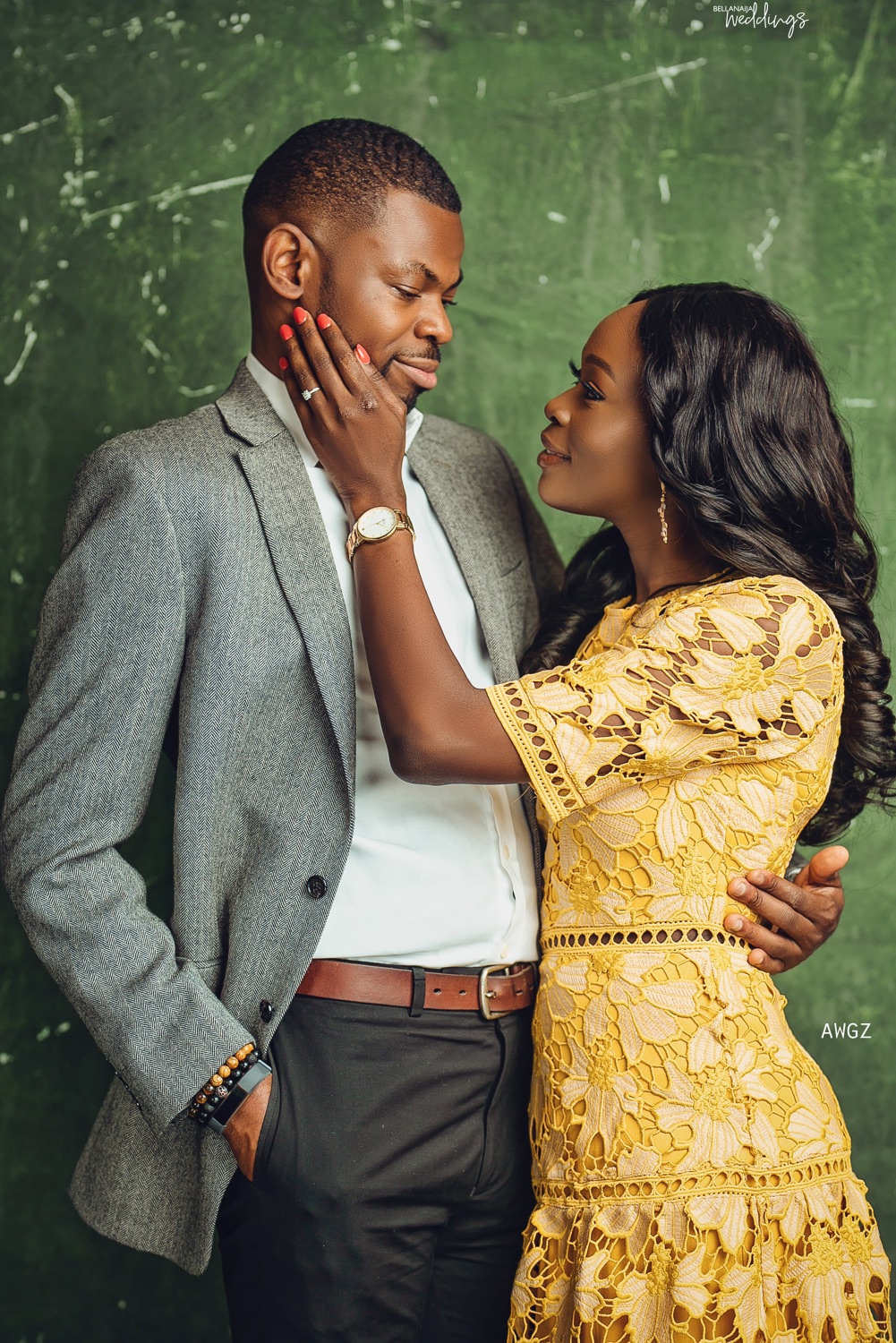 Here's how it started according to Mosope:
We met a few years ago through Tofunmi's sister and a friend who fancied themselves as super matchmakers – they thought we'd be a good fit. They did the introductions and by God, it turns out they were right. We were a good fit in our own very unique ways. It took another year and a few months of friendship before the natural flow into an exclusive relationship.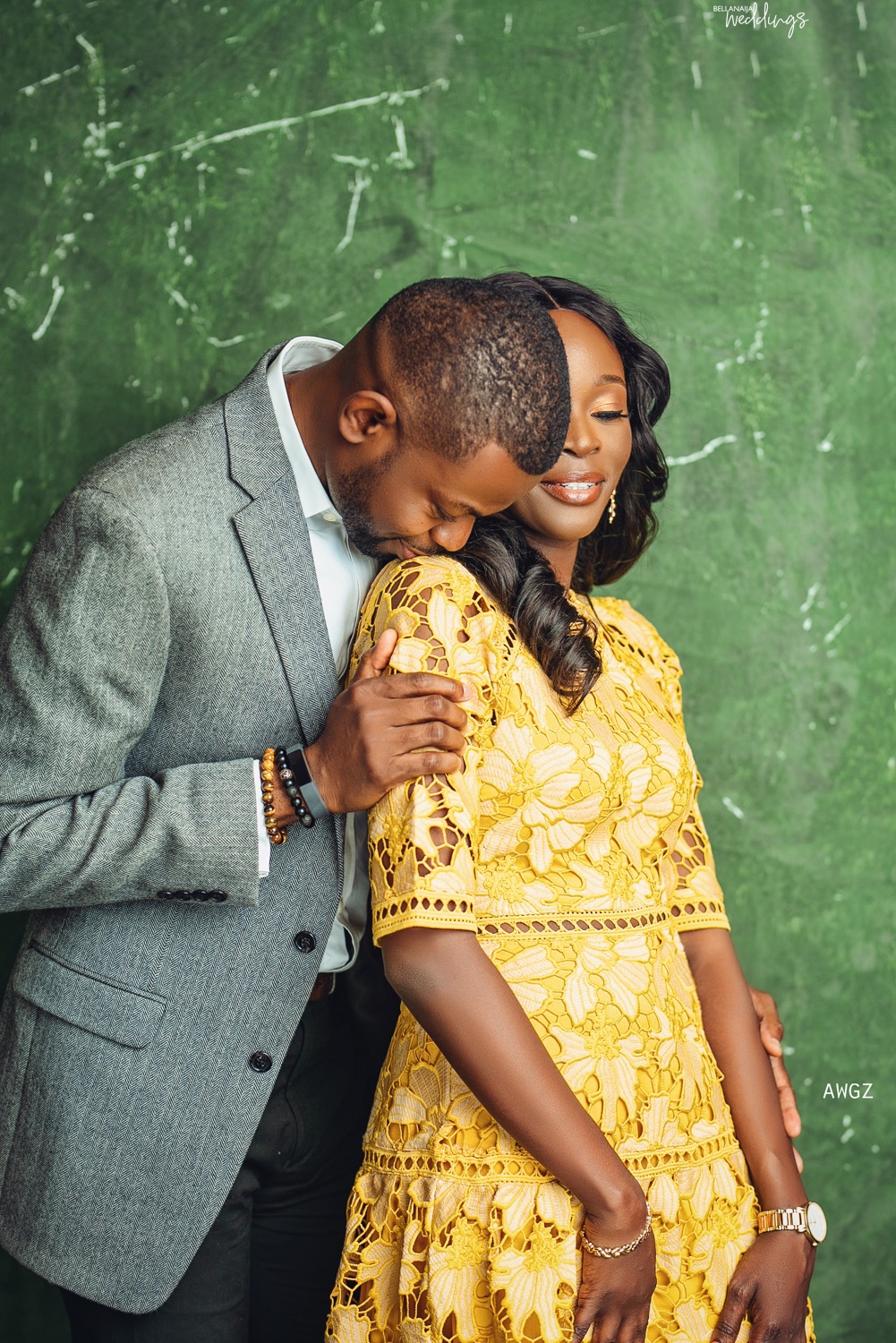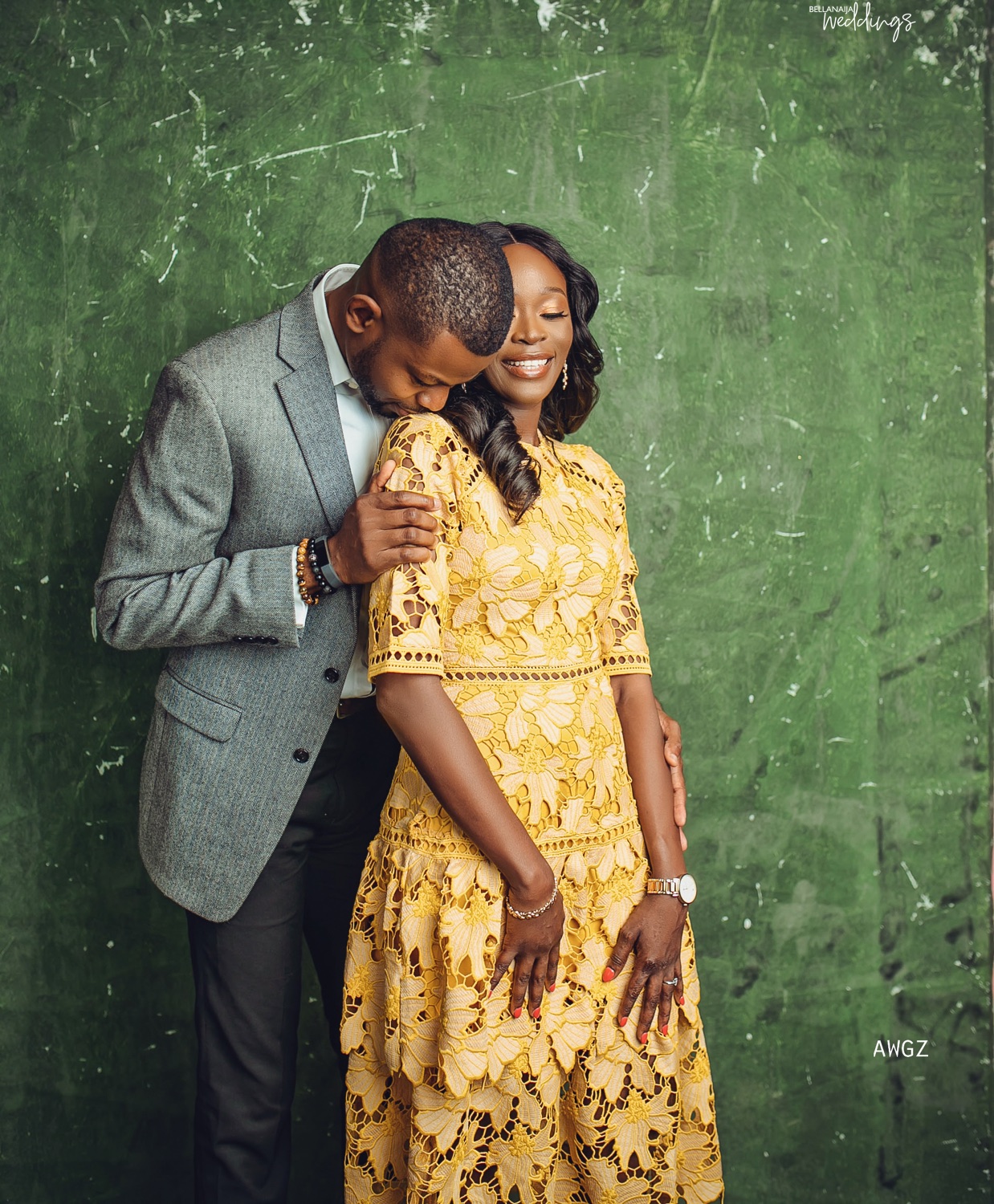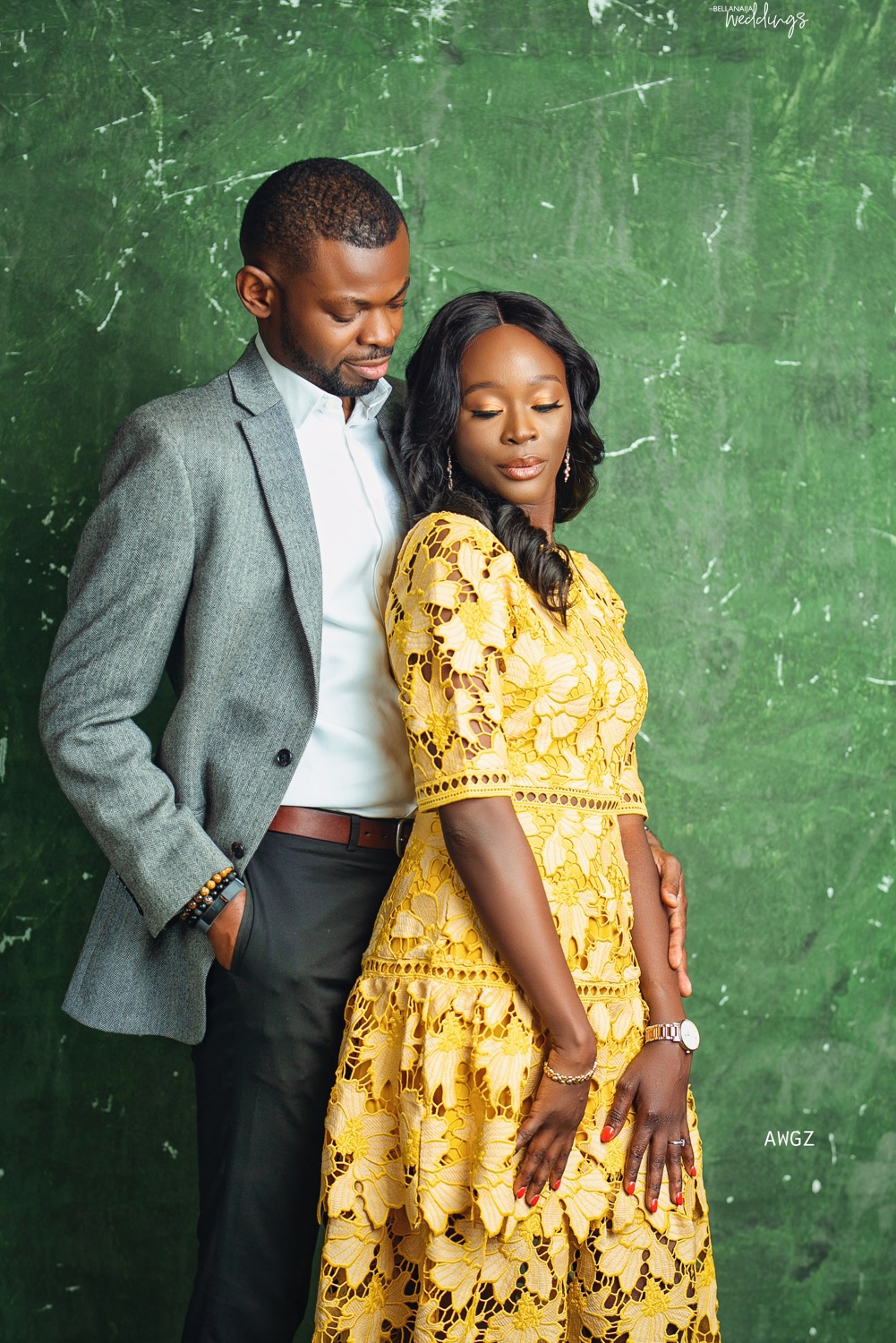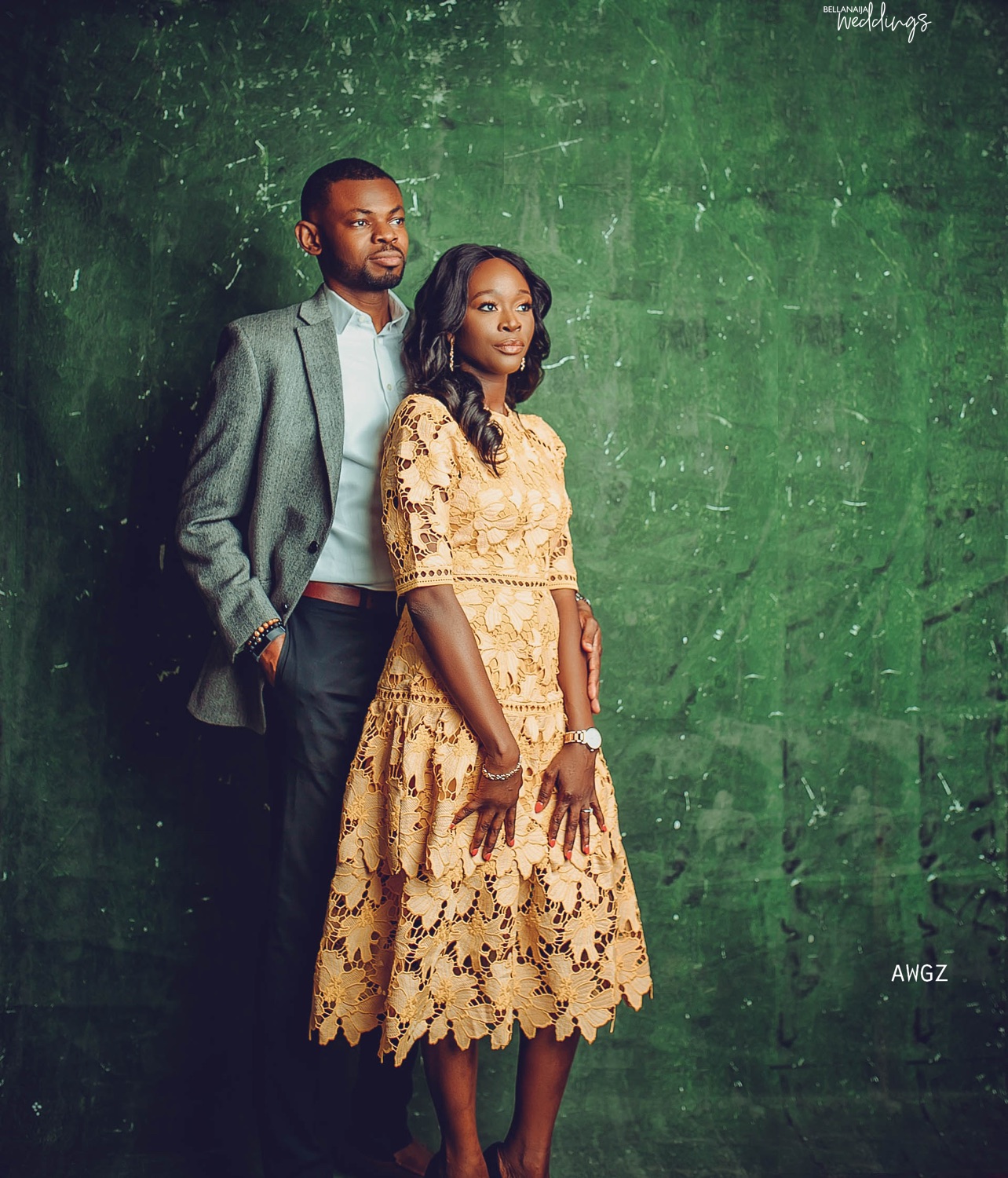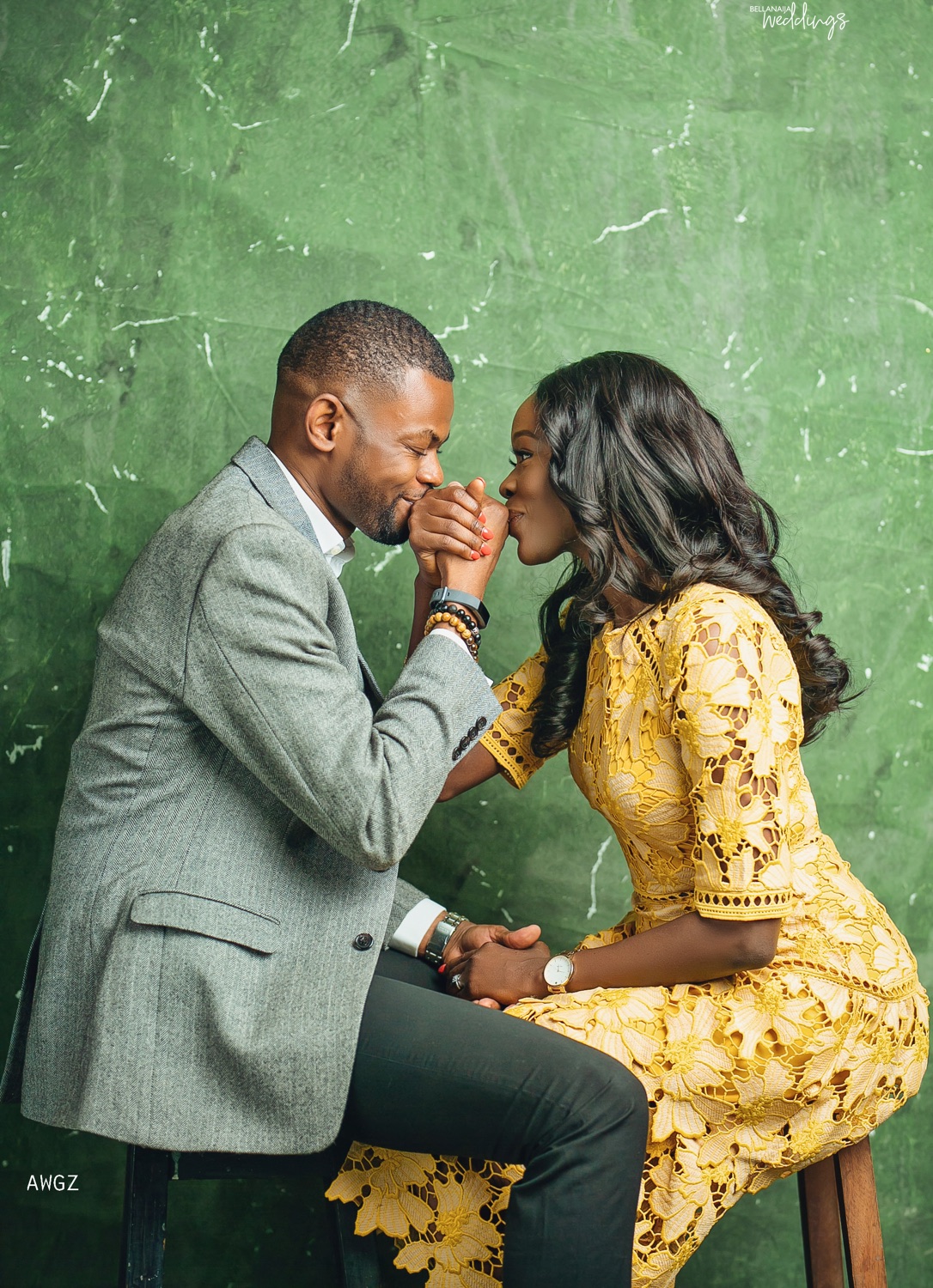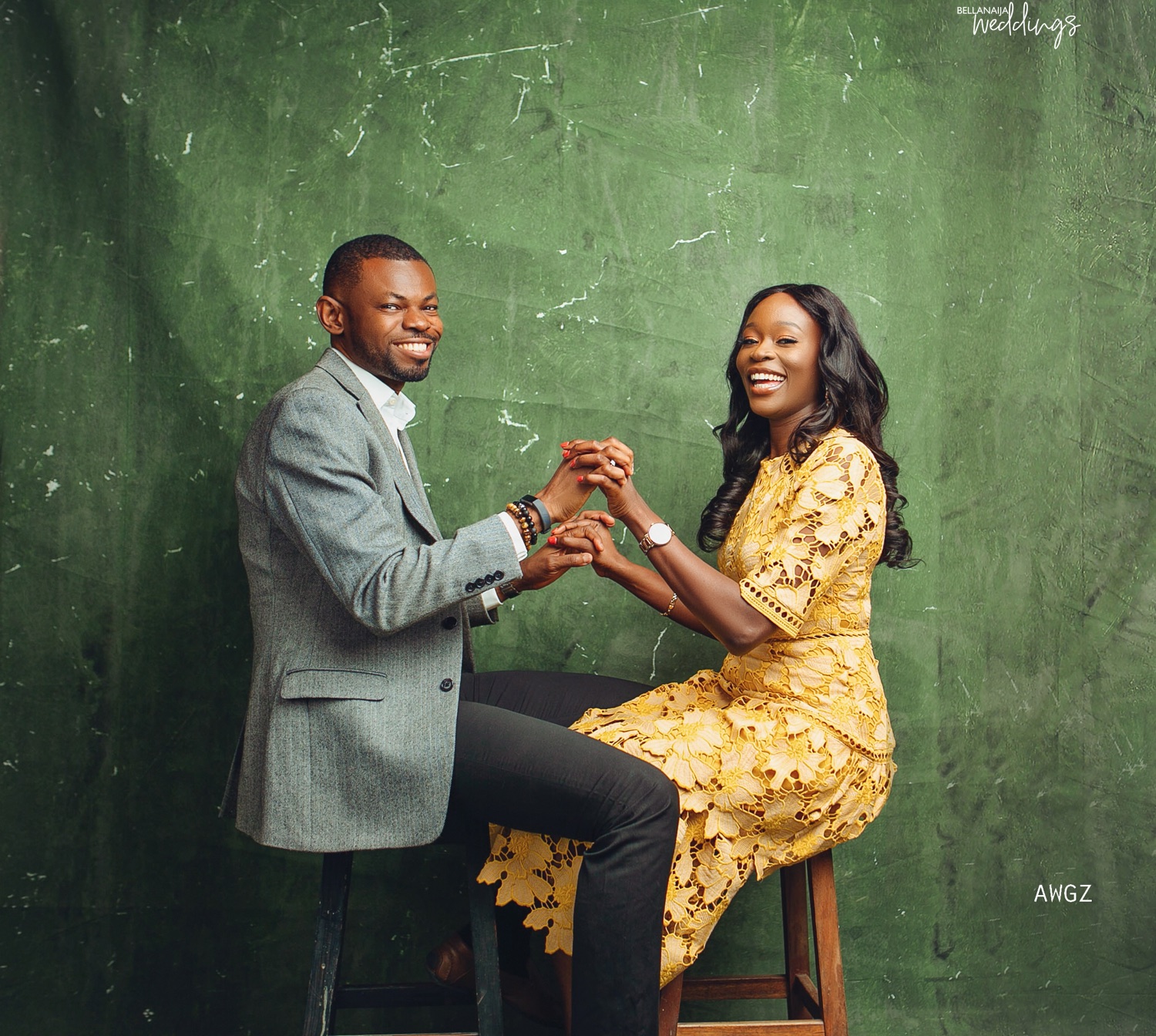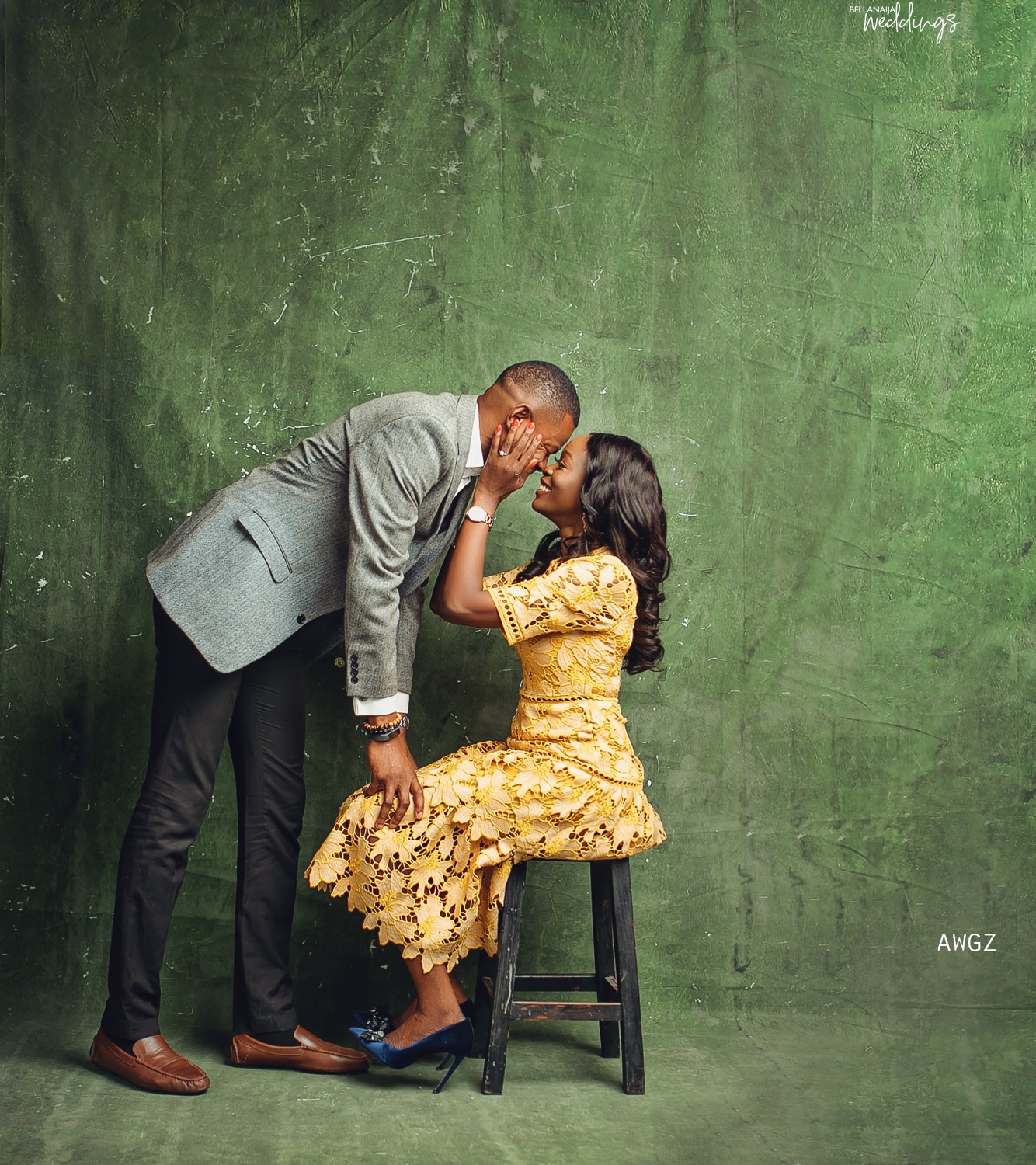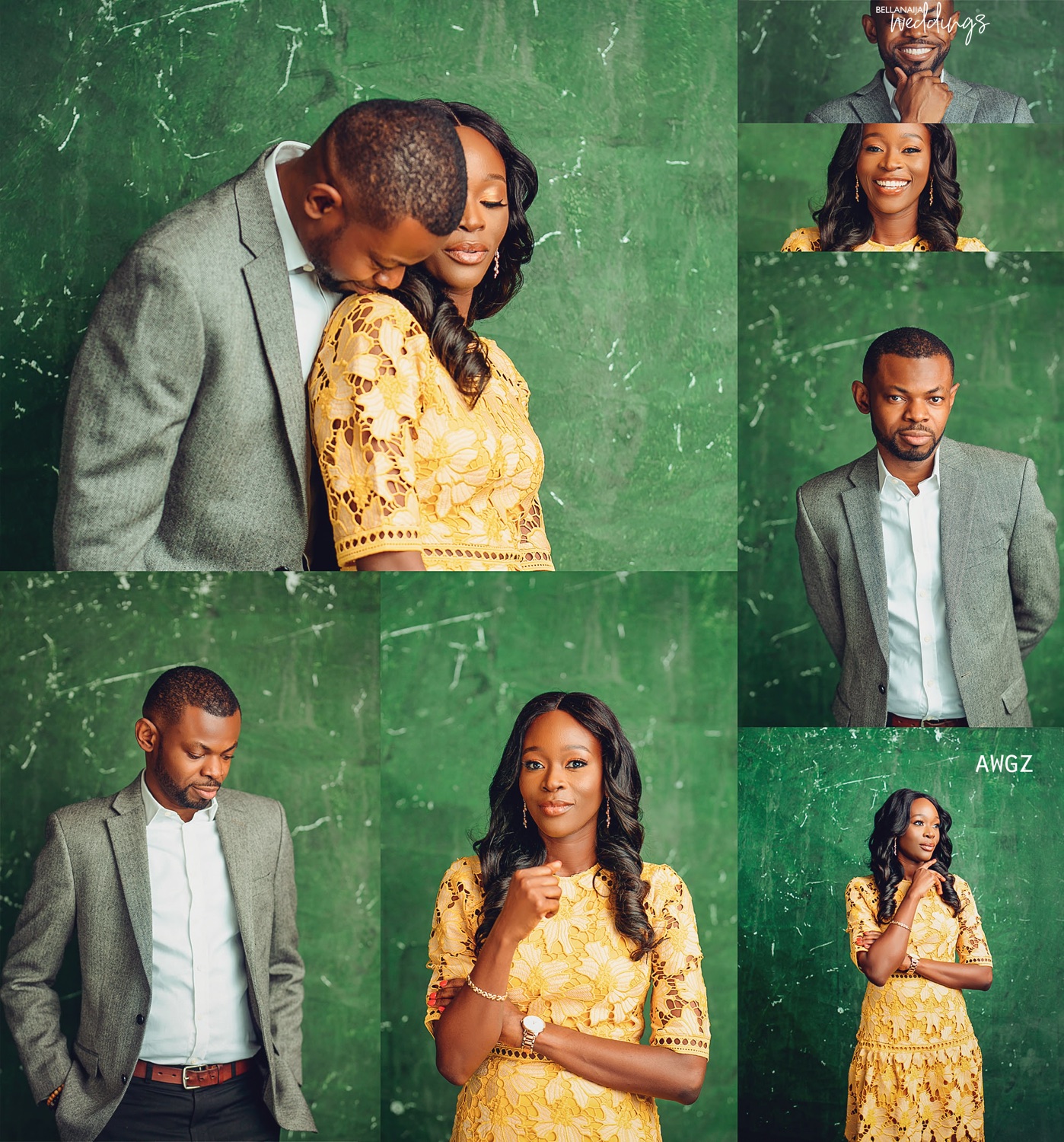 Here's how Tofunmi recalls the proposal:
After a few years of long-distance, Mosope moved back to Lagos and proposed in May 2019. It was a very simple and intimate moment at home on a Saturday afternoon. It has been a fun-filled and super exciting journey. We are taking on this new phase together with lots of optimism for a fulfilling and rewarding marriage, with God on our side.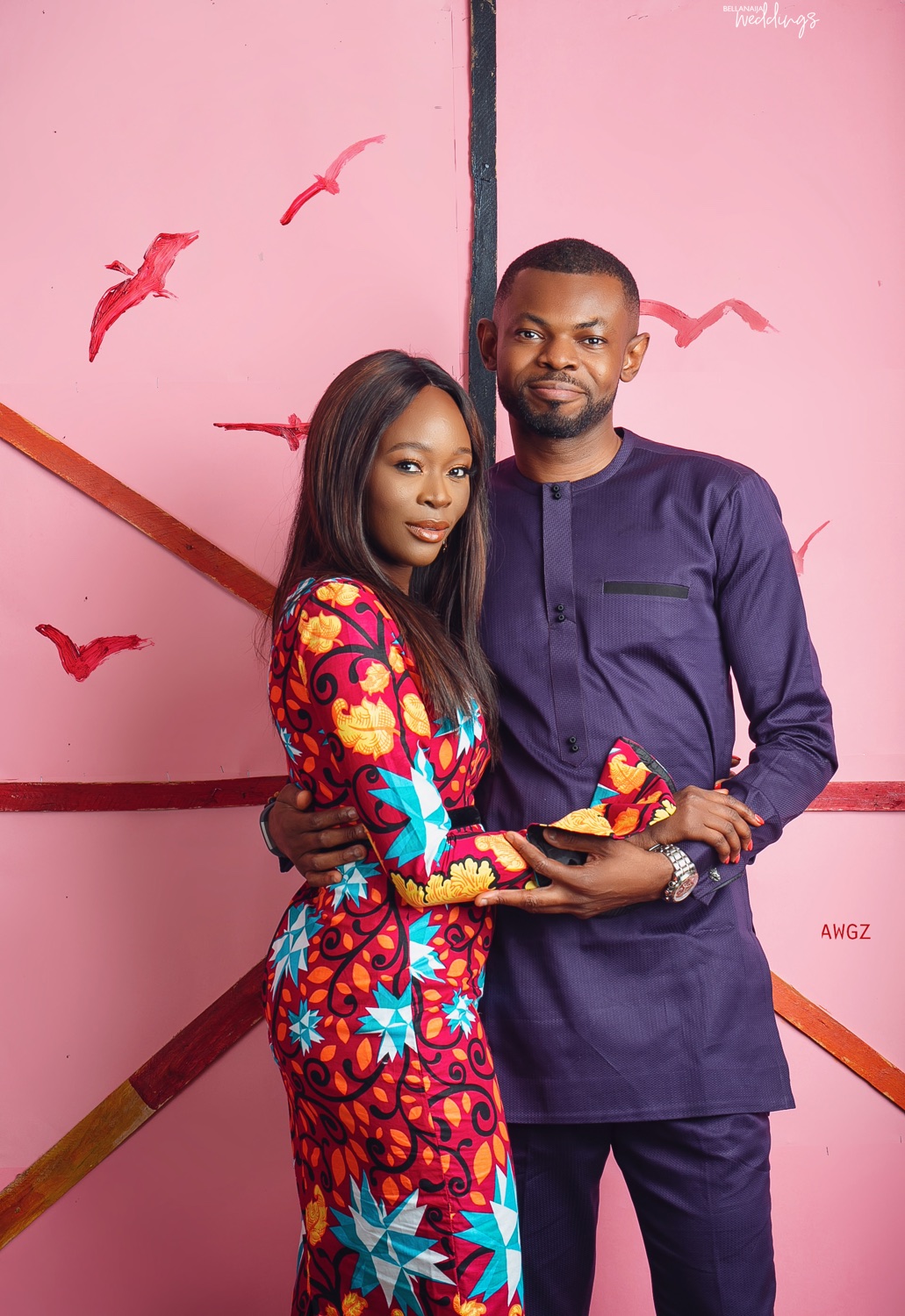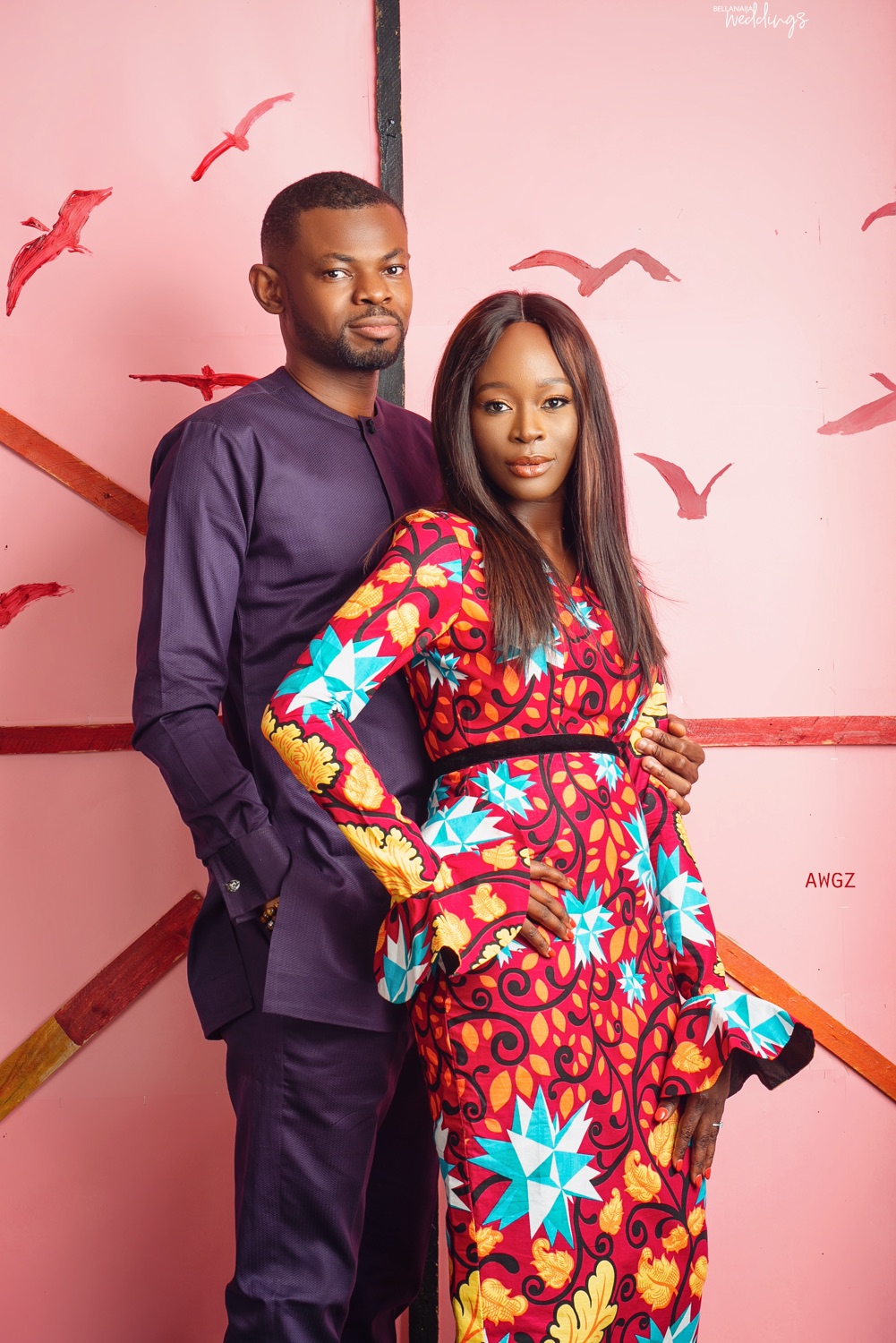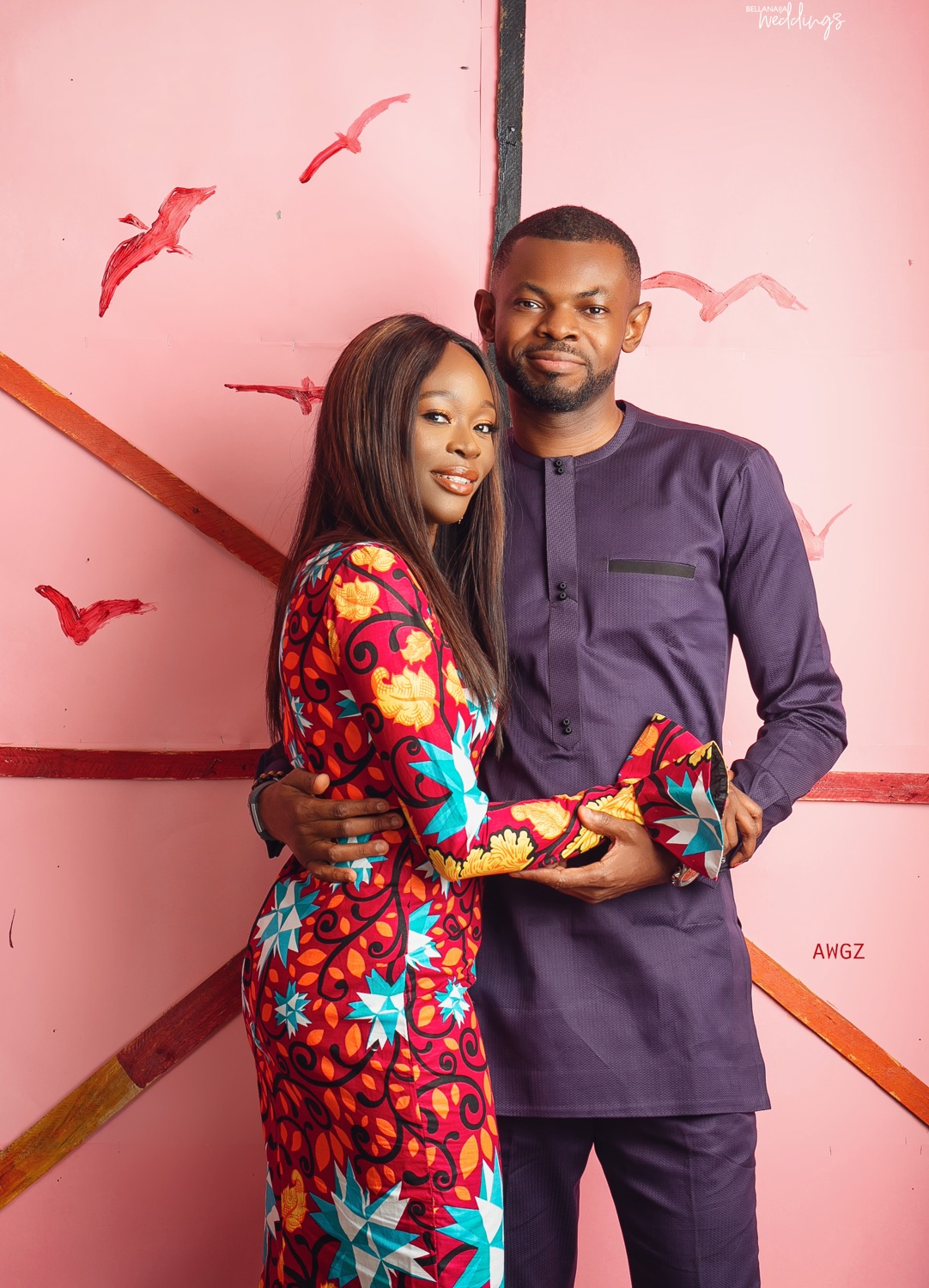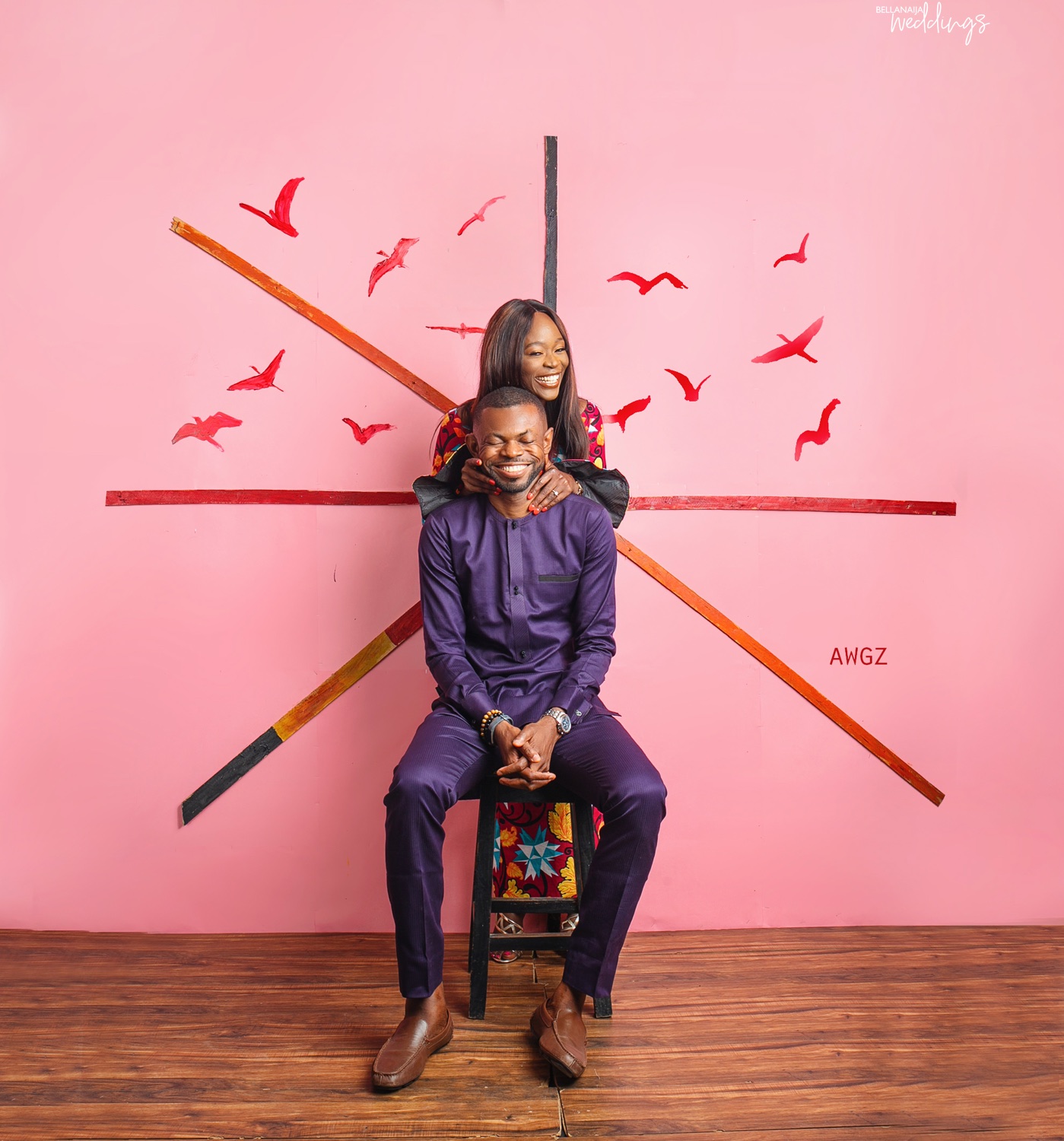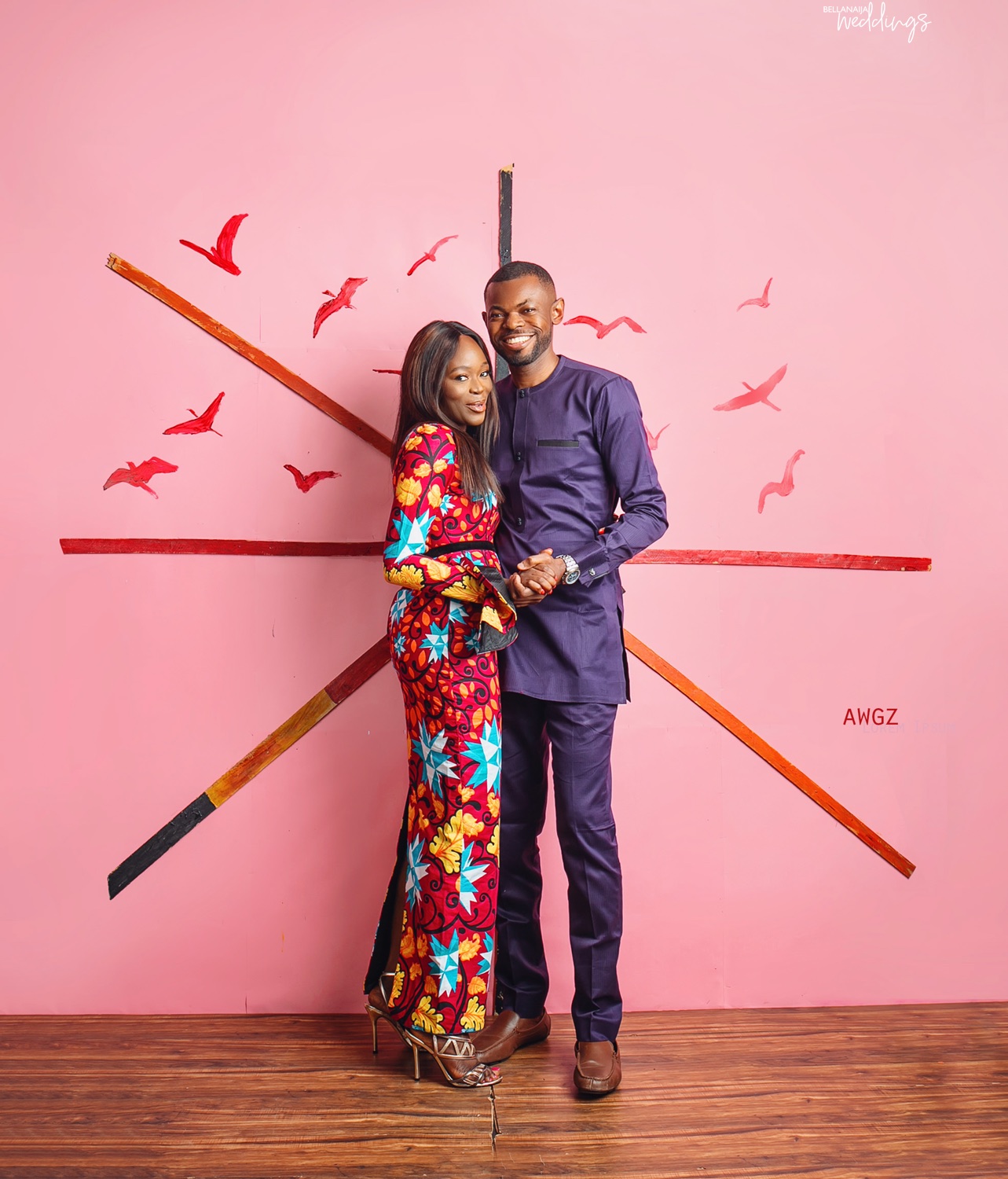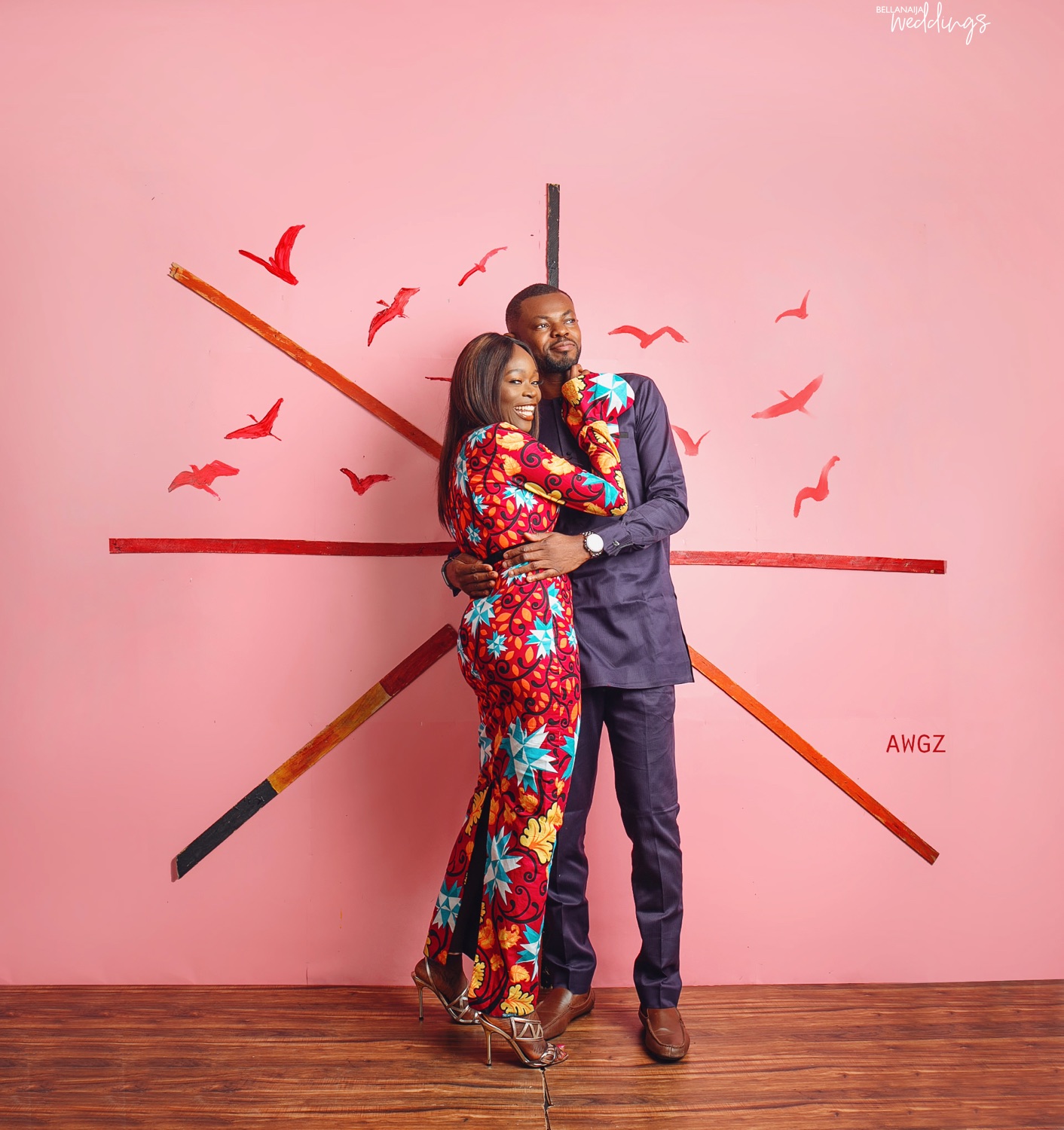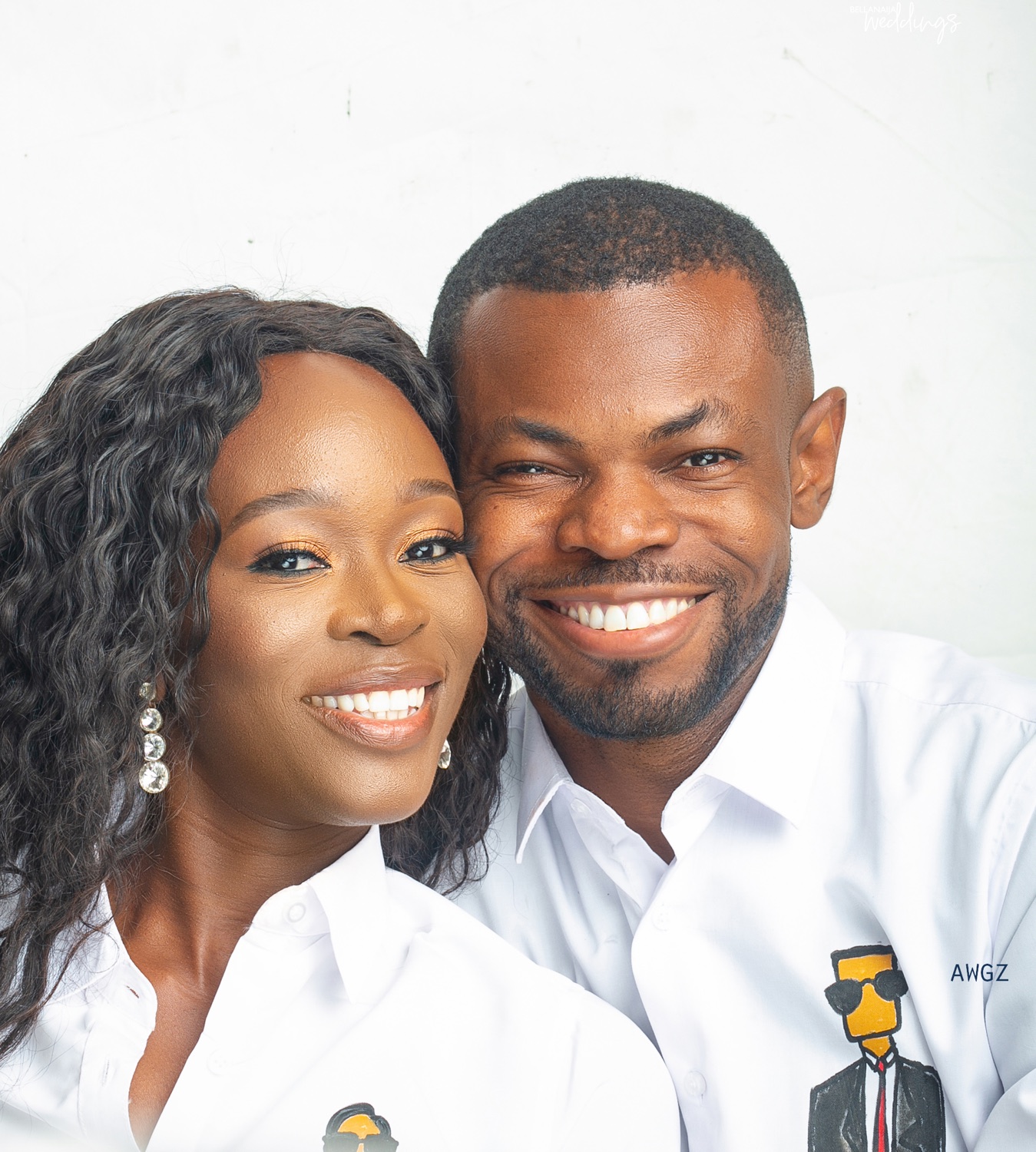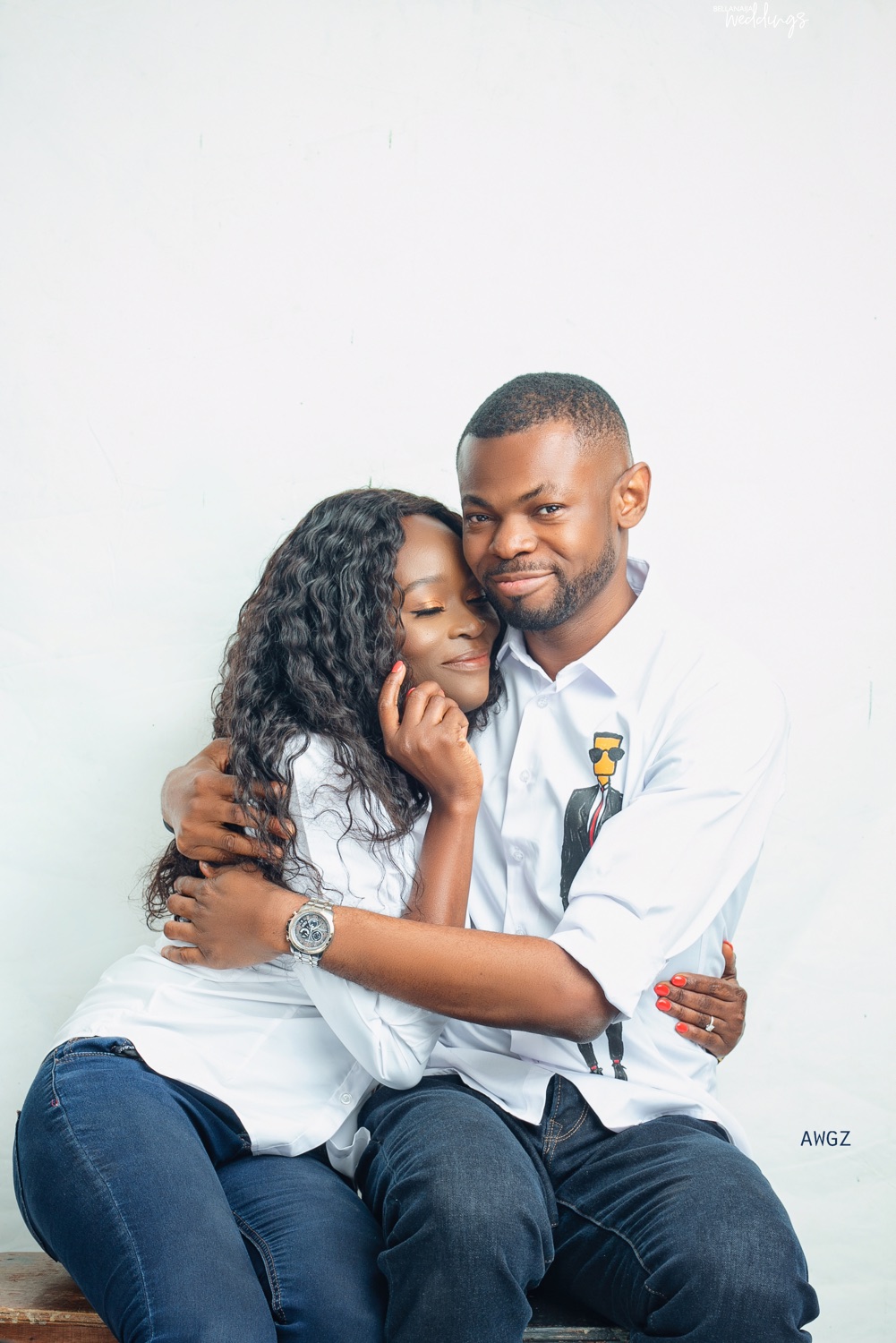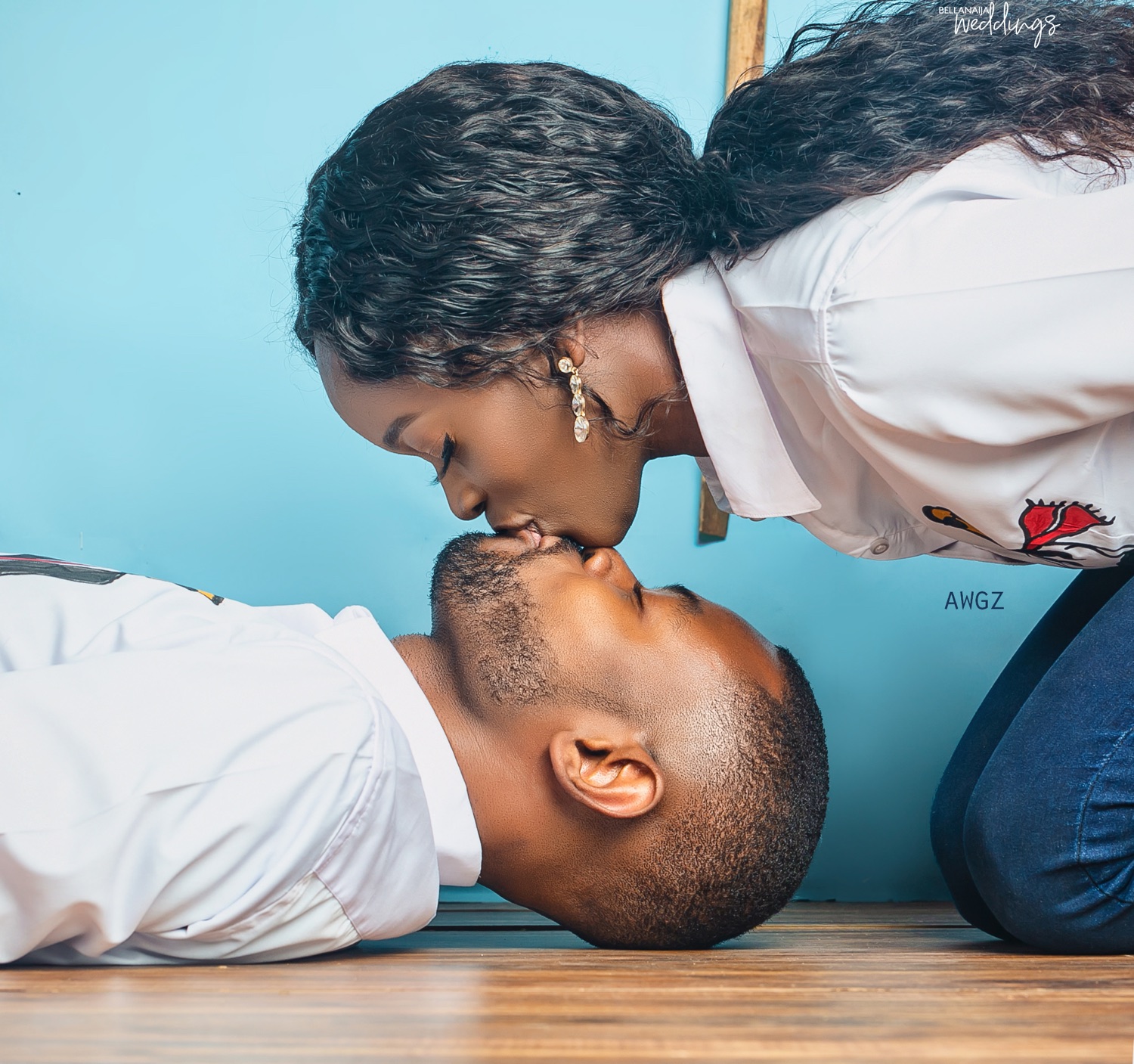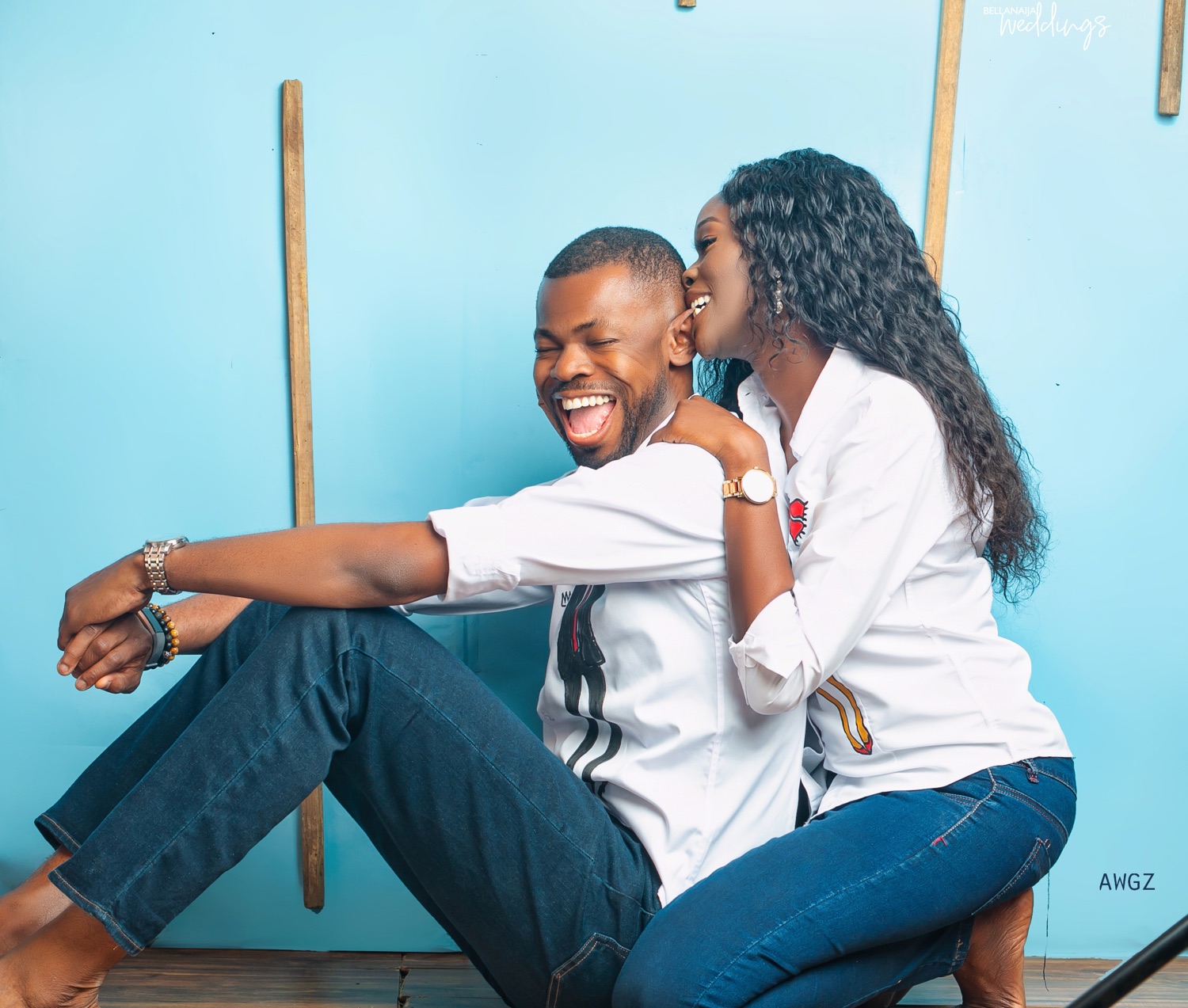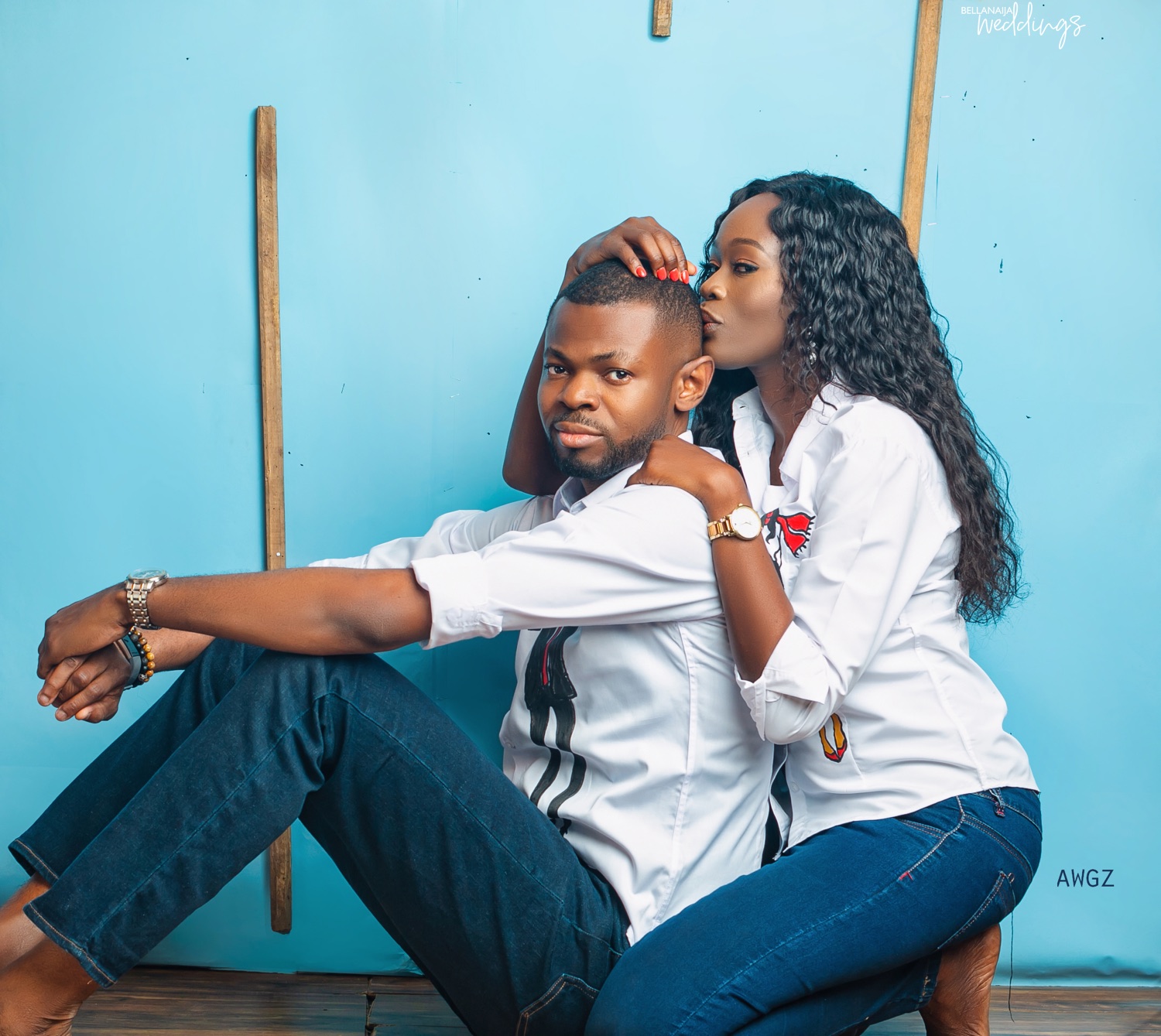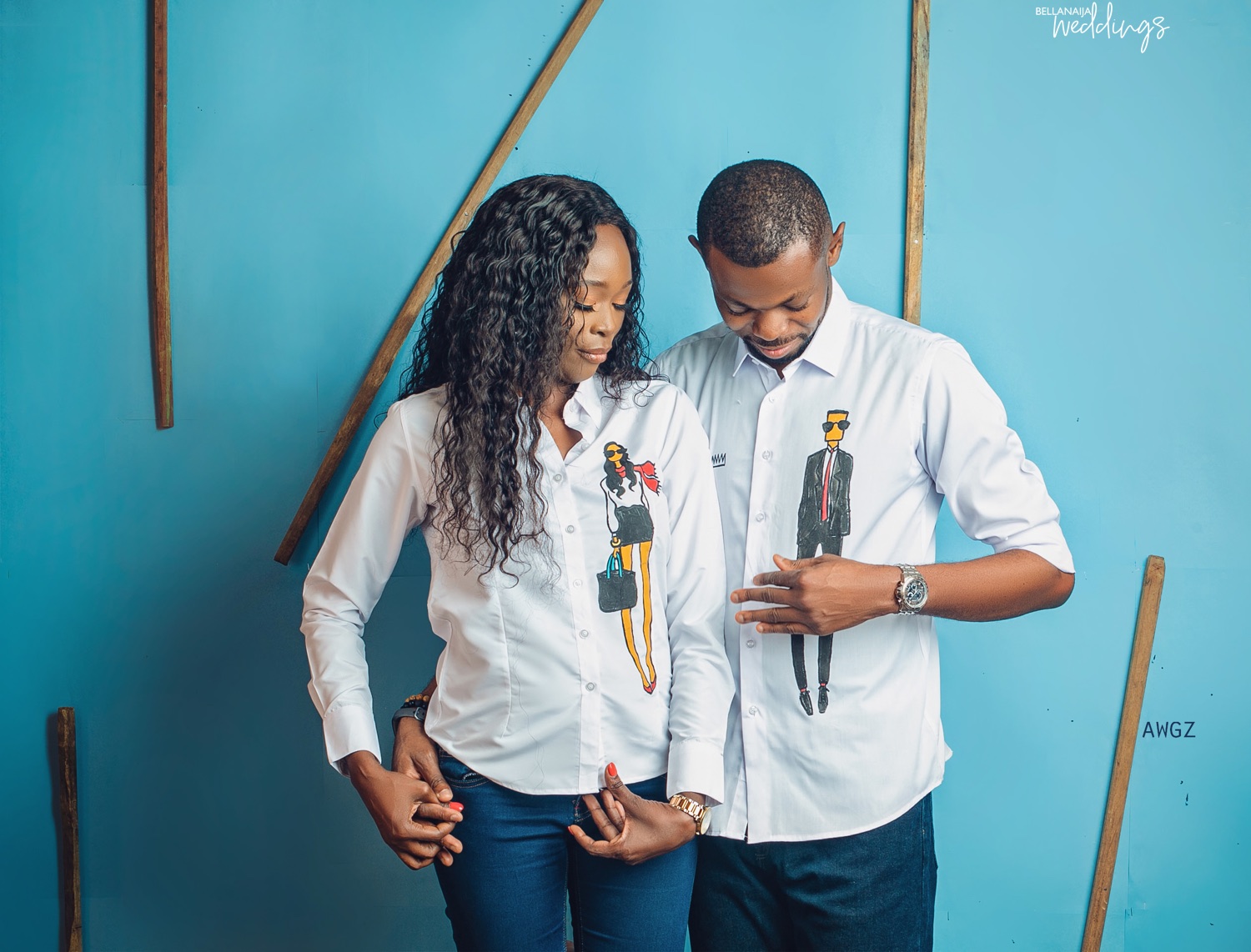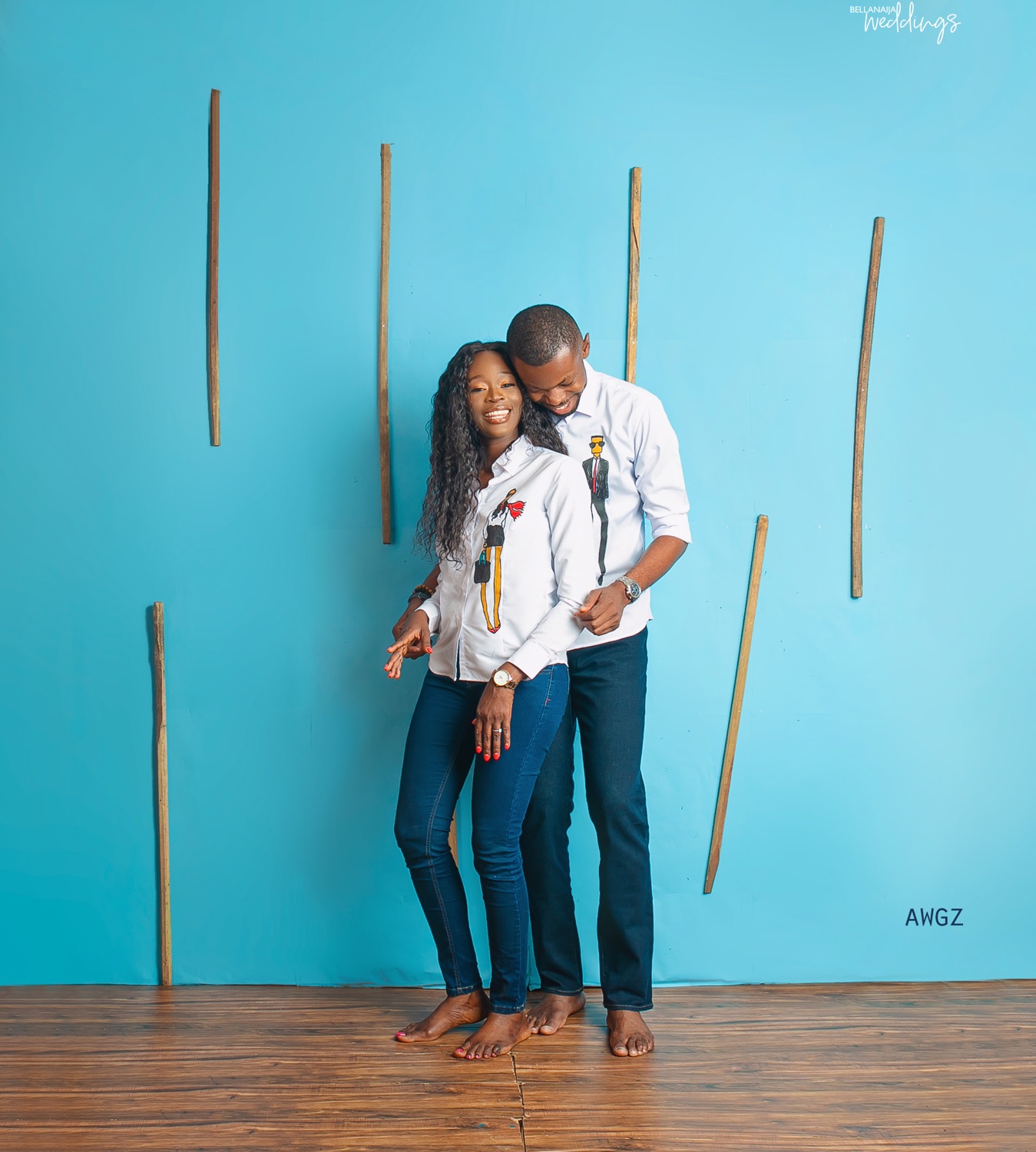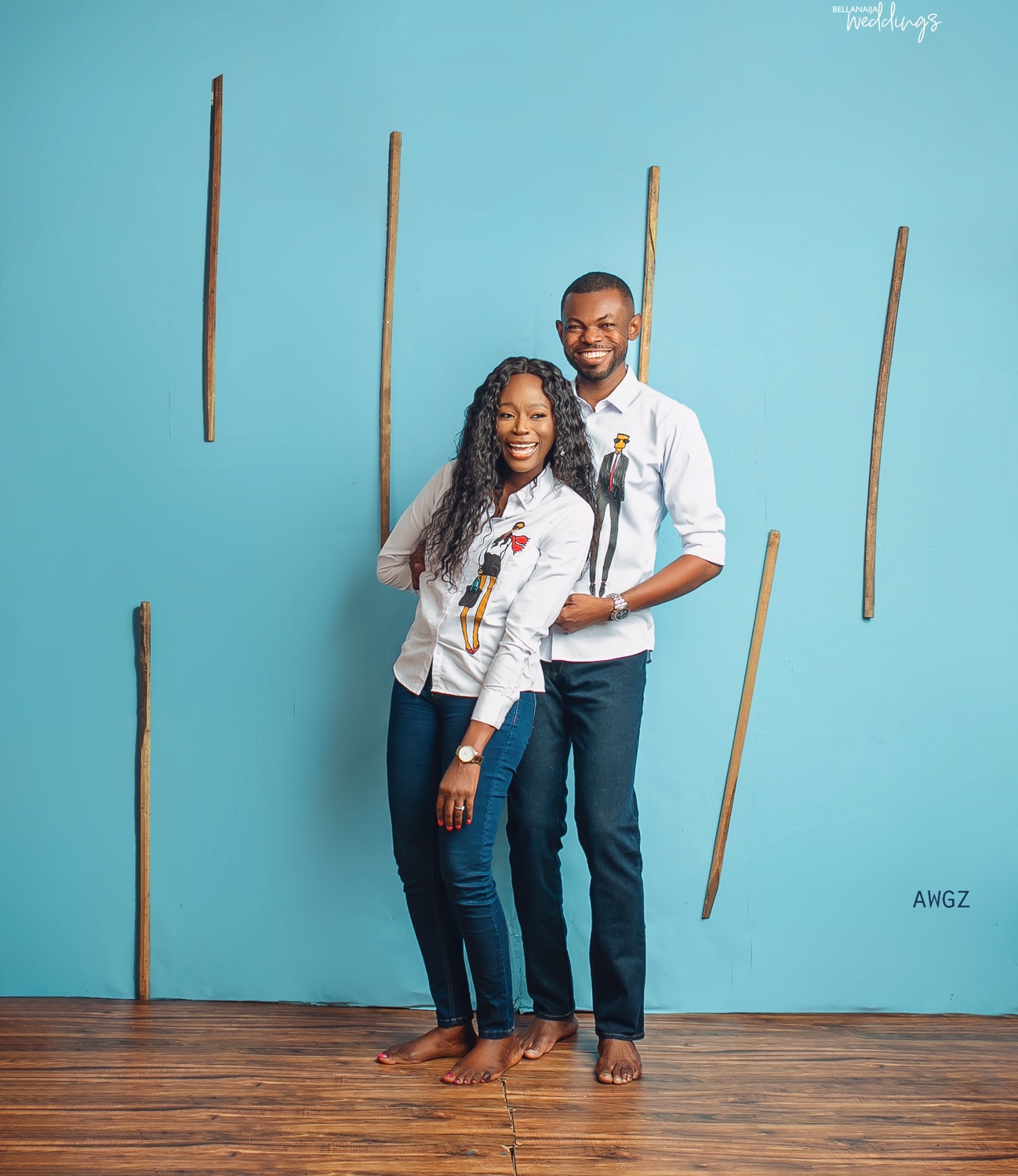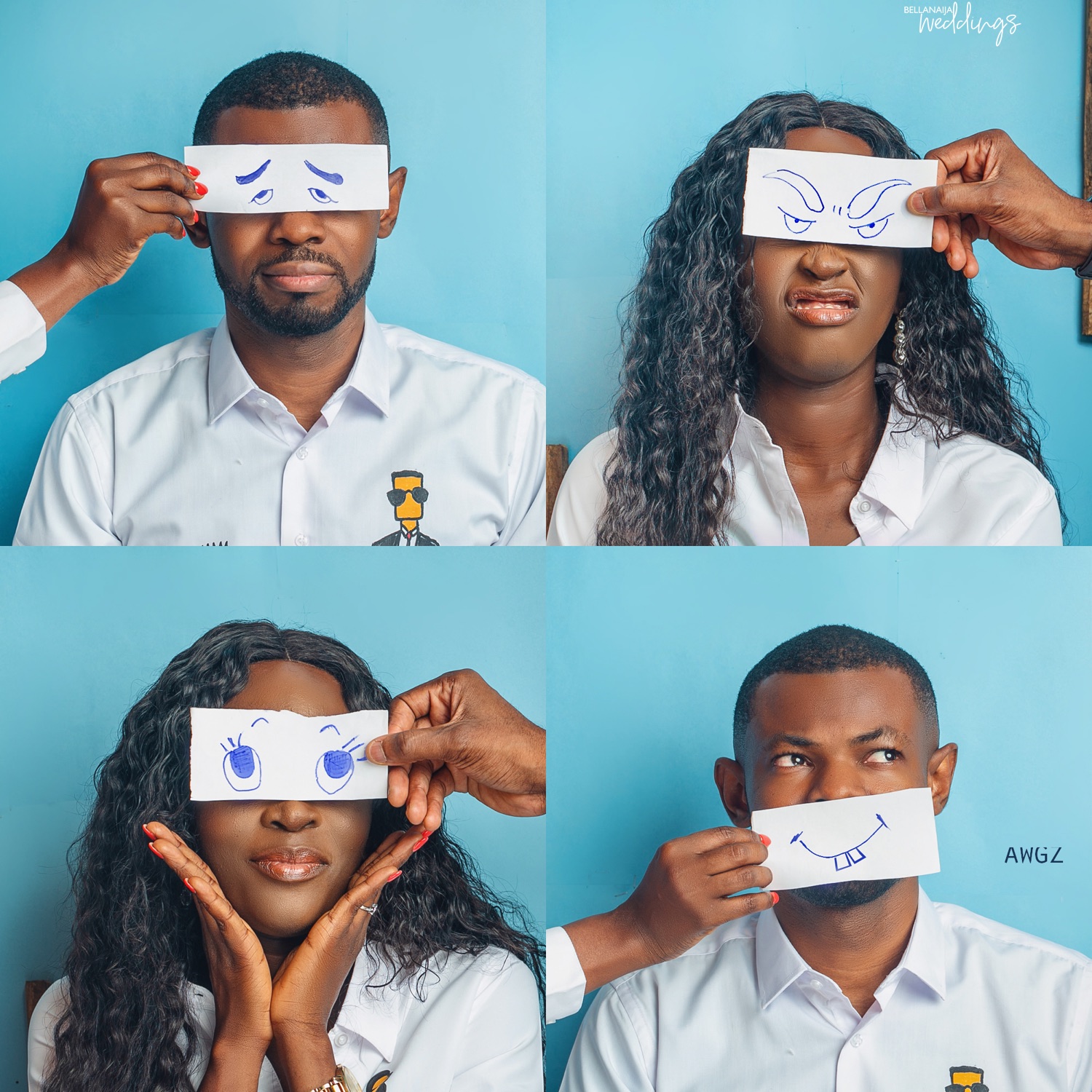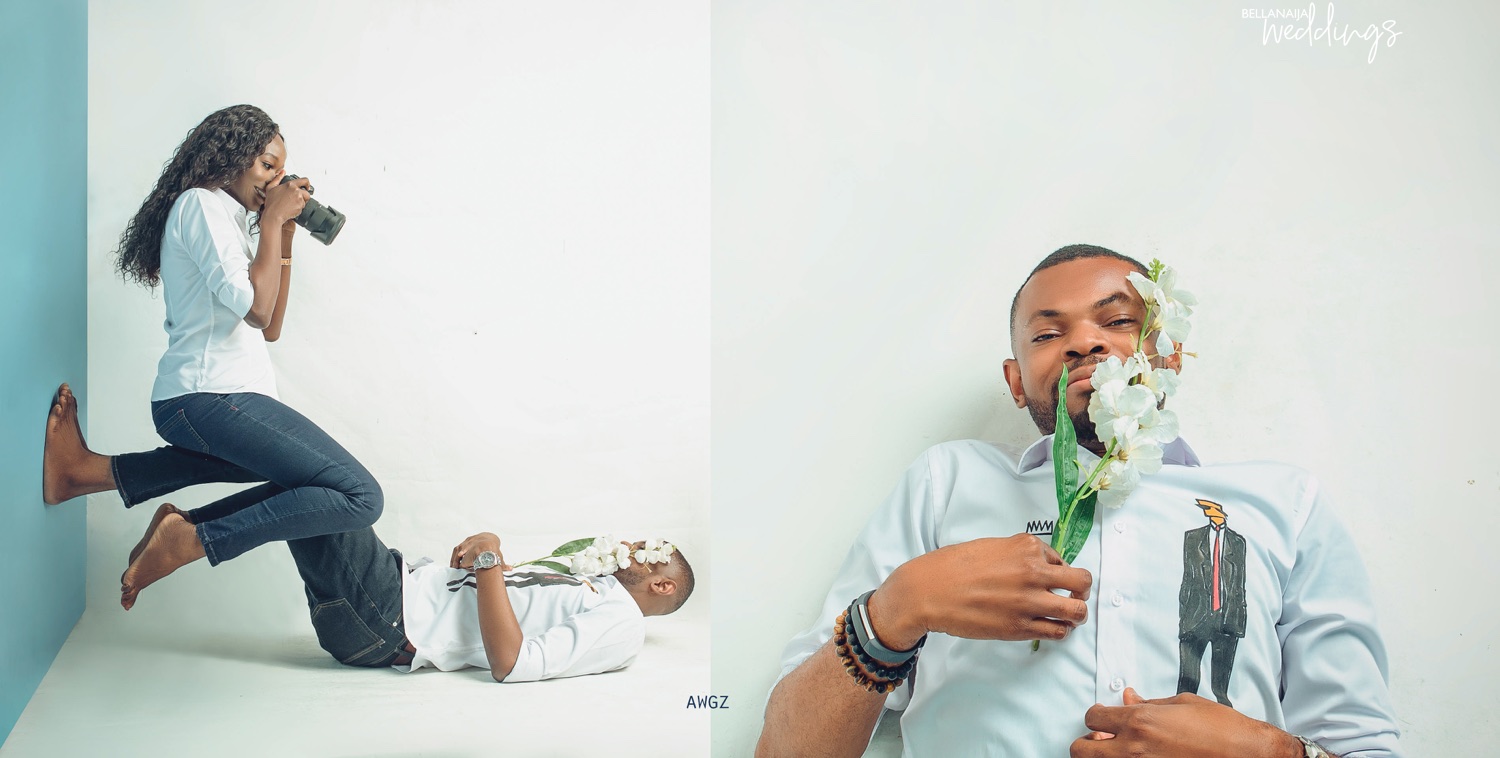 Credits
Bride-to-be: @tofunmi13
Groom-to-be:  @boboyisha
Photography: @awgzzz | @awgz.married
Makeup: @iamdodos
Planner: @perfecttevents