We've heard about love at first sight but how about love at first call? 🤭 Popular Comedian and speaker, Damilare popularly known as Asiri has gone on a forever journey with the love of his life, Abiodun, and the story of how it all began, will leave you smiling all through!
The beautiful Abiodun had reached out to Asiri to have him anchor her church dinner. Although Asiri would have turned down the request, something changed his mind… Her voice! Asiri heard Abiodun's voice for the first time via a phone call and he was hooked! He did the dinner, and what happened next were different turns of events that ultimately led to this moment. Now forever begins, and we are super delighted for the couple! Their pre-wedding photos and love story as they both shared it, will absolutely make your day.
Enjoy the beautiful pre-wedding photos below.
Their love story as Asiri shares it:
I met Abiodun in 2017. She had messaged me on Facebook to come anchor a dinner in their church ( a provincial headquarter of the RCCG). It was in Ipaja.
I didn't want to go because I dread the traffic in that area as at then. She later called me on phone and there was just something about her voice that I couldn't say no to.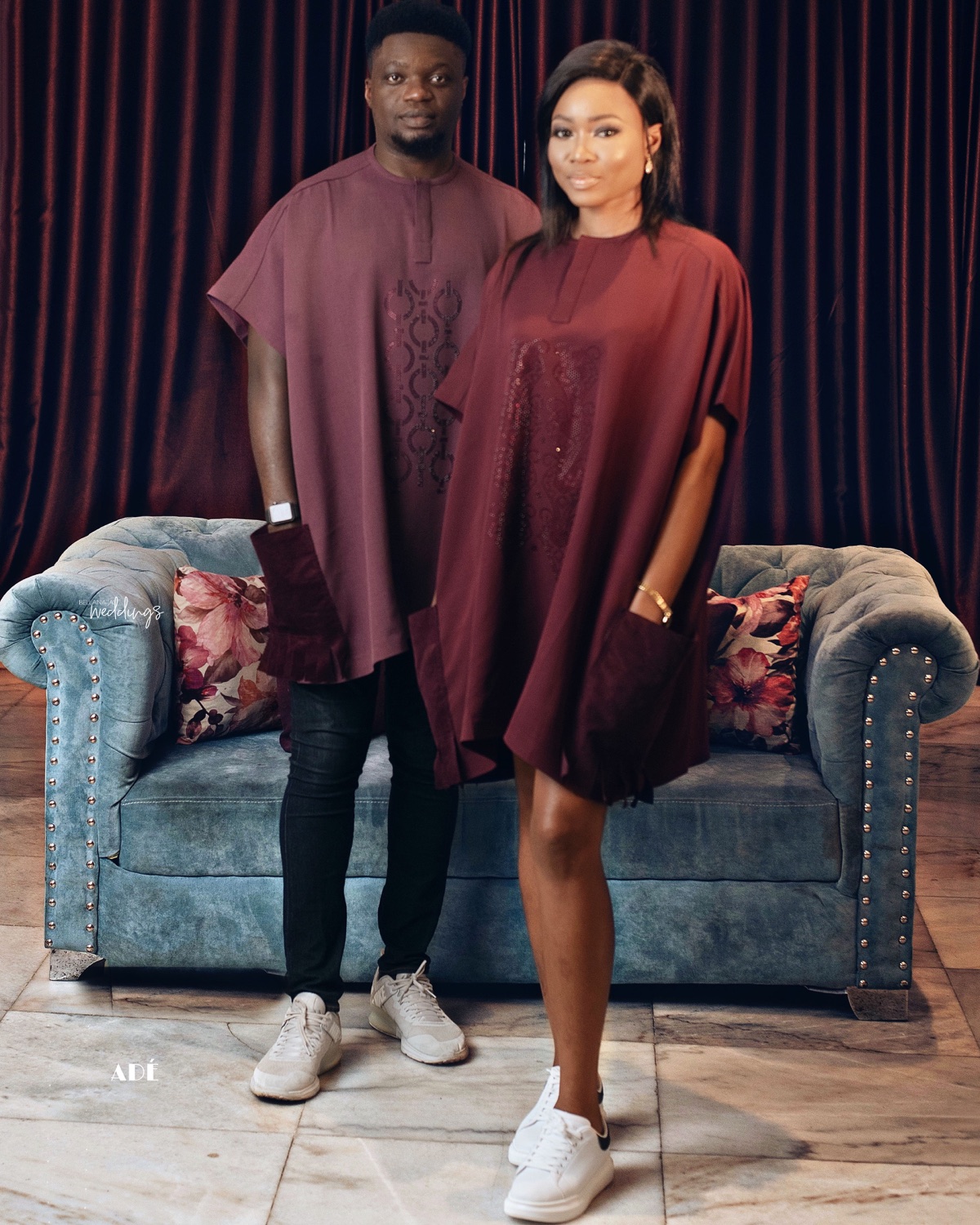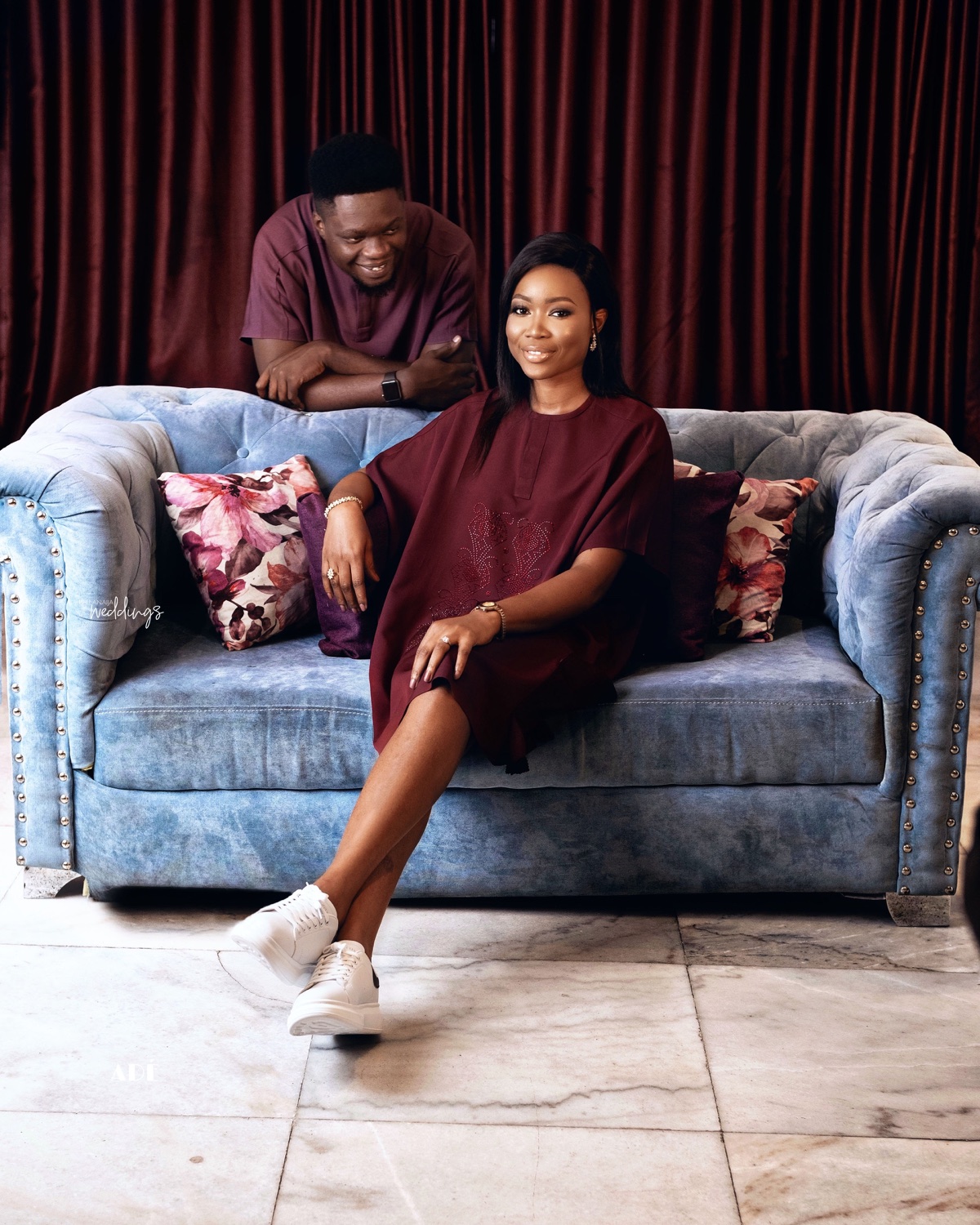 I went for the program and when everything was going on, I was just carried away by her commitment to the success of the program and the fact that she was in charge.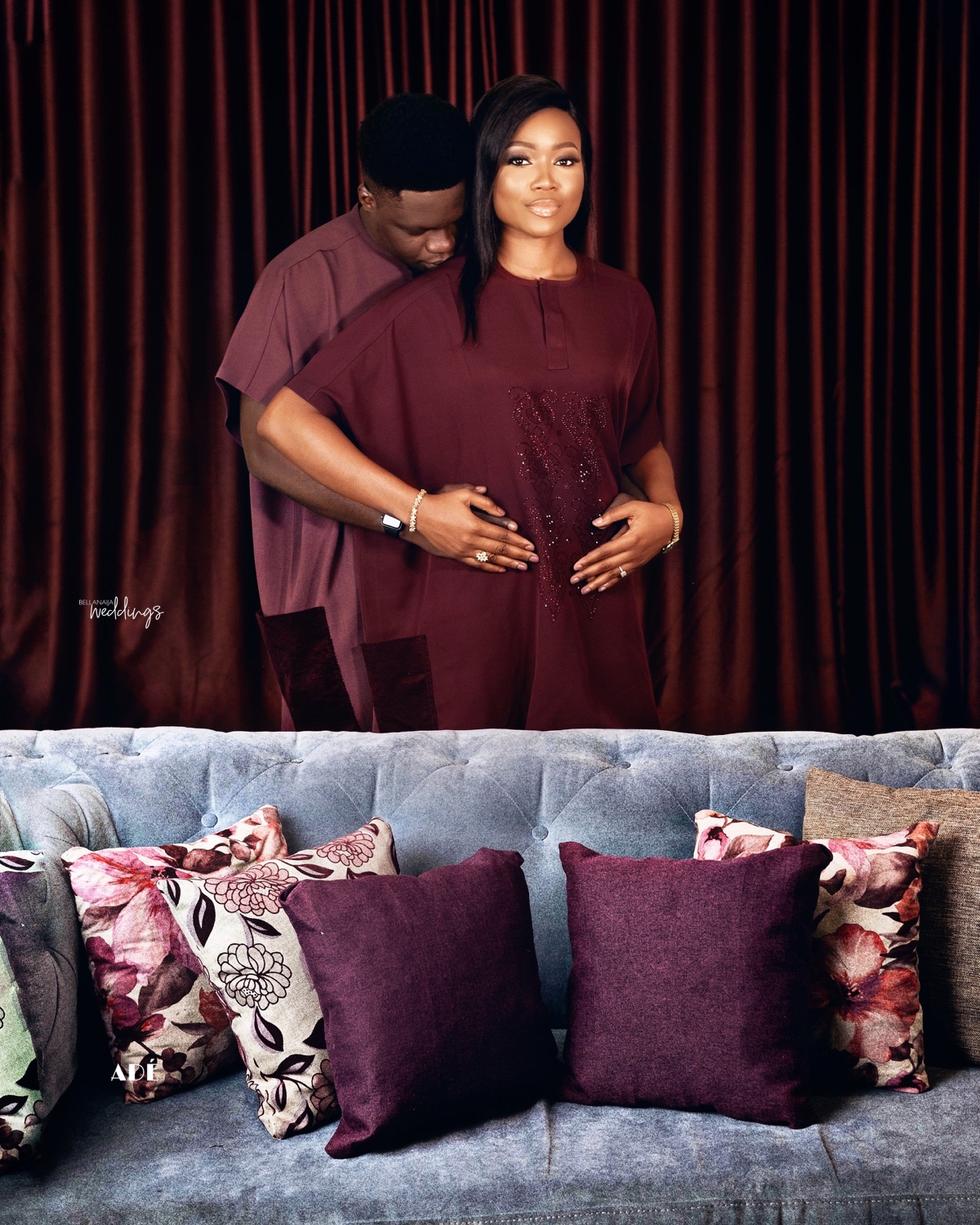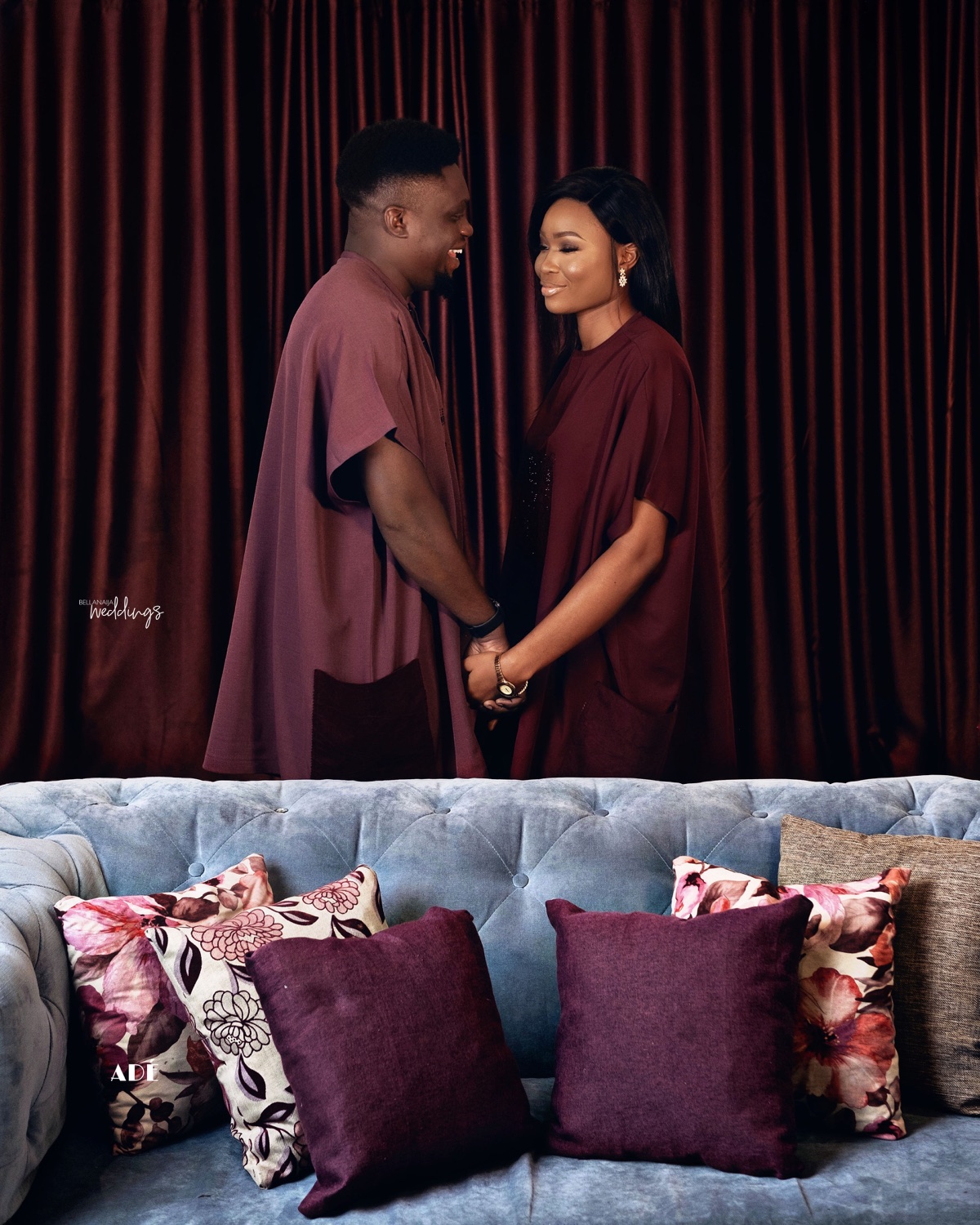 I left the program and later reached out to her on Whatsapp. We got talking and I realized she finished from OAU and we even attended the same fellowship (RCF OAU).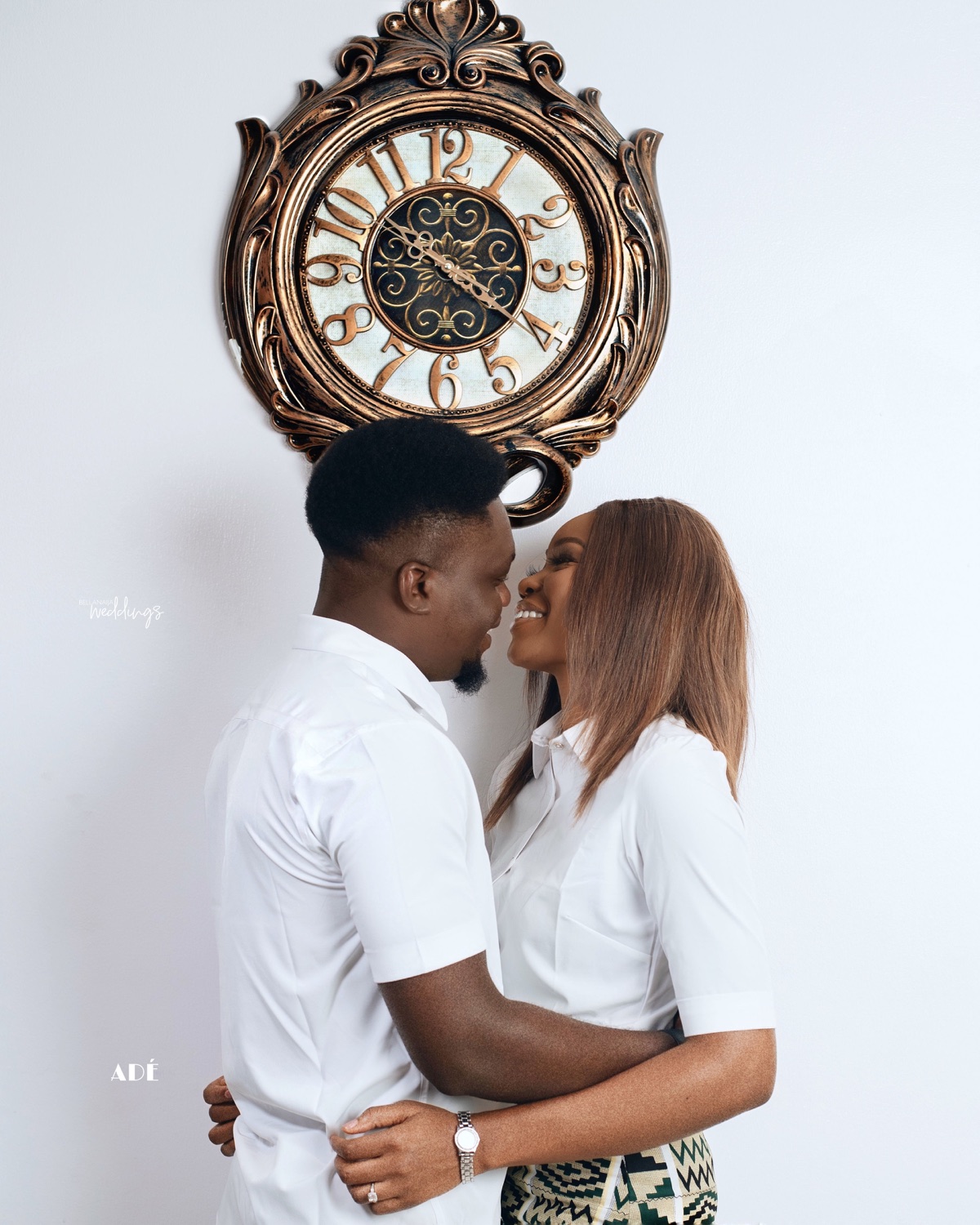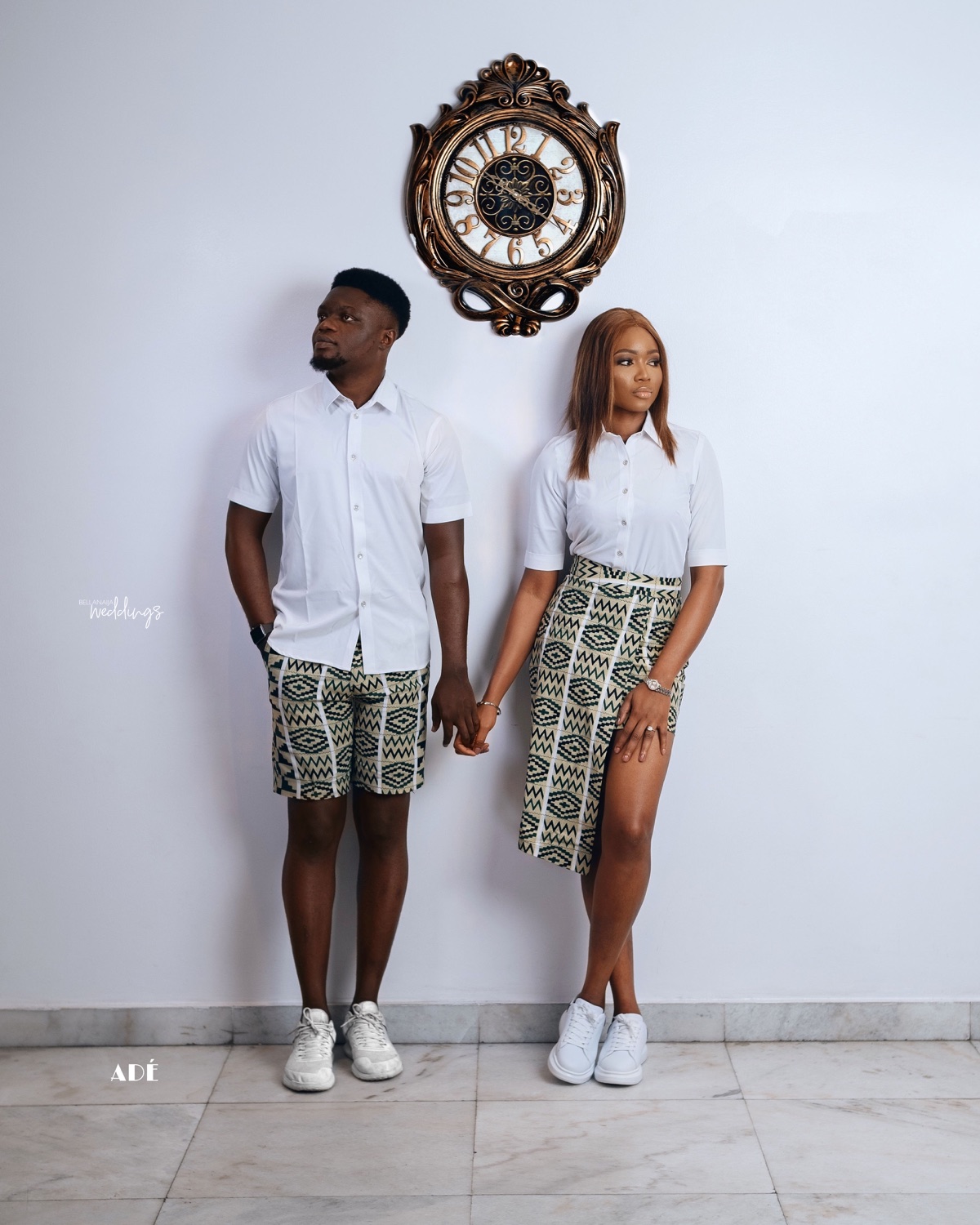 Funny how I never noticed her on campus. We got talking and I realized we had a couple of mutual friends. At this point, I was already having convictions about her.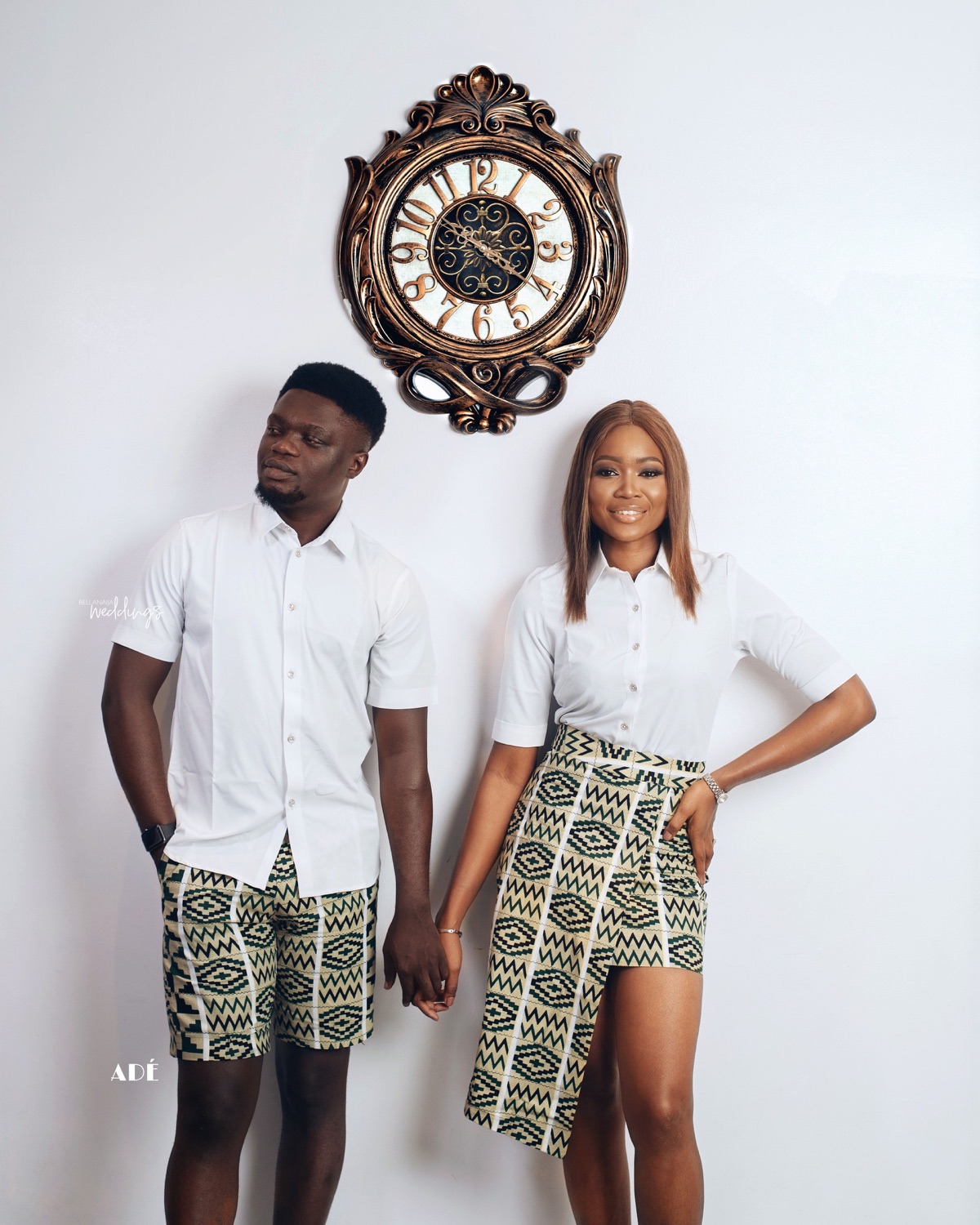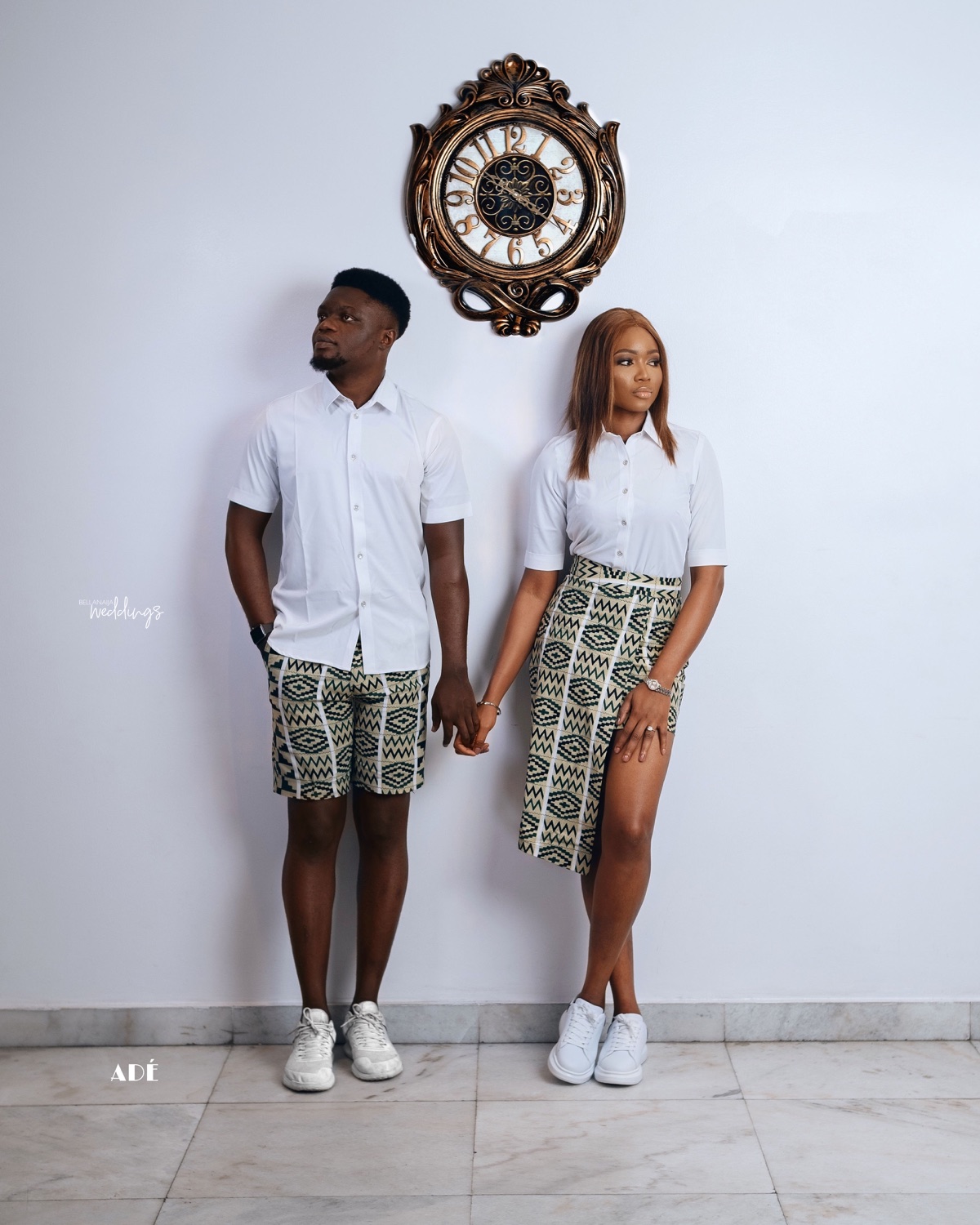 So I called one of our mutual friends. They had served together in choir department. I inquired about her and the reports were great. I finally launched into the deep. 😂😂 To cut the long story short, the ministry has moved to the permanent site.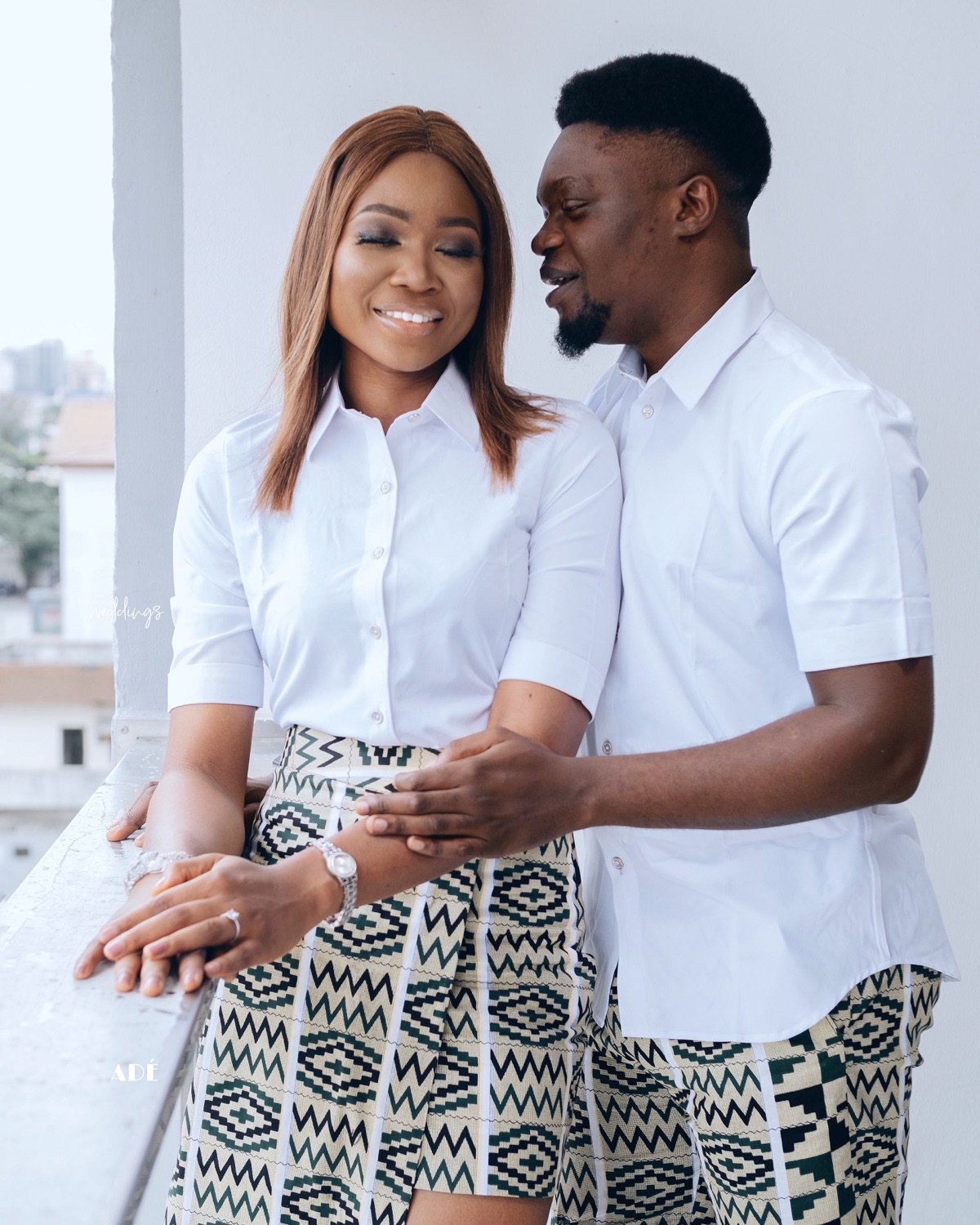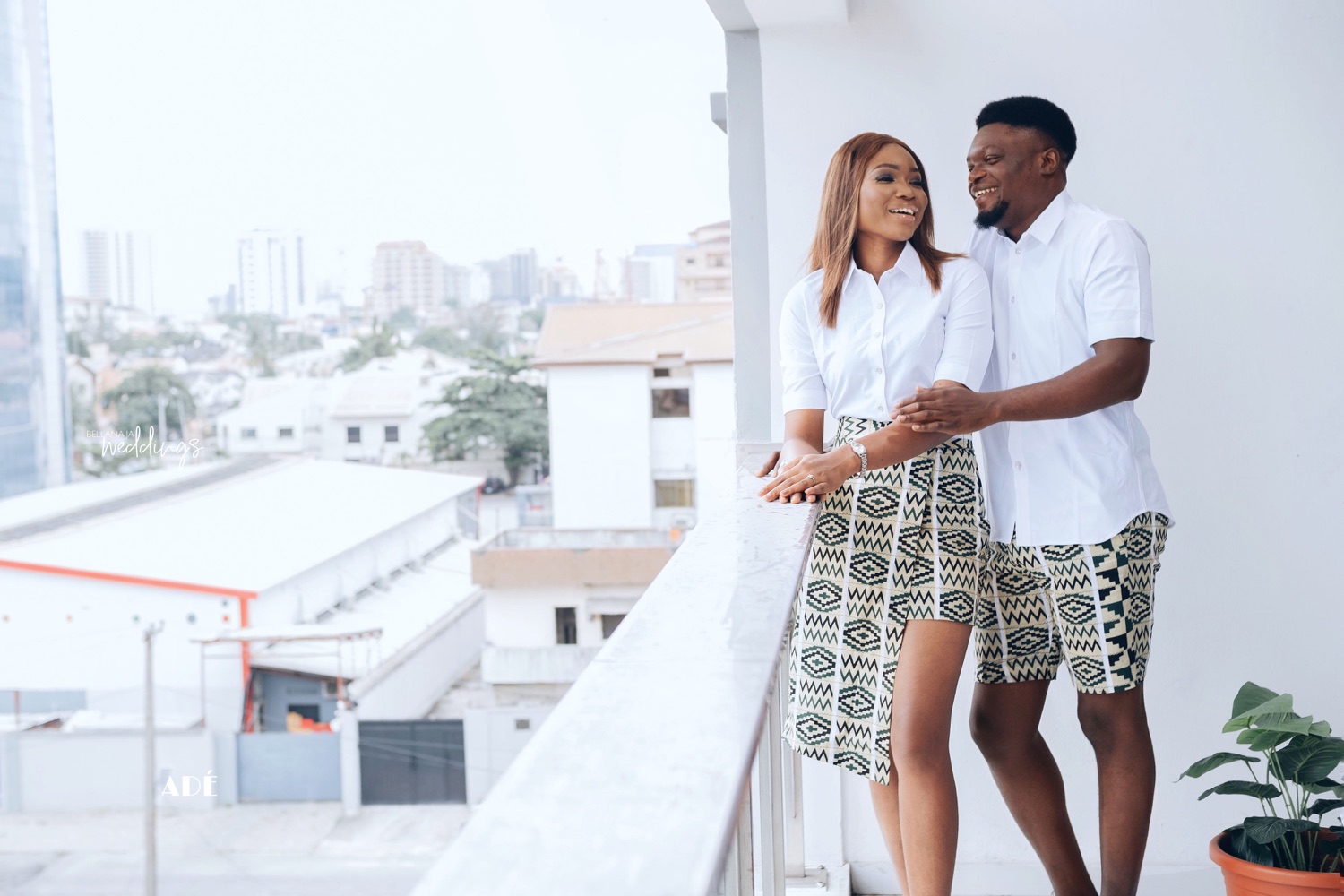 Here's how Abiodun shares their love story:
The Youth fellowship of my church RCCG DC, was to have our annual February special dinner and I happened to be on the planning committee. Having spent quite some time watching the phenomenally interesting 'Asiri', I decided to recommend him to my team.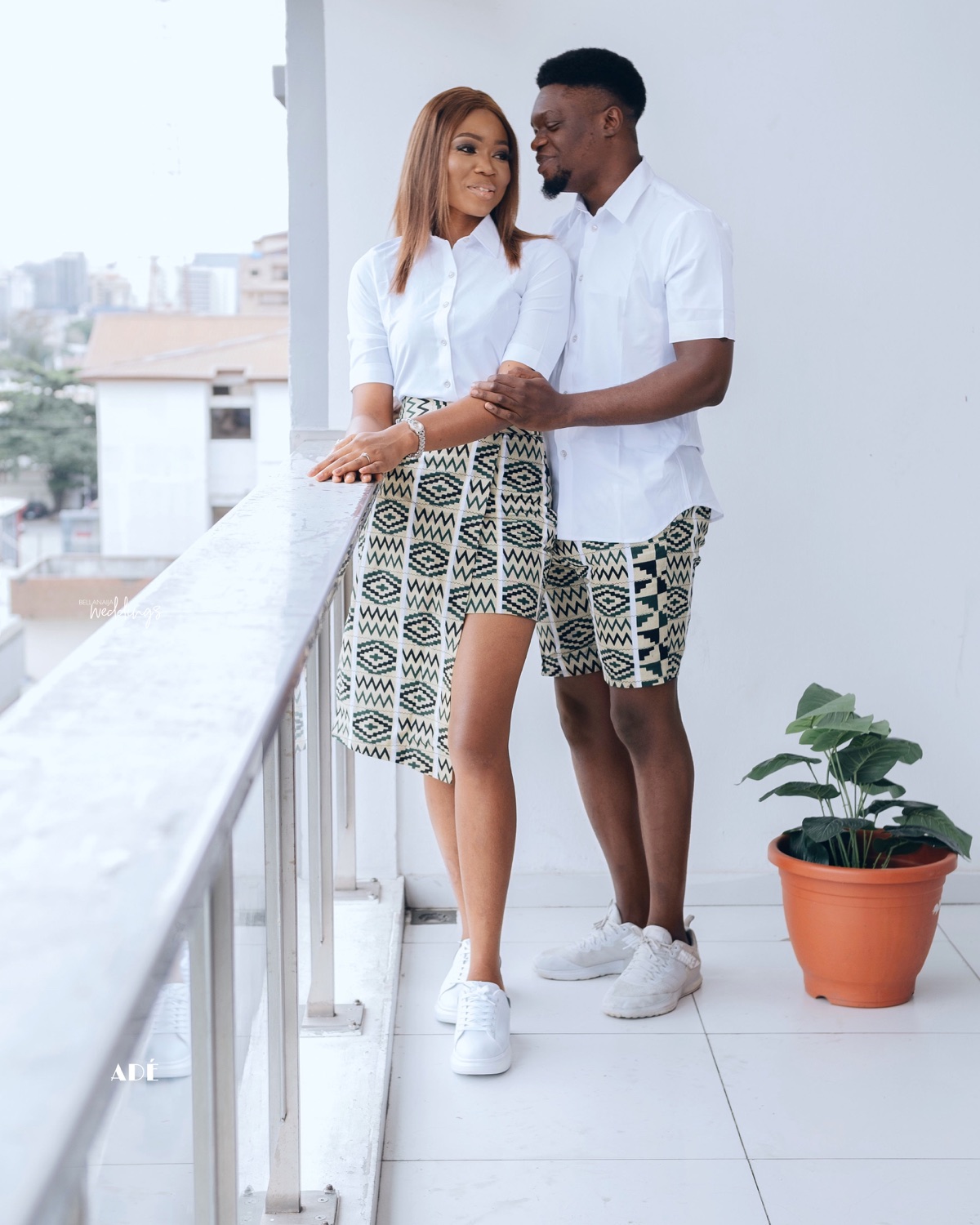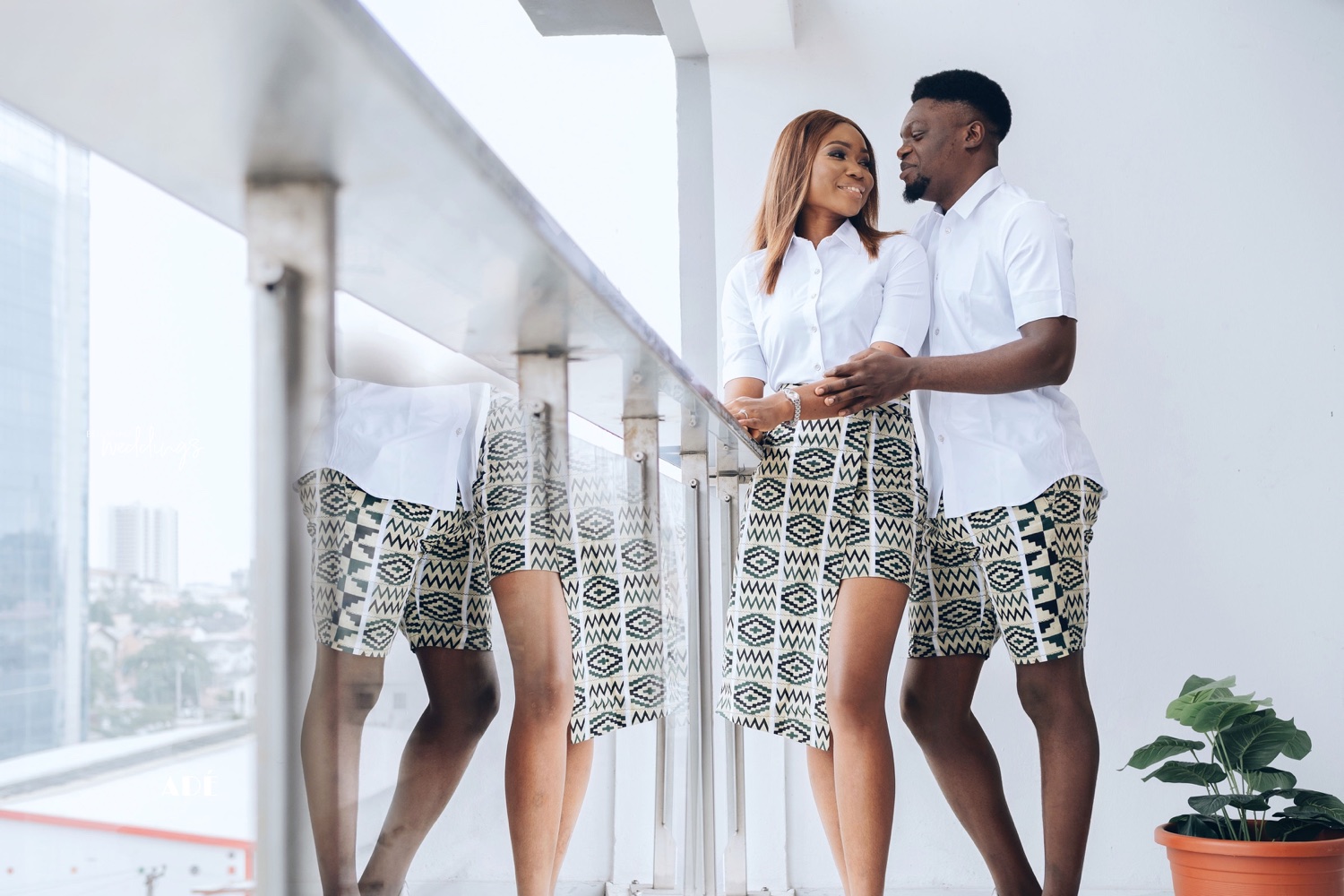 So, I sent a Facebook message to confirm his availability. We had attended the same fellowship in OAU RCF so I chose Facebook believing that if he saw we had mutual friends, we would get a better deal.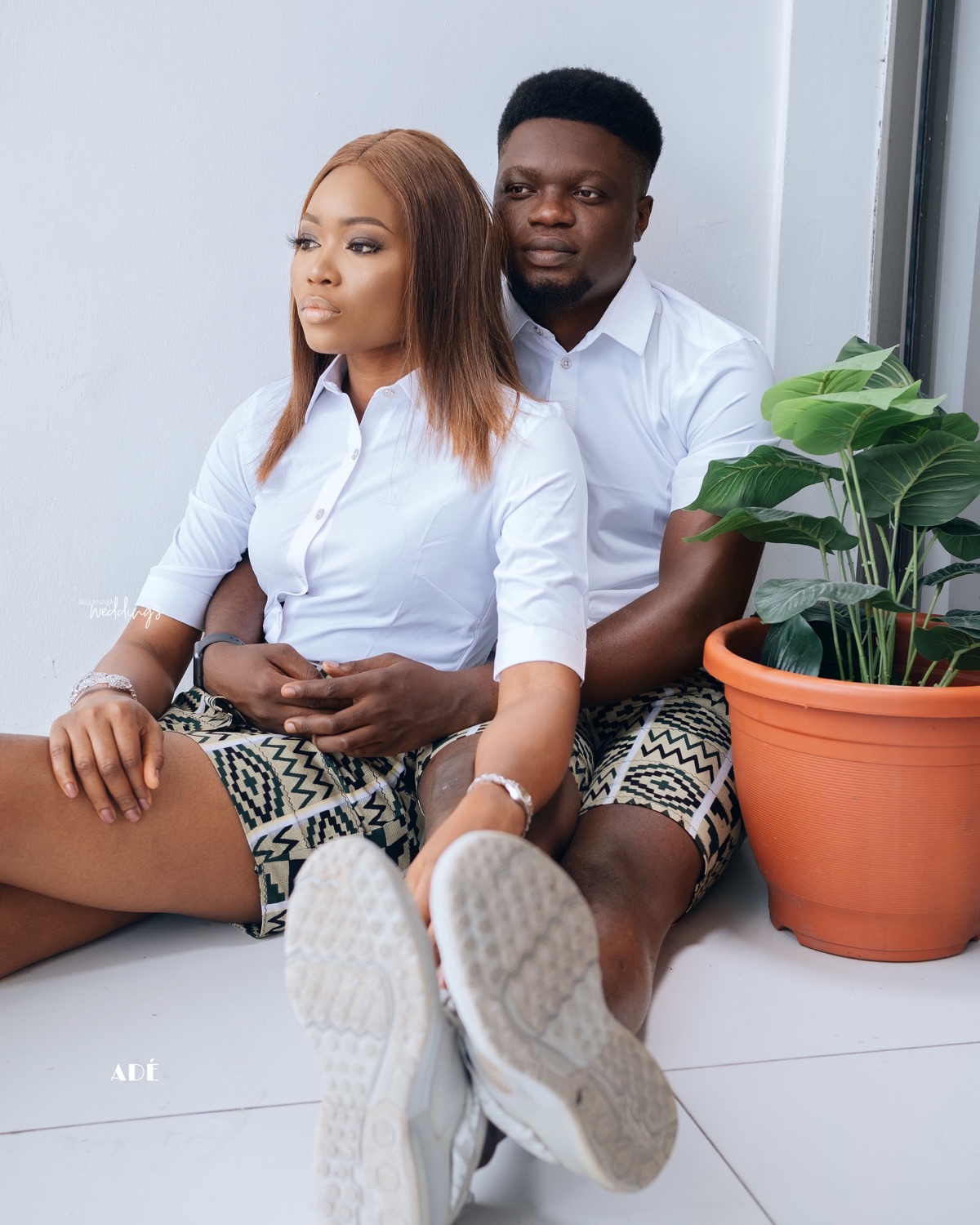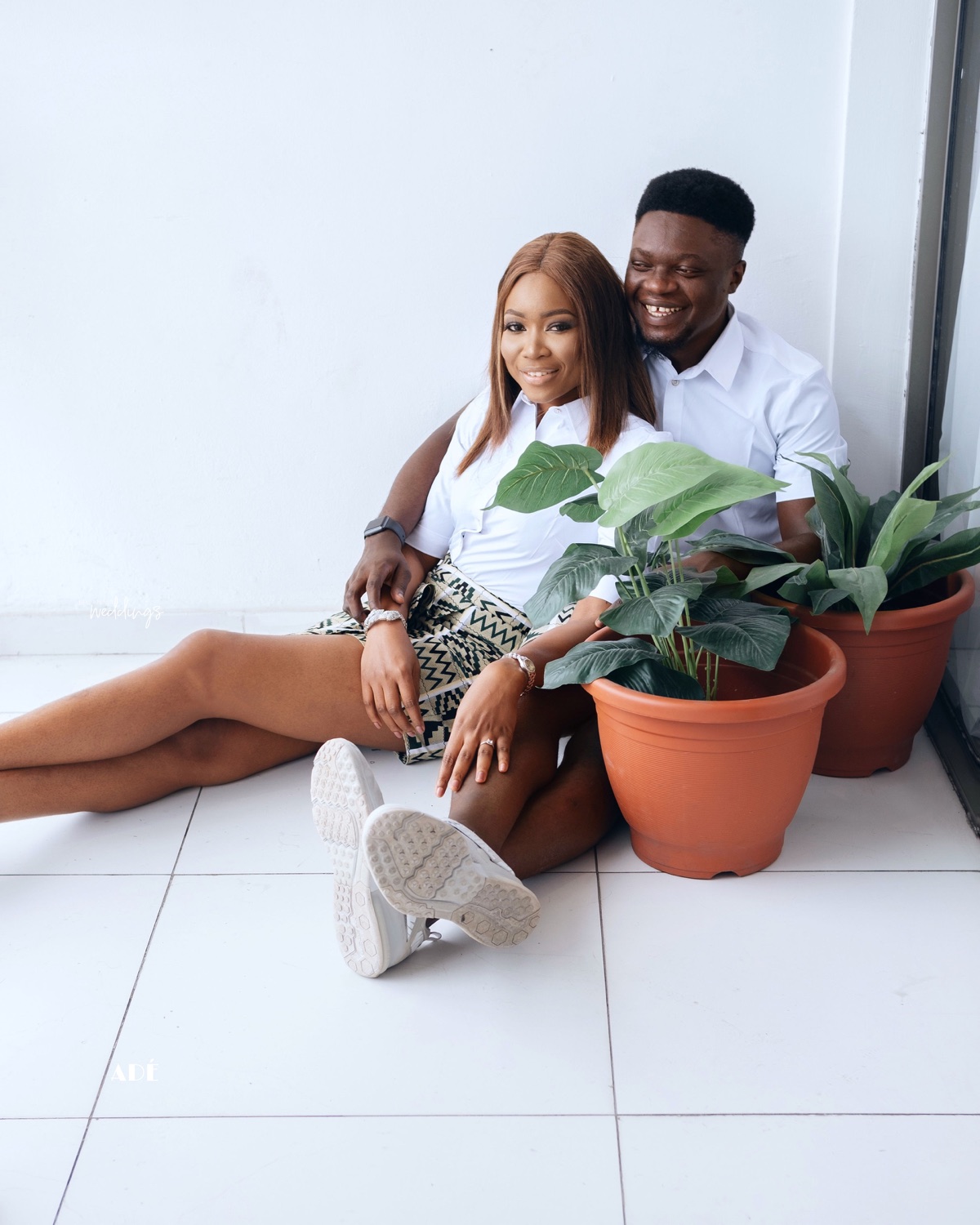 Alas, we couldn't afford to pay the charges so I had given up but he followed up and subsequently agreed to our price. We continued talking afterwards and became very good friends.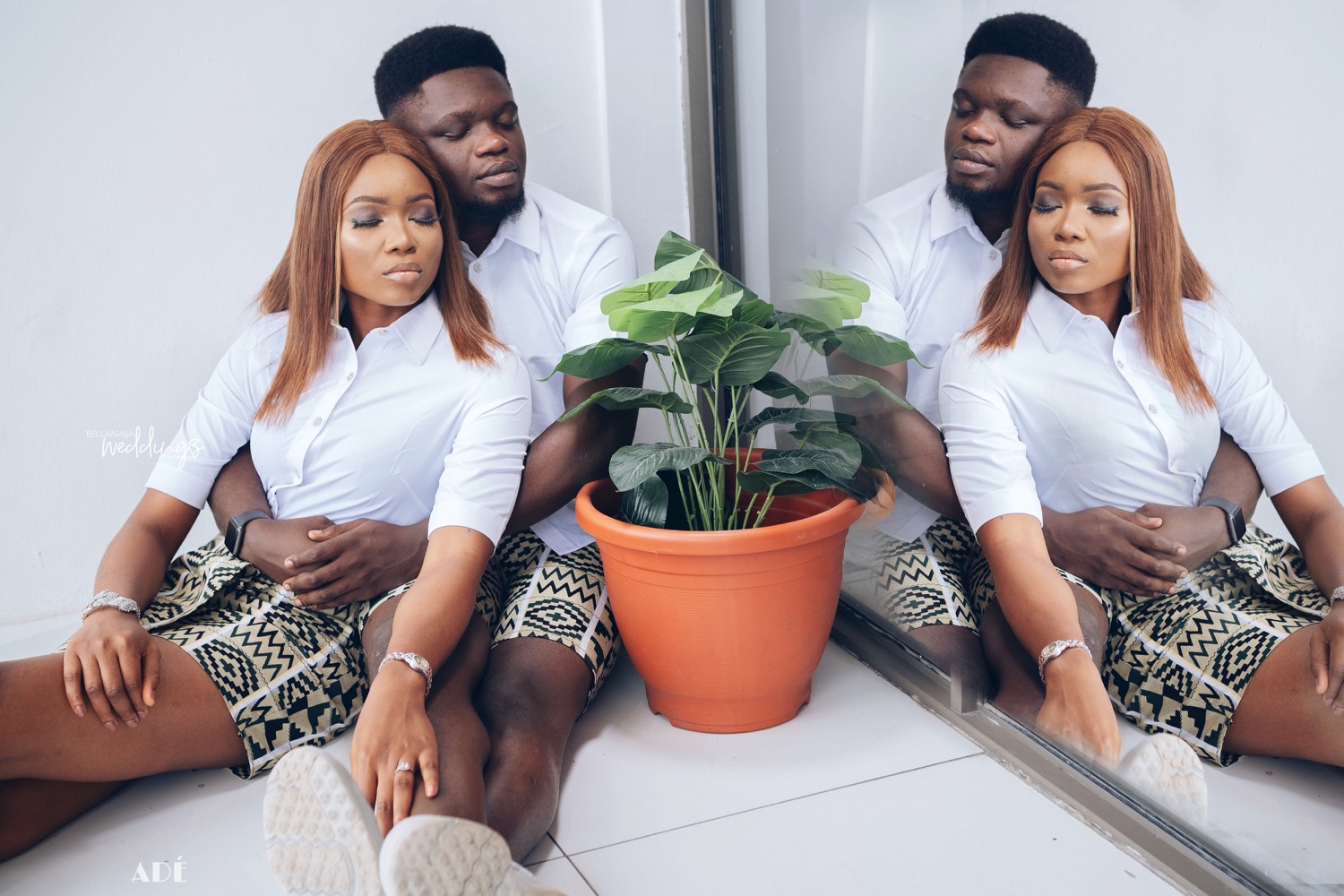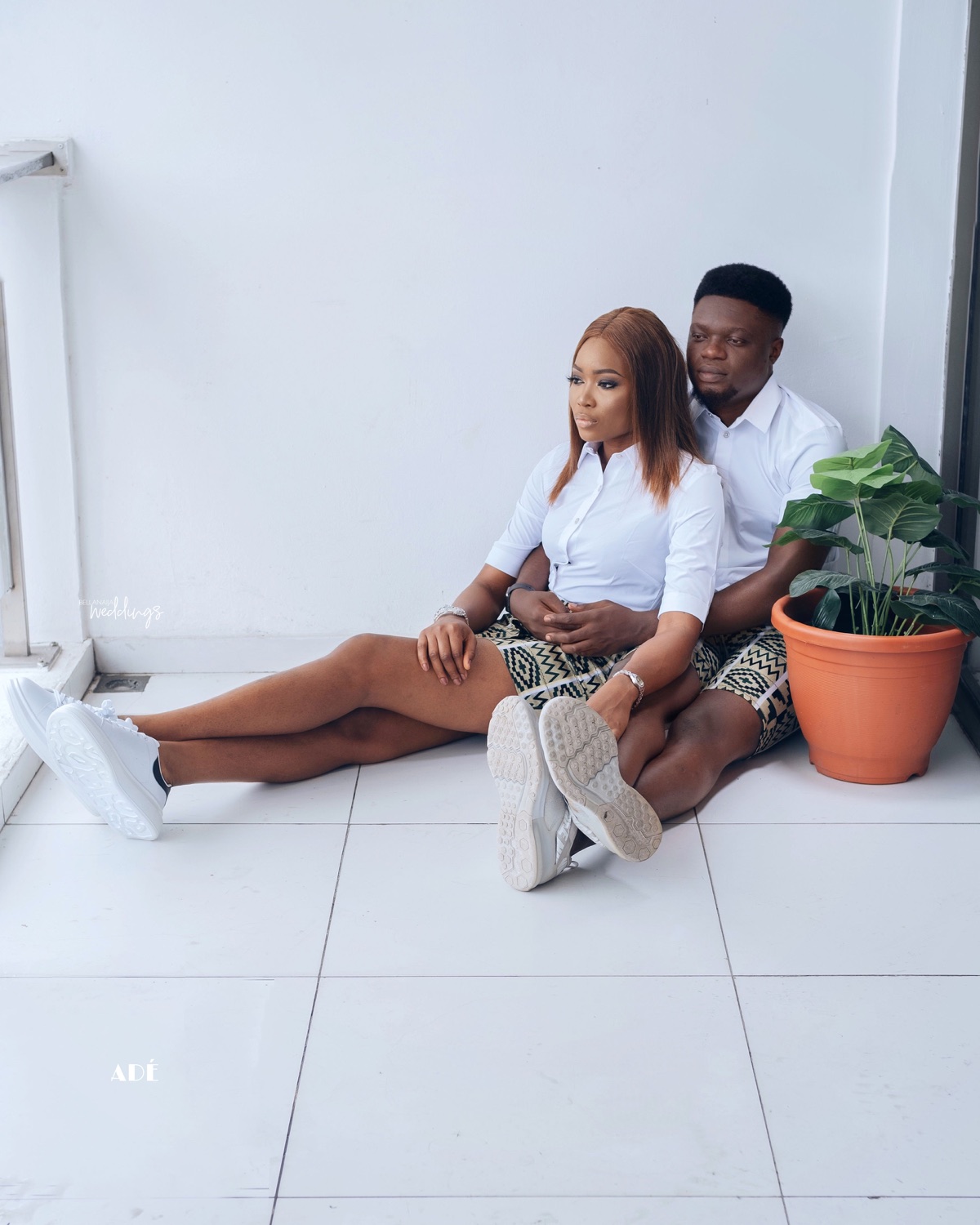 We spoke and chatted quite a lot, and he showed a lot of care. I remember him asking about the things I had on my bucket list and I mentioned skating so he took me skating for the first time. I fell down while skating 🙈 and he looked very worried and concerned. This was our first time meeting after the event.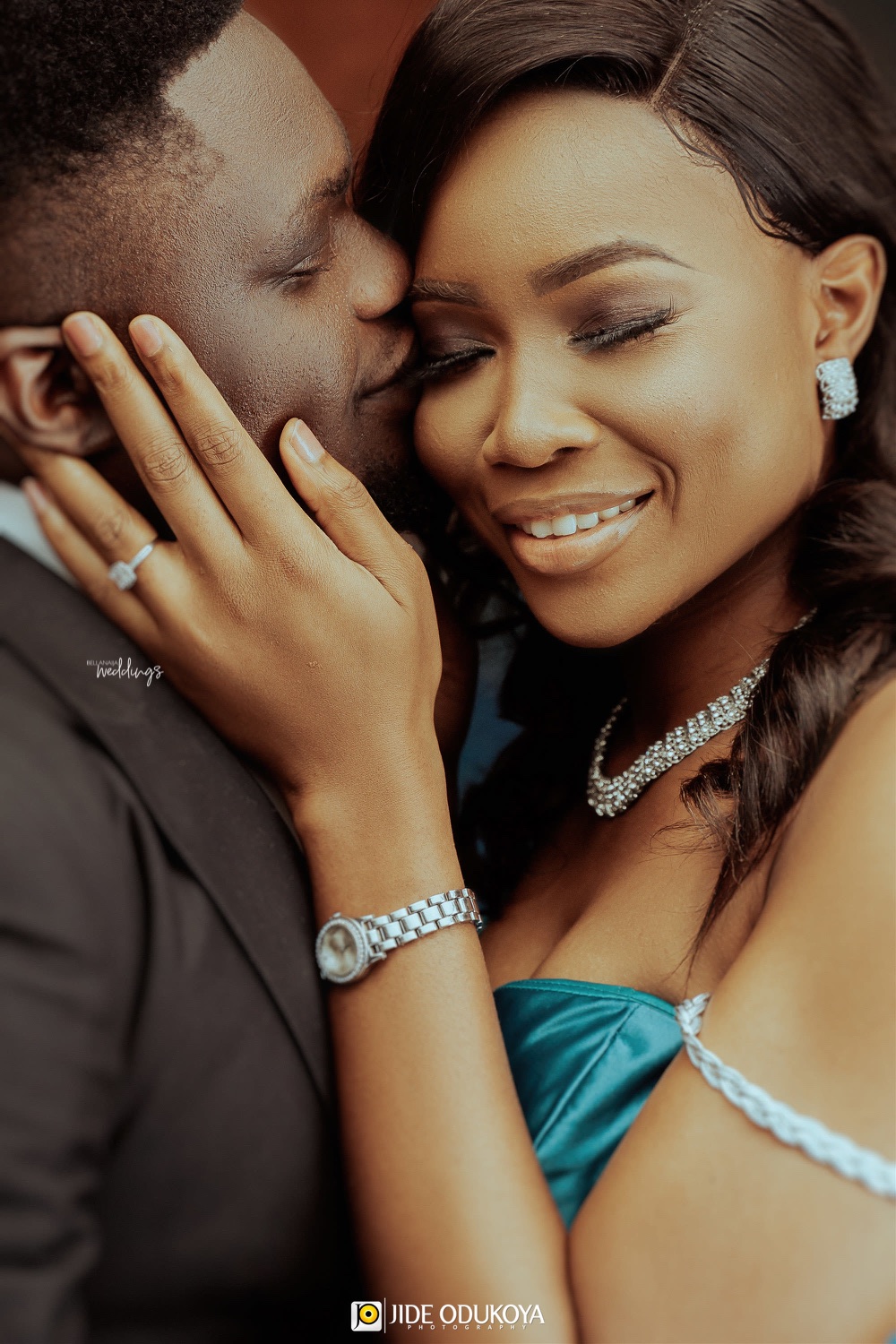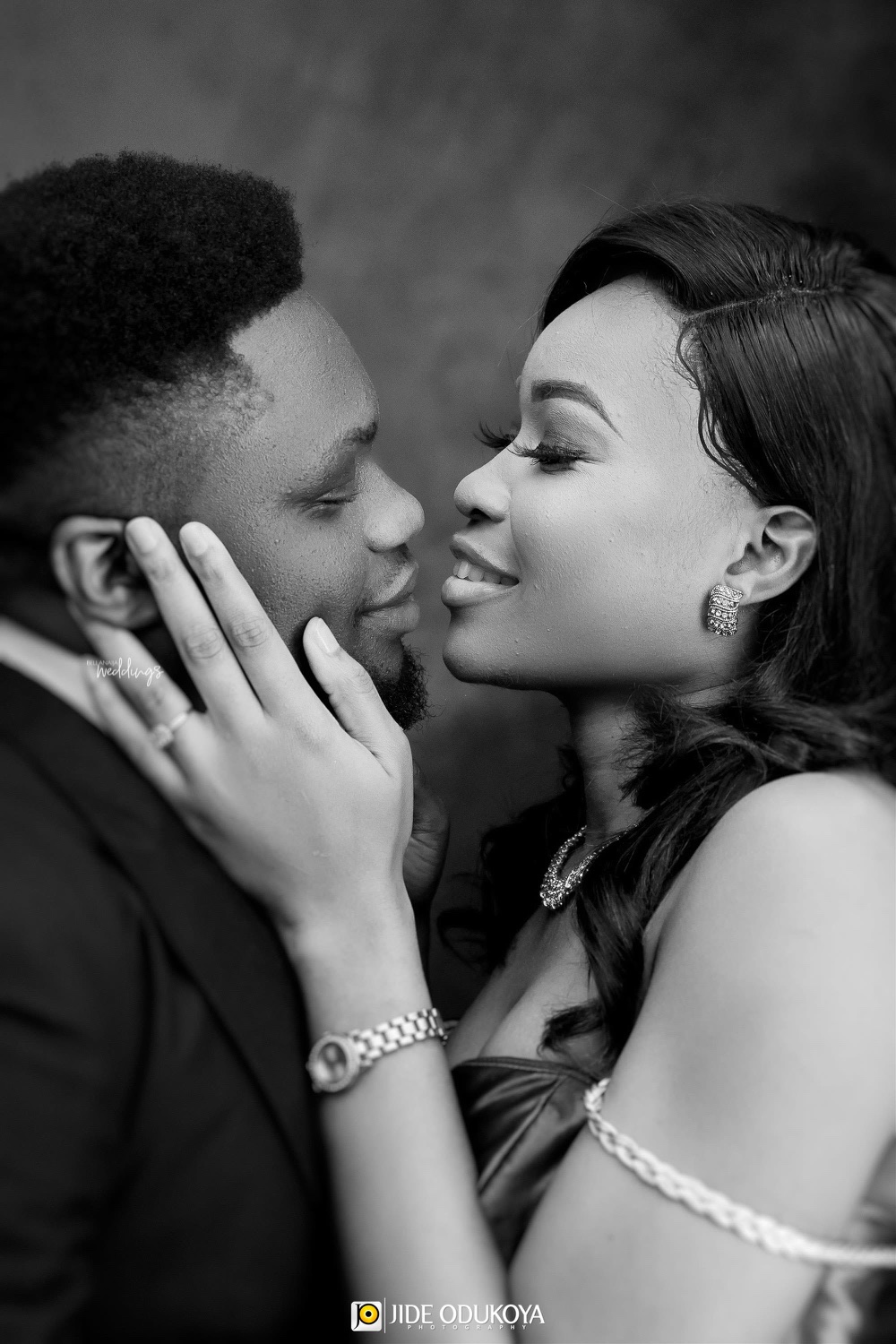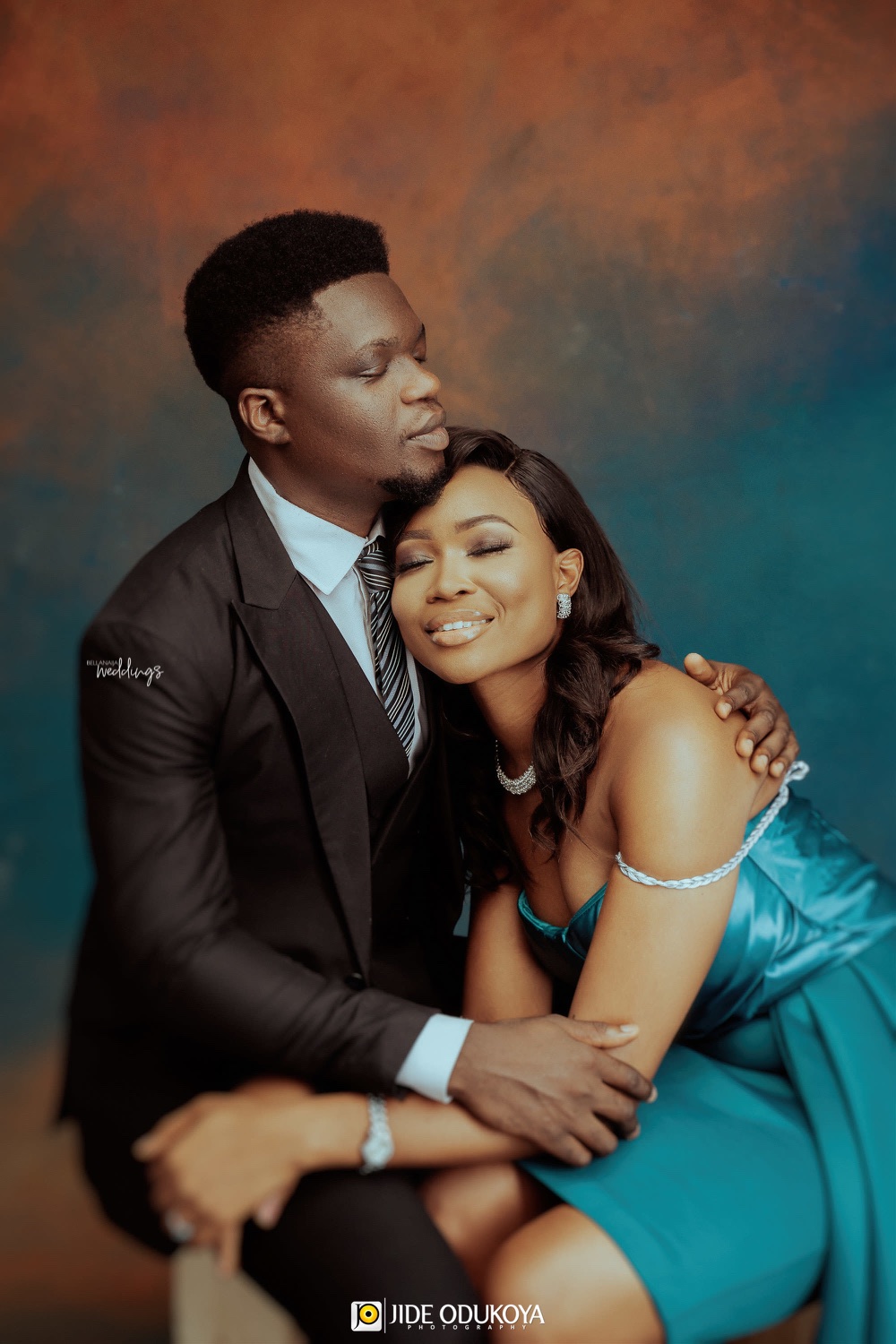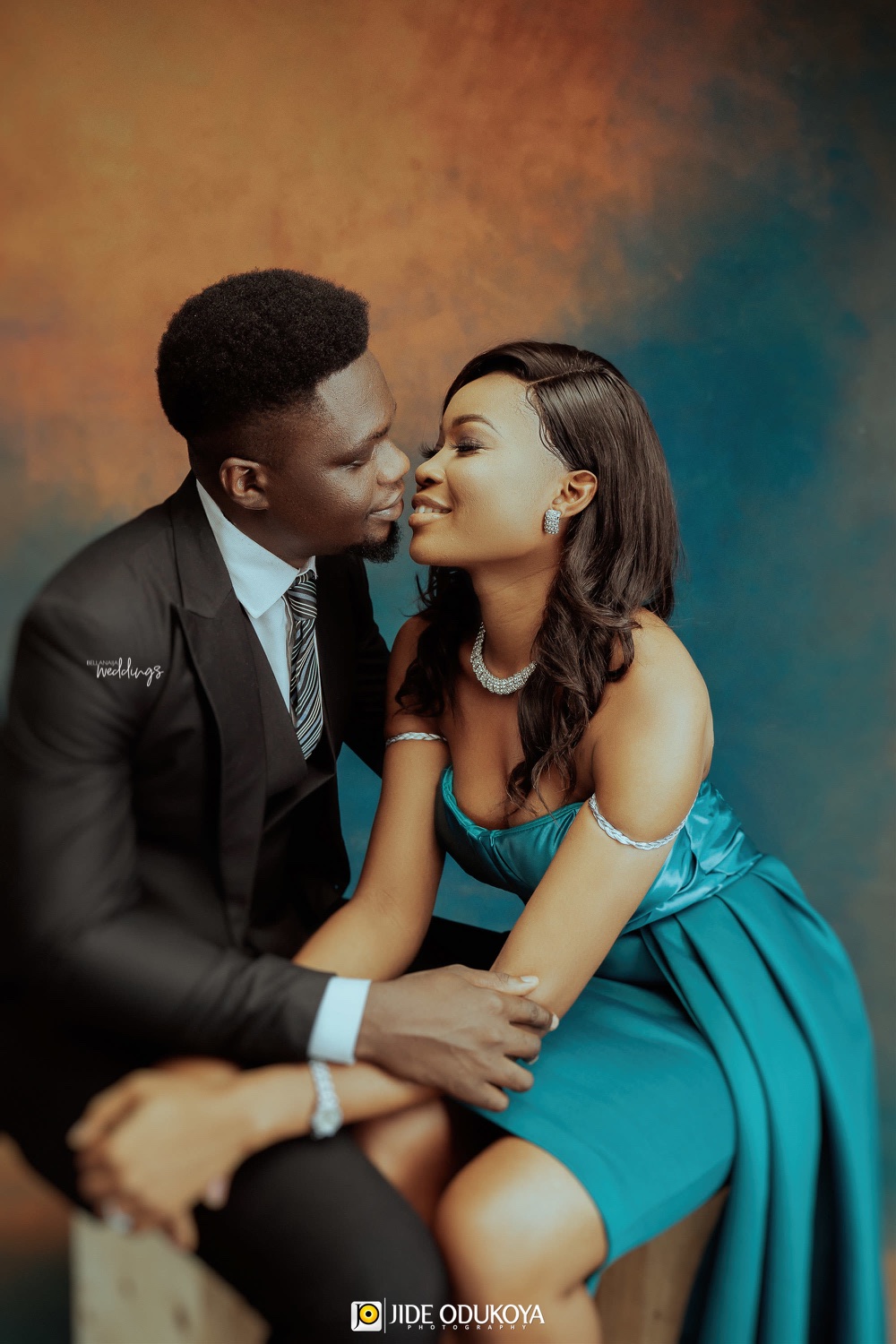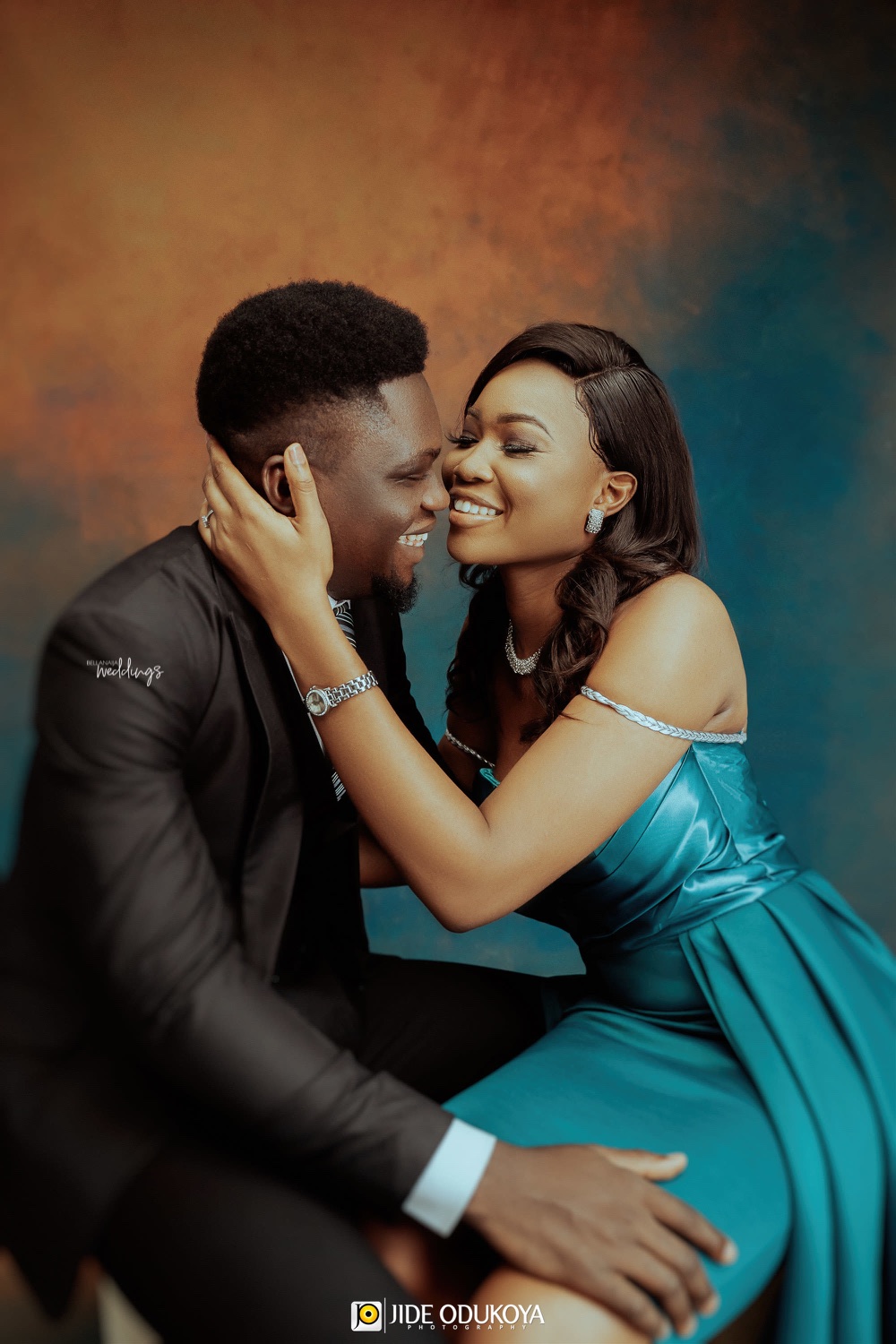 A few months after, he asked me out. I didn't see that coming at all and had a lot of reasons to decline. Because I wasn't about the public life and believed he might be using me to catch cruise but he was very persistent.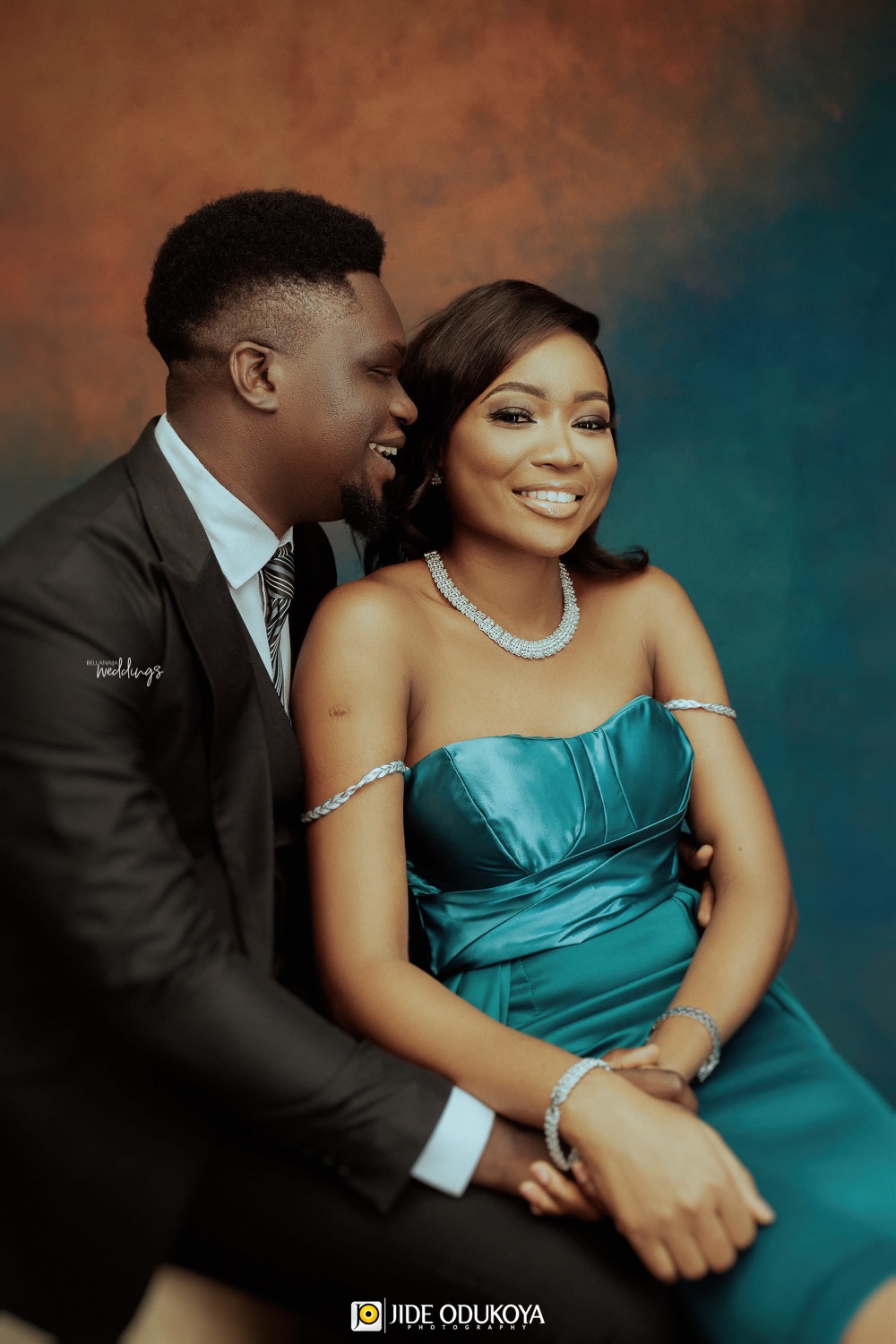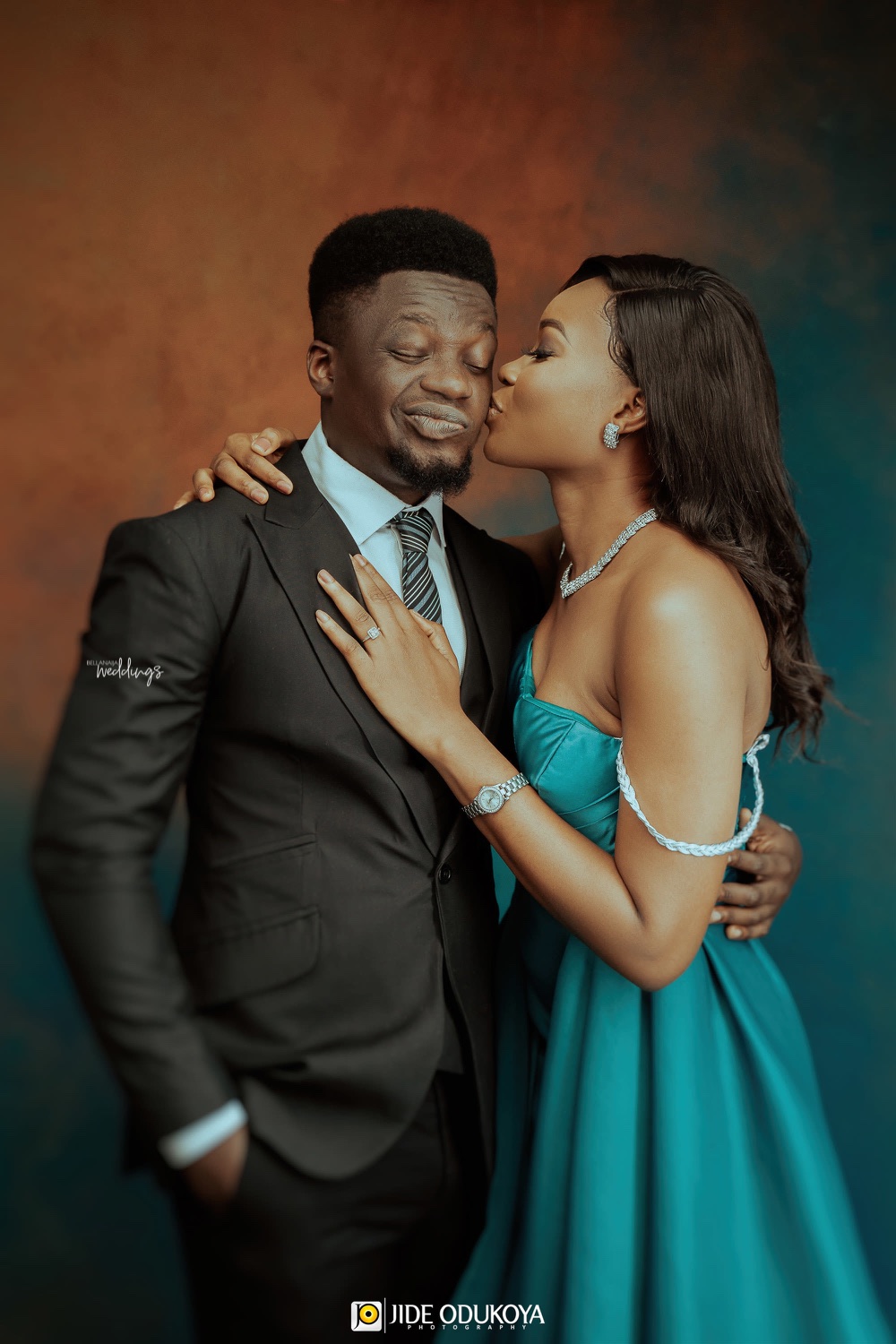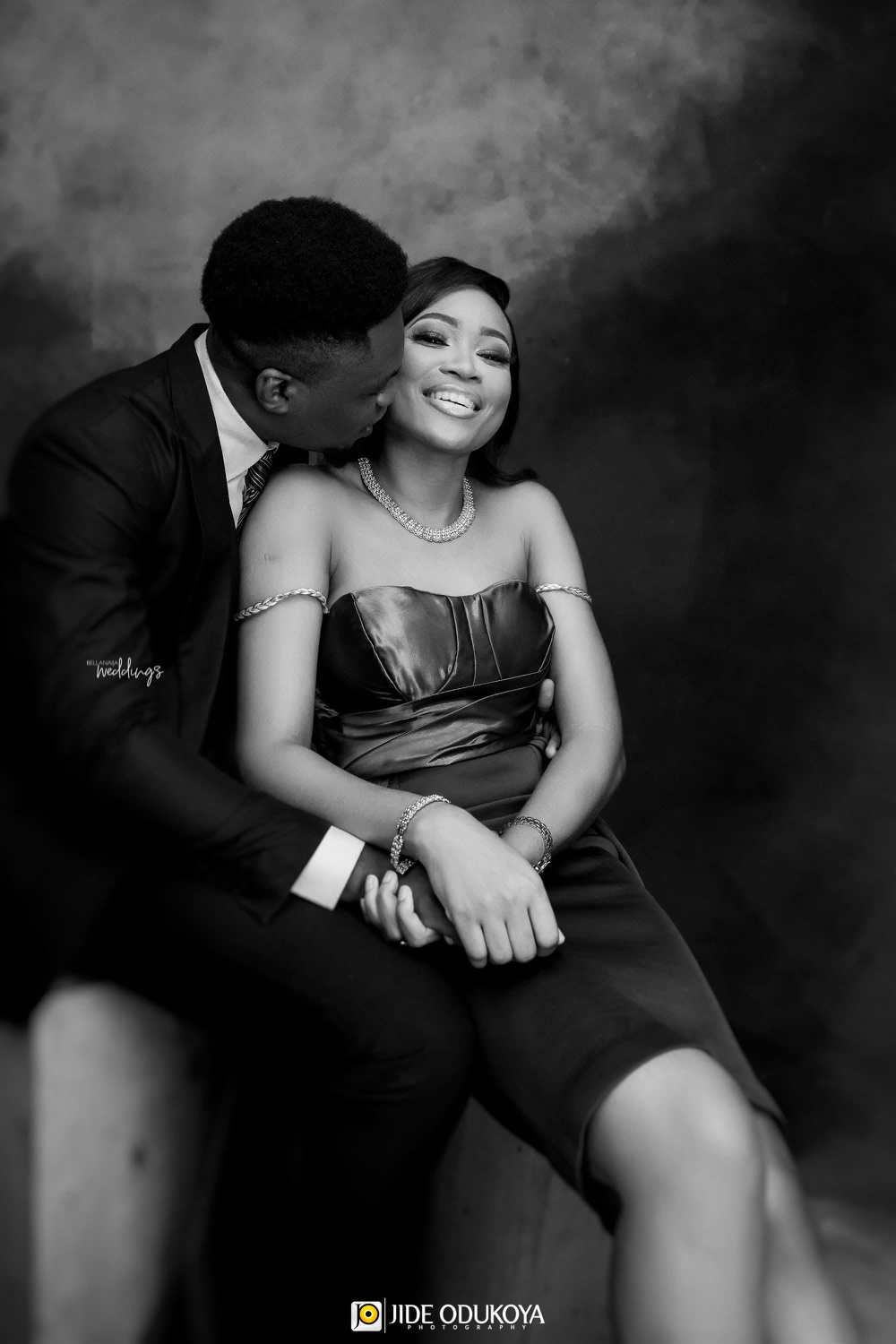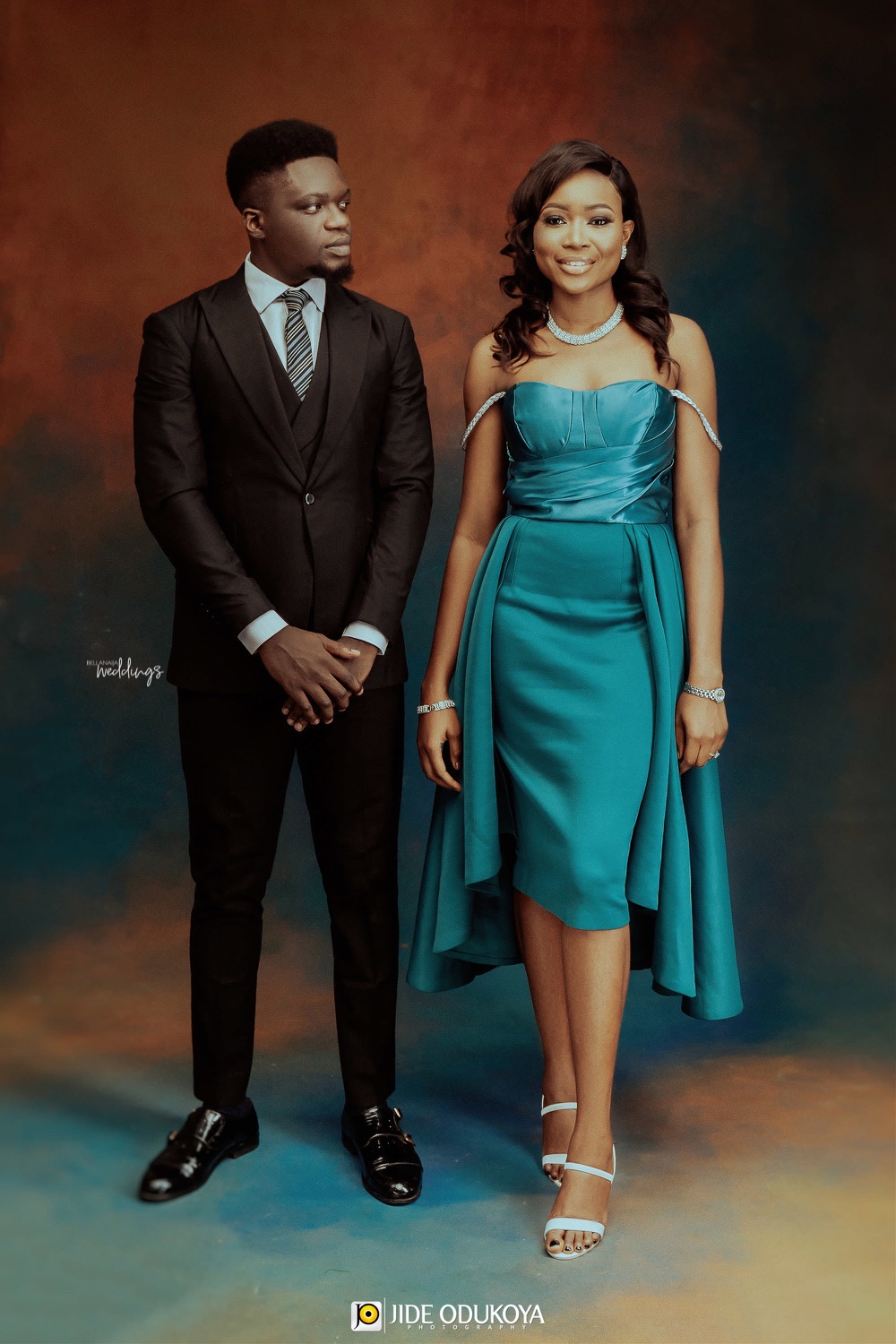 Calls, messages, emails, no media was left unused. Eventually, I had no reason left to say no as he had broken down all my walls. I prayed about the decision and had peace in my heart so I agreed.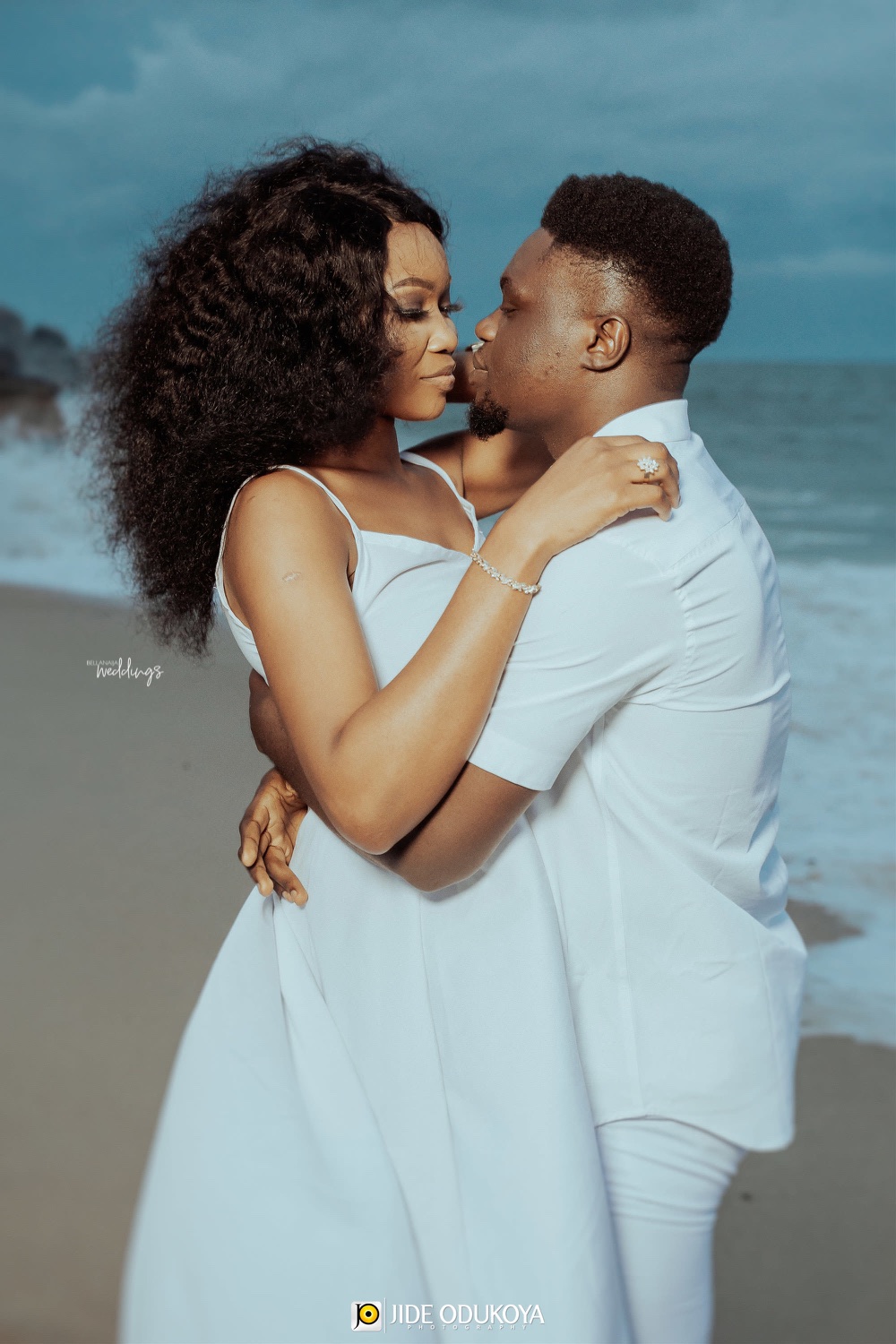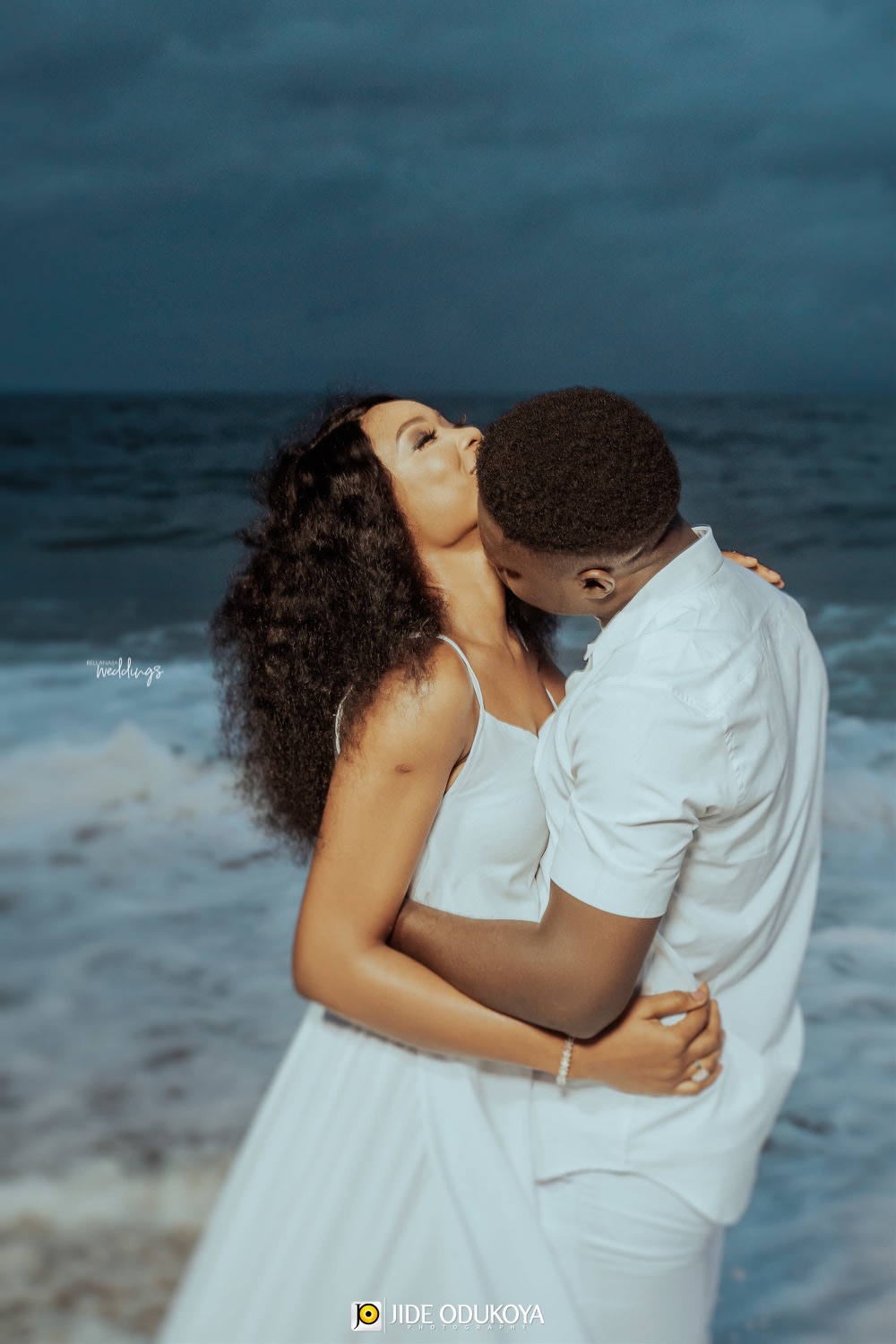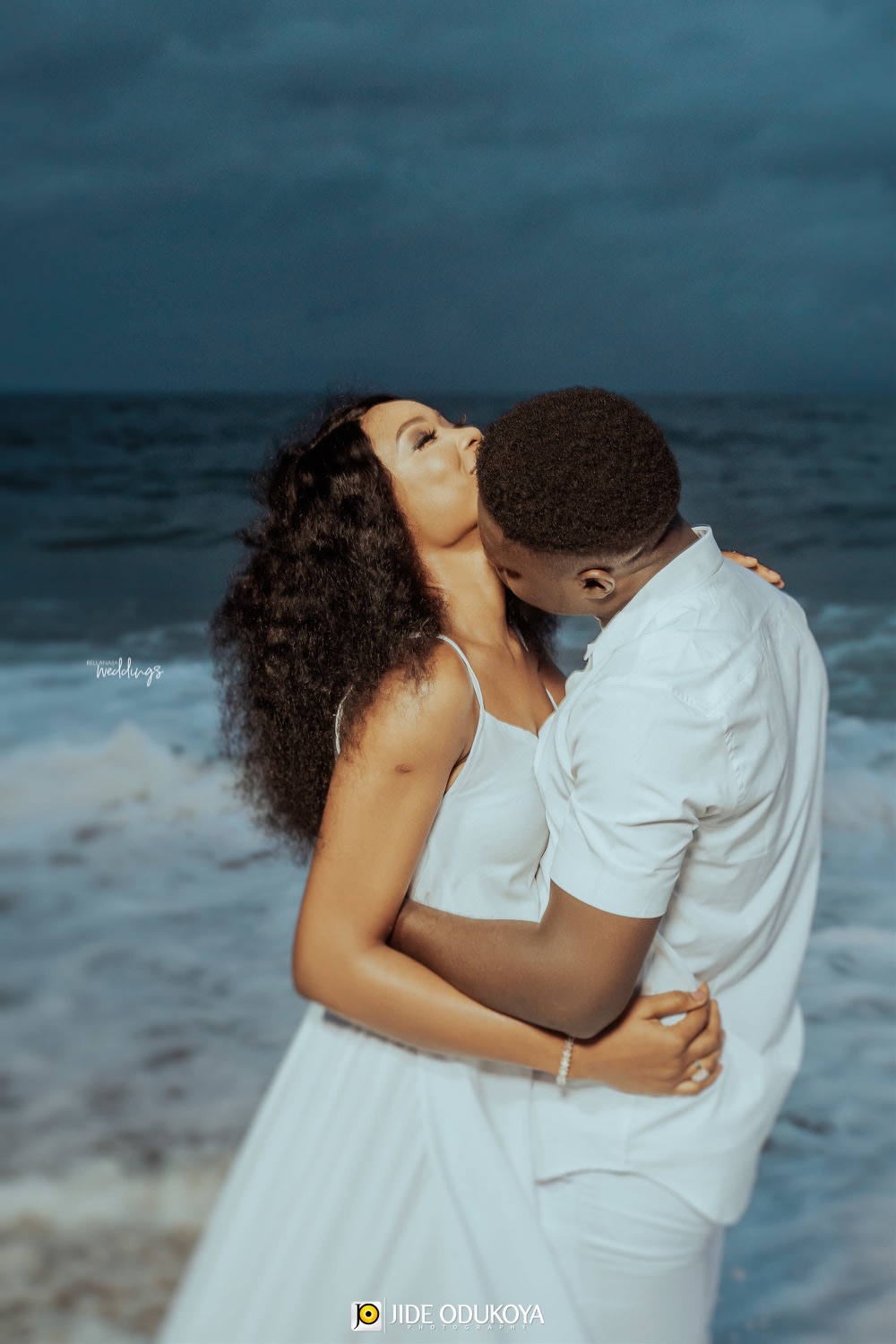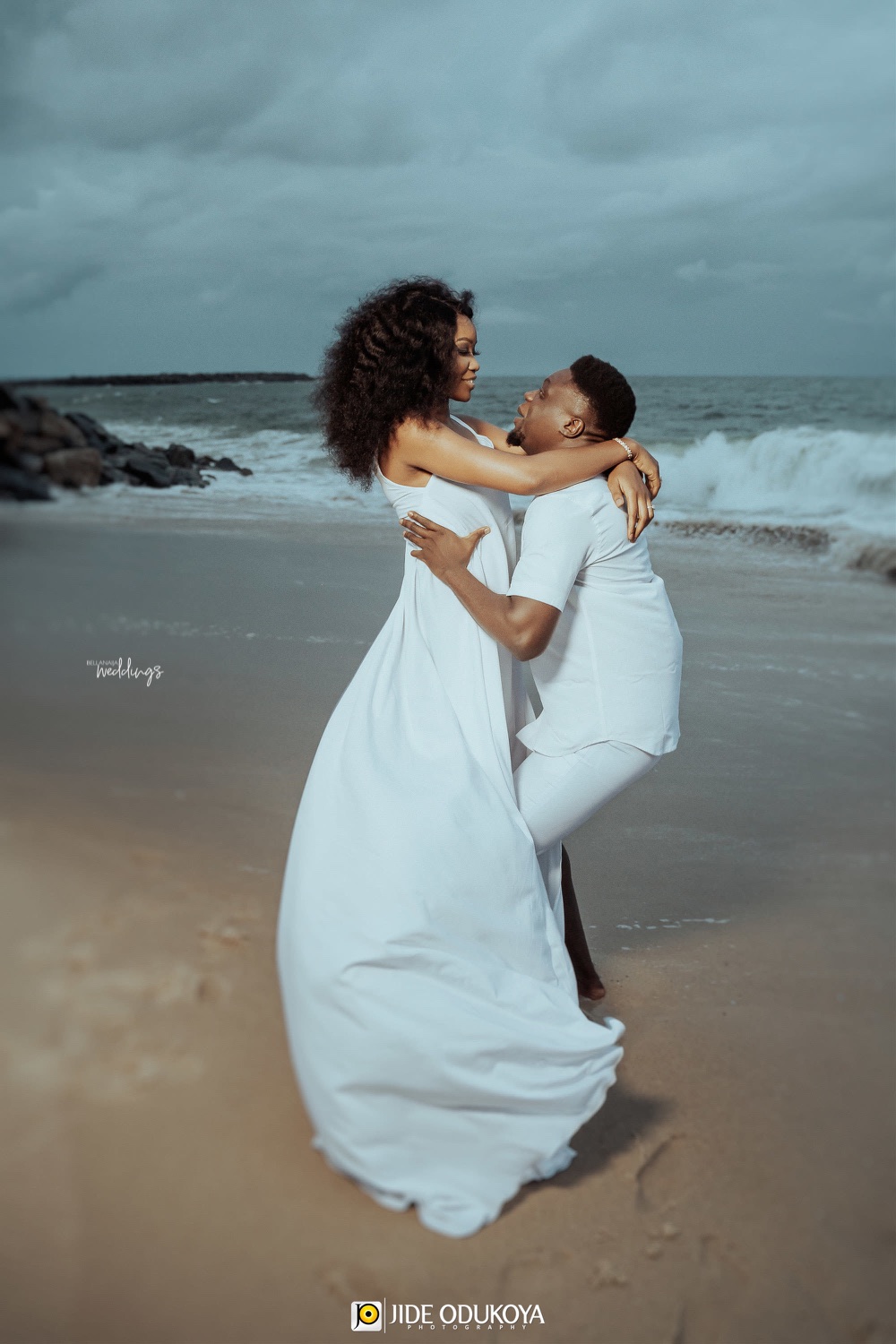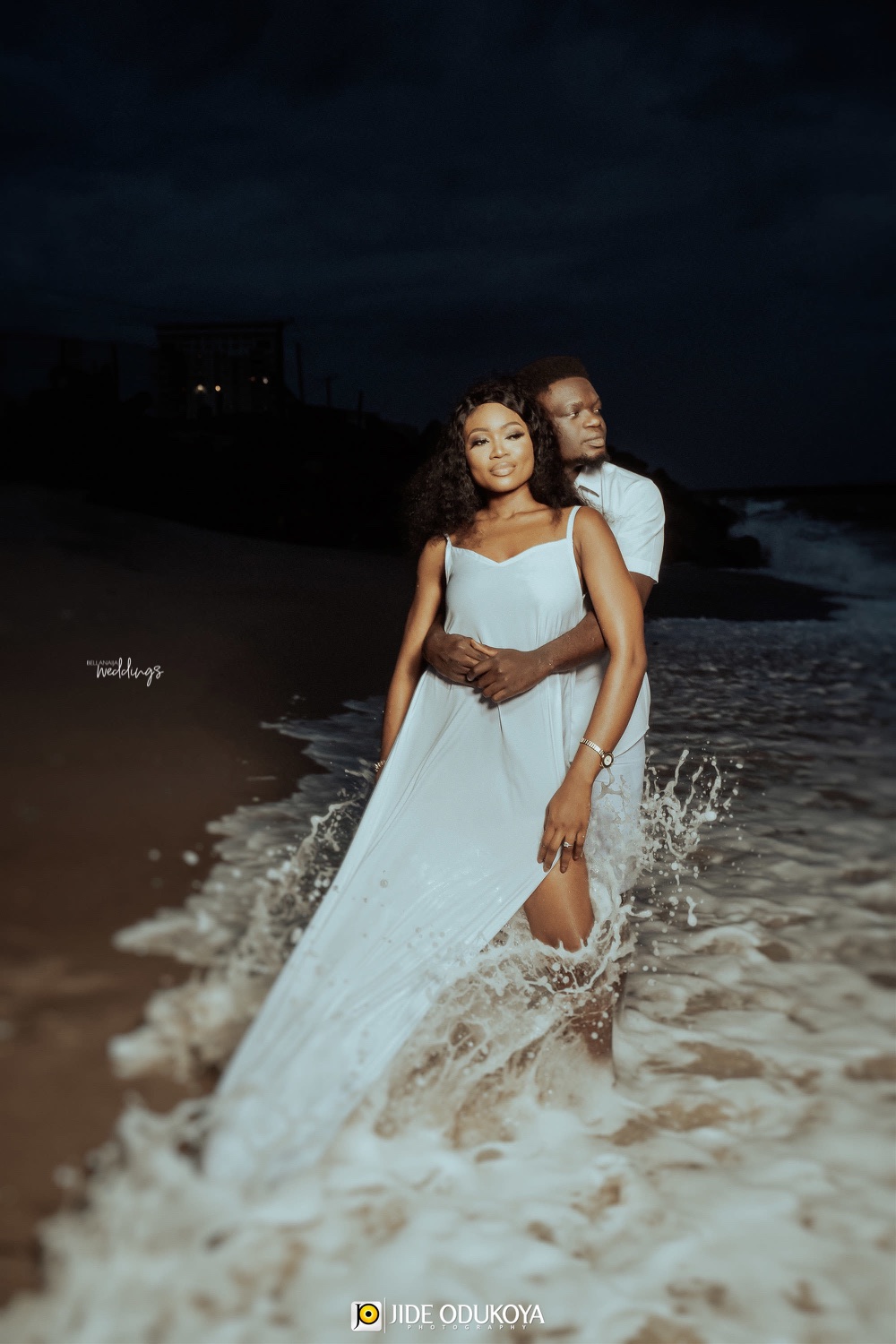 It's been four years of falling in love with him all over again and here we are!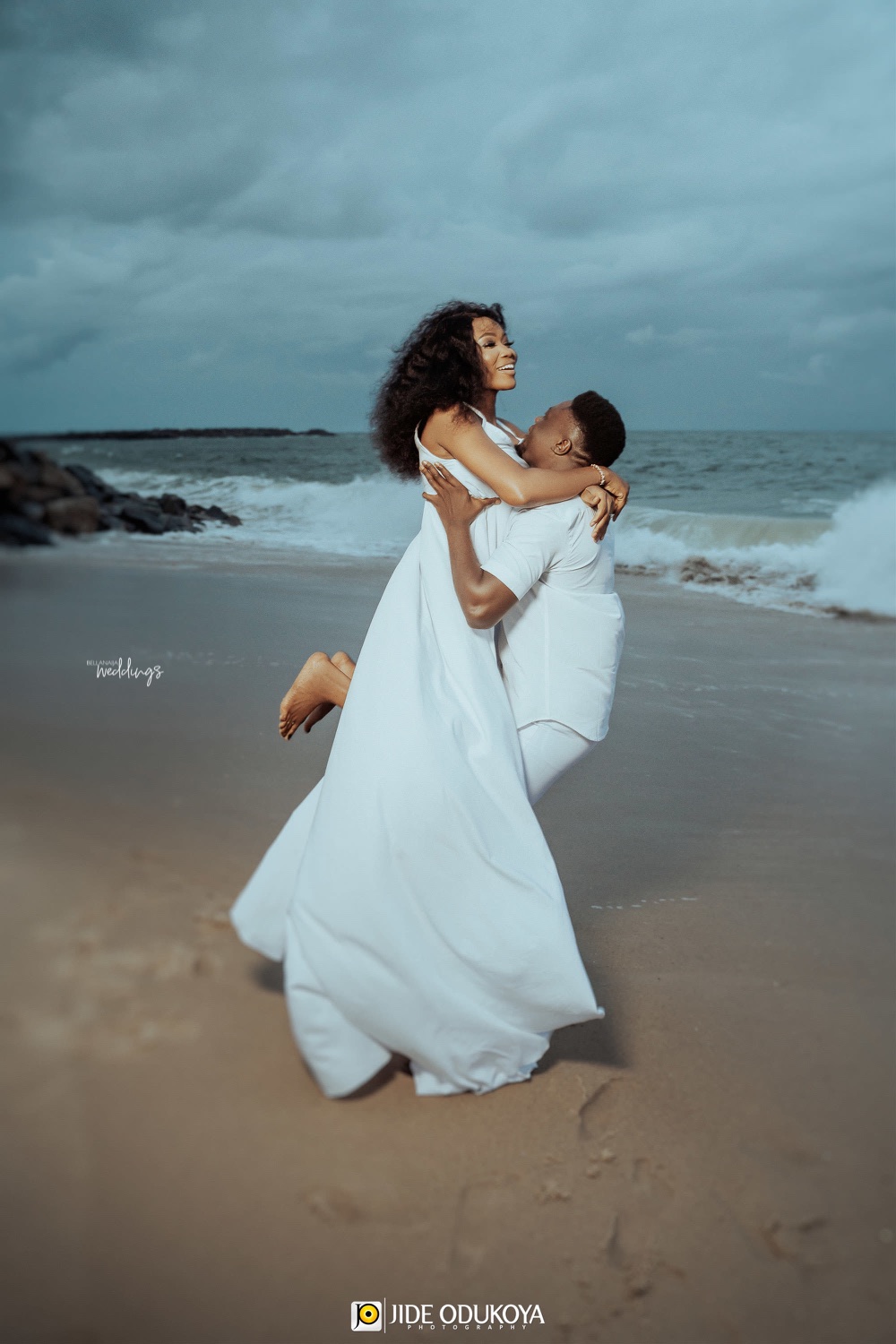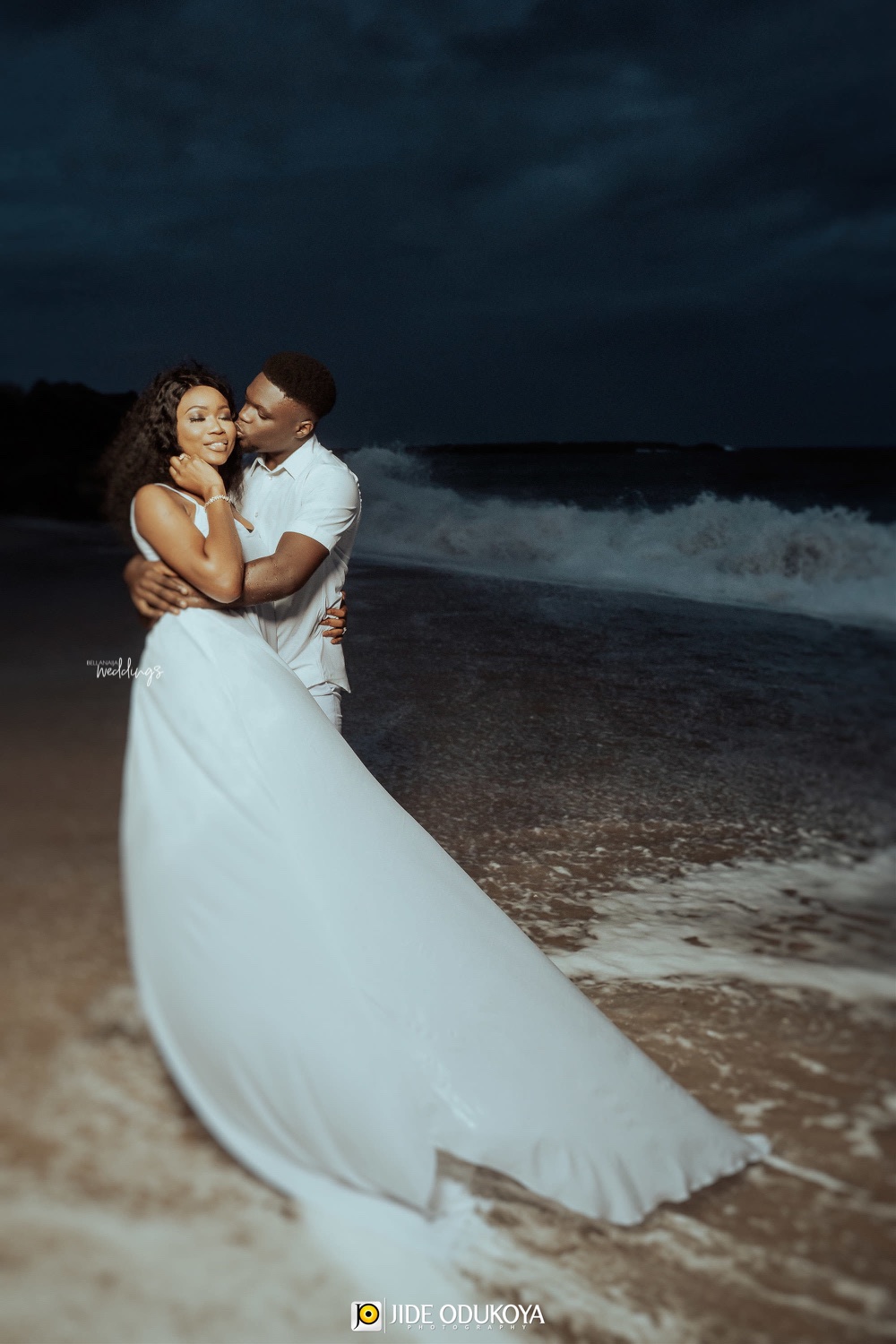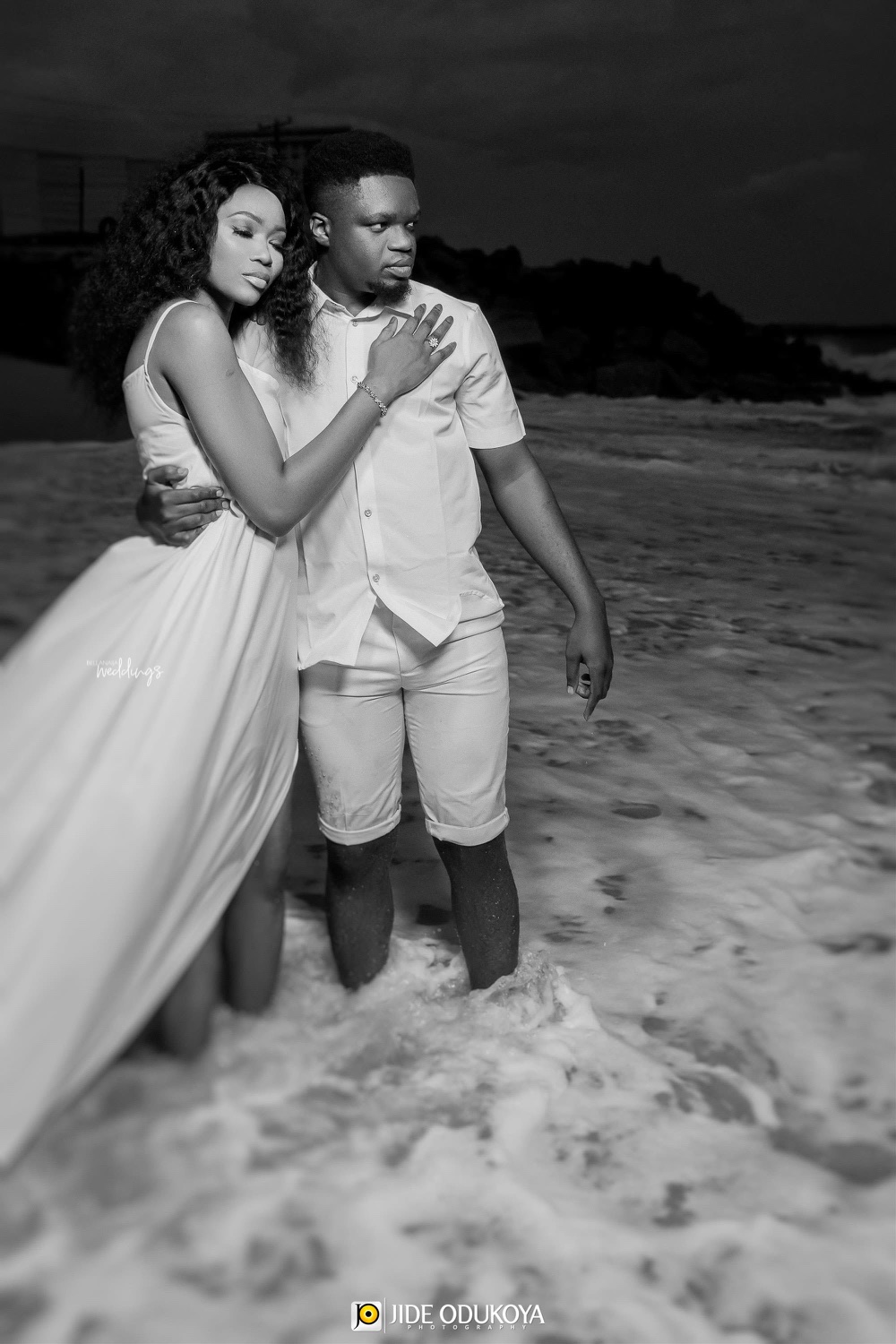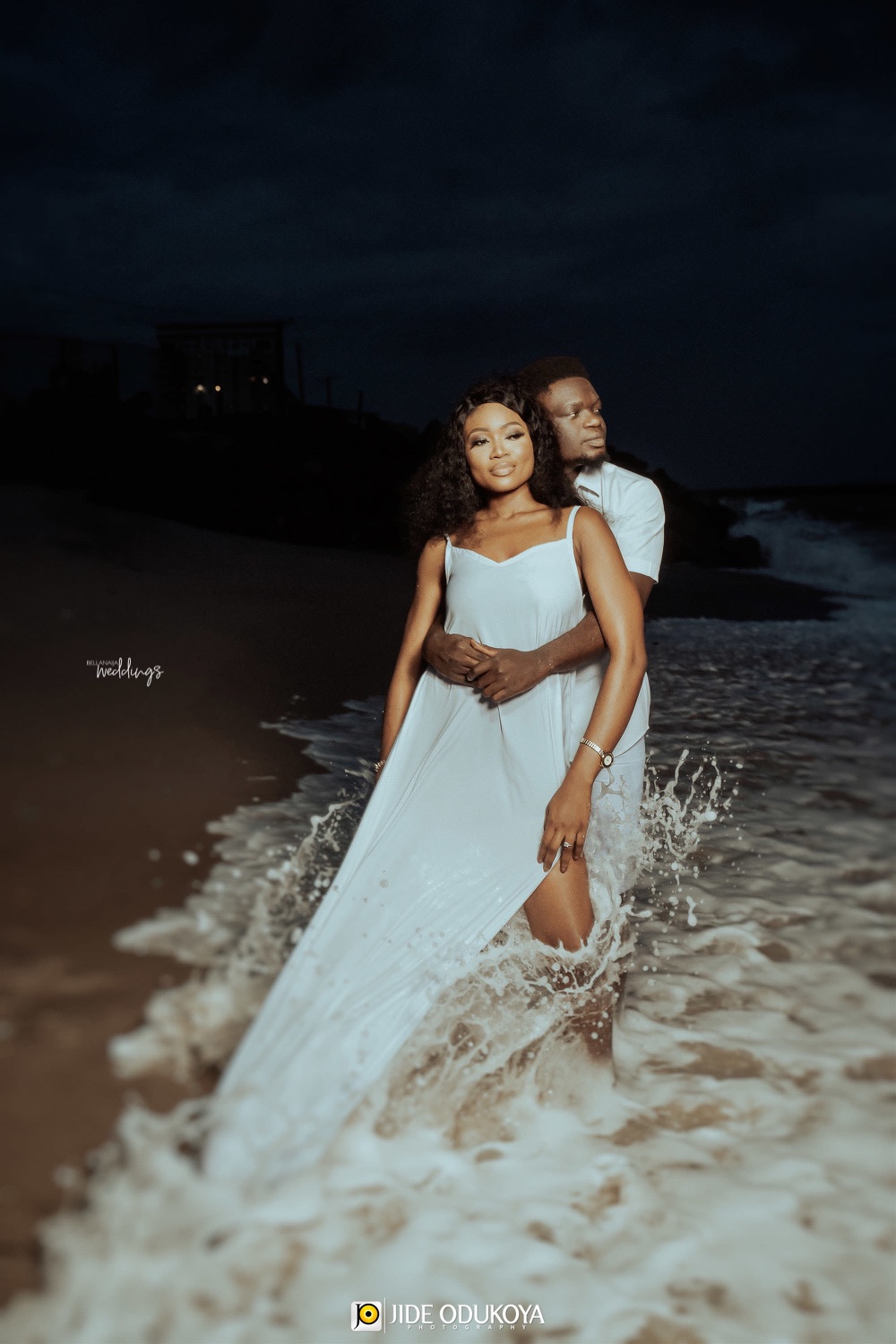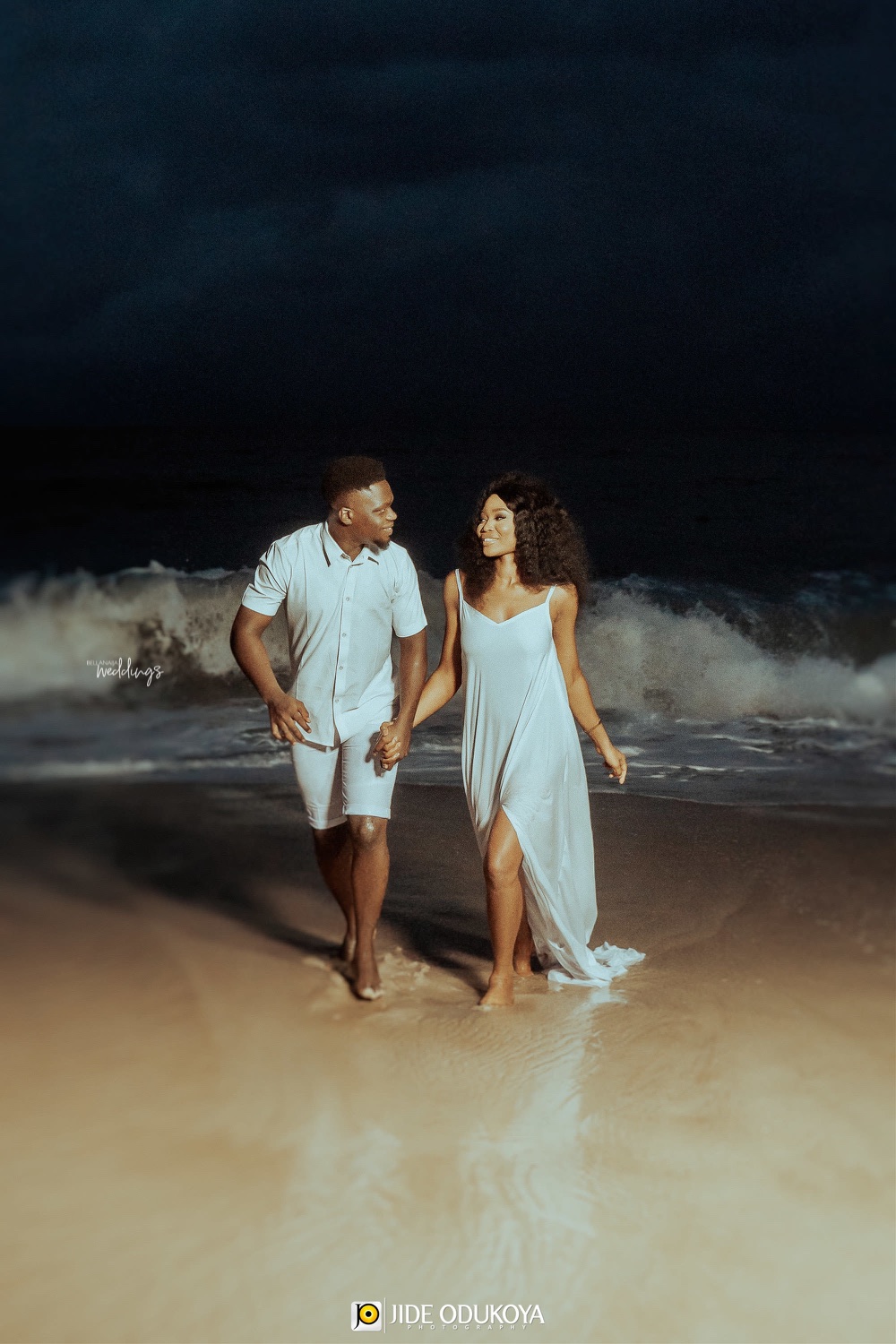 Credits
Bride-to-be: @dauntlessa
Groom-to-be: @asiricomedy
Photography: @jopstudios | @adetolaadelekestudios
Makeup: @nikmah_signatures
Planner: @weddingsbydp
Photography: @adetolaadelekestudios
Ankara Outfit: @kdove_couture