Yes, we love wedding parties! One thing that makes an awesome party are the guests. Their cheerful spirit and of course, their looks make any party worthwhile.
Today, we've got ten perfect looks for your #AsoEbiBella slay. These looks will definitely make heads turn when you step into that owambe hall. Depending on what your unique style is, these looks are sure to inspire you for your next wedding guest glam.
Check out these beautiful #AsoEbiBella looks below.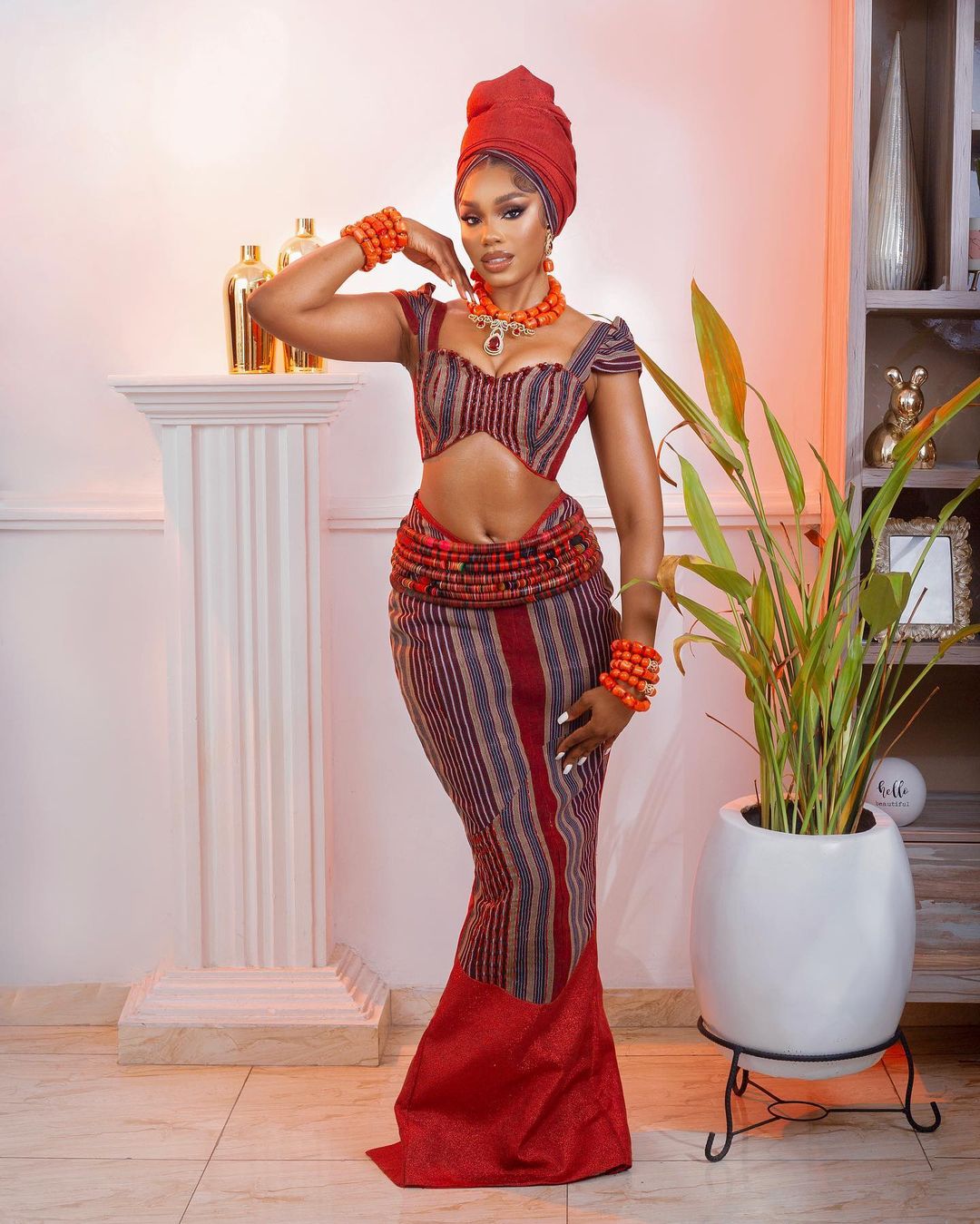 Belle:: @sharonooja | Stylist: @dahmola | Hairstylist: @adefunkeee| Makeup: @anitabrows| Outfit: @oobiuku| Jewellery: @beadsbyhayolar| Photography: @bangraphy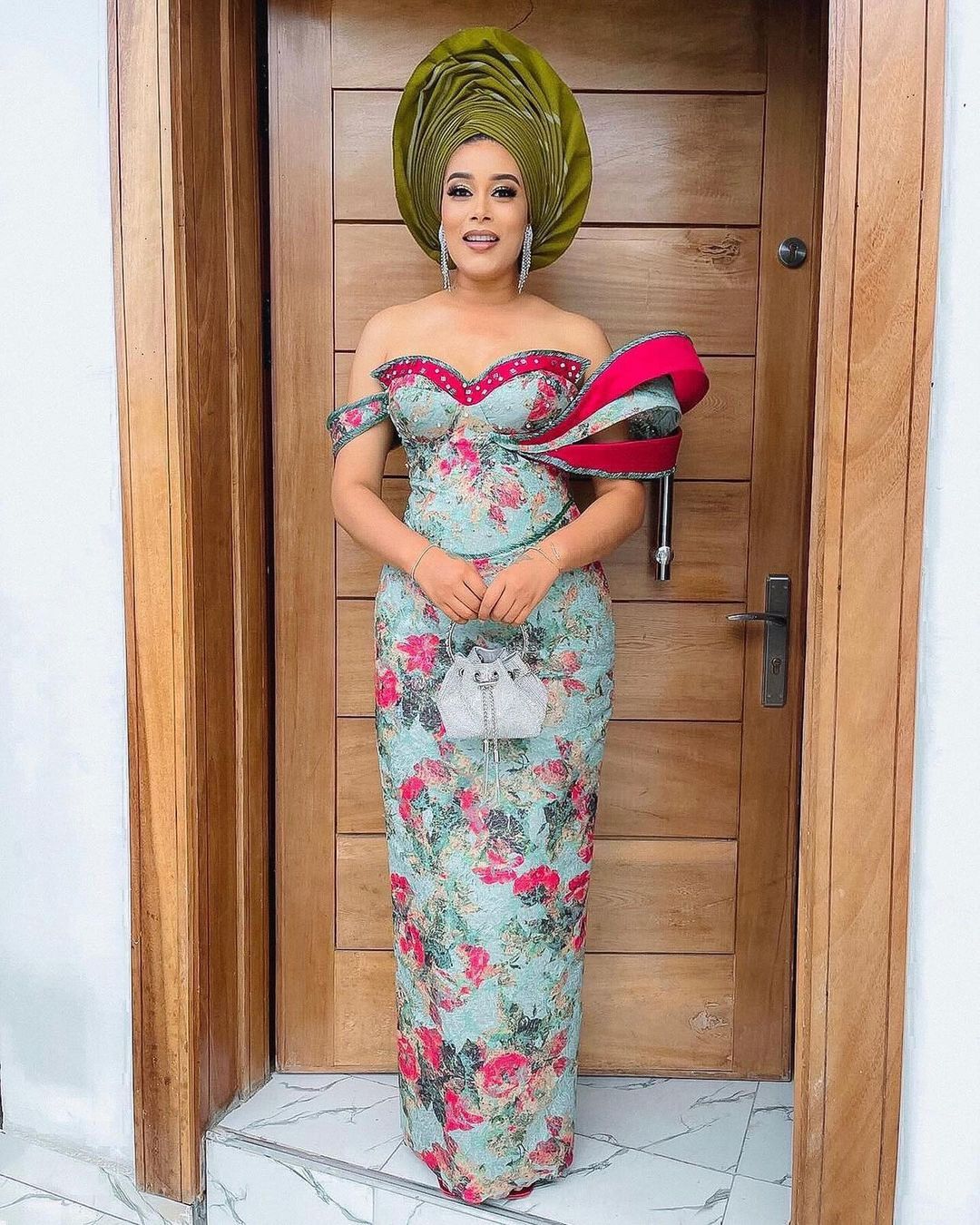 Belle:@iamadunniade | Outfit:@jeaneelcouture_official | Makeup:2diolsclassics | Gele:sammyinventions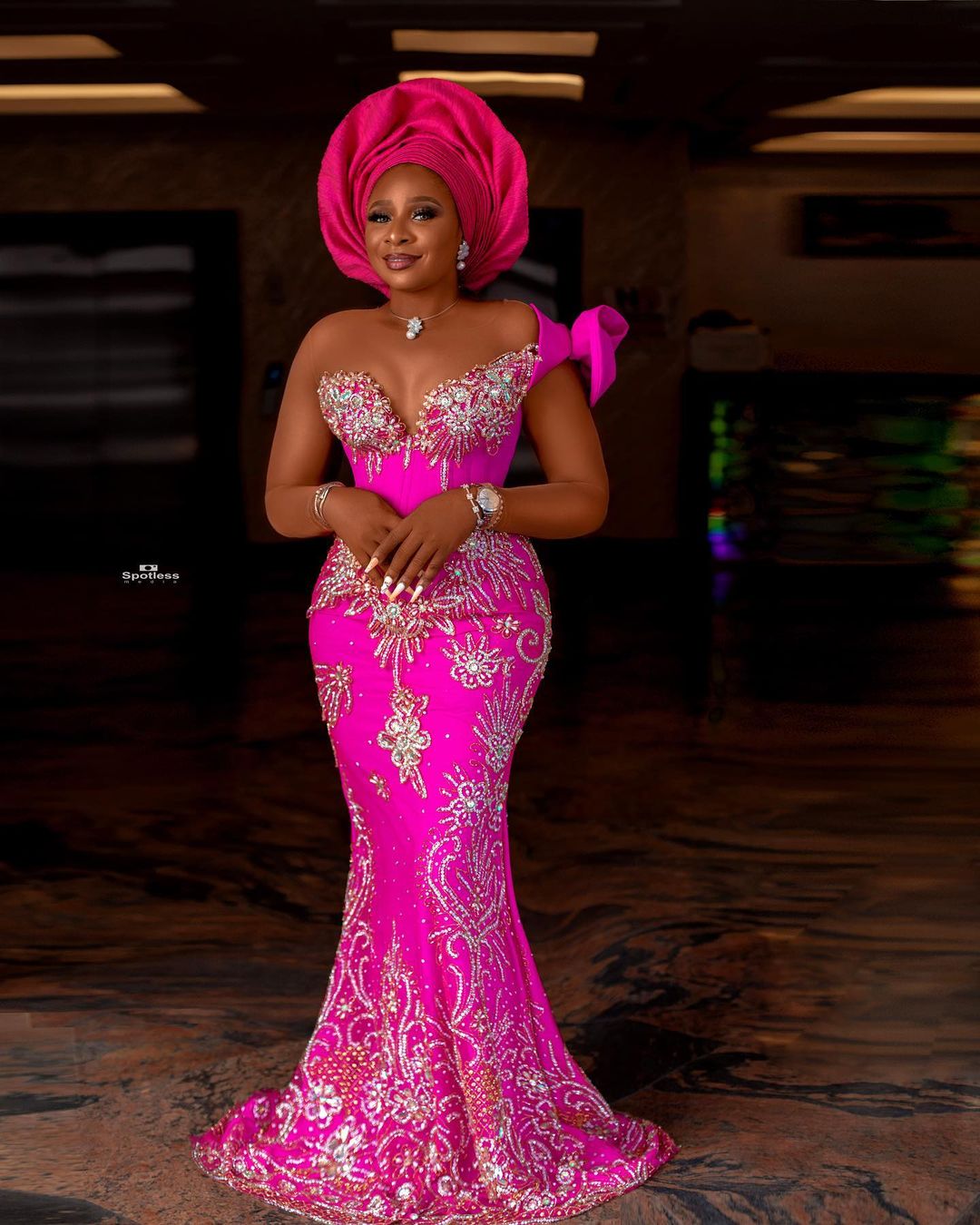 Belle:@ug_makeover | Outfit:@faision_ville | Makeup:@ug_makeover | Photography:@spotless_media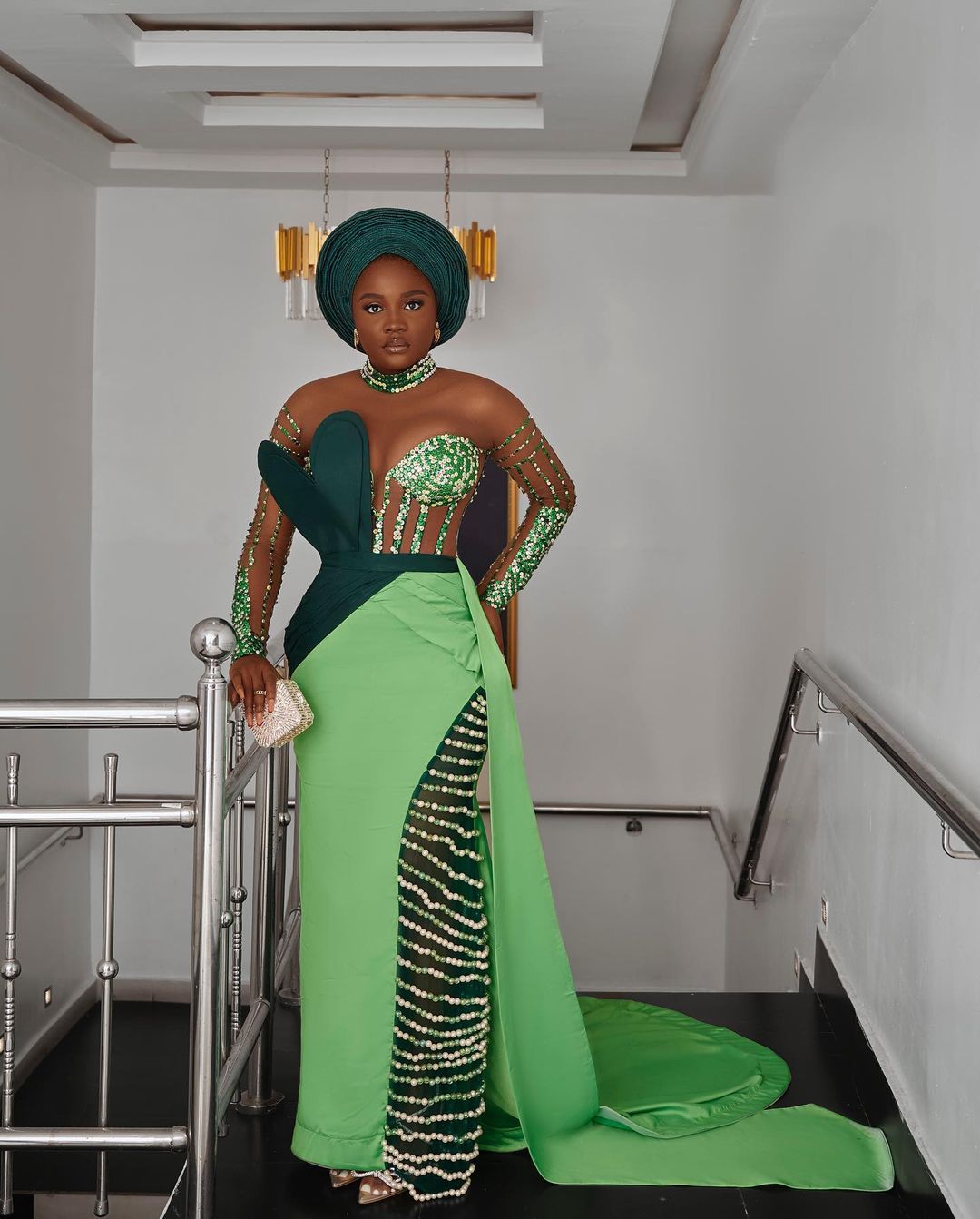 Belle:@jenni_frank | Stylist:@iuf_couture | Makeup:@mola_glamz | Gele:@sheydune_craft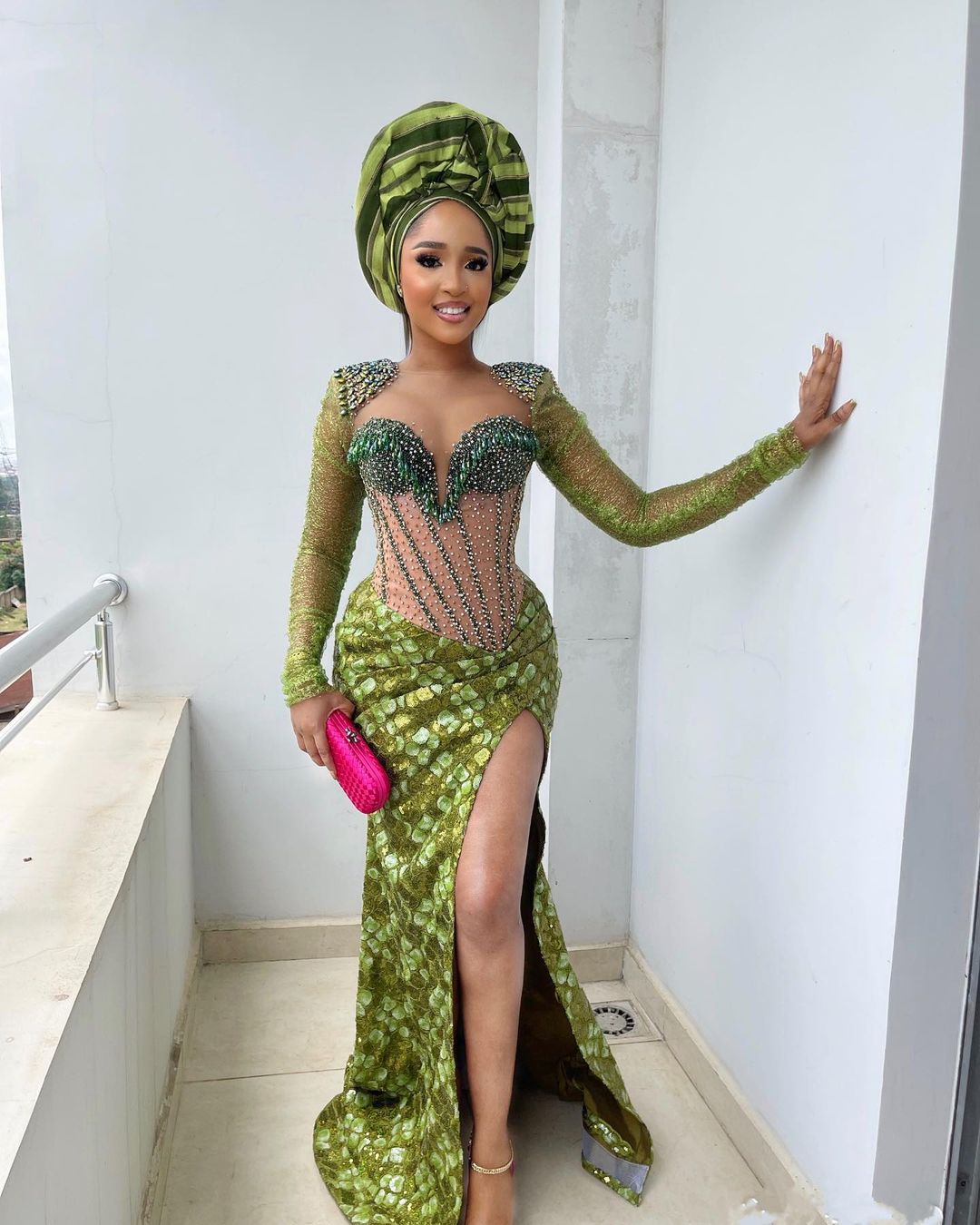 Belle:__doyinsweets | Makeup:@beautybysinmisola__ | Heels:@pulchritudebyashabi_ | Gele:@oba_artistry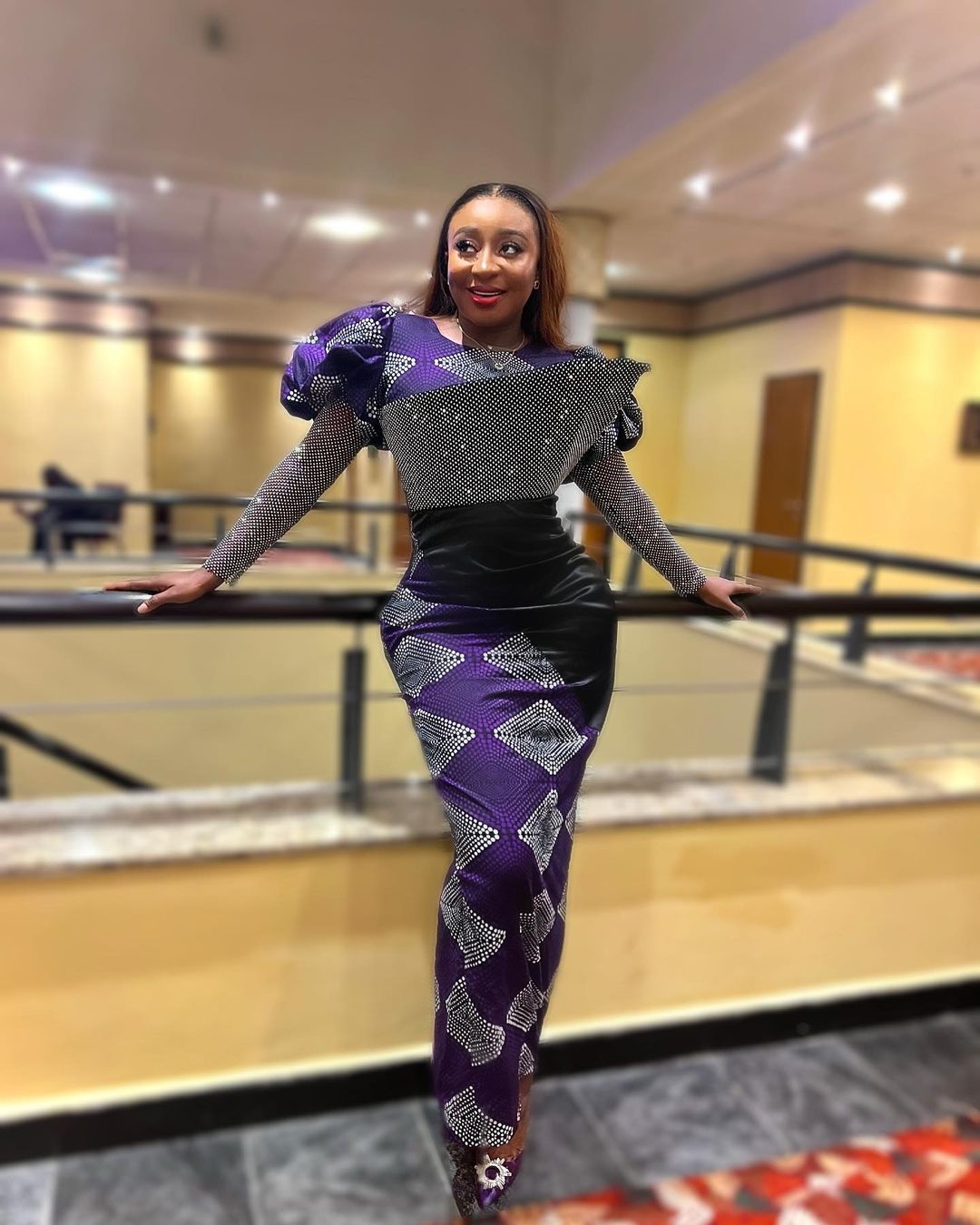 Belle:@iniedo | Outfit:@ericamoorebrand | Hairstylist & Photography:@officially_justpretty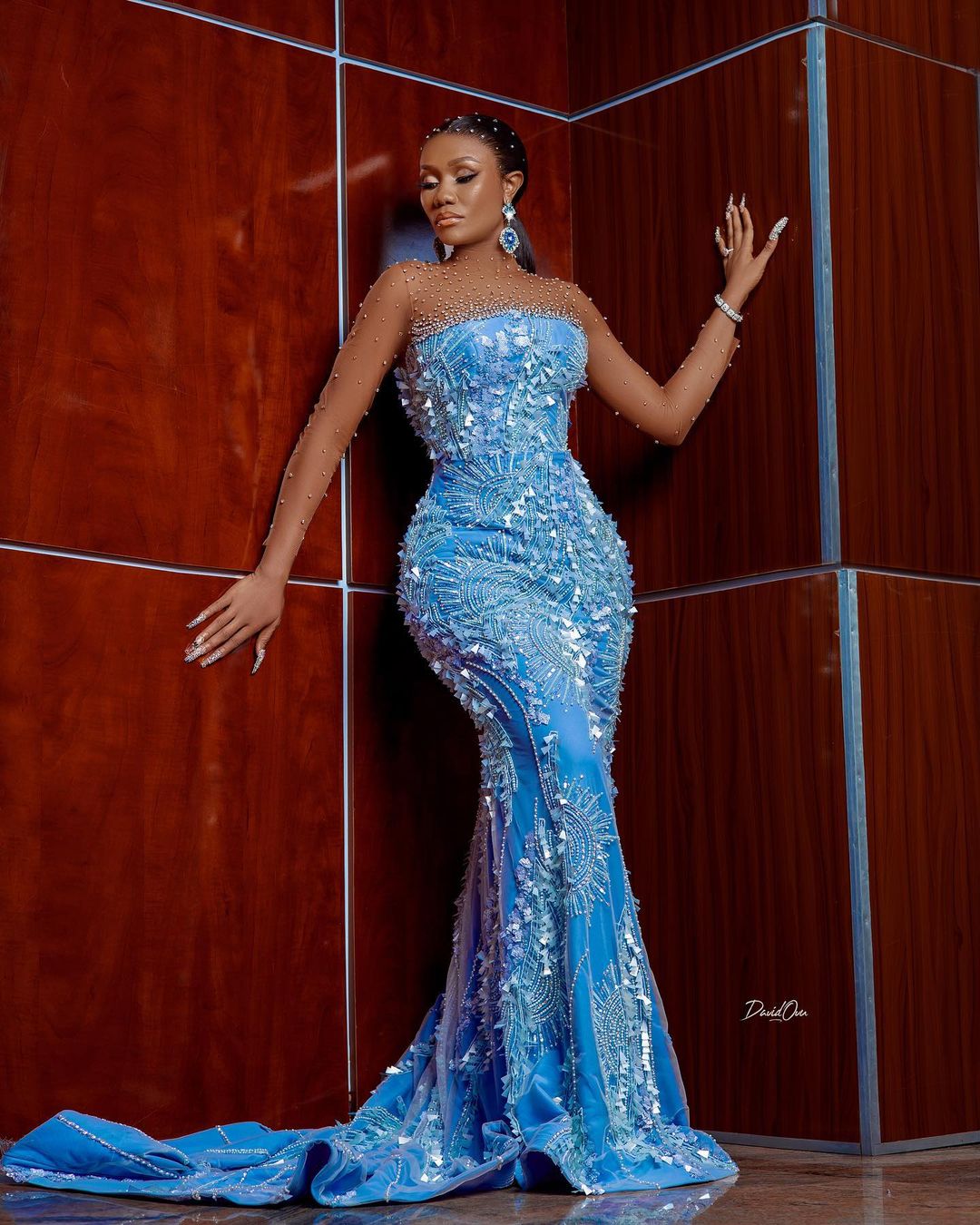 .
Belle:@xster_chanel | Outfit:@concordia.atelier | Fabric:@yrukar_fabrics | Photography:@davidovuweddings | Hairstylist:@malliaworld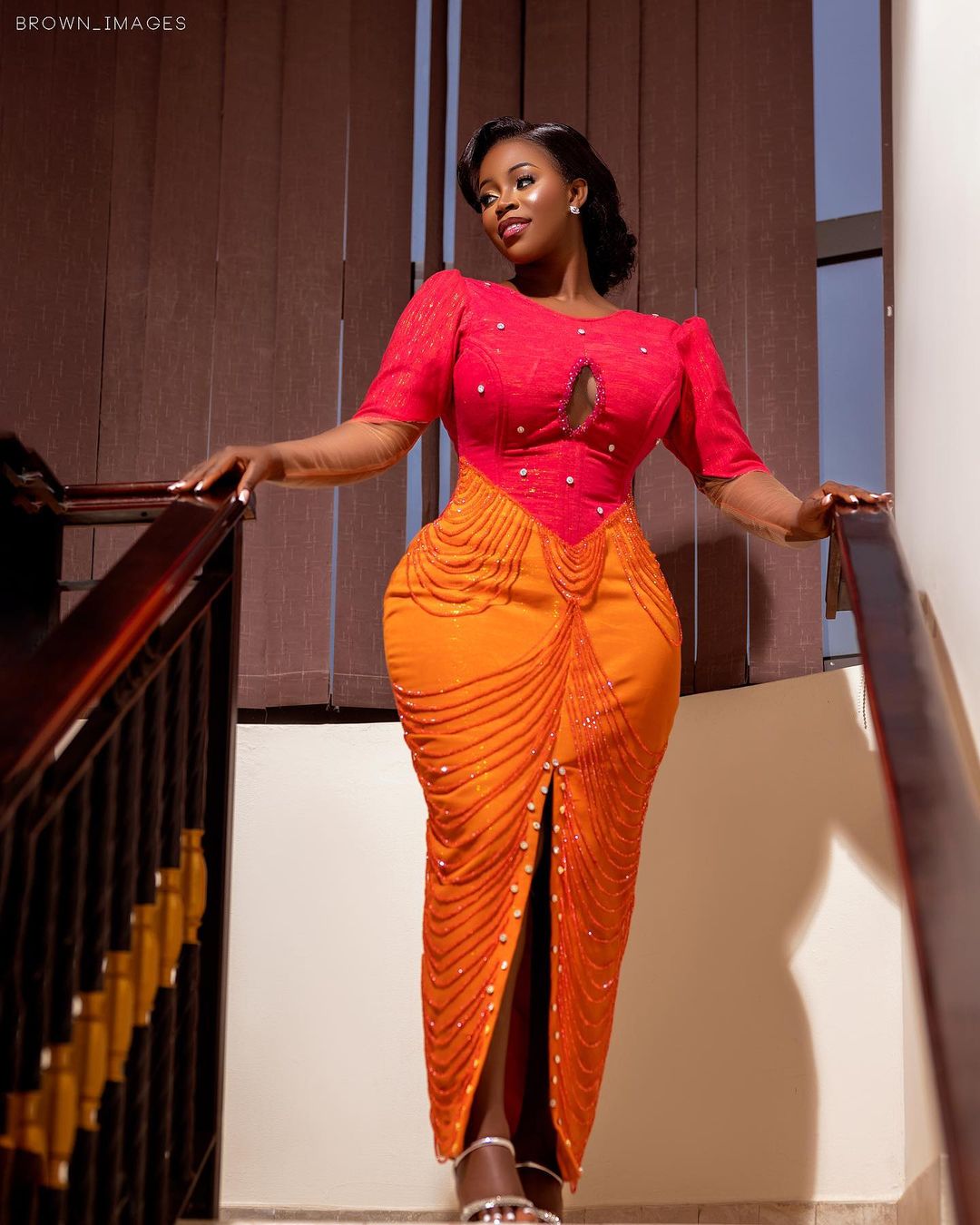 Belle:@ti__waa | Hair:@hairsalamode | Makeup:@mercies_makeover | Hairstylist:@wigg_me | Photography:@brown_images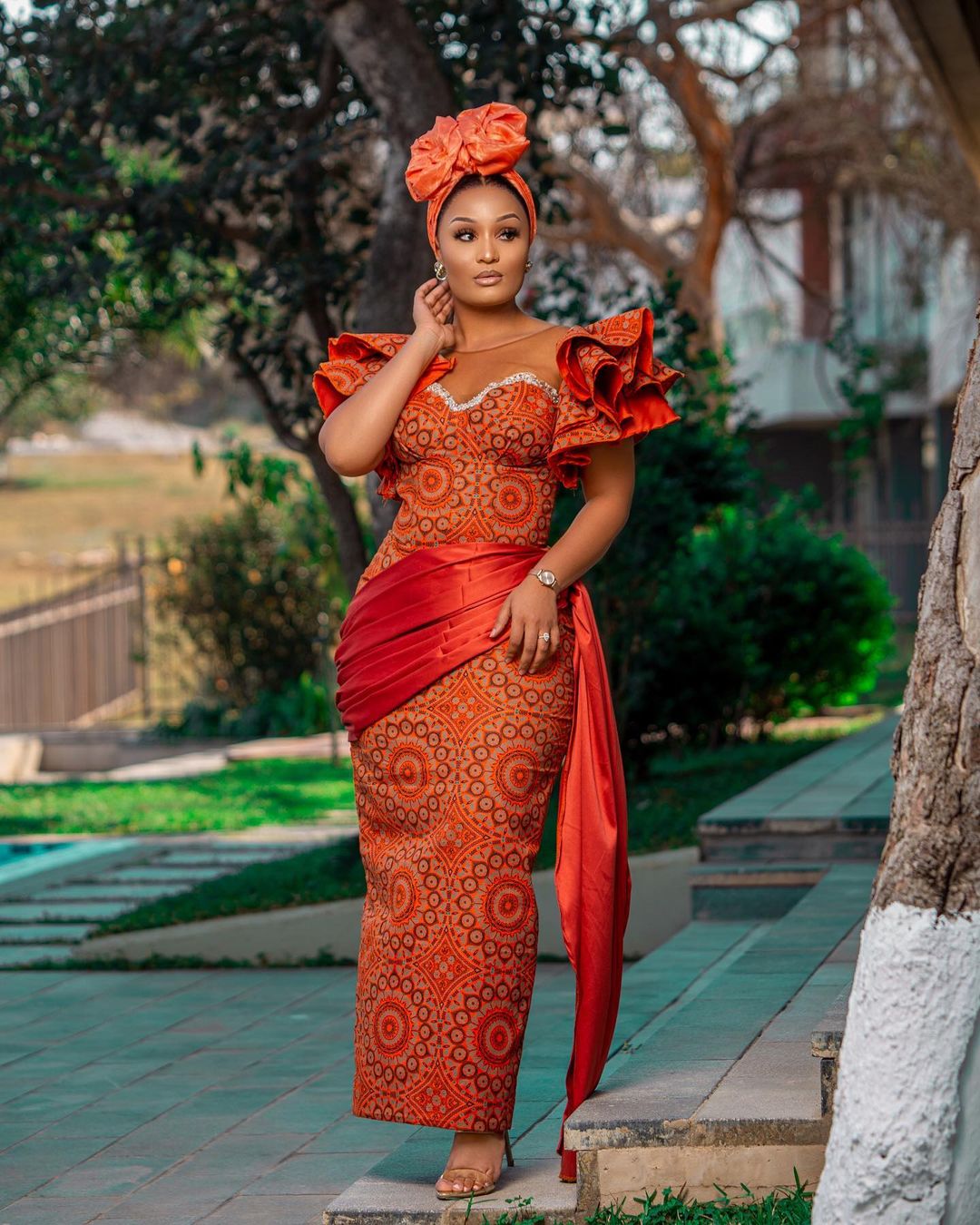 Photography:@md_media_graphics | Headwrap:@naomi_the_glamfairy | Hairstylist:beautymark_glam | Stylist:@house.of.lade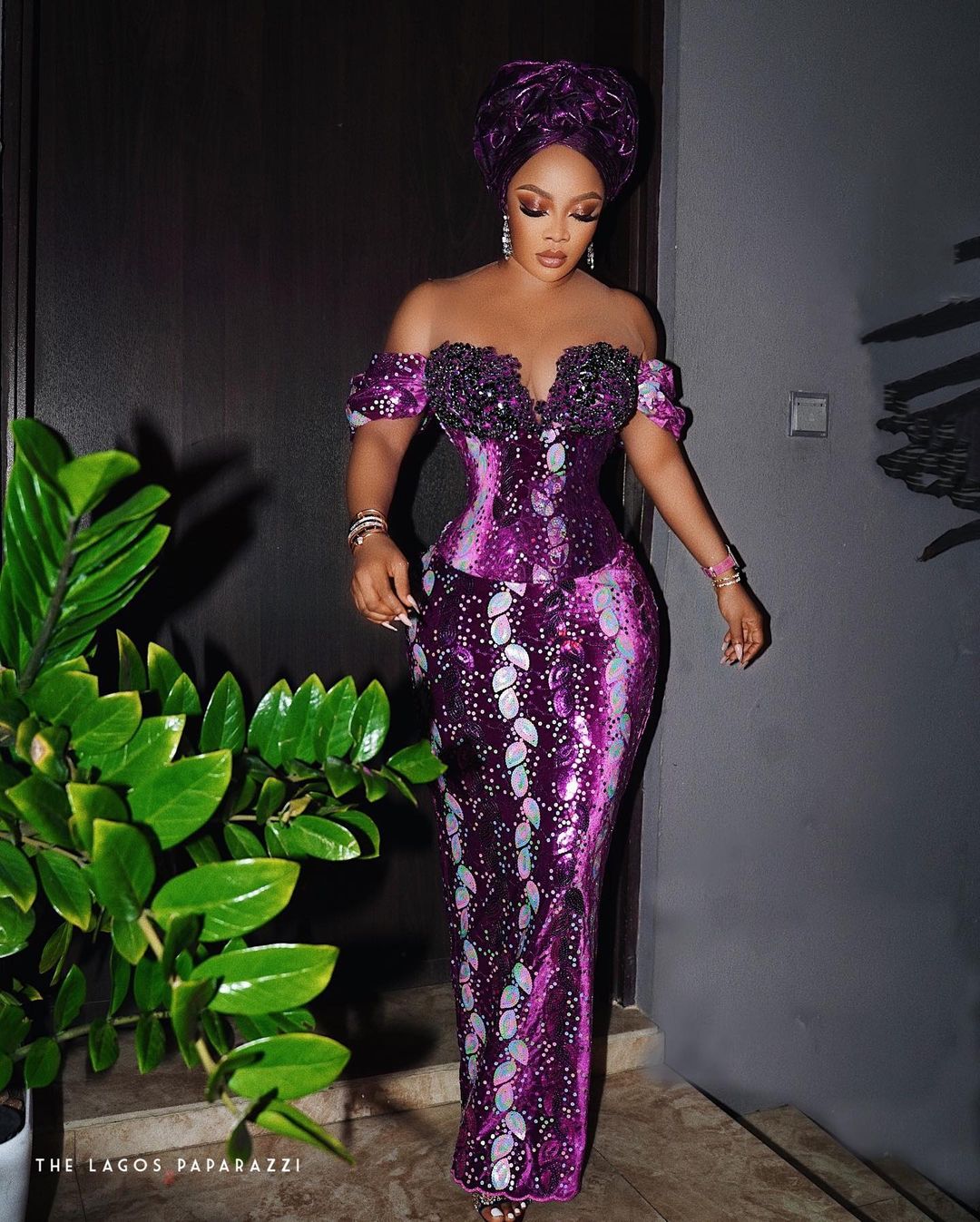 Belle:@tokemakinwa | Outfit:@oobiuku | Makeup:@bellze_signature | Gele:@taiwos_touch | Photography:  @thelagospaparazzi