We are sure you were not expecting to see how two significant elements of traditional weddings from two different countries could be infused into one piece.  The Nanayaa collection by Diamond Traditions has totally shown us the two can be brought together.
If you are Nigerian bride-to-be and you love the vibrant Kente fabric from Ghana or a Ghanaian bride-to-be looking for how to rock the Asooke and still stay true to your culture. I've got the perfect inspiration for you to bring those two desires in one piece. Just imagining steeping into your traditional wedding in an outfit that tells the tale of two nations yet distinct in its own. Ths new Asooke collection gives you the best of both worlds. Maybe we should call it the Asooke-kente piece or kente-asooke piece, which sounds better,? Let us know in the comments: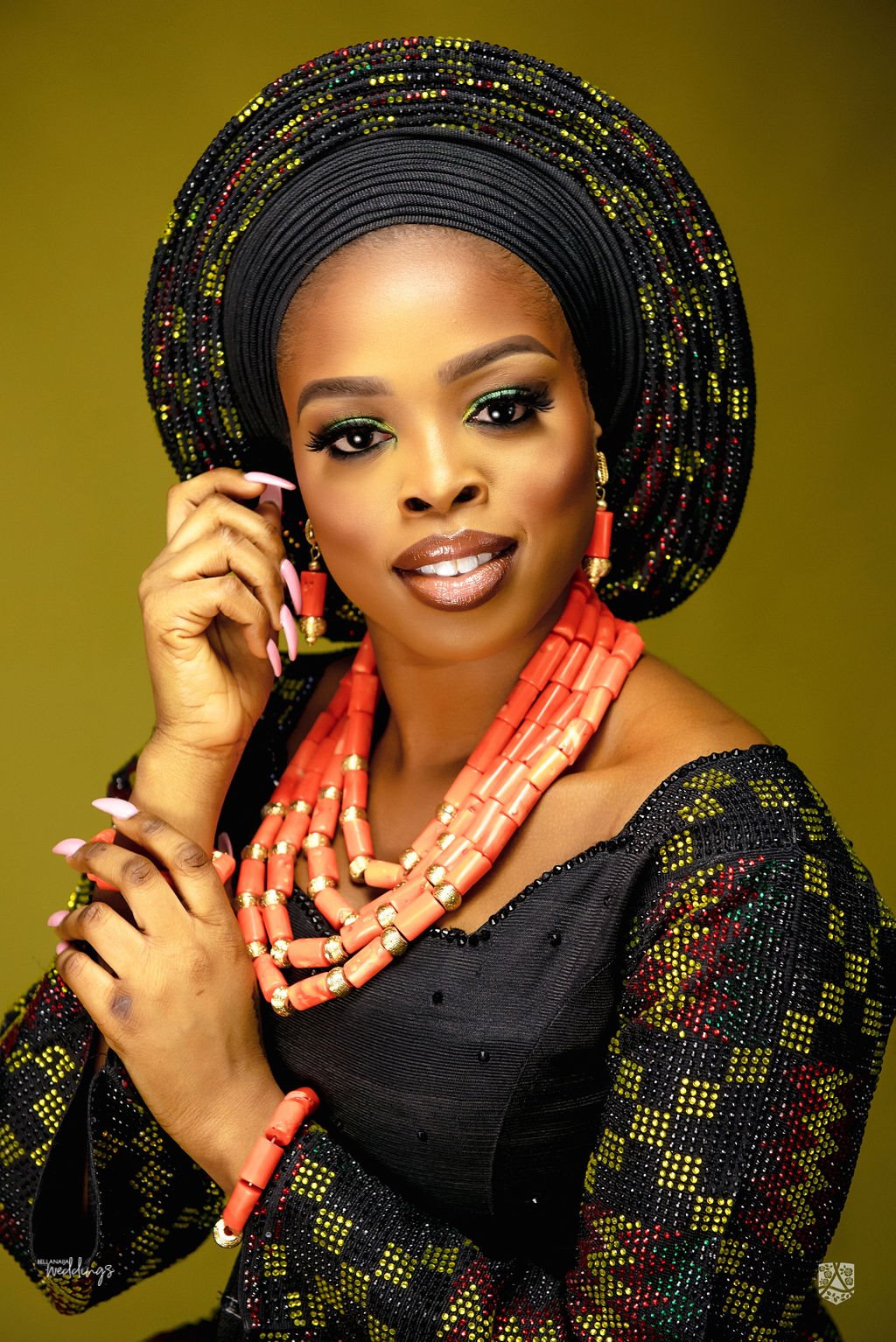 Diadem Traditions shares the reason behind this collection:
An infusion of Asooke and kente. Asooke has indeed taken over. This makes brides that aren't Nigerians, to love to wear this brand on their special day. We, however, realized that Ghanaian brides are loyal to their prints, not because they don't like Asooke but because they want to stay true to their culture for their traditional weddings. Hence the birth of our newest collection Nanayaa ; a revolutionary Asooke solution for brides who'd like to rock Asooke and still maintain their traditions. This doesn't mean it's only for Ghanaian brides but they were on our minds while creating this masterpiece.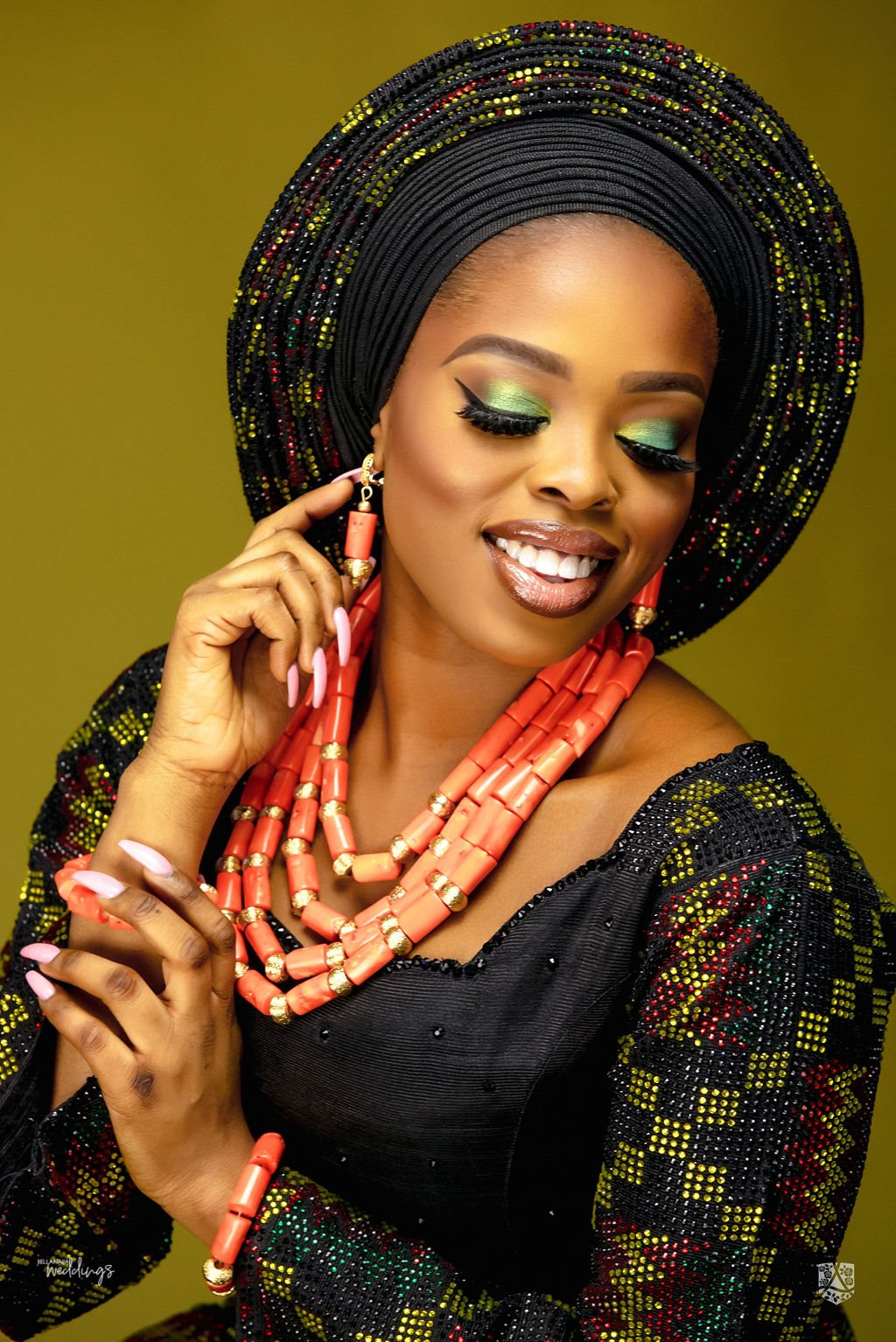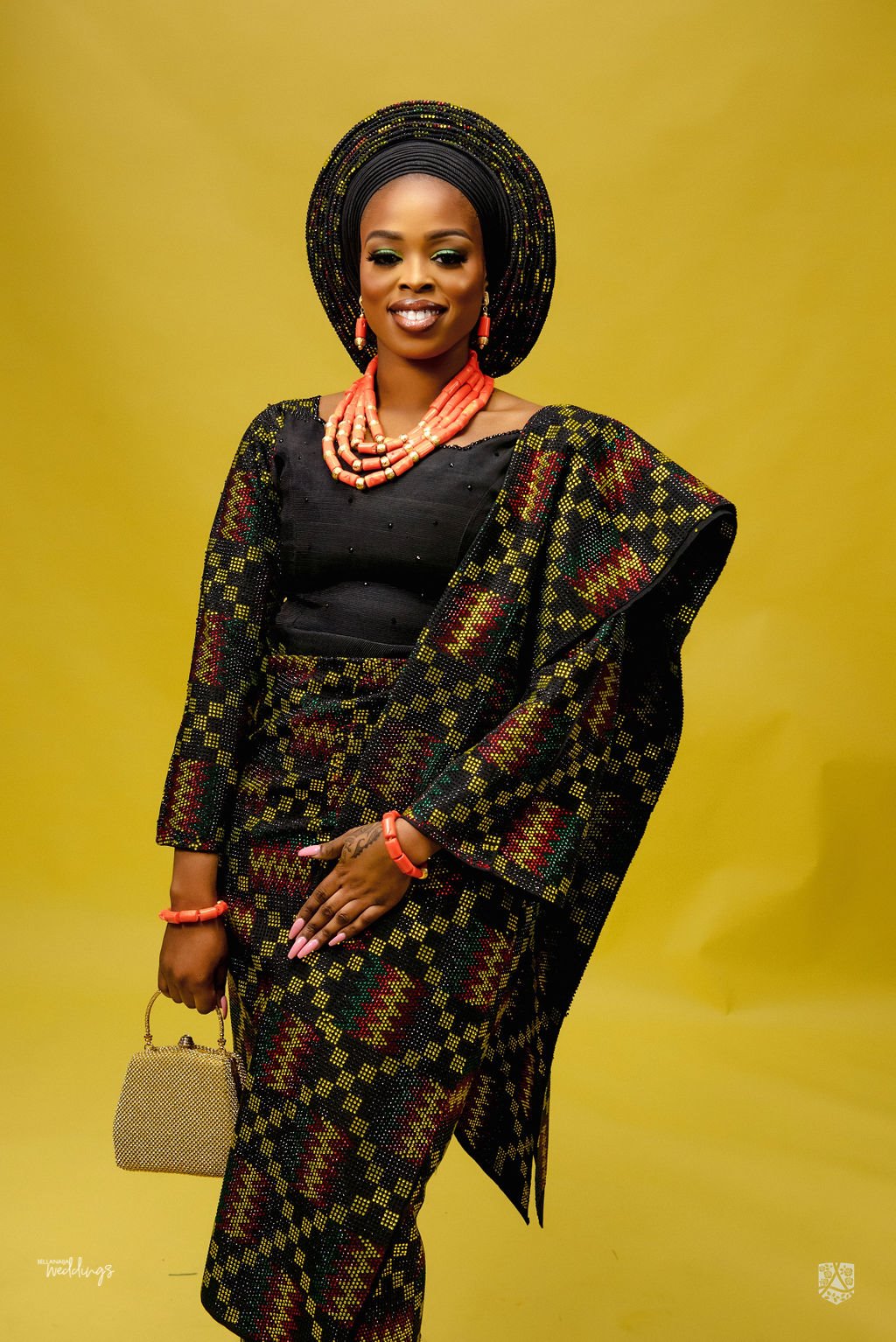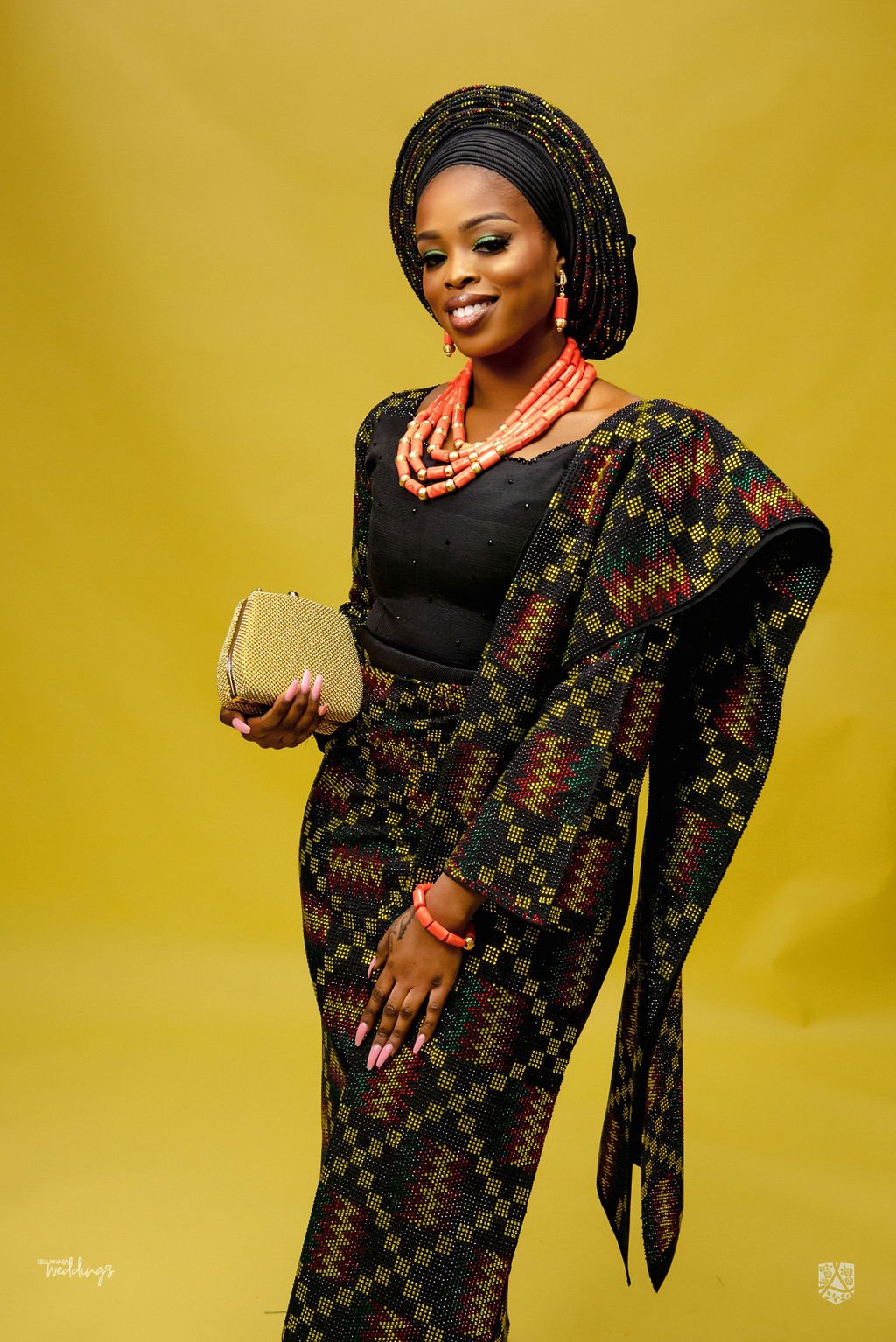 We reached out to @bdash_mua (for the makeup and gele), ran the idea by her and she came on board. It's no news that she's the best at what she does. She effortlessly came through with perfect colored makeup and well-layered gele. Jide is an exceptional photographer who knows his onions well. We are so honored working with him. He came through despite his busy schedule and brought live to Nanayaa.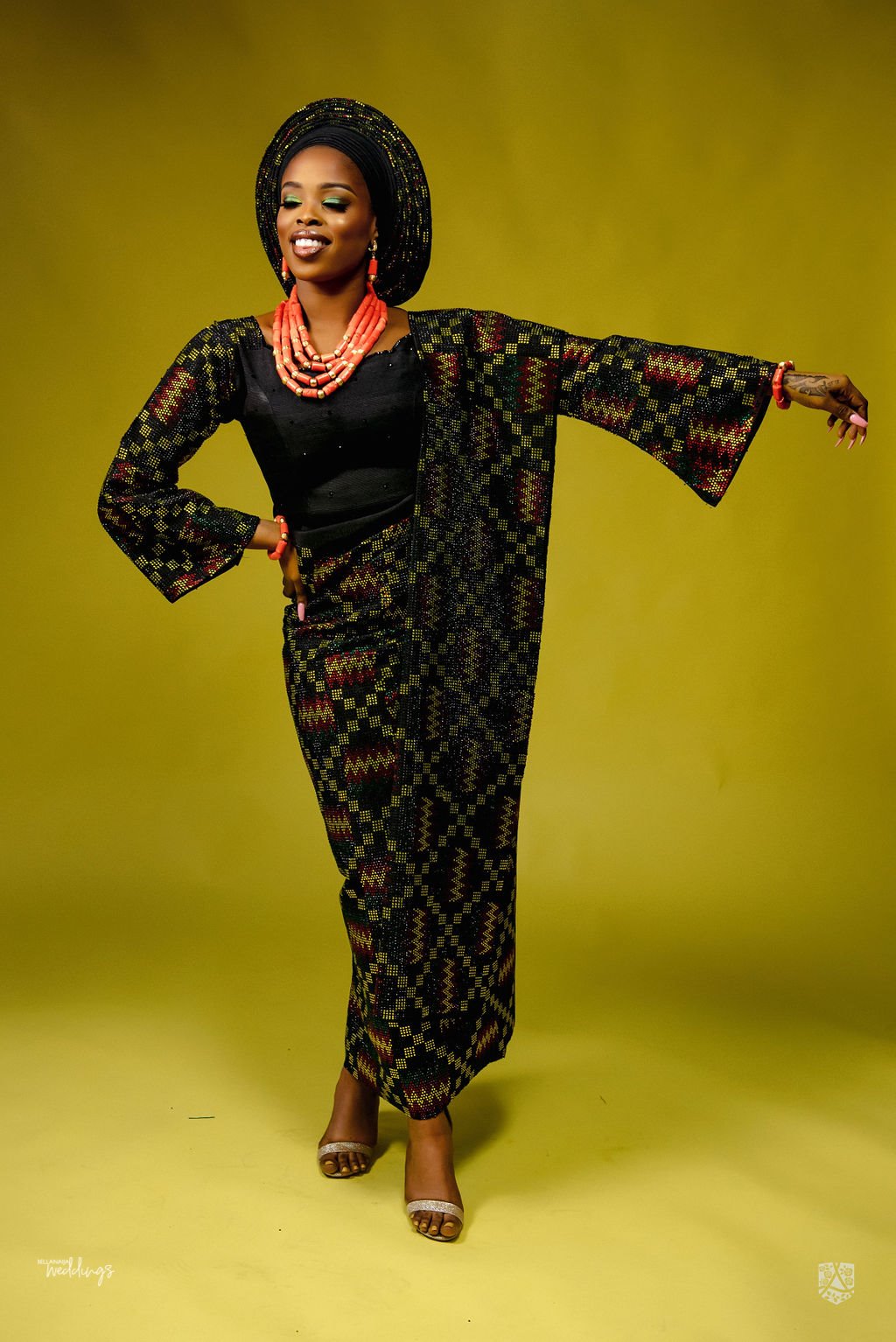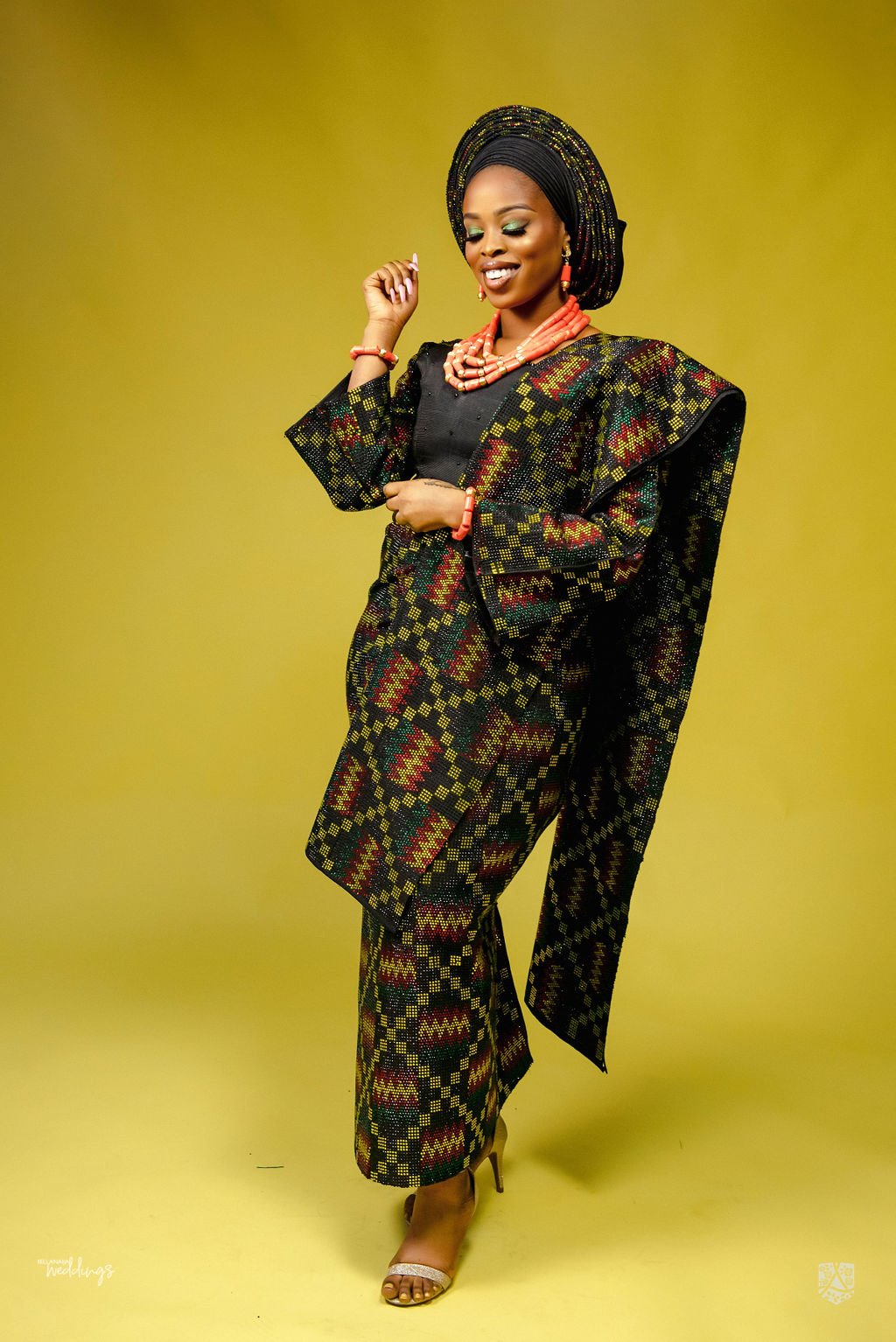 Credits
Asooke: @diadem_traditions
Makeup: @bdash_mua
Photography: @alakijastudios 
Belle: @low_bee