We are super excited today!
Our BBN Wonderland bride Eva and her forever love Sic are married. The beautiful couple went from saying hello to being just friends before Sic broke out of the friend zone and now they are happily married. Wondering how we know, then check out their pre-wedding shoot where Sic told us all about their love story. For their white wedding ceremony, the couple had a lovely ceremony alongside their friends and family.
But before the white wedding, they had their traditional wedding and it was all about the beautiful culture of the Igbos. Do check that out here and catch up with their pre-wedding shoot and Eva's bridal shower.
For now, enjoy the #CHISIC white wedding.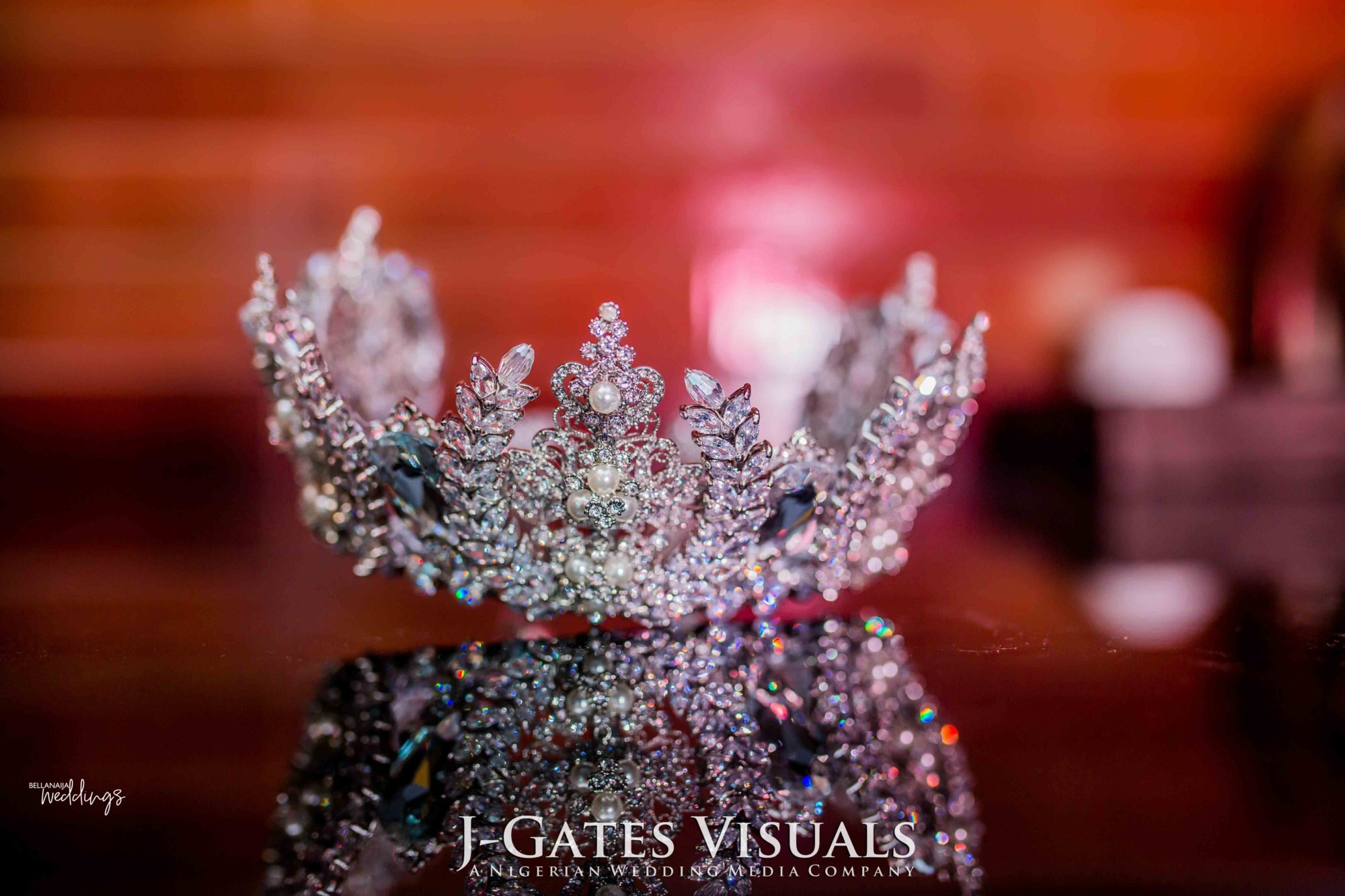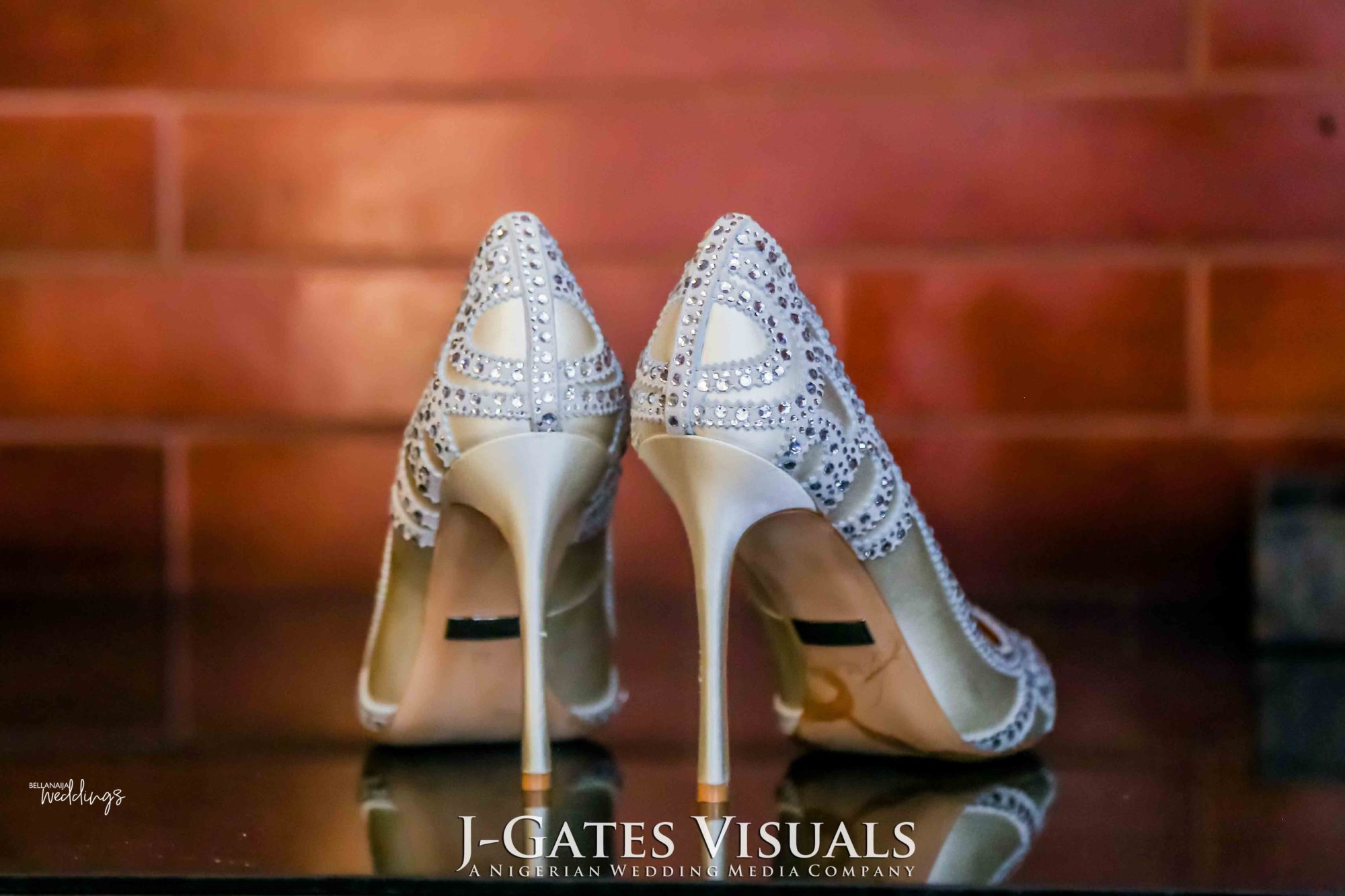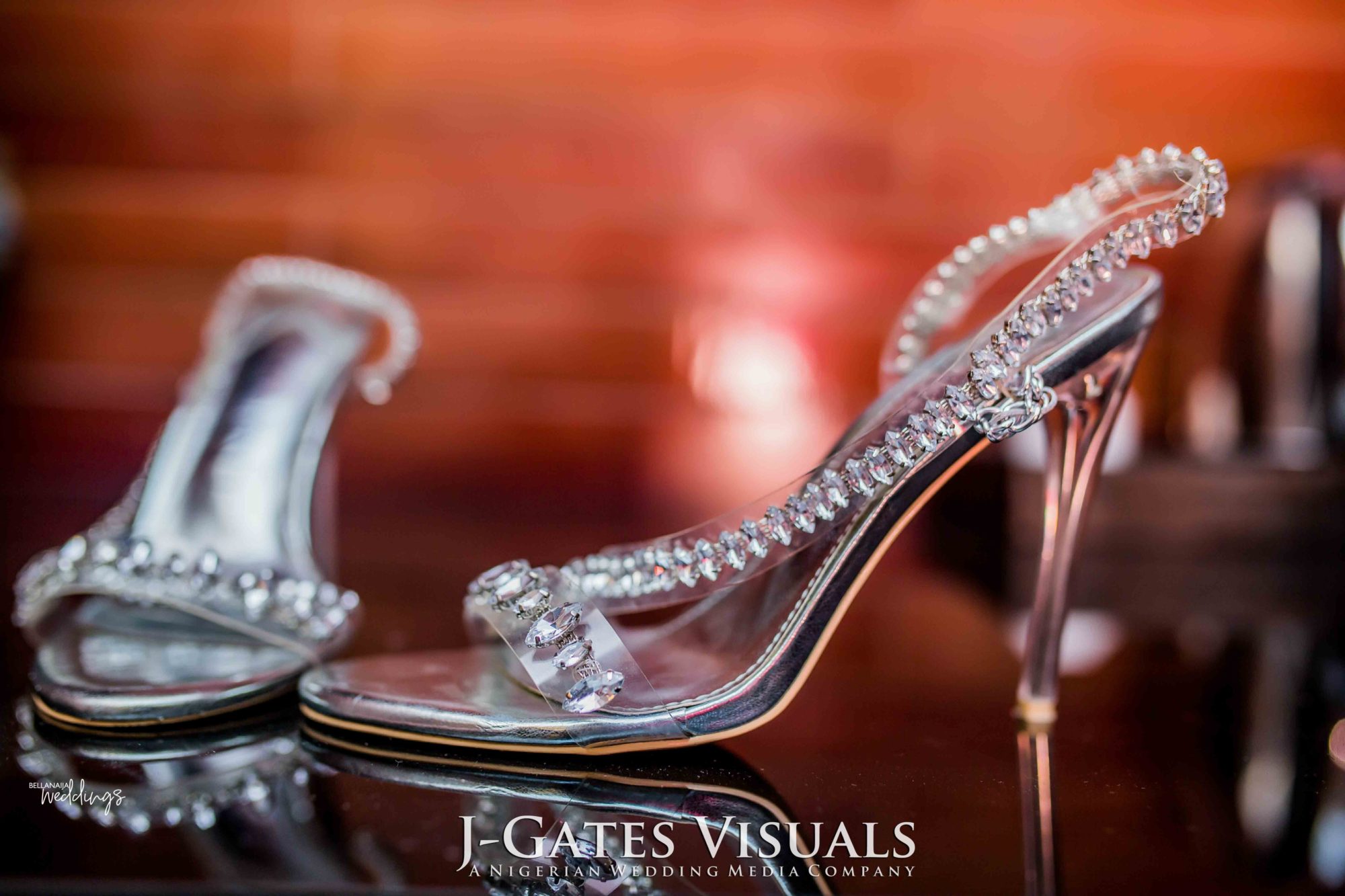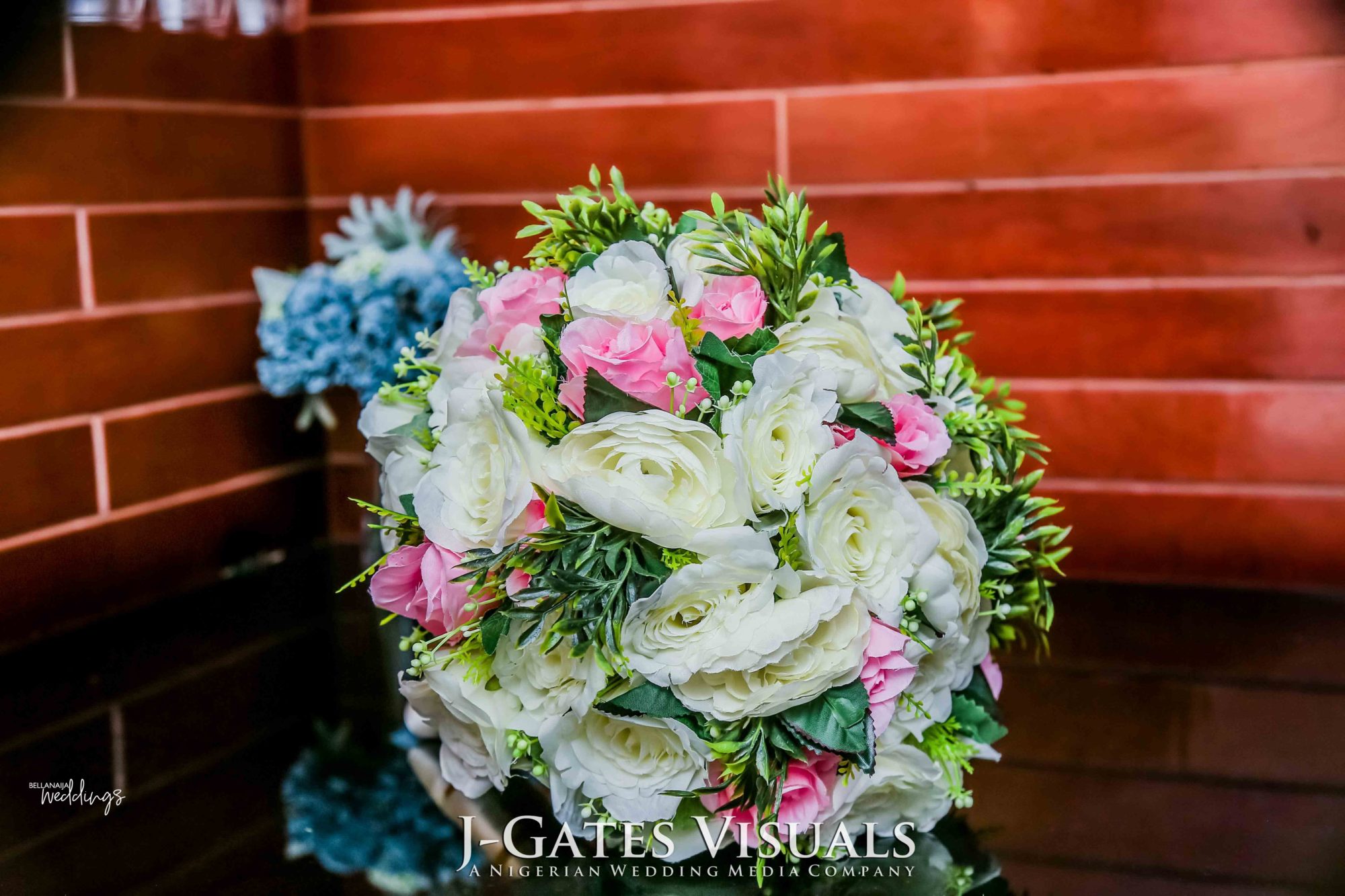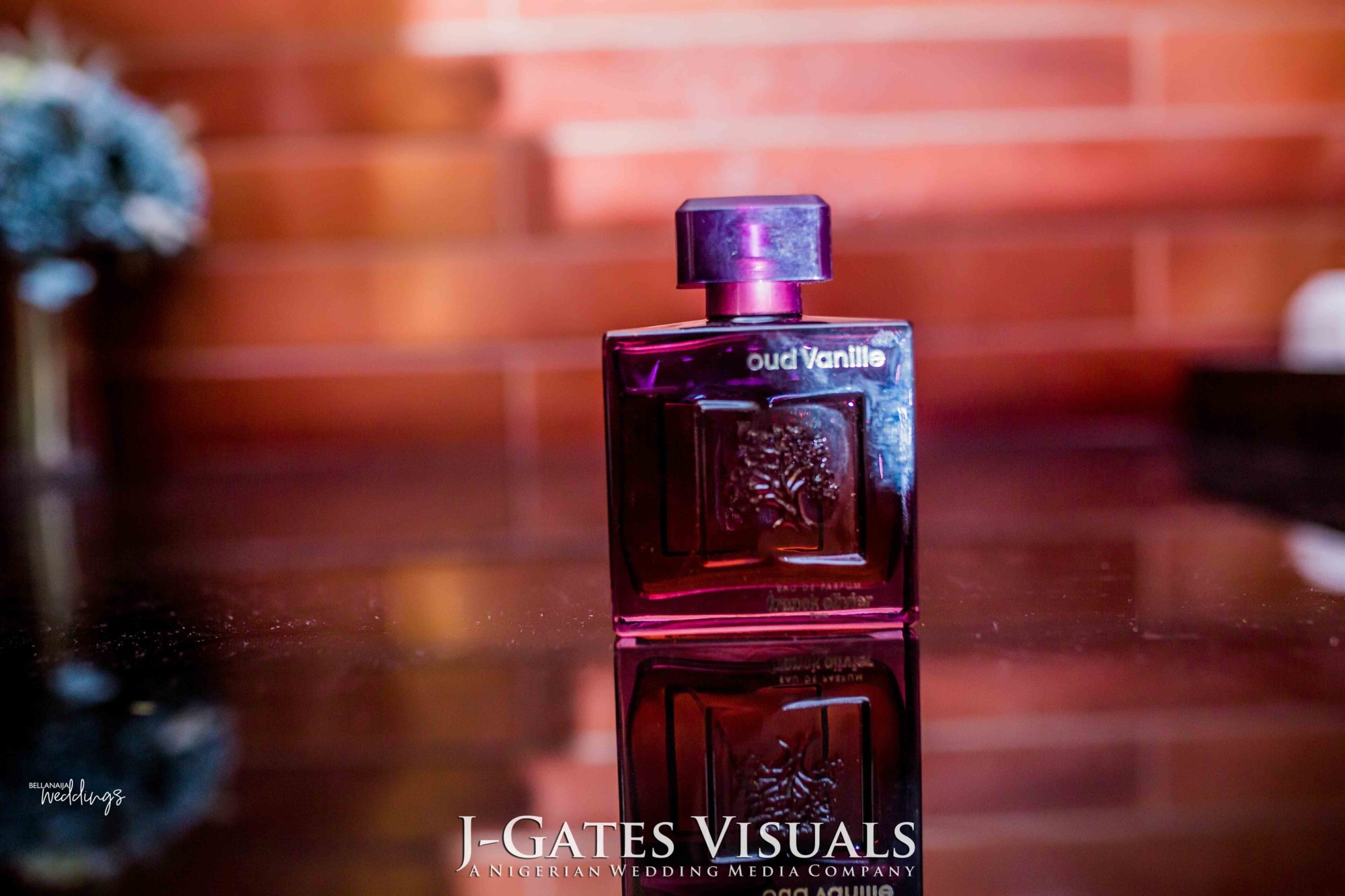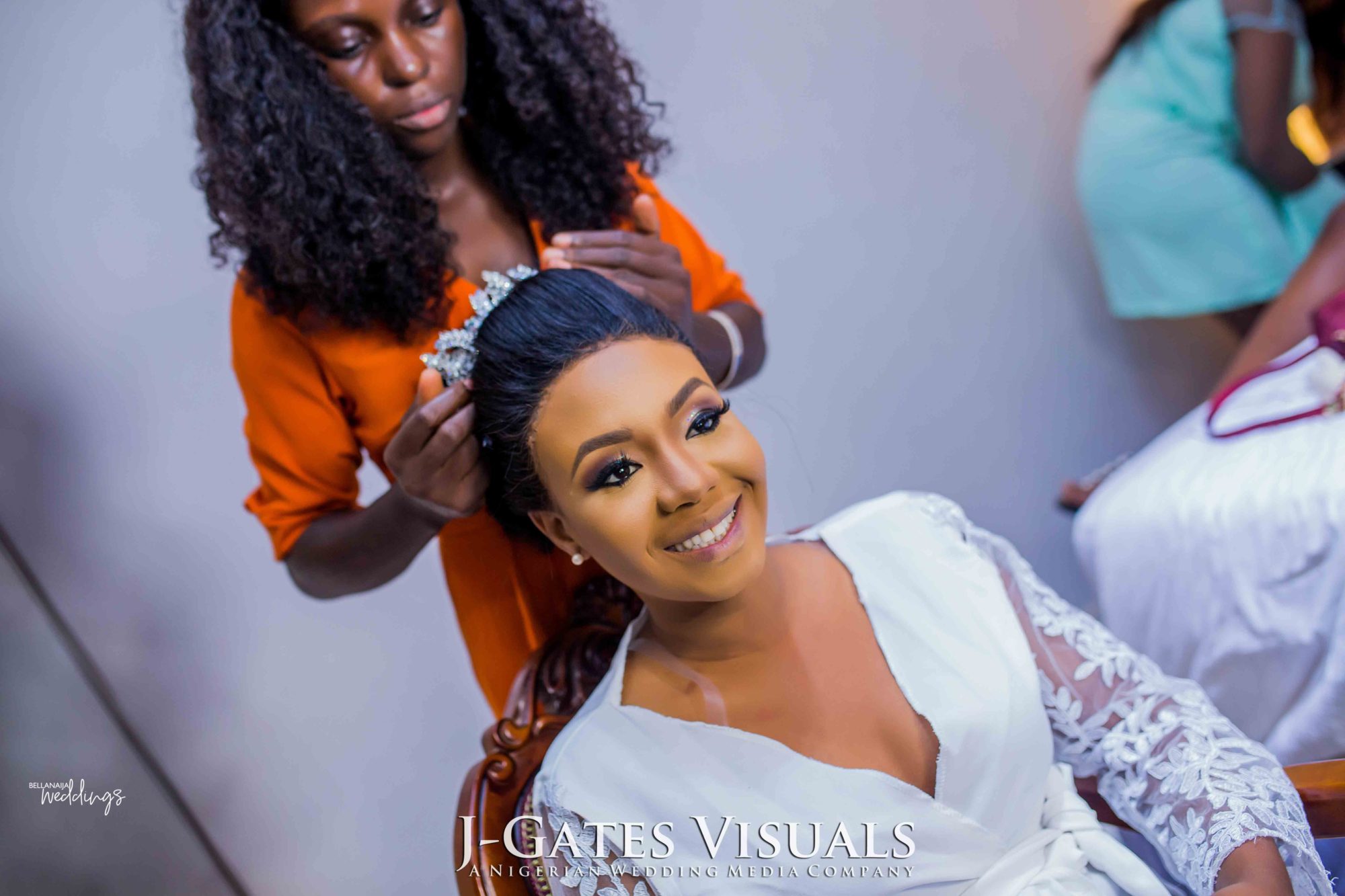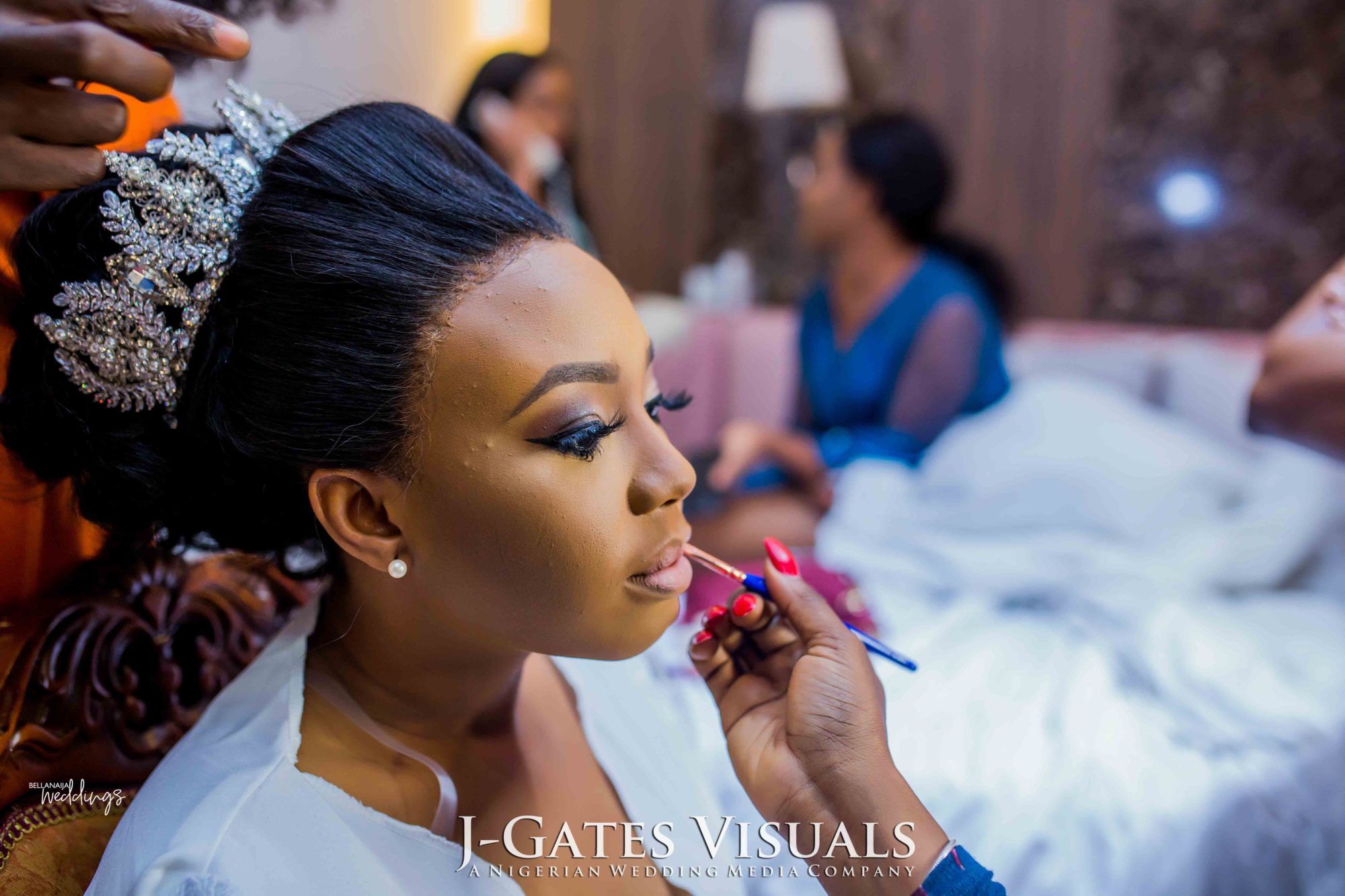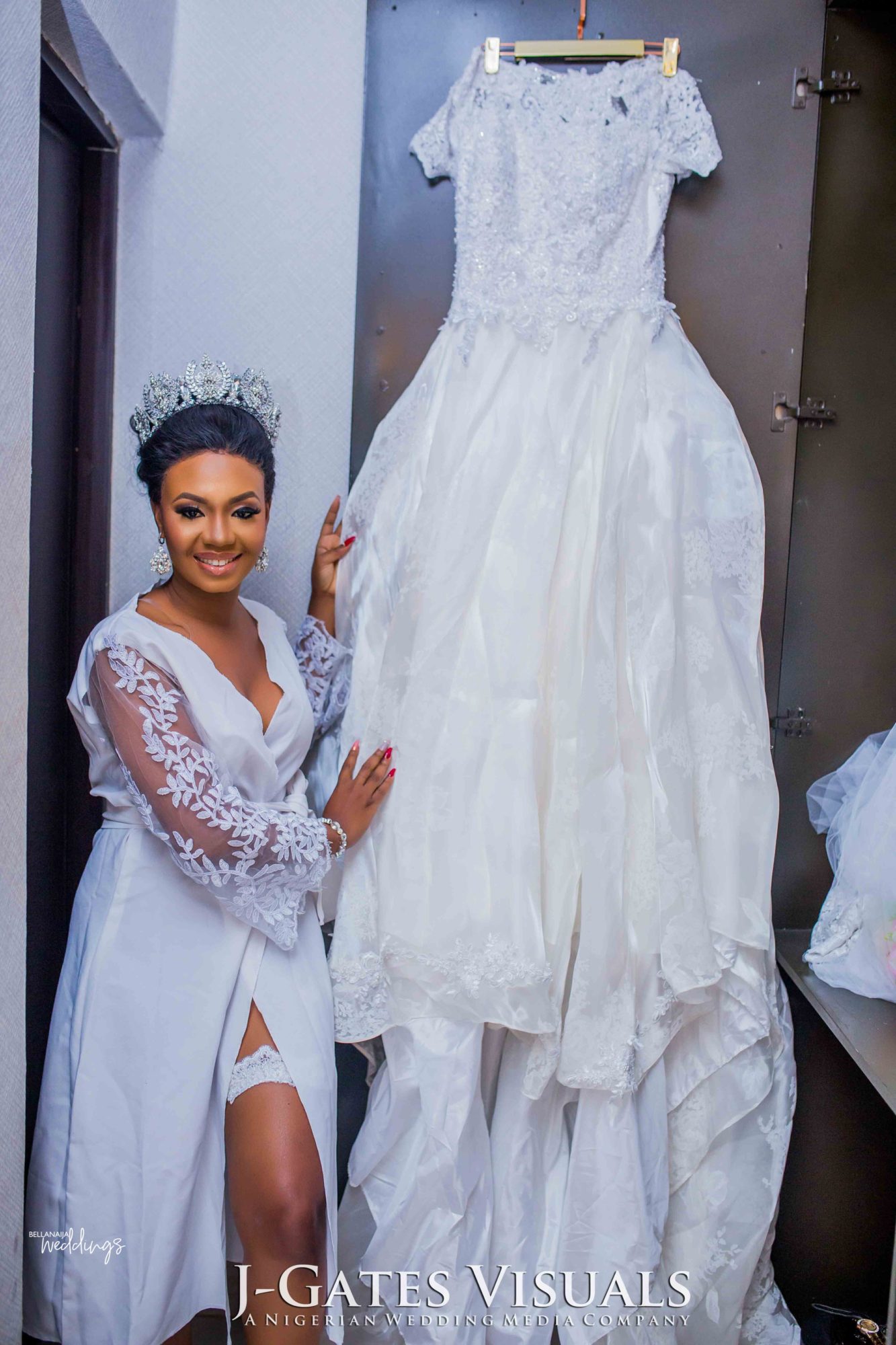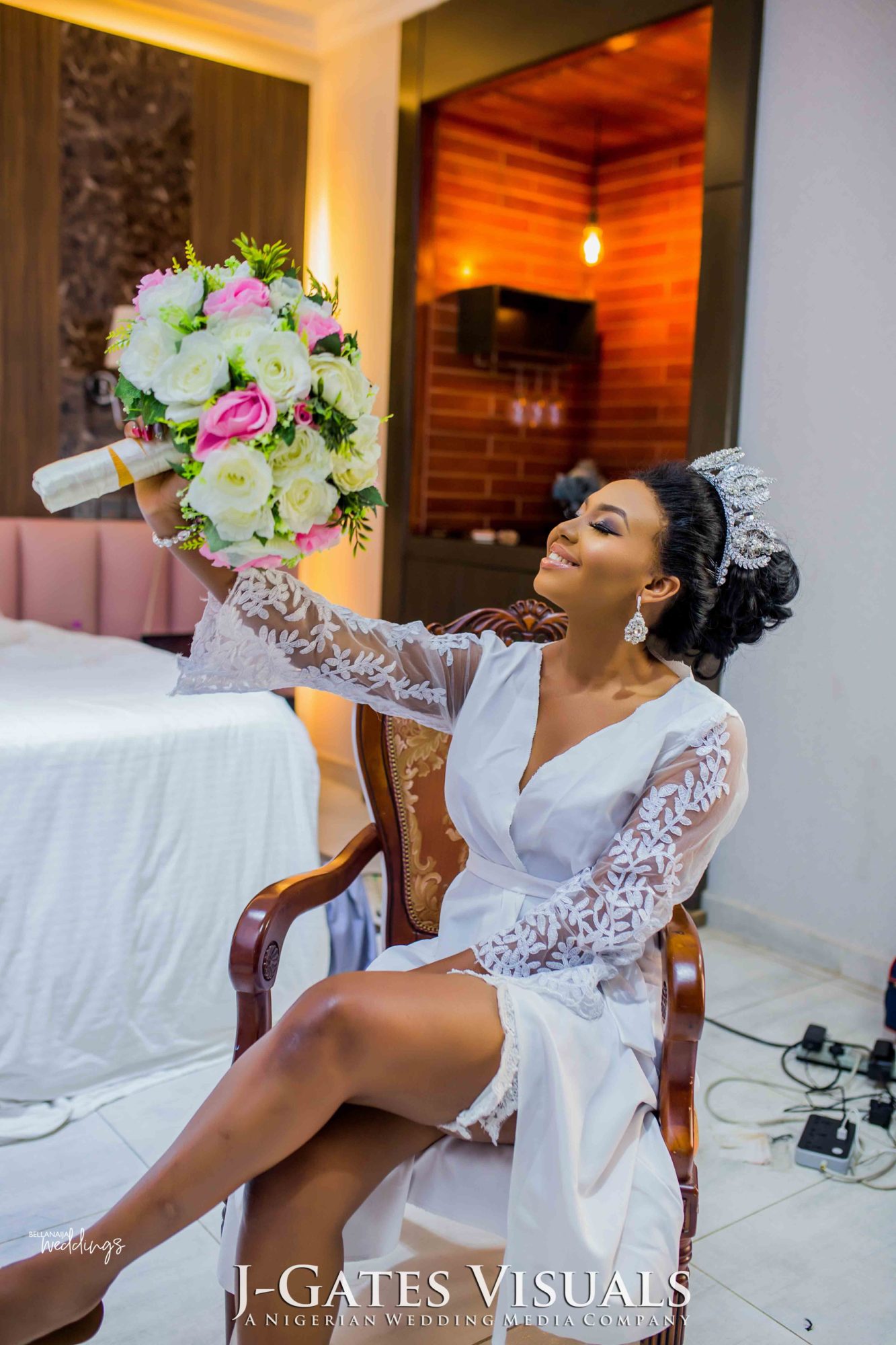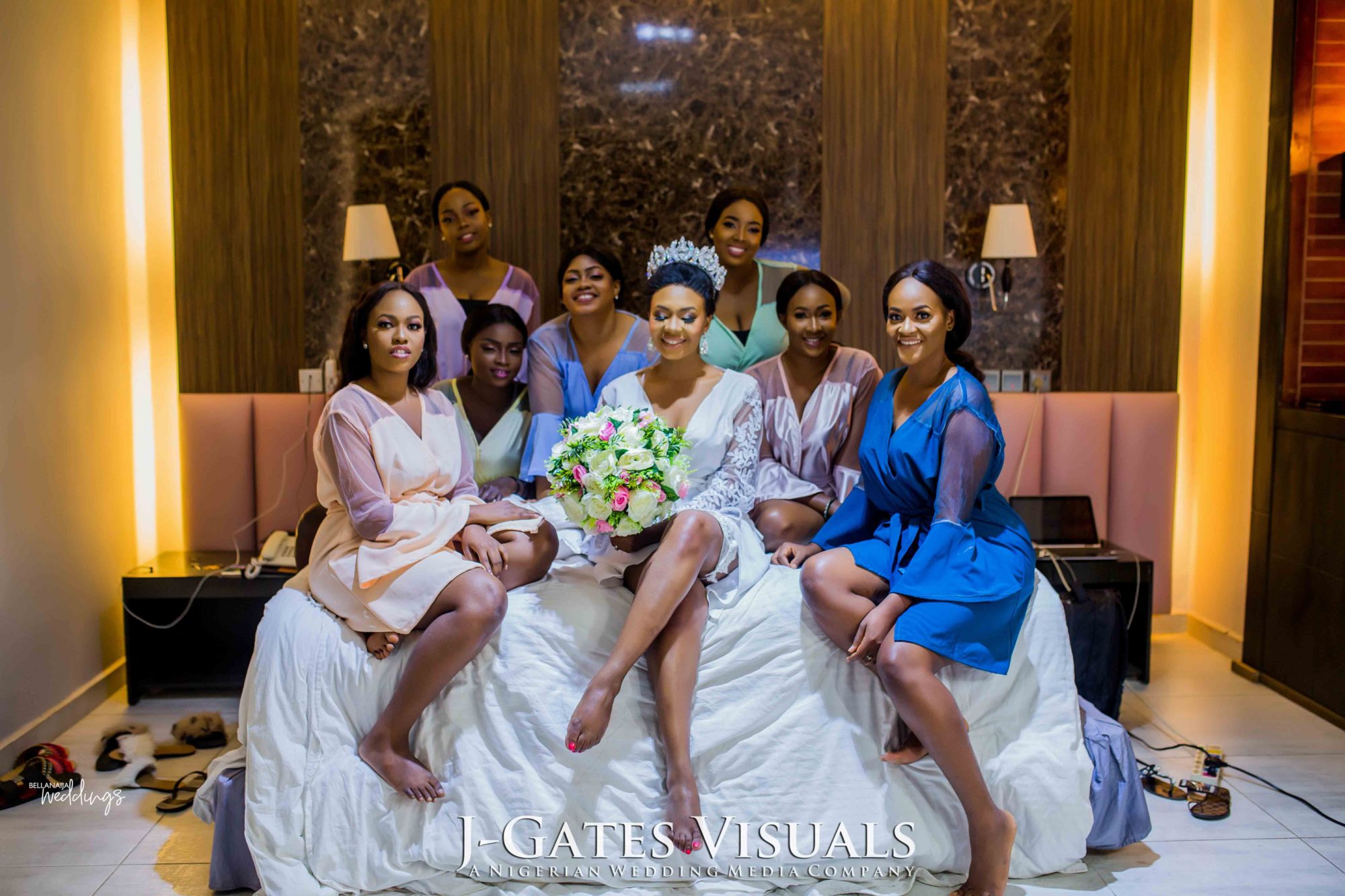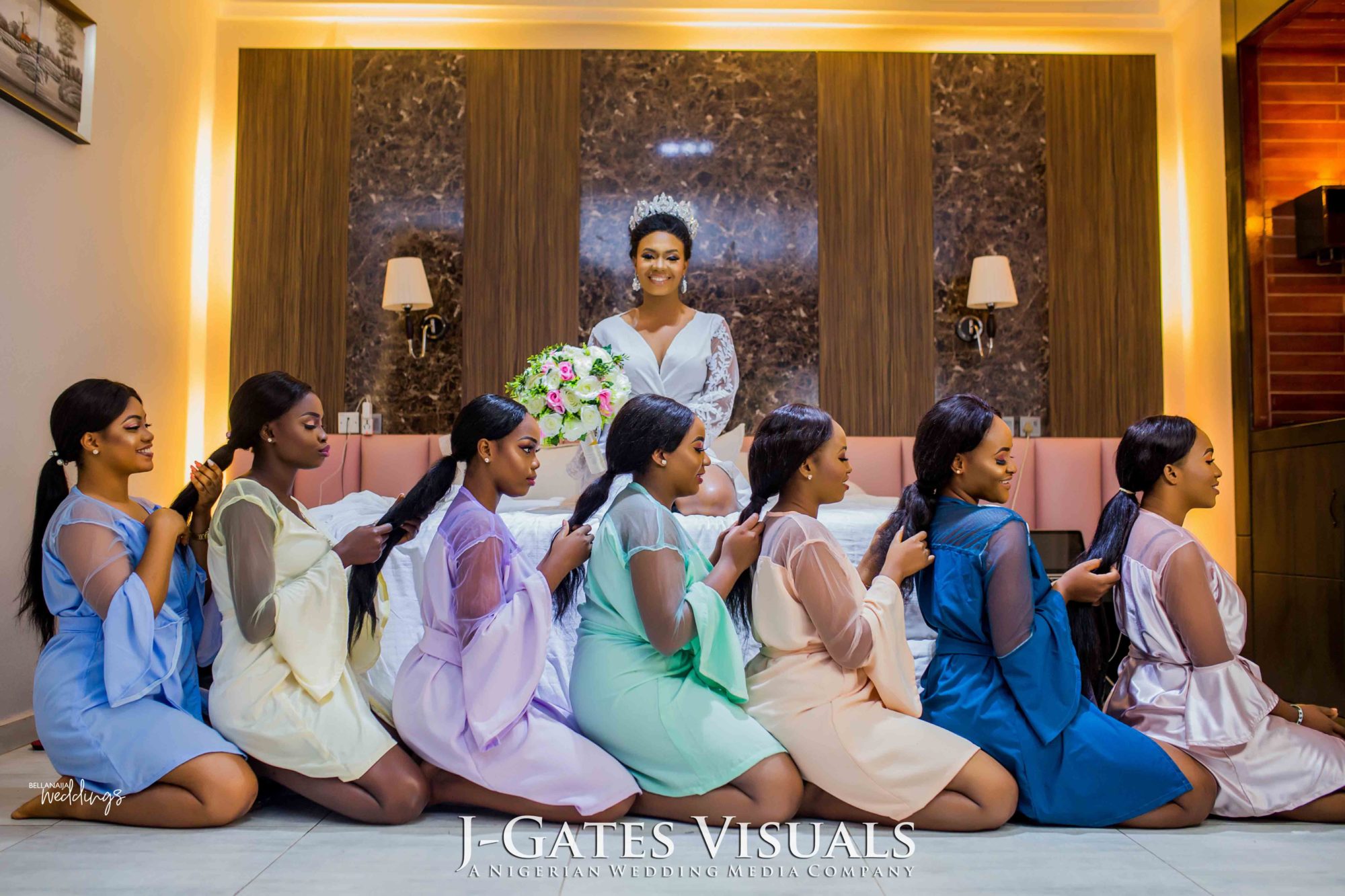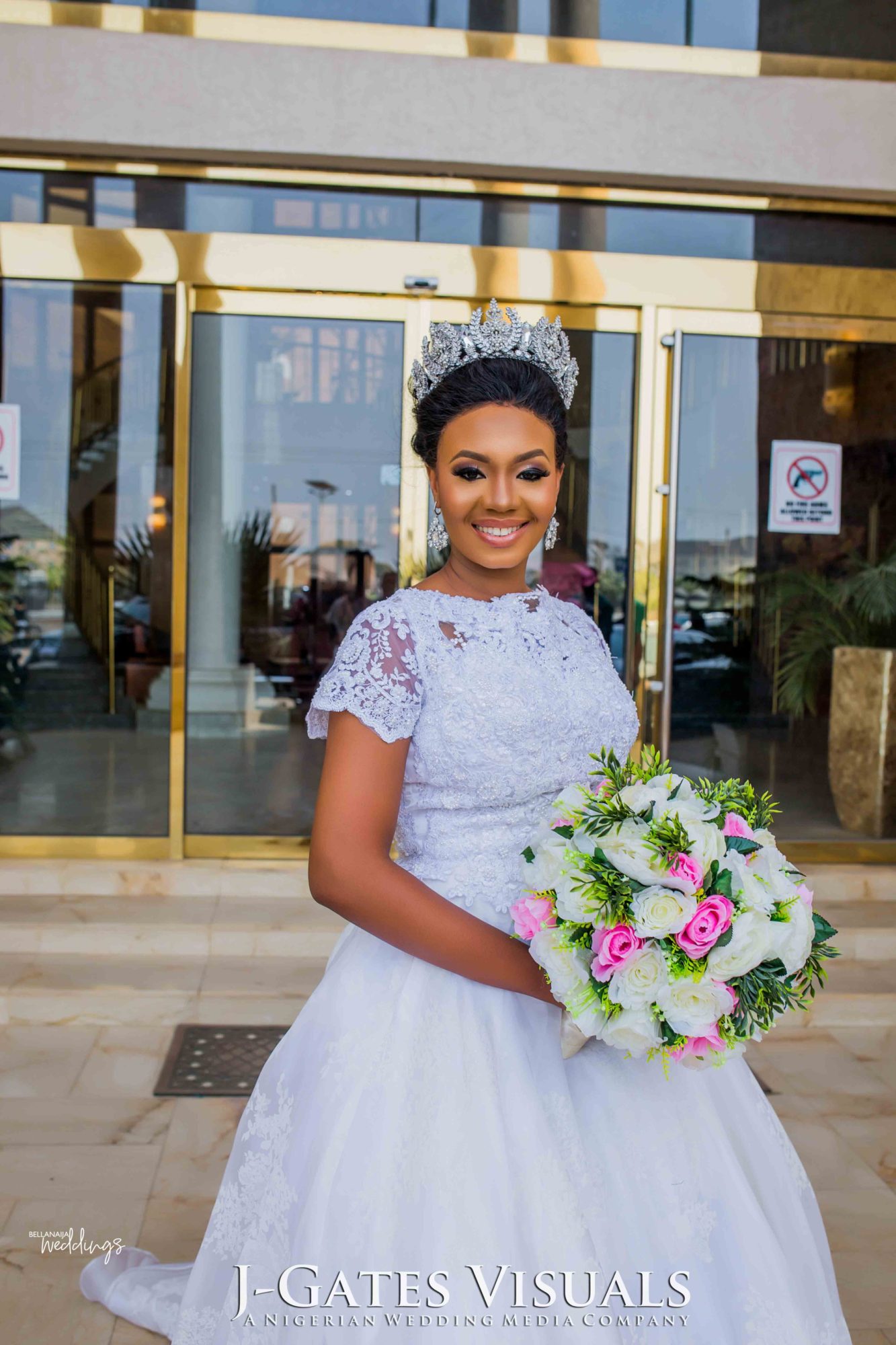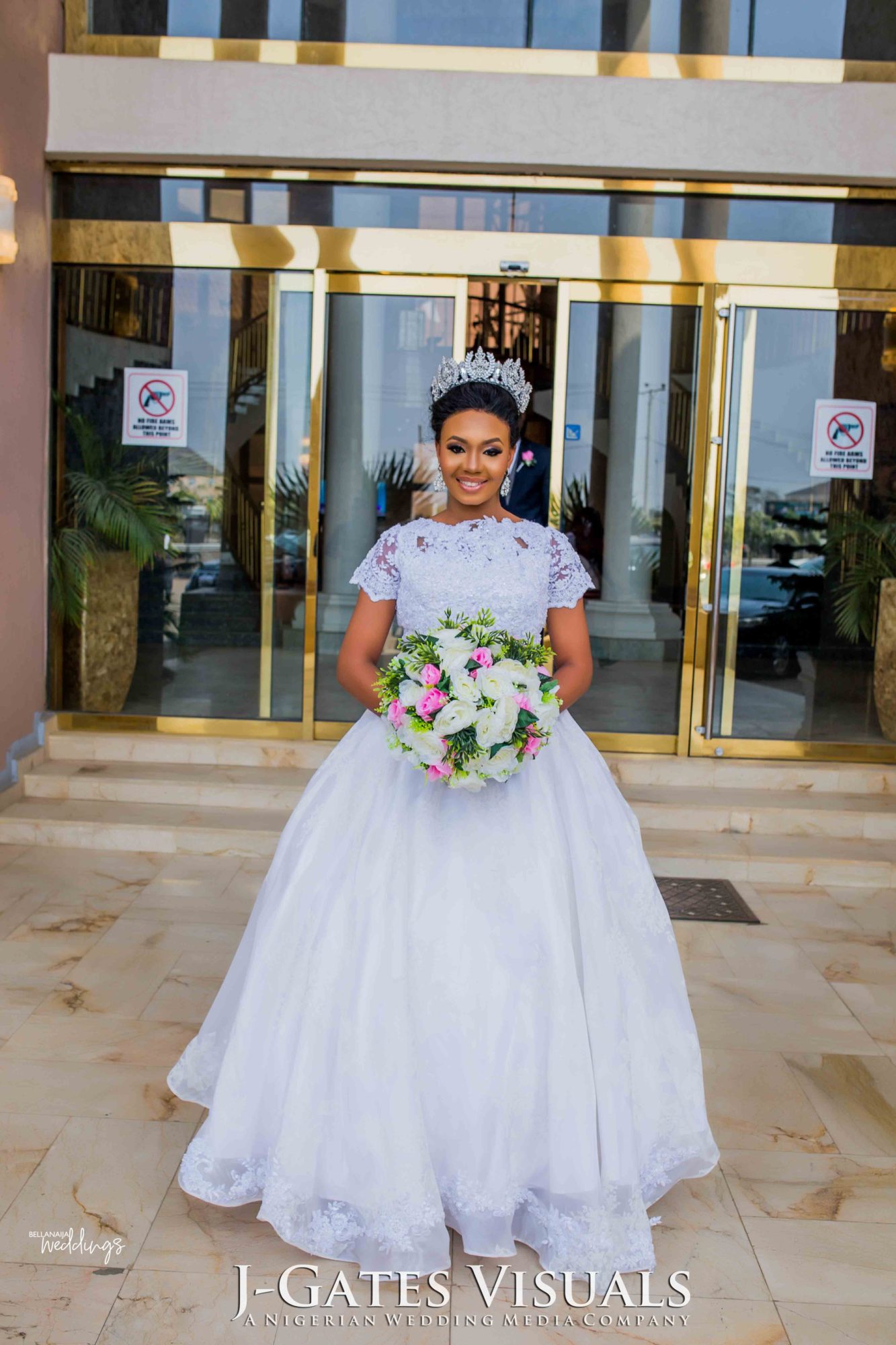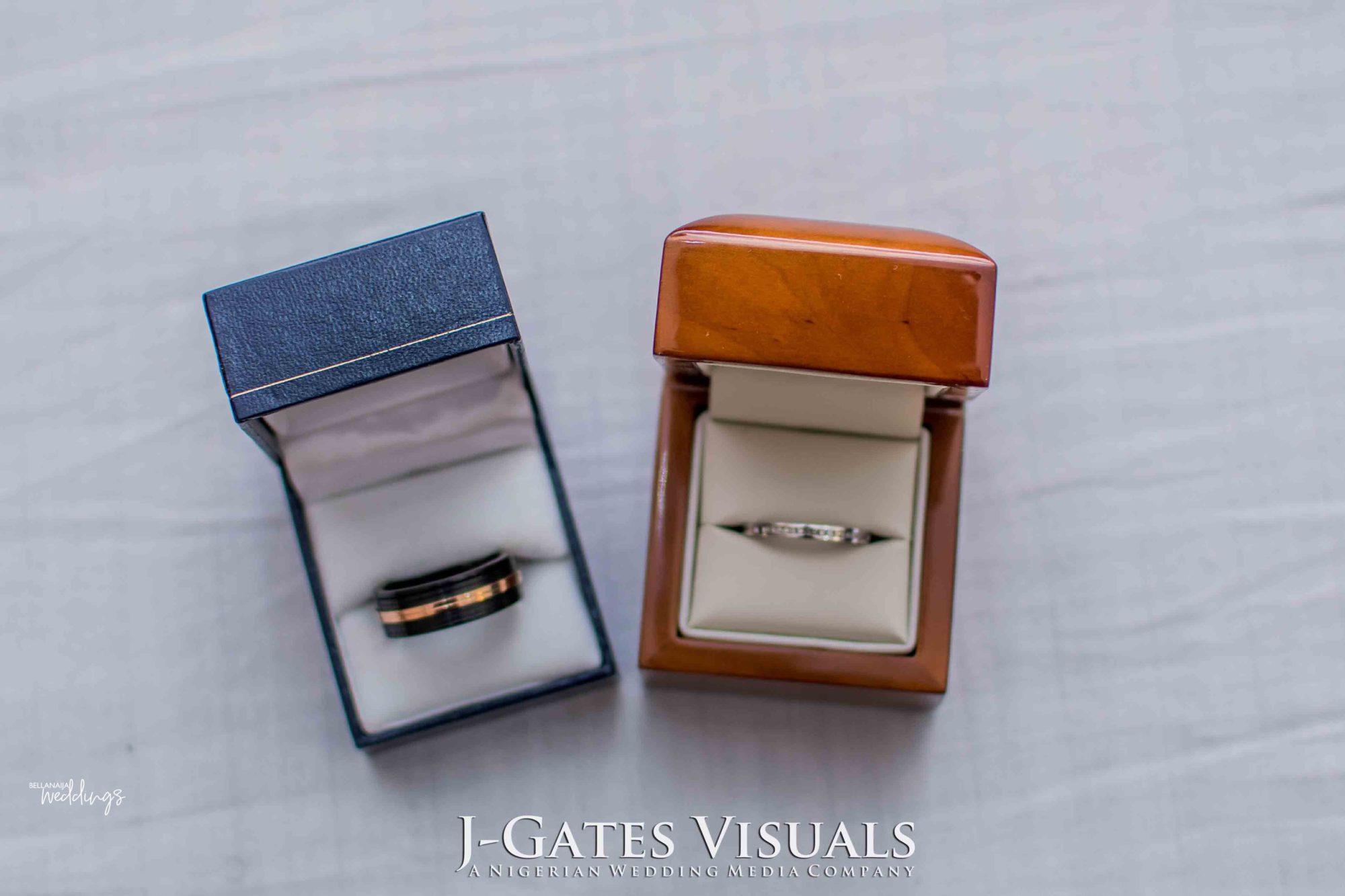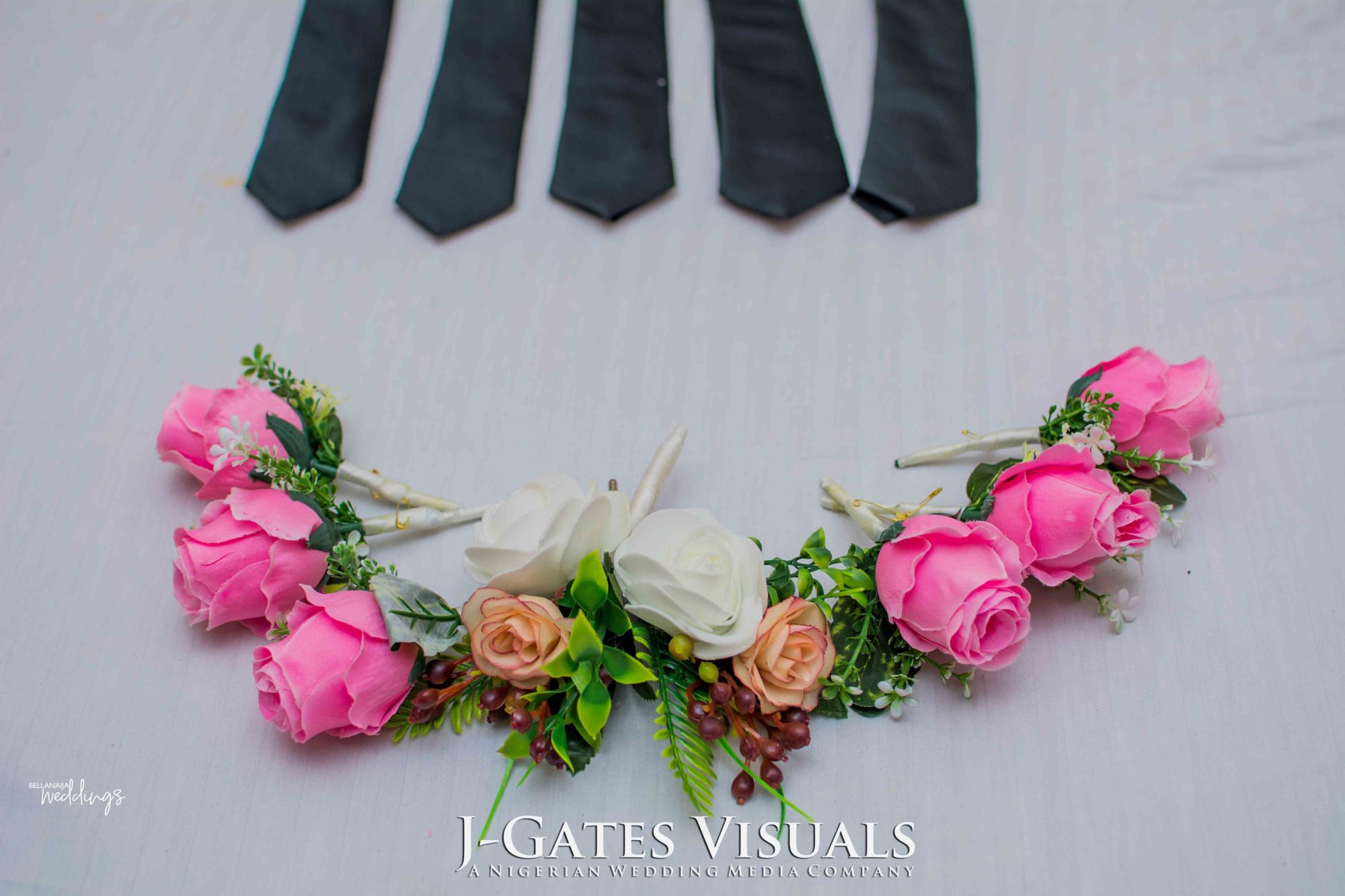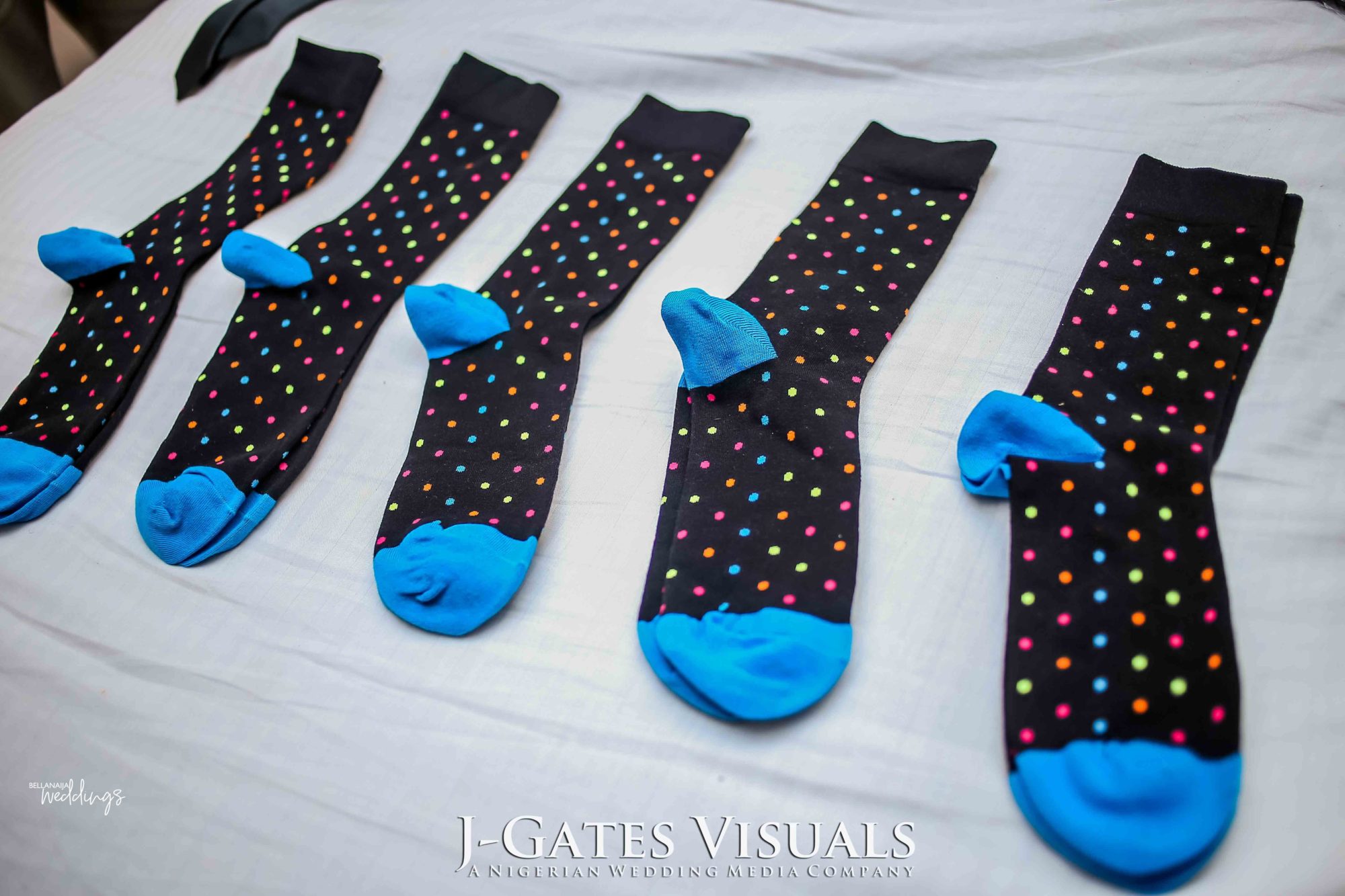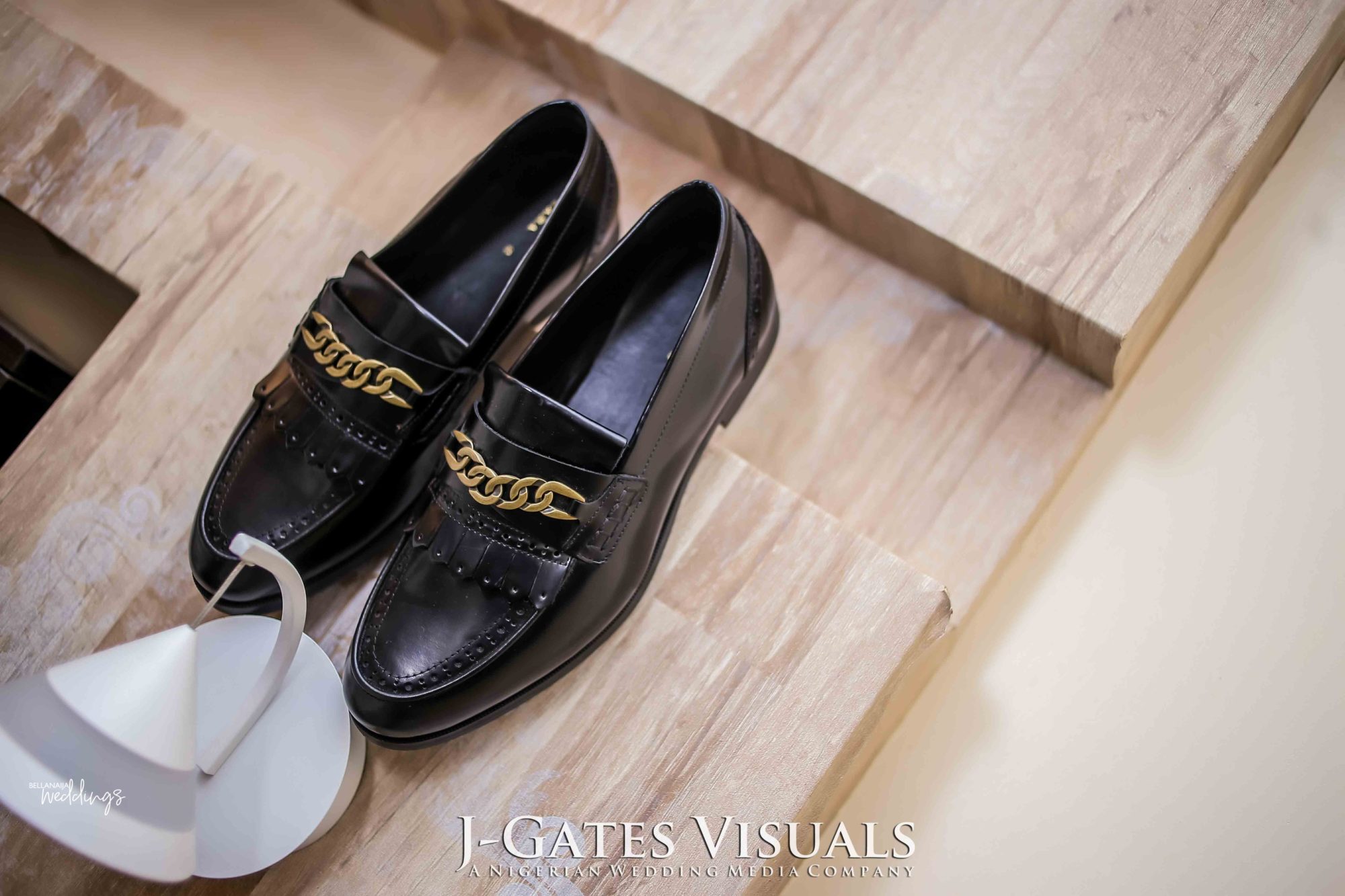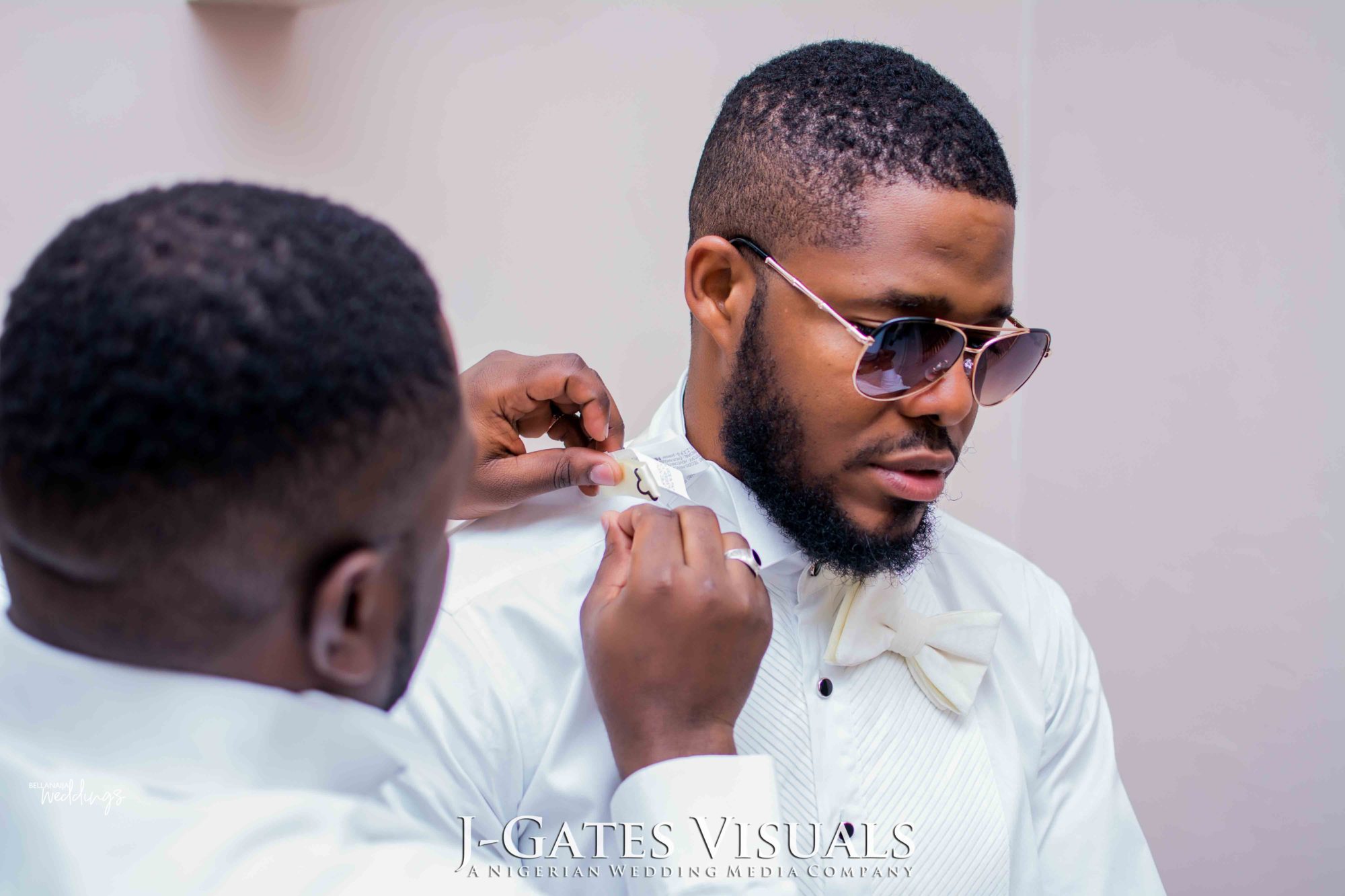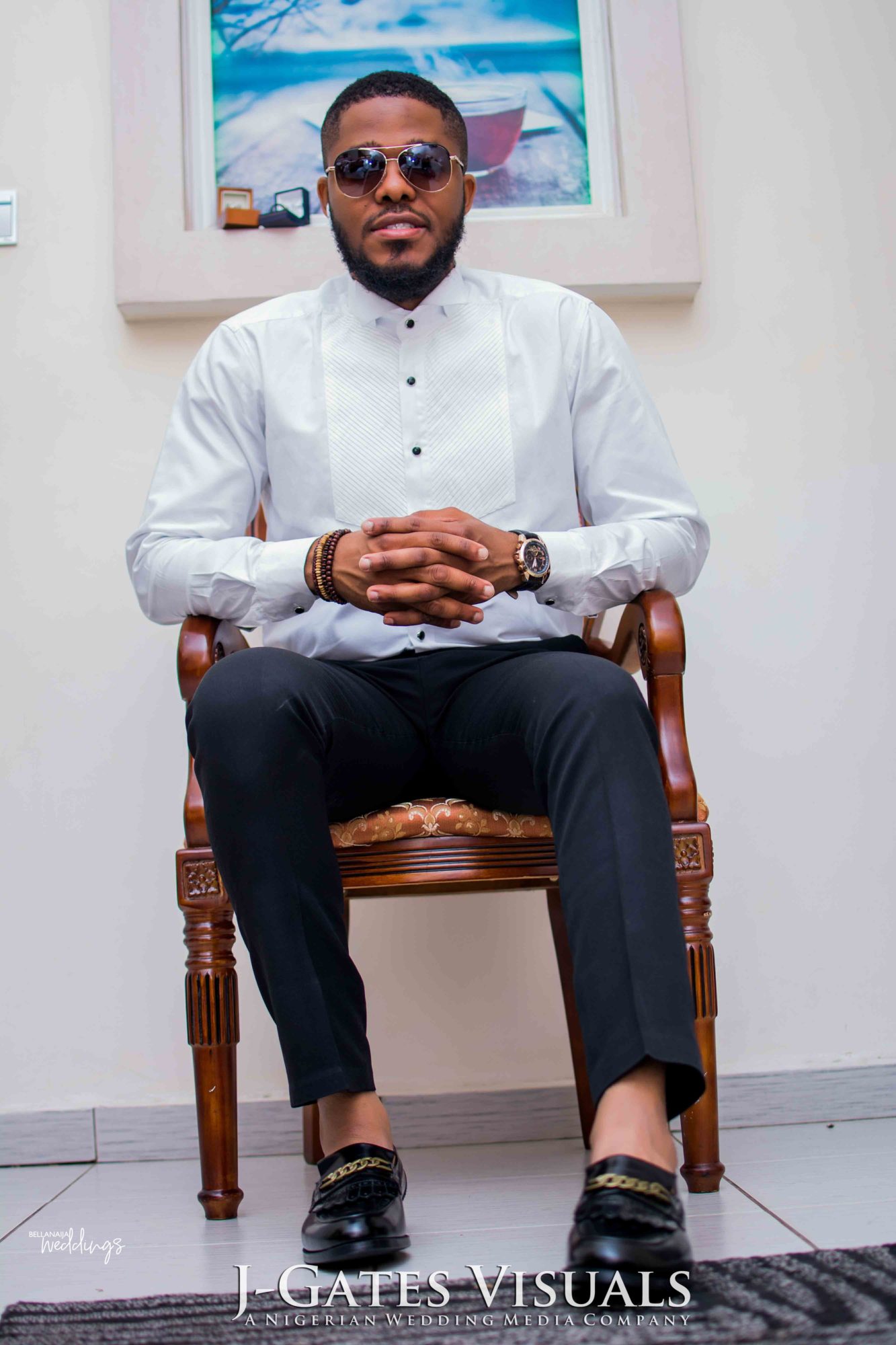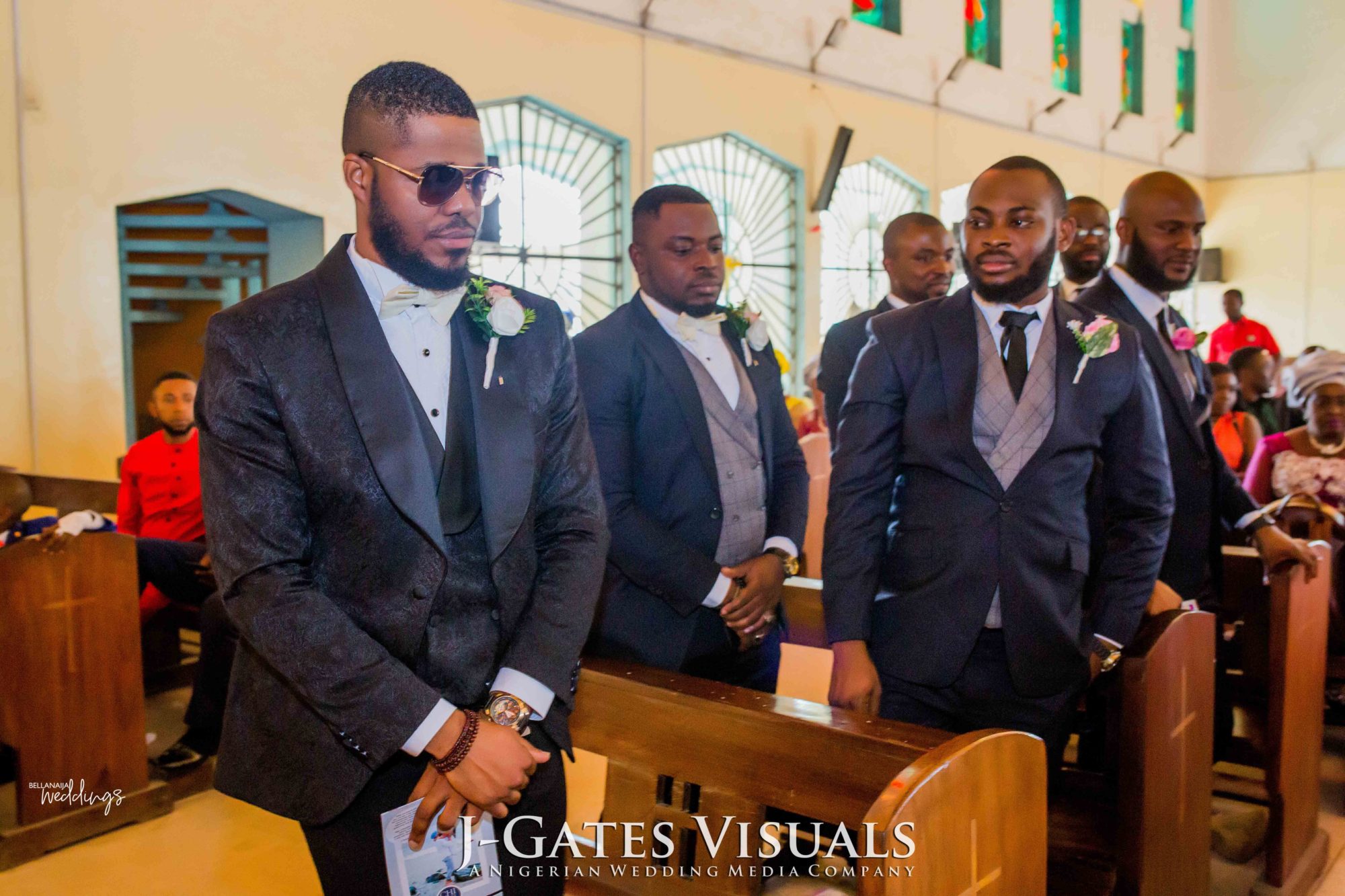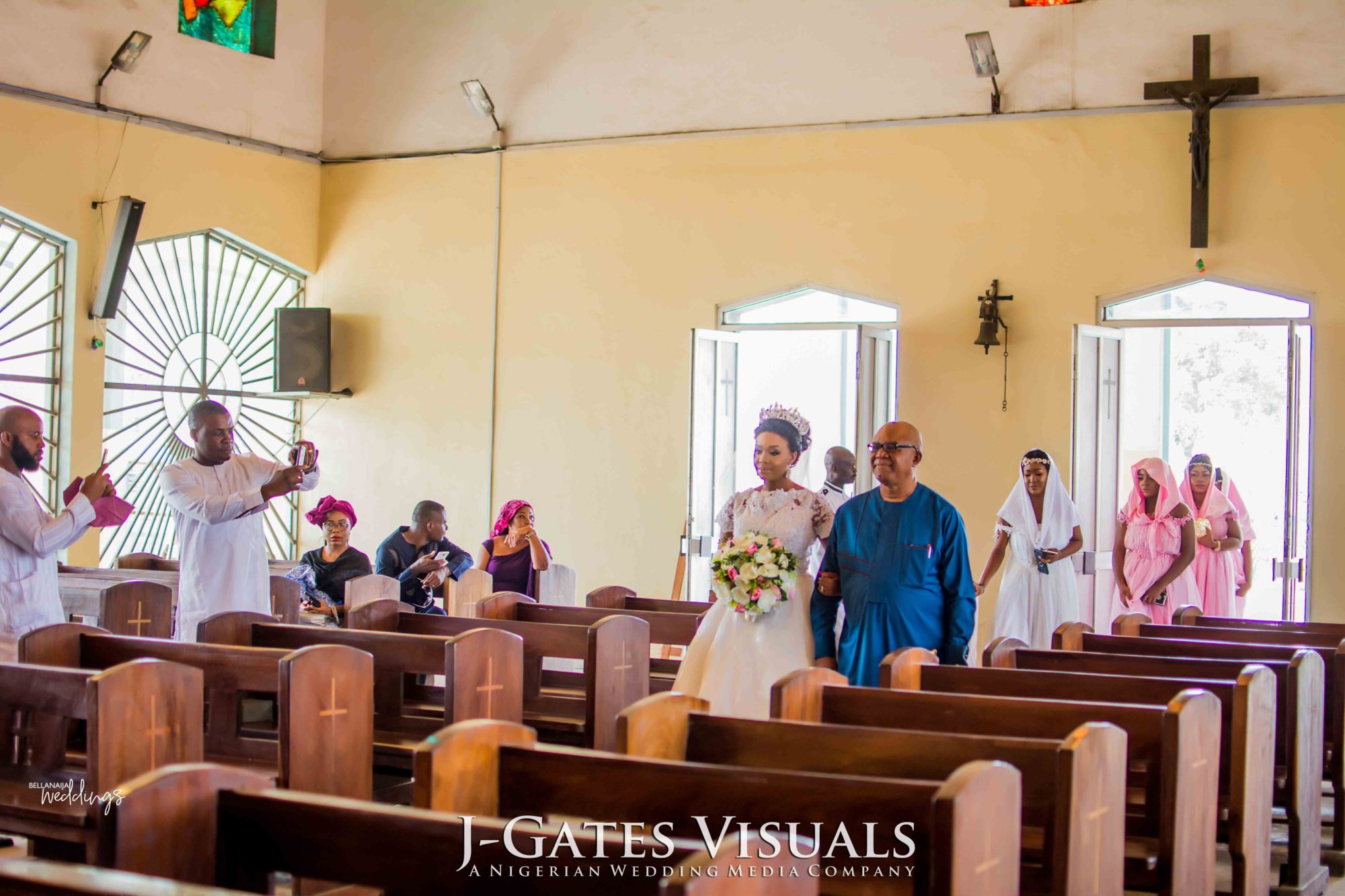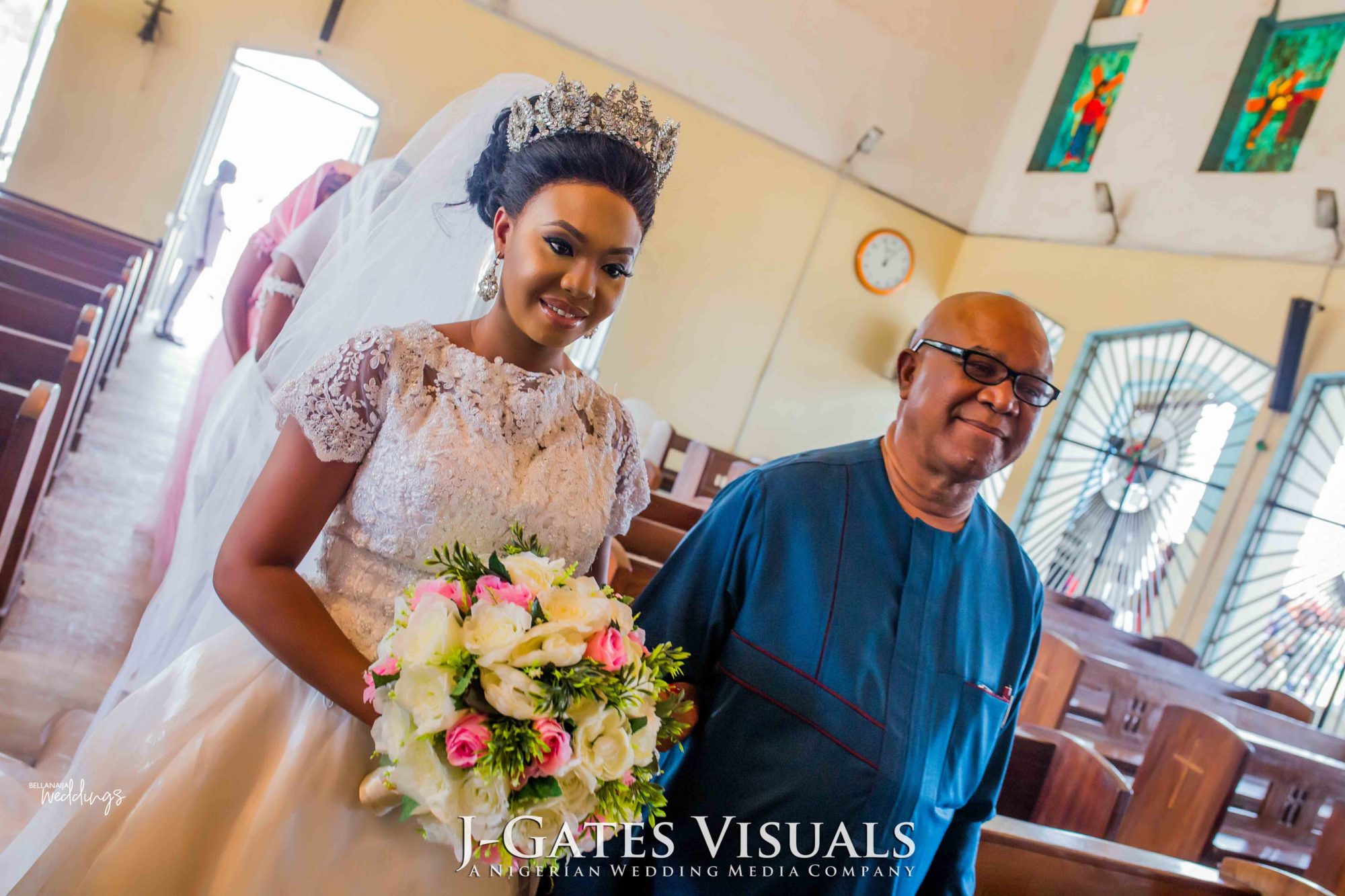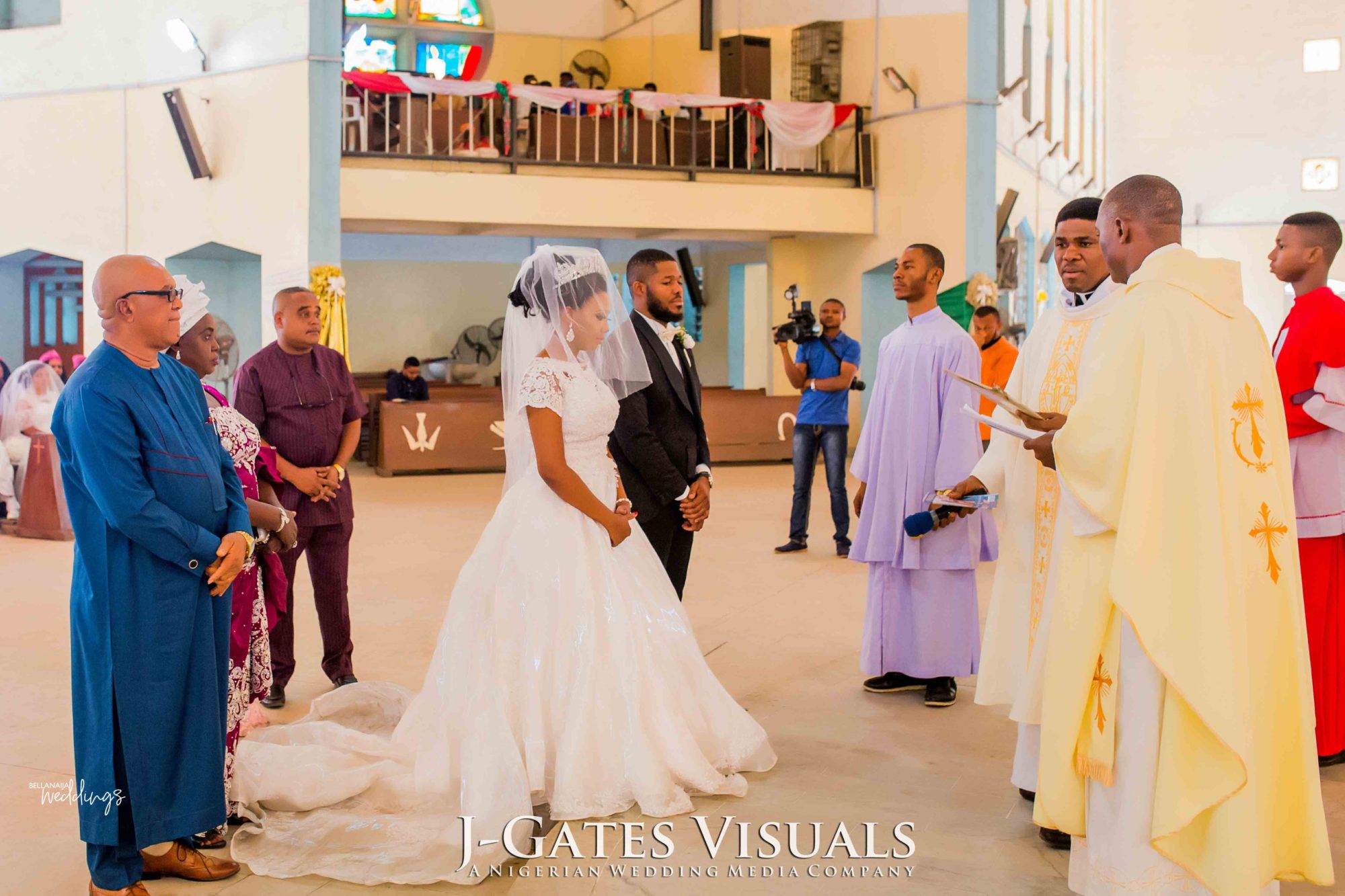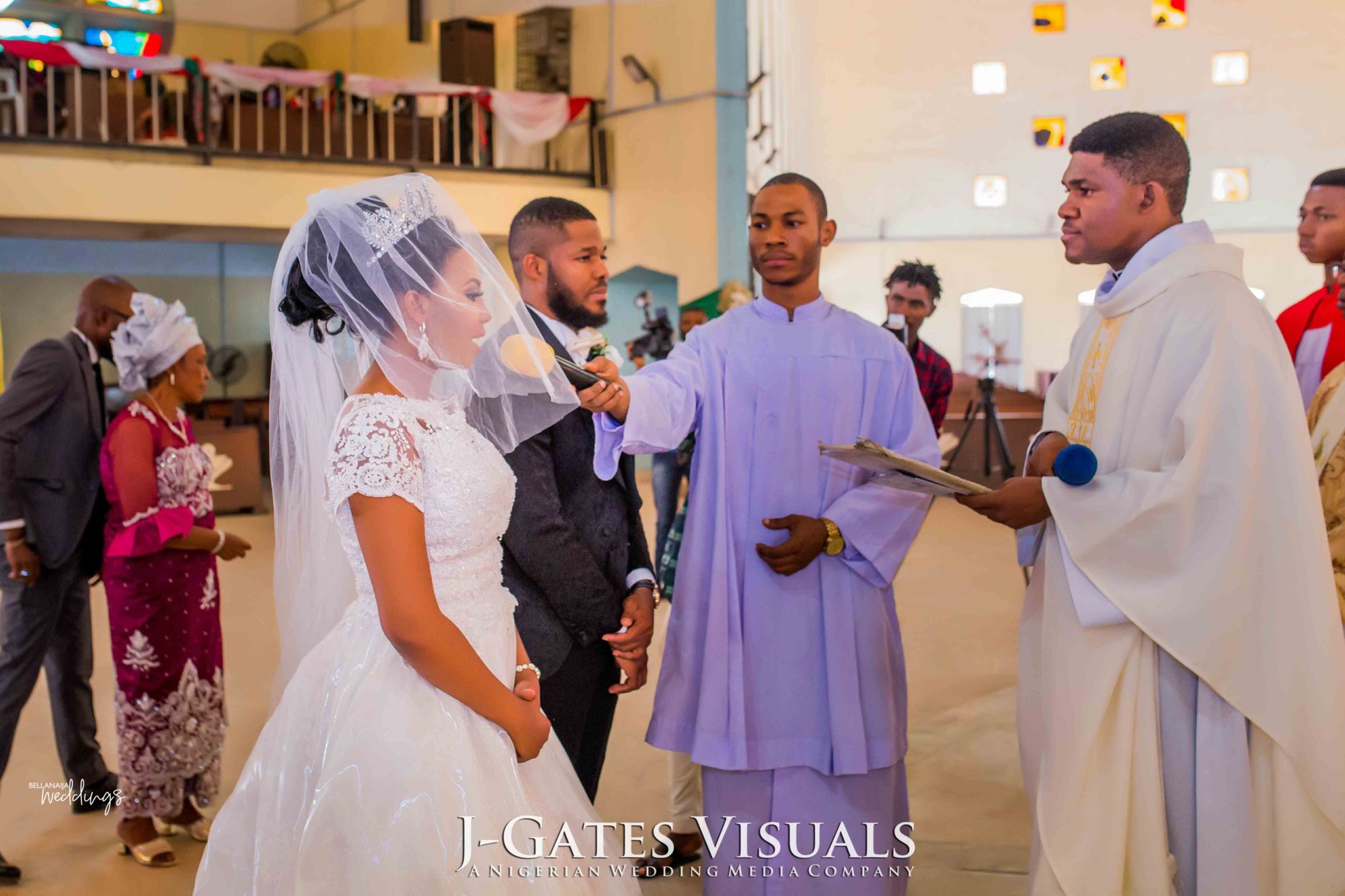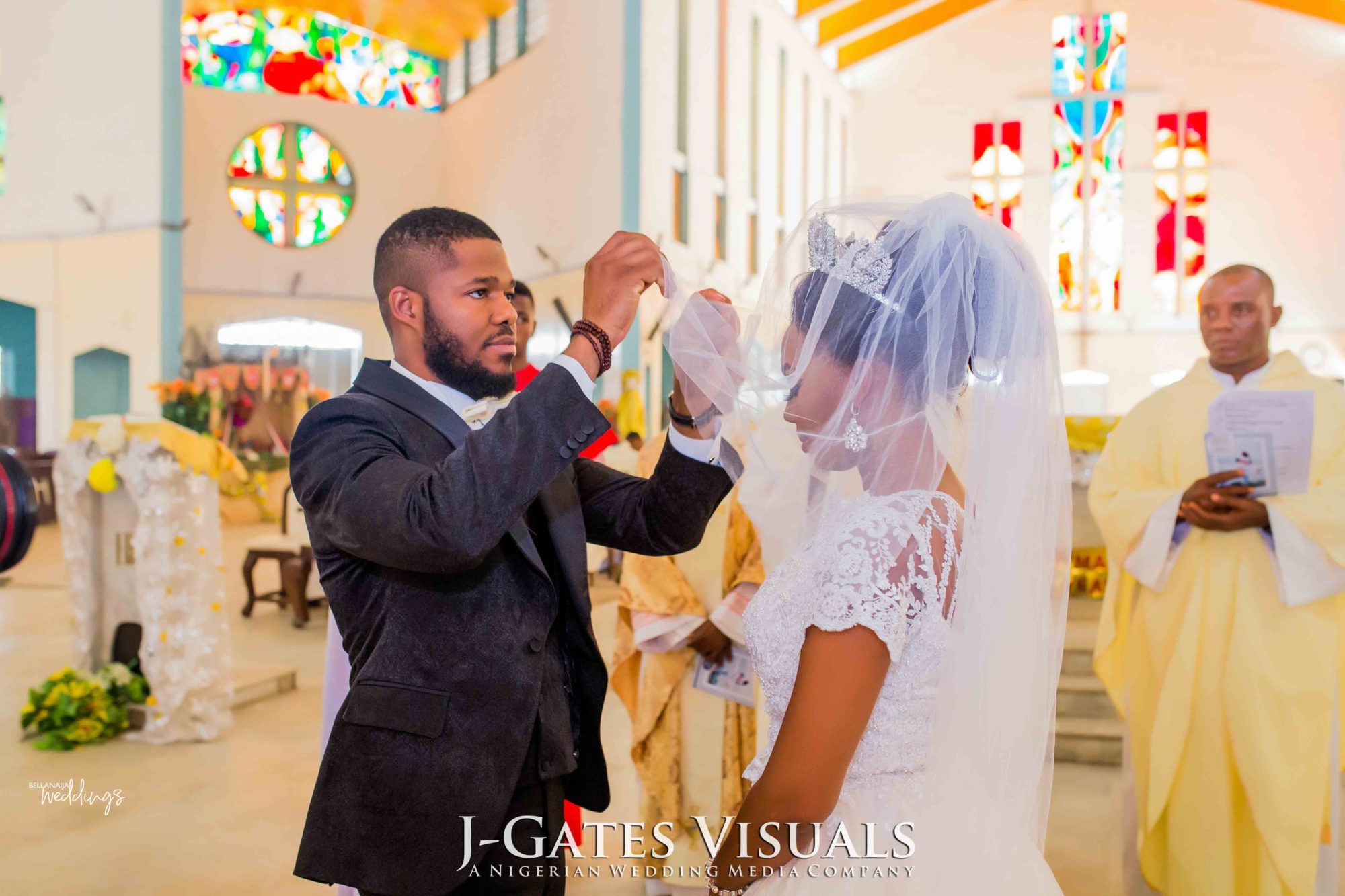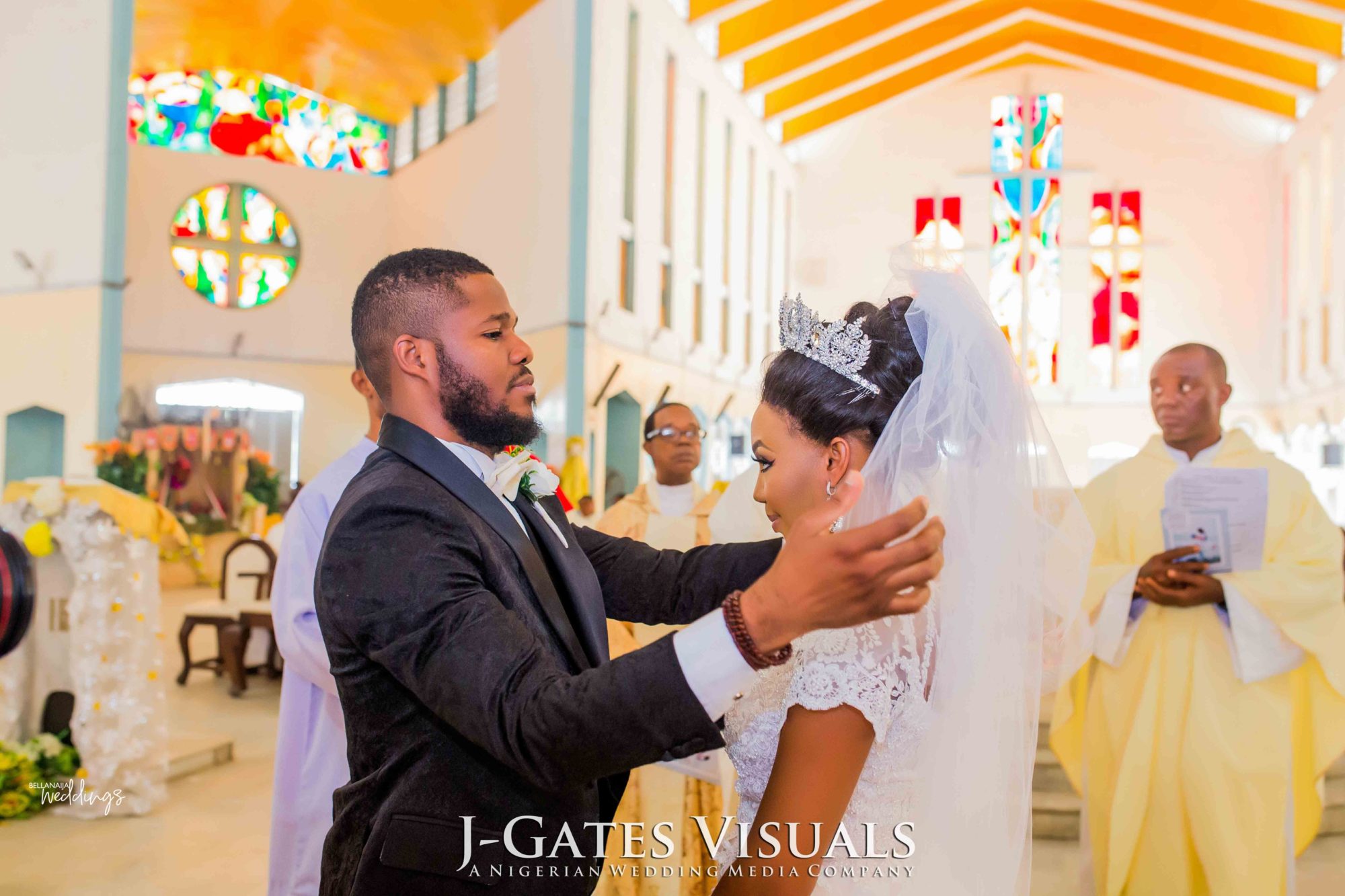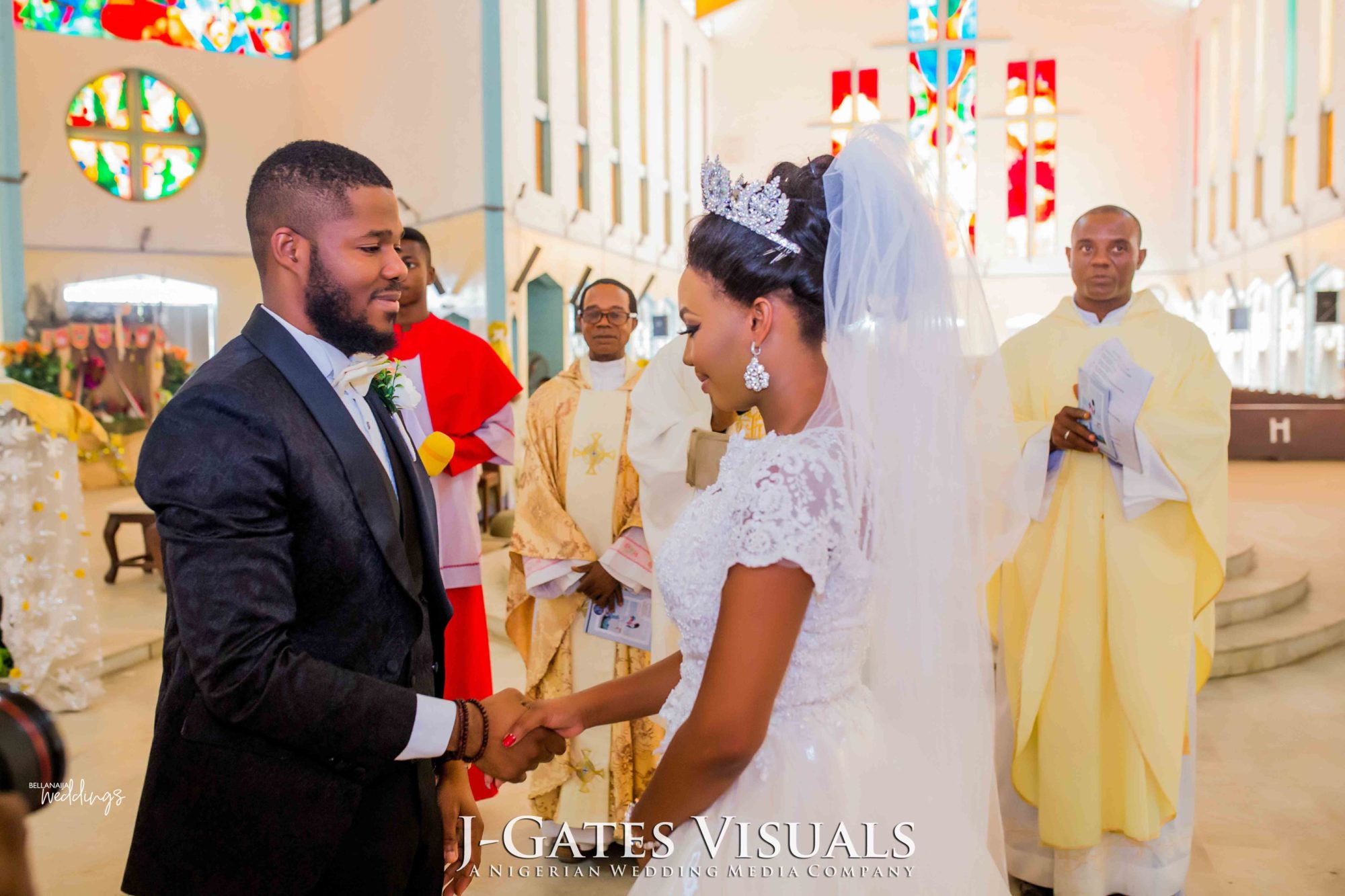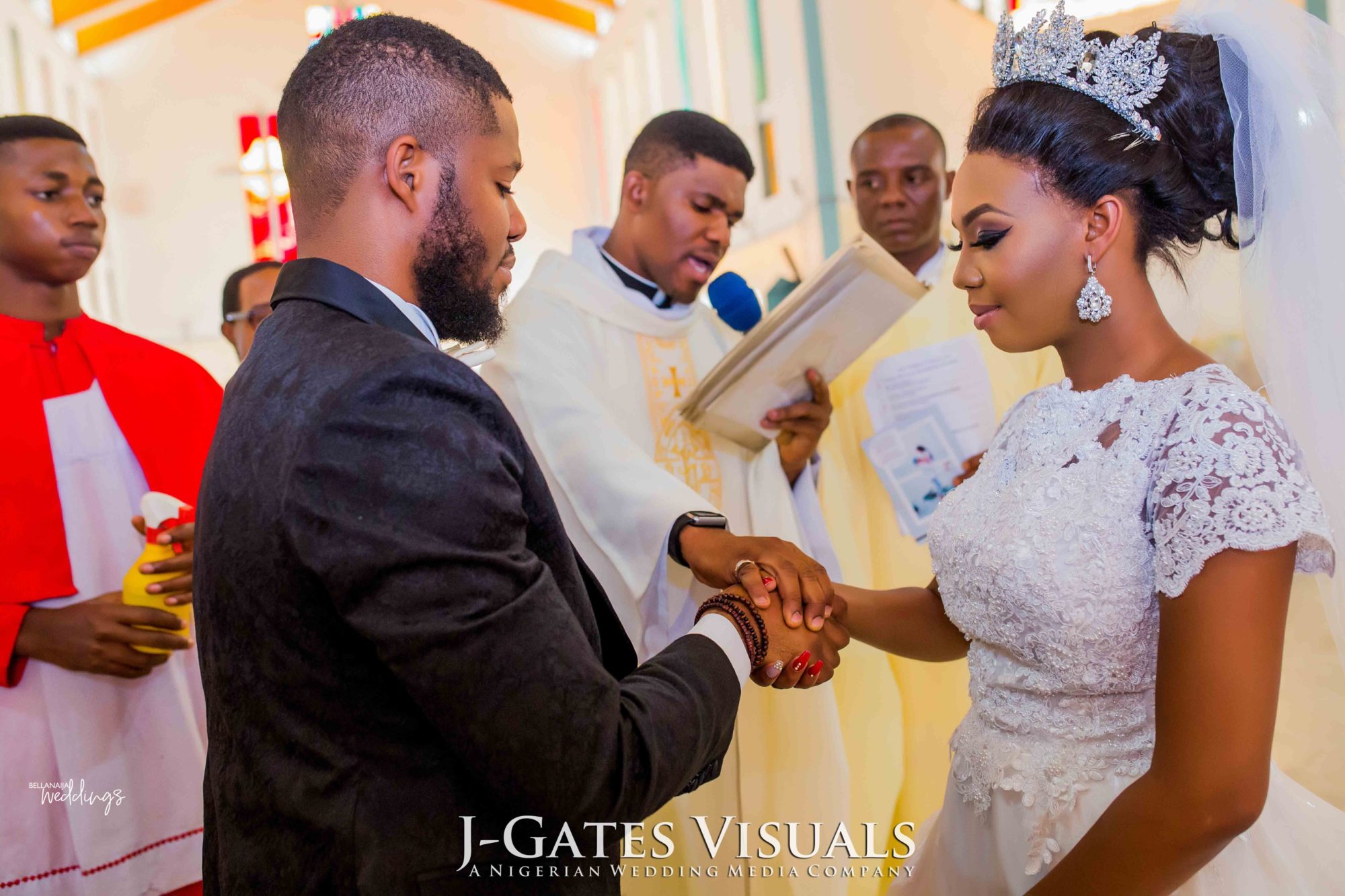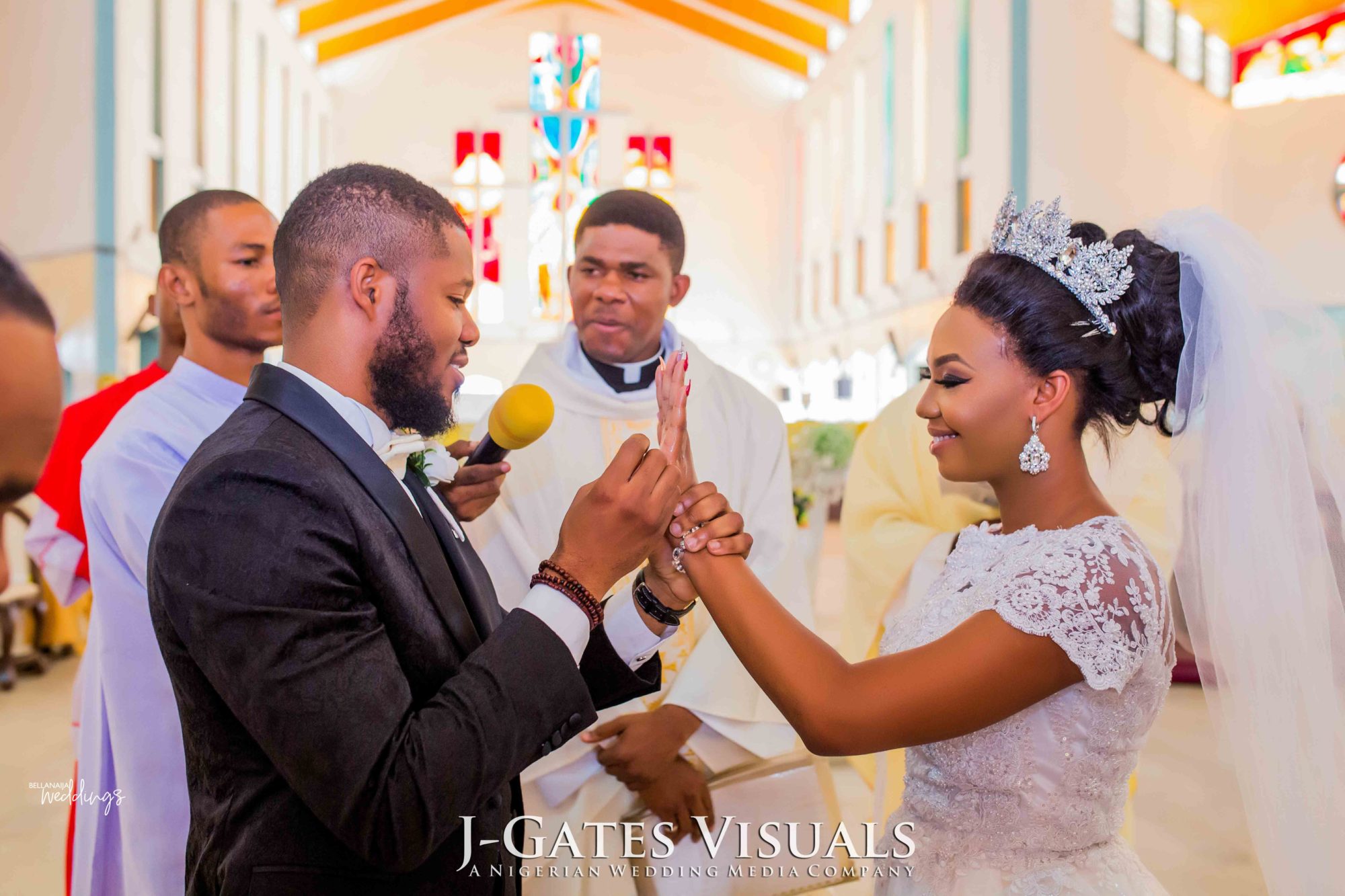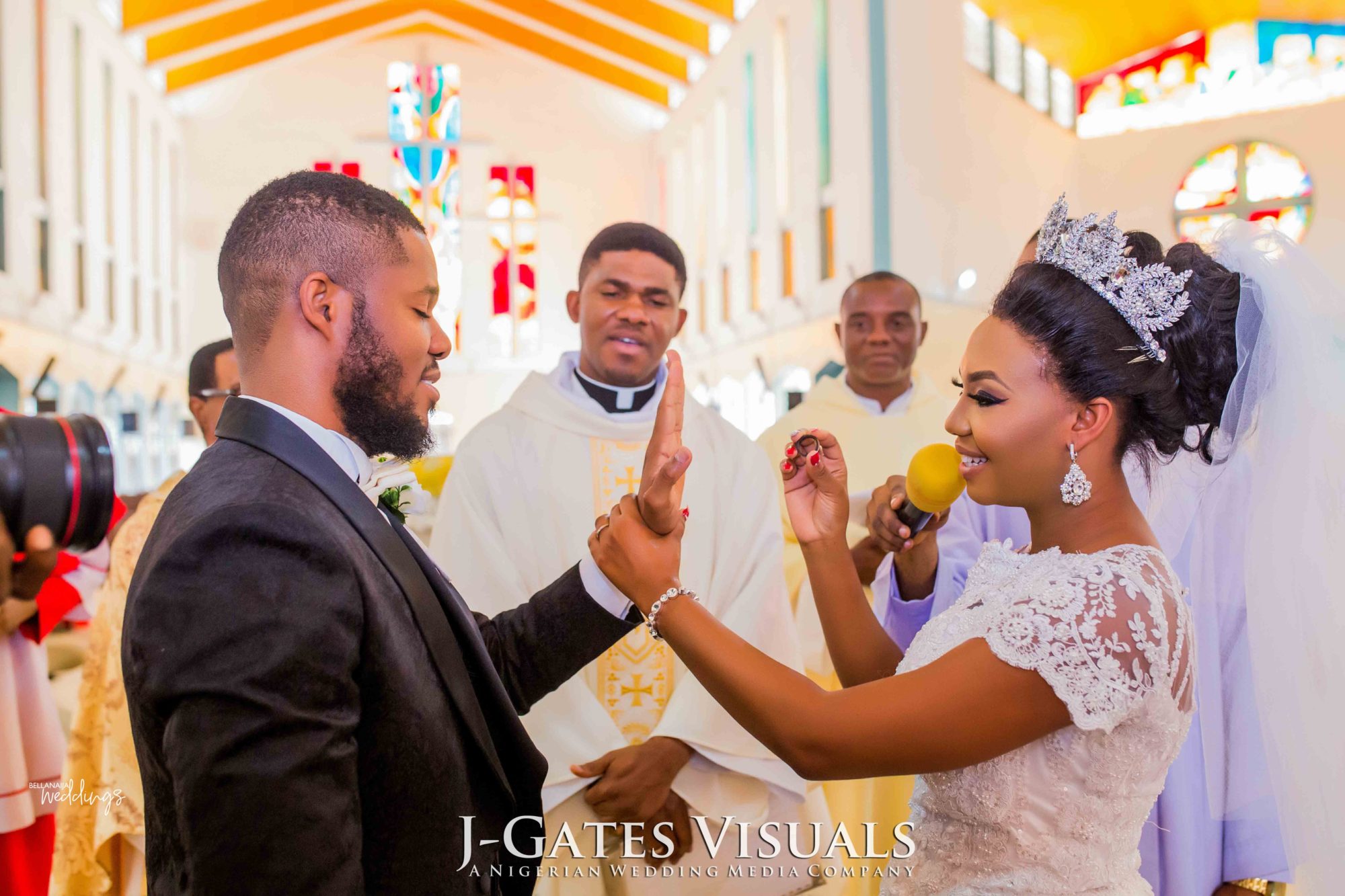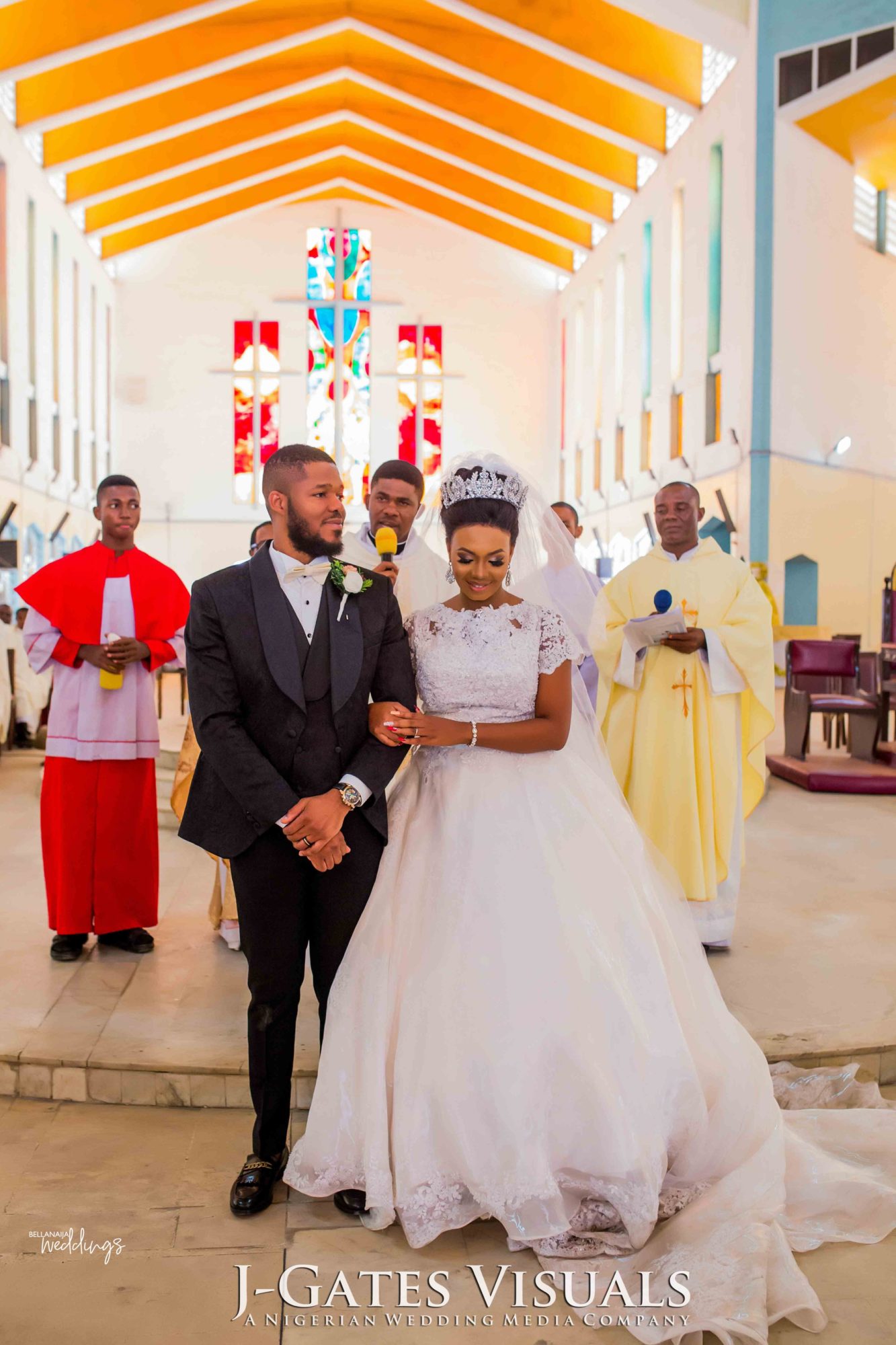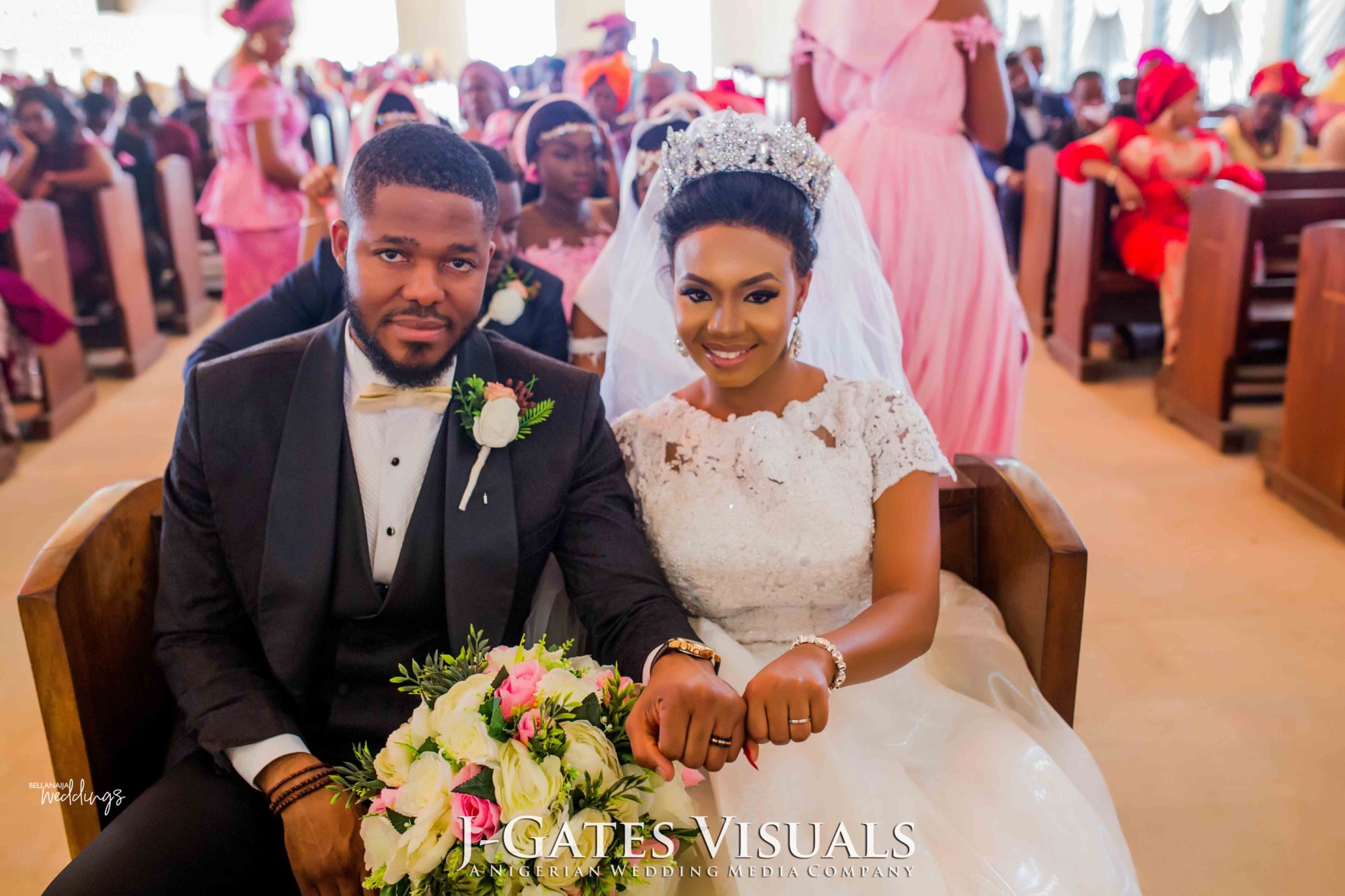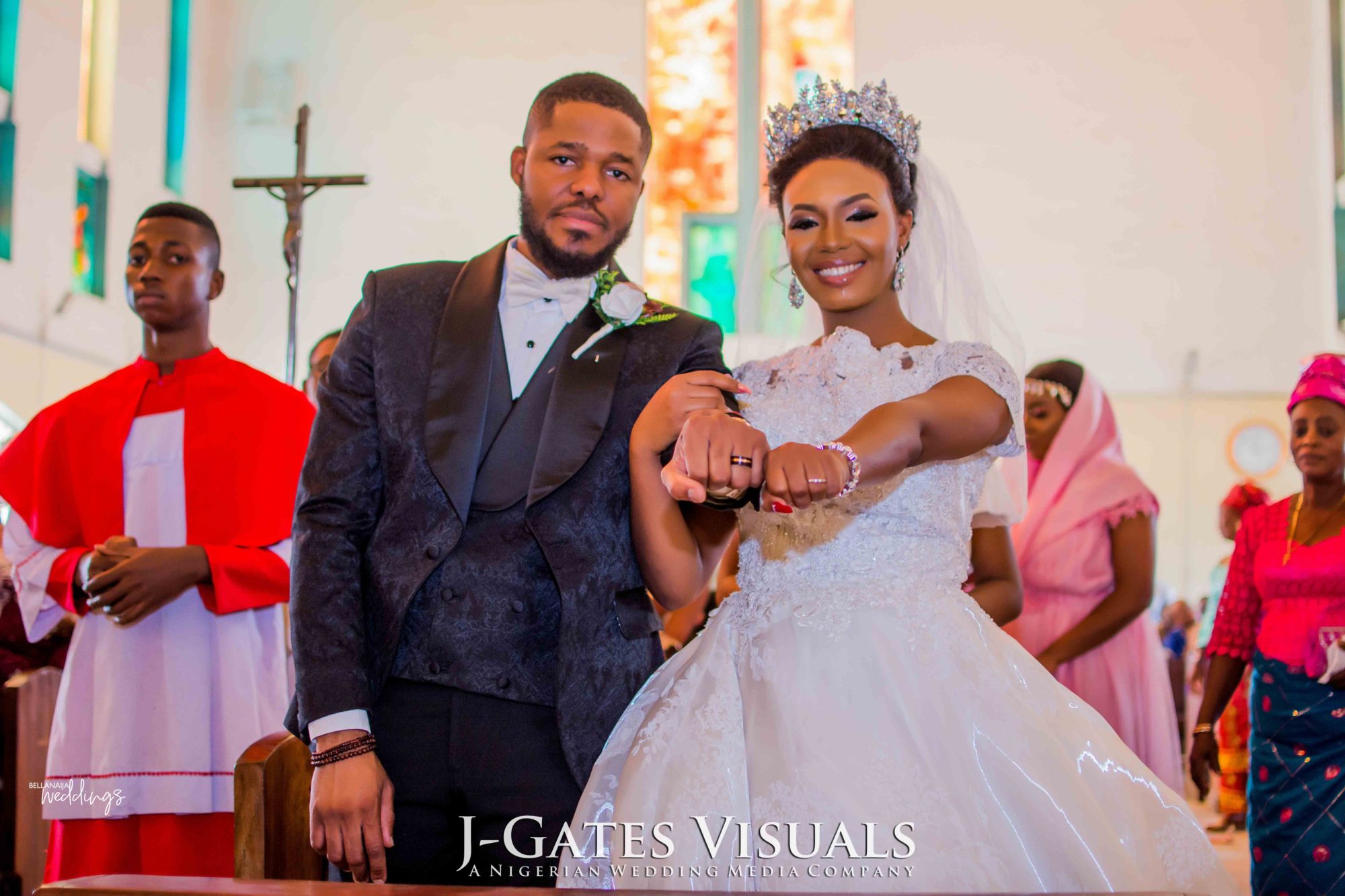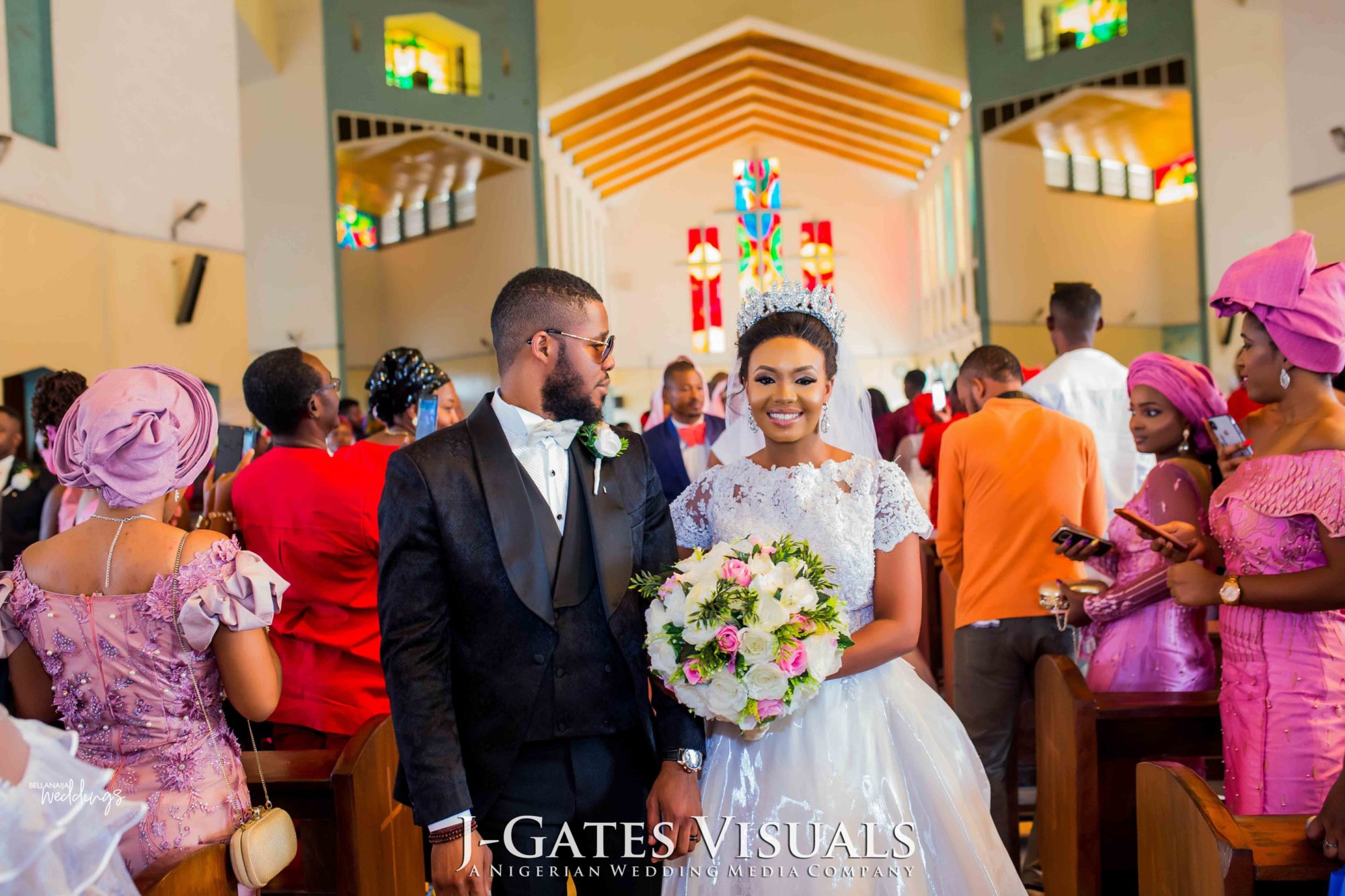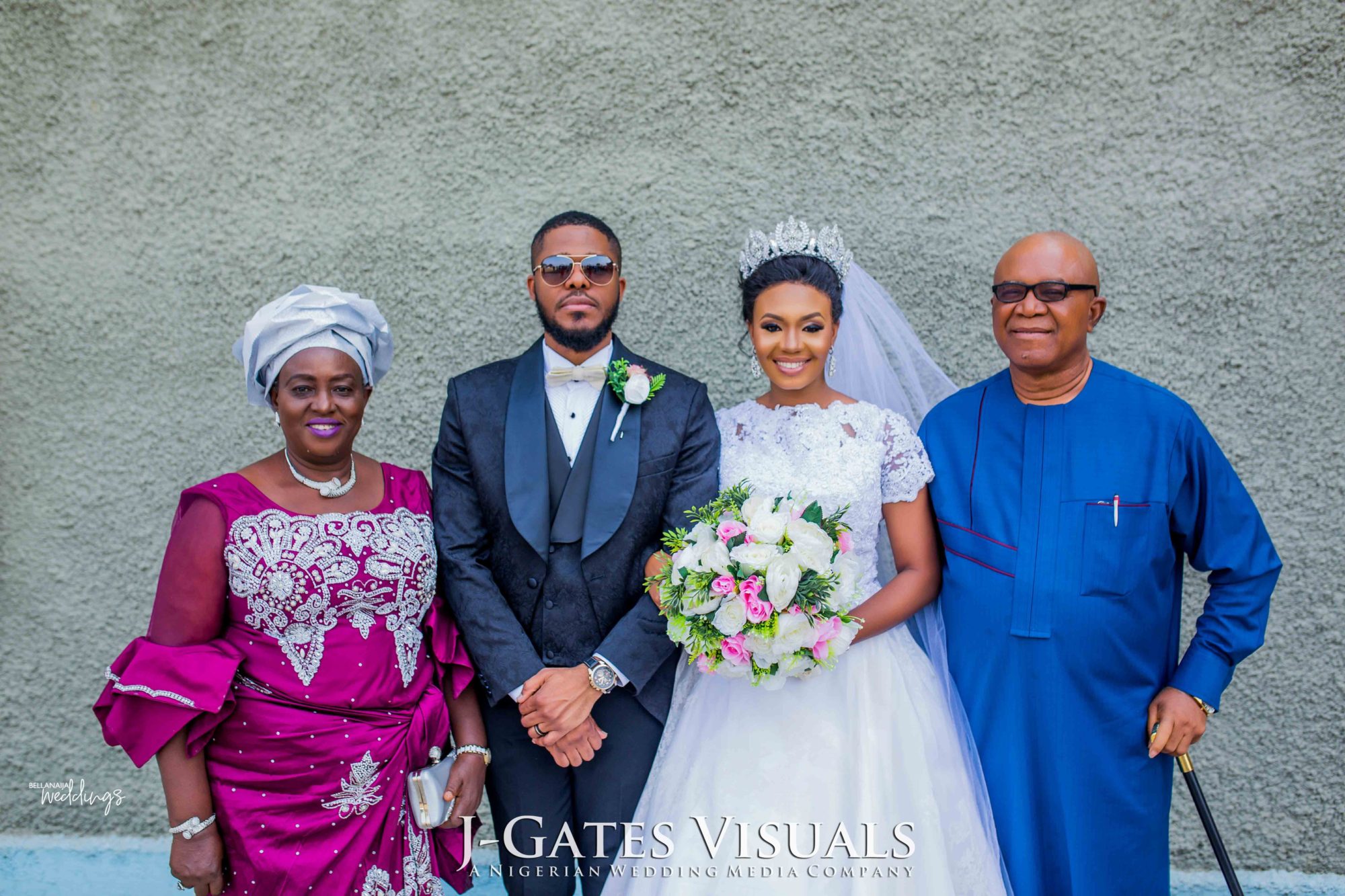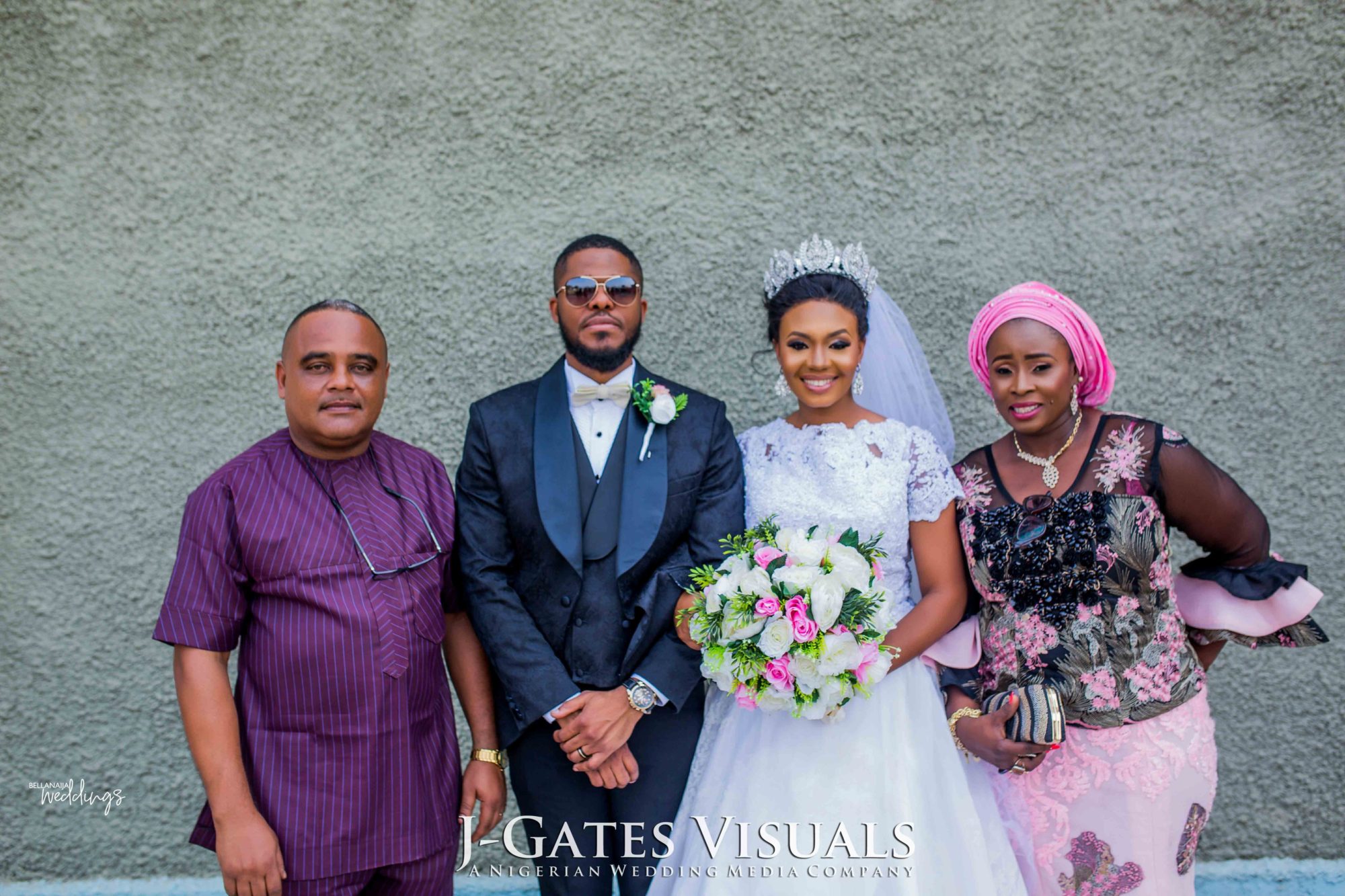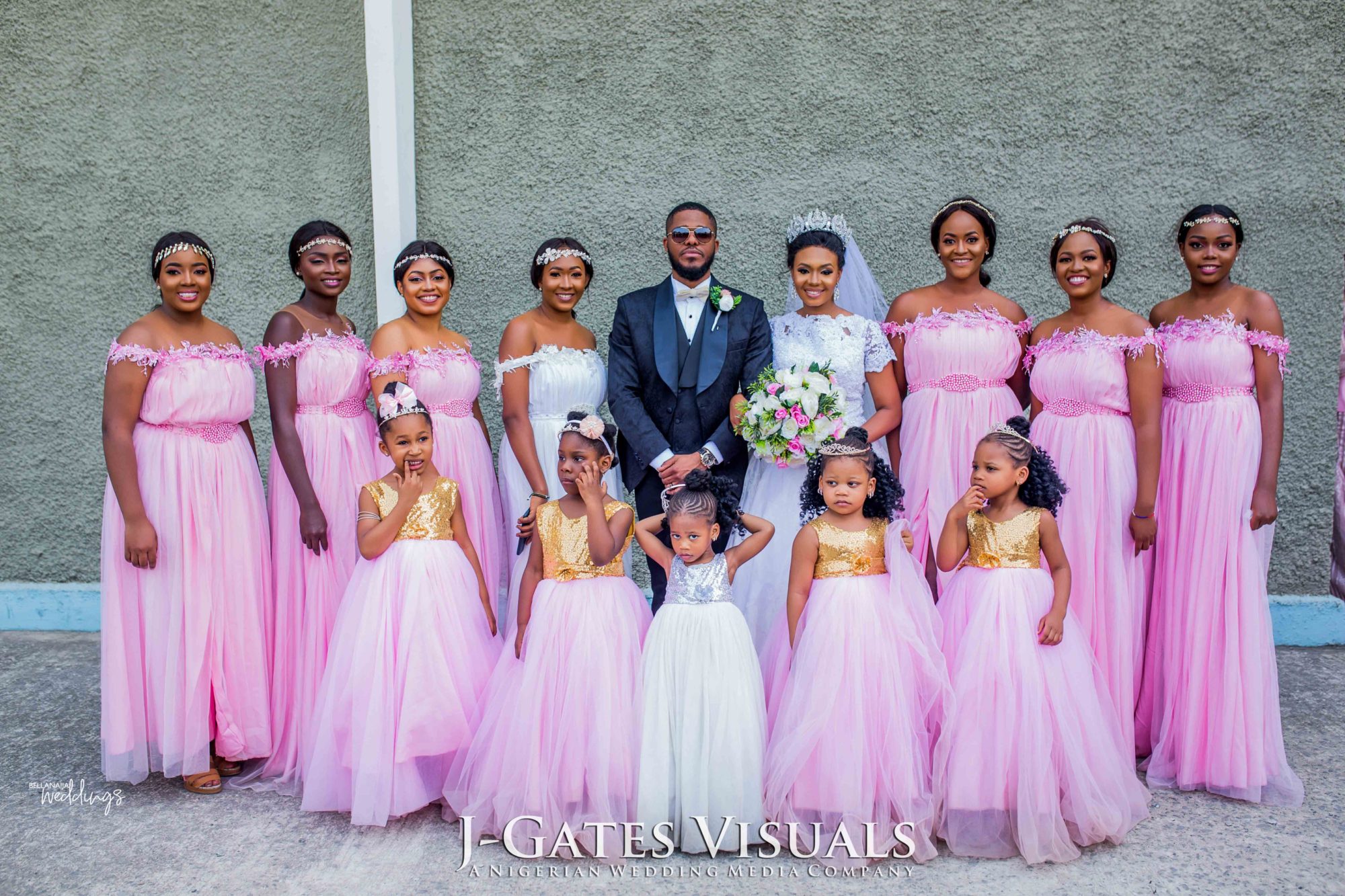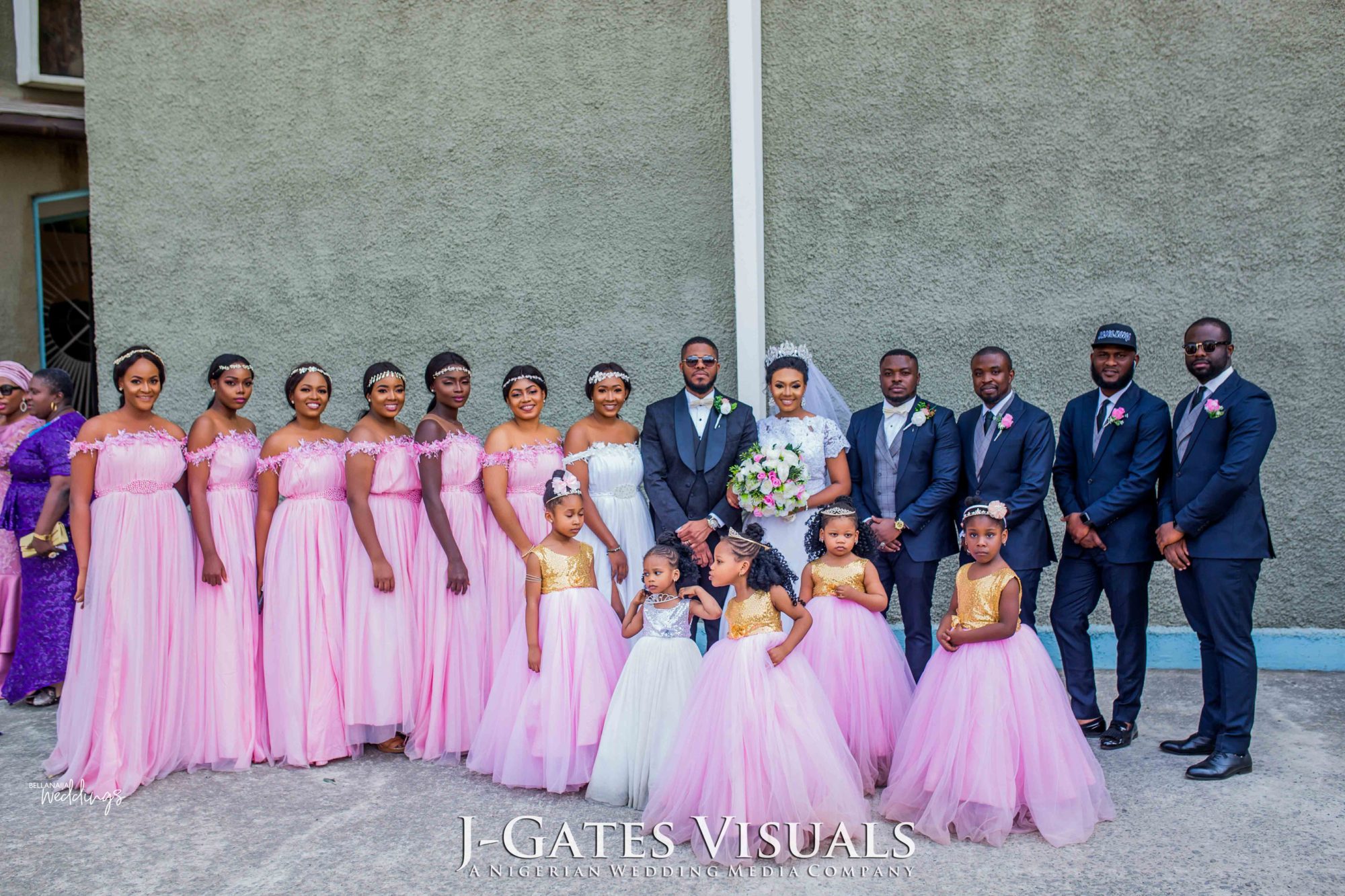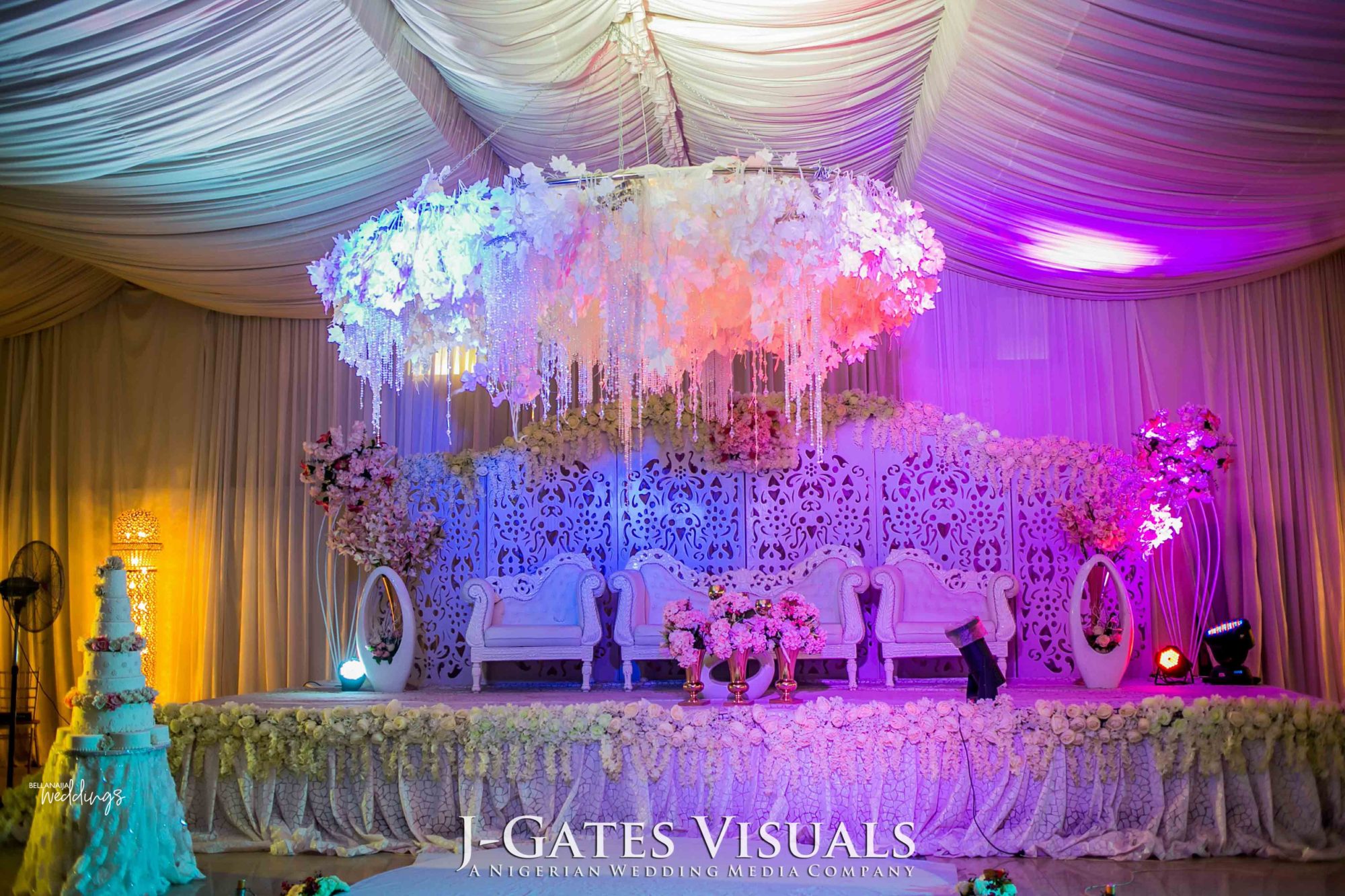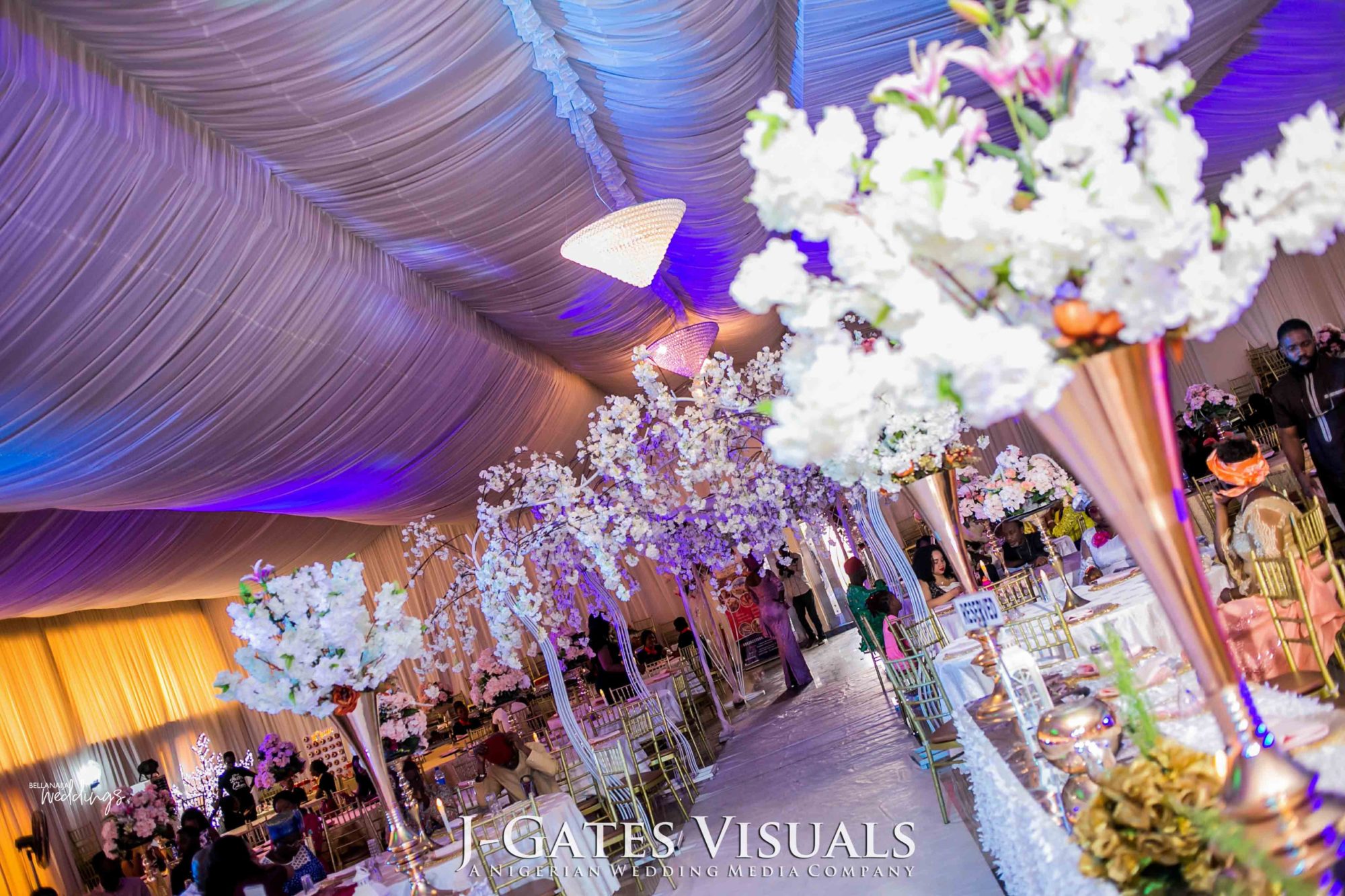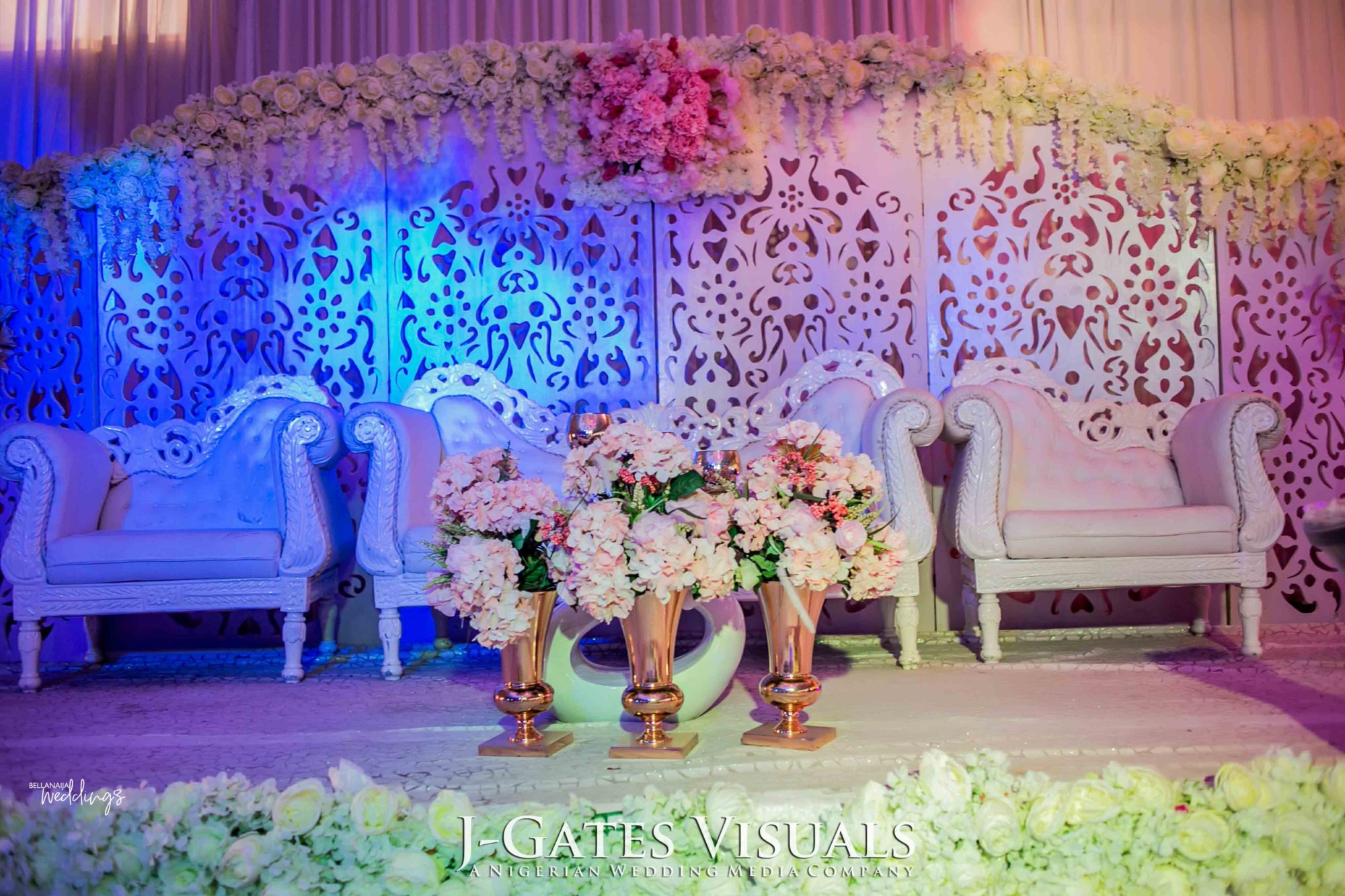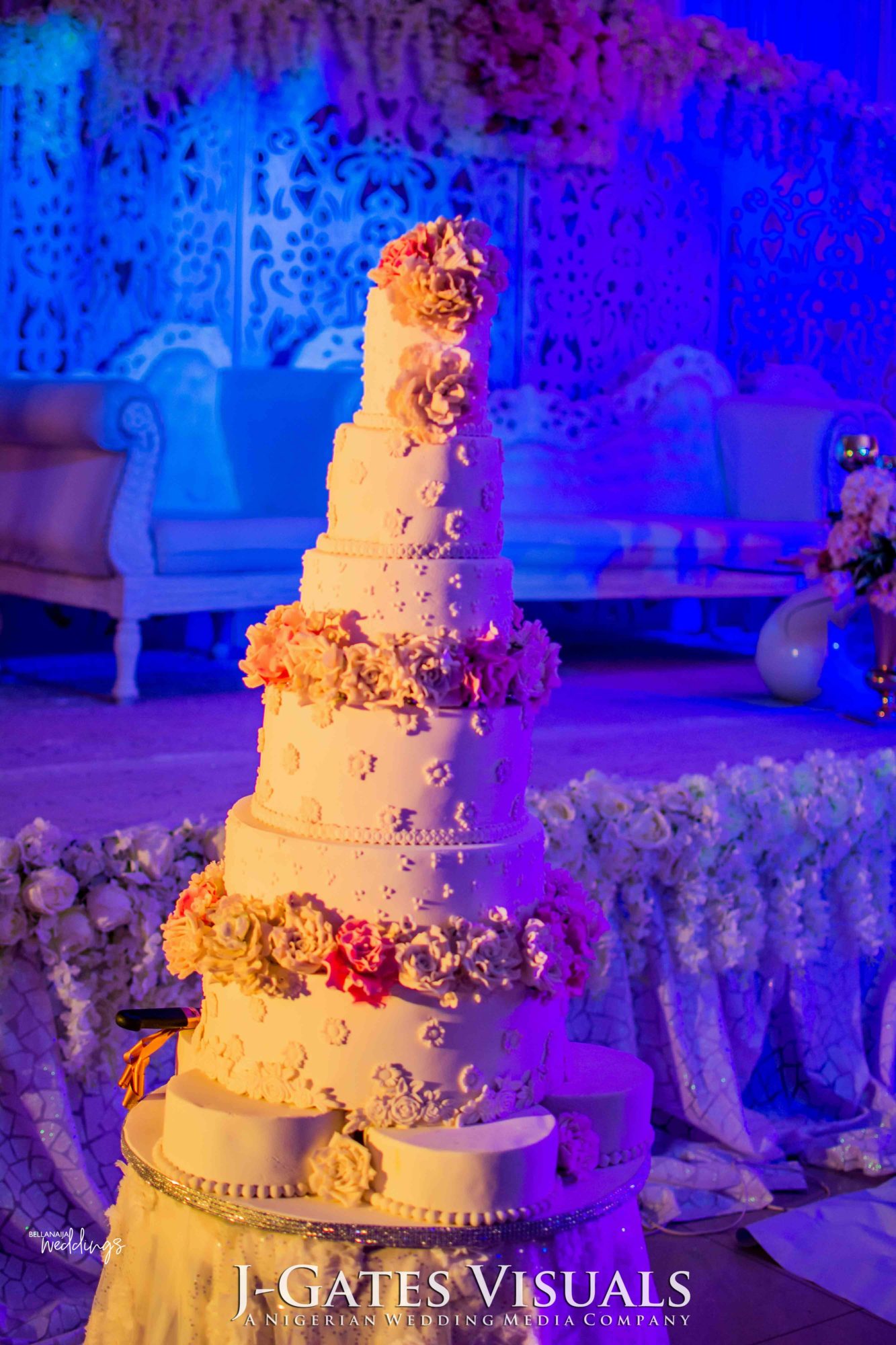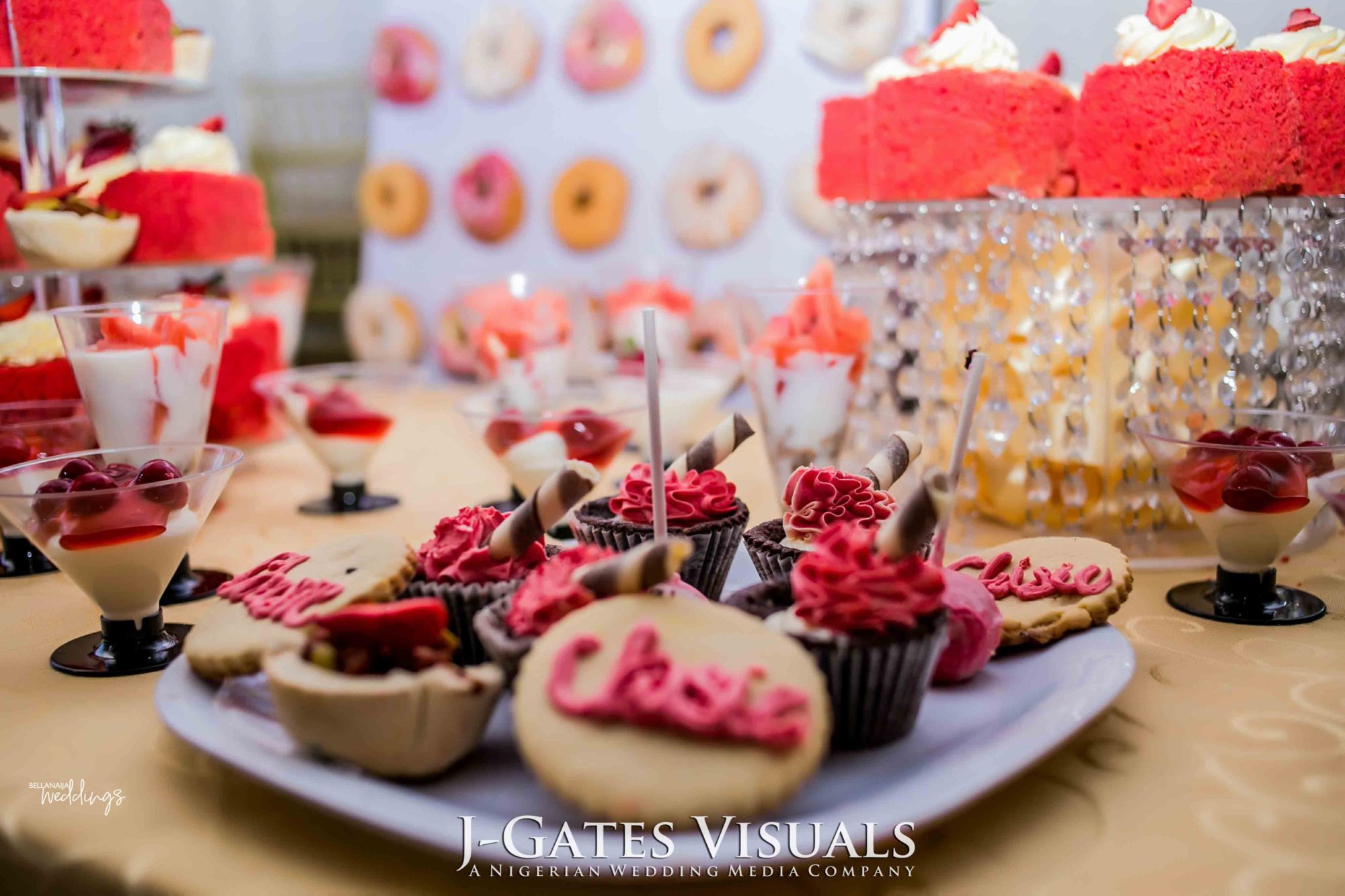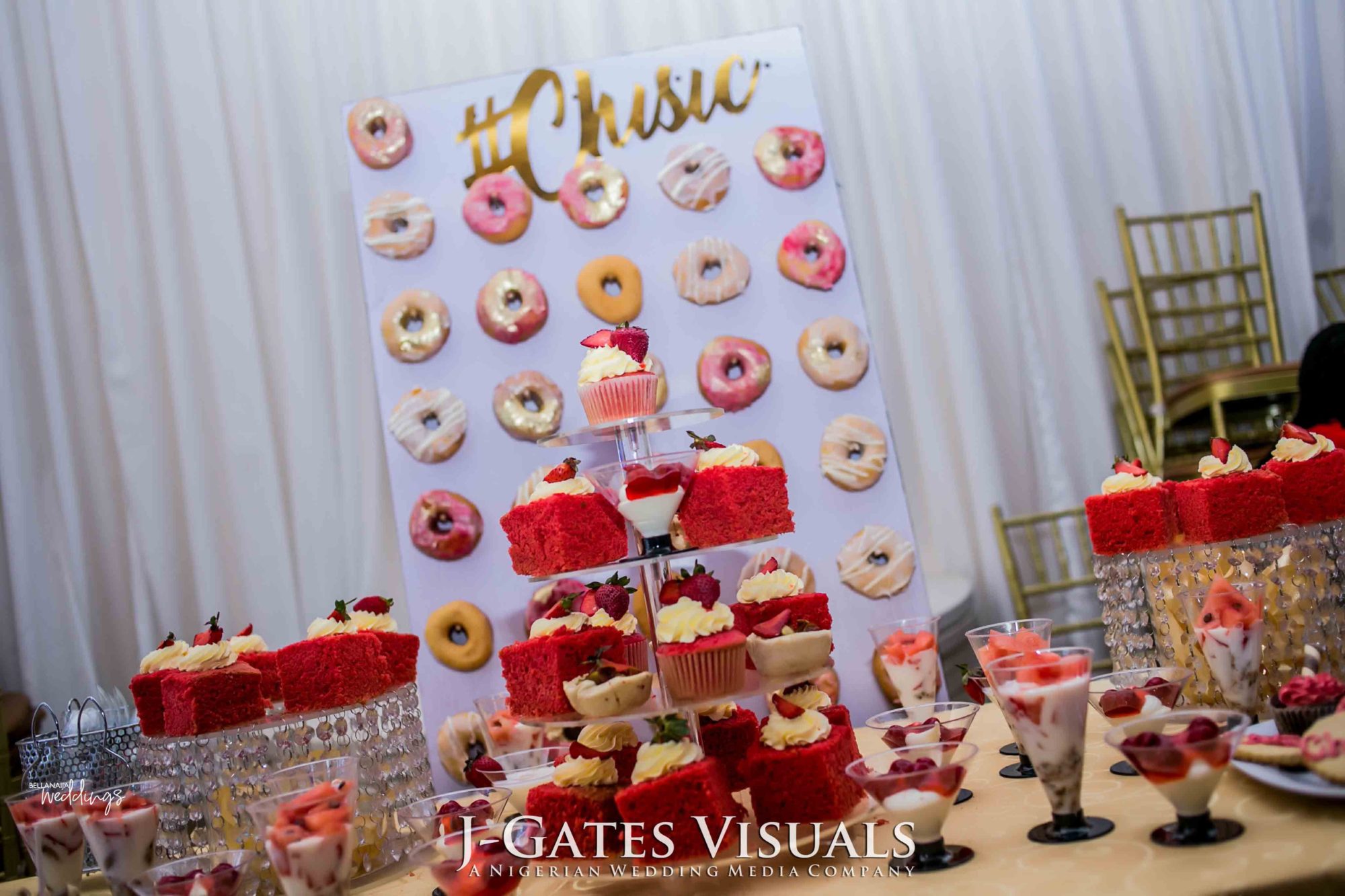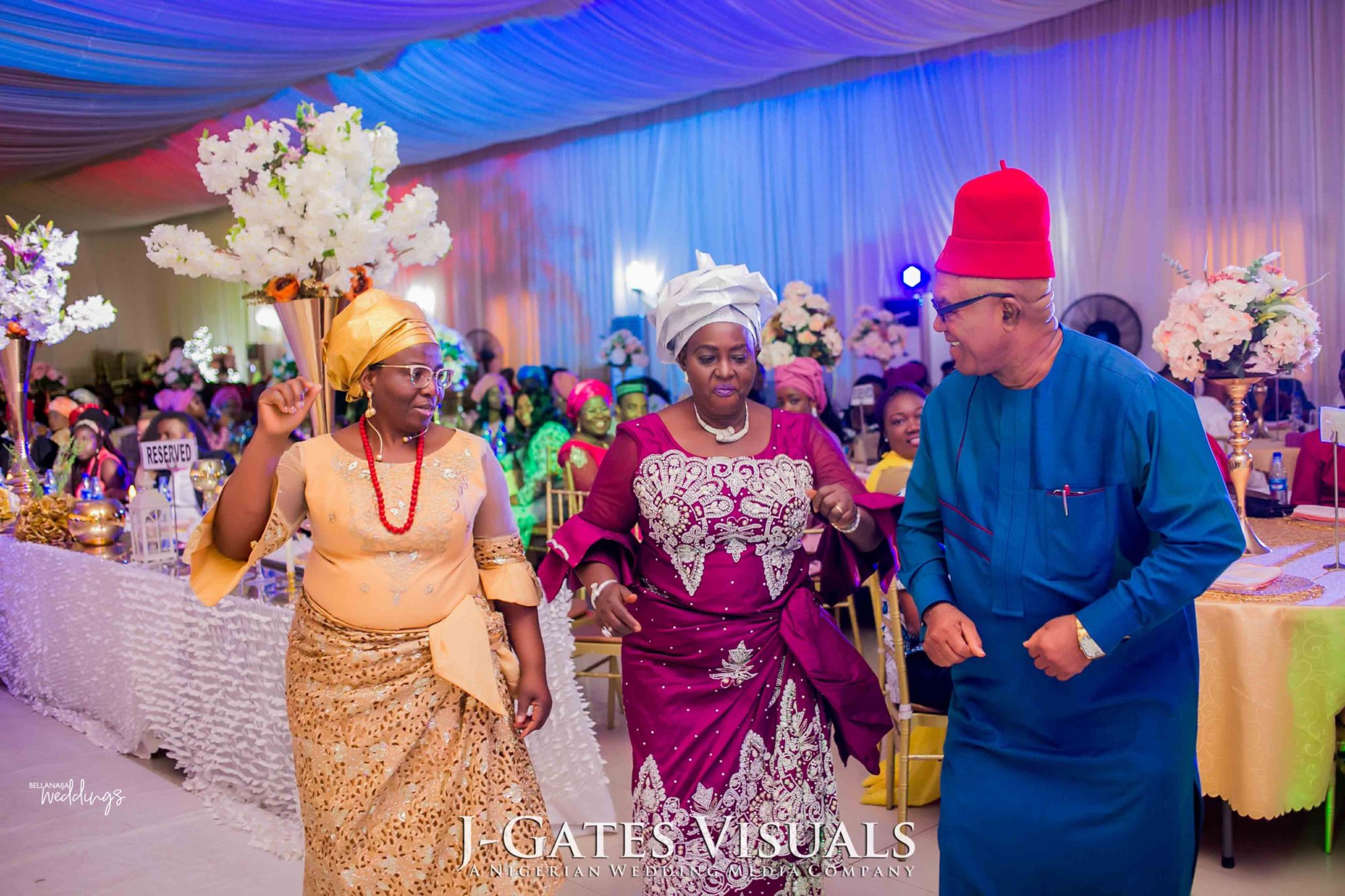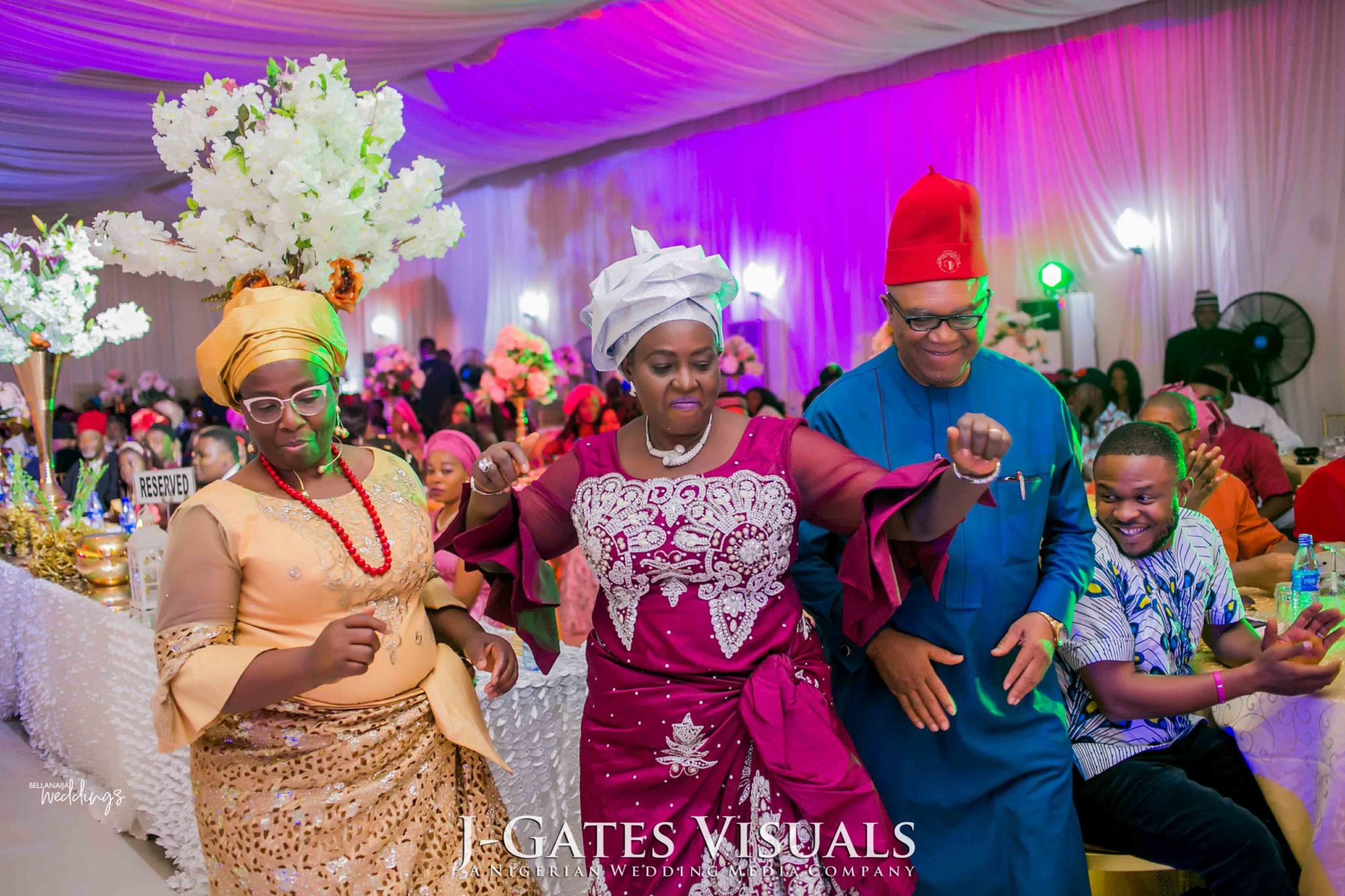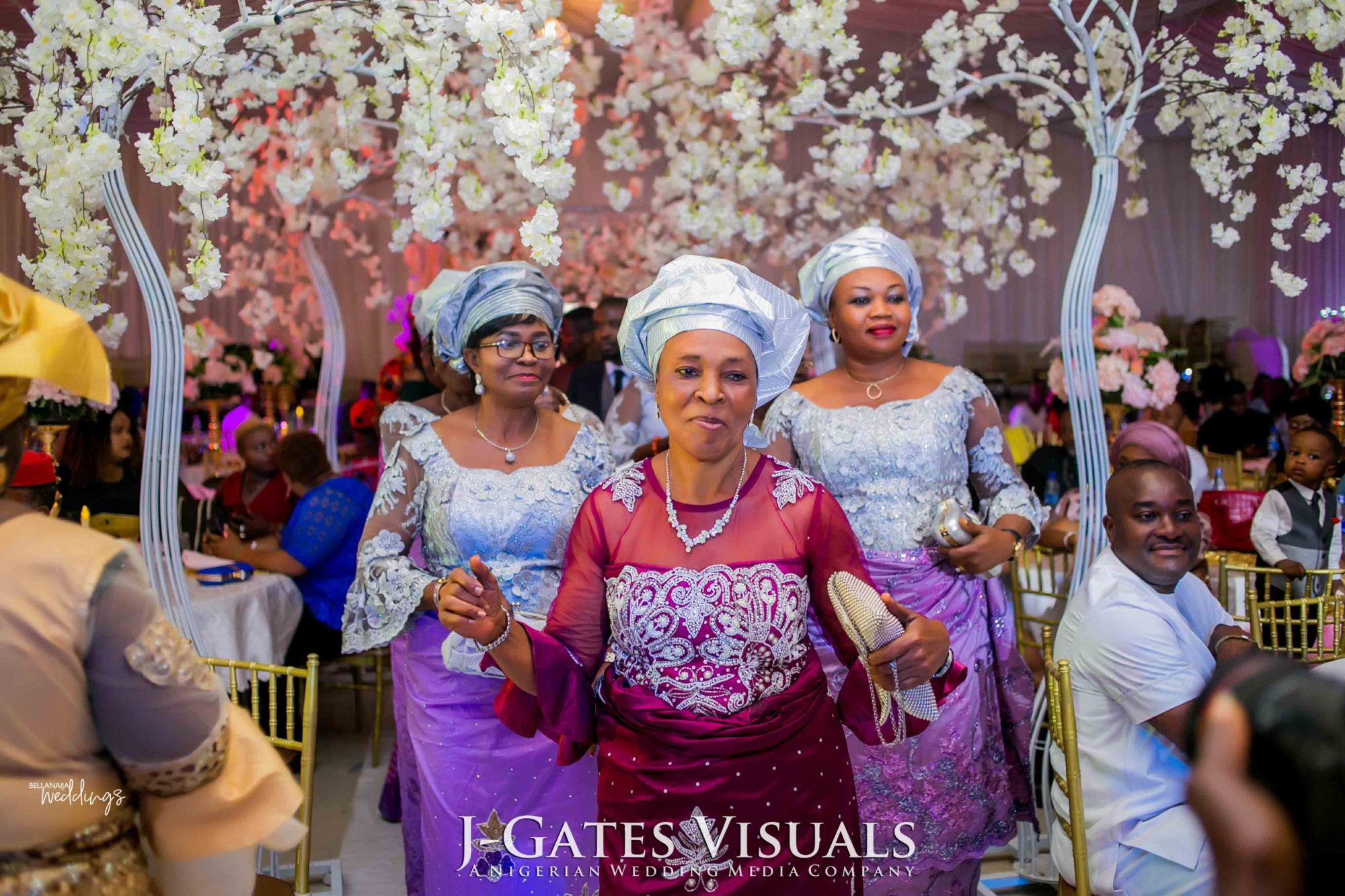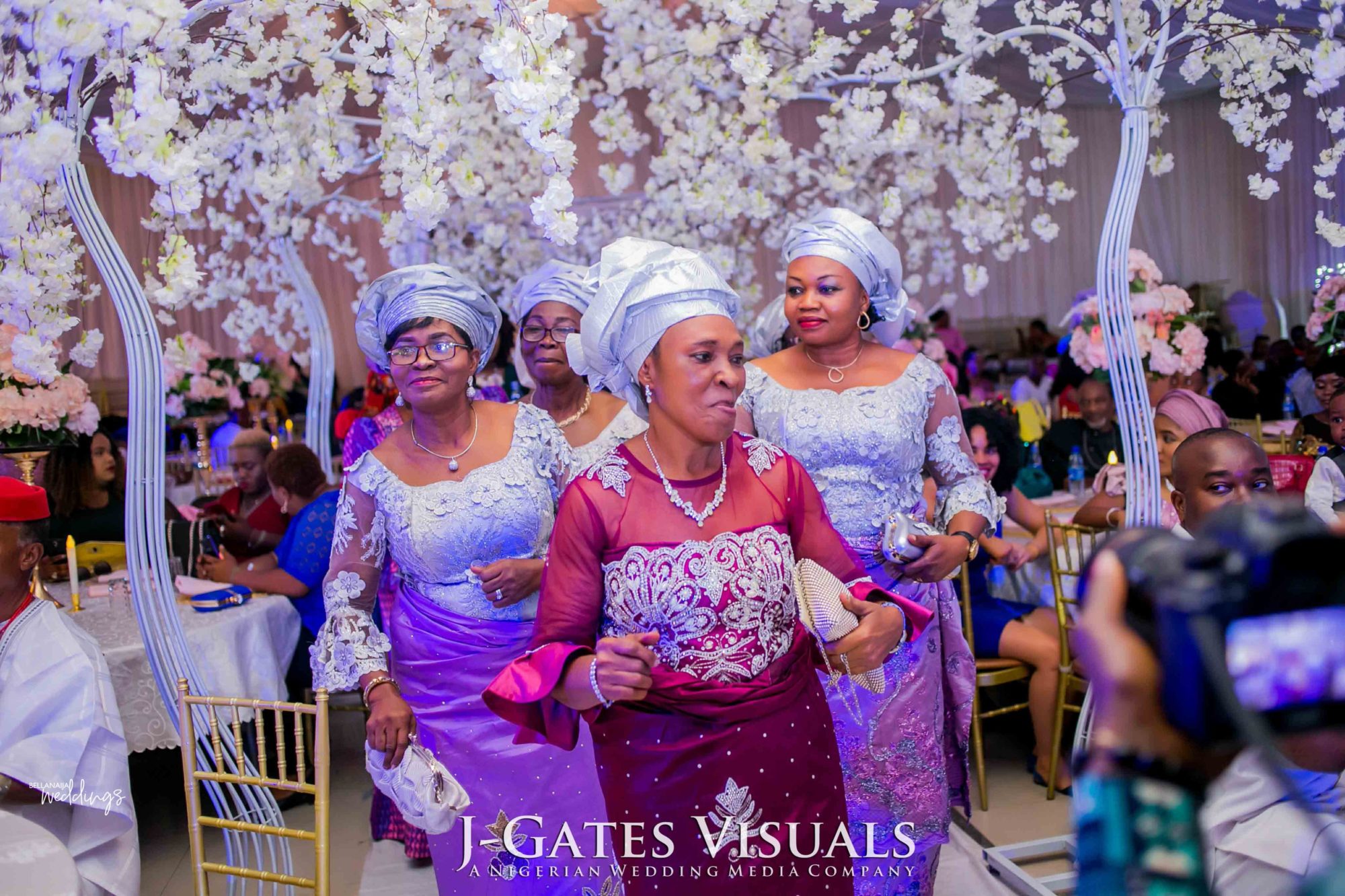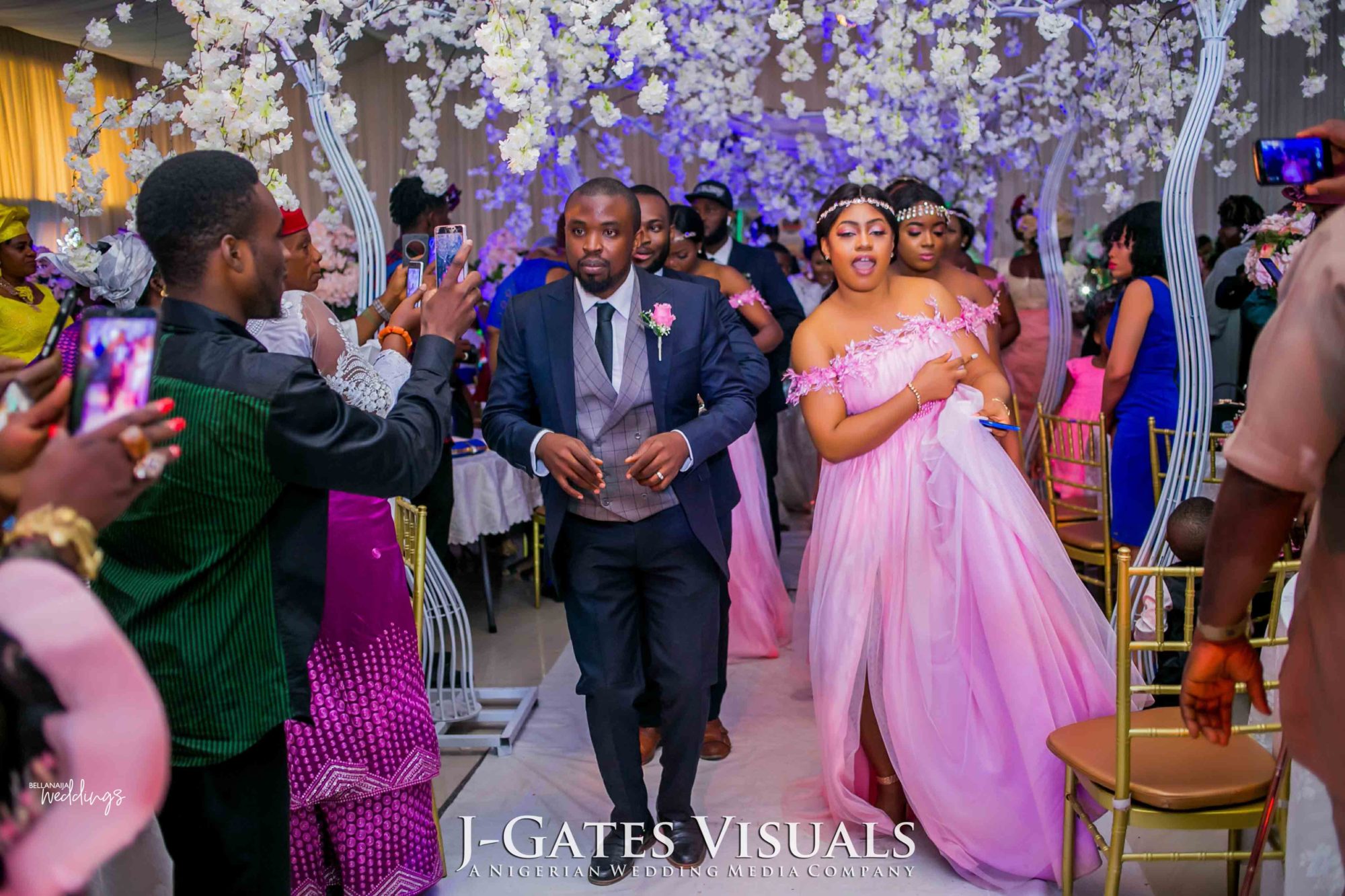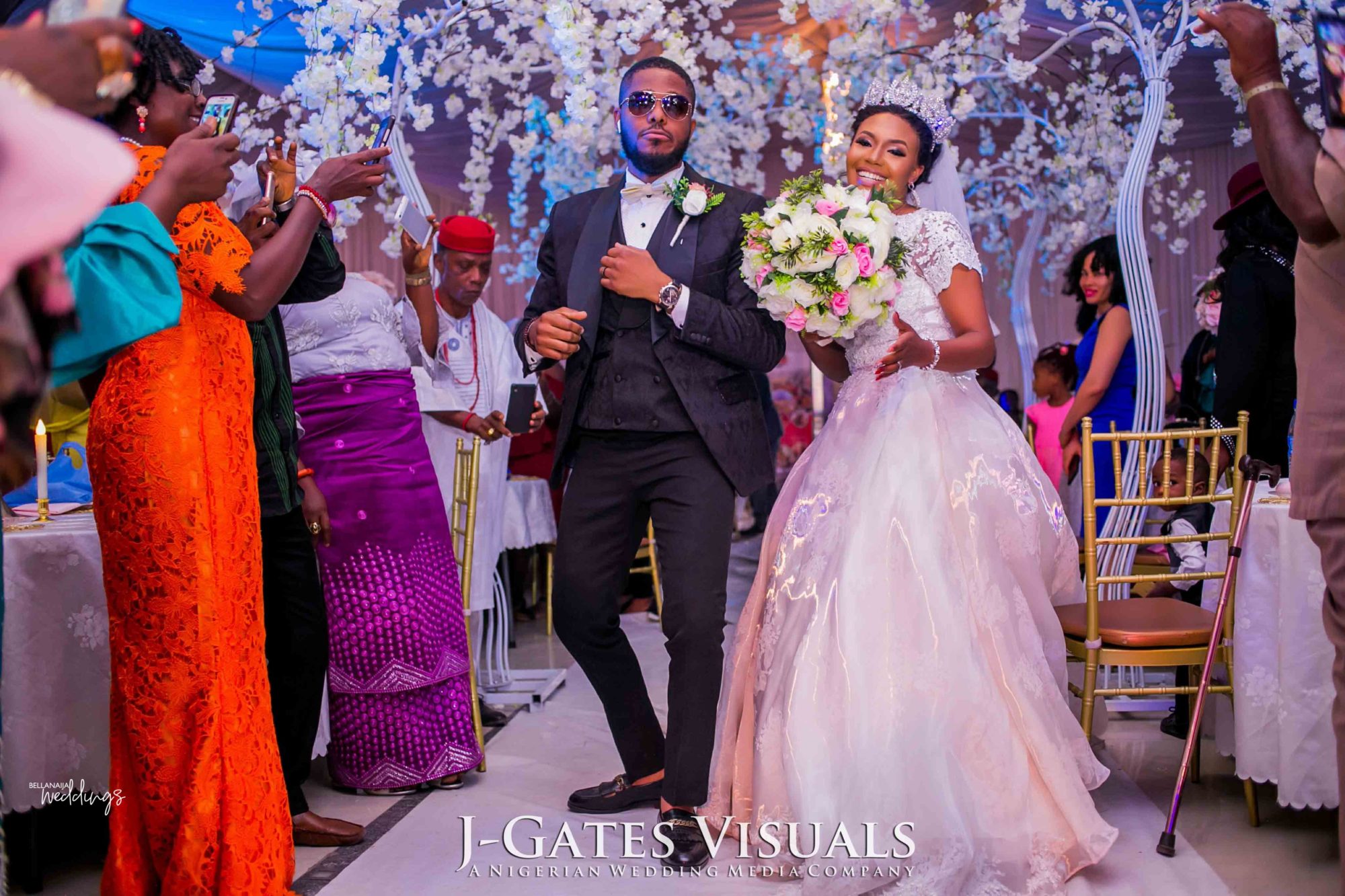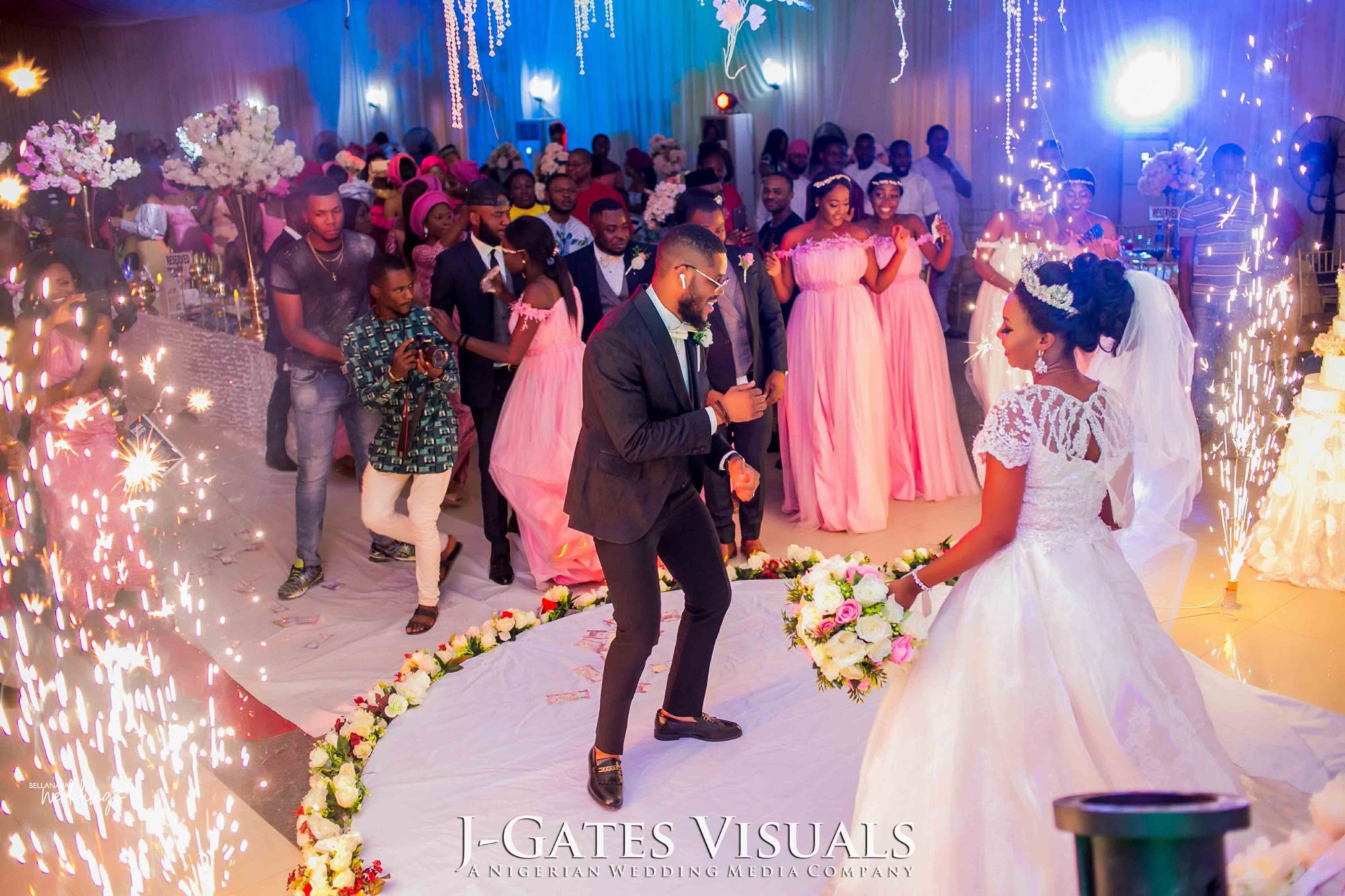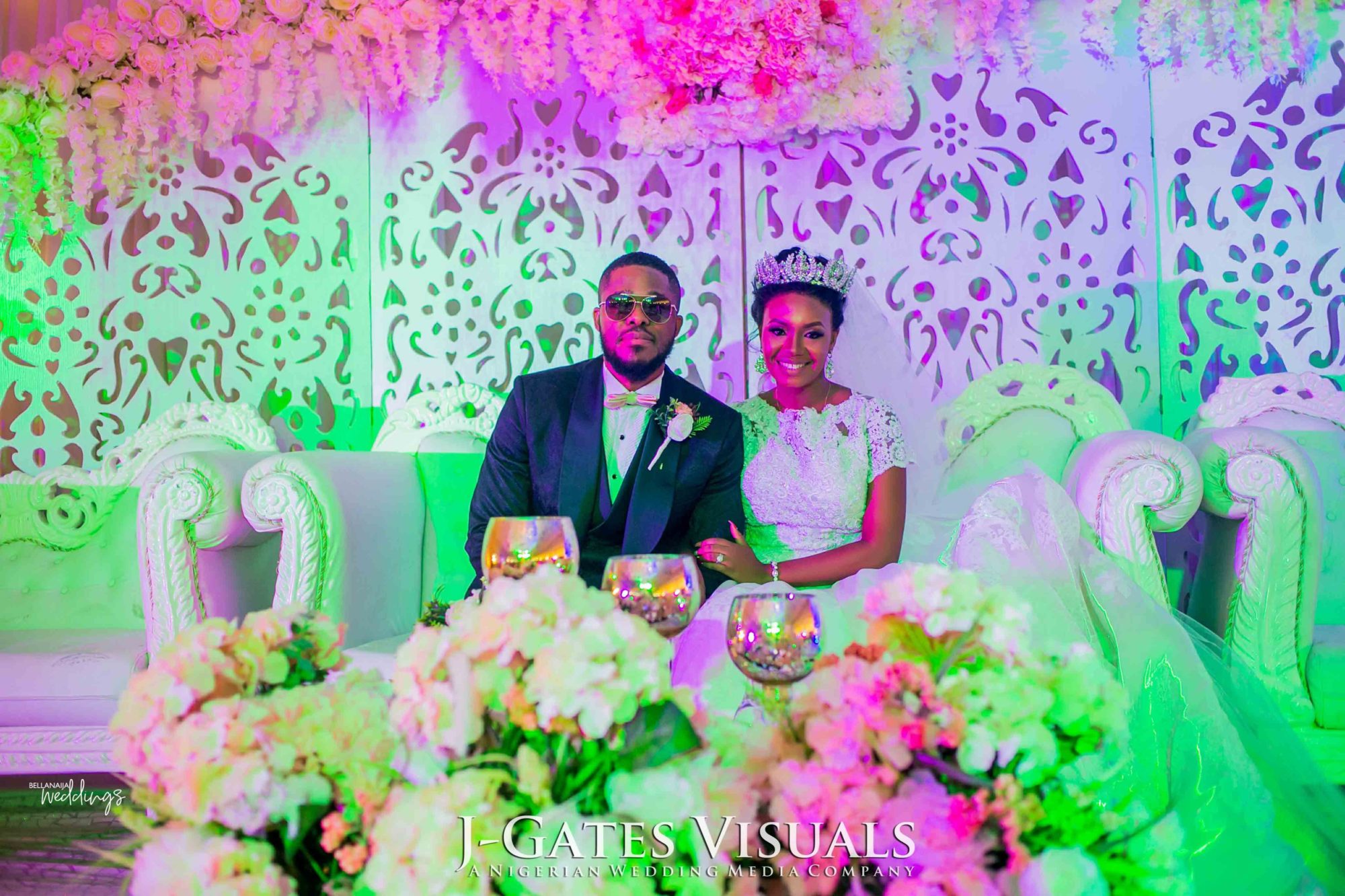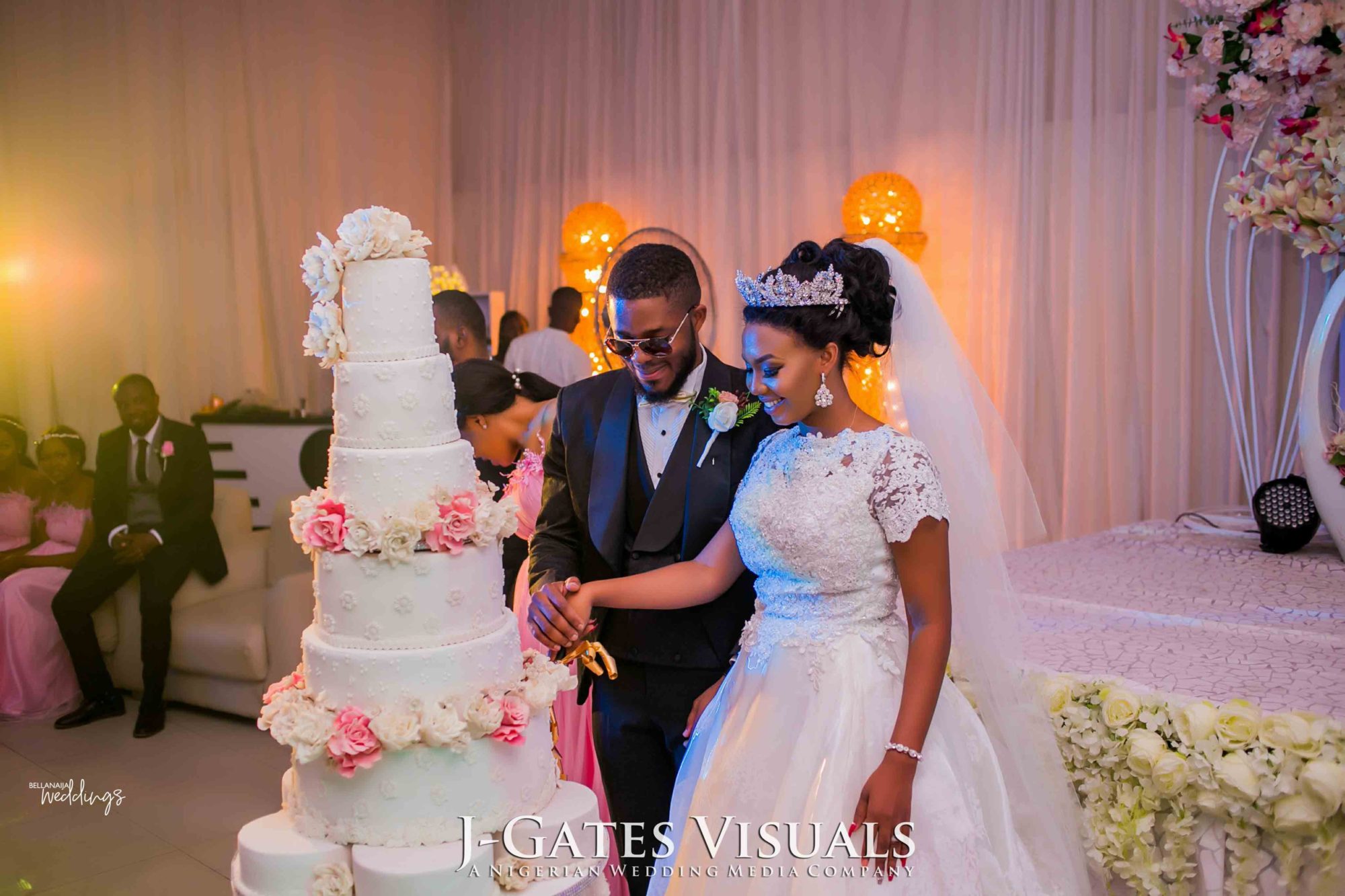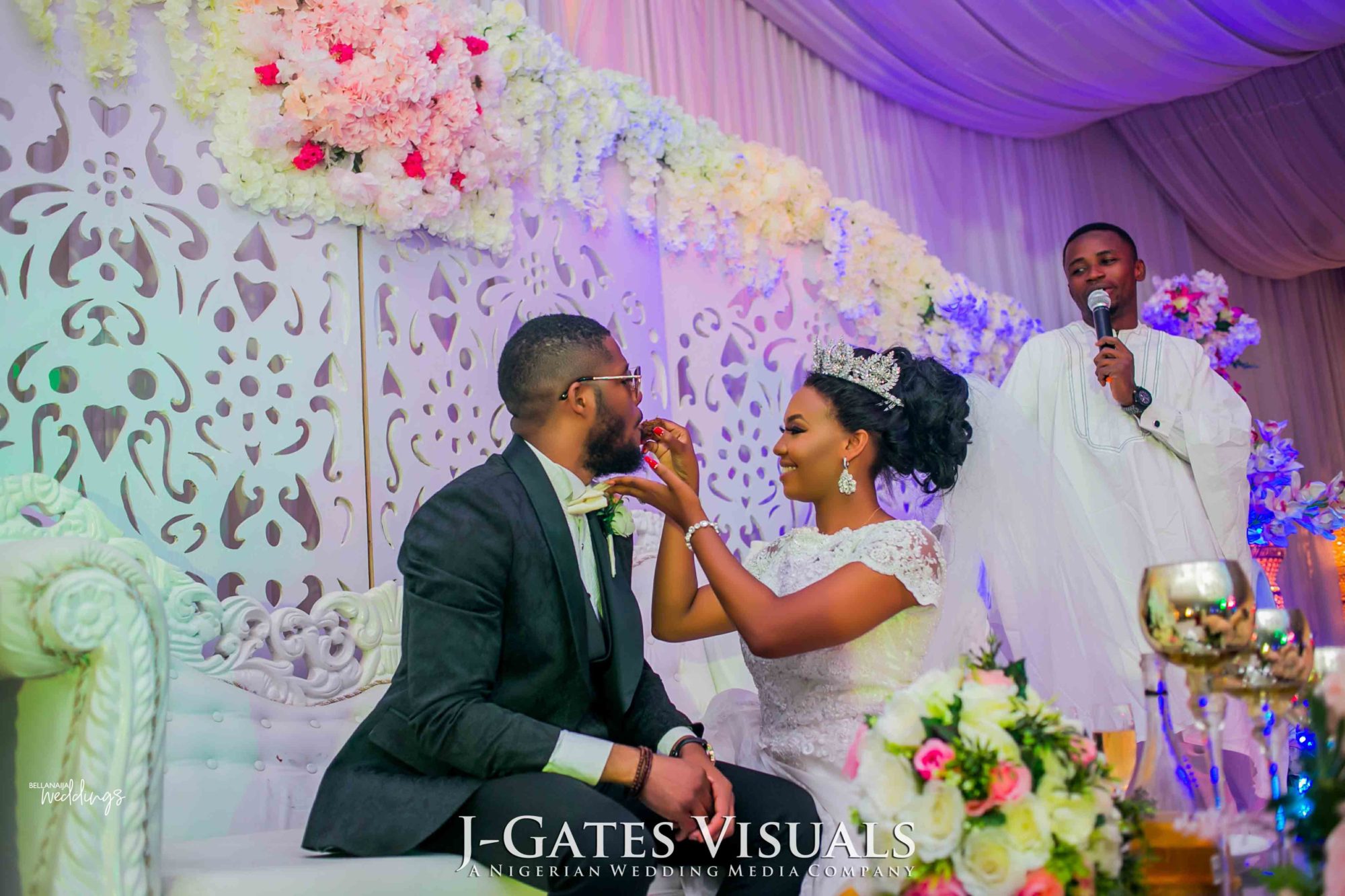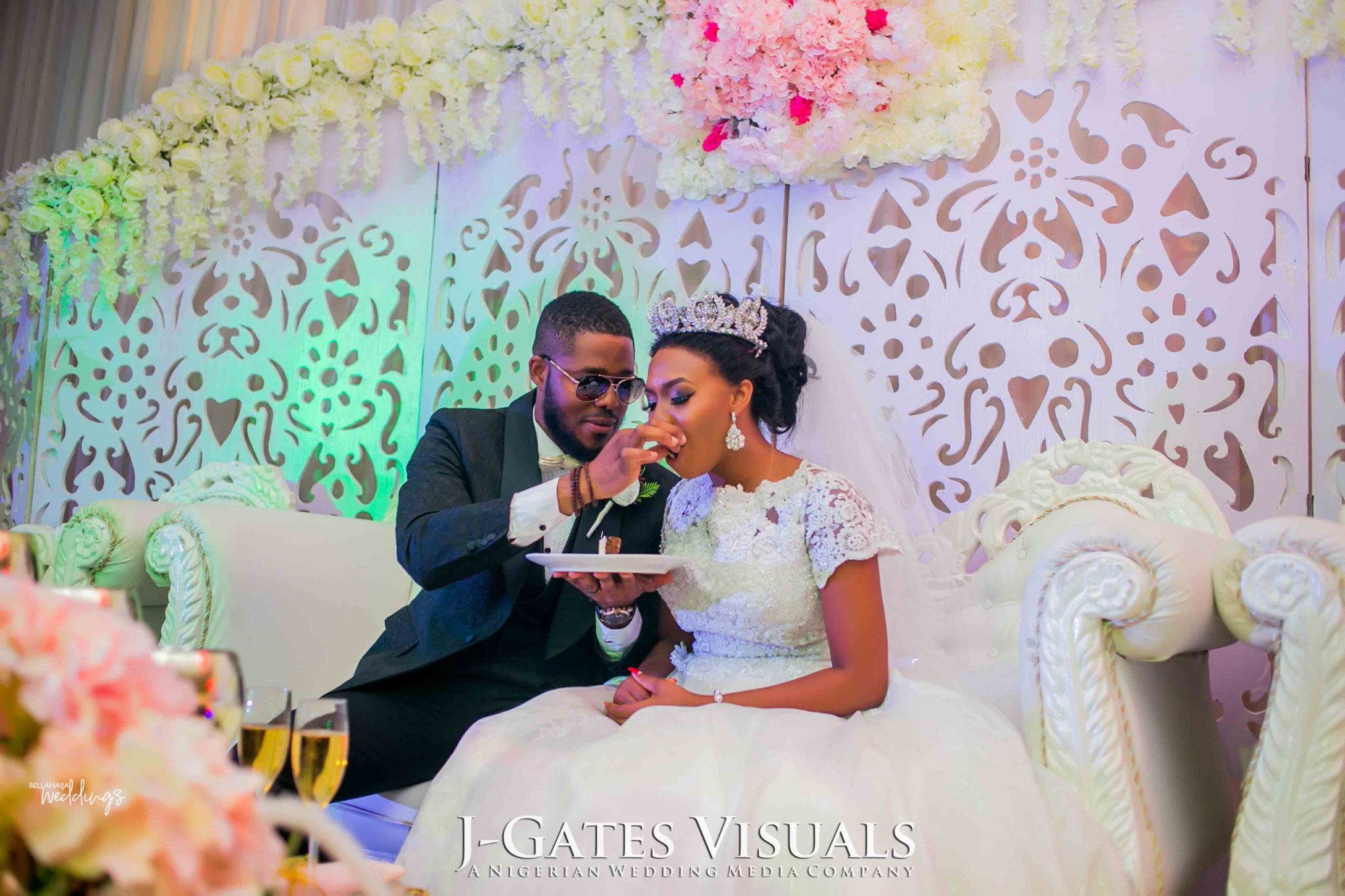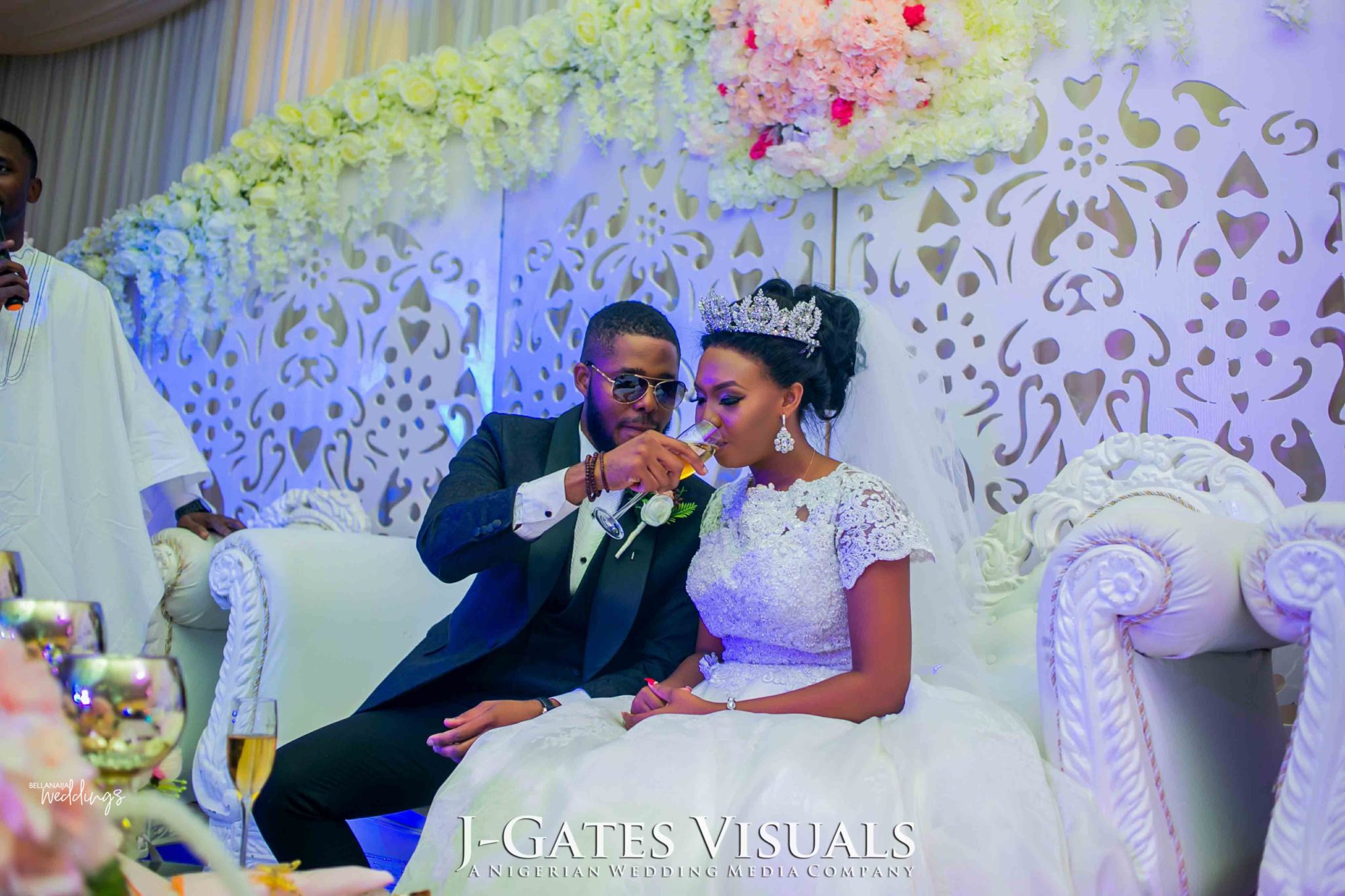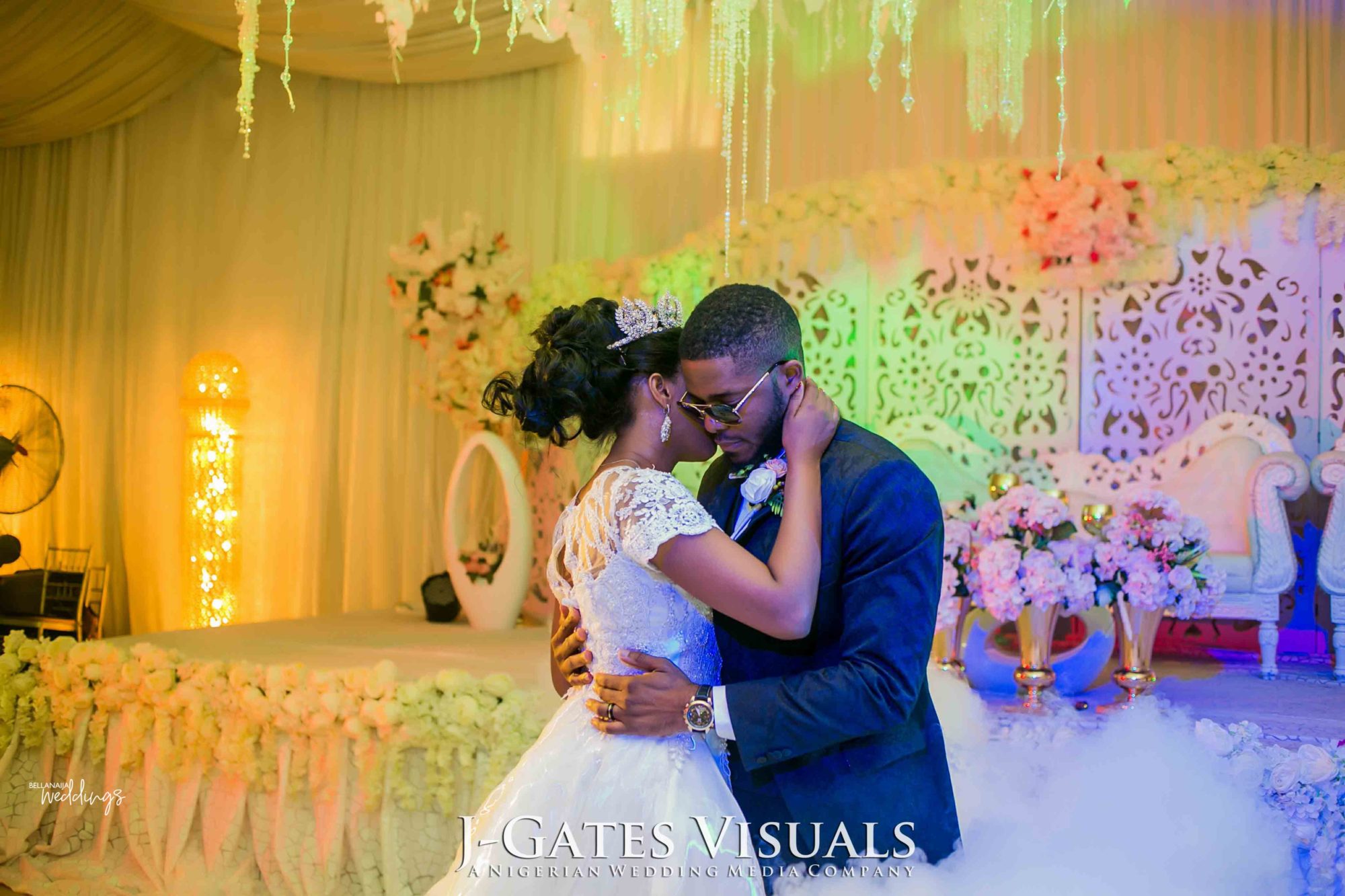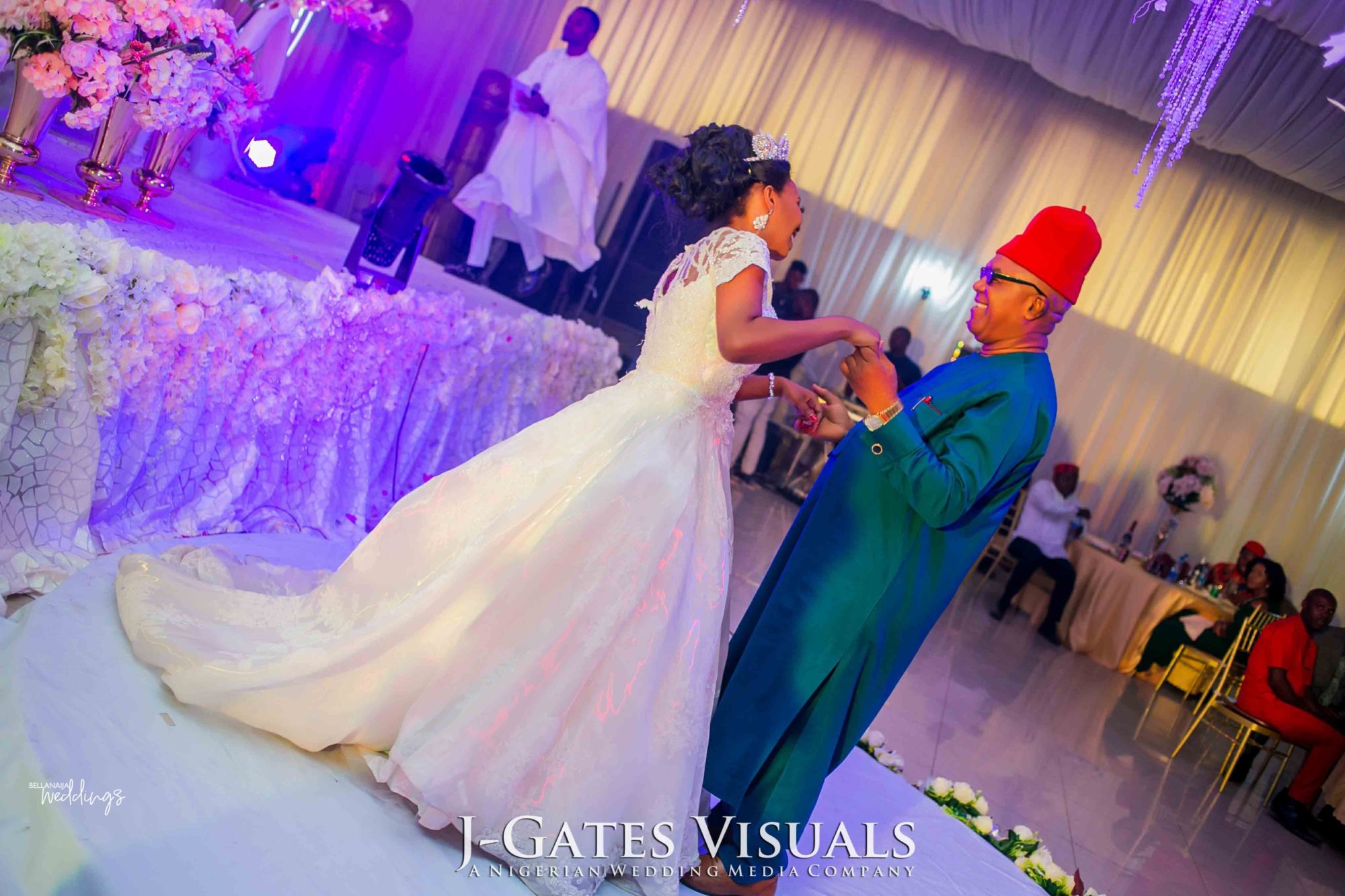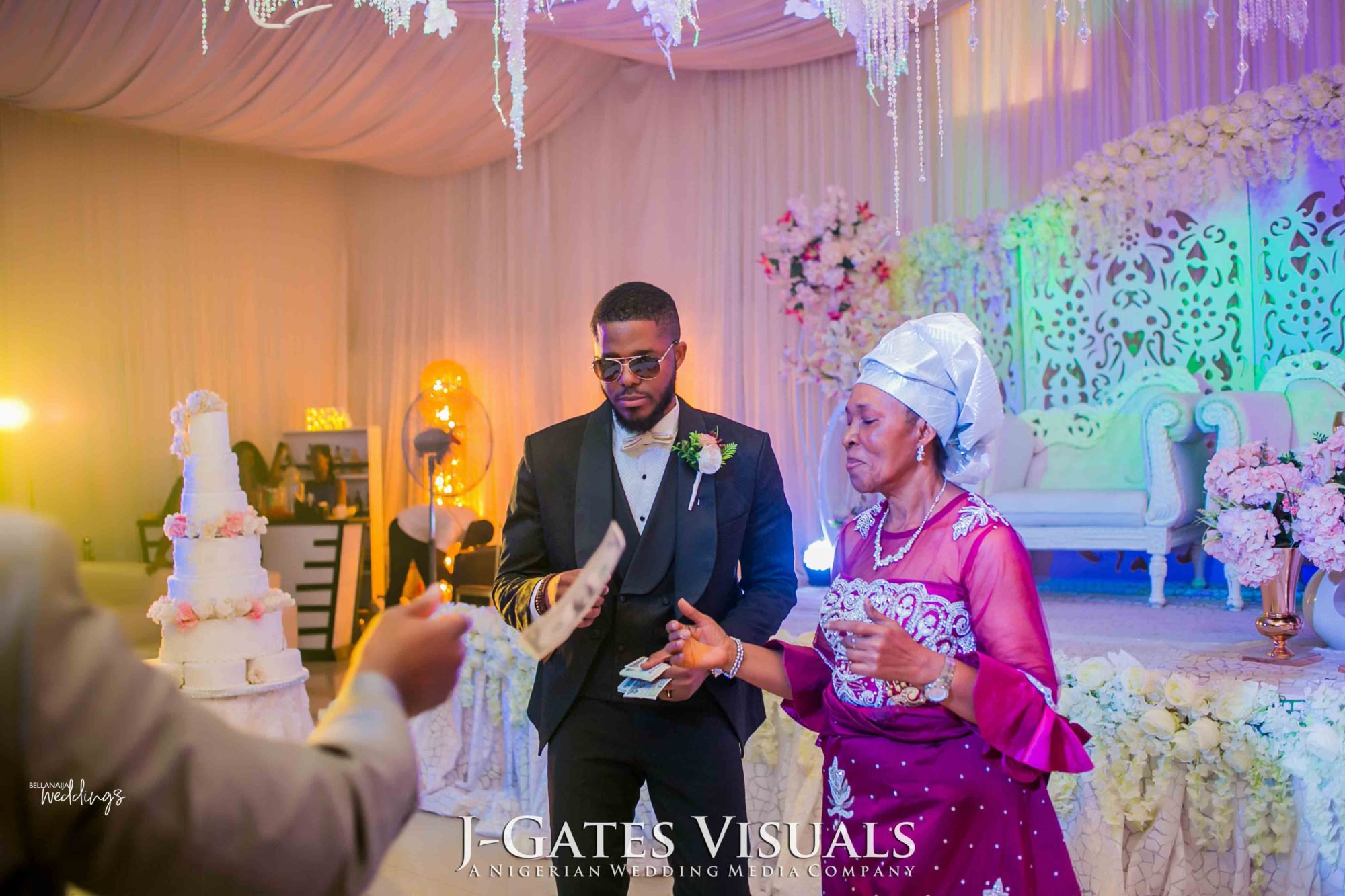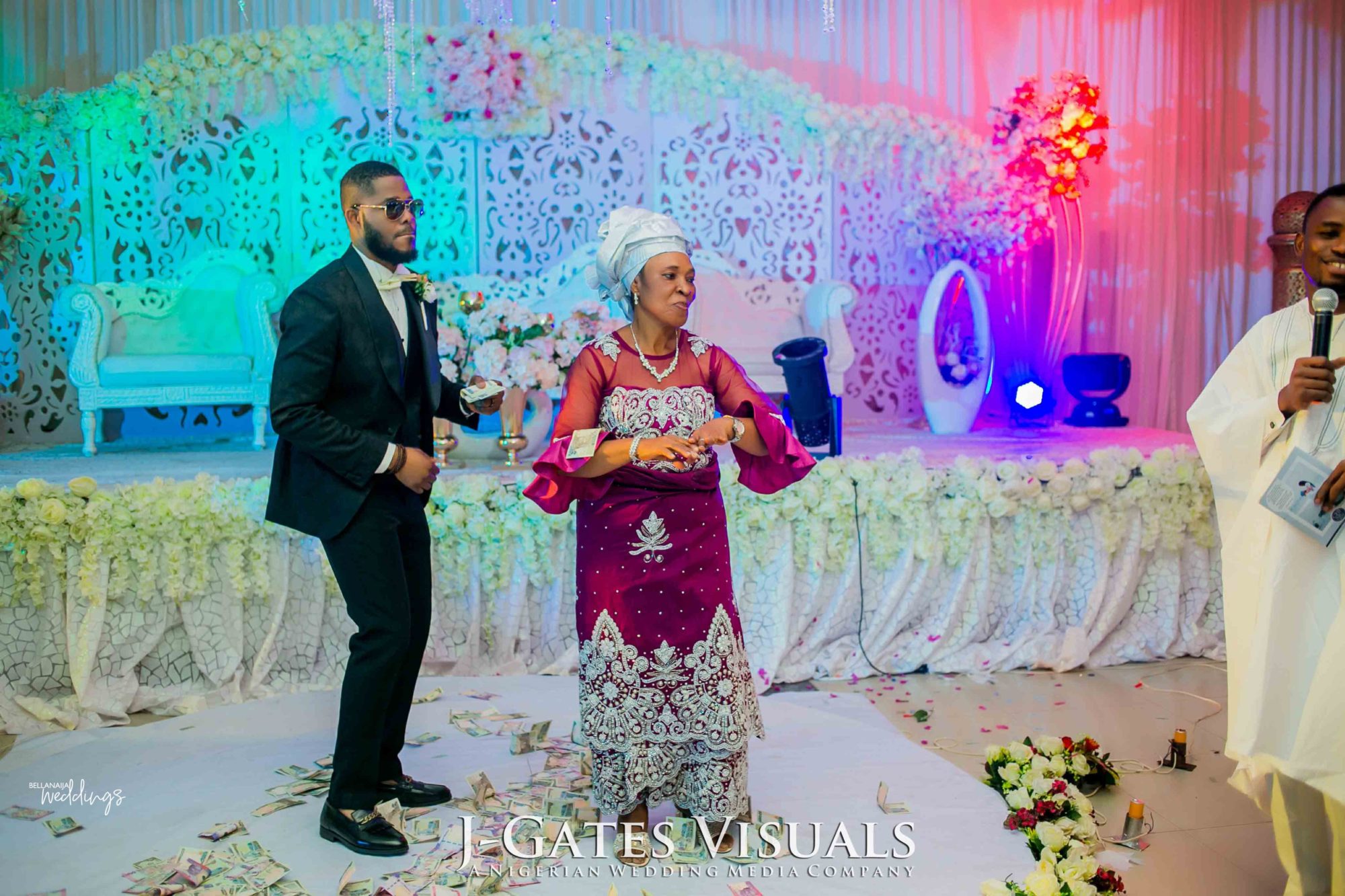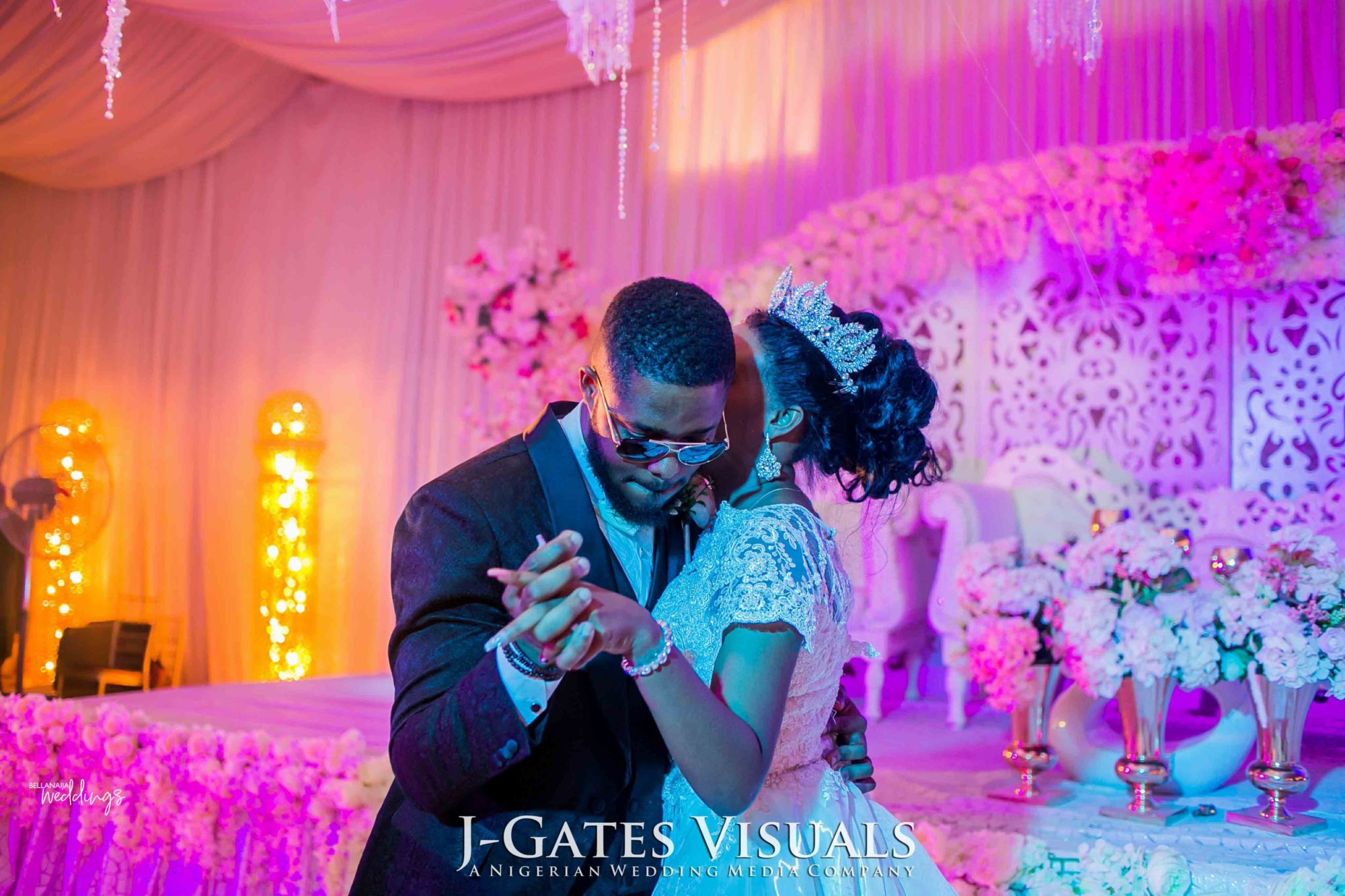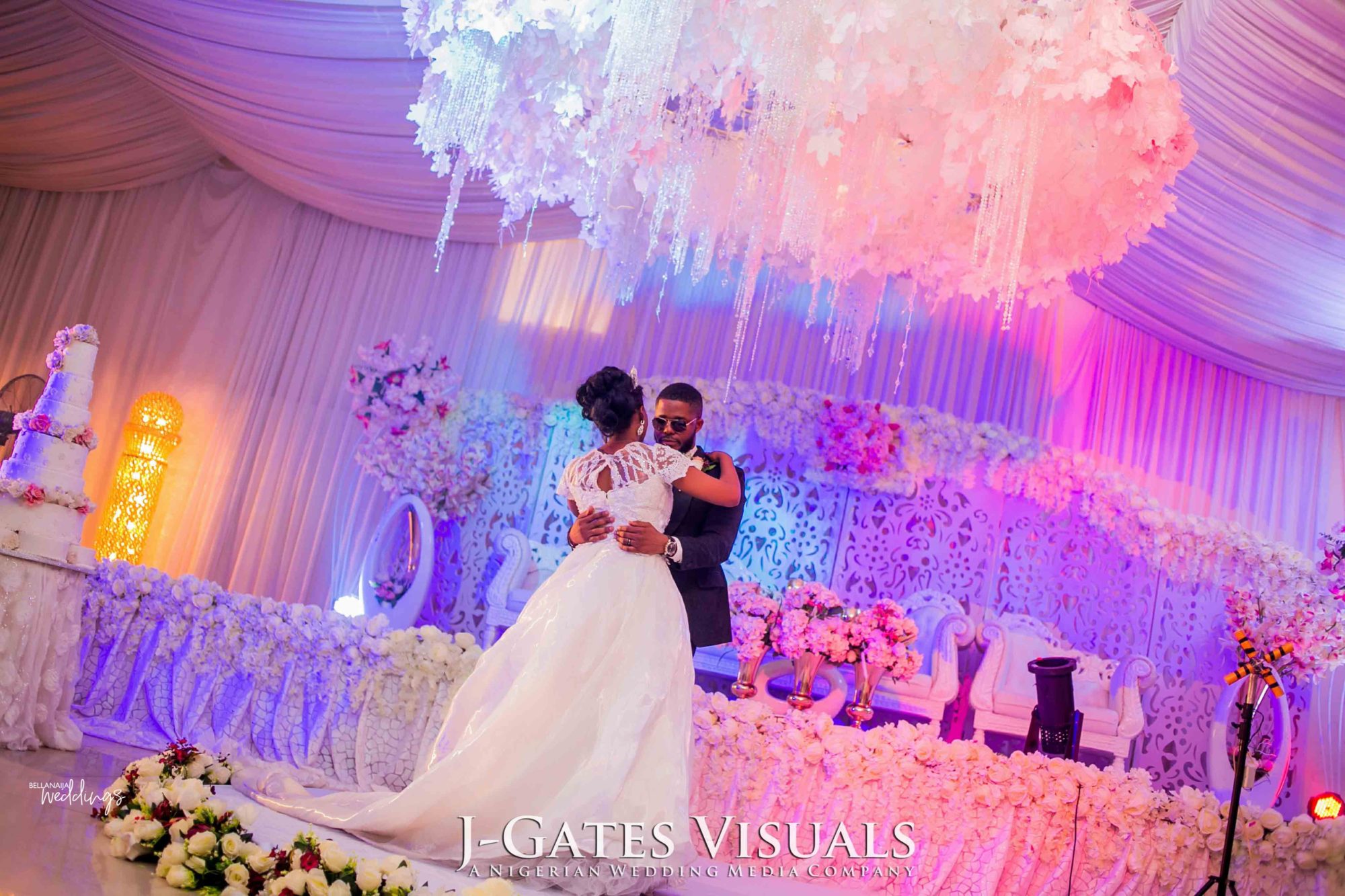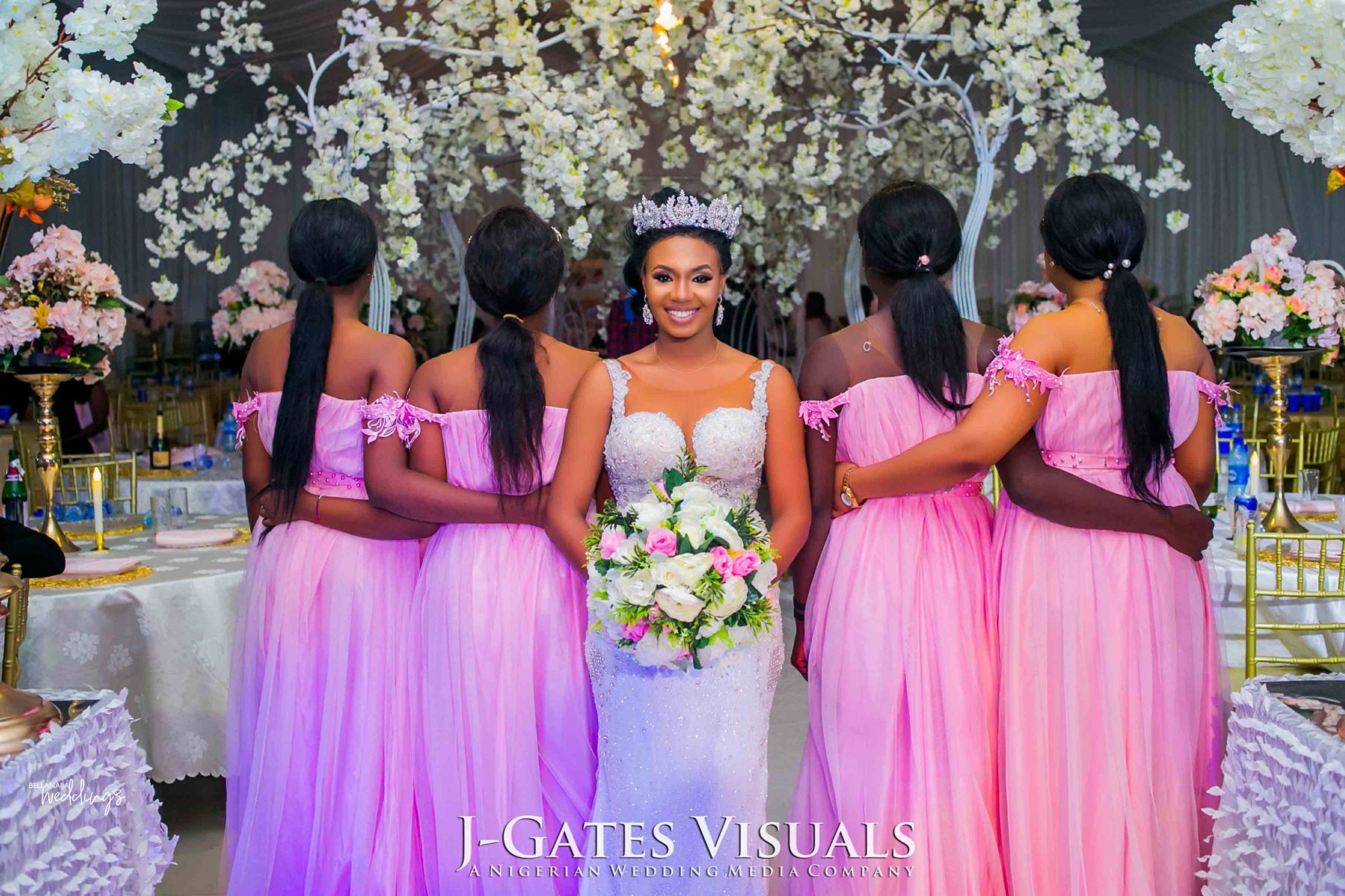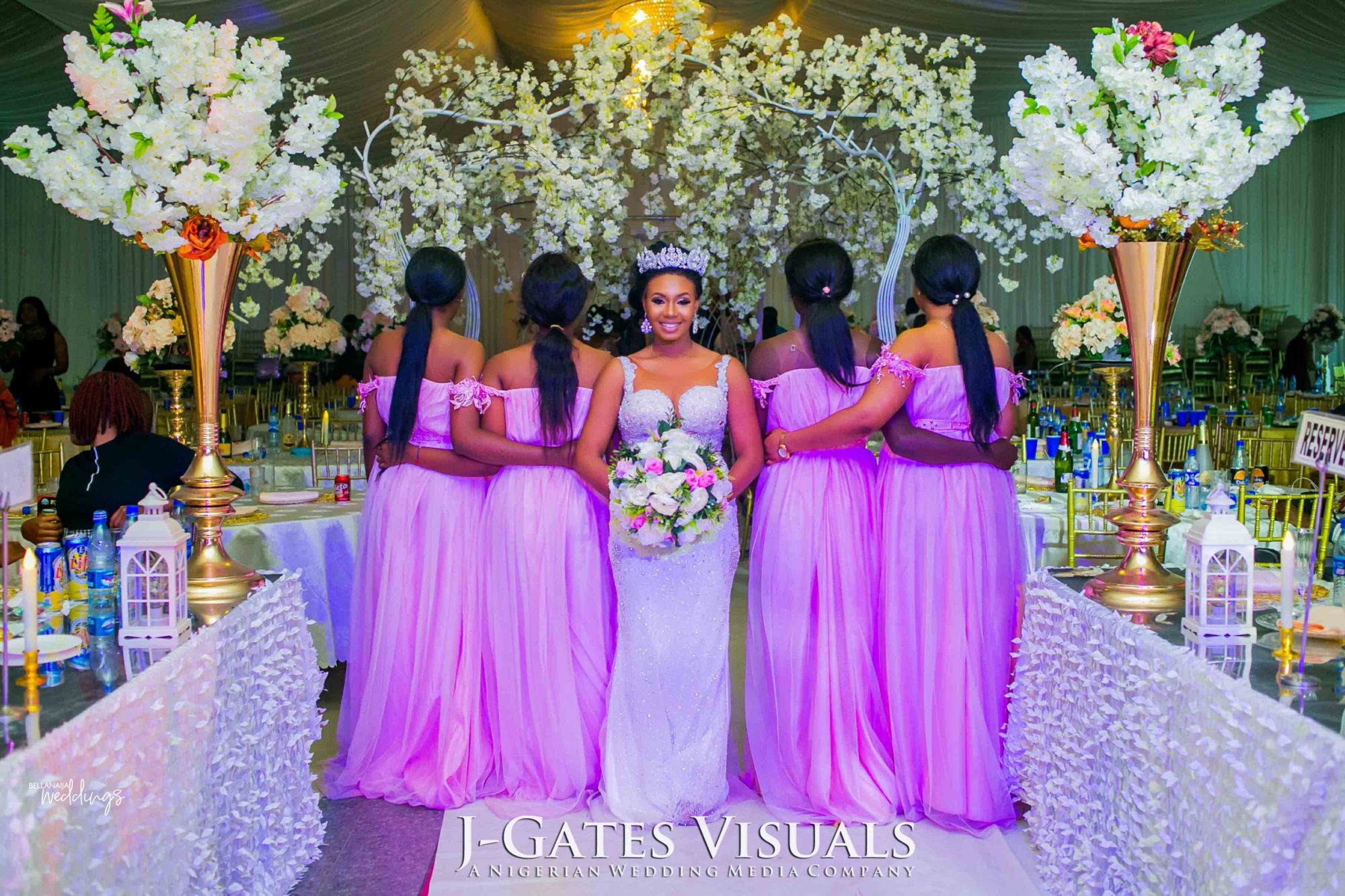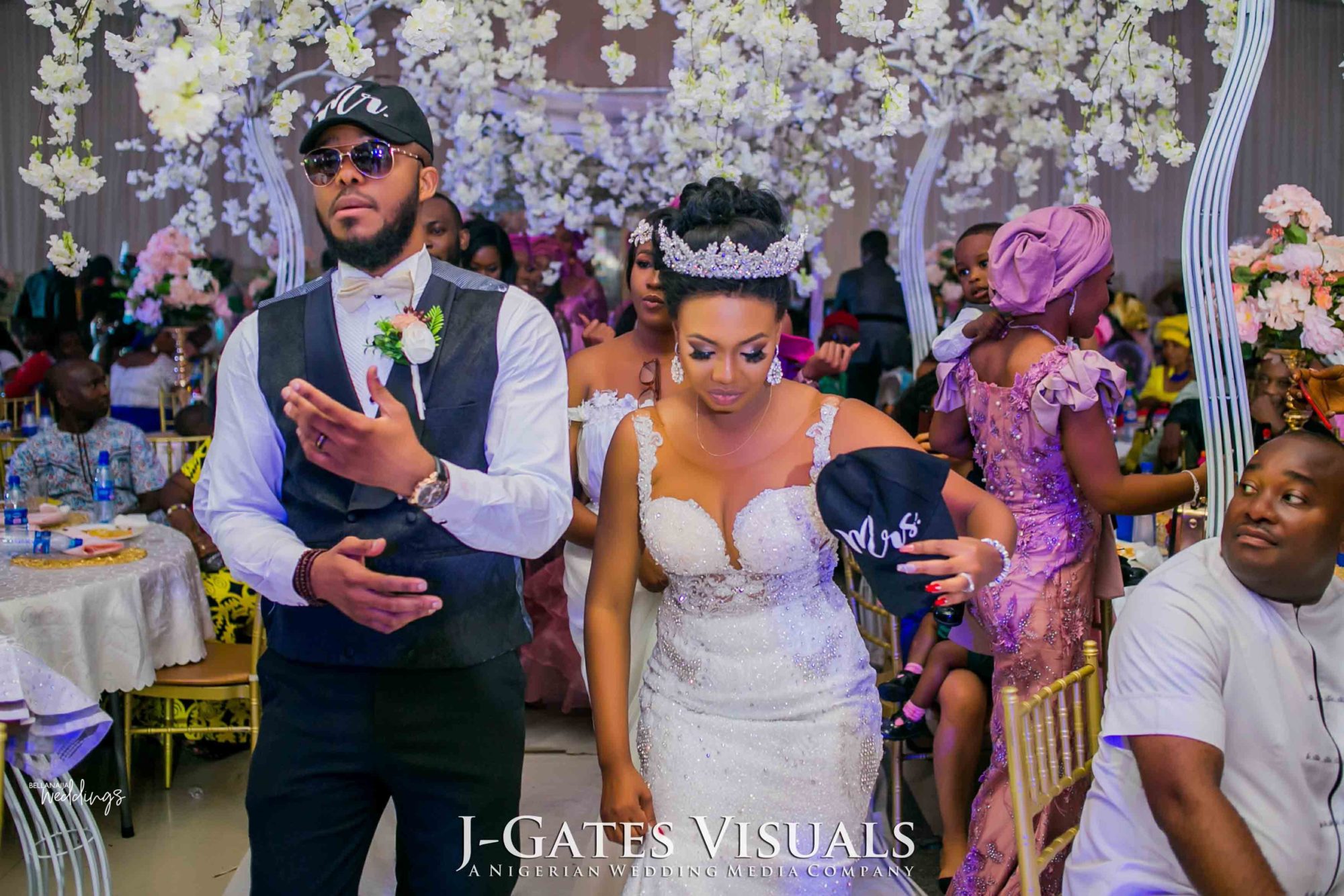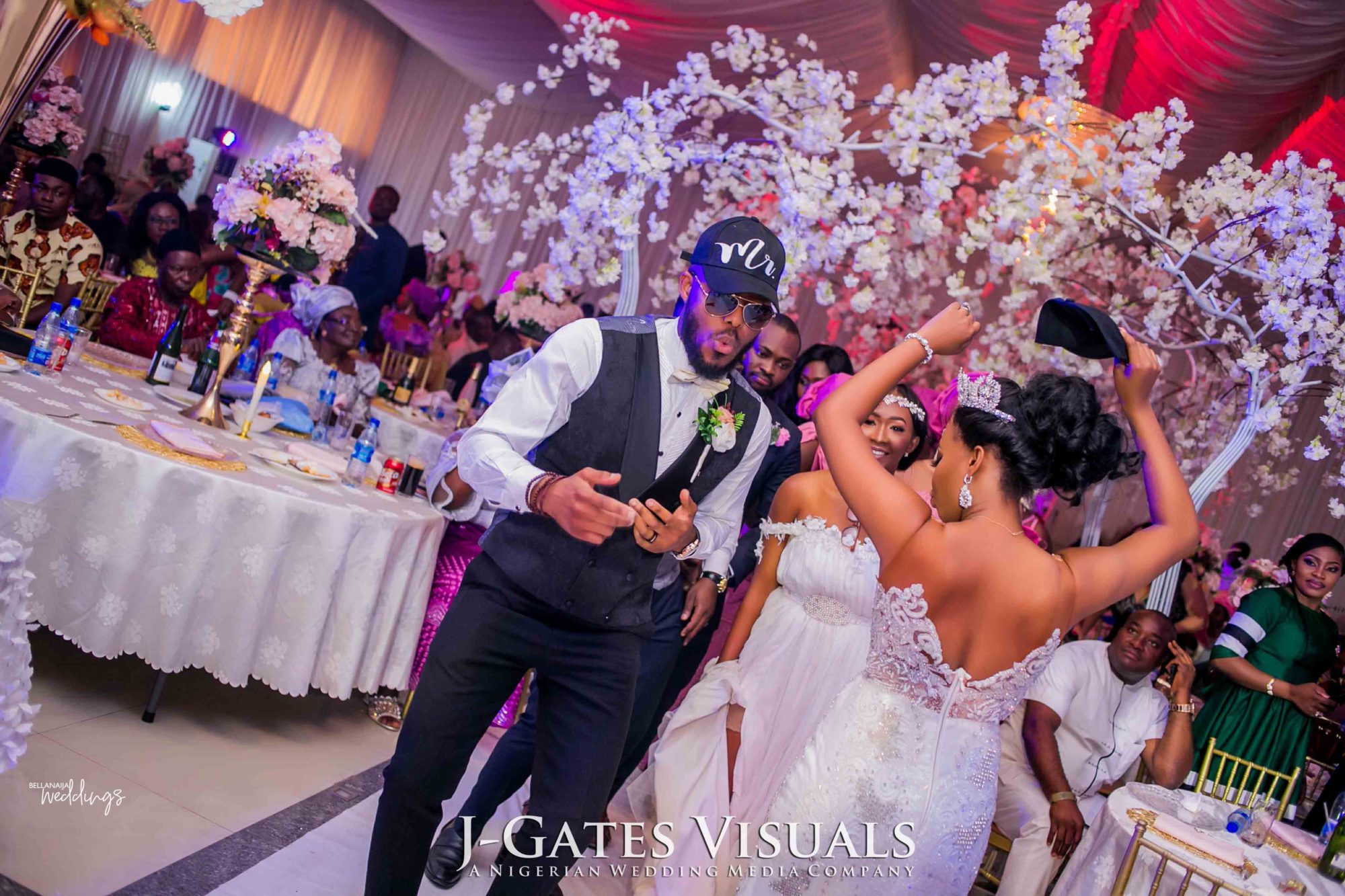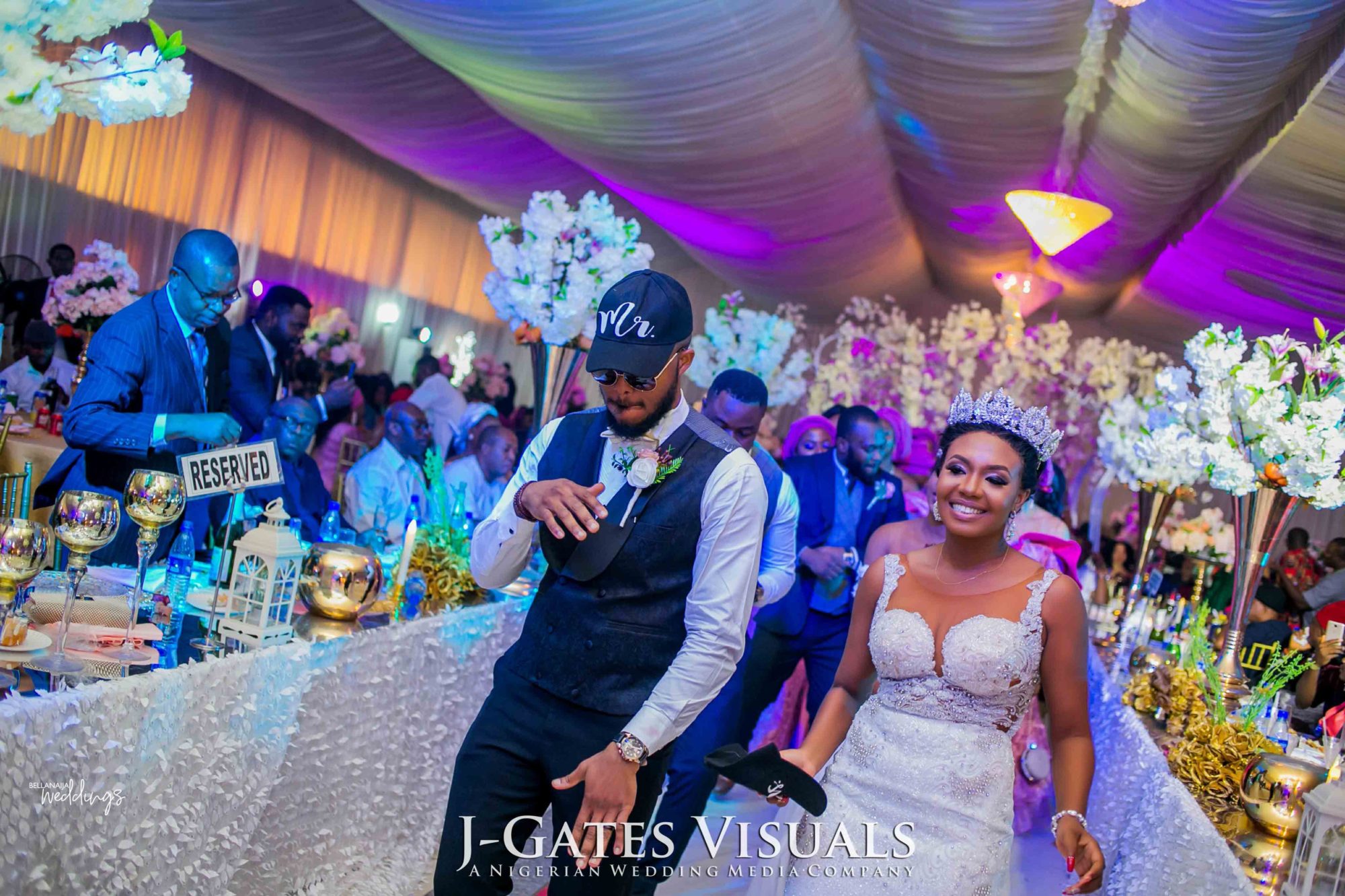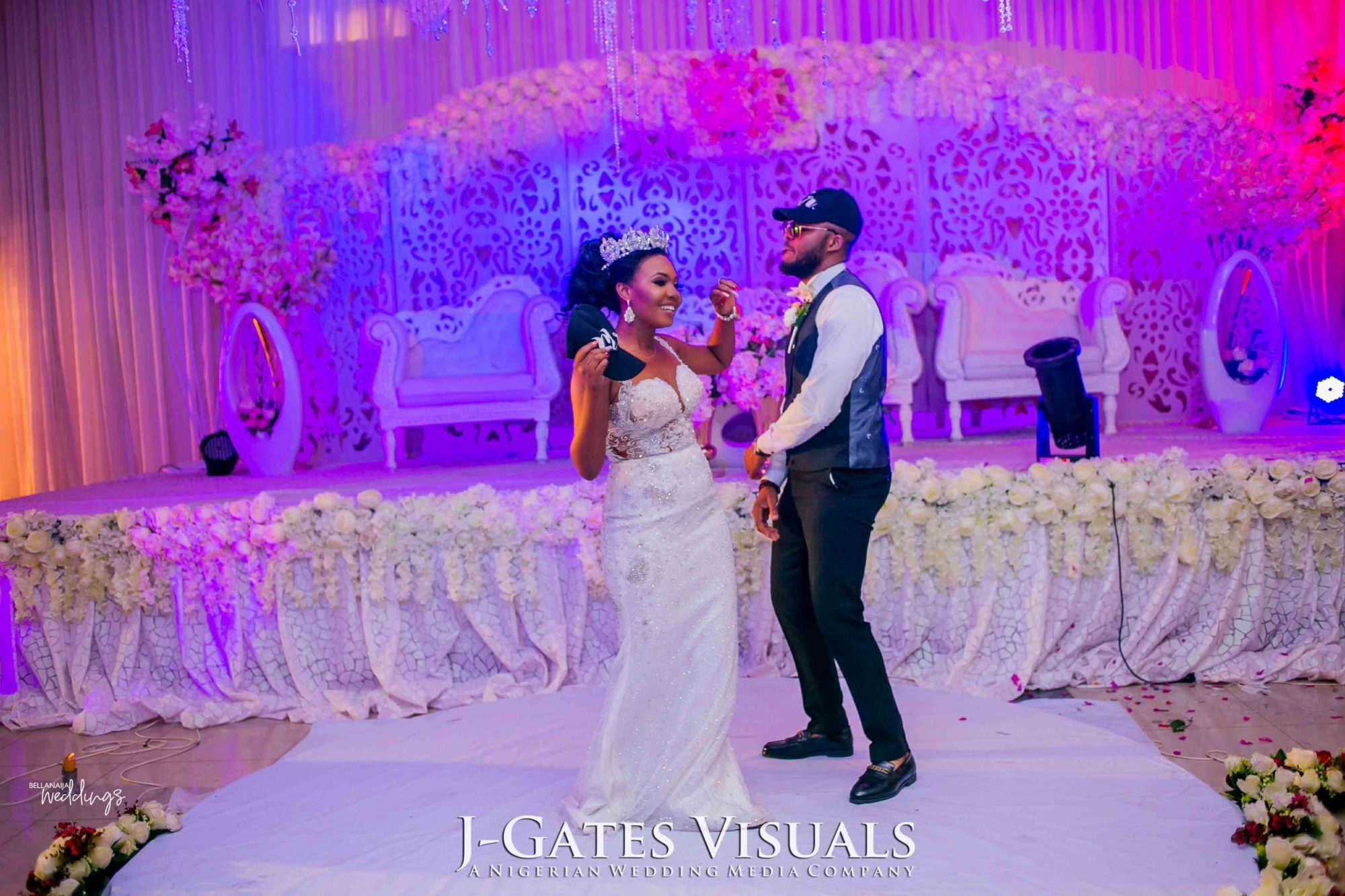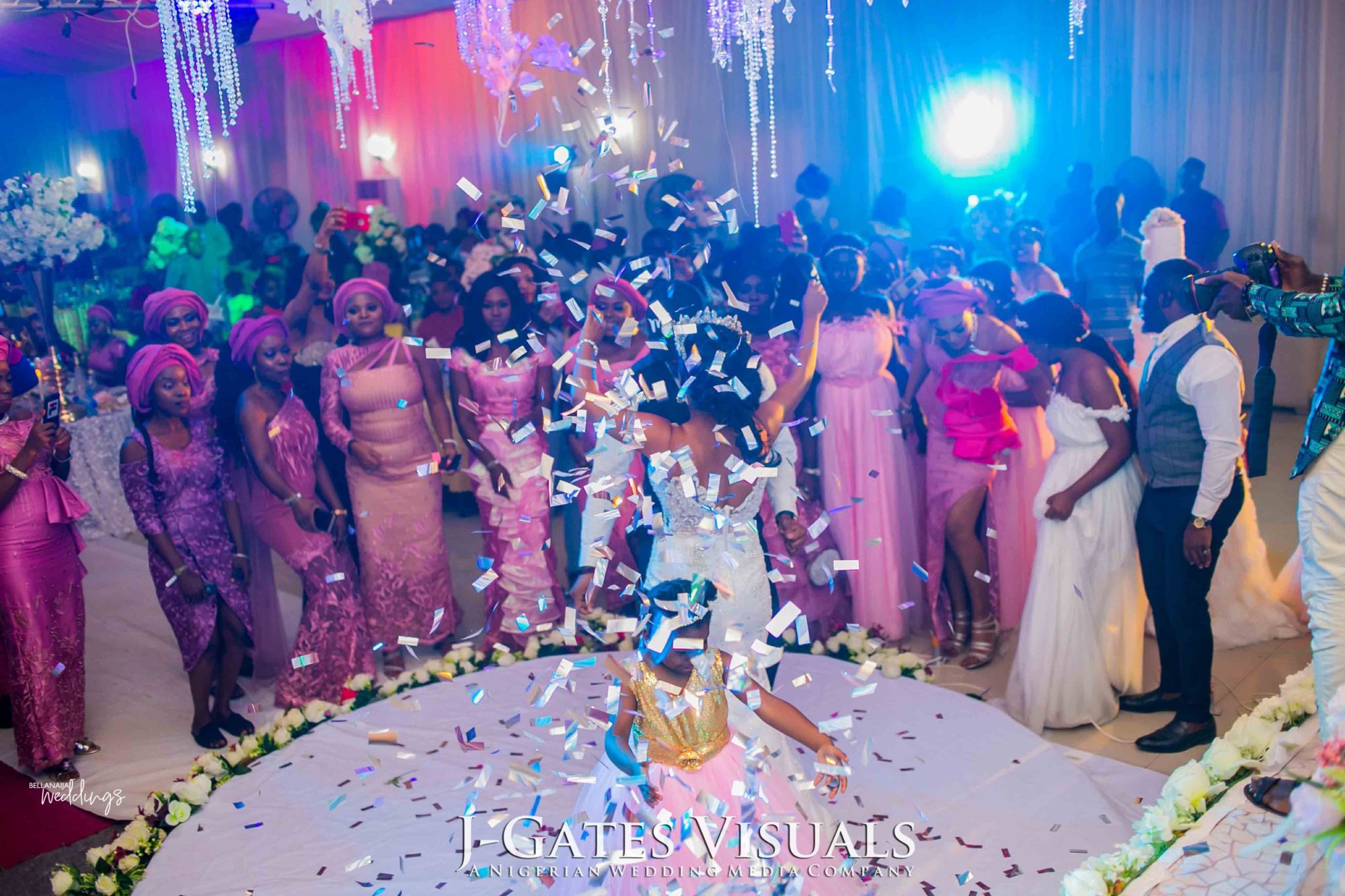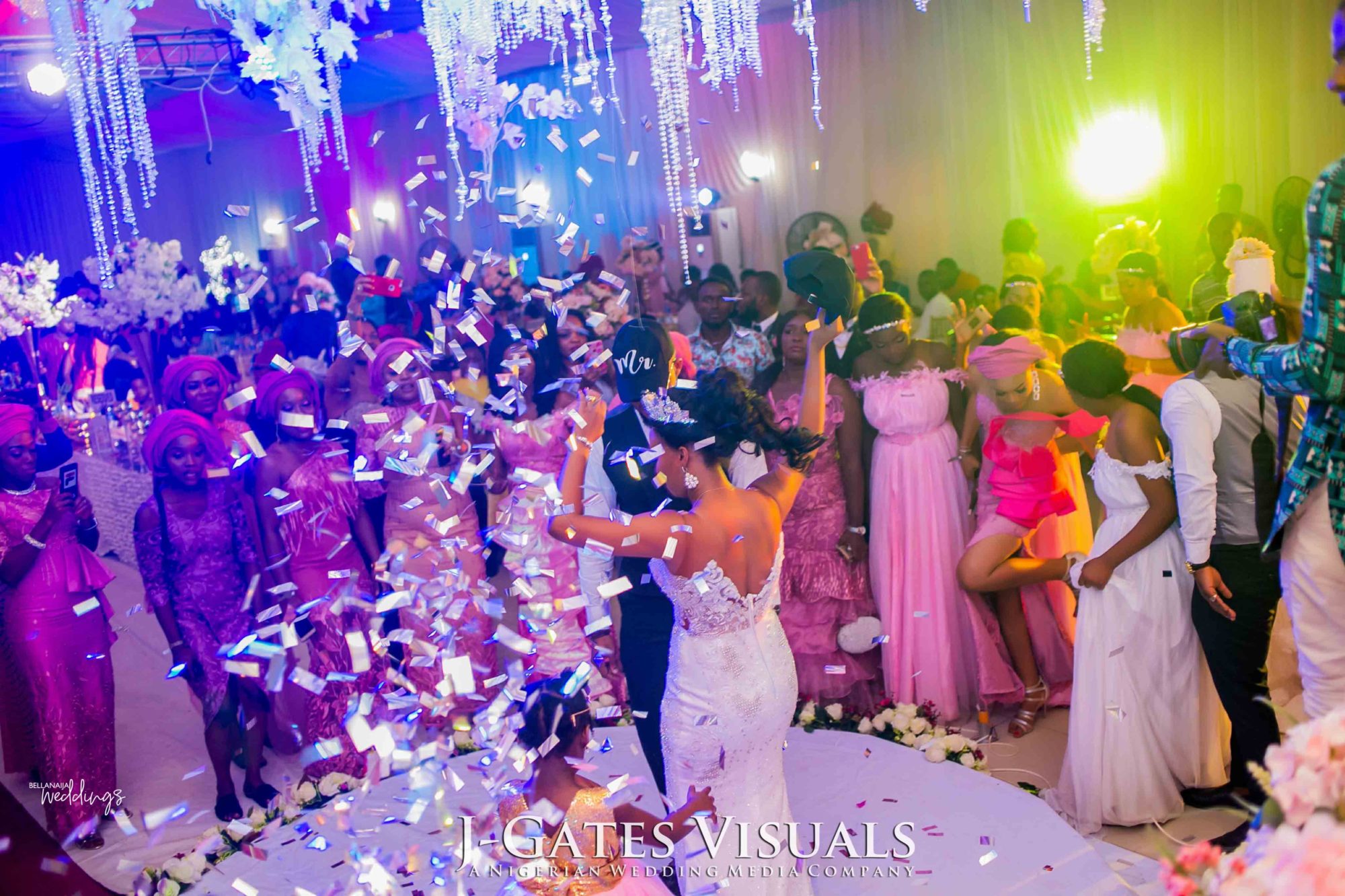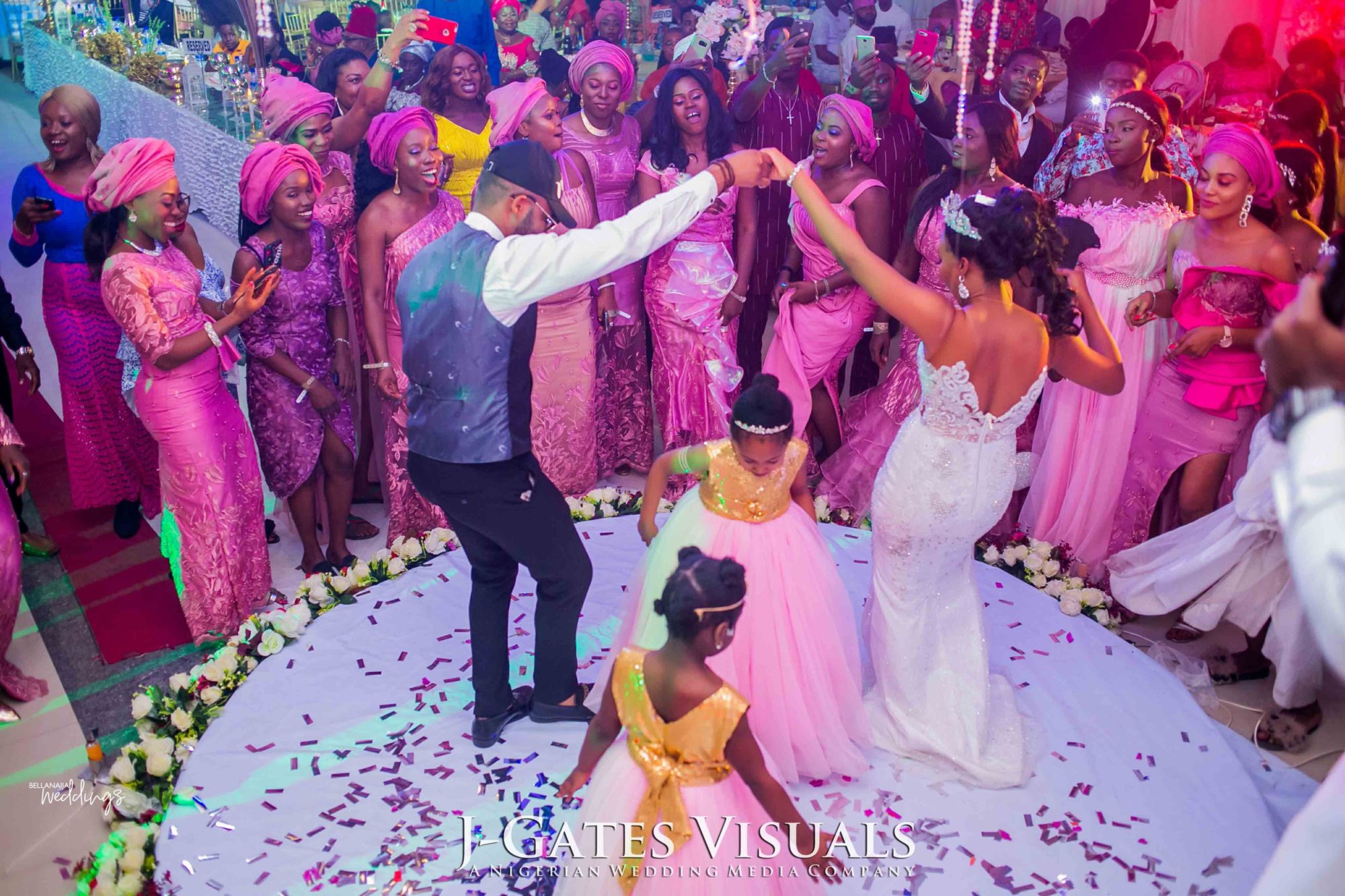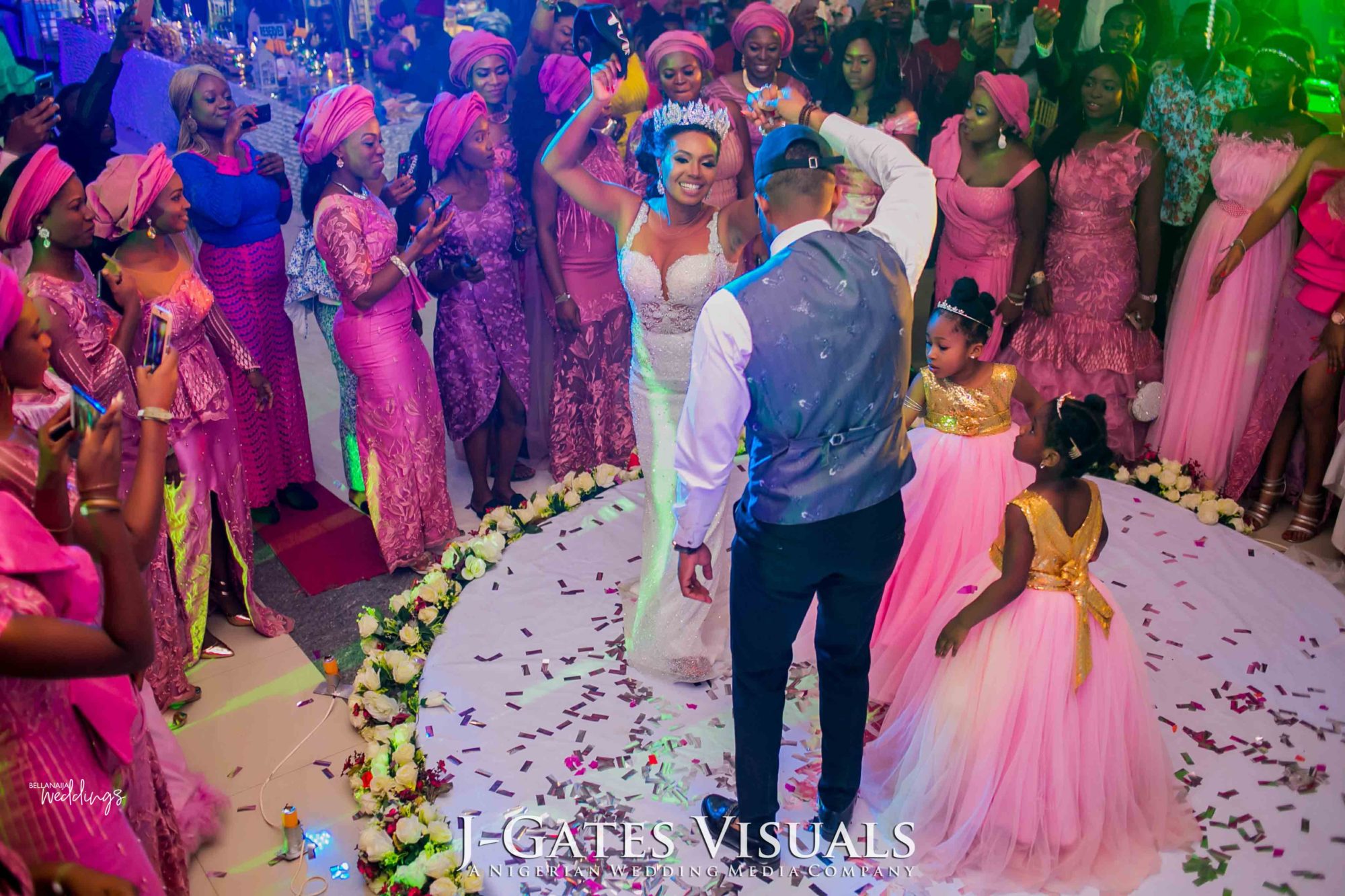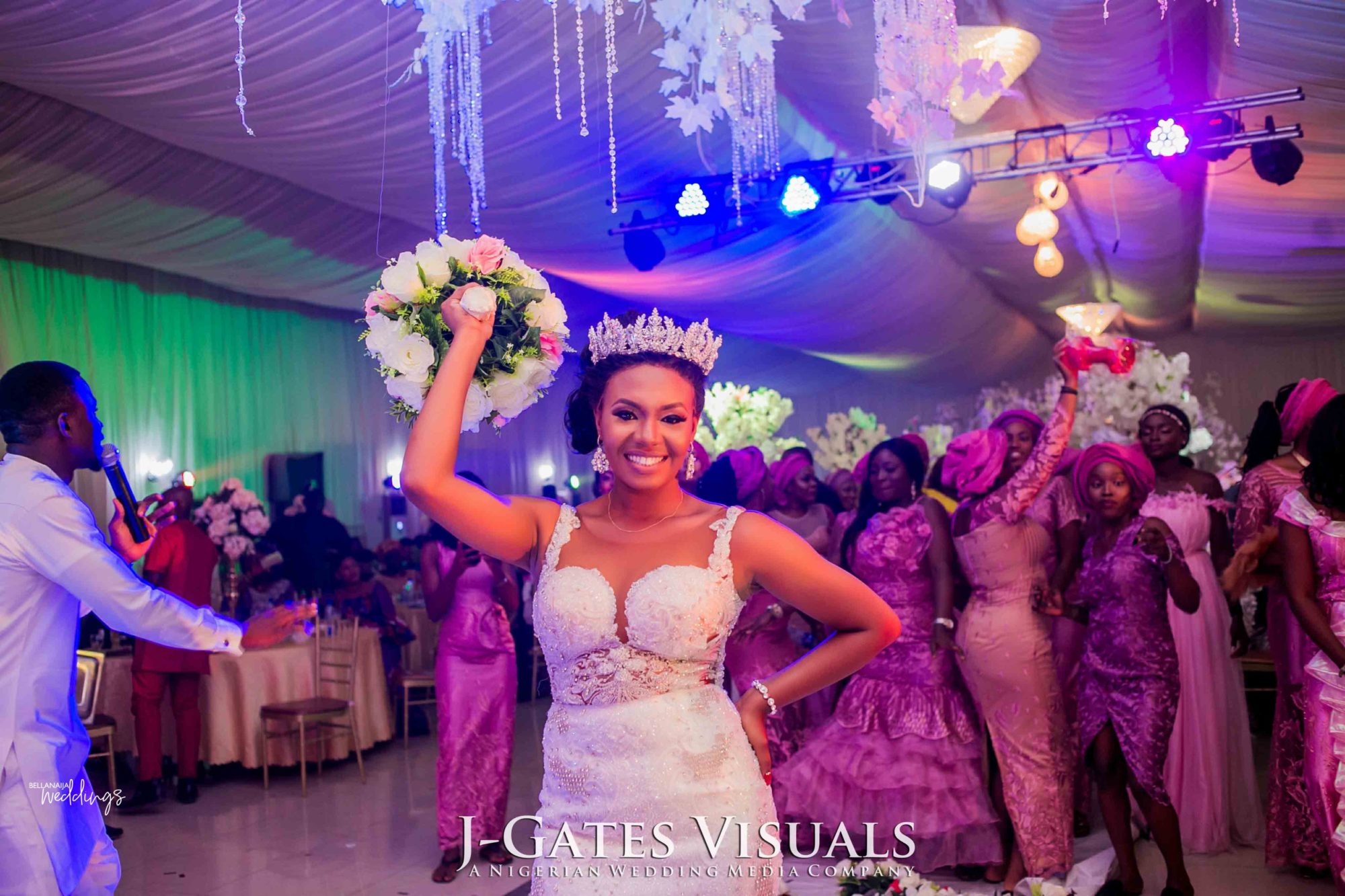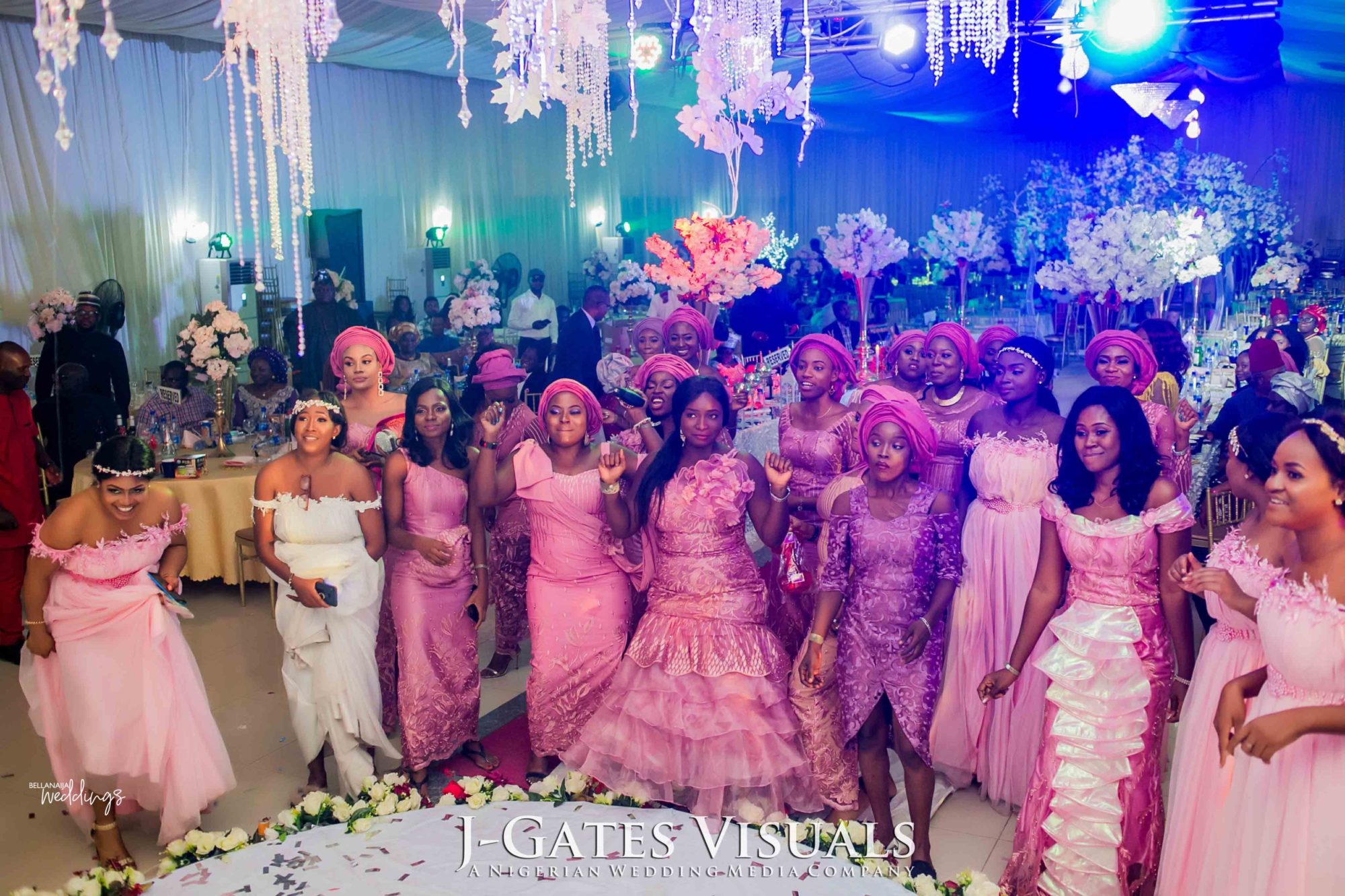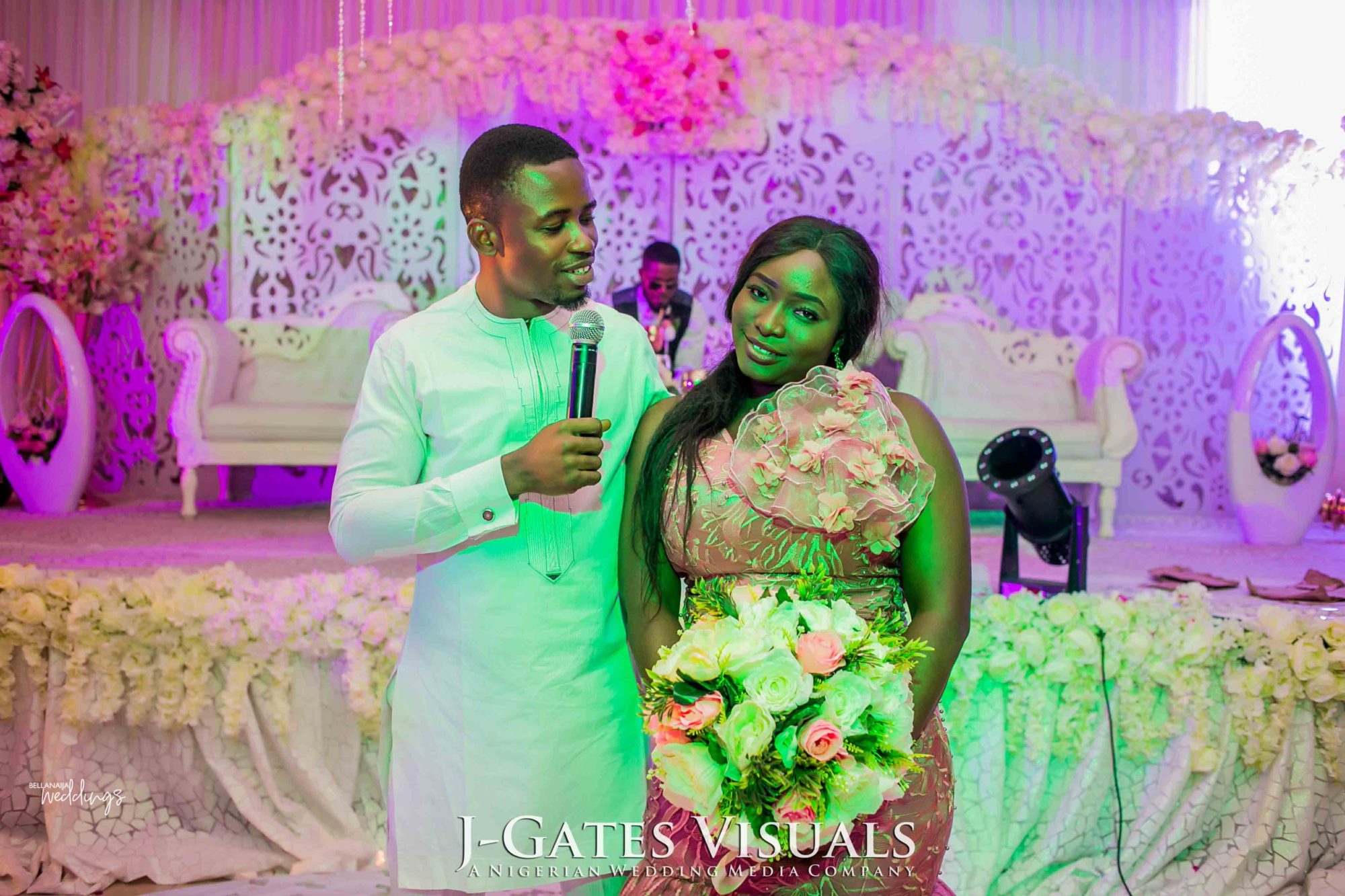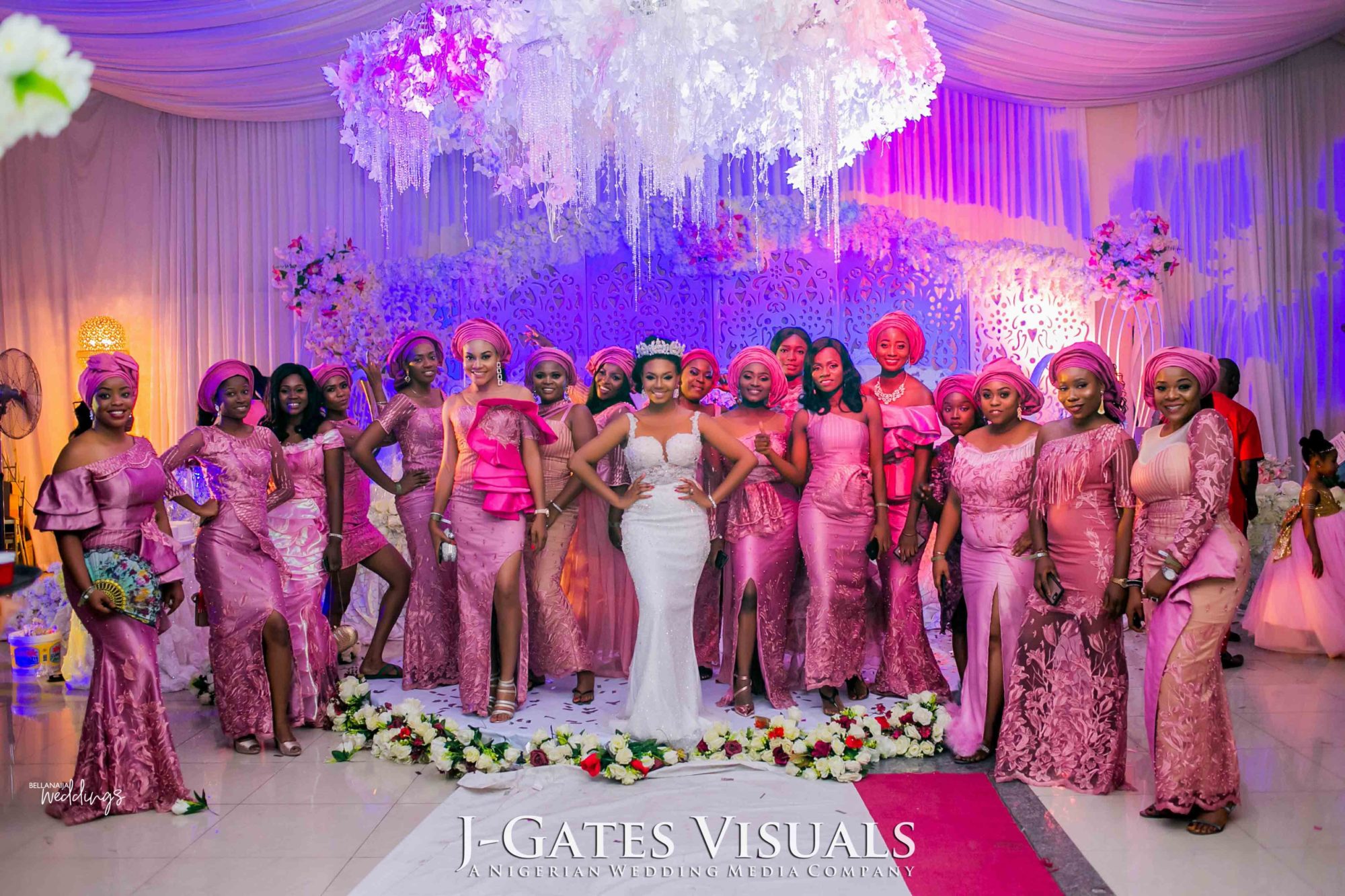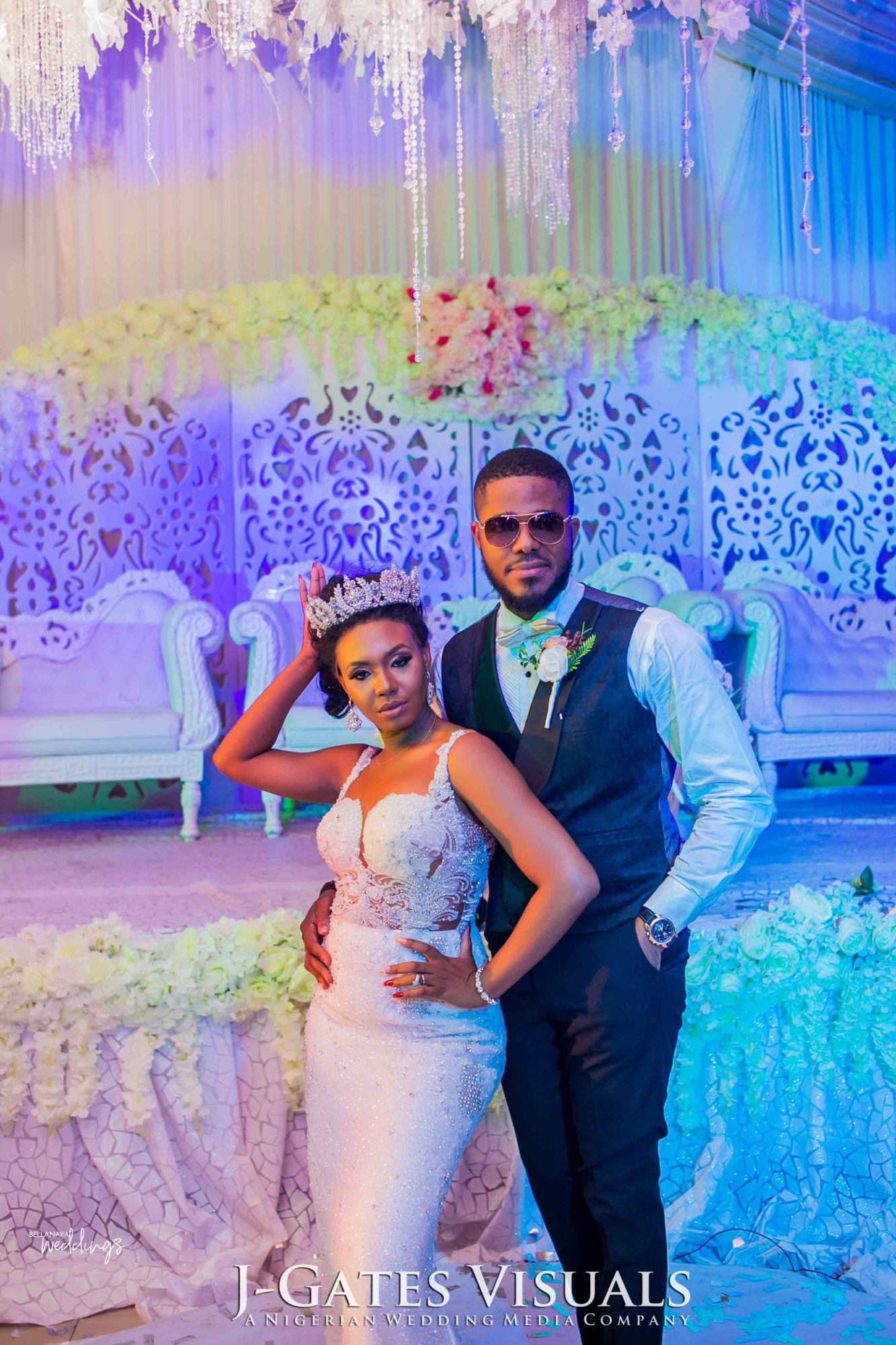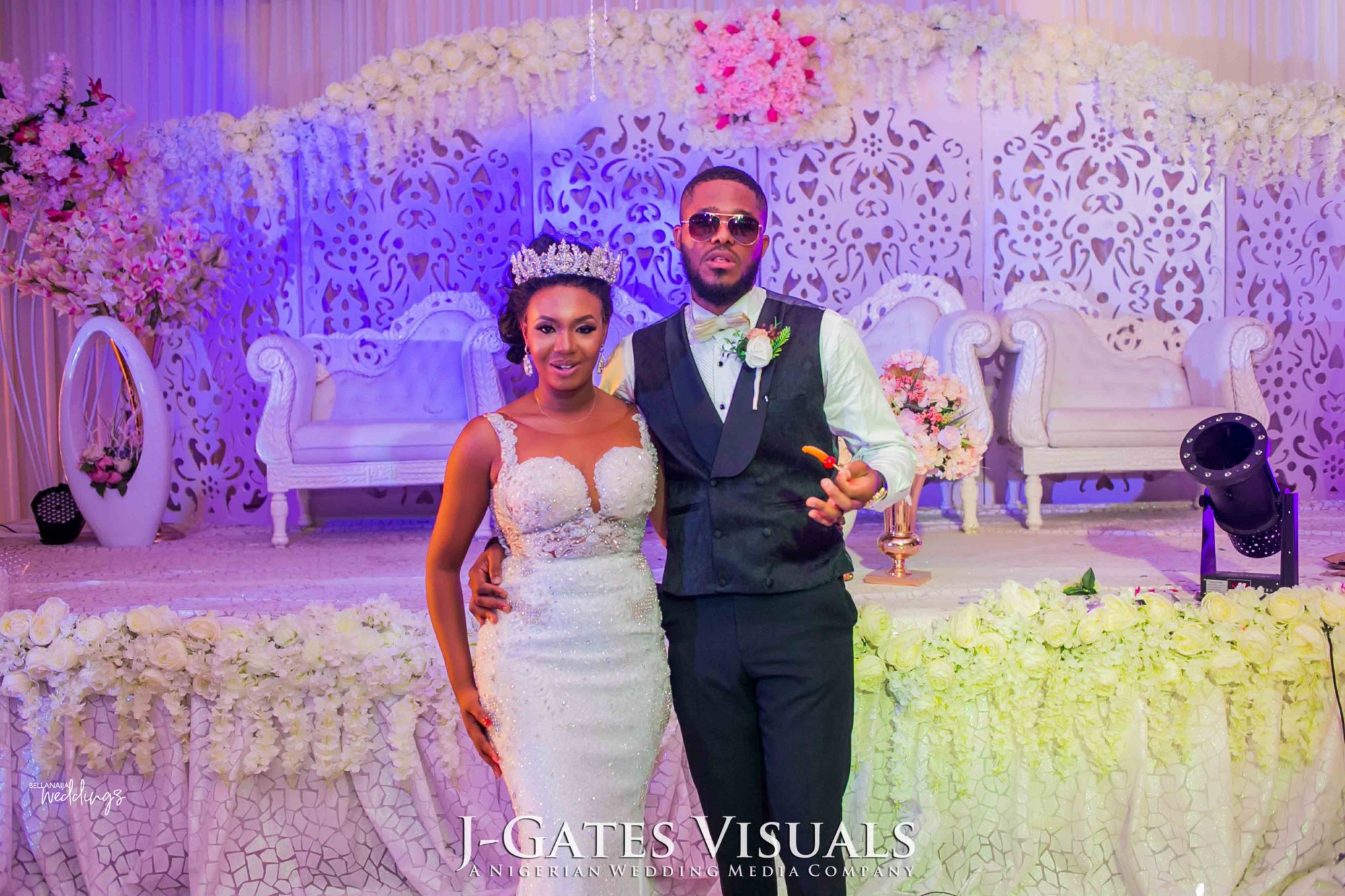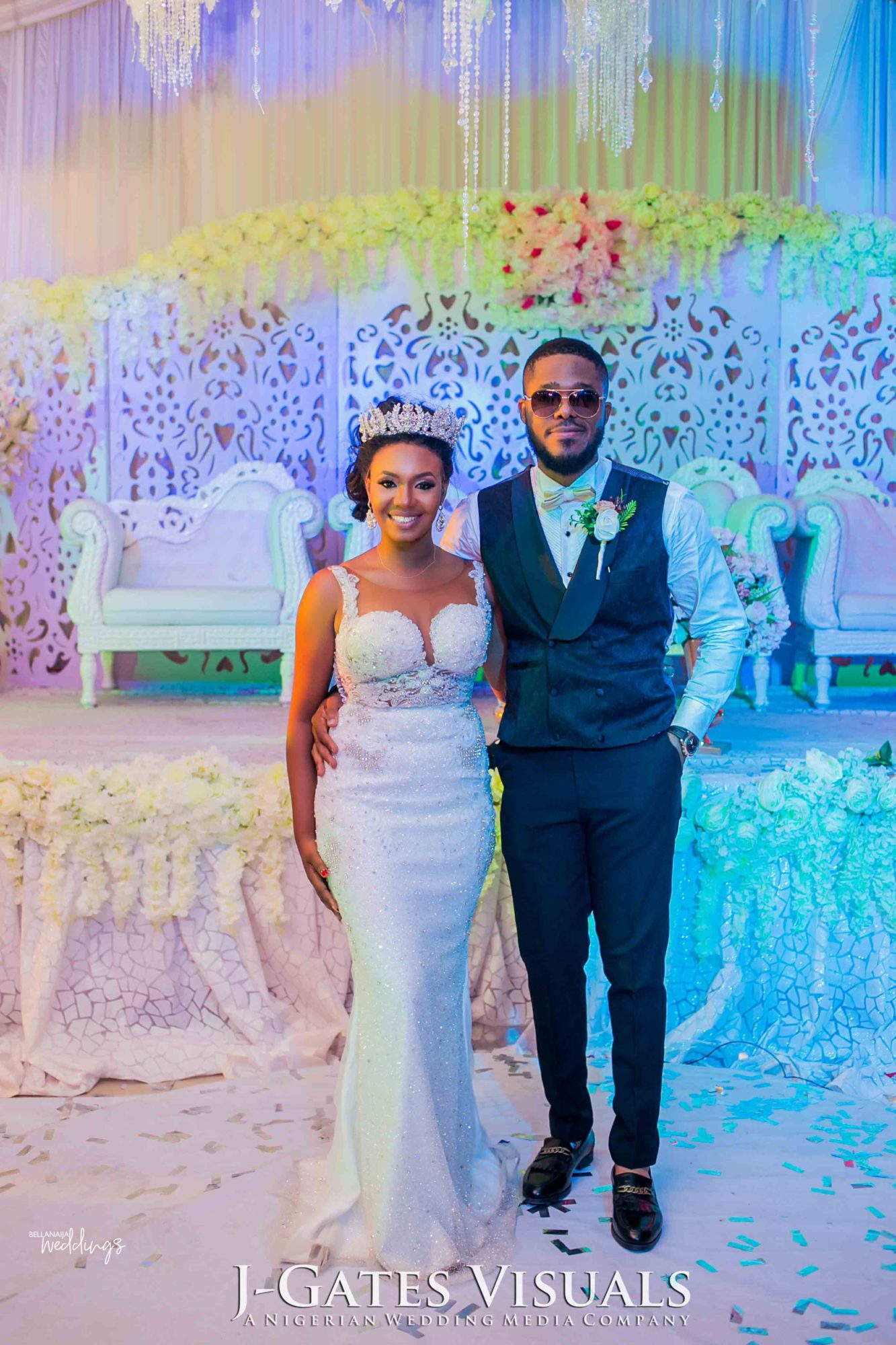 Credits